It's my pleasure to introduce you to two very sweet beach bums who told me they wanted me to shoot their wedding in all caps. Cue photographer heart explosion ;)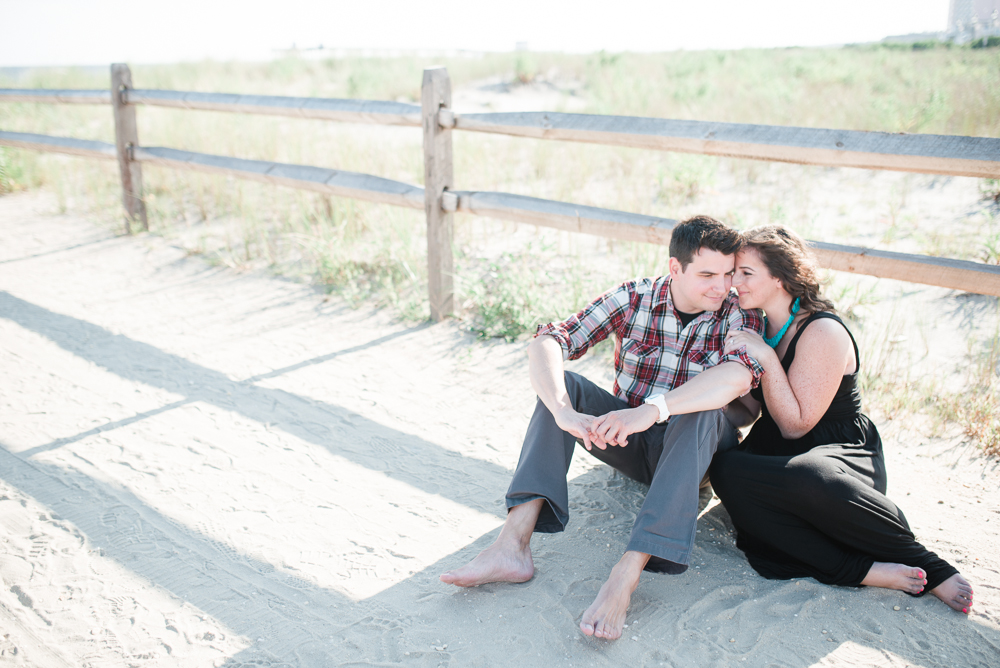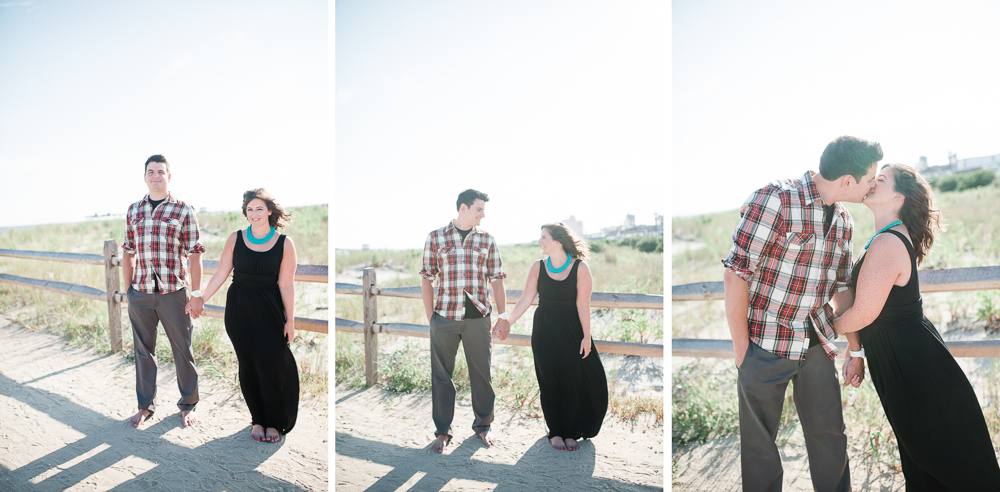 Matt + Sara asked to have not one, but TWO engagement sessions to document them. I did a little happy dance, and then we scheduled our first session together at the beach where Matt proposed!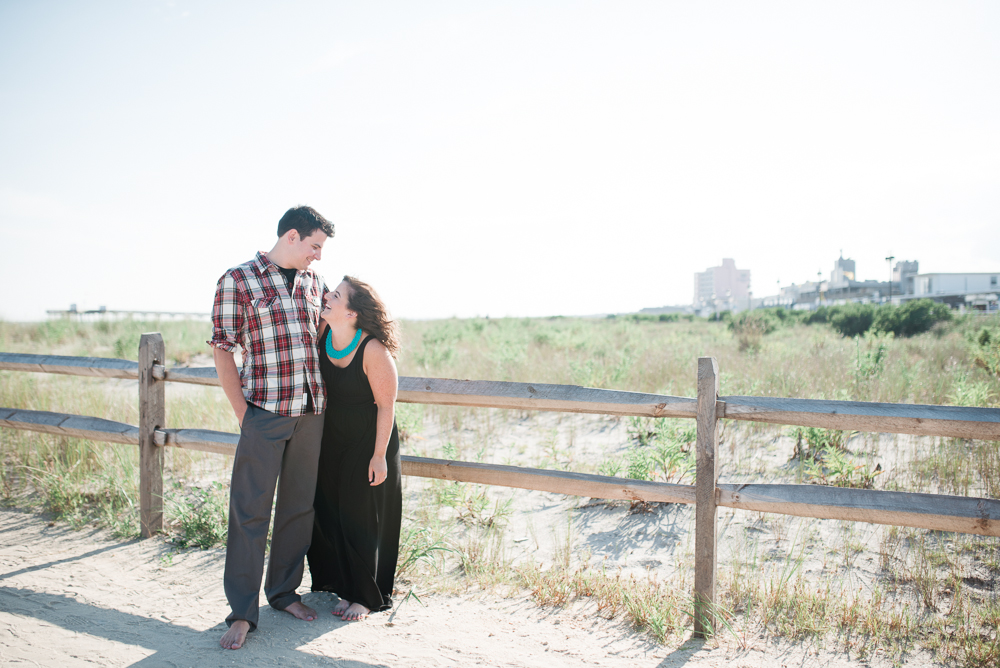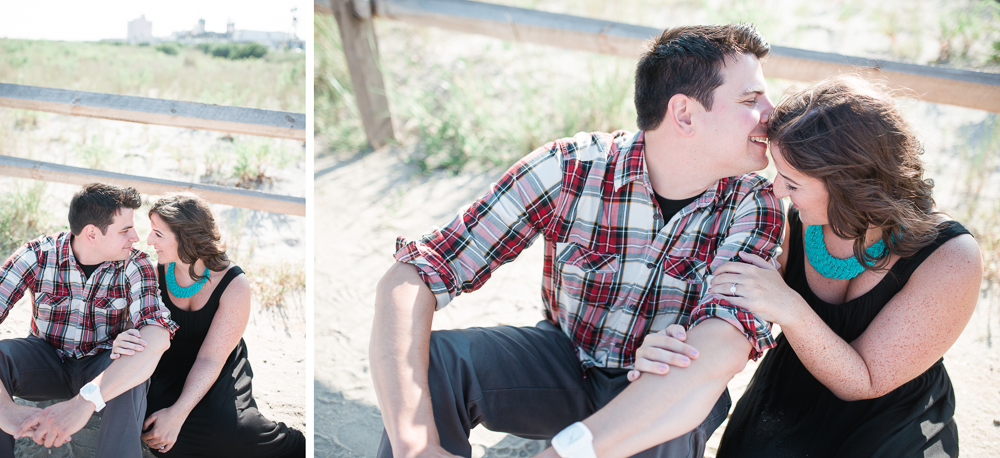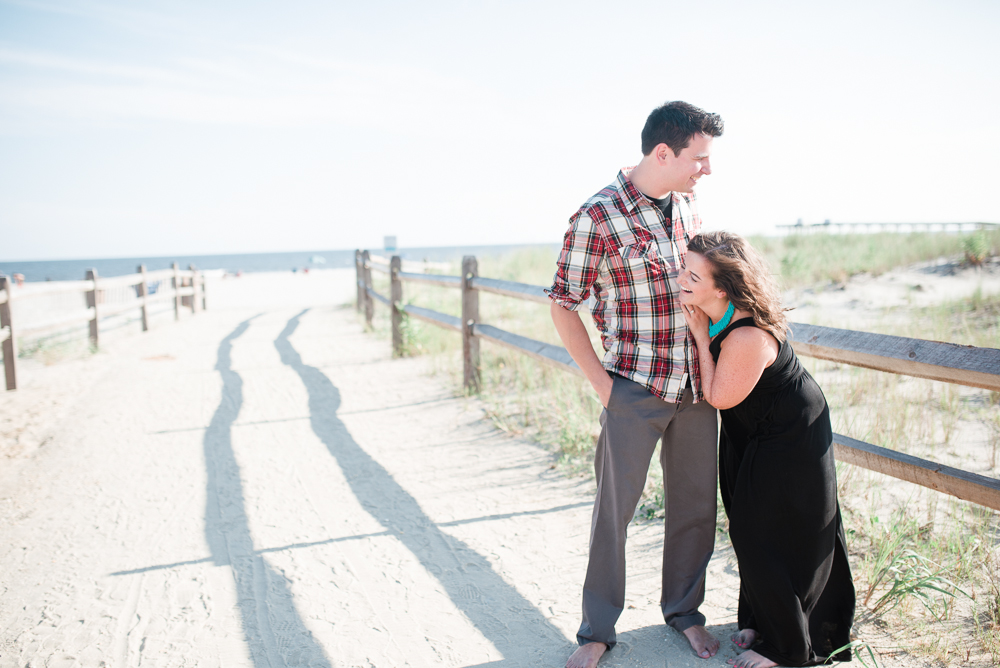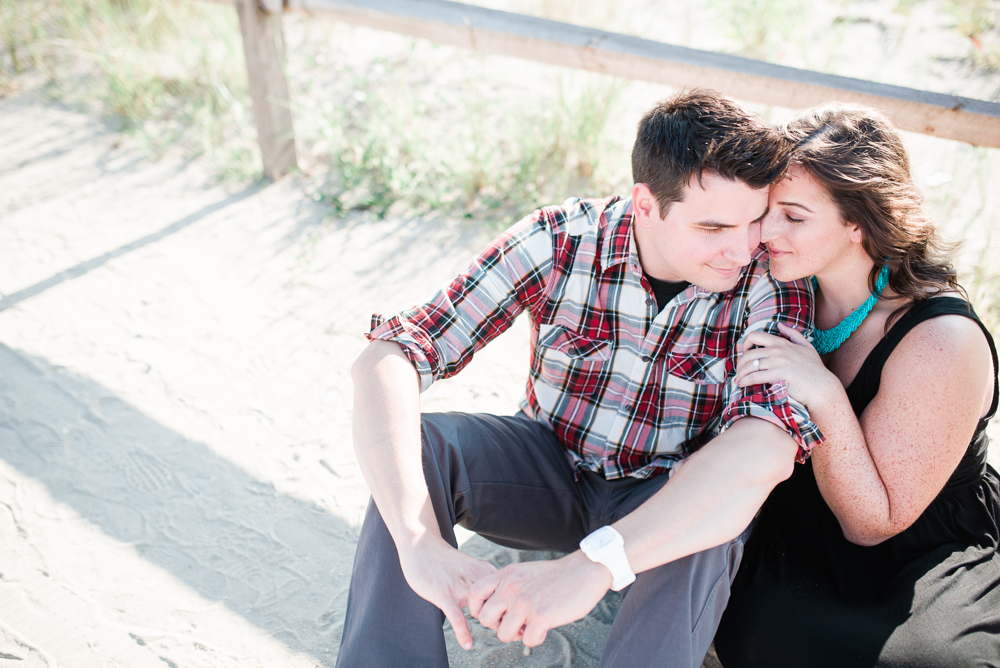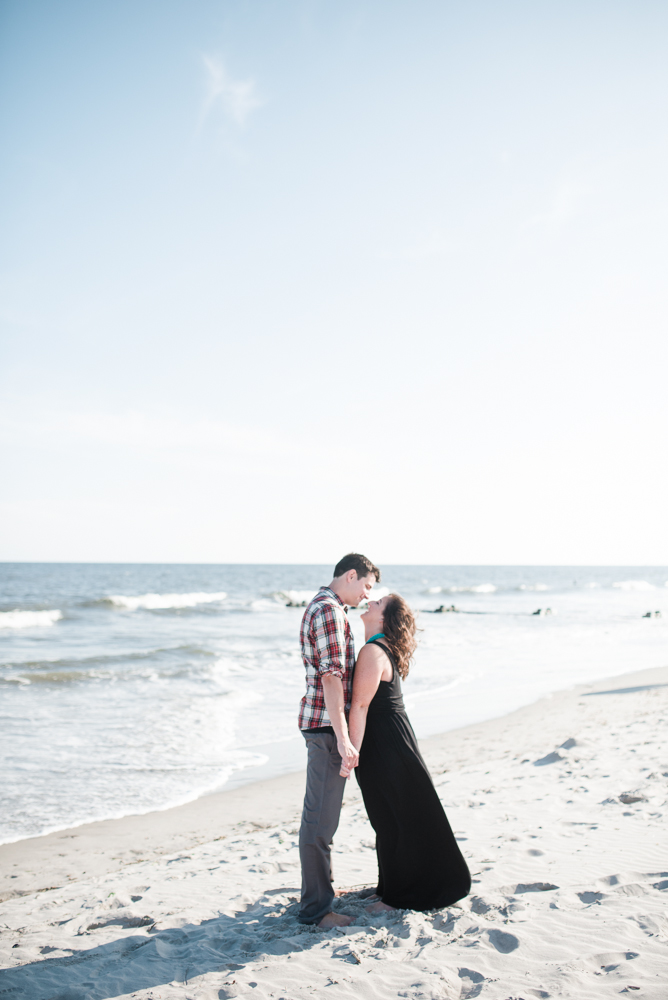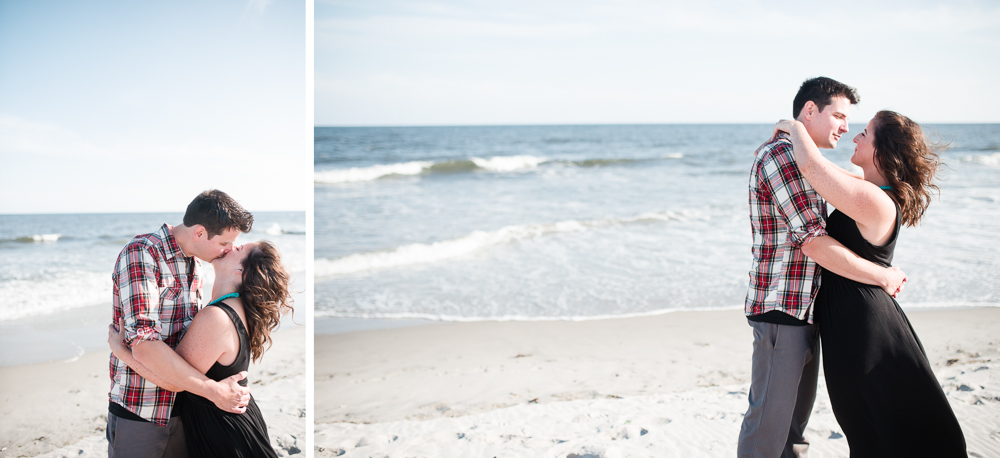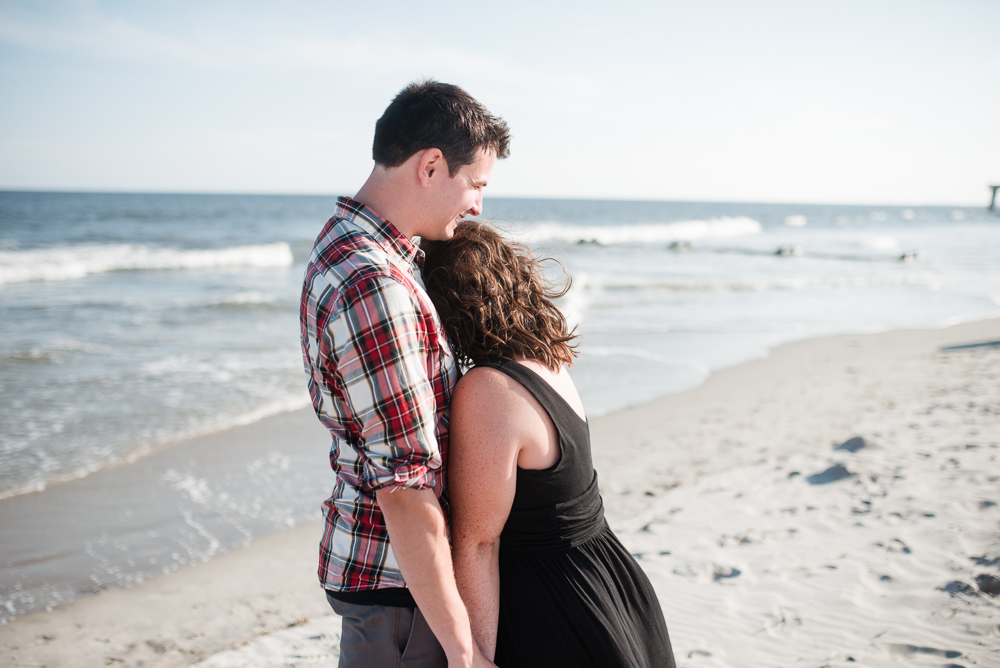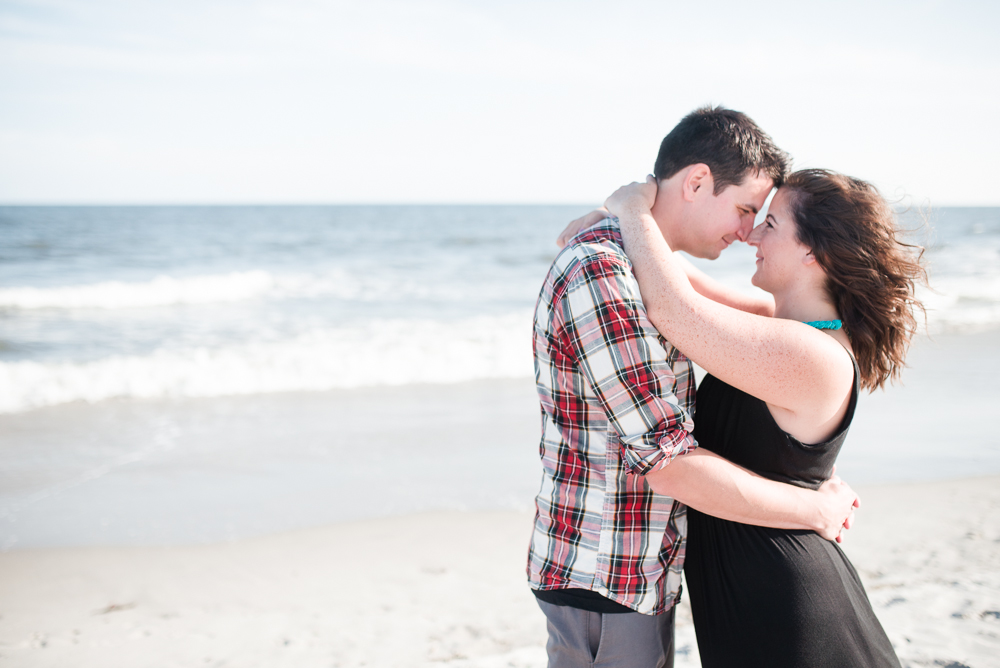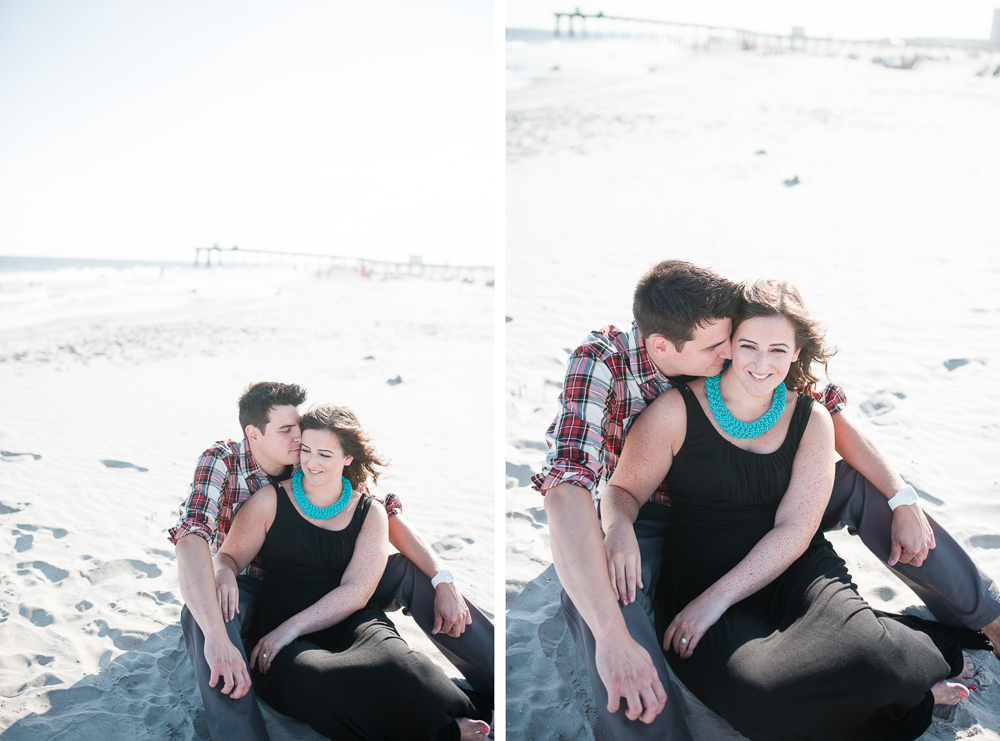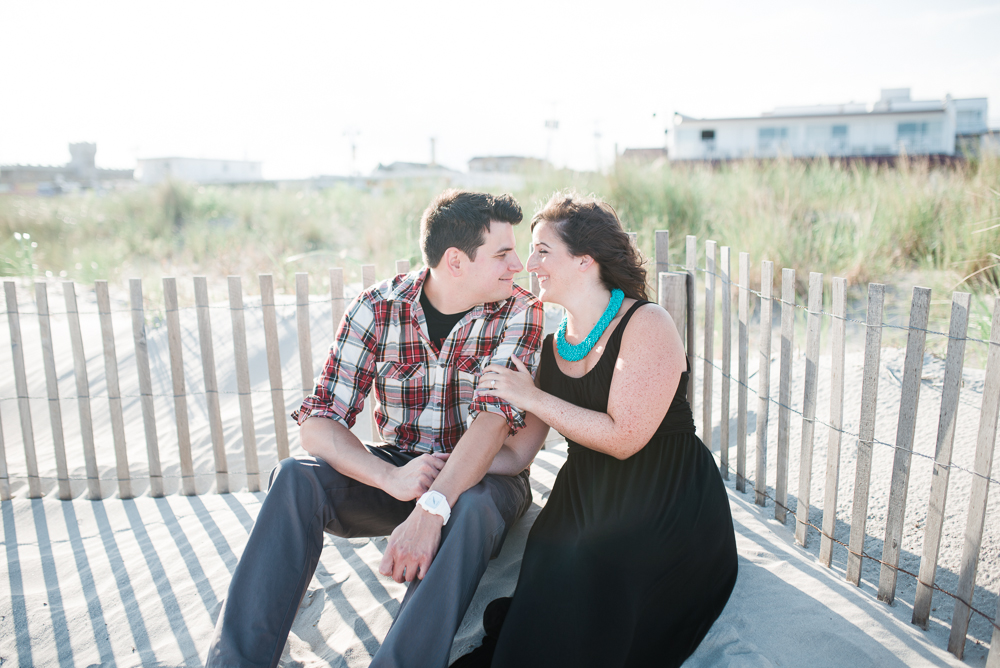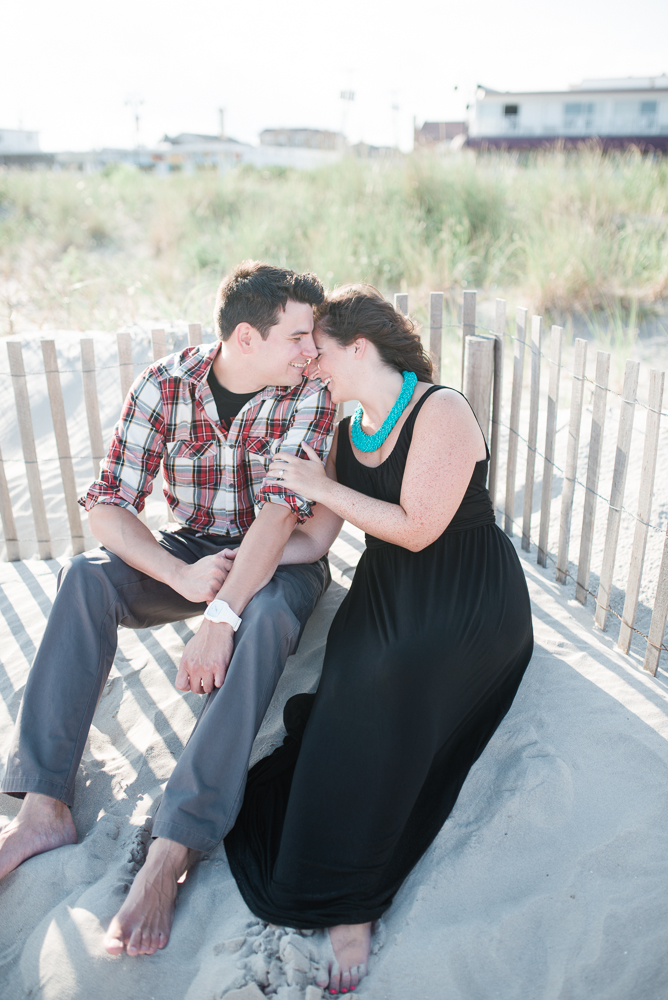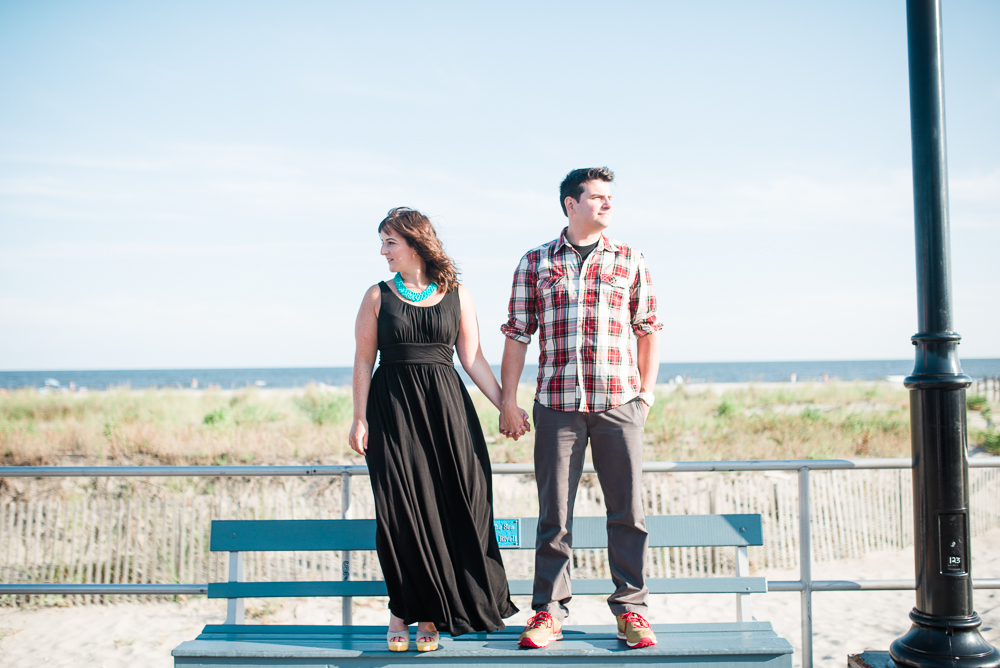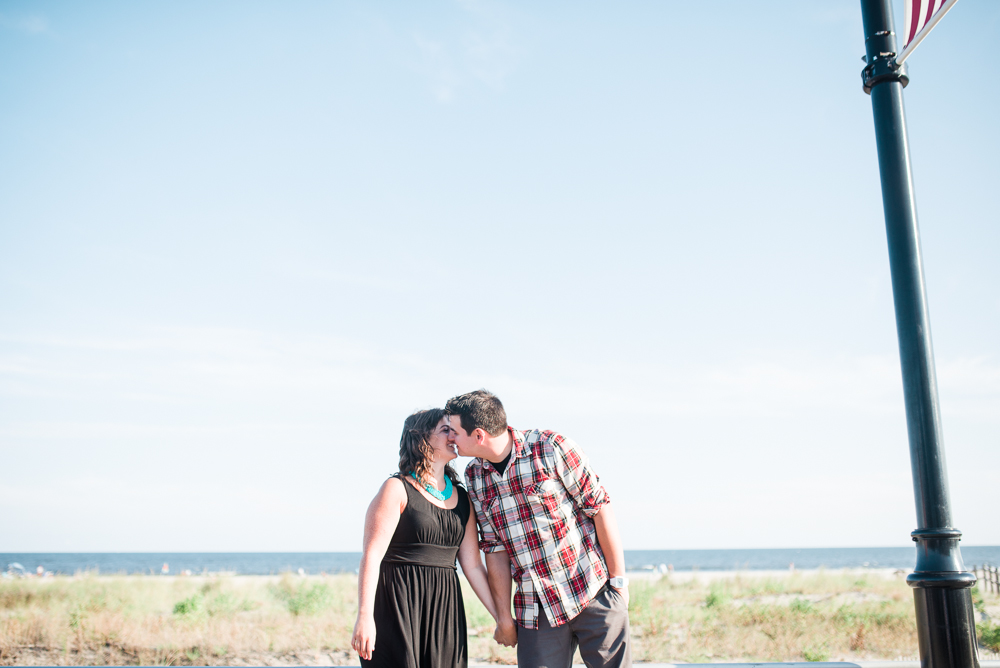 These two have a big portfolio of pictures of them being bored in exciting places, so of course I had to get one of mine in there too :)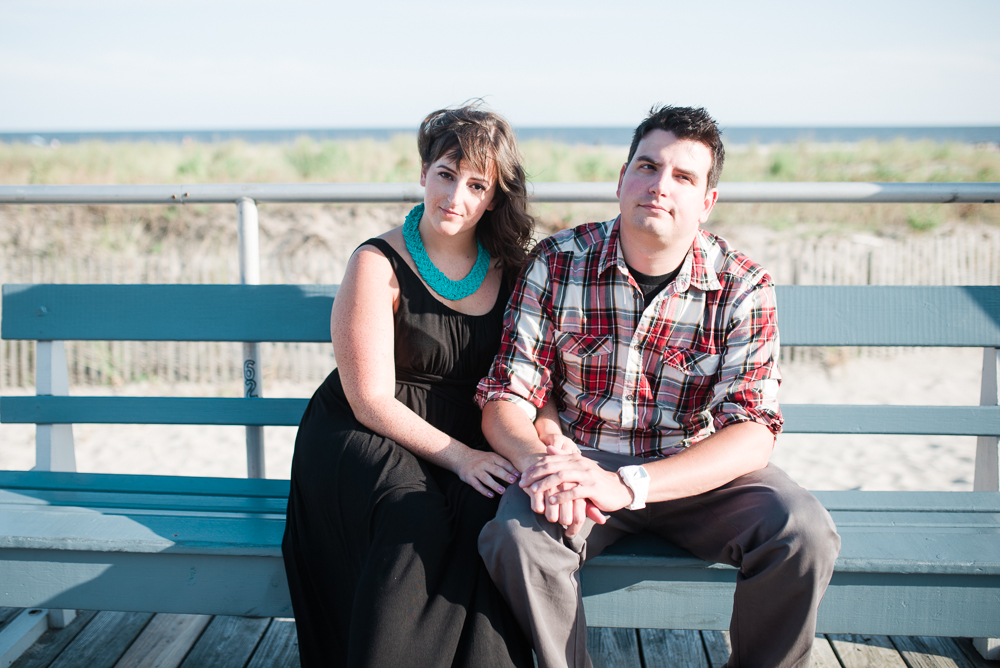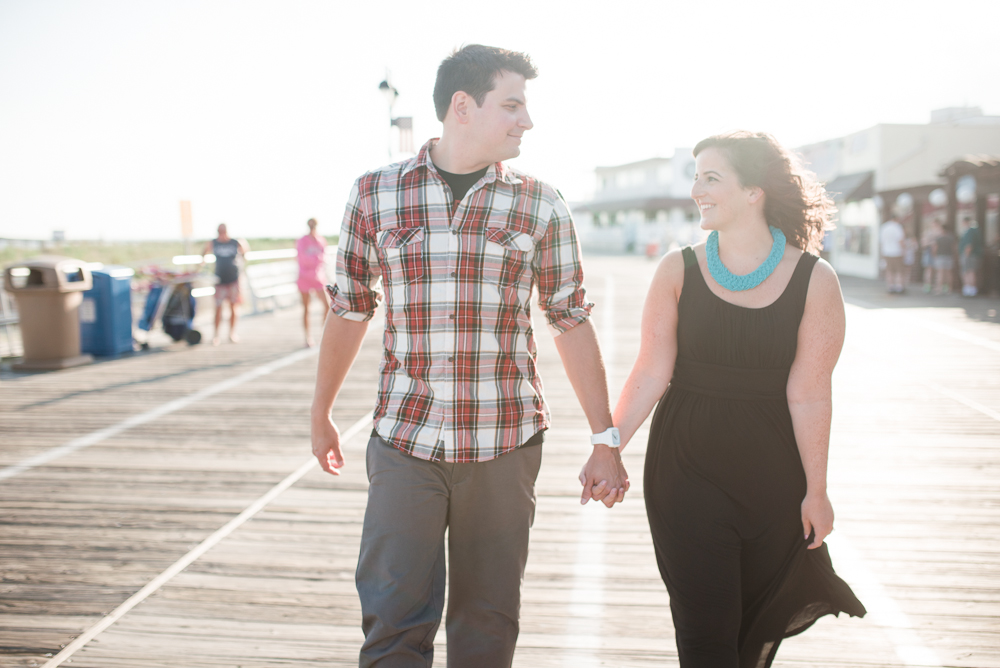 Ocean City, your boardwalk is pretty. We thank you.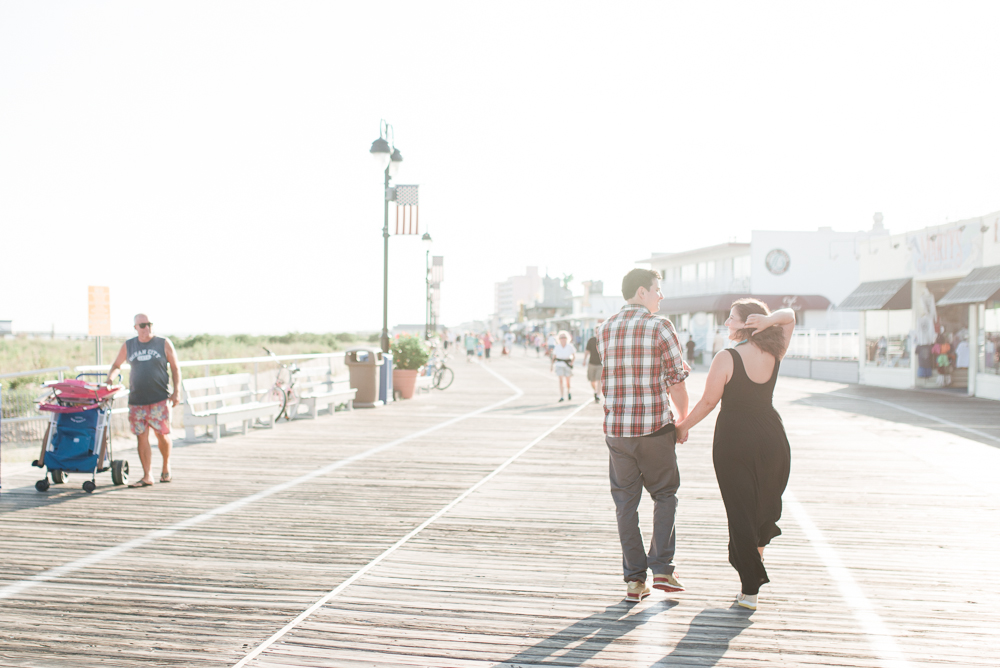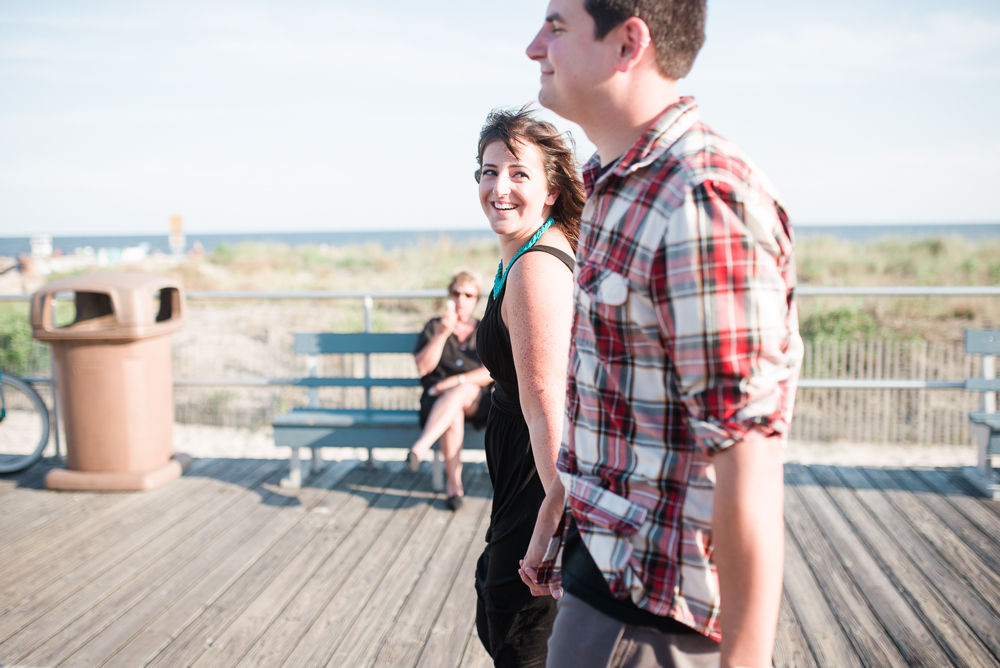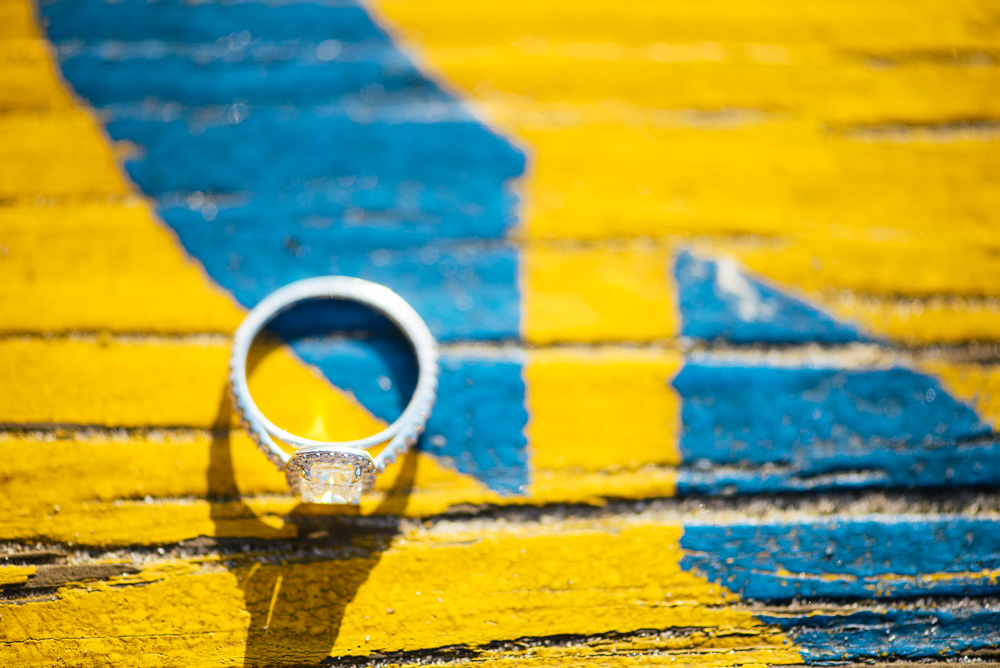 A little outfit change…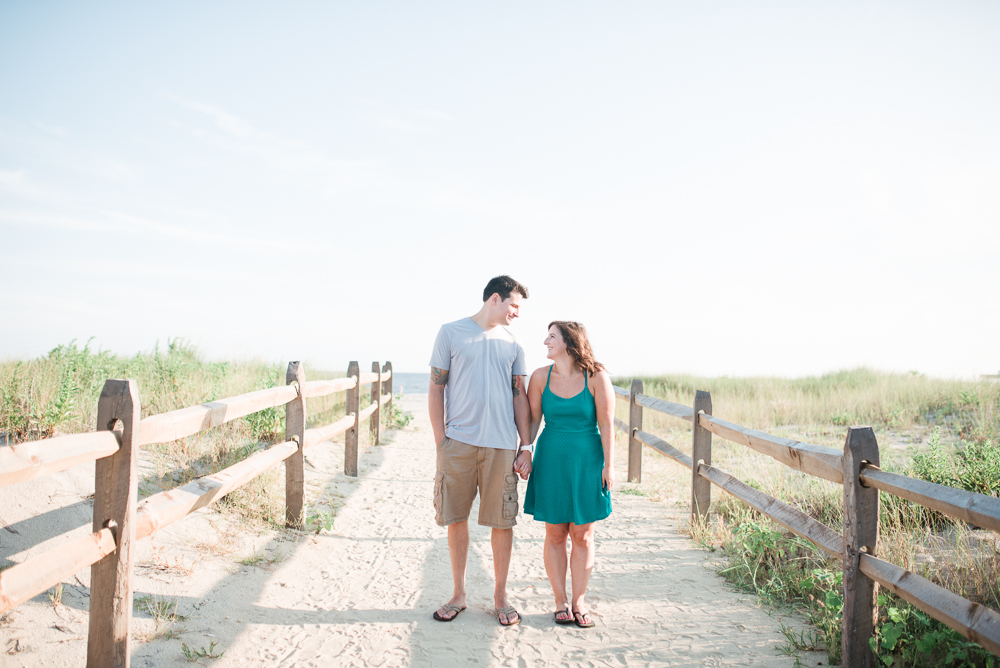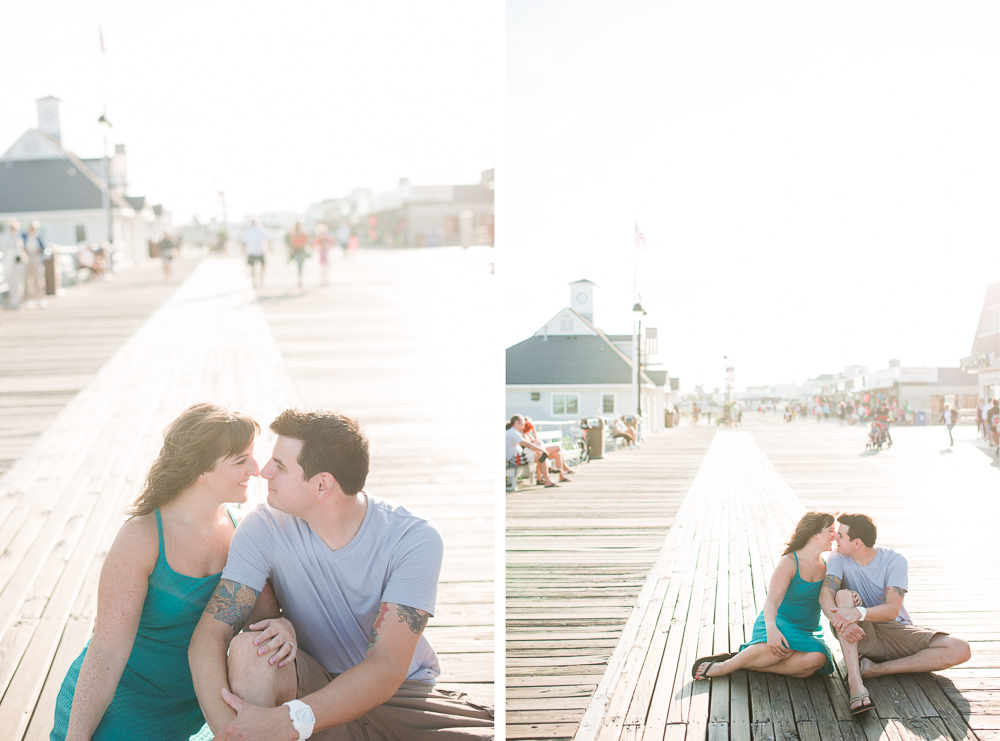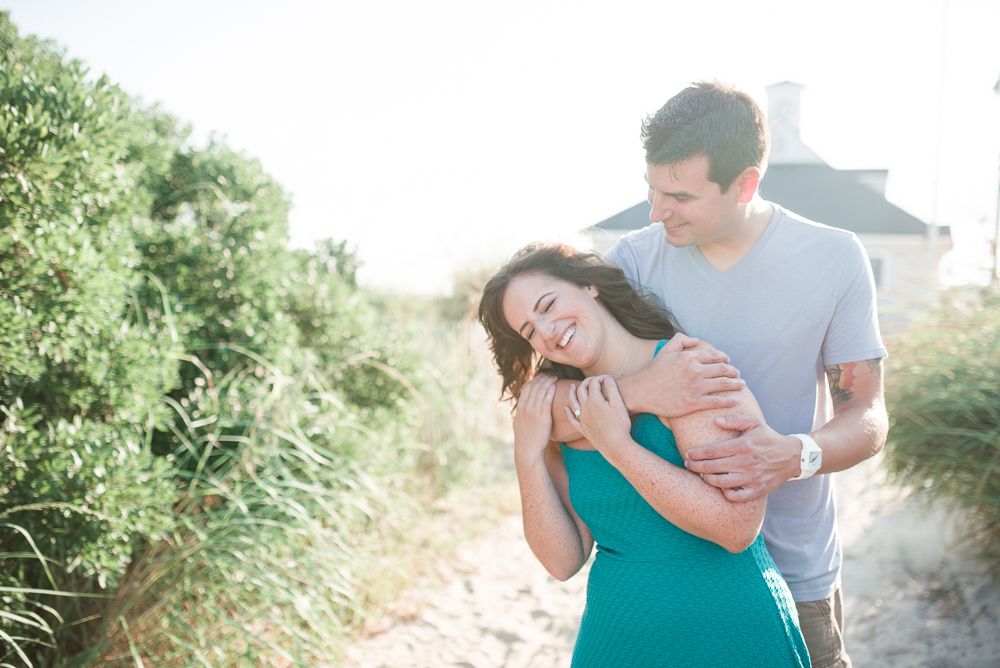 … and then, to the exact photobooth in which Matt popped the question!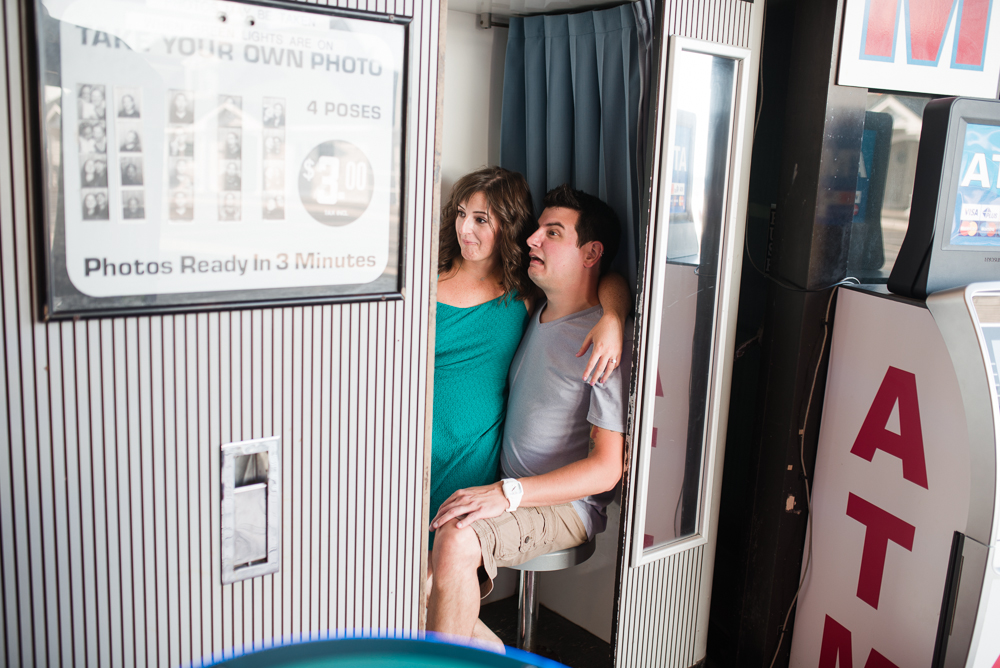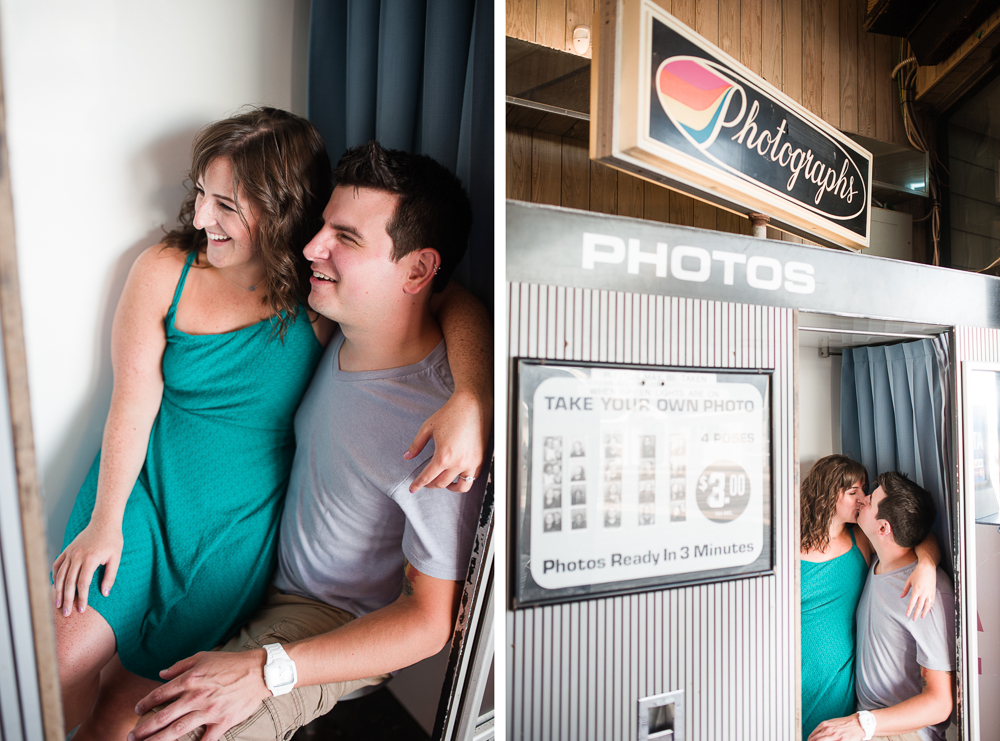 I imagine Sara responded something like this.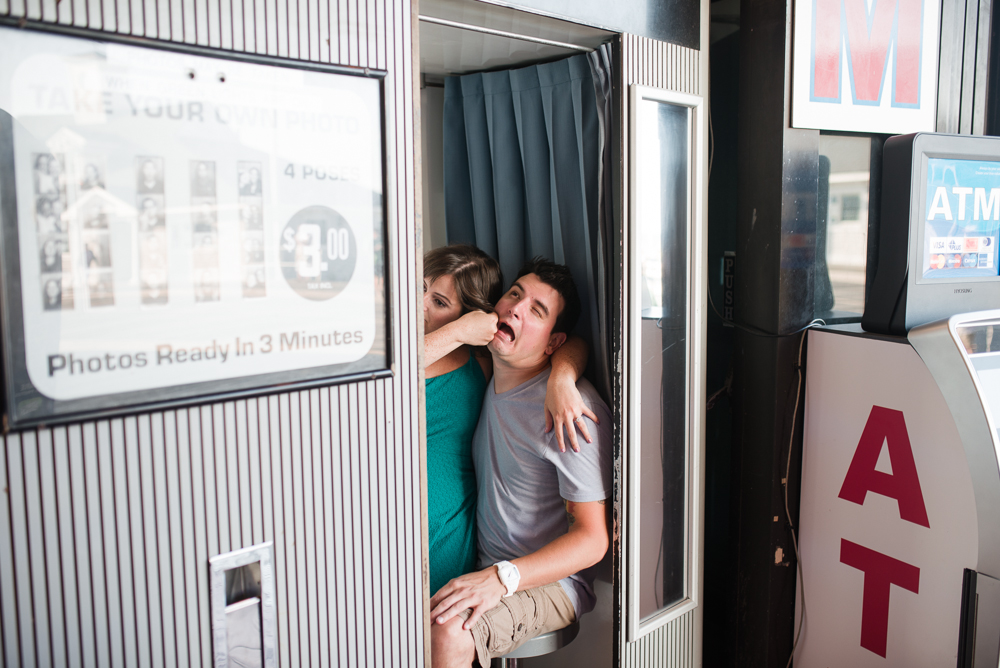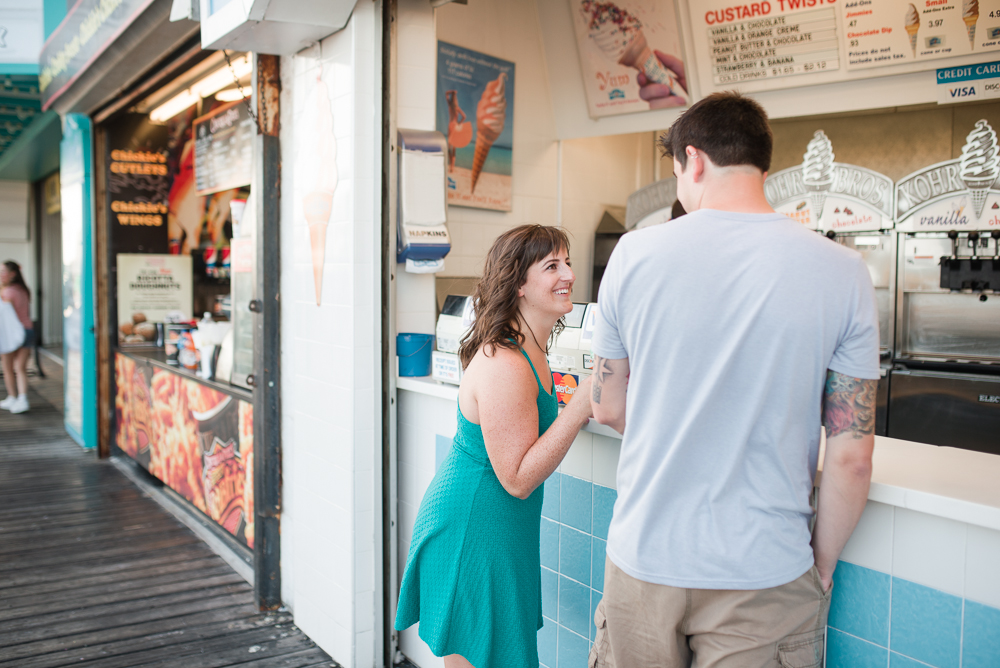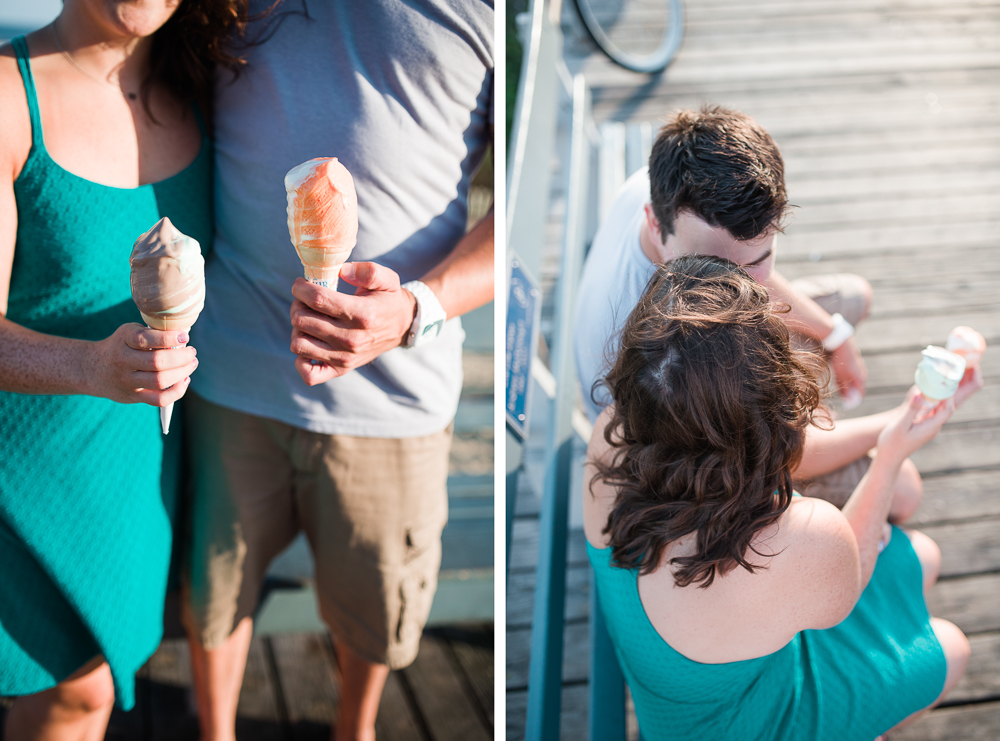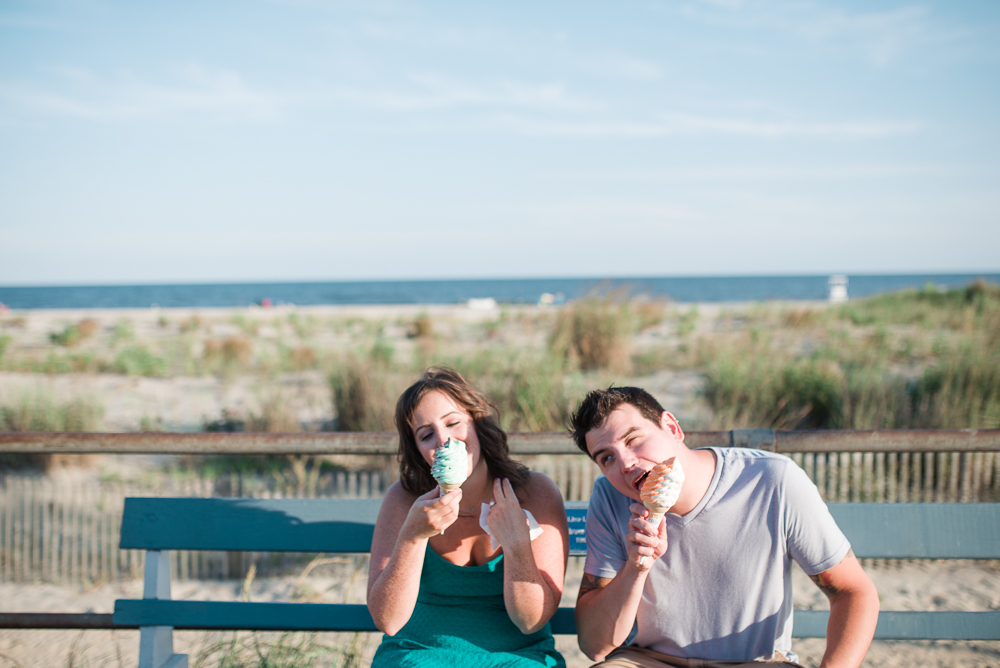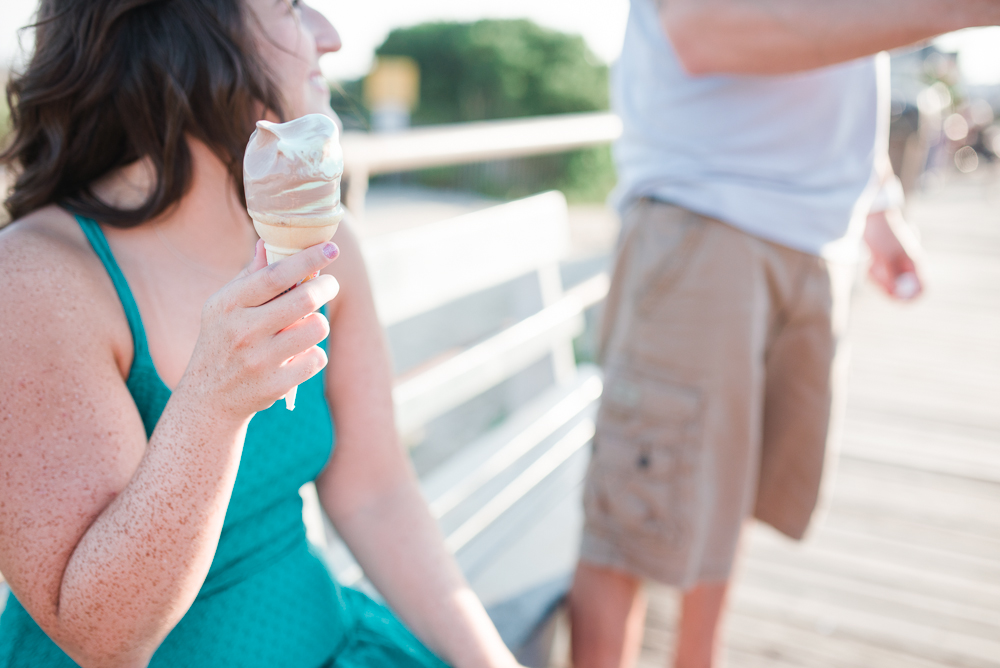 Can't wait to get you for round TWO!