A few months ago, the lovely lady behind Aaren Lee Photography had me along as her professional sidekick to photograph the Merion Golf Club wedding of Meredith + Rob! Their wedding was FULL of color, and I loved it.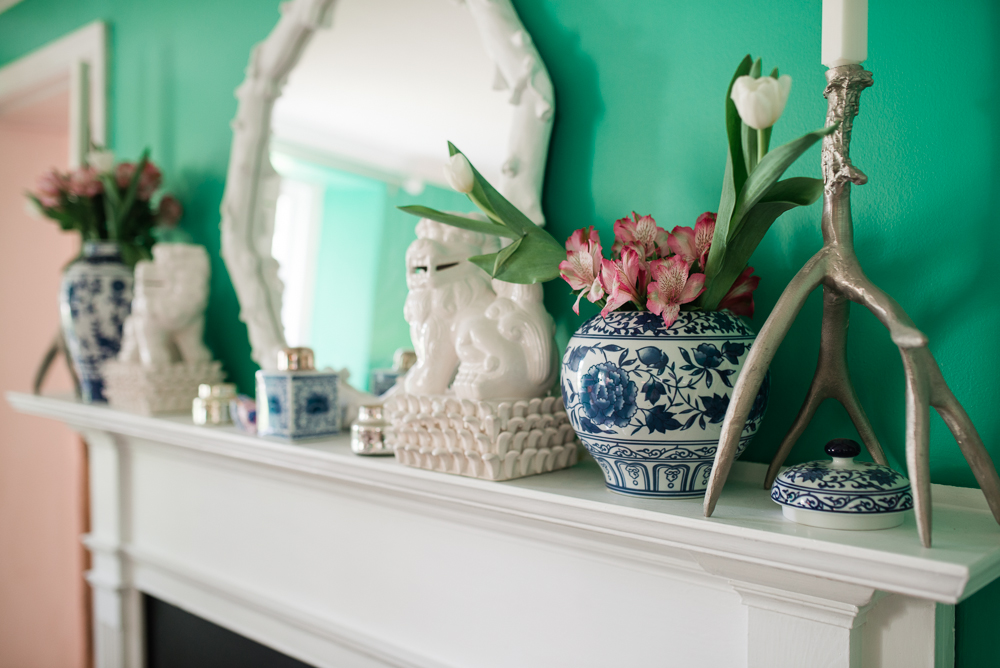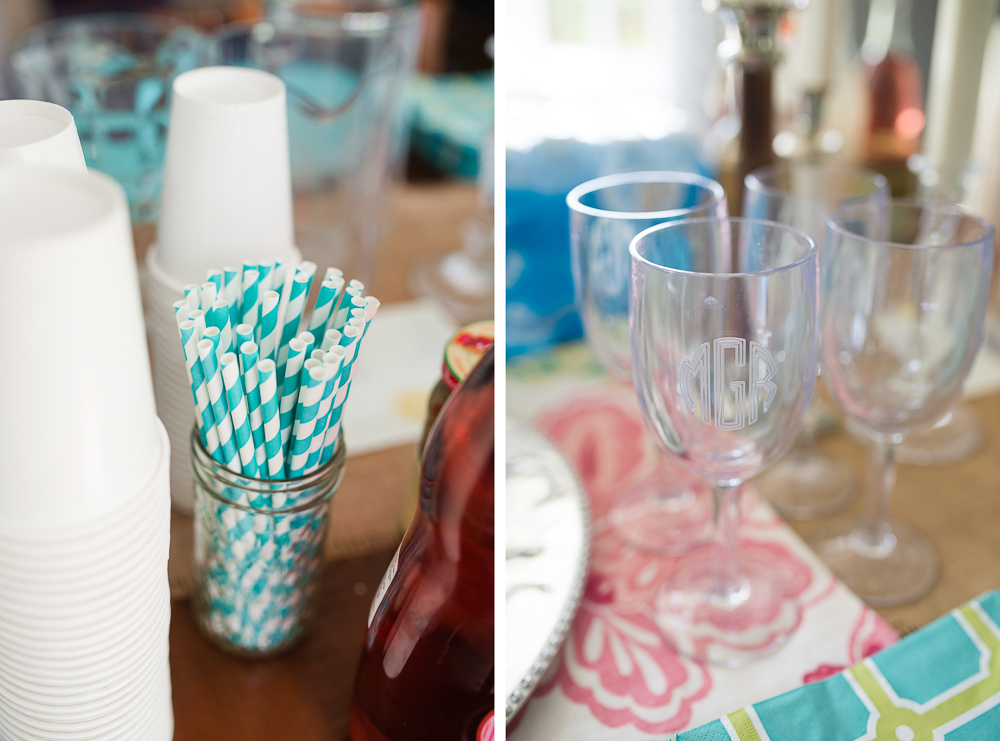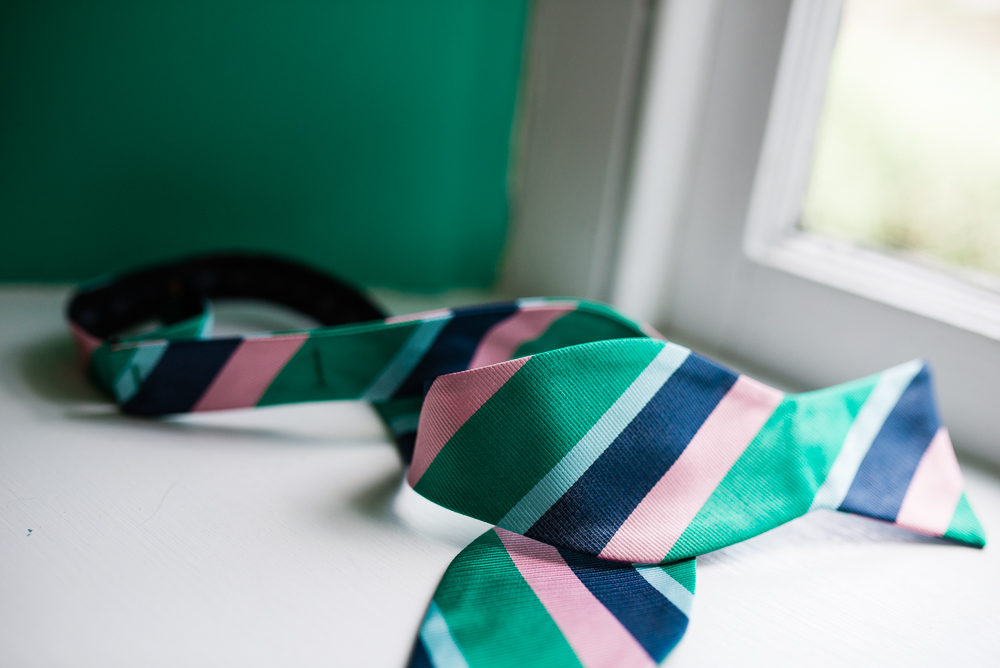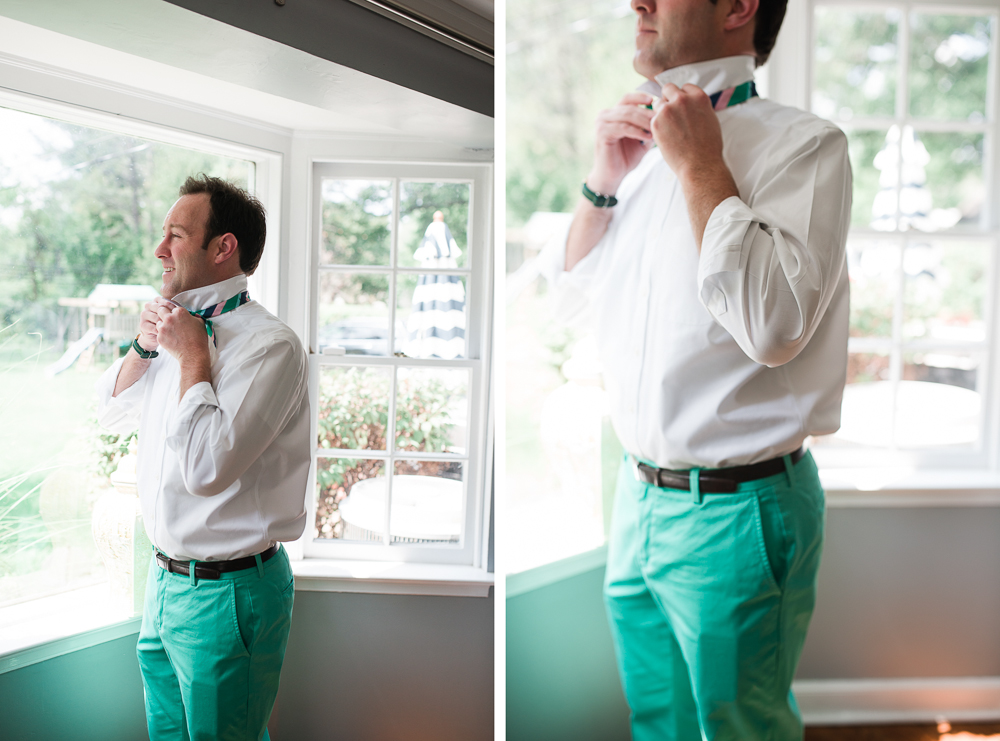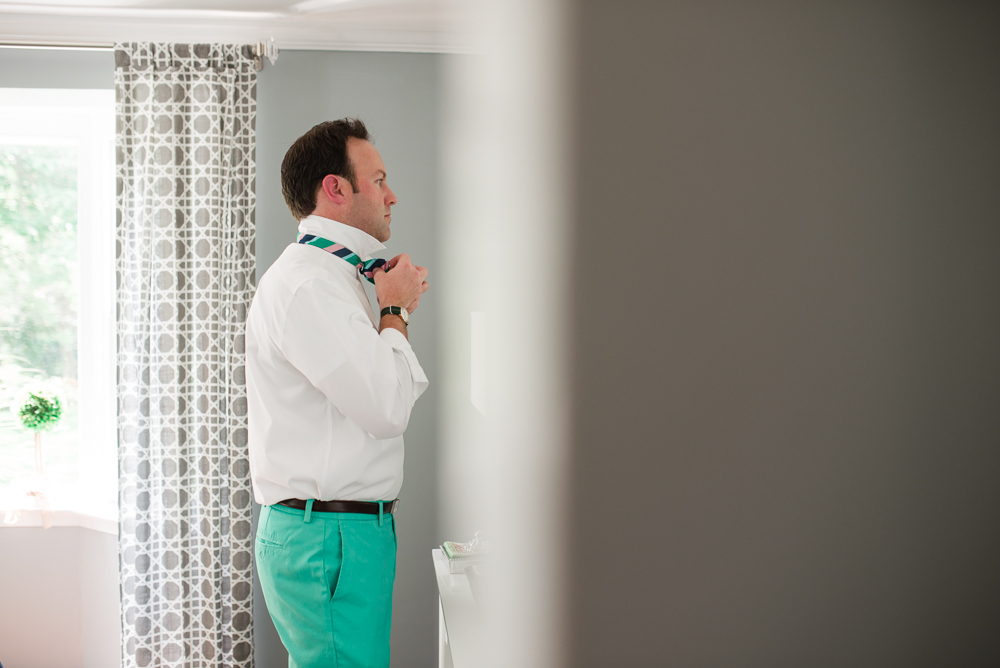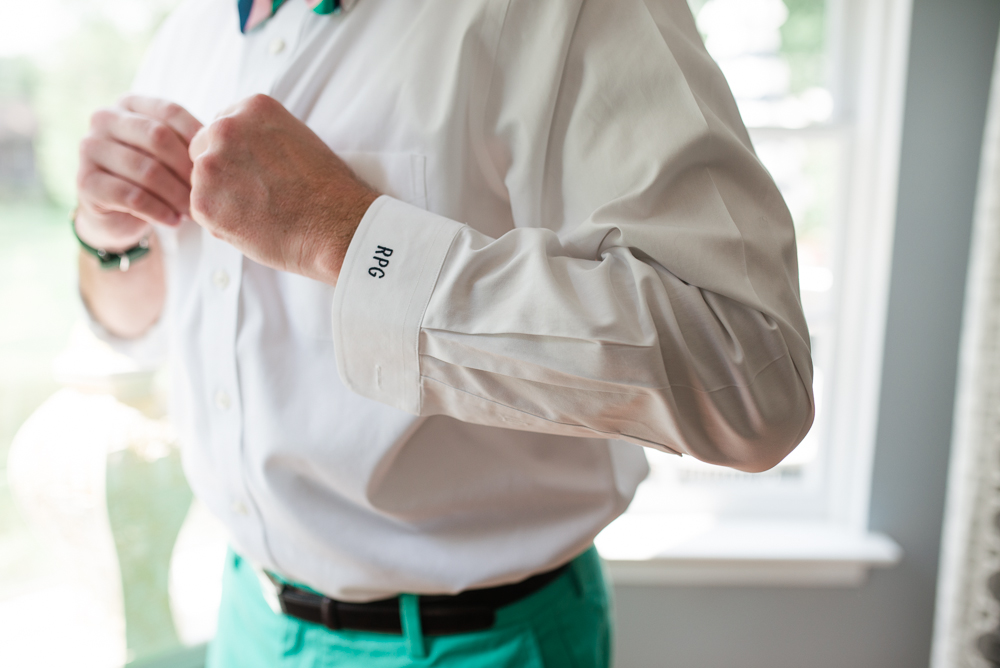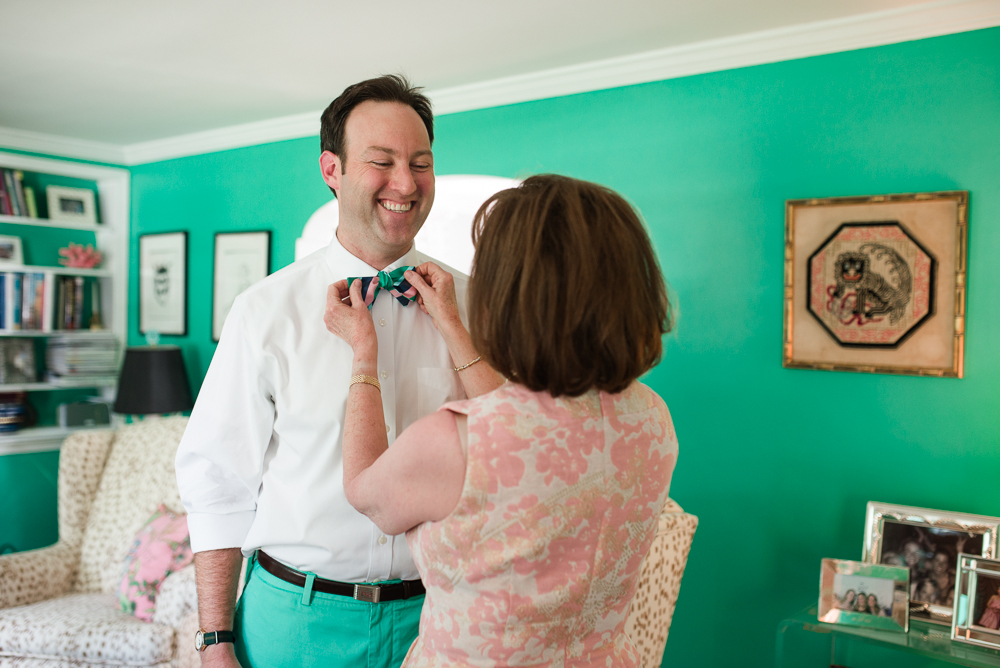 Rob got ready at the home that he and Meredith share, which is impeccably decorated. If you're wondering if Meredith is a designer, the answer is yes. If you're wondering whether I share similar design skills, the answer is absolutely not. ;)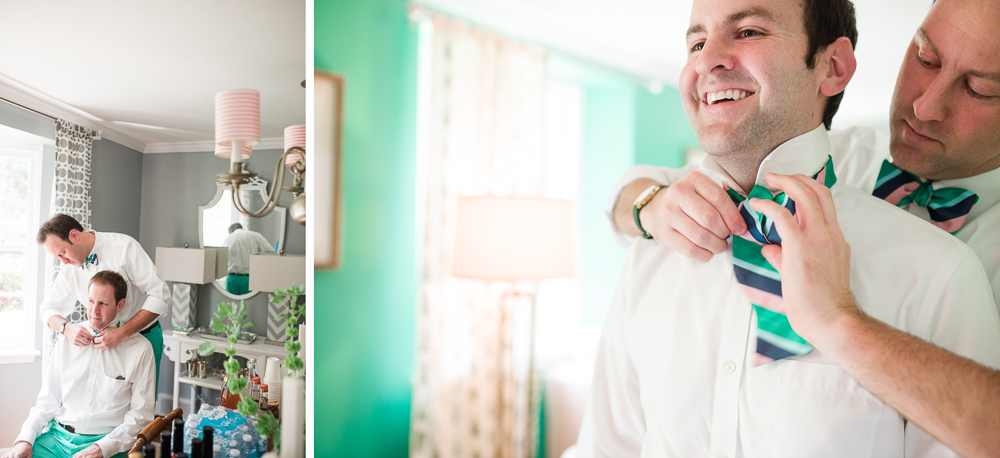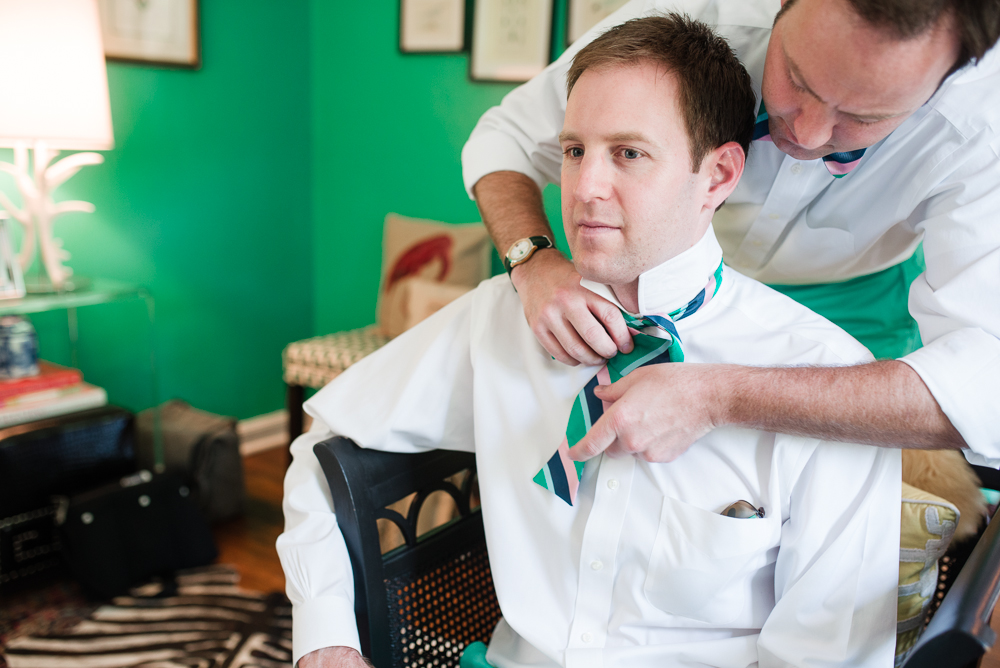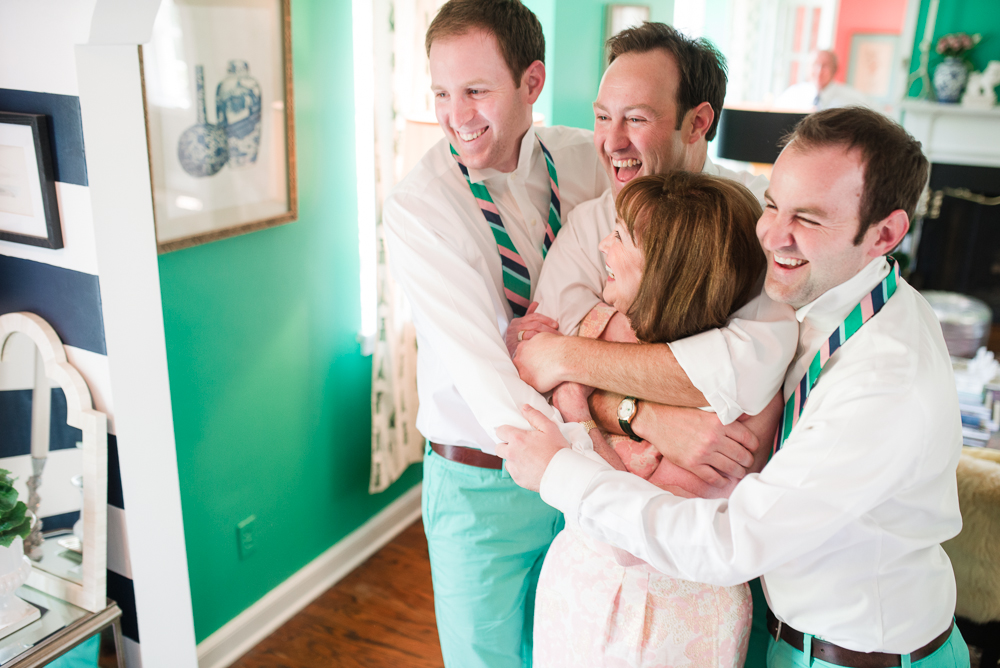 Meanwhile, Ms. Meredith was getting ready at her parents' house…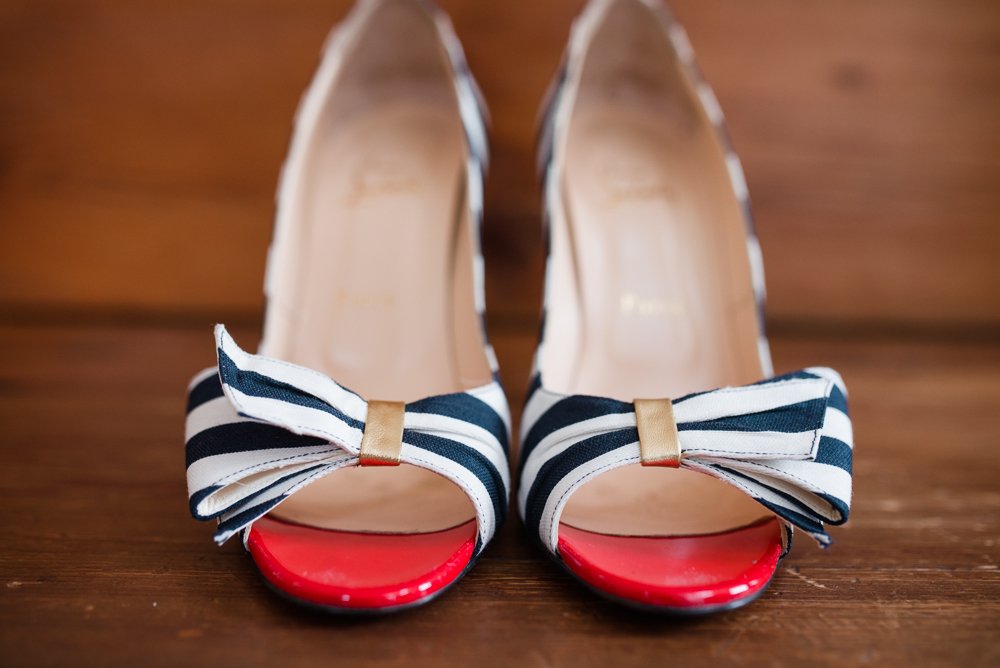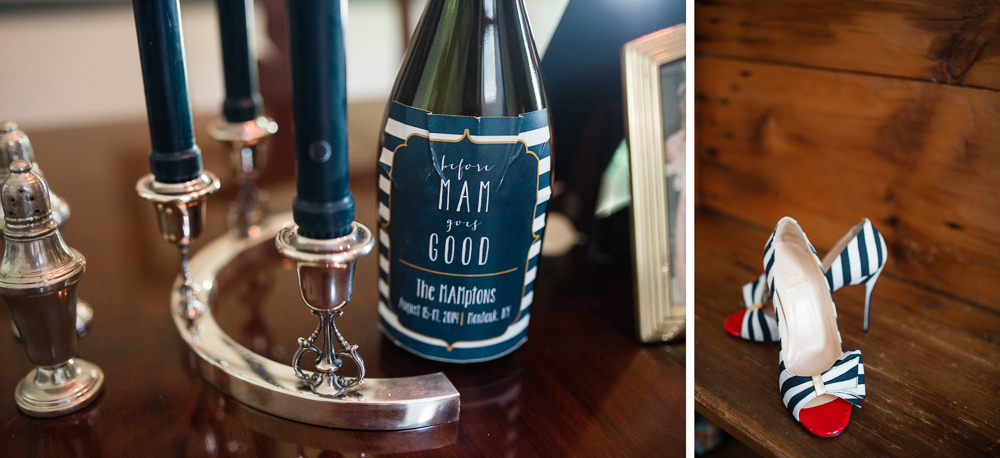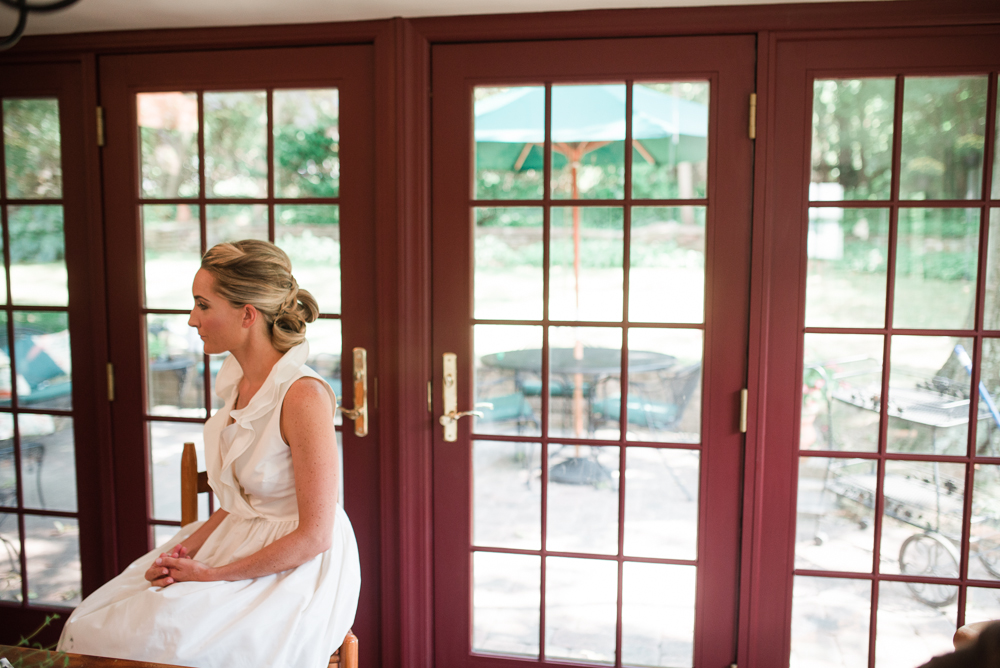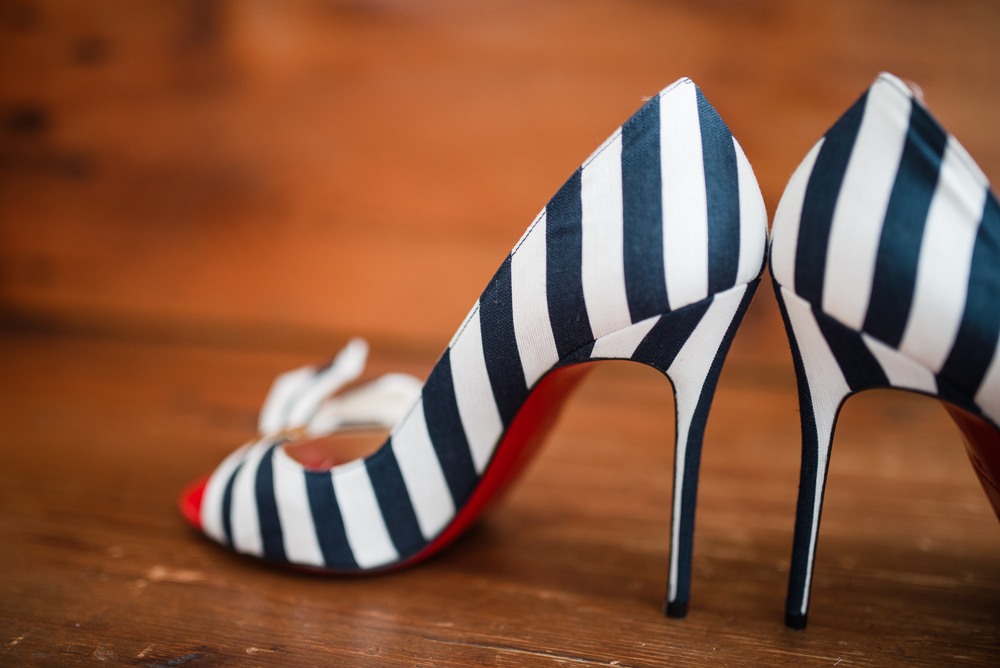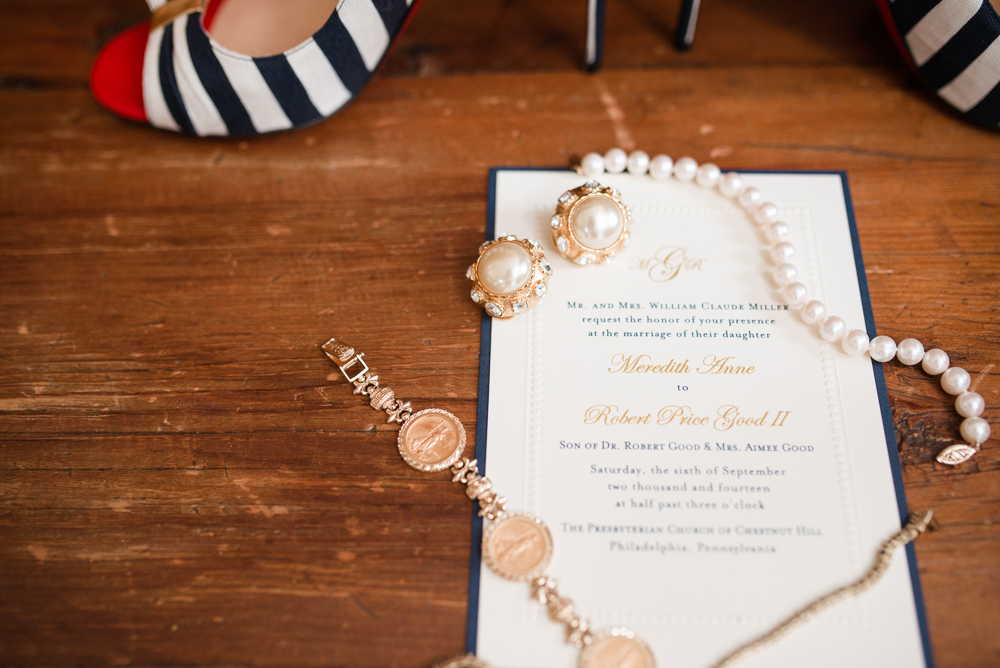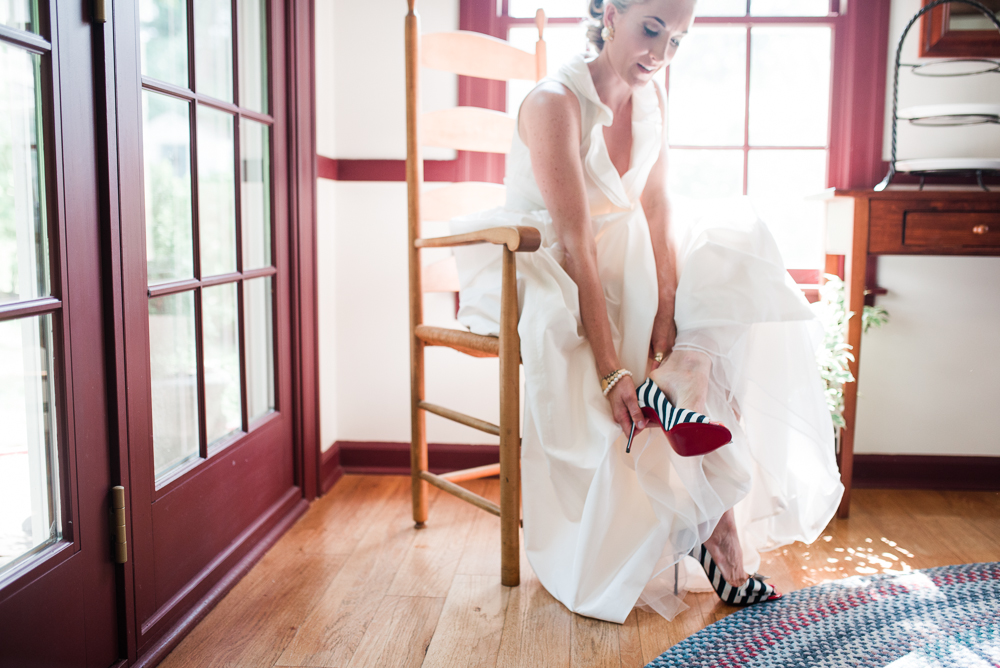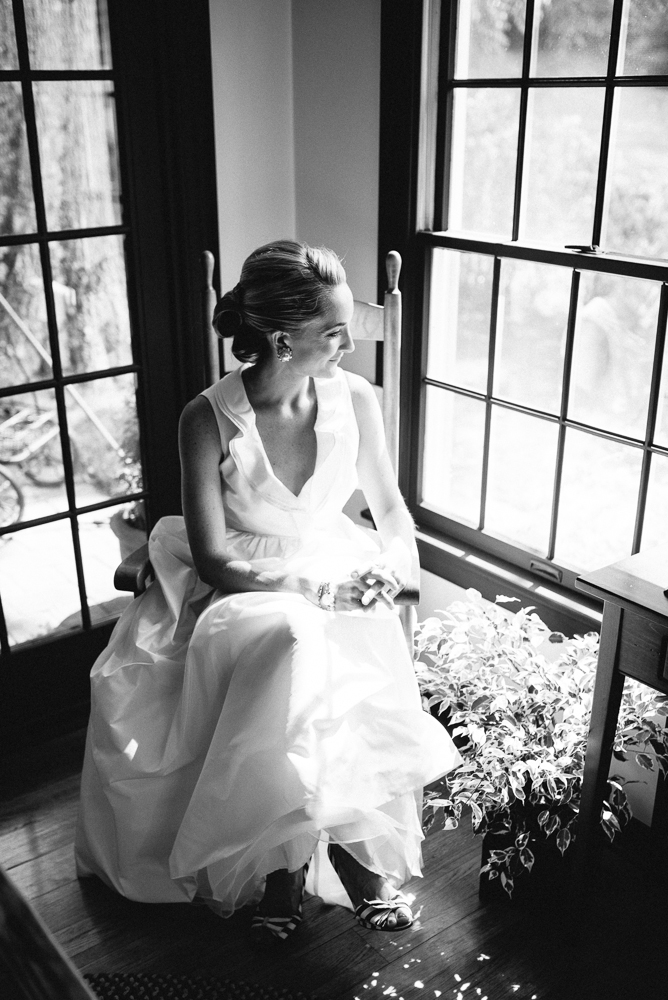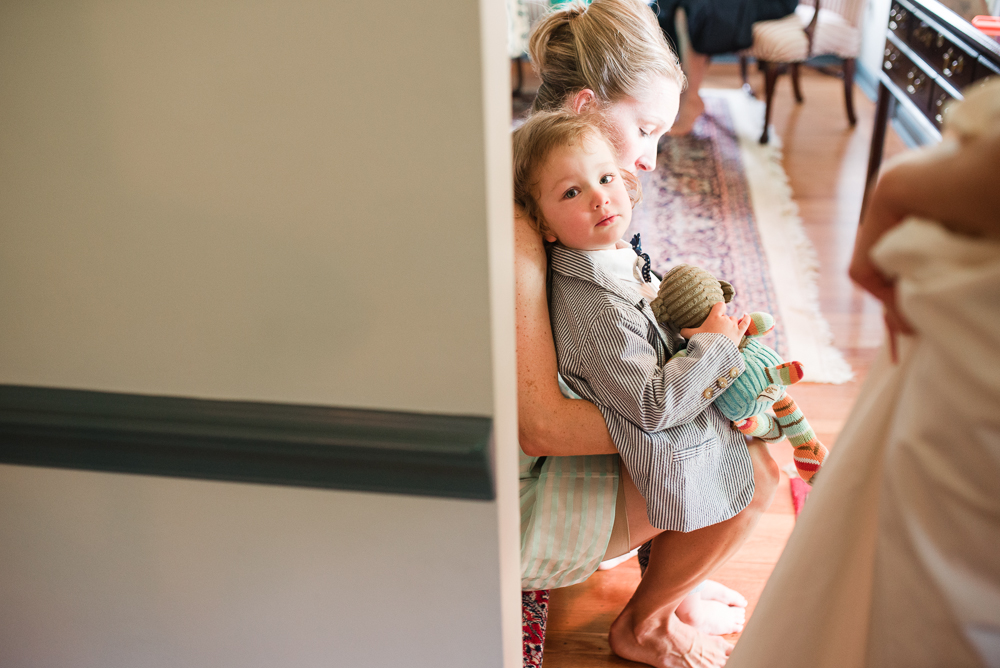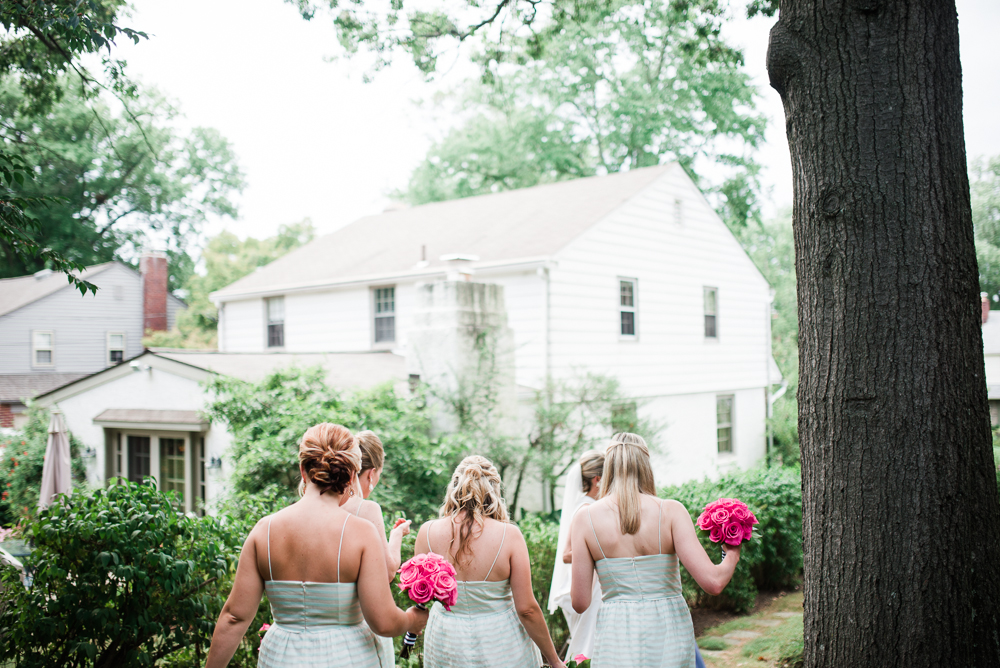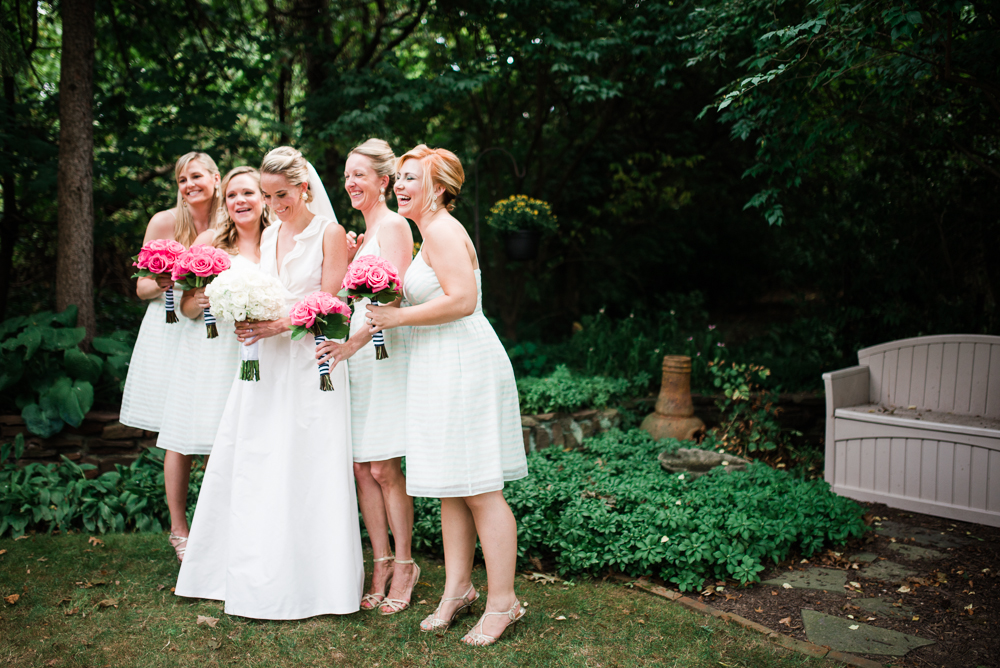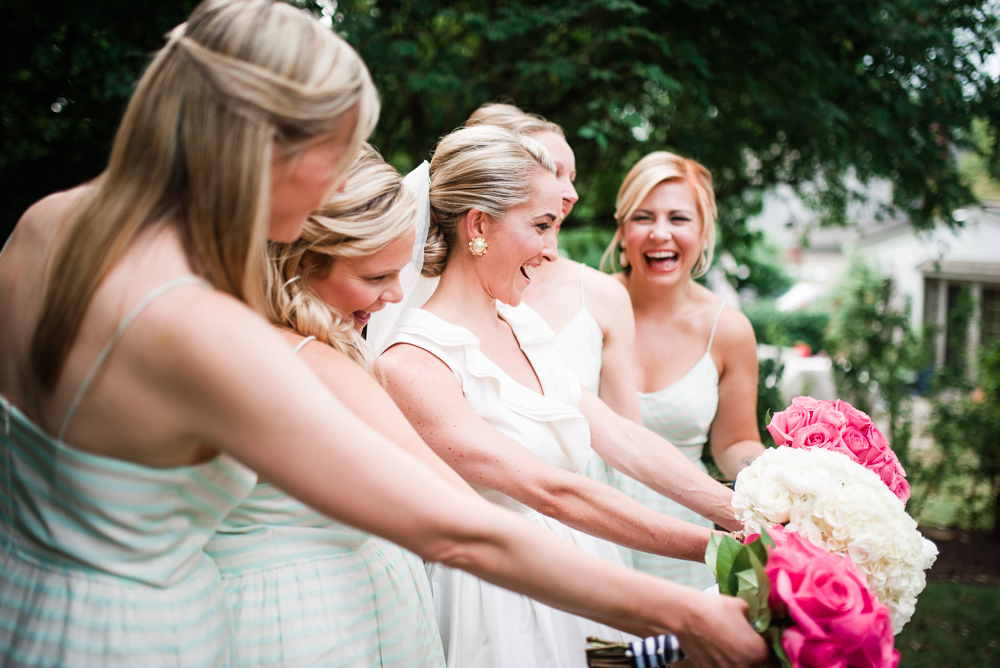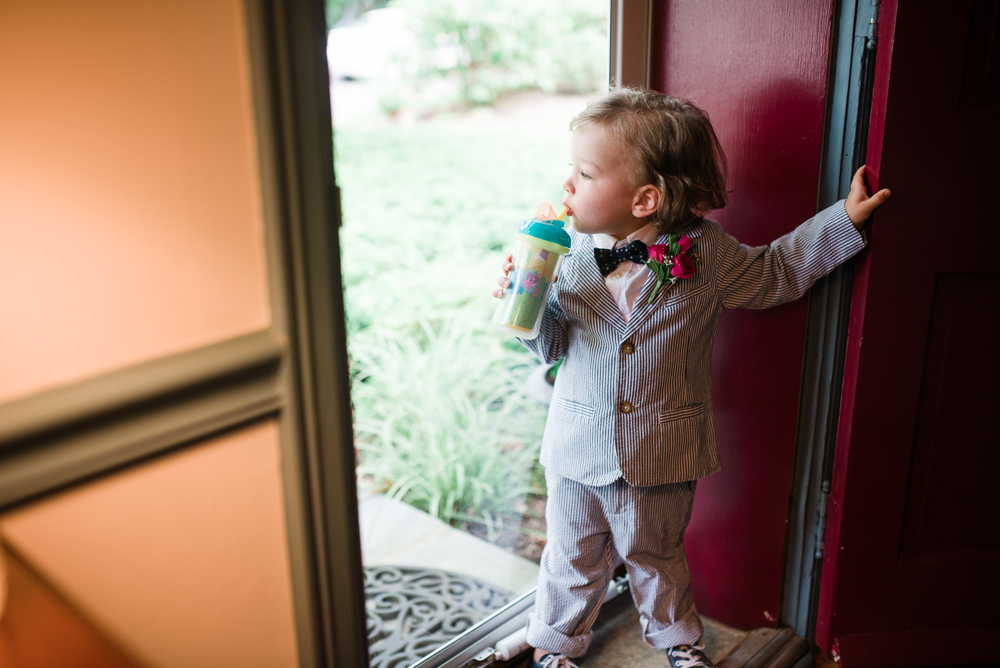 Arrival by trolley! More of this to come :)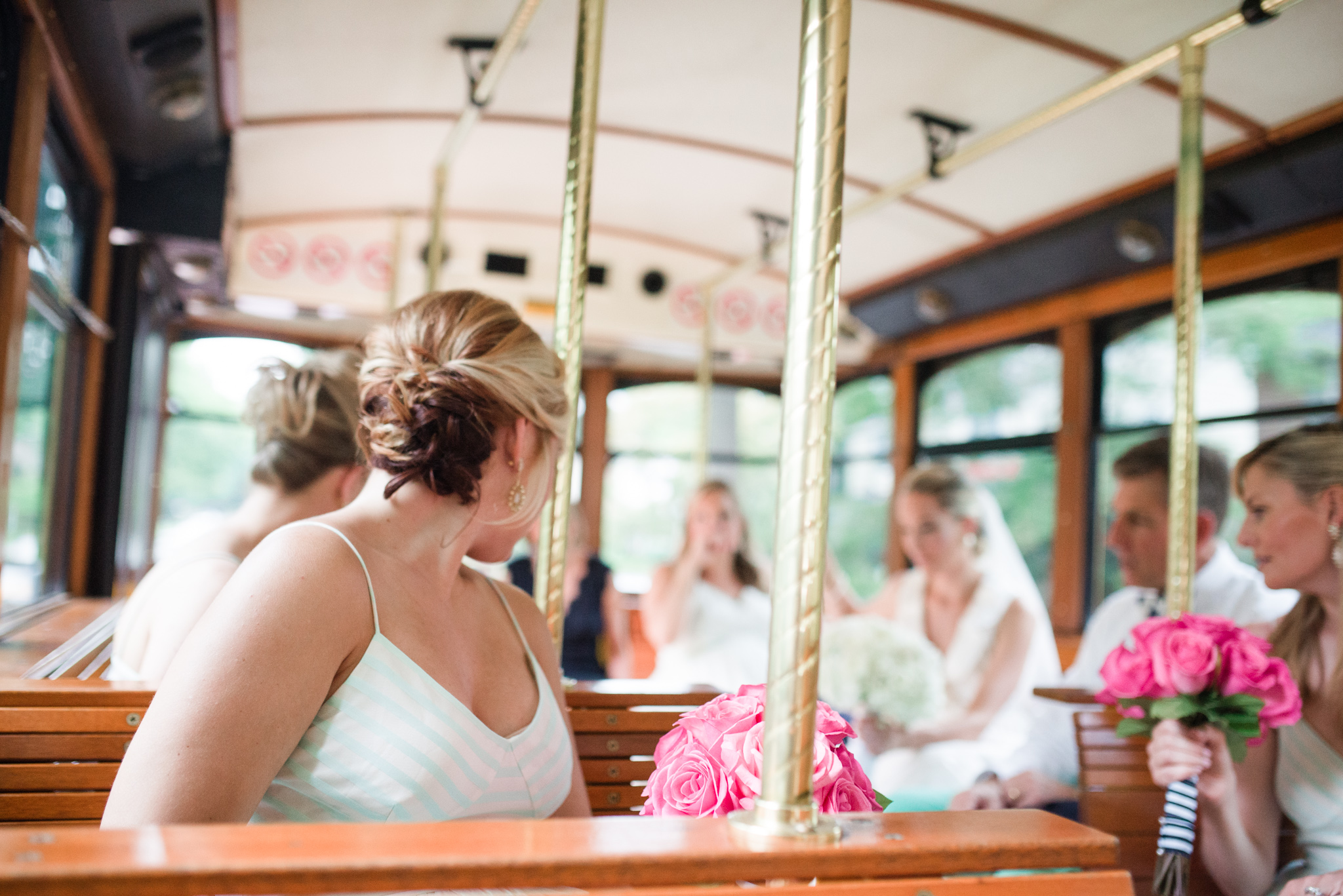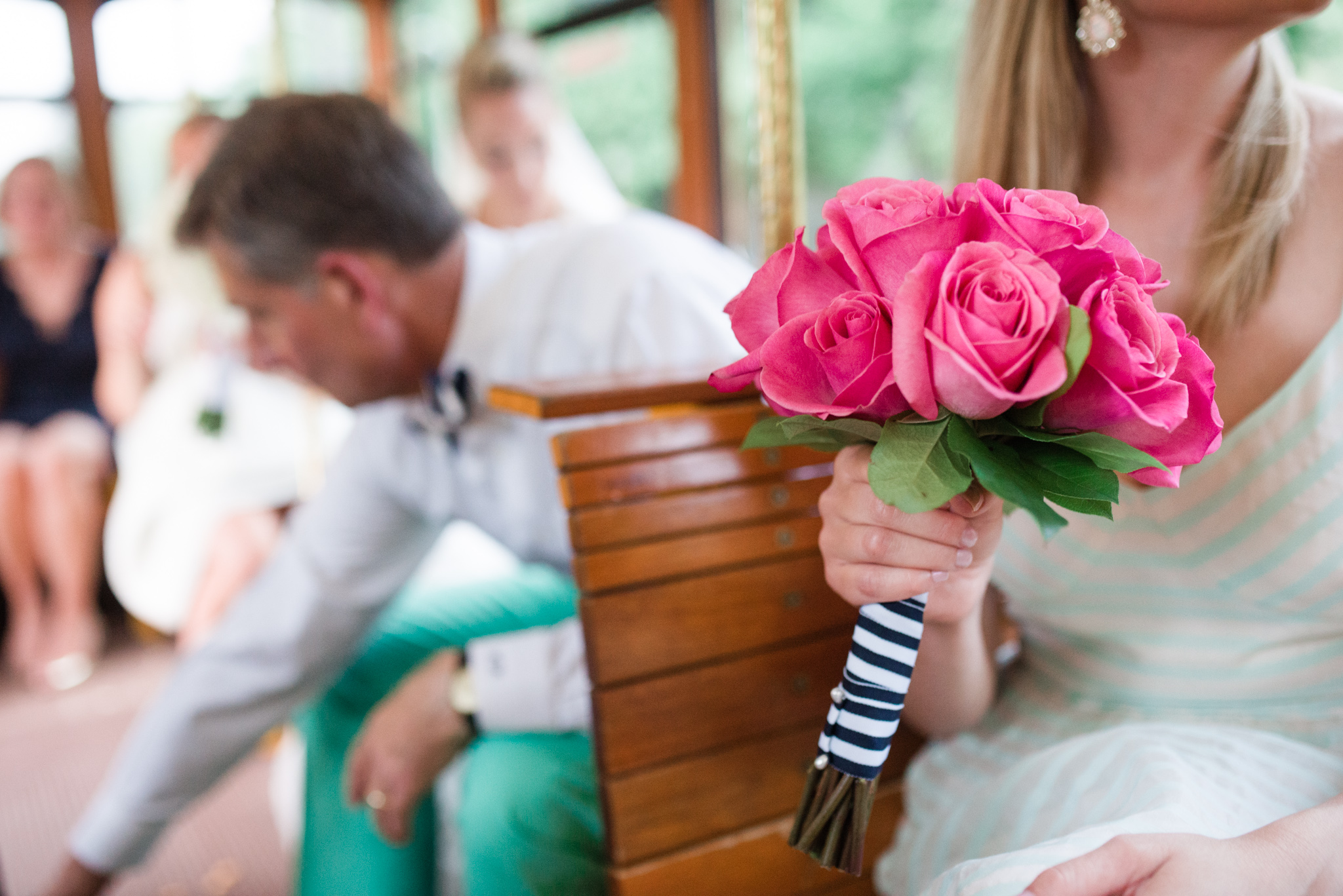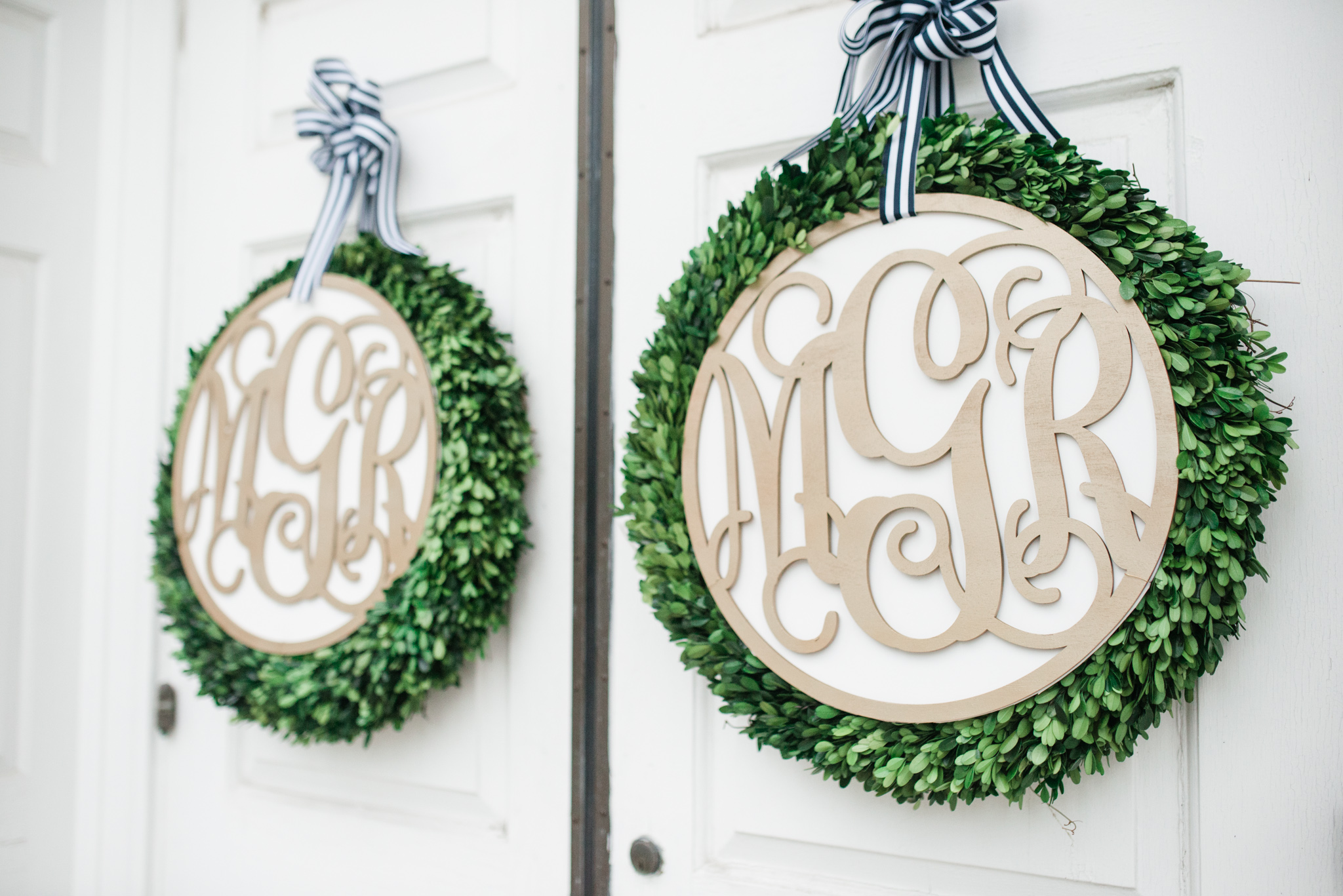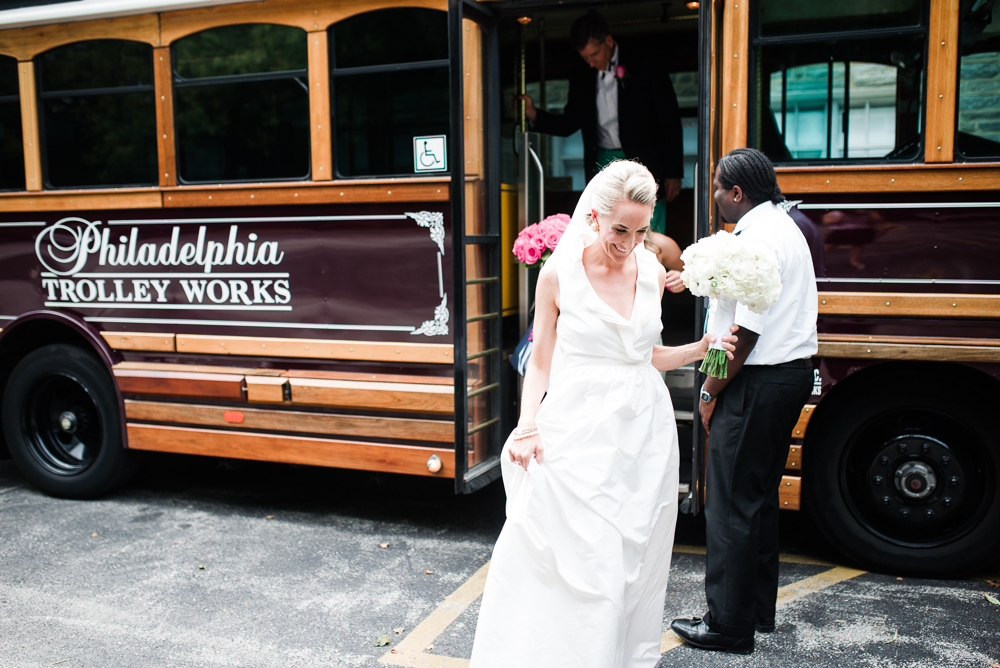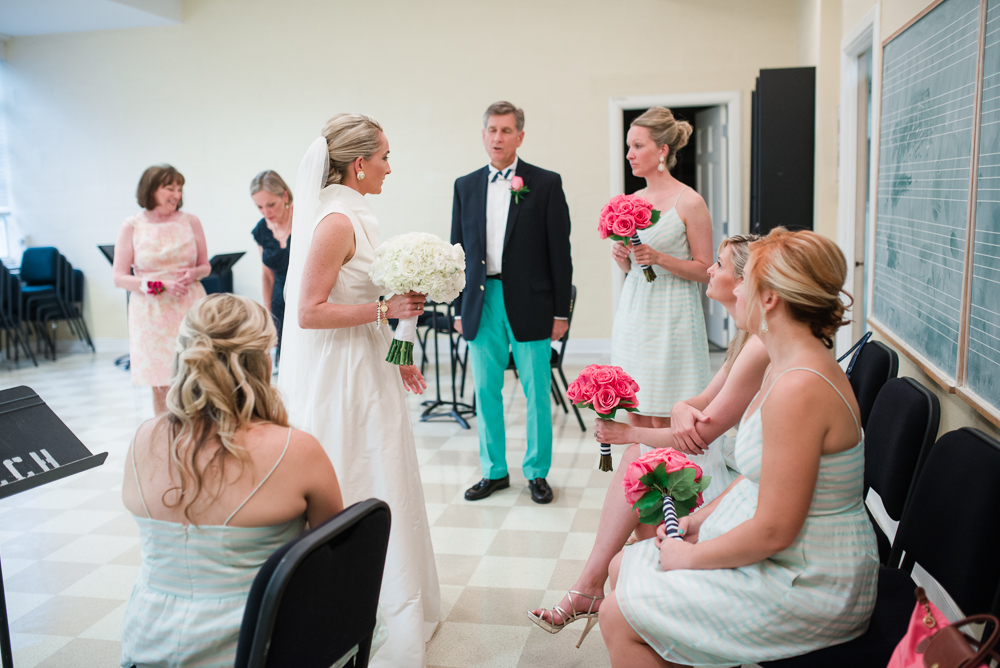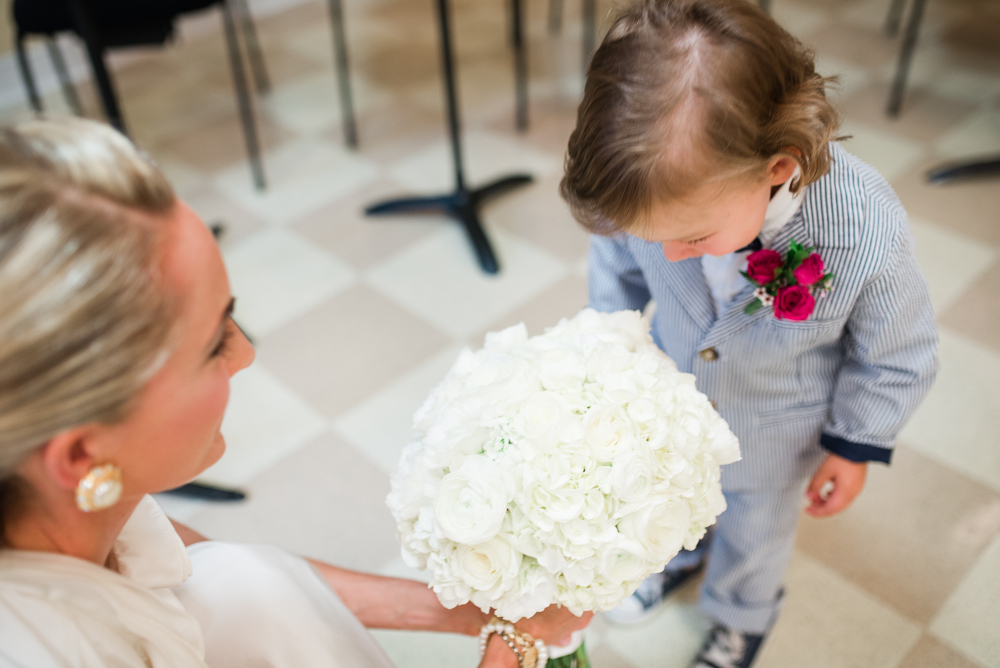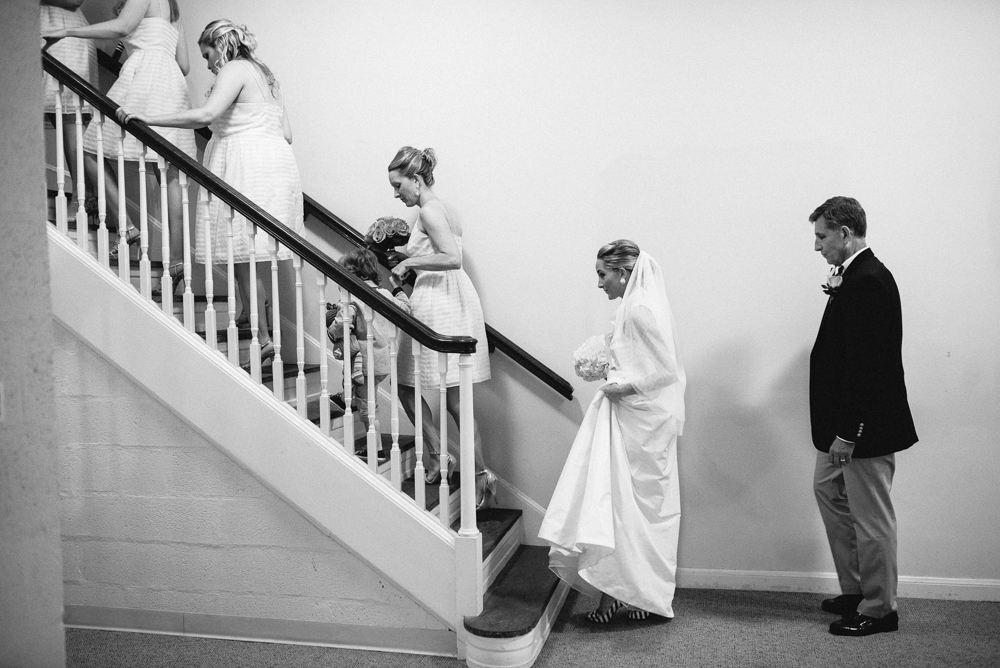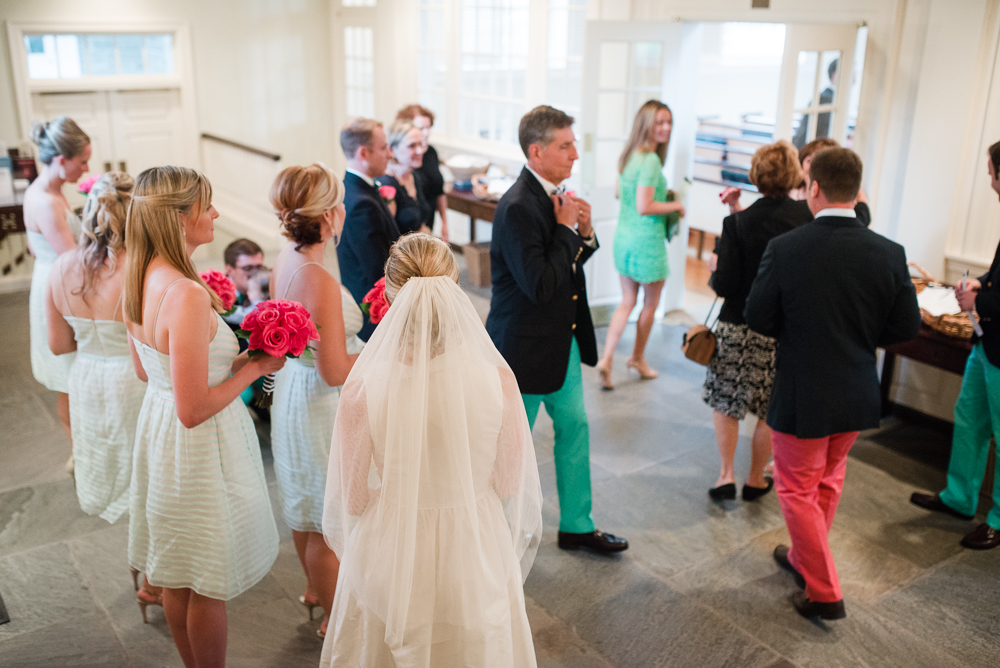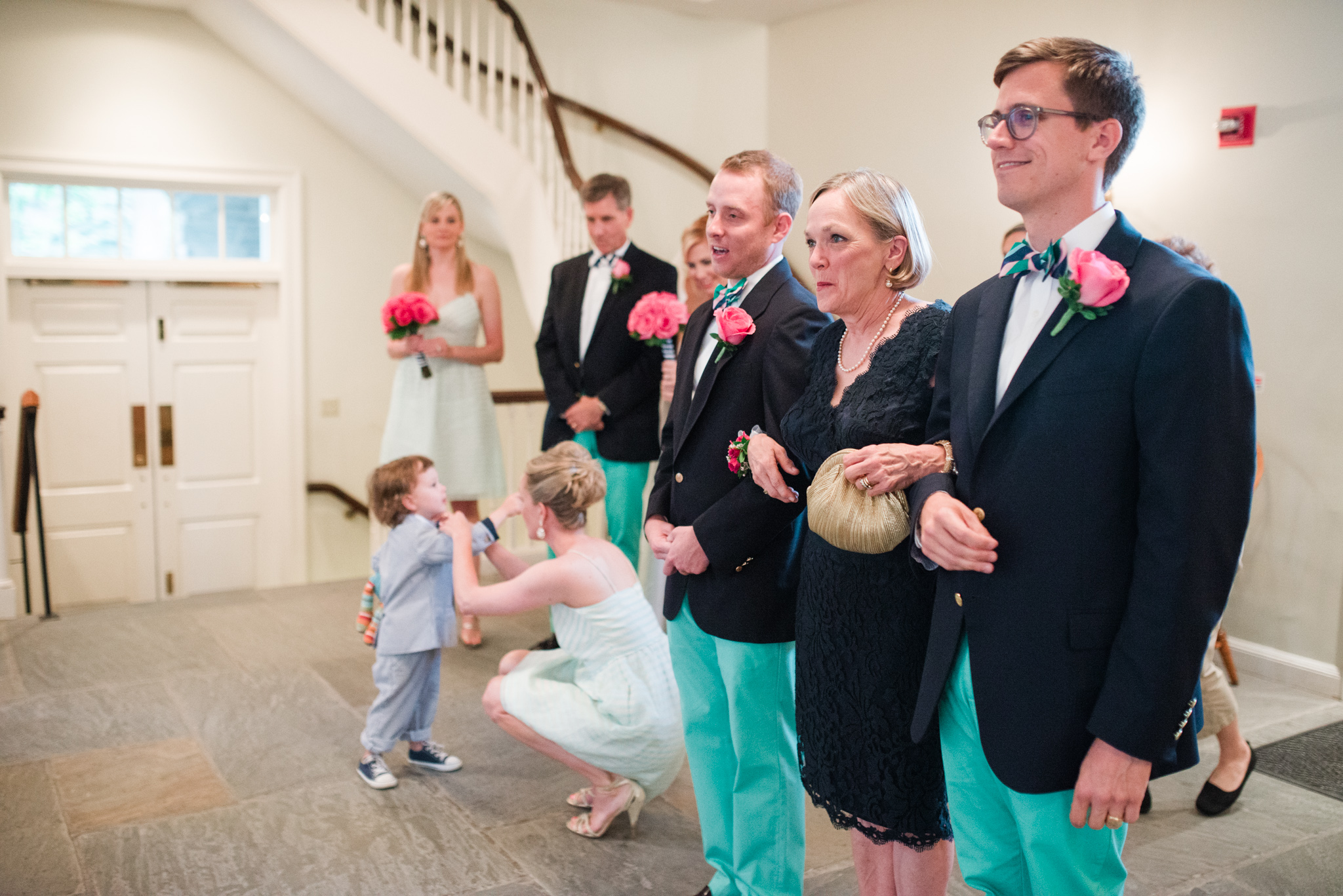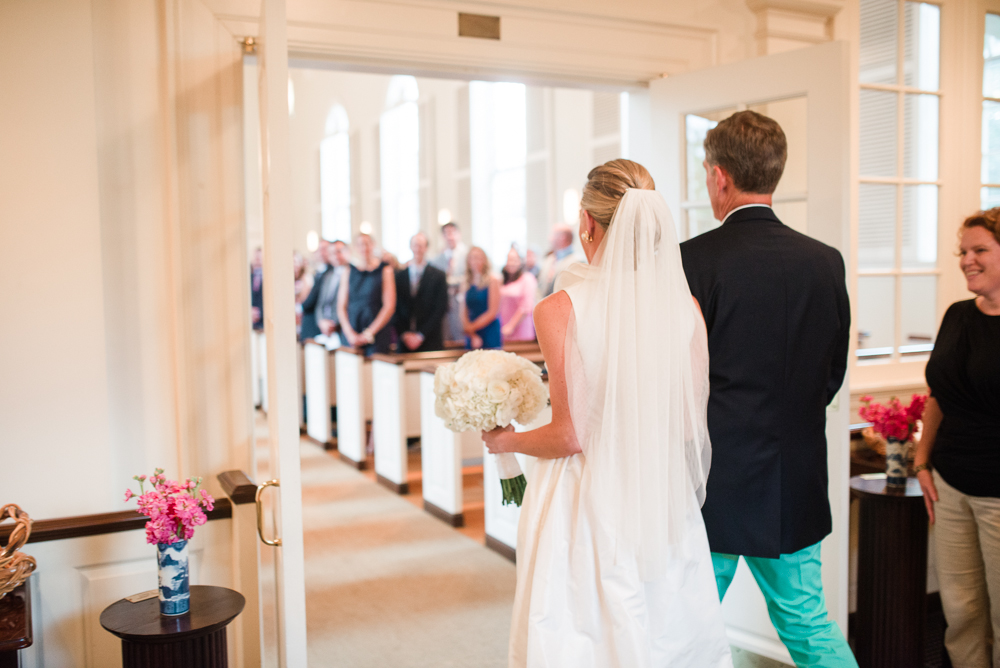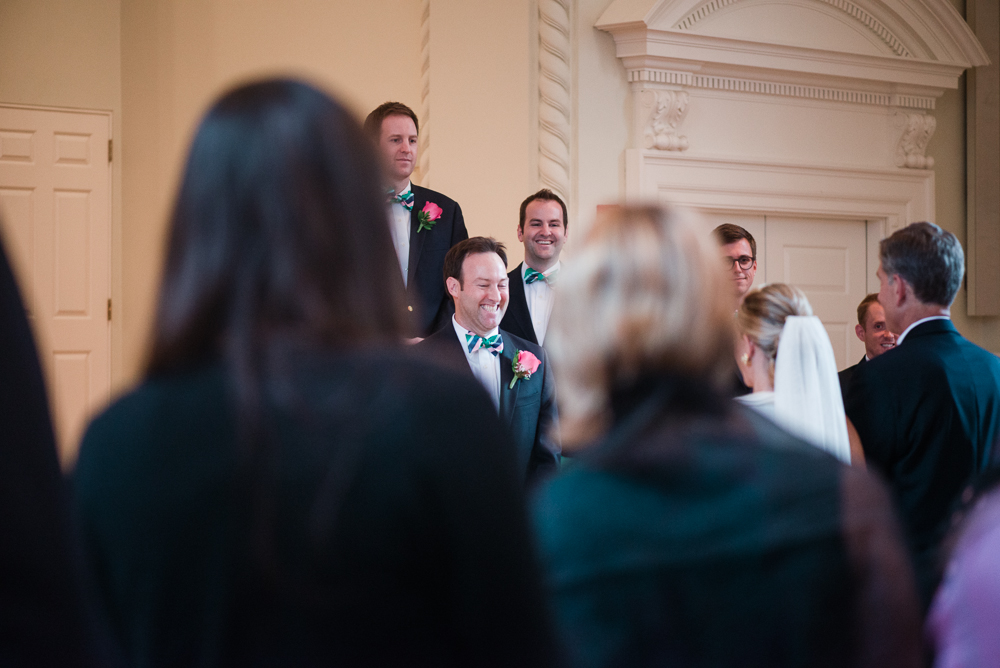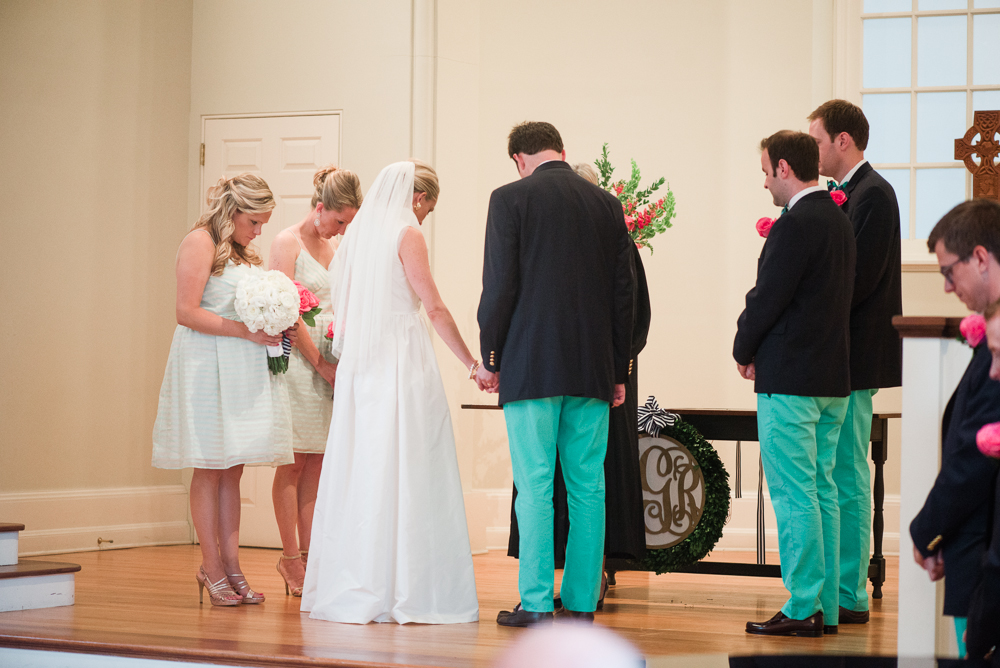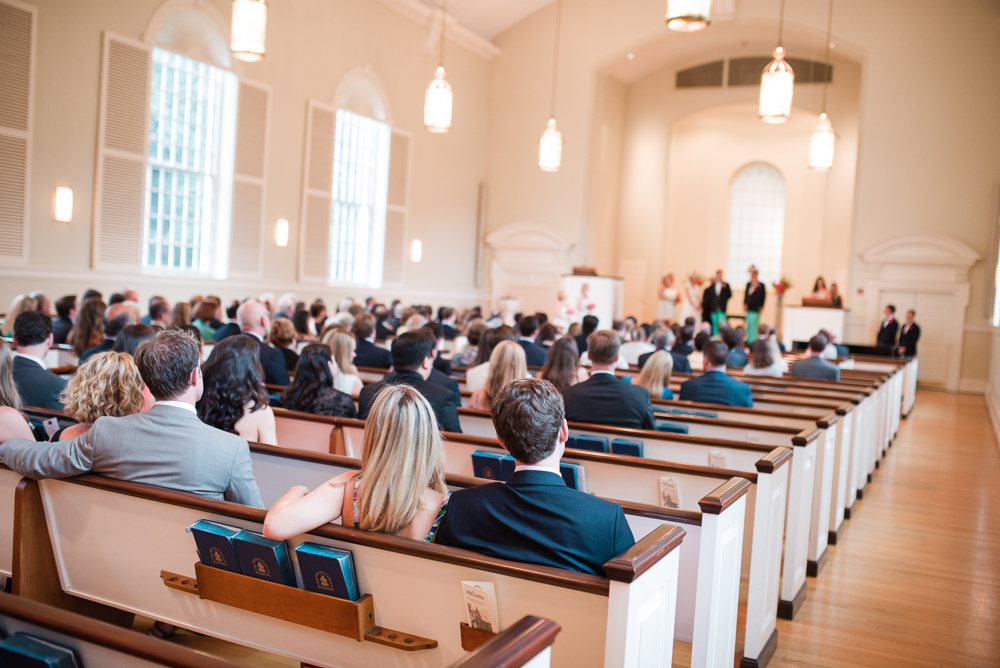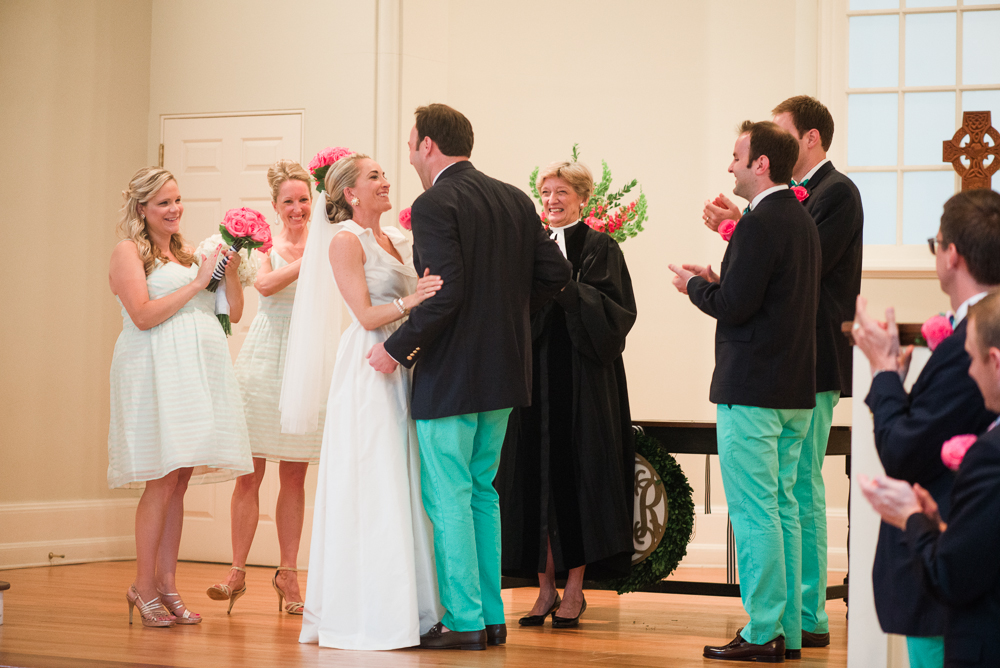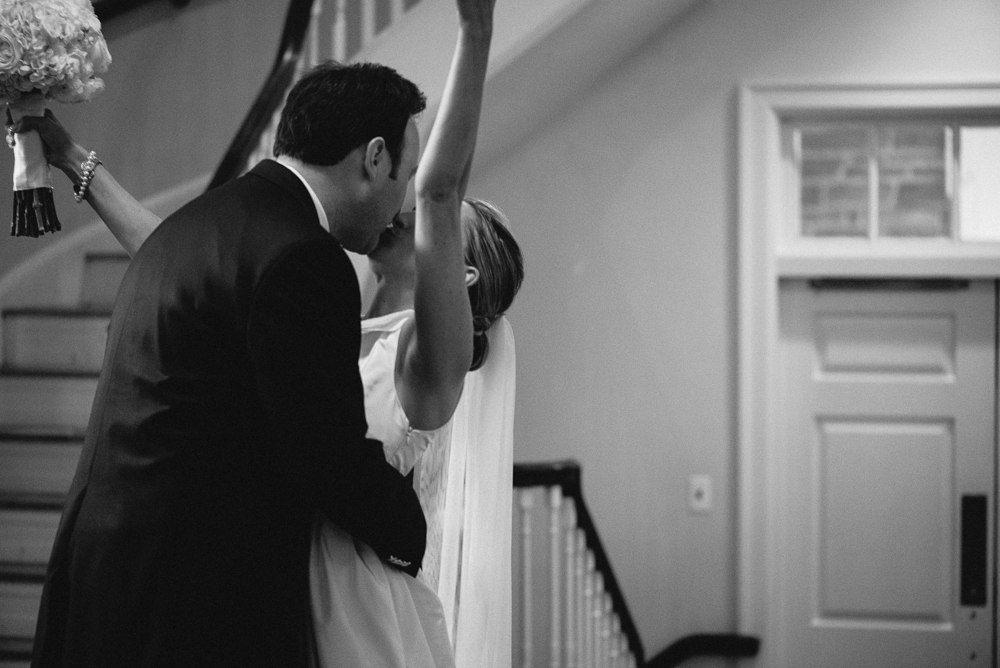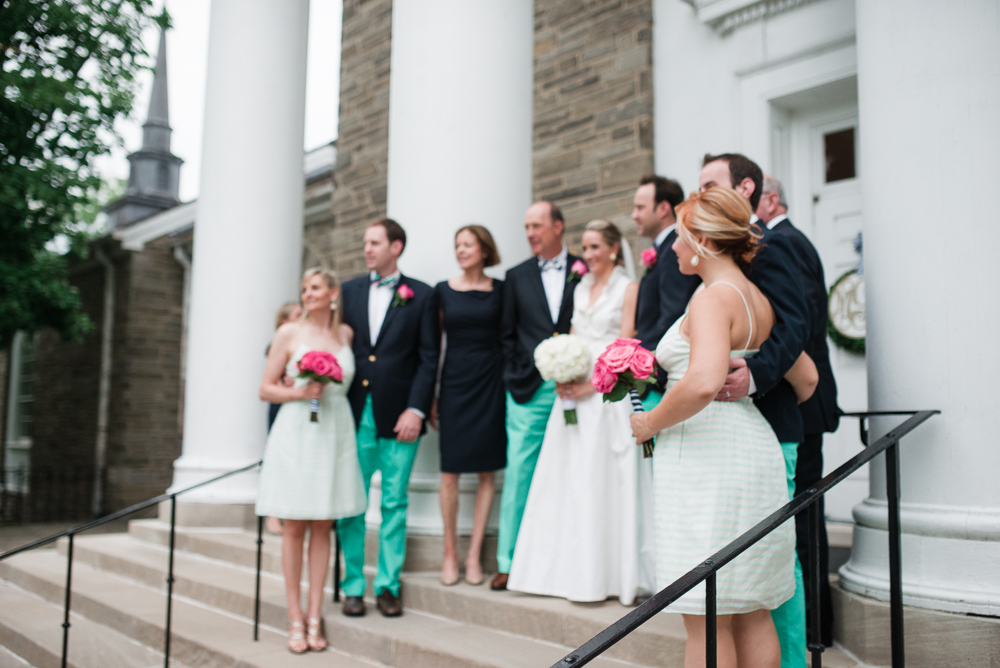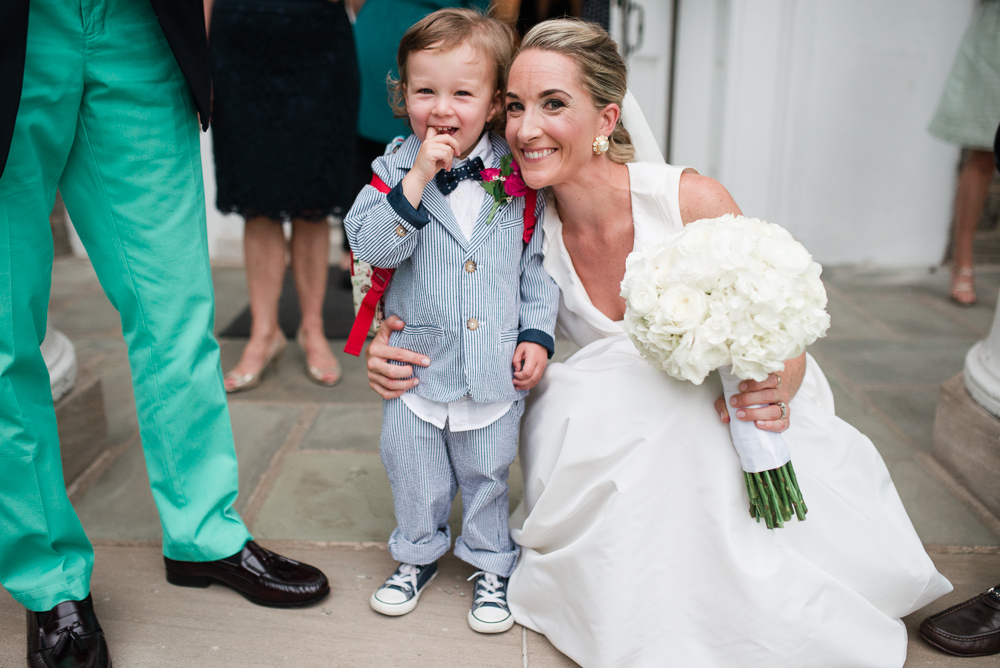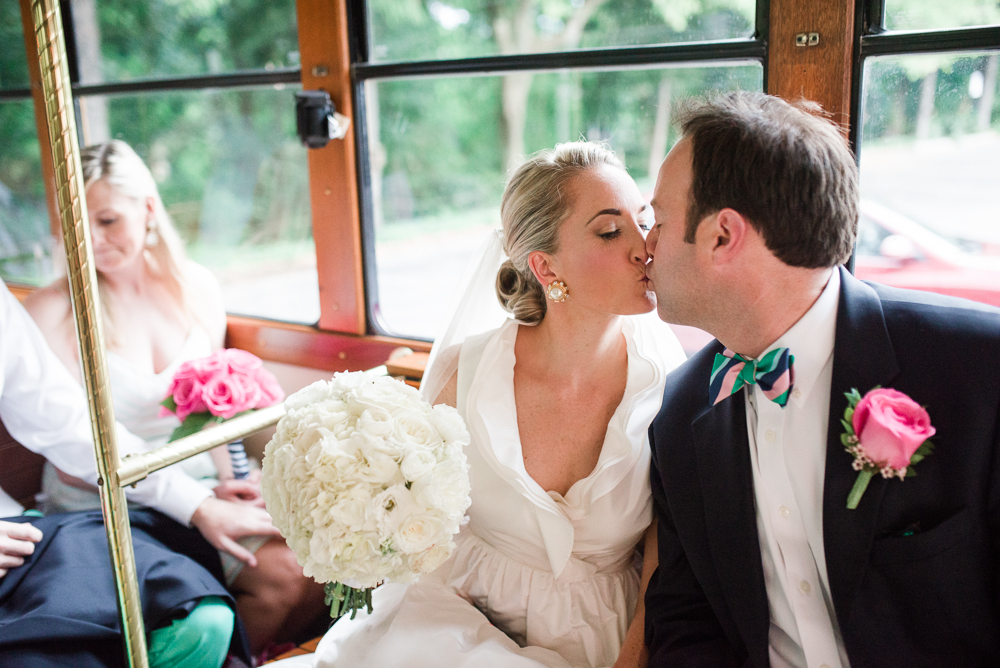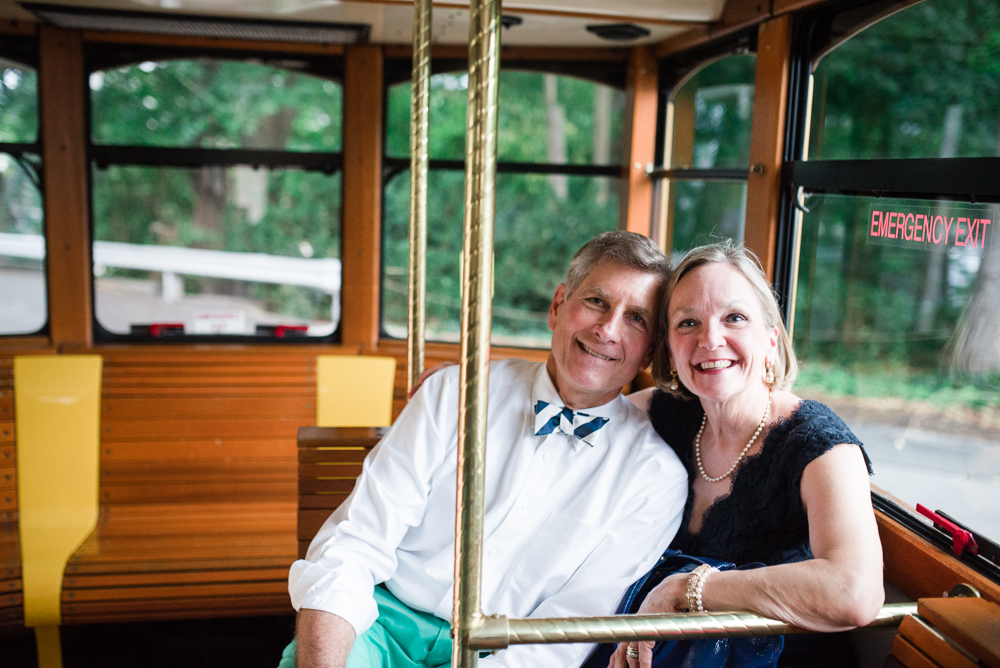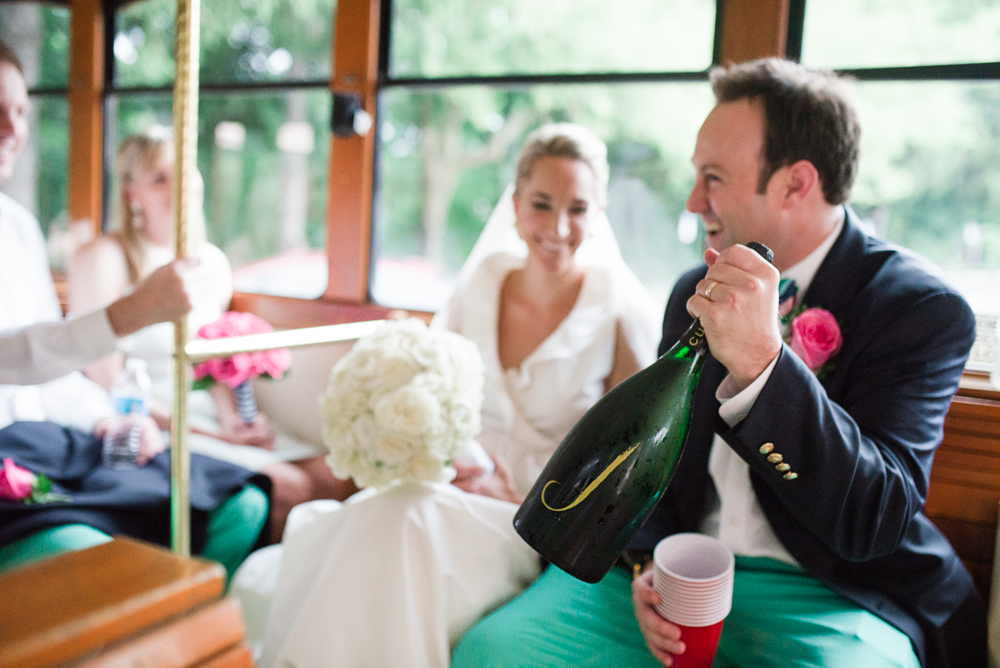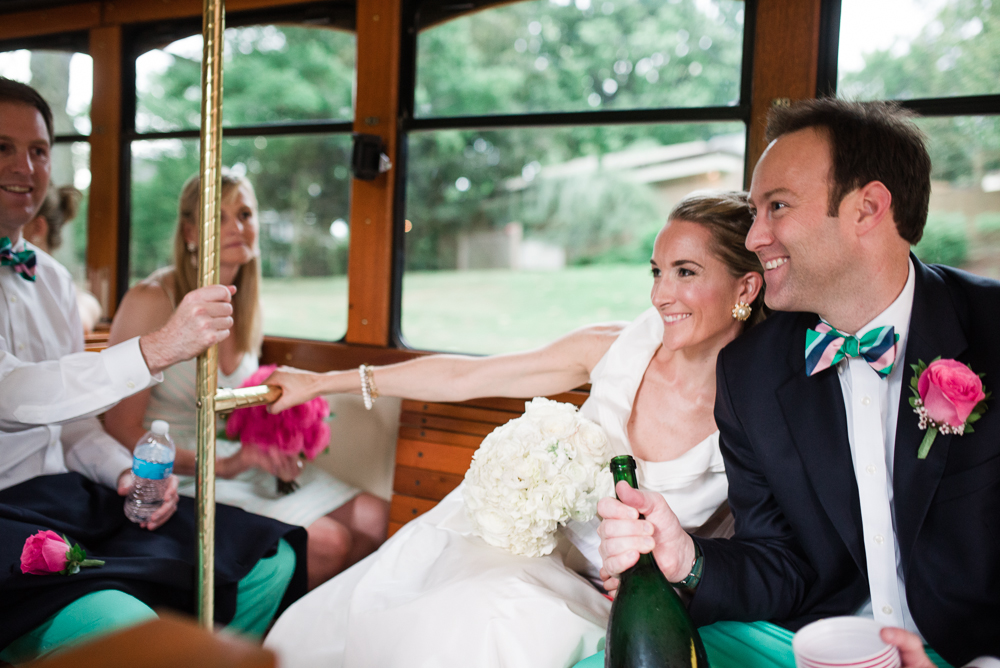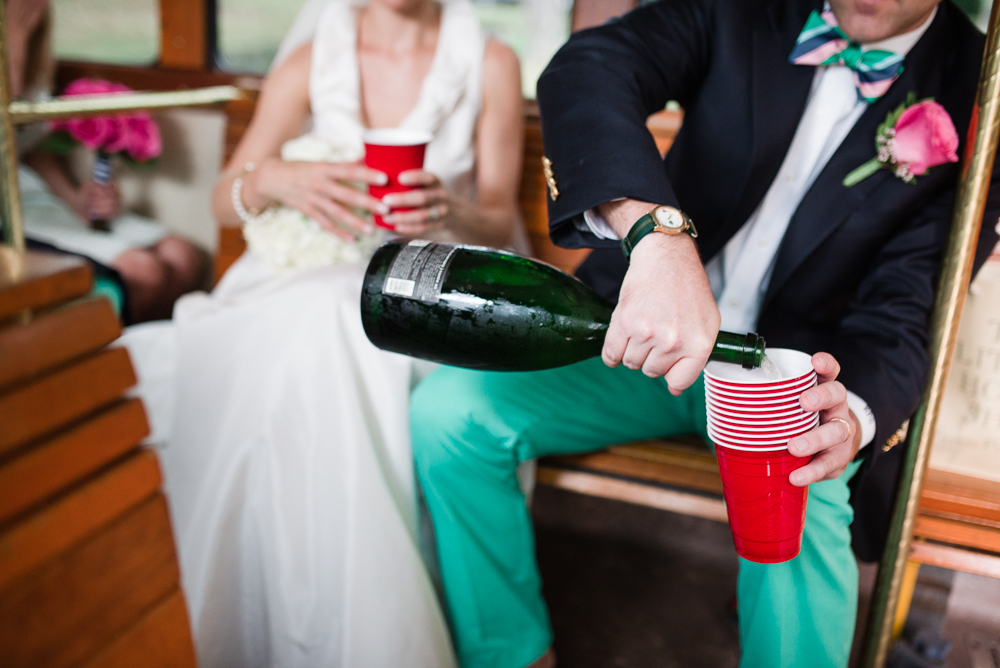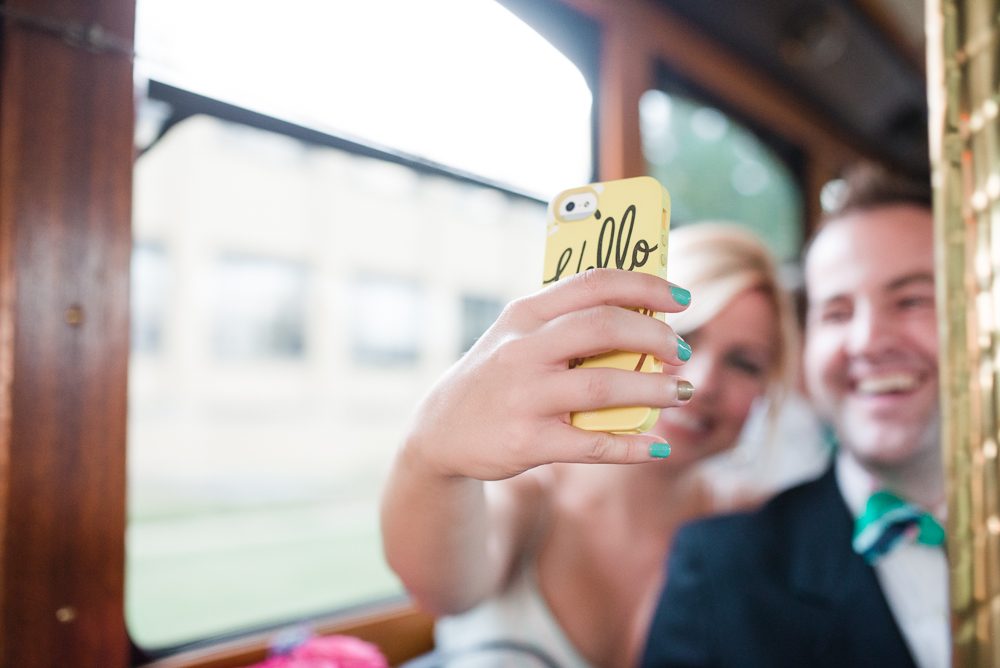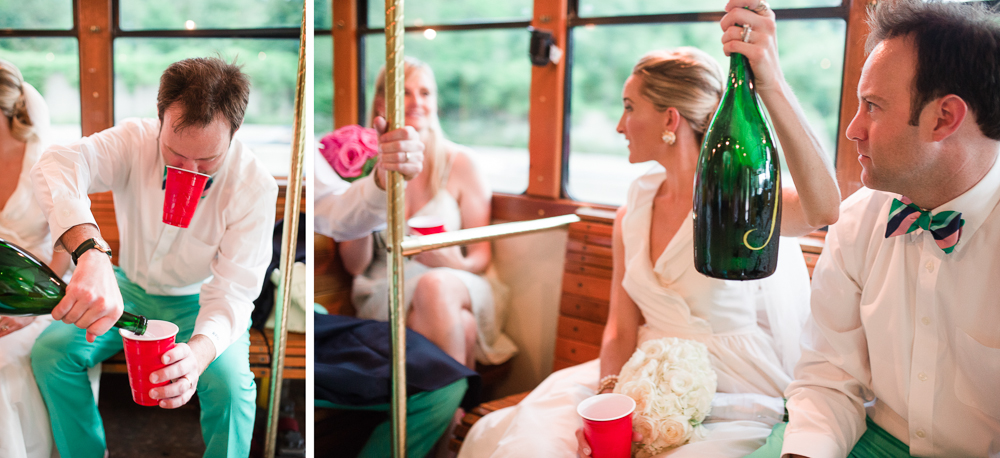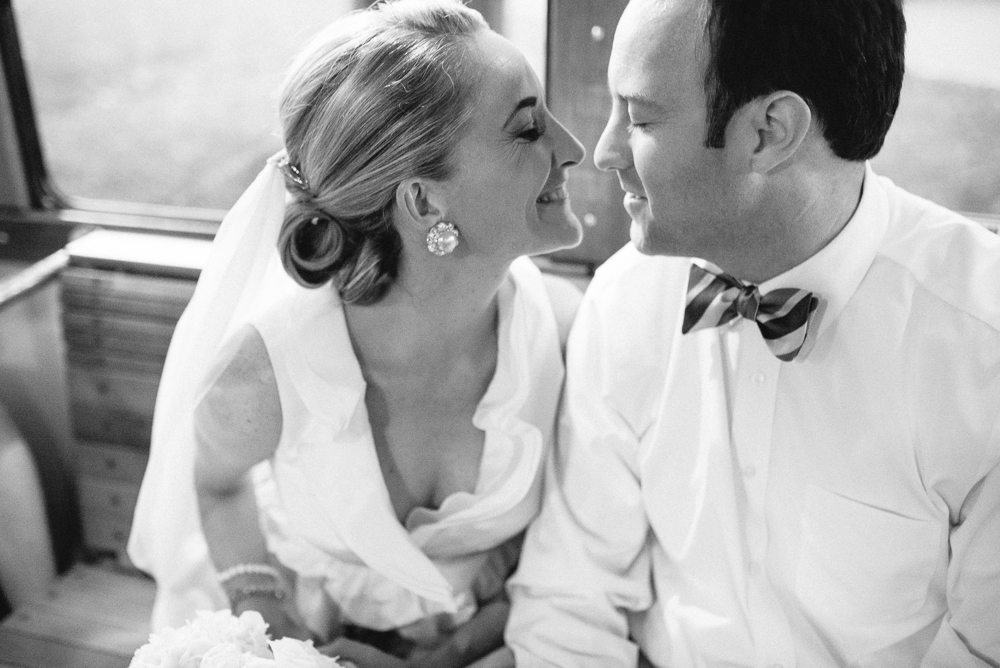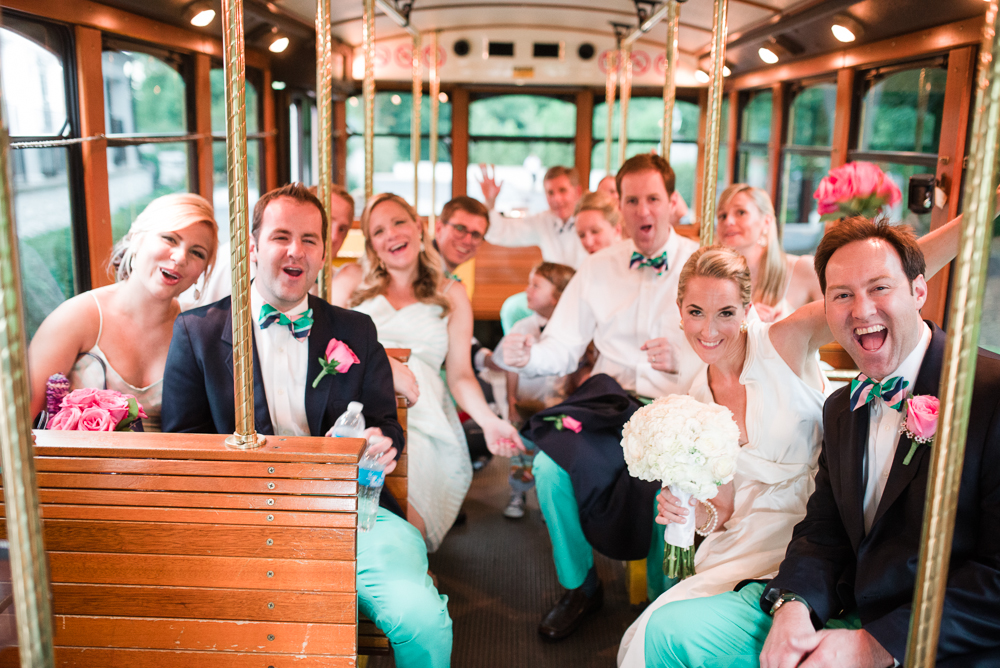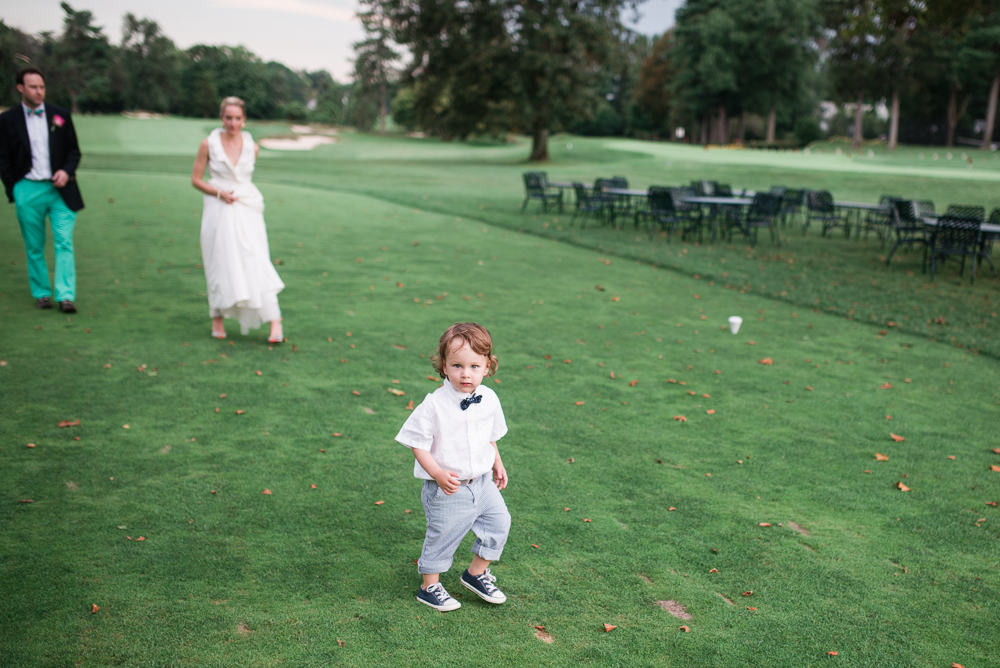 The entire wedding party was married! How often does that happen?!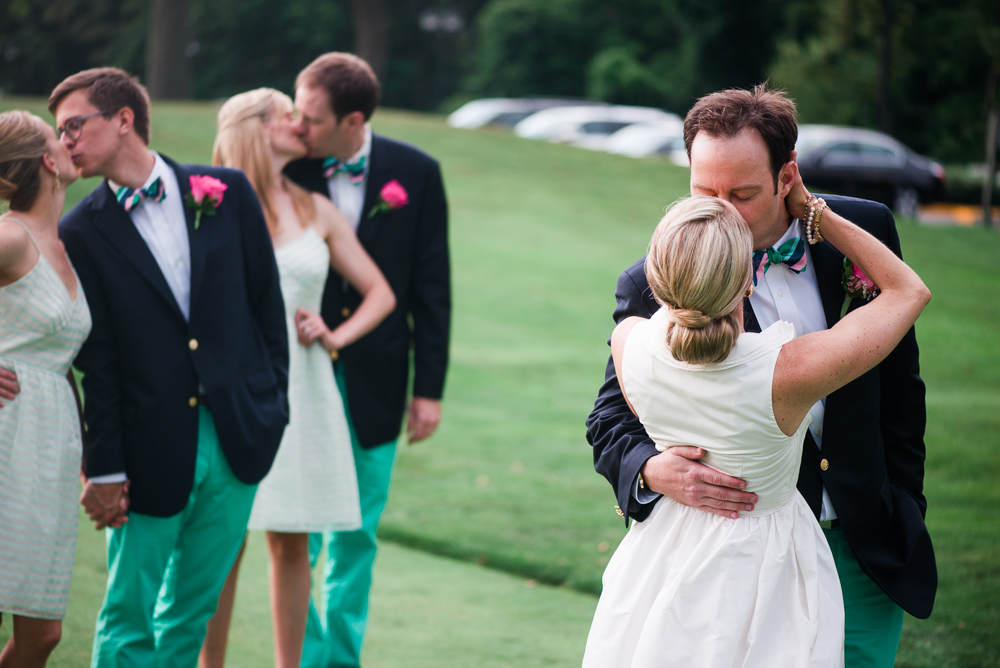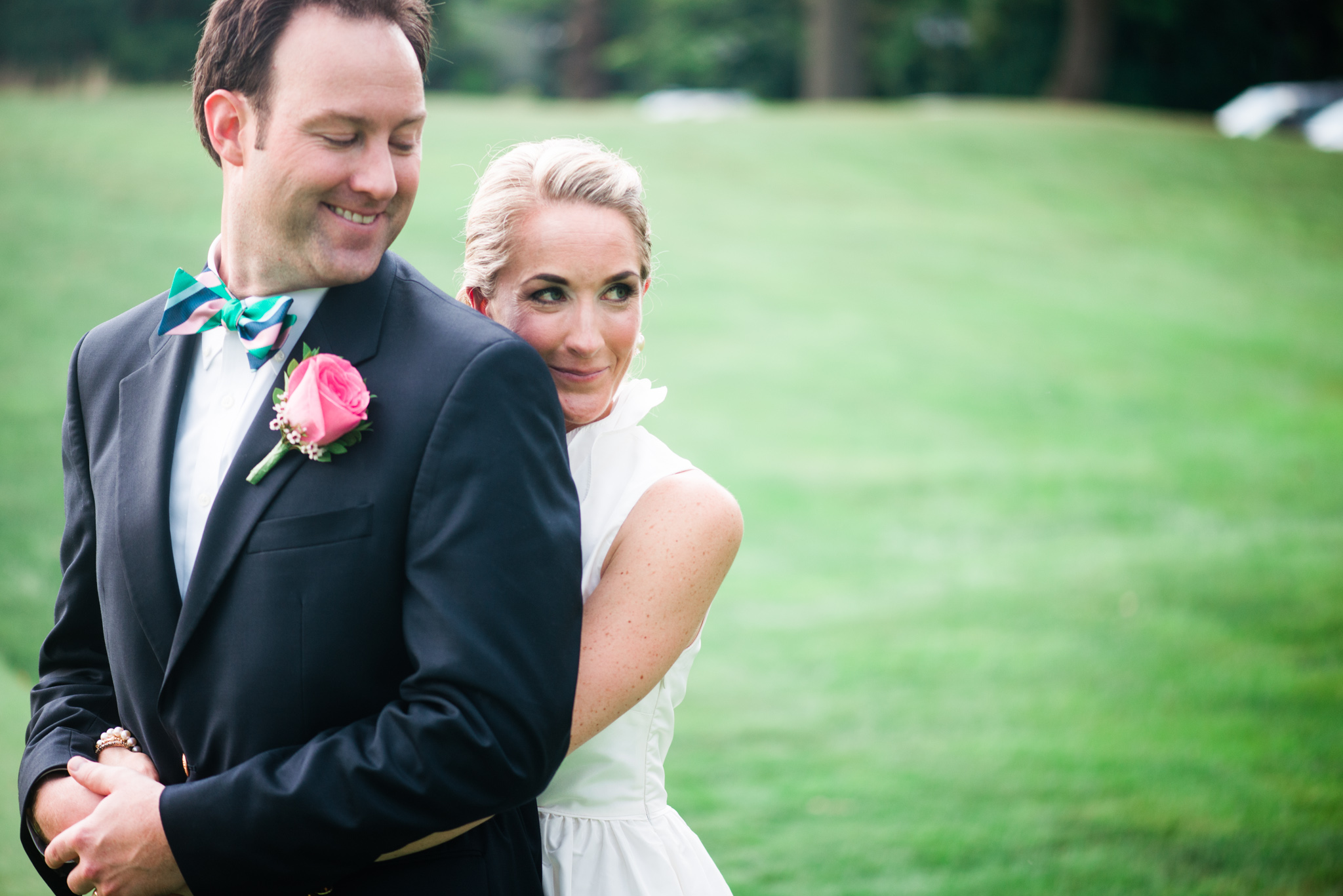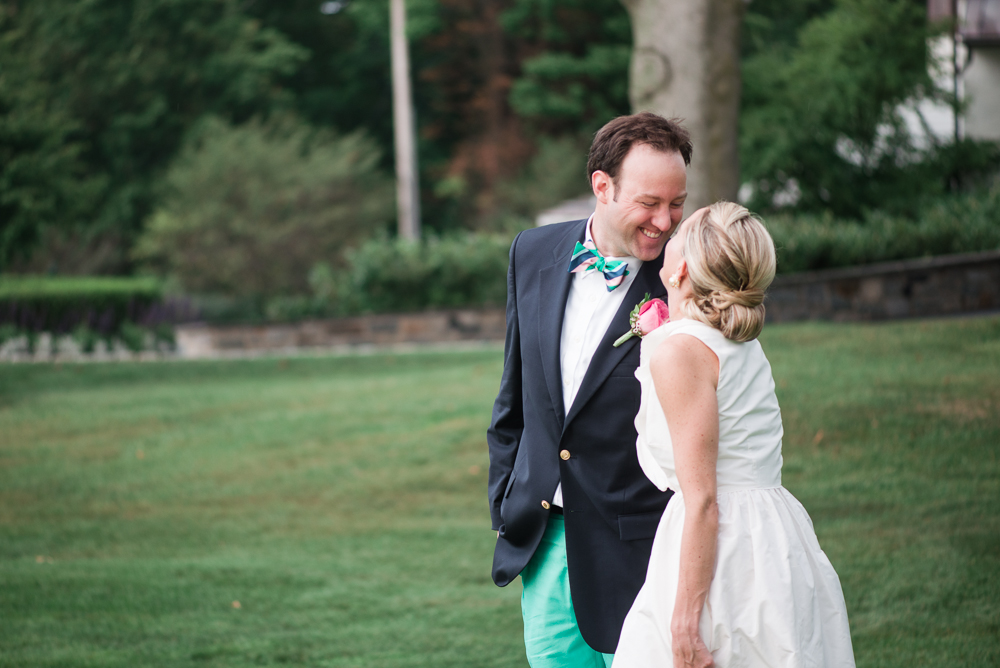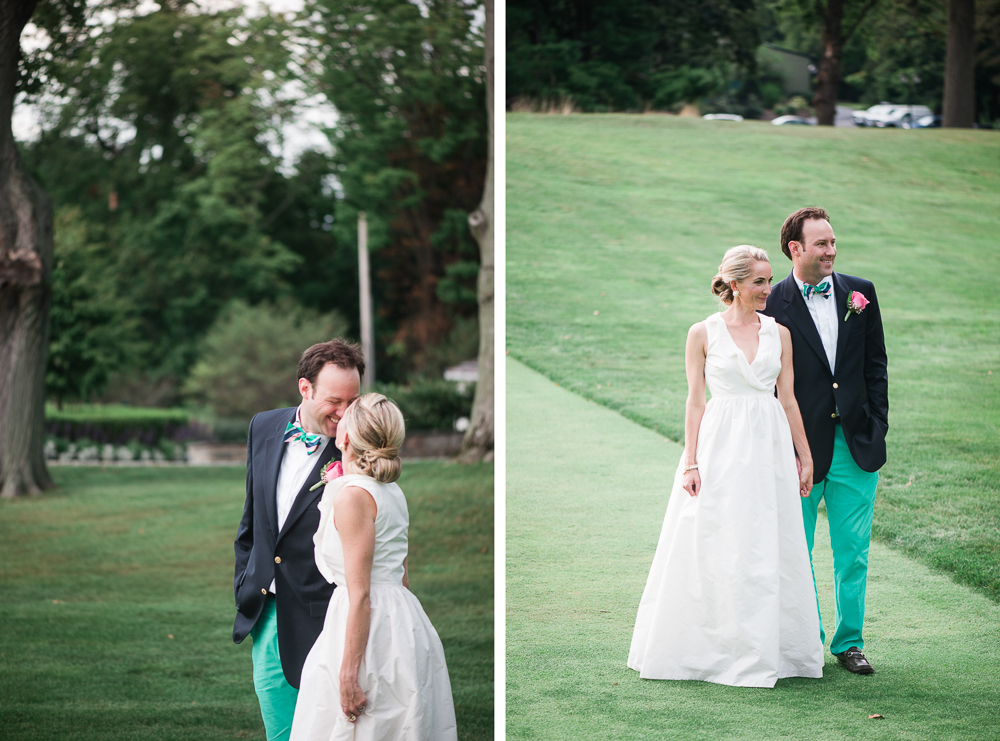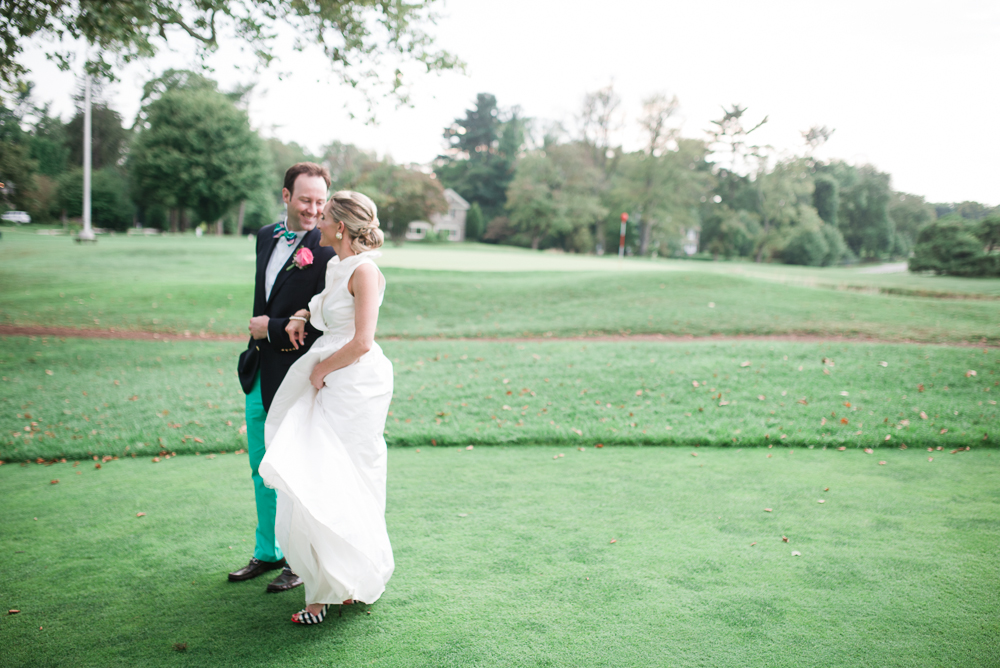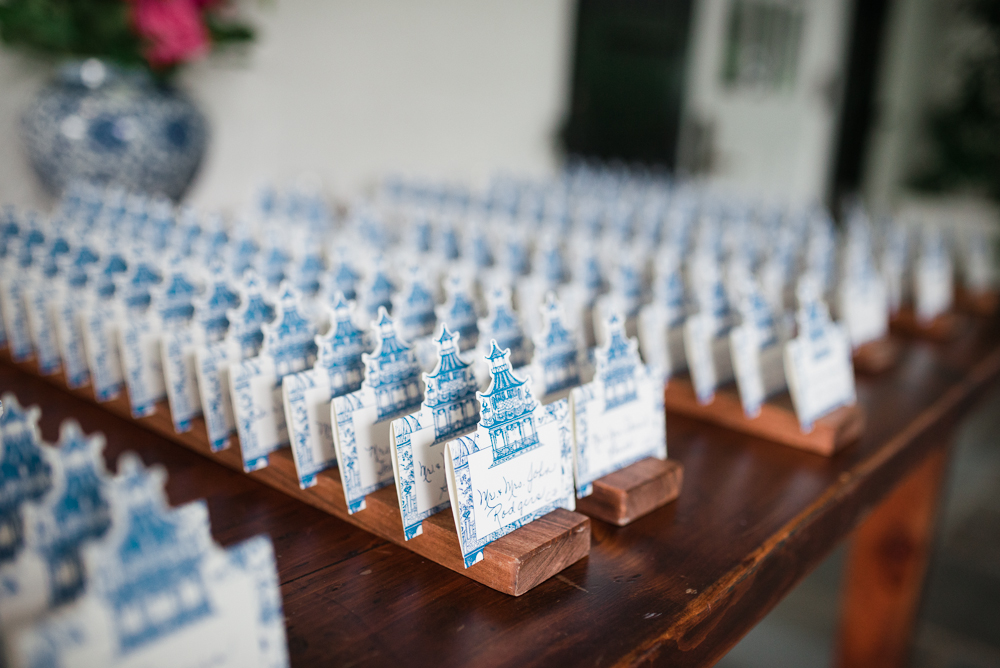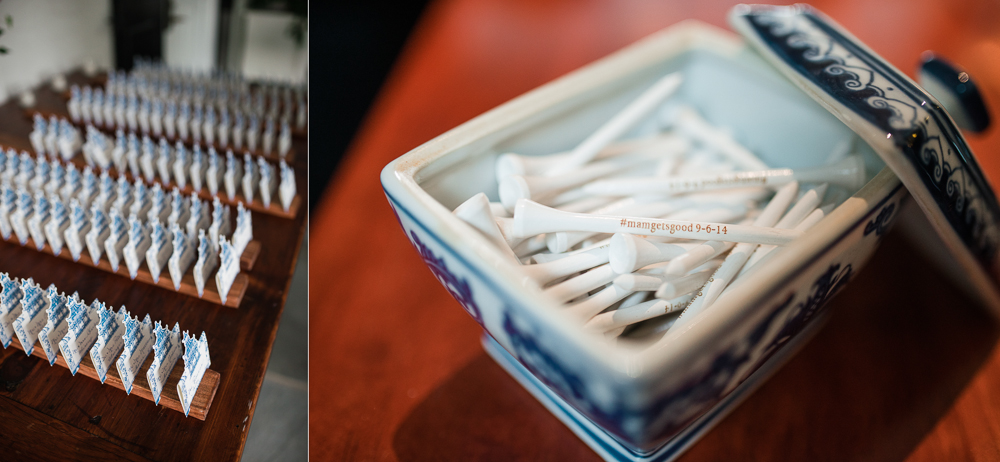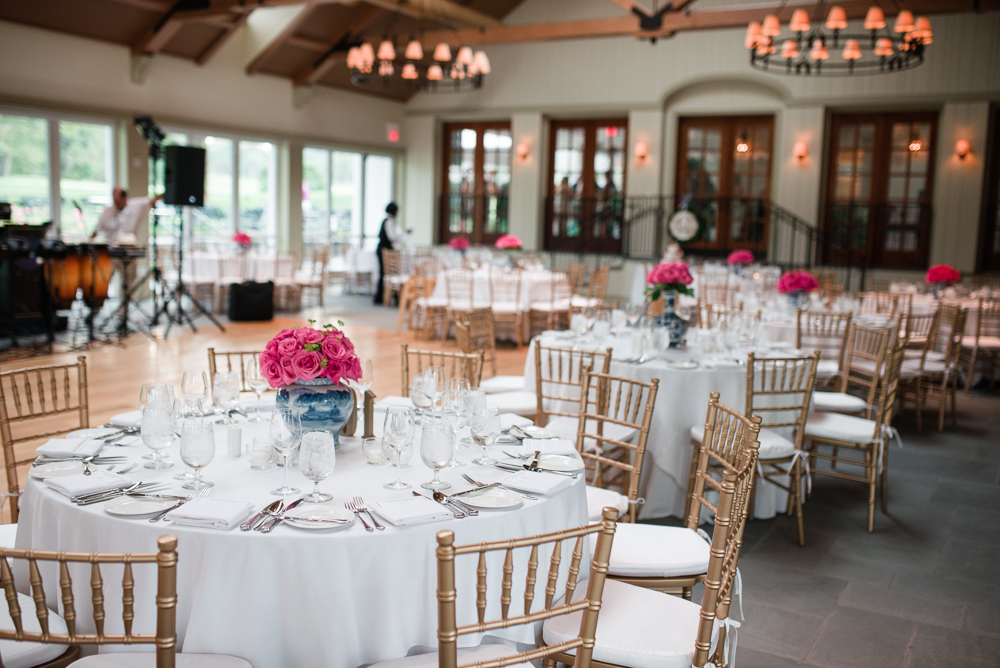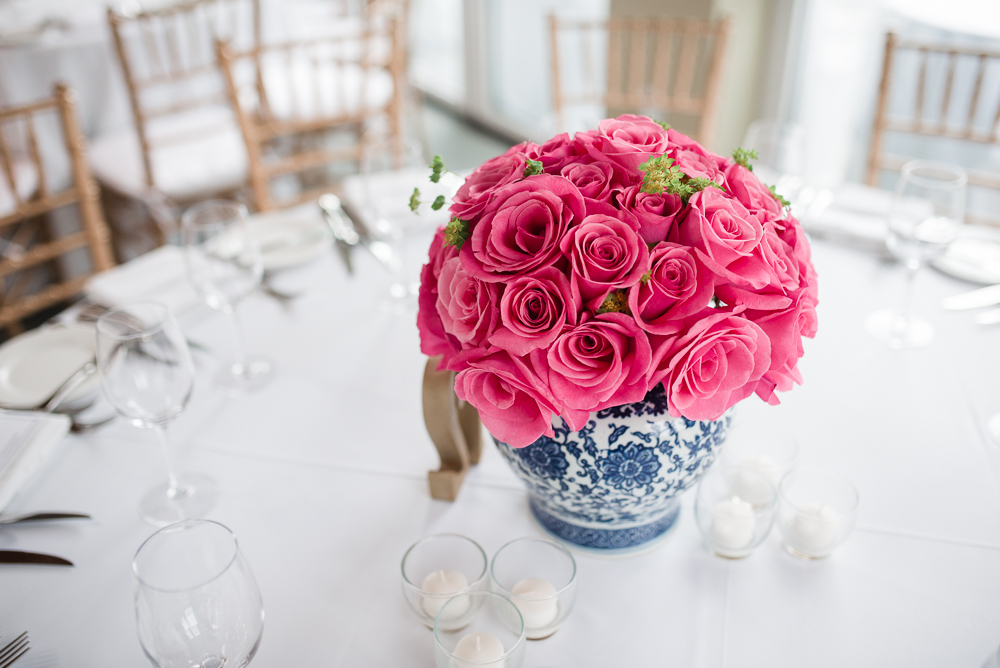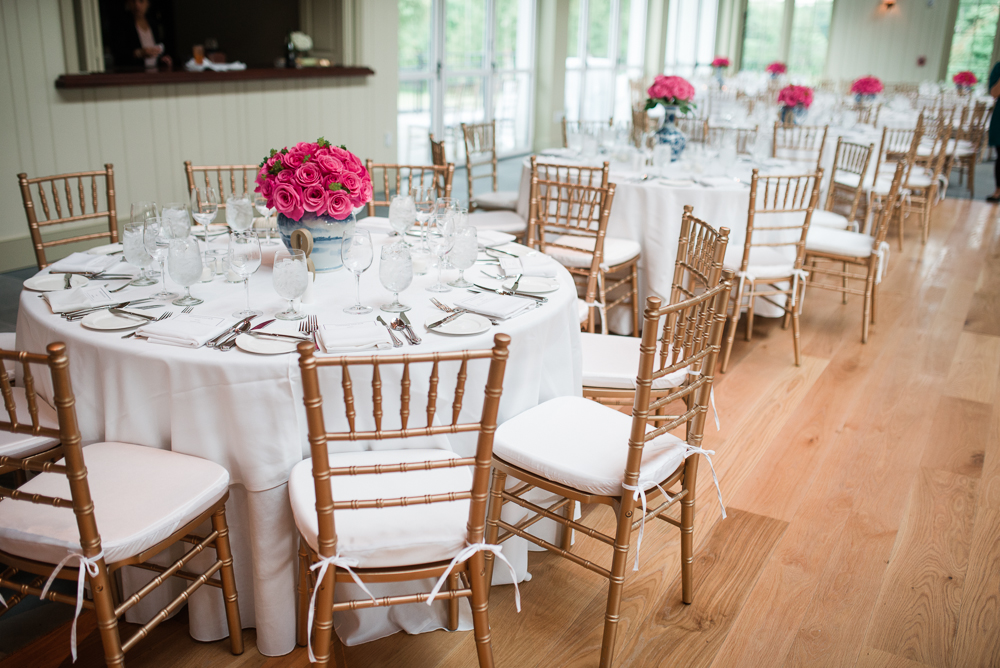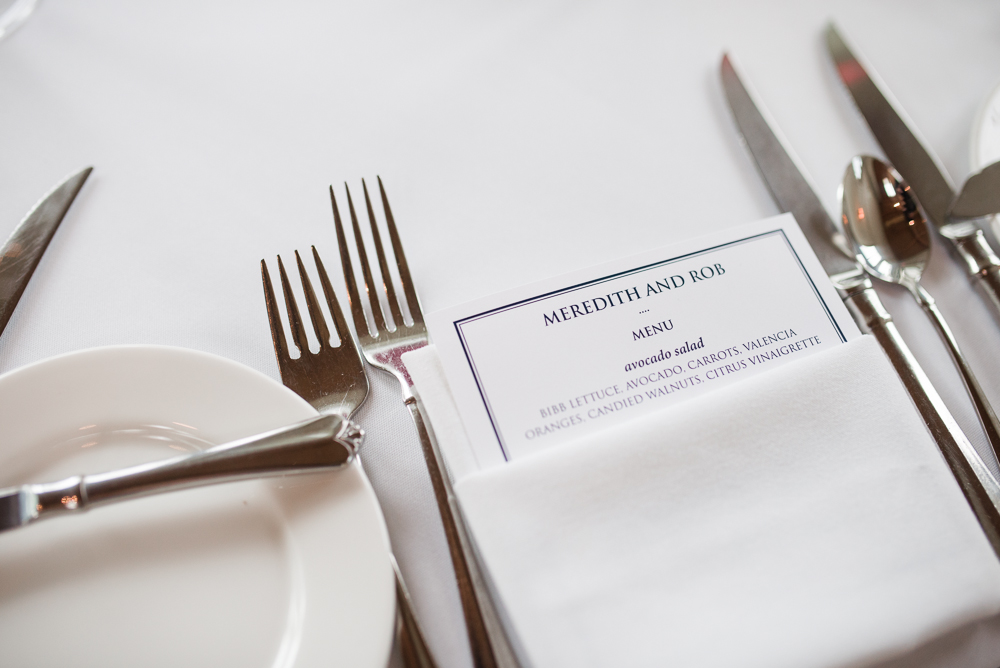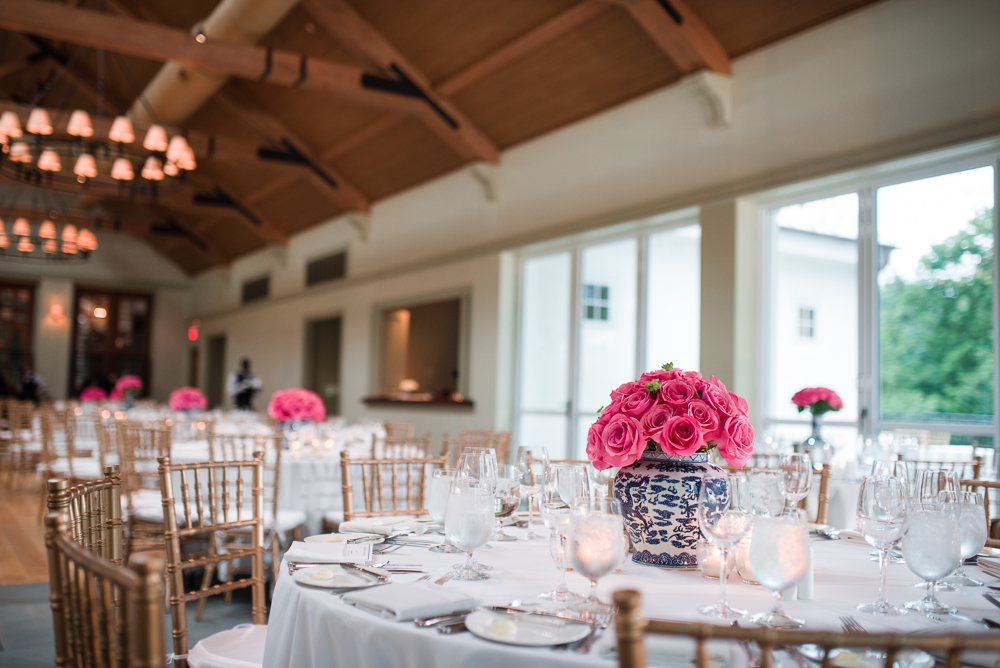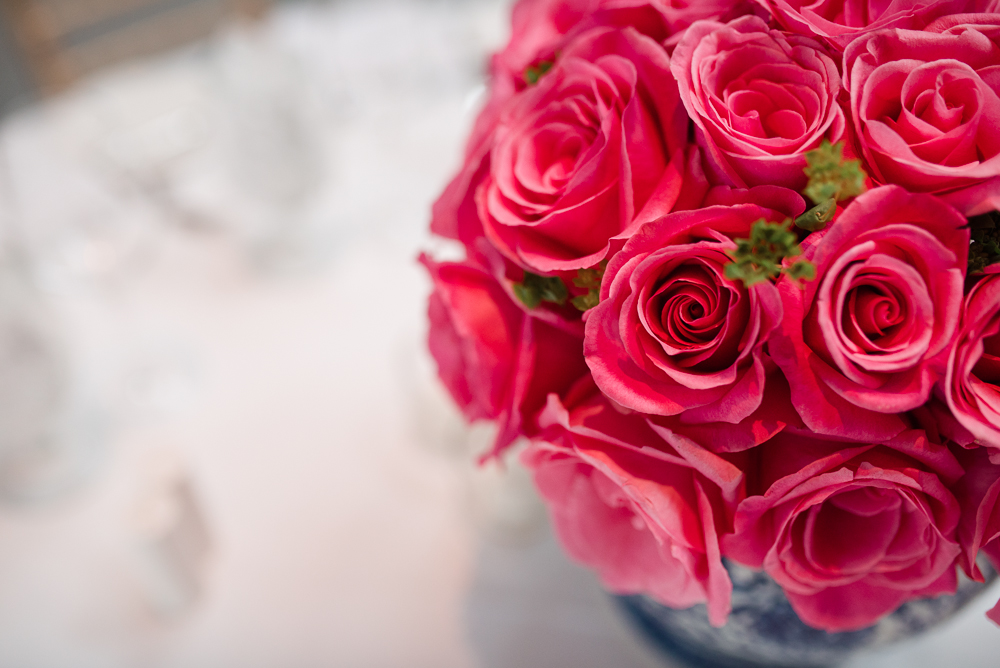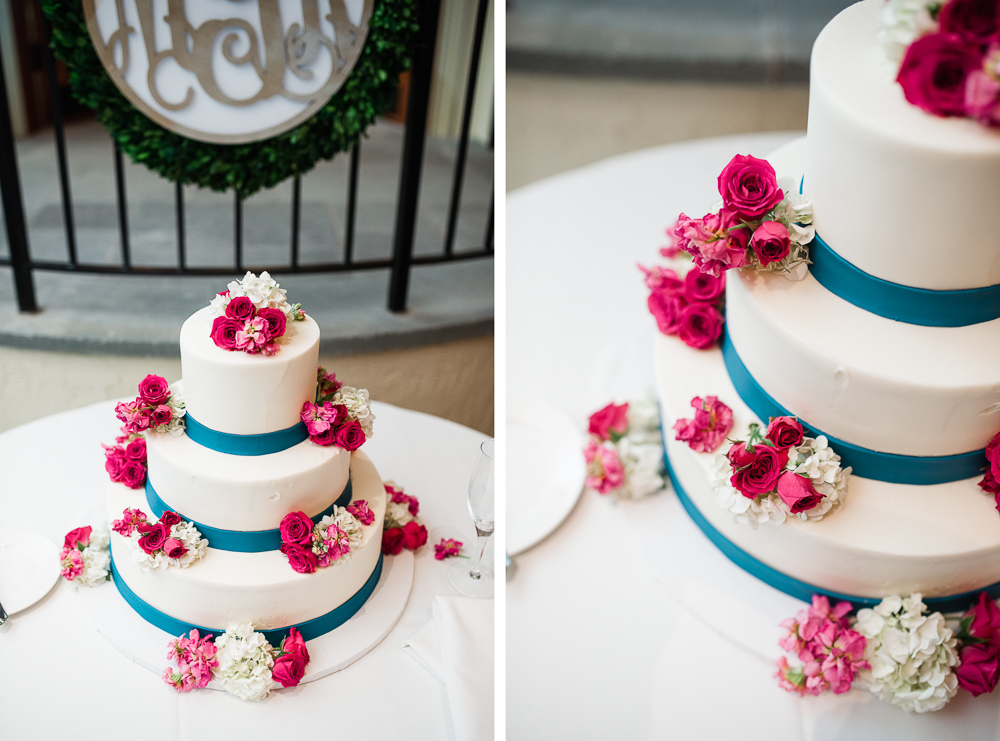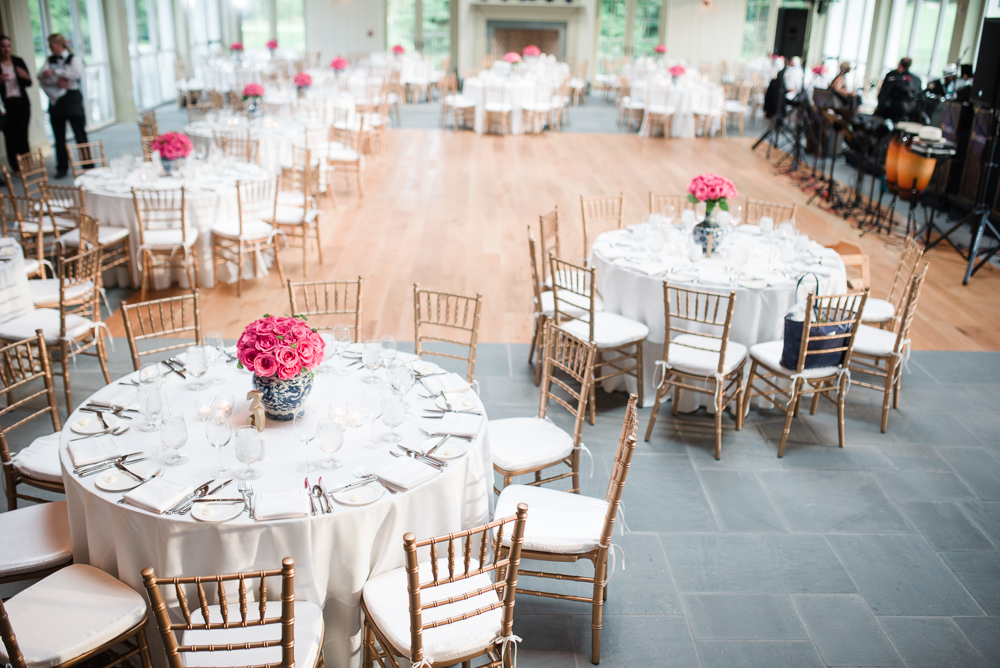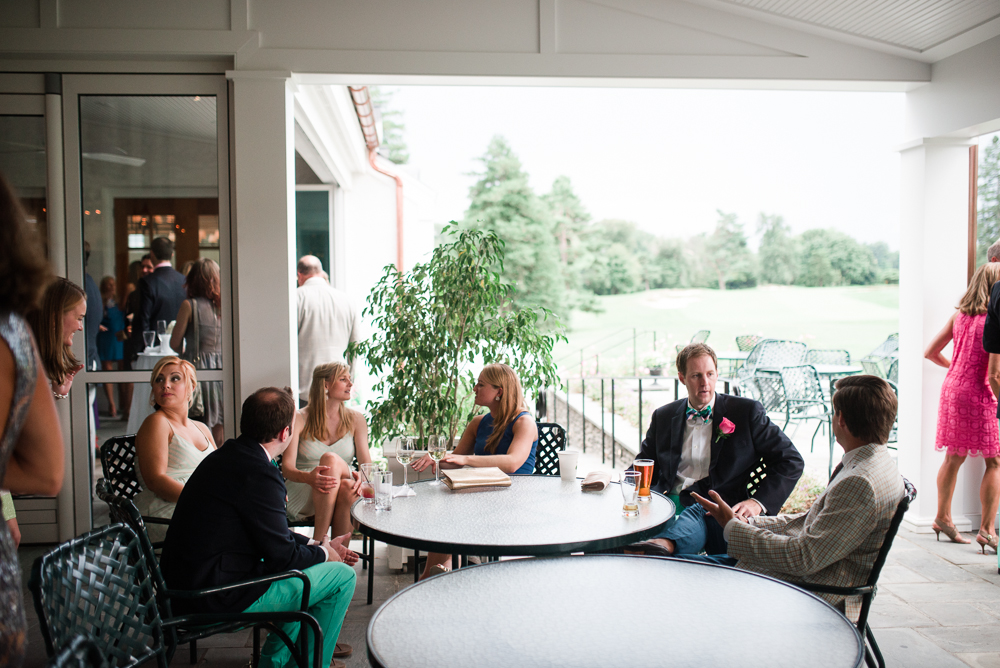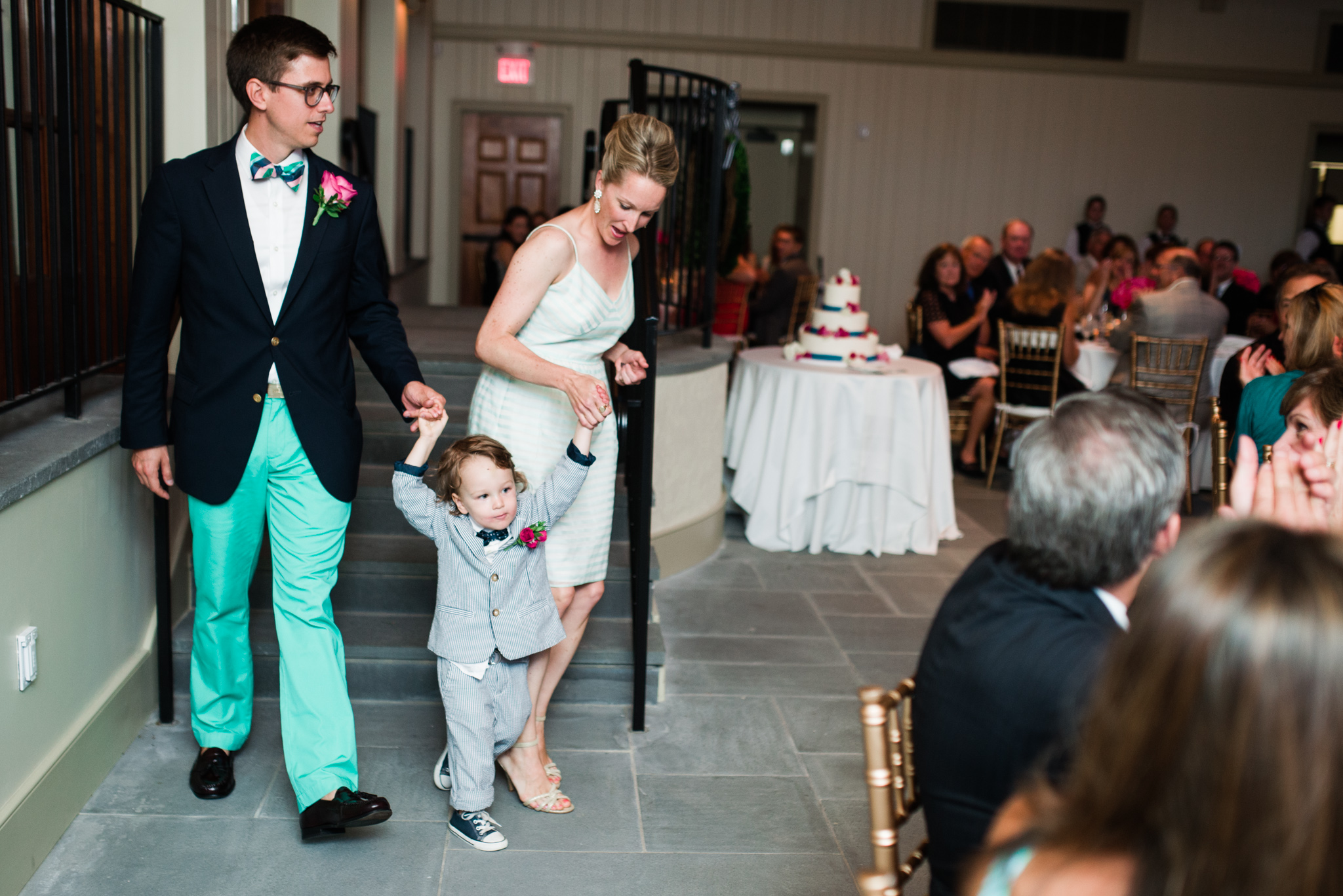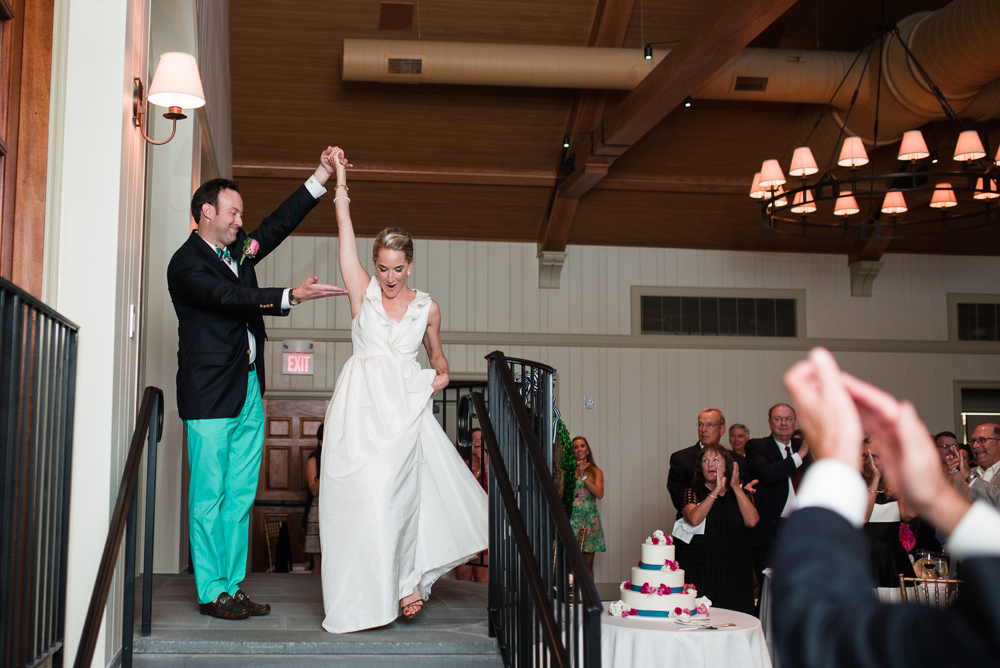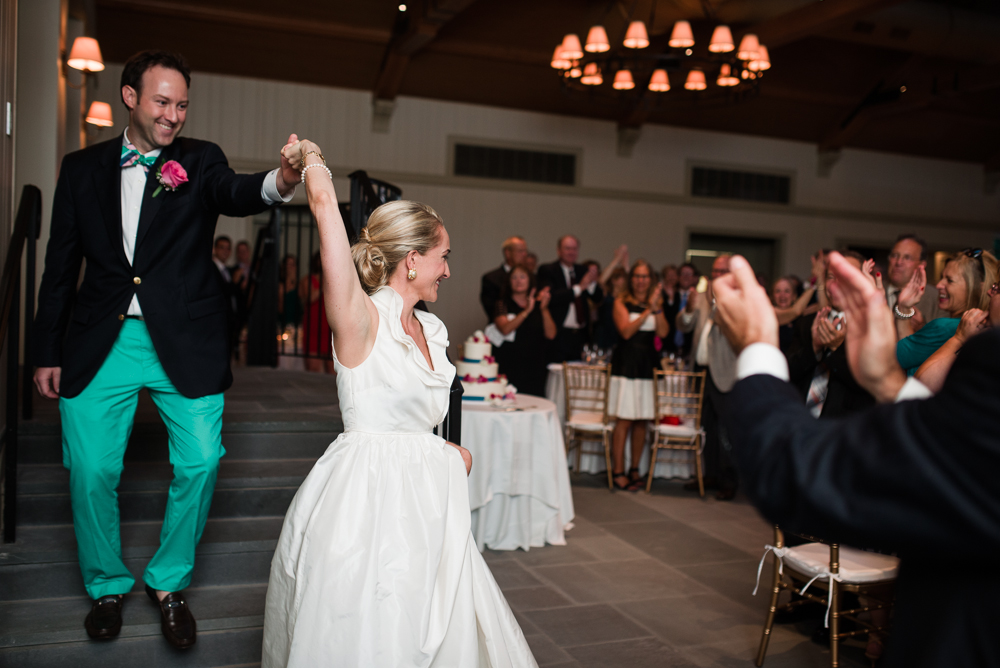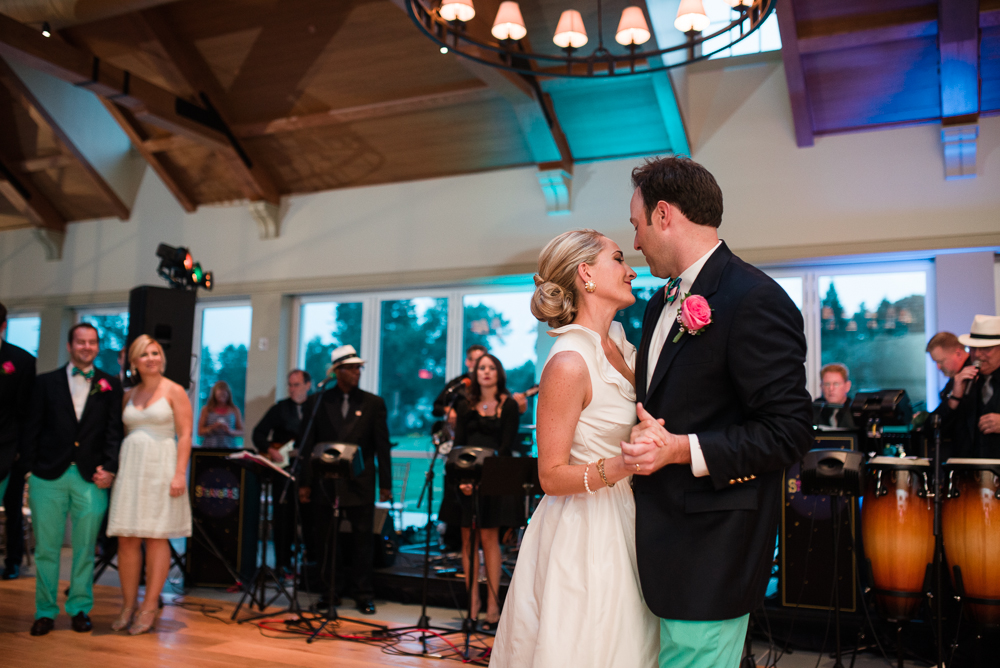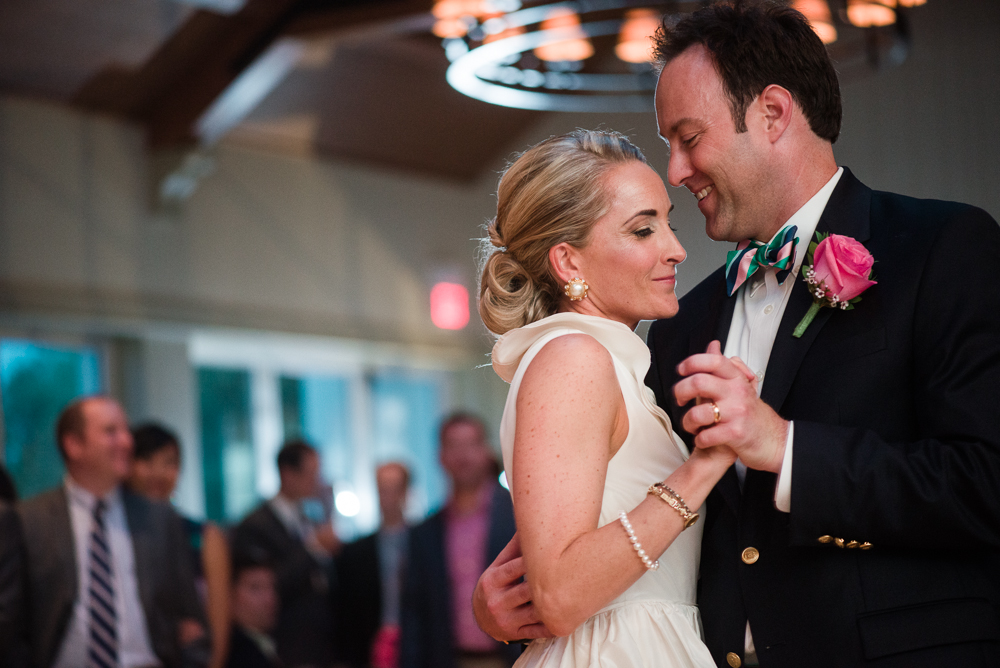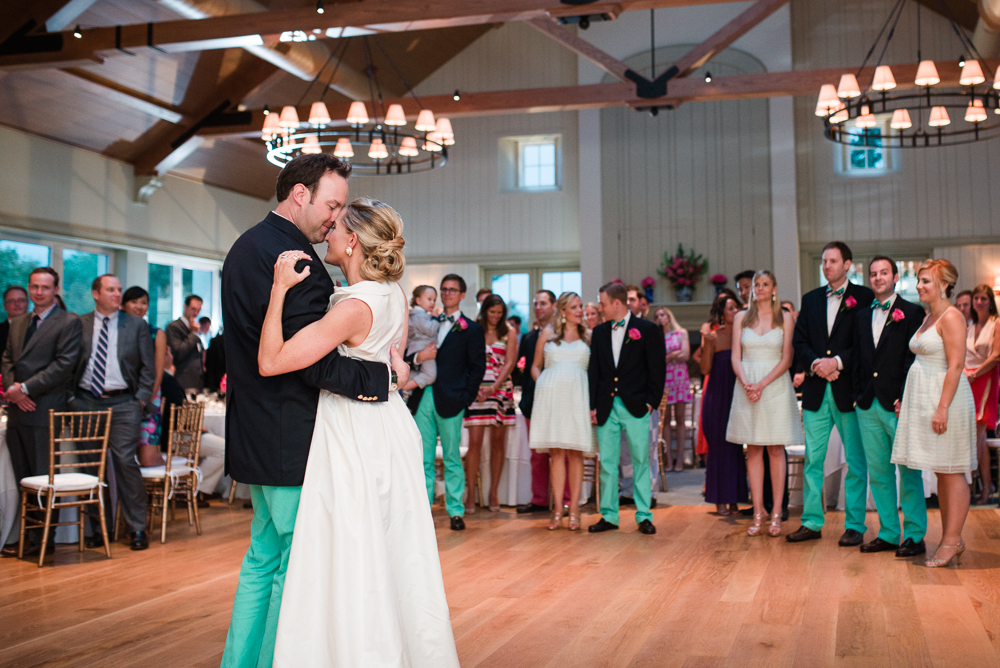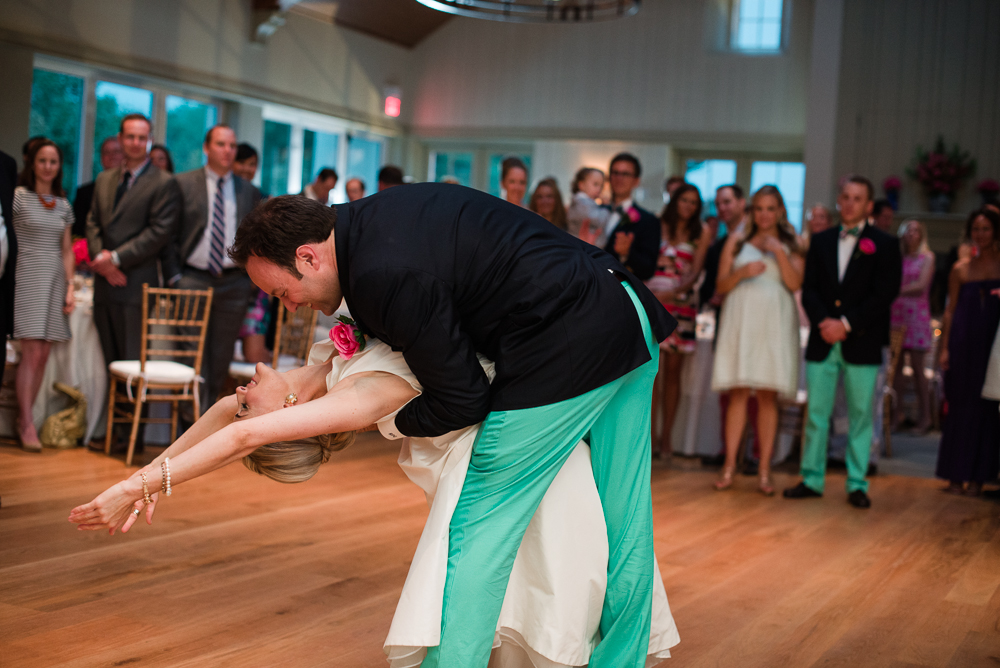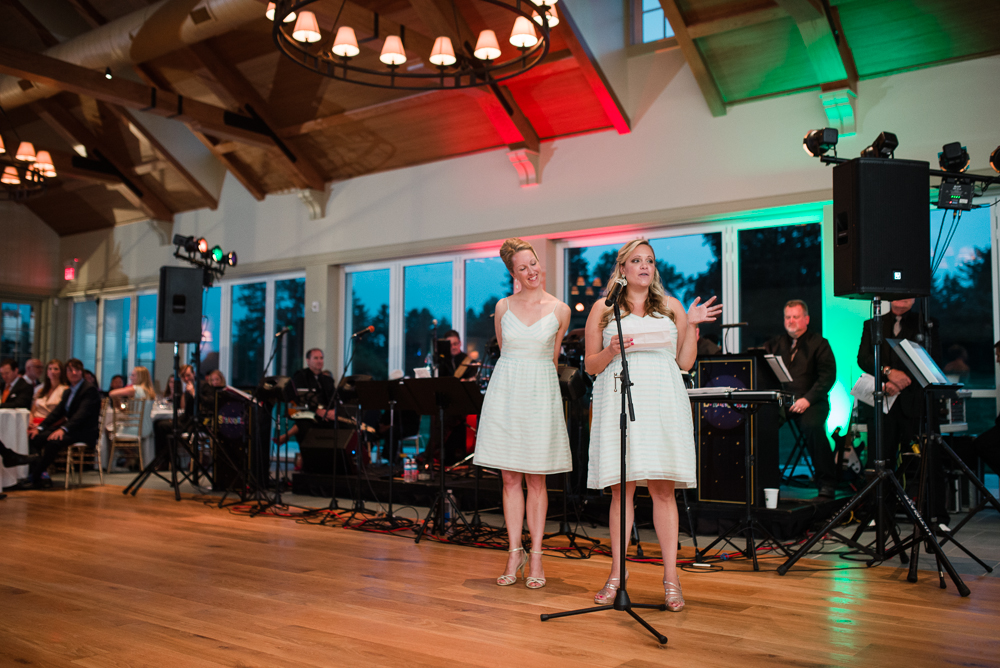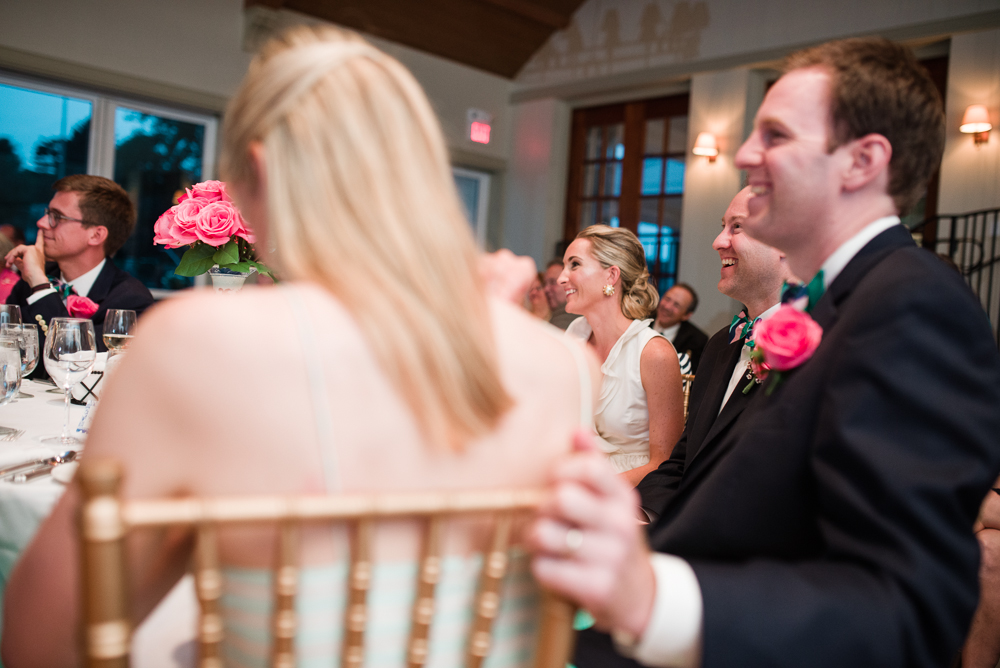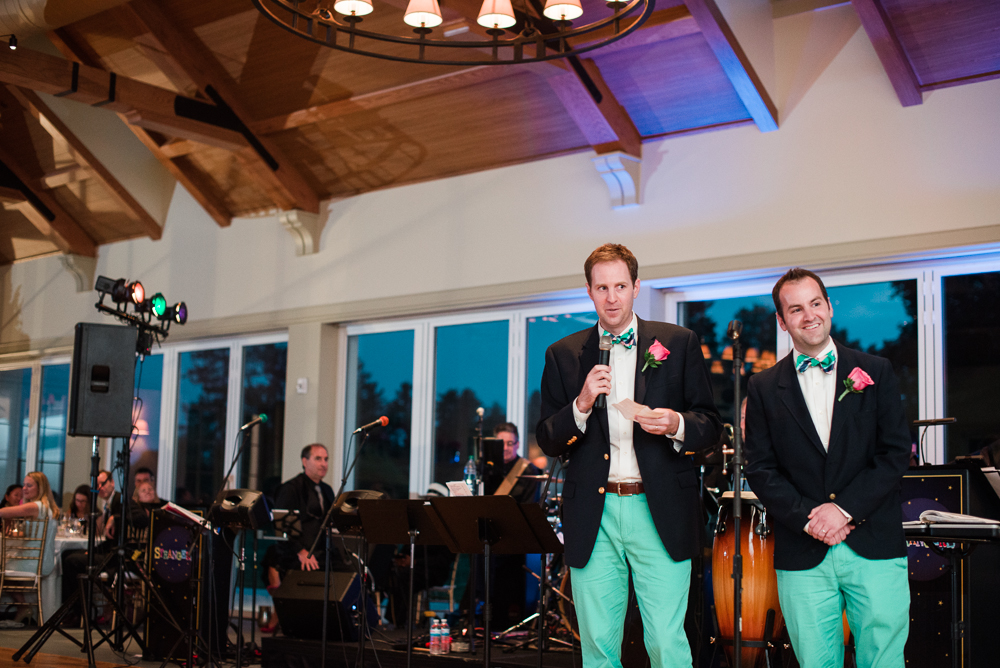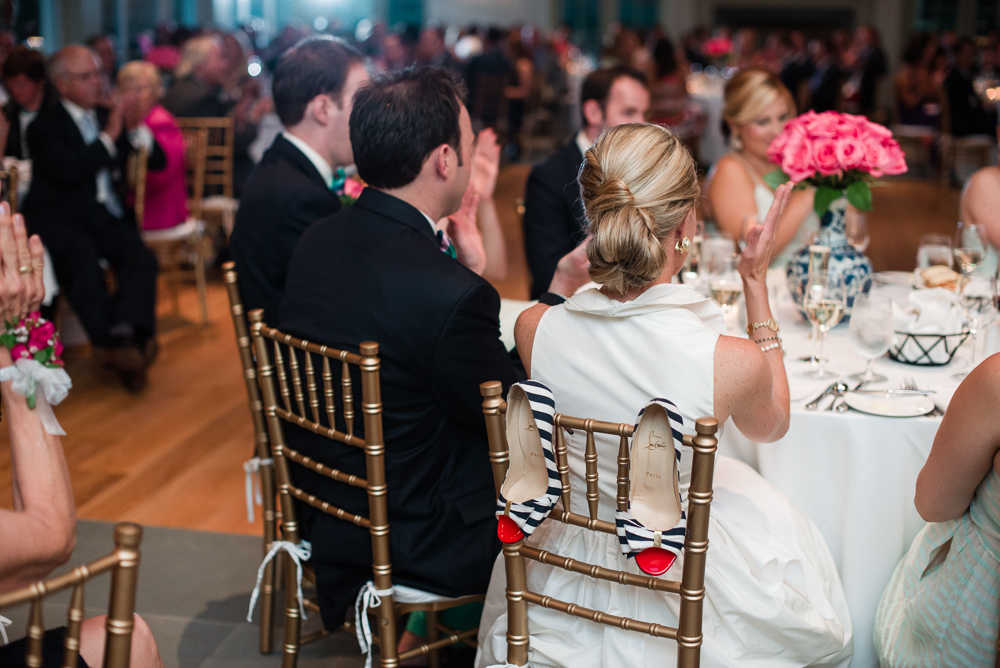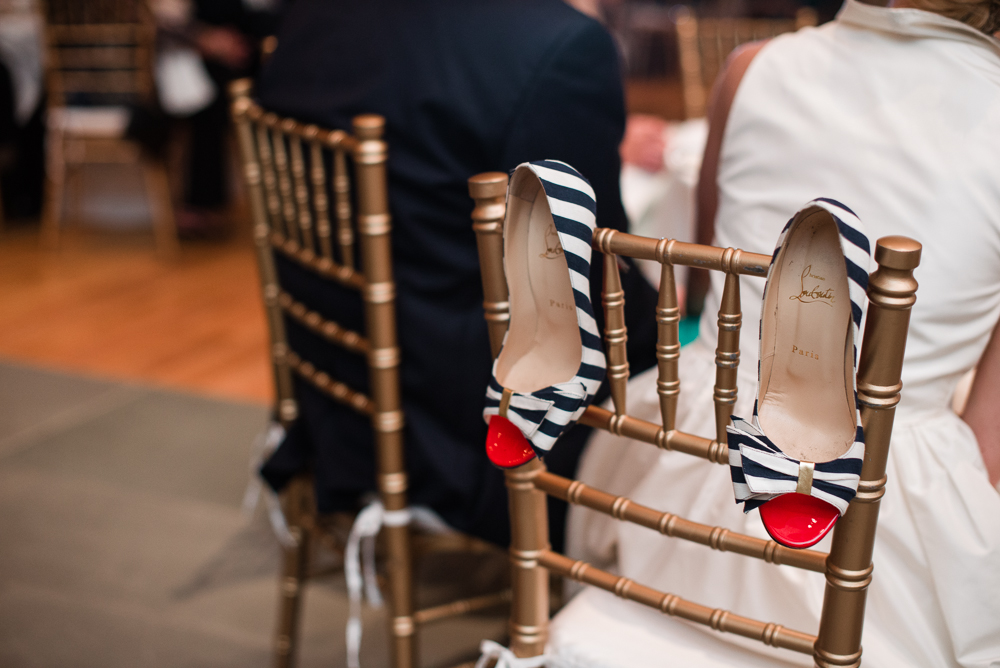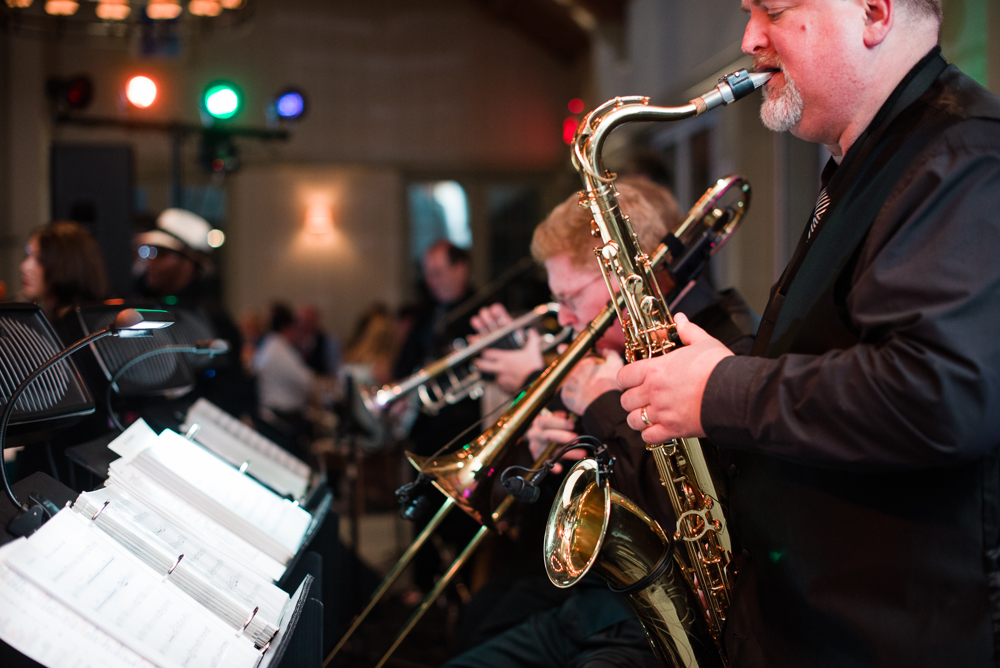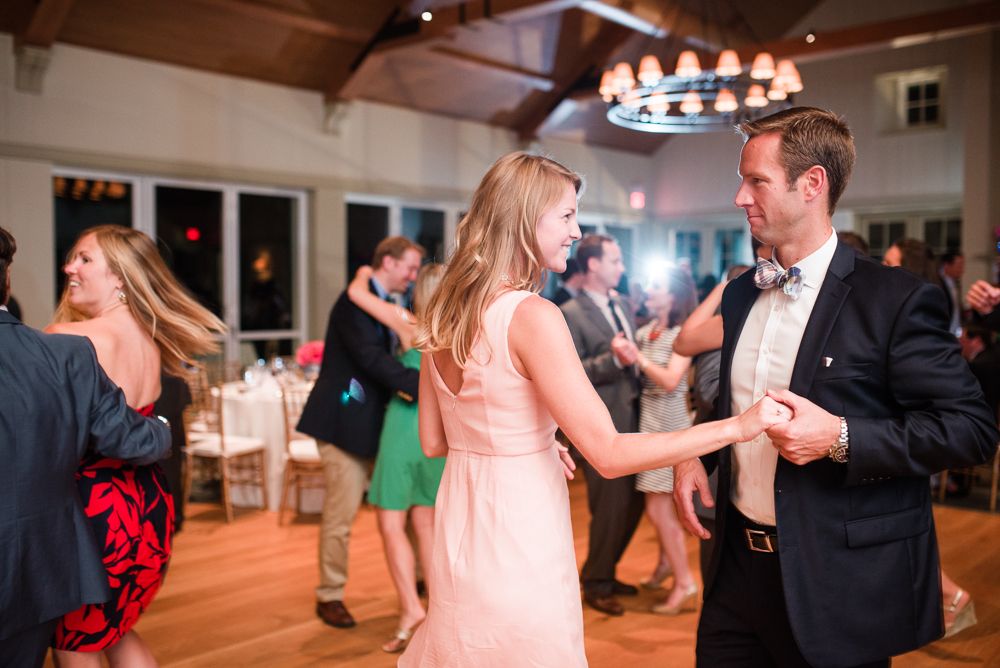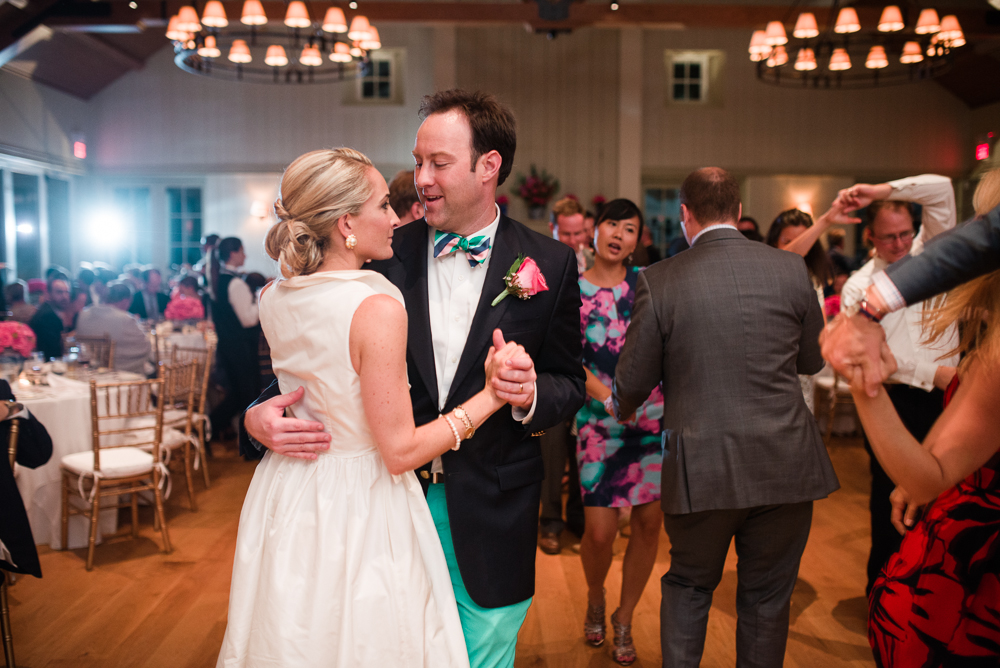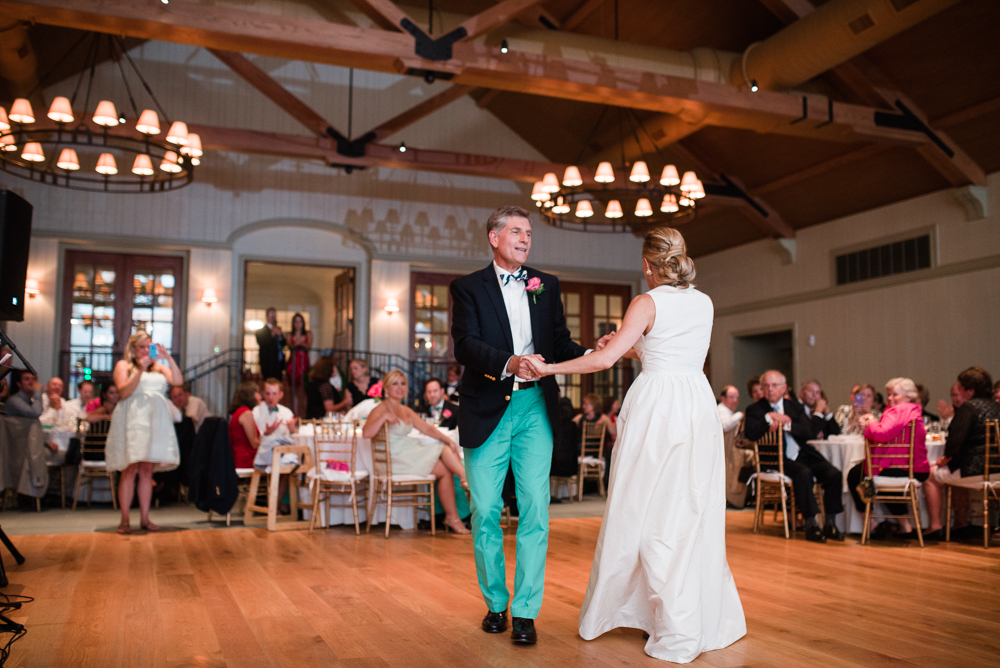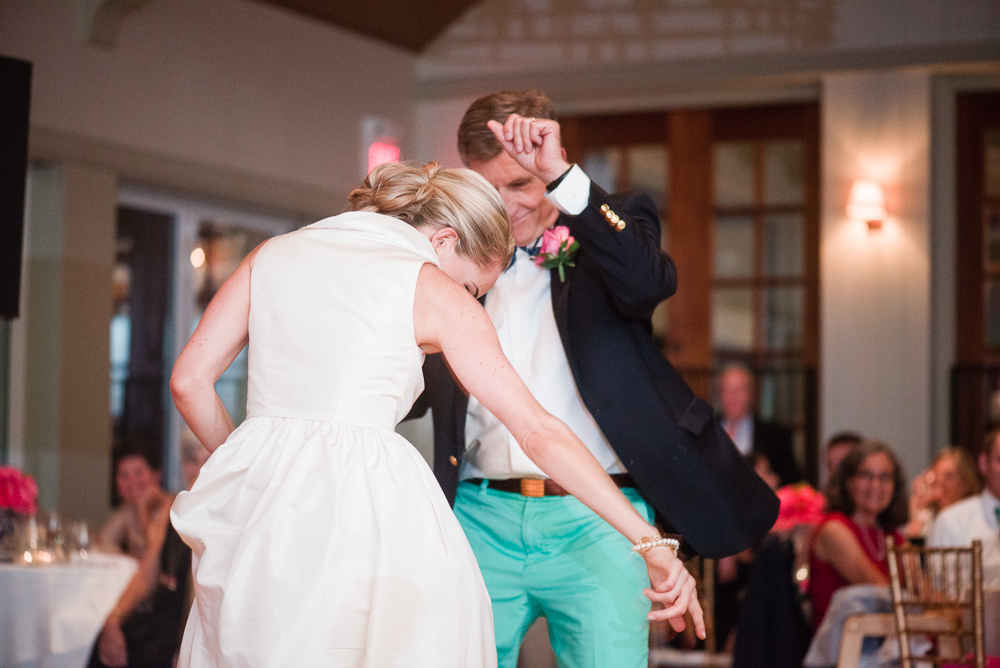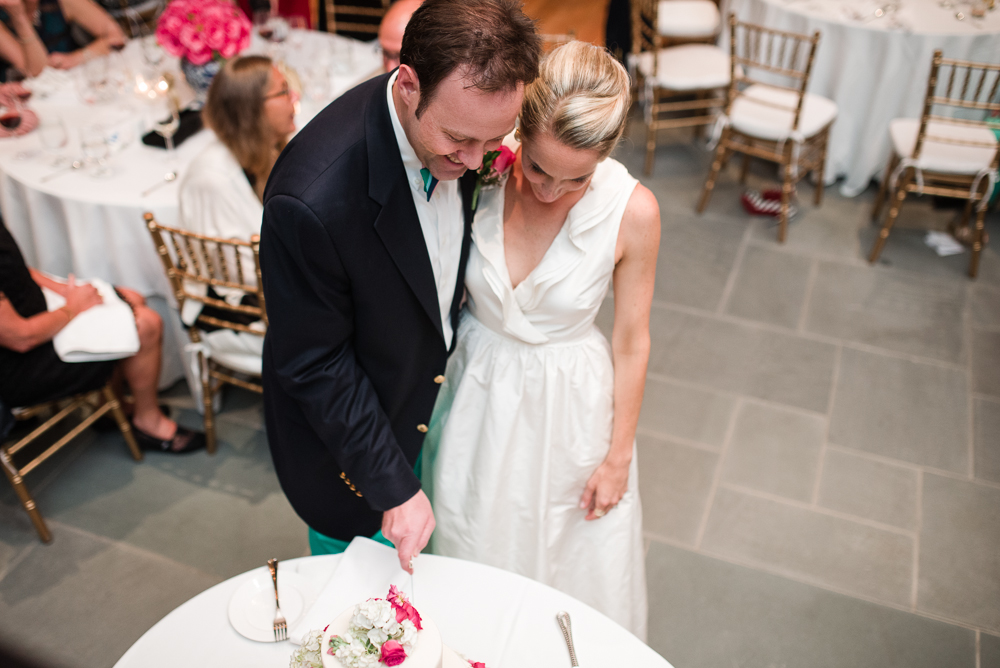 —
Want to find out more about weddings with Alison Dunn Photography? Read more here, or contact Alison here!