He loved chocolate, so she schemed and made truffles. He was hooked for life :) These high school sweethearts got married last weekend with a beautiful Cape May wedding!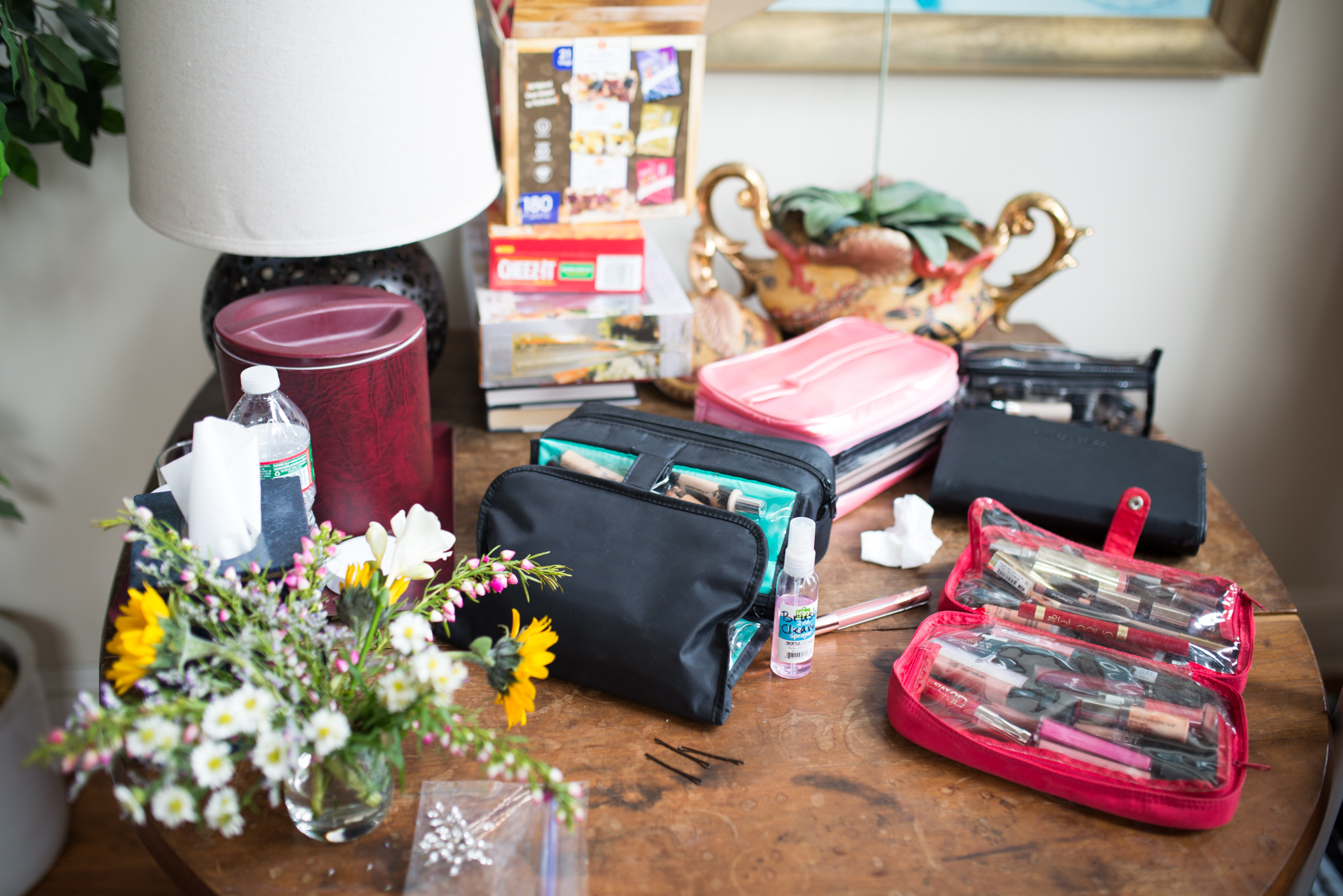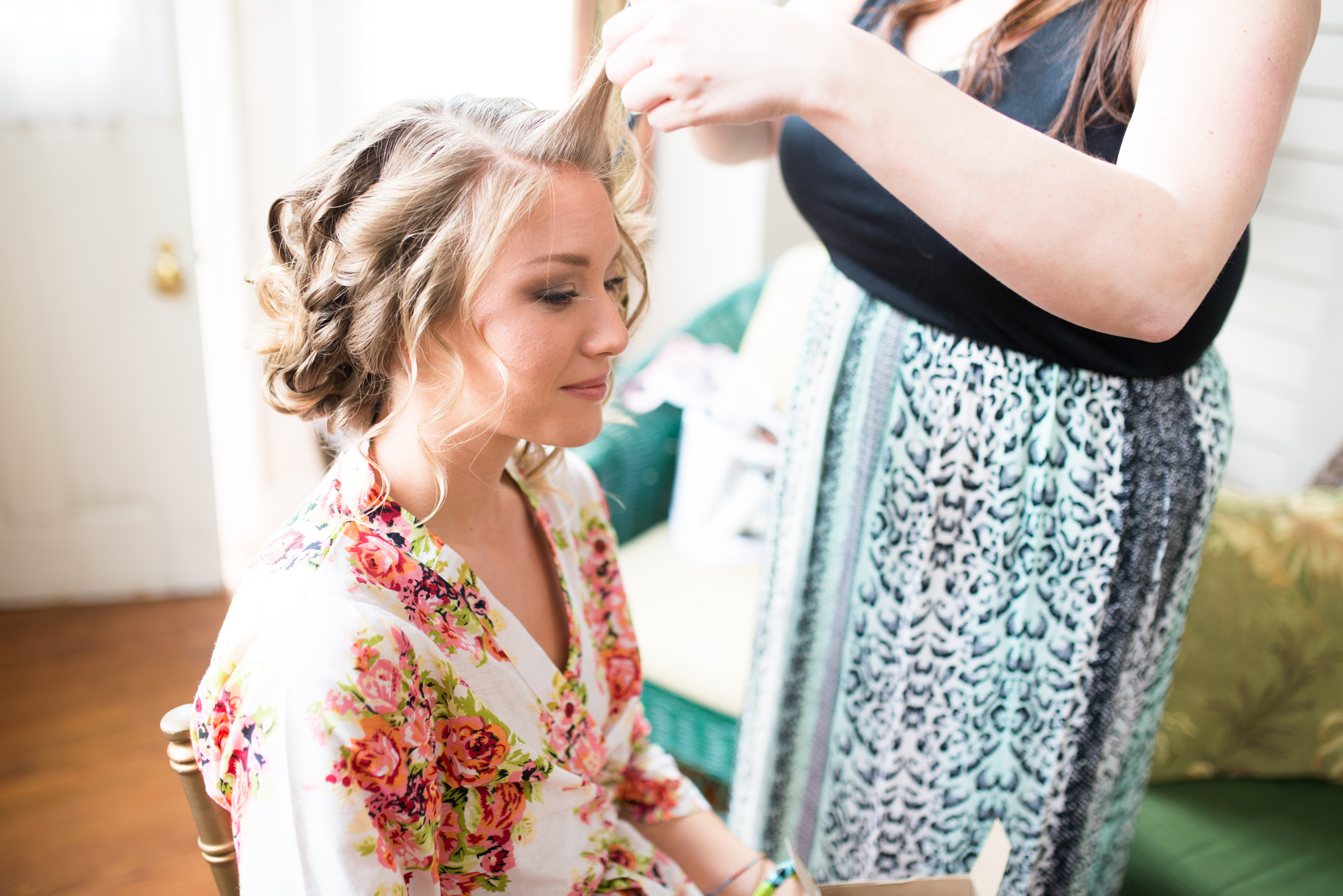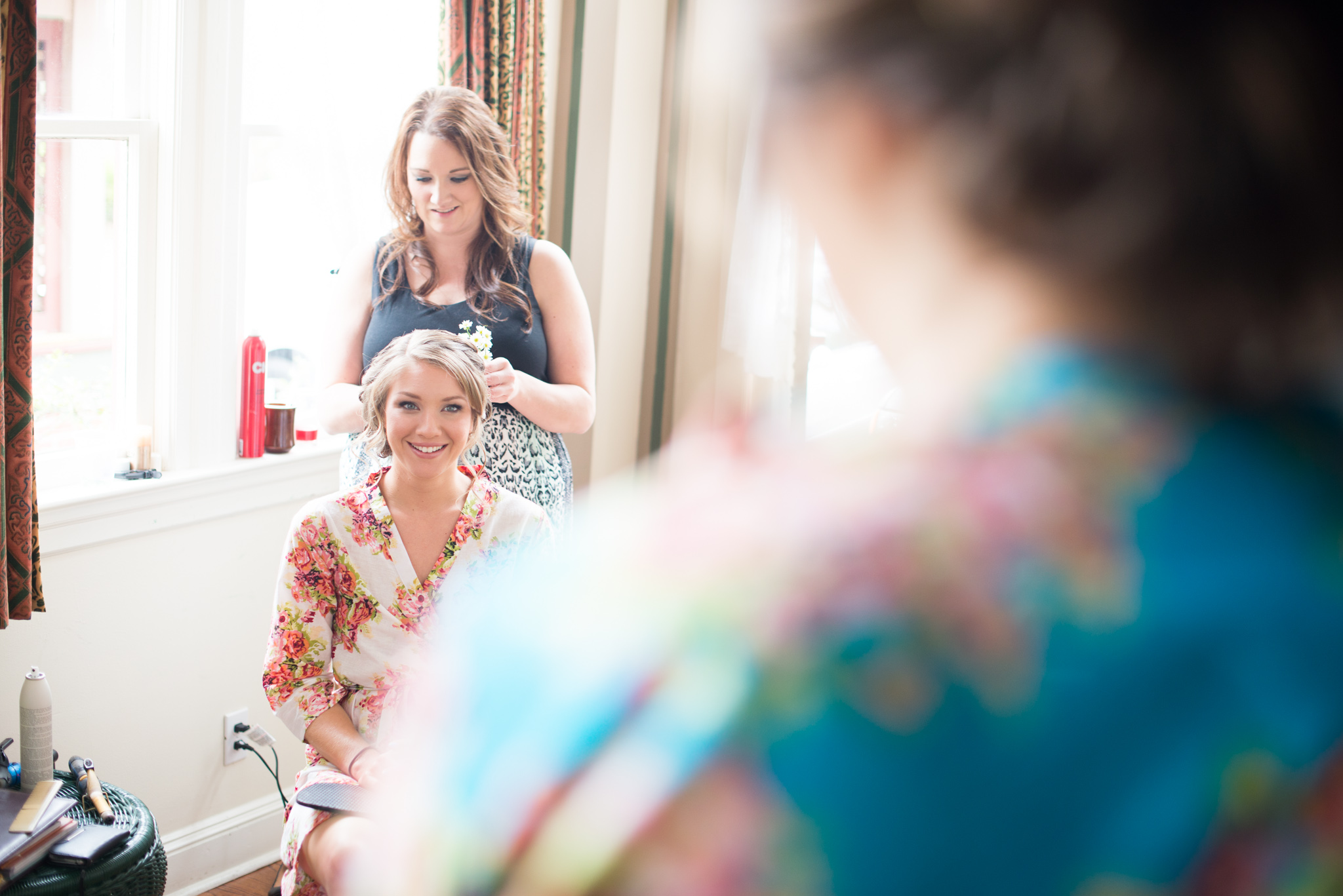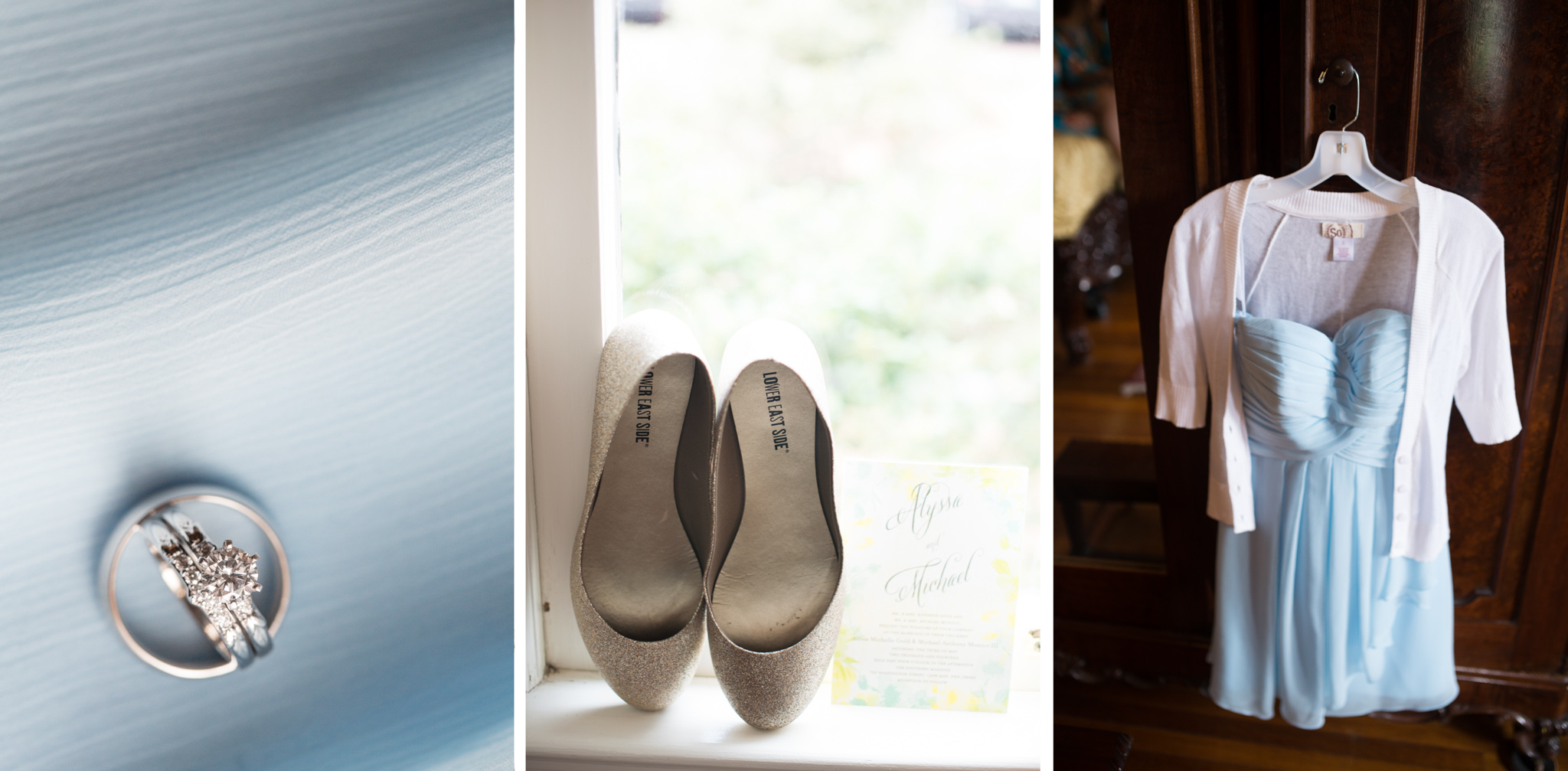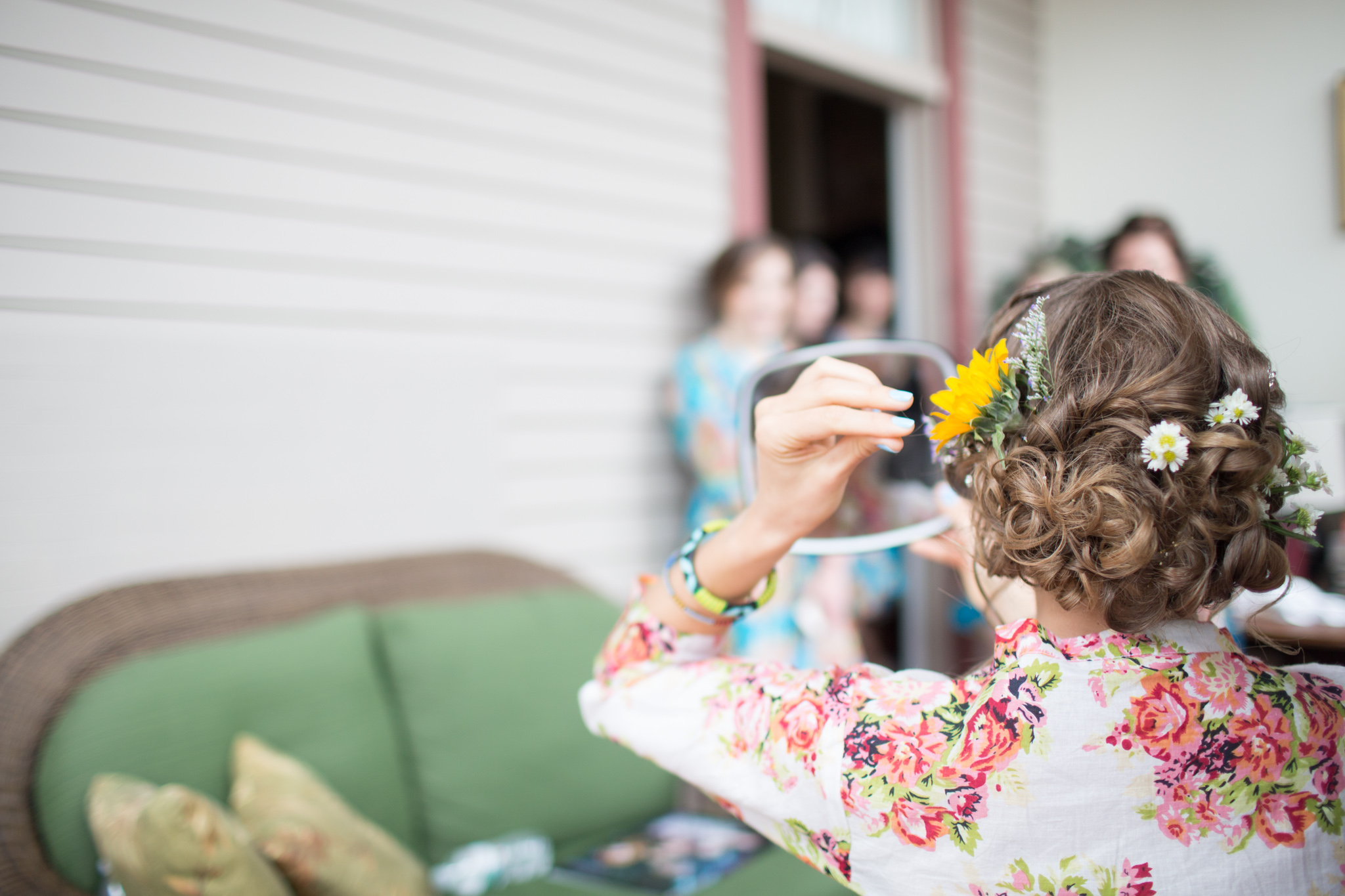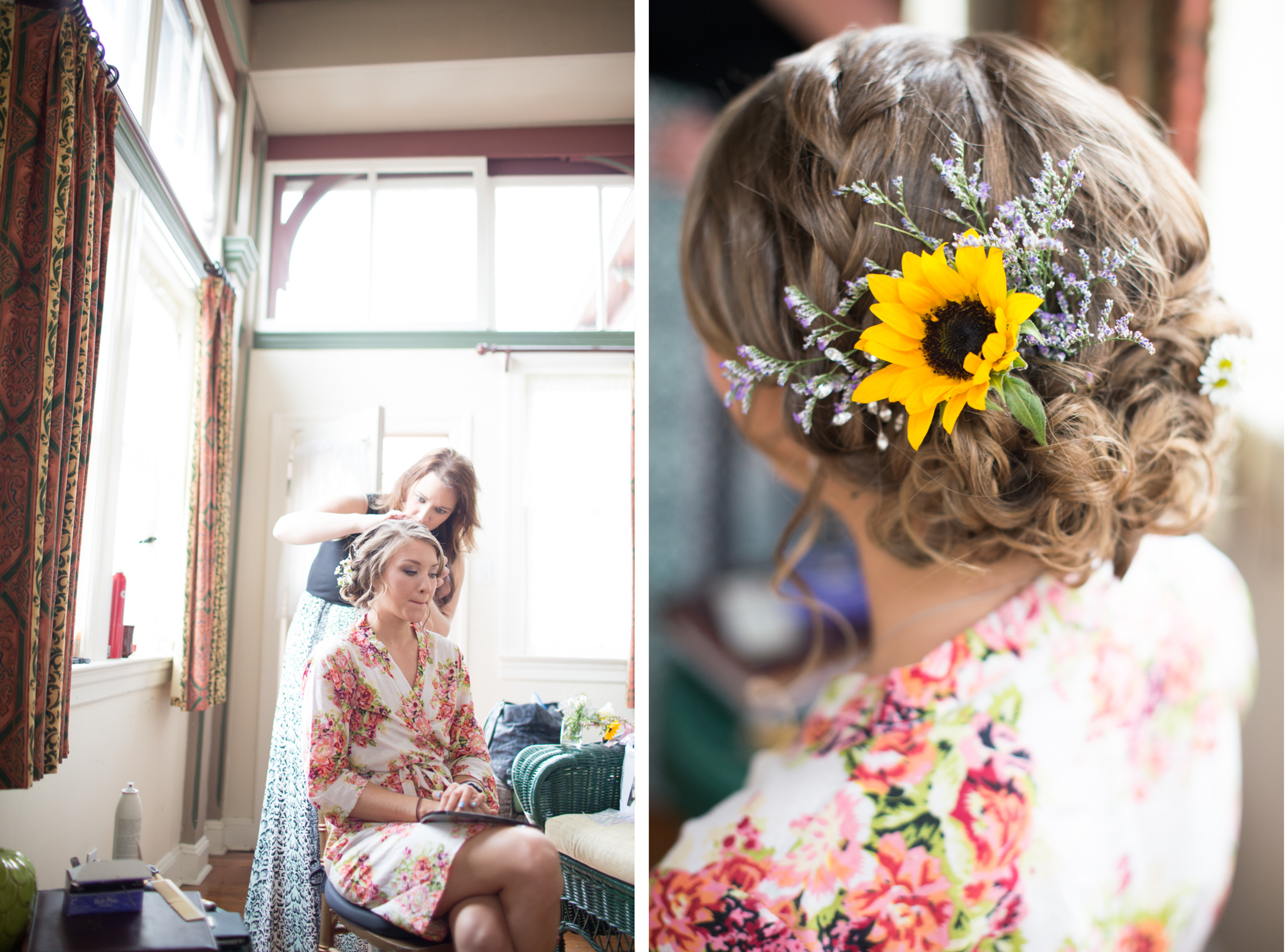 Alyssa gifted her bridesmaids with these beautiful robes! Debated snatching one and photographing the rest of the wedding in it. Decided against it, but not sure I made the right decision.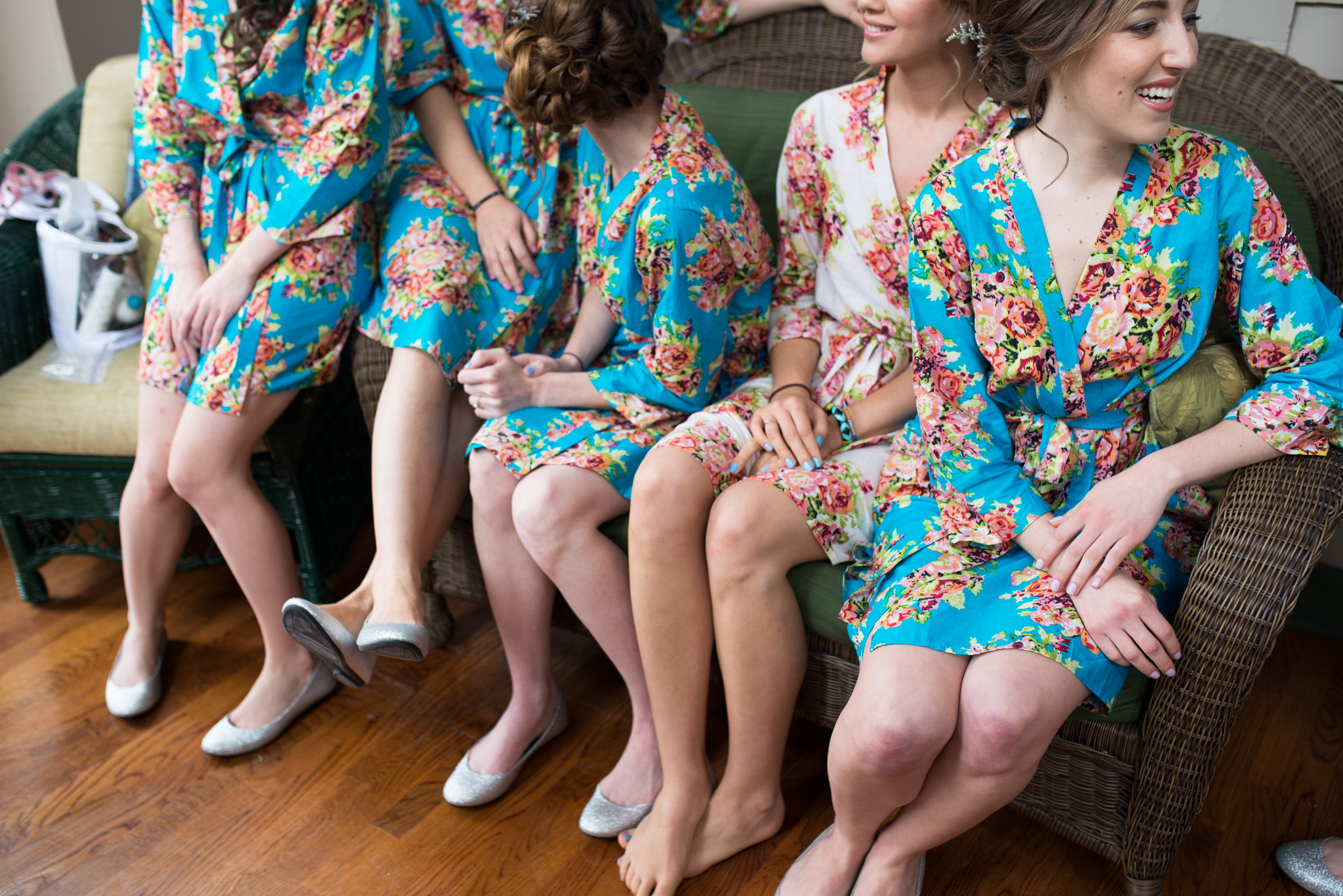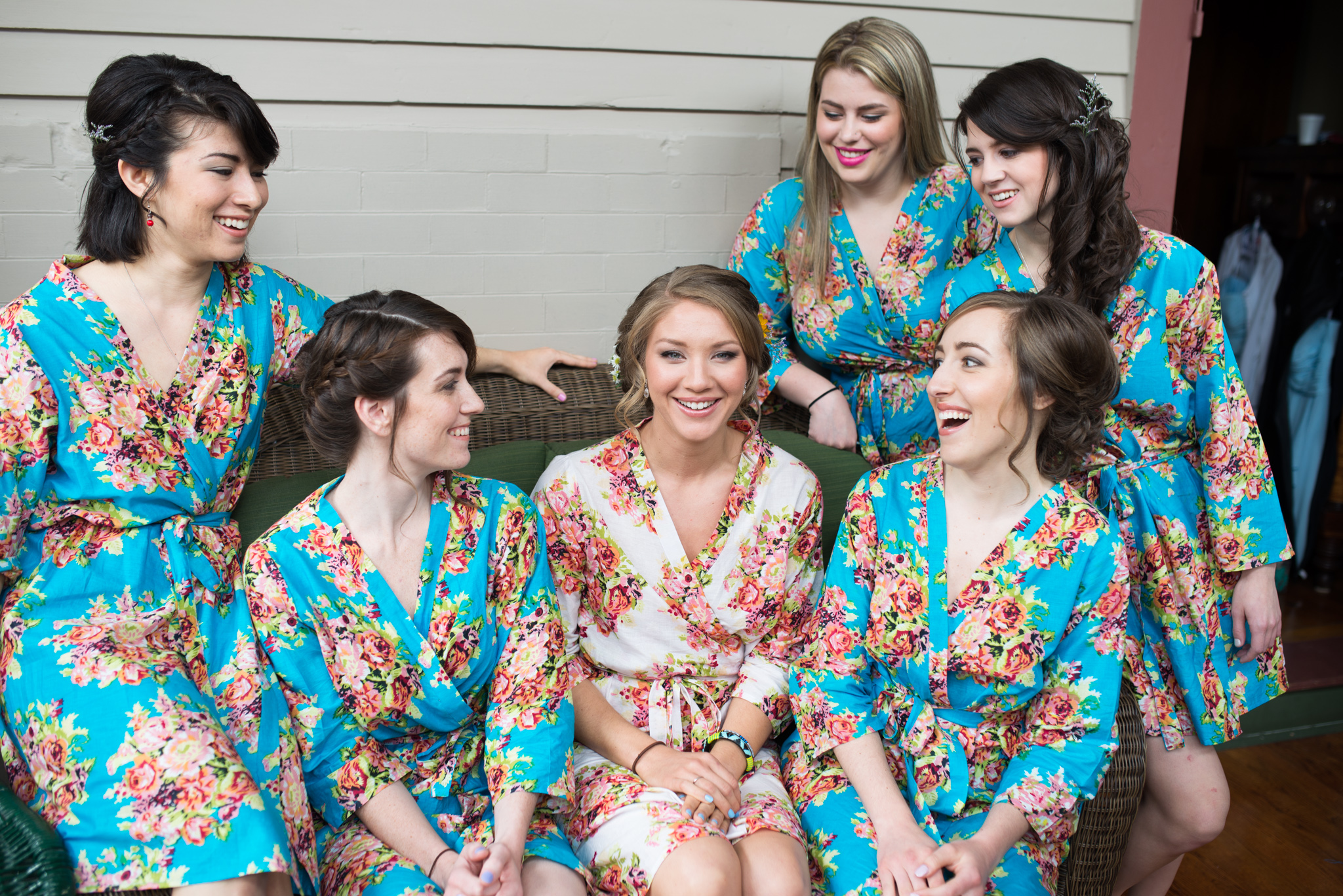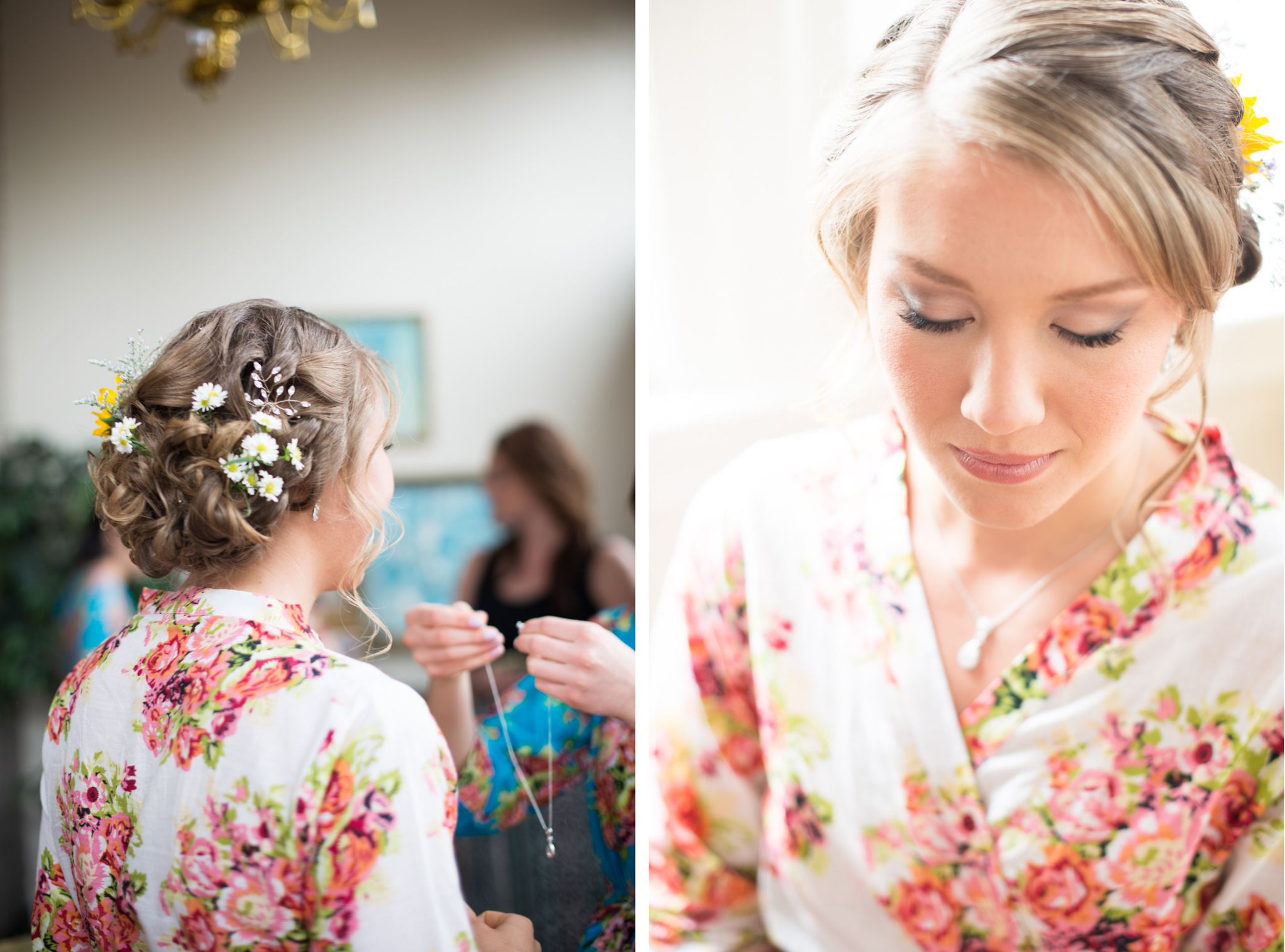 It's not a wedding without mimosas!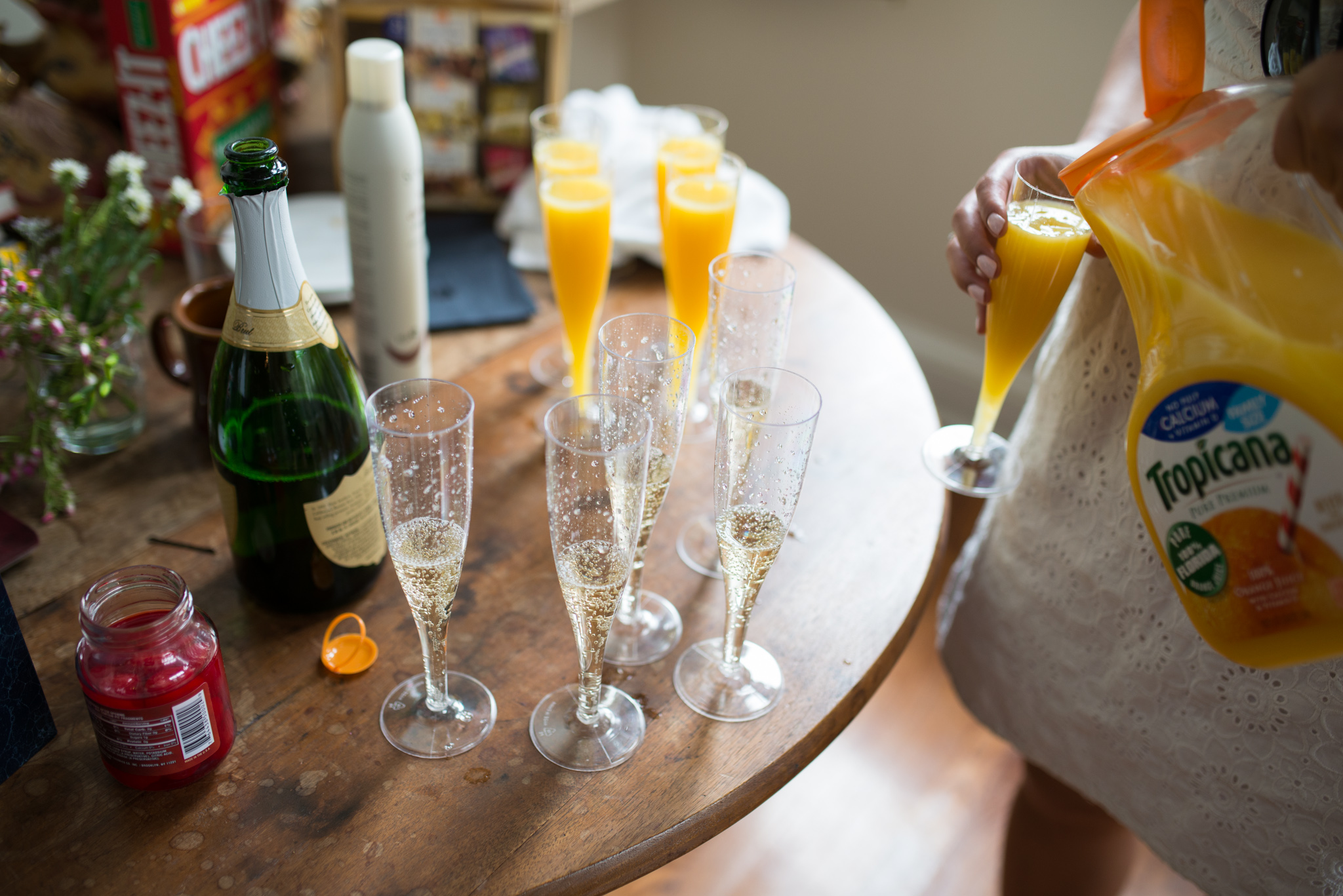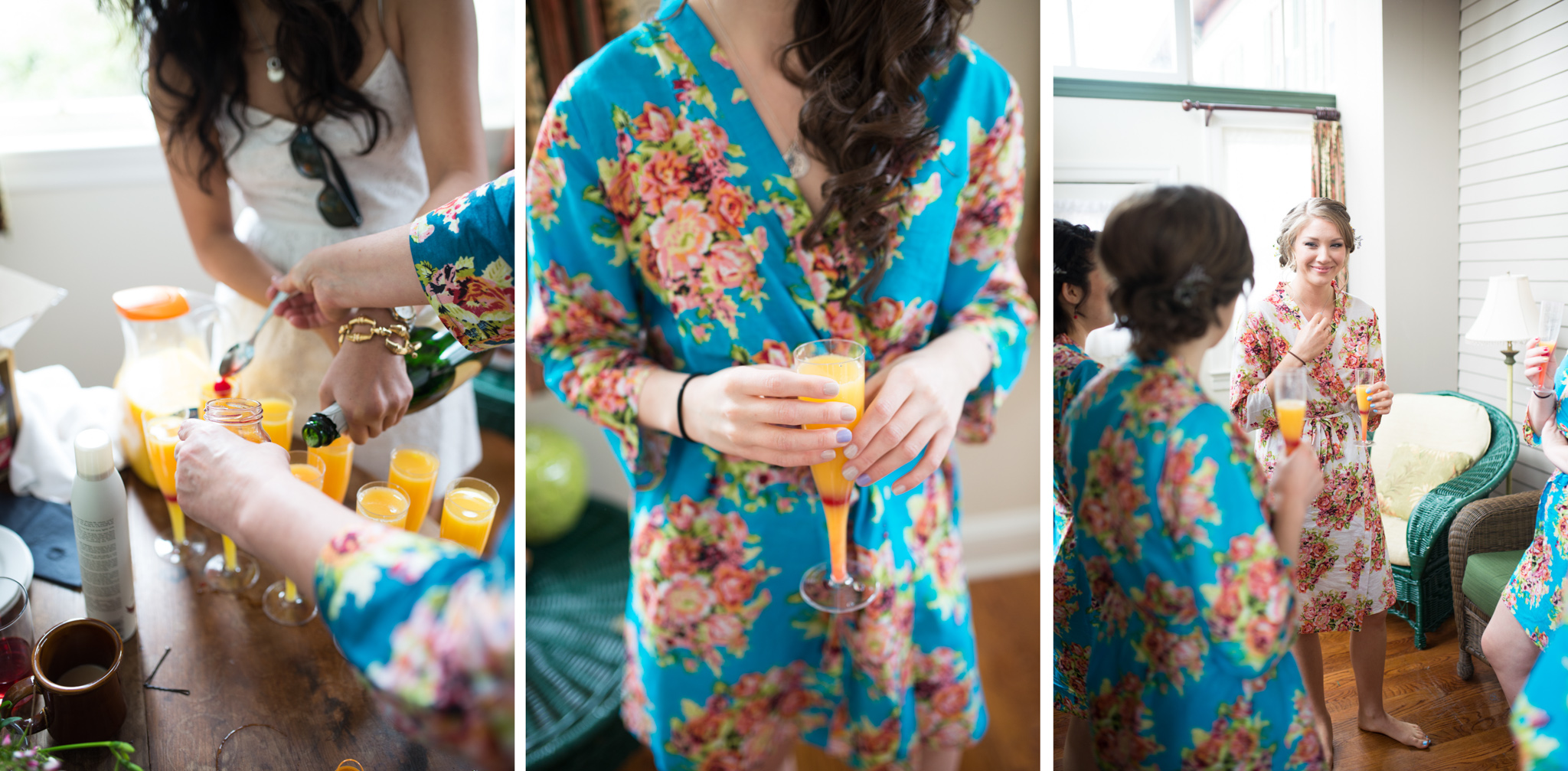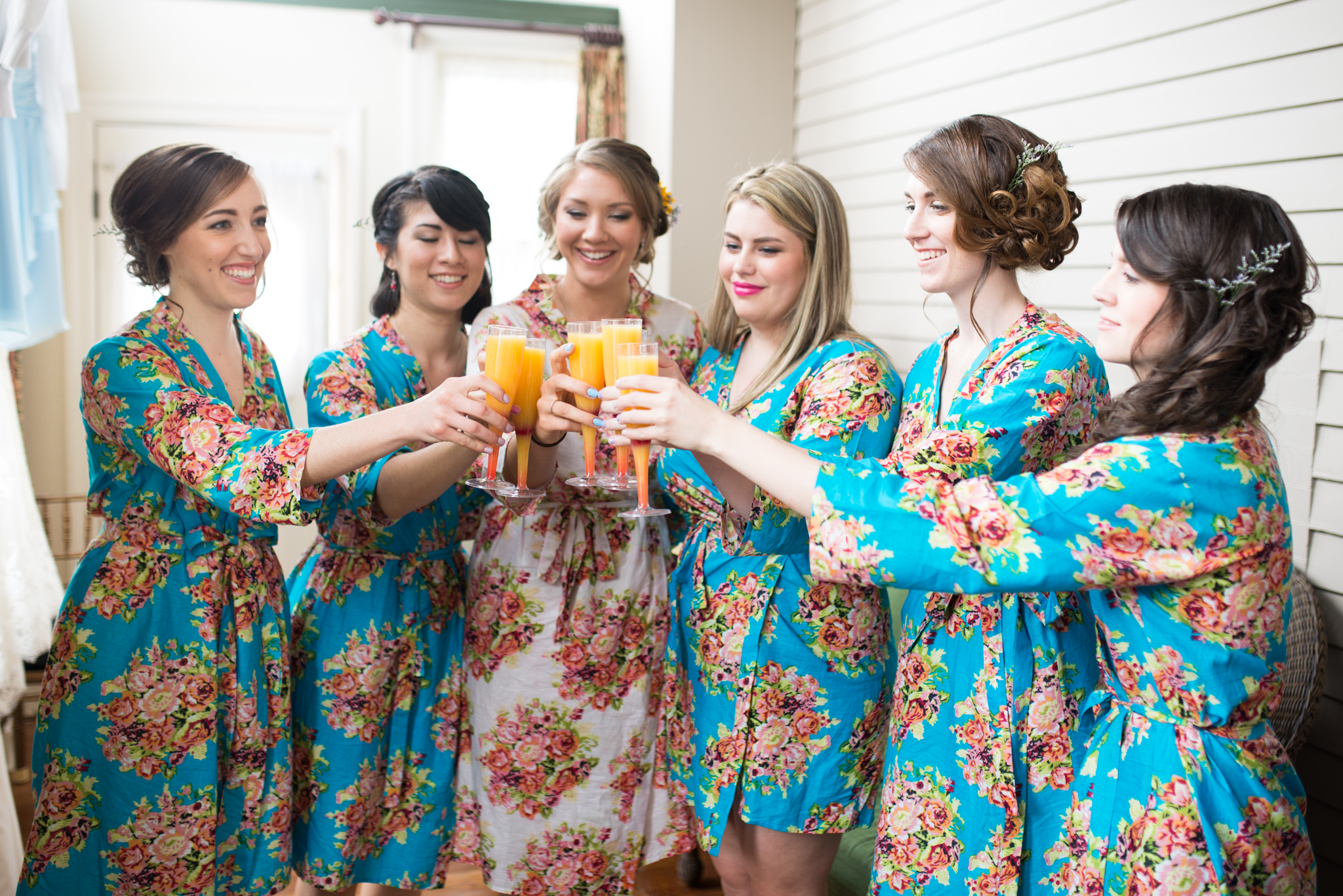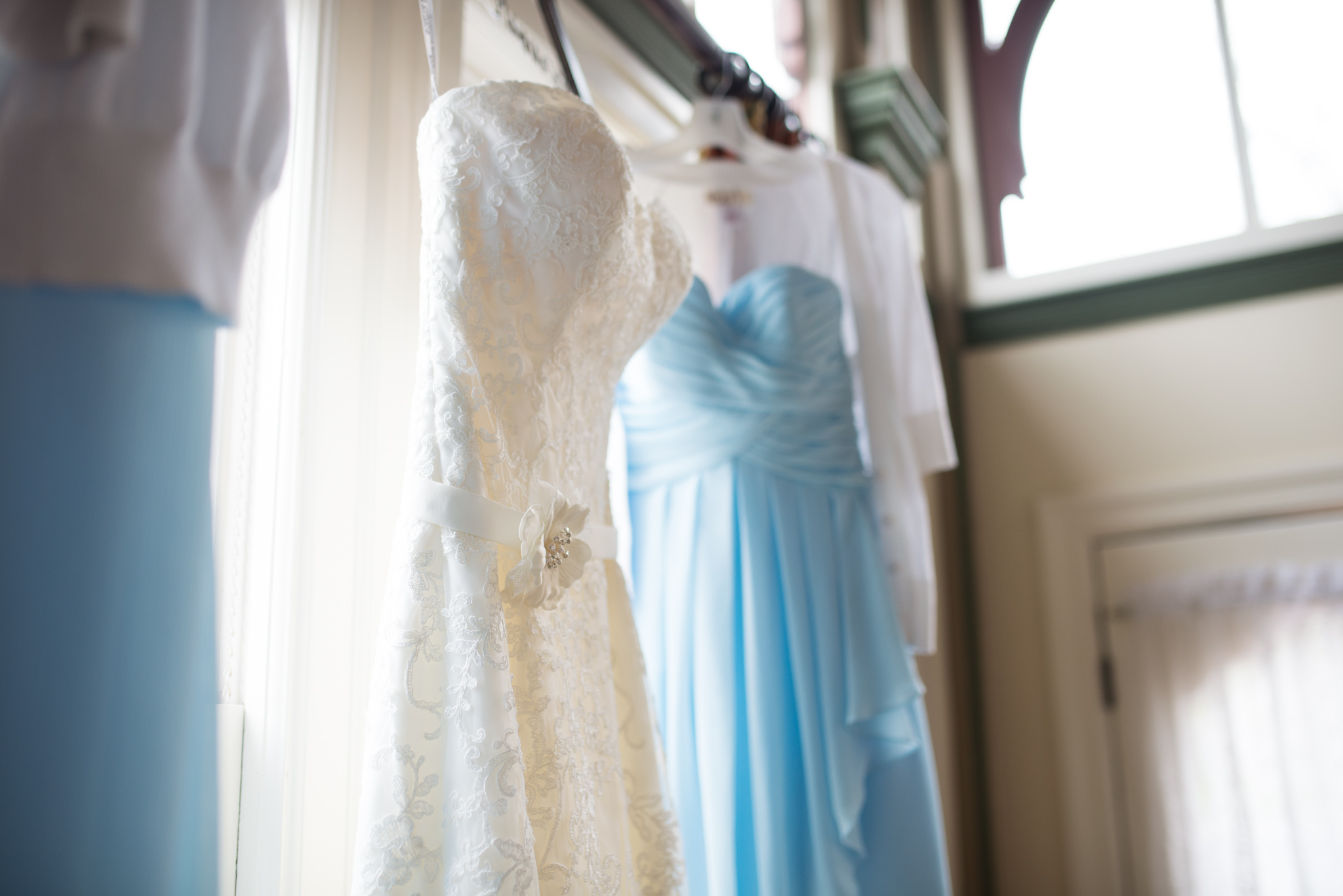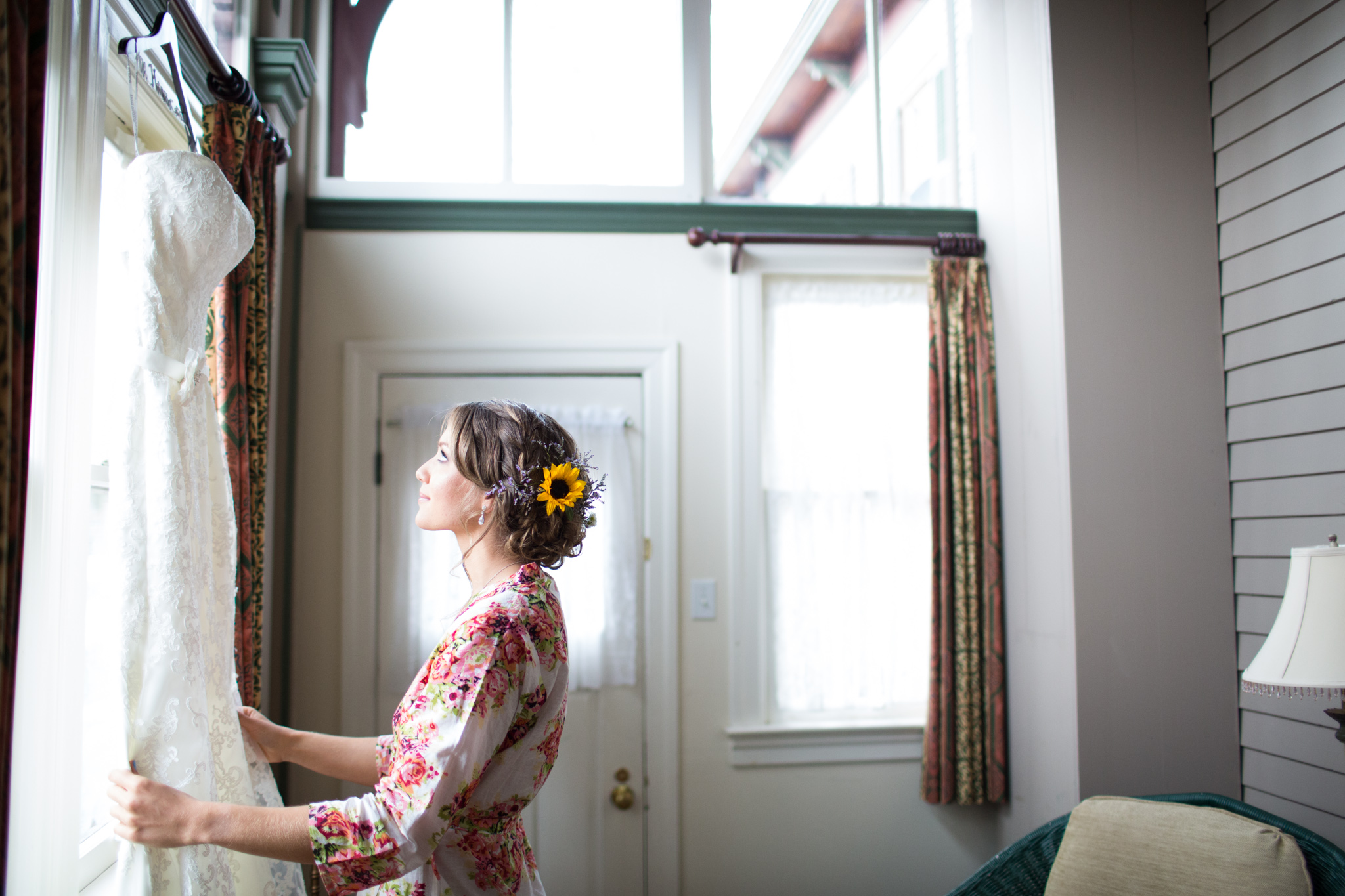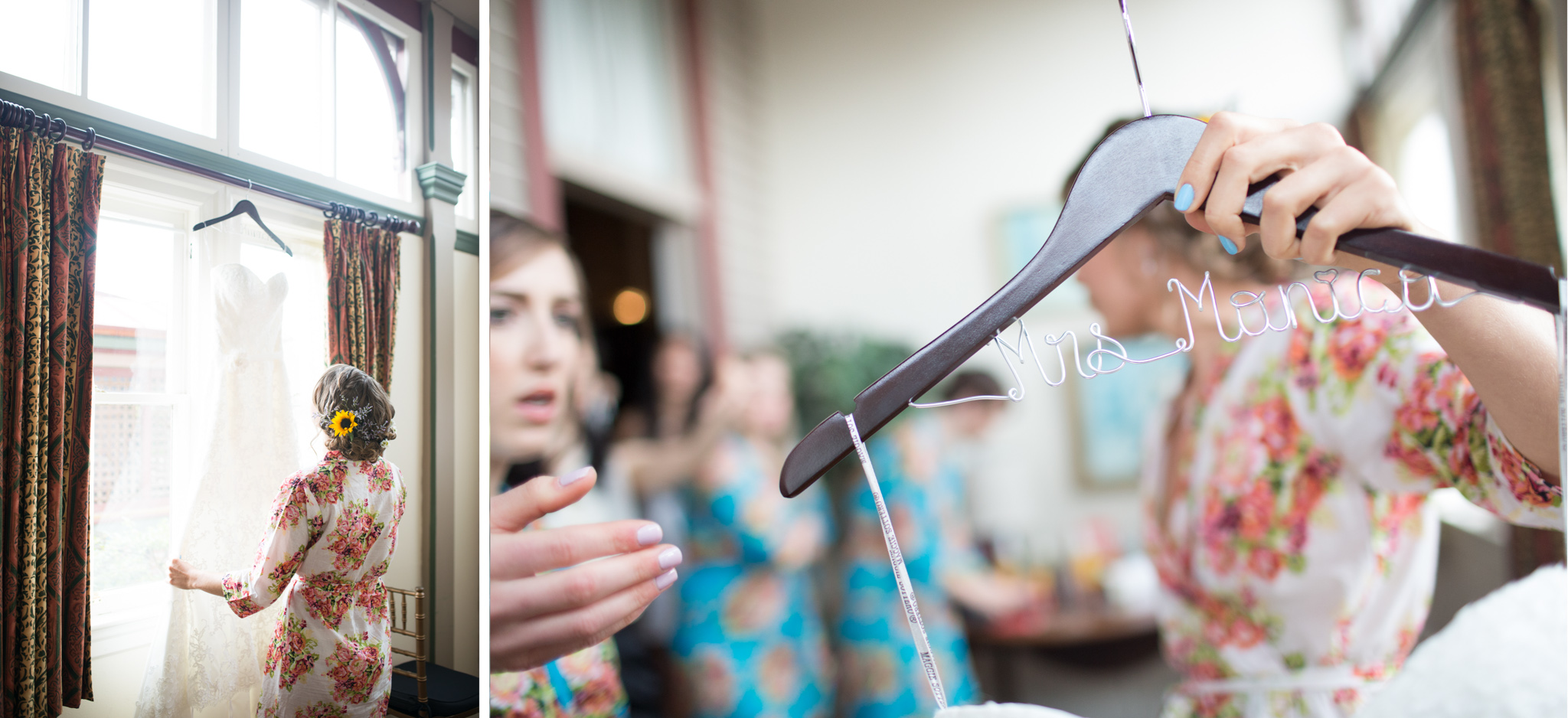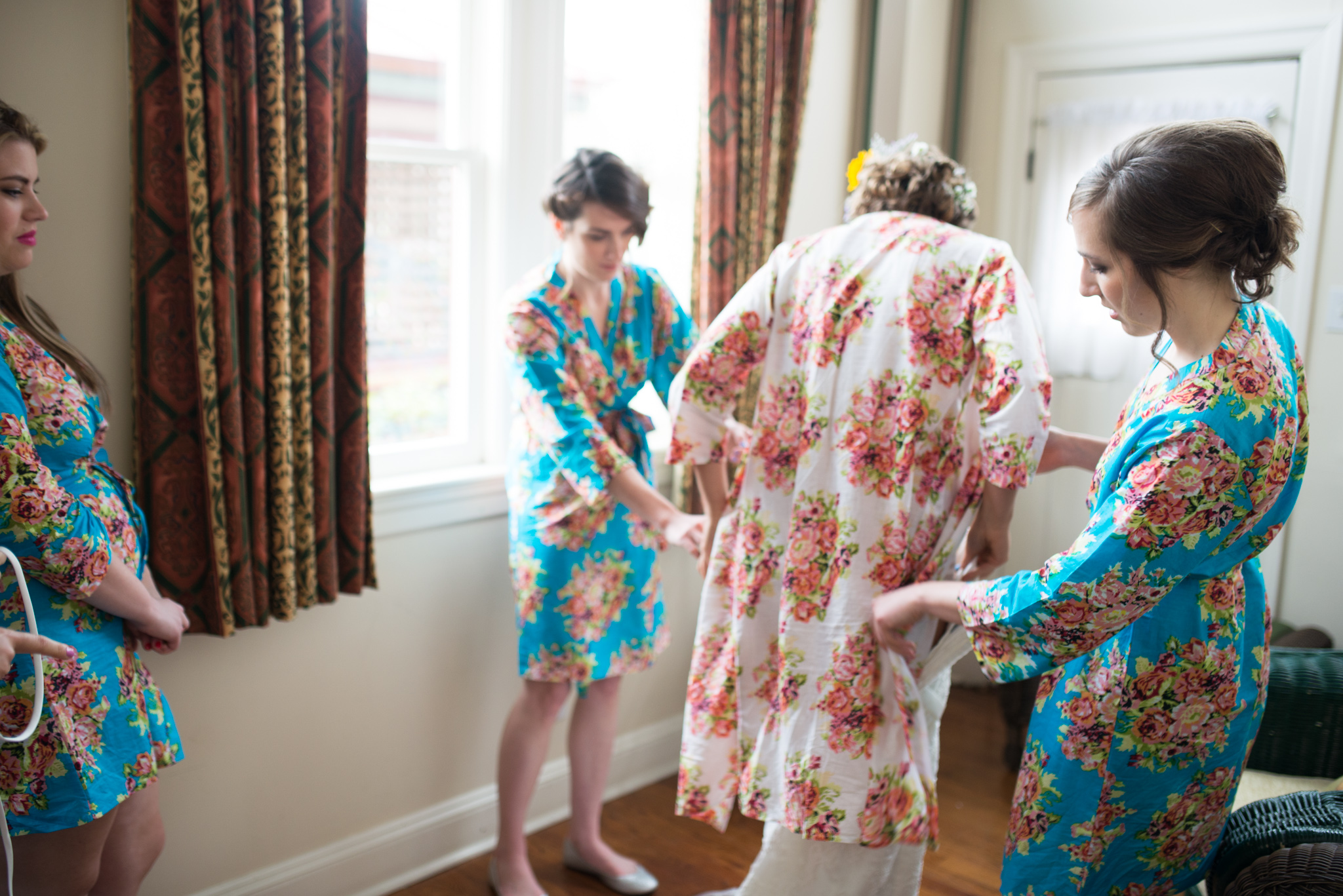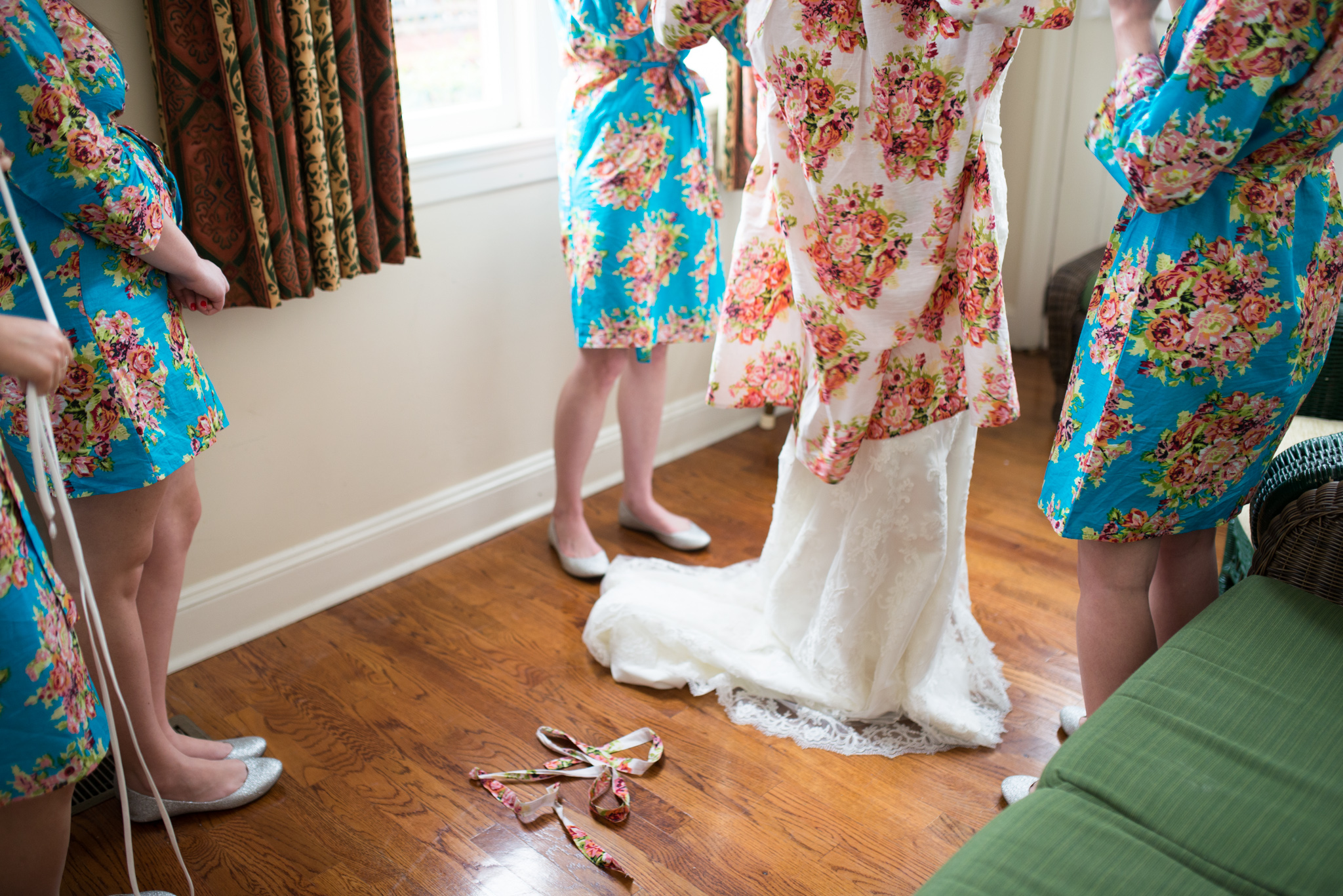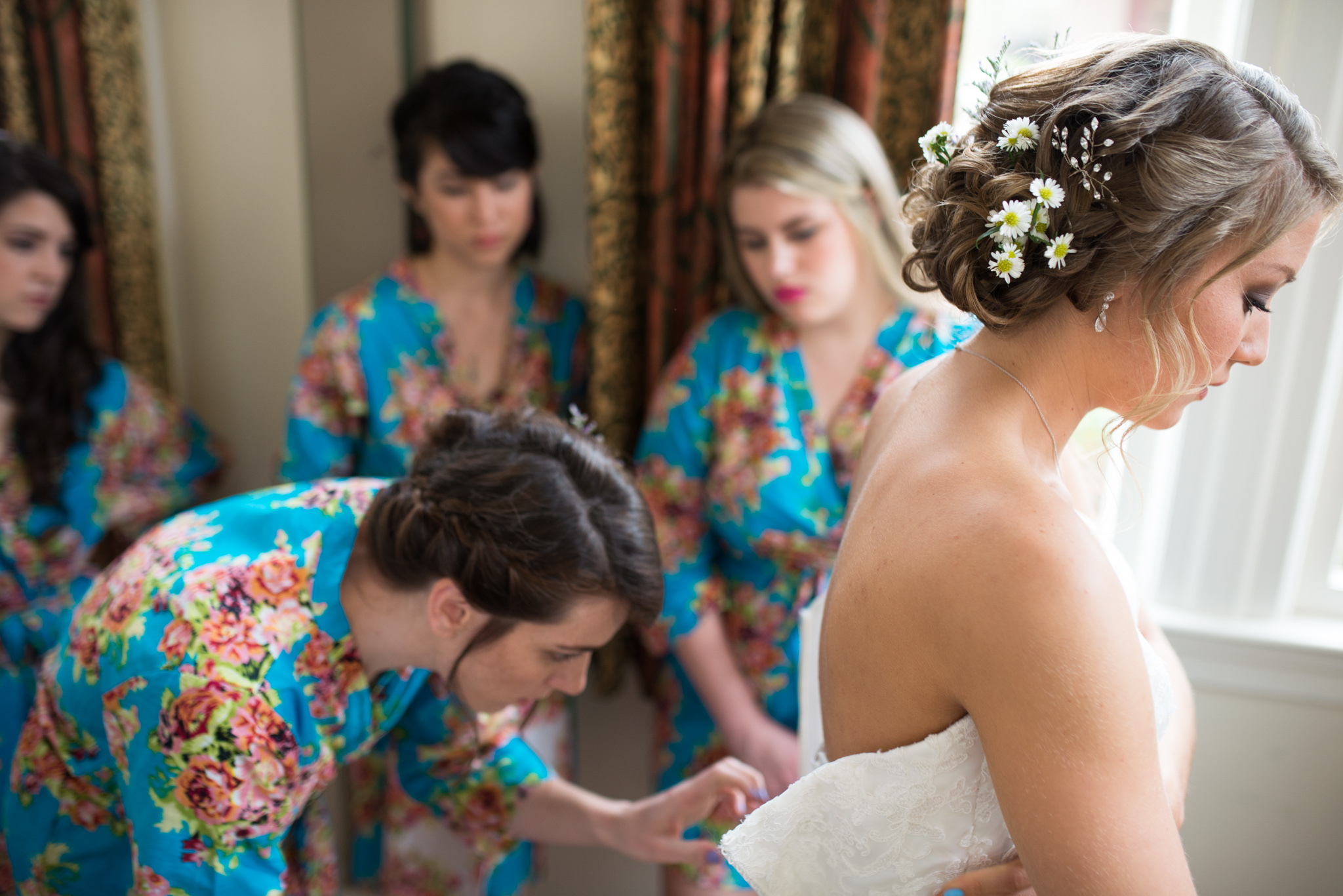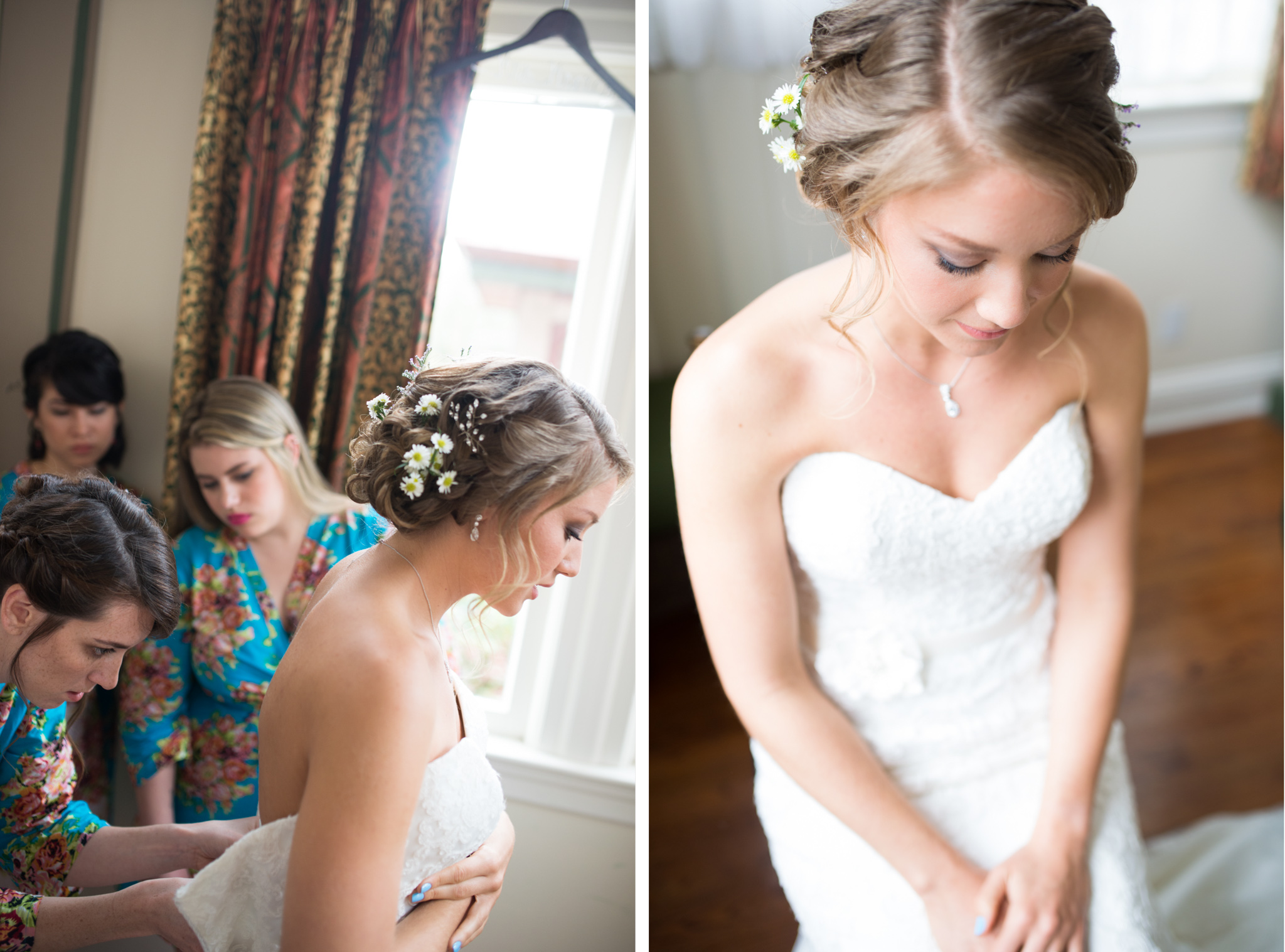 All morning, Alyssa kept saying, "I can't believe this is my hair! Or my face!" Believe it, beautiful lady!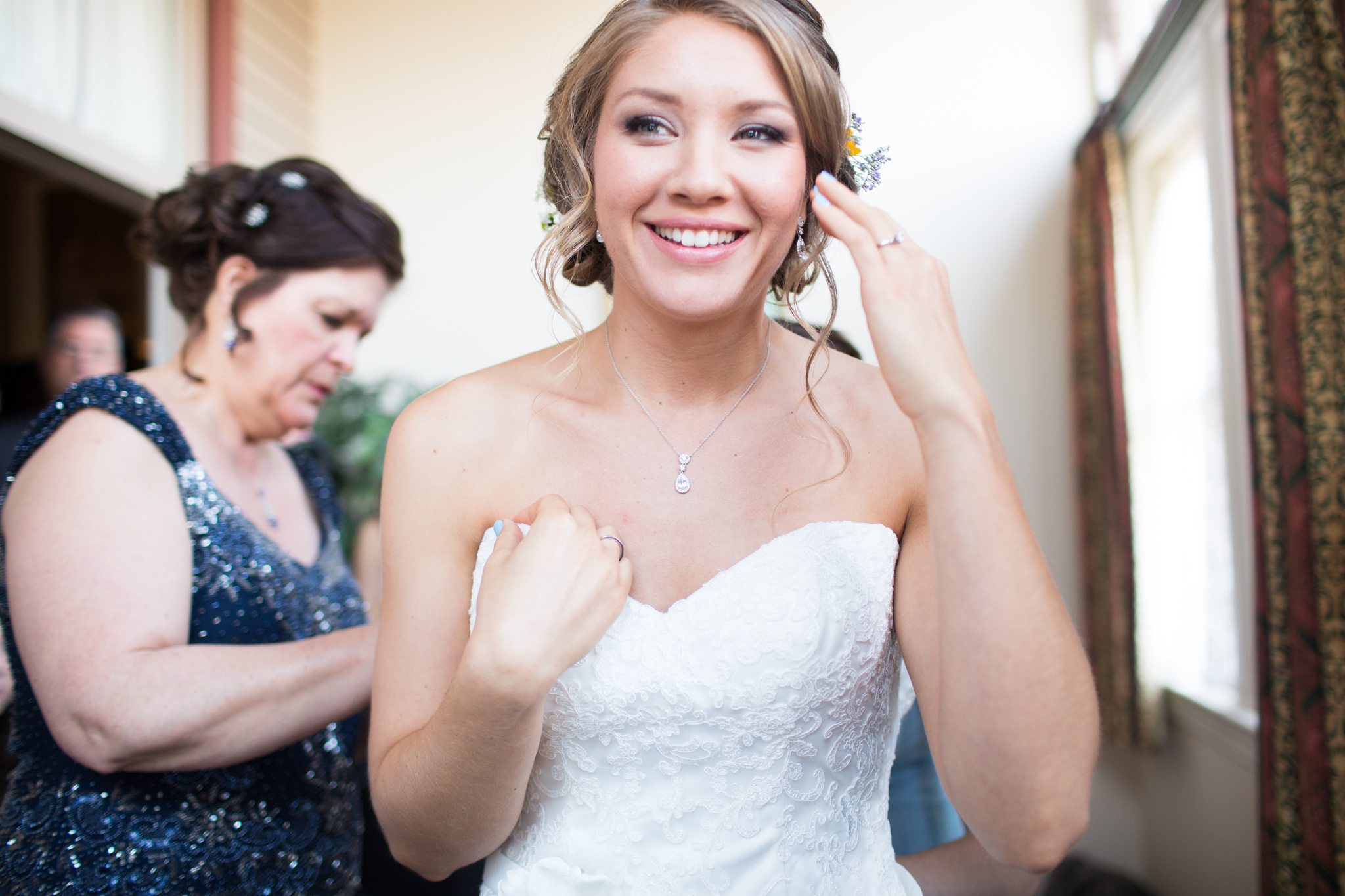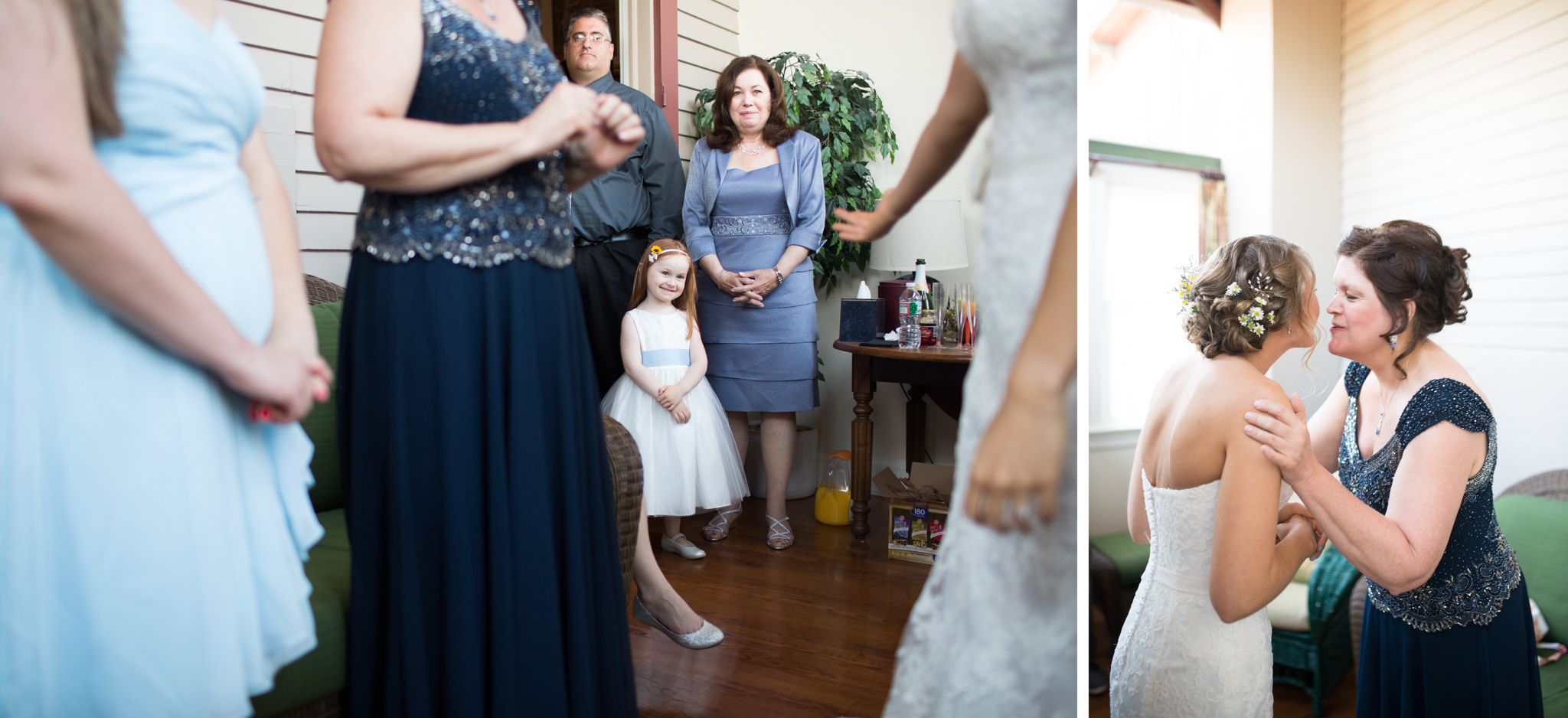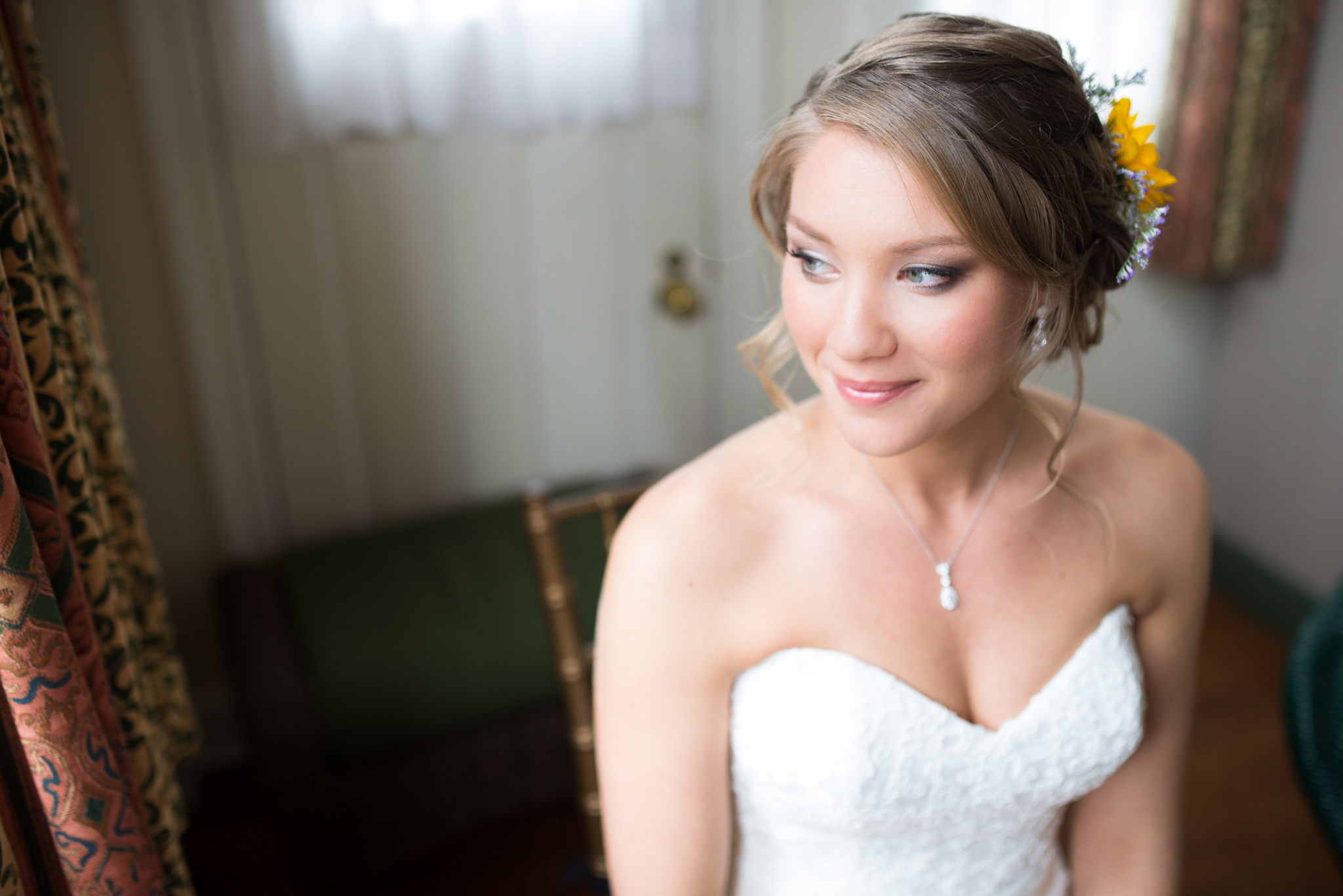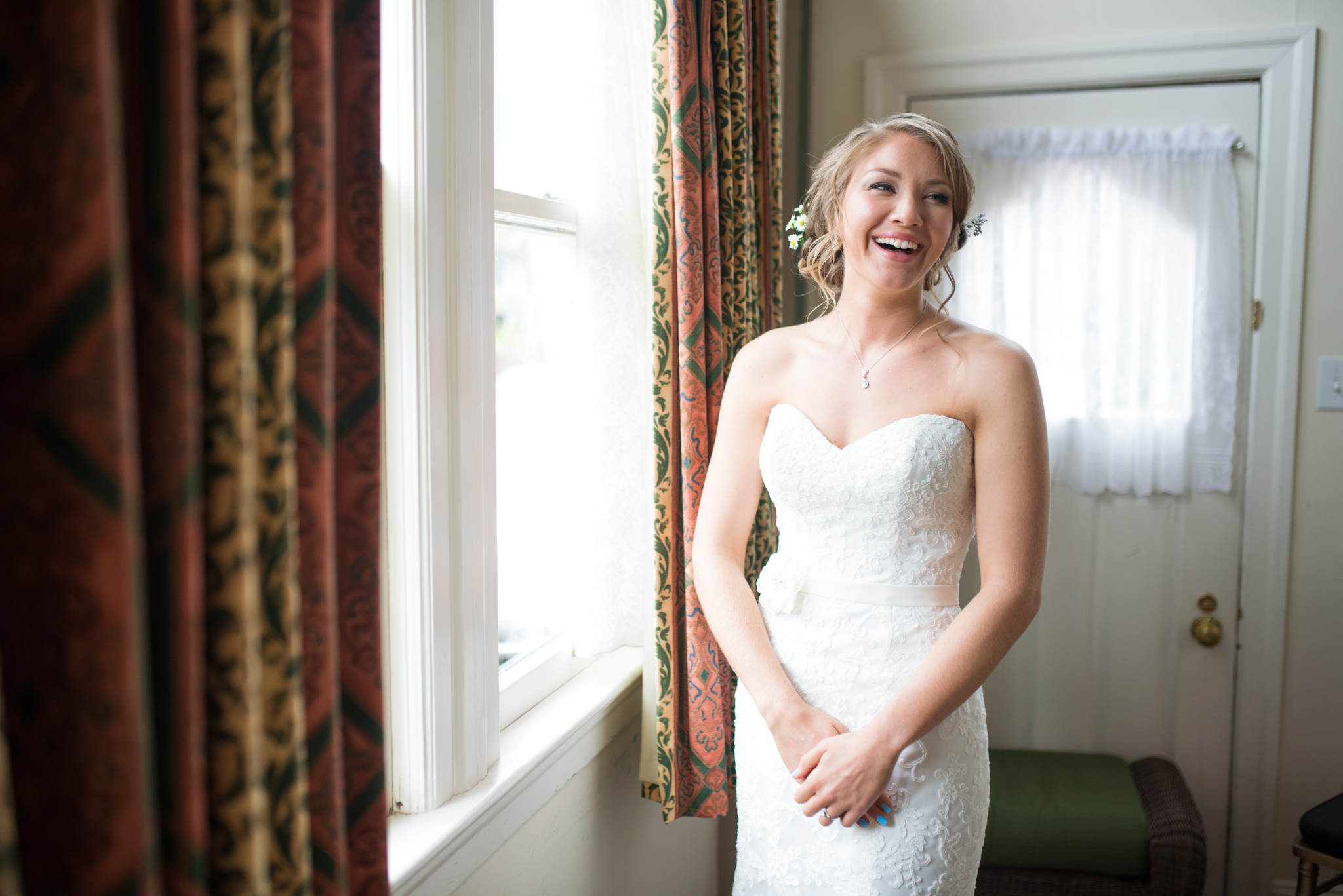 While the girls finished getting ready, my WONDERFUL second shooter Aaren went over to join Mike & the boys.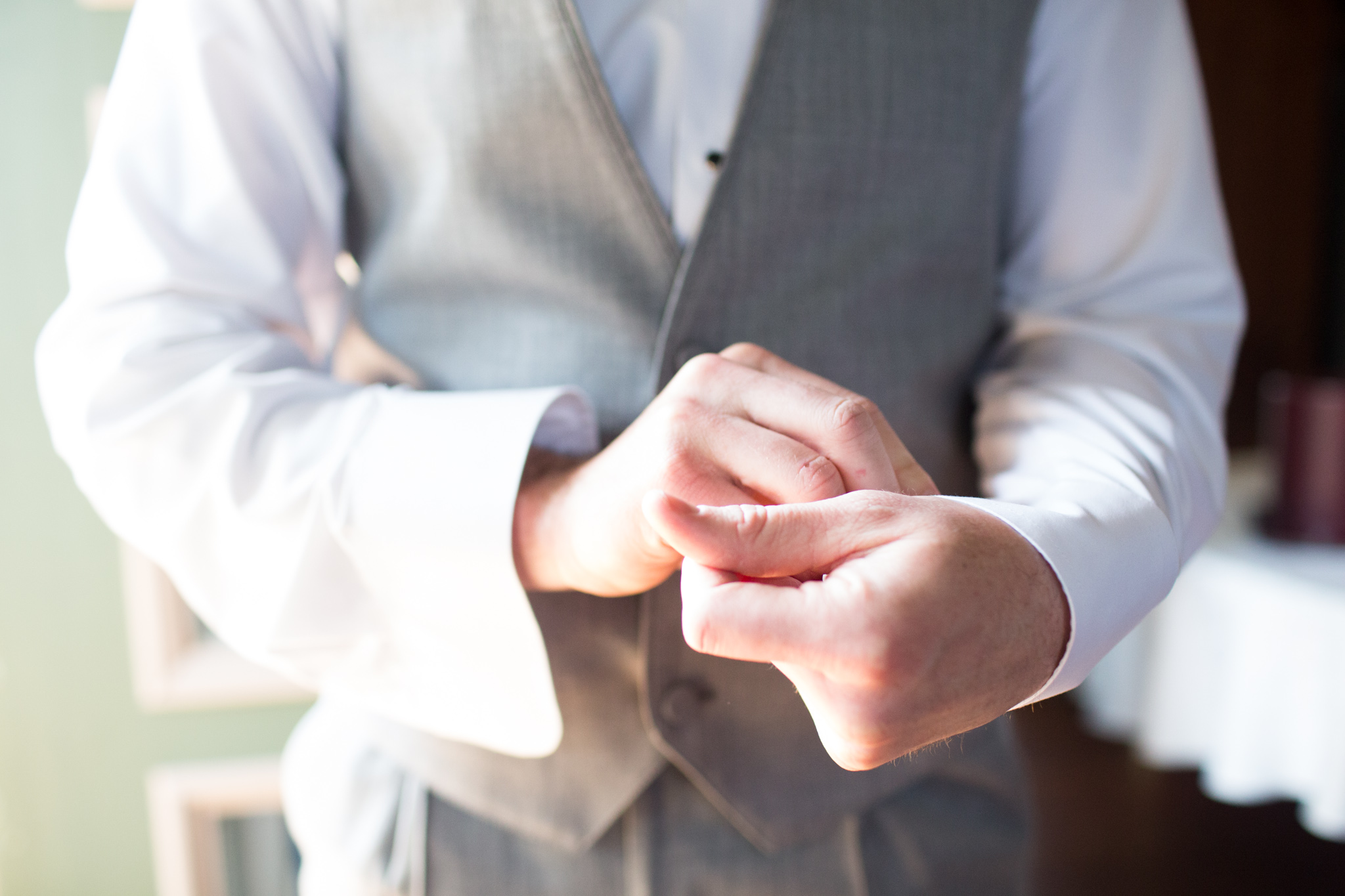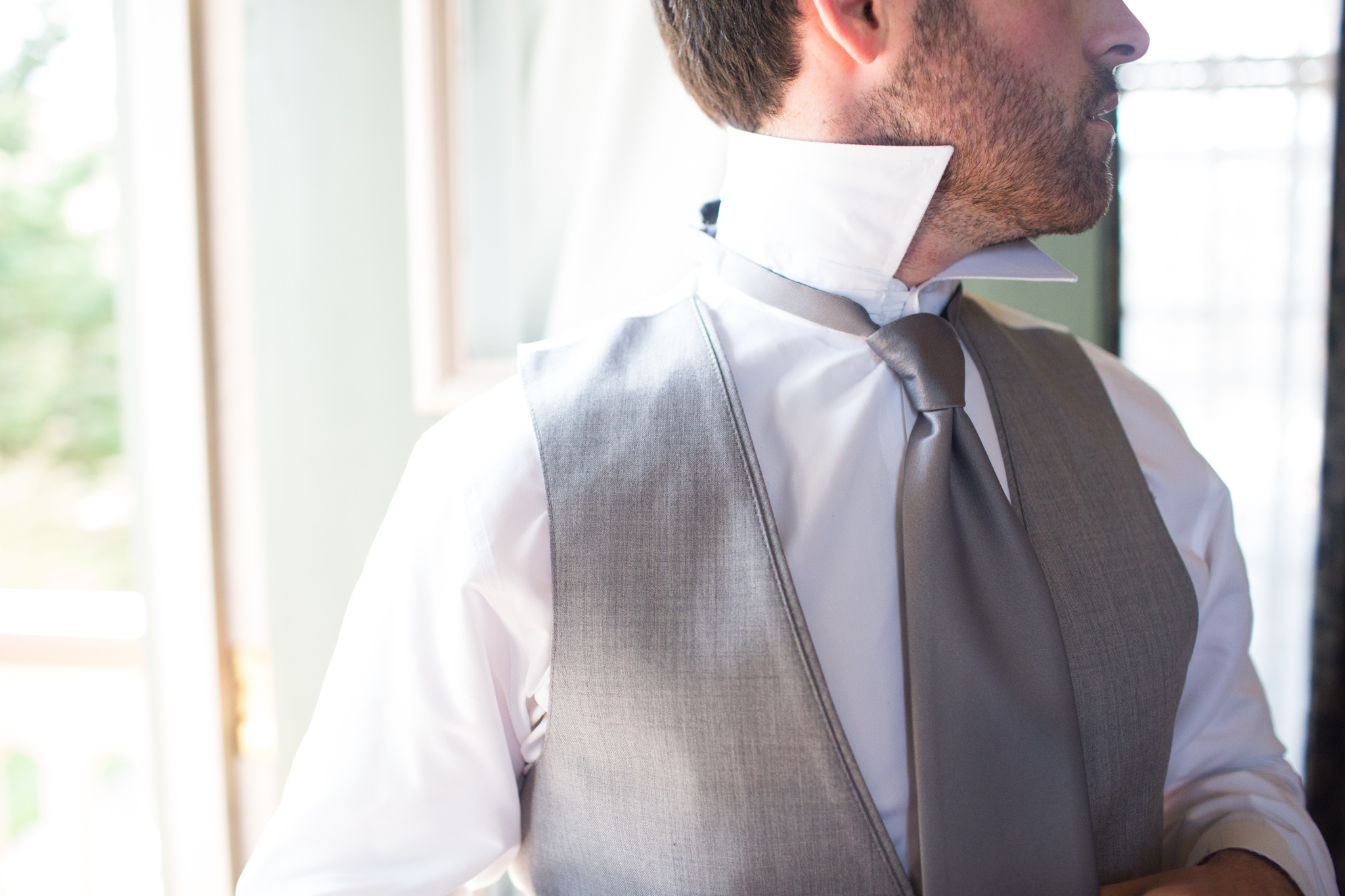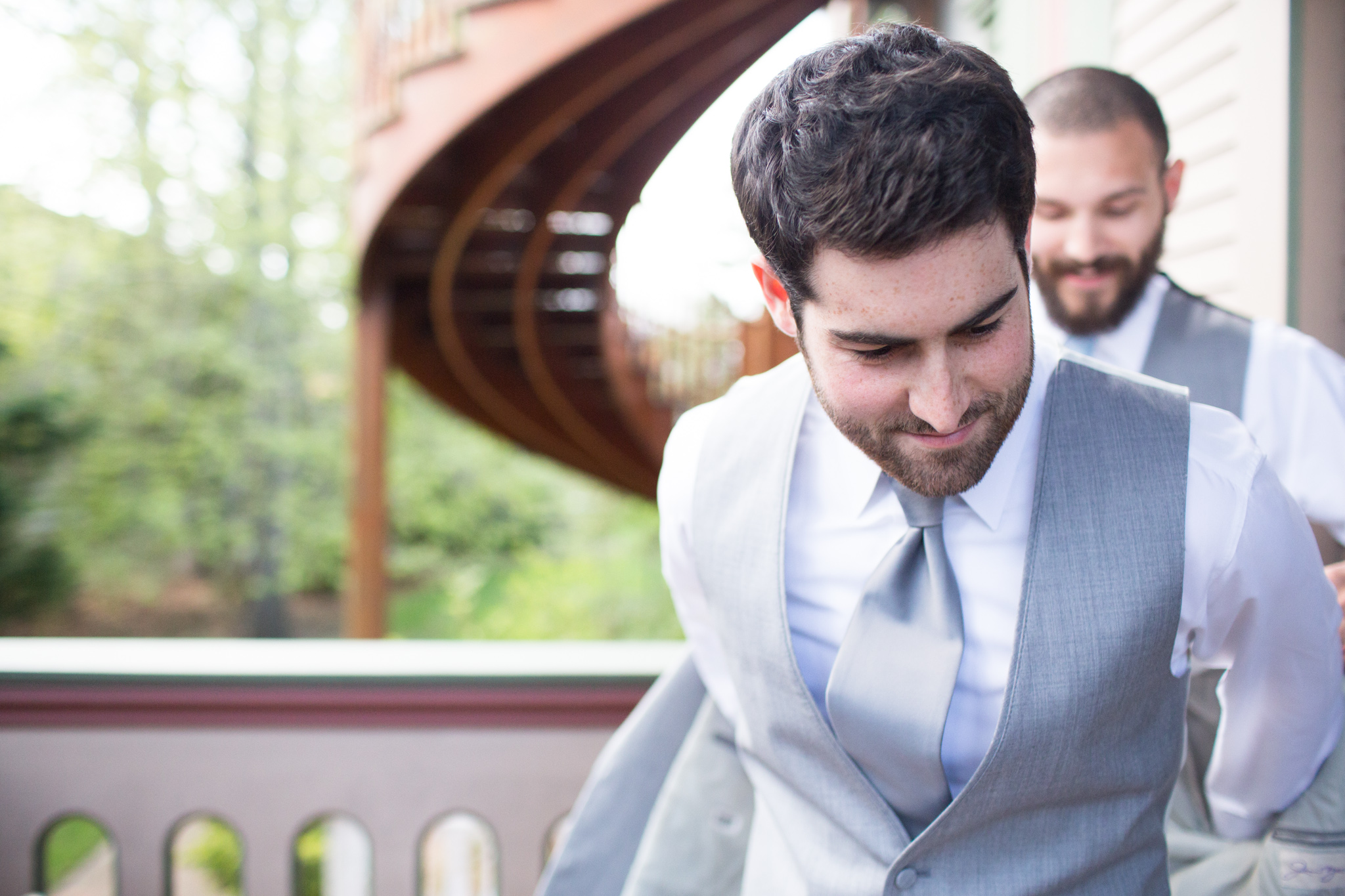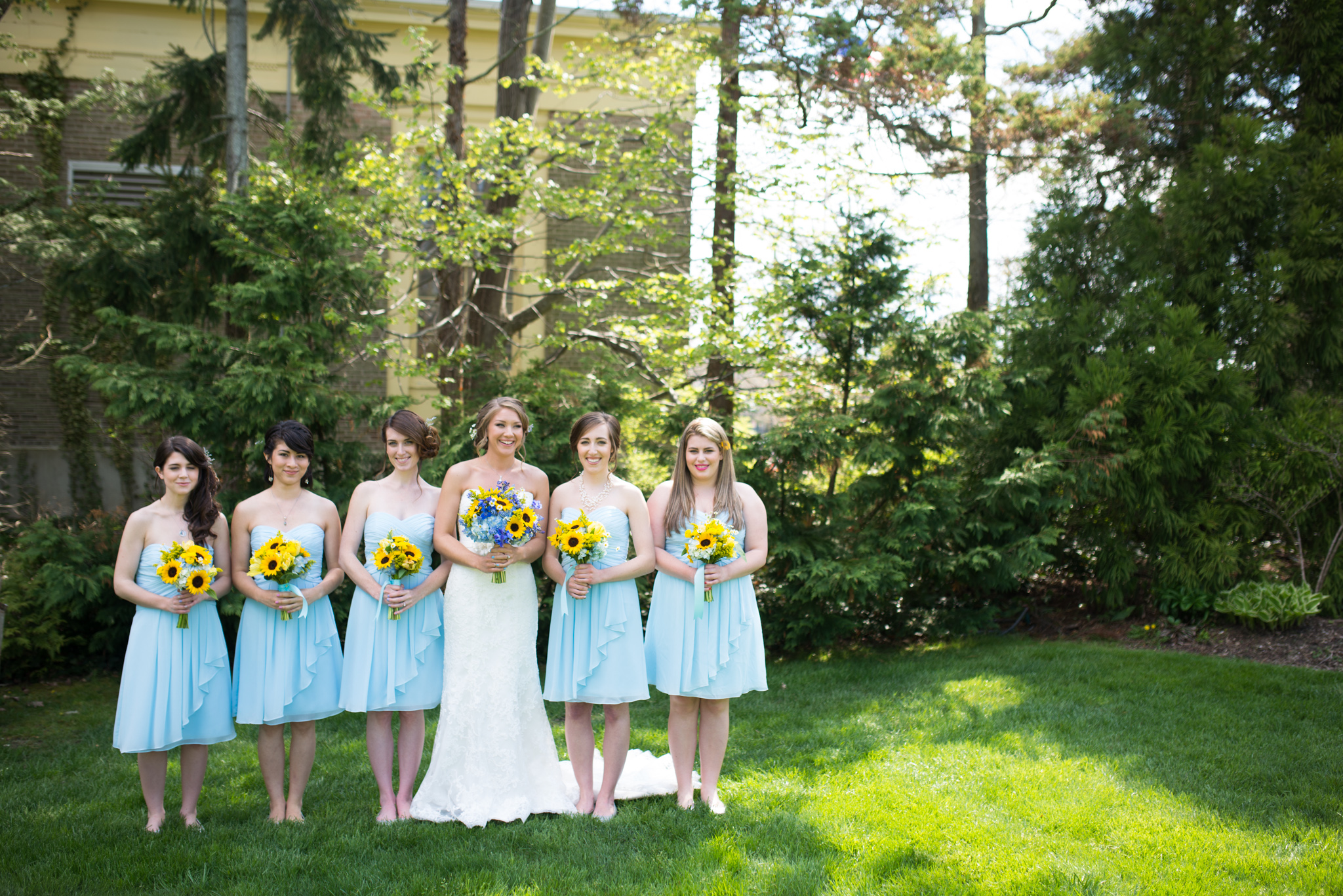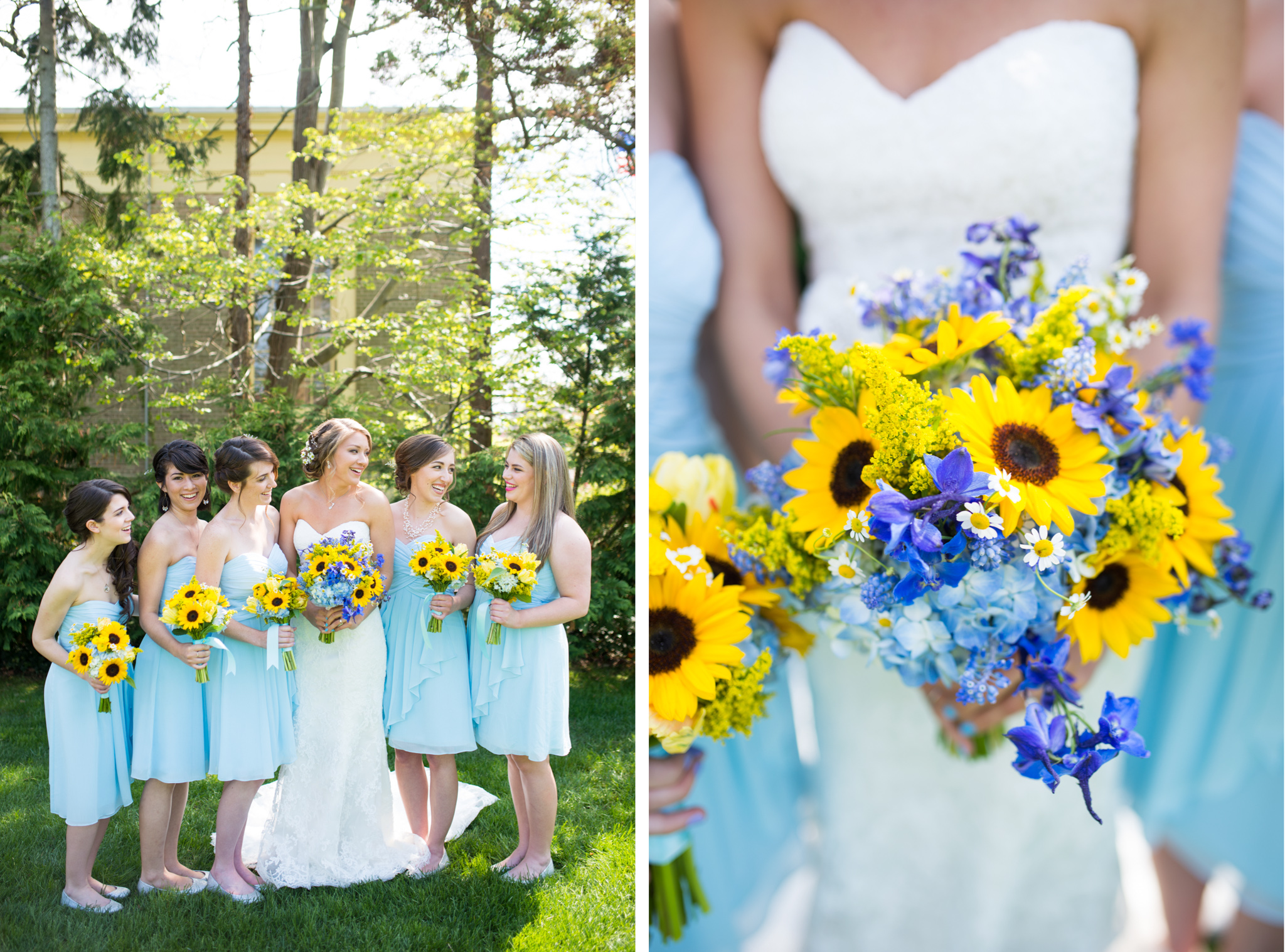 Don't you think Alyssa is a dead ringer for Jennifer Lawrence here?? Obviously I'm obsessed with JLaw (/Katniss) (and Cinna), so no higher praise can come from me!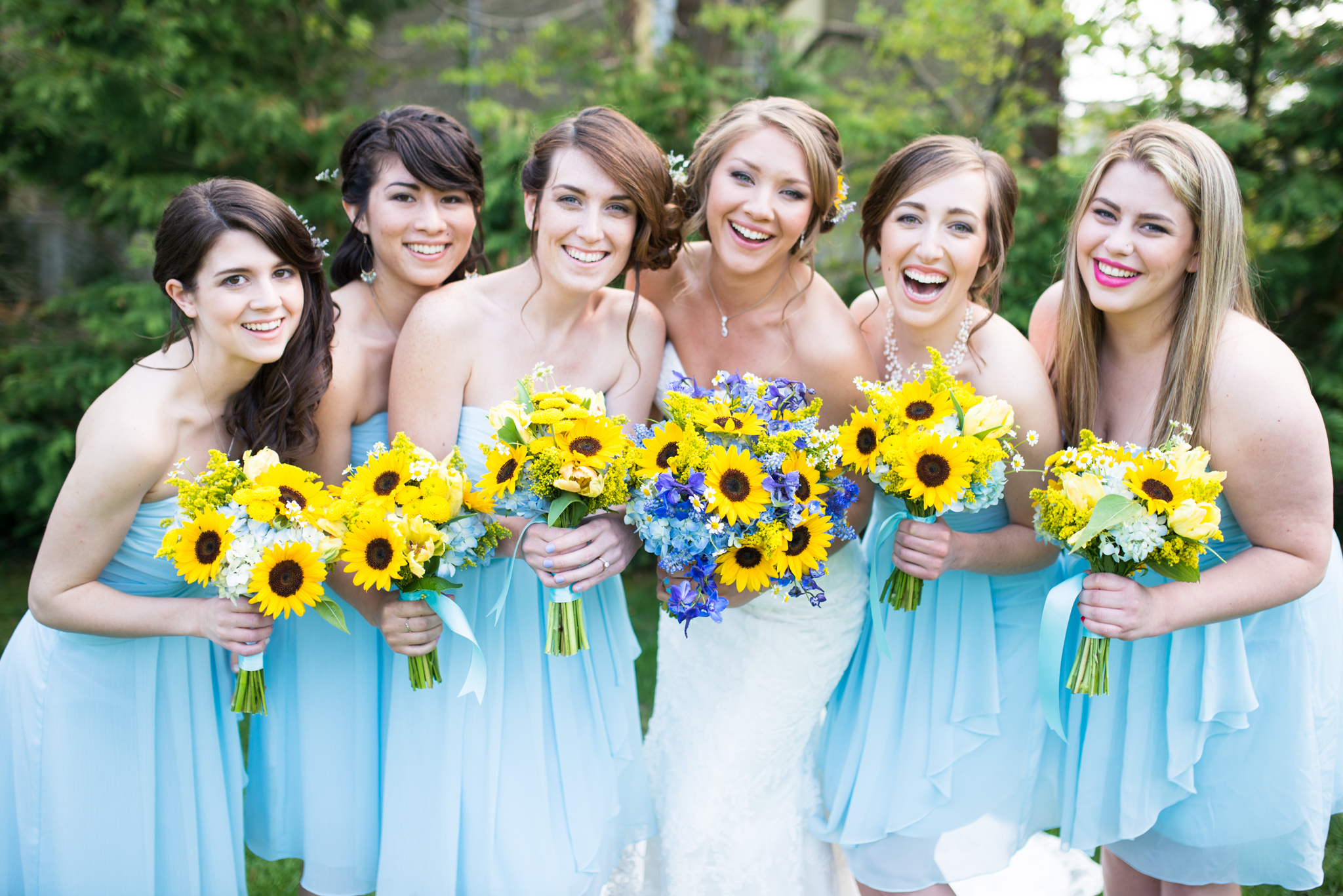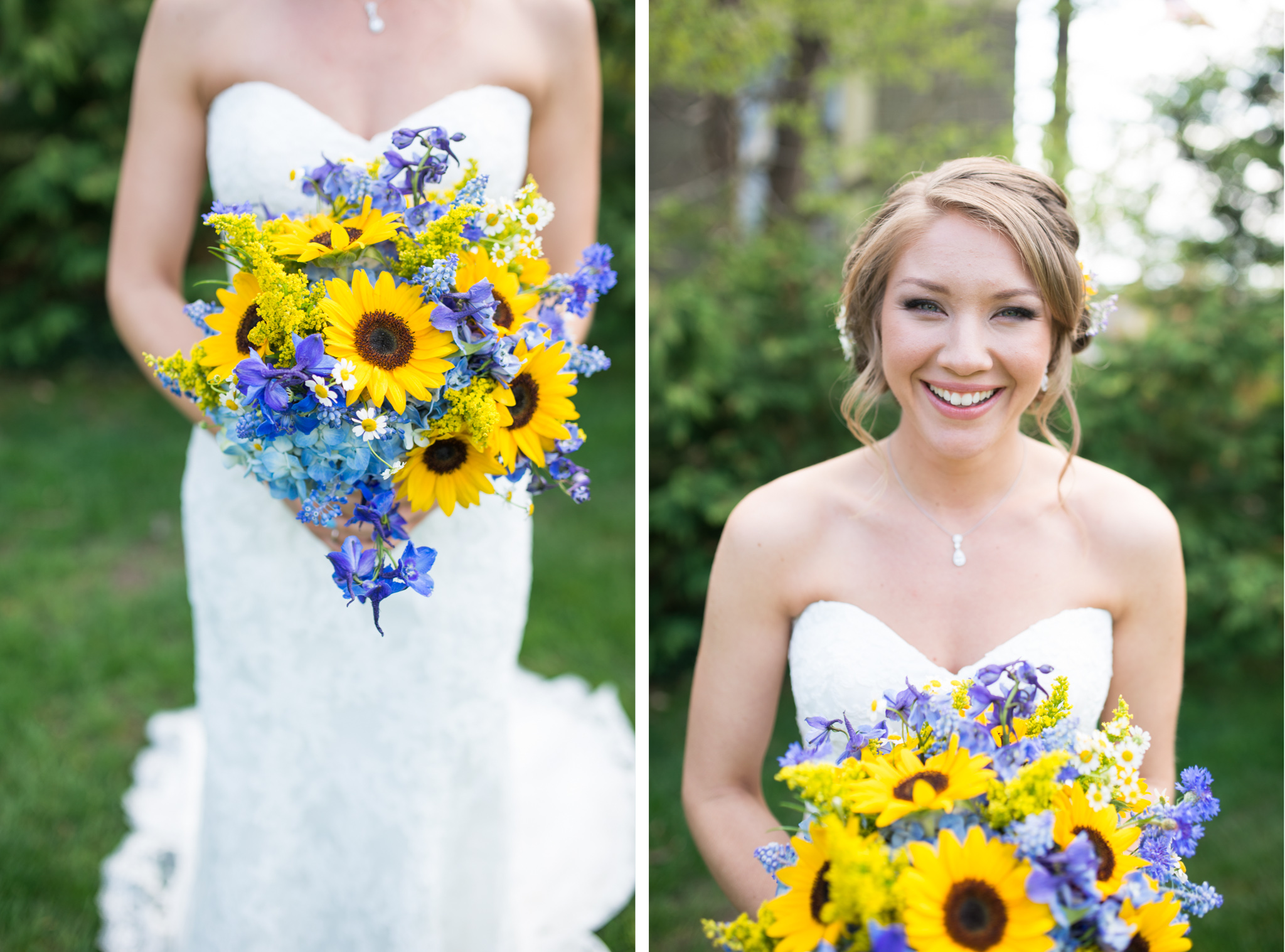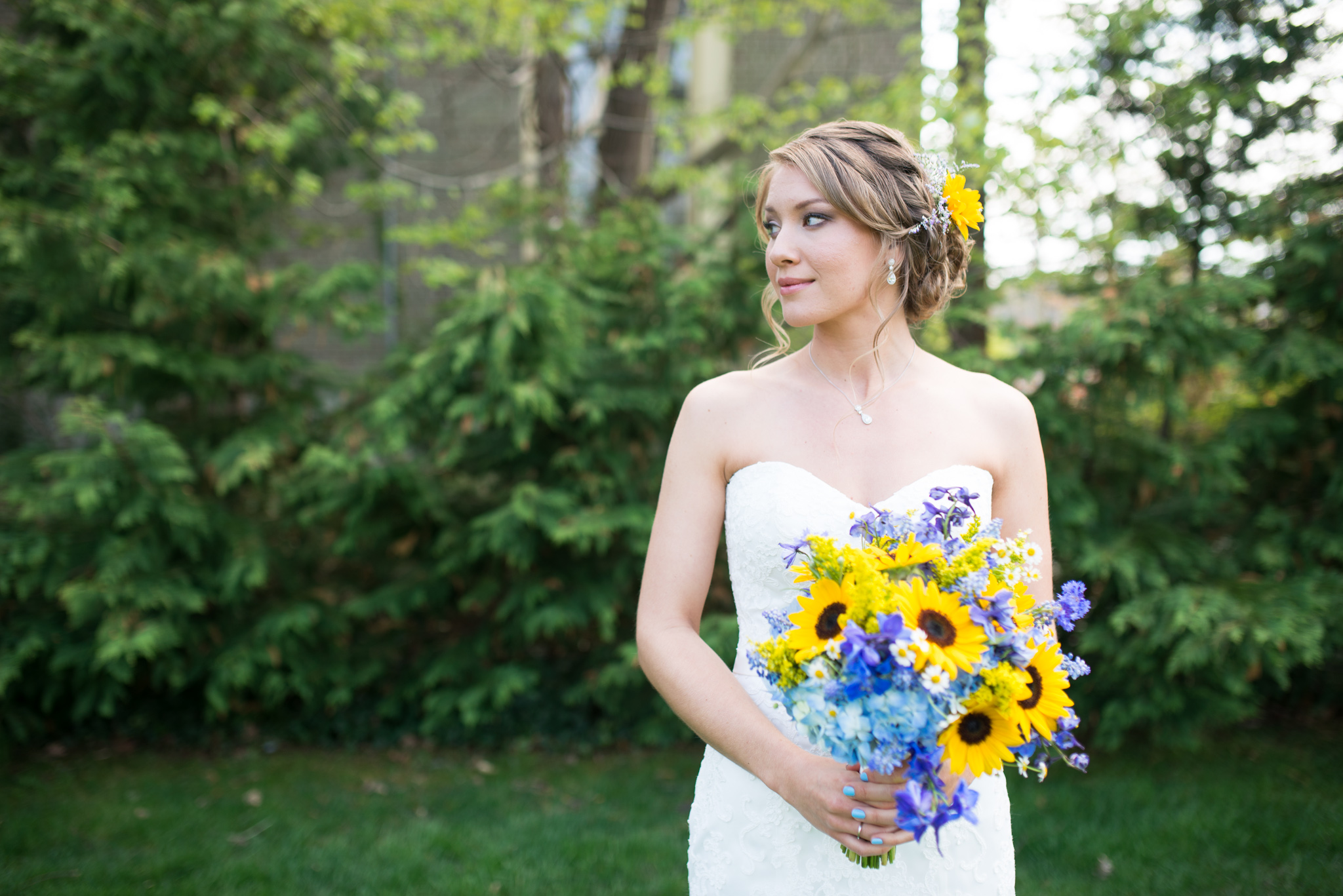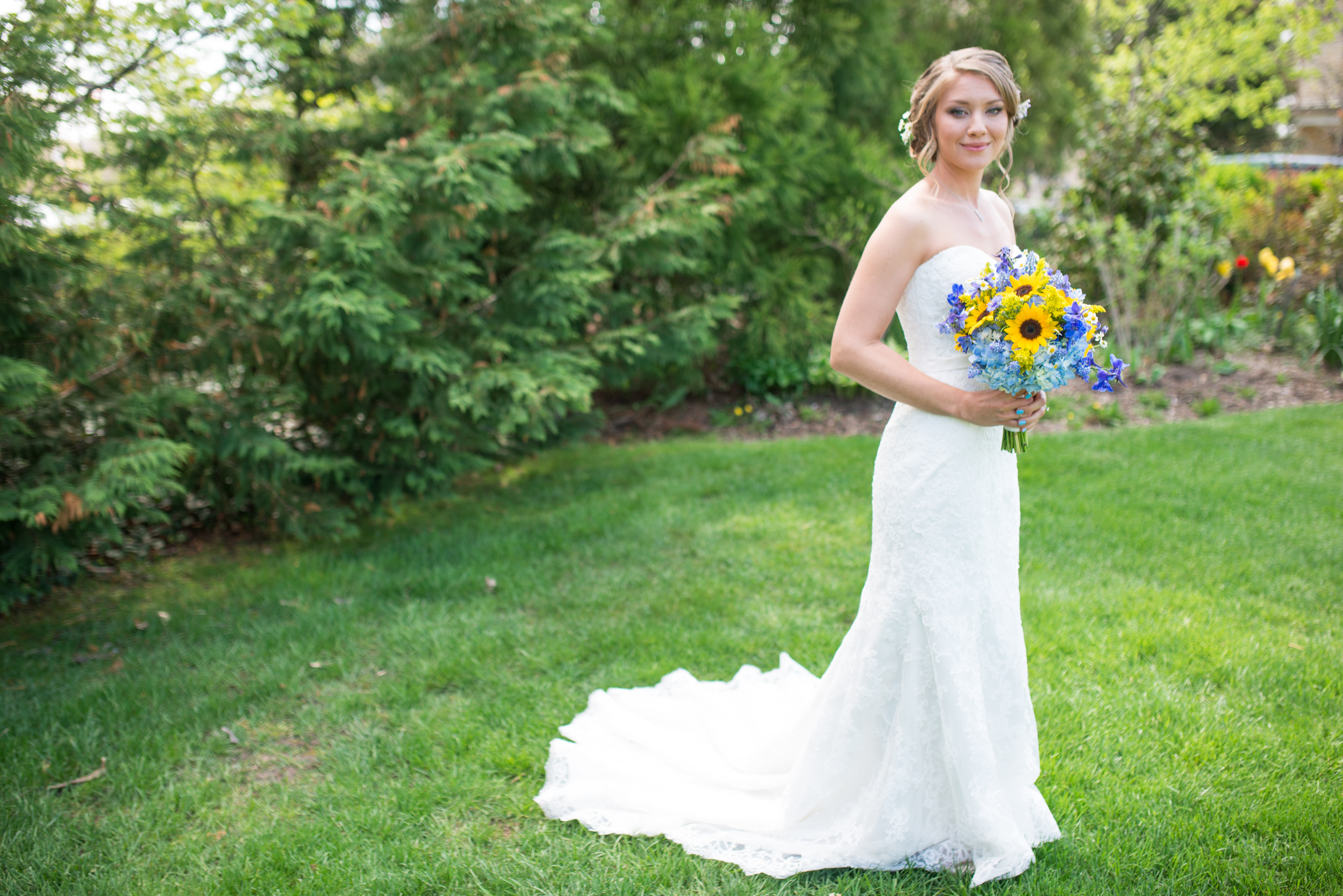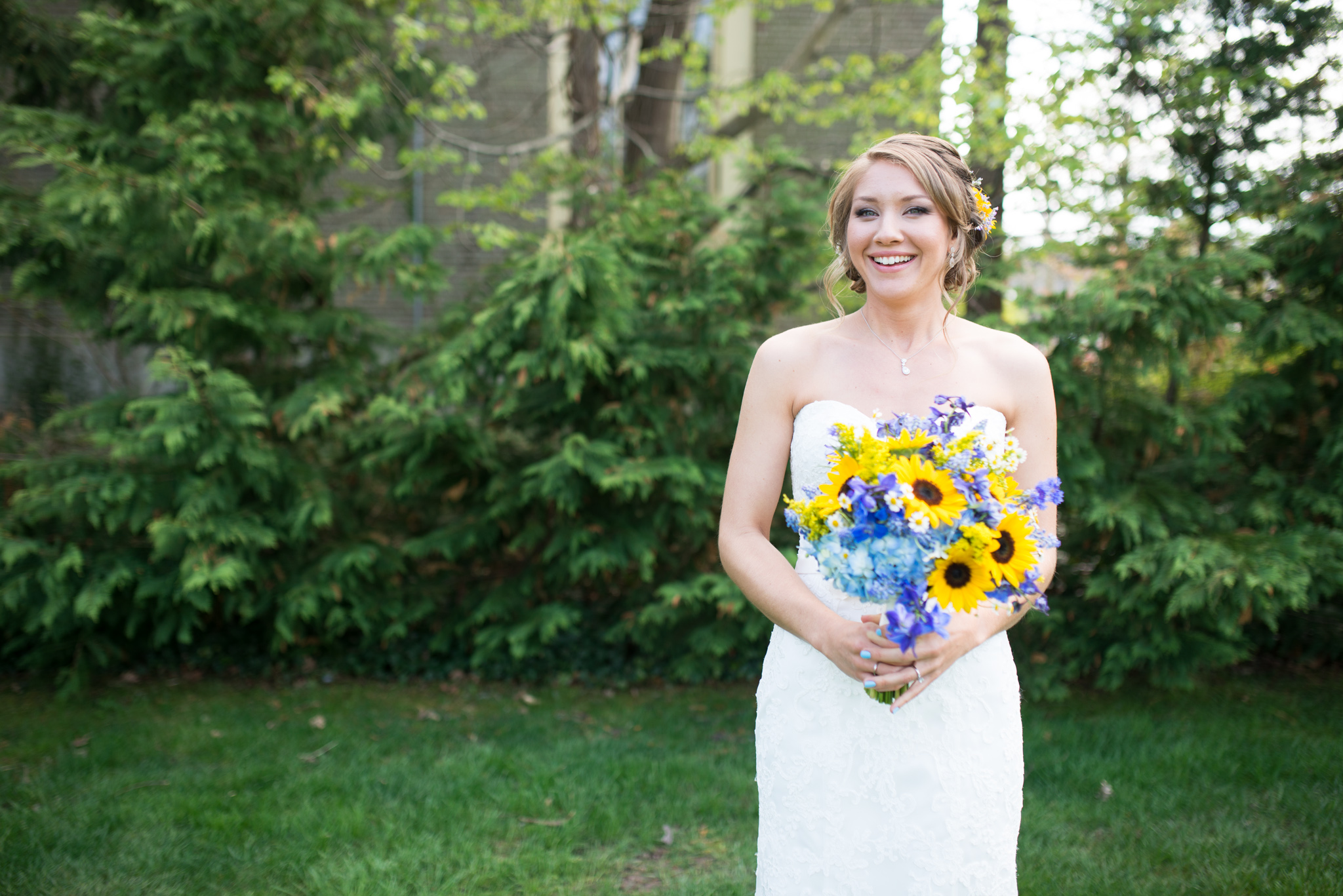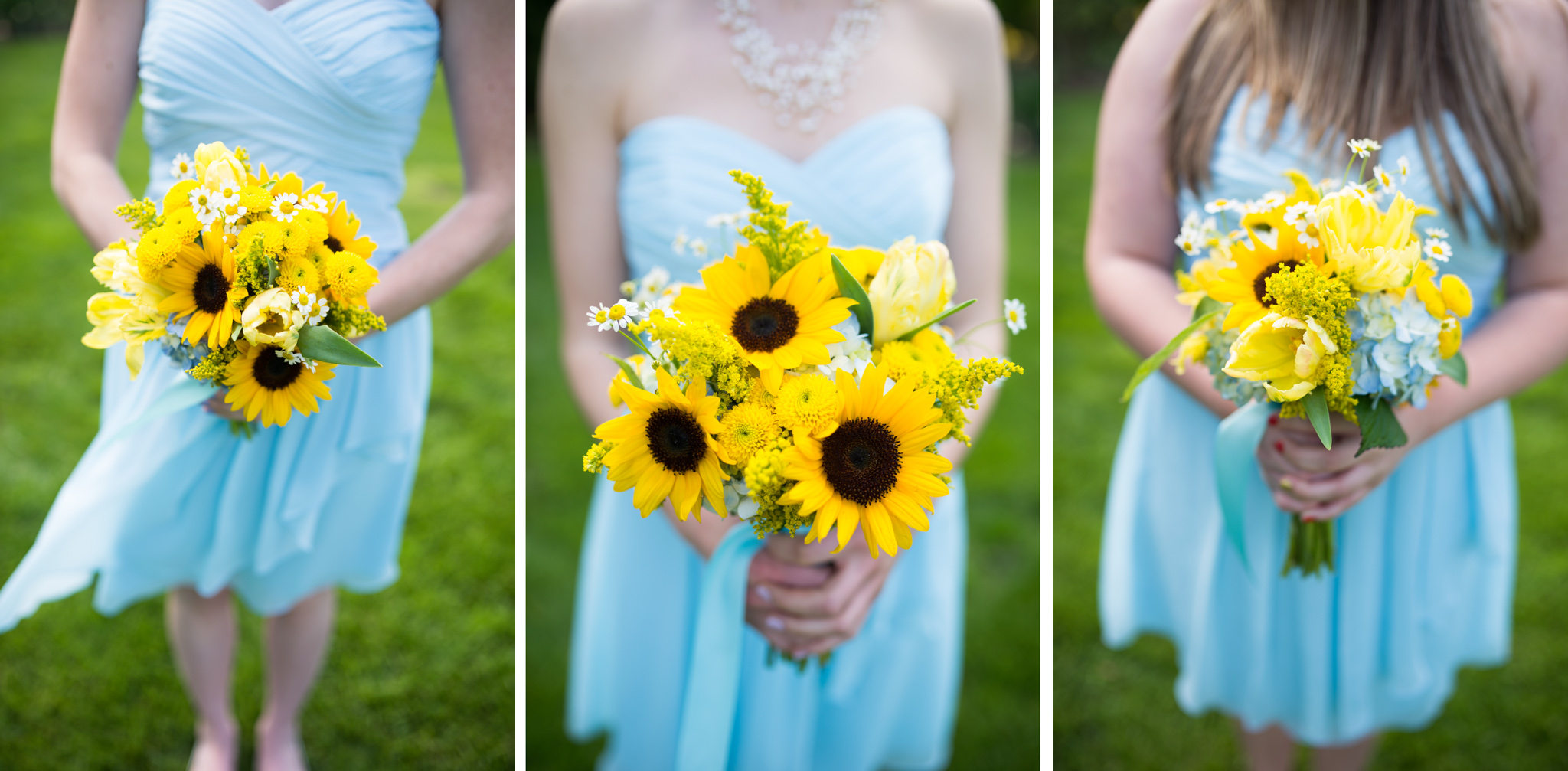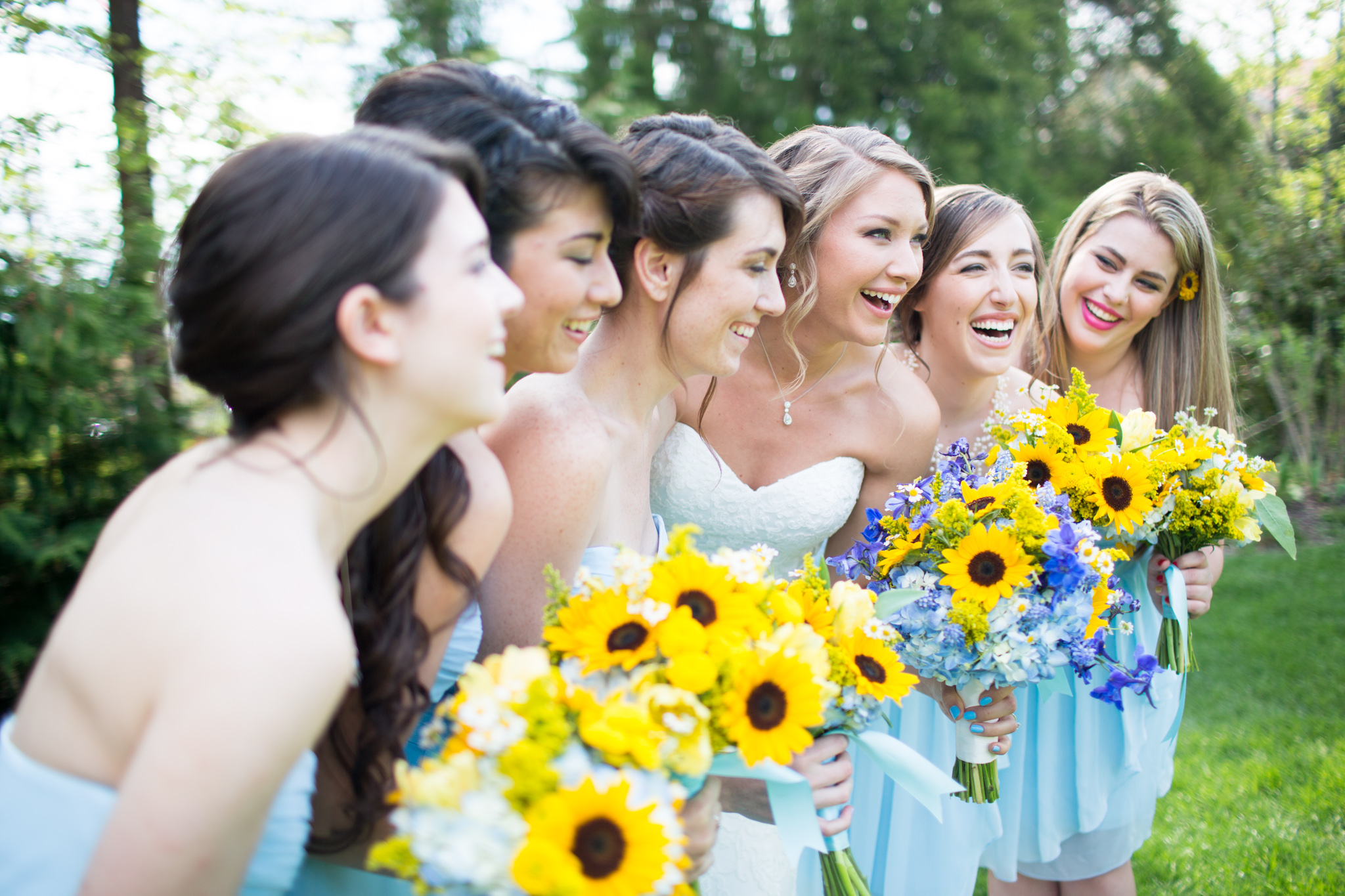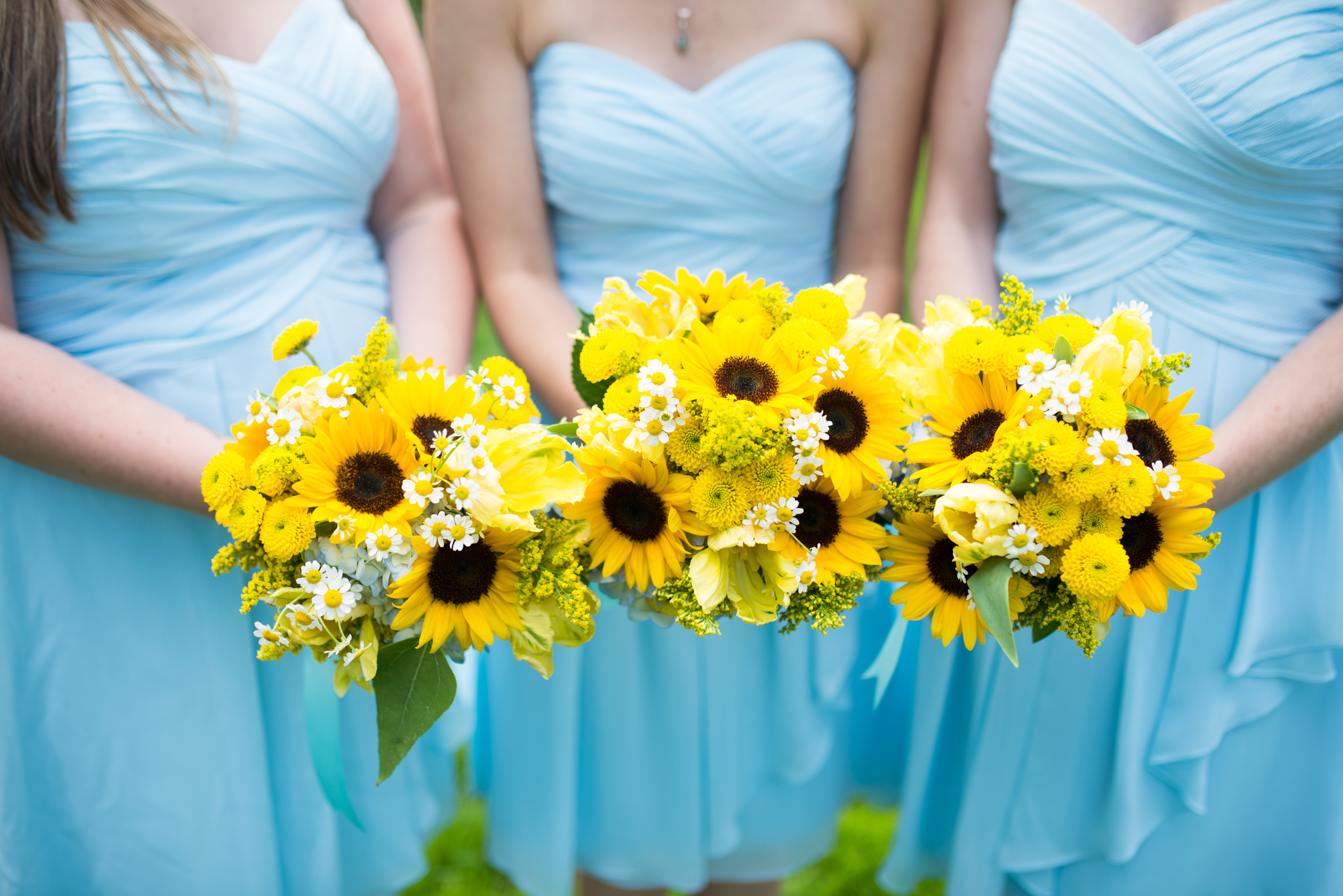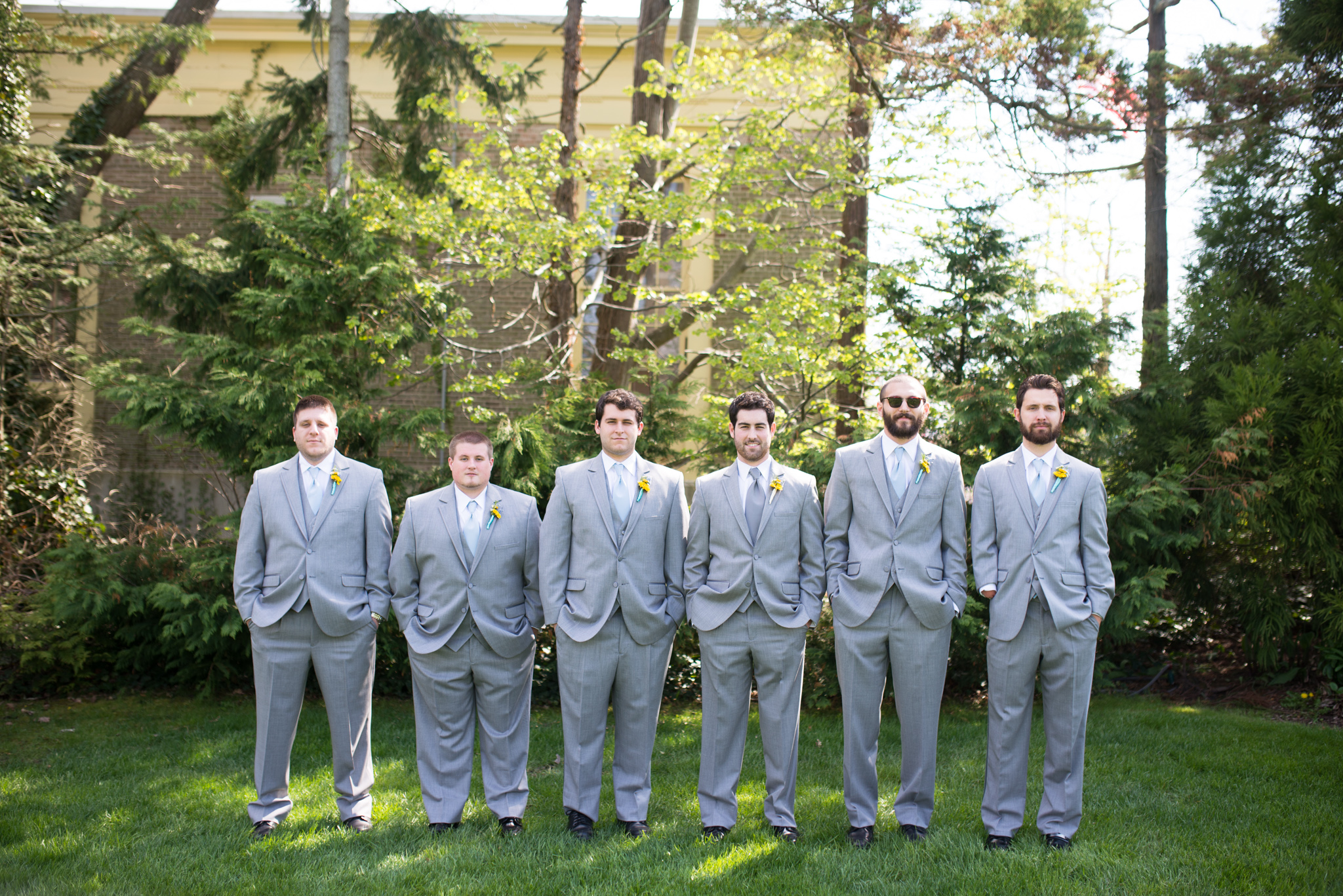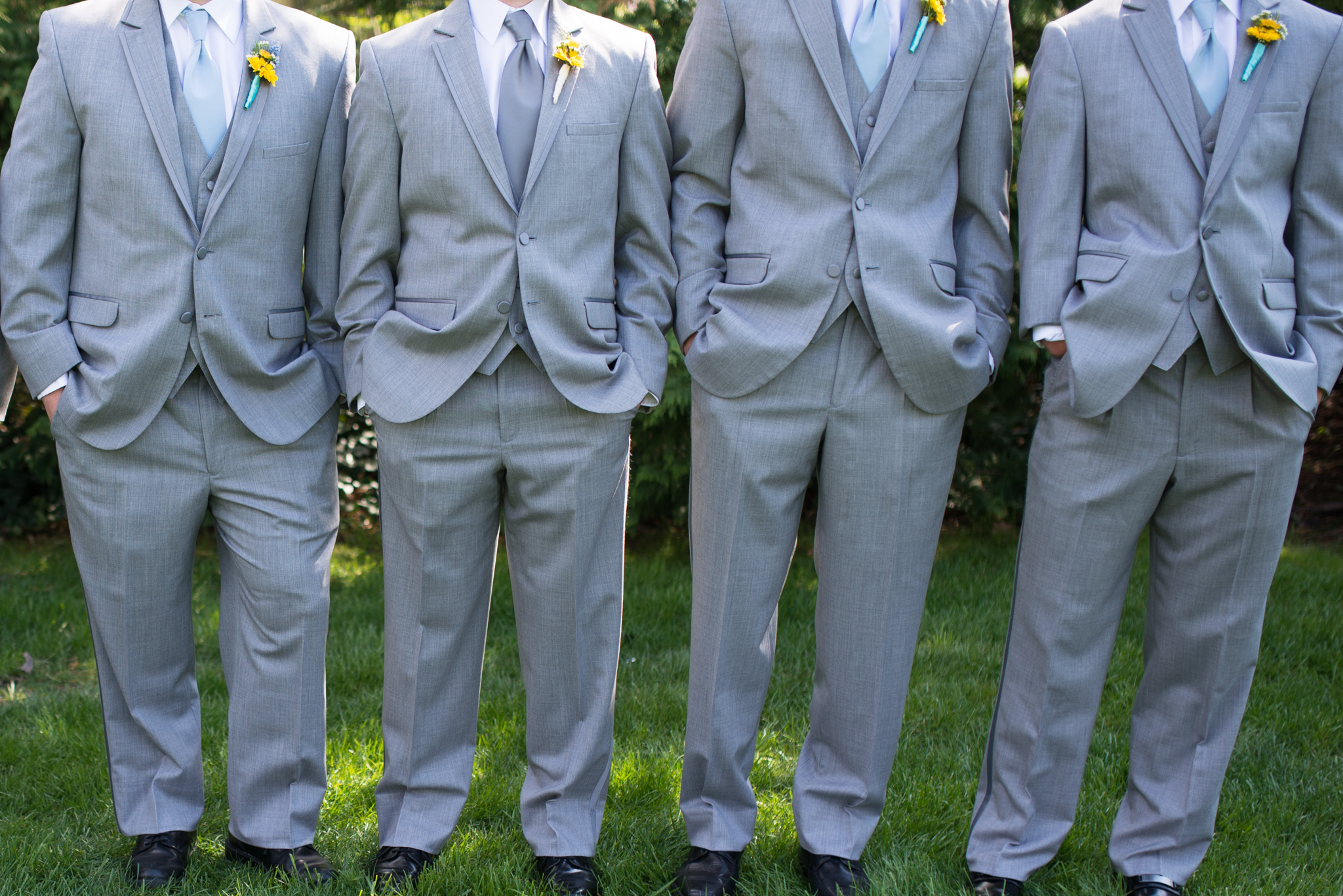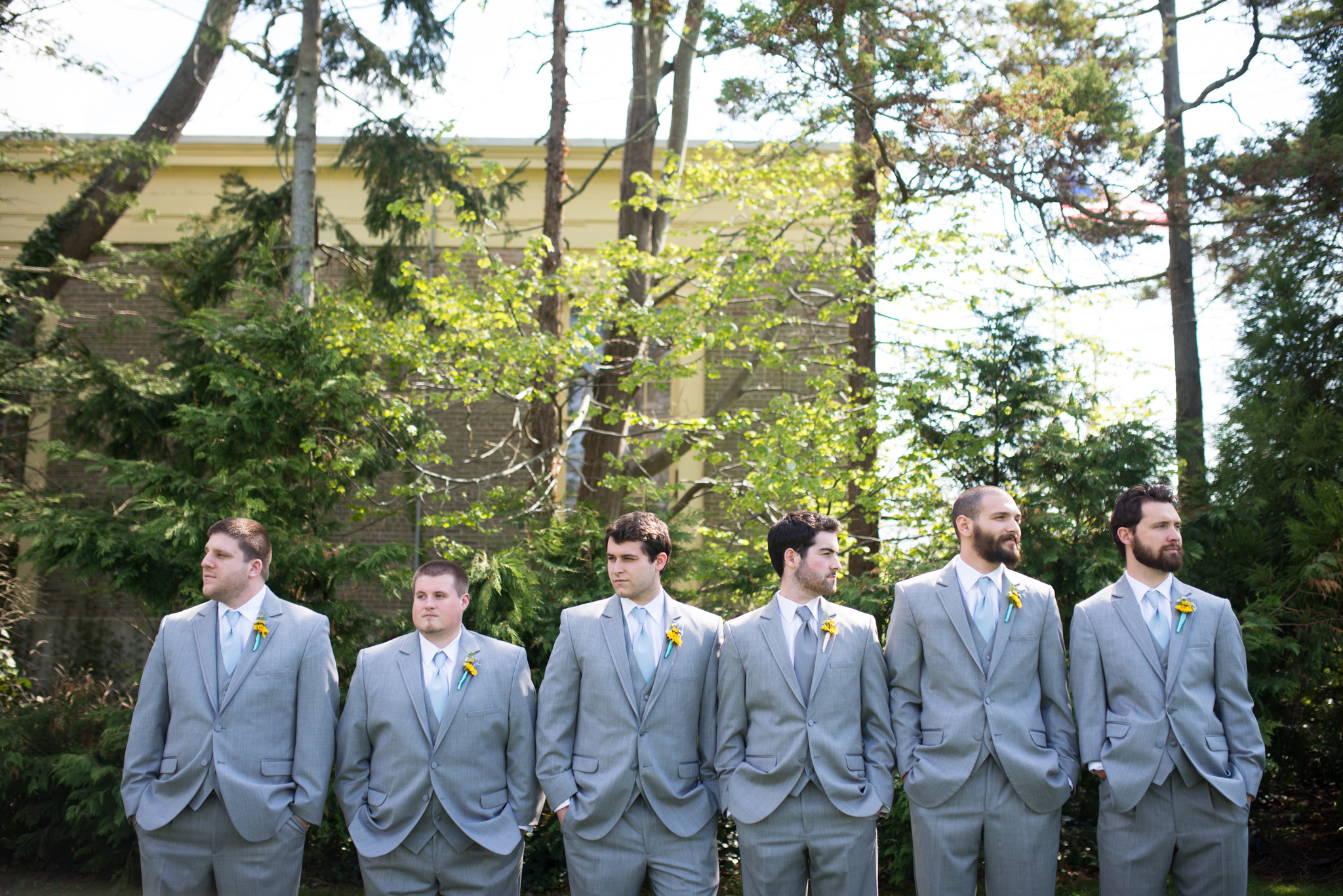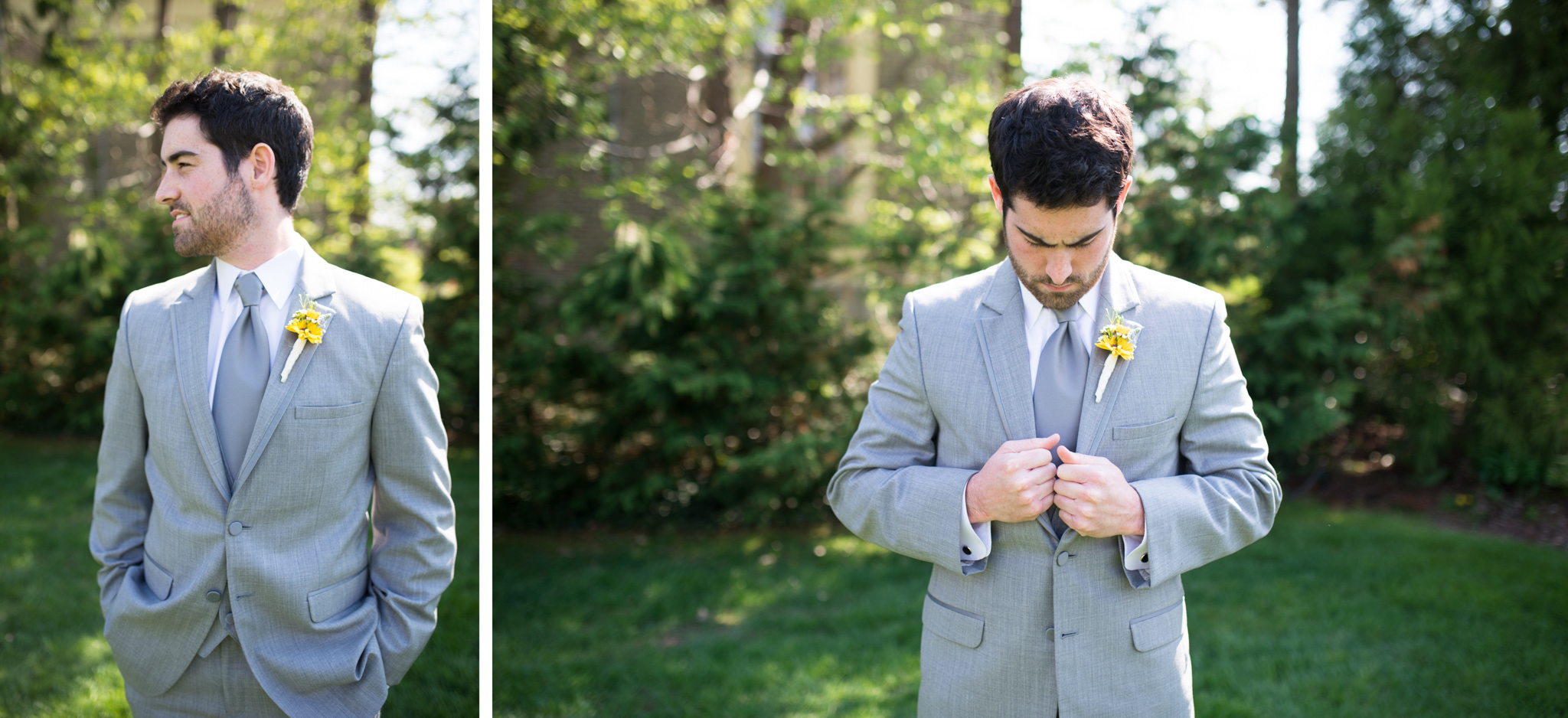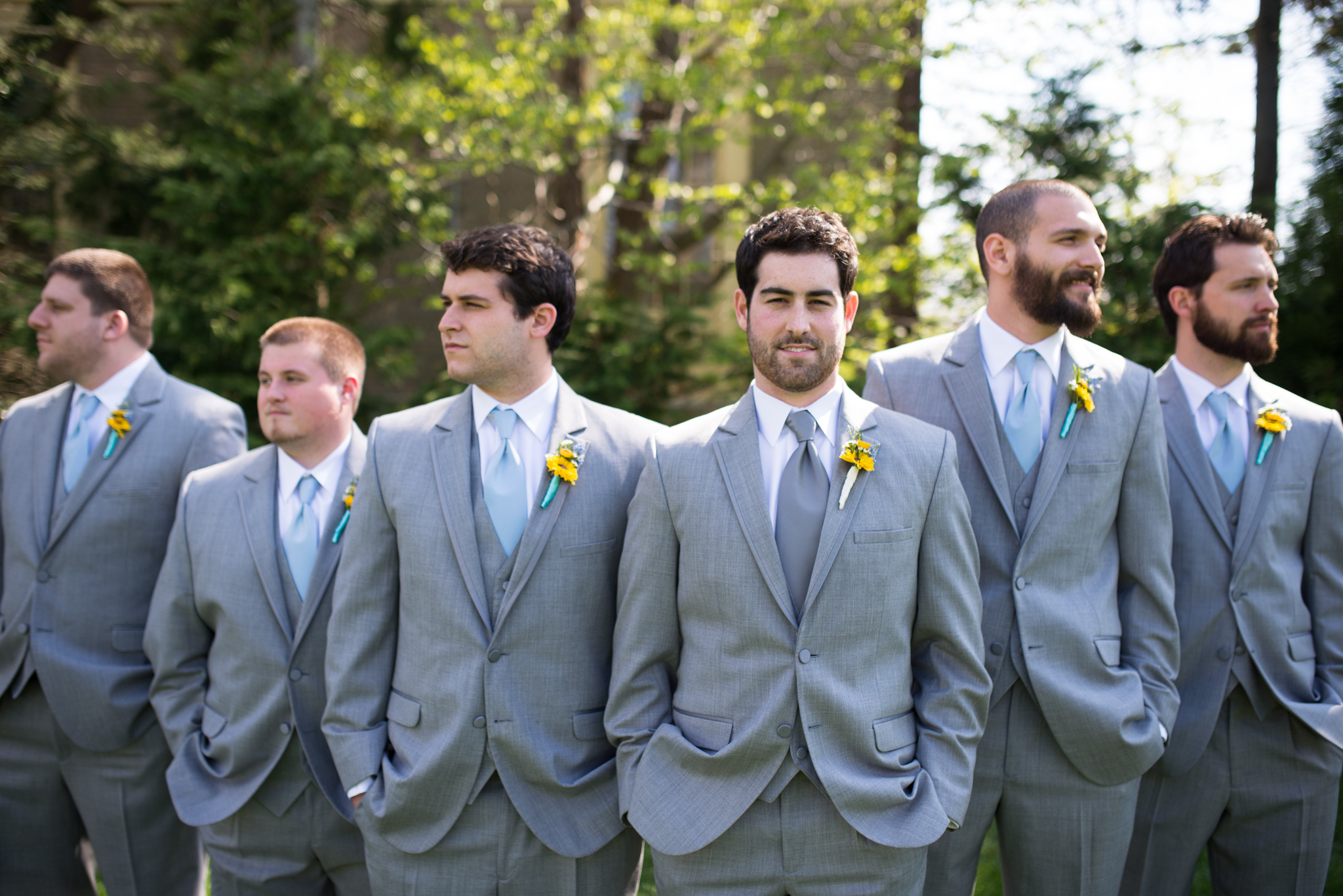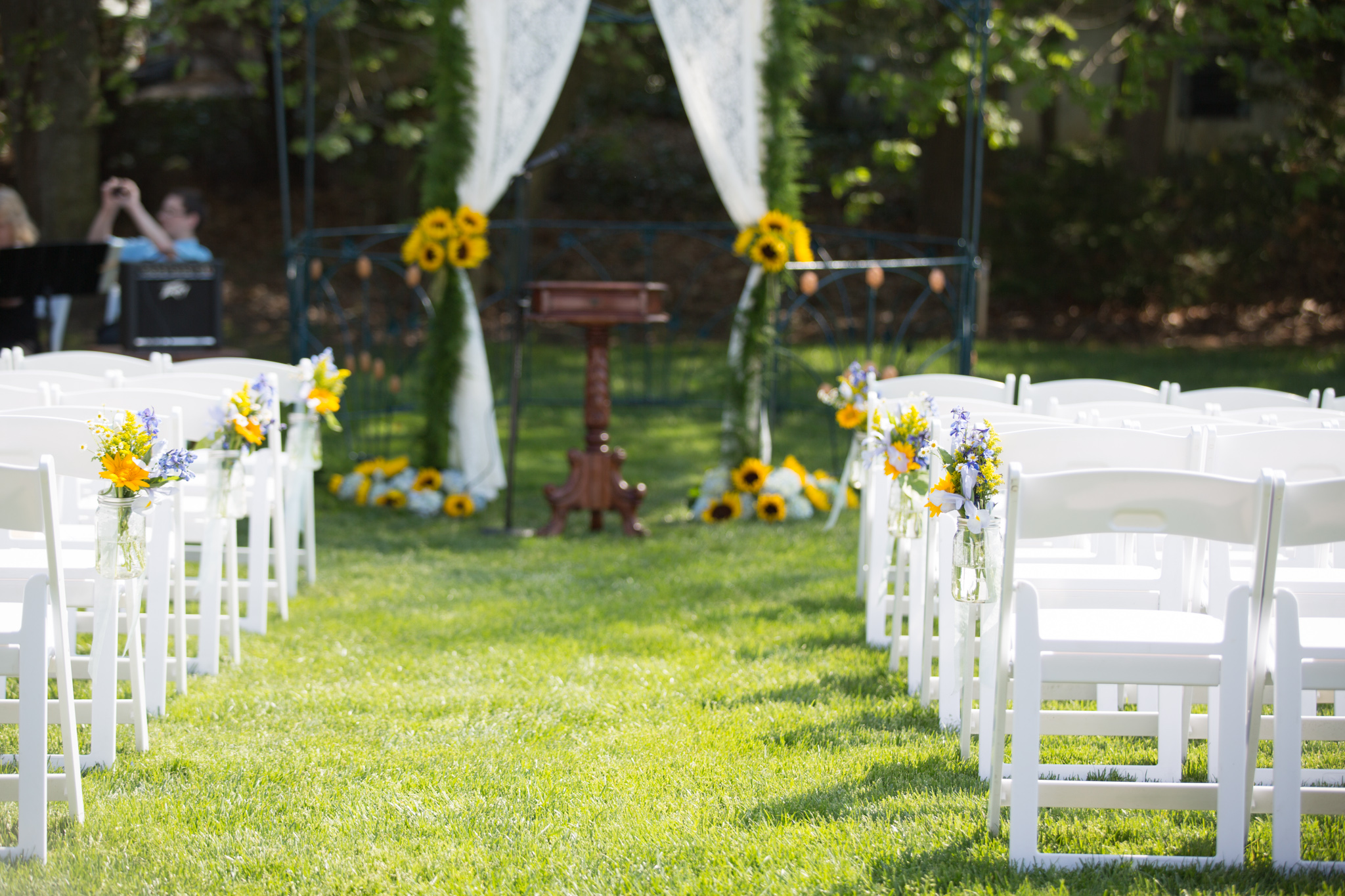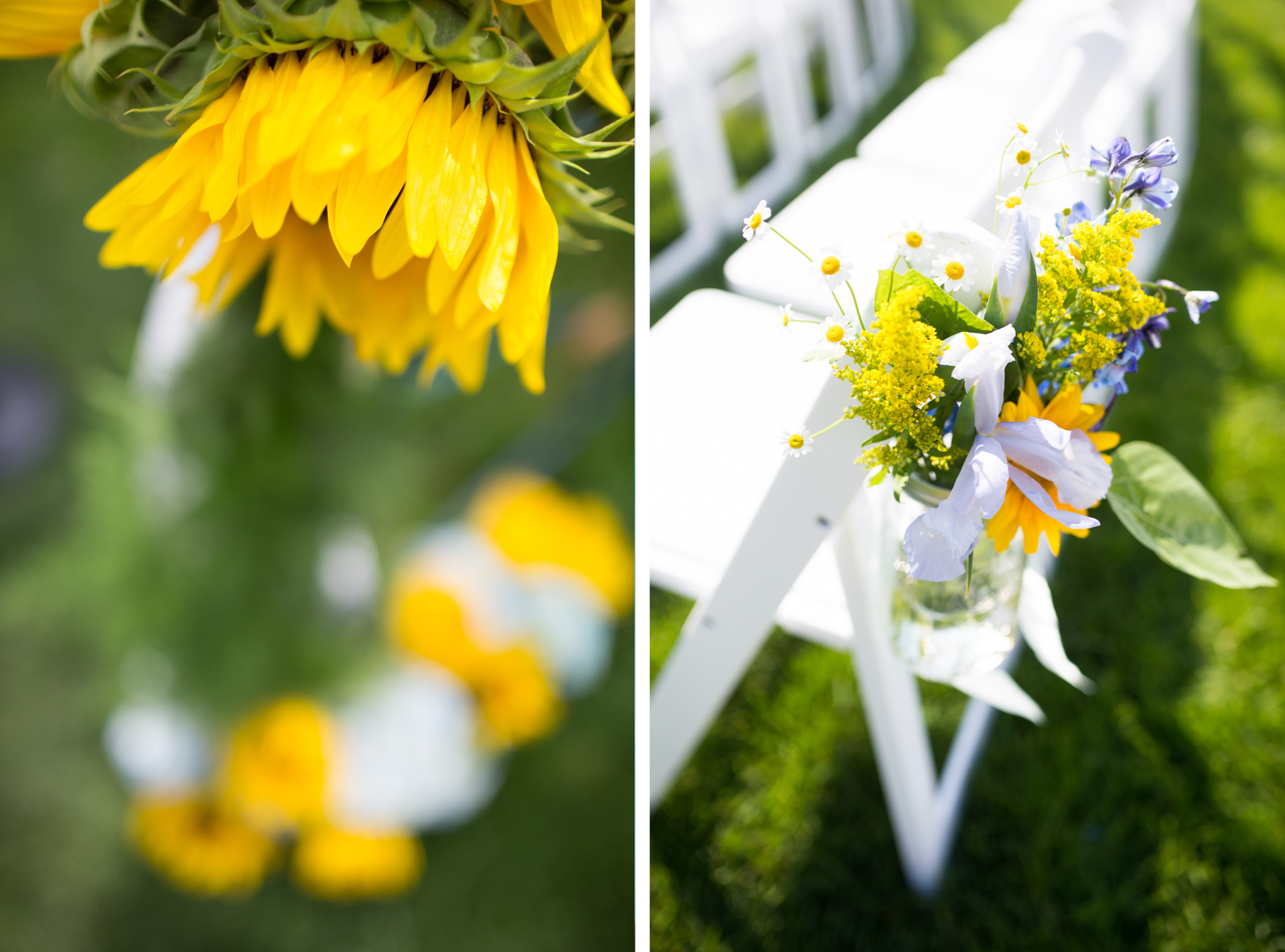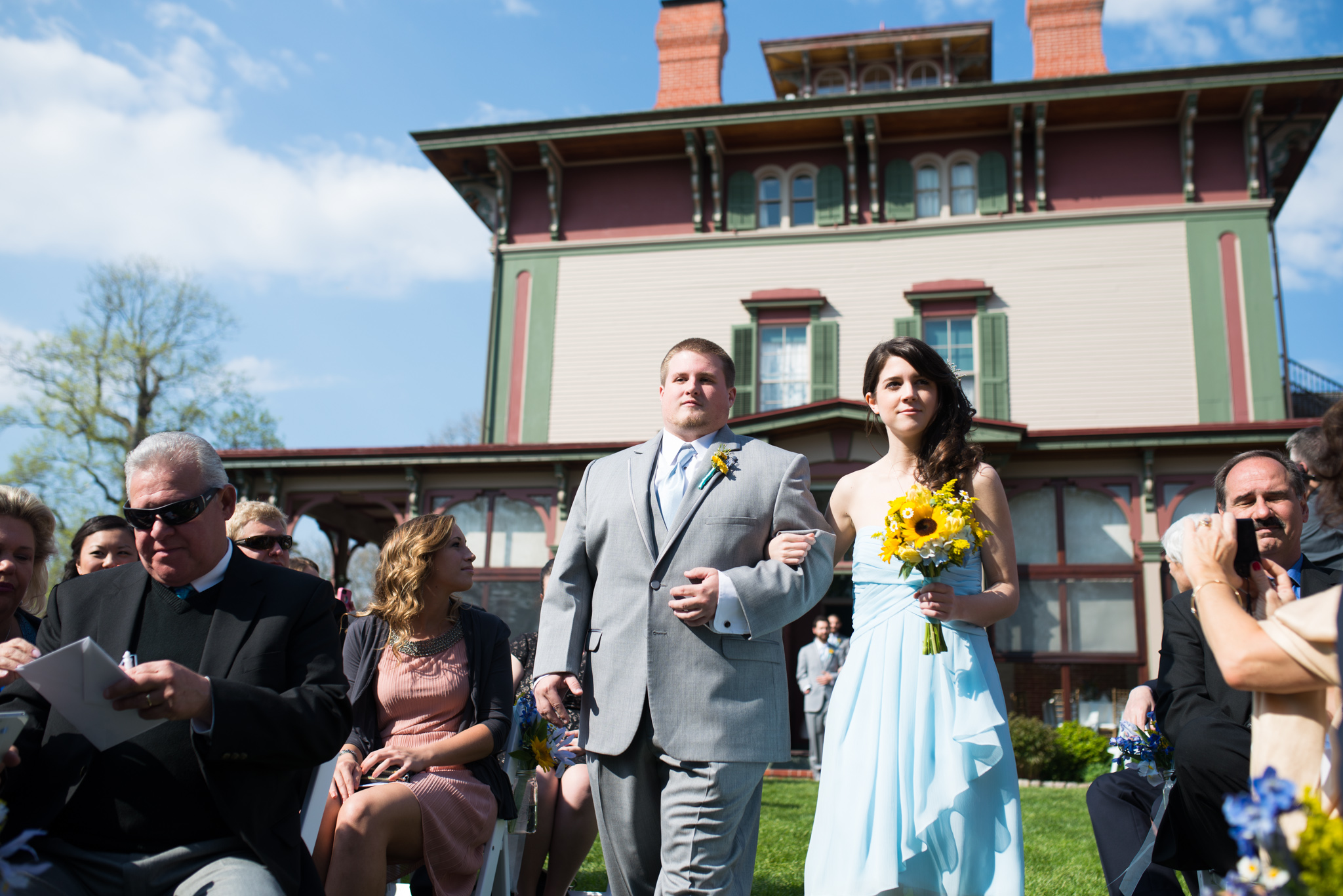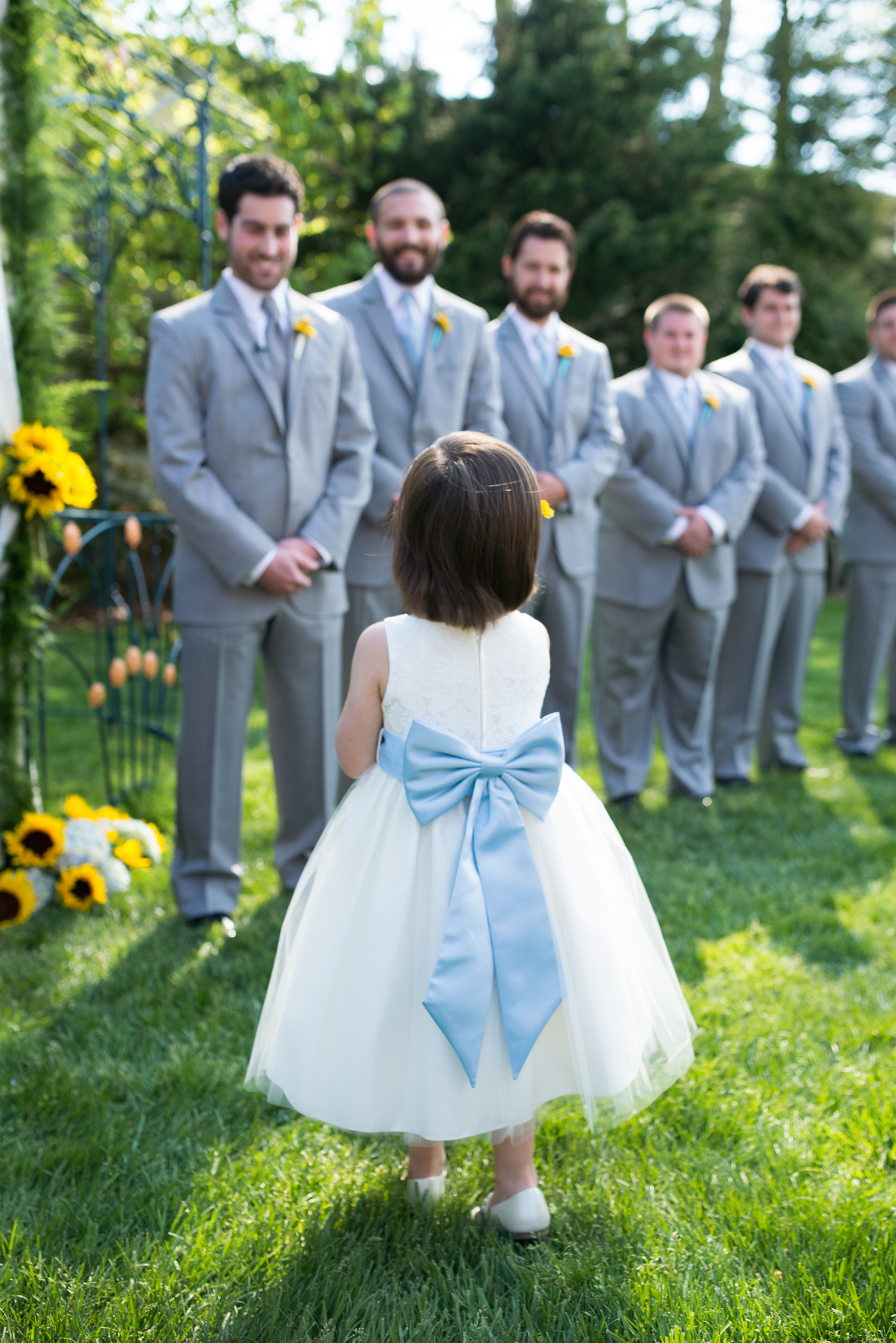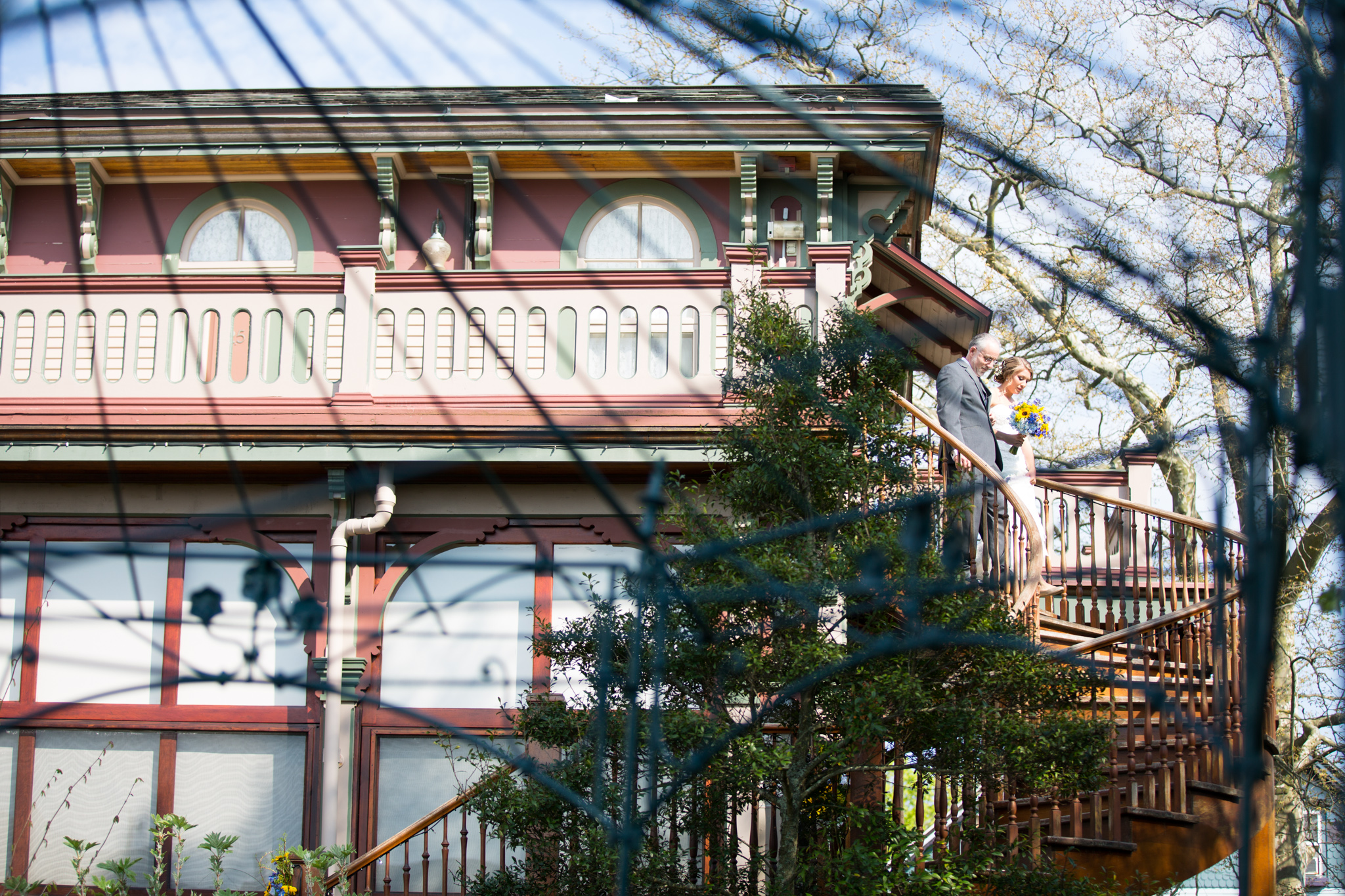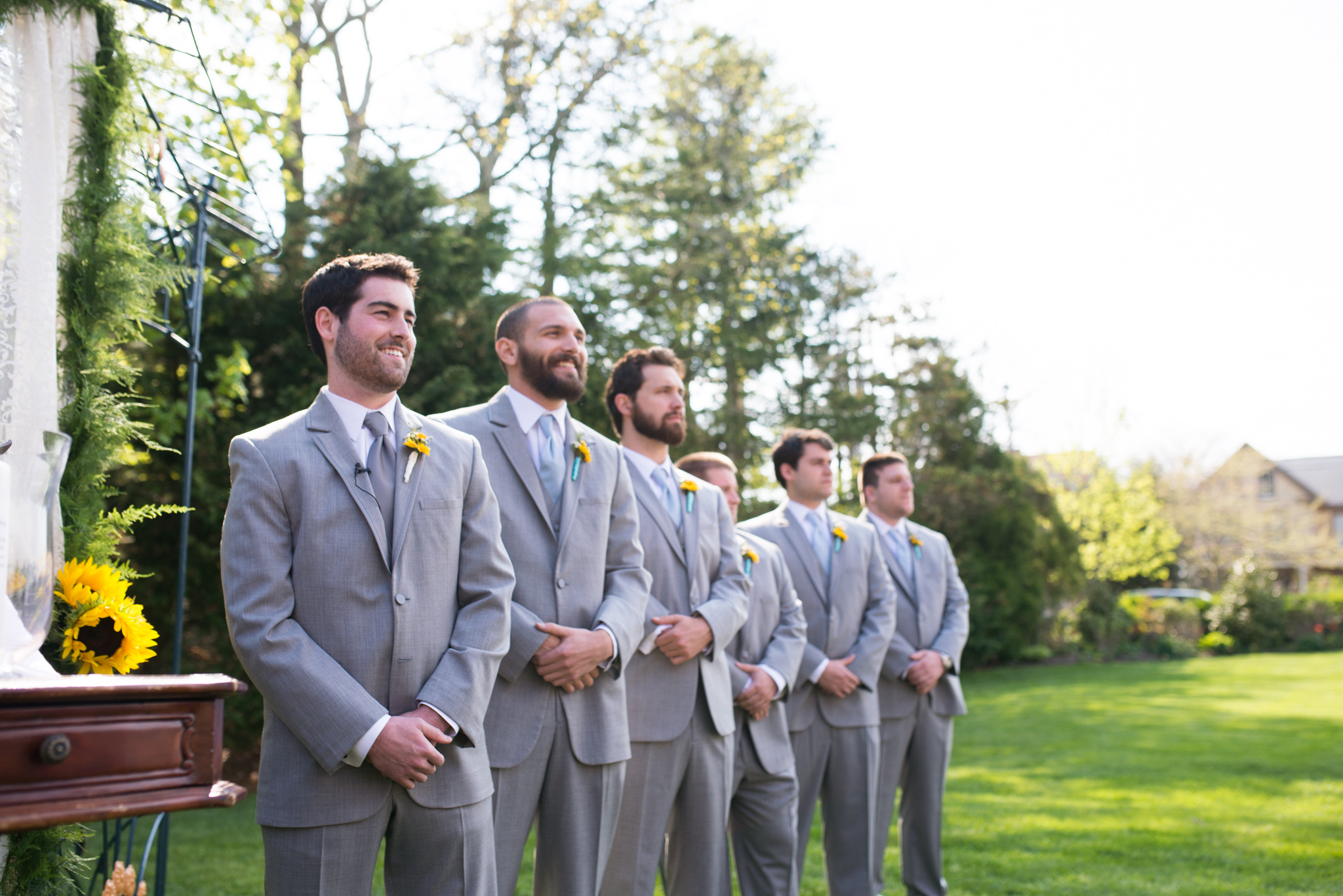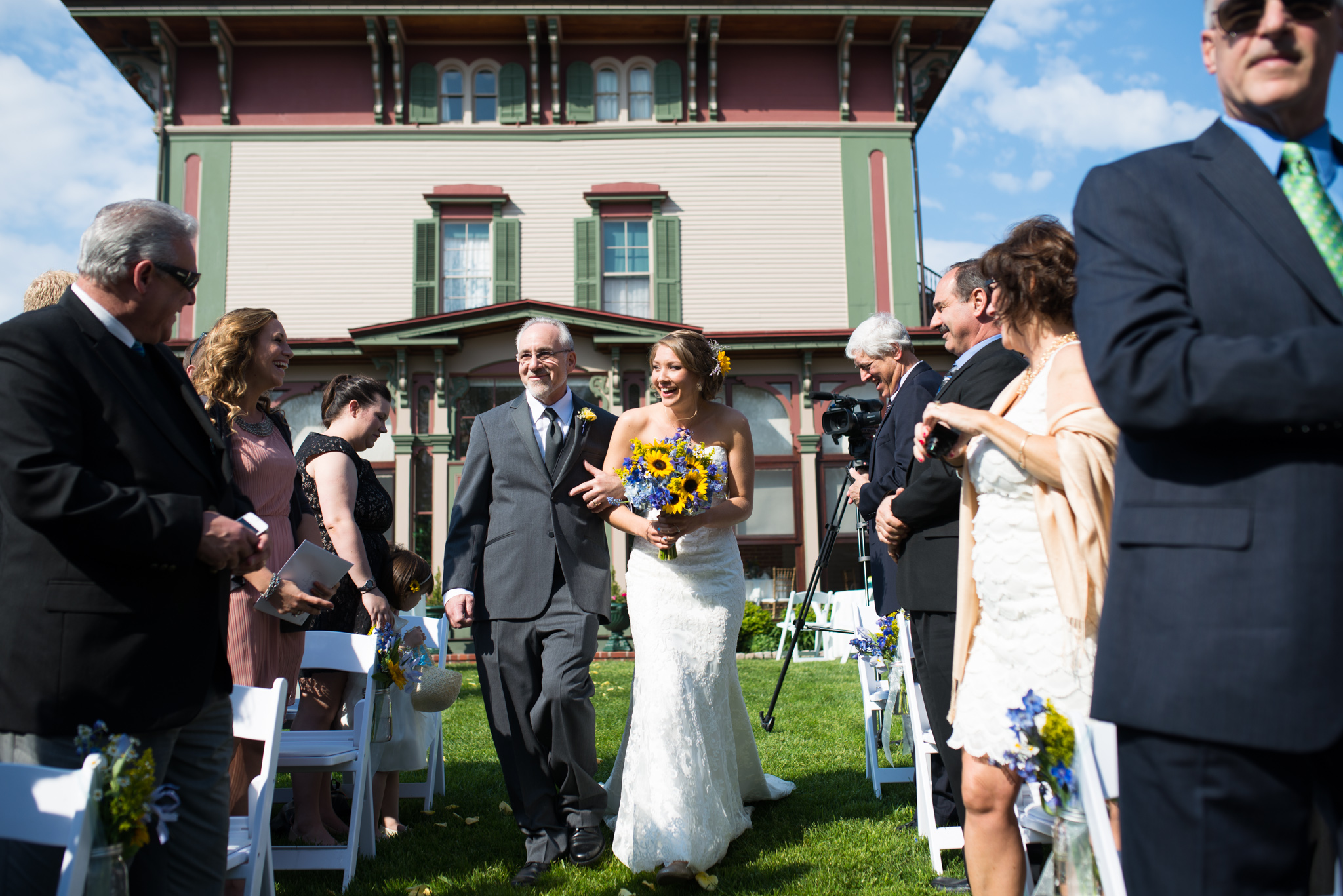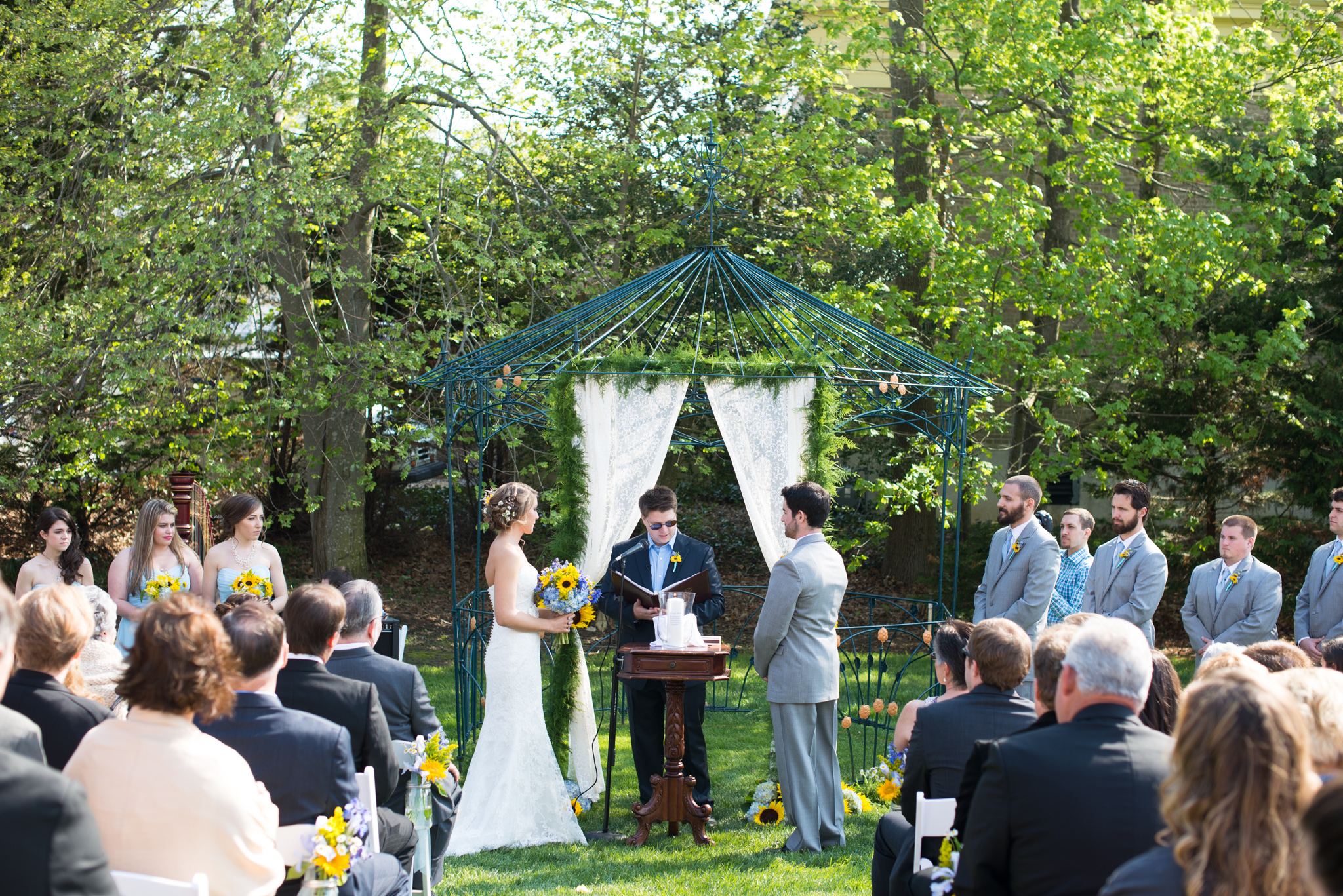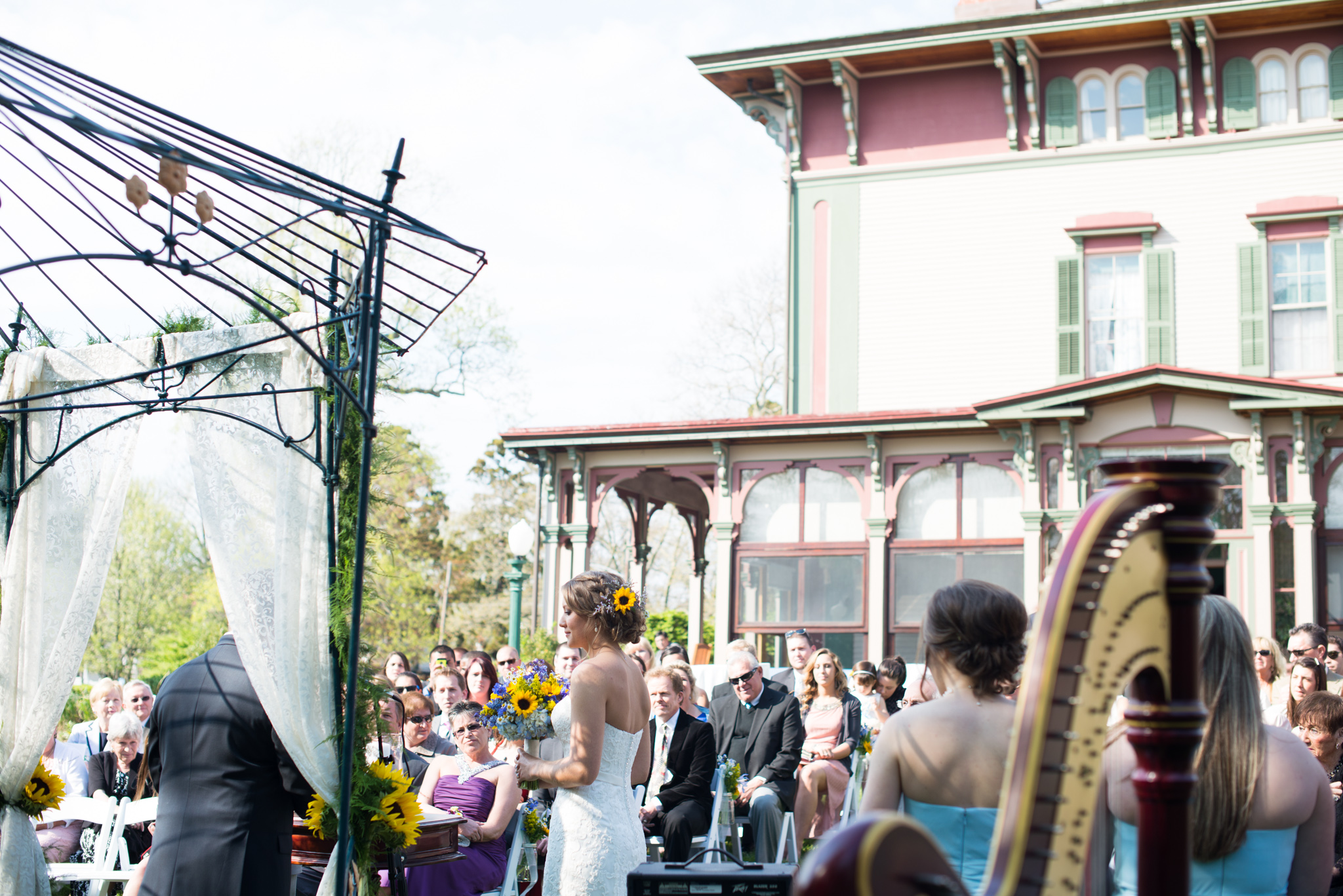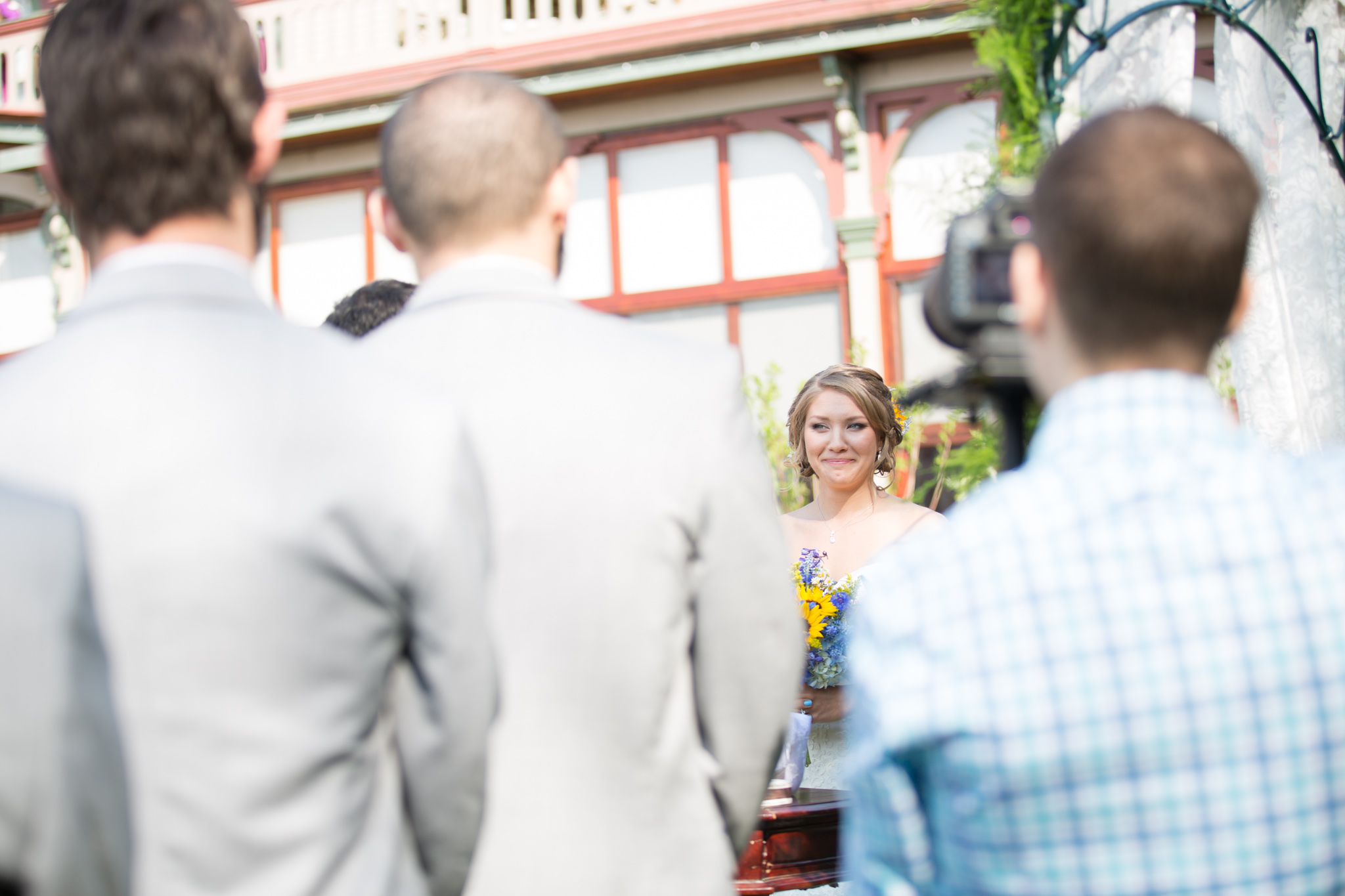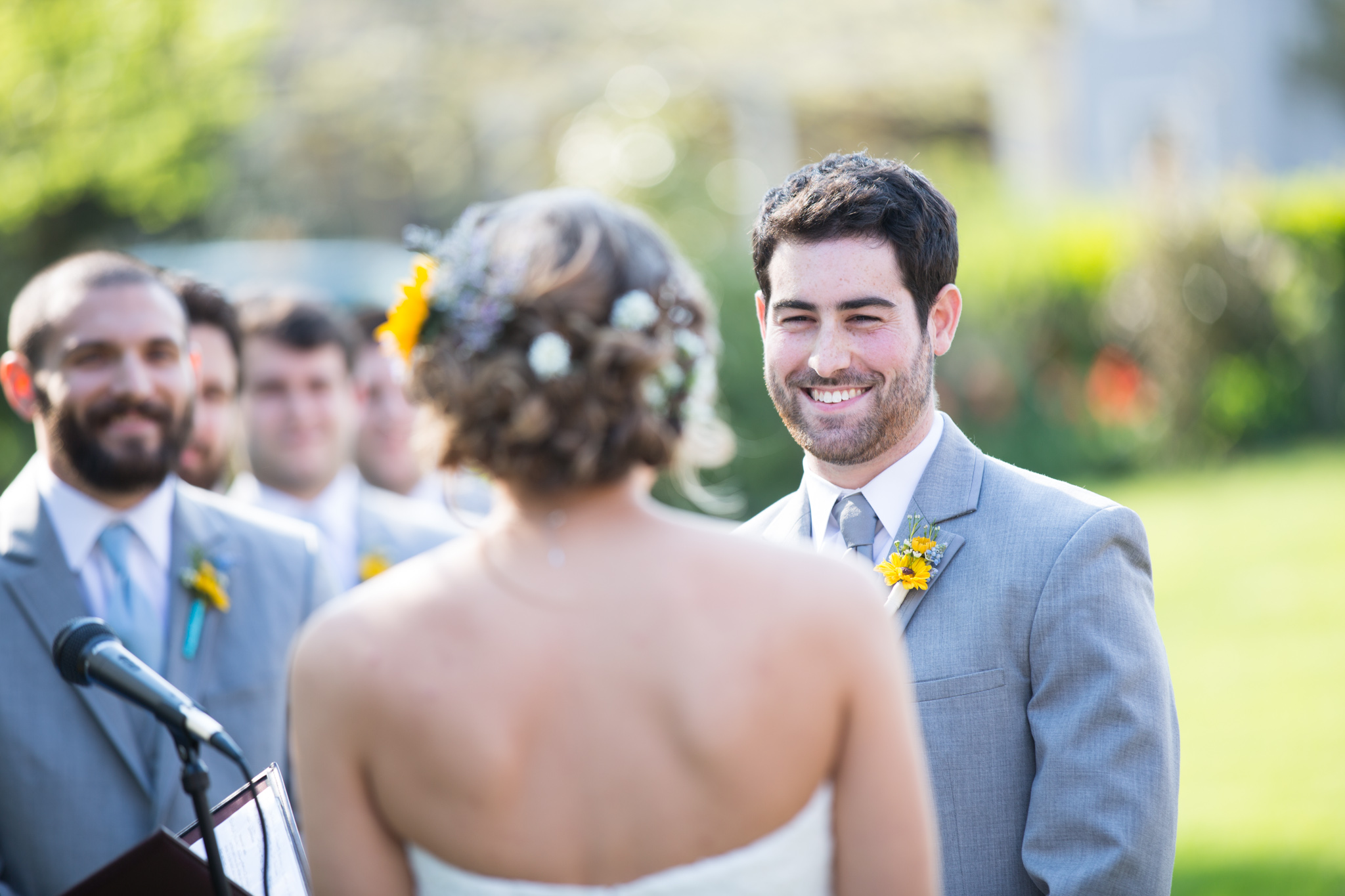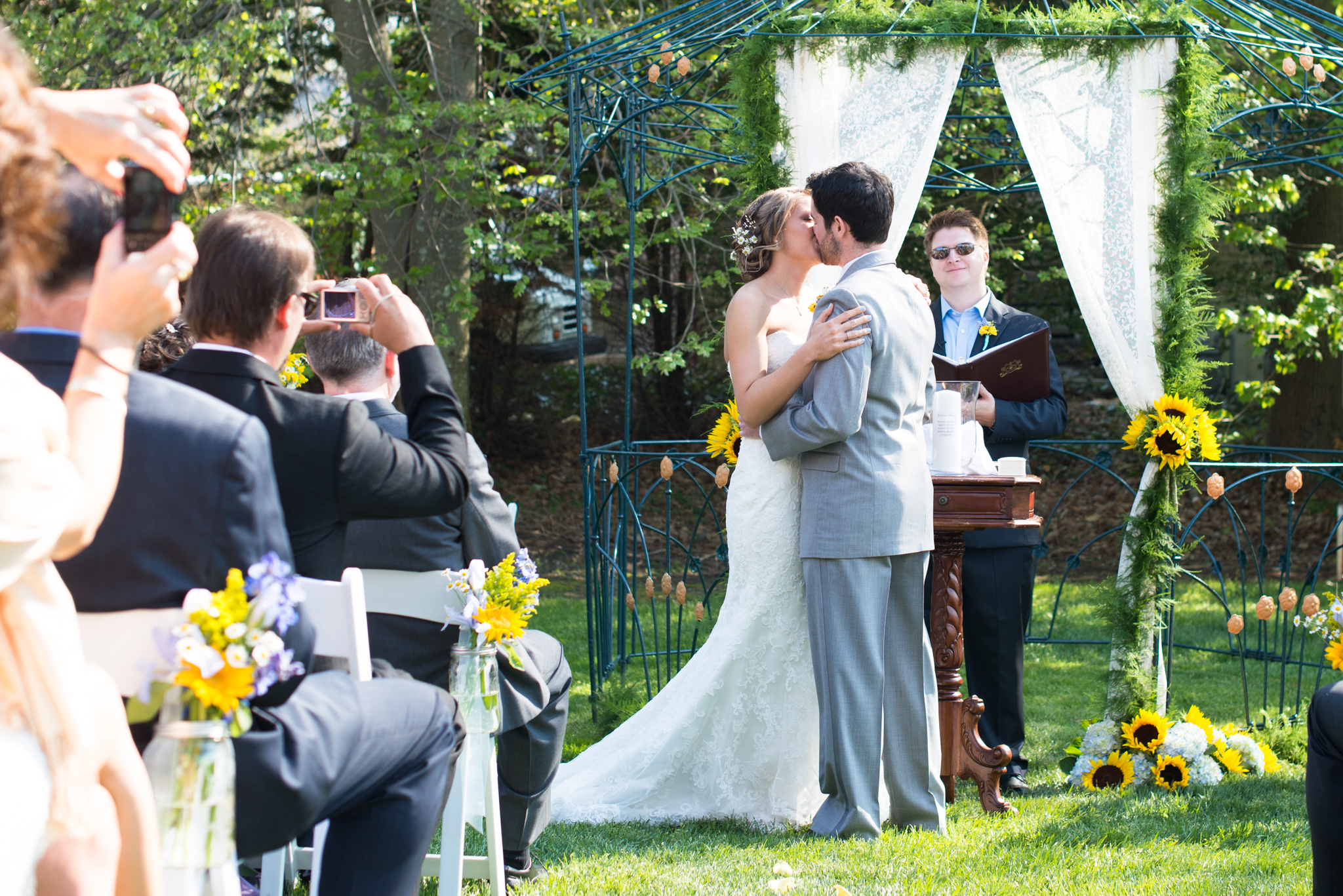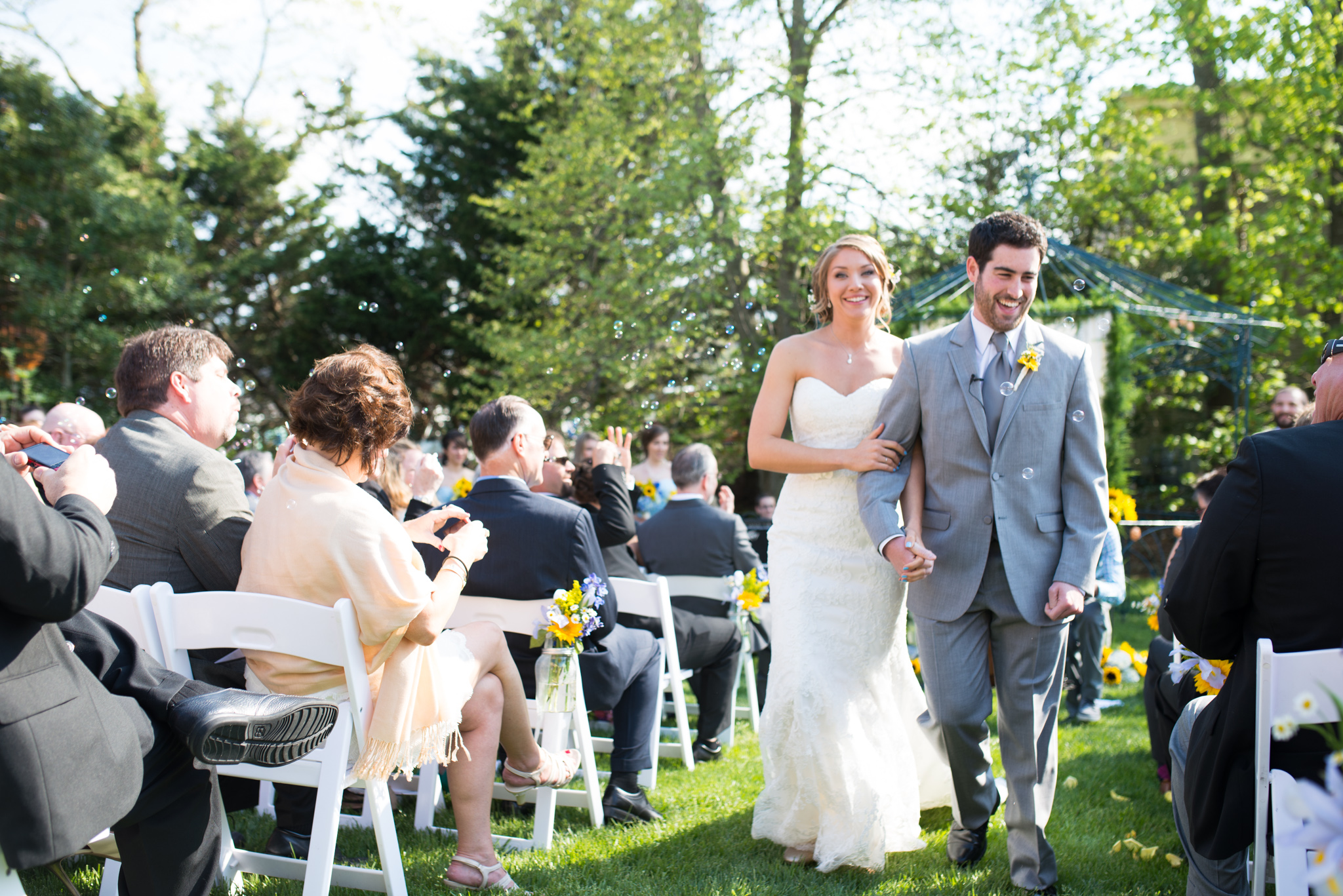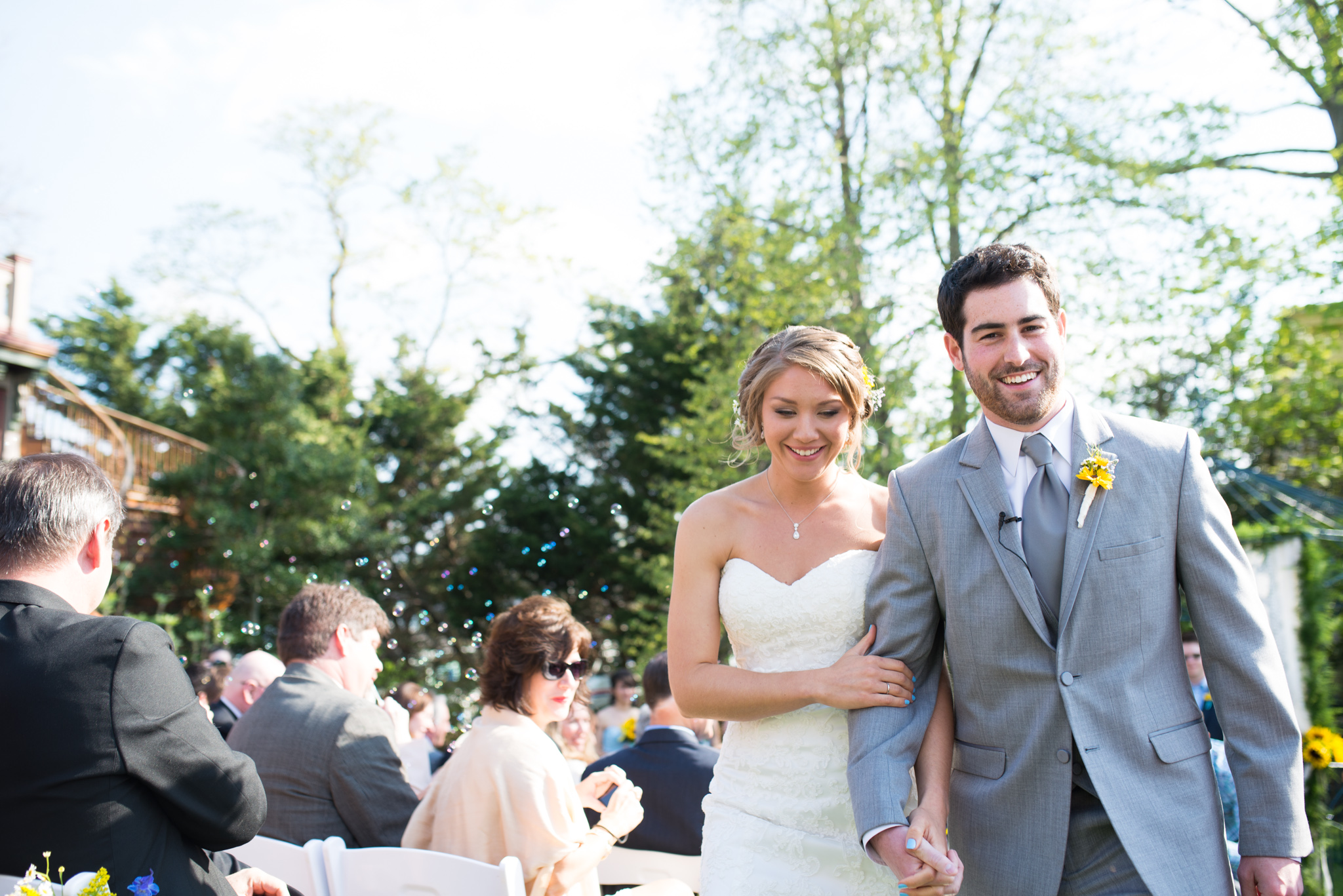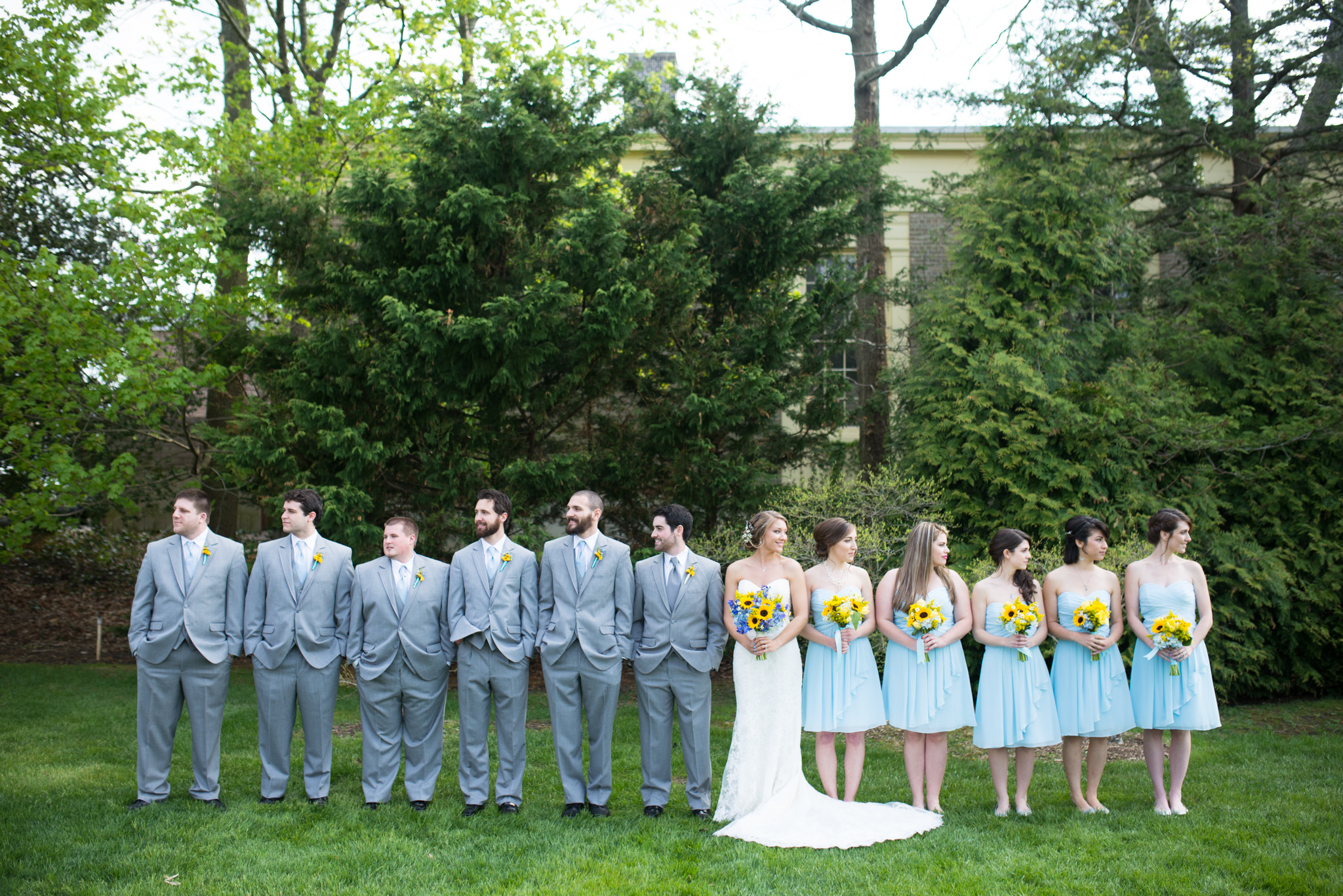 Love this angle from Aaren!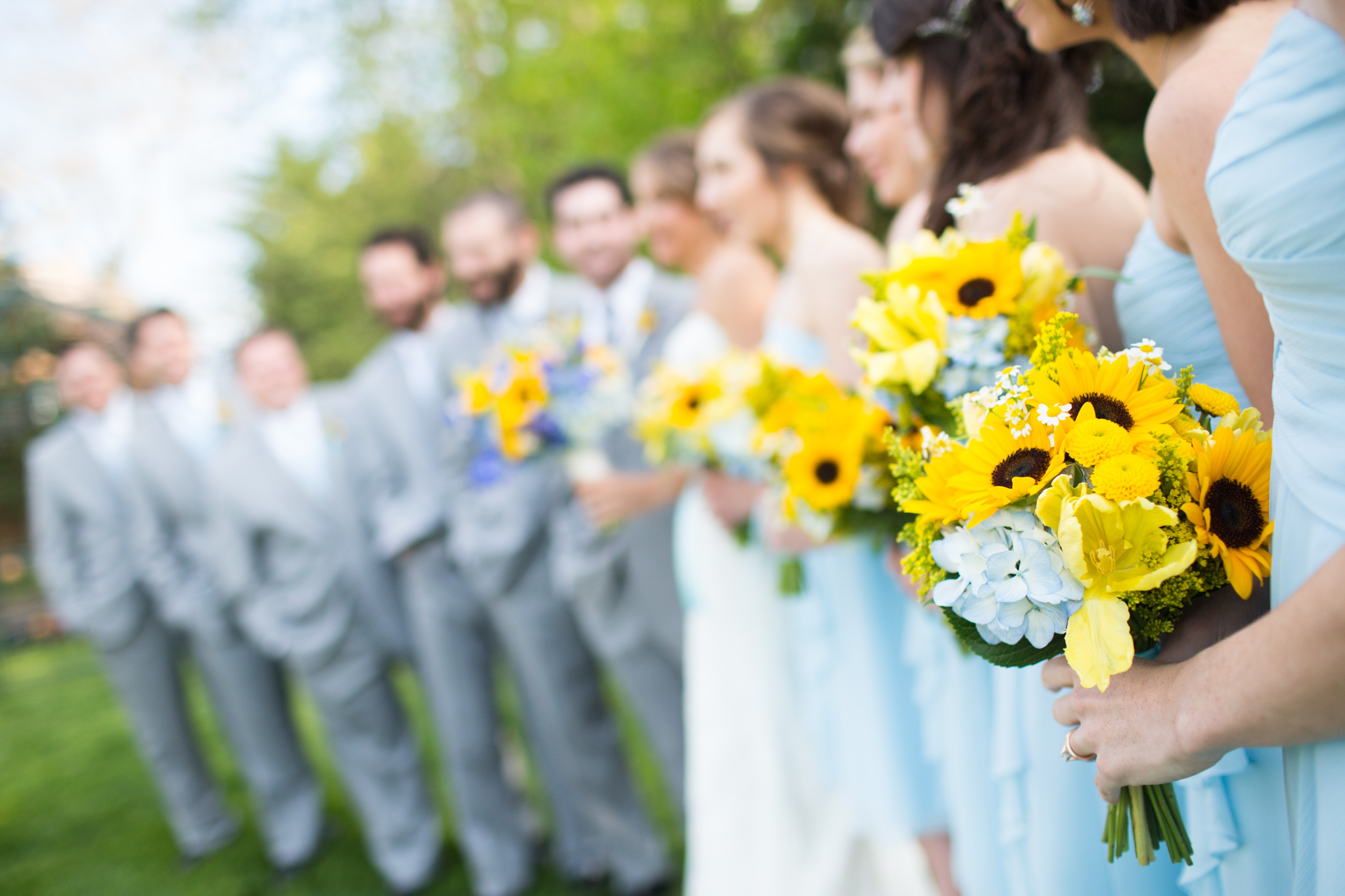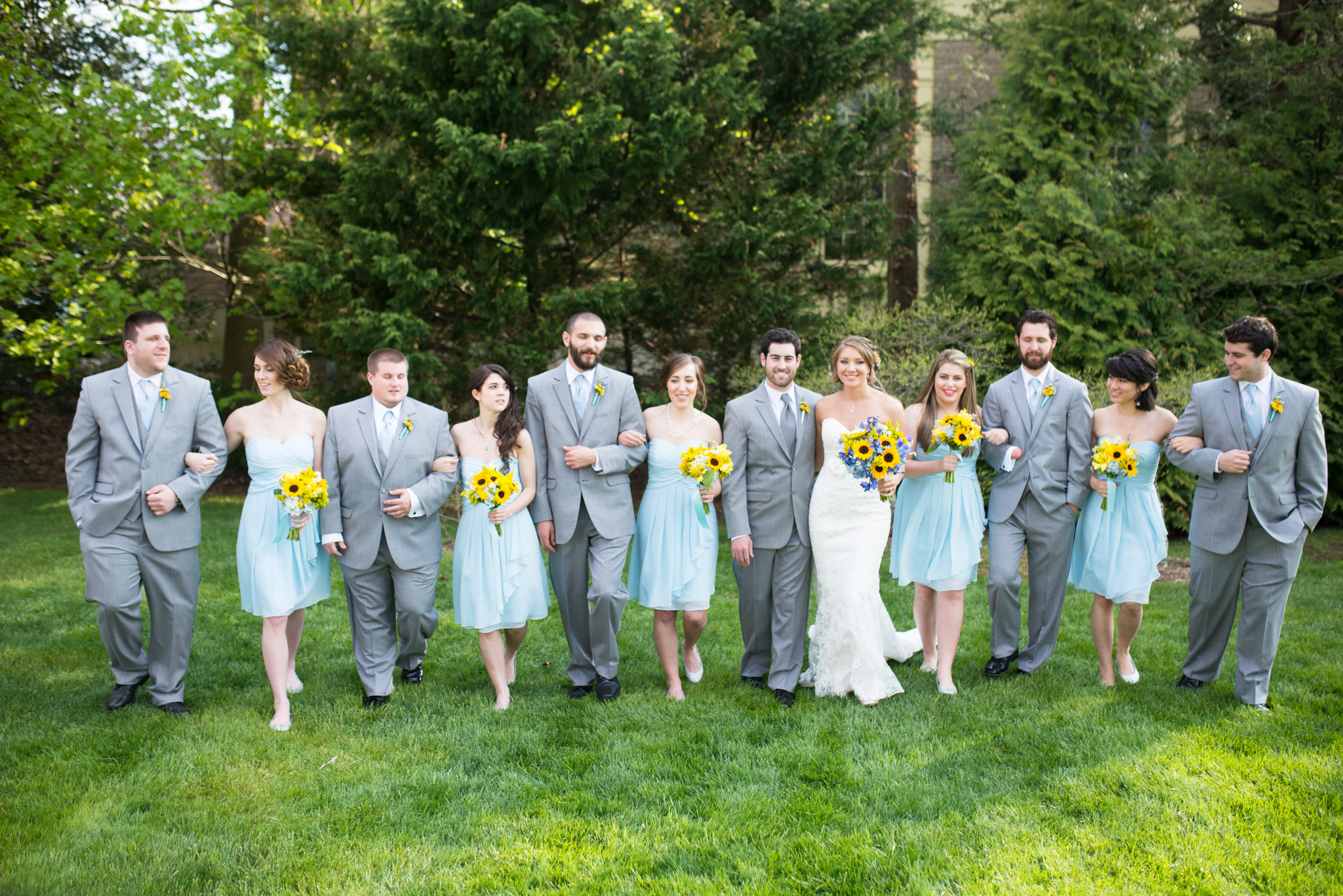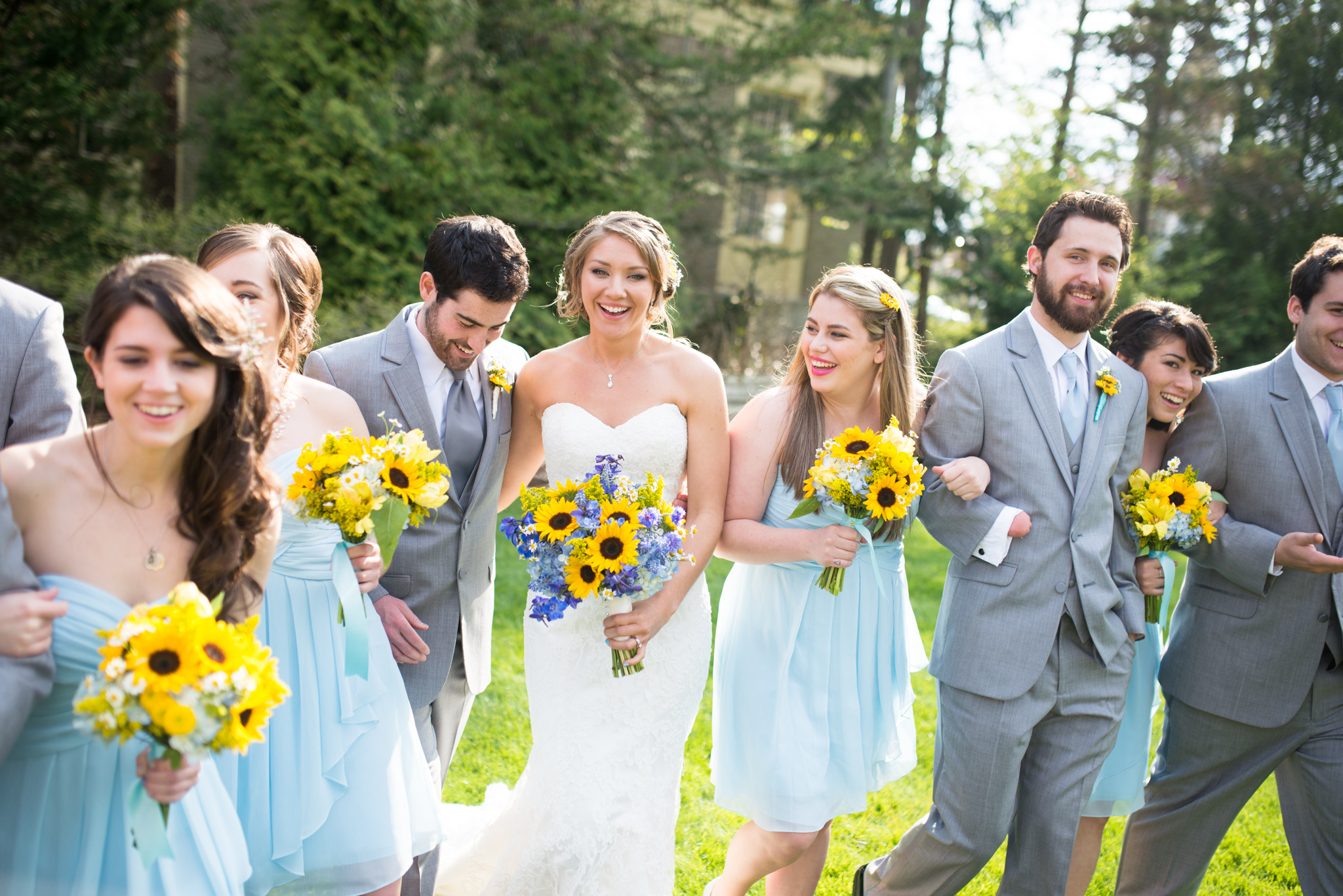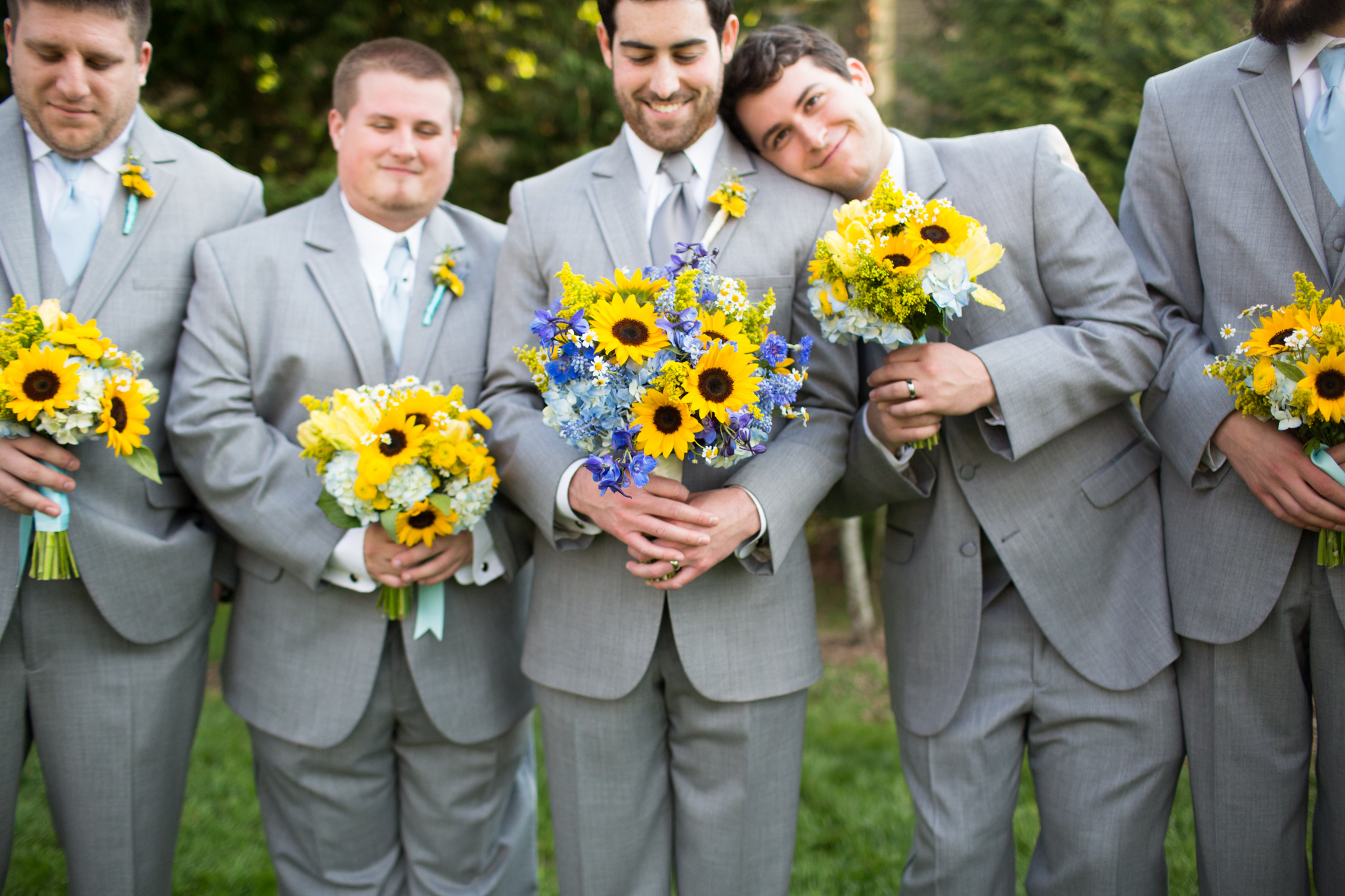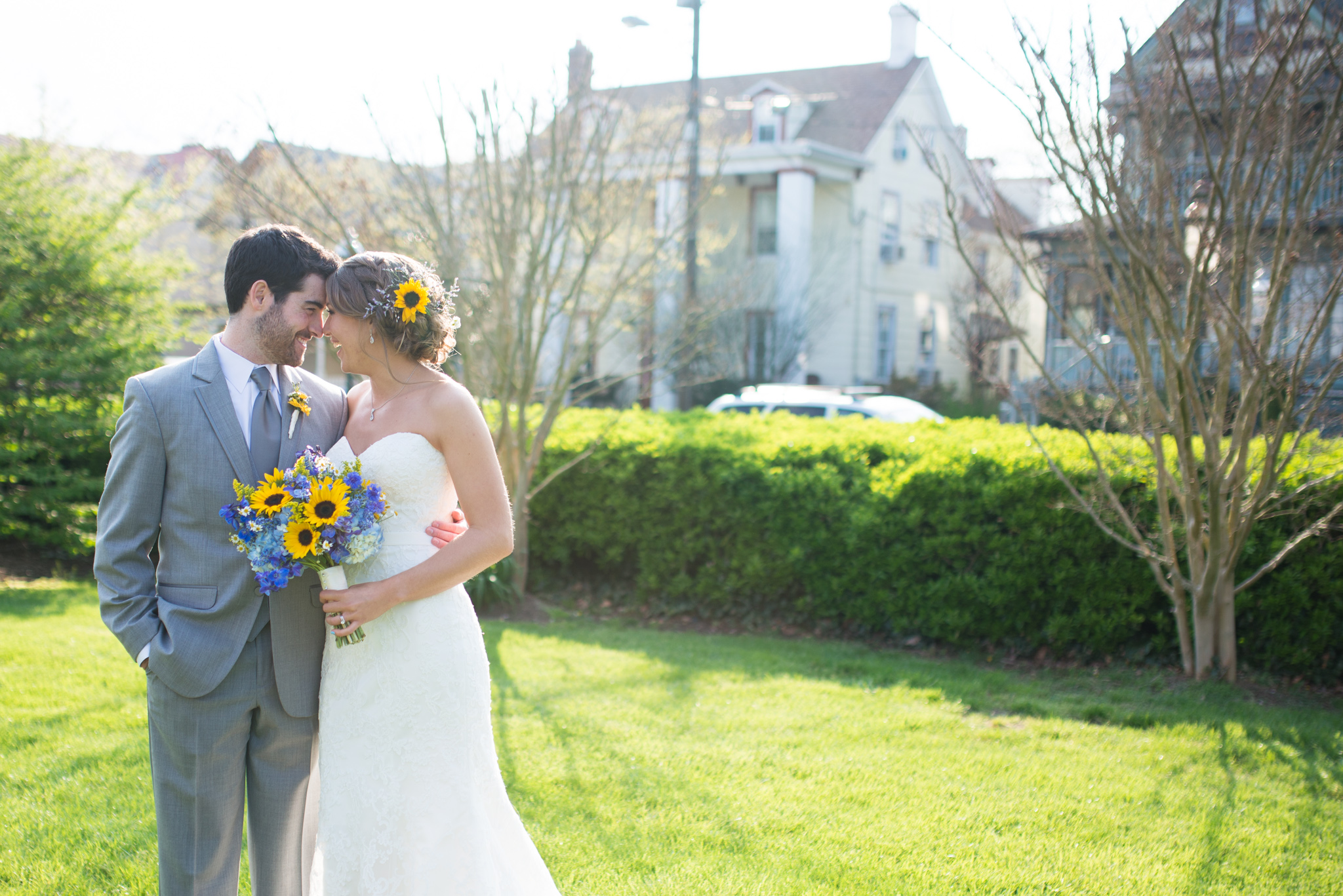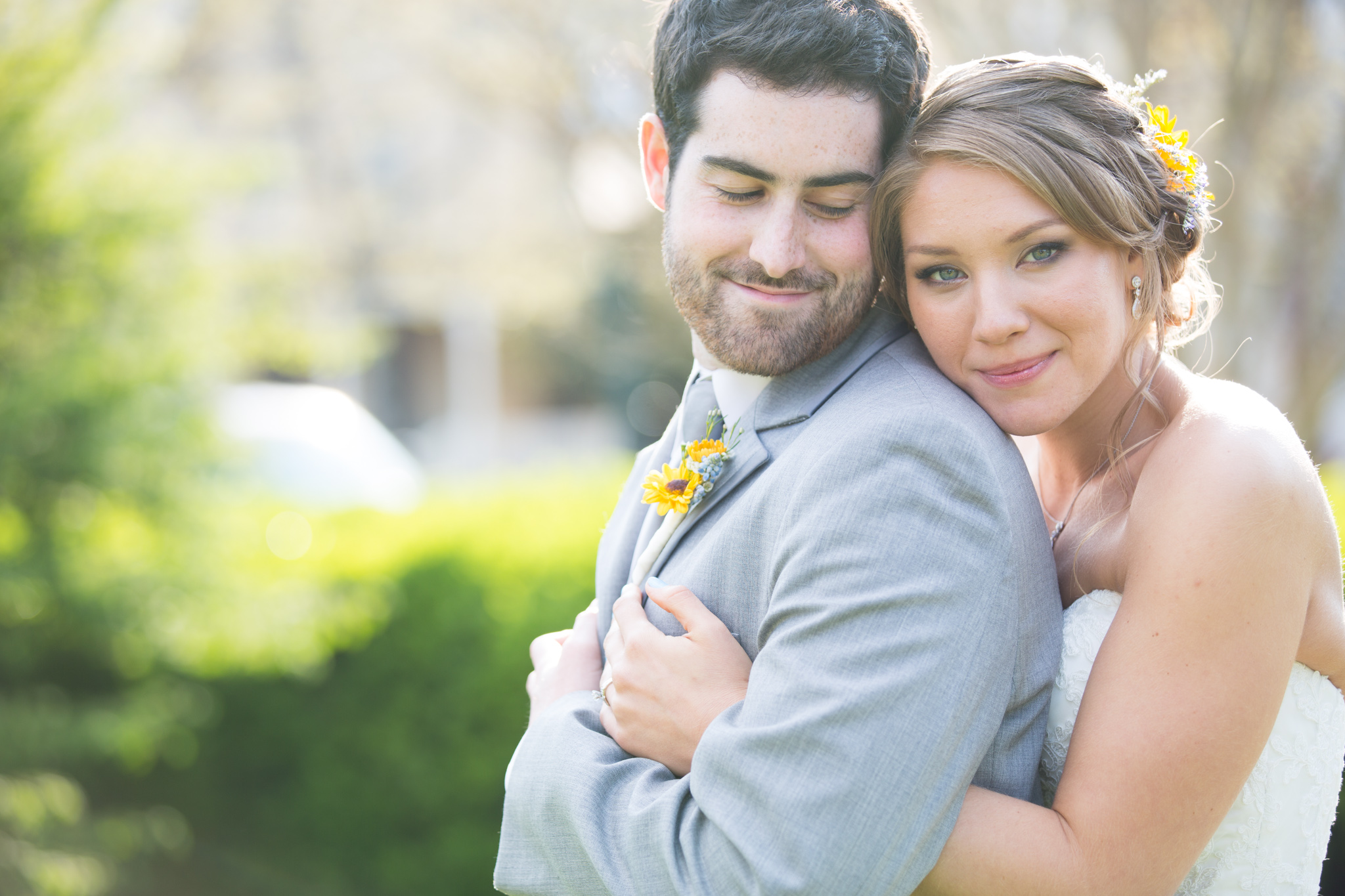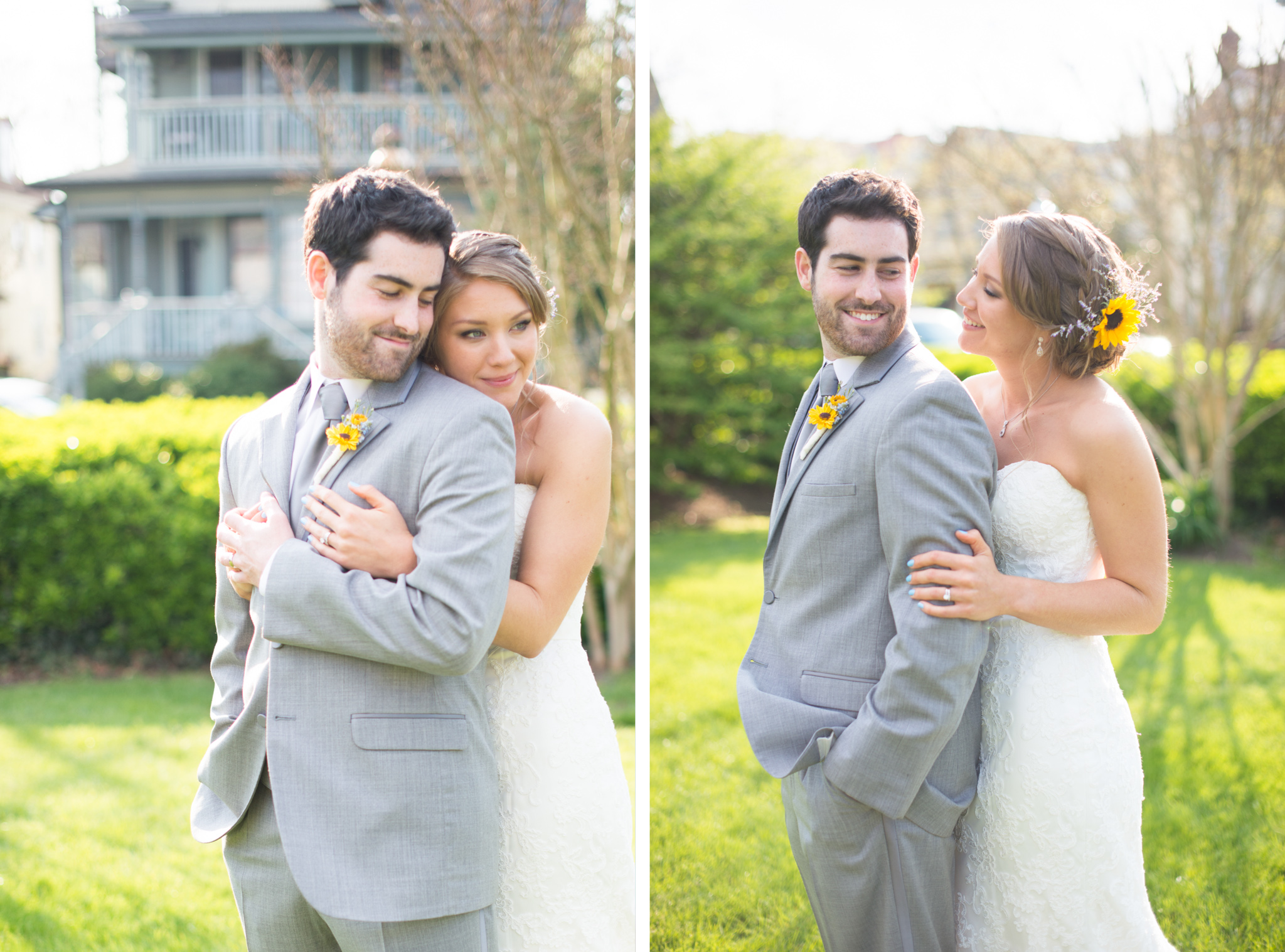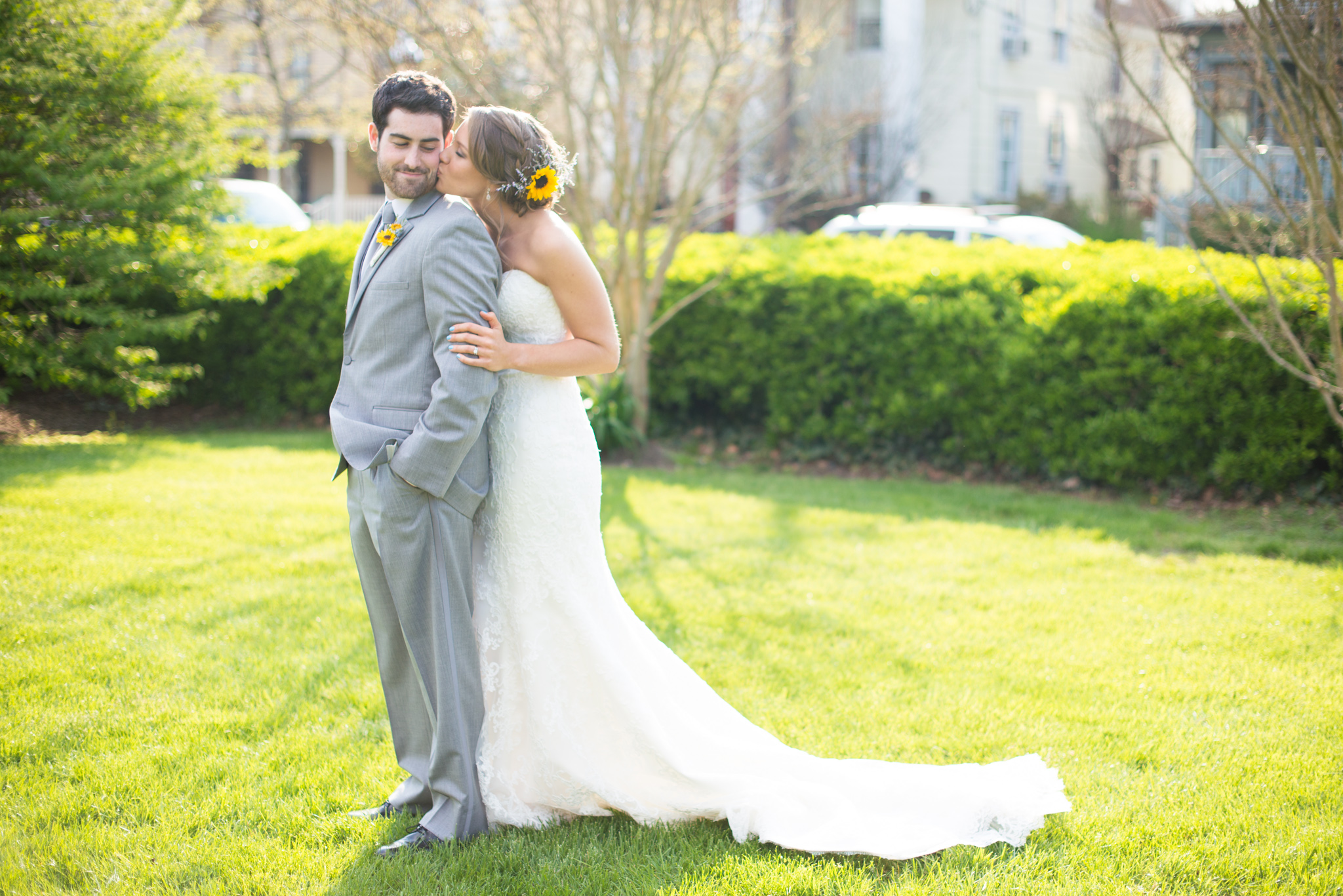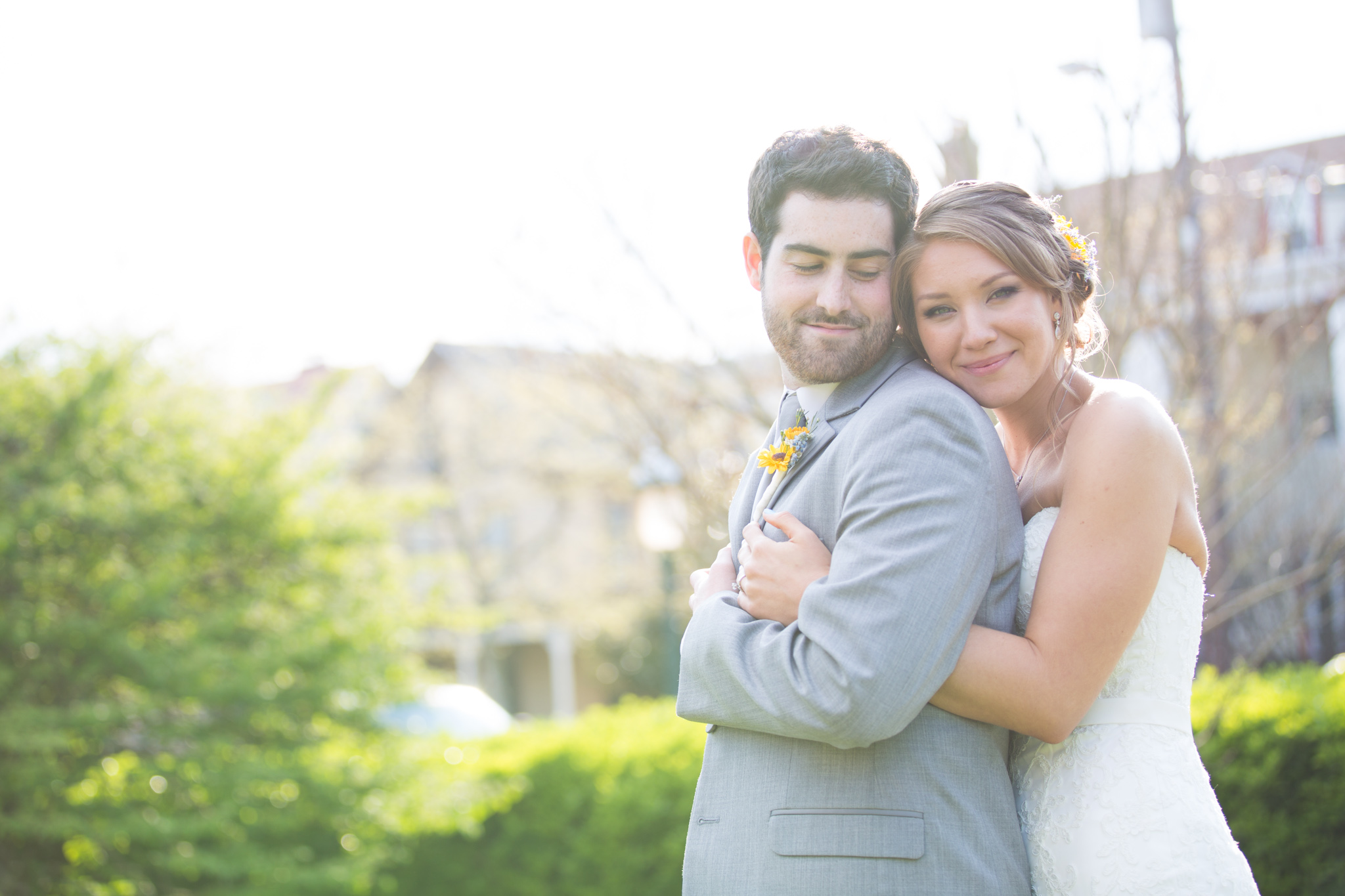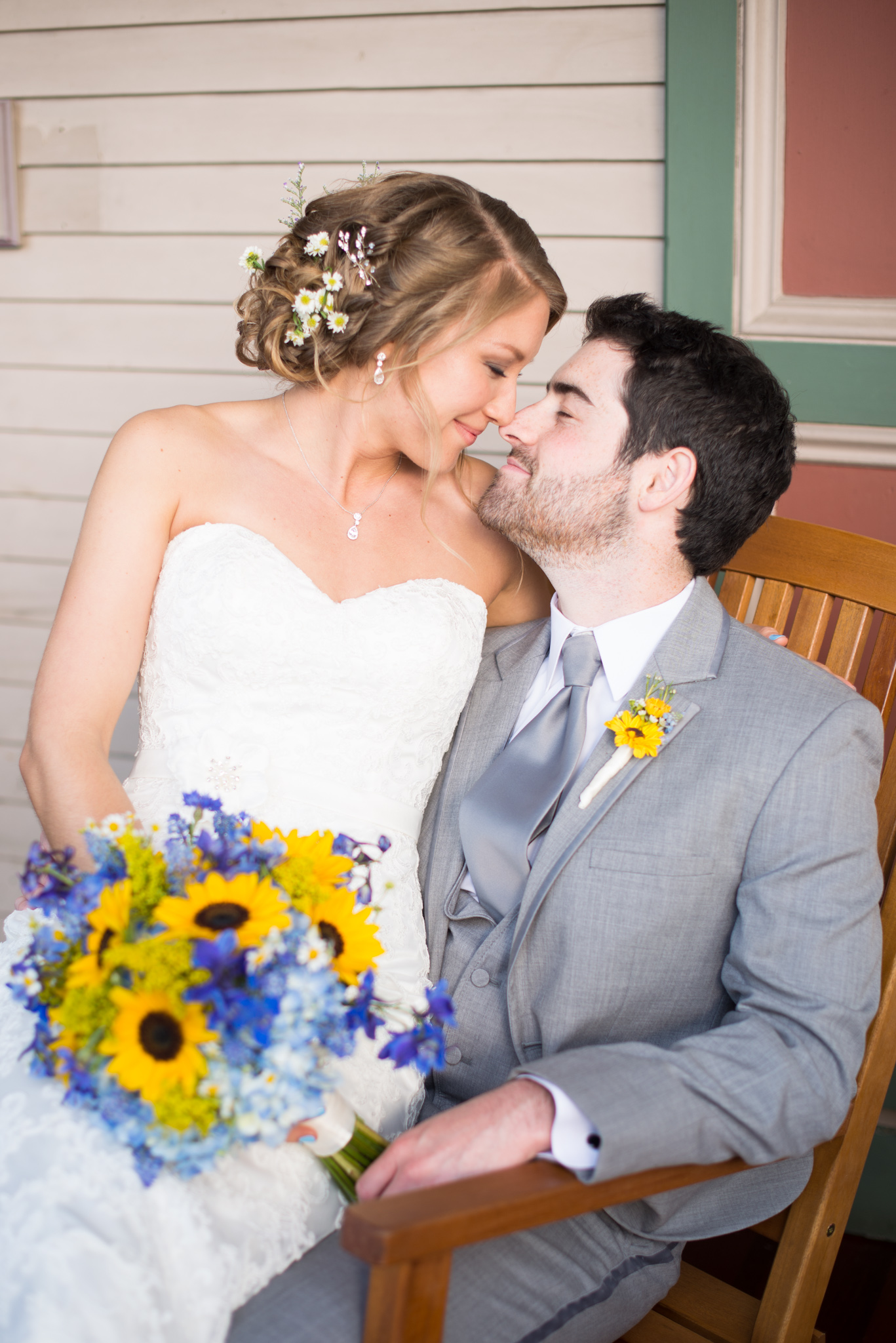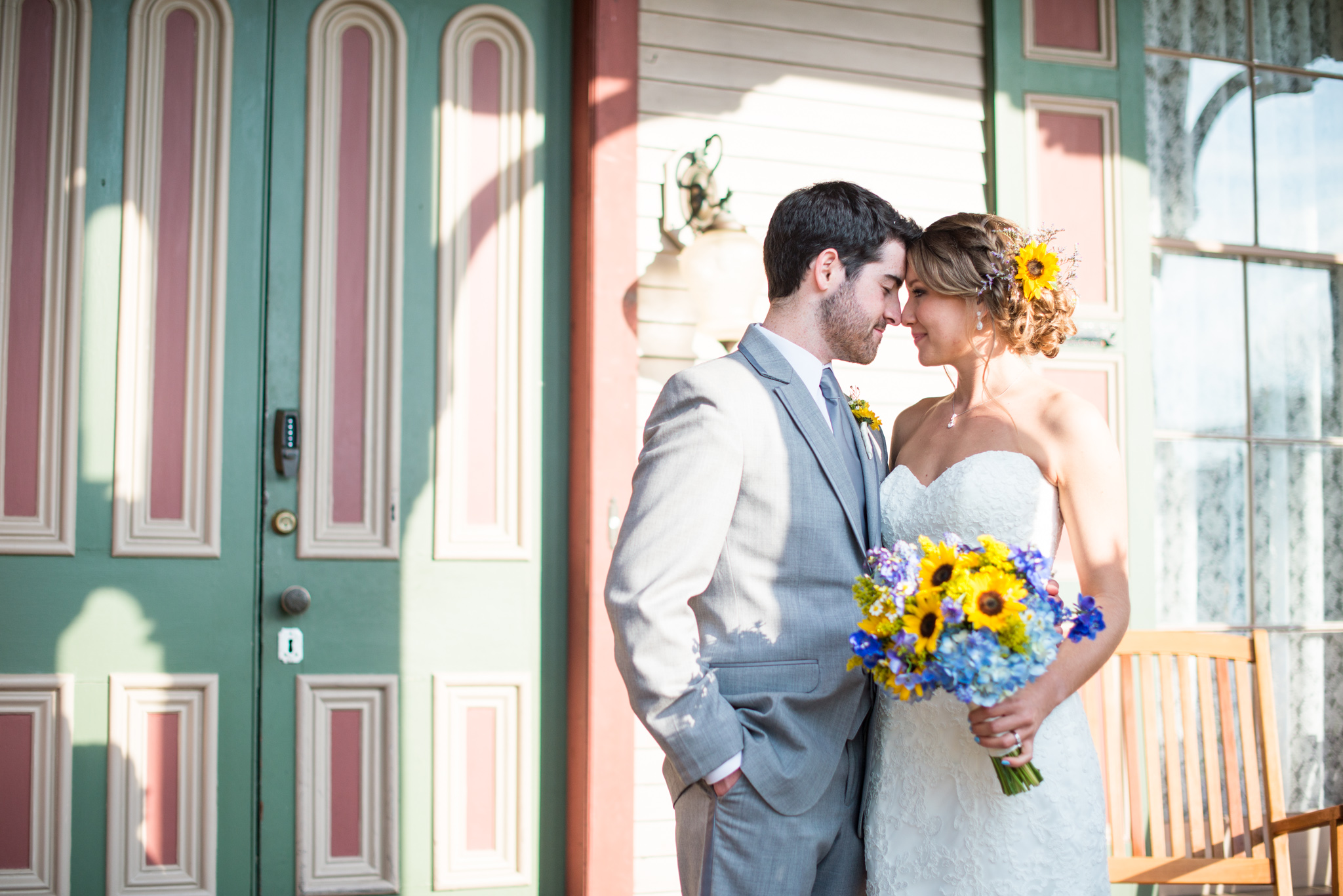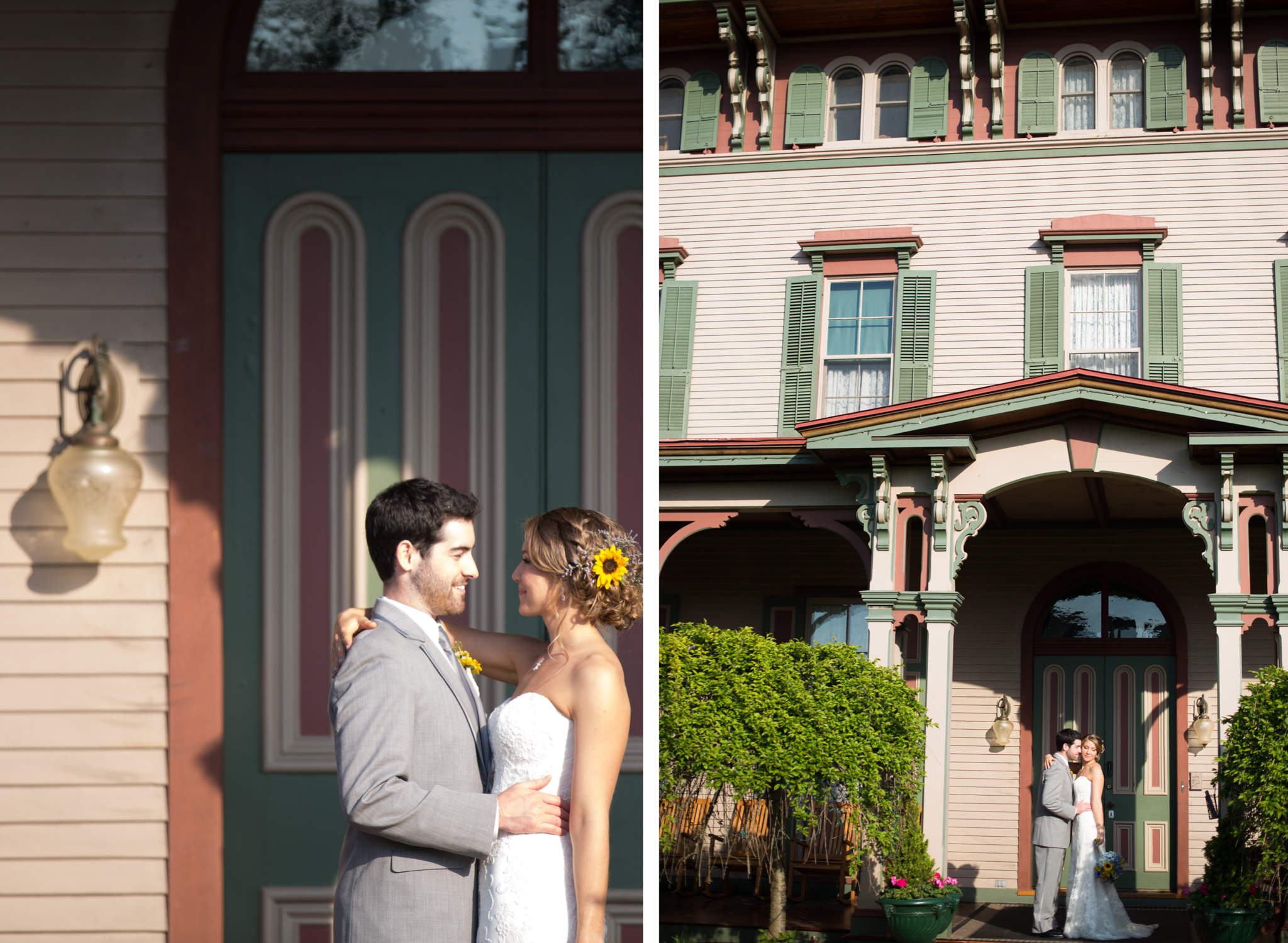 BOOM.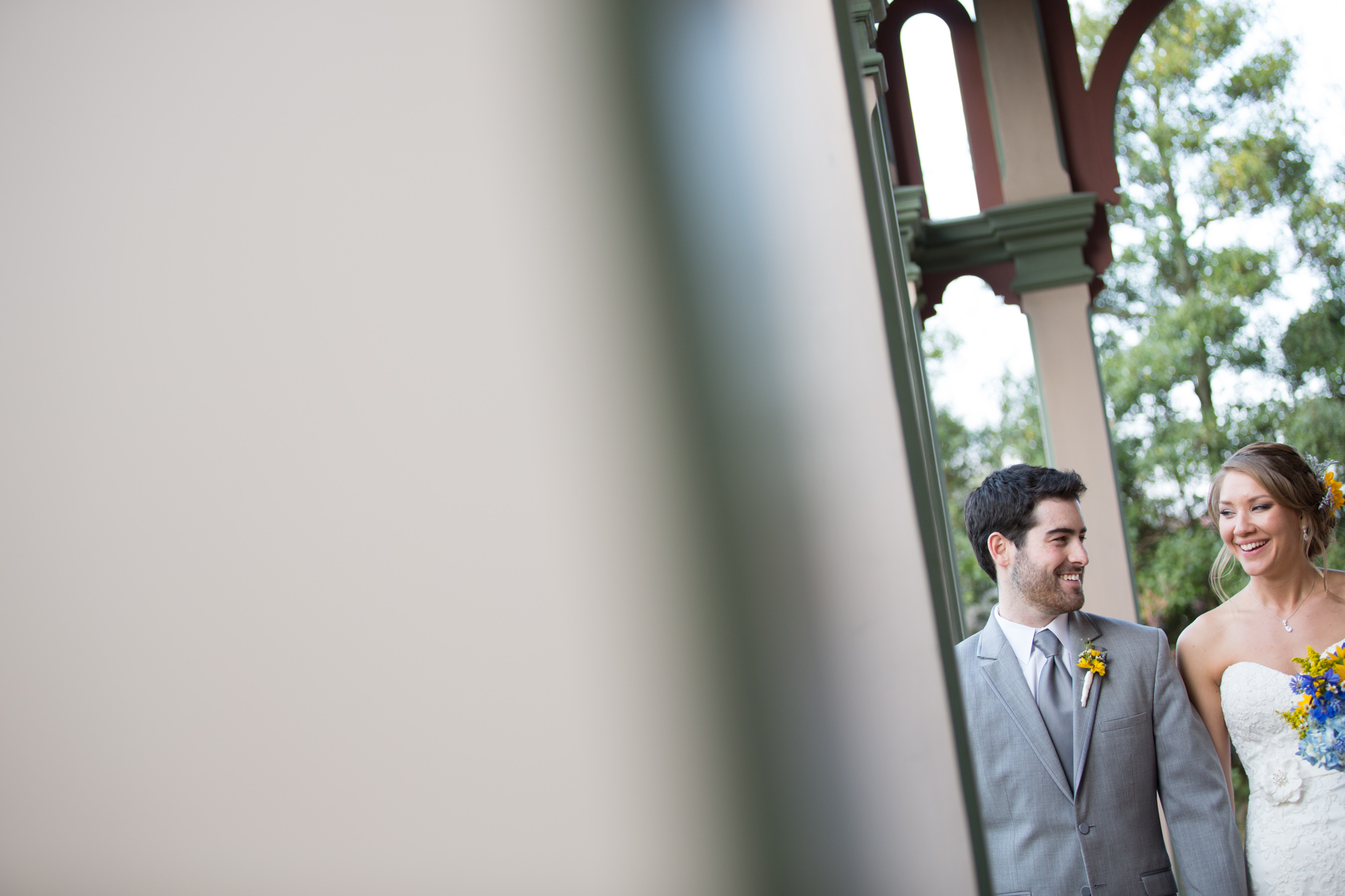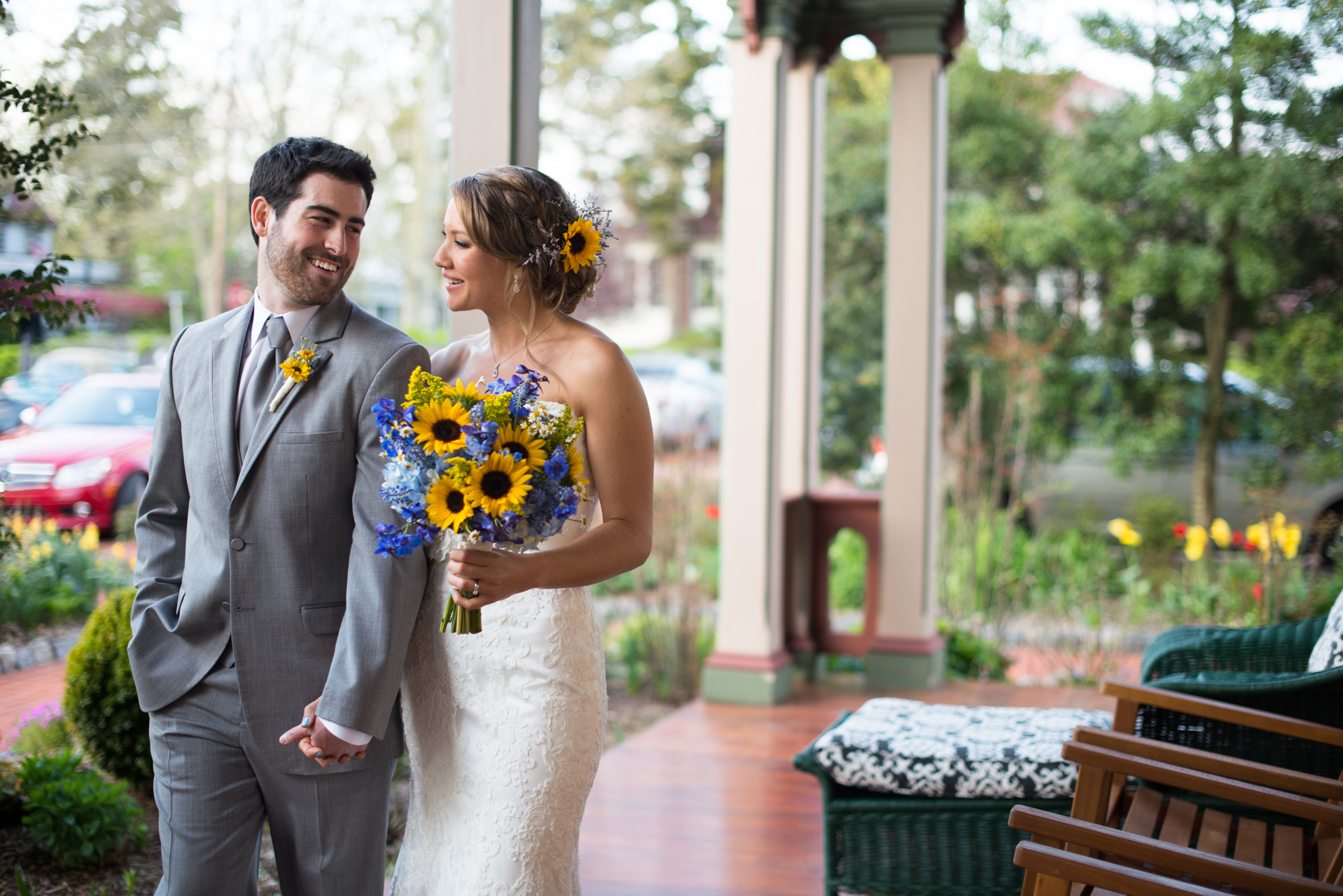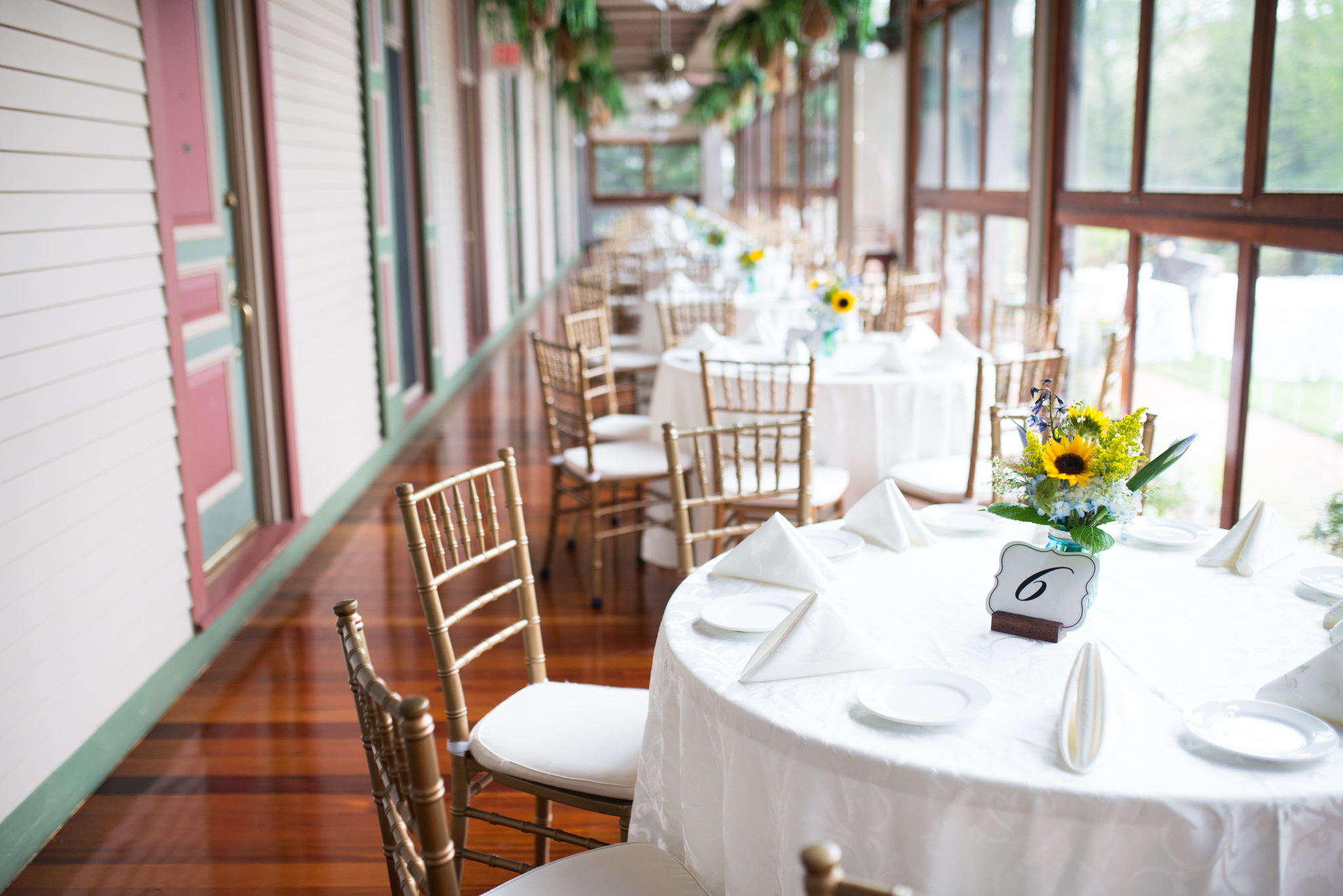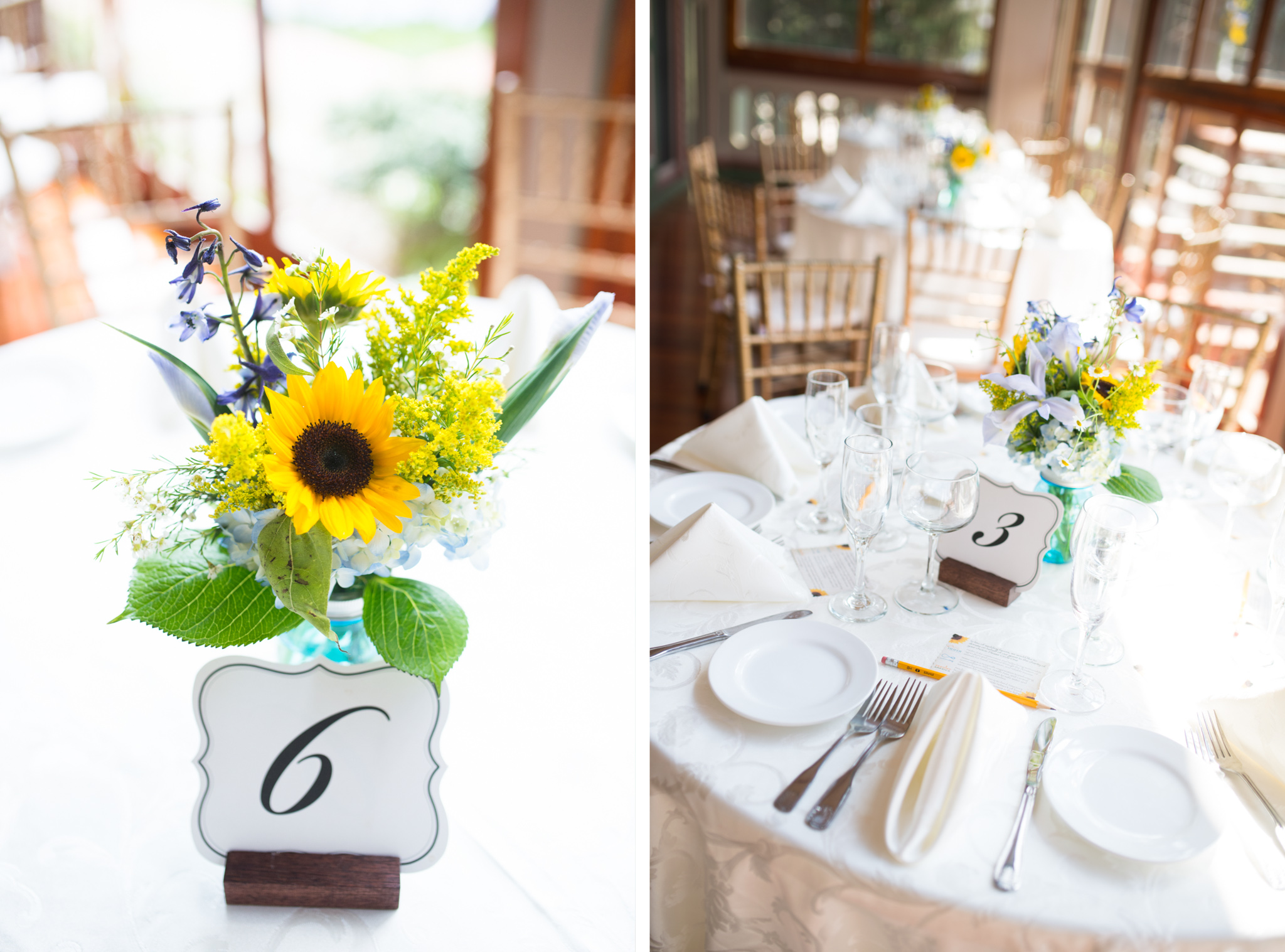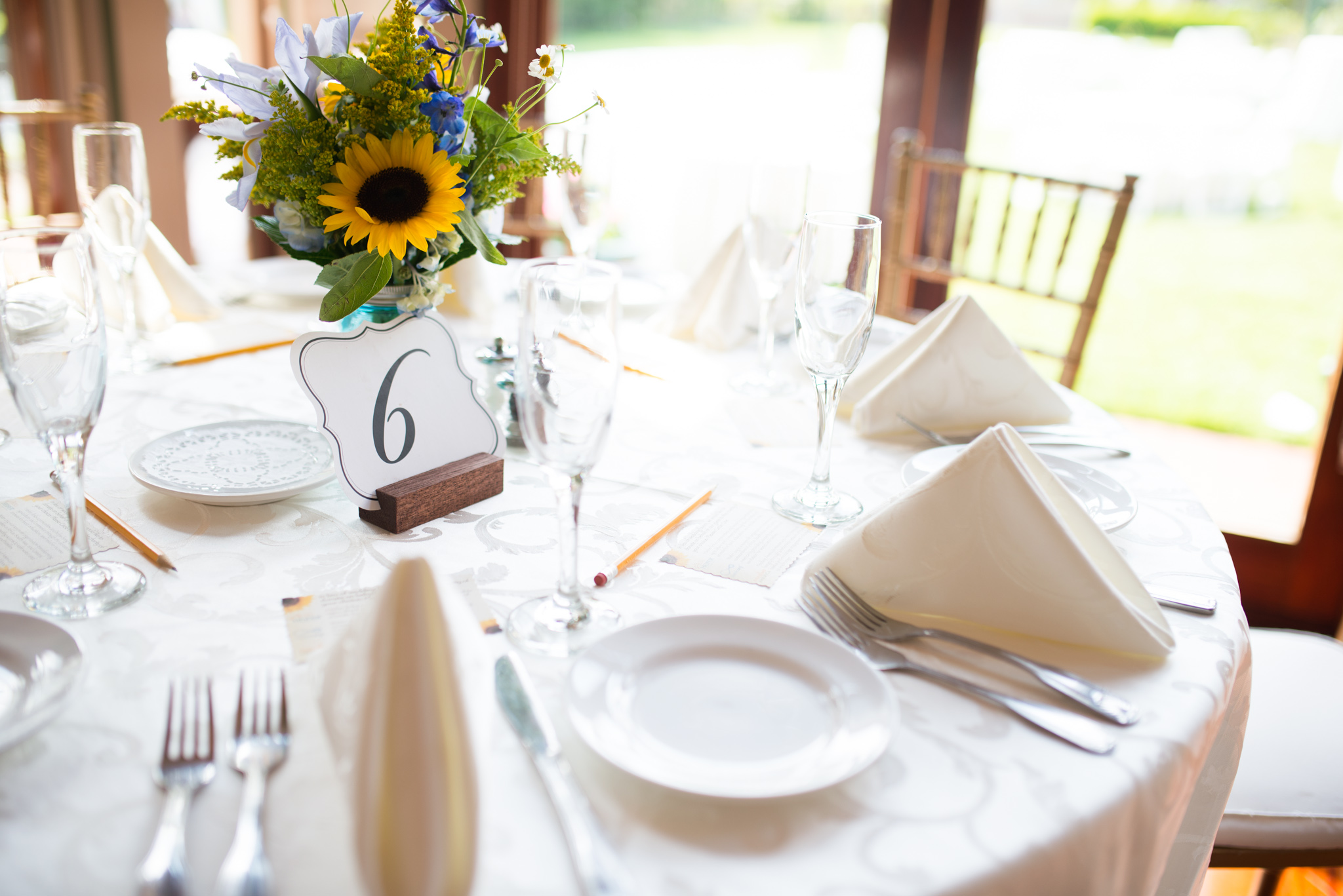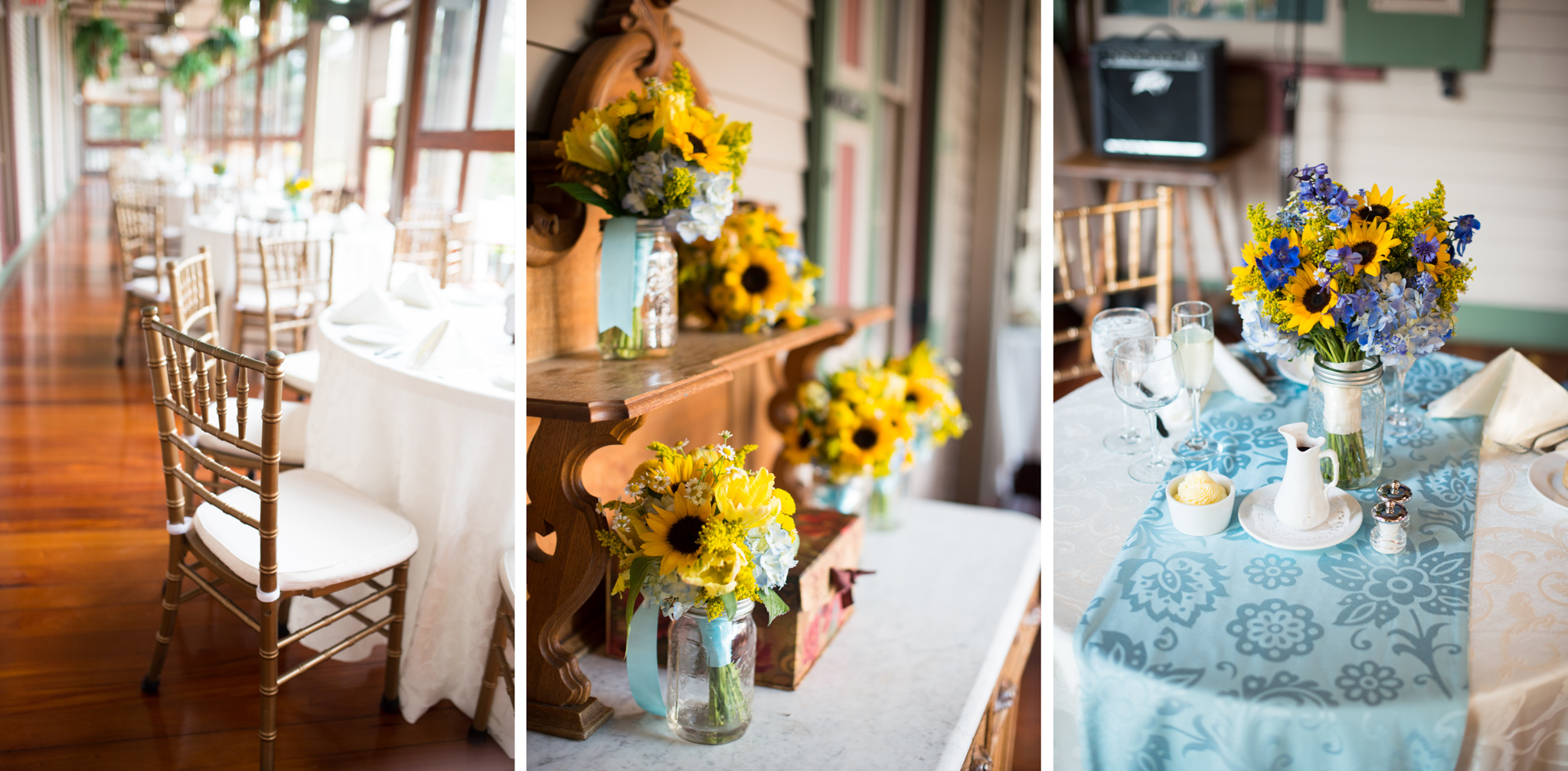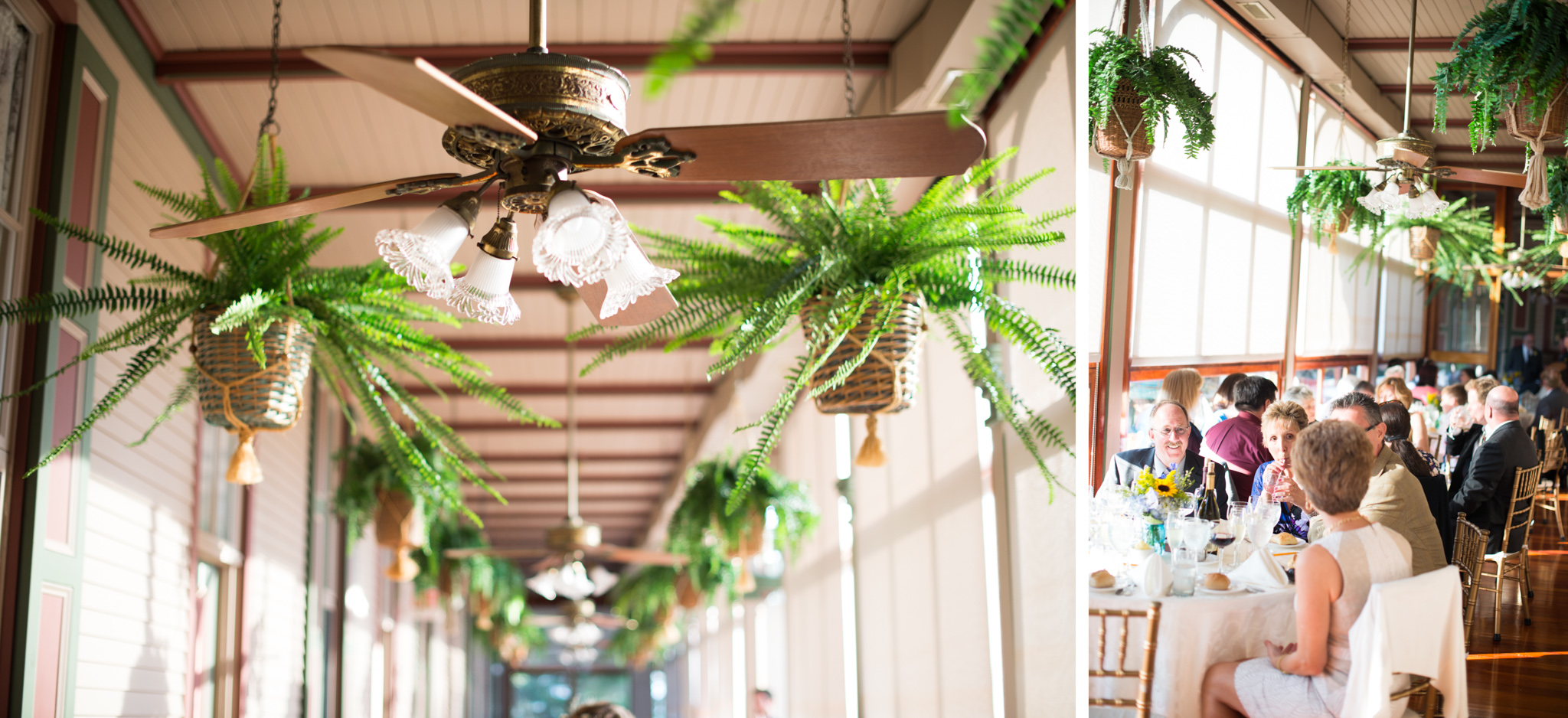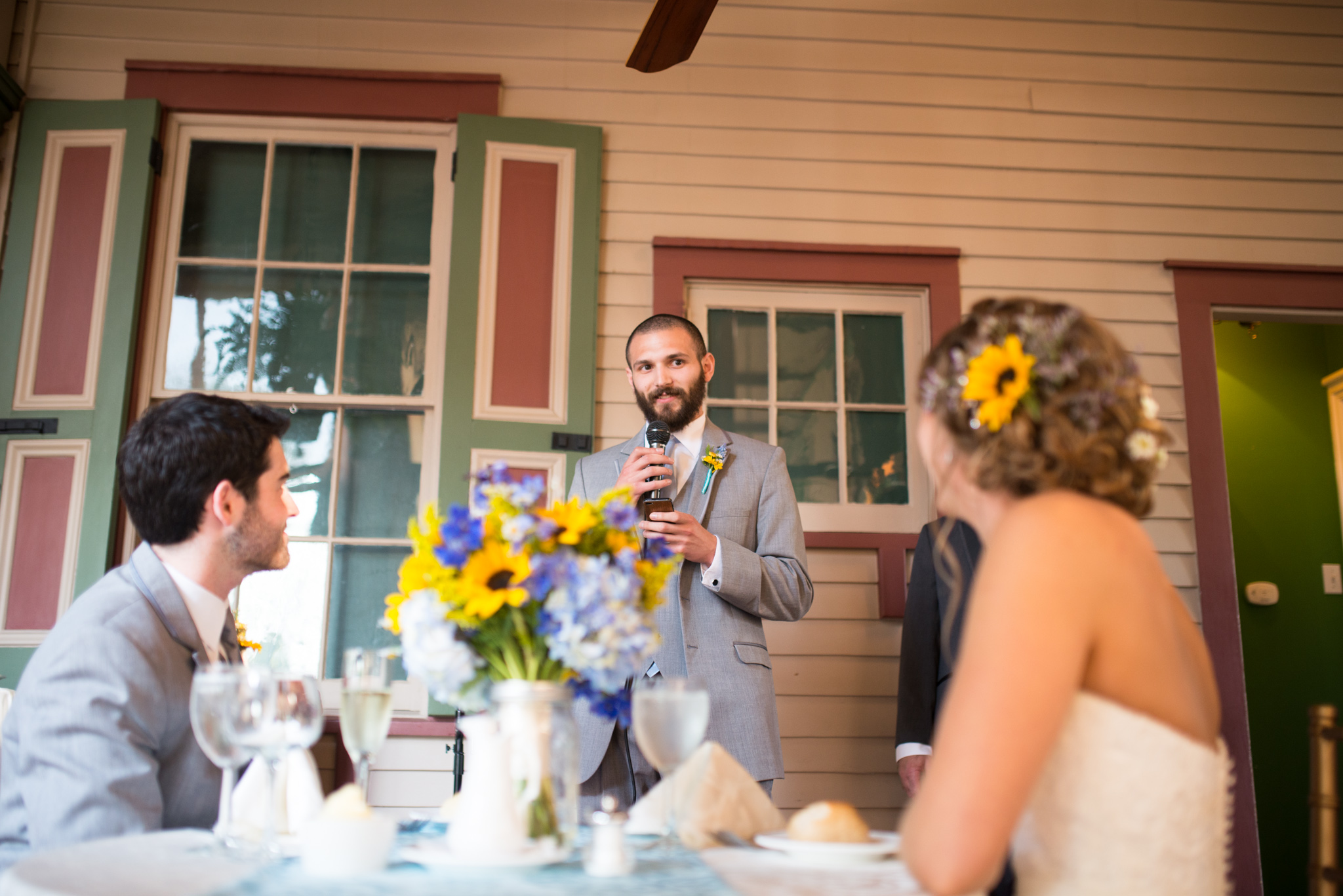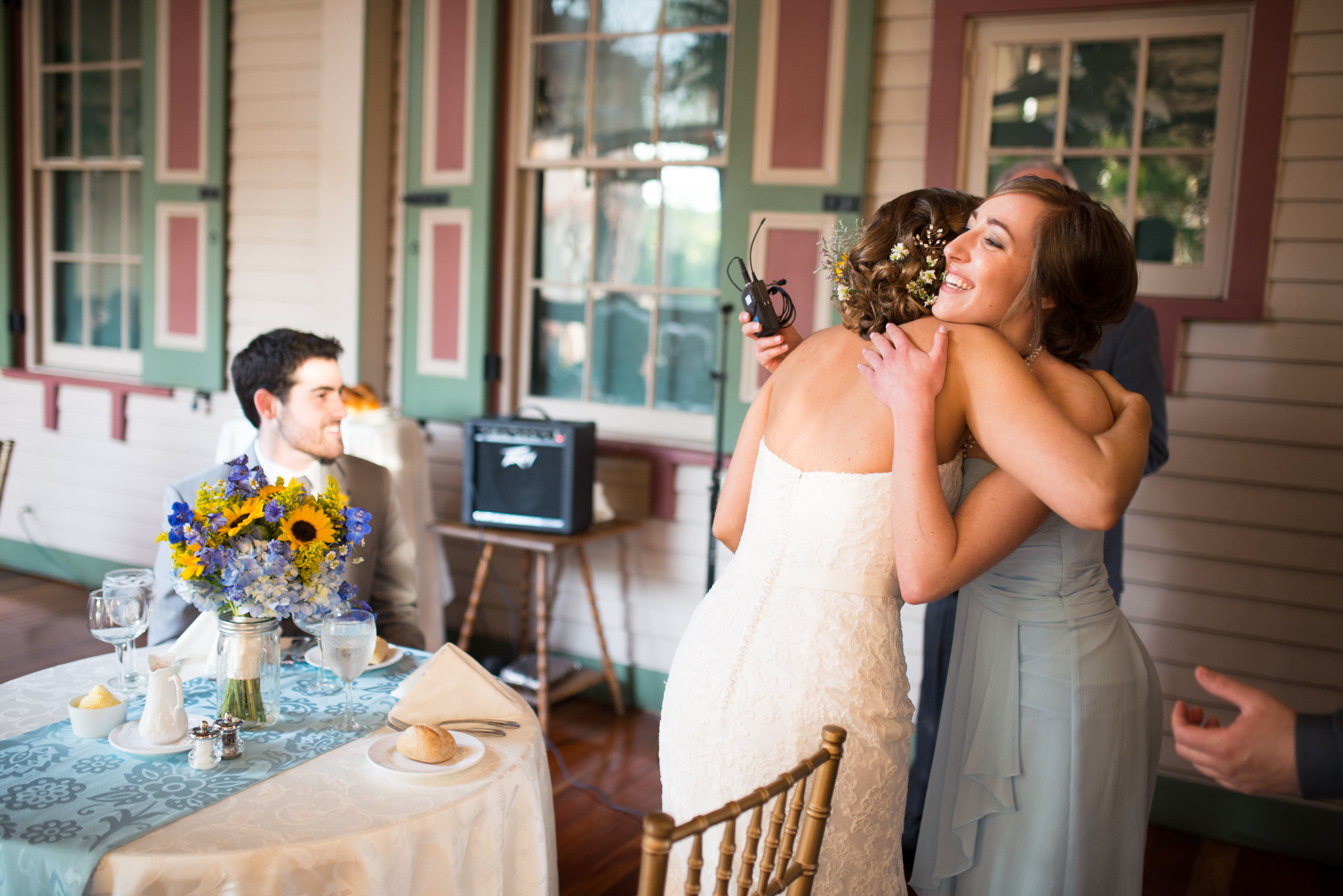 We stole them away for a few more portraits during dinner and it was so worth it. Aaren's view…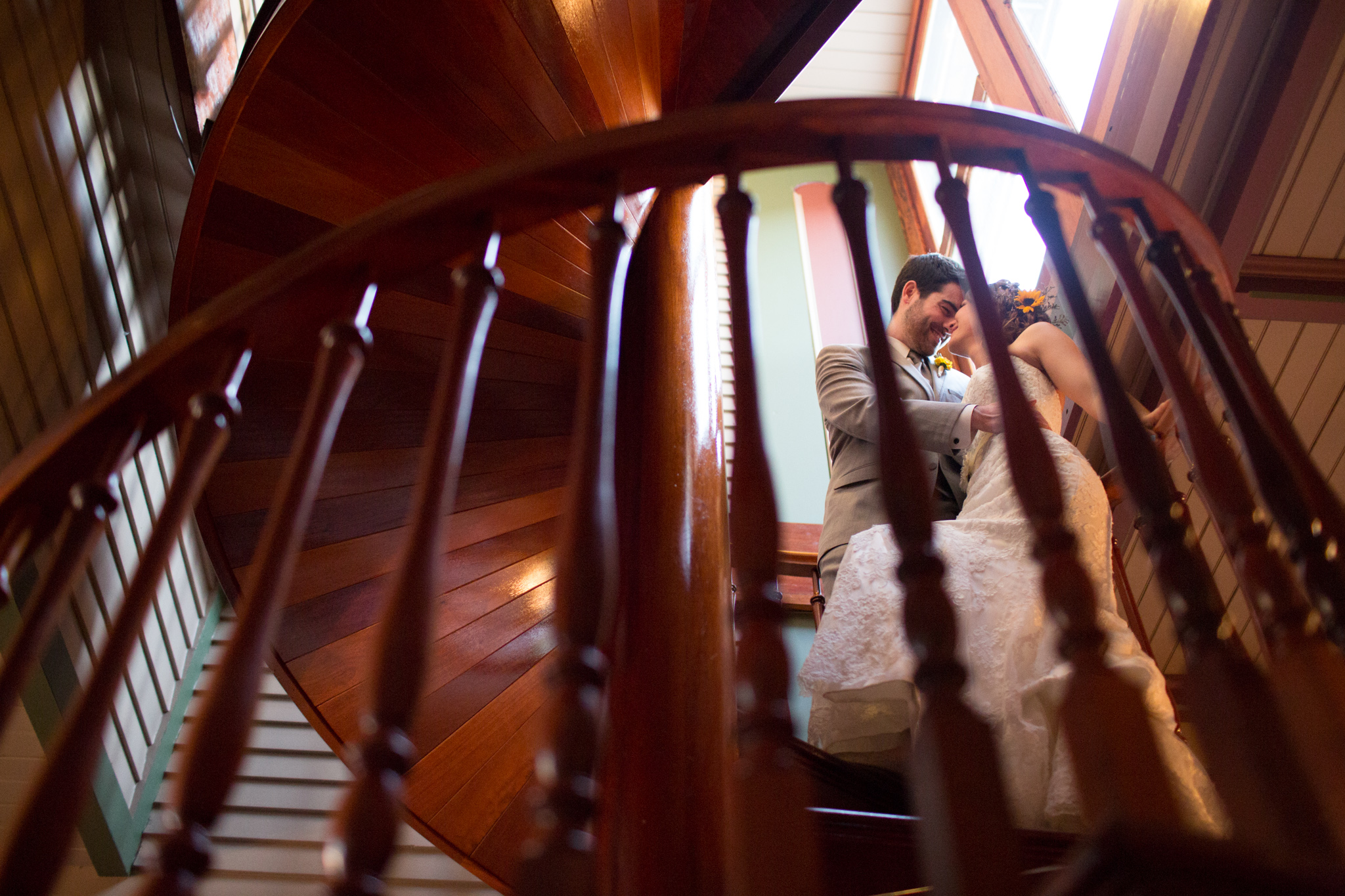 … and mine!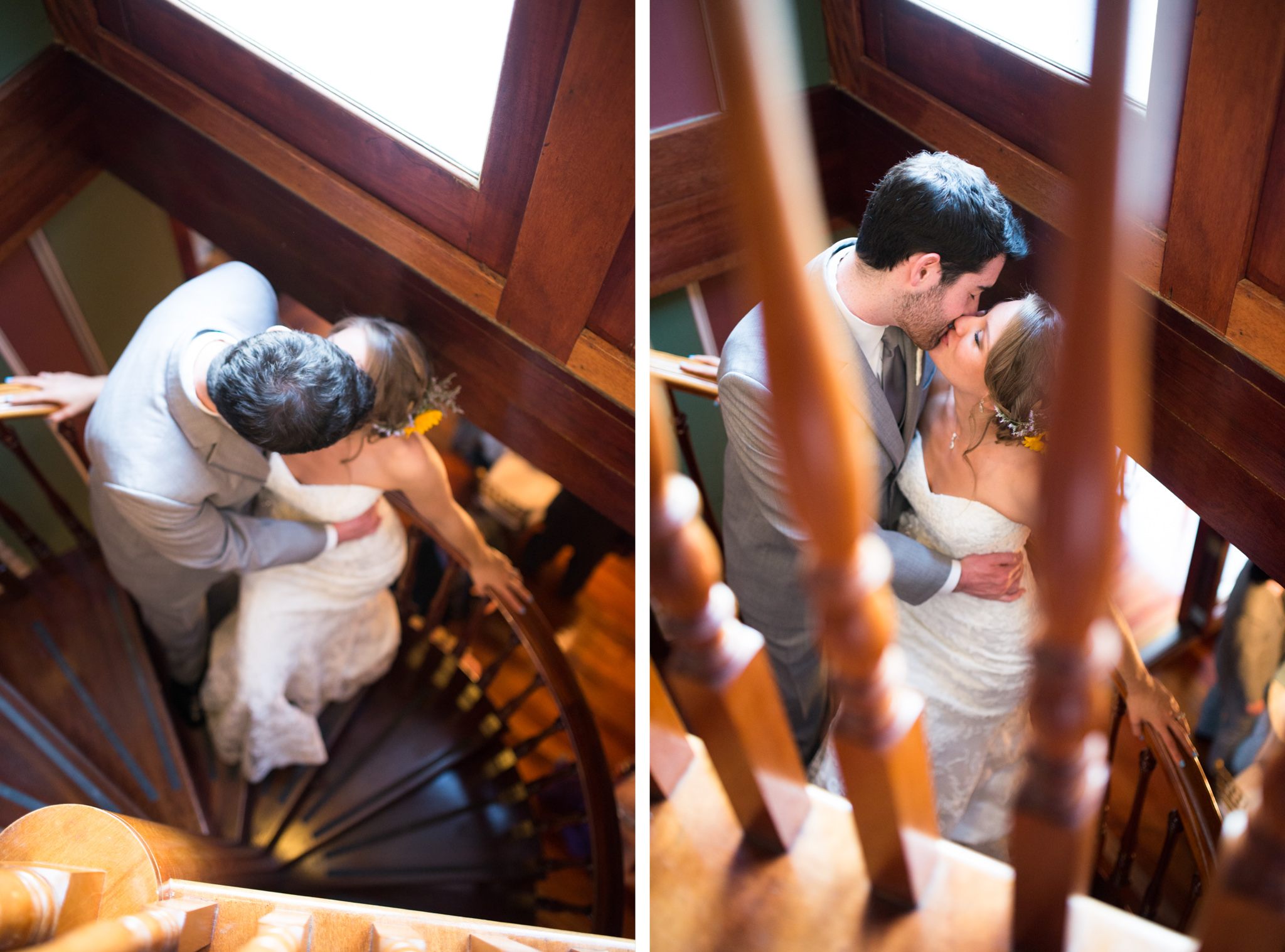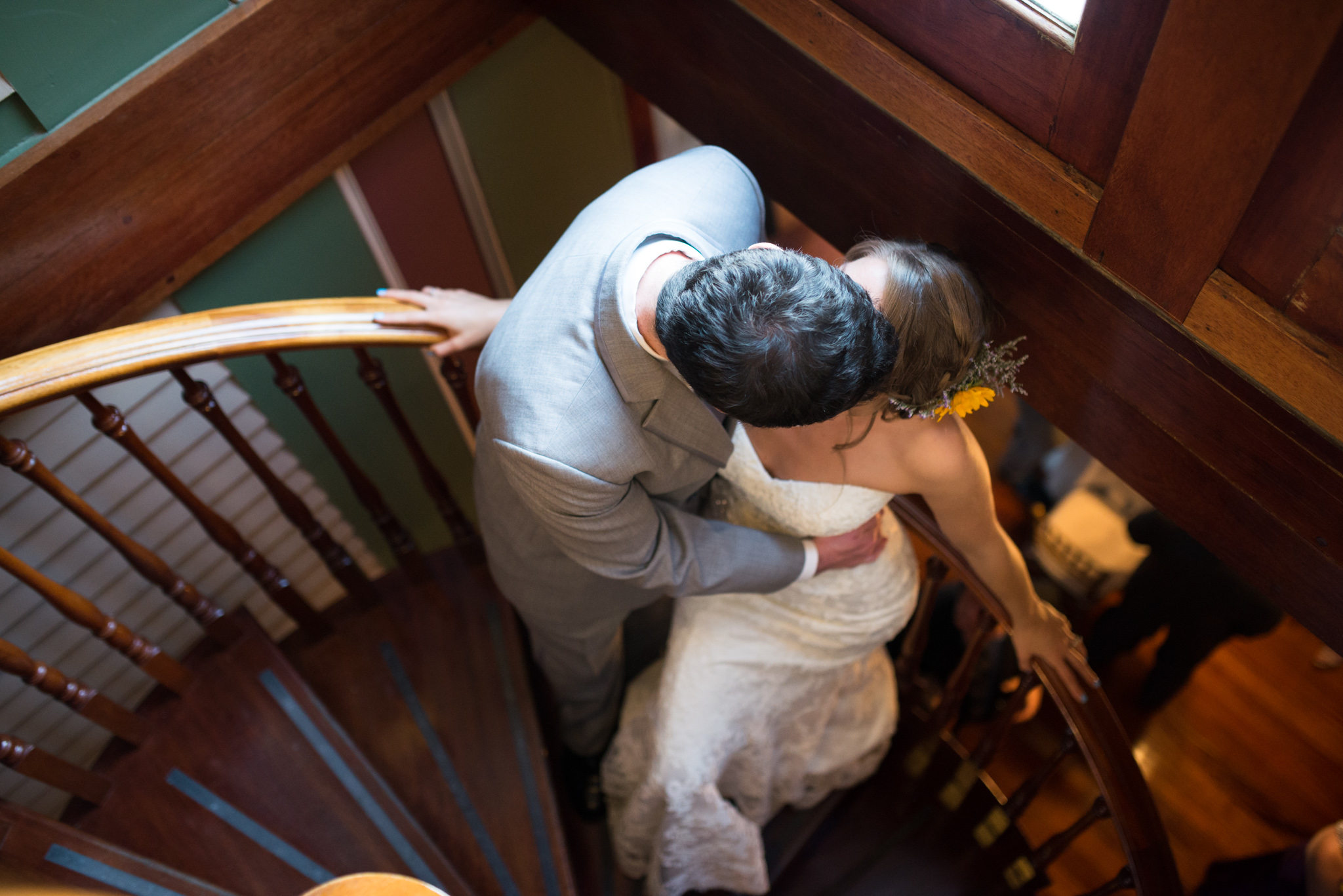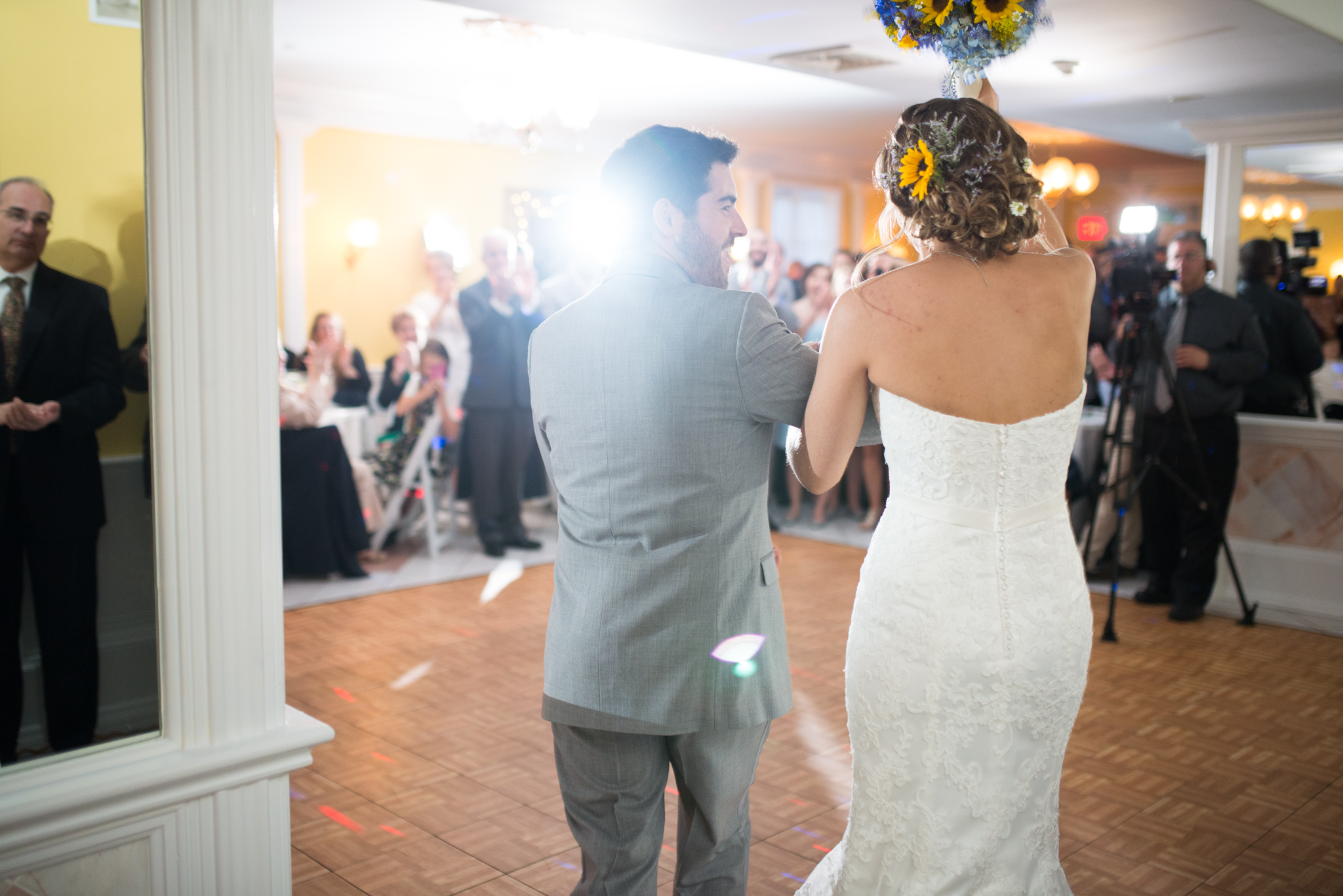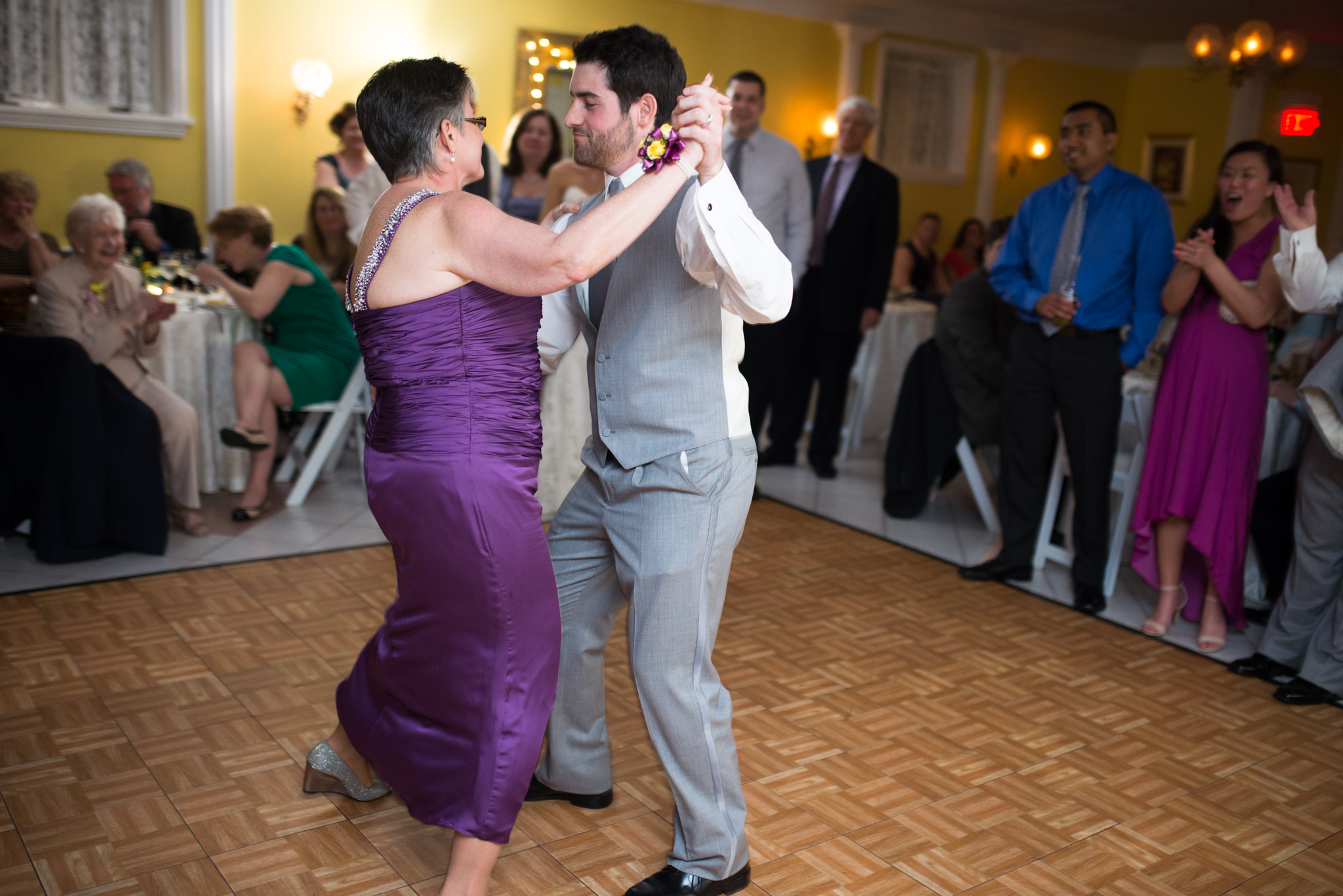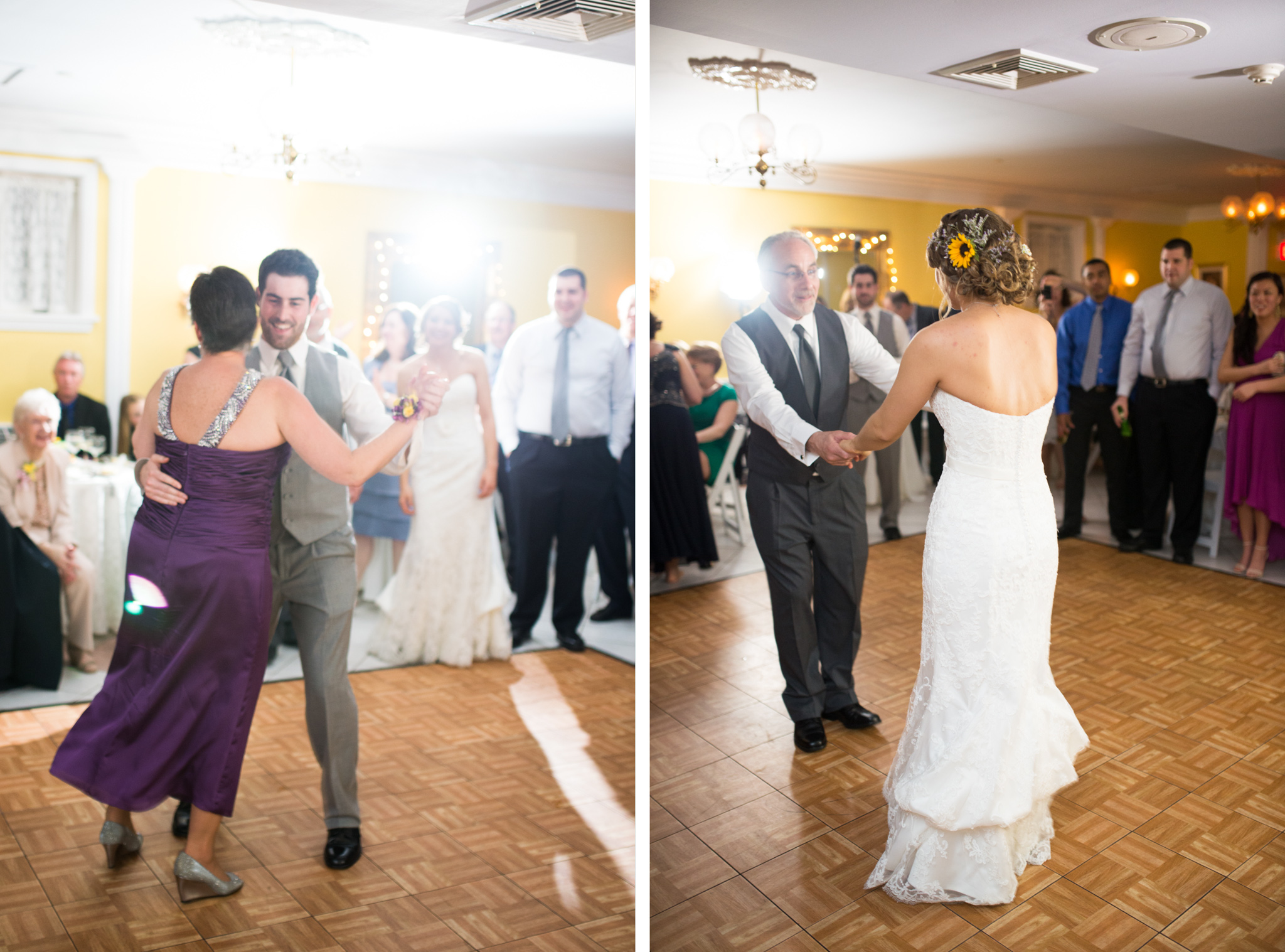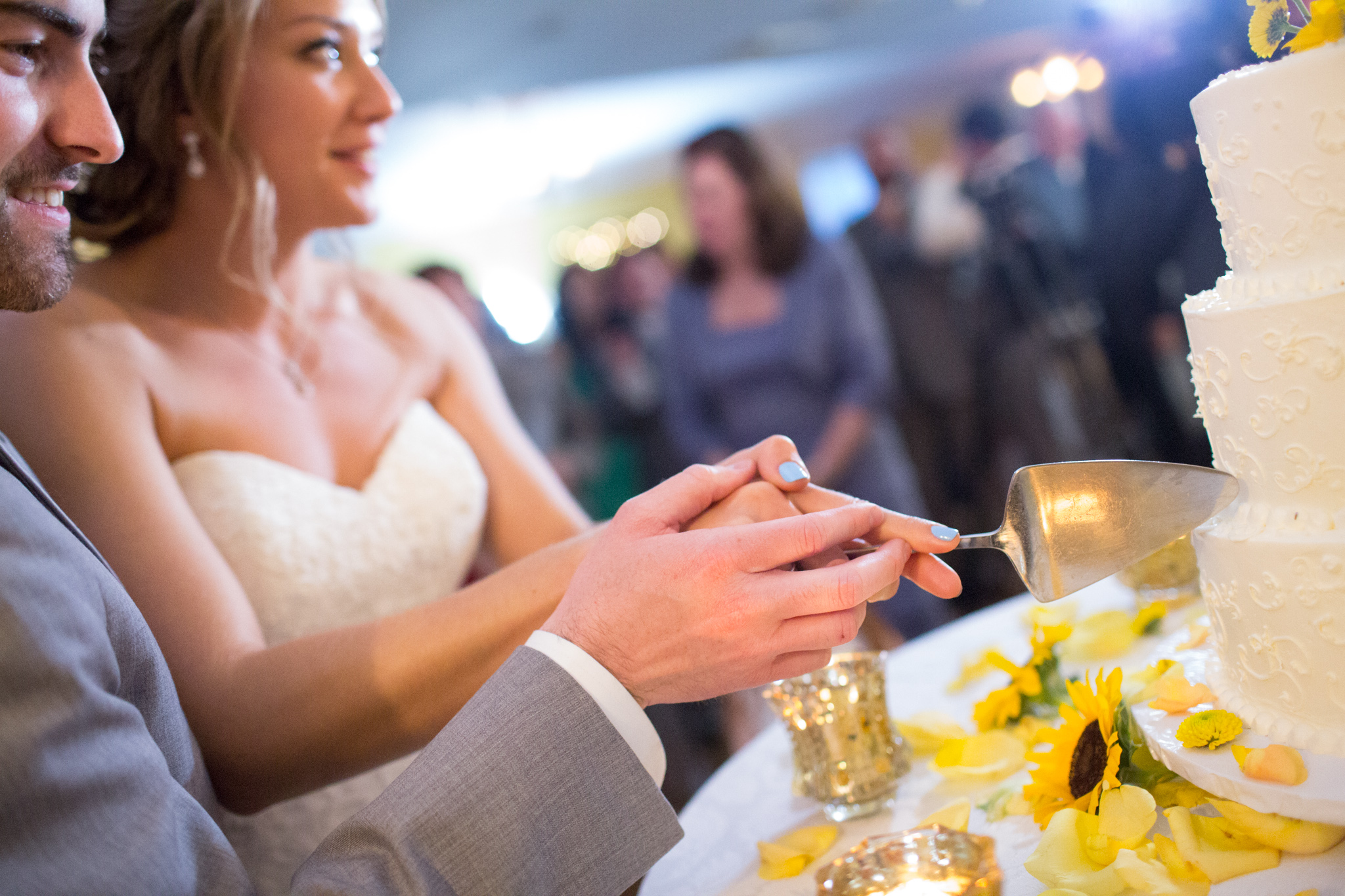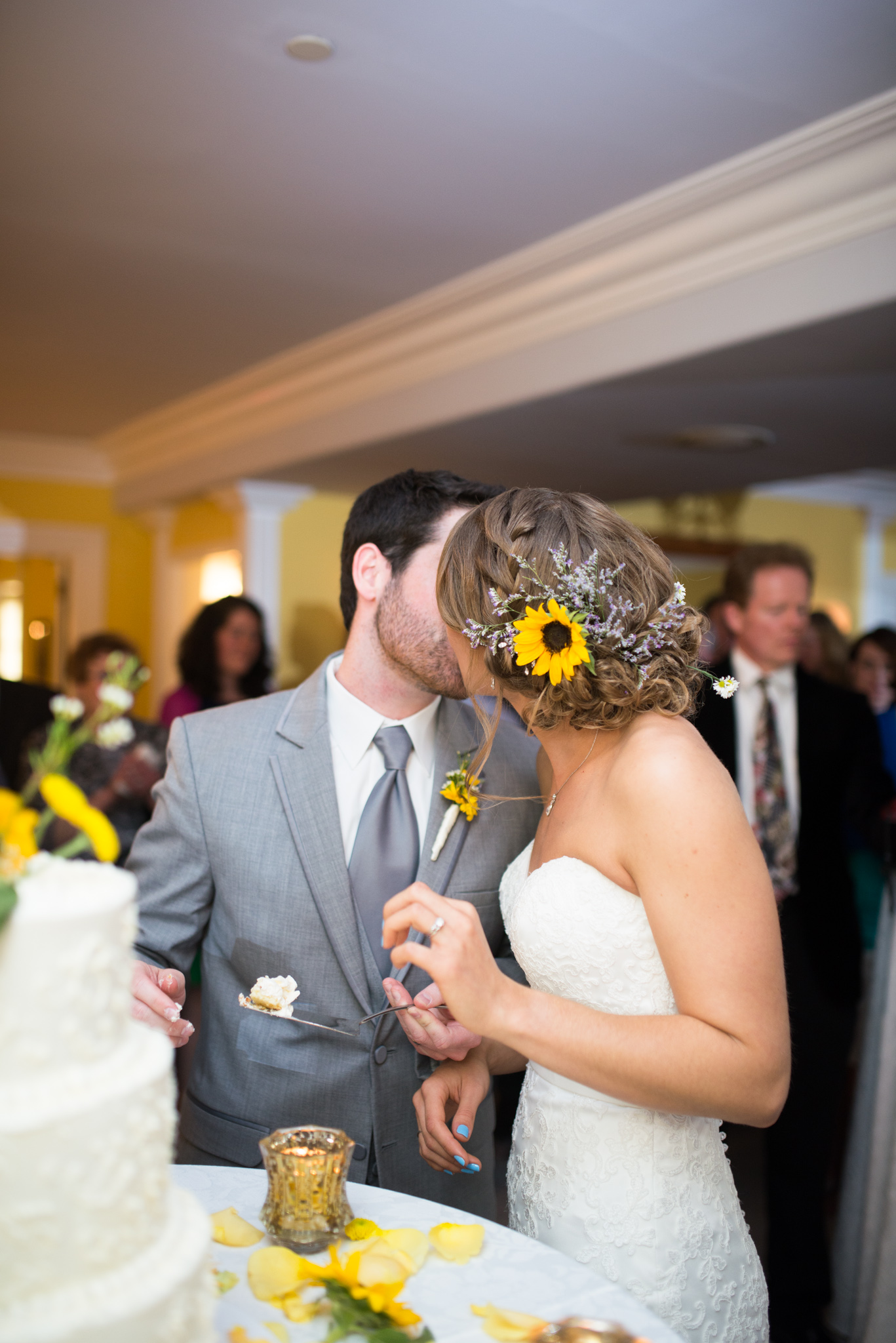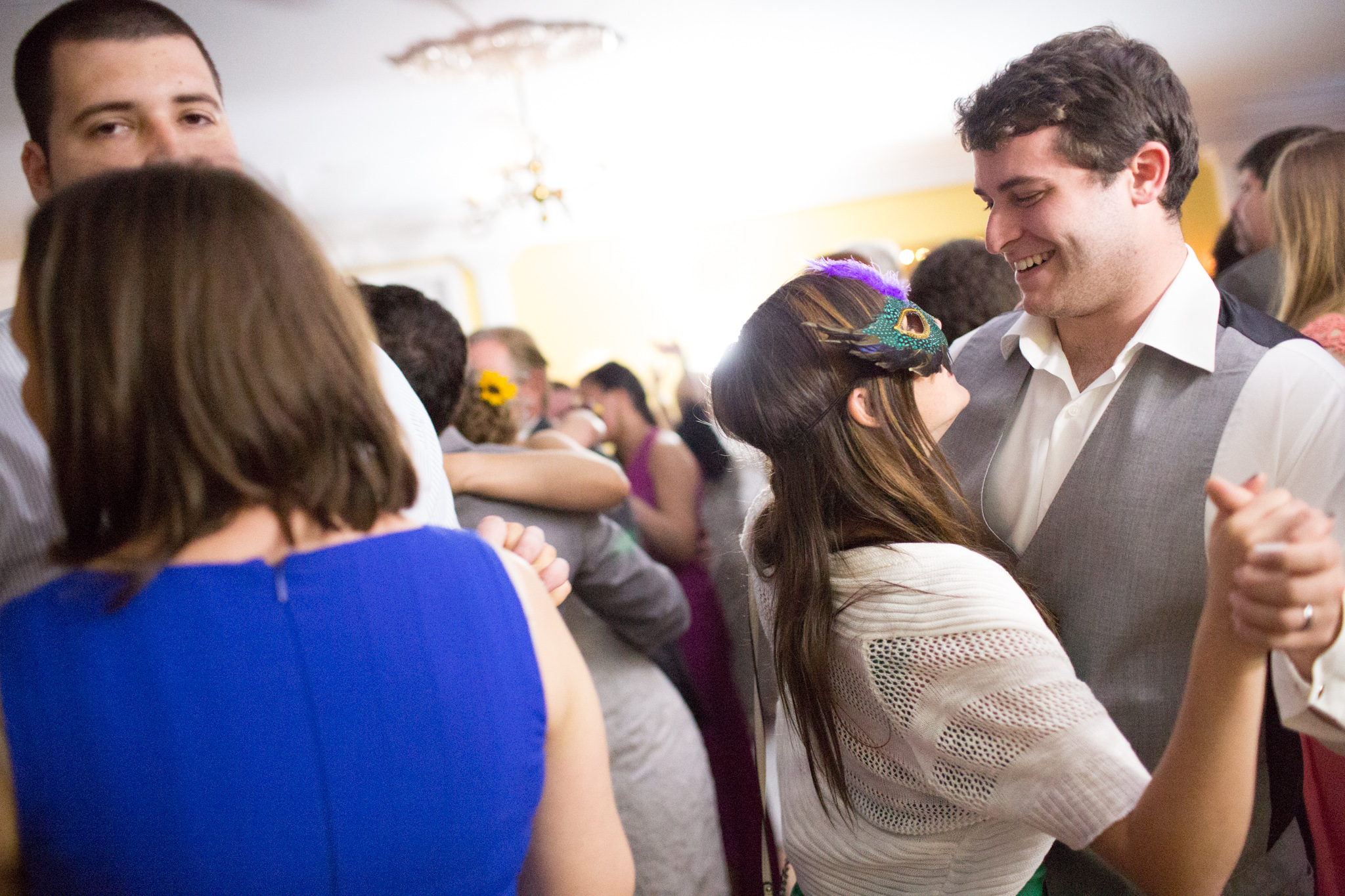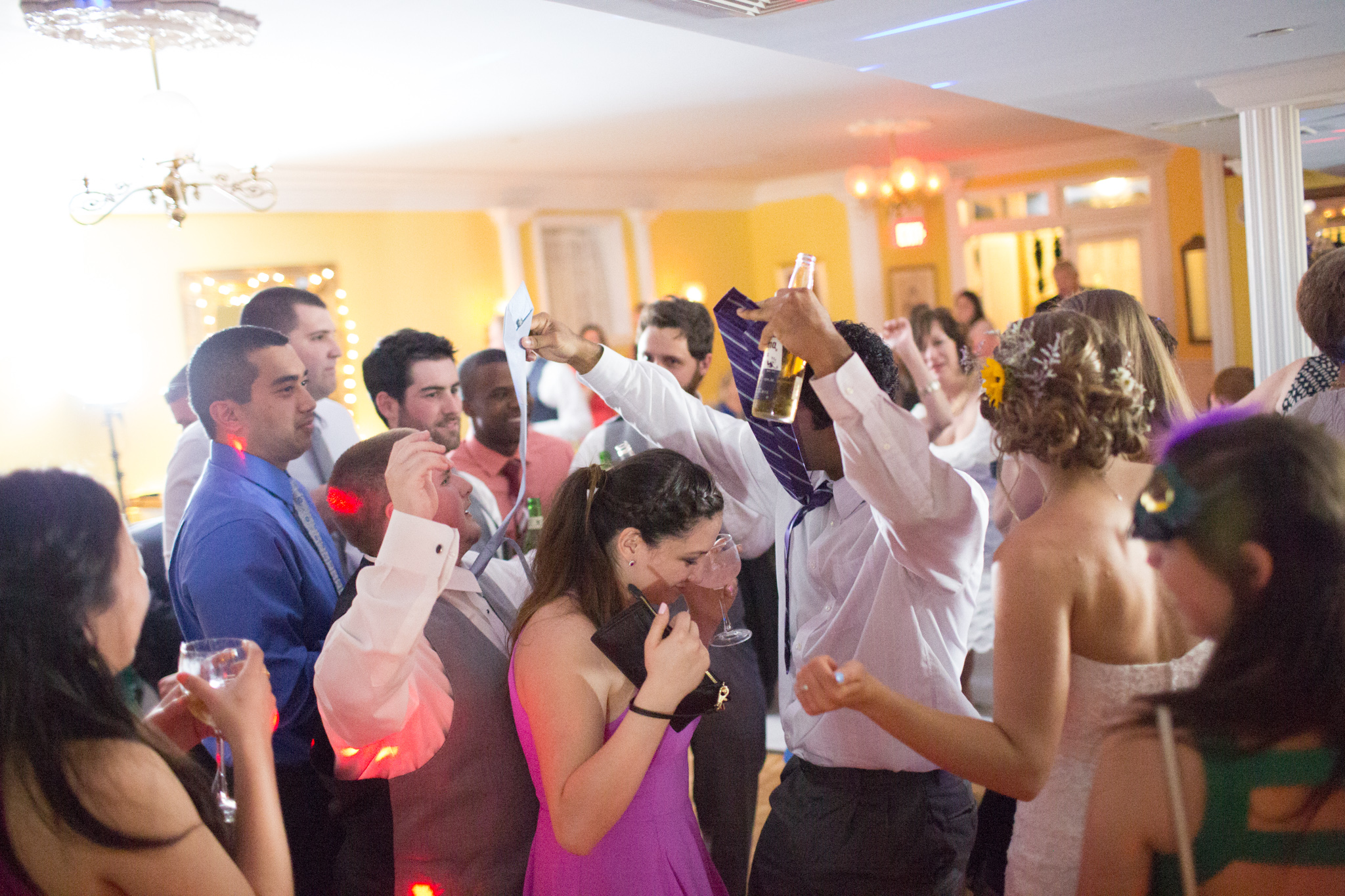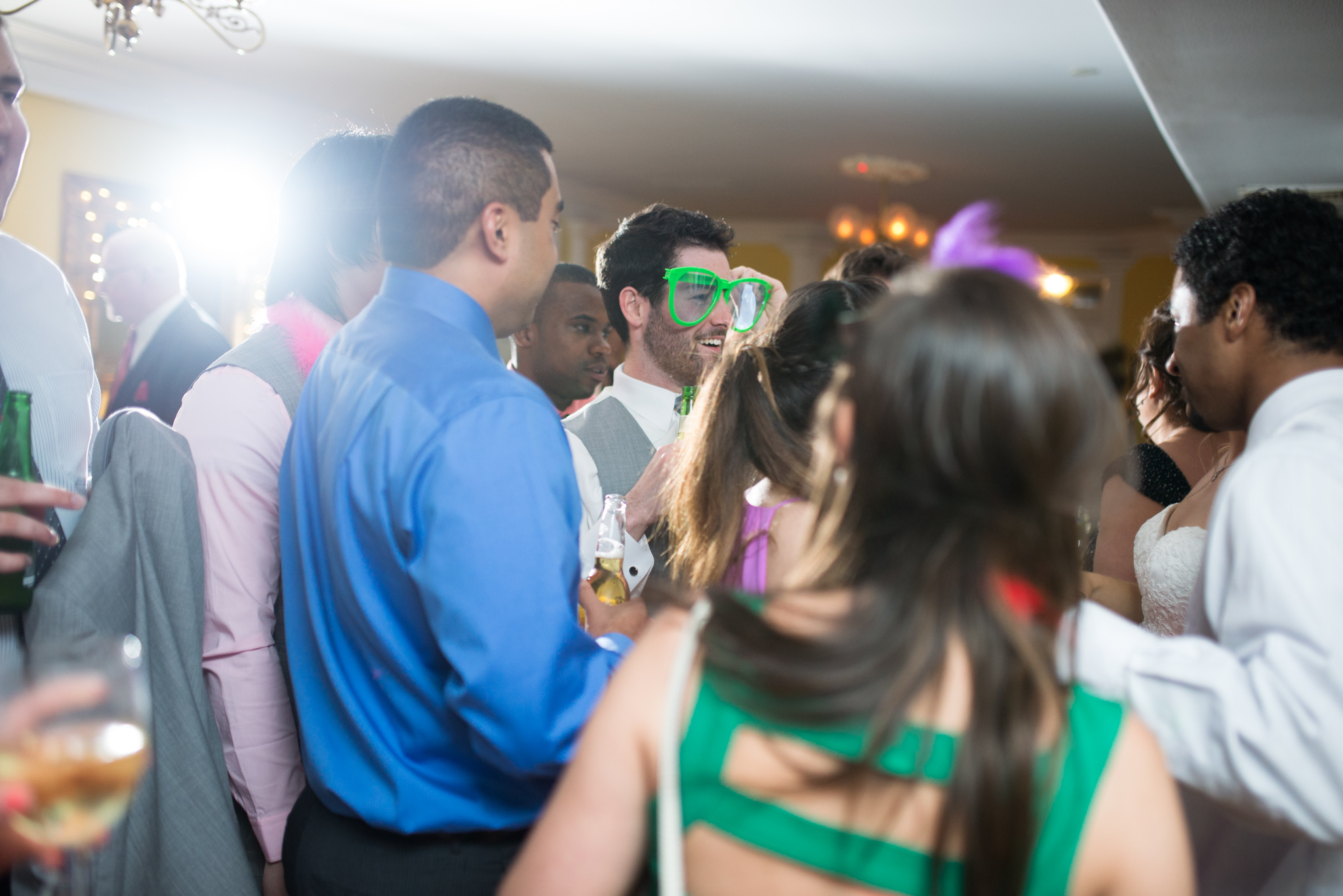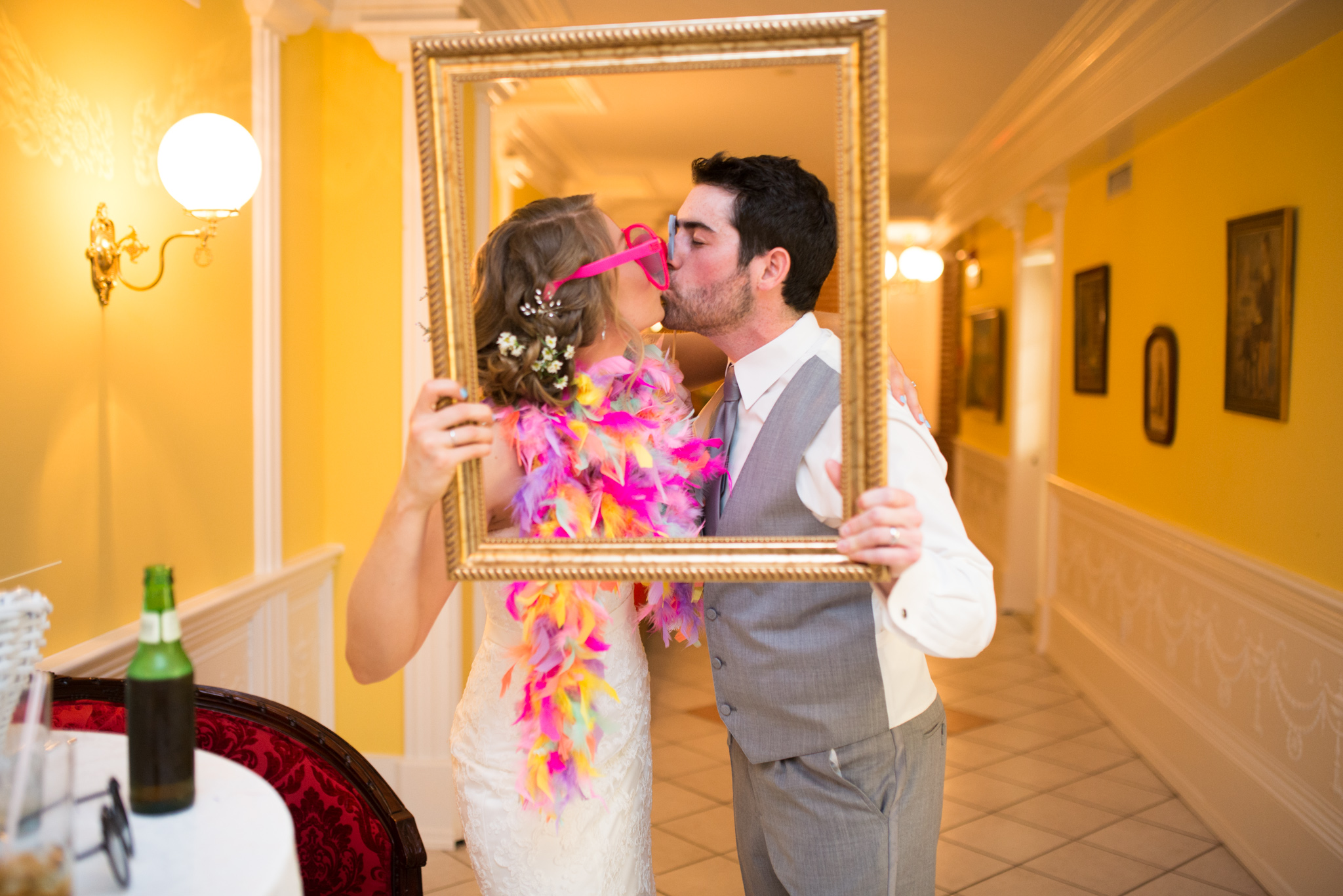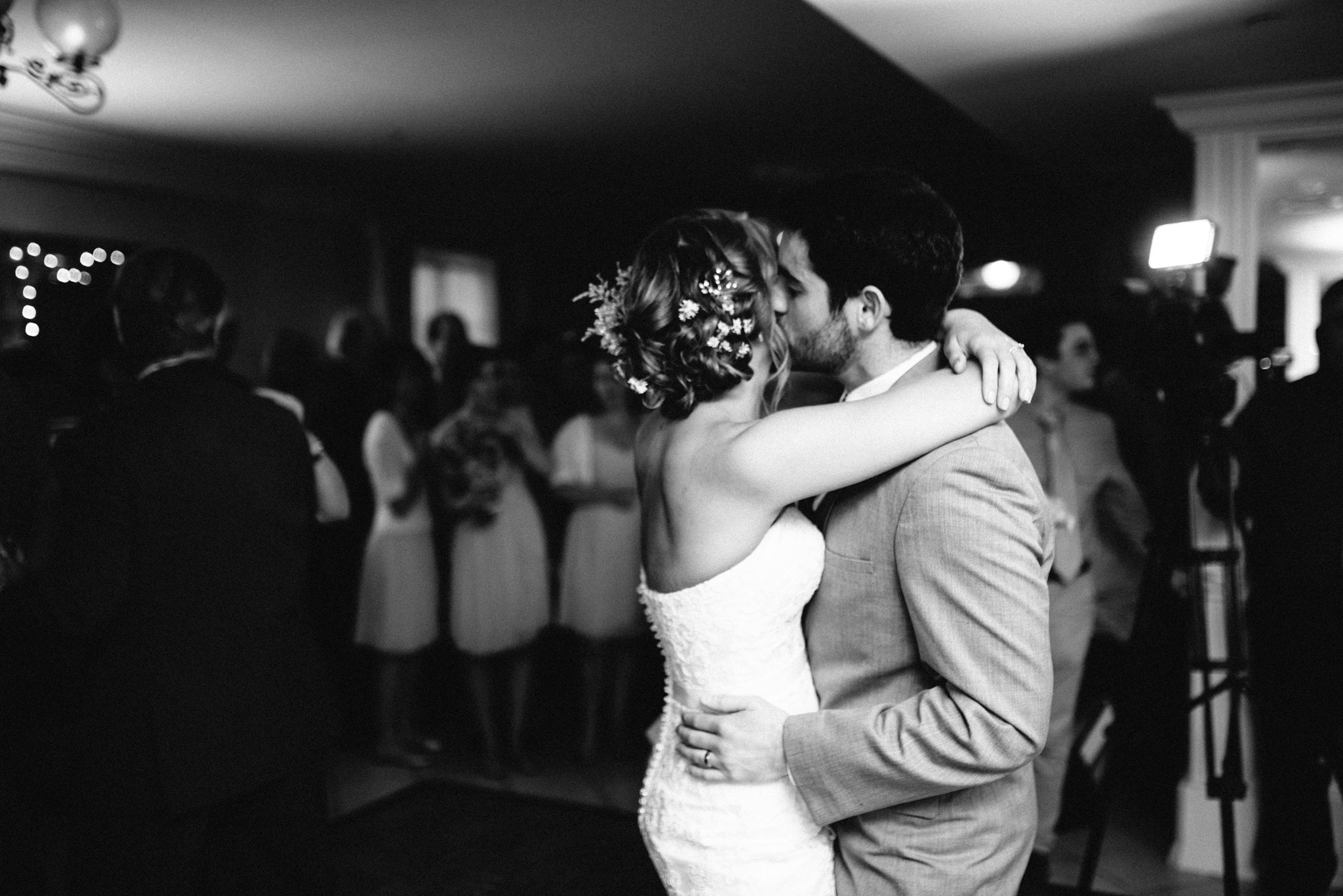 Hope you're LOVING Colorado, Monicos! Thanks for letting me capture your special day :)
—
Vendors!
Invitations – Wedding Paper Divas \\ Dress – Maggie Sottero \\ Shoes – Payless \\ Bridesmaids' Dresses – David's Bridal \\ Suits – Formal Dimensions \\ Florist – A Garden Party \\ Hair – Glam It Up! by Alyssa Eachus \\ Makeup – Miranda Rudolph \\ Venue – Southern Mansion \\ Caterer – Southern Mansion \\ DJ – Dan Bates with Double D Entertainment \\ Bakery – Michael Gras \\ Videographer – 80 South Productions \\ Second Shooter – Aaren Lee
—