A few weeks ago, I got an e-mail from Lauren of L. Priori Jewelry (see her vendor feature here!) connecting me with Mike, who was ready to pop the question to his lady, Sydney! A few phone calls later, we had hatched a plan for when and where he would propose! They came to town under the guise of running the Broad Street Run, and Mike walked Sydney through Rittenhouse Square to get to dinner.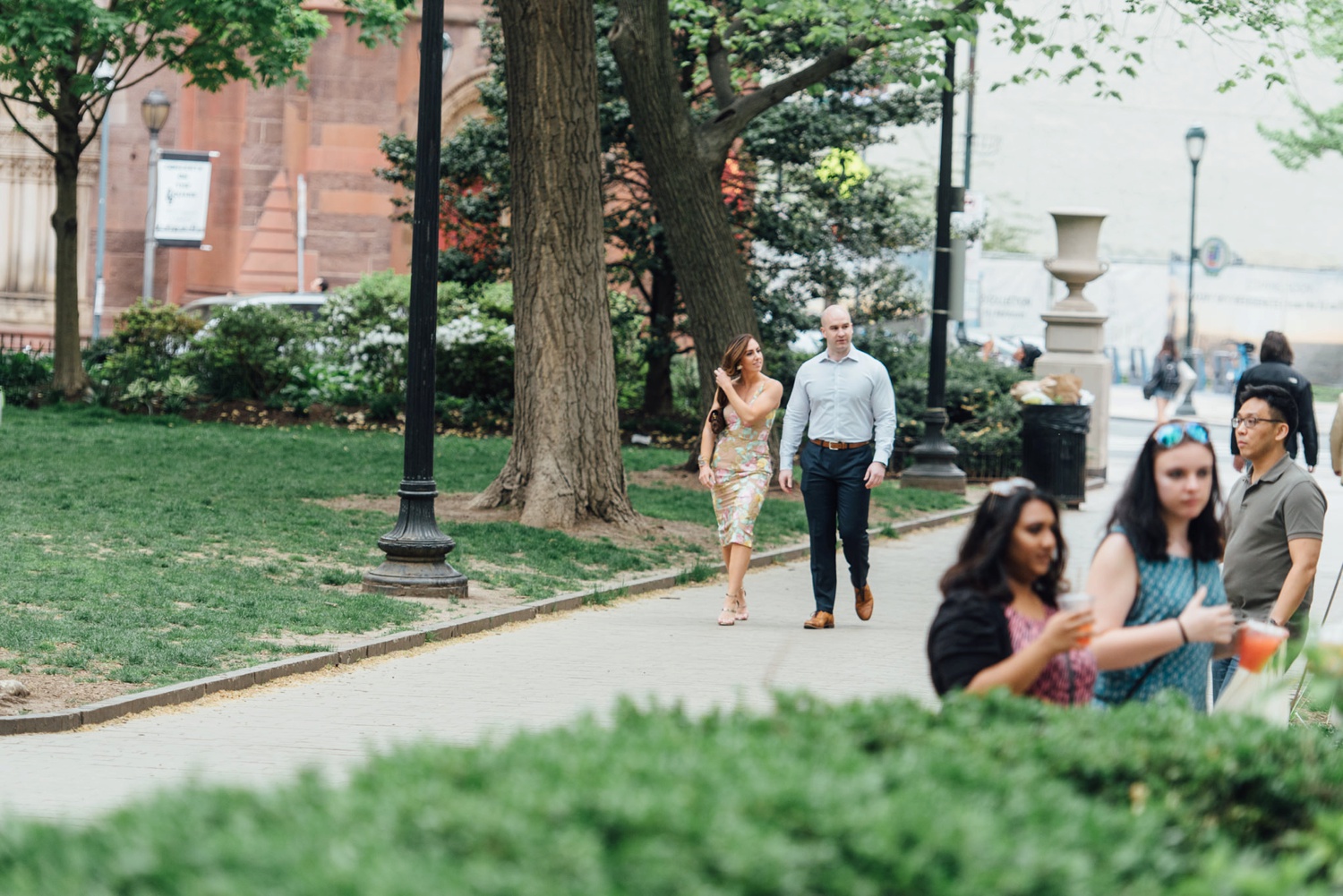 When he finally got down on one knee, lots of kind folks swarmed them to capture the moment, which only gave me a few minor heart attacks. MOVE Y'ALL, I GOT THIS!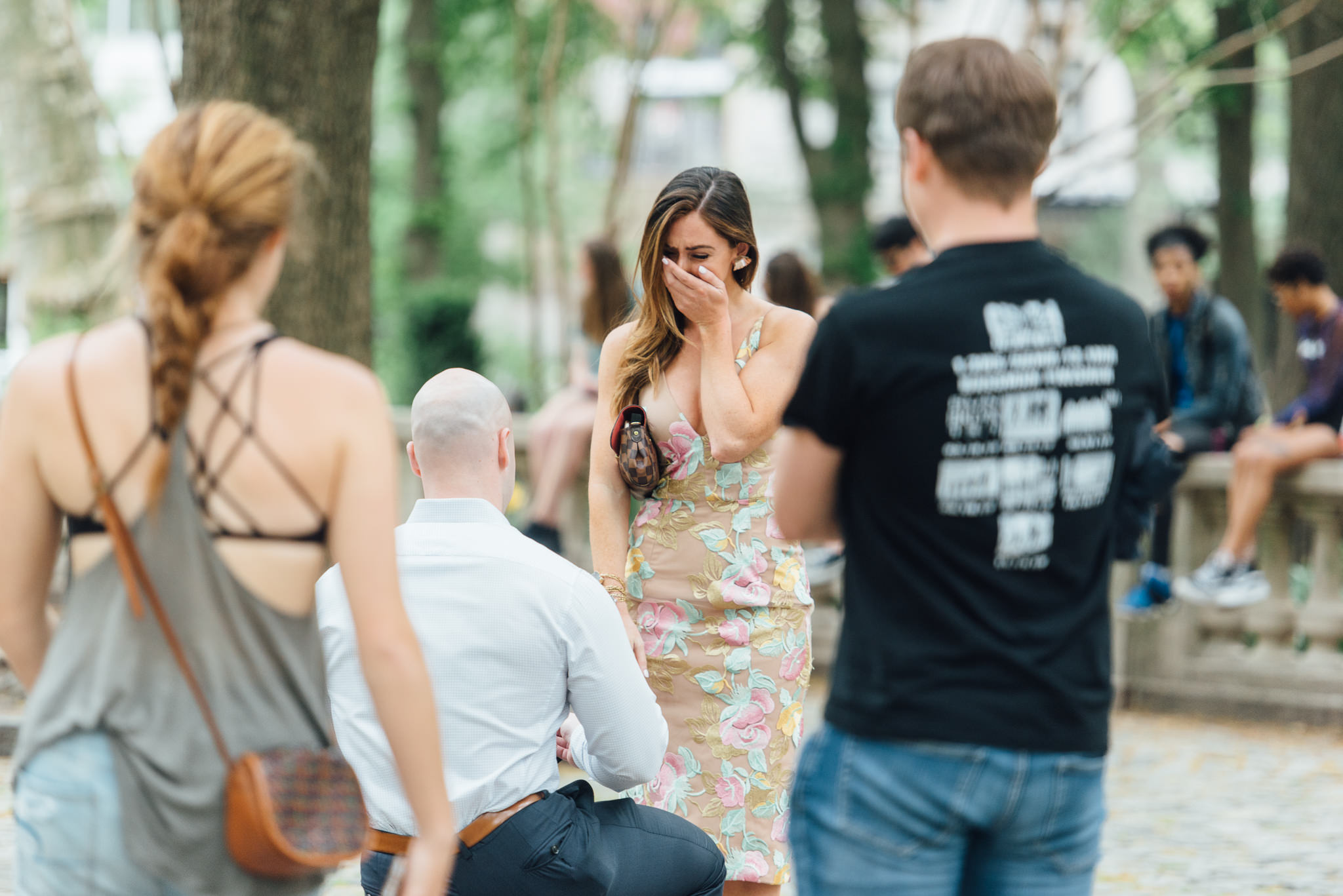 I managed to elbow my way through ;)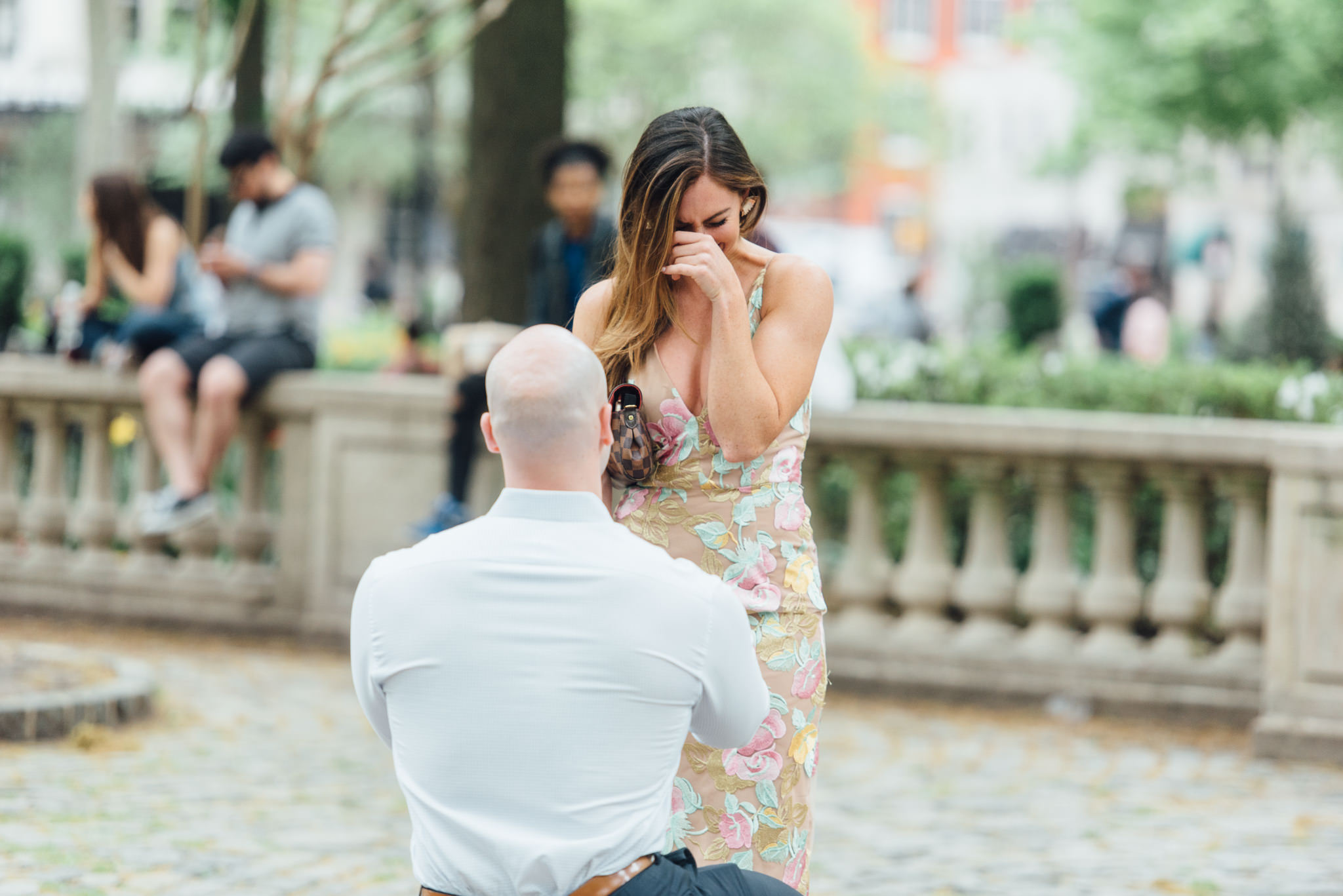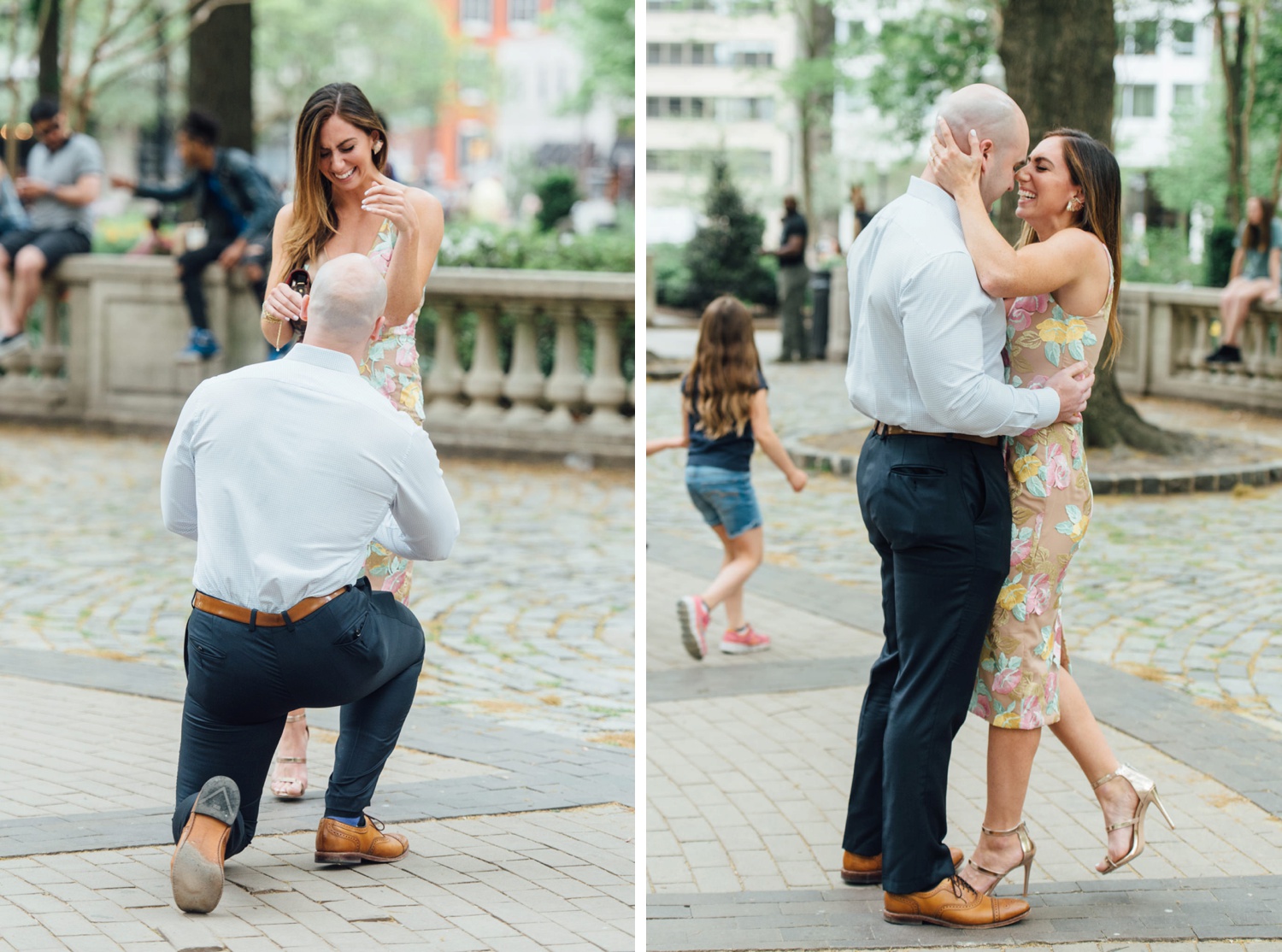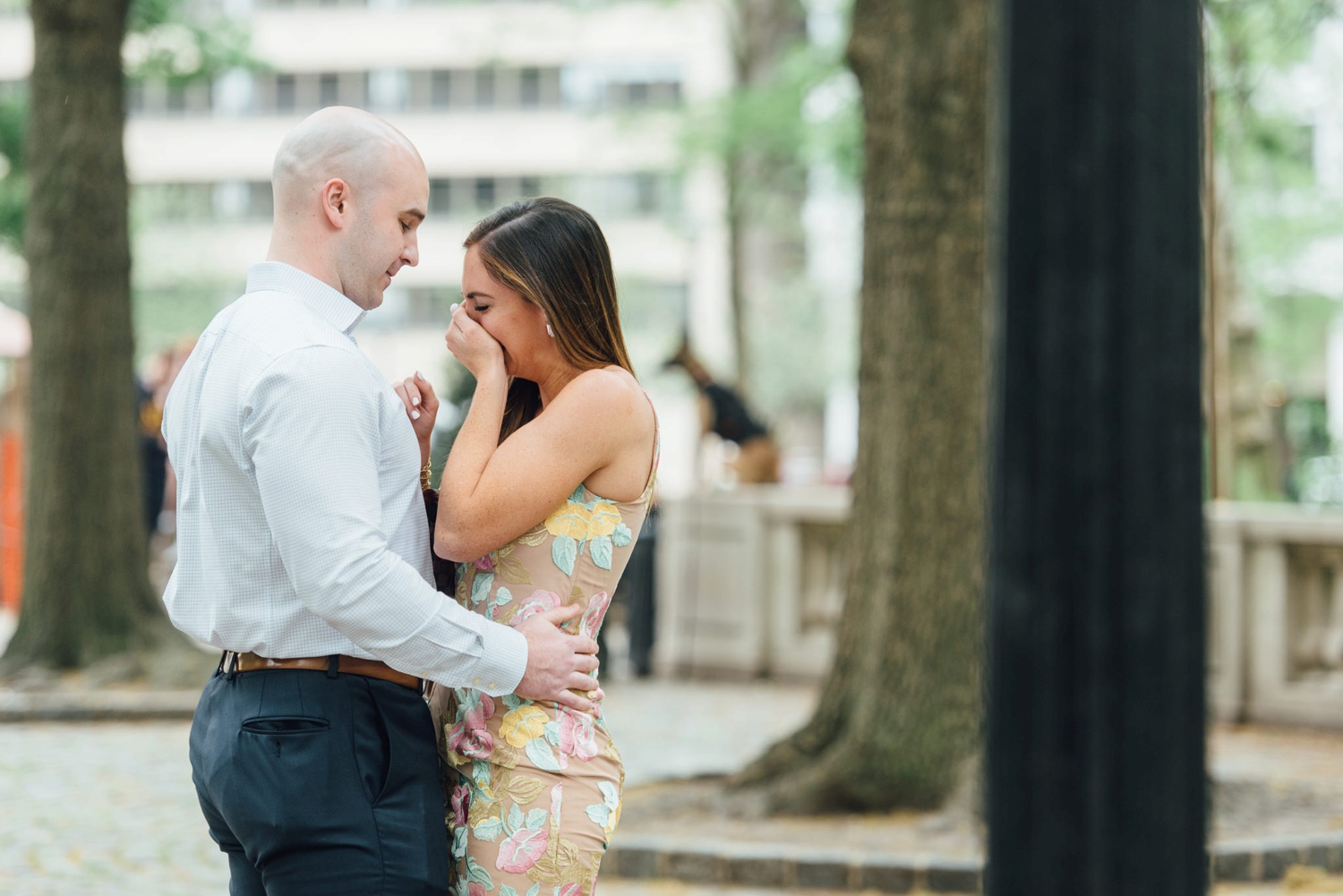 After Sydney recovered from the excitement, we took a few minutes to capture their new fiance/fiancee status!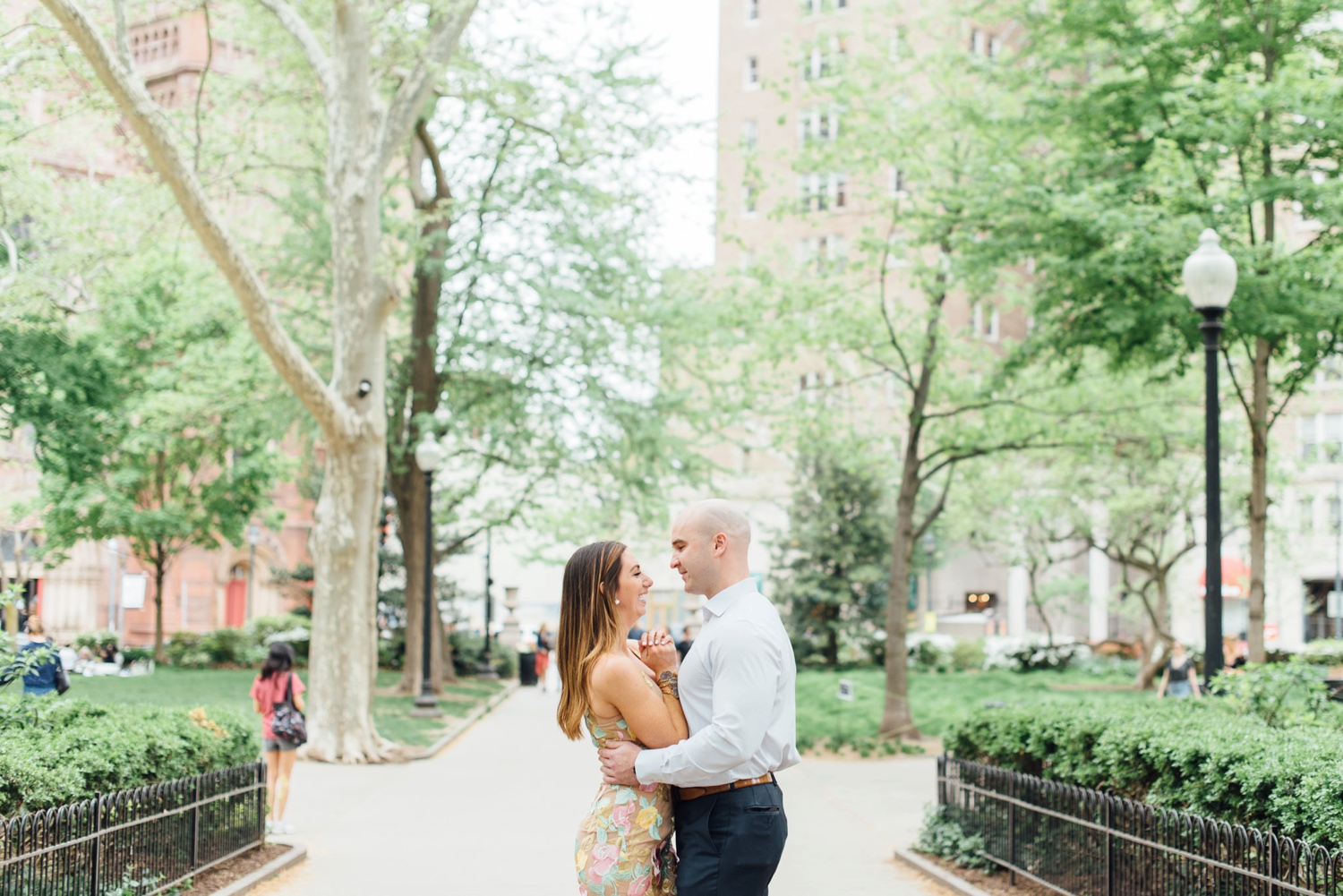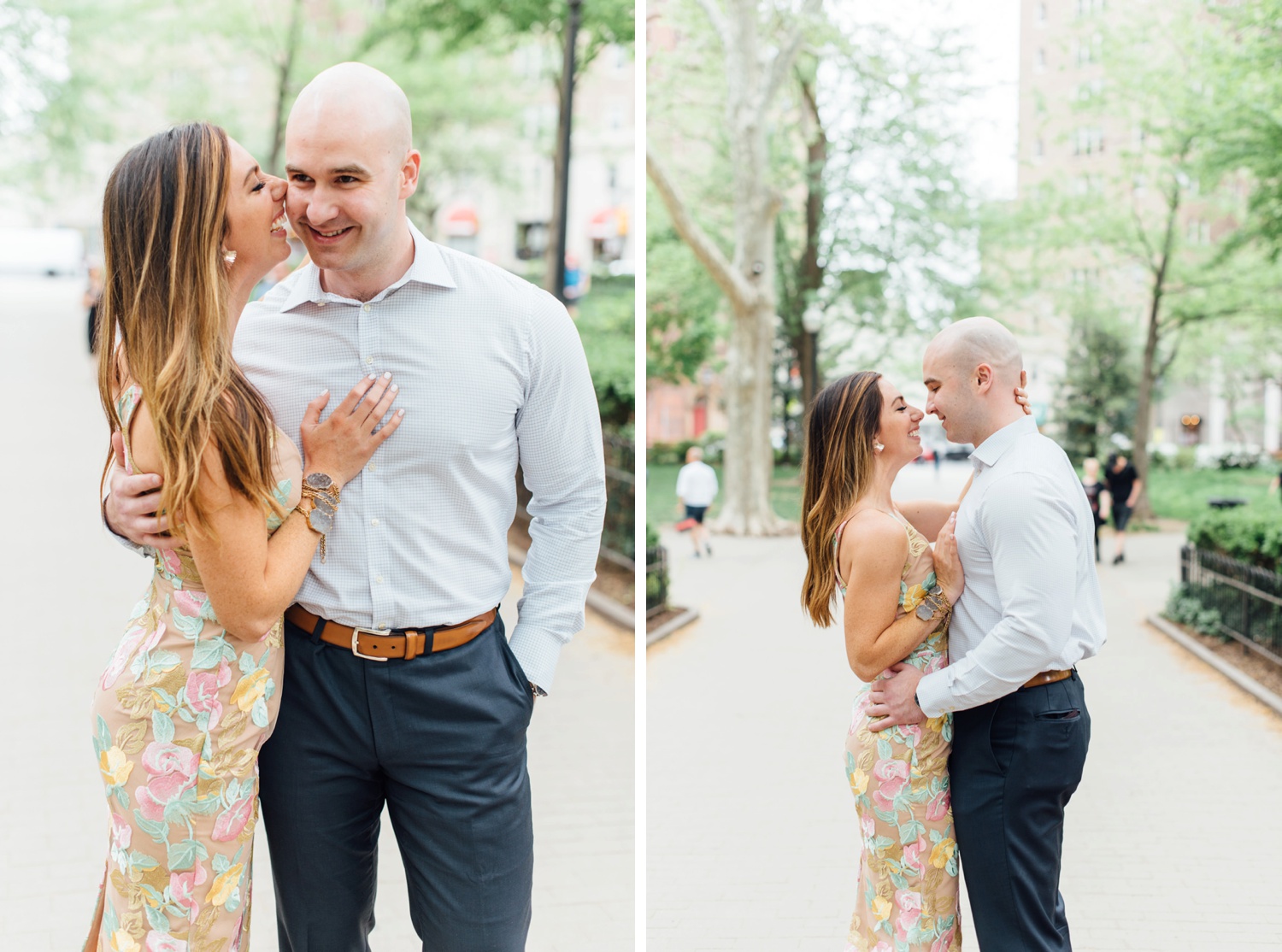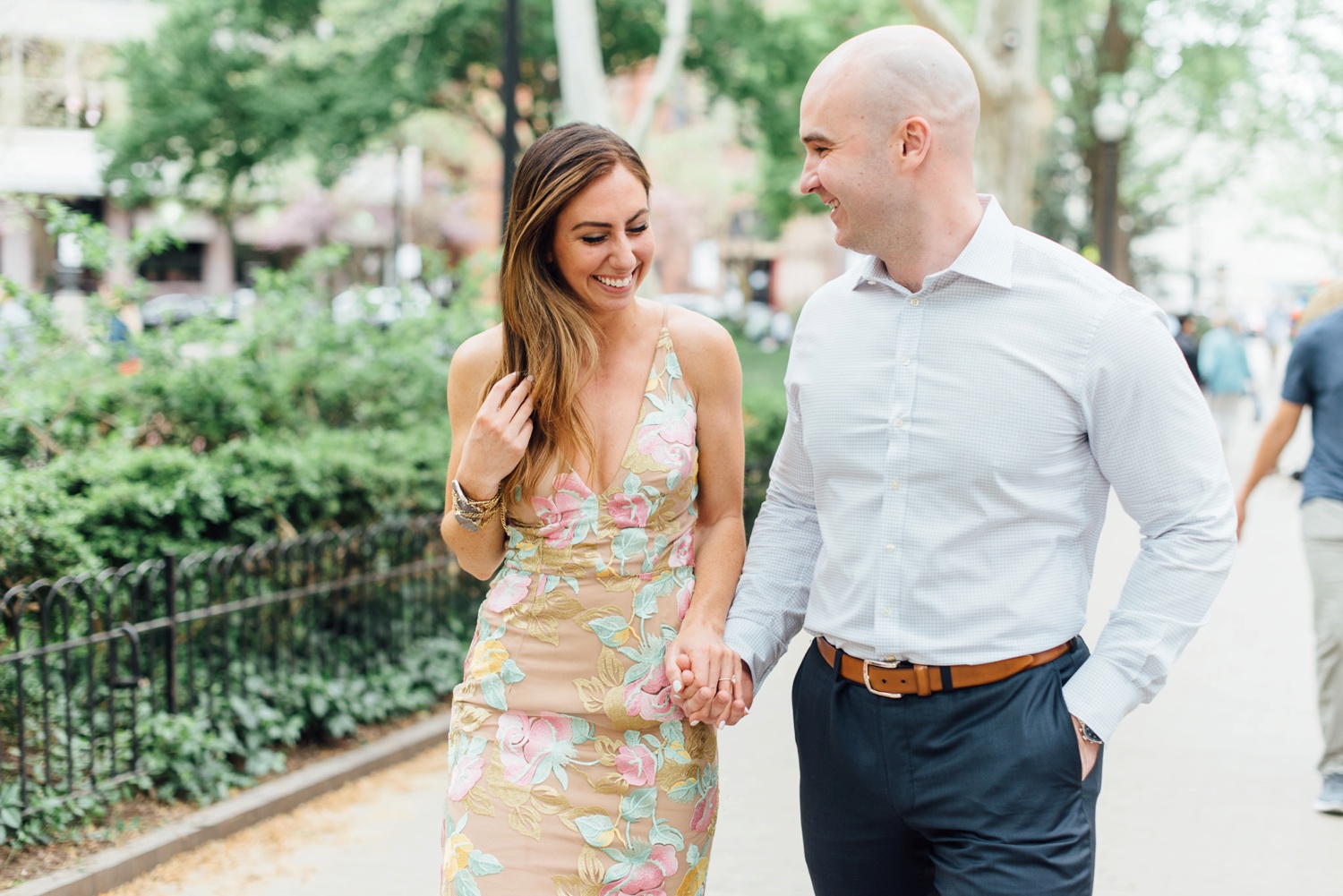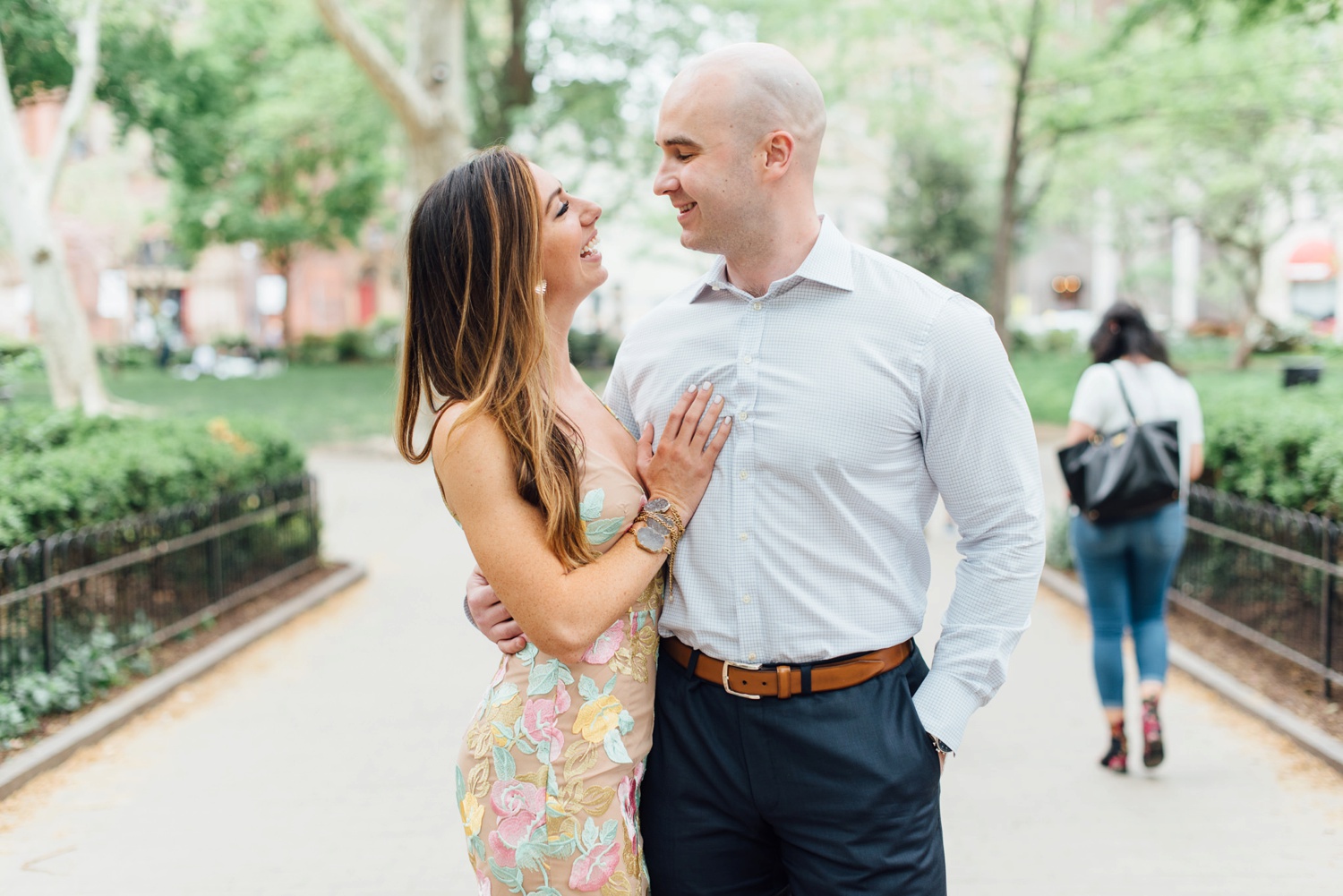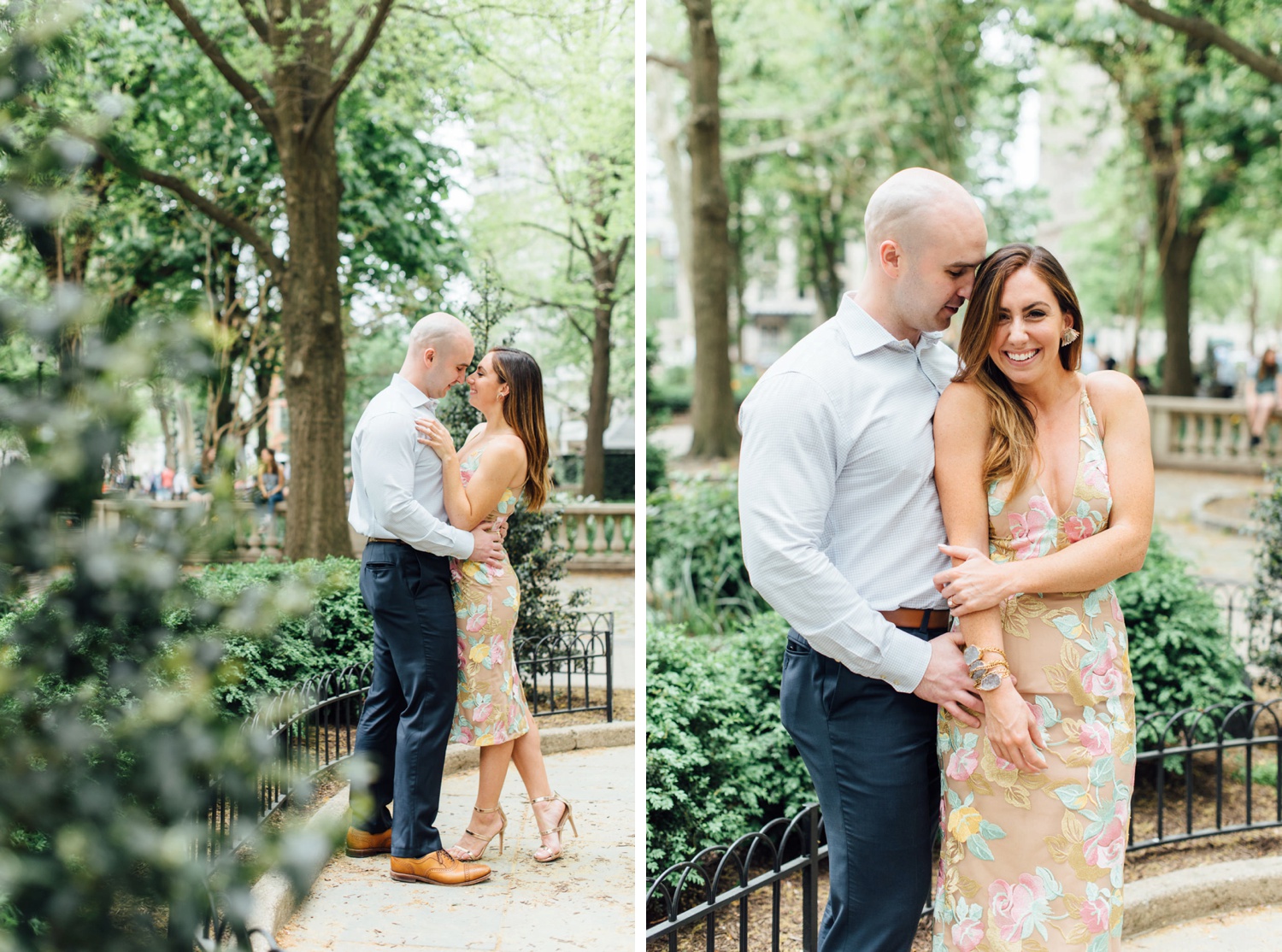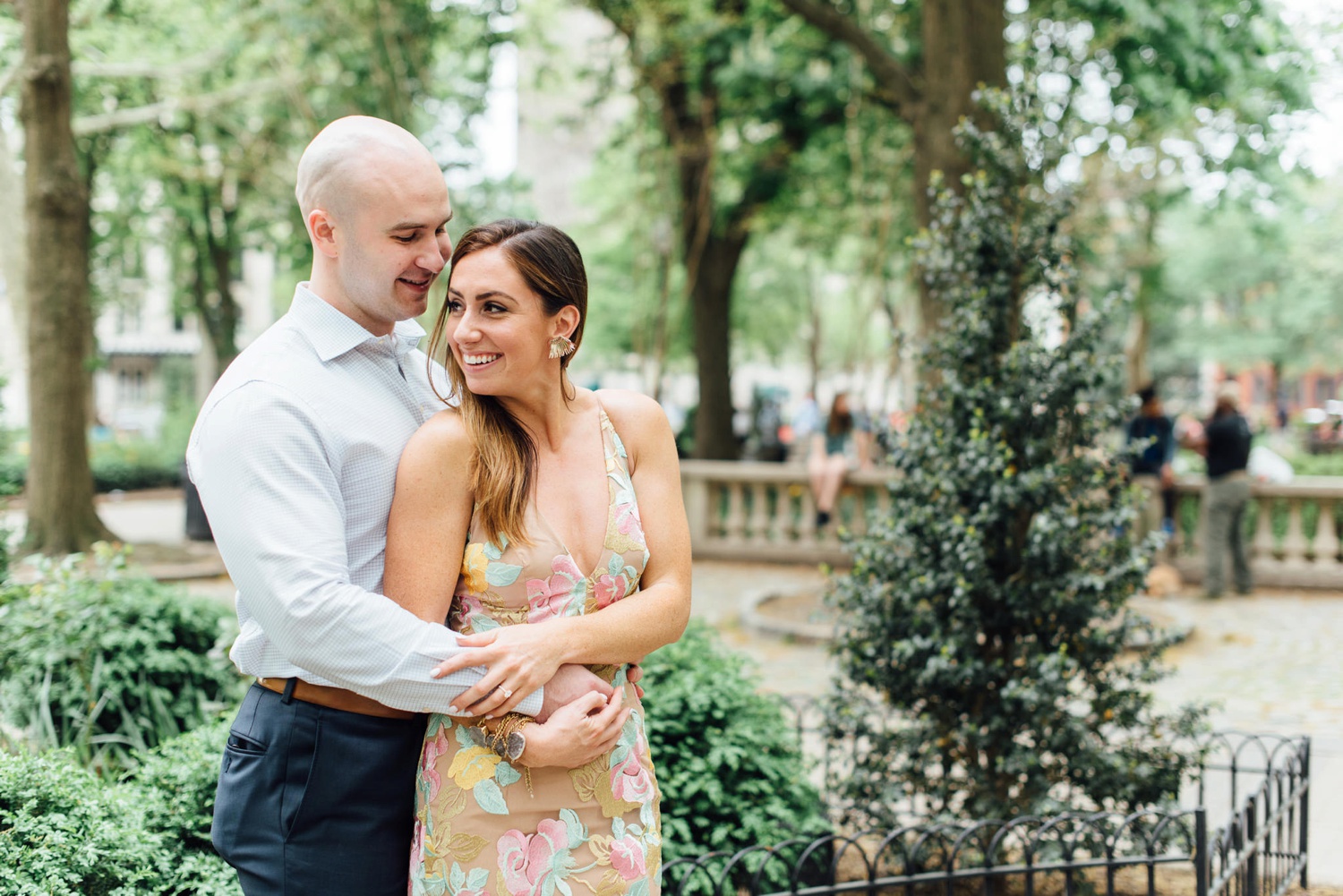 The bling Mike and Lauren dreamed up for Sydney!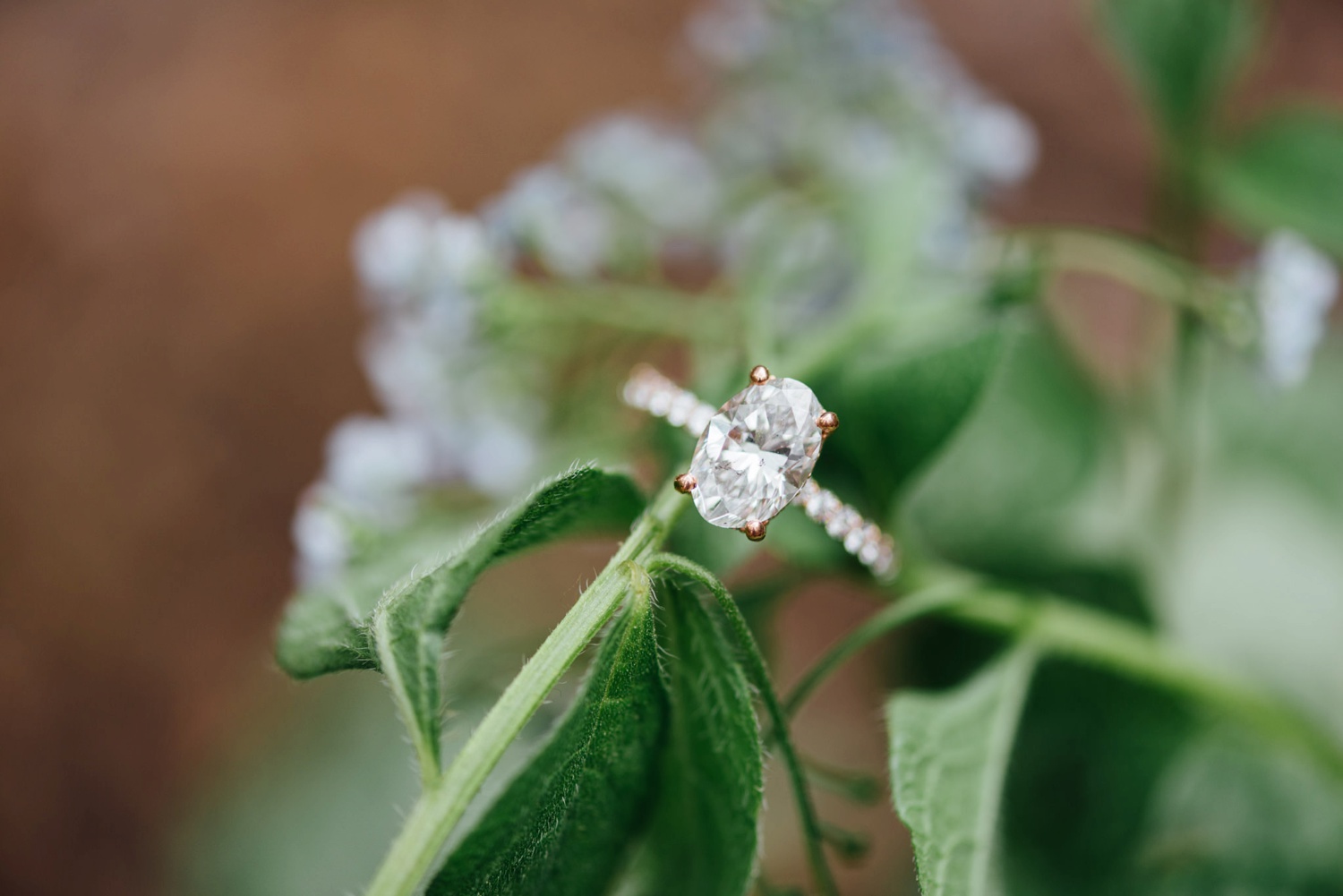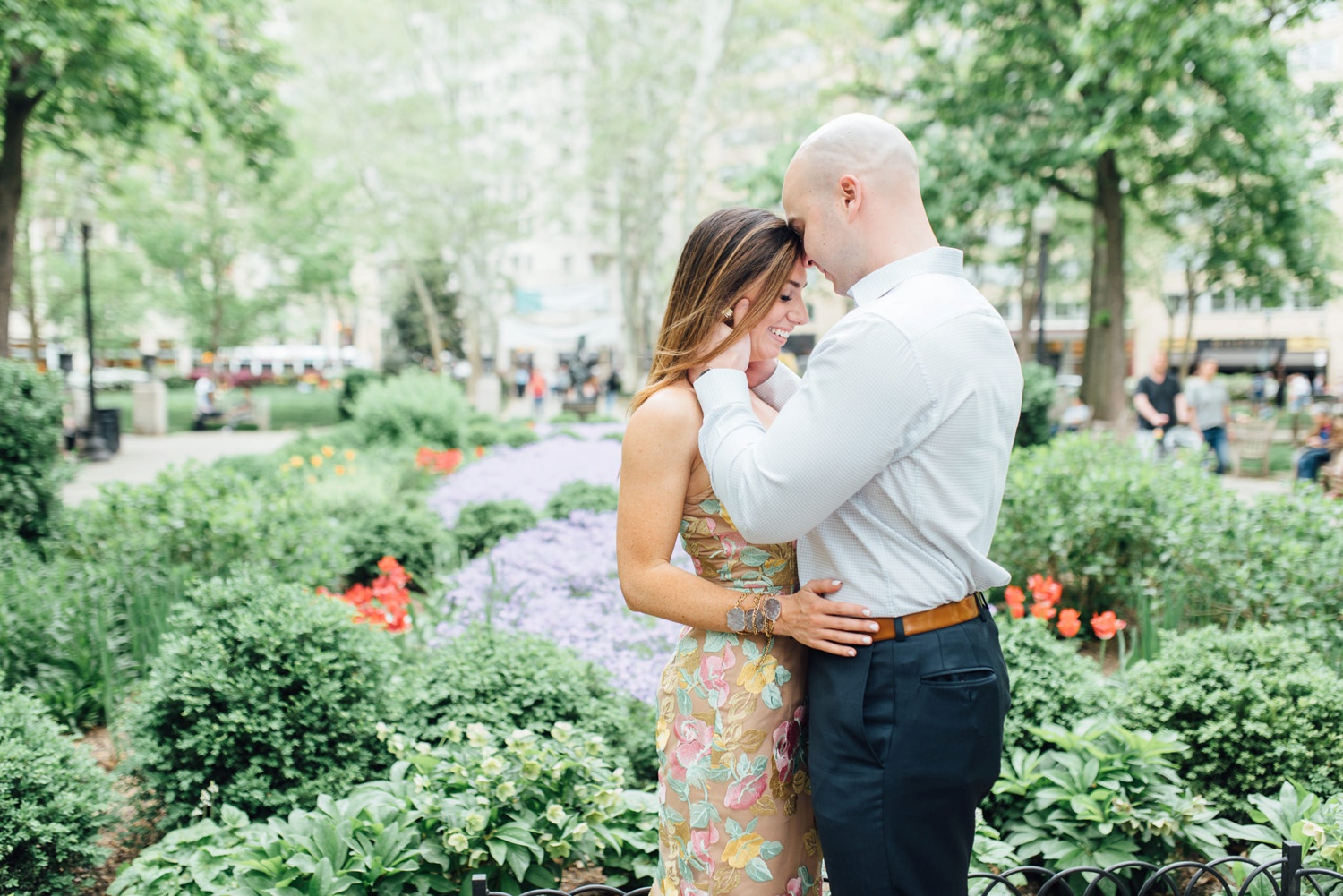 Did I mention that Sydney's a blogger? Her being comfortable in front of the camera made my day so easy.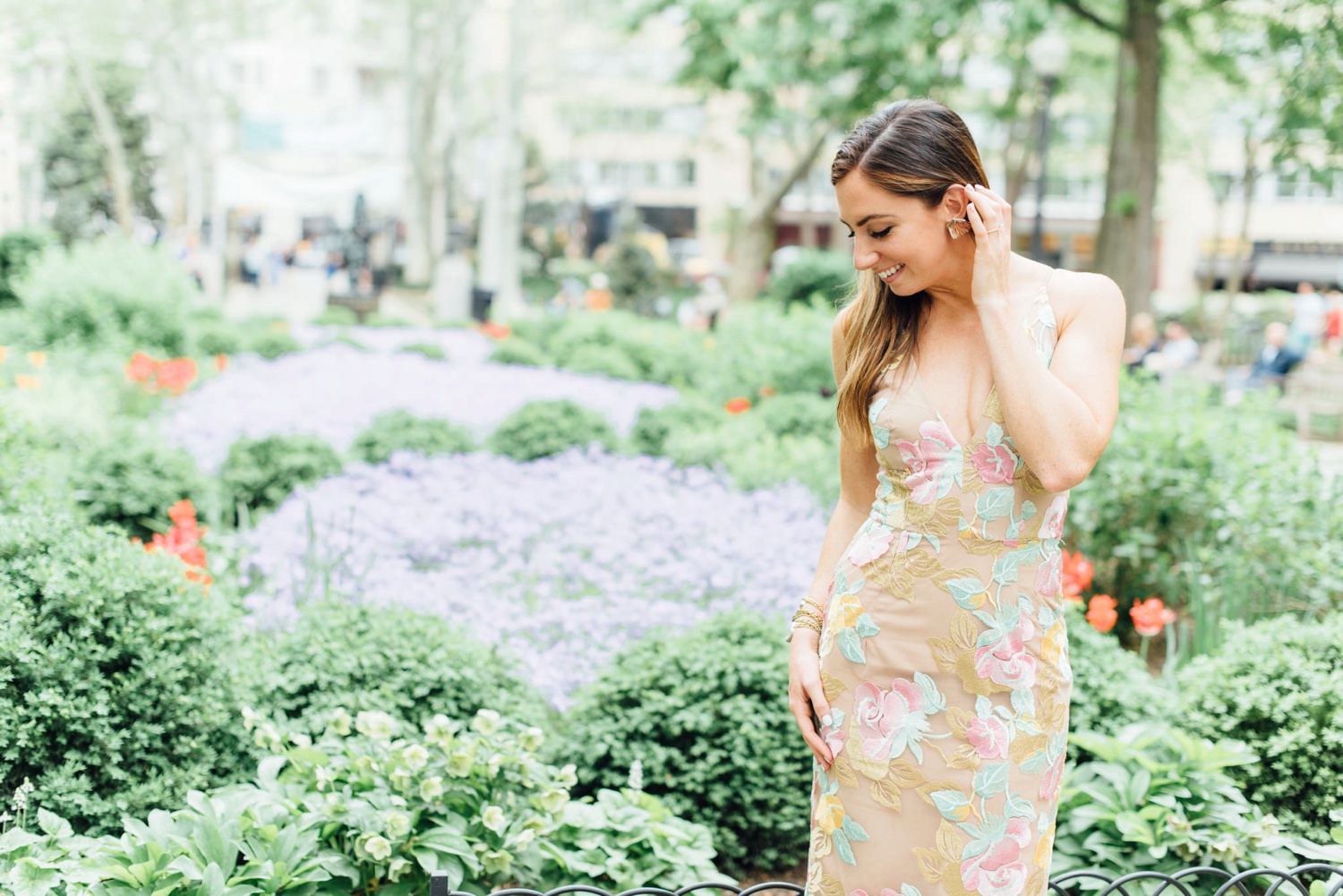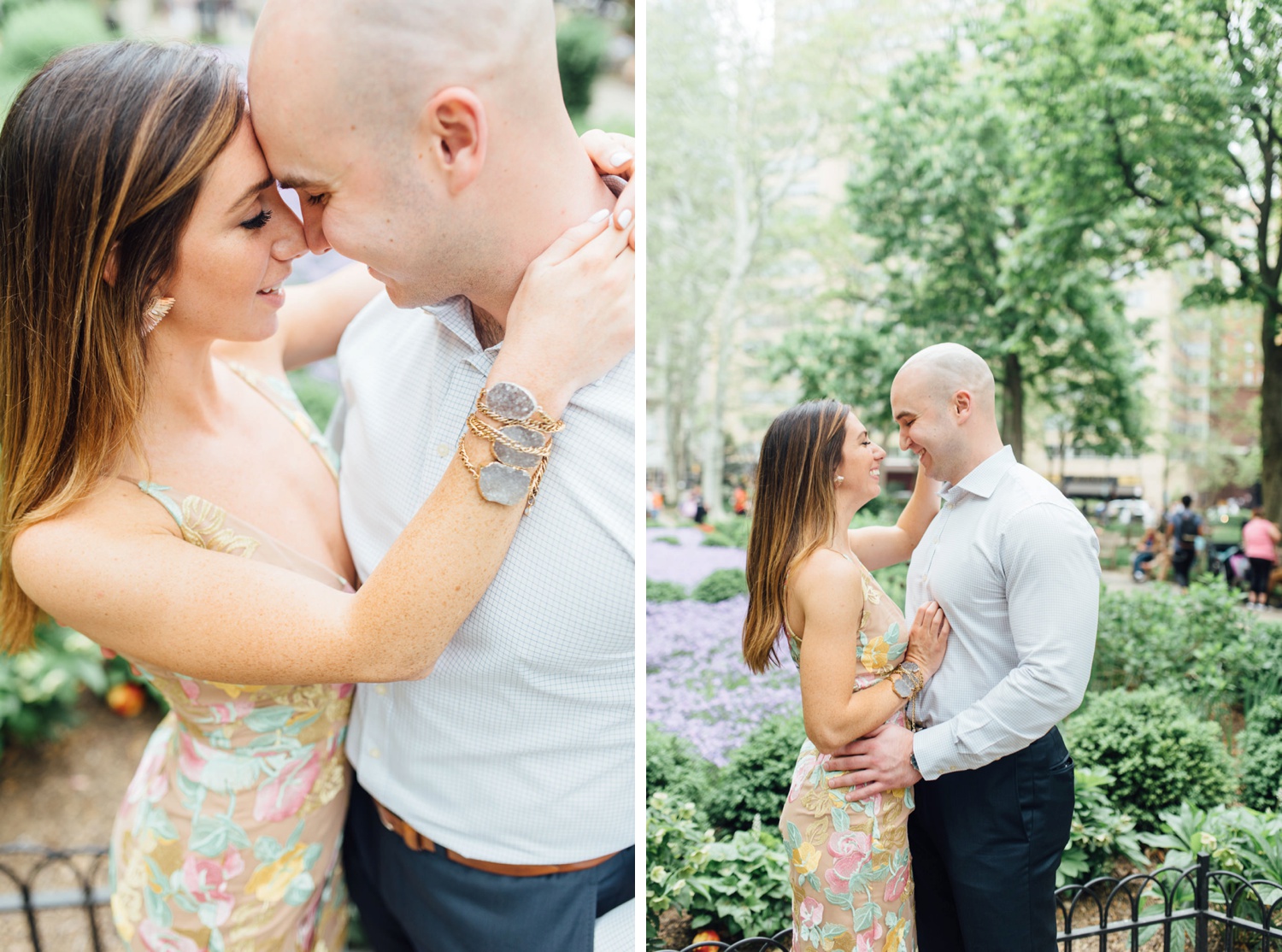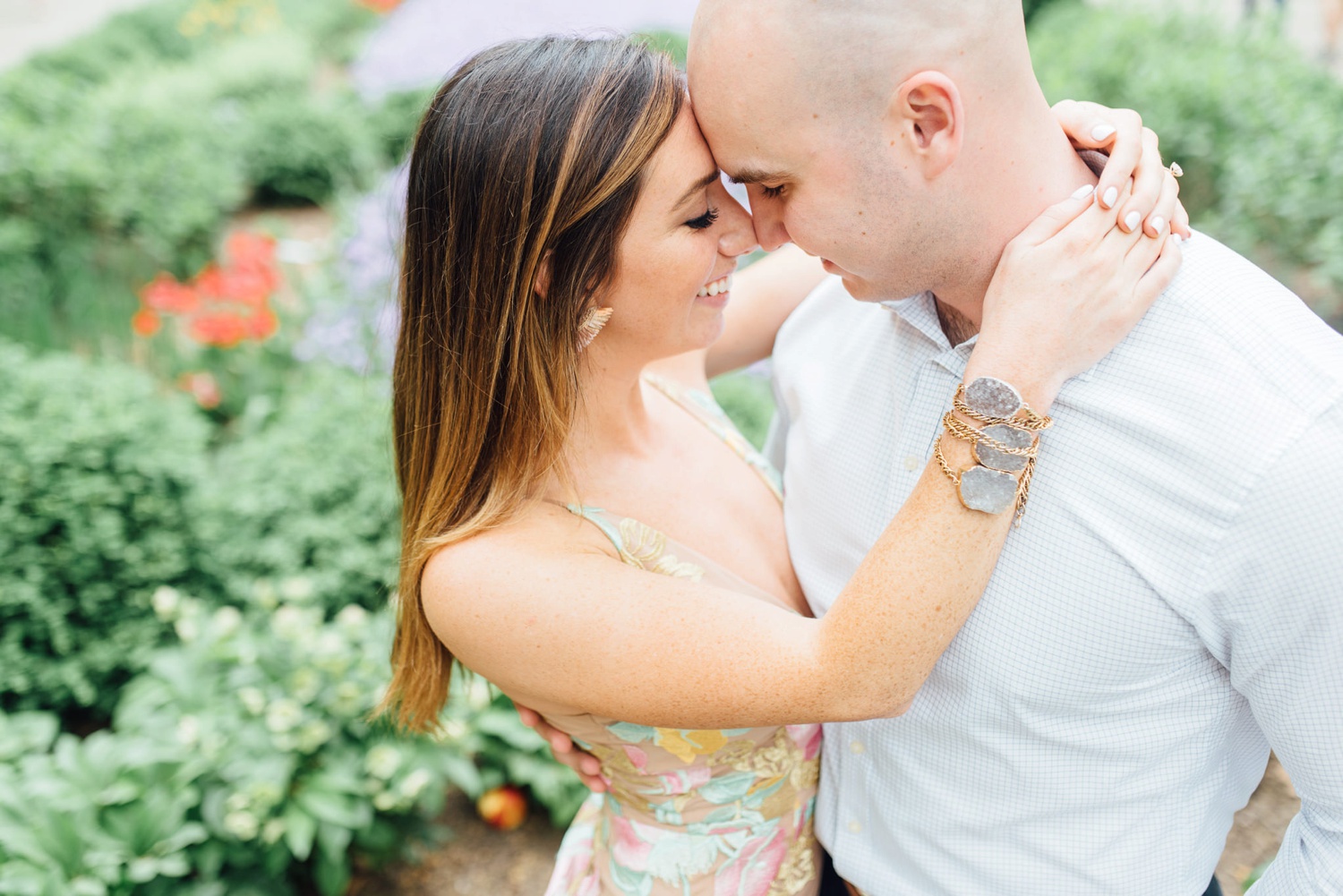 SO many congratulations, Mike and Syd! Thank you for the honor of capturing the moment you said yes.