Not sure what the odds are that both of my Molly/Mollie brides would schedule their weddings AND engagement sessions back-to-back, but here's Mollie and Andrew ;)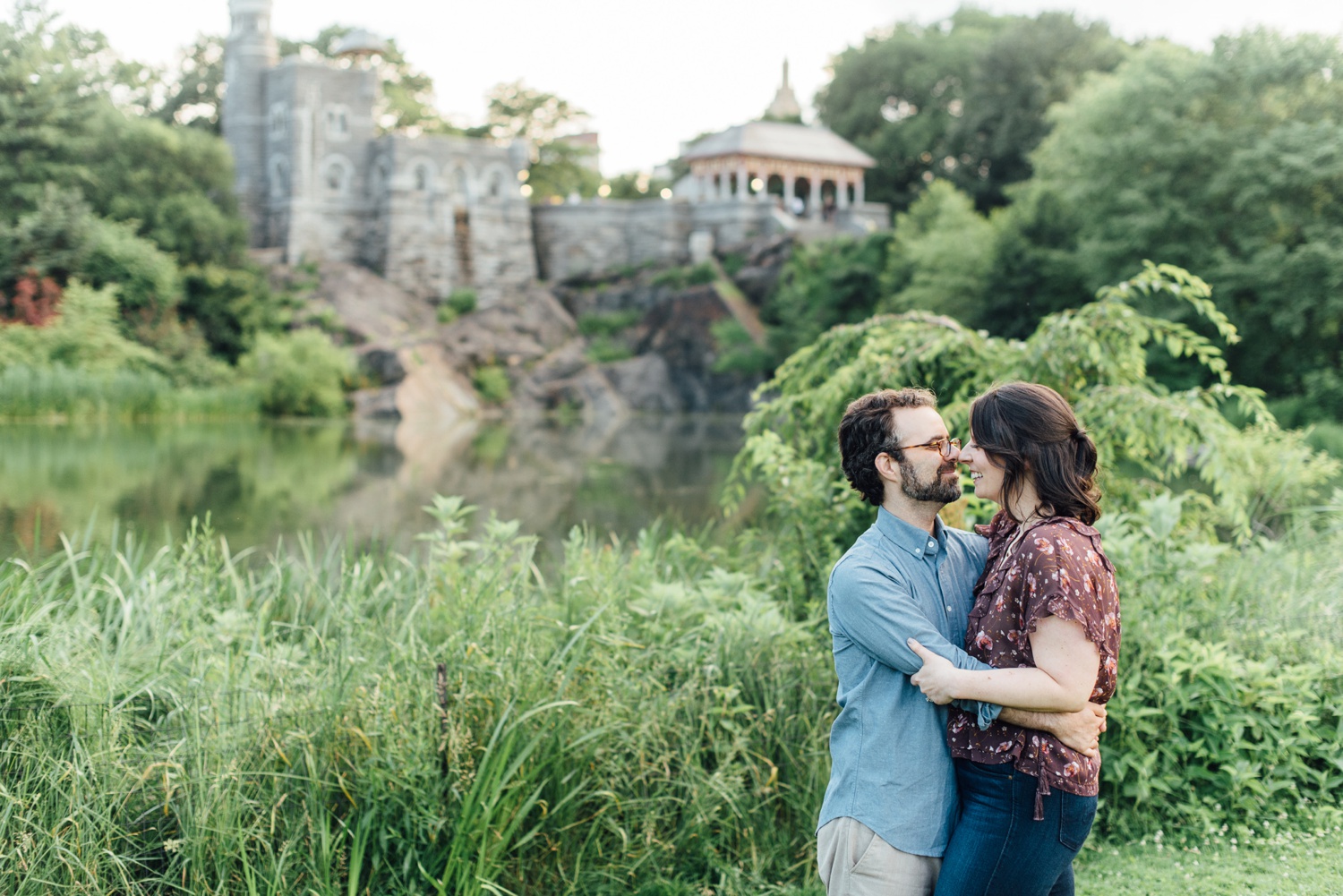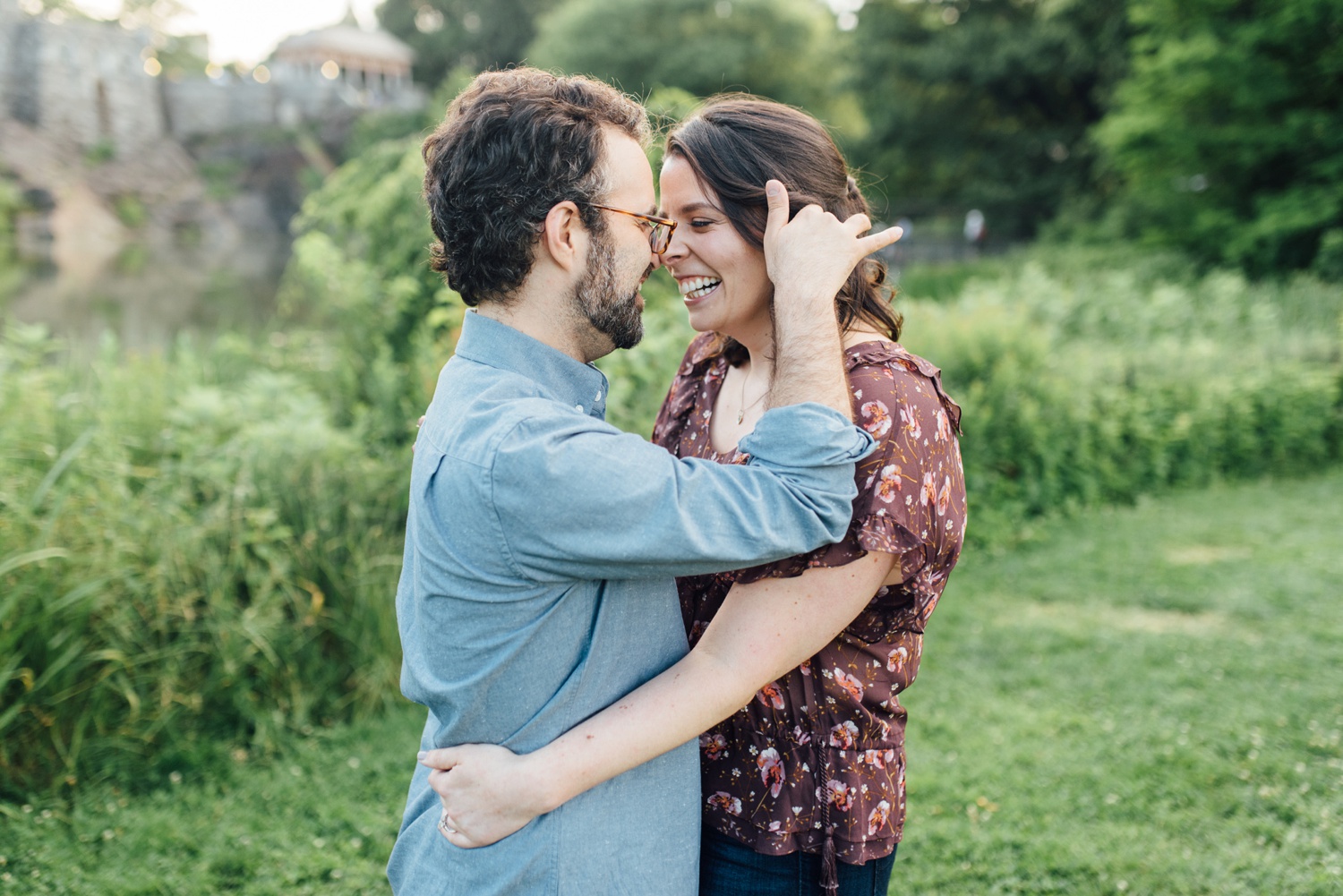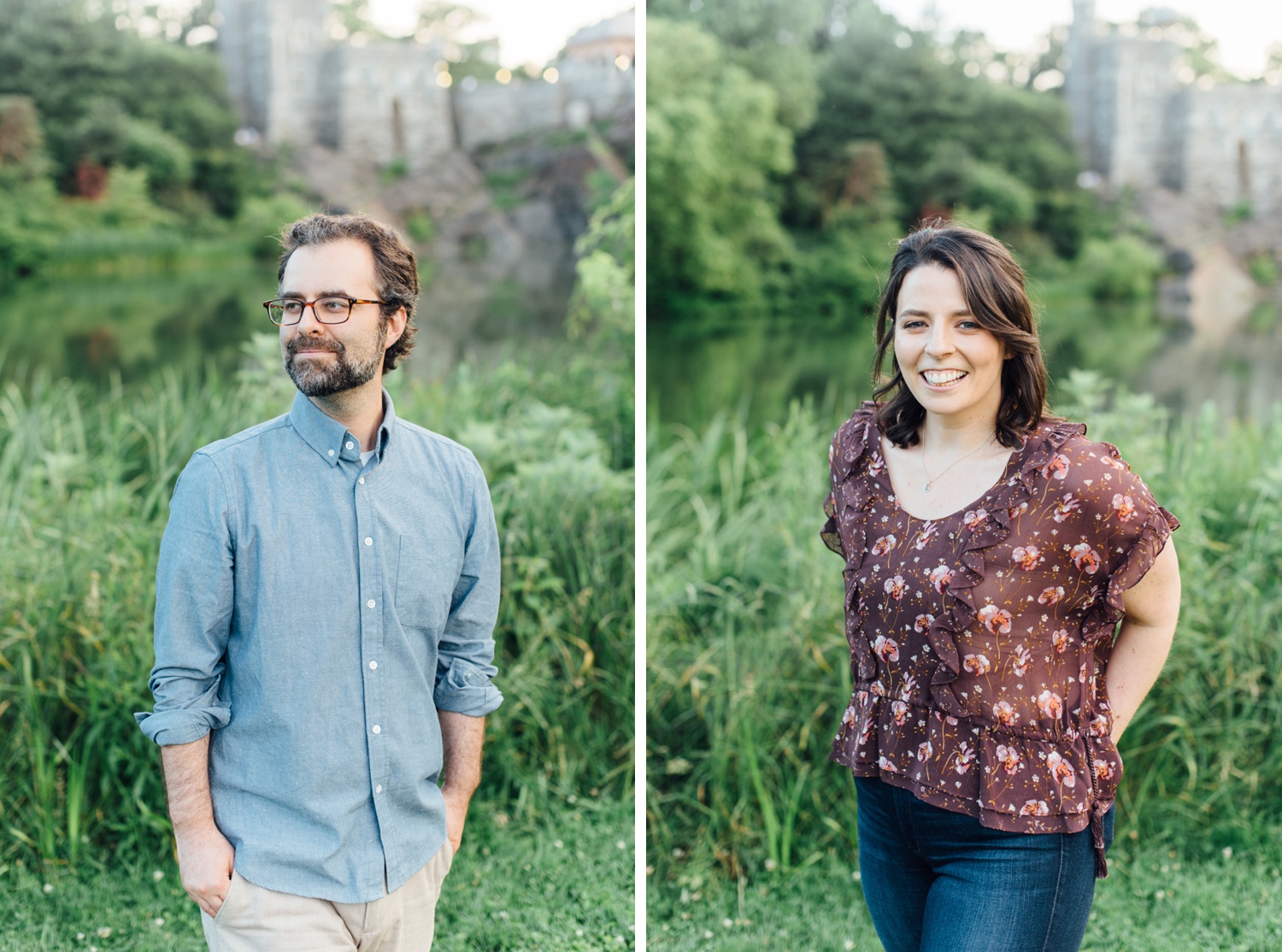 We saw only a fraction of Central Park, but they managed to fit a castle and a babbling brook into our walking tour.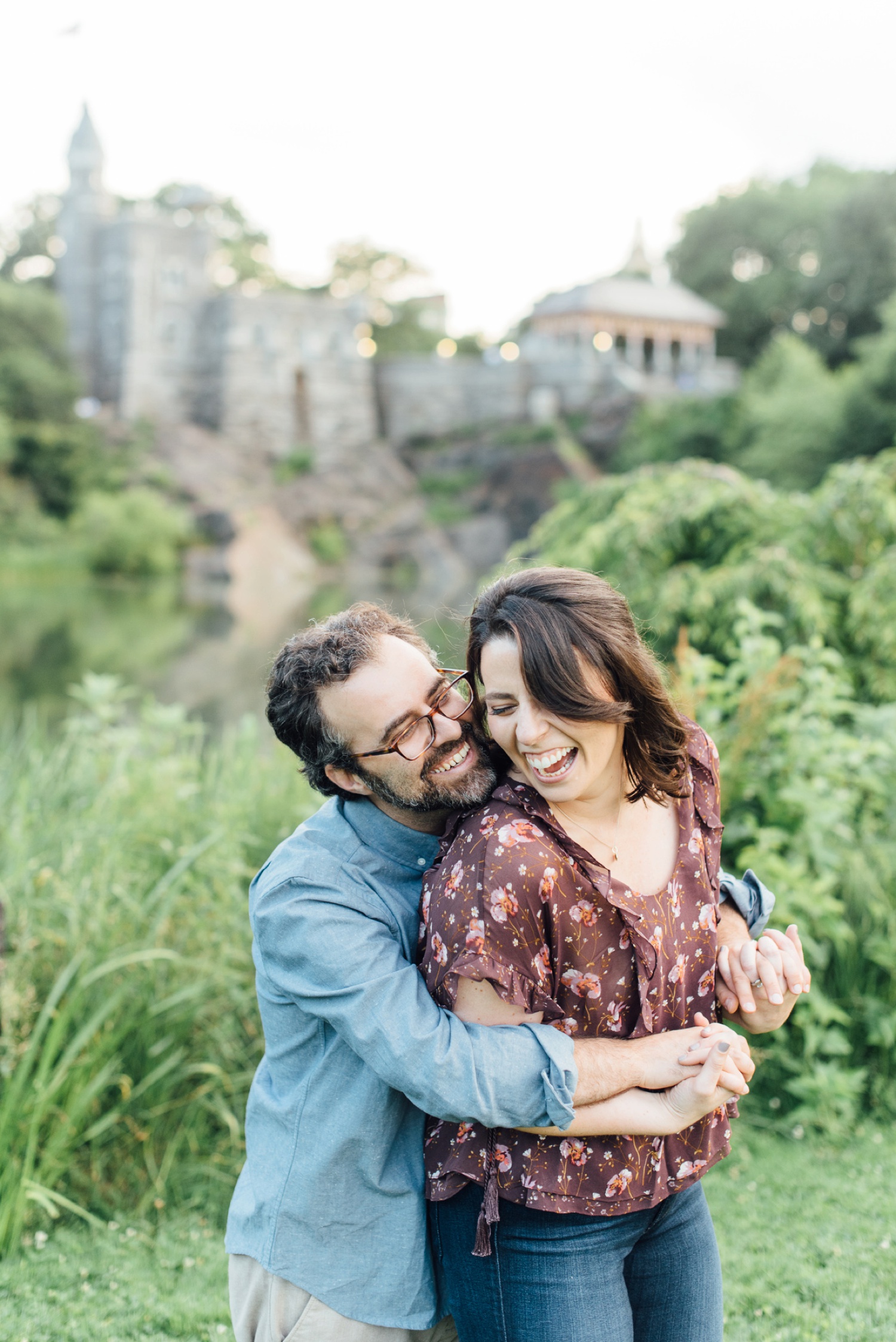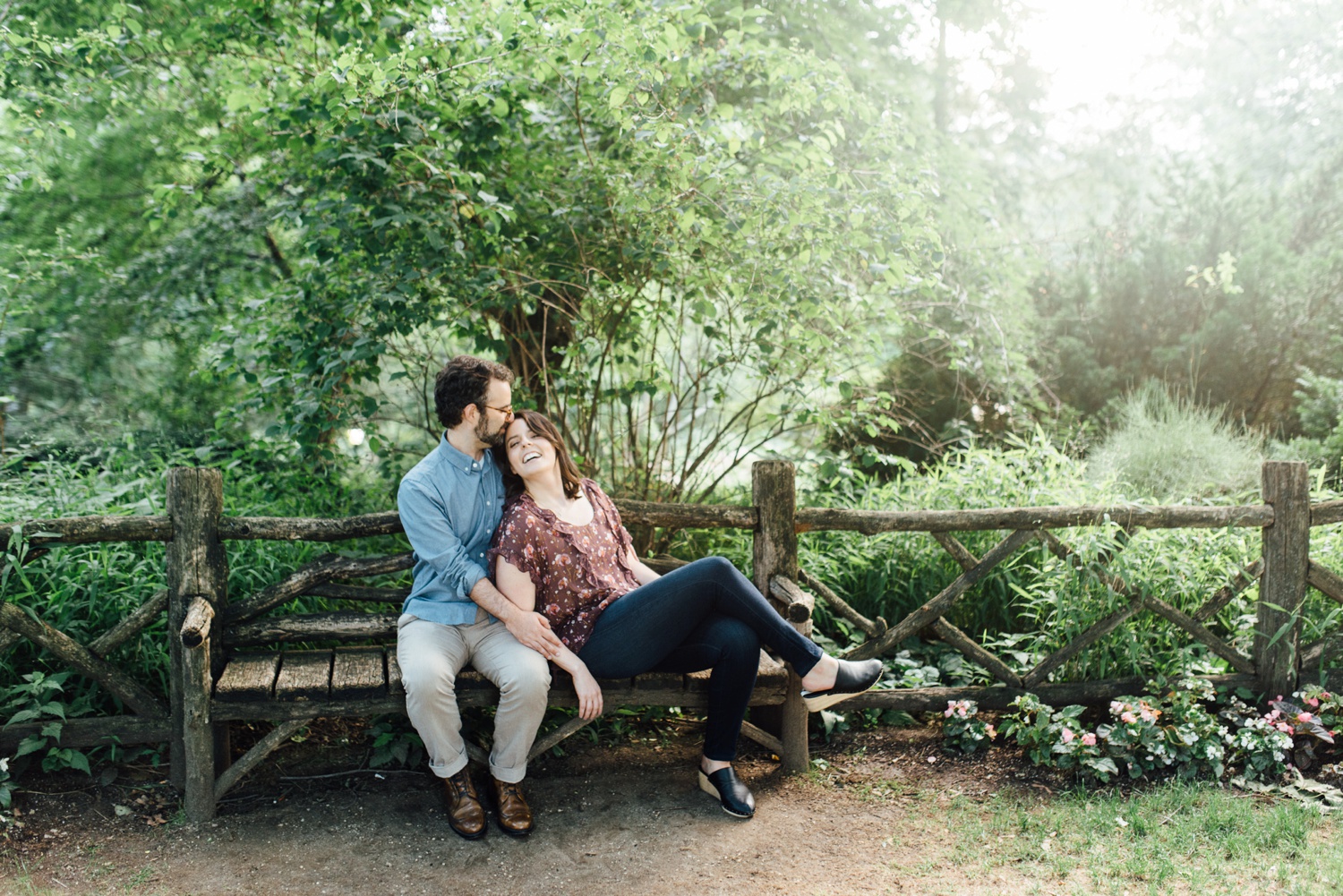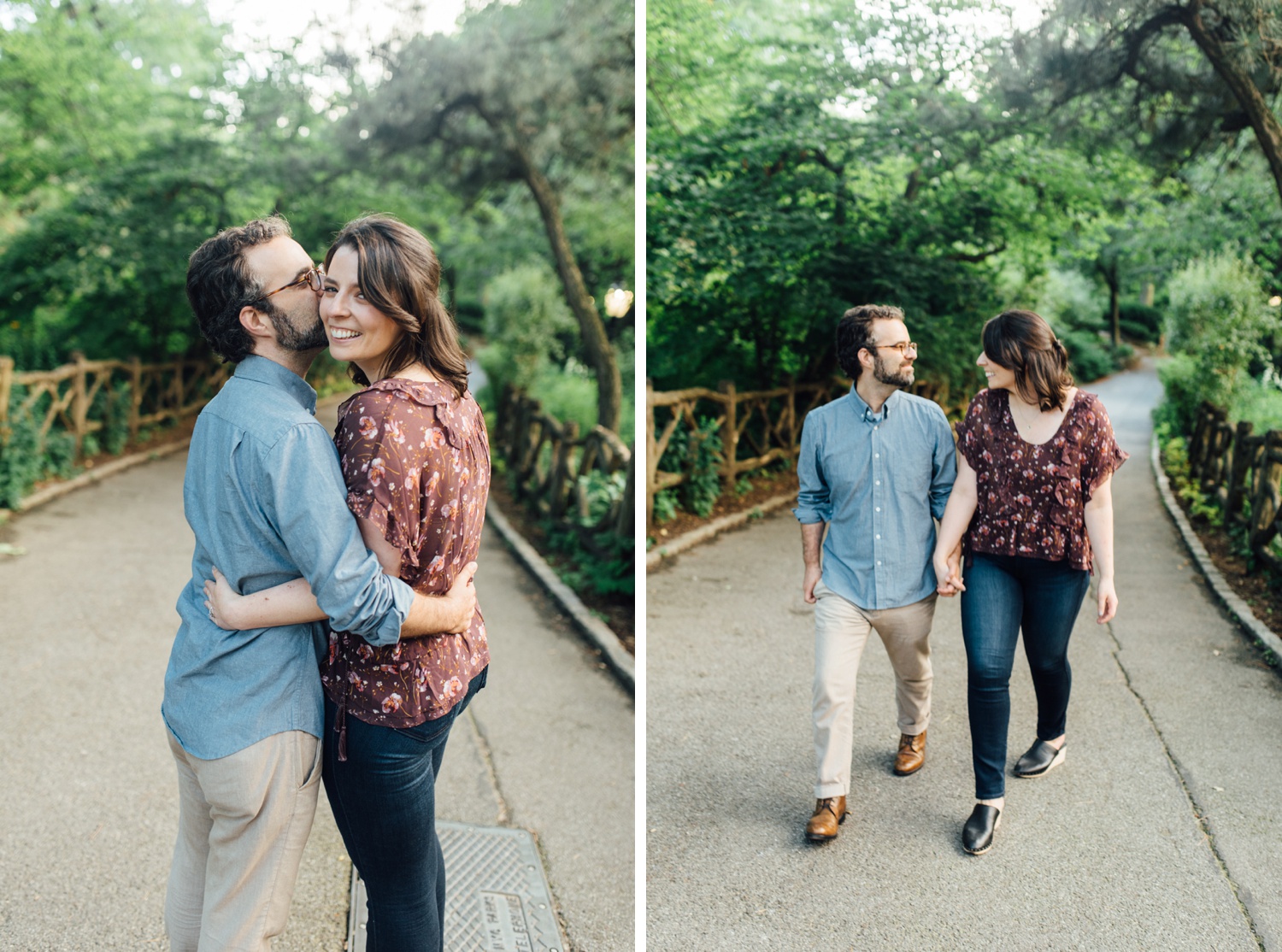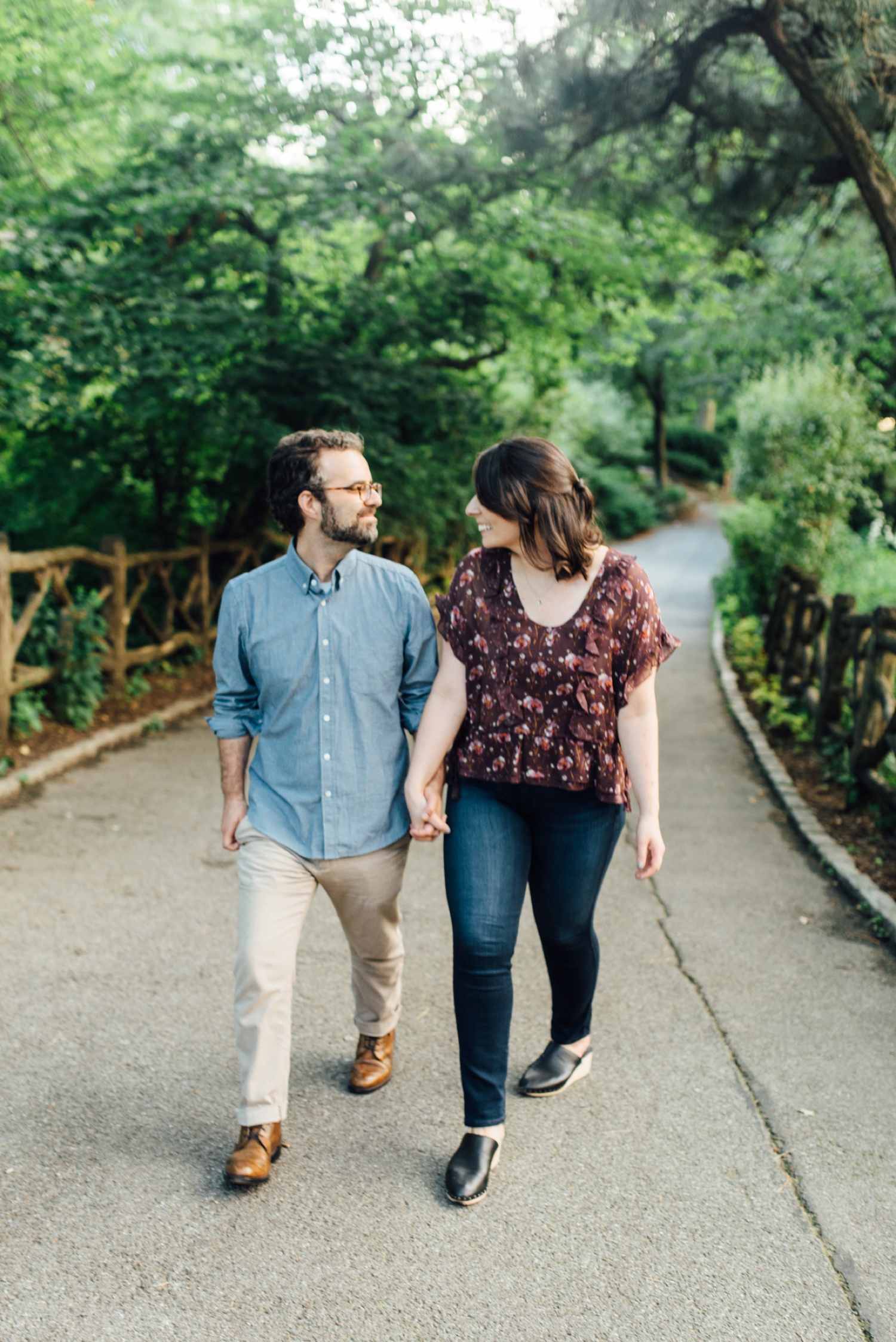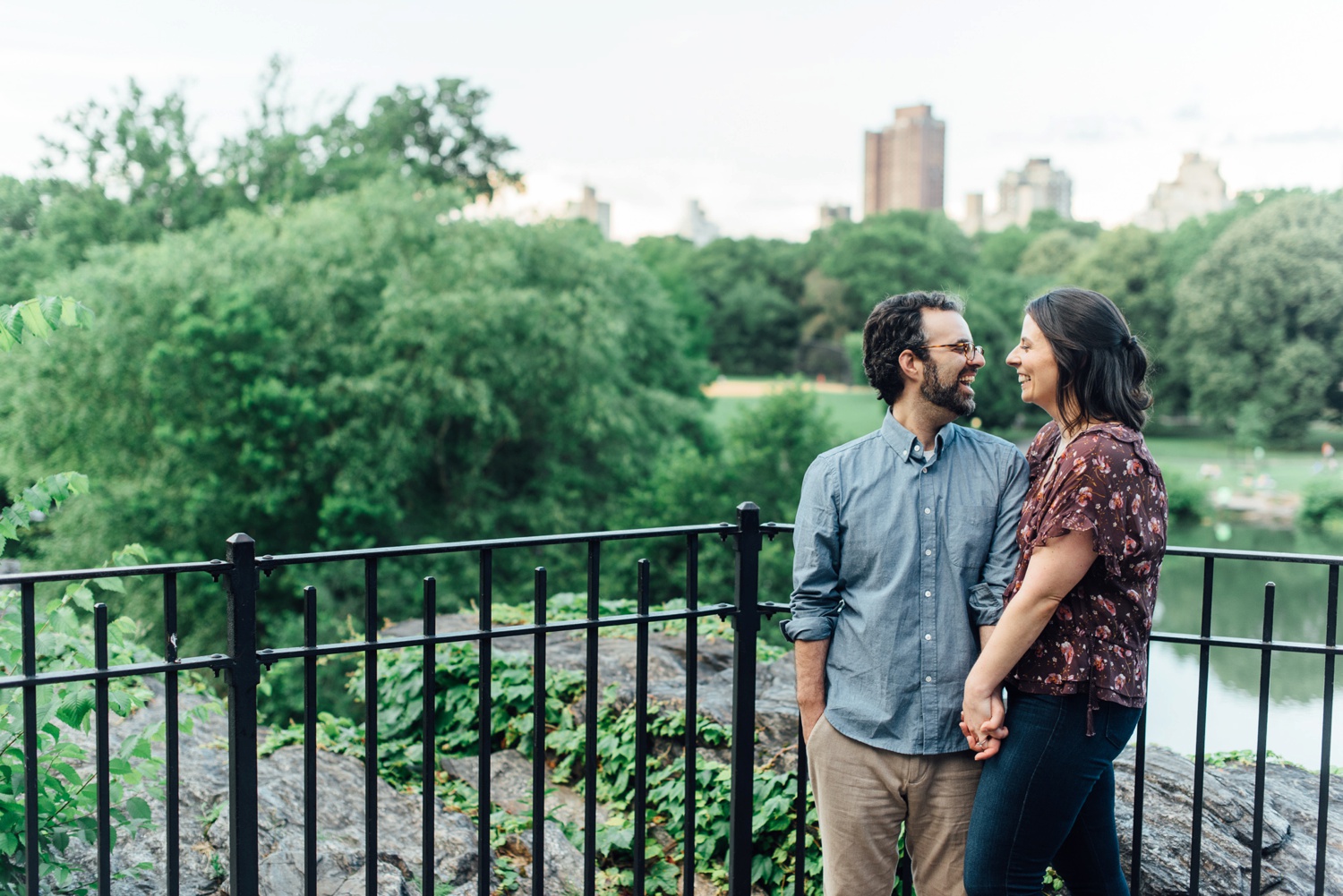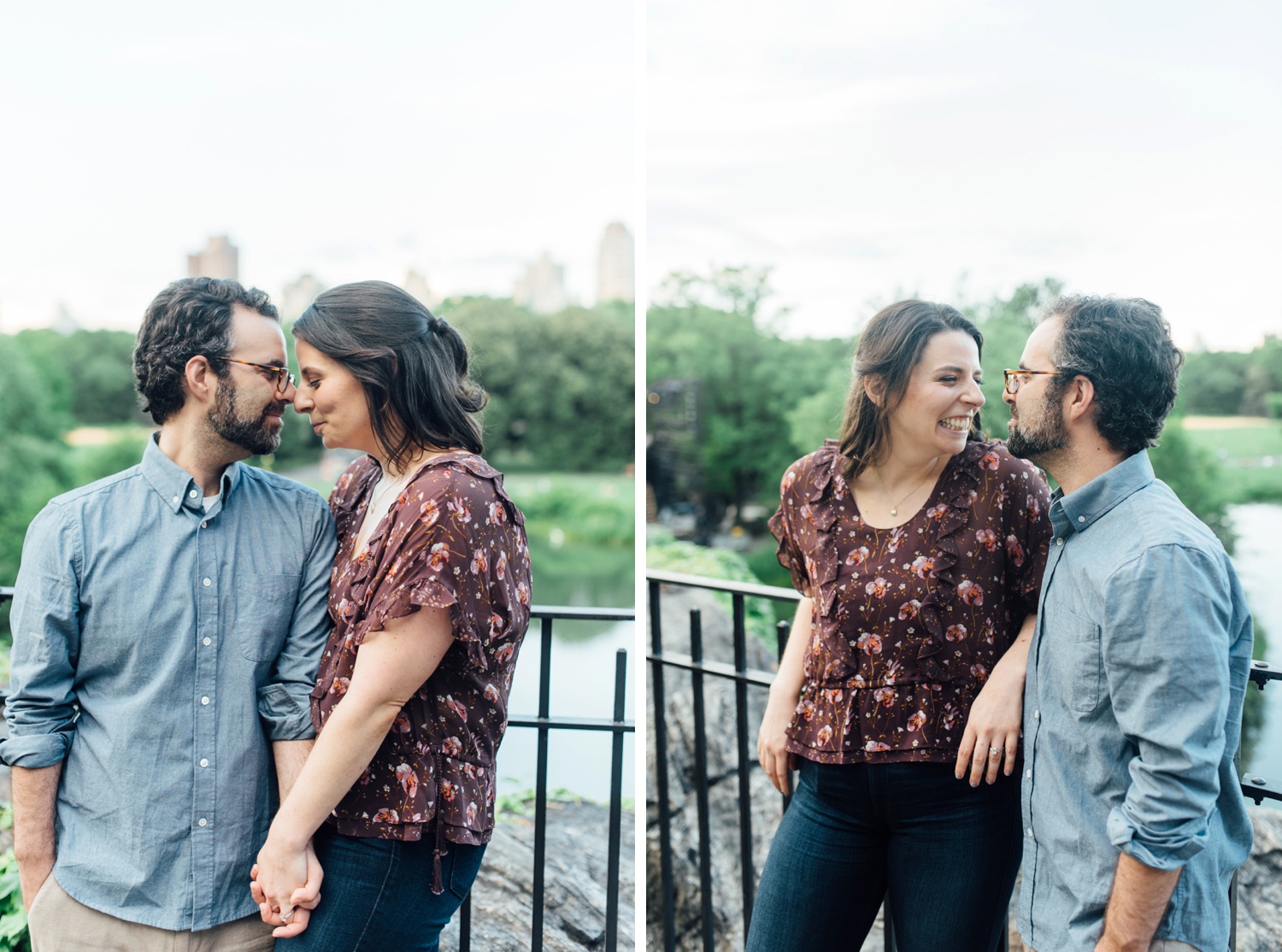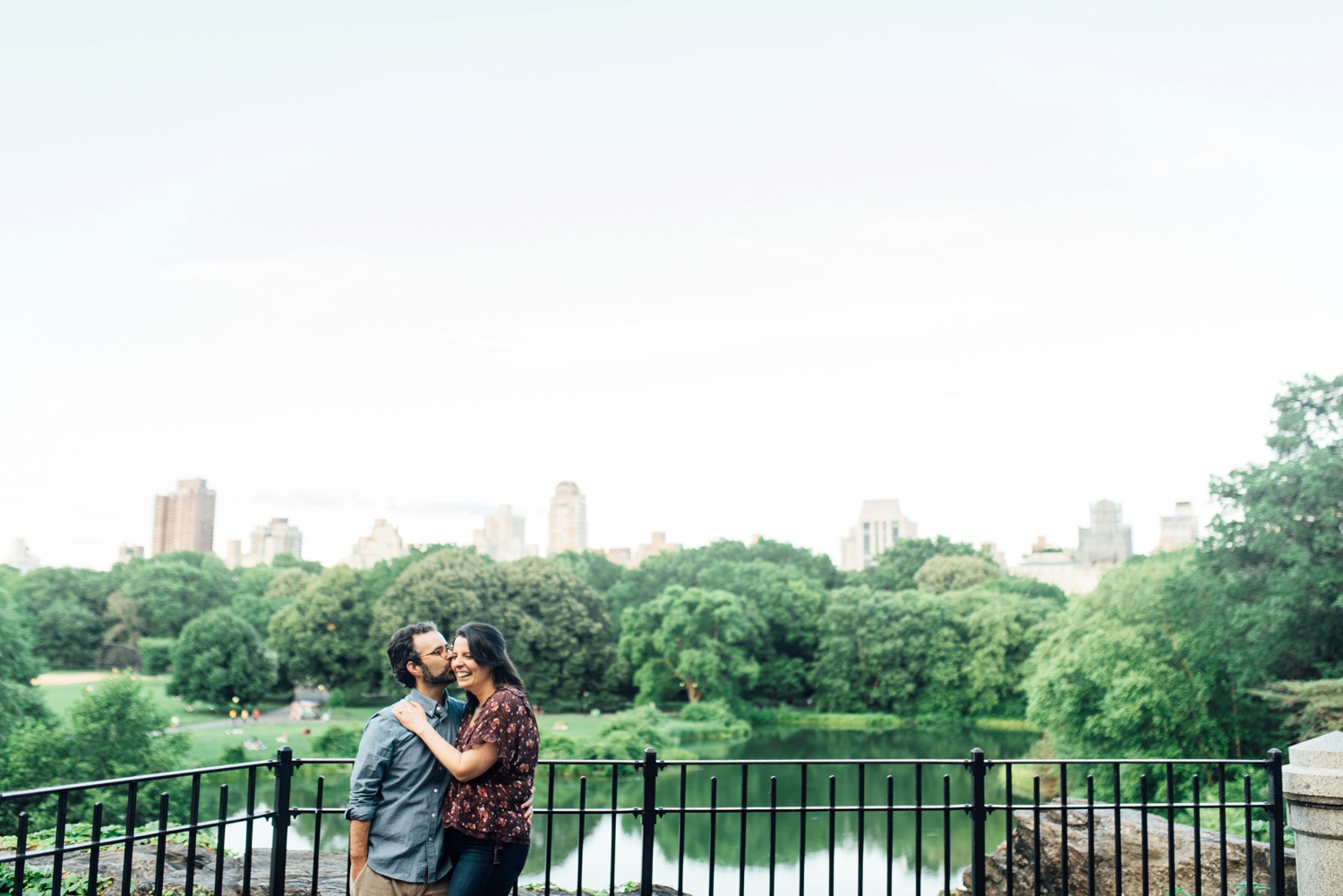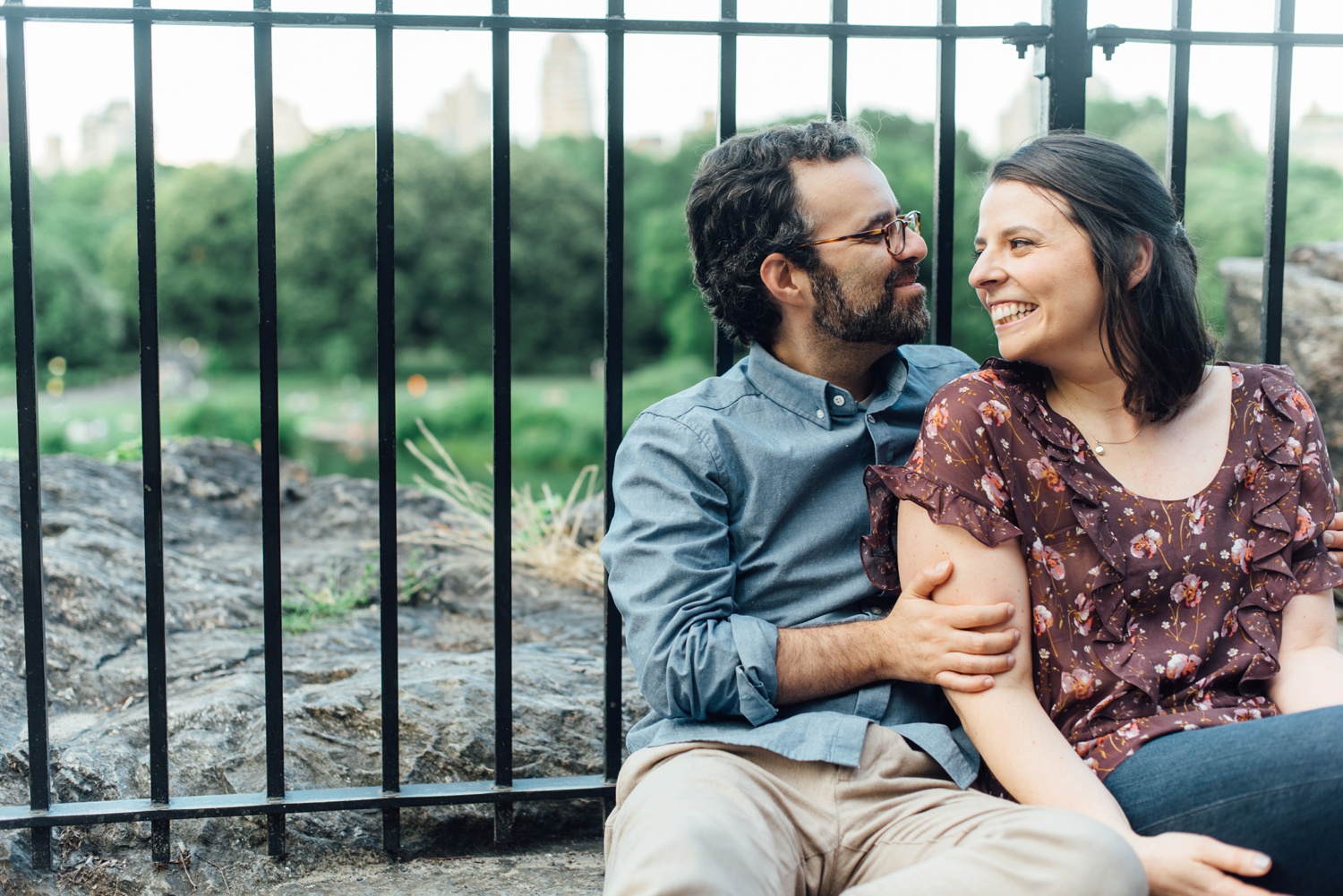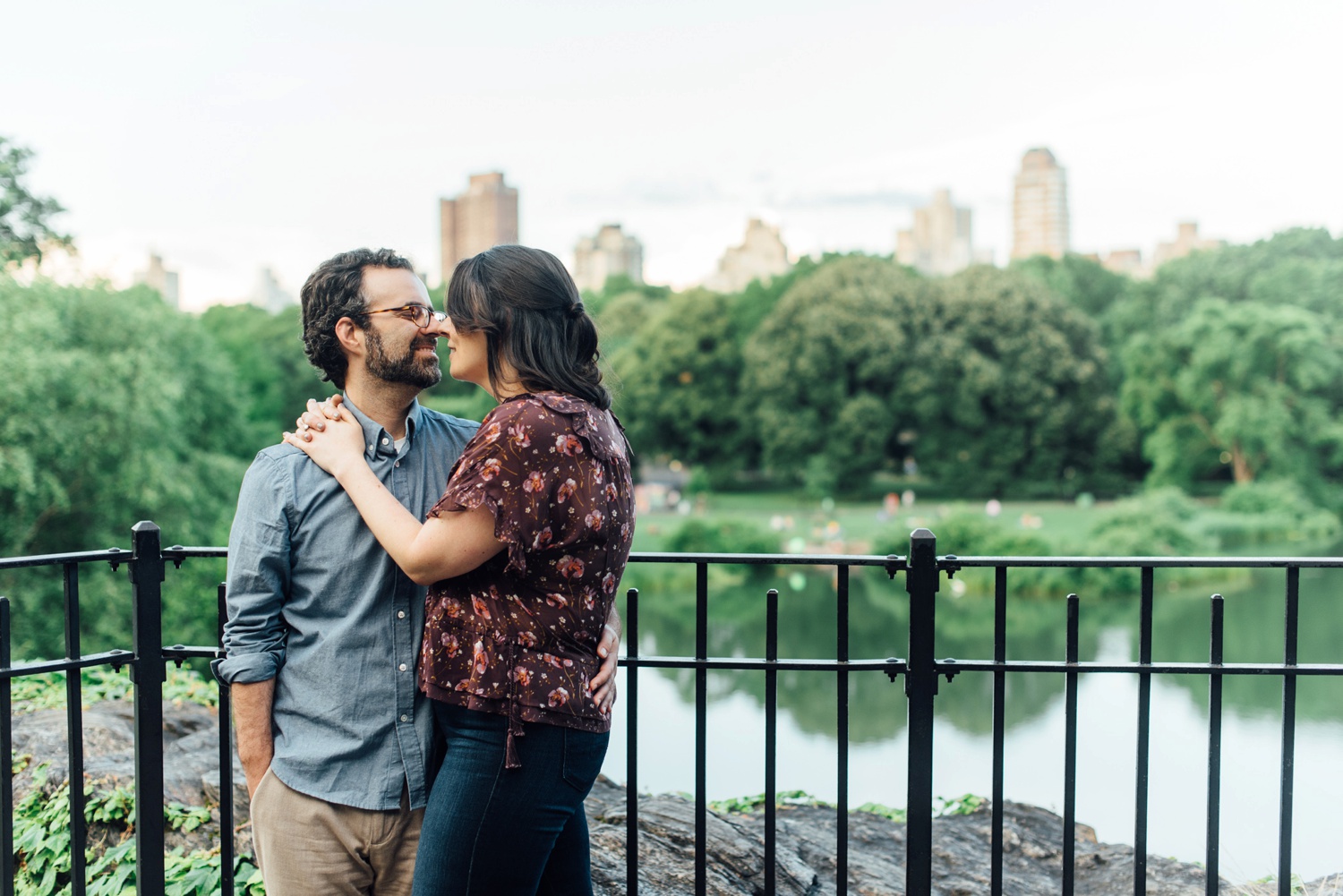 Jaw dropped a little when we turned the corner and saw all this nature! I had no idea! And it was SO EMPTY. Where are your rumored crowds, New York??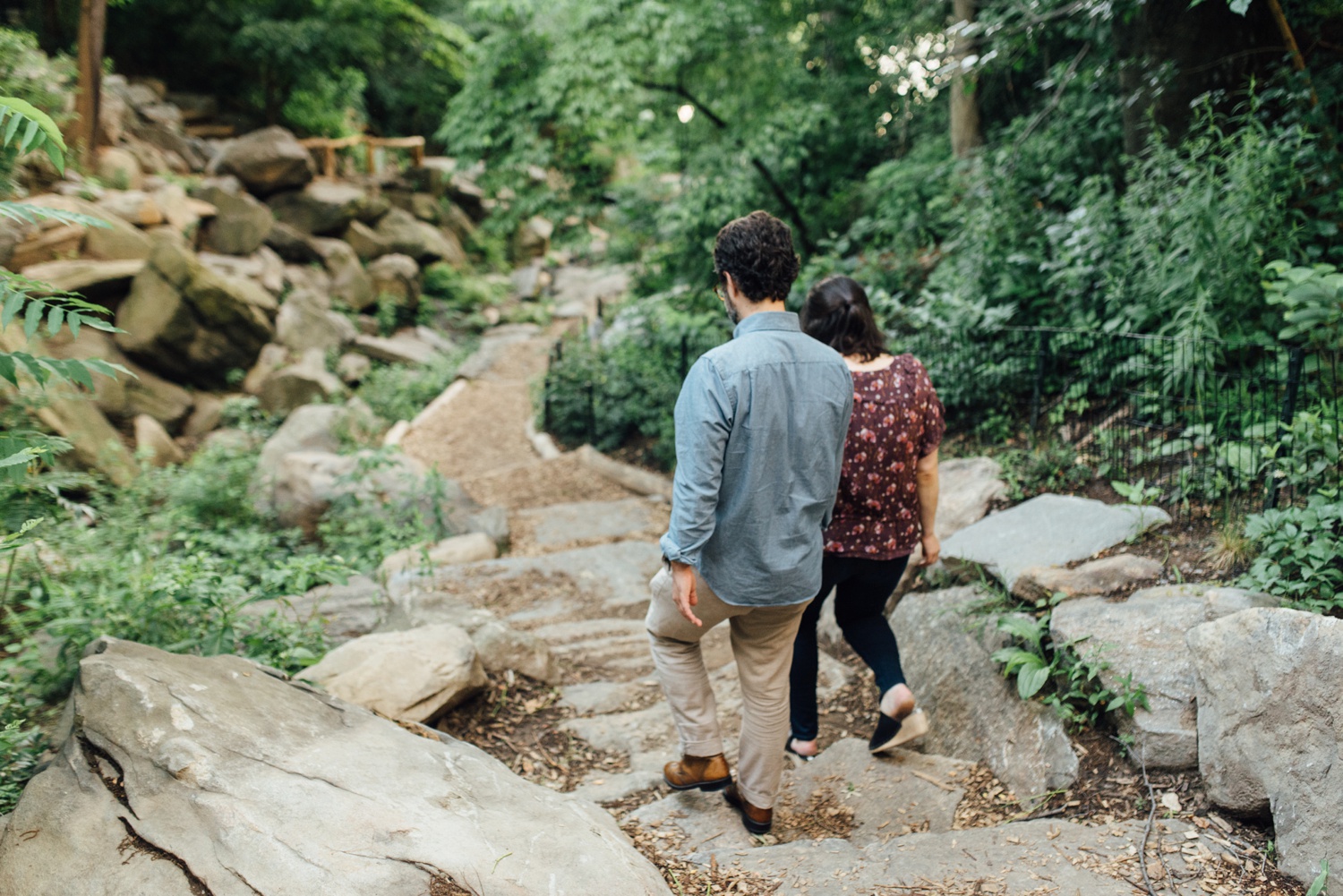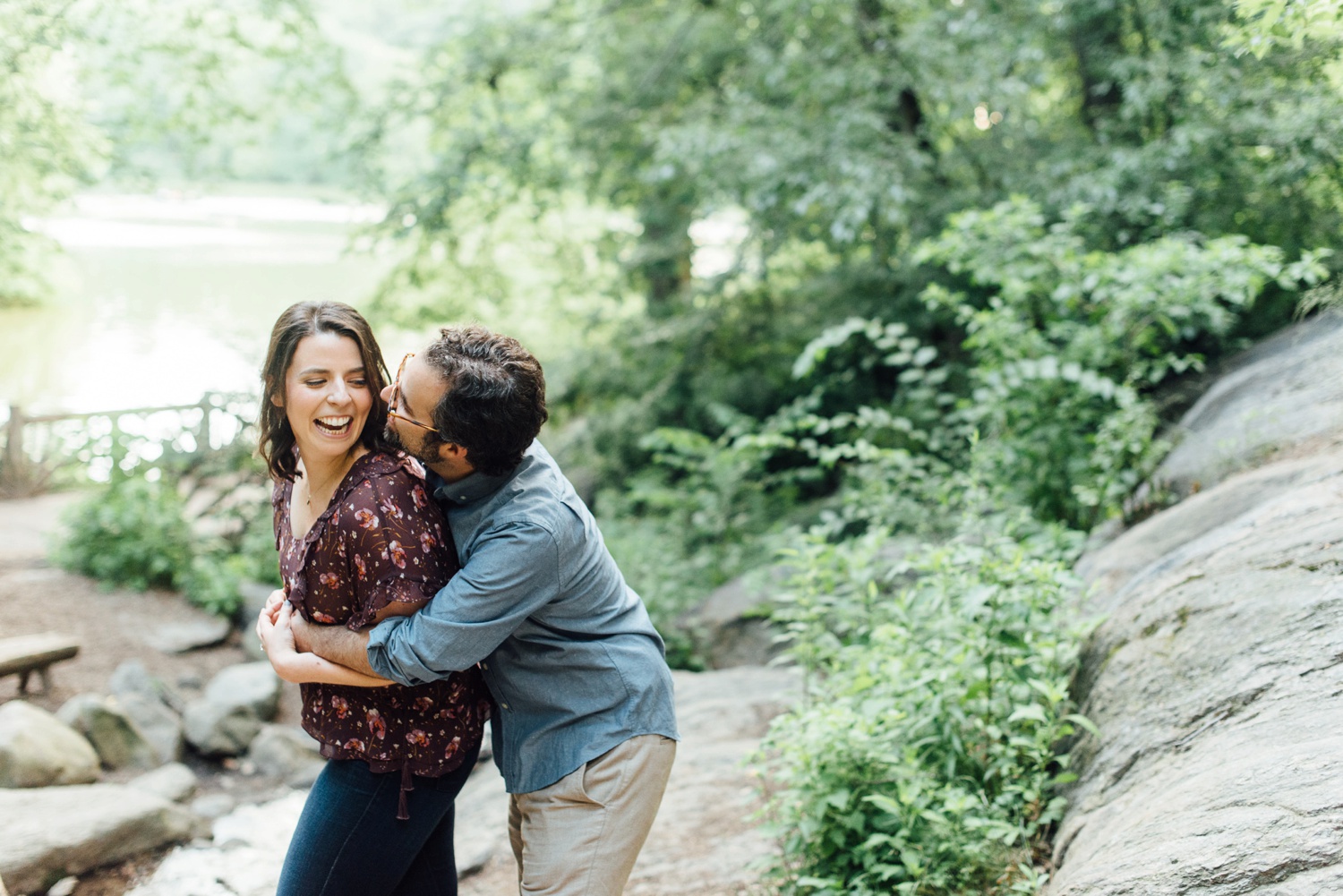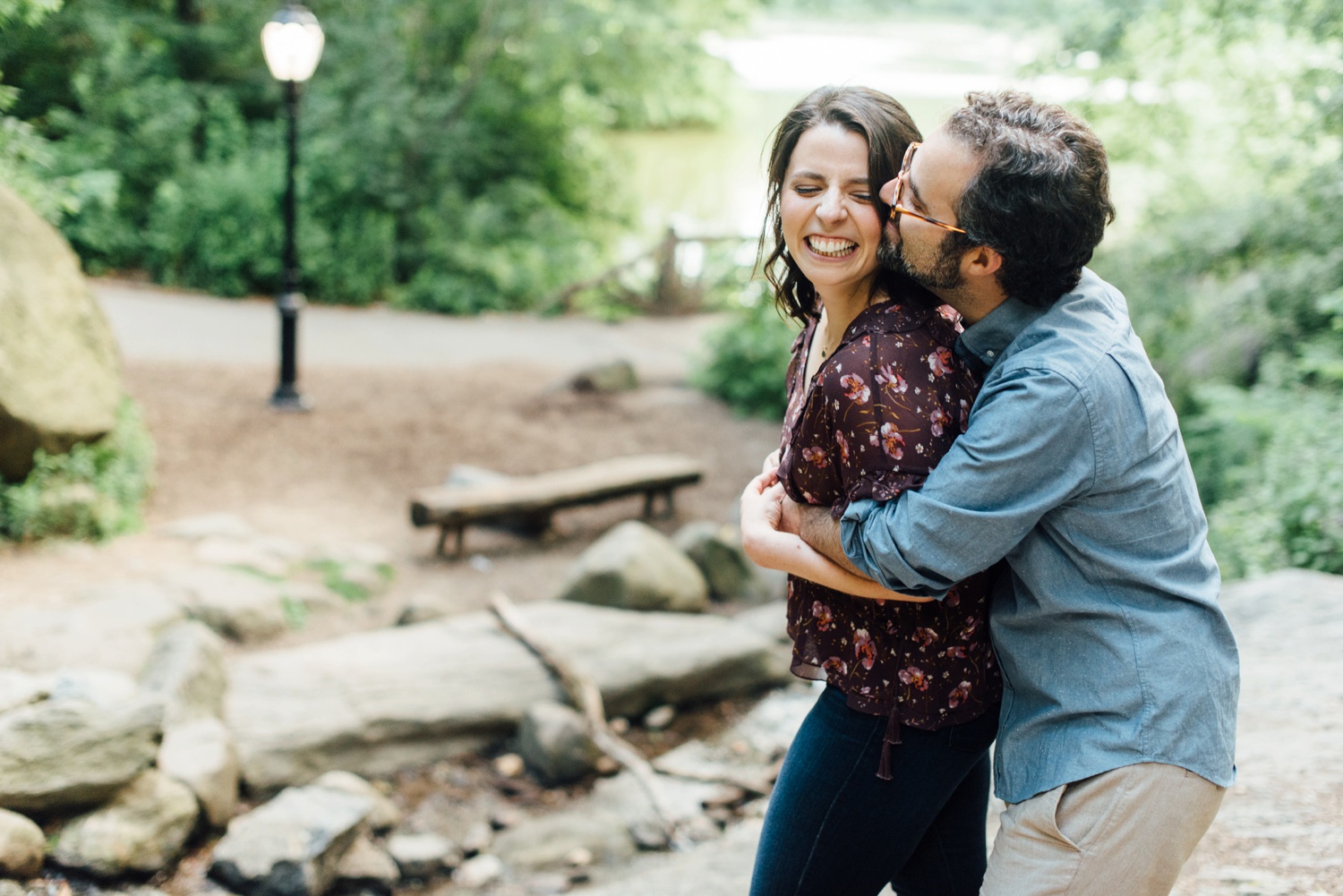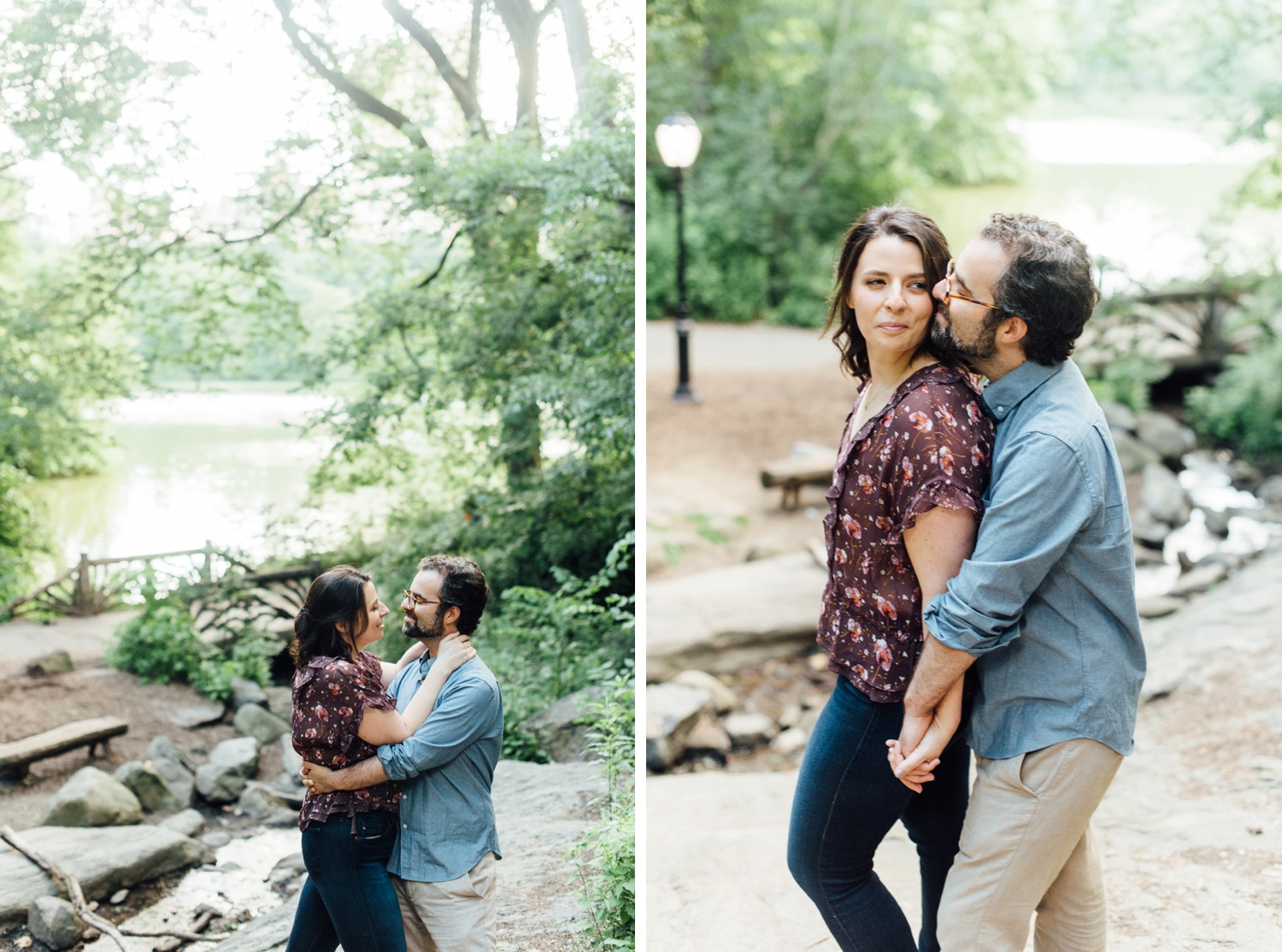 All of these are just my favorites.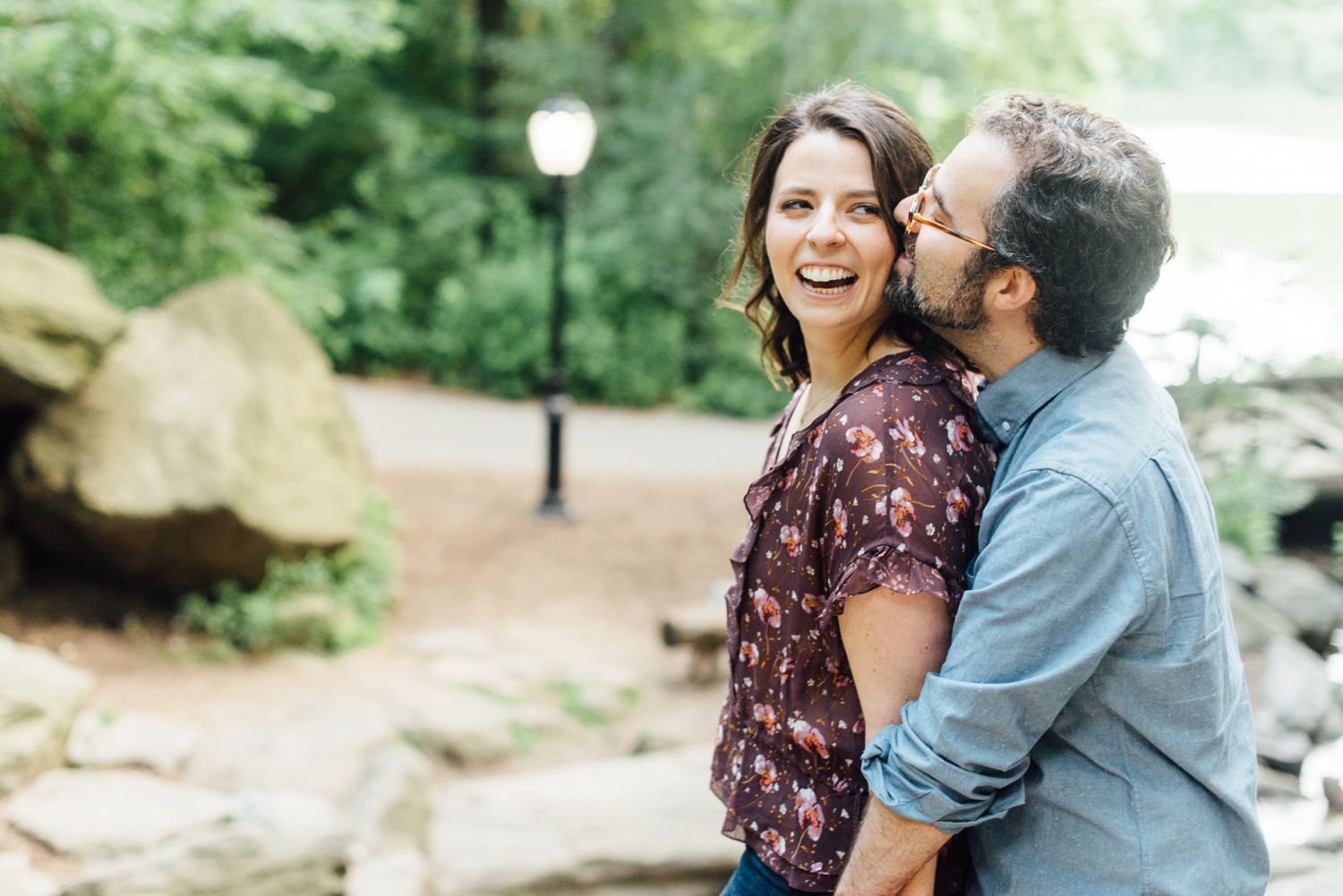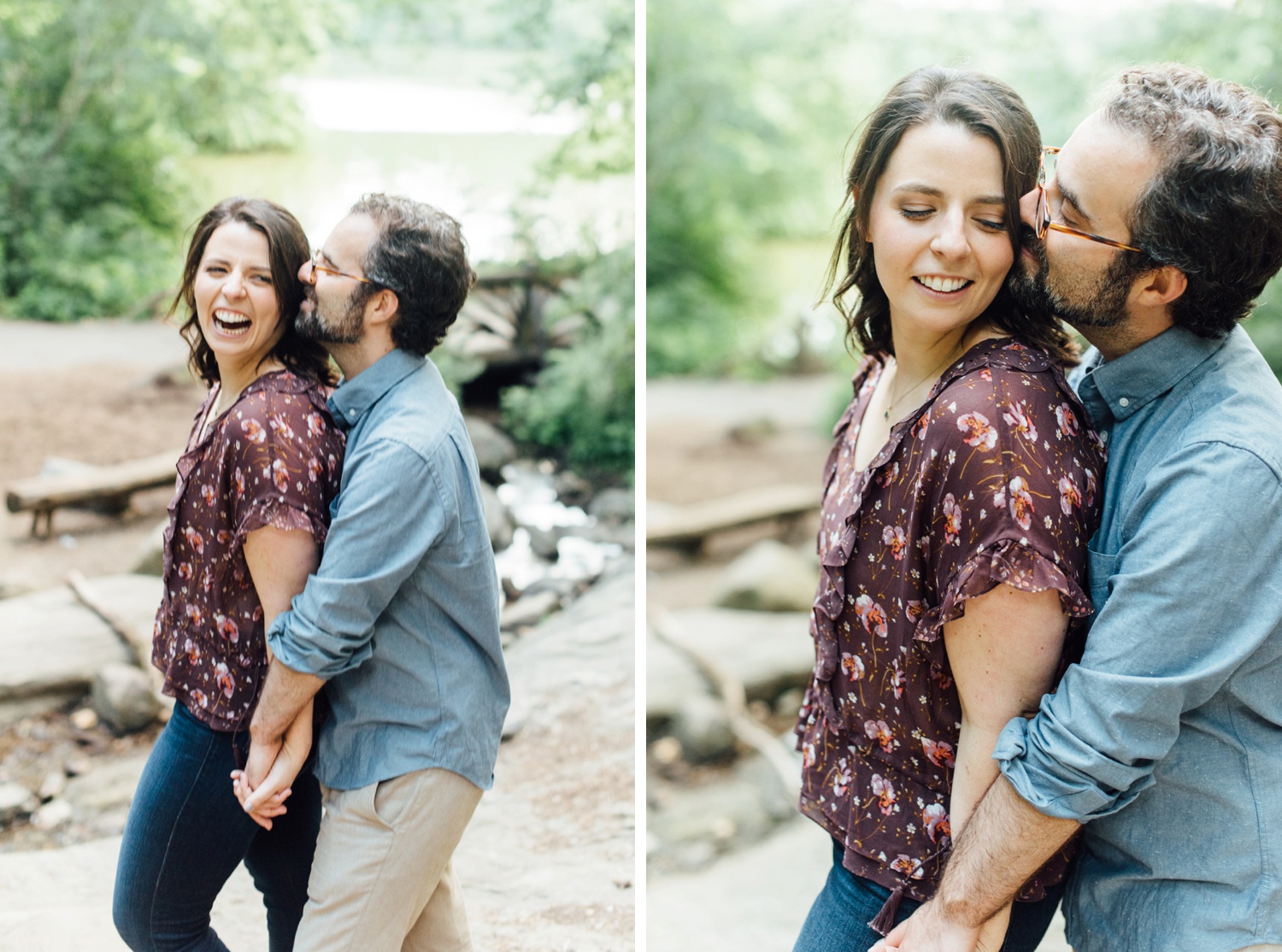 See you in September!