Shane here is in the military, so it took a little (okay, a lot) of schedule comparing to make this session happen. But when it did, the sun was shining and there was NO HUMIDITY! IN JUNE! The stars aligned.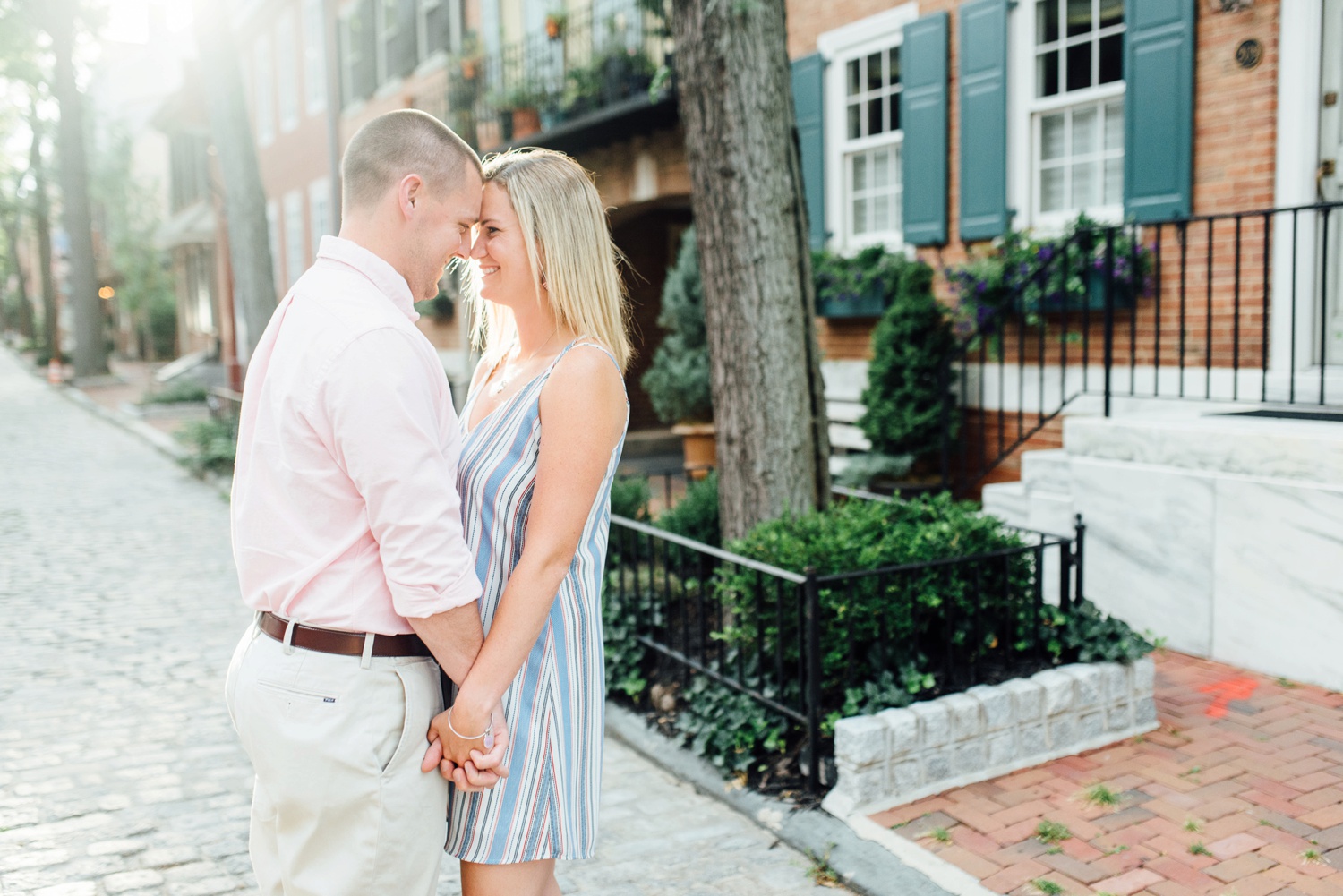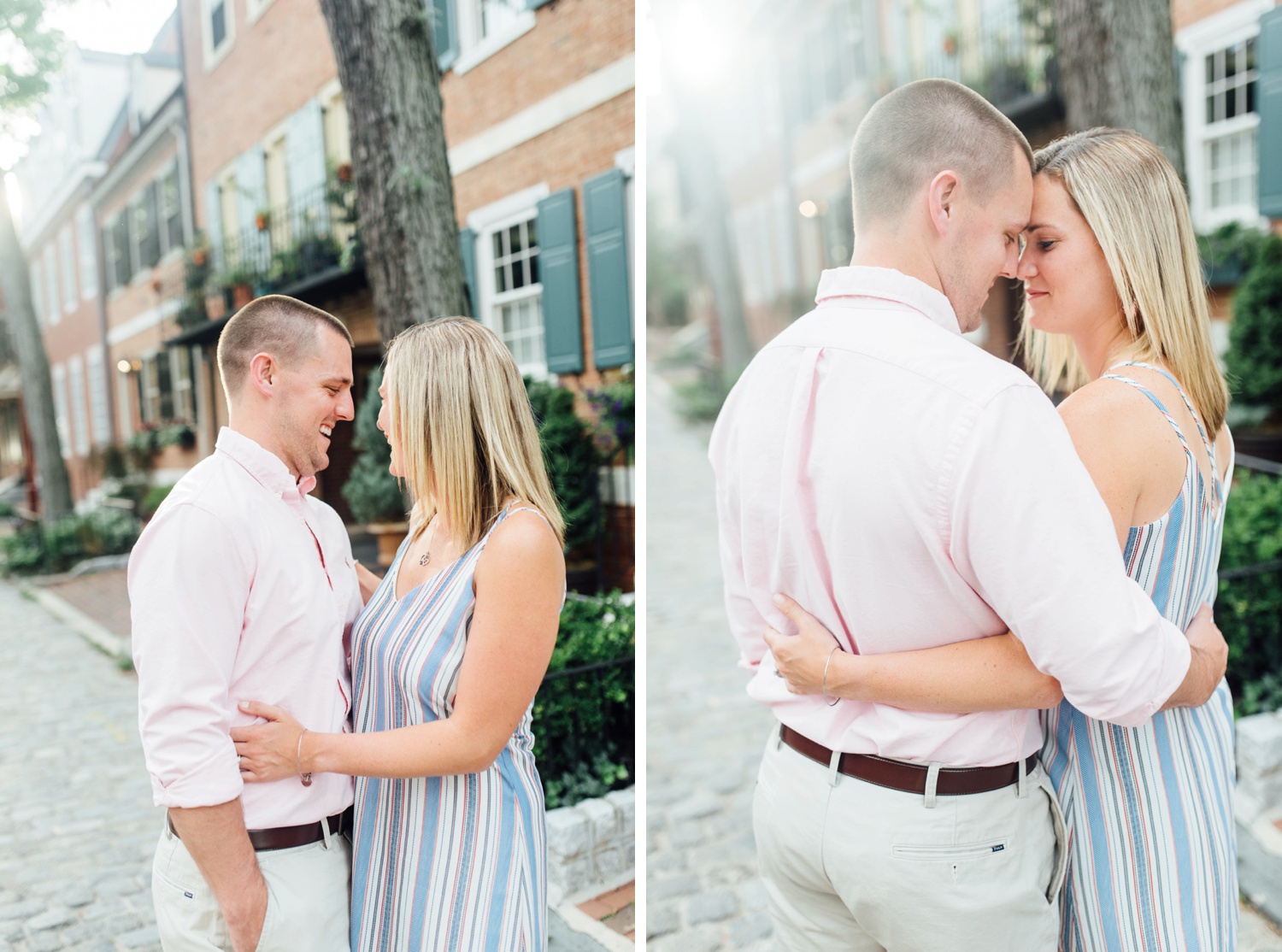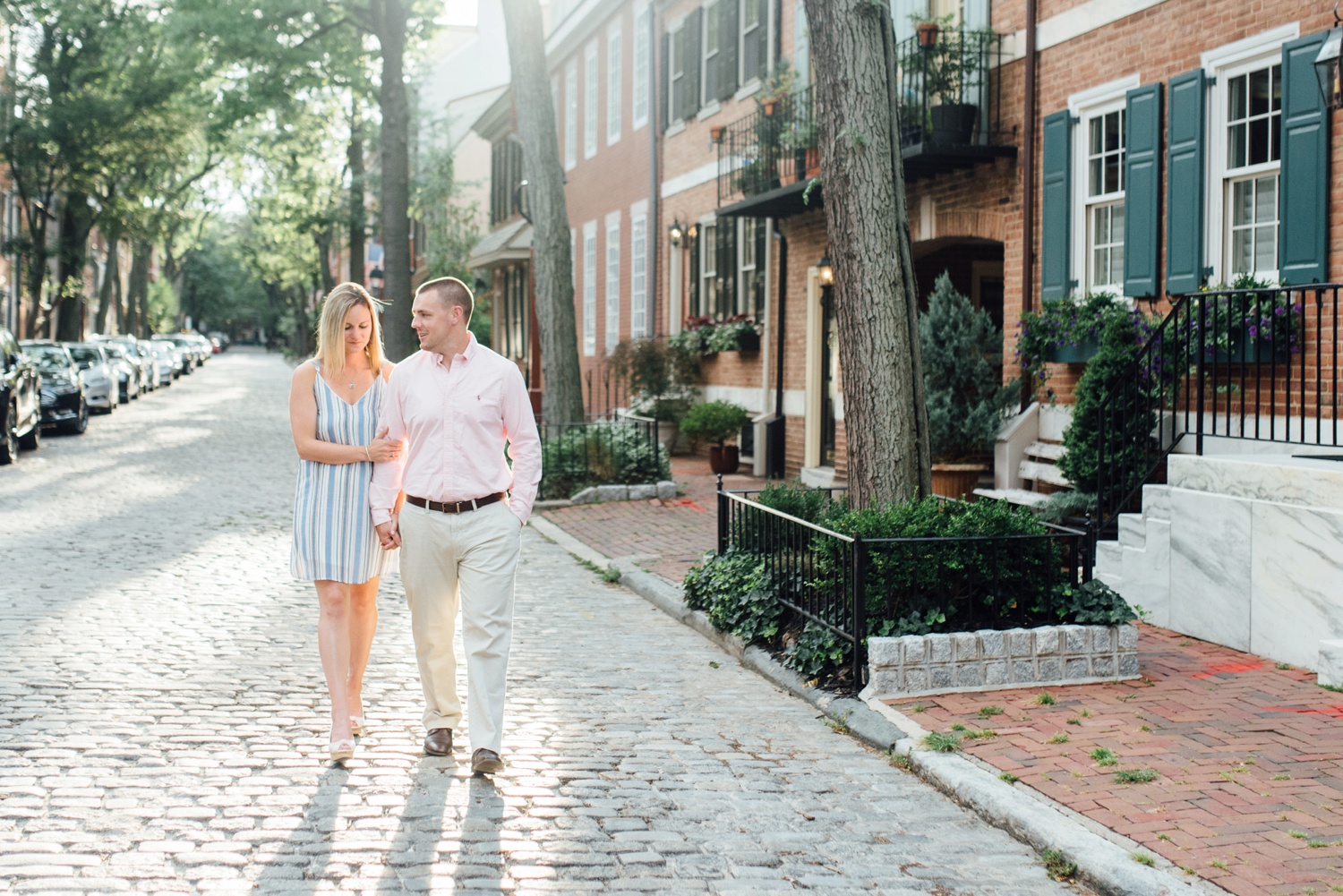 Hope you're not sick of seeing this street in my Old City sessions because it isn't going anywhere!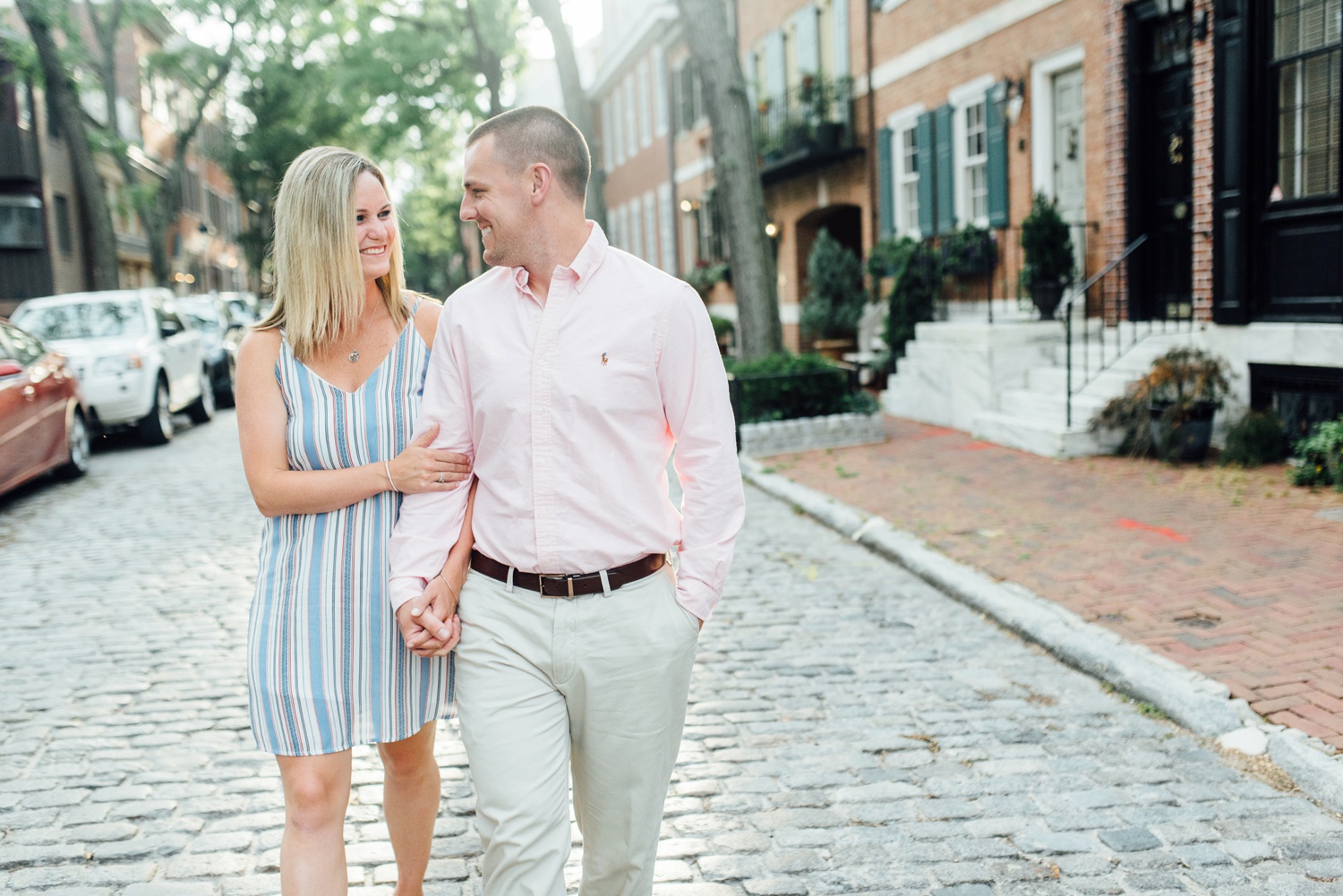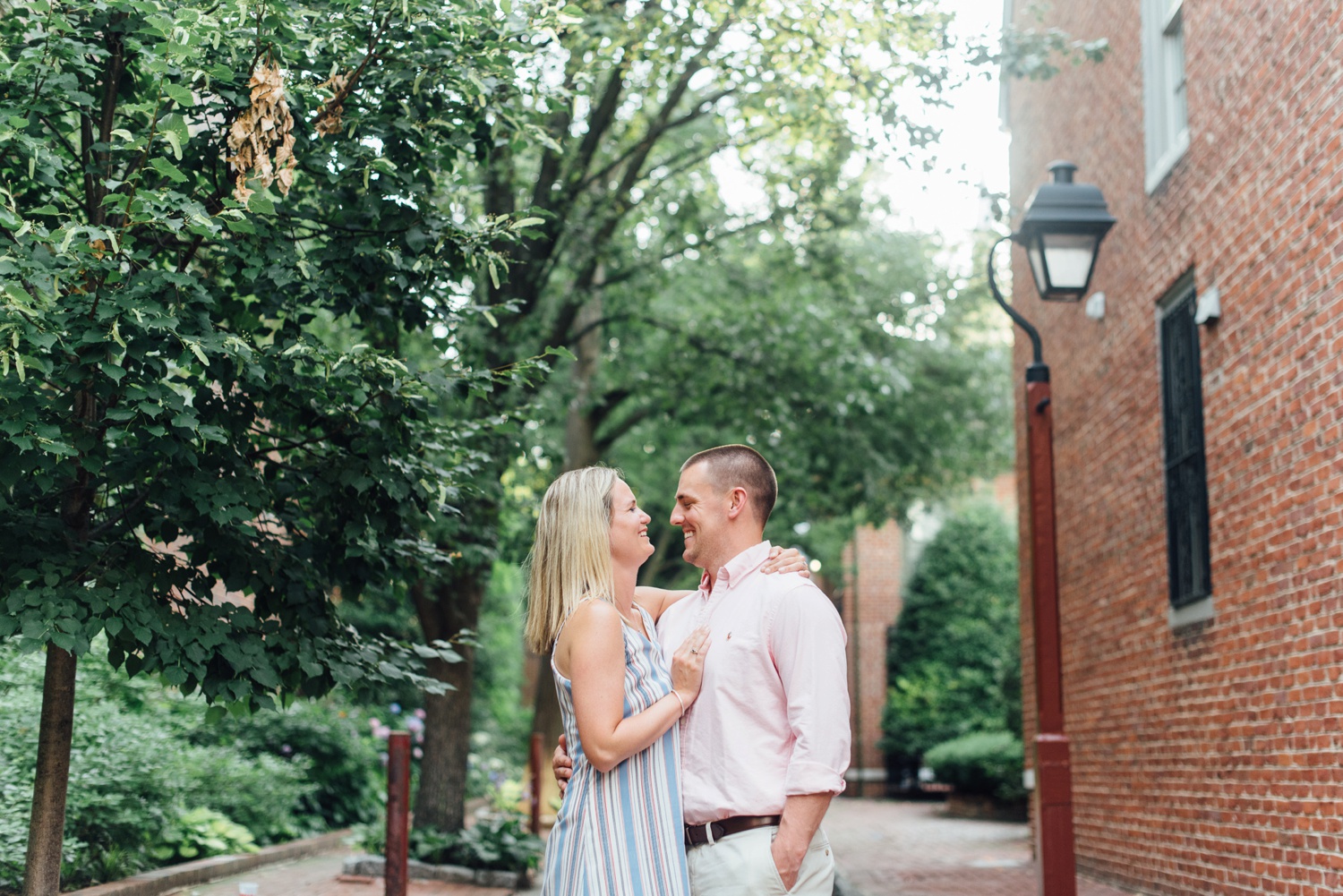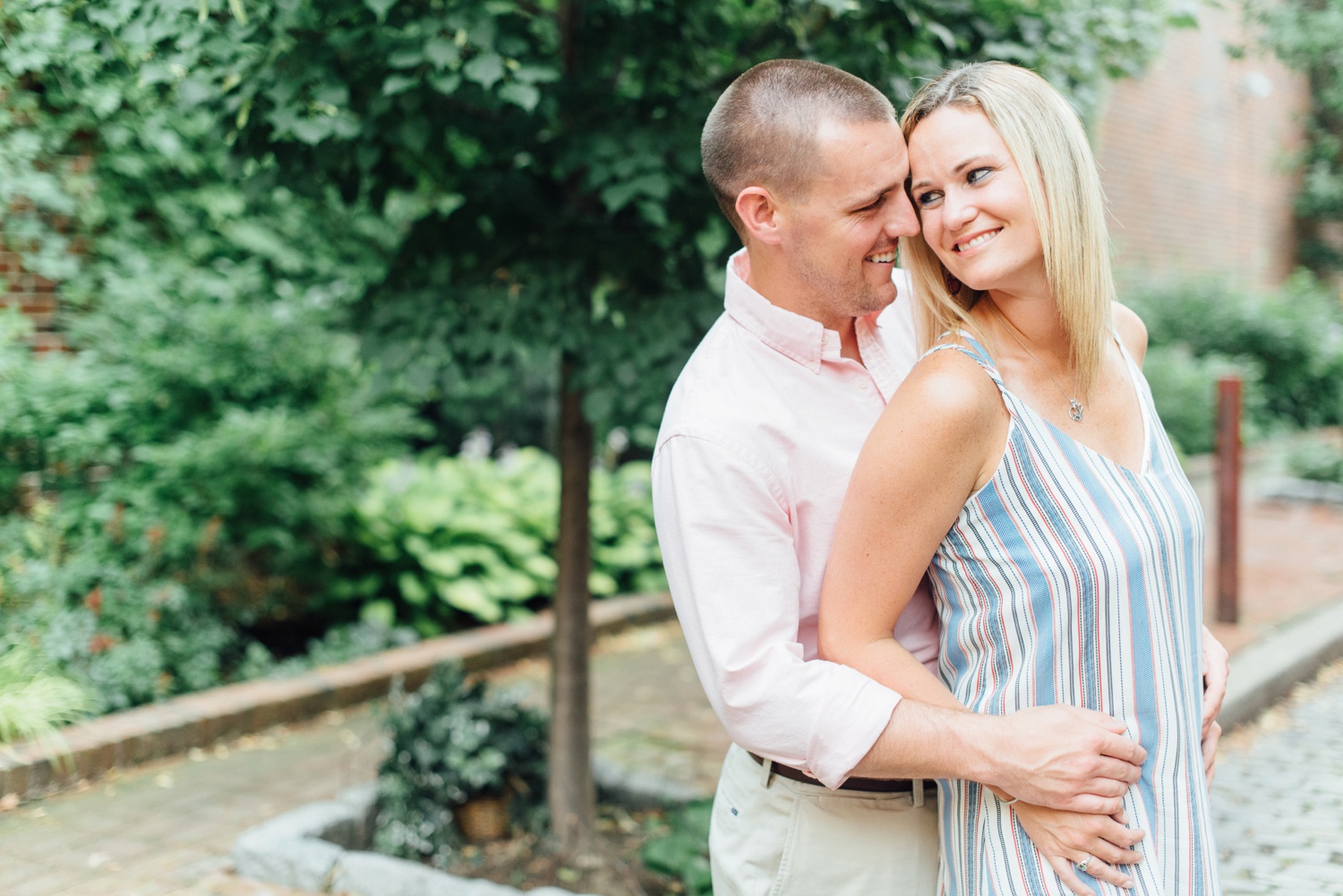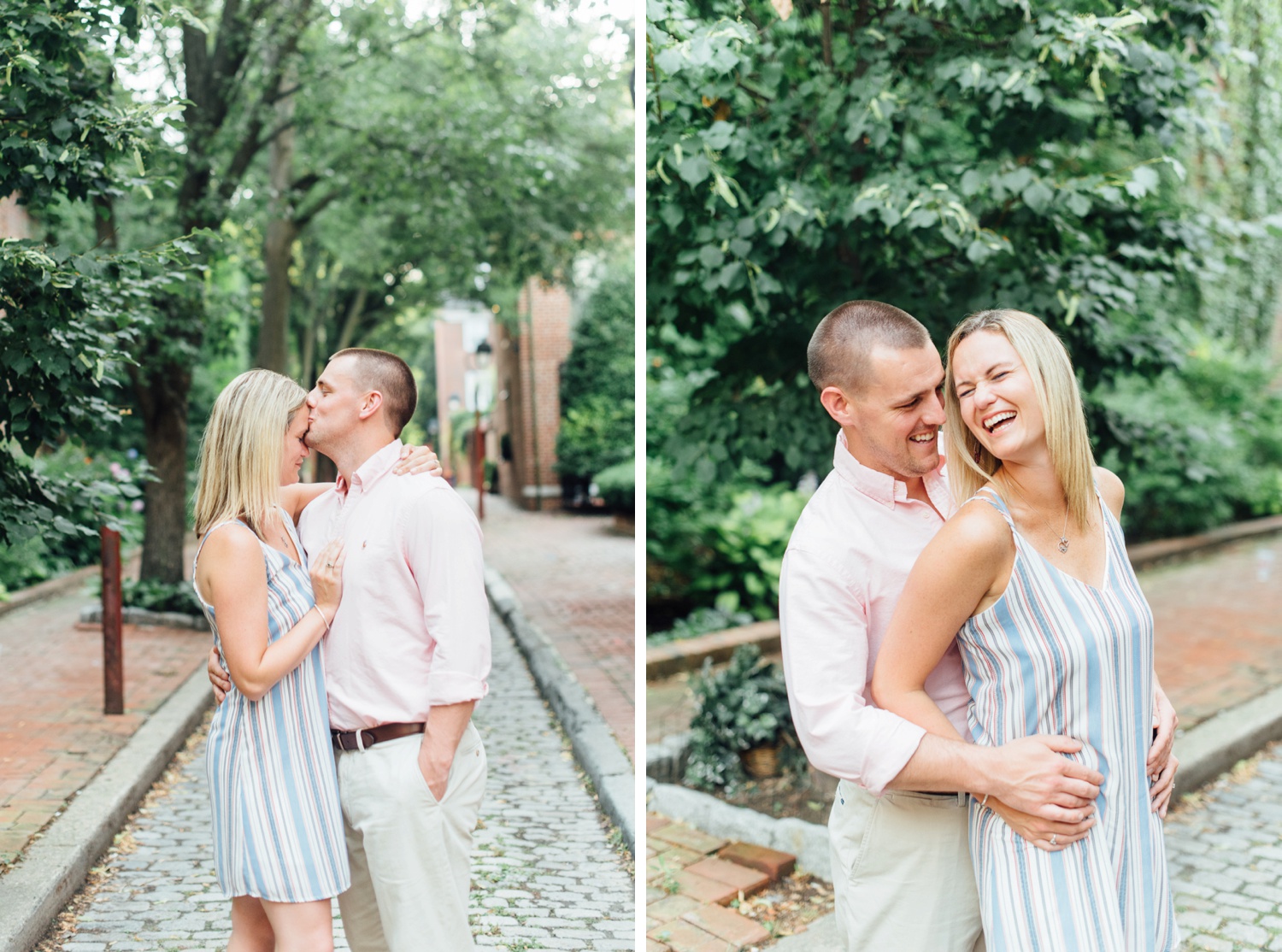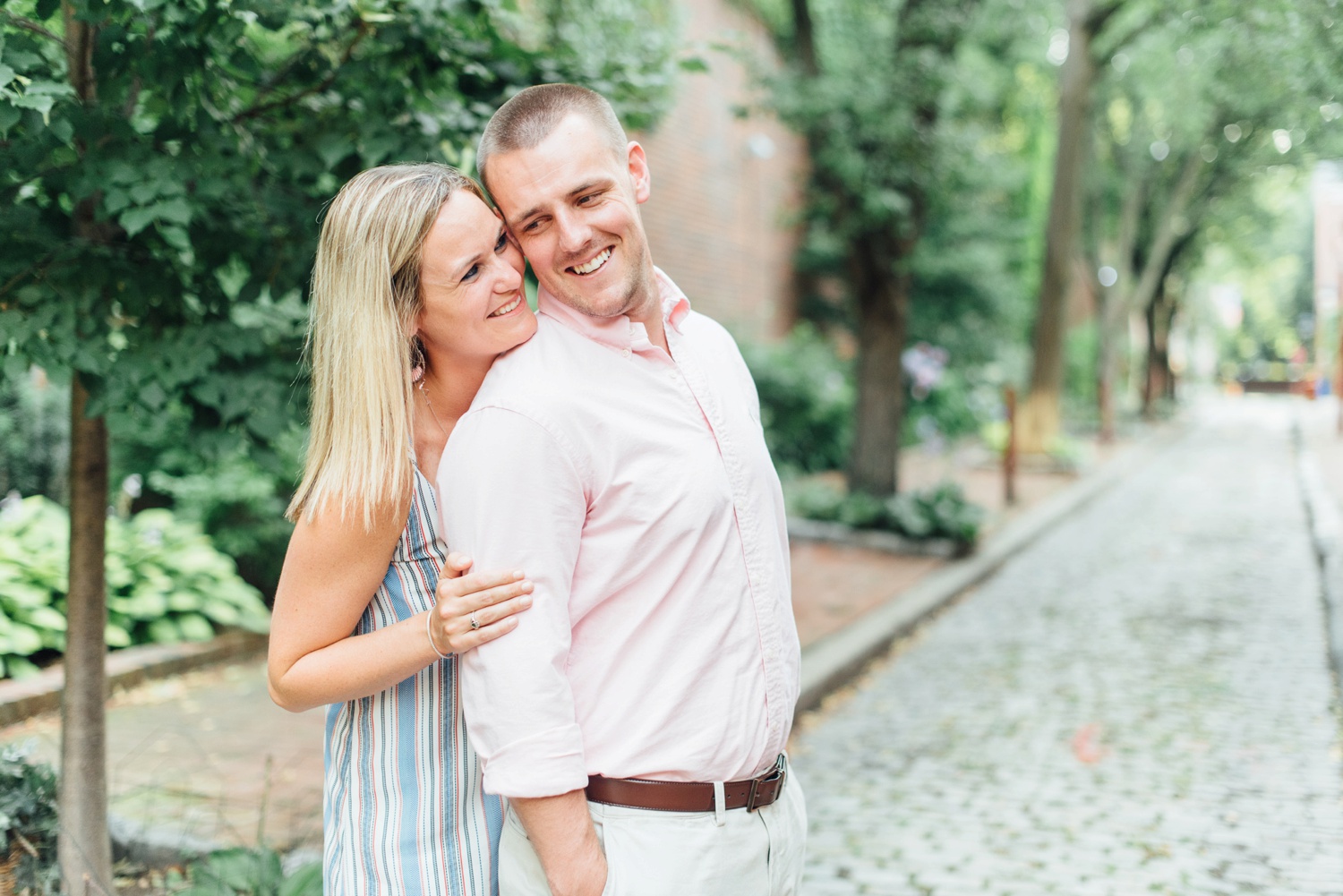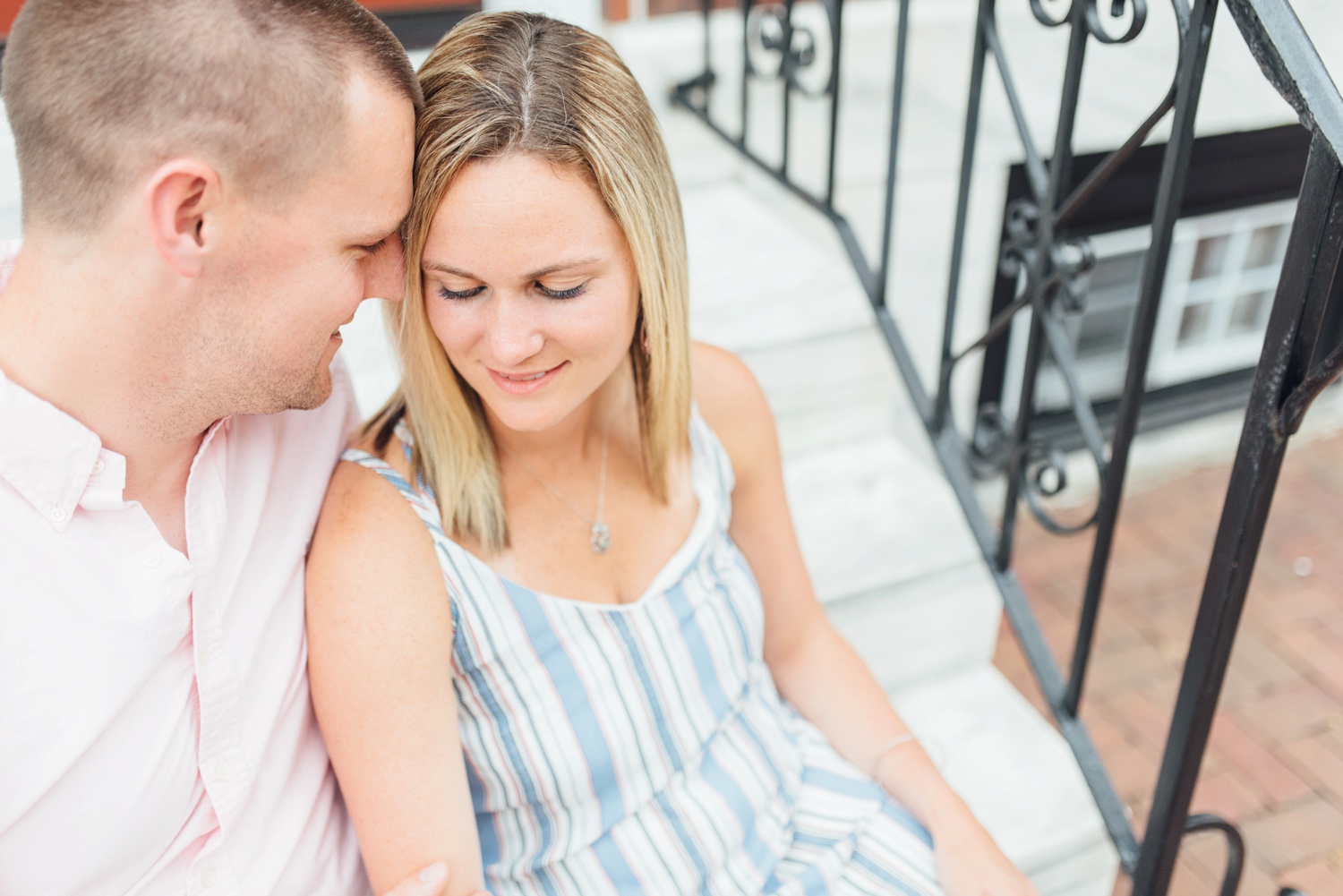 Molly has THE BEST laugh.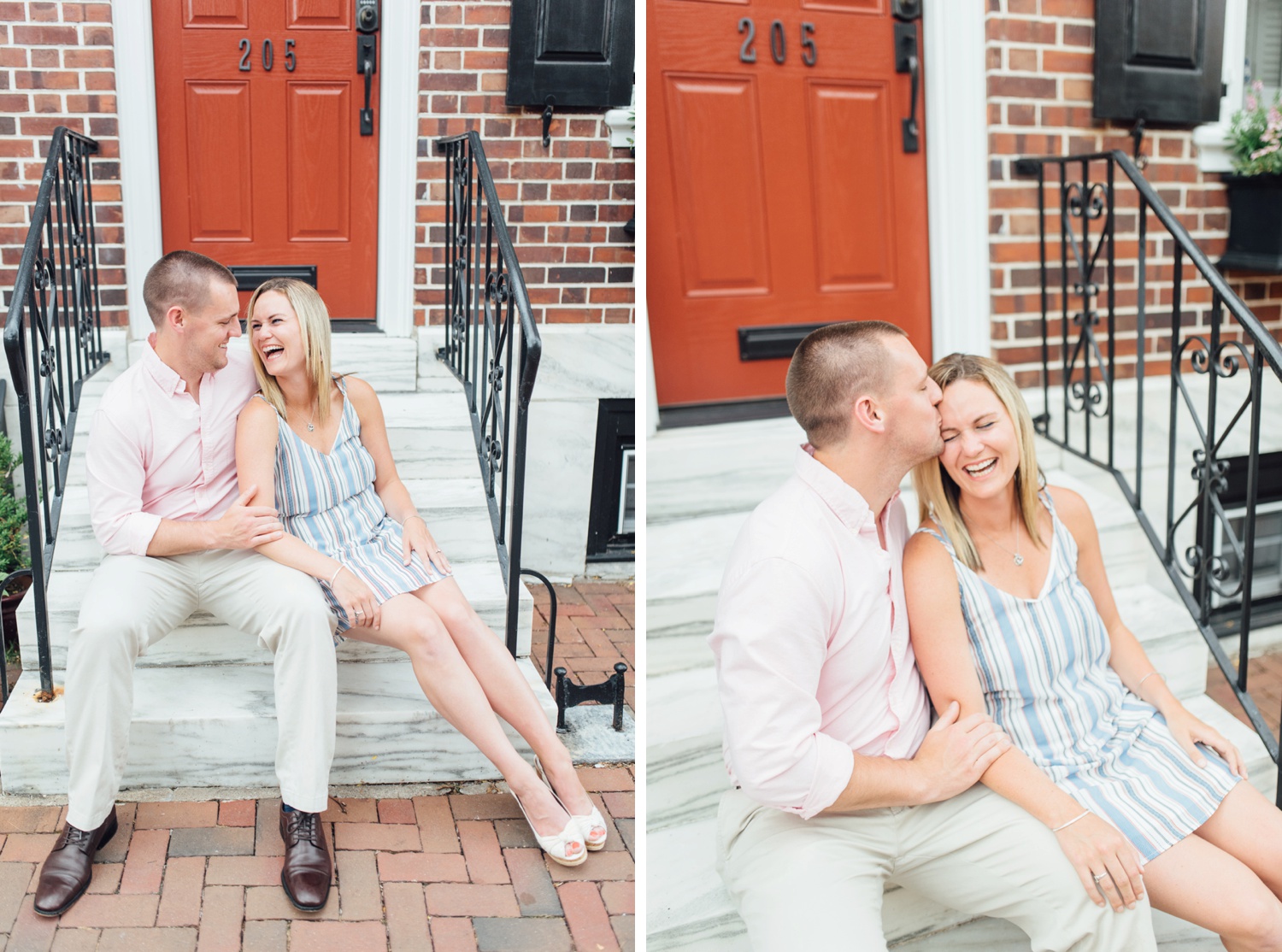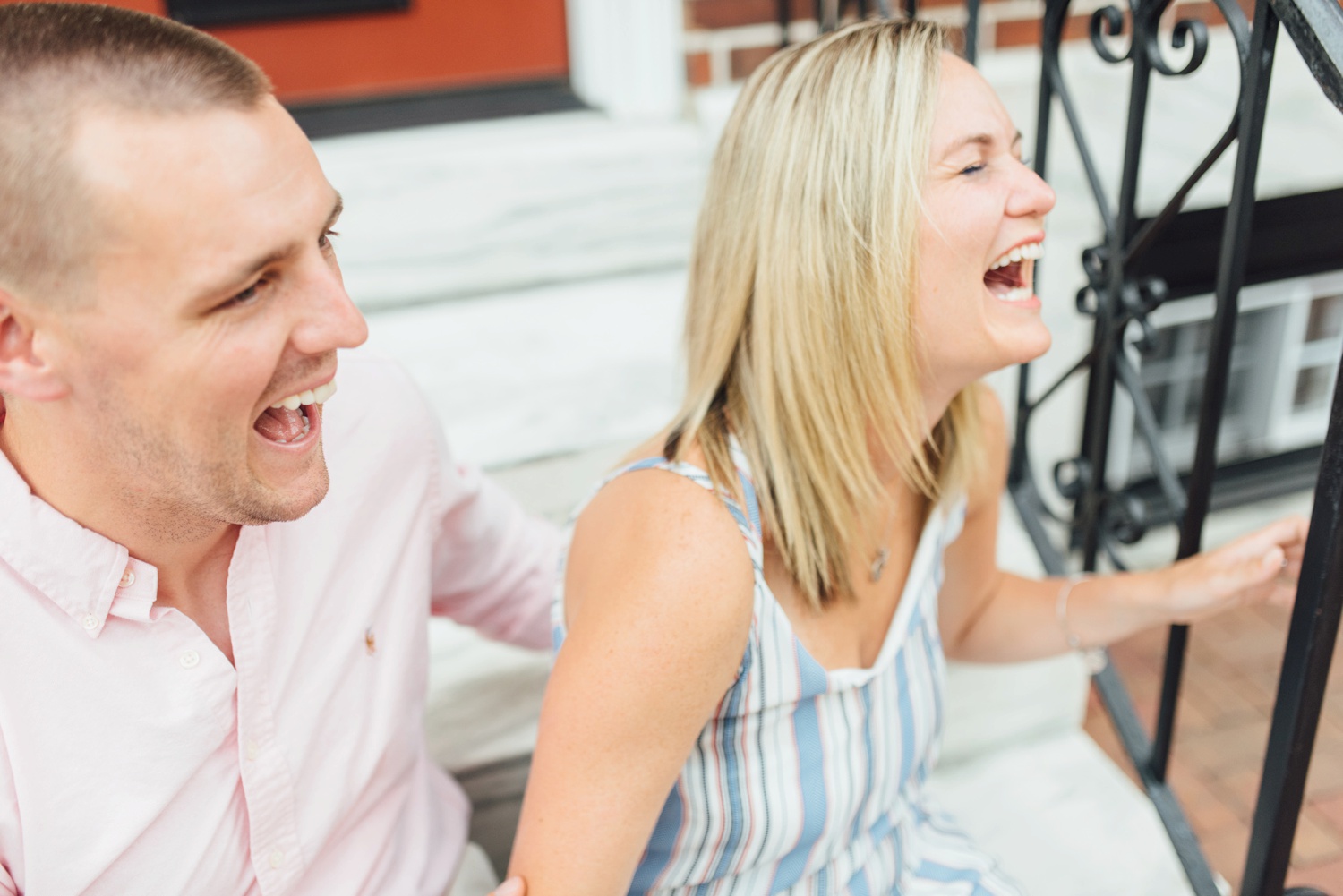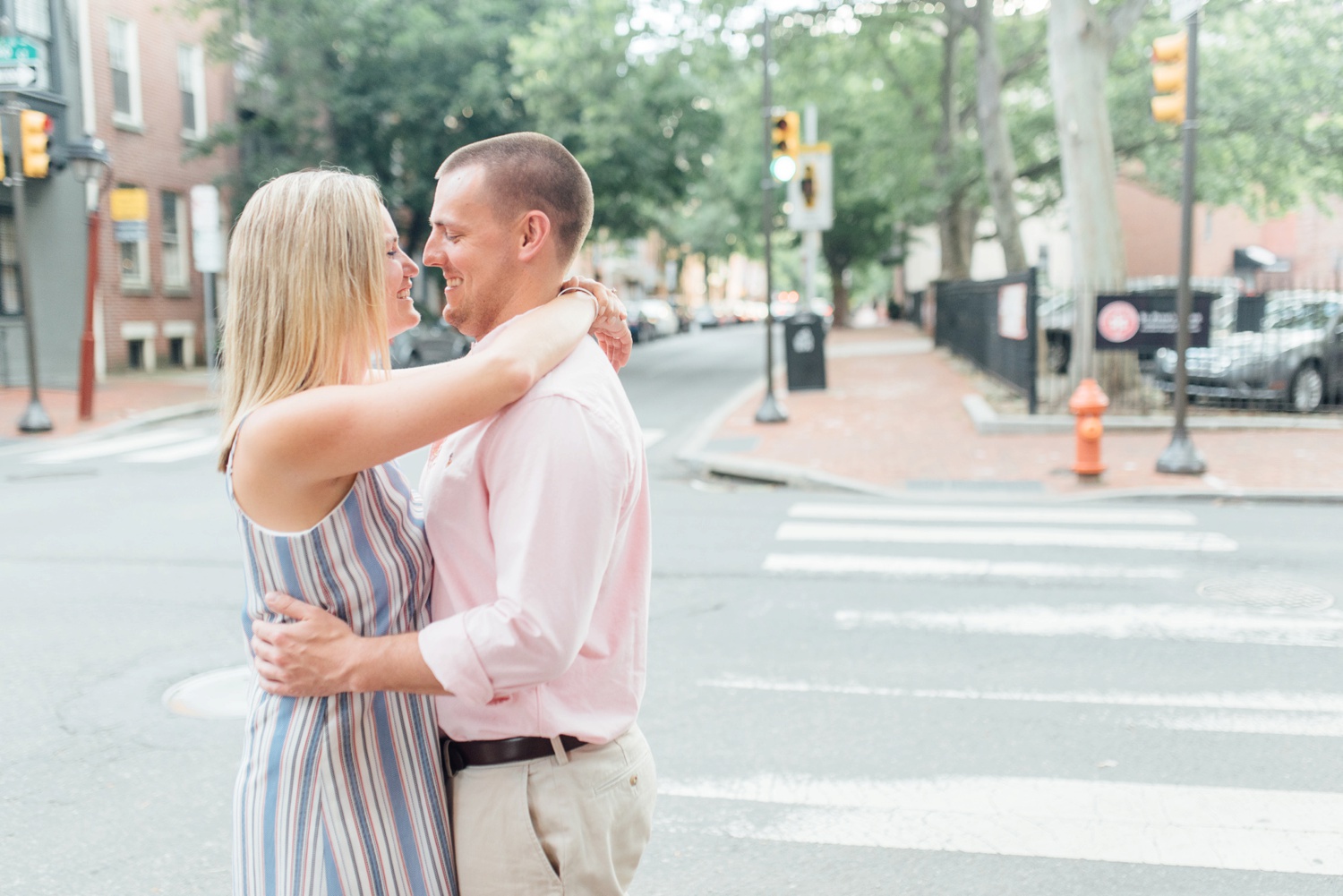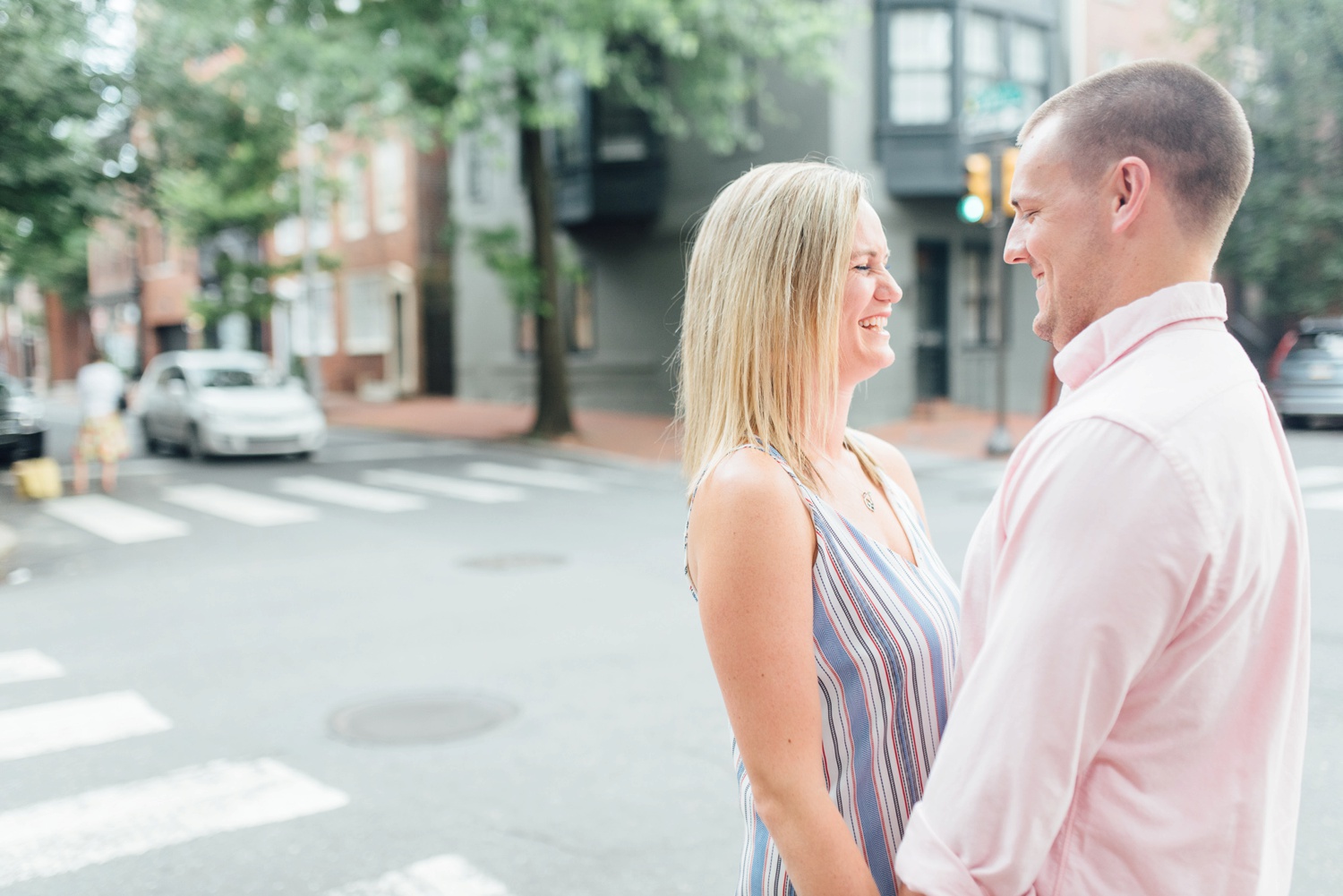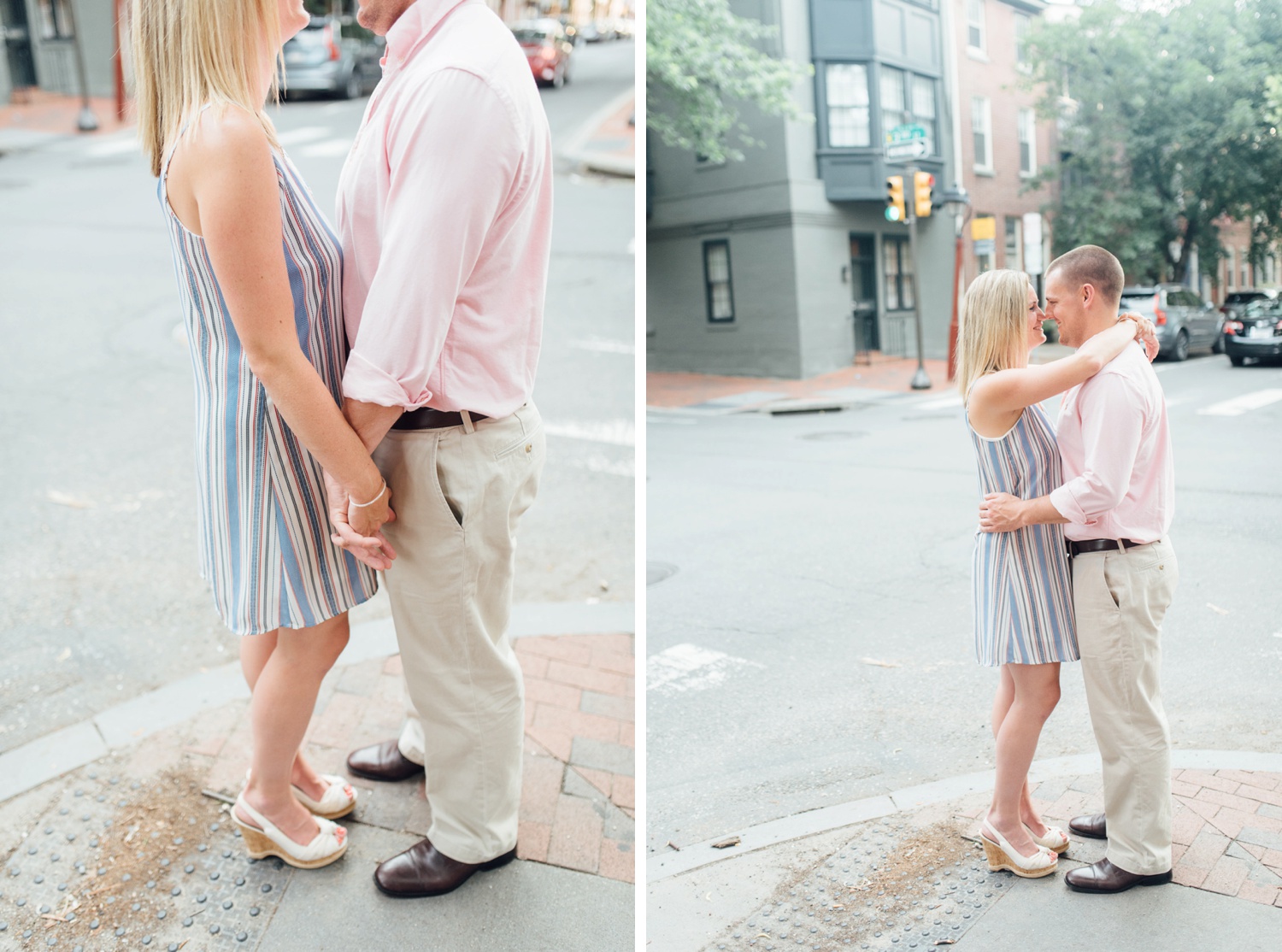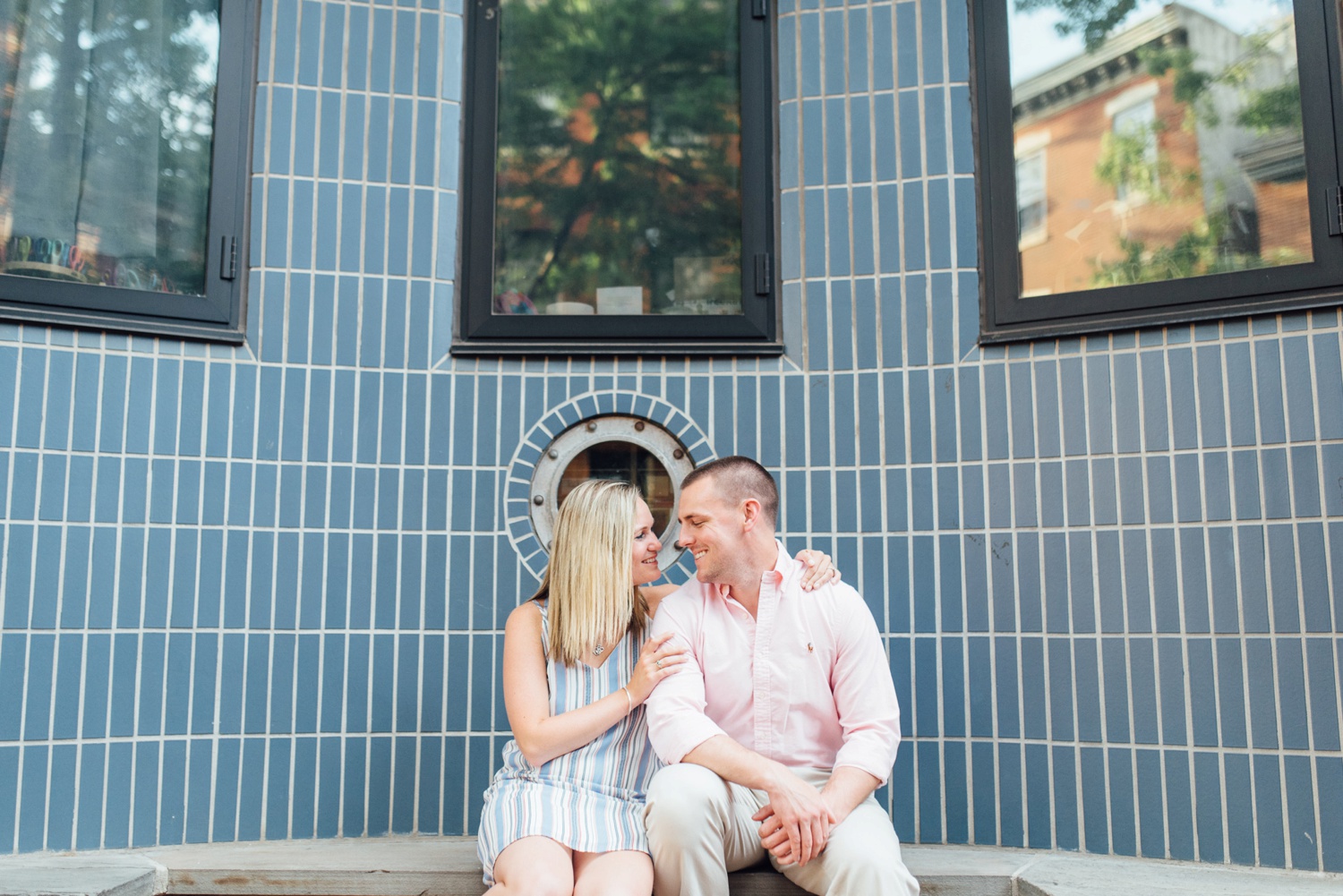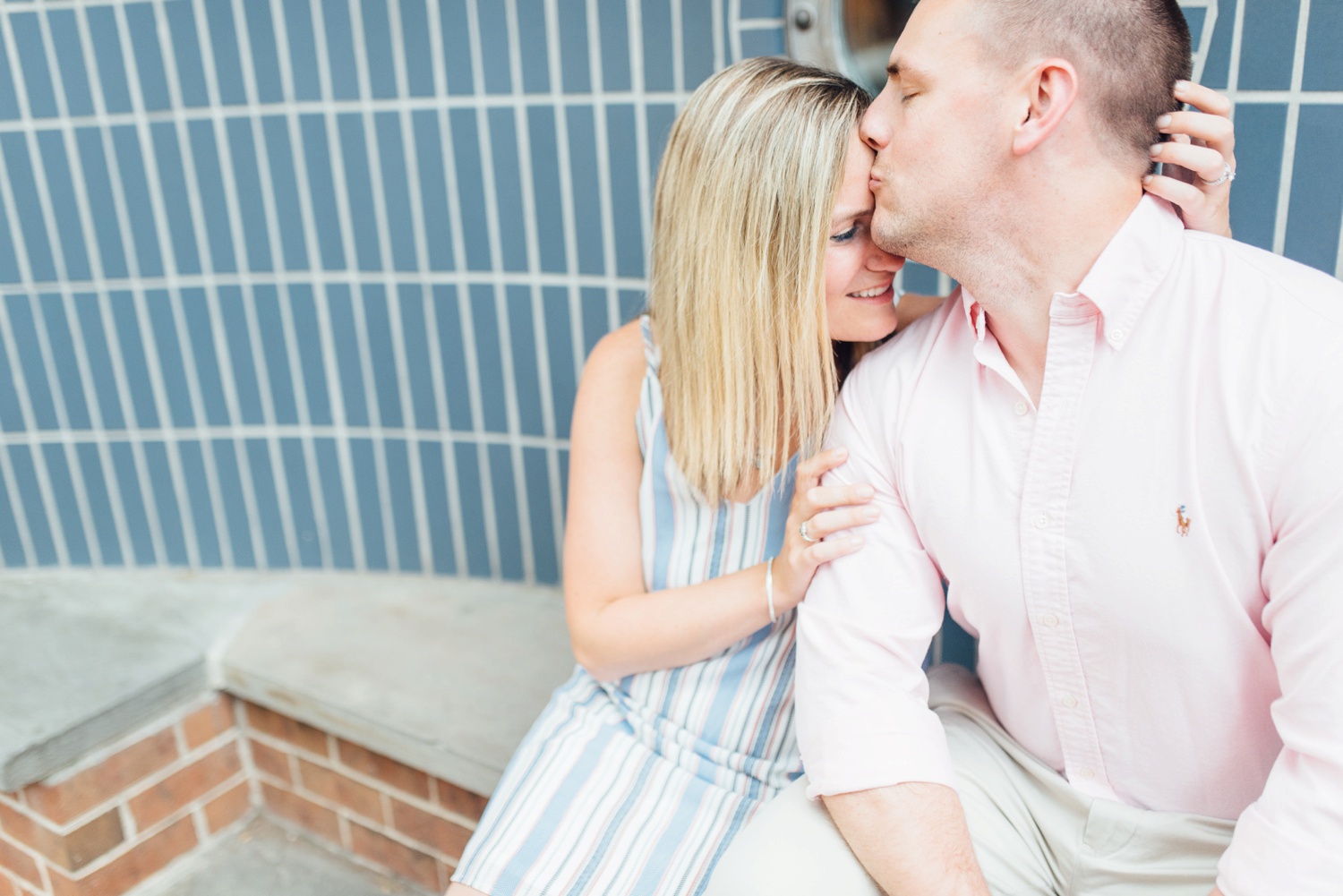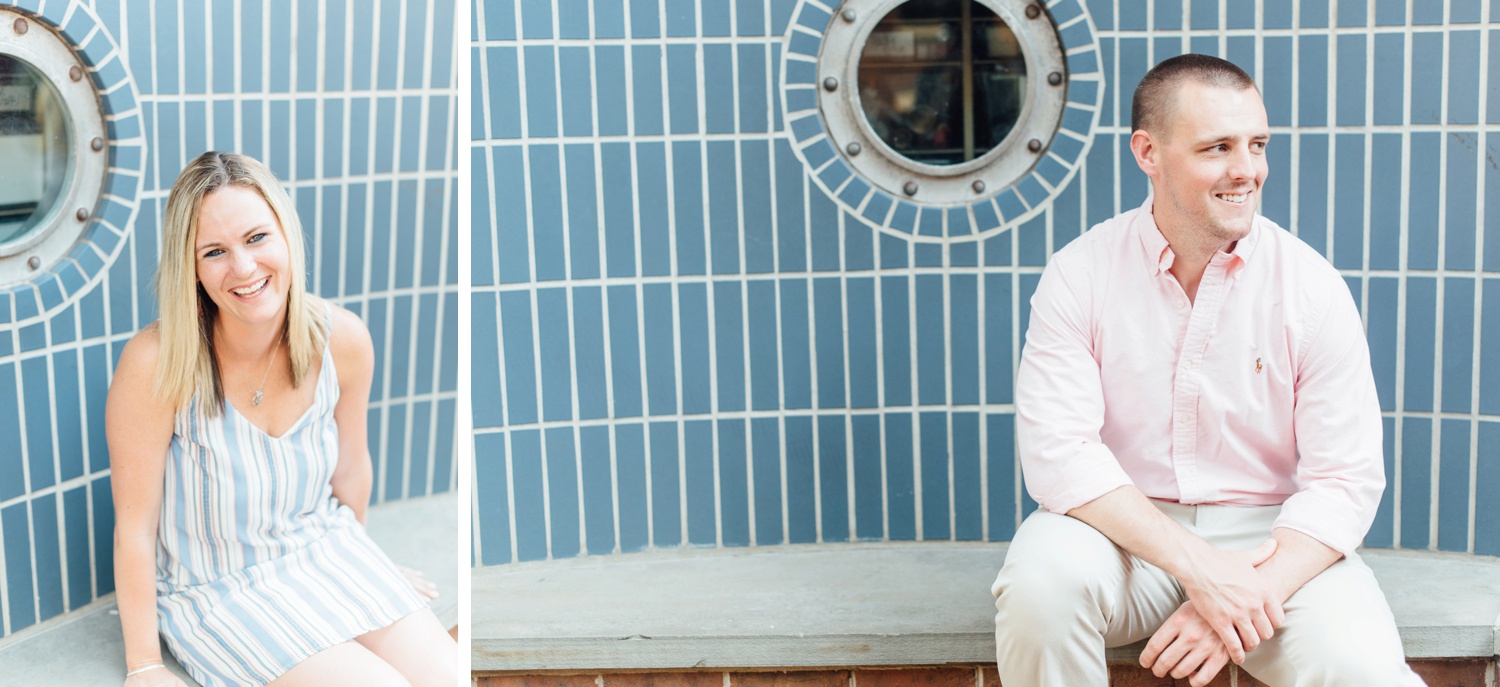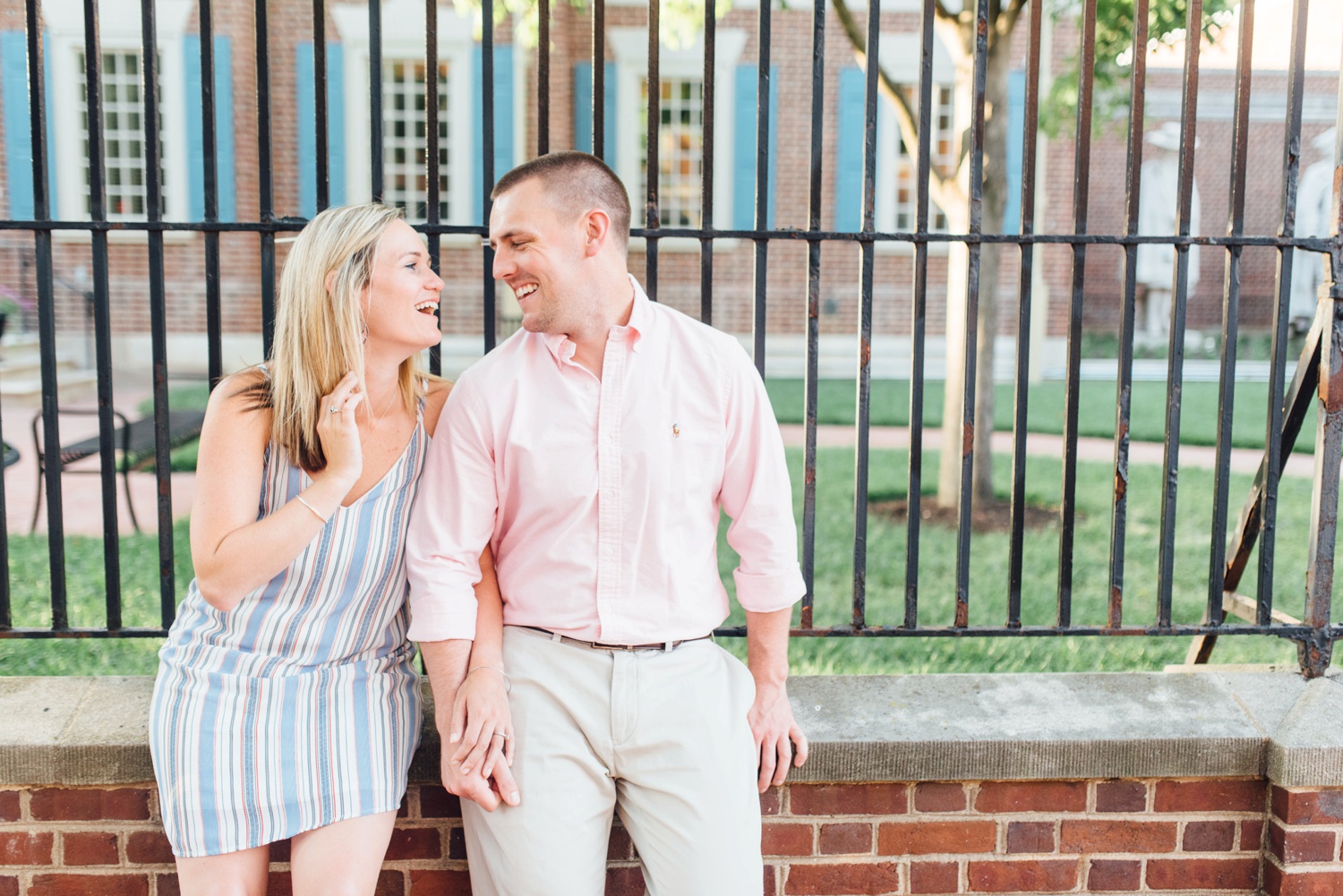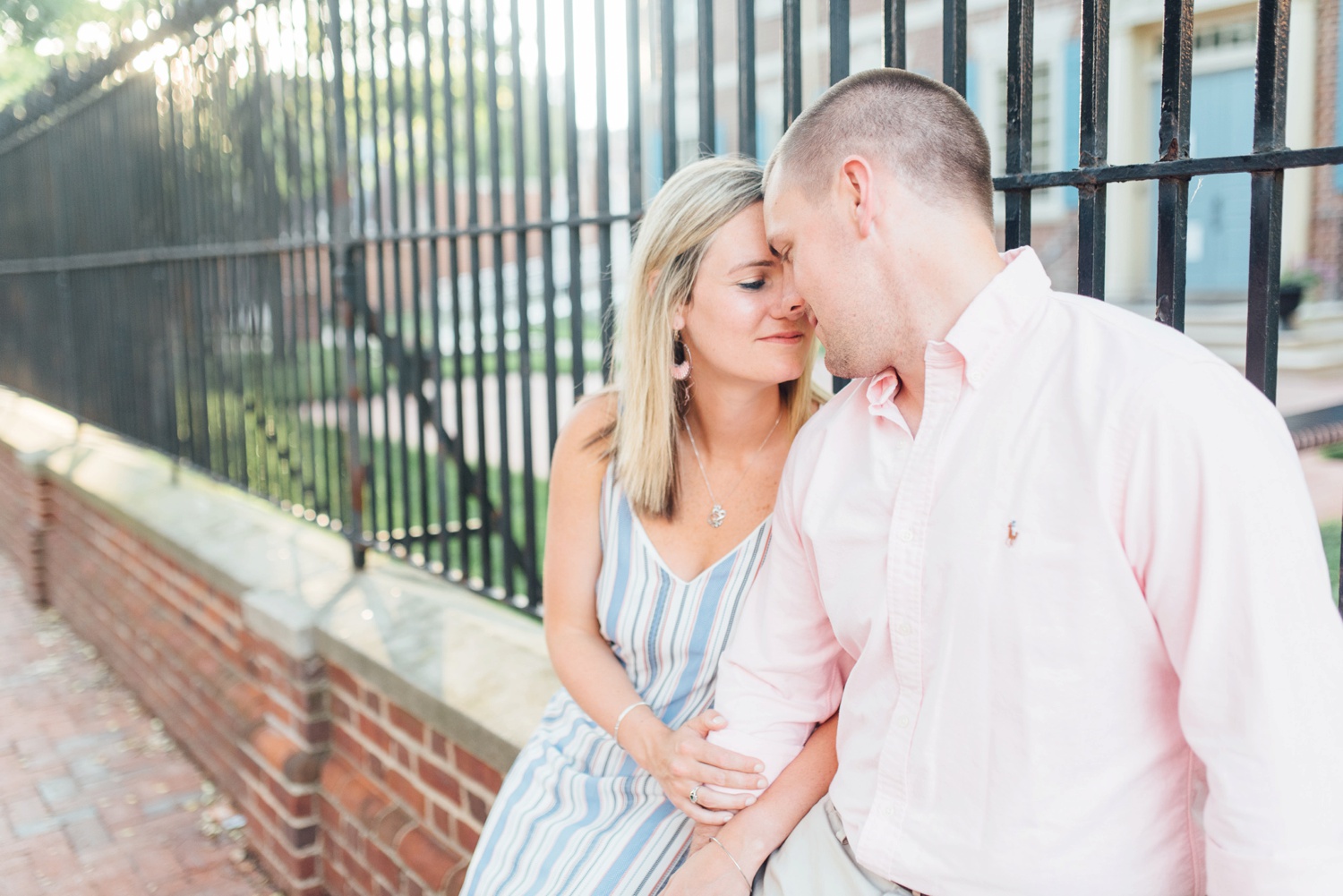 So excited to dance around with these two again in September! See y'all SOON!