Moon + Nina = flag football enthusiasts who could definitely crush me in all things athletic but would be so nice about it that I wouldn't even mind. Moon and my husband did a rotation in pediatrics together earlier this year and now I get to photograph their wedding!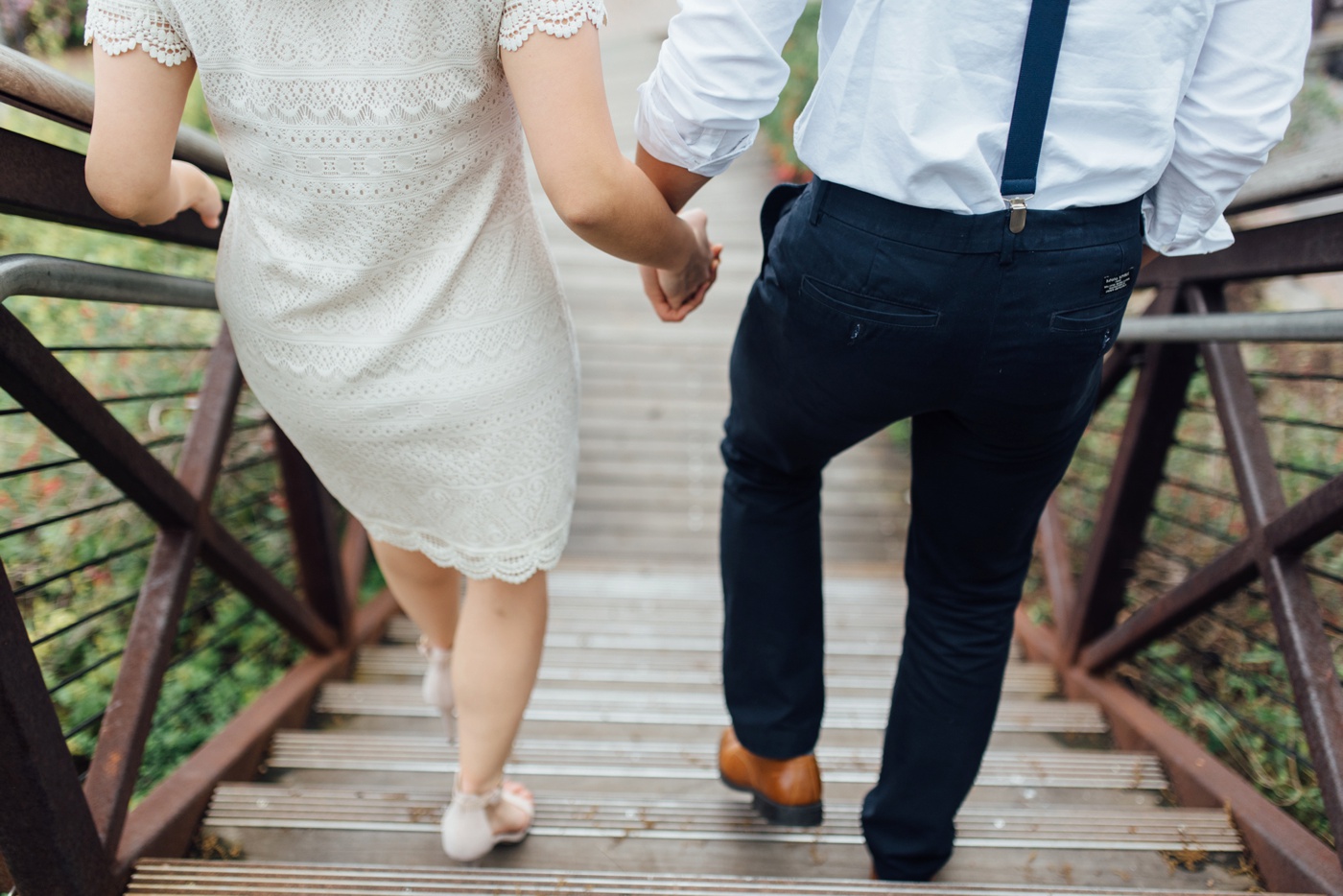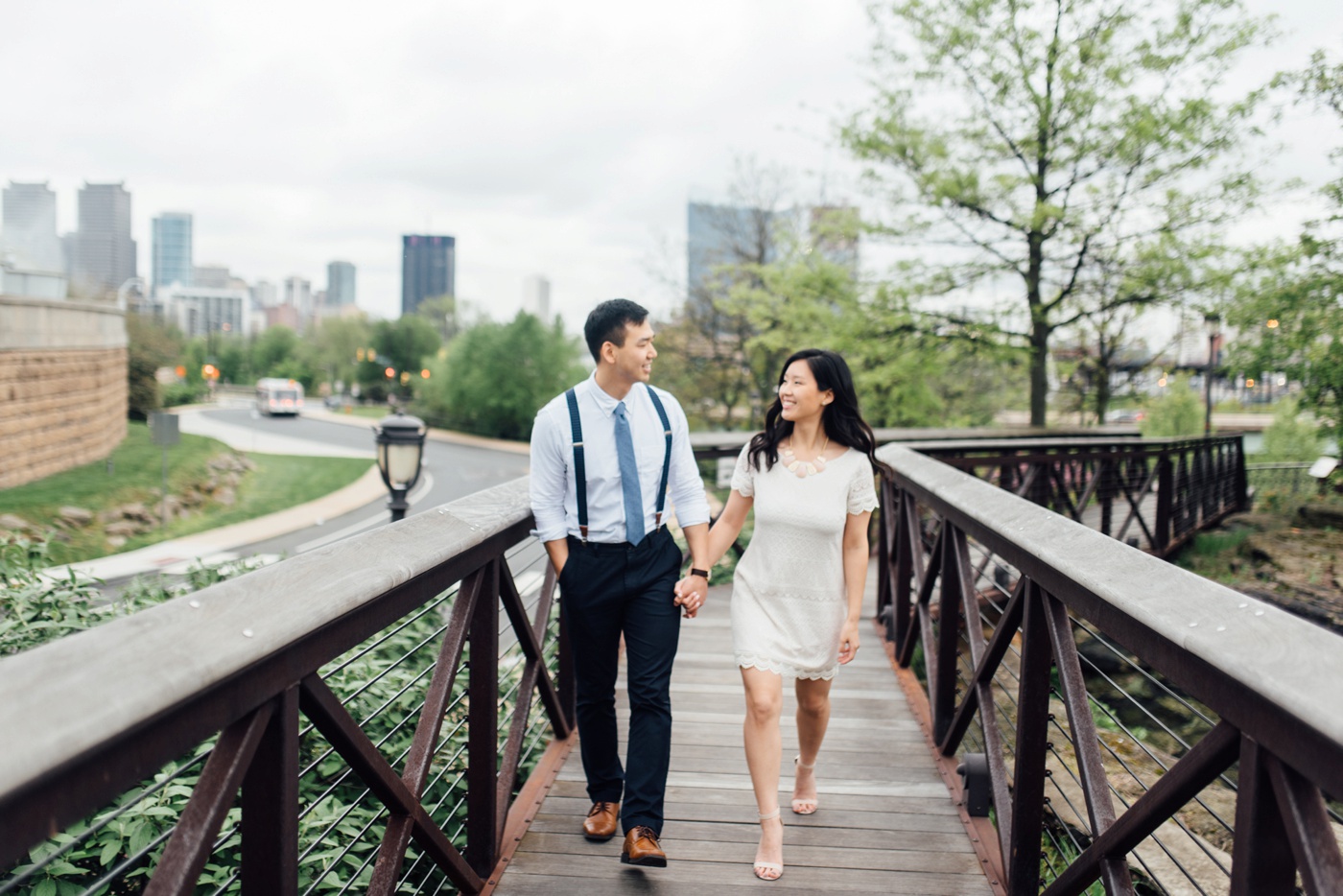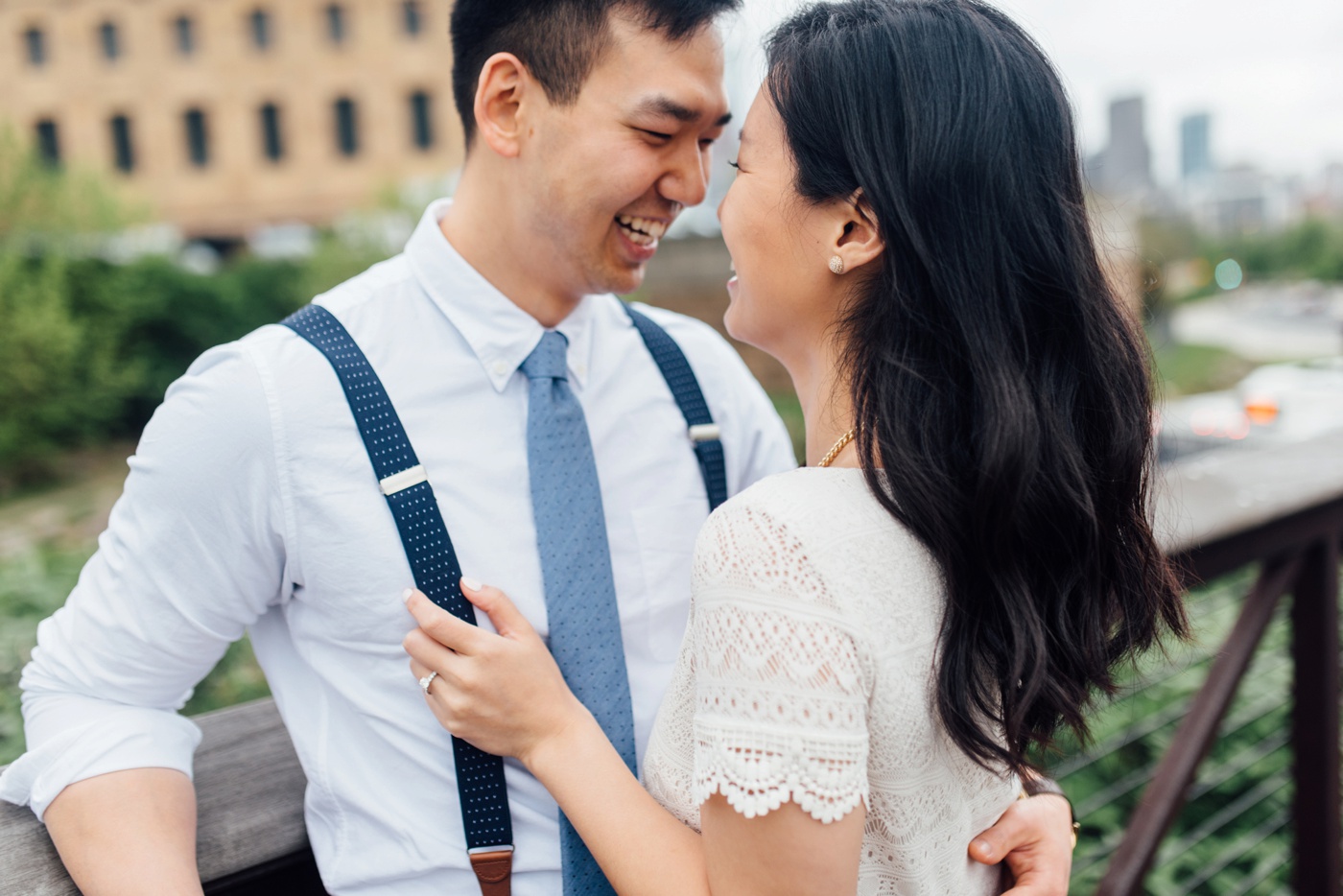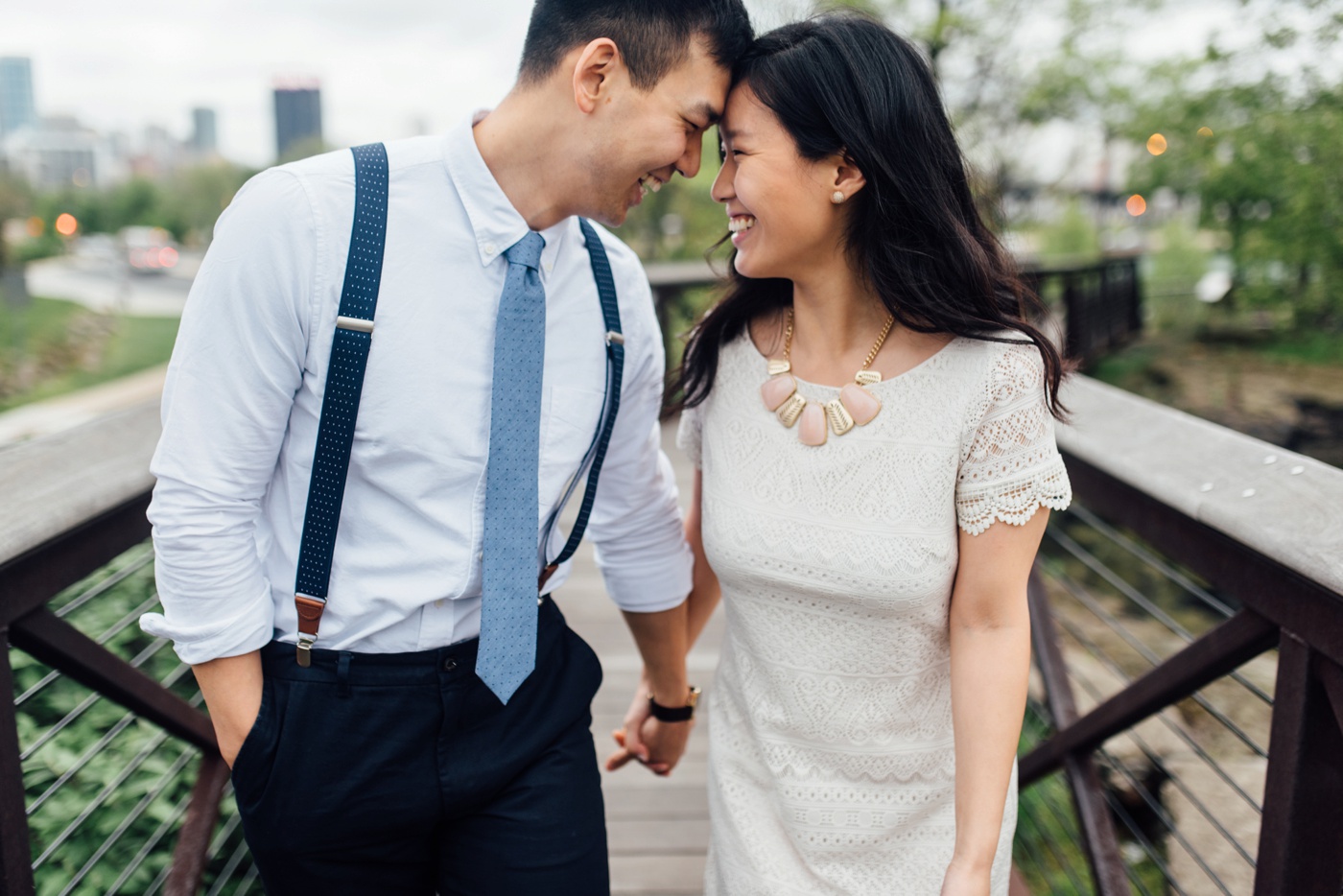 After having to reschedule our session about a hundred times because of rain (thanks Philly), we finally met up at the Philadelphia Museum of Art, where Moon & Nina used to meet up to go running! Needless to say, I will not be joining them on any future runs.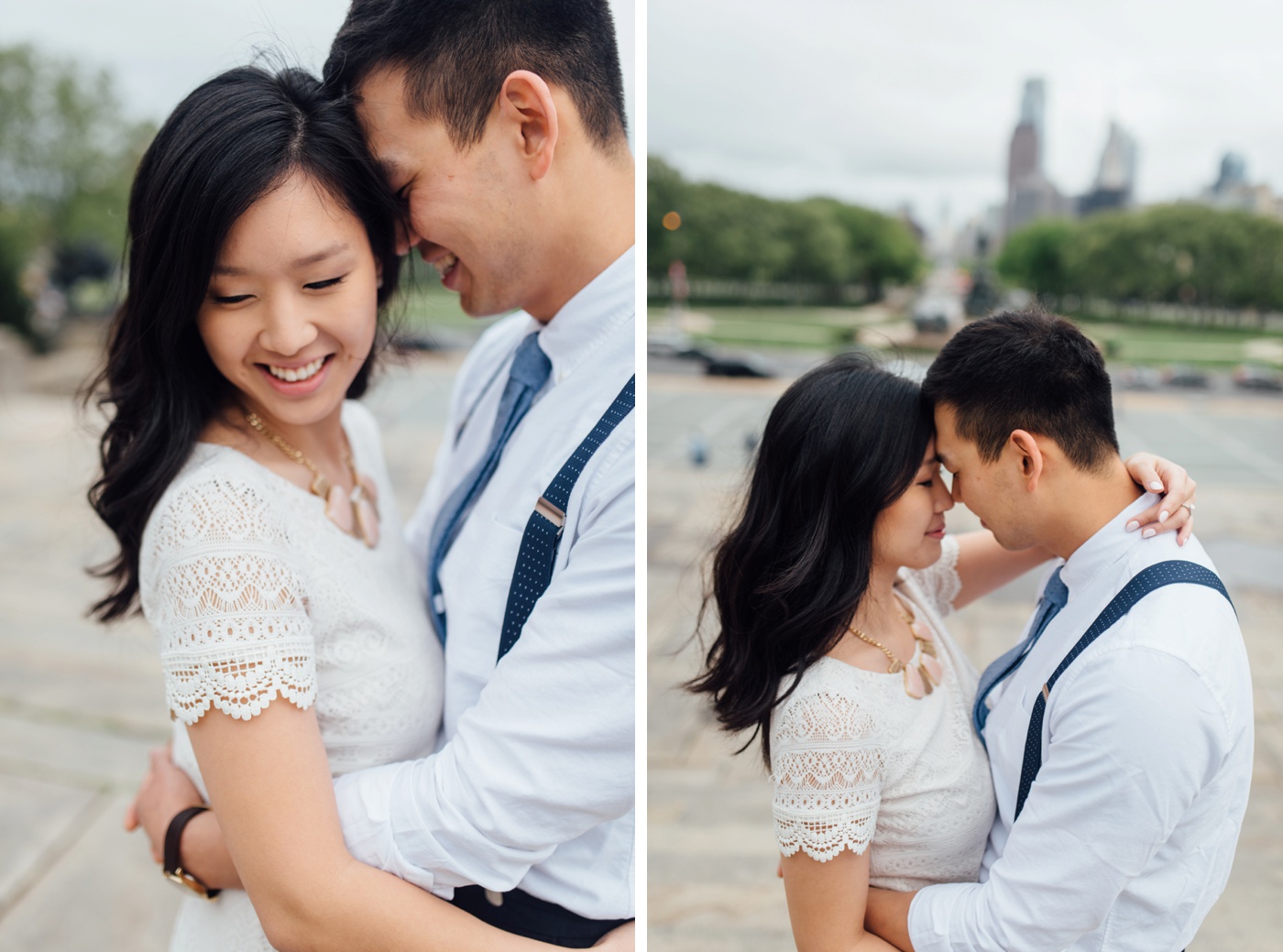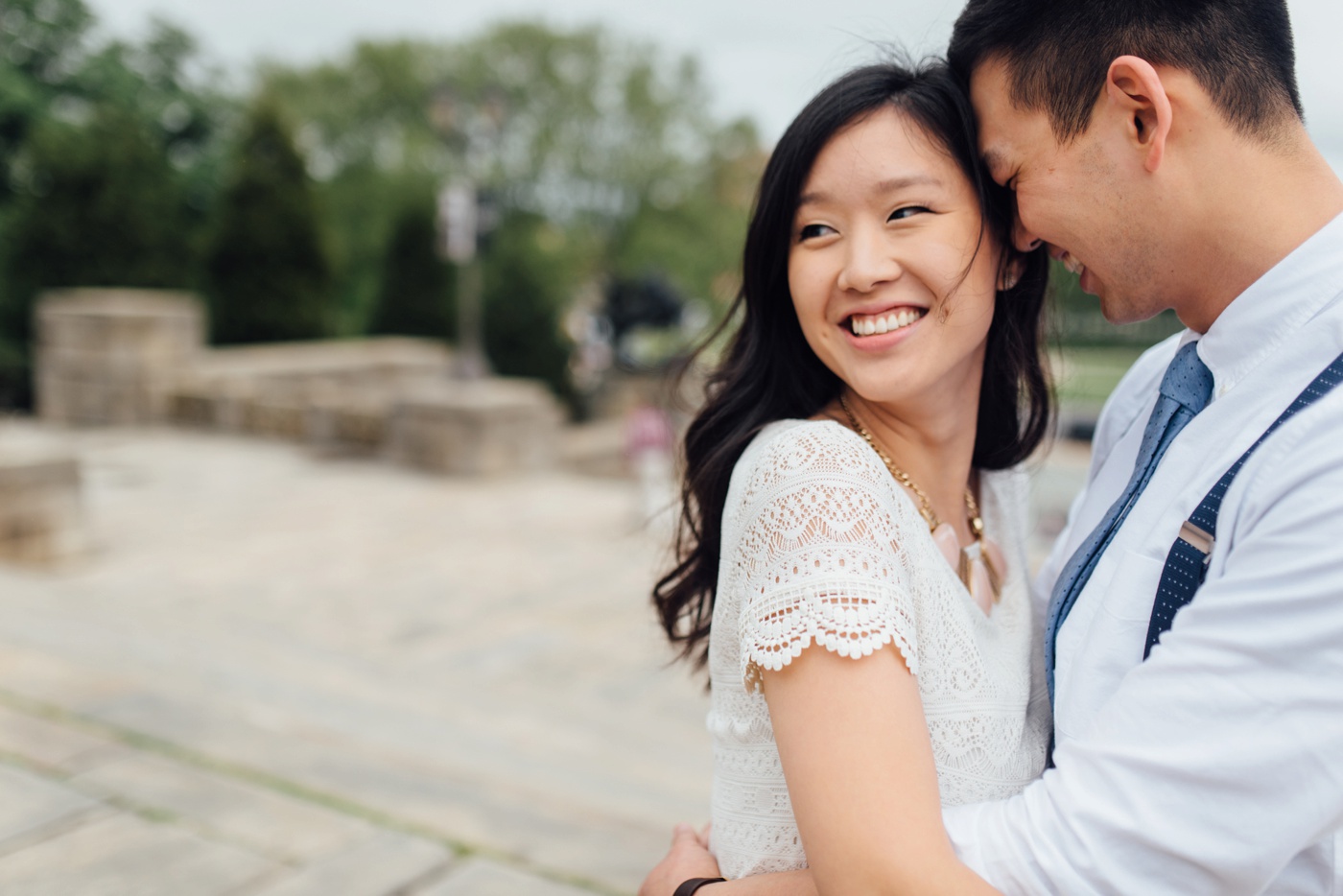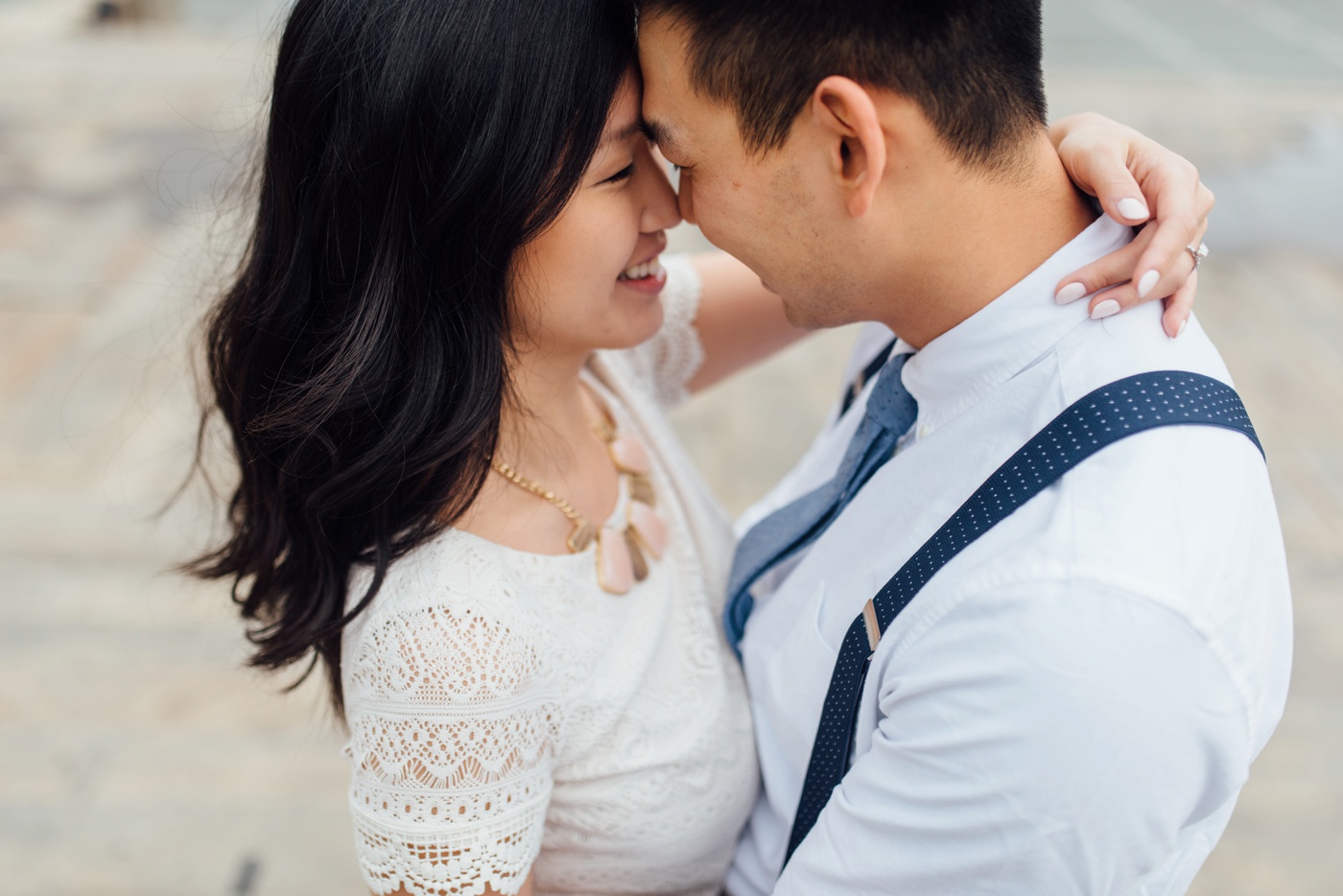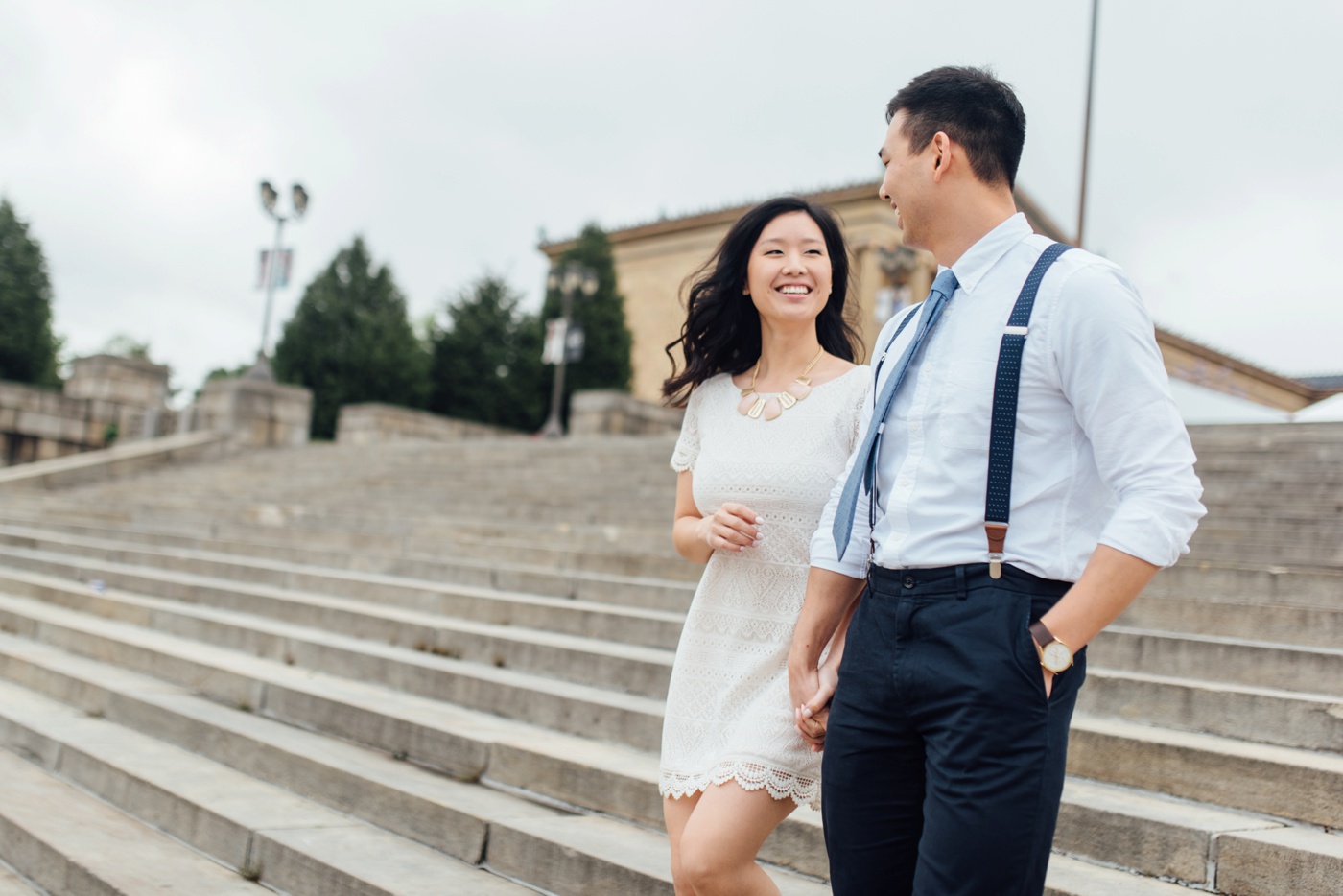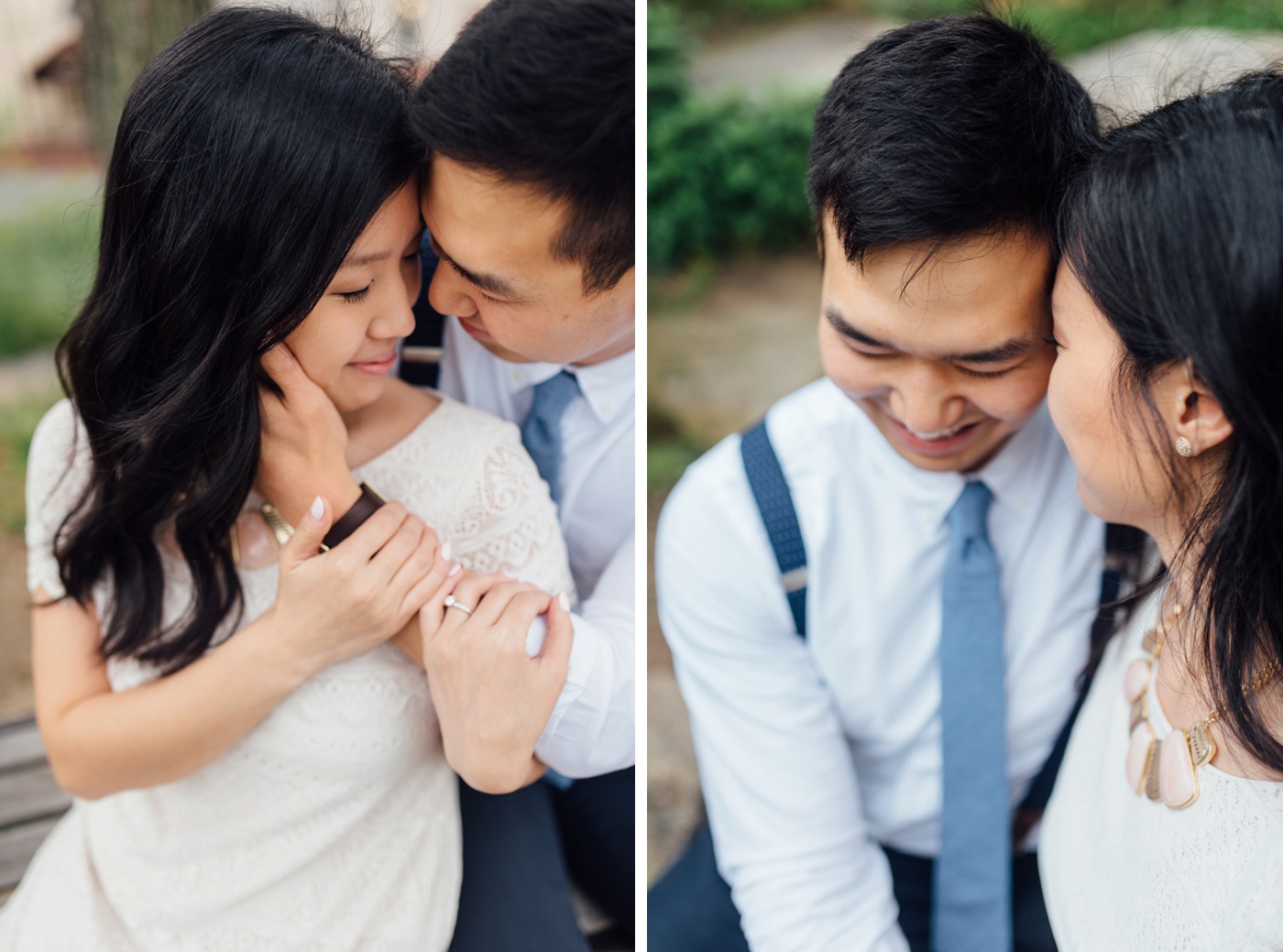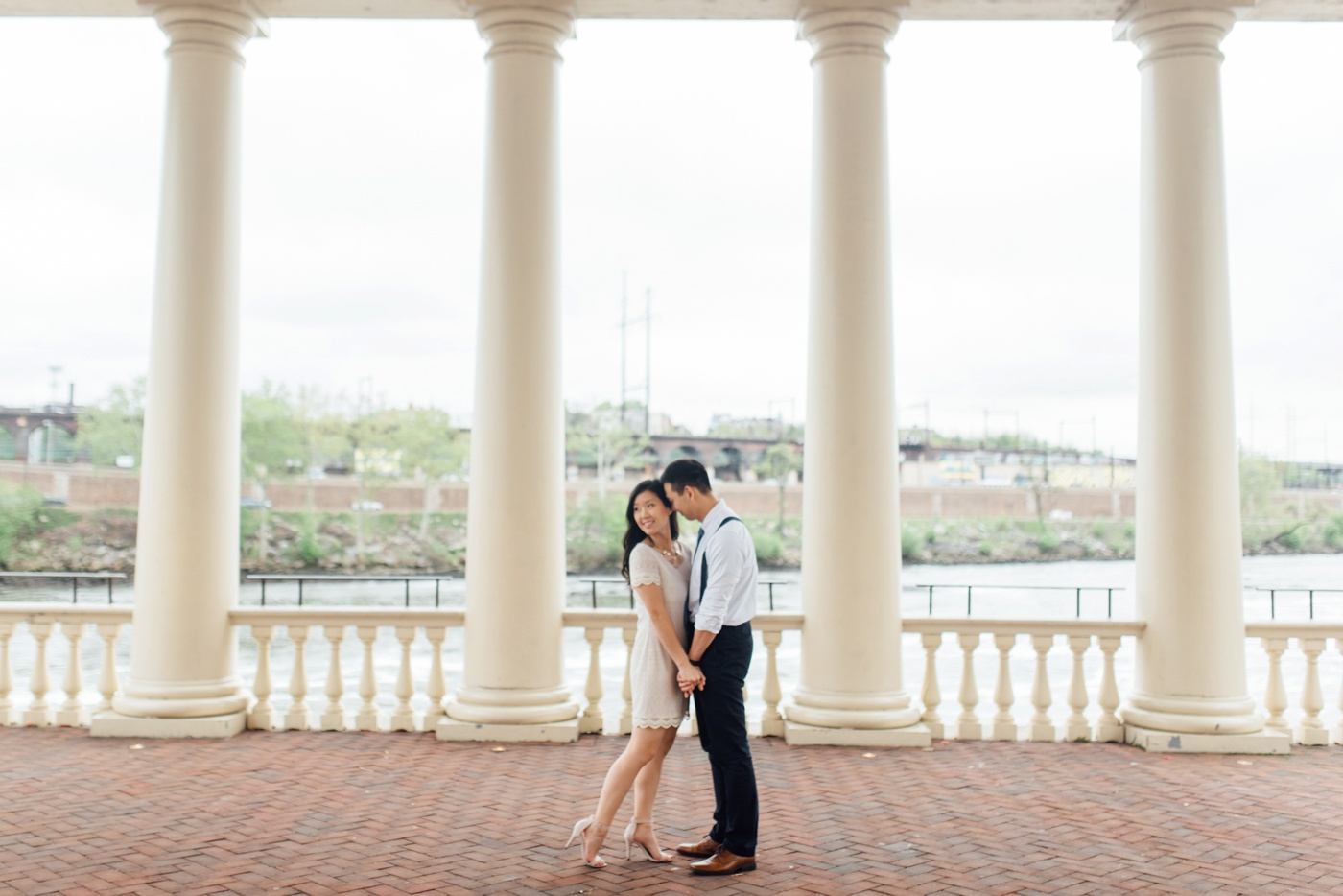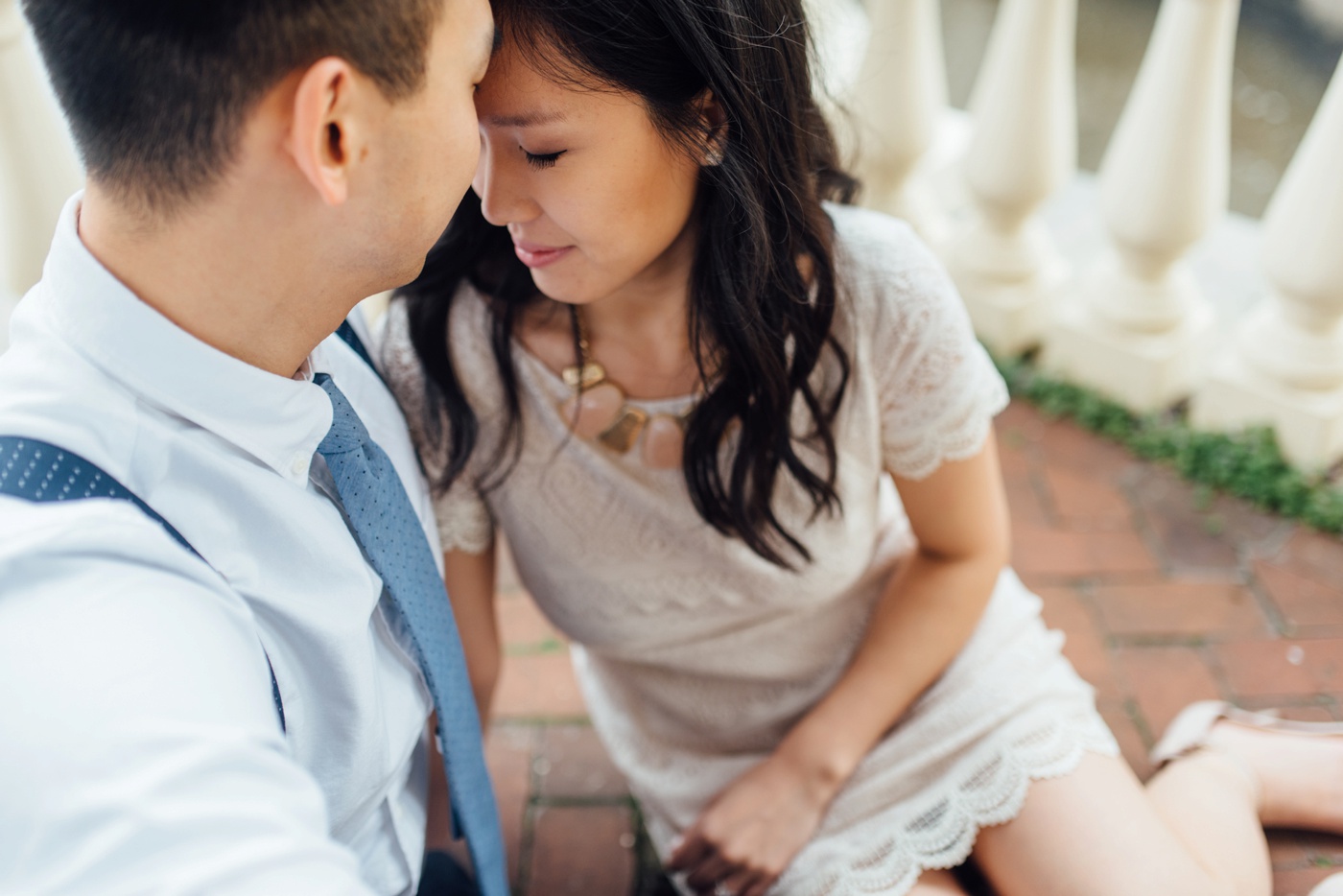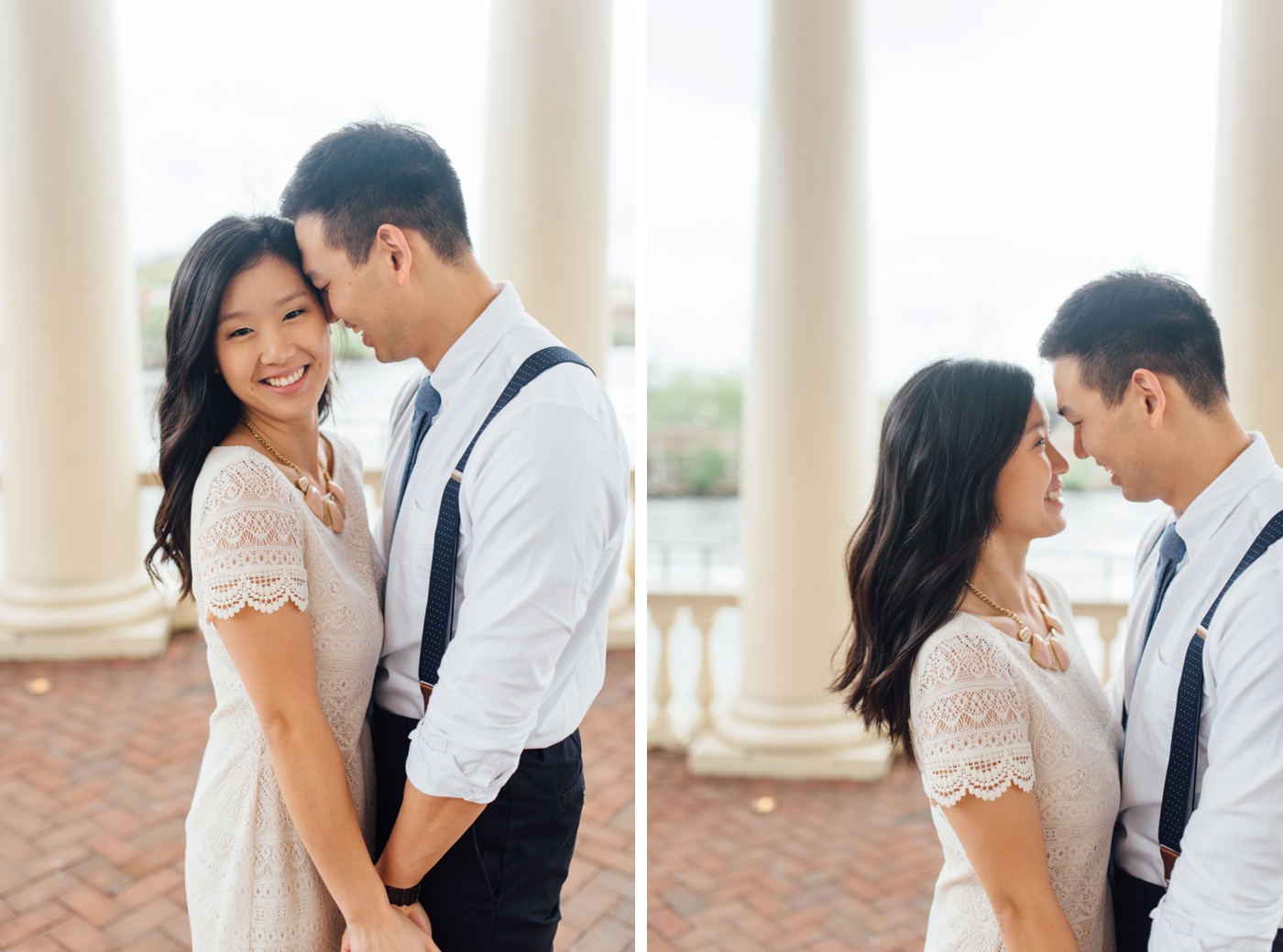 A quick change, and more exploring!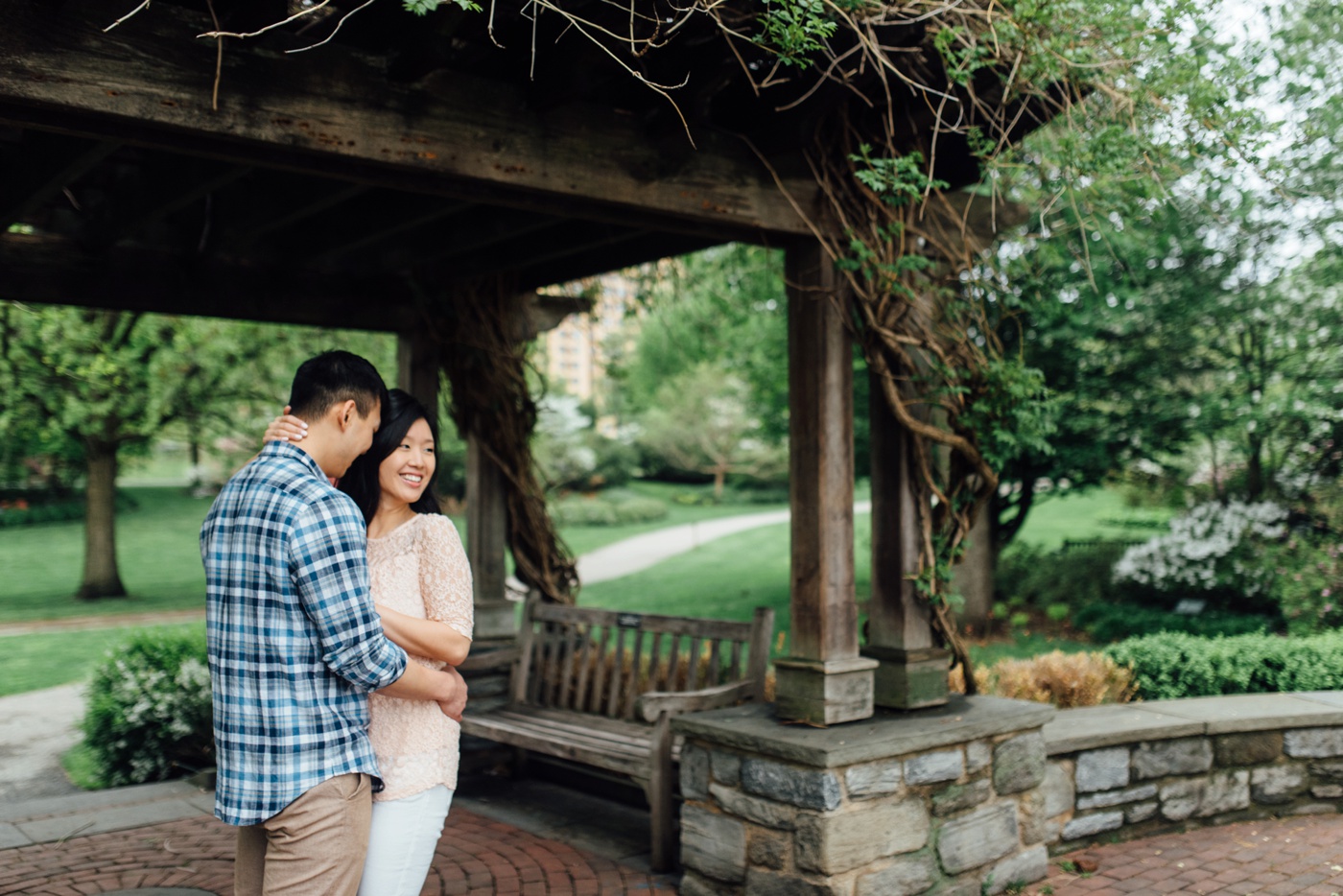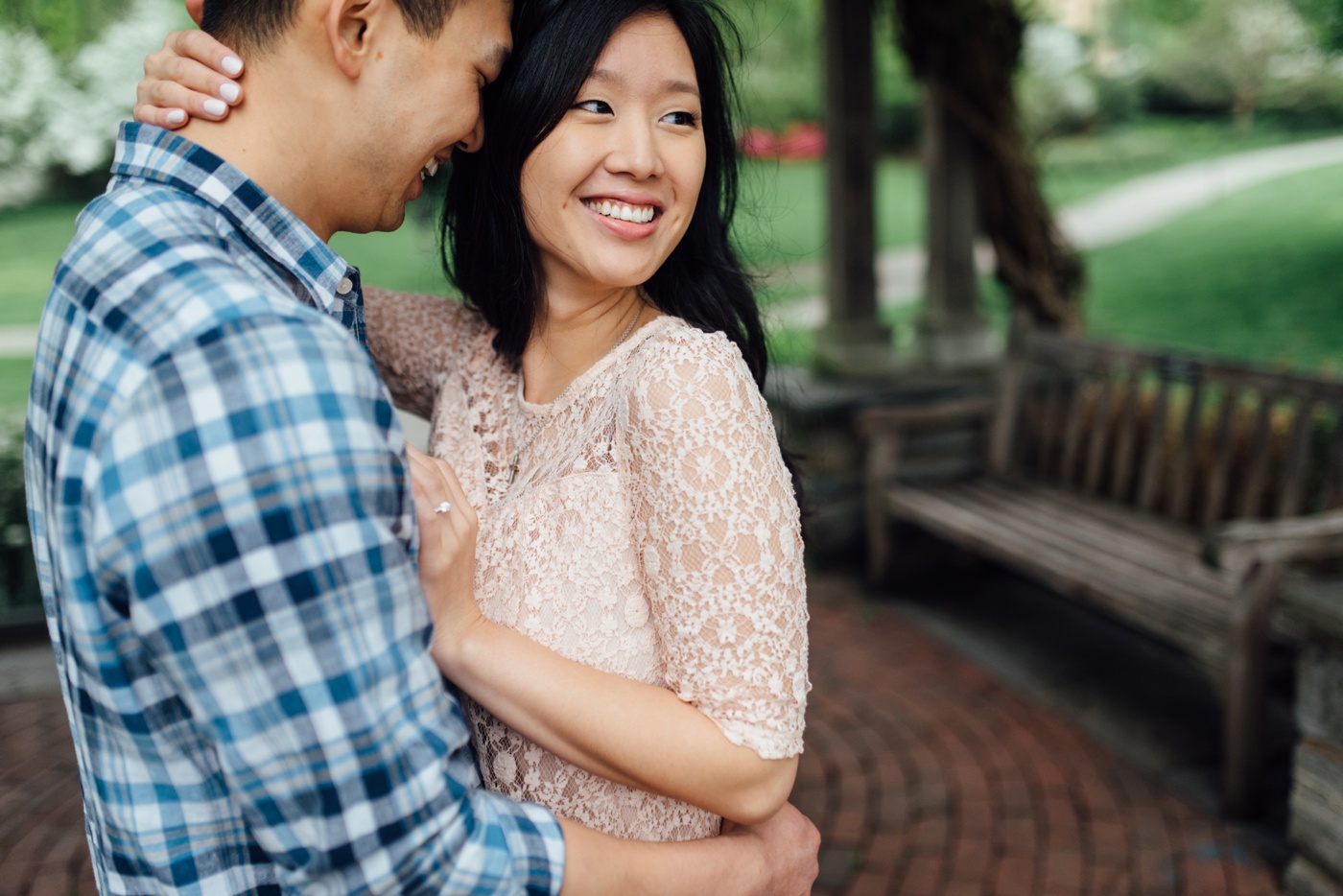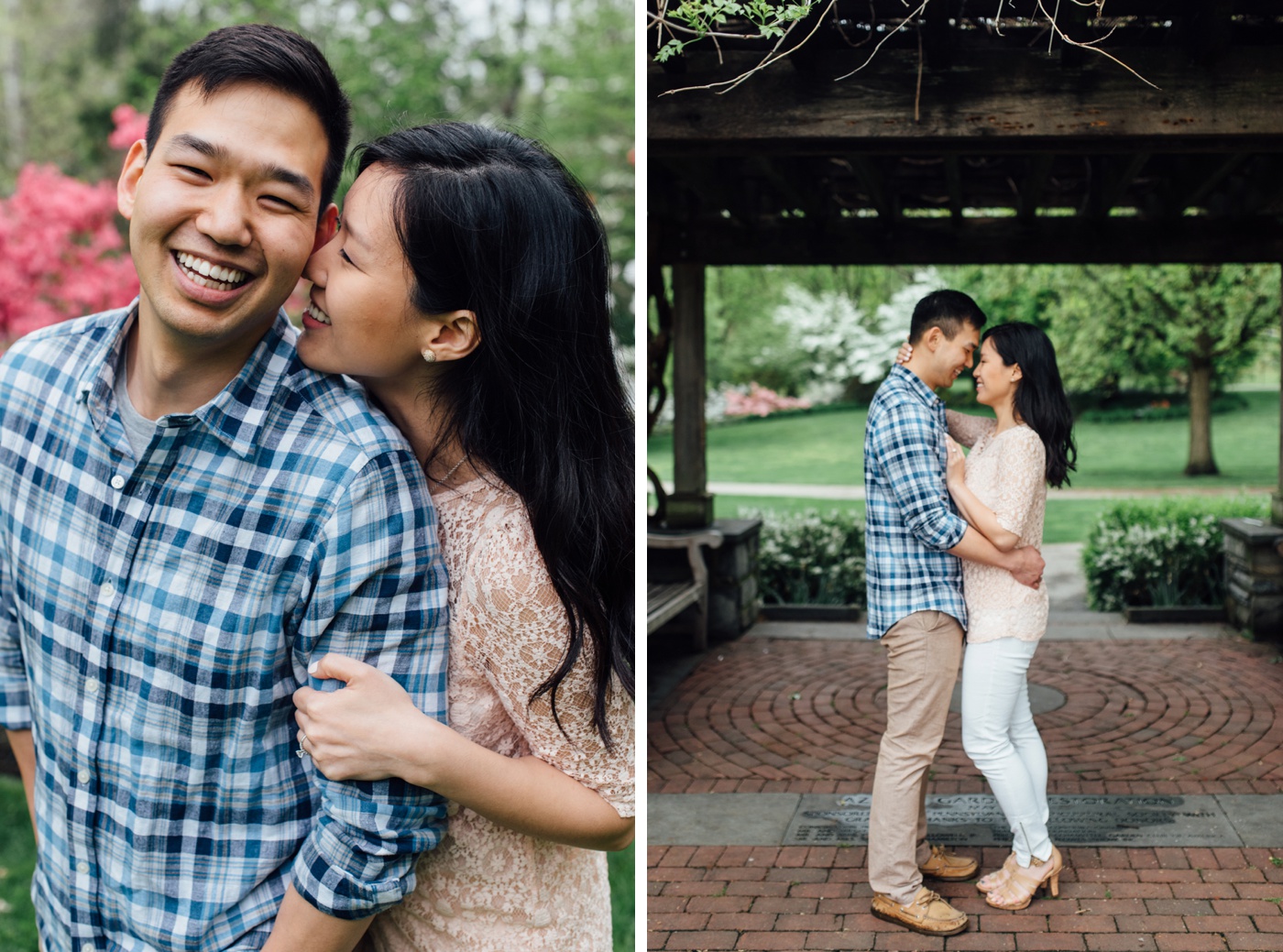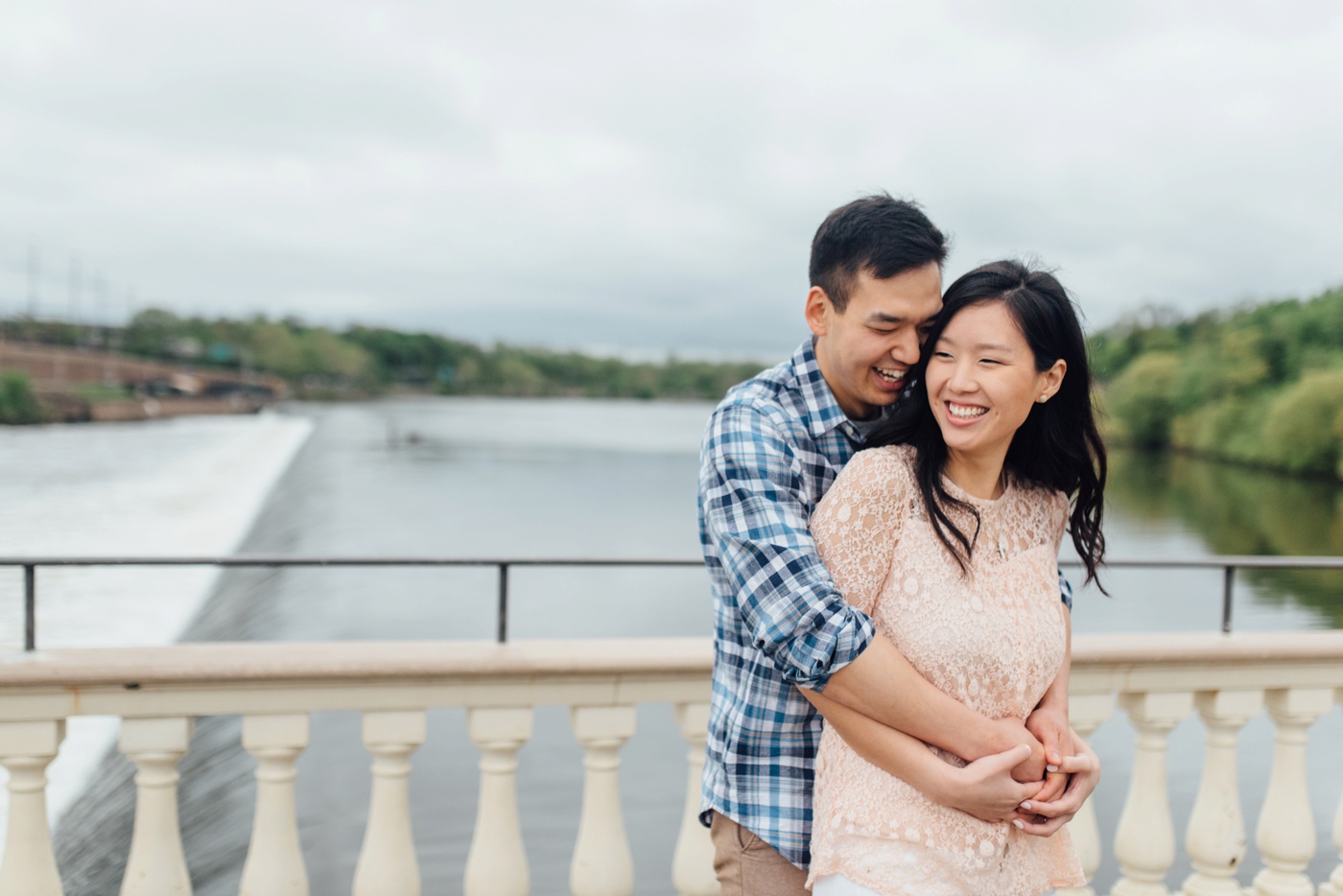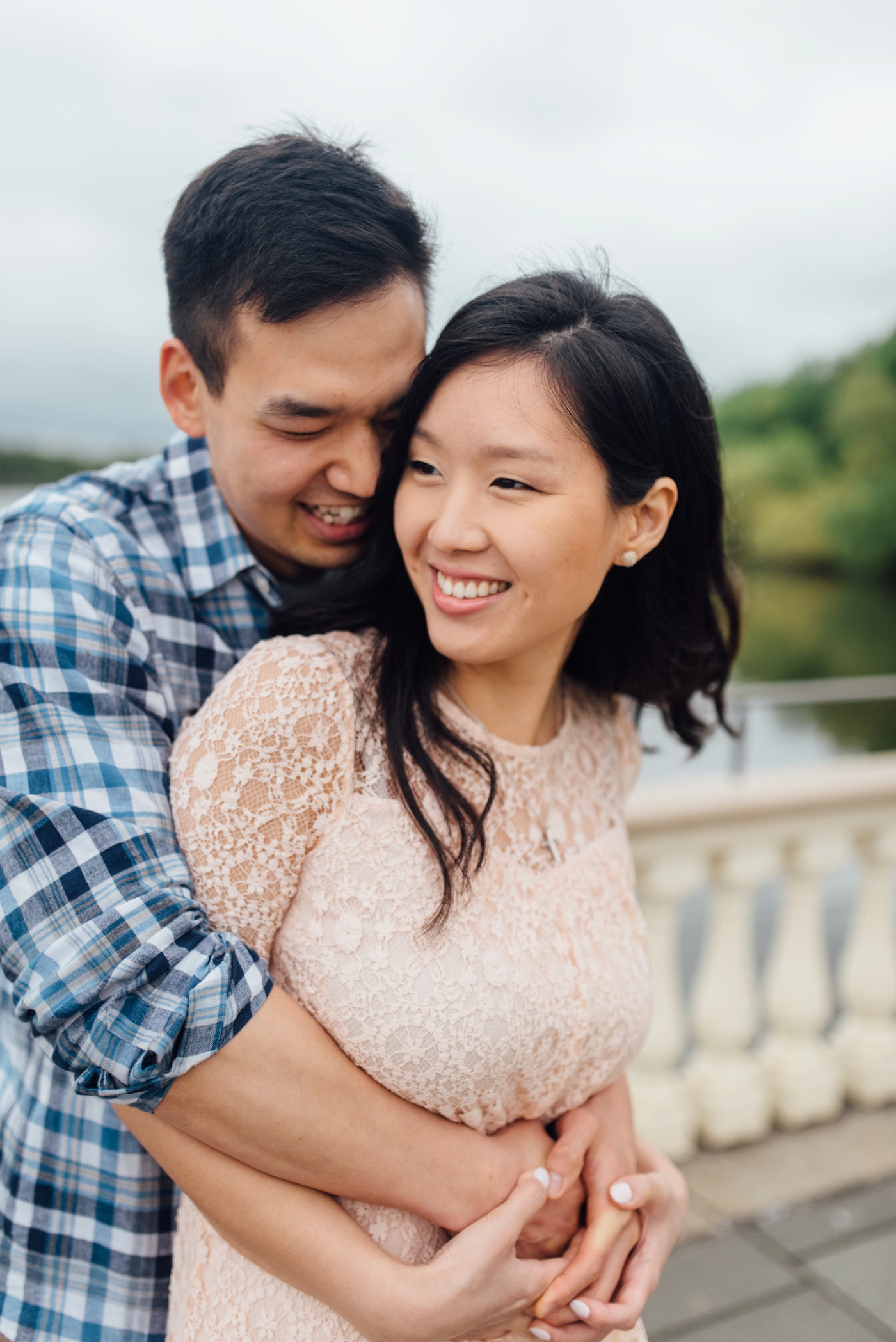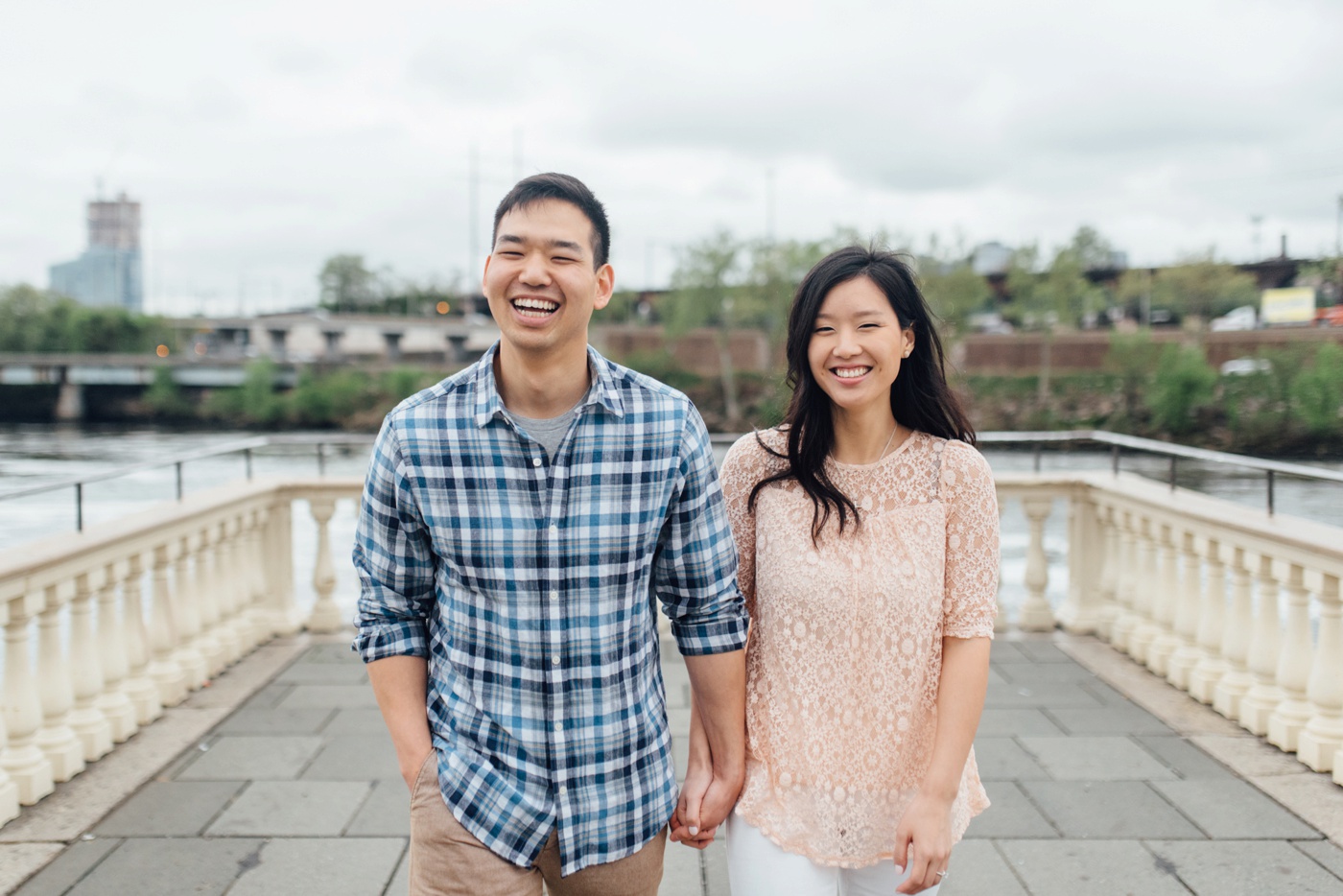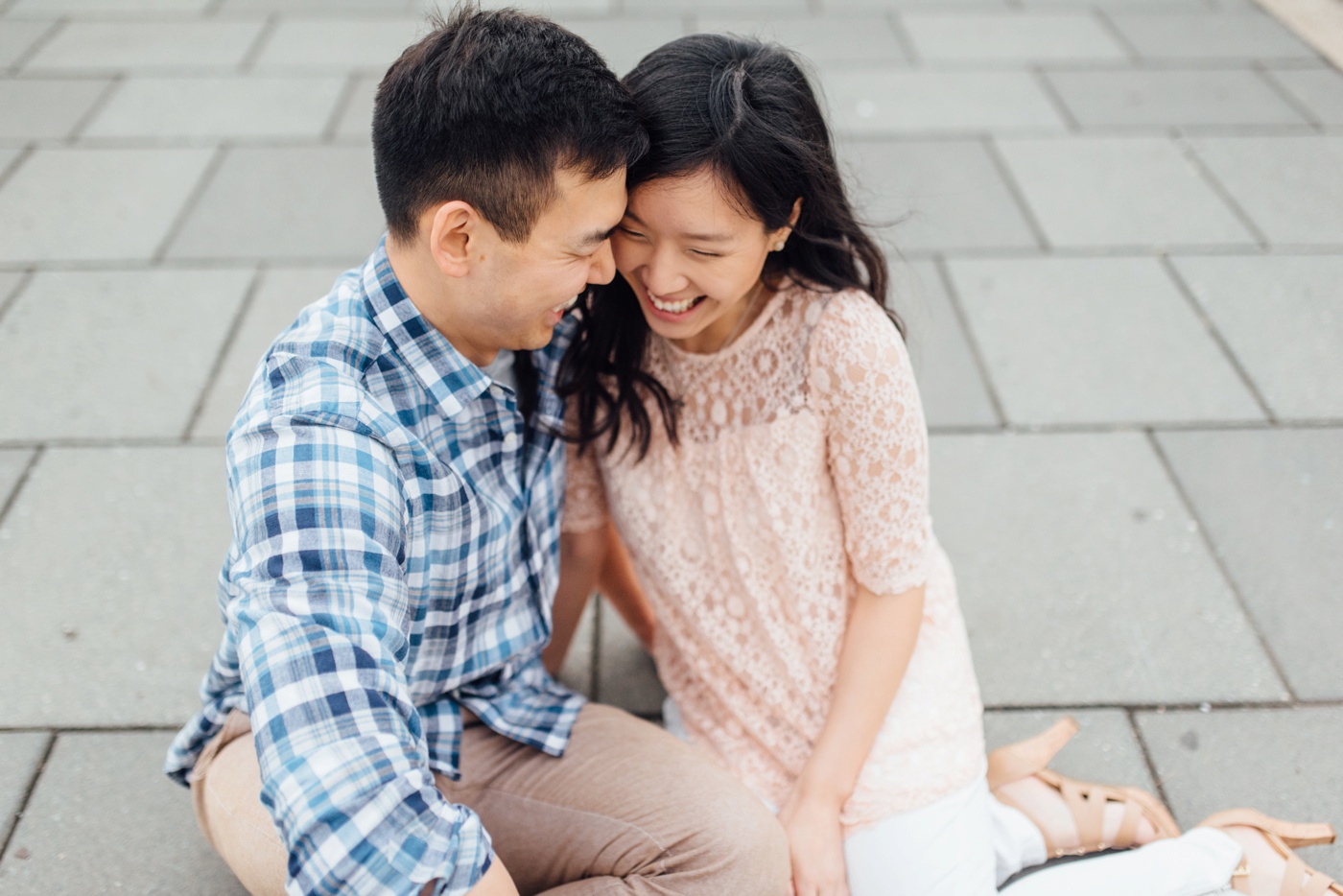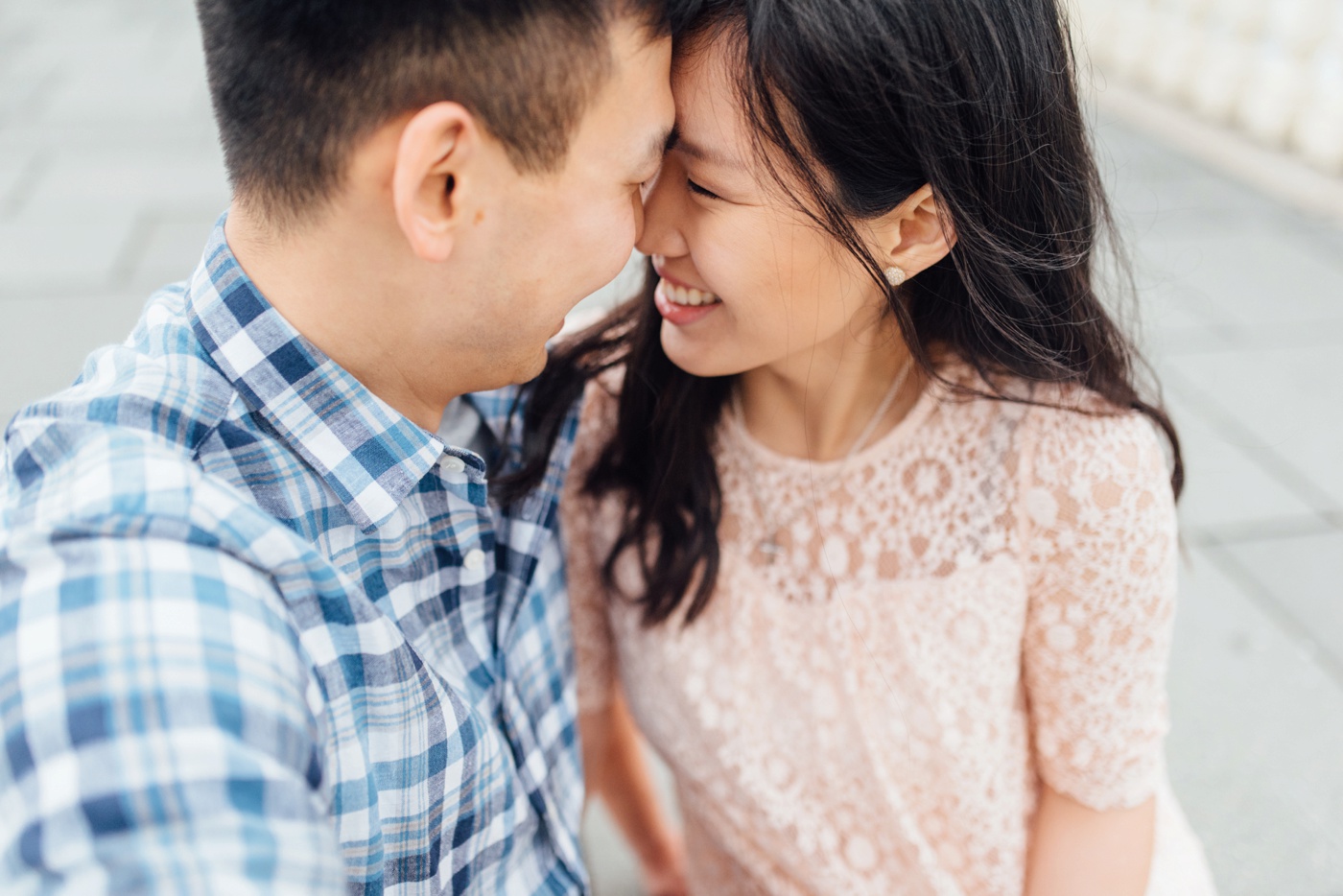 See you in August, wonderful humans!