Hopped over to Glenside for Kayla's newborn session!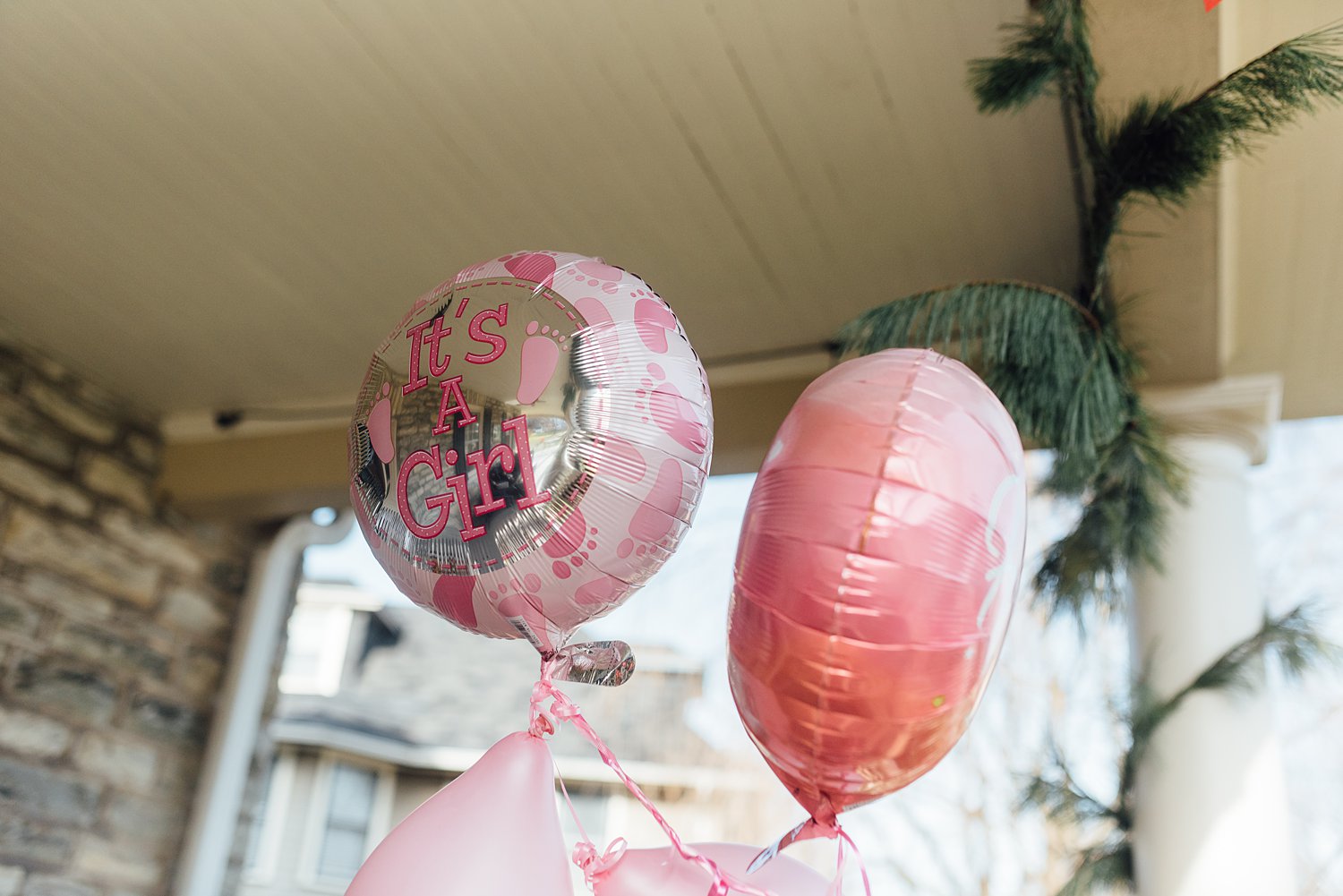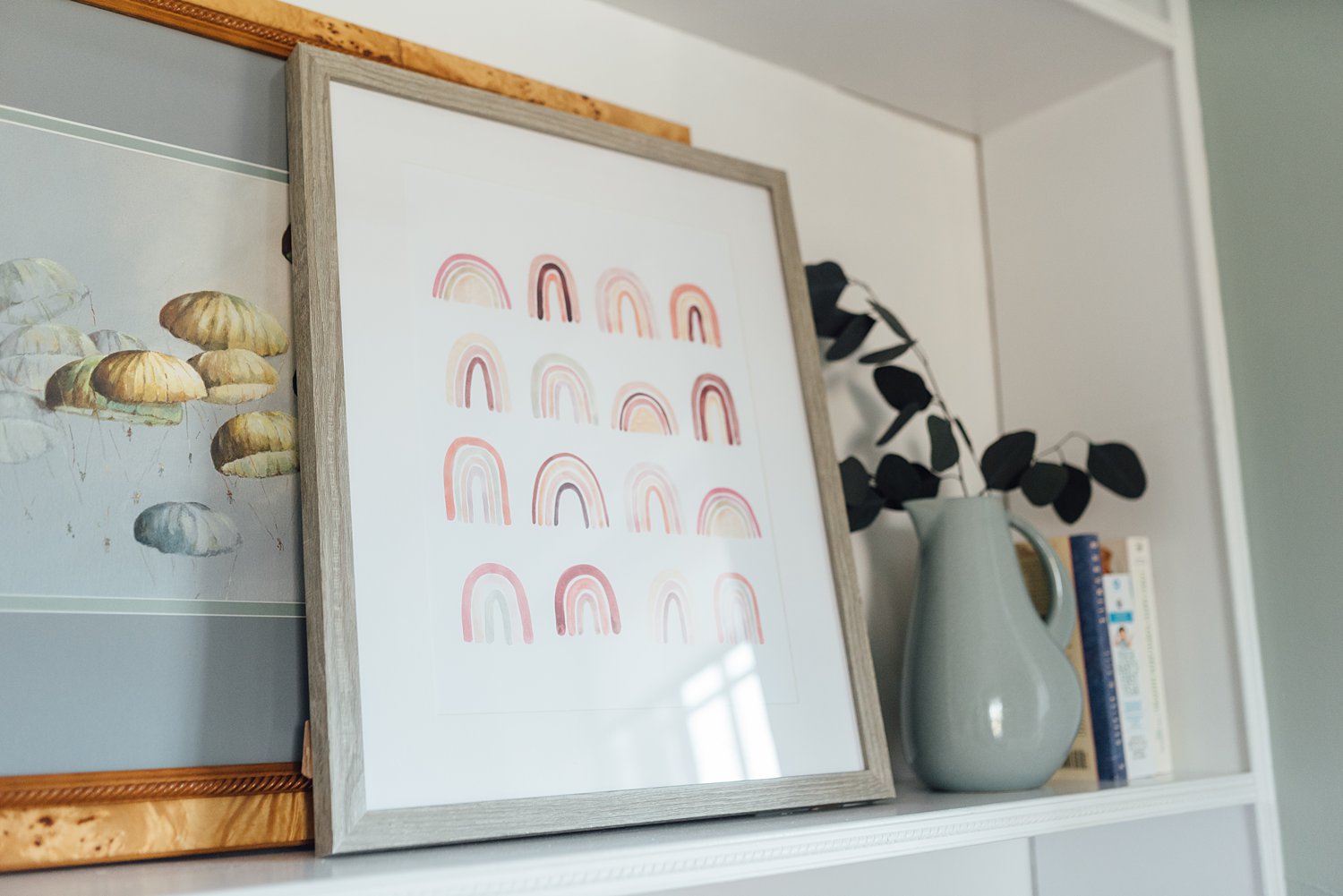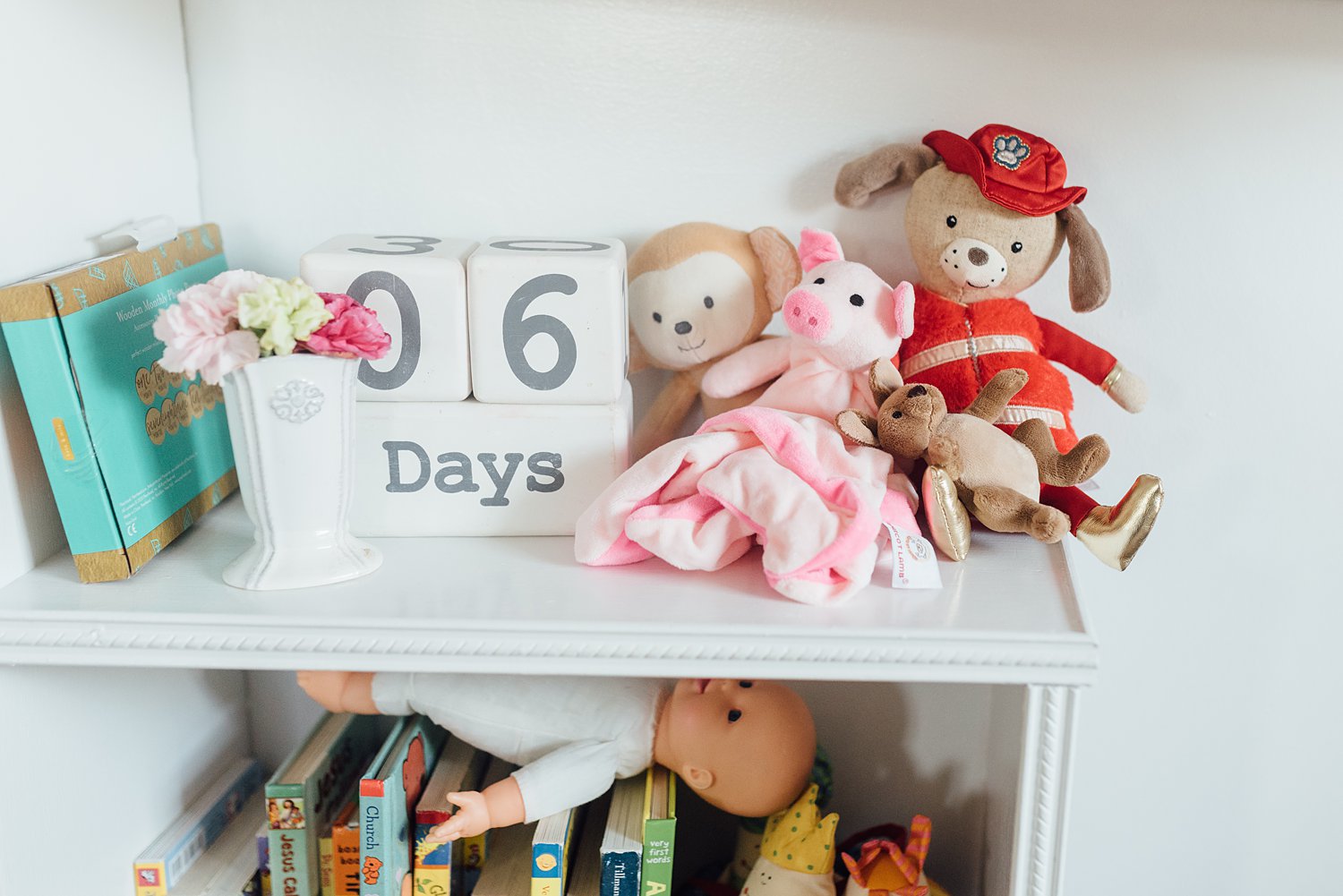 Was met by the big brother/sister welcoming committee first ;)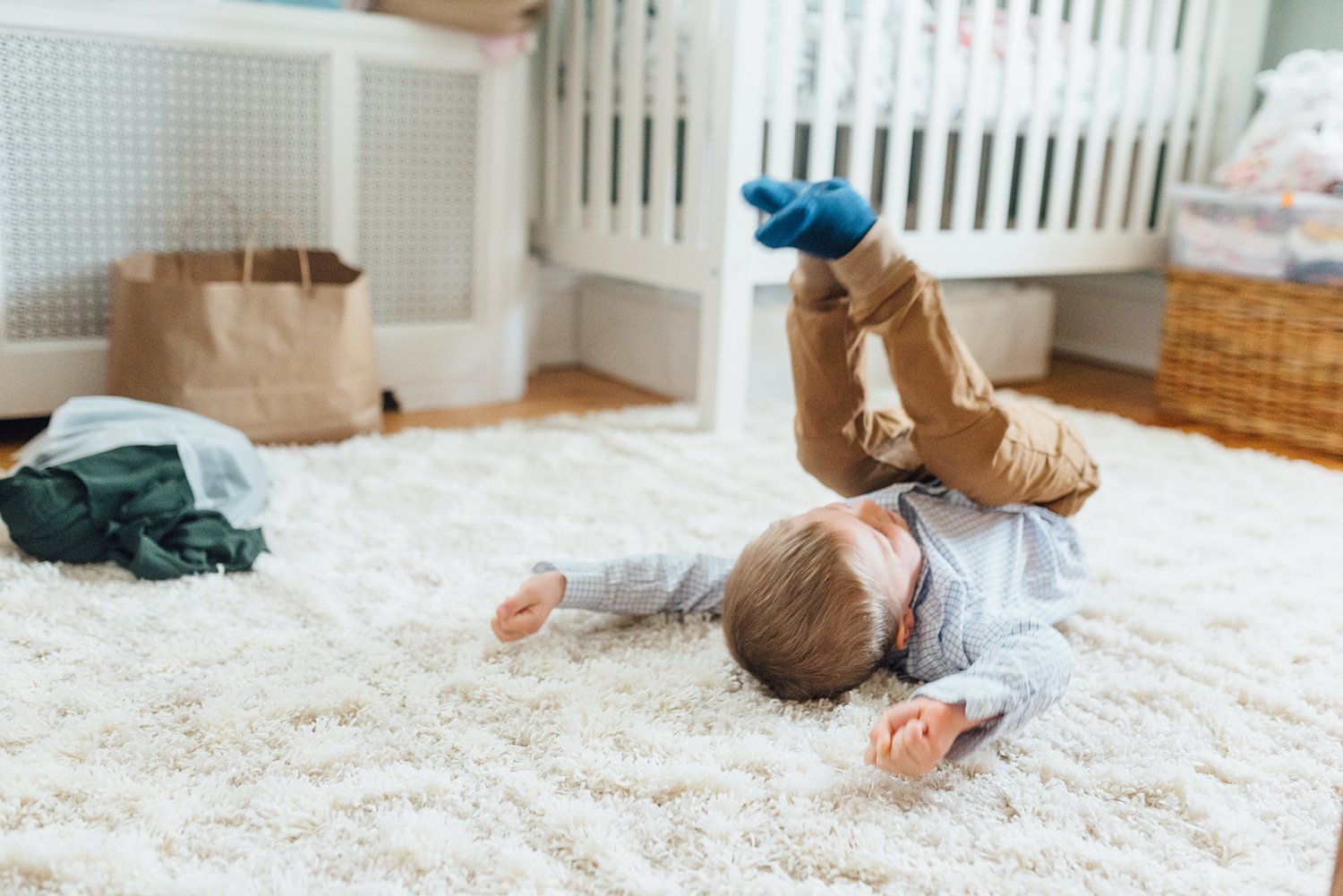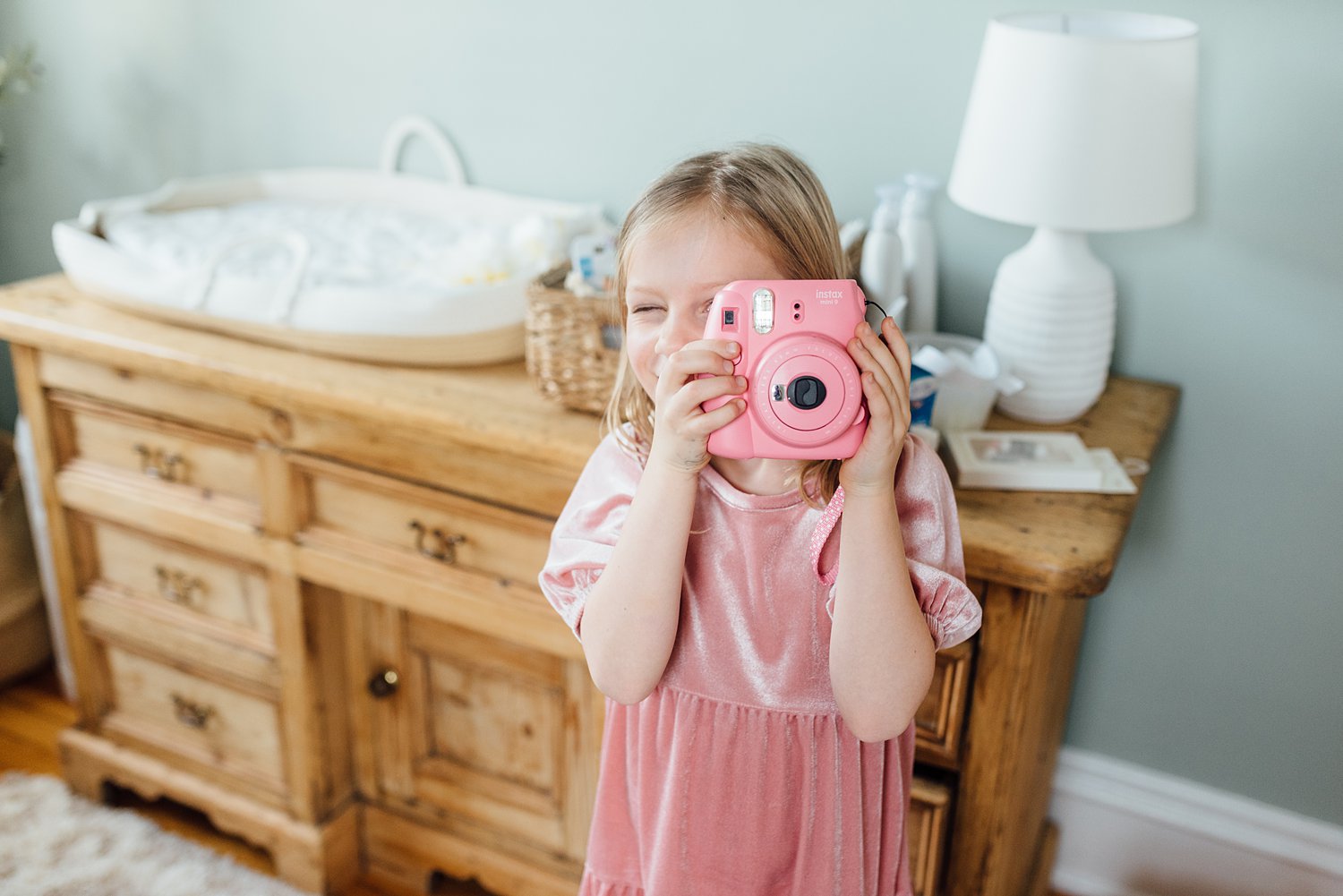 There she is!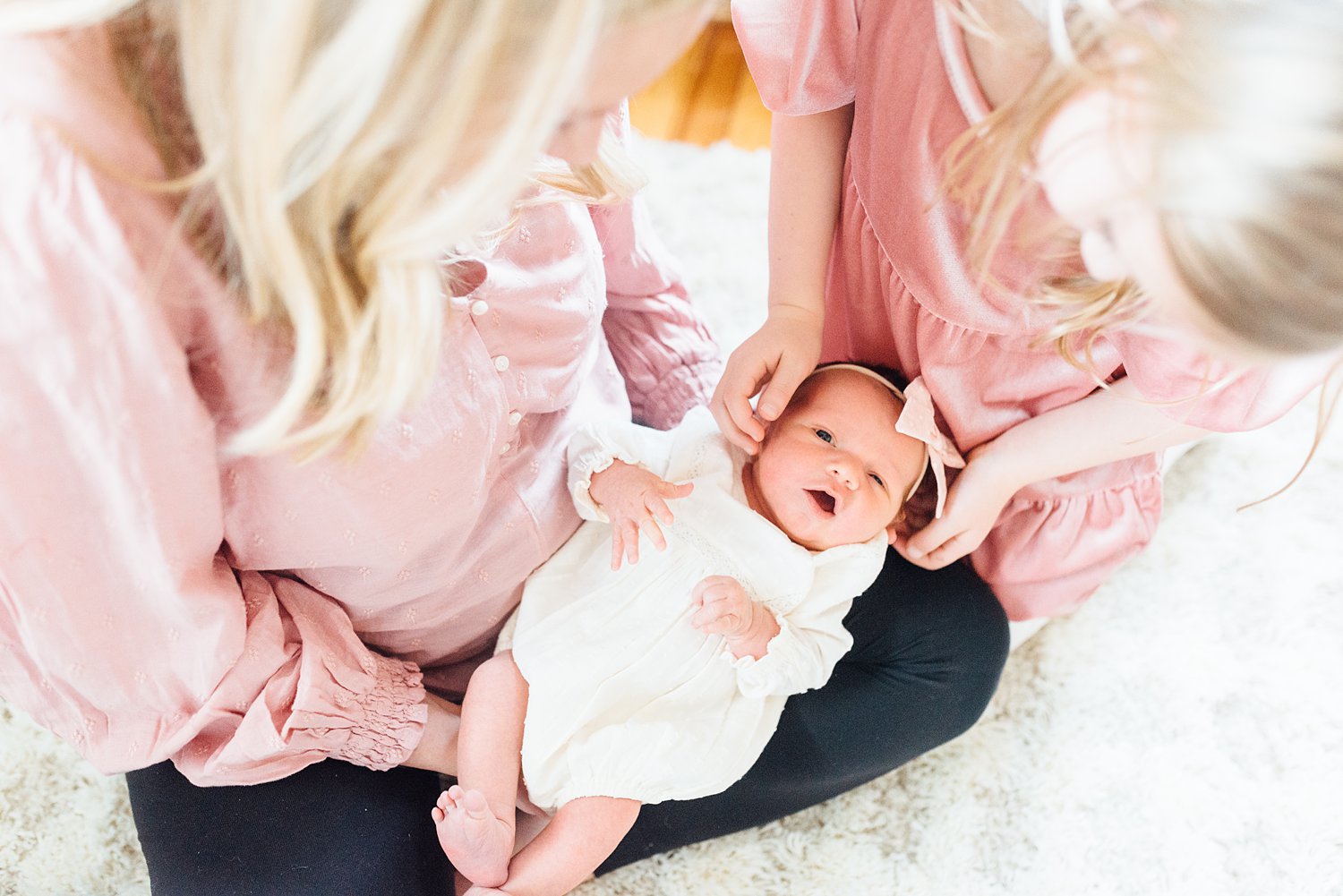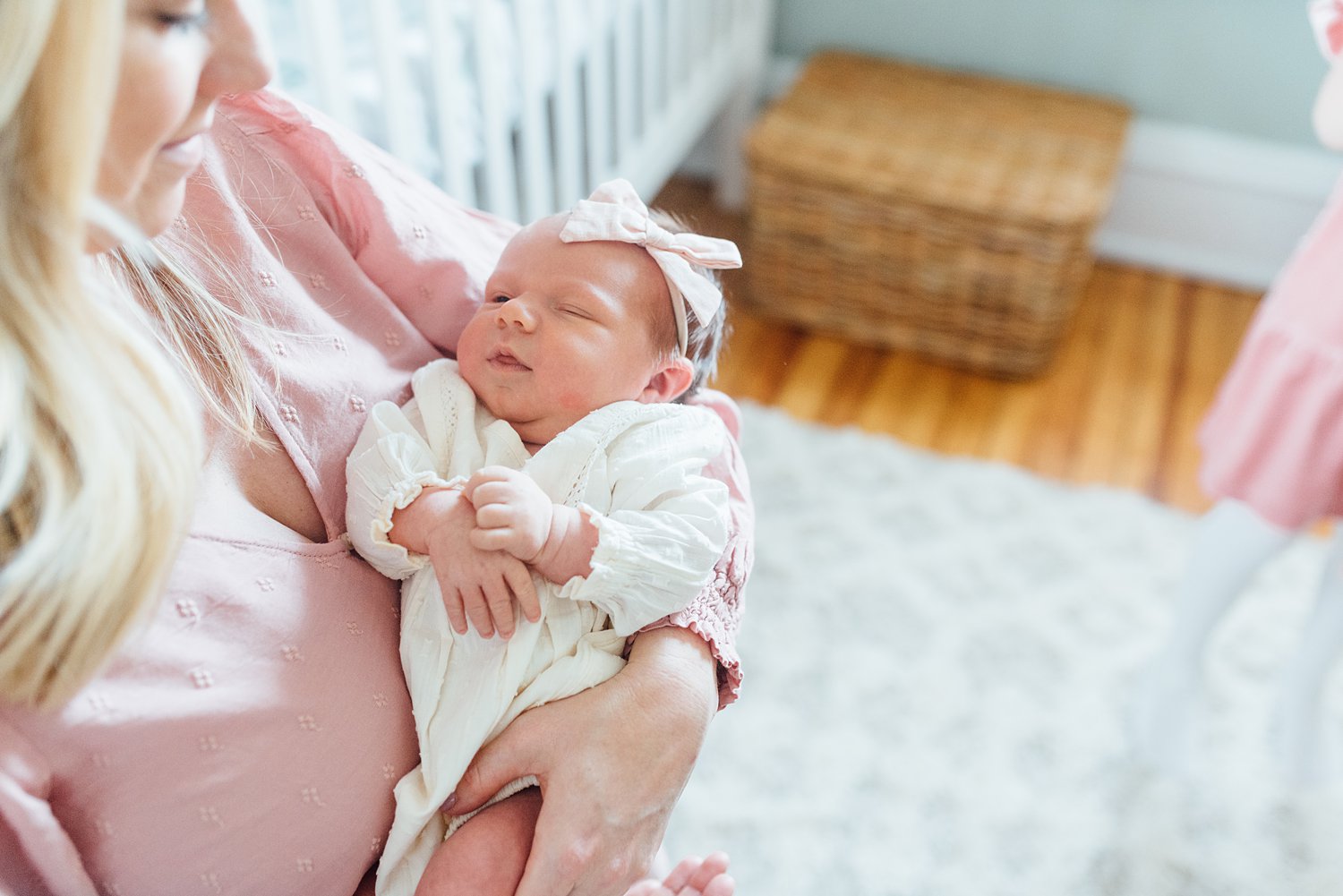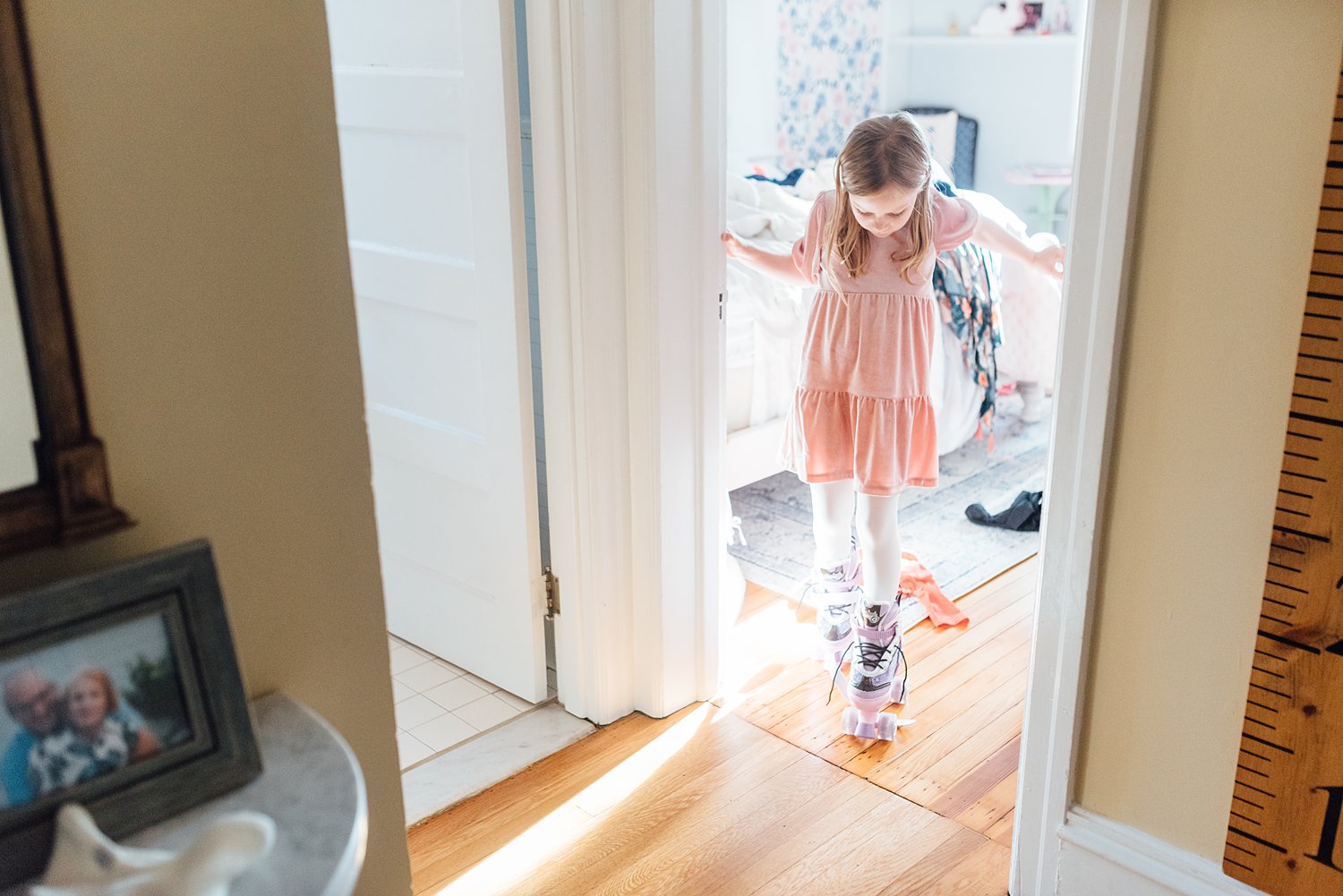 I love the skepticism younger sibling babies have about the chaos they're being inducted into.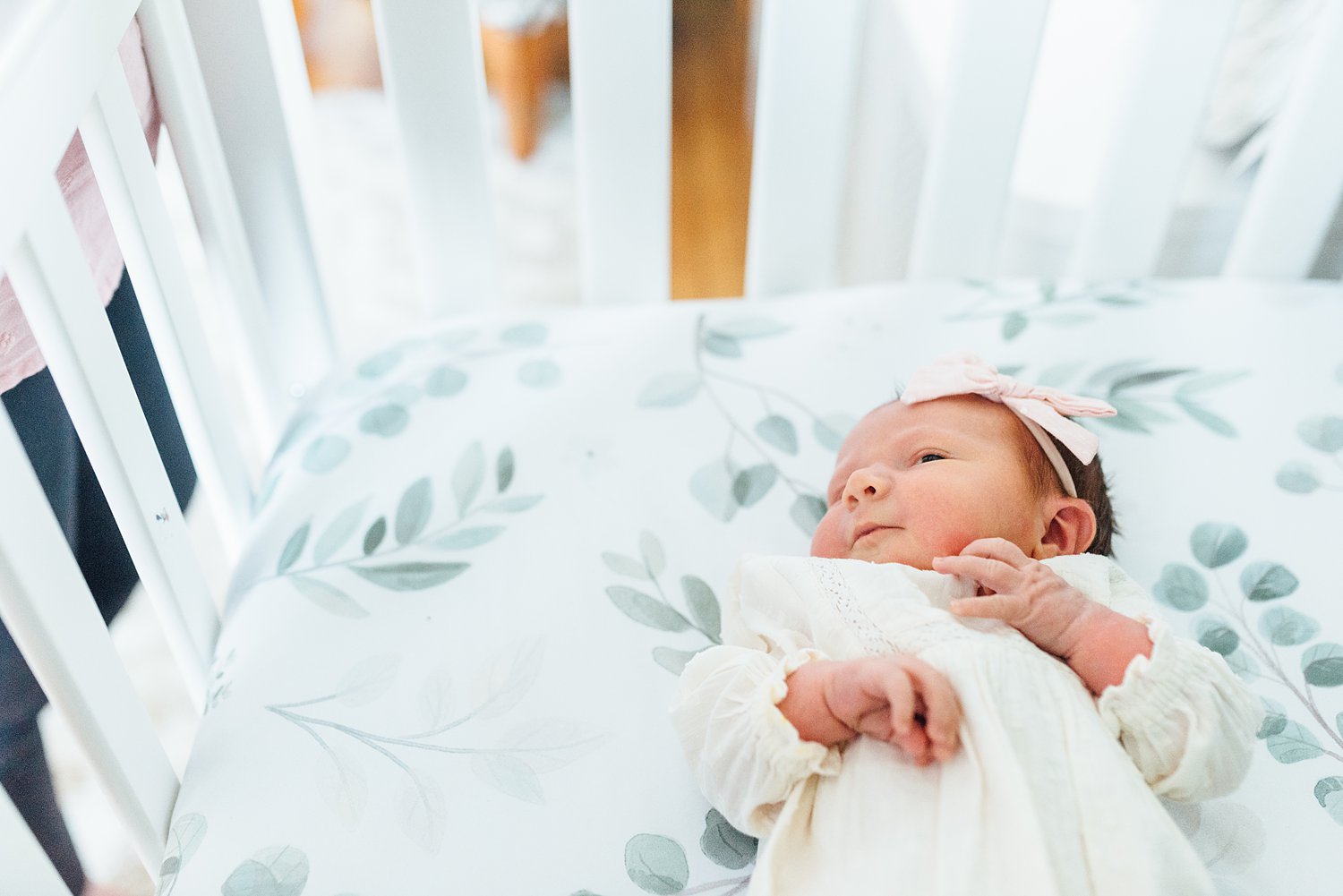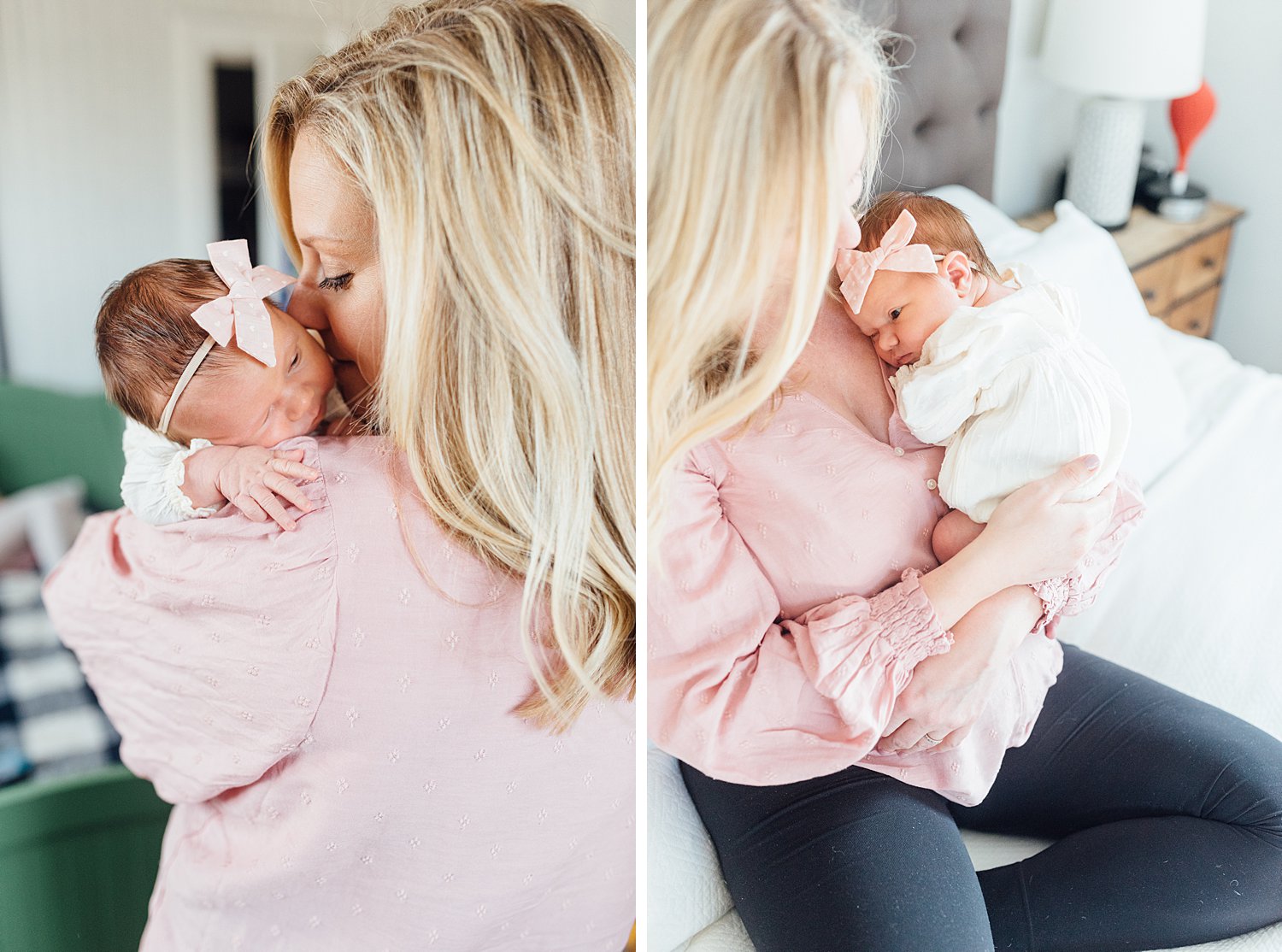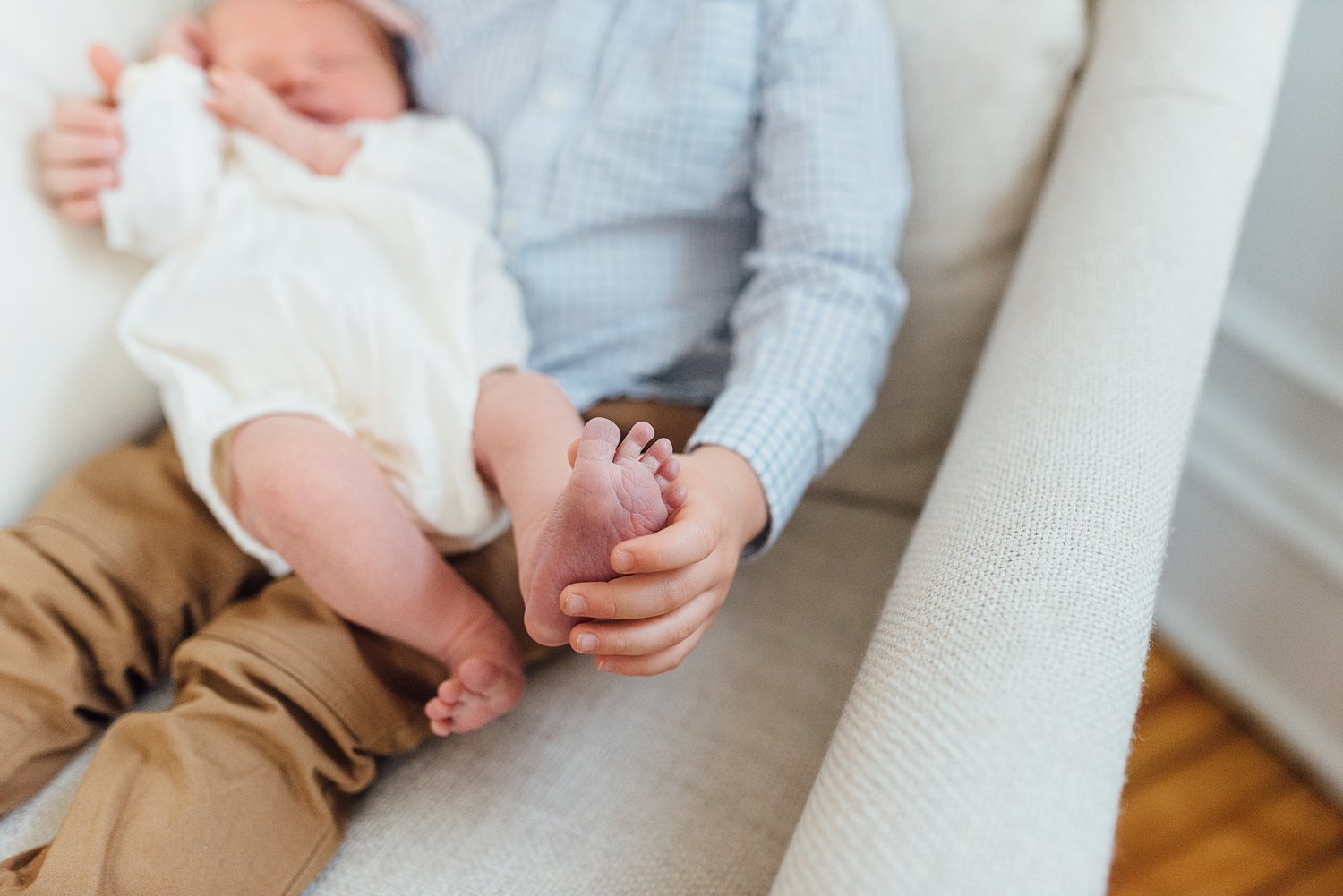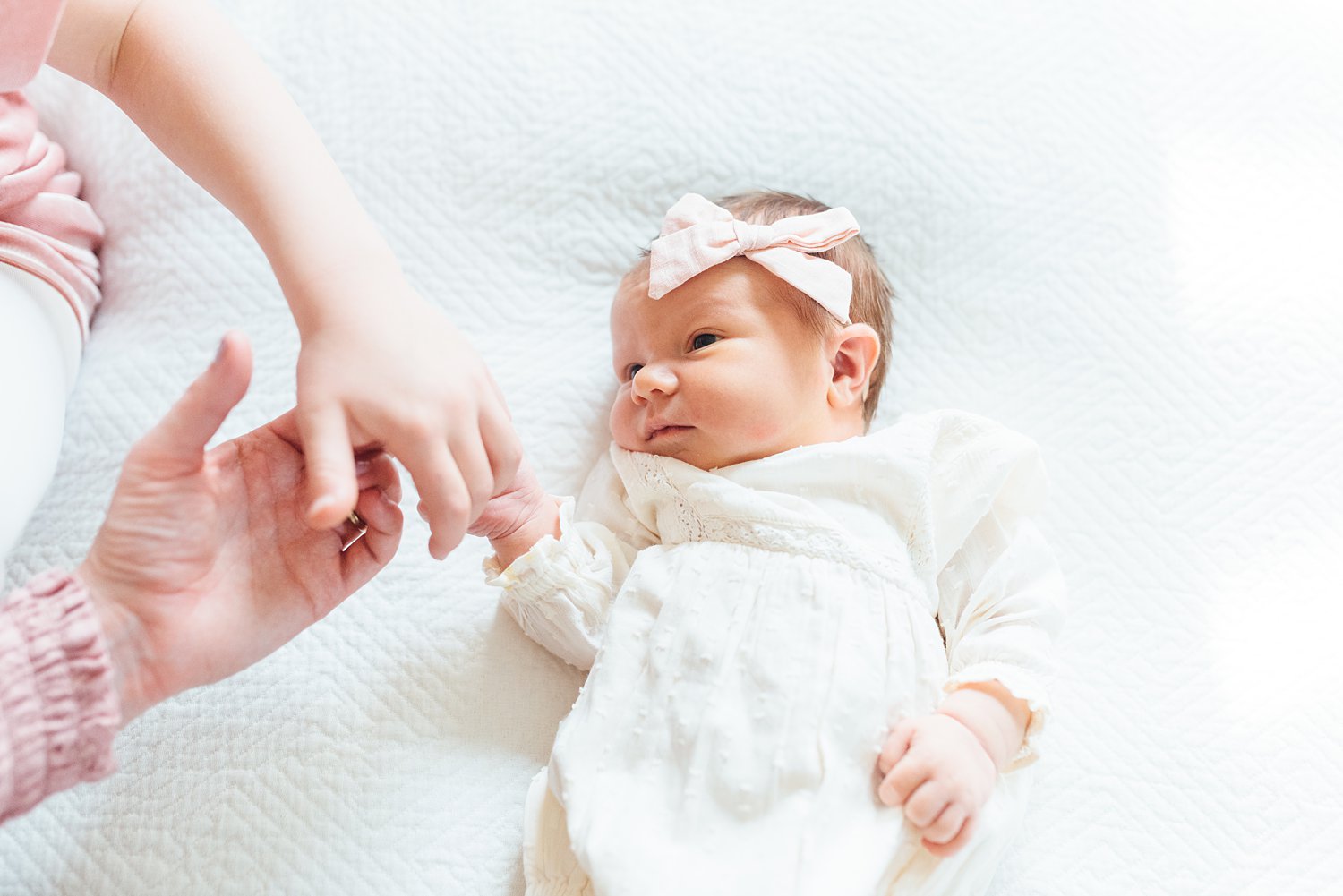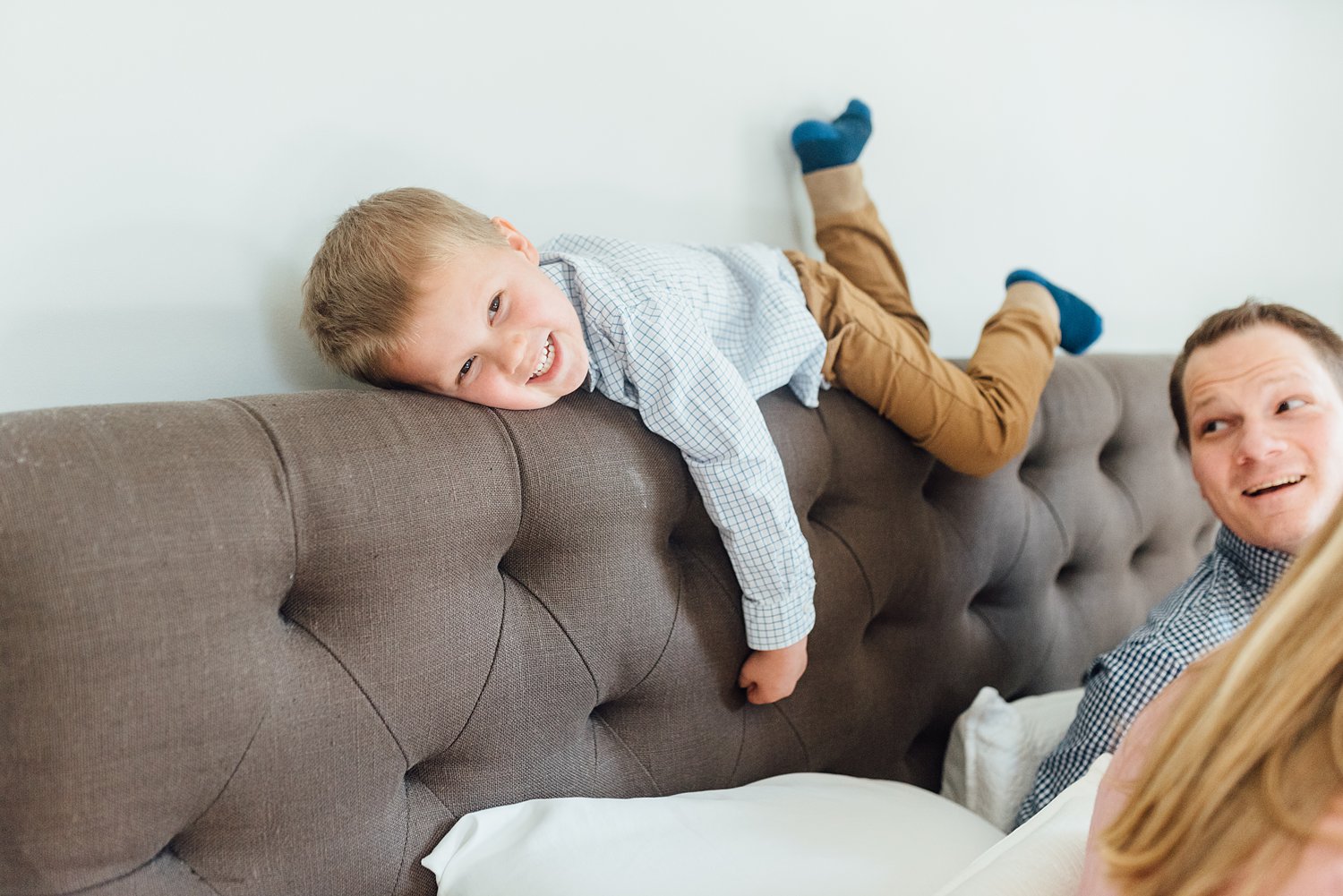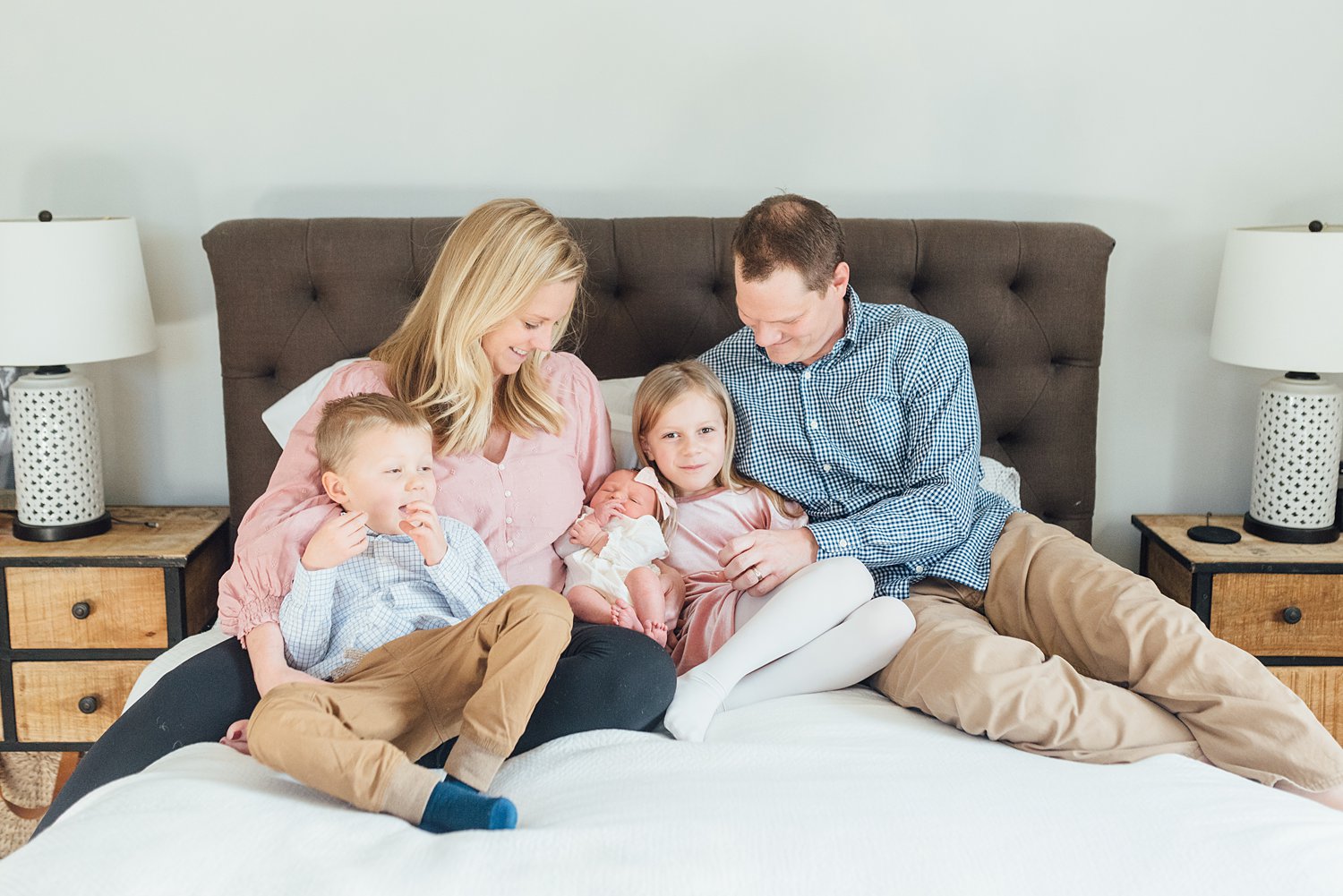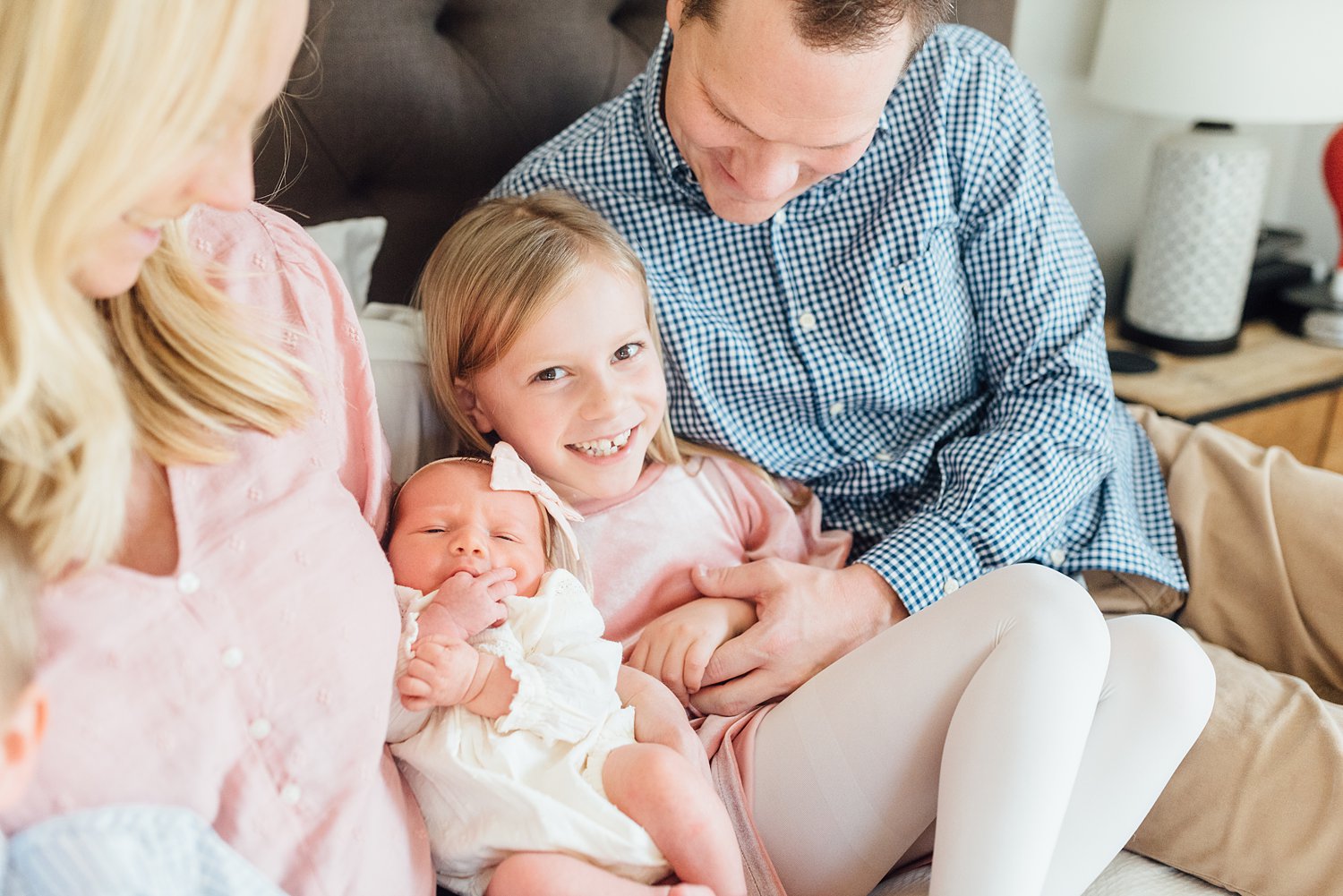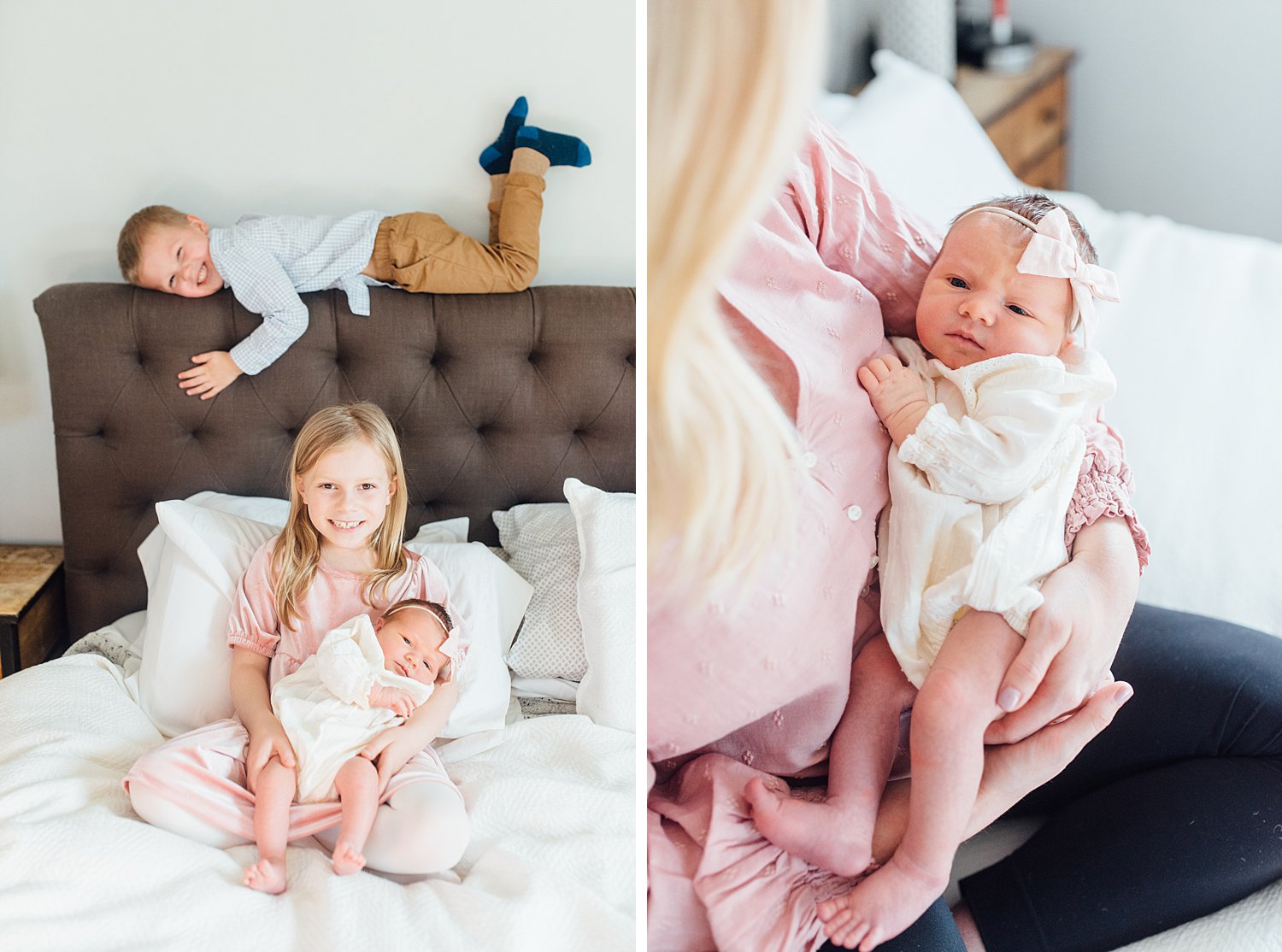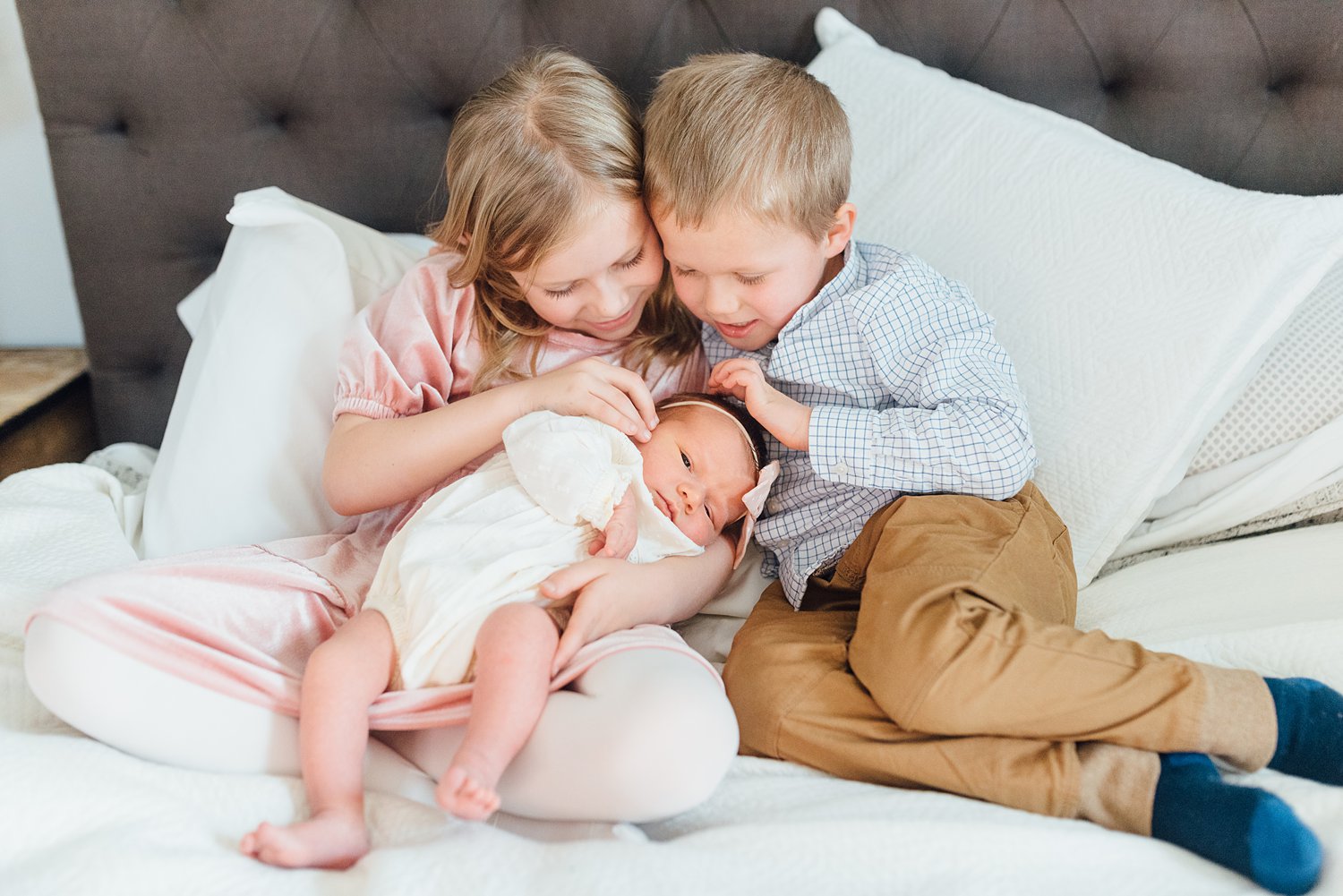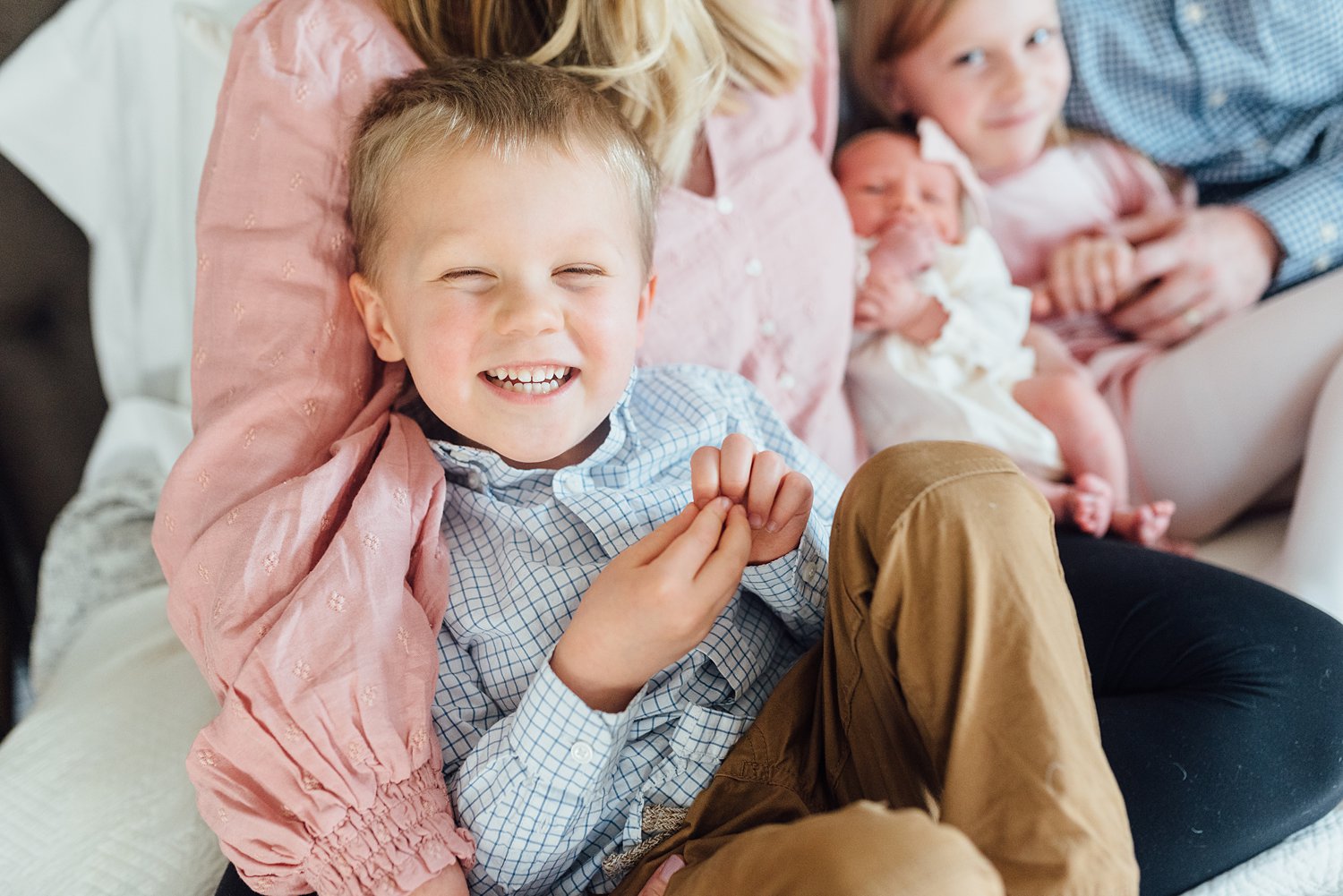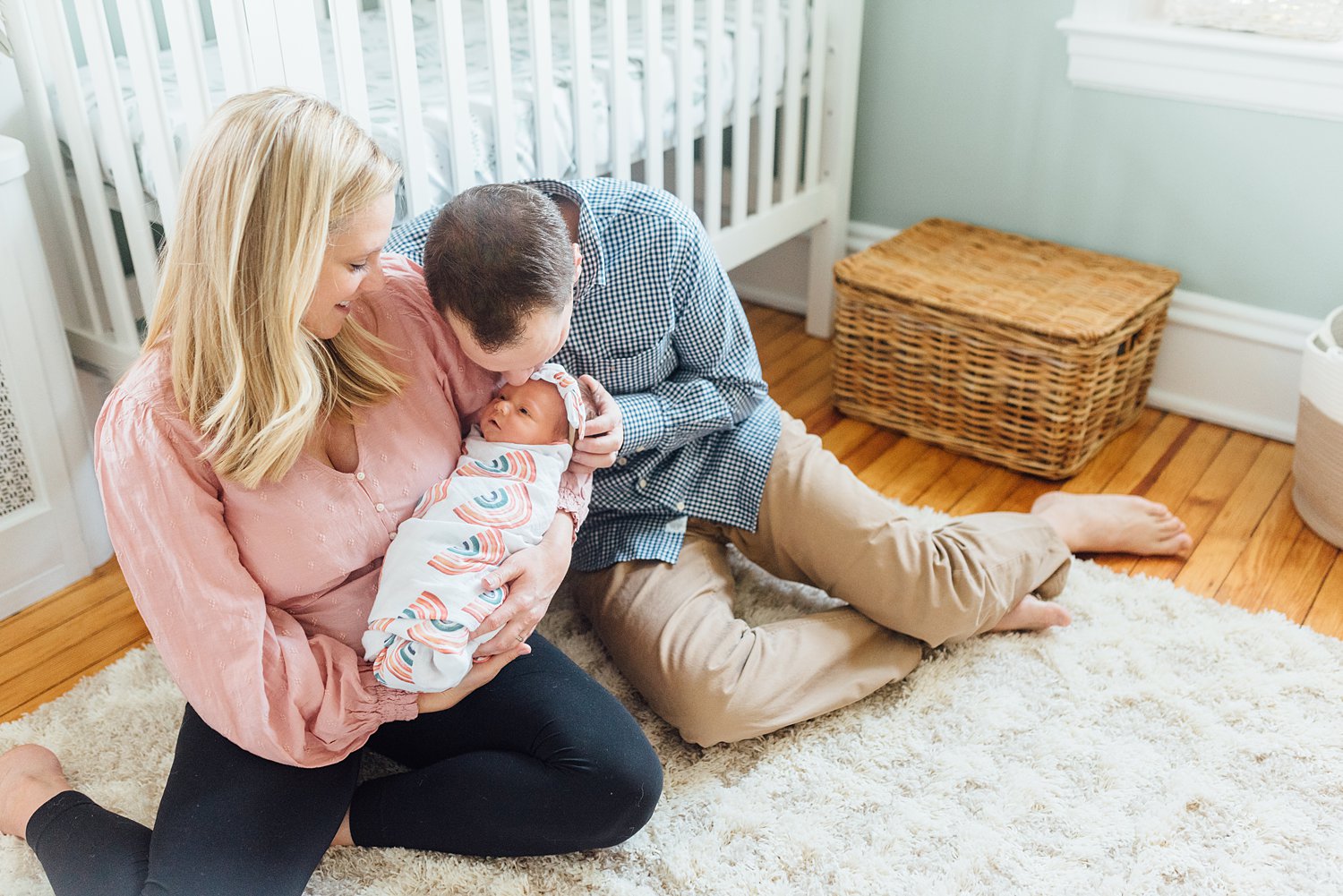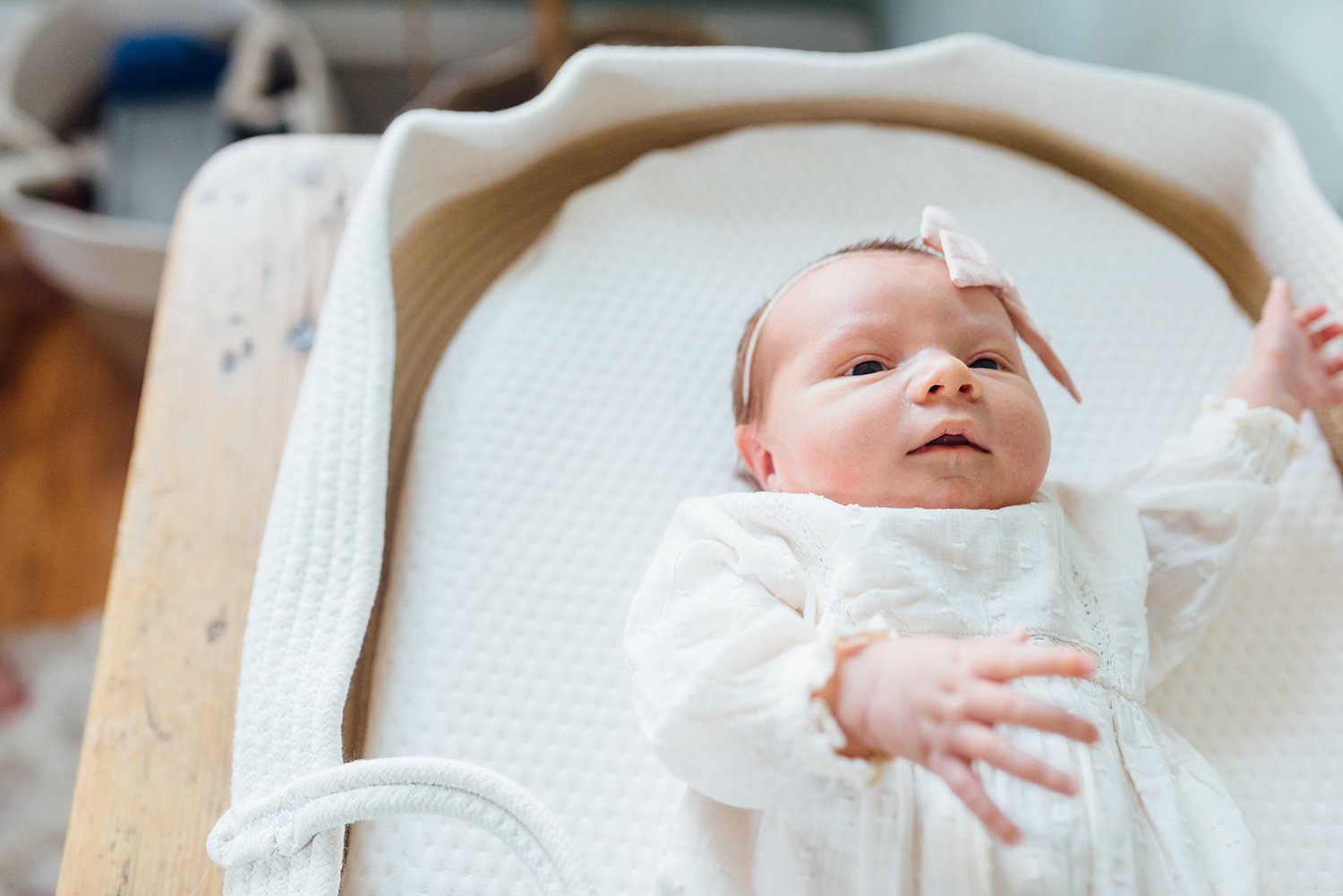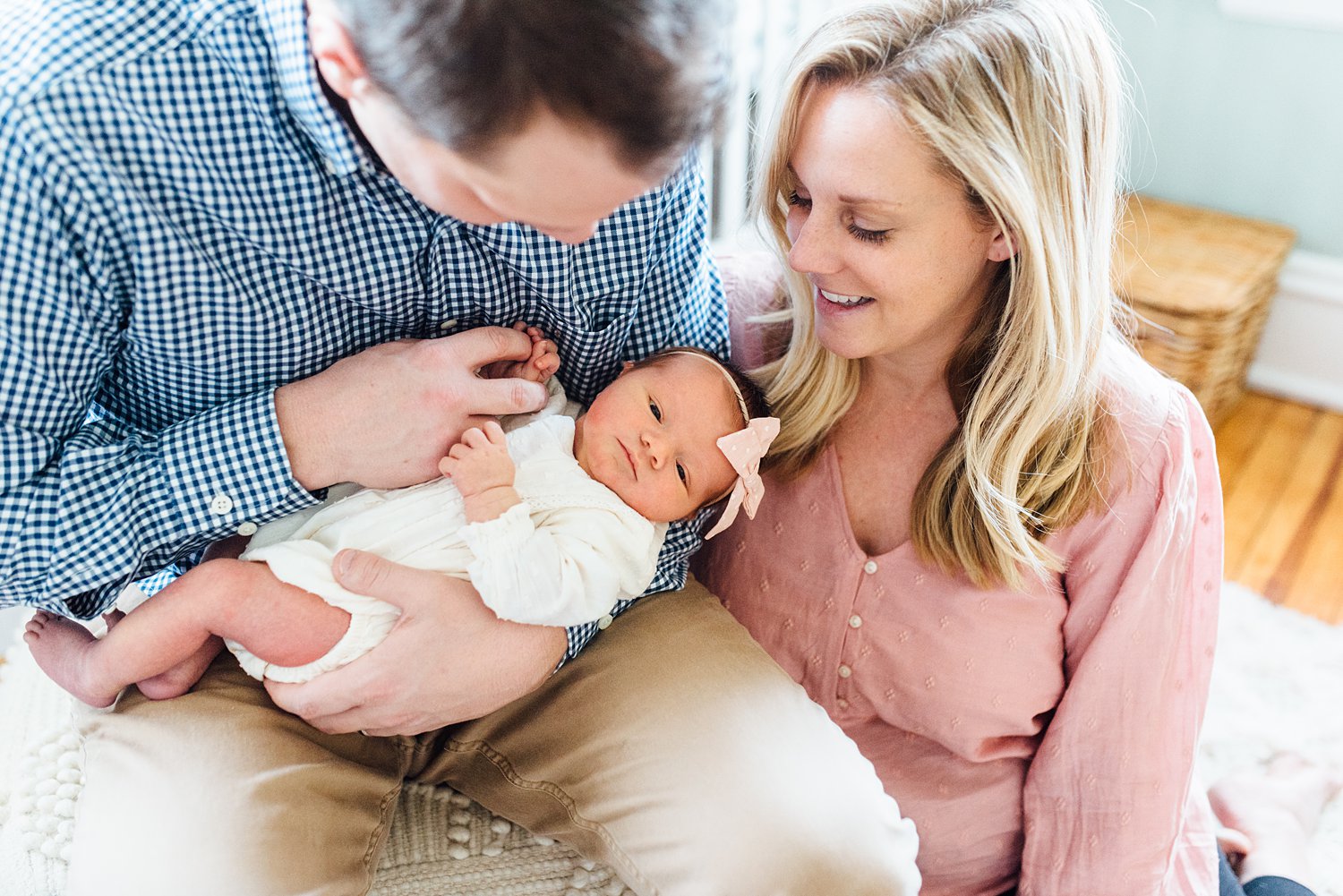 What an honor, Morse fam!
—
Interested in booking your own family or newborn session? Alison is a Philadelphia lifestyle newborn and family photographer specializing in natural light. Contact her here for more info!