Alex surprised Katie with a family session for their ten-year anniversary… and I got to see them only a few hours later for a Mount Airy family session at Awbury Arboretum! Talk about a prepared mama, pulling these outfits together last minute!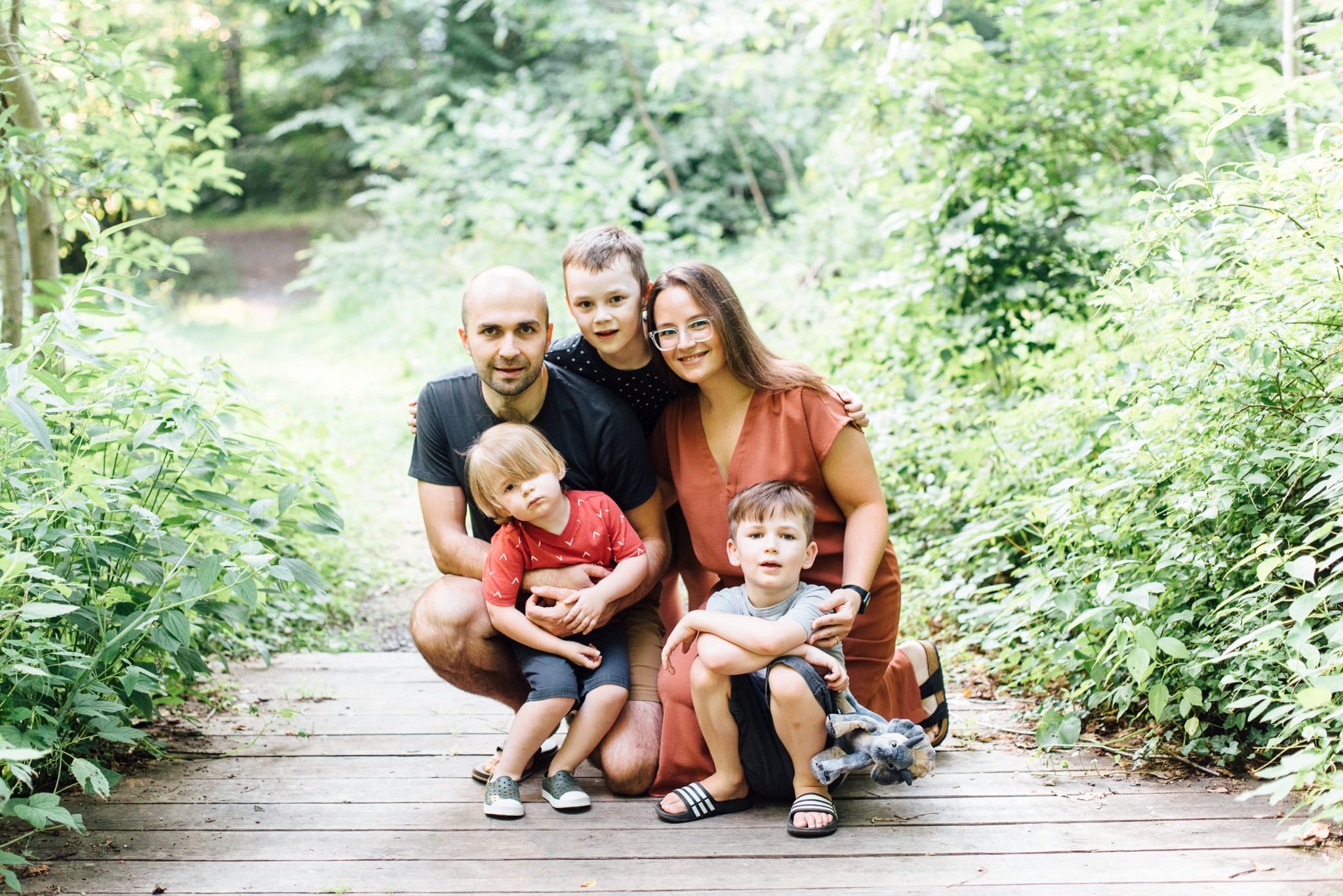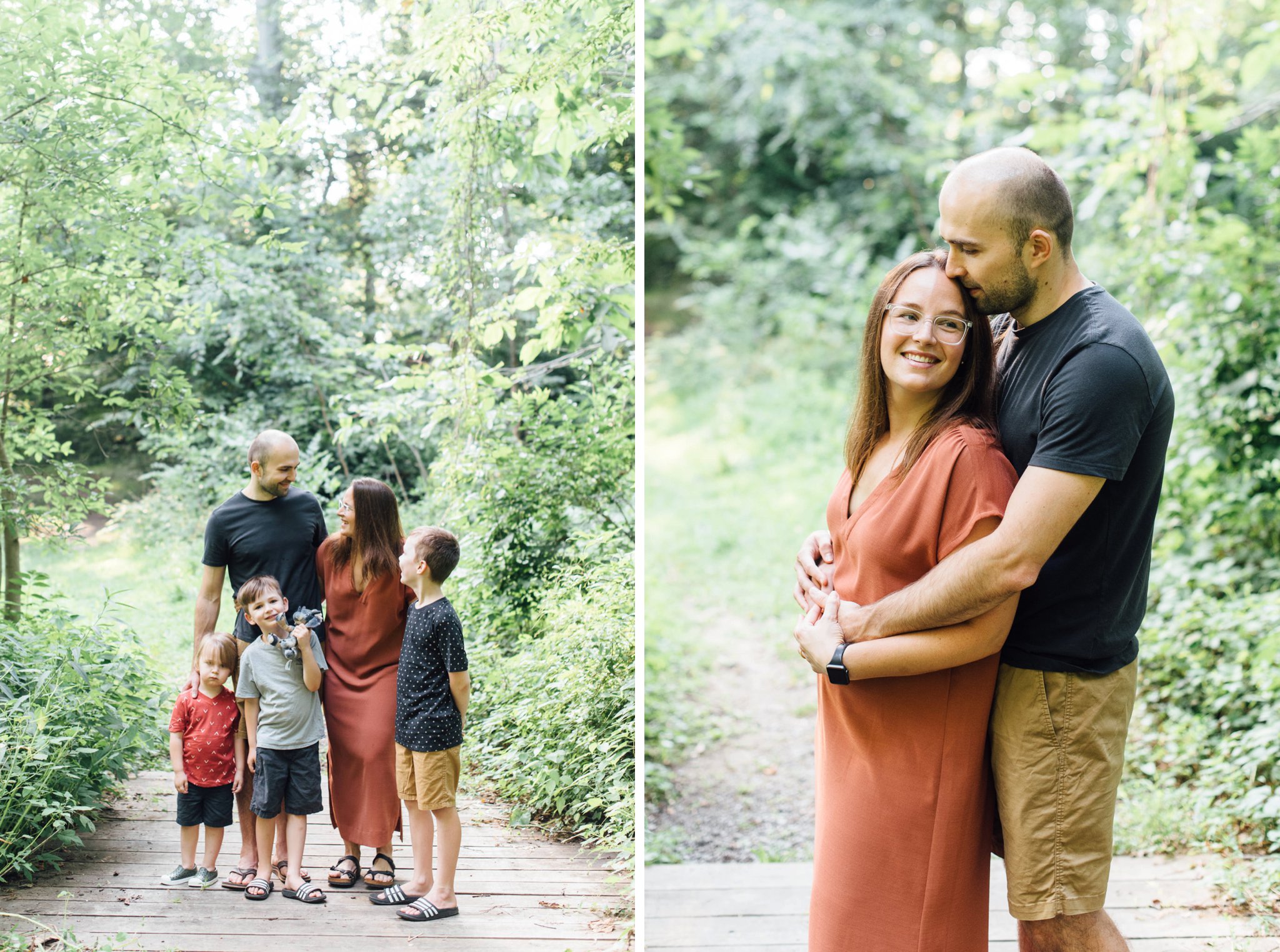 Sebastian stealing focus ;)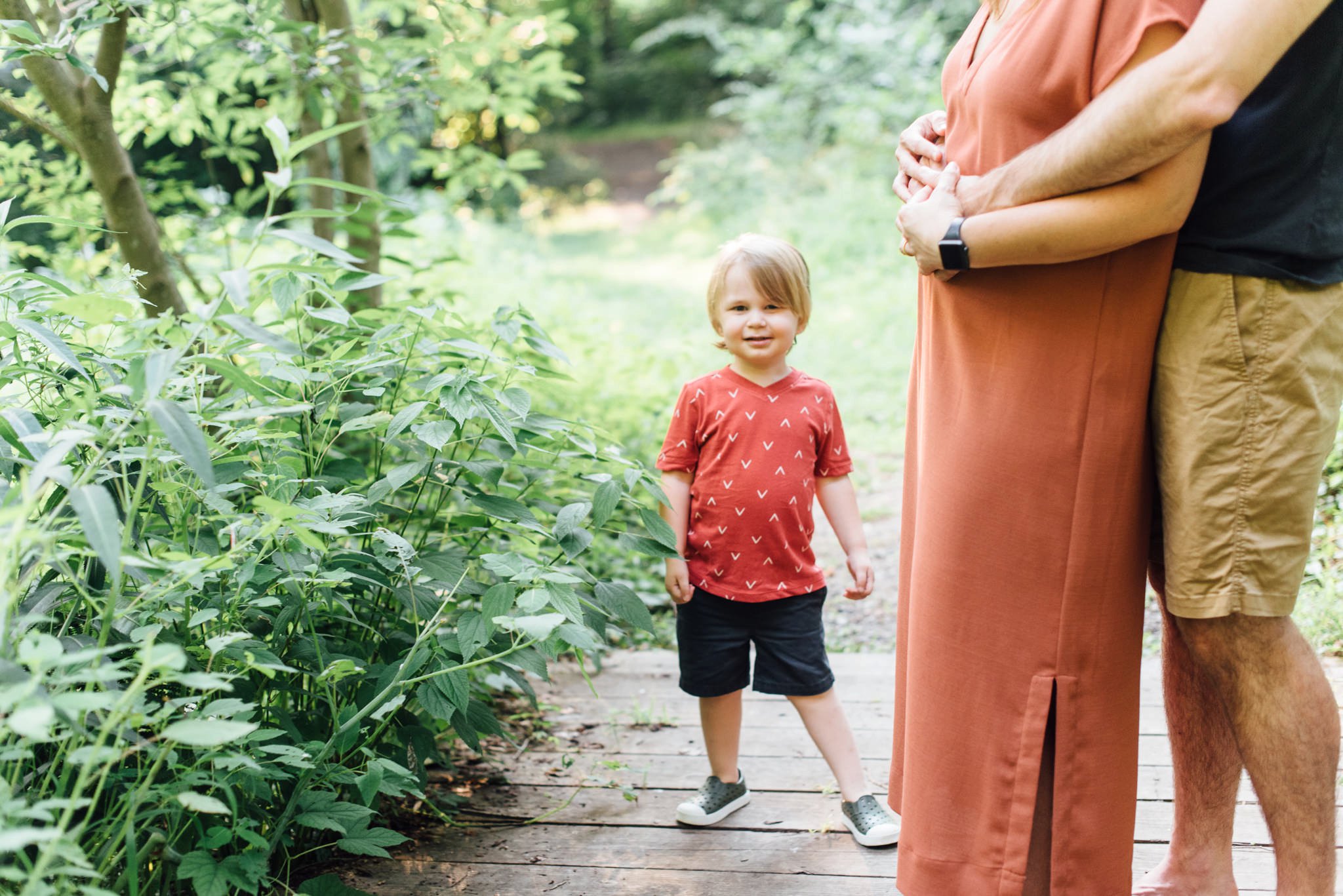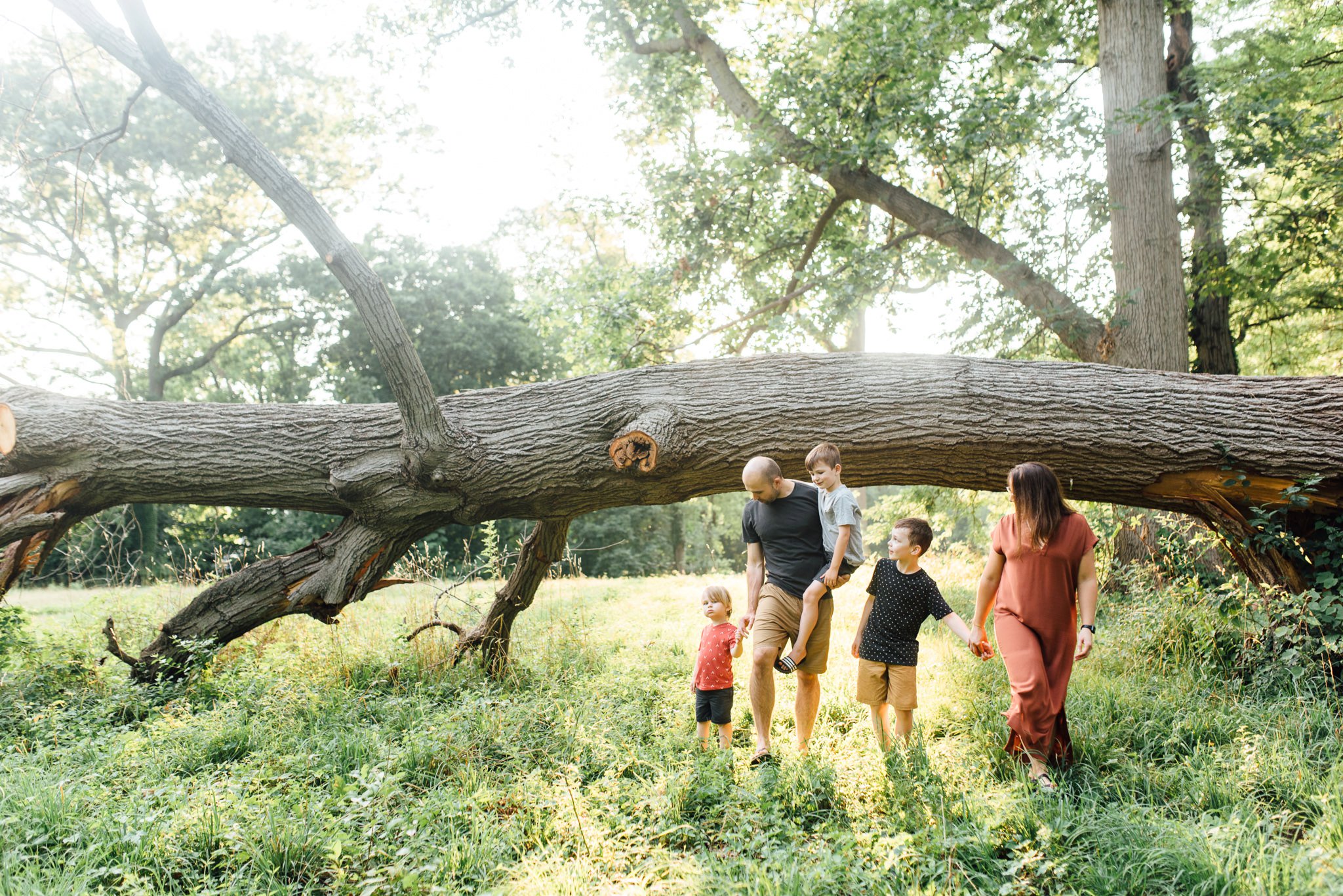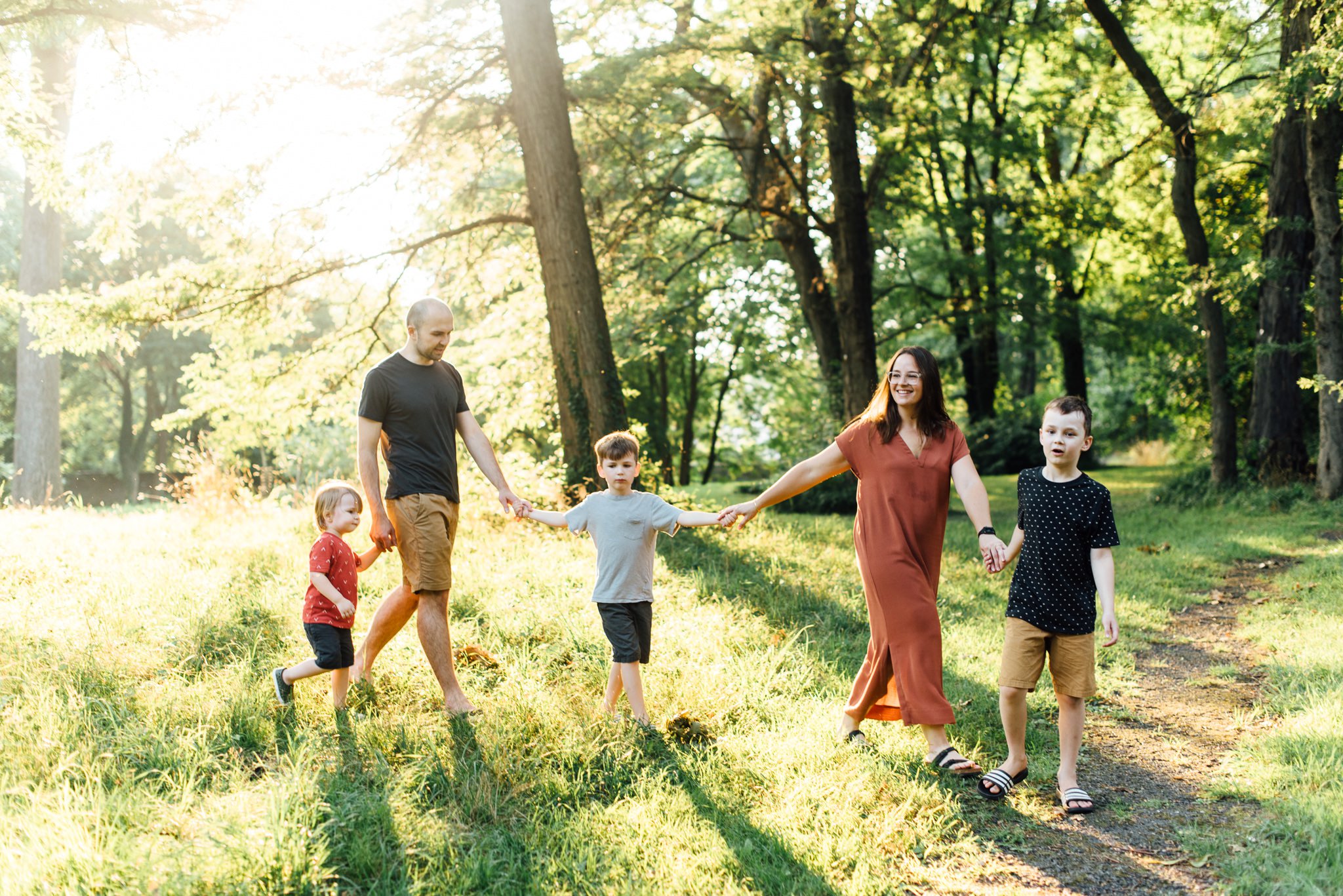 When I first drove by this tree, I thought maybe the boys could climb on it for a fun pic. It turned out to be just a little tall for them ;)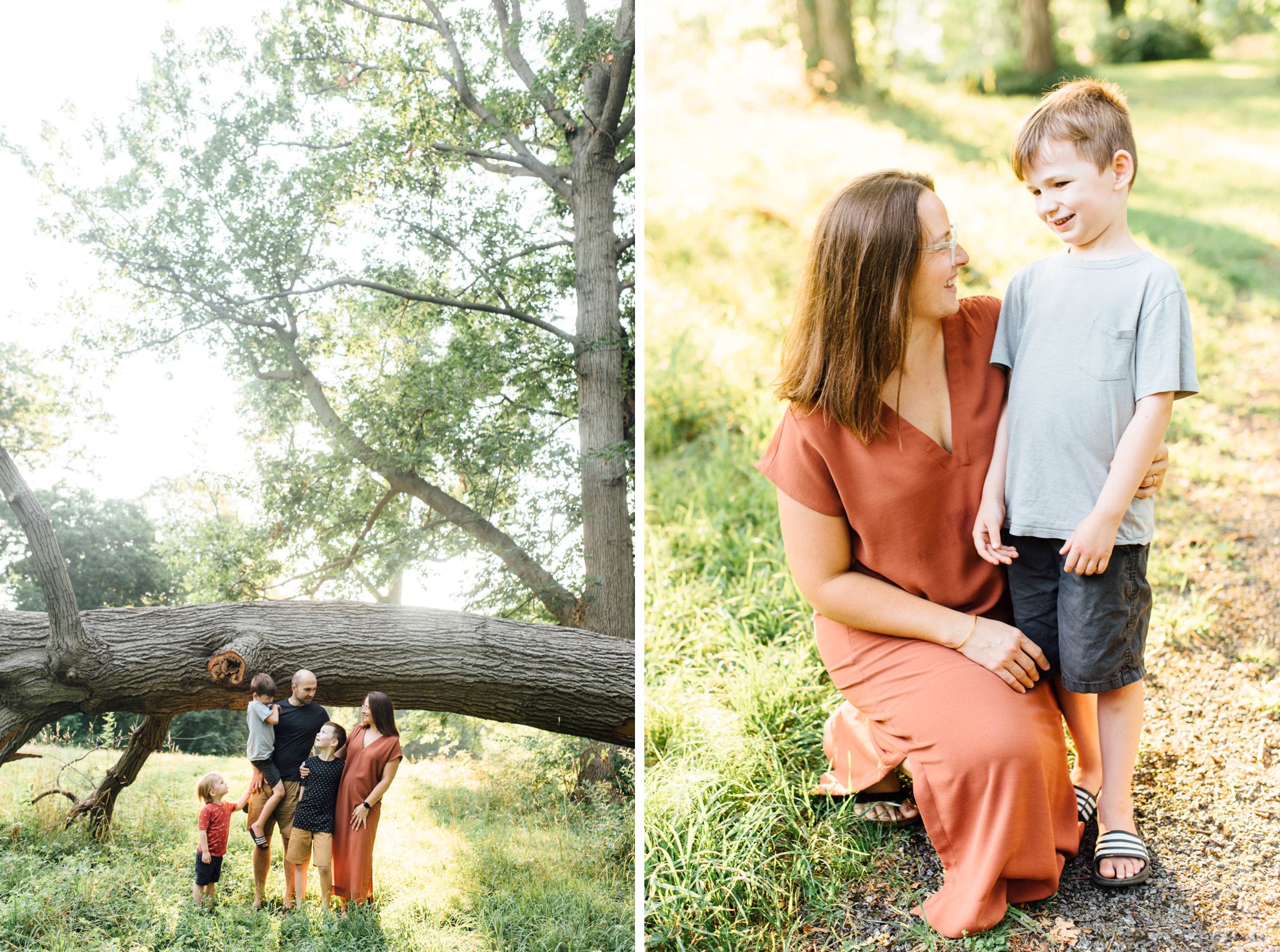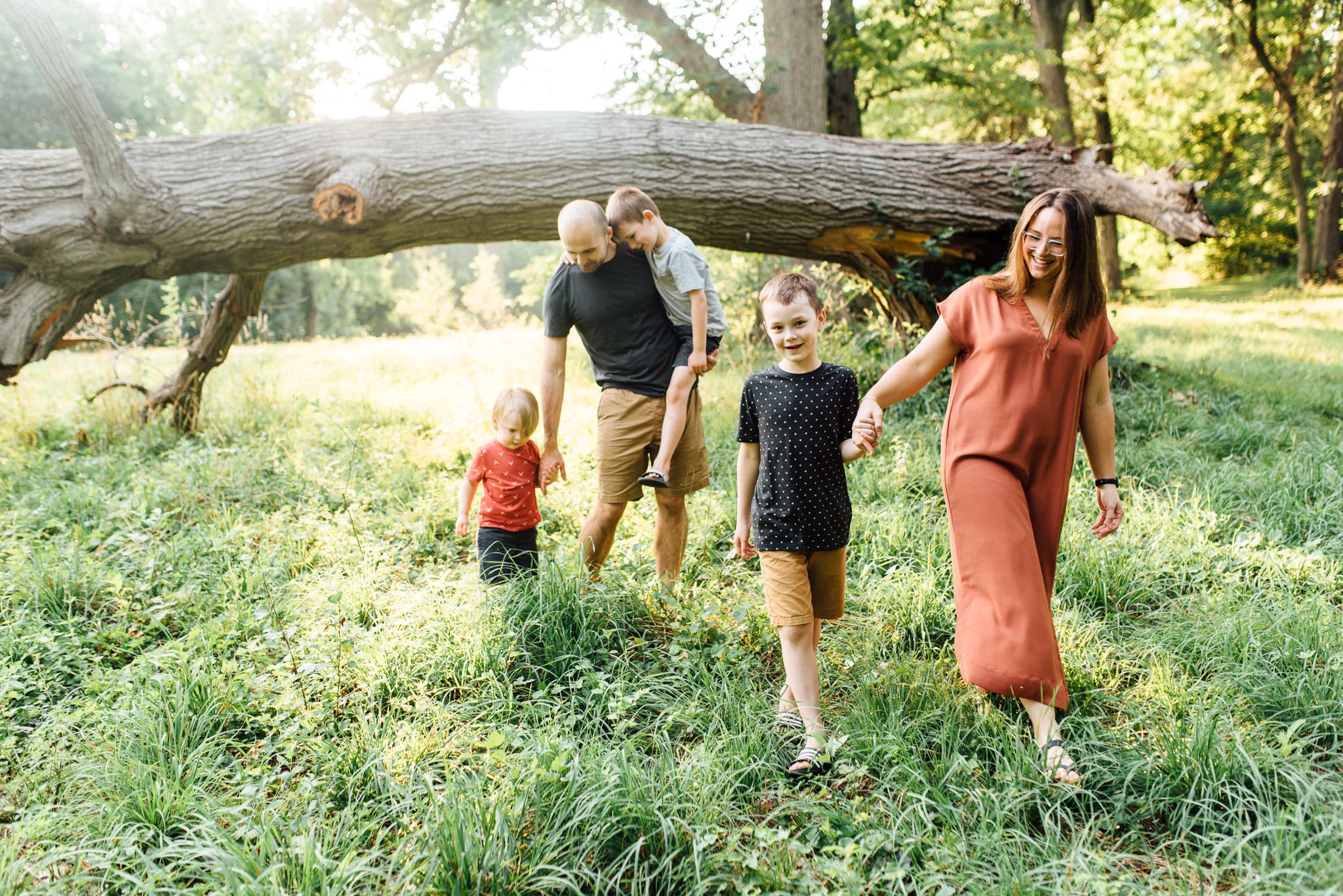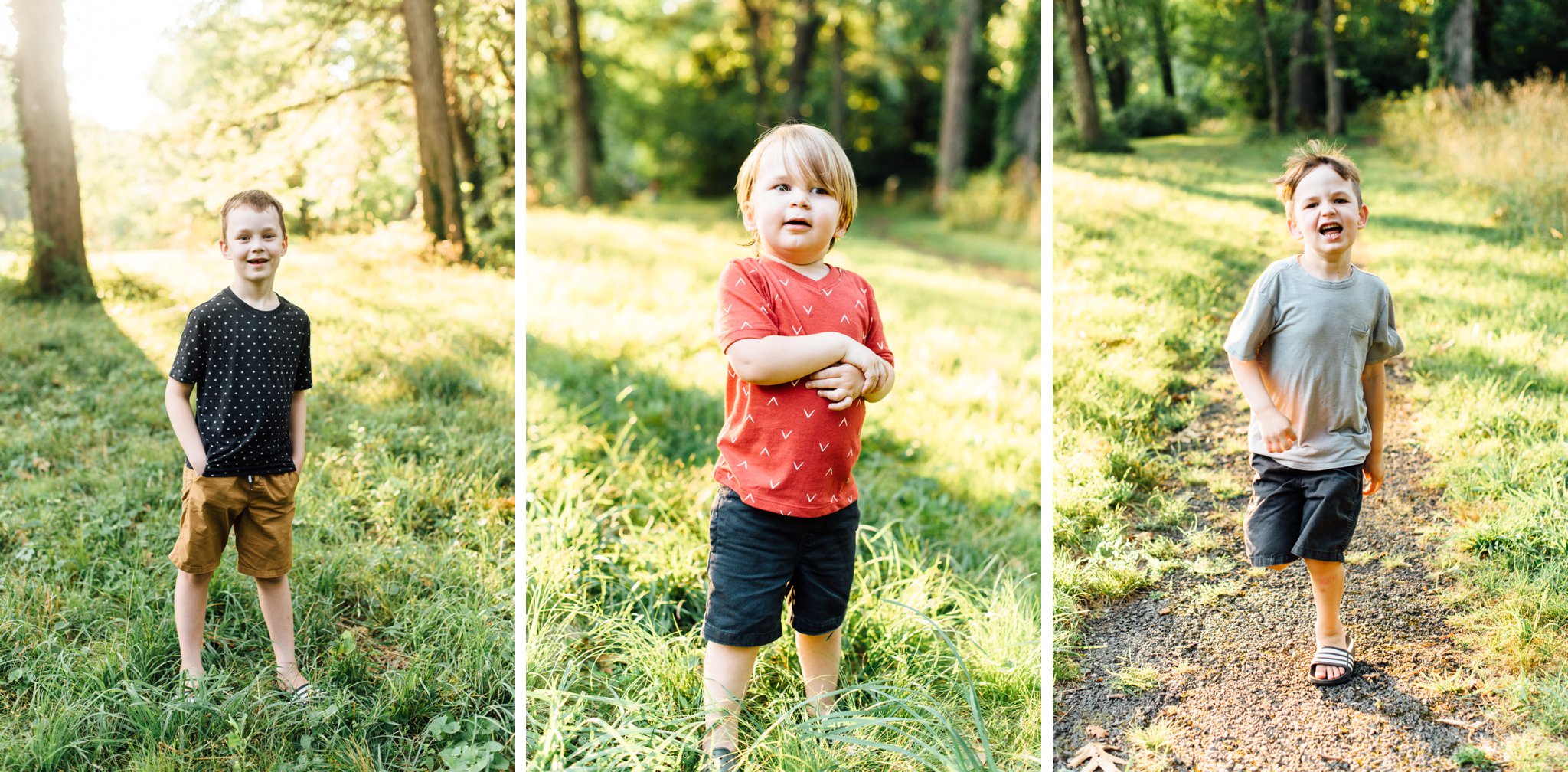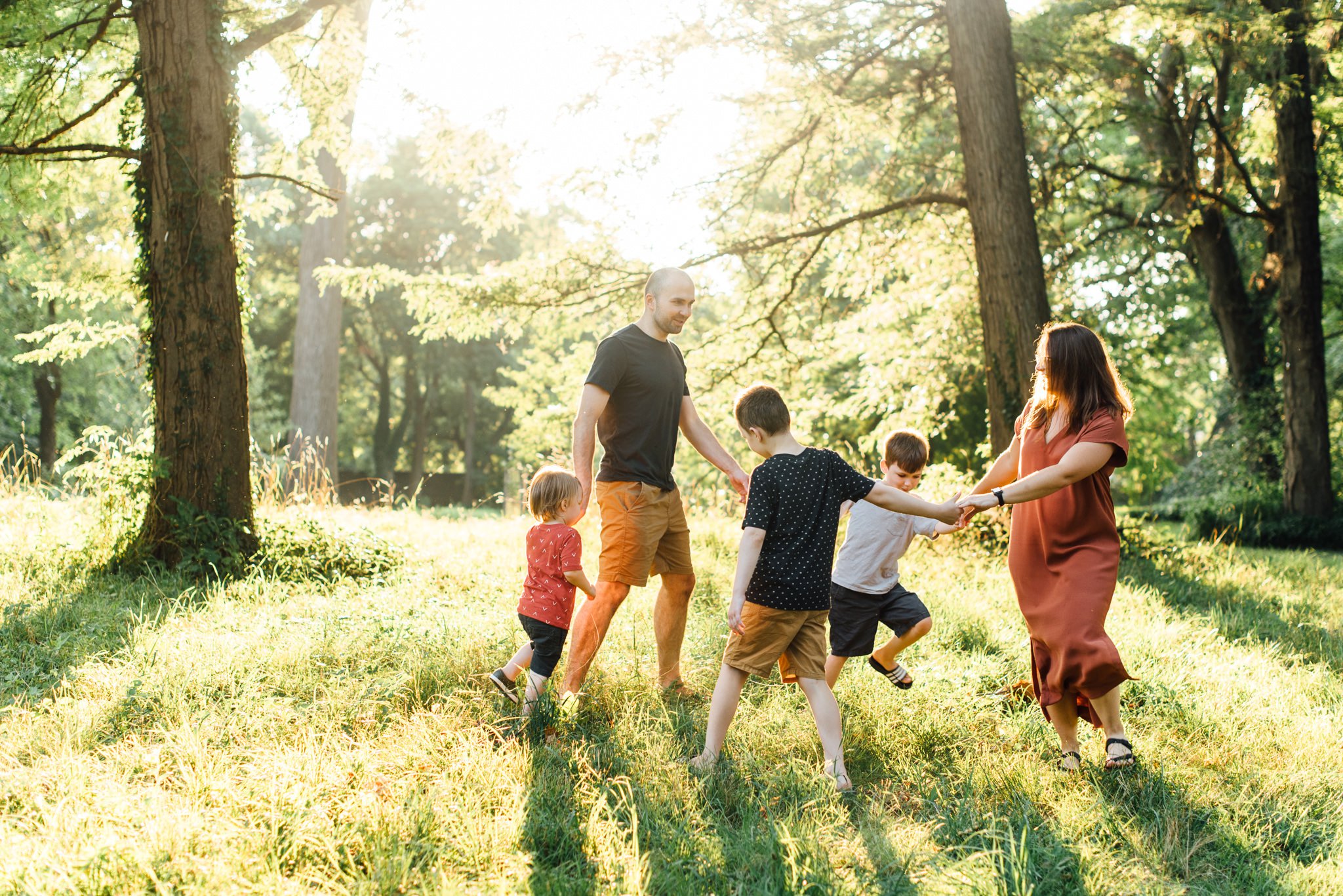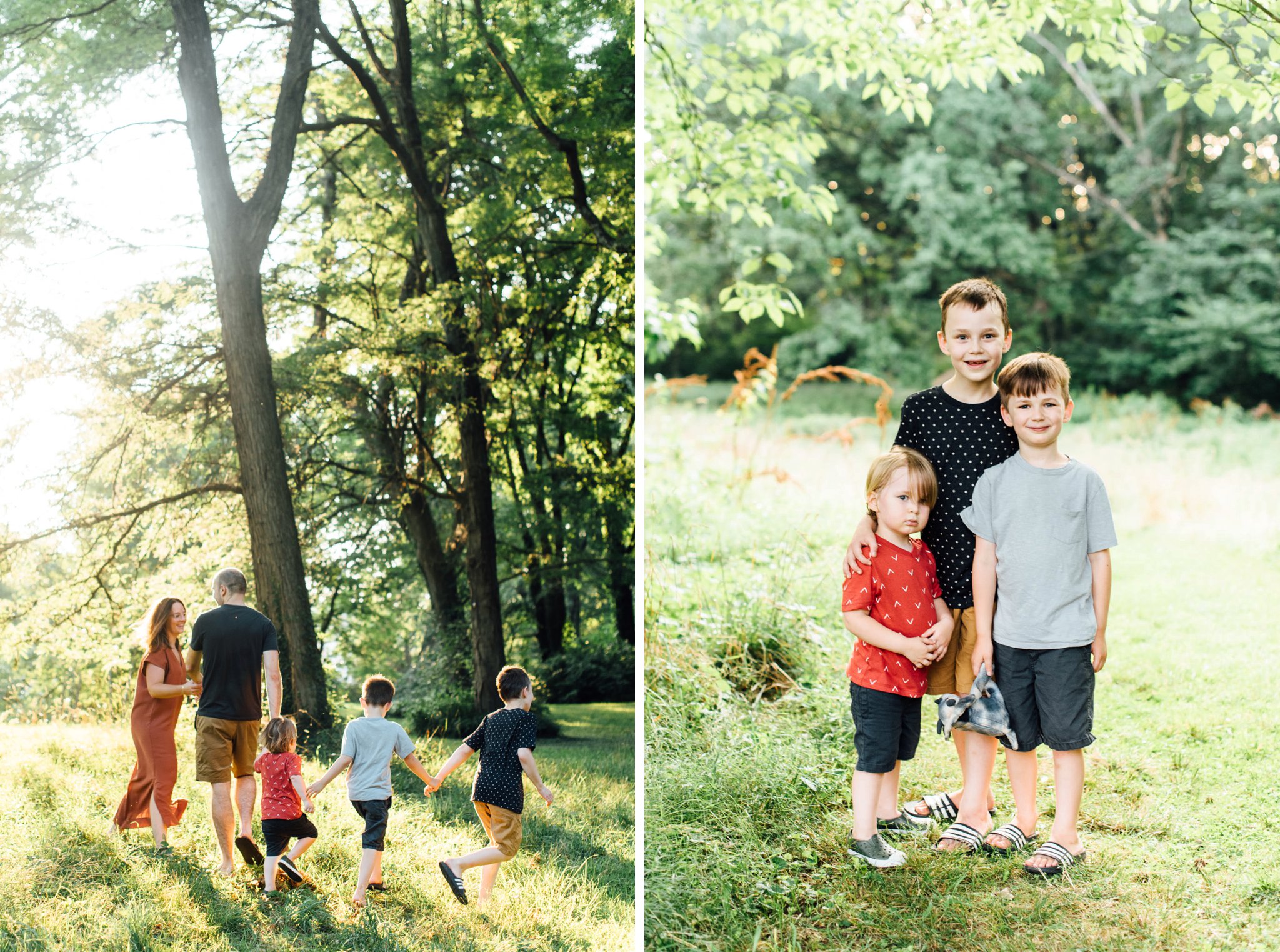 Dads know what gets smiles out of their kids :)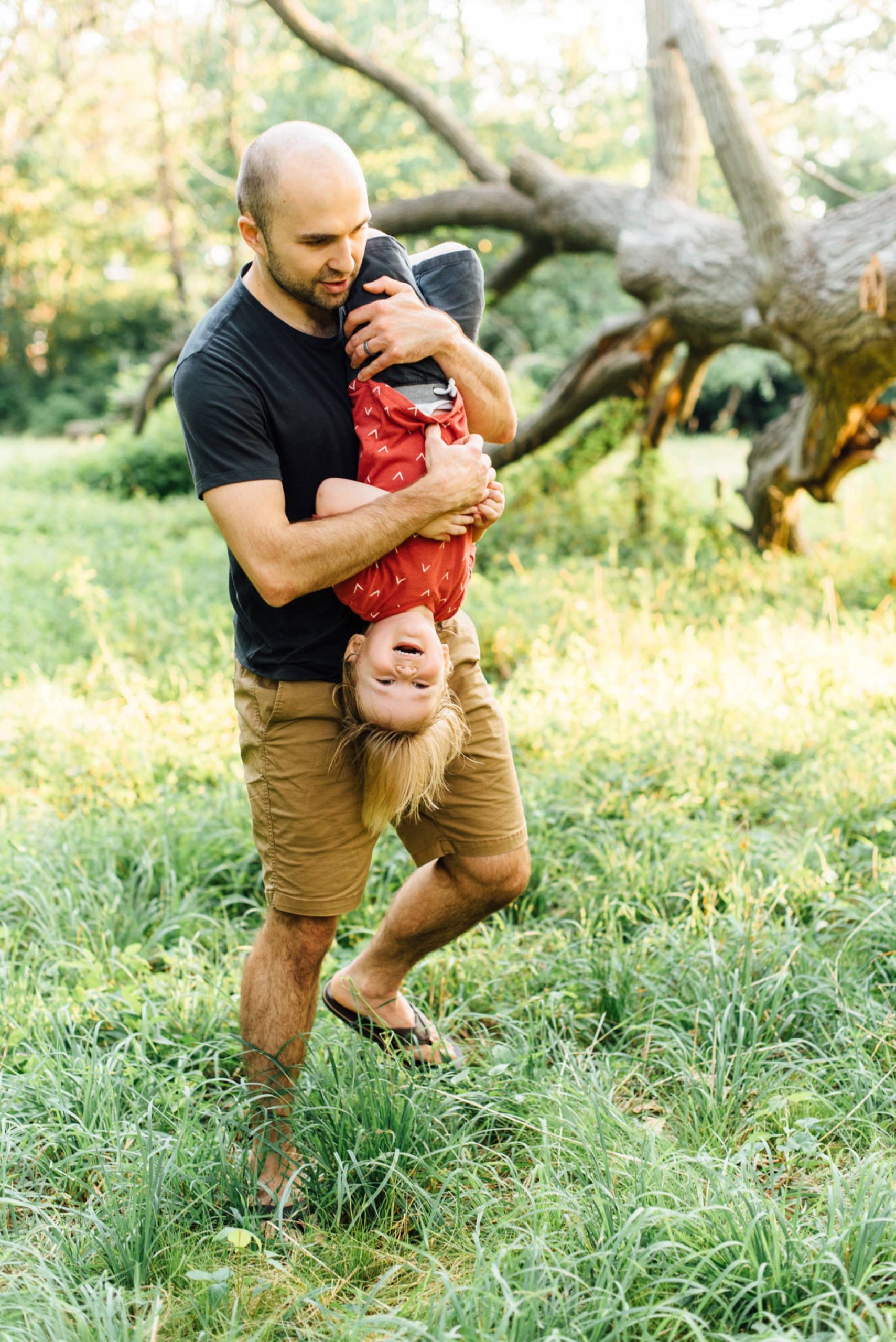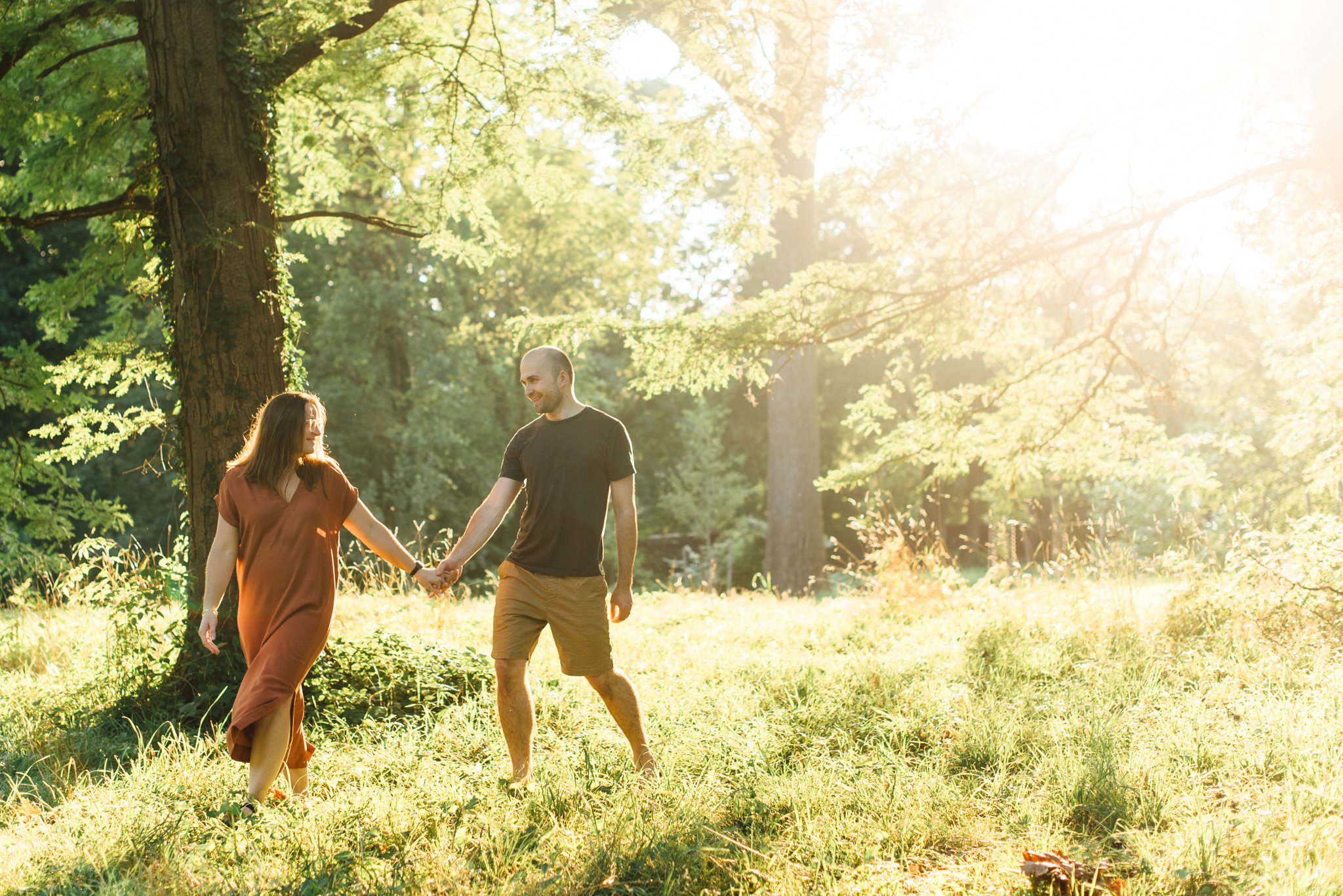 Happy happy anniversary, Kravets team!
—
If you're interested in booking your own family session (in-home or outdoors), contact me here!