Does anybody else get a serious case of winter doldrums right around February? The only thing keeping me from wearing sweatpants all day and creating a blanket cocoon to live in are the large quantities of dark chocolate M&Ms in my shopping cart every week. Valentine's Day sales, am I right? And just kidding on the sweatpants thing, I'm 100% still wearing them all day.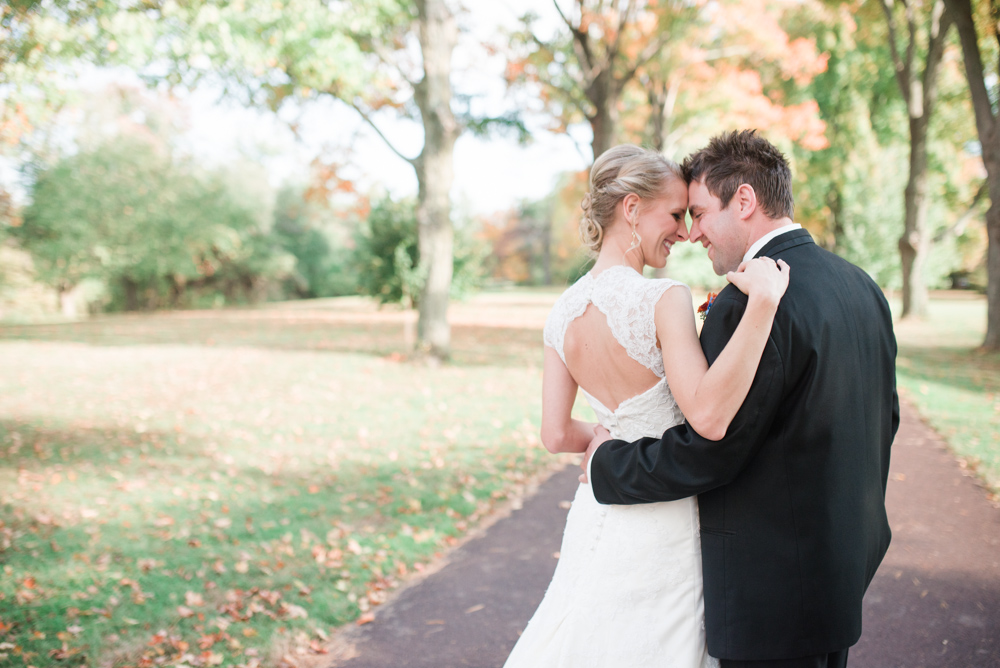 Last weekend, as we were looking forward to warmer weather and the upcoming wedding season, Kealan and I decided to do a little 2015 brainstorming (we came late to the New Year's Resolution party). We started throwing around some big ideas. And then we found ourselves hovering around our laptops for the next twelve hours as we worked on a new website for me AND a separate website for the Invisibooth. AH! We weren't planning on refreshing my web presence (or getting the booth its own site) for another few years, but WE DID IT! All without shedding any tears ;)
I'm SO excited about both sites and to celebrate the launches, I'm doing TWO giveaways and THREE discounts!
GIVEAWAYS
Up for grabs: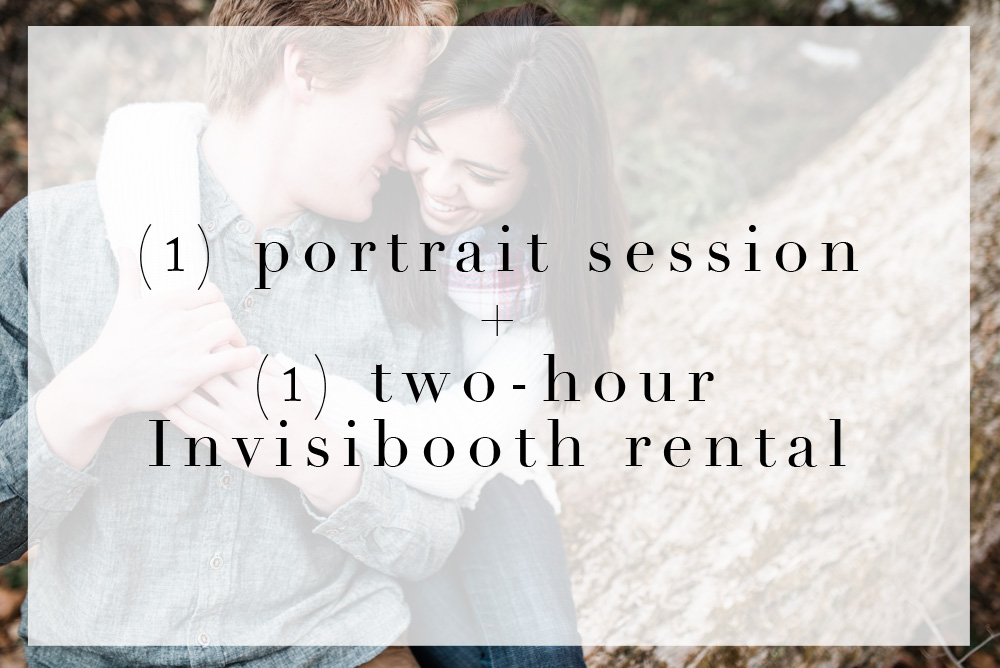 There are several ways to enter:
1. Comment below, and let me know how you cope with the winter! And specify whether you'd like the session or the booth rental.
2. Follow Alison Dunn Photography on Instagram, and follow the instructions on the GIVEAWAY photo.
3. Like Alison Dunn Photography on Facebook, and follow the instructions on the GIVEAWAY photo.
4. E-mail me with someone else's e-mail address, and a compliment that you'd like me to send them on your behalf. I won't share your name! Because why not spread a little cheer? :)
You can enter all four ways for extra chances to win! You can also get five extra entries by sharing the GIVEAWAY photo on Facebook or regramming the GIVEAWAY photo on Instagram, with the hashtag #alisondunngiveaway.
Travel is included within 50 miles of Philadelphia, additional travel fees may apply outside 50 miles. Winners will be announced on Saturday, February 21.
[Edited 2/21/15 – Congratulations to Sara Allen for winning a free session, and to Nick Sikoutris for winning the Invisibooth rental!]
DISCOUNTS
I NEVER do this, but I'm so excited to offer three ways to celebrate!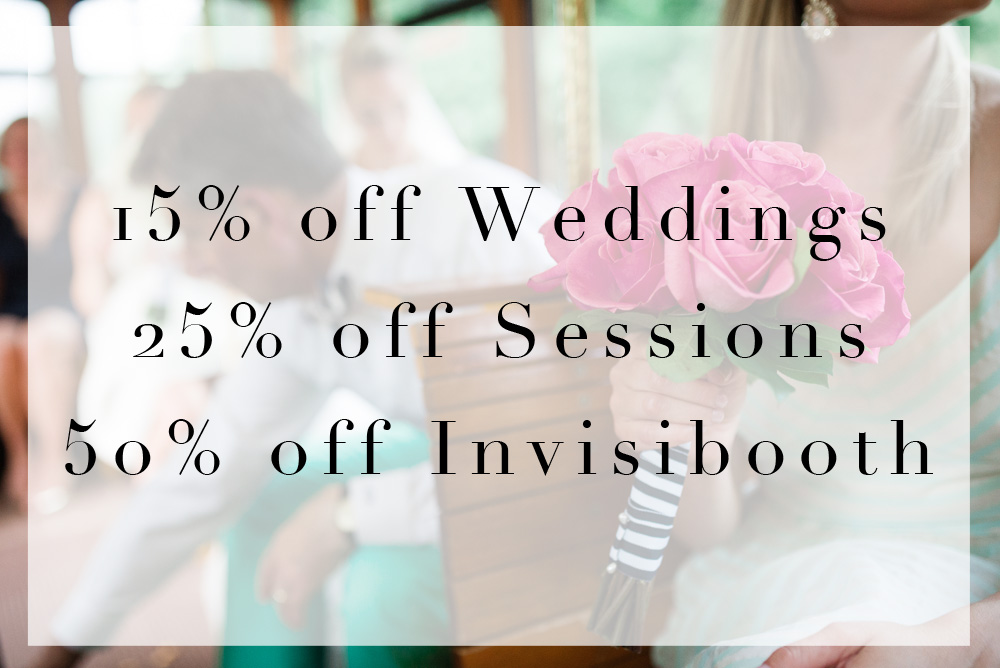 The rules: Your wedding/session/event must take place on a day that I'm available! To be eligible for discounts, contracts must be signed by Sunday, March 1, and deposits must be received by Saturday, March 7. Weddings, sessions, and Invisibooth events must take place by December 31, 2015. Discounts do not apply to existing contracts.
Questions / Want In?
E-mail me HERE or use the contact form to get in touch!