Nicole and Ken's intimate Berkshire Country Club wedding!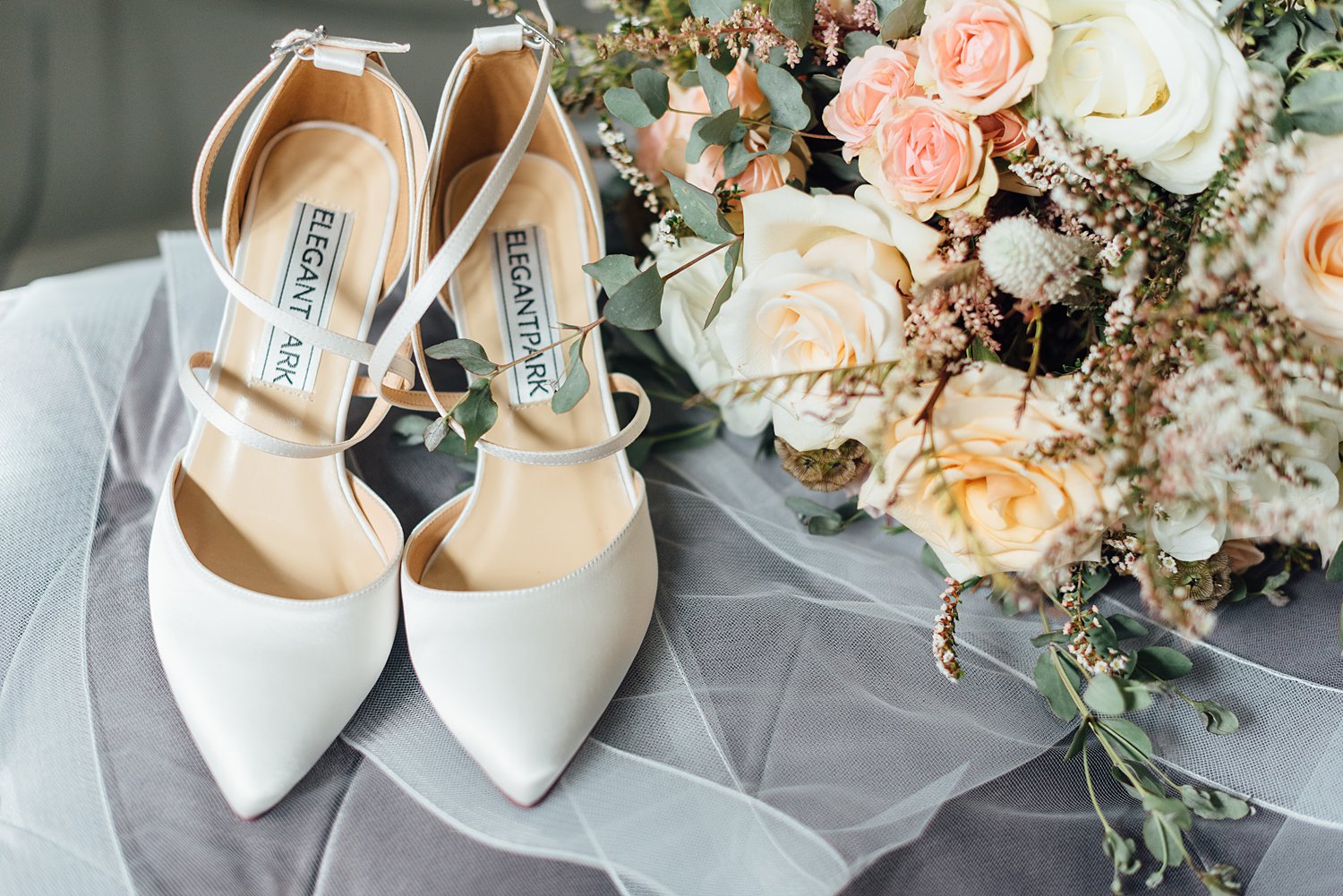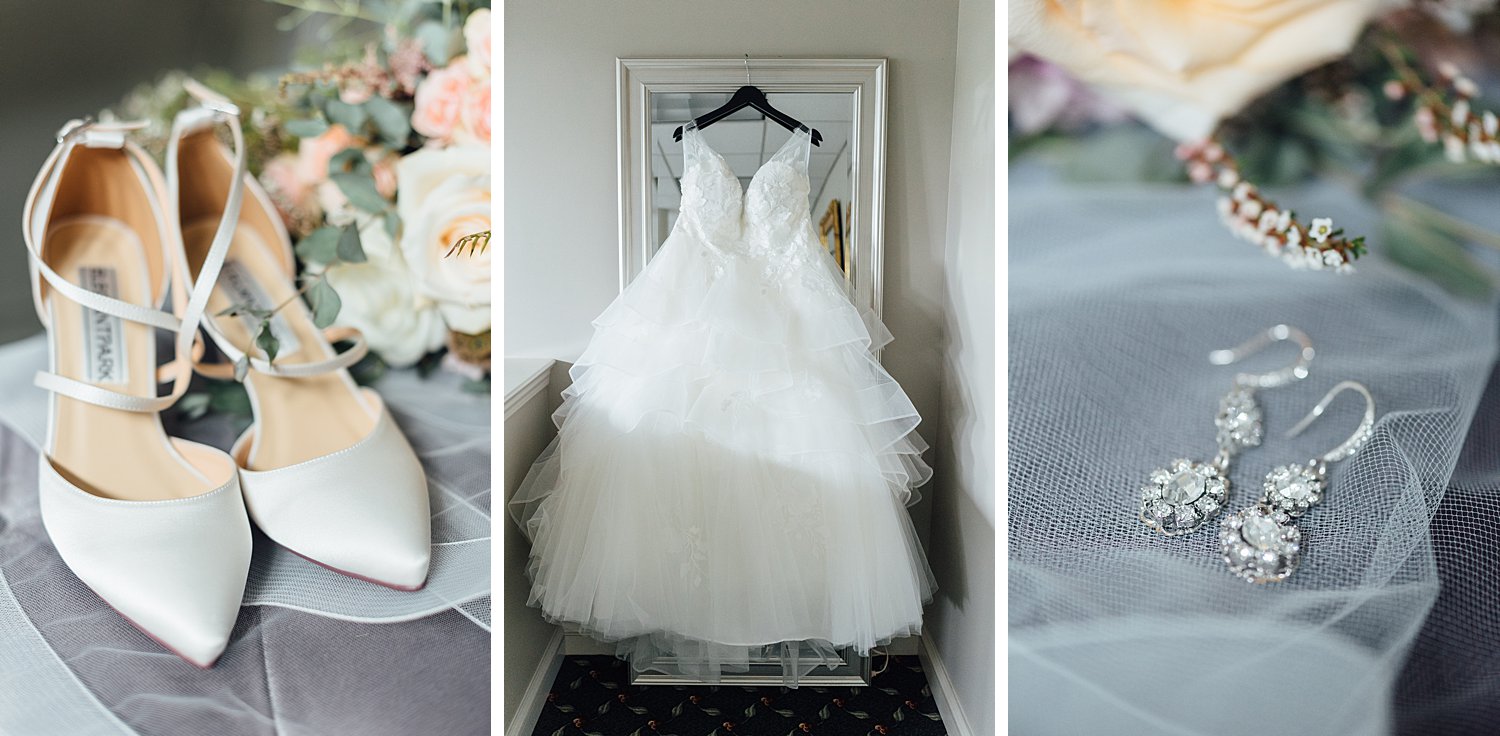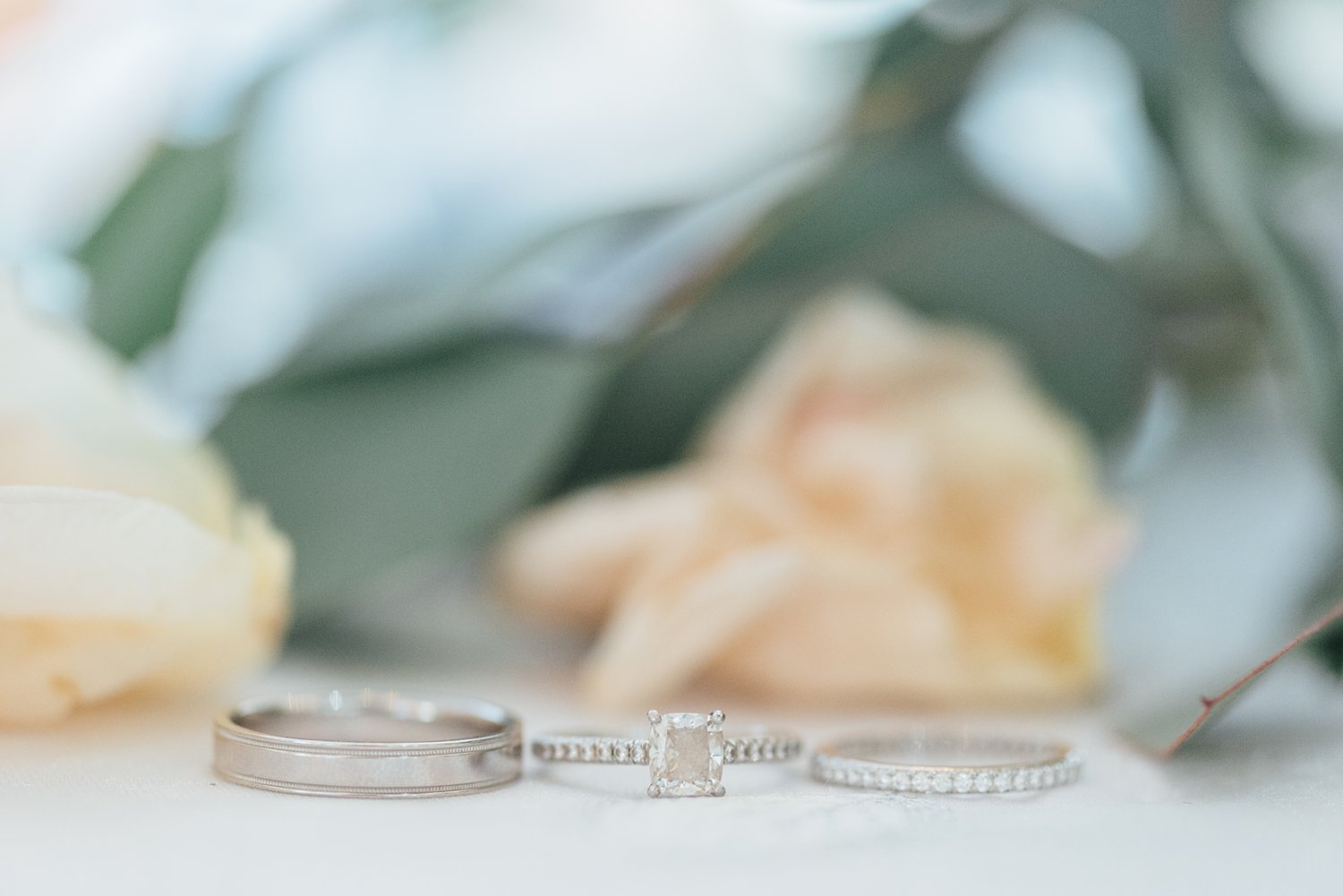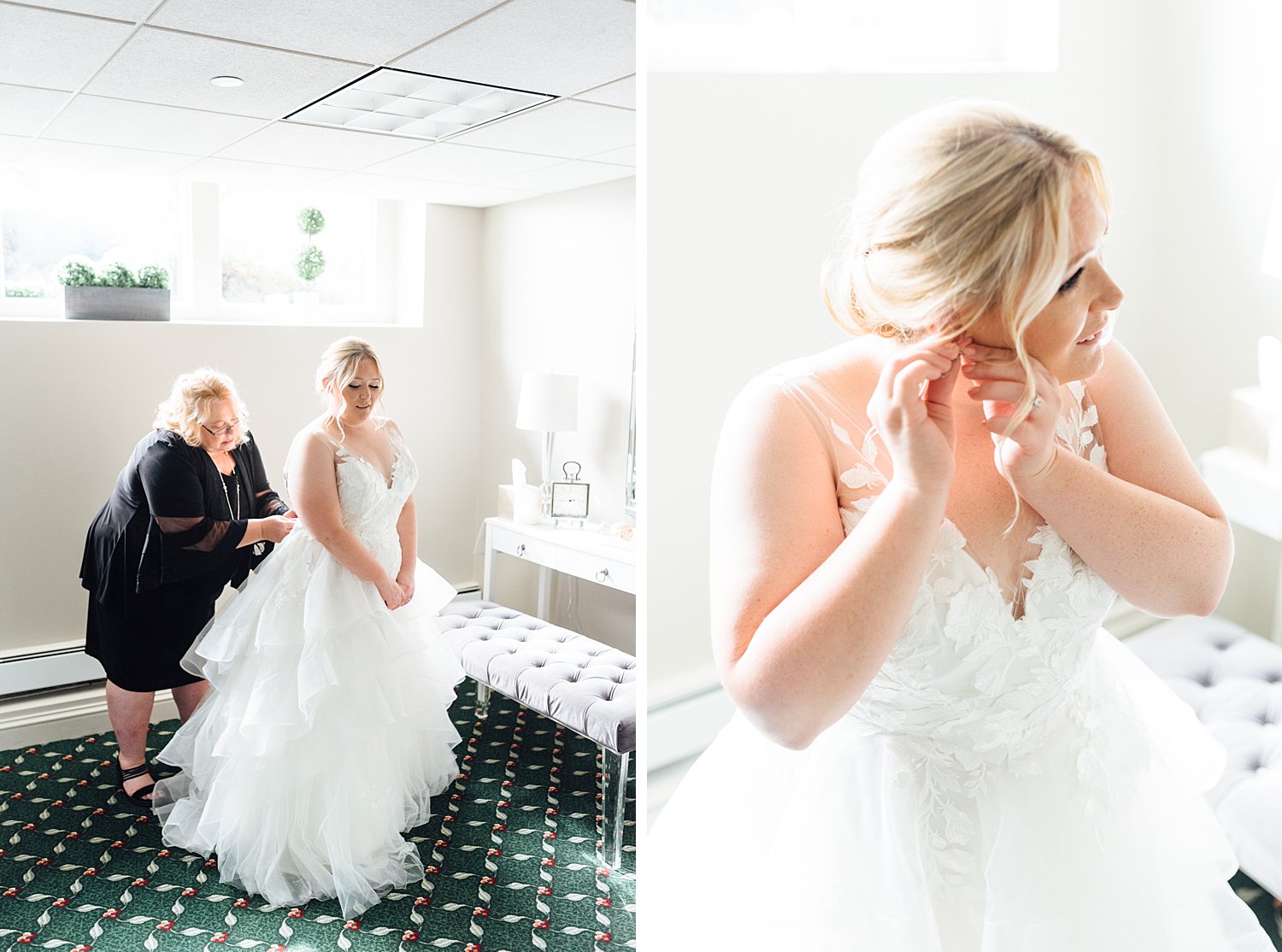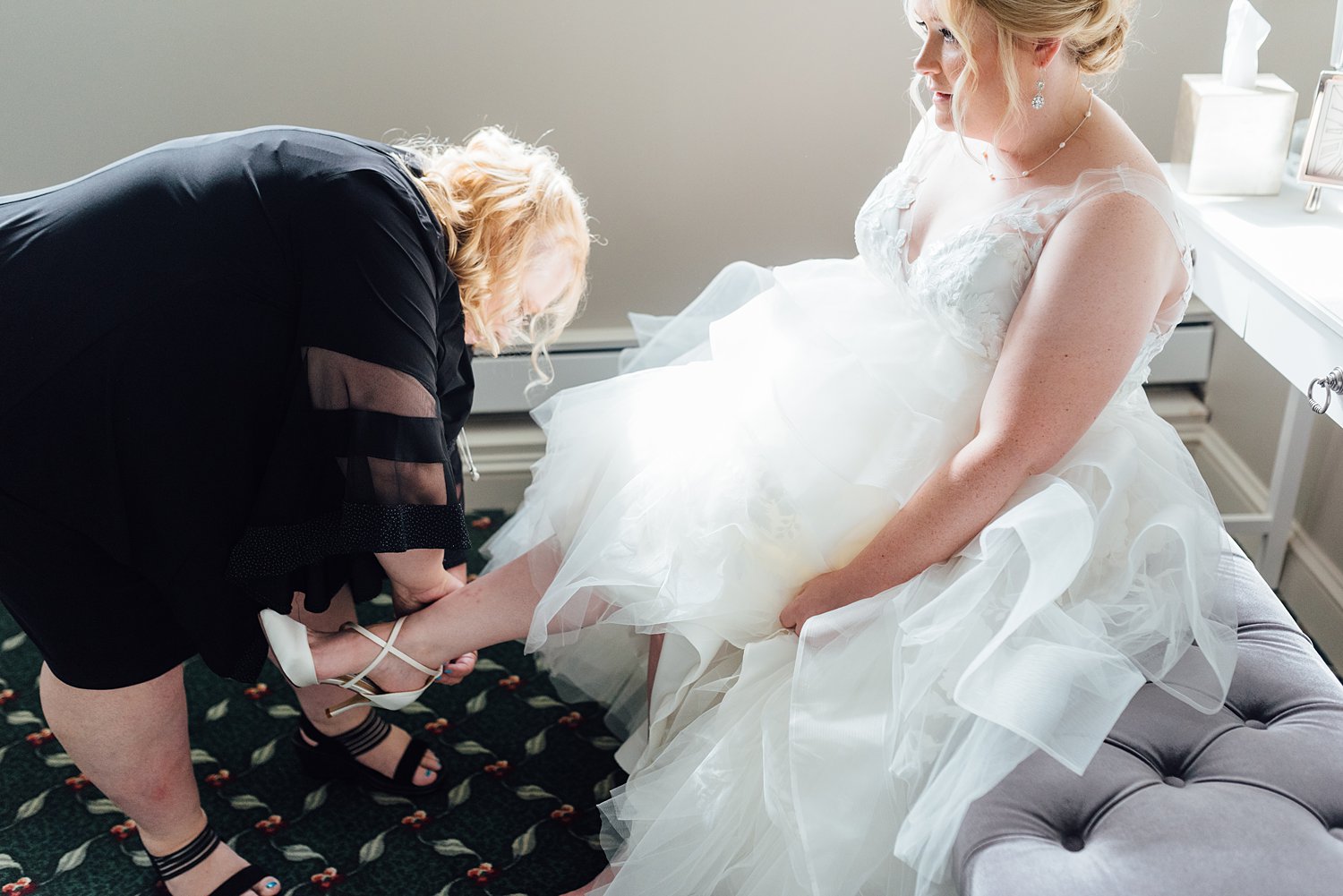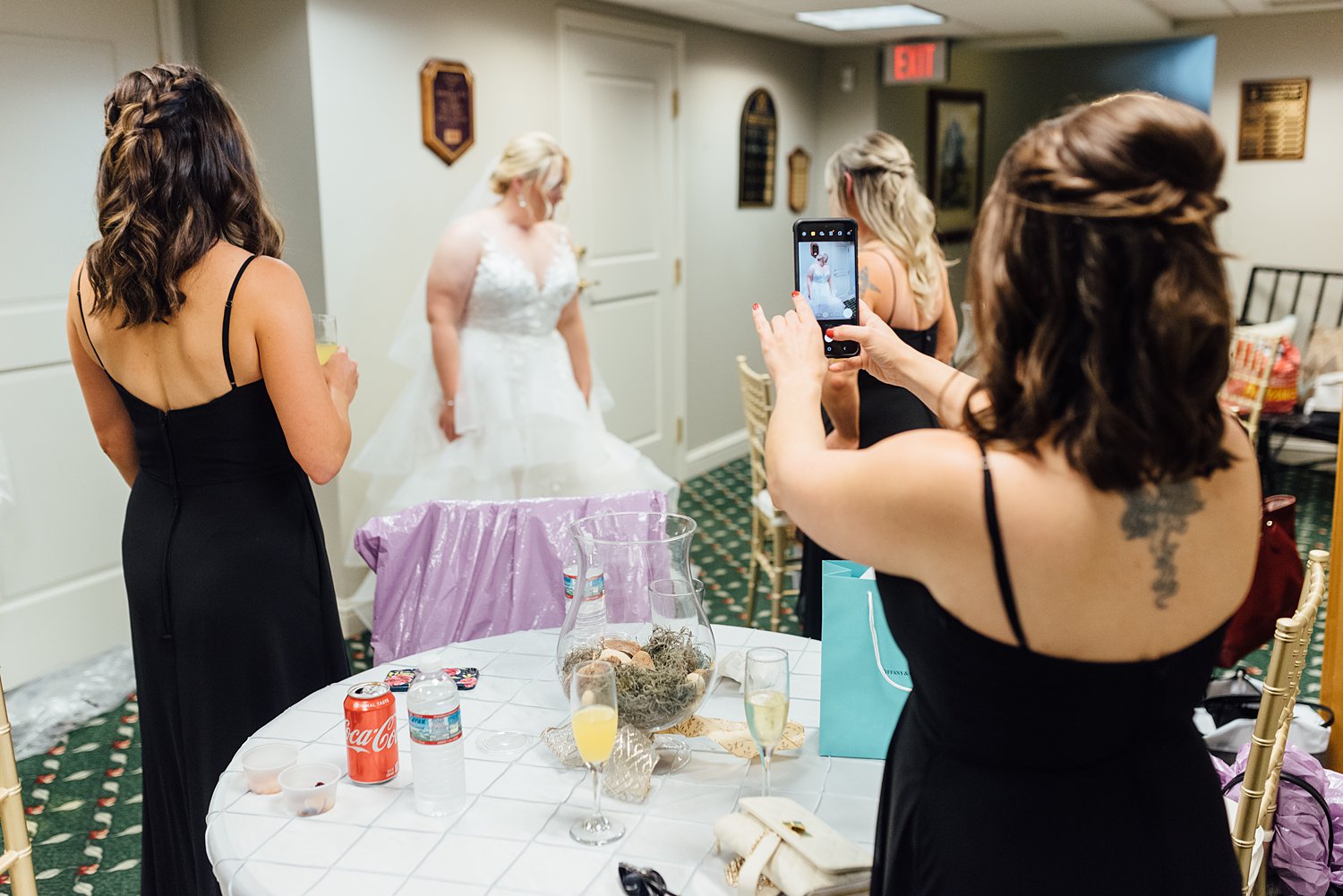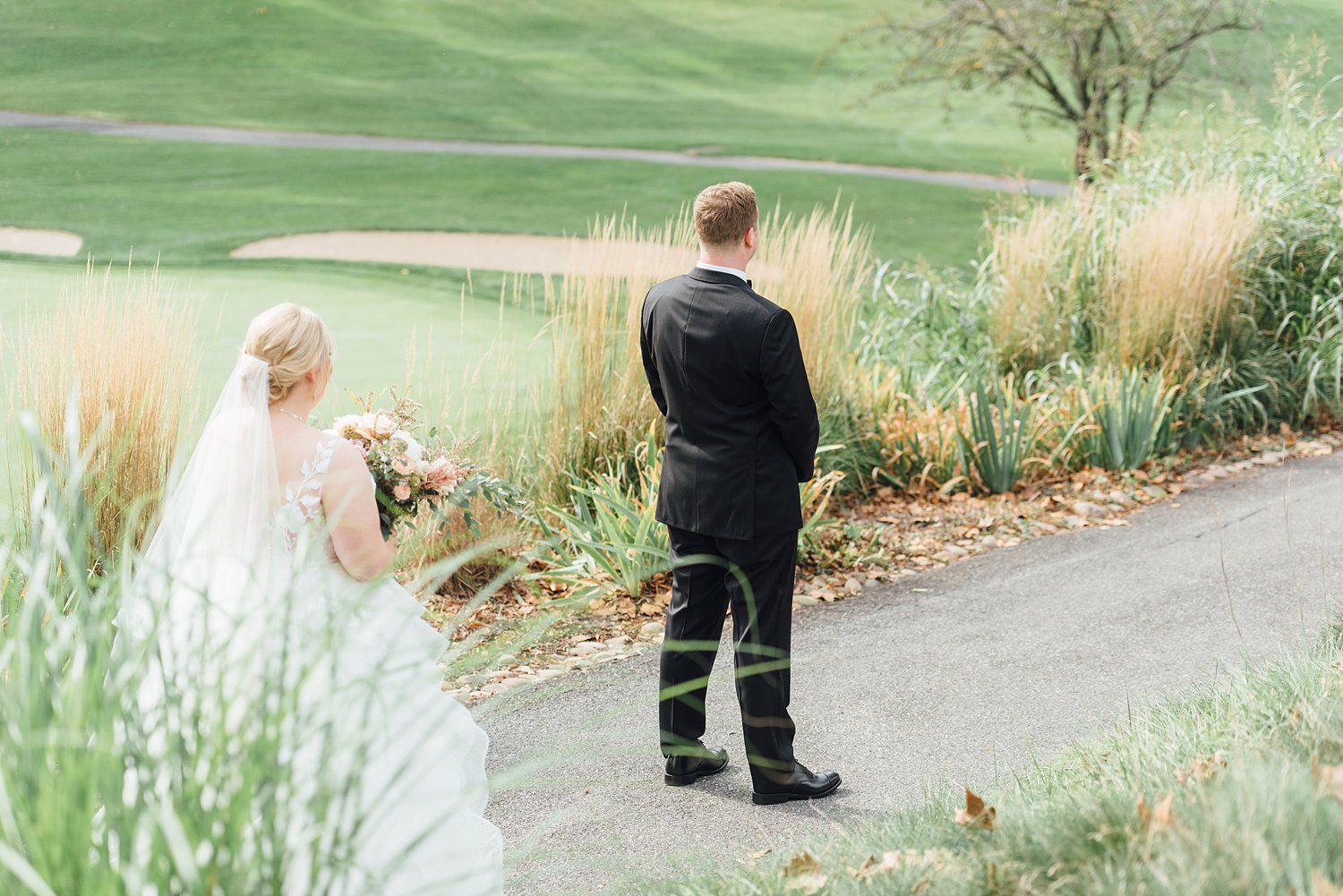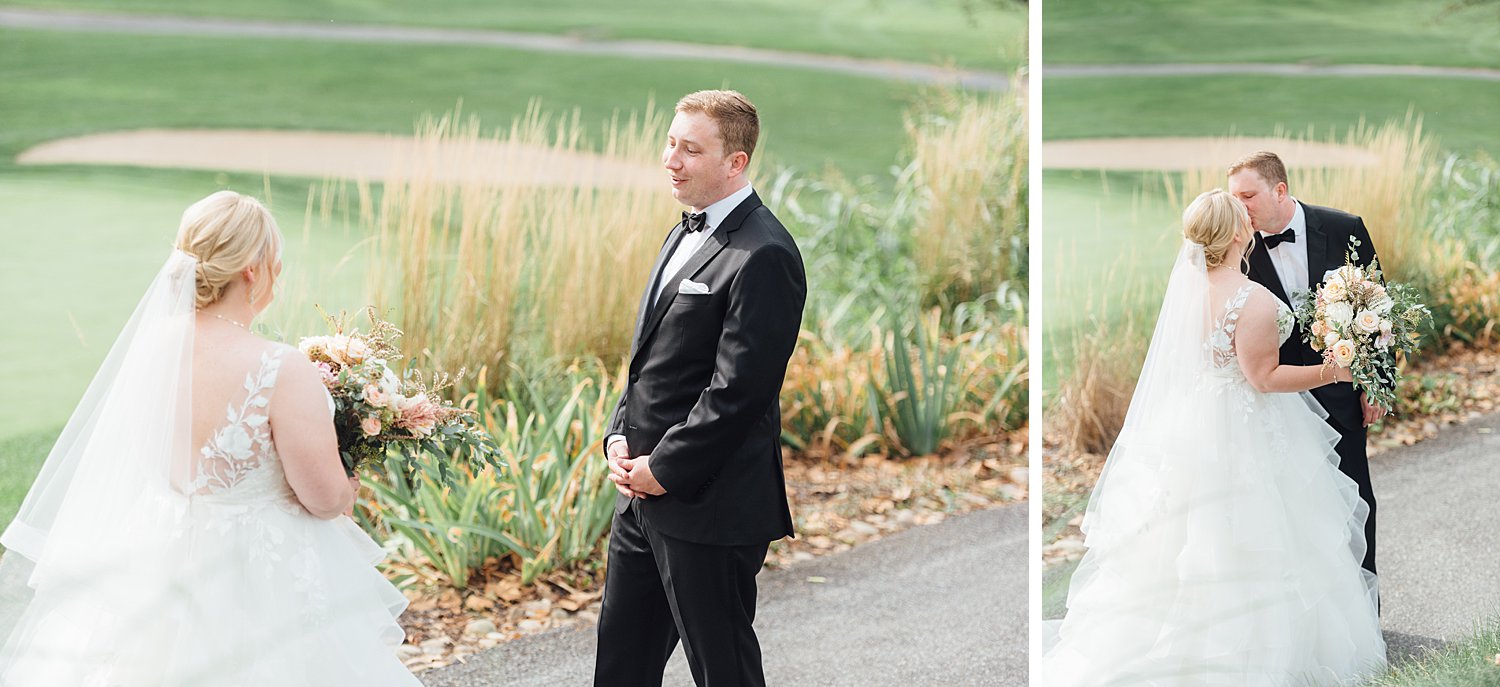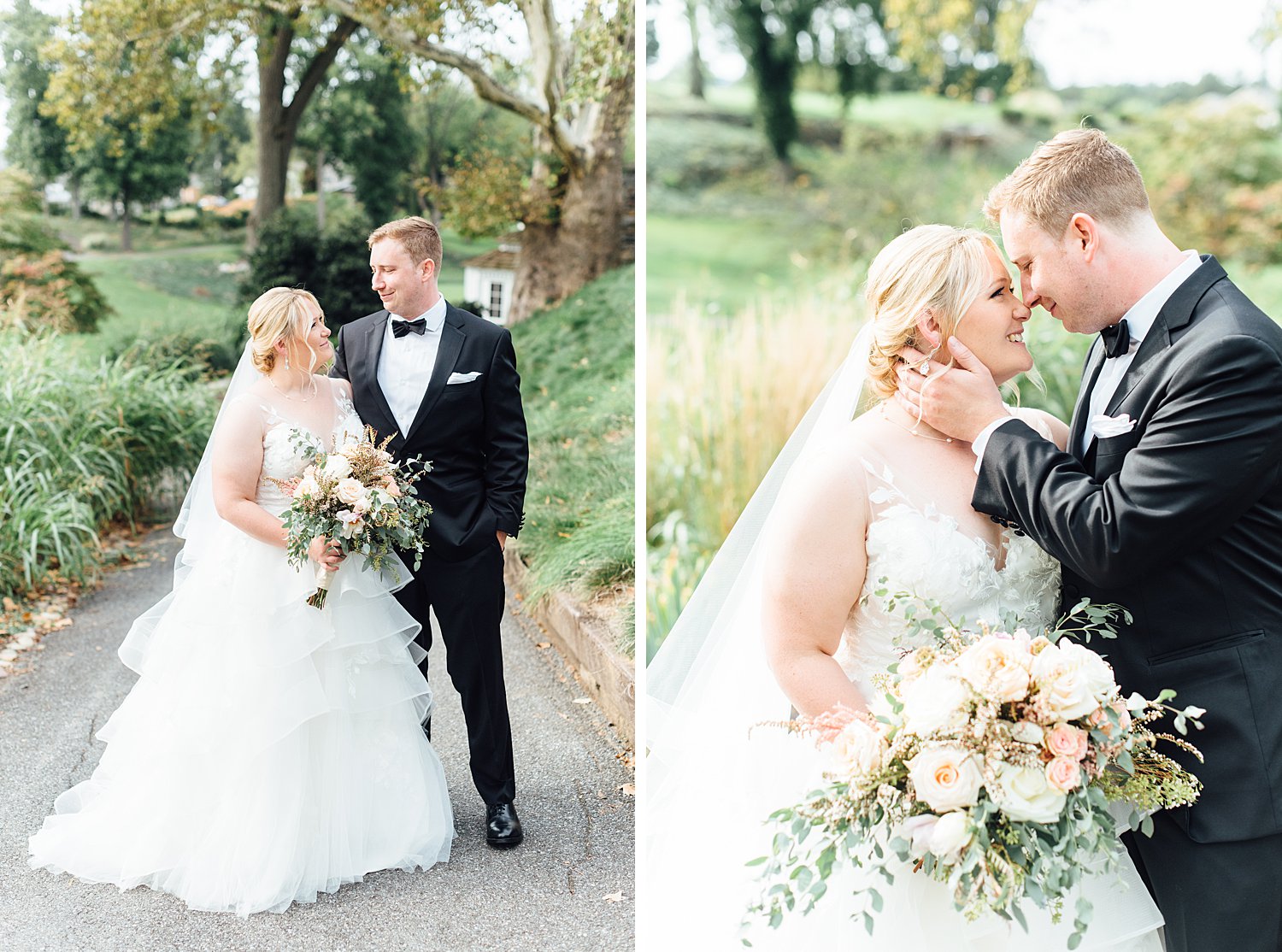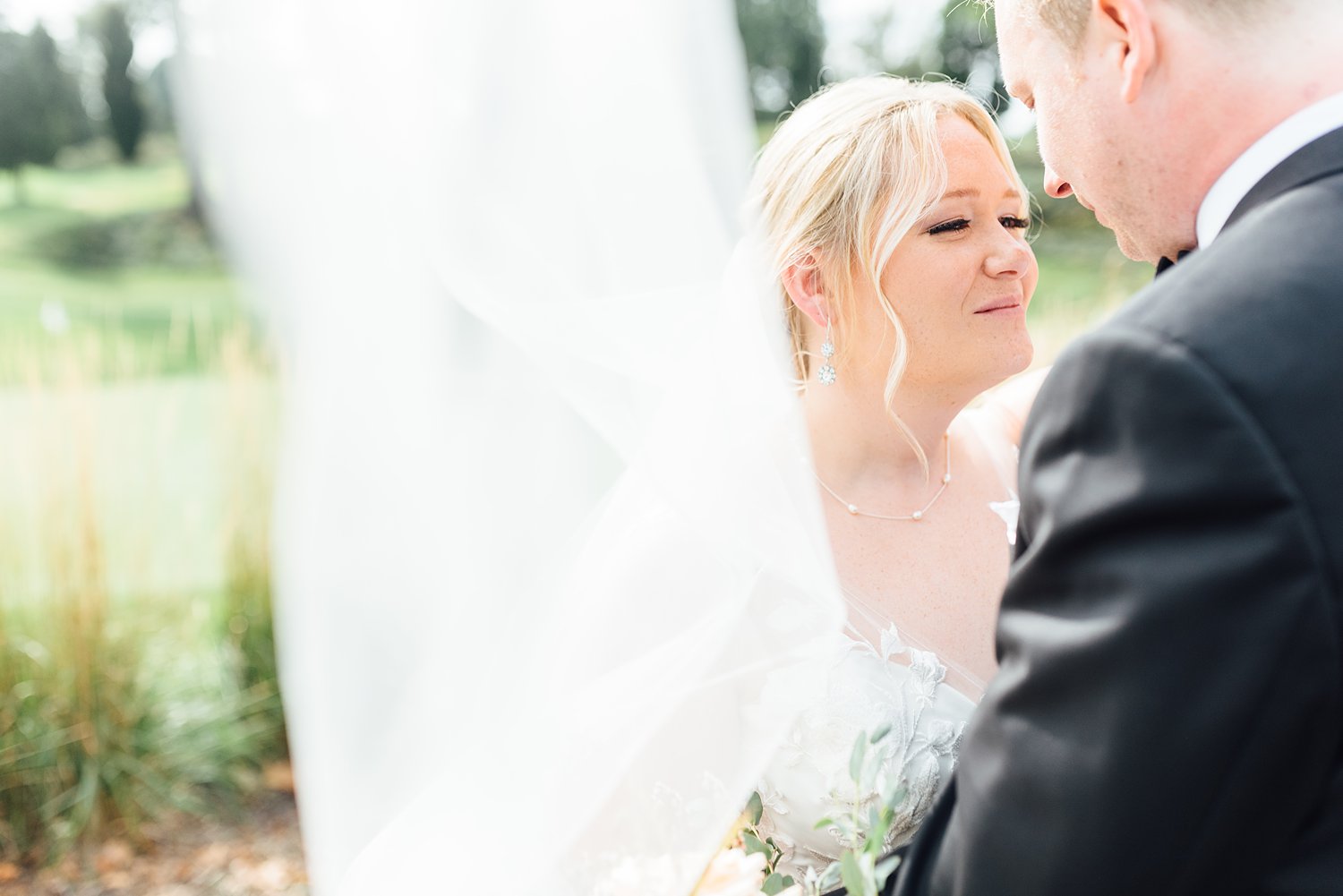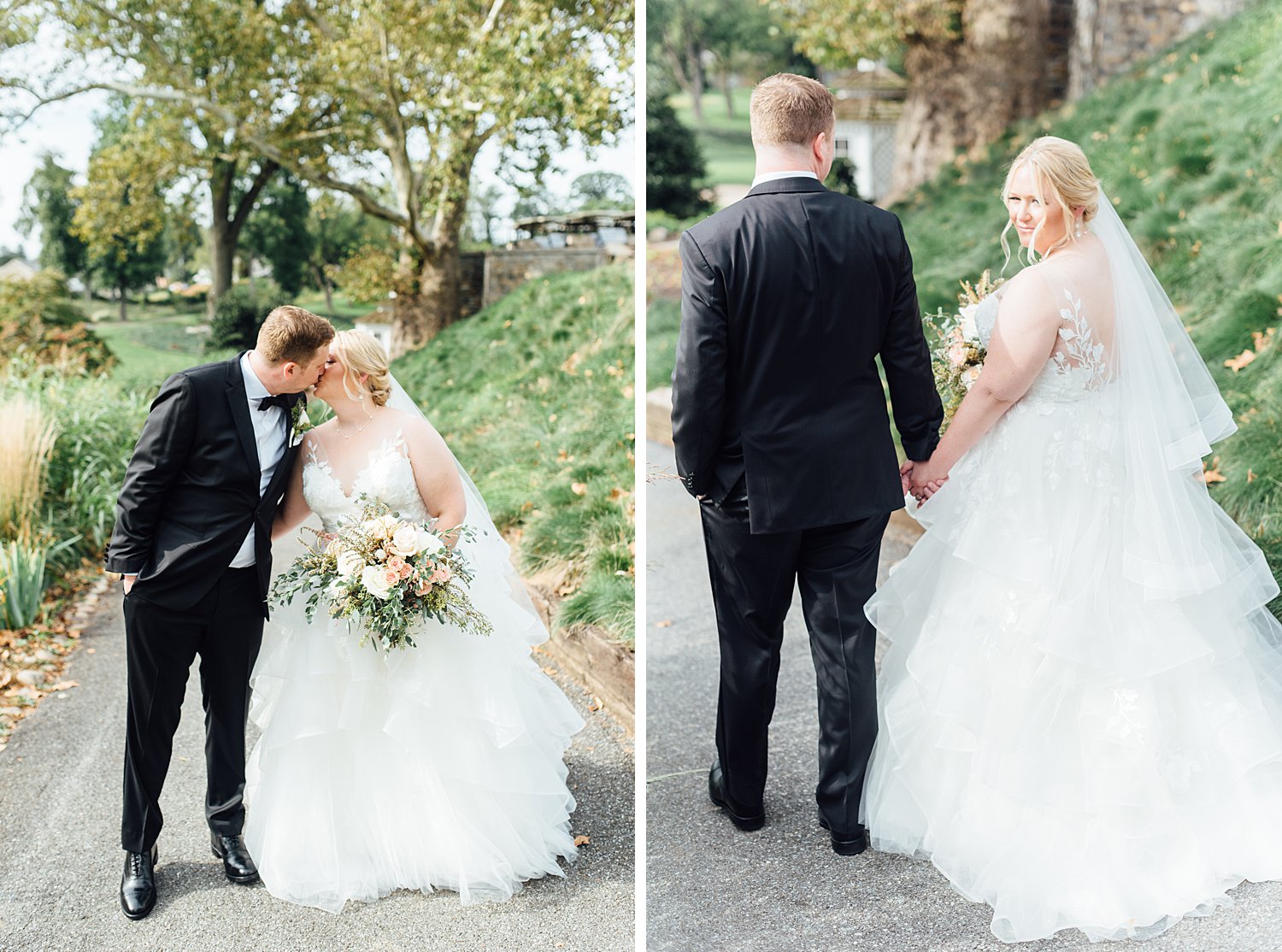 We conquered alllll the wedding party photos in 12 minutes. I will never make you late for your ceremony, EVA. I got you.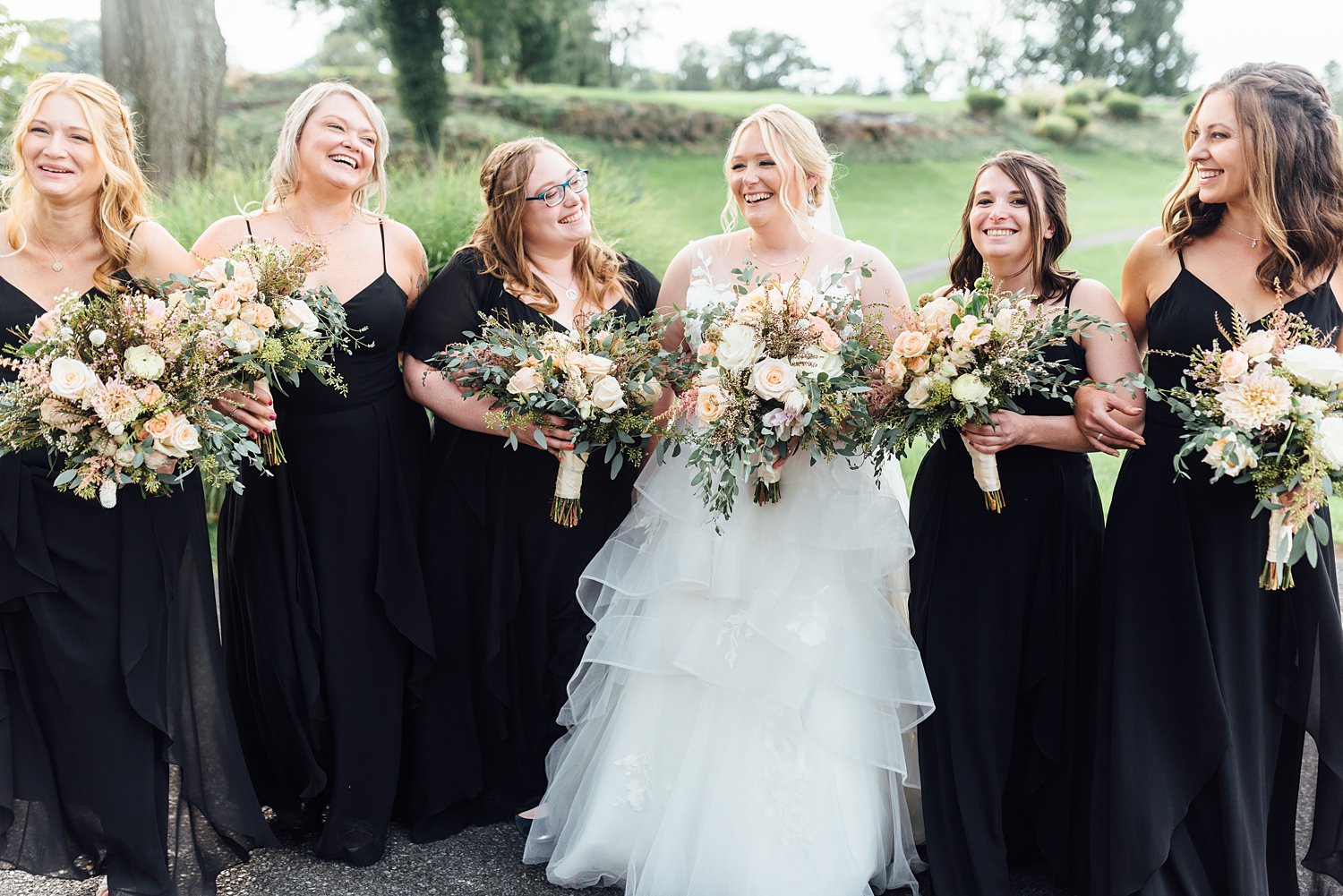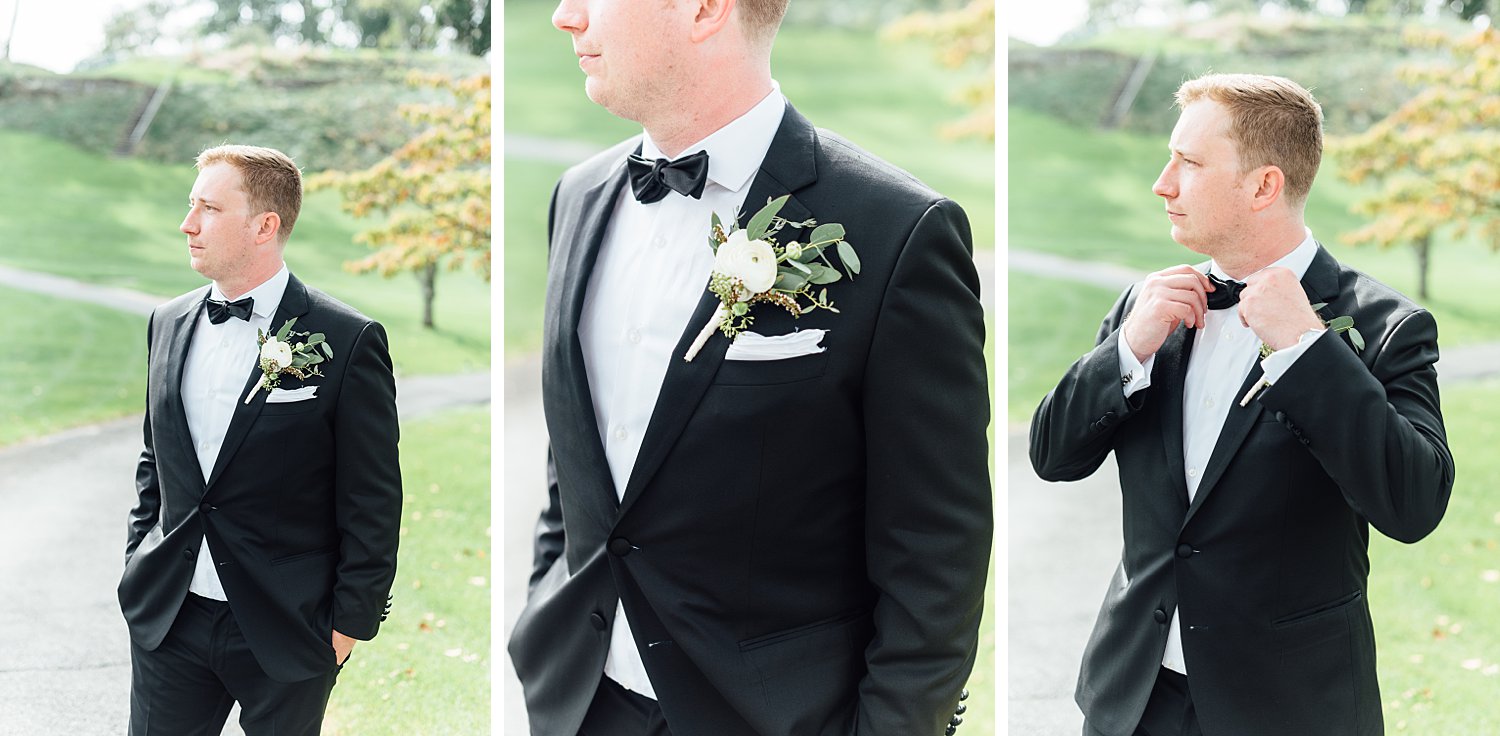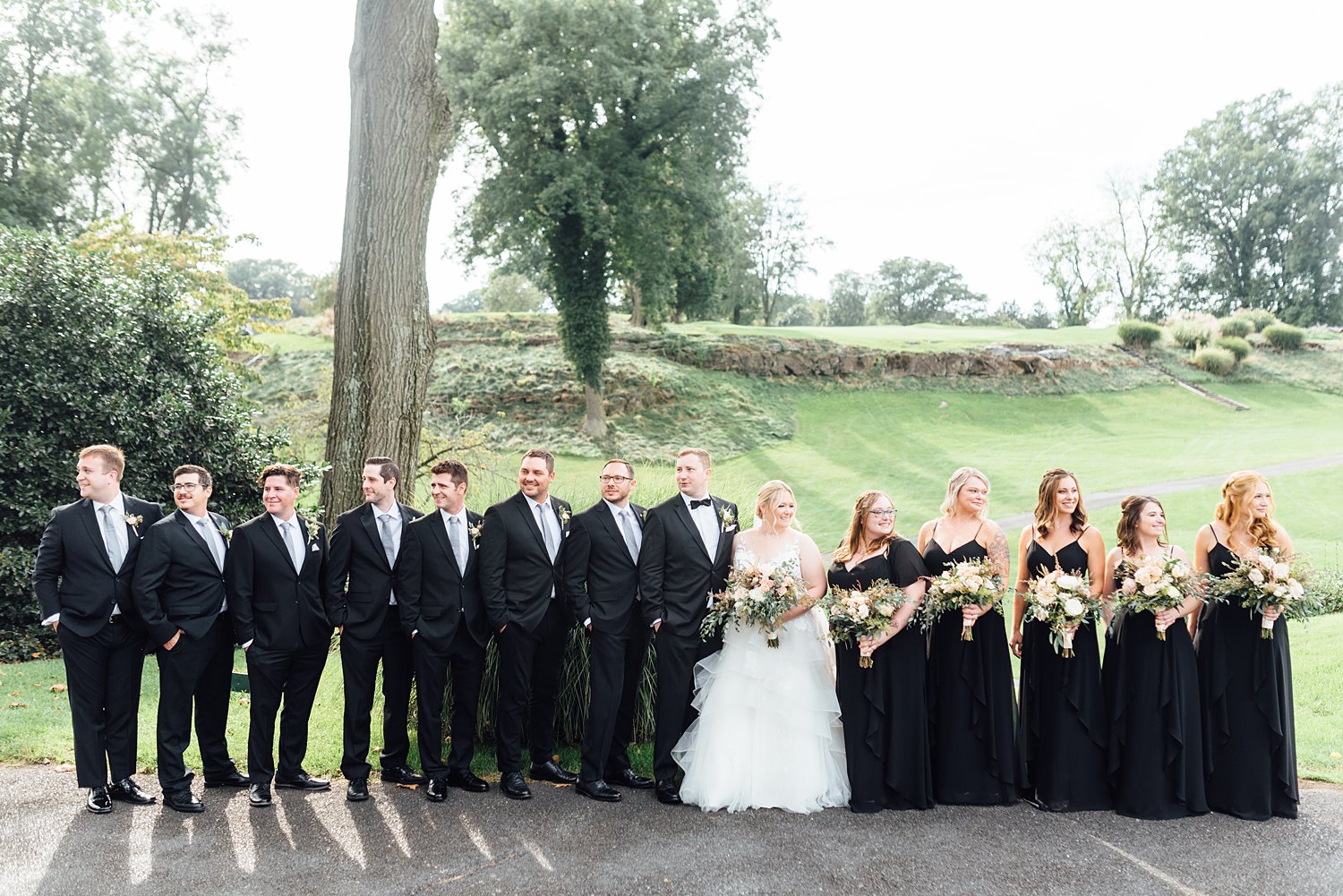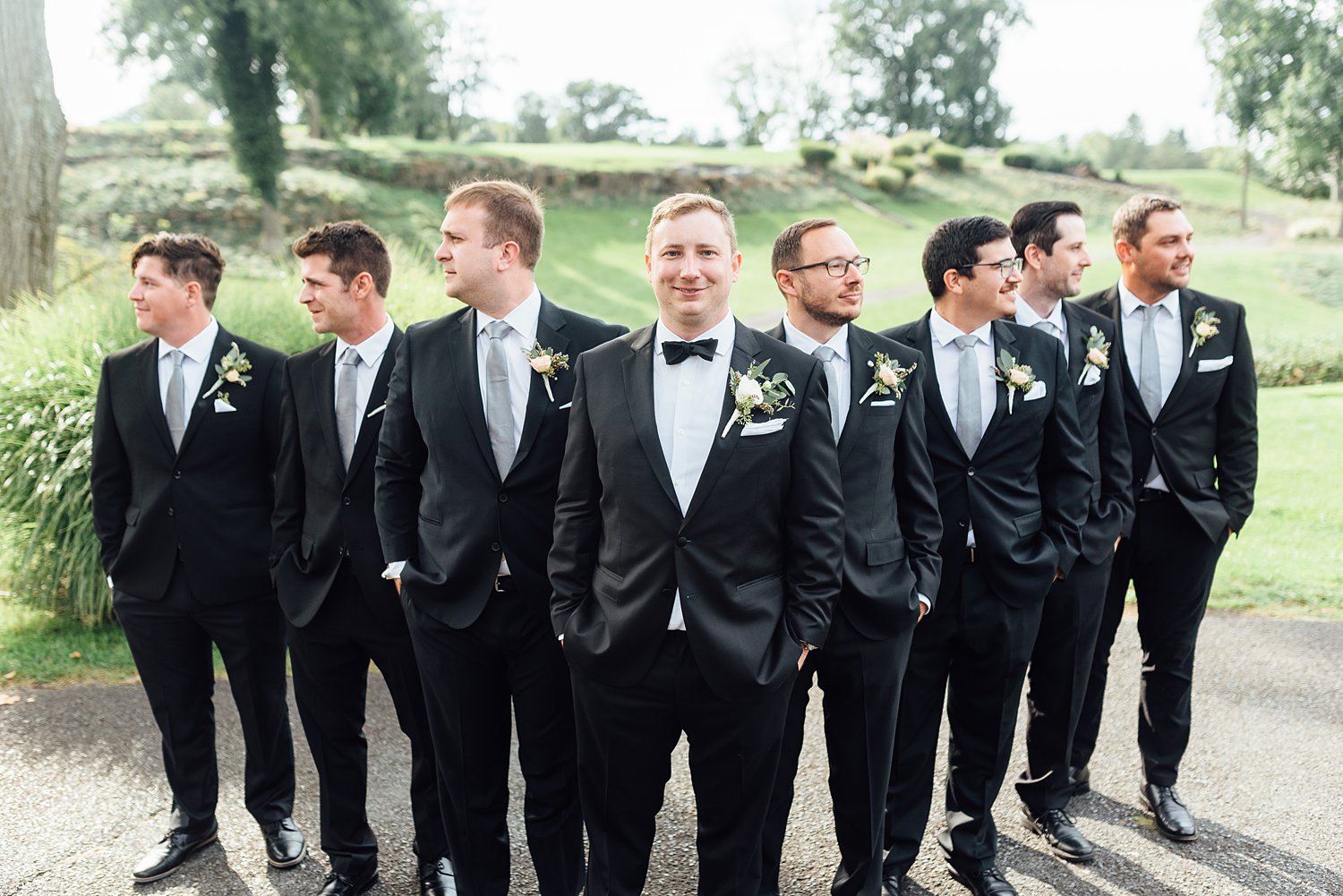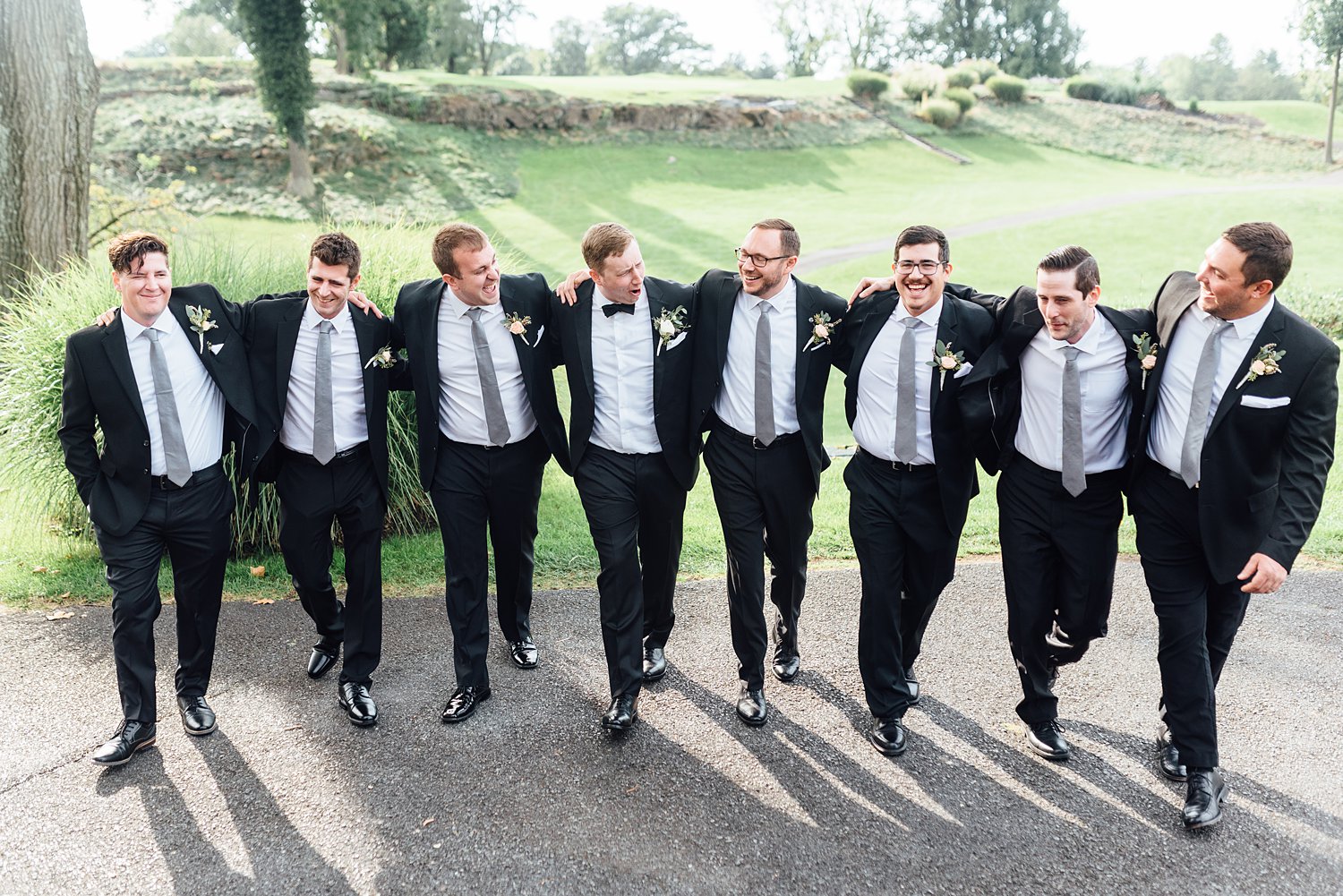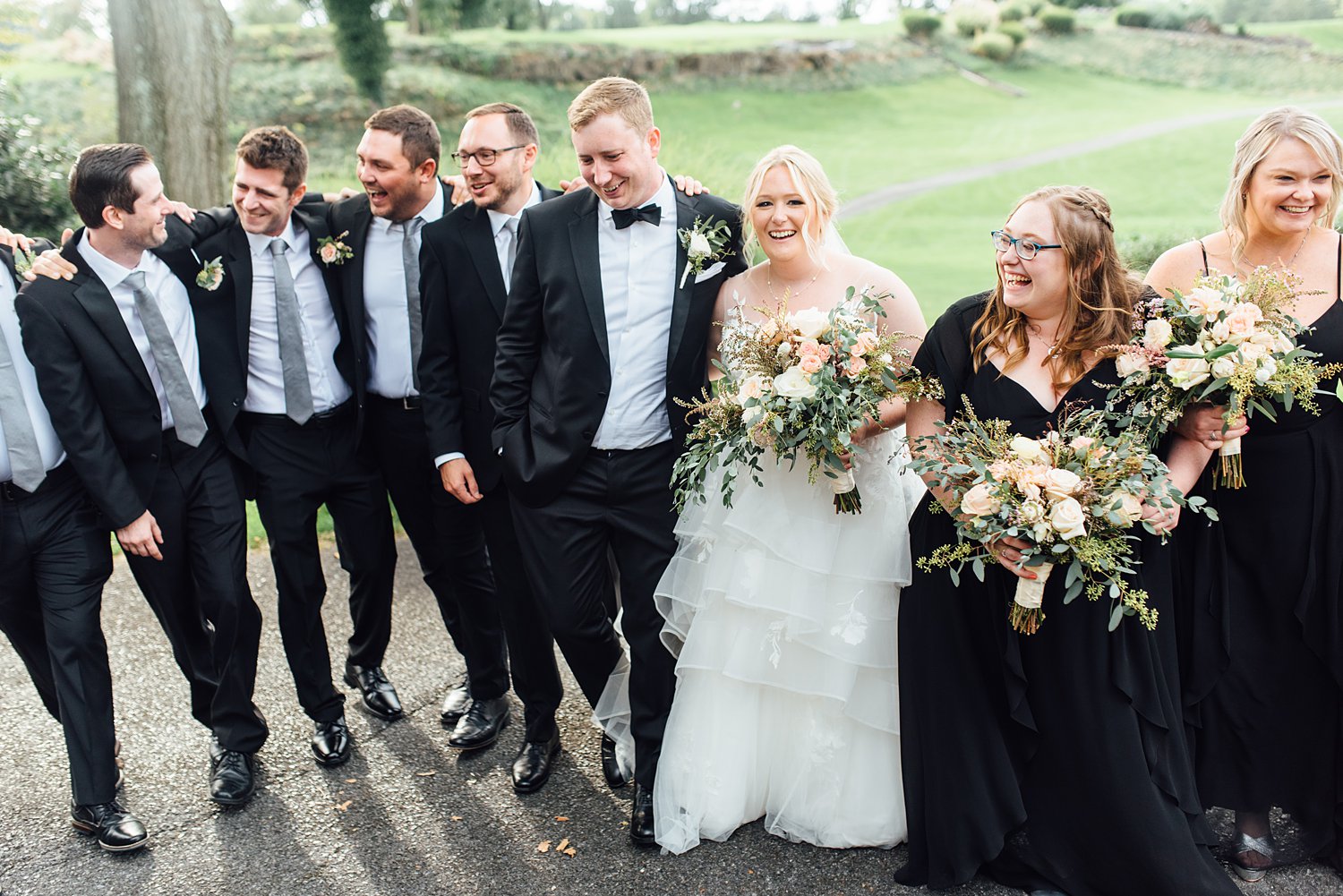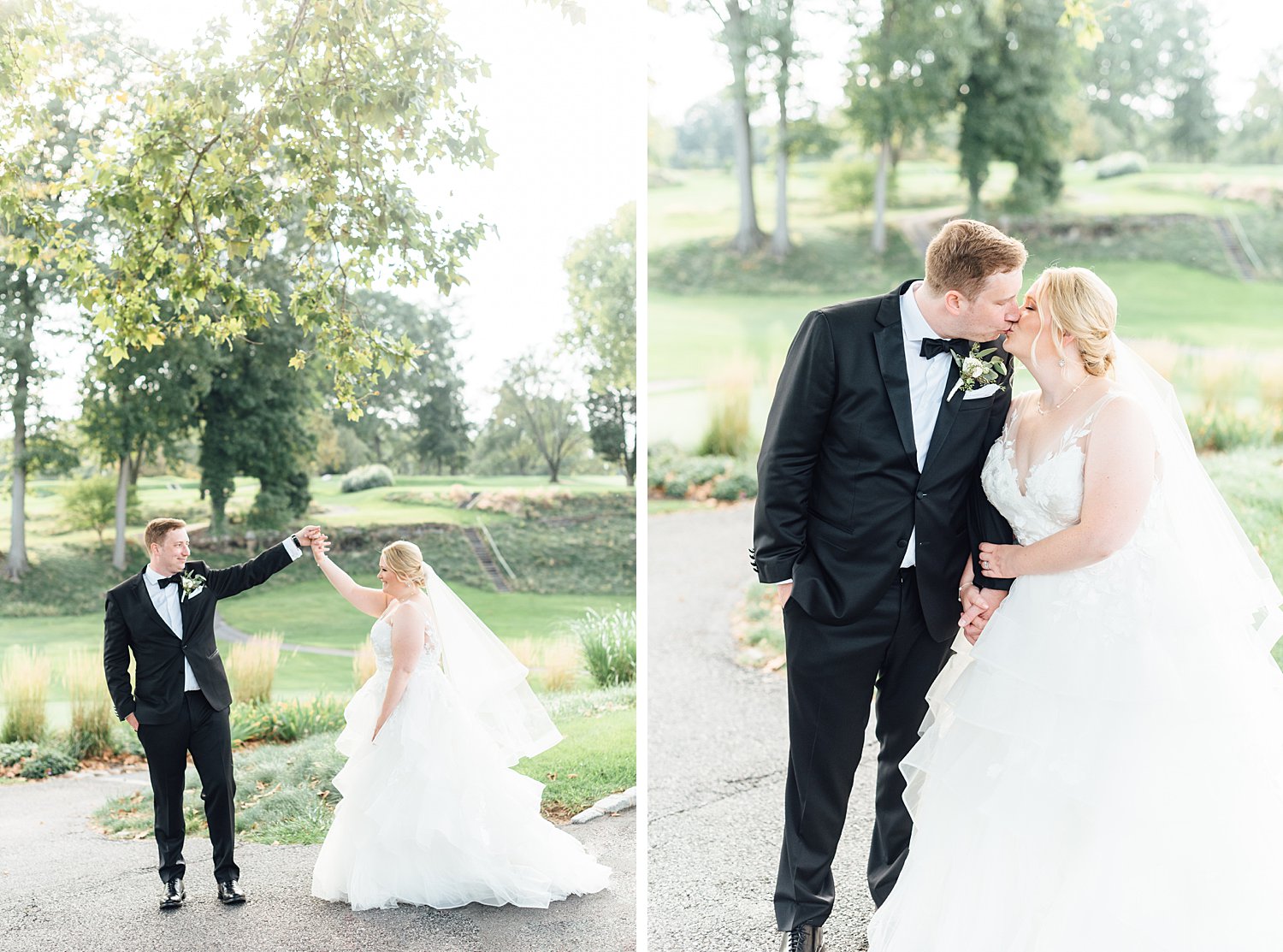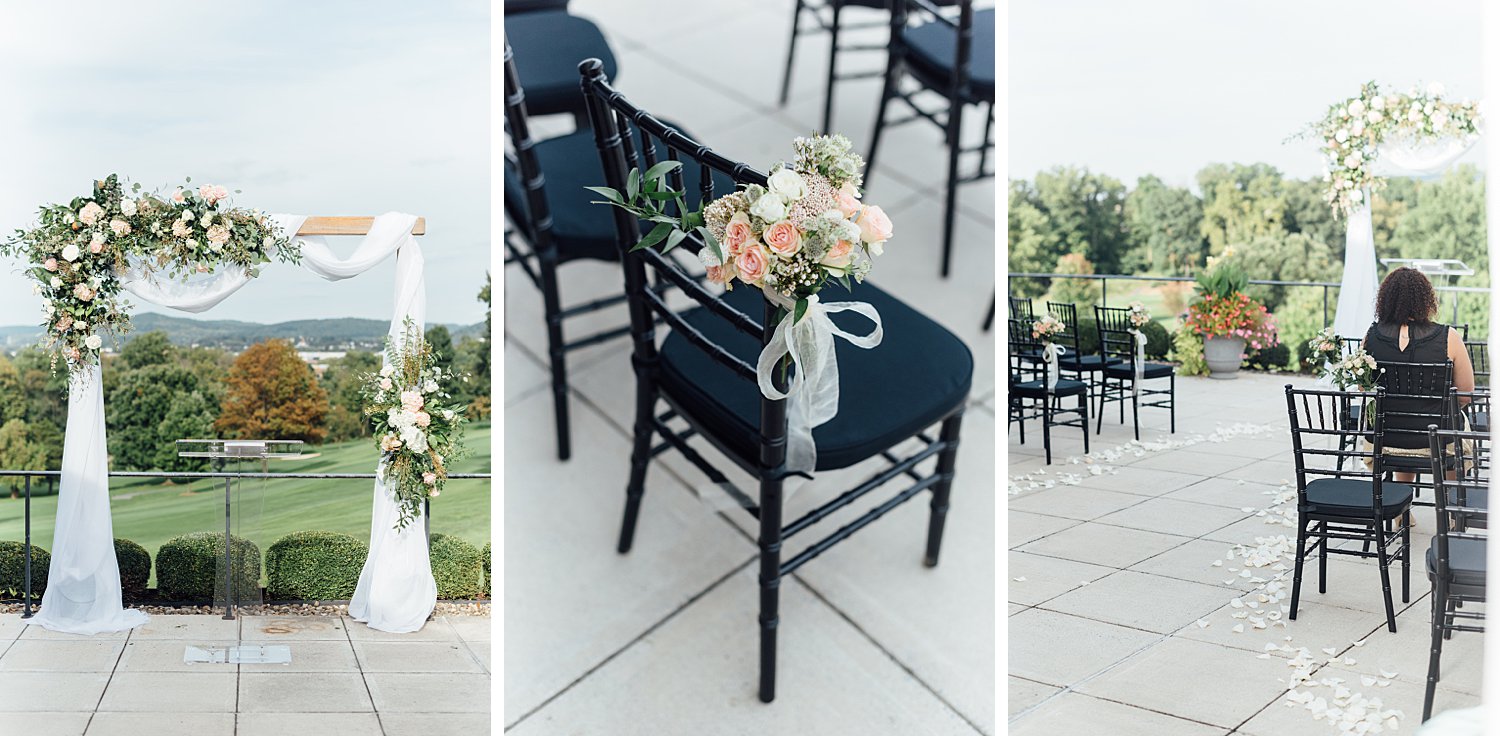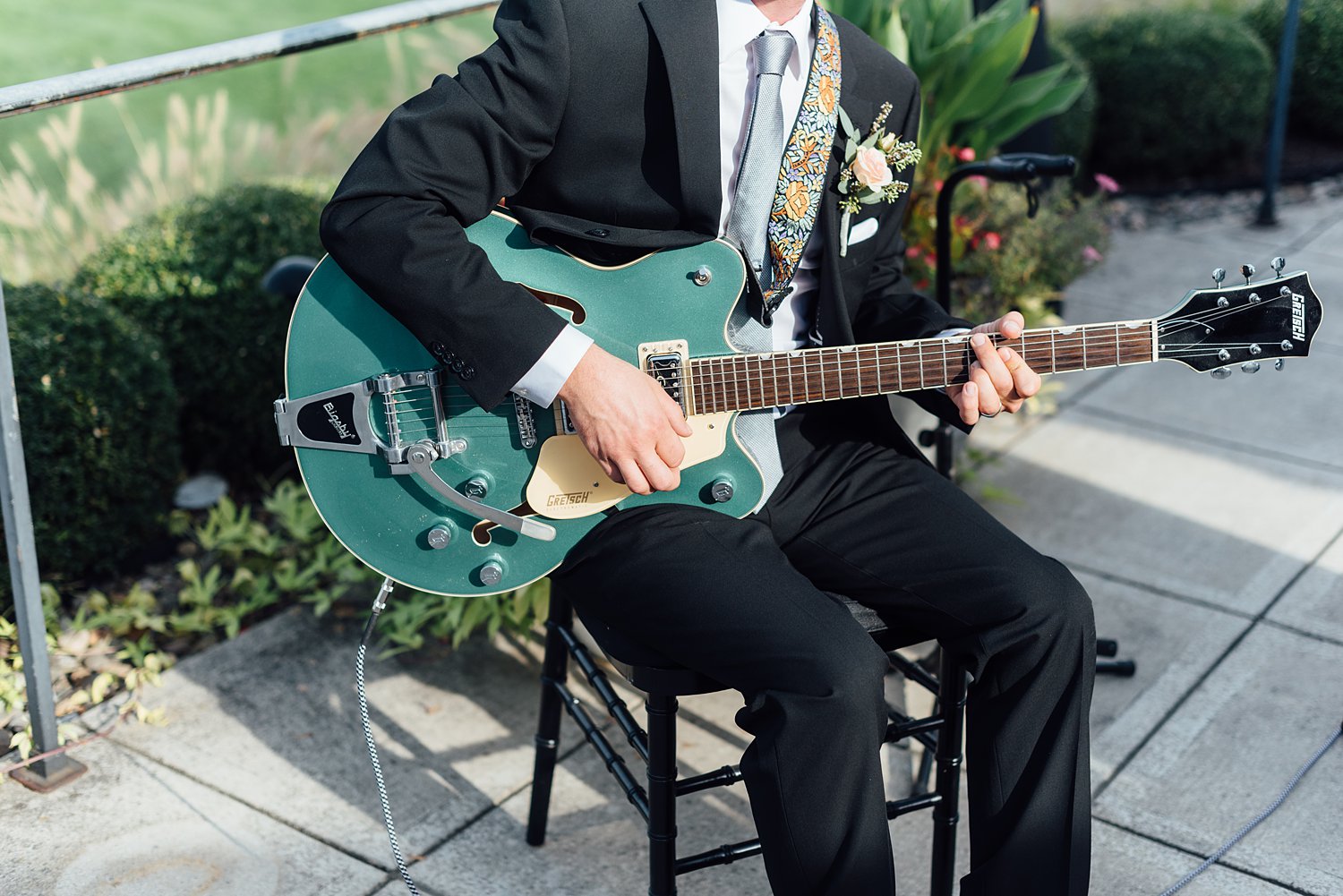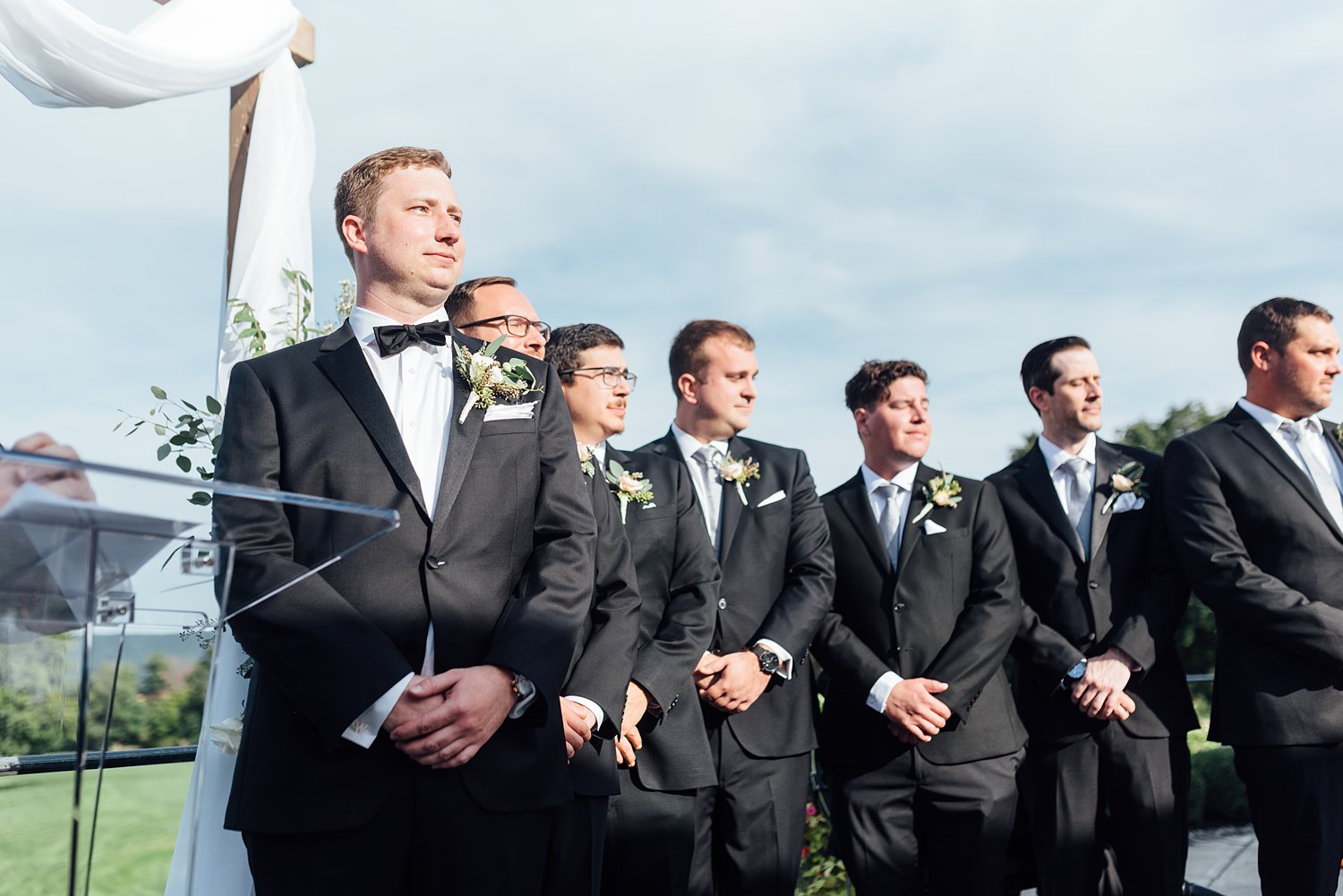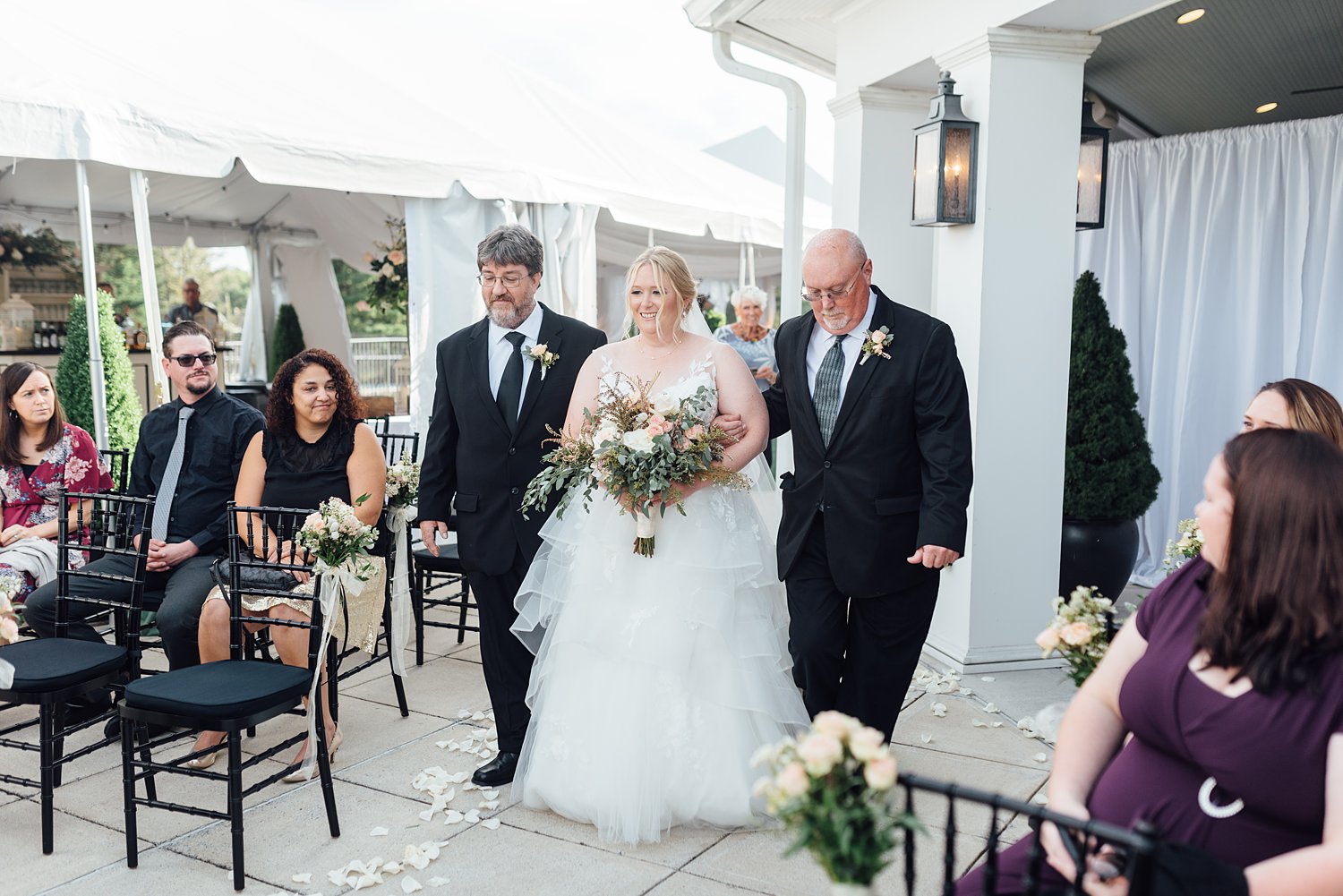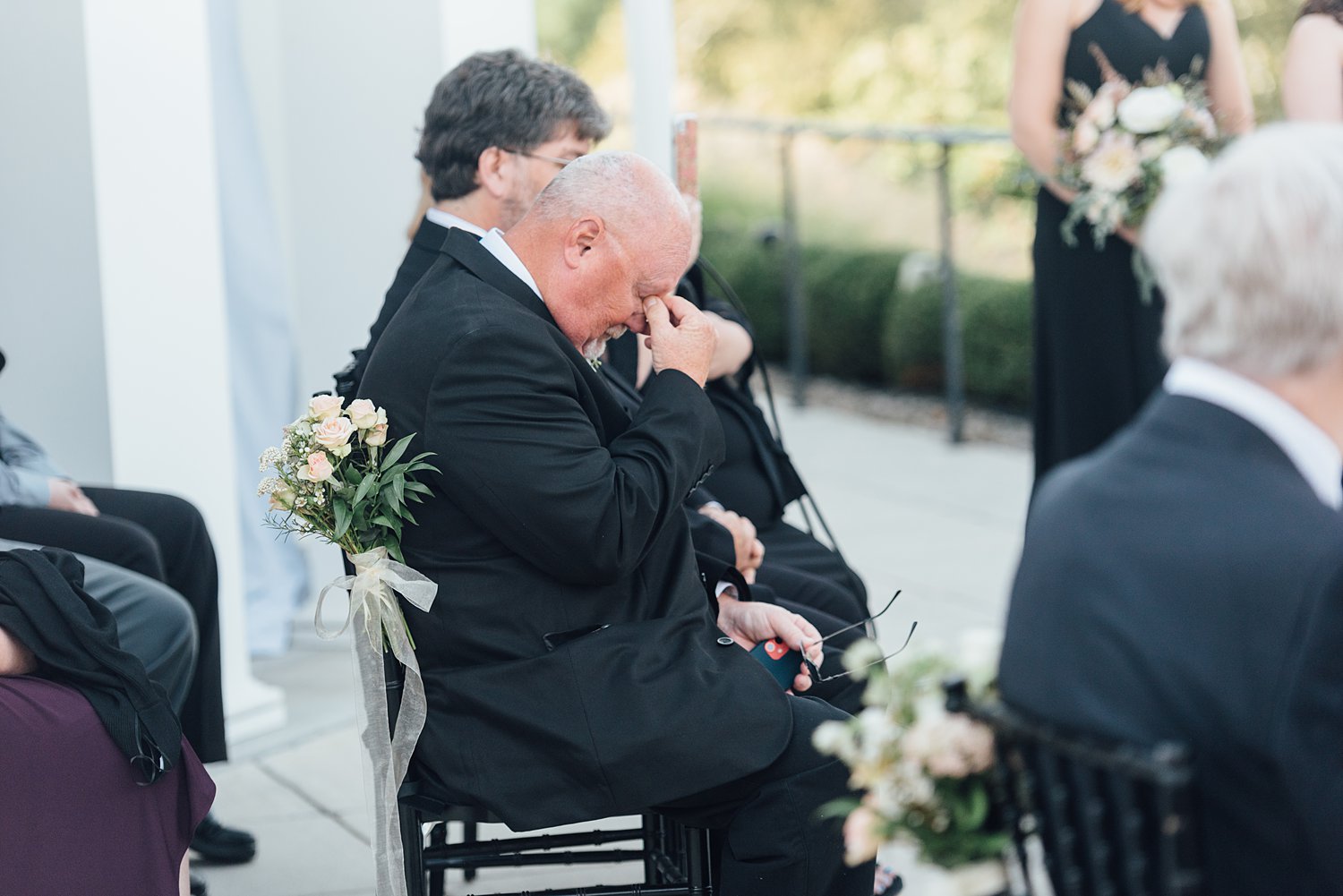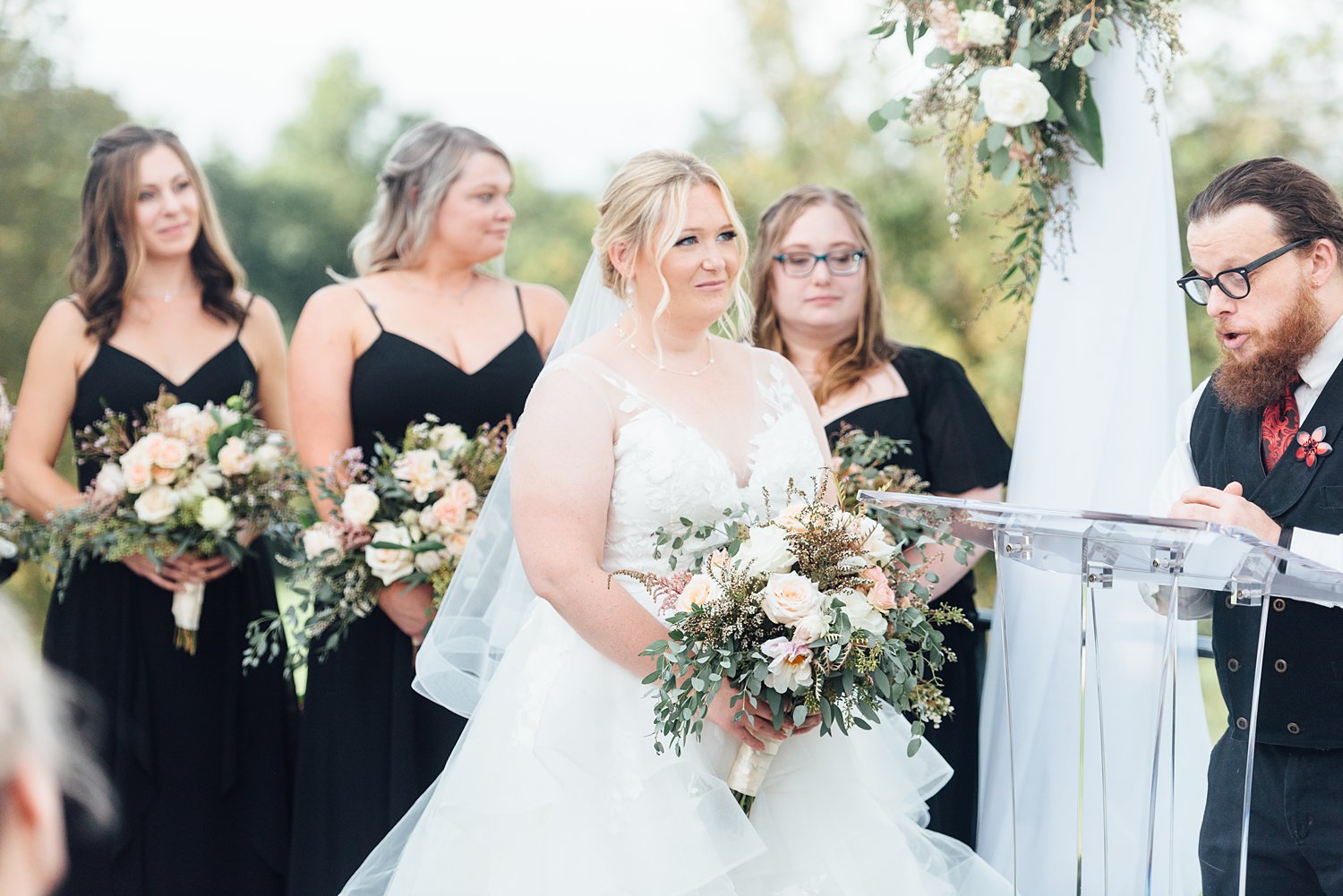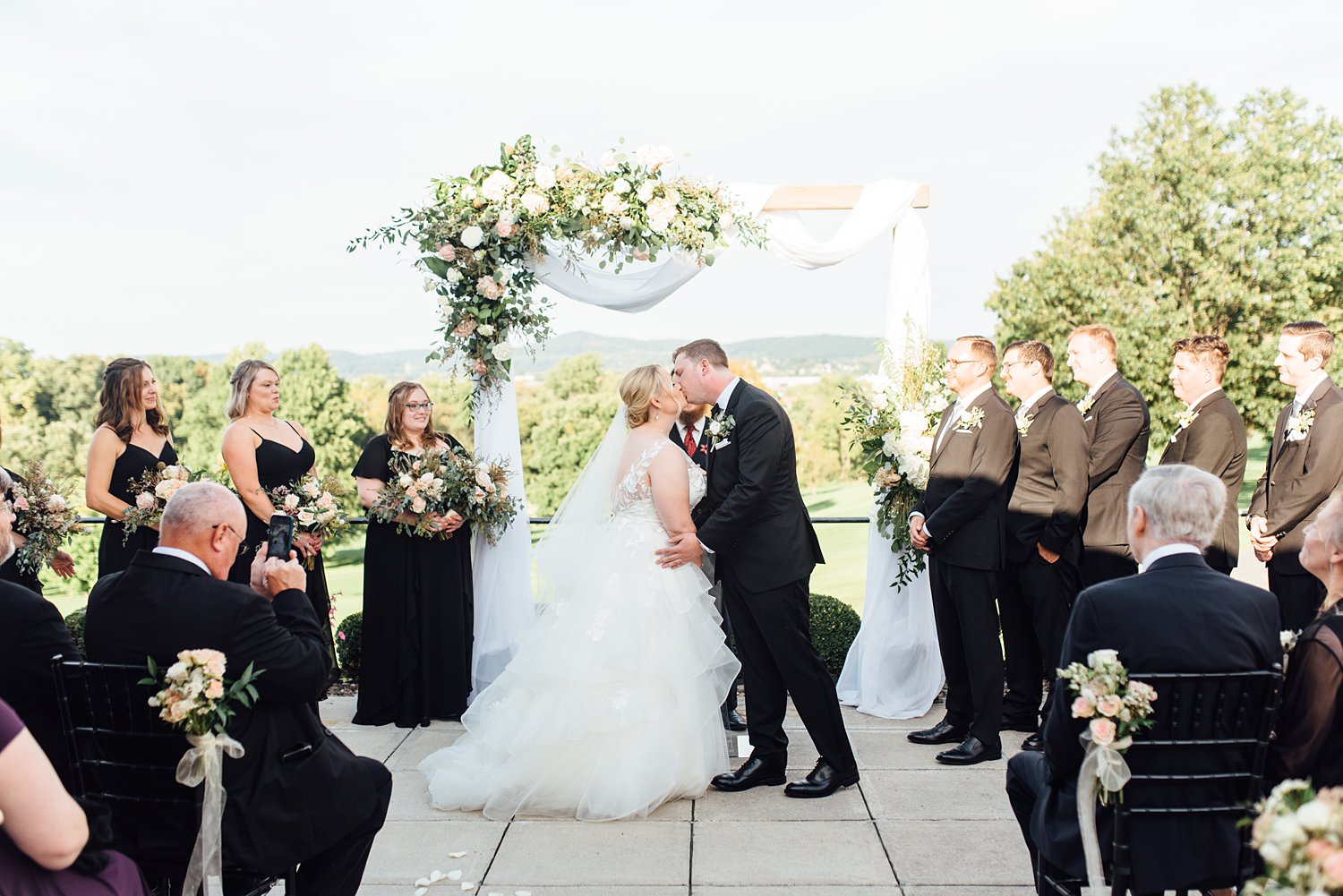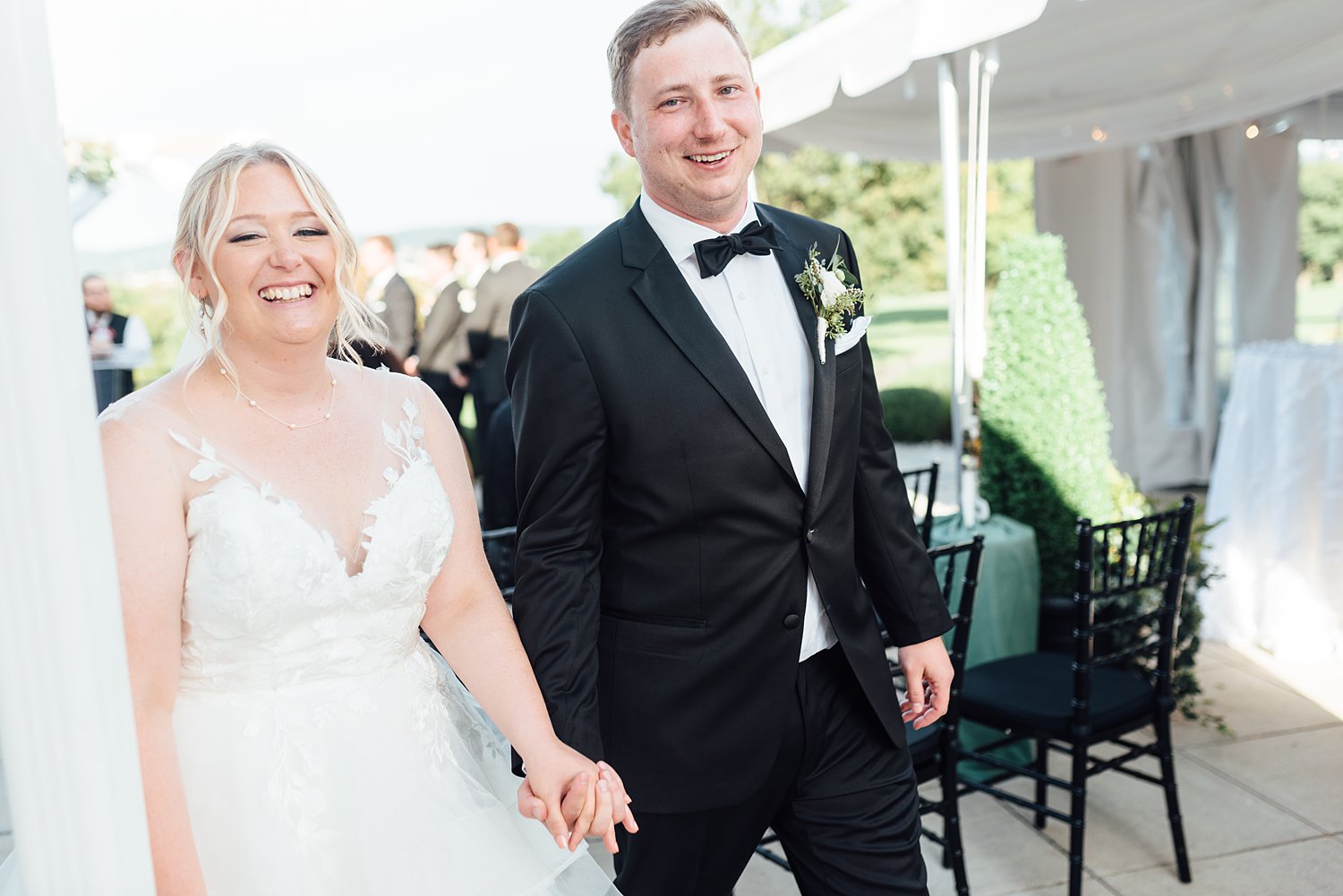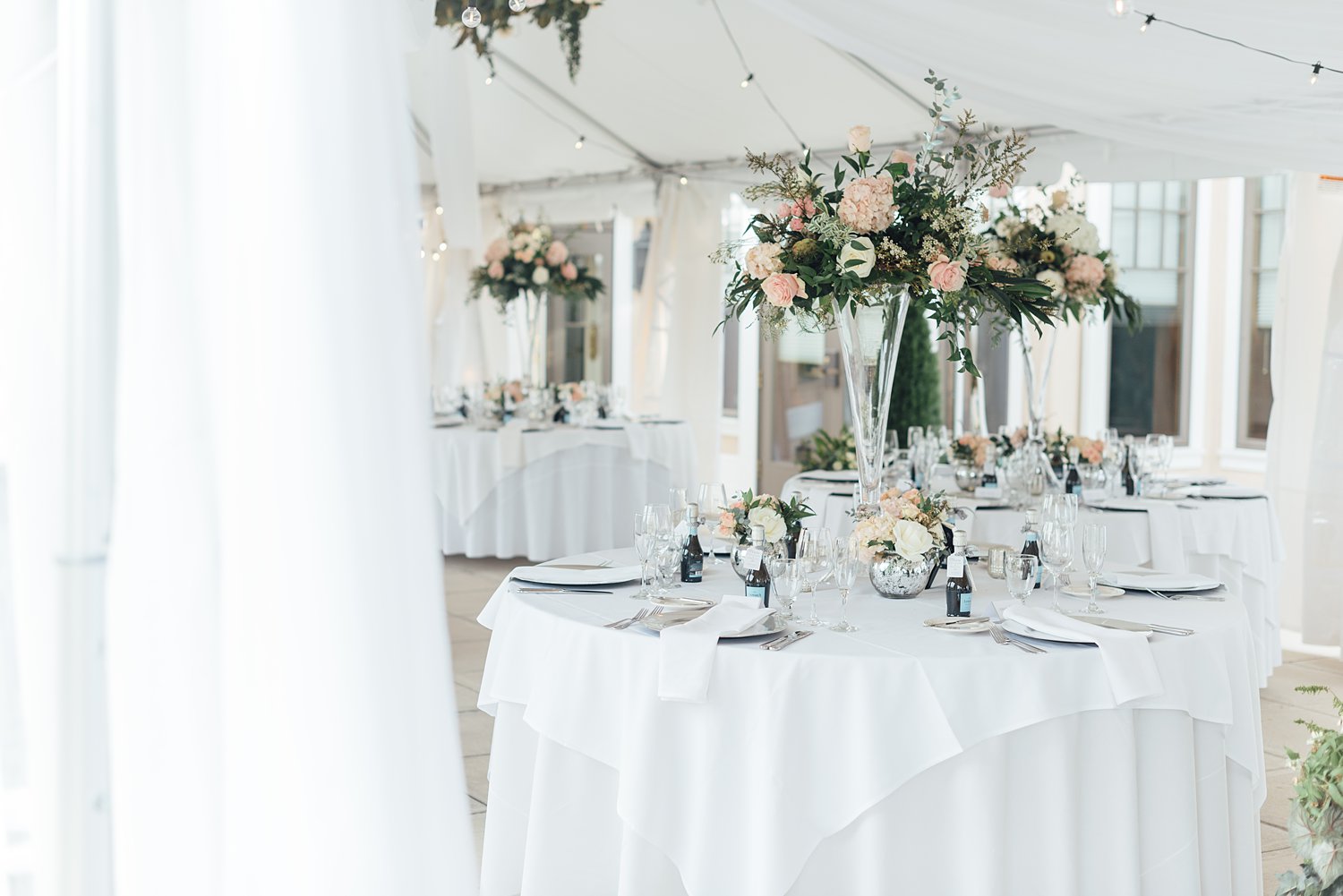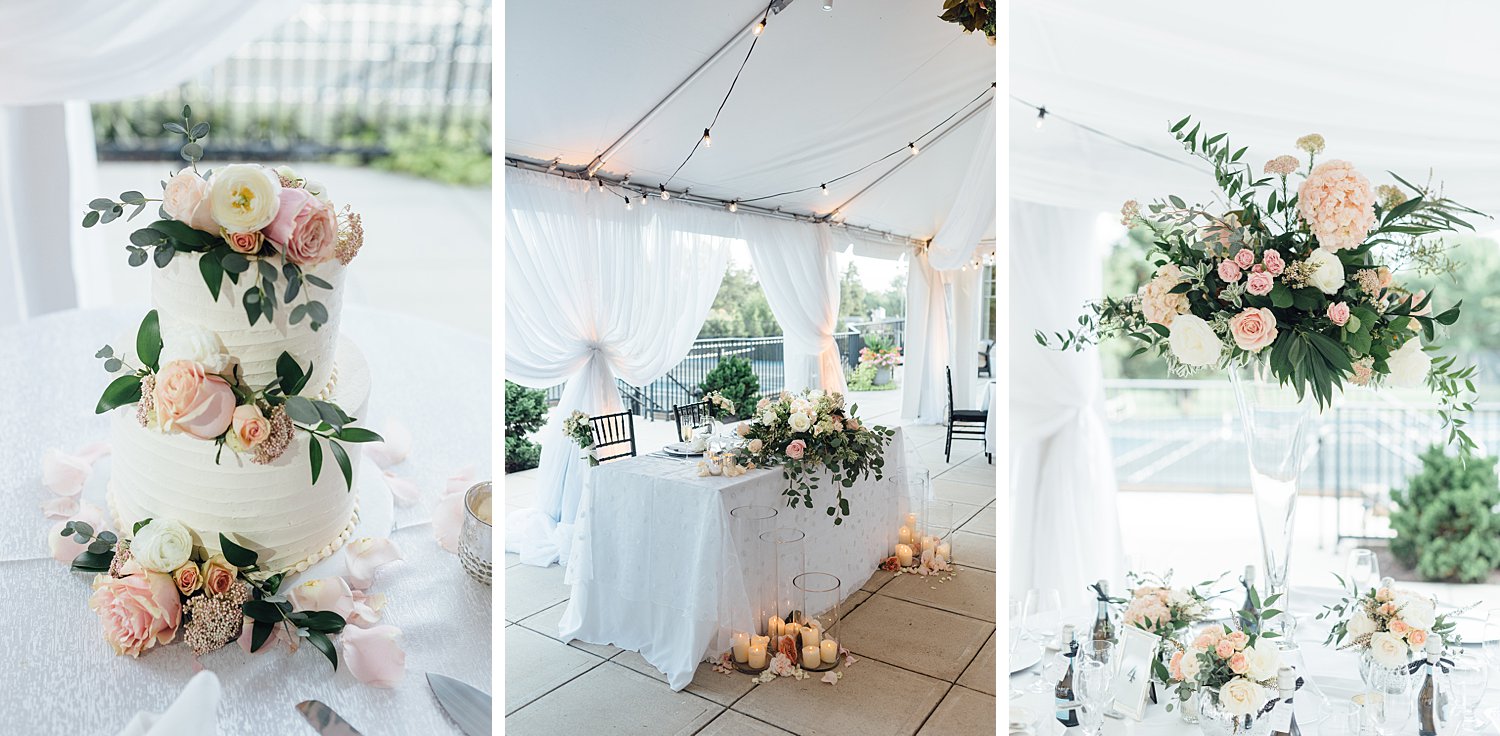 Floral chandelier, I <3 U.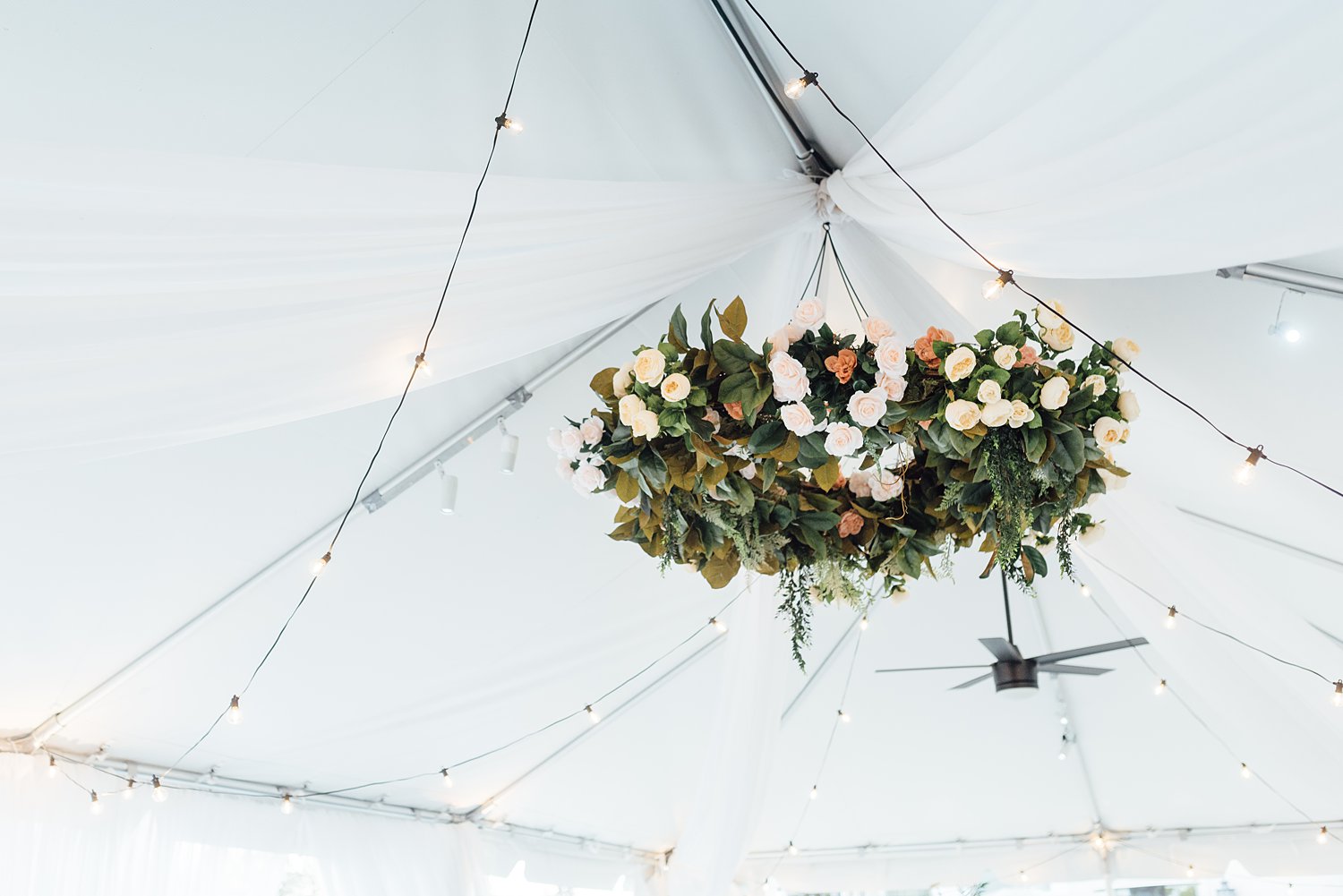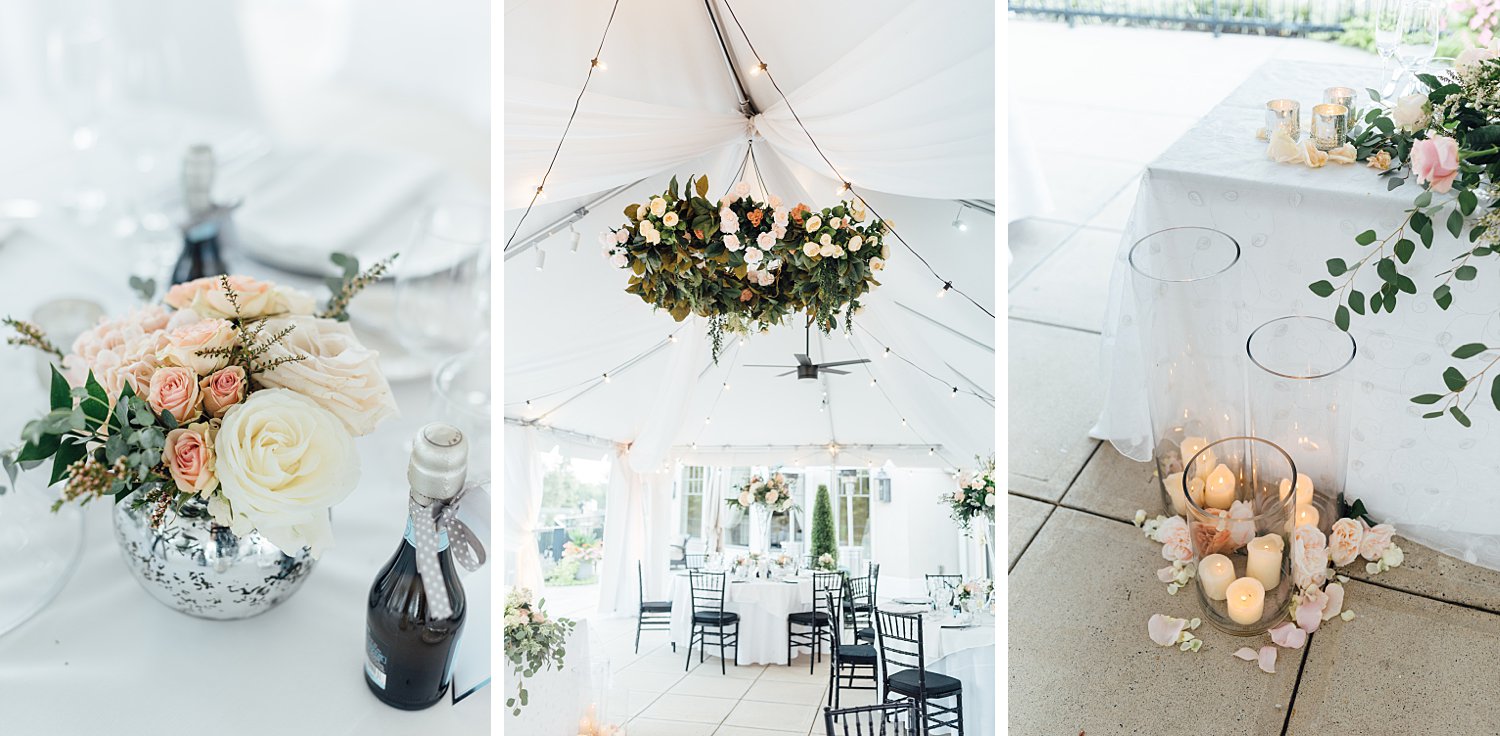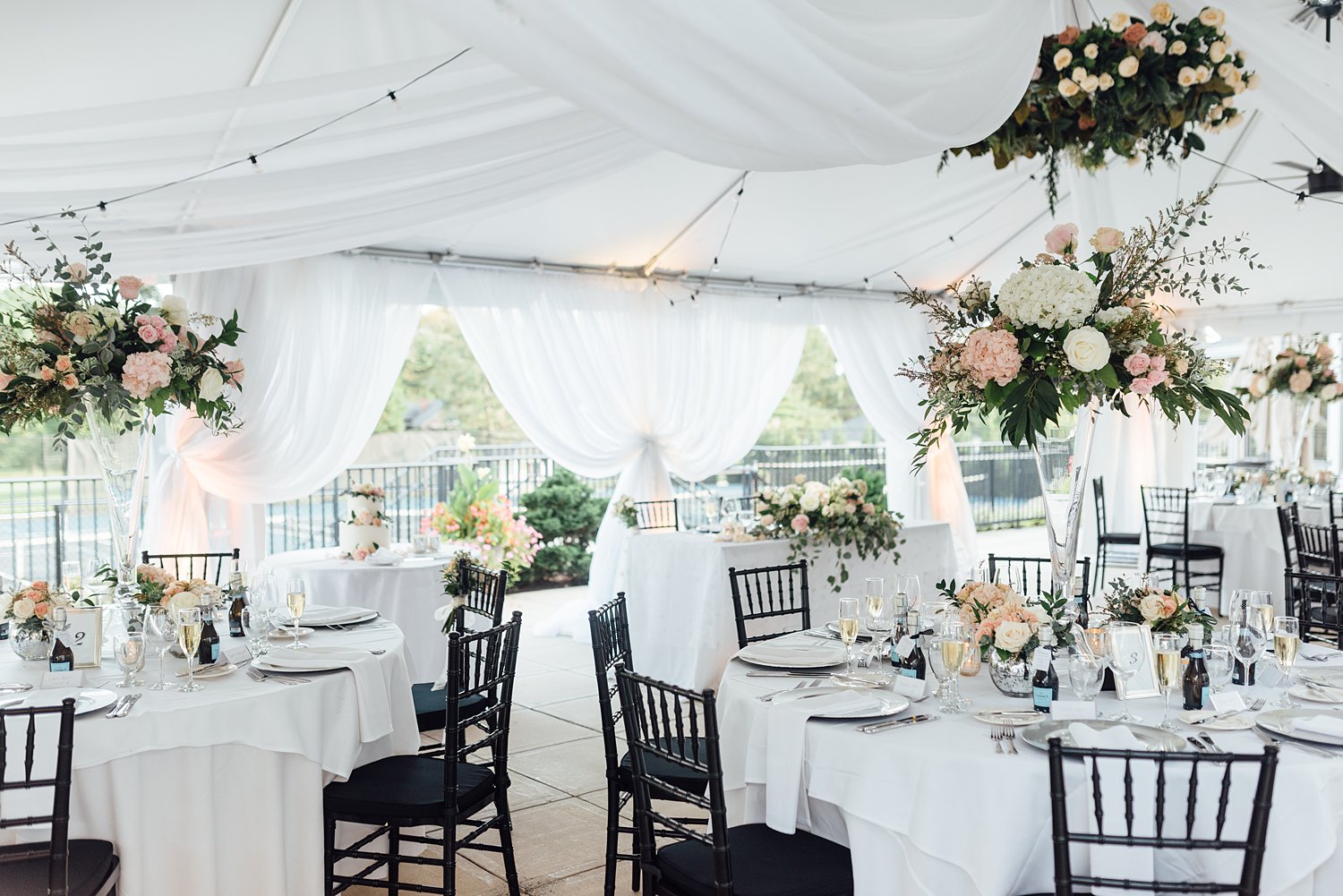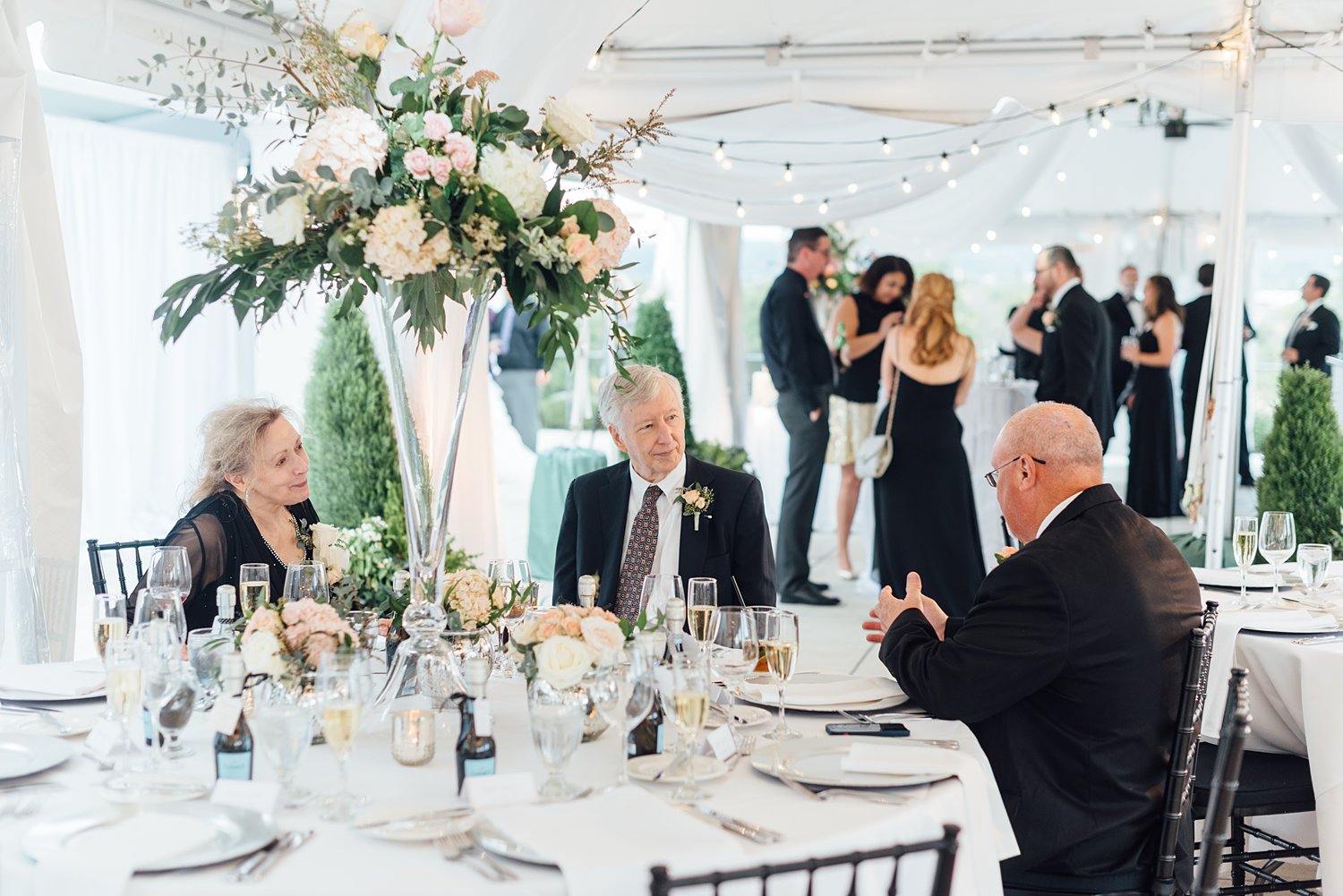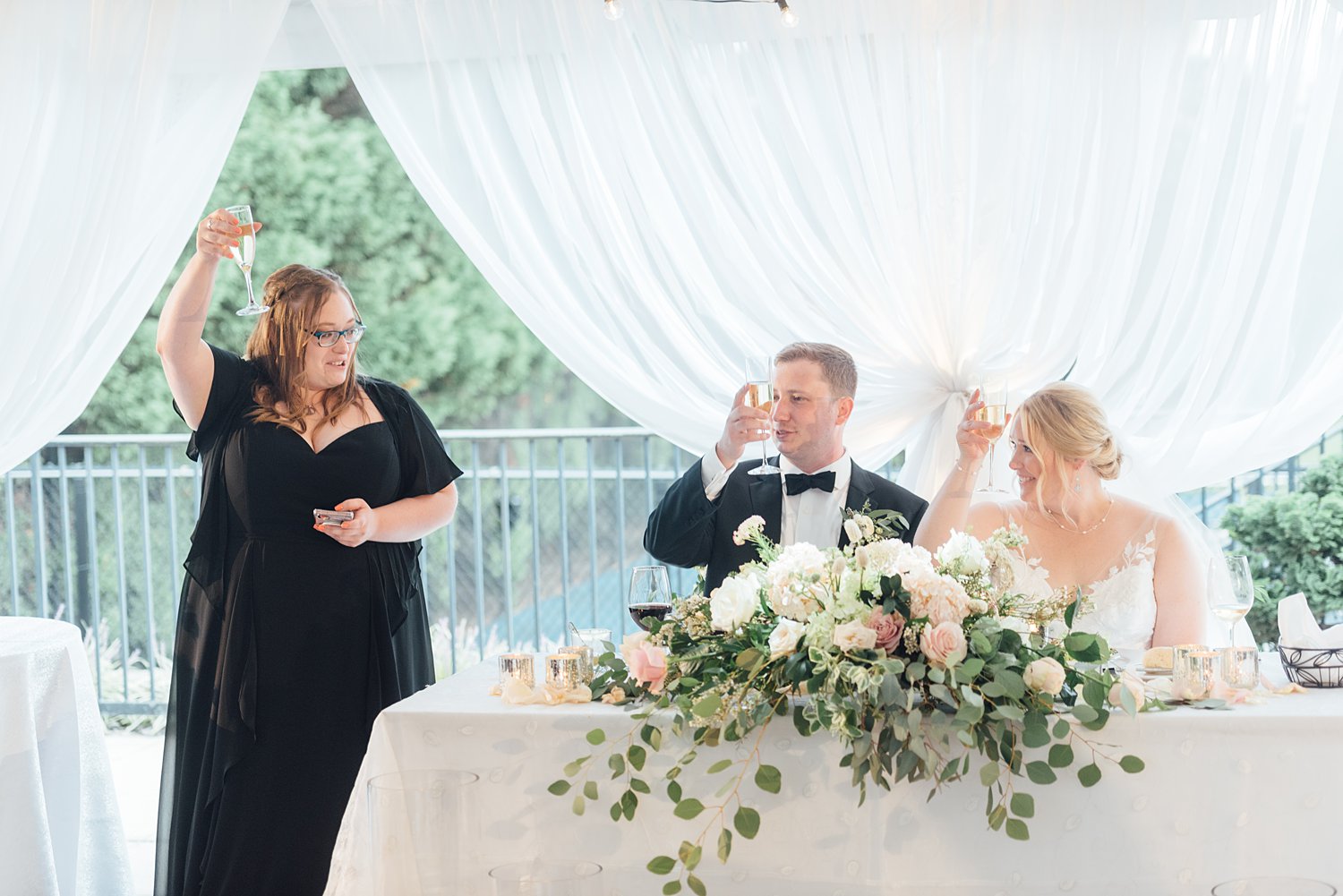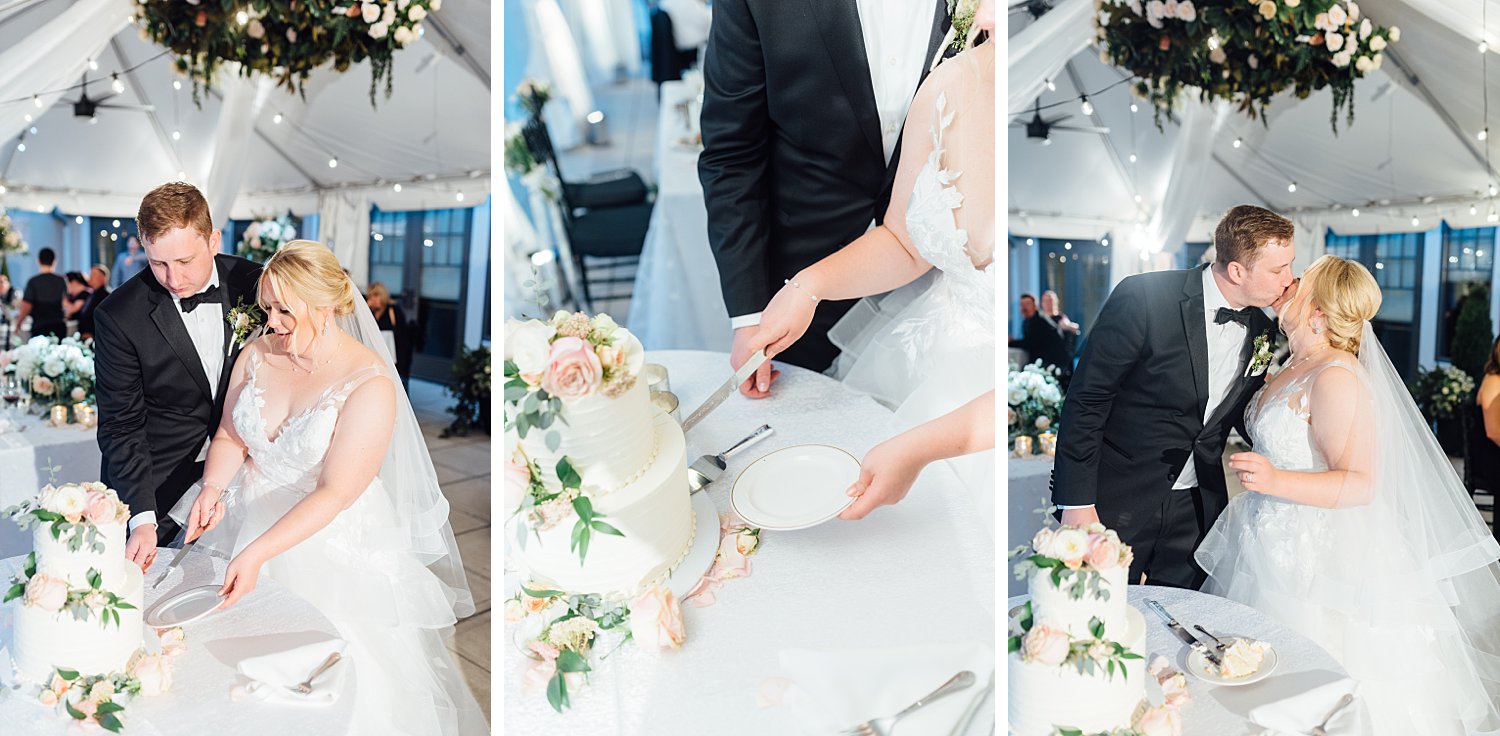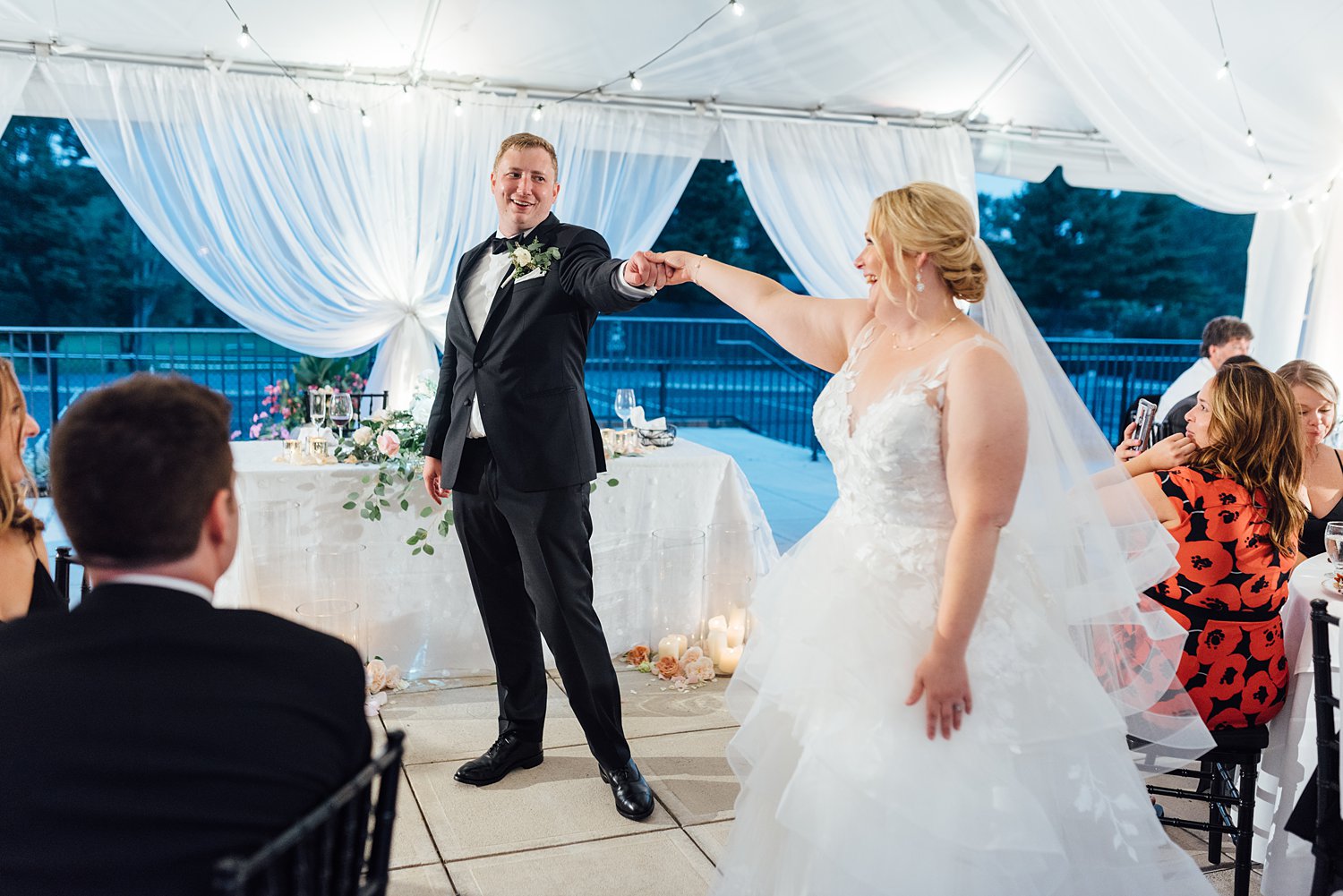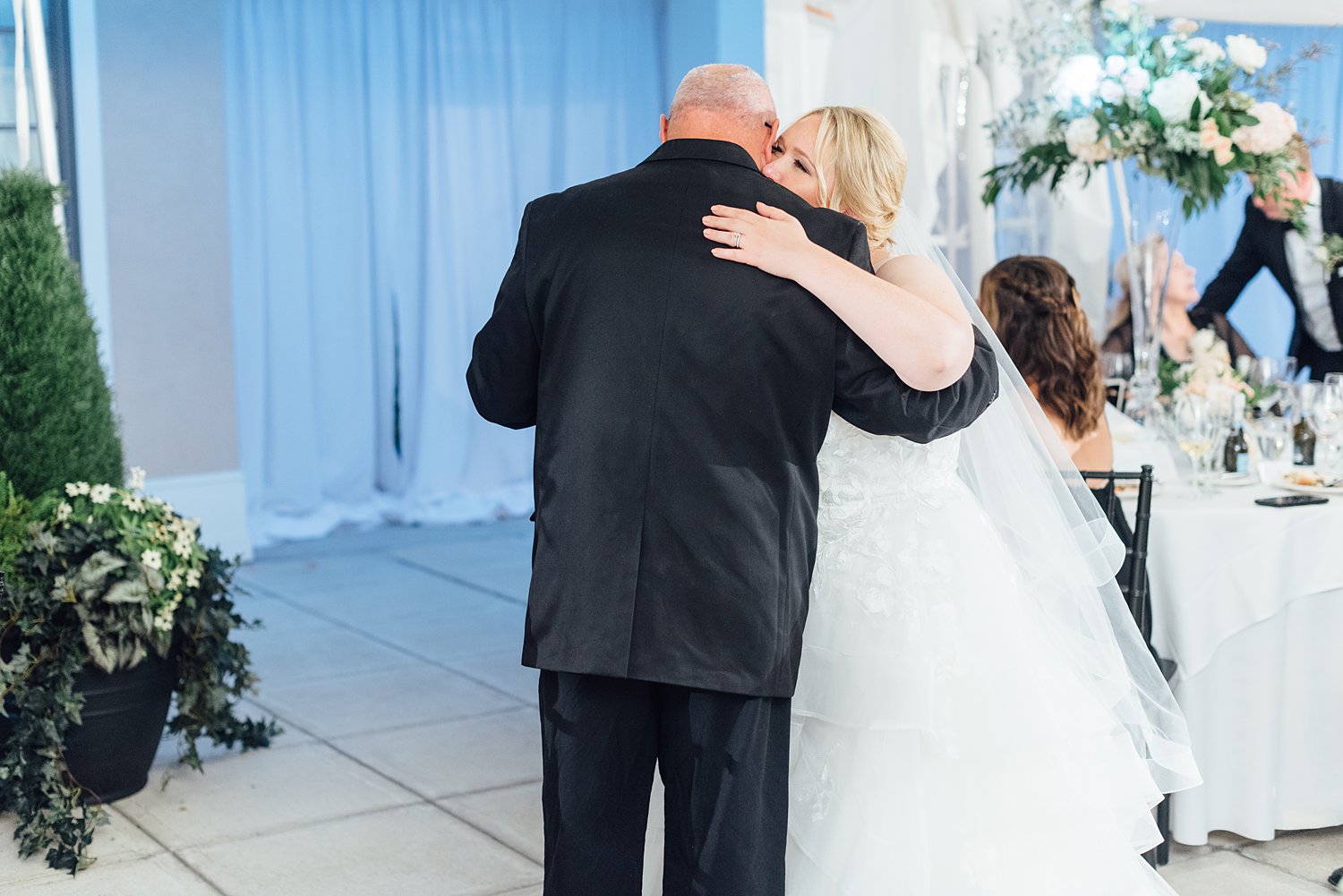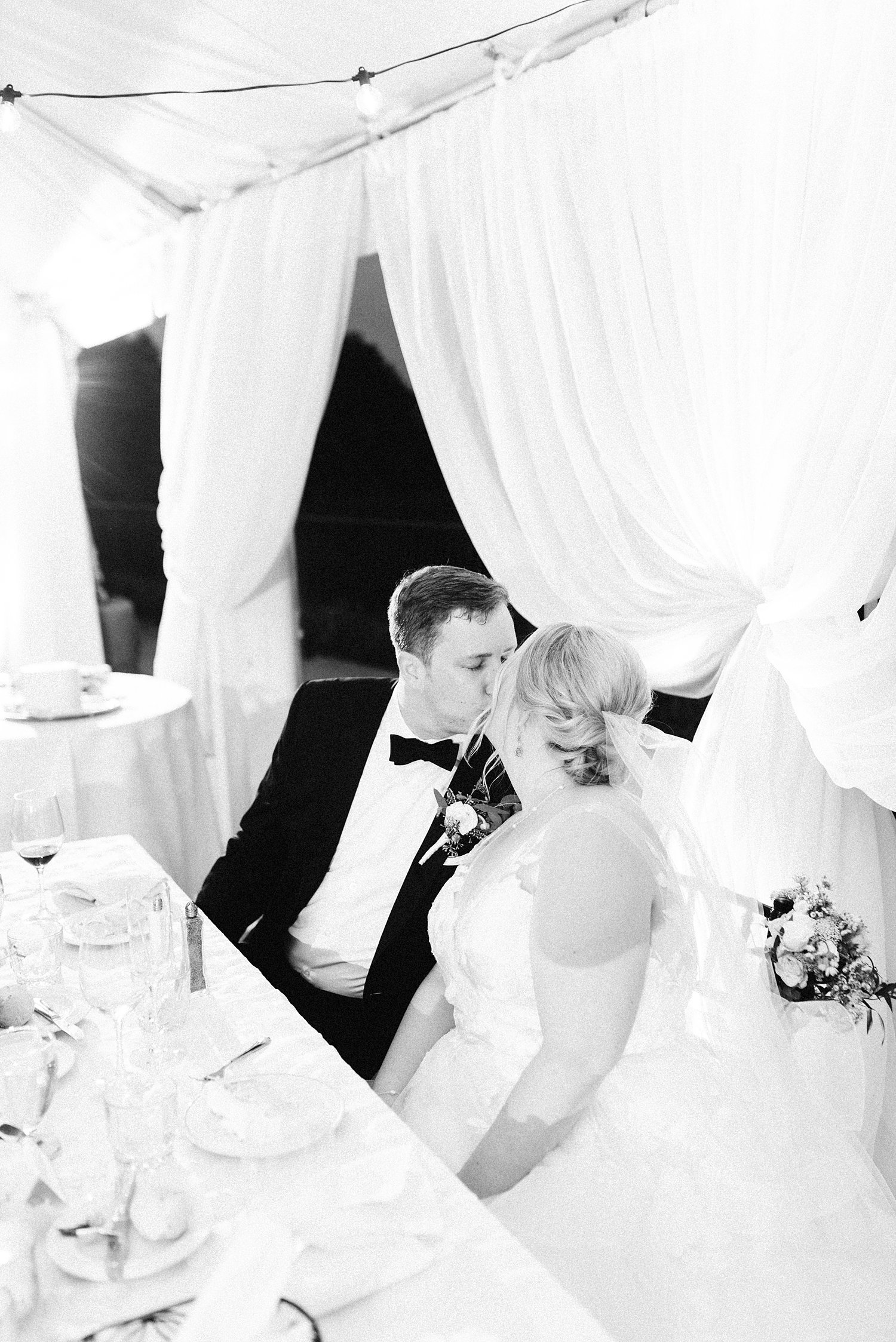 Hope Florida showed you the best time (and that it lived up to your foodie dreams!)
—
Vendors!
Ceremony + Reception – Berkshire Country Club \\ Bakery – Ady Cakes \\ Hair + Makeup – Lords & Ladies Salon \\ Dress – Dressed in Love Bridal Suite \\ Paper – Zola \\ Coordinator – Wishes Entertaining & Event Design
Engaged? Alison is a (mostly) natural-light Philadelphia wedding photographer who loves photographing joyful couples. Contact her here!