Time to relive associate Lauren's fall minis last year in Philadelphia!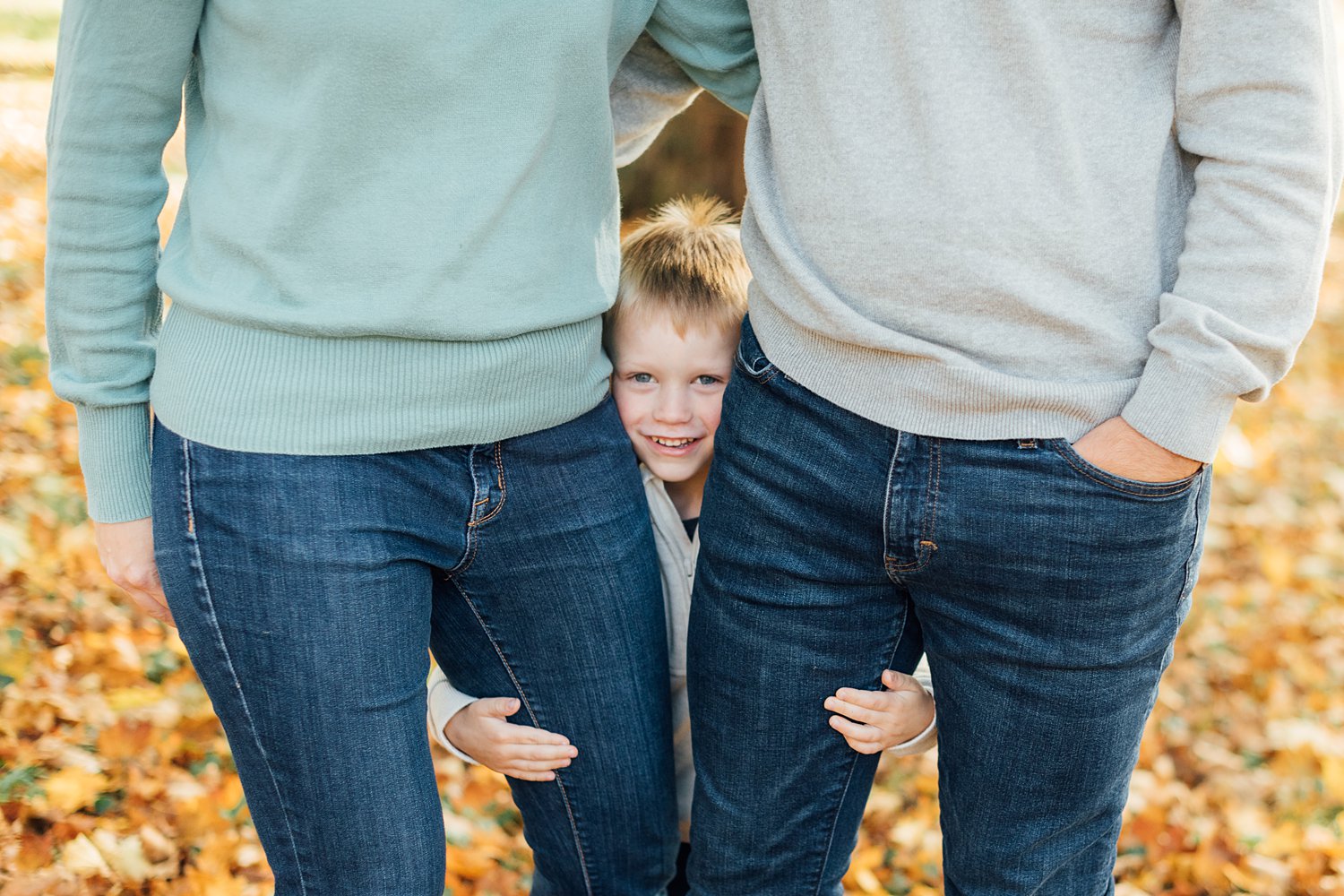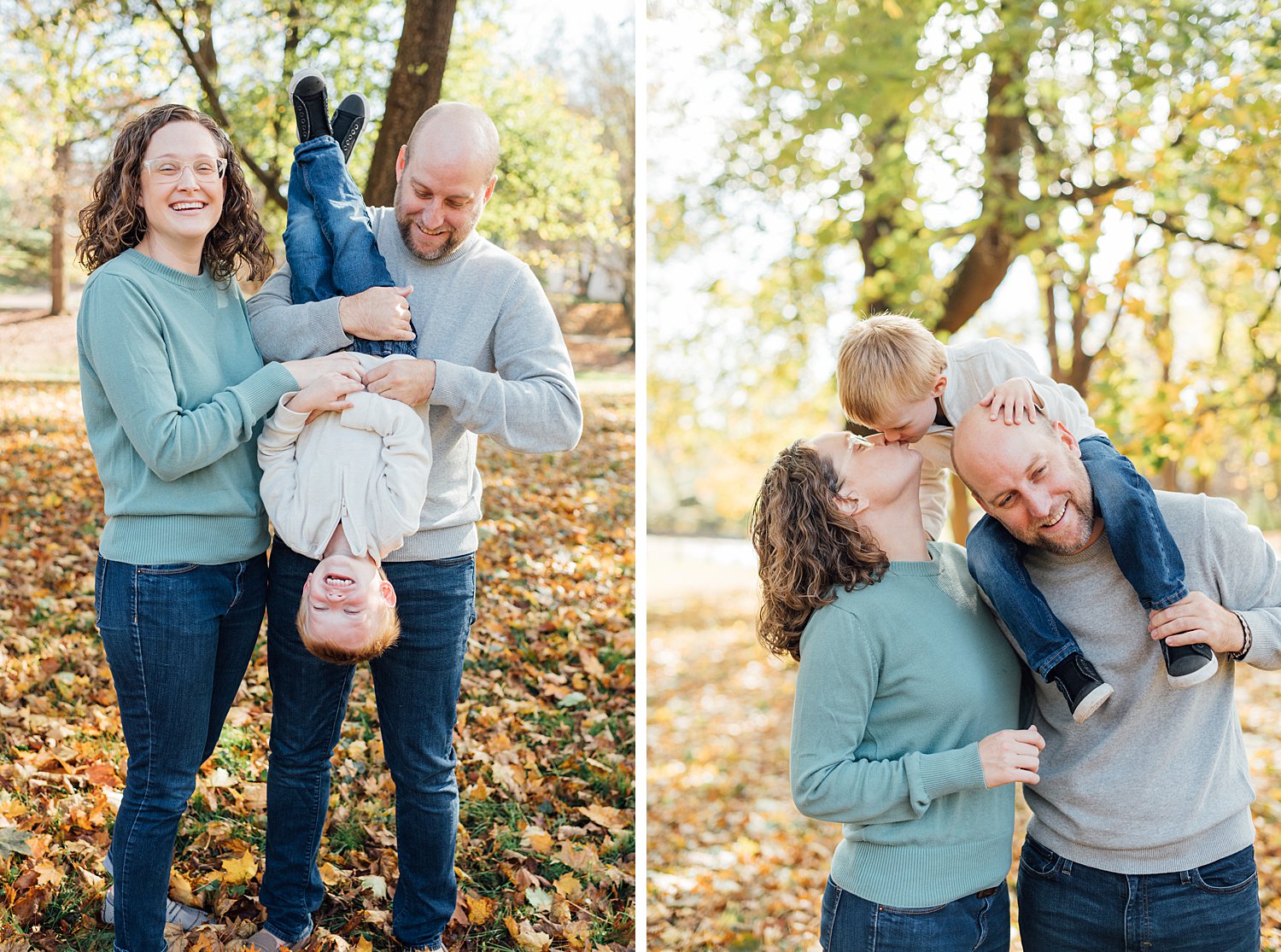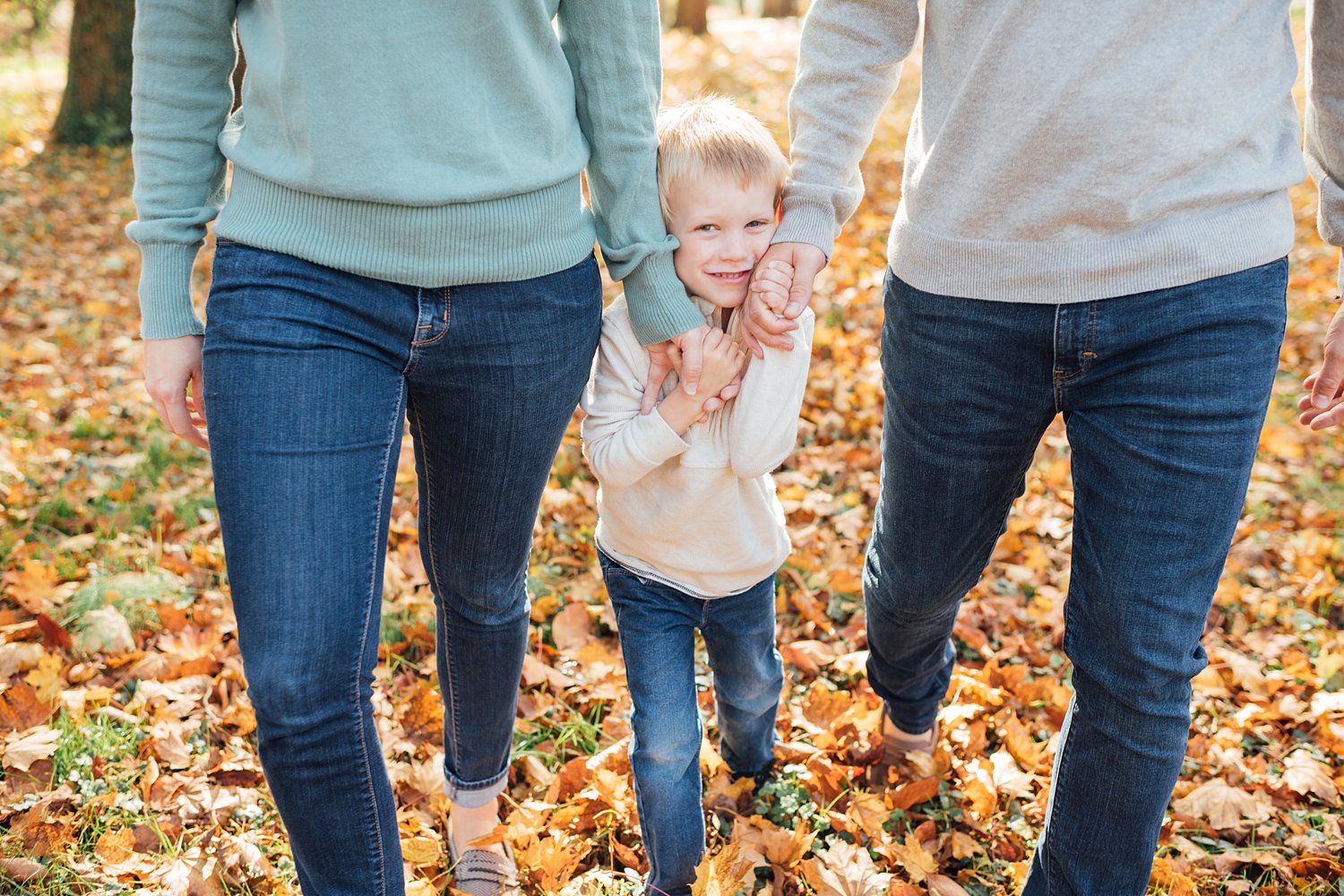 Plenty of leaves for throwing available ;)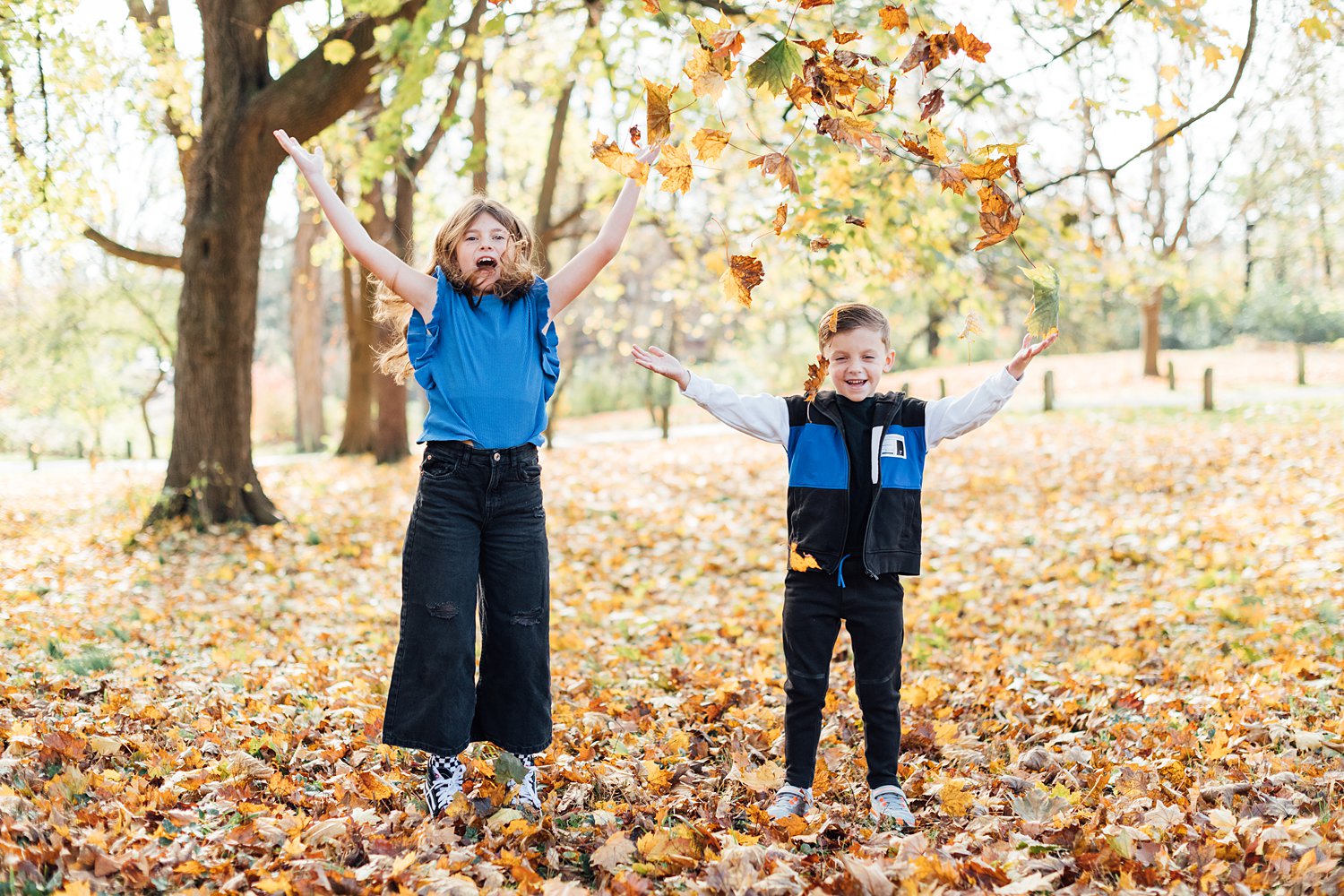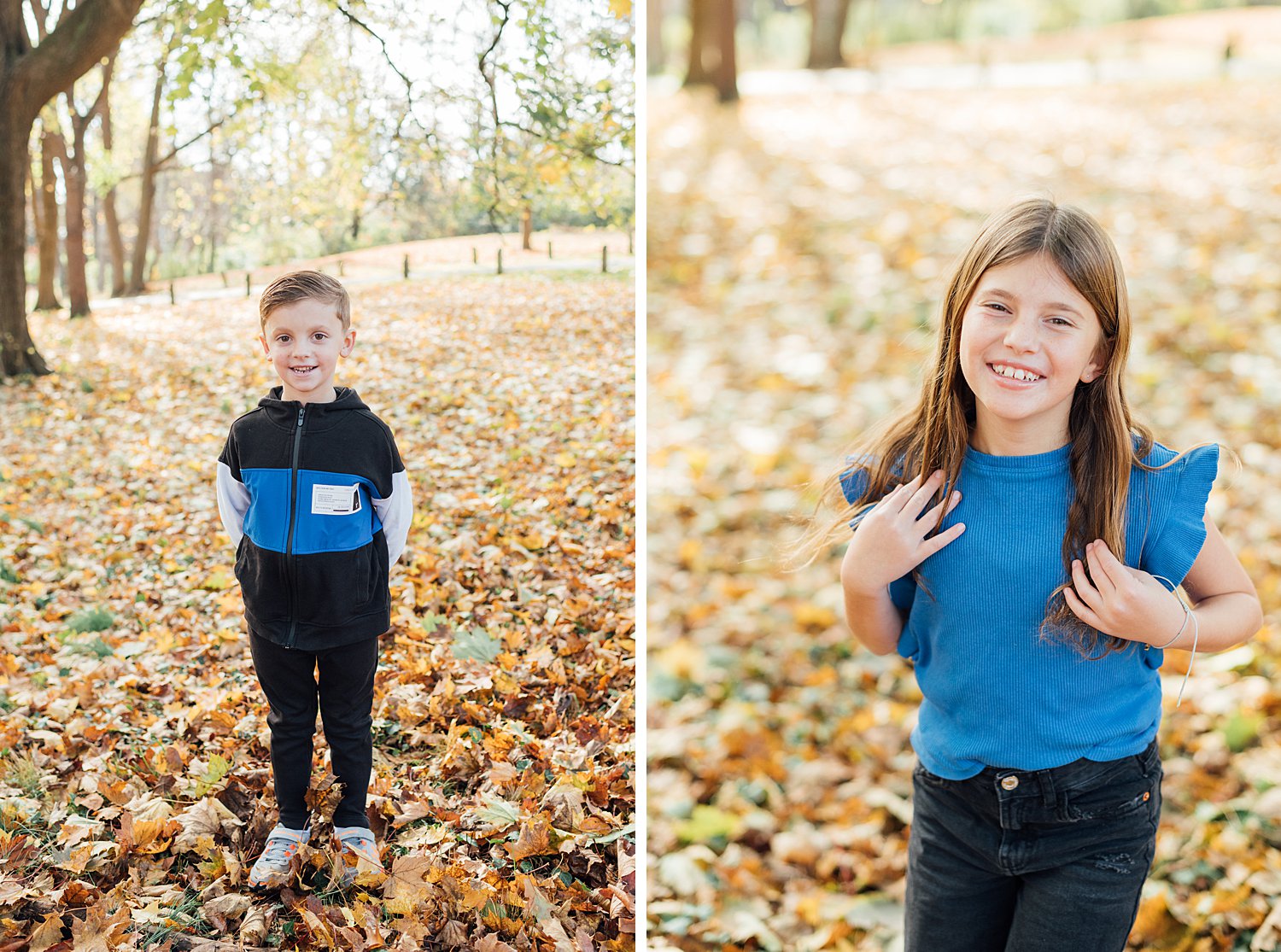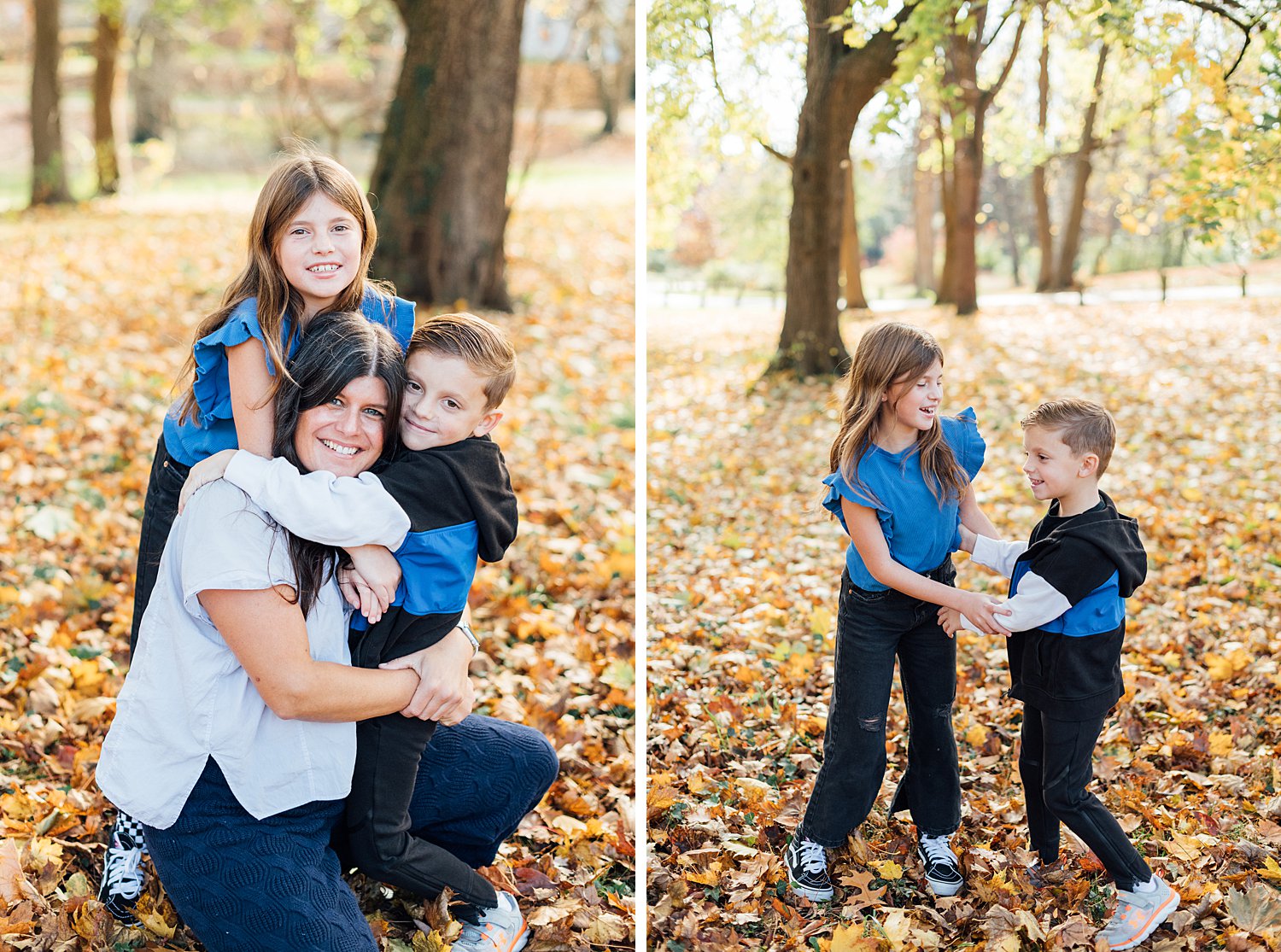 Tim & Erin's not-baby Miles has gotten so big it makes me weepy.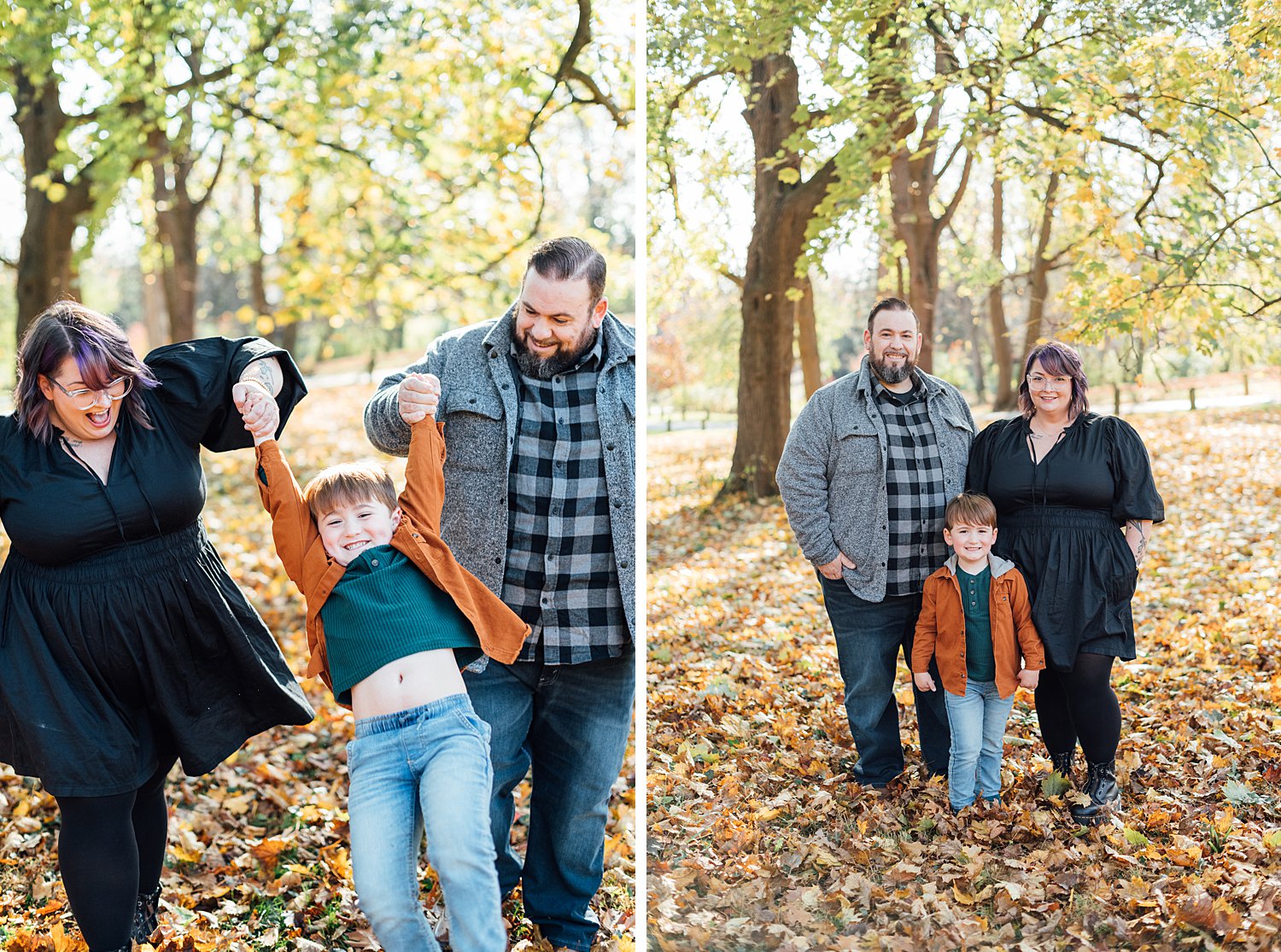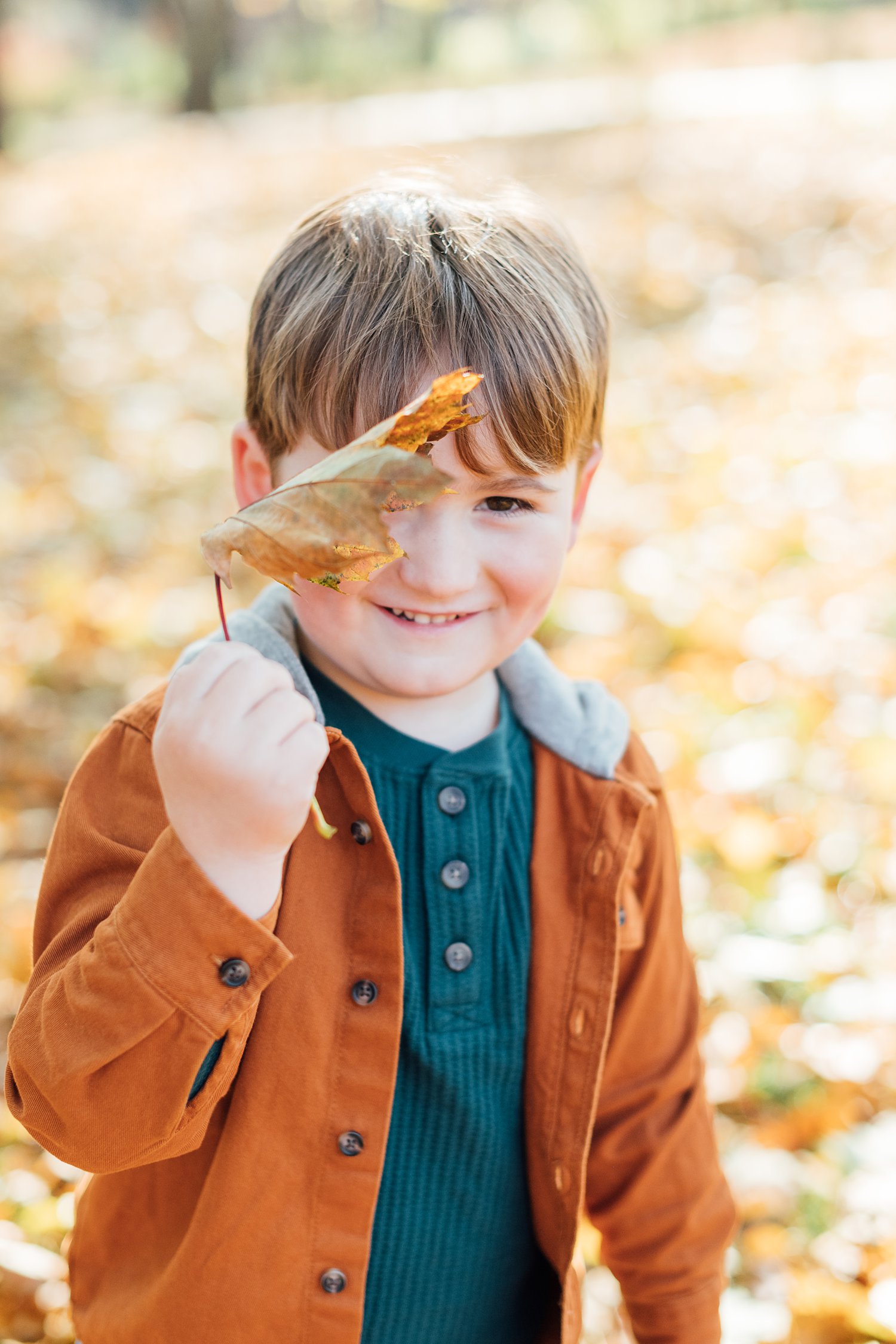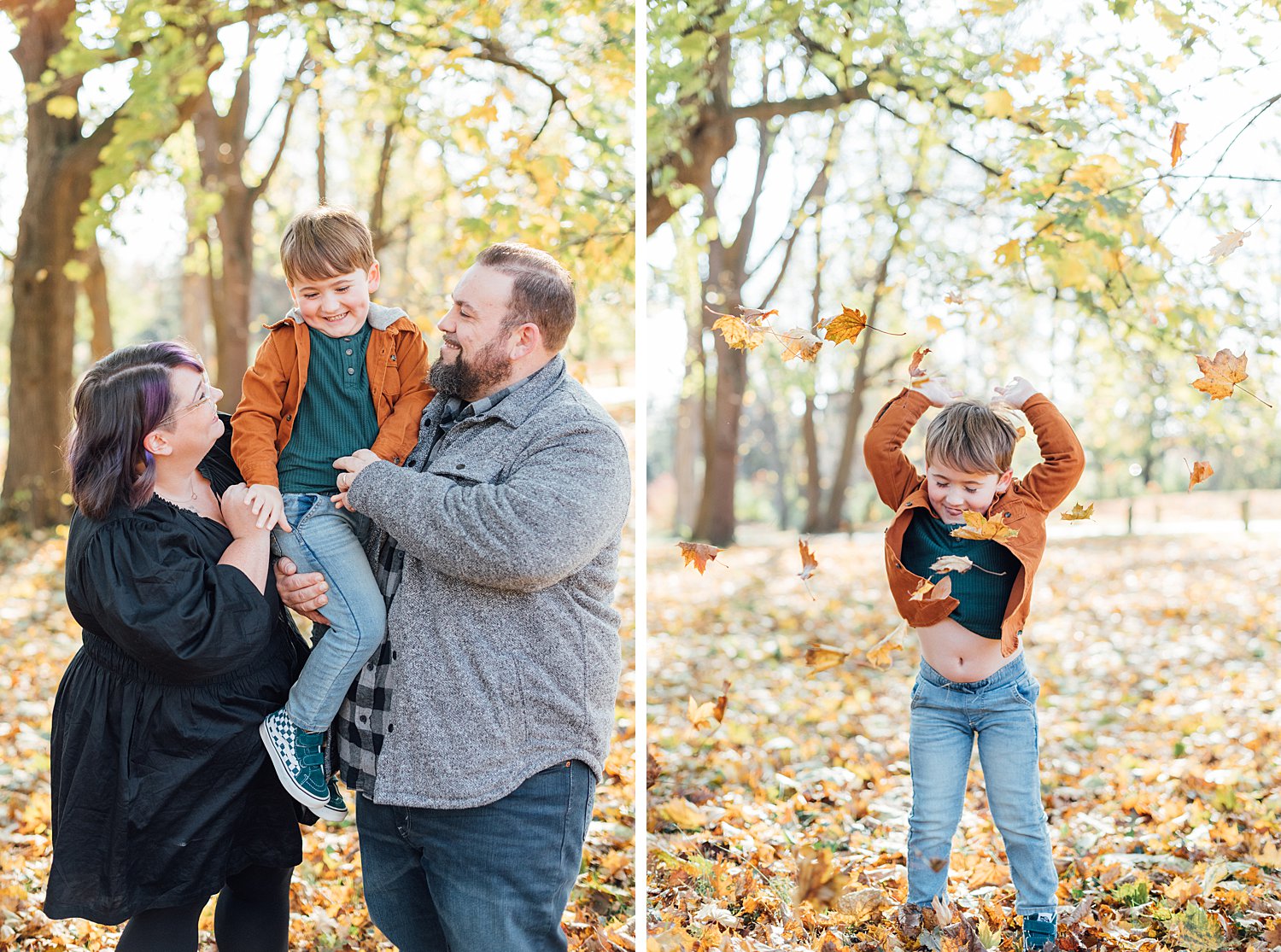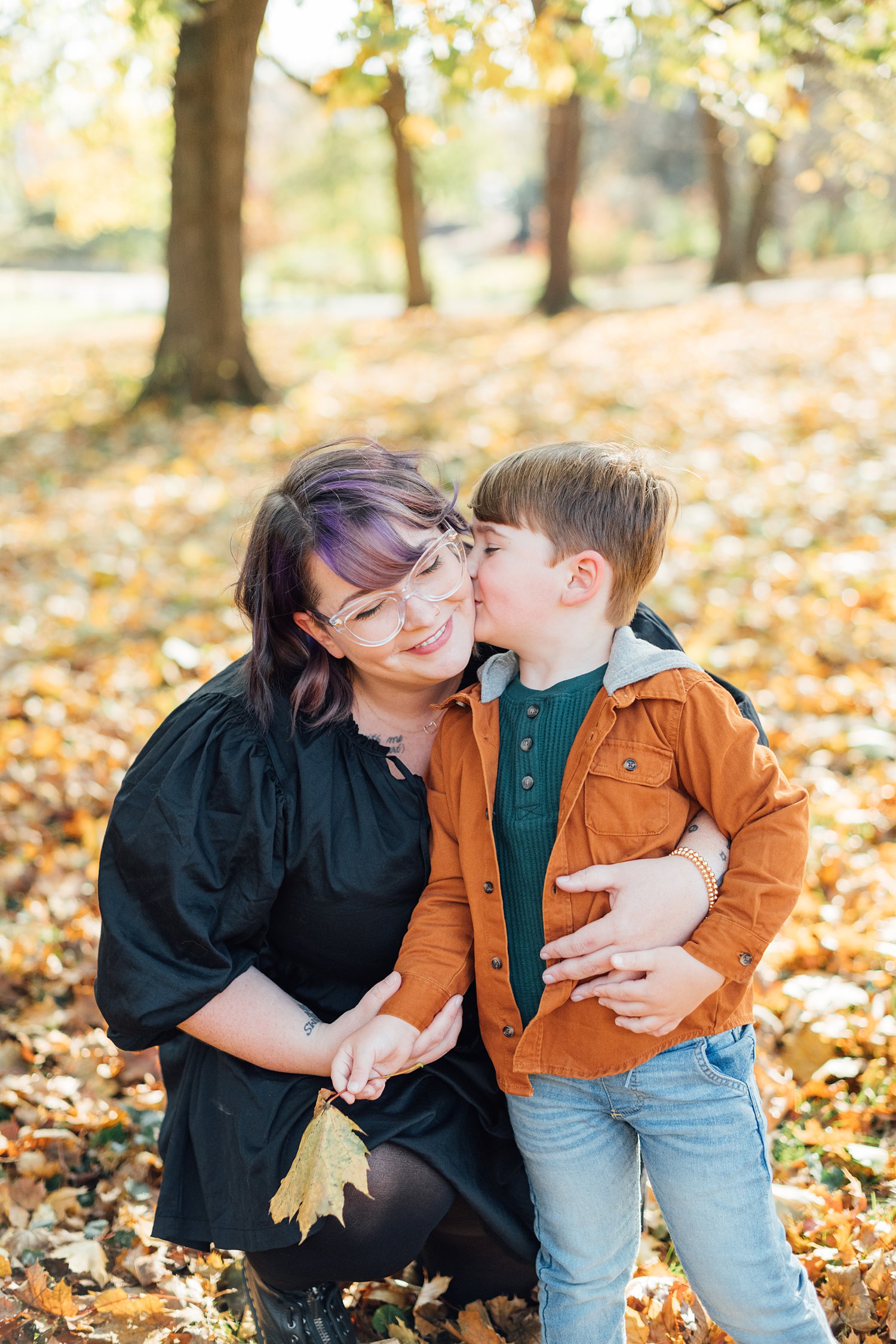 Partial to families of six ;)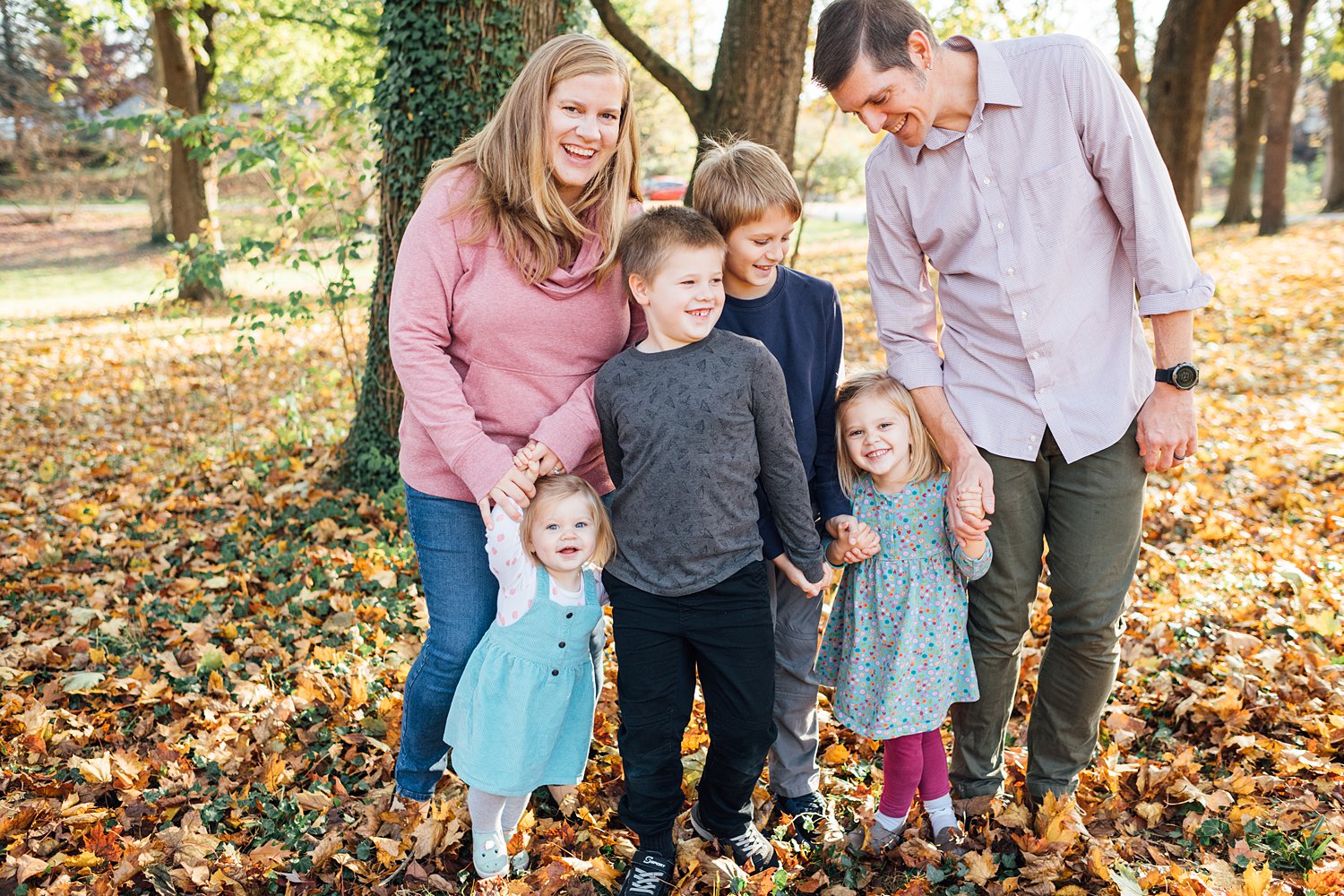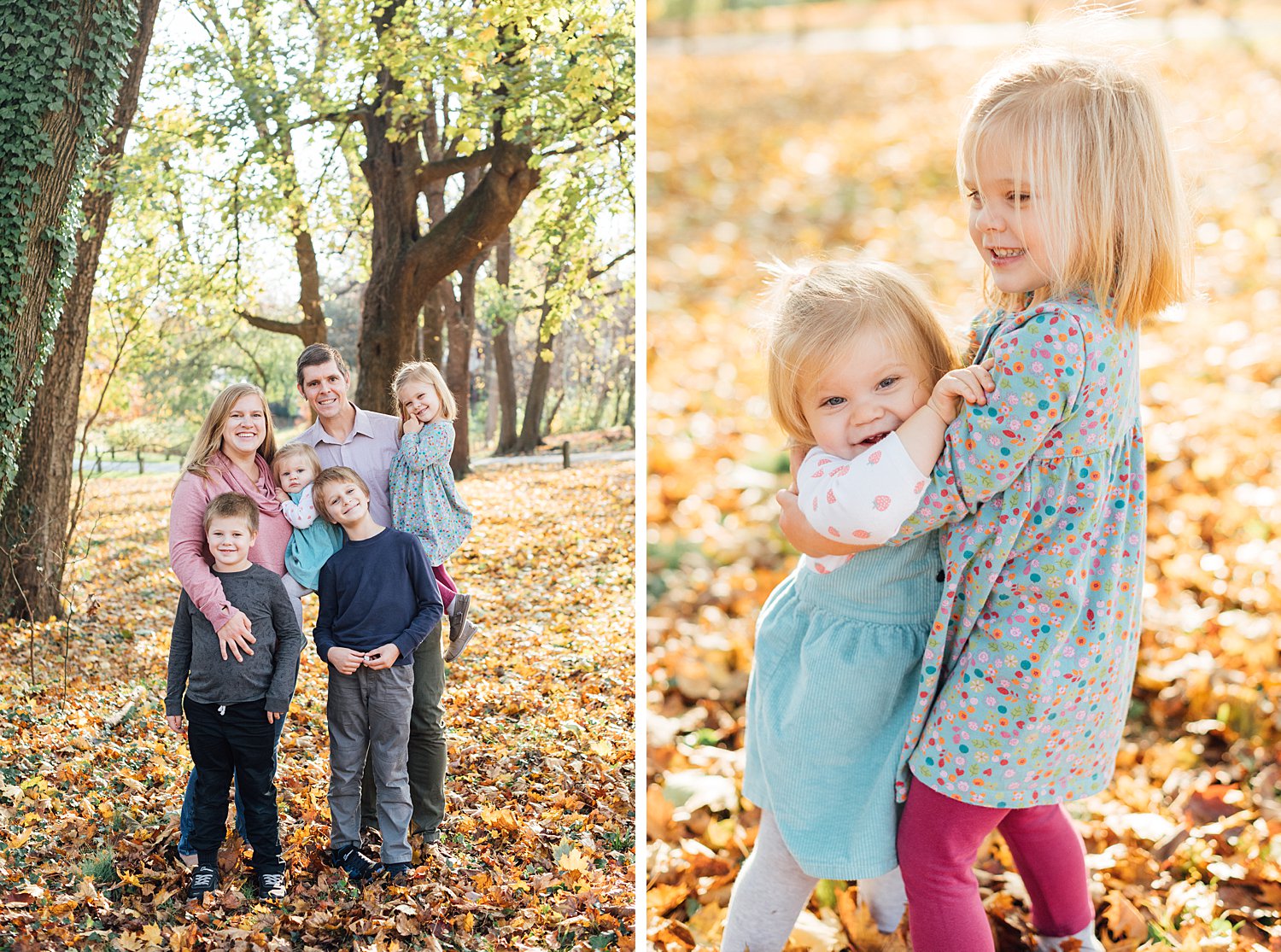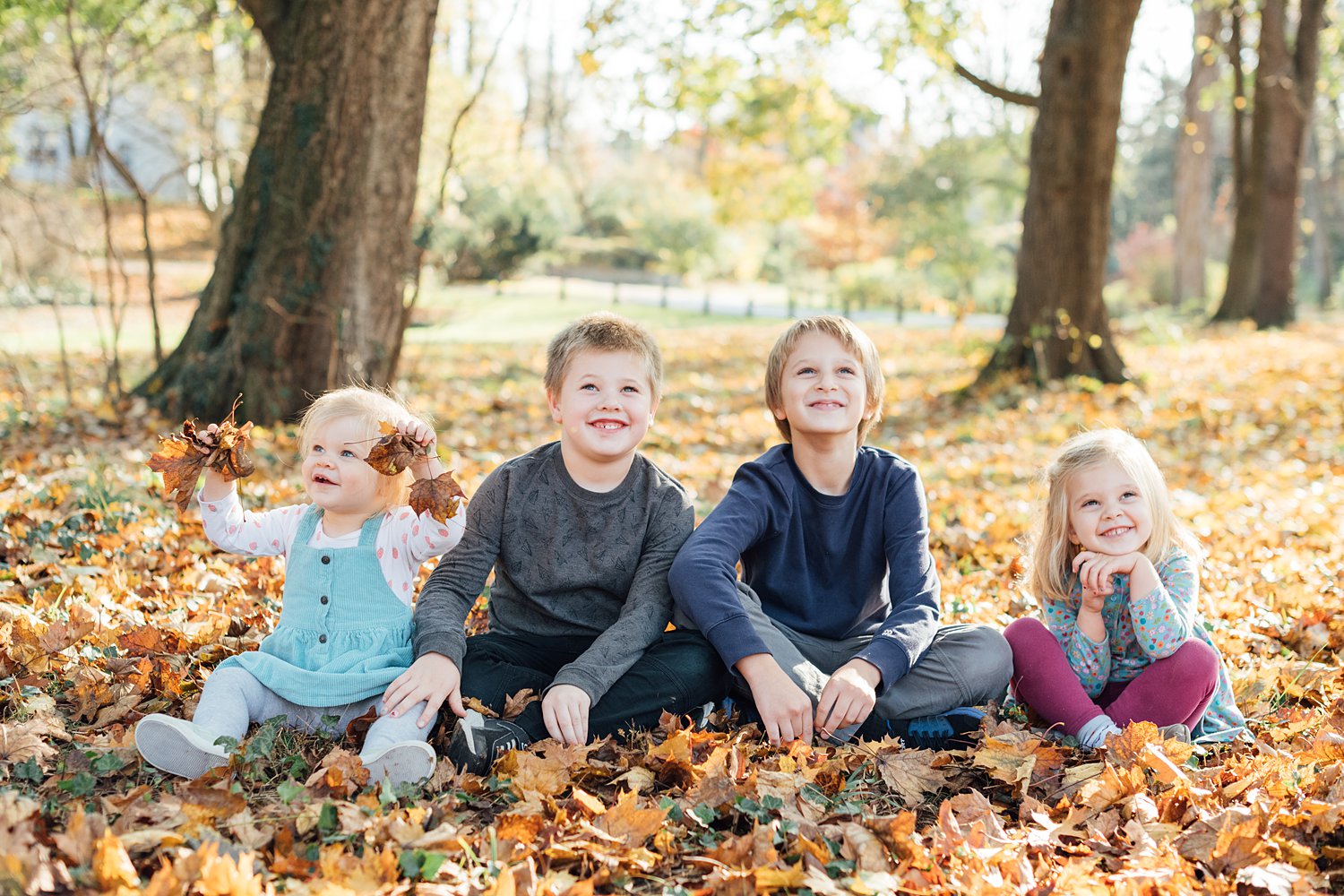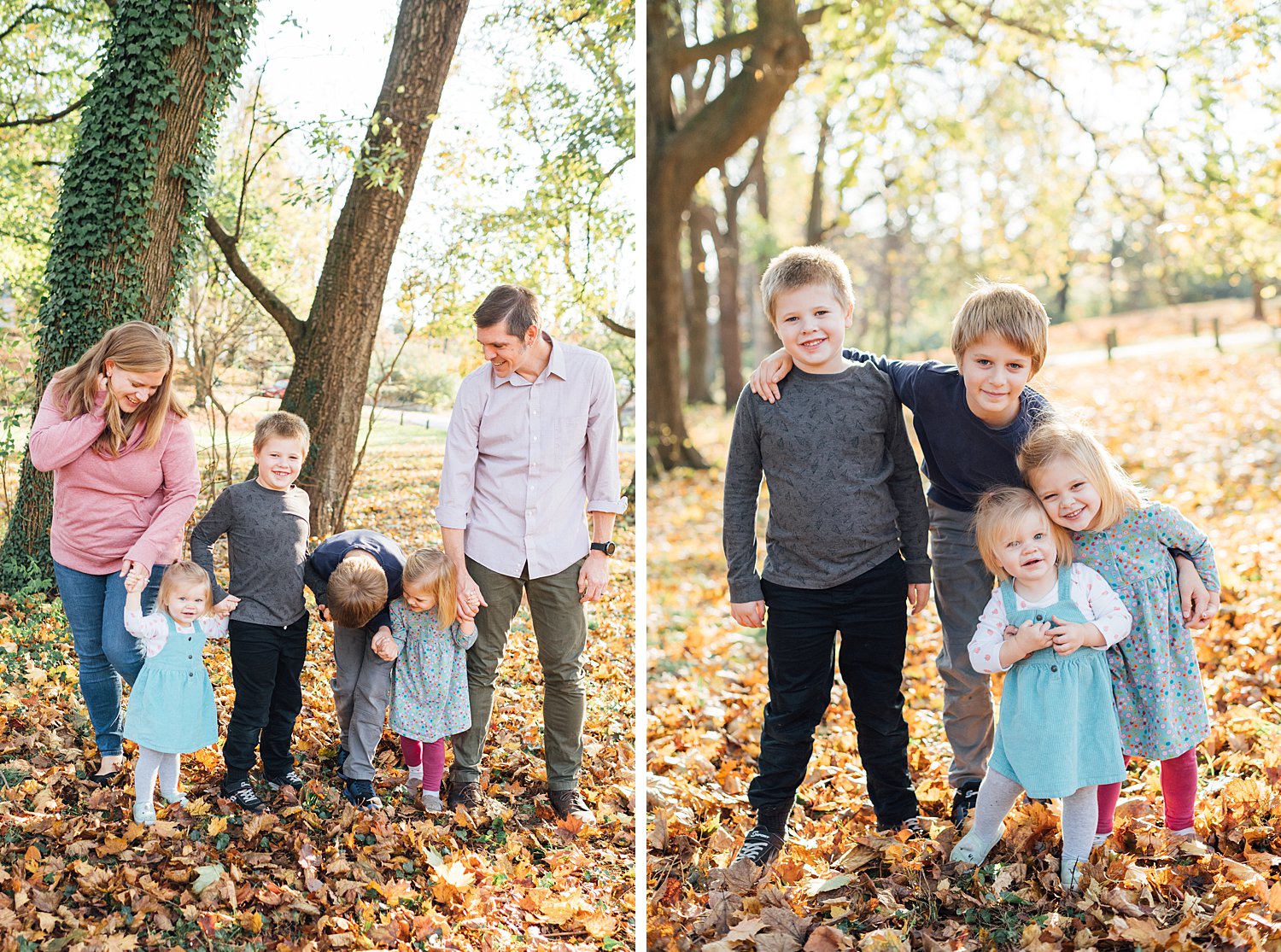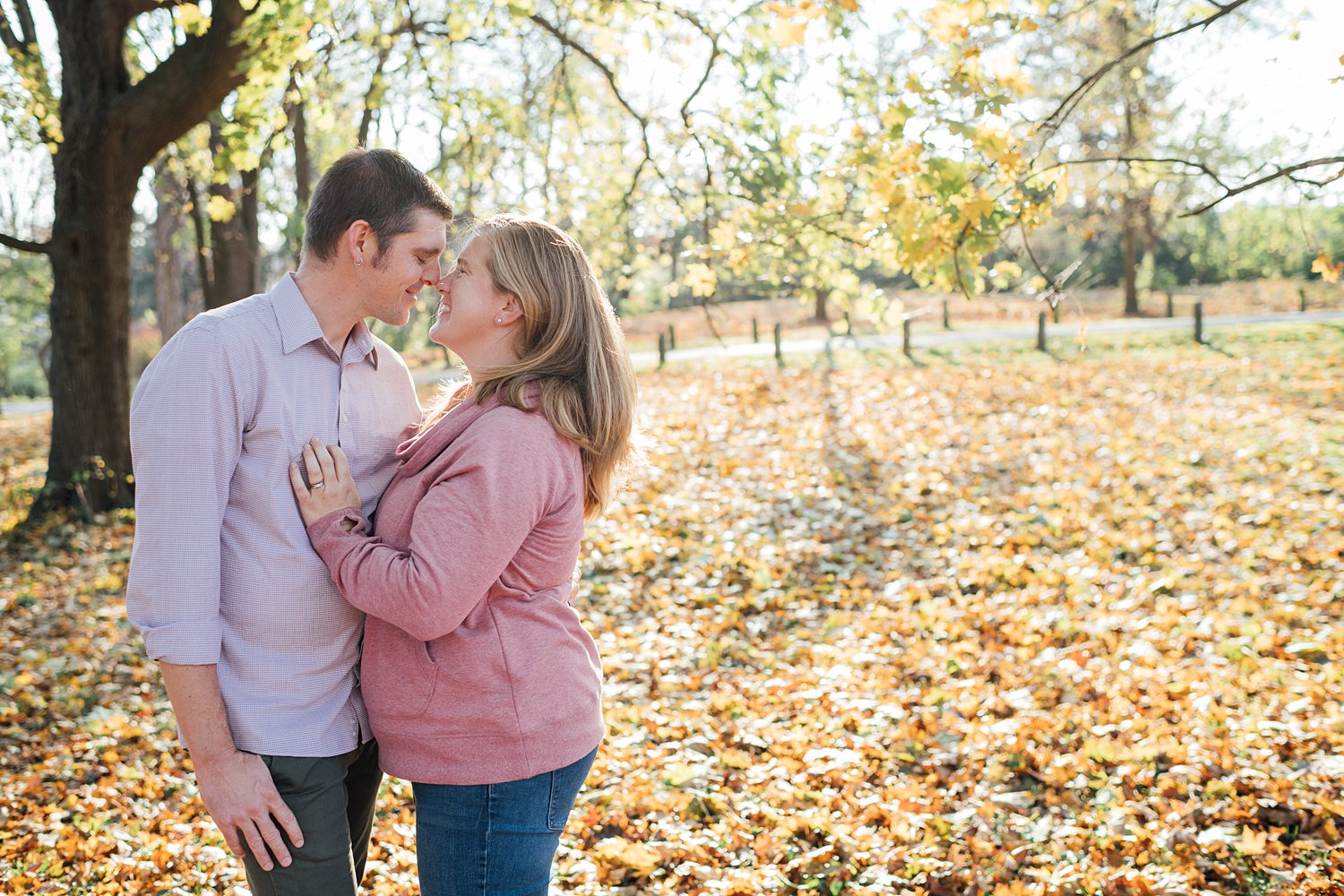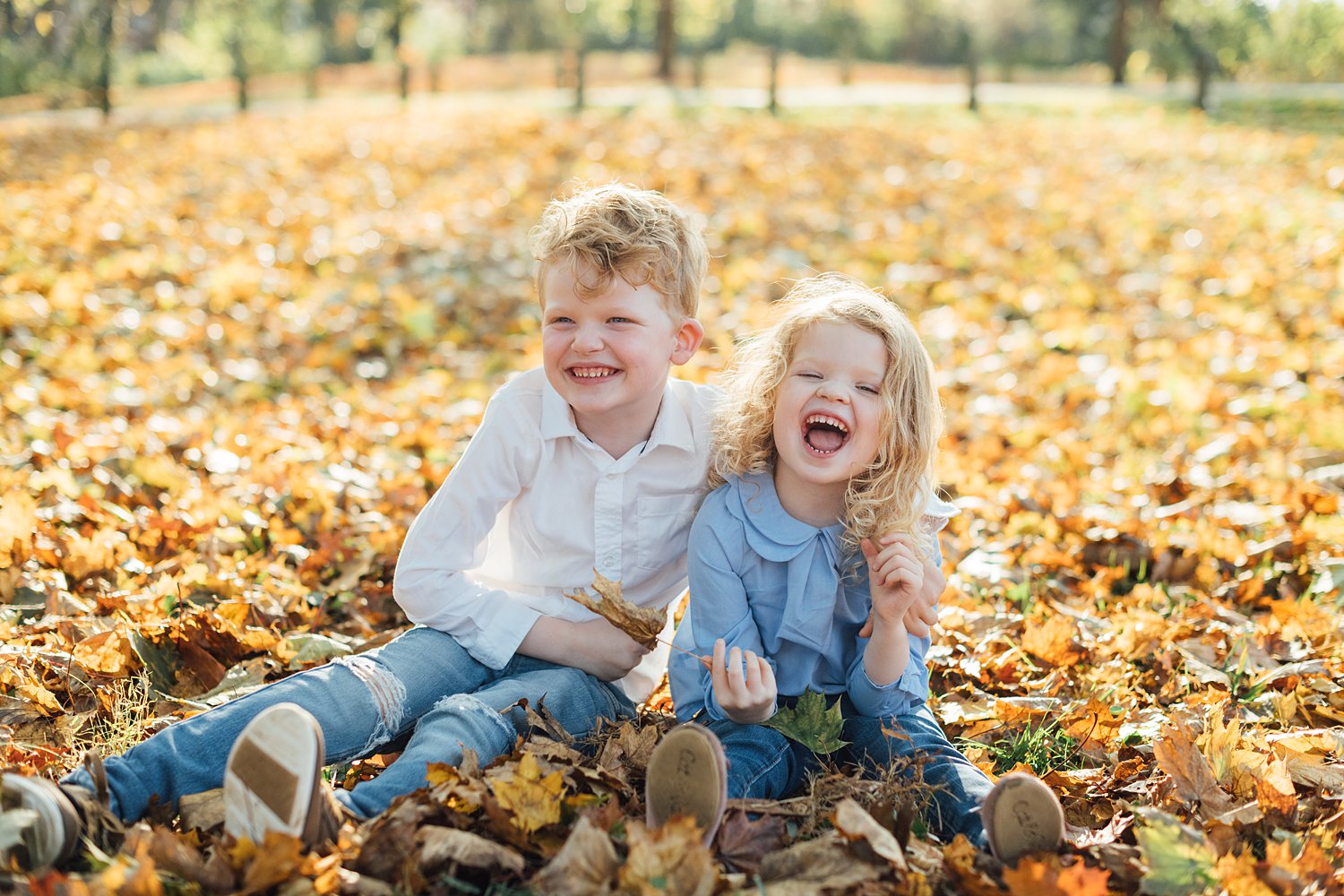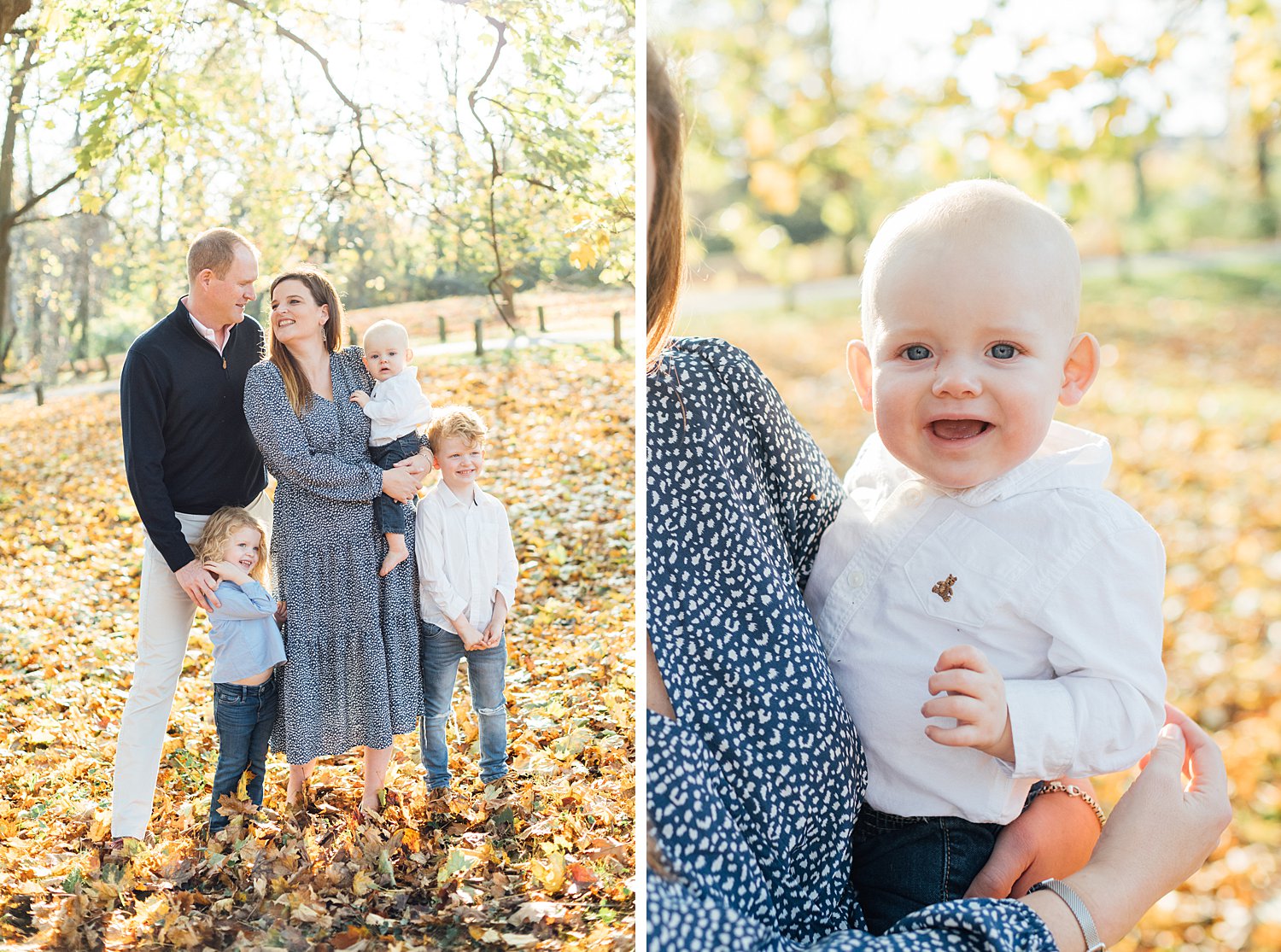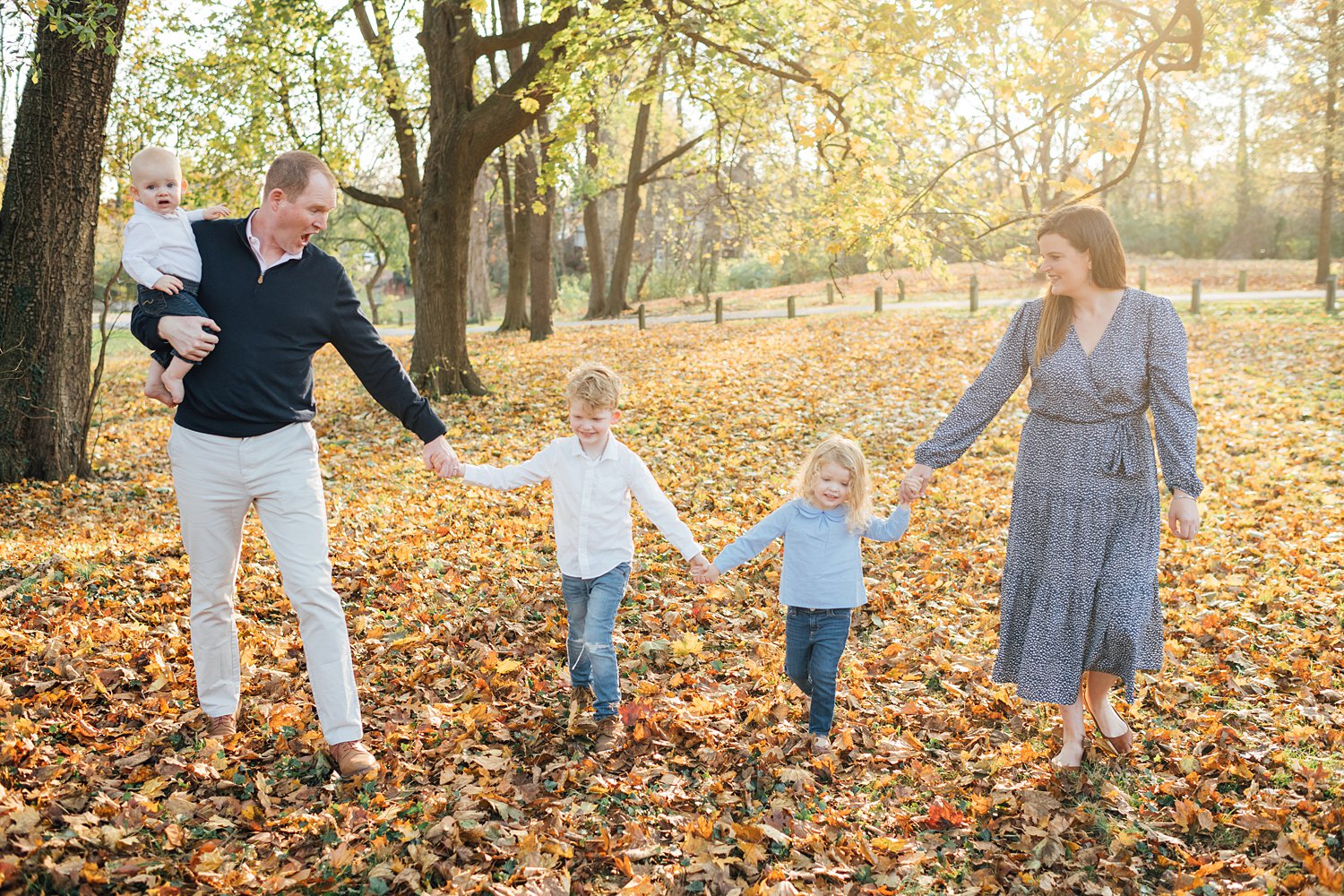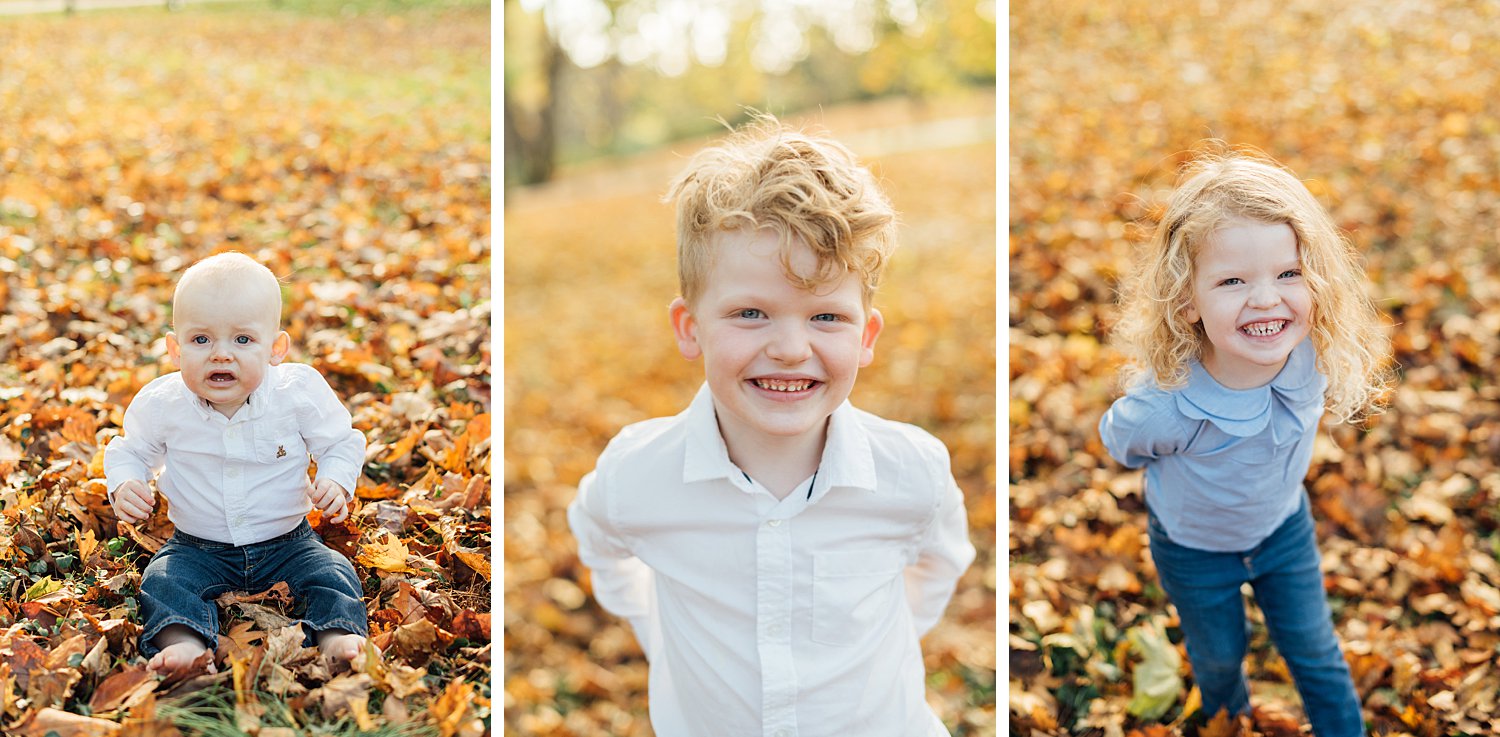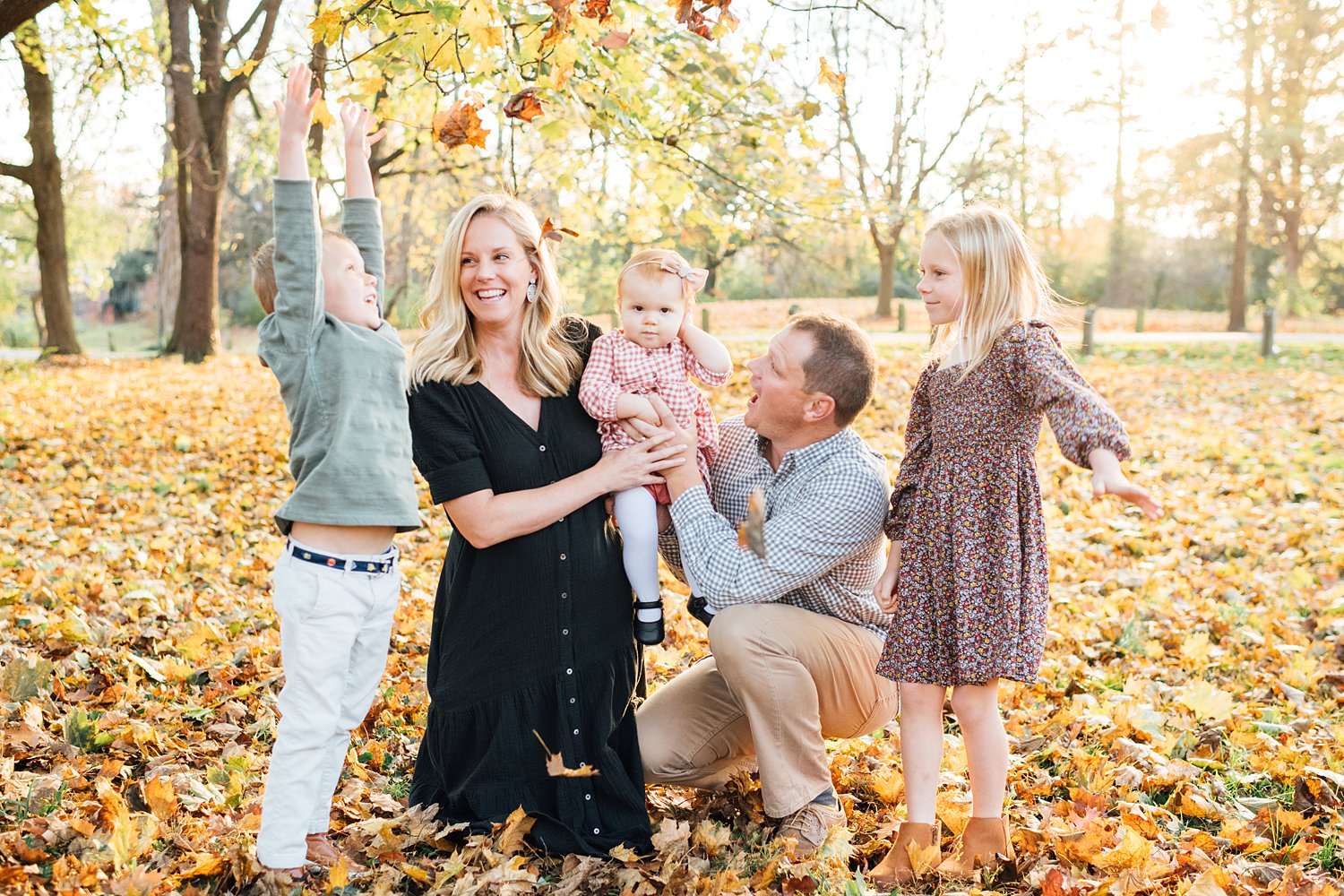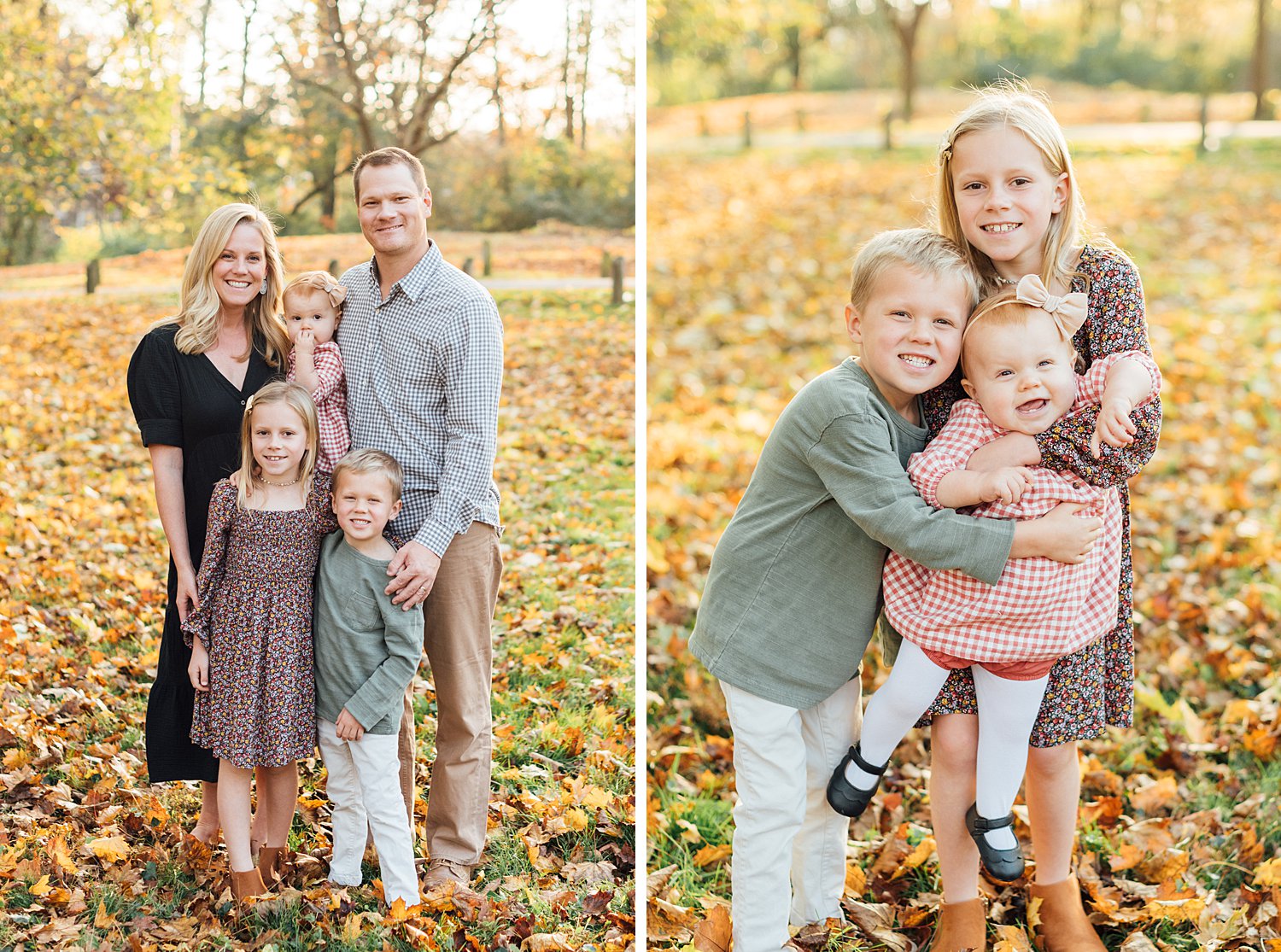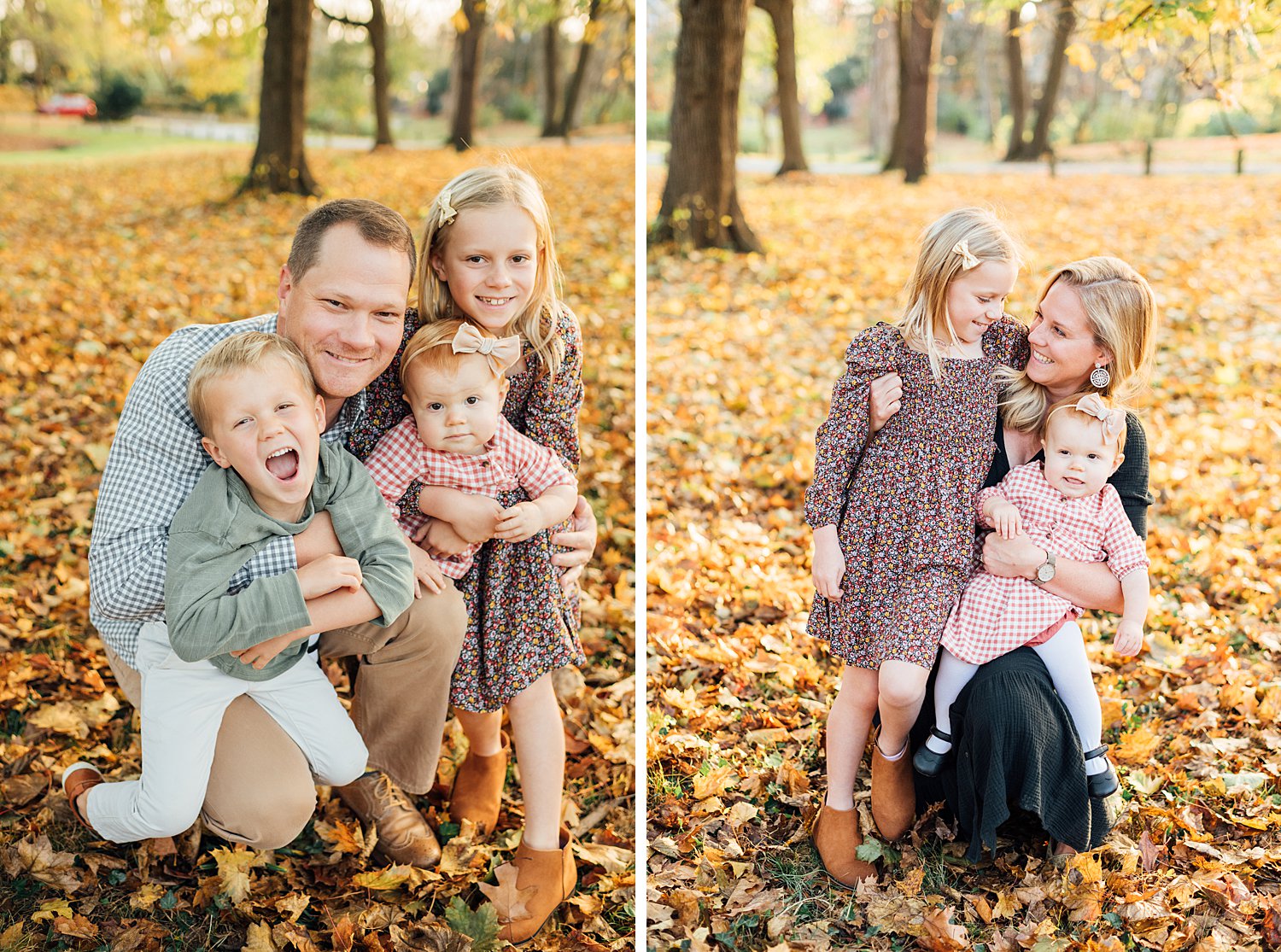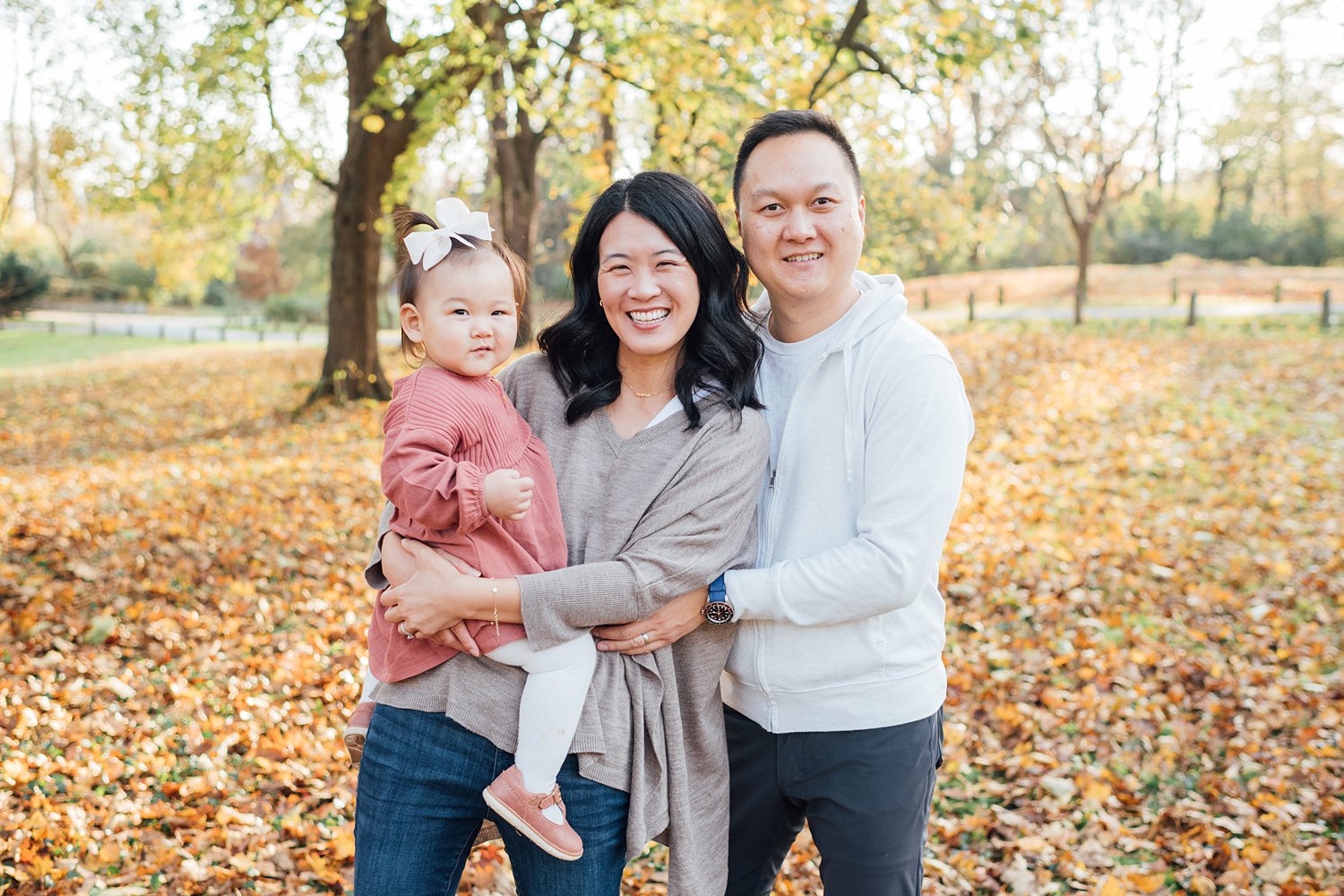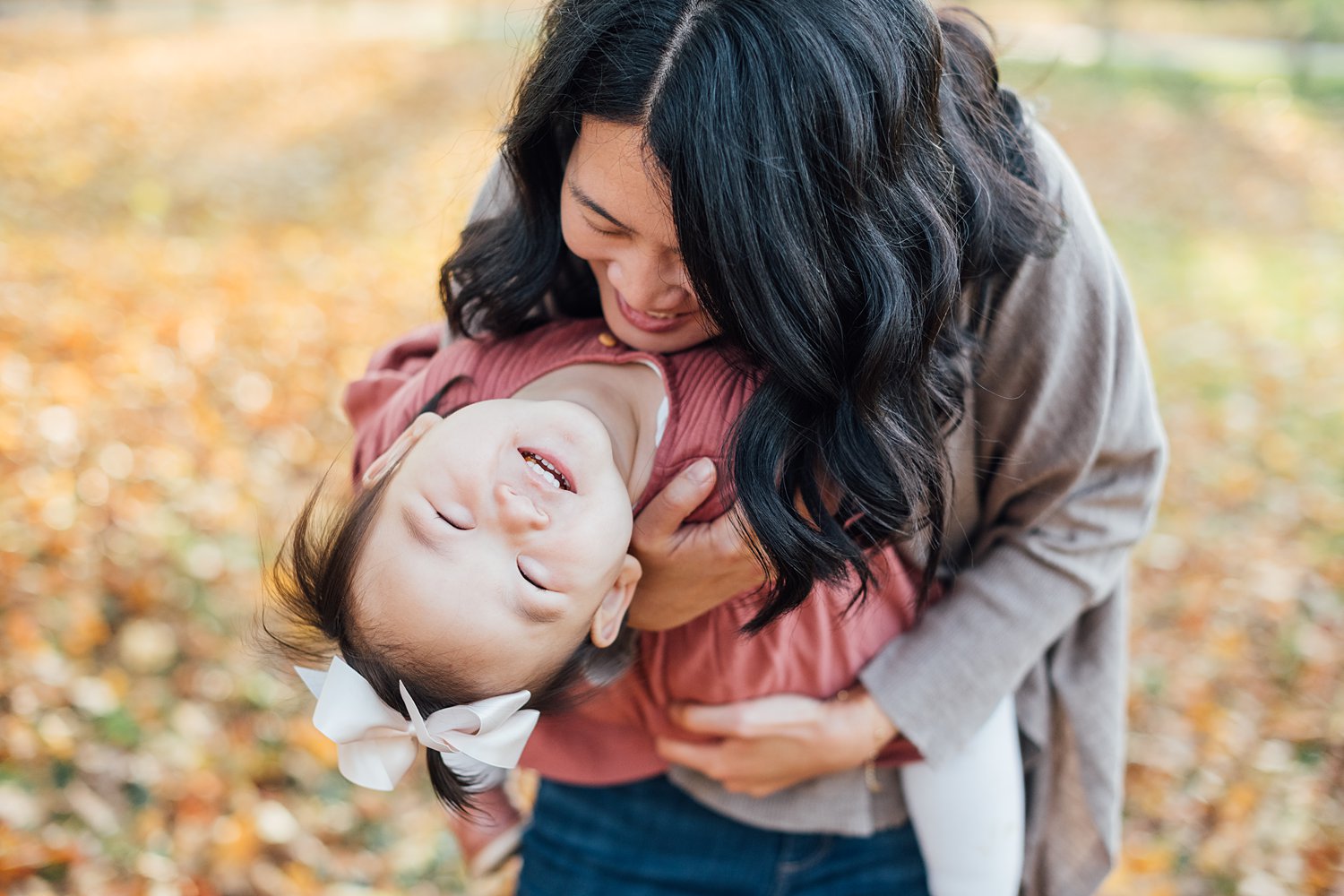 LOOK AT HER SWEET FACE.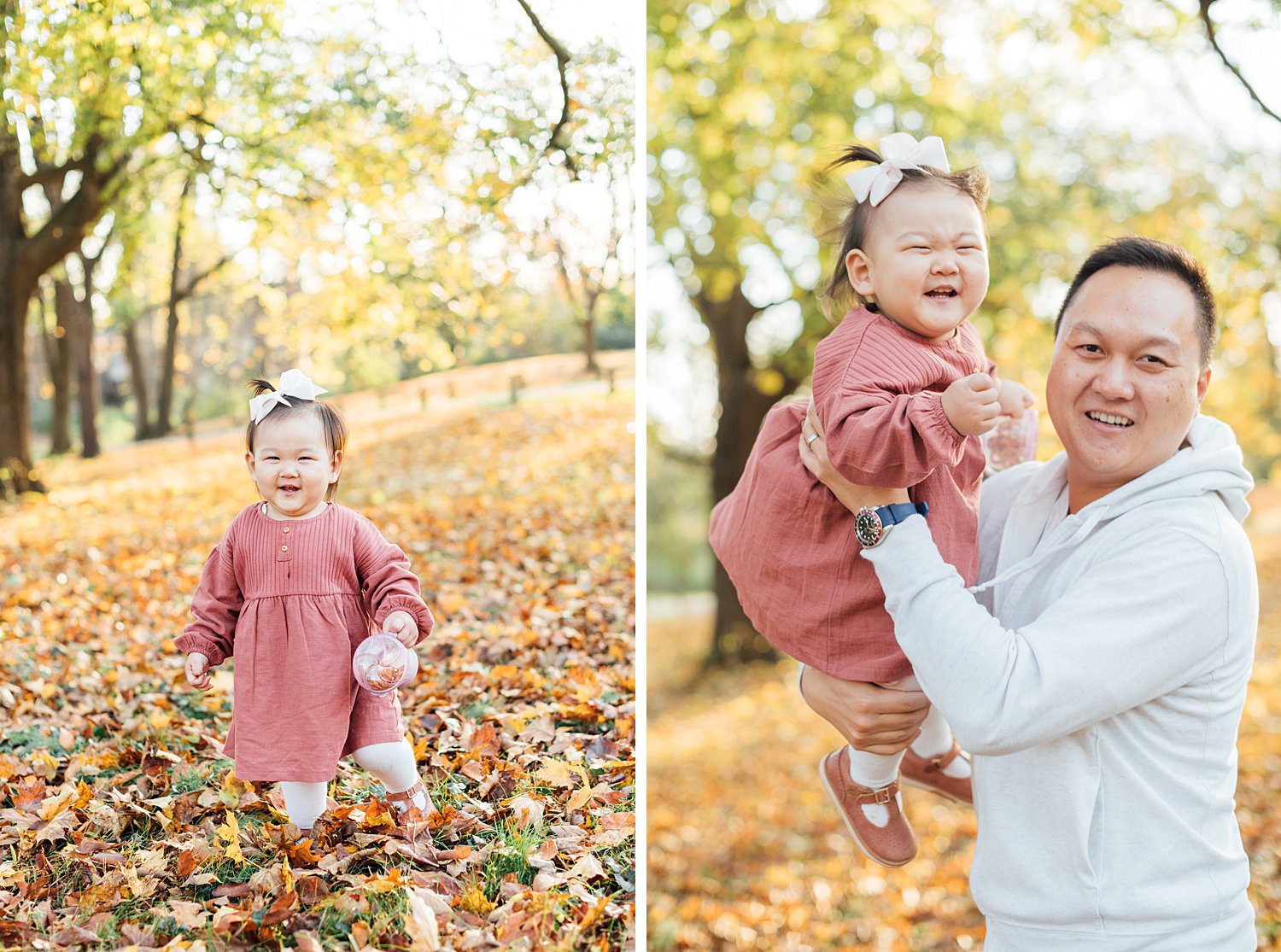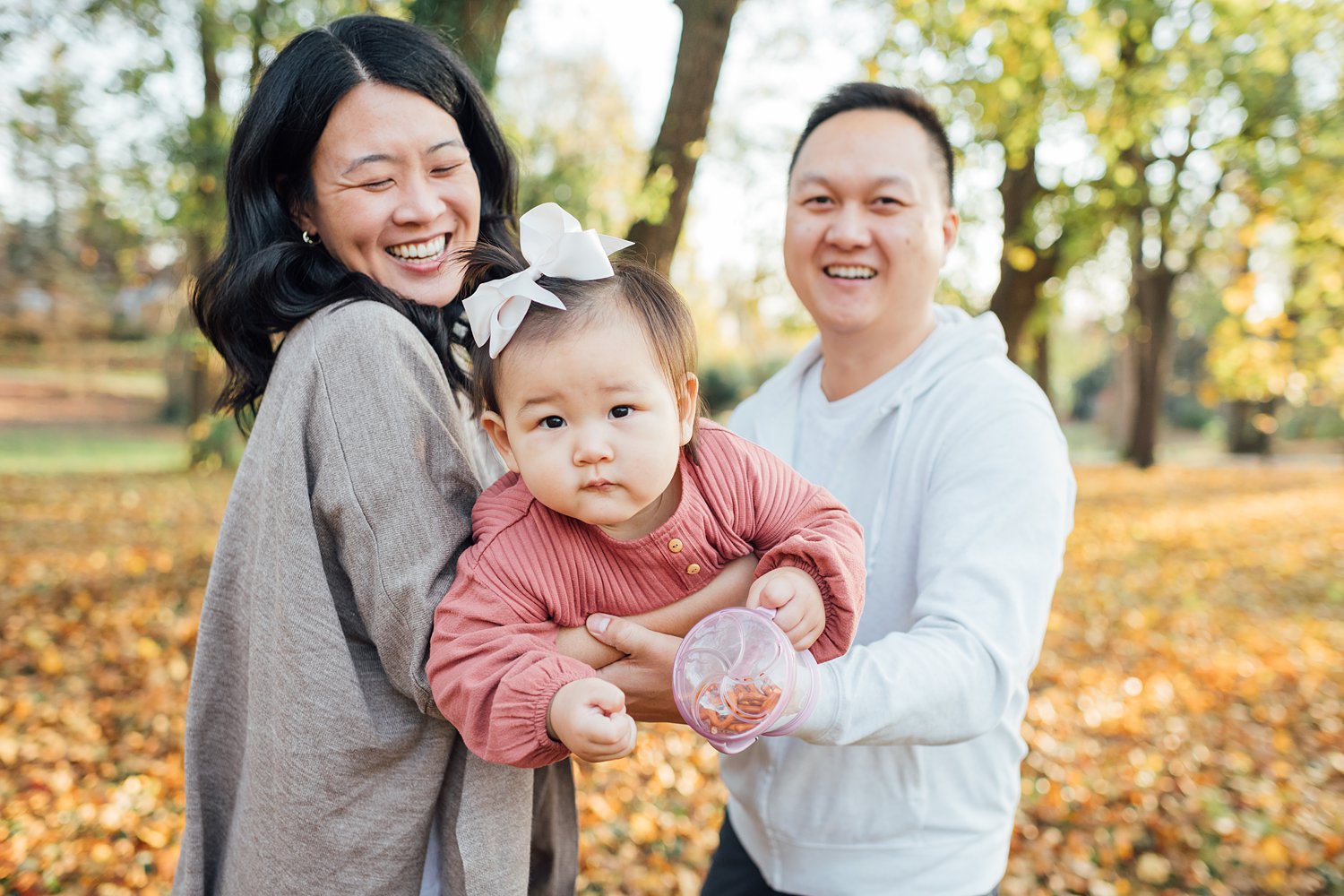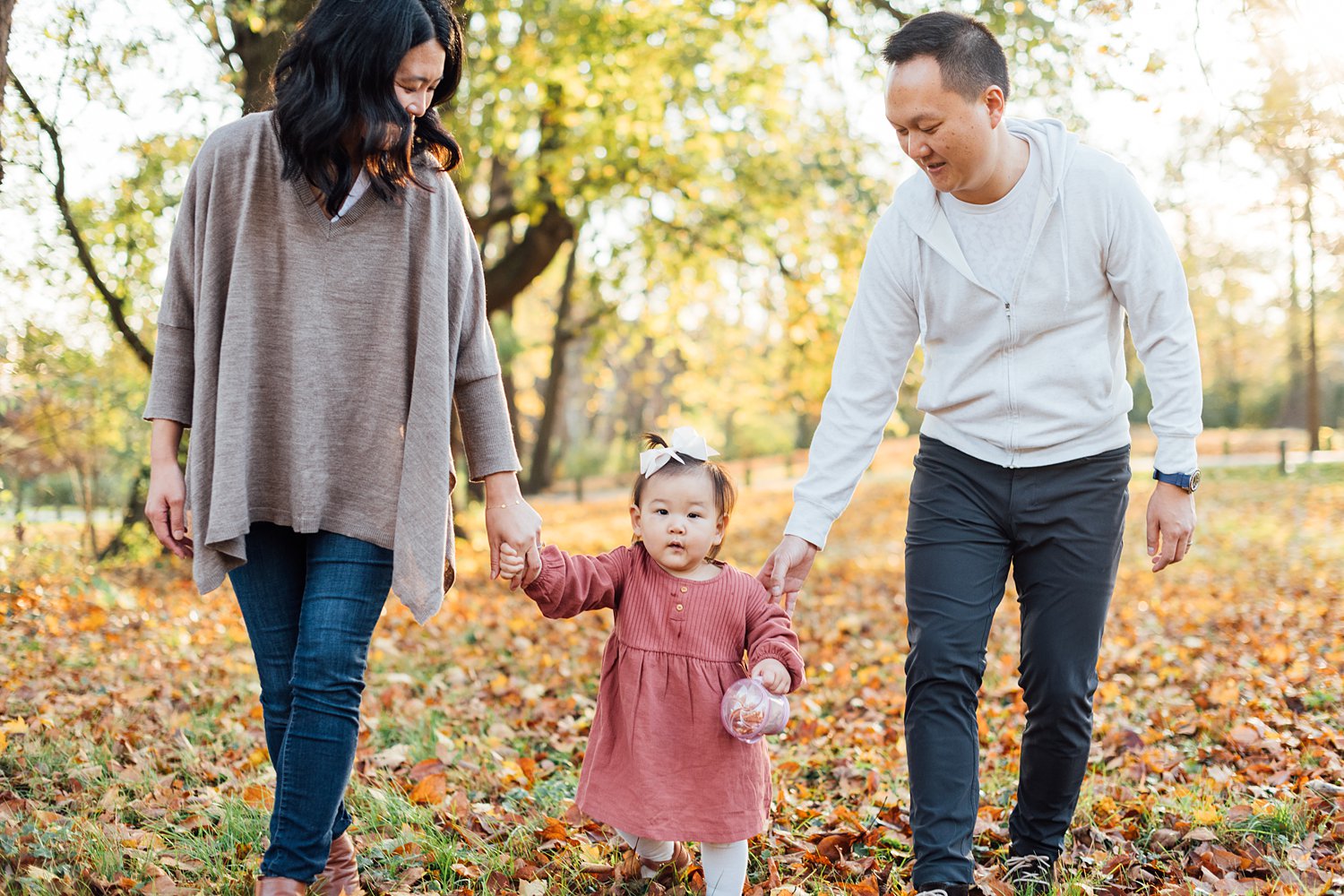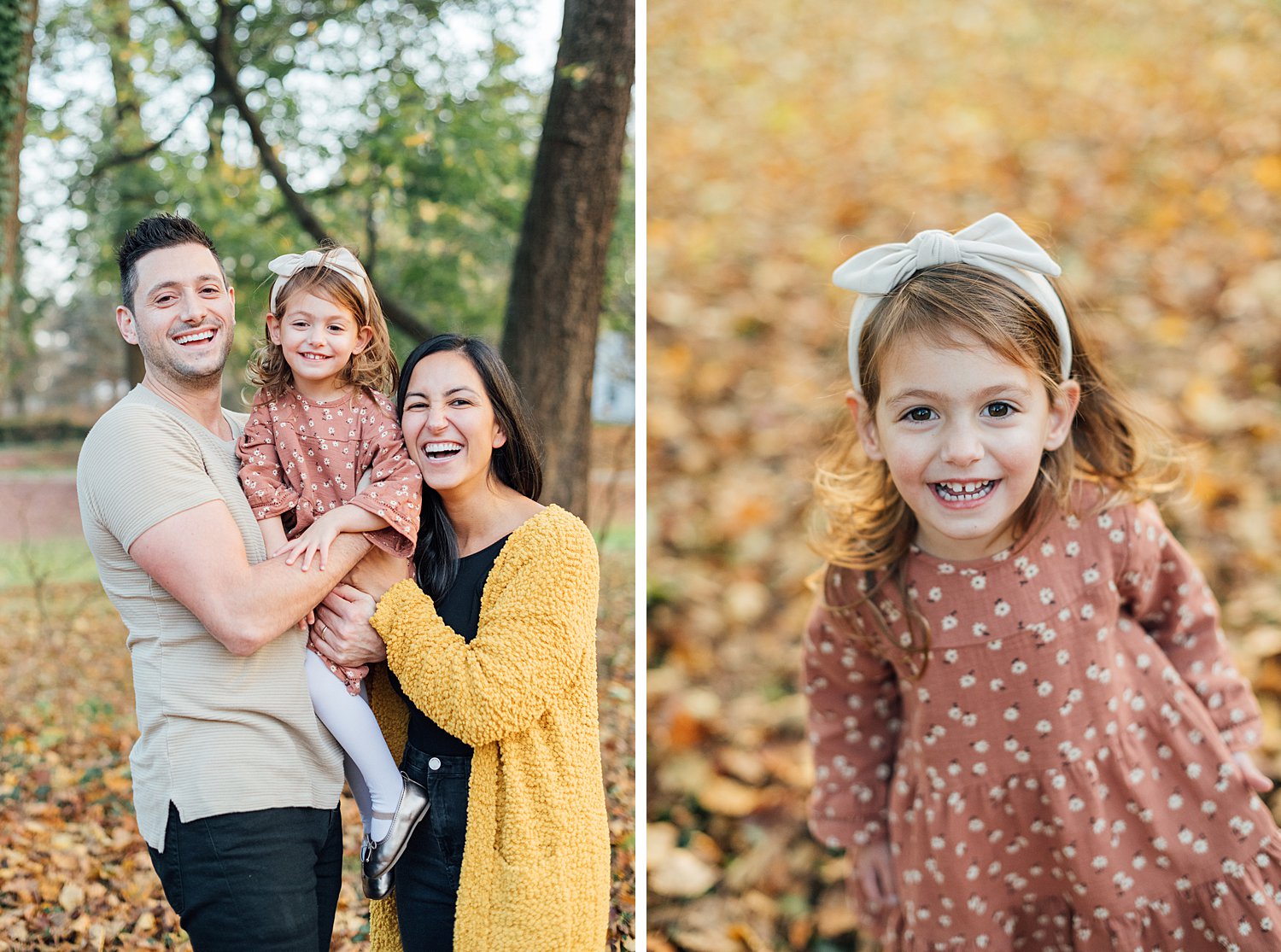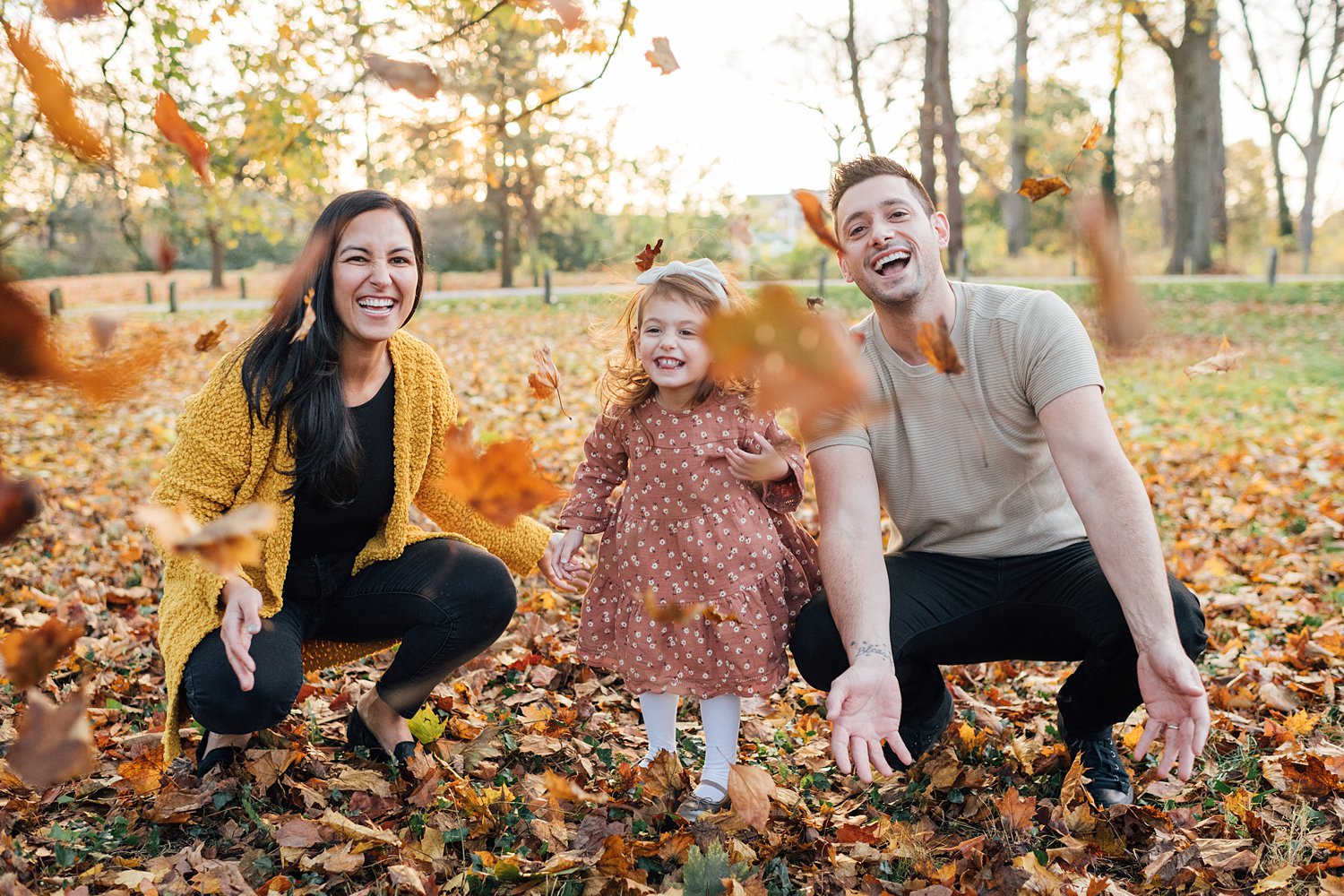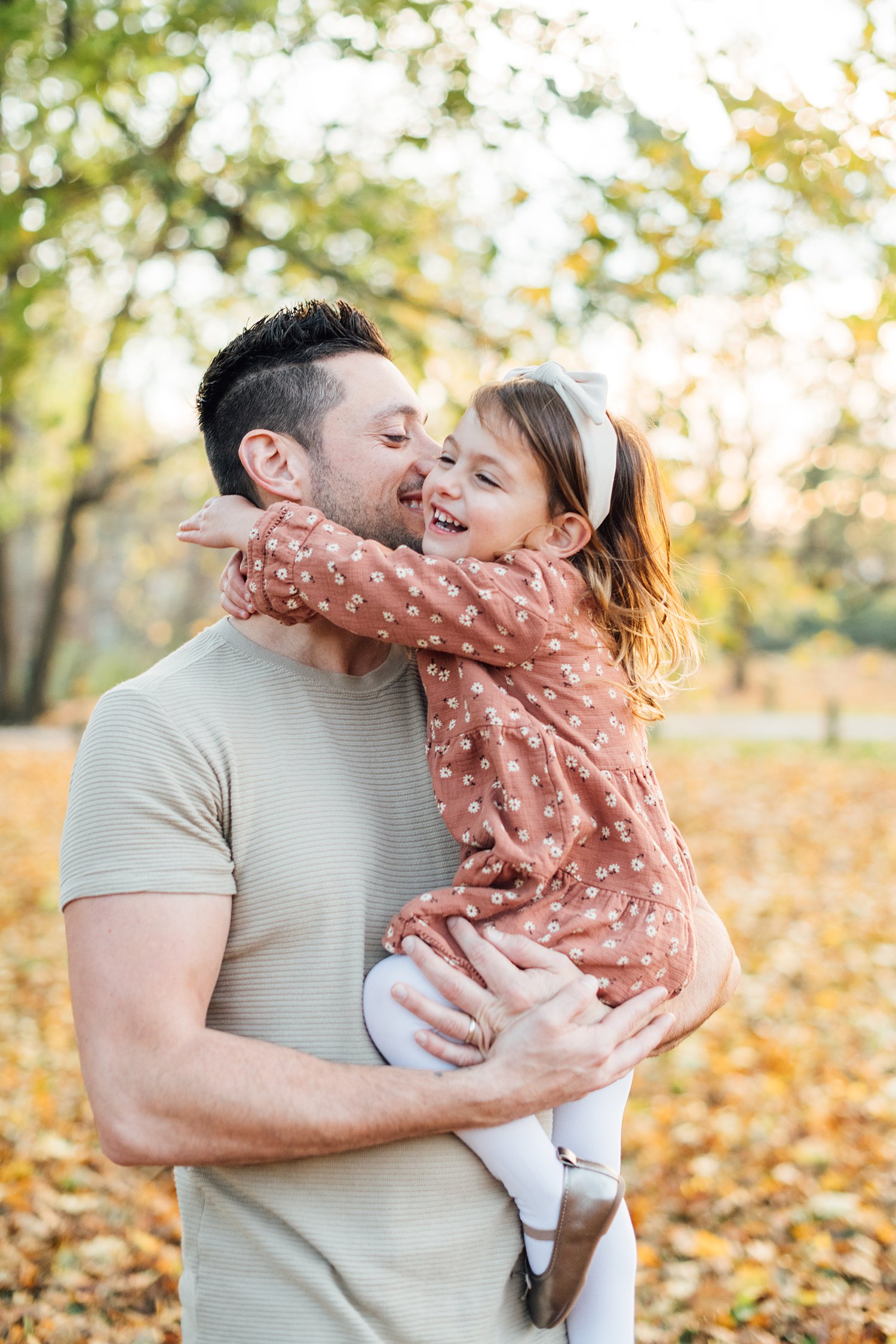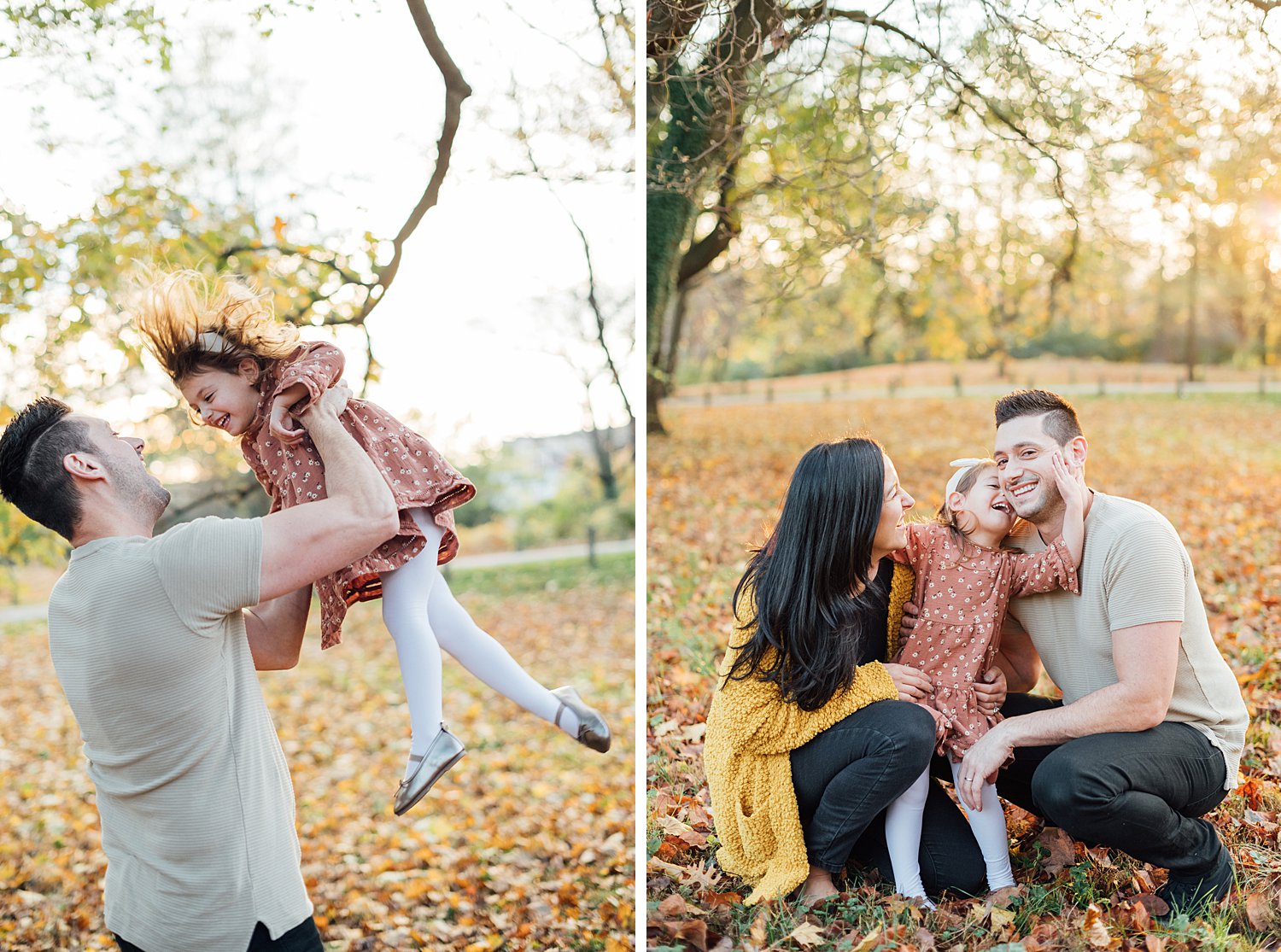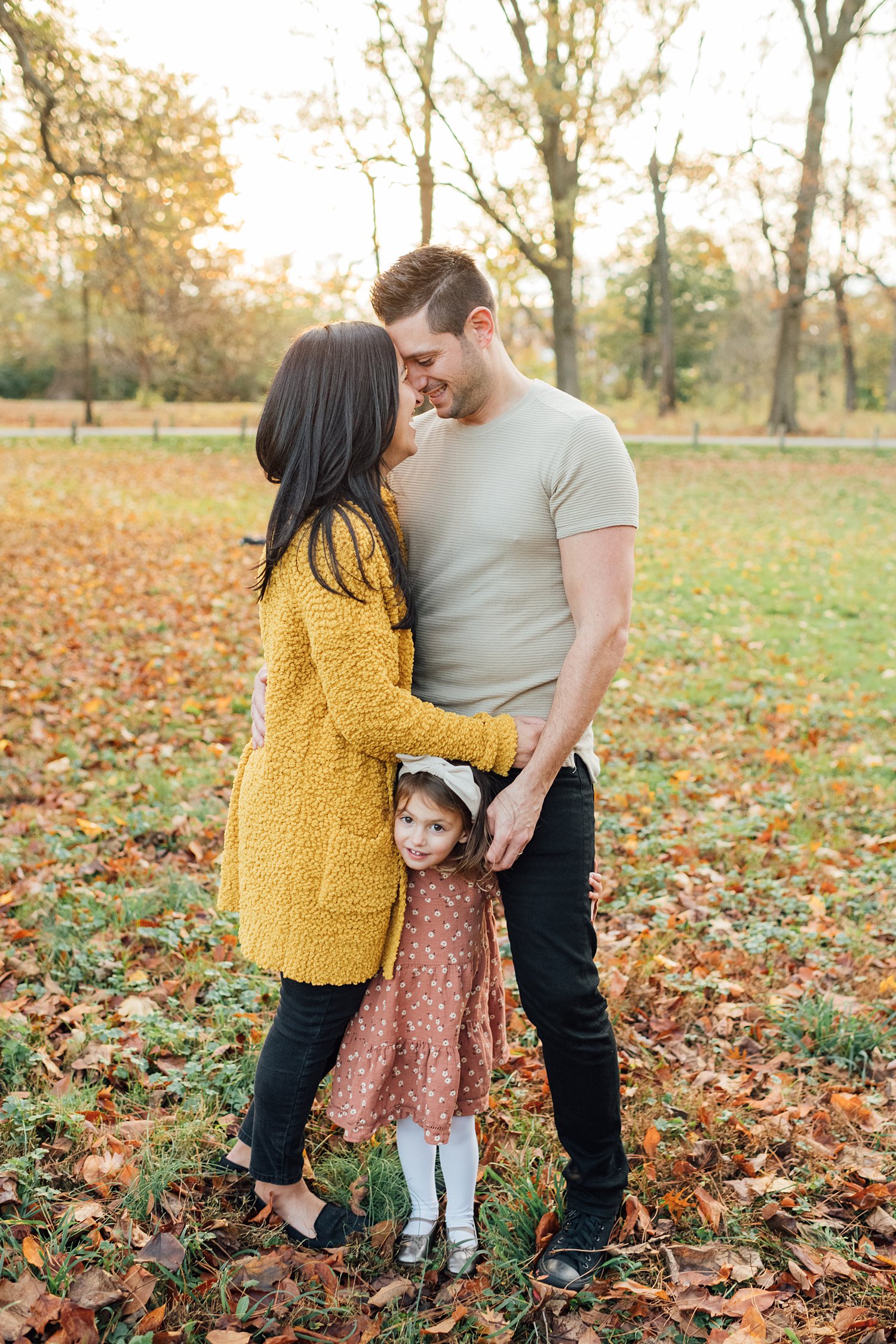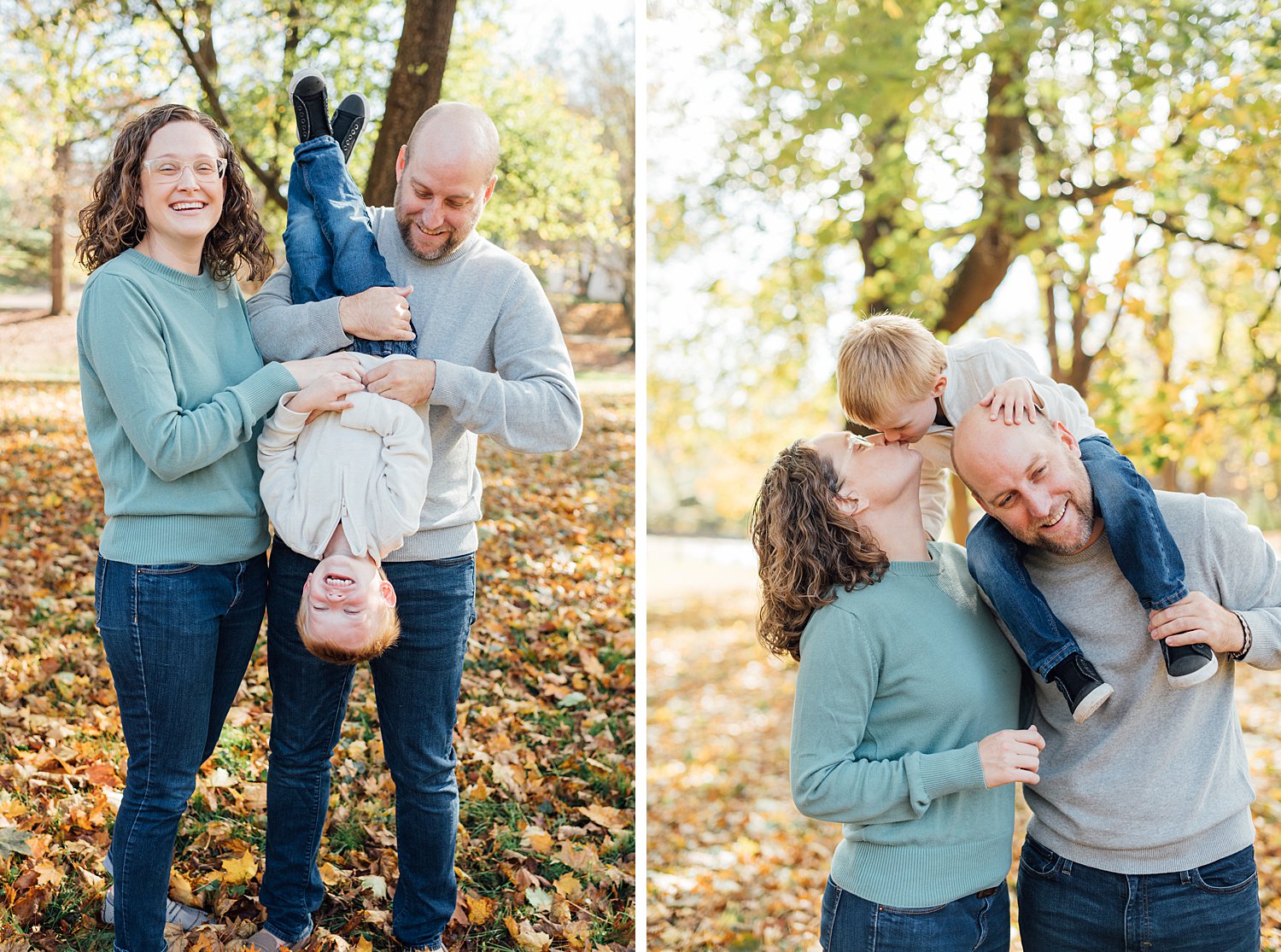 Looking for a mini-session this year? 2023 mini-sessions are open for booking! Available dates & locations can be found here.