Taylor + Rachel = marine engineer + soon-to-be optometrist, from Pennsylvania and living in New Orleans and Virginia, respectively! Did you catch all that?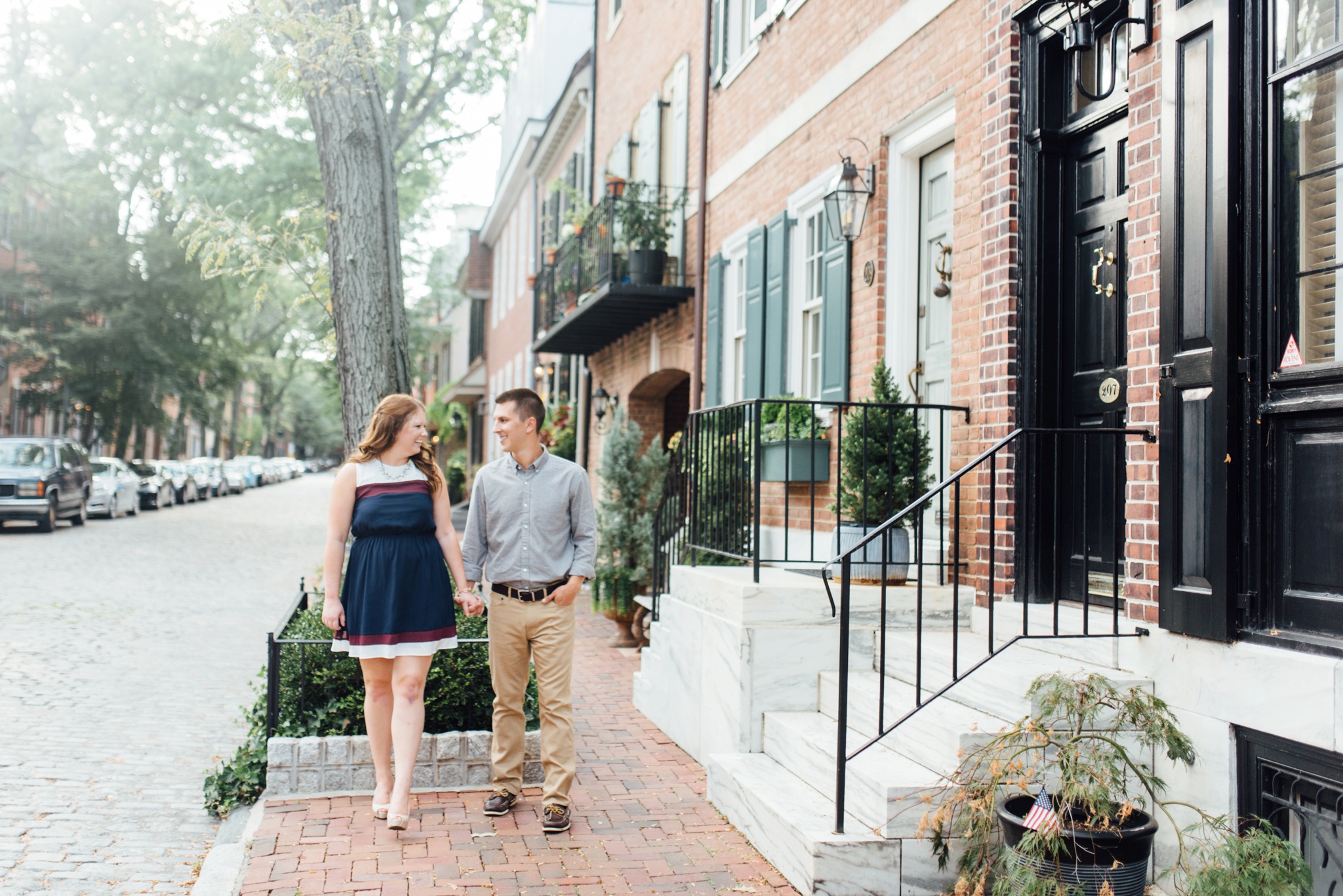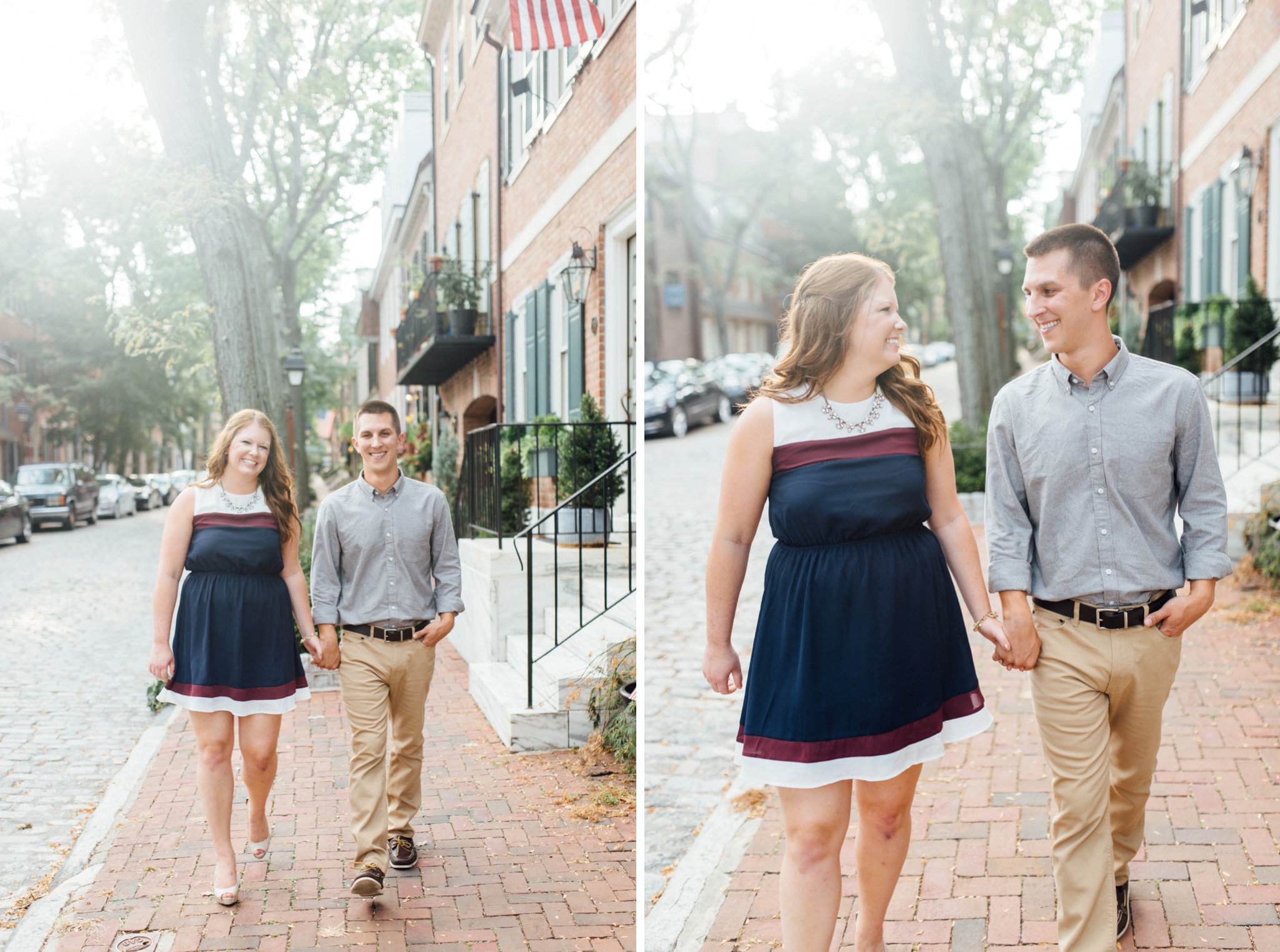 Found this little gem of a street in Old City and think I might just set up camp there forever.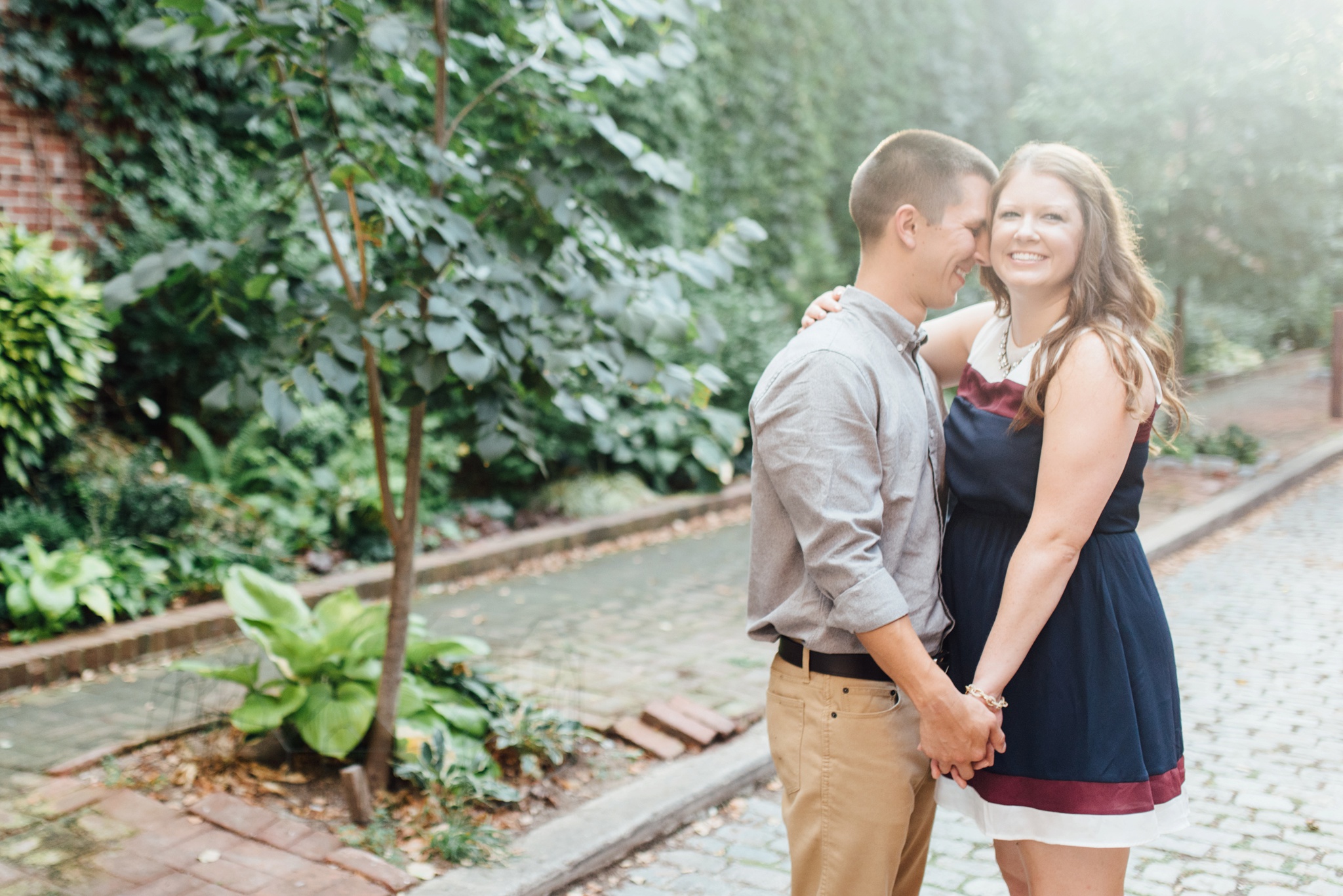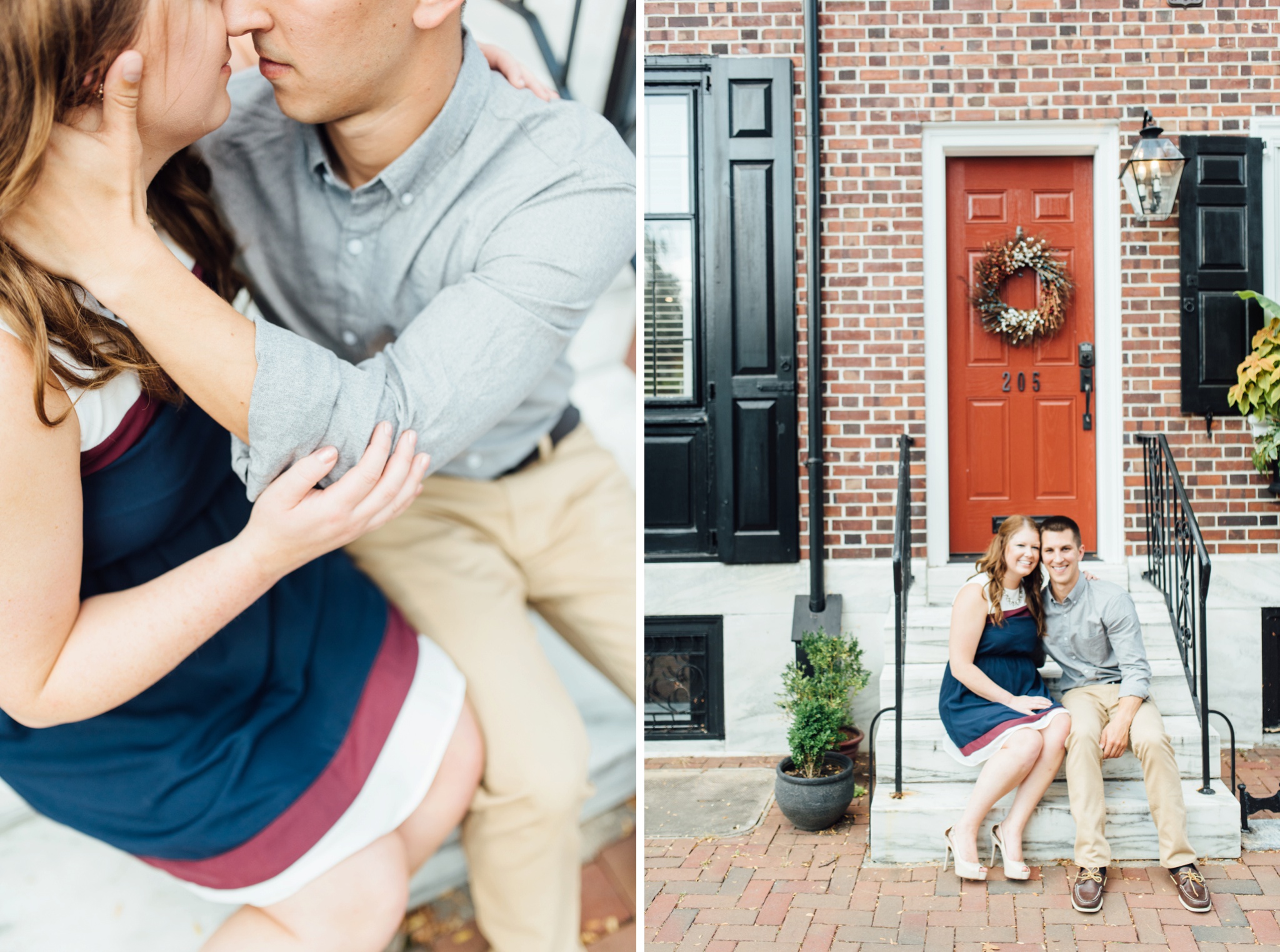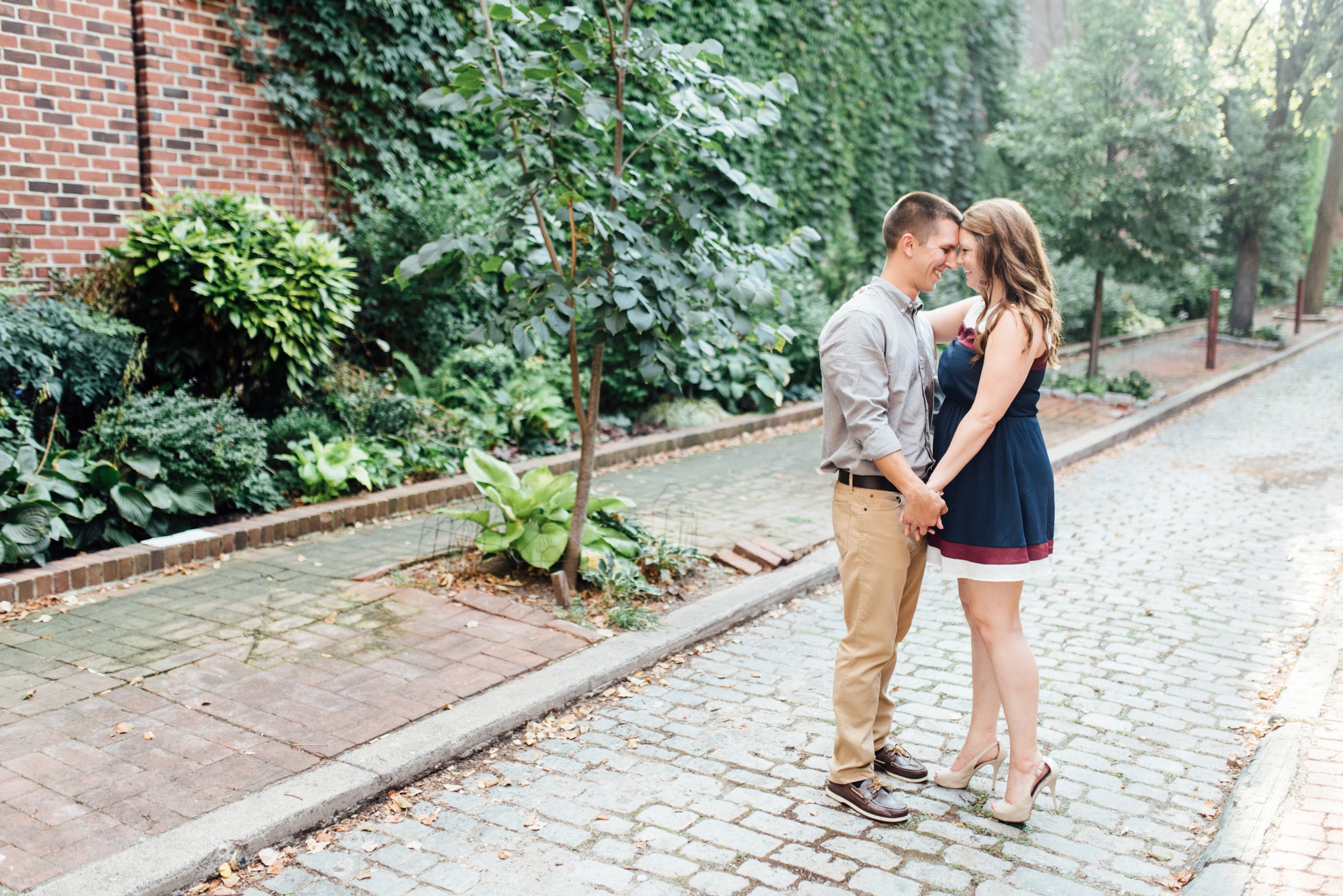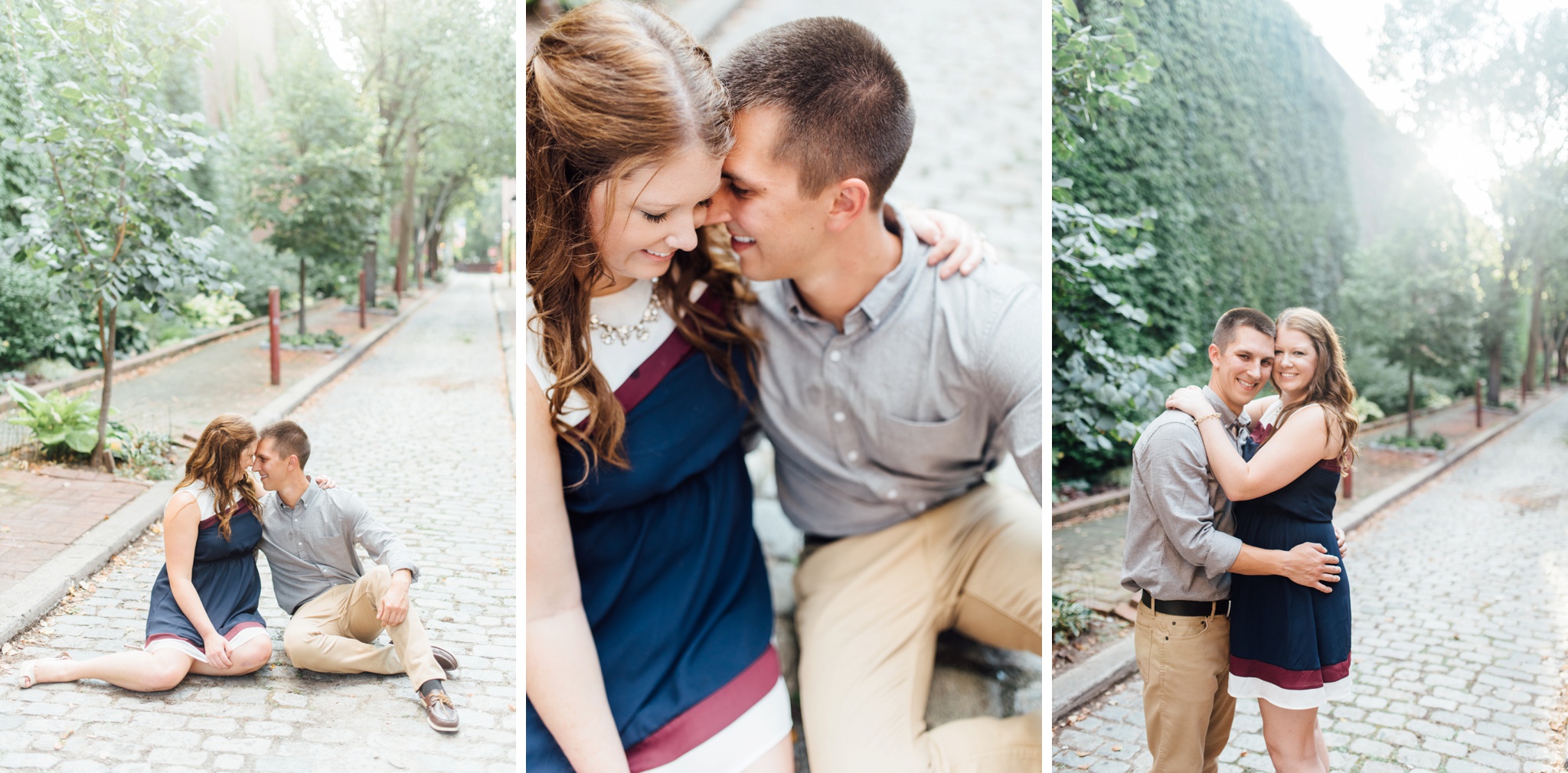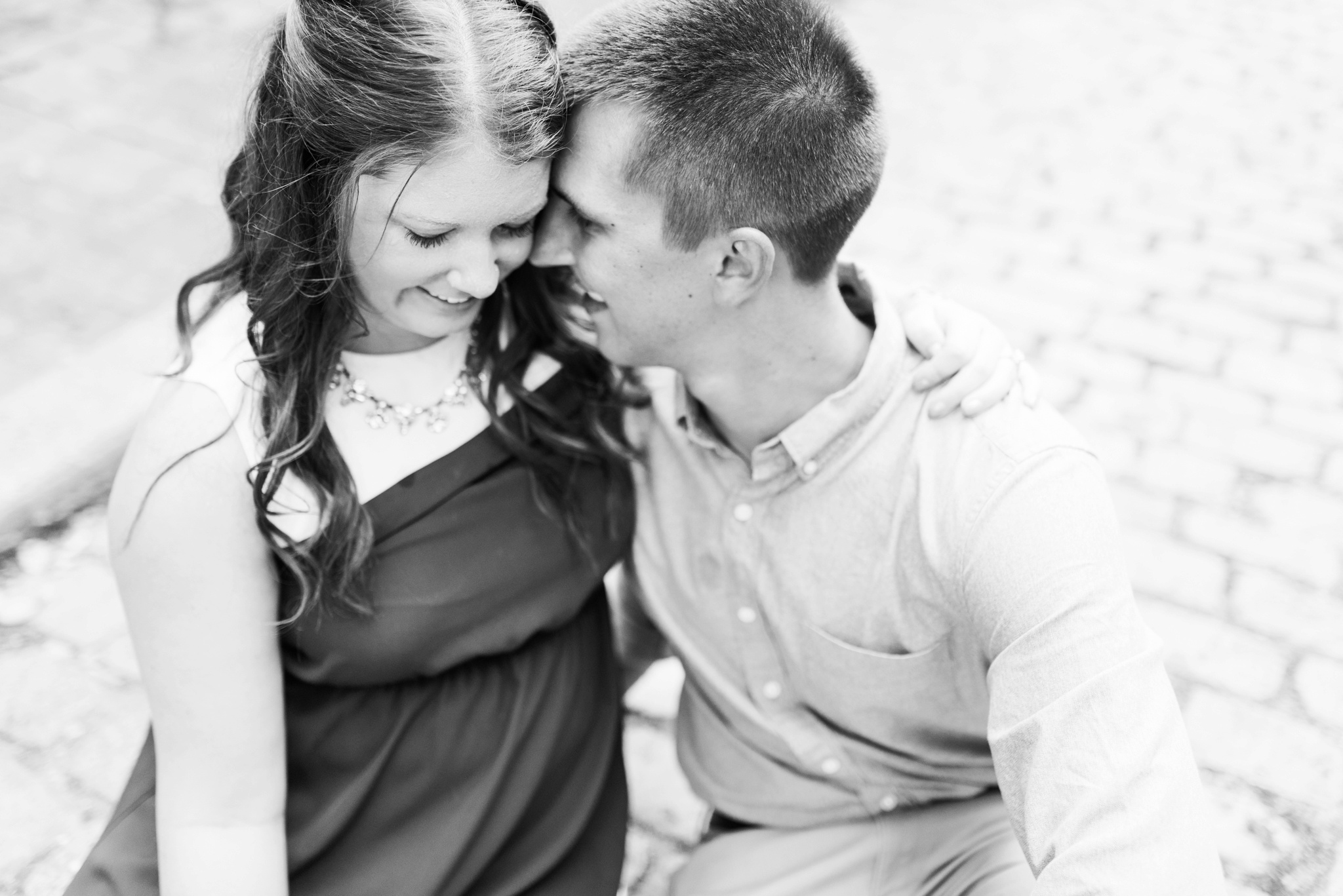 An outfit change and off to Spruce Street Harbor Park! Almost helped myself to some funnel cake while we shot :)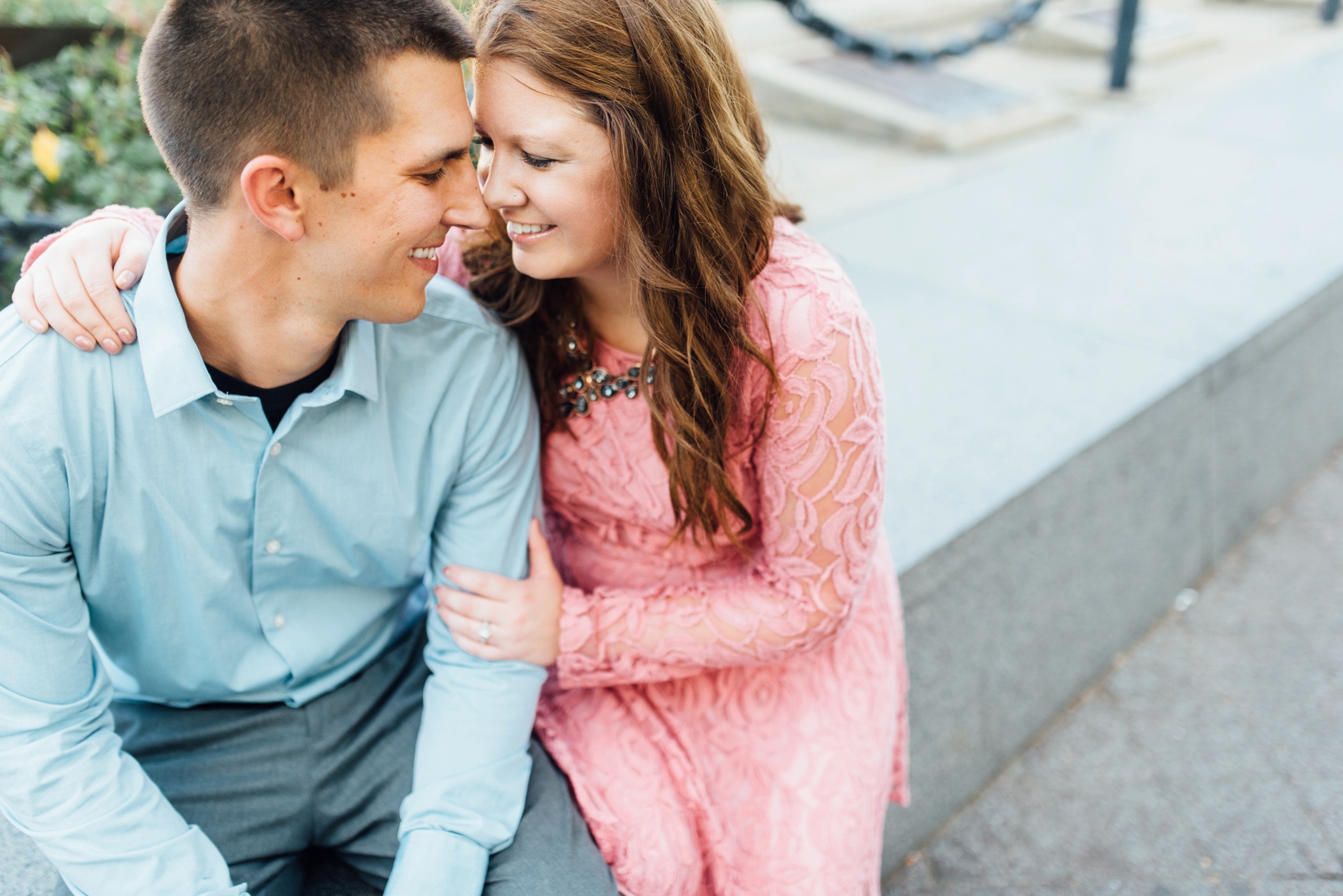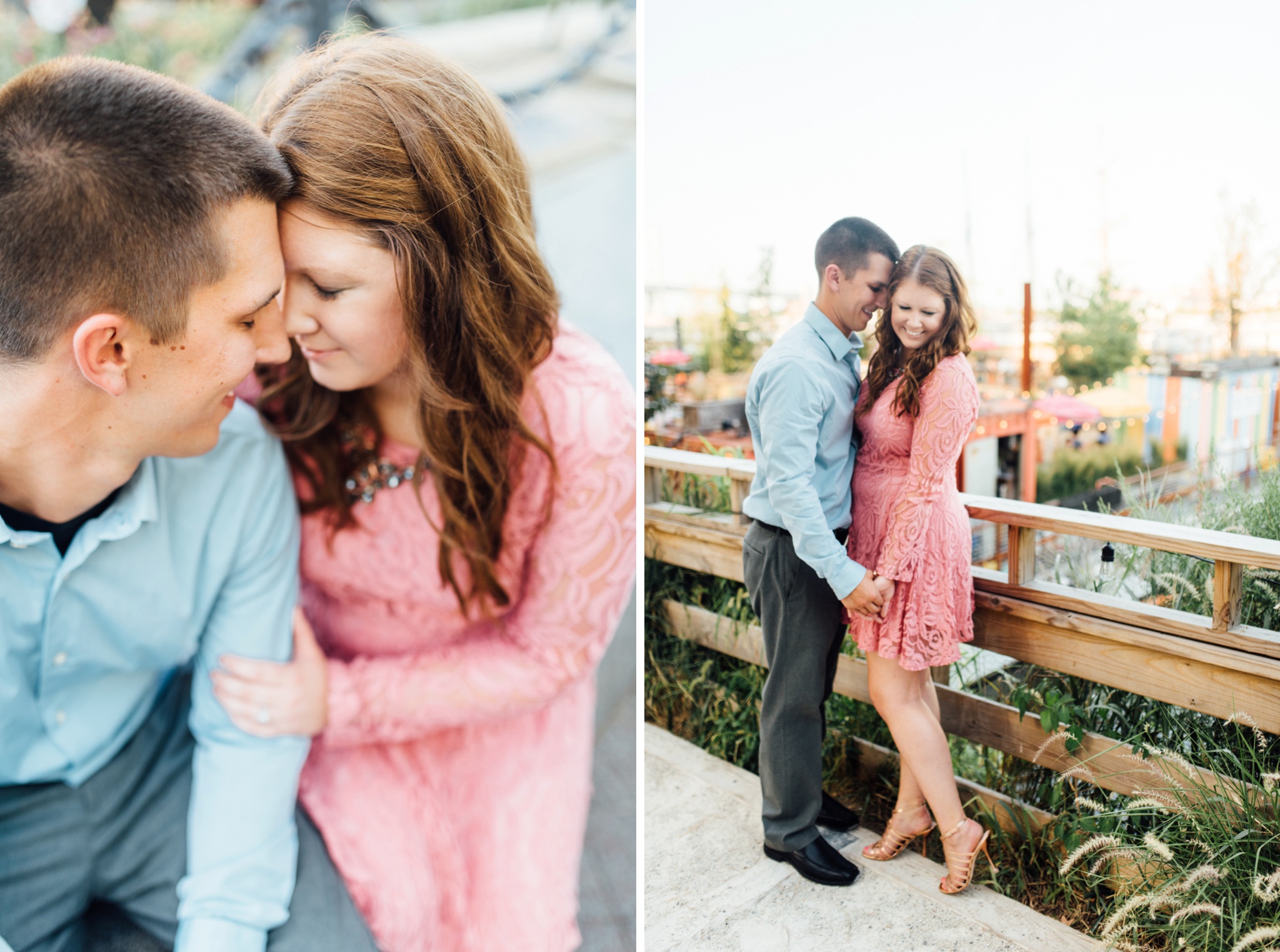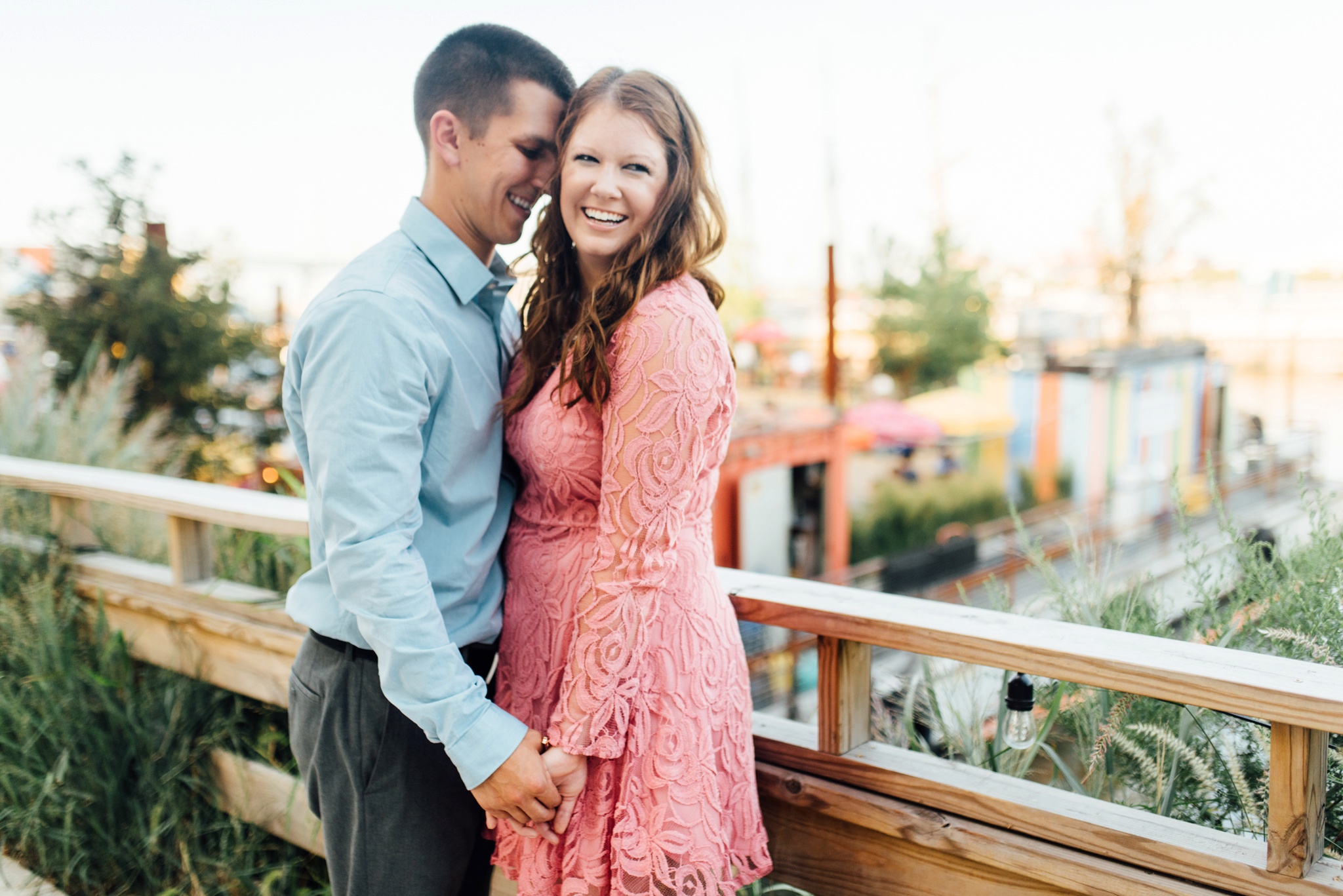 A very casual Lego-building date. ;)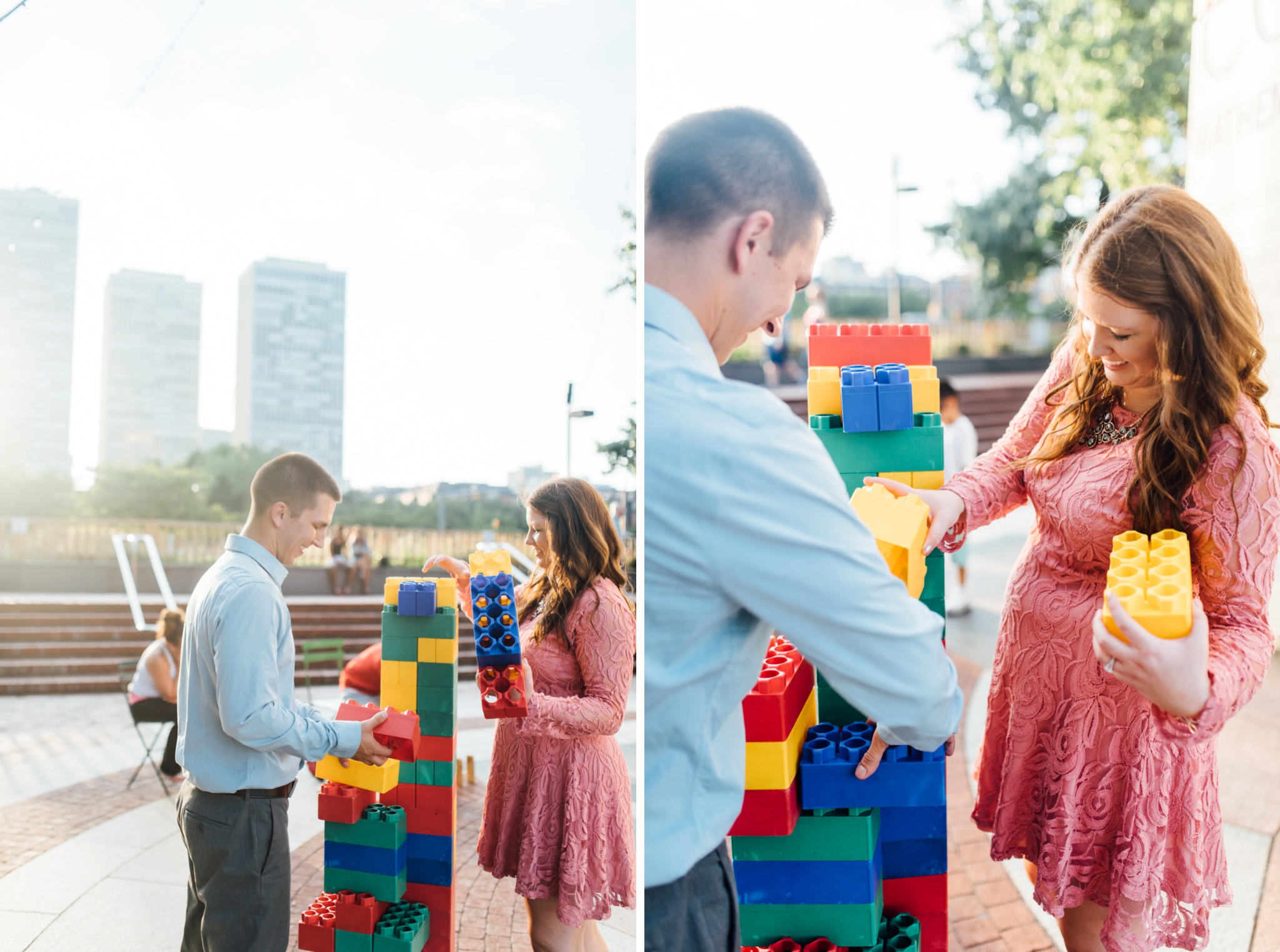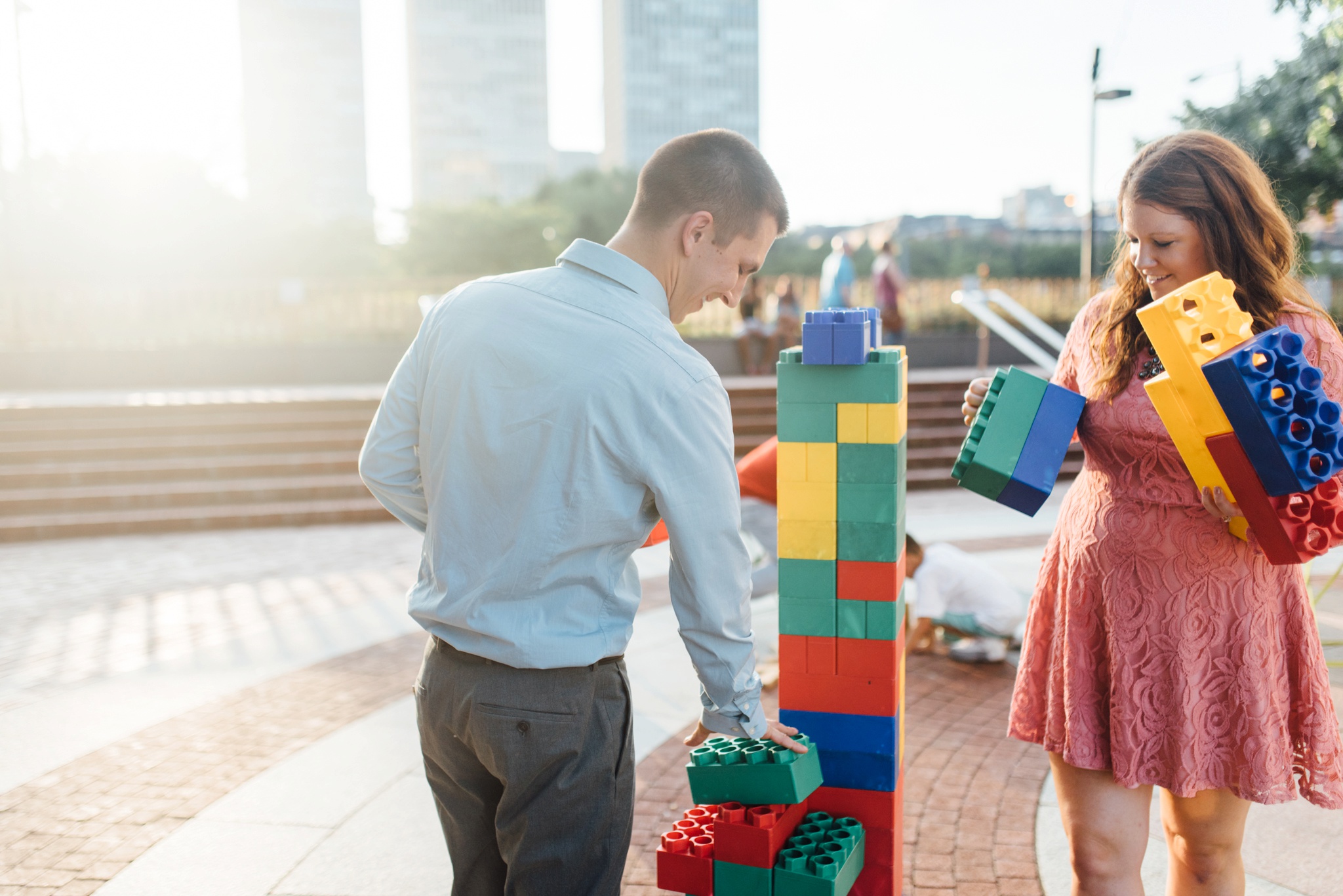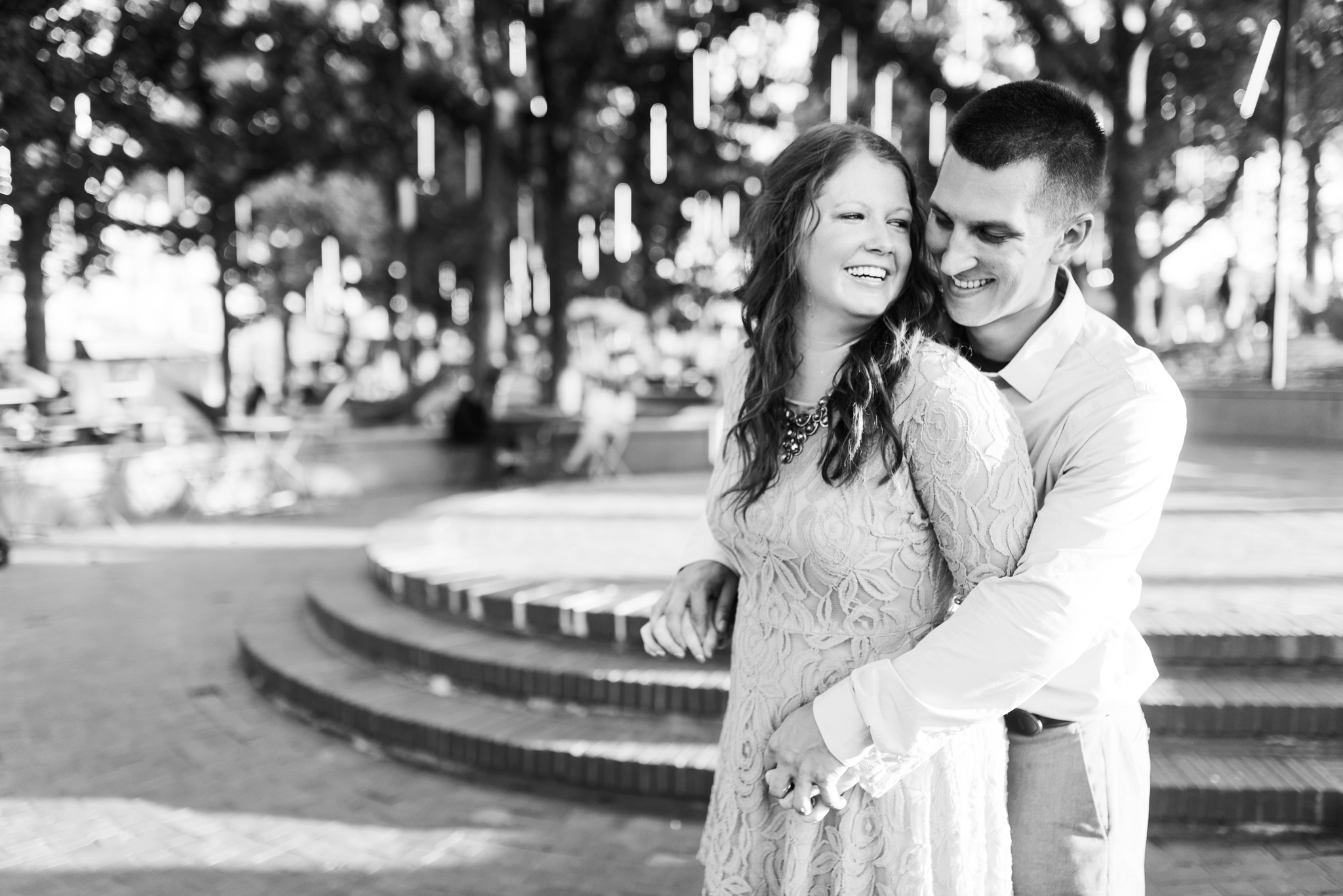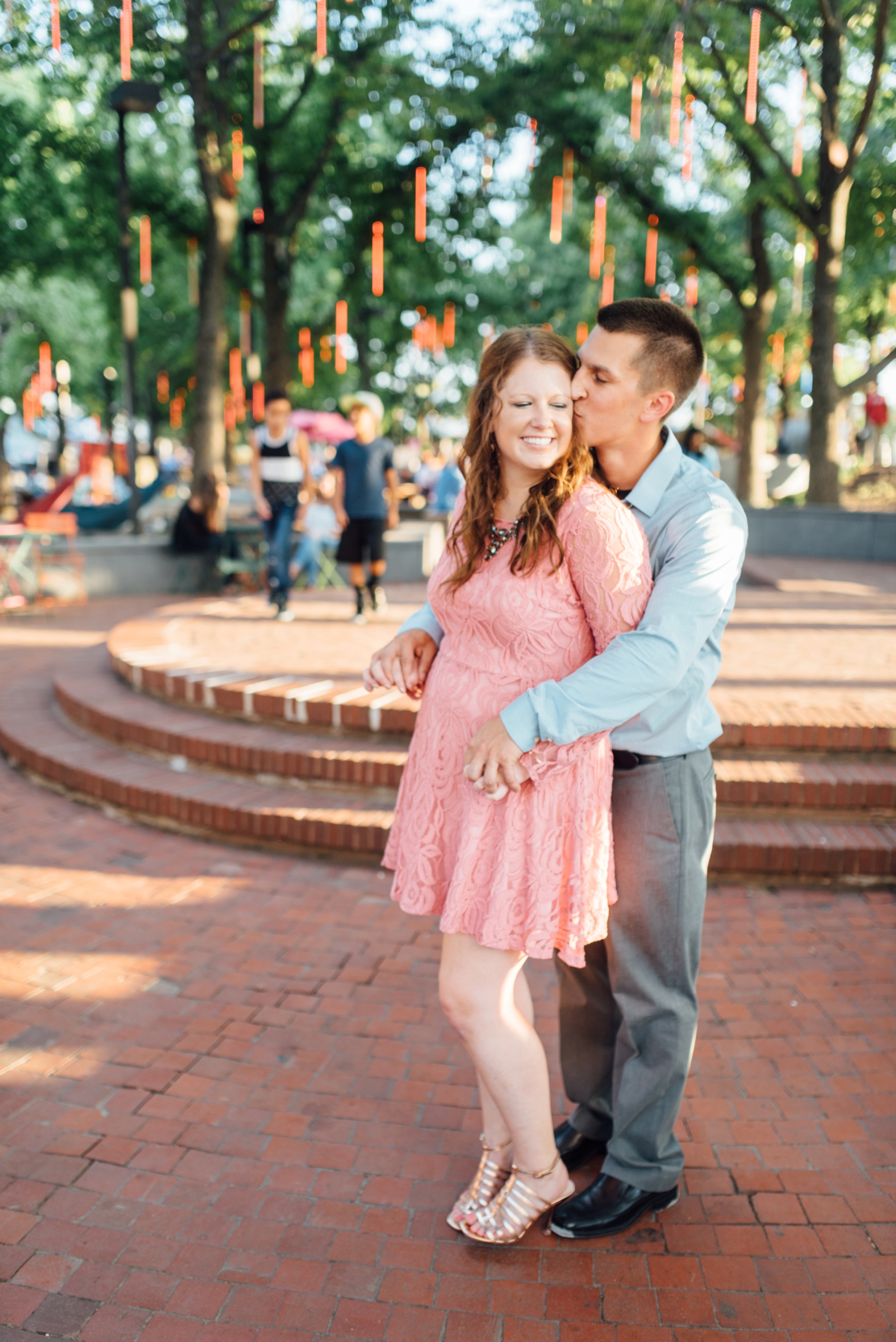 Can't wait for next July and CAPE MAY!