I've talked about my doctor-wife support group tribe before – I met this lady right when I joined Side by Side and knew I had to absorb as much mom wisdom from her as I could. Right before we found out I was pregnant with baby #2, we found out Becca was pregnant with babies FOUR and FIVE! I got the honor of meeting the newest Ramsey girls before they were even a day old and my heart about exploded.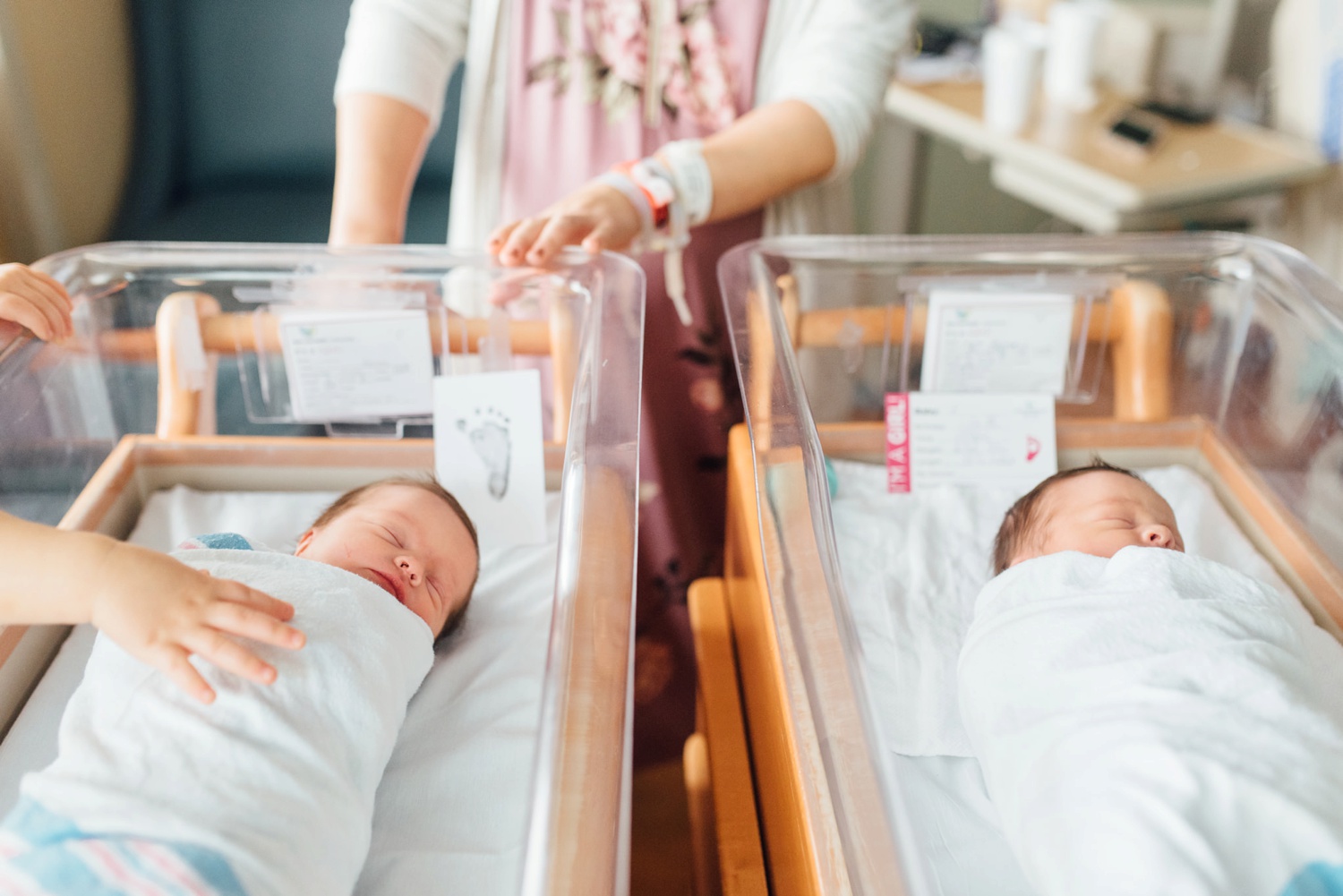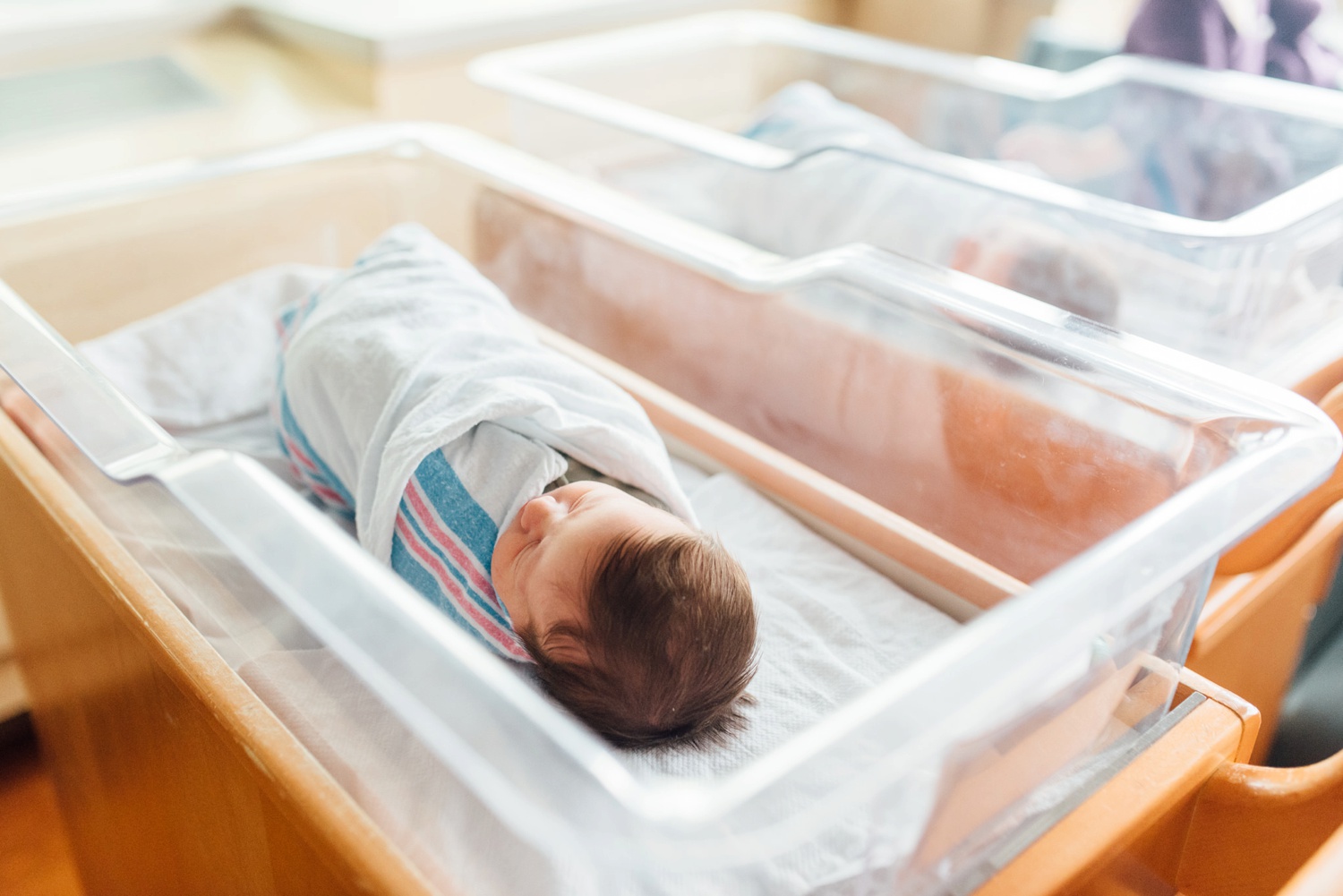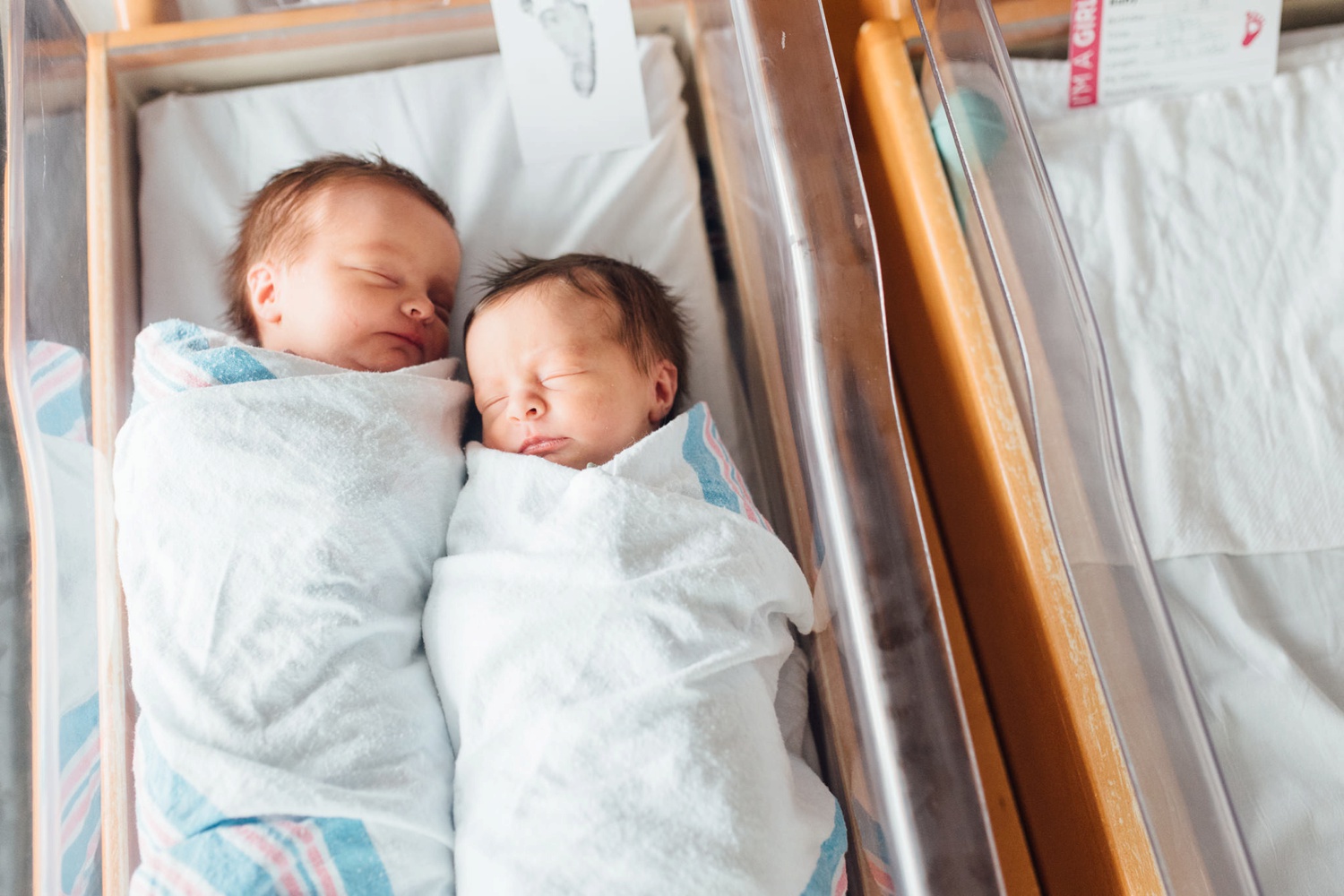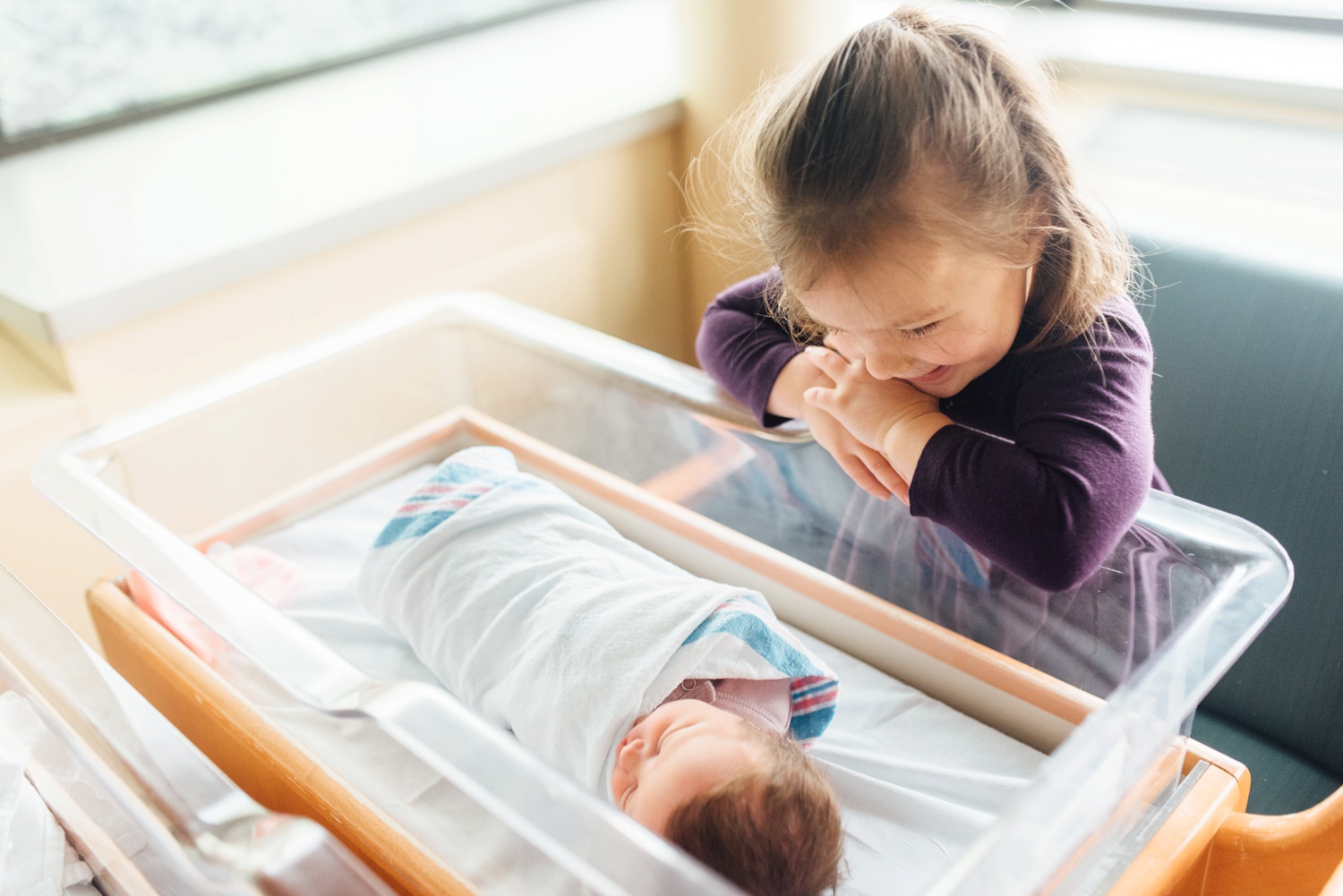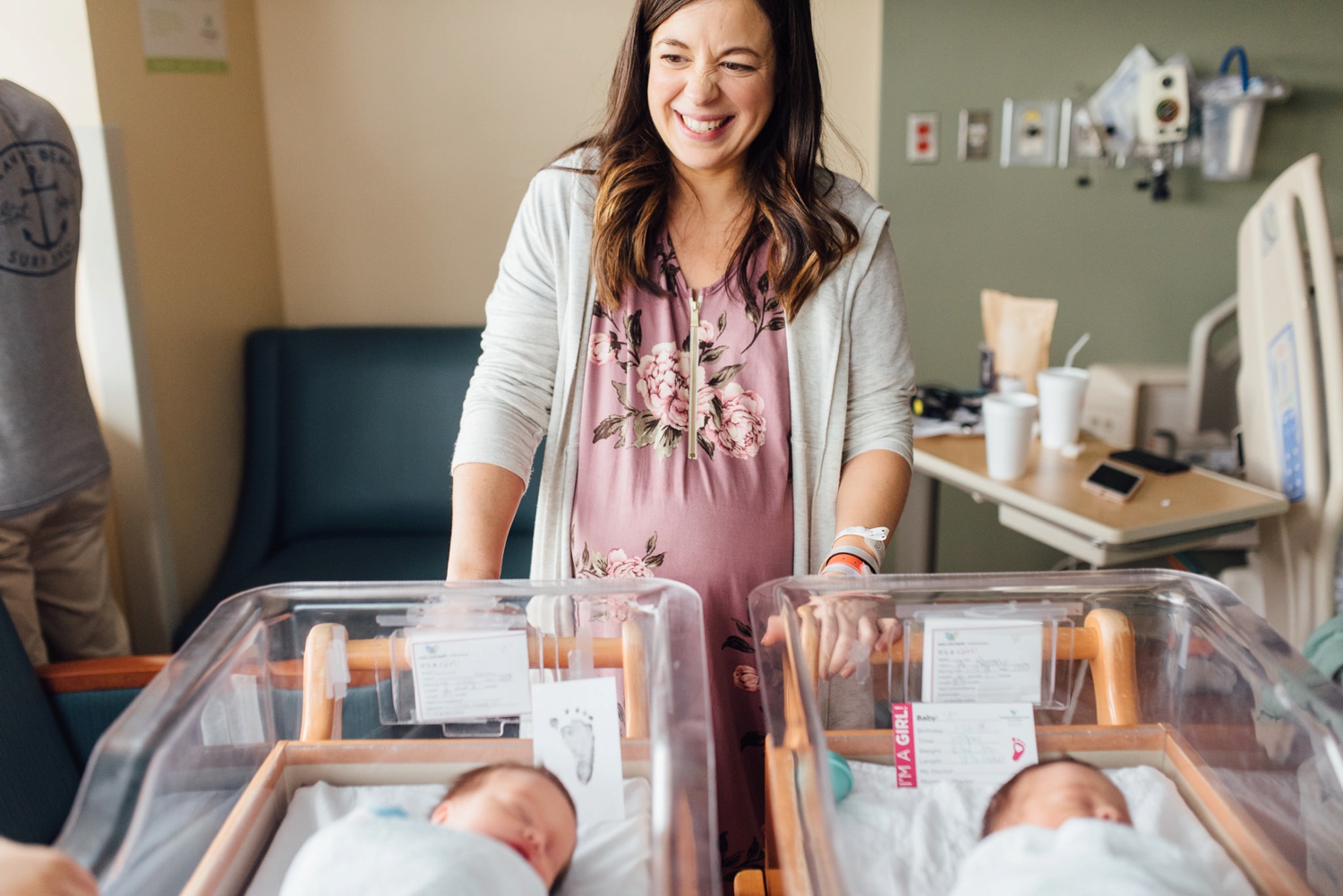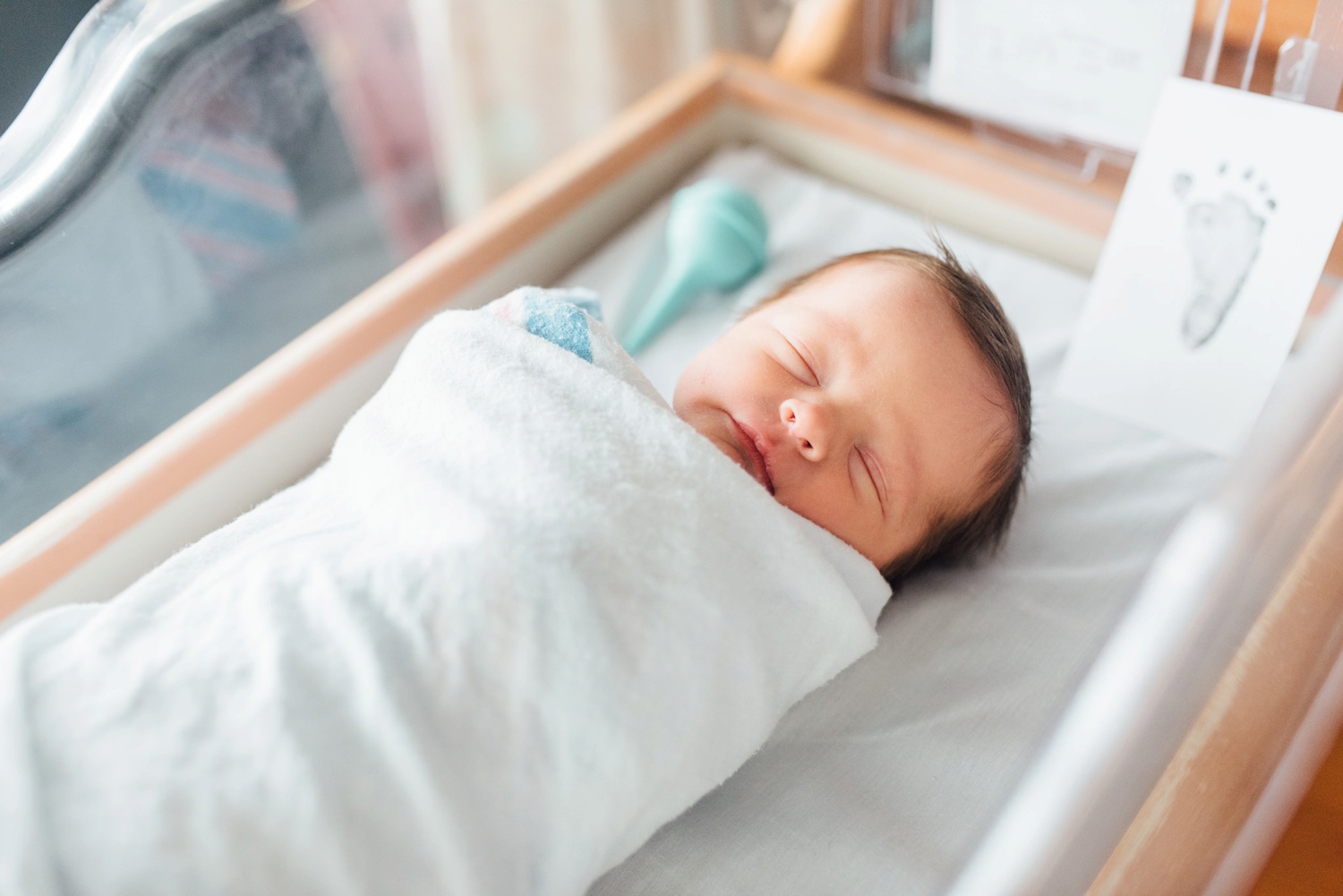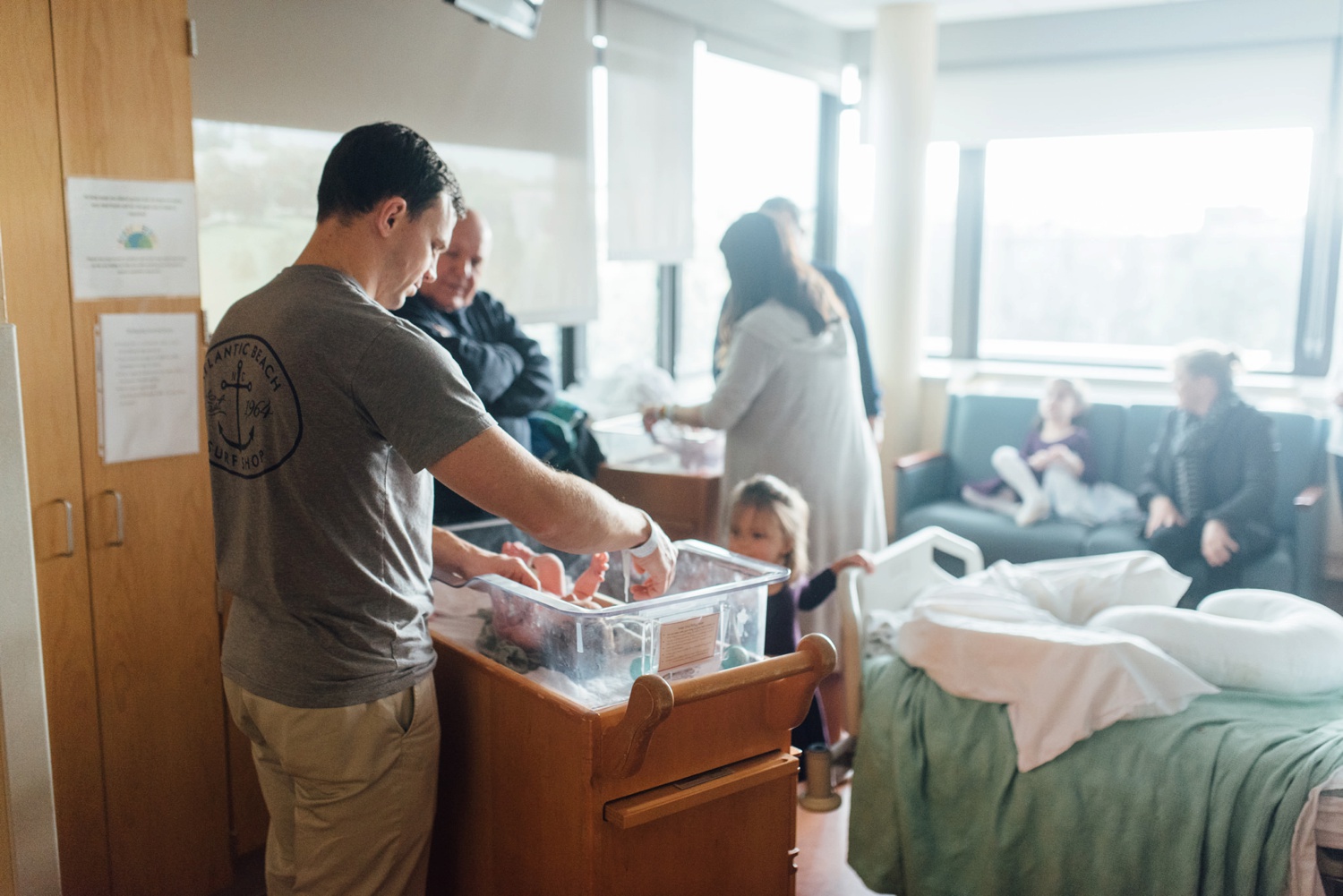 DIMPLES.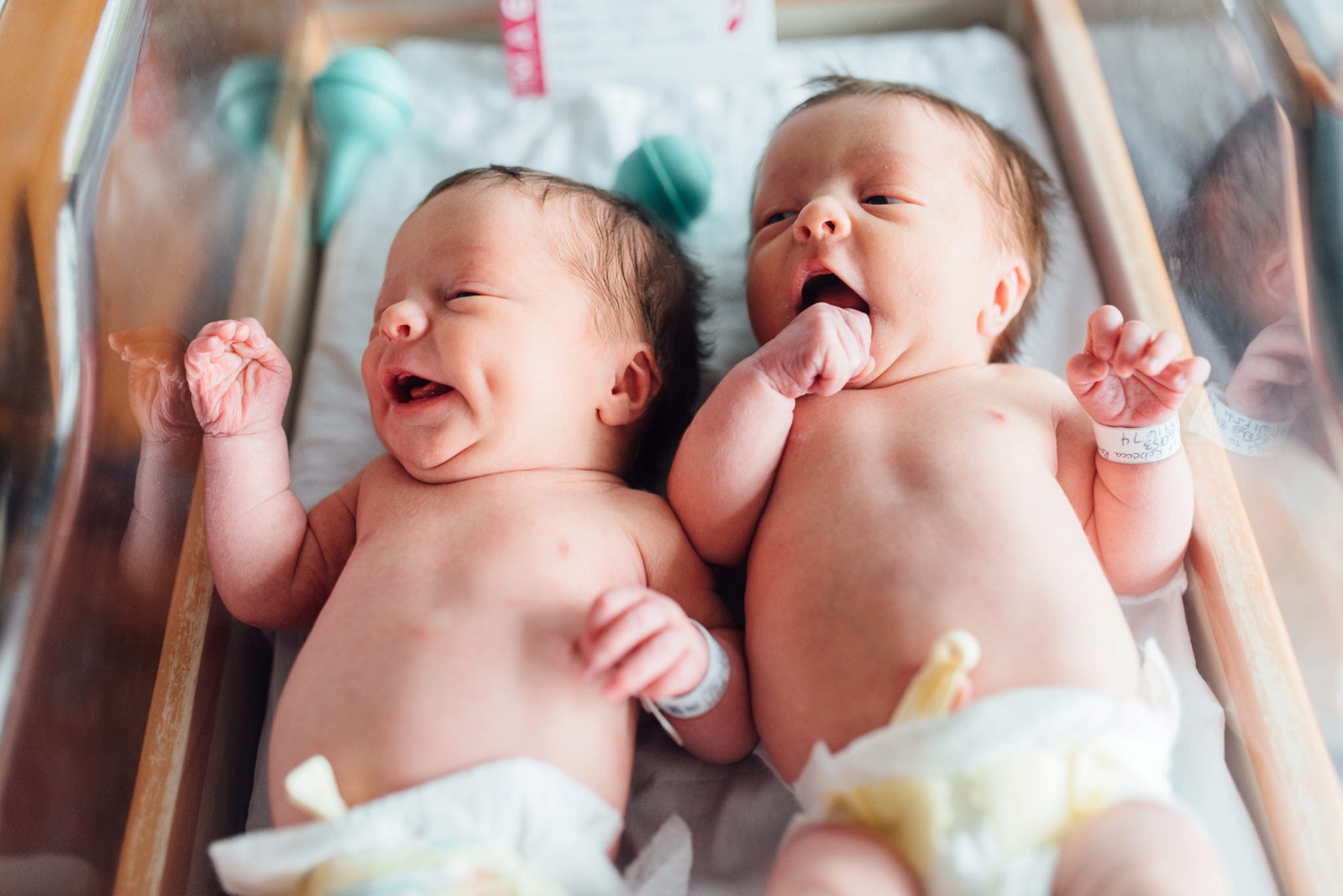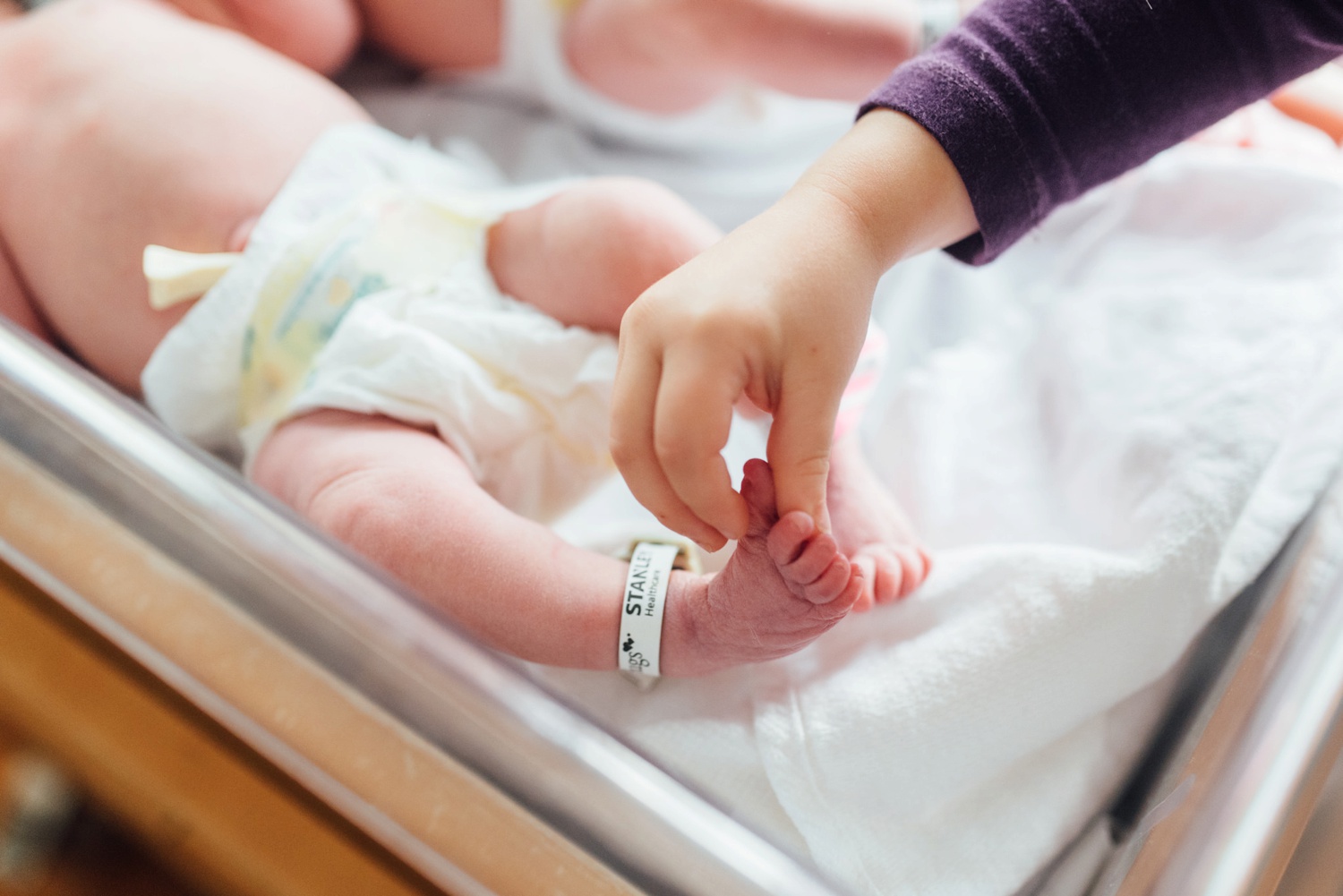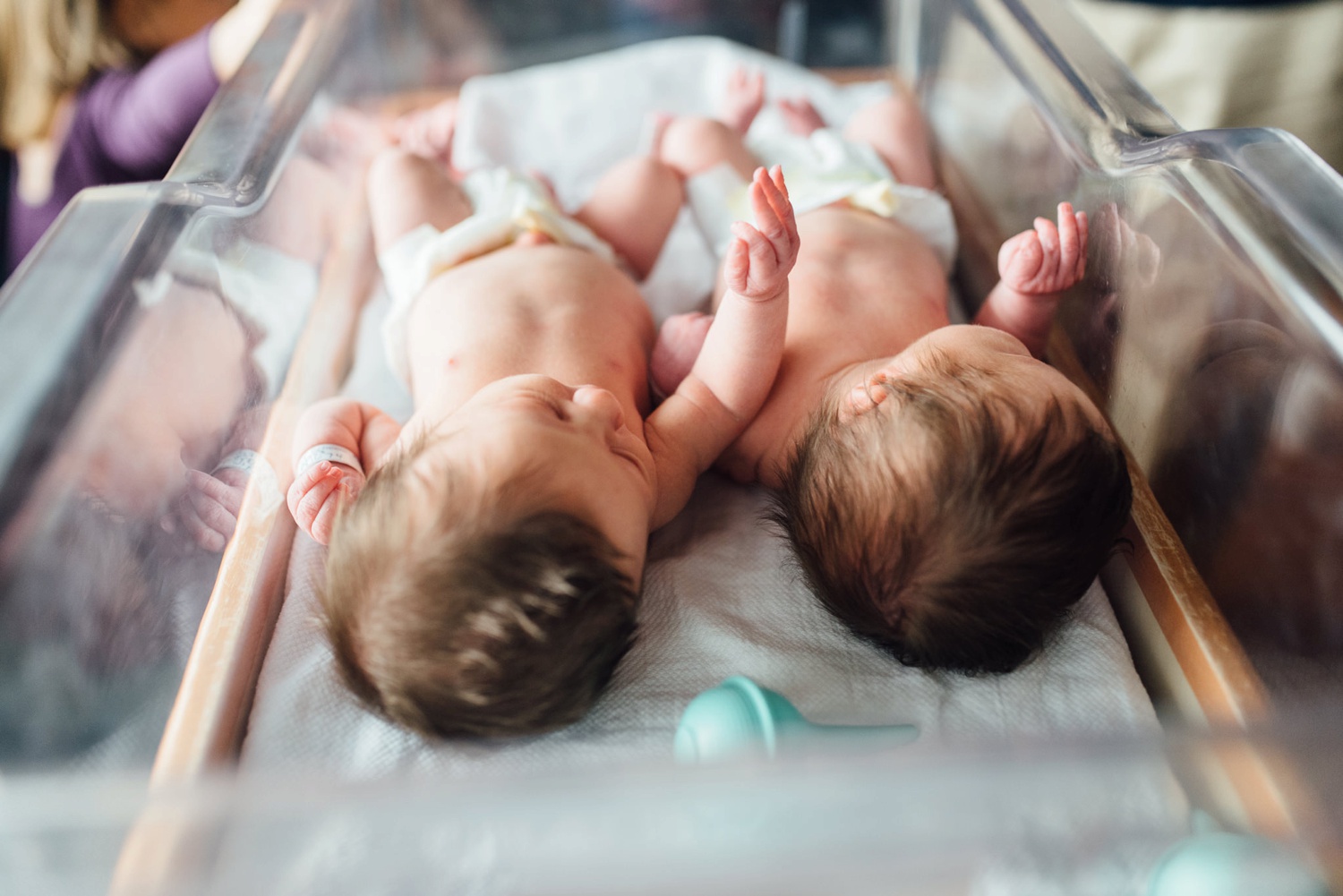 The older Ramsey sisters were kind of in heaven.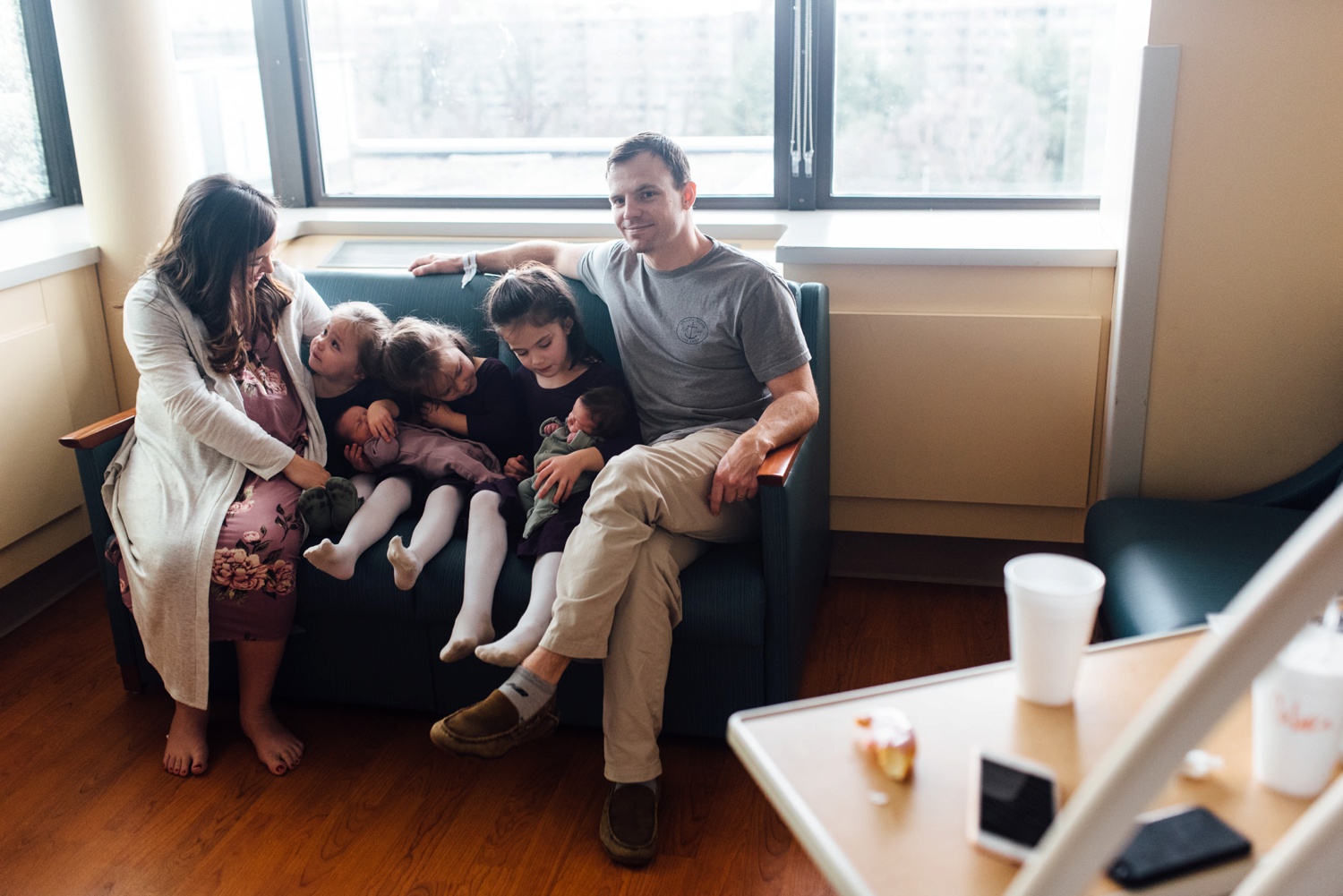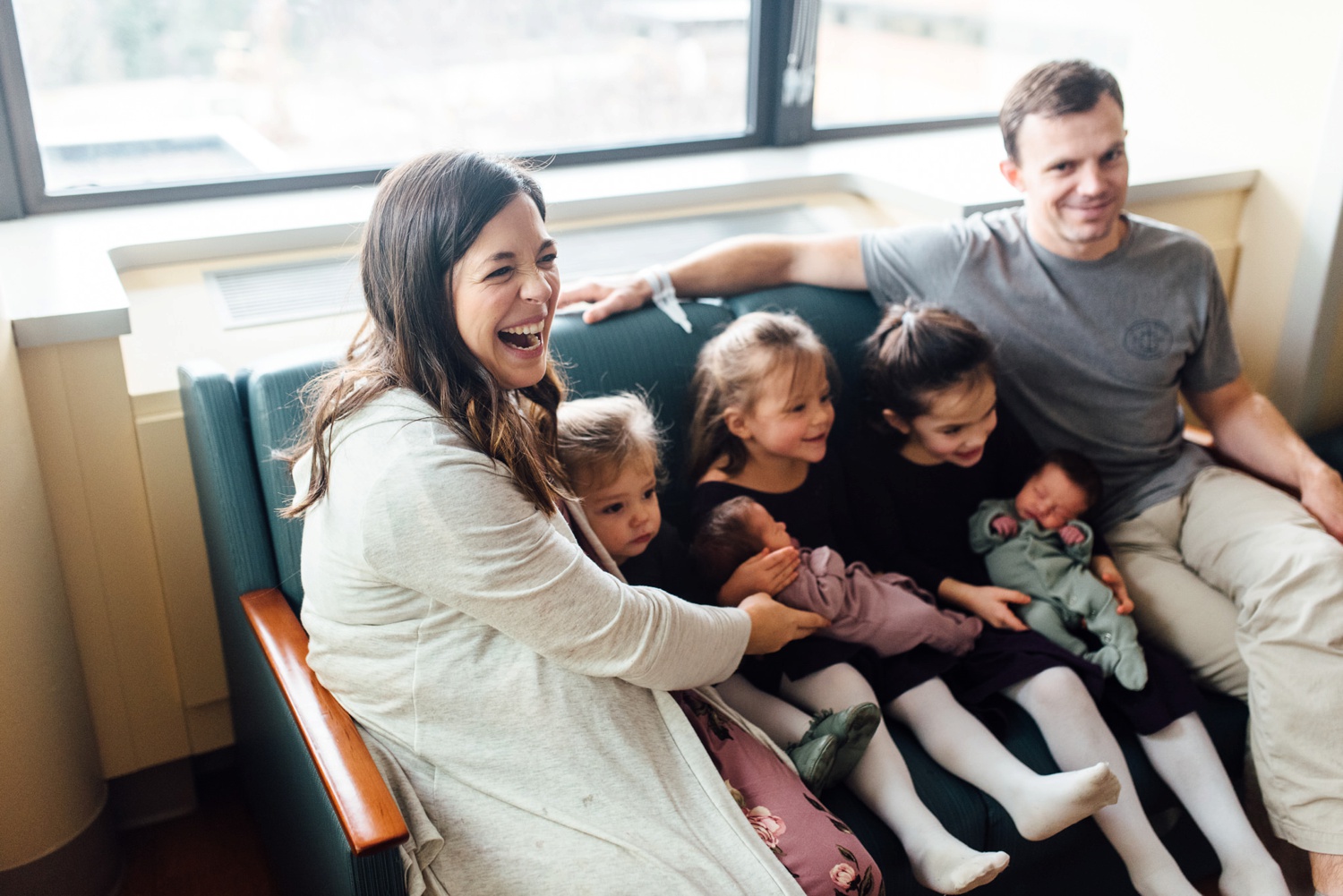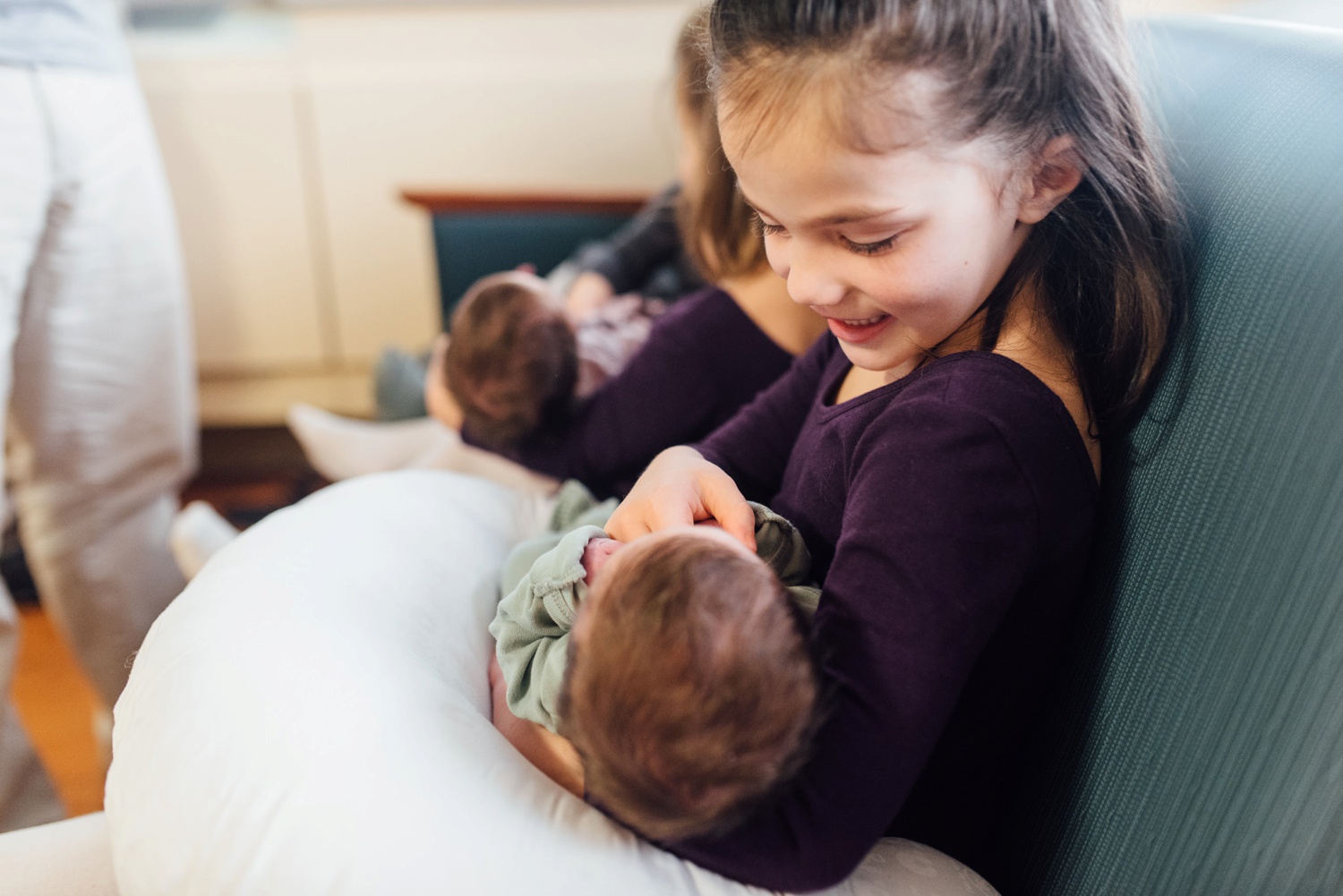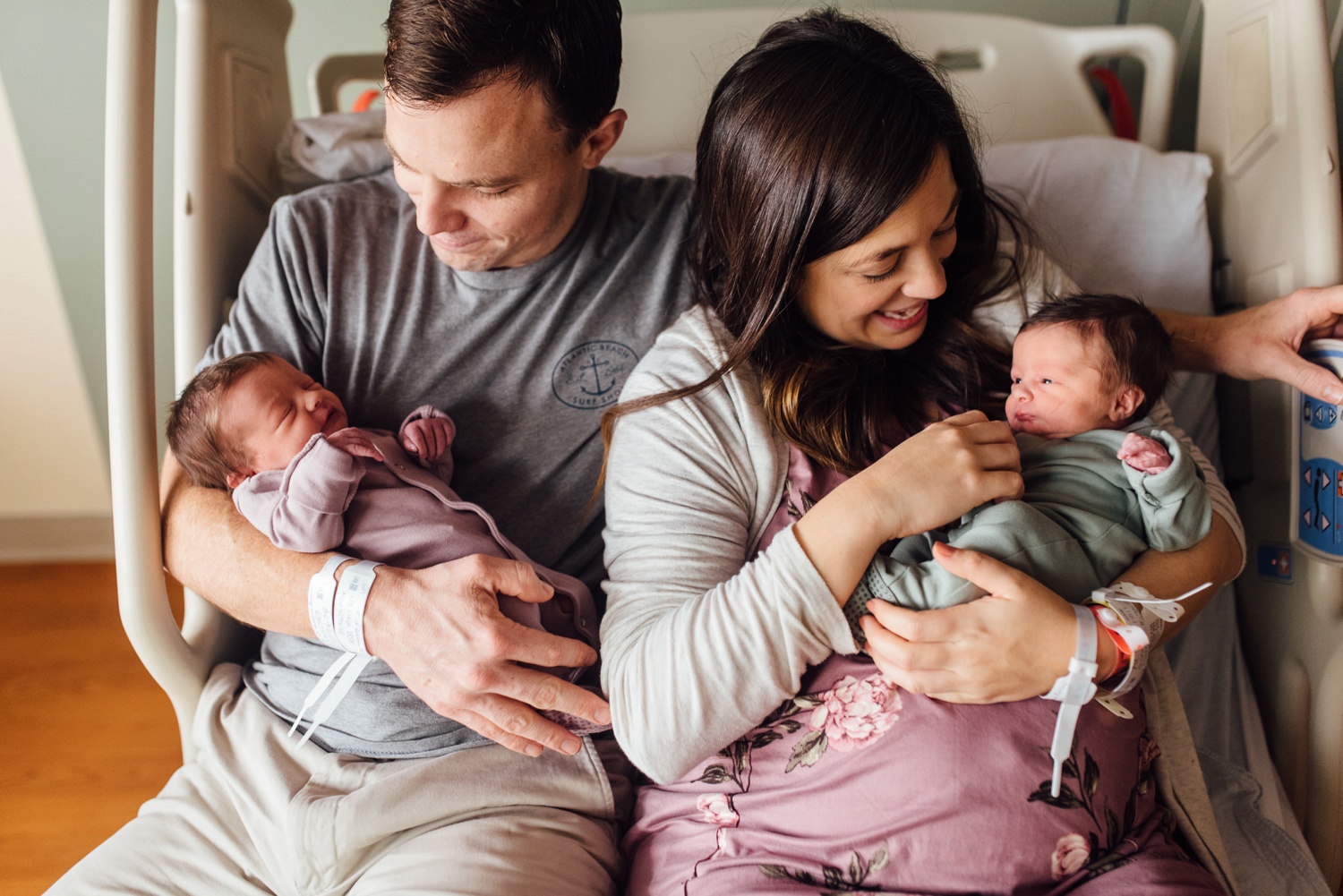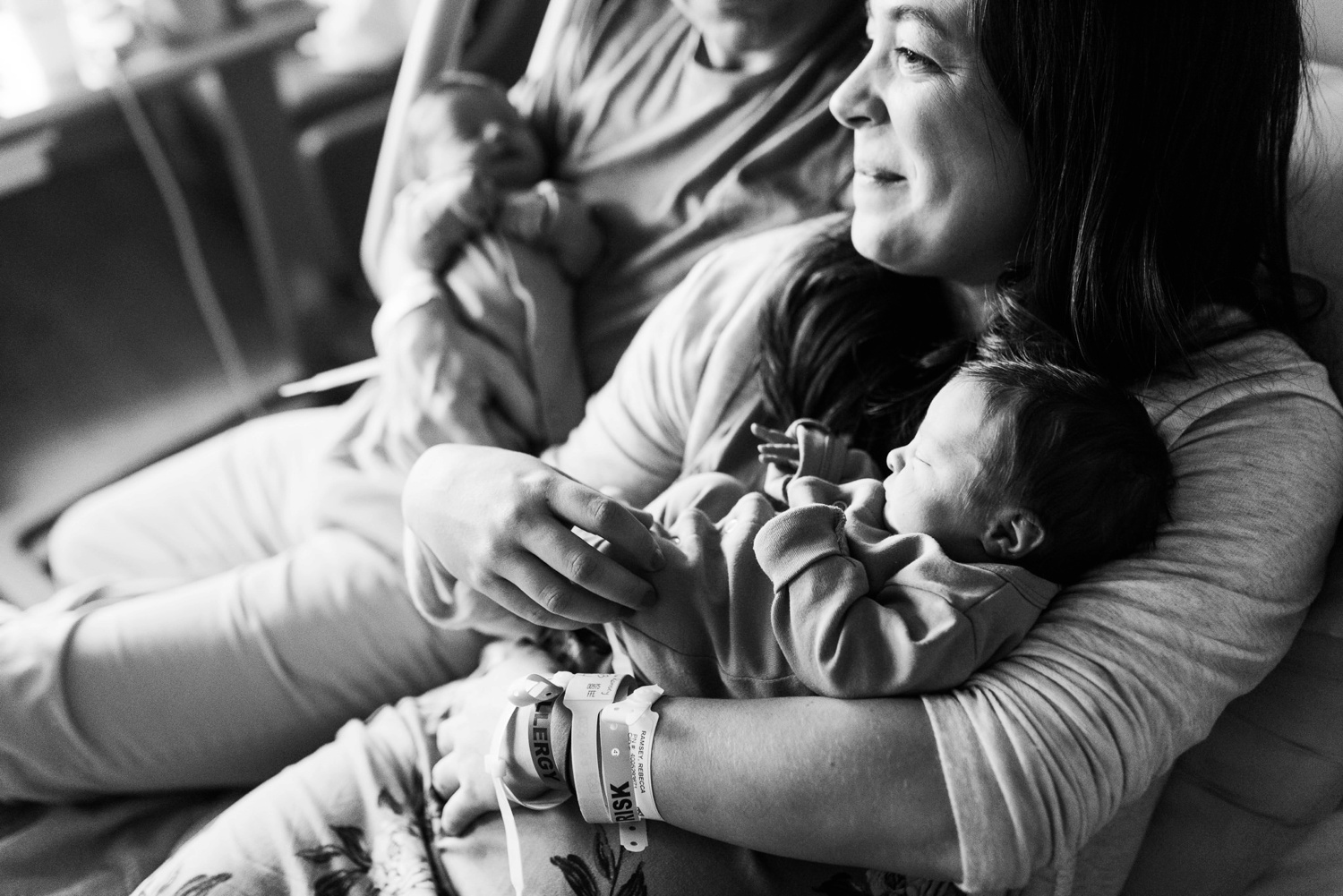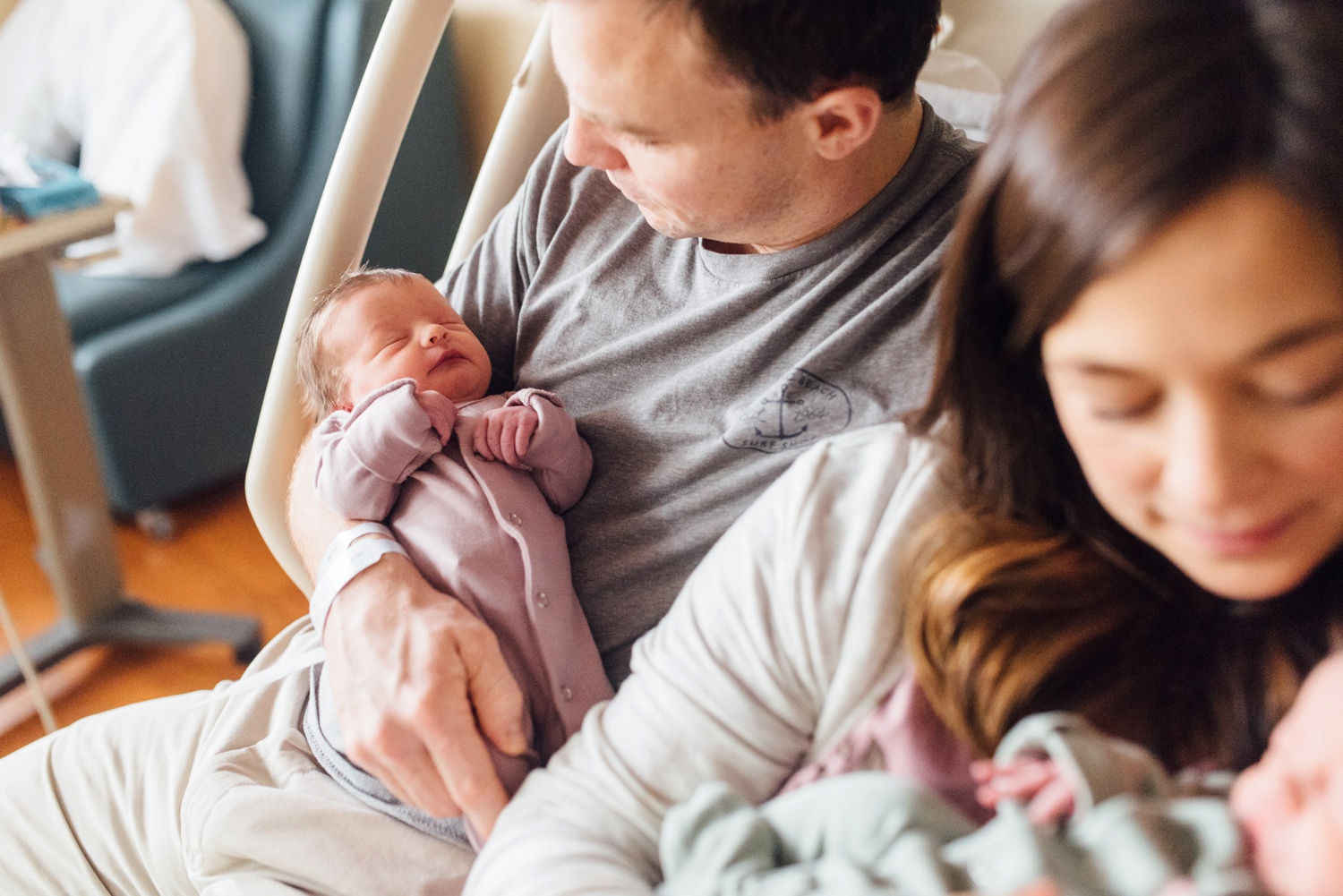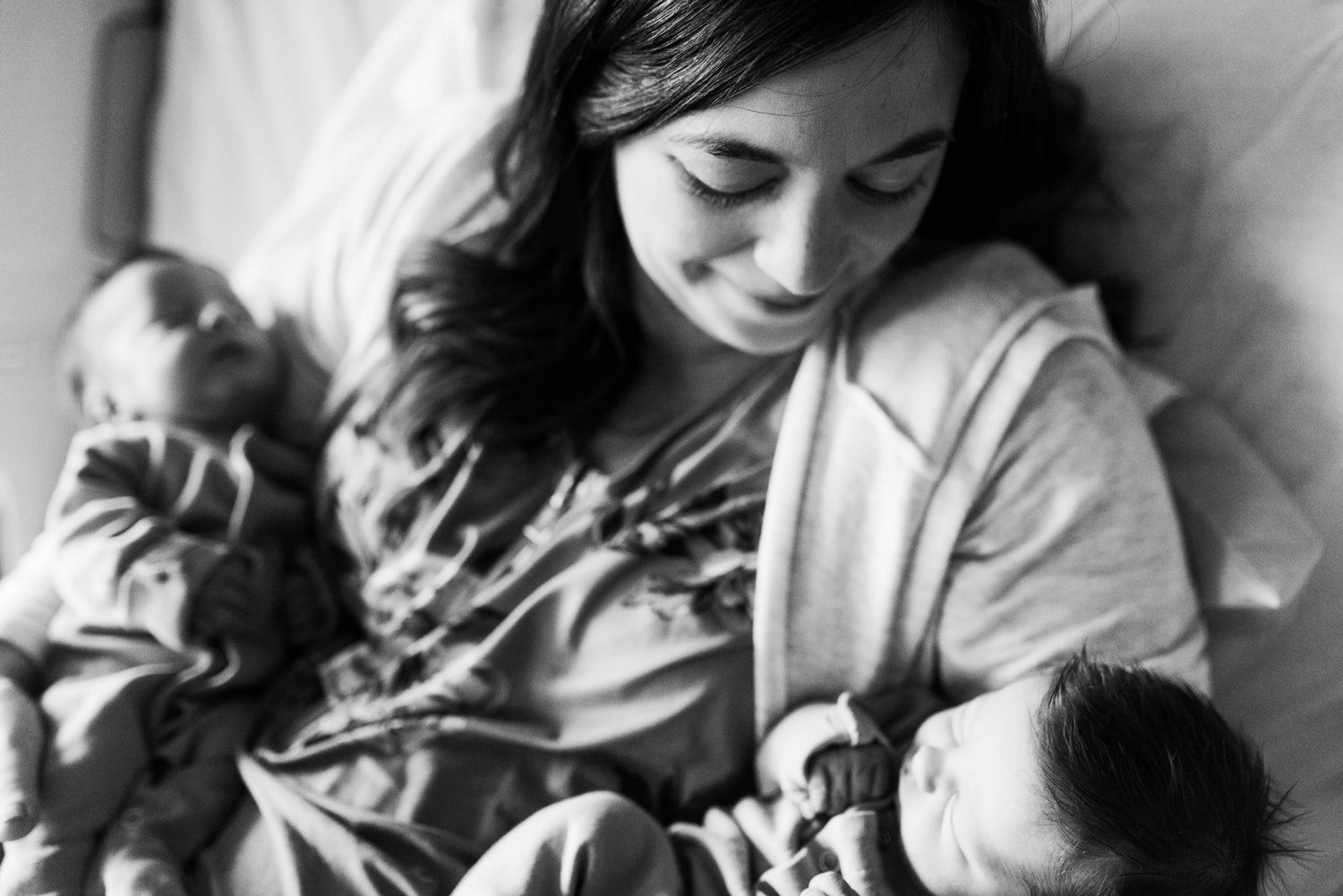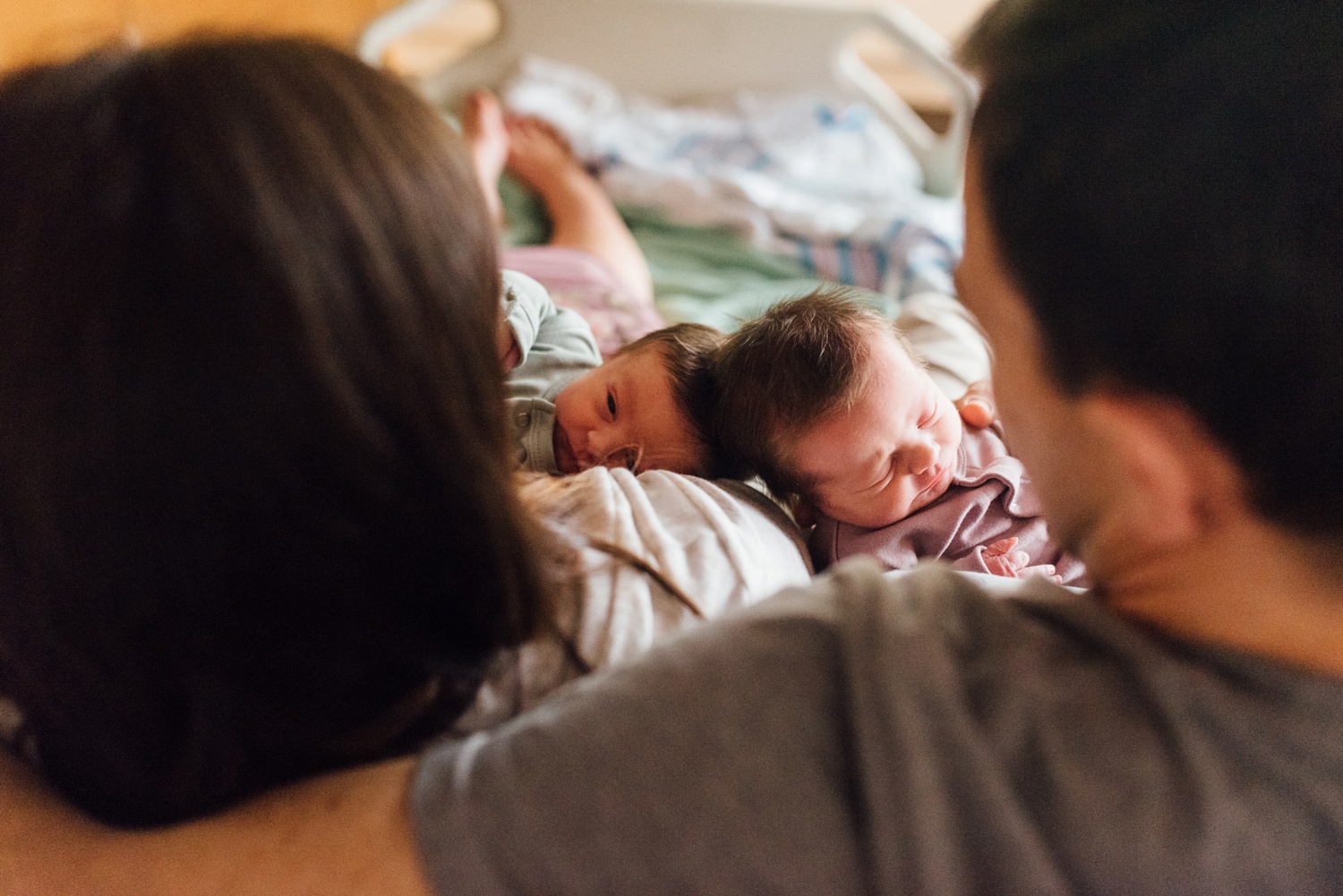 Becca is such a beautiful mama. ESPECIALLY the day after giving birth. To twins.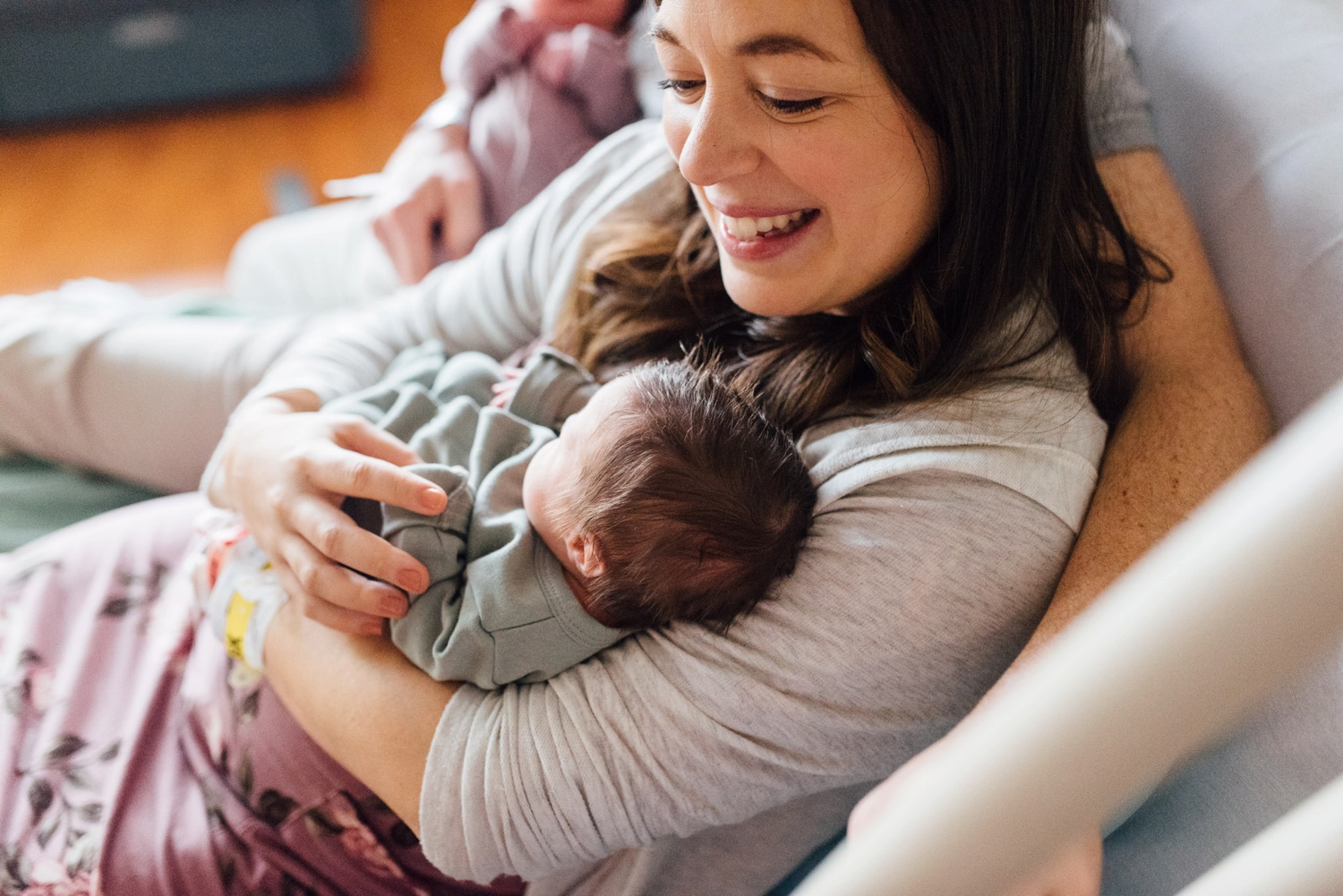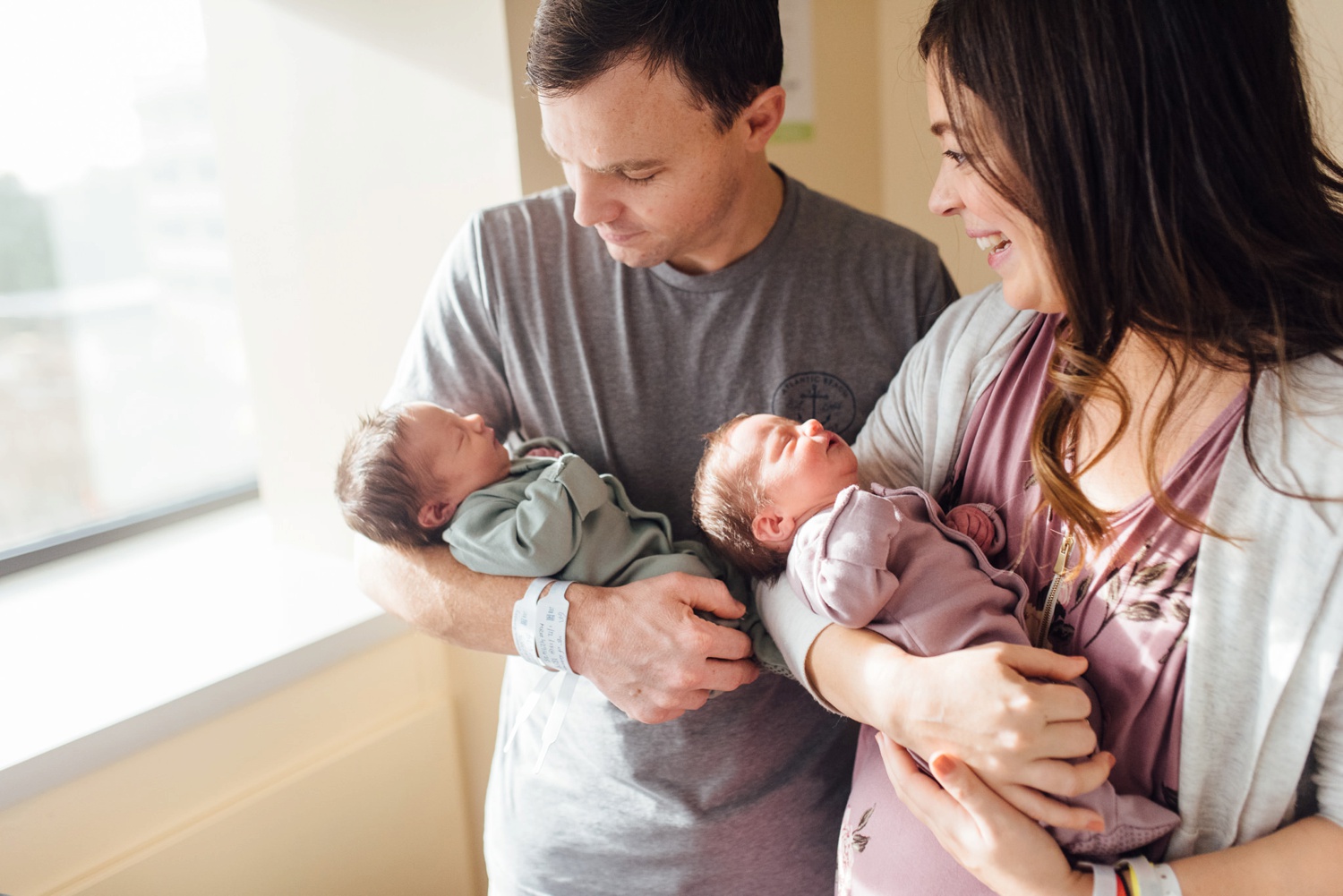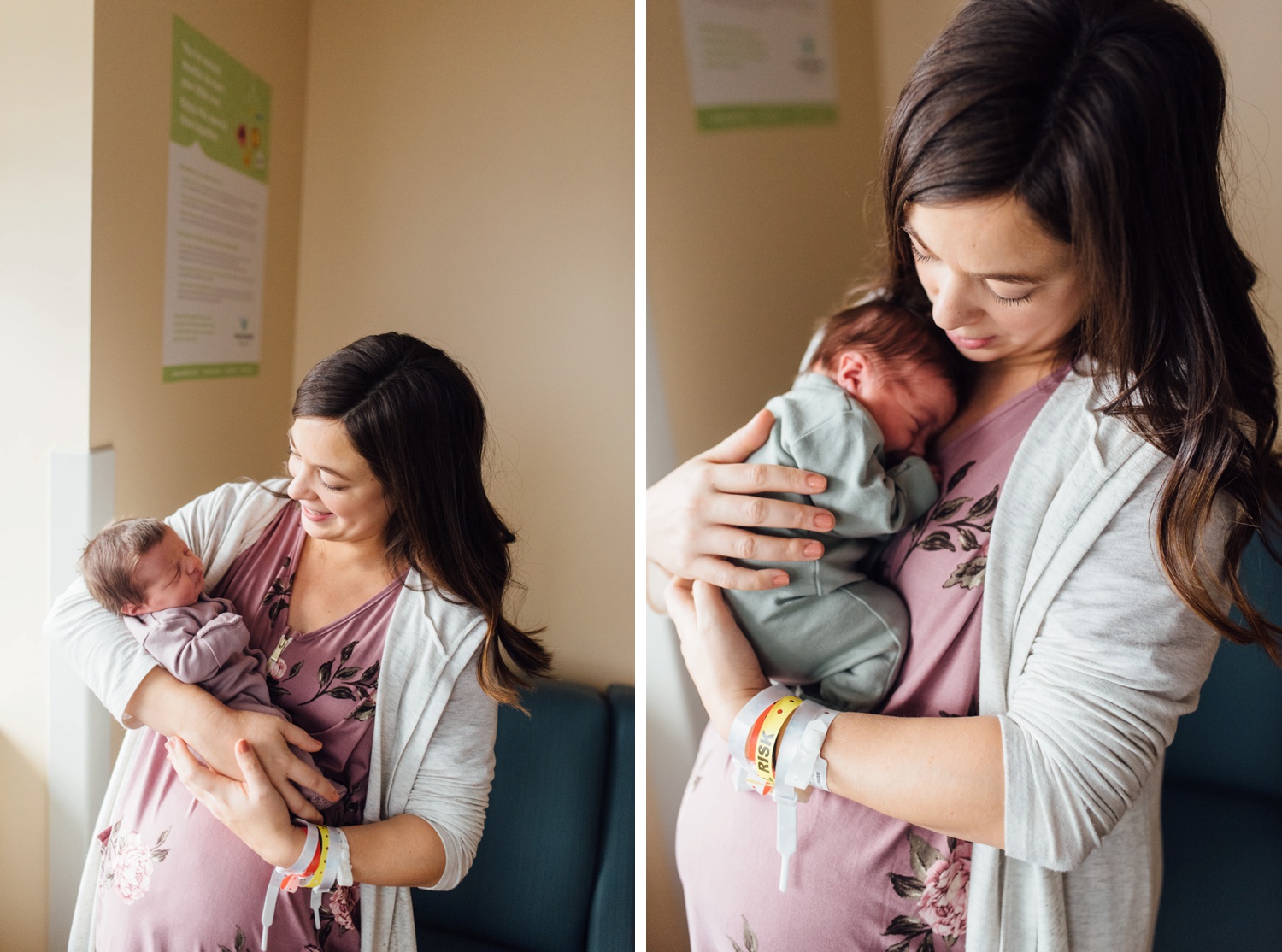 I brought some donuts for the girls just in case. I'm not above bribery ;)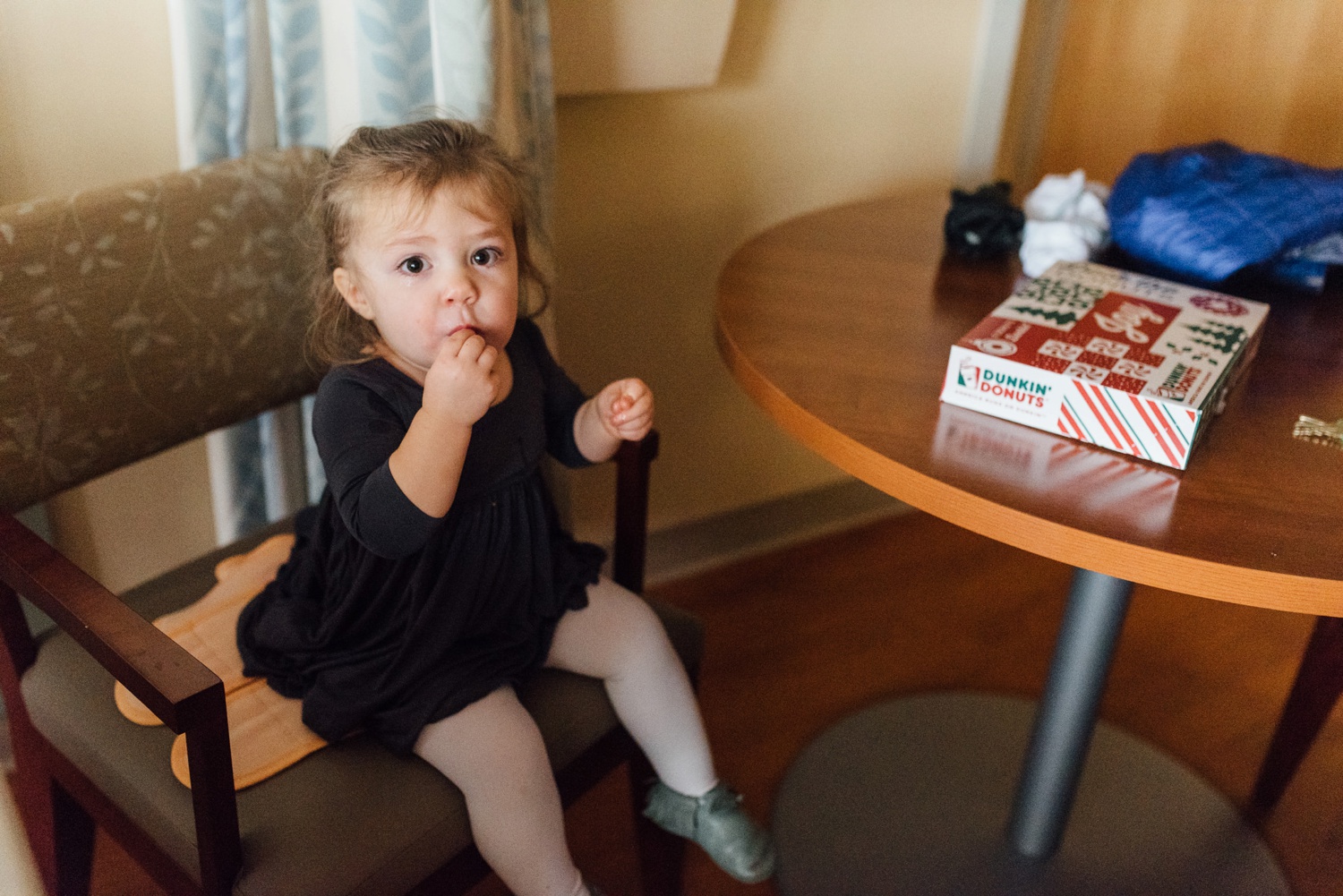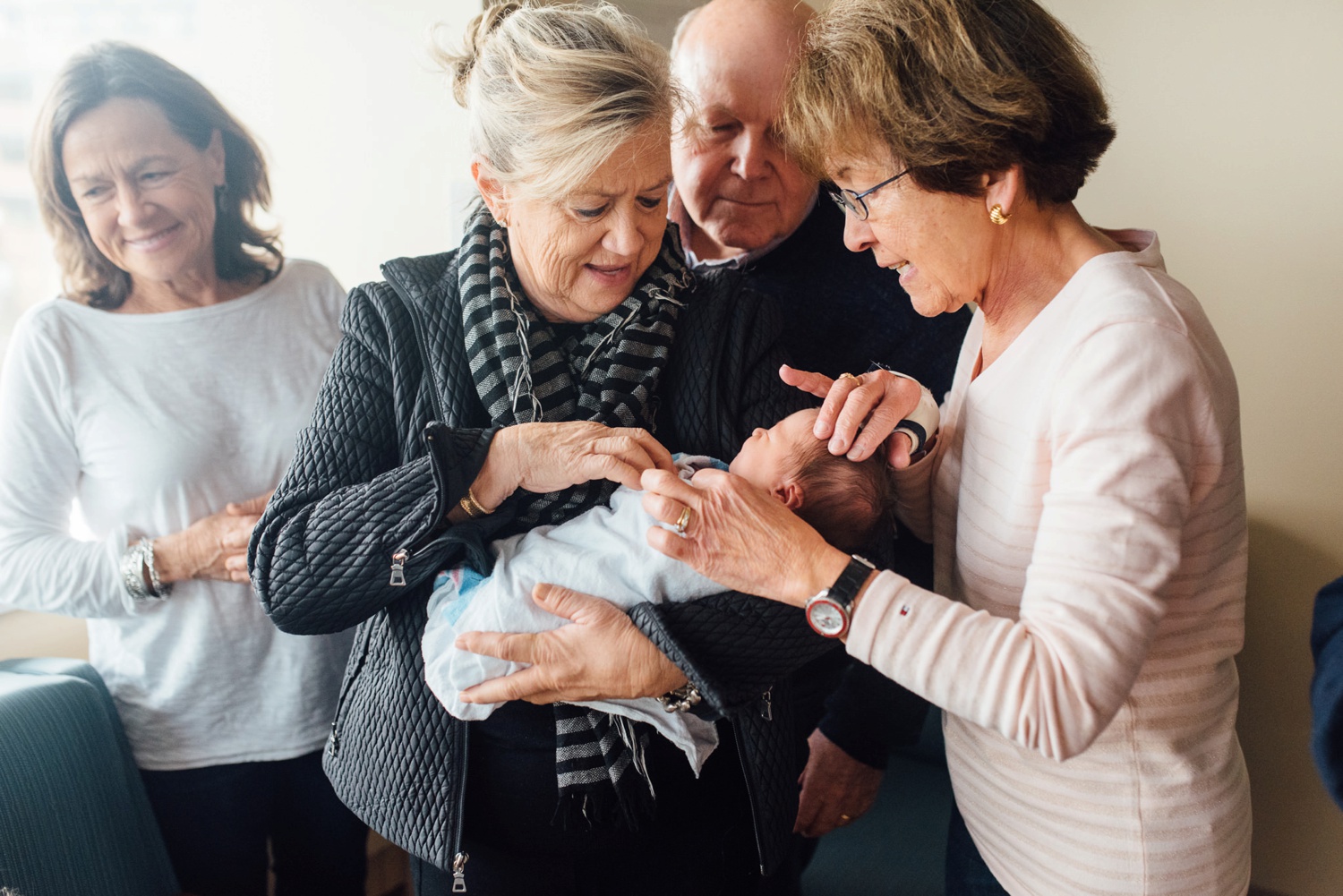 Sweet girl just wanted to hold a baby so badly and we all took a little too long to give her one for her liking.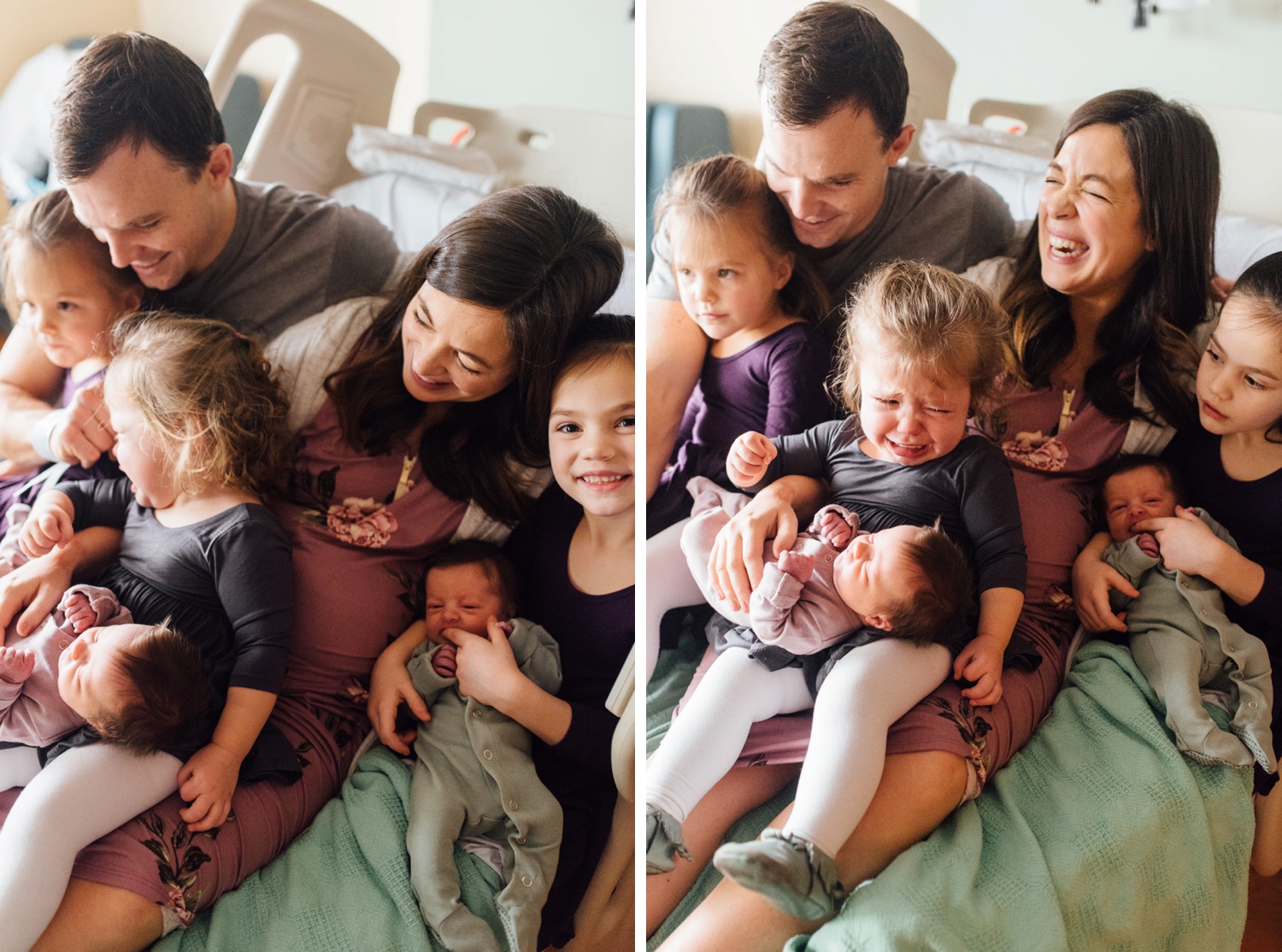 But never fear… donuts to the rescue ;)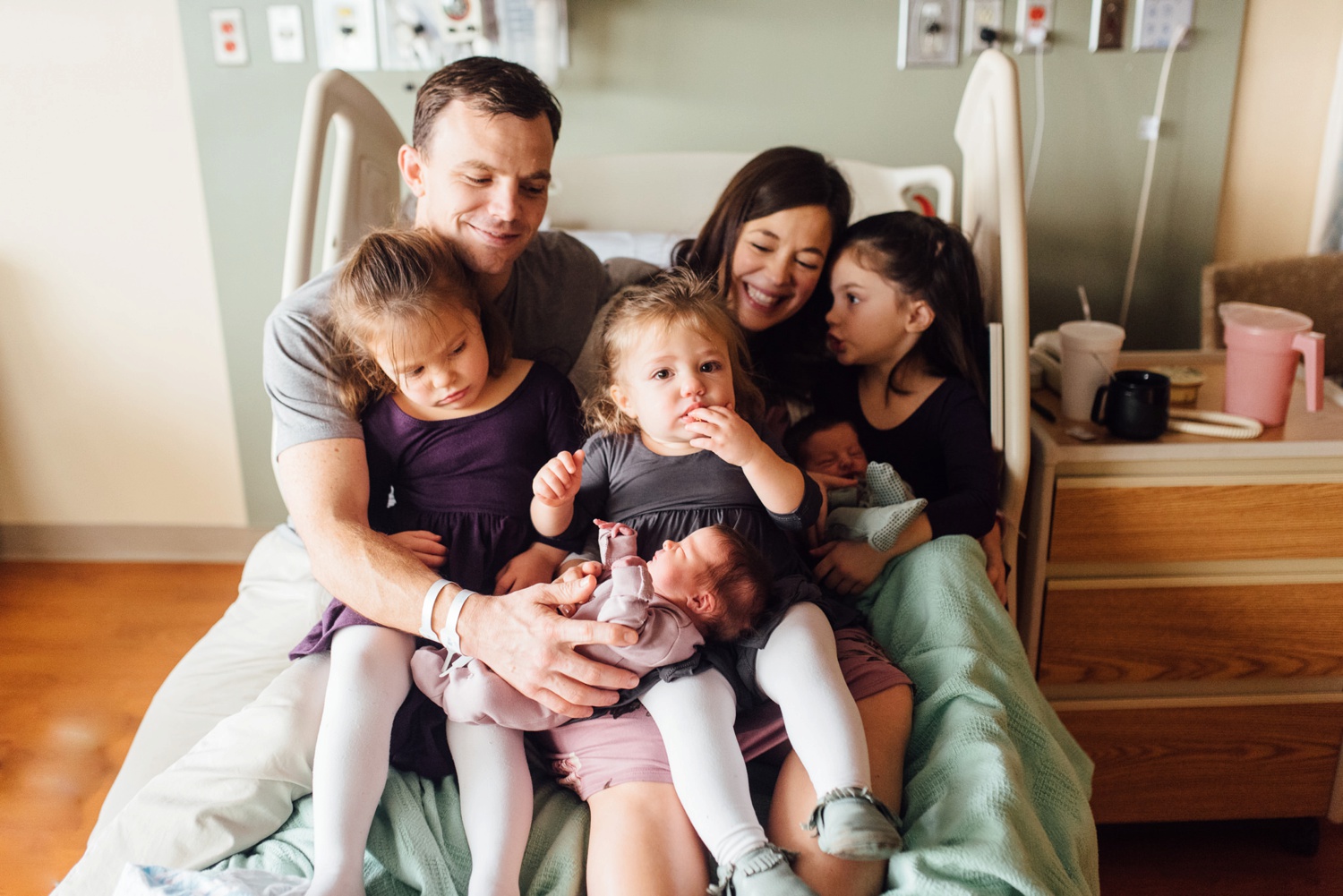 Thank you THANK YOU for the privilege, team Ramsey.