Not even a week after meeting Roni, Graham told her he had a vision of her in his future, wearing a white dress. Somebody go buy this guy a lottery ticket and ask him to split the winnings ;)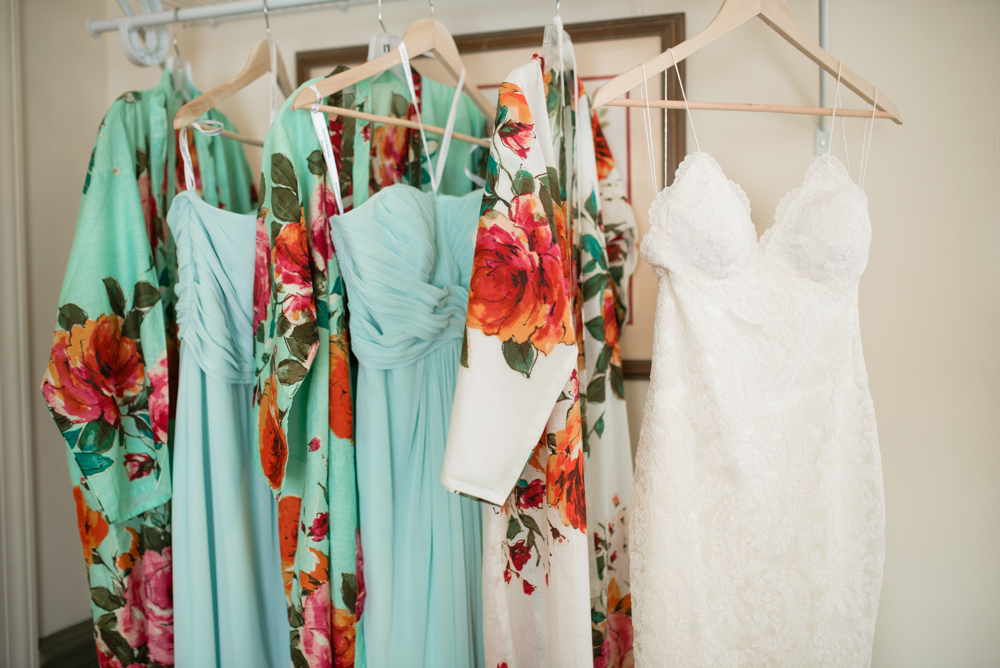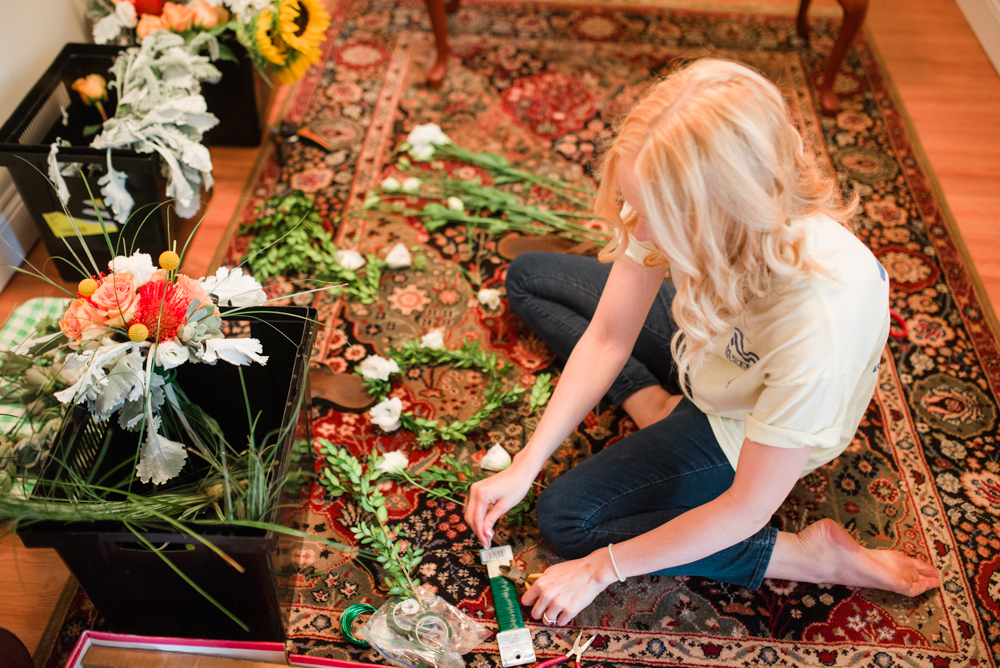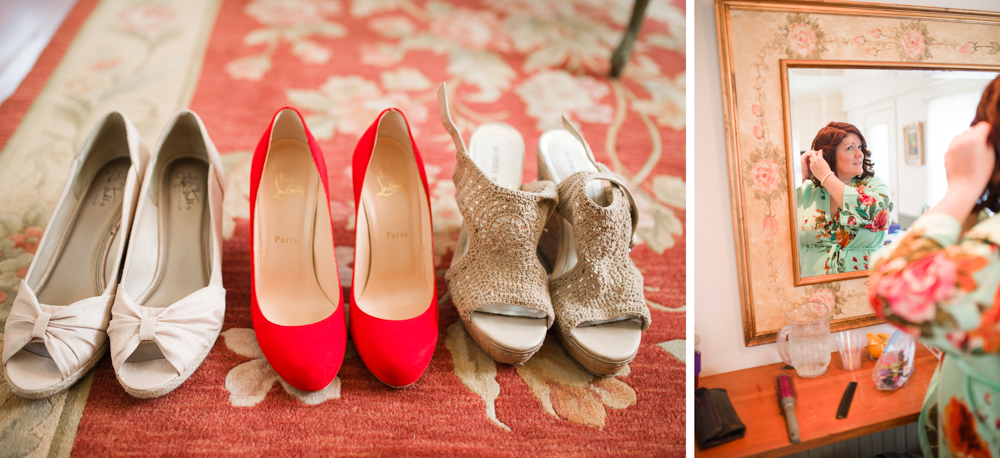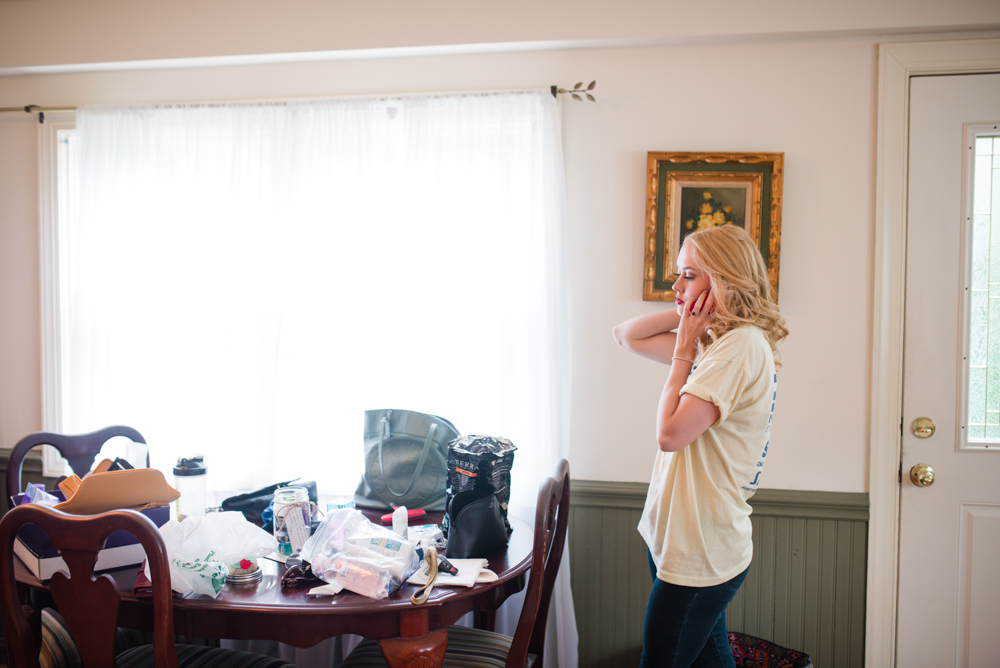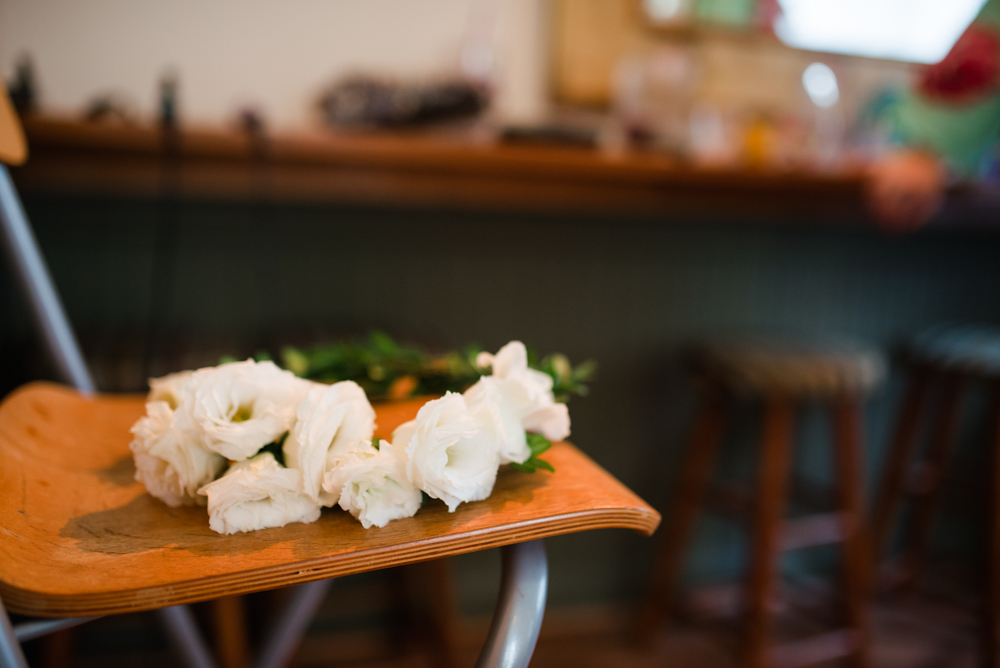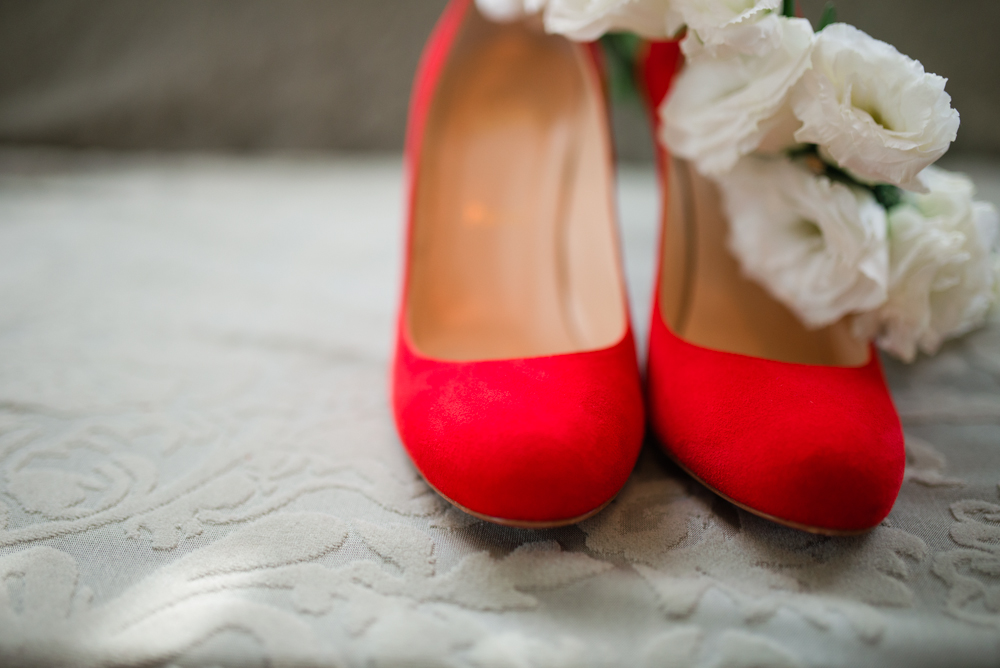 Roni made her flower crown, her invitation suite, and the girls' bouquets and they all turned out BEAUTIFULLY… anybody need a wedding planner/crafter?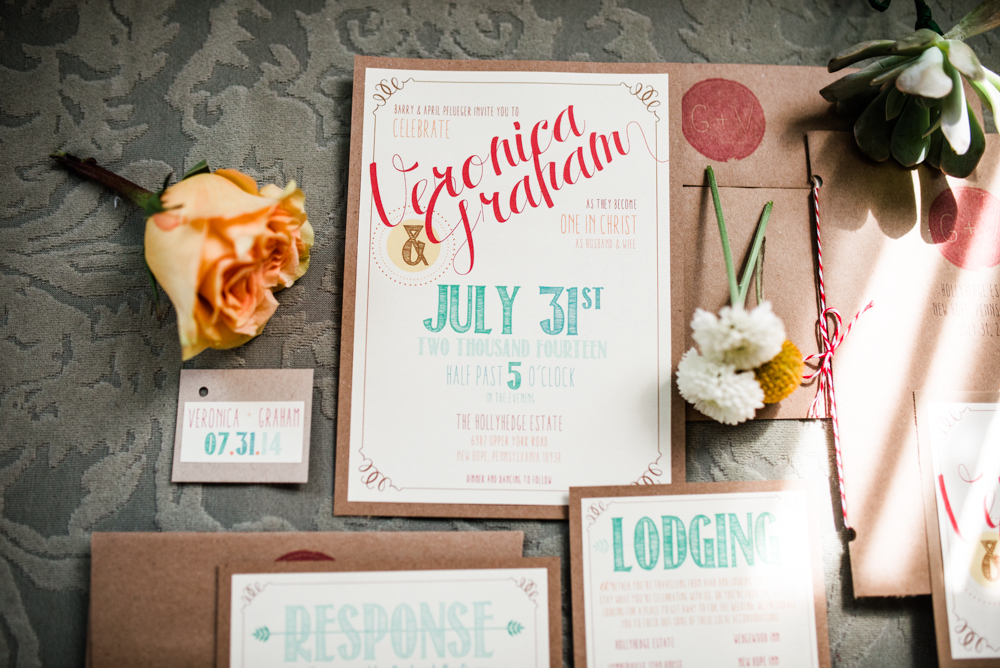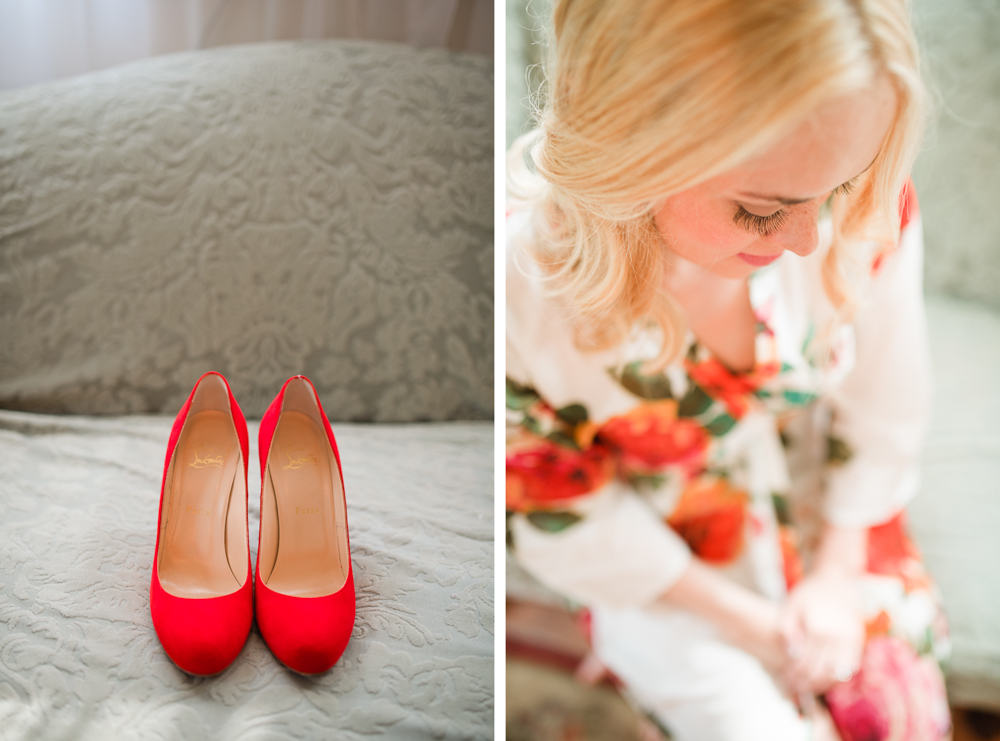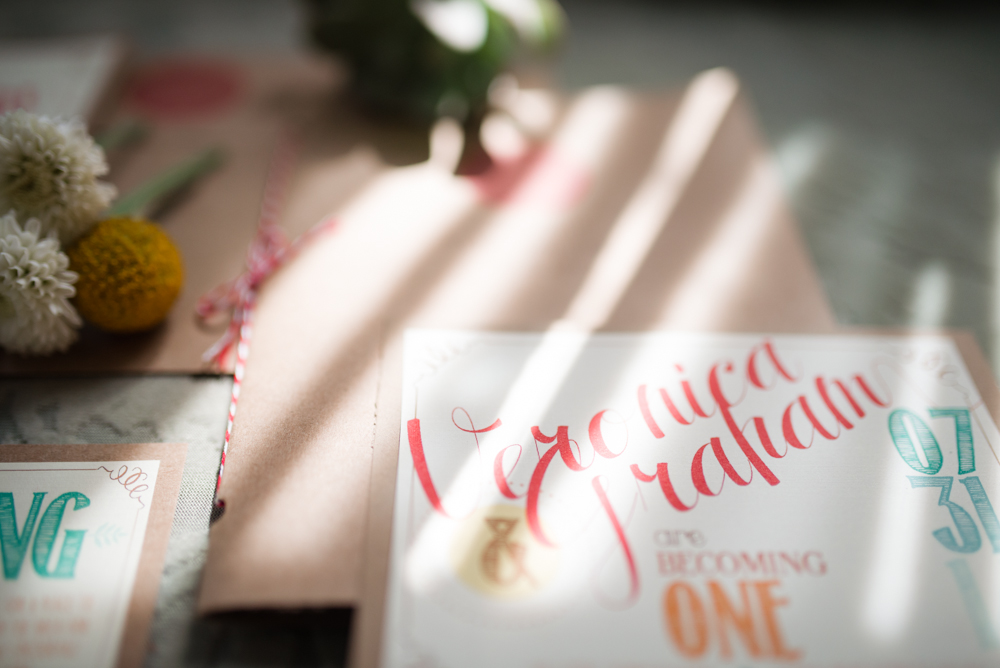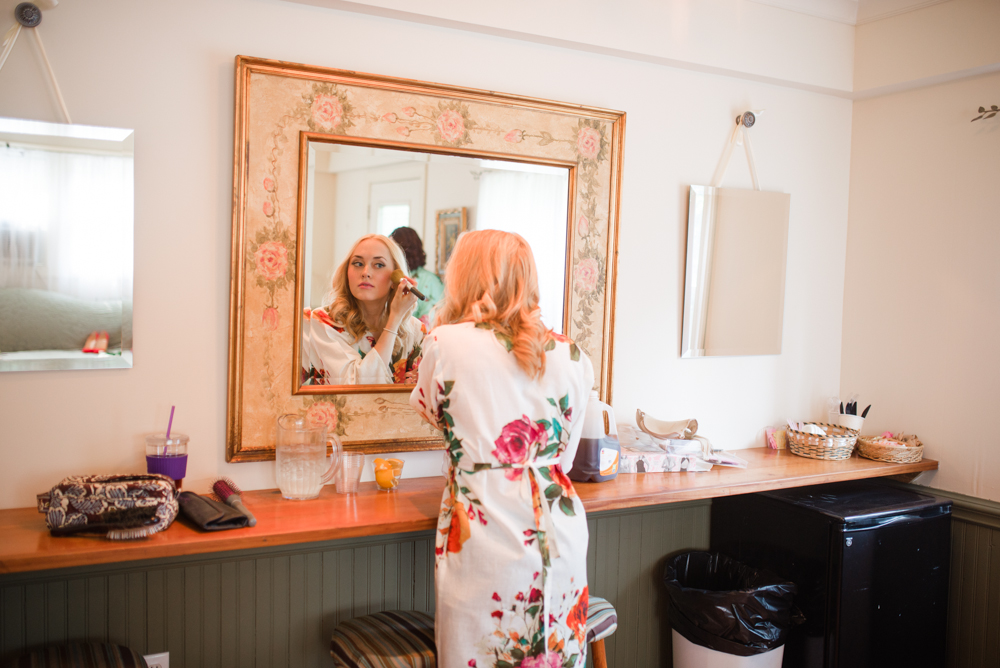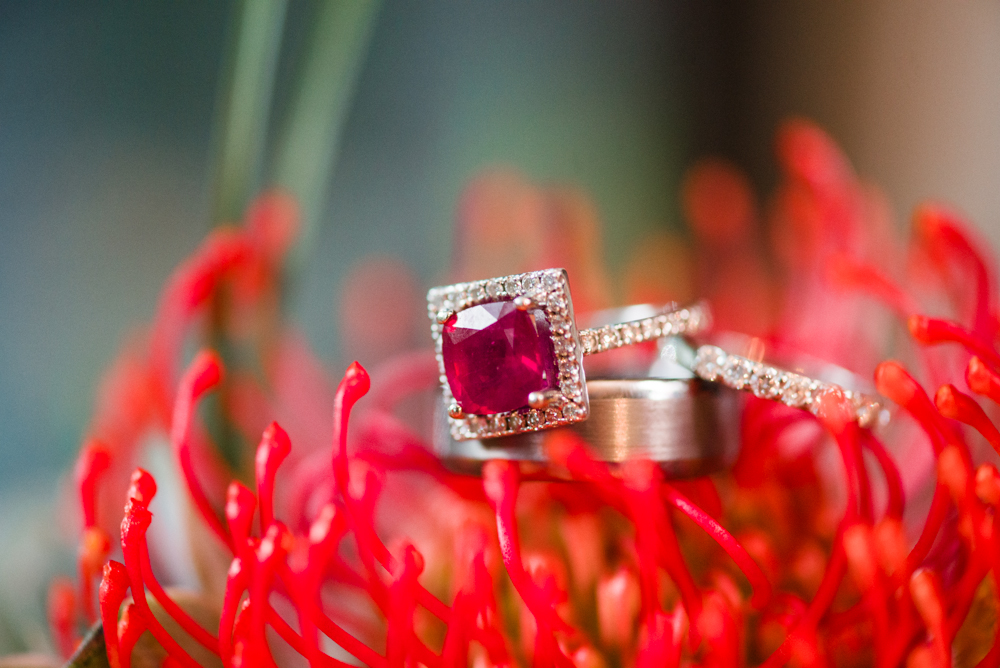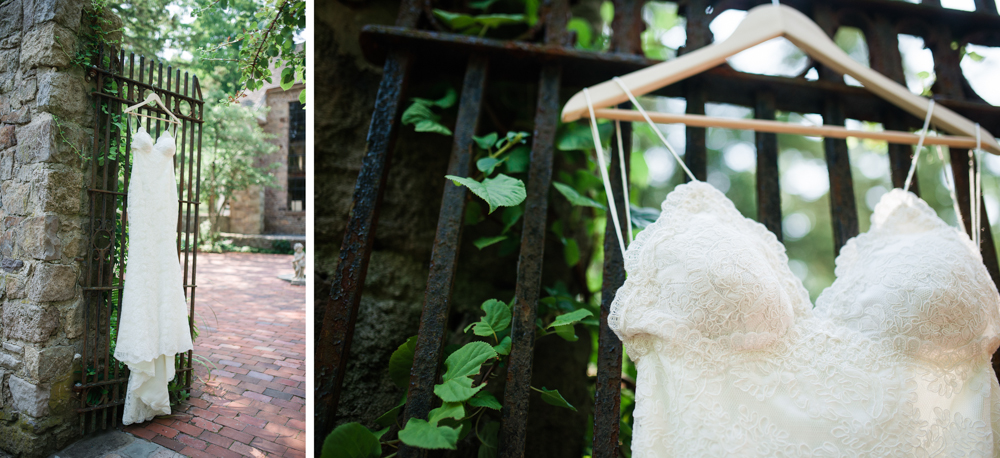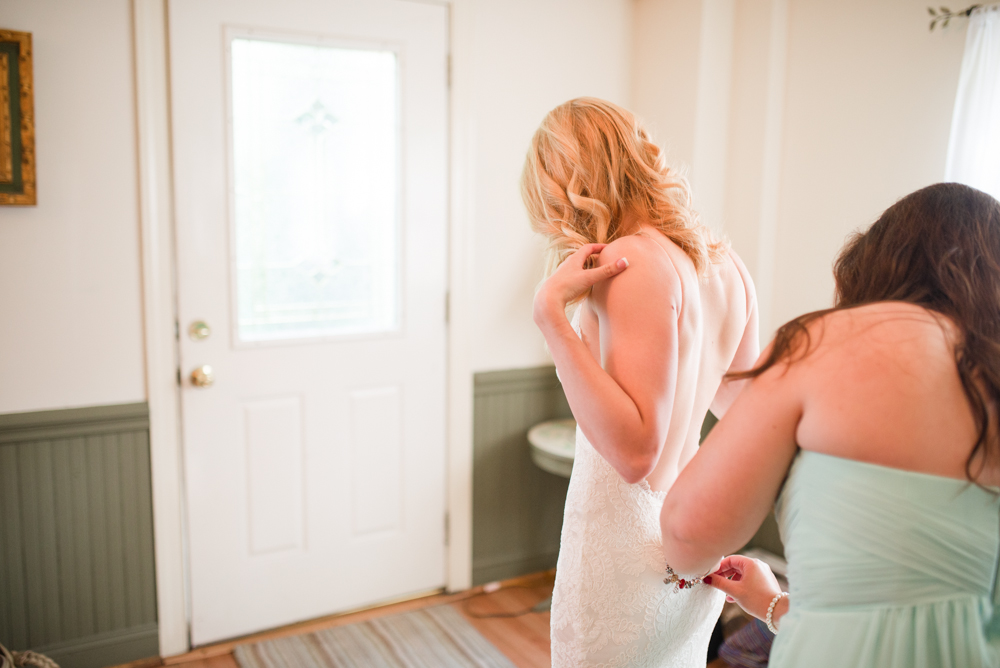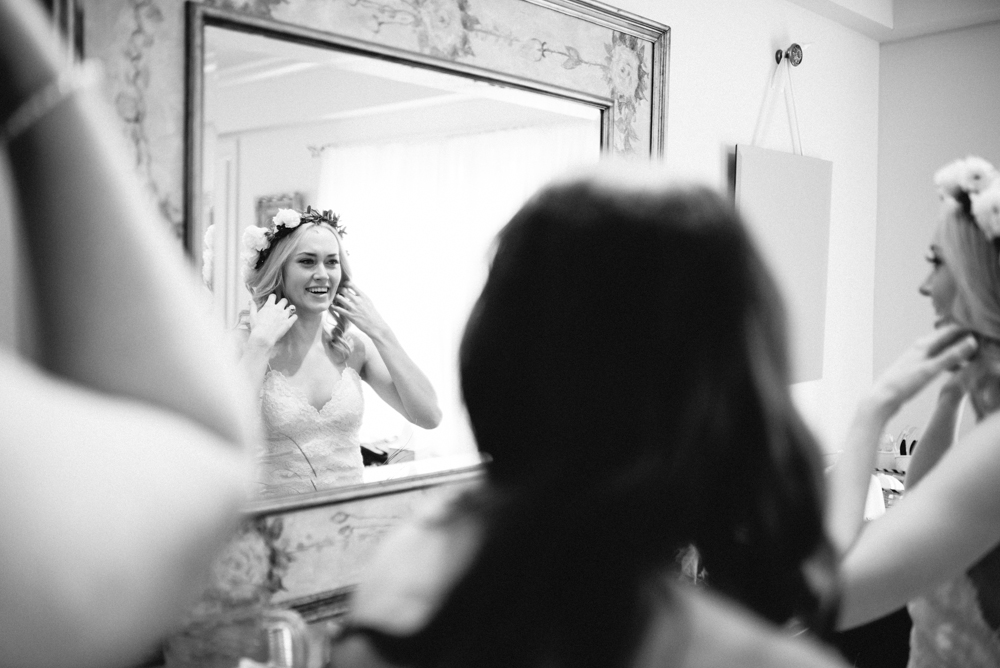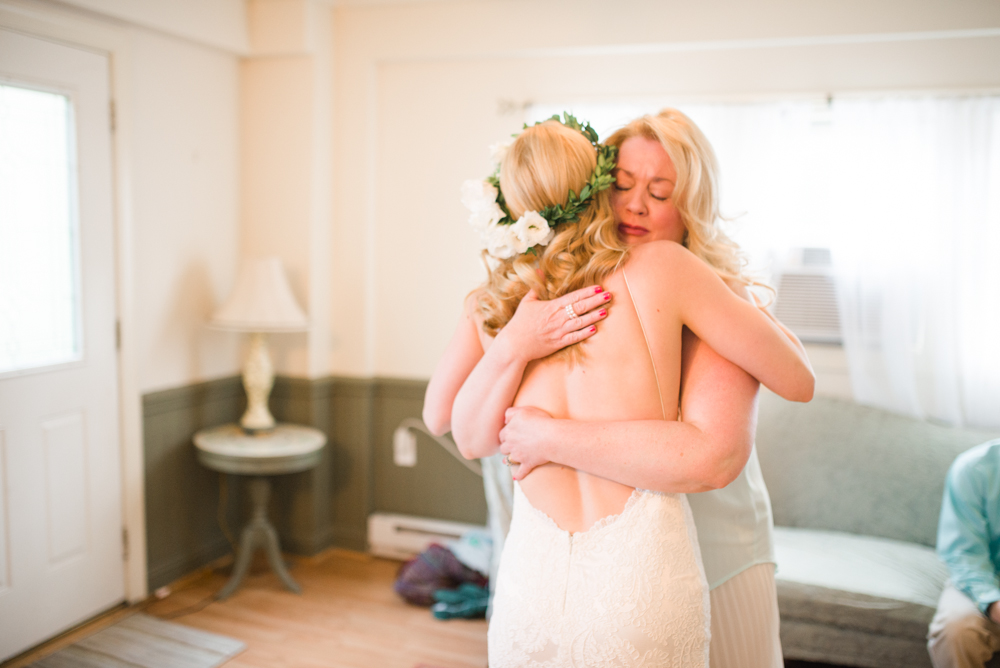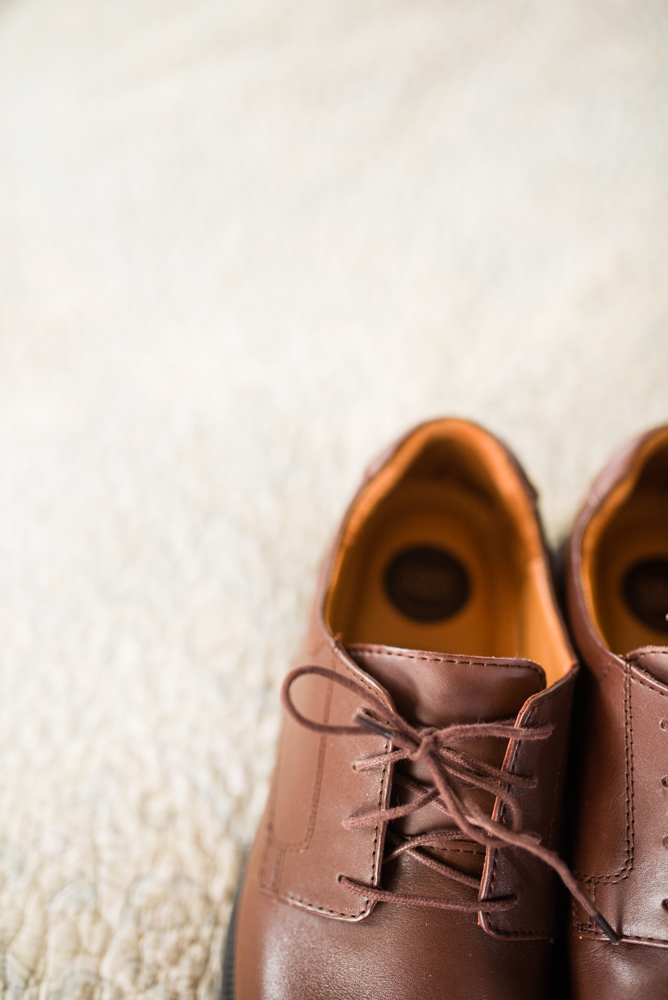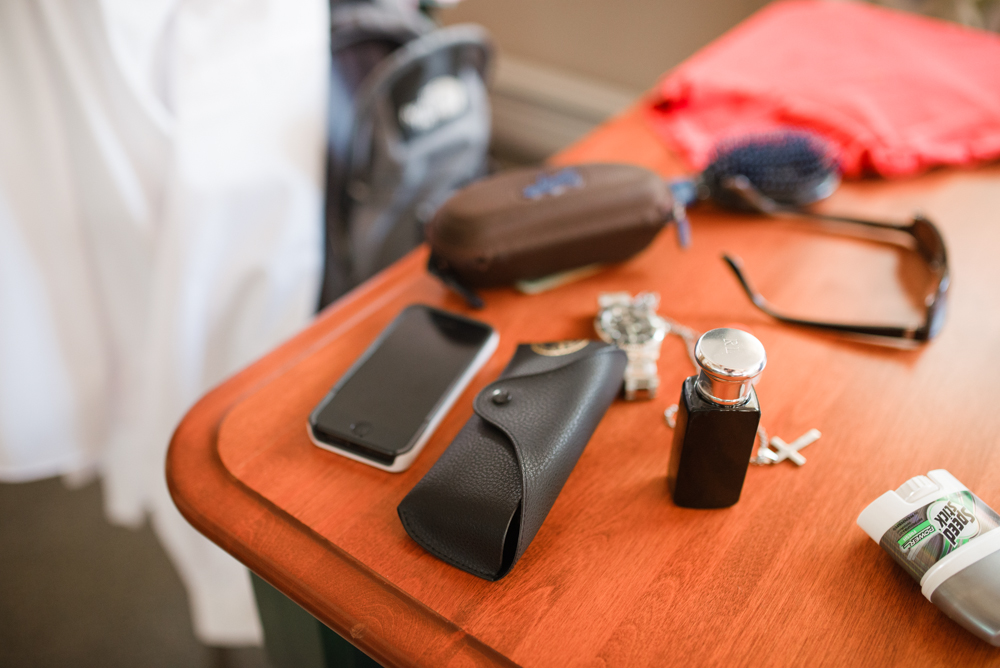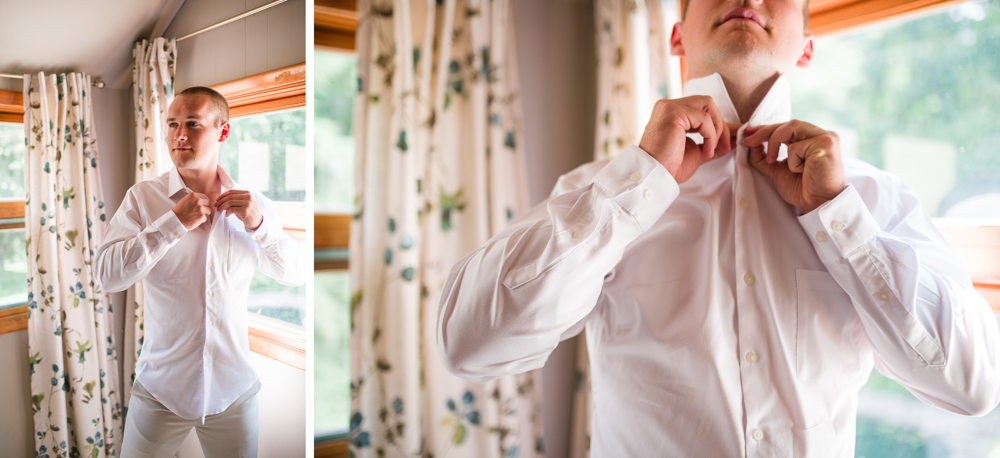 Meet Graham… being very Graham :)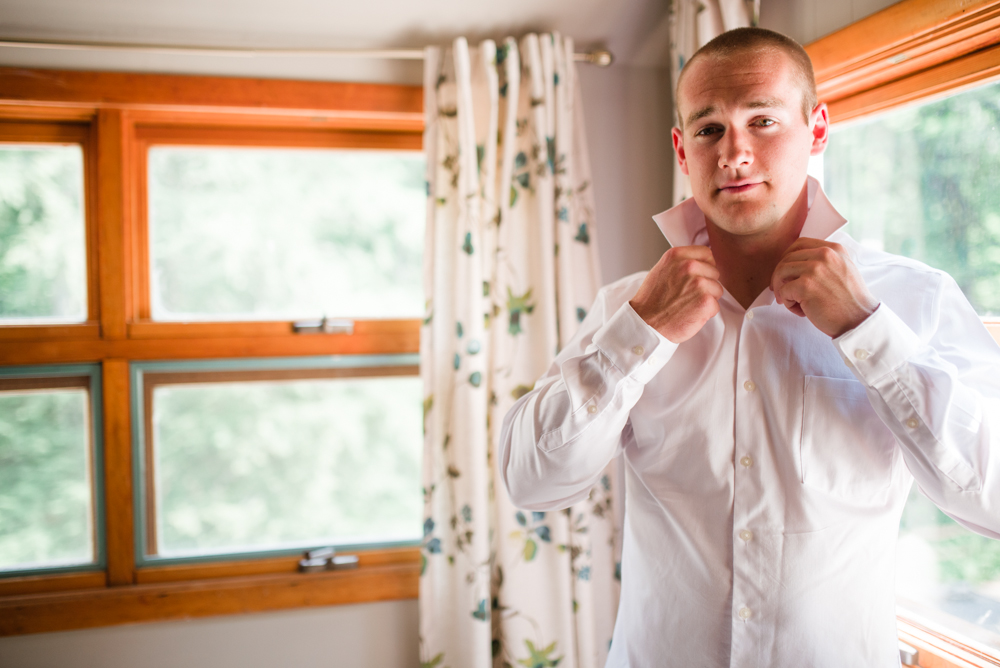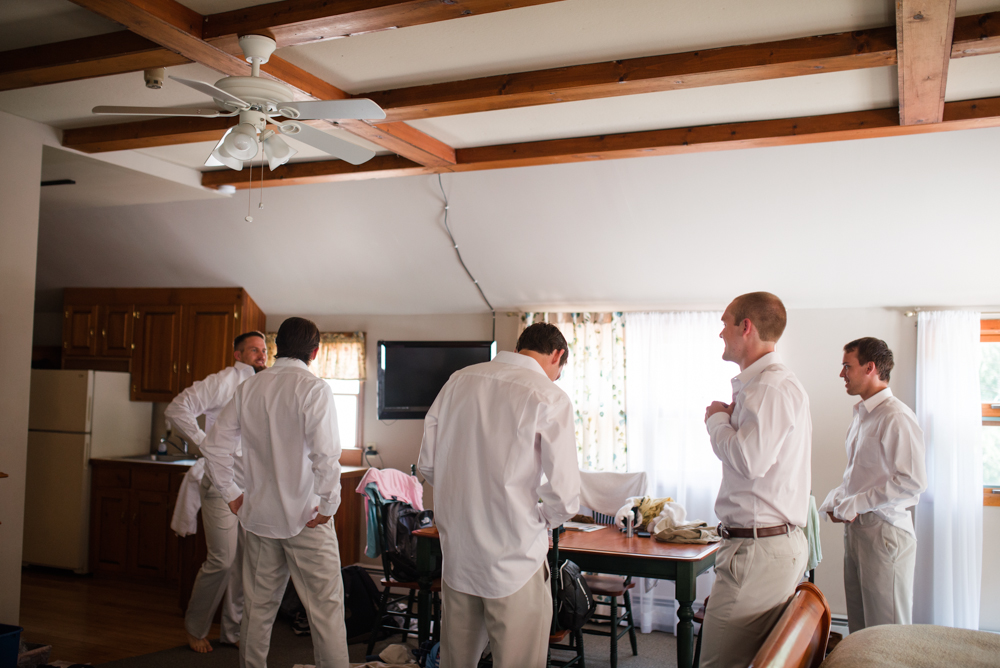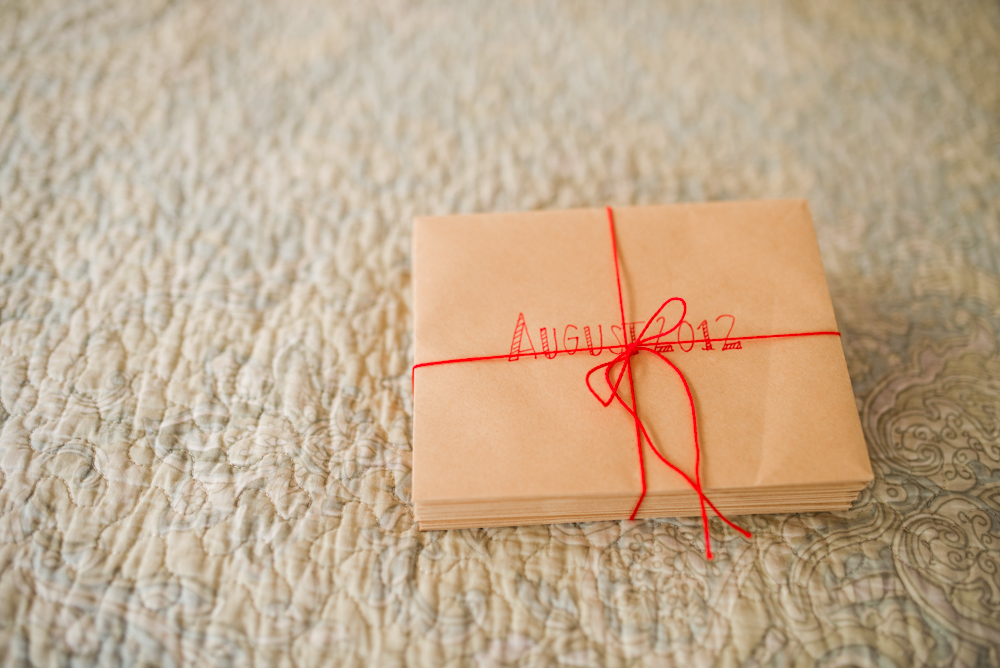 As a surprise, Roni gifted Graham with a stack of letters that she'd written once a month since they met.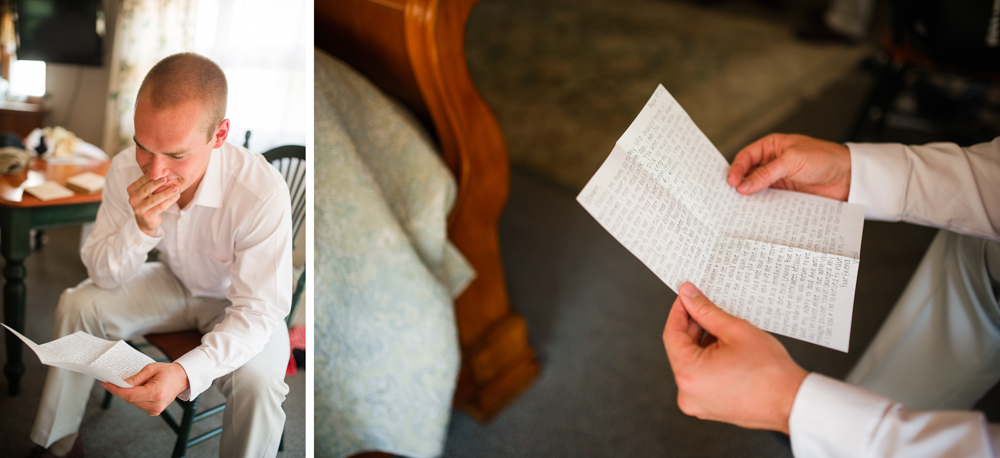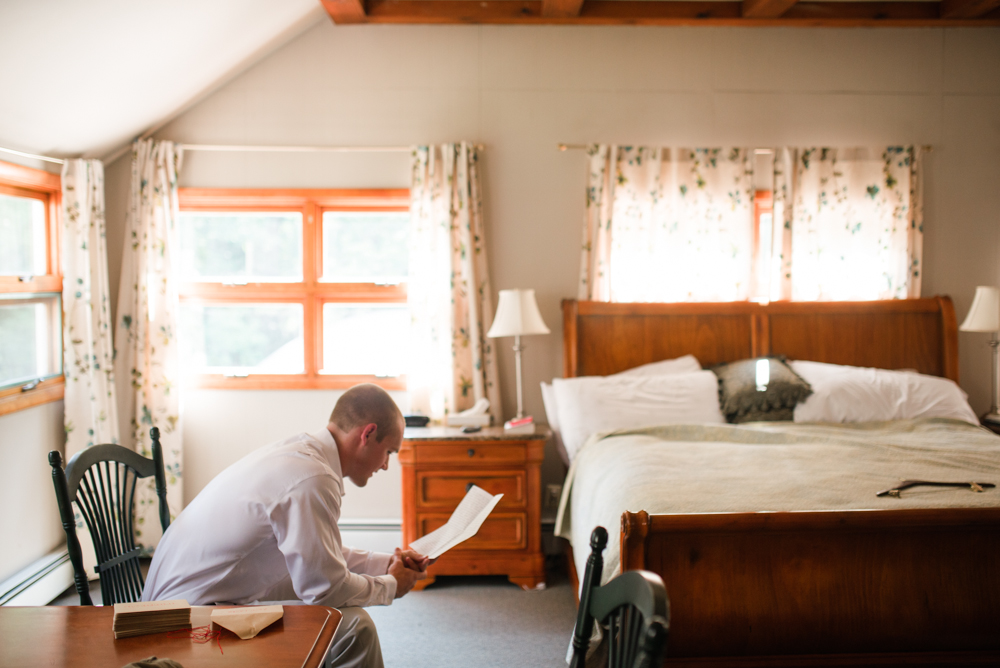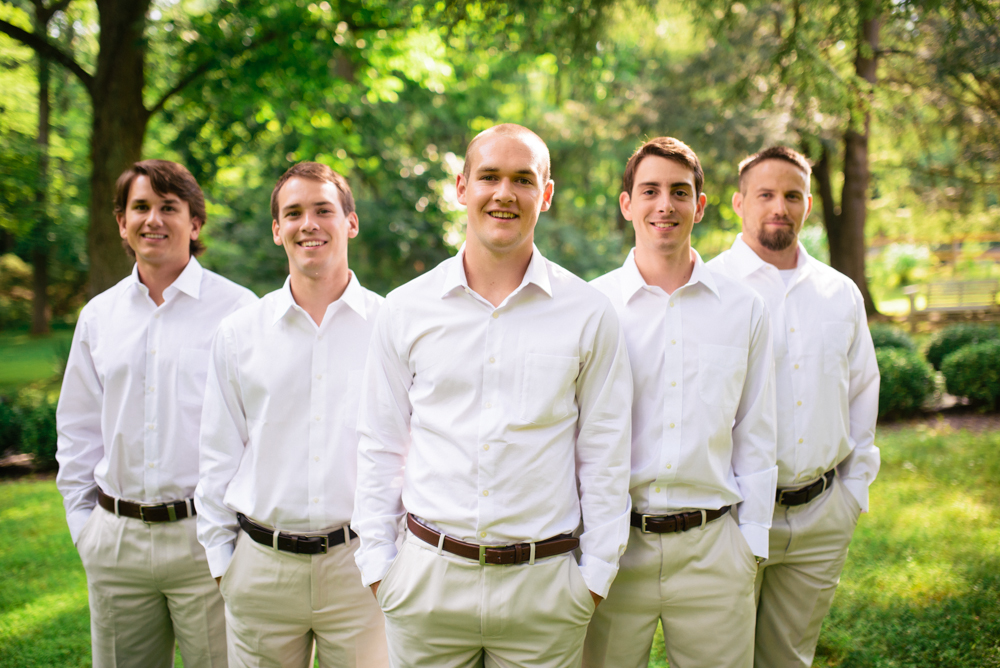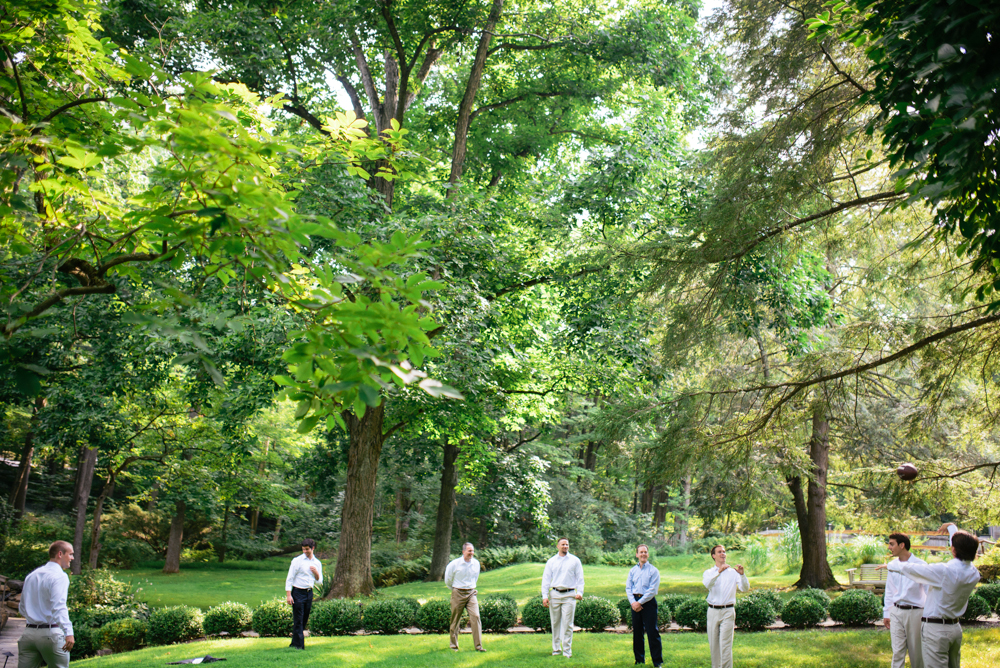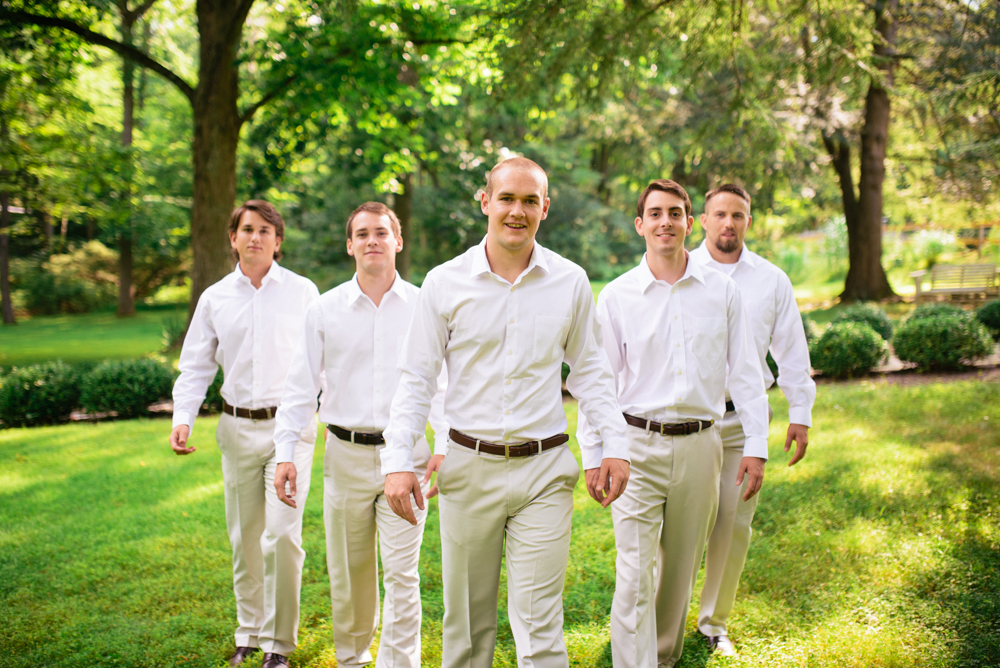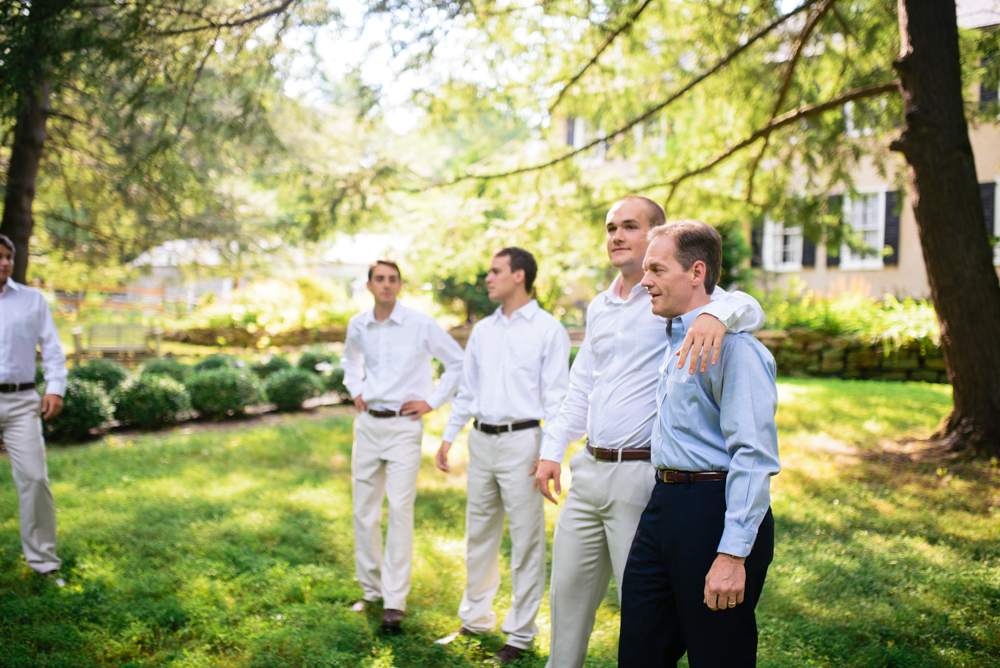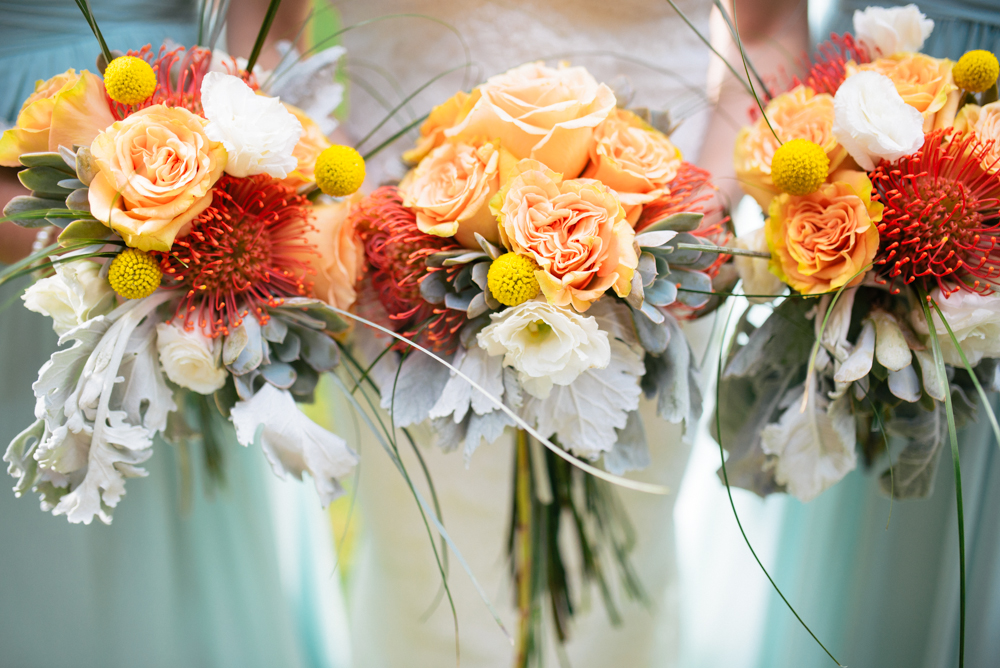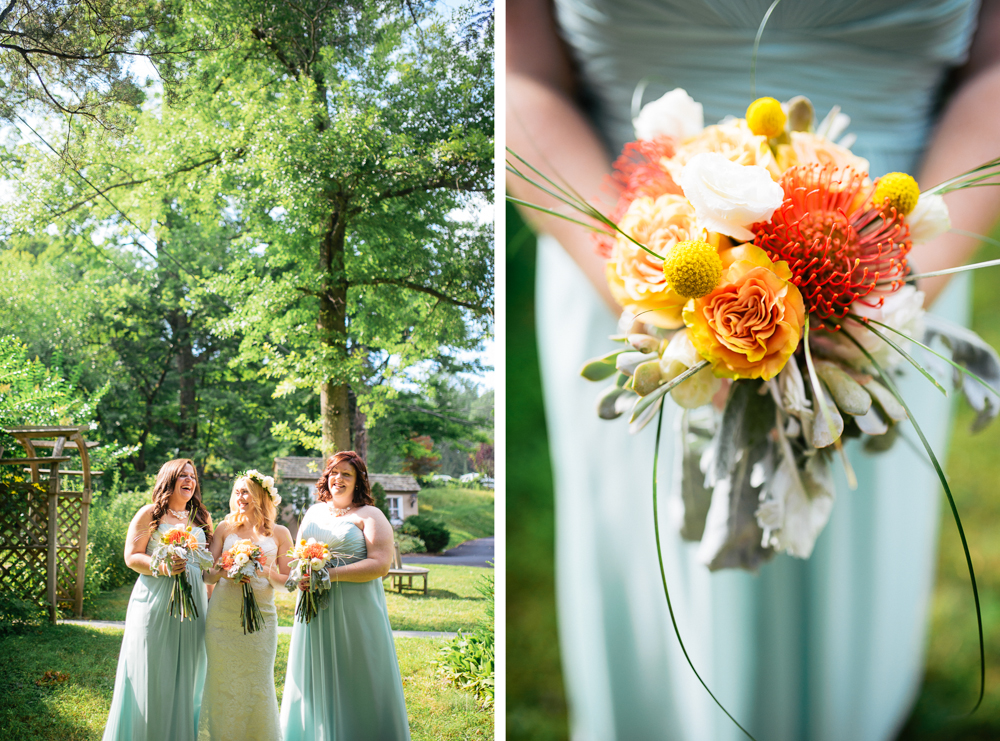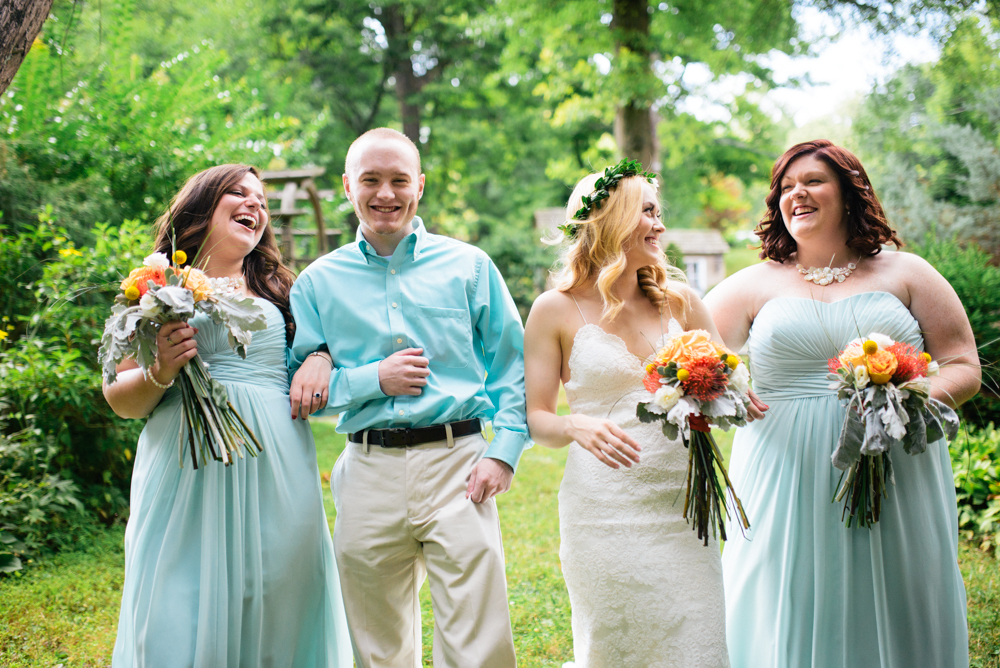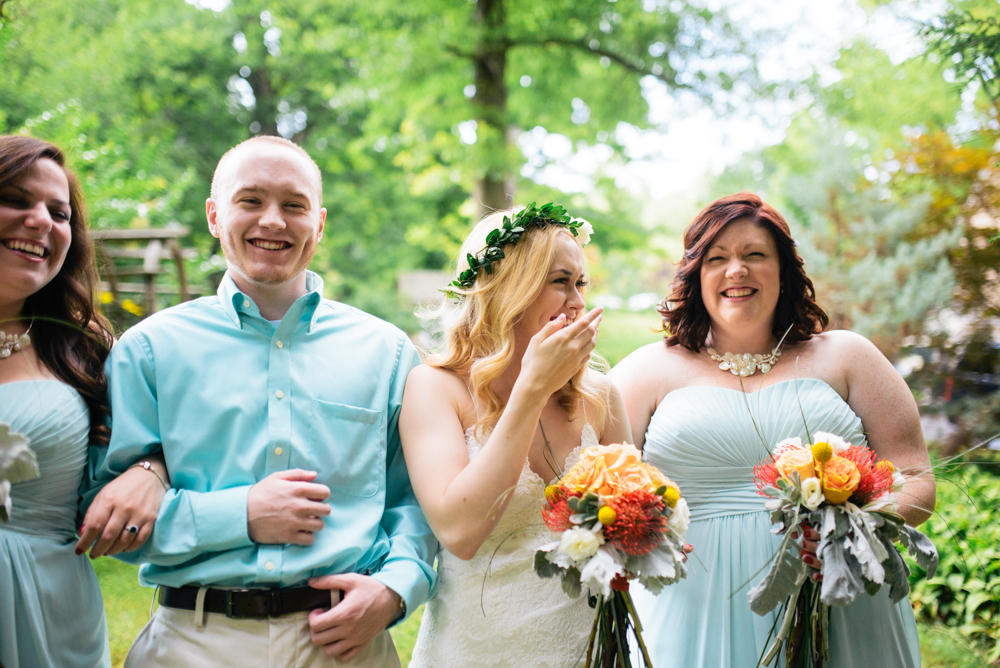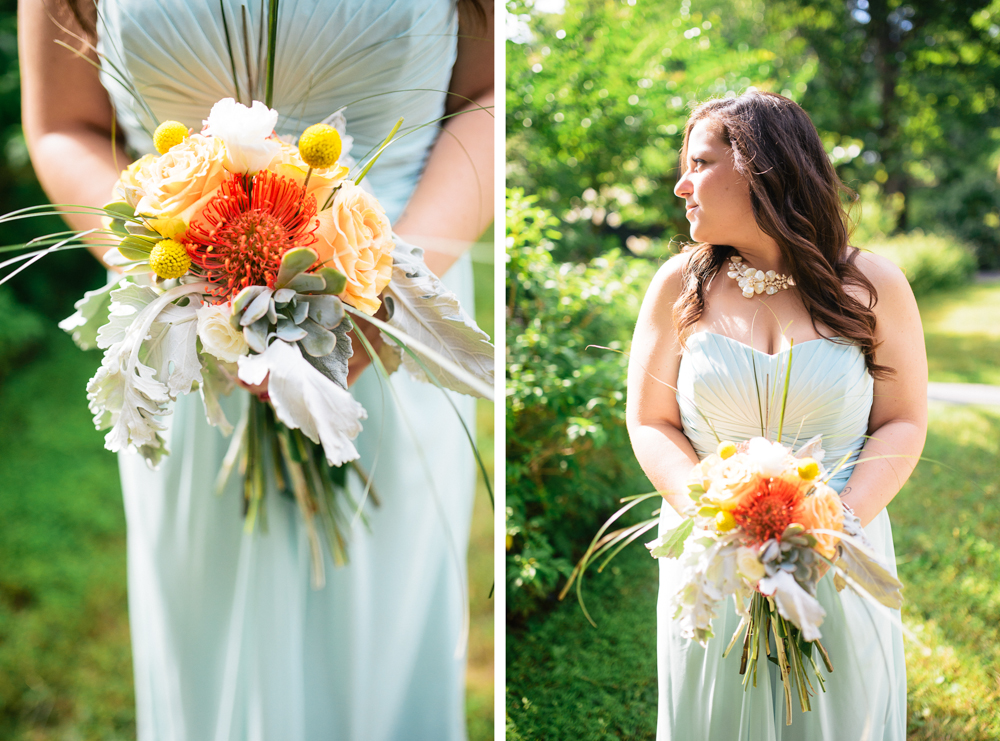 Roni & Graham didn't want to see each other before the ceremony, but wanted to pray together. It was the sweetest.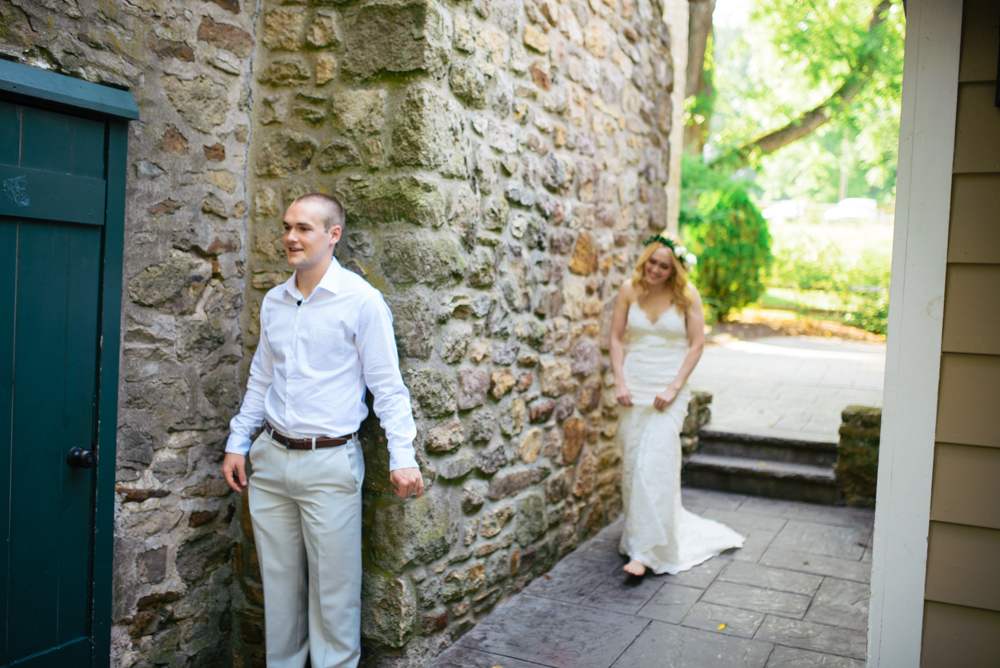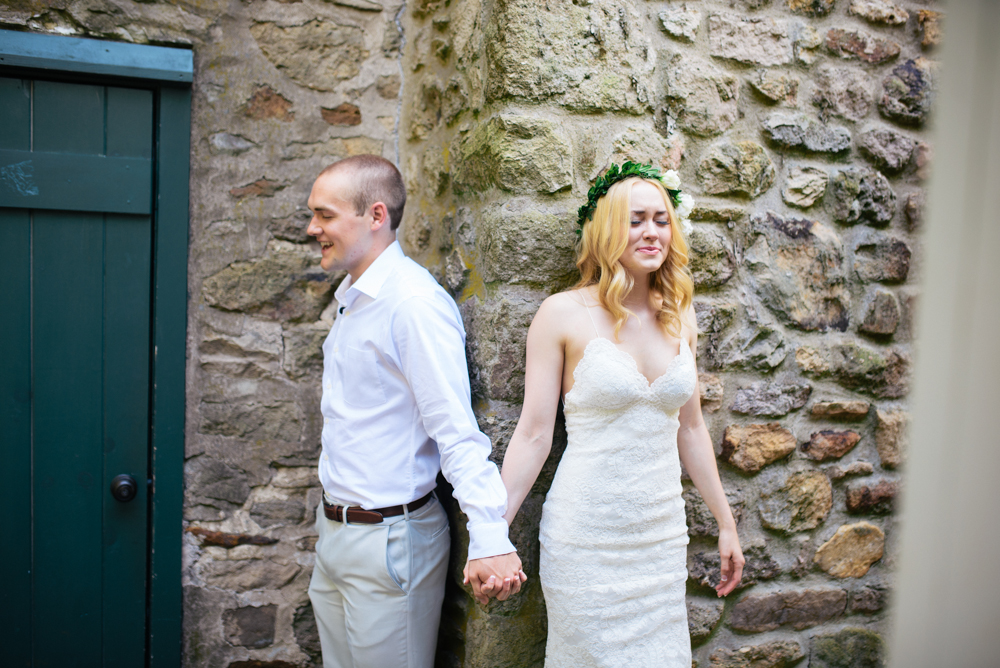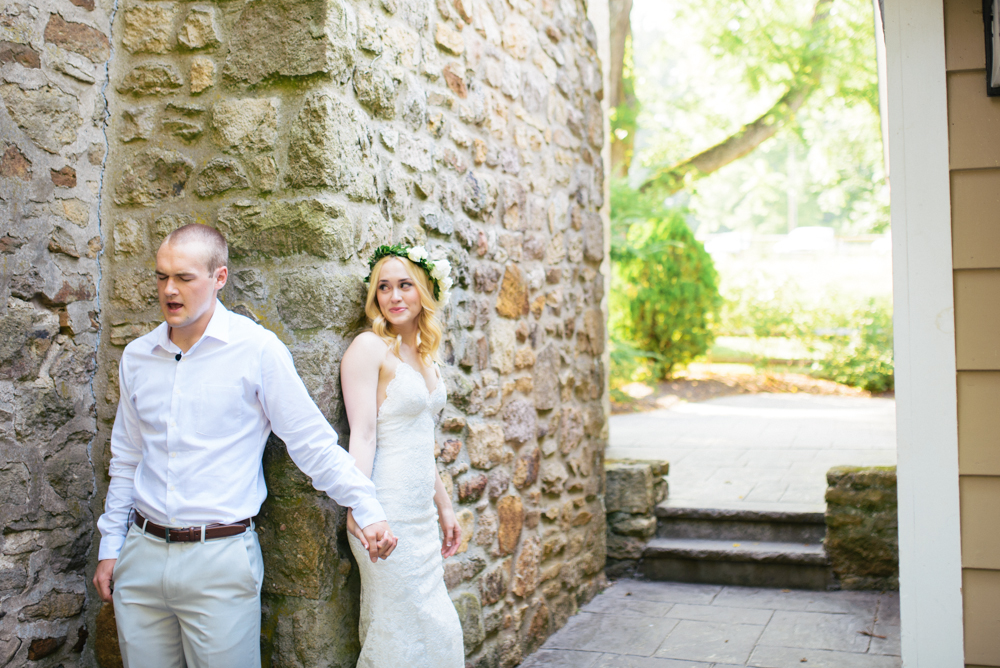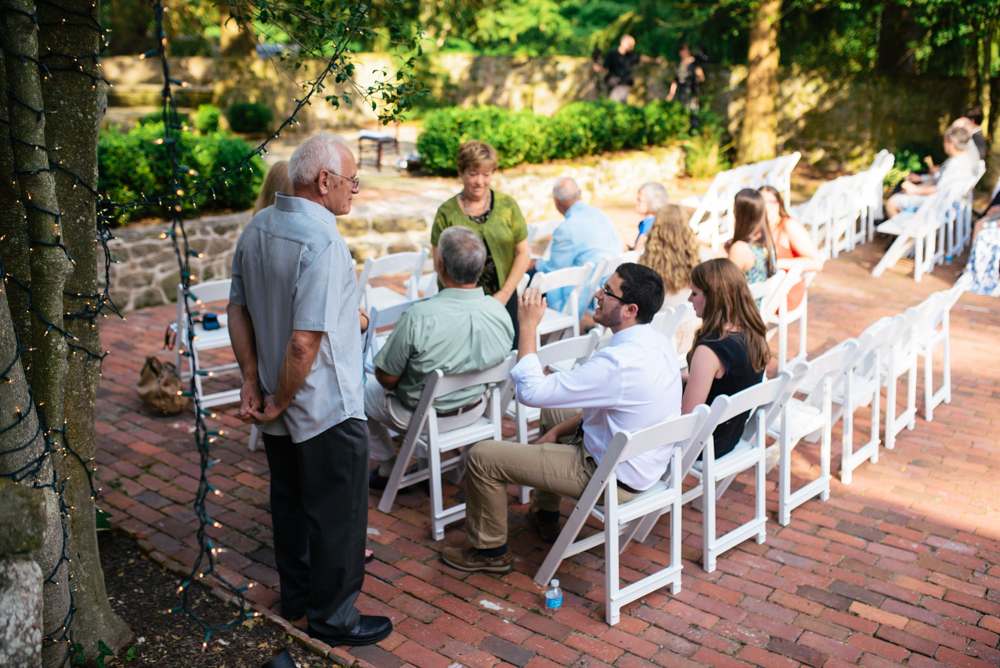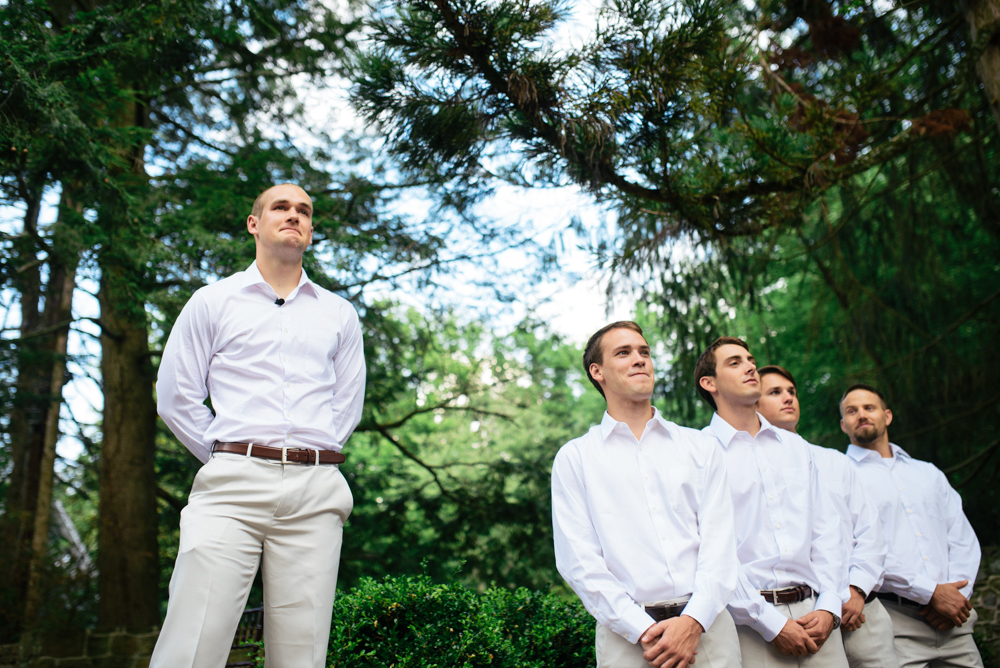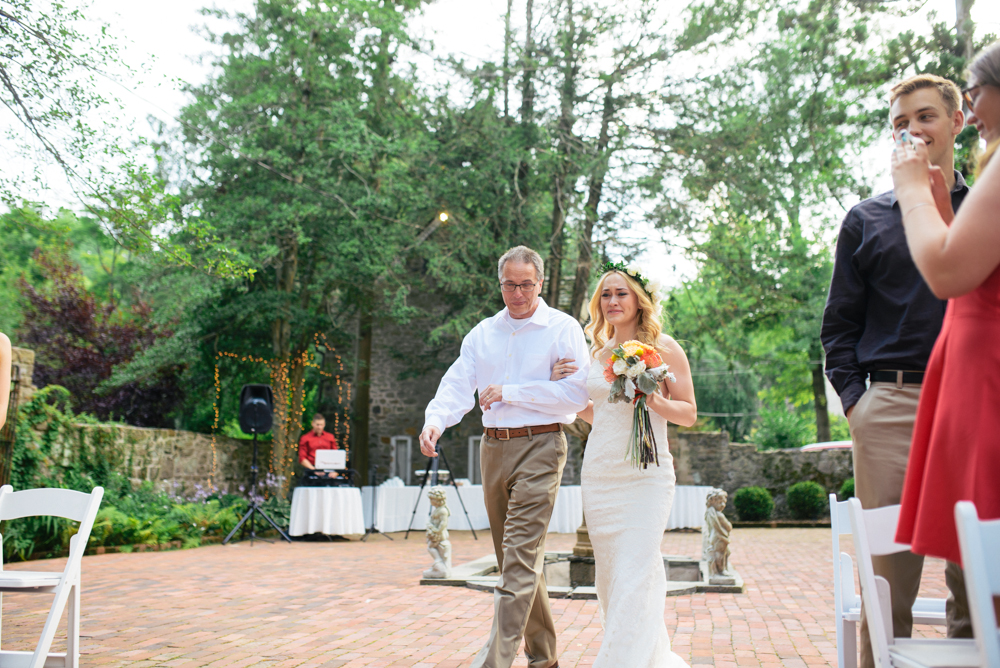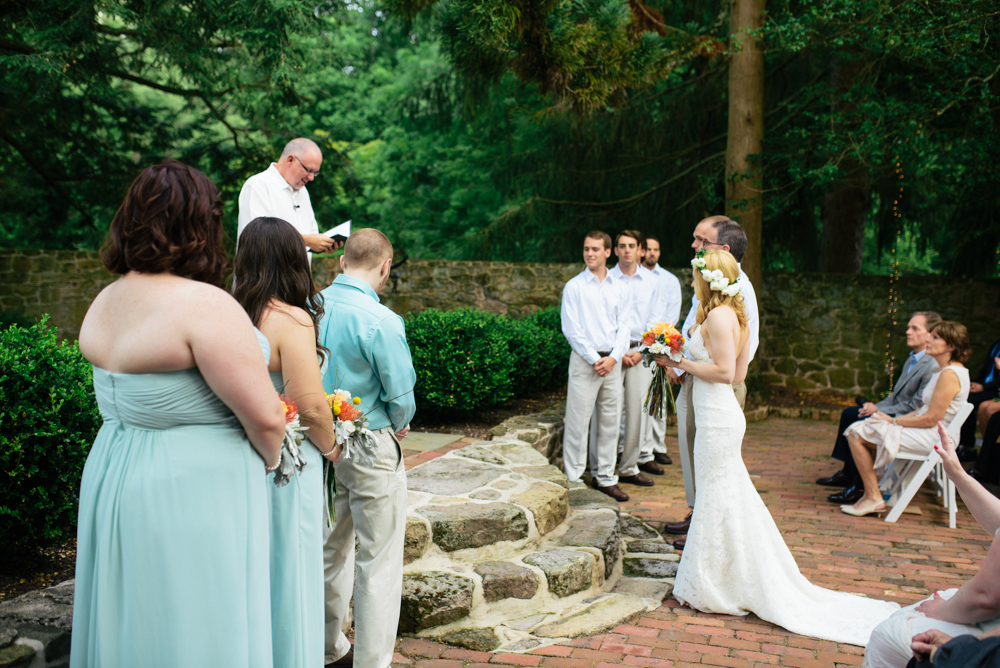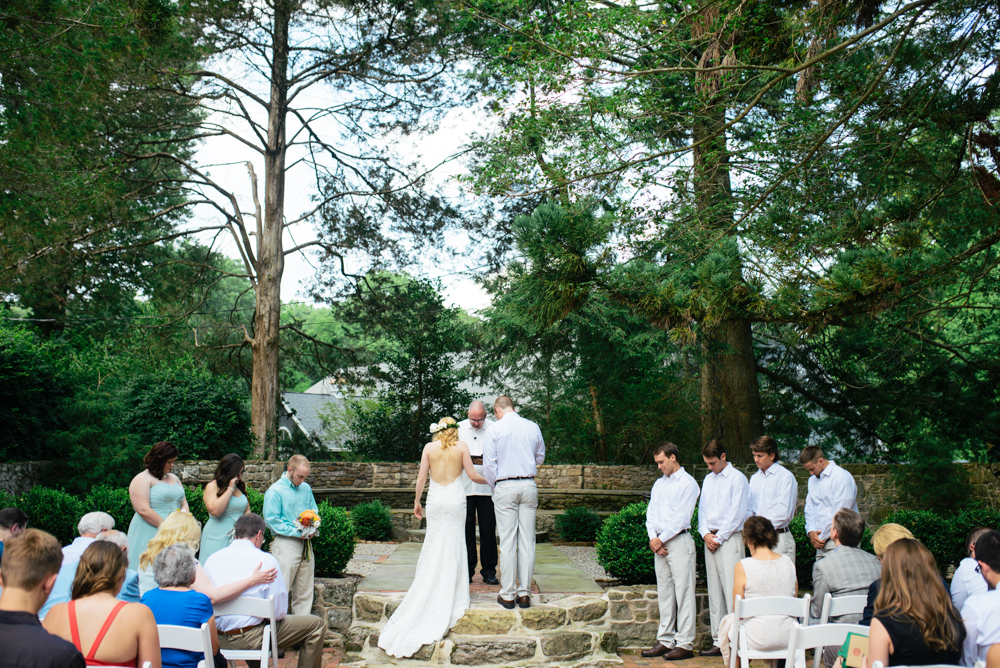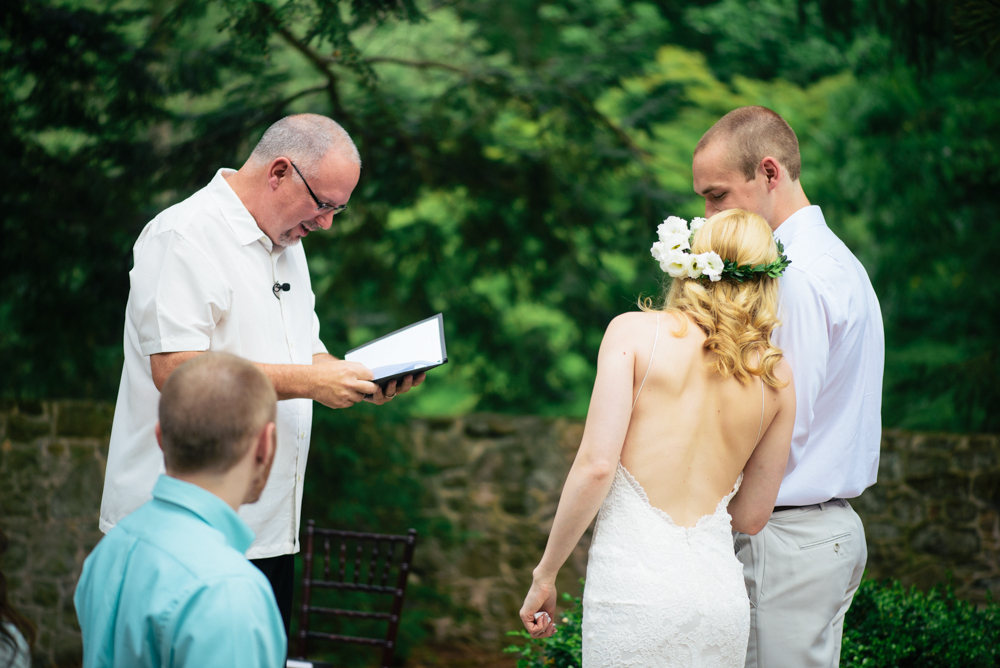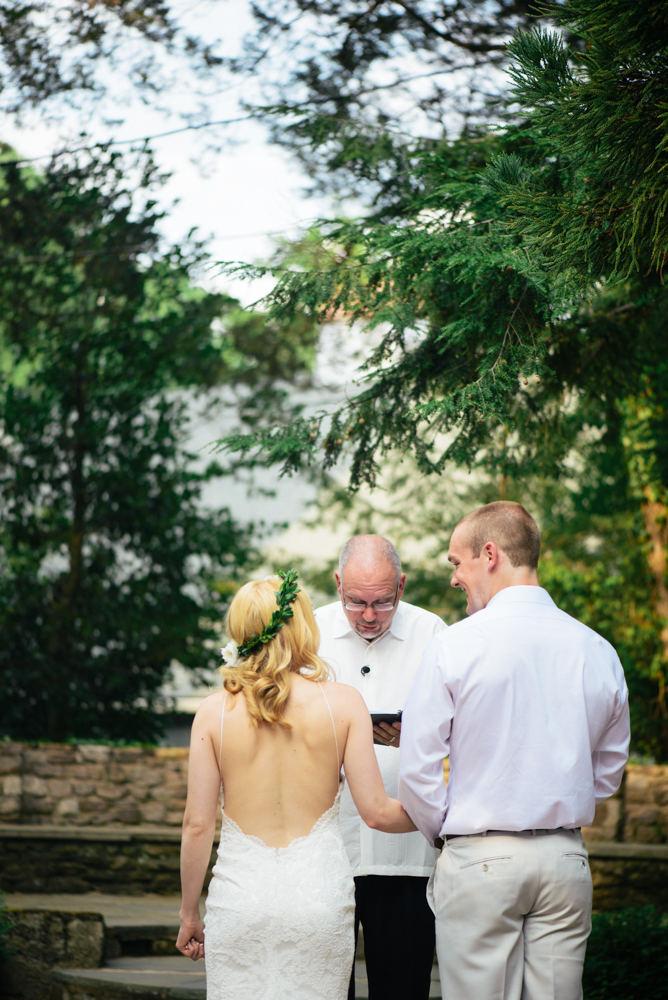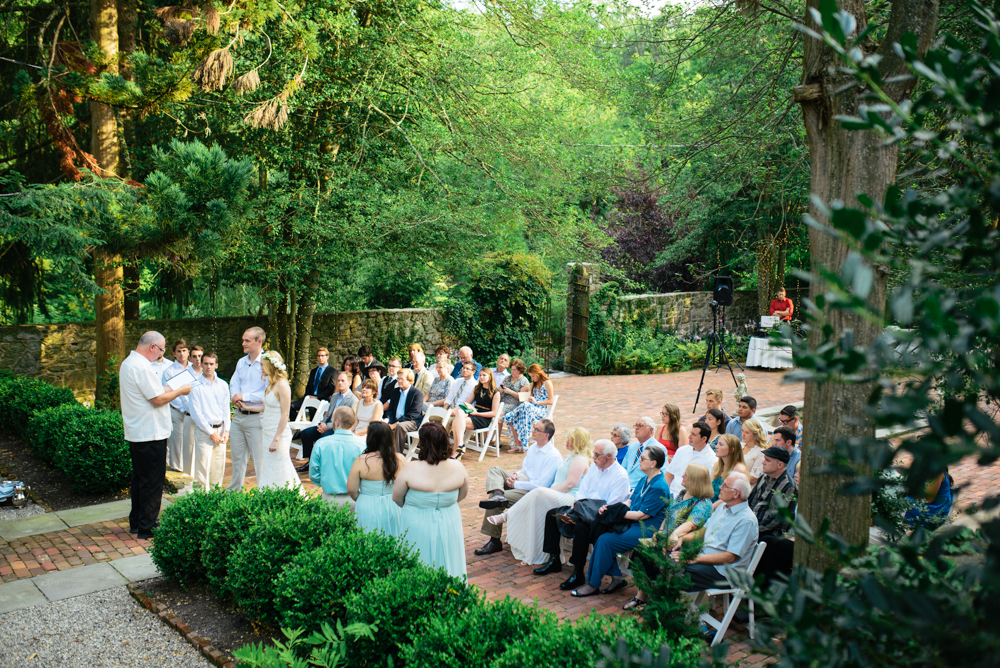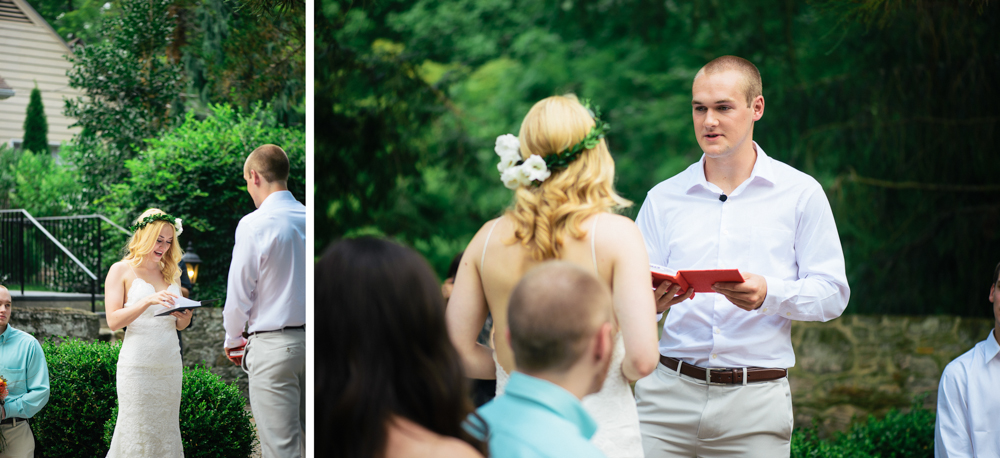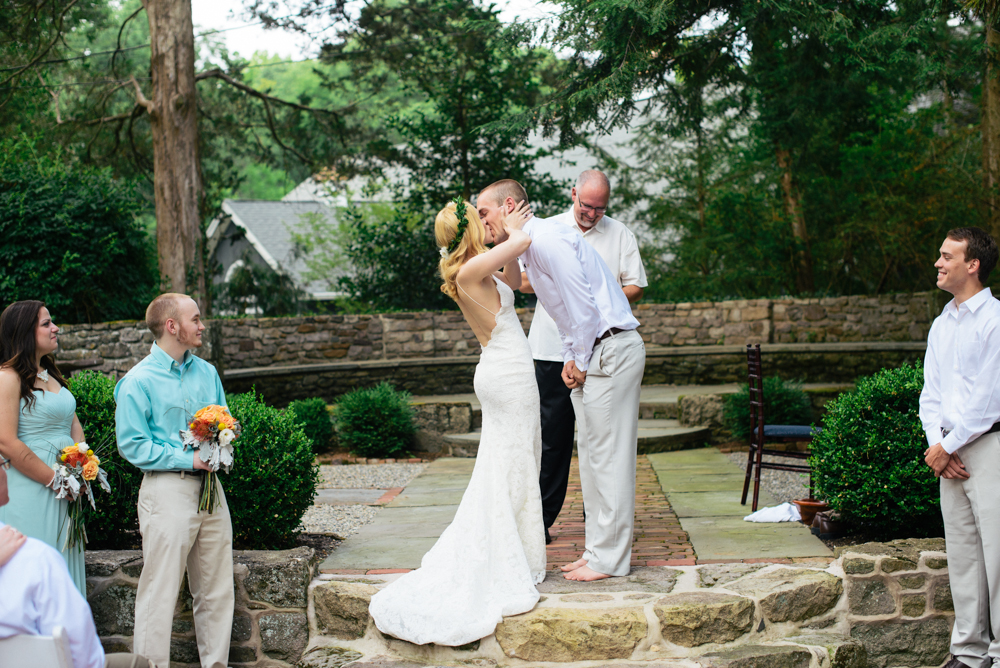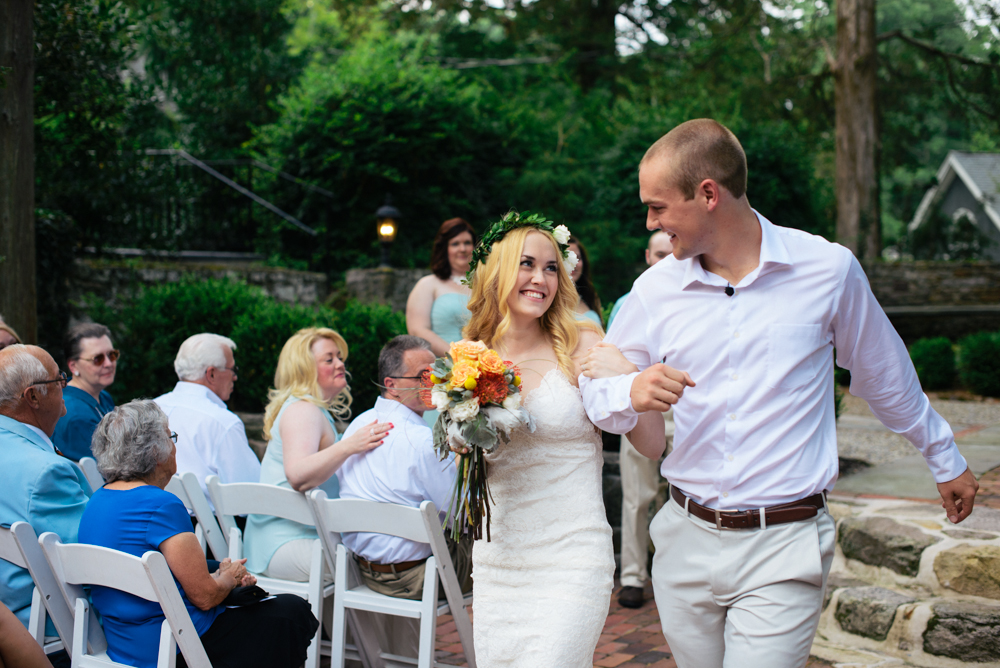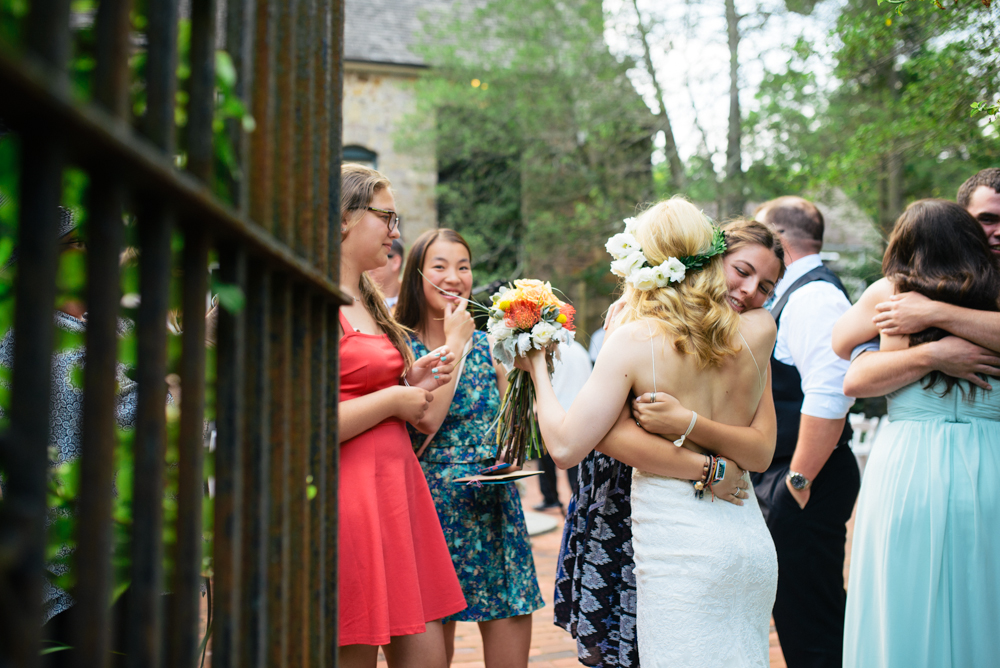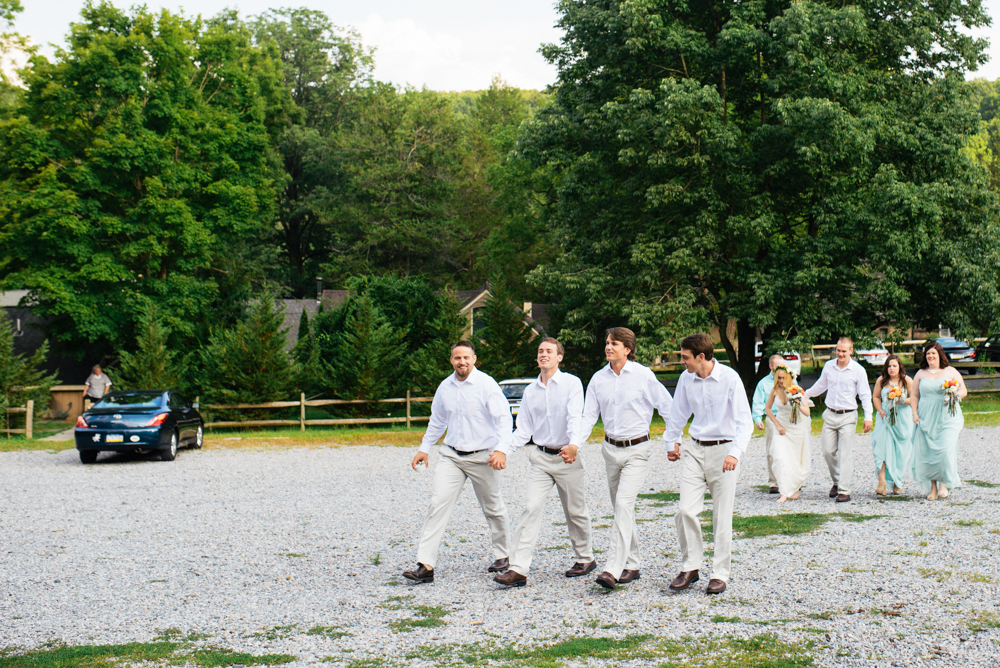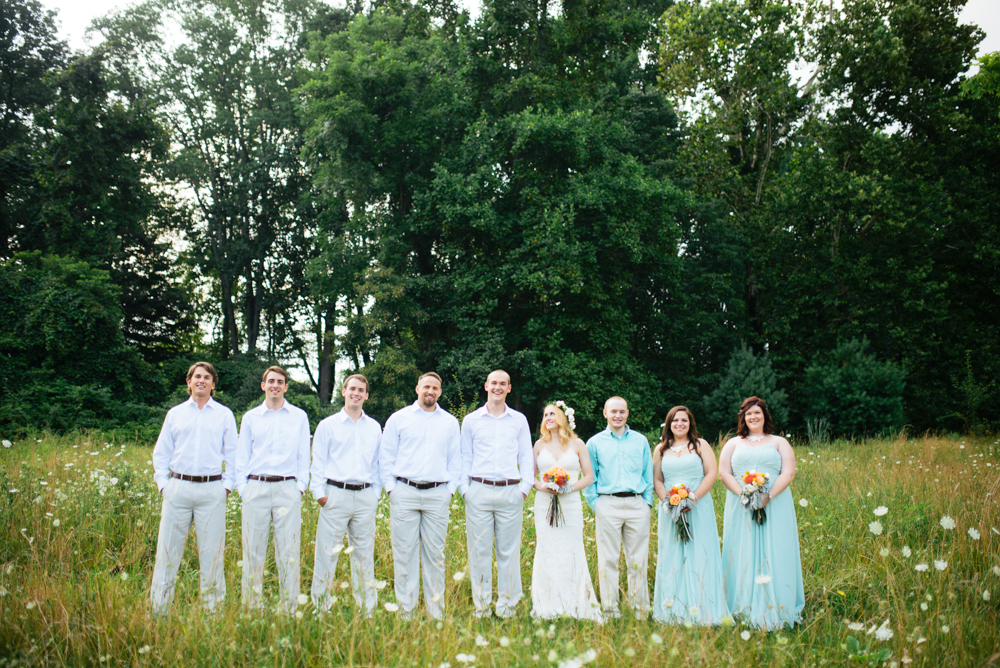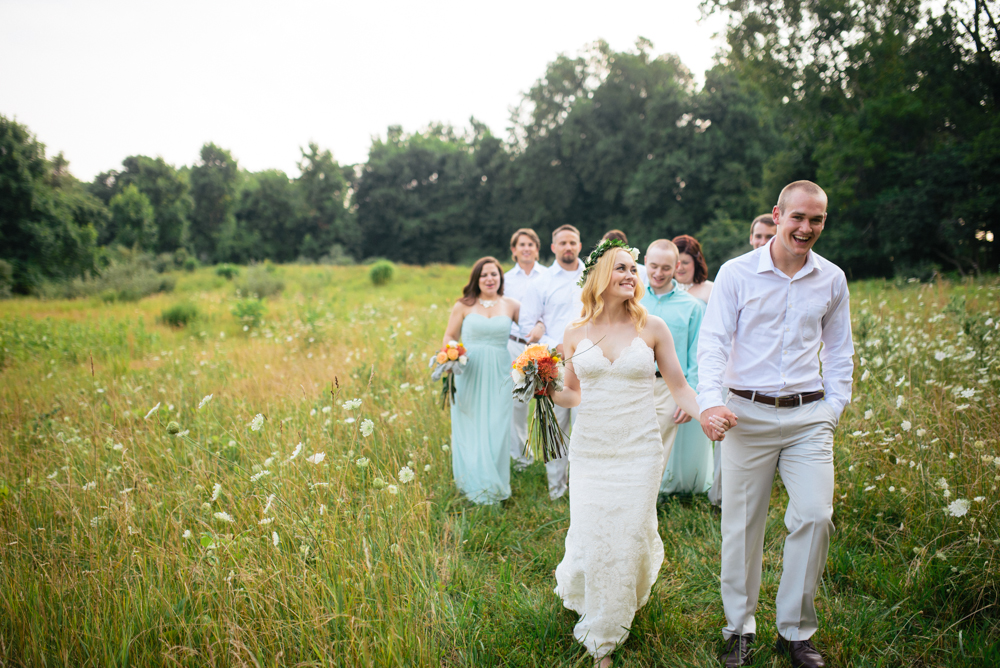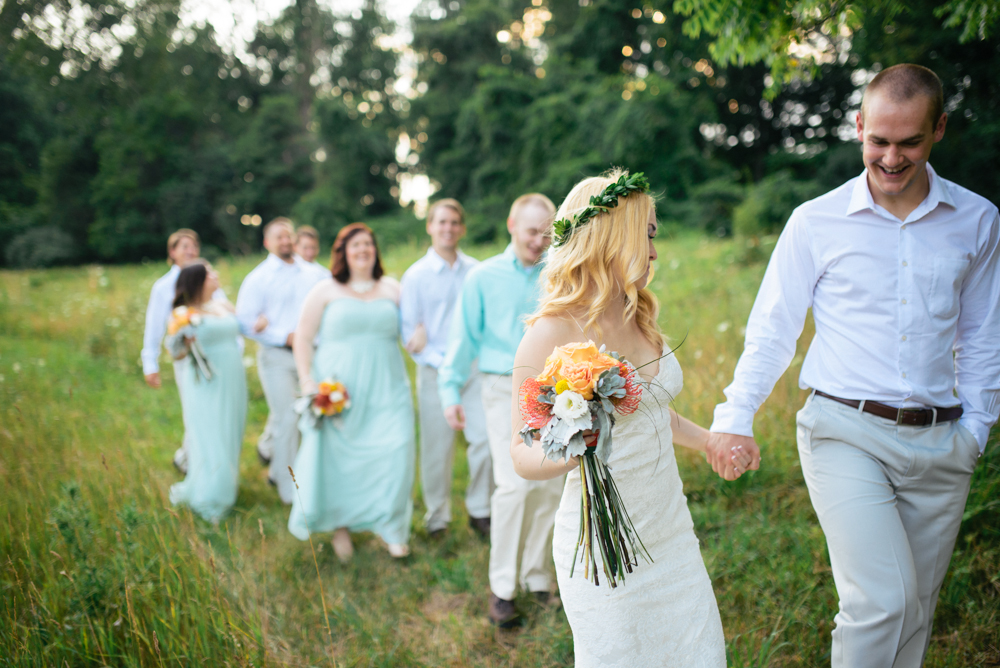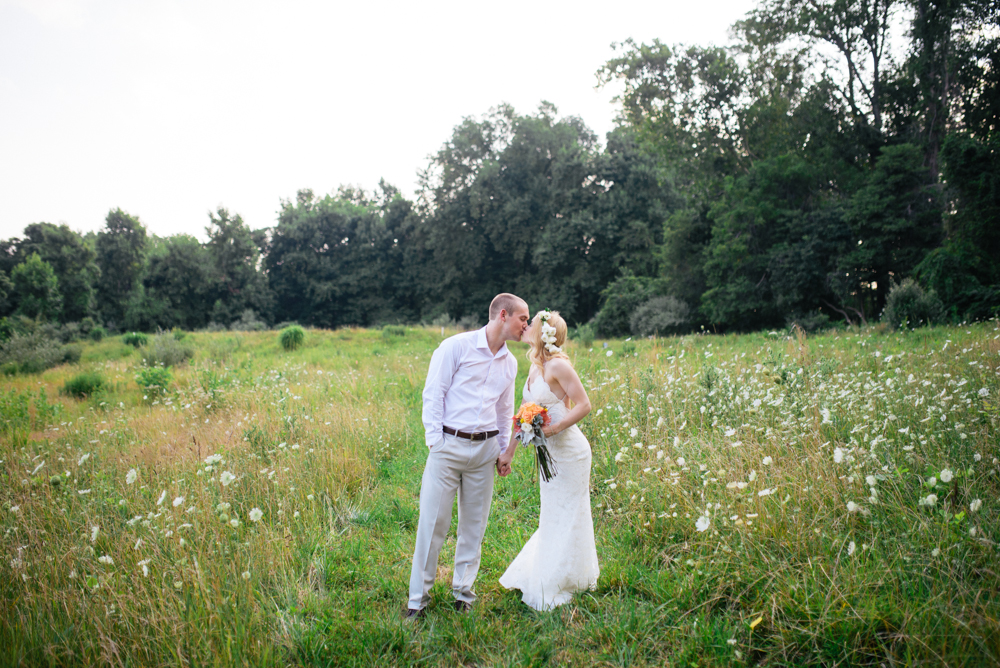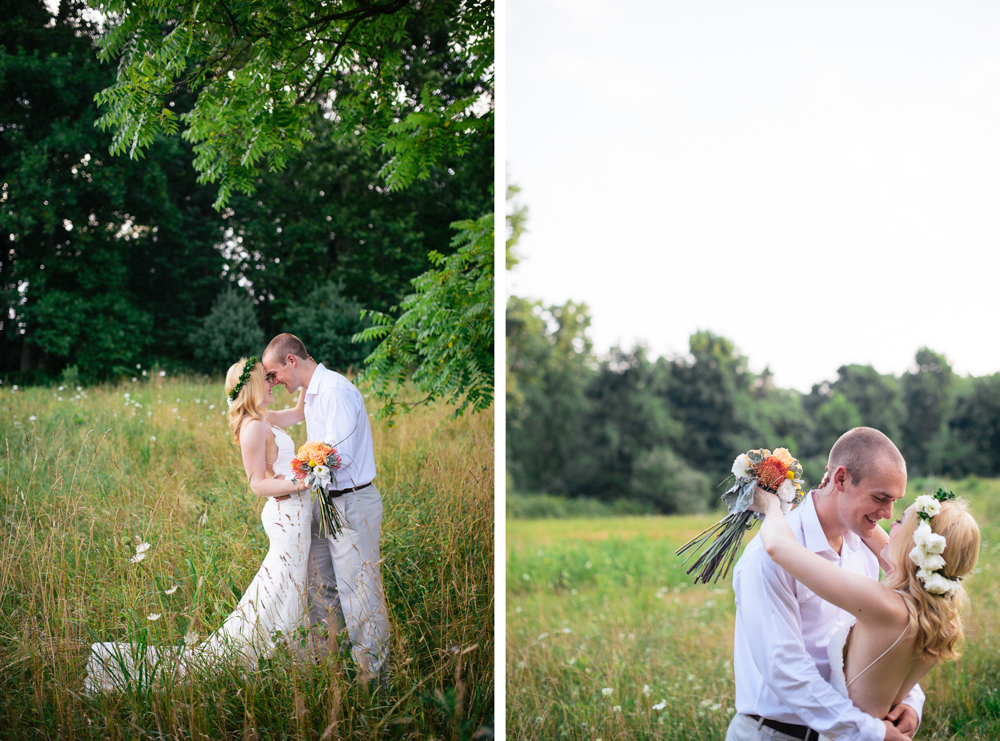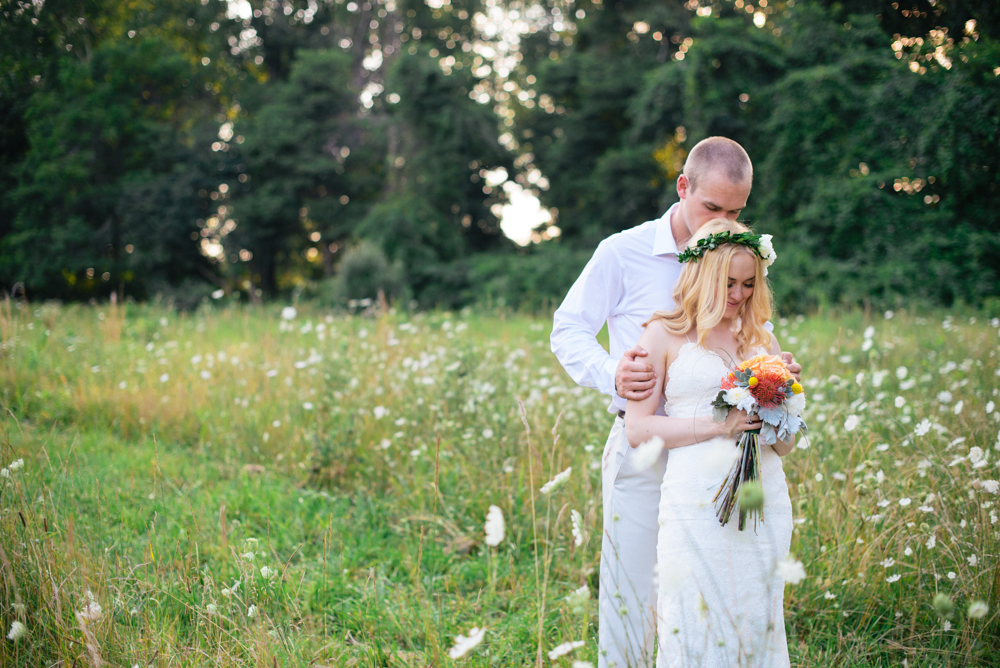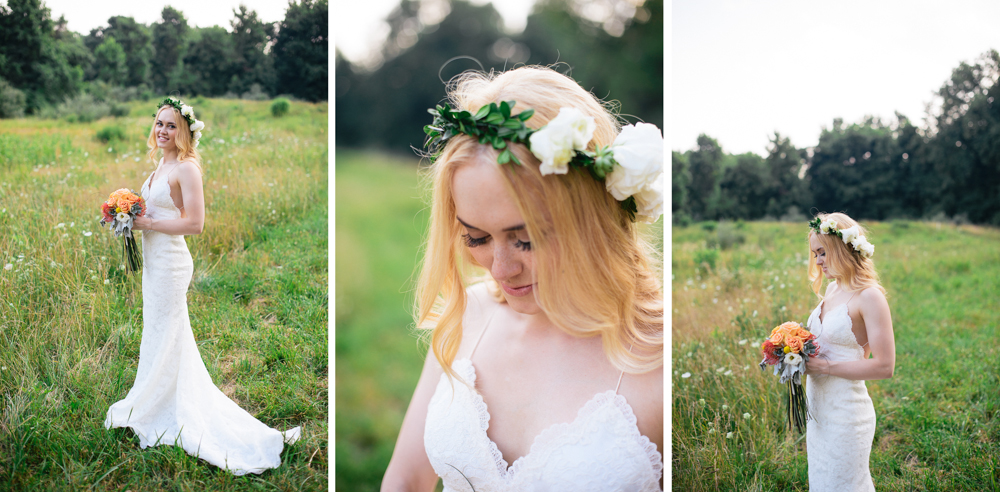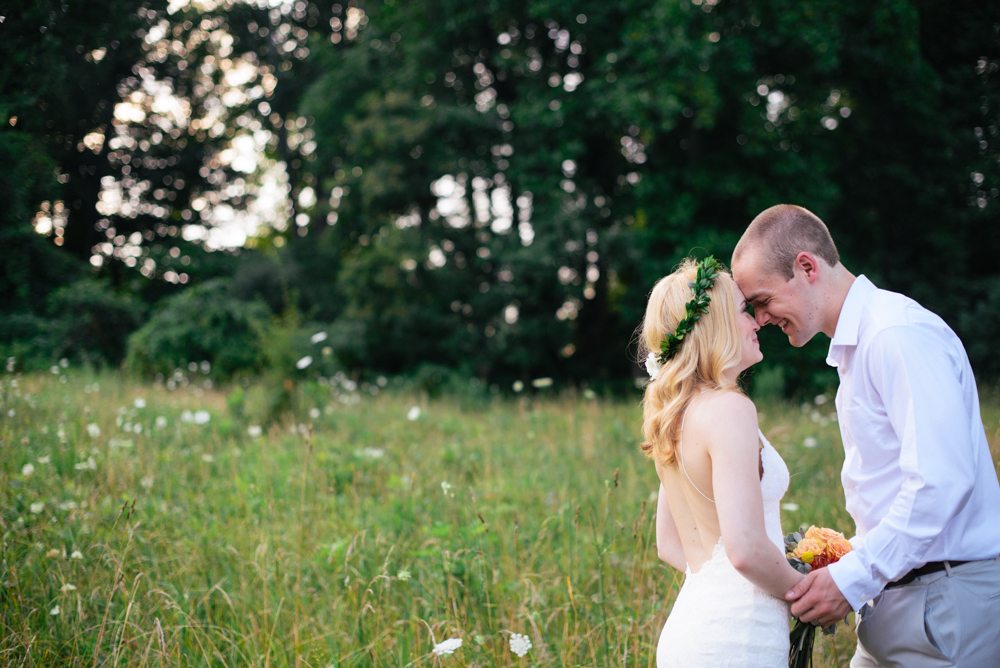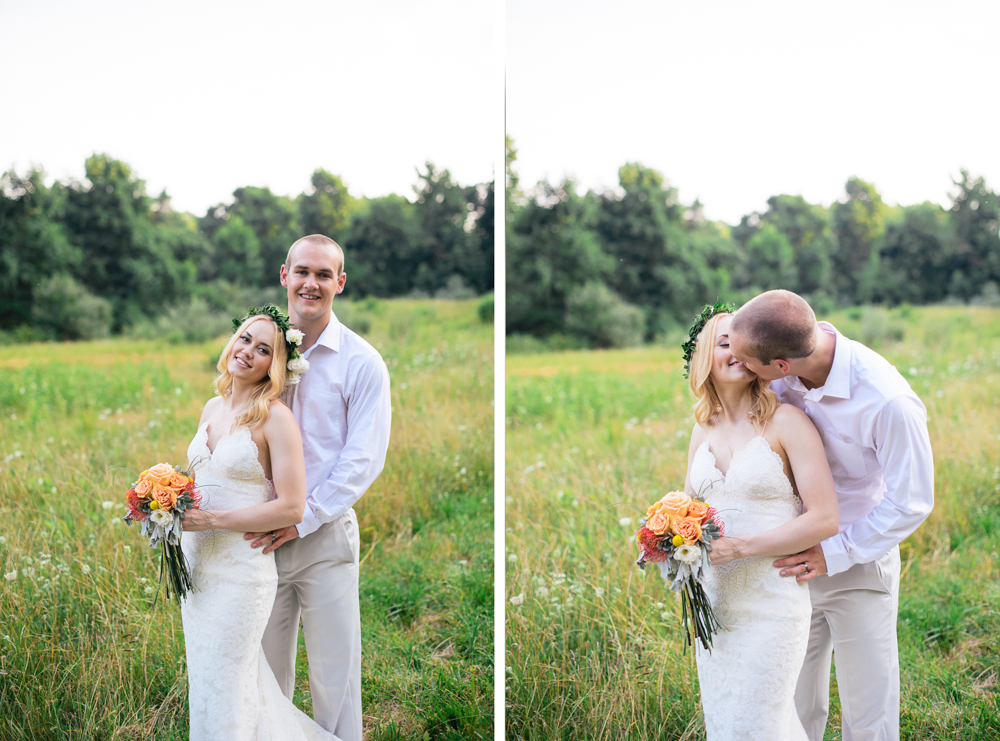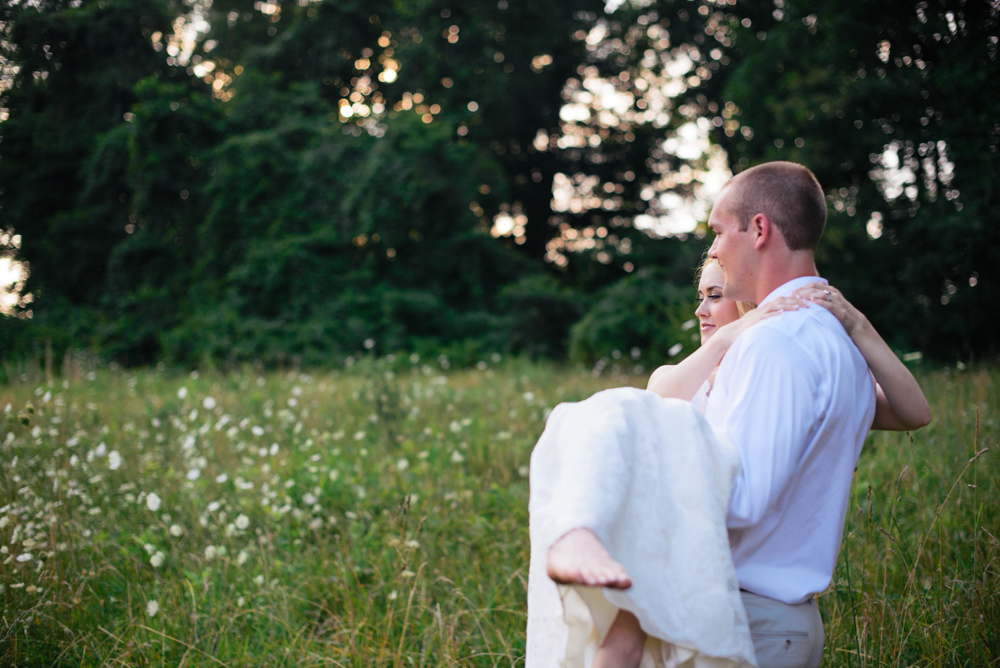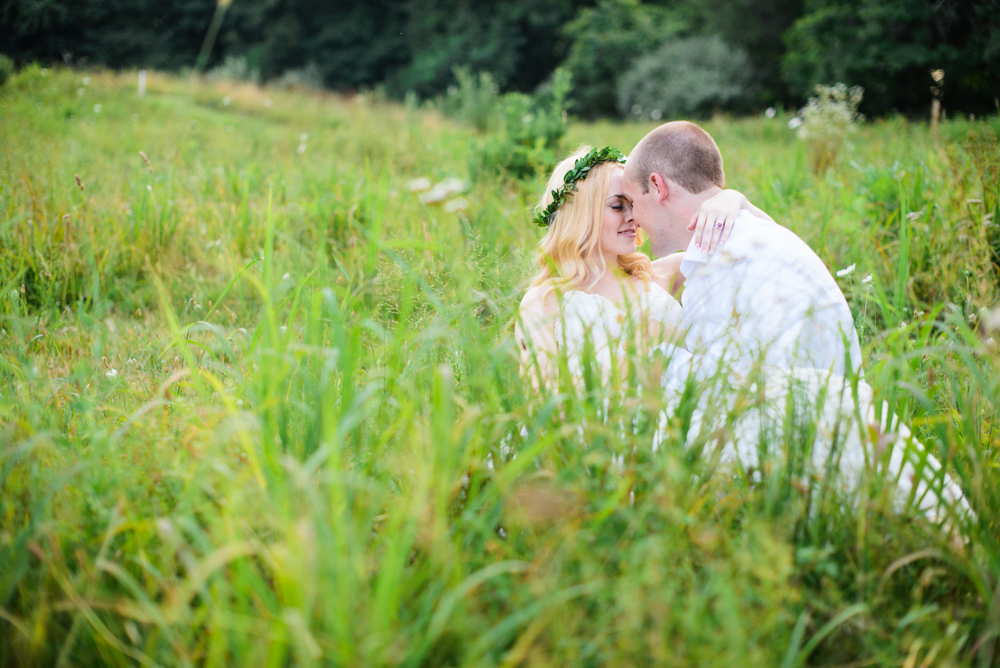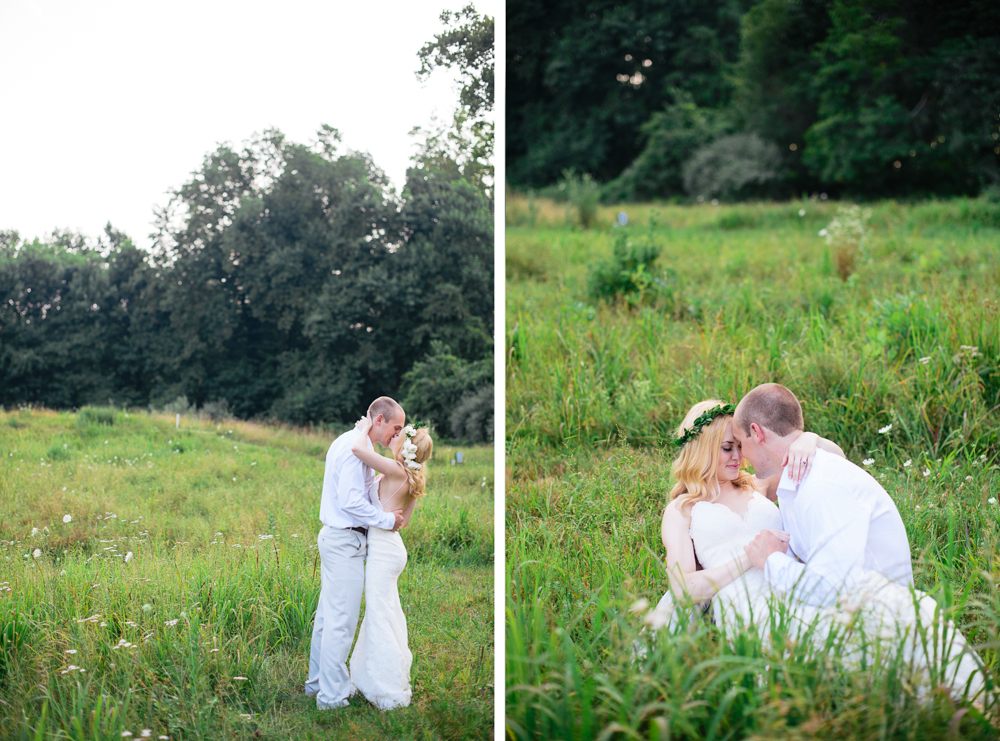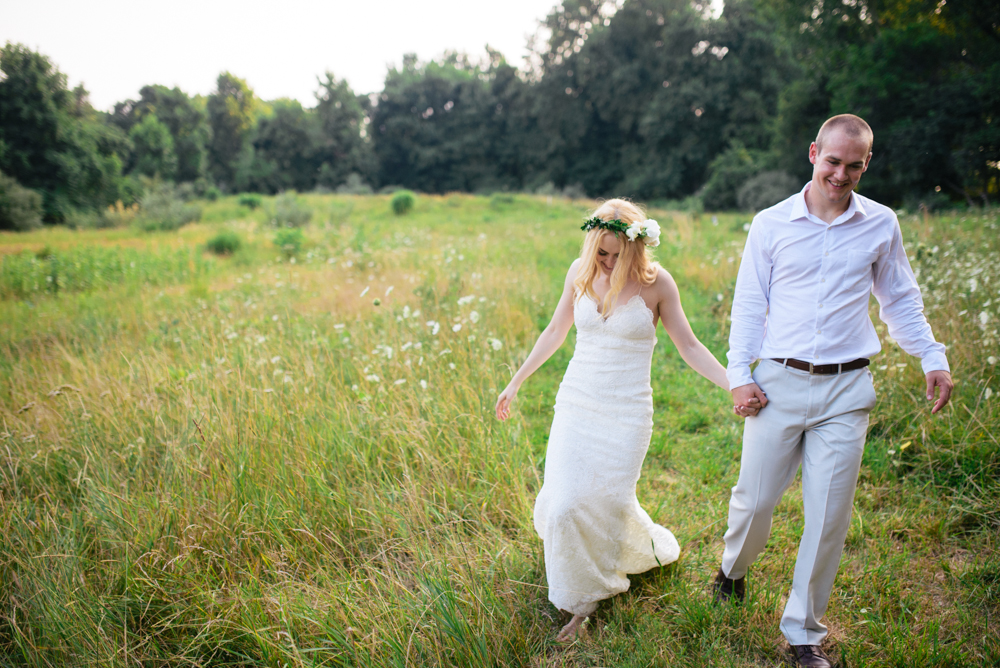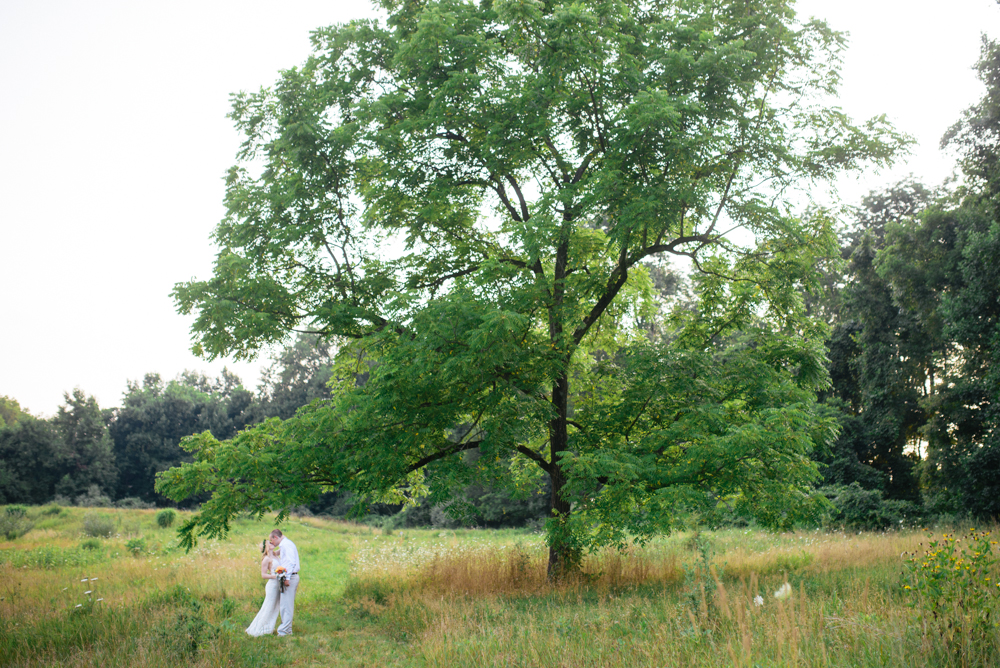 HollyHedge was lookin' mighty fine :)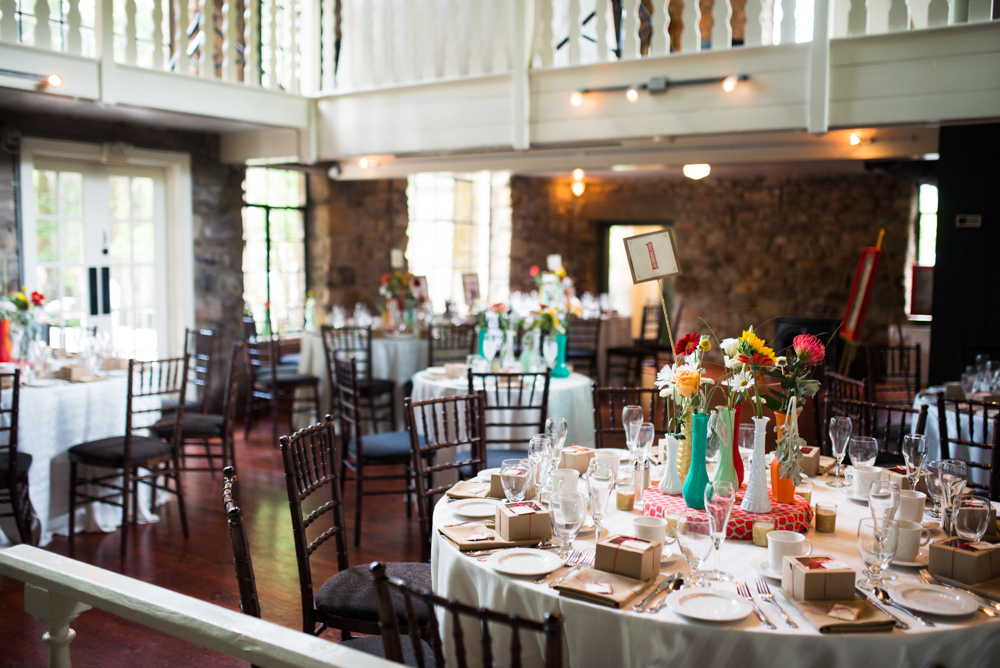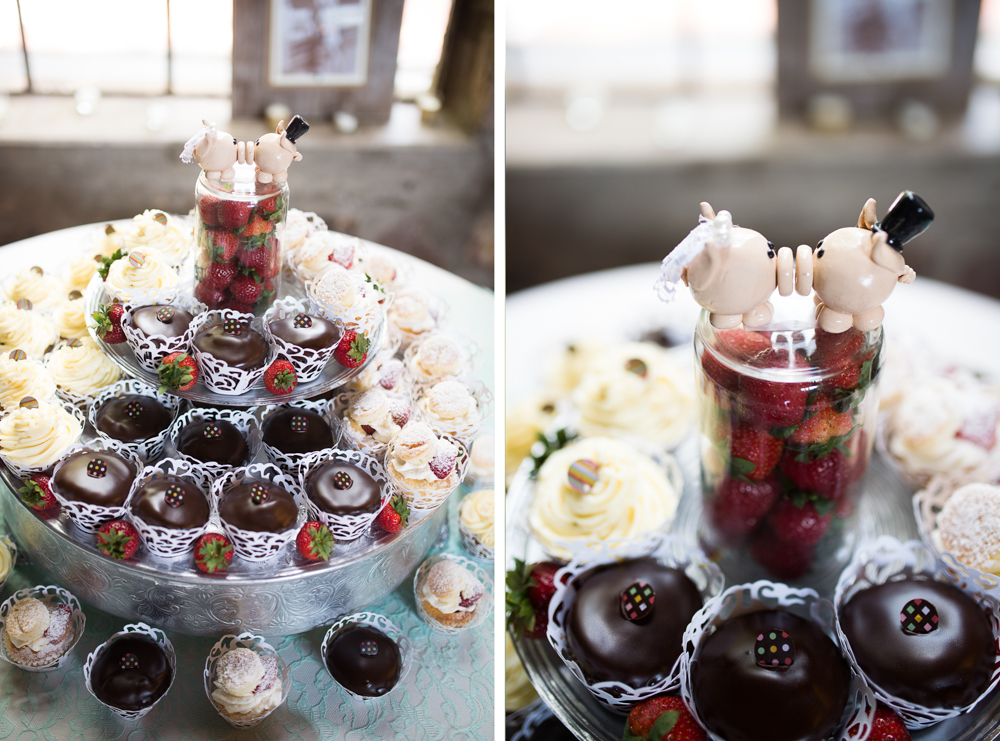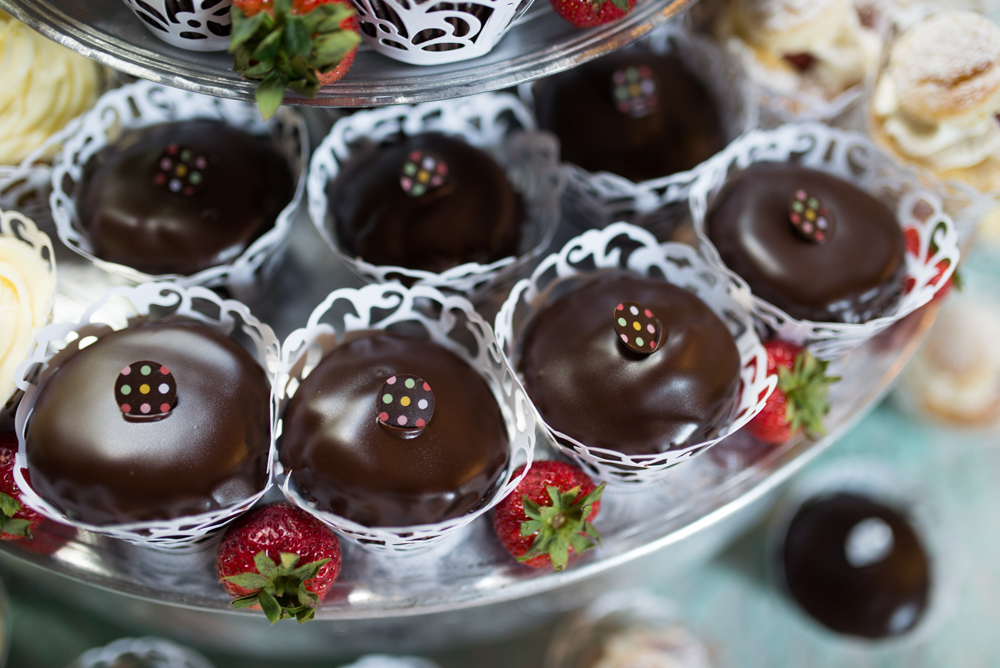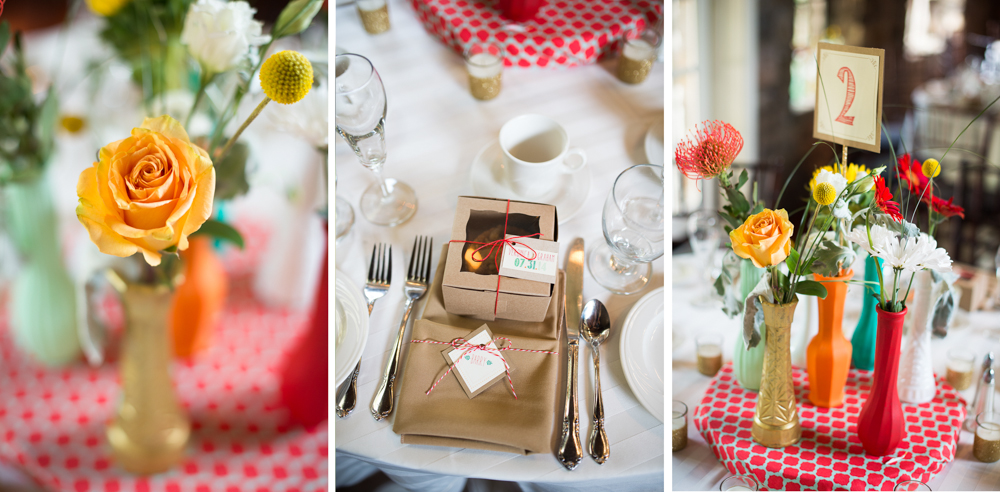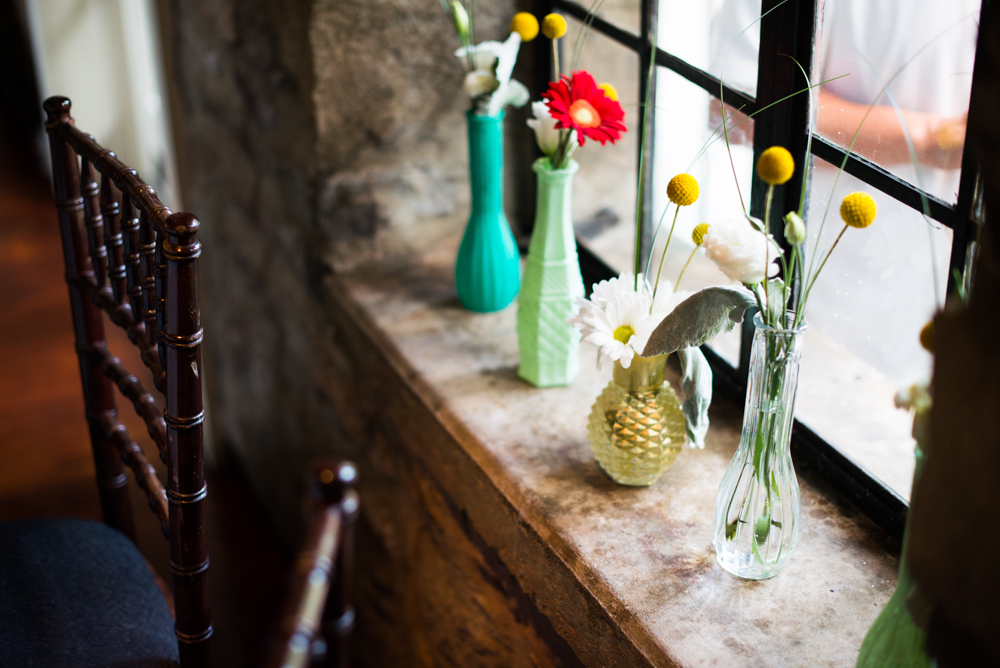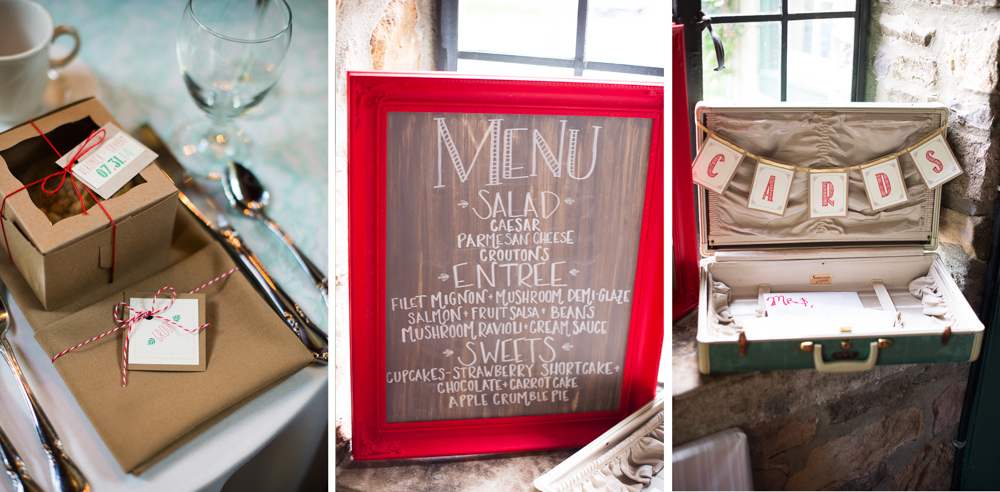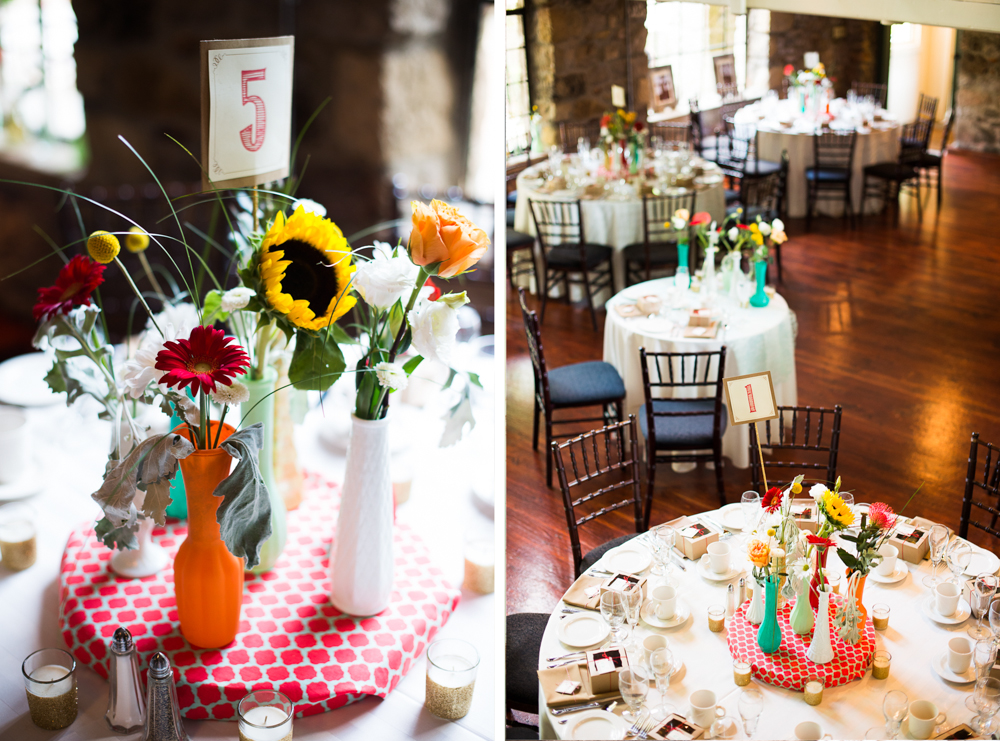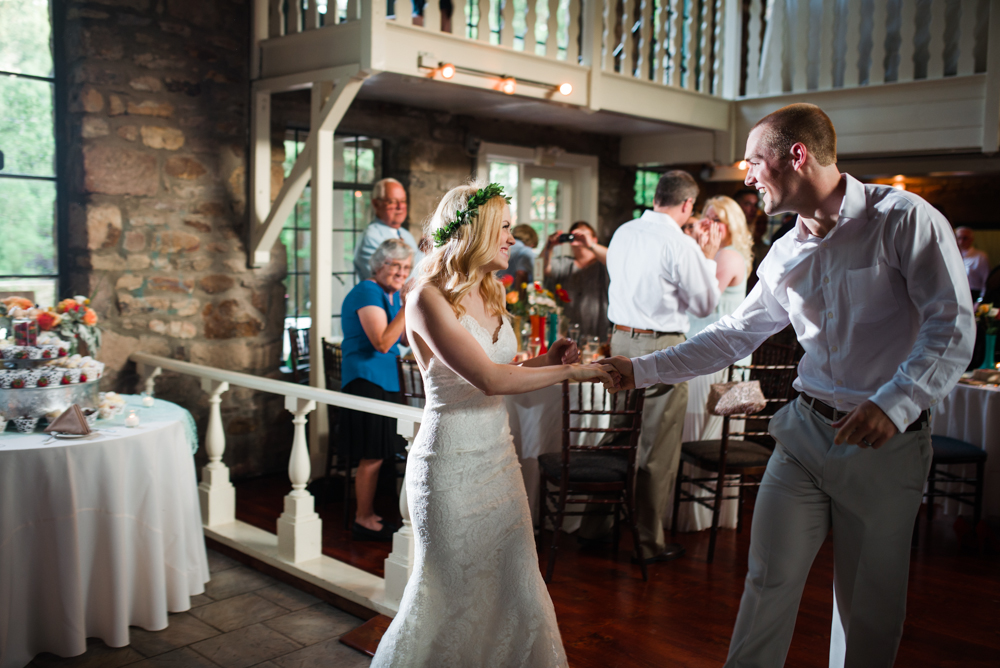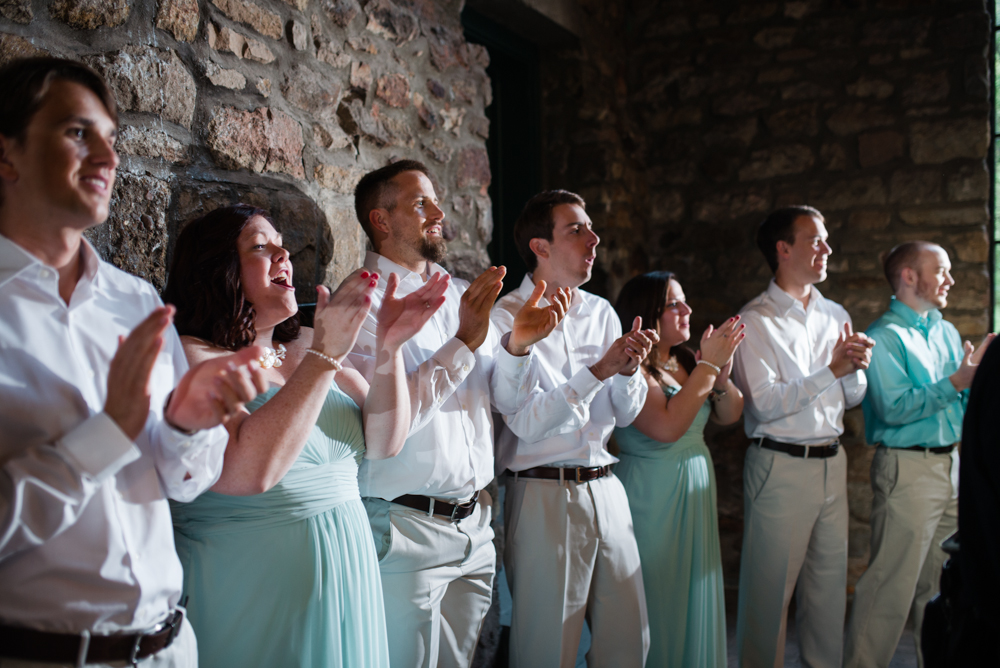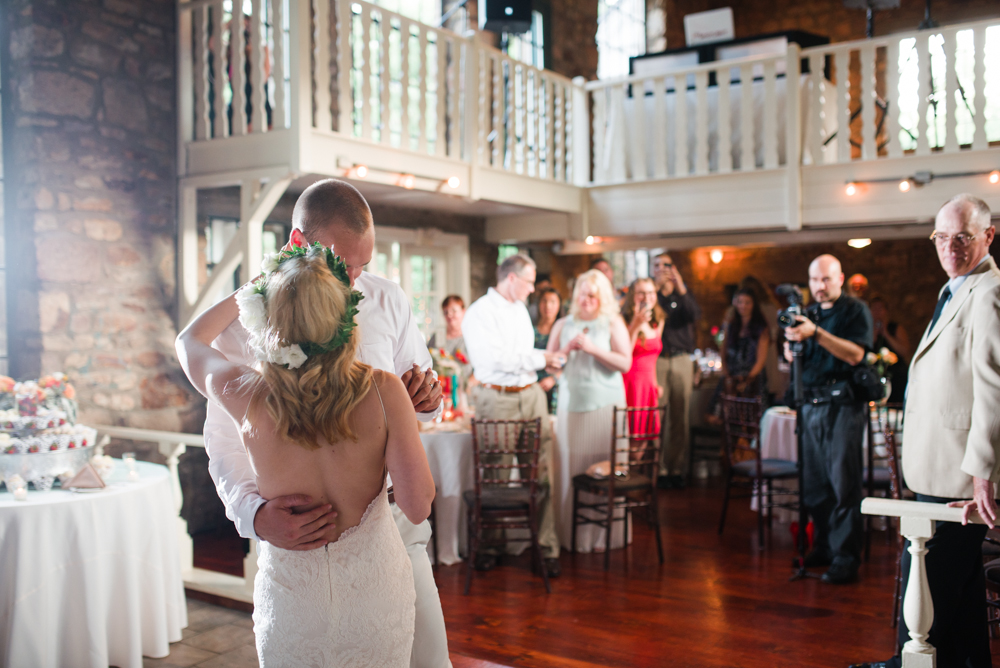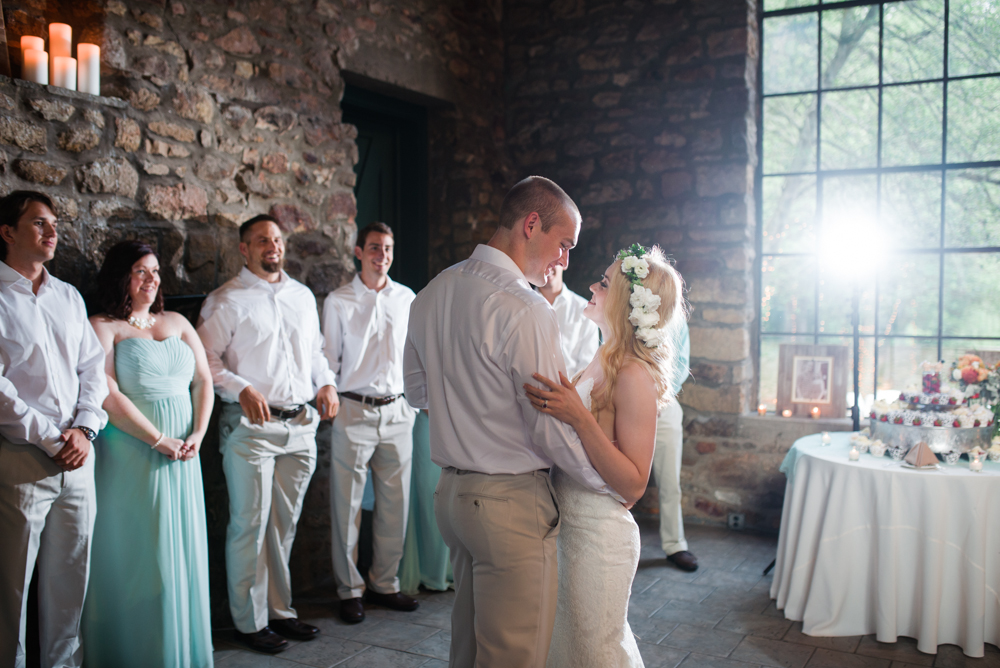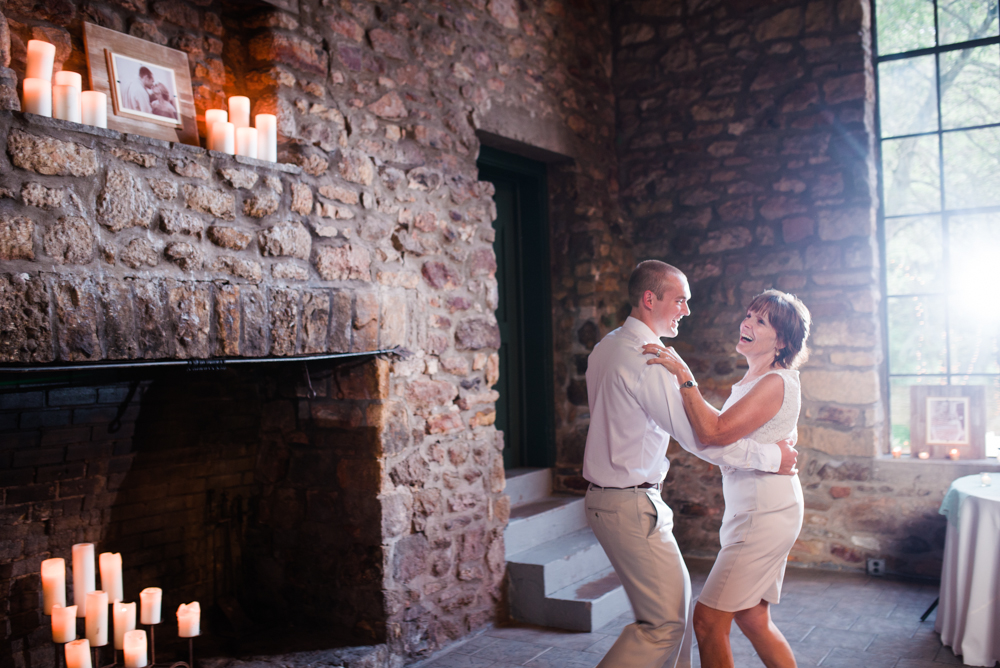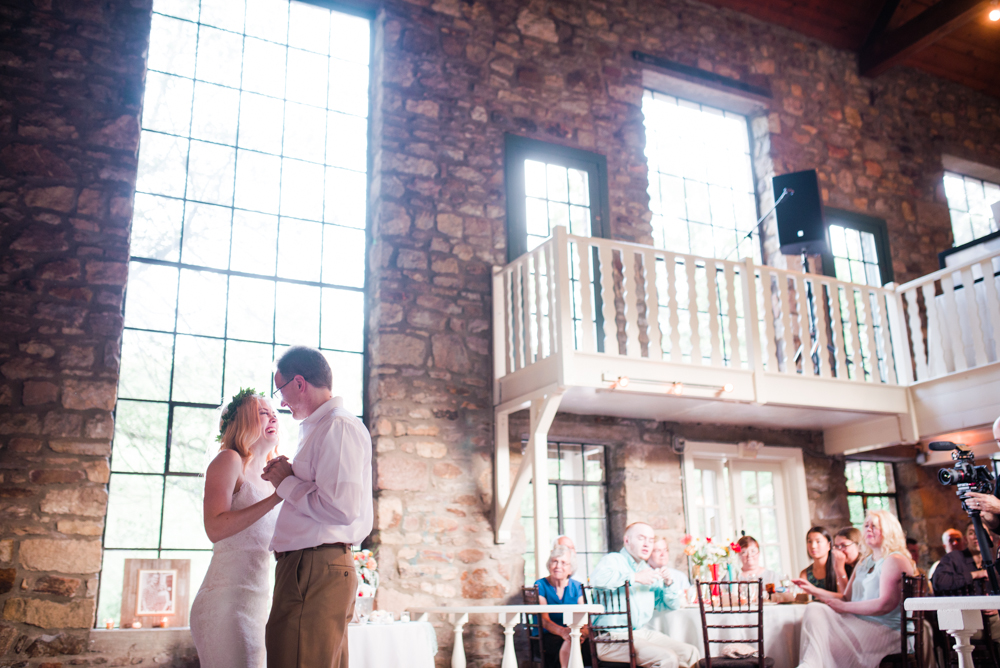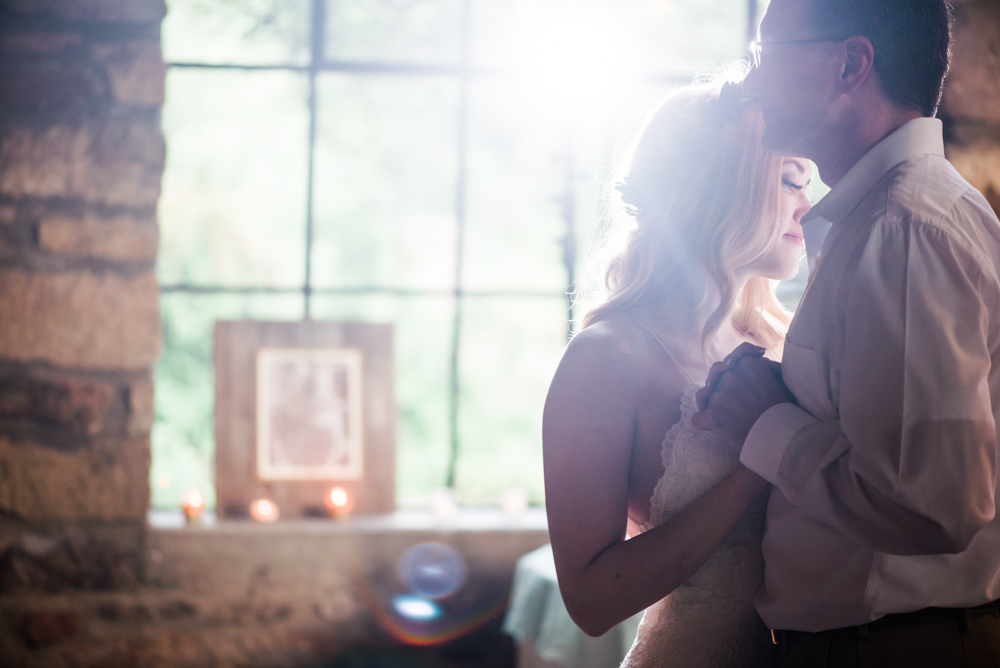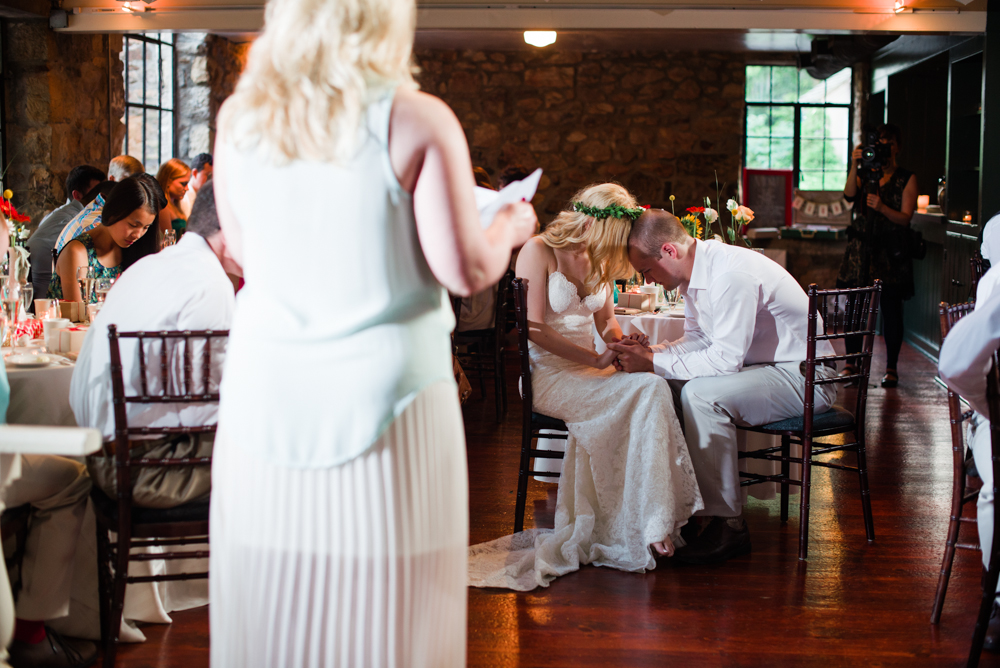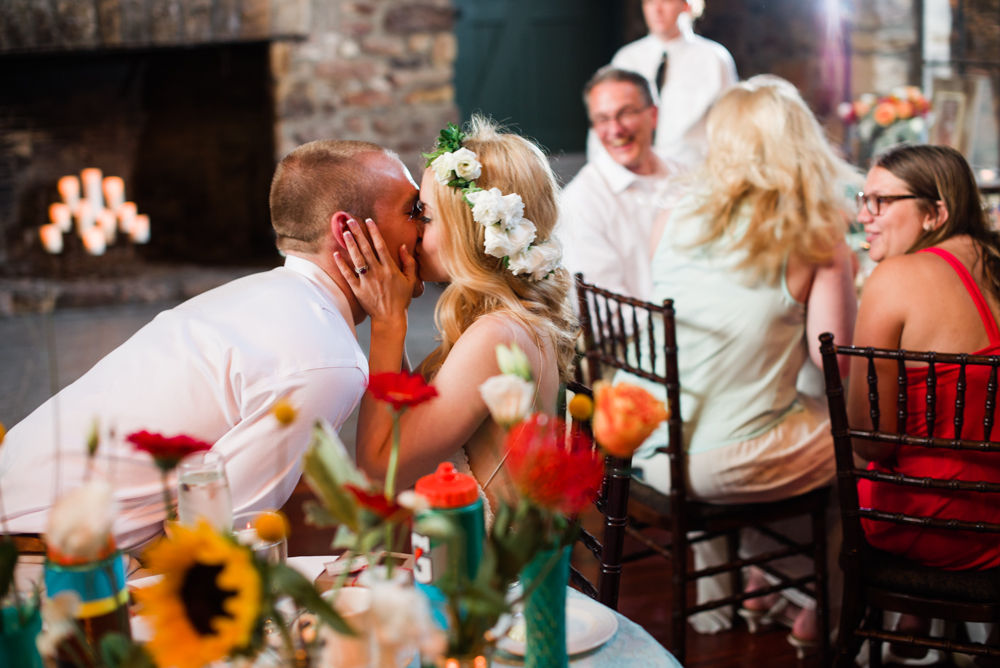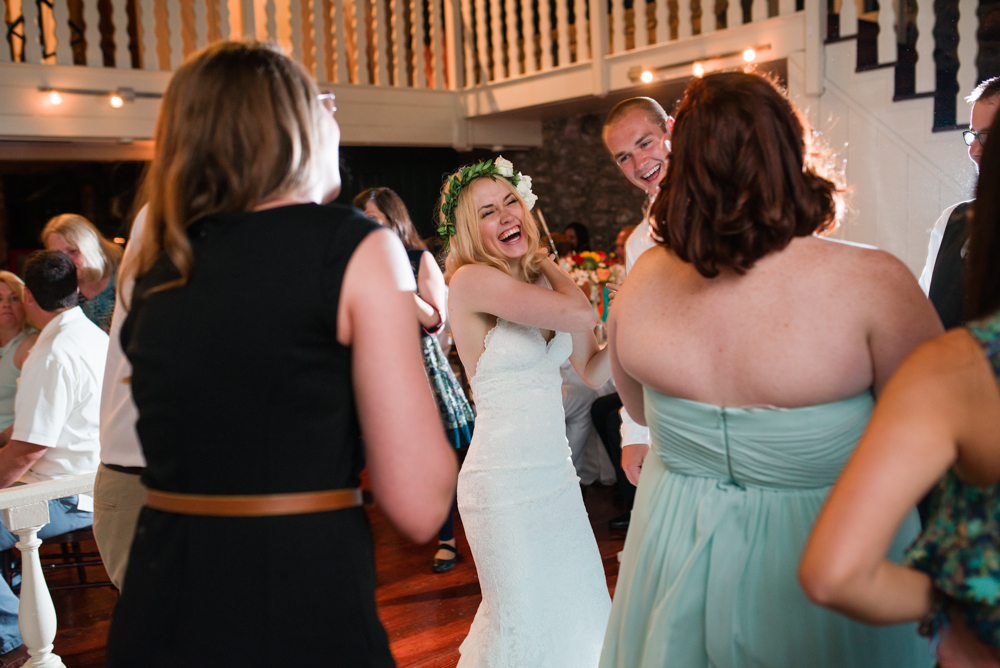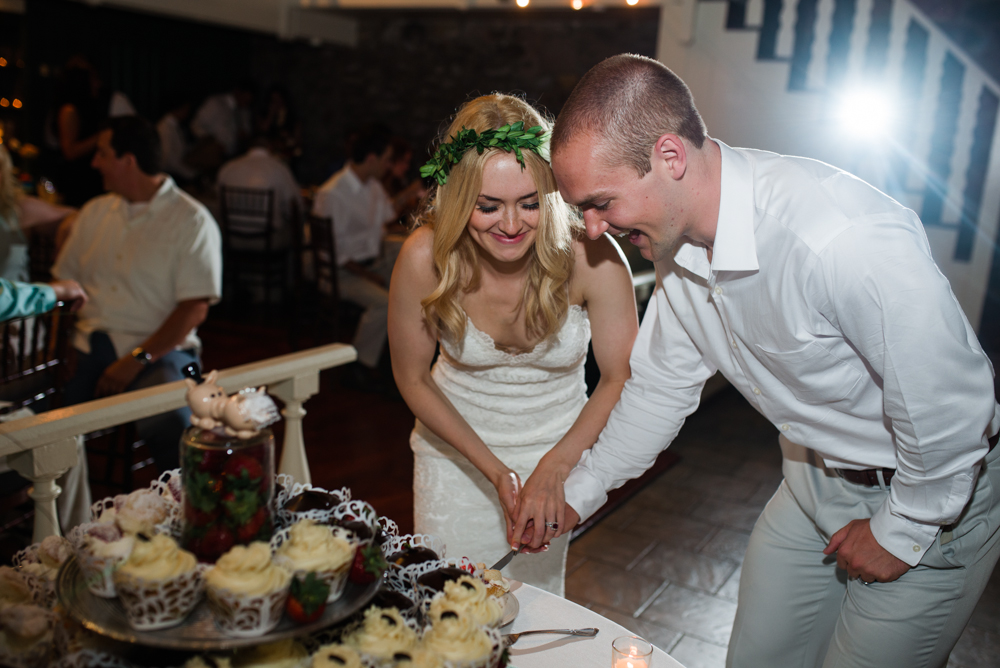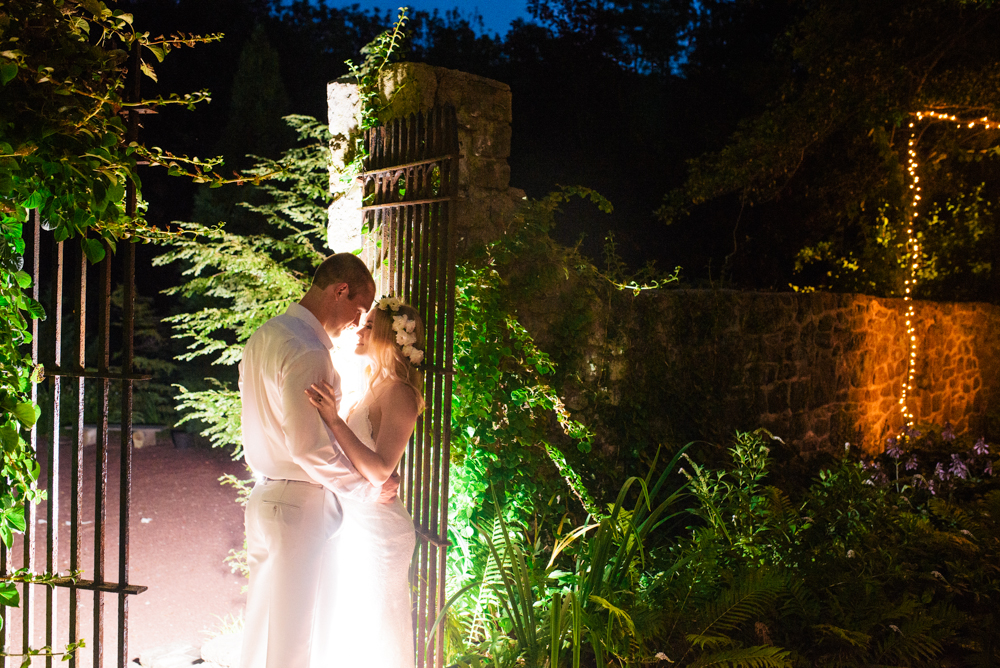 Thanks for rolling in the field for me :)
—
Vendors!
Dress – Katie May \\ Venue + Caterer + Bakery – HollyHedge Estate \\ Menswear – Kohl's \\ Makeup – Salon Prive \\ Bouquets – DIY \\ Bridesmaids' Dresses – David's Bridal \\ DJ – Pulse Entertainment \\ Invitations – DIY \\ Pies – Styer Orchard \\ Shoes – Christian Louboutin \\ Videographer – Tree of Life Films