Last year, I had the pleasure of photographing the wedding of Roni + Graham at HollyHedge and it was such a sweet and handcrafted day. They got back in front of my camera a little over a year later and brought along a little friend named Riot… to be officially introduced later :)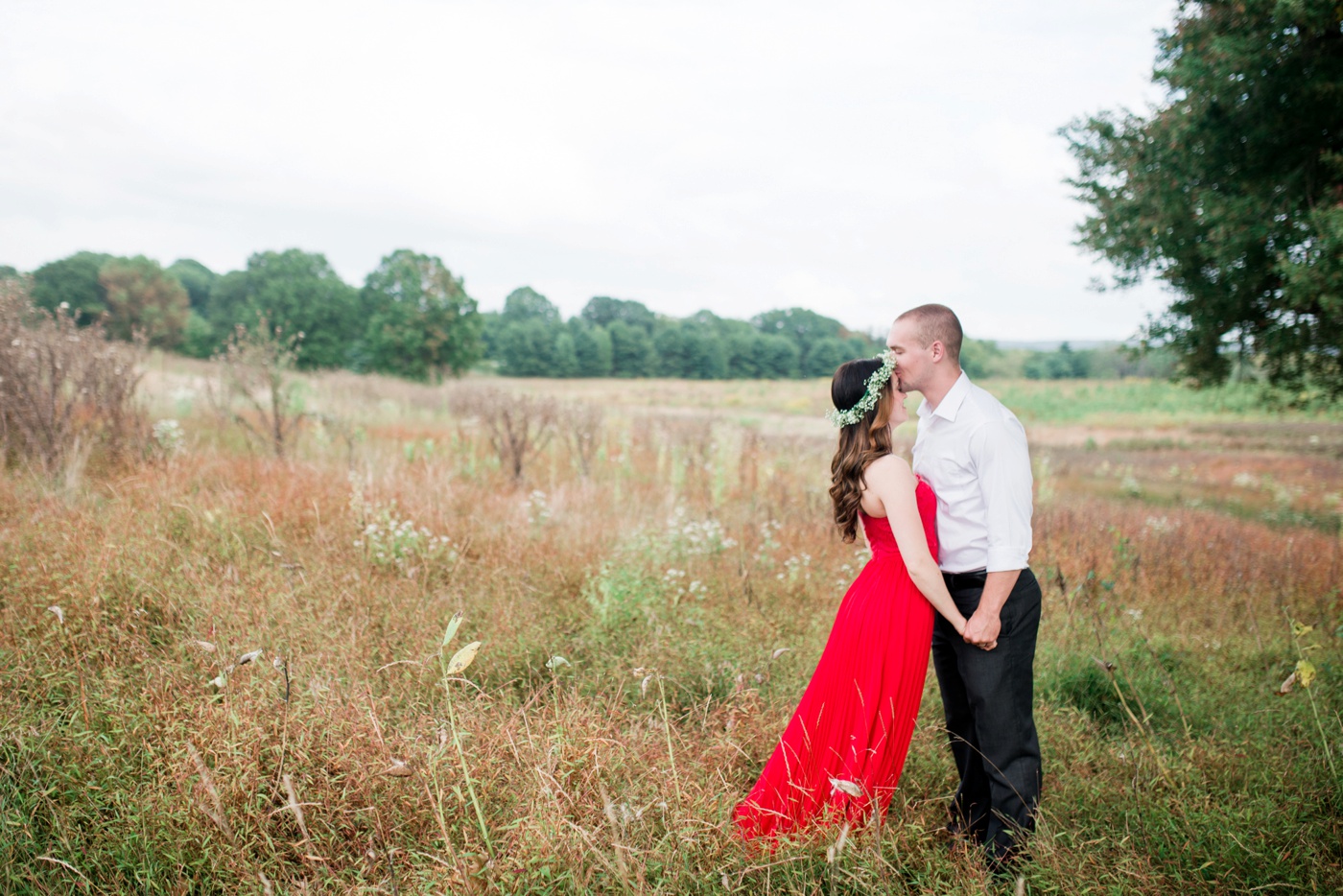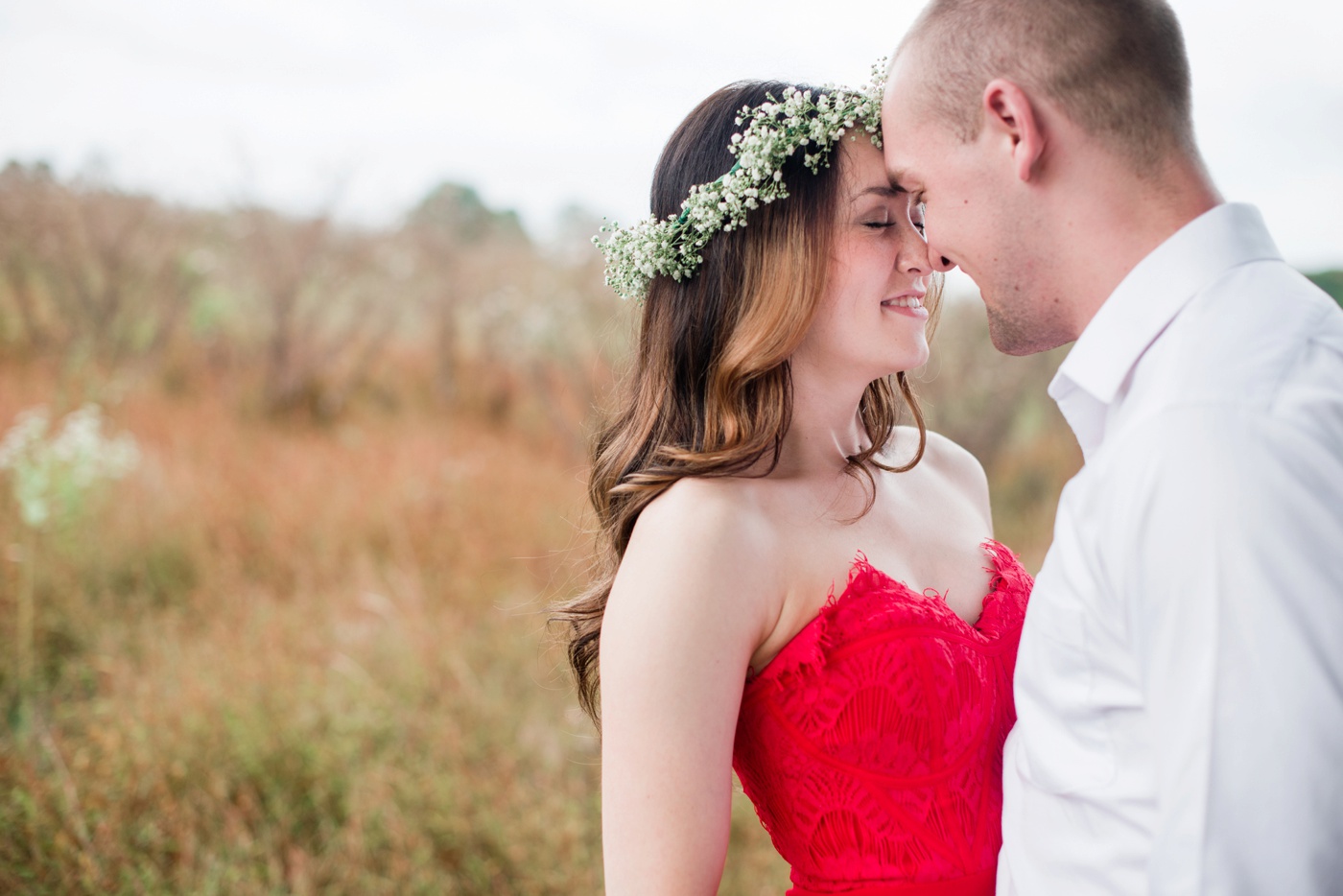 Roni made her own flower crown on her wedding day and made another for their anniversary session, because she is talented and crafty and a wizard.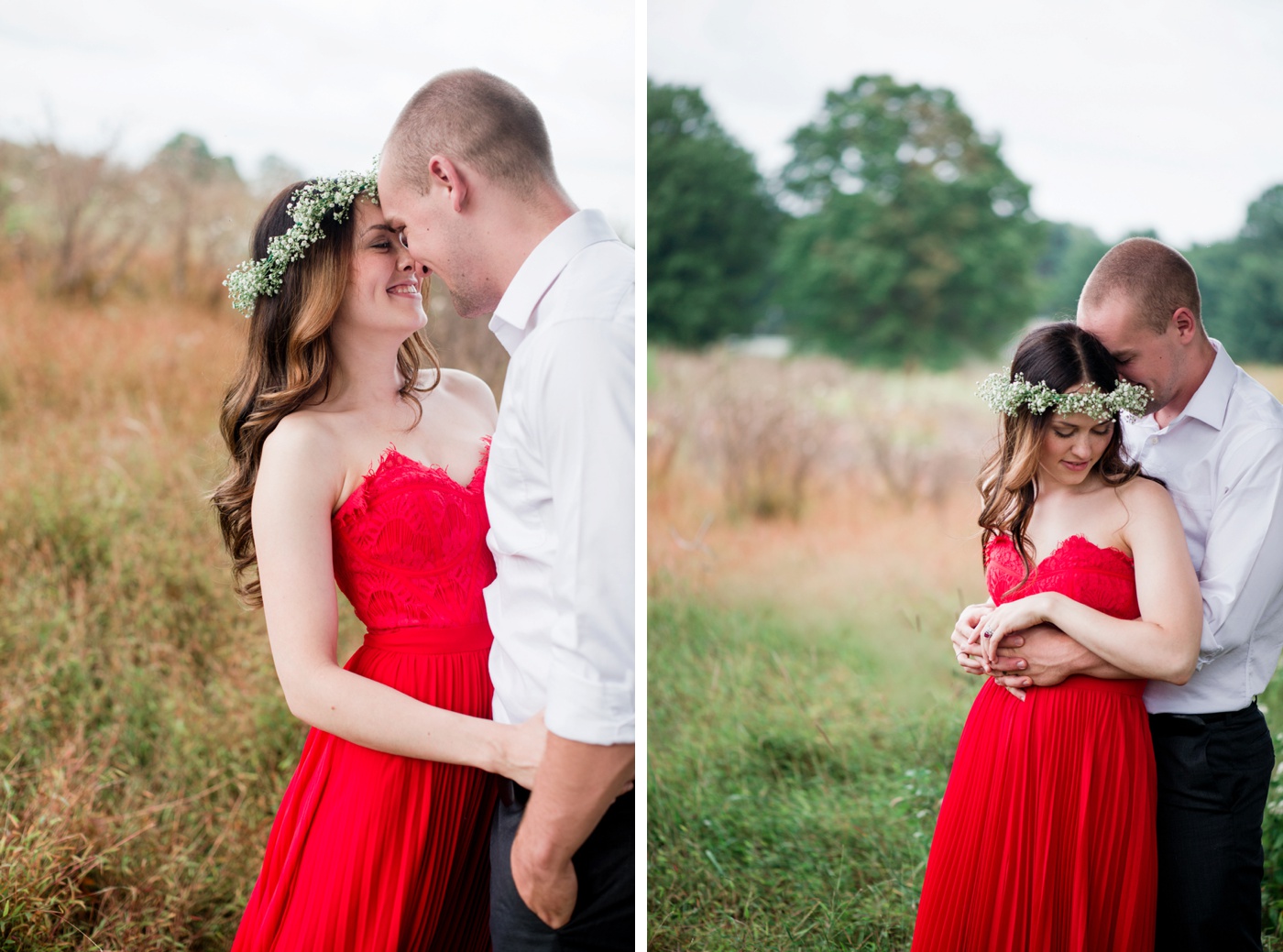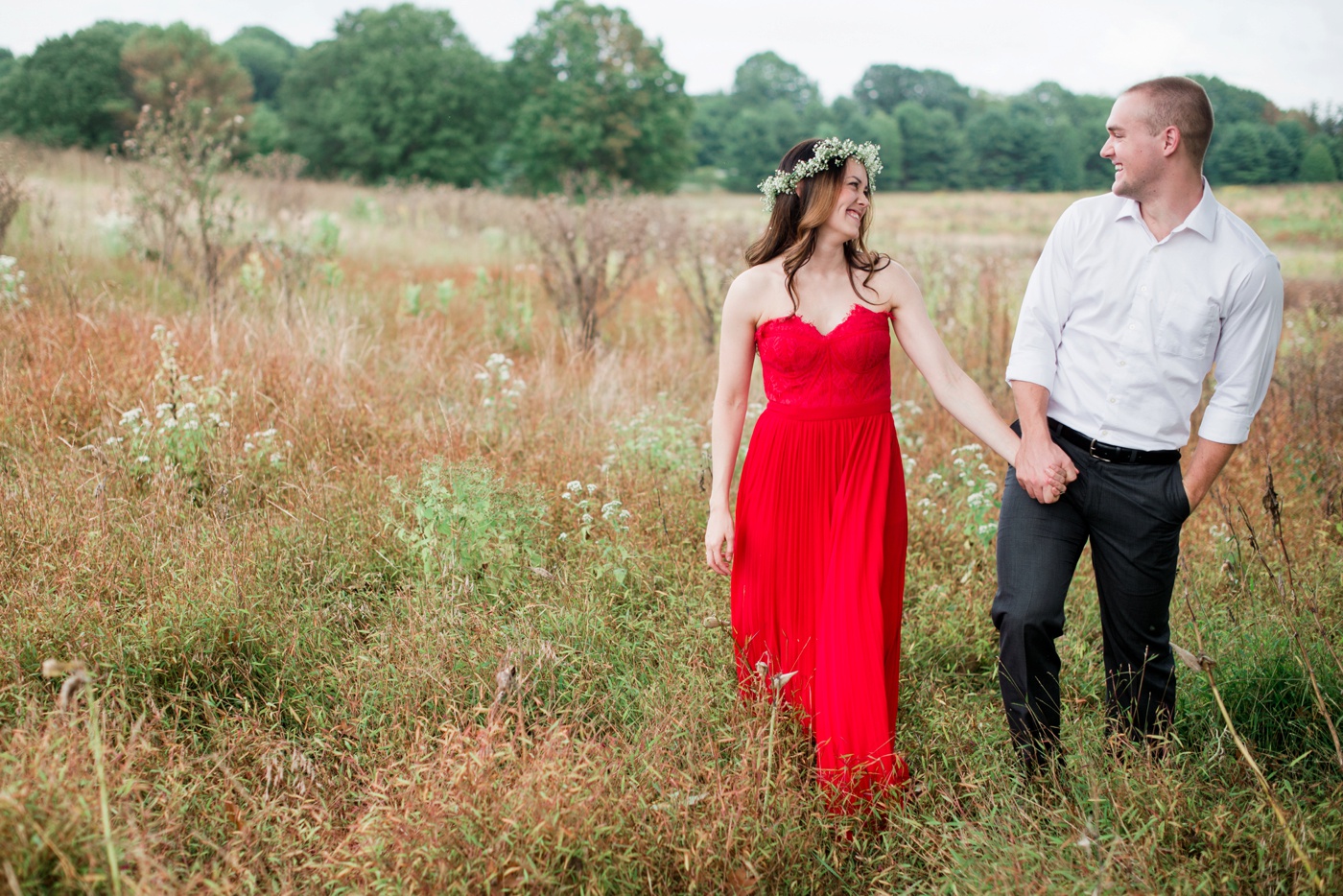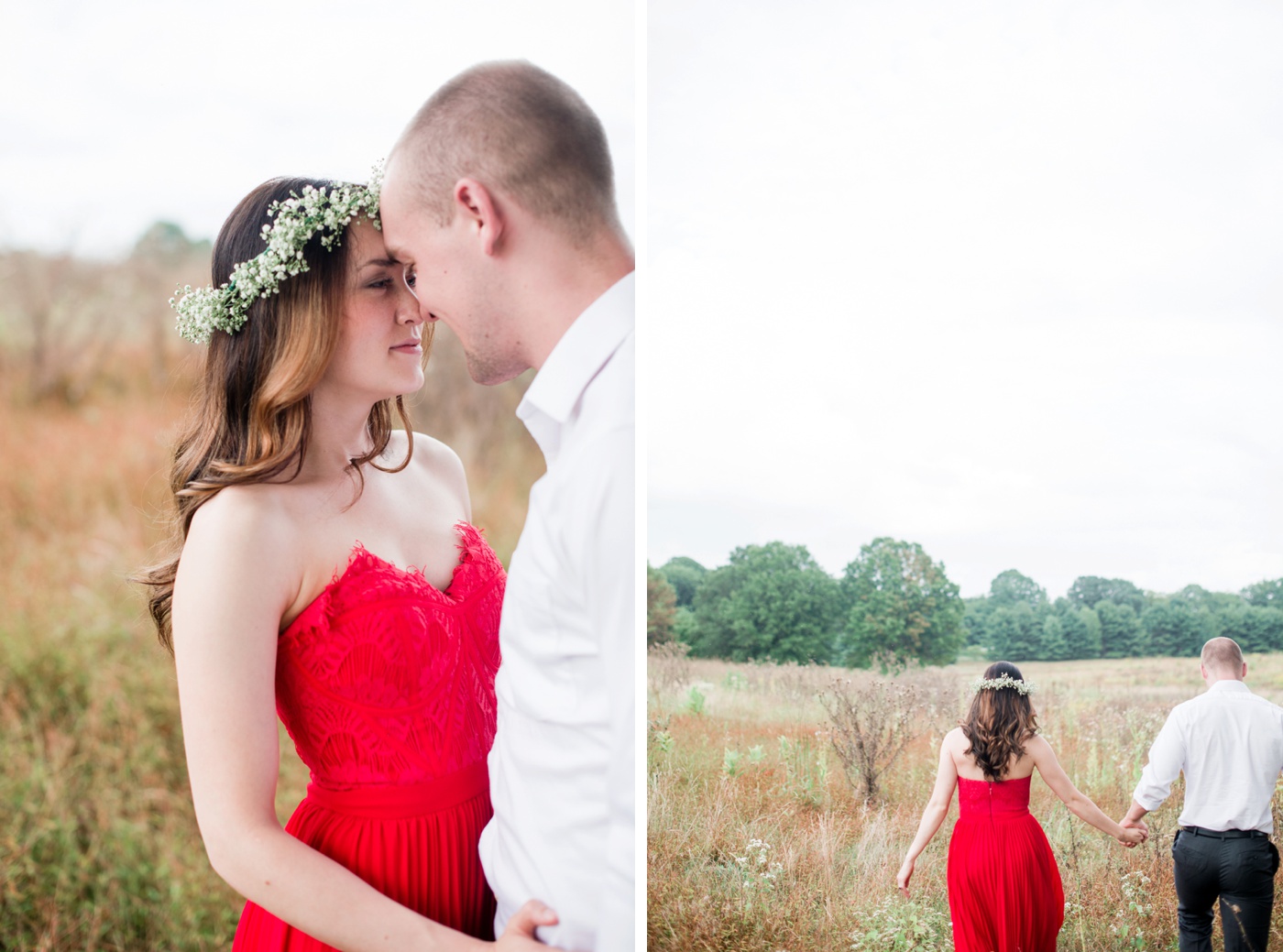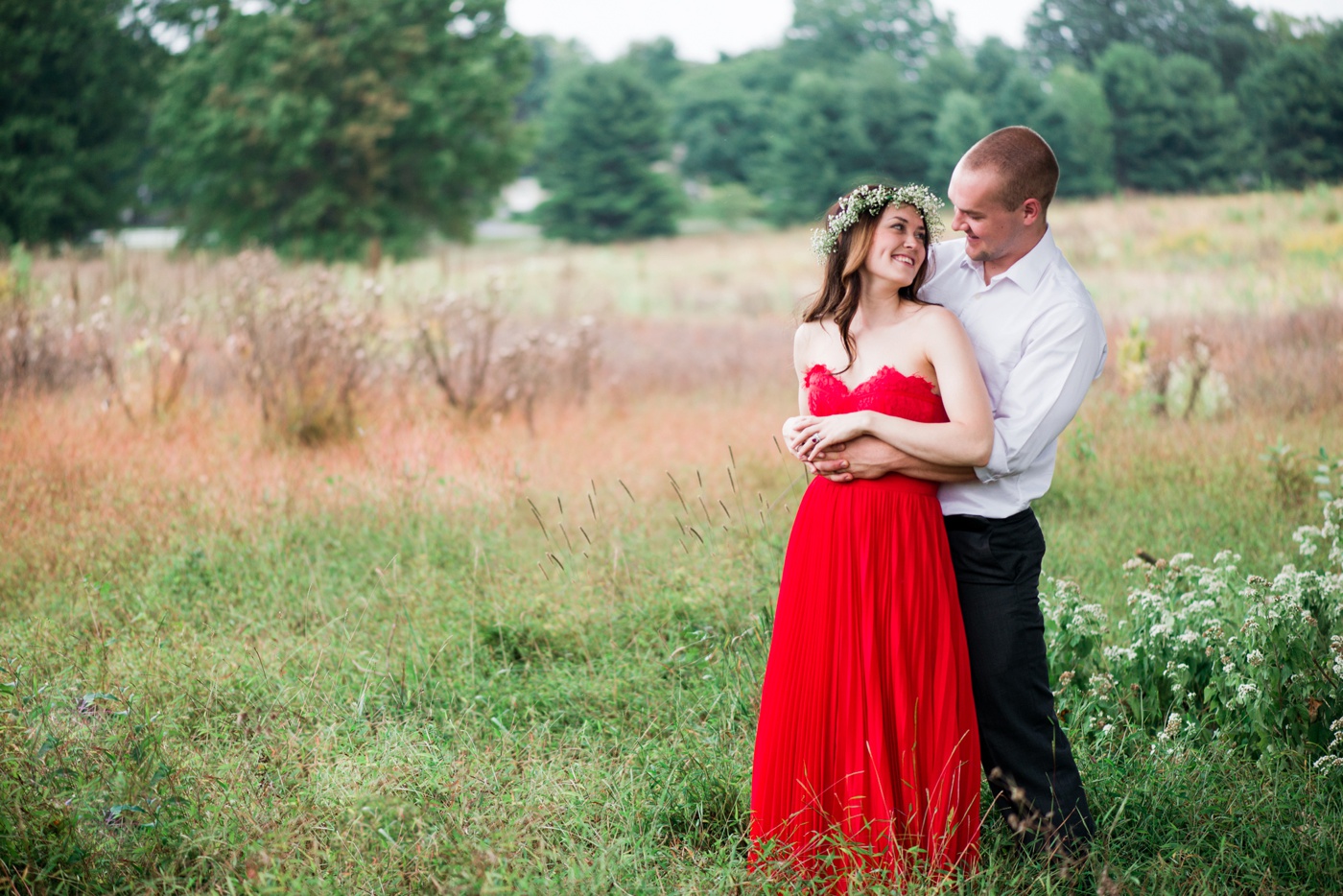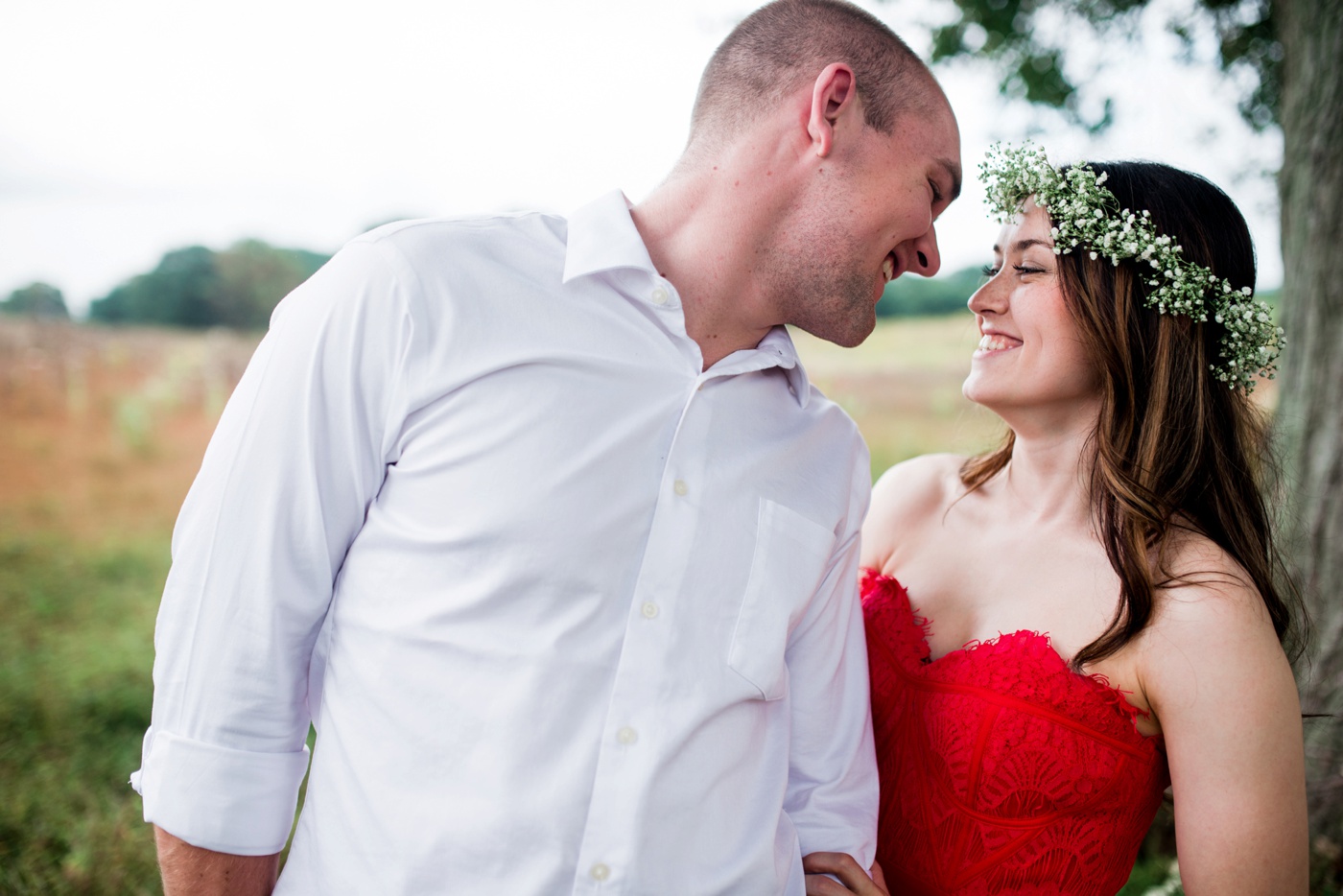 My heart stops for couples who say they'll sit in any crazy field I point to :)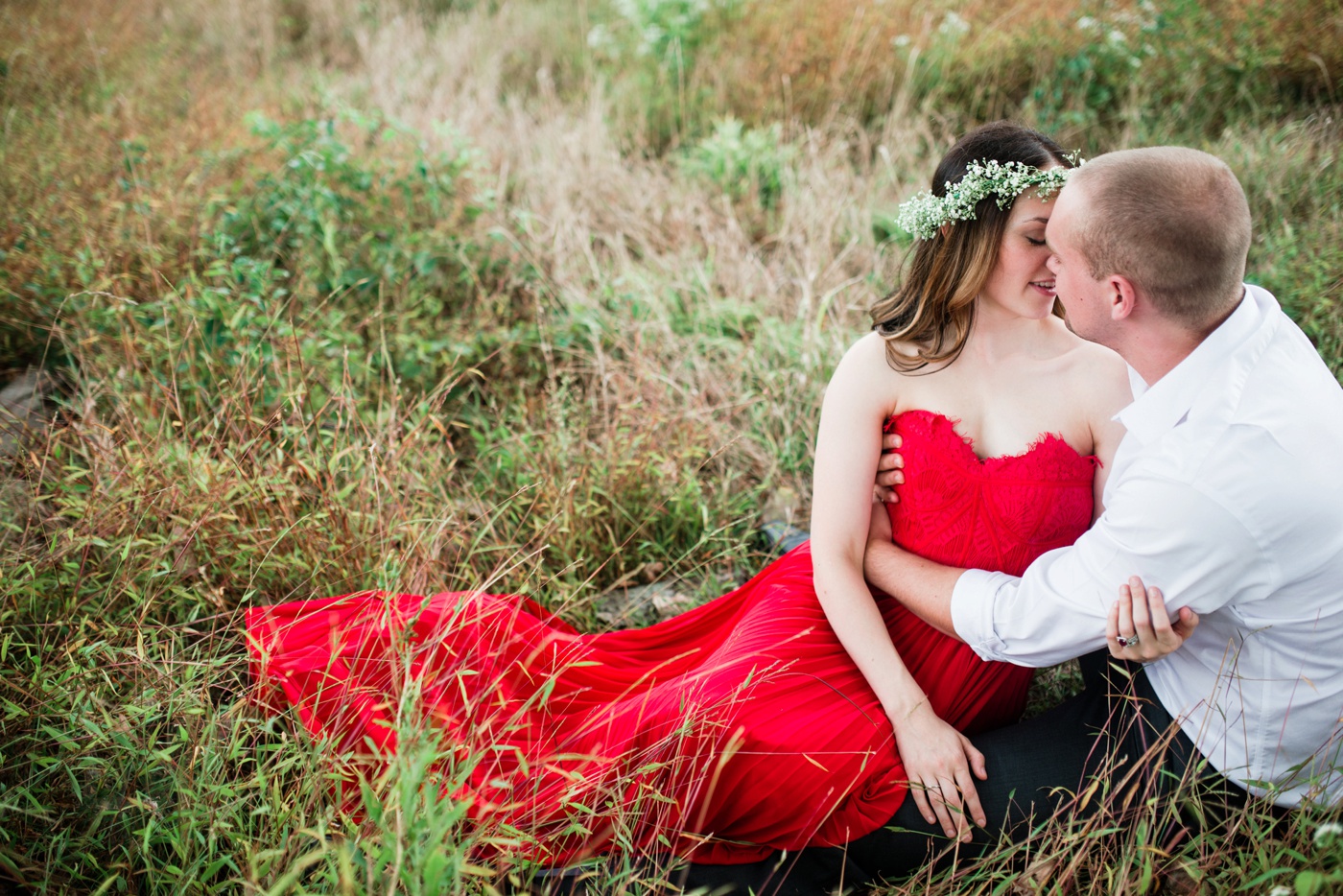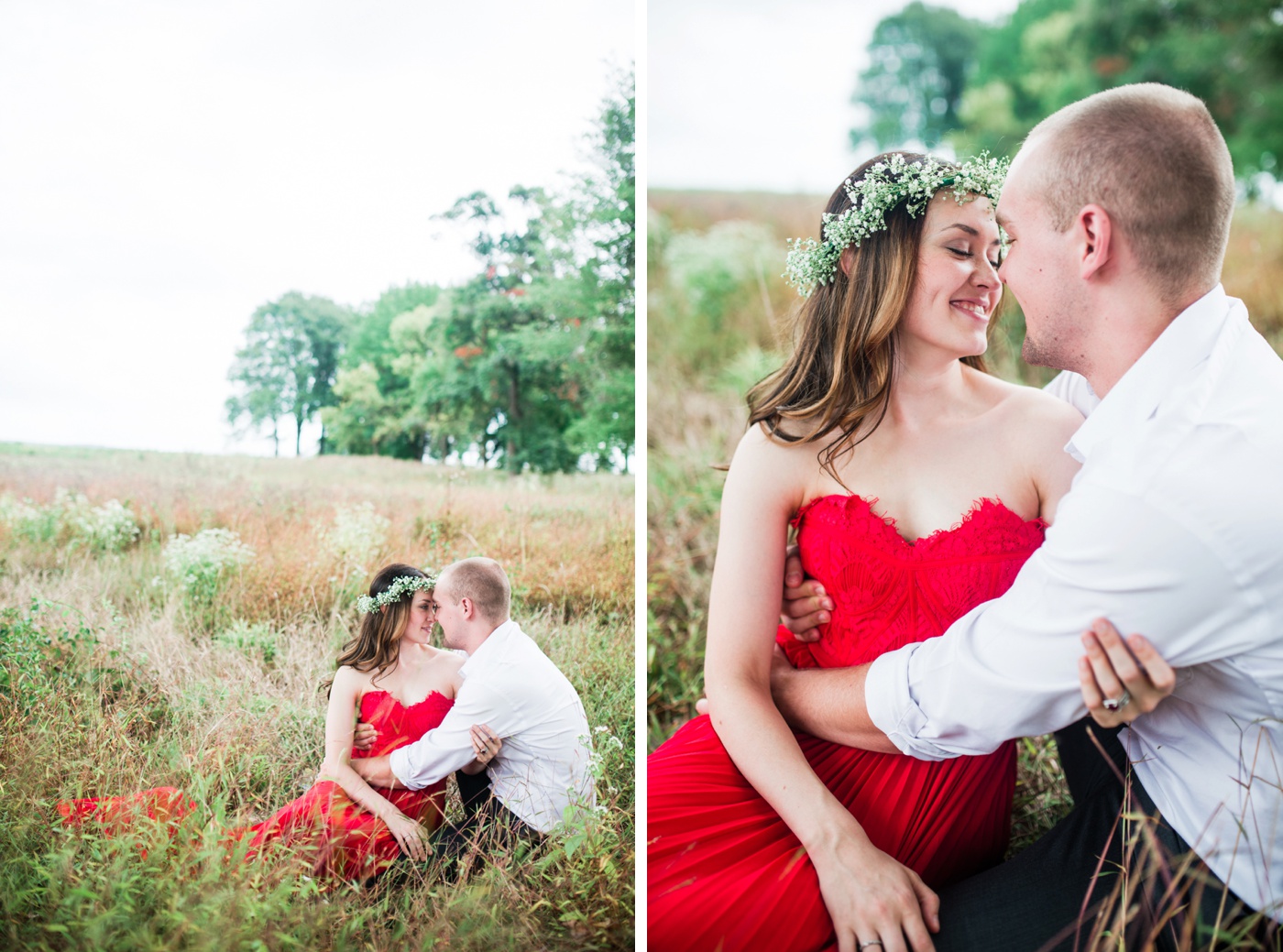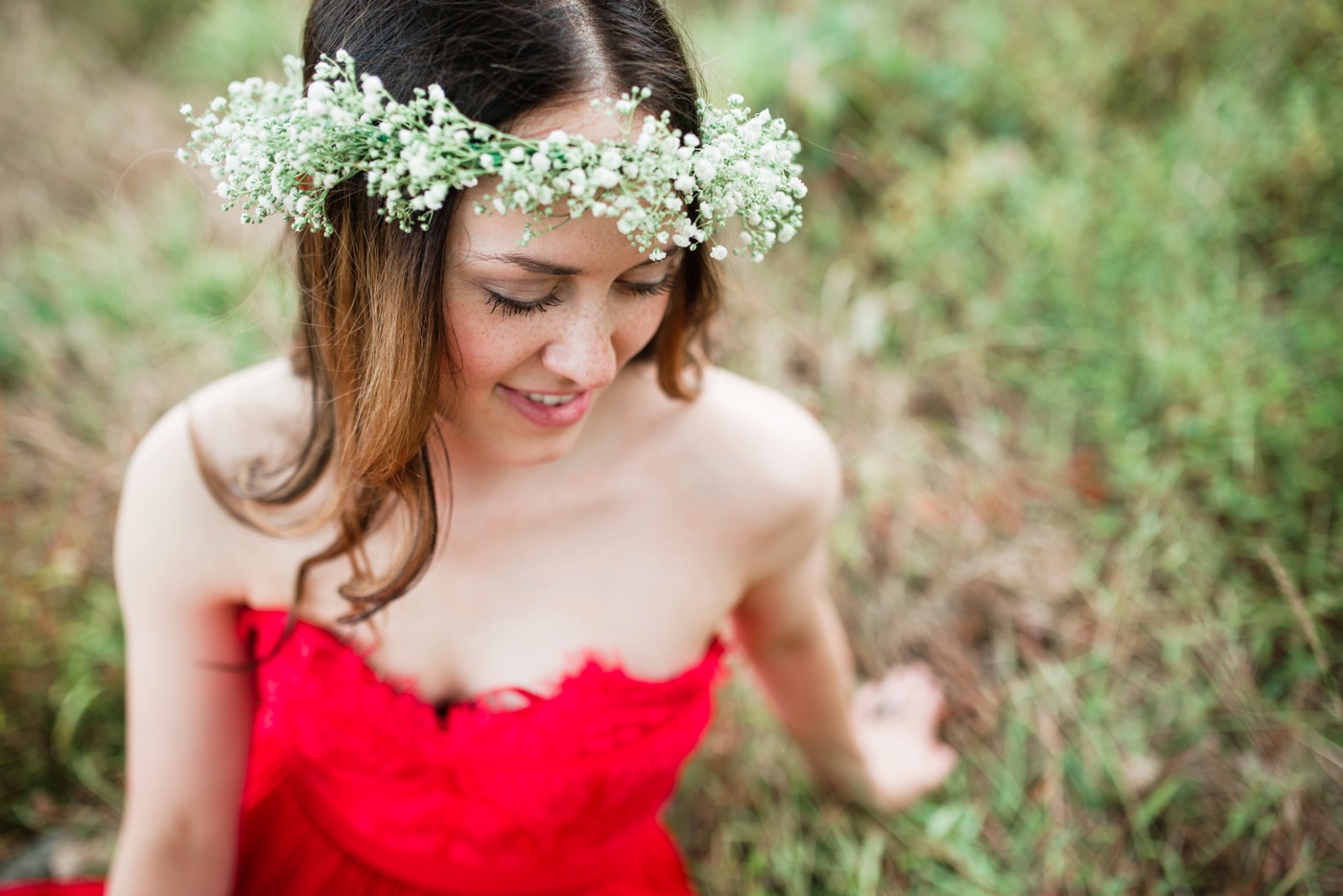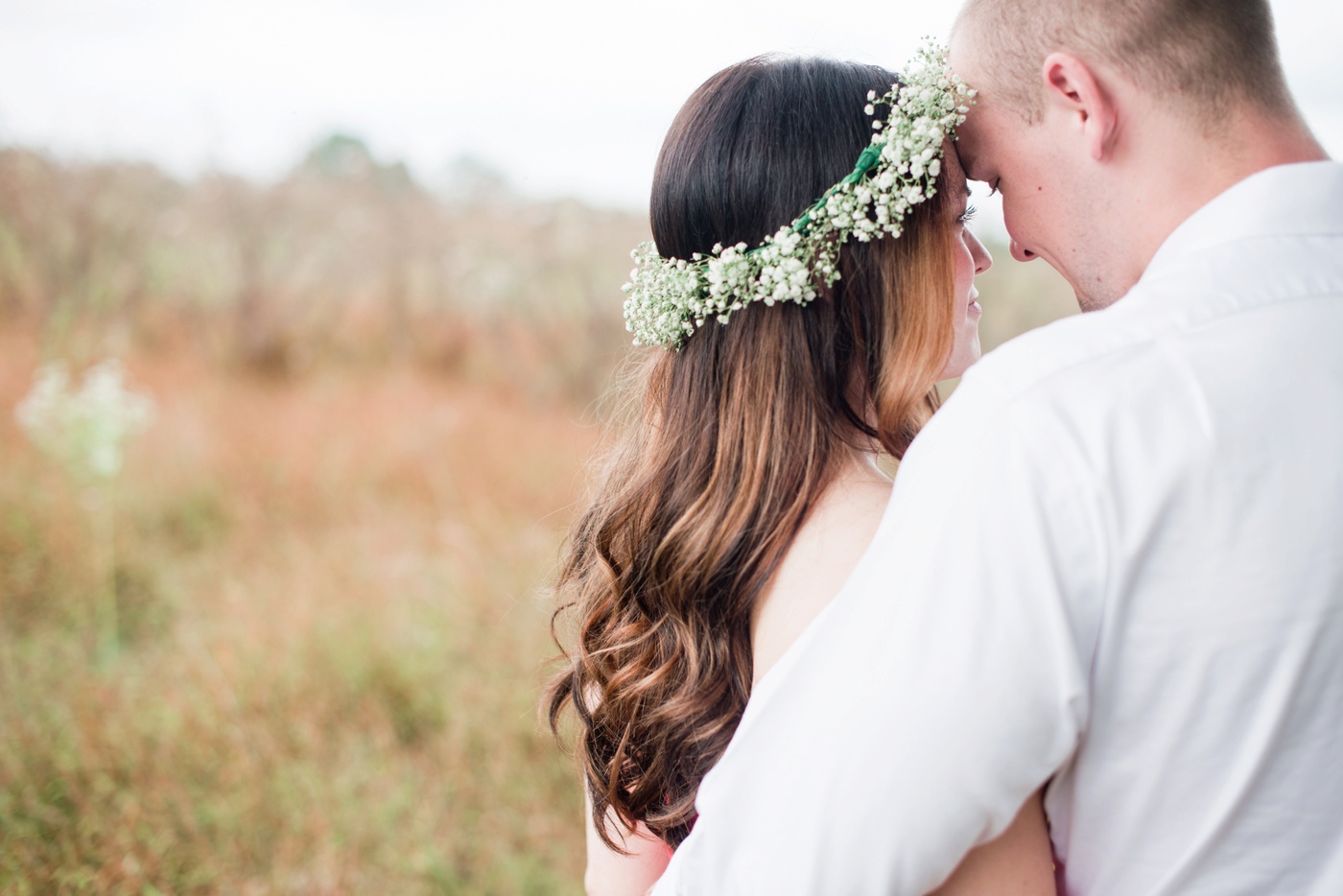 And now, meet: Riot. (!!!)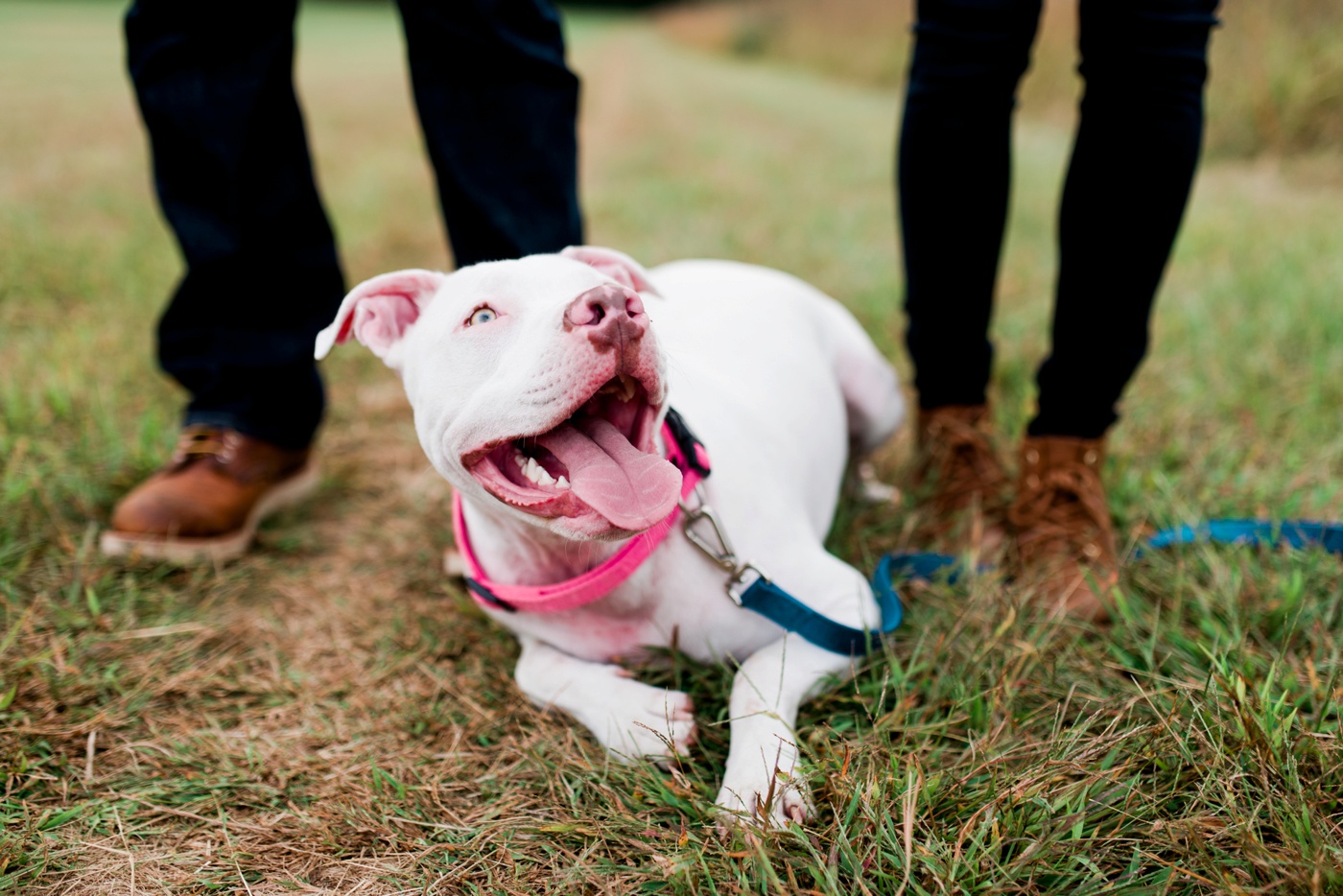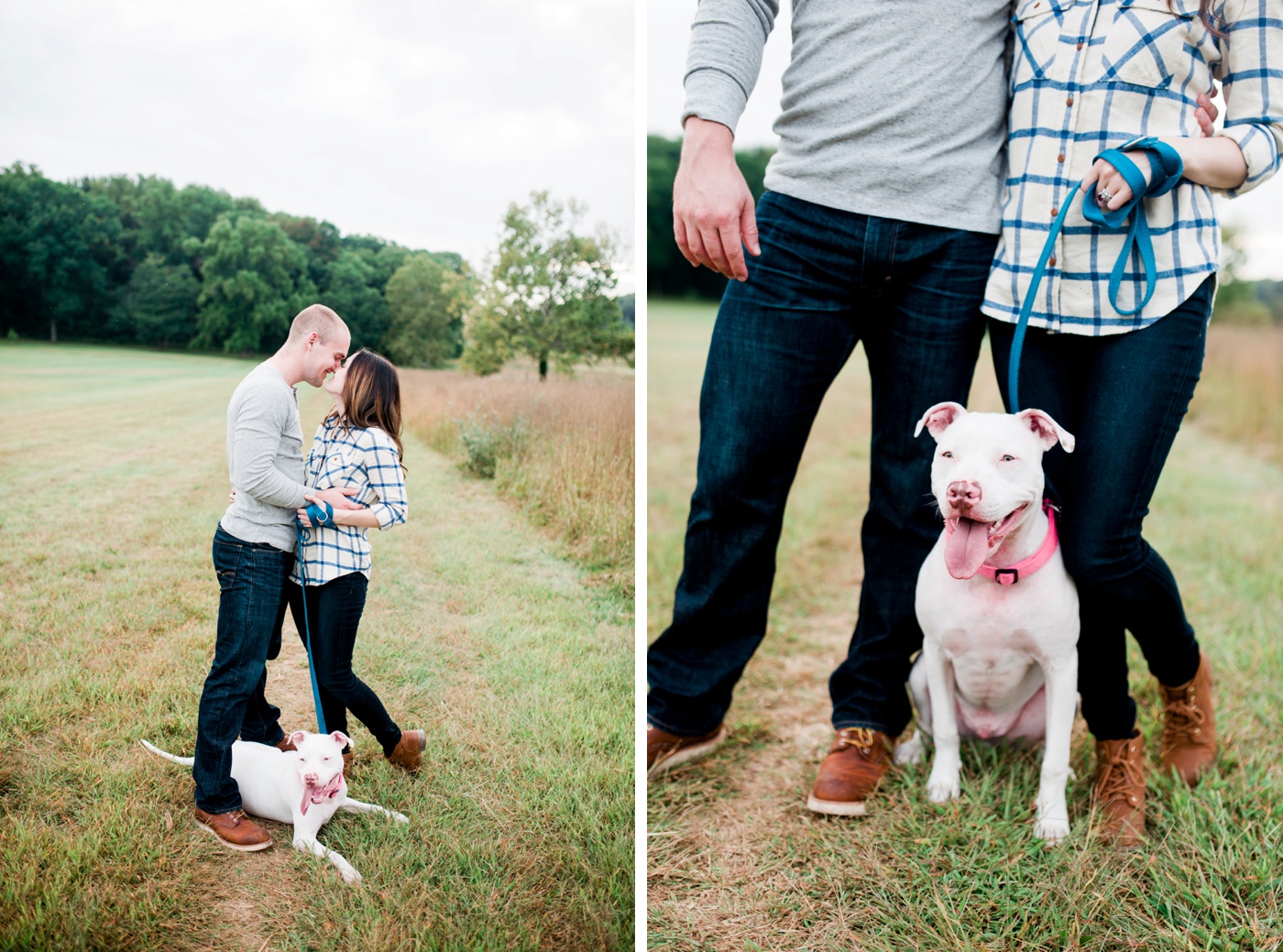 I love his little ears. And his little nose. And his happy dog tongue. DOGS ARE THE BEST.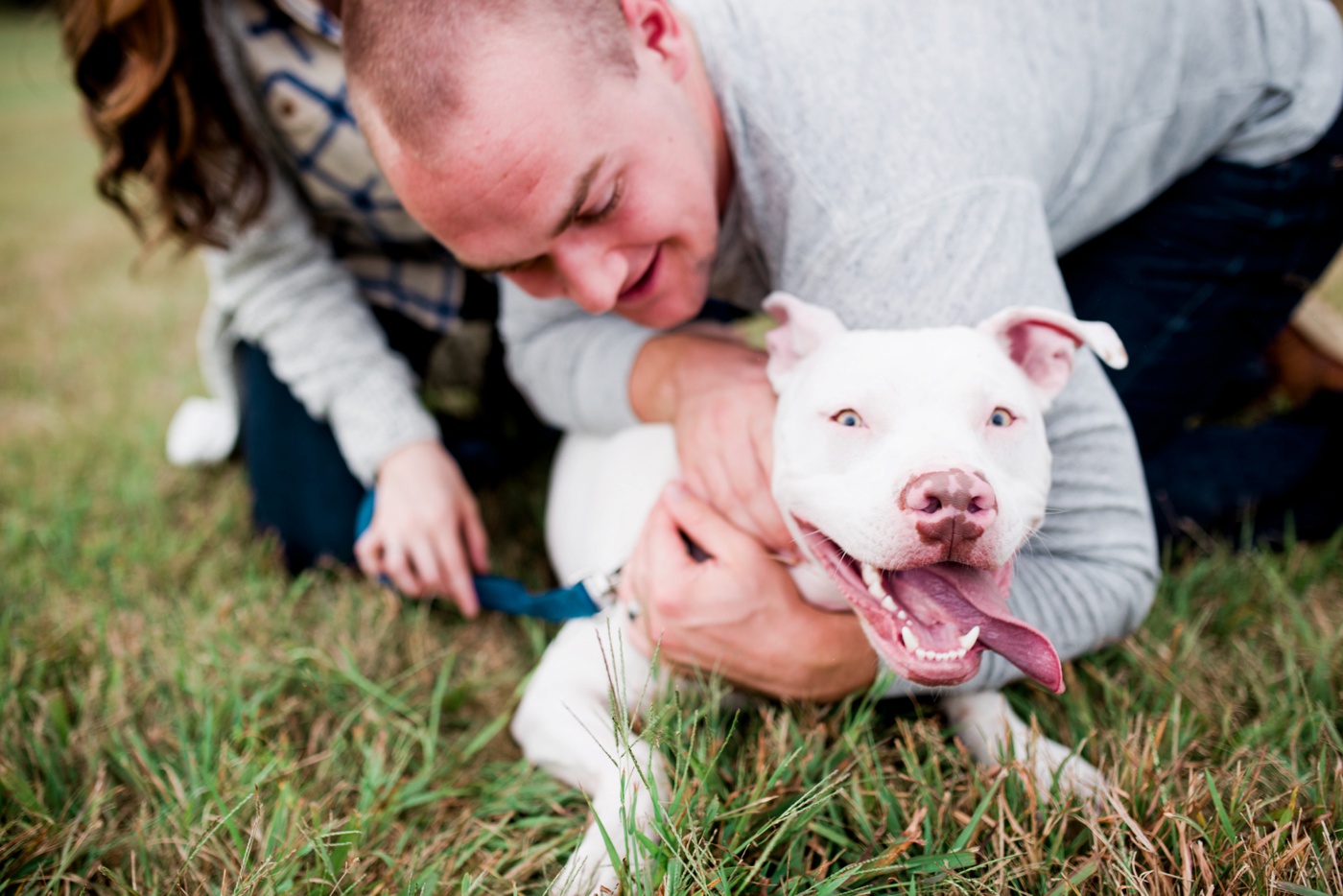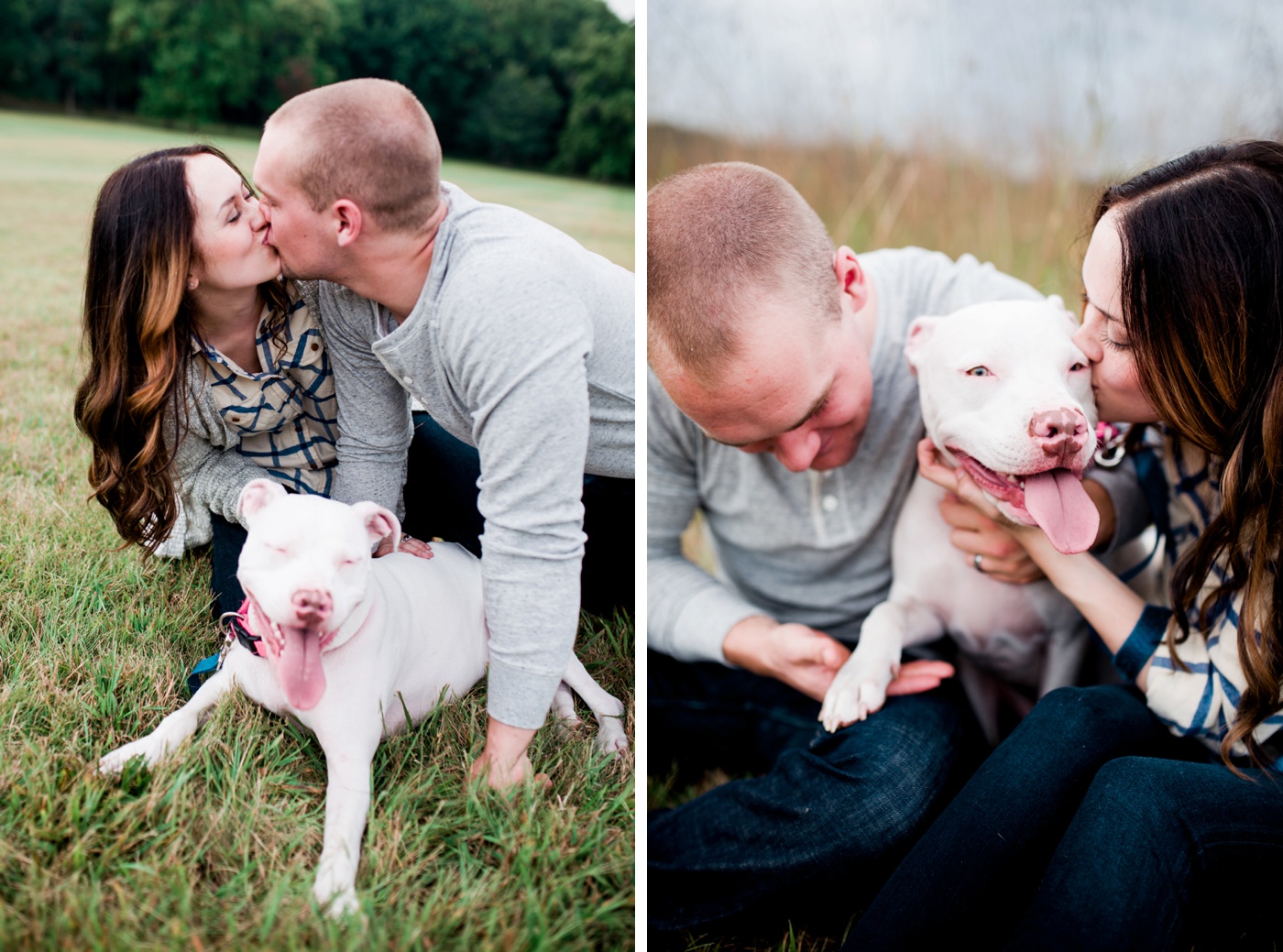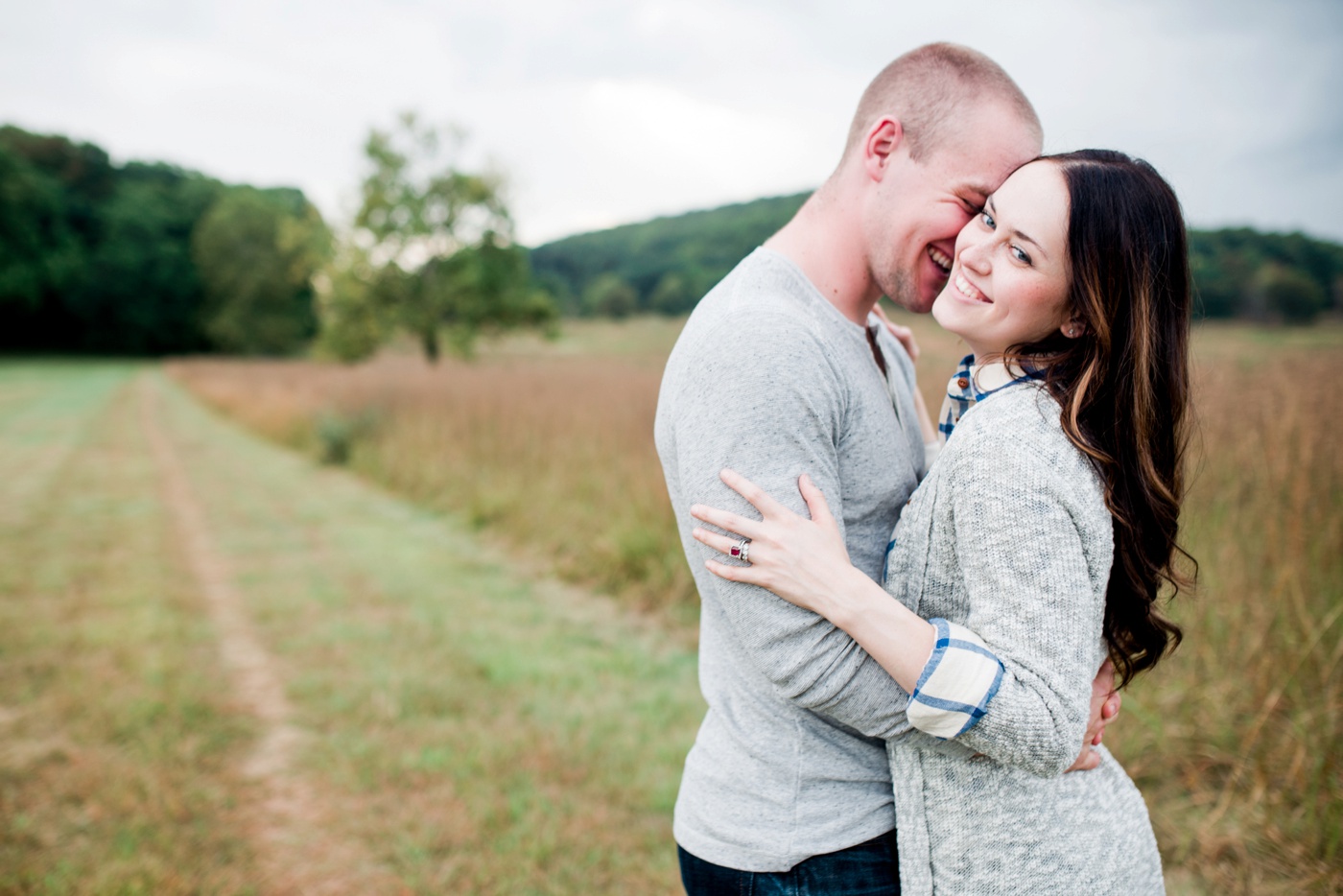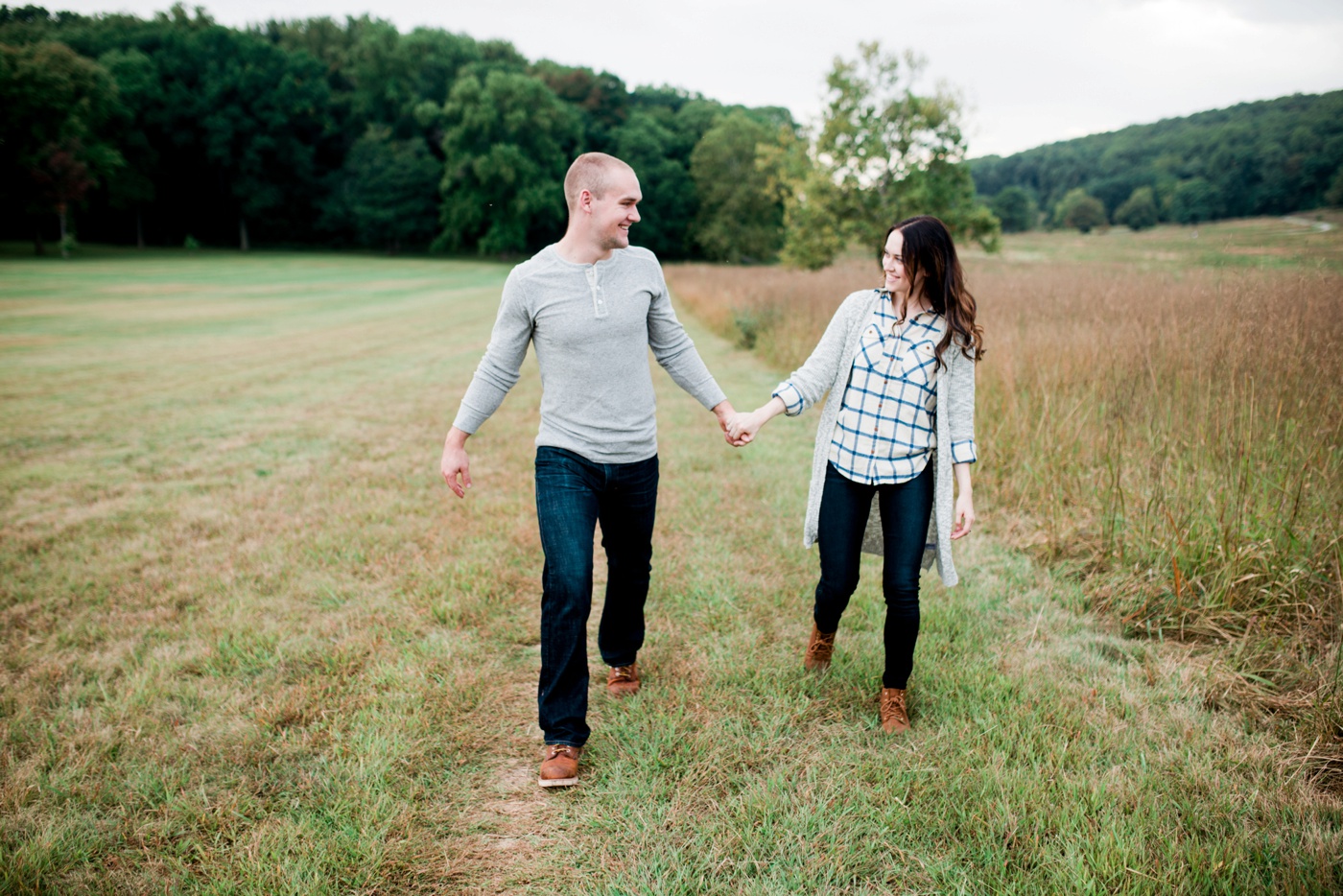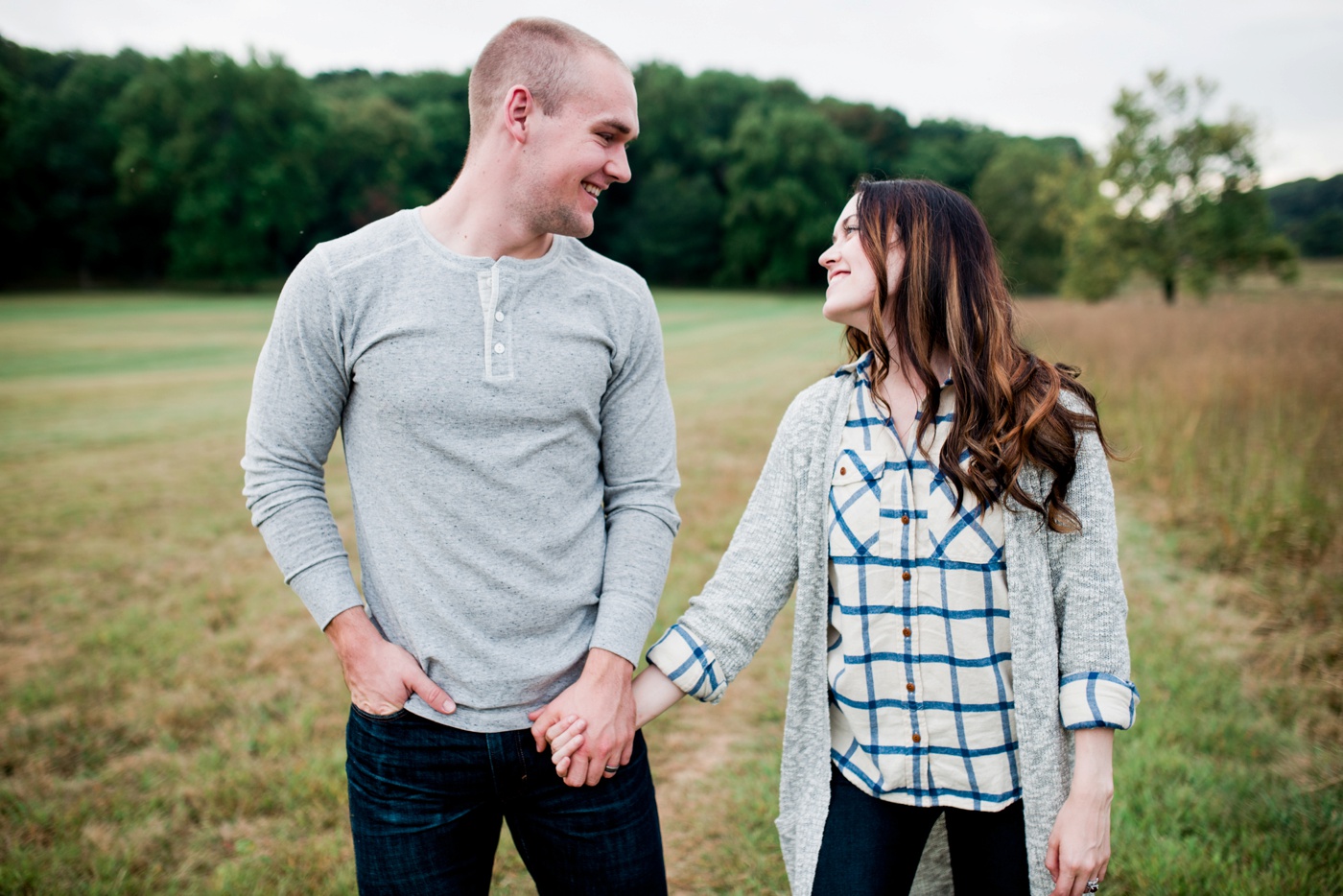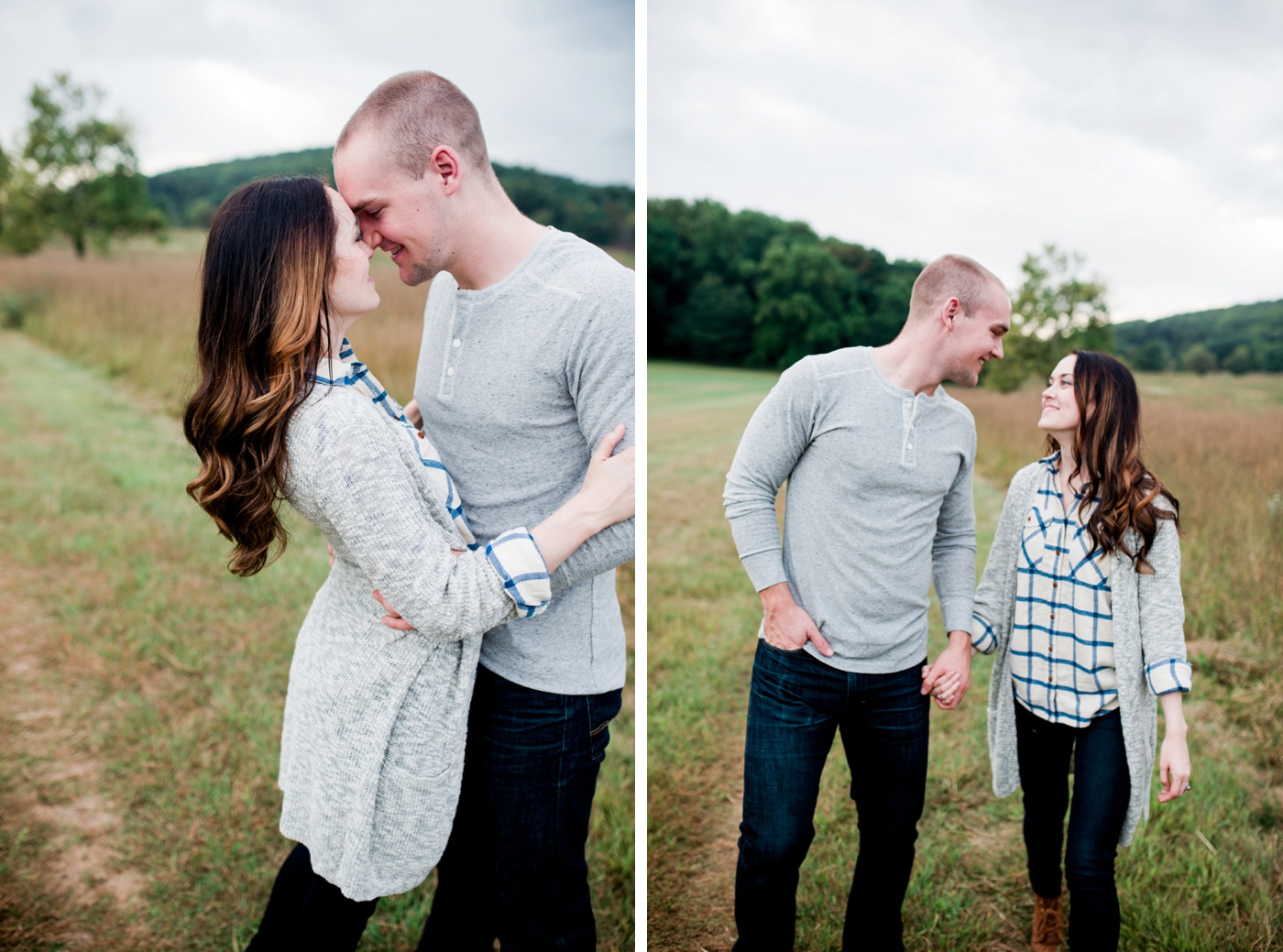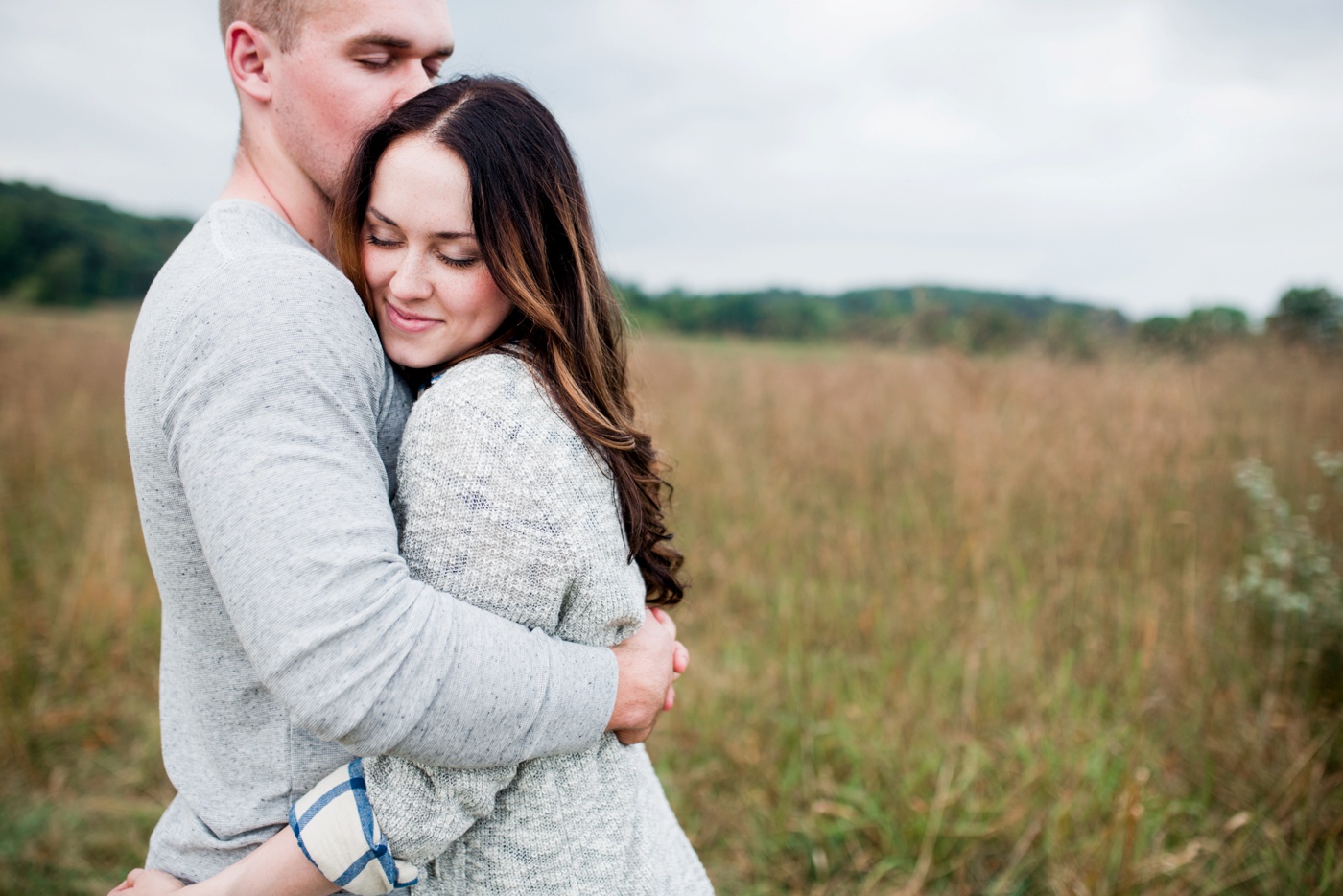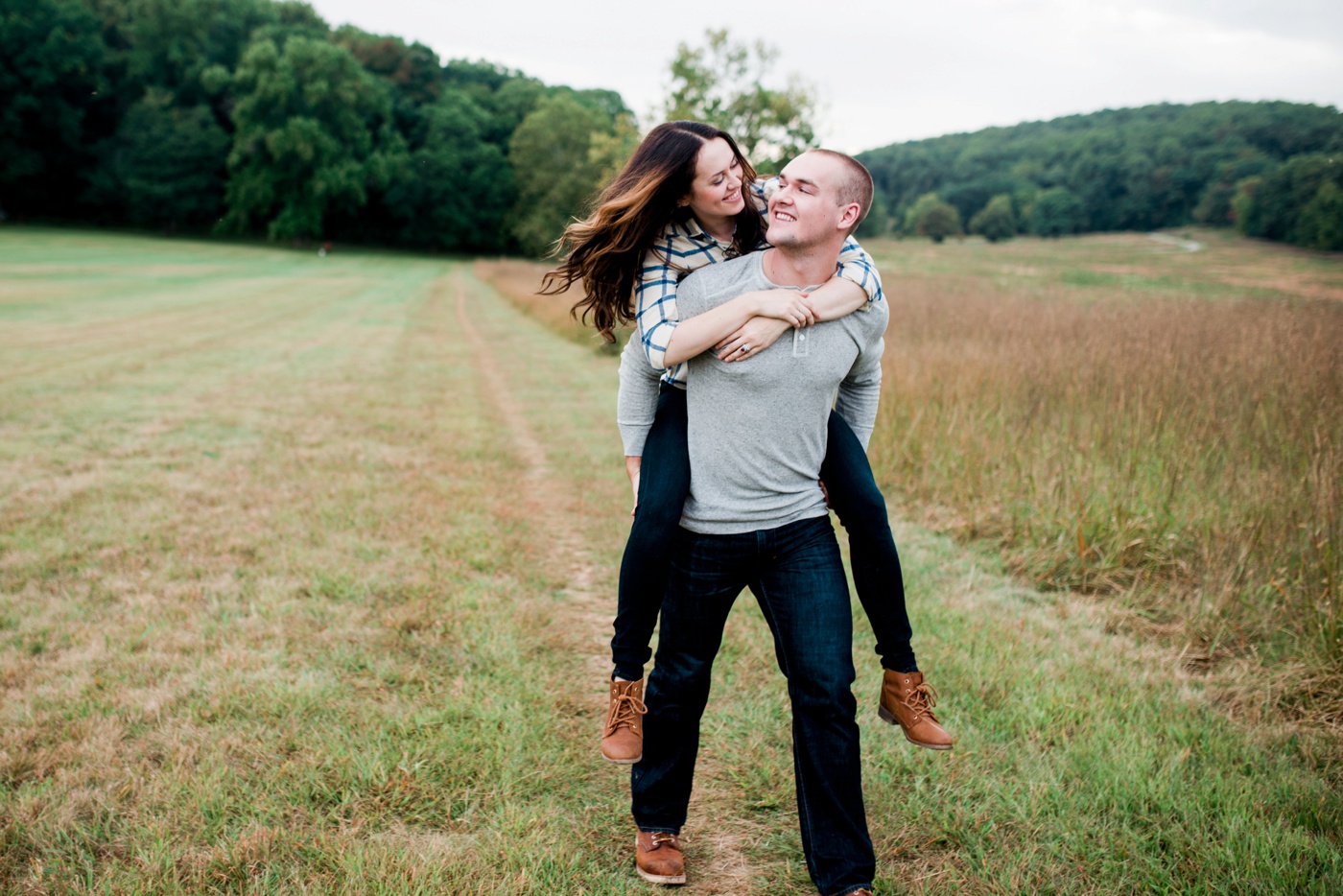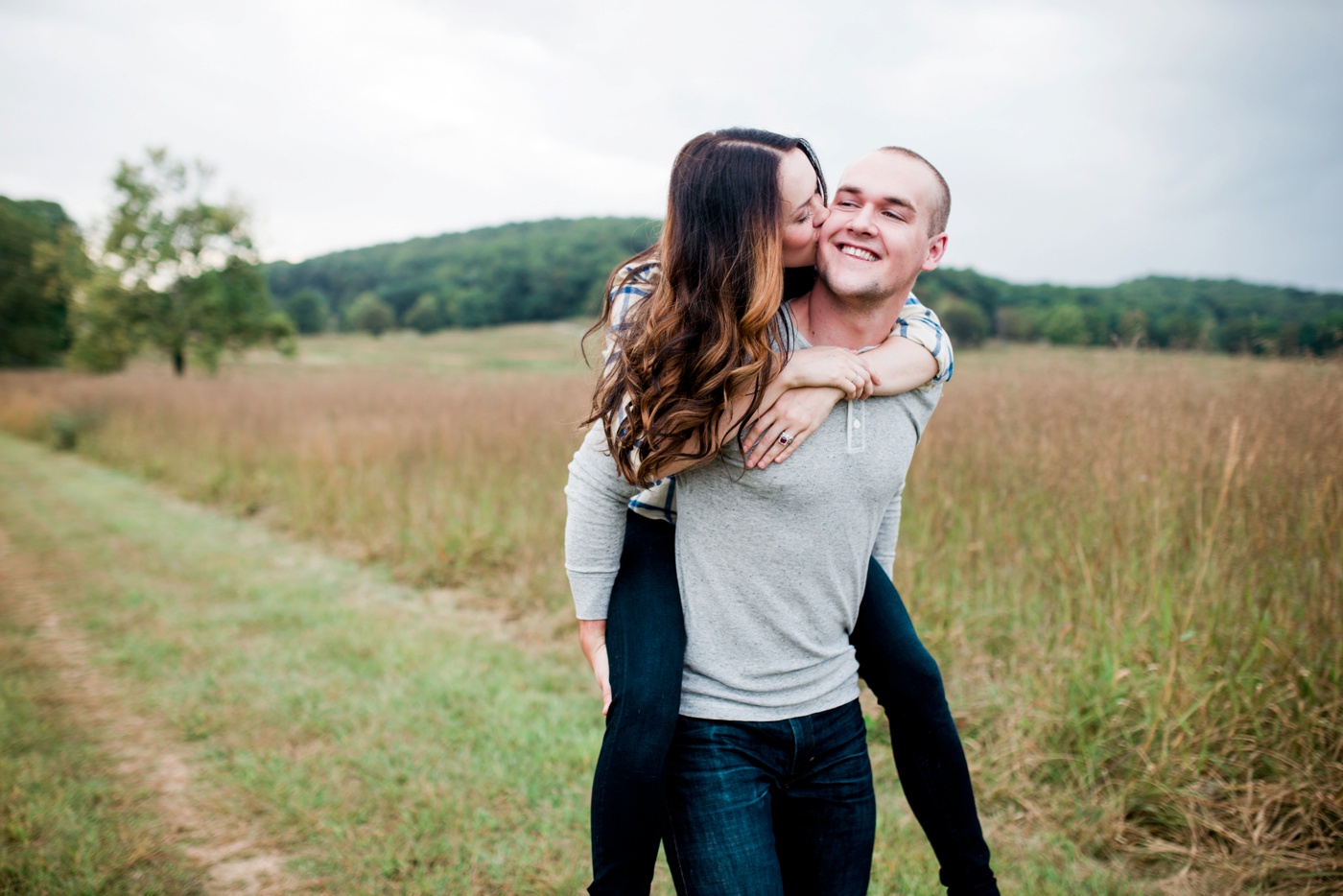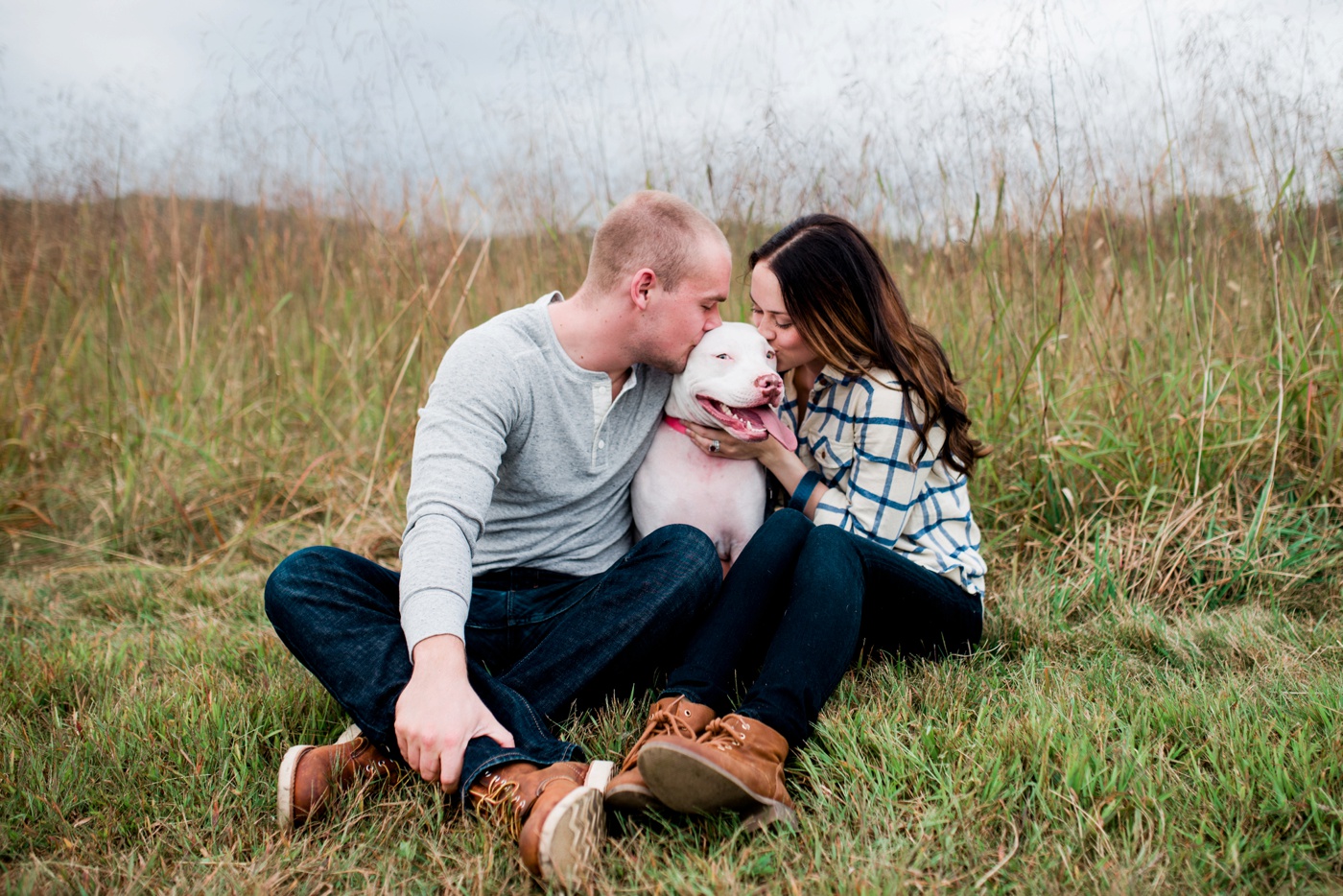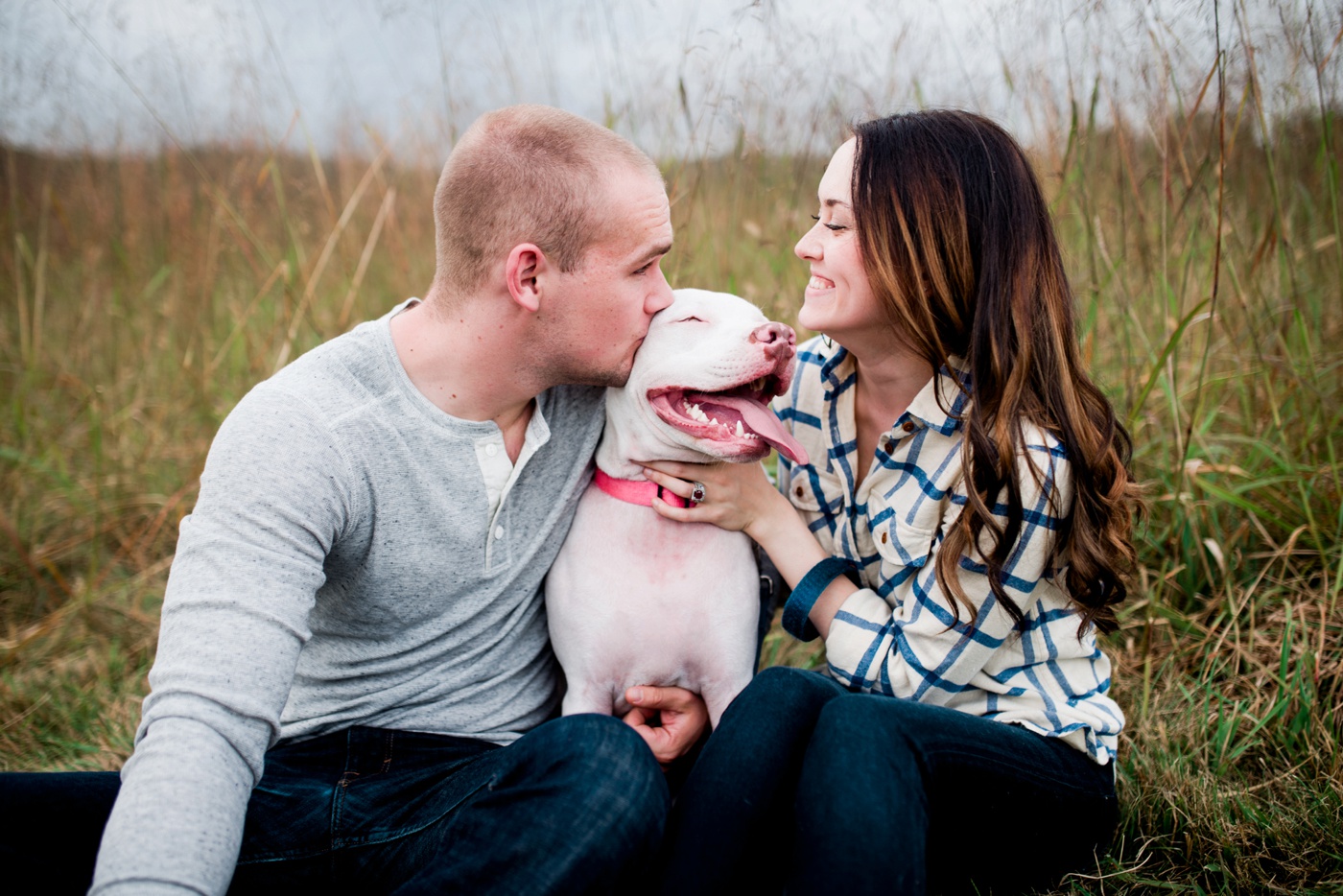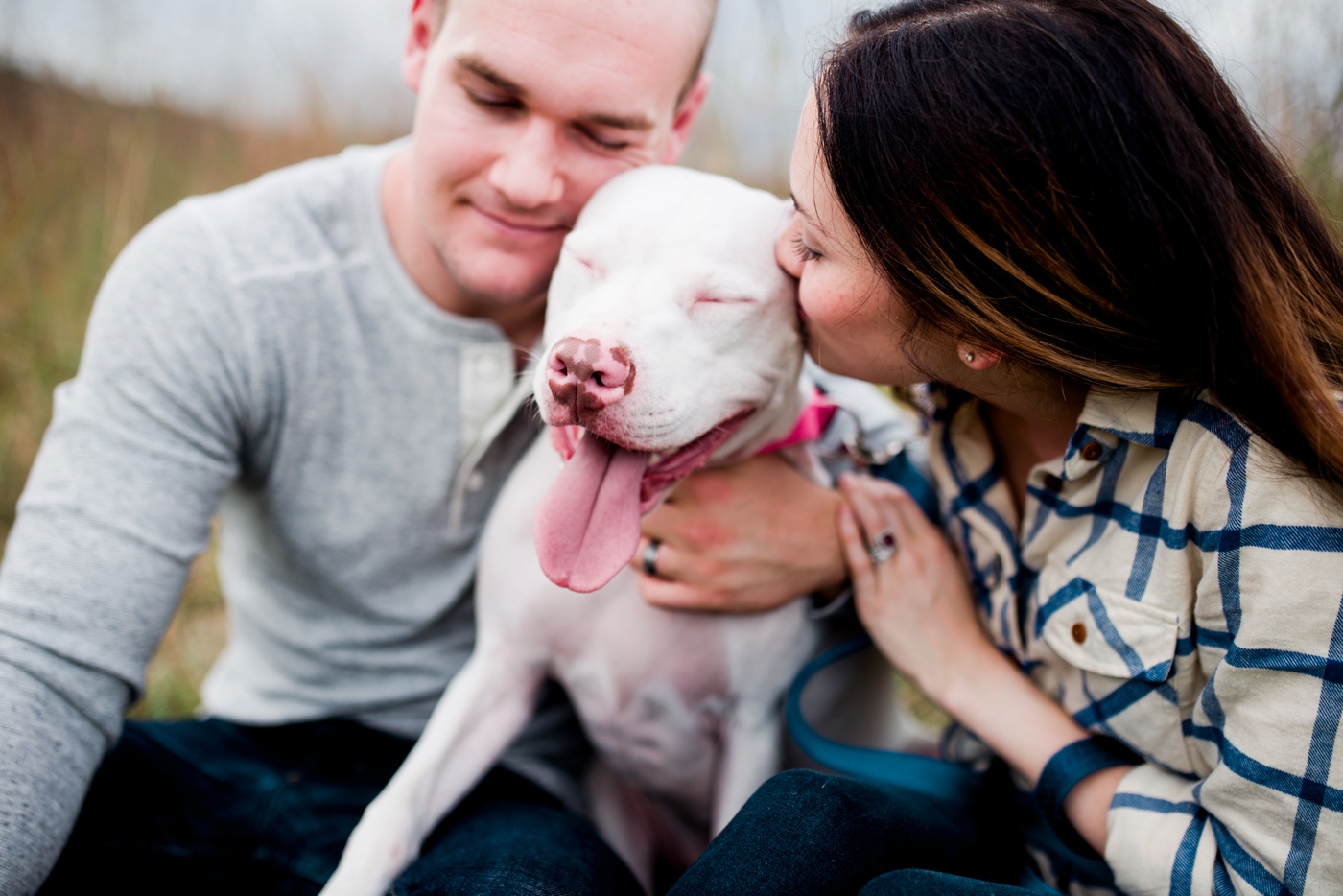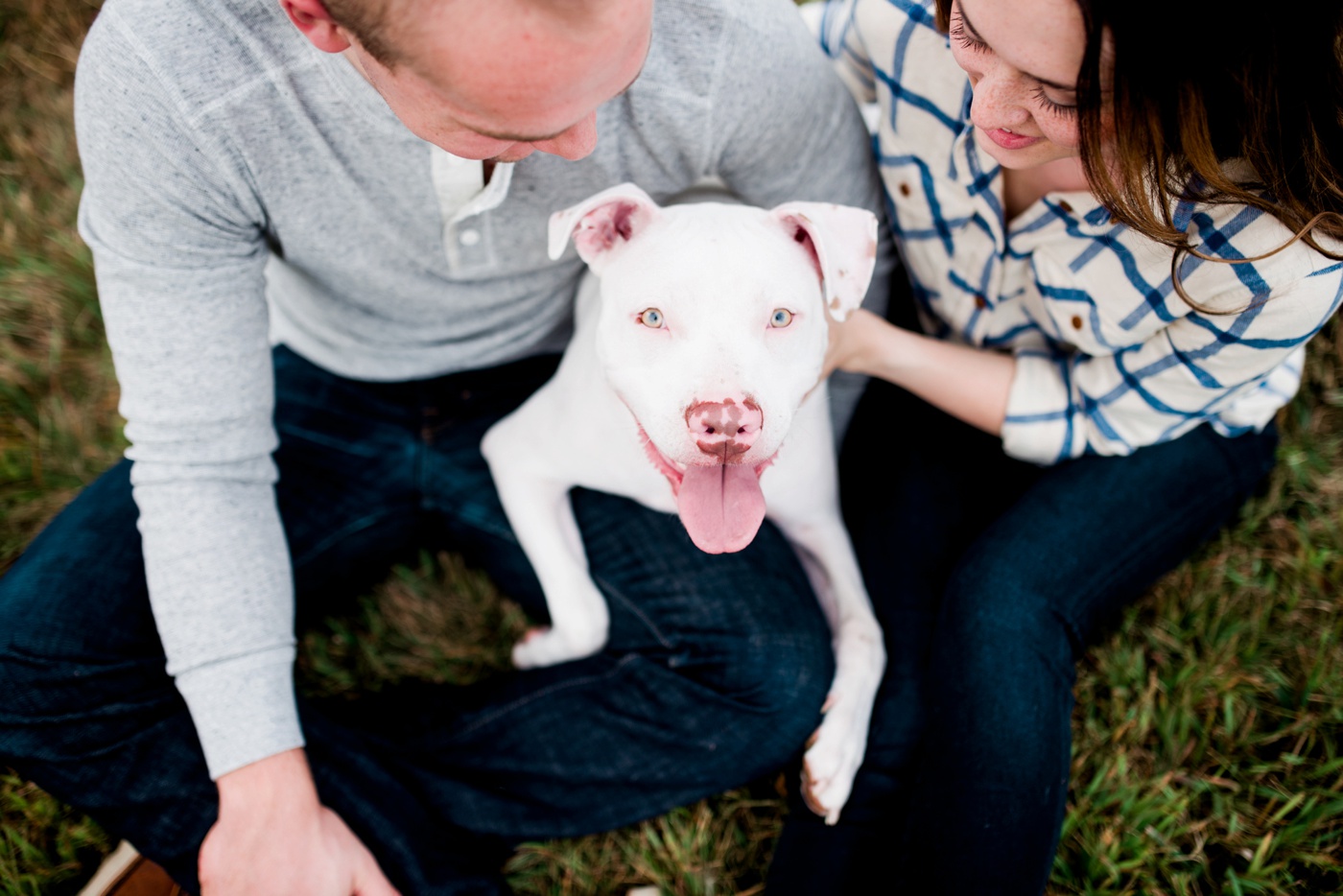 See you again next year ;)