She's a graphic designer, he's a physics teacher by day and a laser woodworker by night… so, basically spent this whole session grilling these two on their wealth of talents.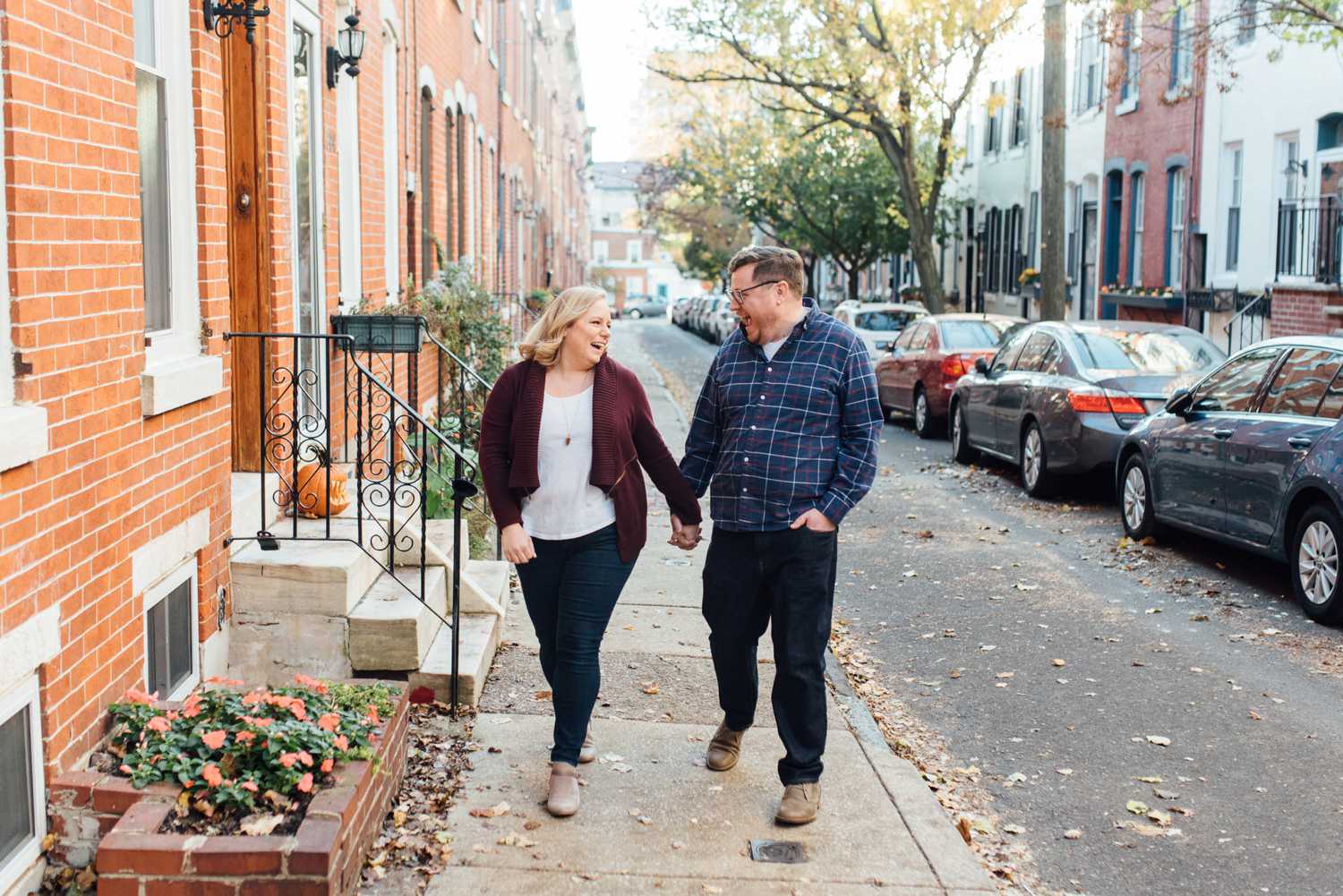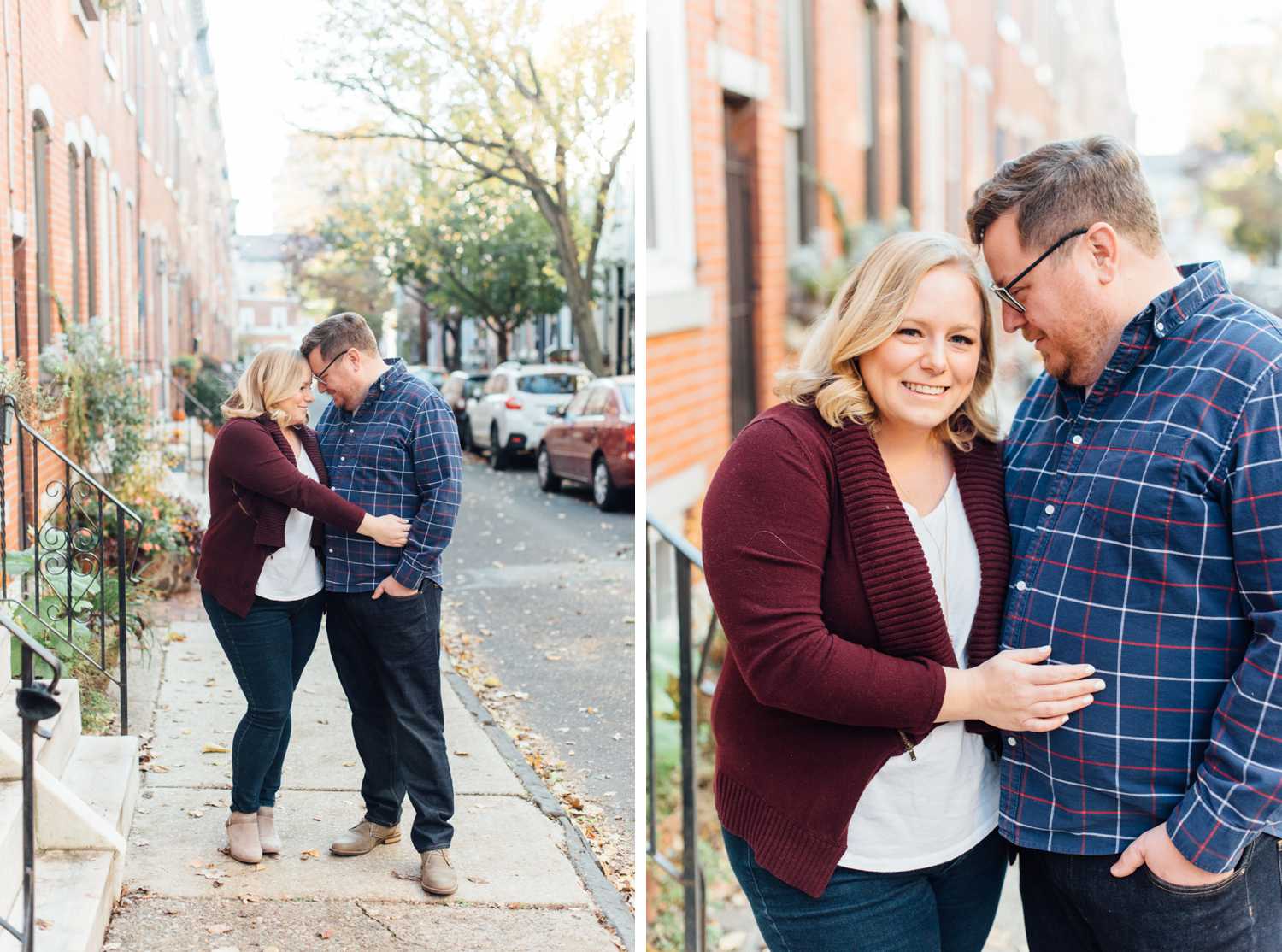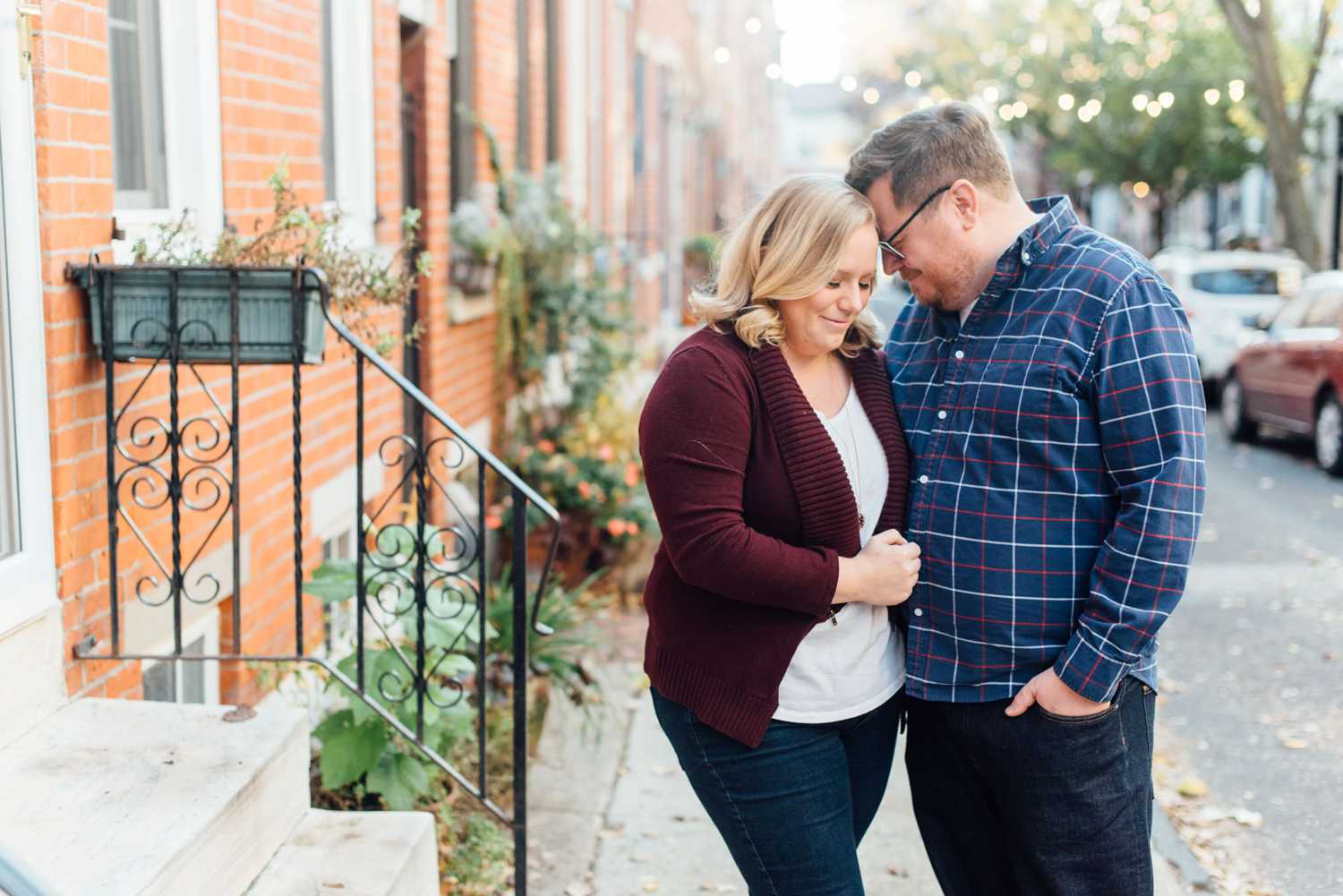 They took me on a tour of their street, where they live, shared their first kiss, and got engaged!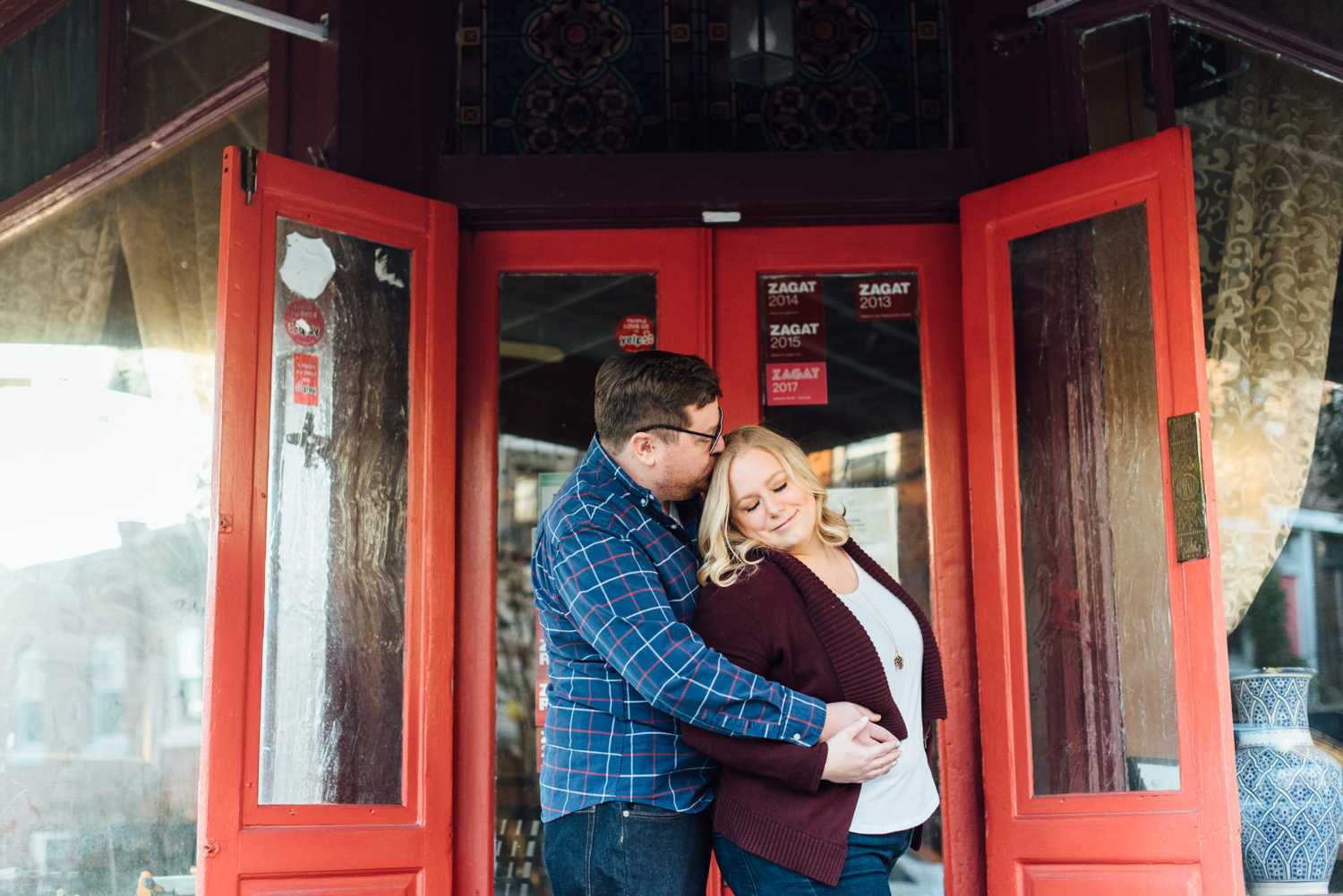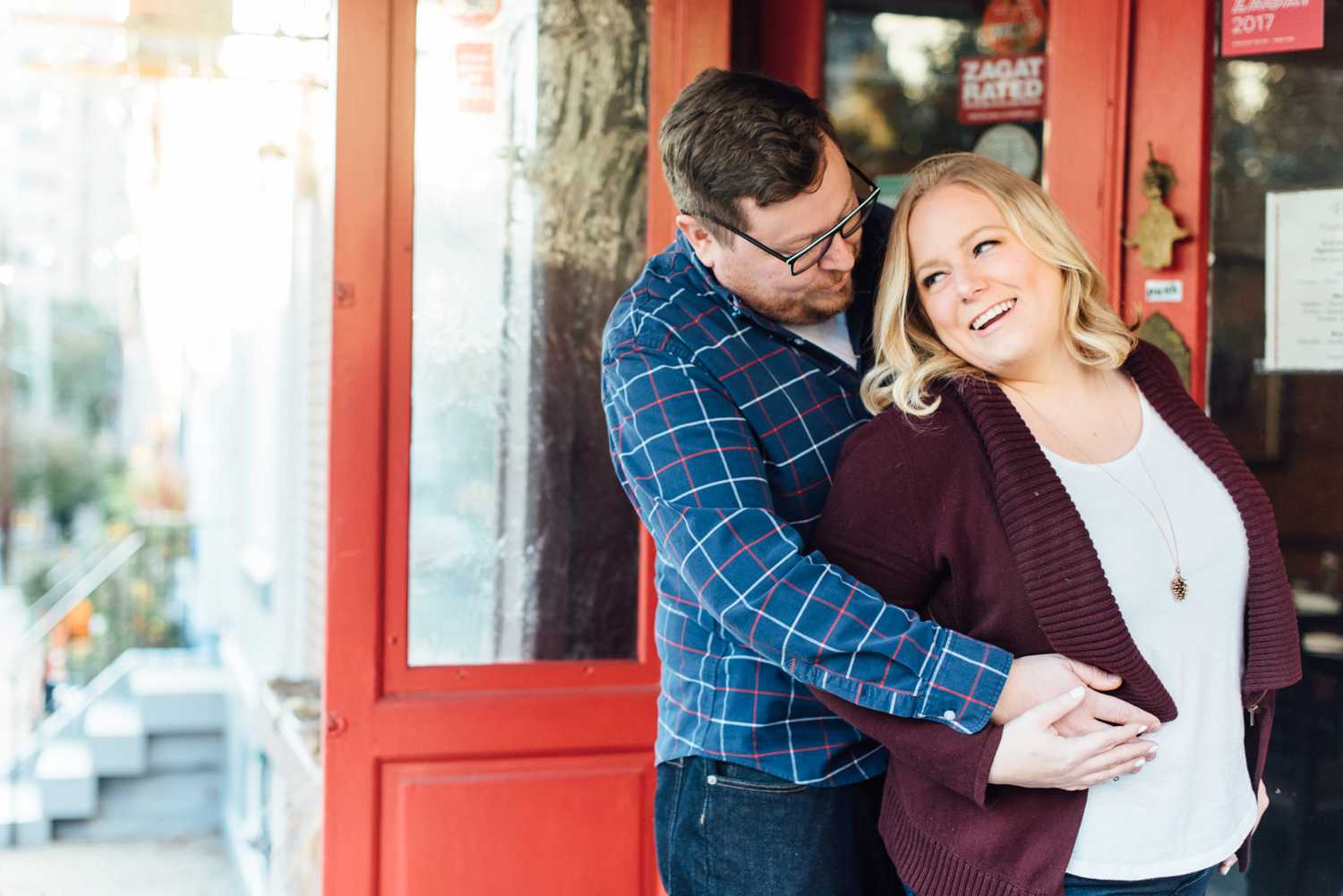 Oh and did I mention DOGGO PICA LIVES THERE TOO? Day made.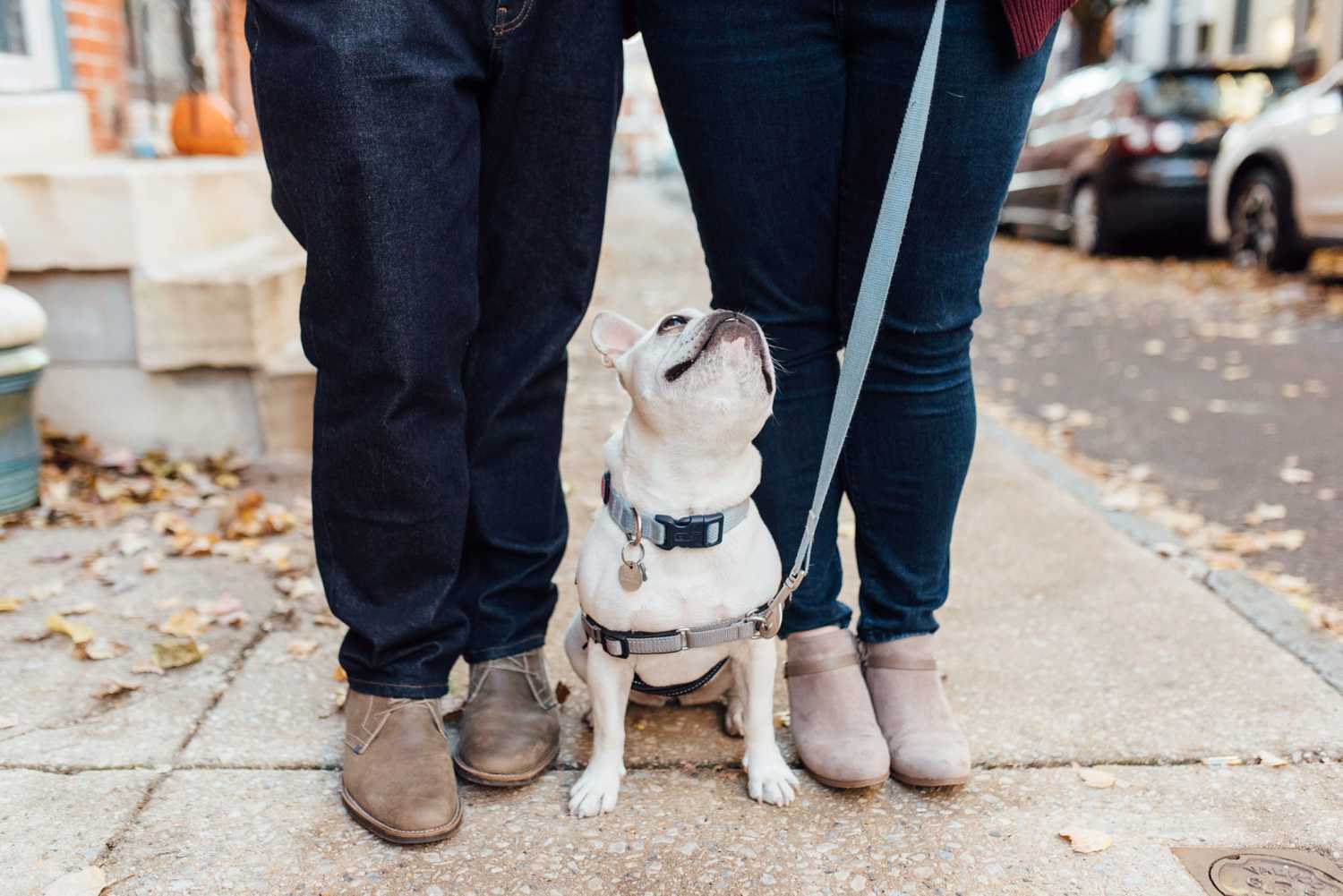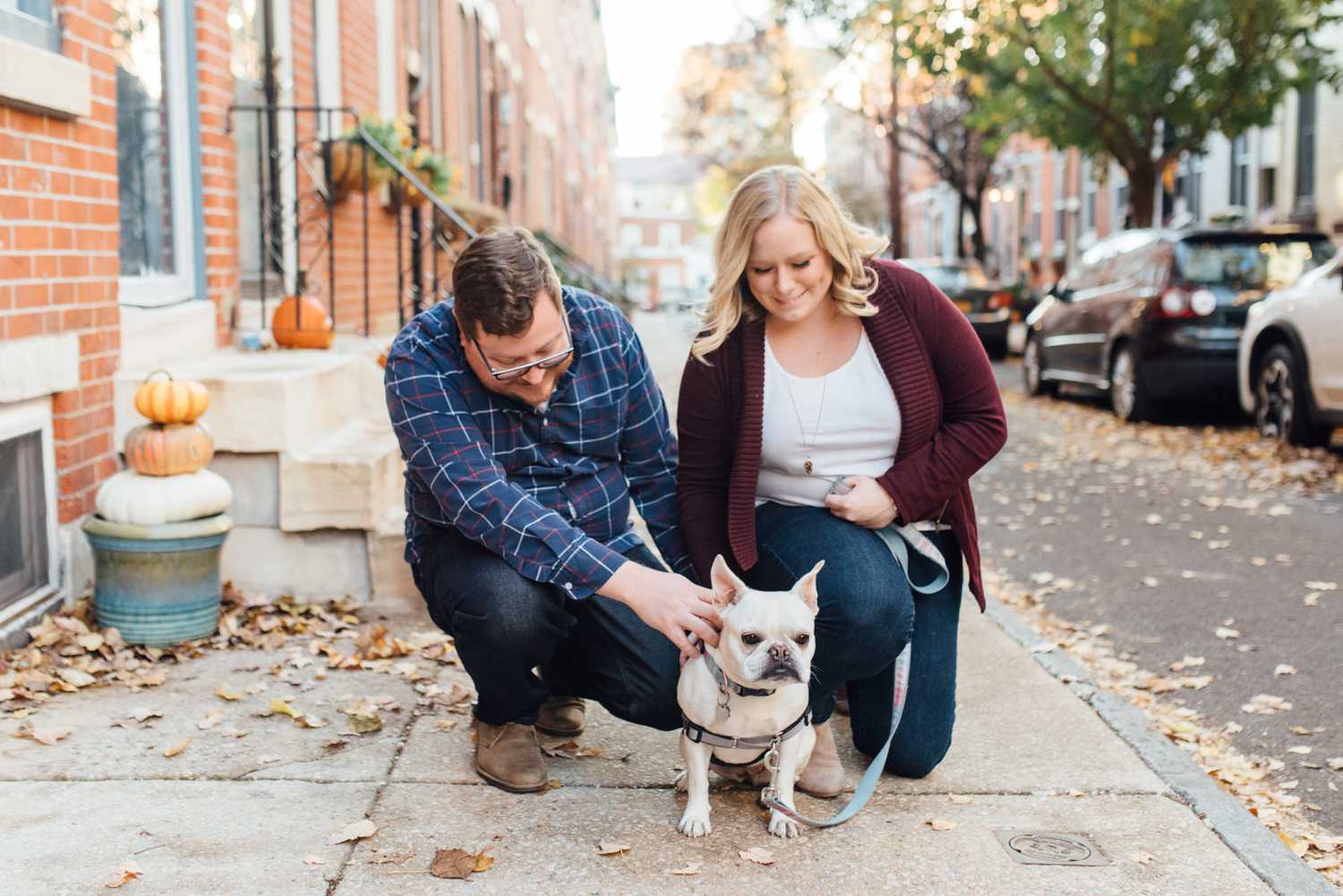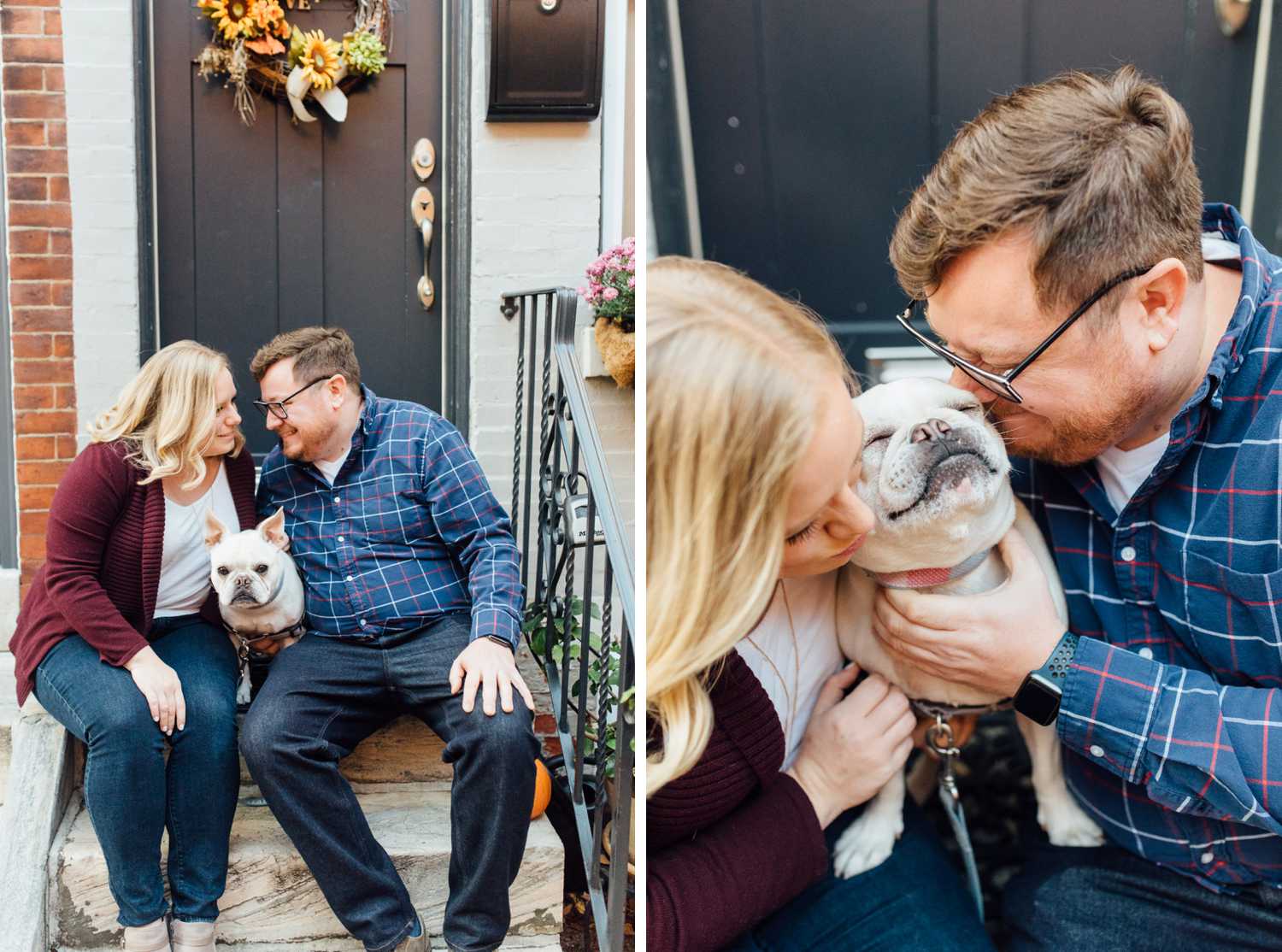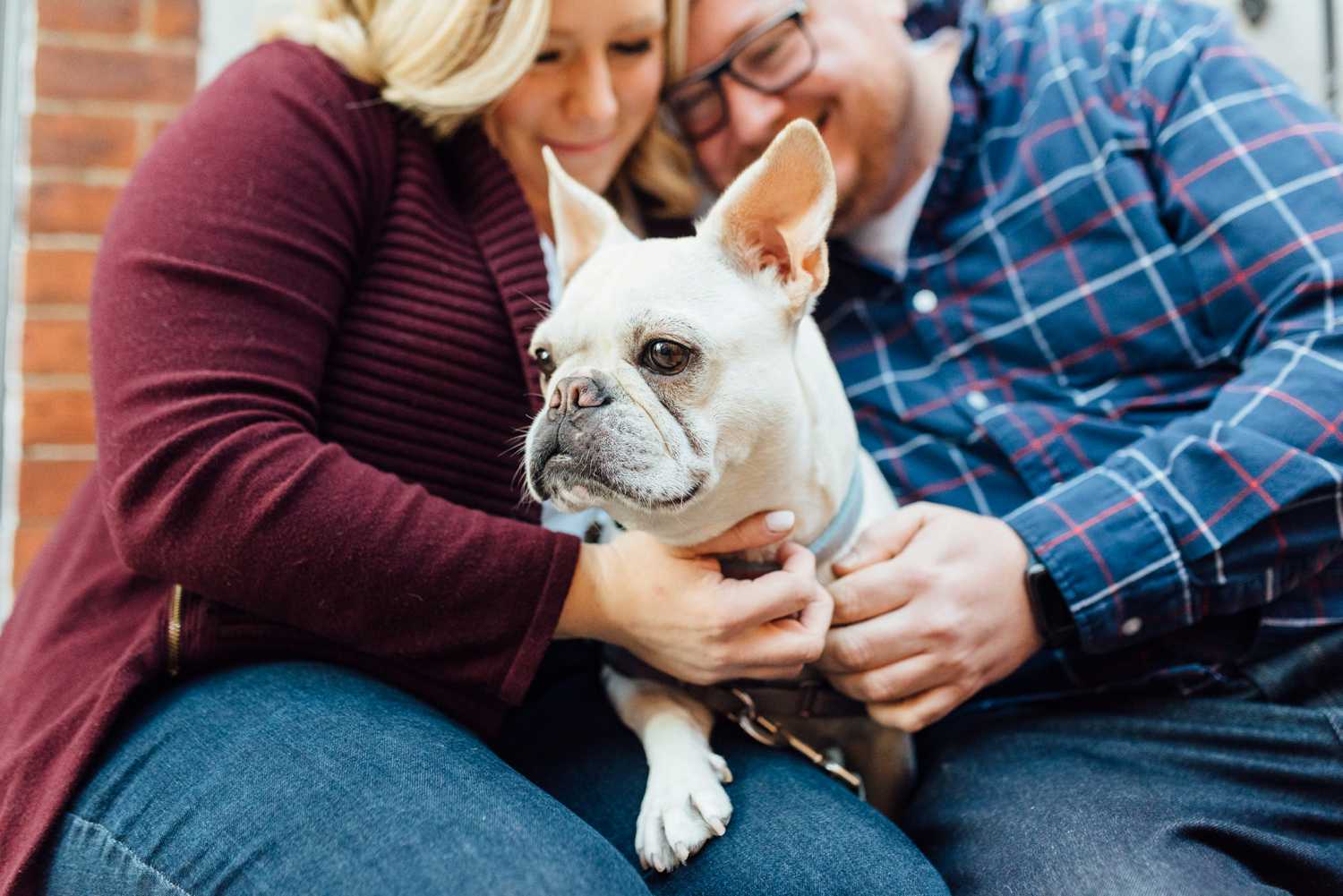 Took a quick stroll to Waterworks!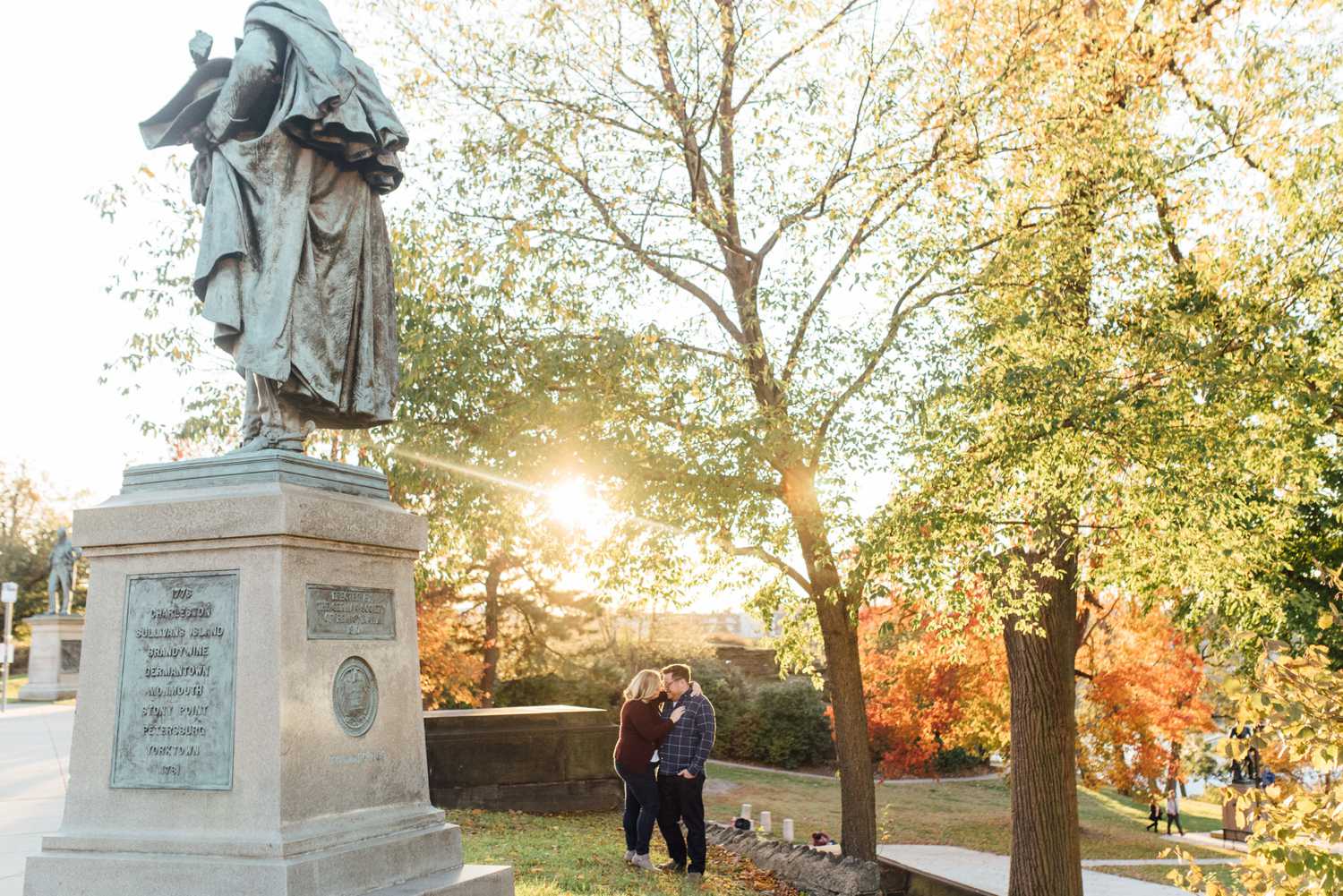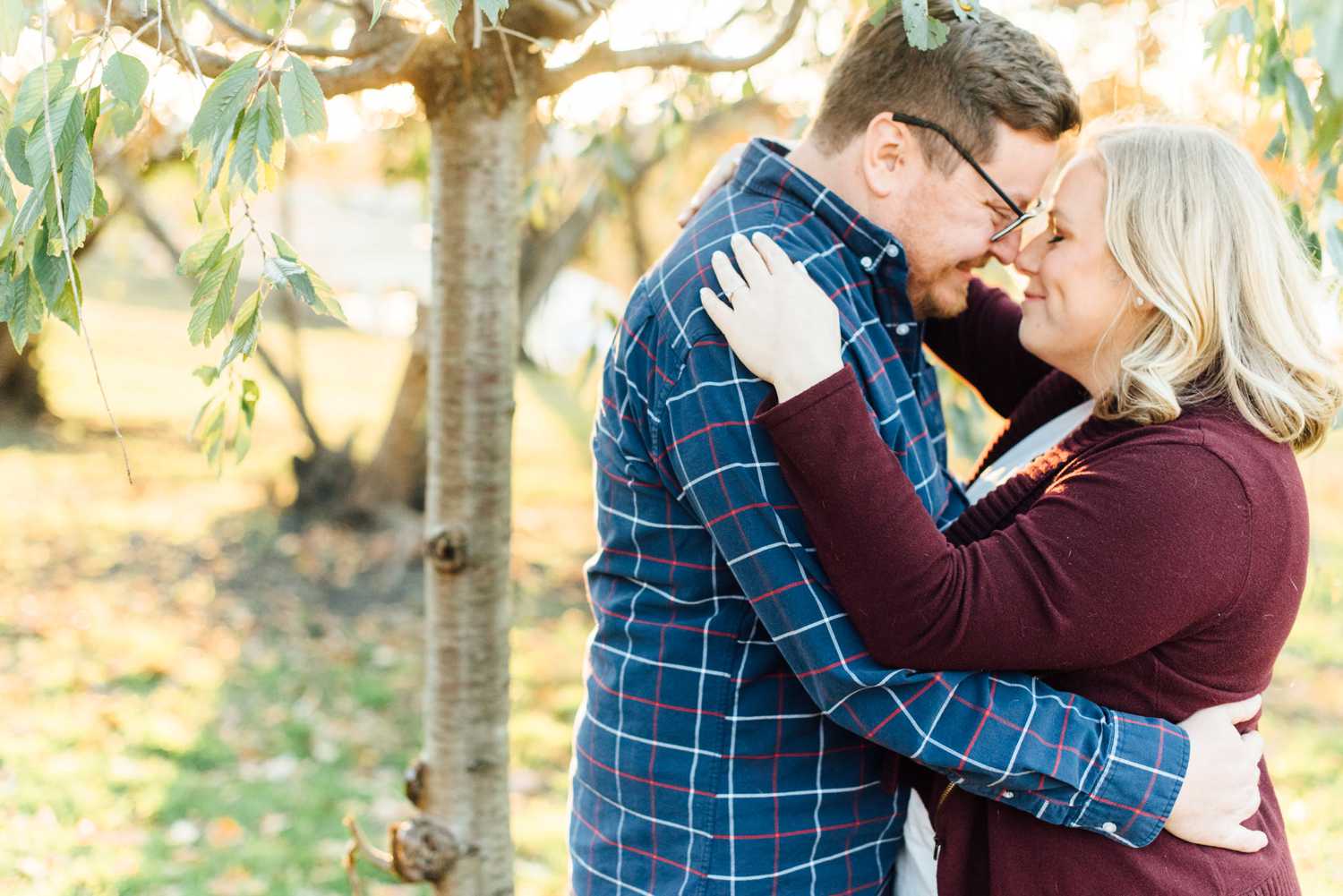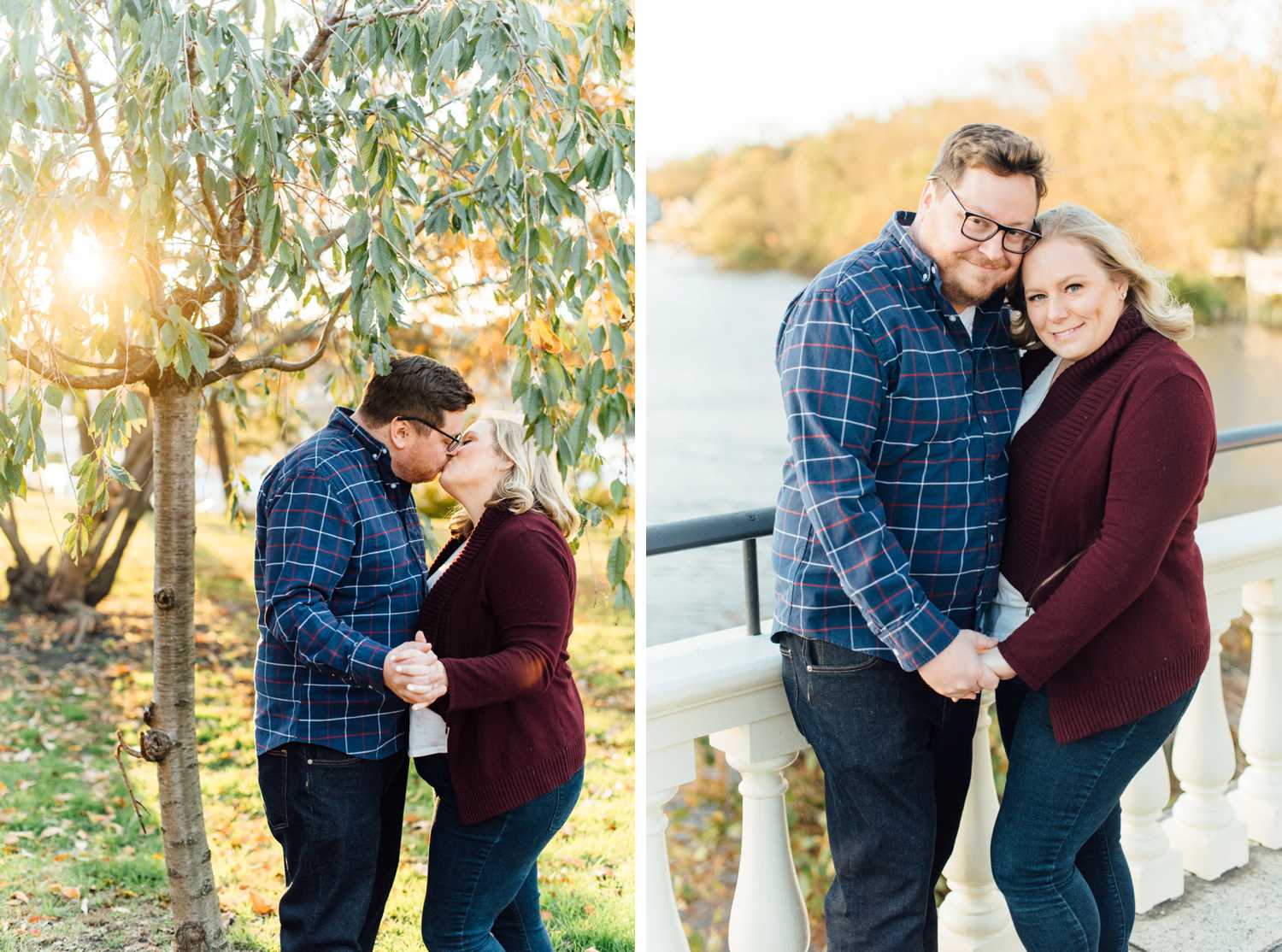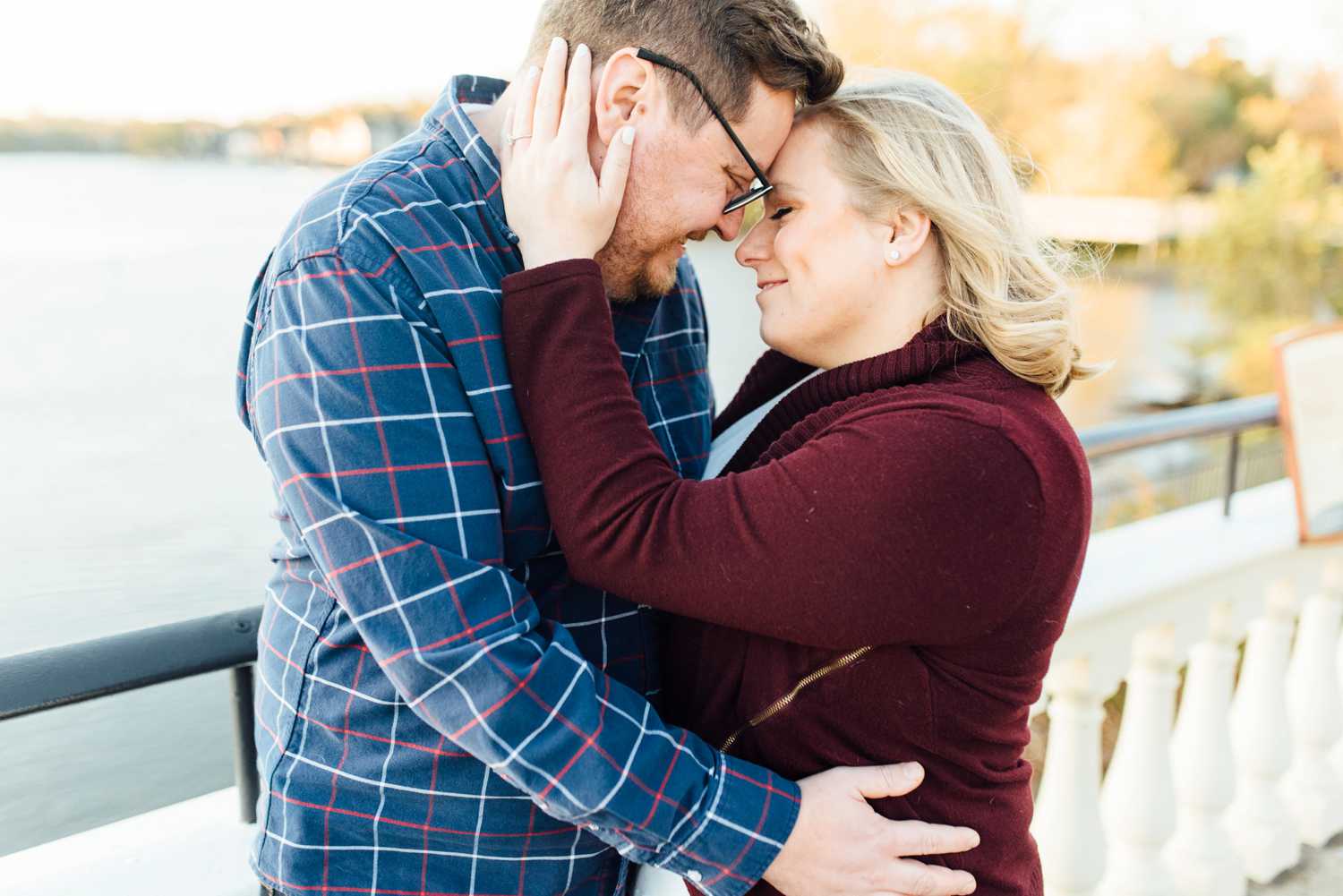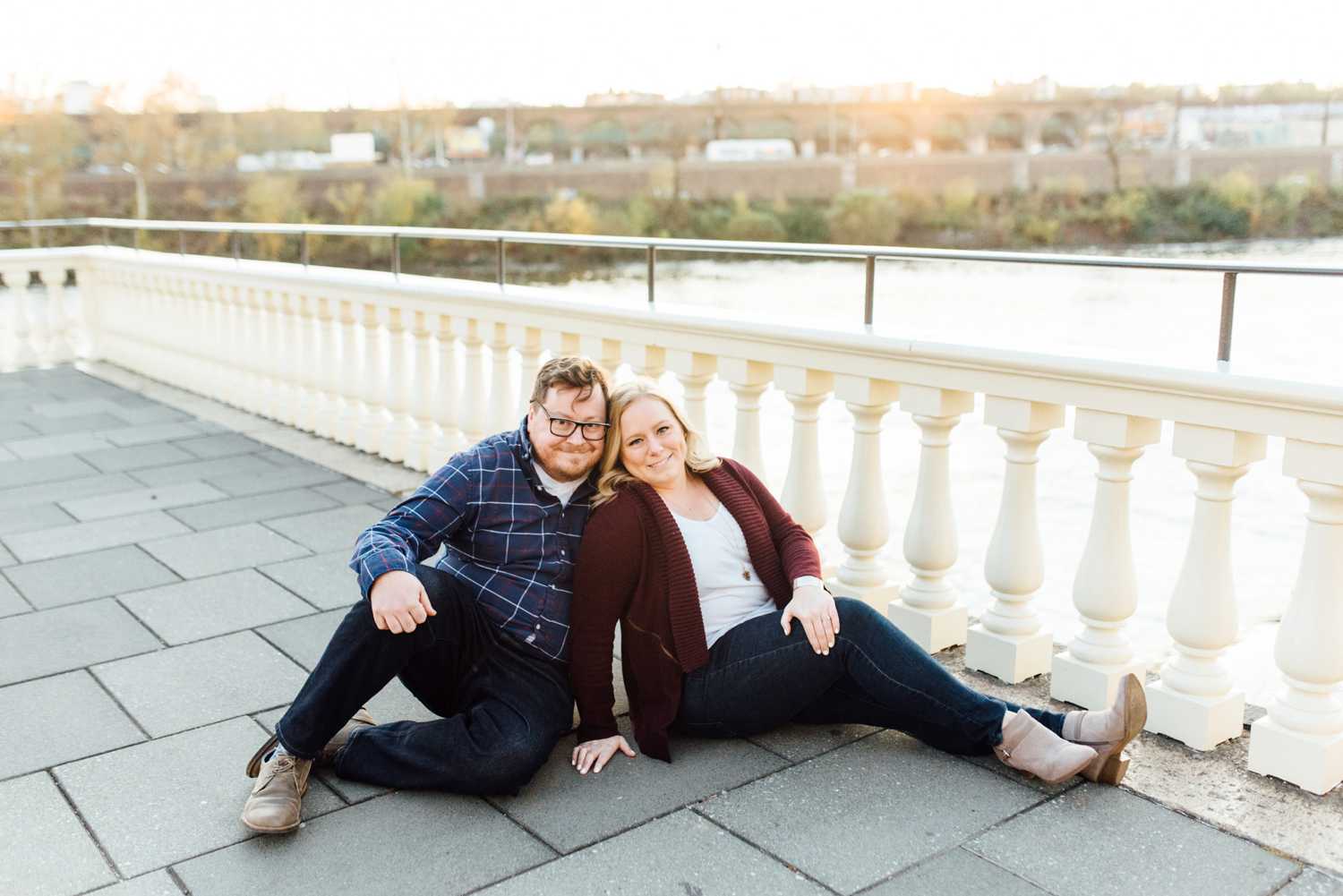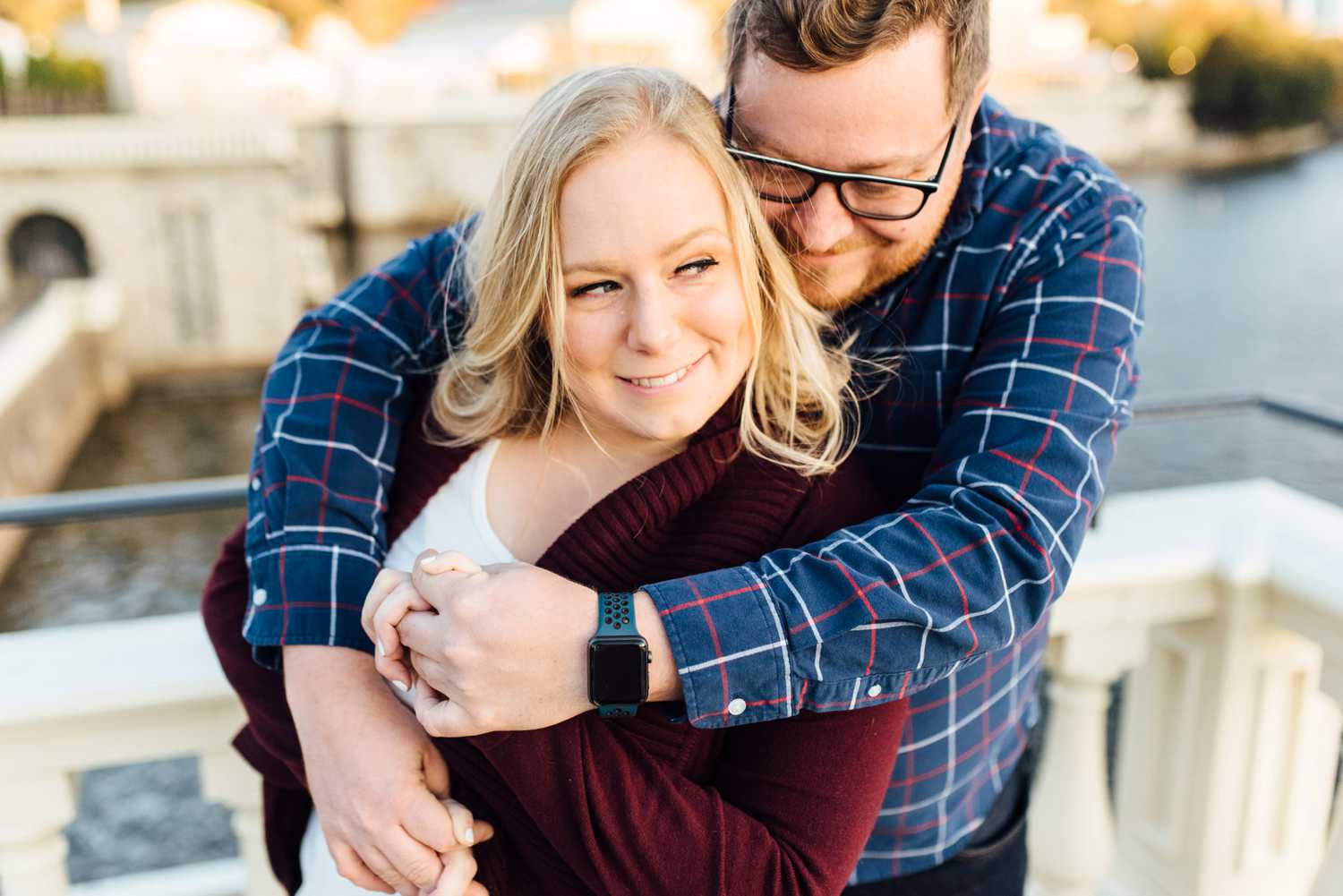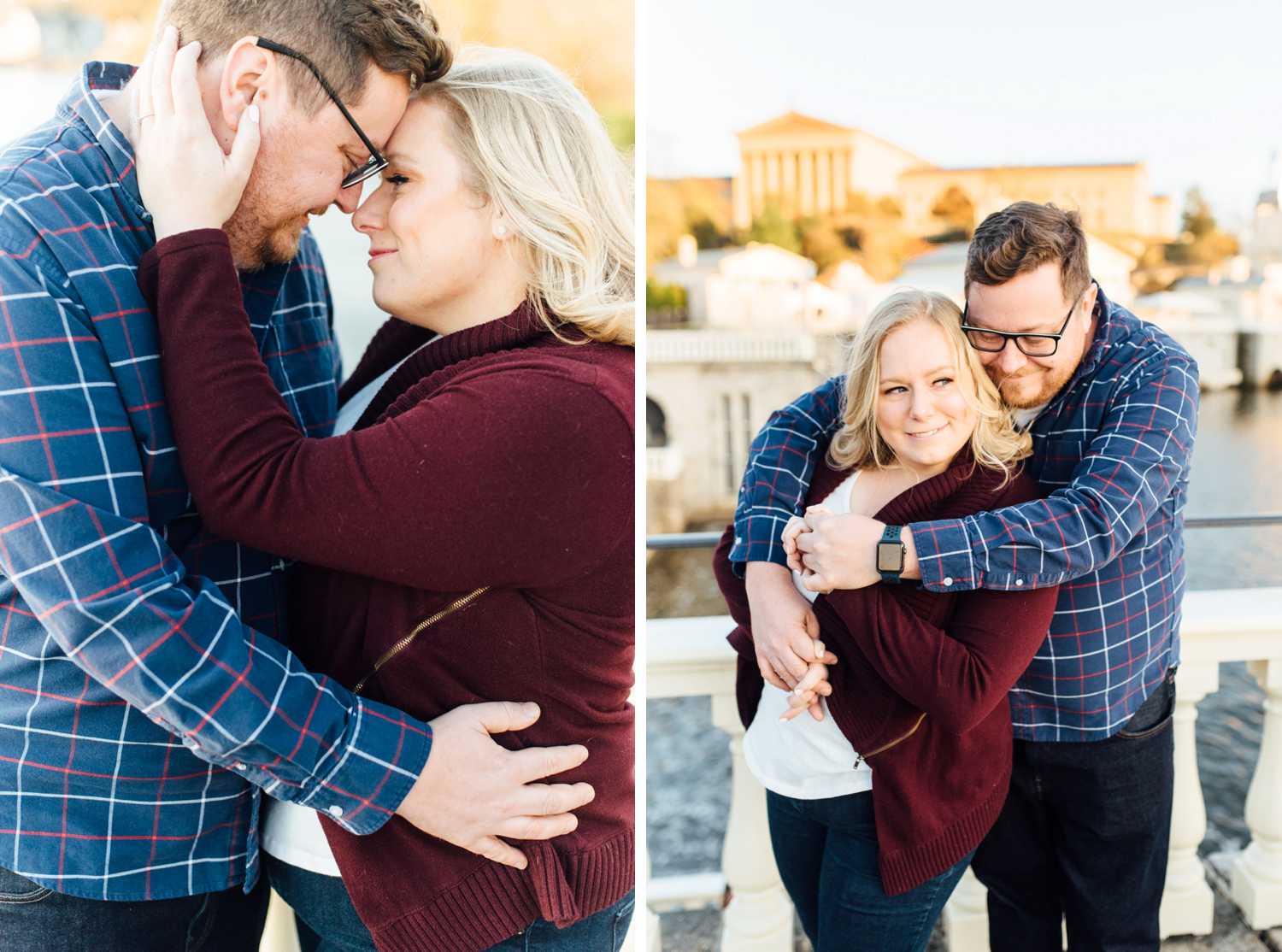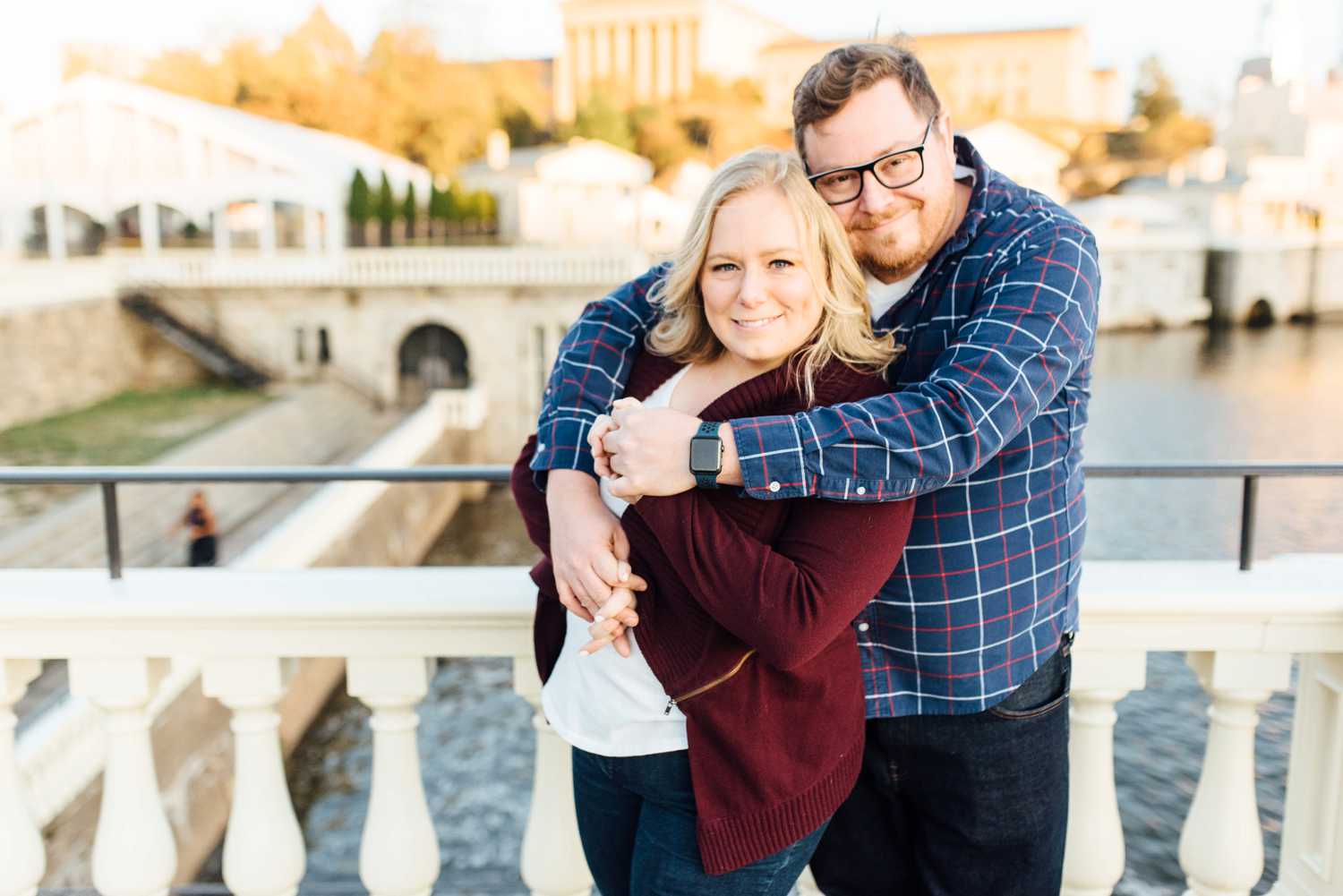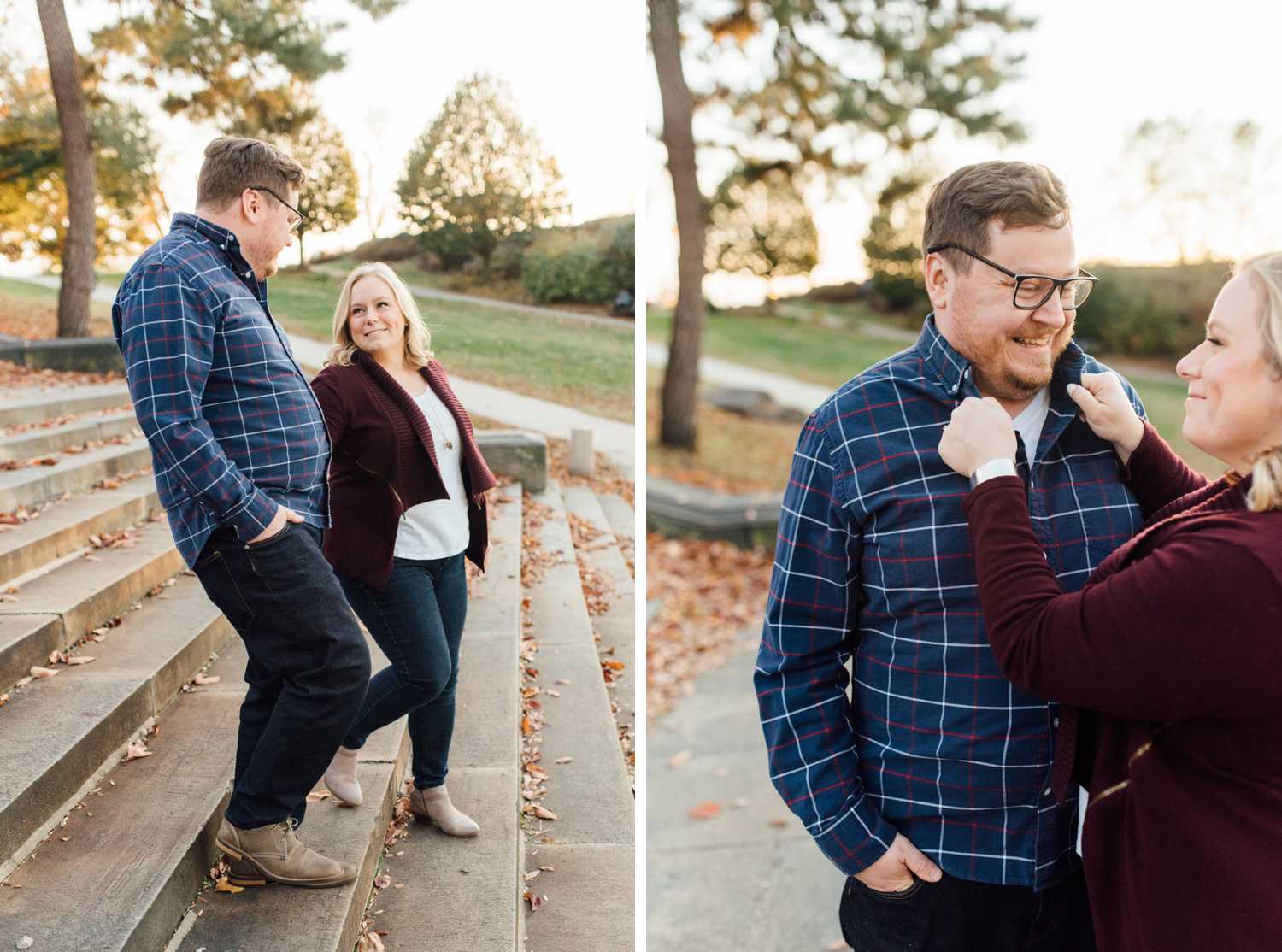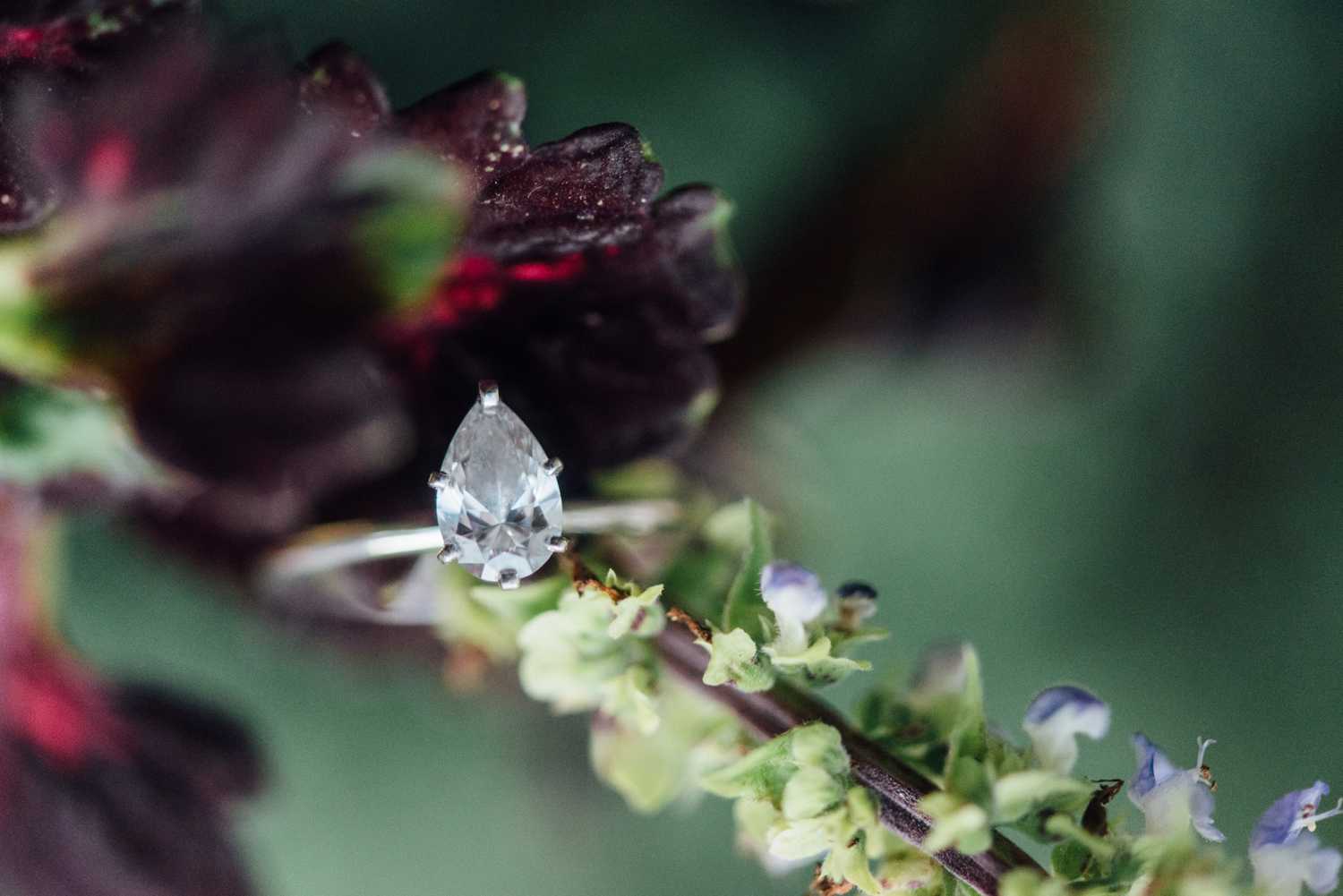 Can't wait to see all the DIY goodies you've cooked up for next year!