Masked up for Samantha and Brandon's Wissahickon Valley Park engagement session!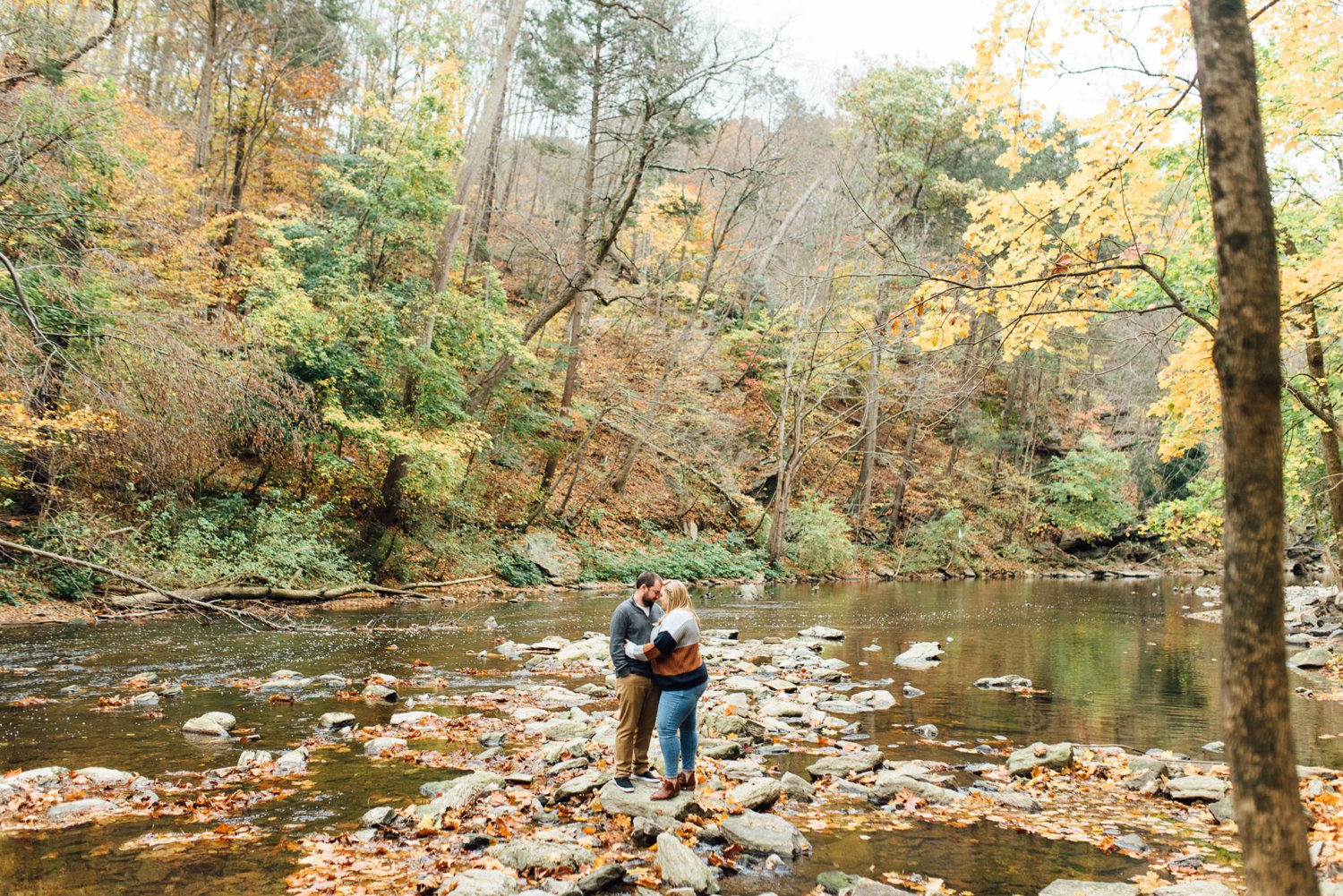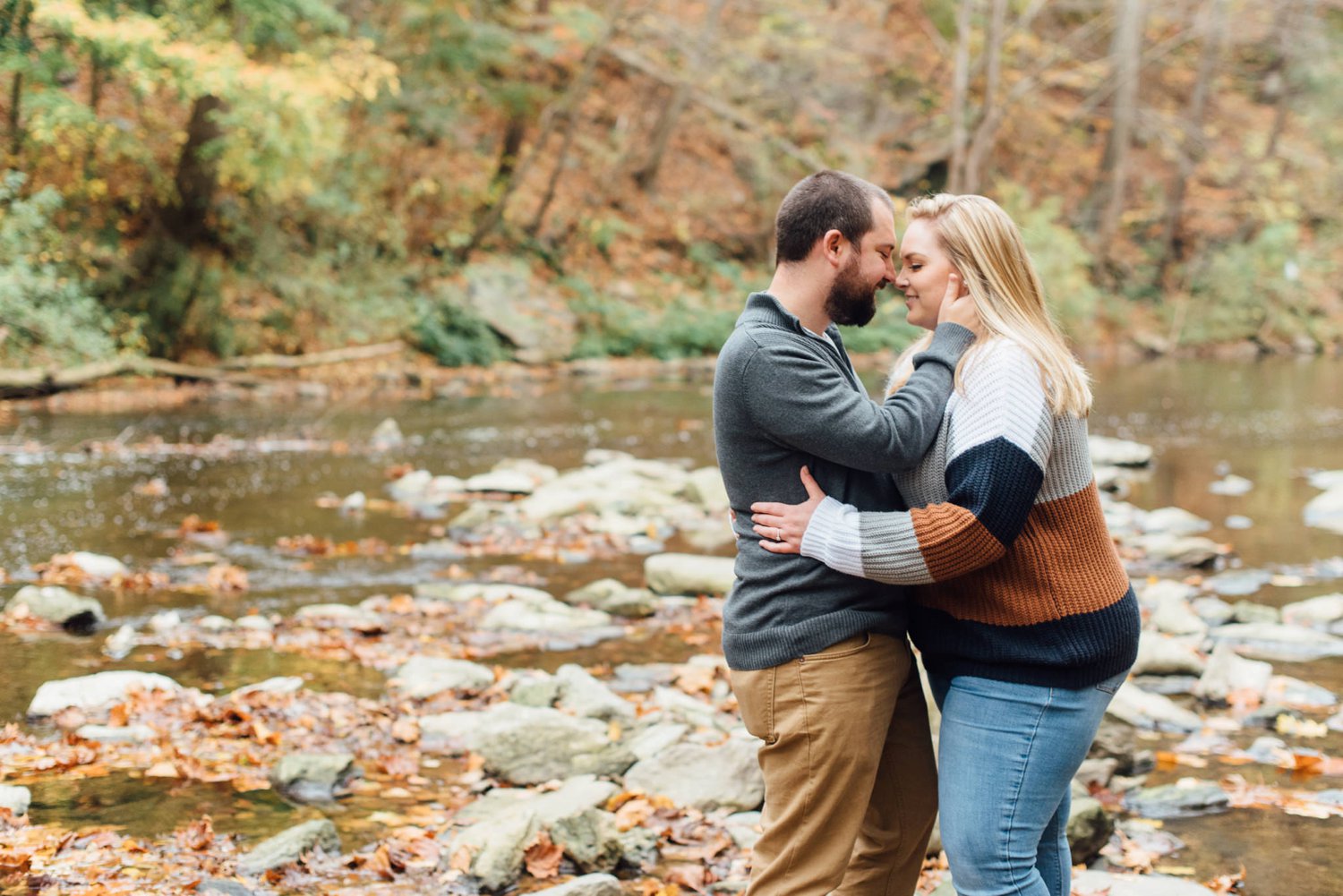 It is not a small feat getting back to land from the middle of the river but they make it look easy ;)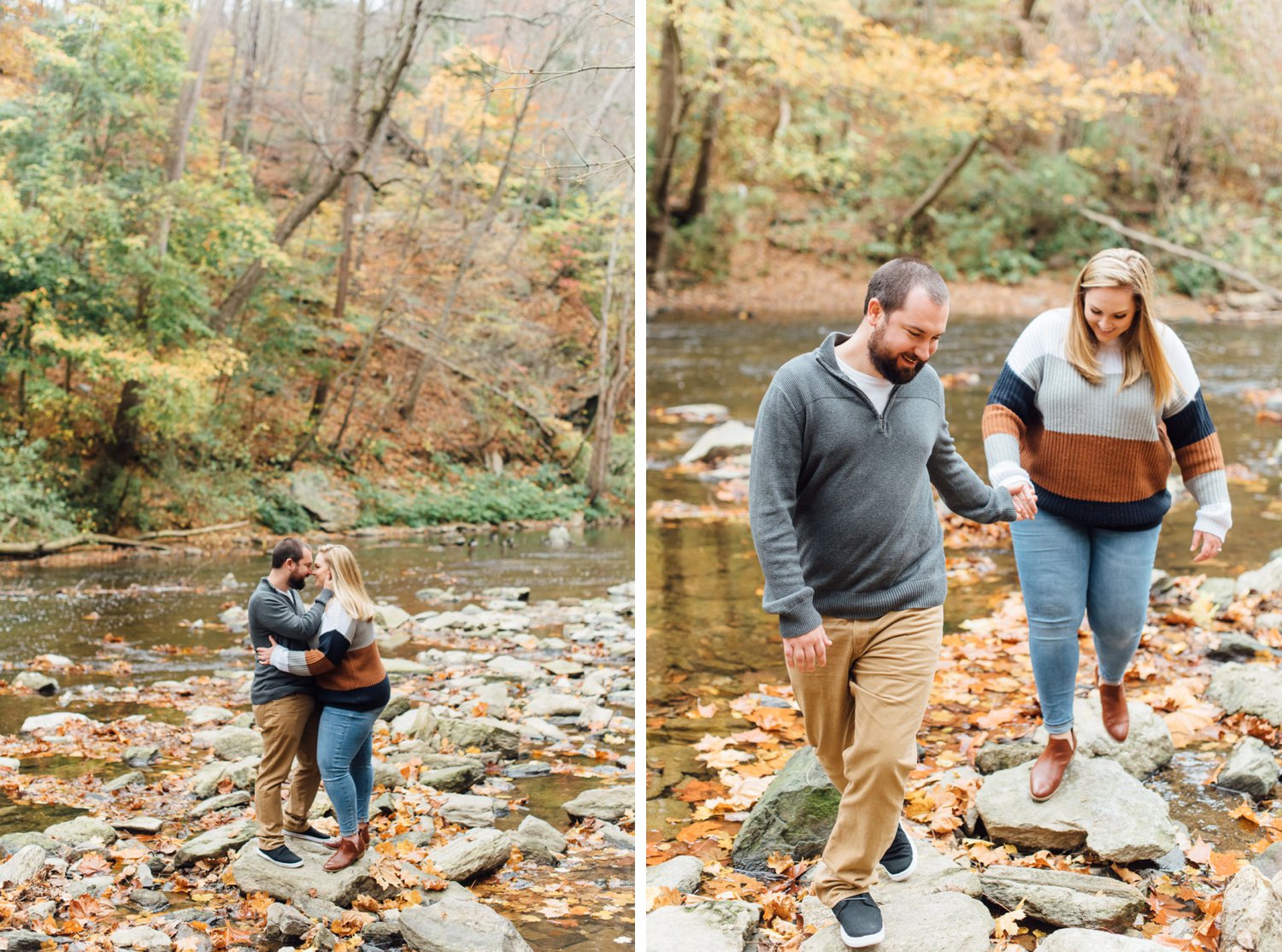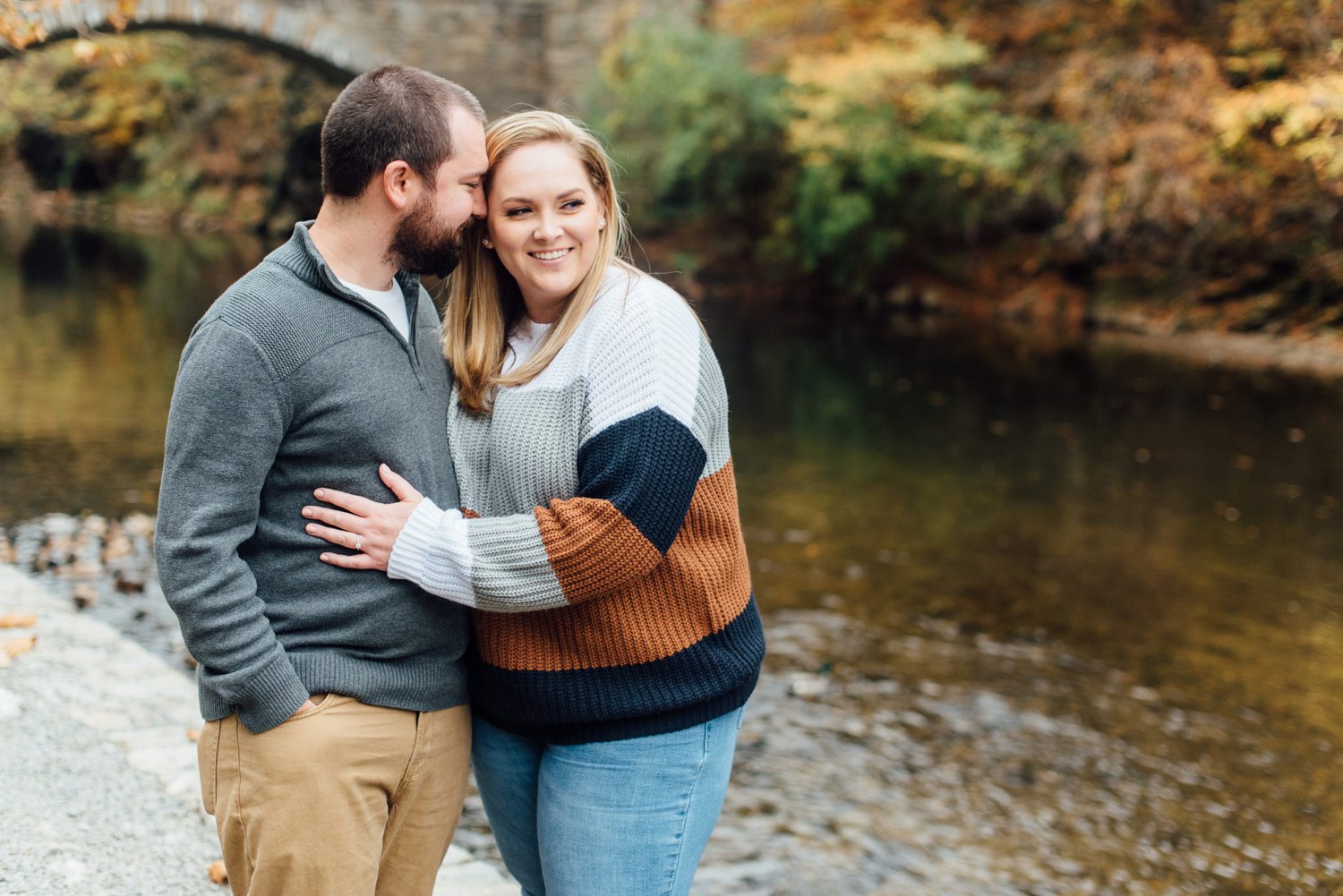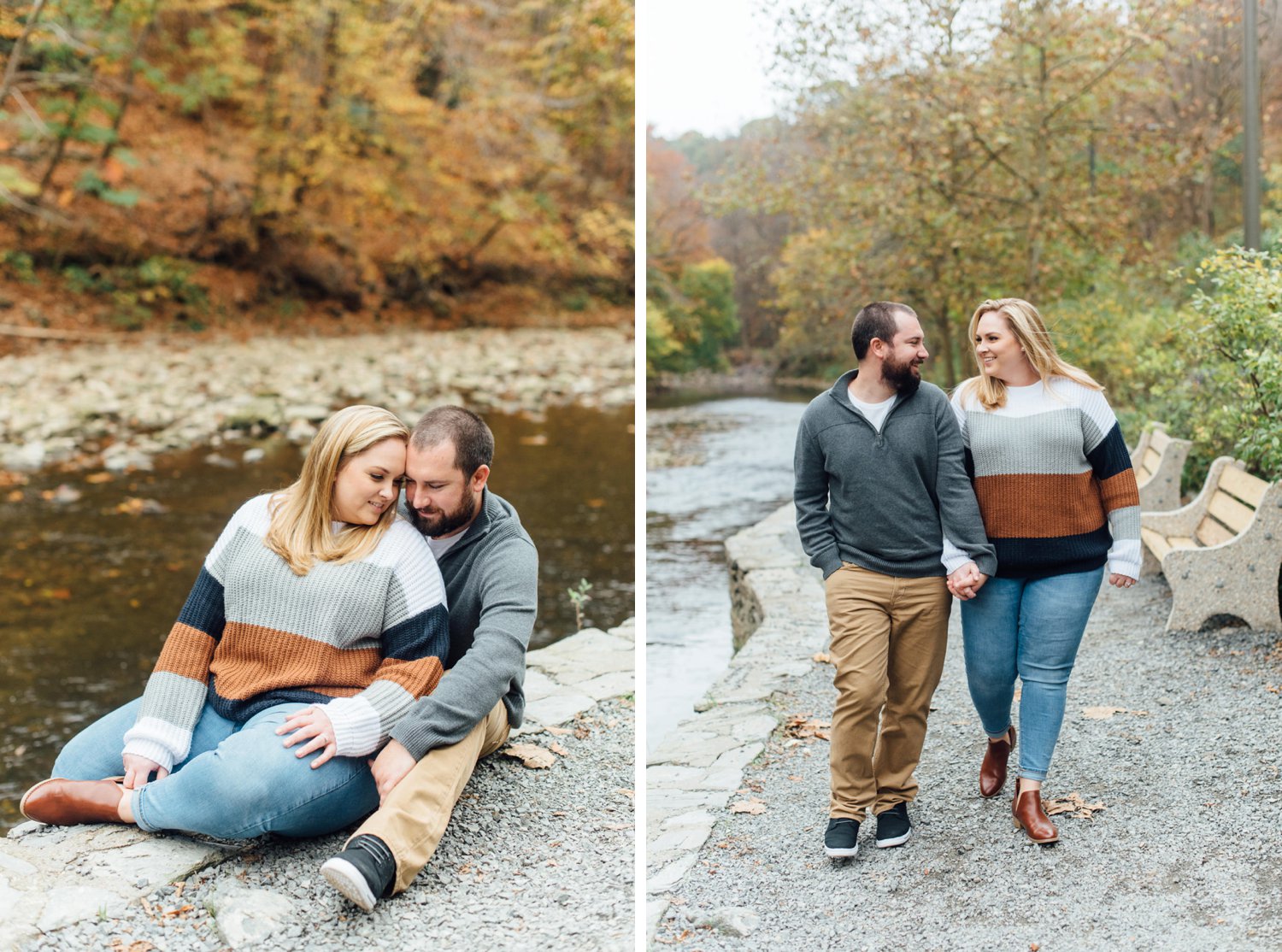 So happy they got some of the fall foliage! It's only a matter of time before it's all gone and I'm NOT OKAY about it.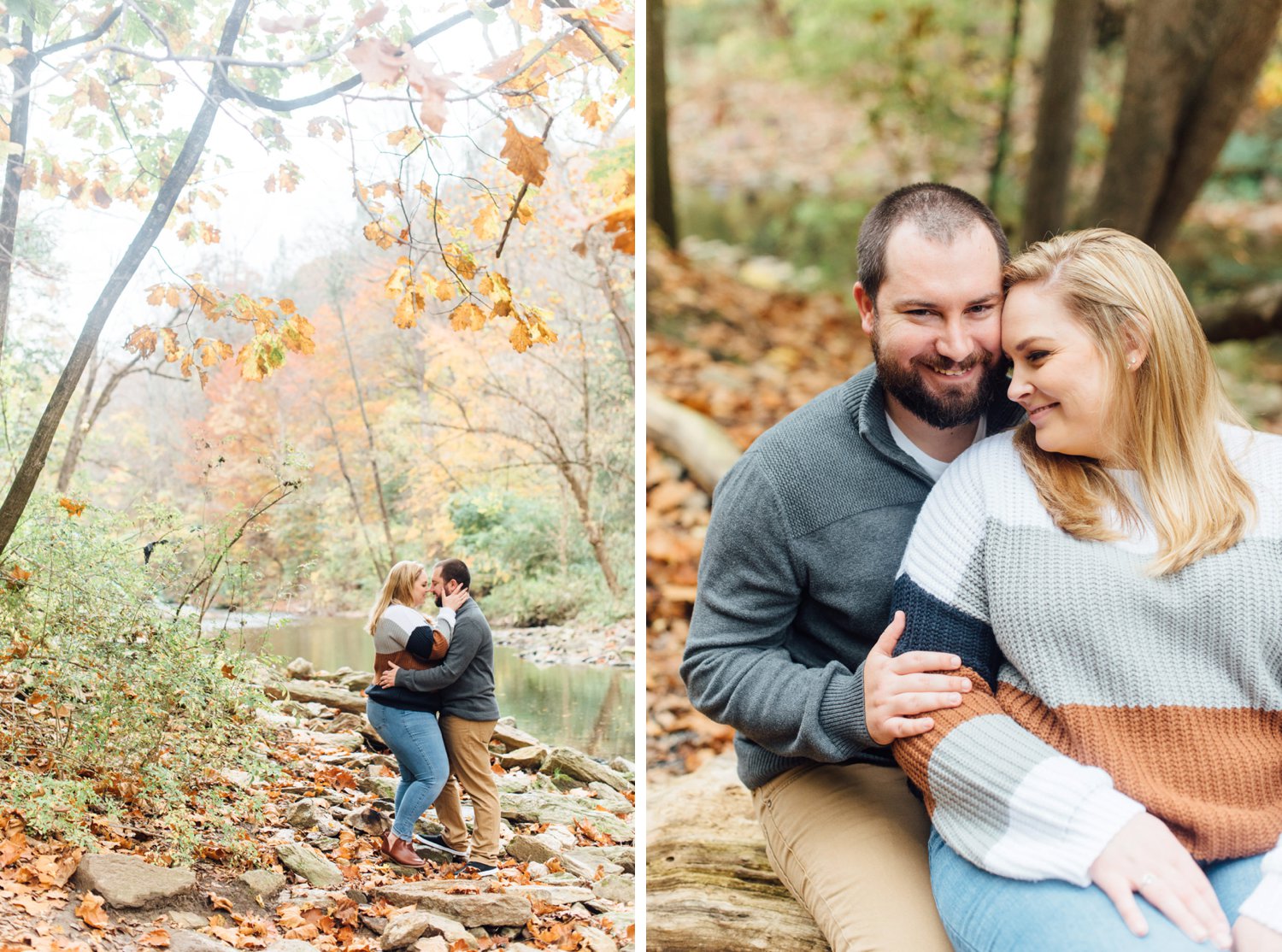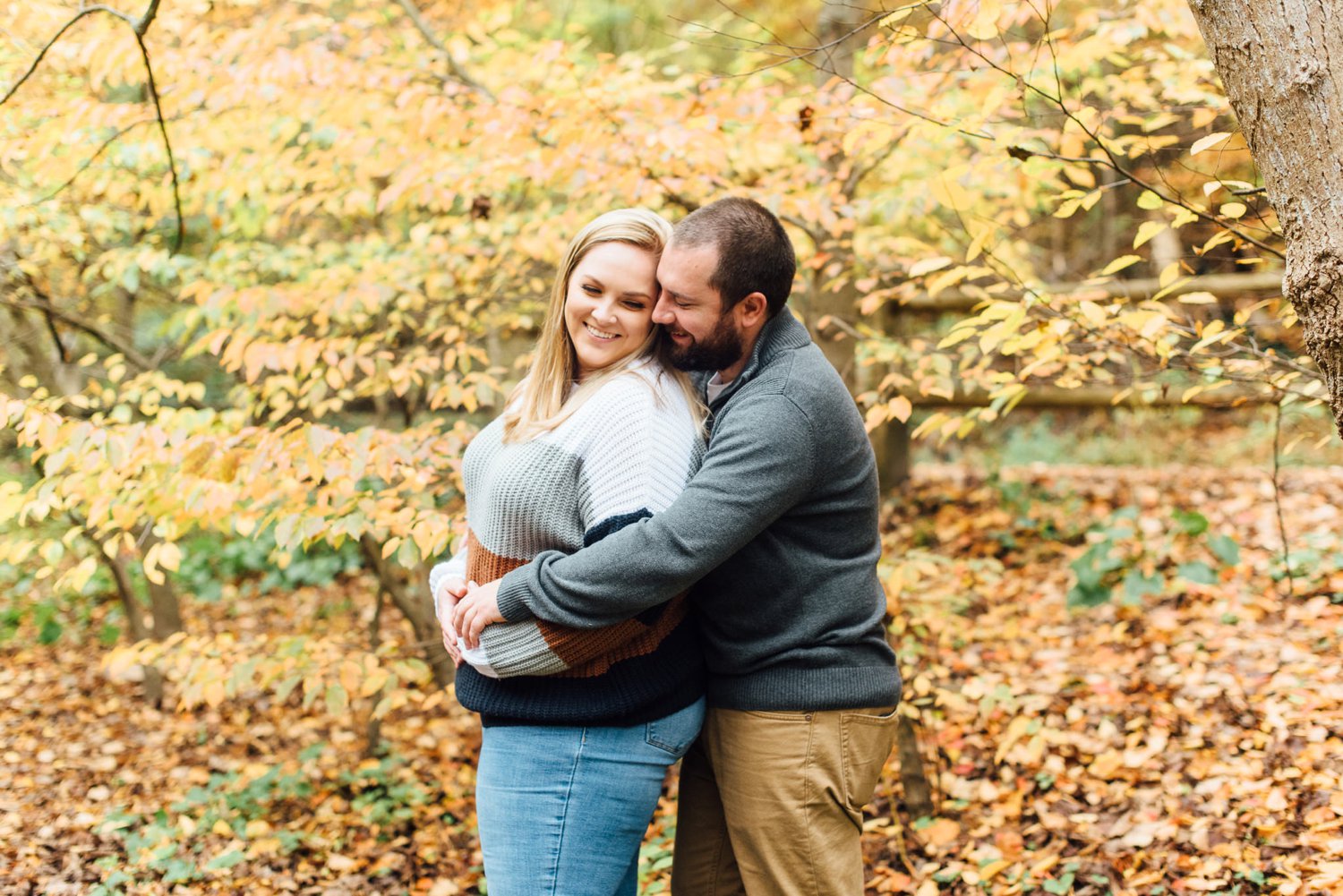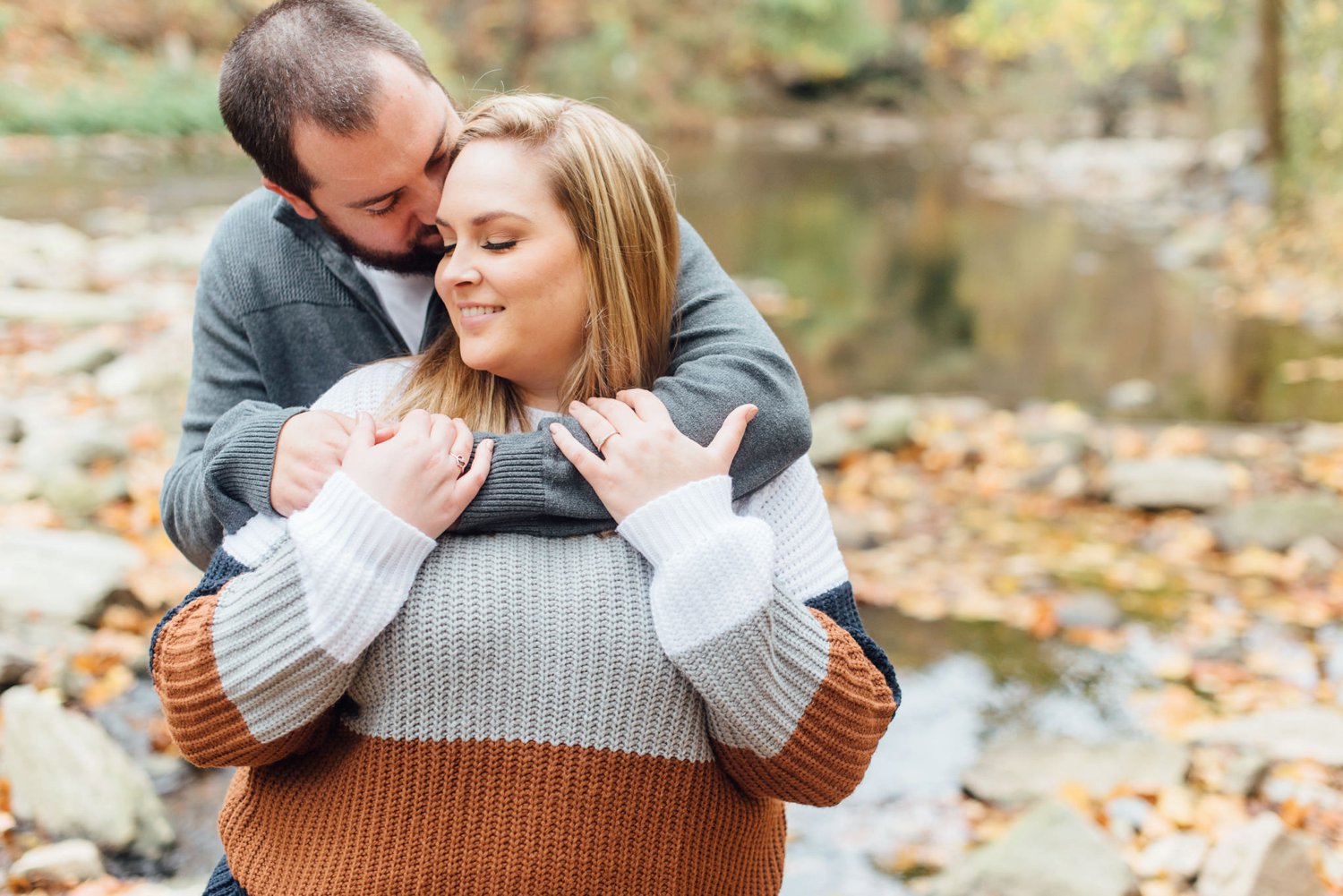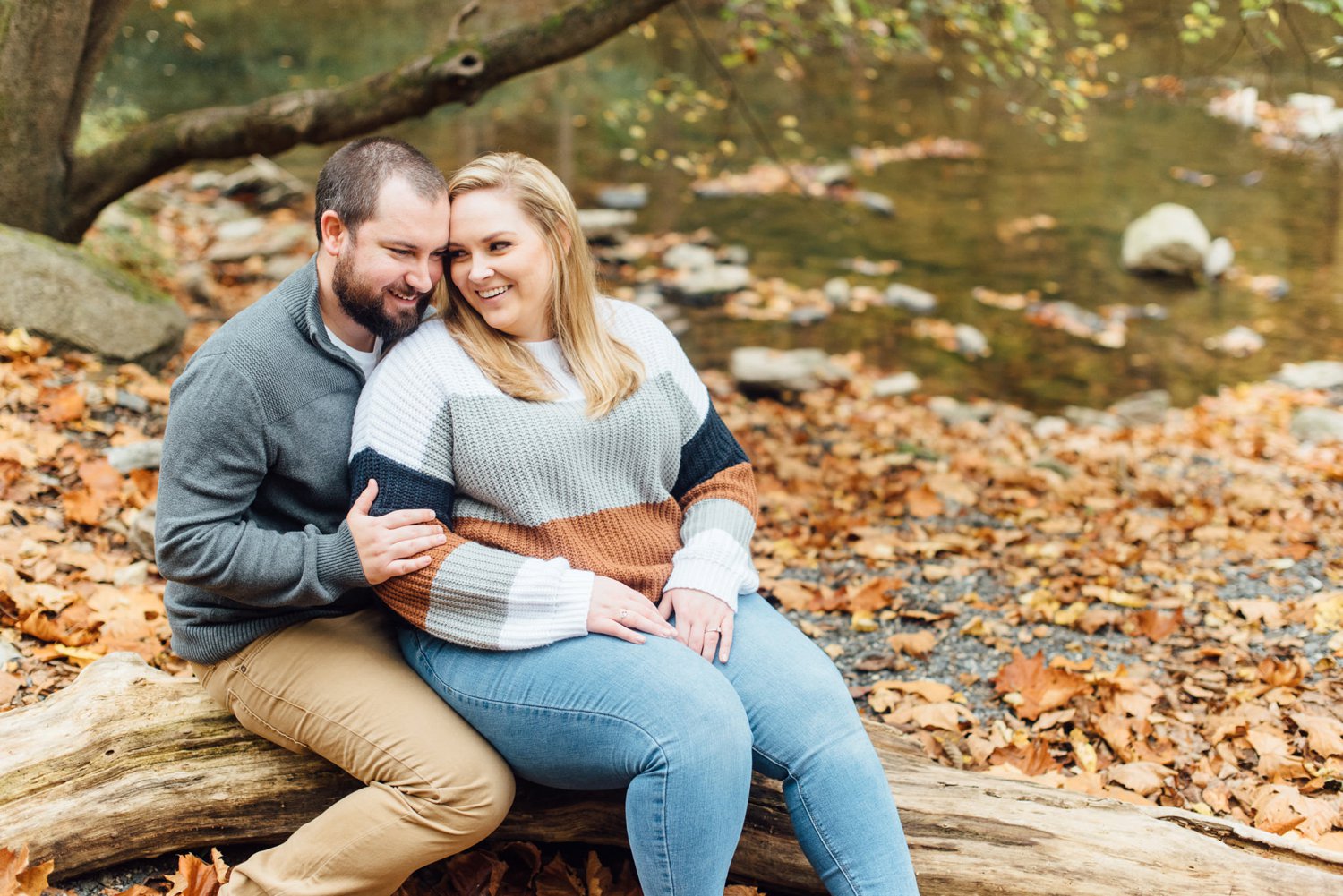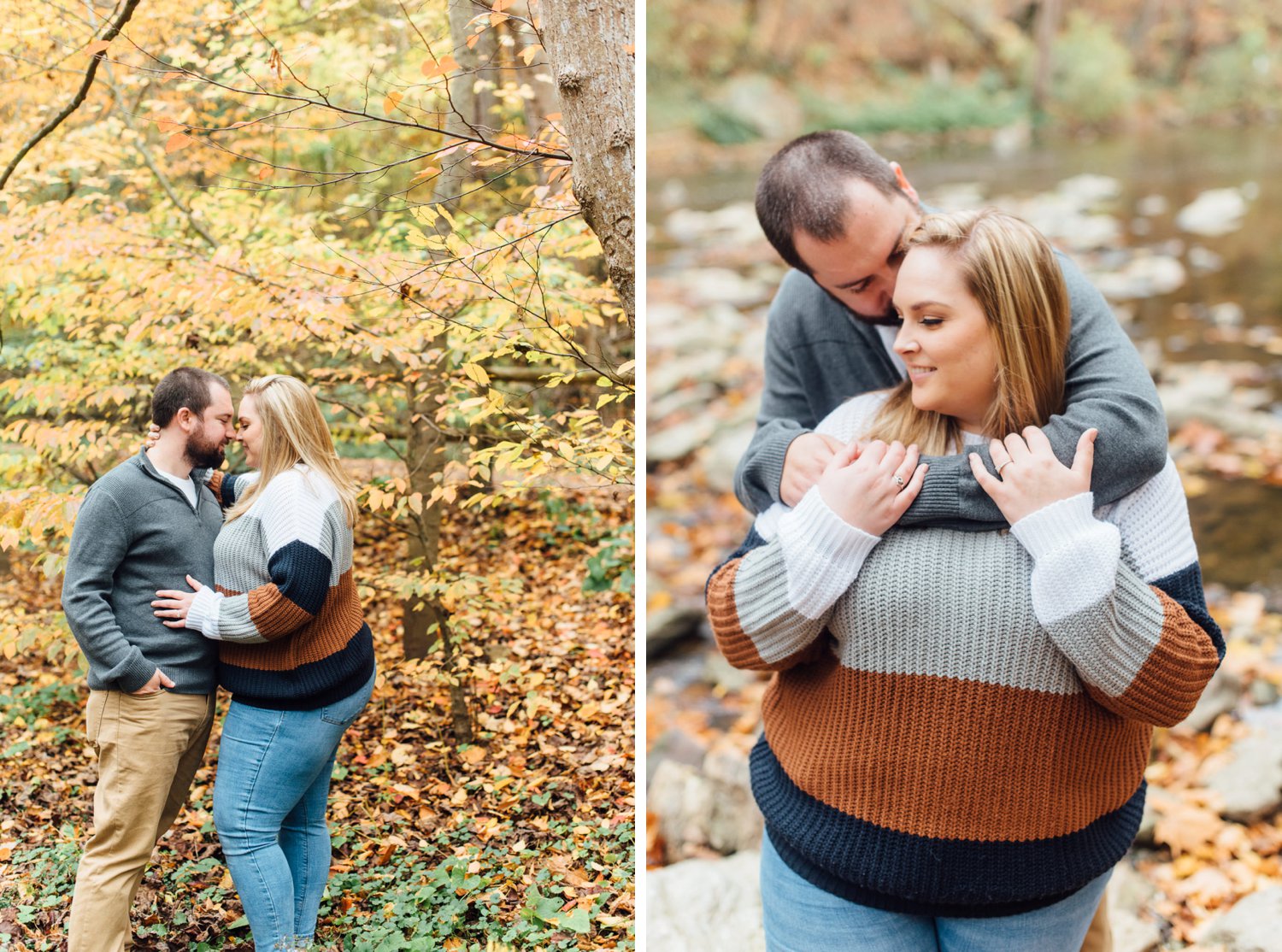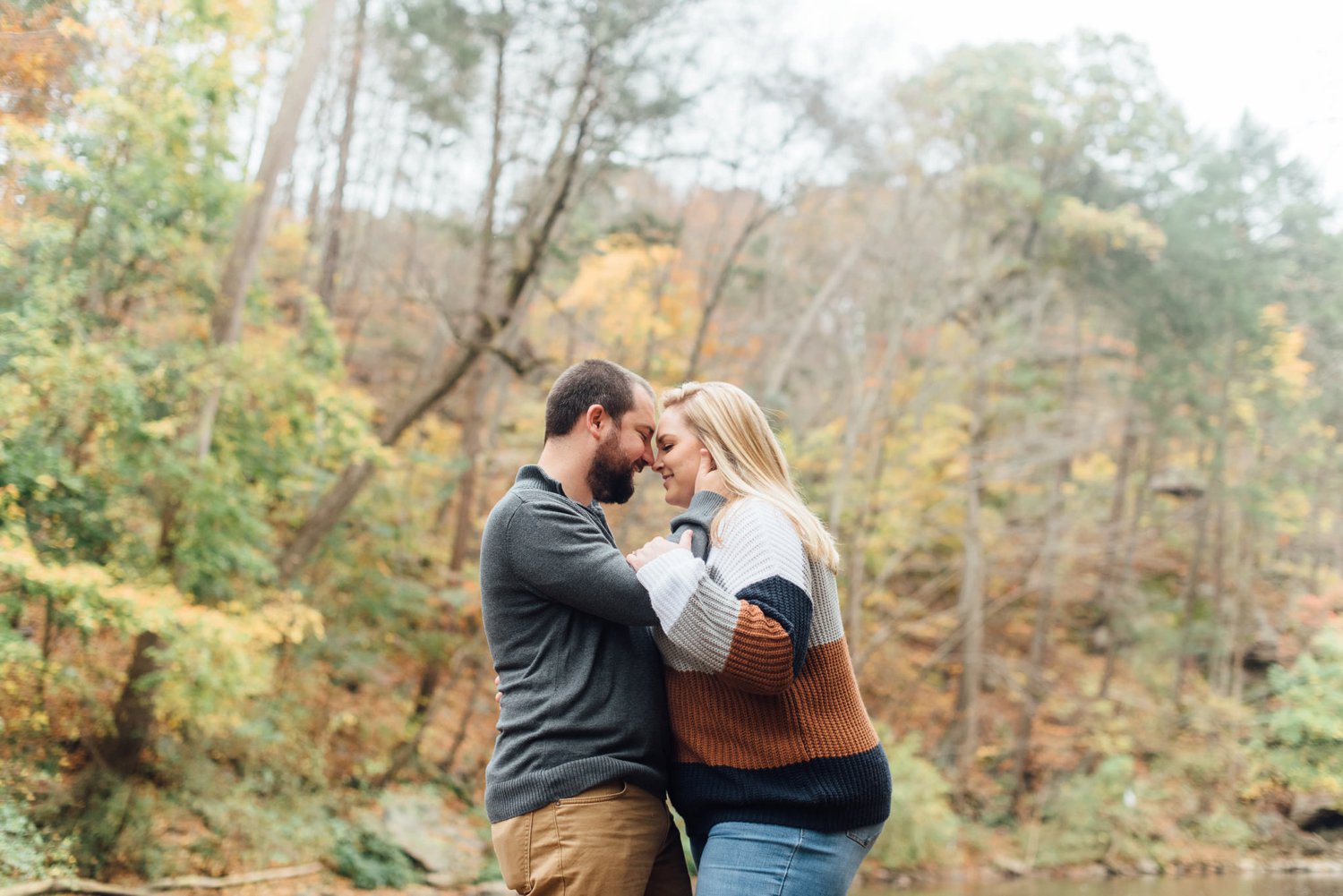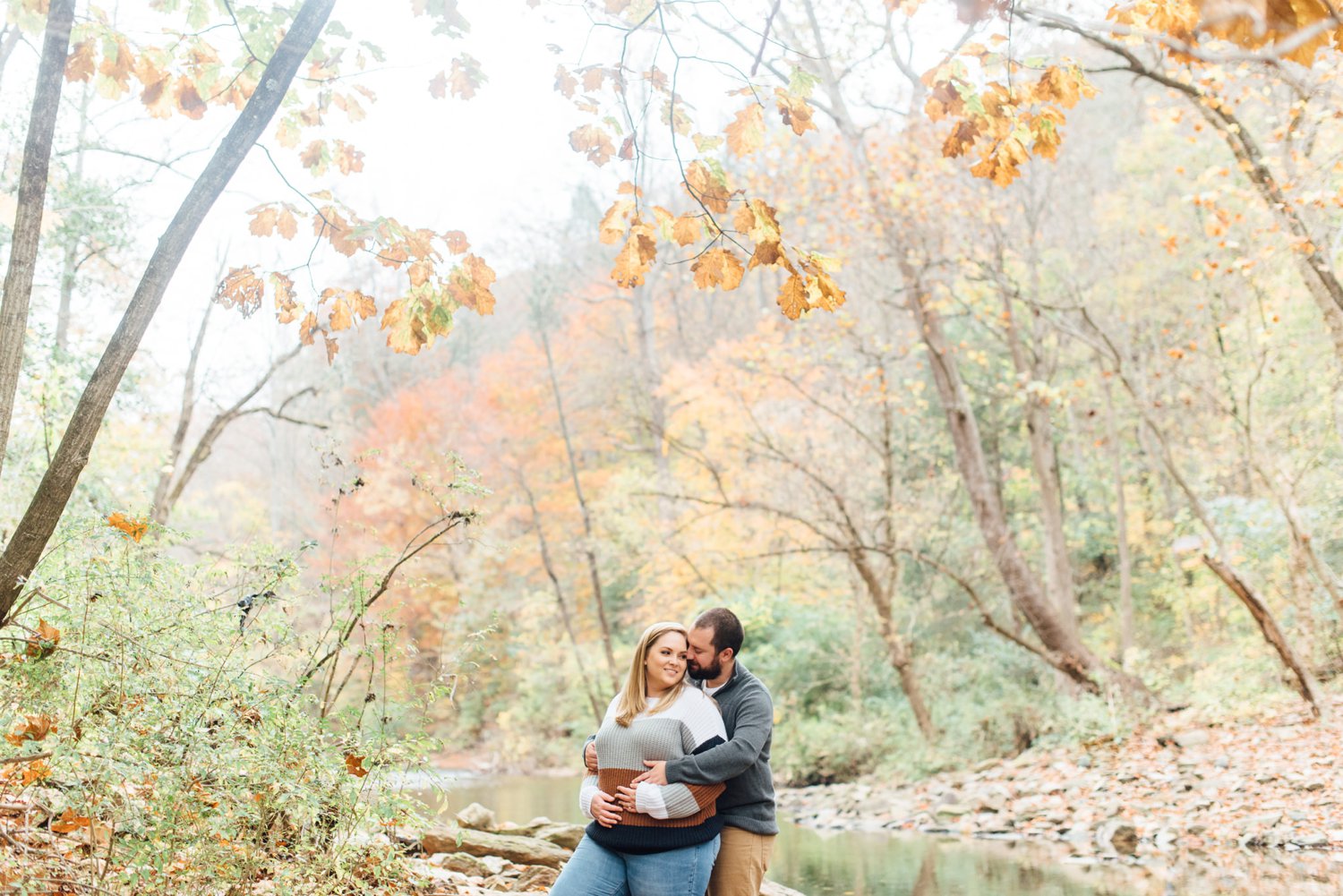 See you next year at Penn Oaks!
—
Engaged? Alison is a Philadelphia-based wedding and portrait photographer. Contact her about your own engagement session or wedding here!