The team at A Styled Fete has a new team member as of June 10… introducing Philippa Joan :)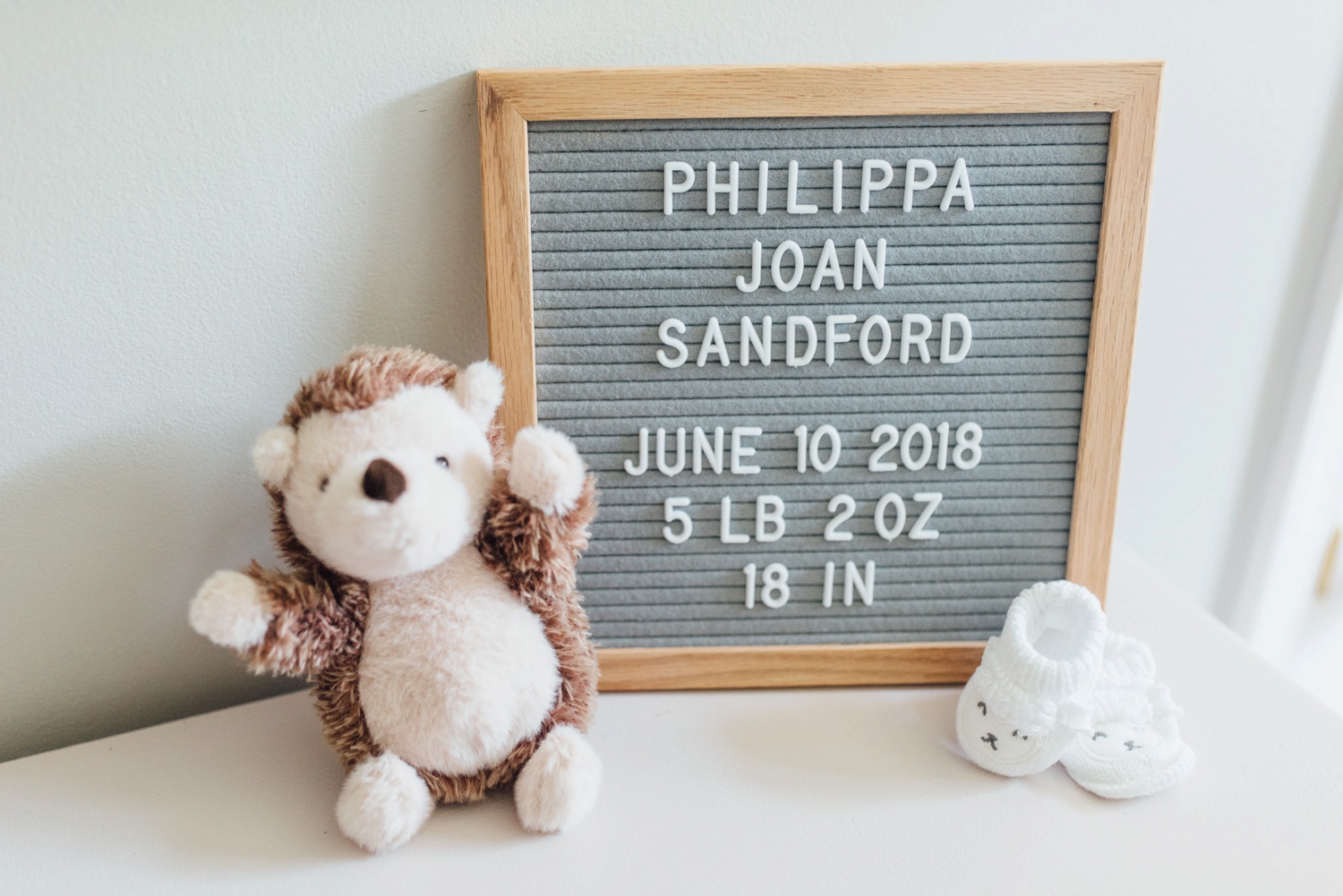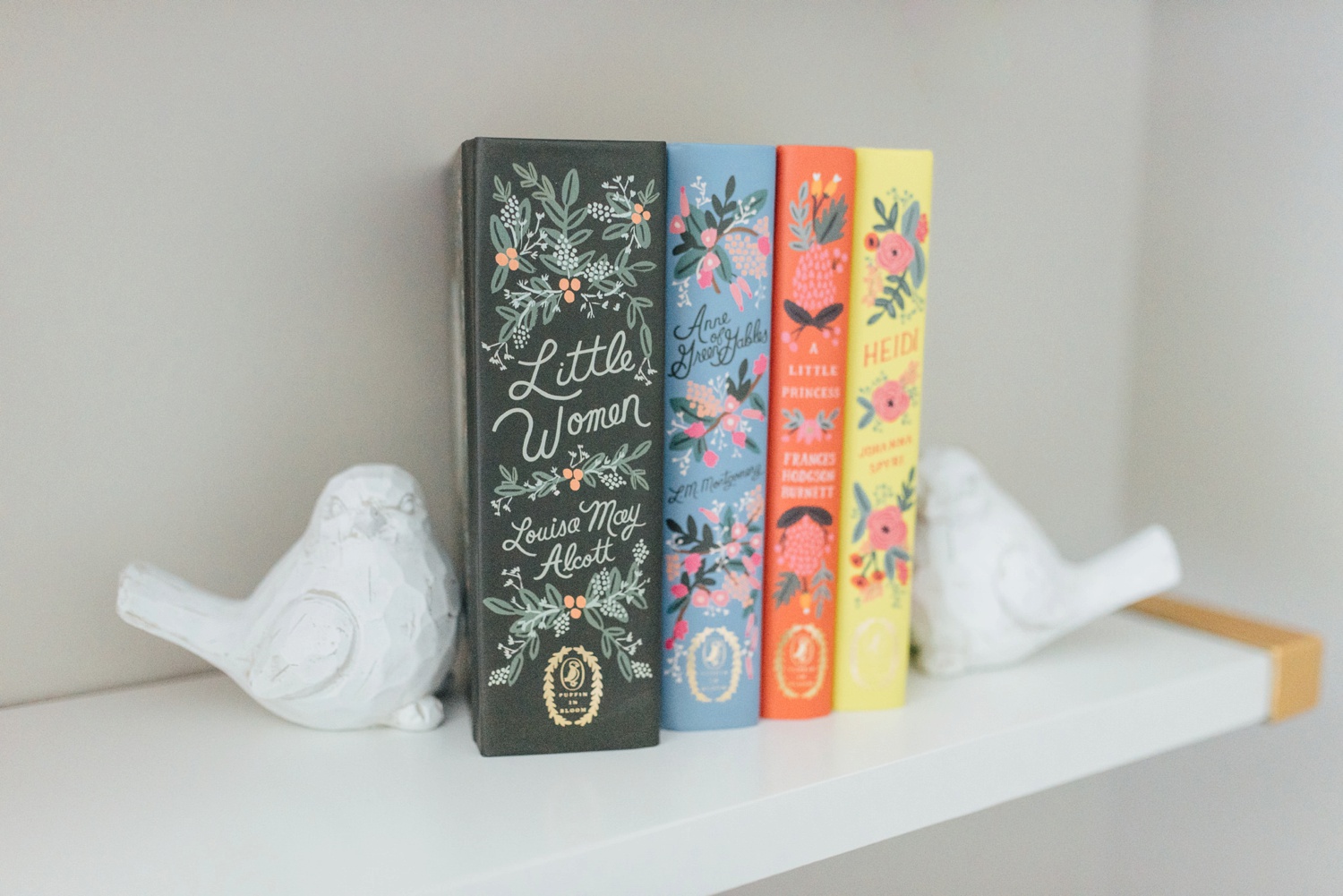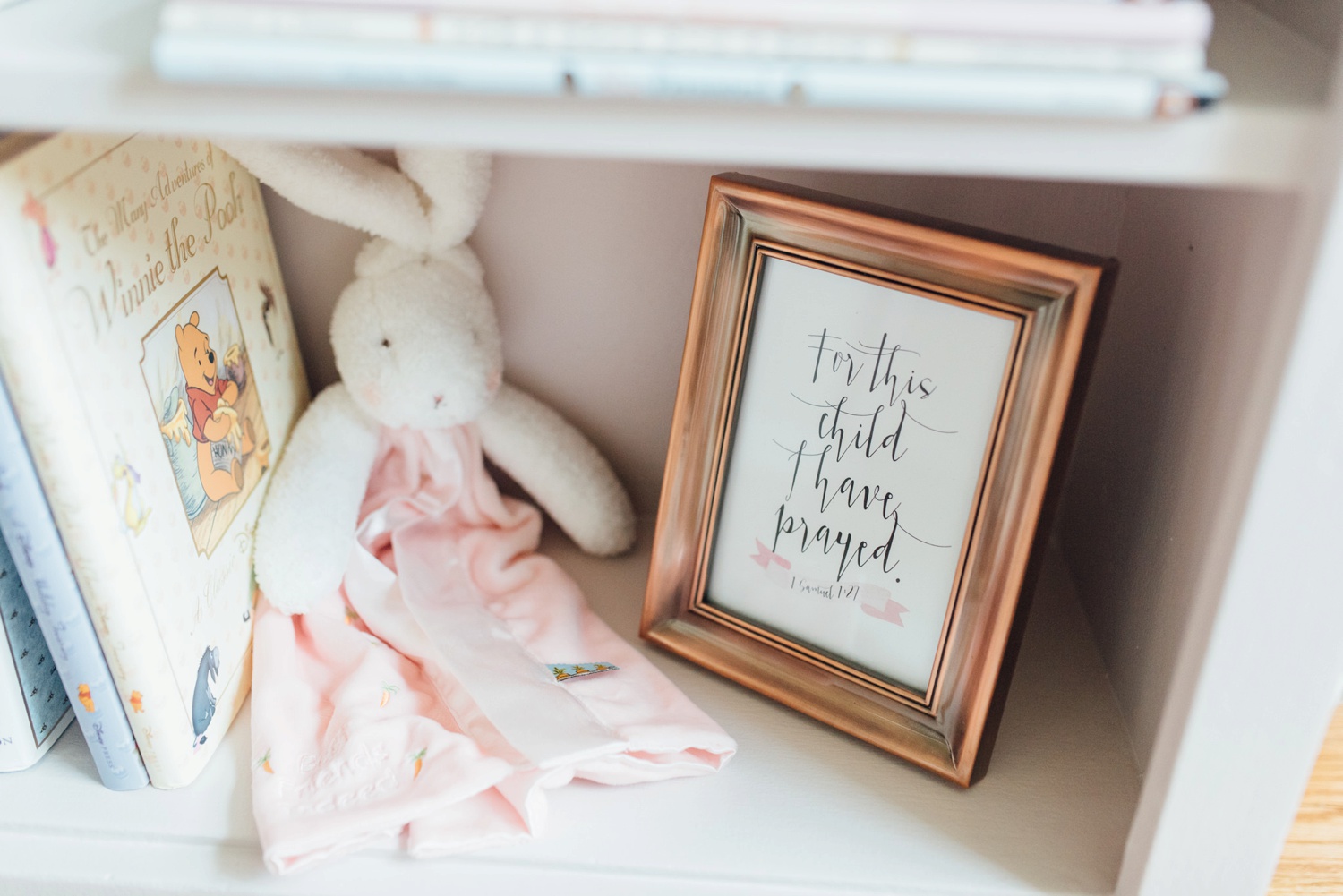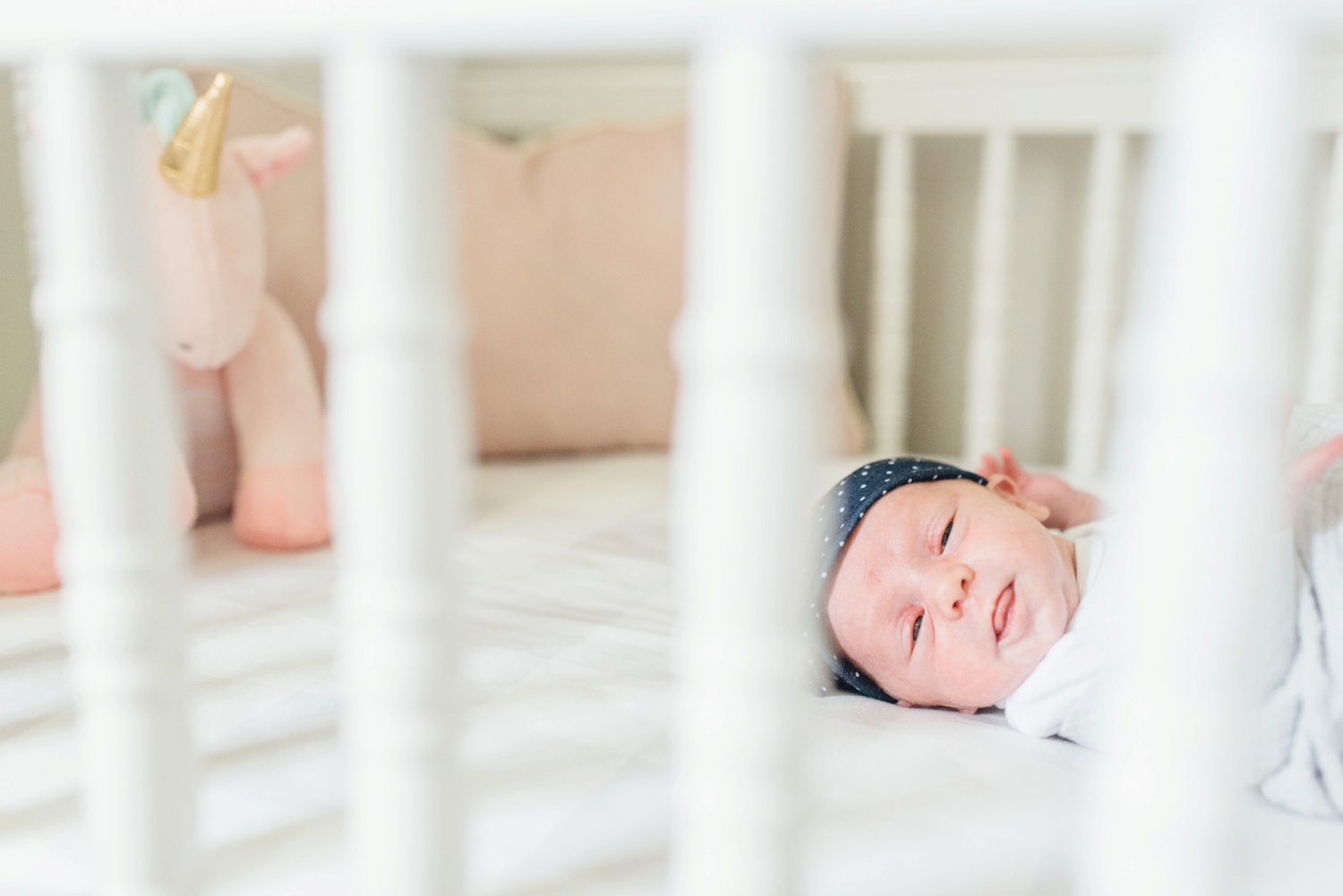 Pippa's mama Amanda and I met at a Tuesdays Together meet-up years ago! I've taken her headshot once, but it was even lovelier to photograph her as a mama :)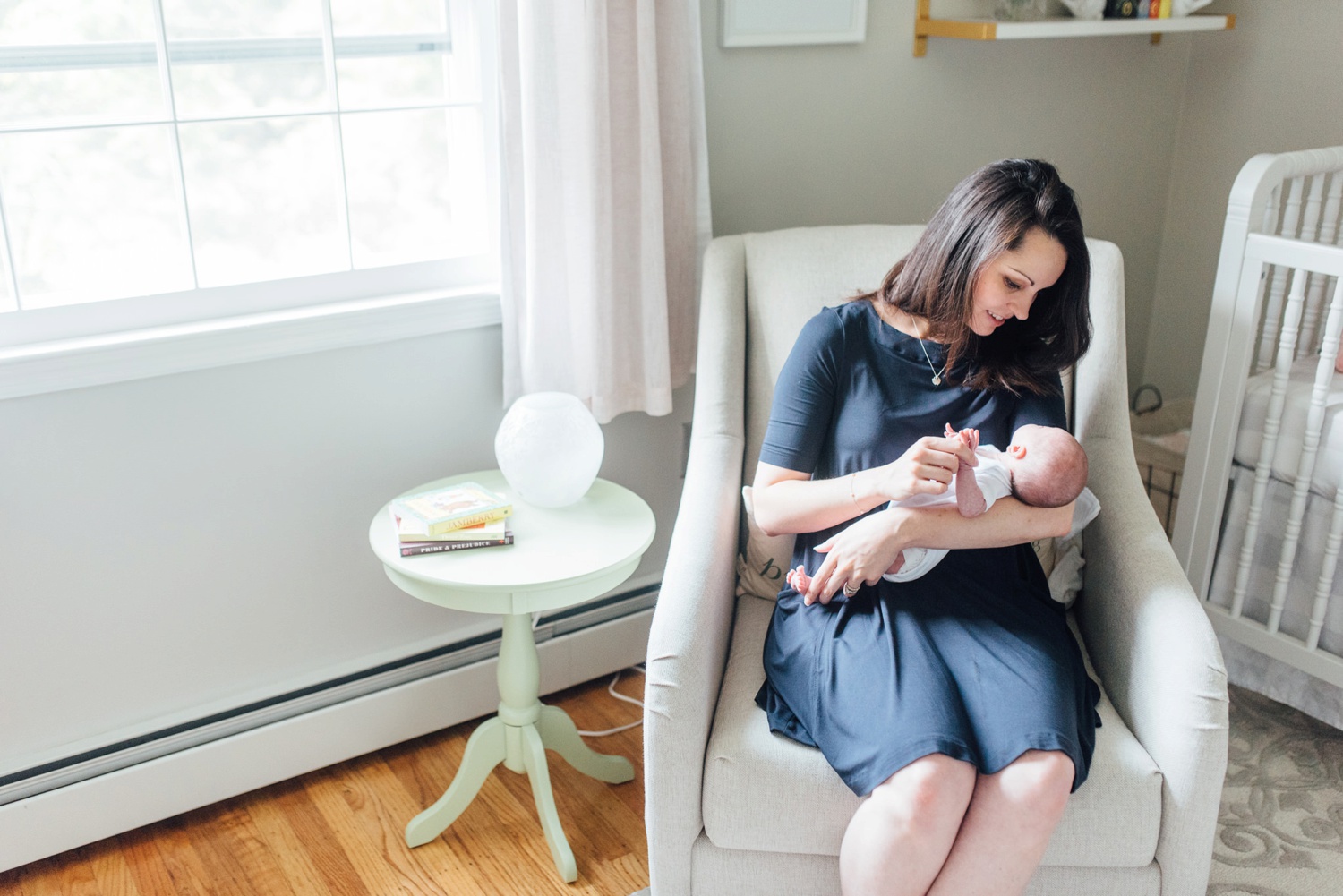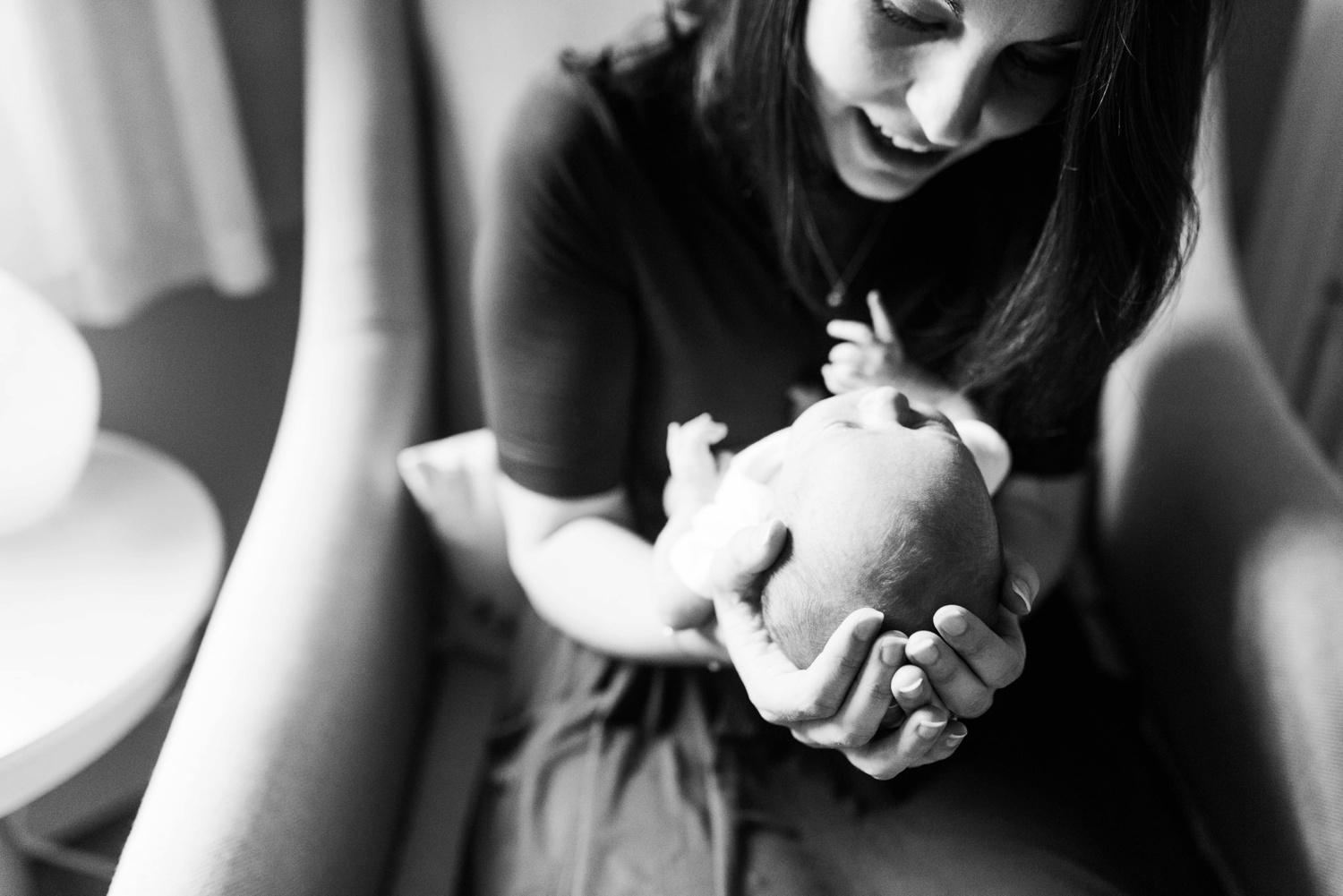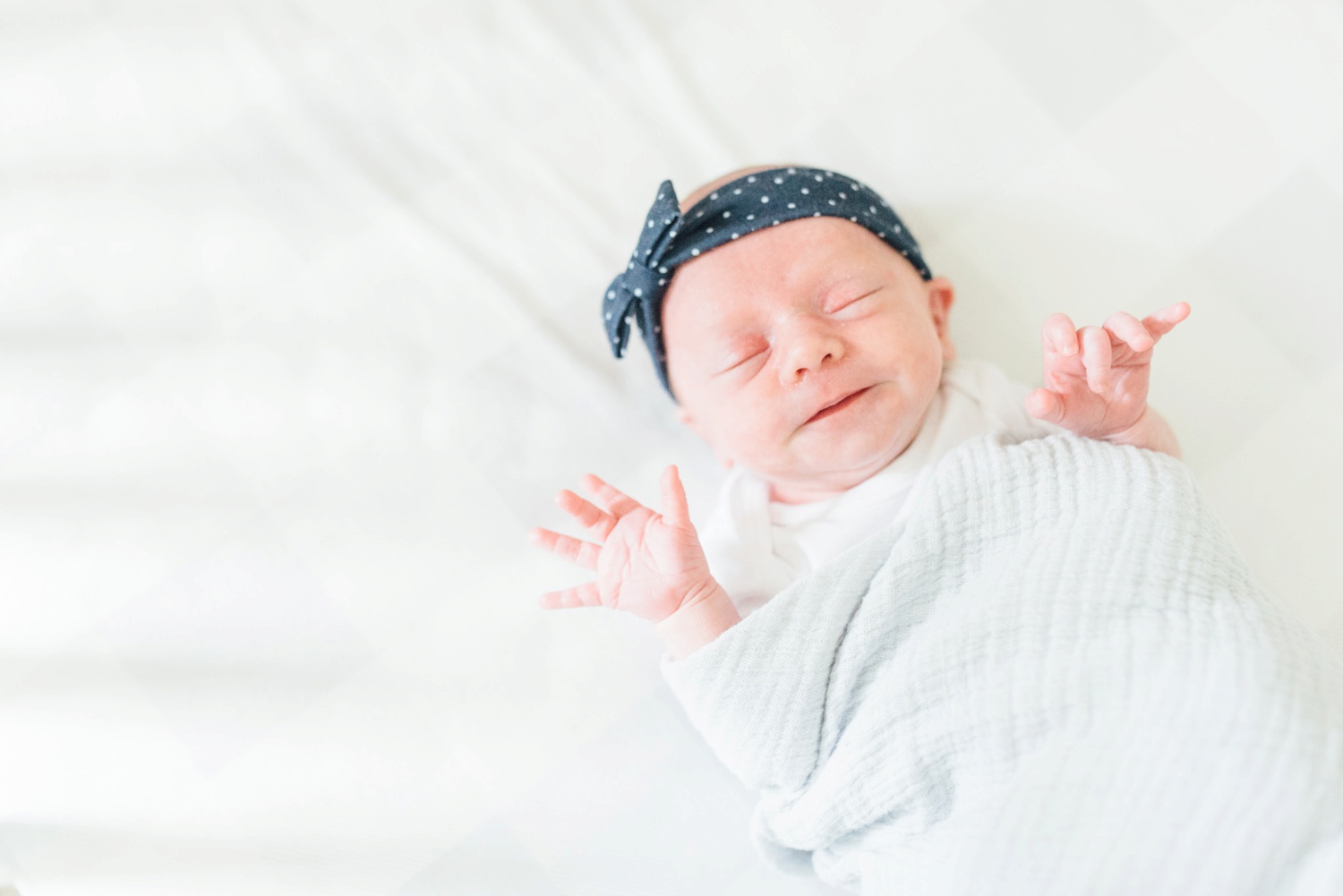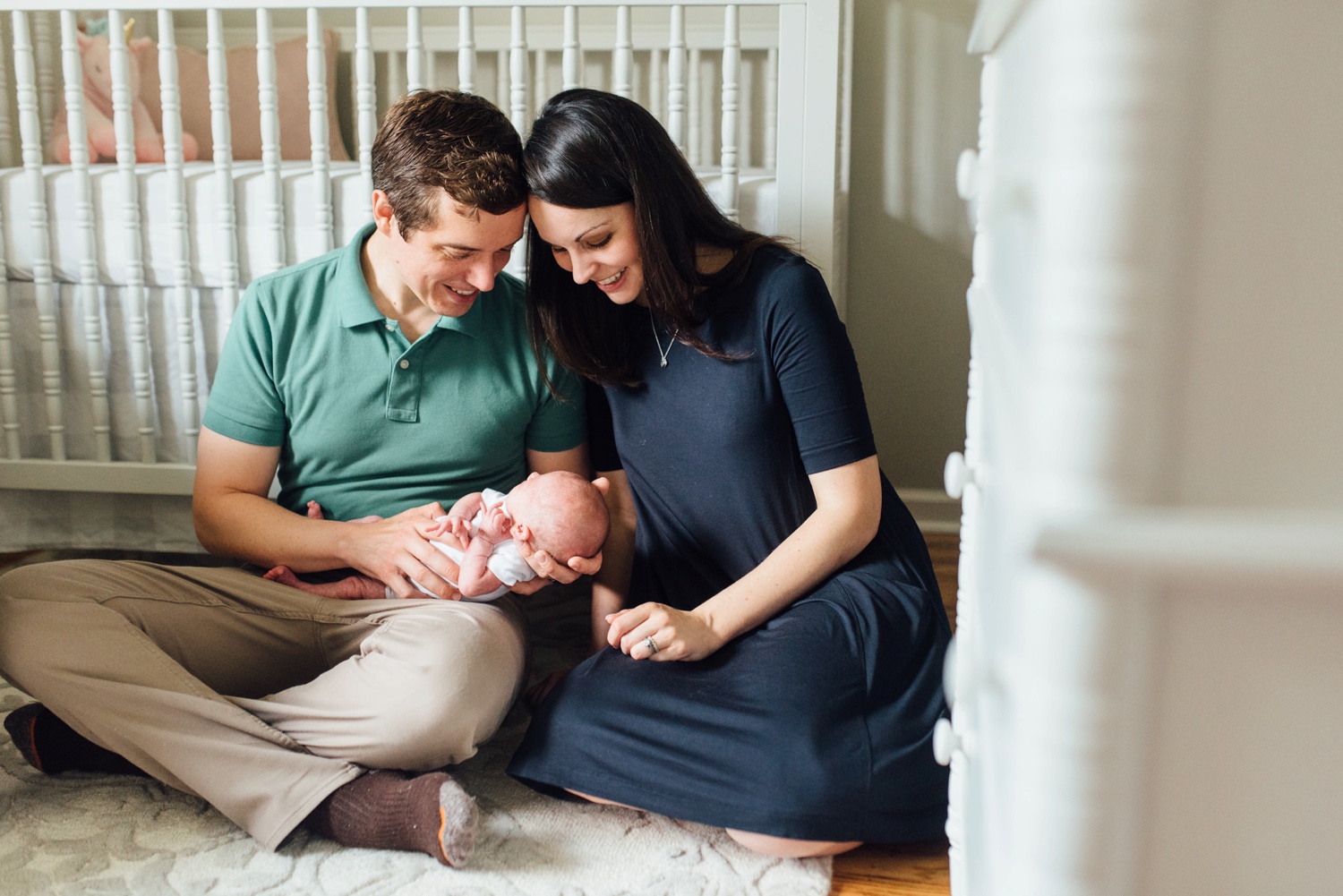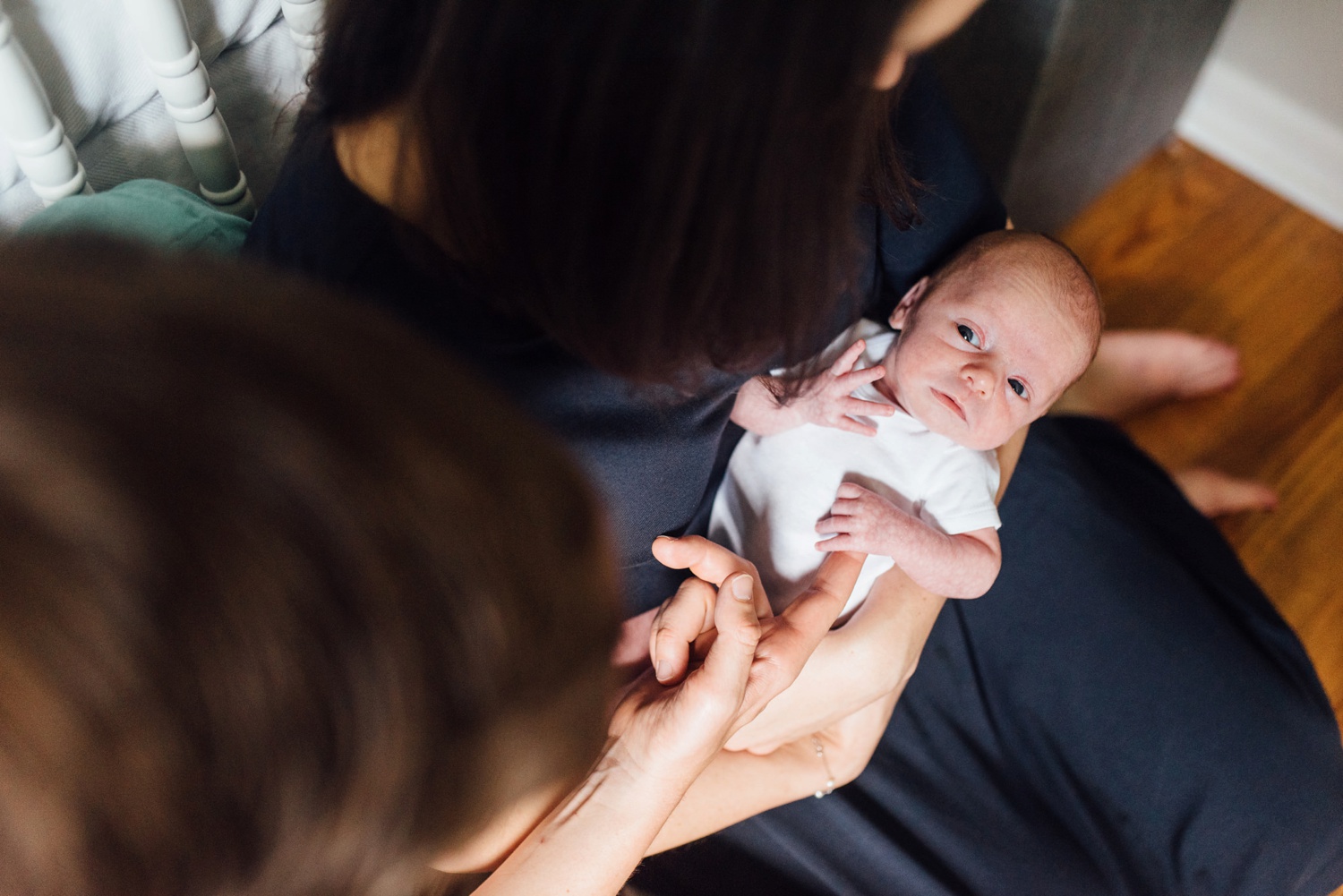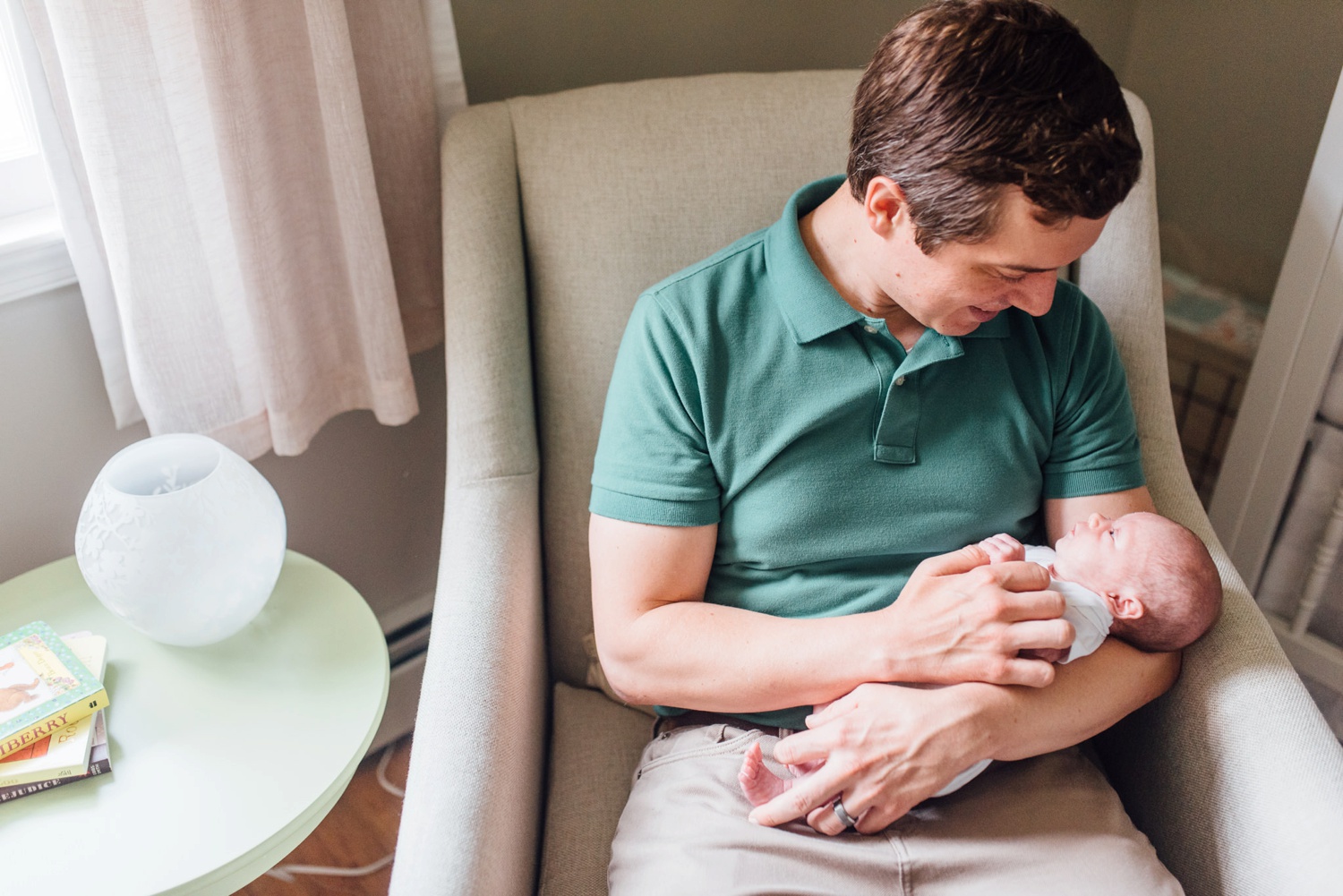 Miss Pippa was very skeptical about me… probably because I offered her no food. My girls look at people the same way.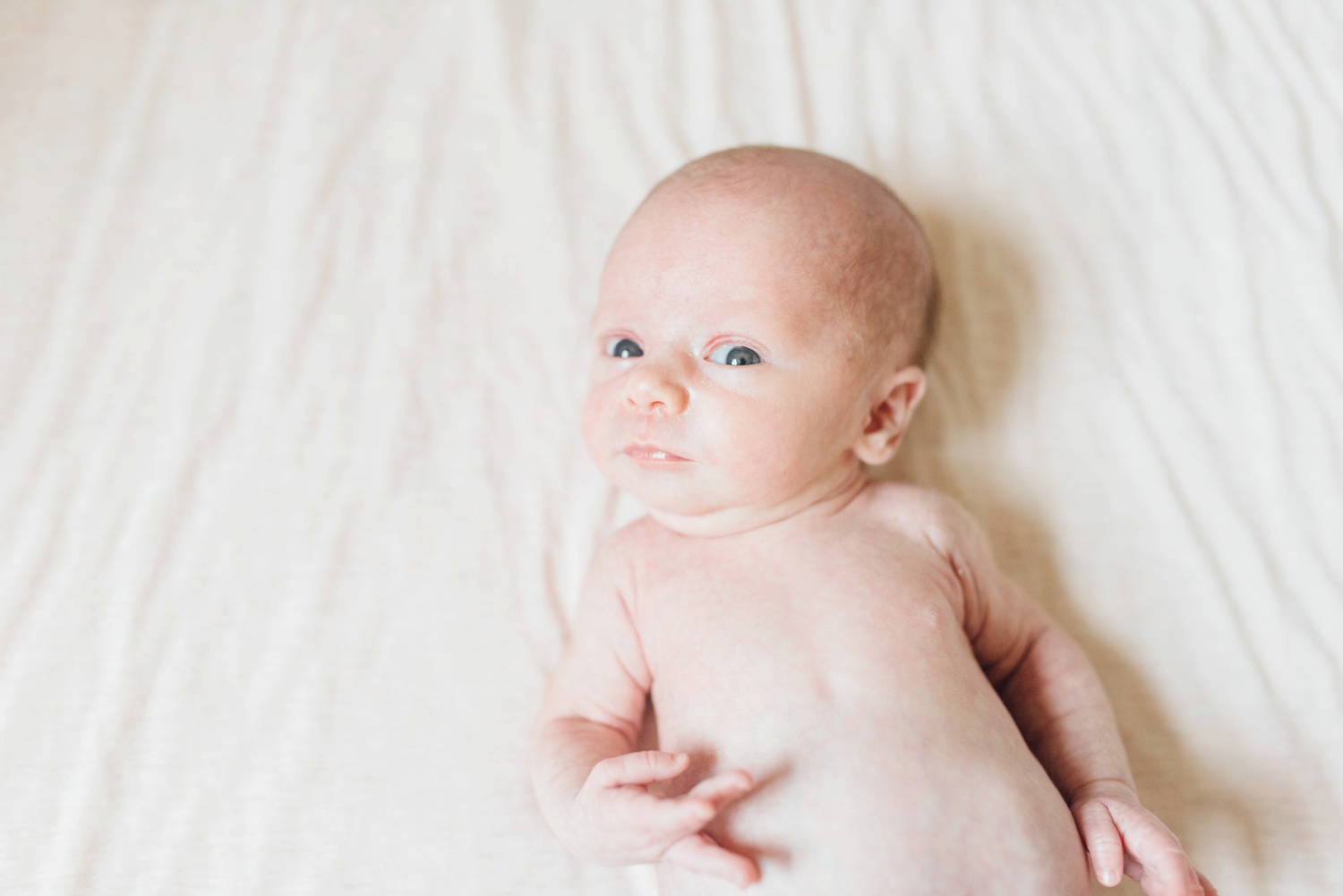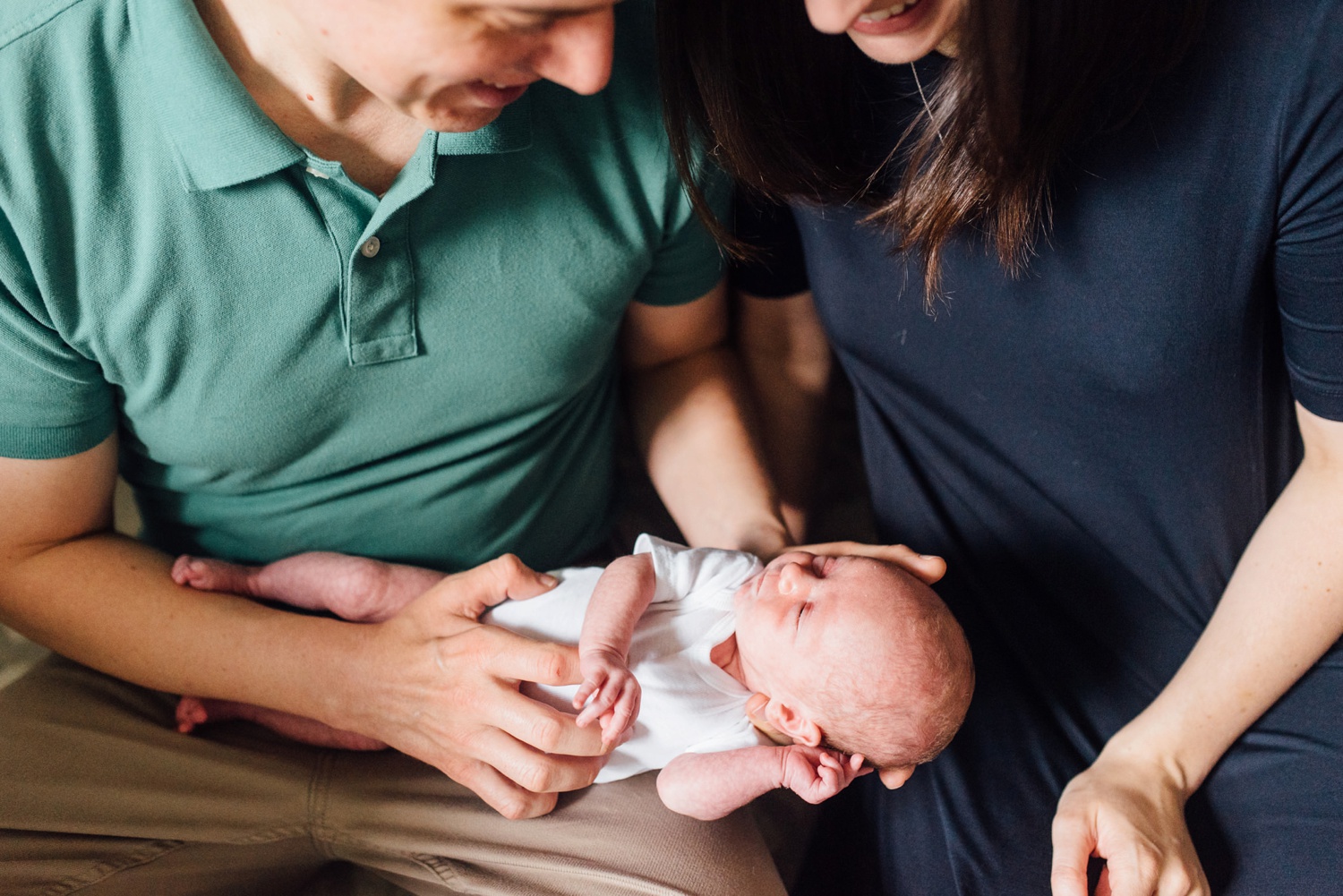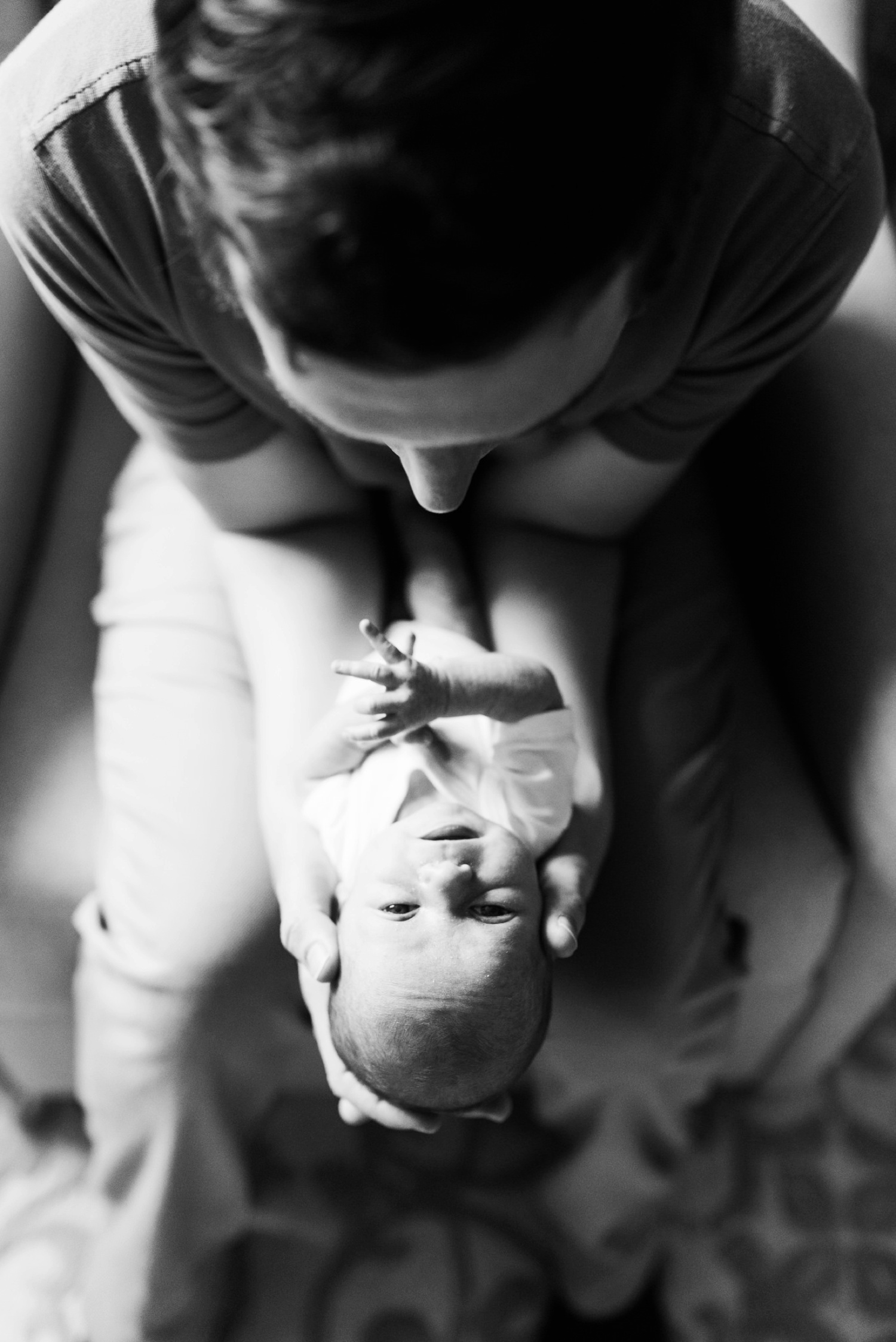 I love this photo so much. Parenthood is all about the teamwork, baby!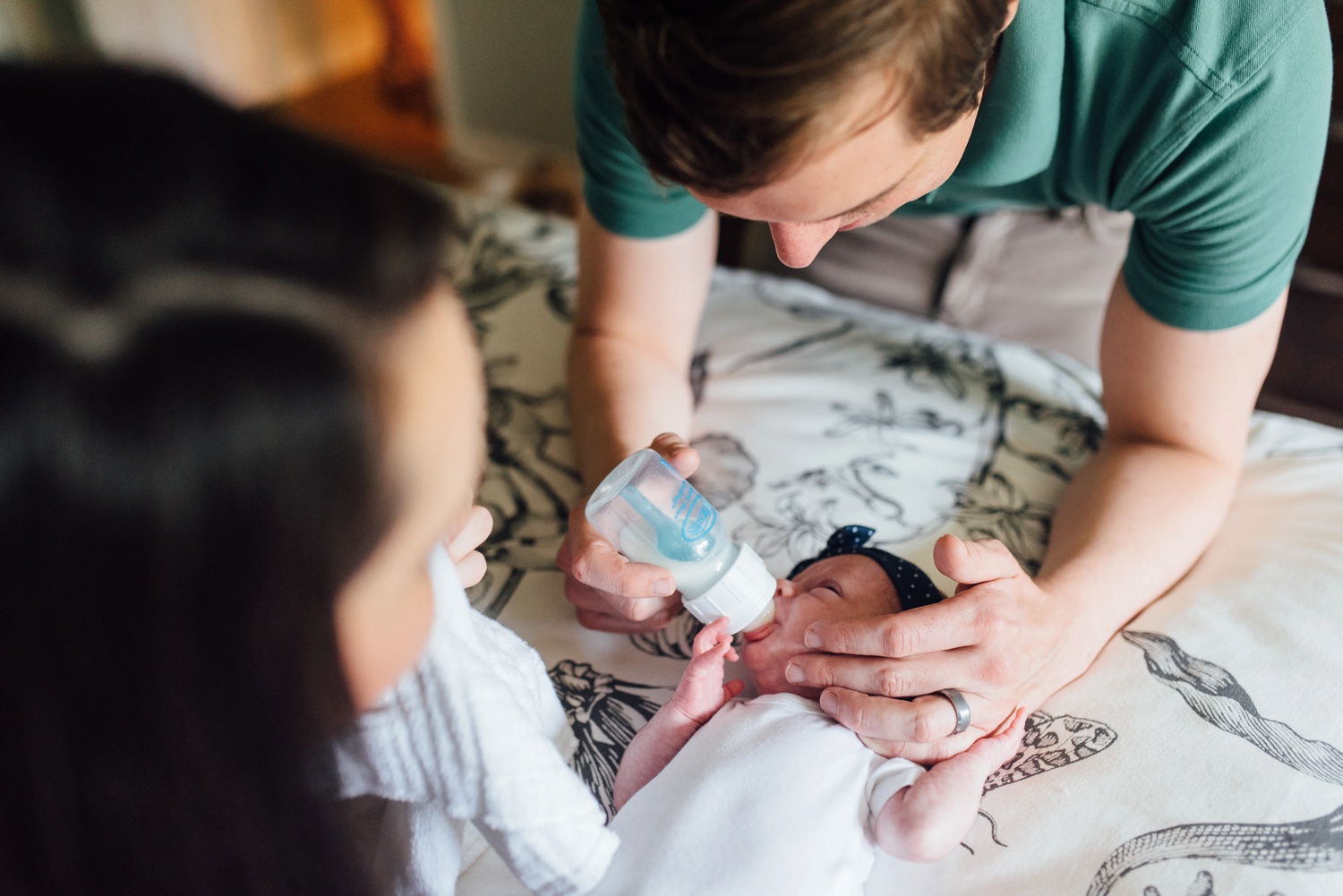 Looked down and saw Magnus waiting for his time to shine :)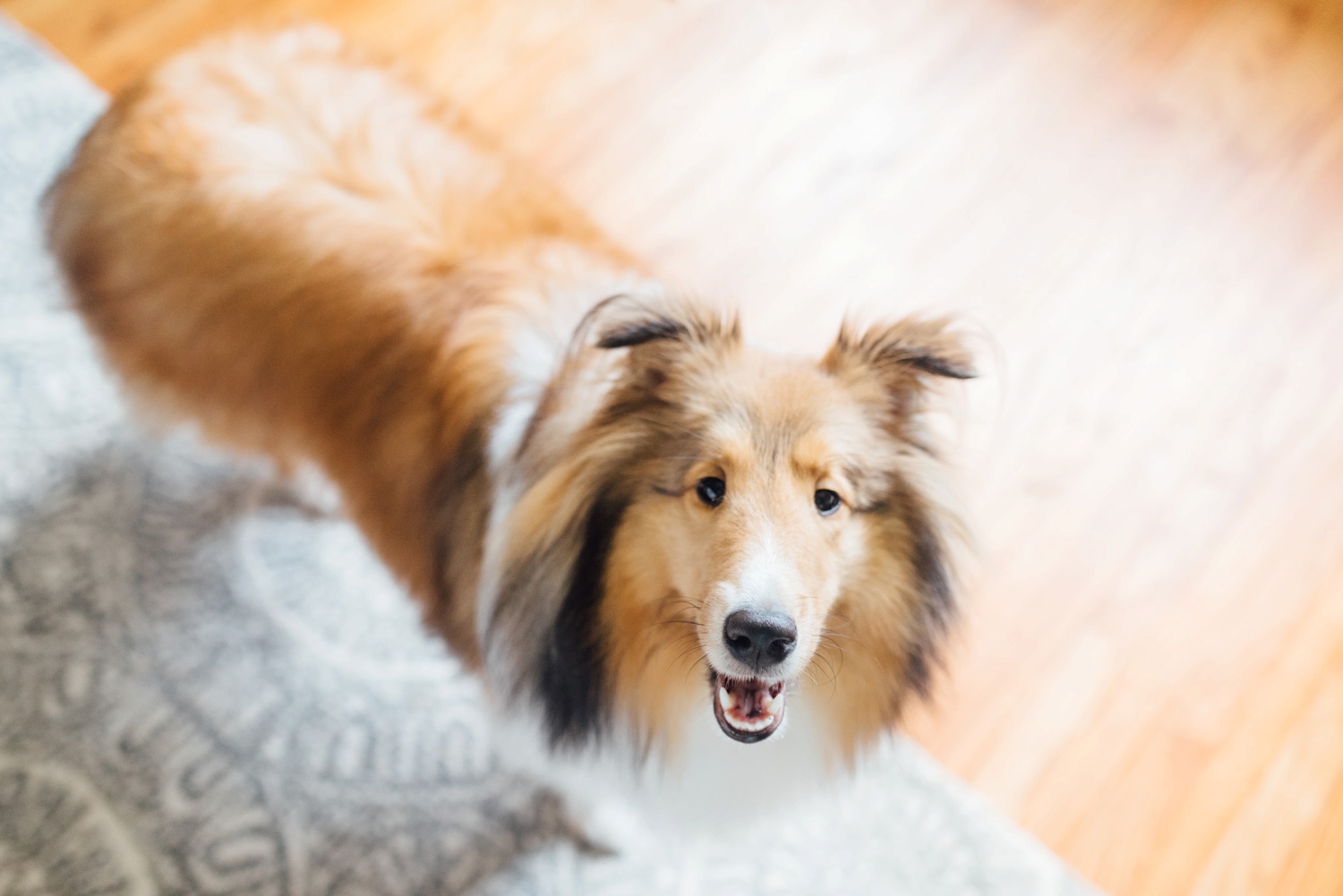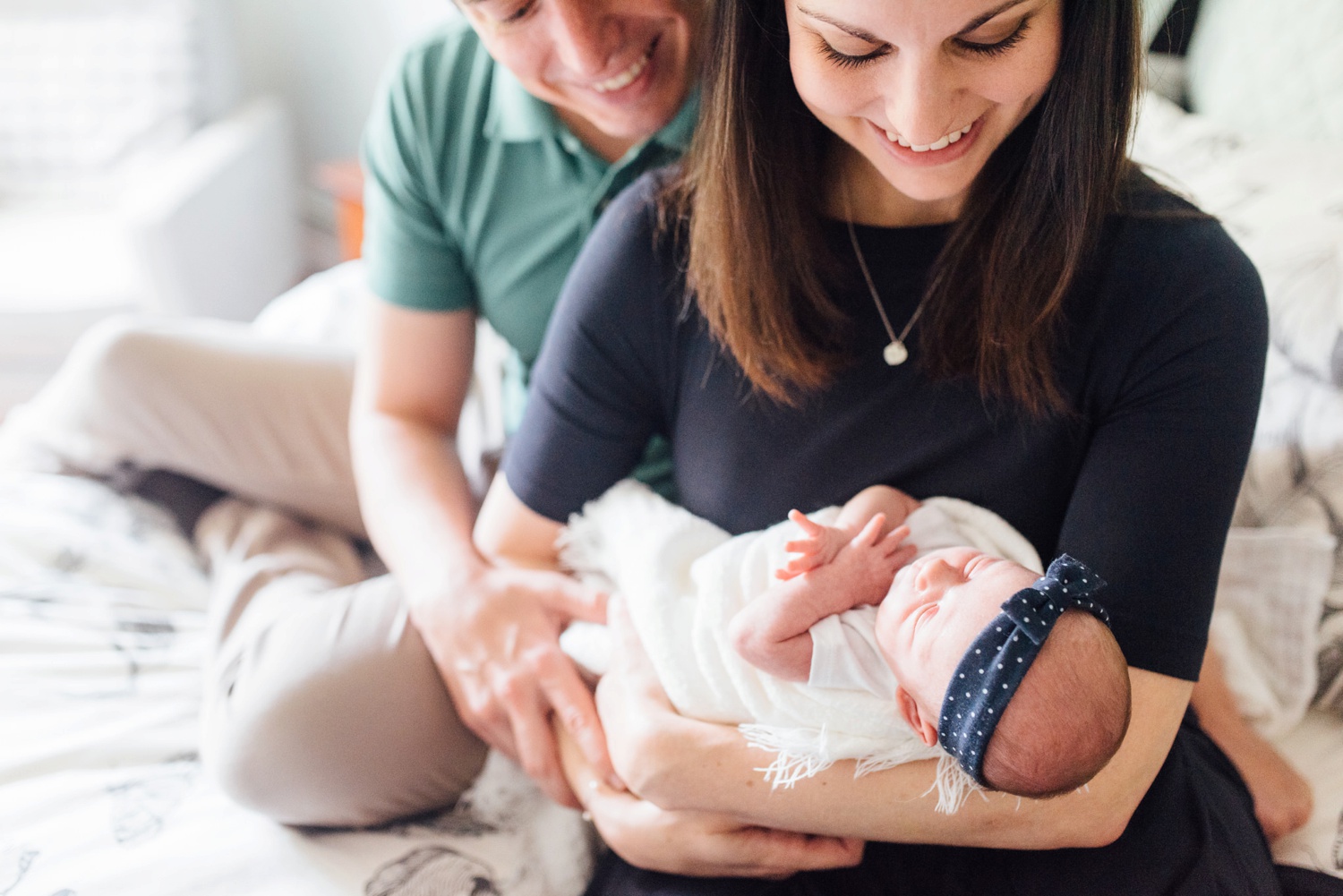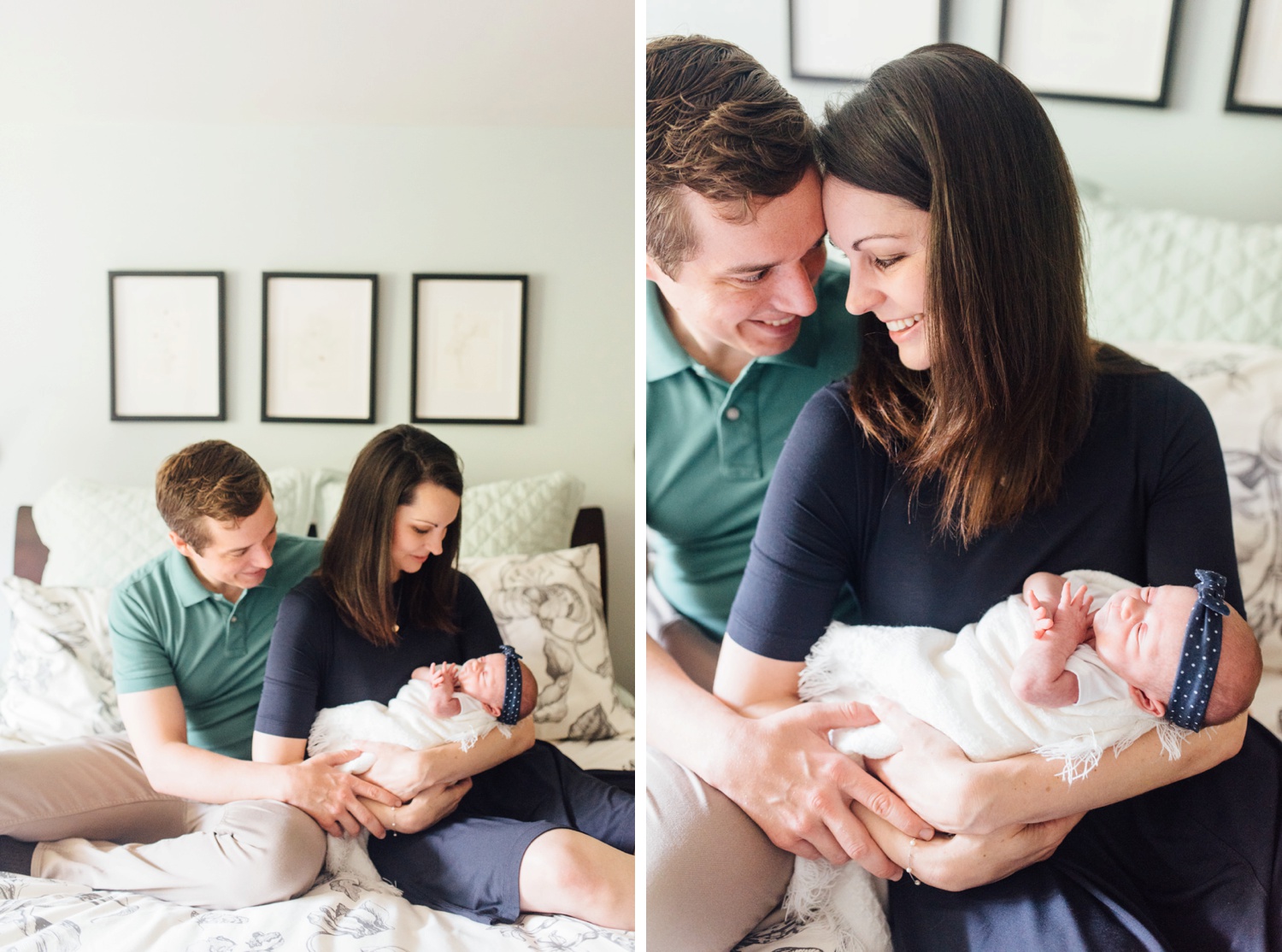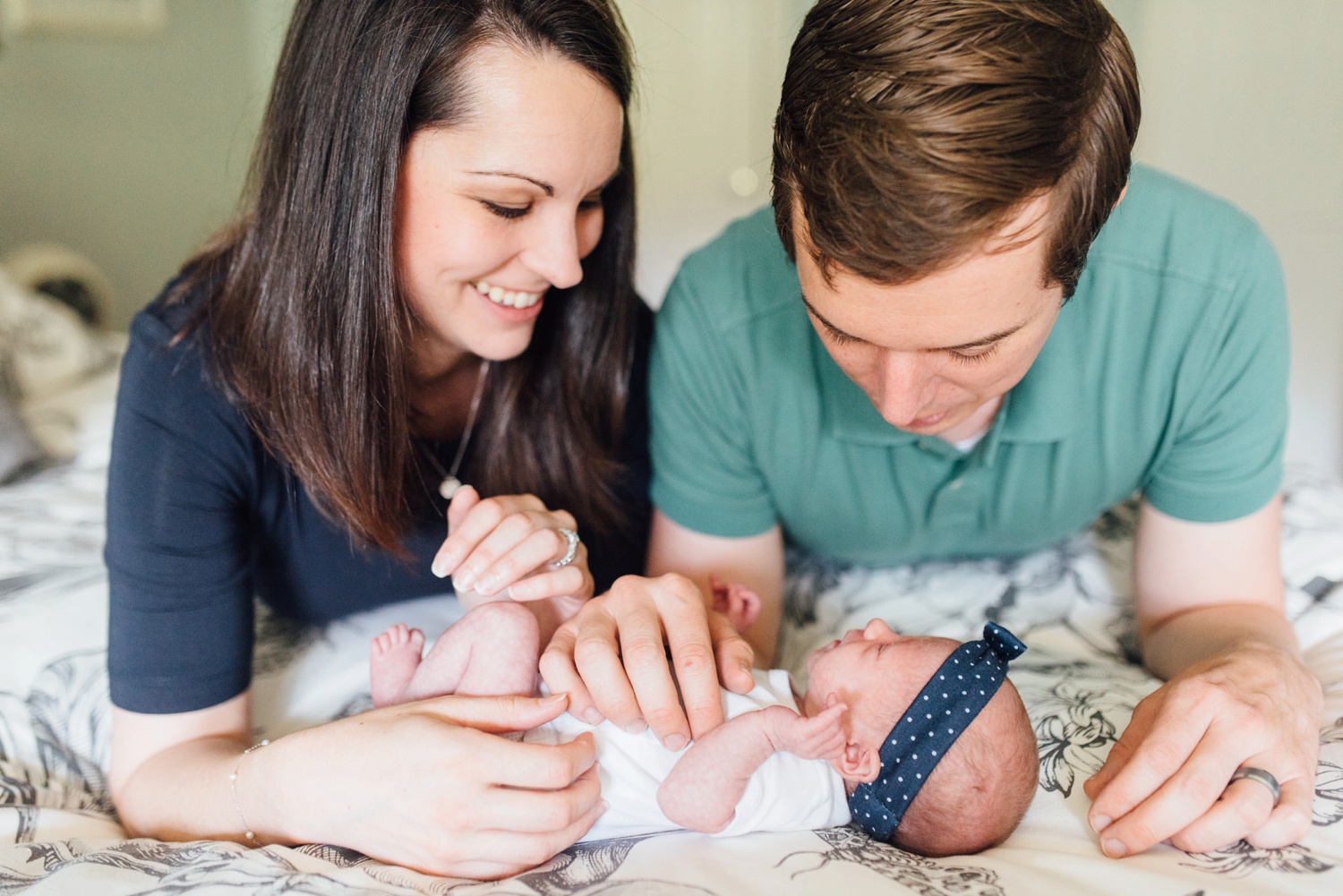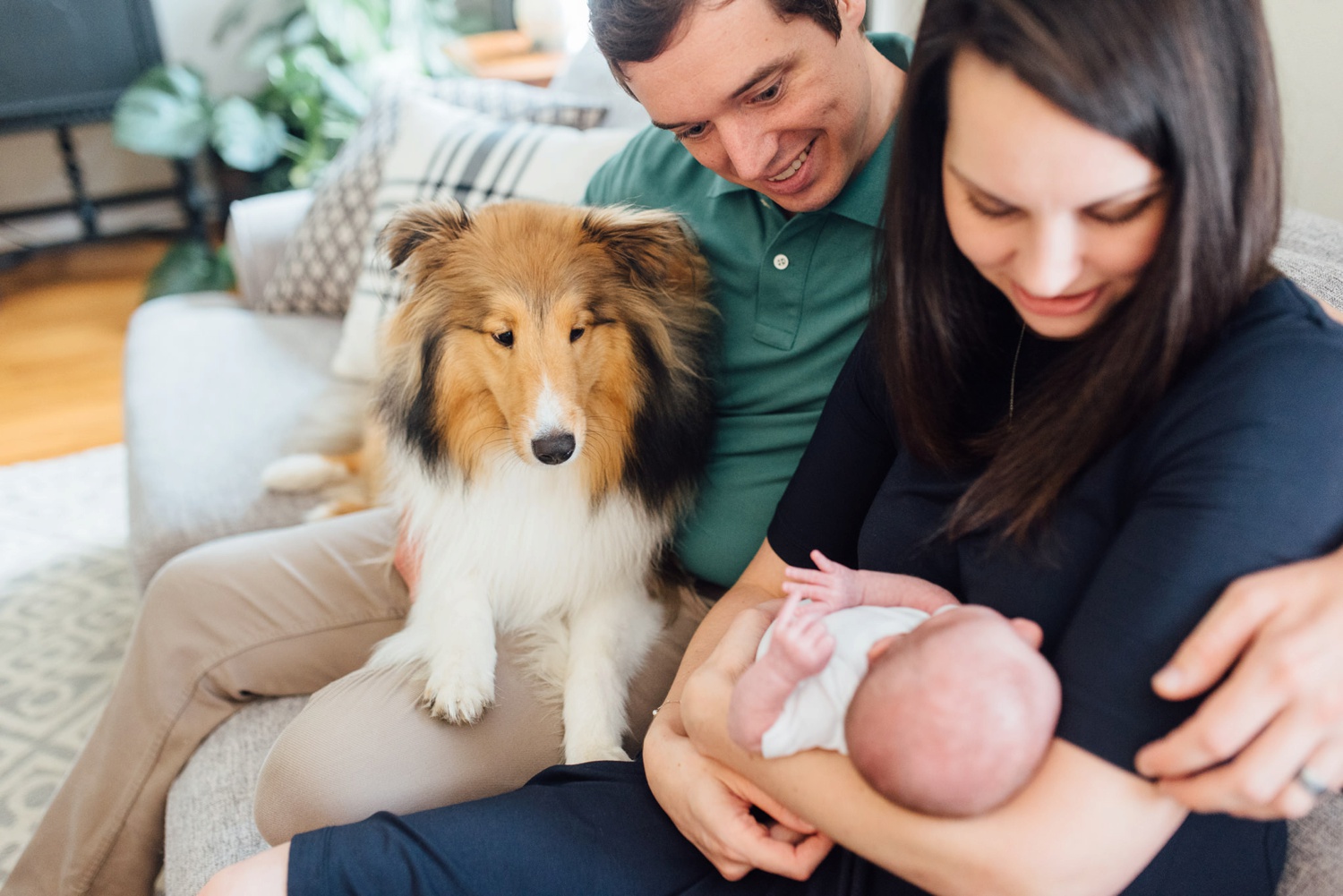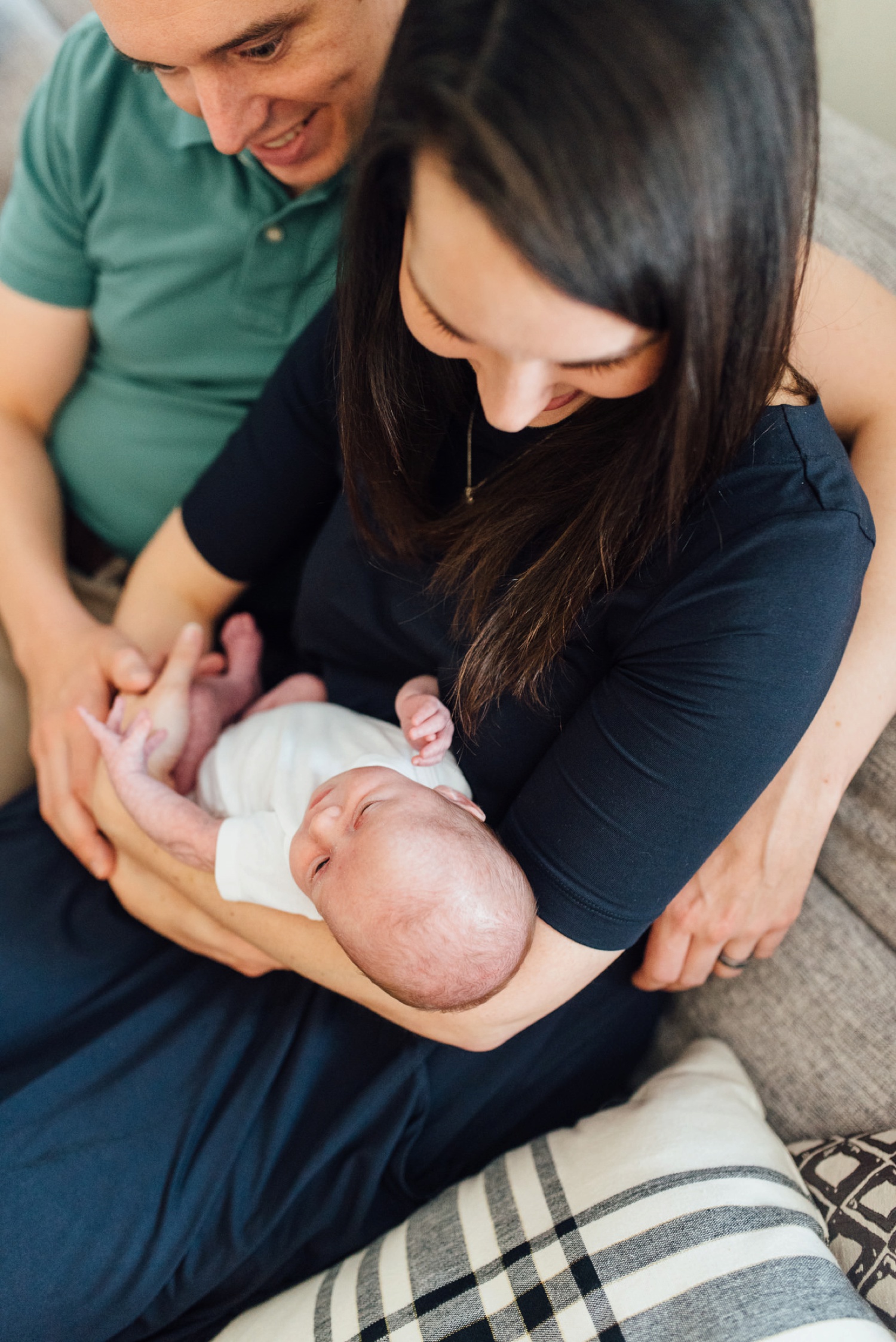 Amanda's sweet parents got in on the fun!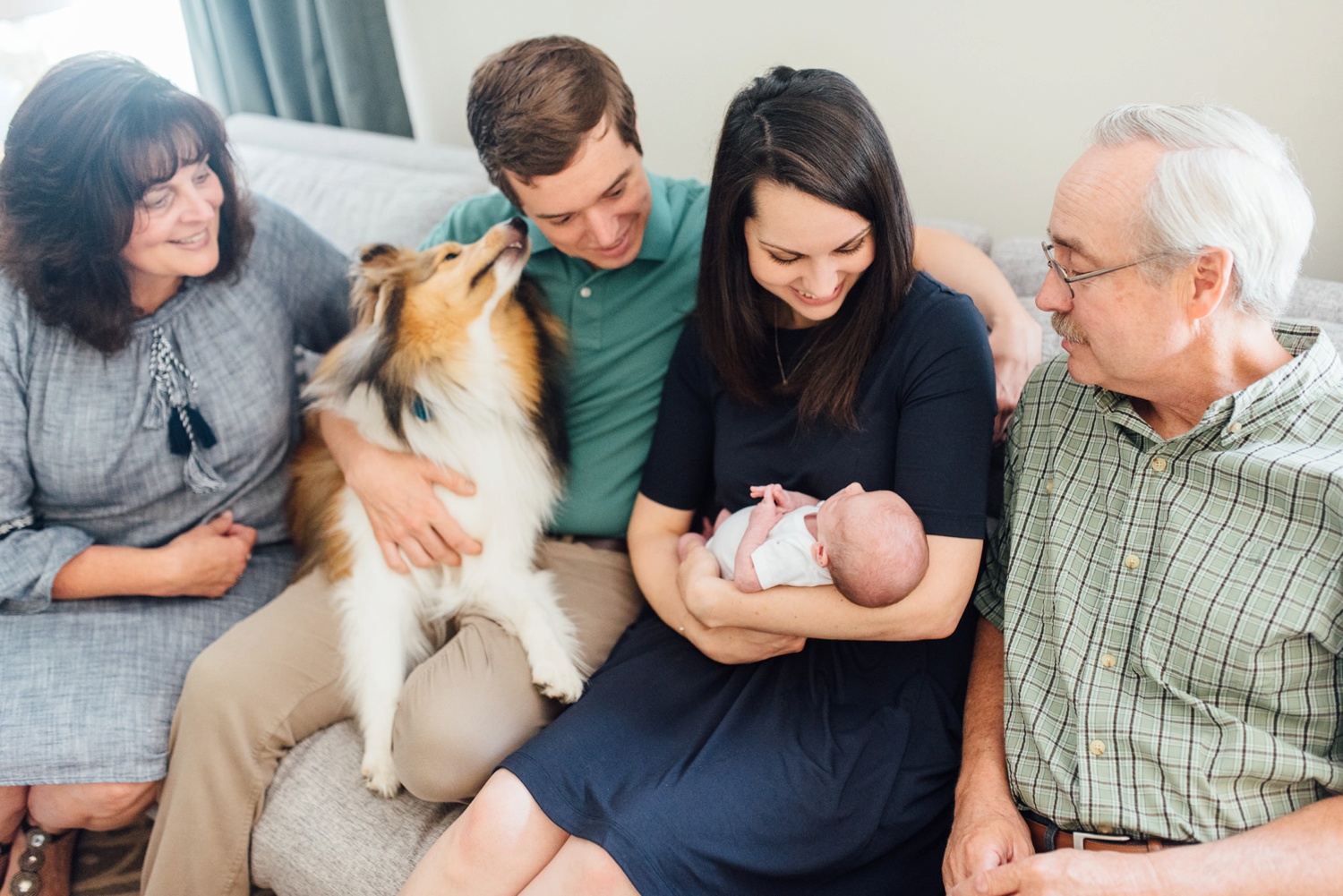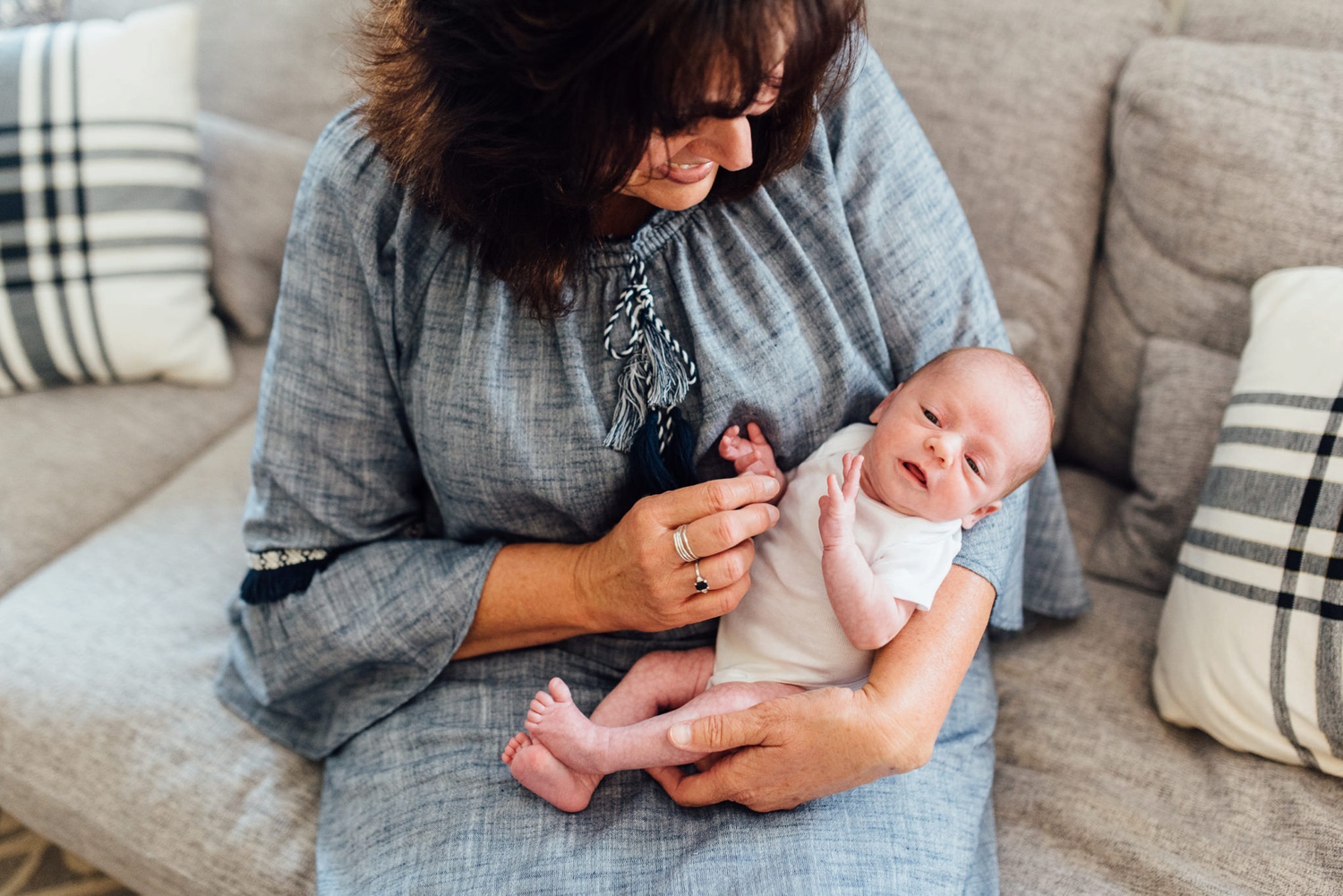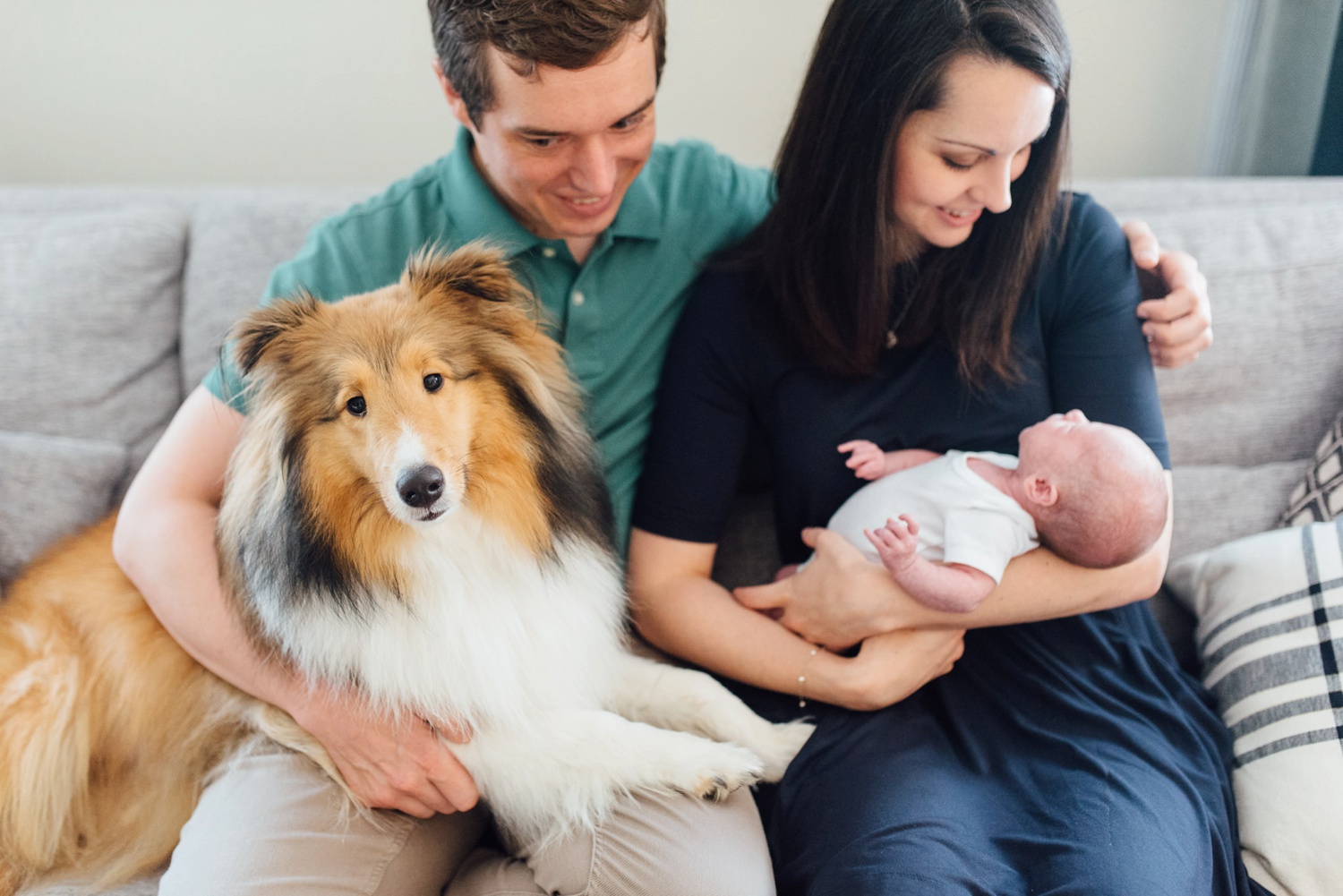 Congratulations Amanda and Scott, she's so, so beautiful!