Her: Dancer. Him: Children's Activities Director. They: met while working on the same Disney cruise ship. Them: full of joy and getting married in September!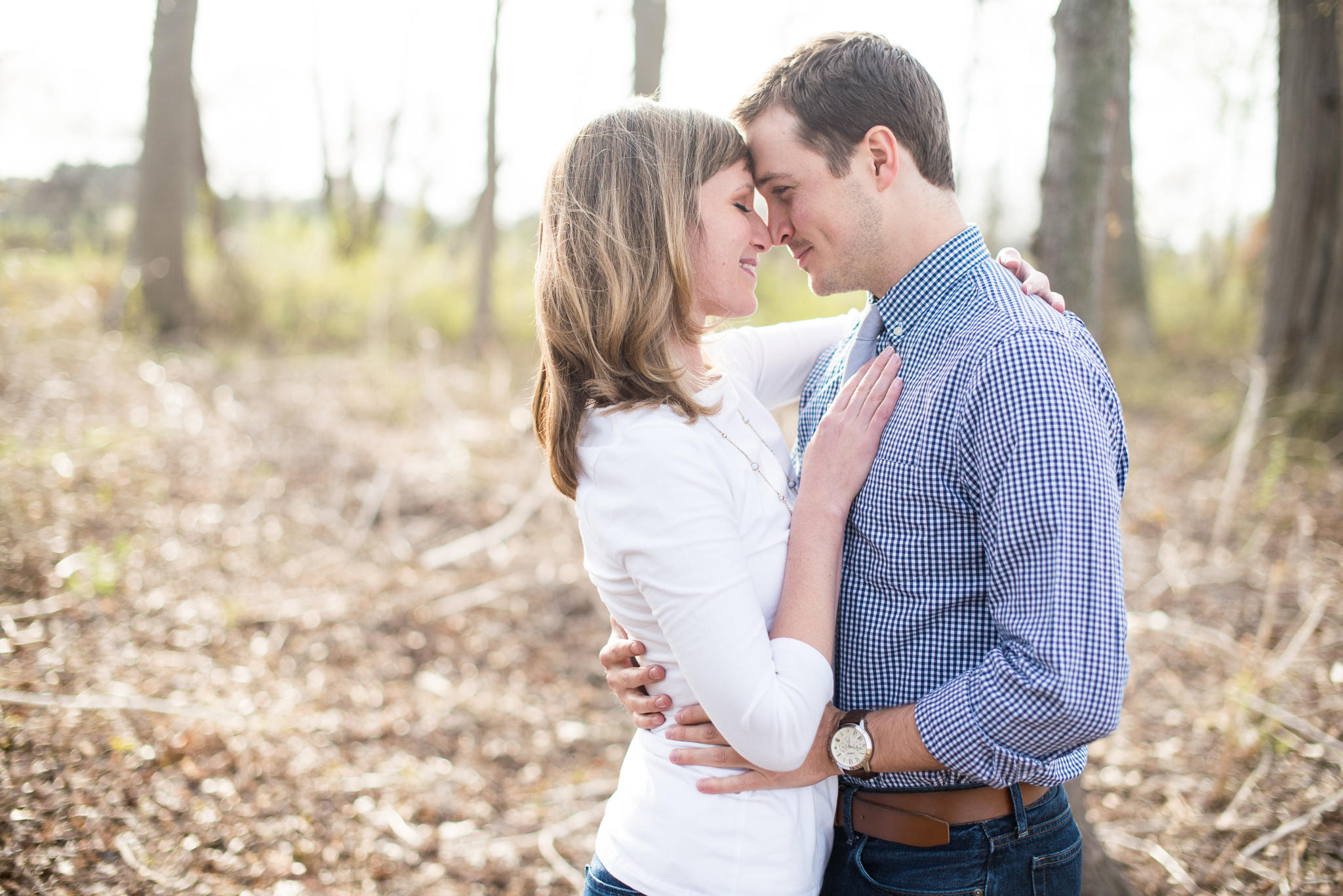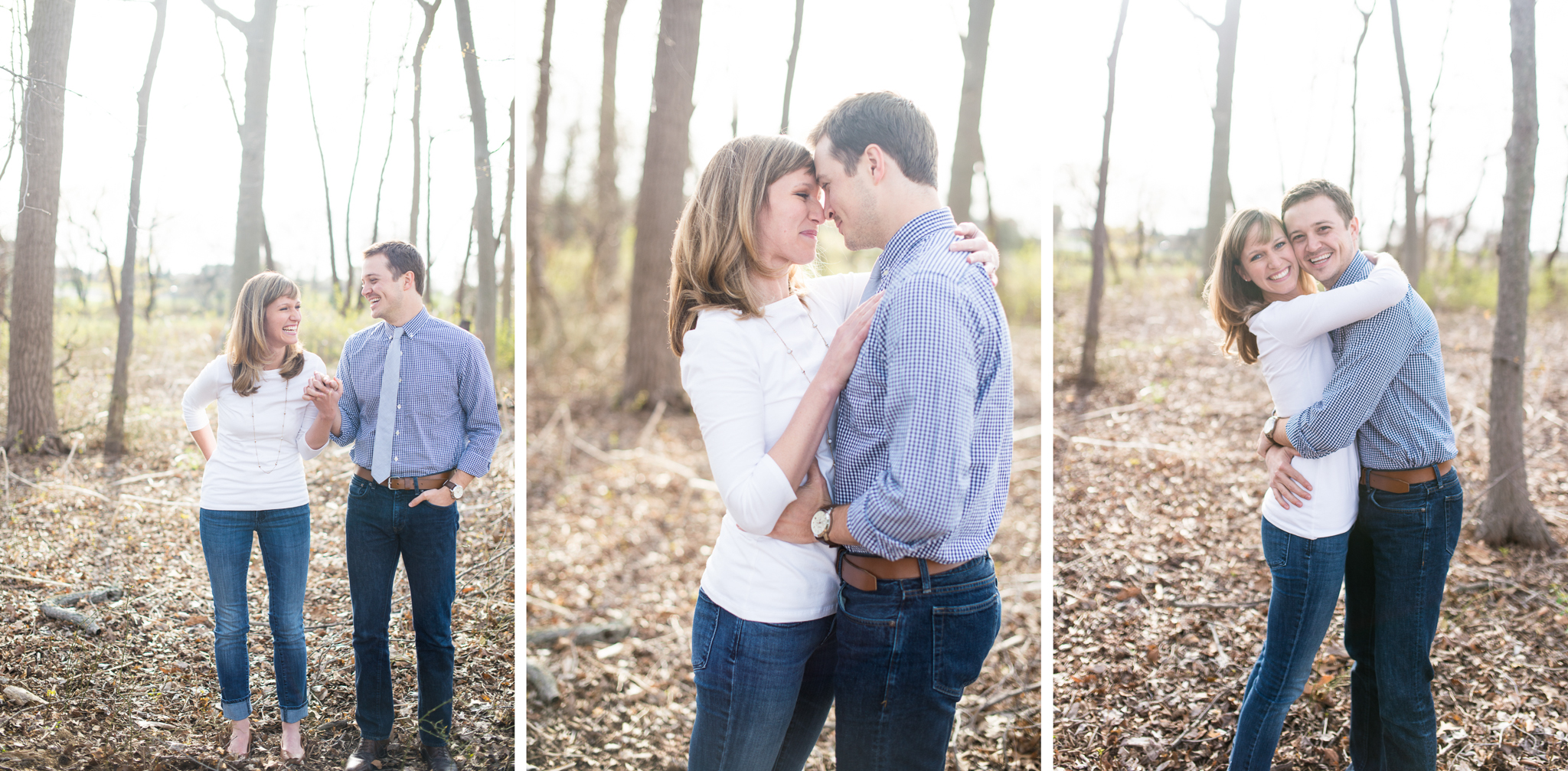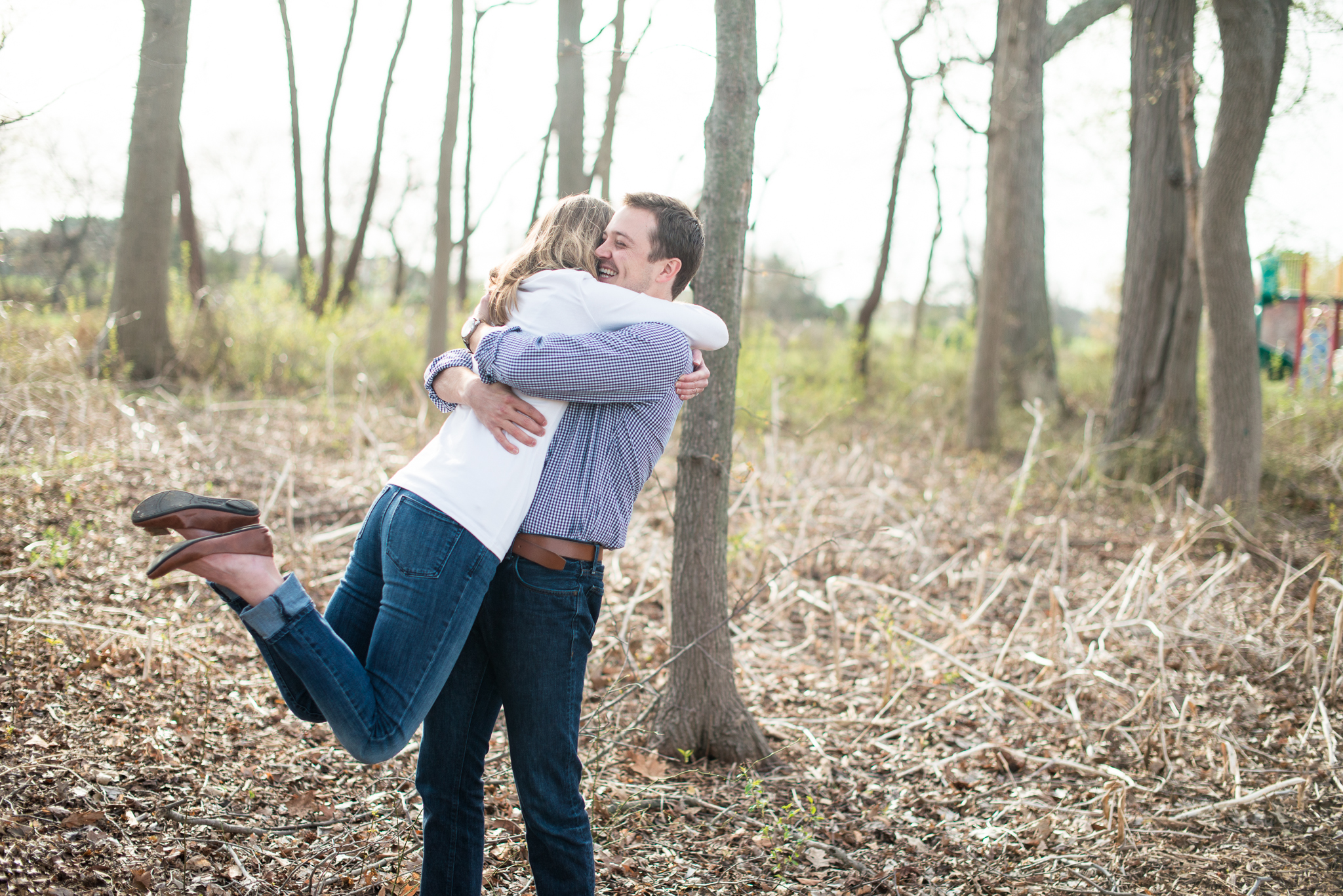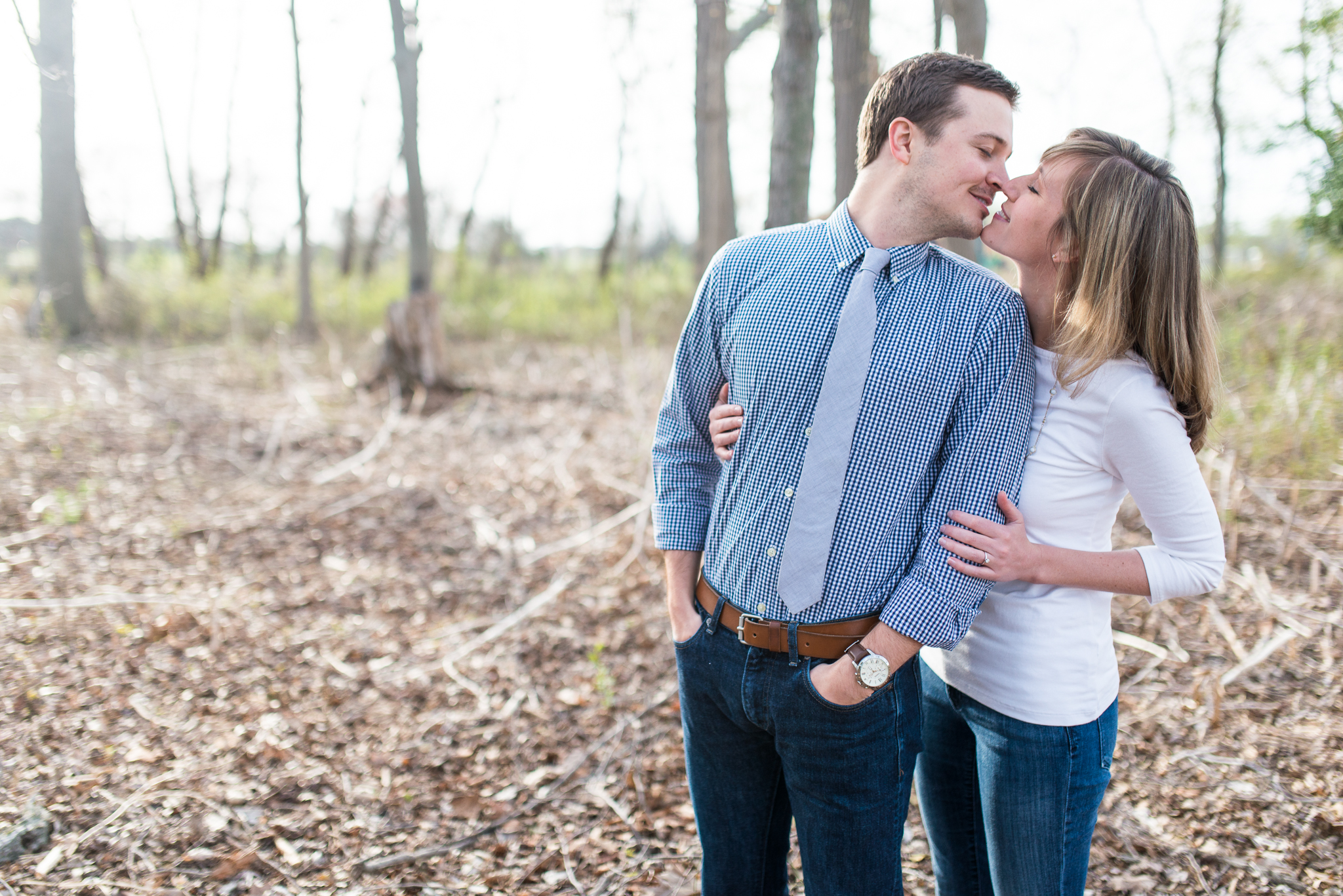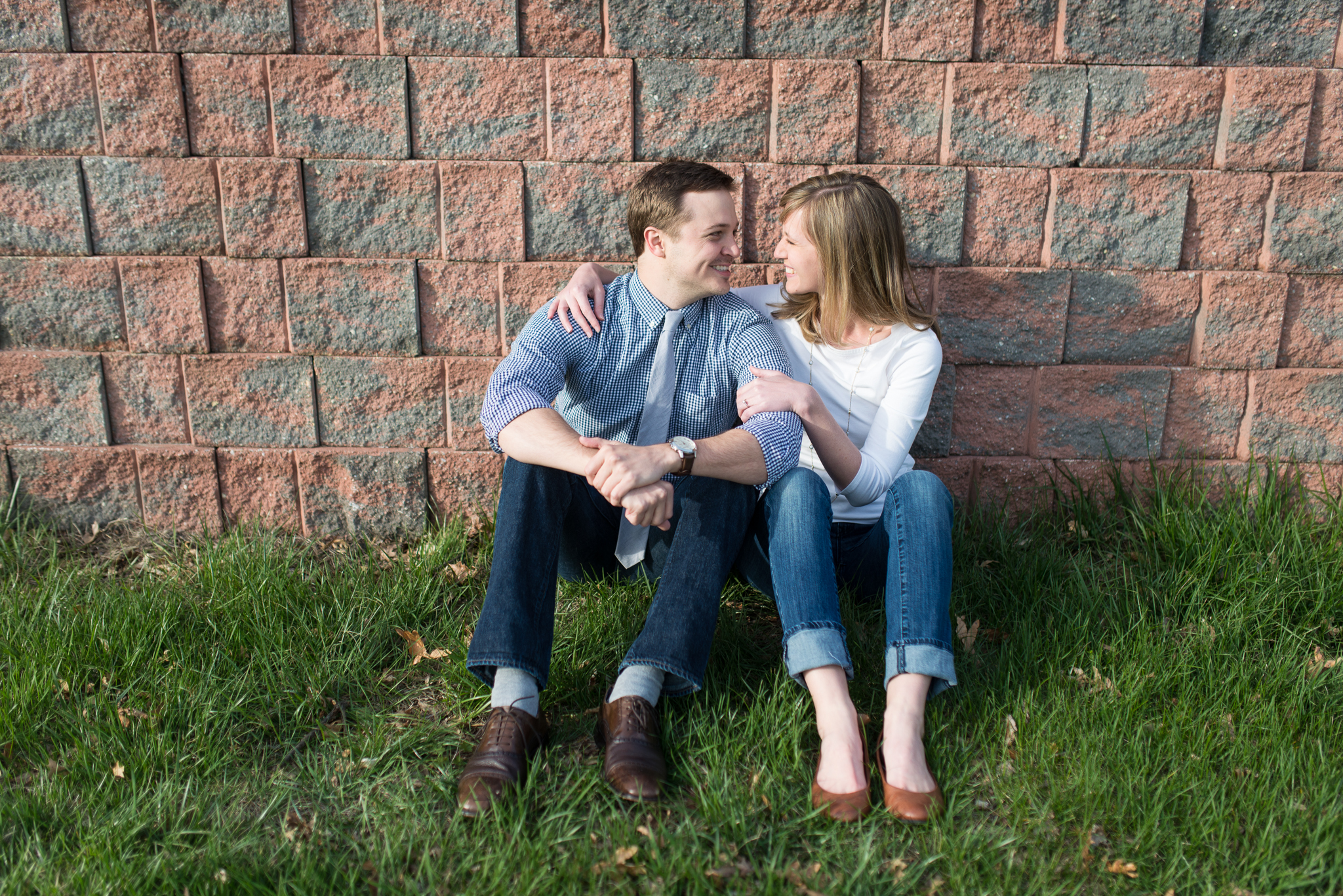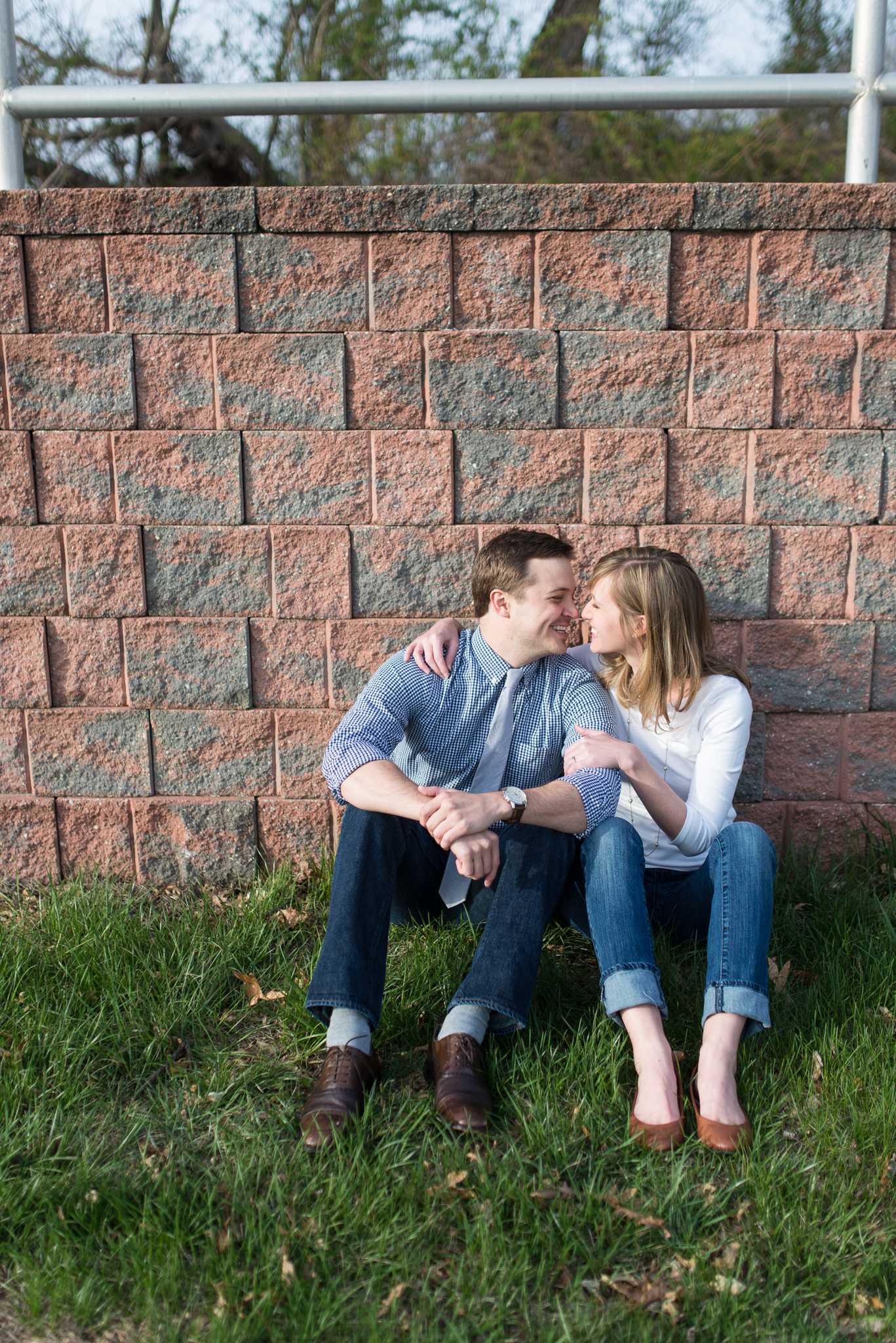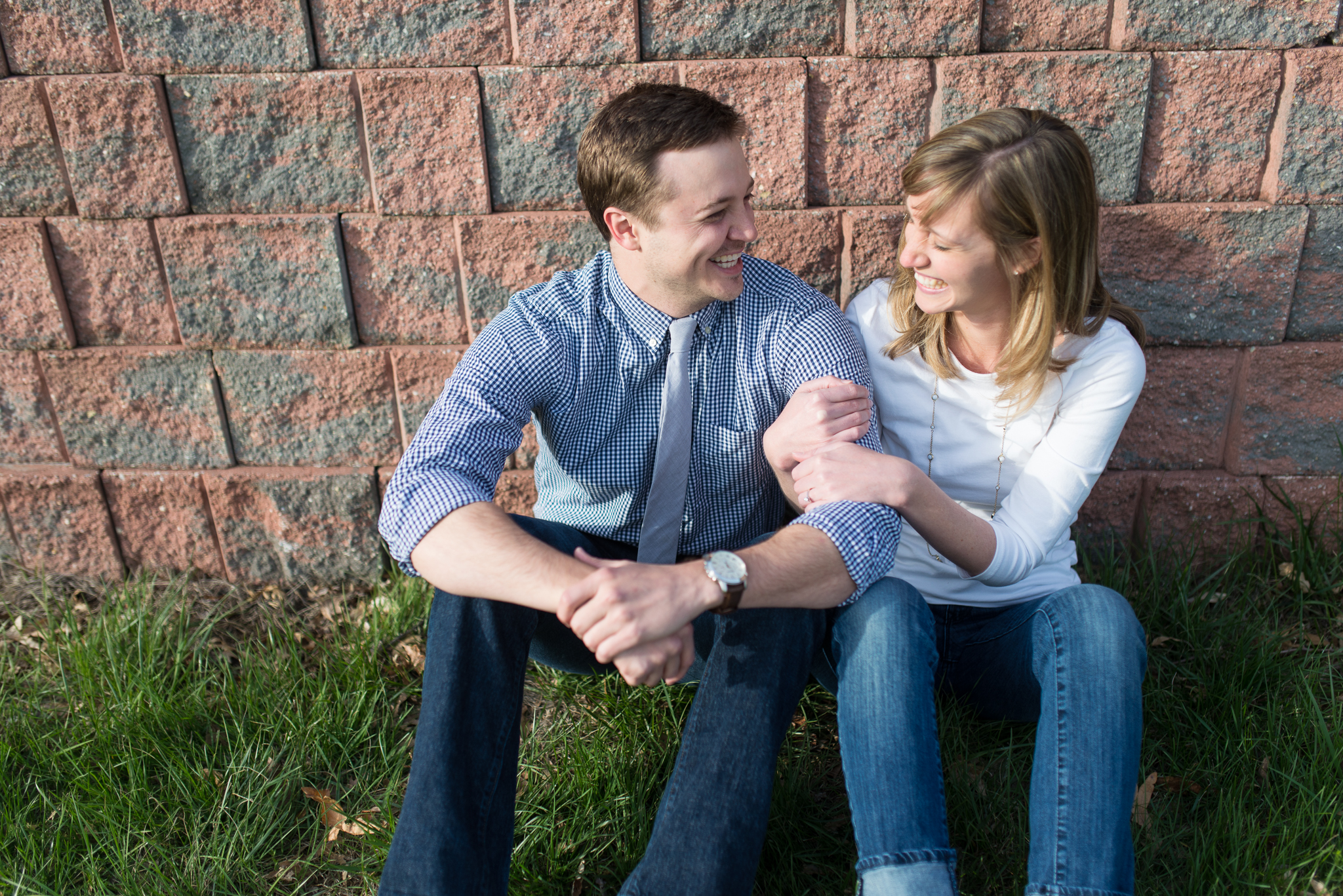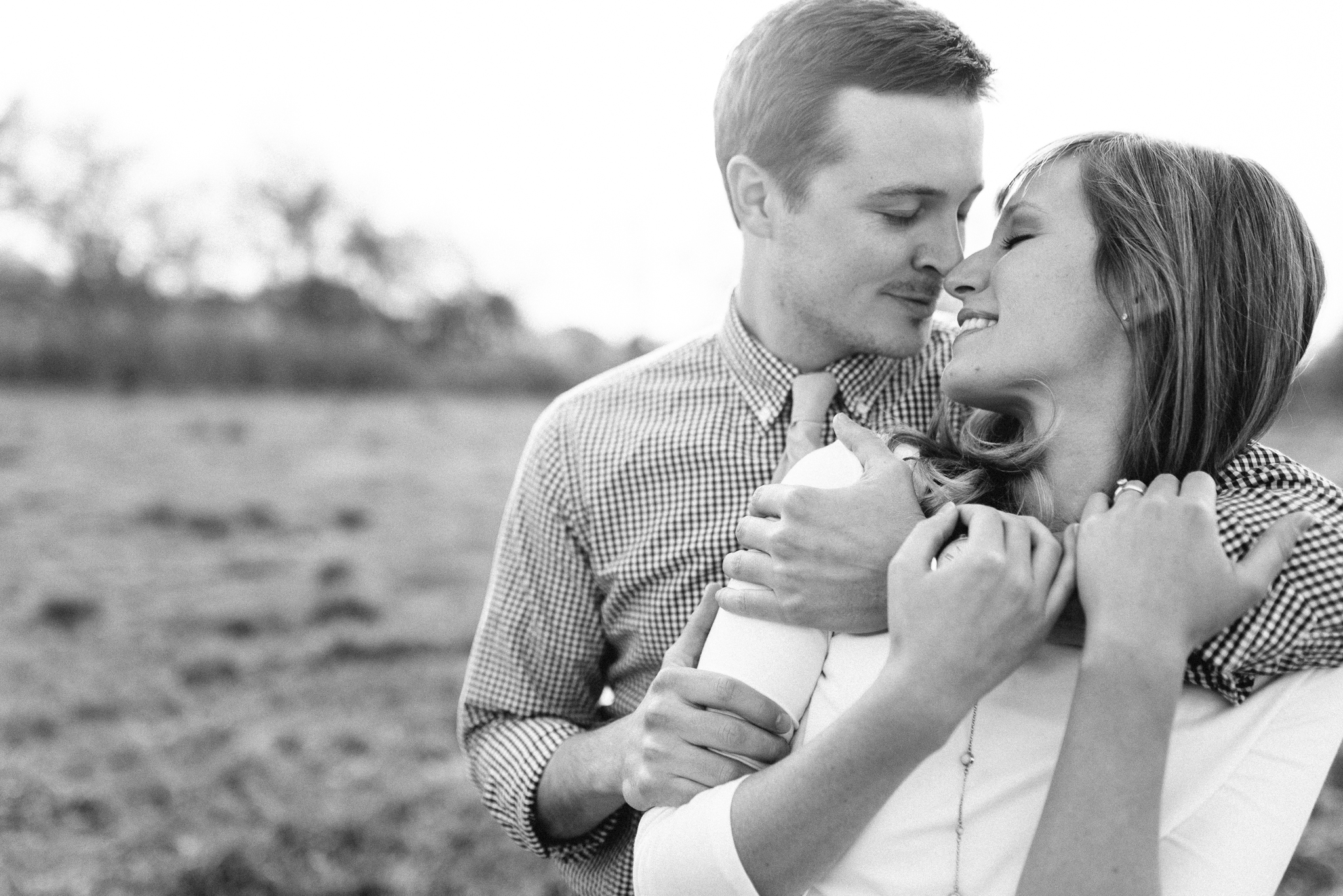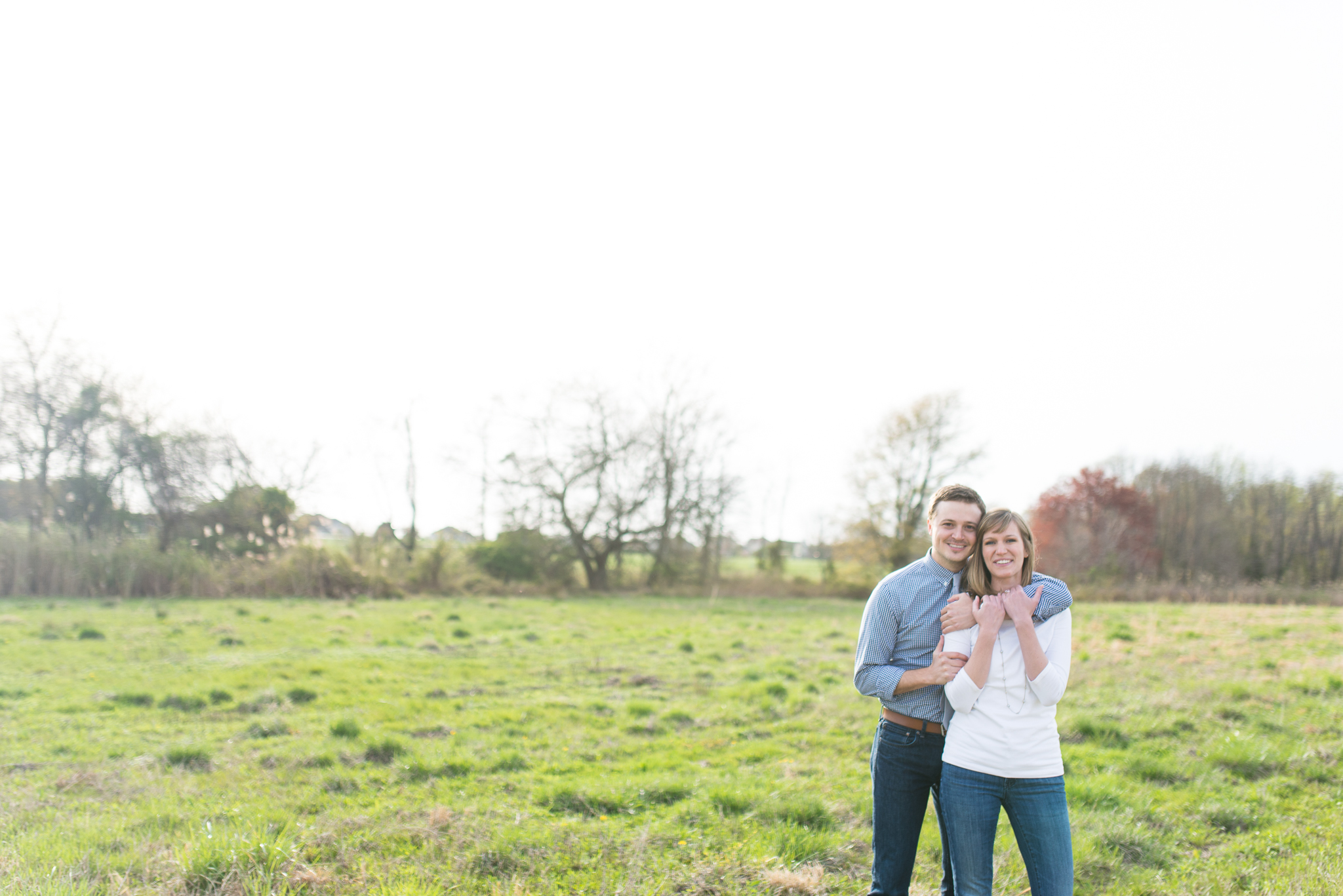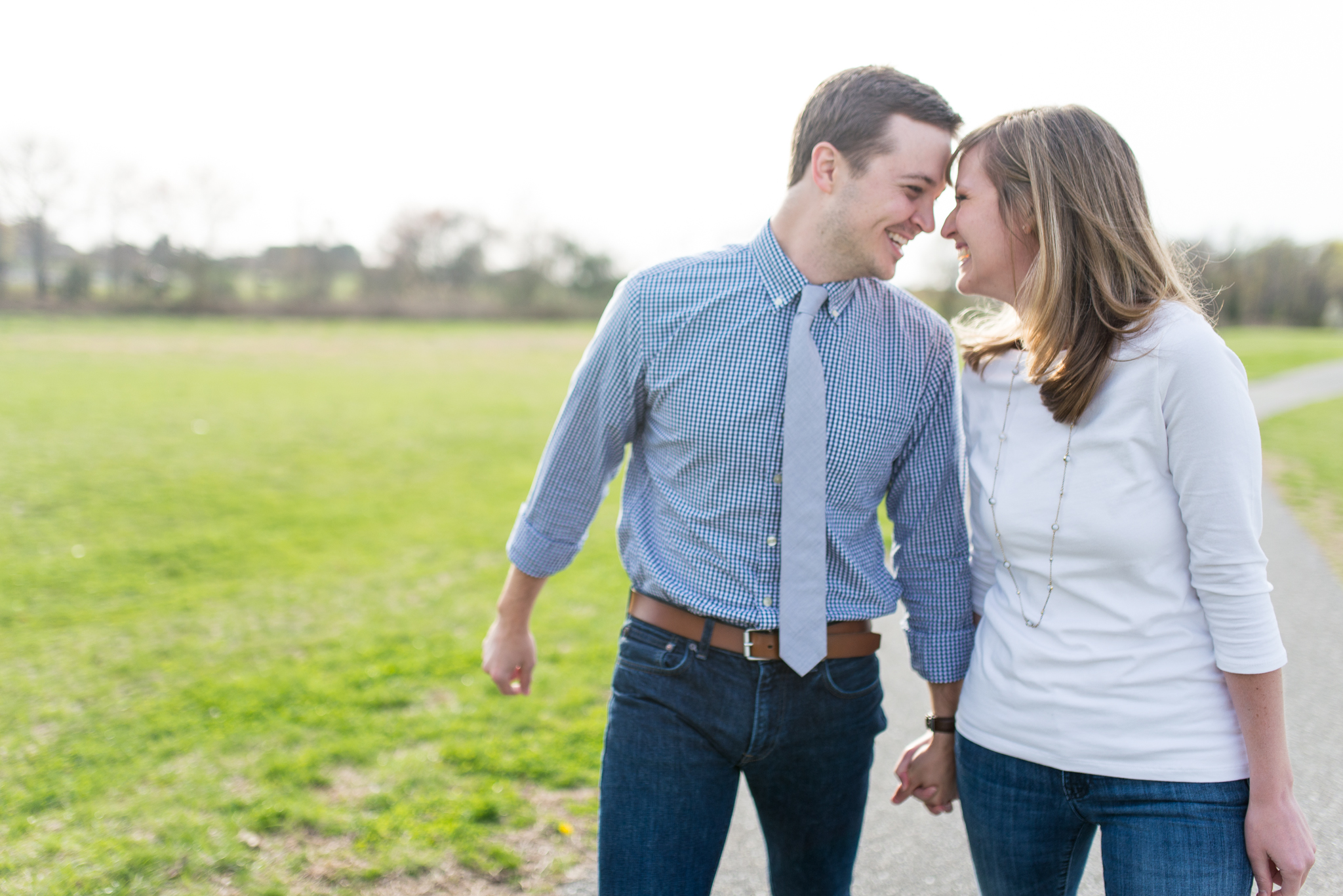 A little outfit change and then off to downtown Swedesboro!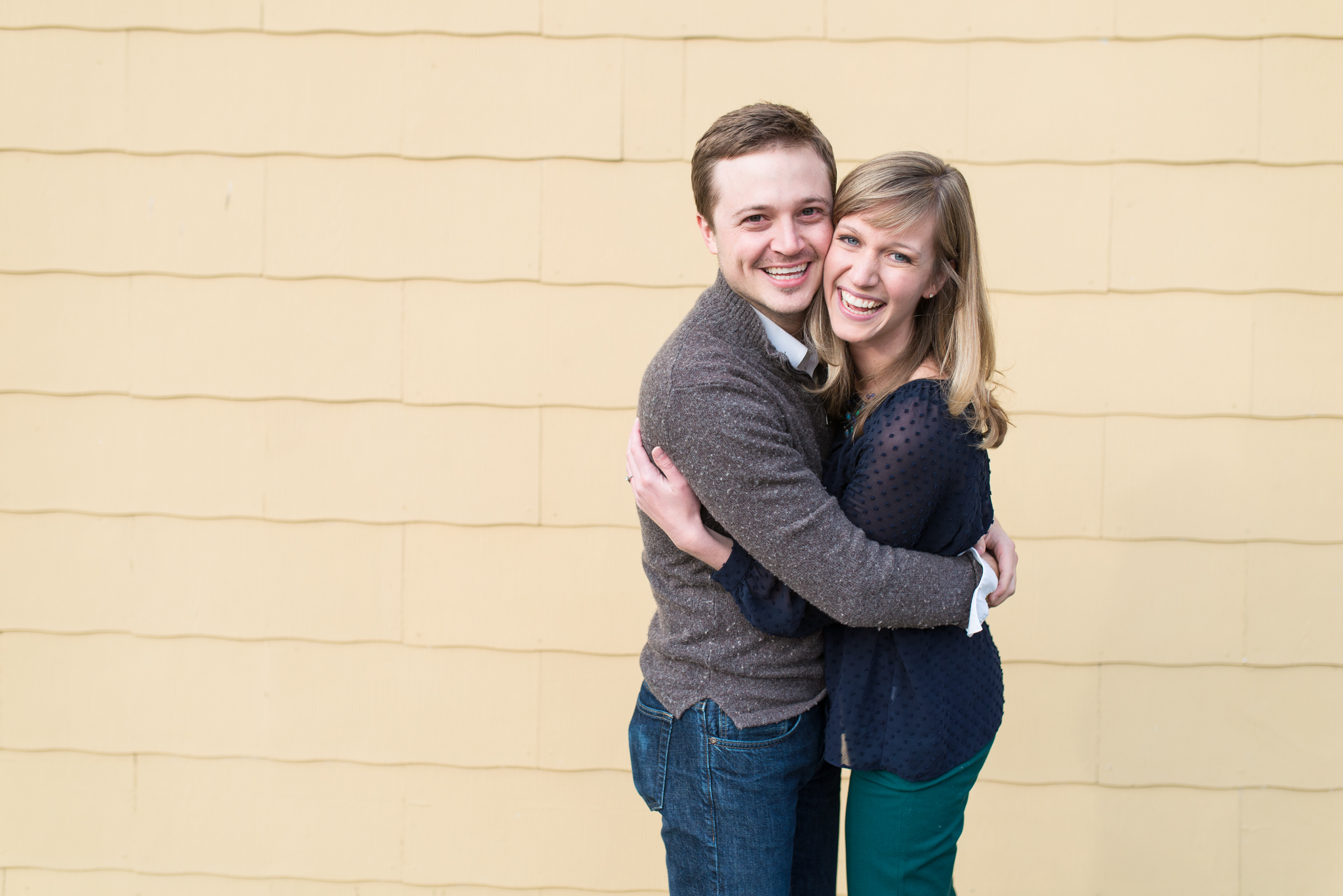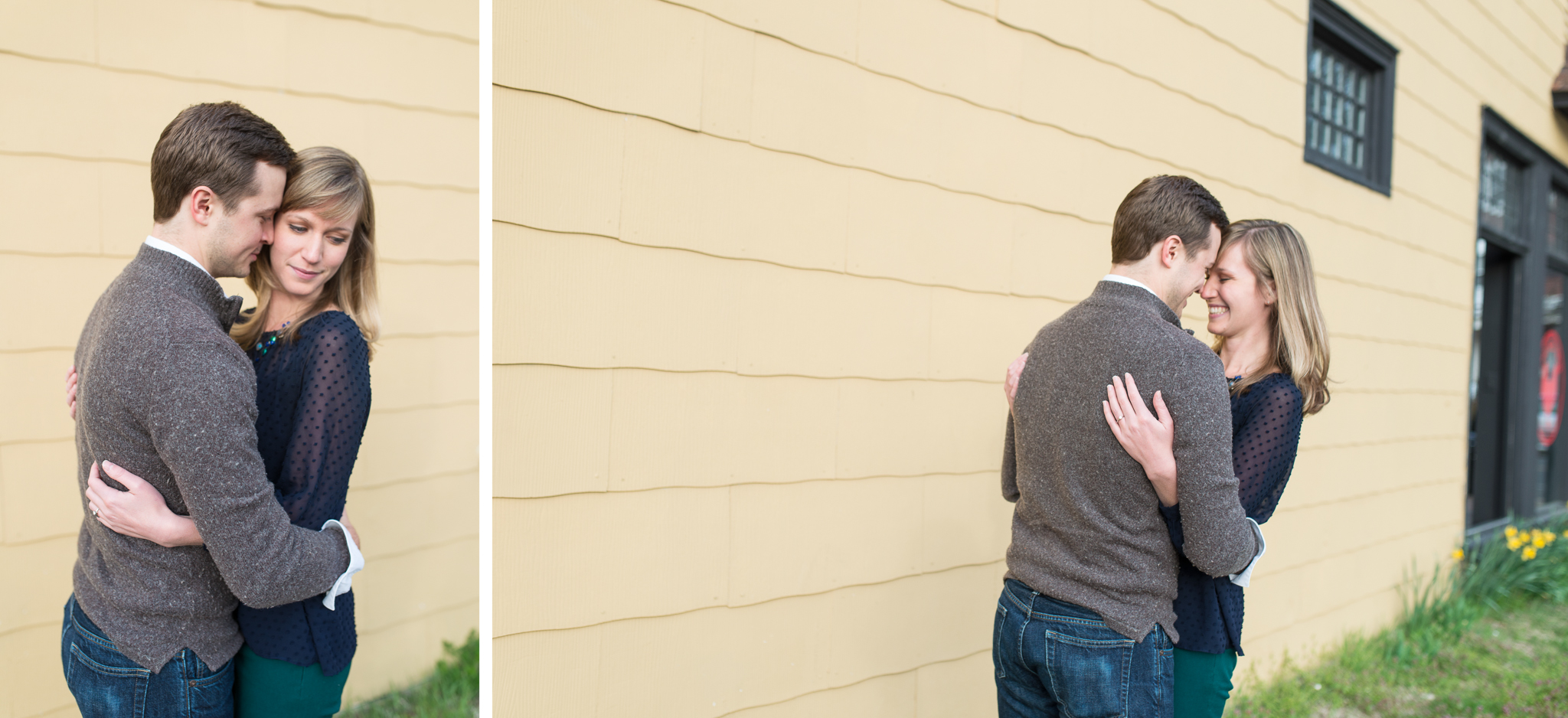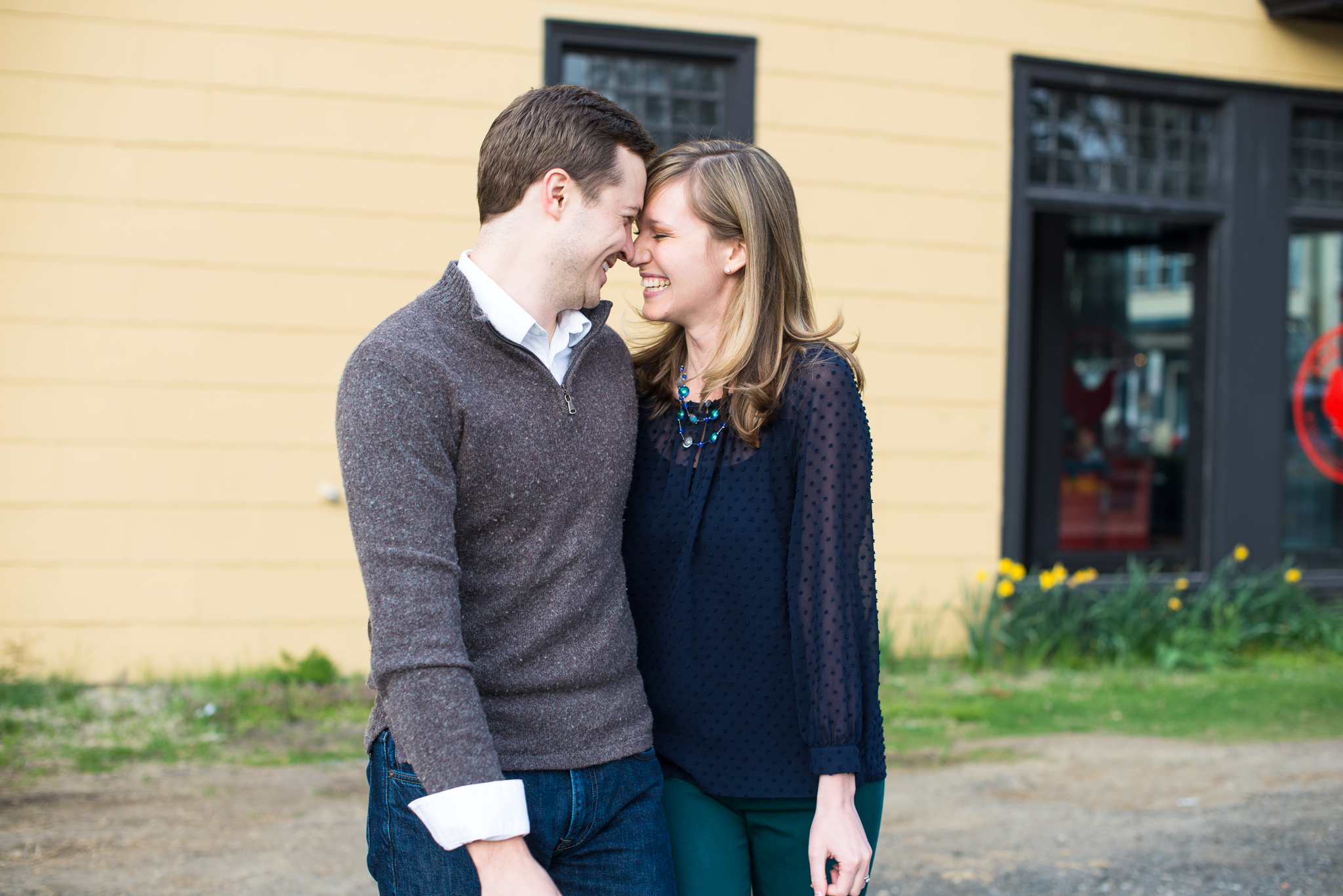 PS – Sara's bling is blingin'.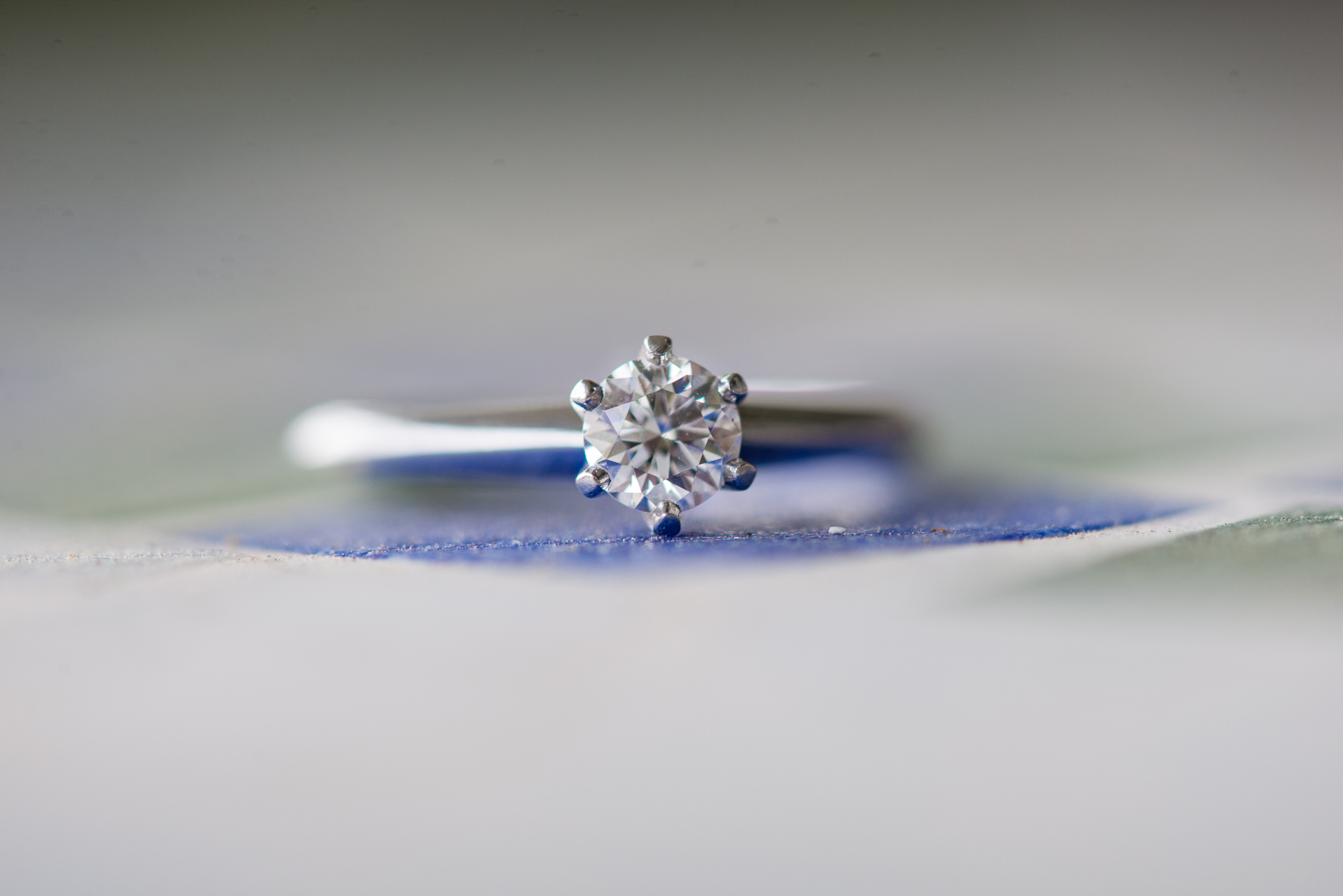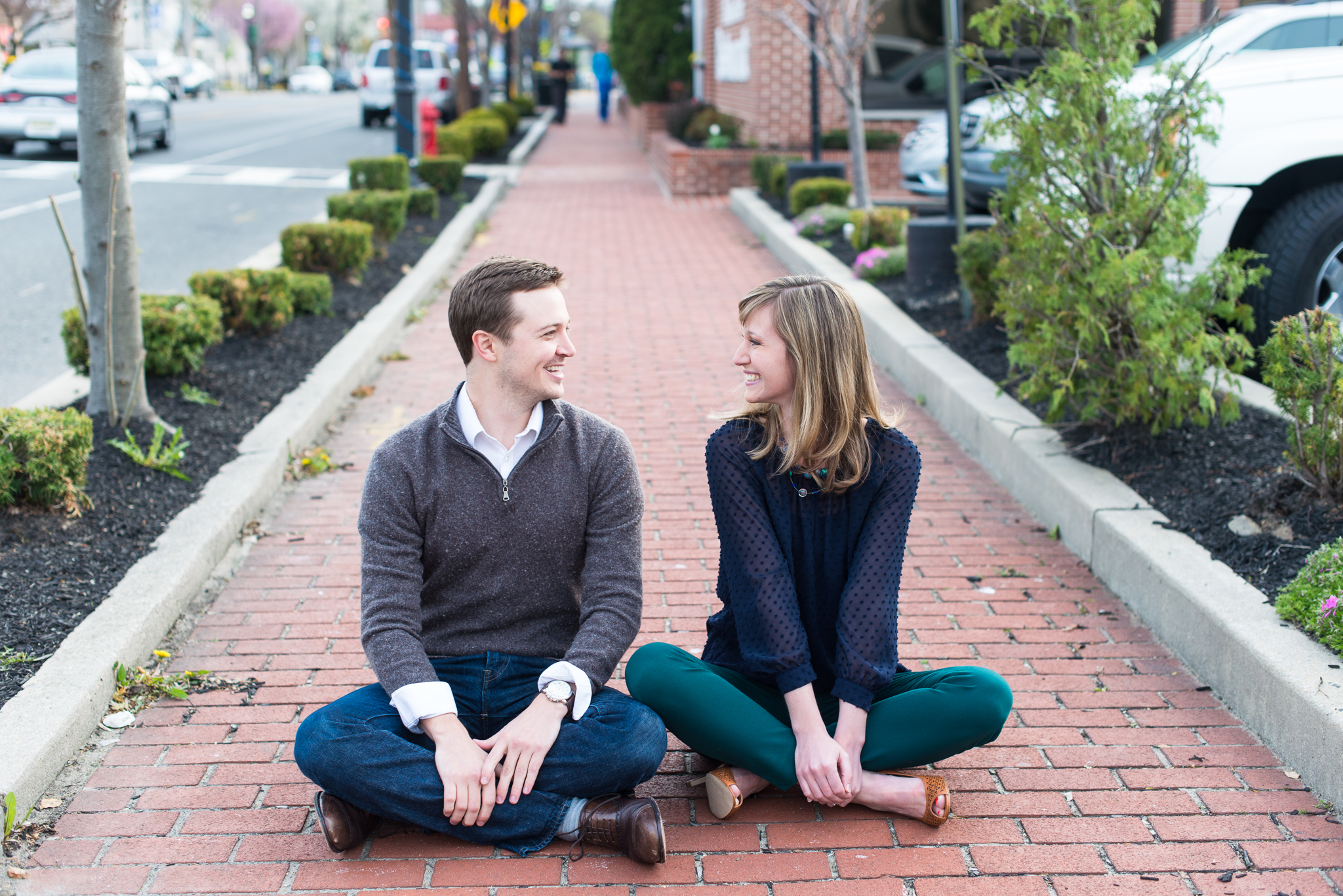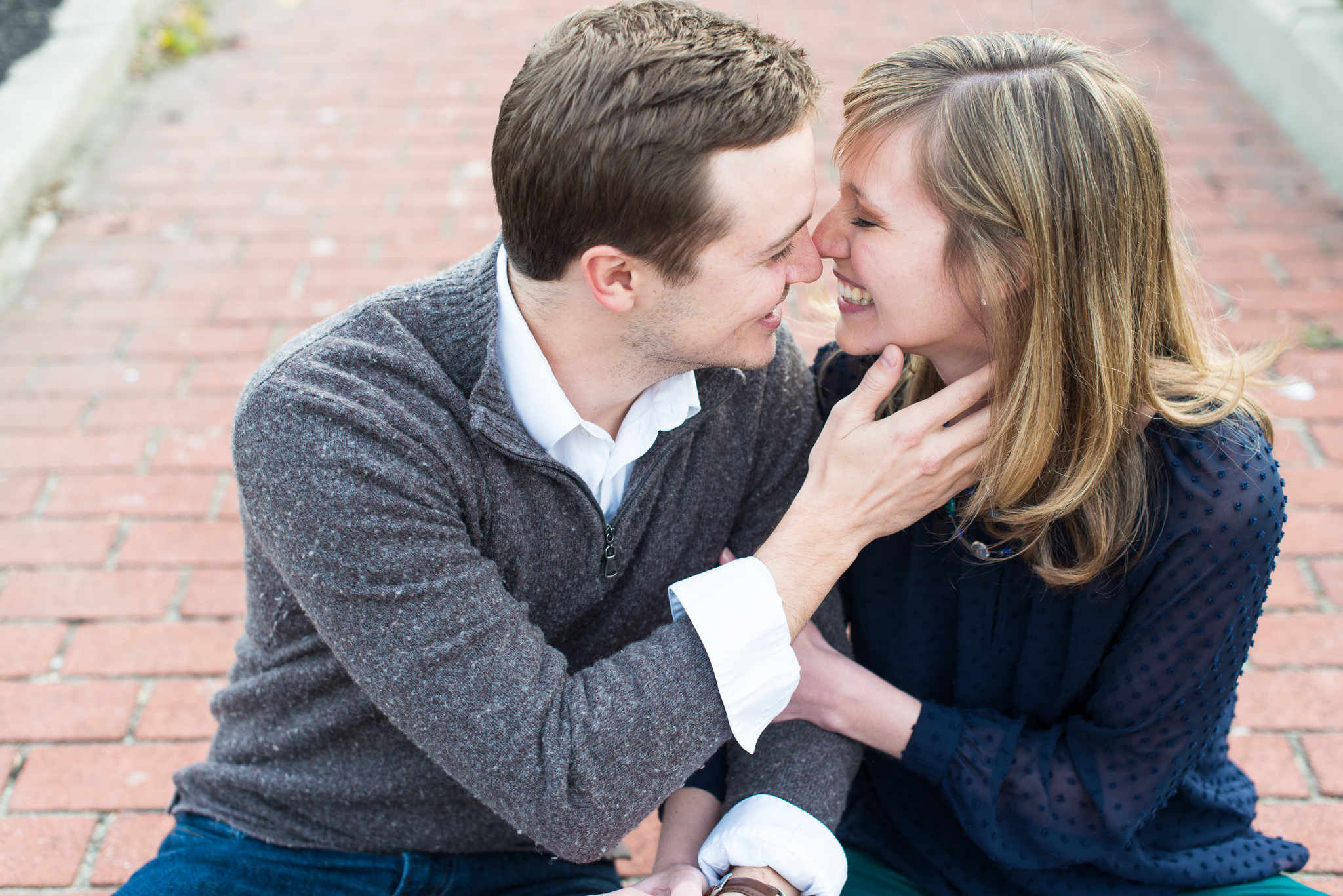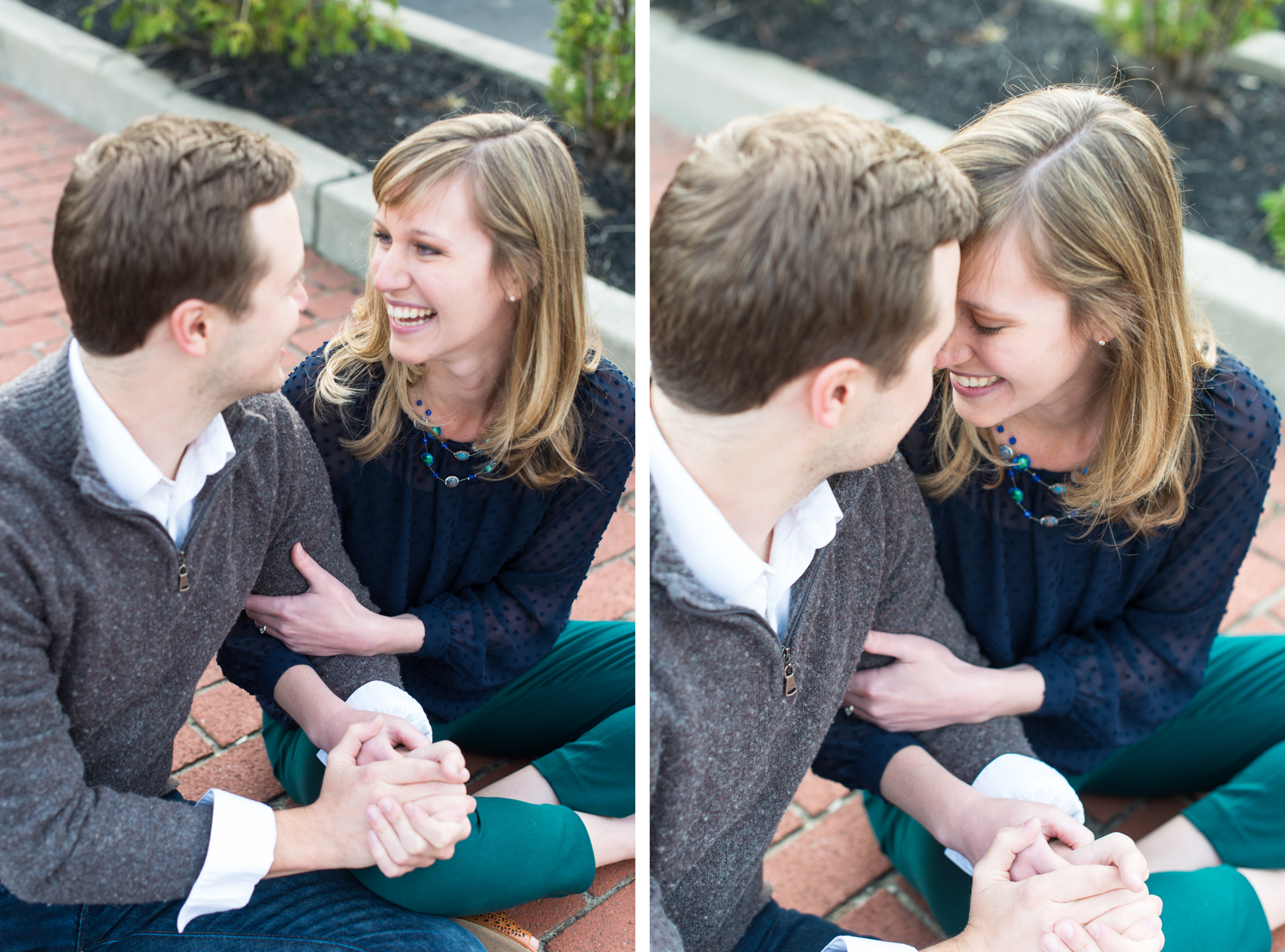 Thanks for indulging me and sitting in the middle of the sidewalk. I think it was worth it :)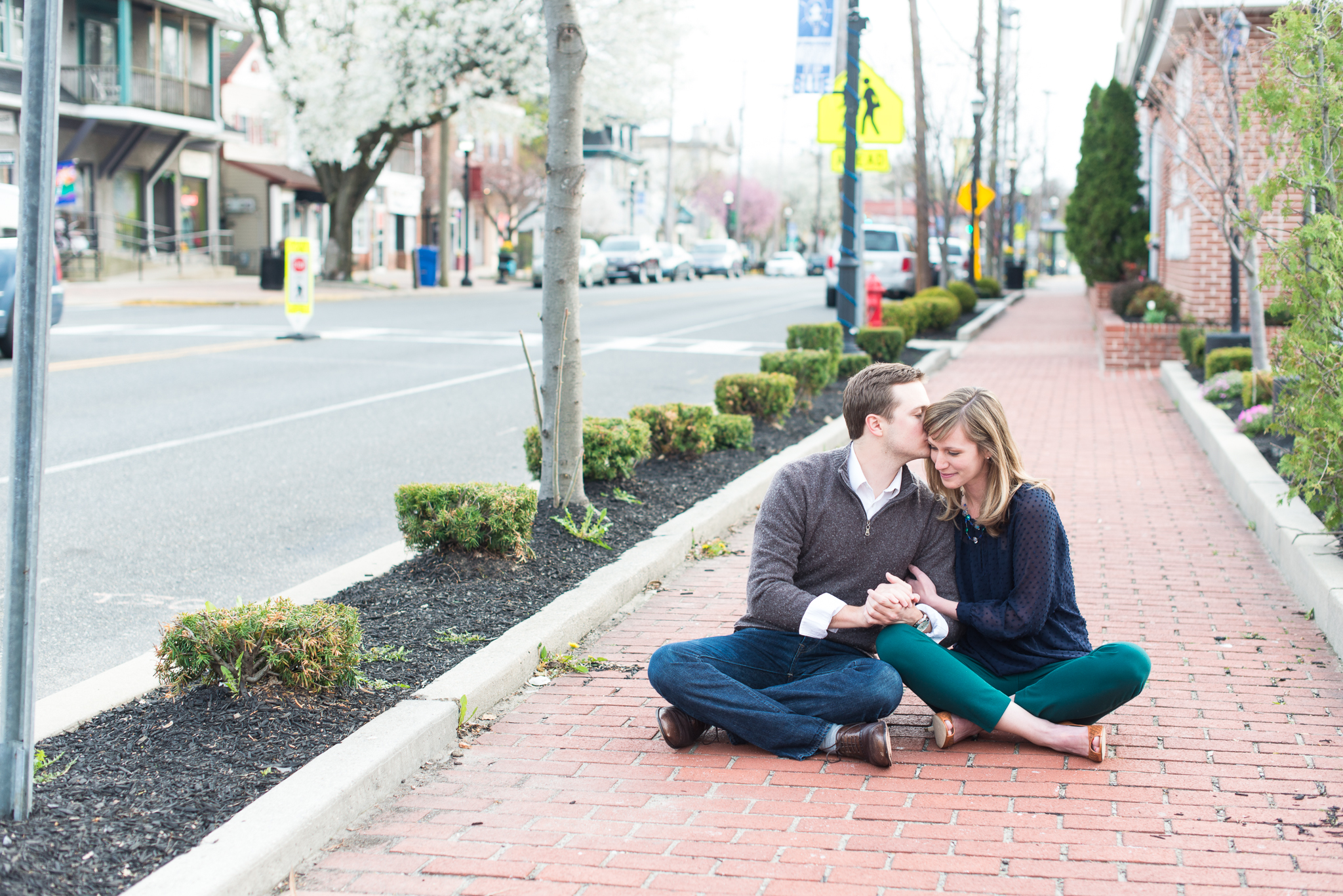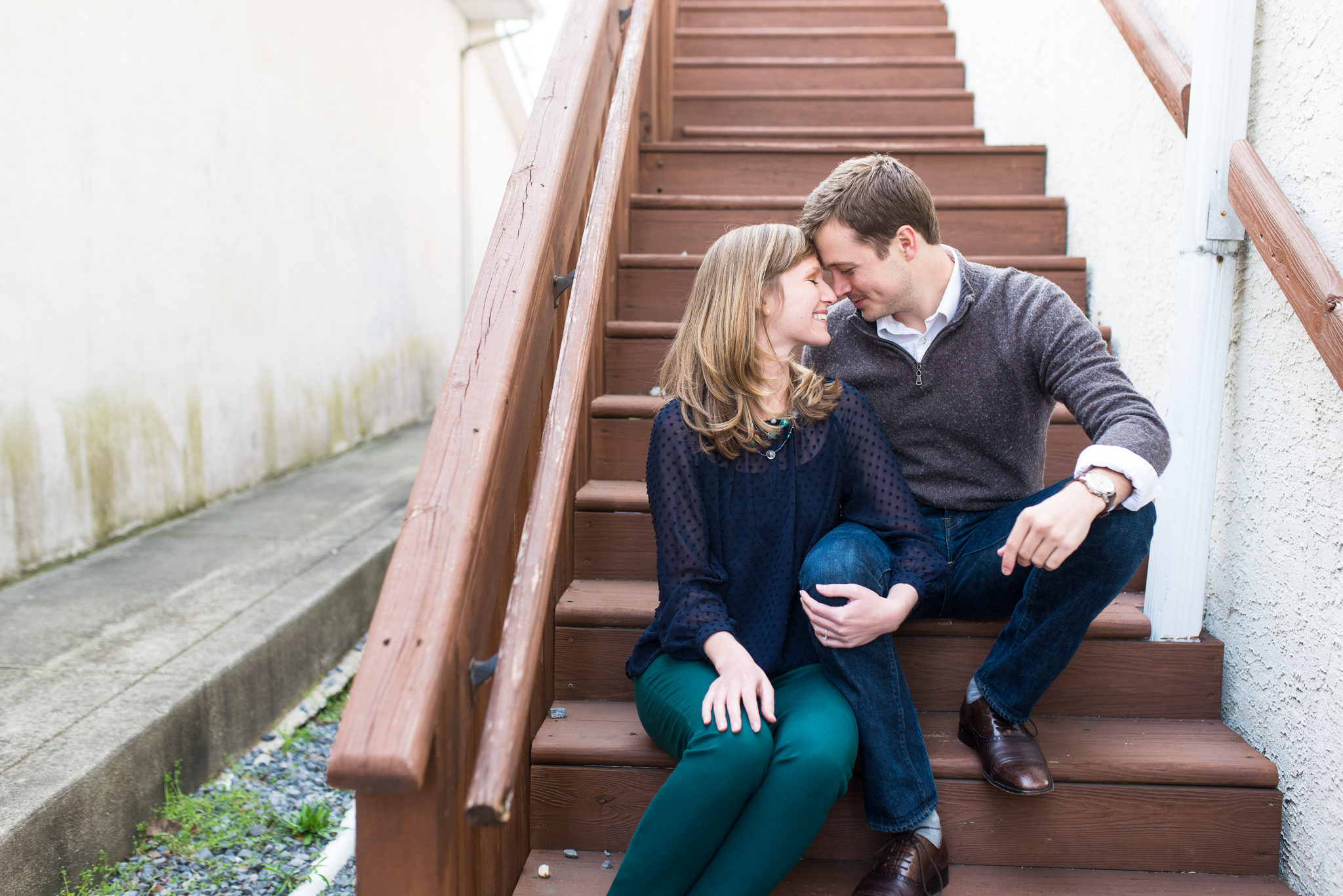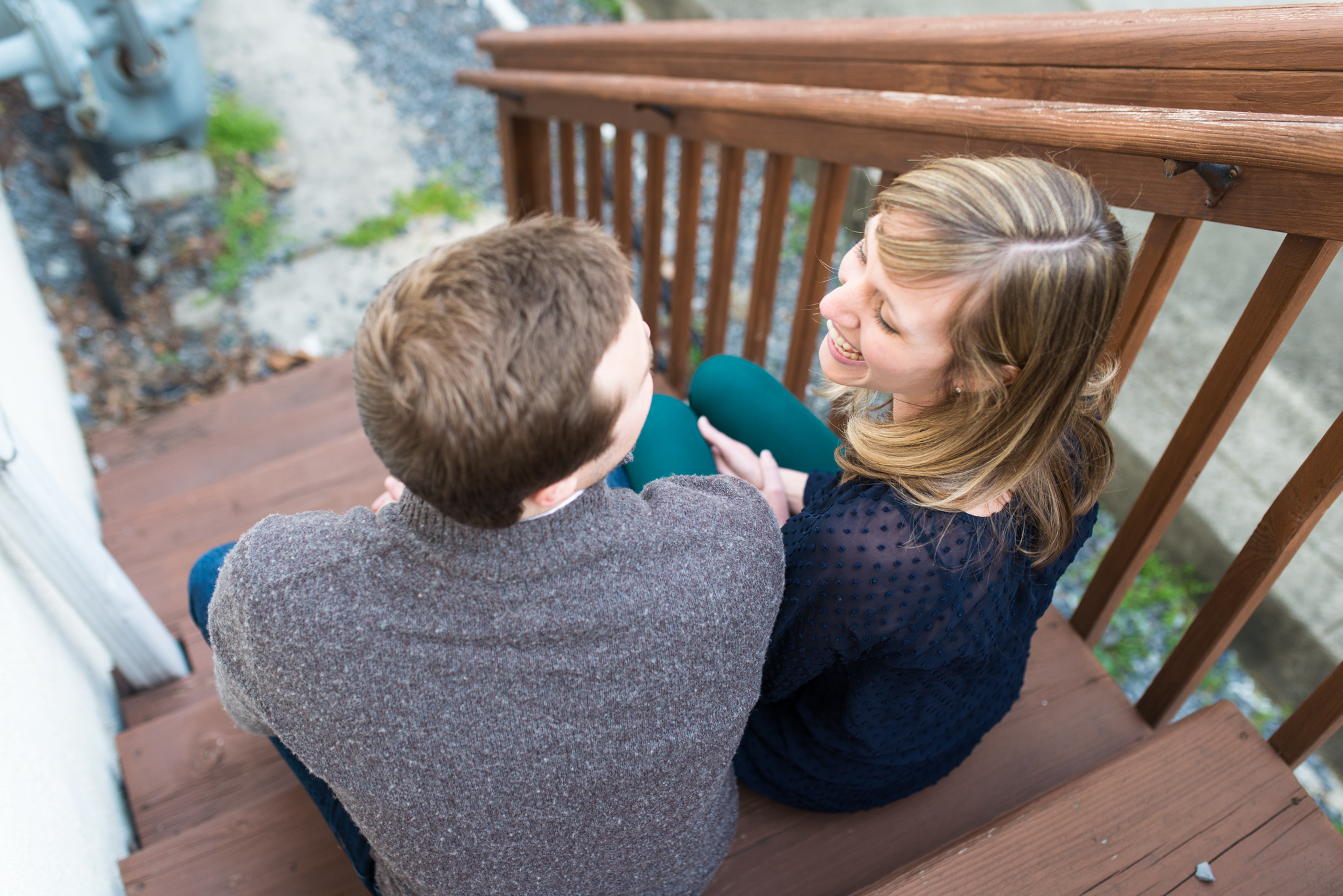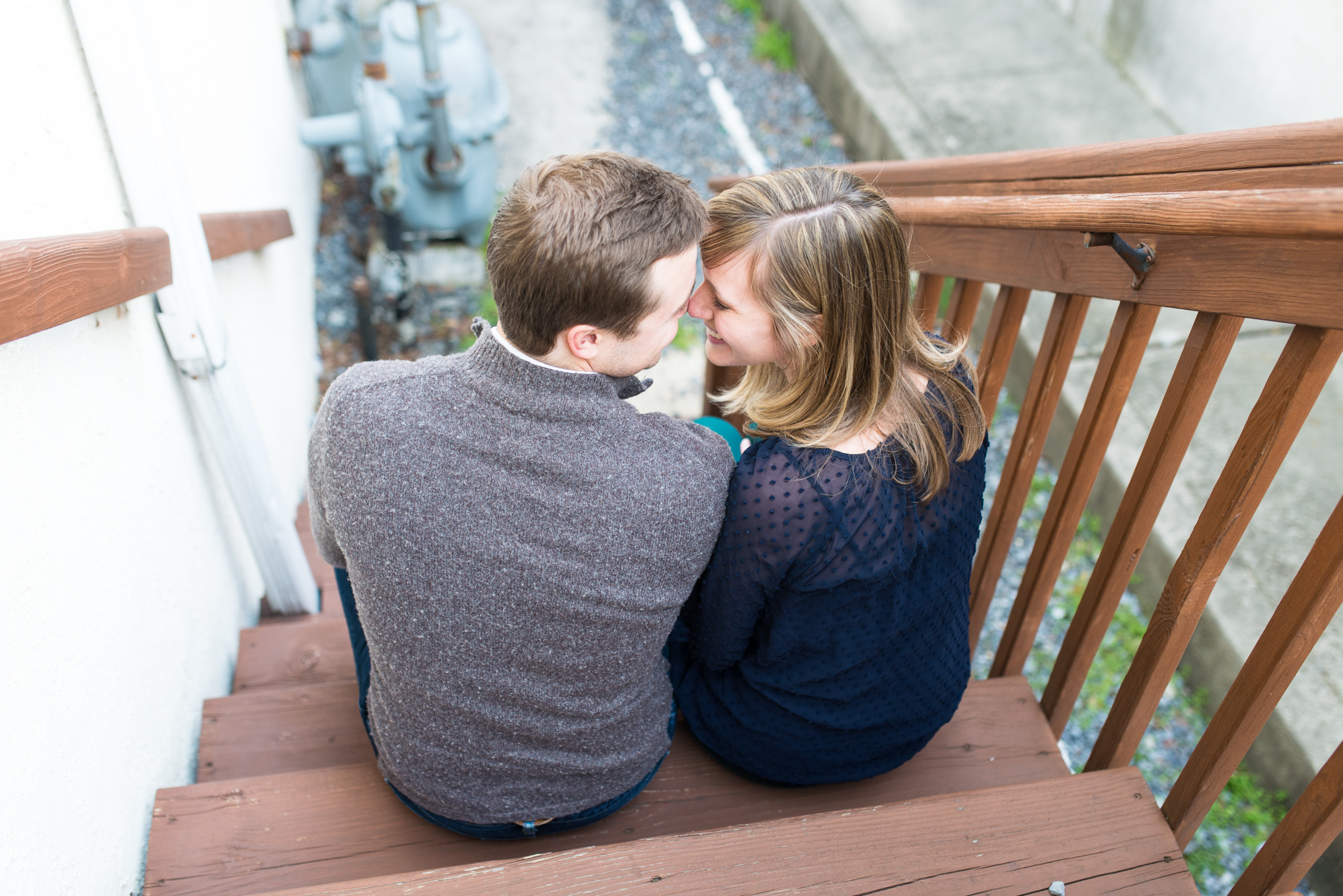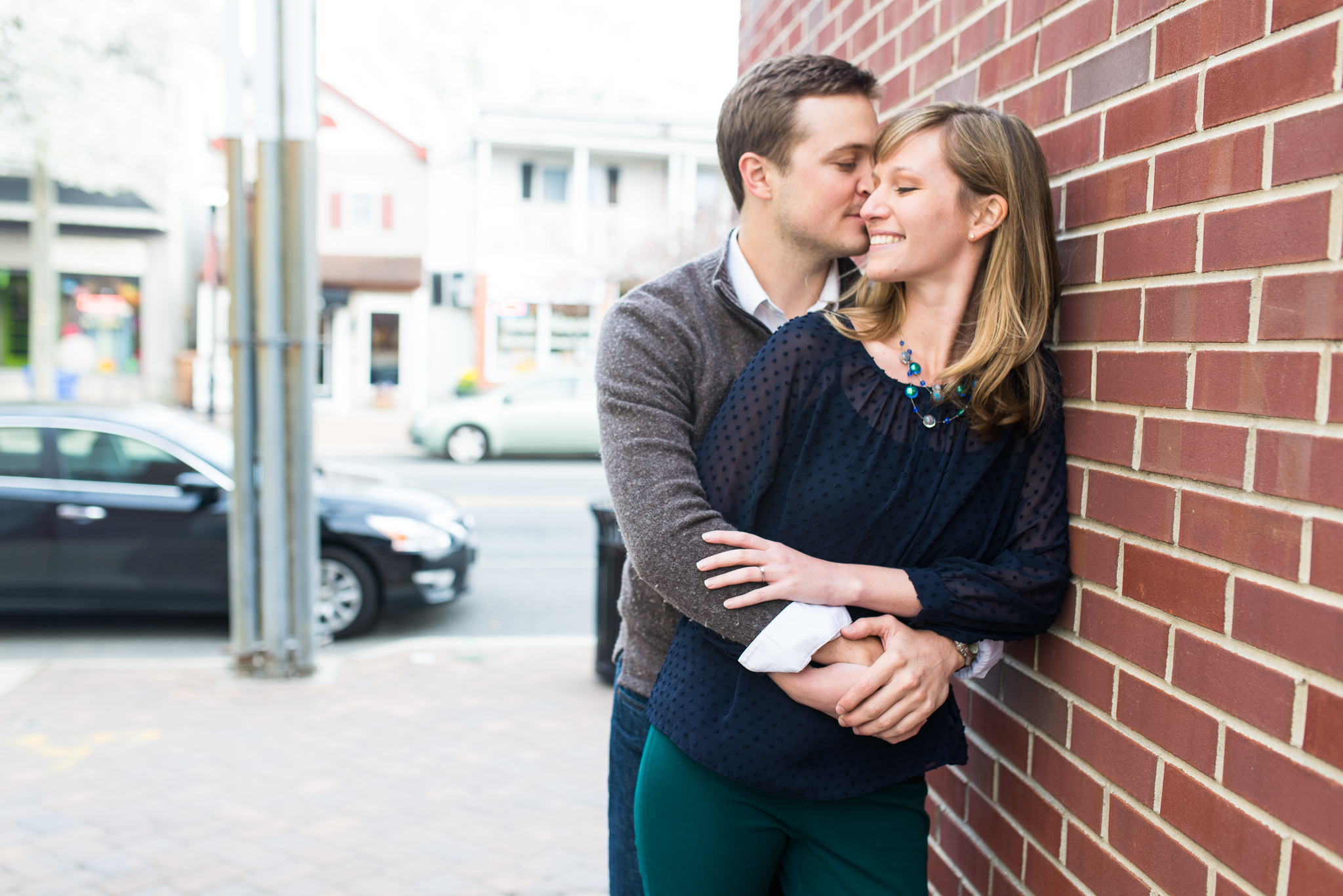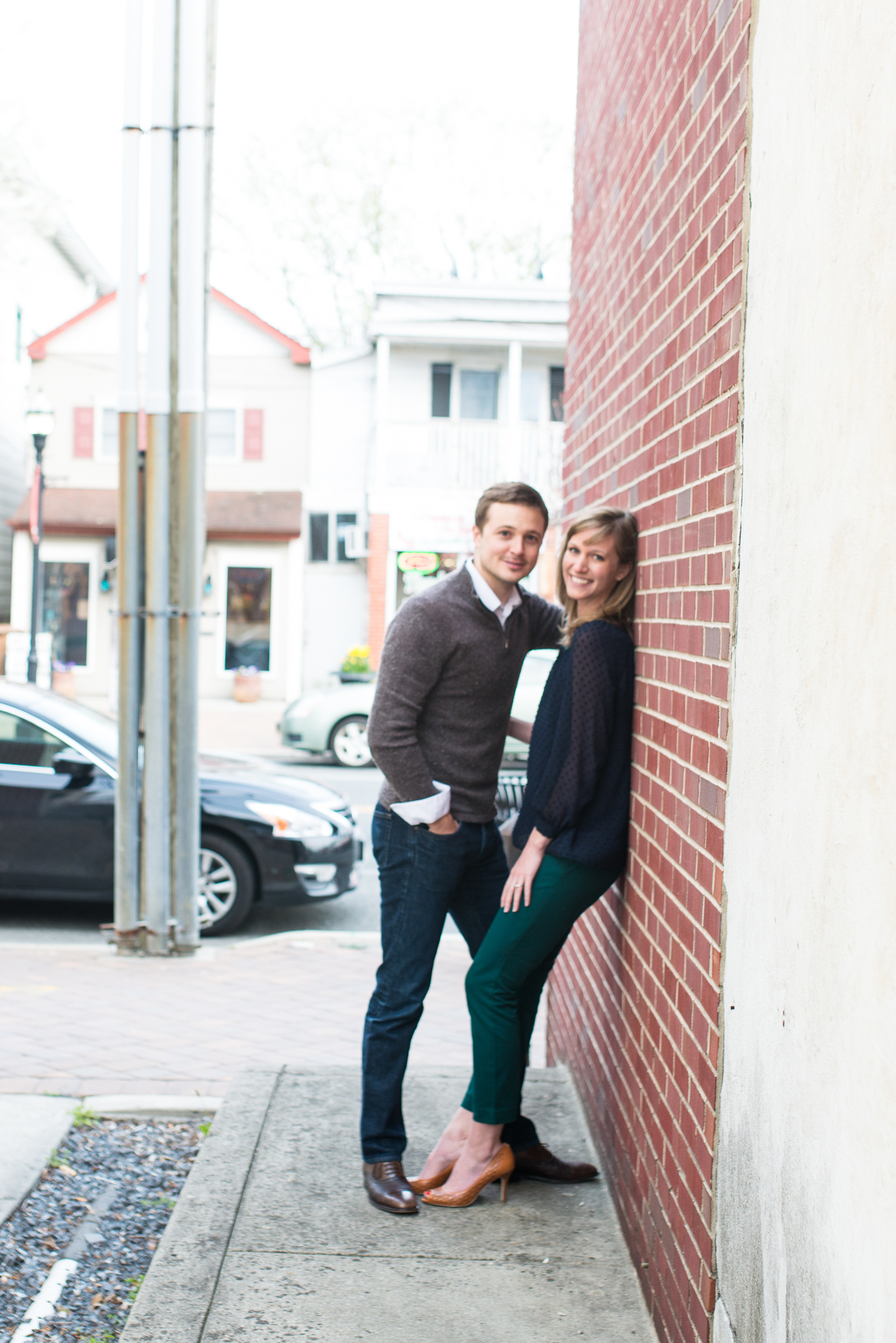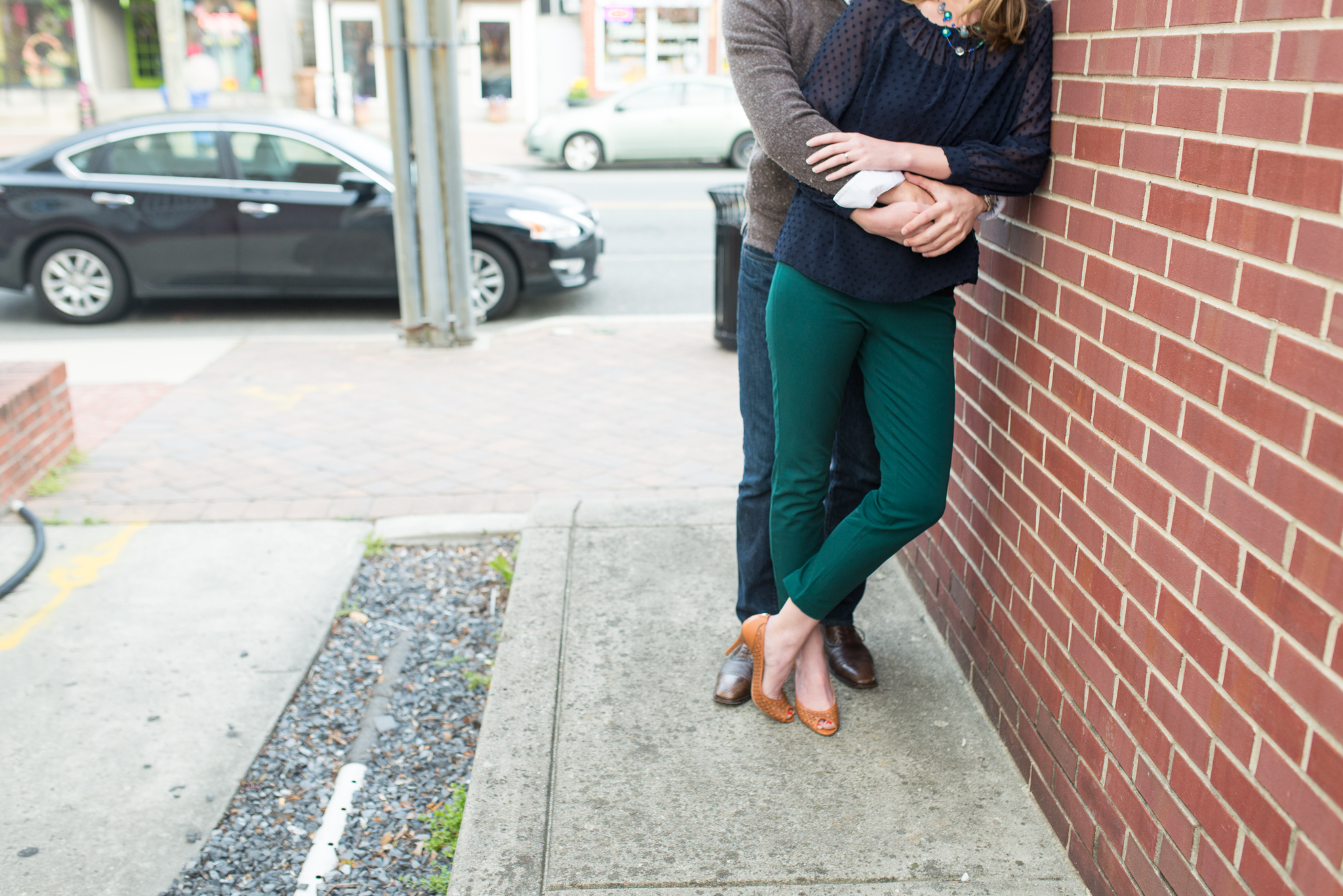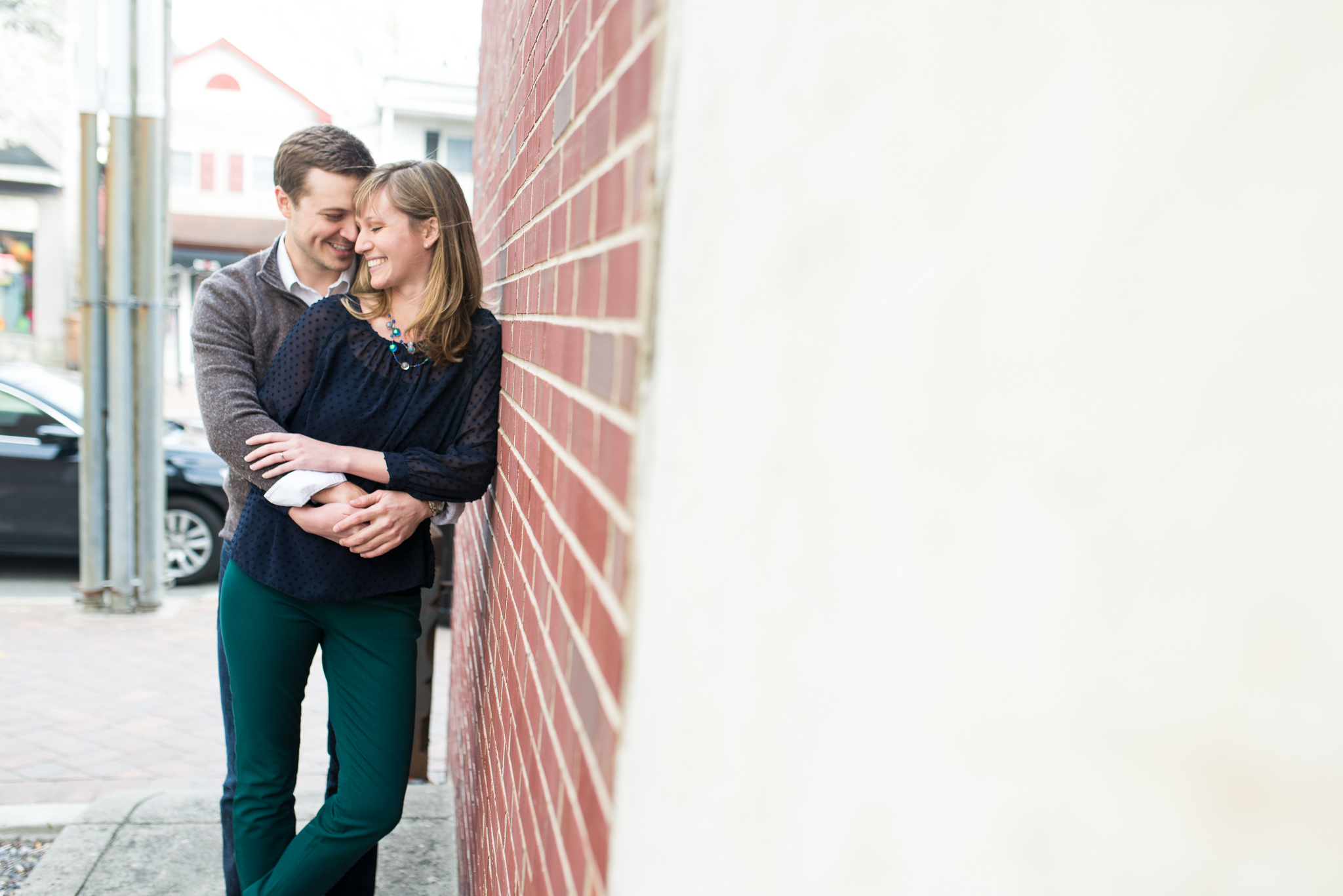 Can't wait for your big day!!