Sarah + Chris invited me to meet them at Franklin Fountain for our first consult so… you could say it was love at first ice cream for us. My heart stops for coffee-flavored ice cream. ;)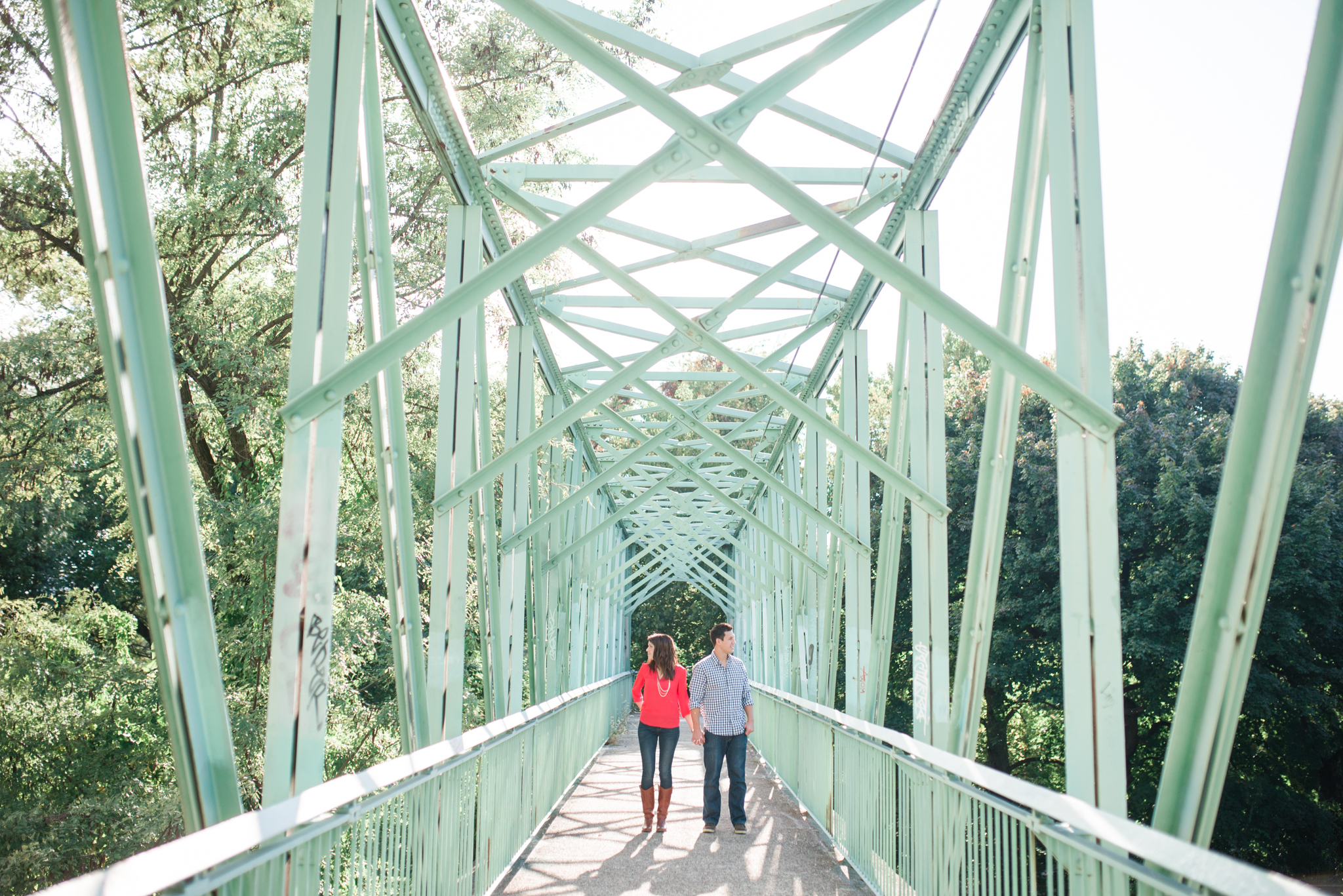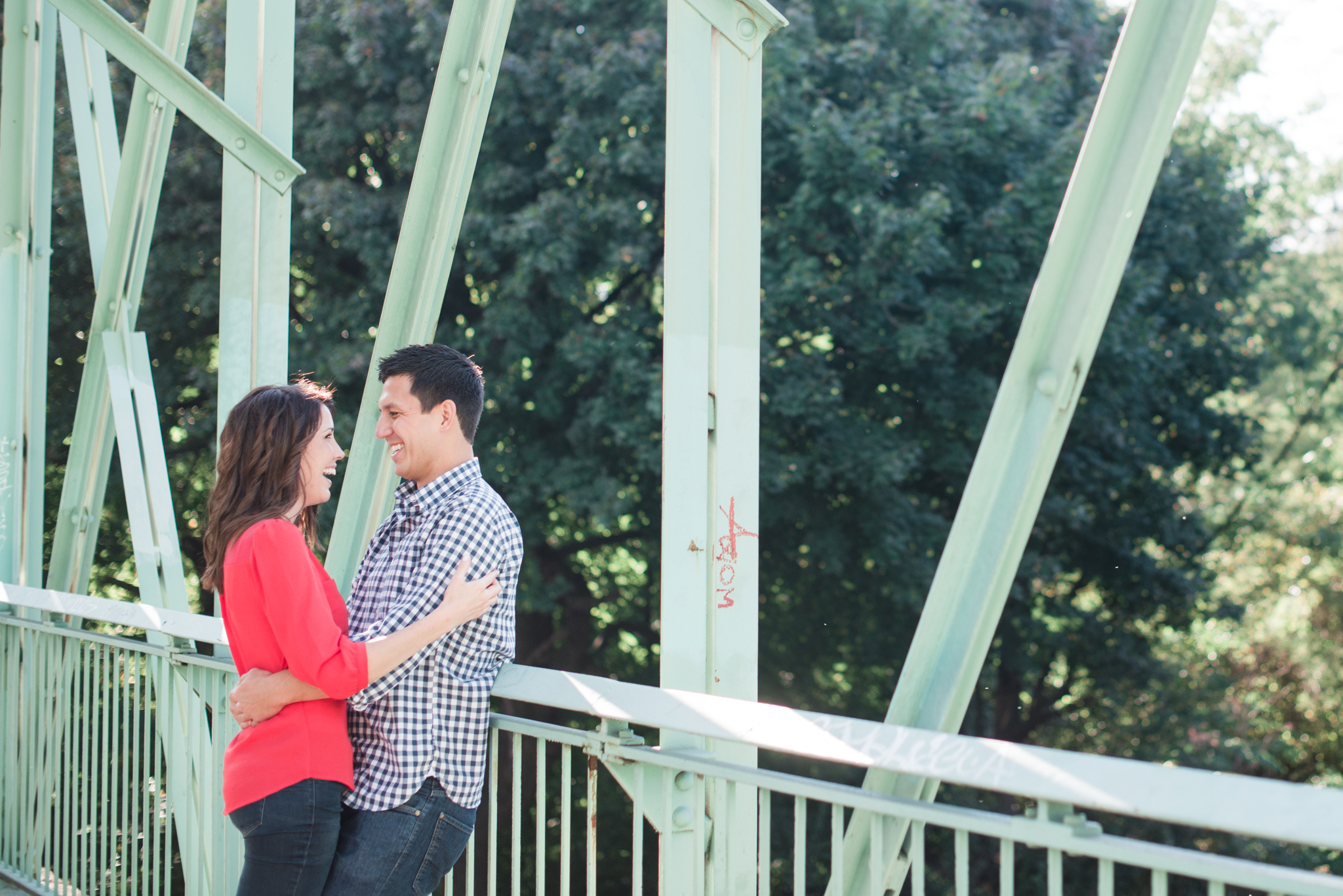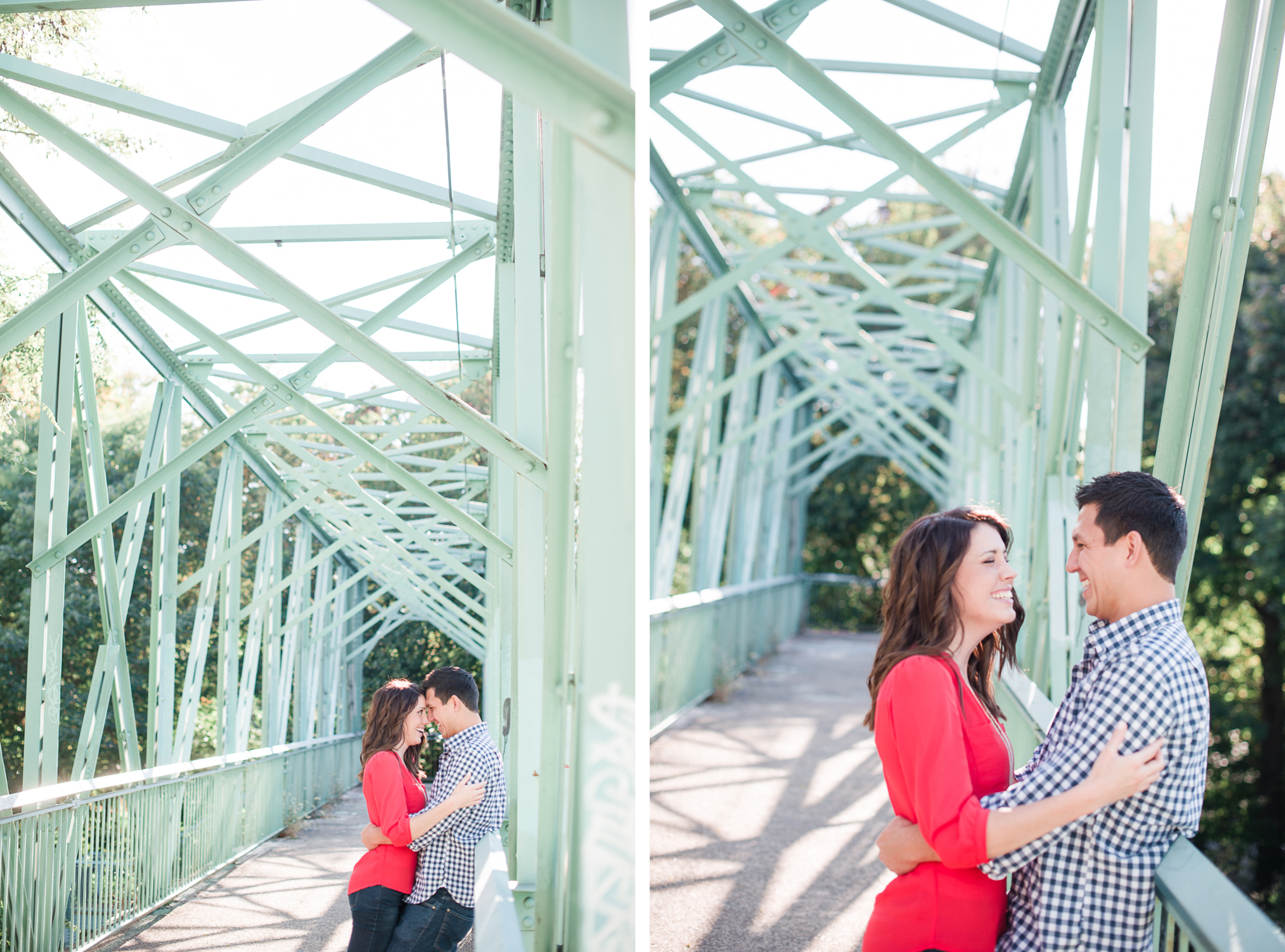 We met up for their engagement session right by their place in Fairmount, and there just happened to be this beautiful bridge a block away. No complaints :)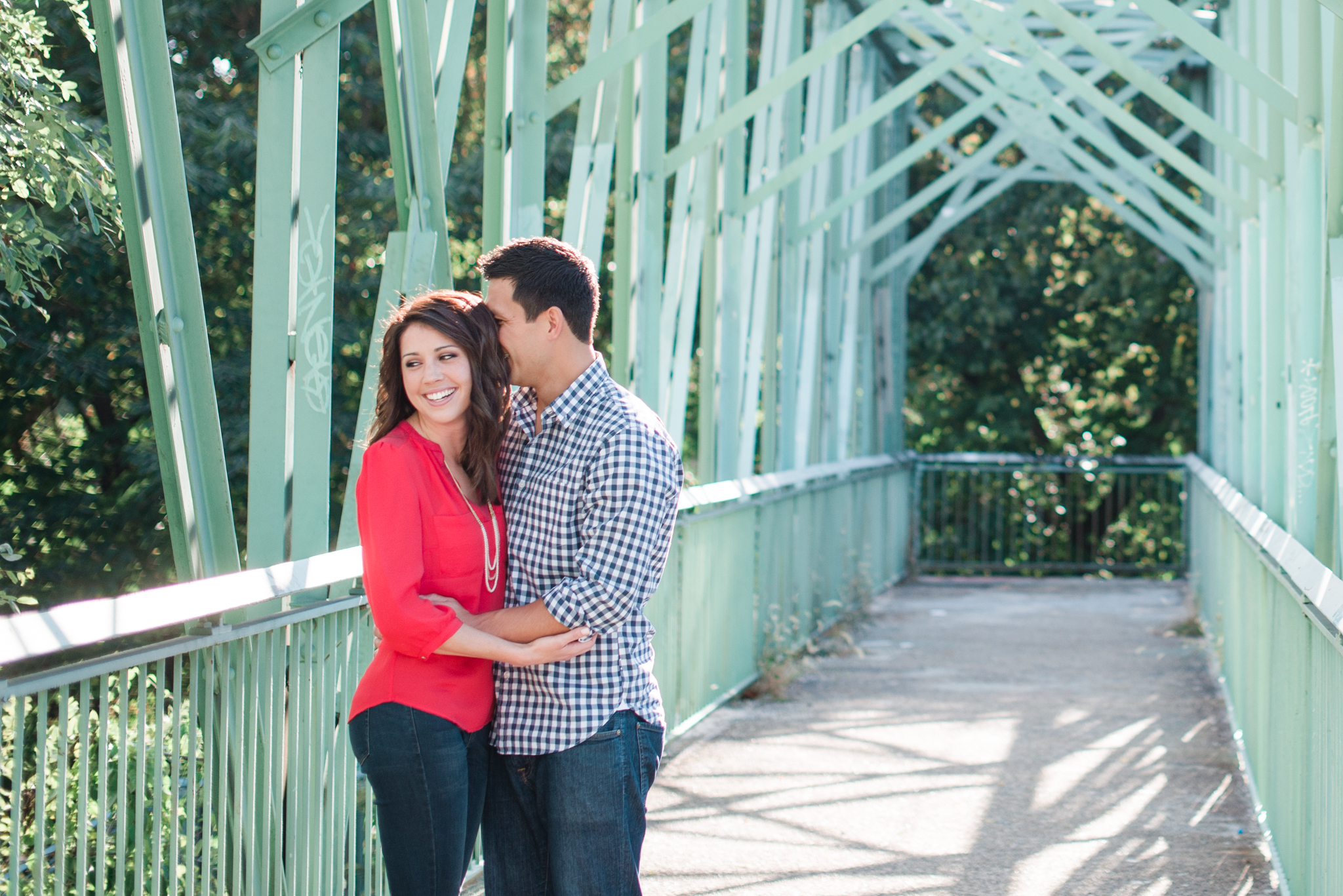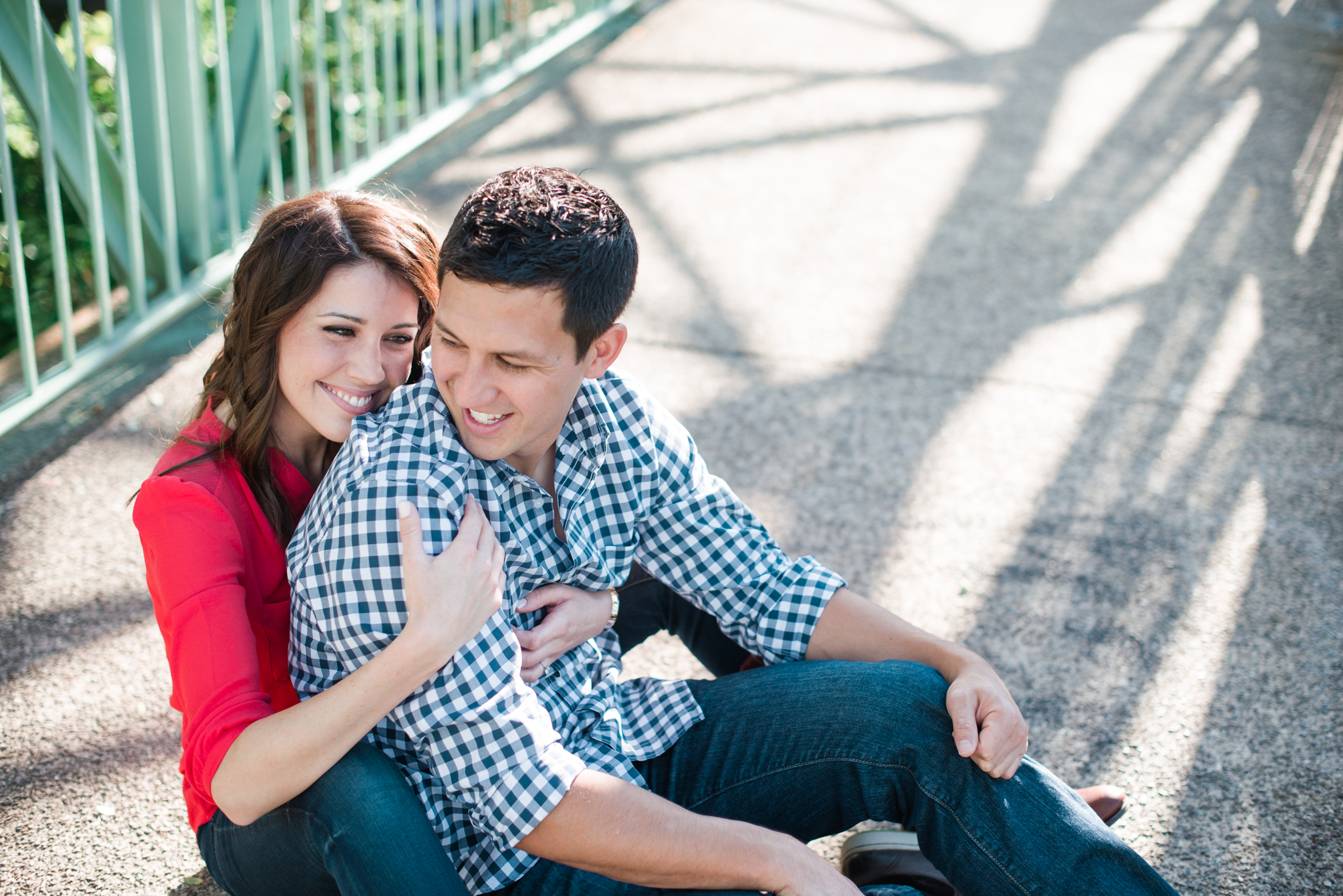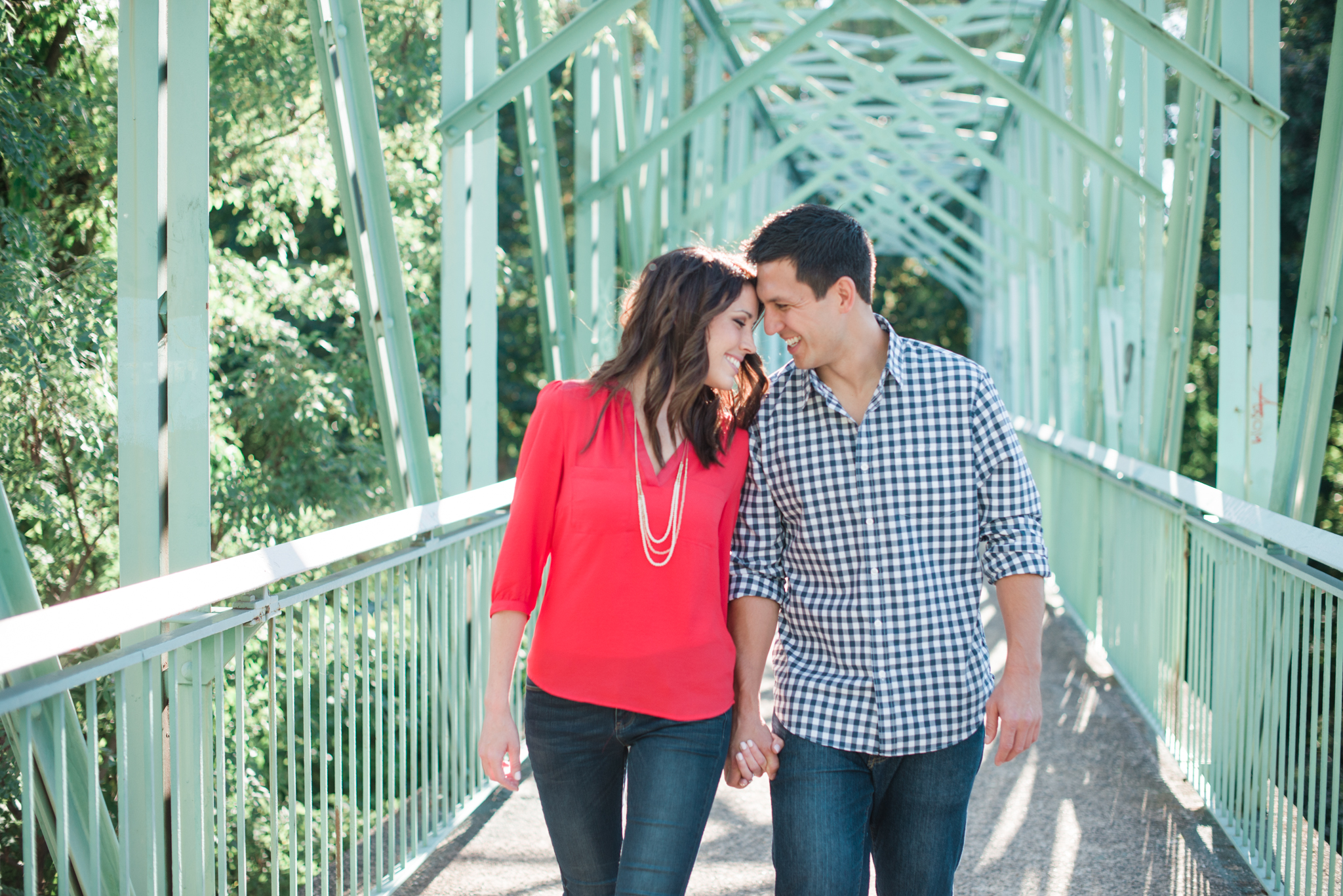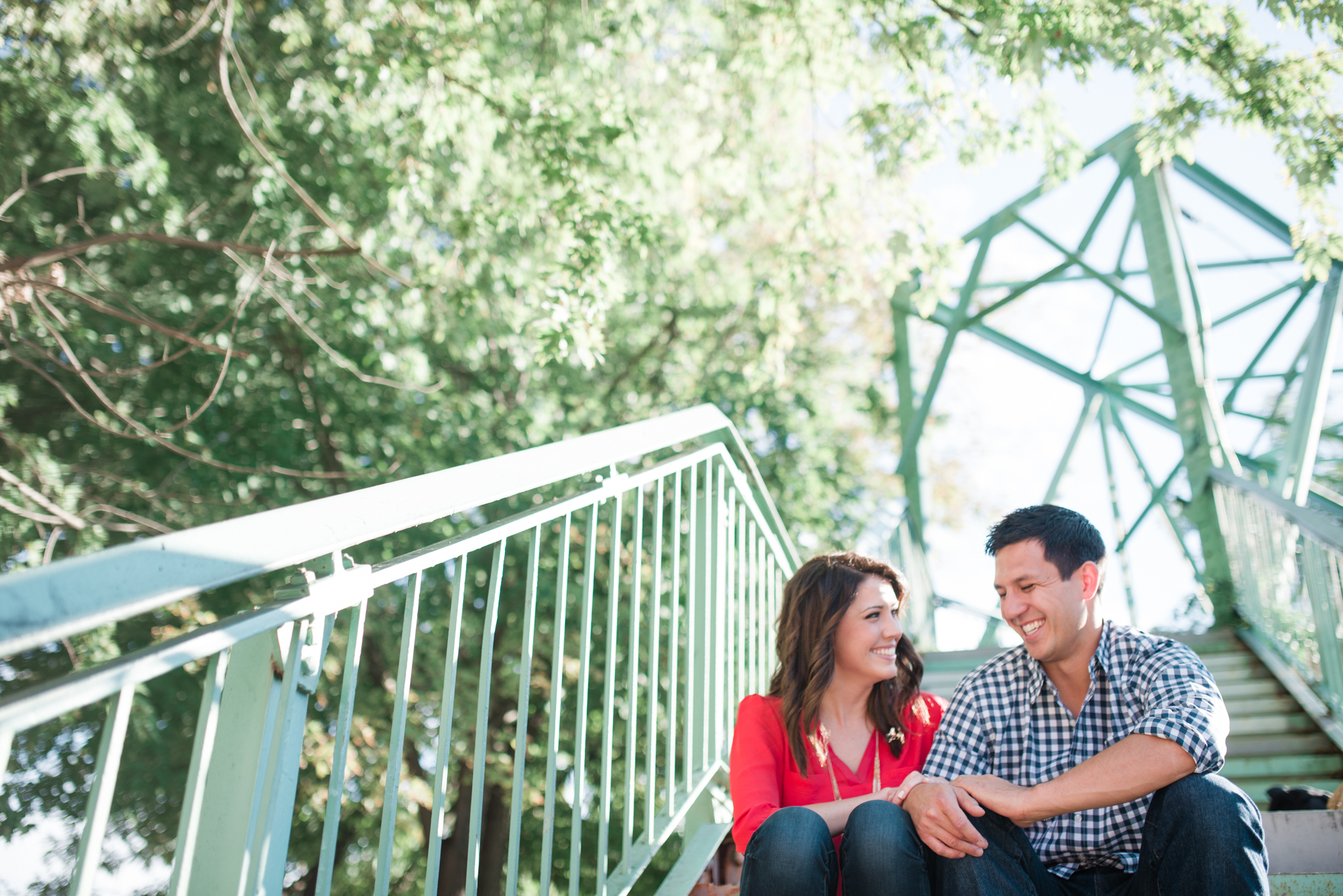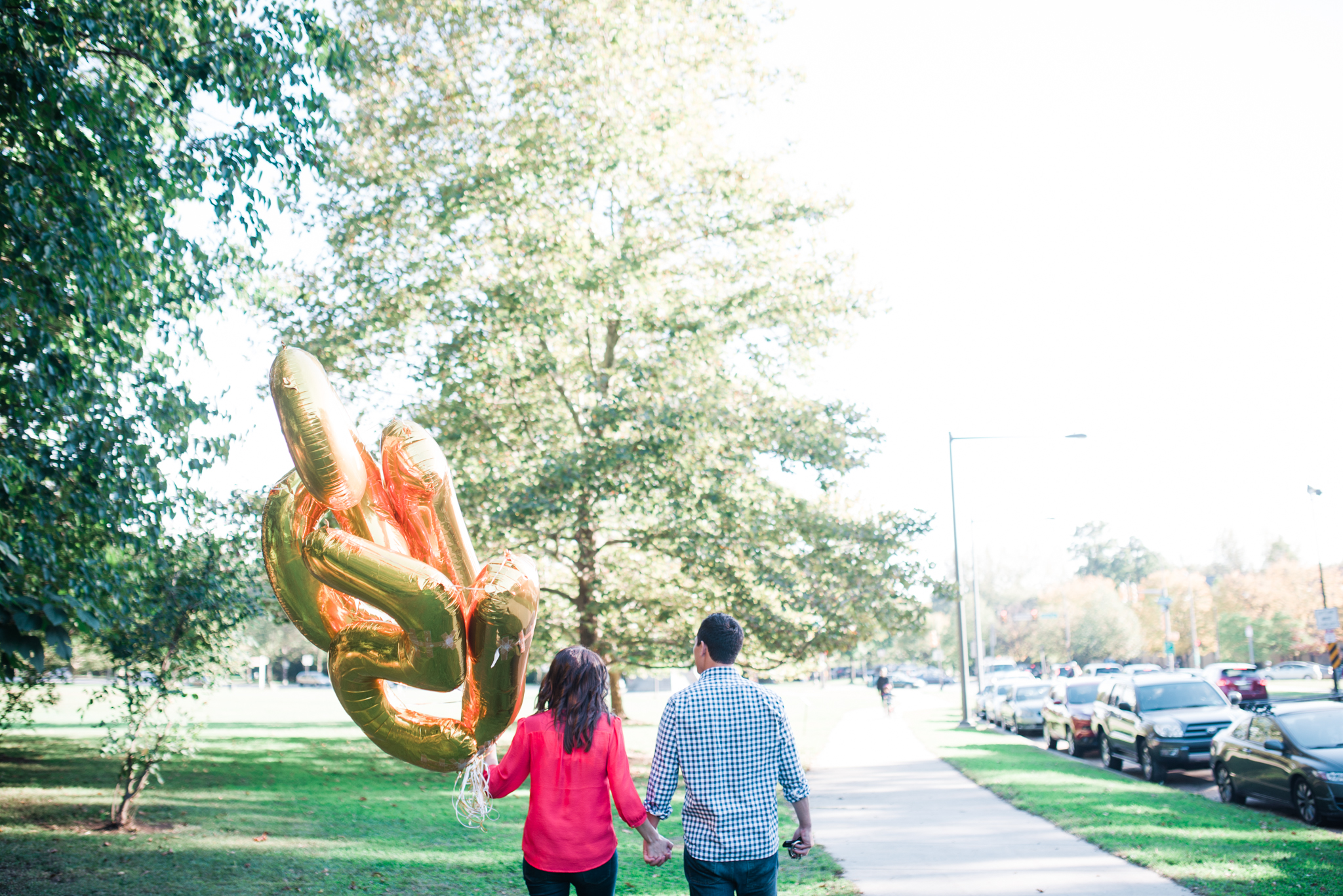 Sarah + Chris told me they wanted to bring giant balloons to their session, and I said absolutely not. HA. Who says no to this?!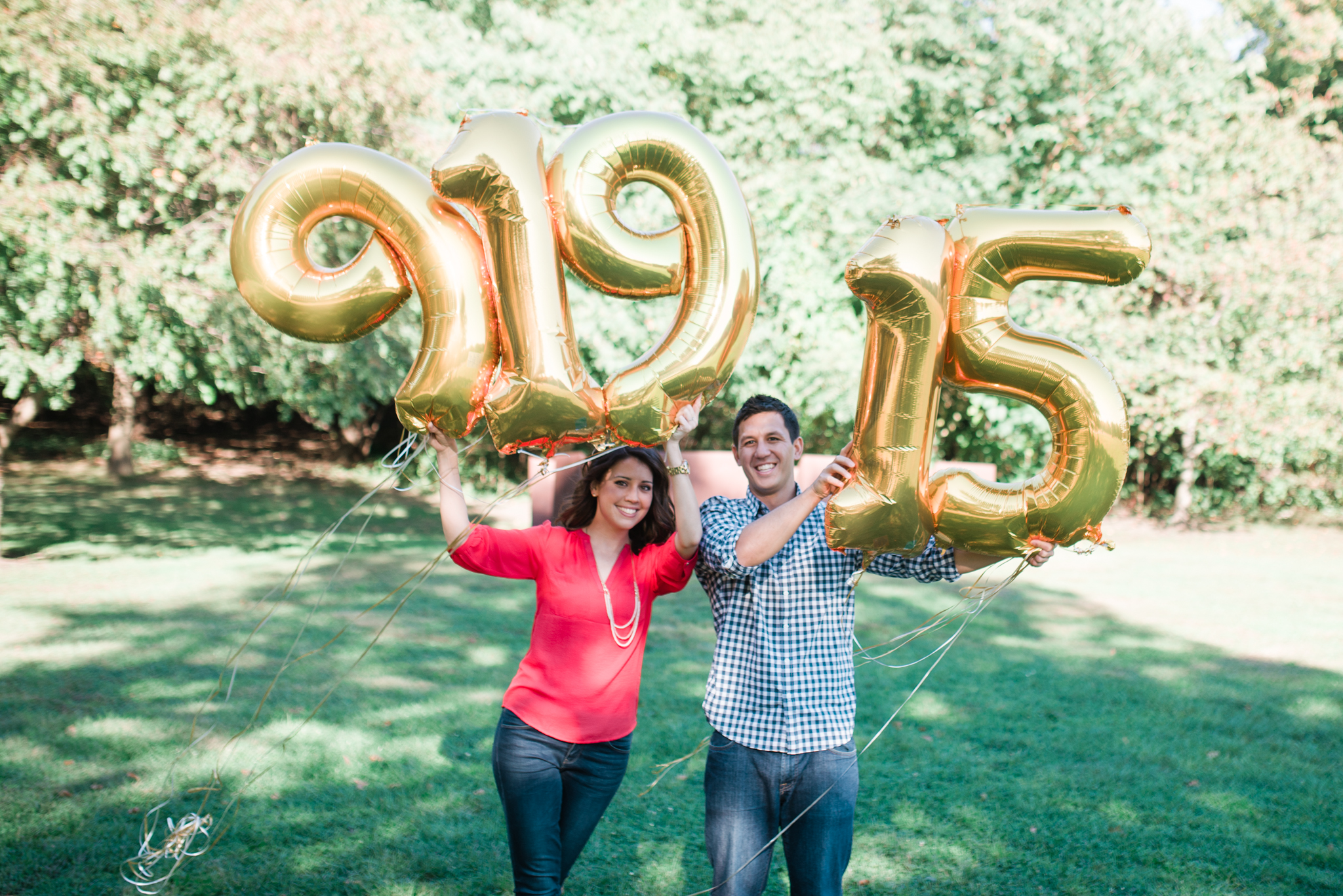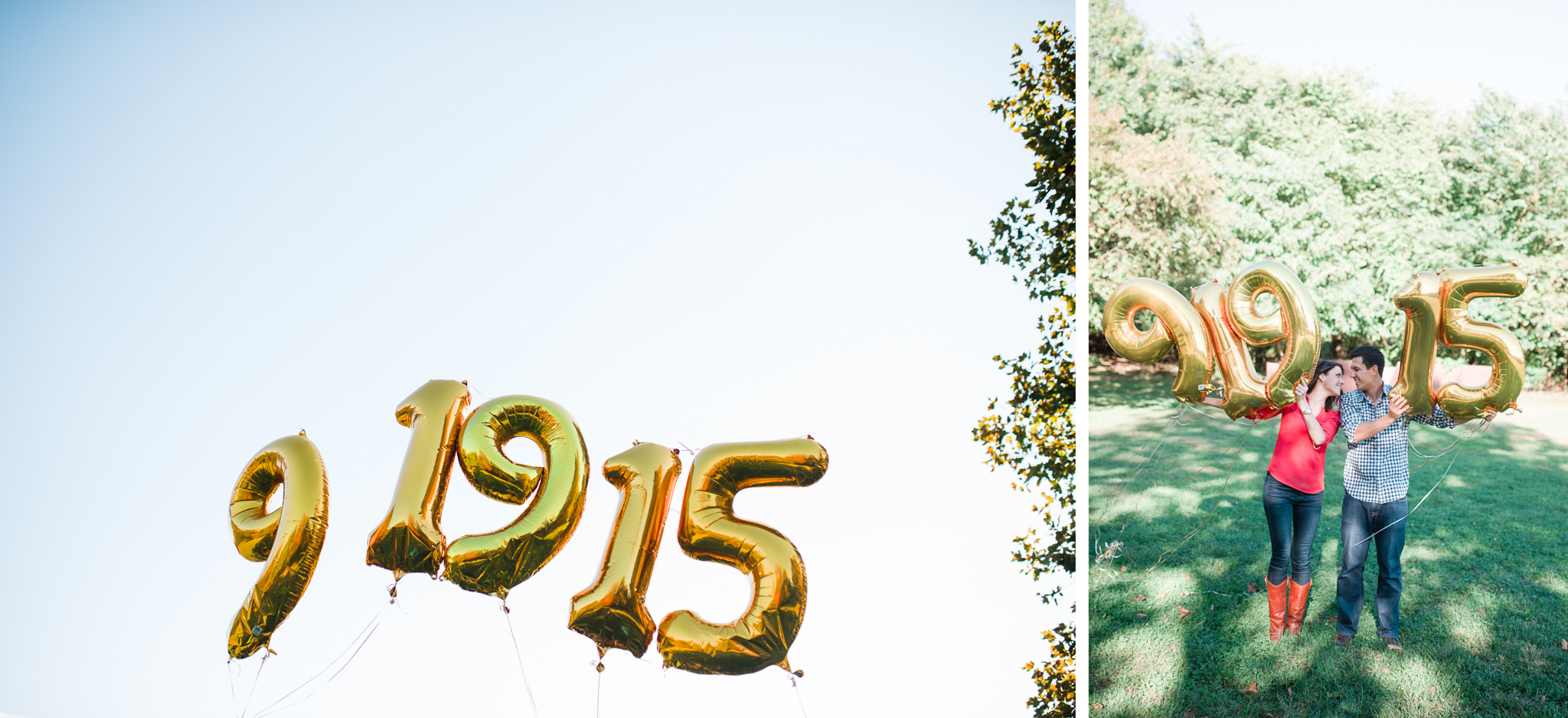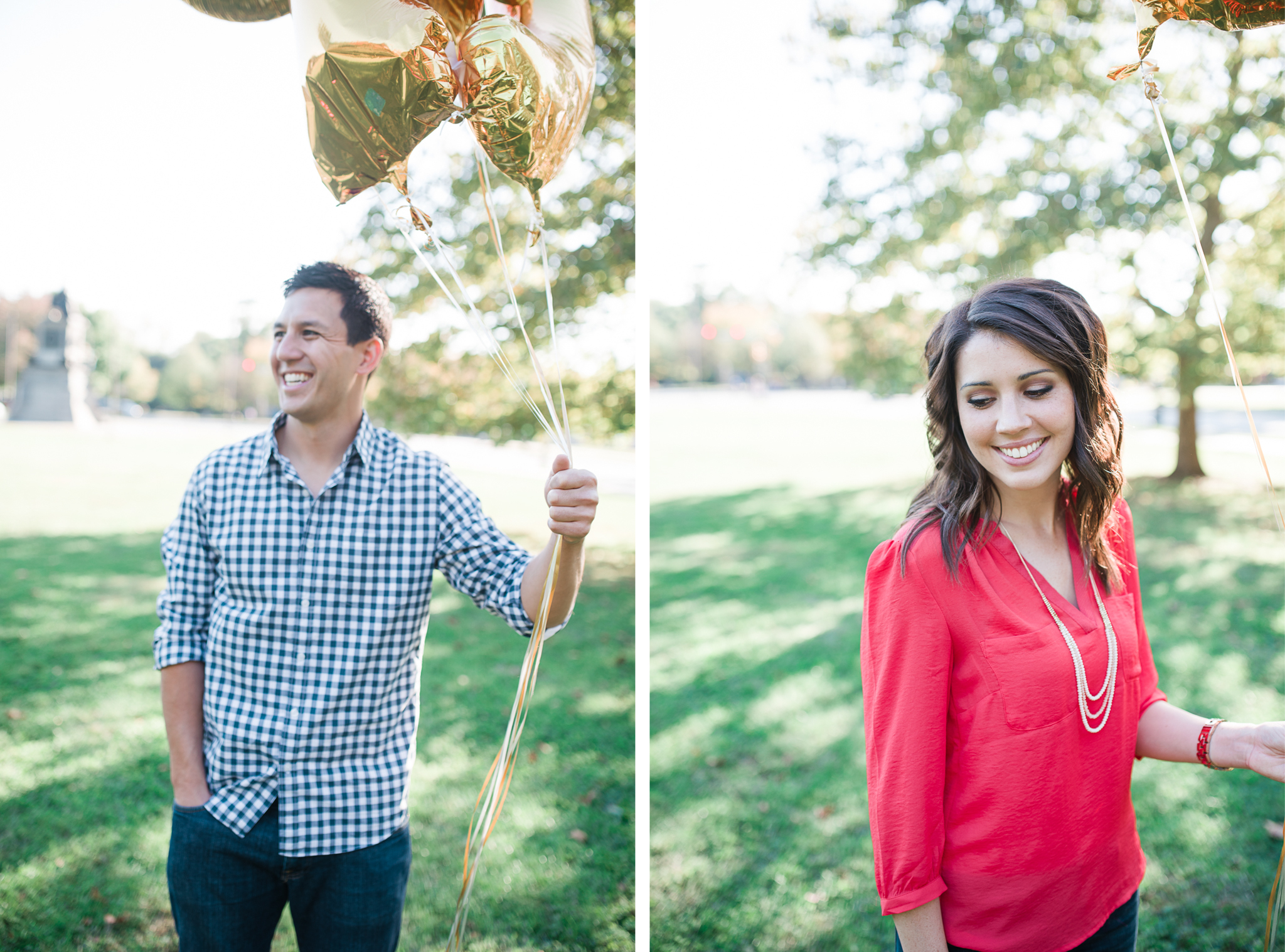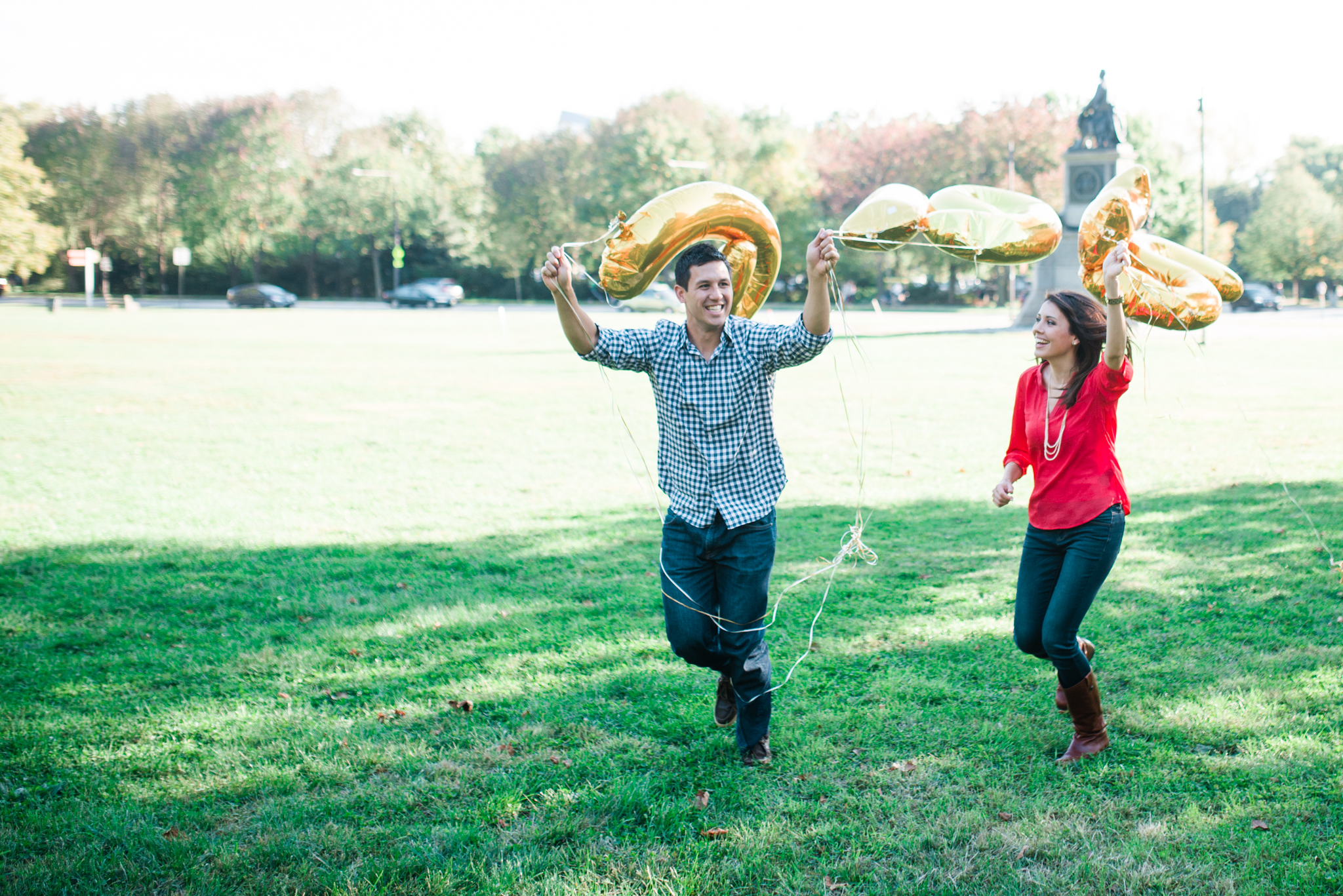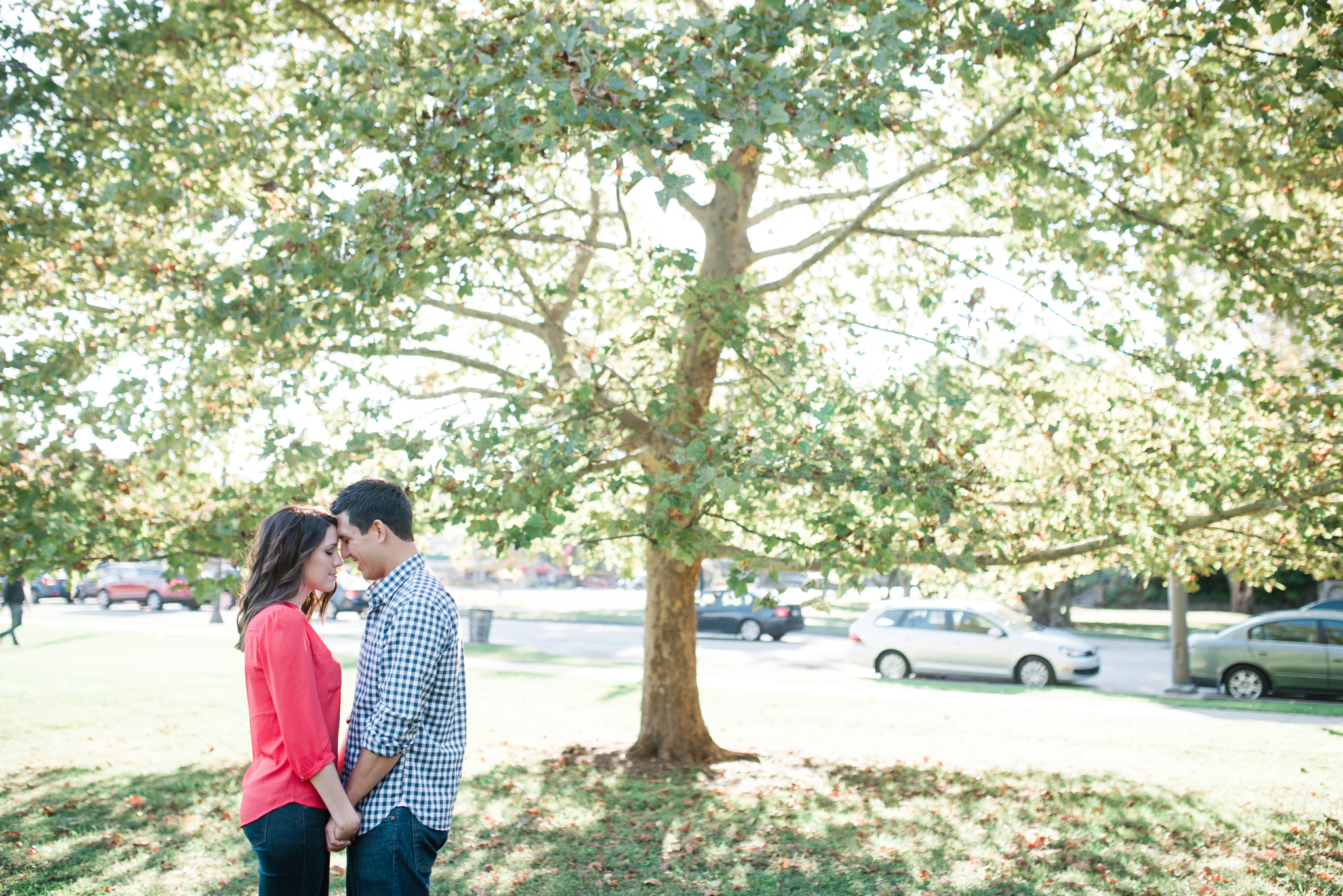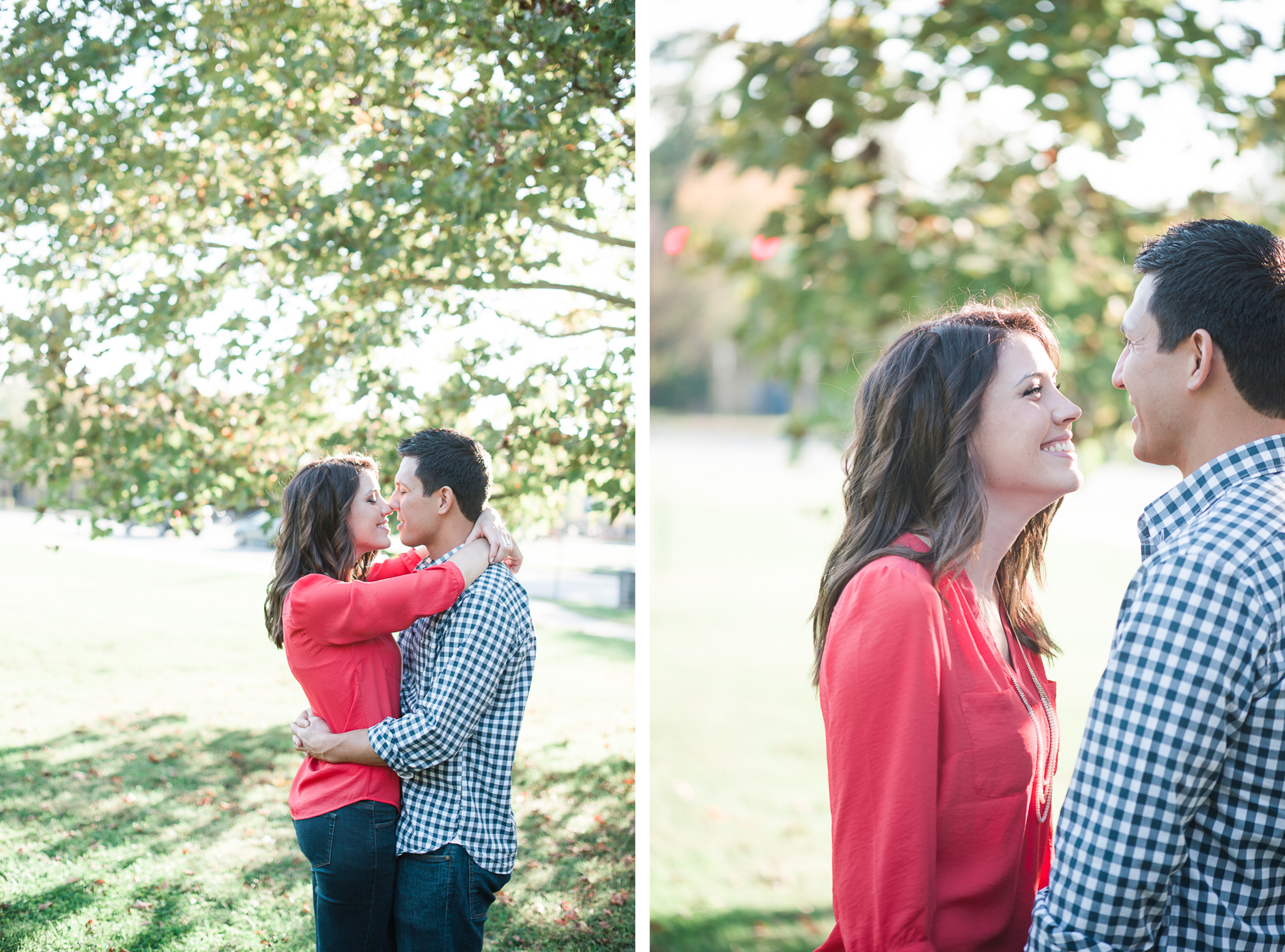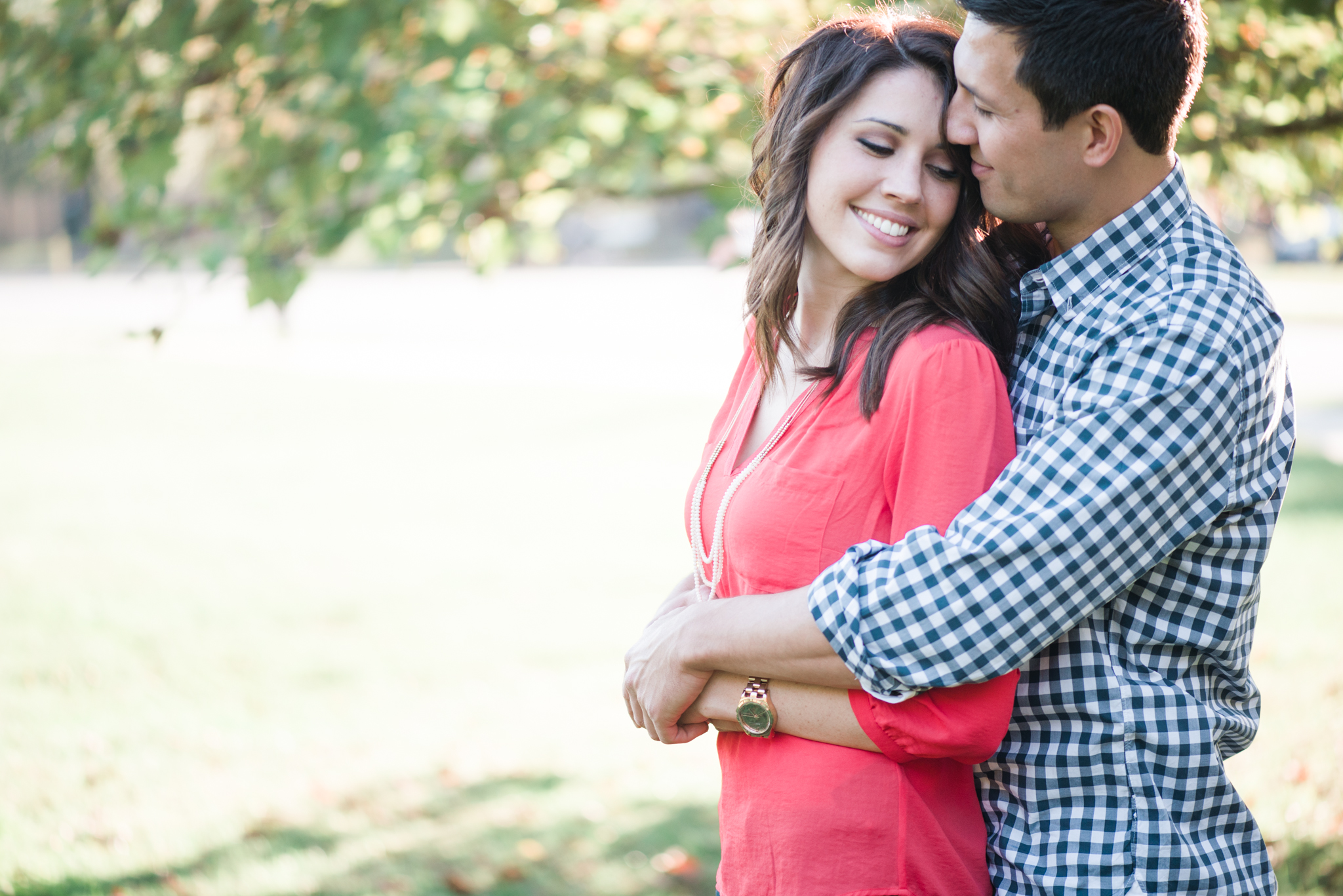 A little outfit change & then we were off to the steps of the Philadelphia Museum of Art, where Chris proposed!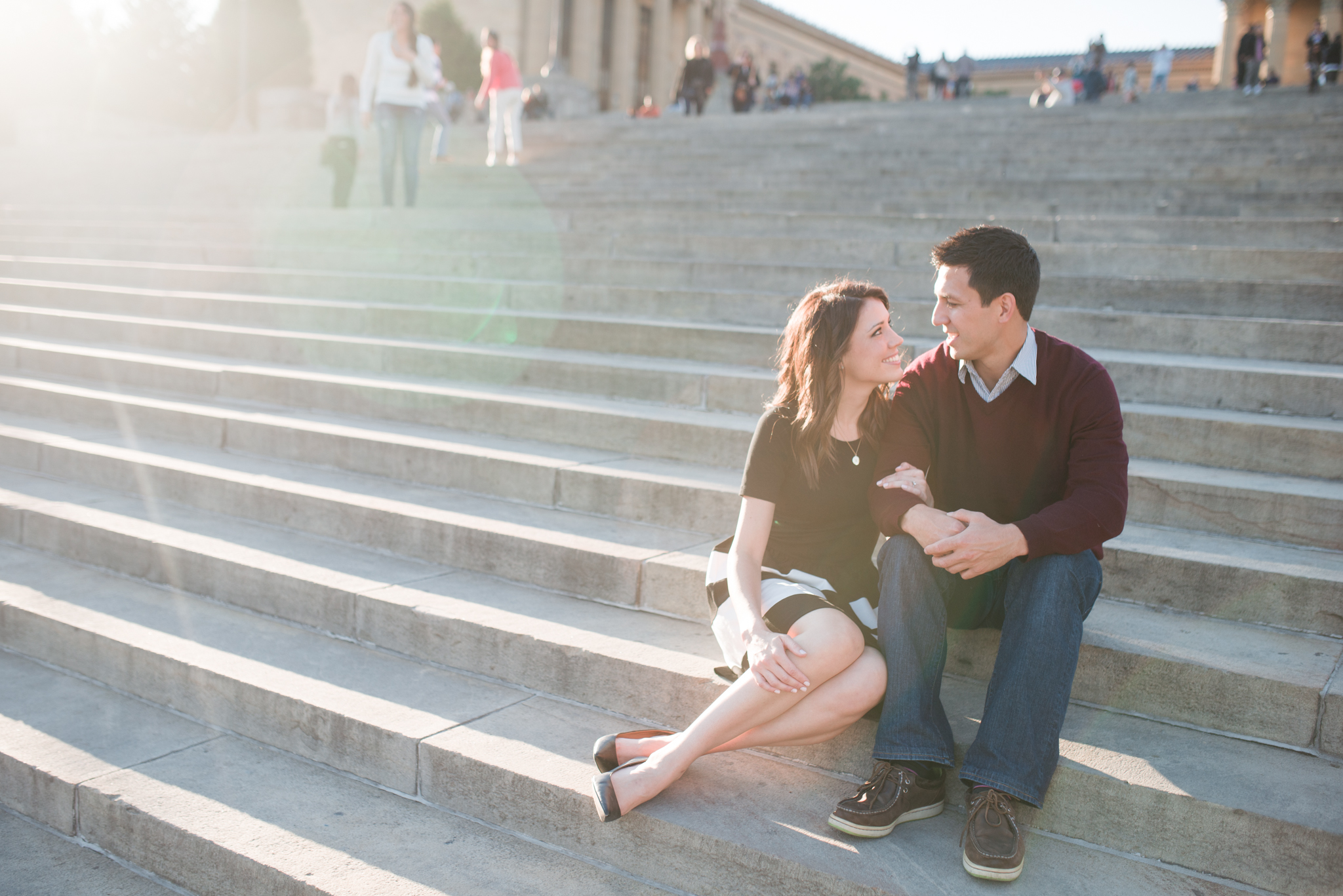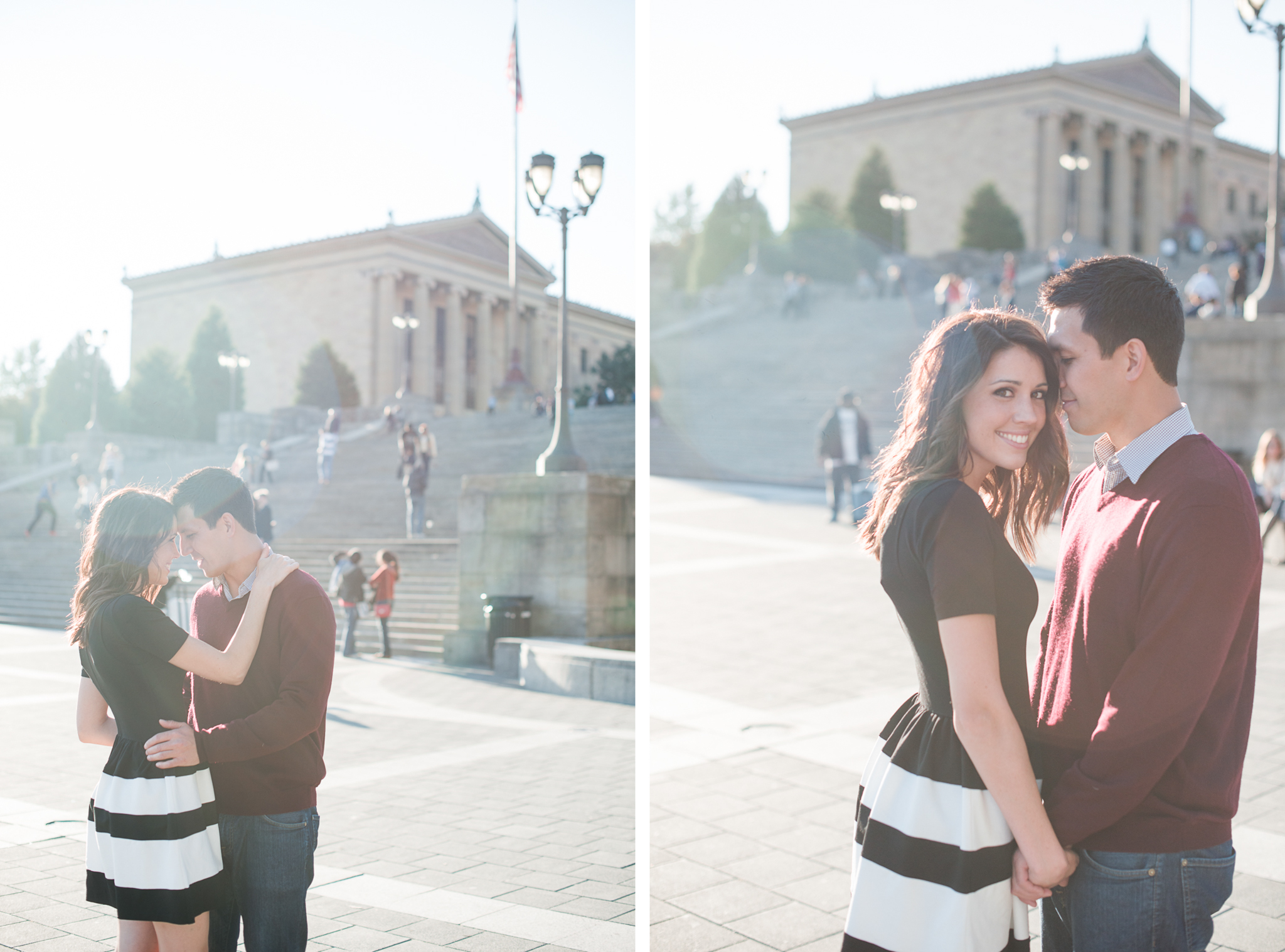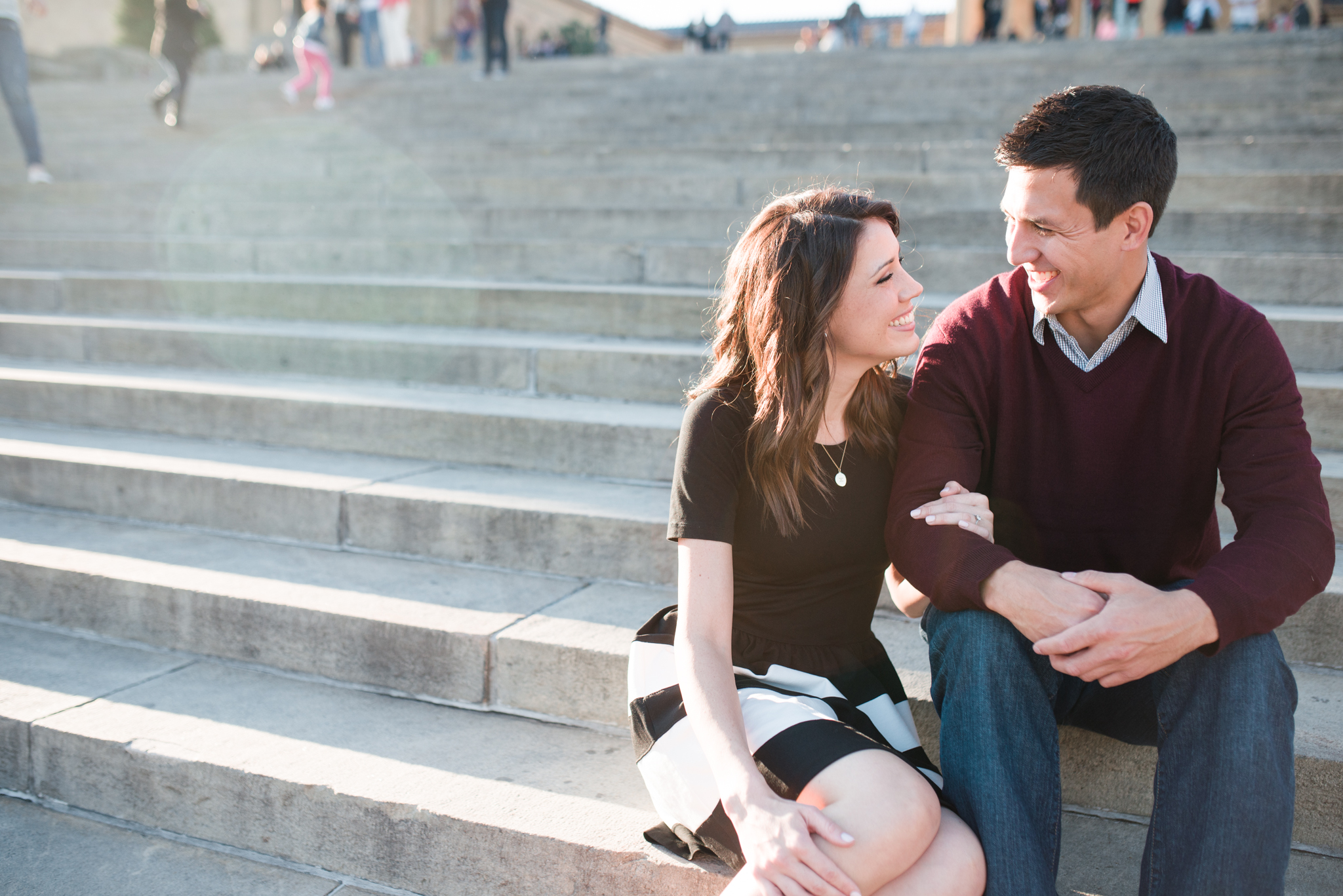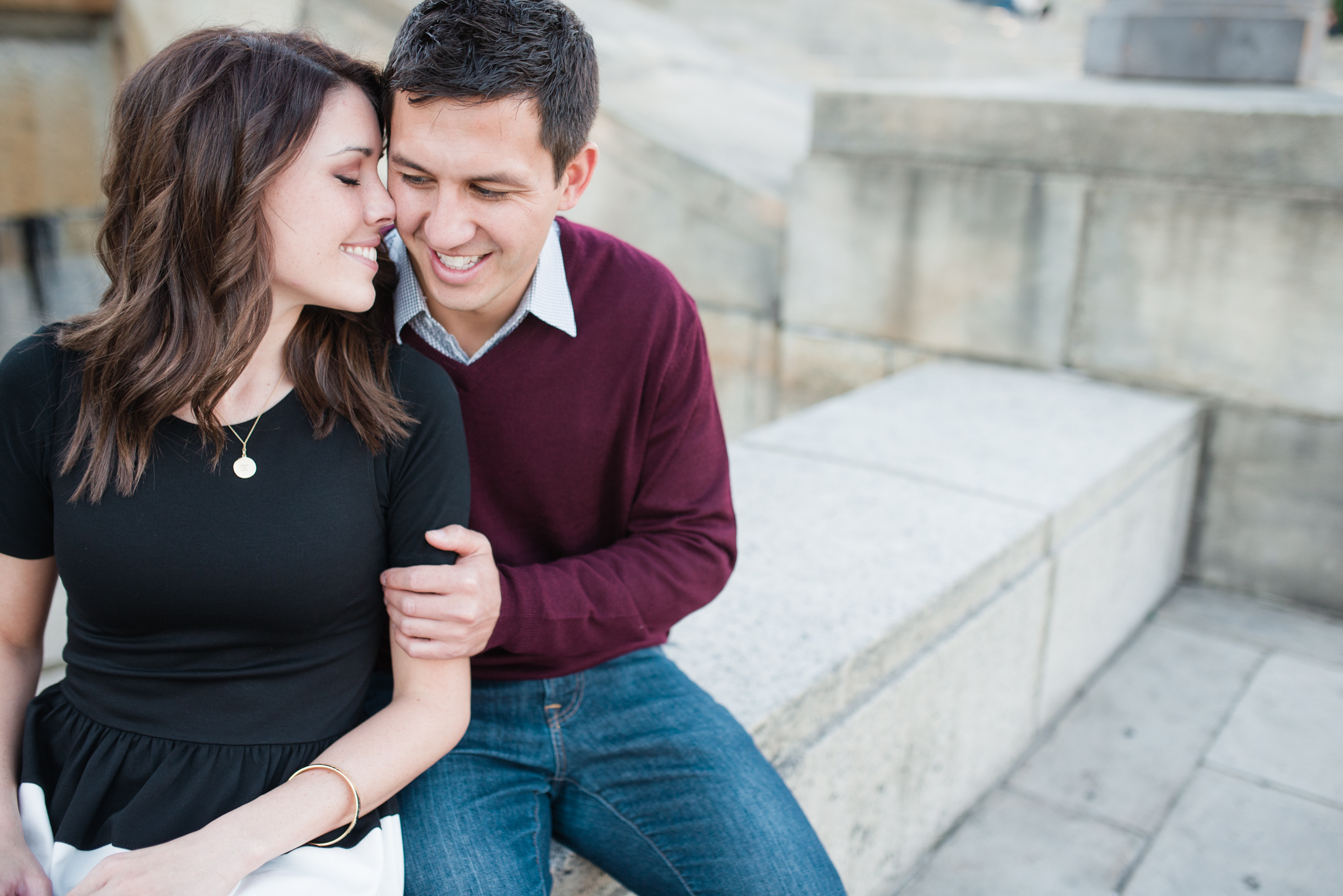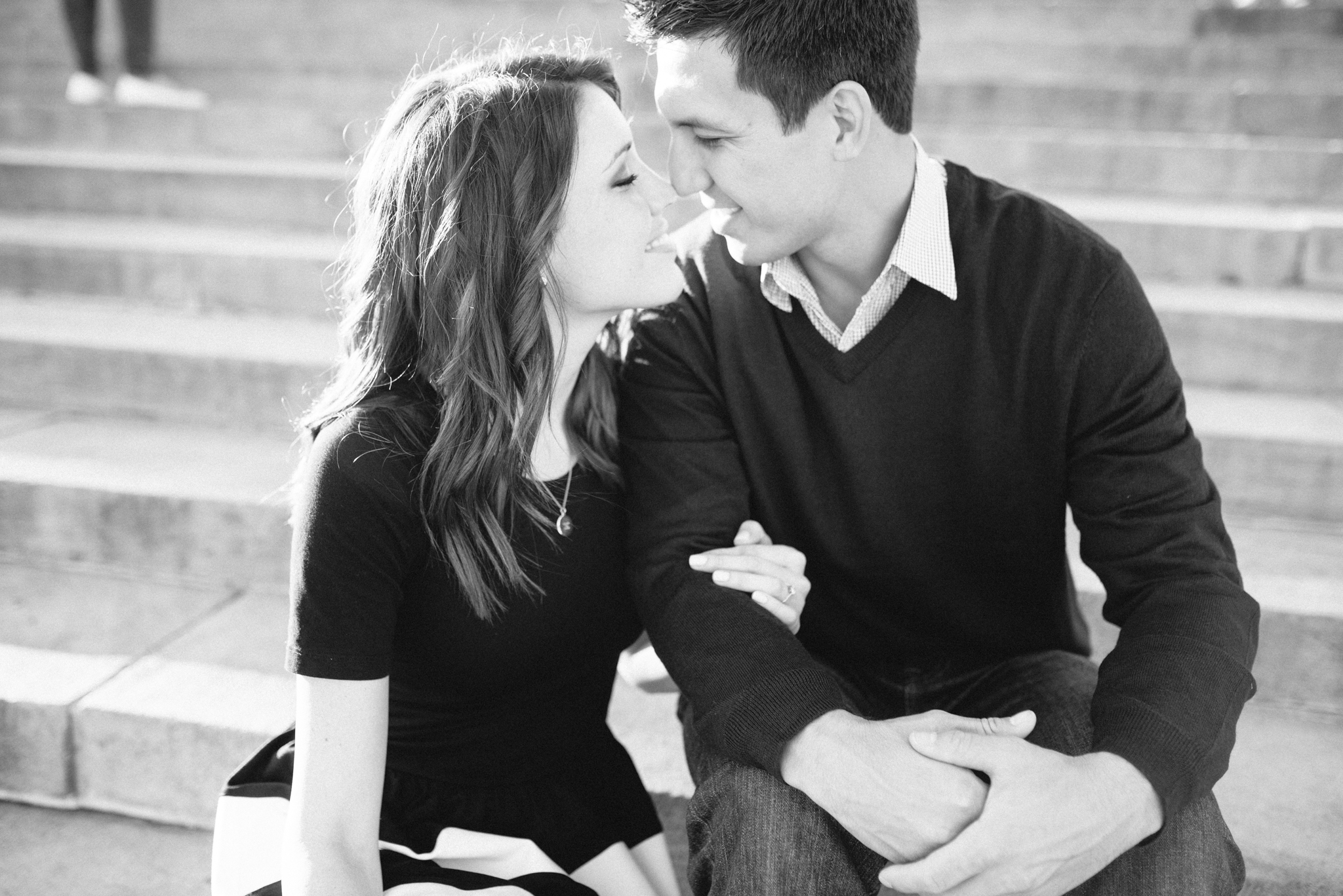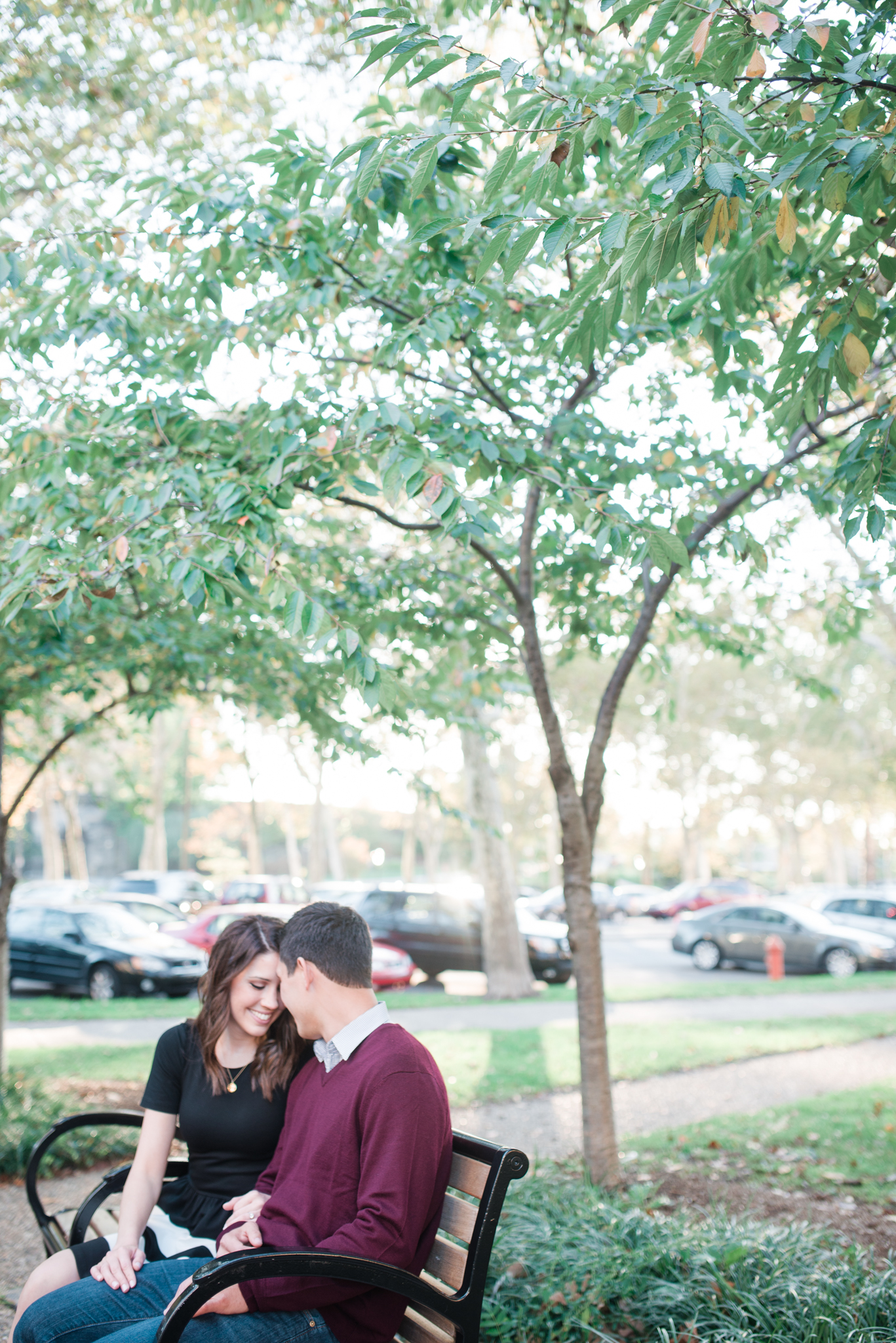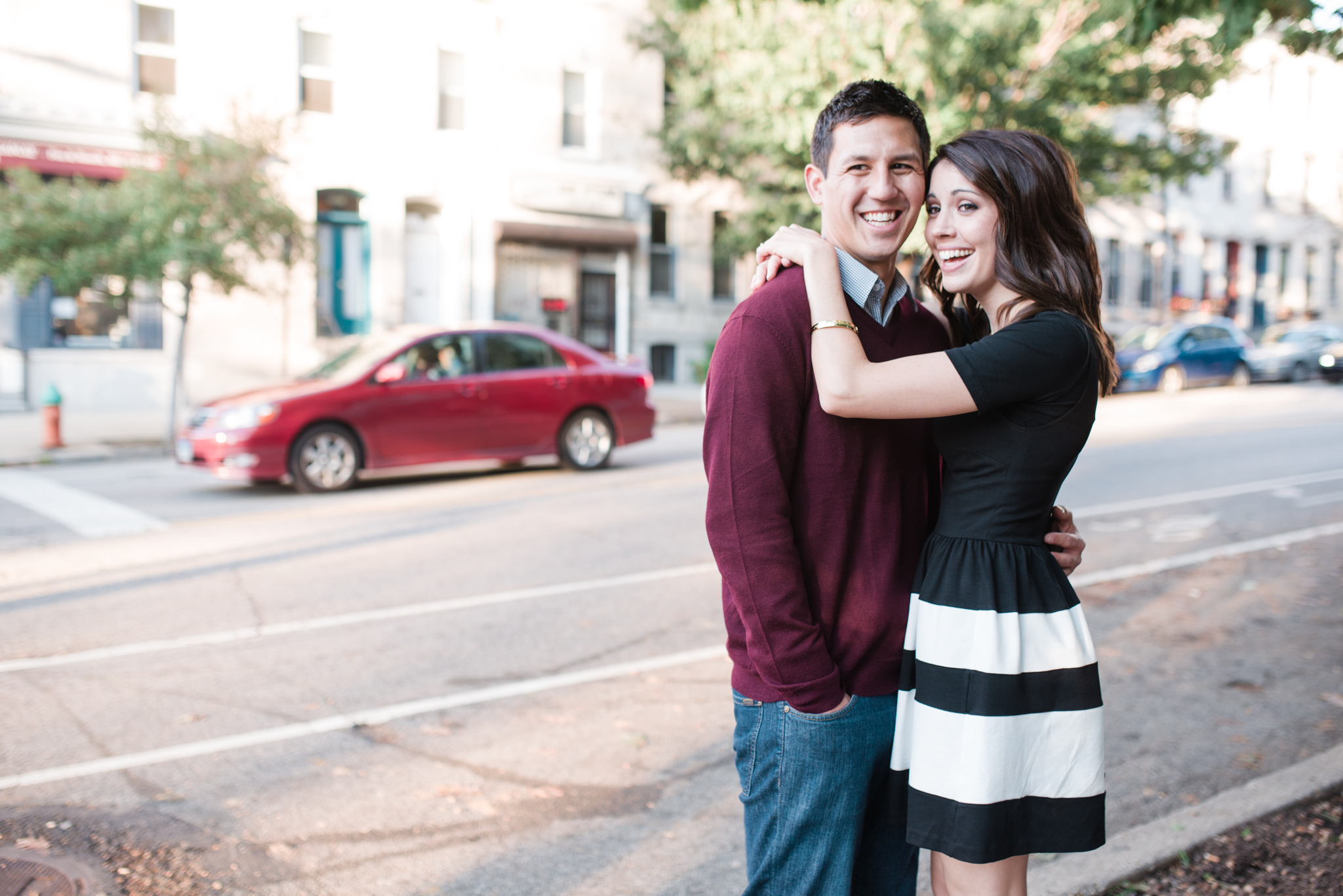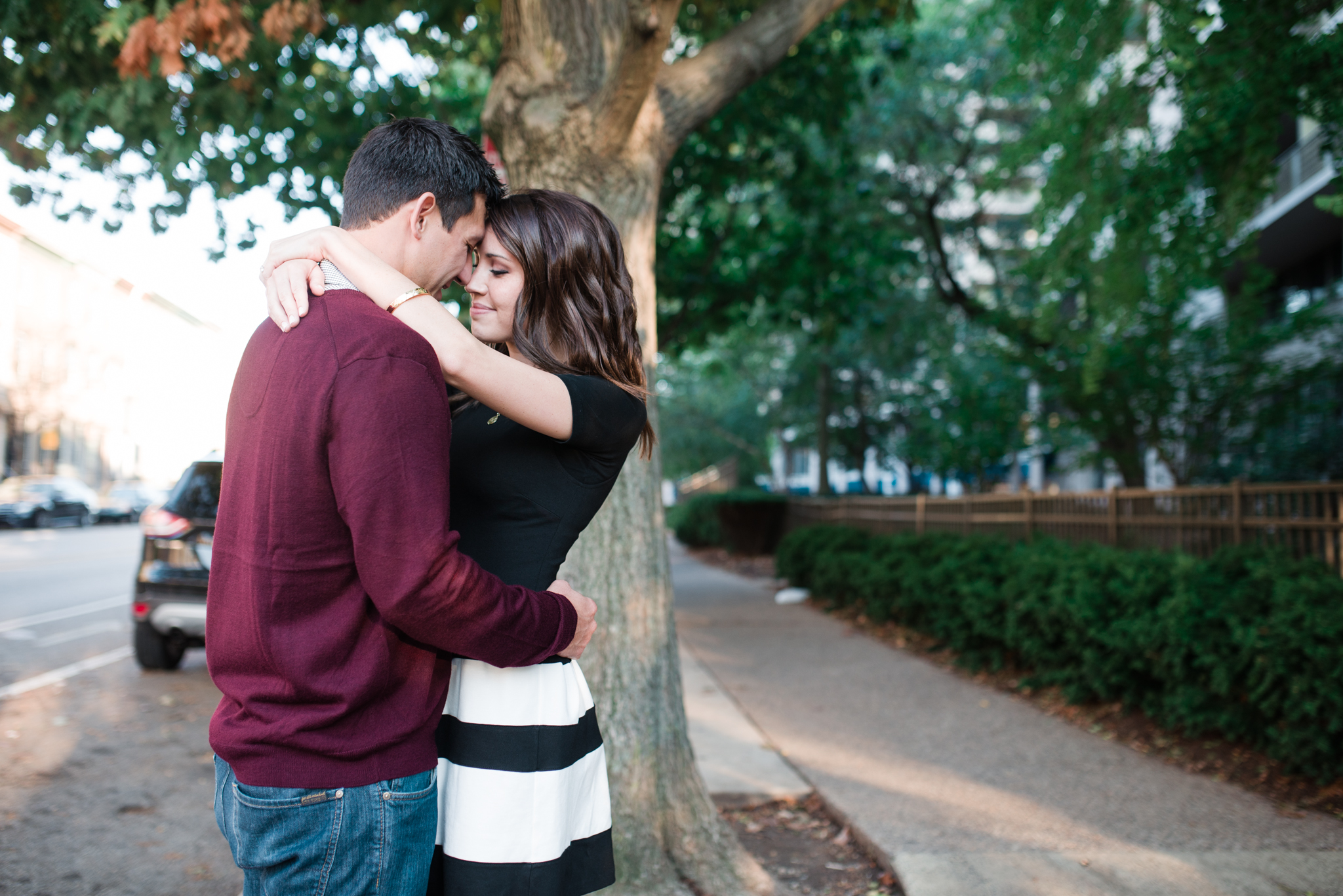 Can't wait for 9-19-15!