Sarah and James invited me to photograph their very intimate wedding and I could not have been happier to capture the day they became husband and wife. You see, this day was ten years in the making, and seven of the ten were long-distance. As a veteran of distance dating, I LOVE cheering on couples that finally get to be in the same city.

Sarah and James are from Uganda, but have both lived in the States for nine years – their families still reside in Uganda. Since their families couldn't be there in person, James captured the ceremony with a little video camera.
There's nothing better than seeing a groom the second after he's locked in his lady for life :)
Portrait time for the sweet new Mister and Missus.
James picked out Sarah's ring in secret, and she only got to see it as he was slipping it onto her finger! It's BEAUTIFUL!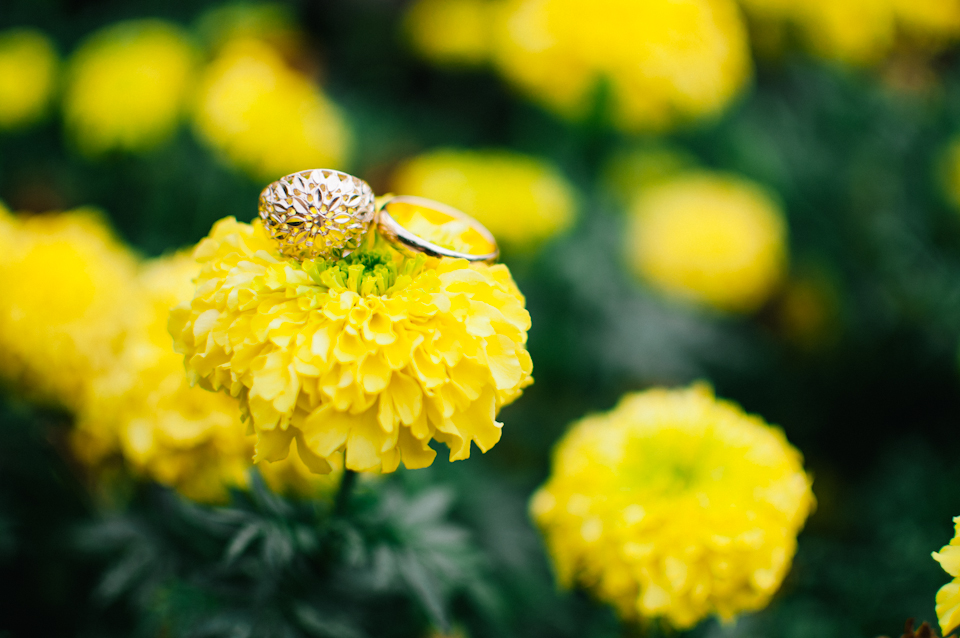 James, you go ahead and admire your work. I think she likes it :)