A few years ago, as we started to see the light at the end of the residency tunnel, Kealan and I started dreaming up a party where we could gather our favorite people to celebrate the gauntlet we'd been through. We realized that he was graduating the same year that we'd be celebrating our ten-year-anniversary, and we knew we'd likely be moving out-of-state the same month… so the anniversary/farewell party was born :)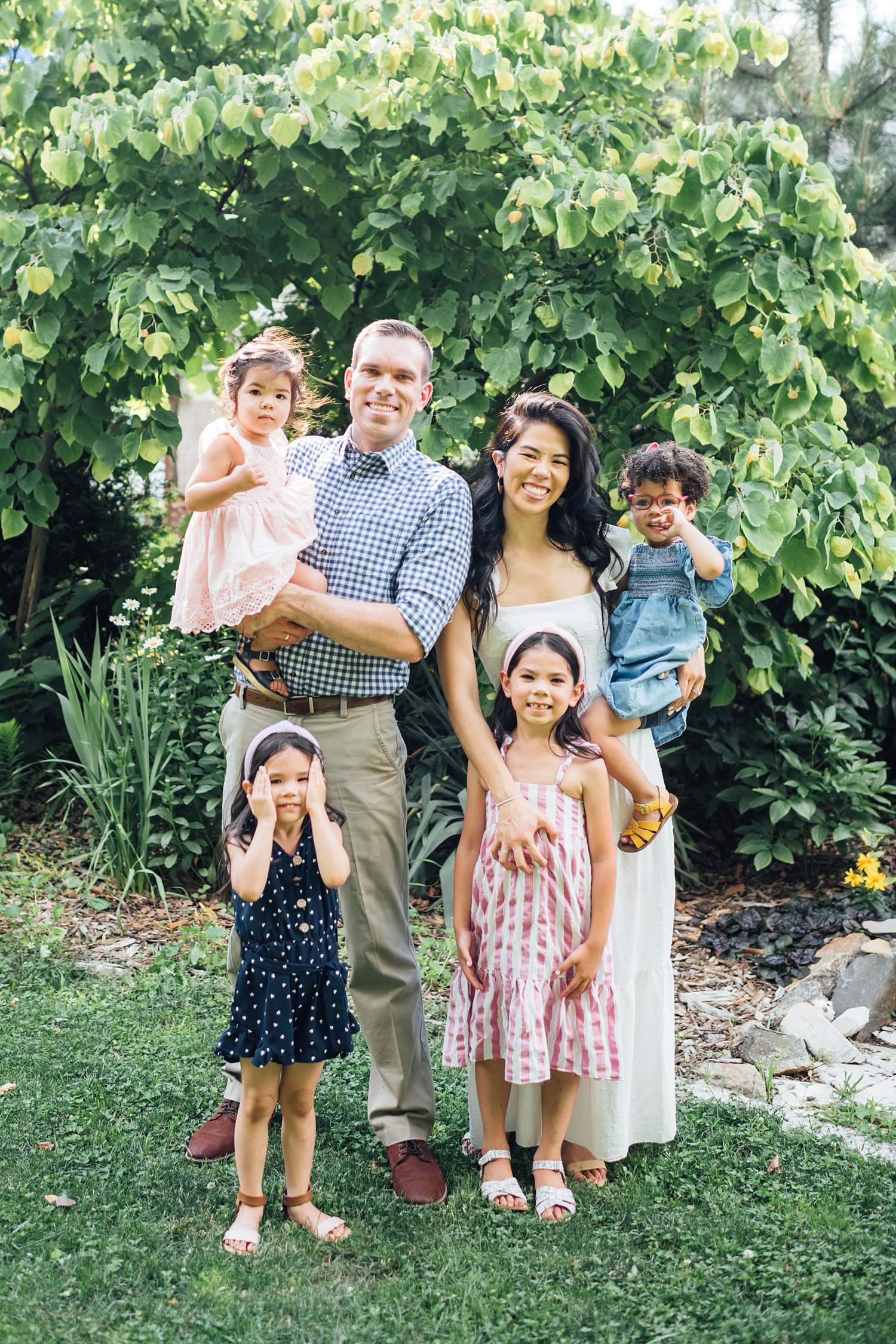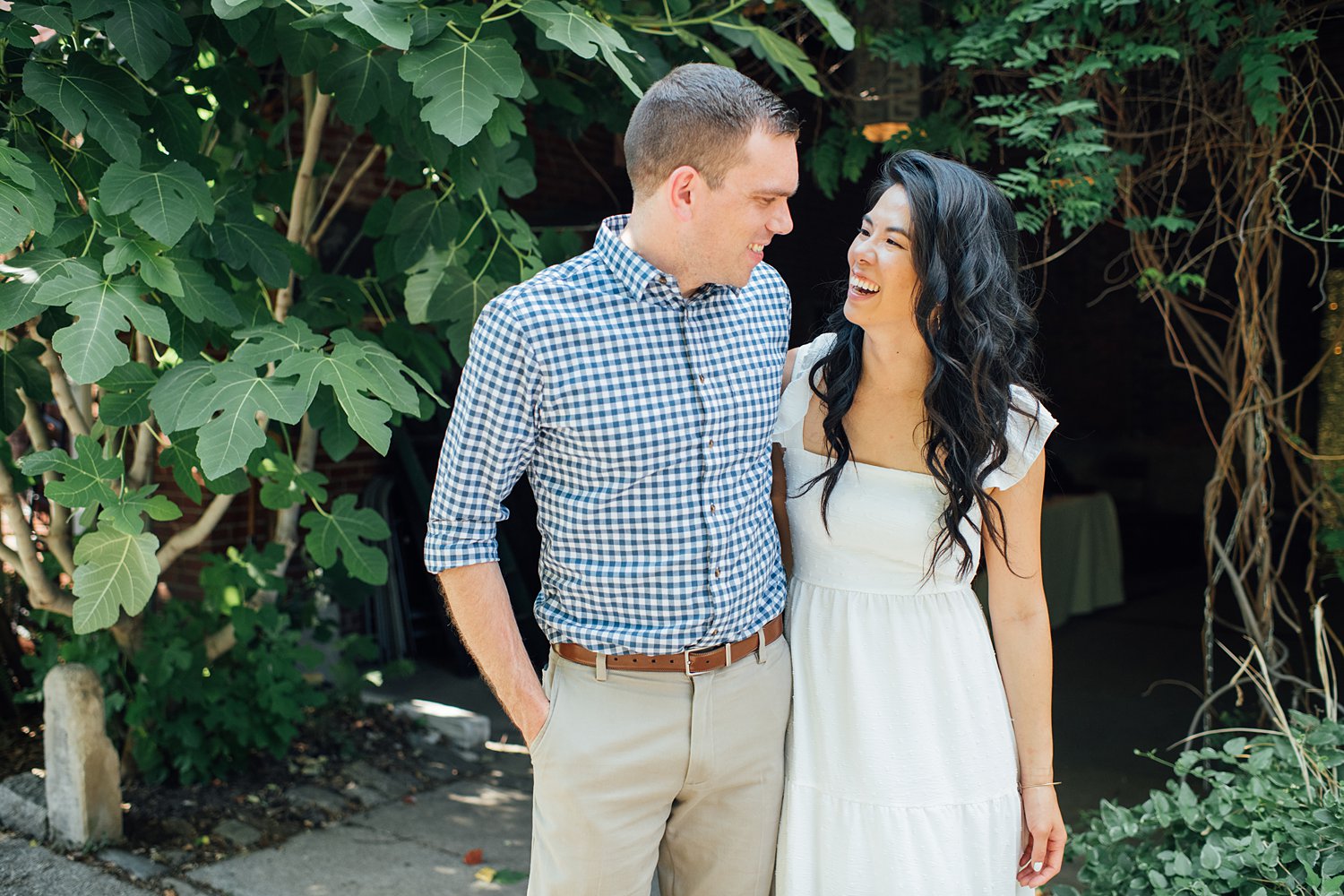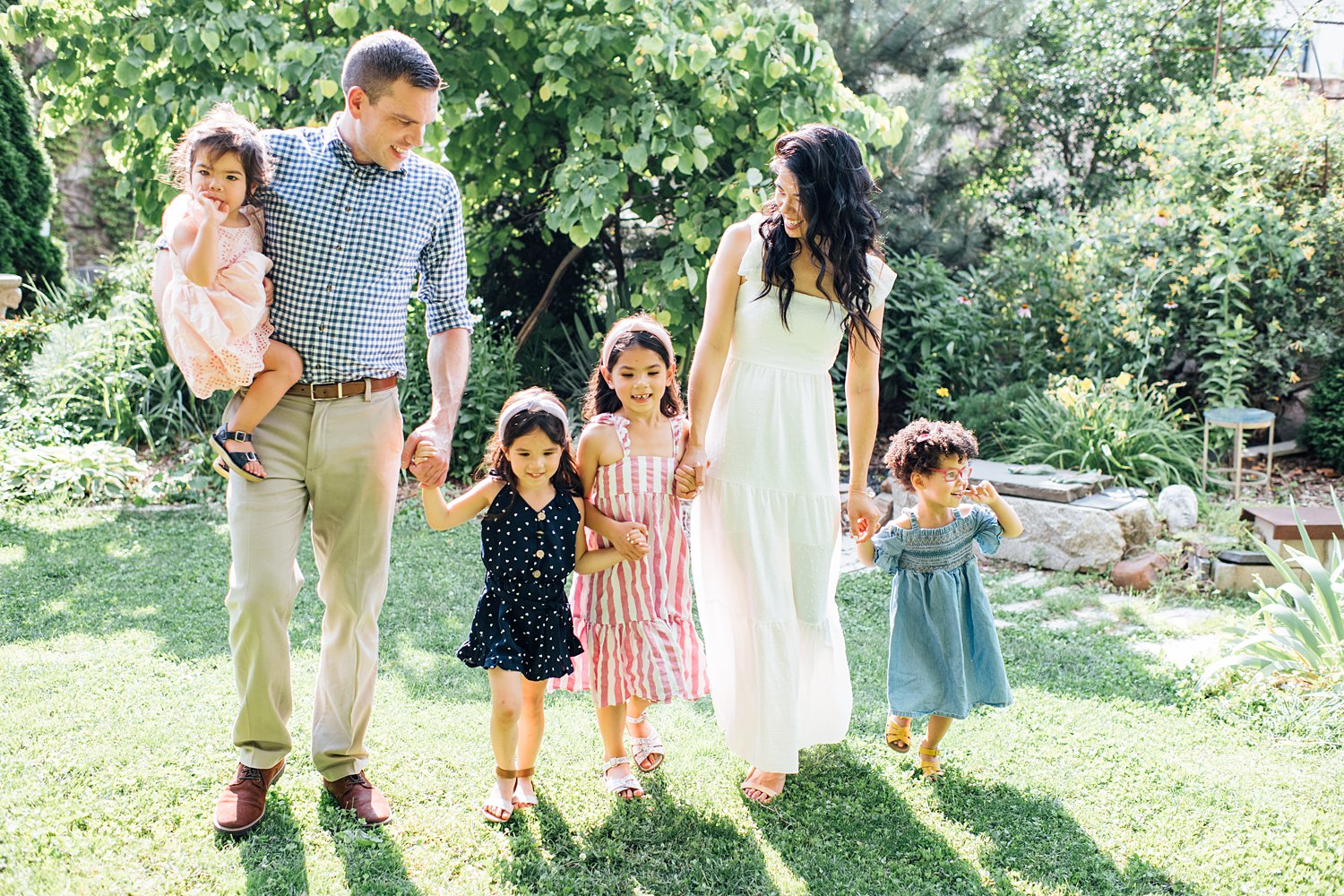 We hired ADP associate Lauren to document the day because I really do mean it when I say she's the best :) We arrived early for a few family photos, but it was a thousand degrees so we snapped a few and called it a day!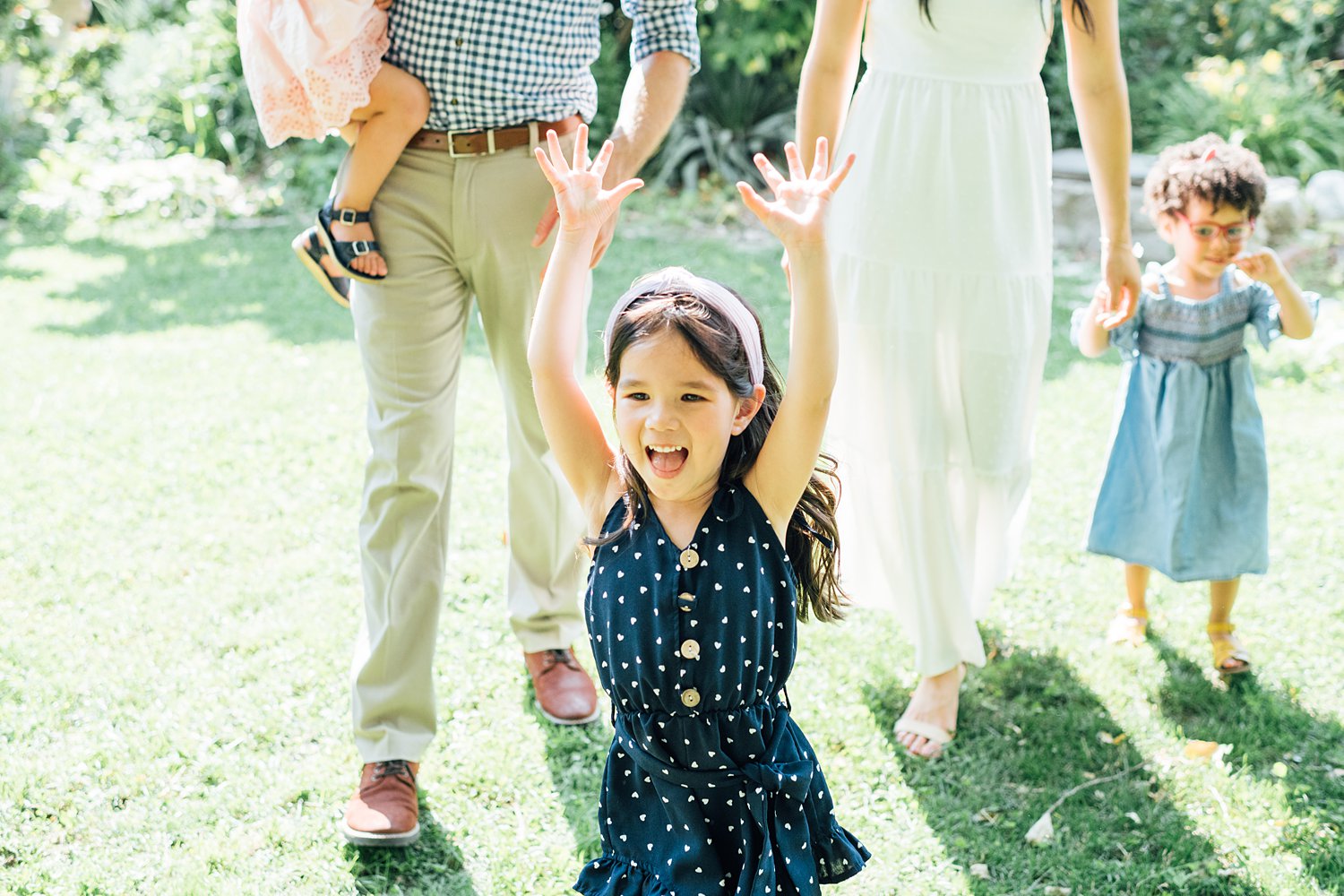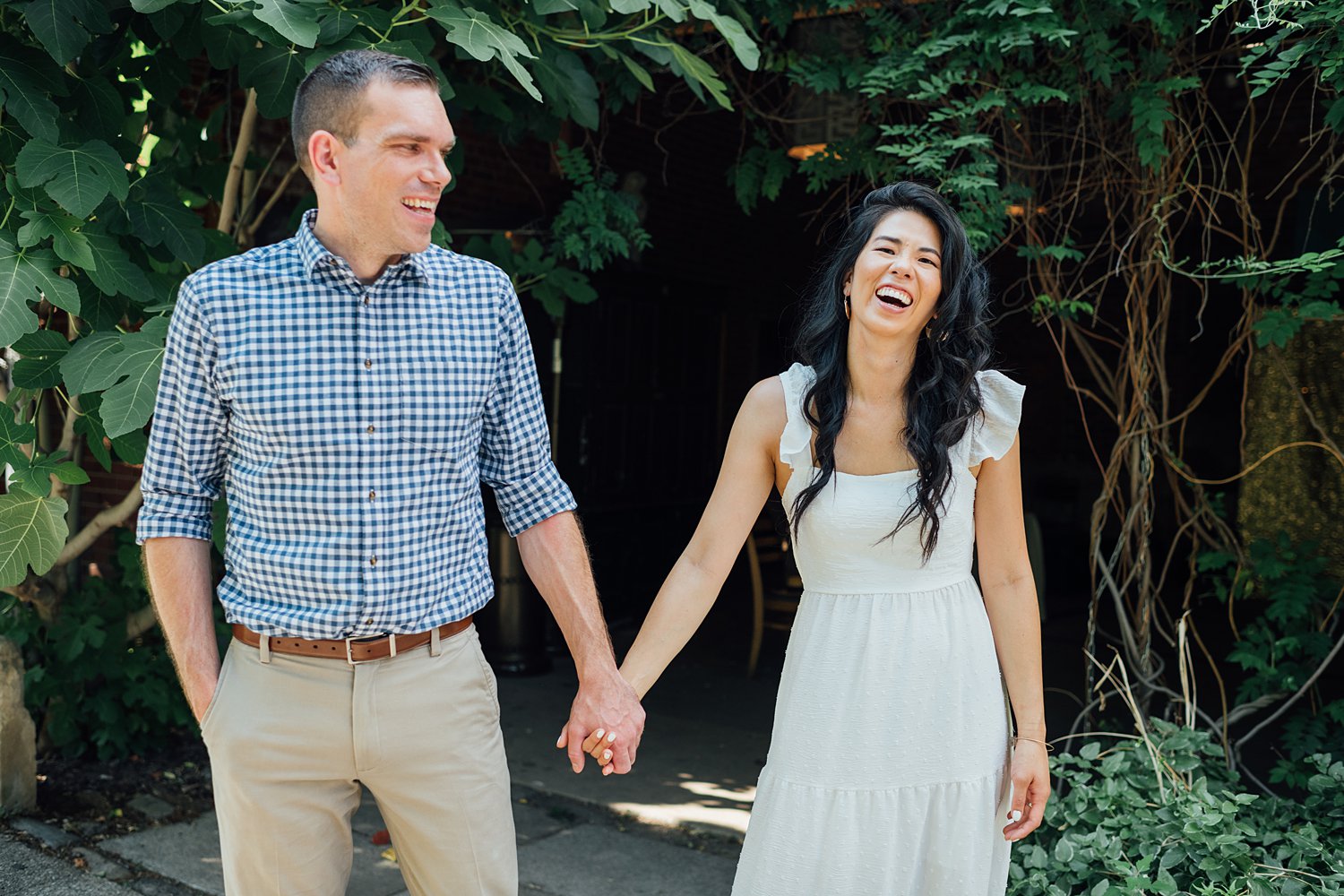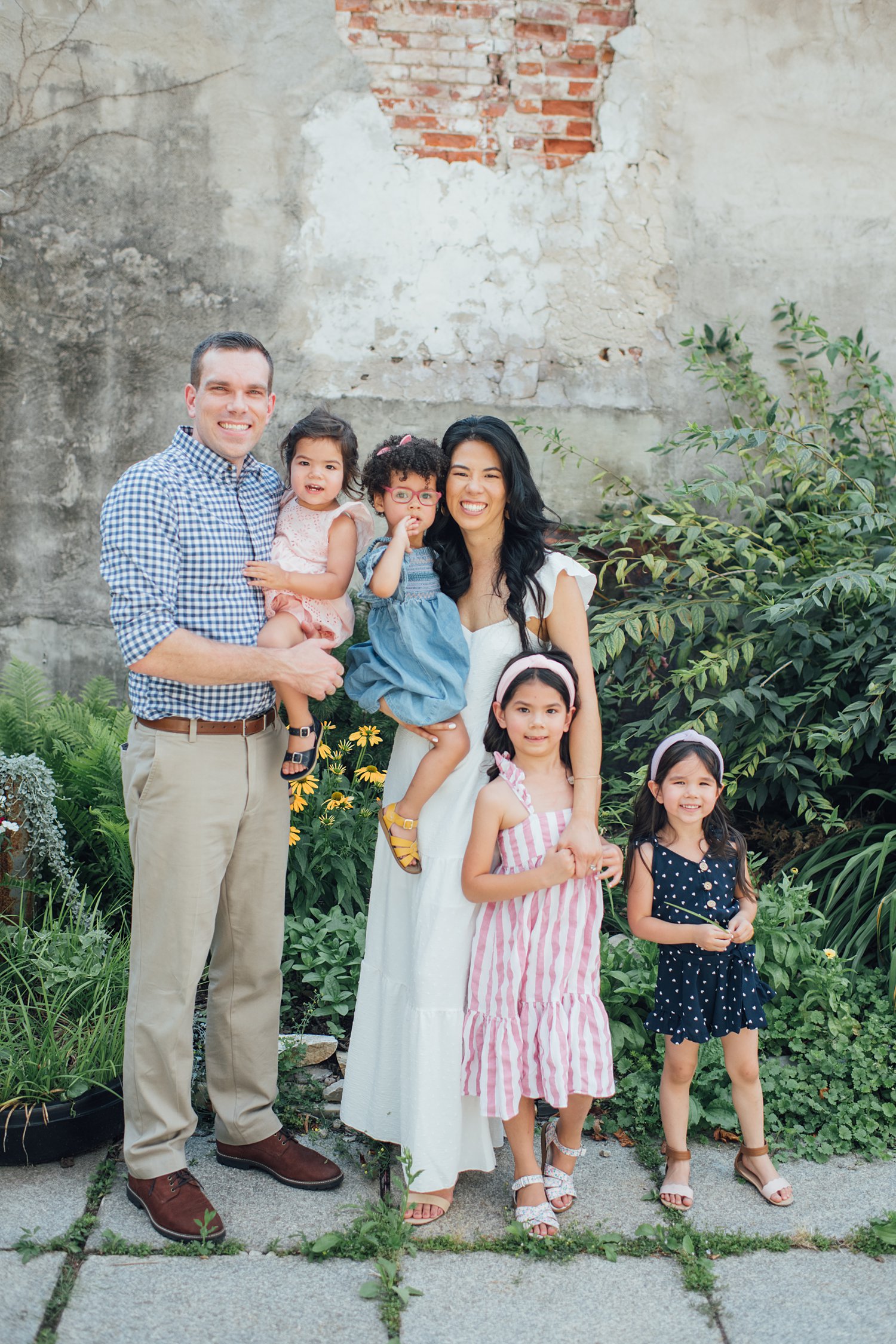 At this point the DJ started playing so we completely lost Bella to the music ;)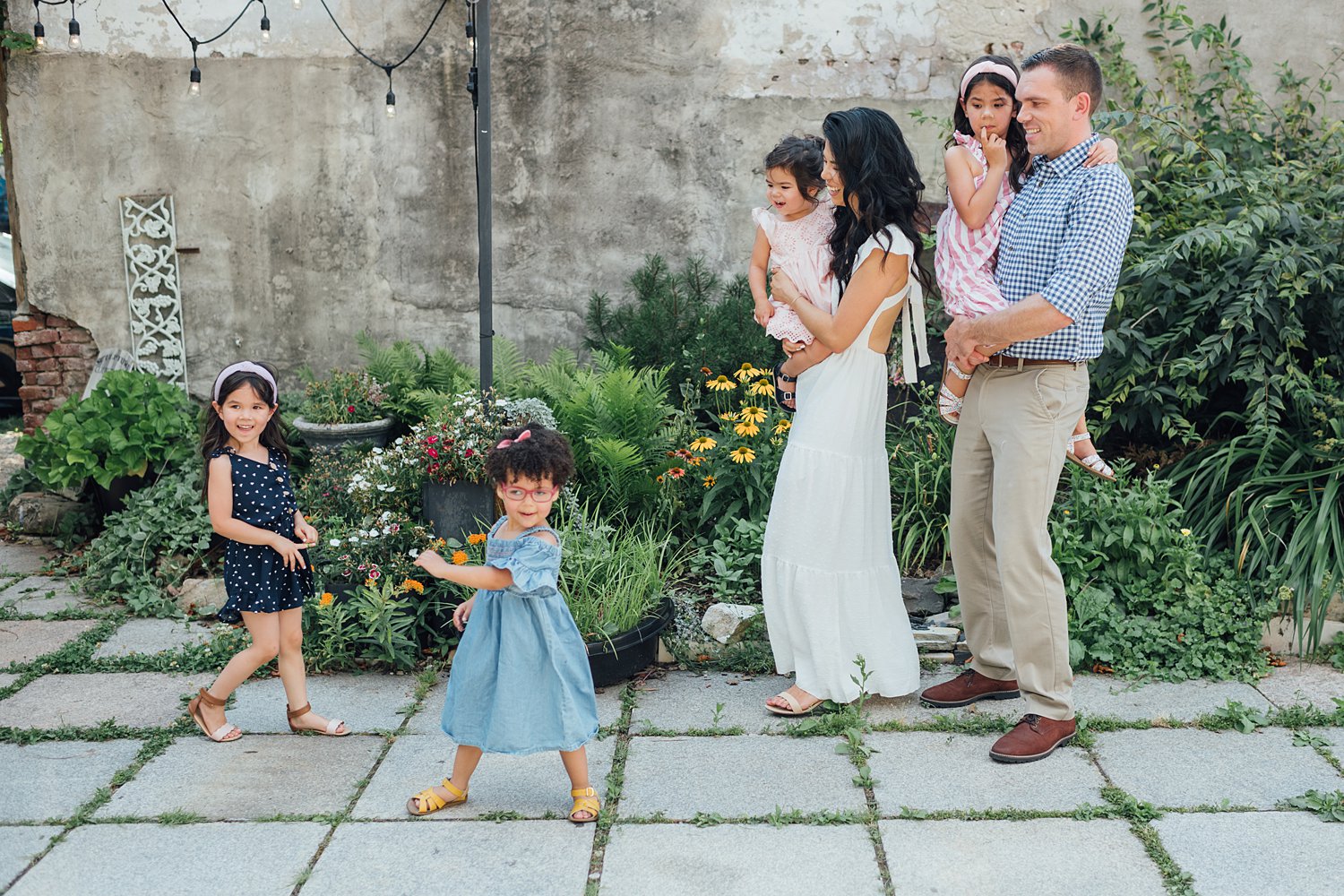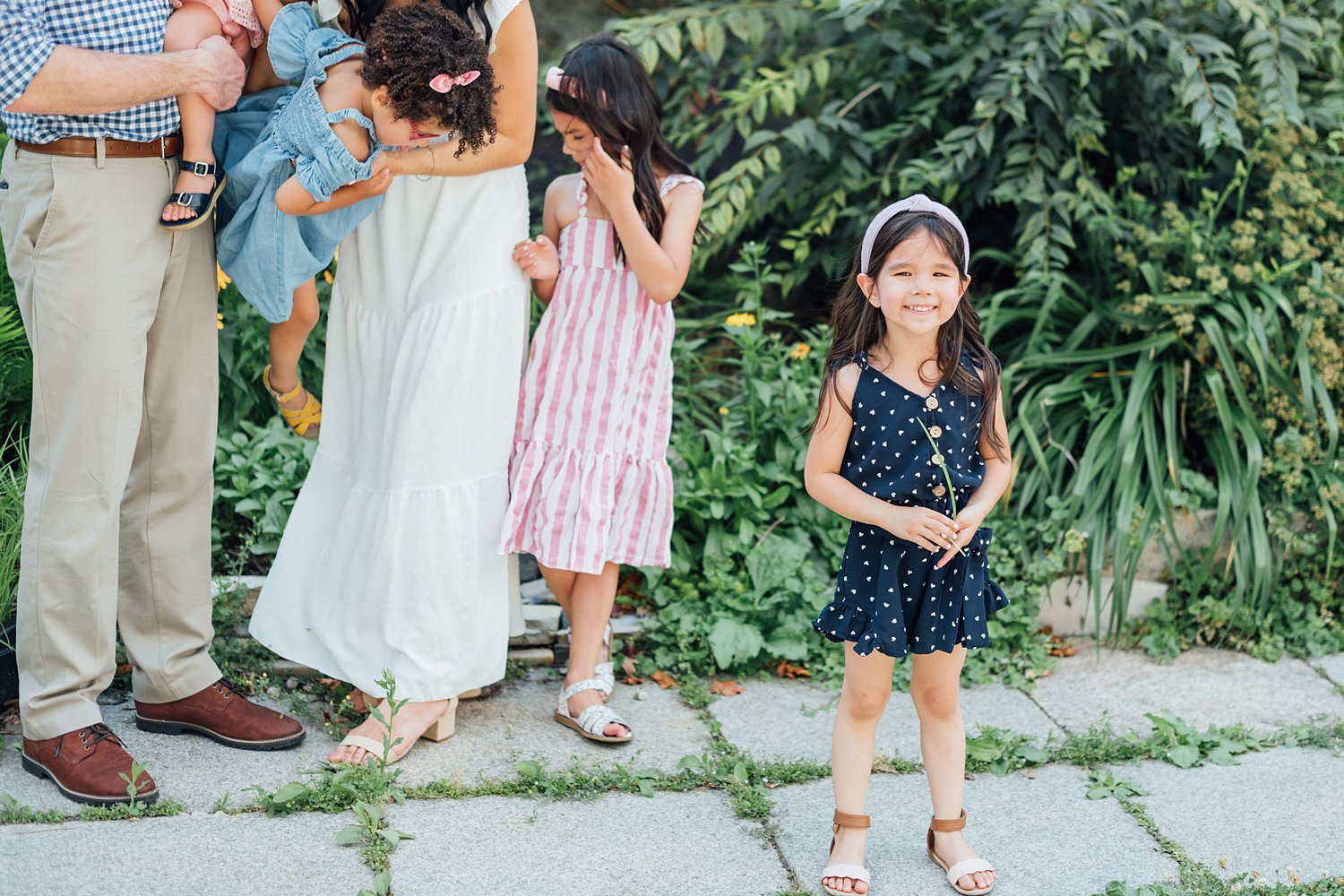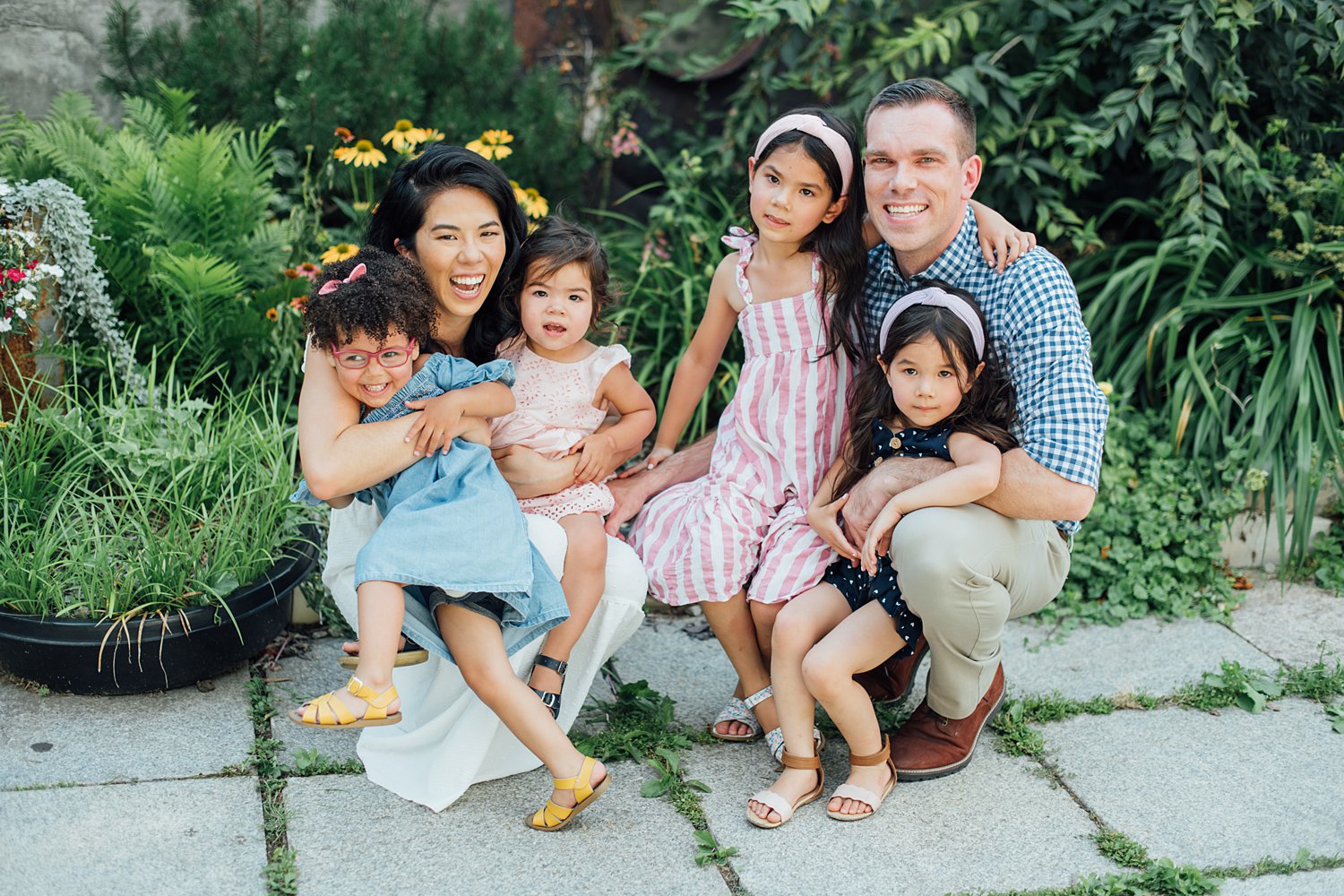 Having industry friends is the greatest because I gave Becky at RAM Floral and Courtney at Courtney Space Events some vague commentary on what I was hoping for and they executed it SO PERFECTLY.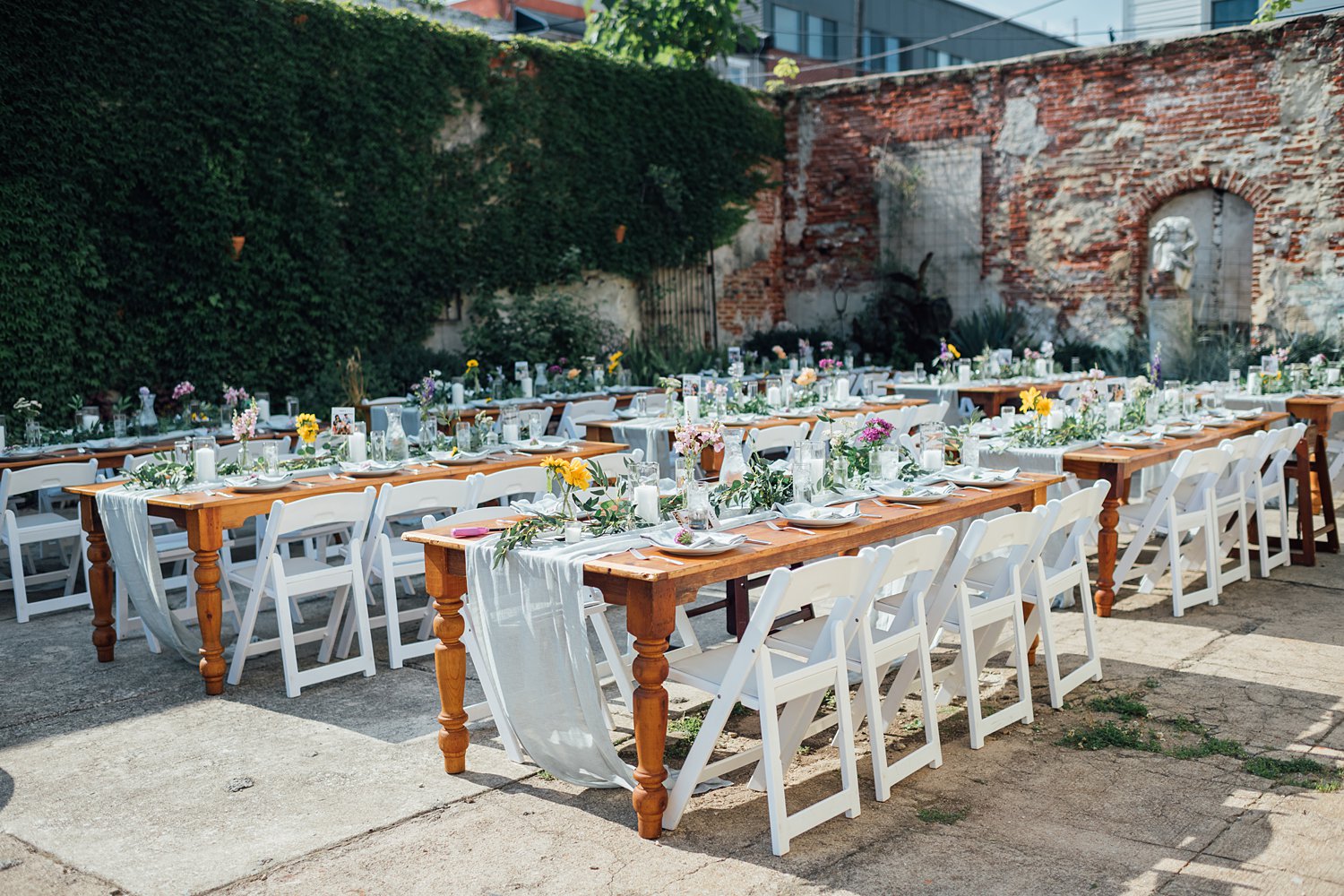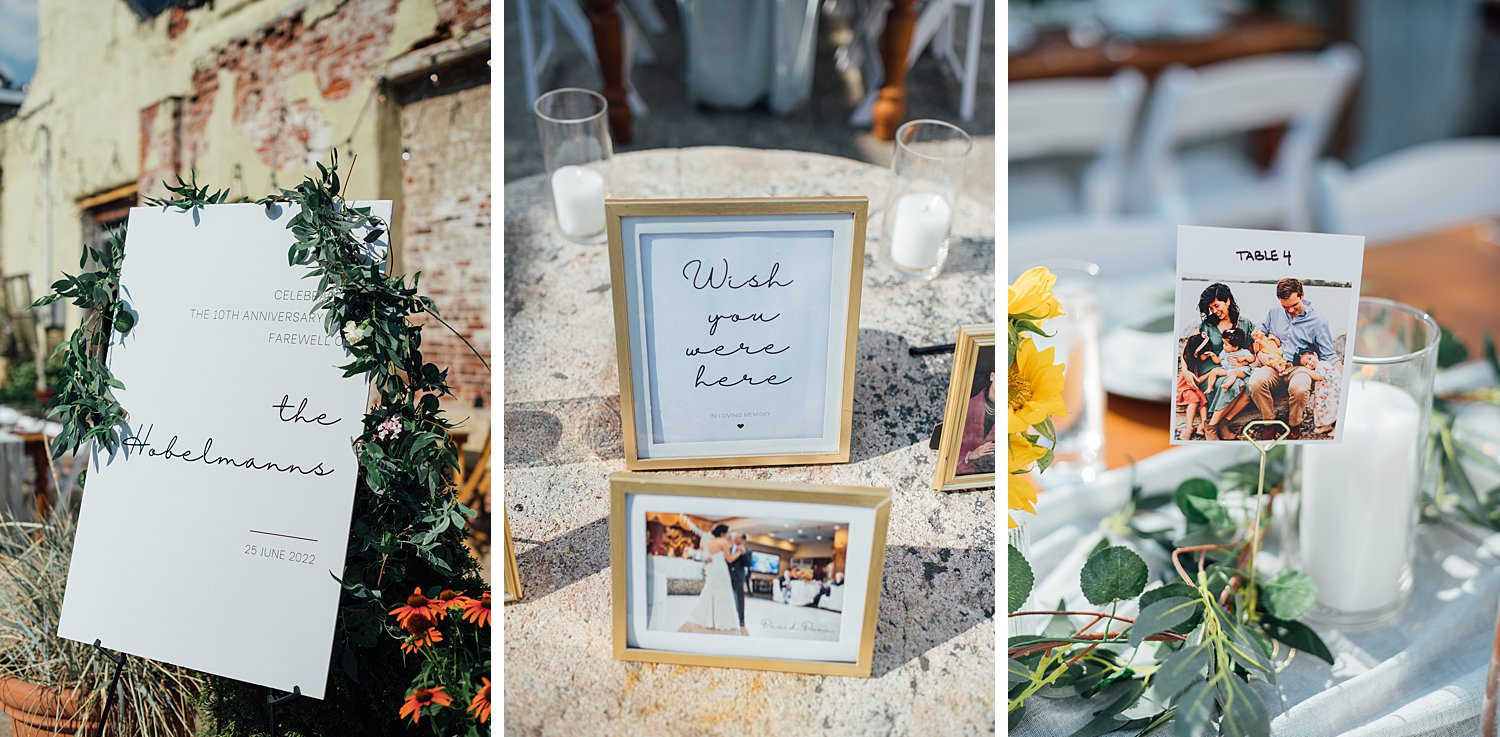 Sent our people home with photos of themselves and asked them to send us home with Instax prints of their faces in exchange!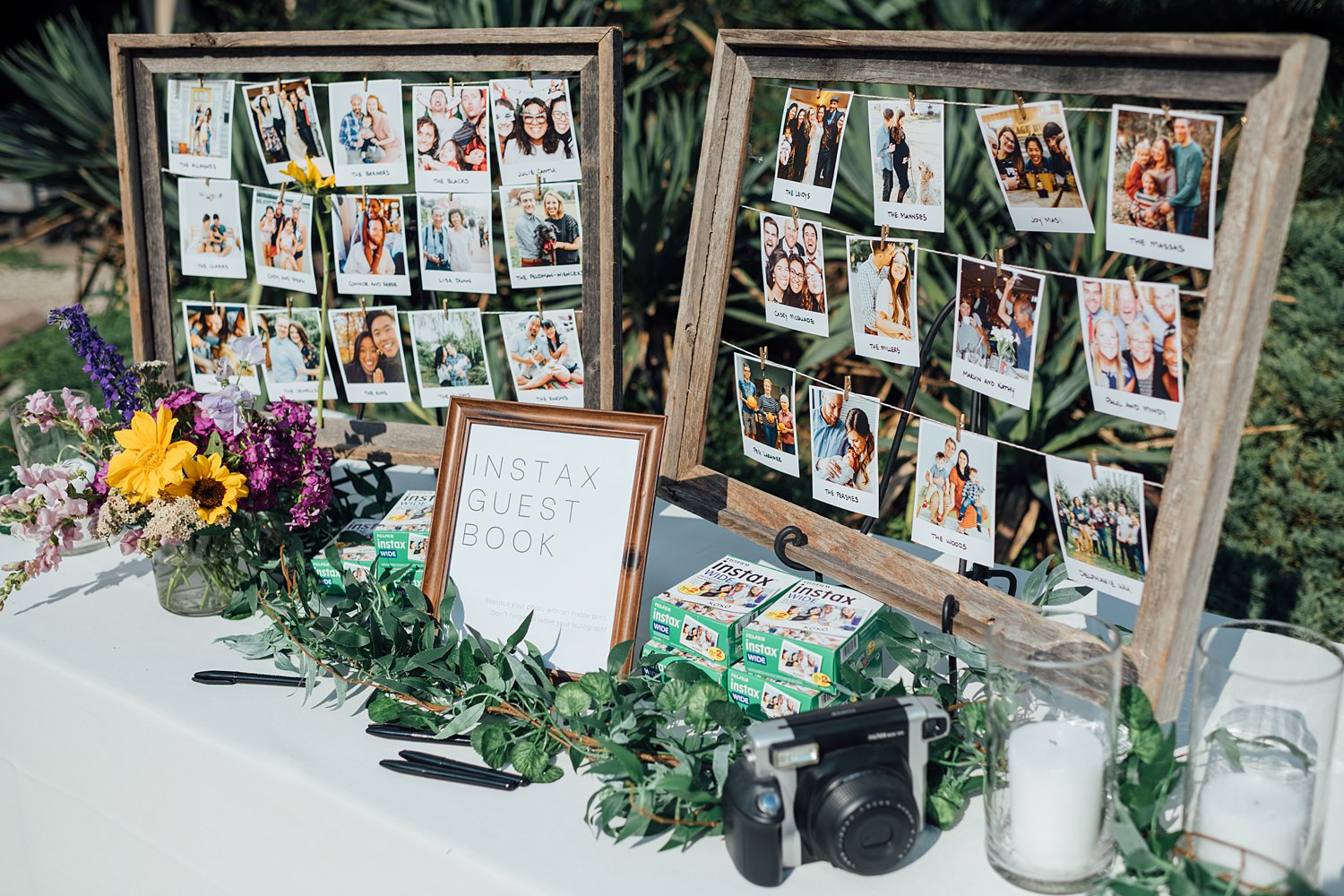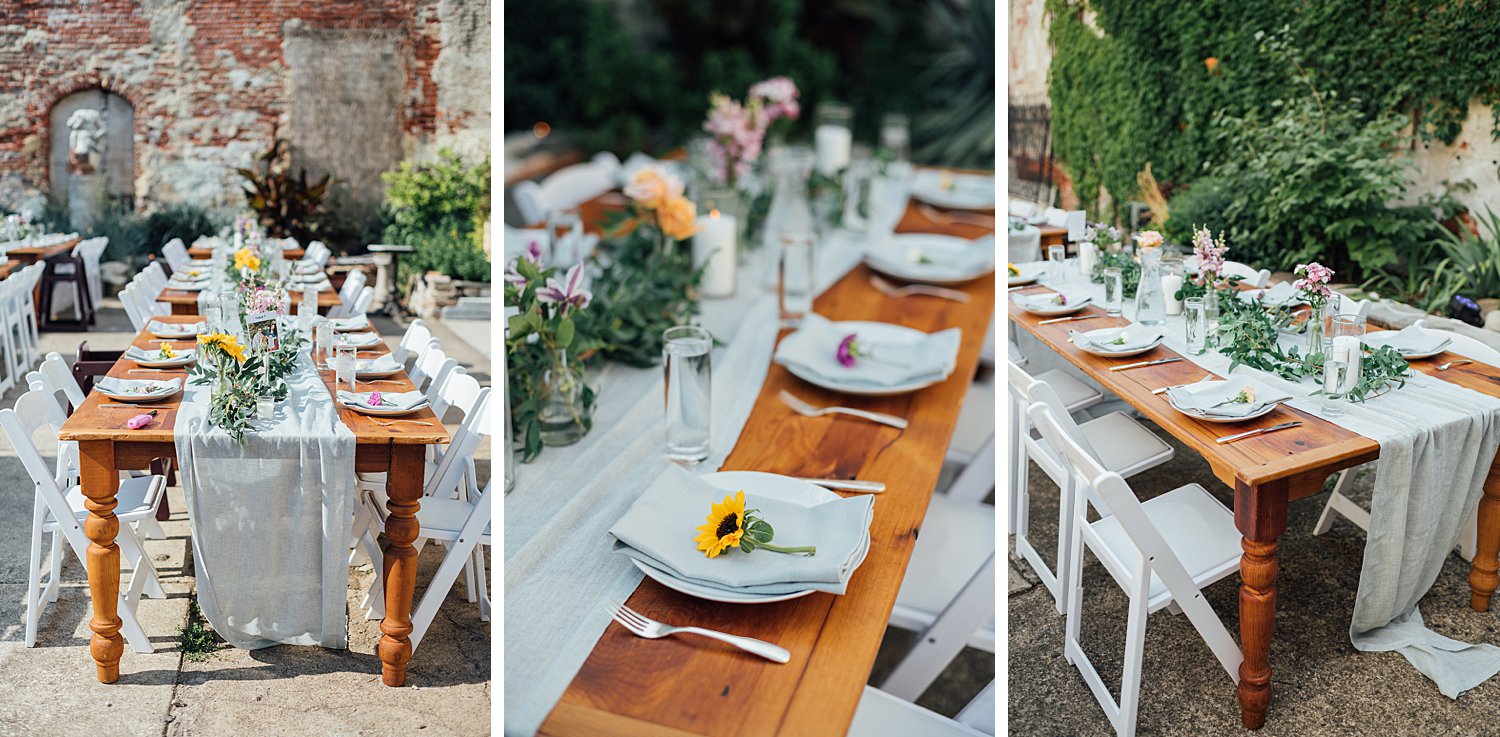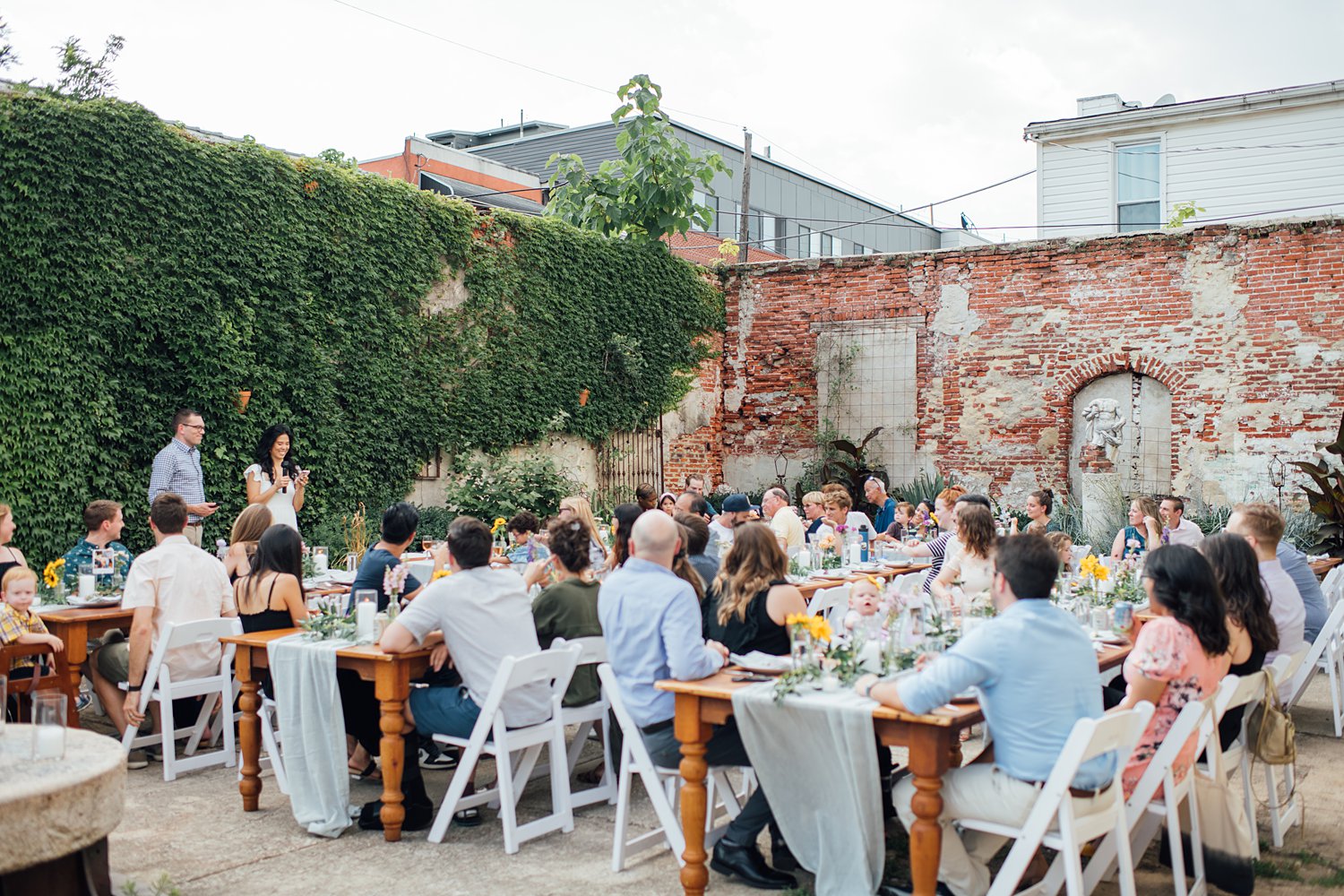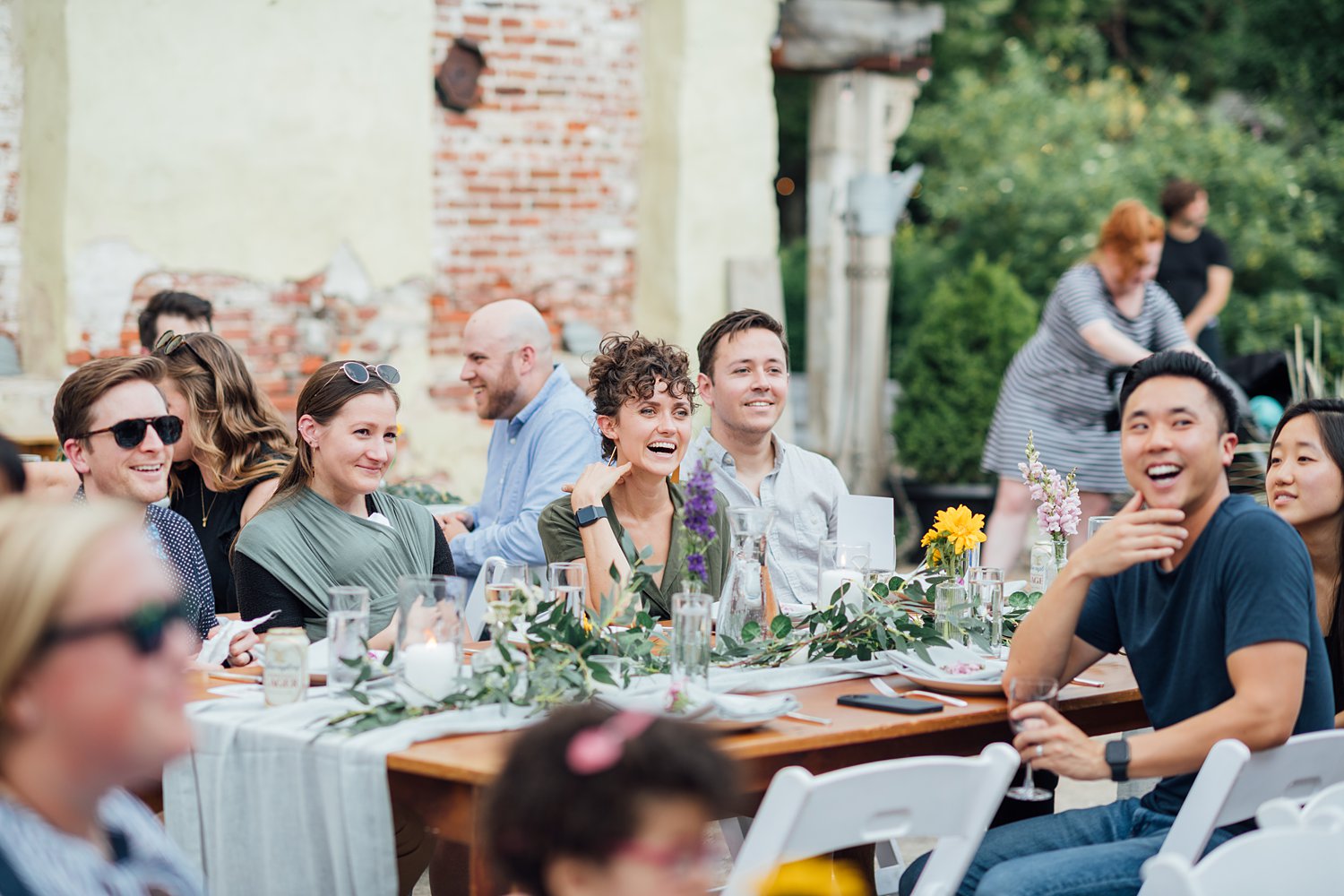 Hi associate Bridget and husband :)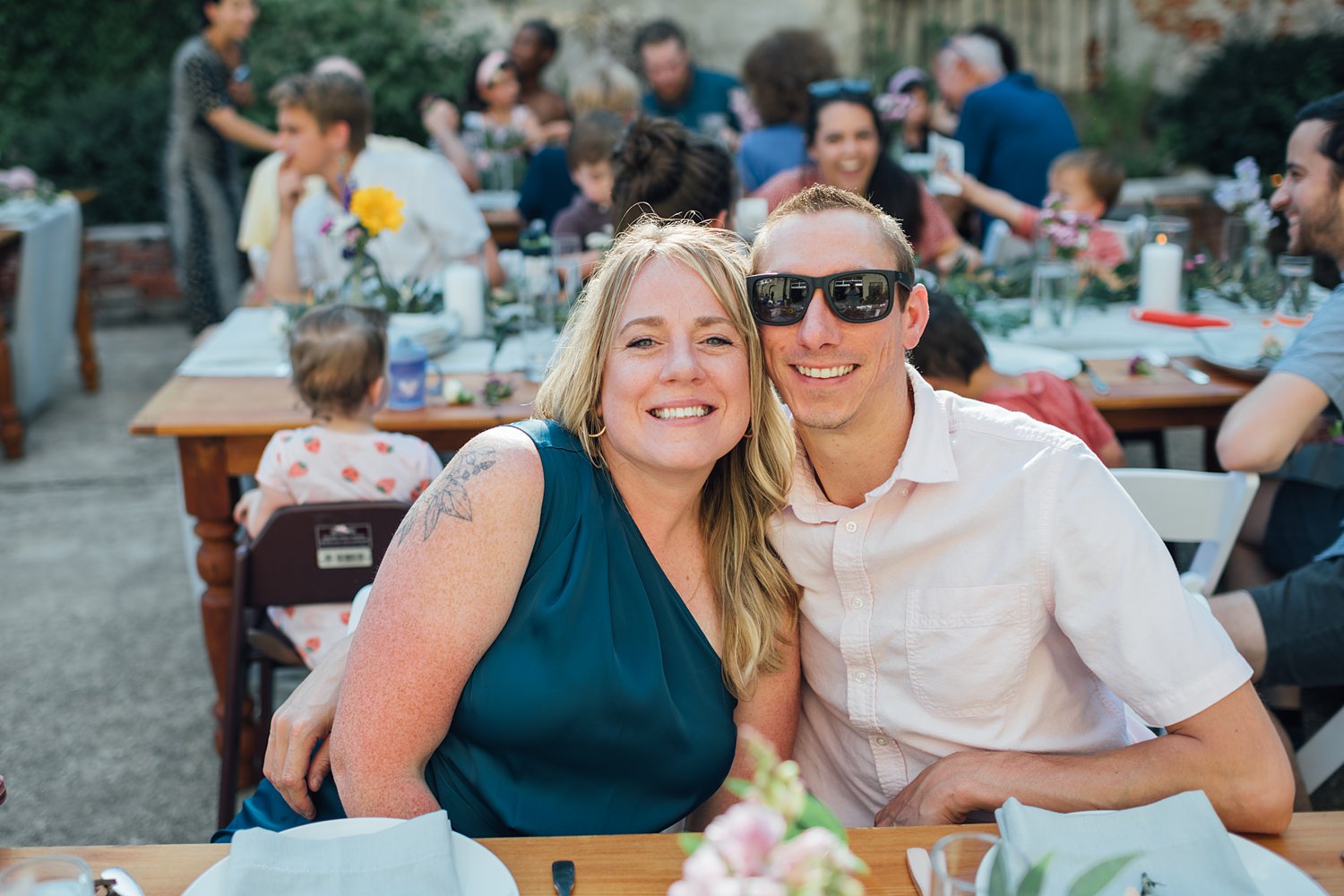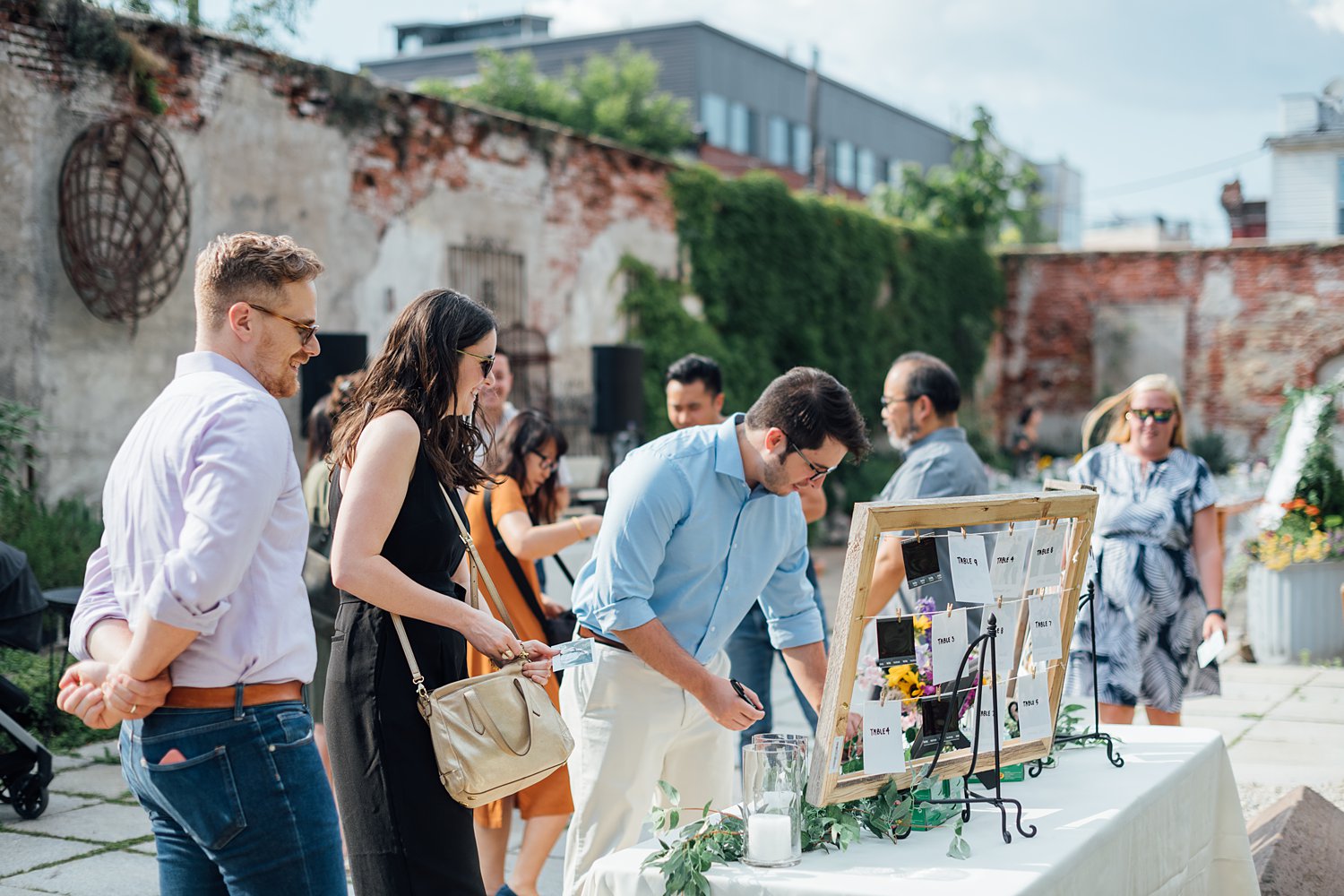 Alex and Ruby having the same crinkle smile in this and the next photo brings me great joy.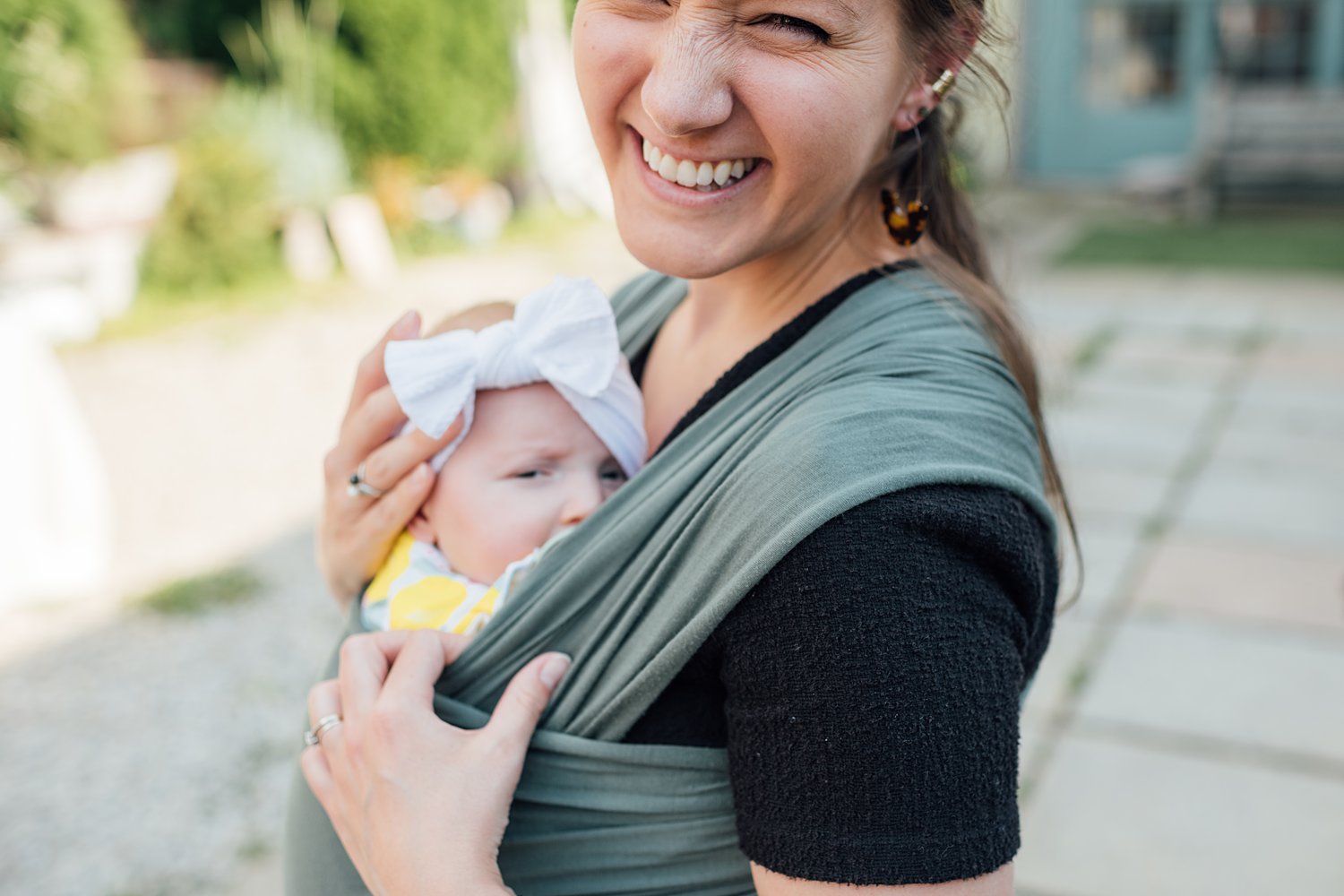 The party also happened to be on my birthday, and the day before best-friend-Becca's birthday, and Kealan surprised us with a cake!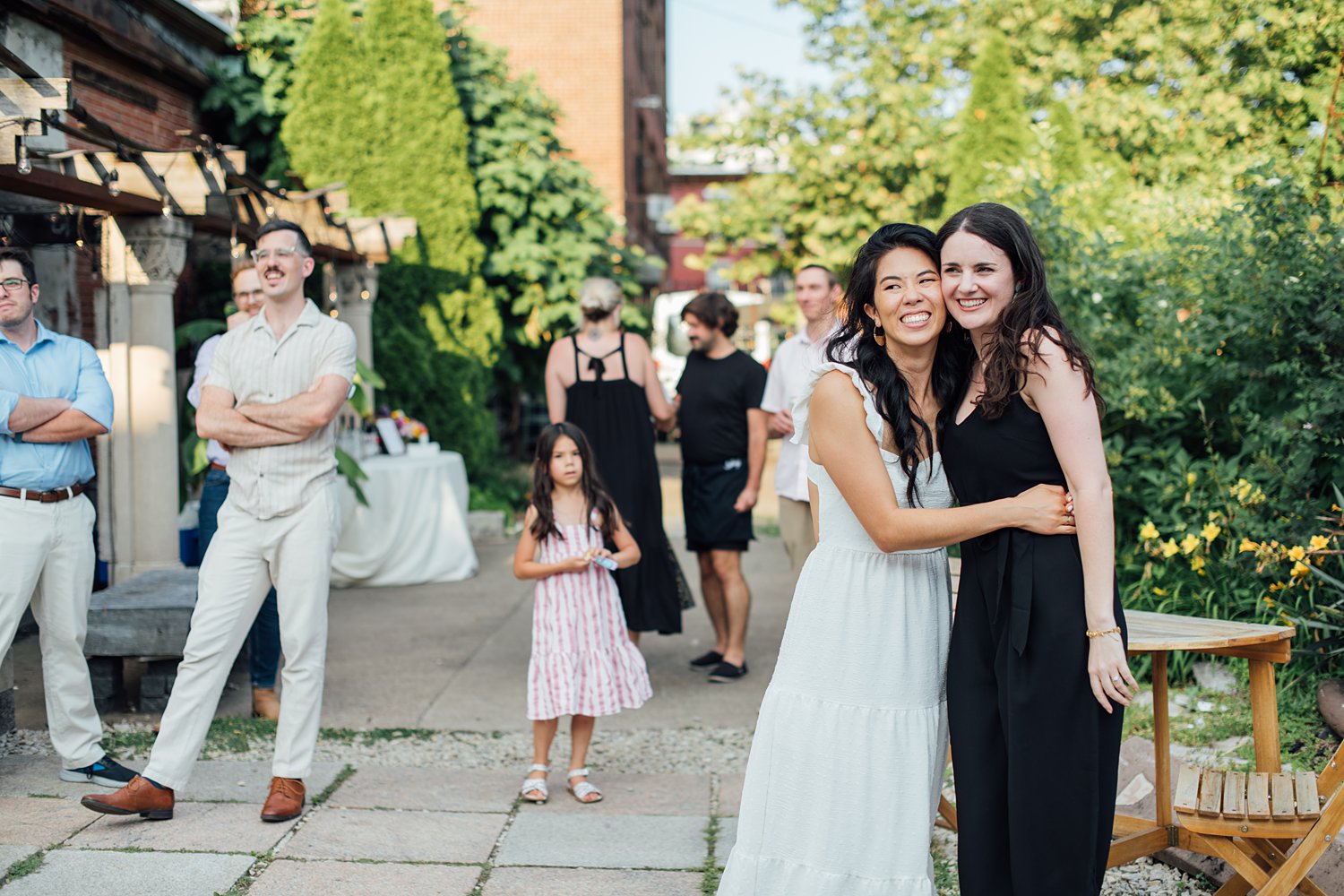 Delivered by Addie (who looks TWELVE here) and Courtney herself :)

We are unsure about birthday candle protocol in covid times. Send help.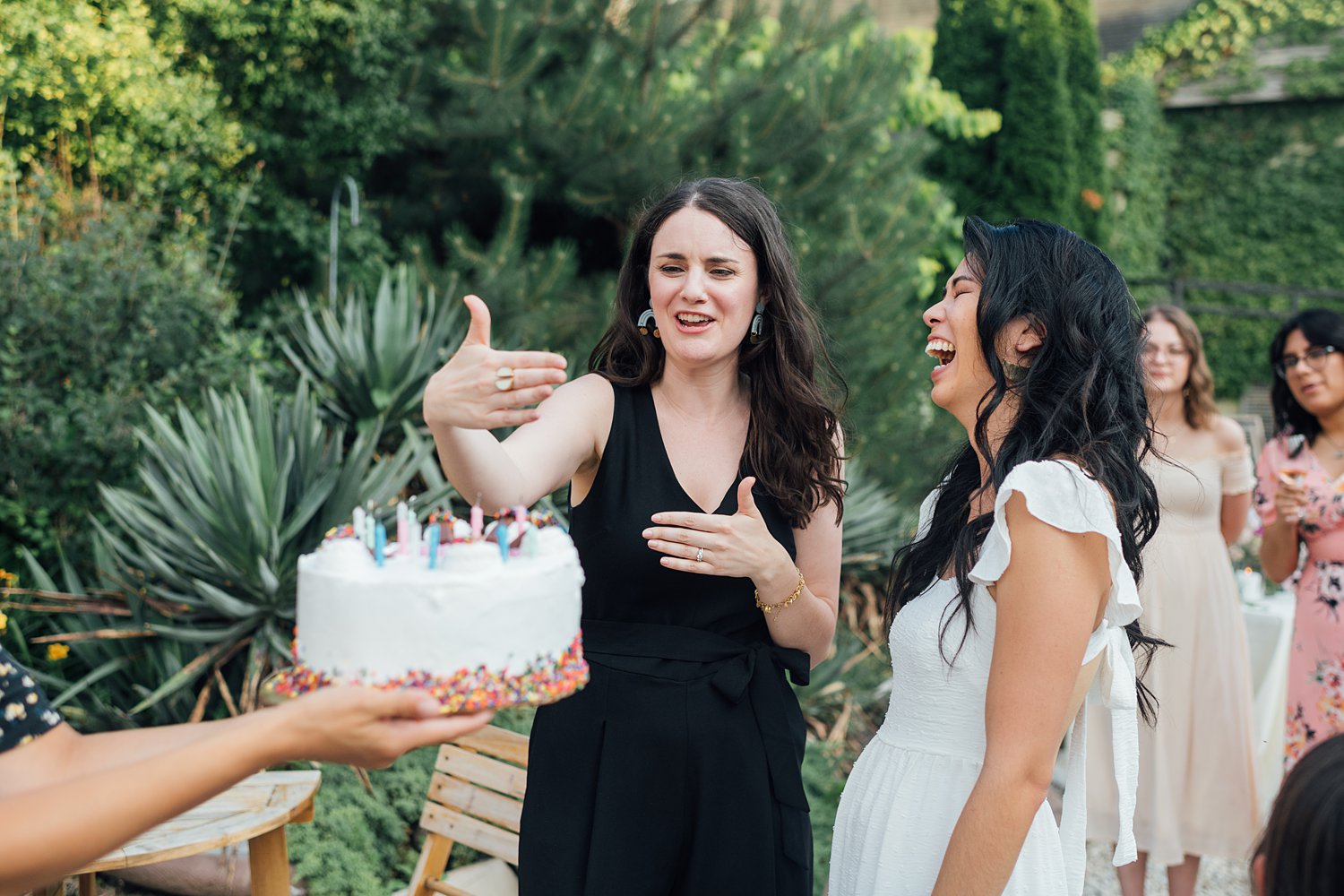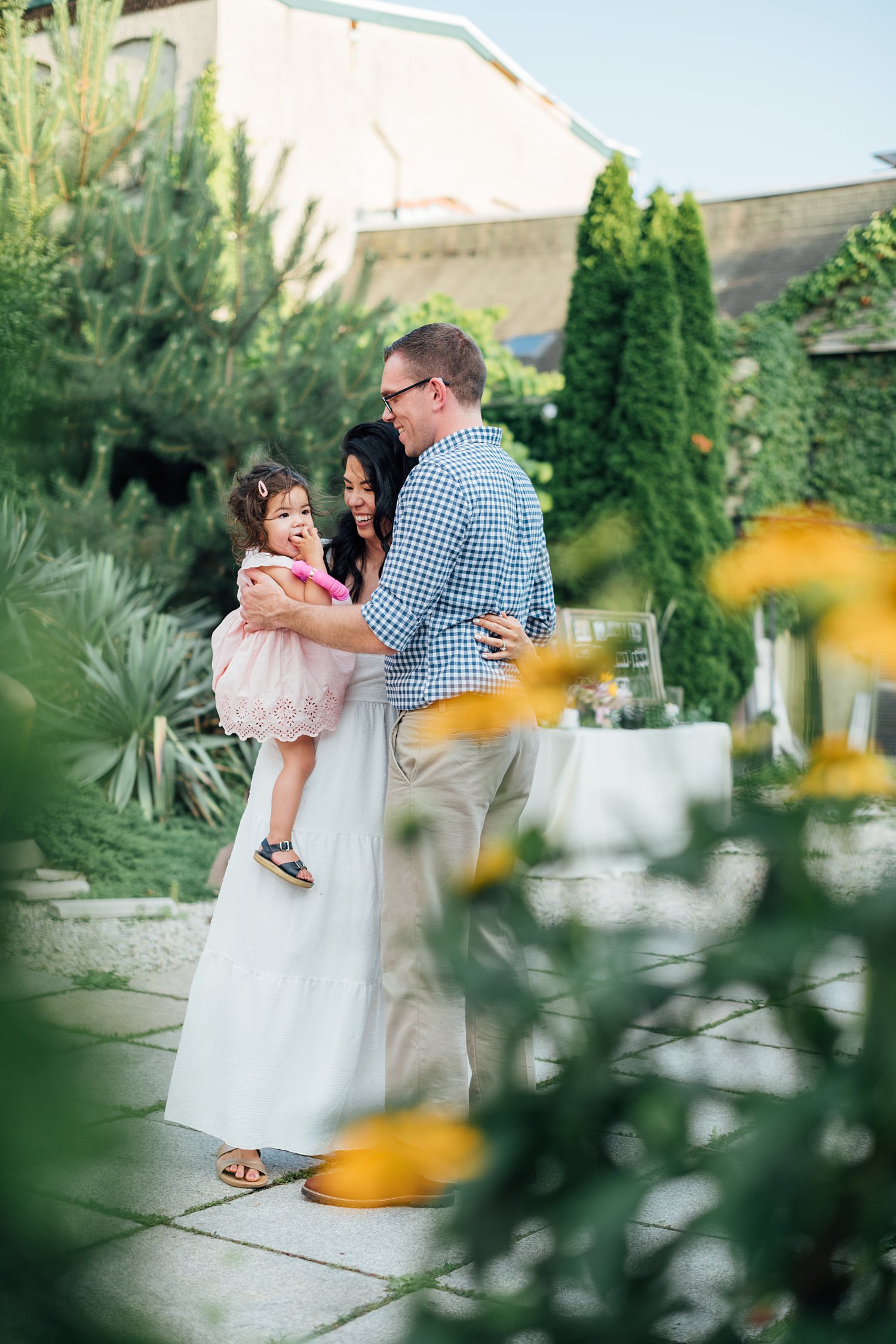 Did a li'l first dance situation that was promptly interrupted by a child's request. Real life parenting in action ;)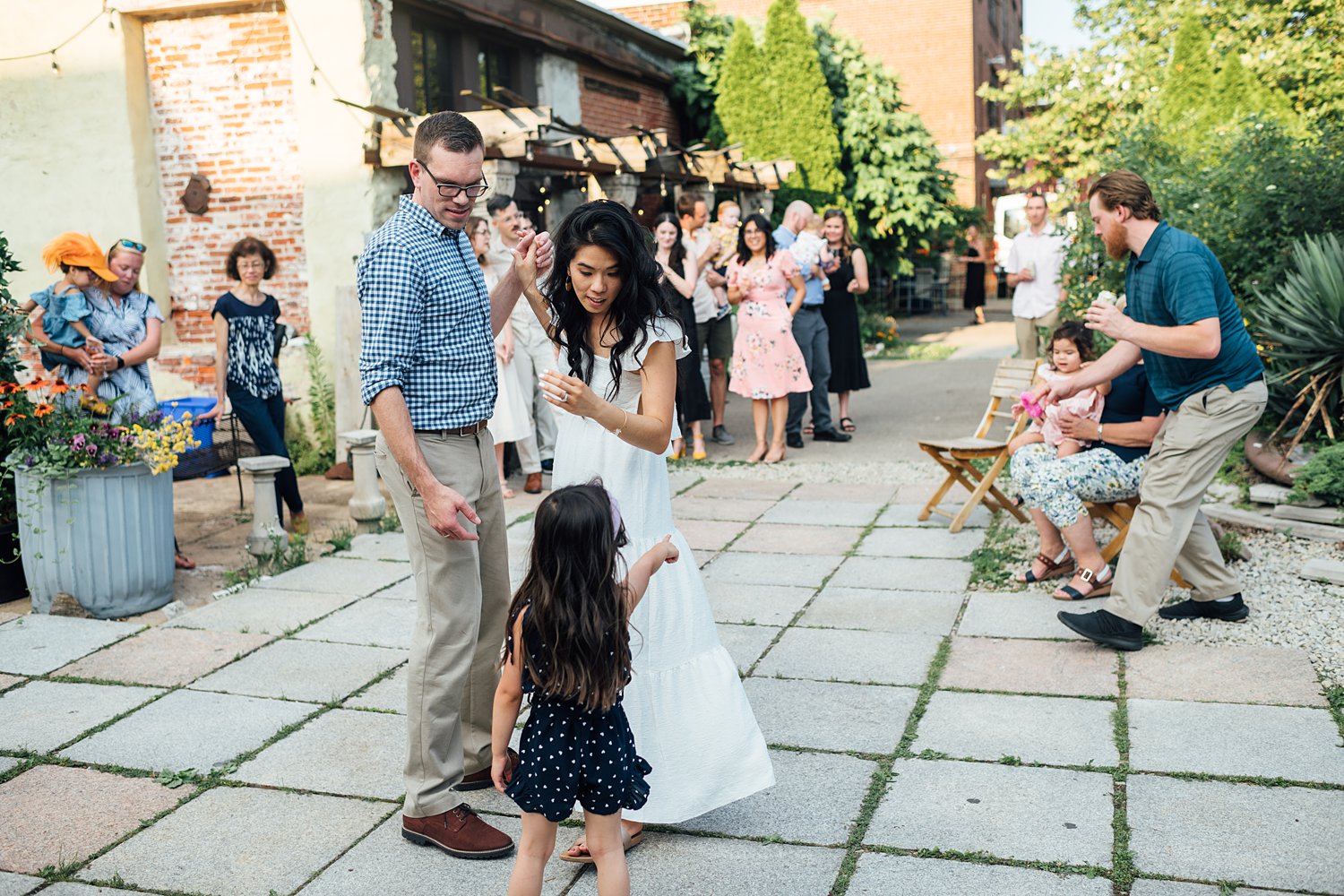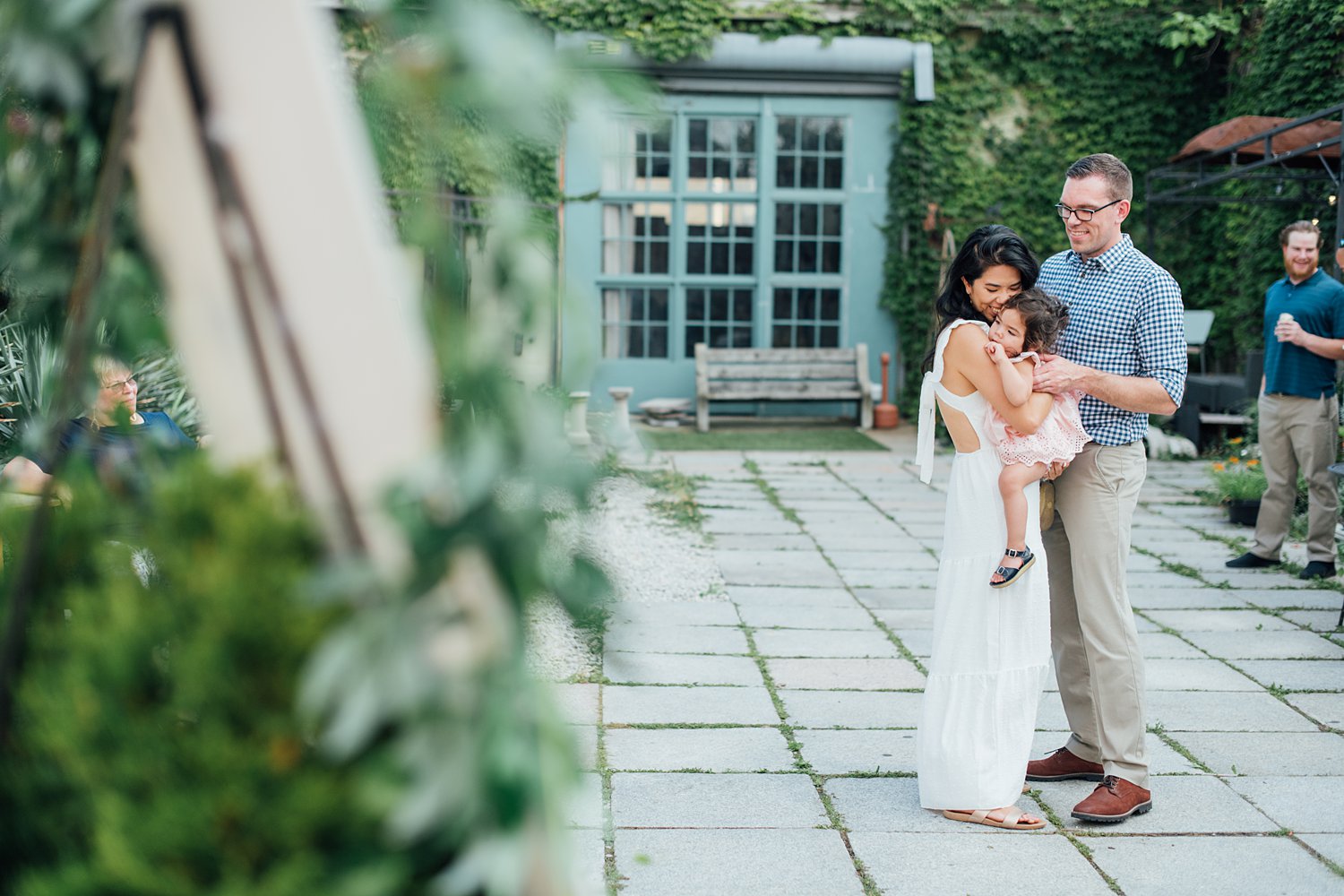 Bella got deeply committed to this prop I don't remember purchasing for our retired photobooth (that we sometimes drag out for family parties).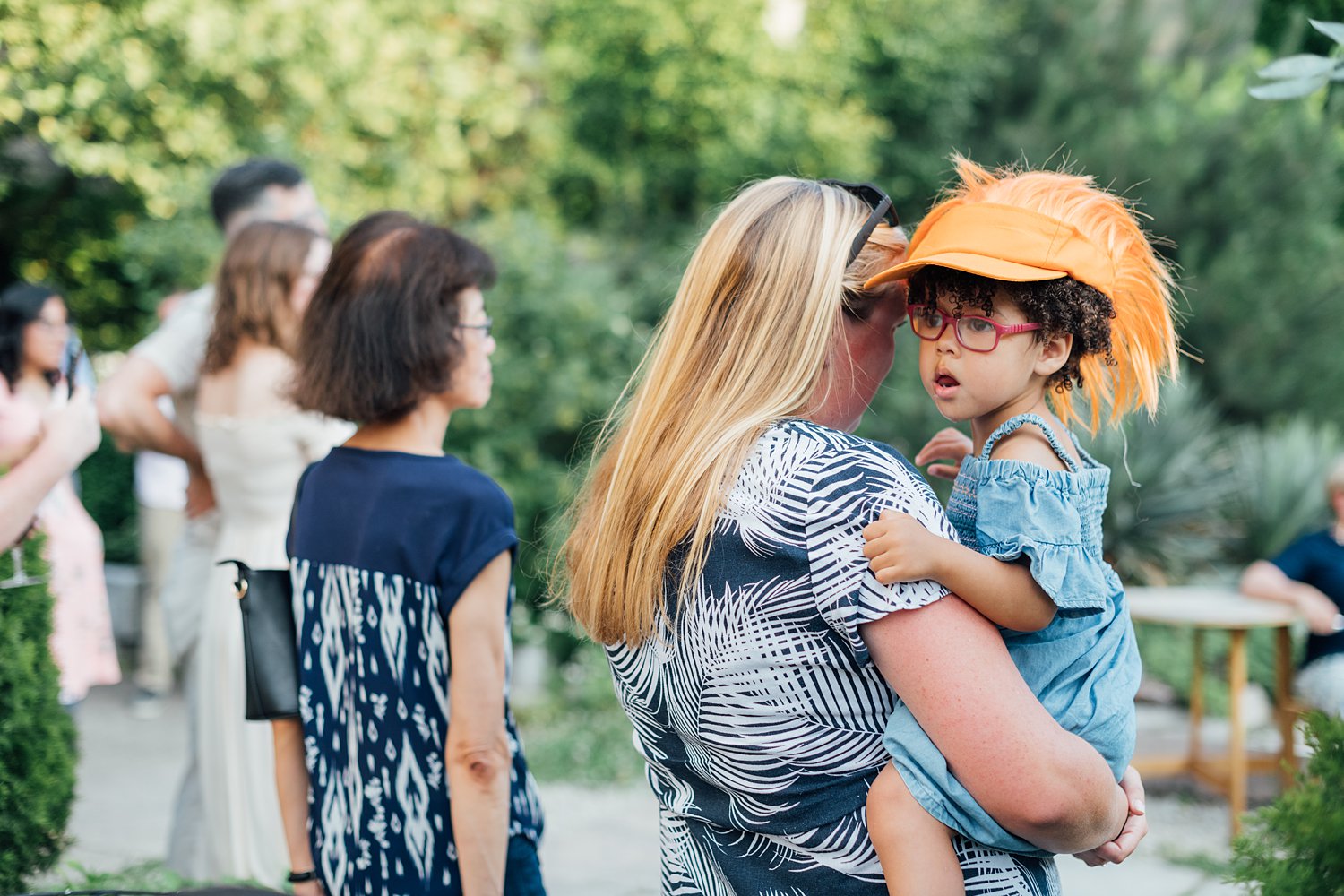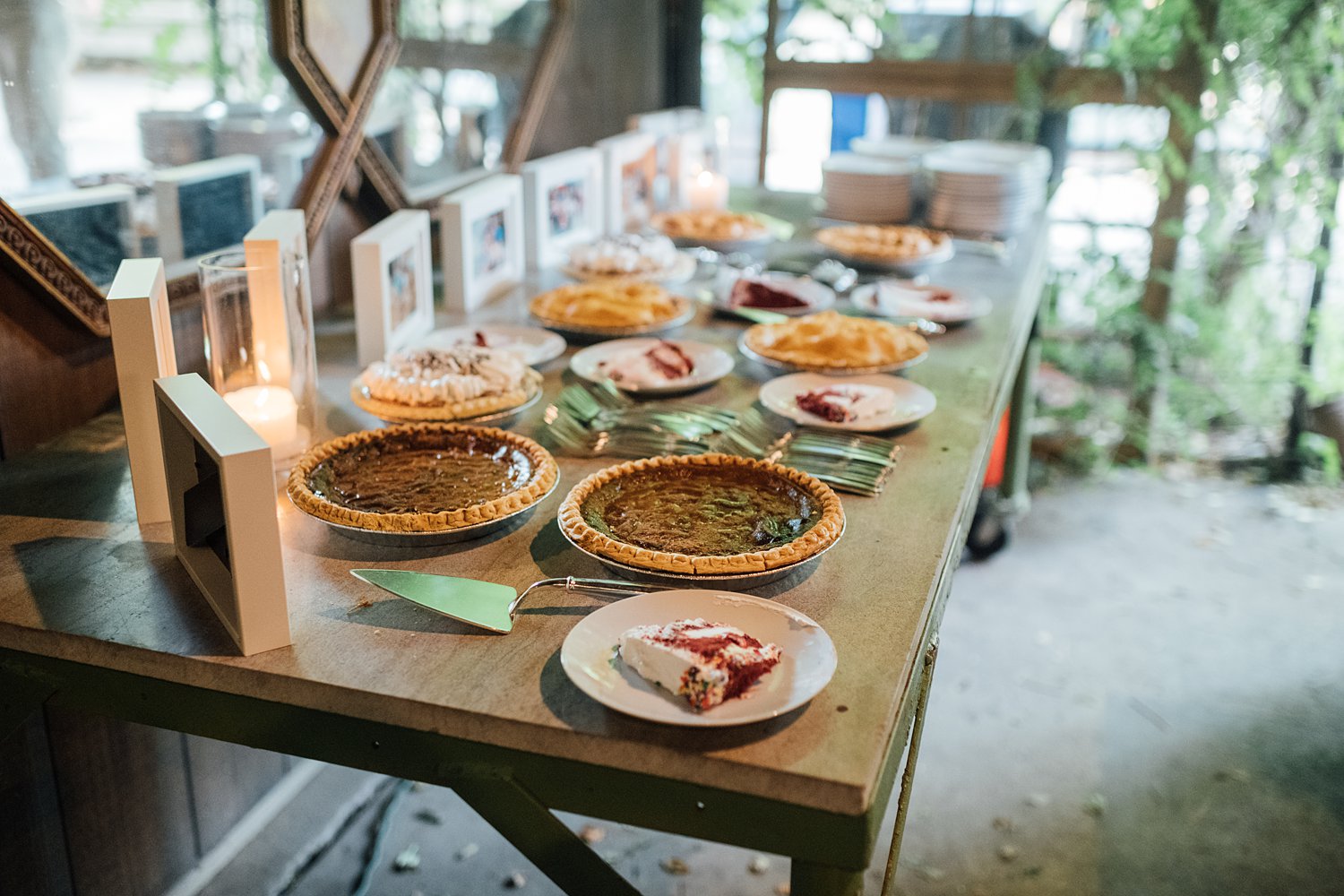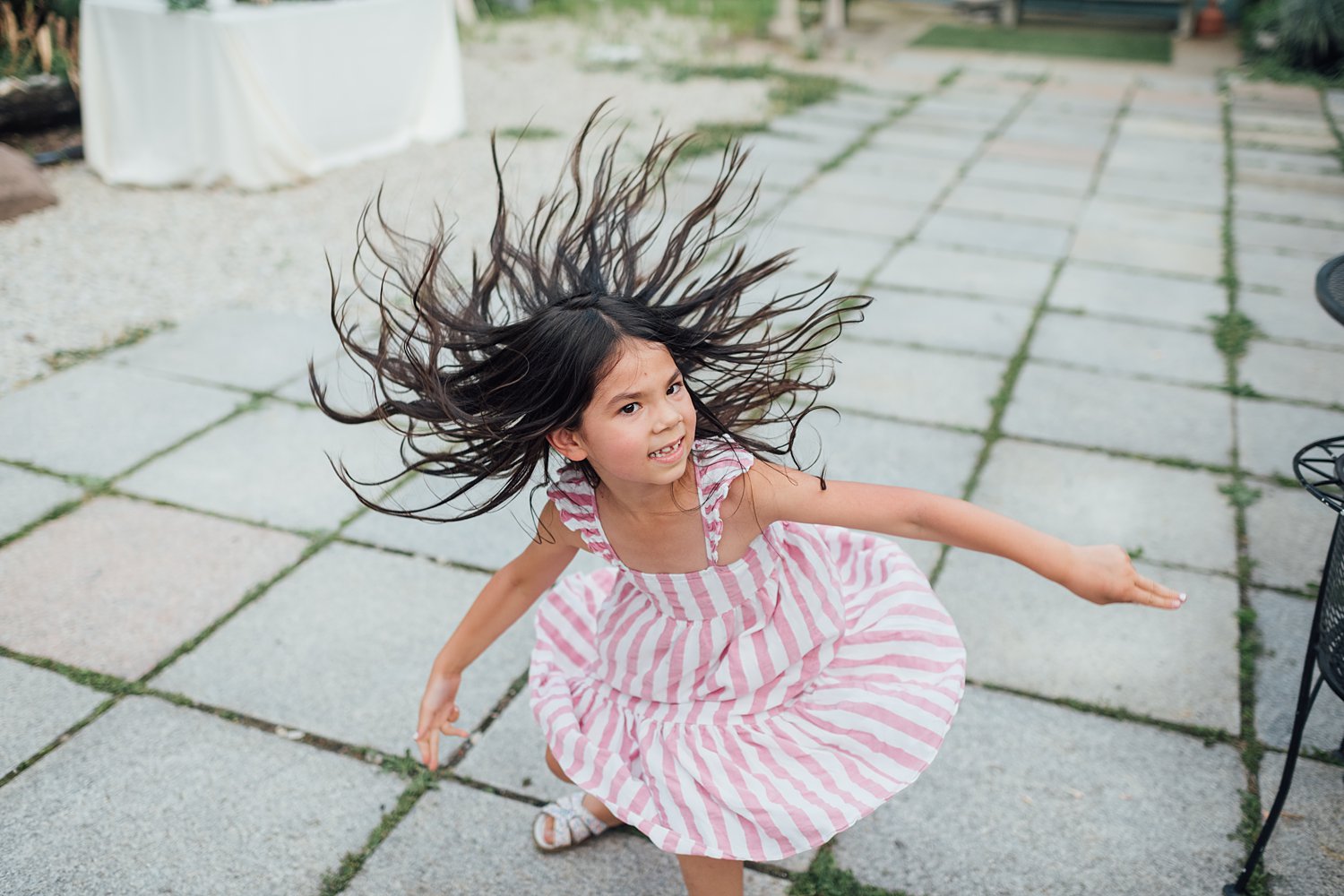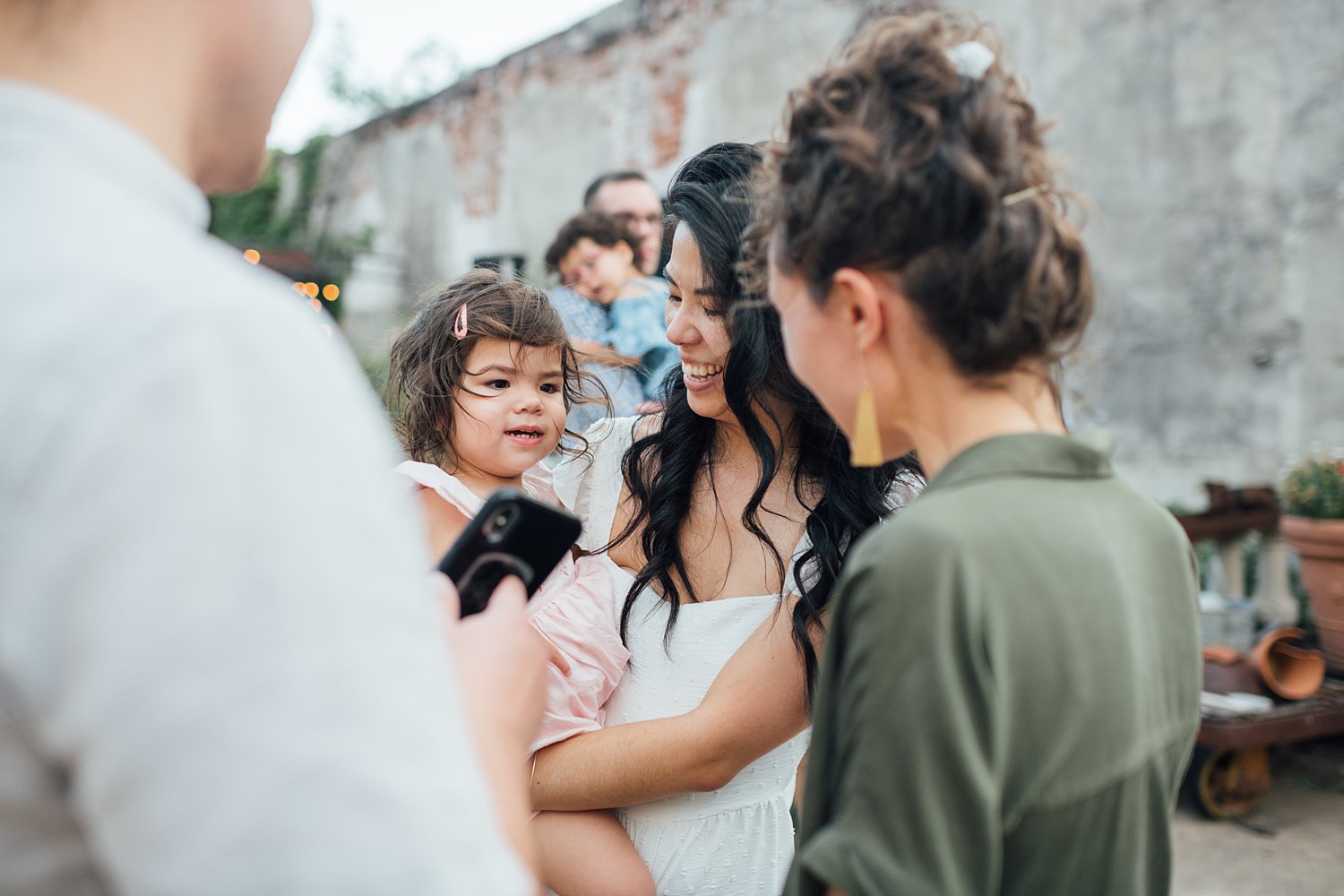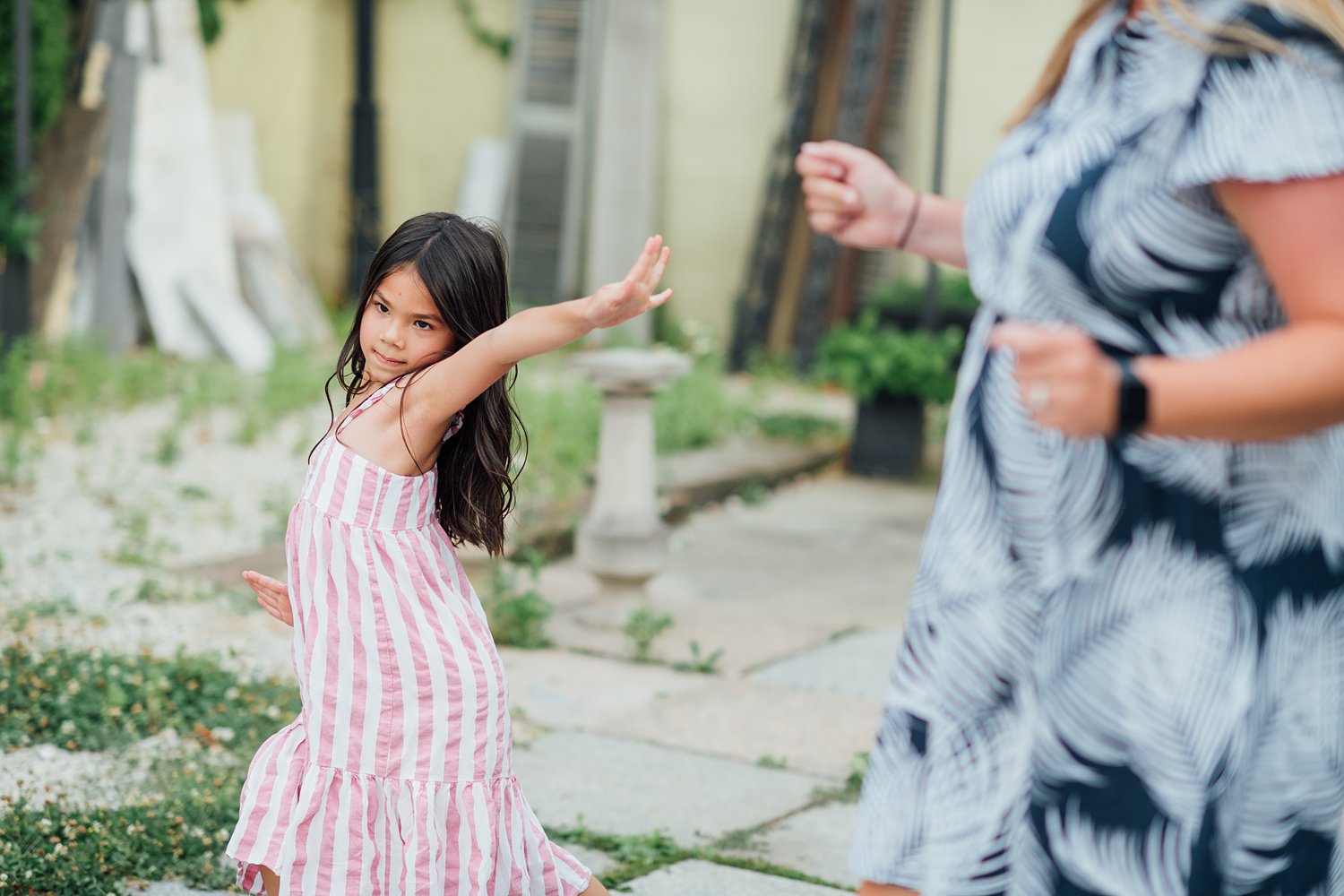 100% here for it.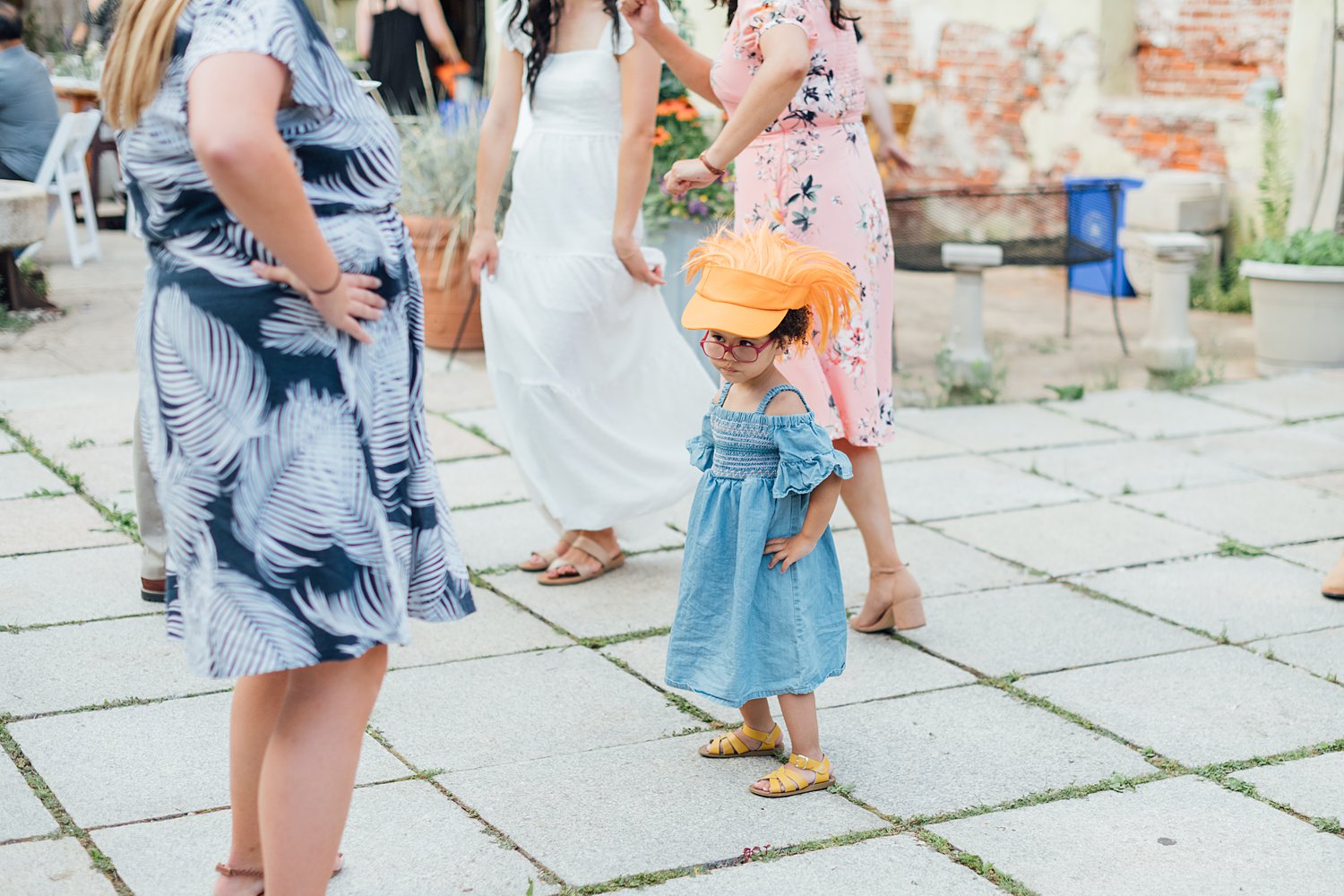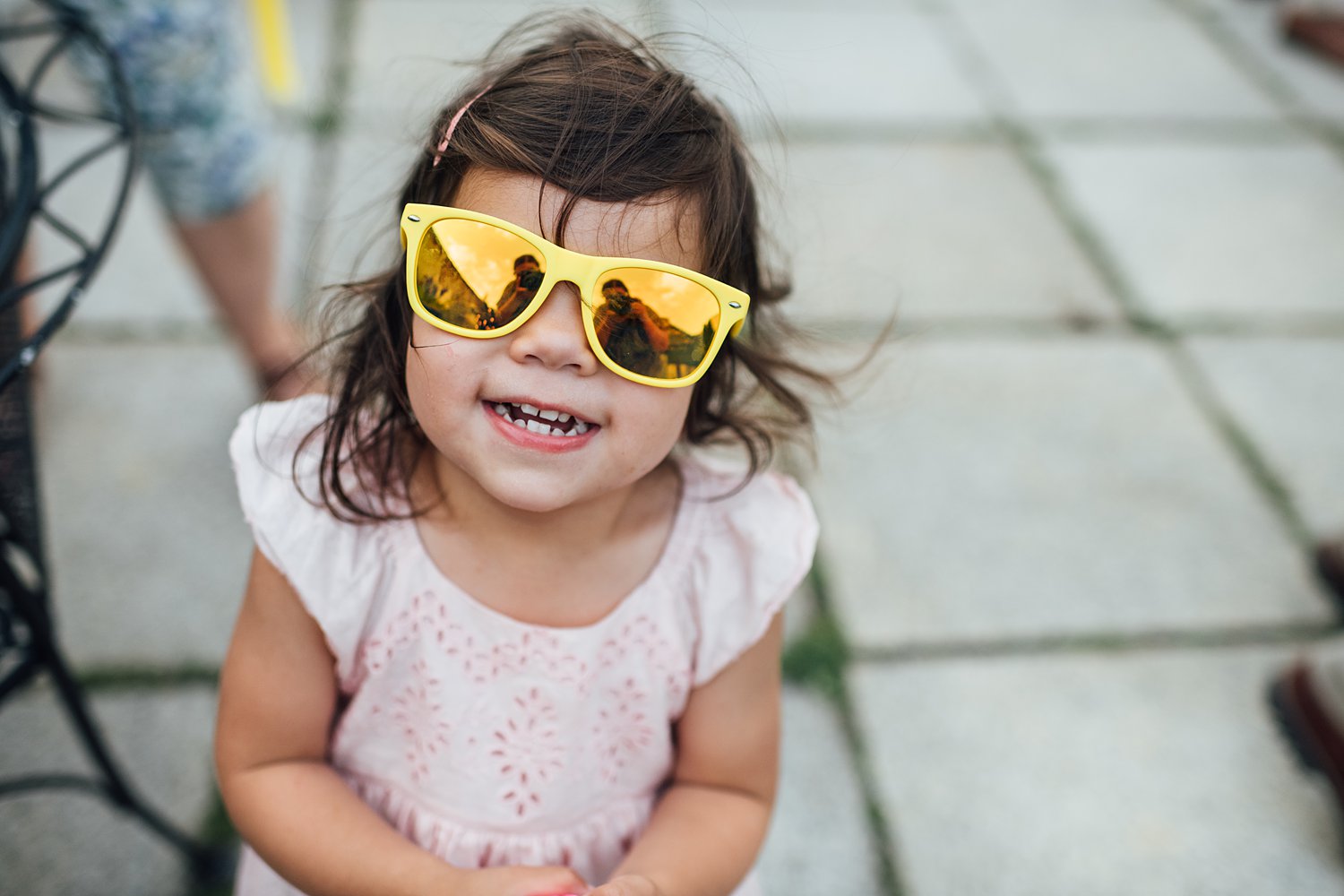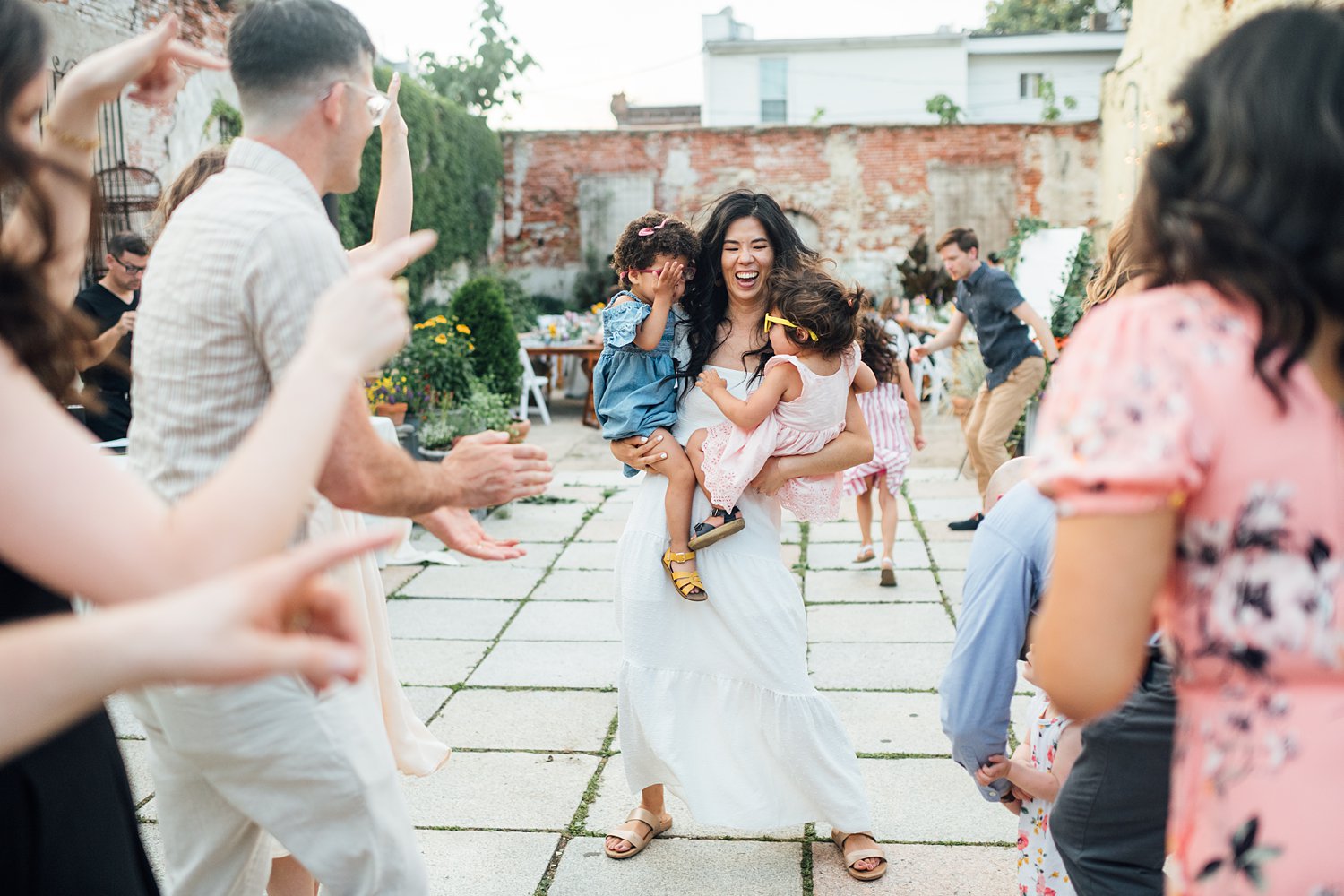 One of my clients' bridesmaids gifted them a visit from a Mister Softee truck at their reception and I have not stopped thinking about it since. So we closed out the night with Mister Softee!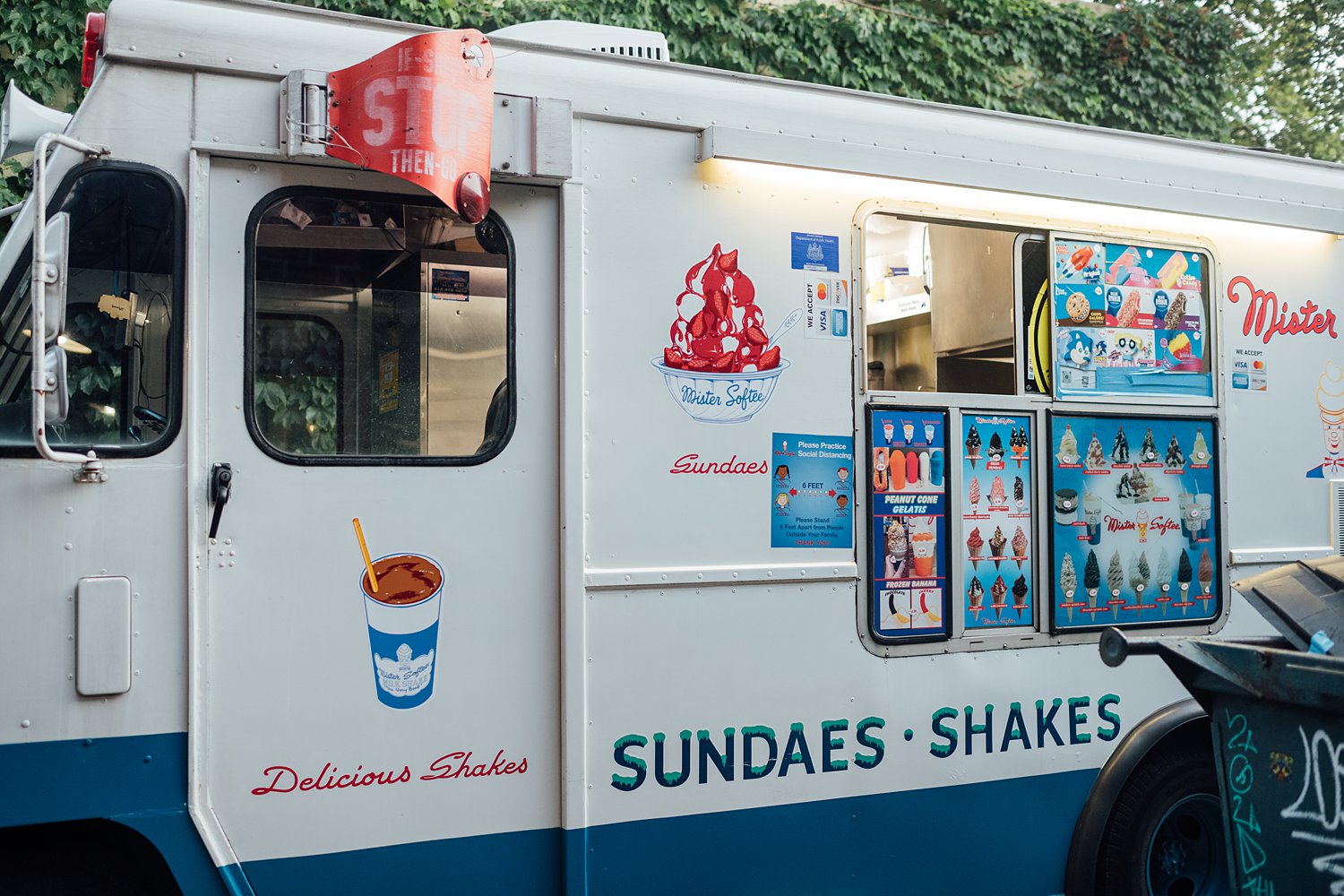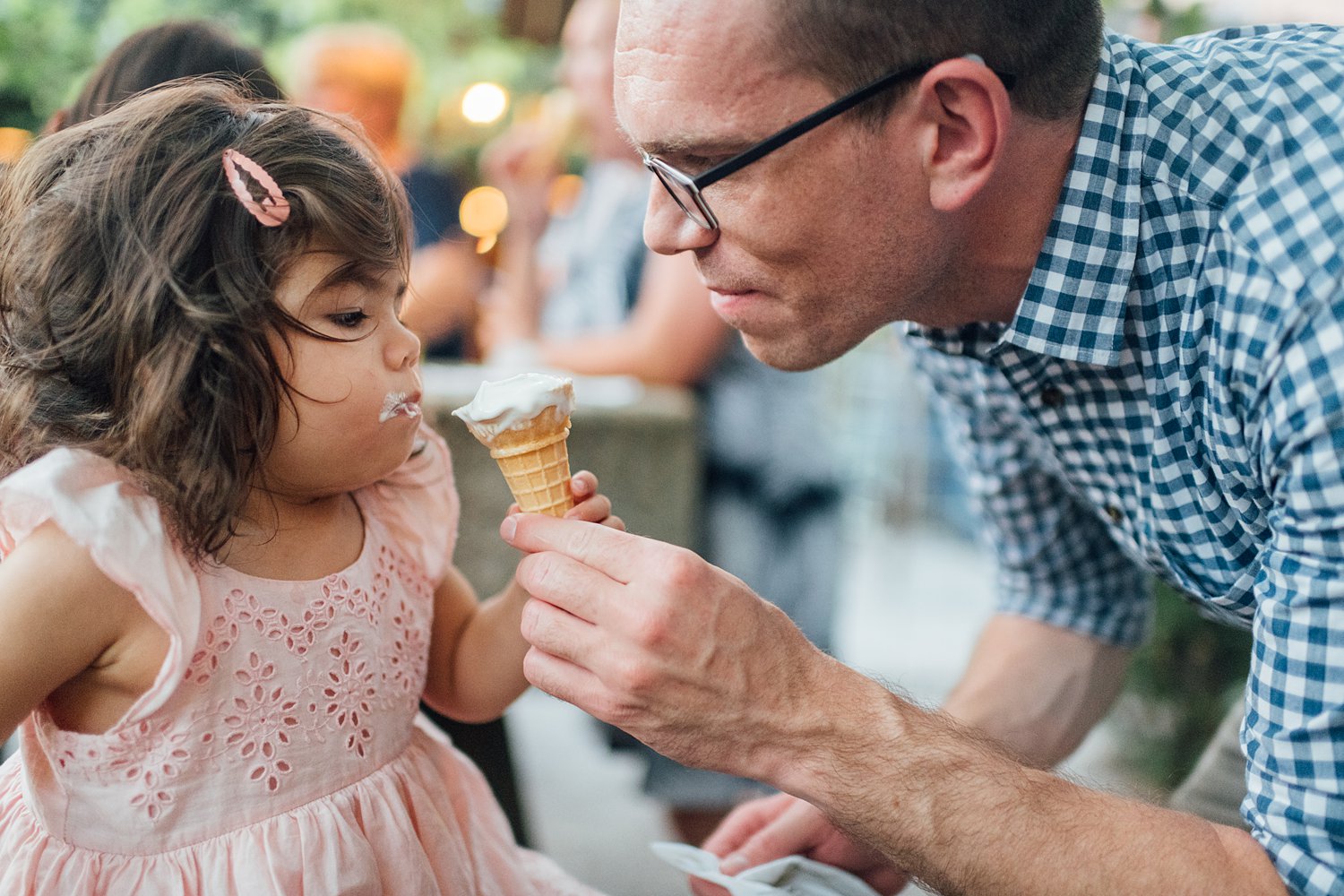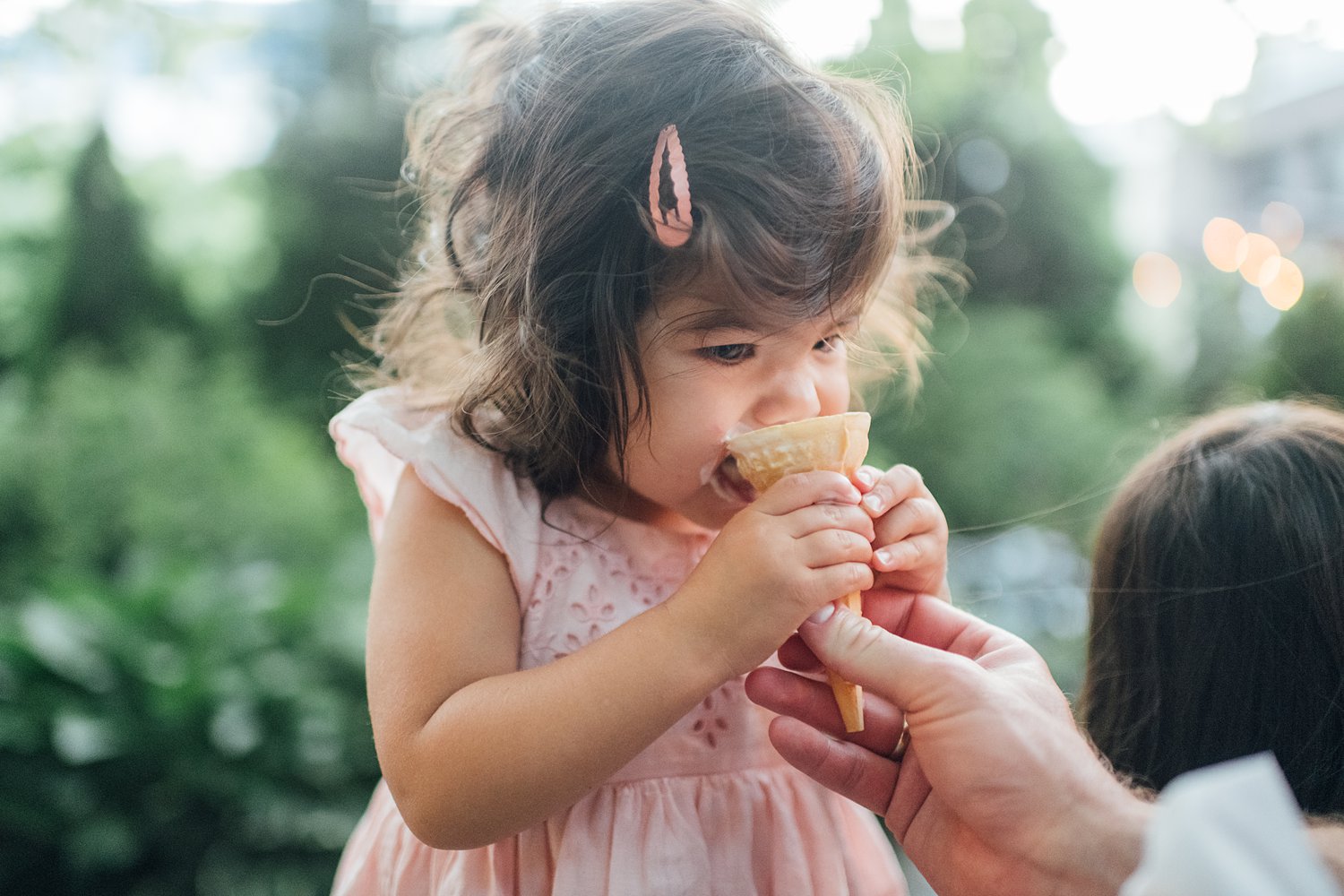 Very best vendors:
Design/coordination: Courtney Space Events // Photography: Lauren Allmond // Venue: Sculpture Courtyard // DJ: EBE Talent // Makeup: The Jeckyll & Hyde Co. // Florals: RAM Floral // Rentals: Vision Furniture & Party Rental LTD