Thomas + Sophia = a Coffee Meets Bagel long-distance match :) Scroll for their sweet and intimate Inn at Glencairn wedding!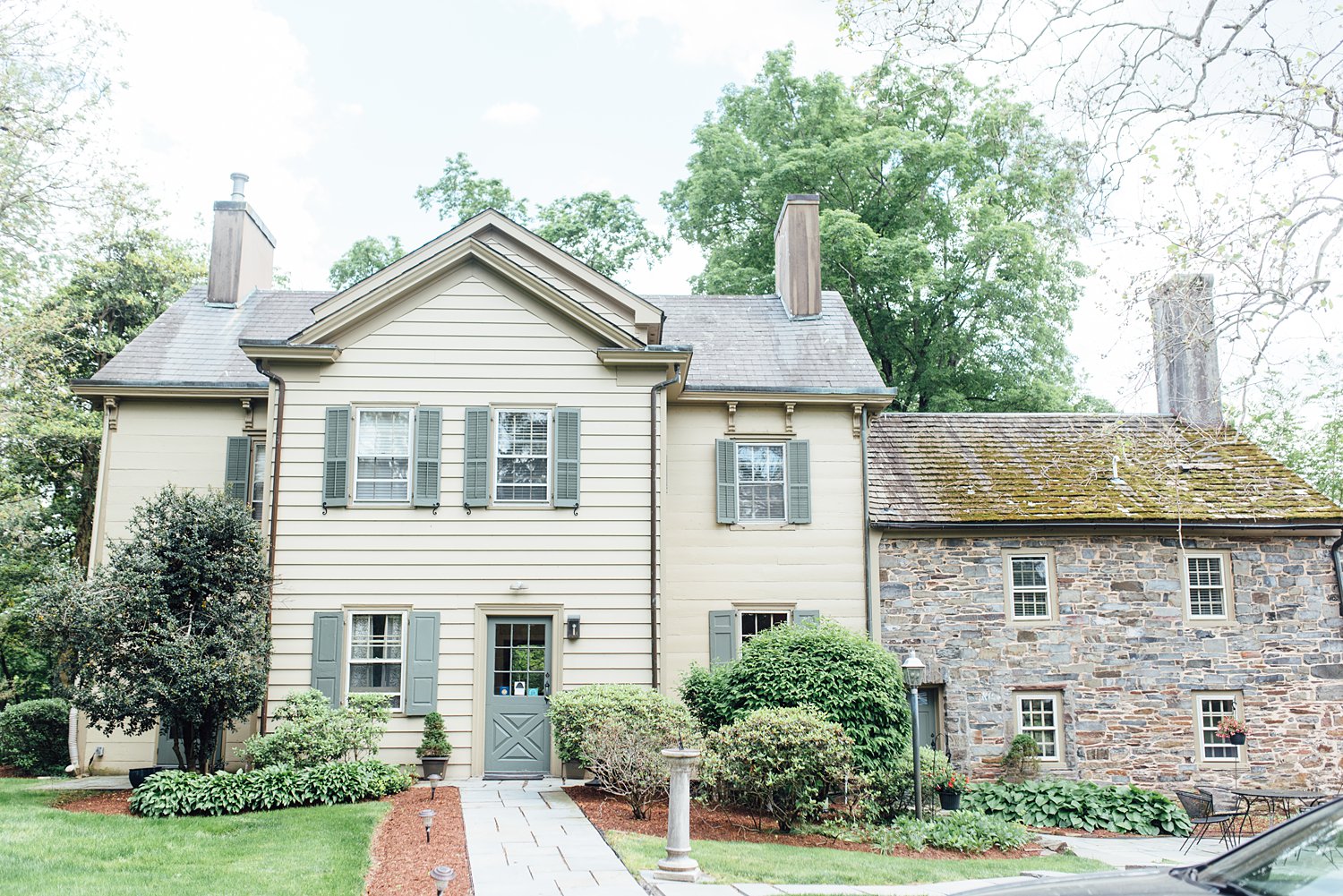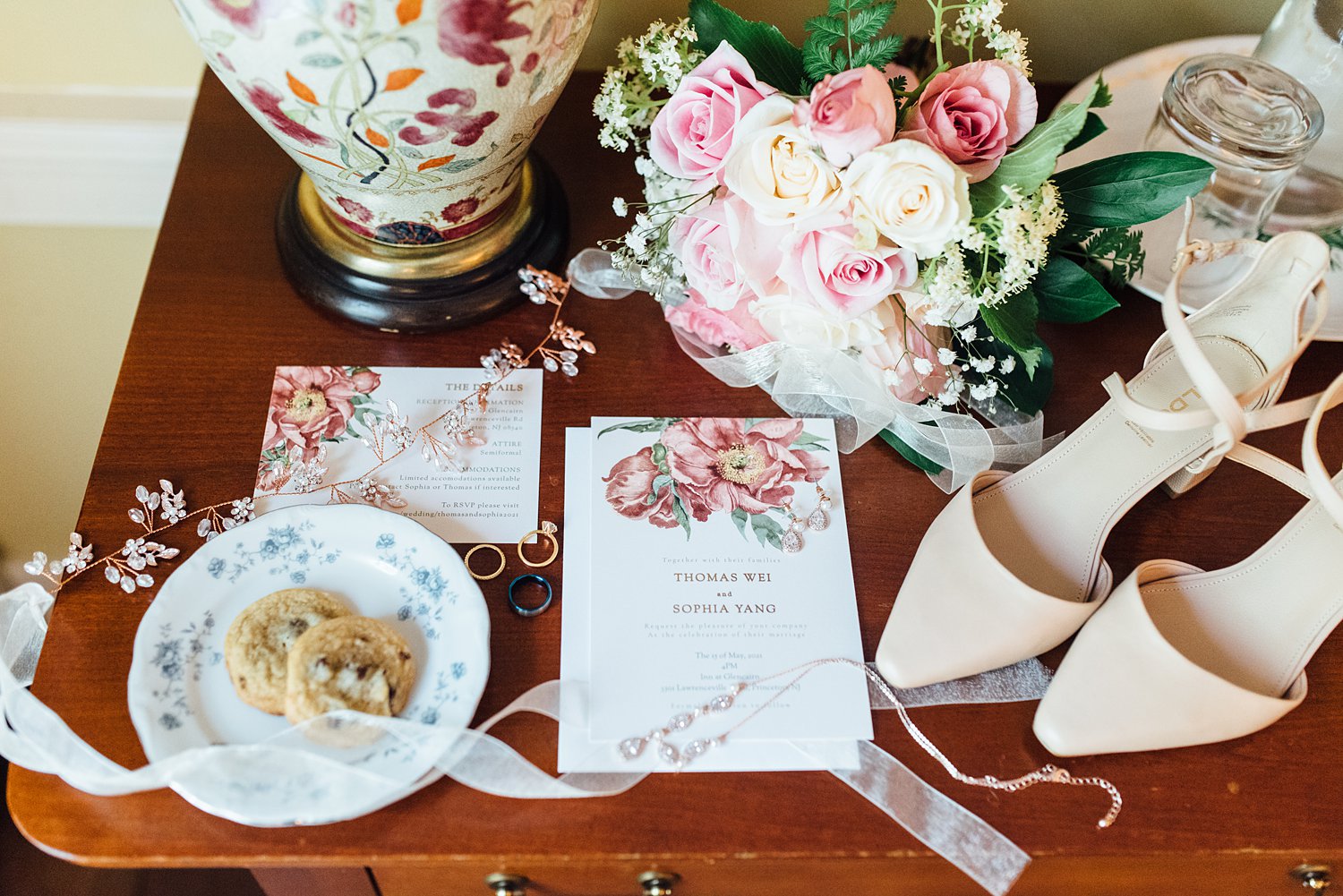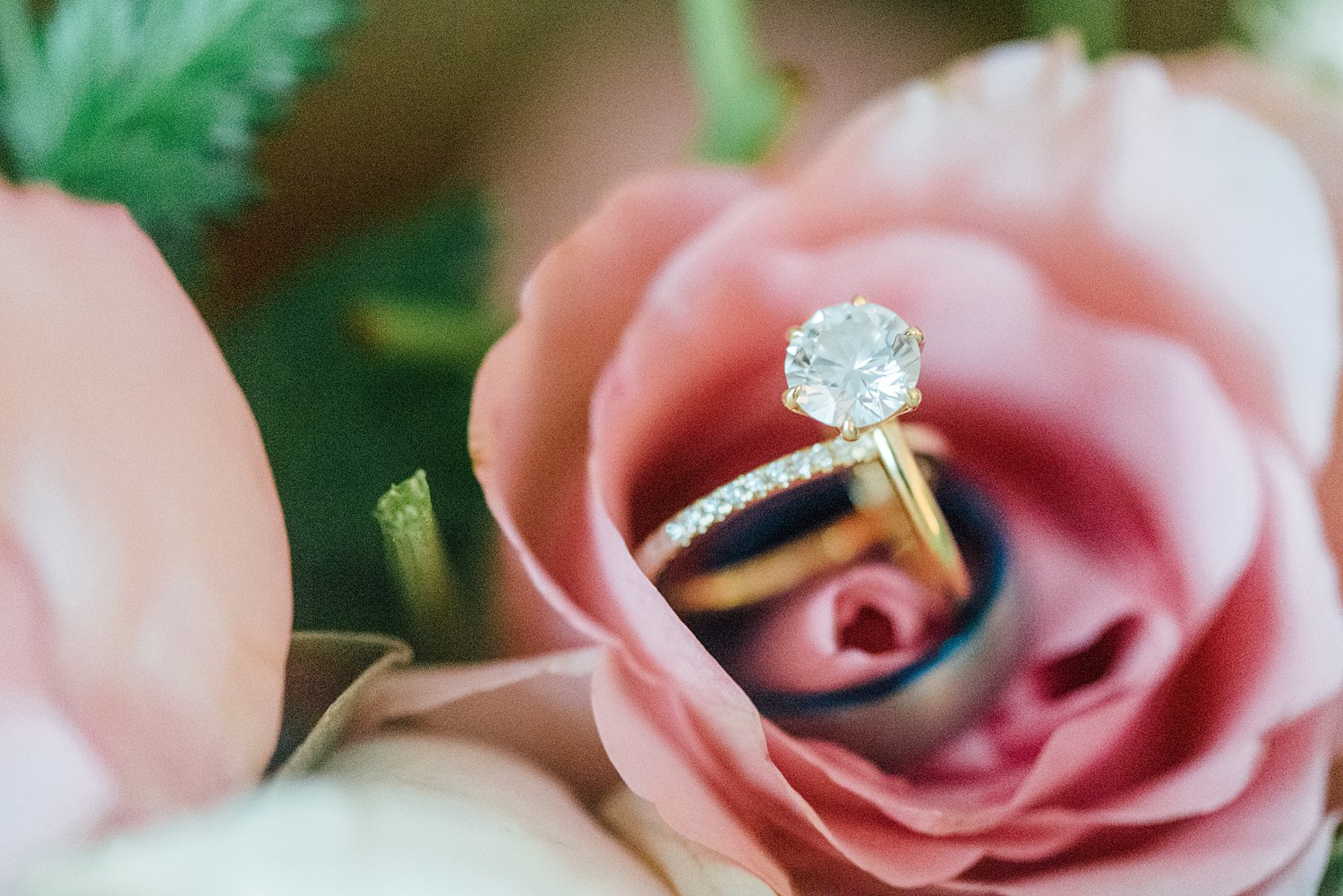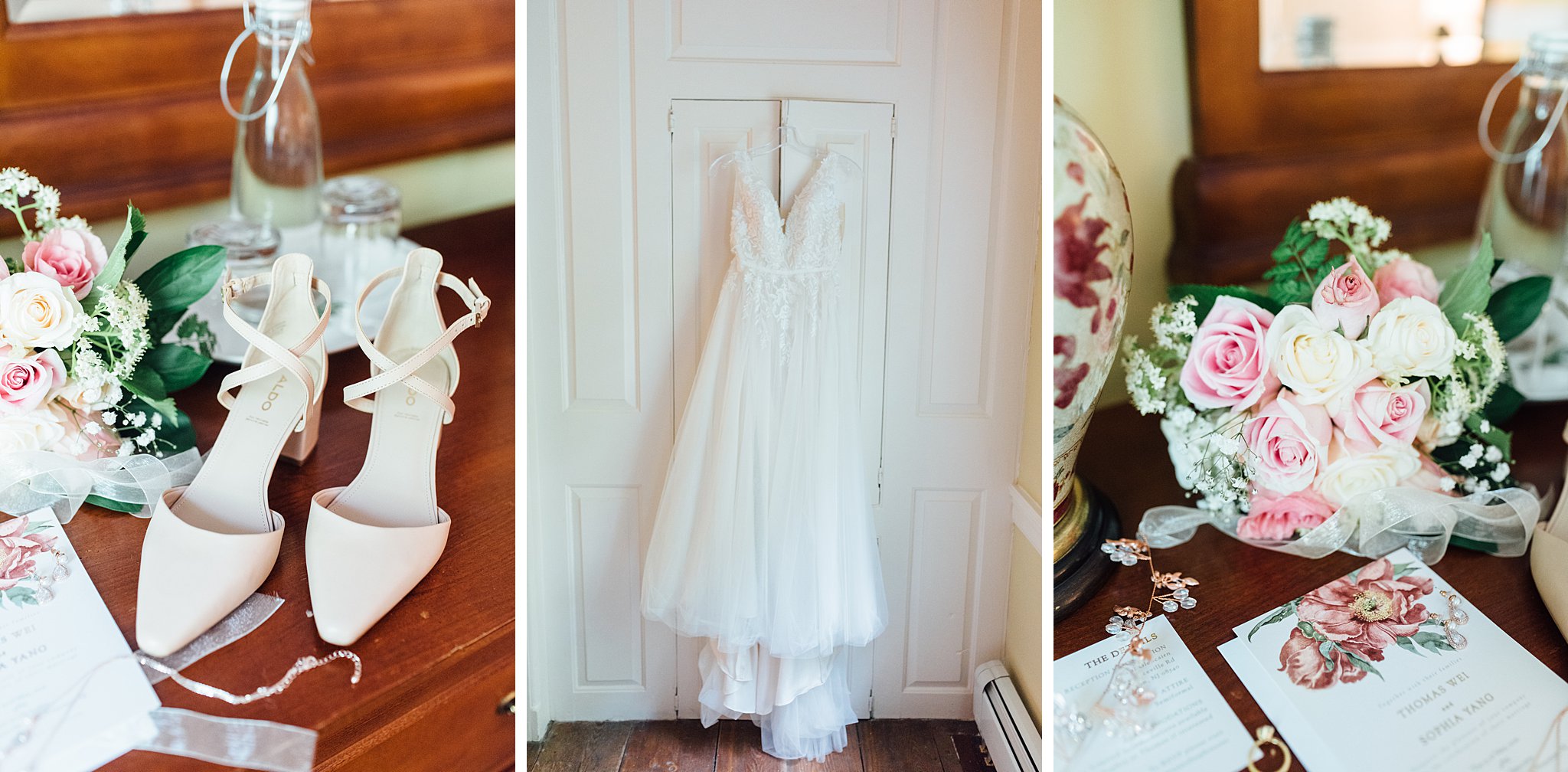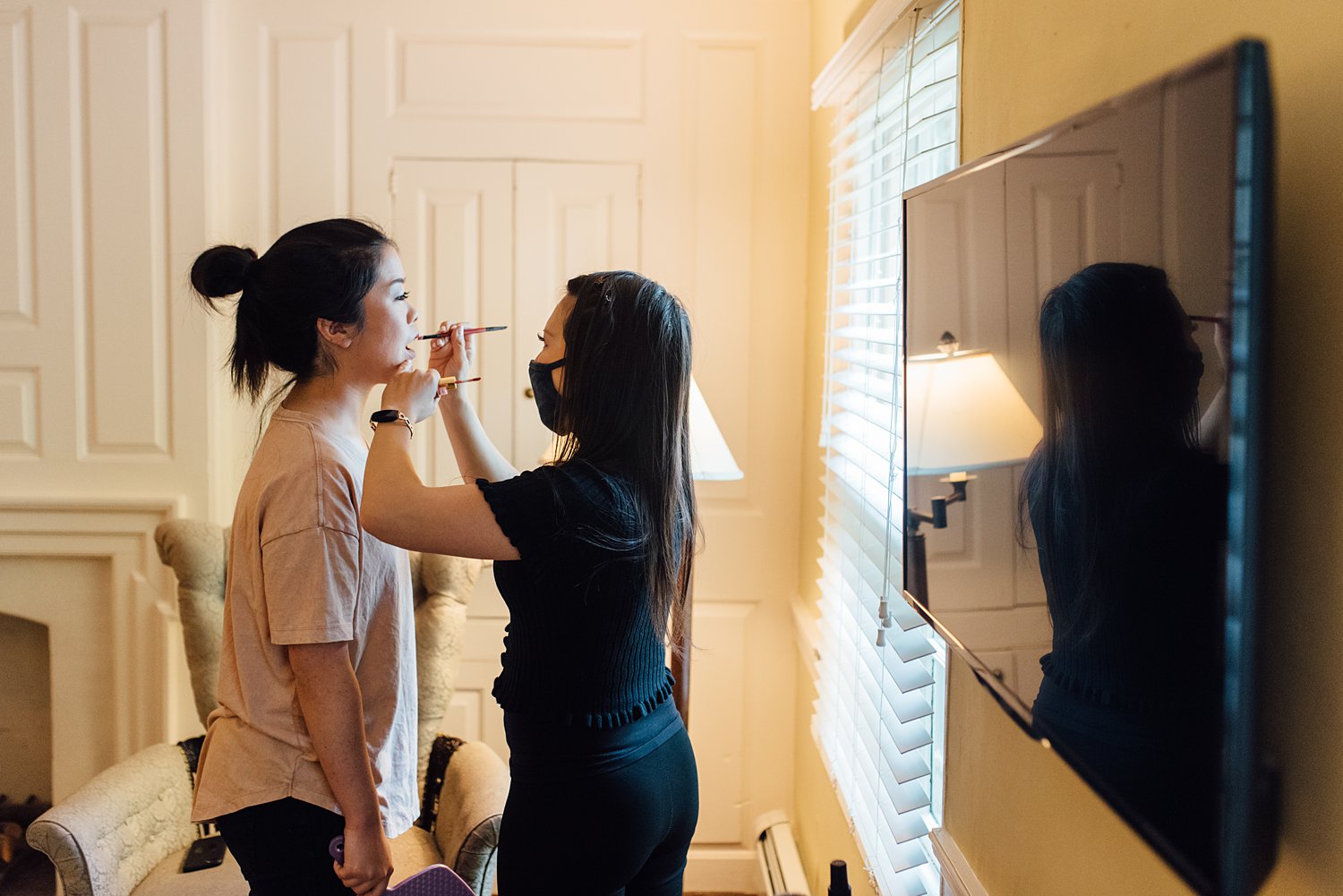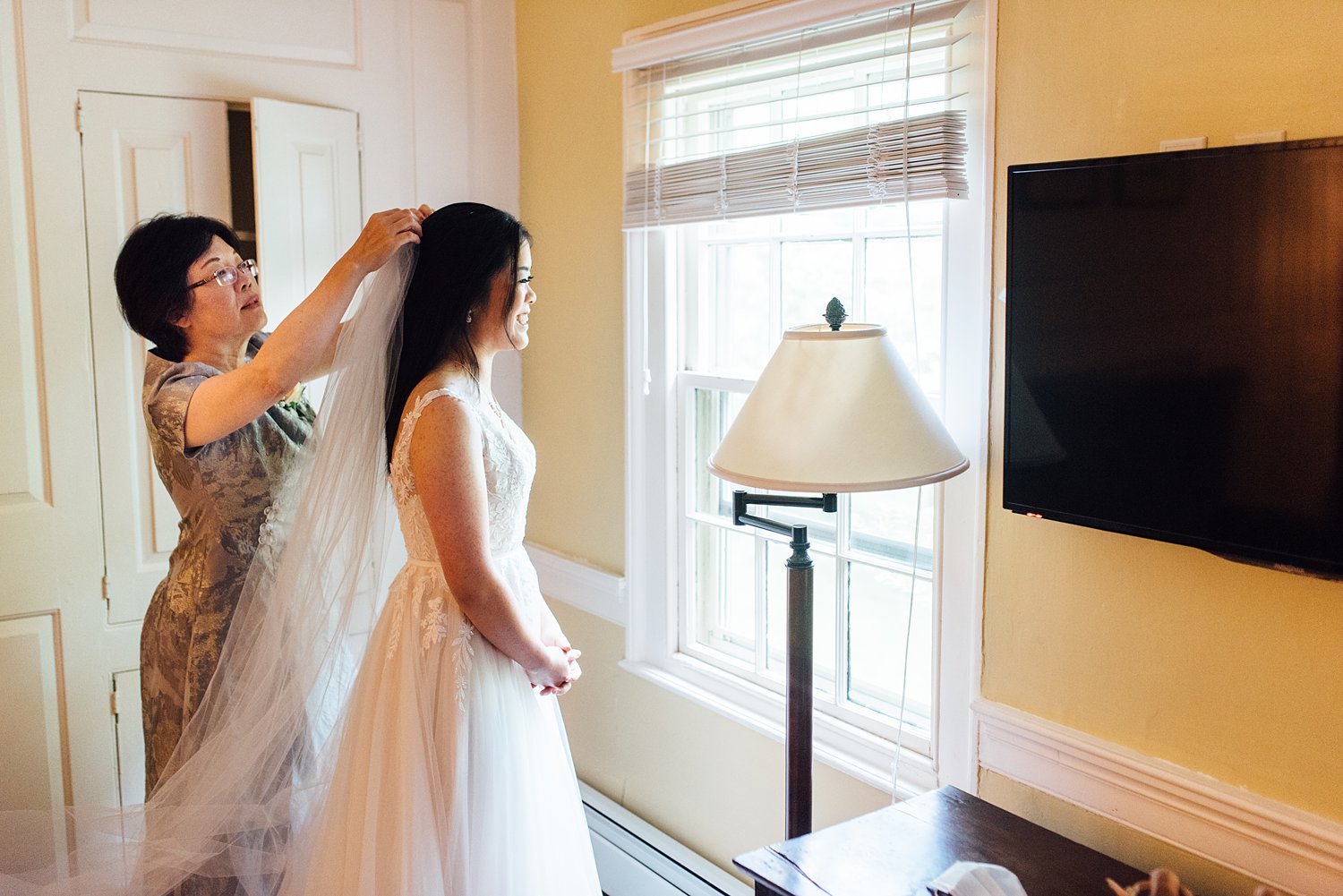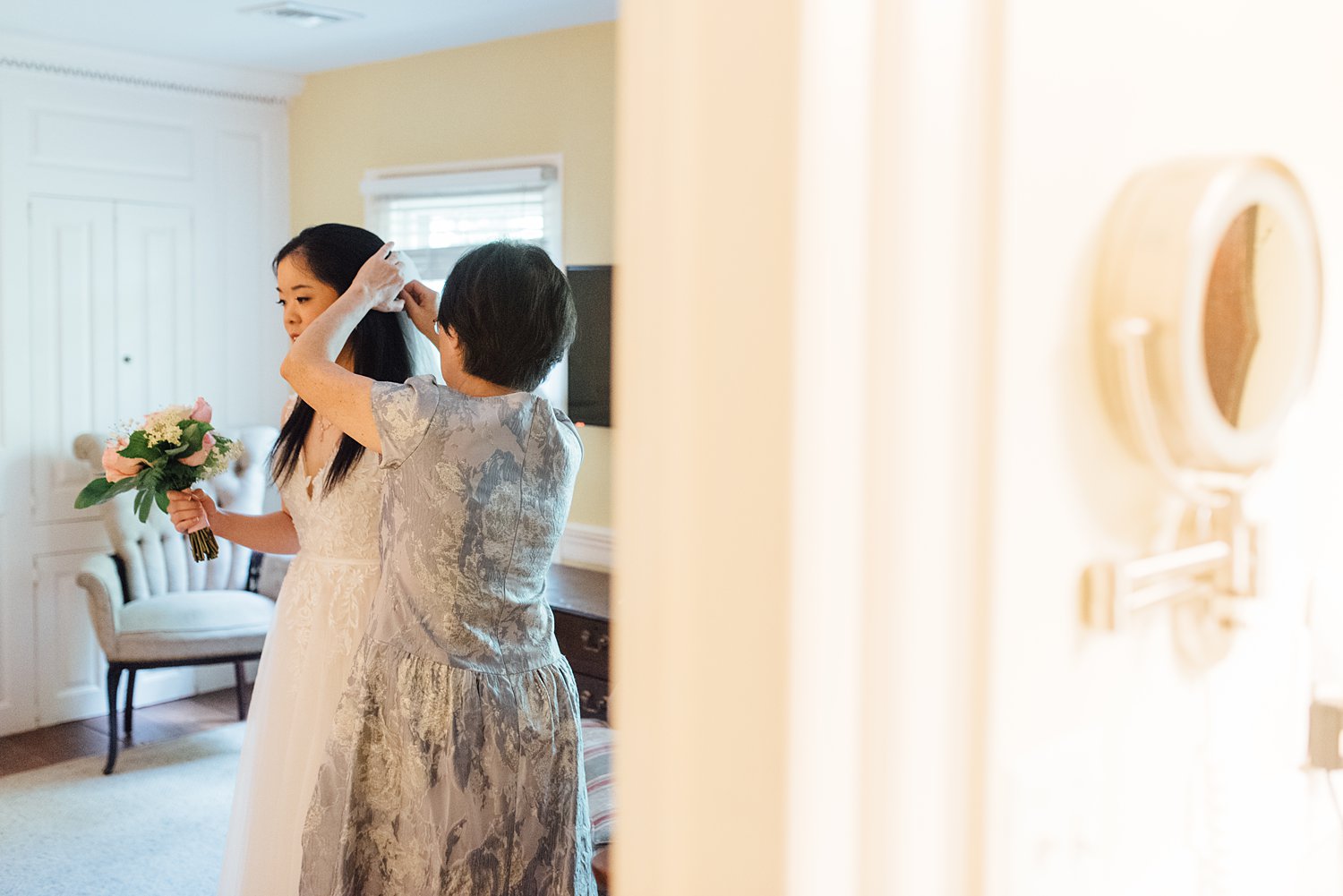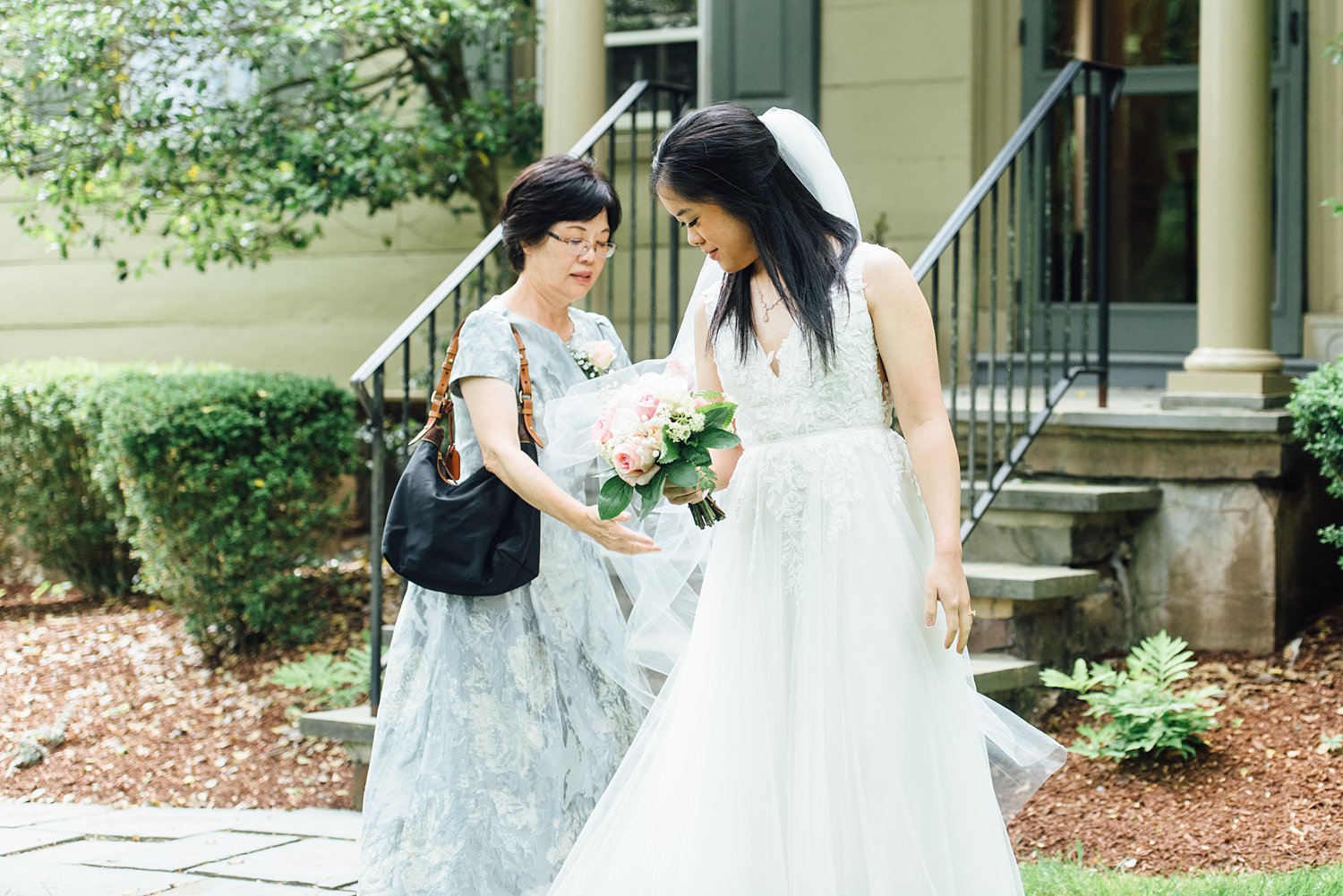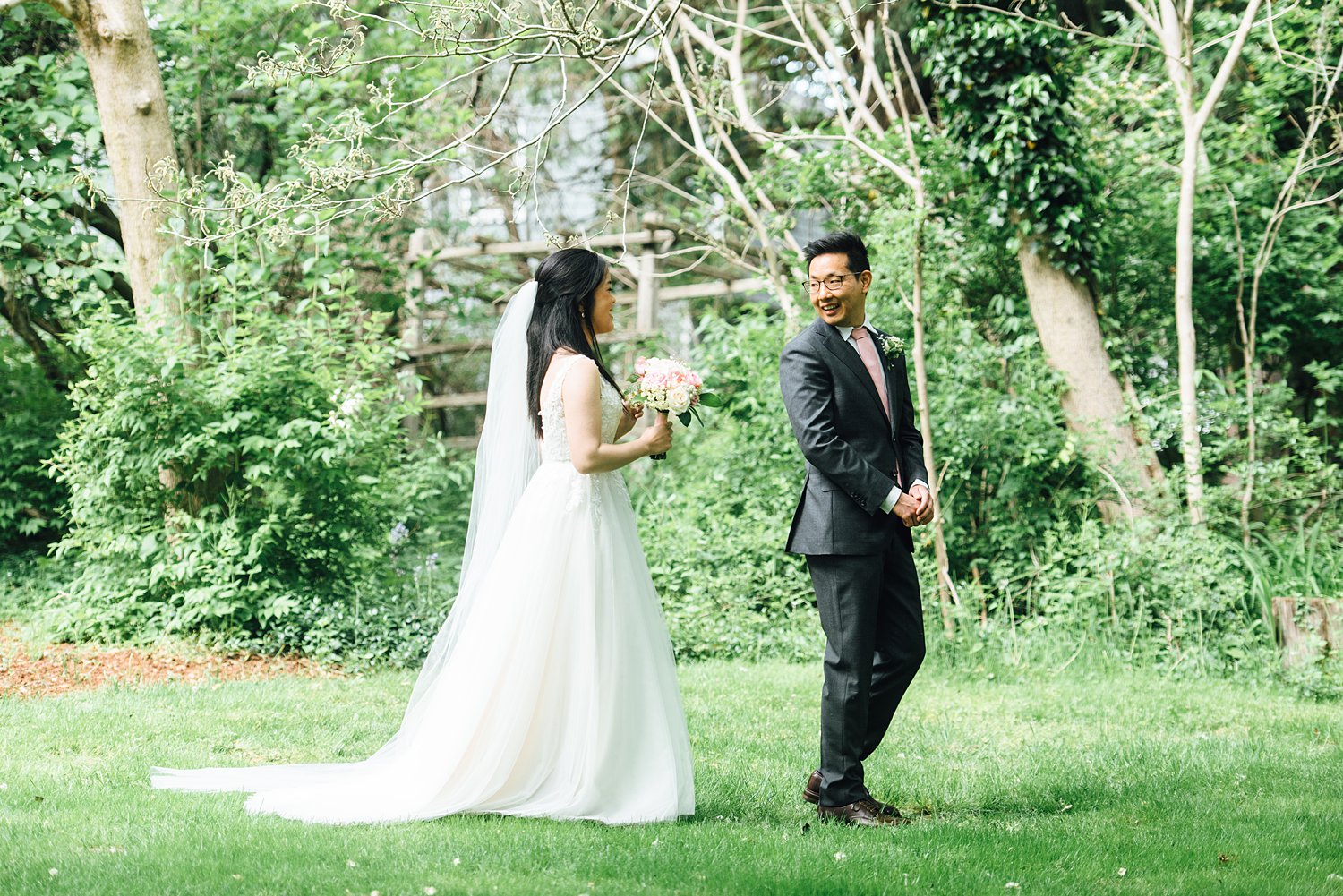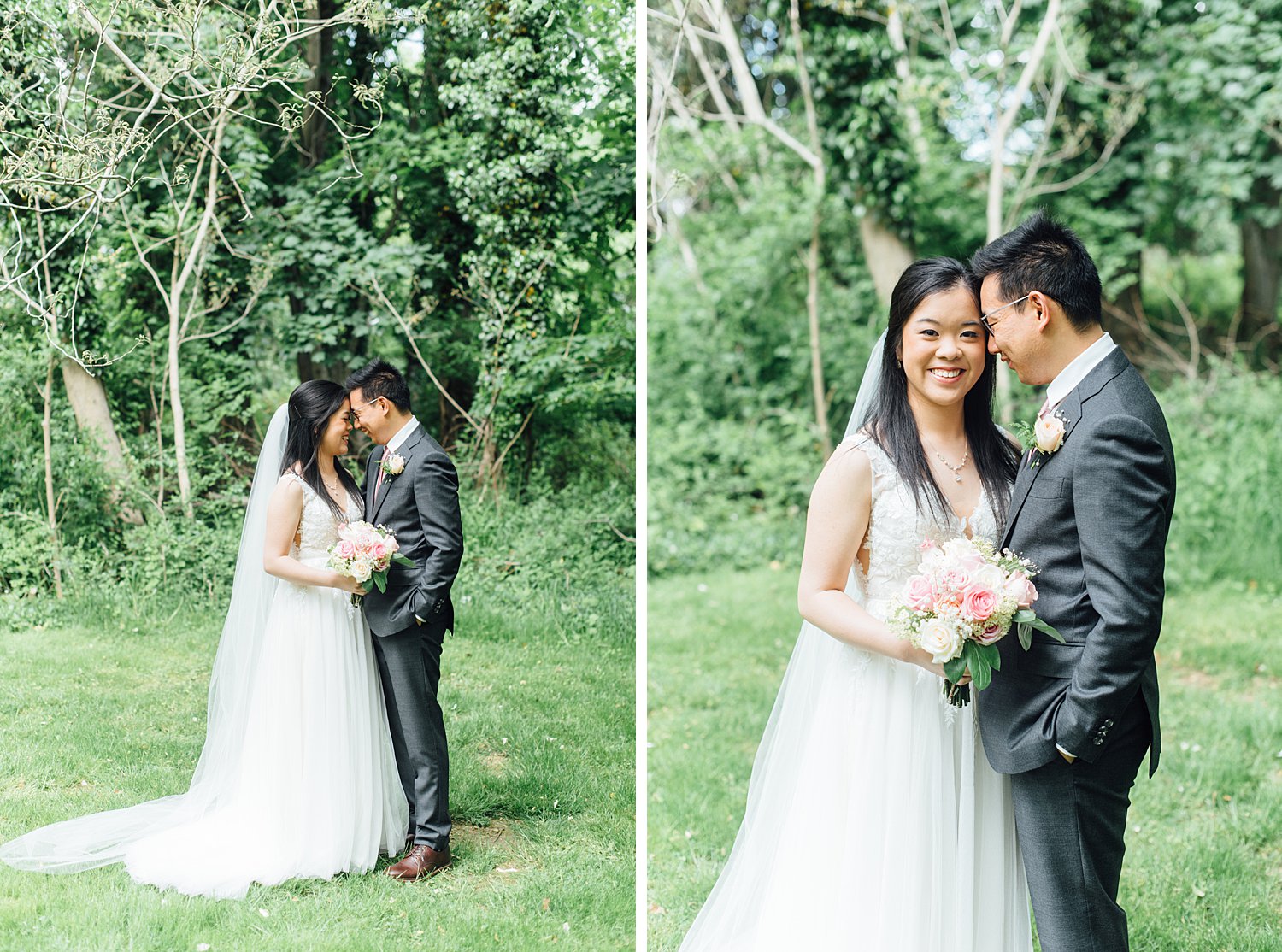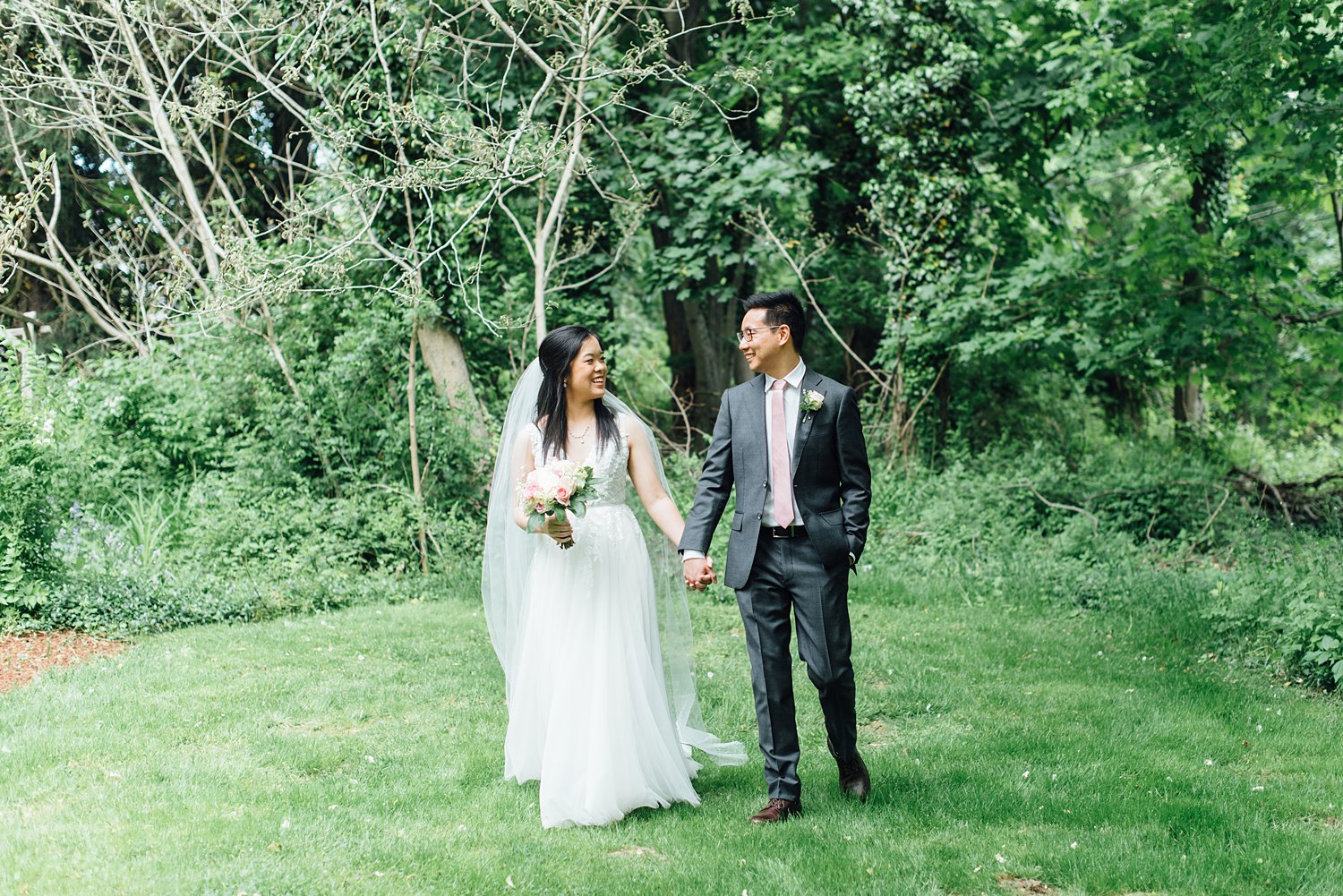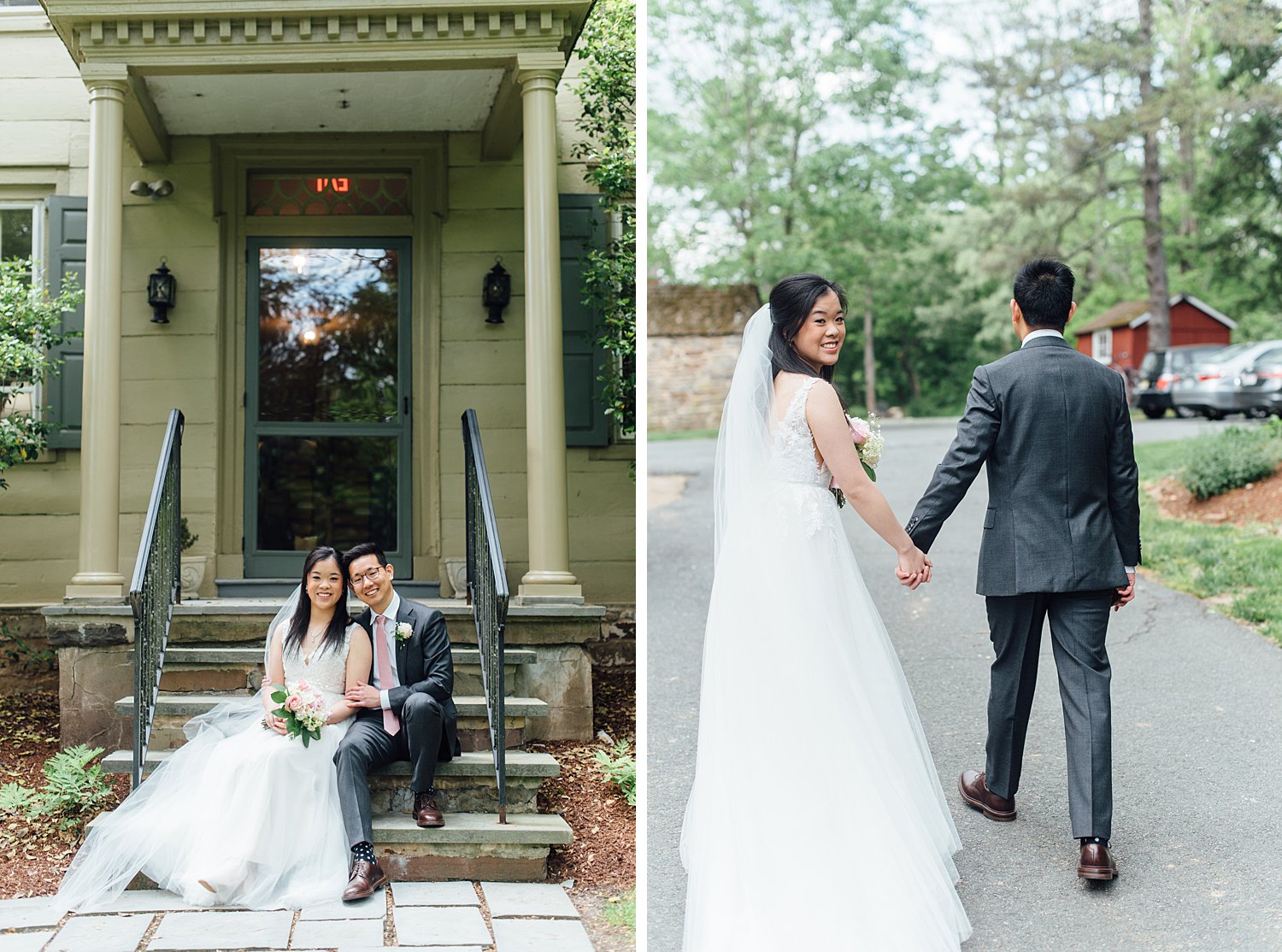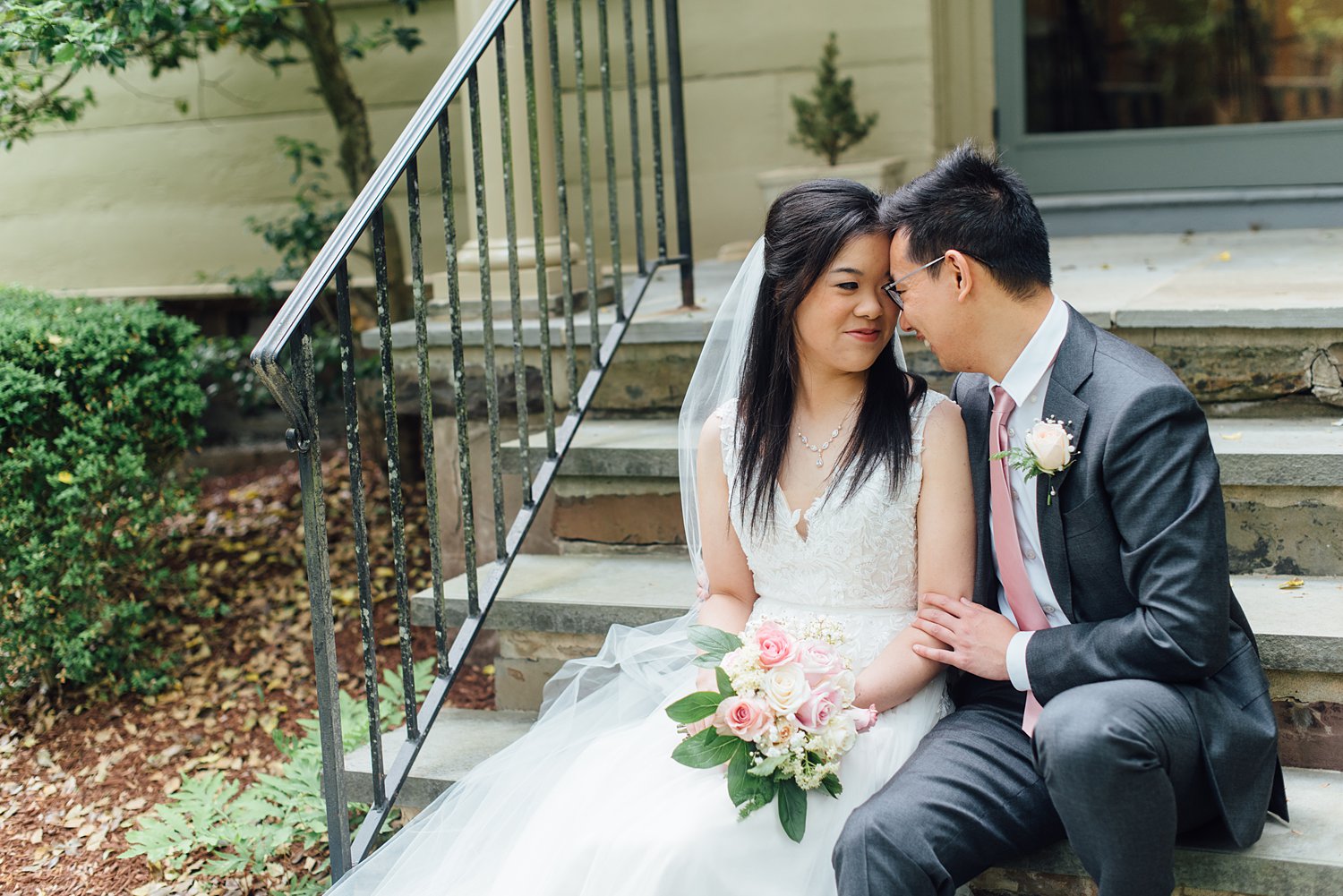 Ran upstairs to grab something and came back to this. My job is a privilege.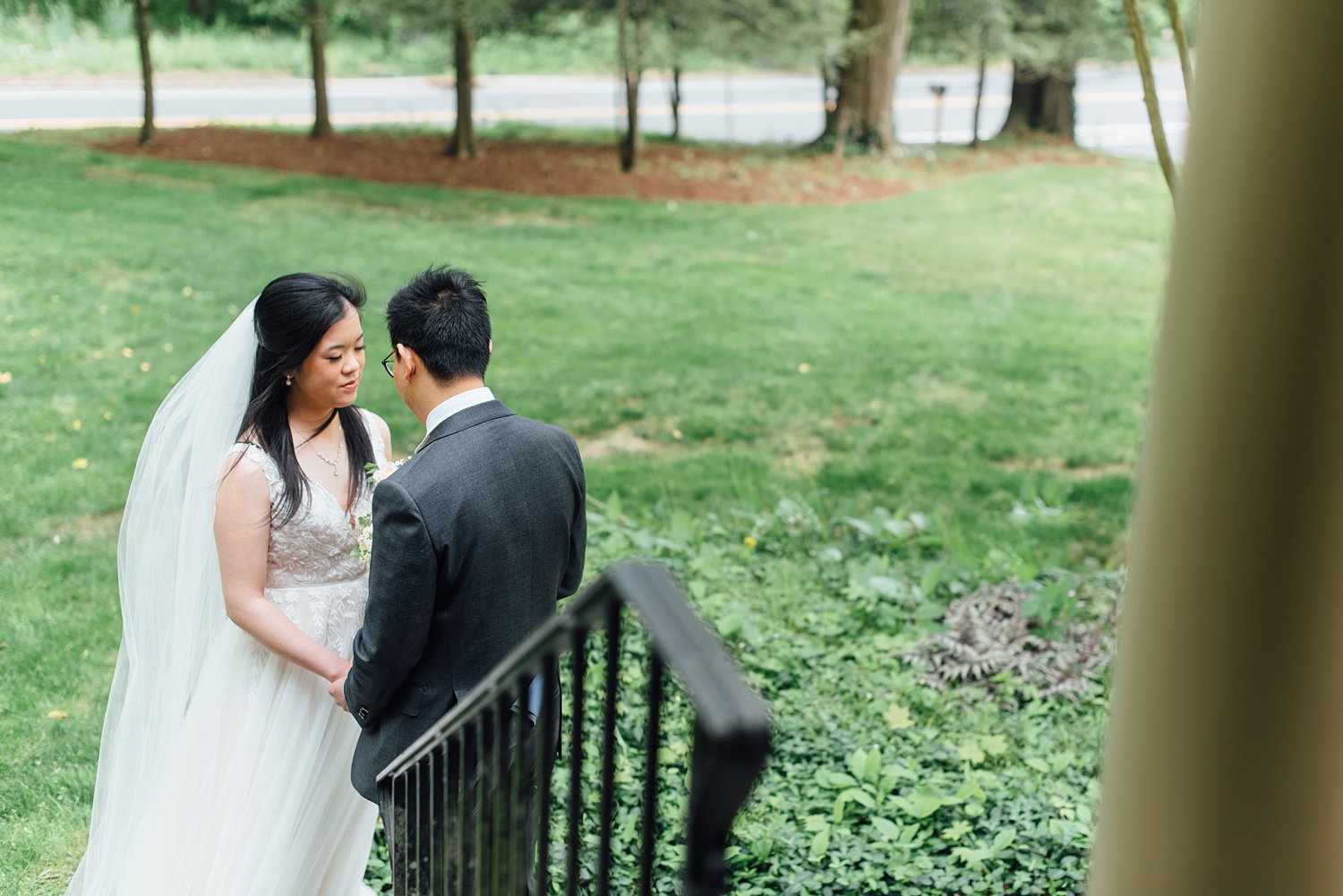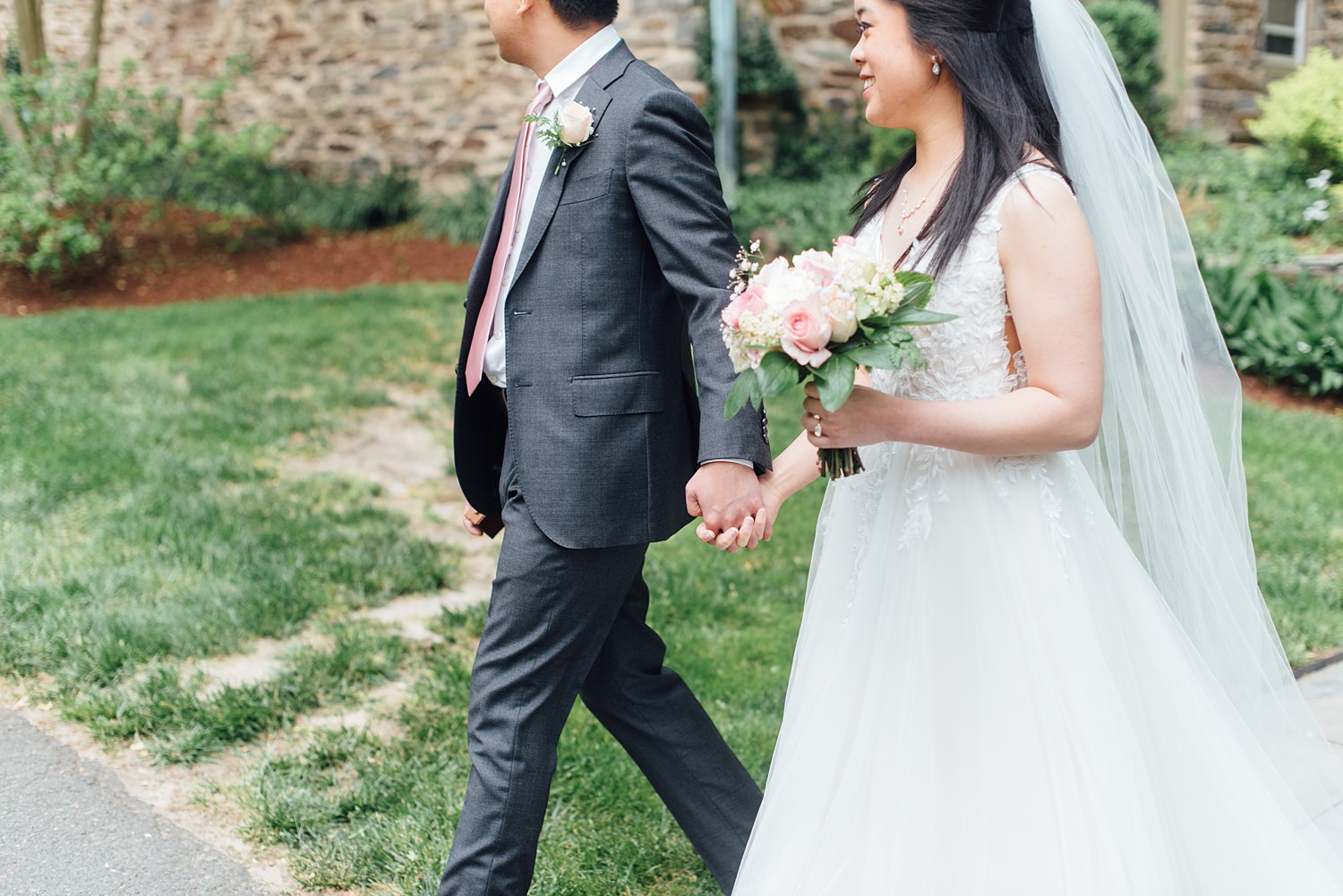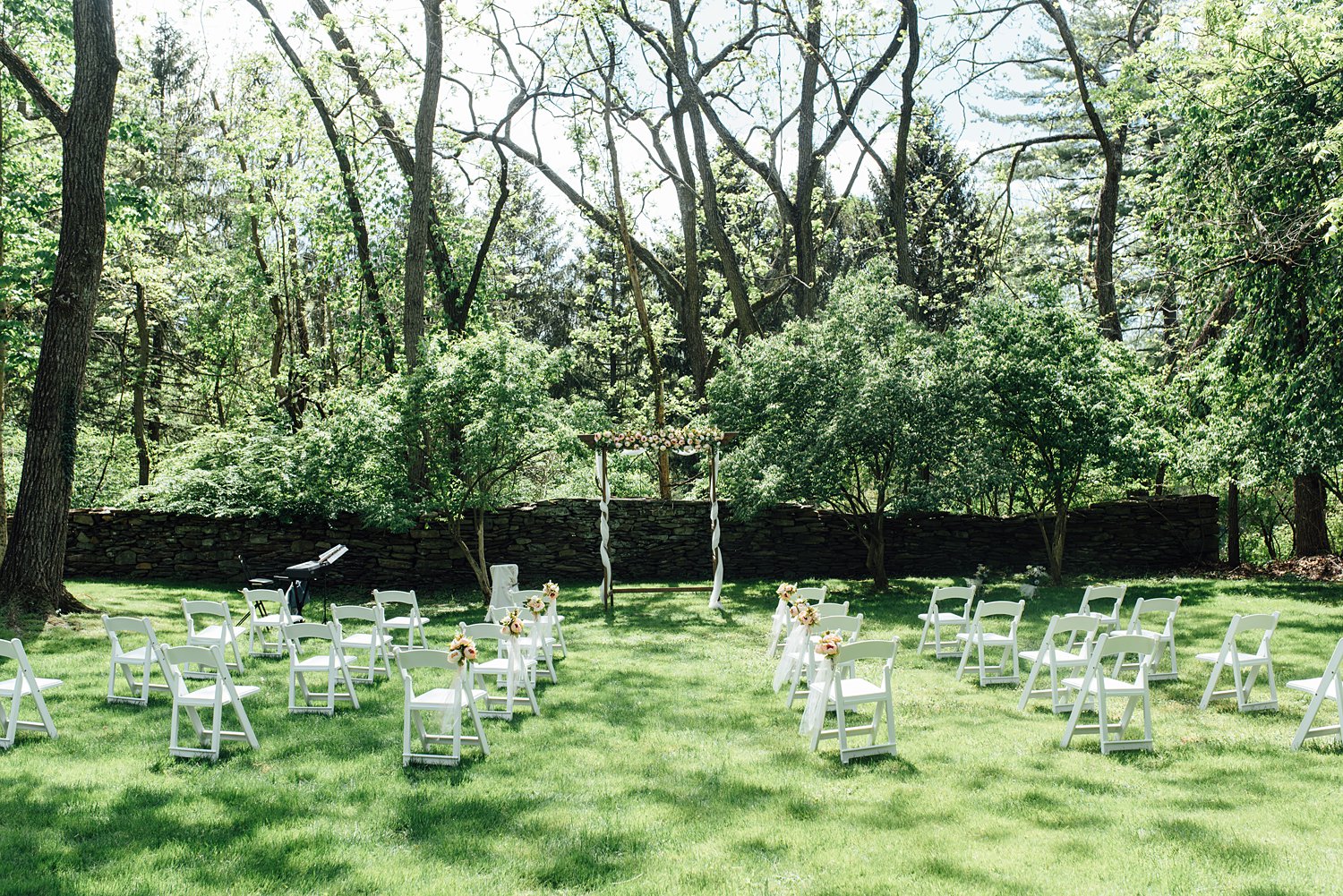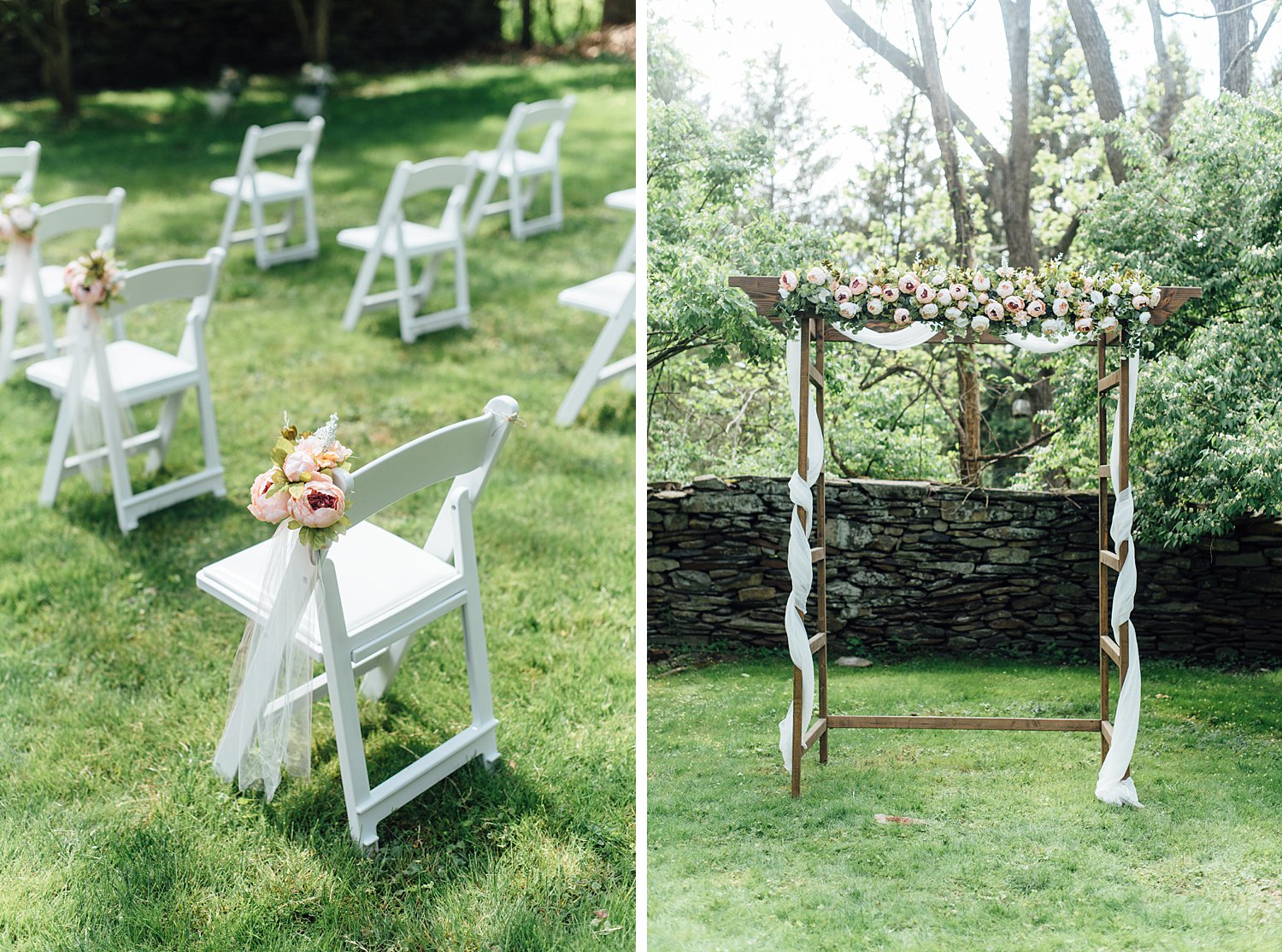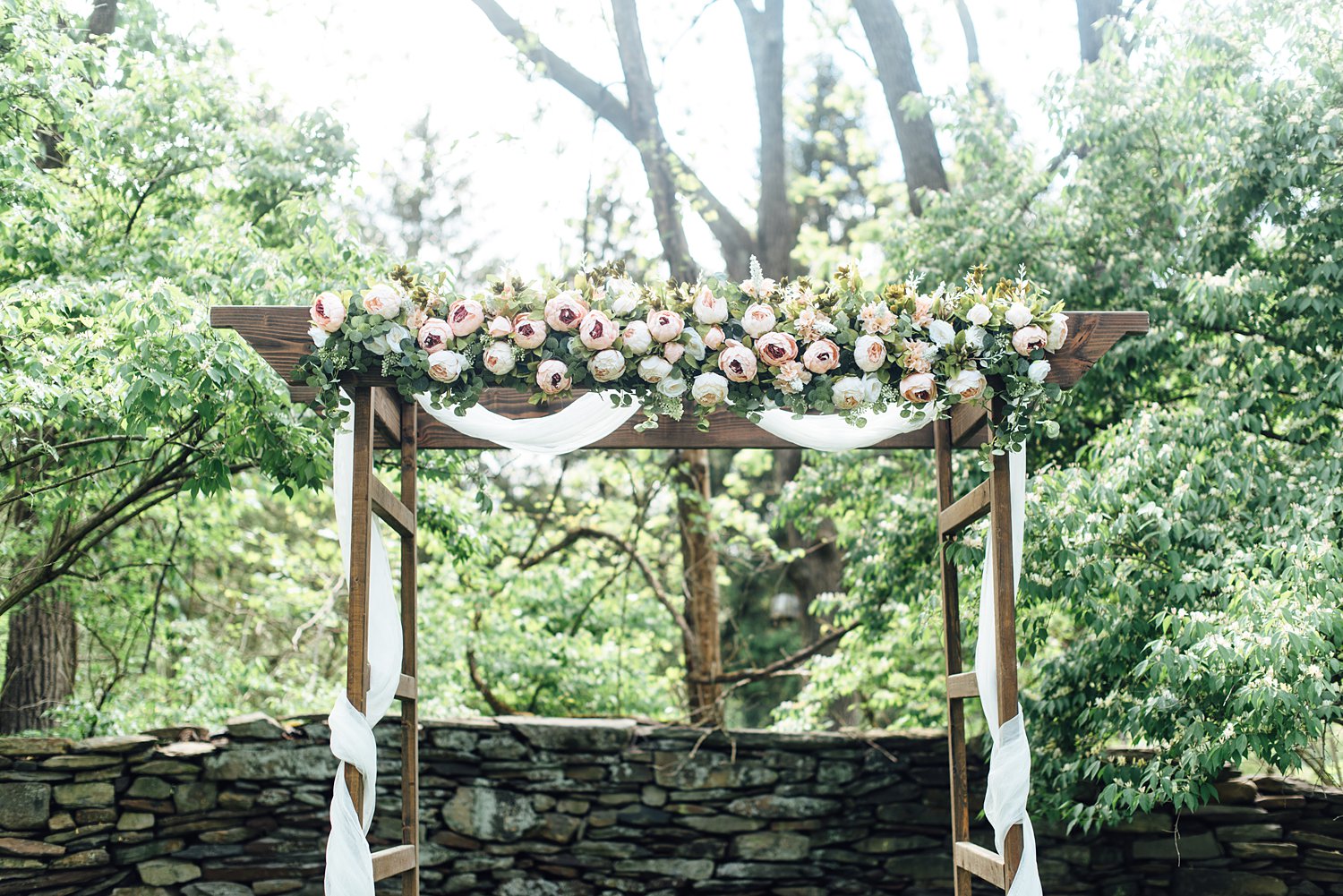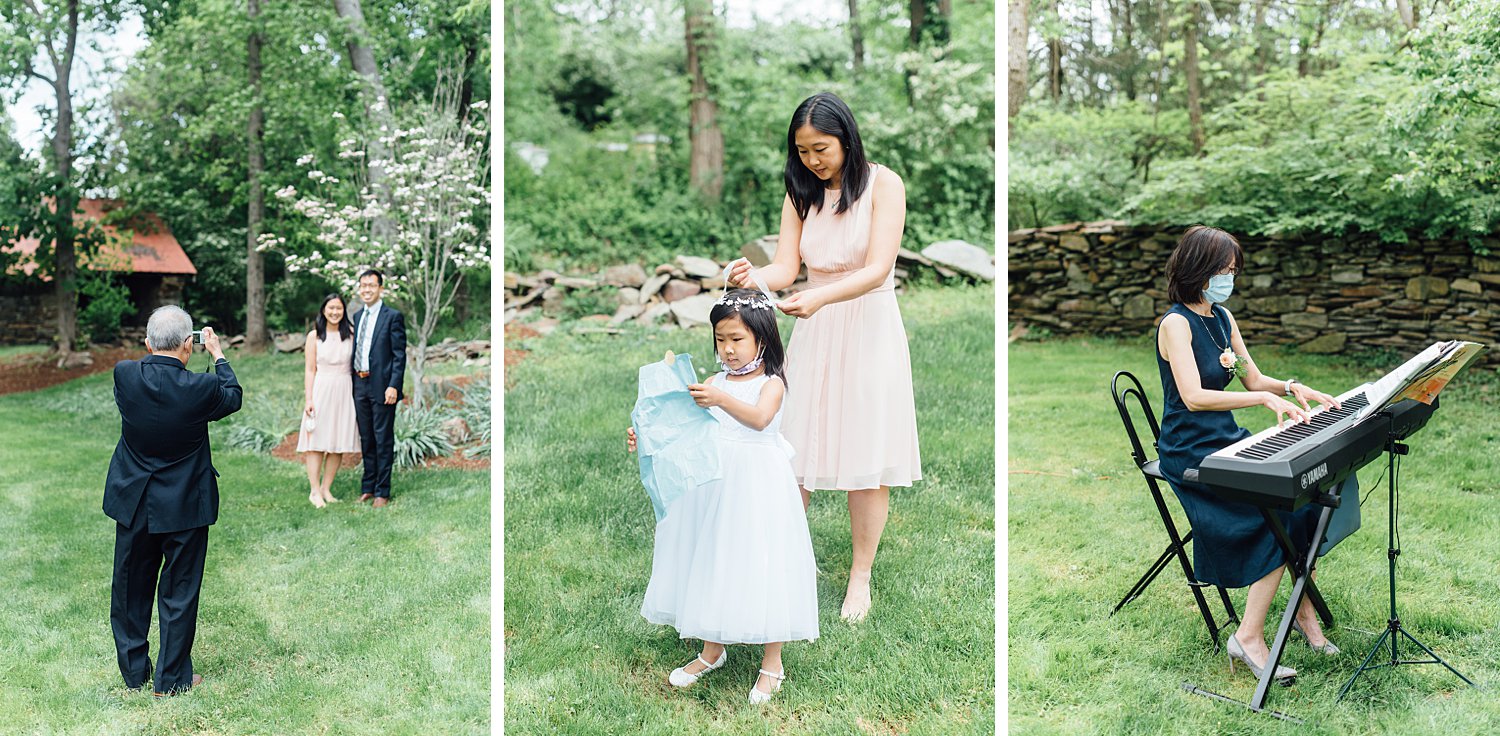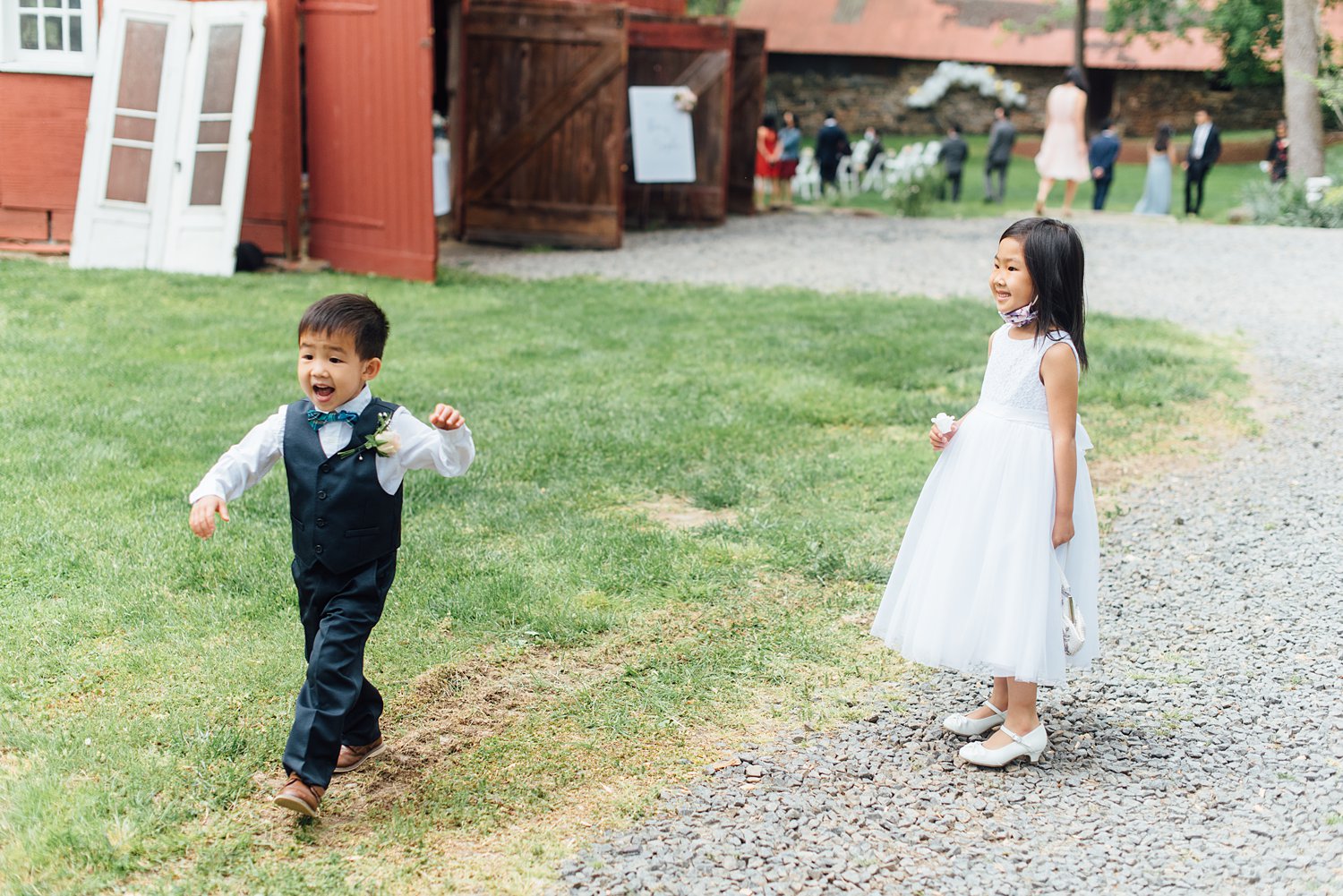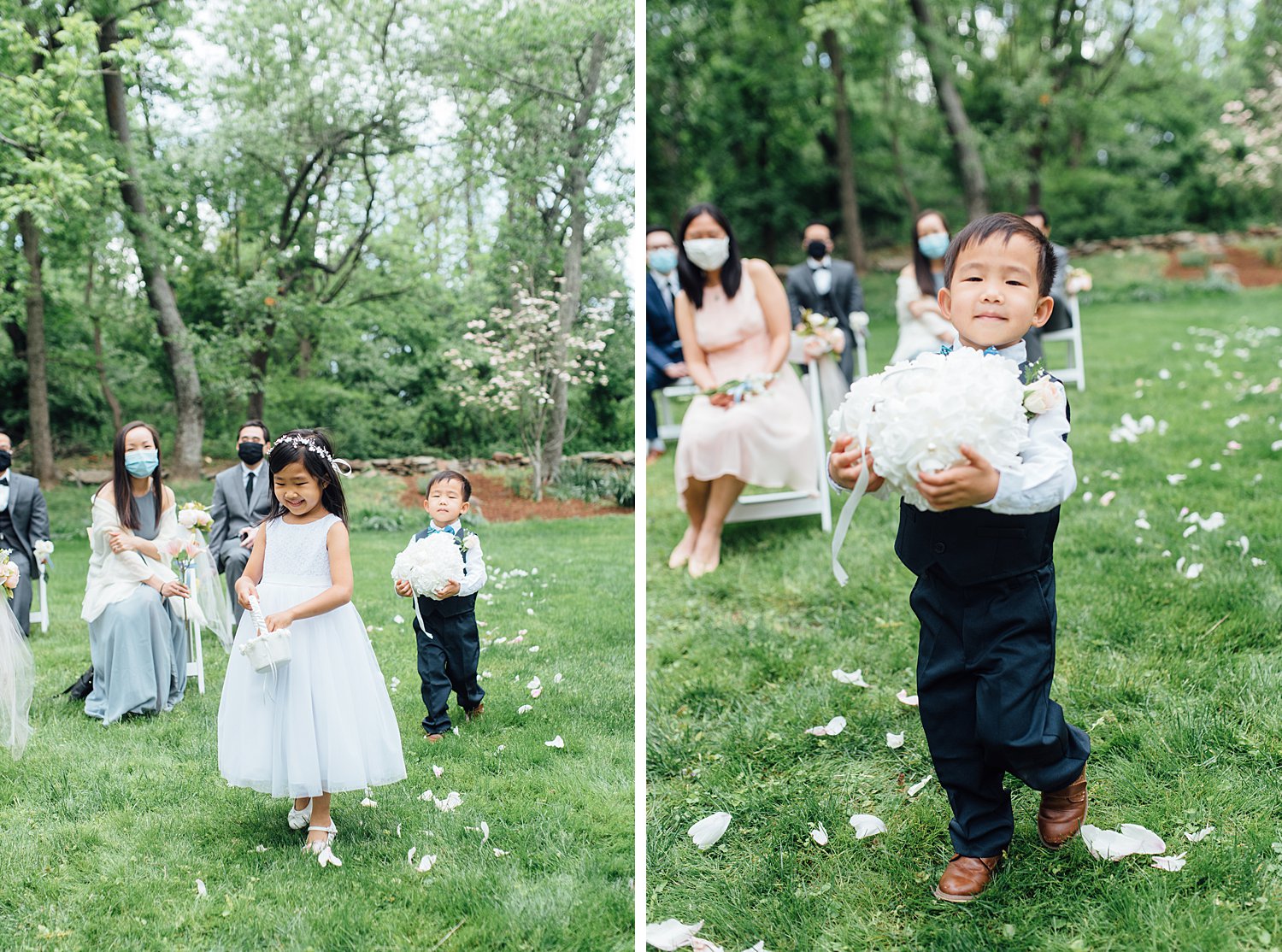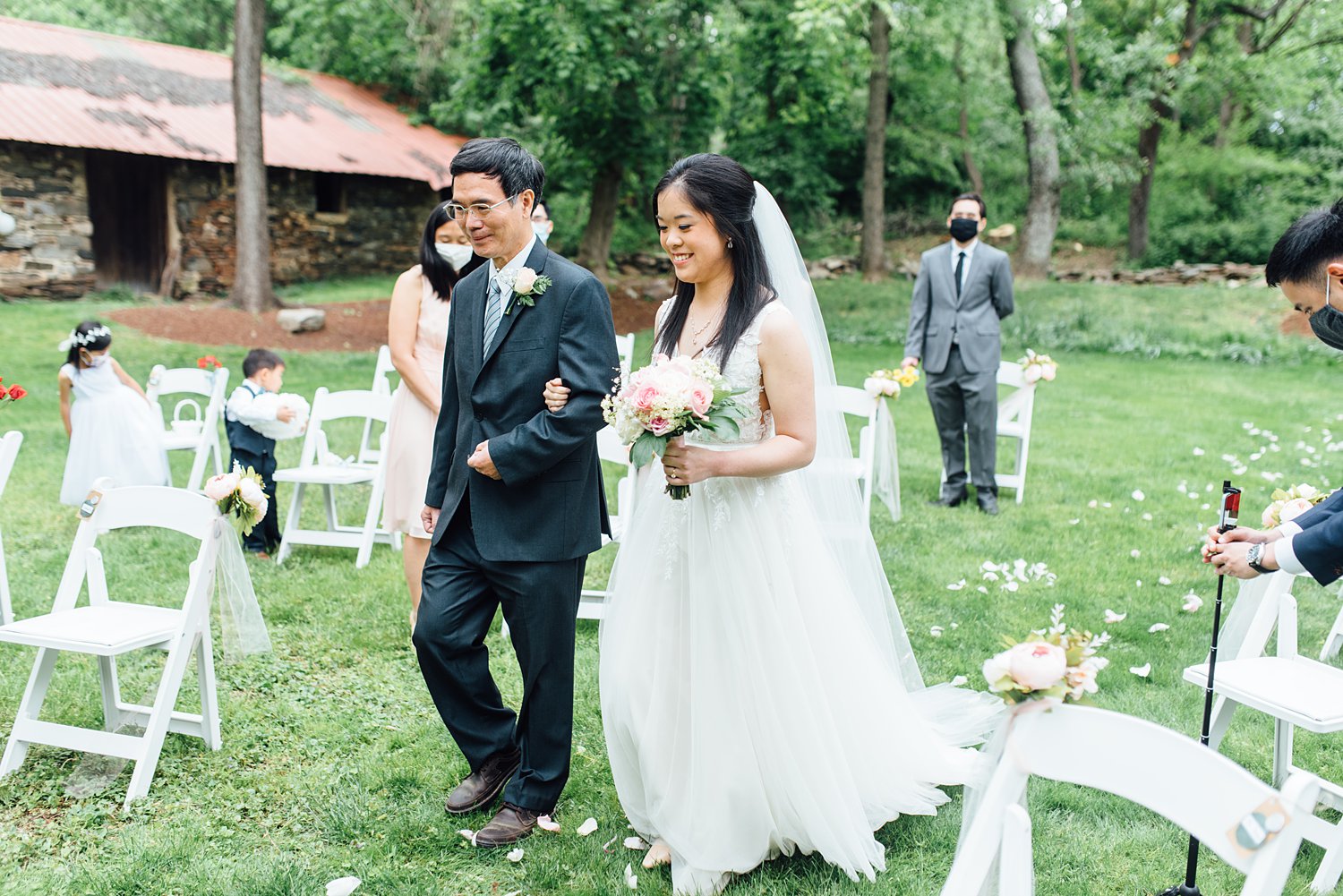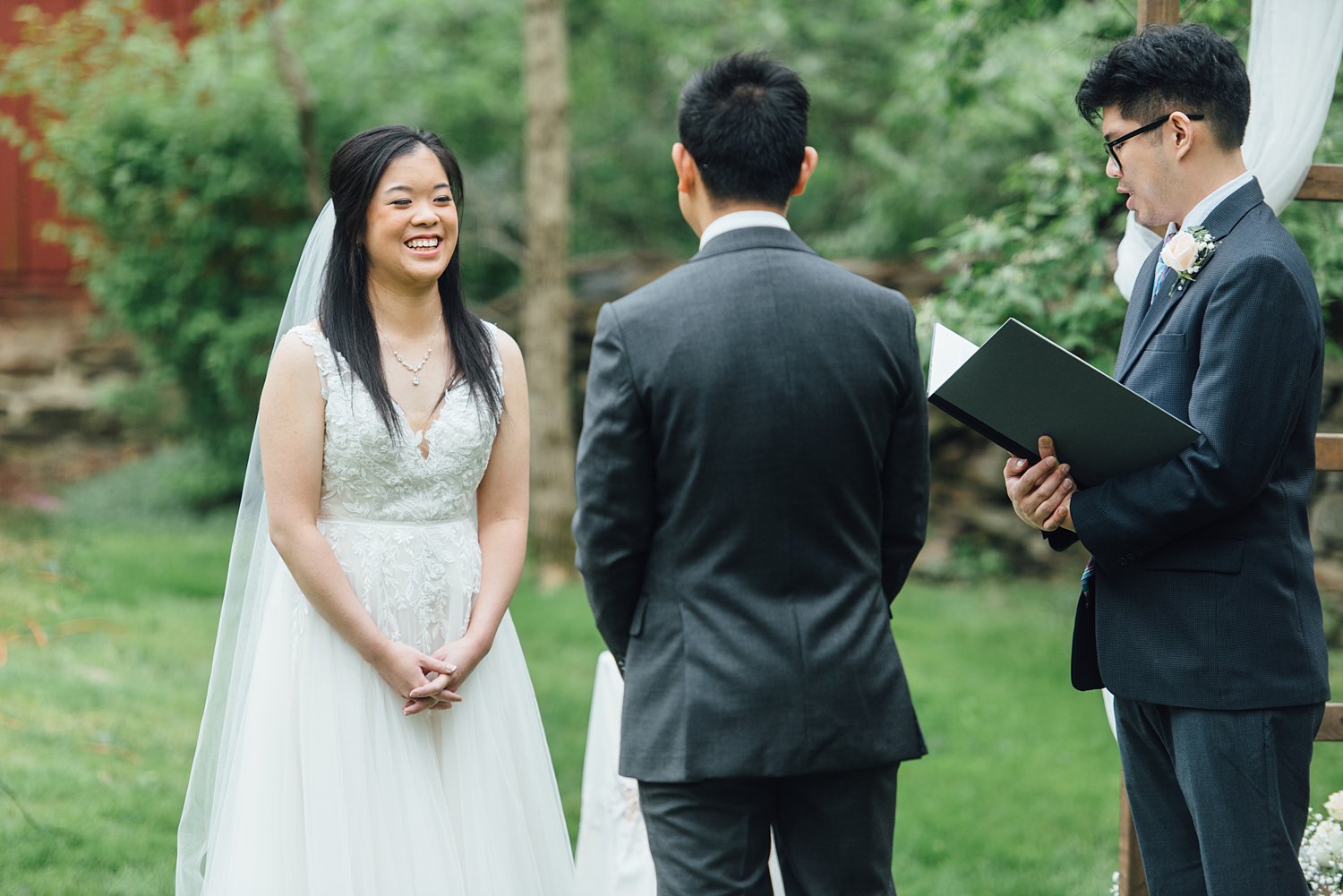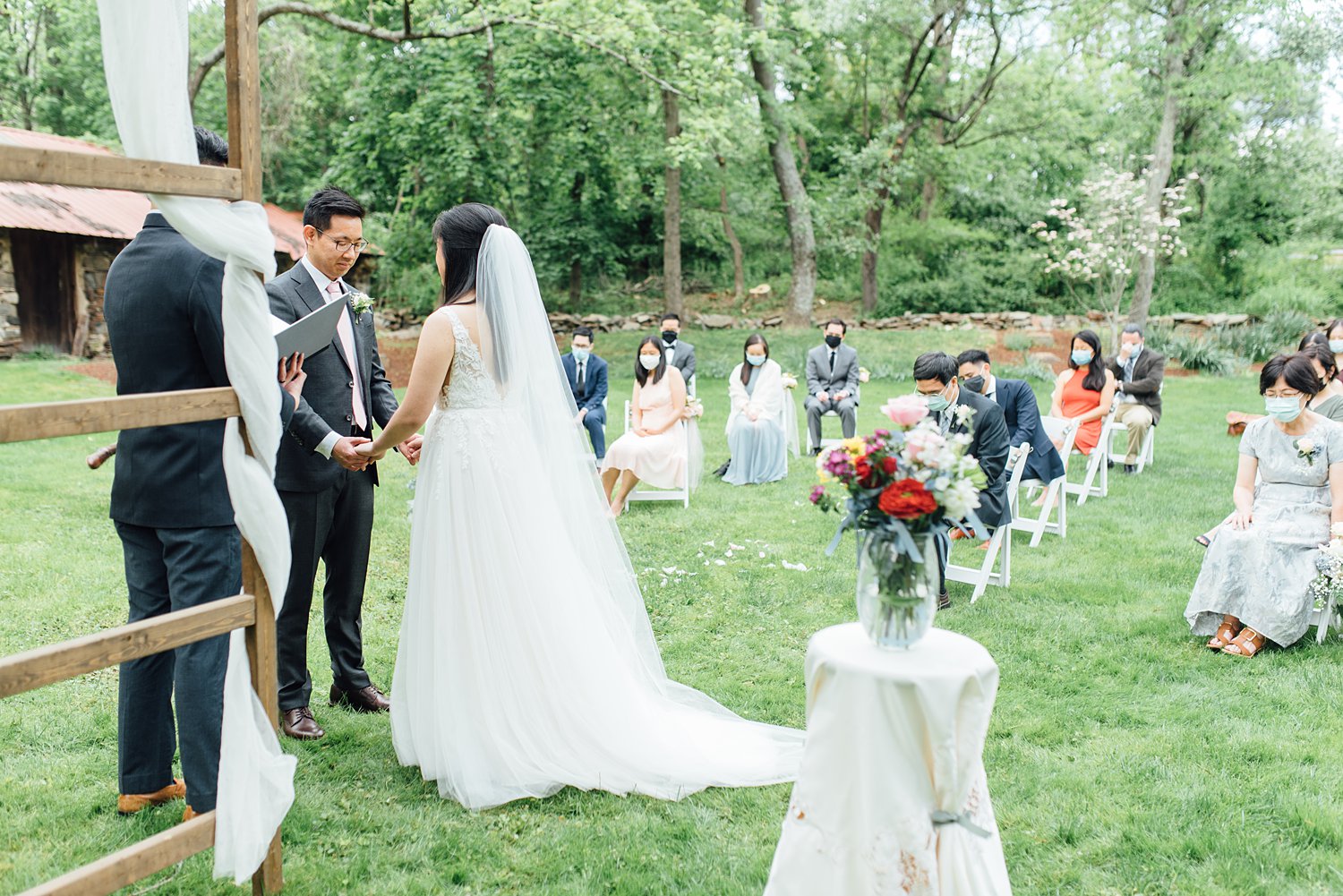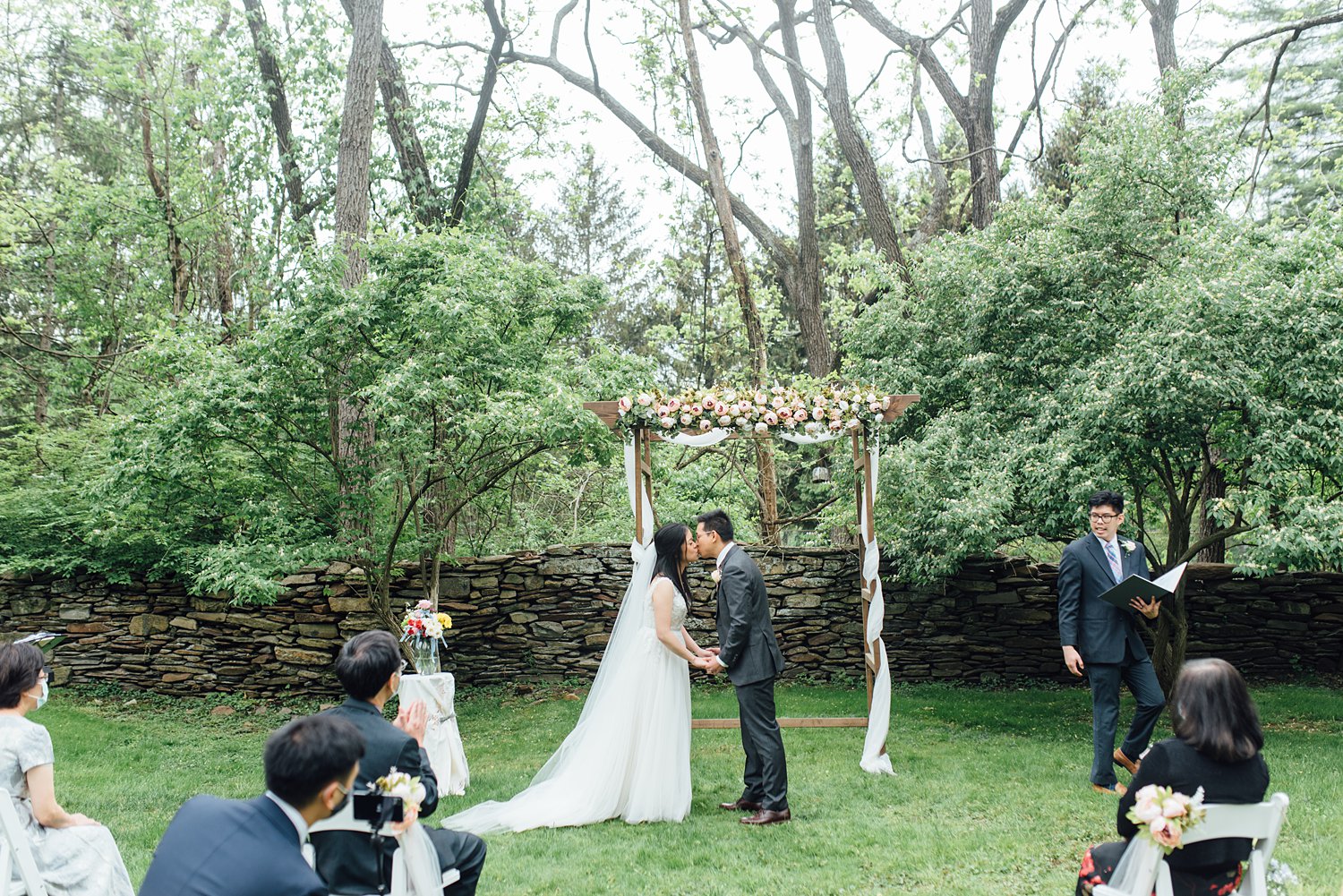 Is it a Covid wedding without a break to wave to Zoom guests? :)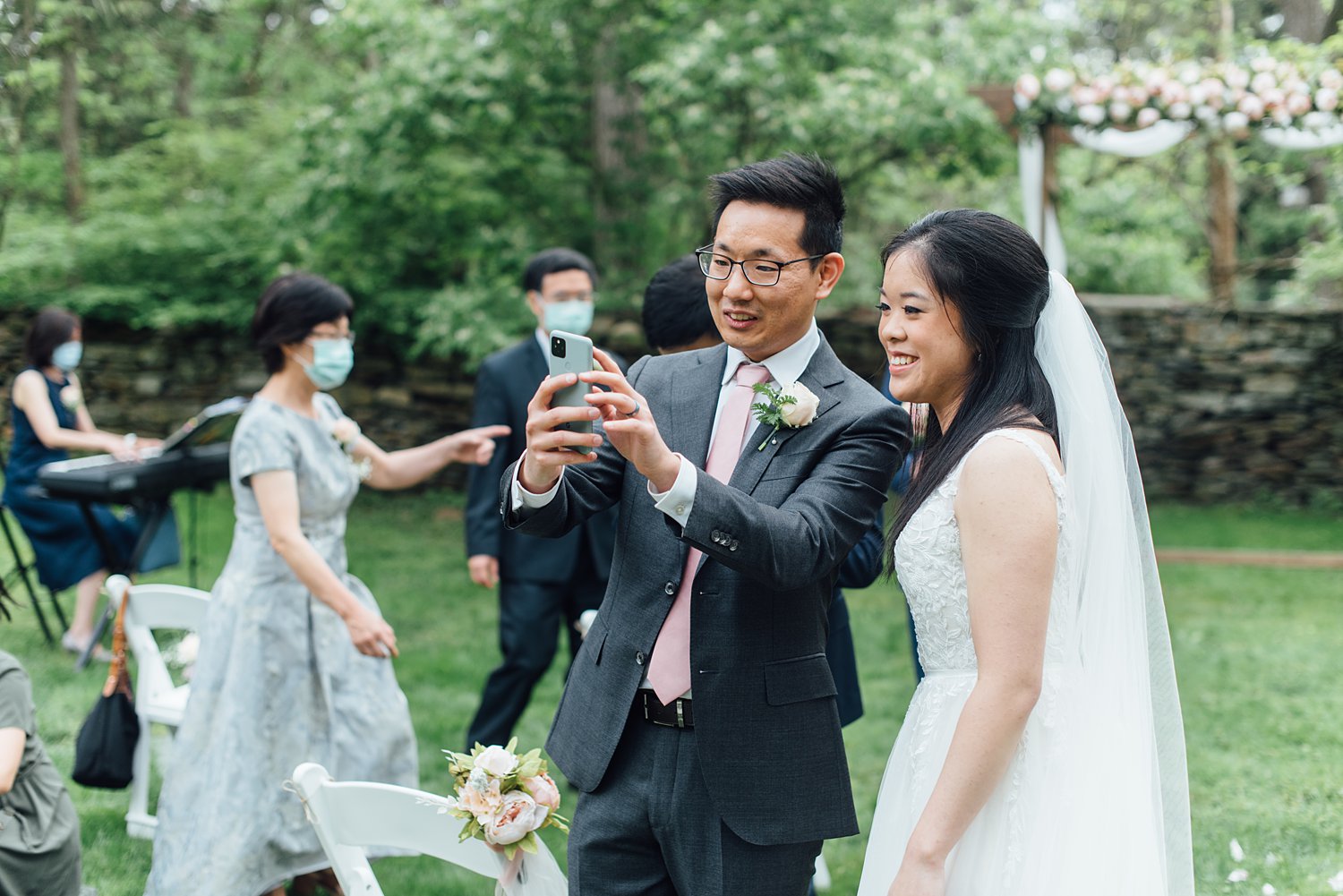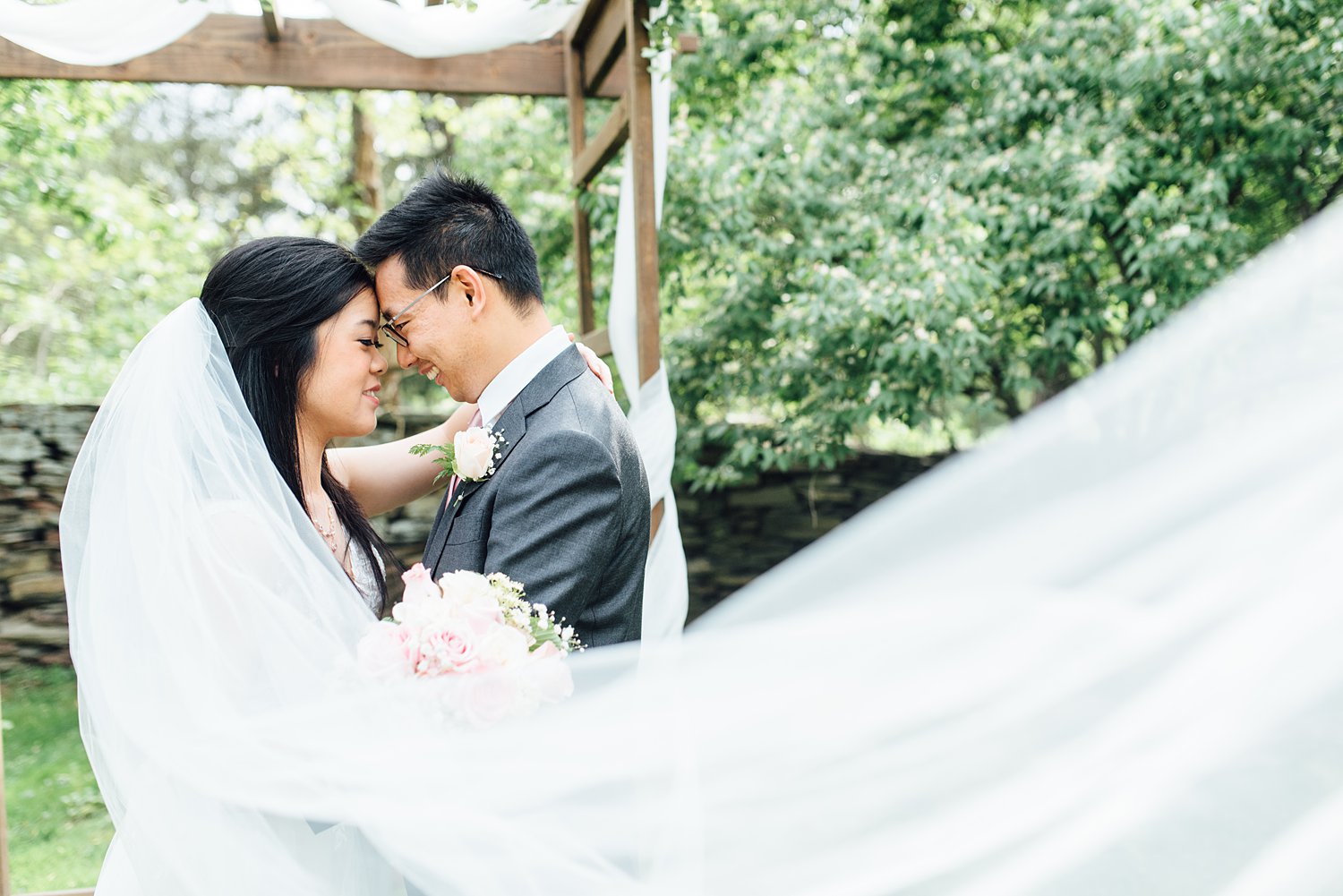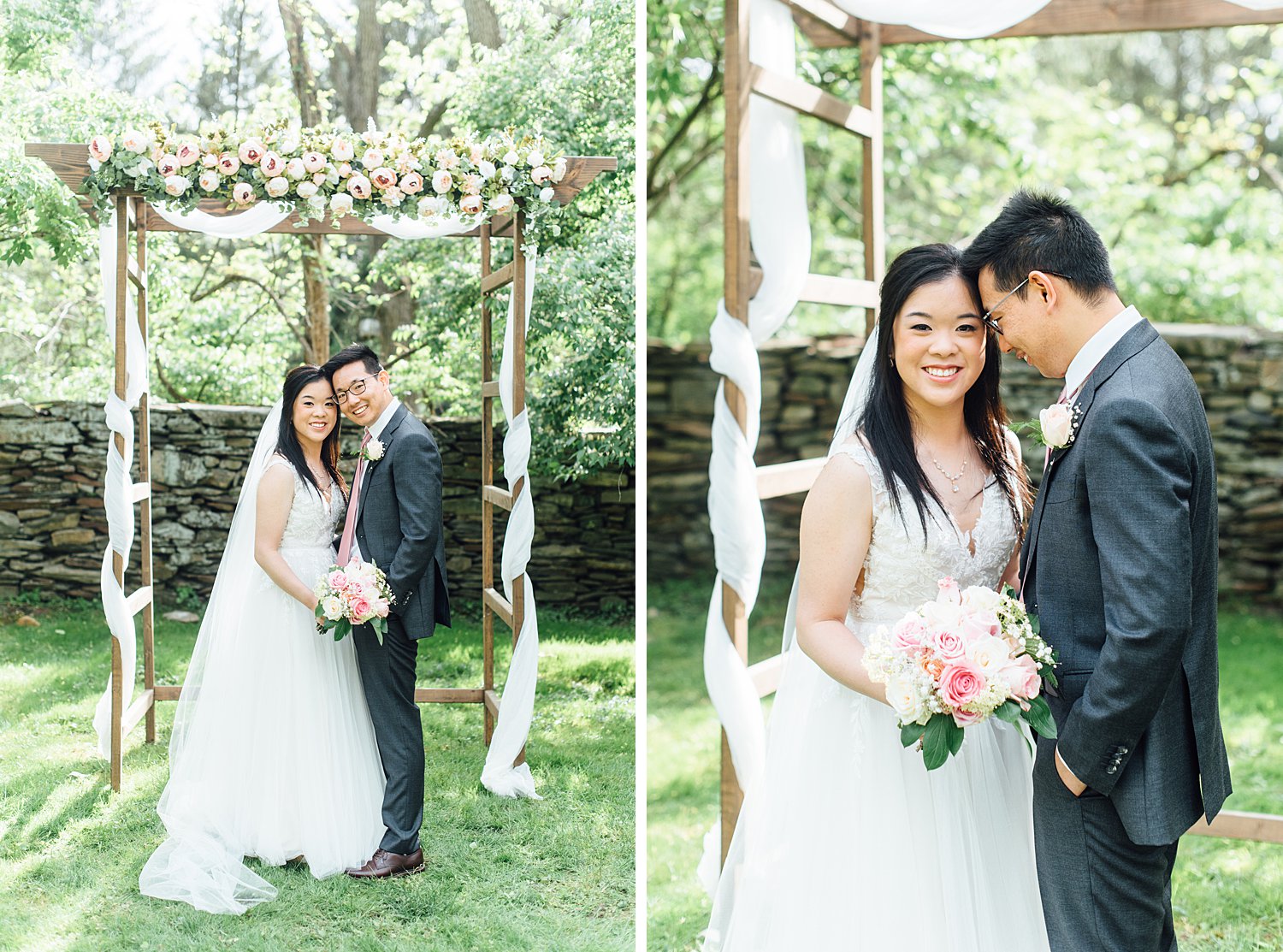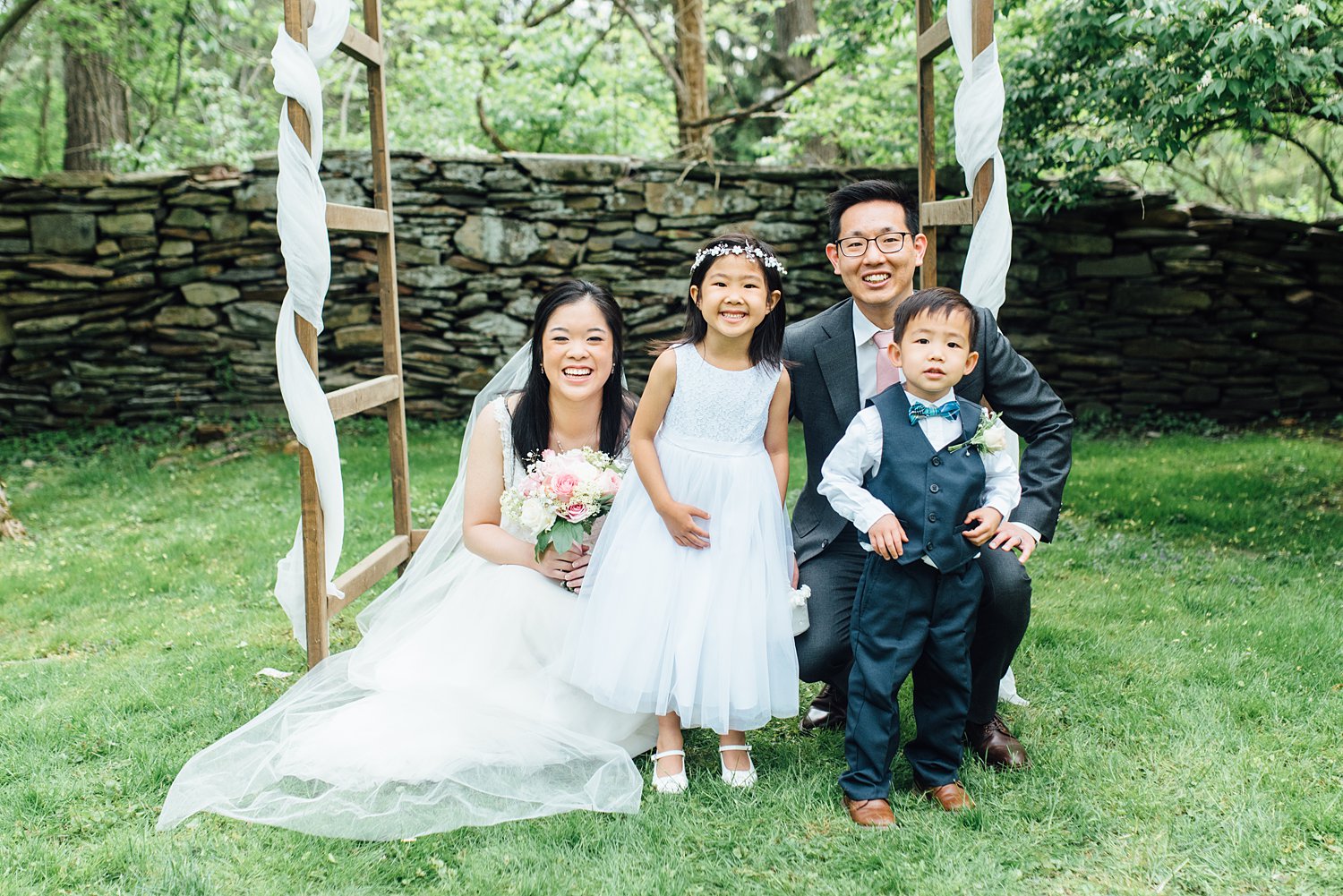 When I was starting out, a photographer I shot with warned me about taking too many photos of kids at weddings. What? WHY? I still don't understand. Look at these li'l dinos!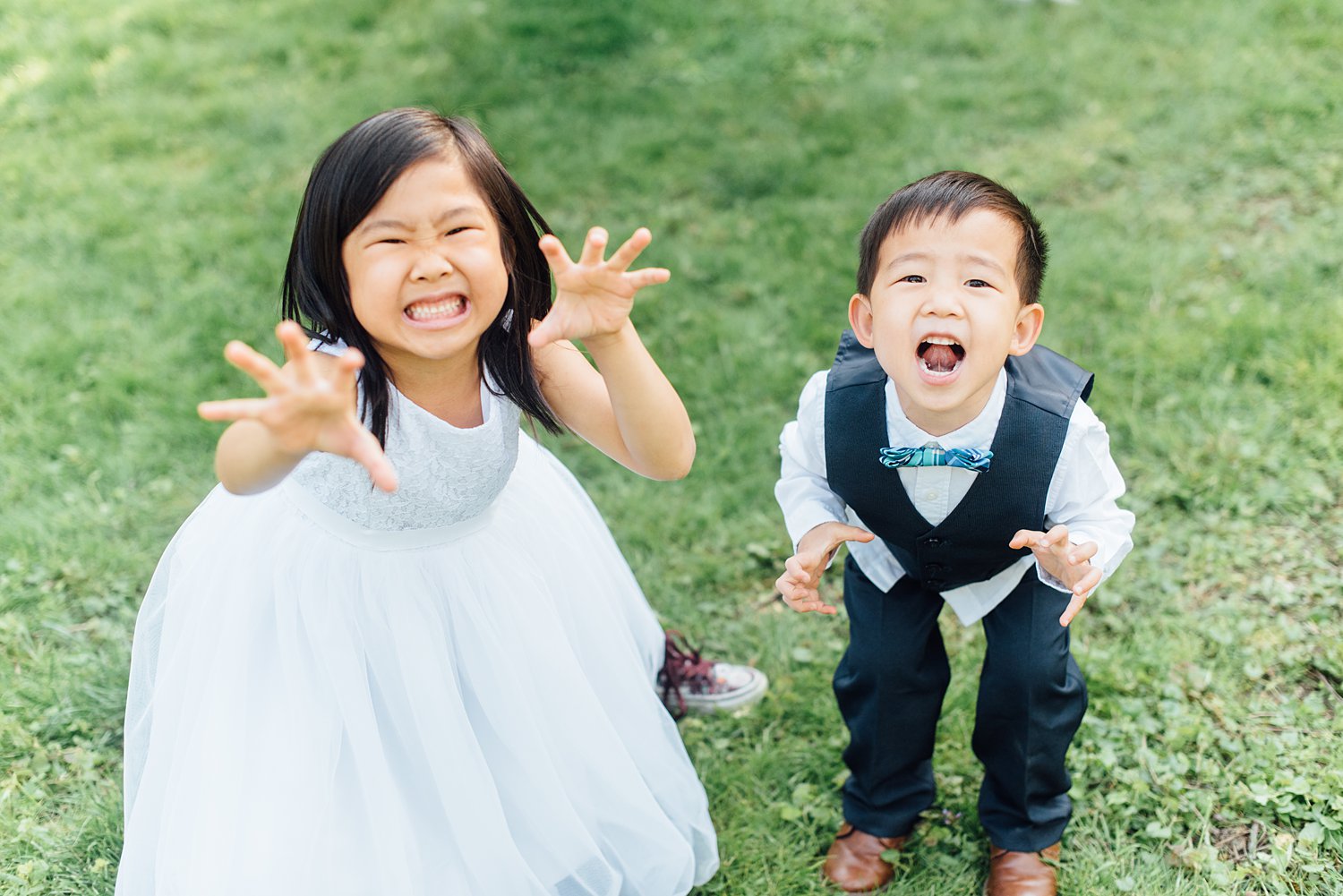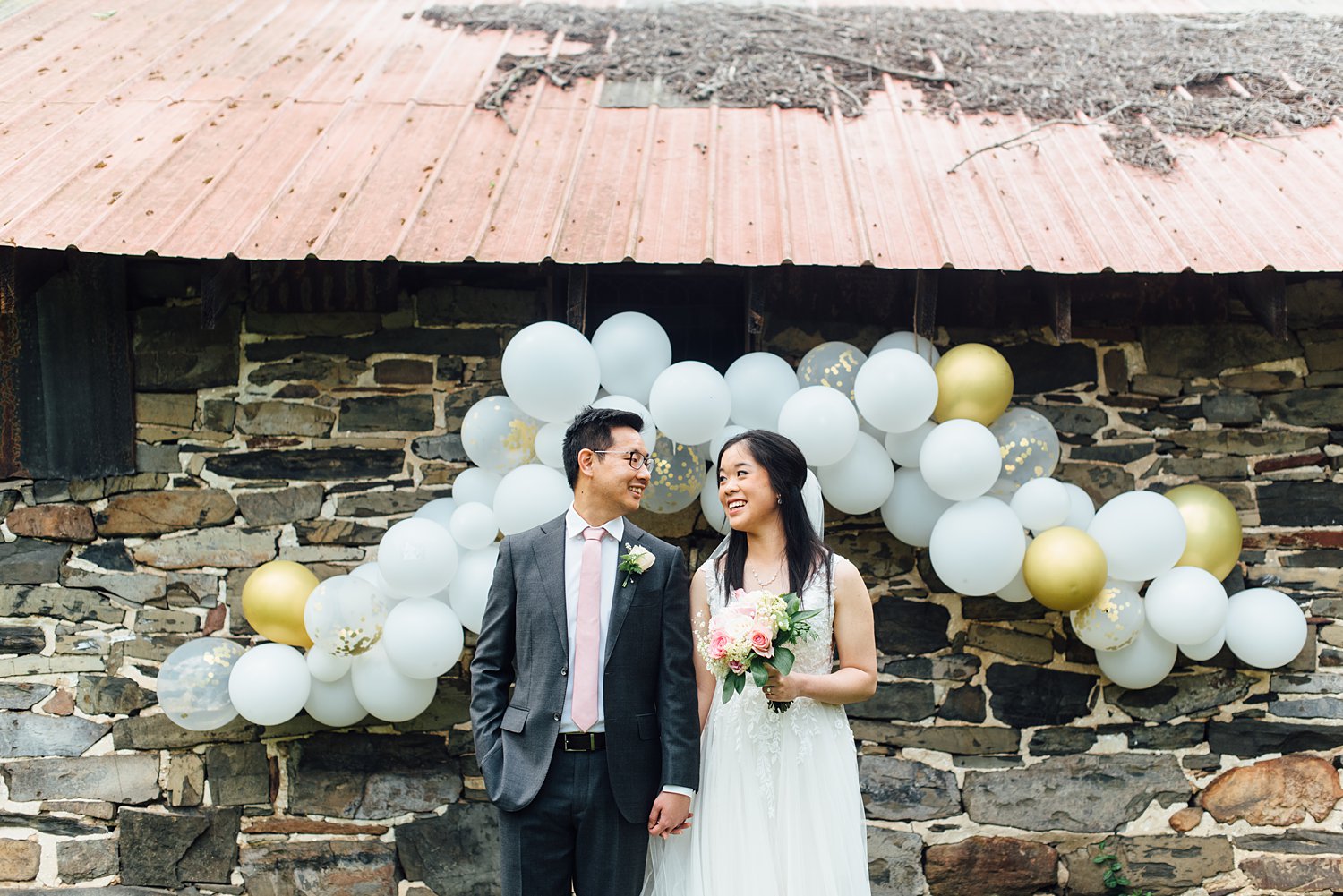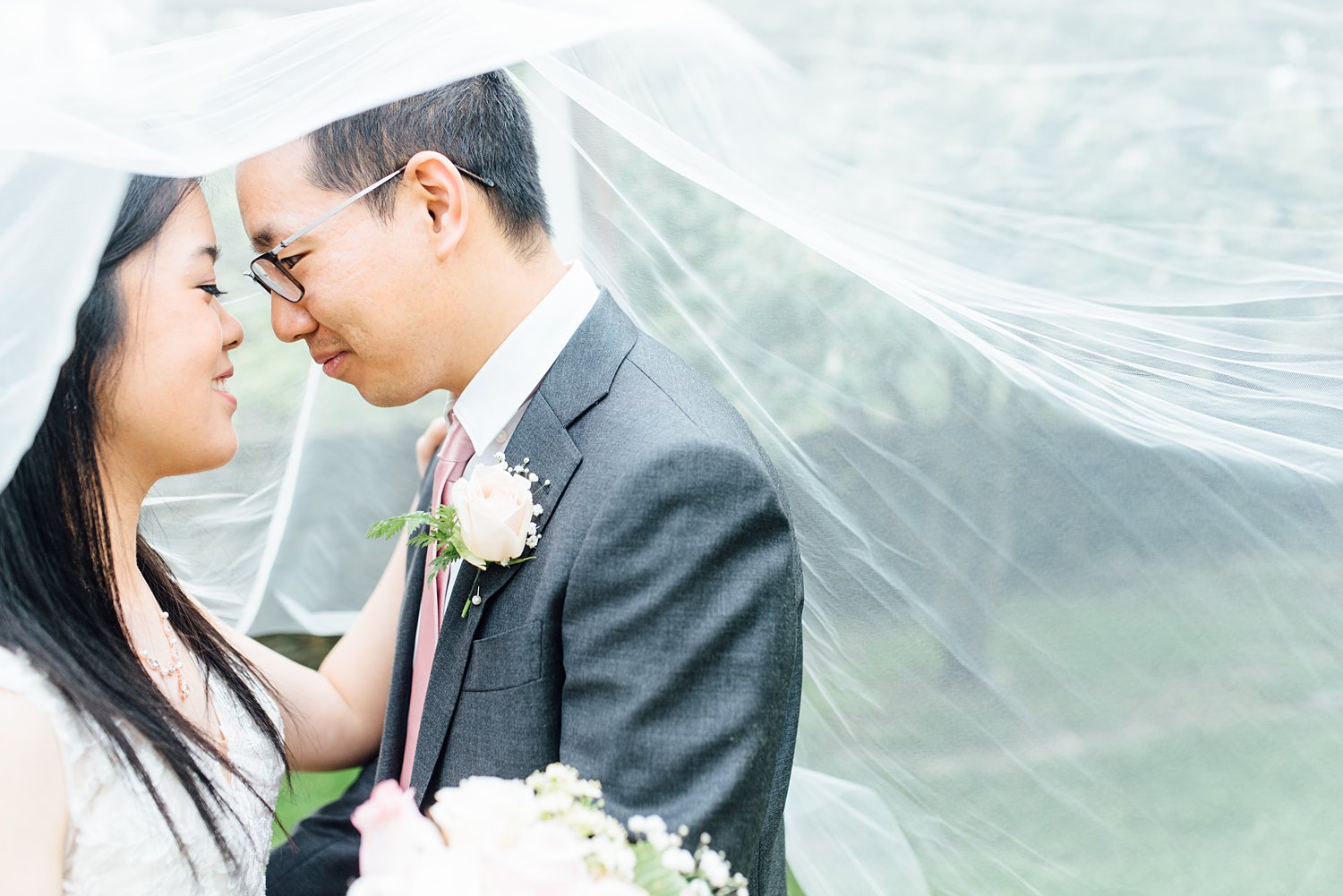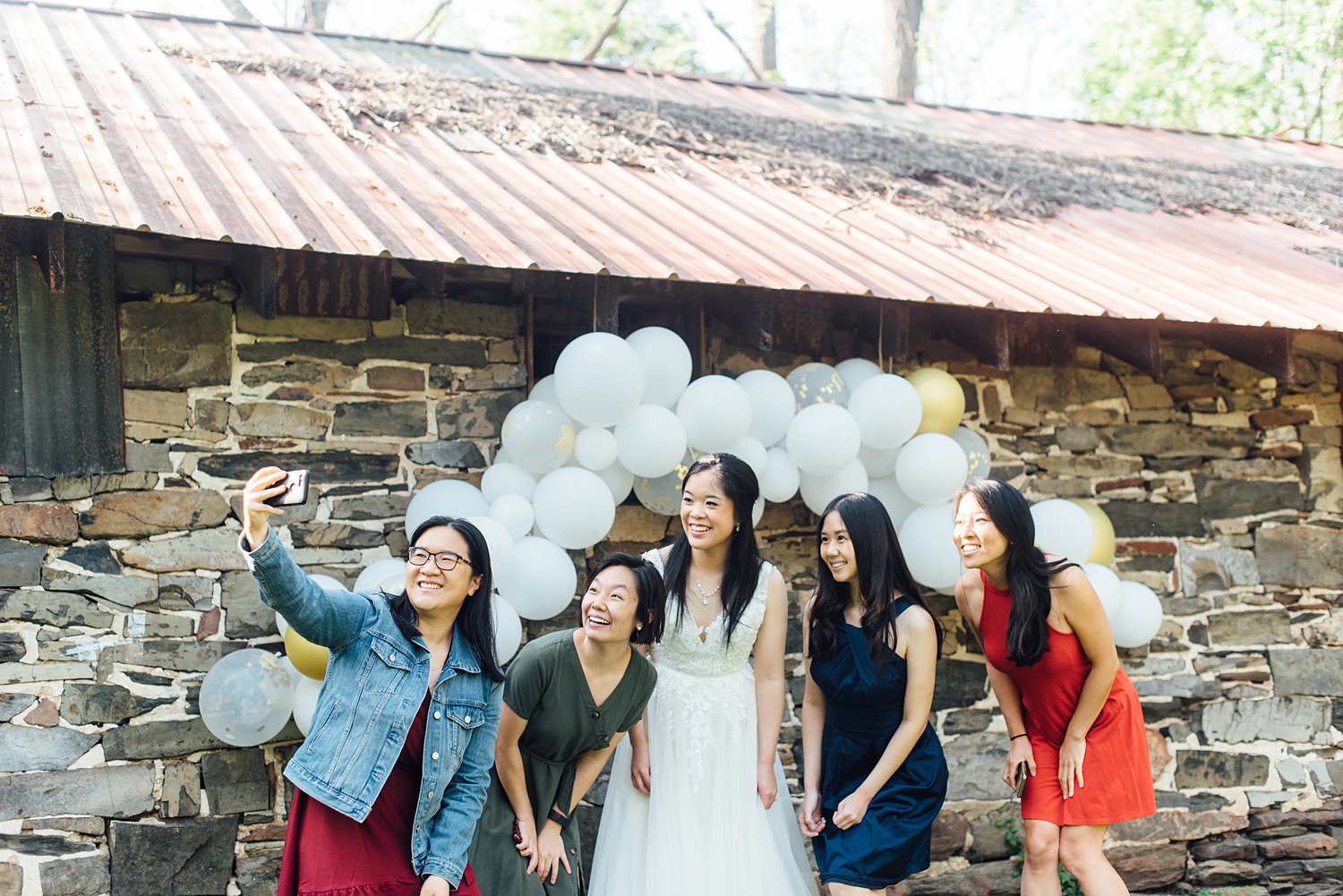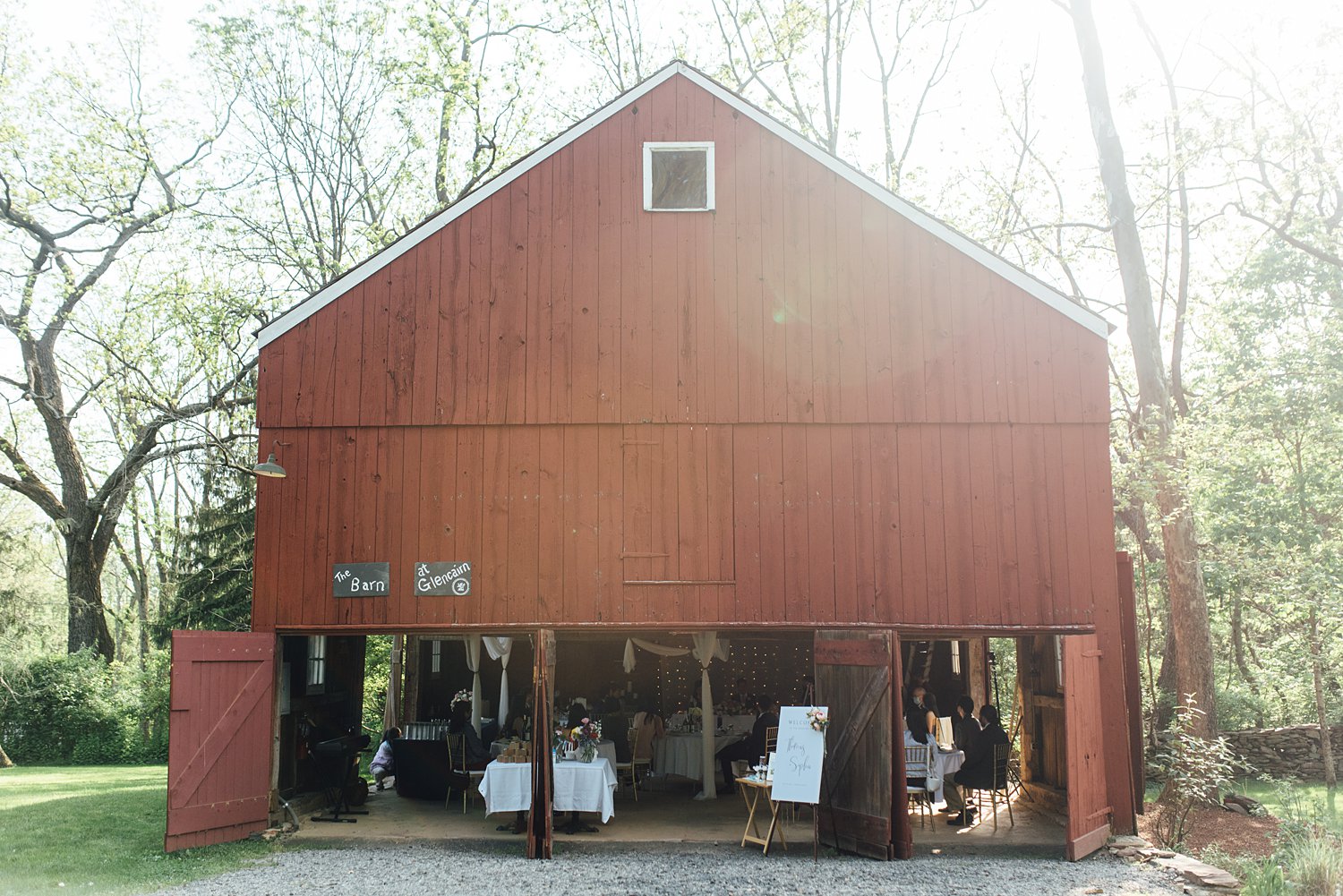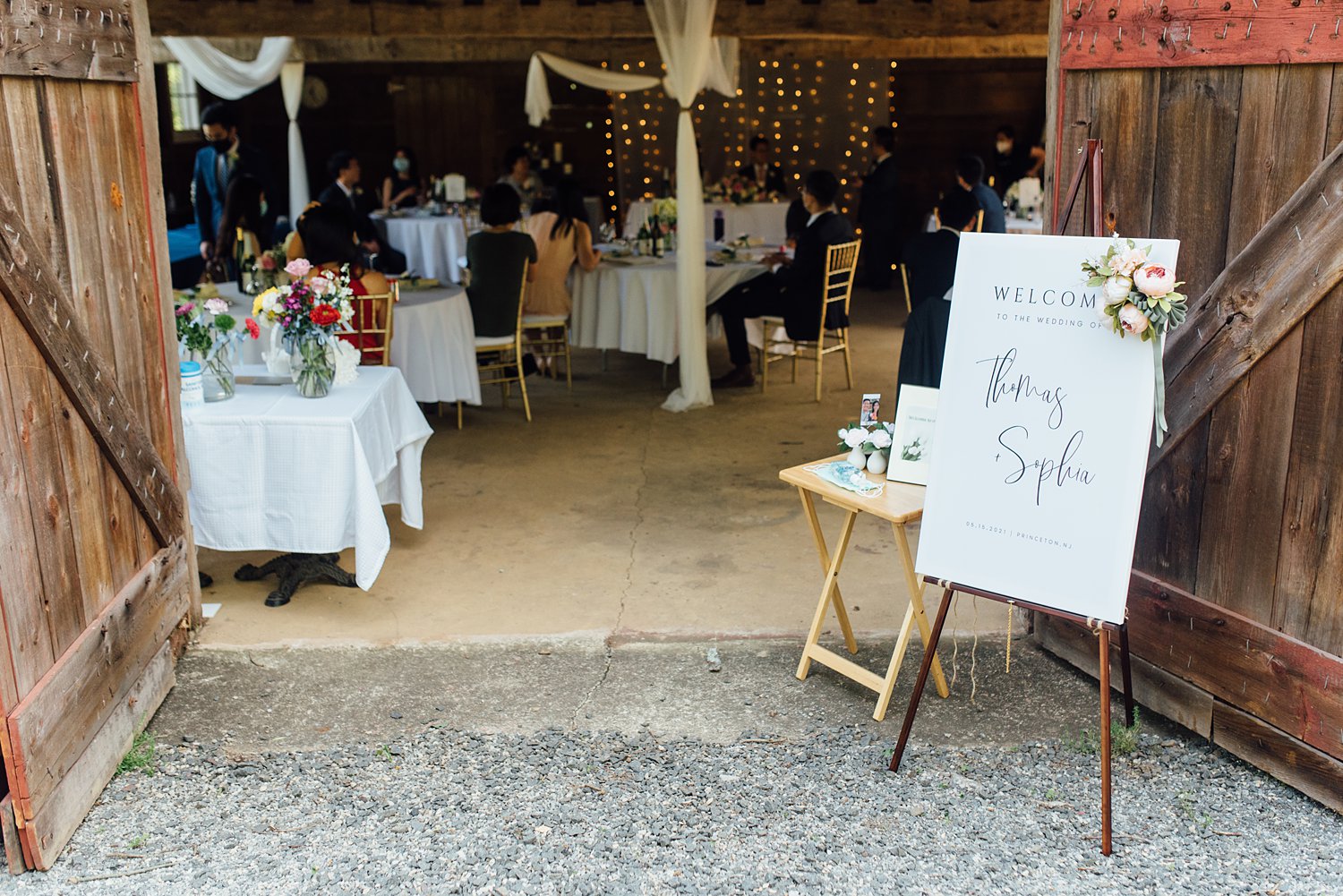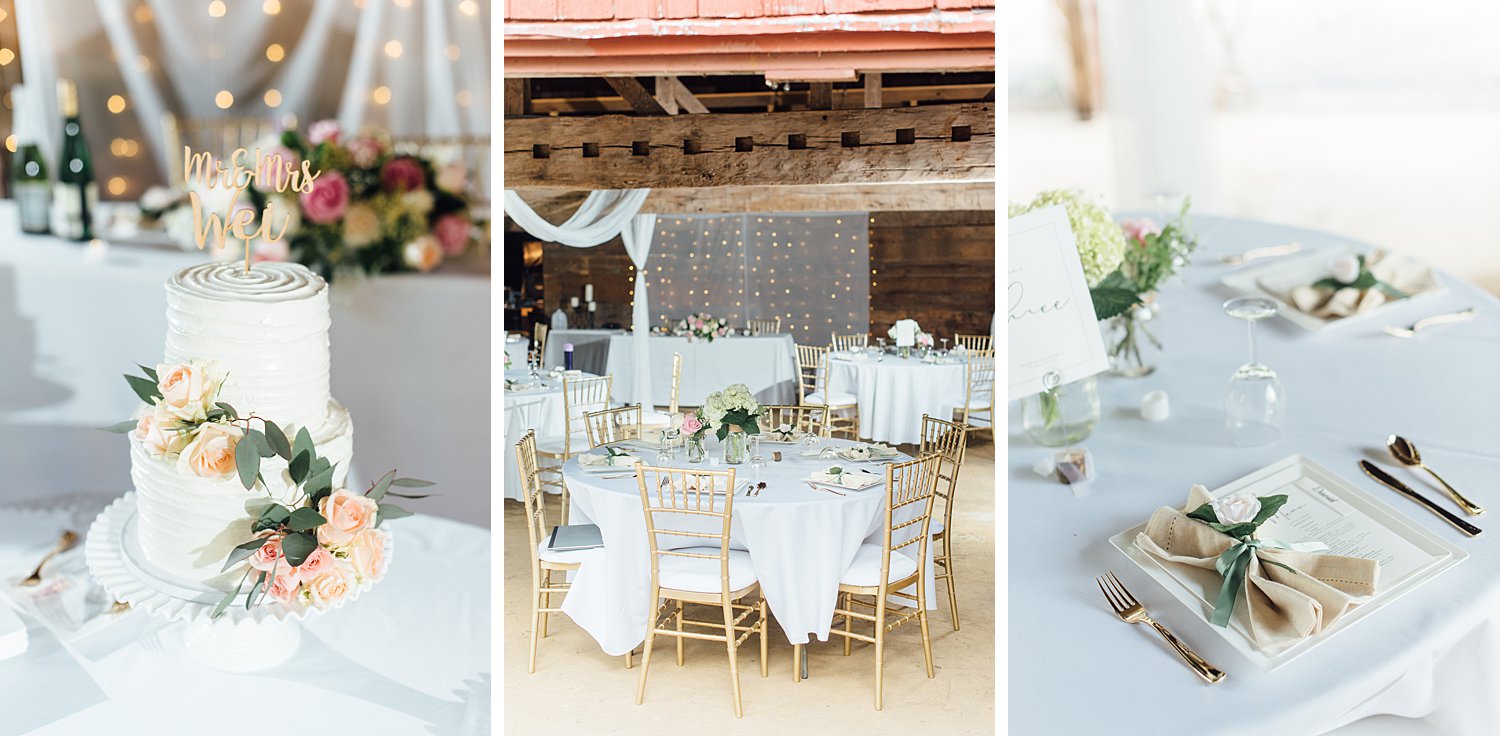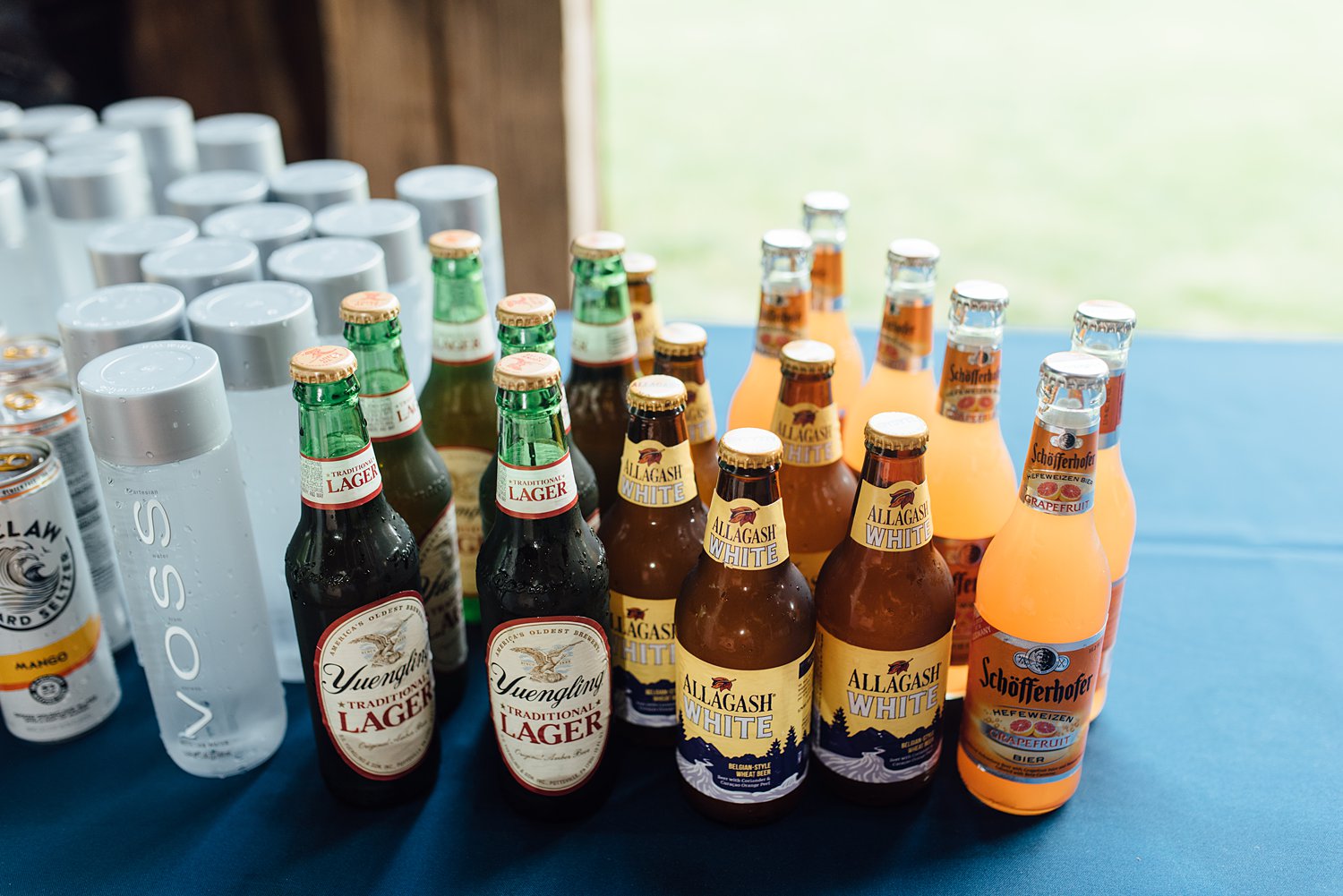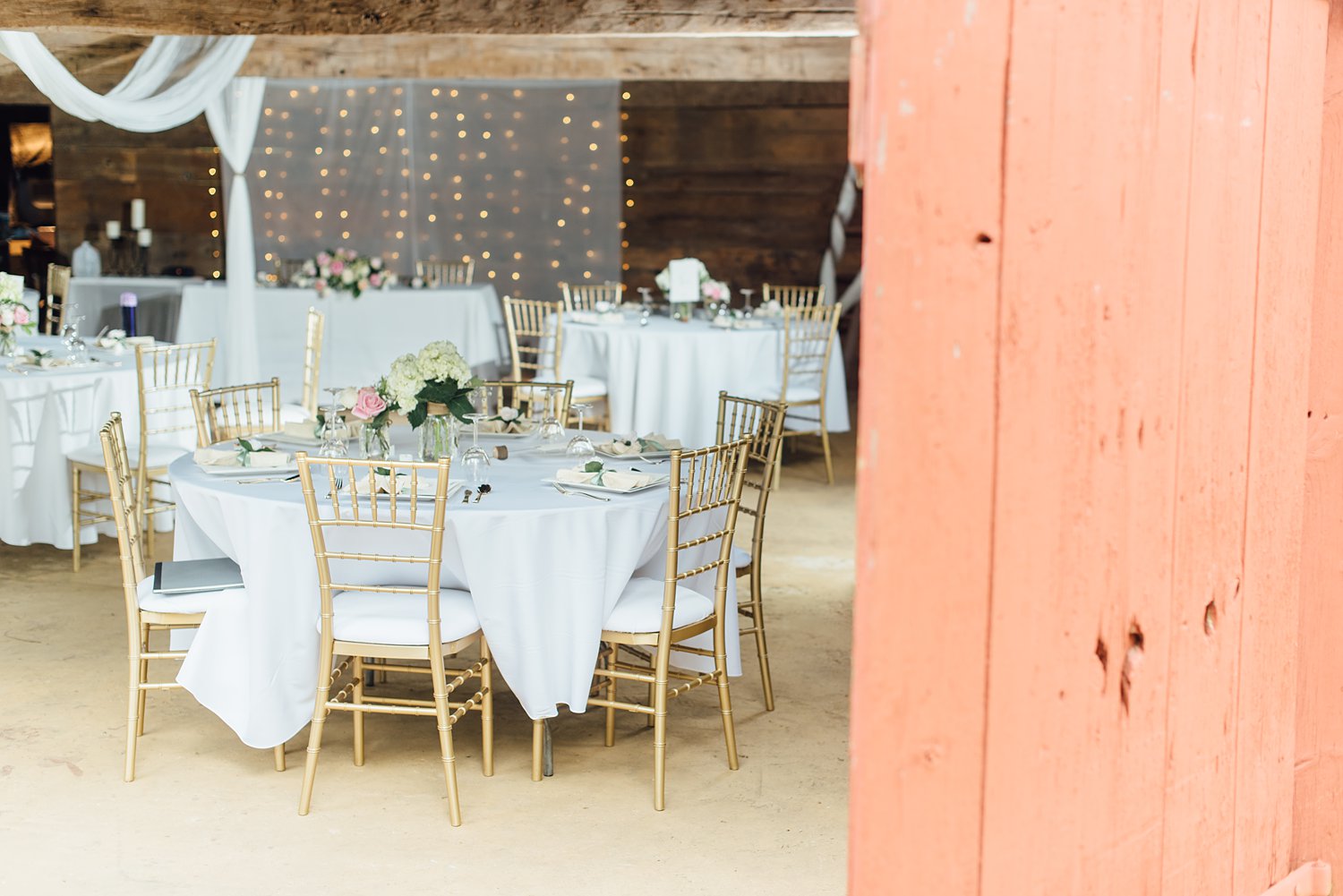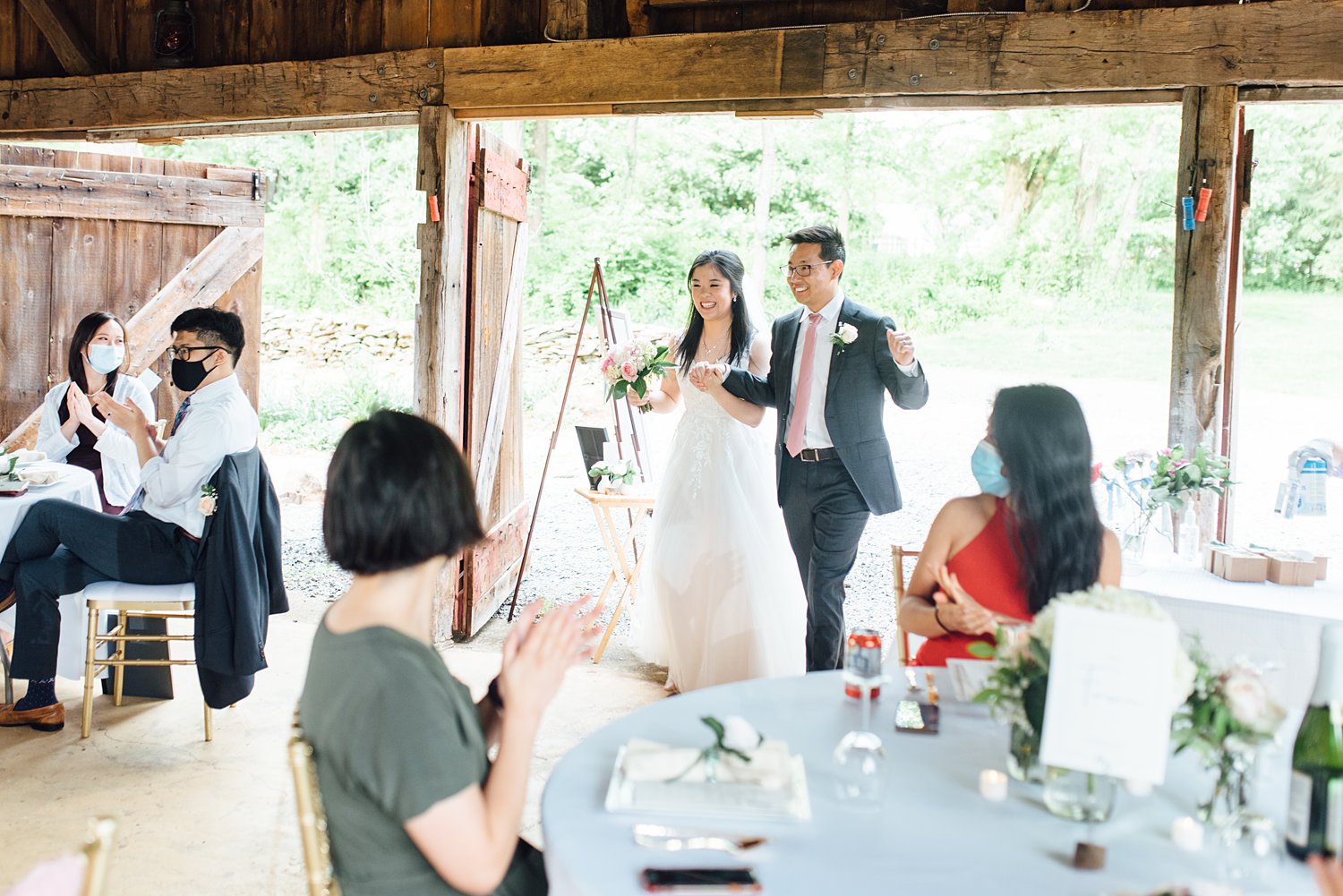 Mom coming in with the veil assist ;)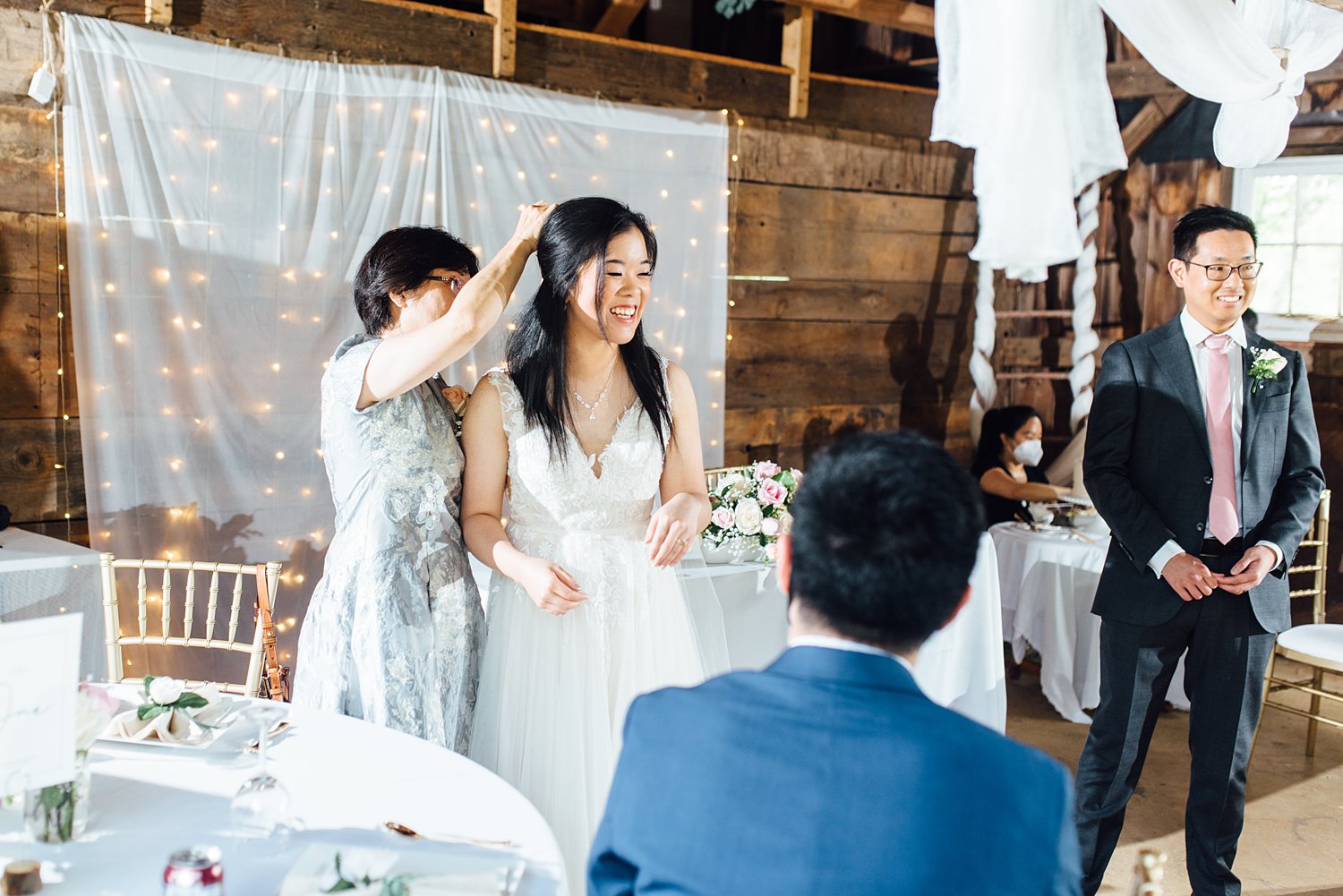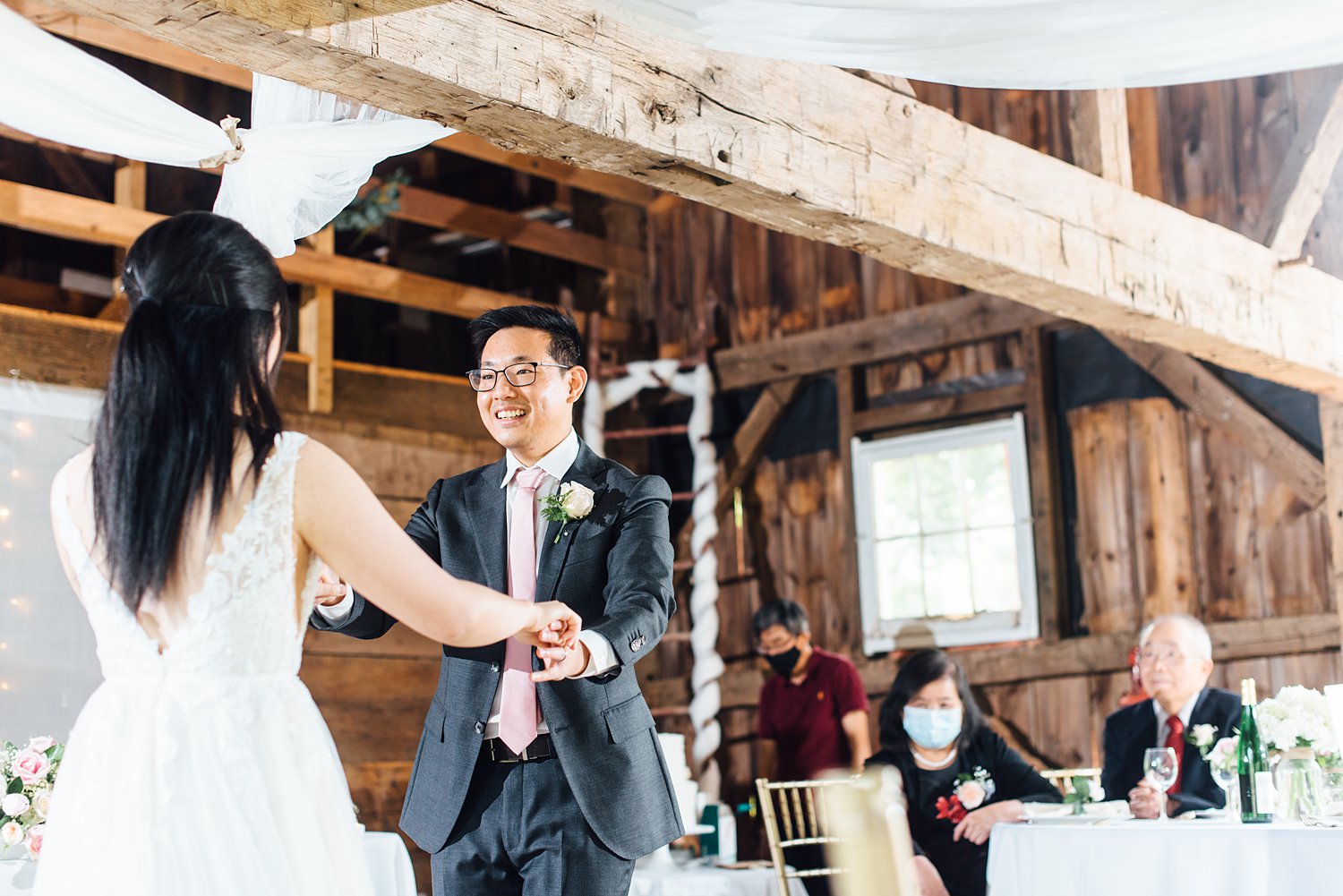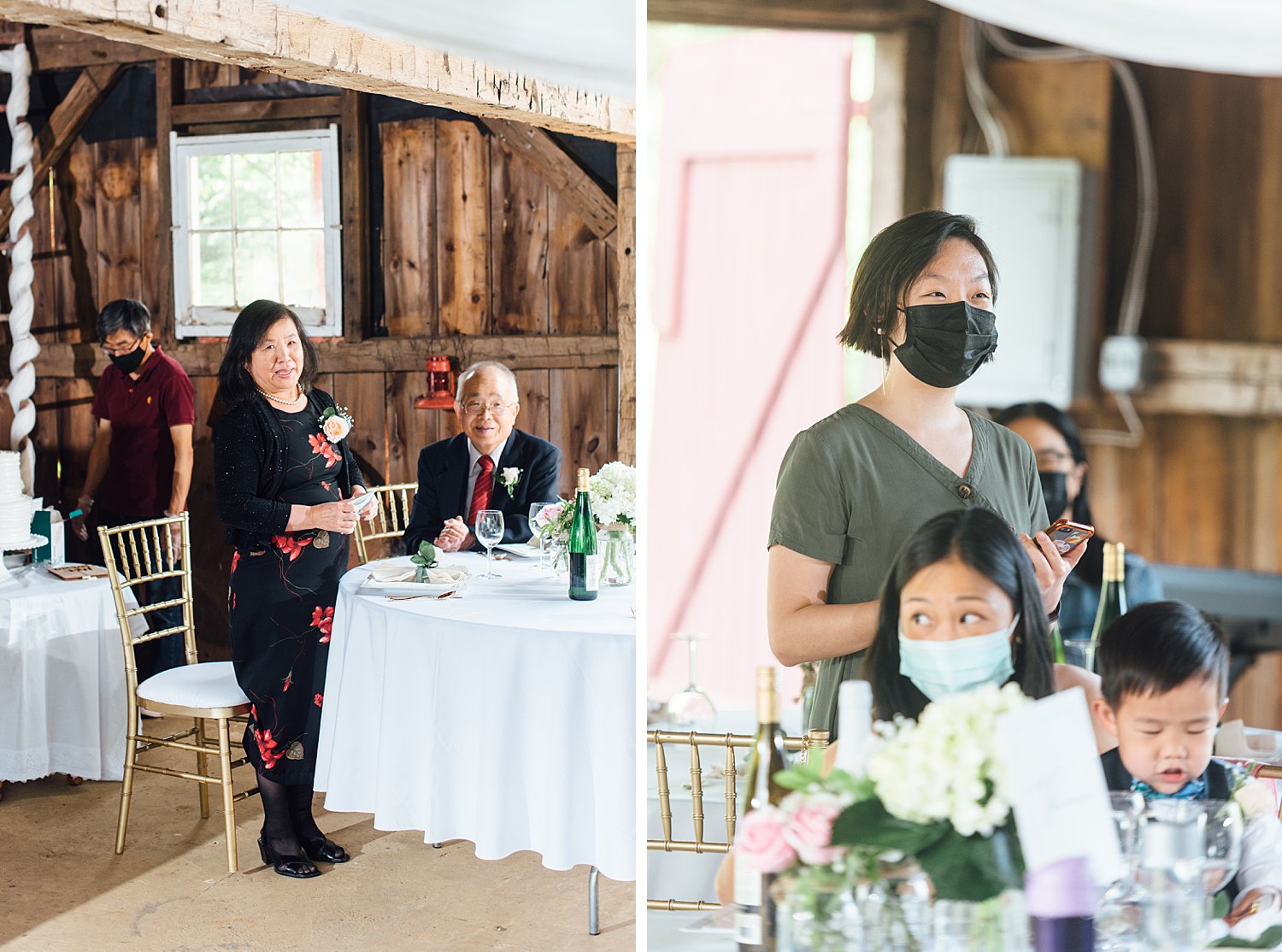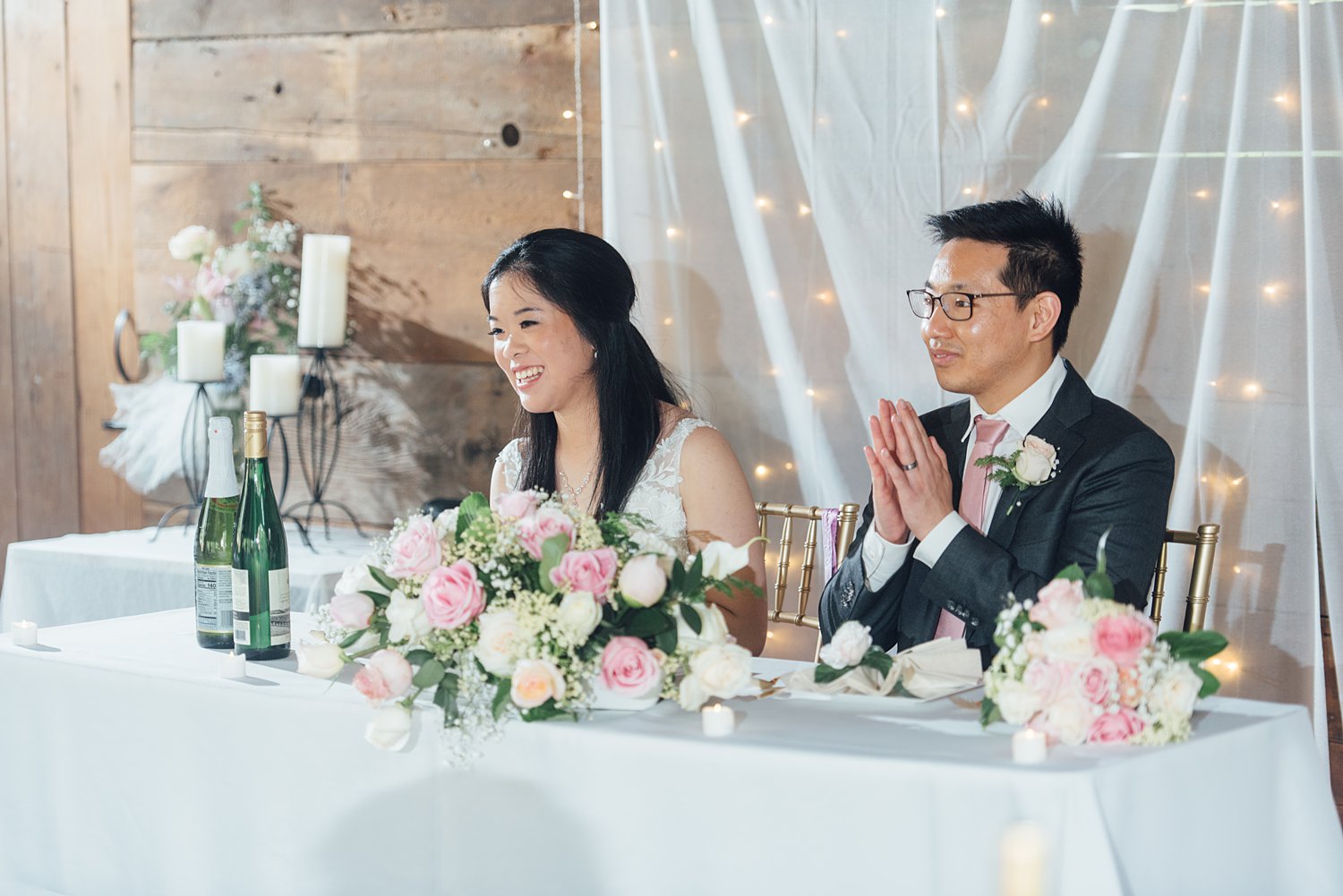 Again: why would I not photograph all the dinosaurs?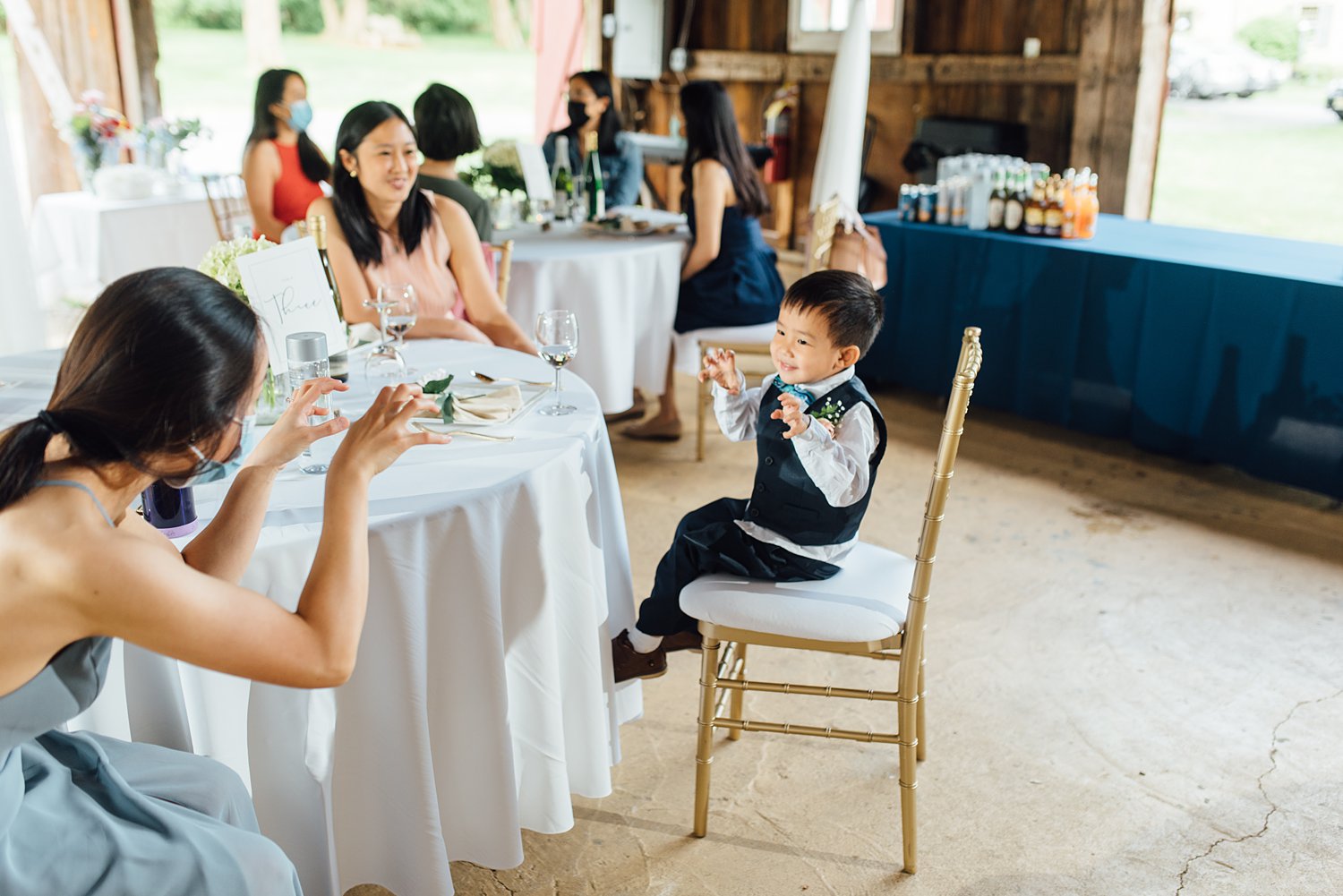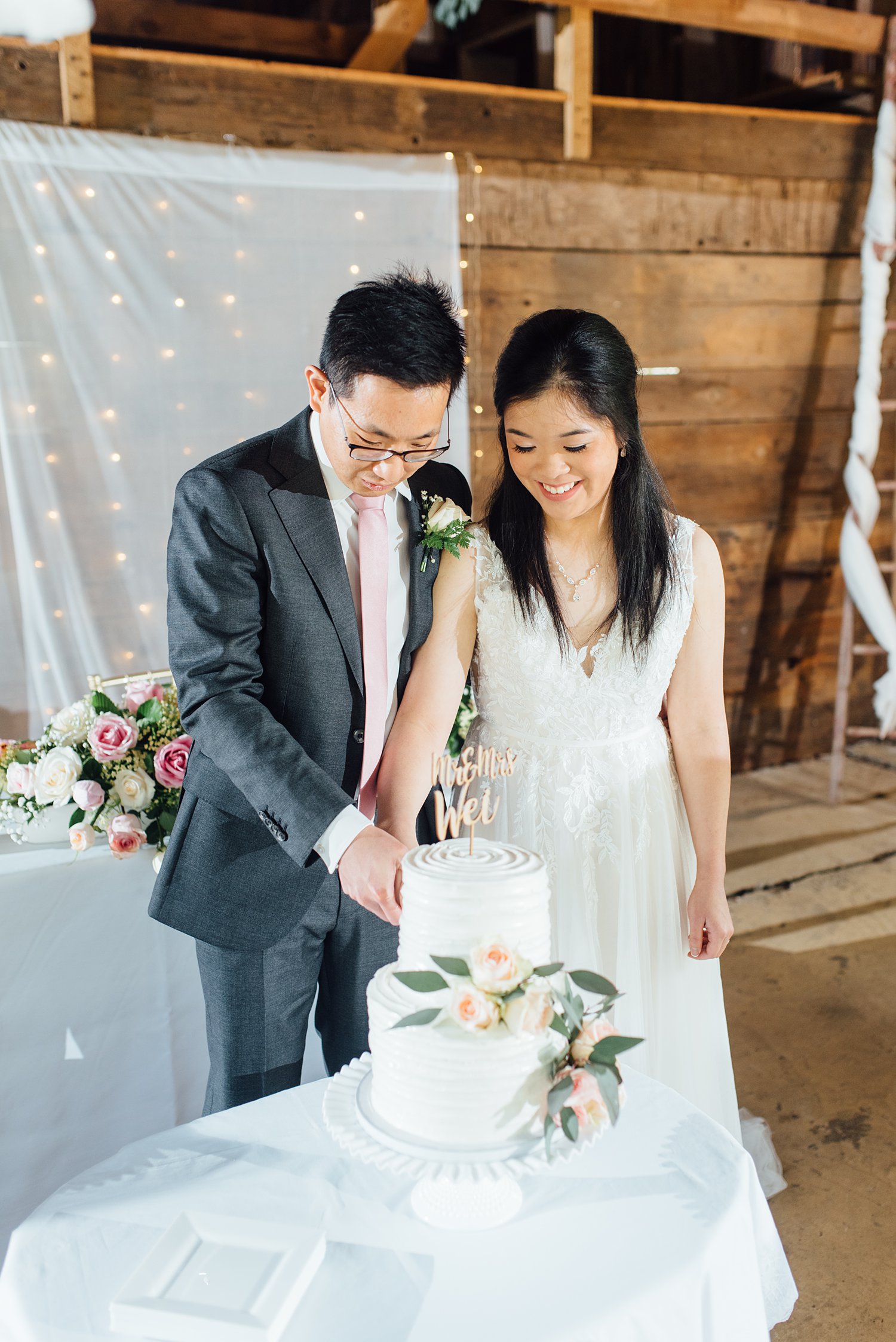 Thanks for the honor, you two :)
—
Vendors!
Ceremony & Reception – Inn at Glencairn weddings \\ Catering – Luca's Ristorante
Engaged and want more information about weddings? Alison is a Philadelphia-based wedding photographer who loves to photograph joyful couples. Contact me here!