Took a three block walk to get to this Fishtown family session, so now I'm spoiled forever :)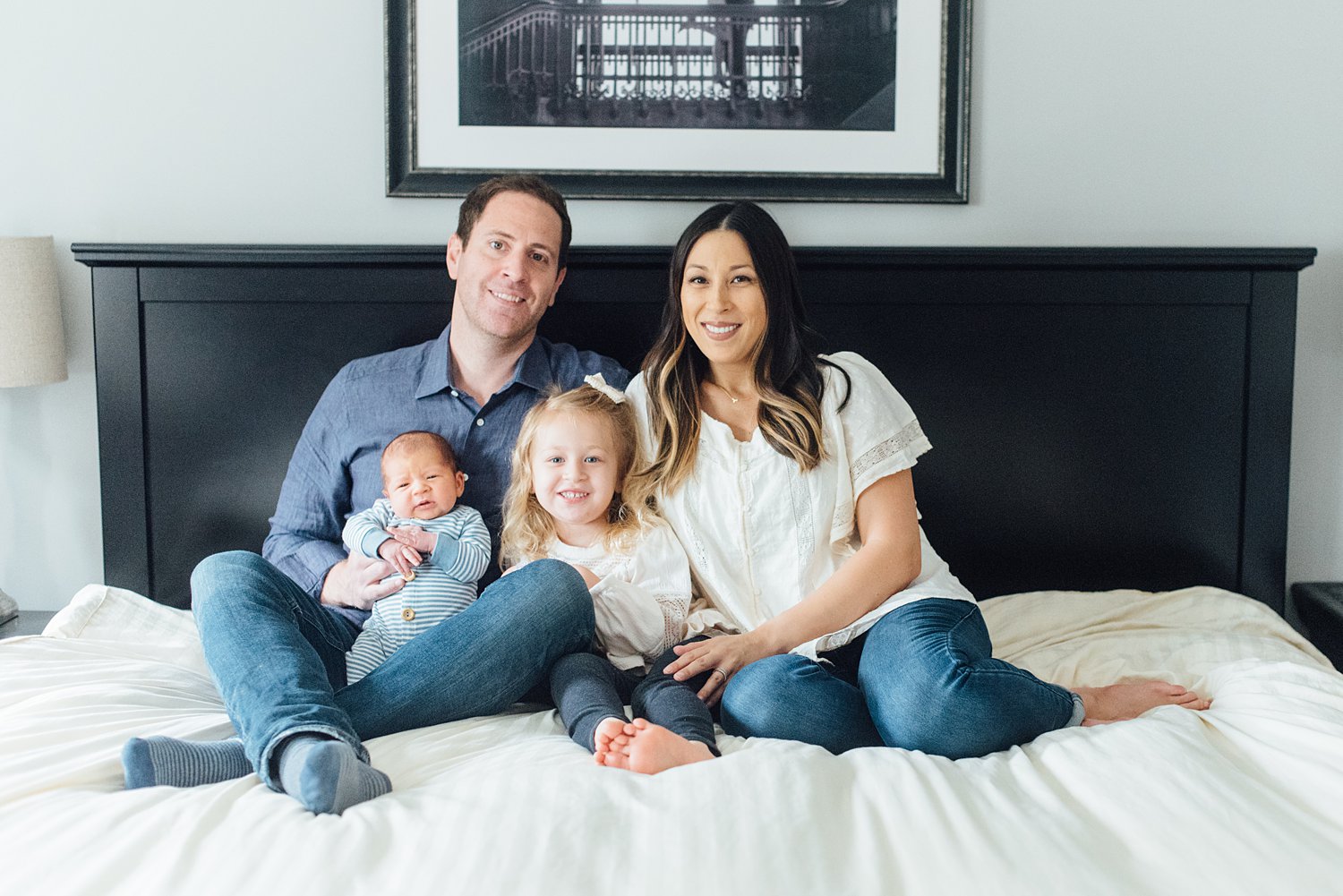 Baby Joey might be the newest baby on the block, but Tenley knows who's queen.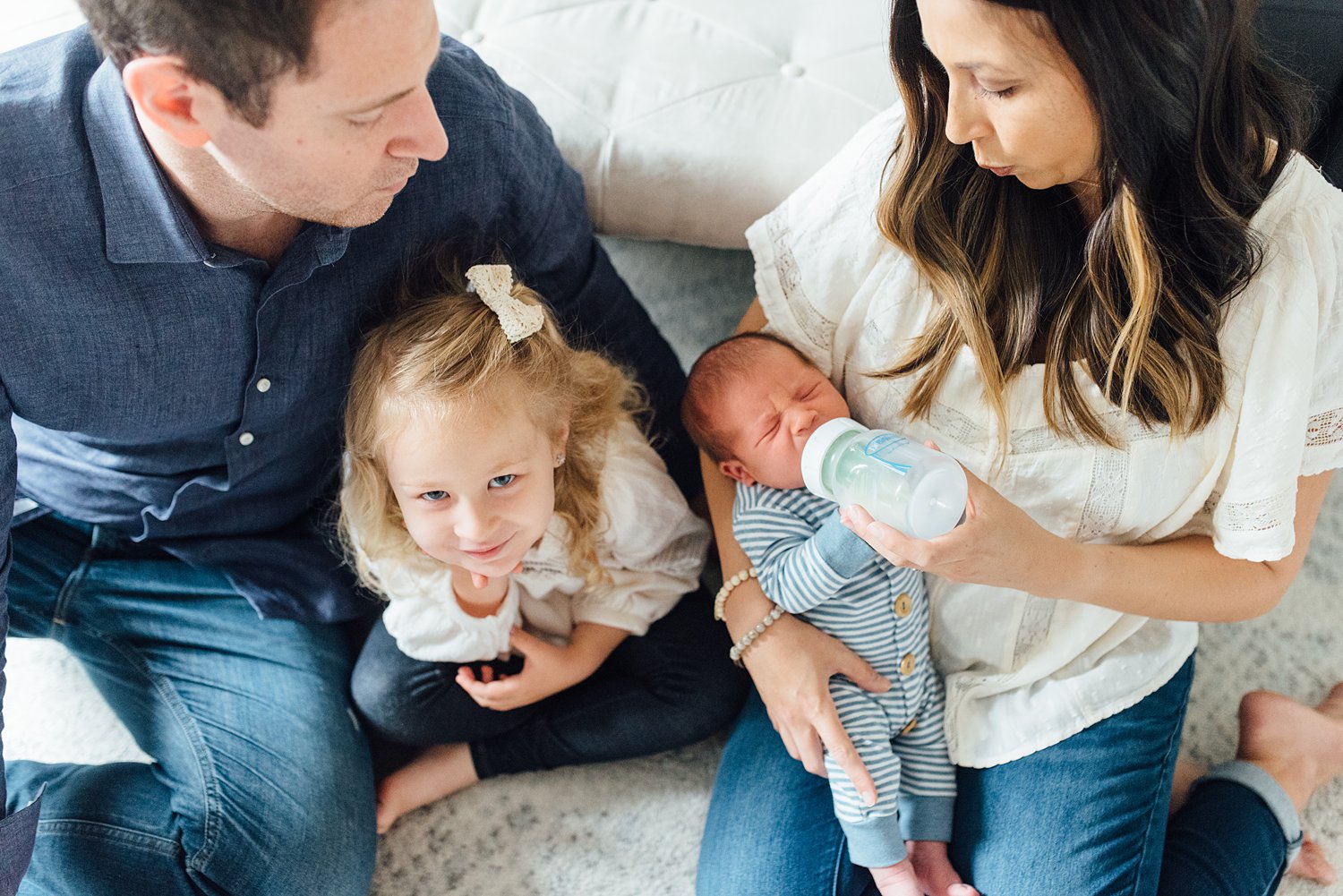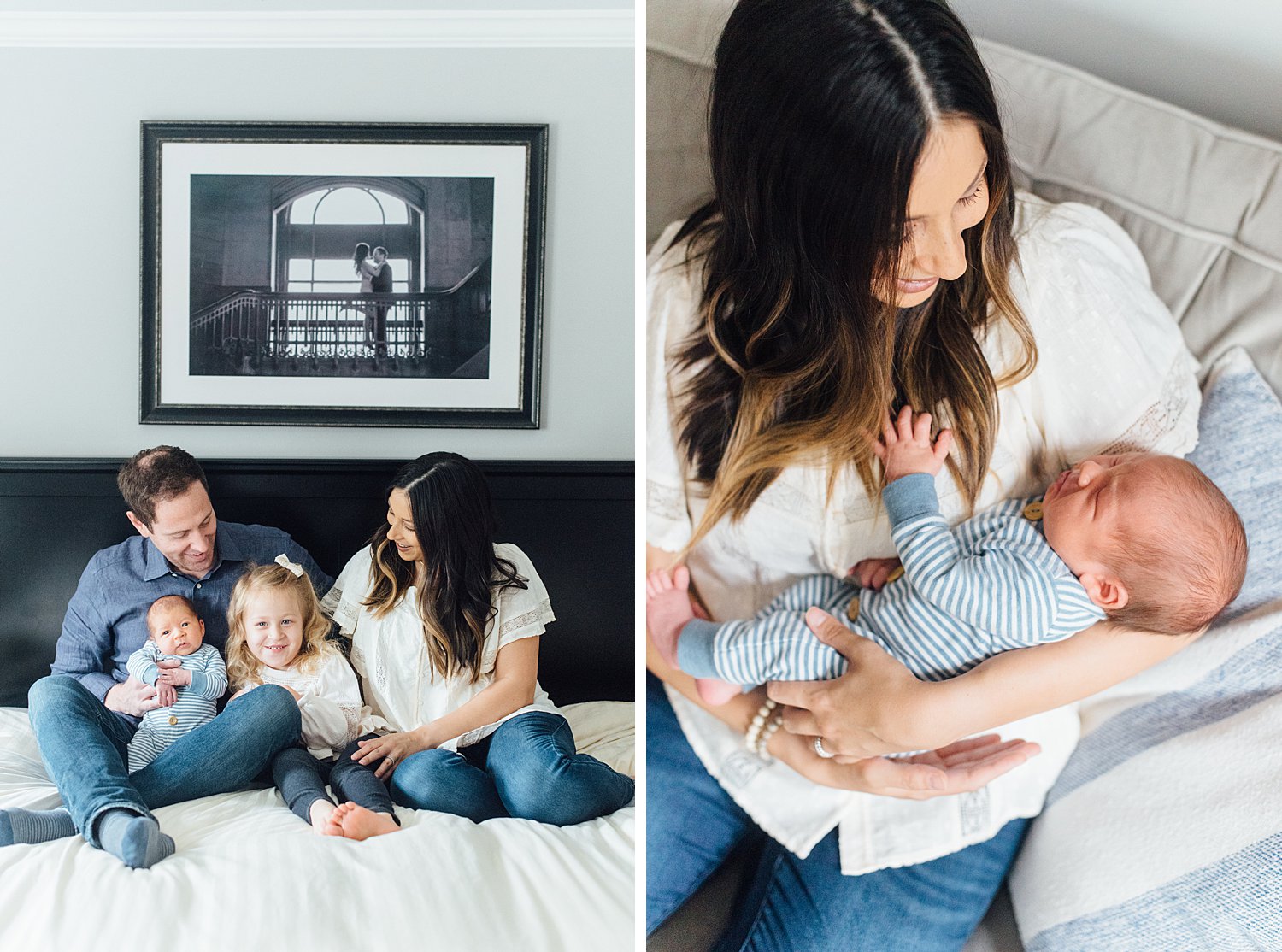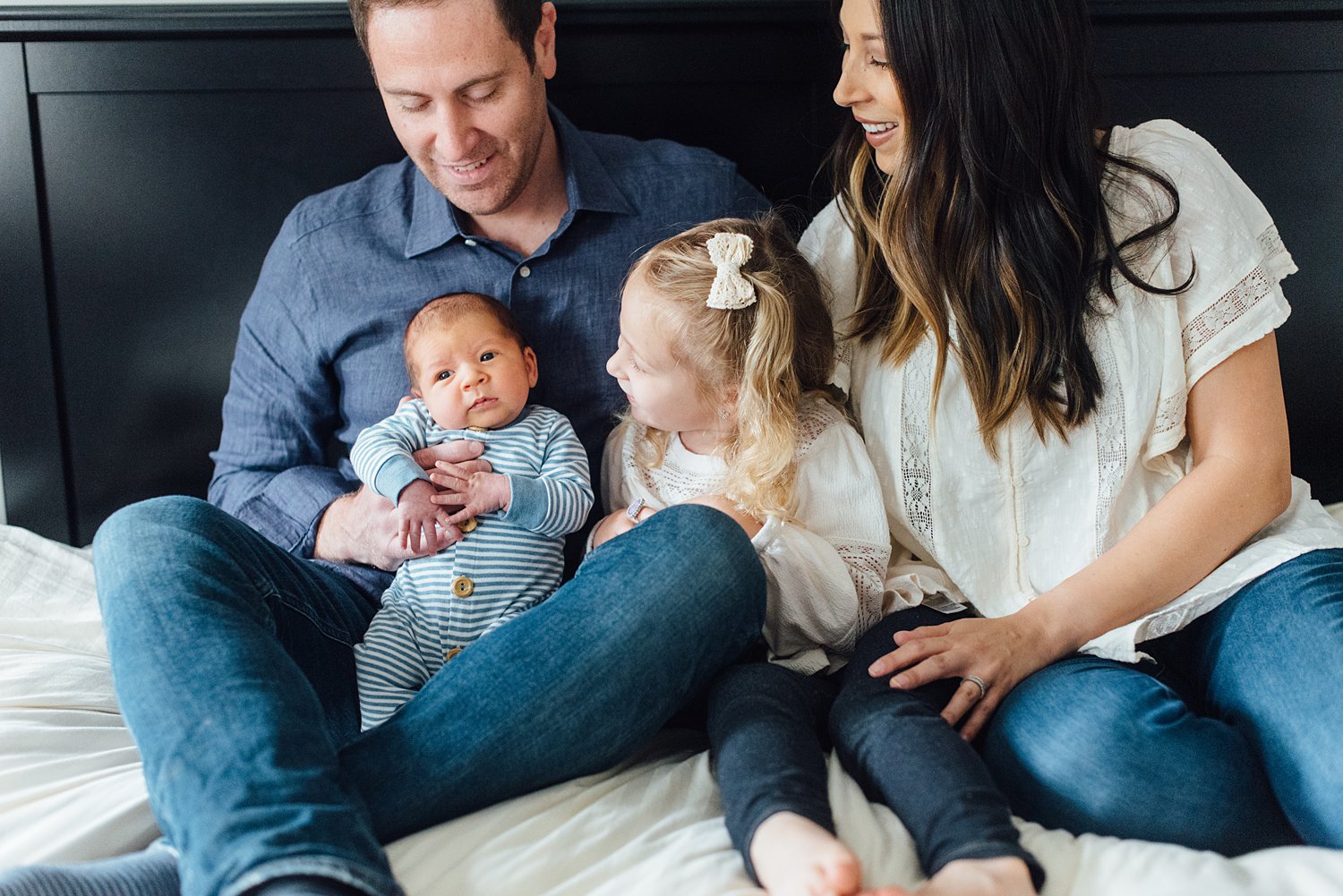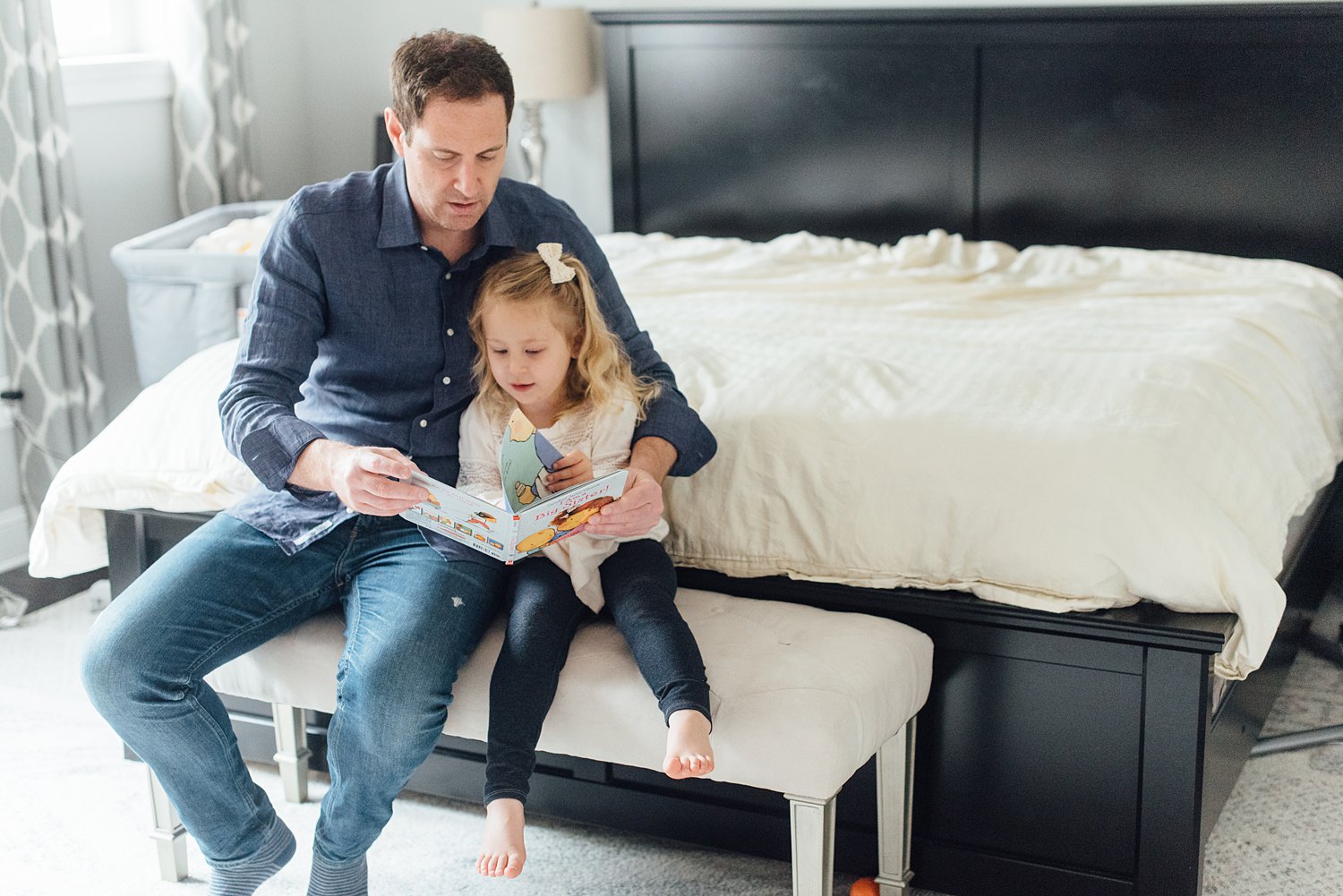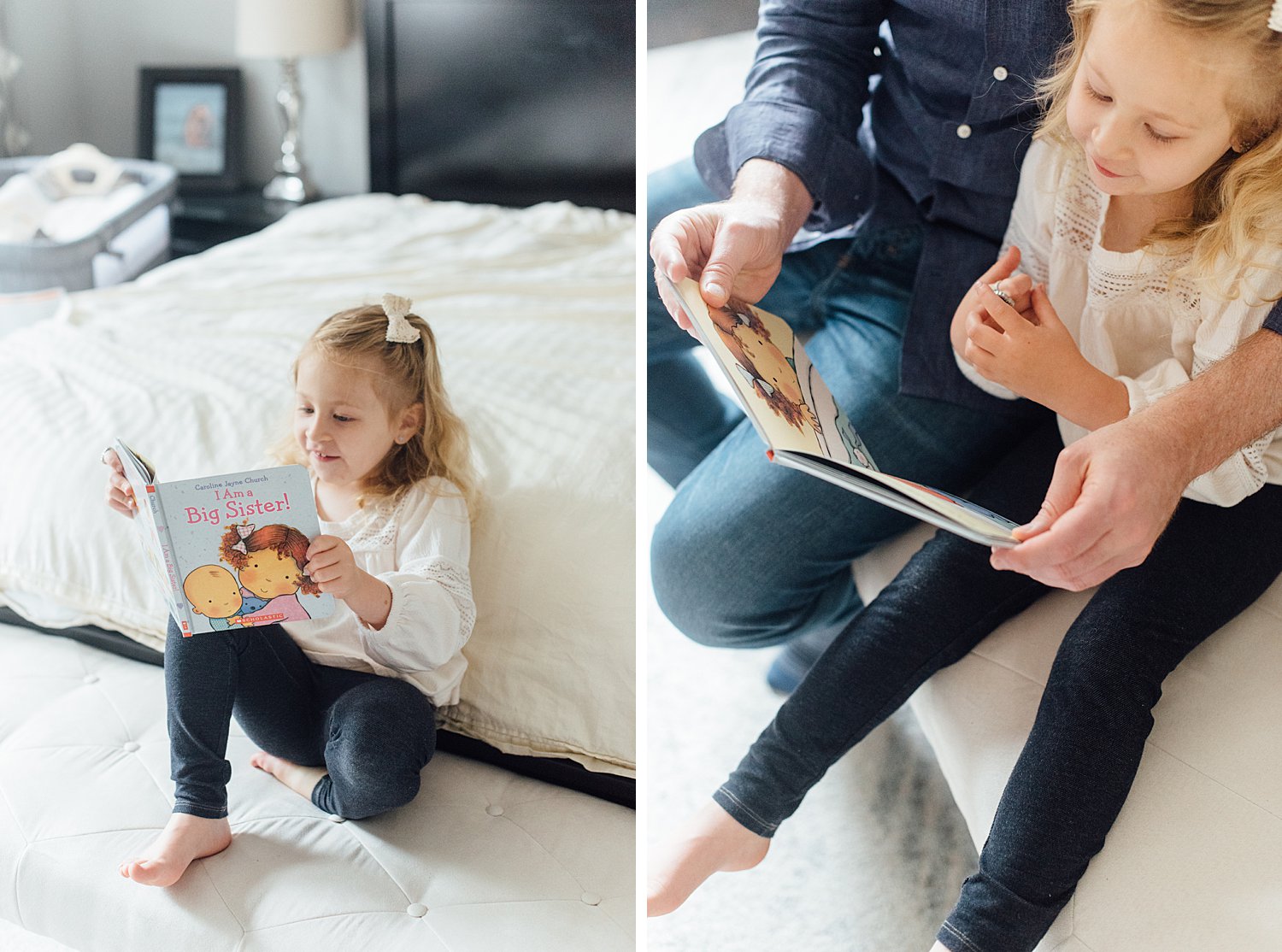 Joey was not 100% charmed by me ;)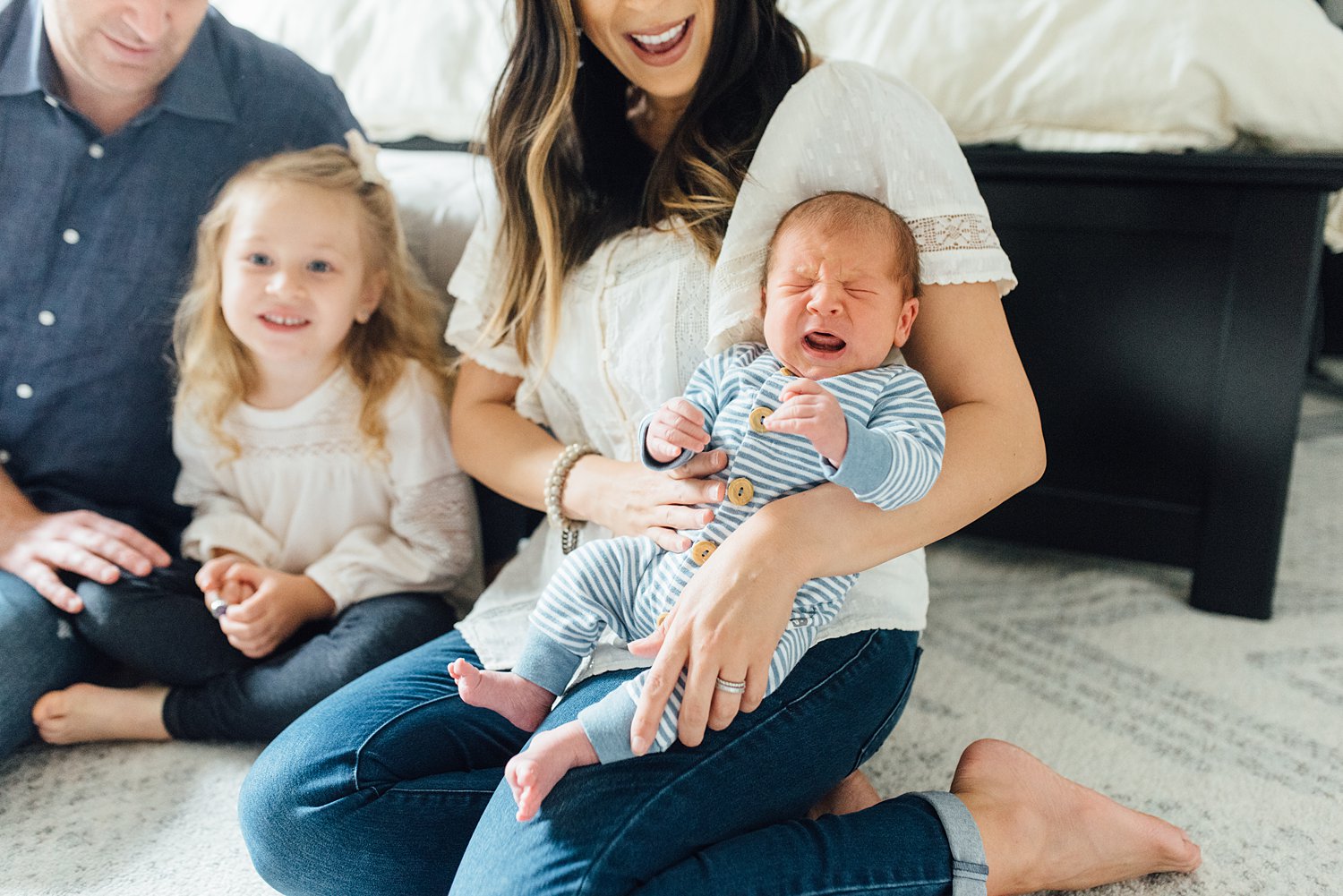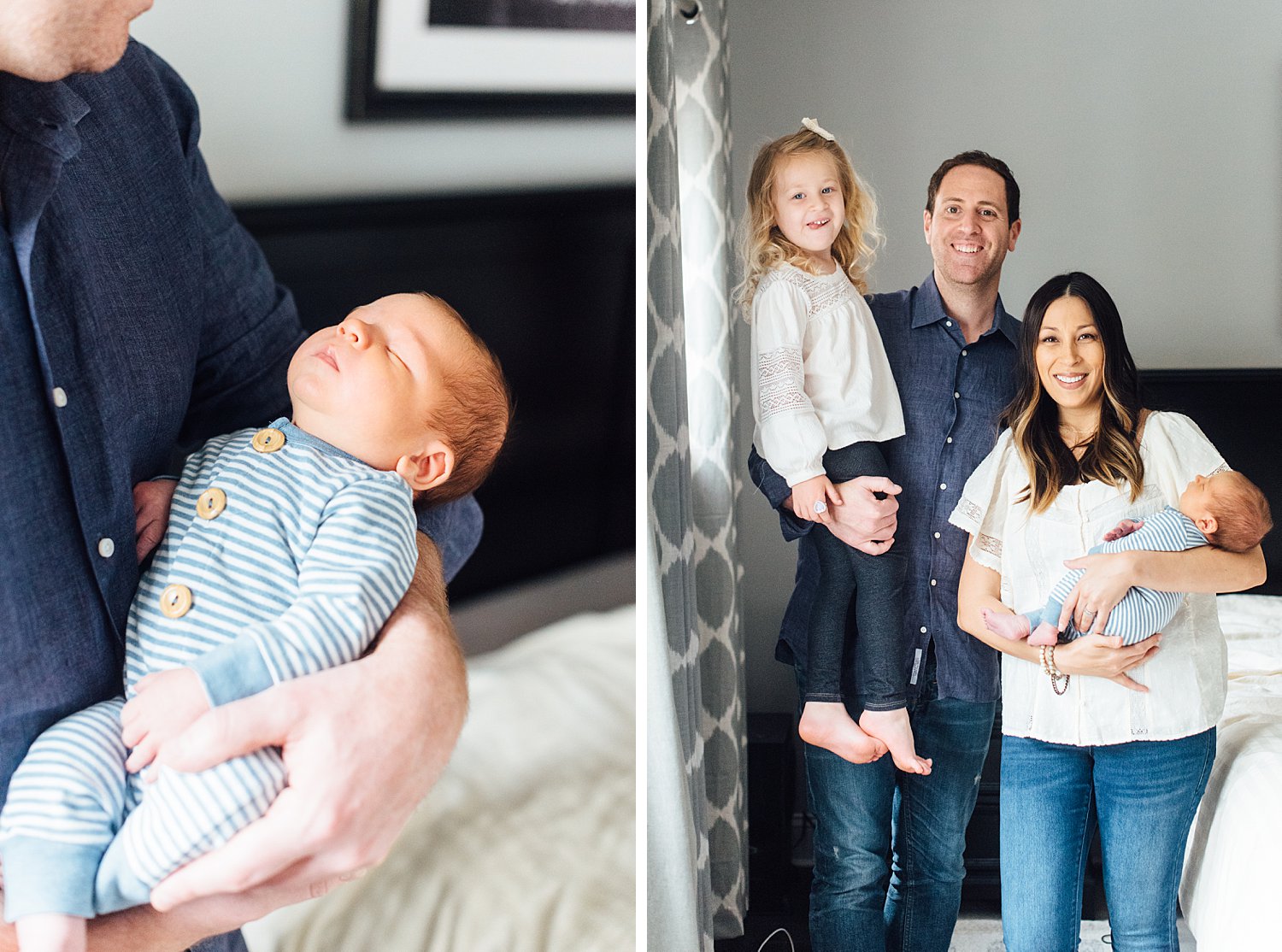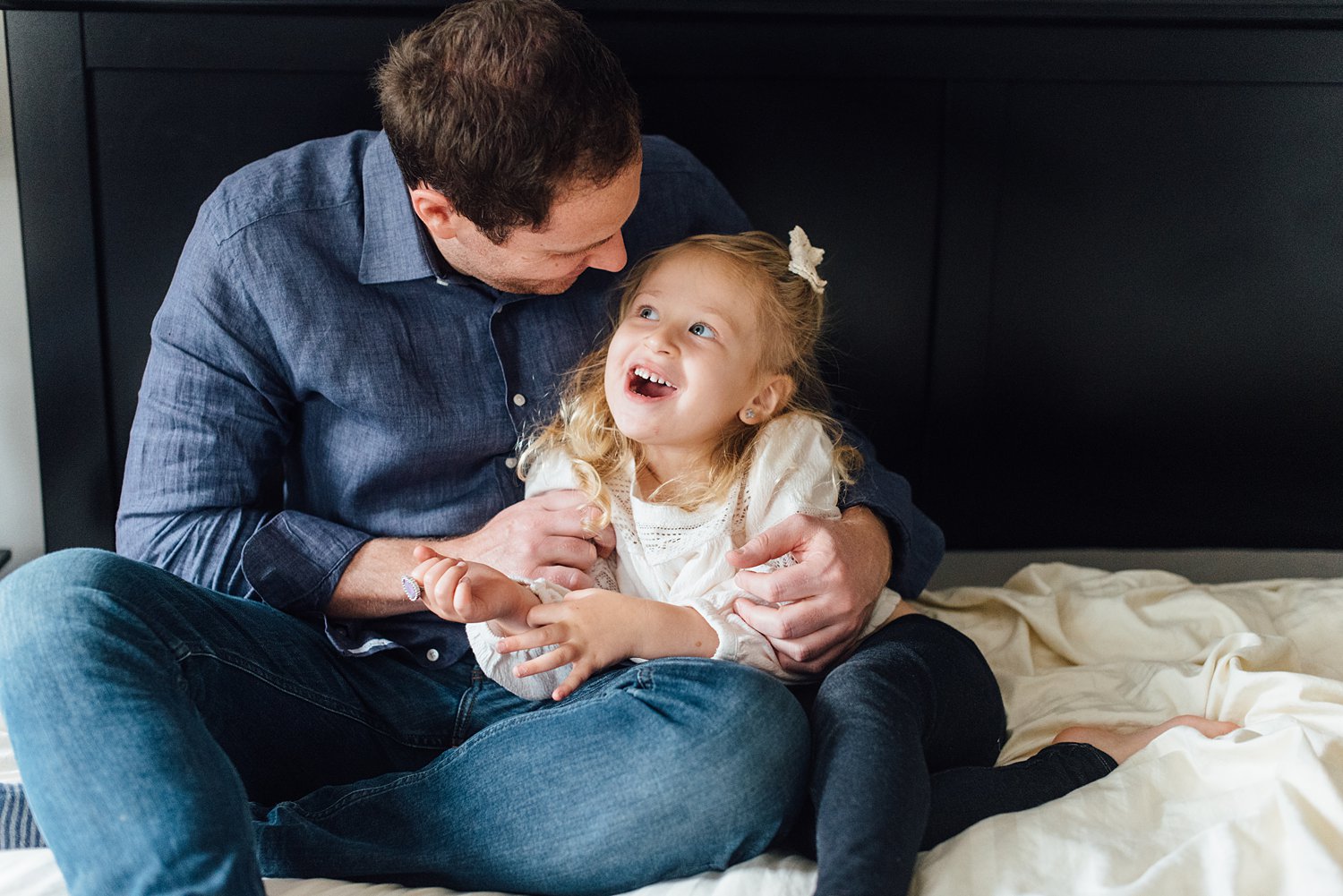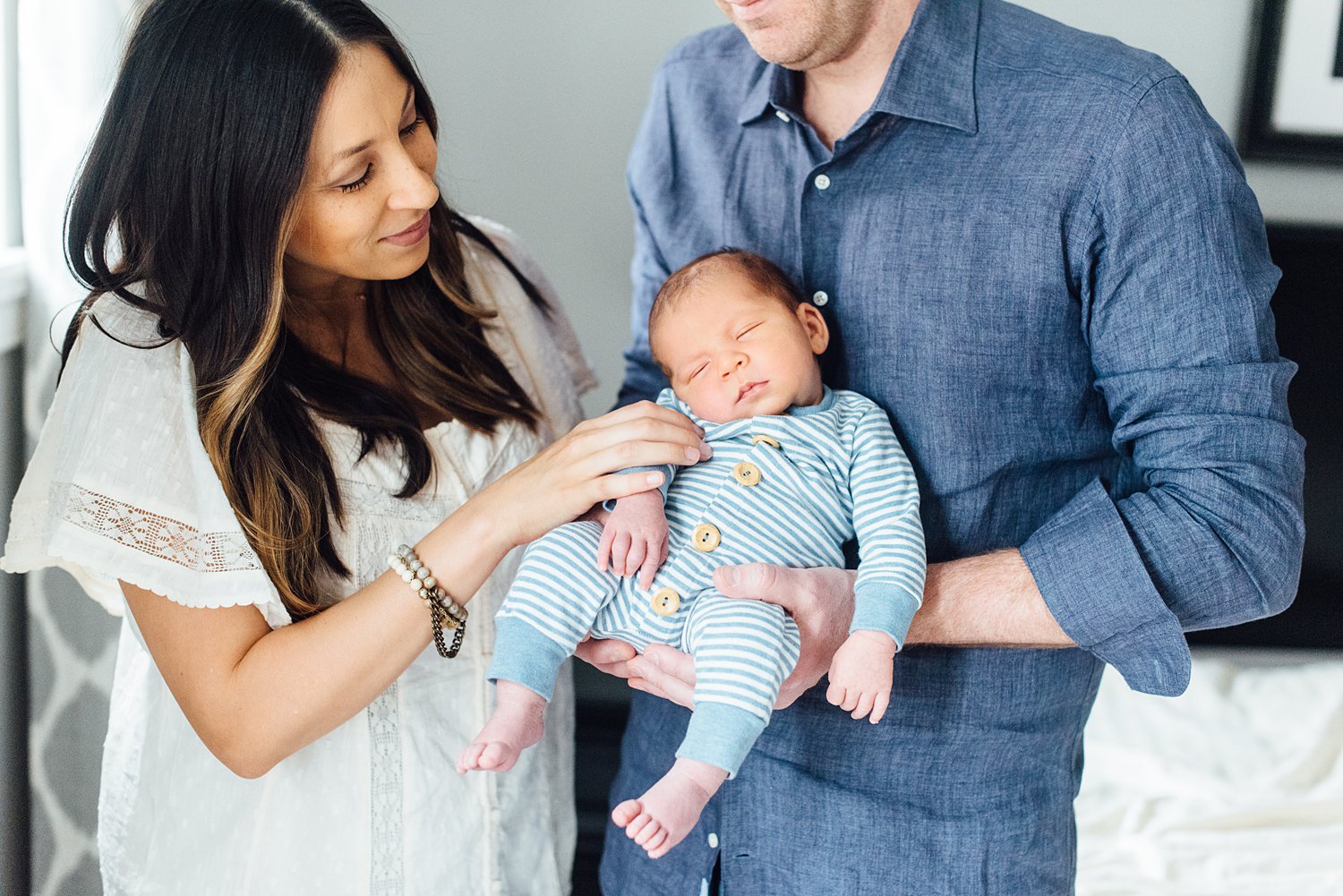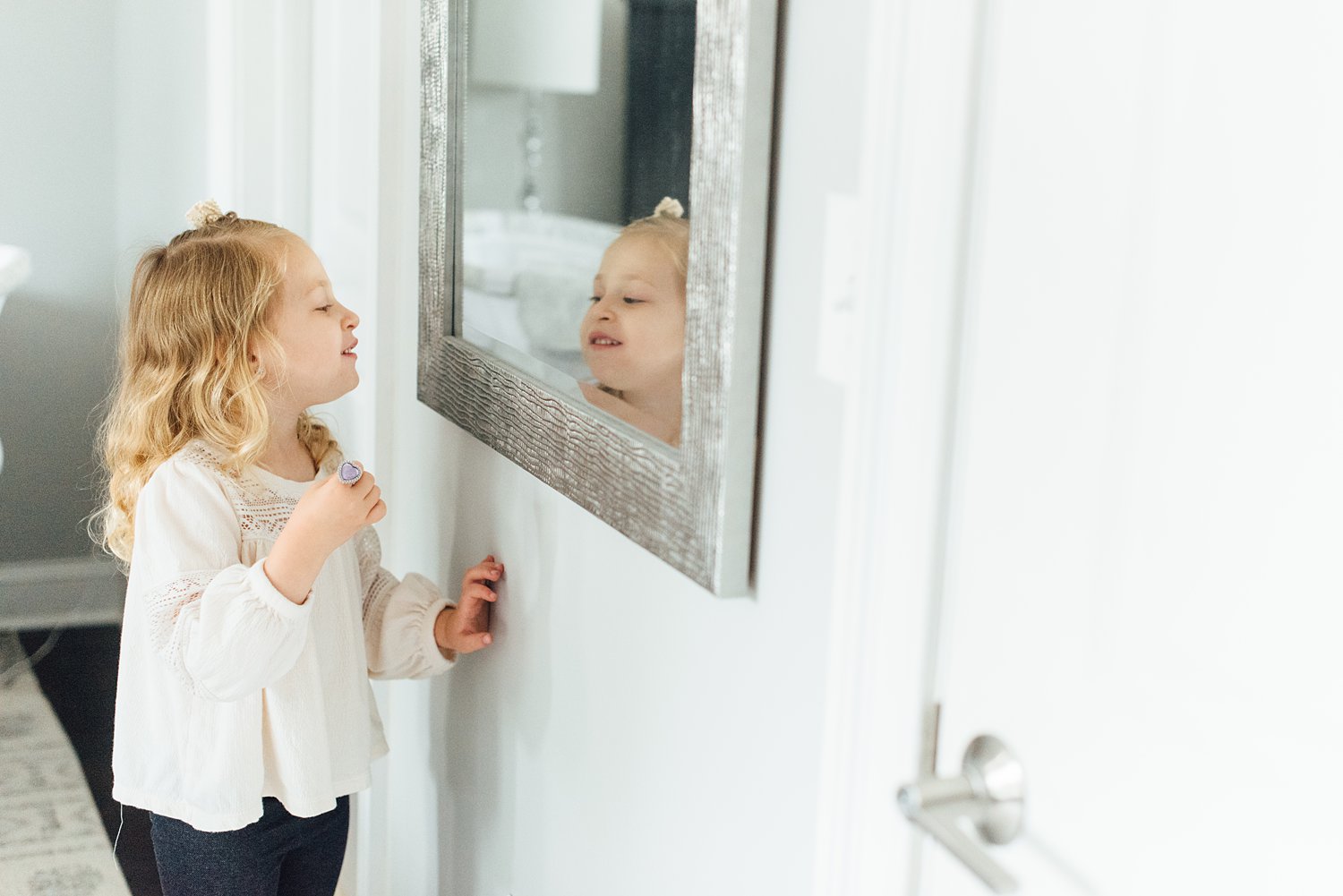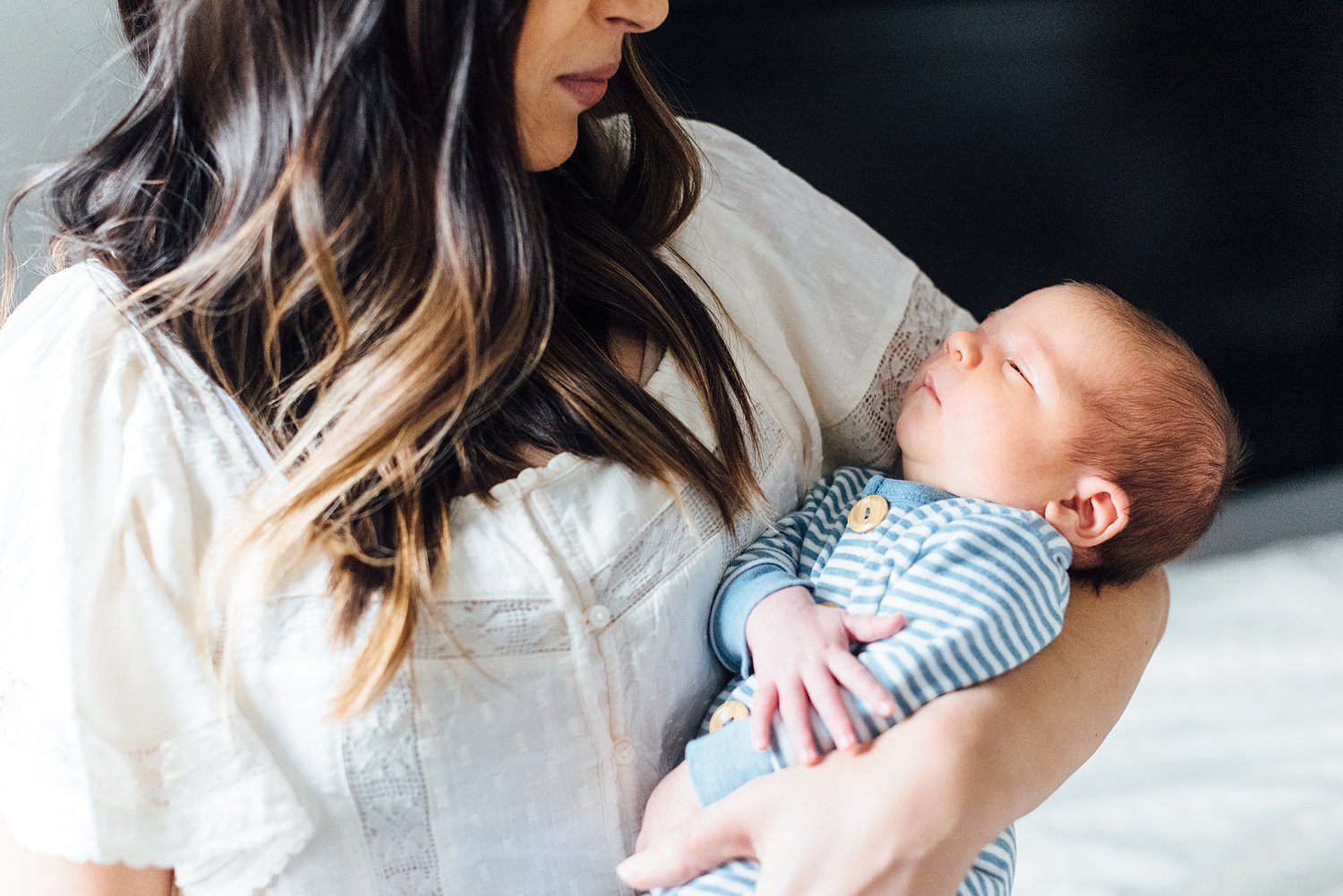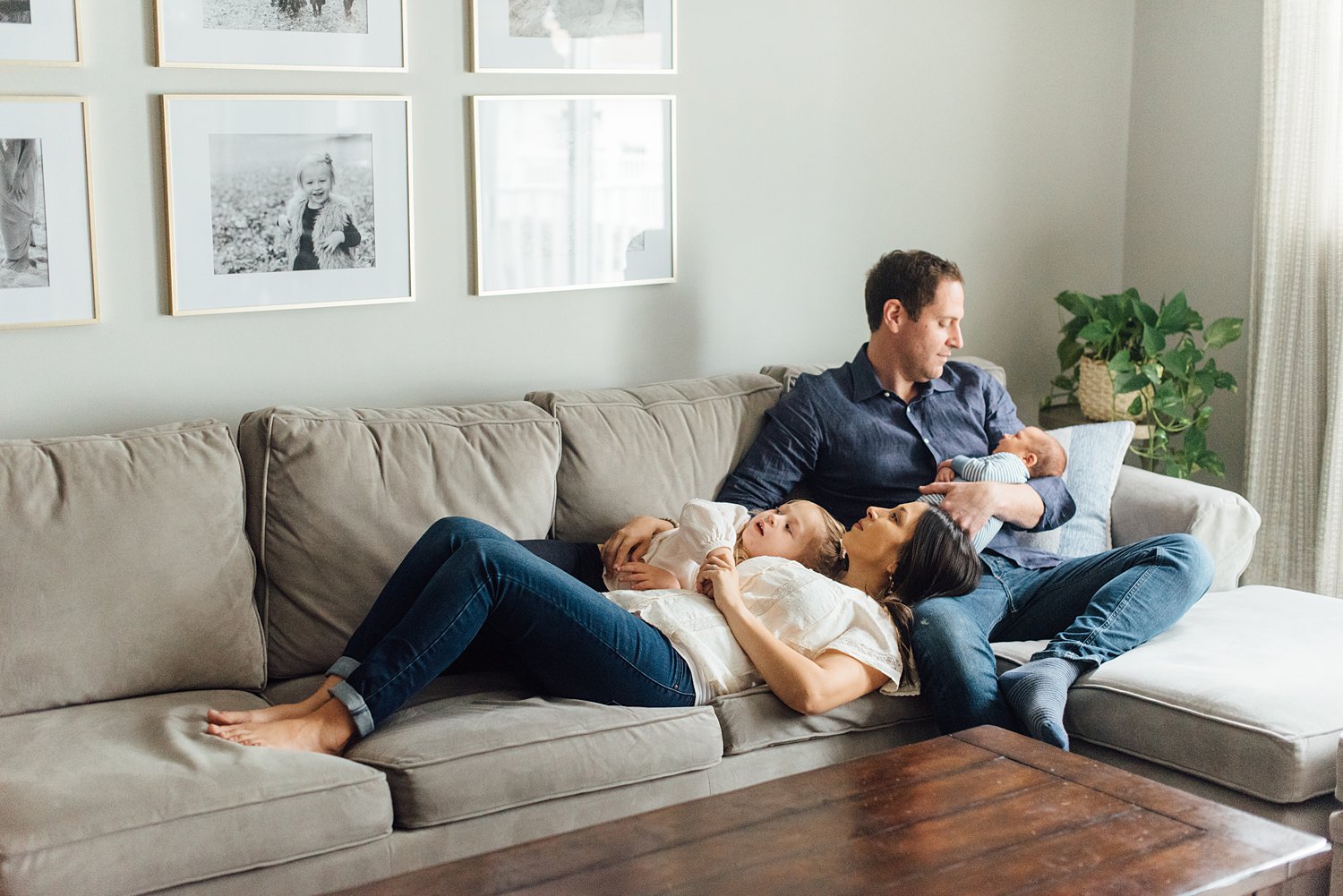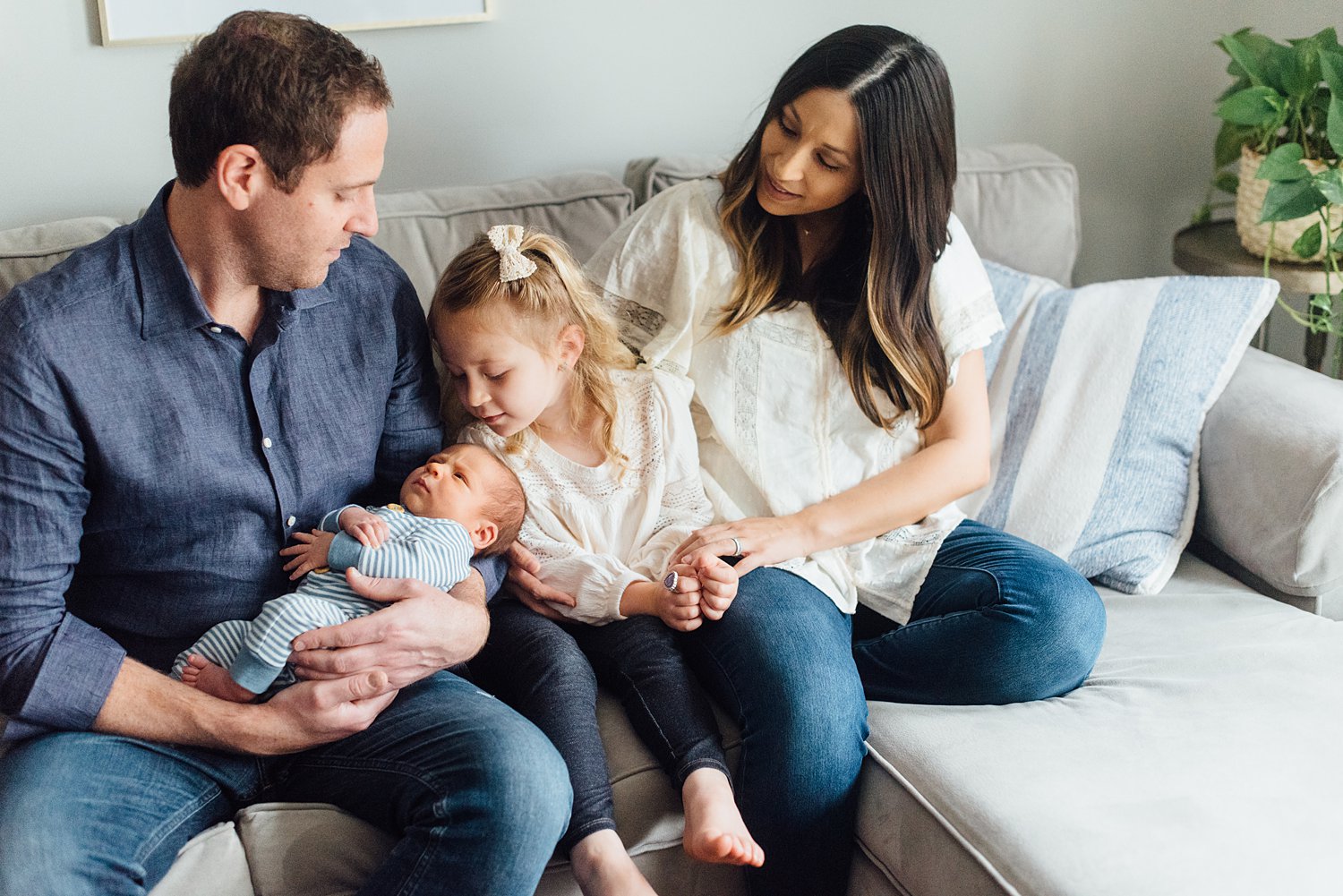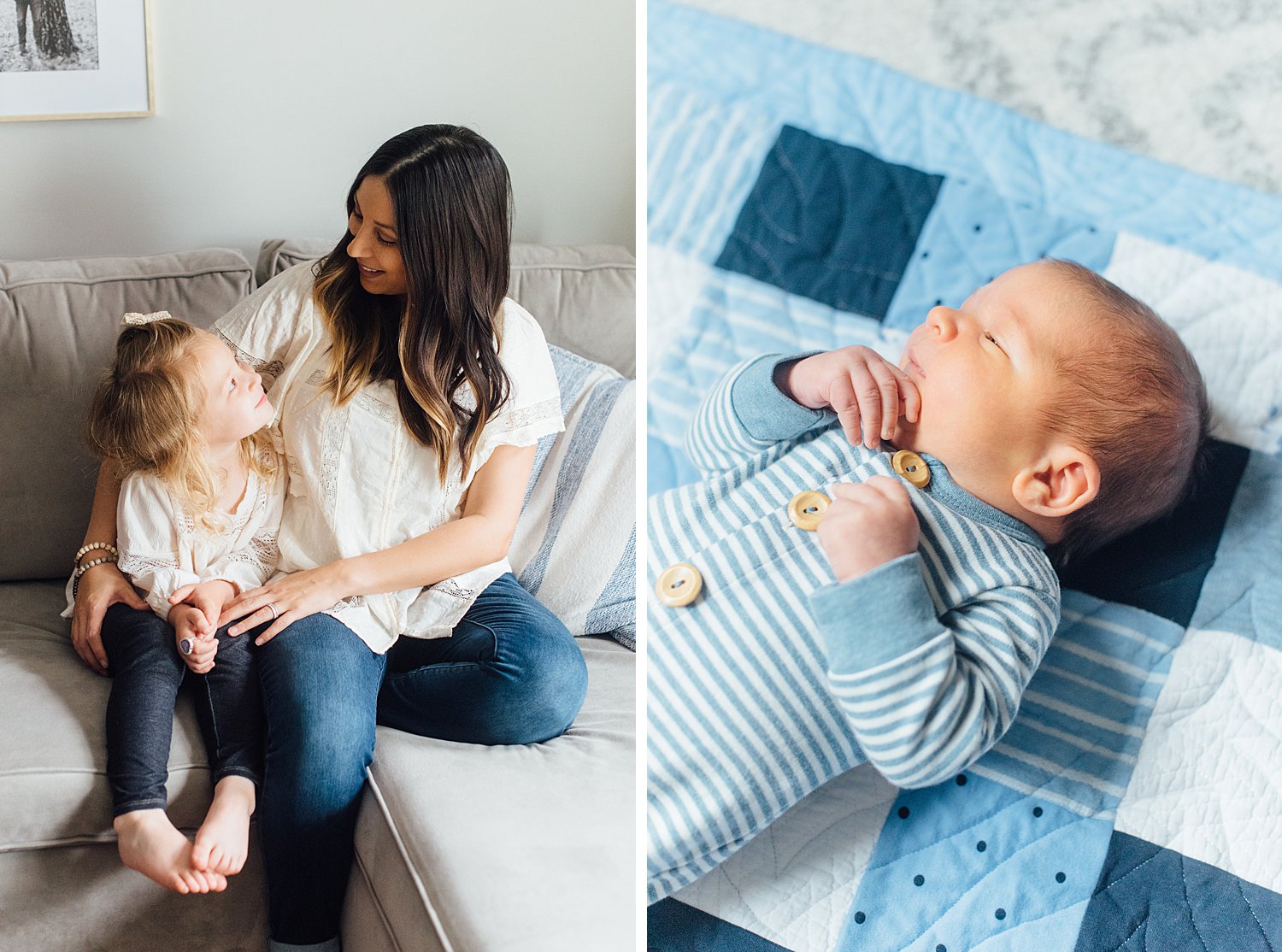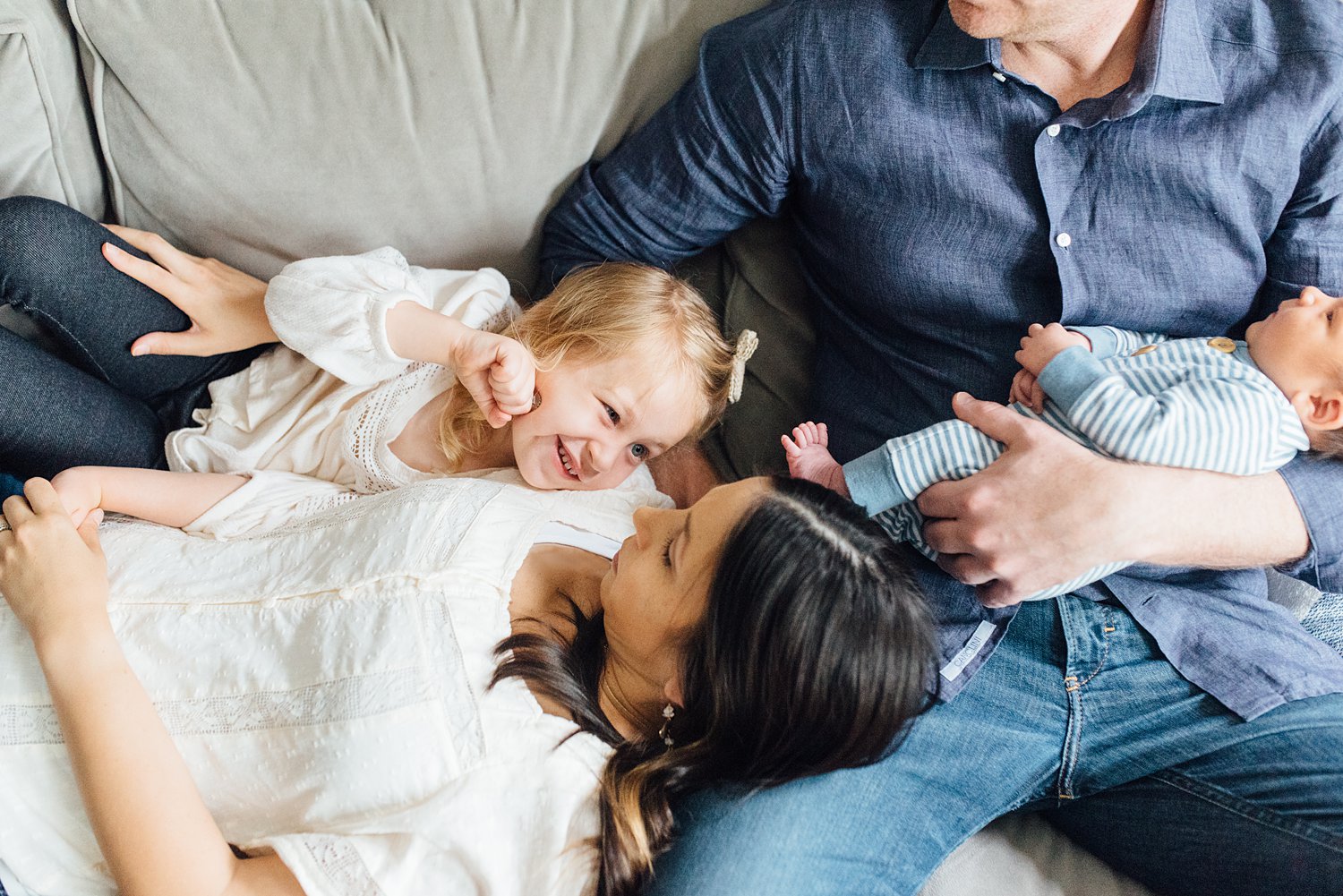 Interested in booking your own family or newborn session? I offer in-home lifestyle sessions and outdoor portrait sessions (or a combo of both)! Contact me here for more info.