Met up with nine sweet families at Greensgrow Farms this past weekend for my spring mini-session marathon!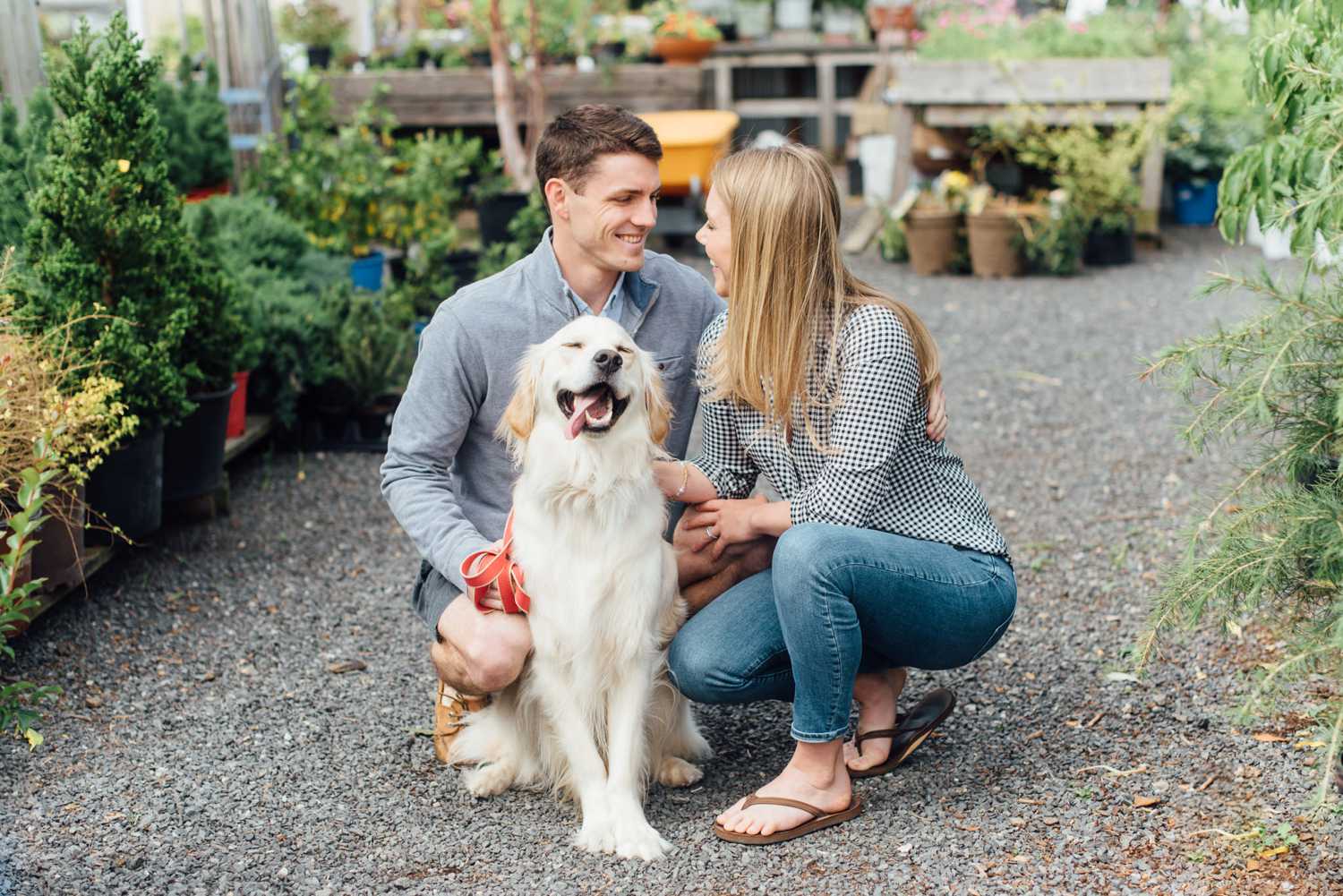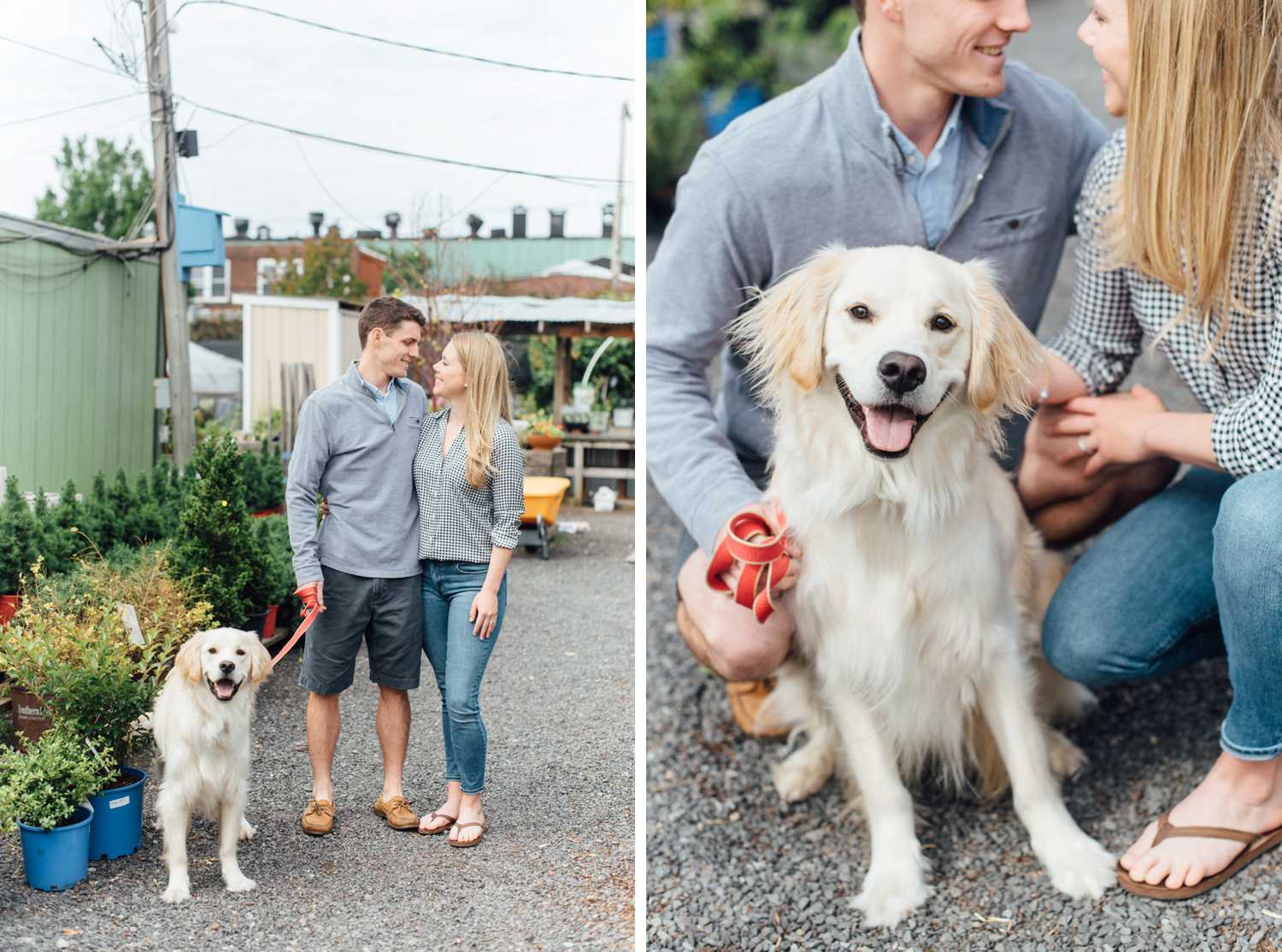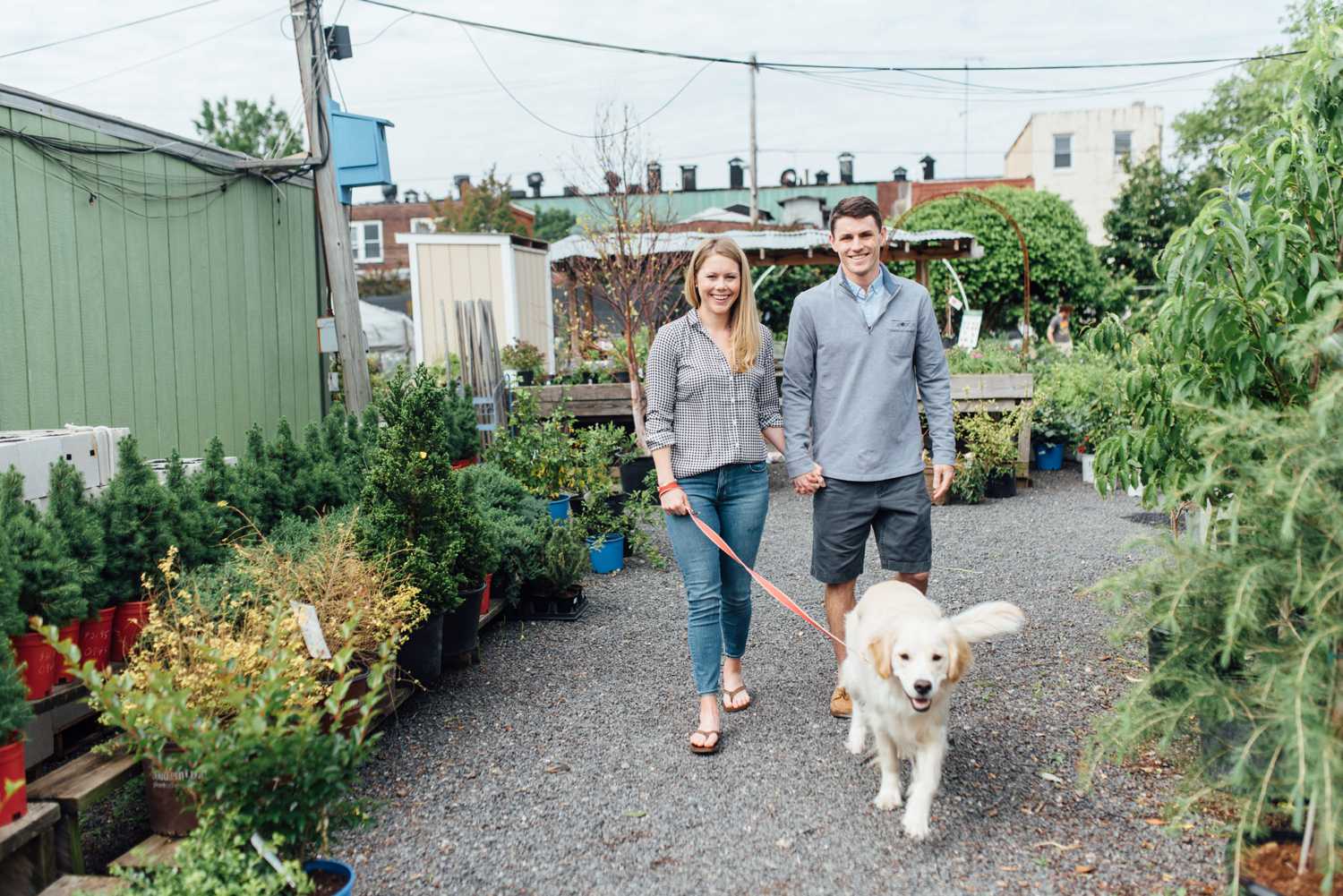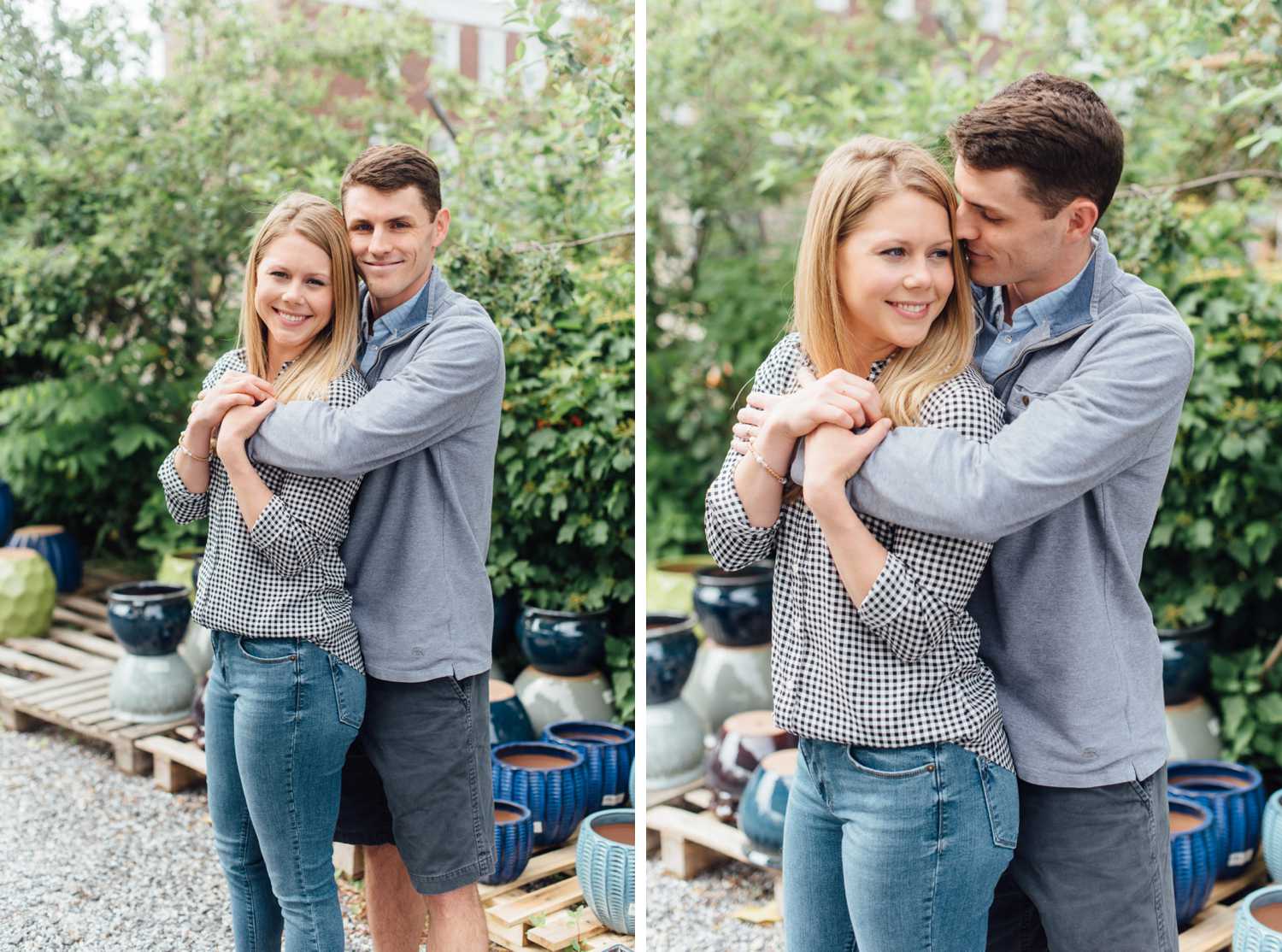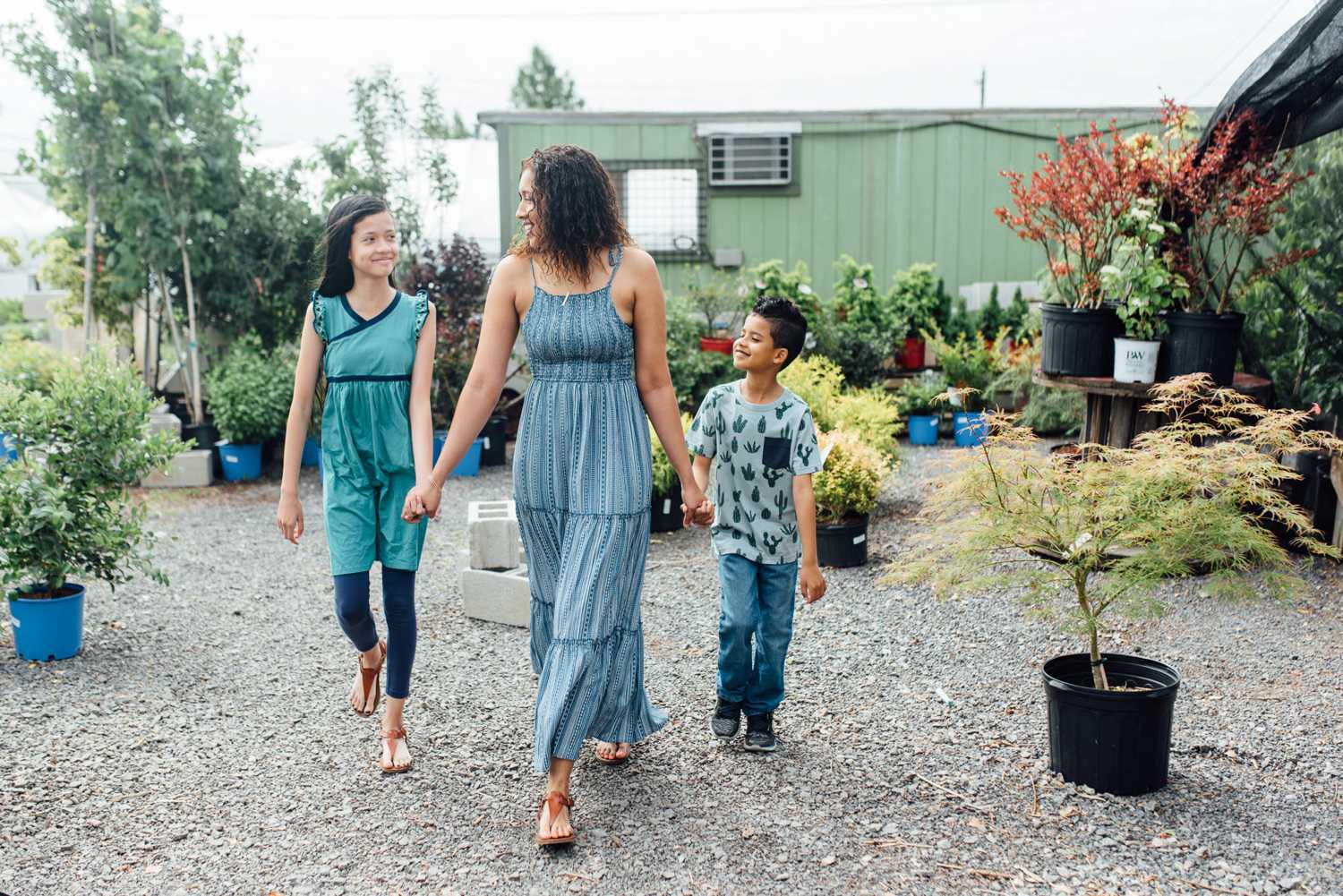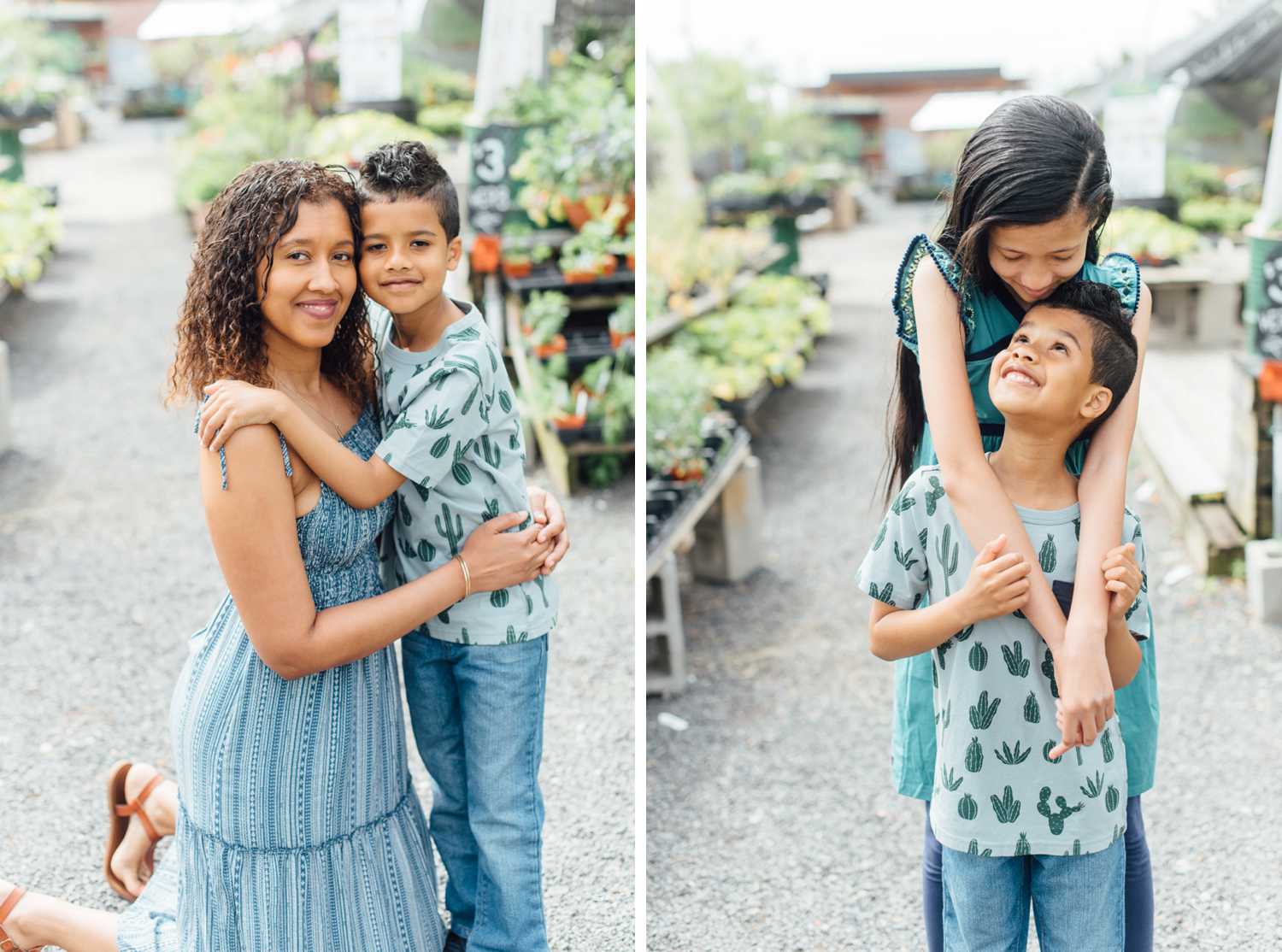 GUYS baby Ethan I cannot.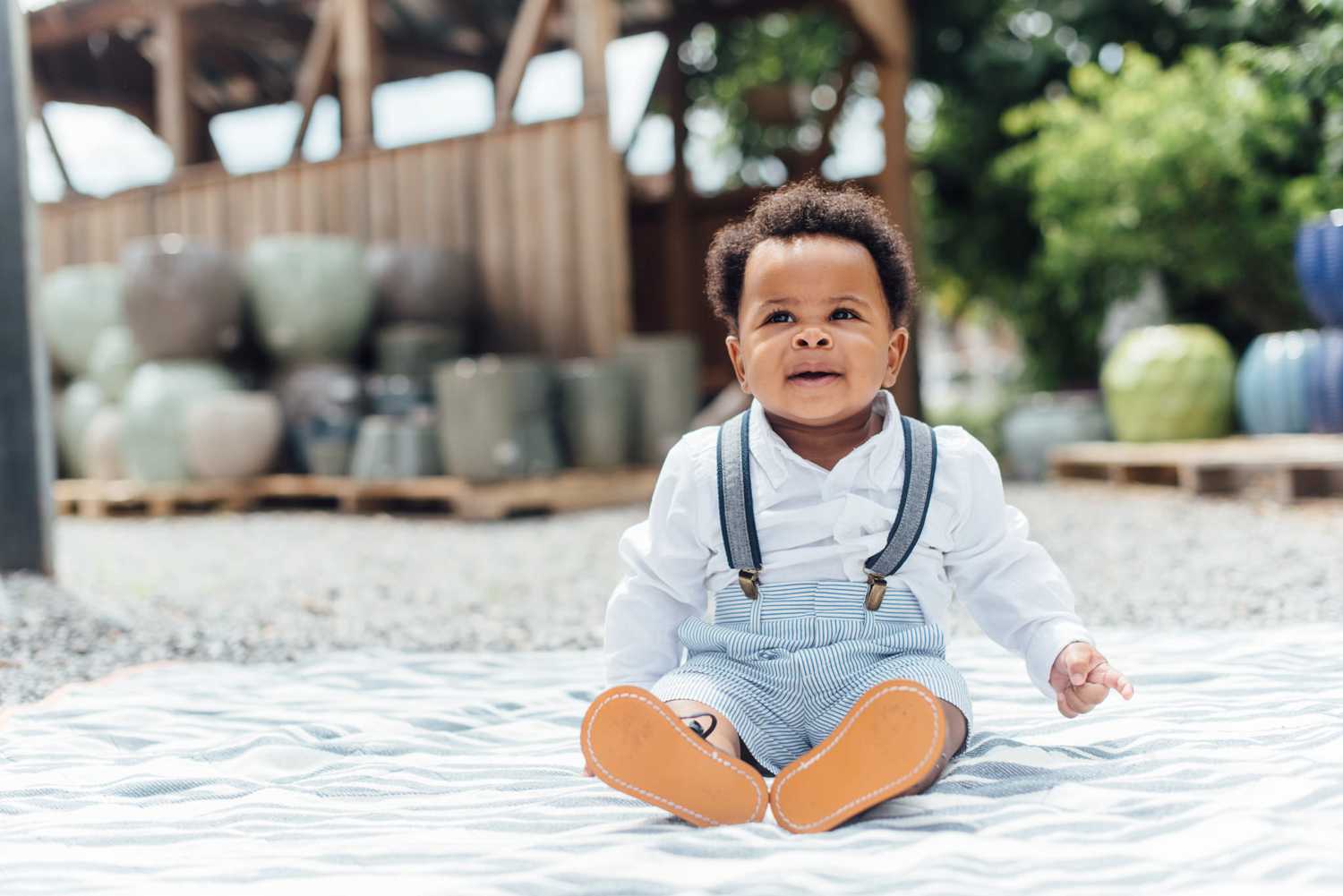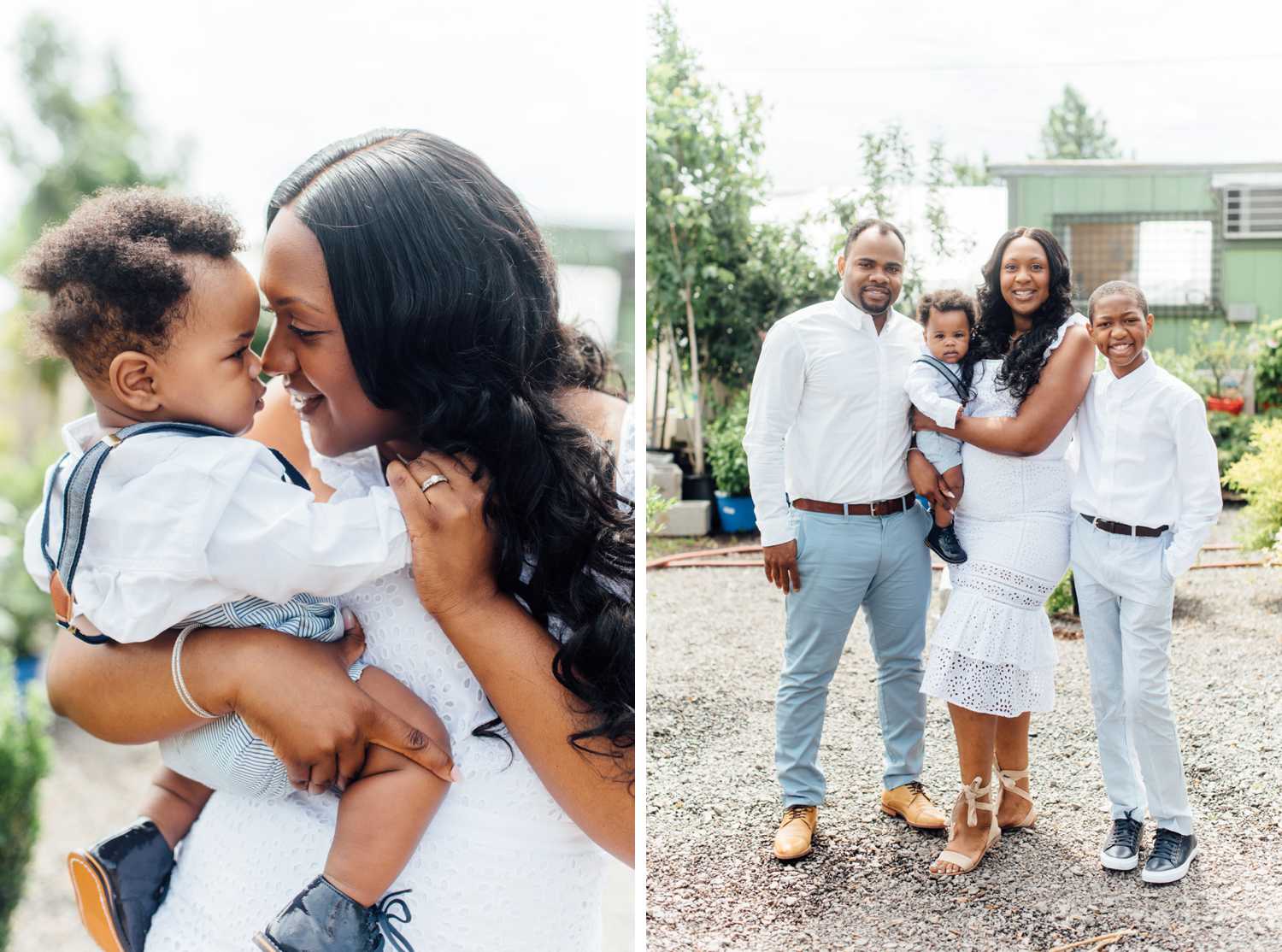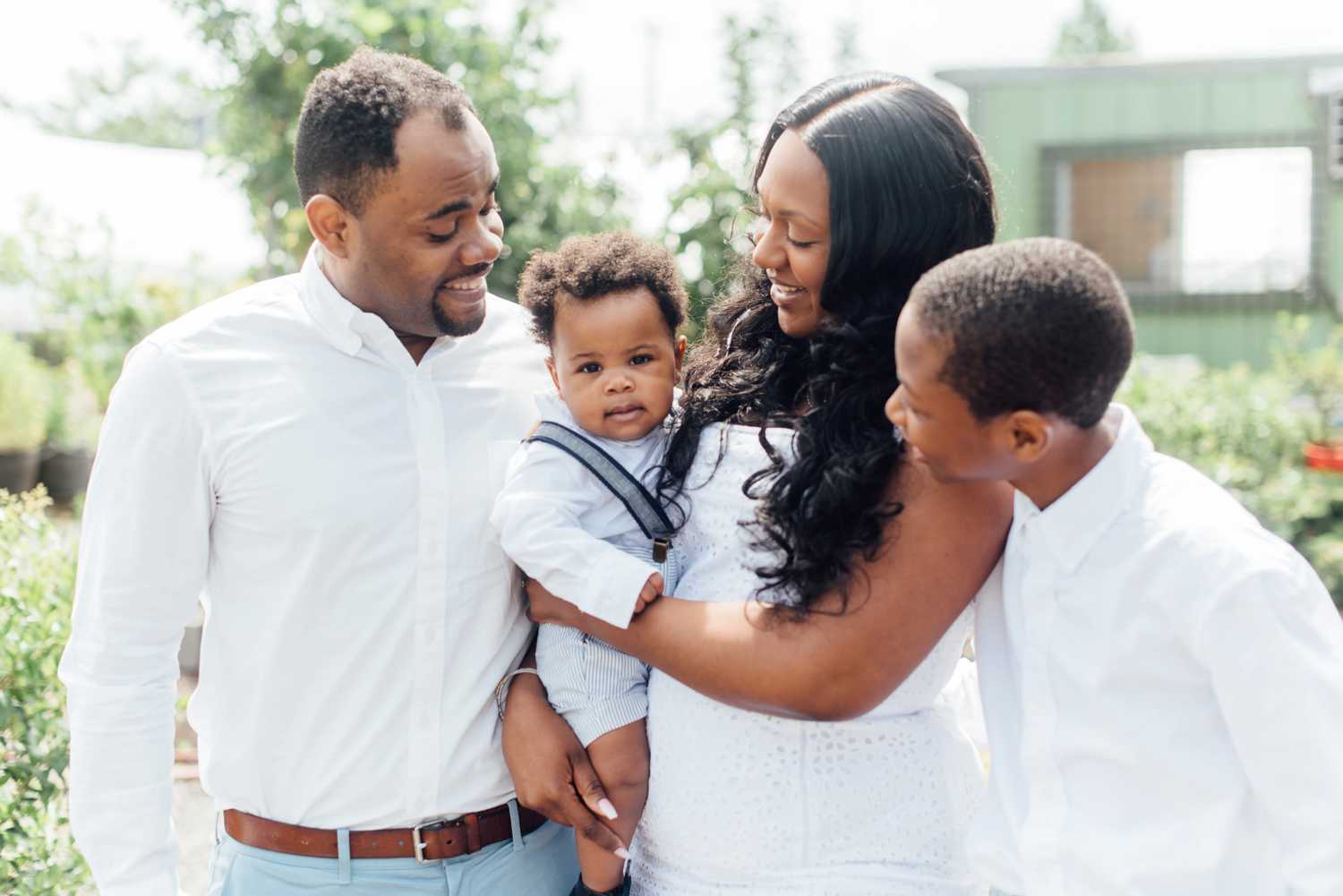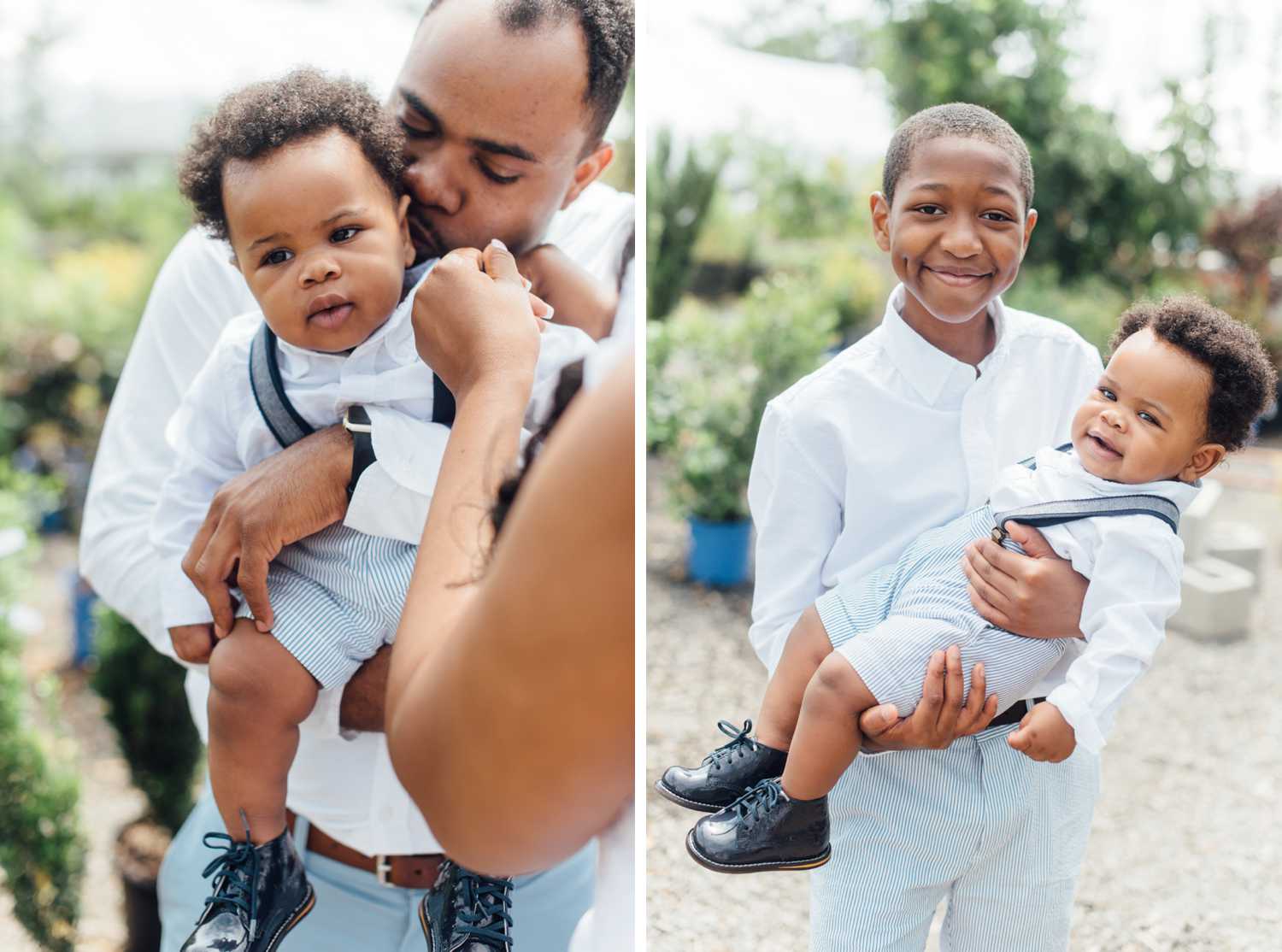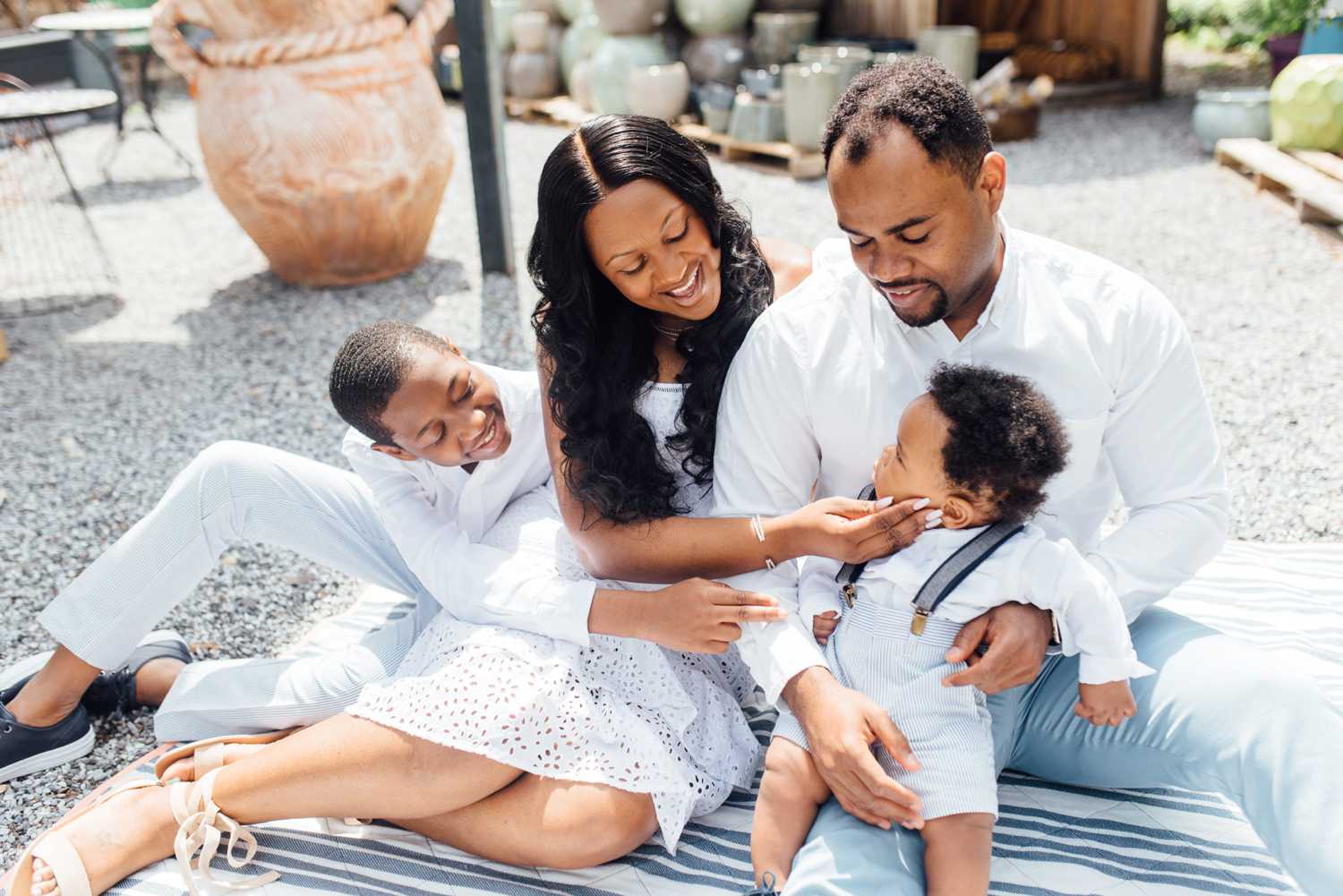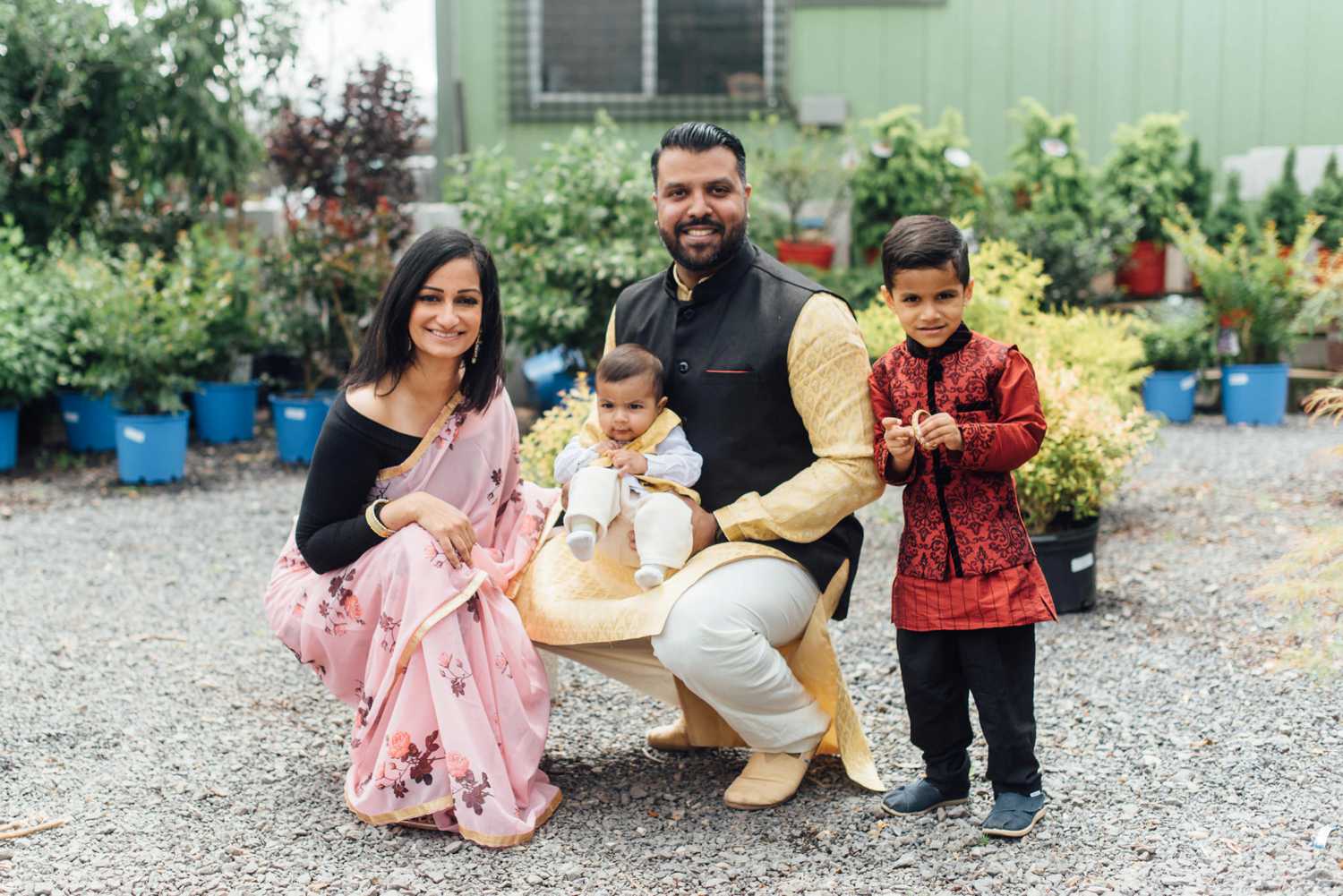 Skeptical Zanvir is skeptical.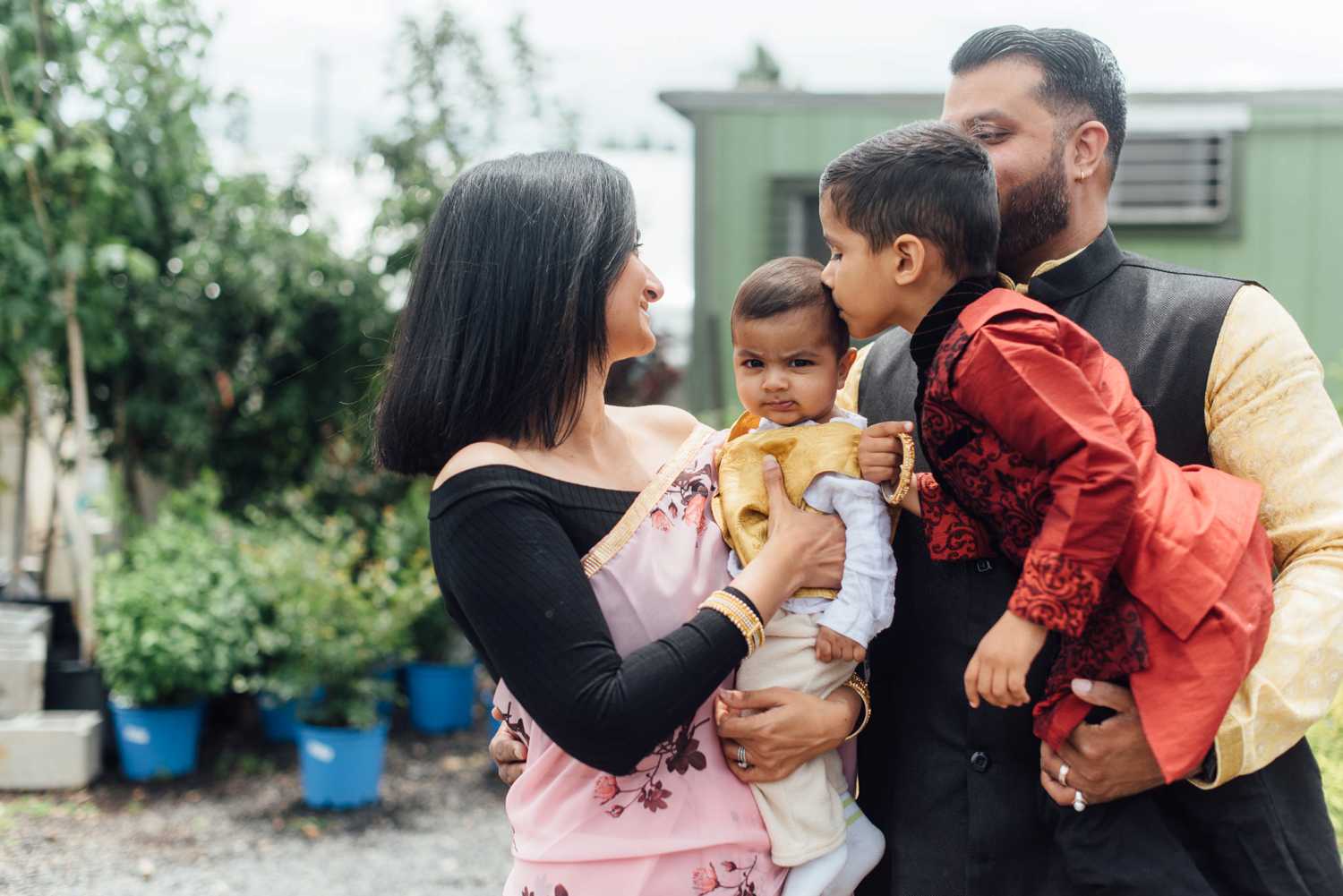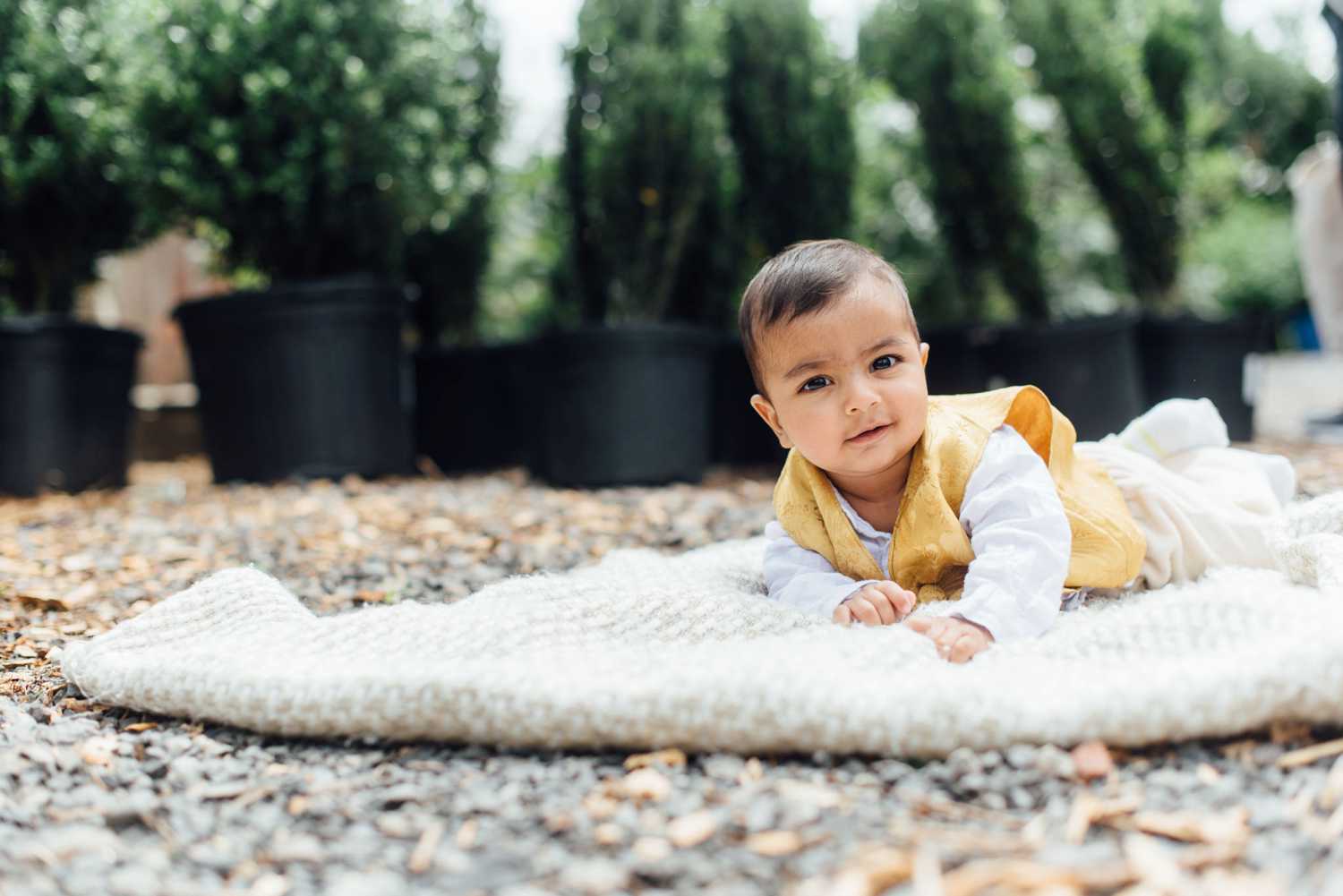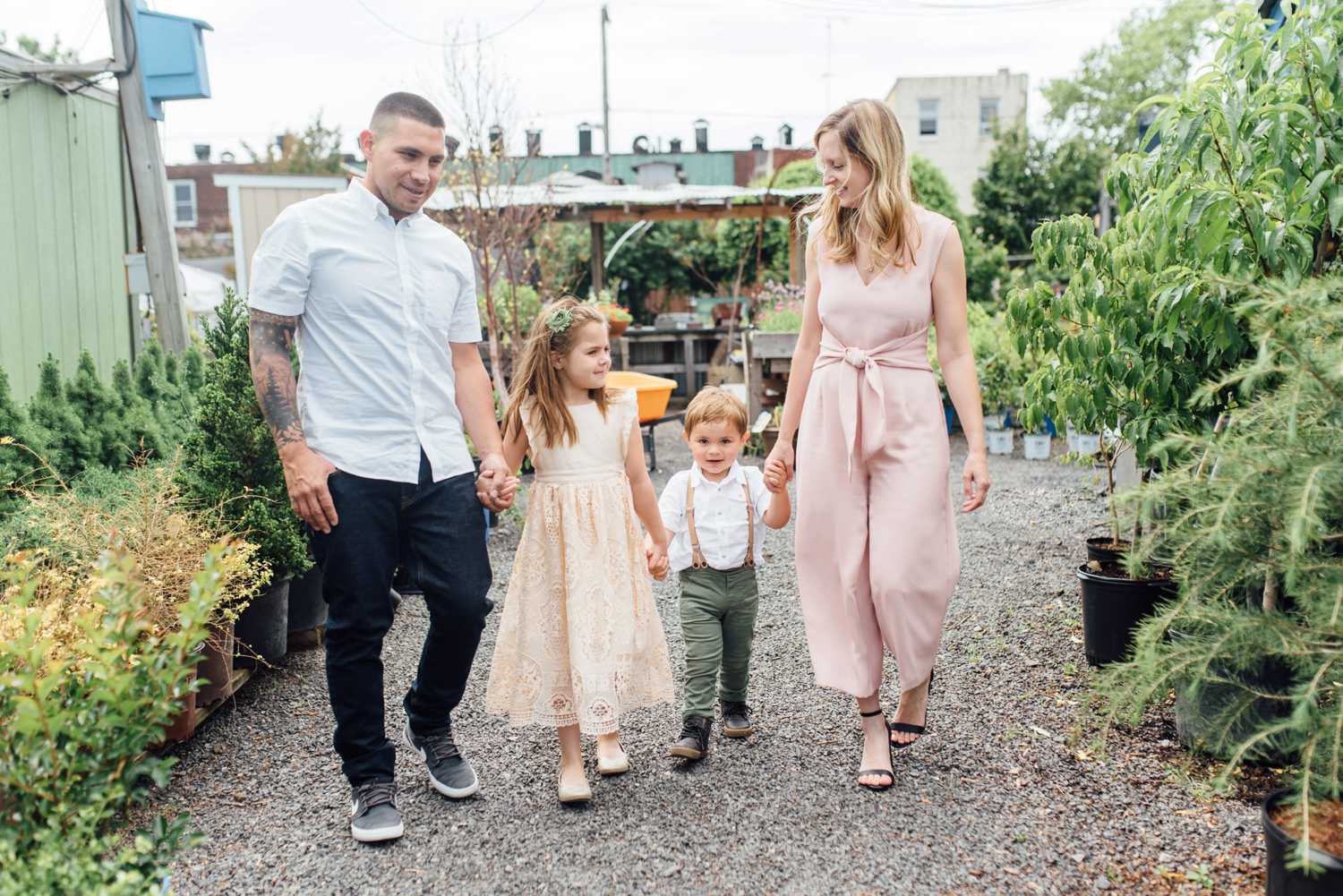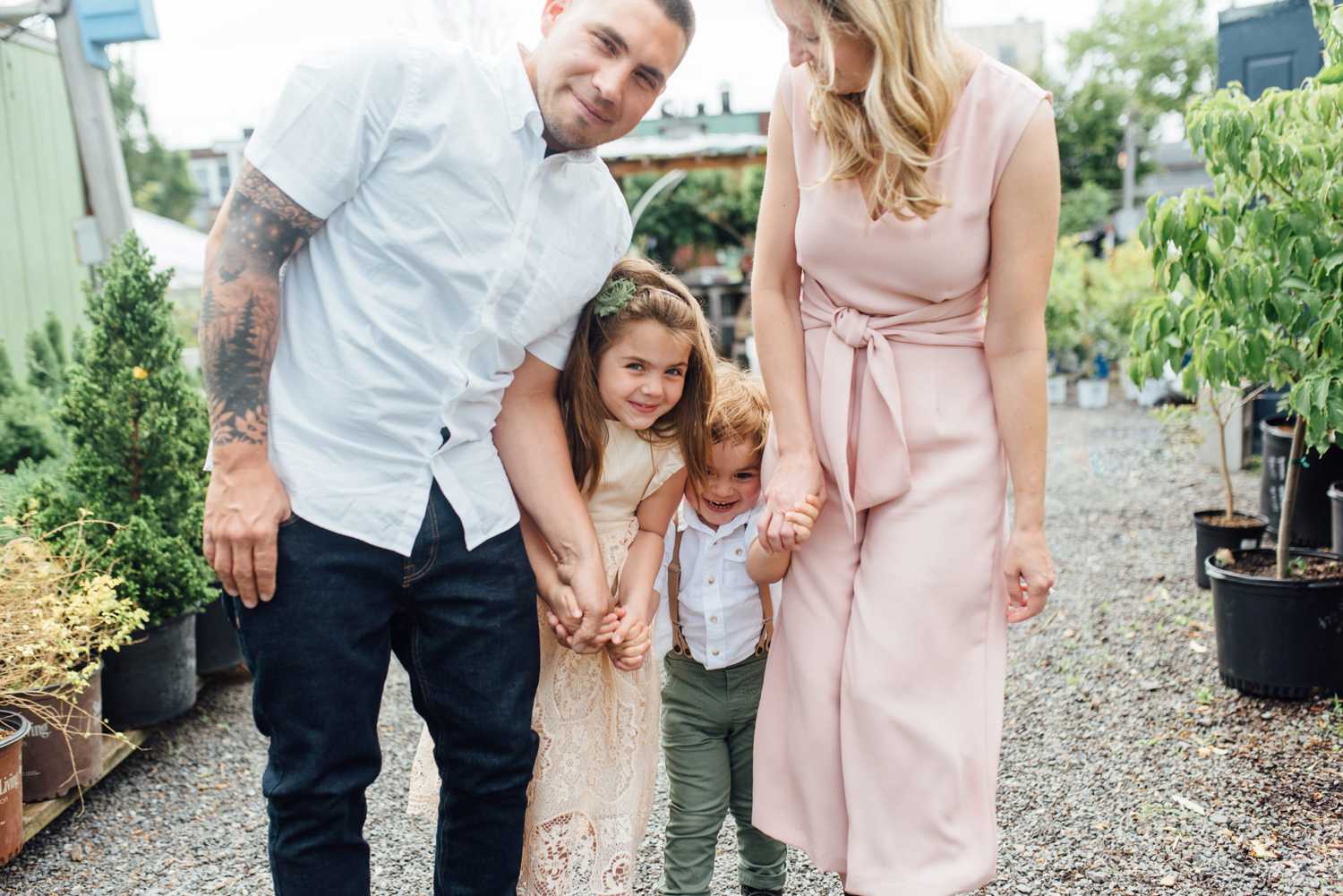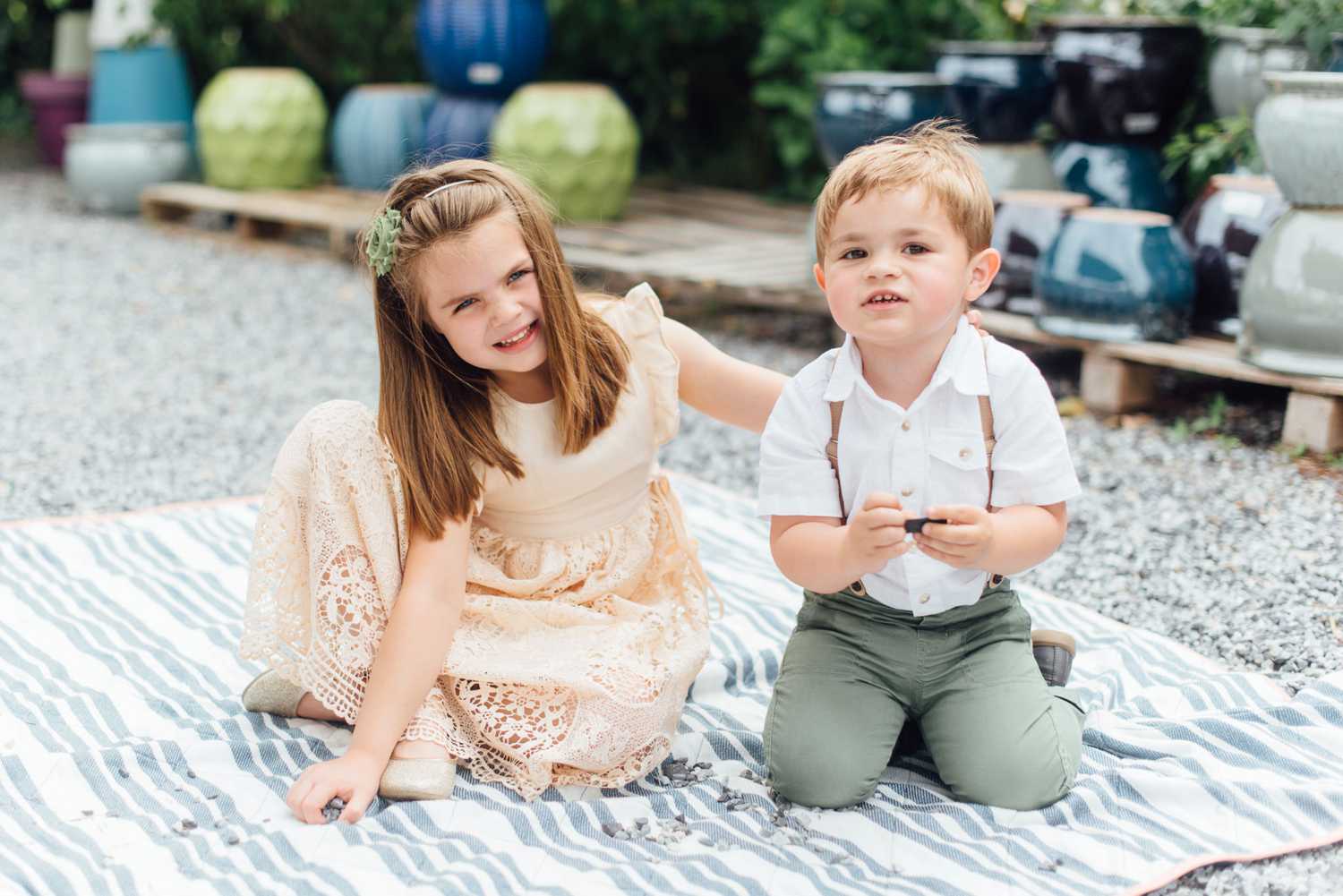 Hi best friend Becca!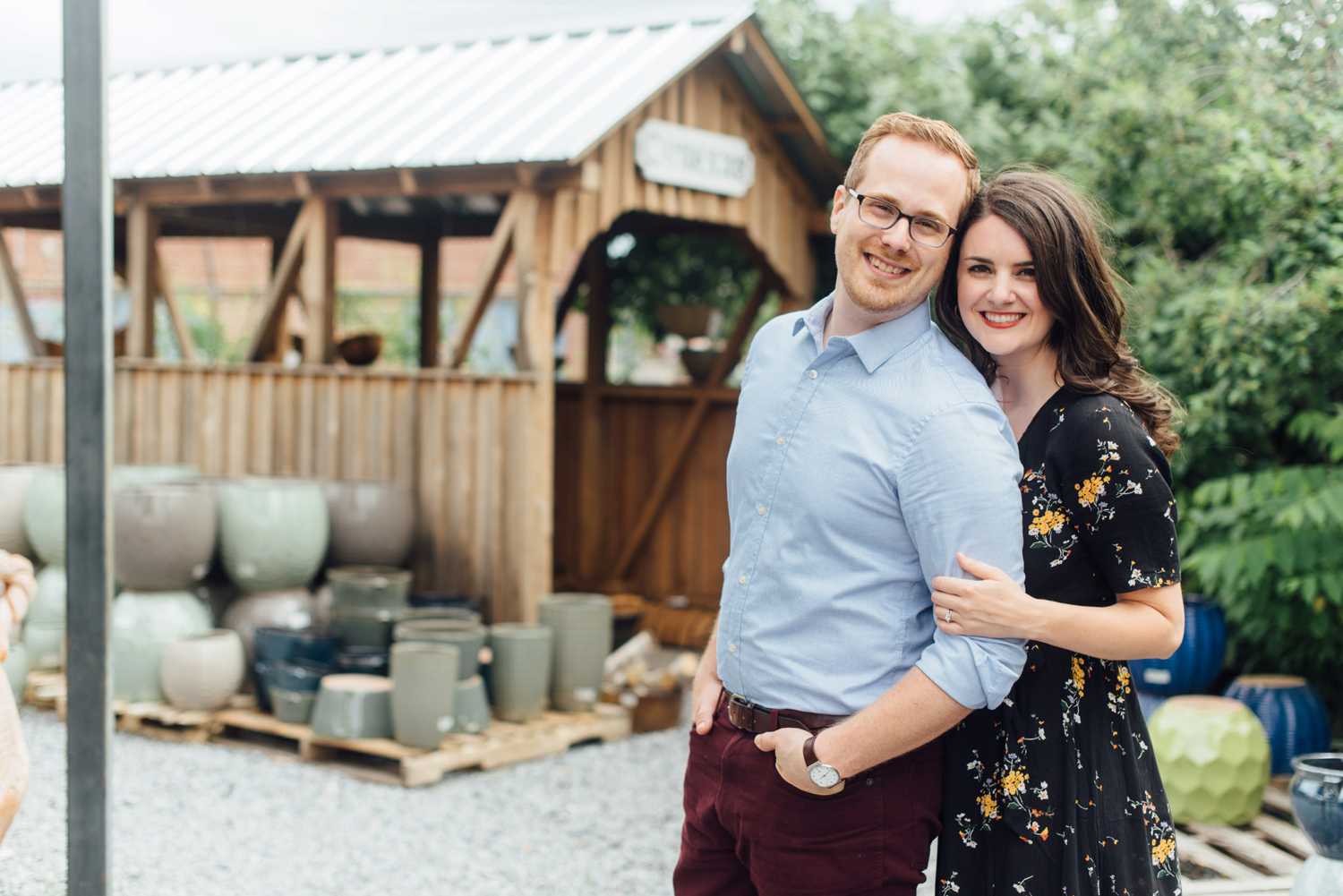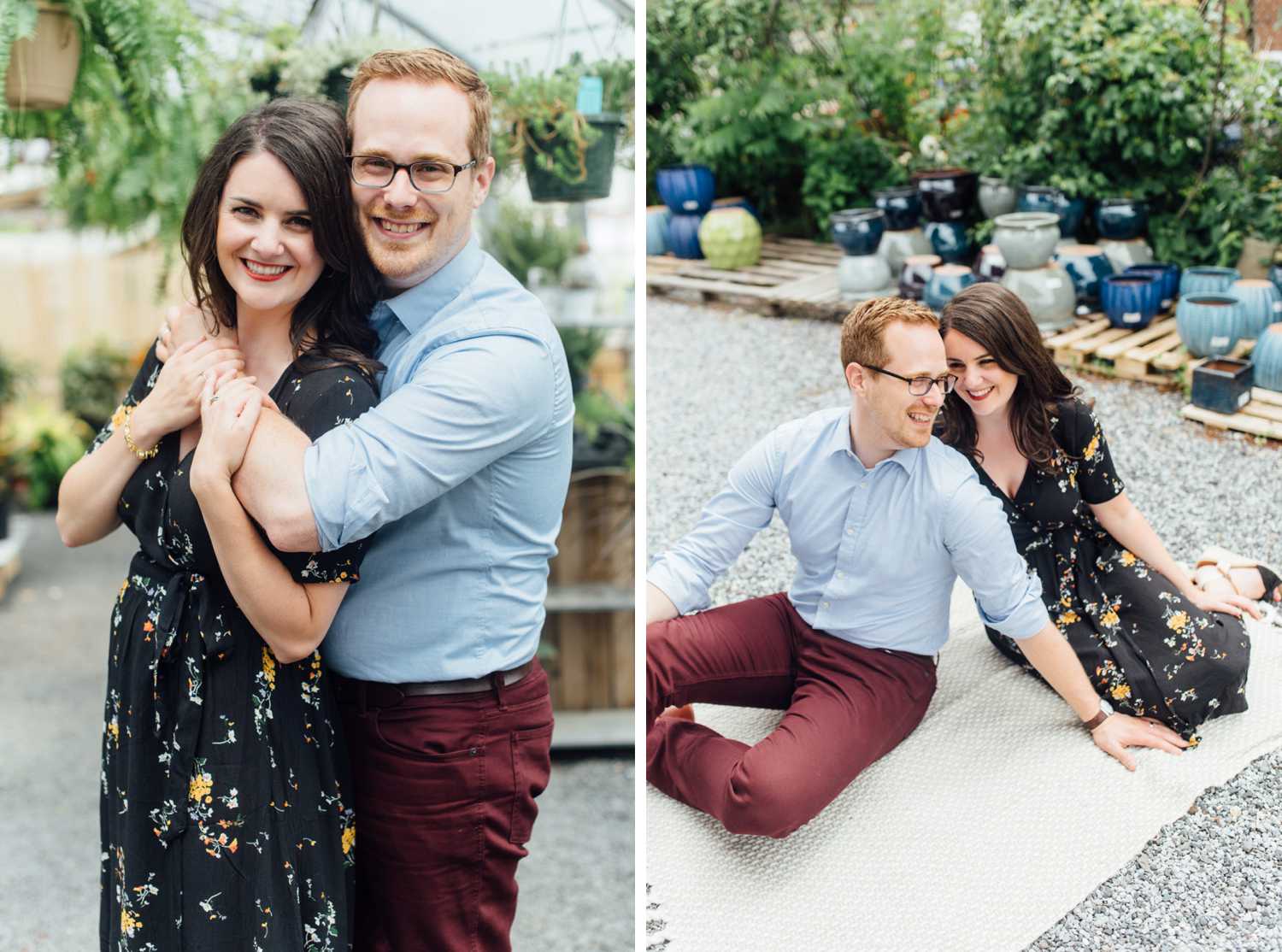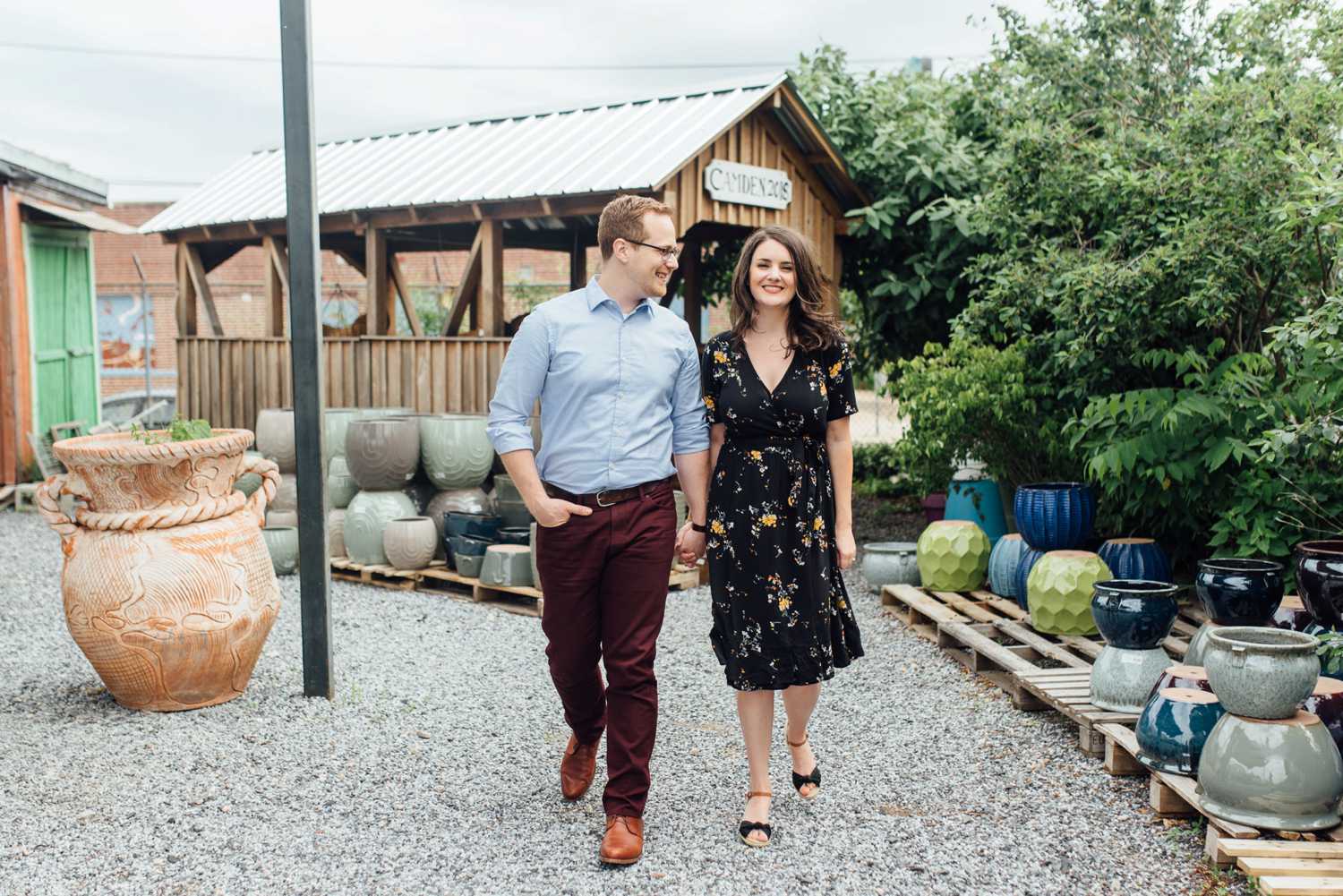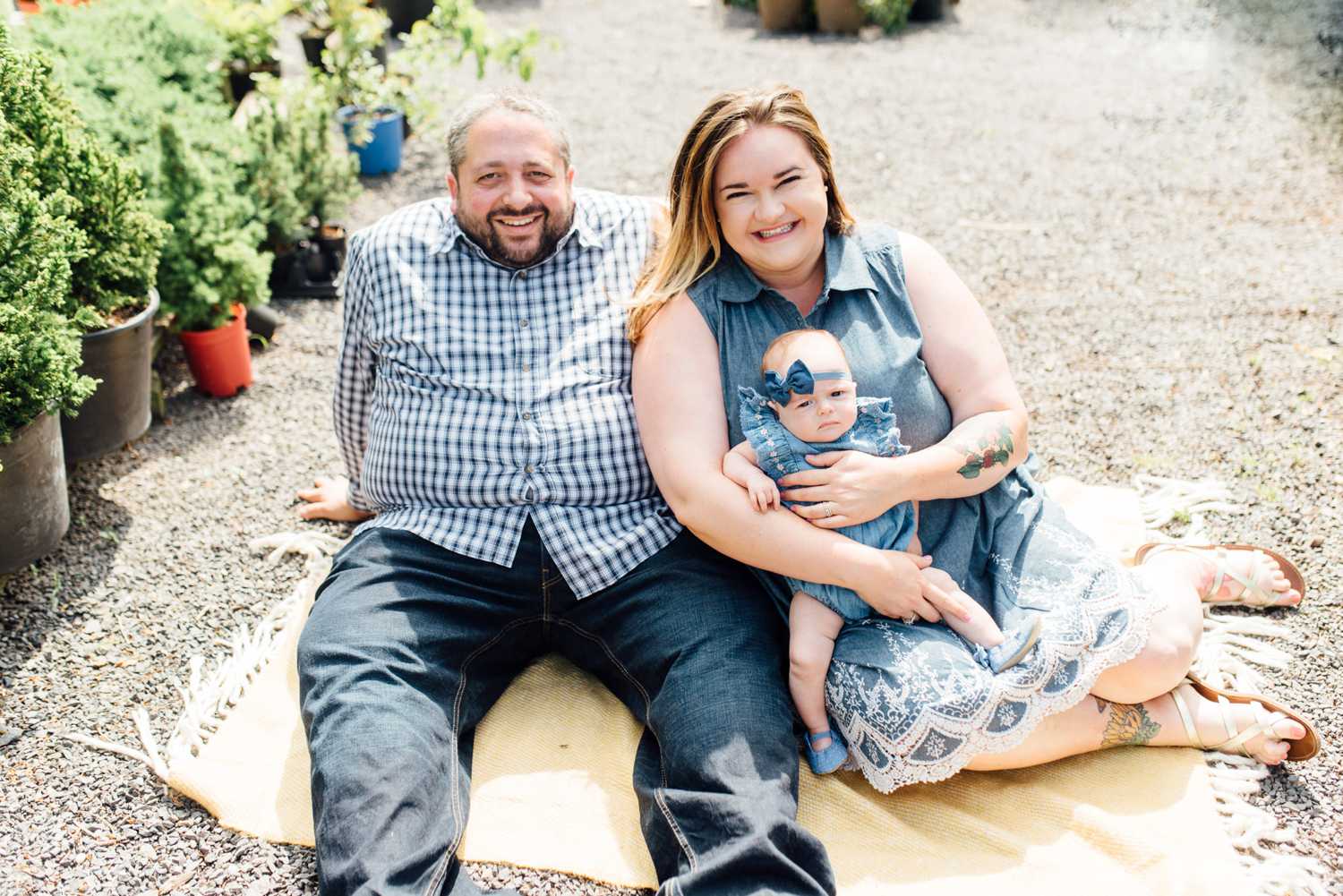 It was just a parade of delicious babies on blankets you guys.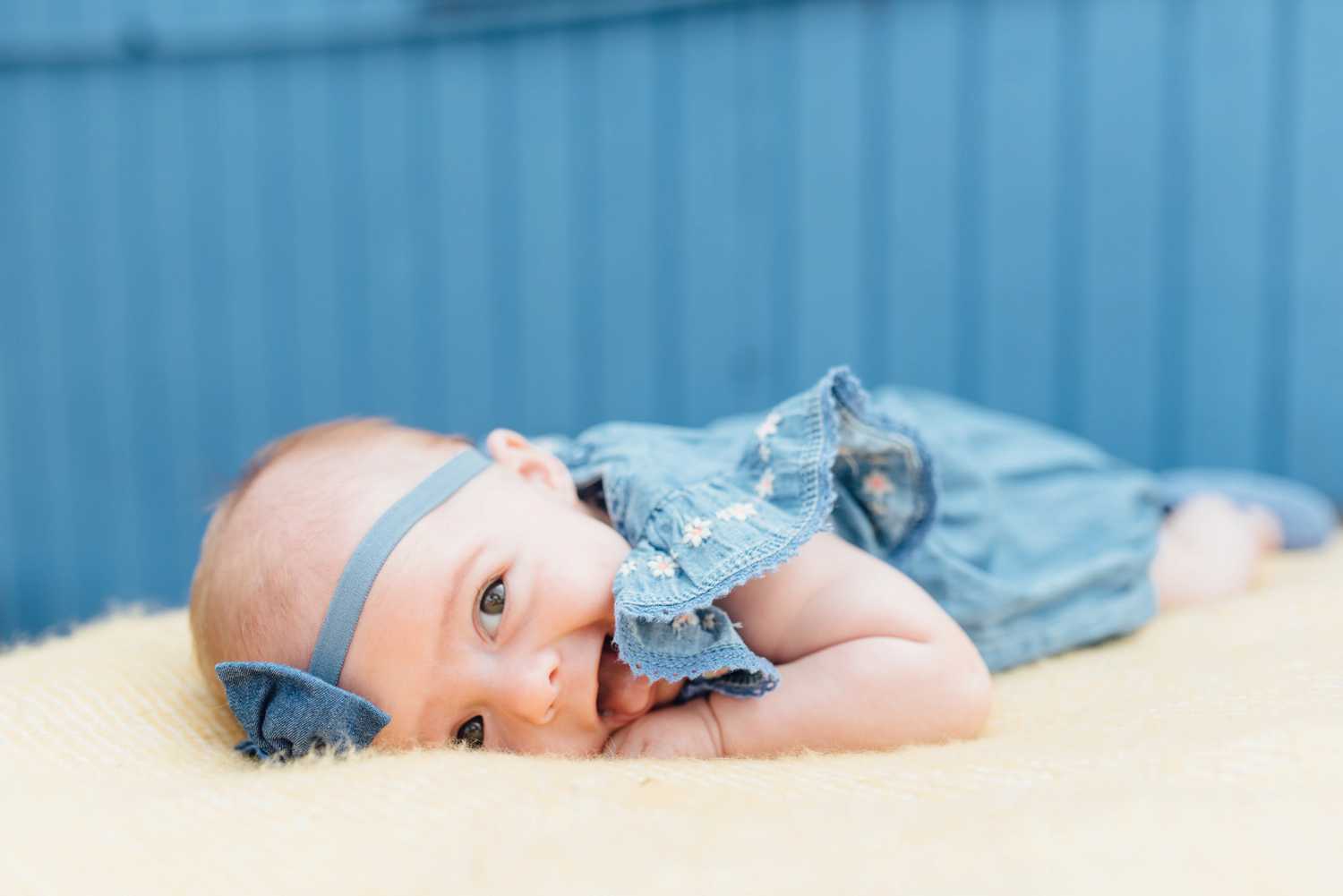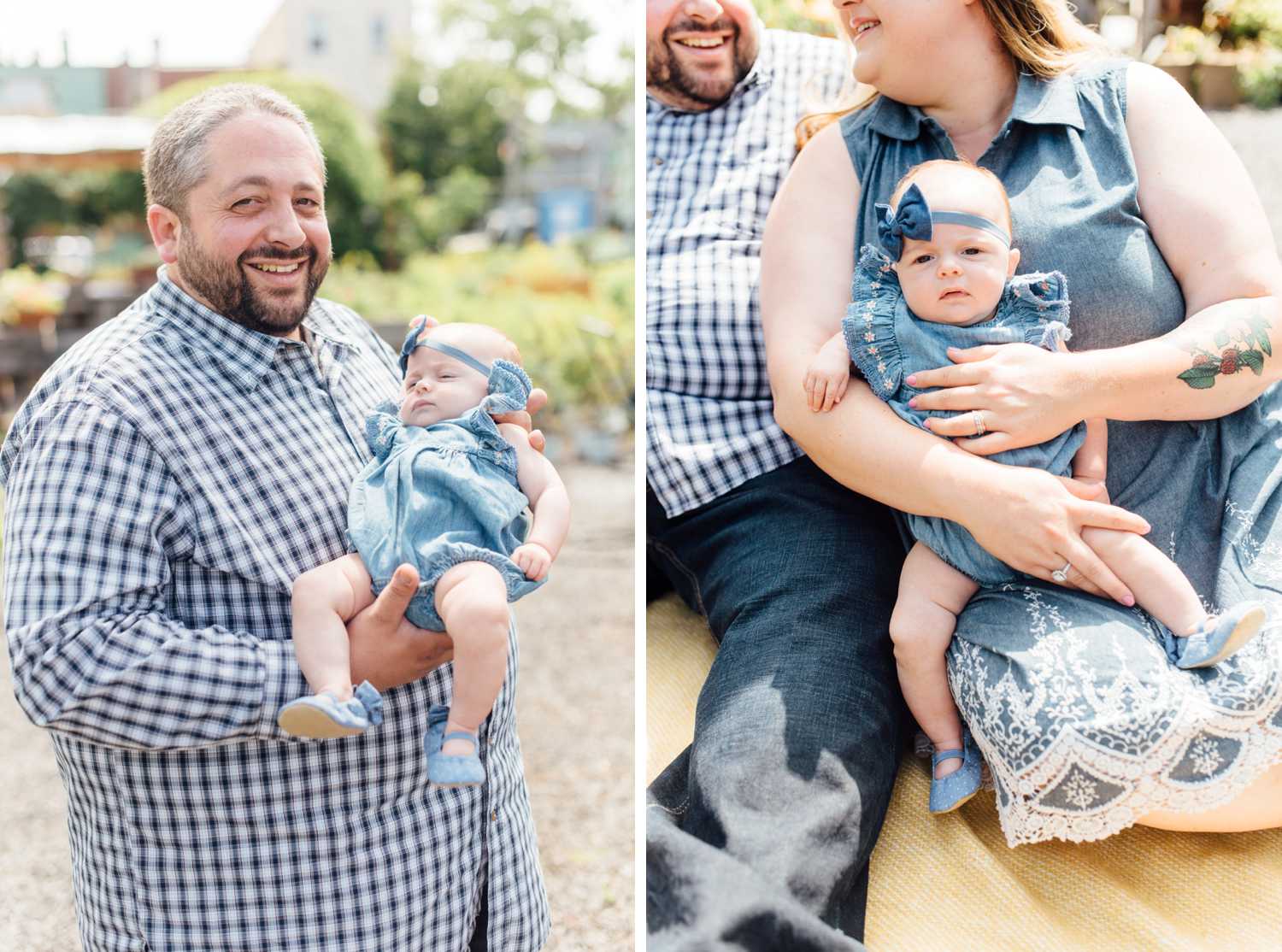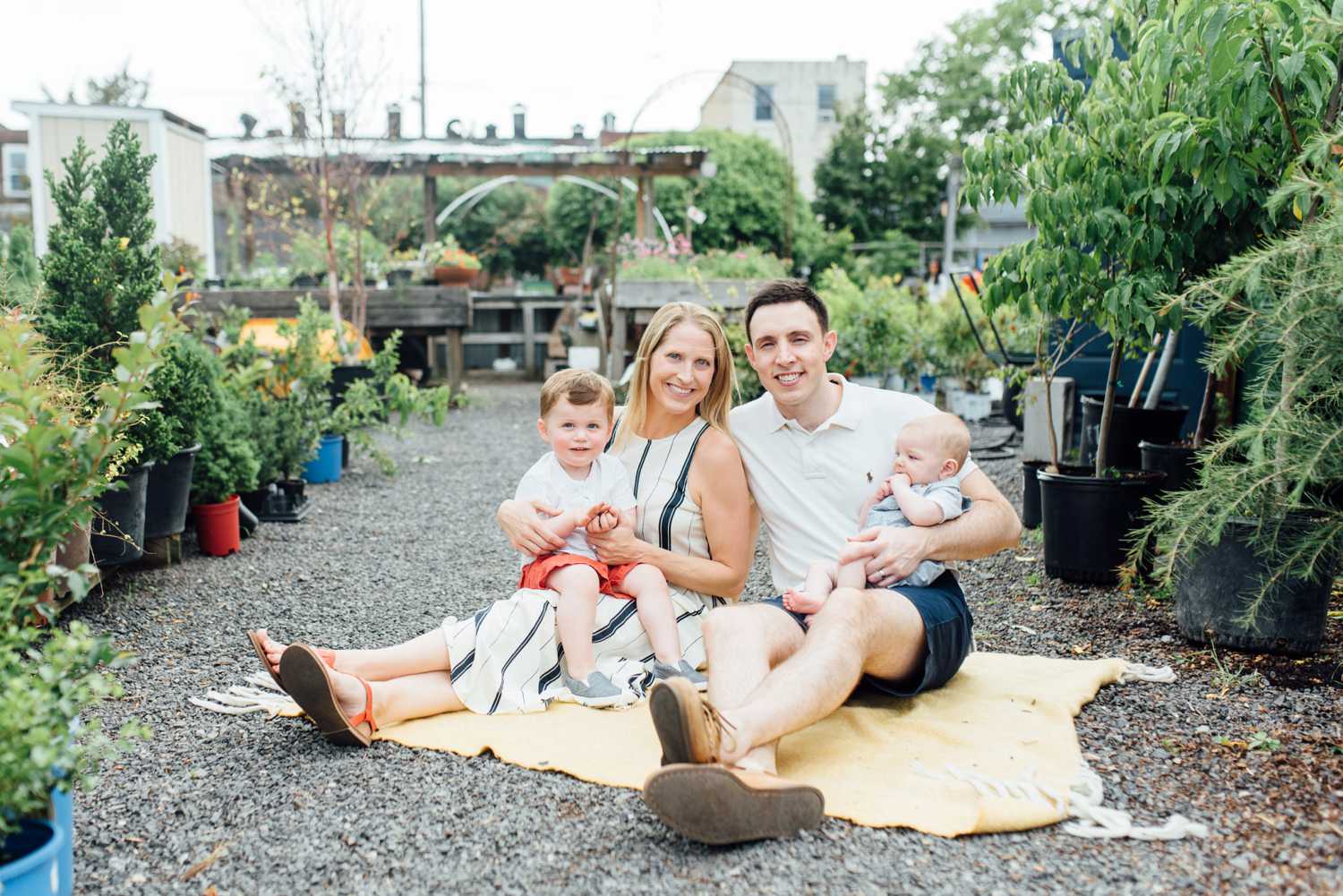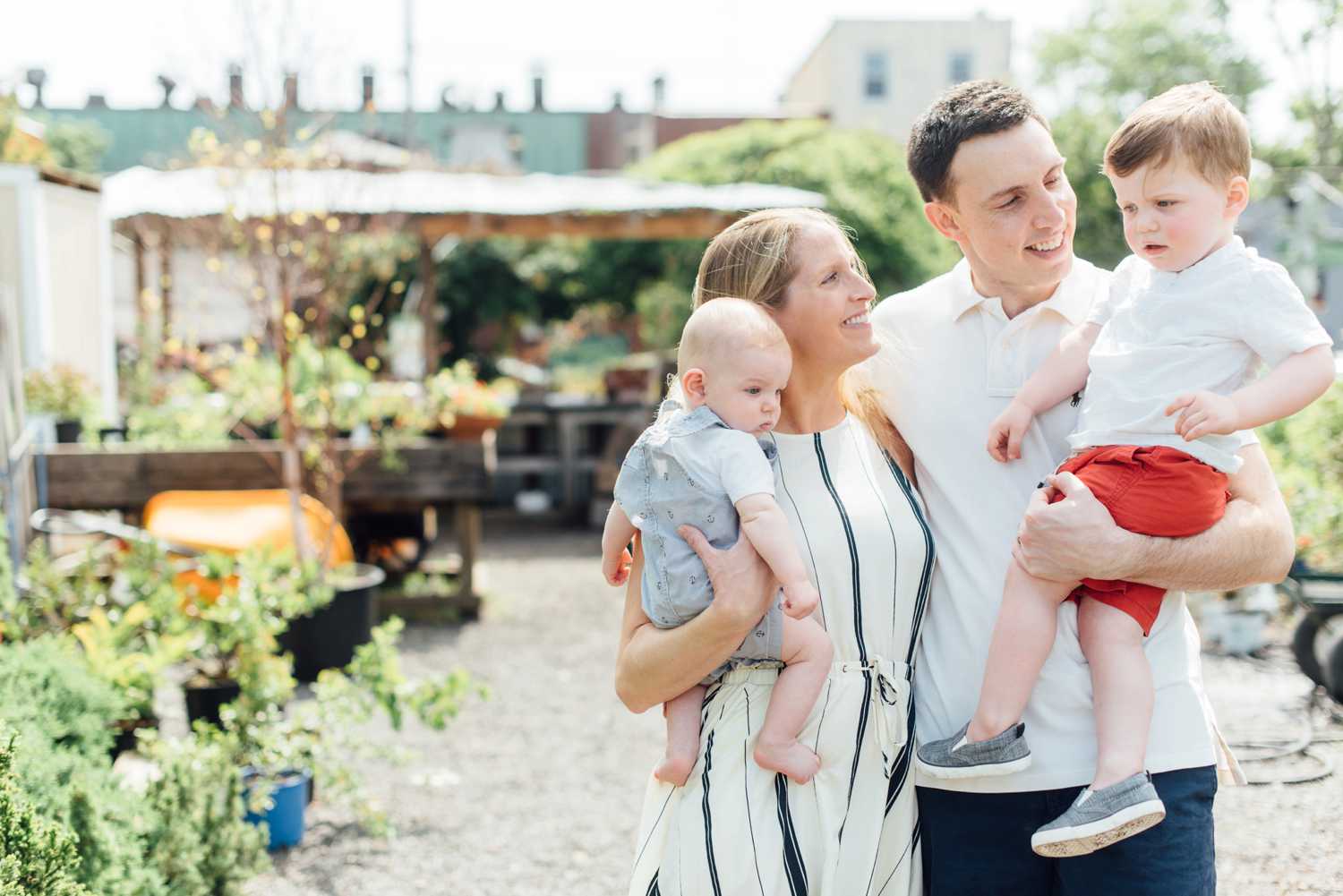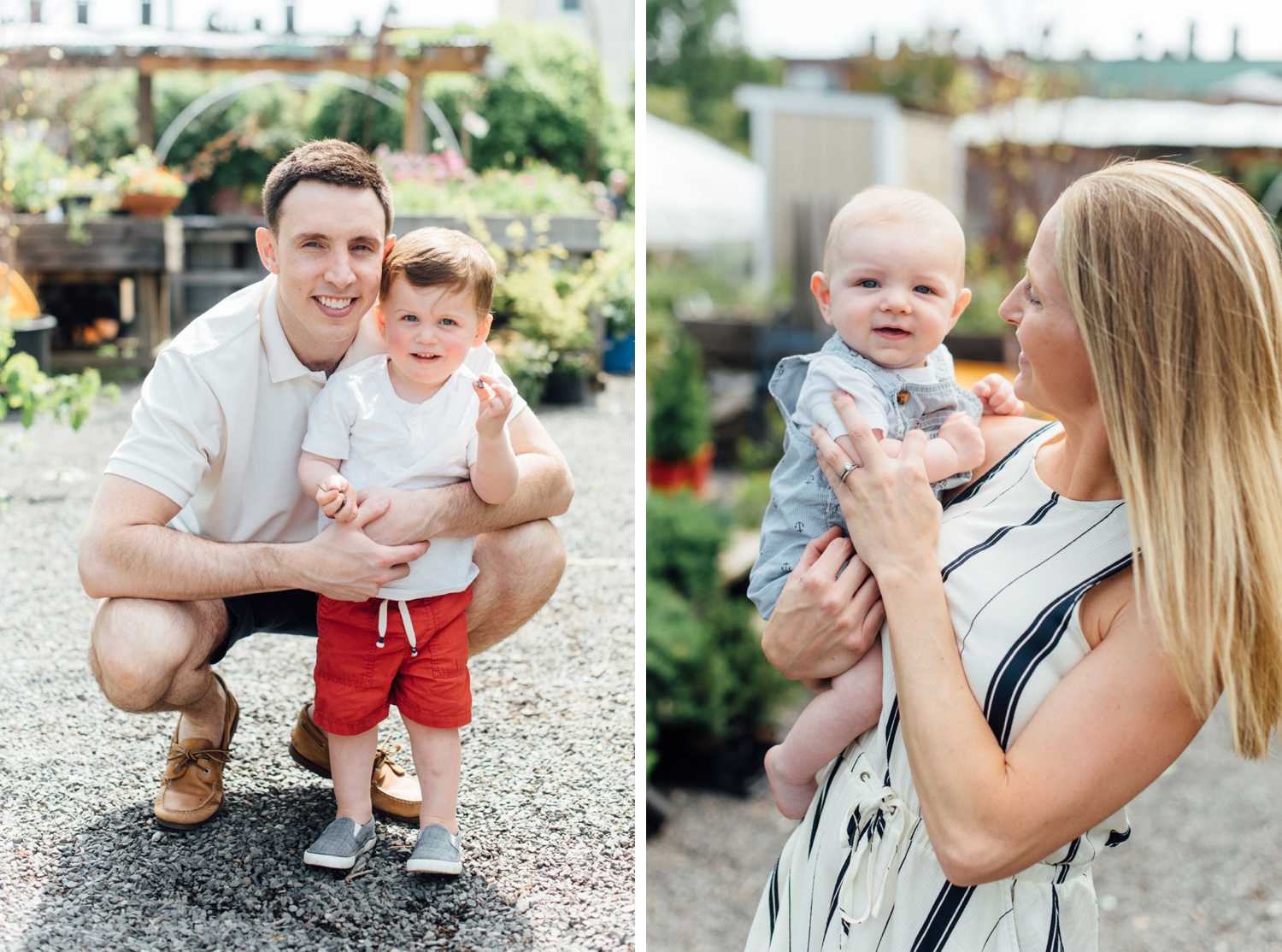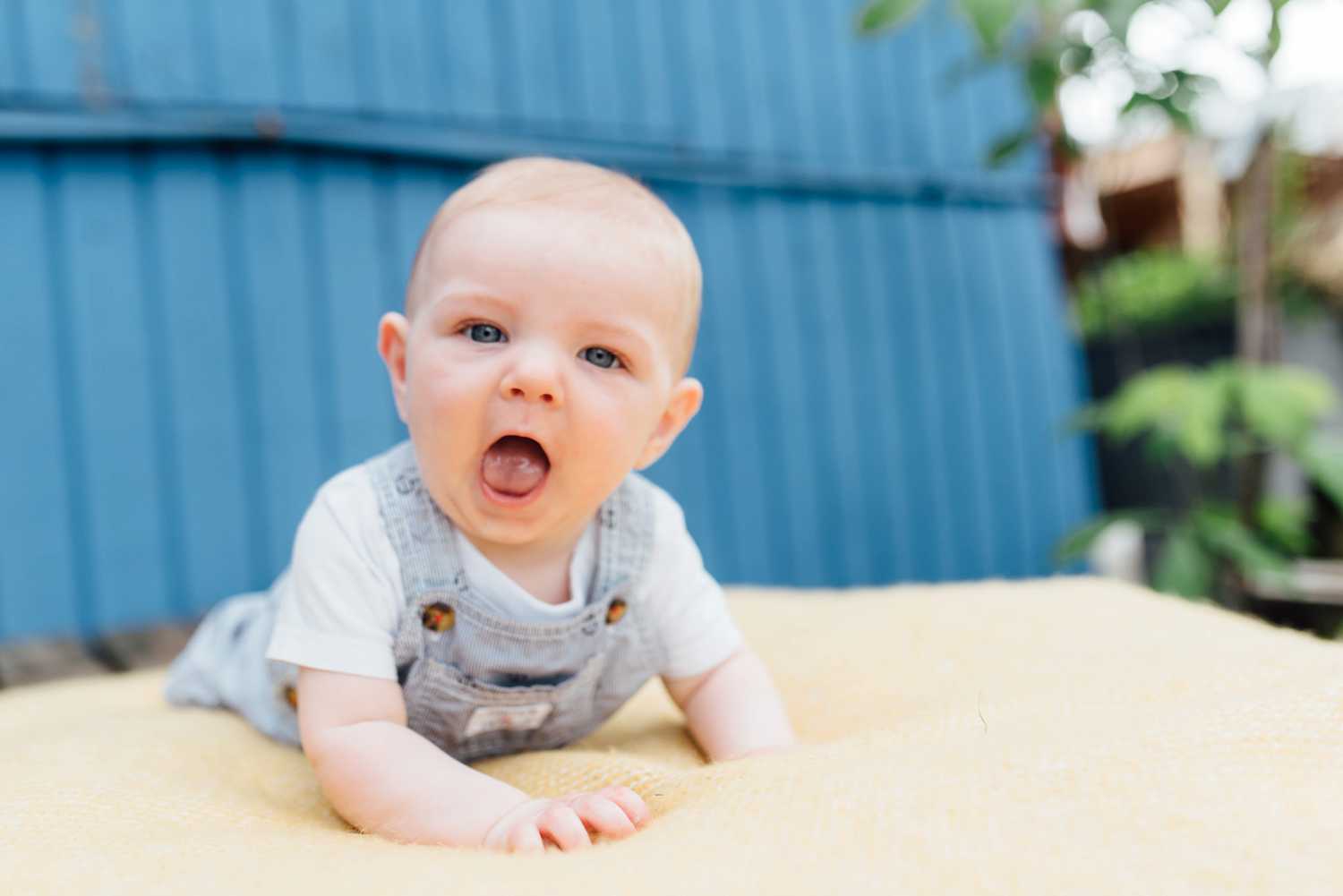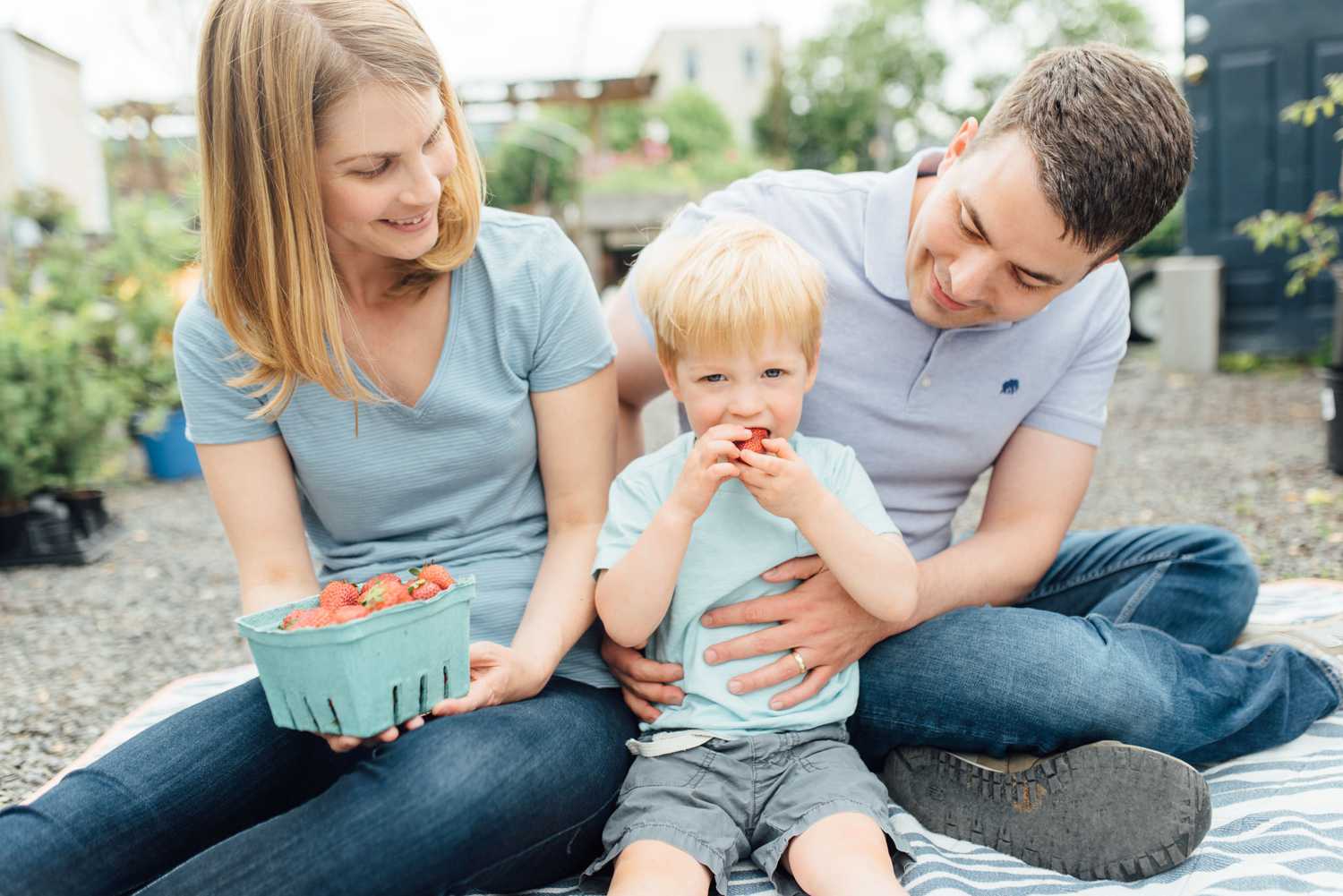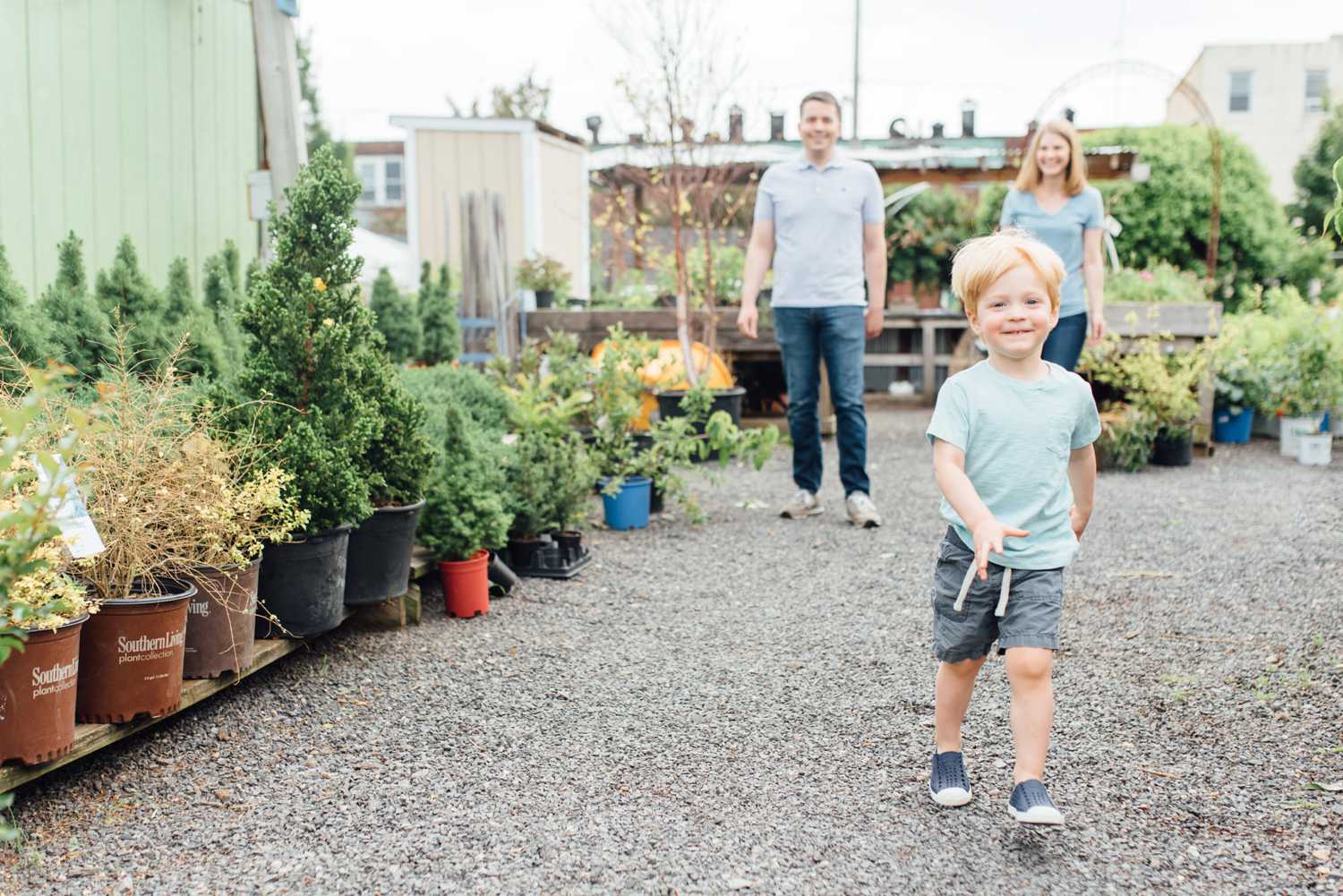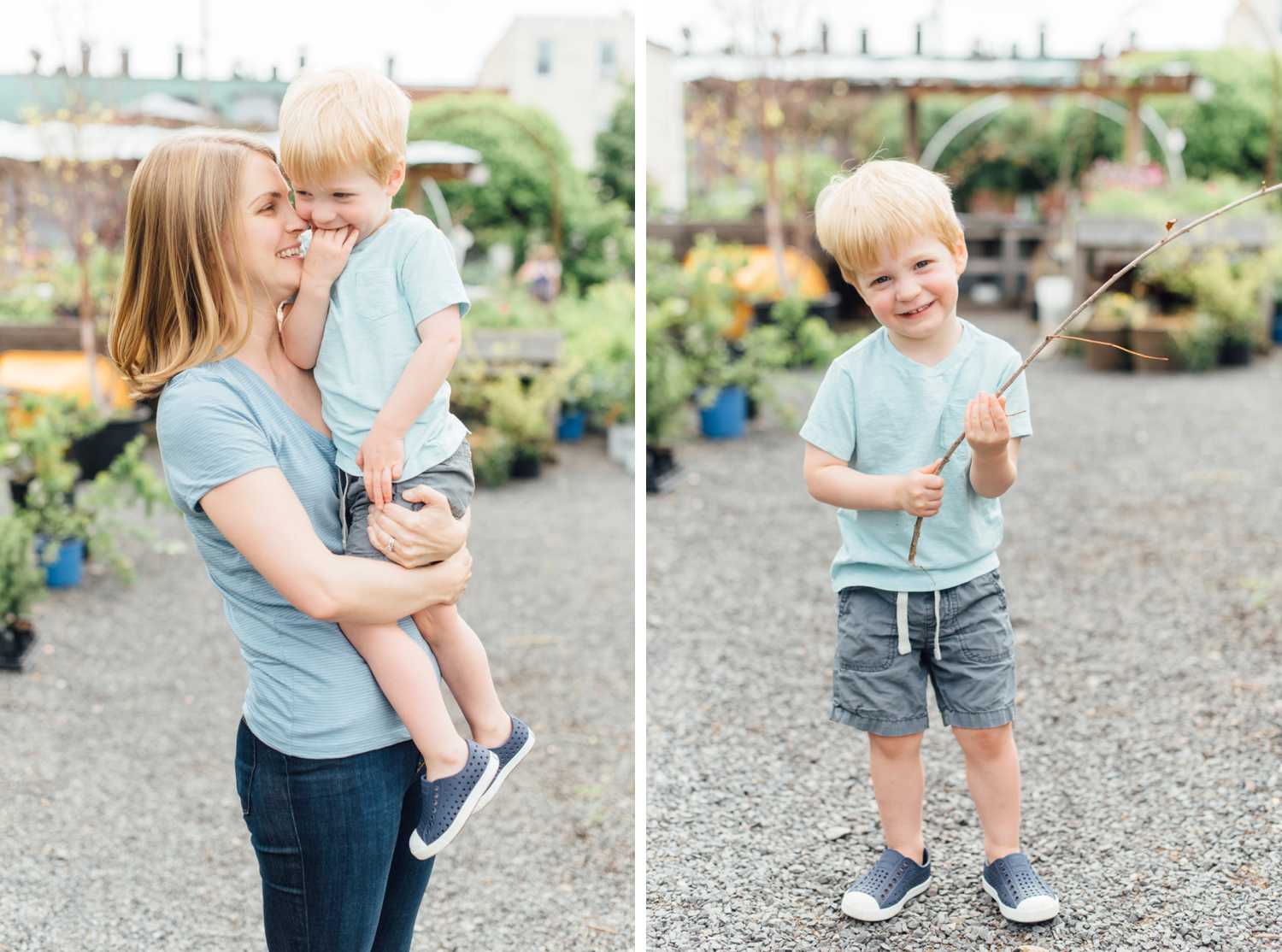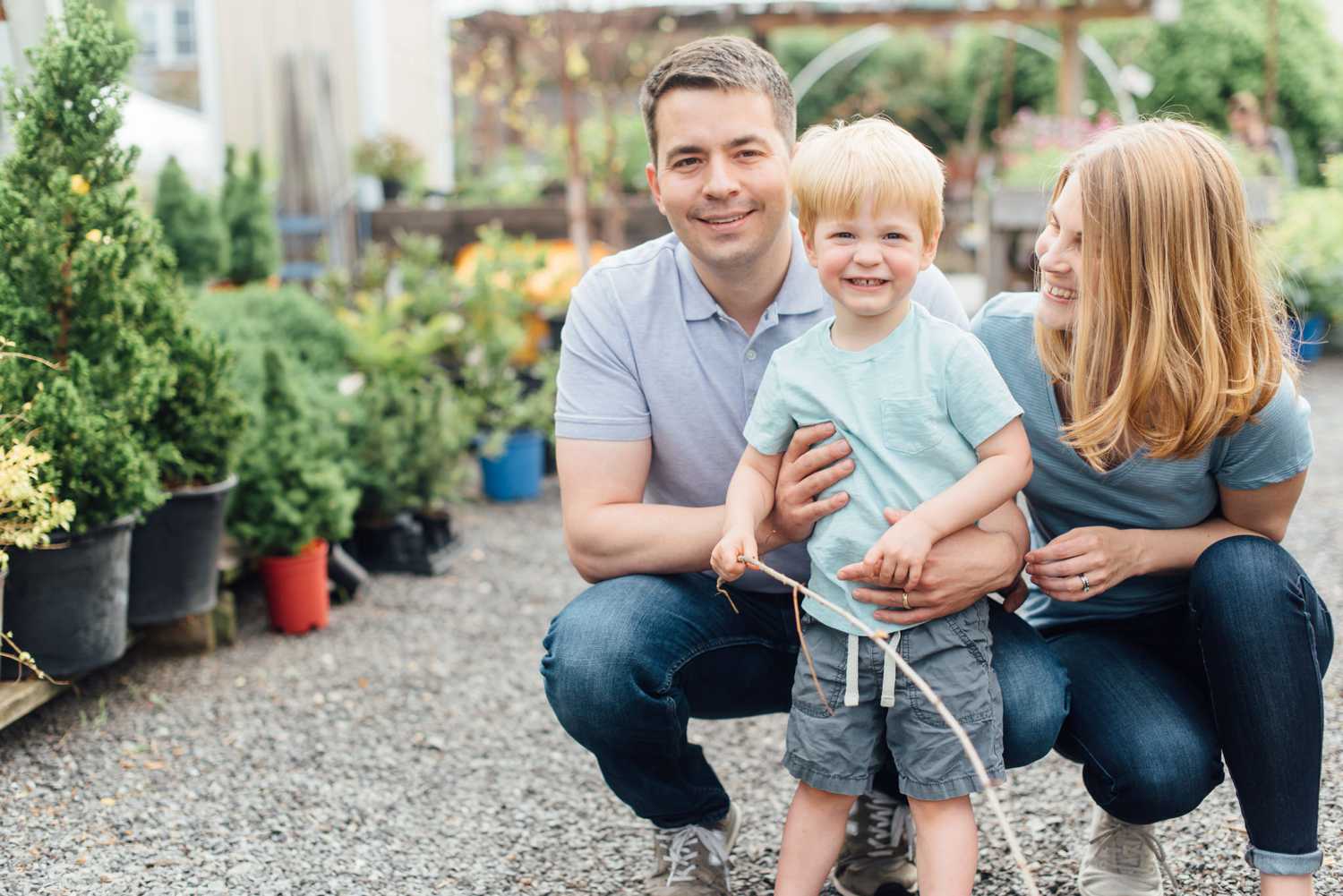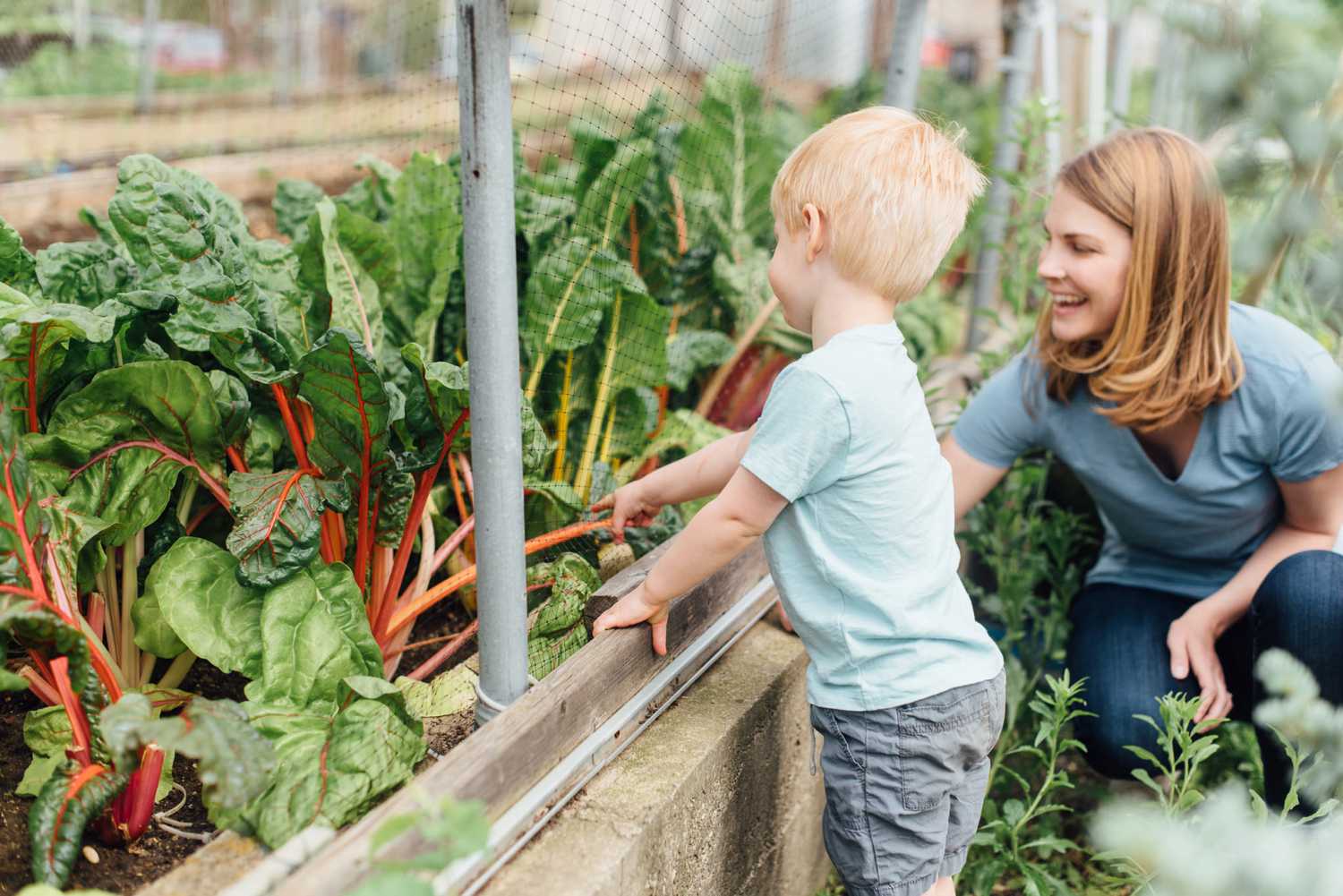 Want to book your own mini-session this fall? Information & instructions on signing up are here!