As I mentioned, last weekend, Kealan and I drove up to Philadelphia for a little reunion with some Philadelphians (and one Nashvillian). Of course, whenever I say Kealan and I drove anywhere, I mean that Kealan drove and I pushed the button that reclines your seat so that you can take naps. Apparently some people think that if I drive, the trip will take twice as long. I think that some people are just jealous about not getting to take naps..
A little picture tour of our trip:
We visited Franklin Square.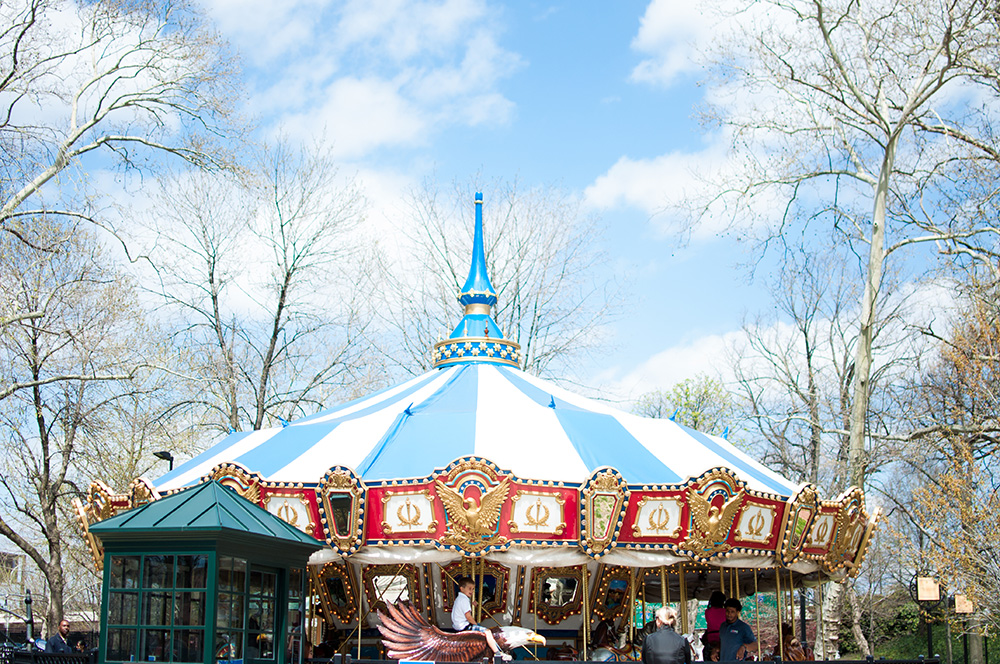 And Elfreth's Alley.I made mental plans to casually move into to one of the houses when no one is looking.
We got a little sun at the Race Street Pier.
I photographed these pretty friends (their blog post is here!)
And we grabbed a few pictures after church on Sunday. Colored pants galore!
And then, "we" drove back to good ol' Maryland. "We" also napped. Catch you next time, Phillydelph!