An ADP first: engagement photos the day before the wedding! Since we were on a bit of a tight schedule, we had no choice but to shoot in the rain, and these two were SO good about embracing (and dancing in) the rain!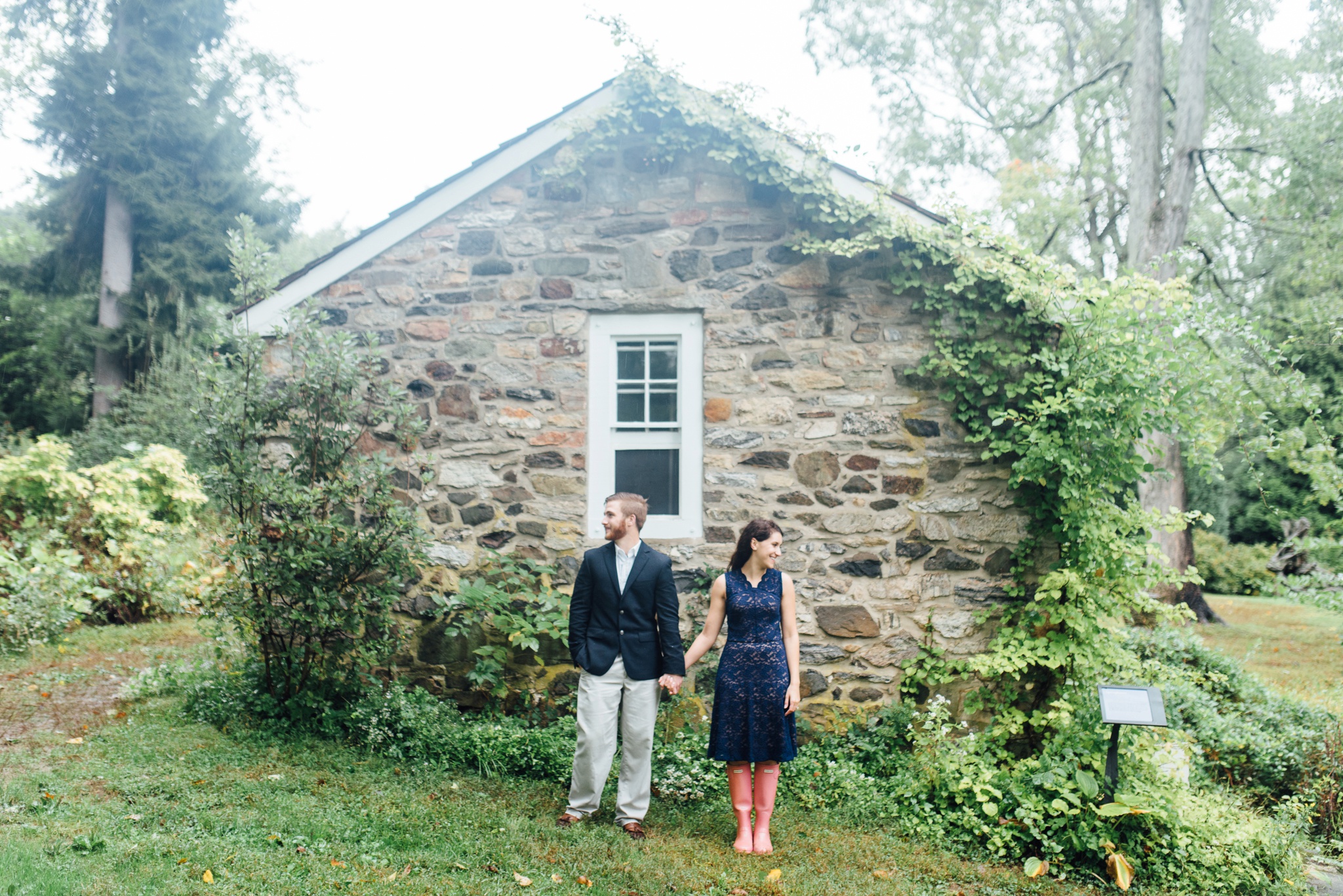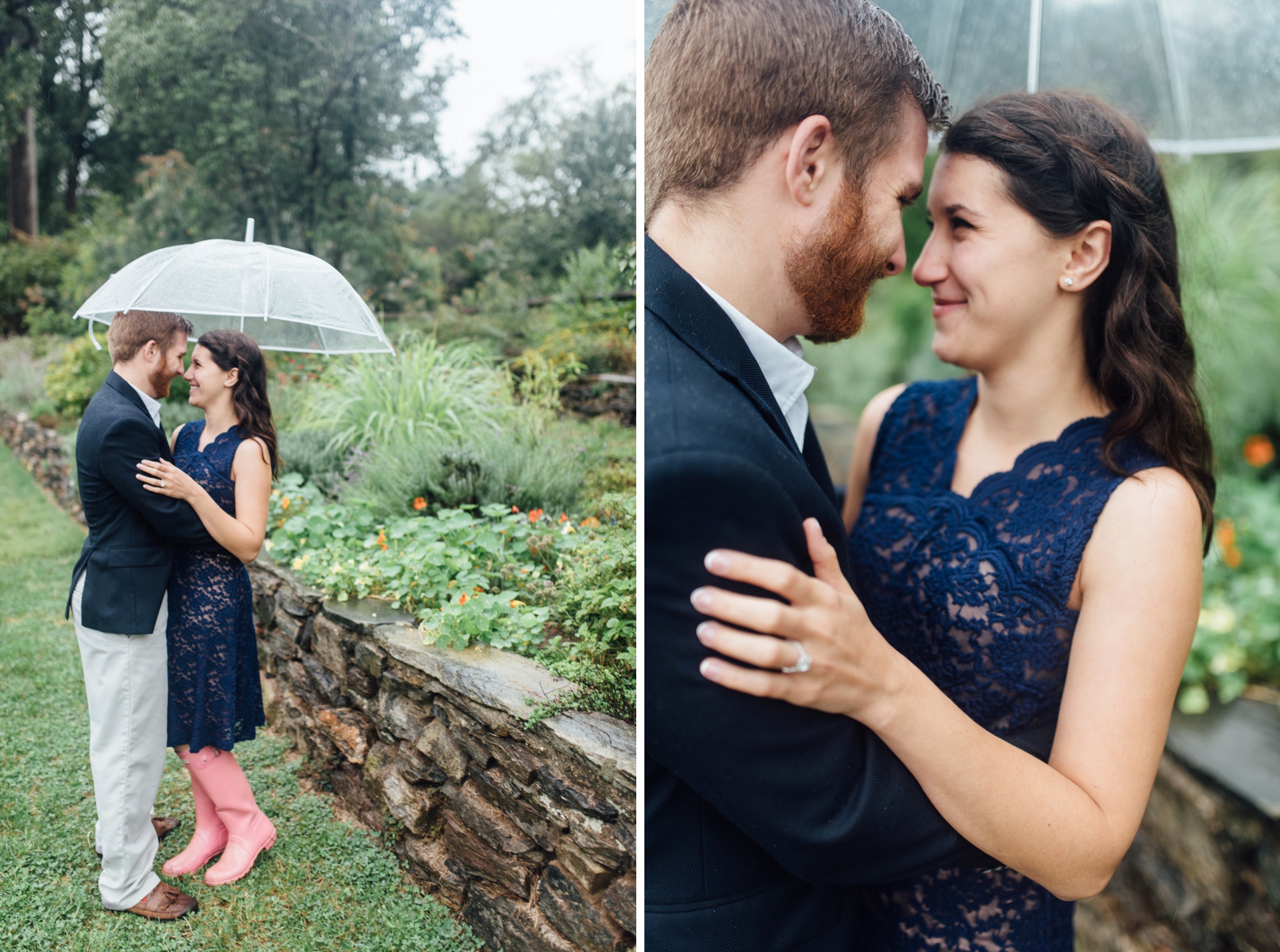 A little first dance practice :)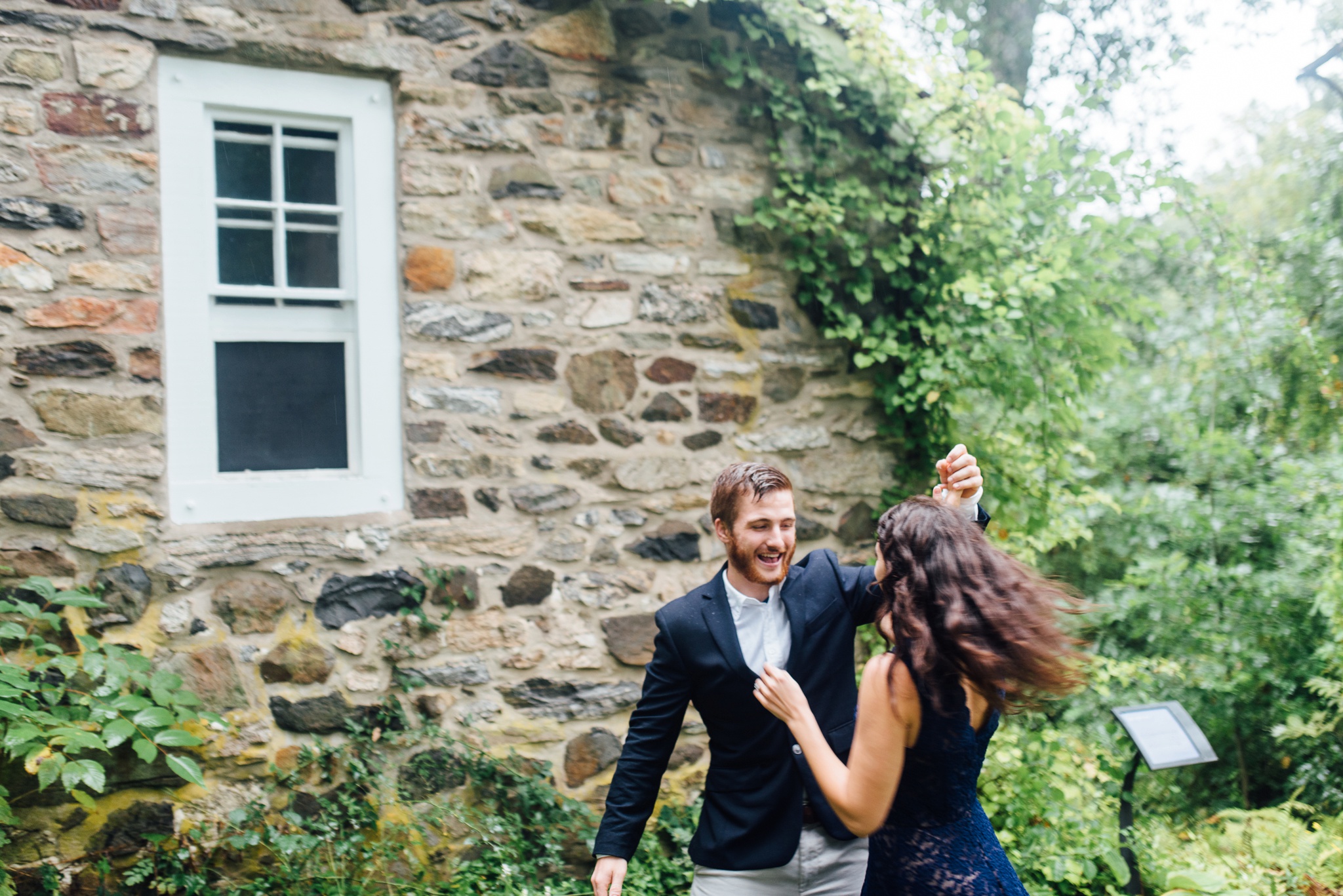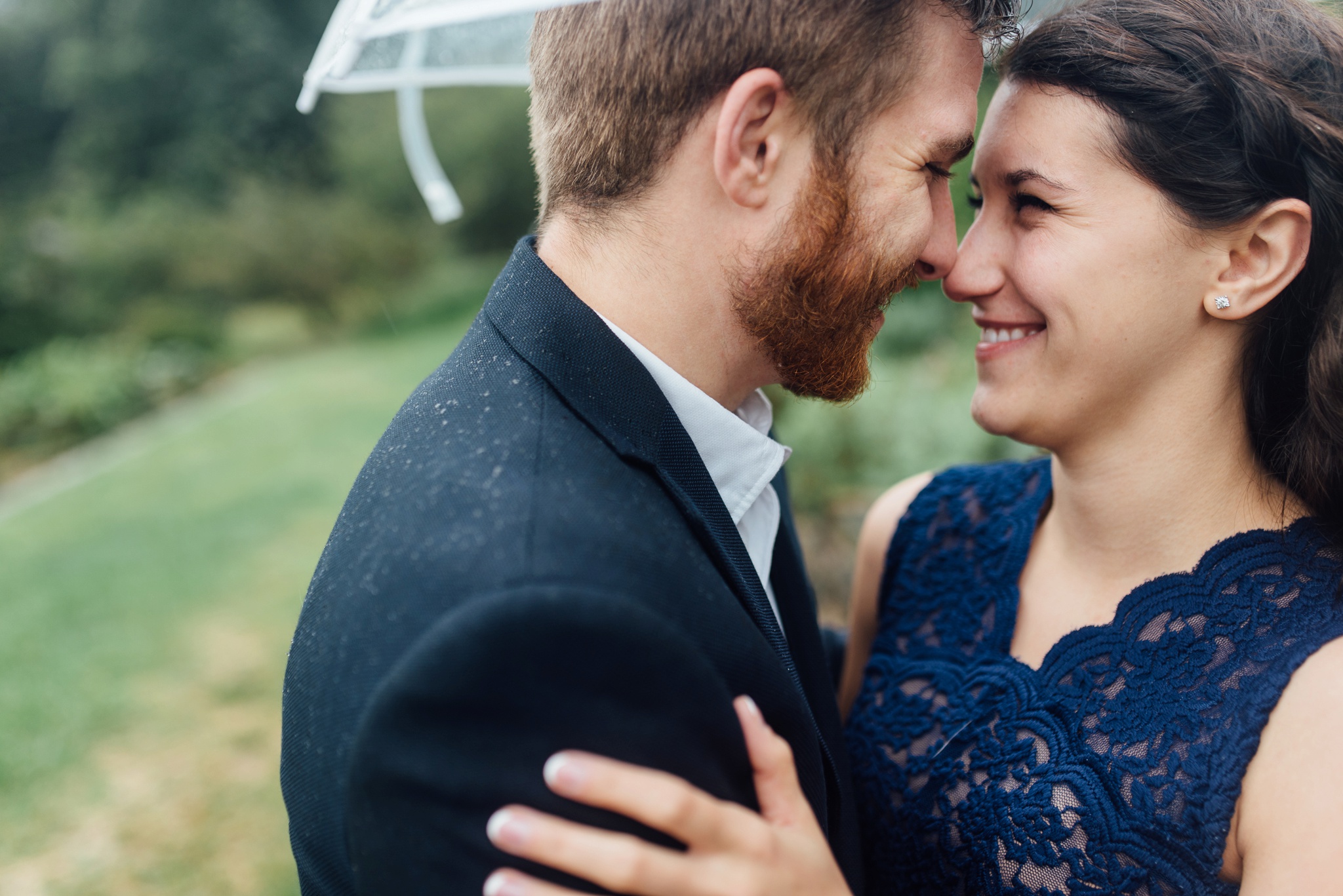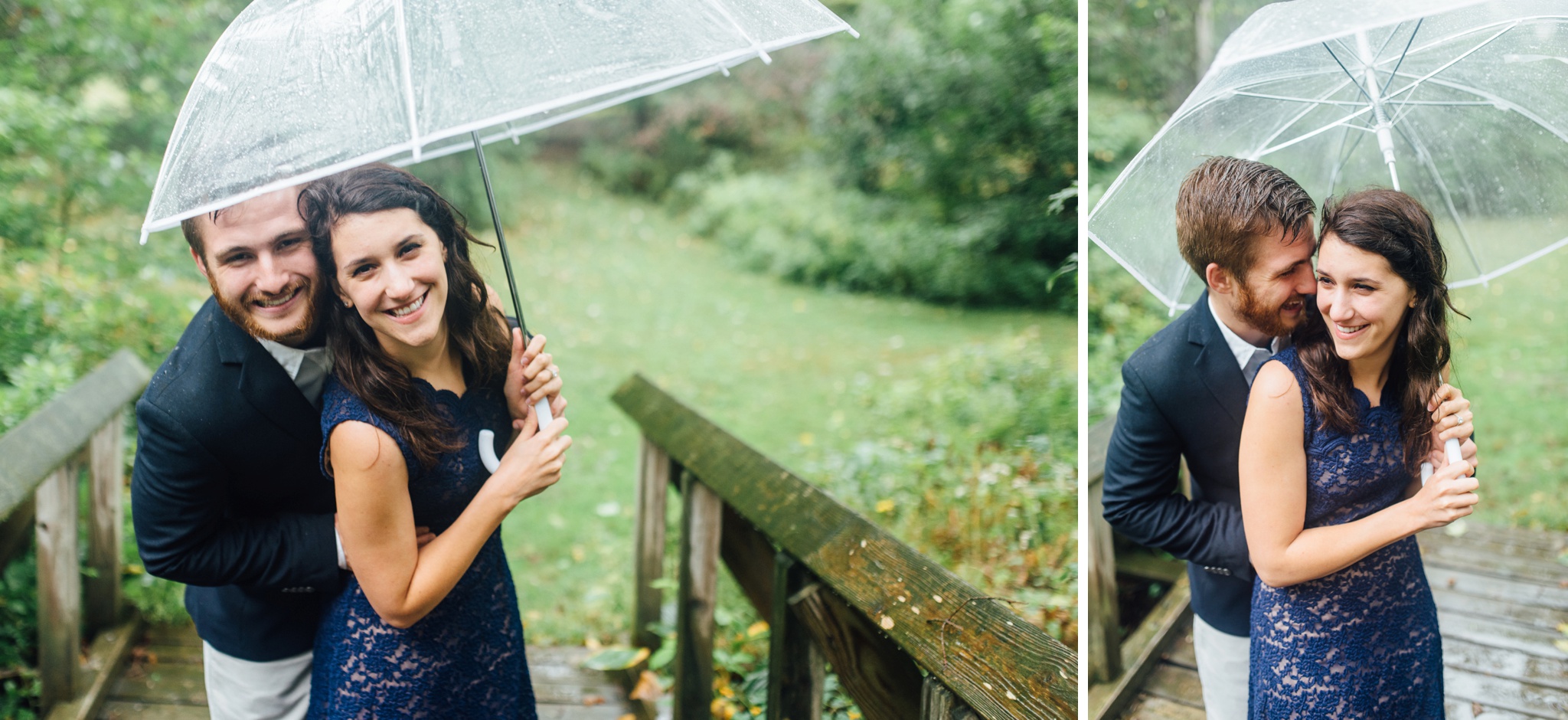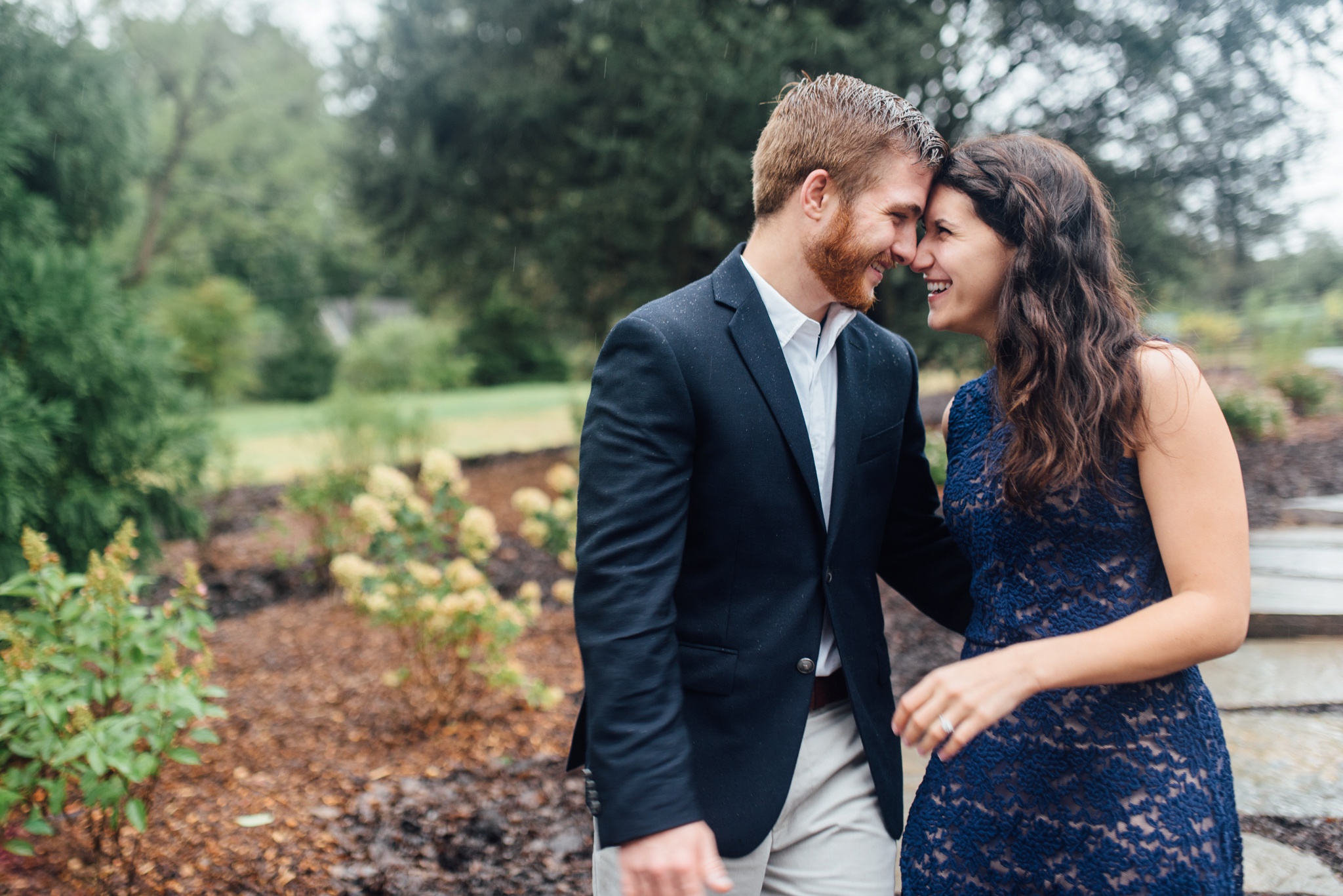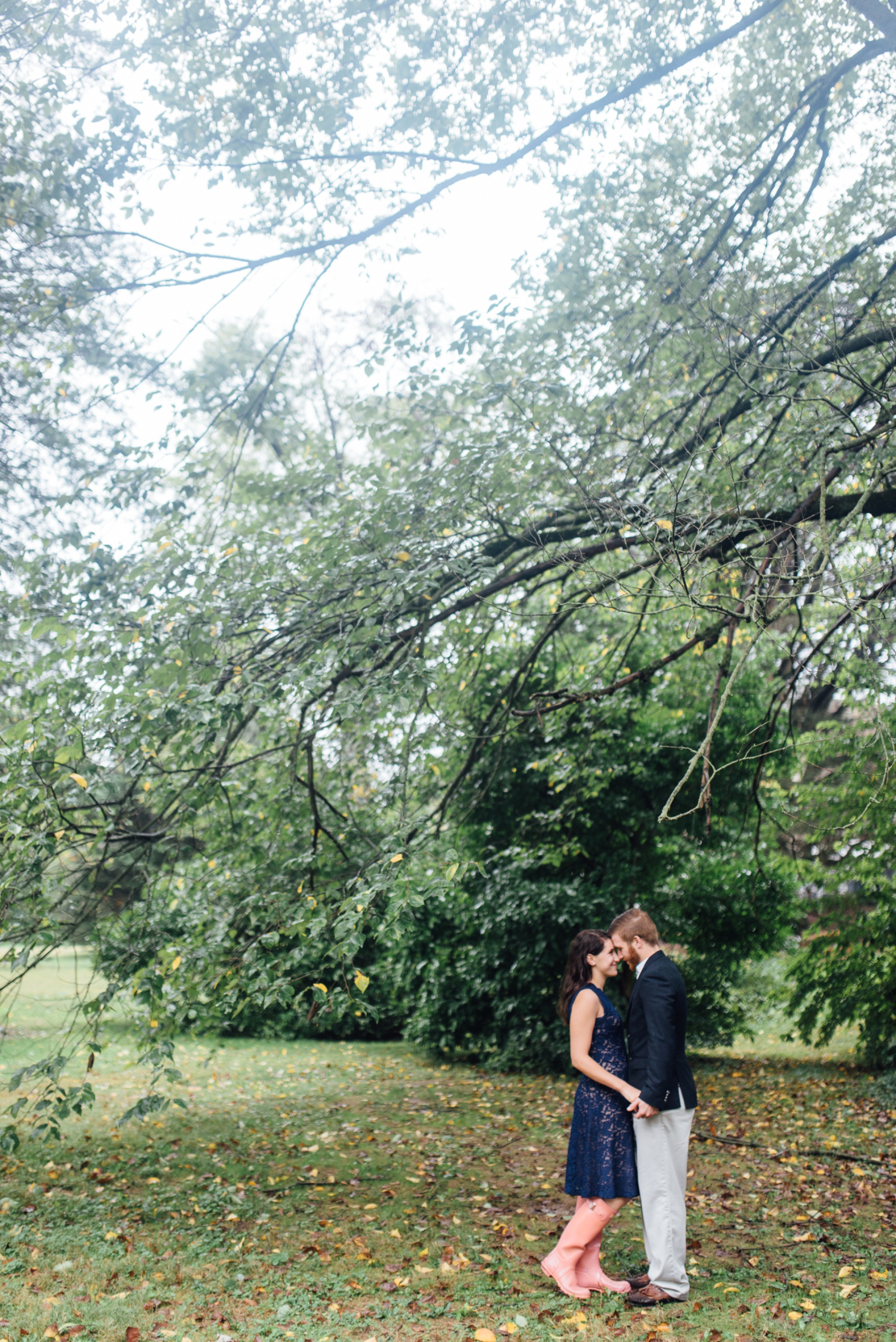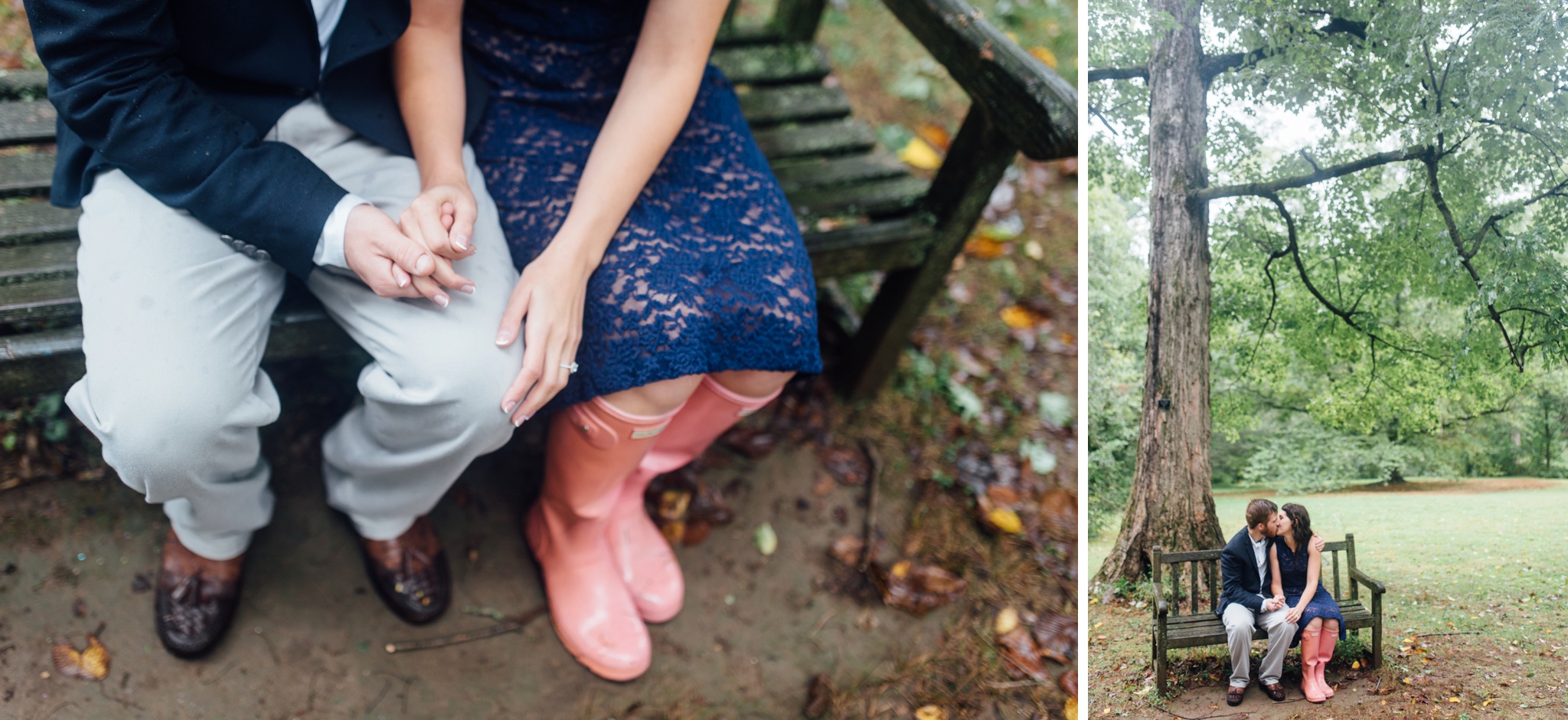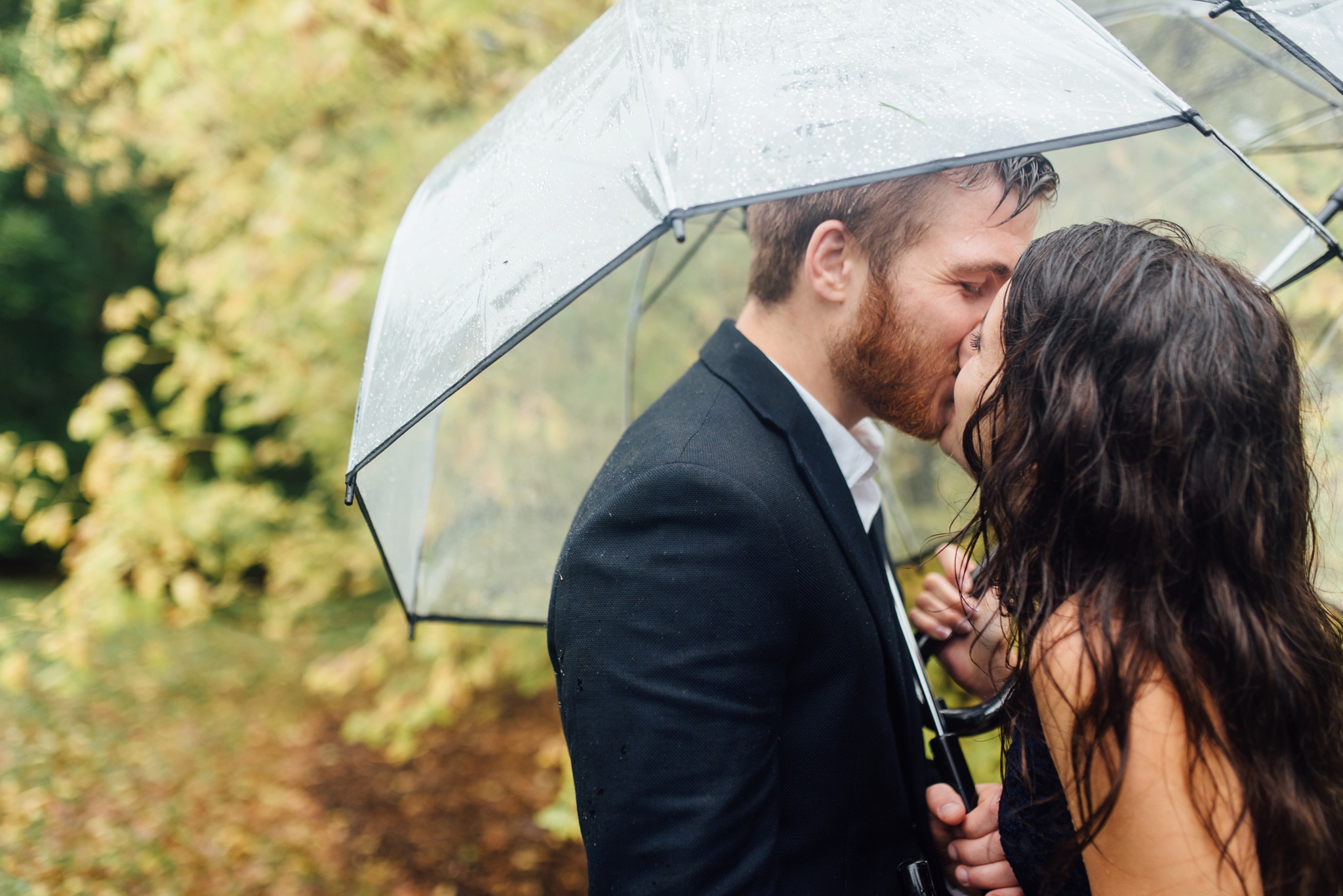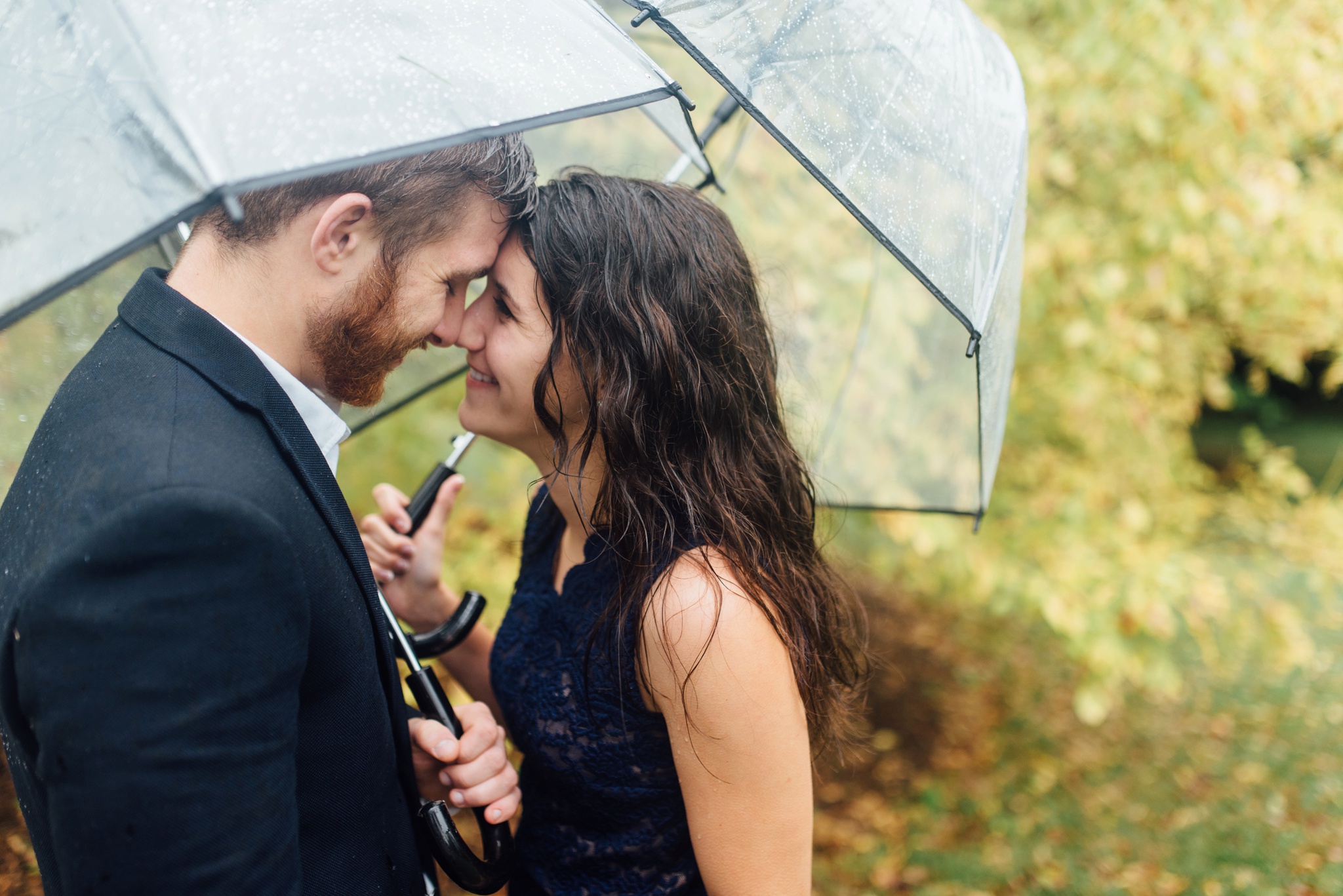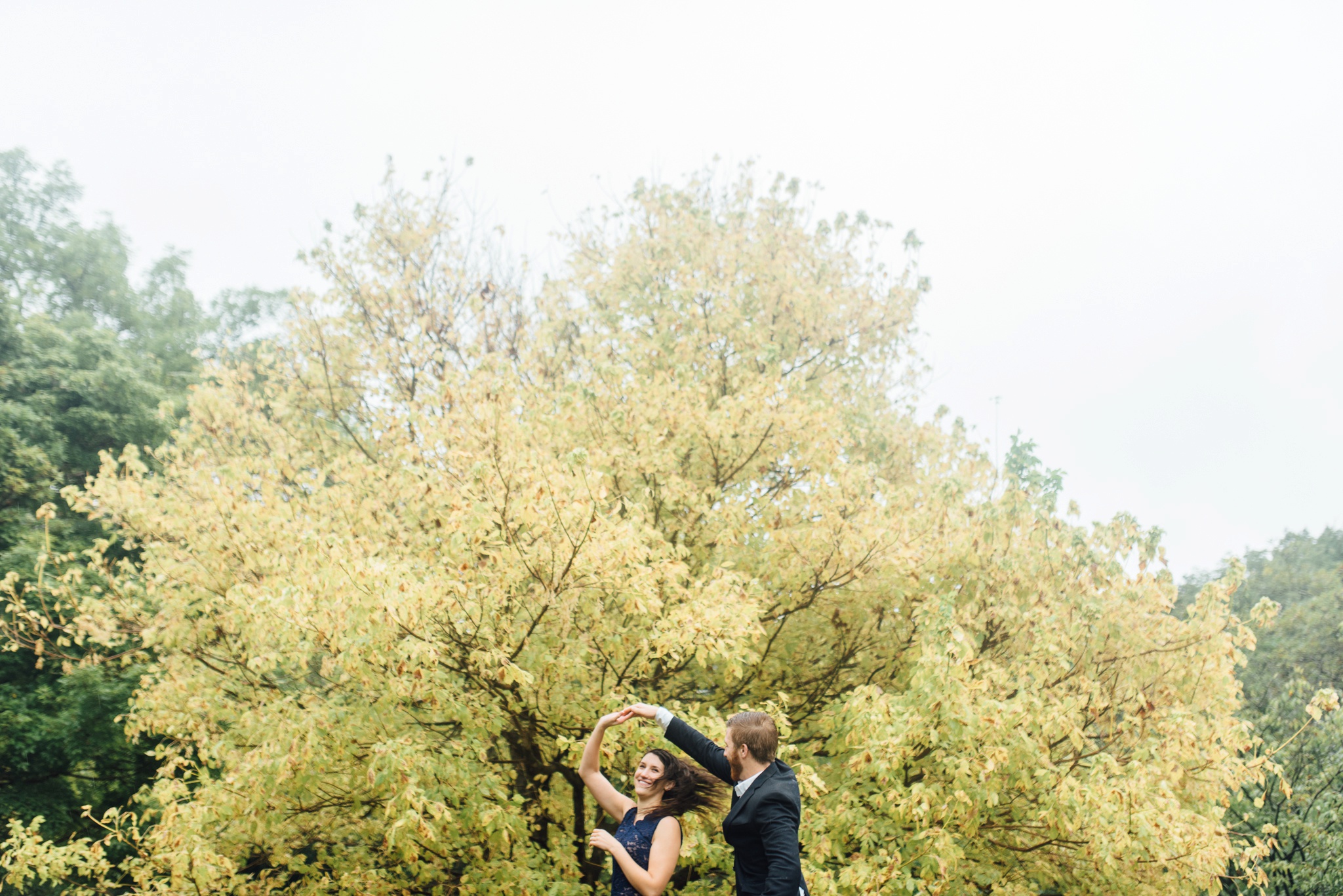 It is REALLY fun to photograph the excitement of two people who are going to get married 24 hours later. FEELINGS!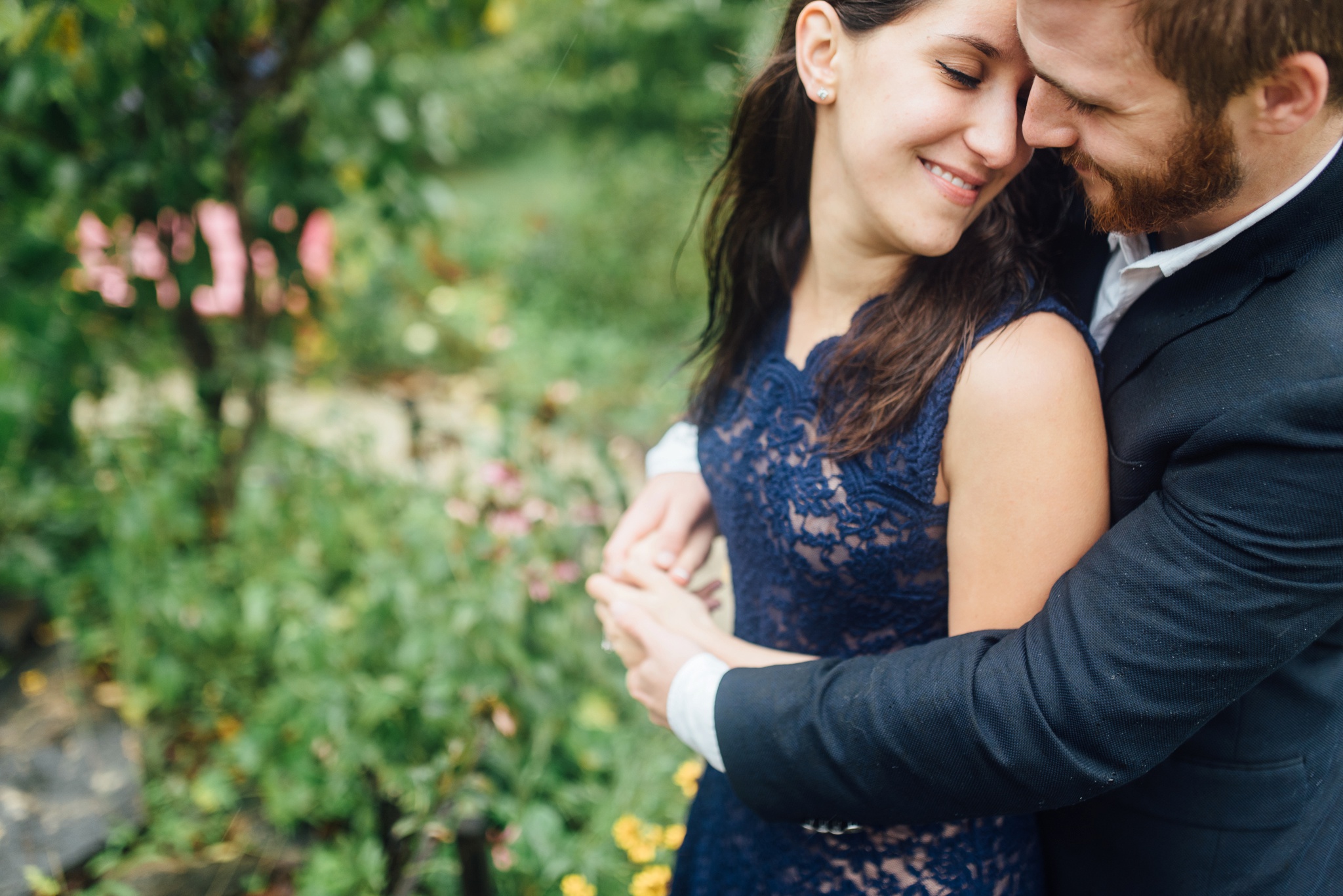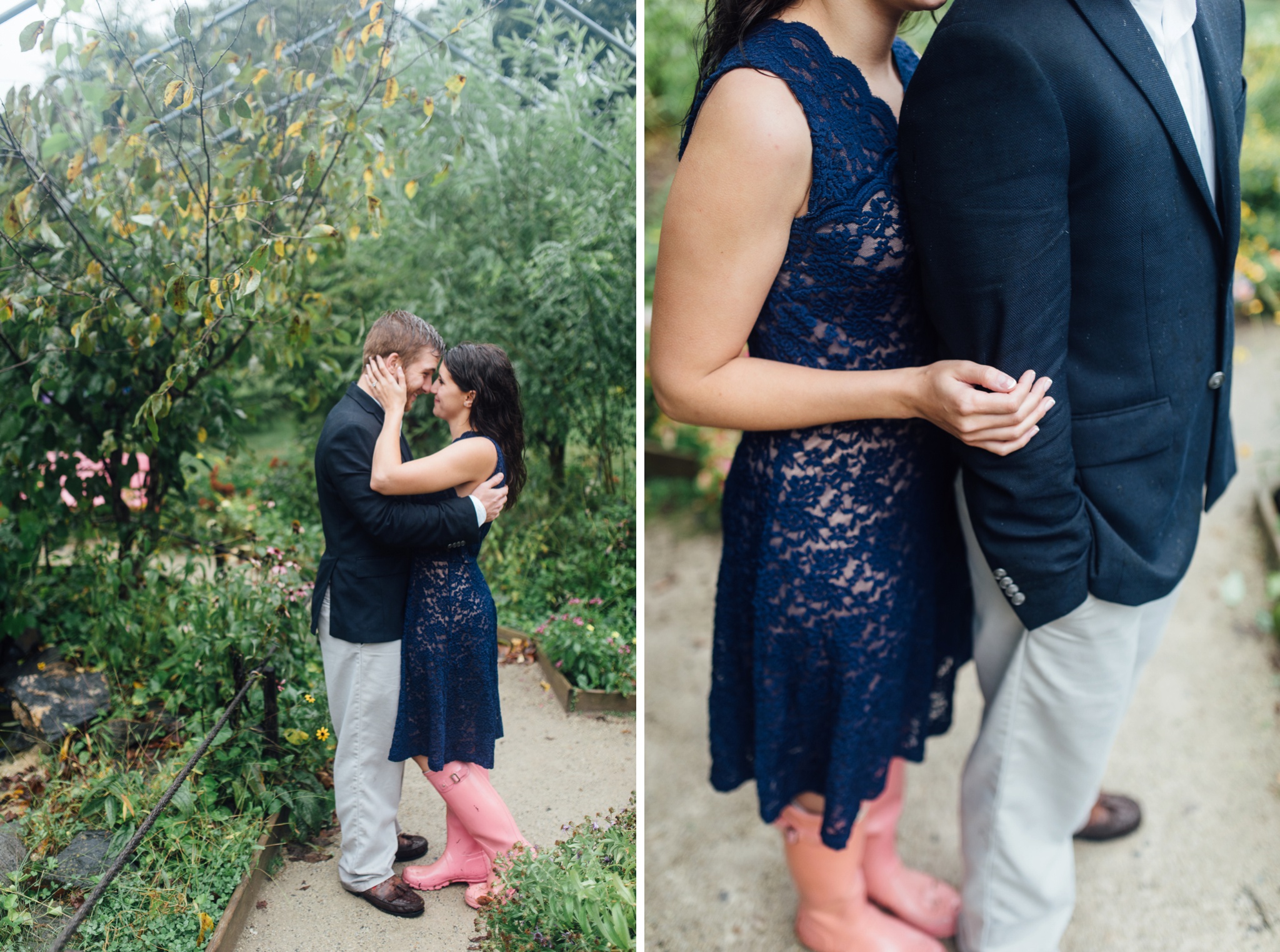 Winnie the Pooh photobomb ;)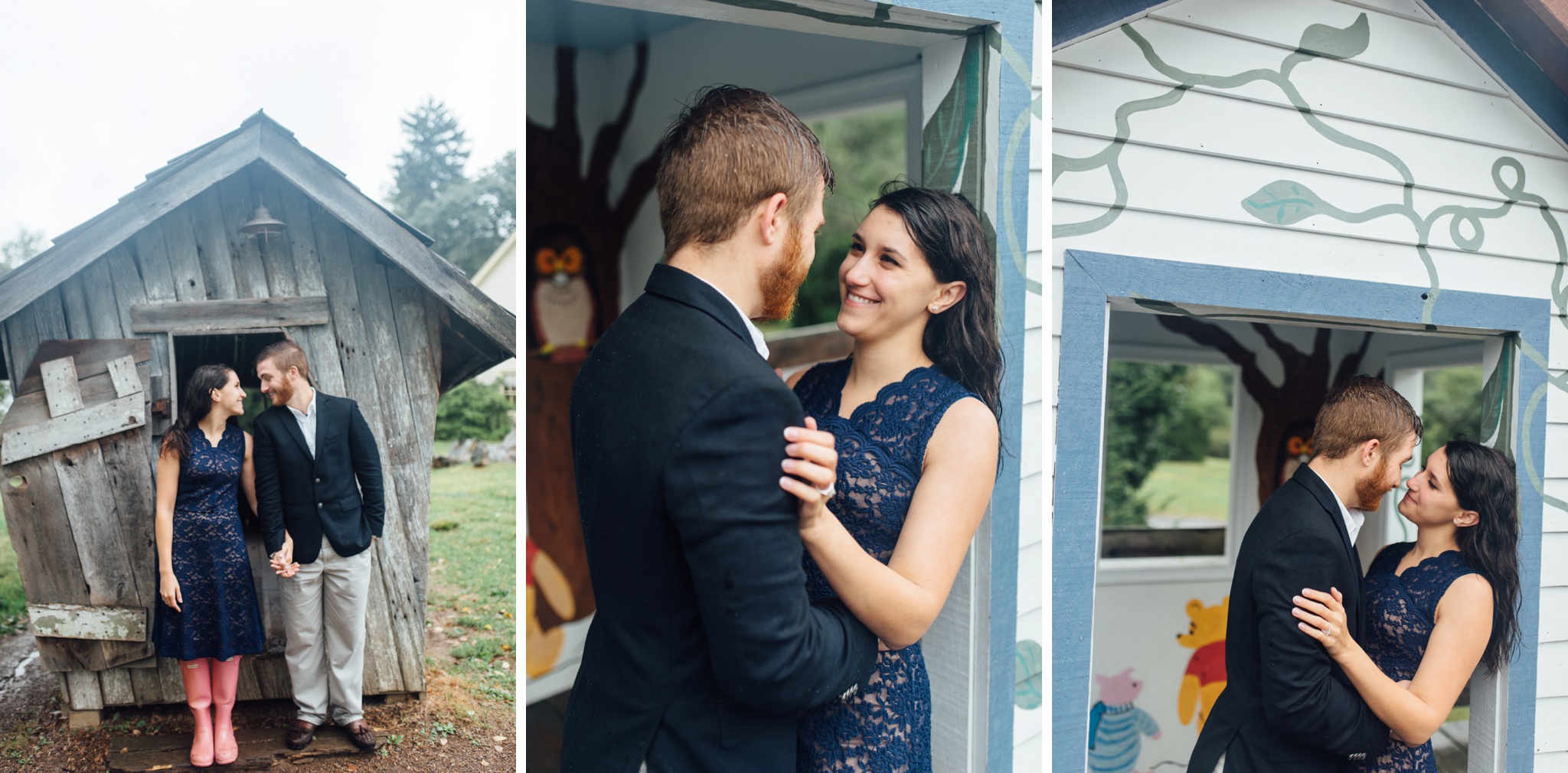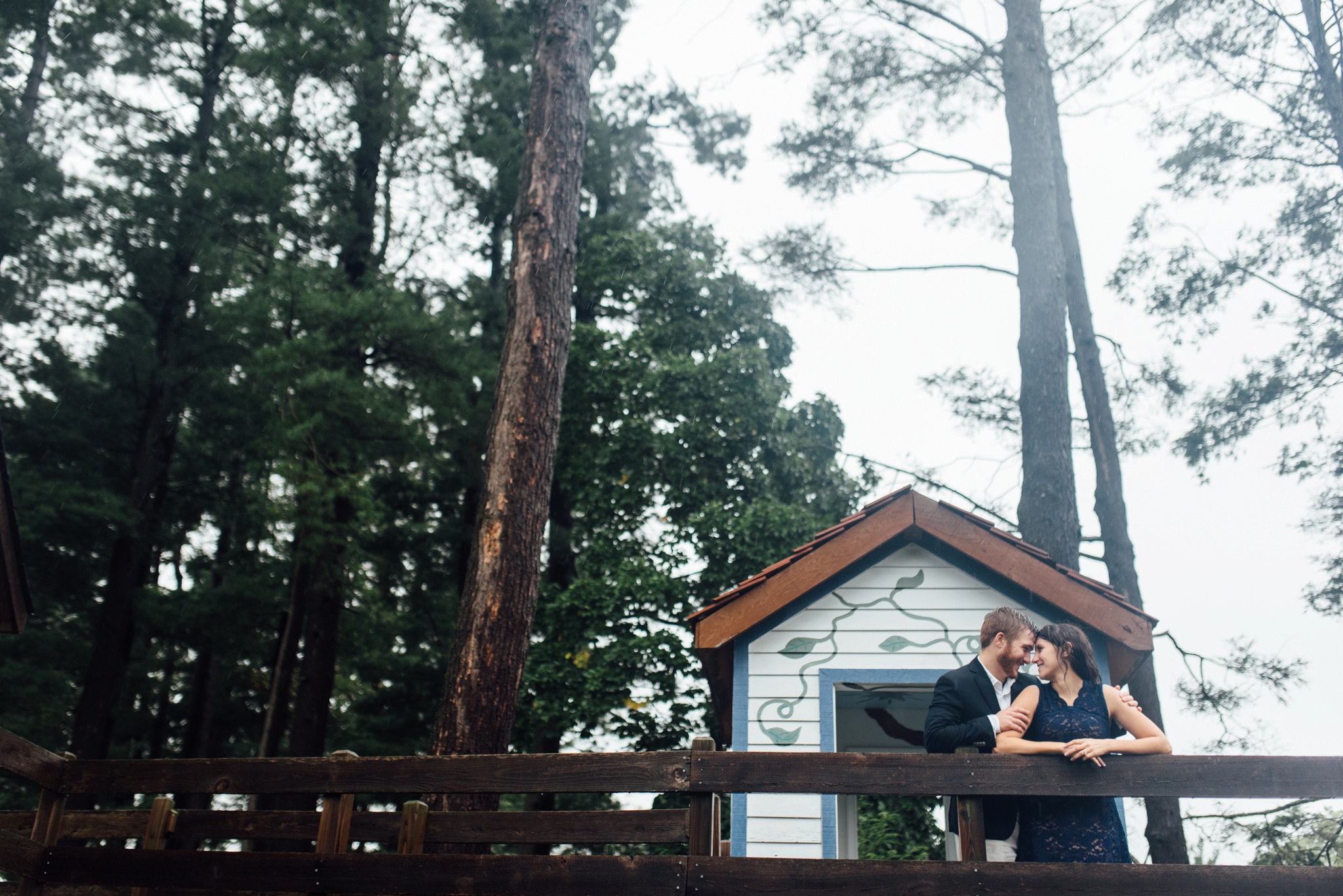 Next up: their wedding story!