Stephen + Alyssa = boy Coloradan (Coloradoan?) drives girl Colorad(o)an to the airport. Boy & girl go on follow-up coffee date. Boy & girl go on follow-up Chipotle date. Love follows. Because Chipotle ;)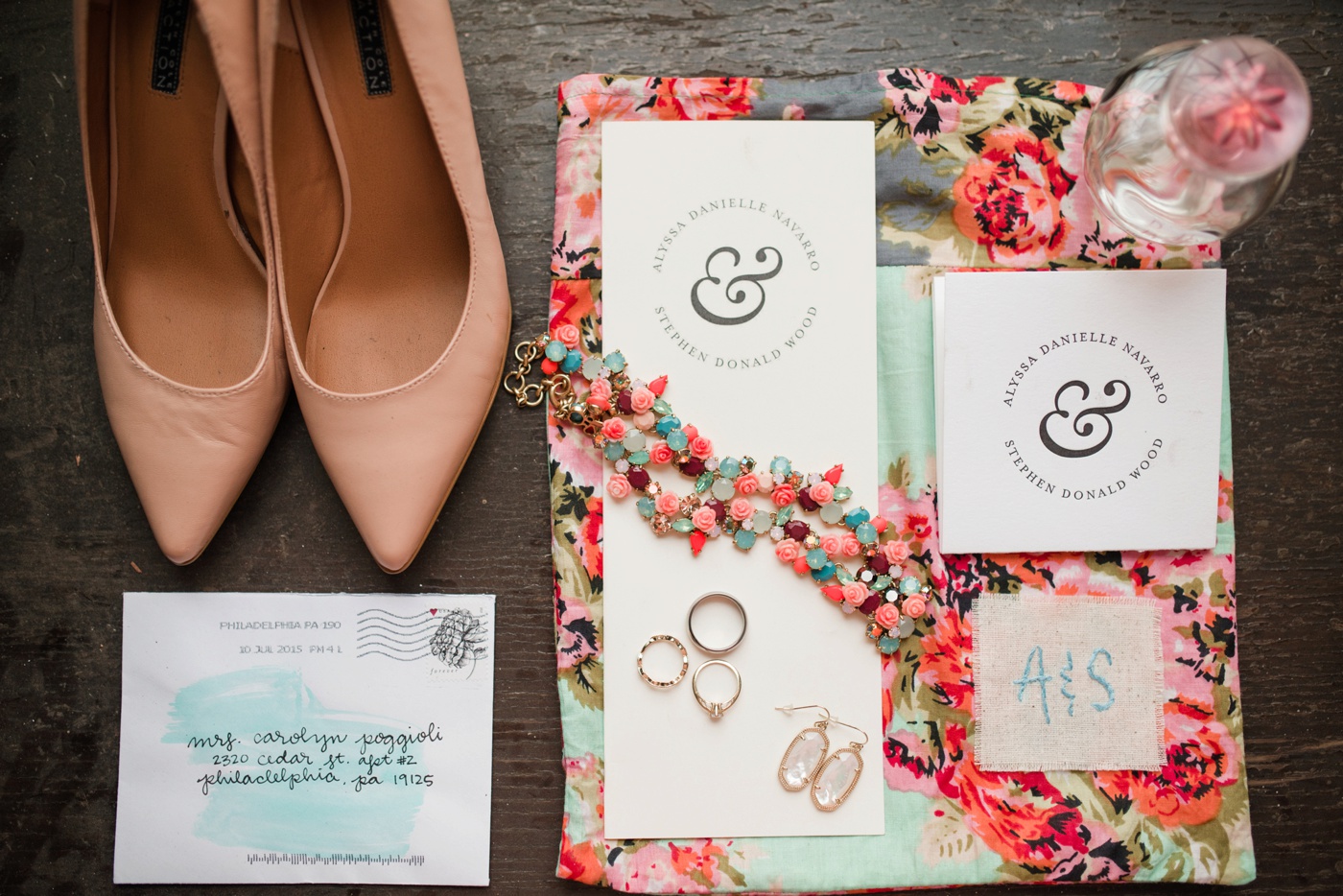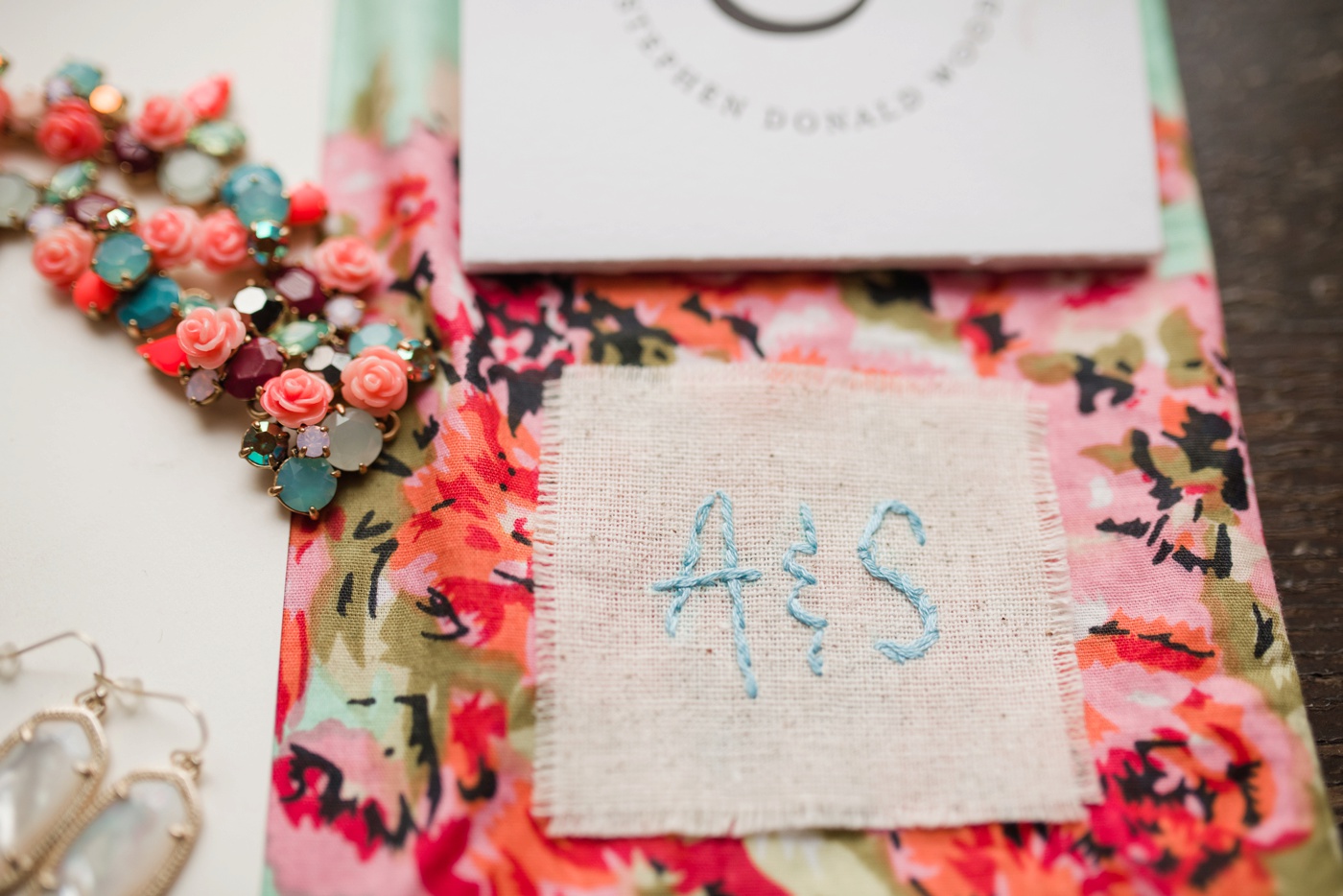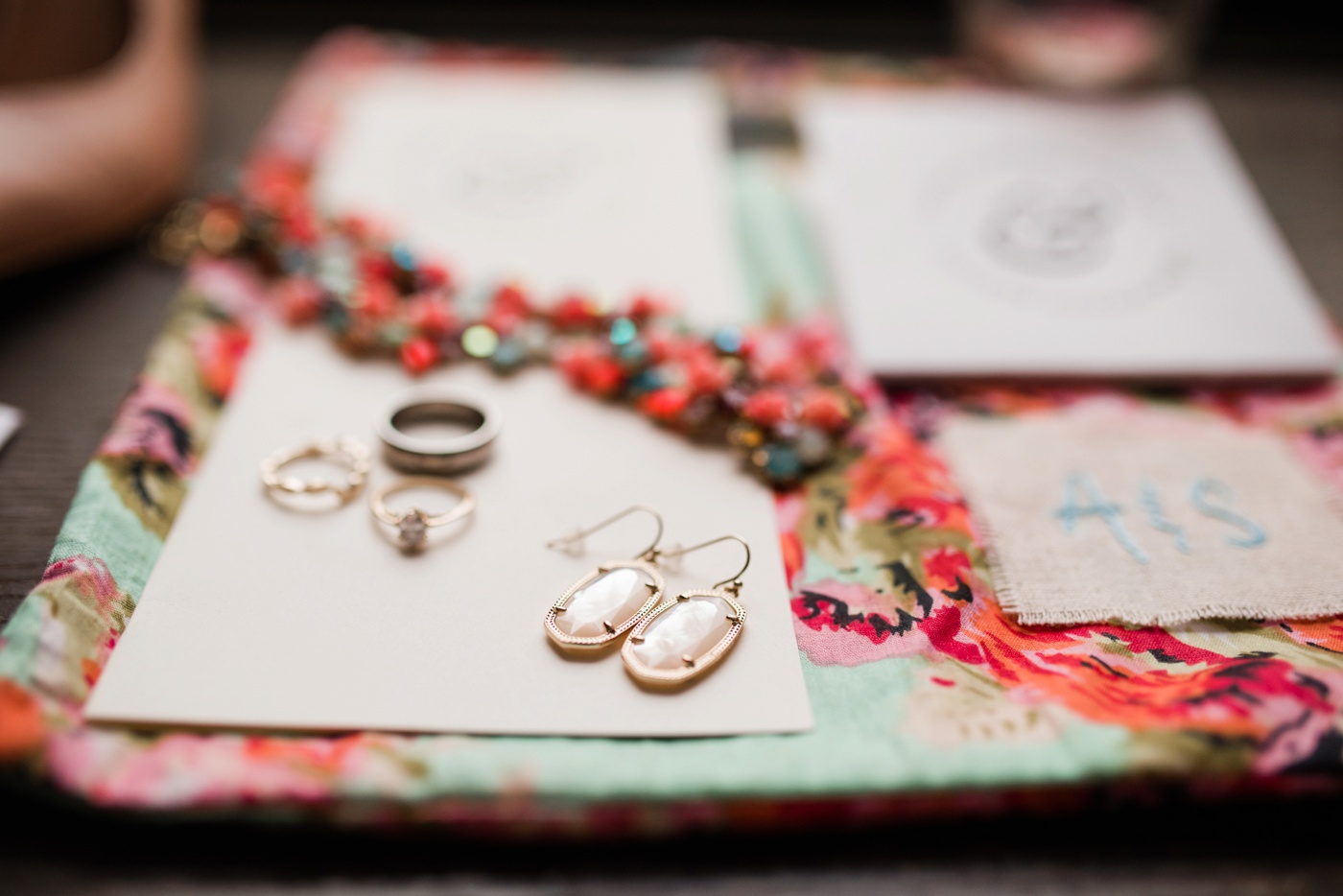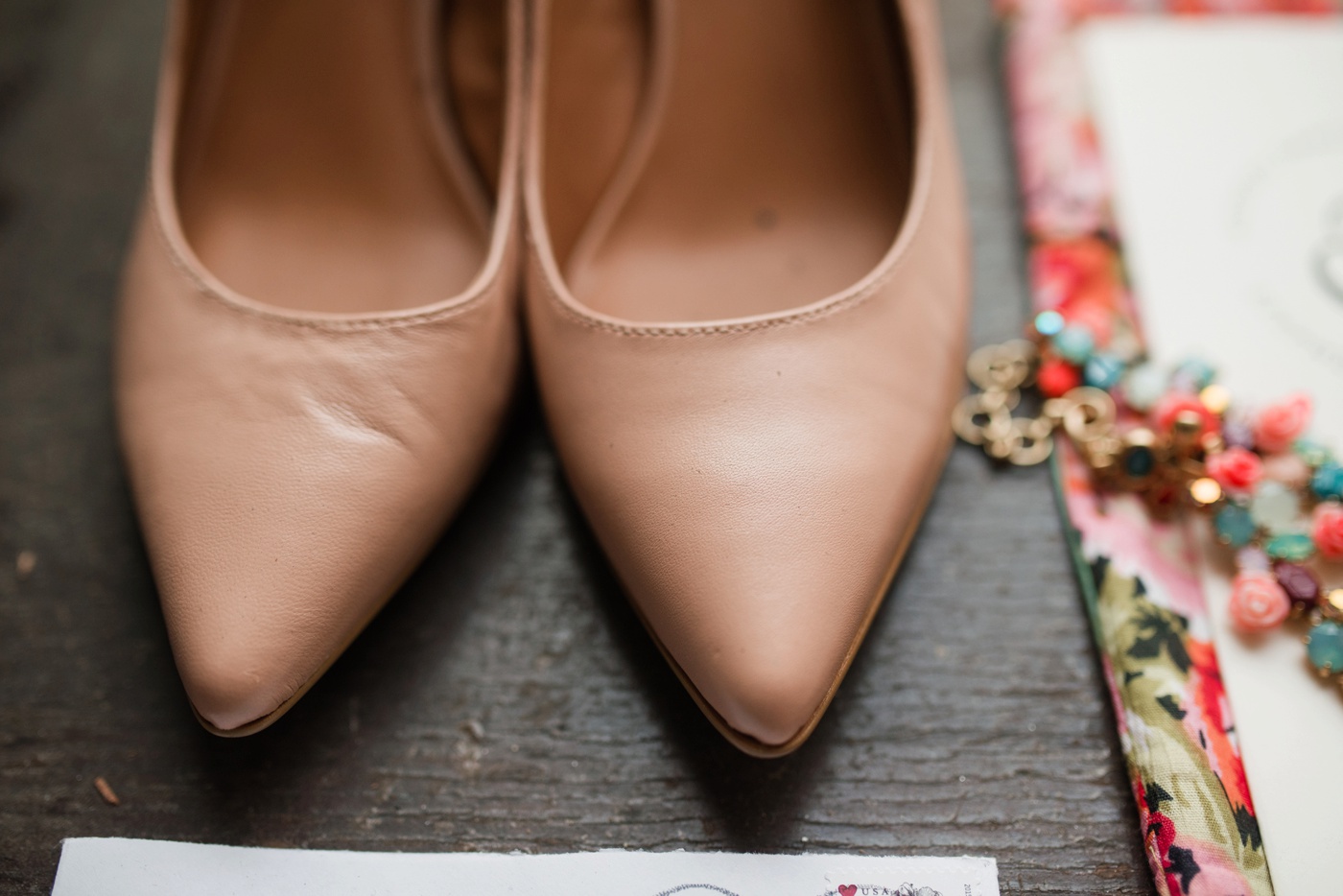 My former assistant Meryl is now killing it as a graphic designer and had her first go at letterpressed invitations for Stephen and Alyssa. I love them!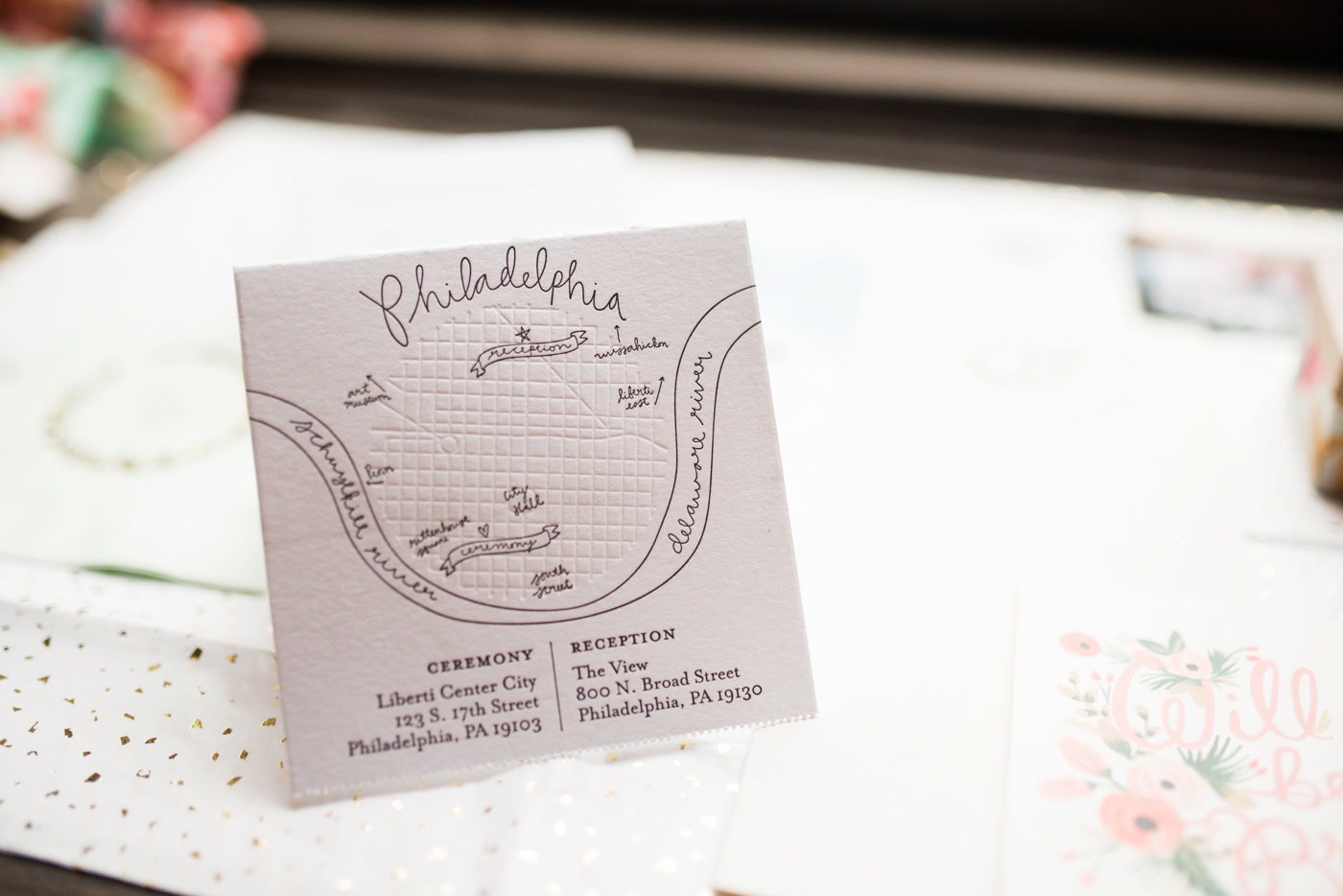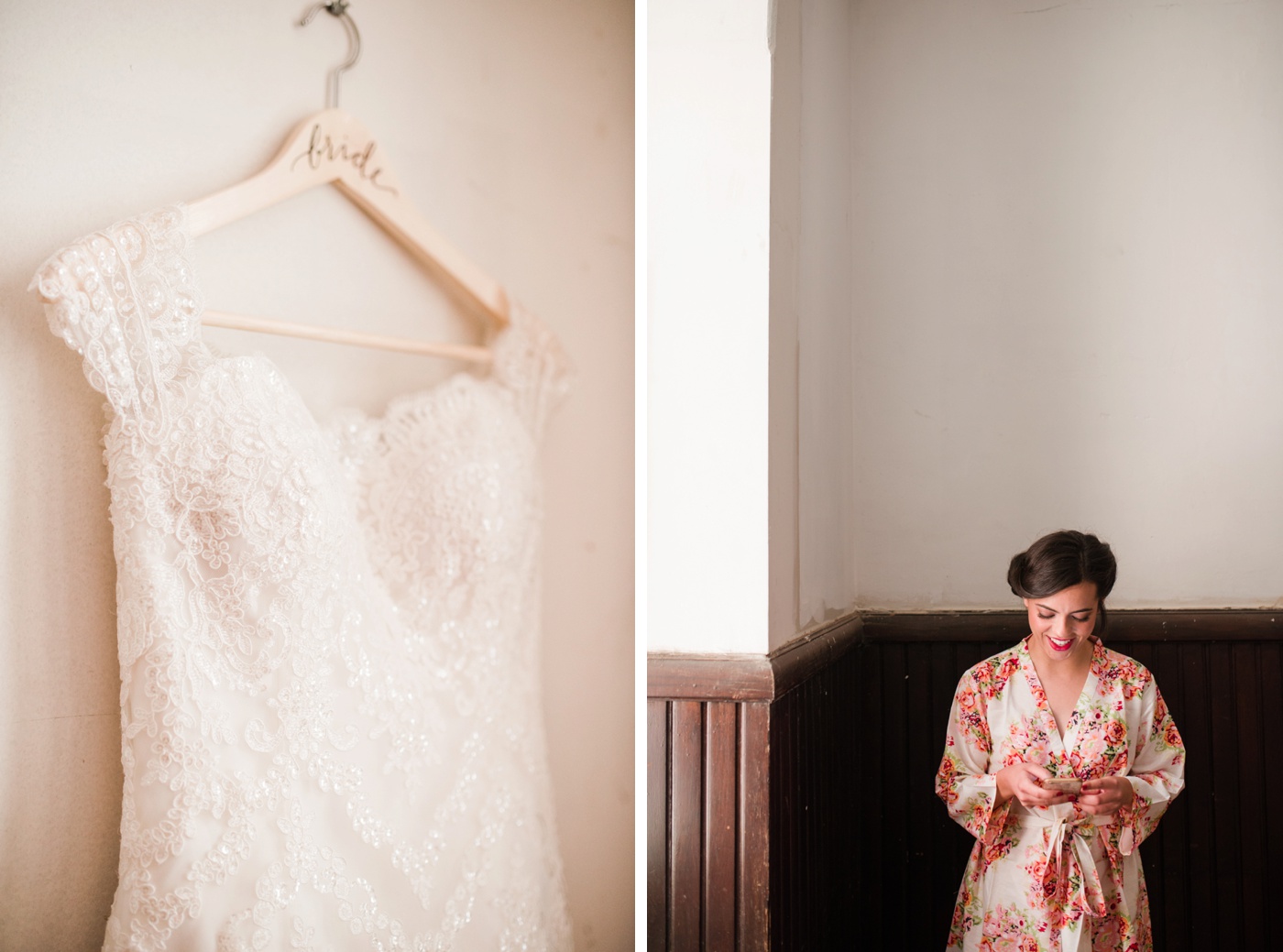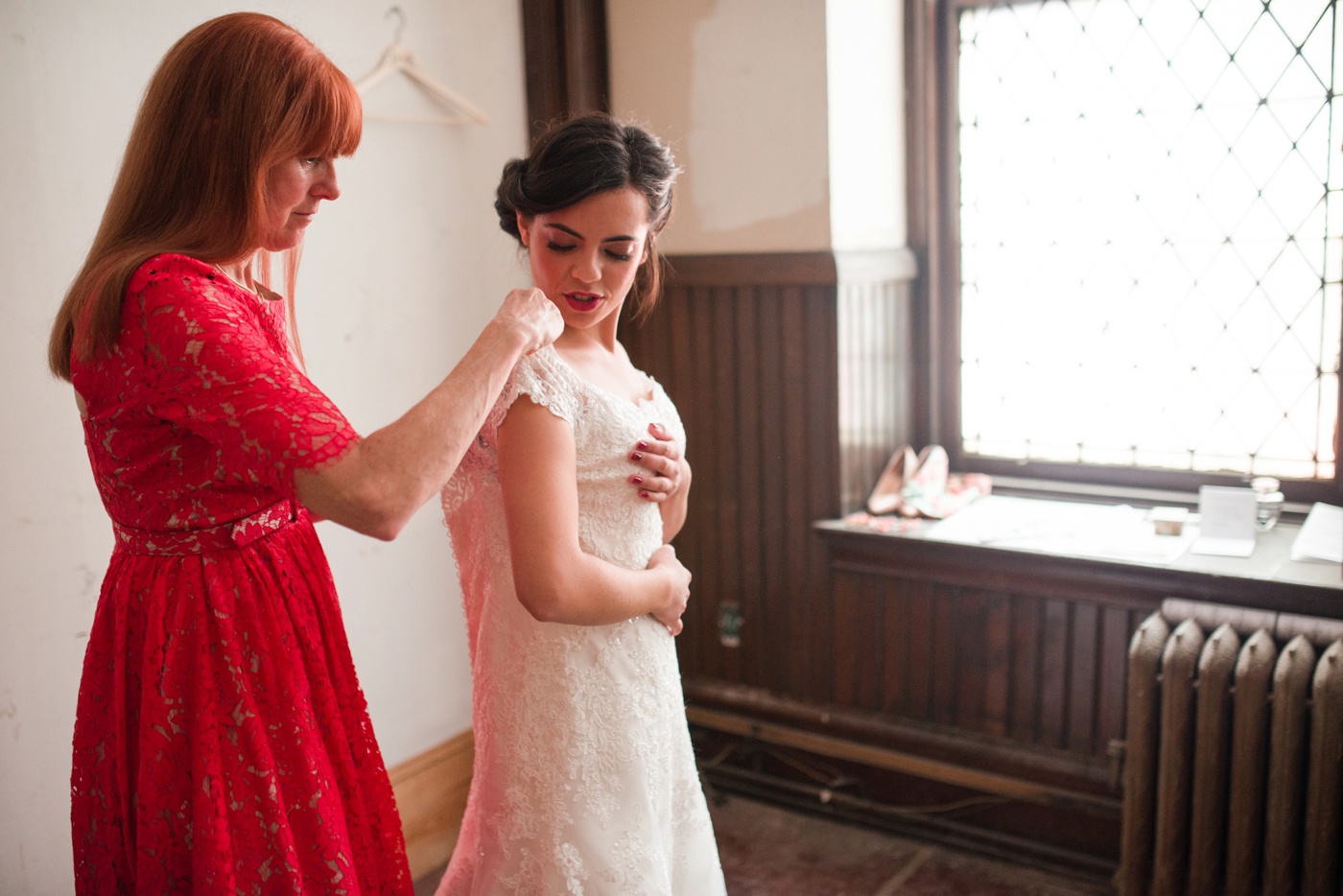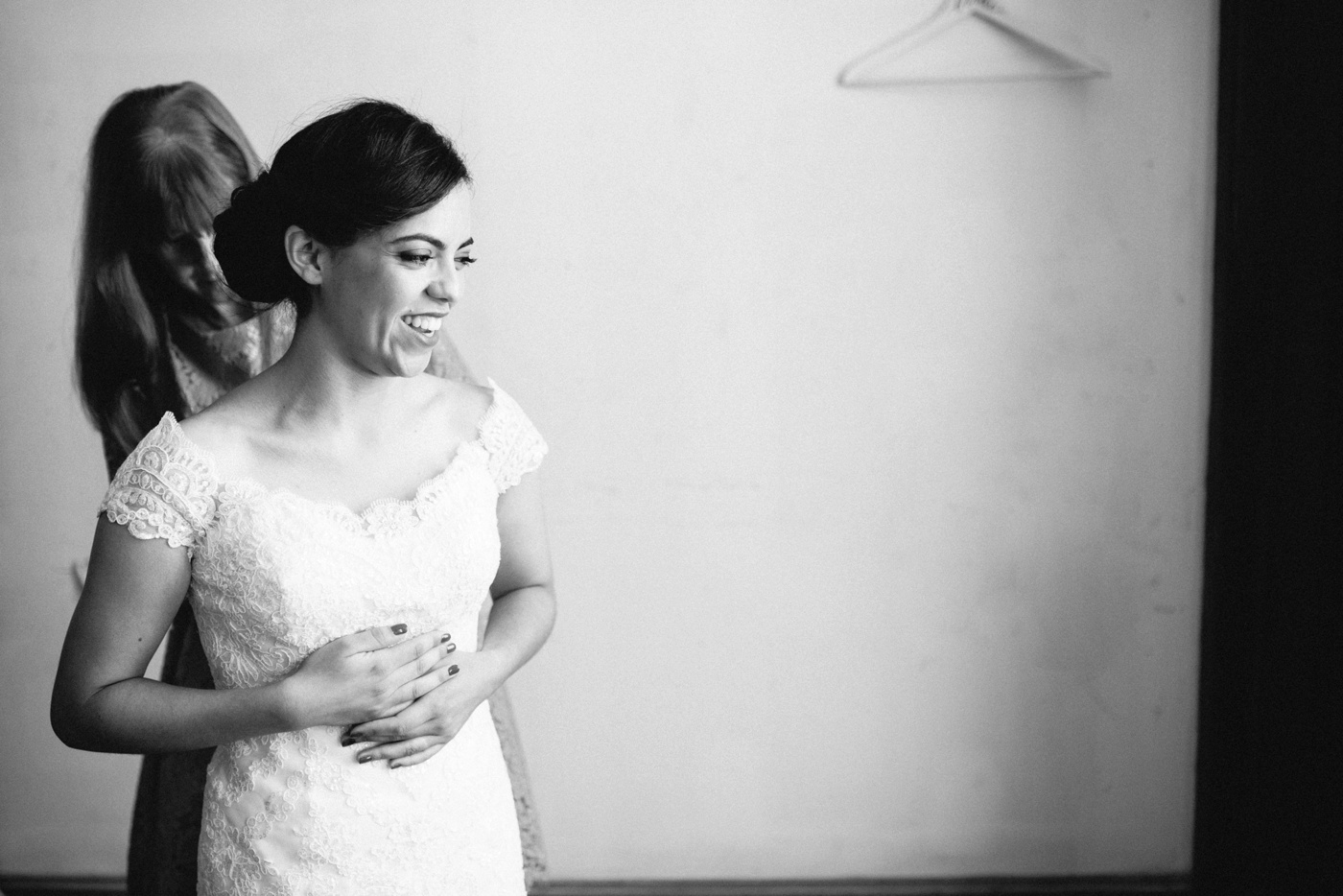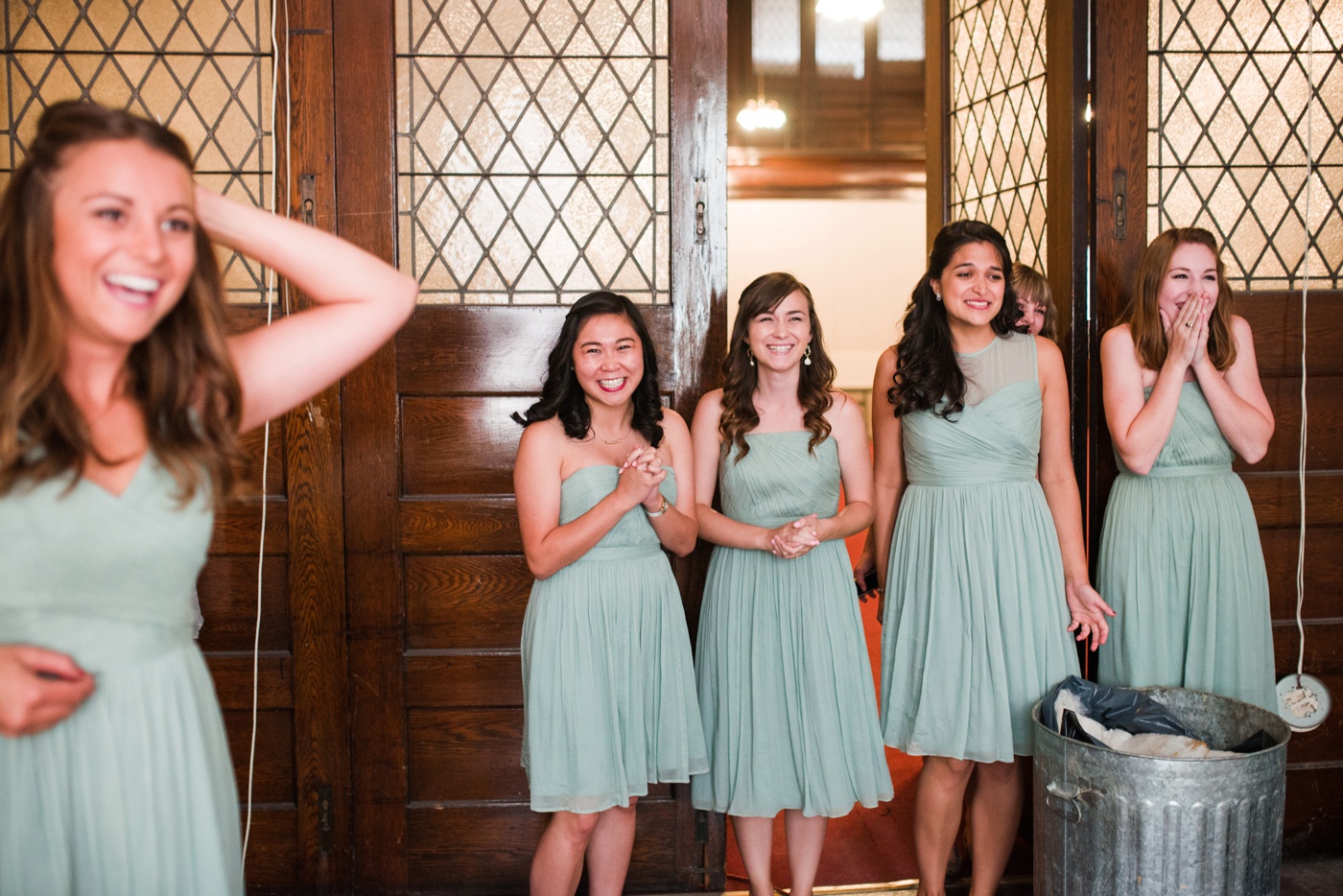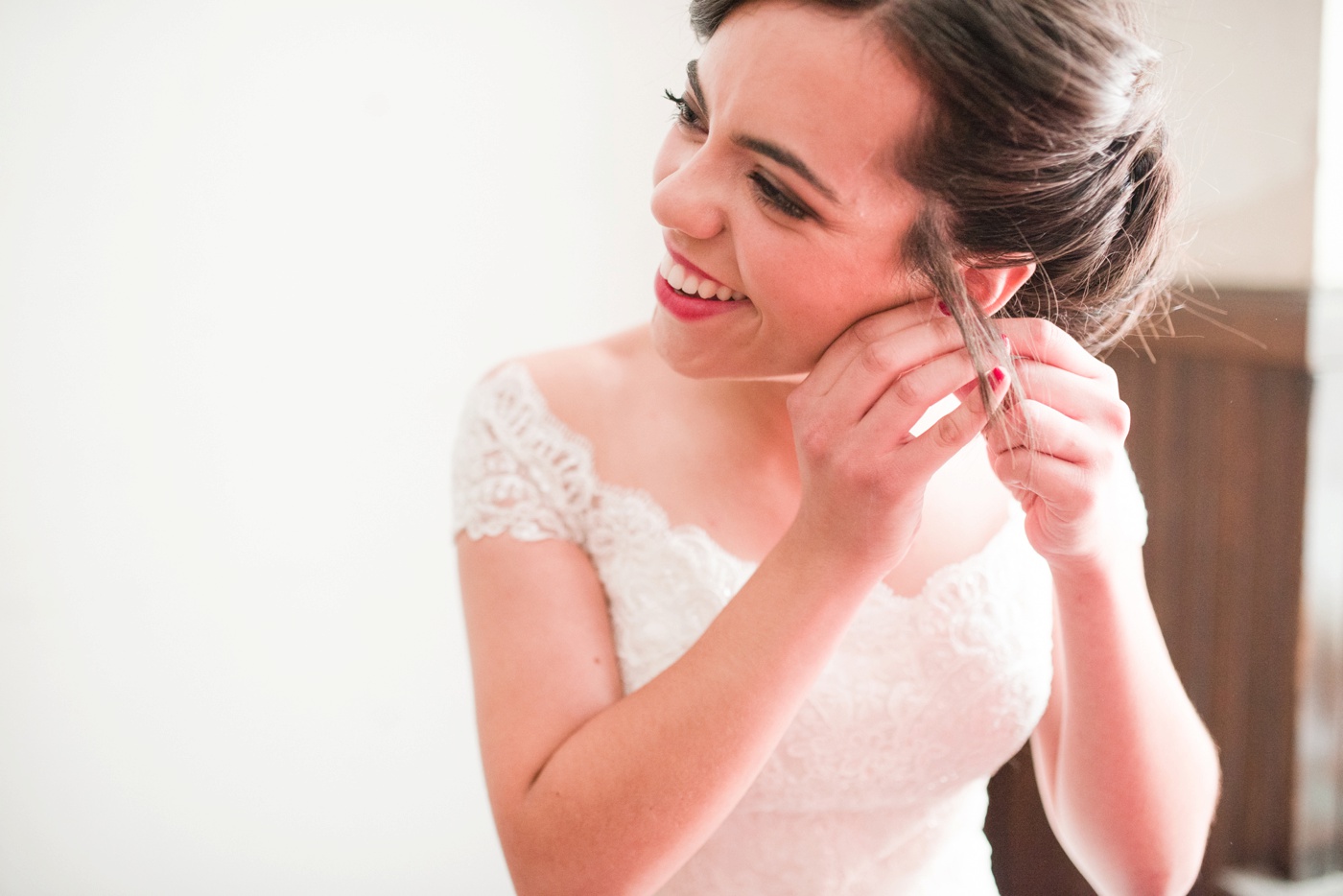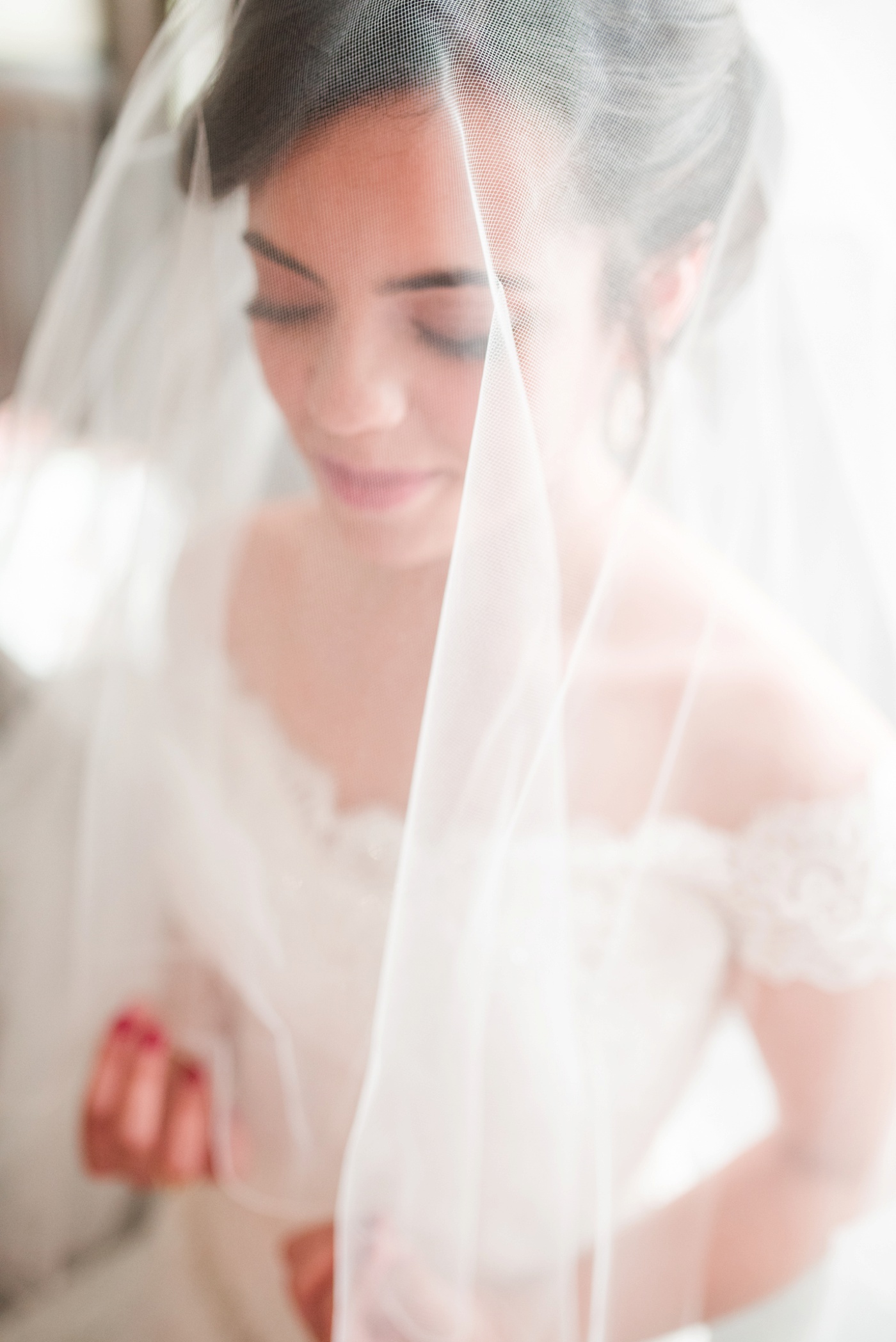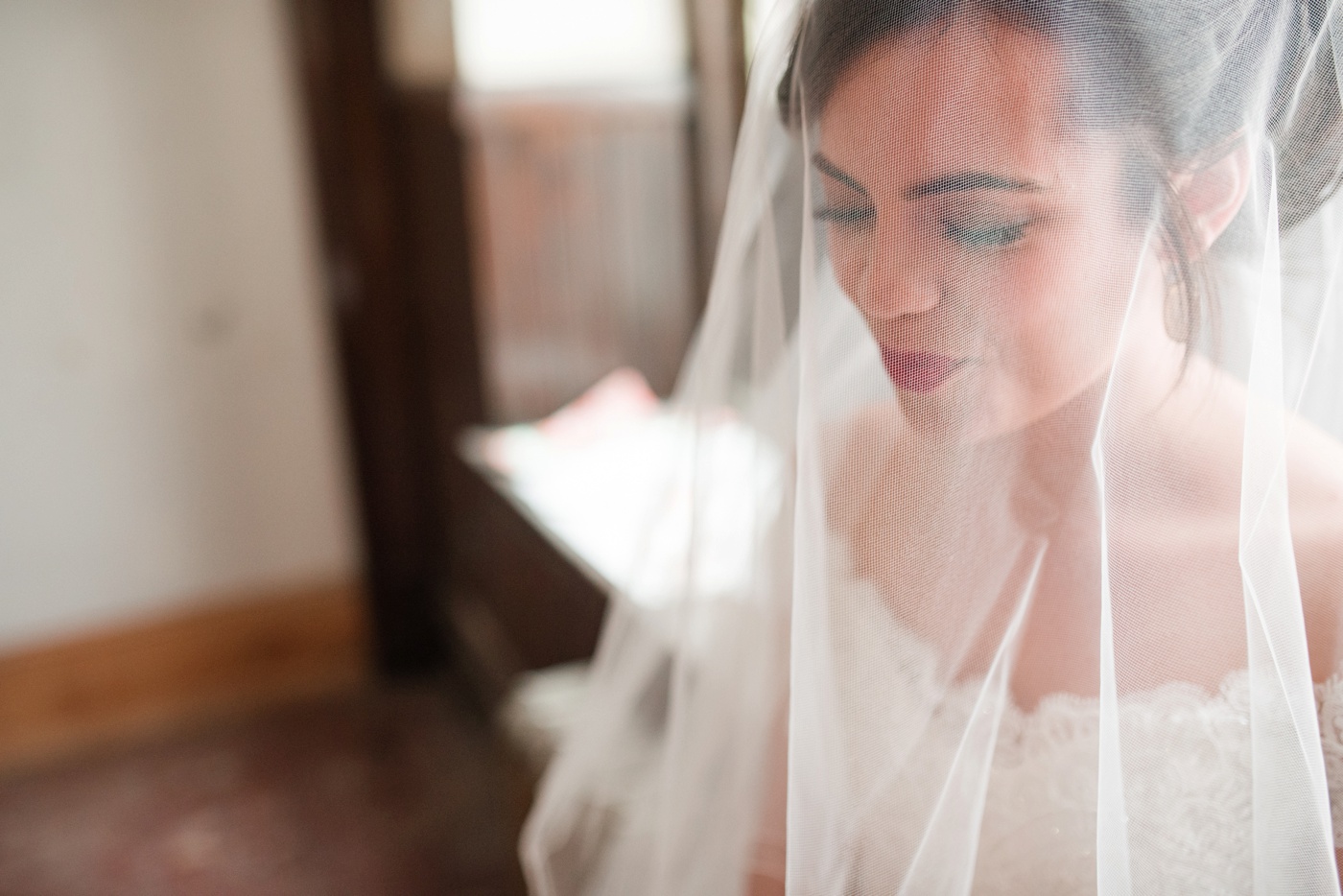 We popped over to Rittenhouse Square to do some groomsmen / bridesmaid photos before the ceremony…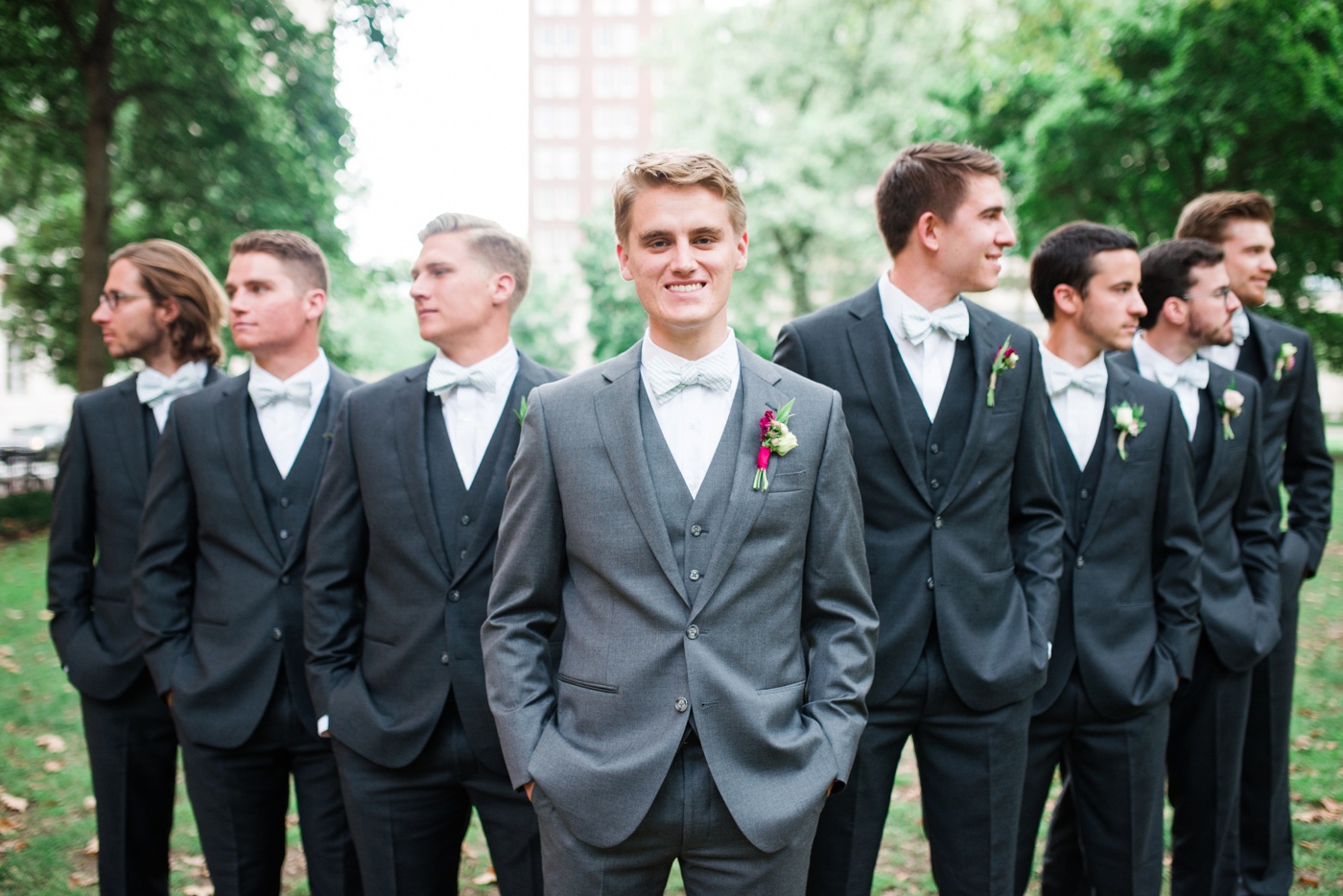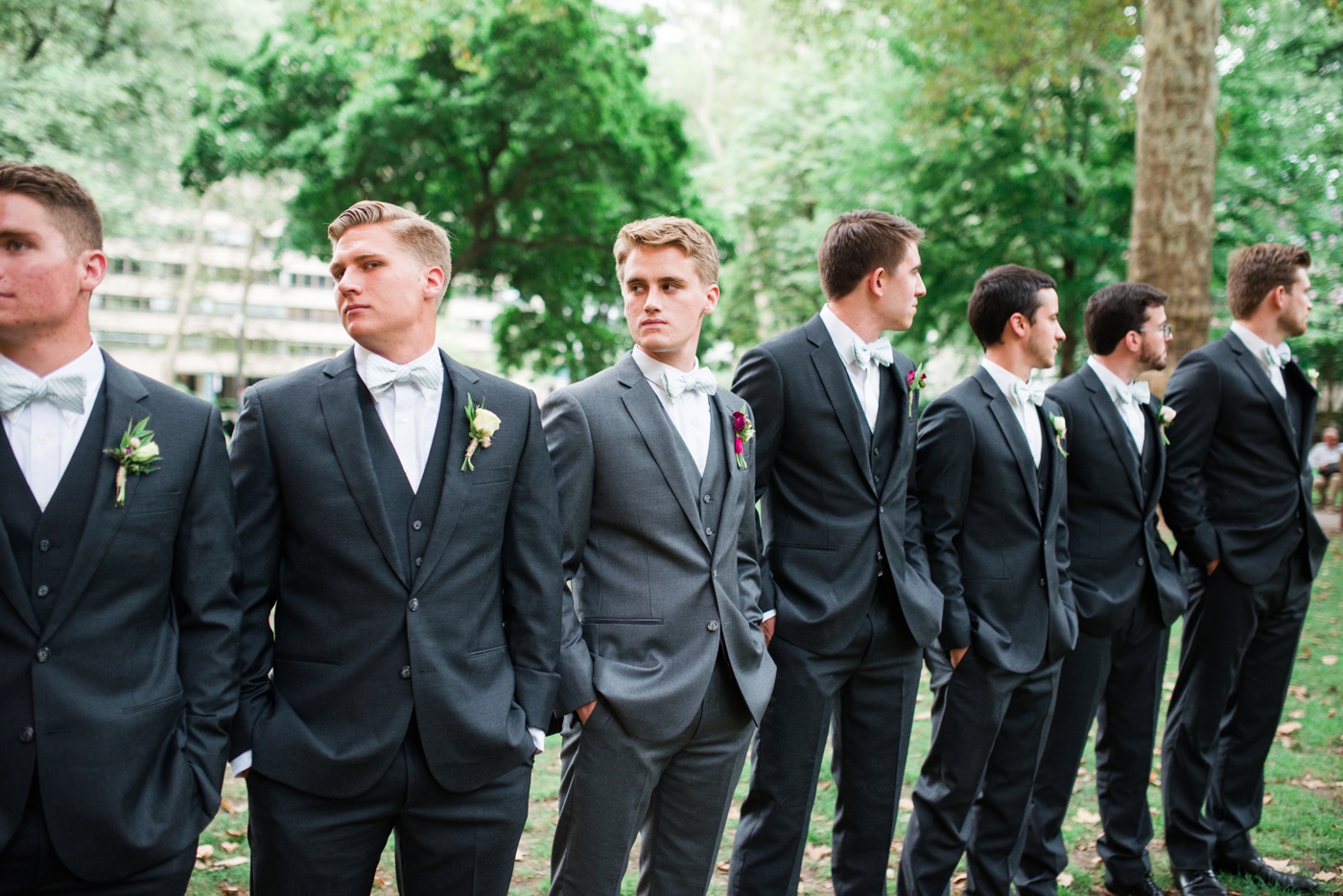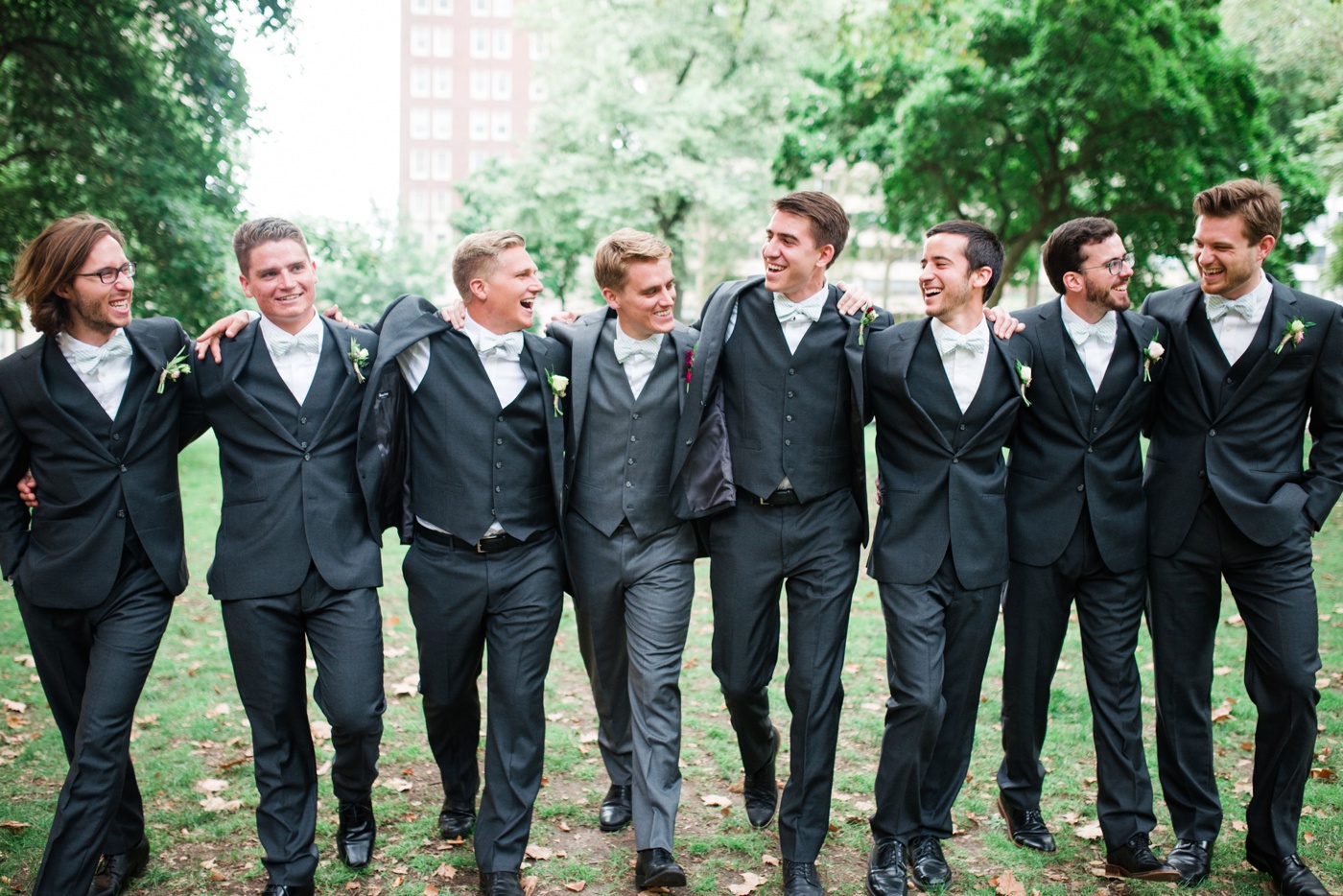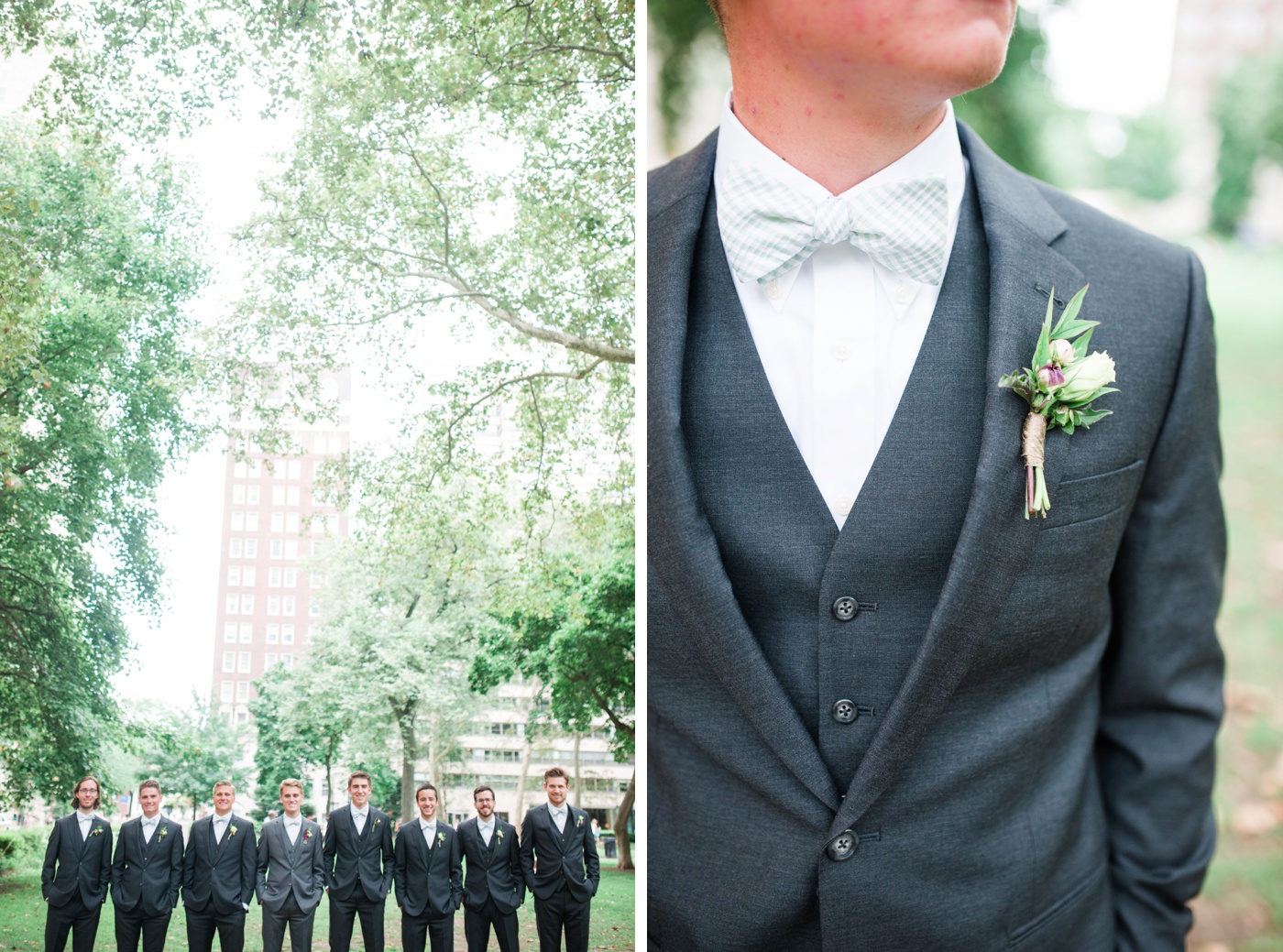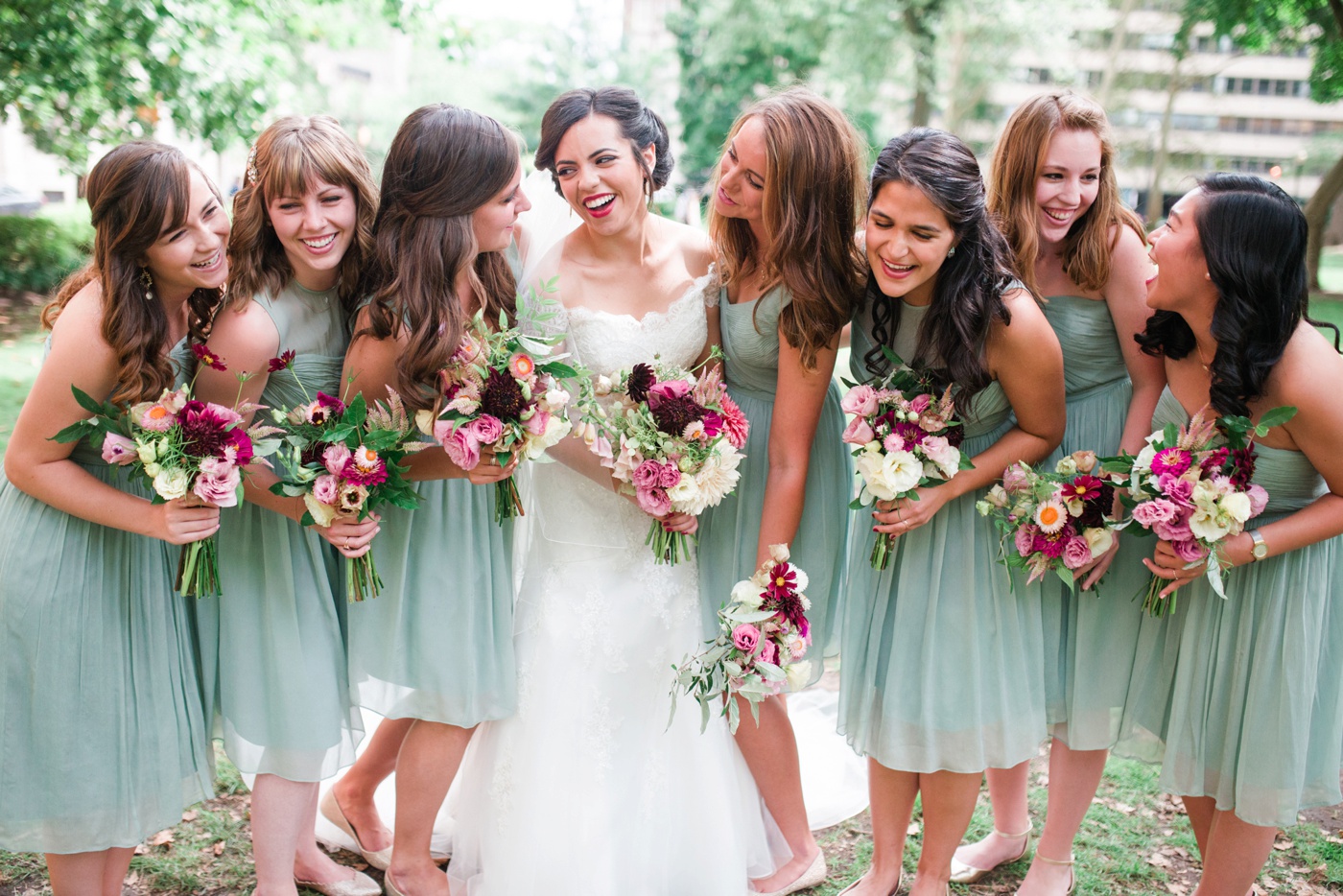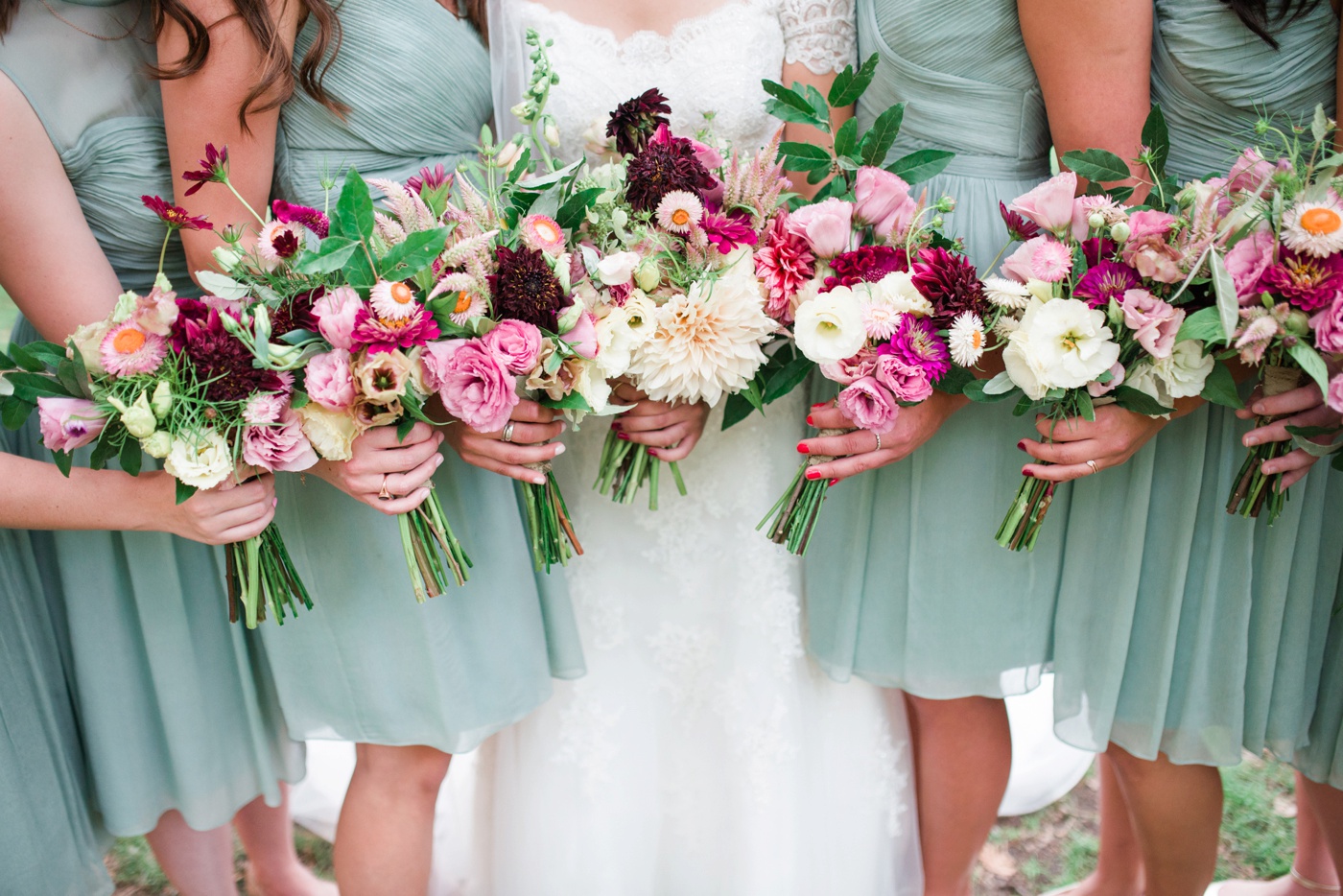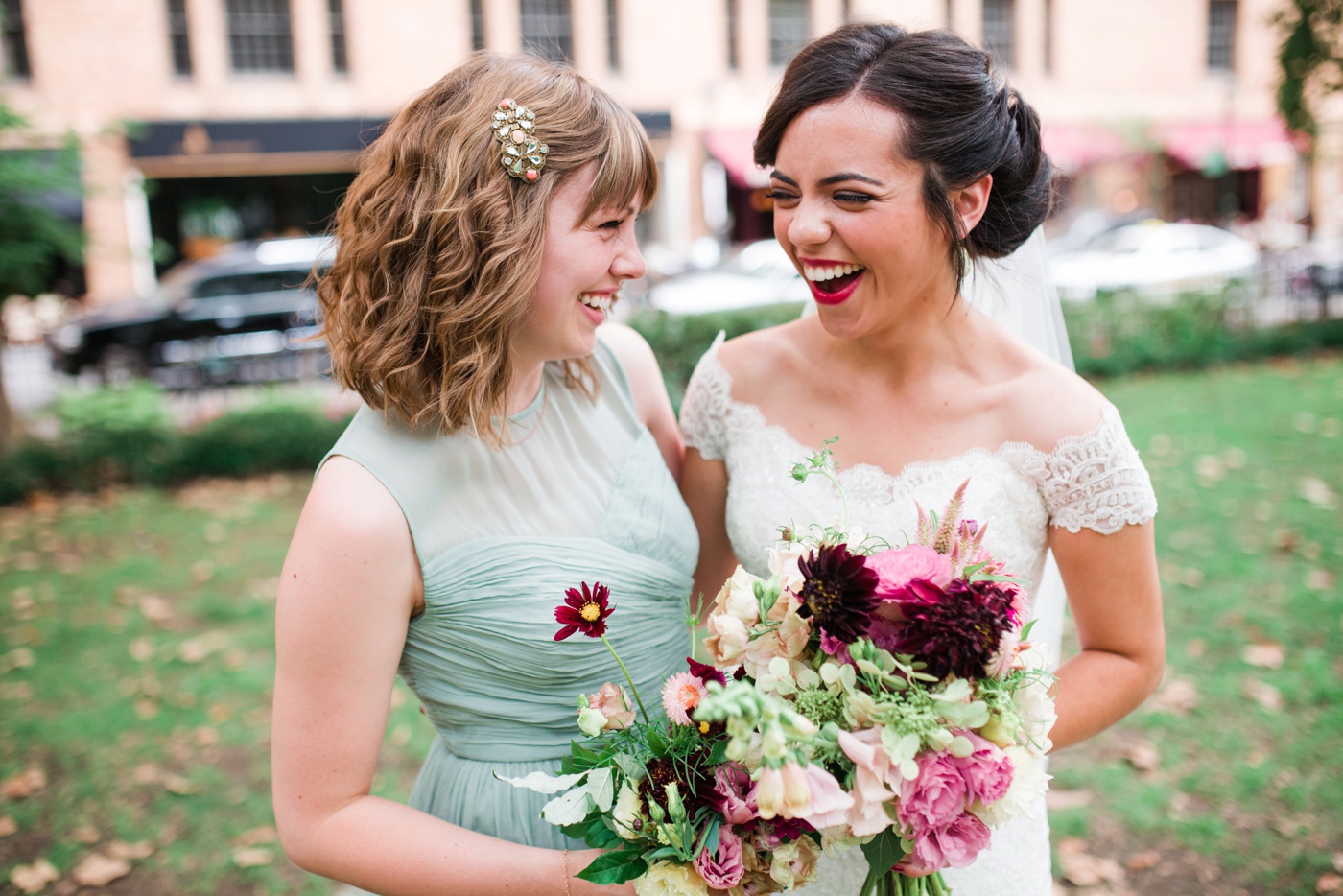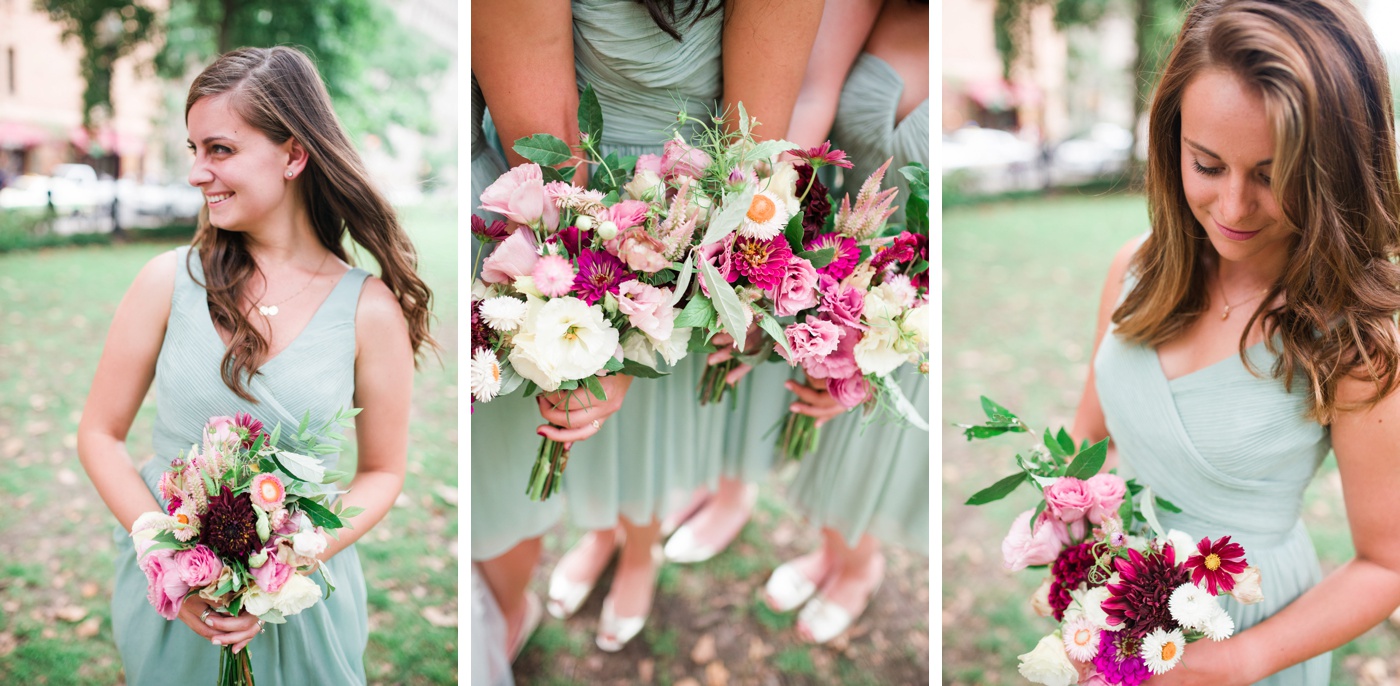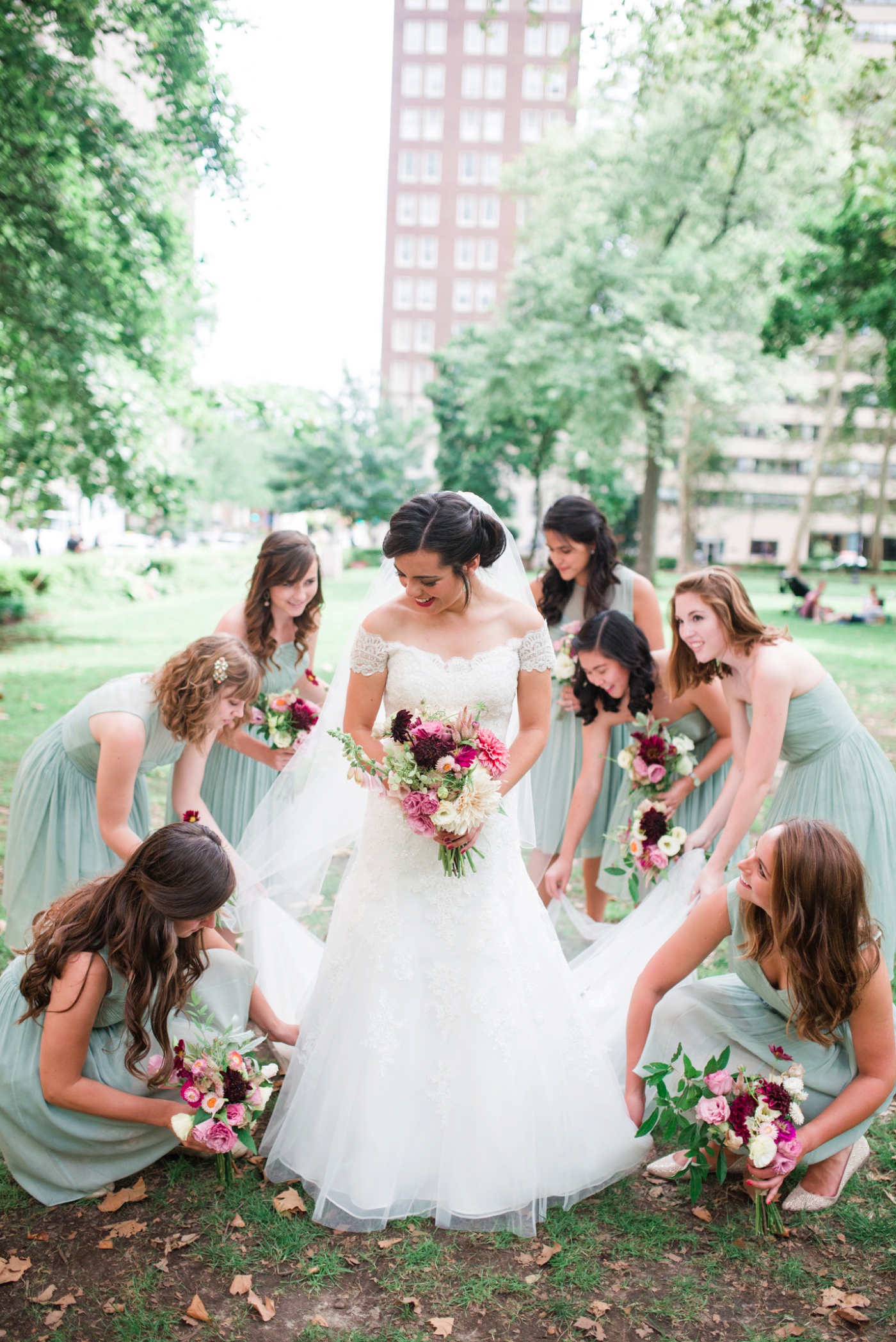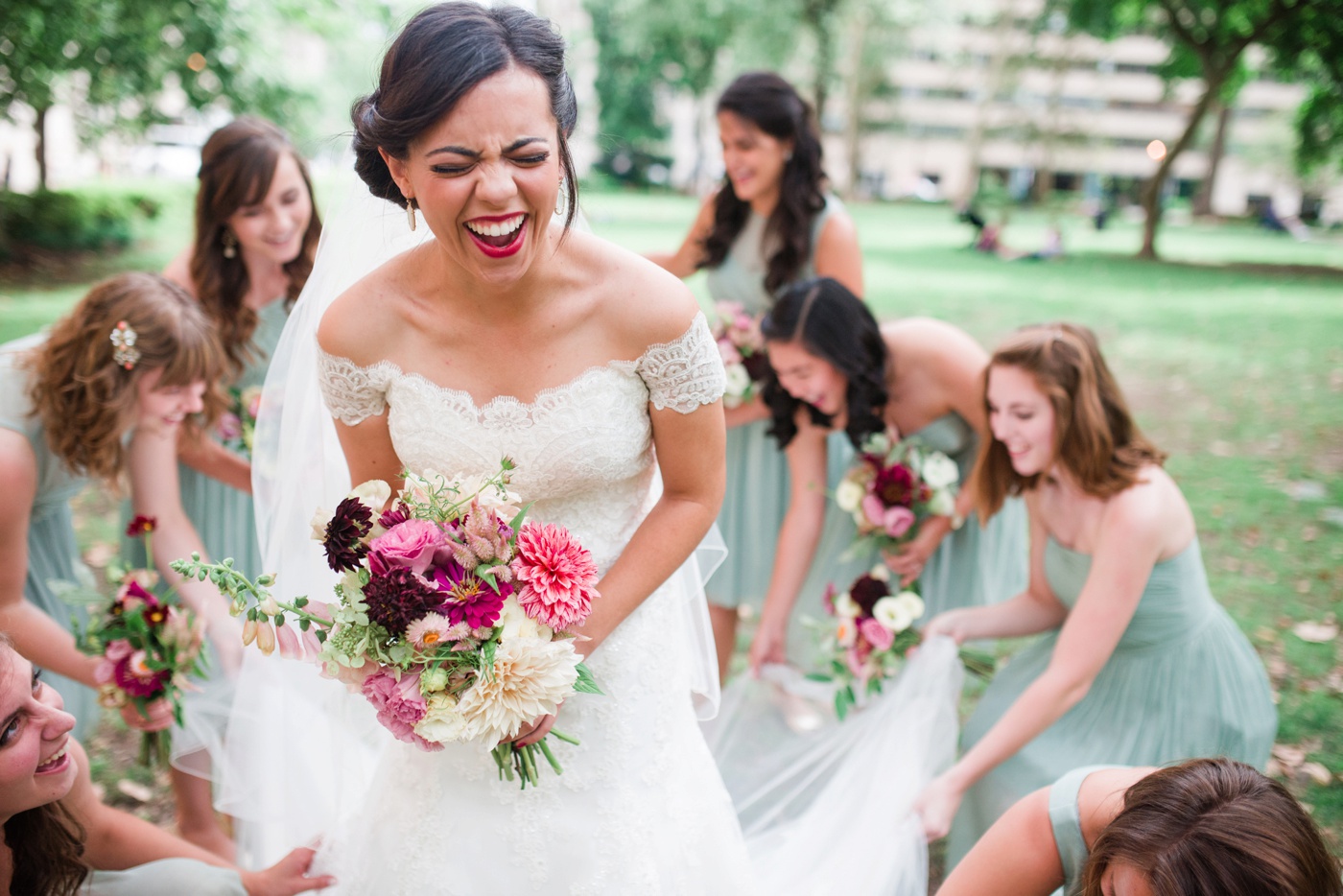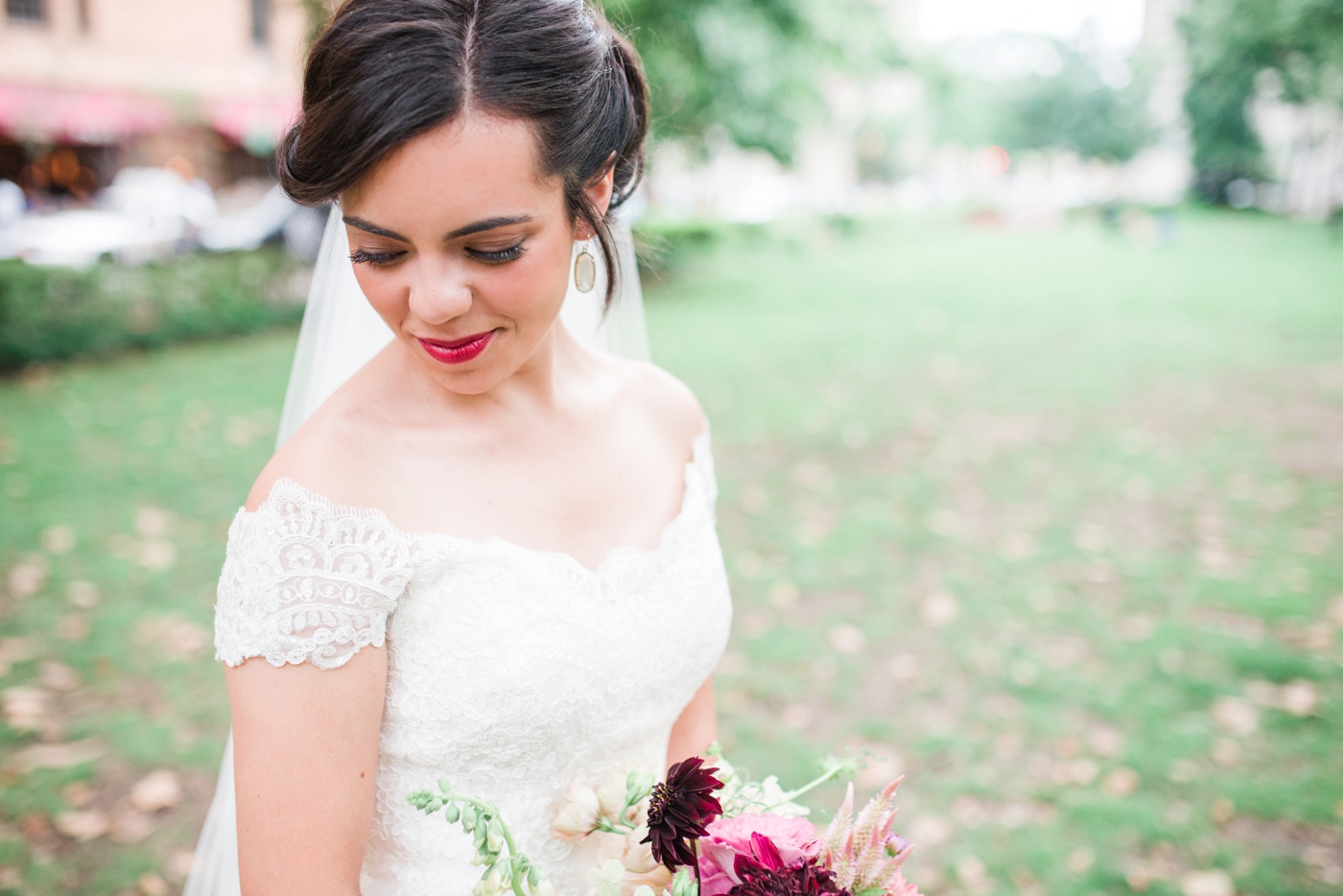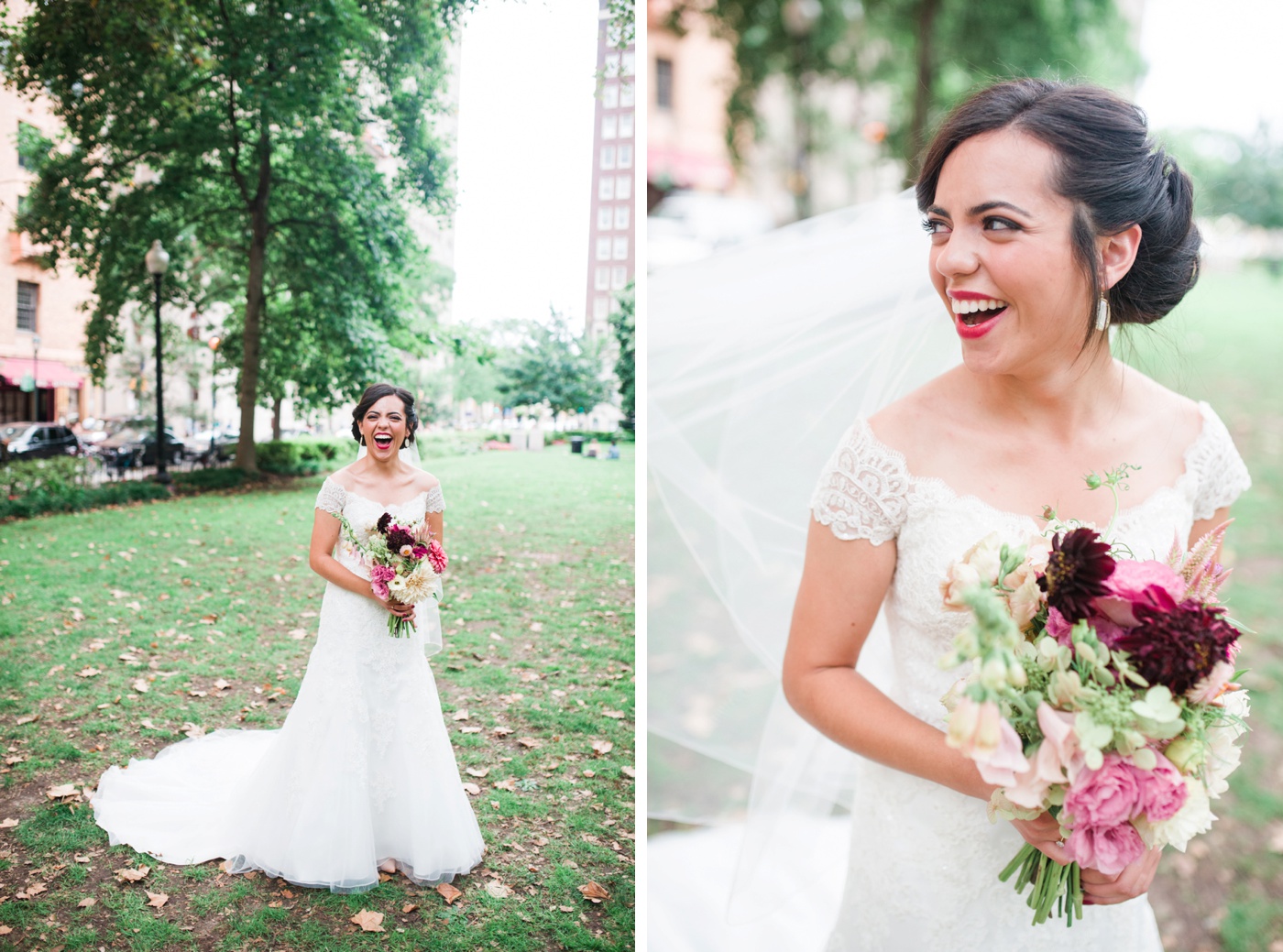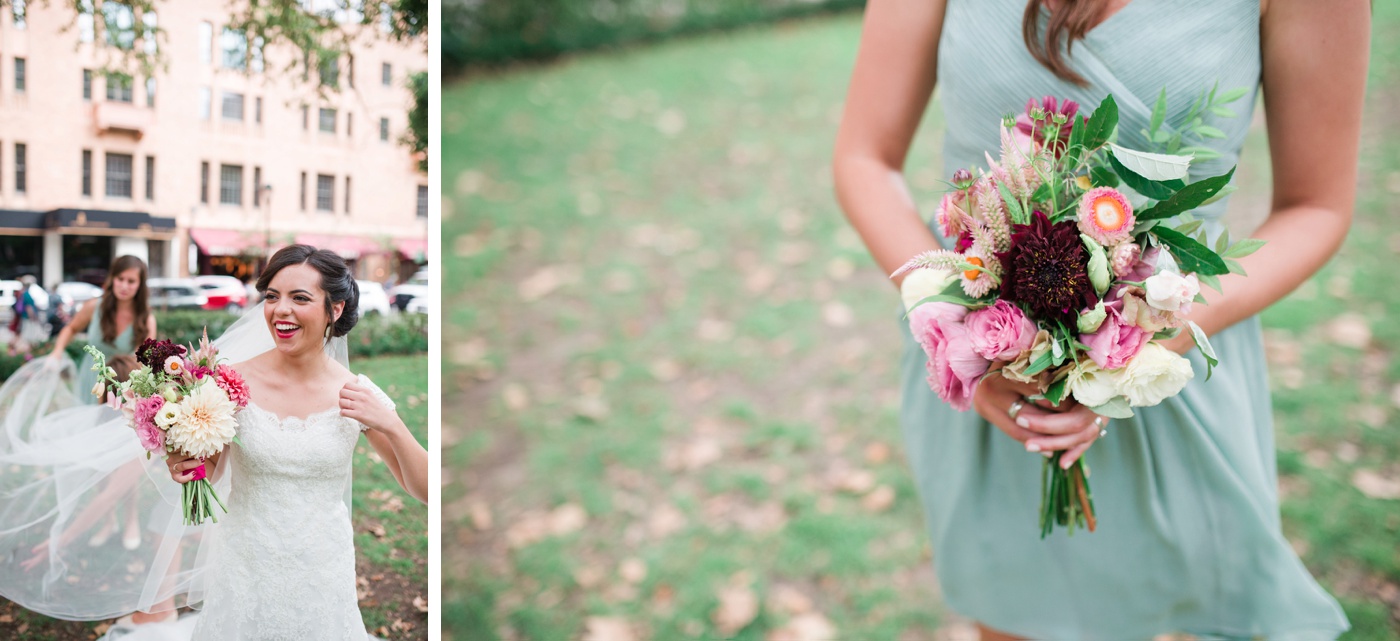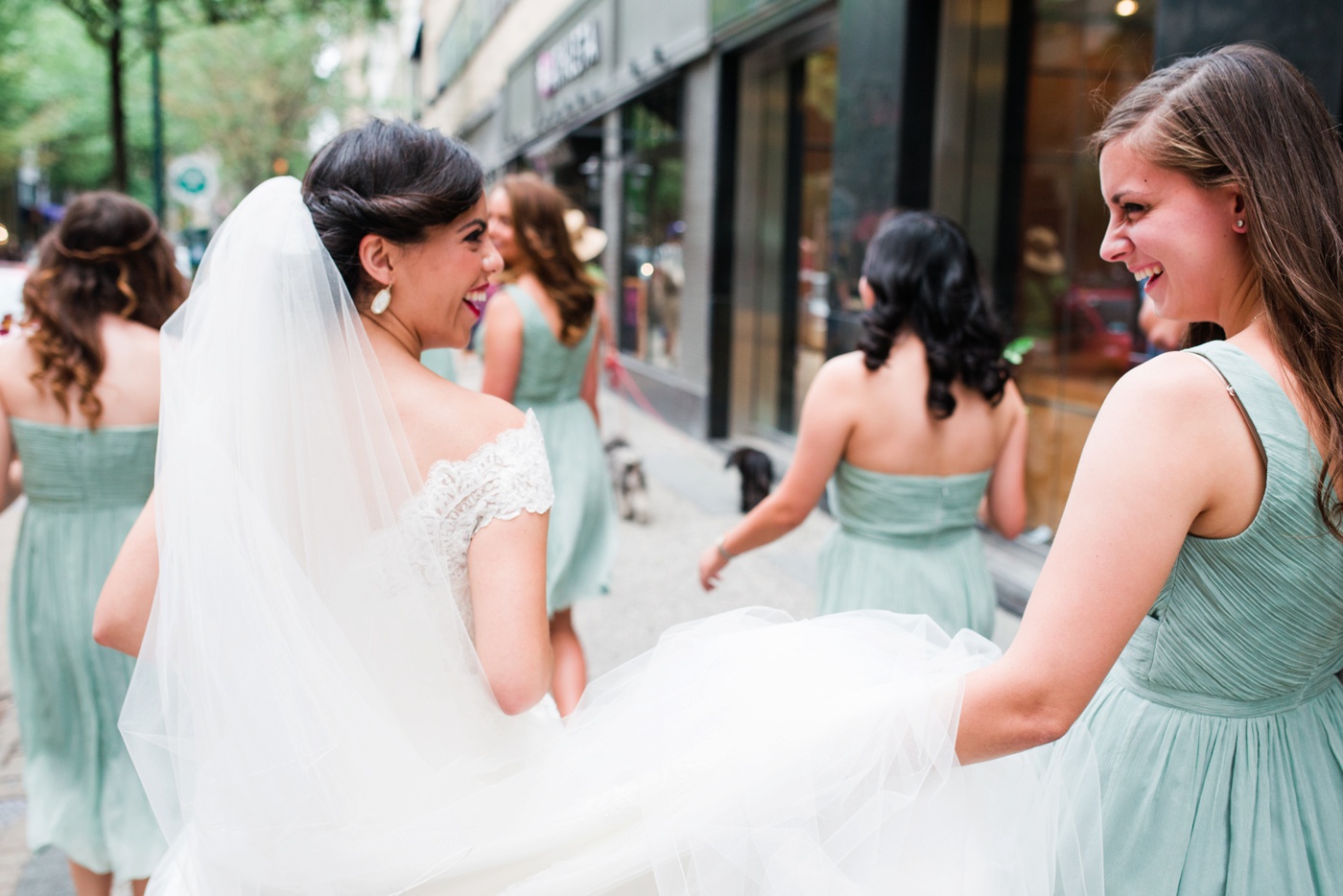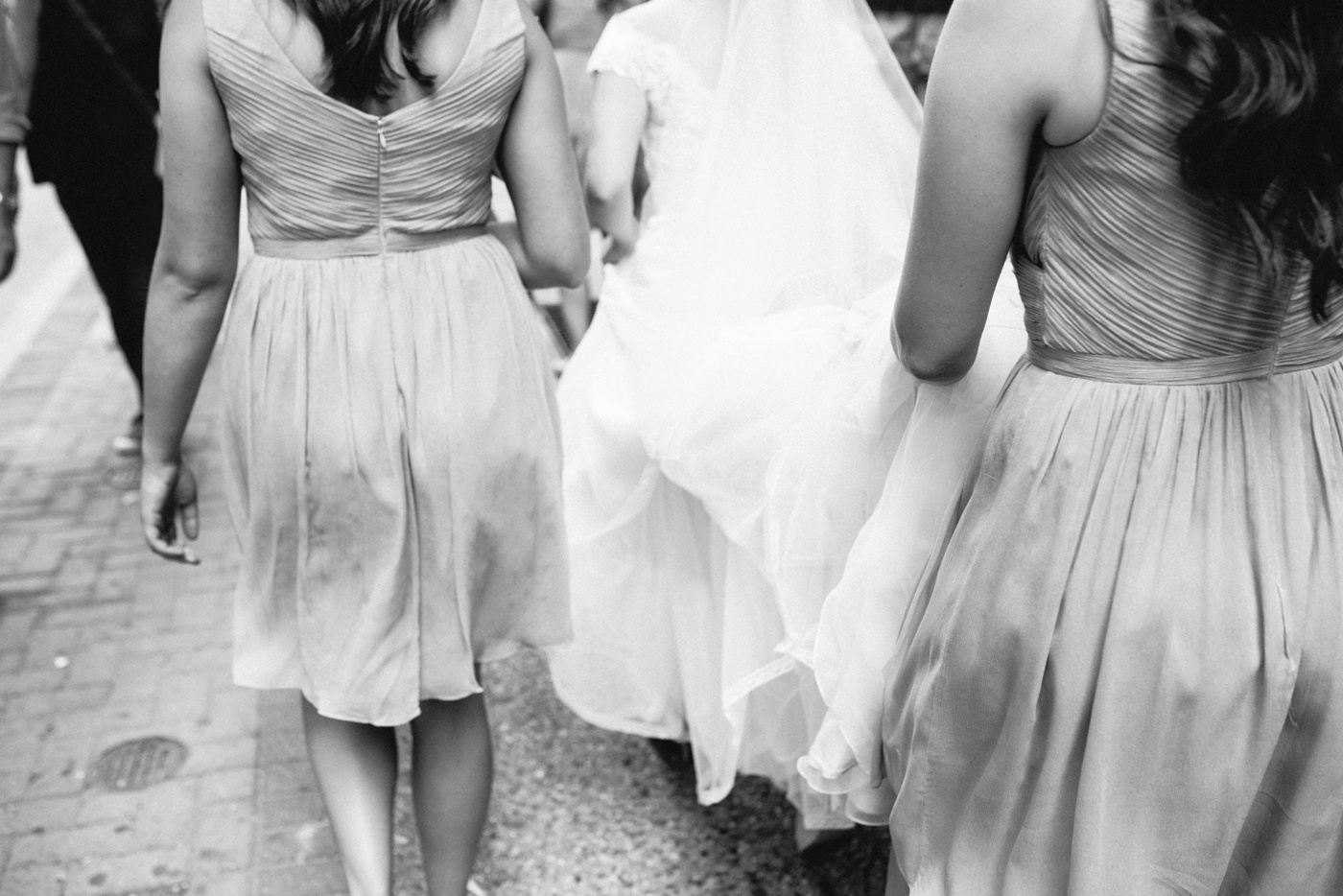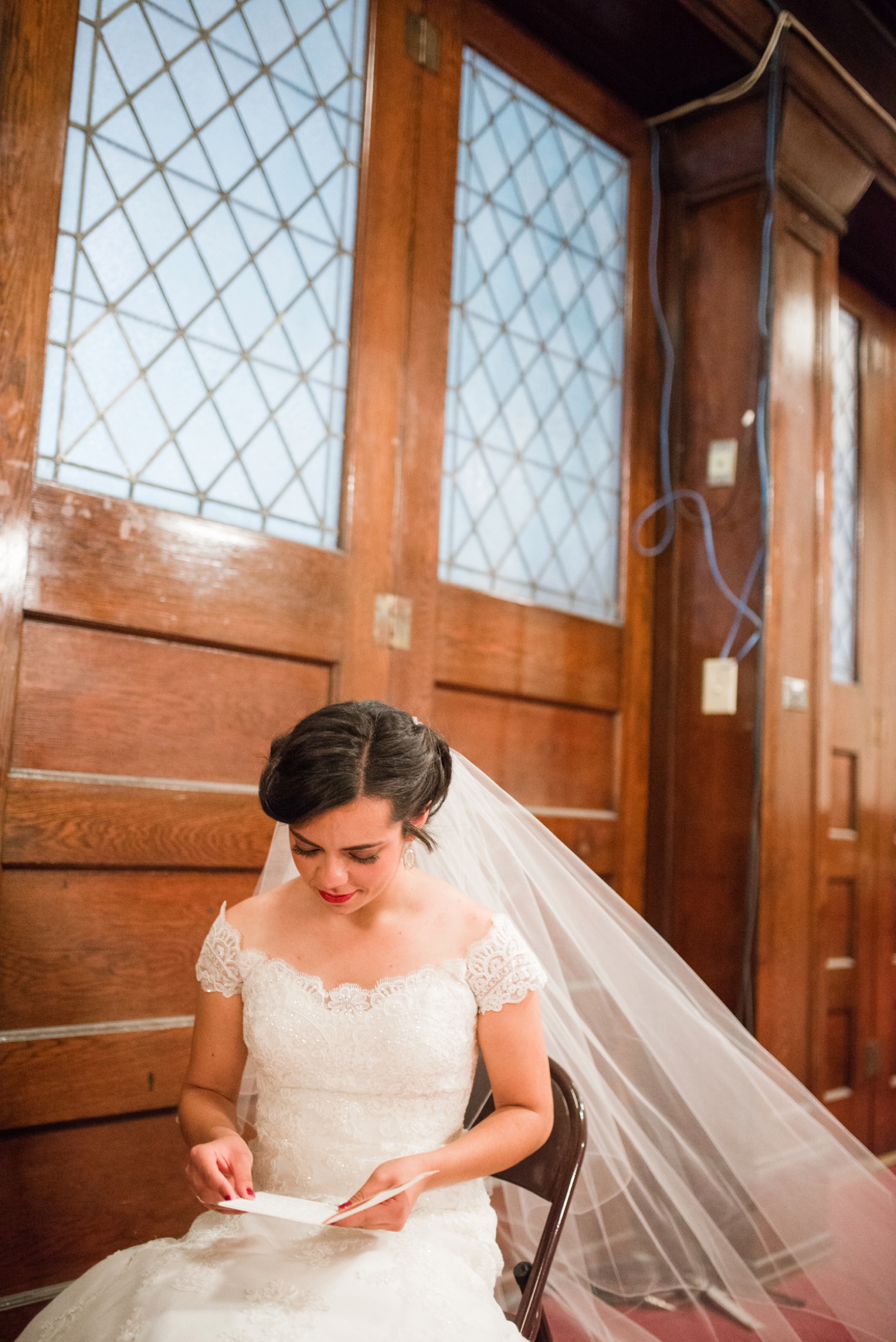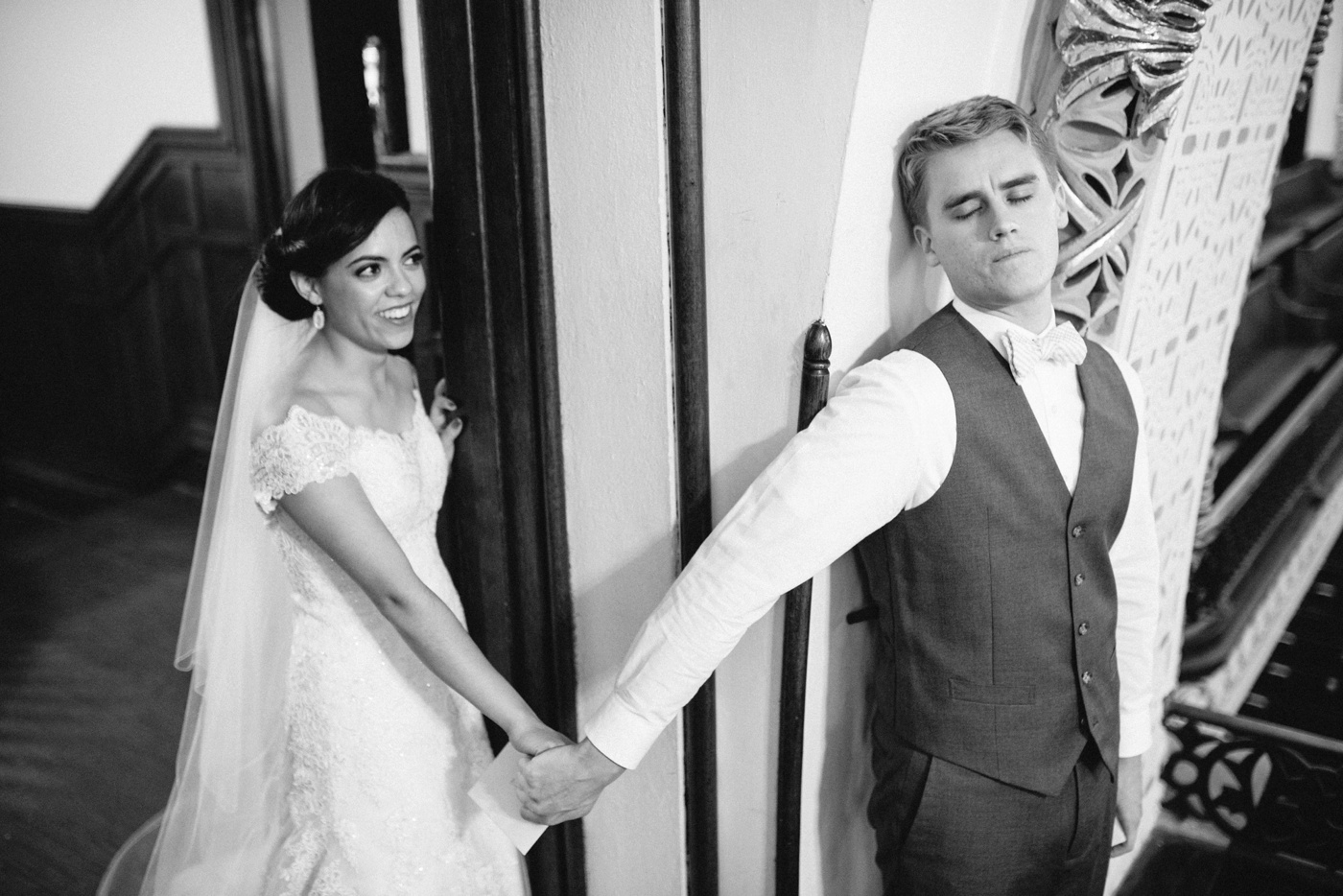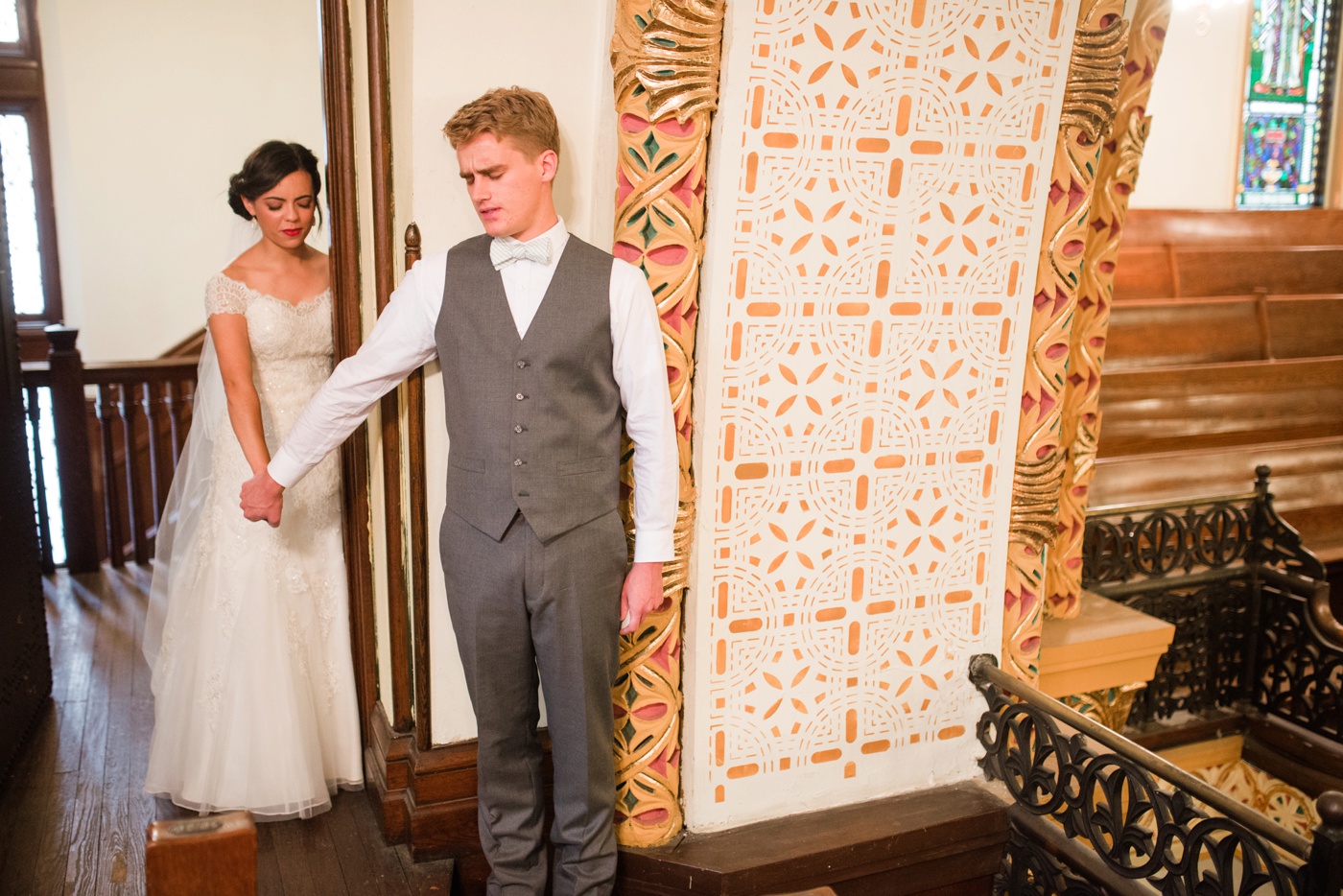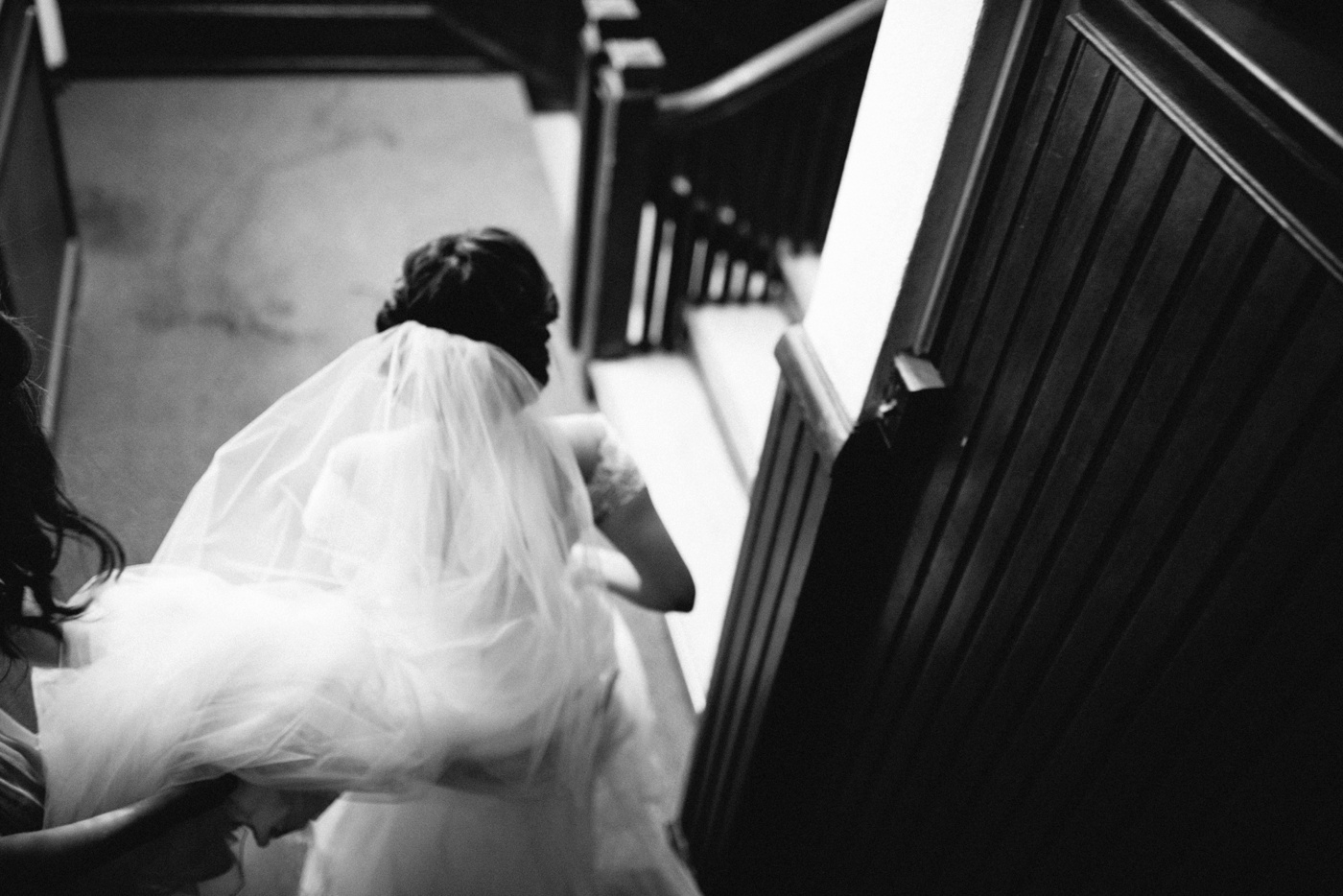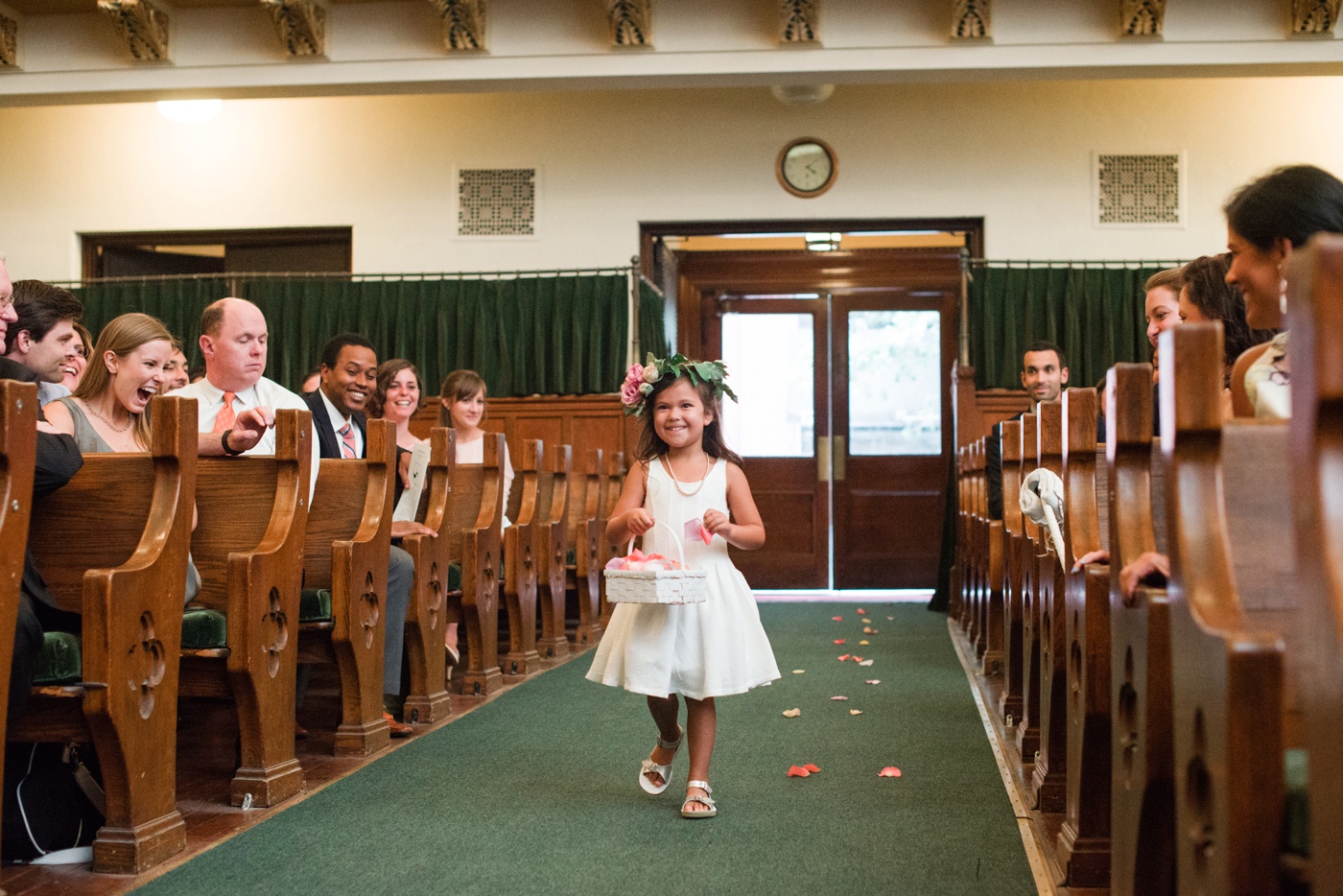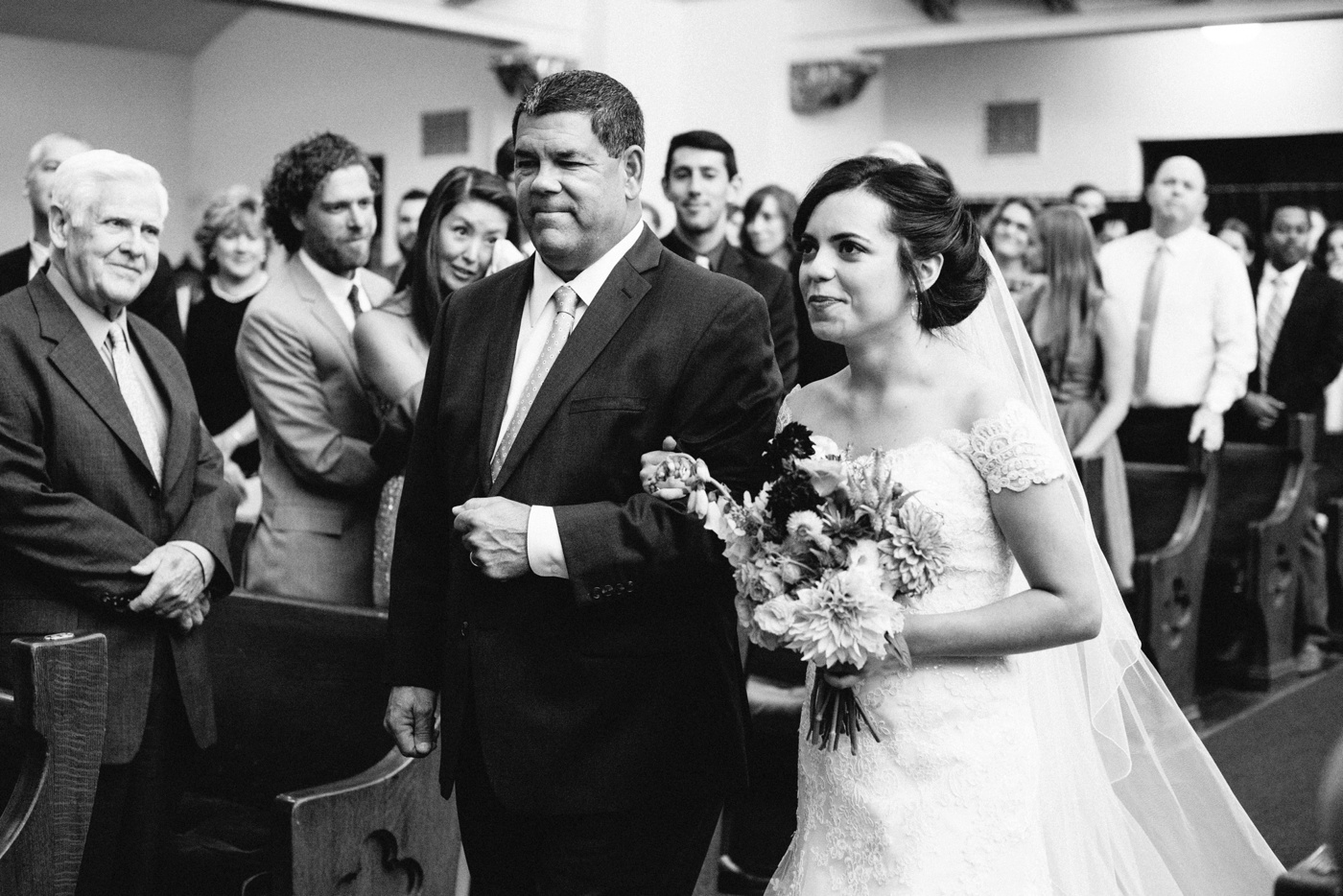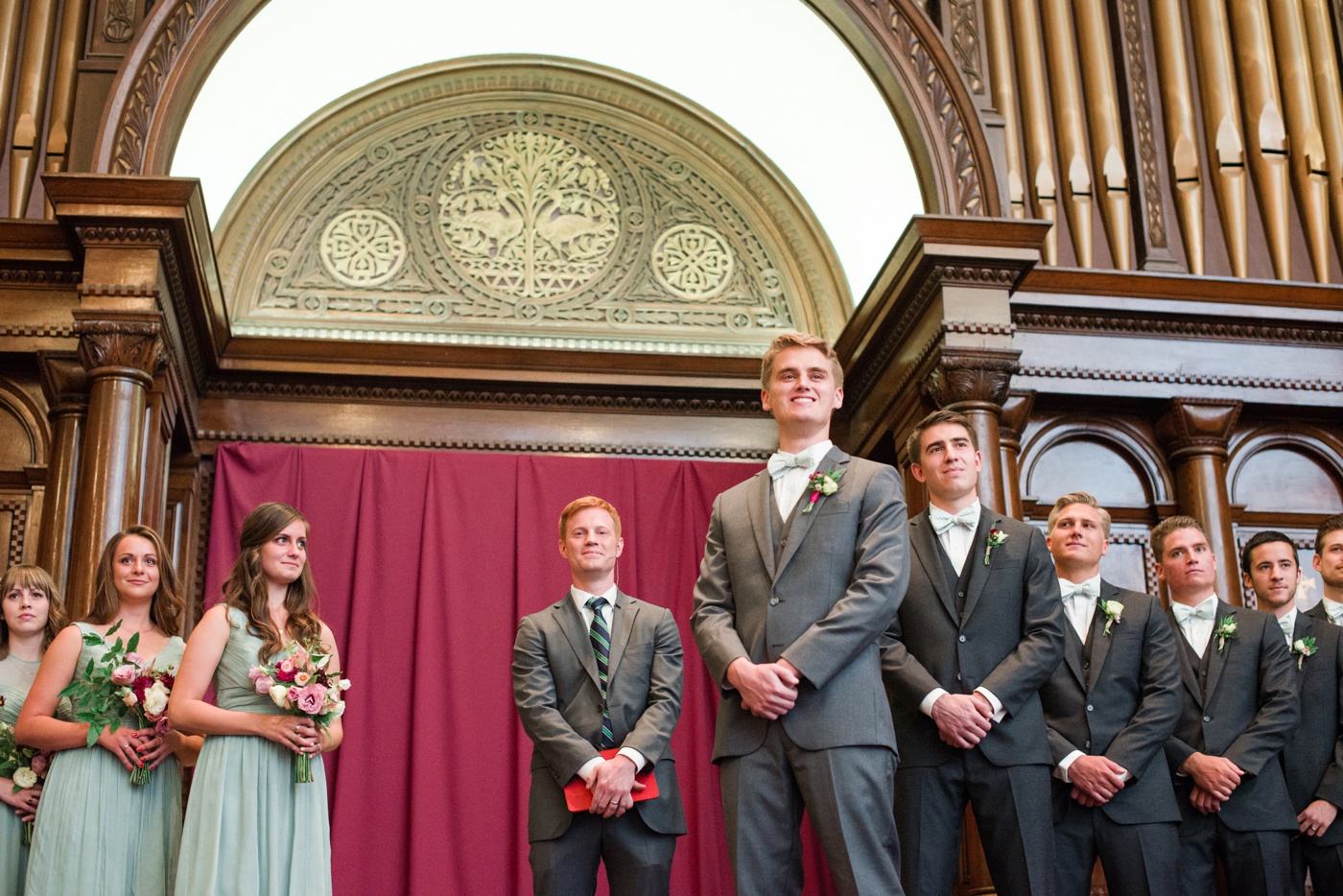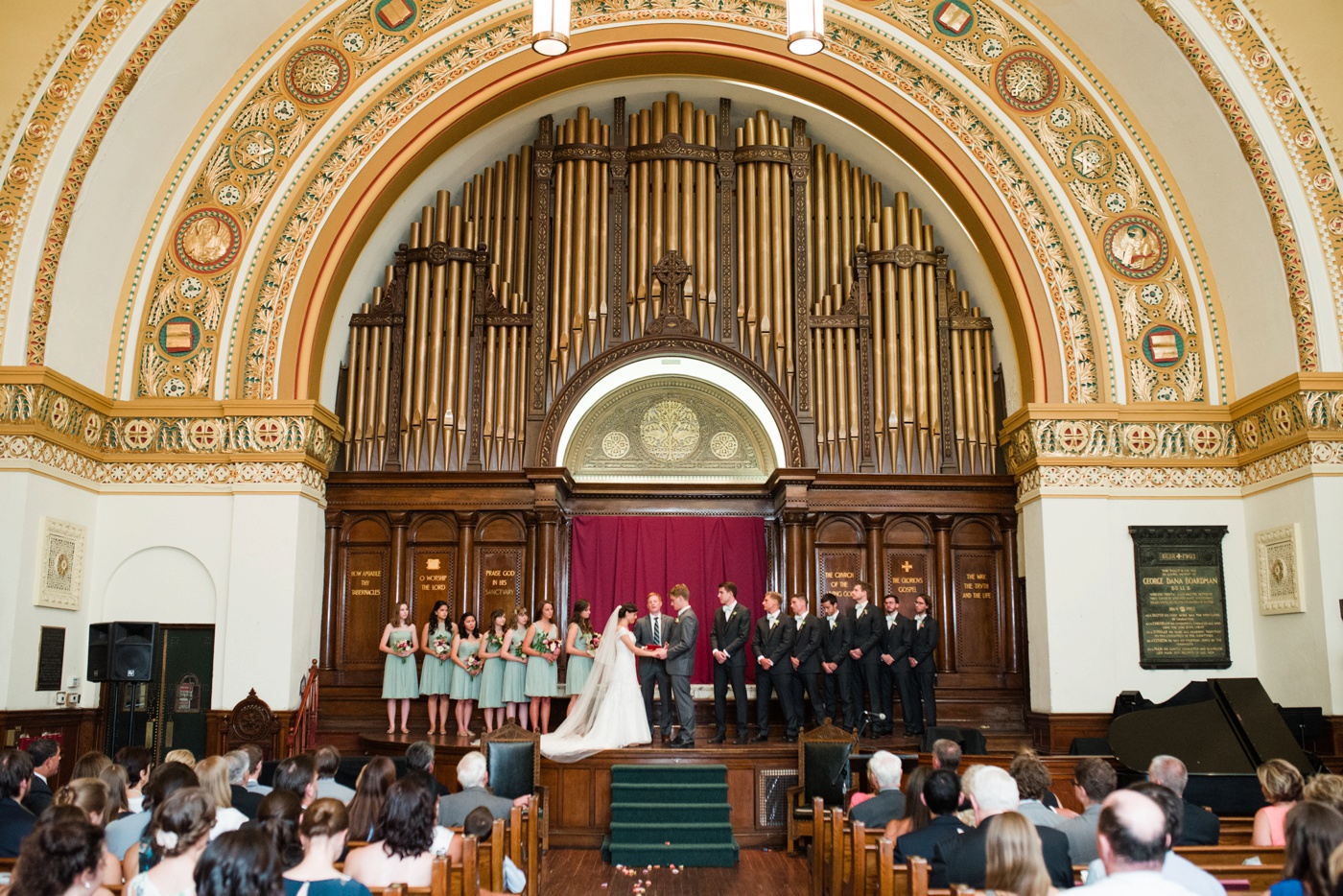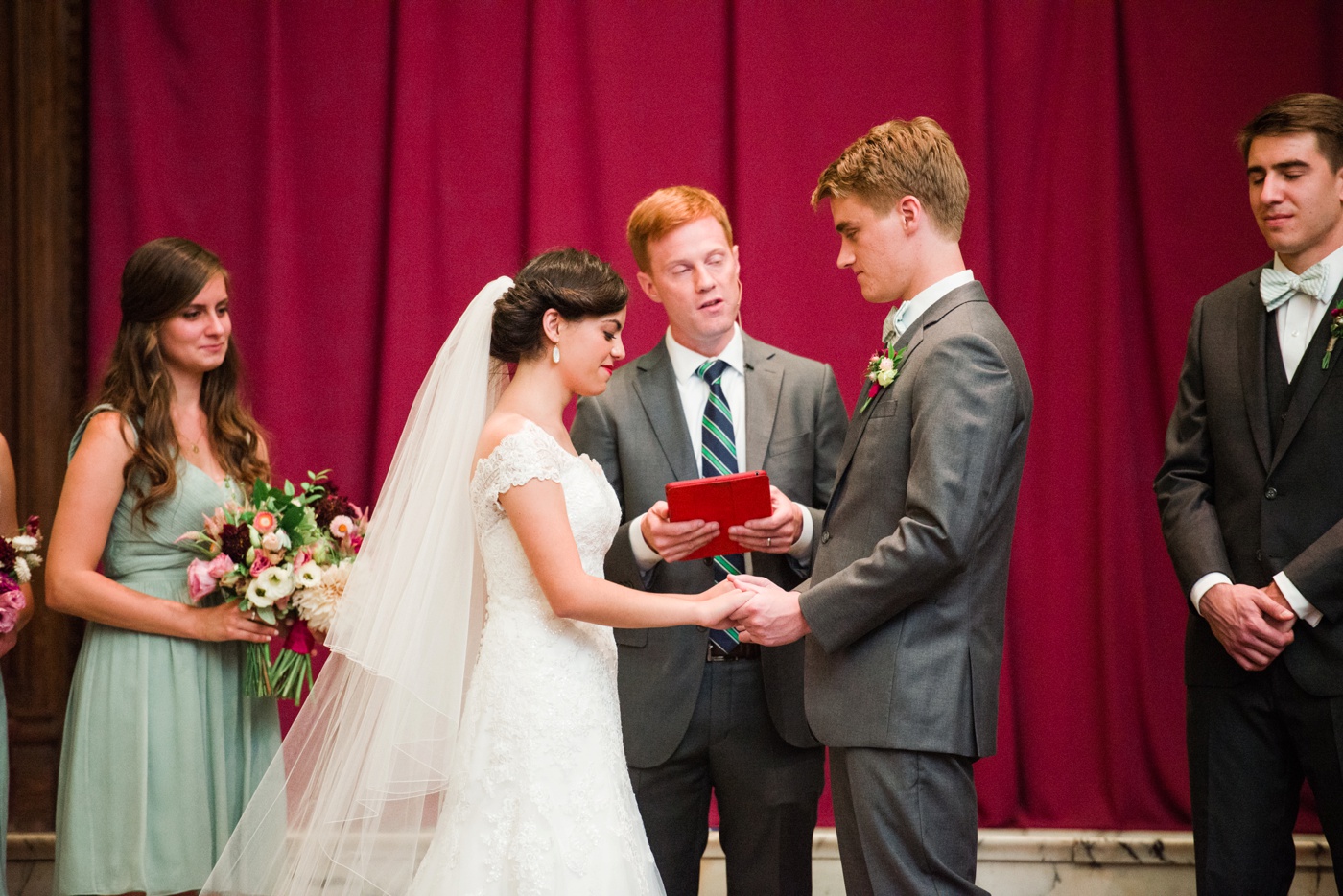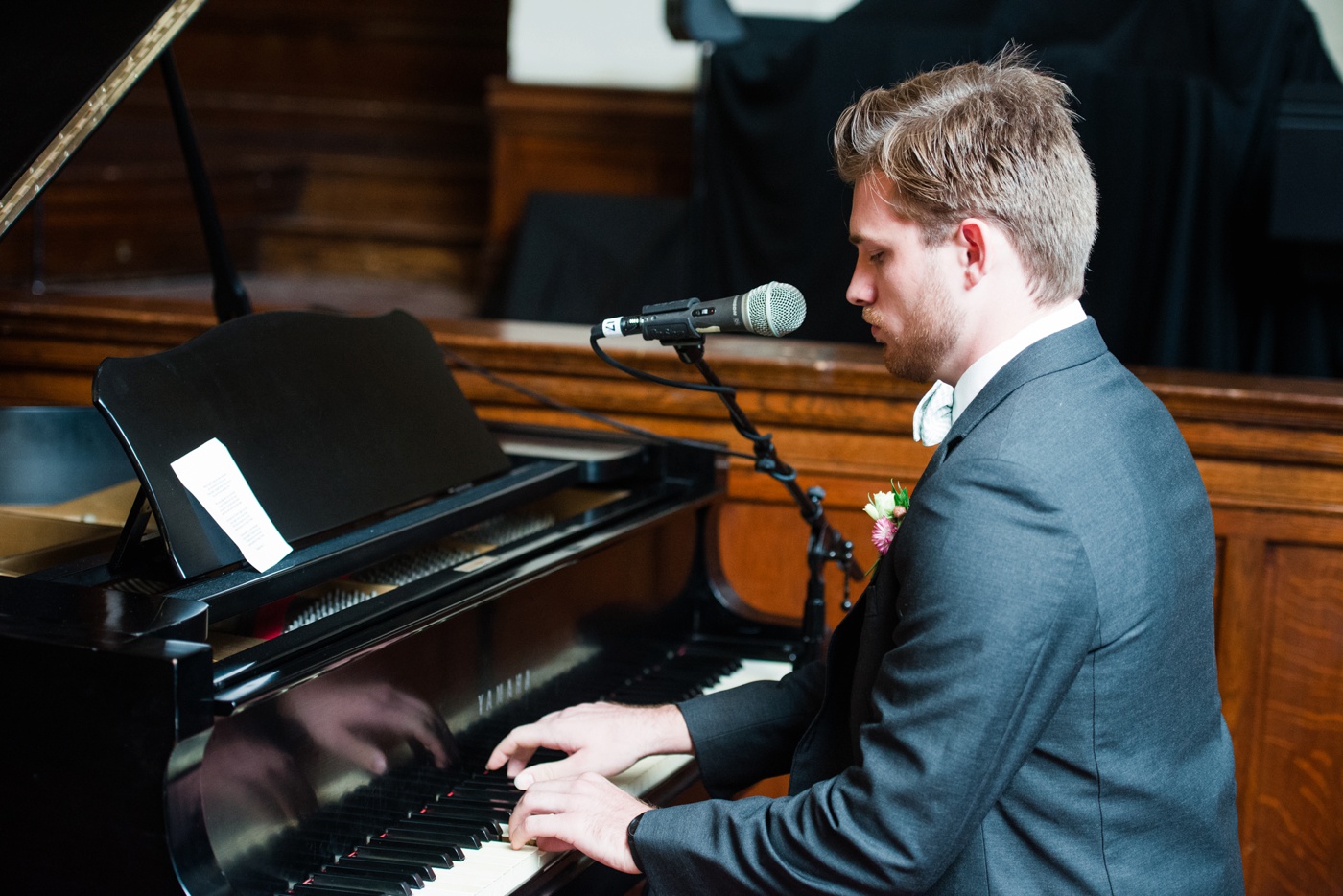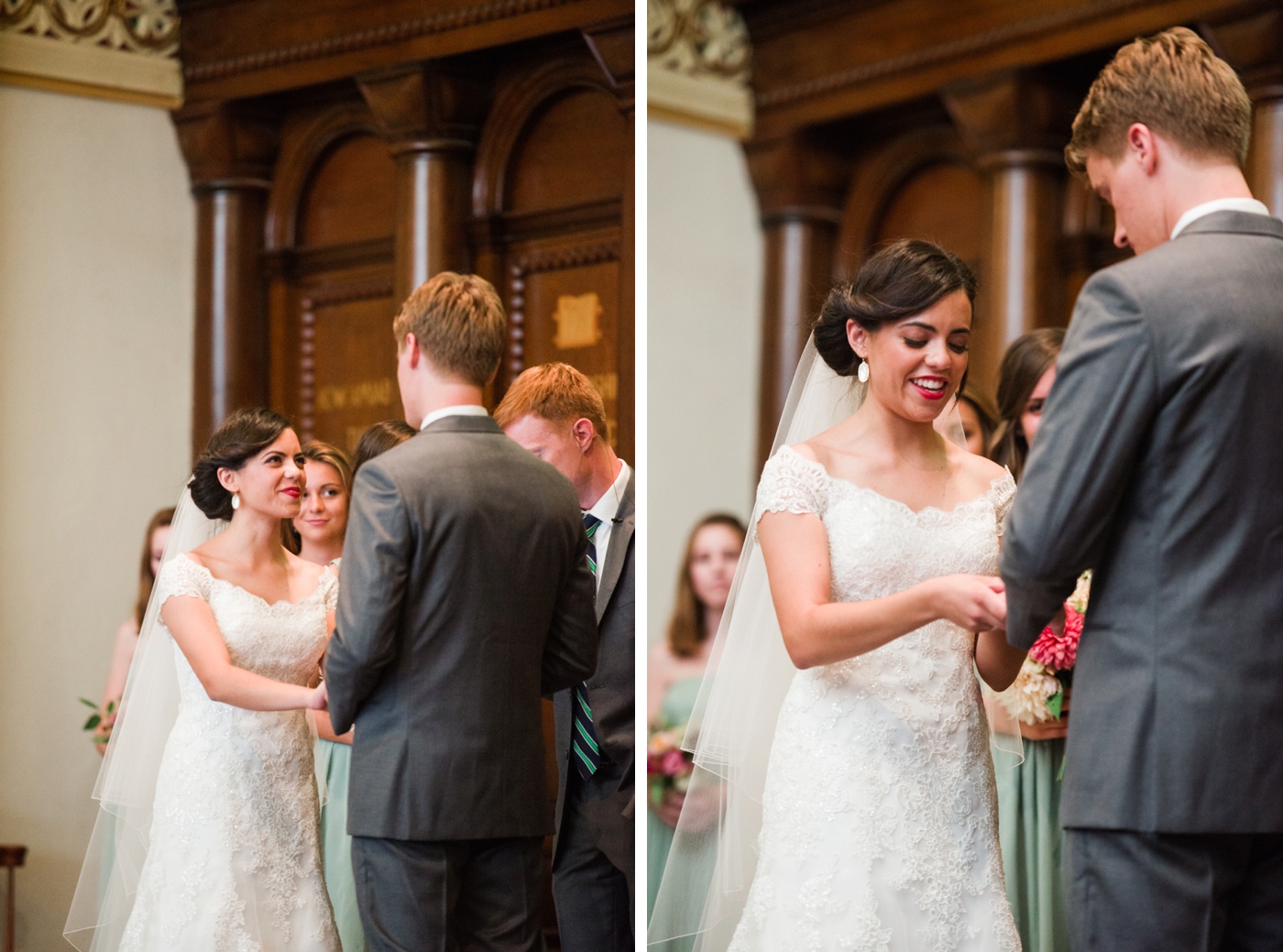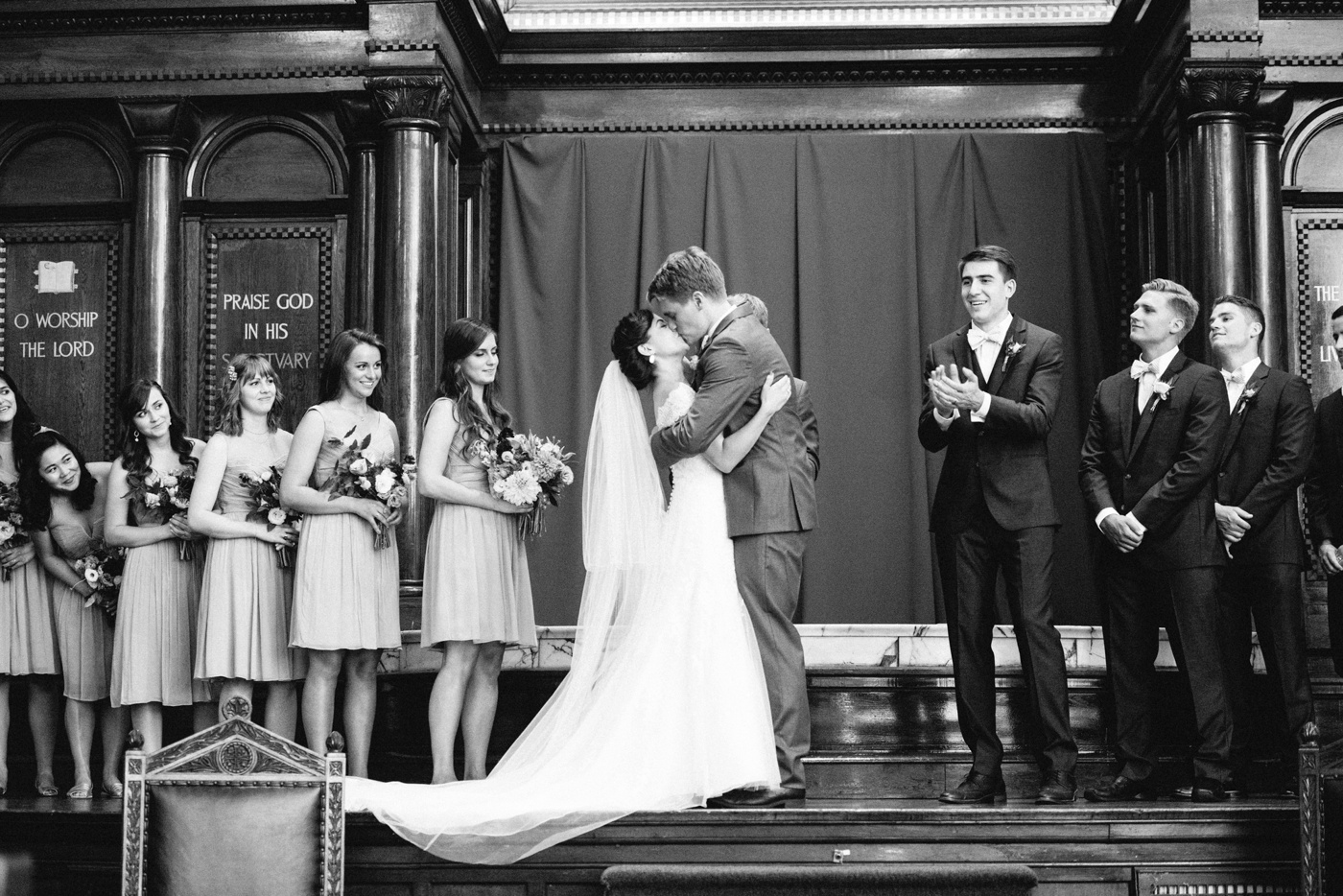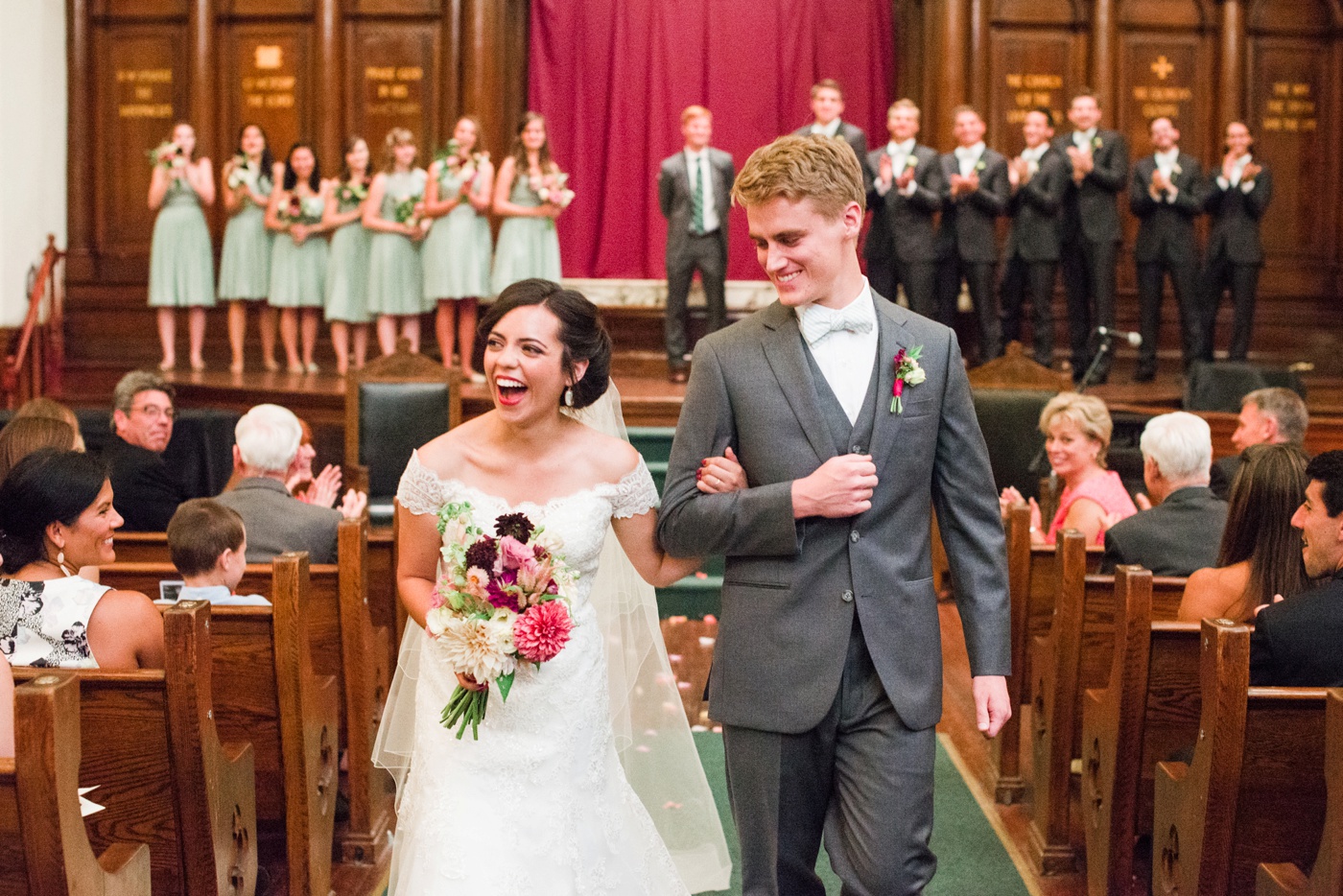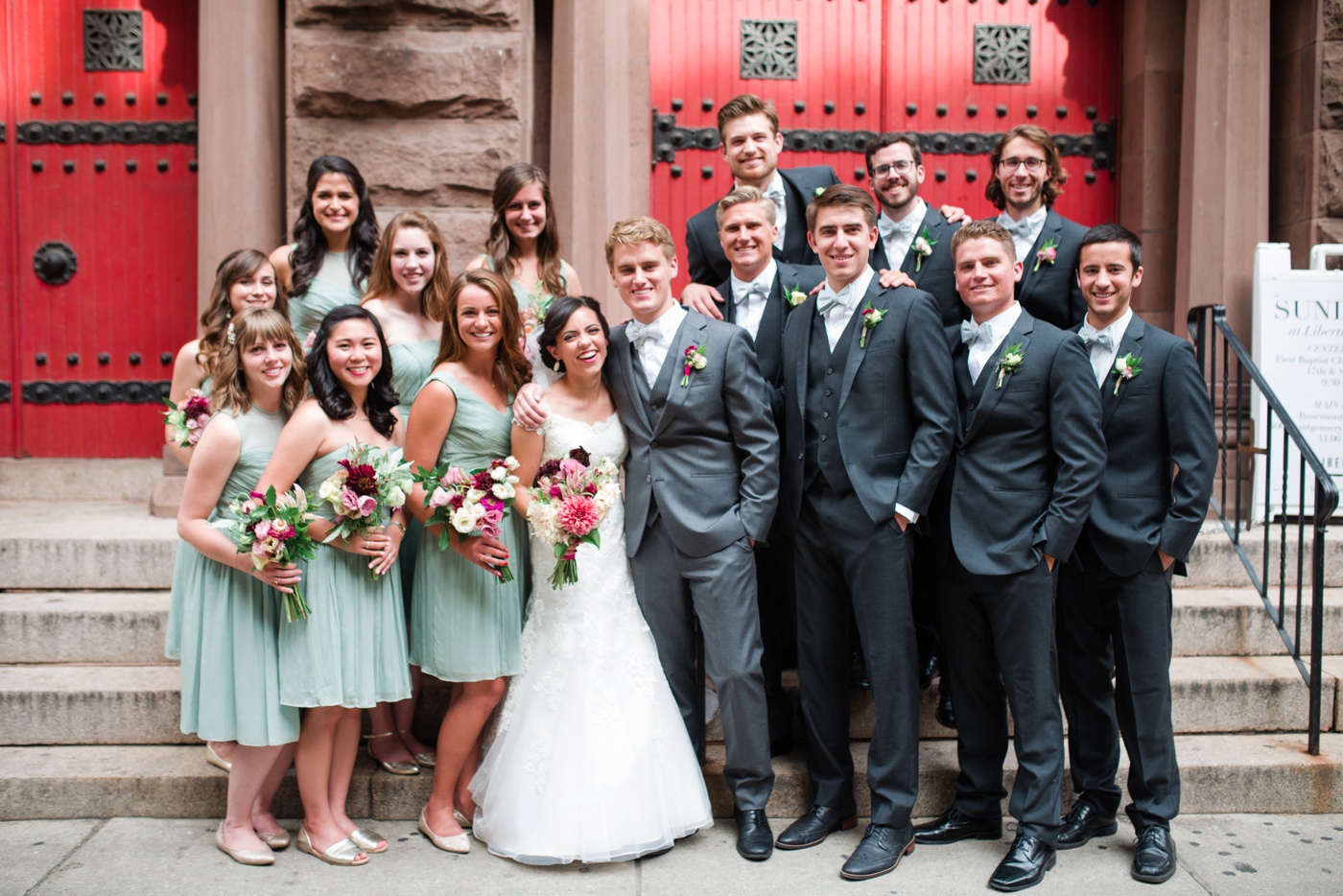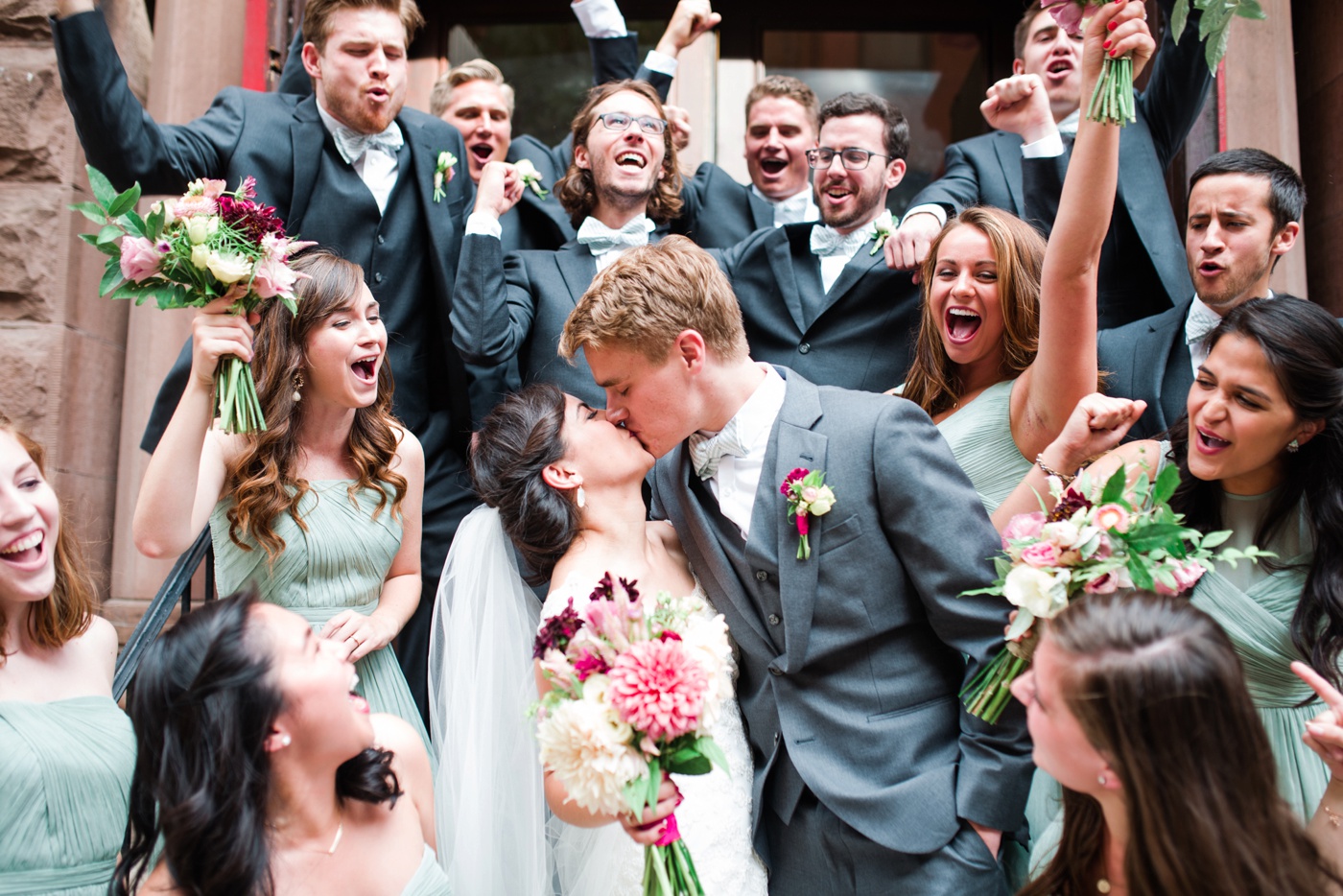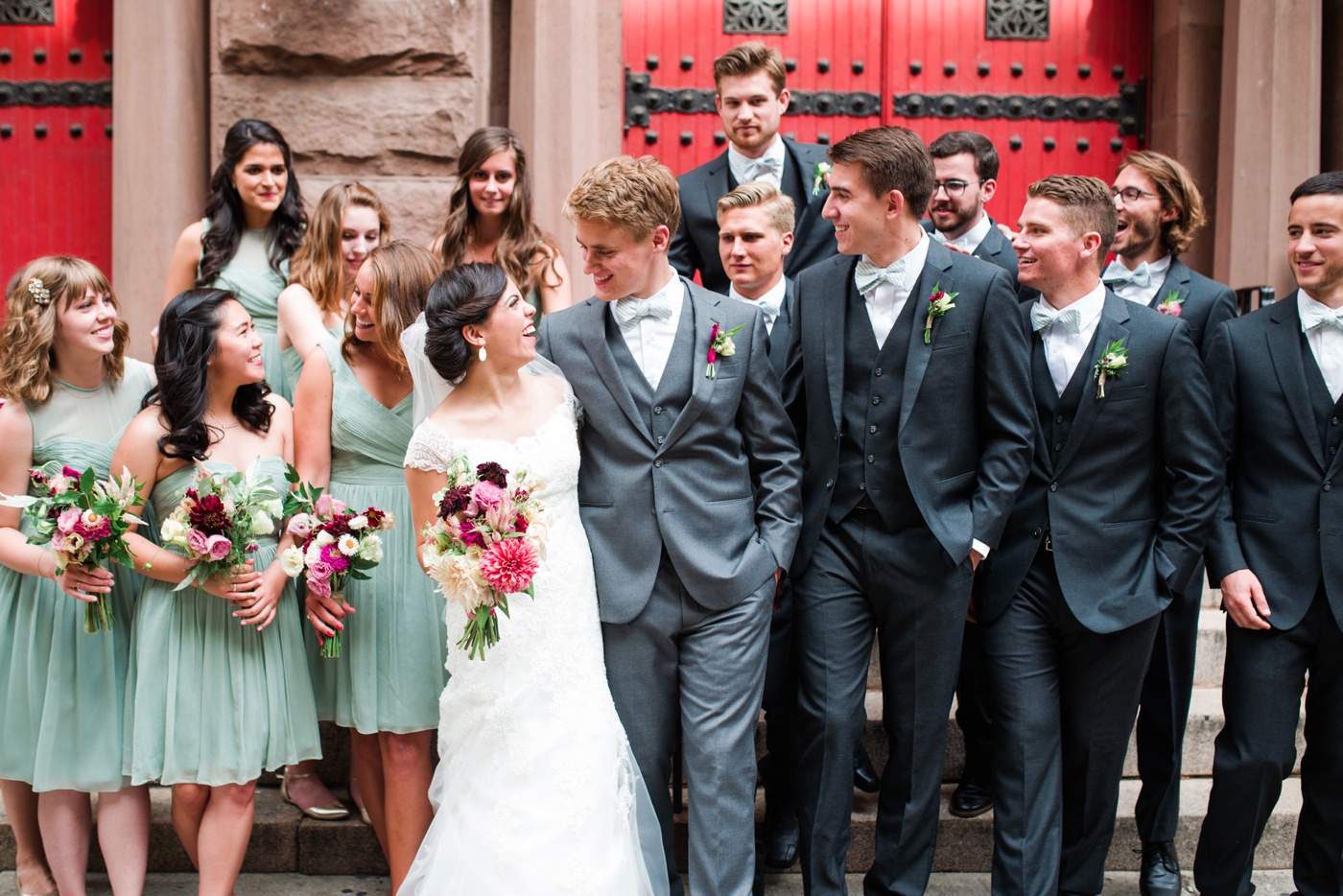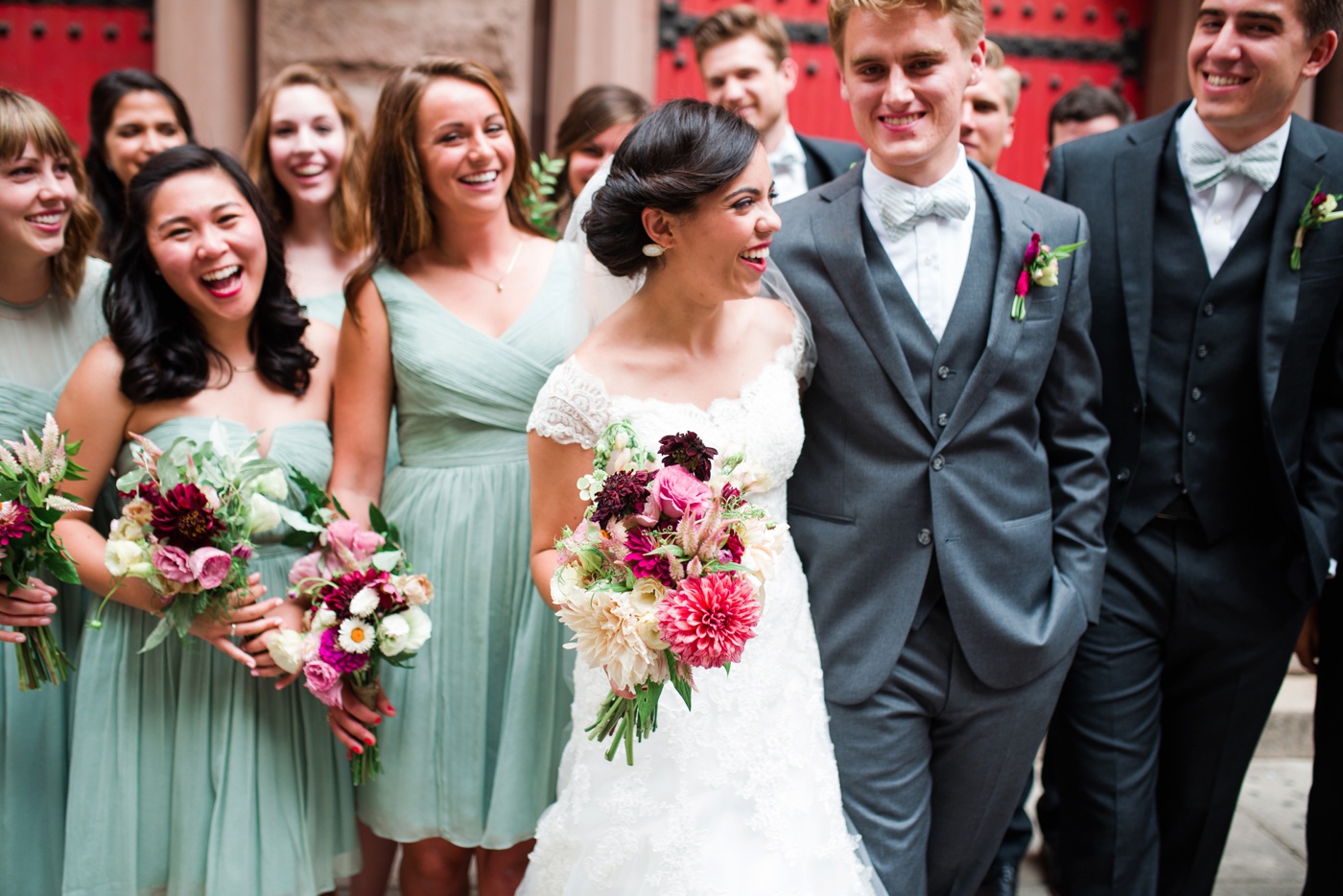 And then over to Carpenter's Hall for a little bride + groom time!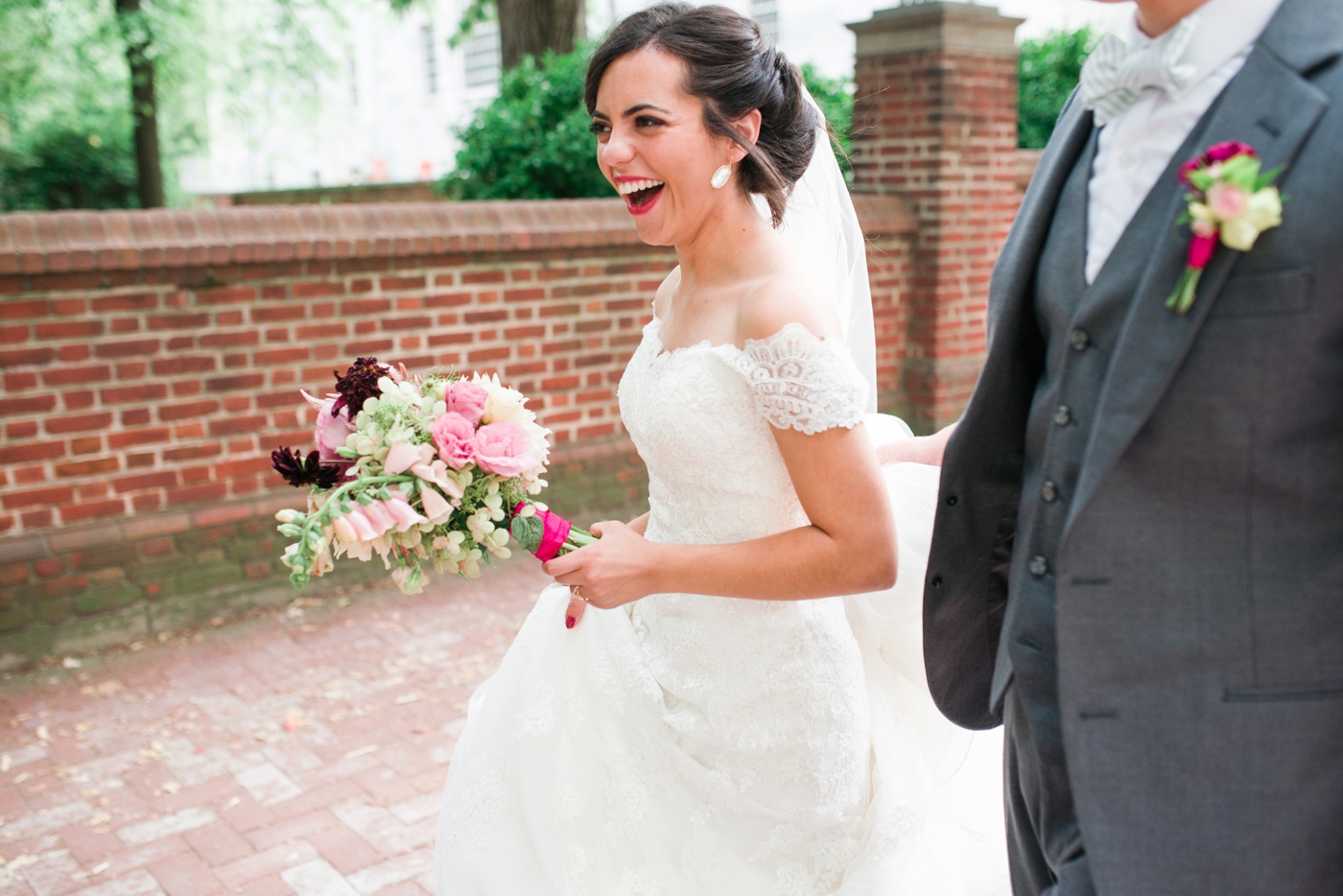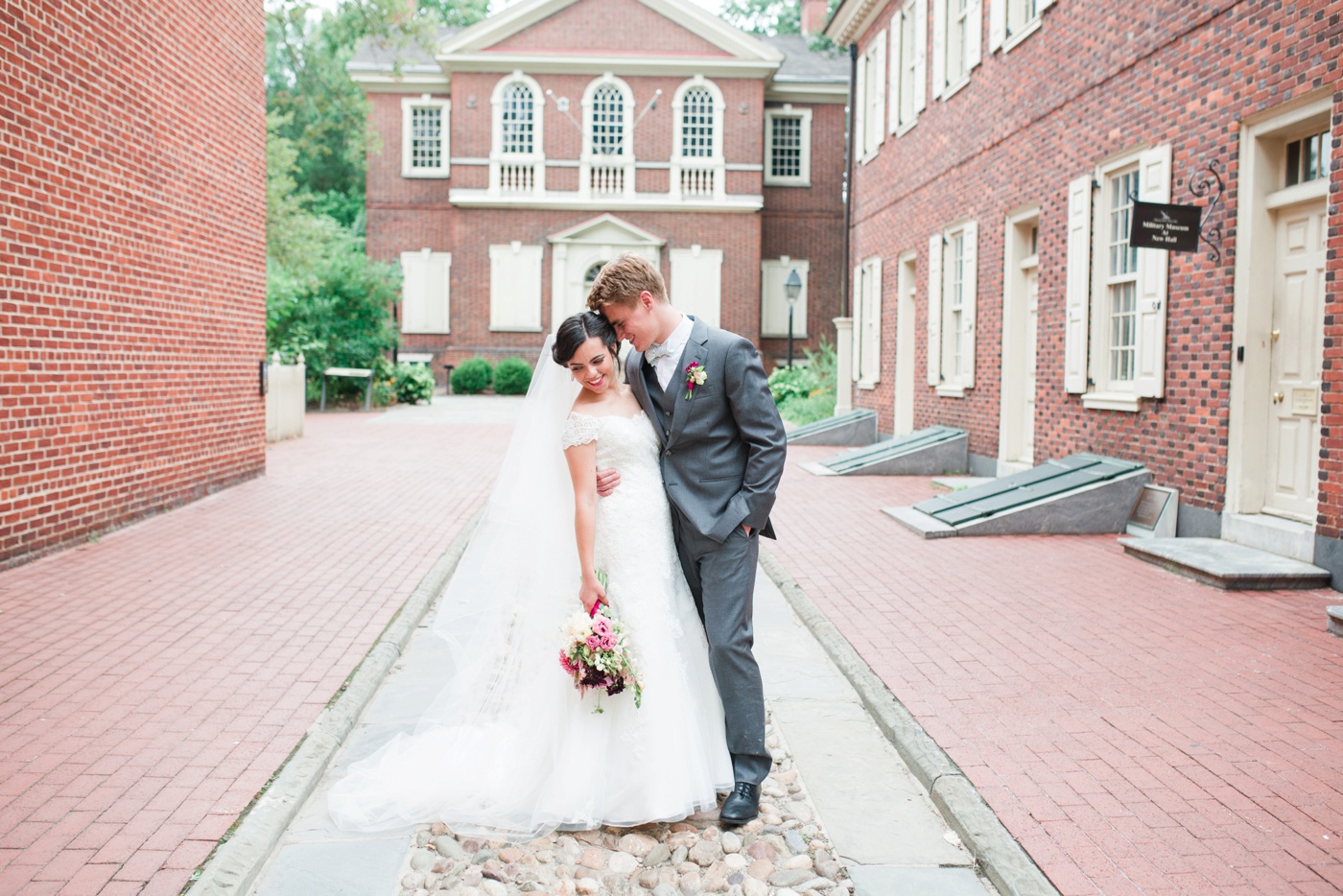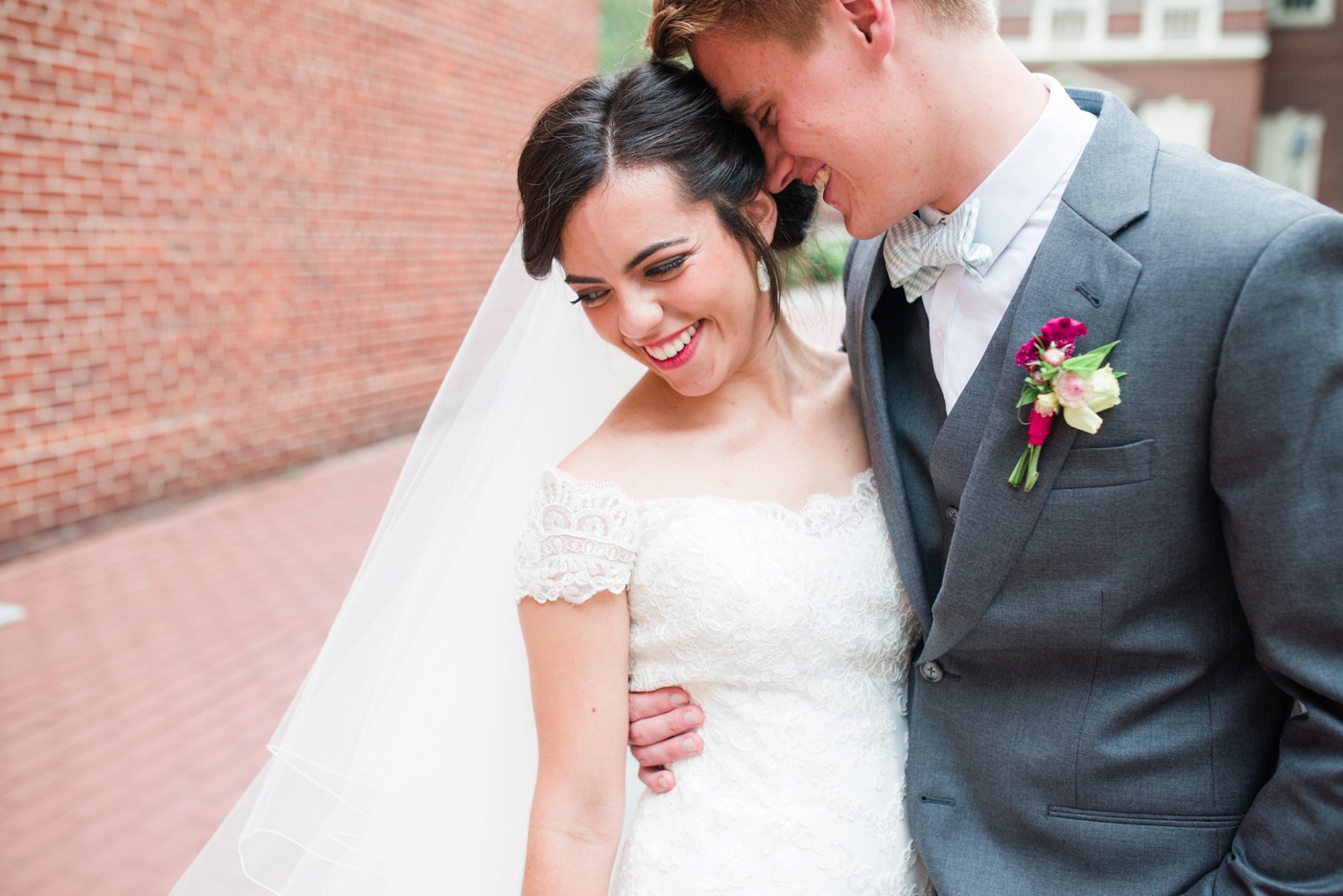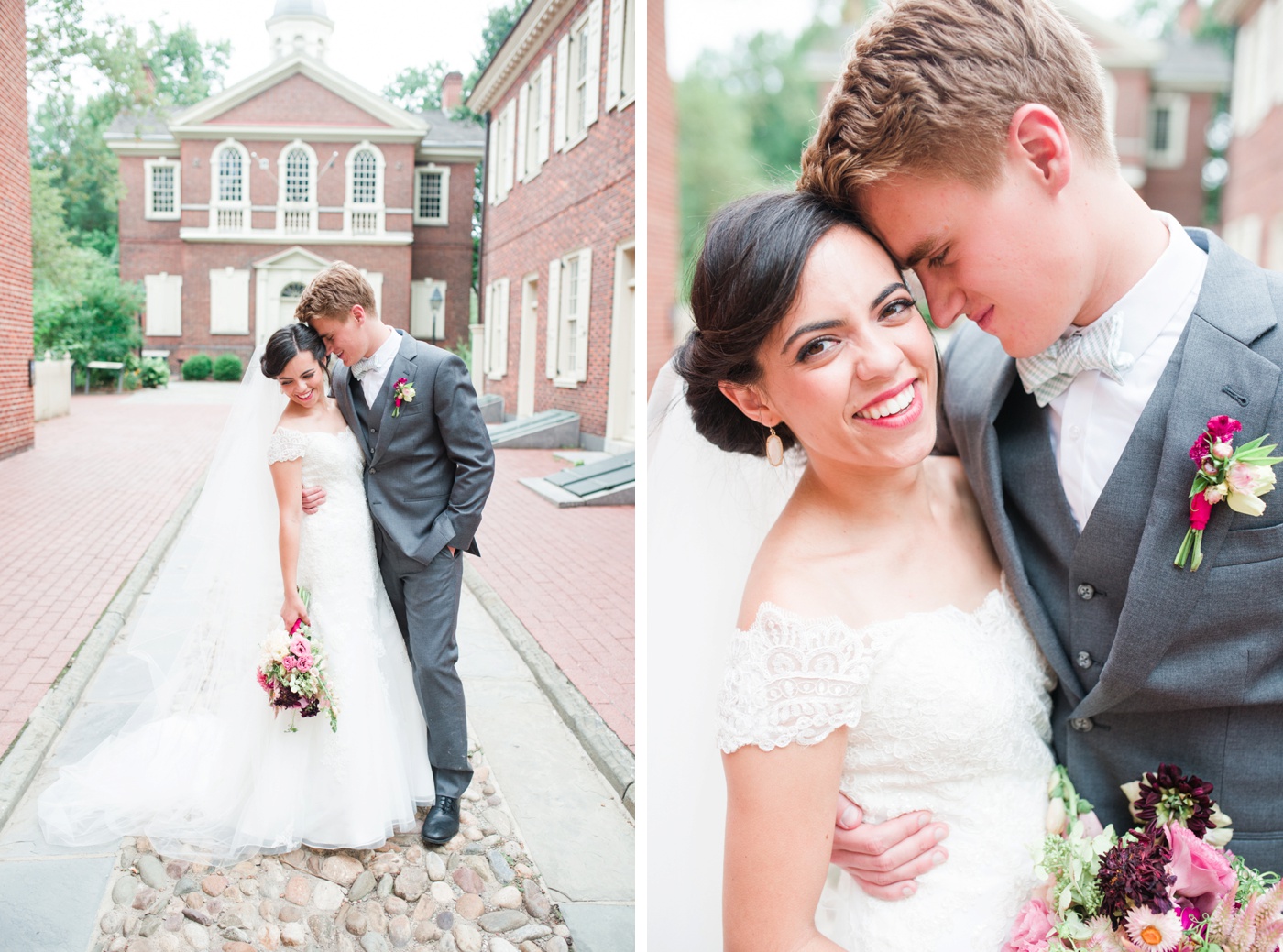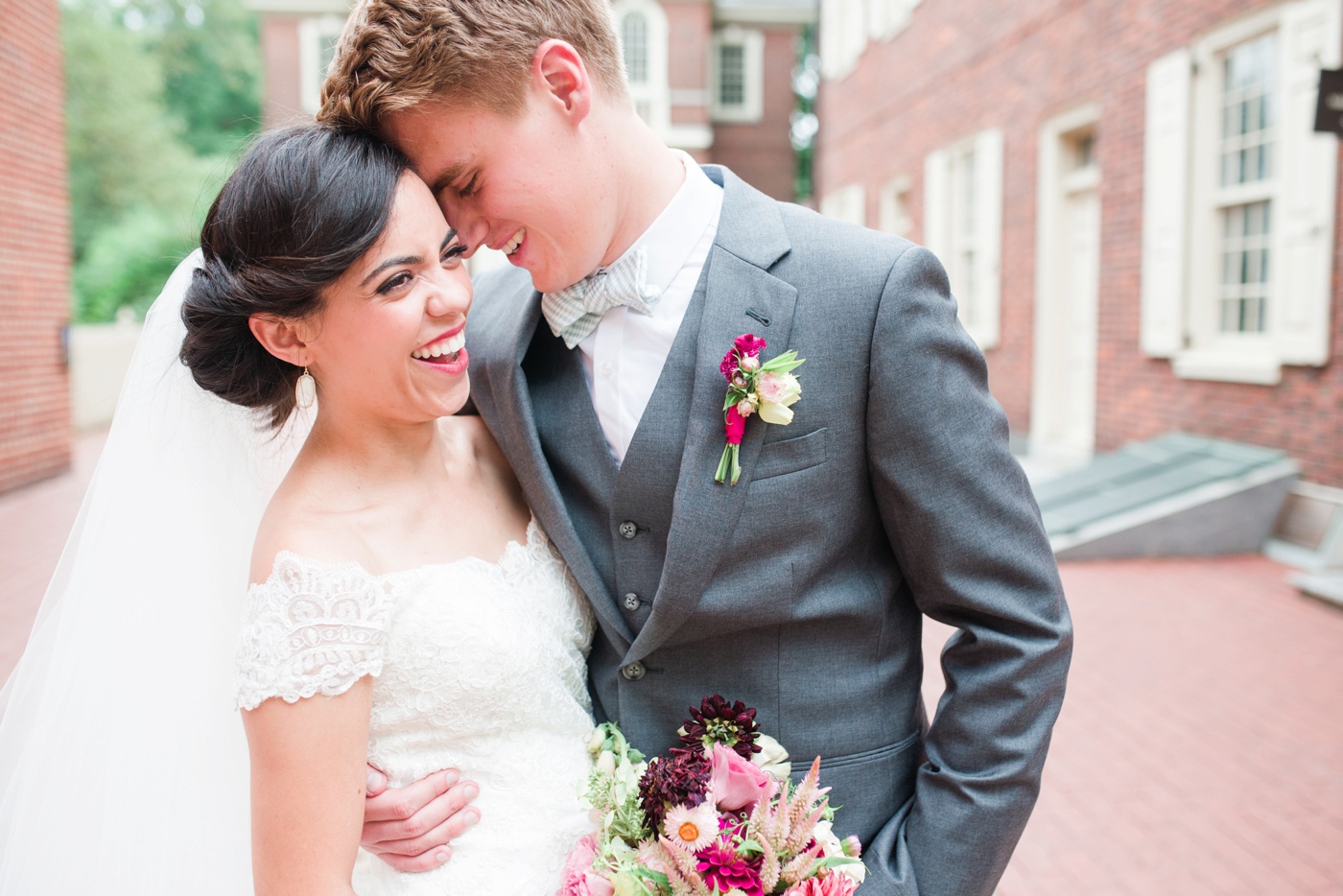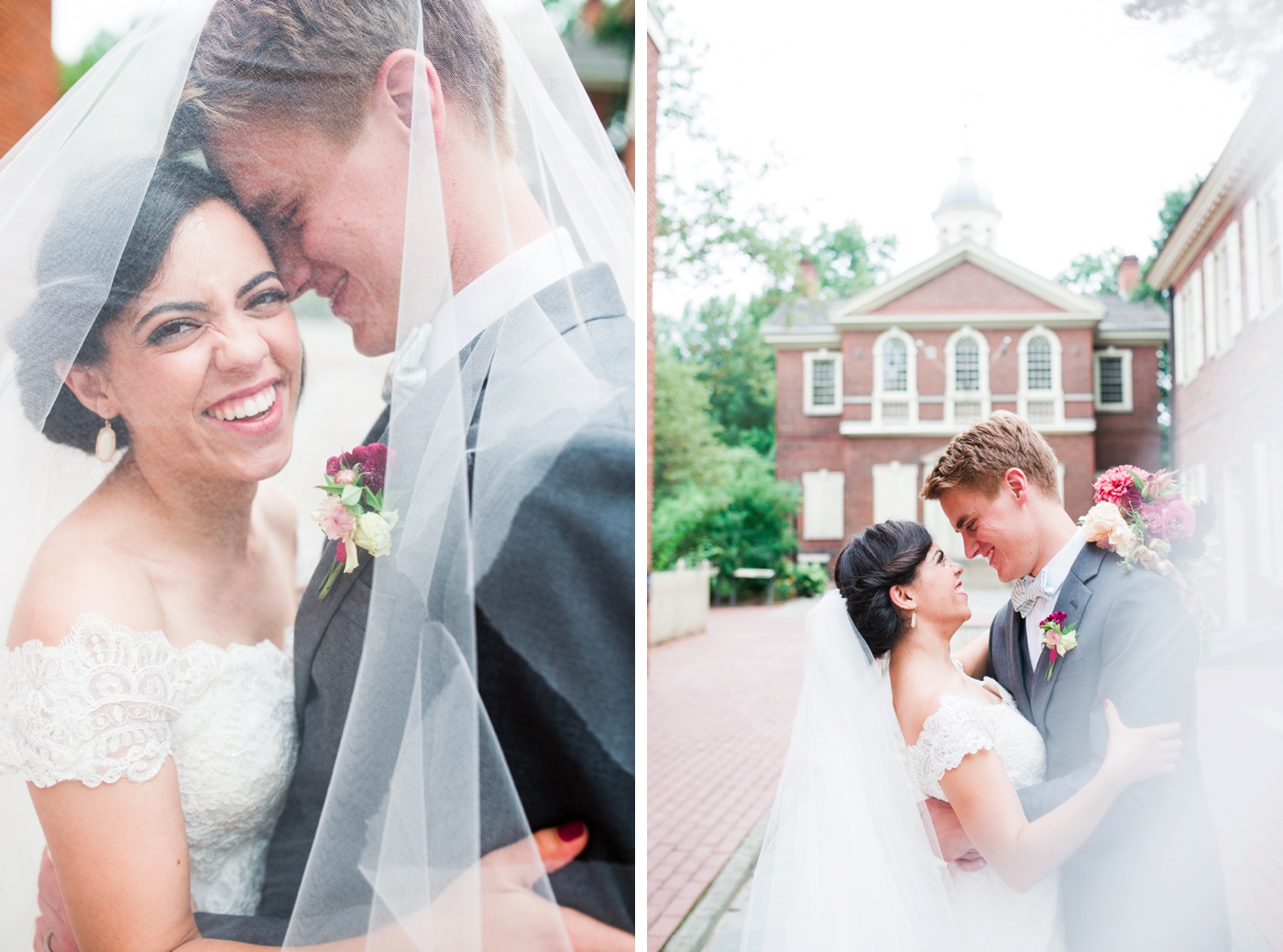 Wish you could have seen the little crowd of people that gathered who were watching the three of us hang out under one veil. Nothing to see here, folks!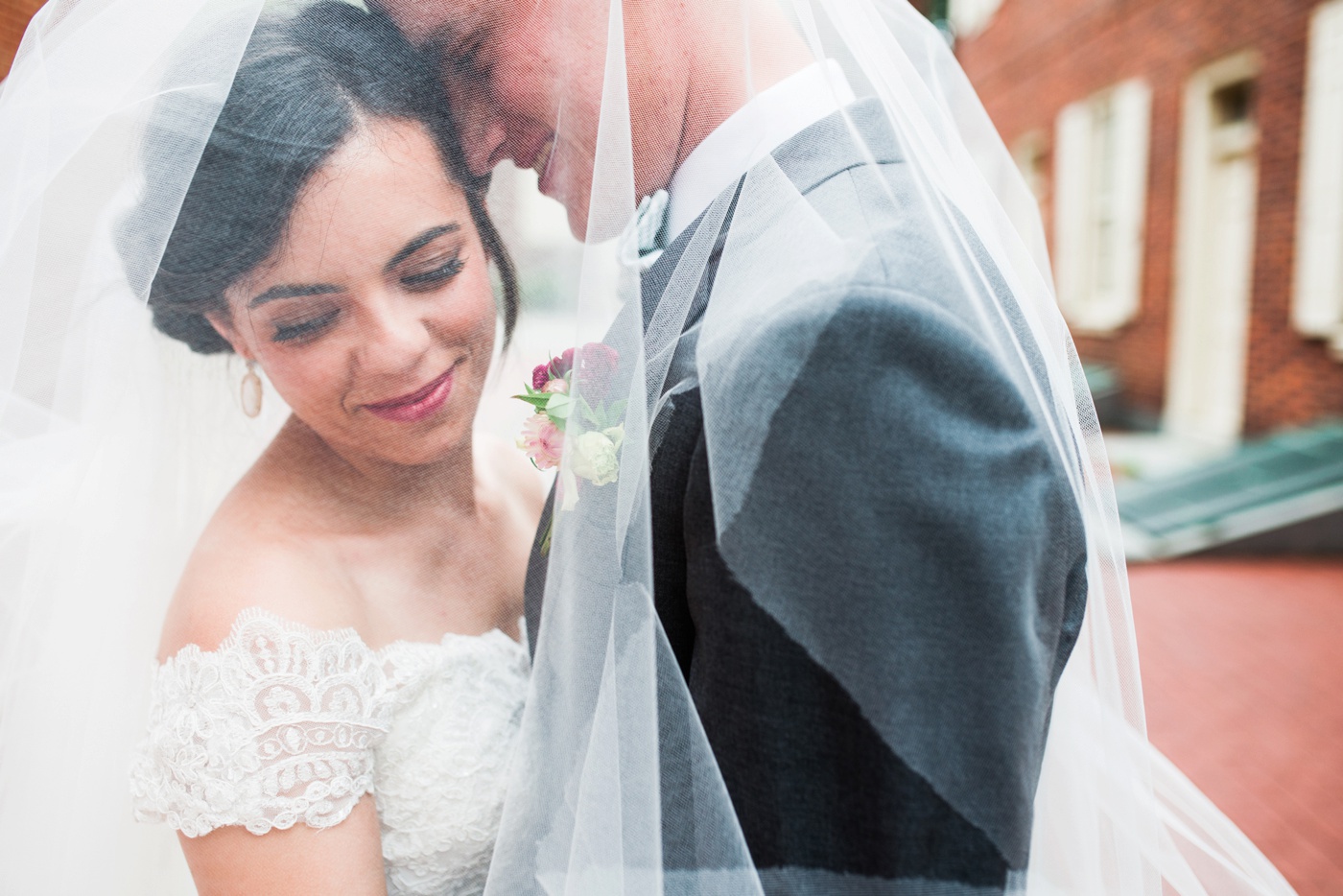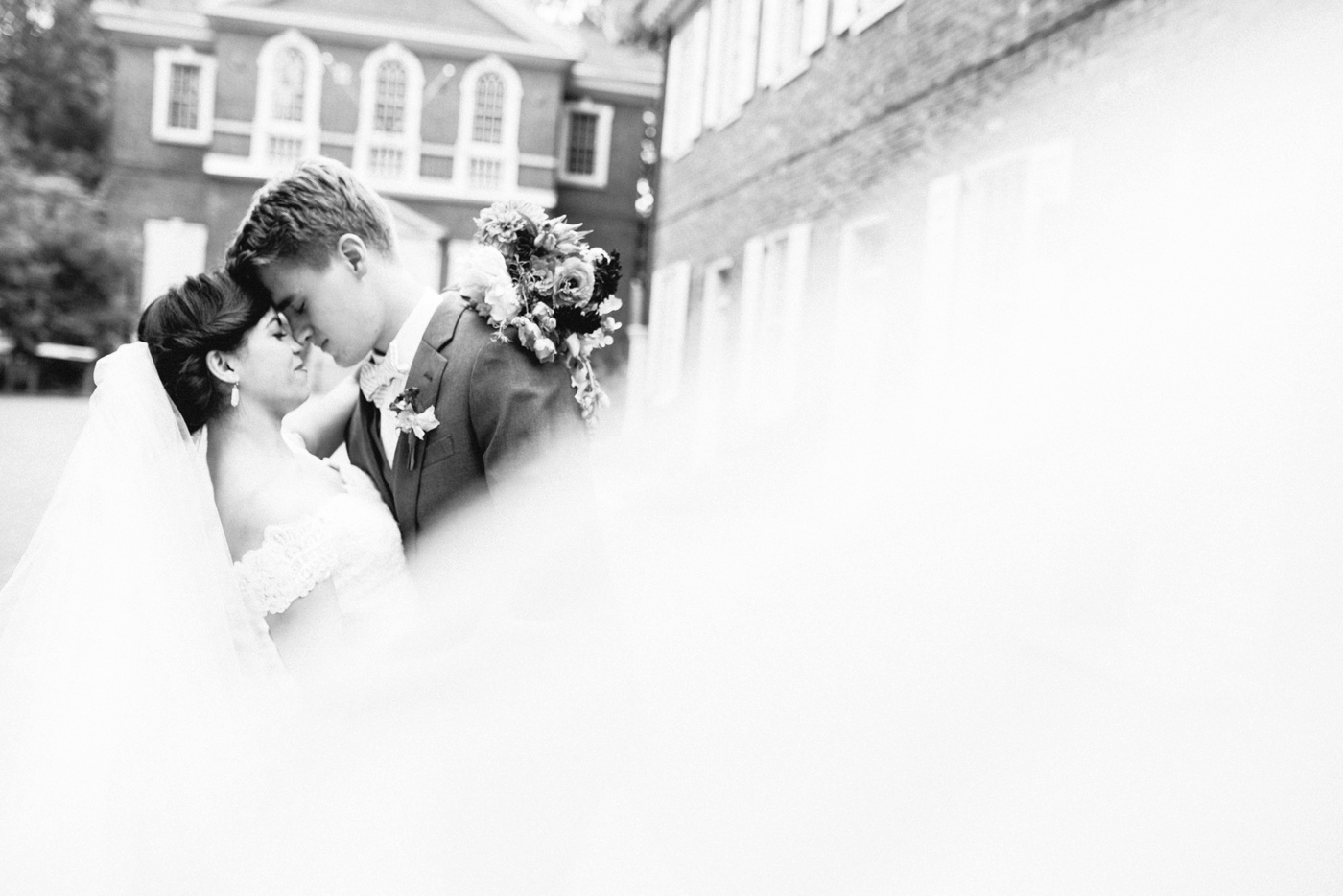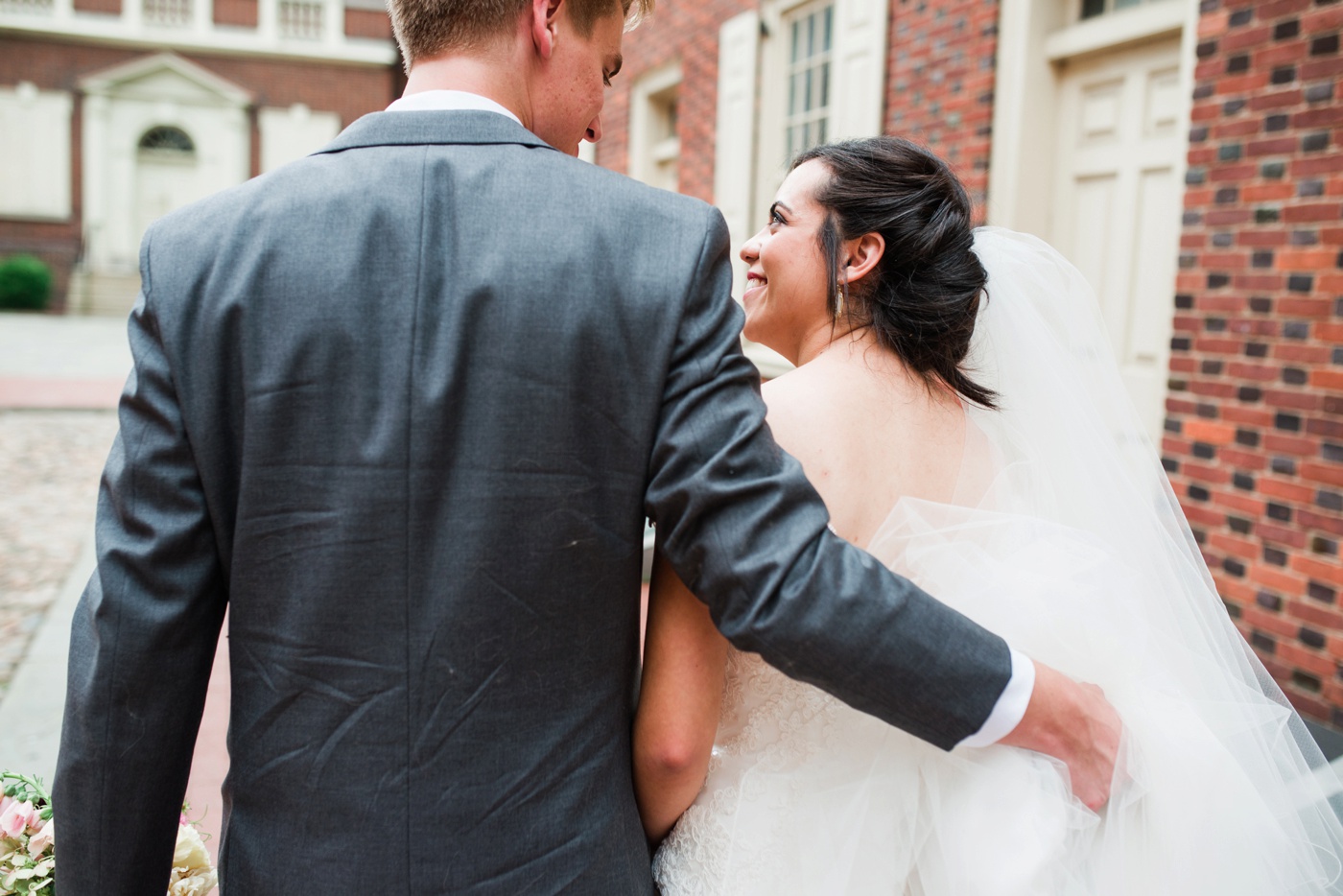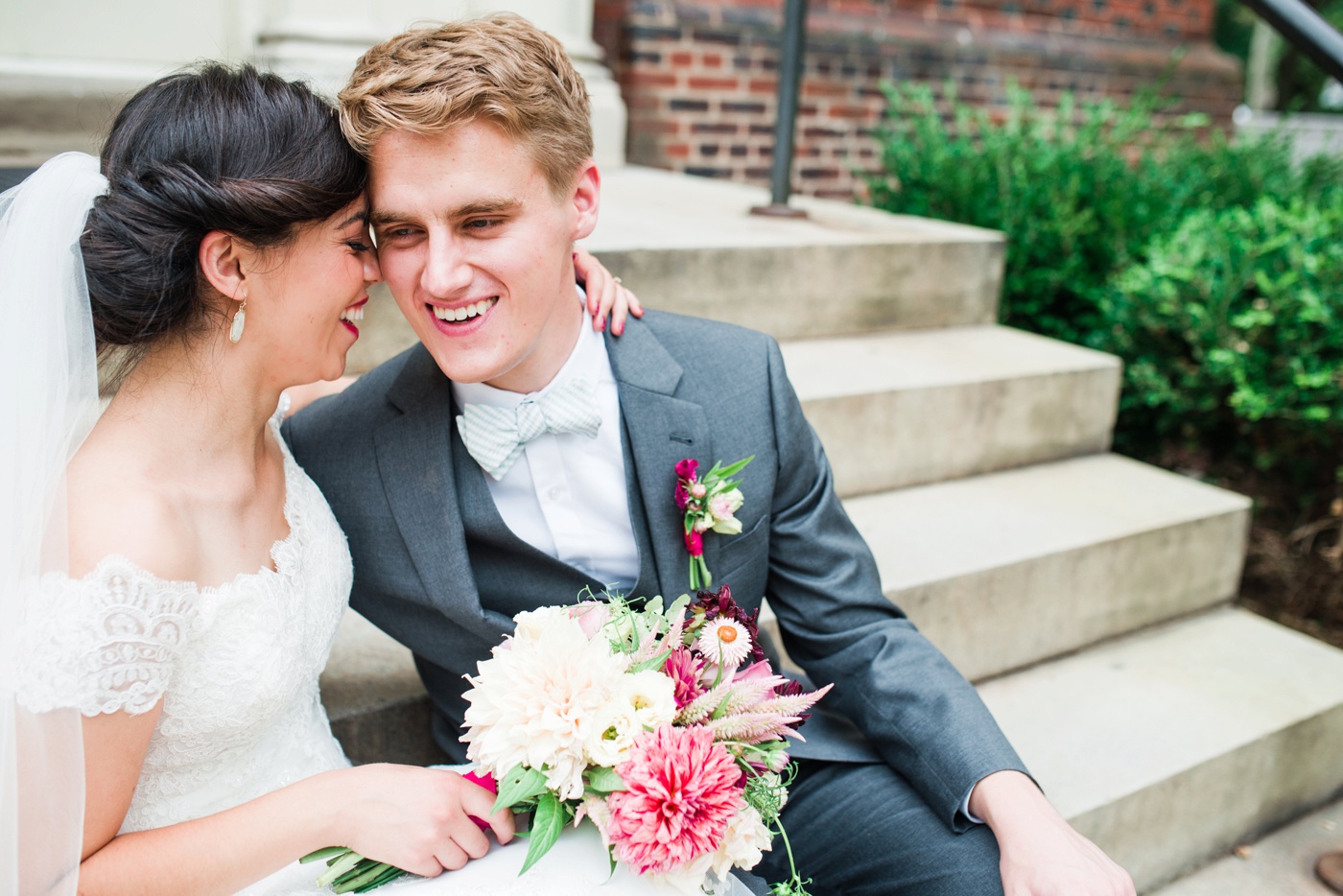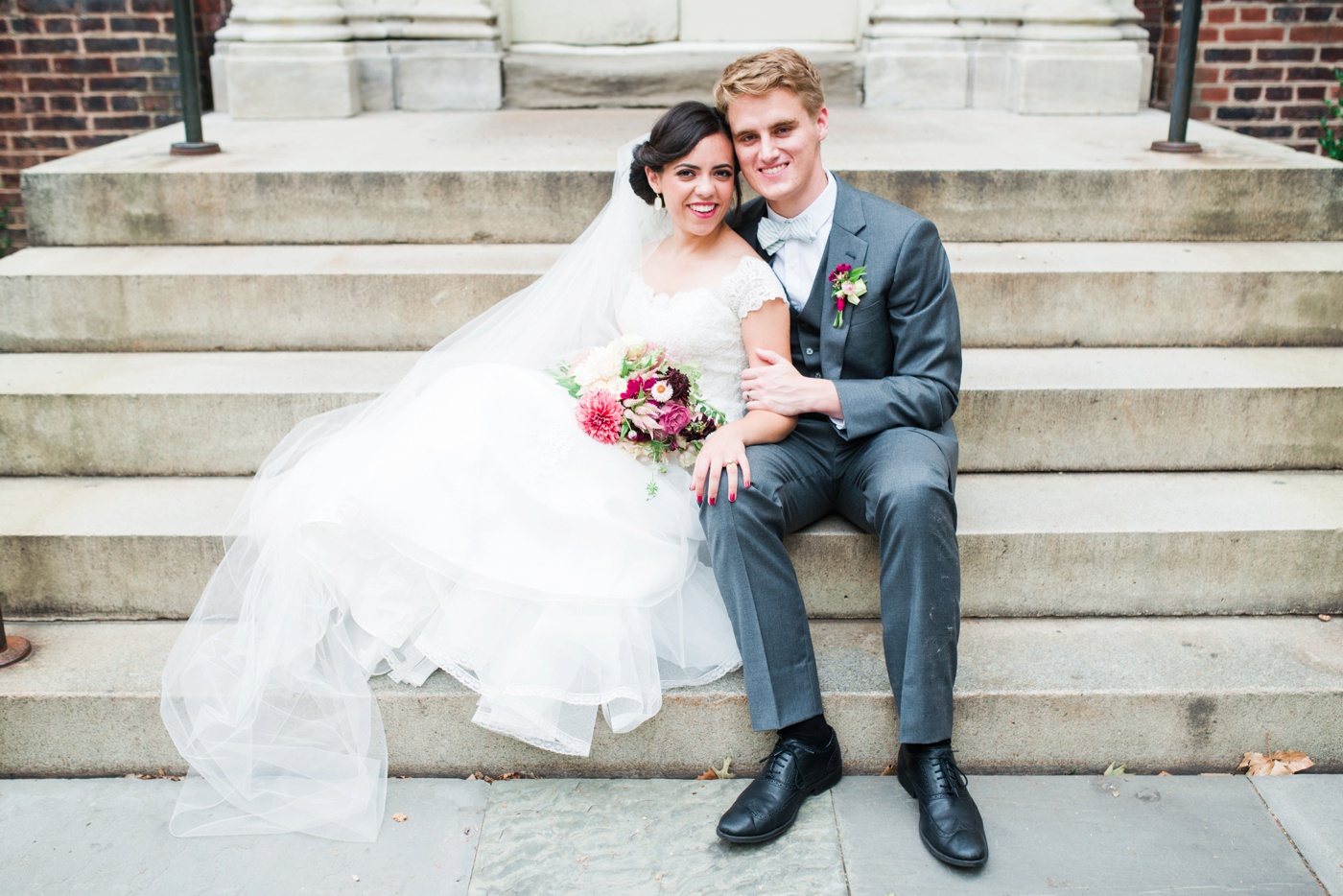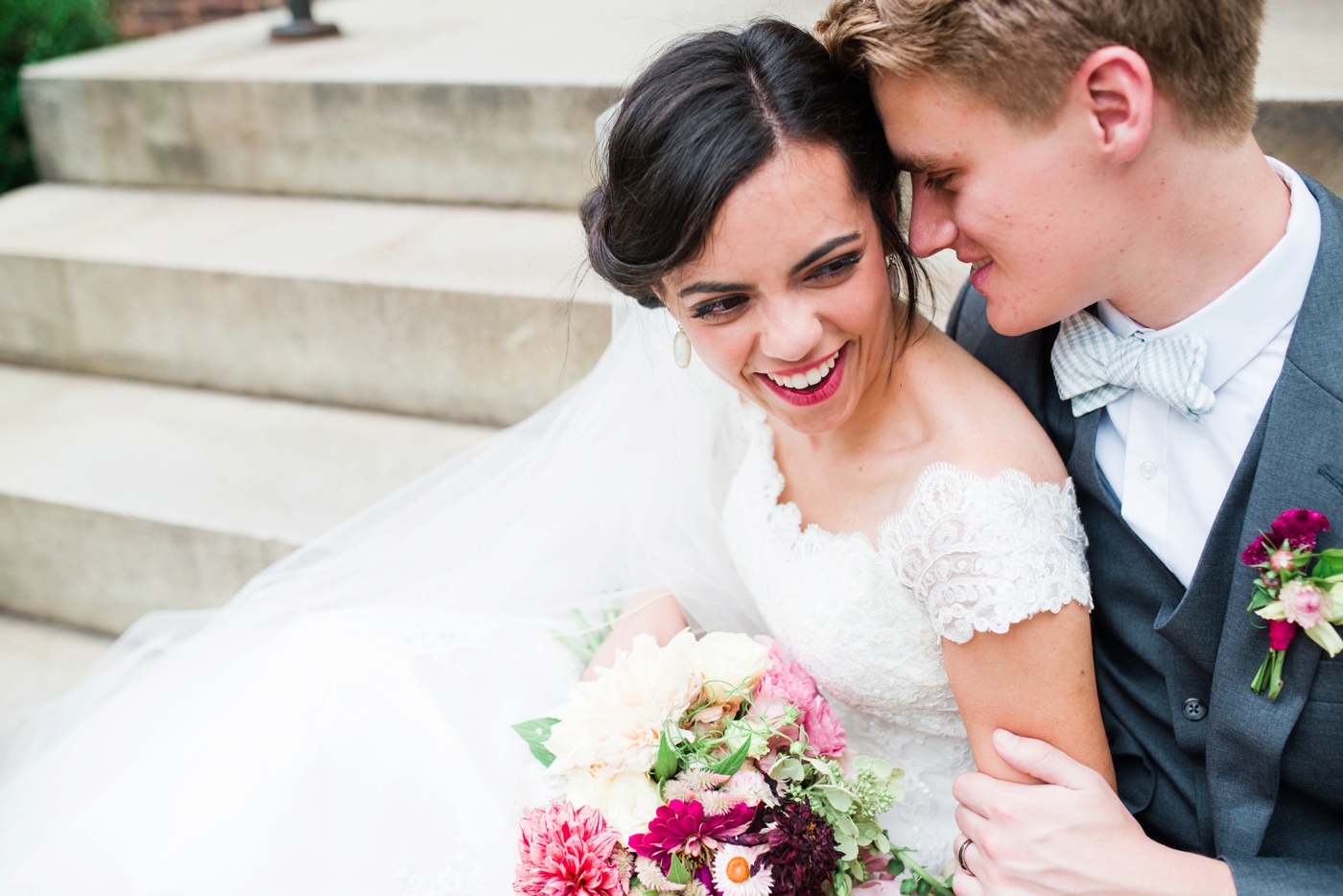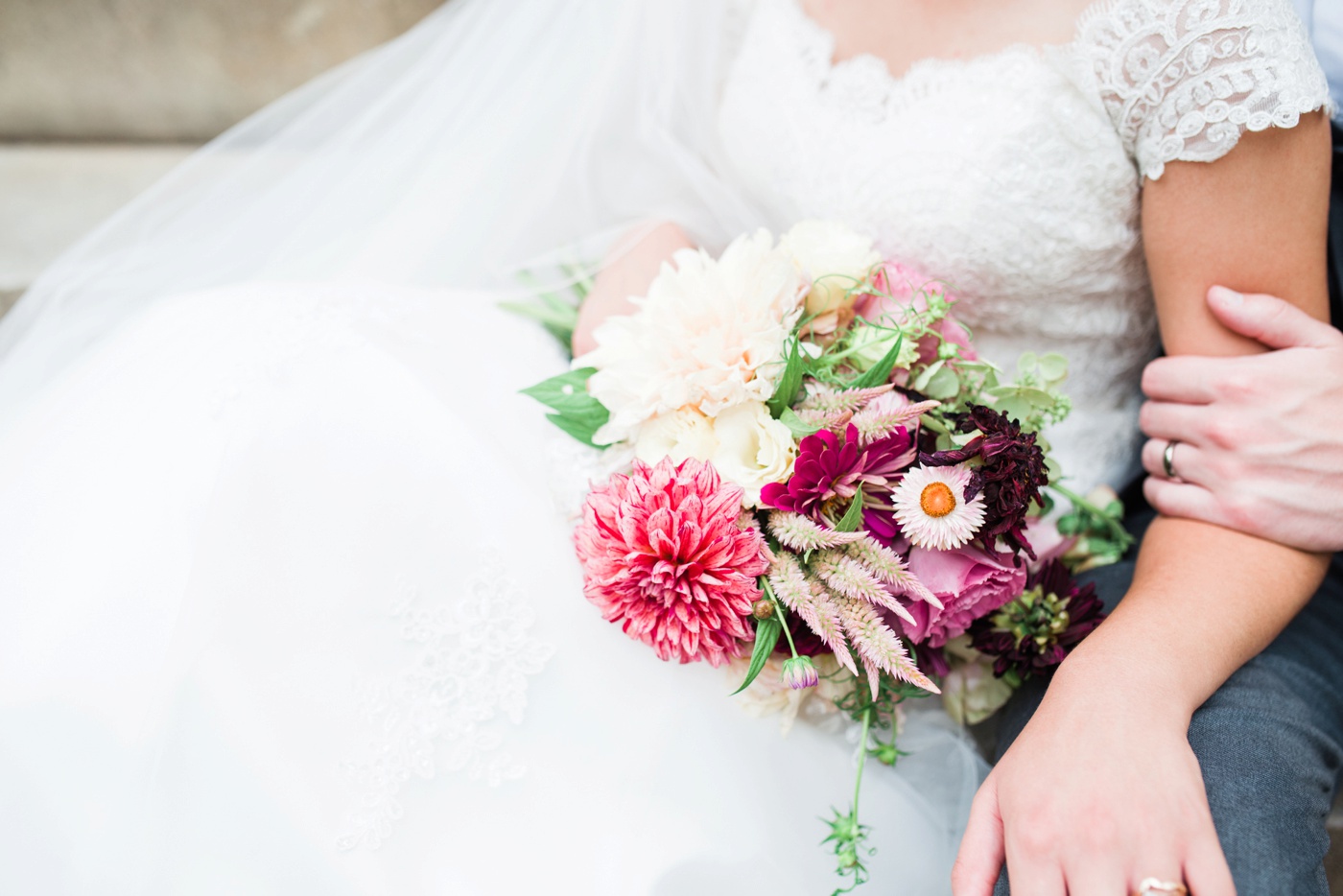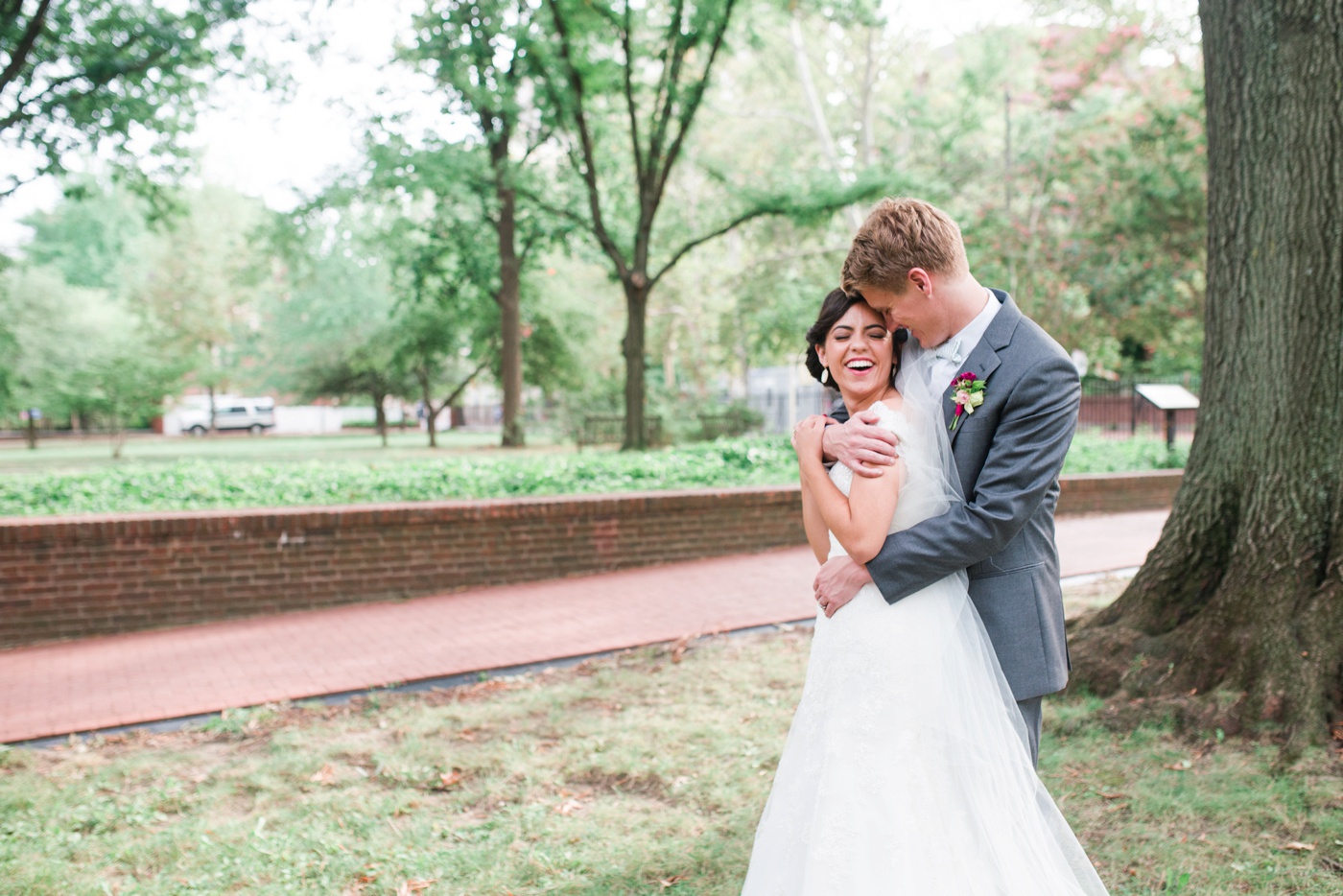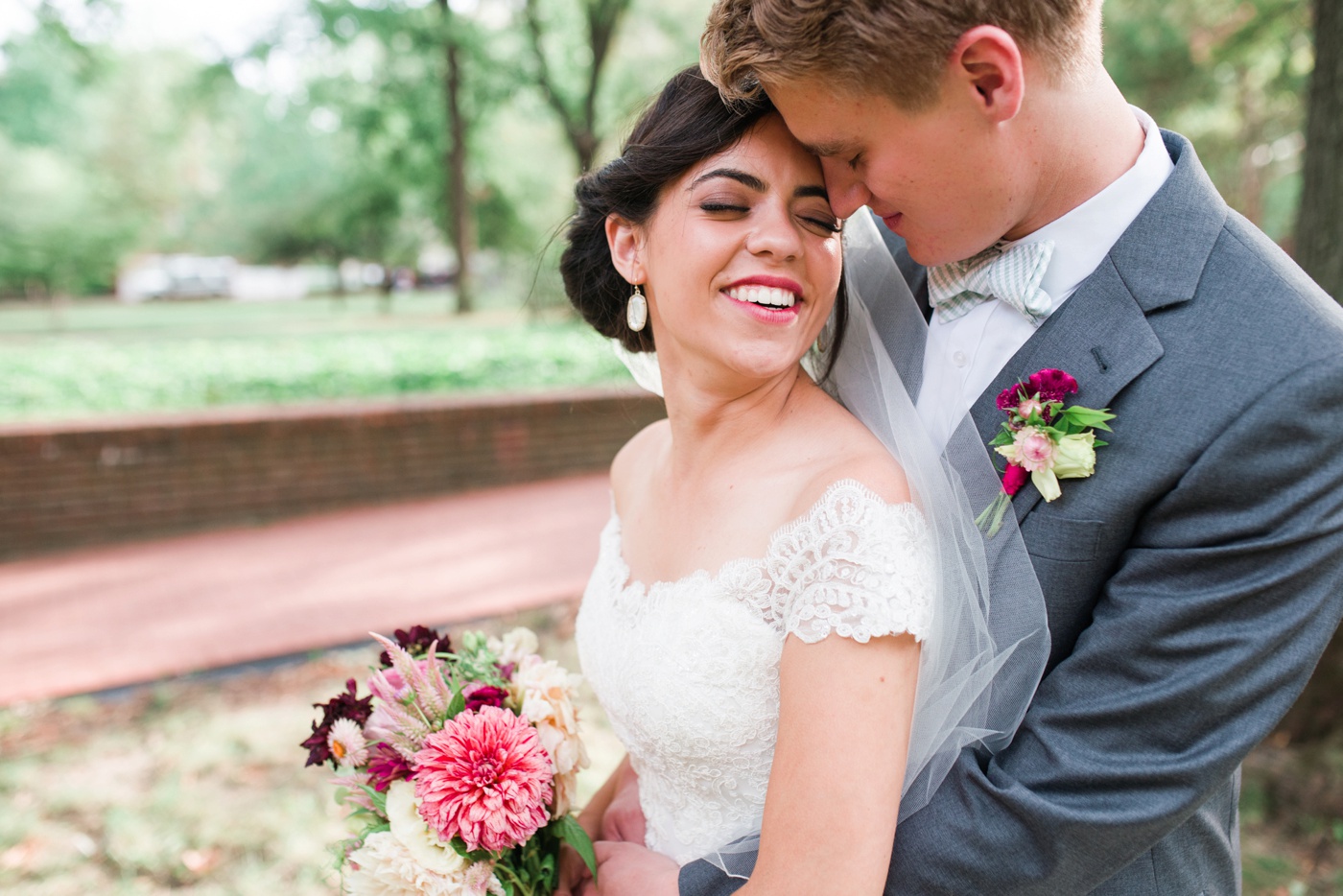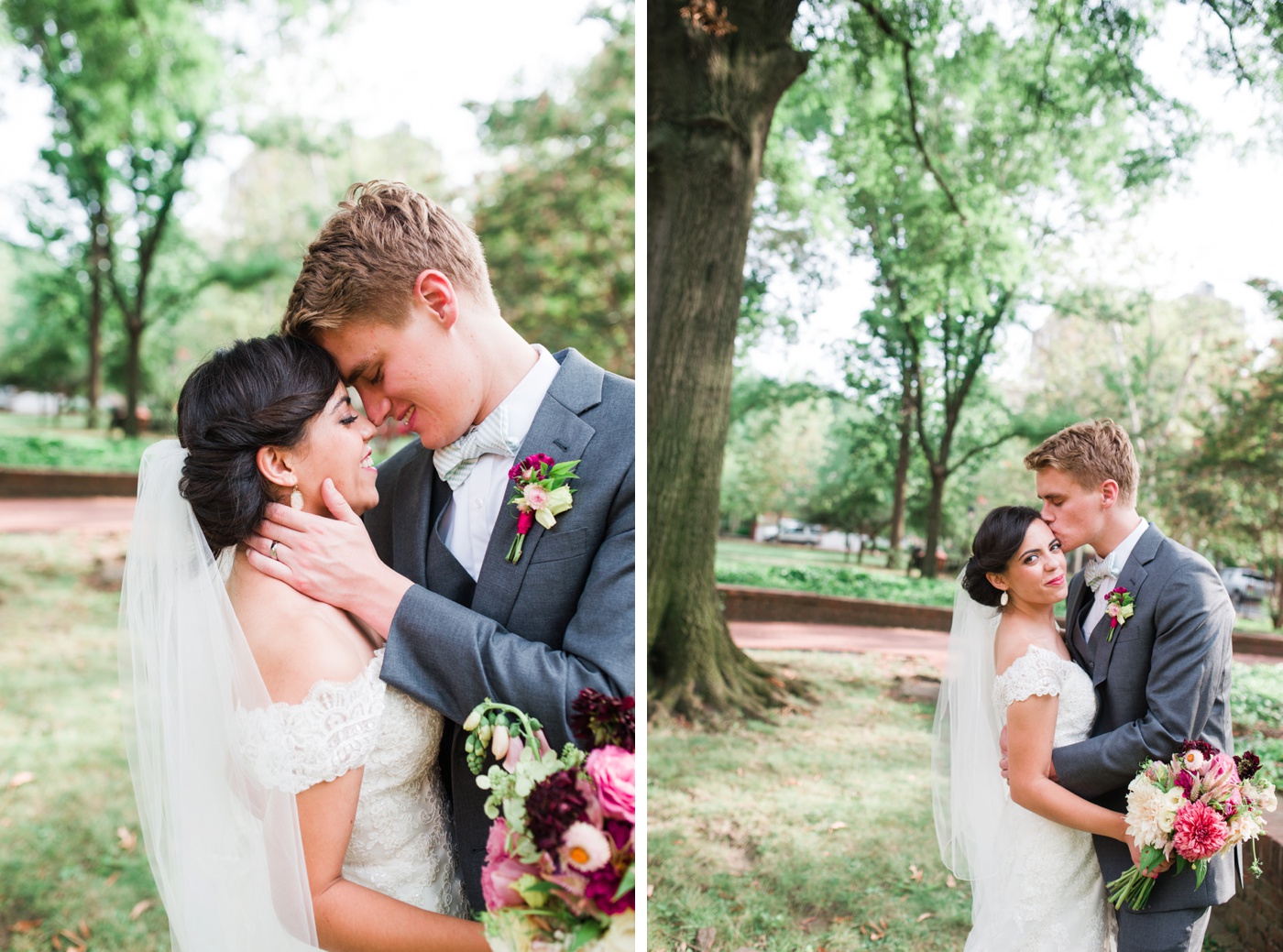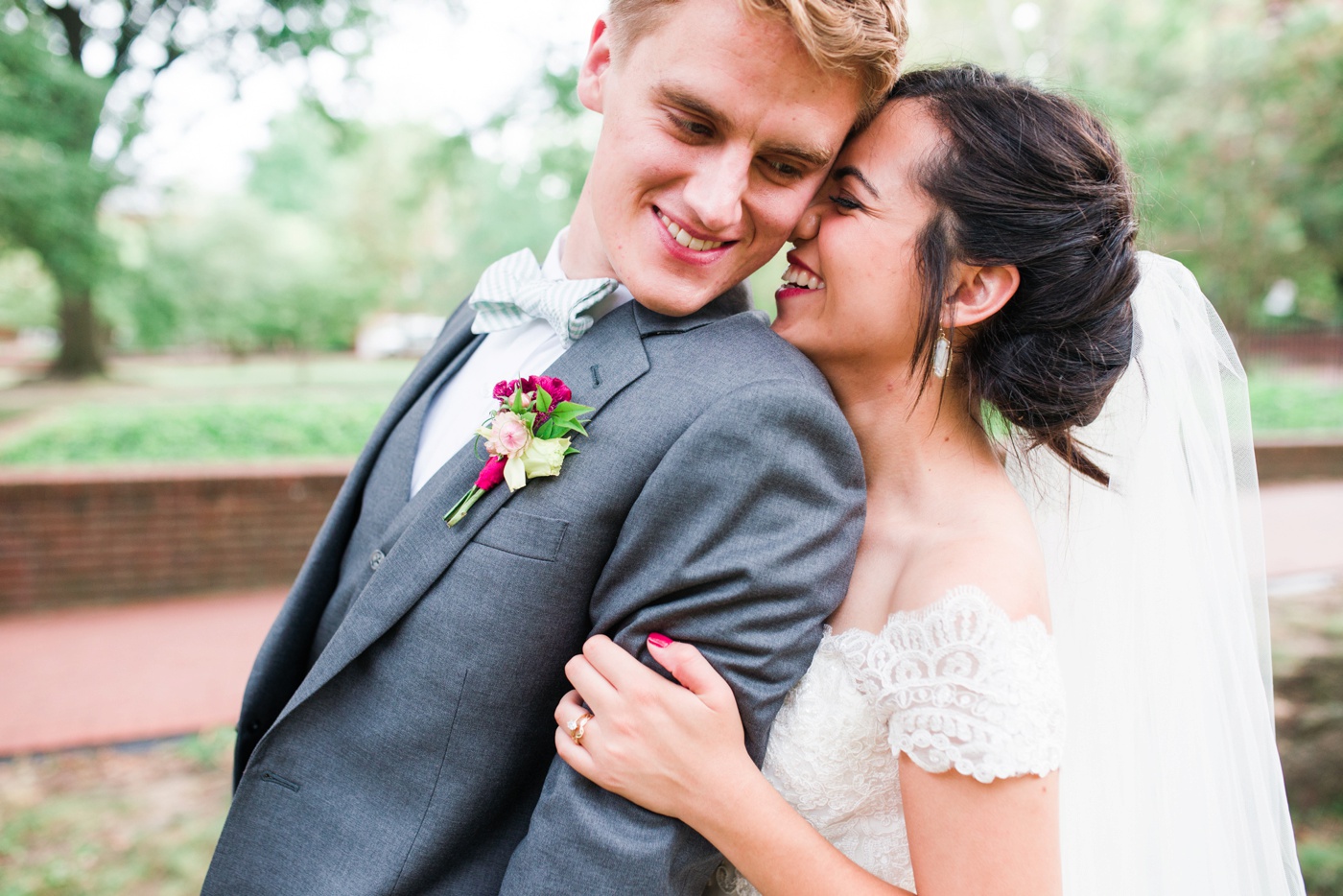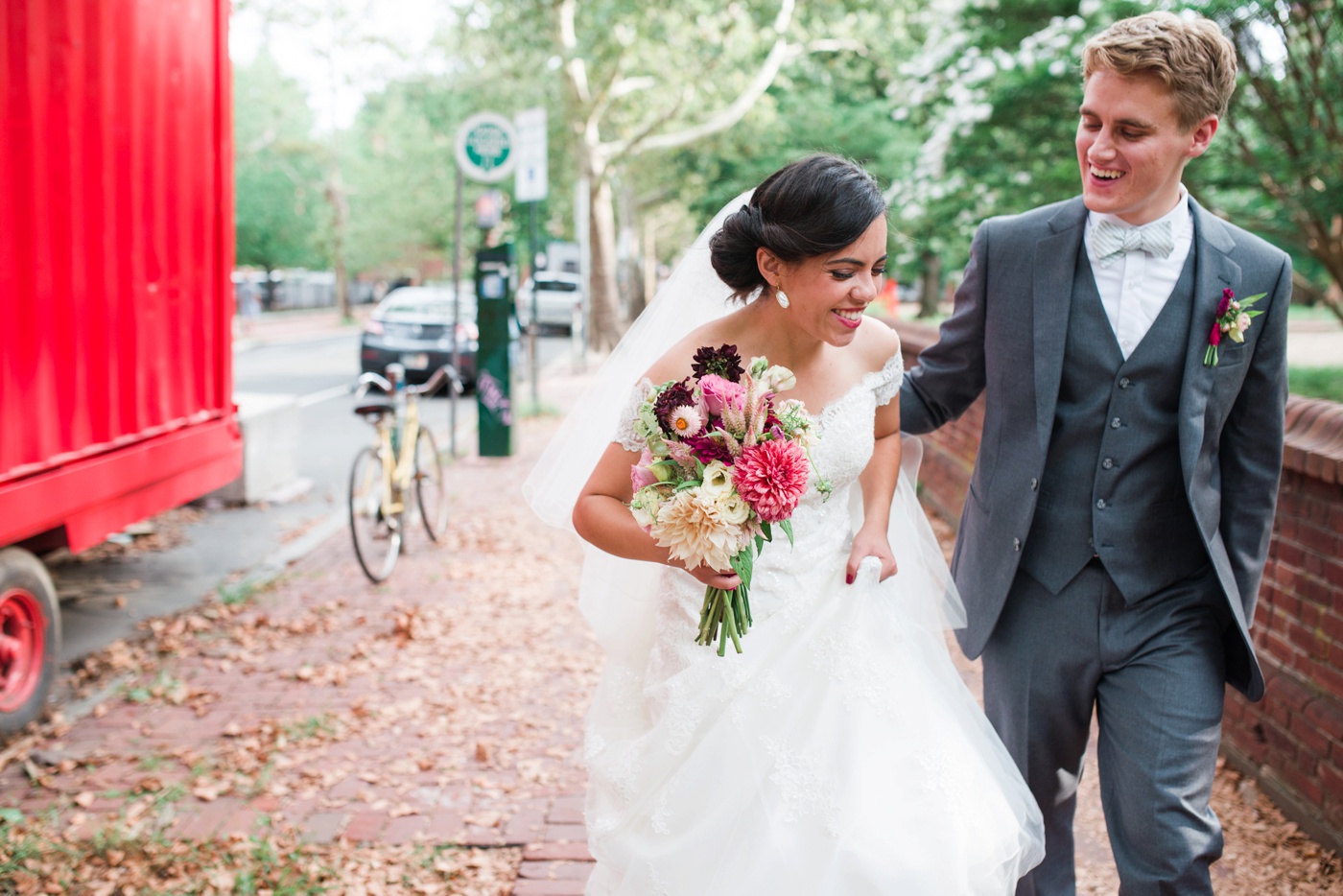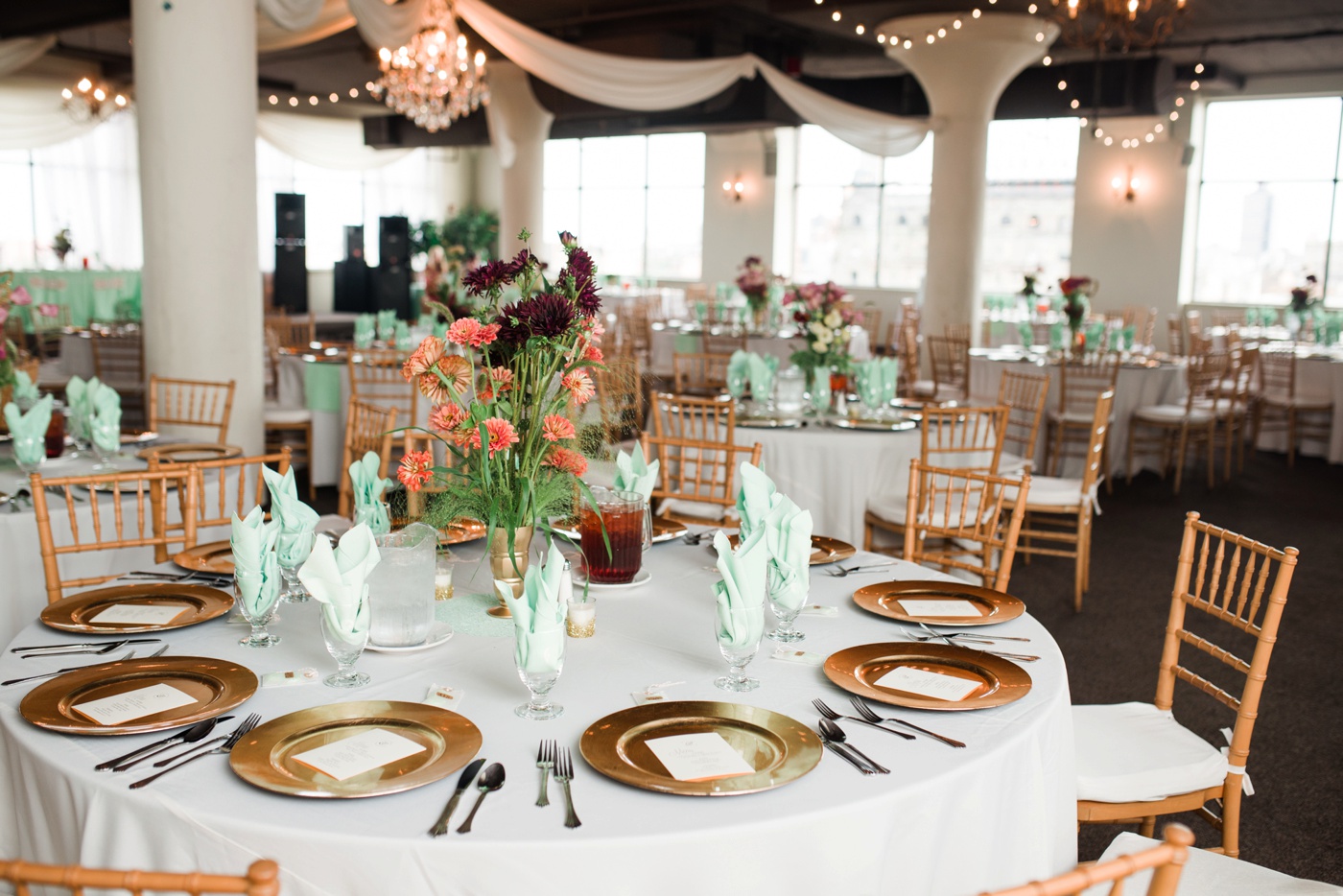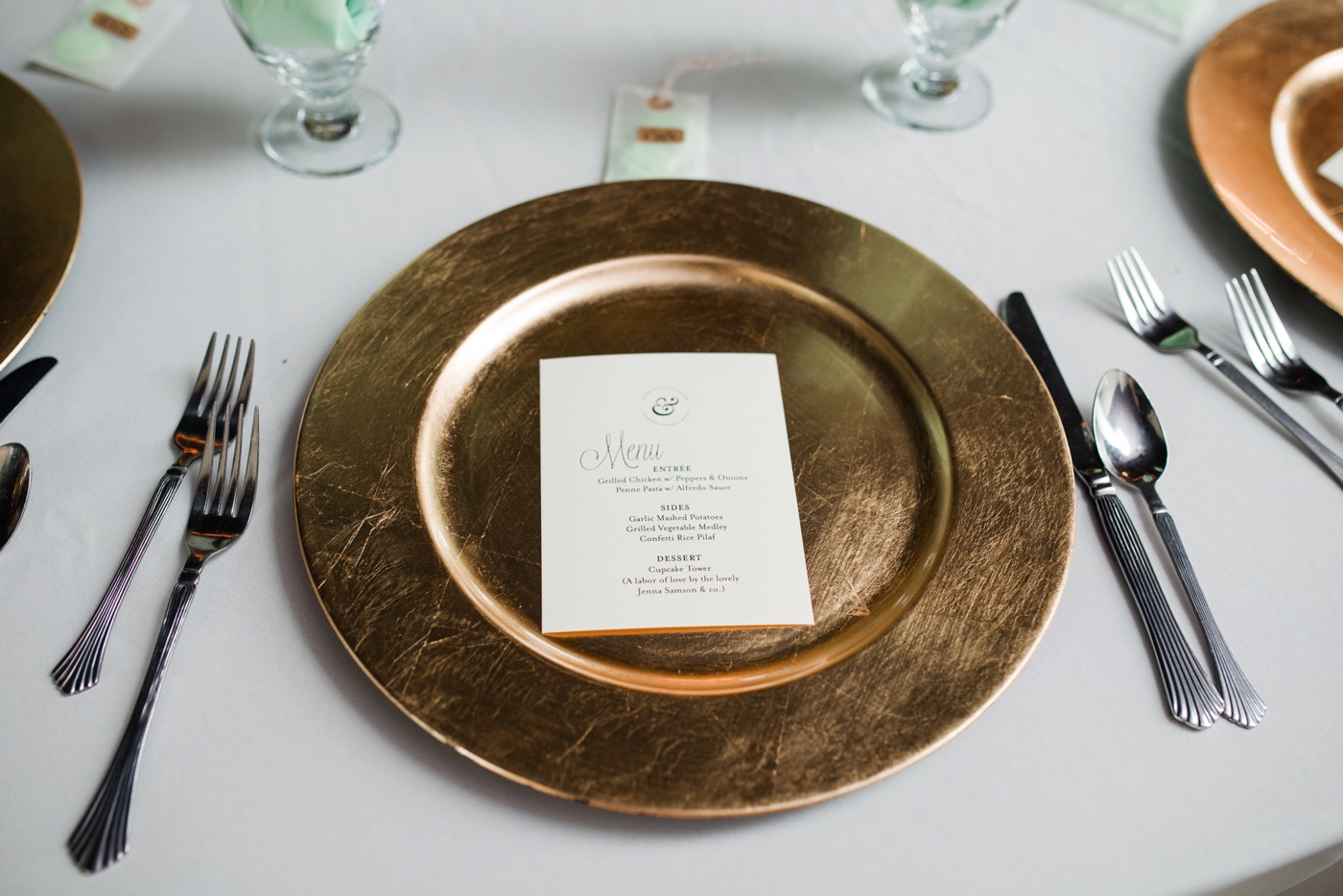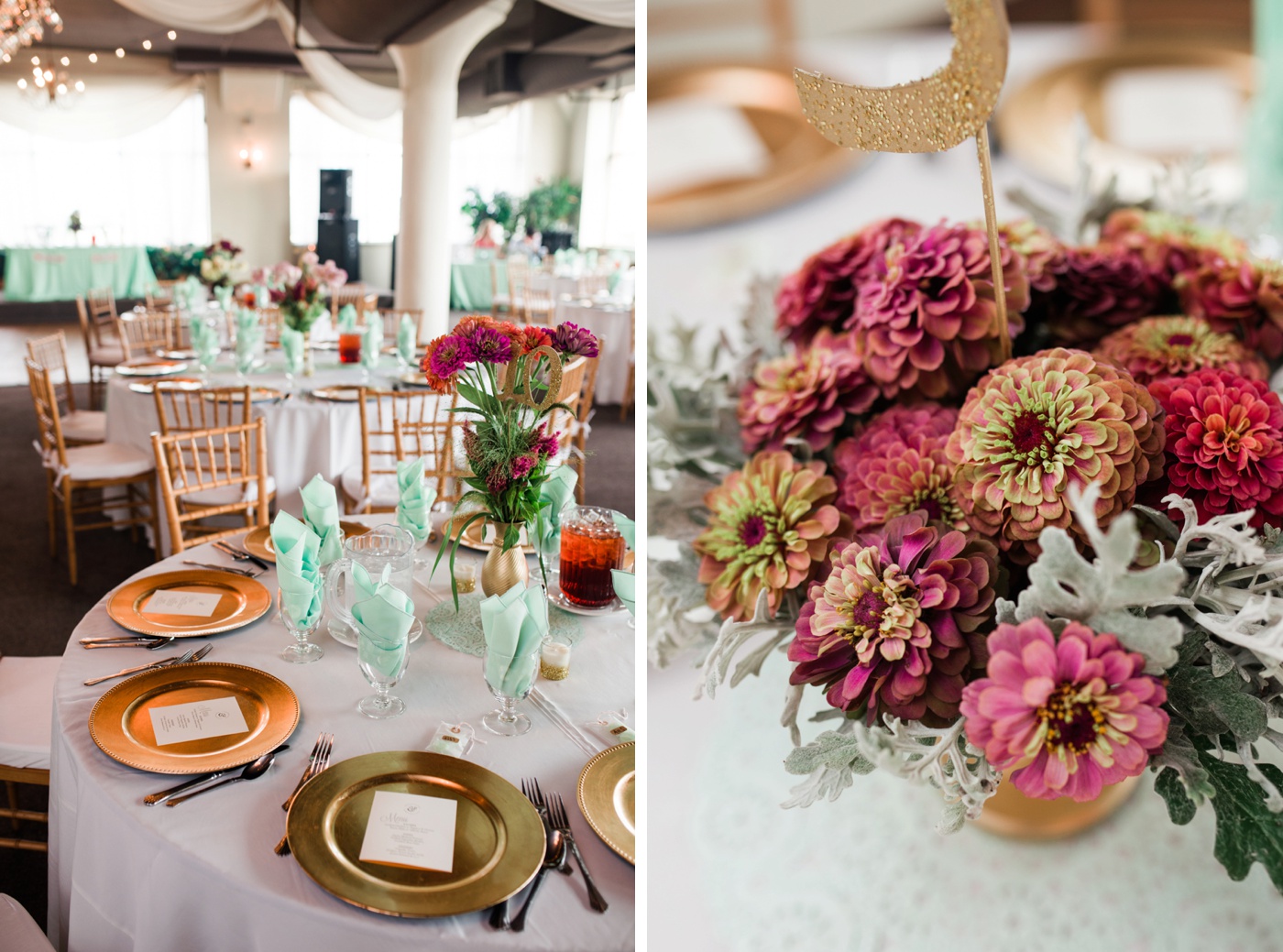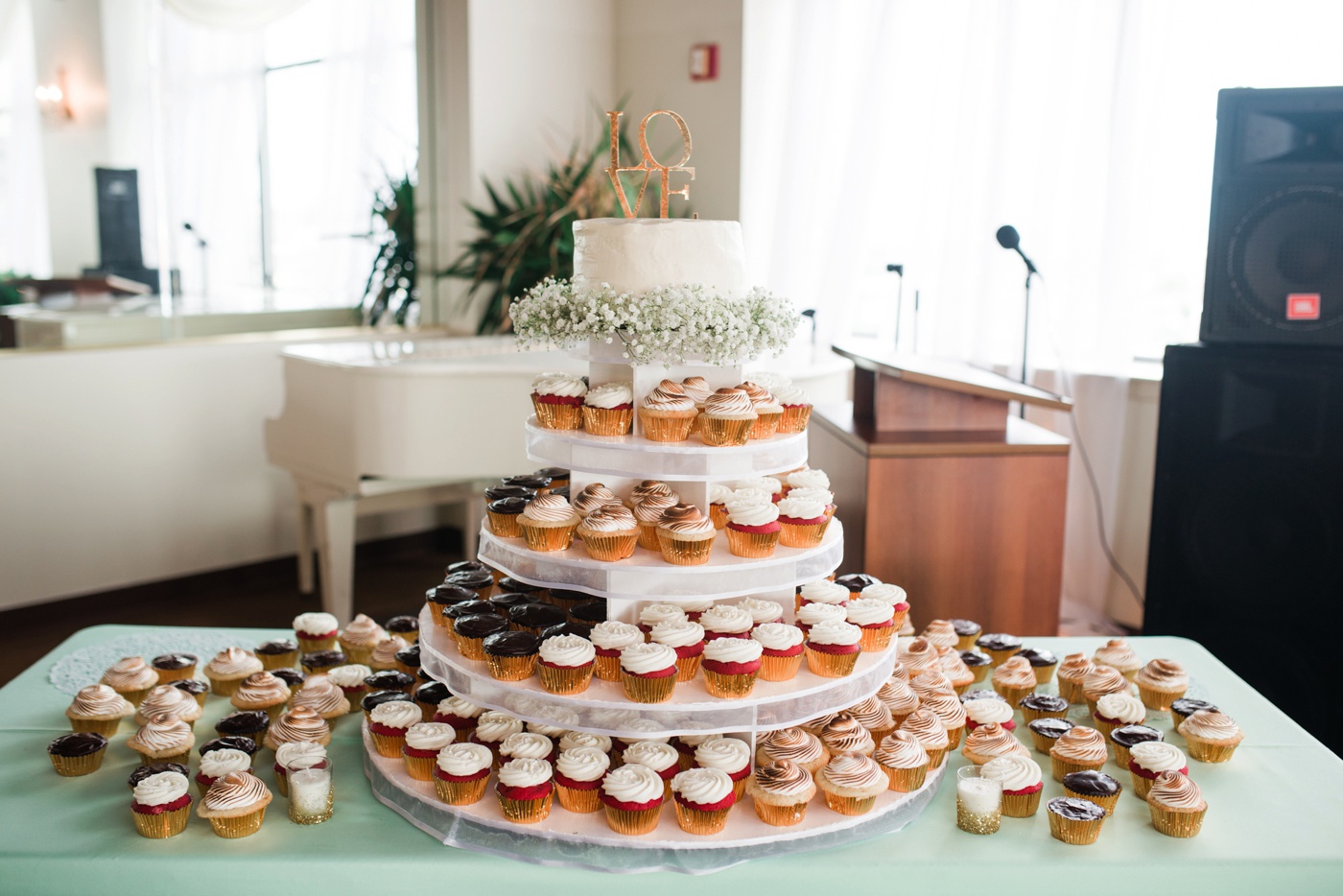 I have been waiting and WAITING to photograph Chicory's work and Alyssa finally made my dreams come true! They did not disappoint.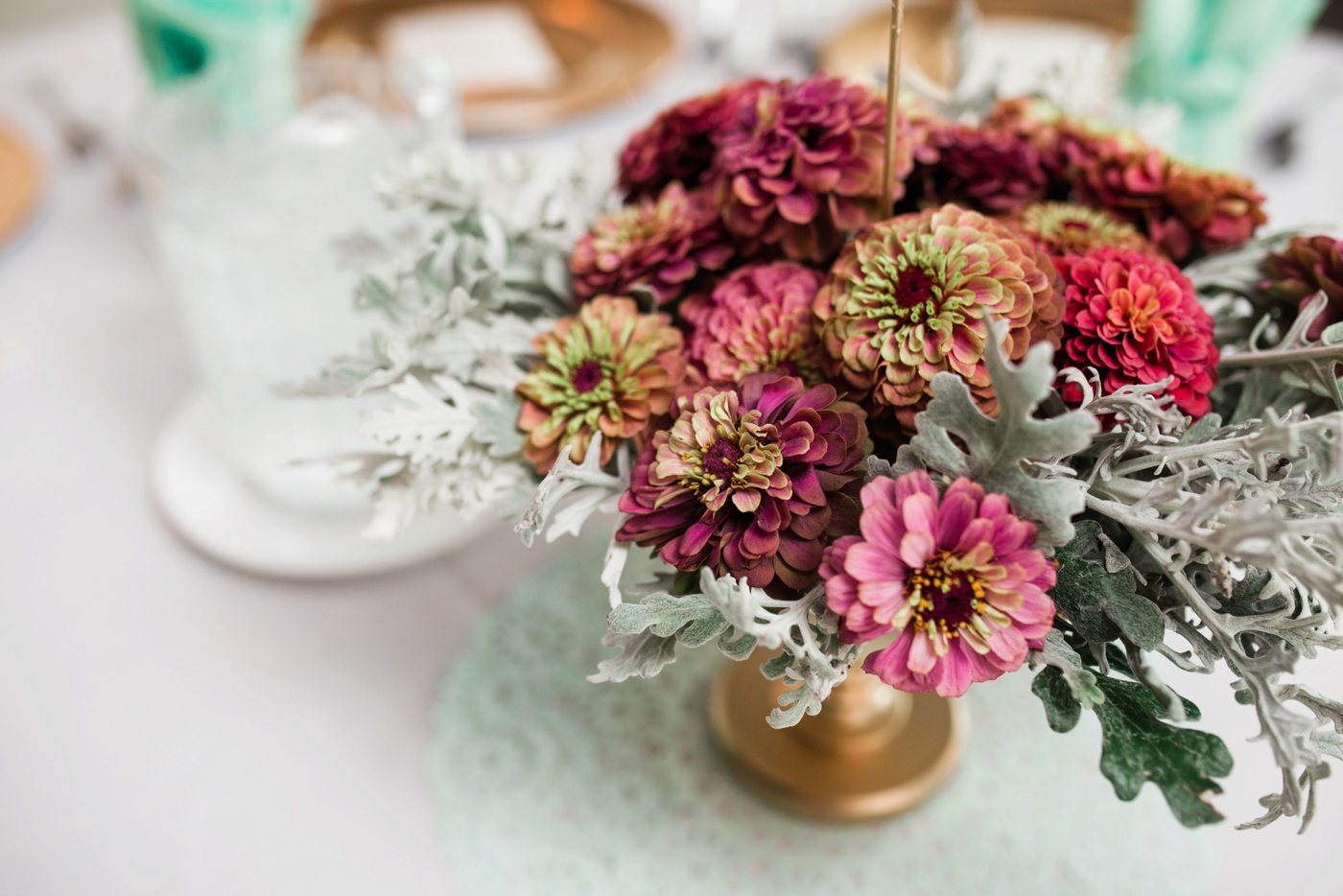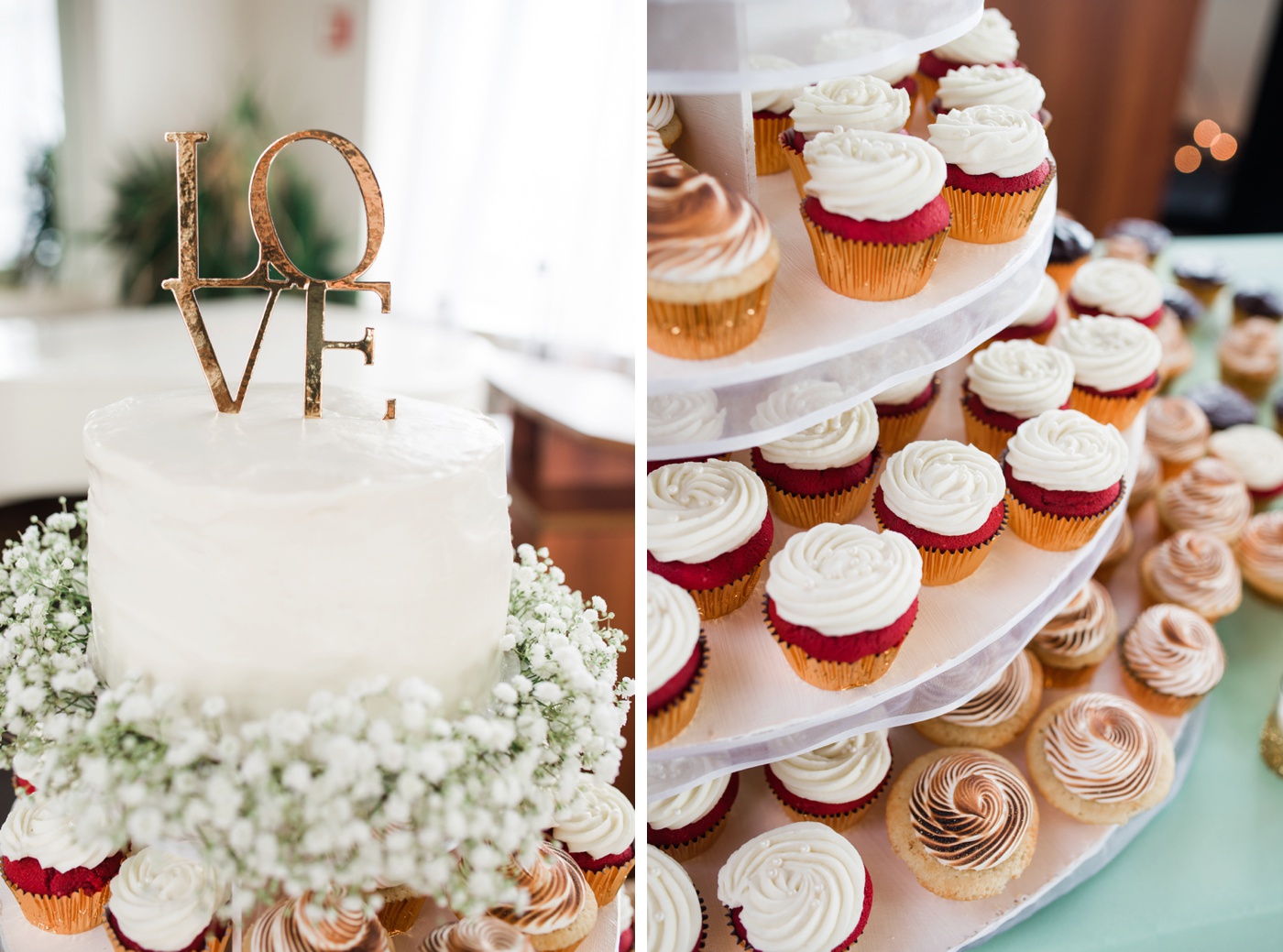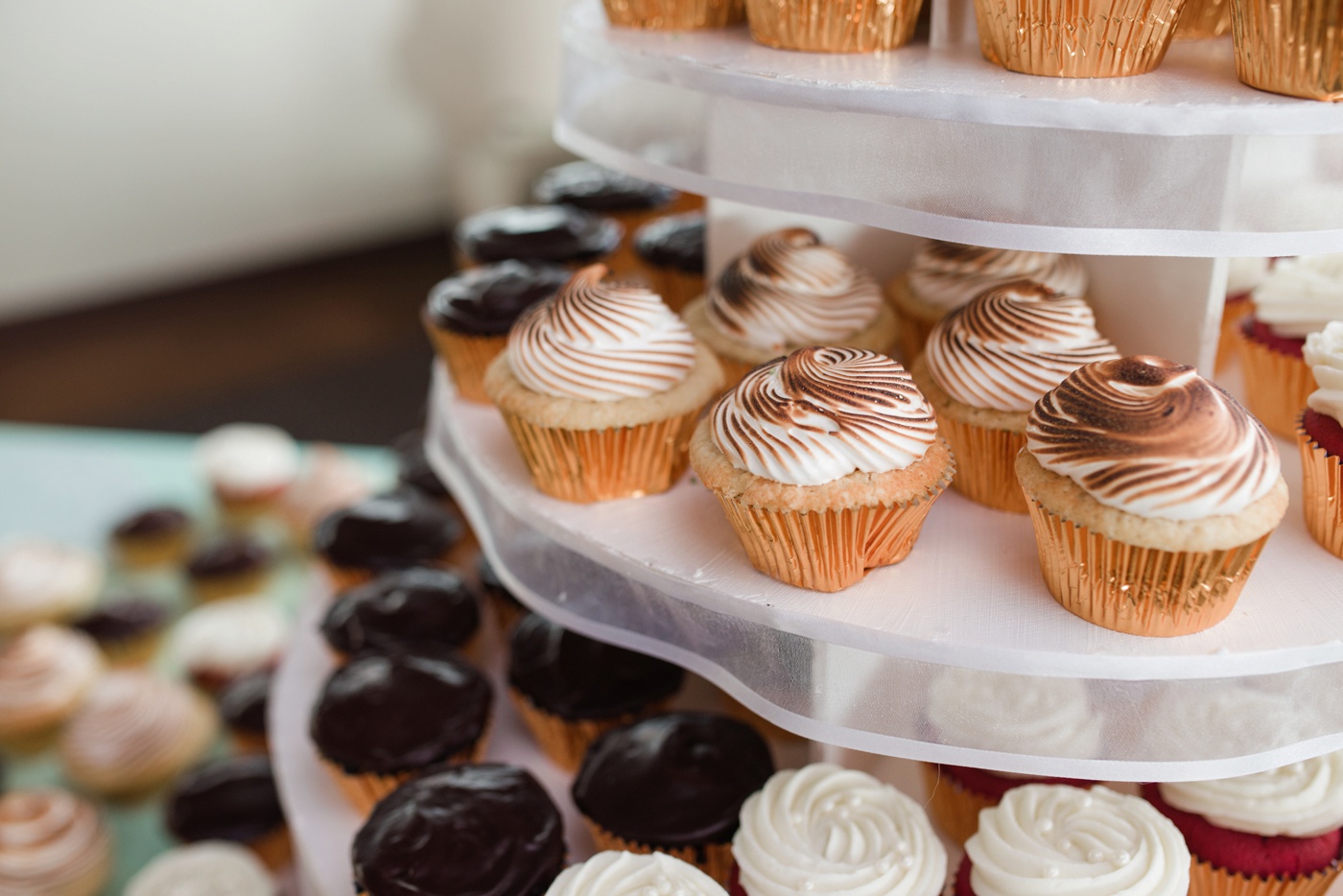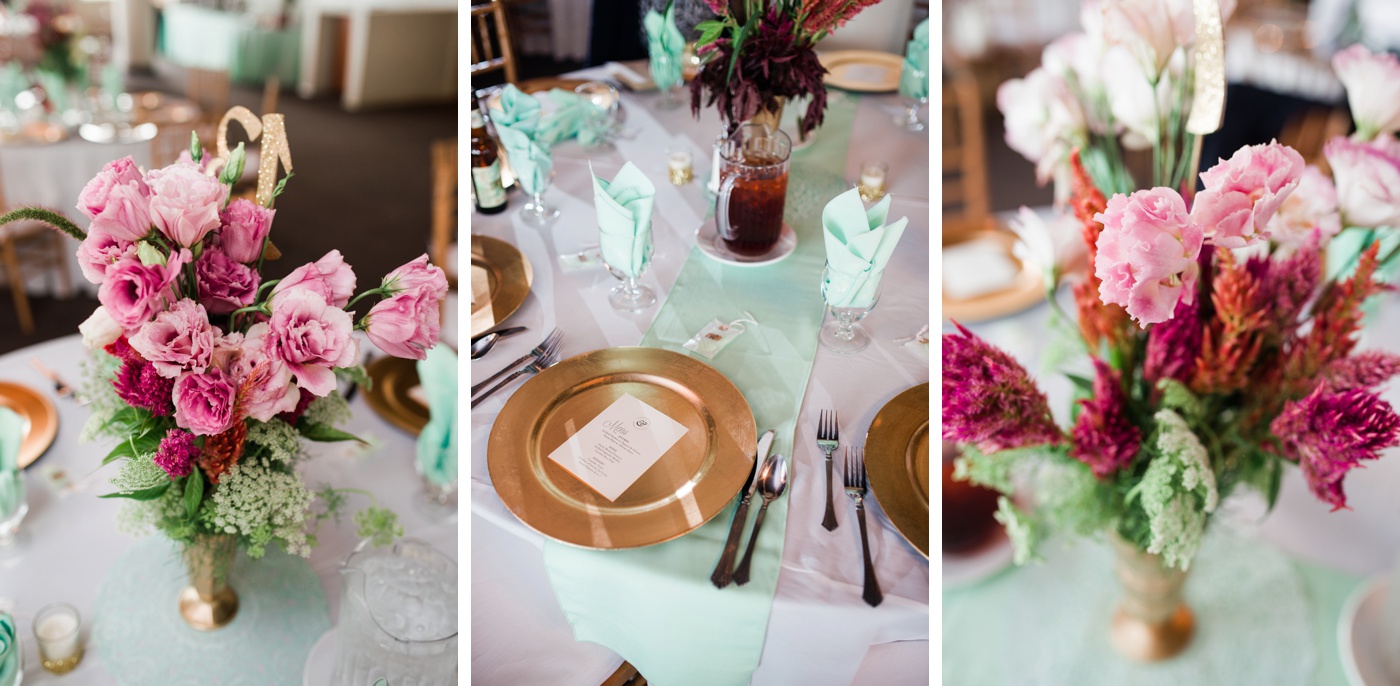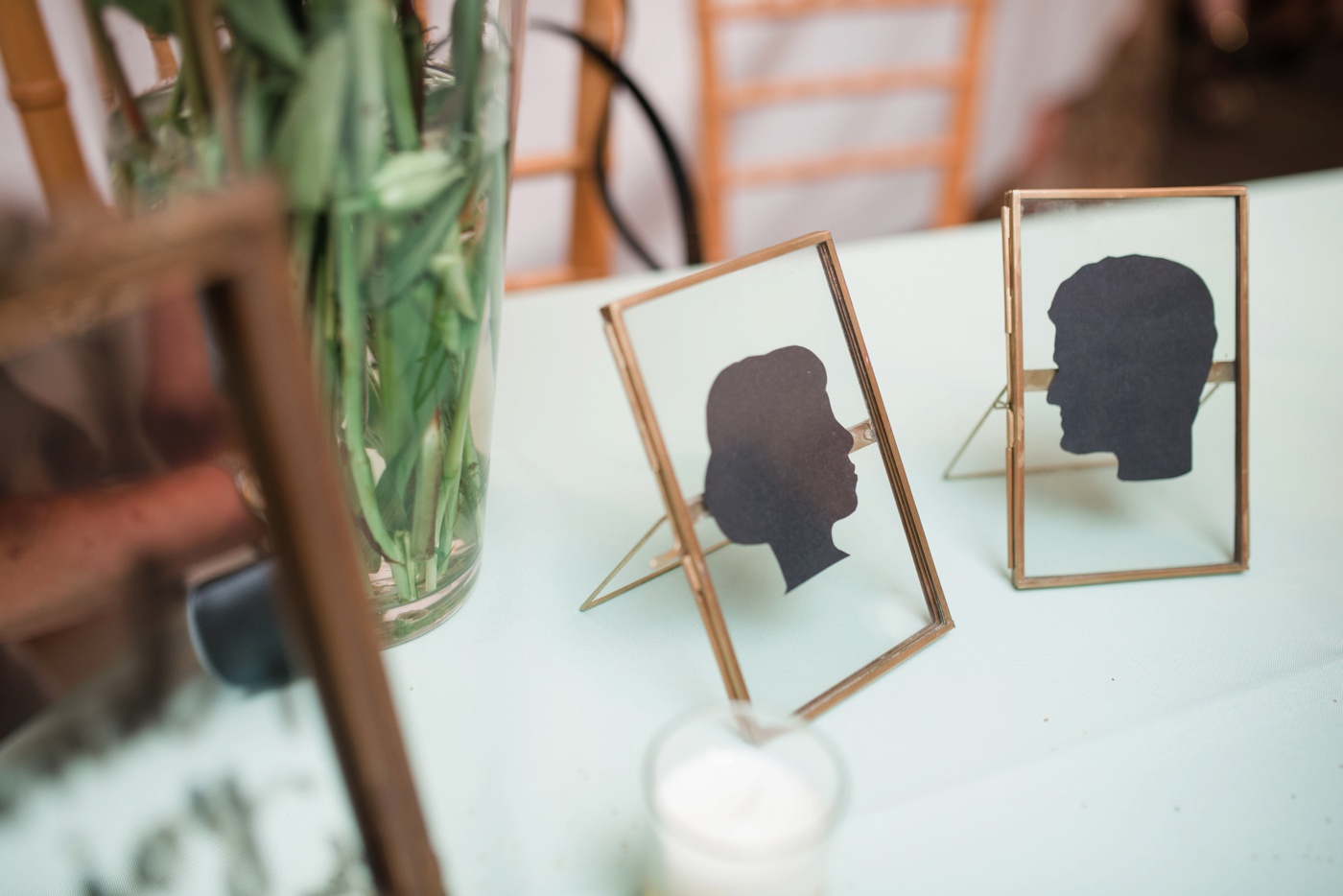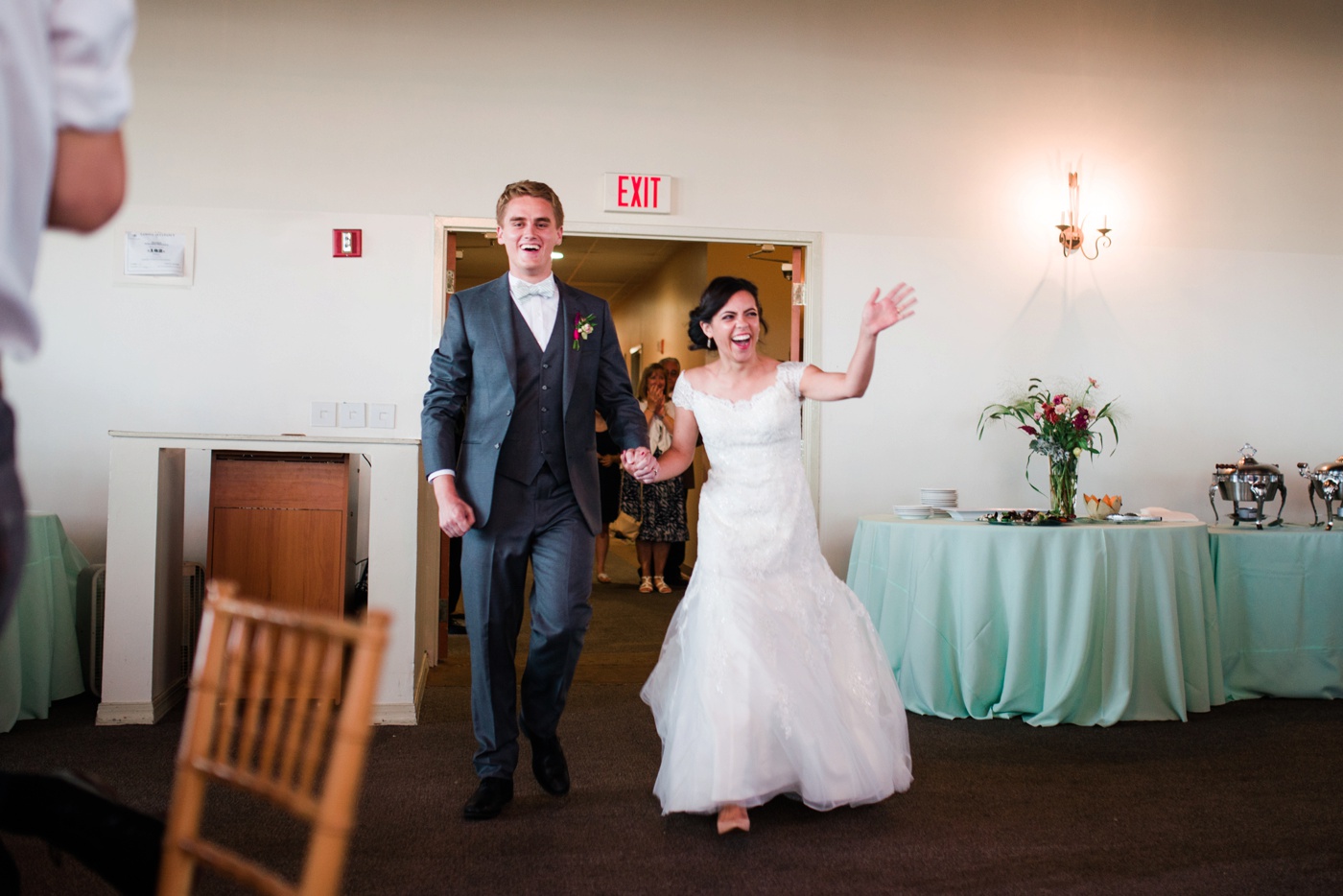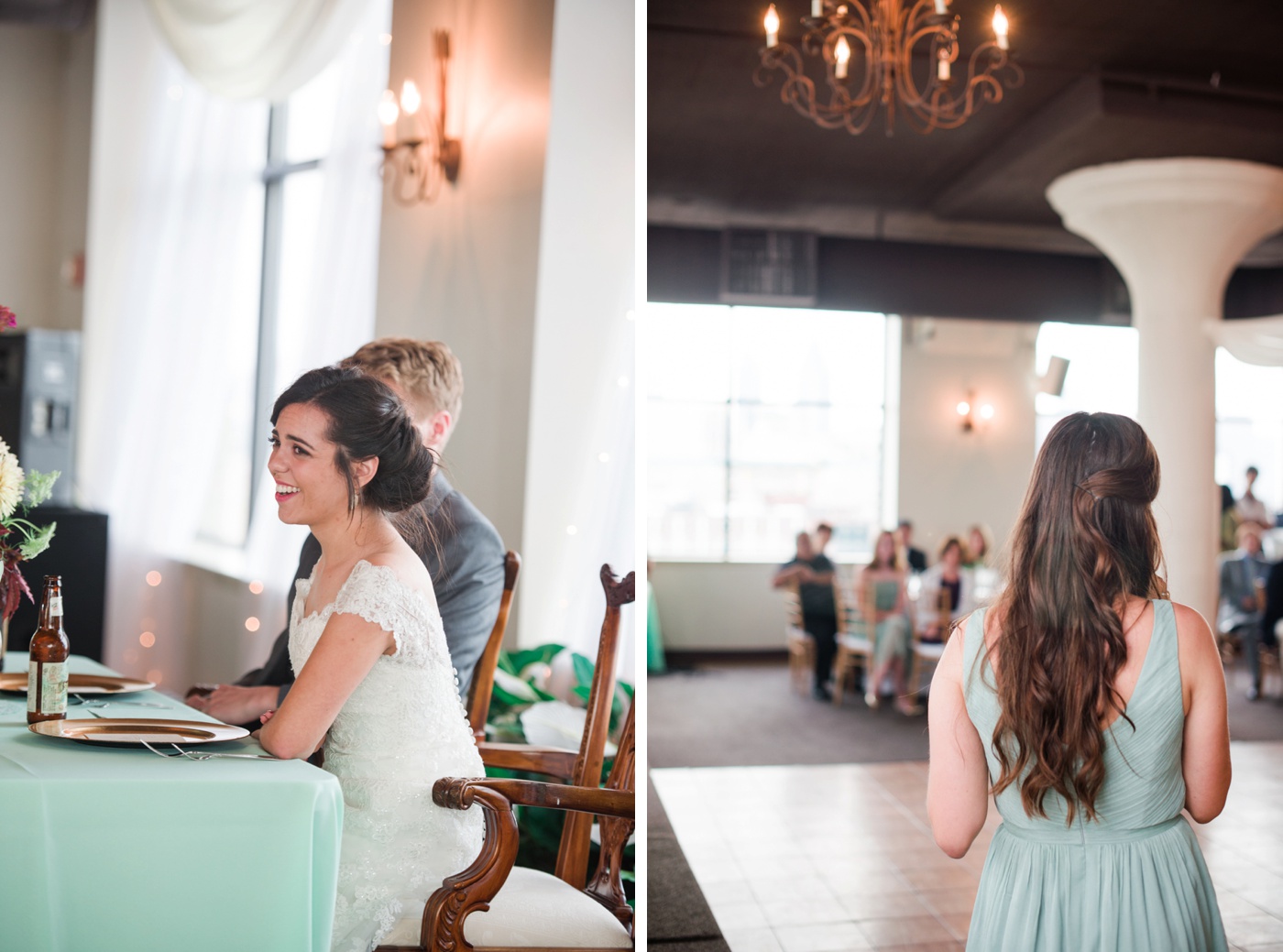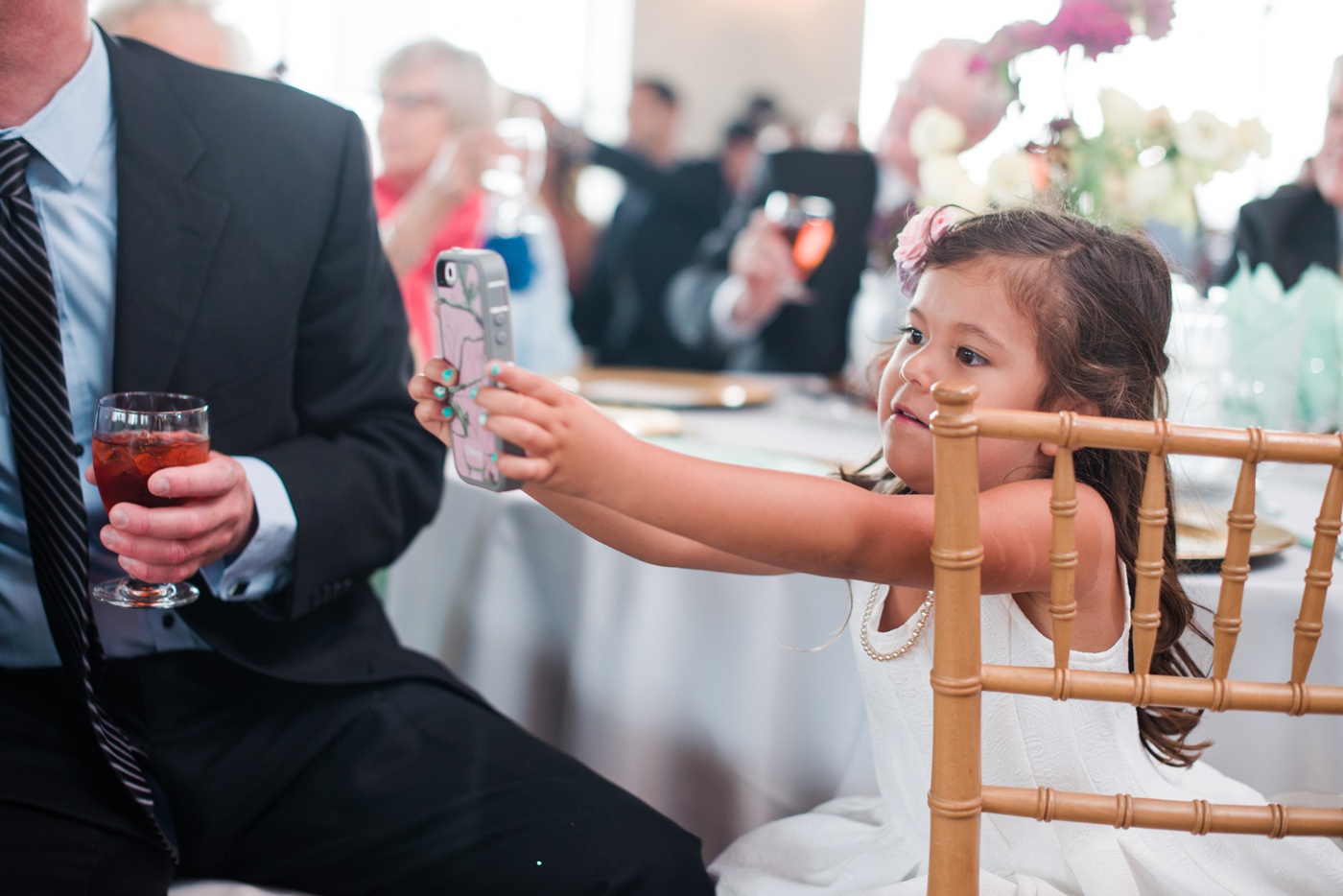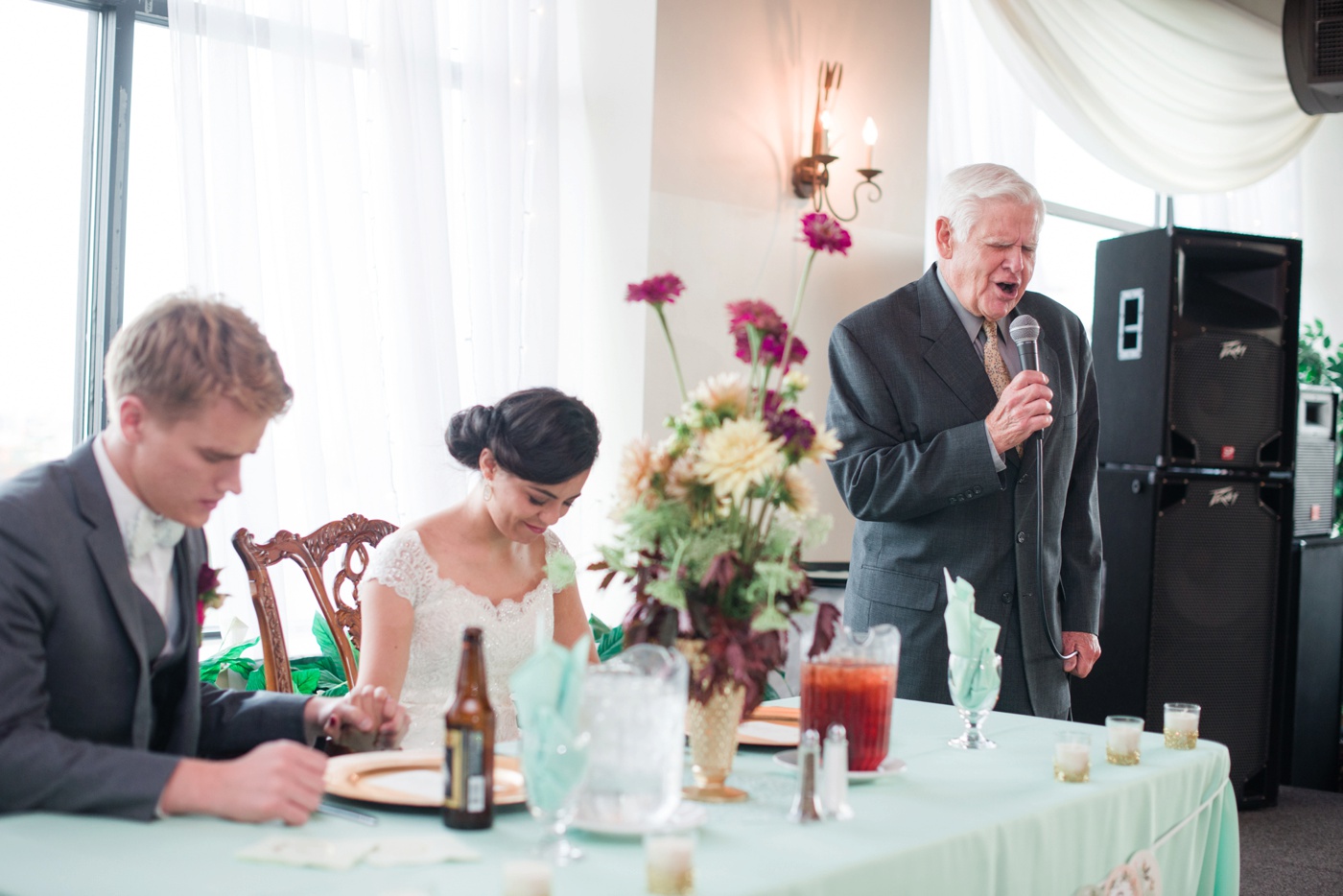 Alyssa's grandfather serenaded Stephen + Alyssa for their first dance and I think everyone just about fell over when they first heard him sing.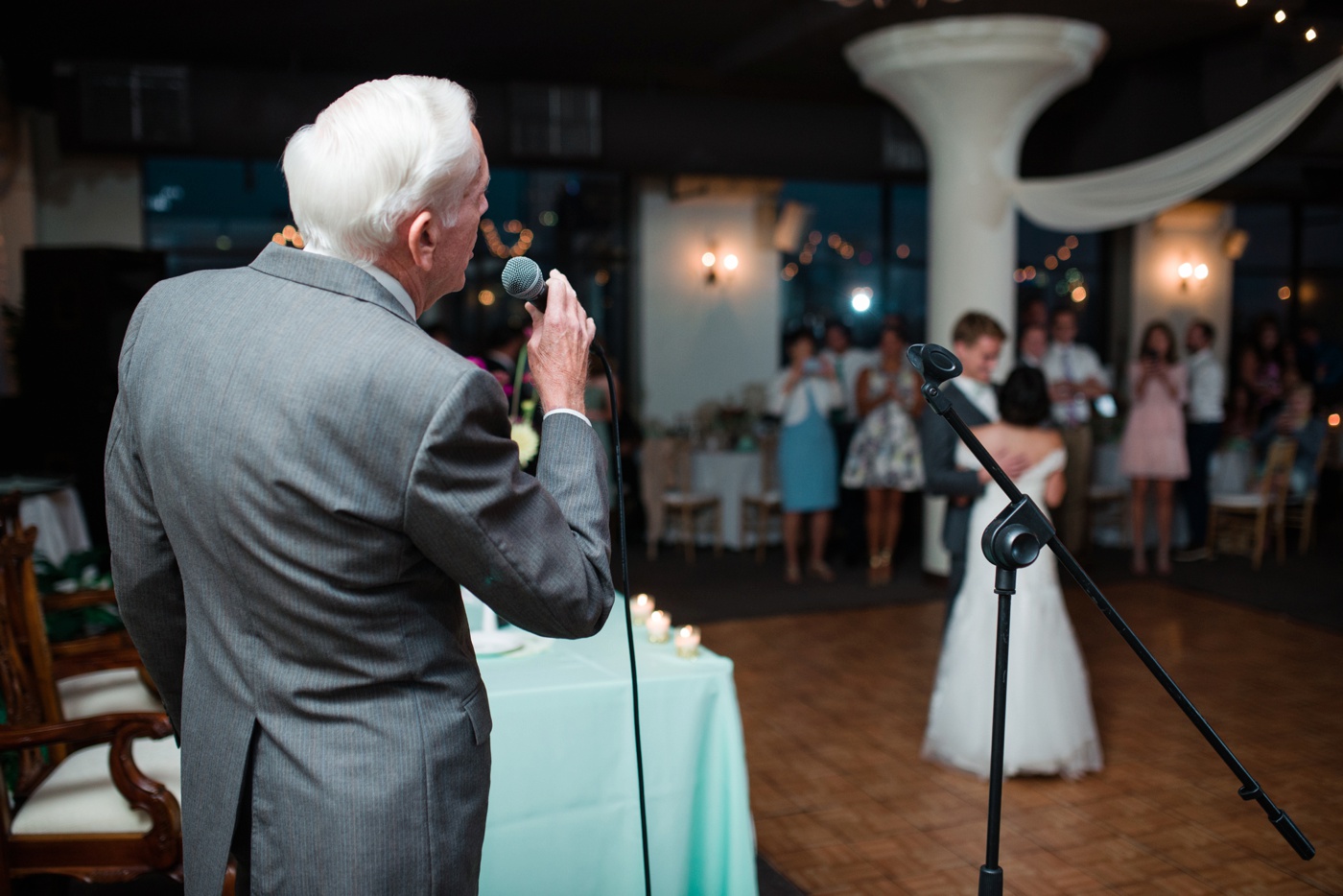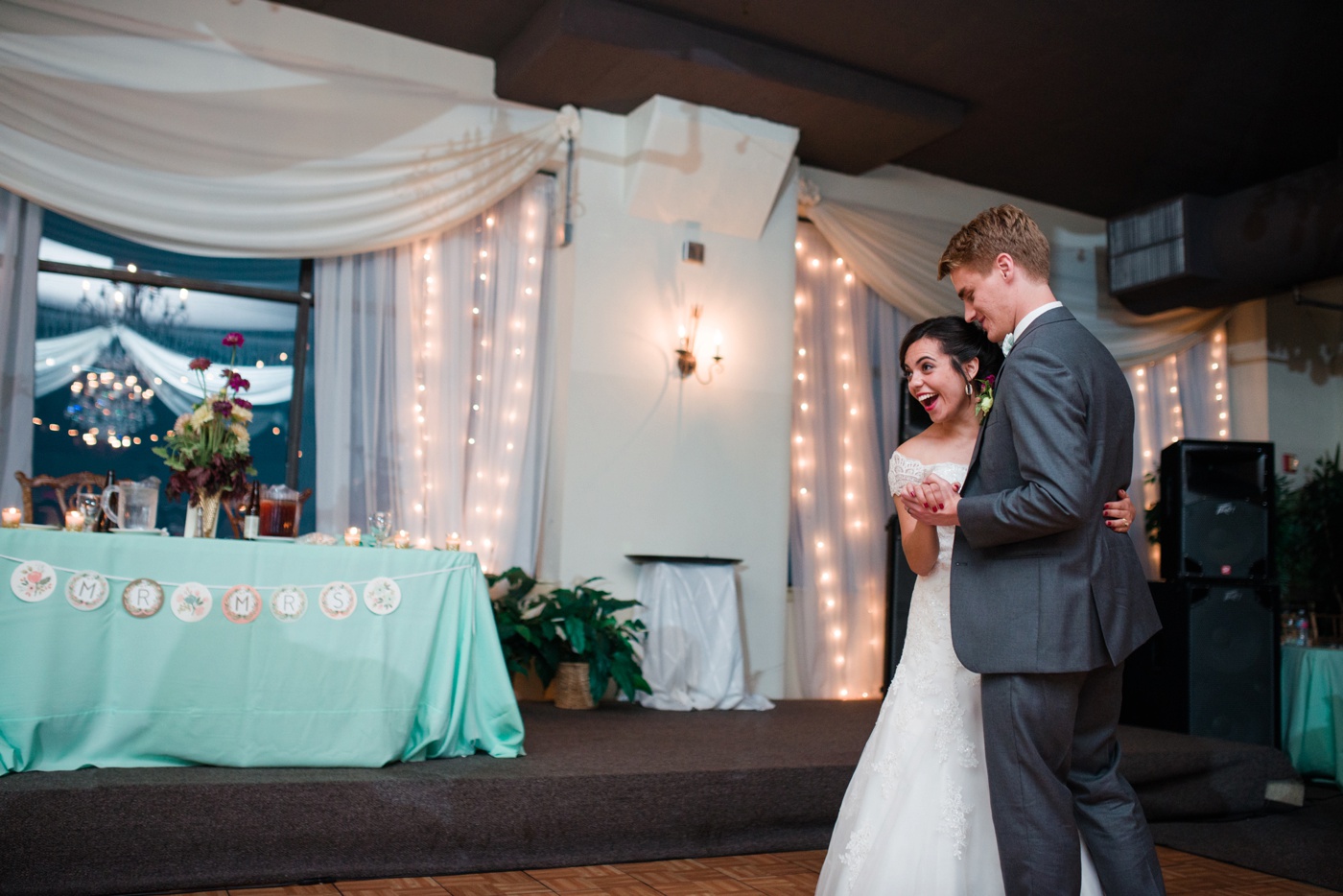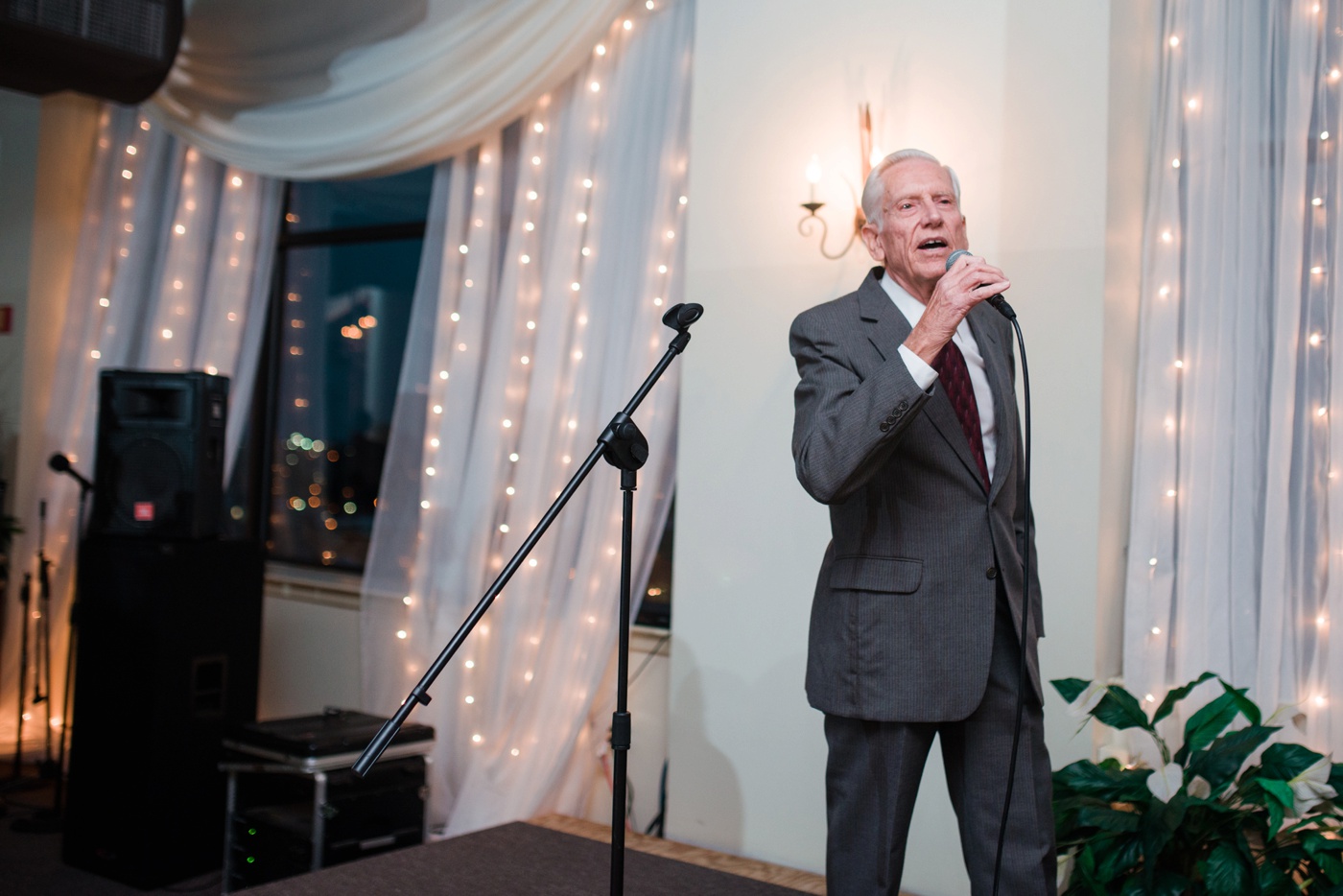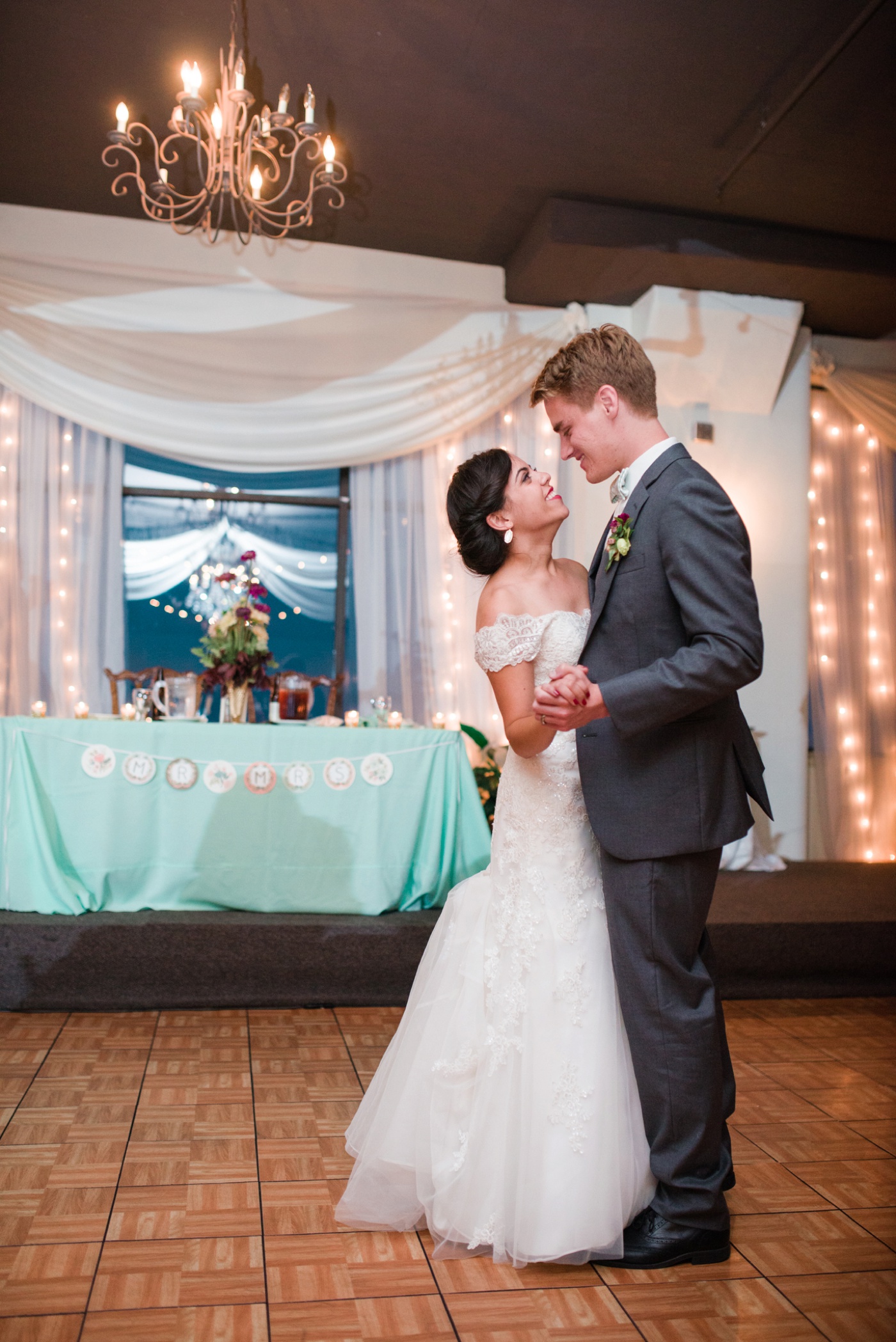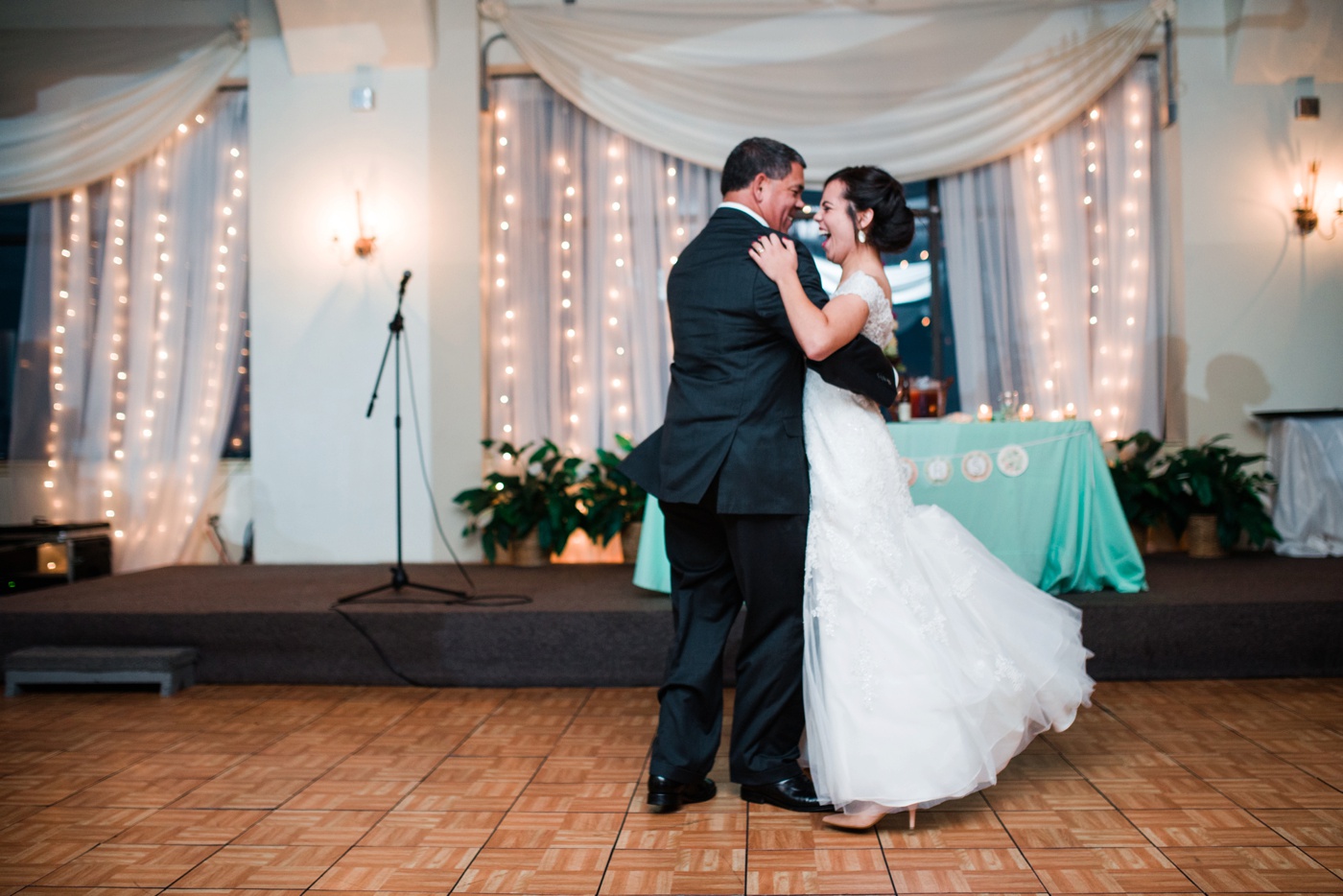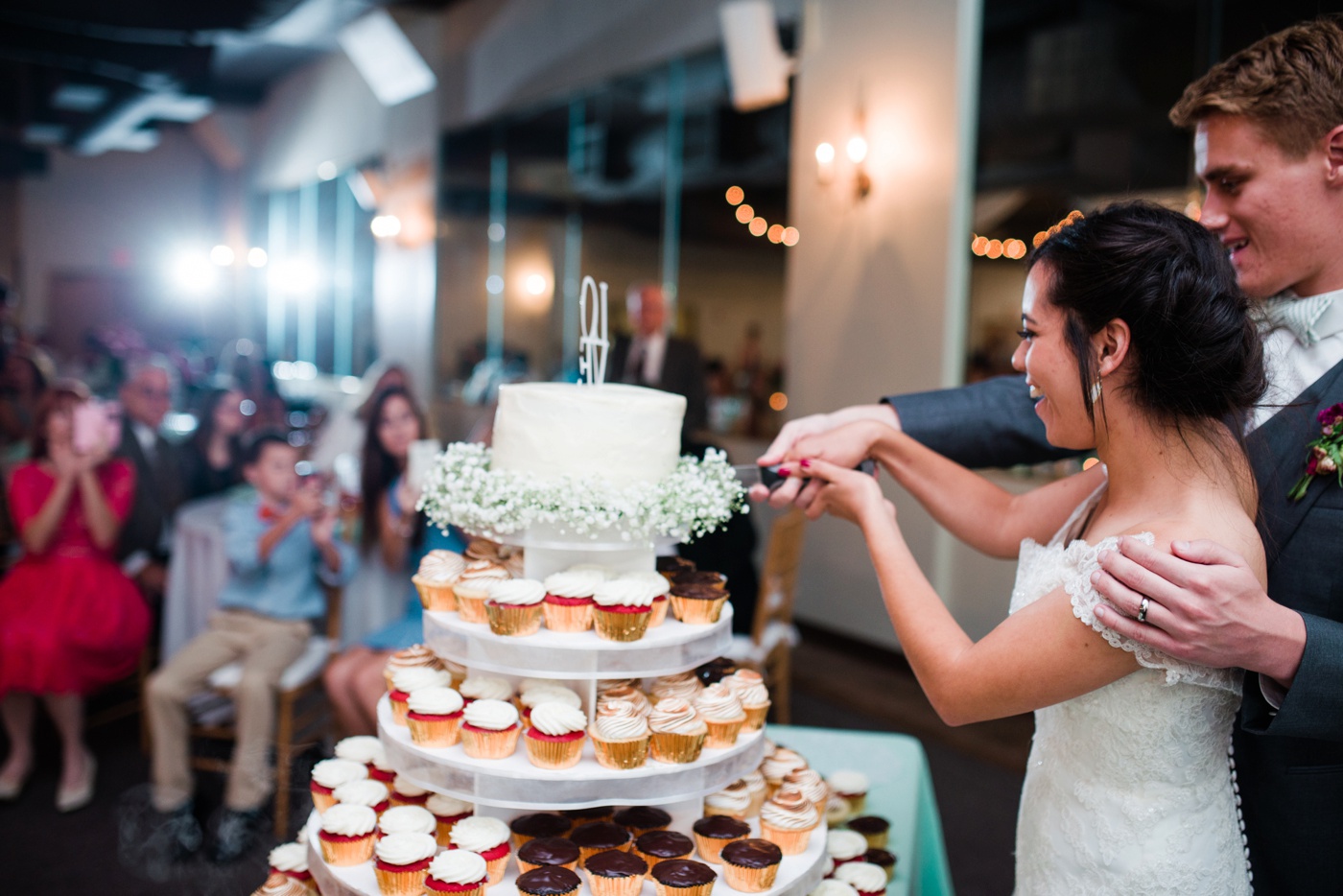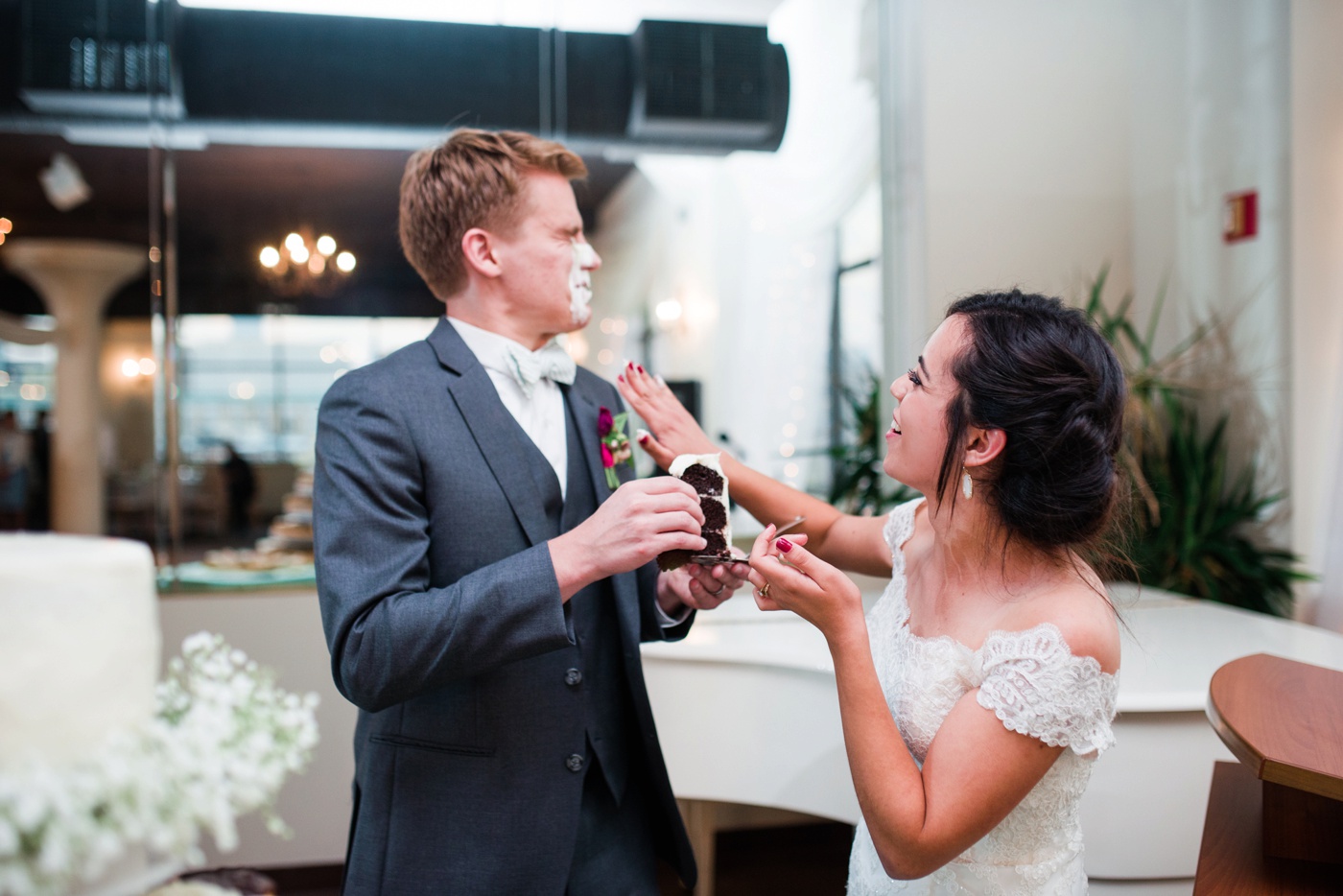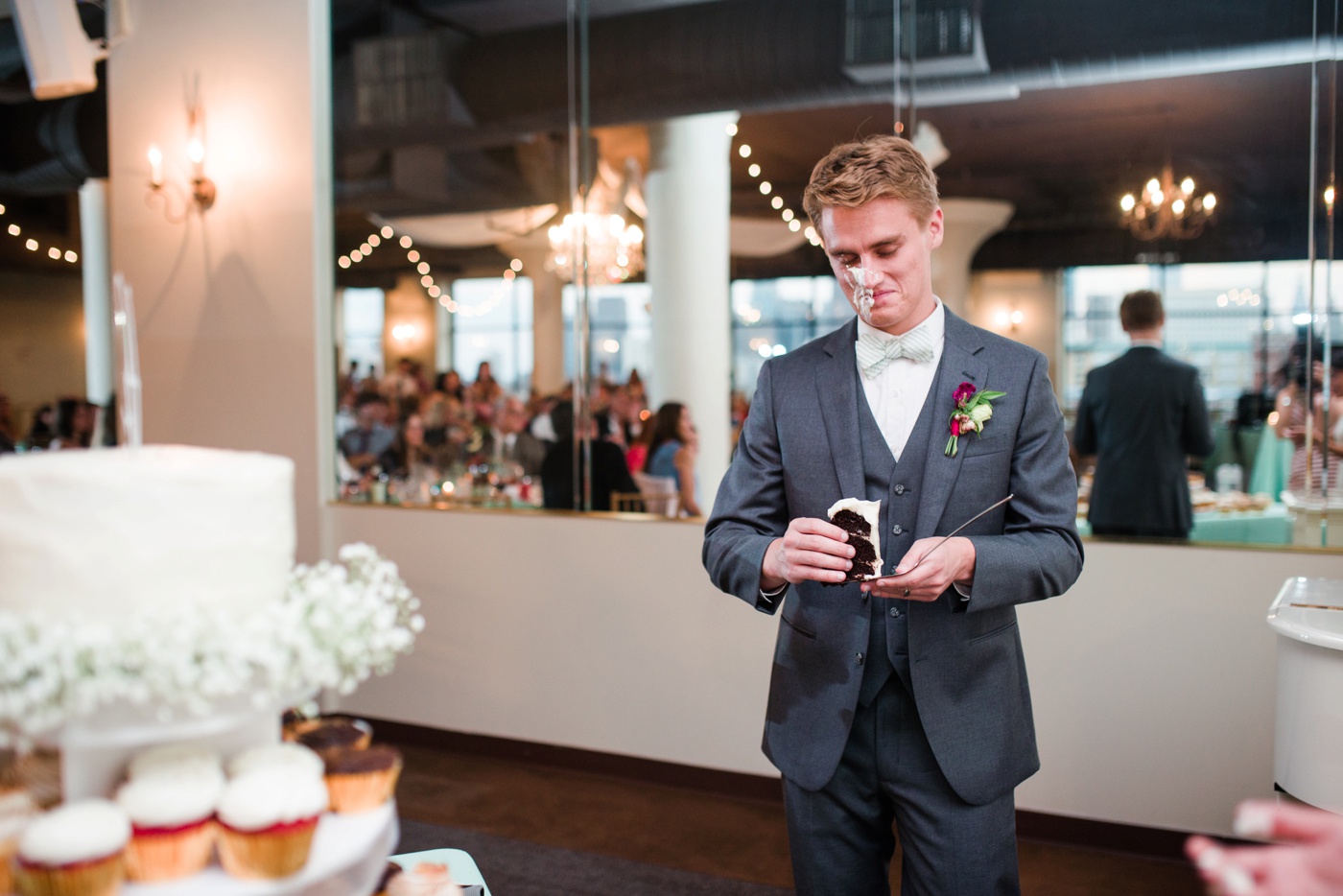 Alyssa may have gotten the first point, but revenge is sweet :)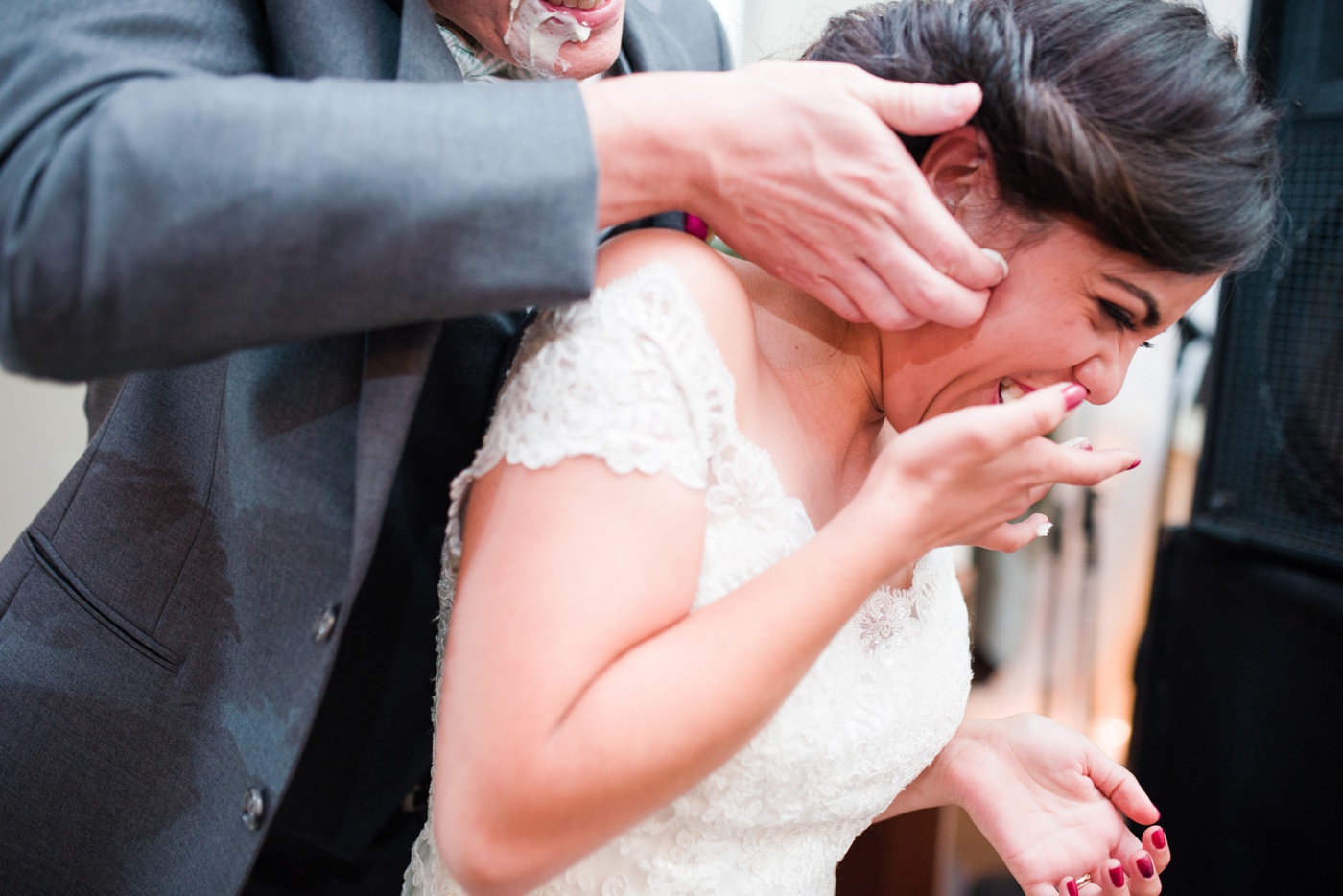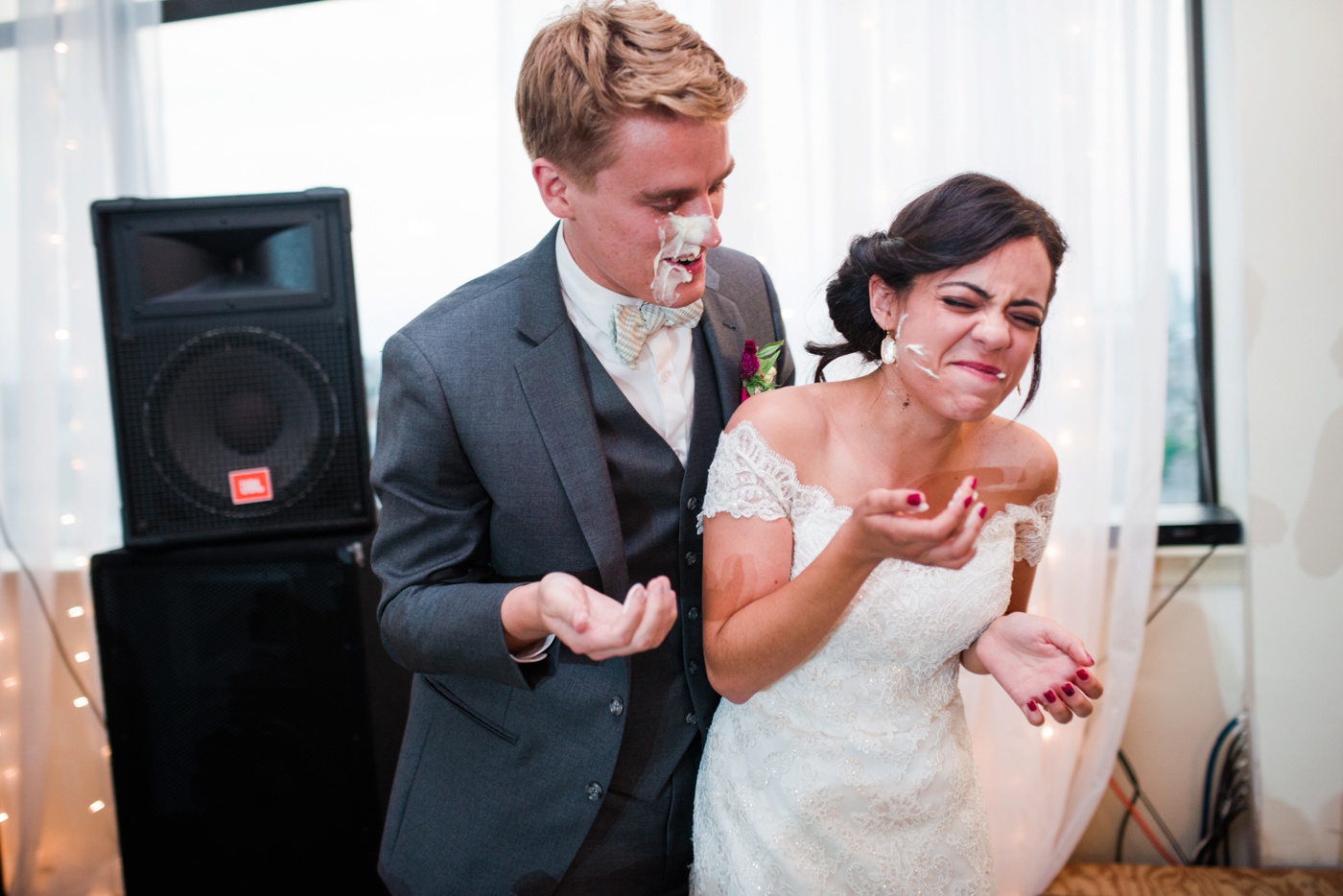 This wedding broke an ADP record – FOUR ADP couples at one party! Day made.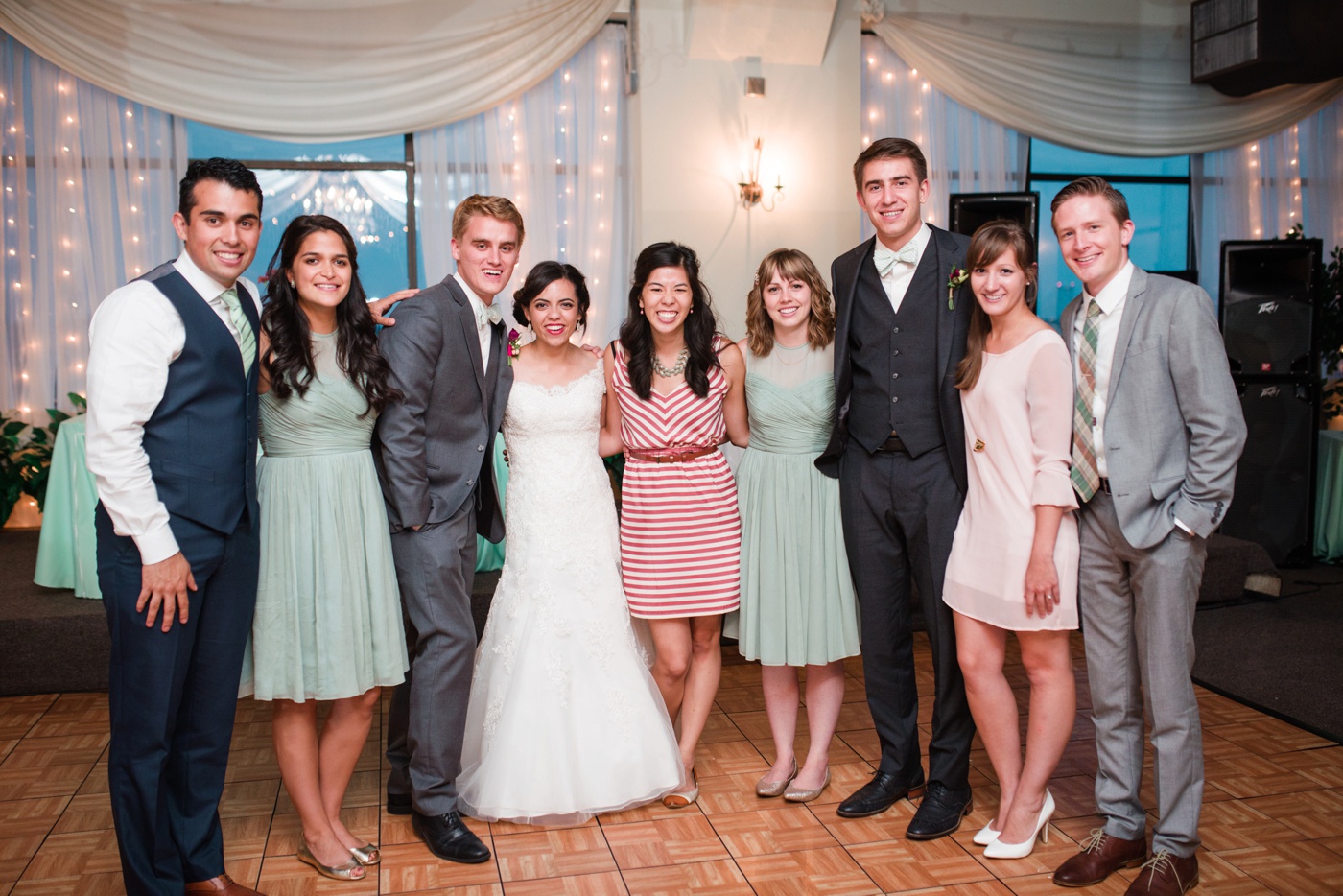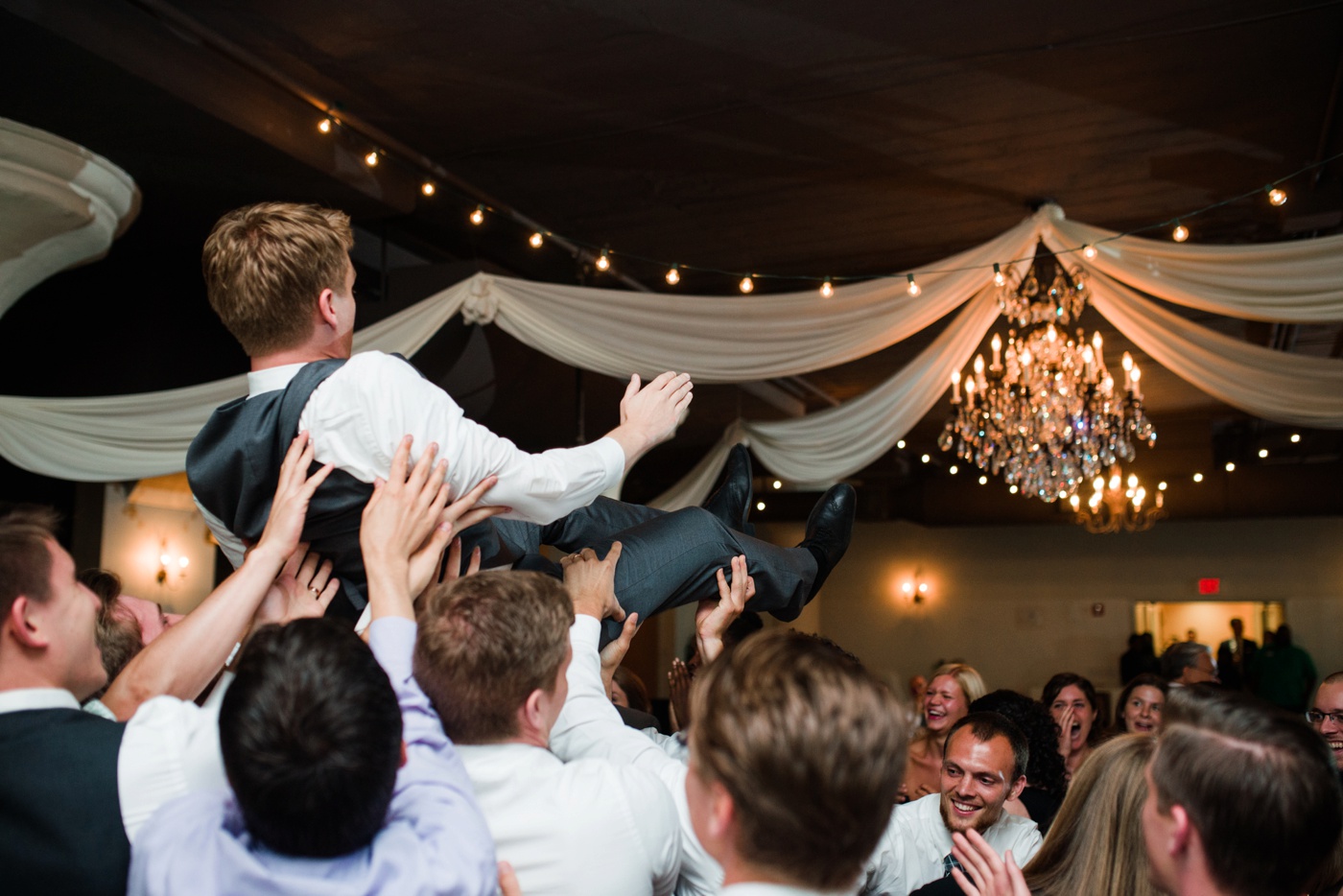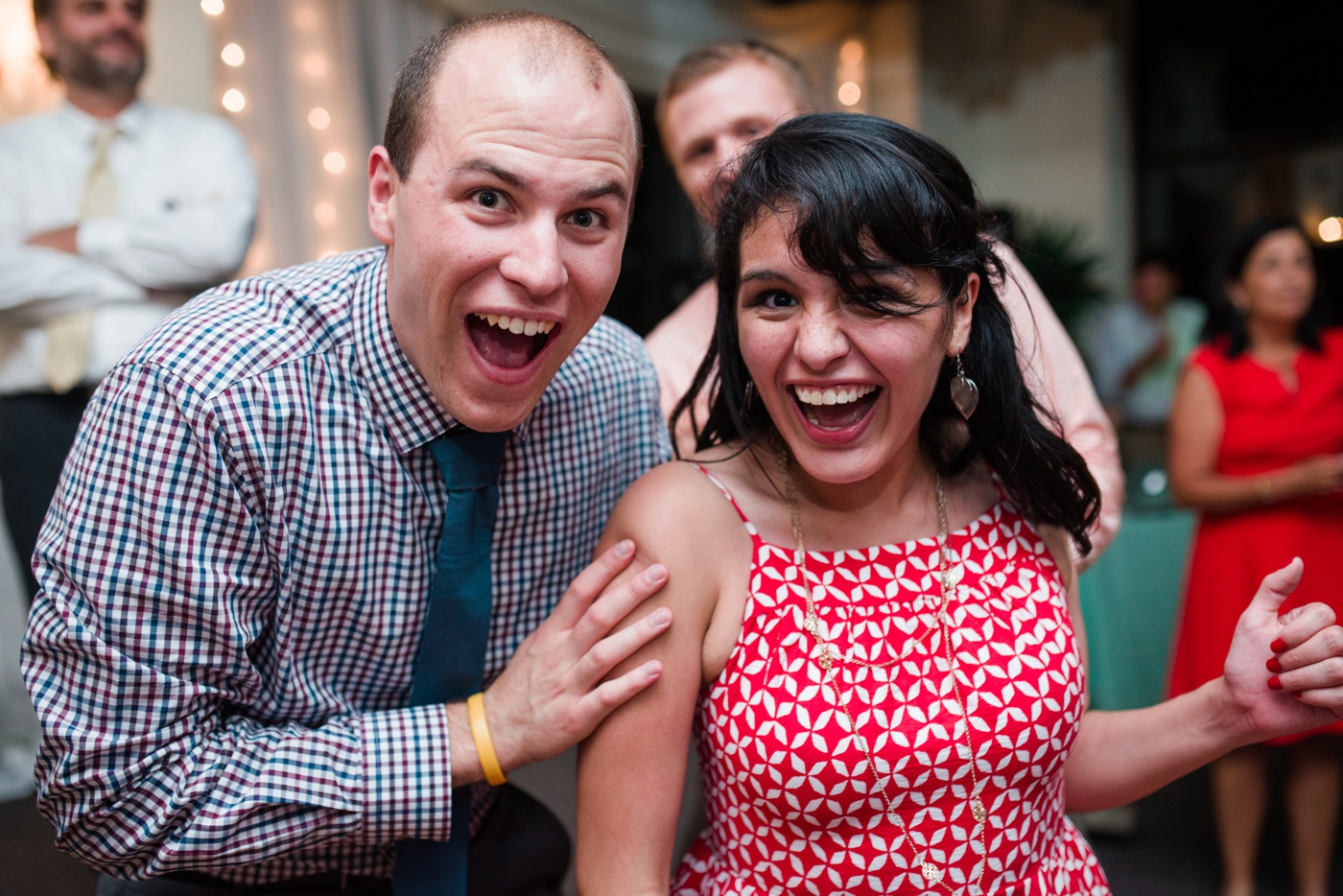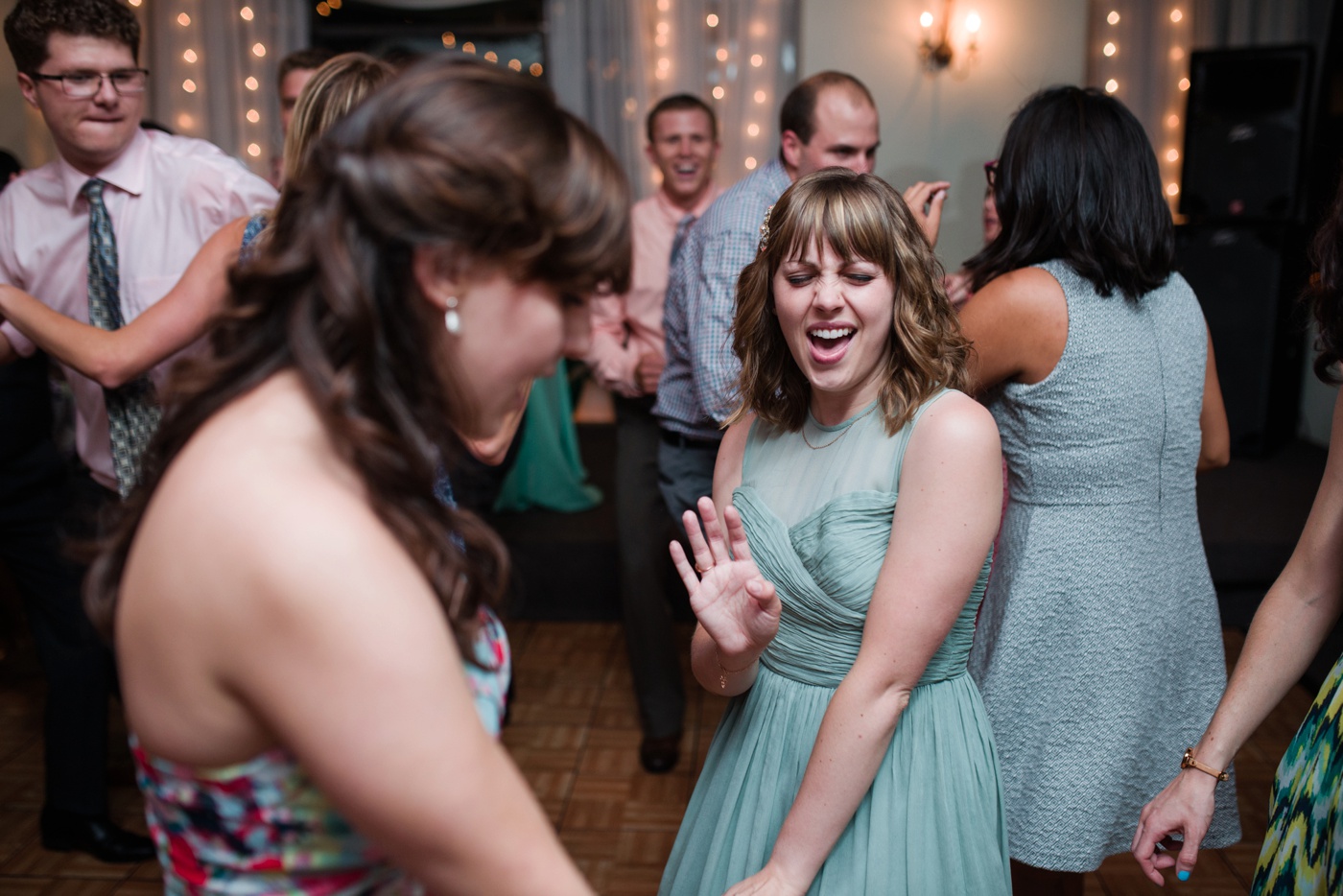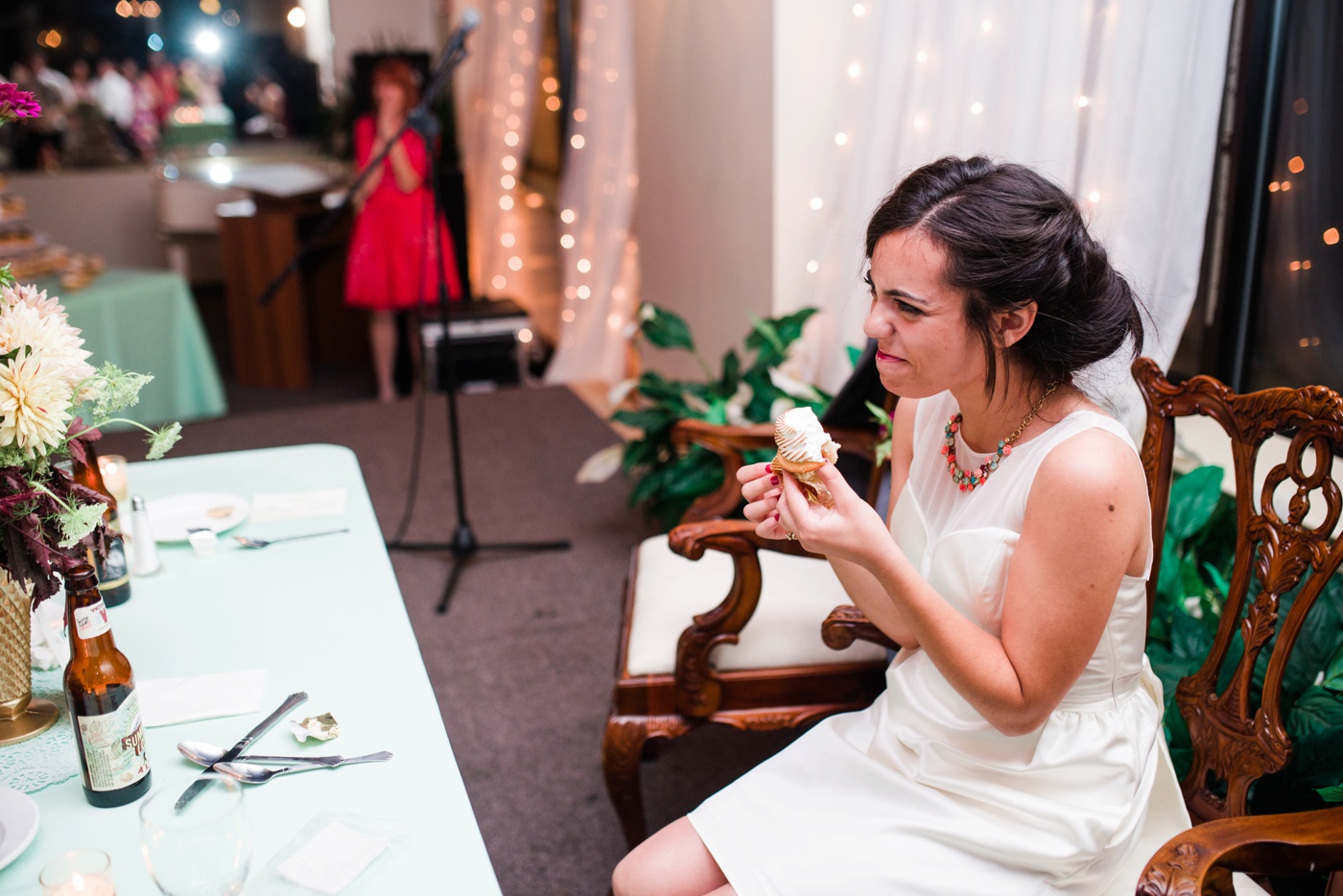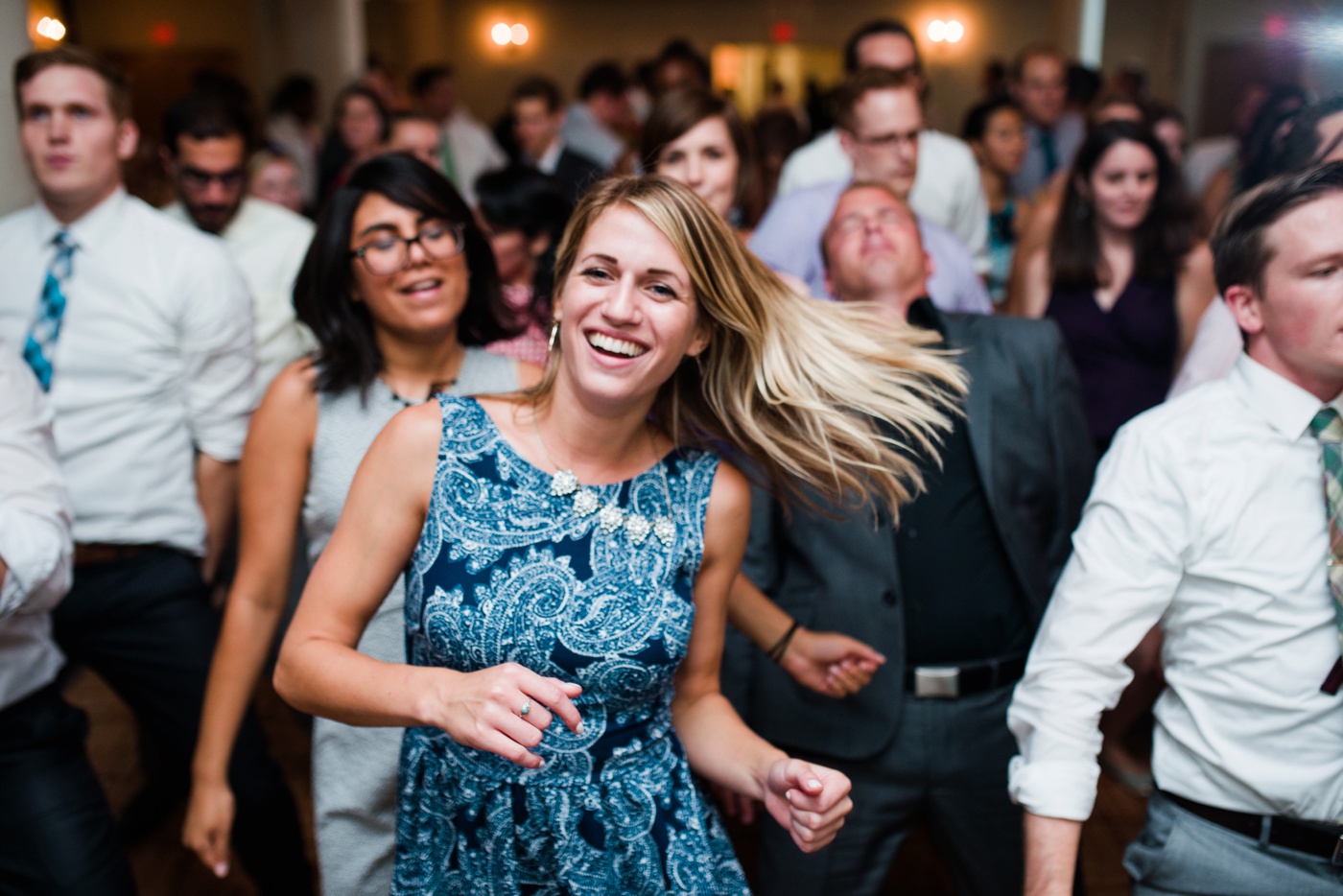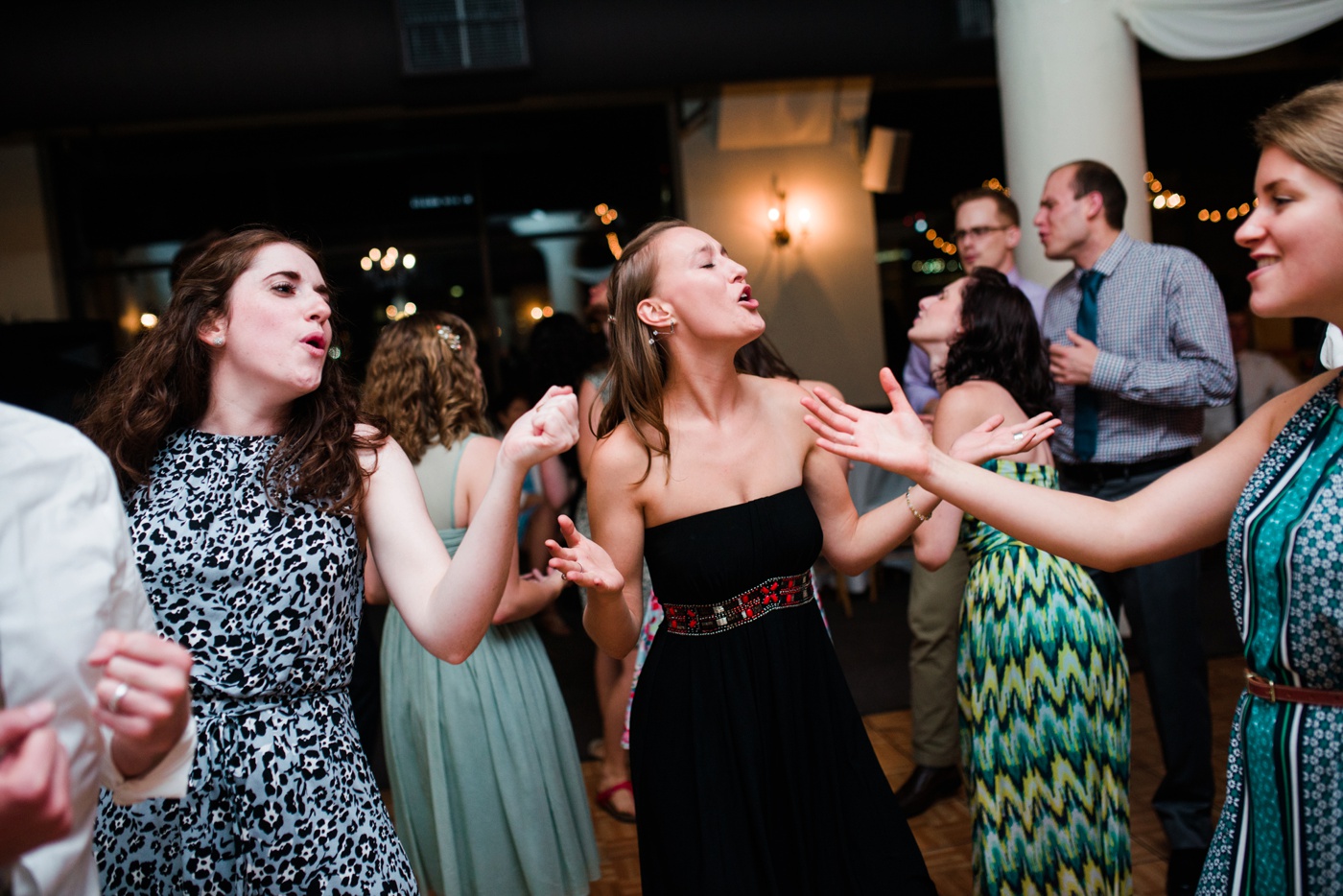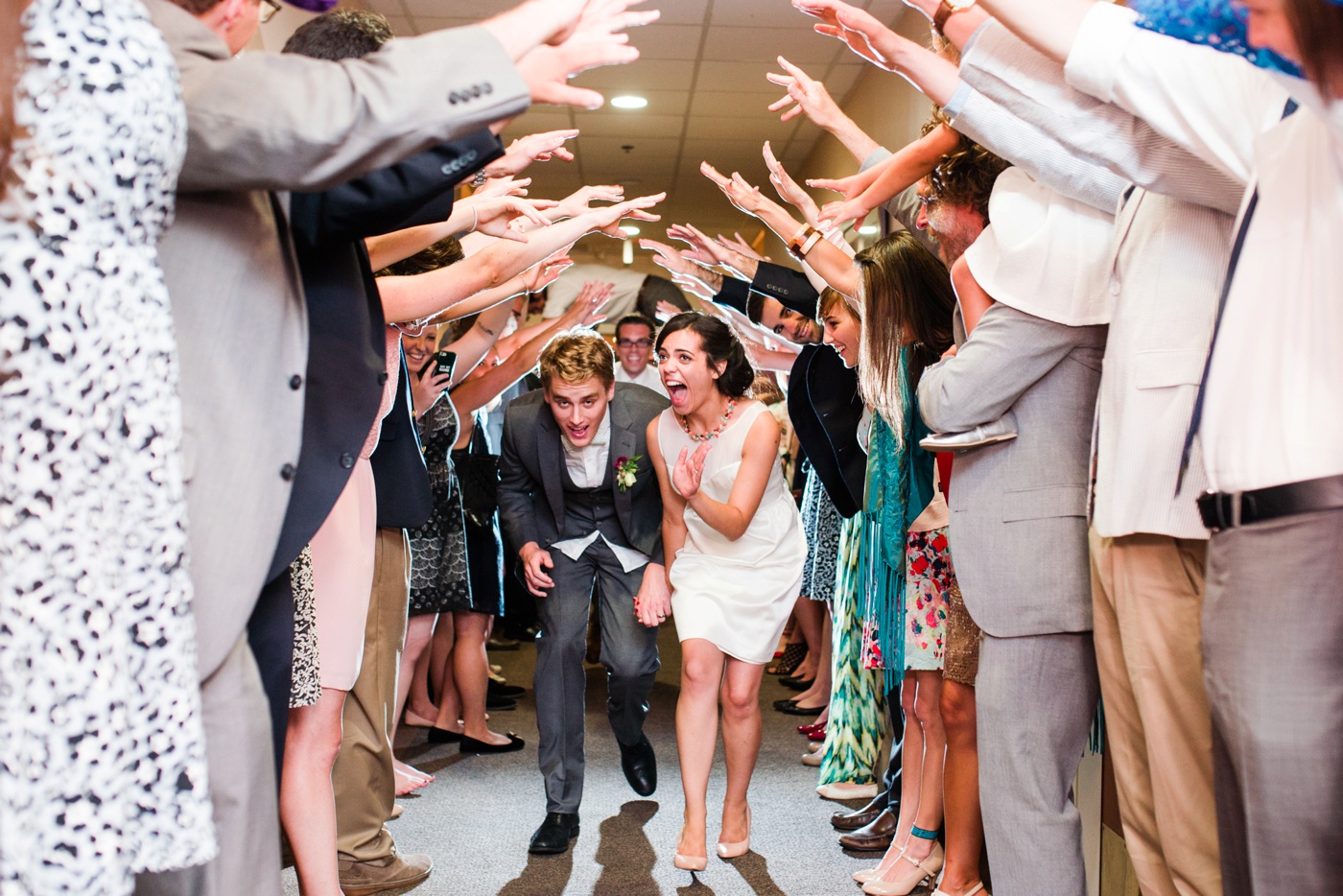 Thank you both so much for the wonderful pleasure of capturing your day. Say hello to Maine for me!
—
Vendors!
Ceremony – Liberti Center City \\ Reception + Catering – The View \\ Coordinator – Melanie Smith \\ DJ – Brougher Pro Sound \\ Florist – Chicory Florals \\ Cupcakes – Jenna Samson \\ Hair + Makeup – Parlour \\ Dress Shop – Mayfair Bridal \\Dress – Mori Lee \\ Shoes – Kenneth Cole \\ Suits – The Black Tux \\ Favors – DIY \\ Bridesmaids' Dresses – J. Crew \\ Paper –  Jubilee Paper