A few short years ago, a freshman named Alyssa joined the student ministry that Stephen and I were a part of, and everyone who met her was smitten with her because she is an absolute delight to be around. So, it's no surprise that I was so excited when I found out that Stephen had asked Alyssa to be his girl that I literally had to sit (and then lay) down to contain myself. FEELINGS. You can imagine my response when I found out that Stephen was going to propose. And then when Alyssa said yes. And then when they asked me to be their photographer. If you need me, I'll be passed out on the floor.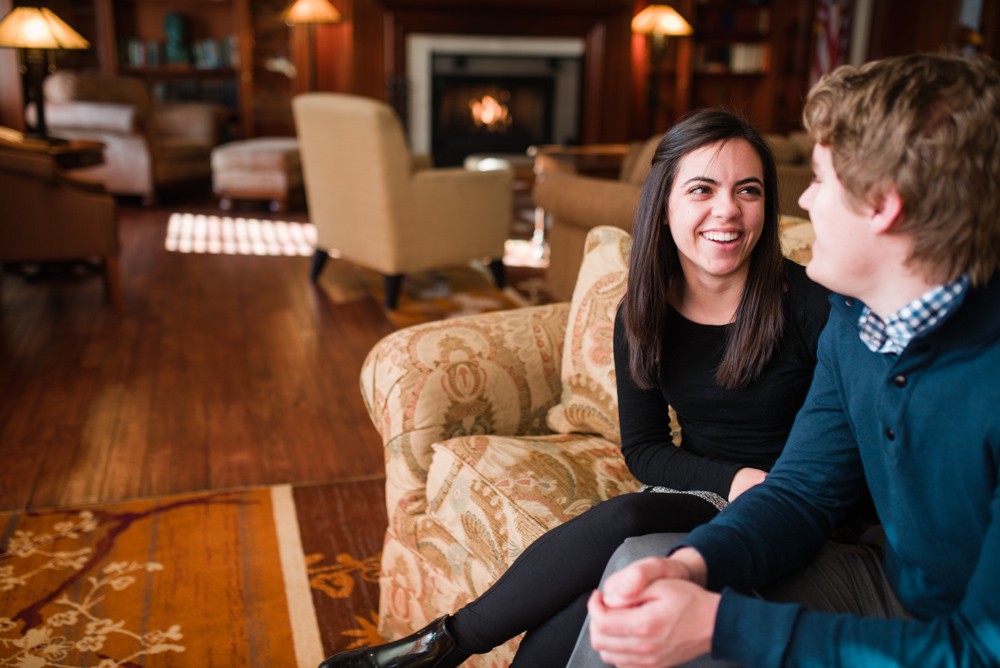 We started their engagement session at the Inn at Penn, where they've shared many dates, and where I wish I would have studied while I was a student! Take me back, Penn.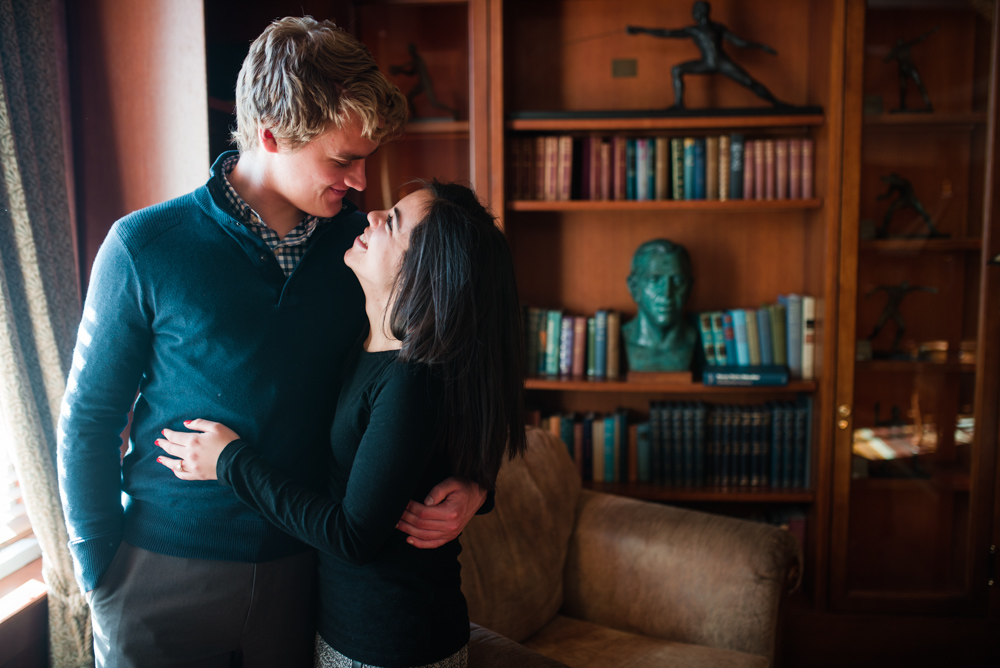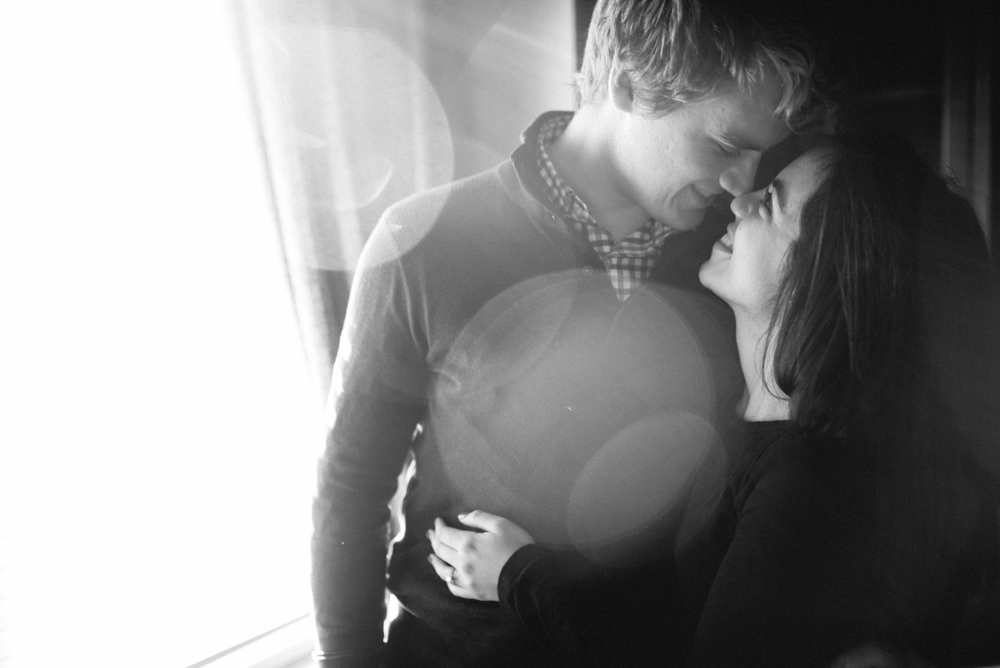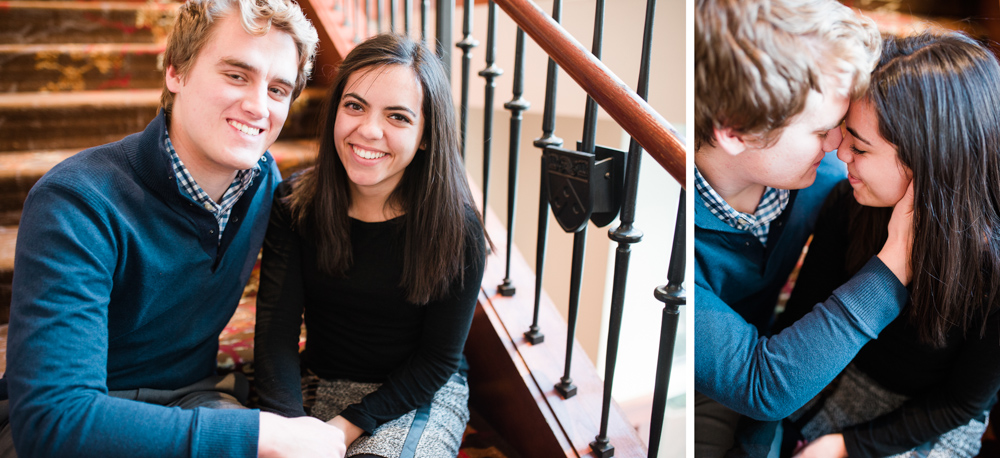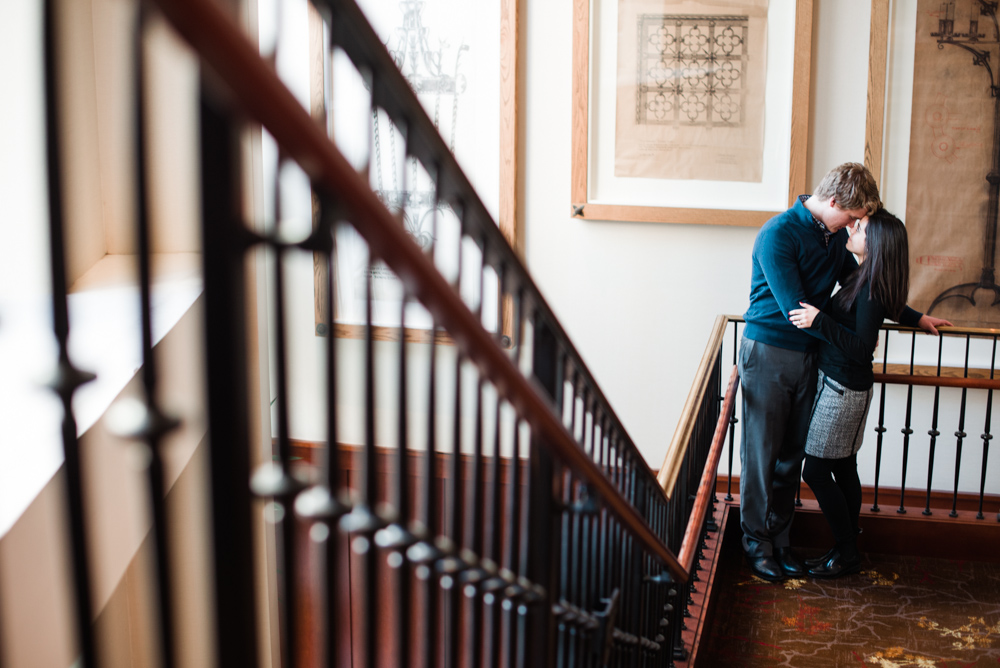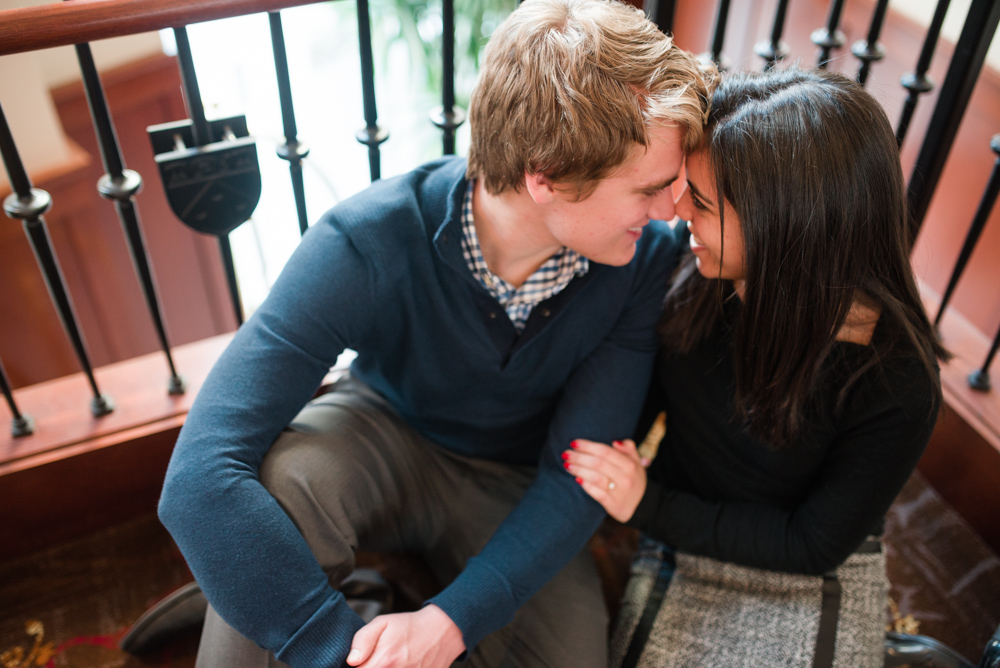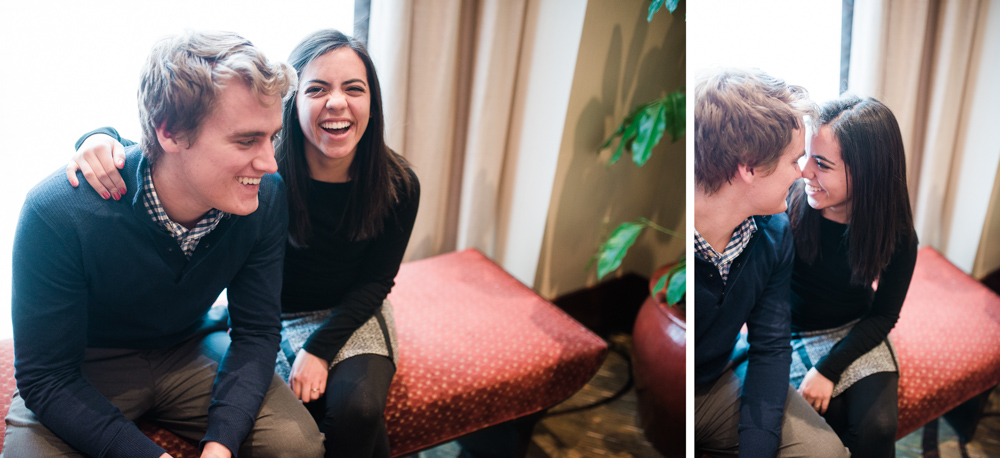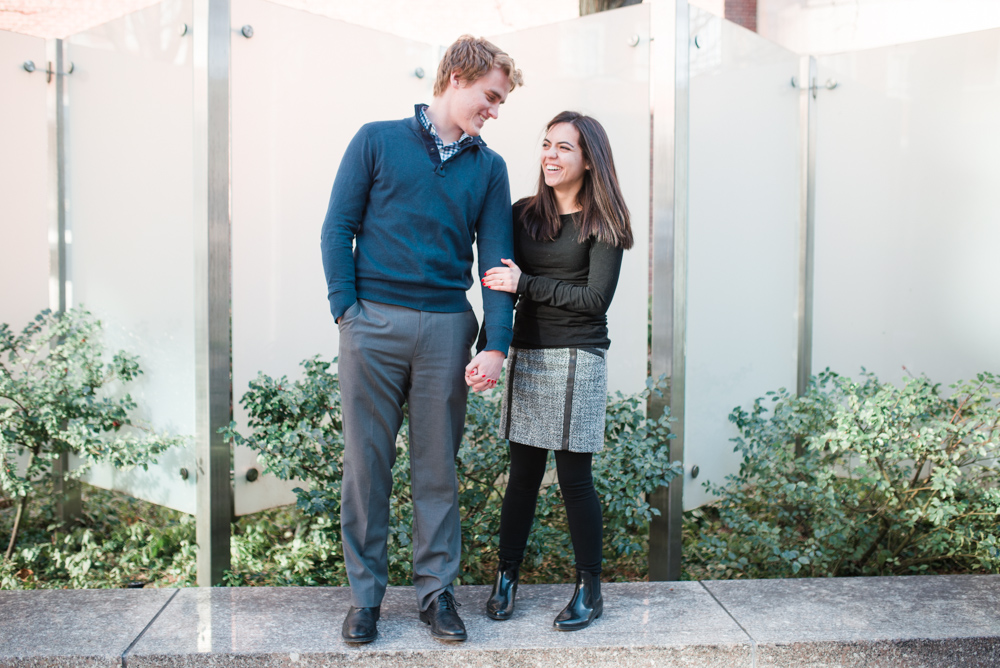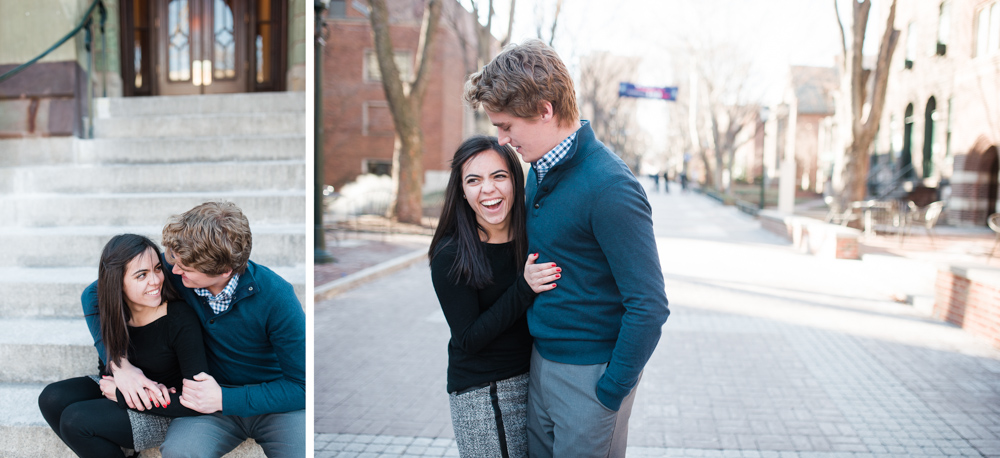 I've been waiting and waiting to do an engagement session at my alma mater, so we ran all around trying to hit all the iconic spots! What do you think, did we get most of them?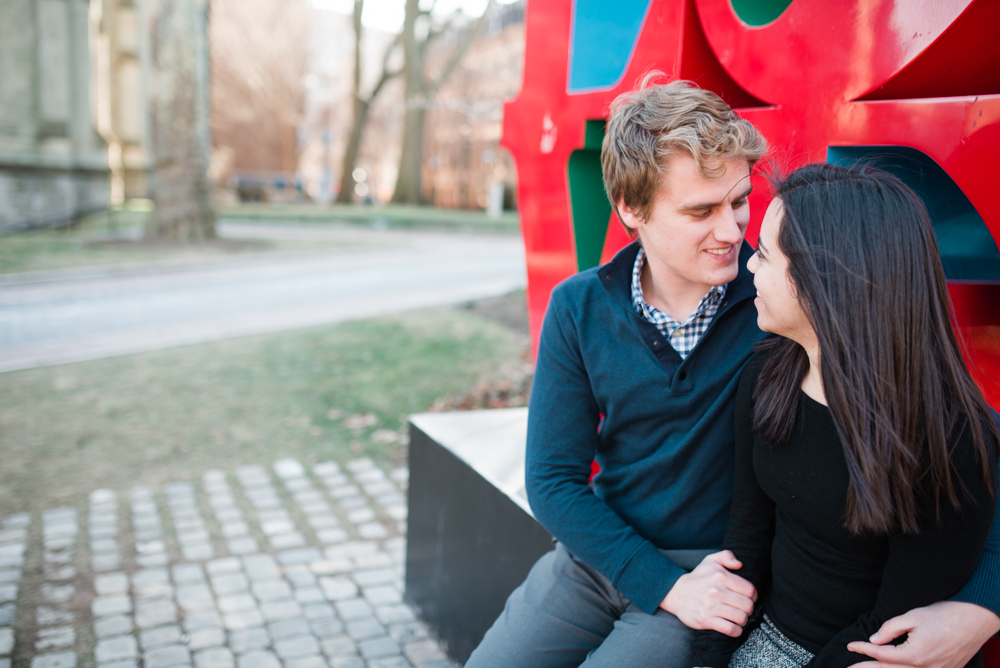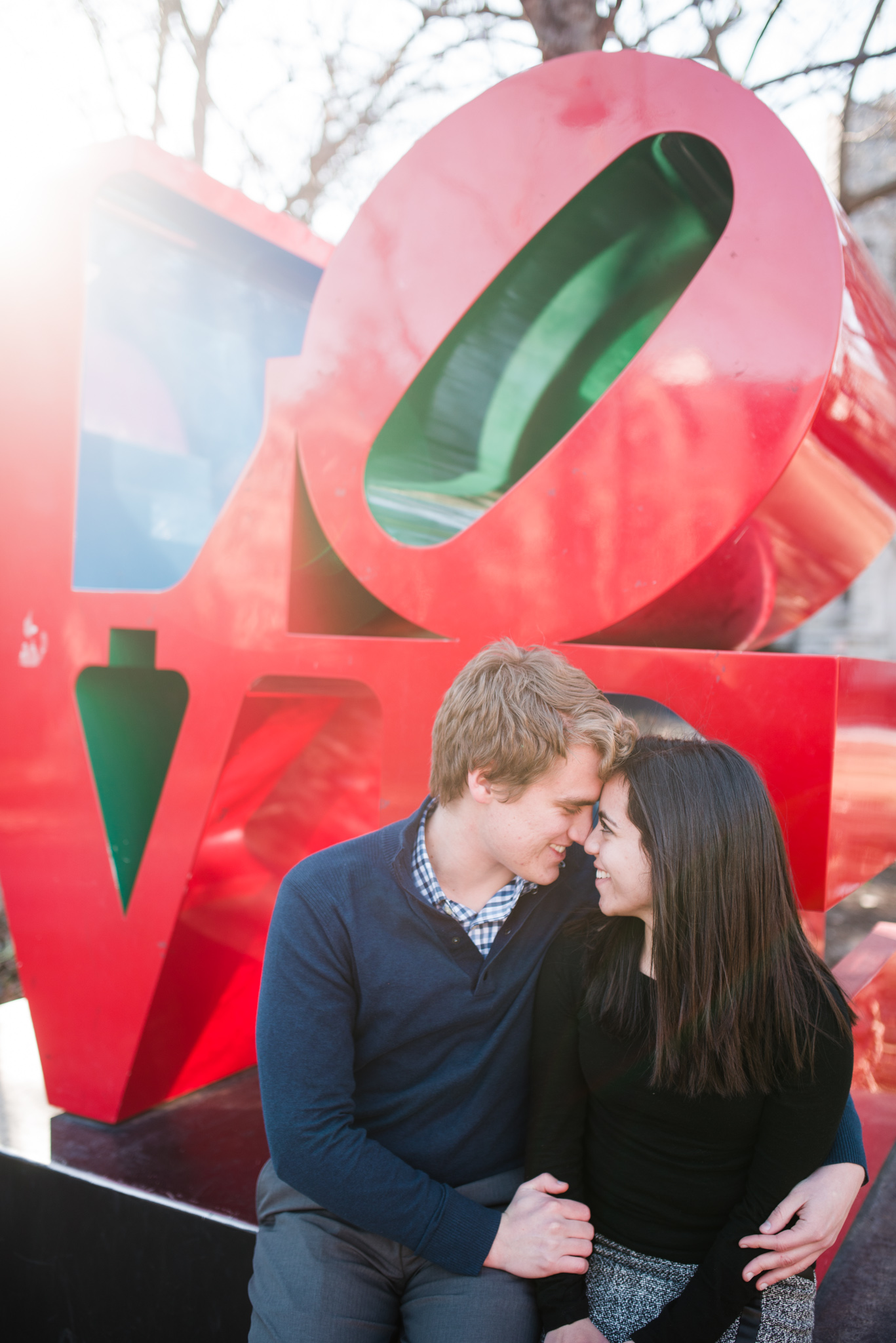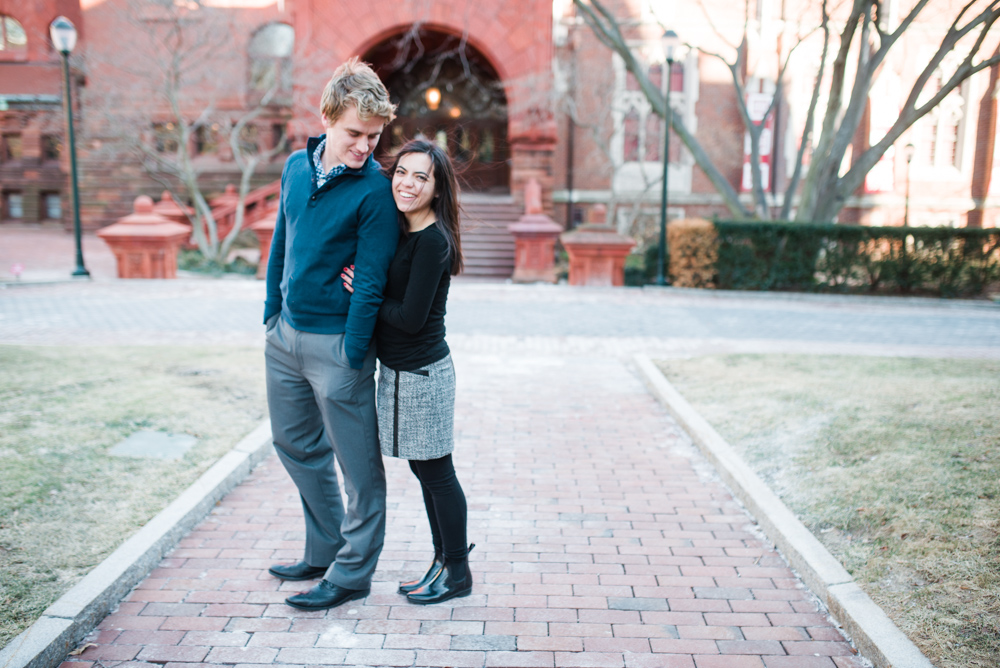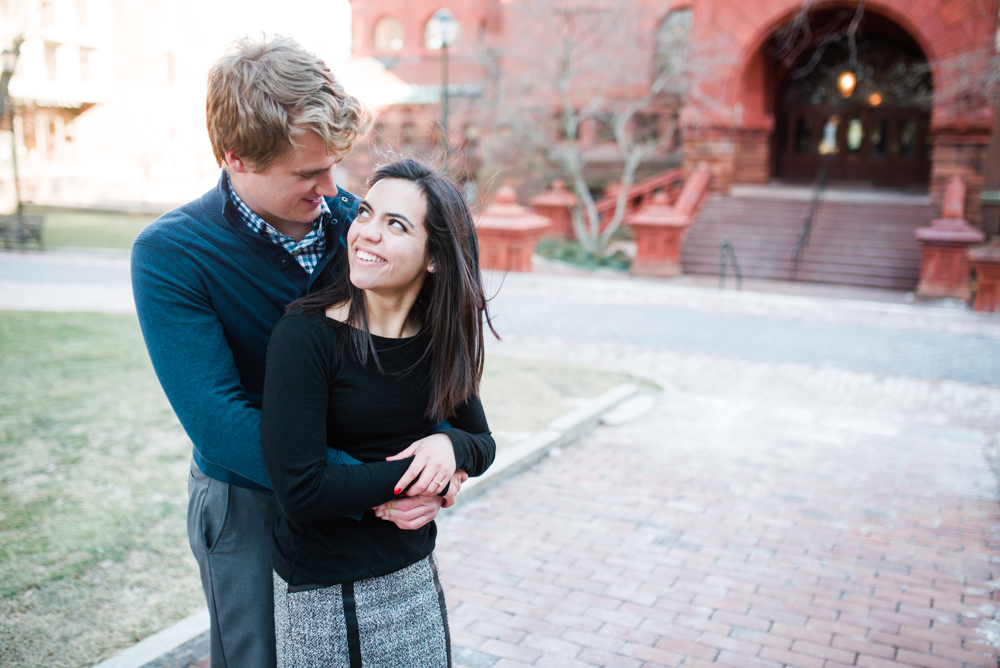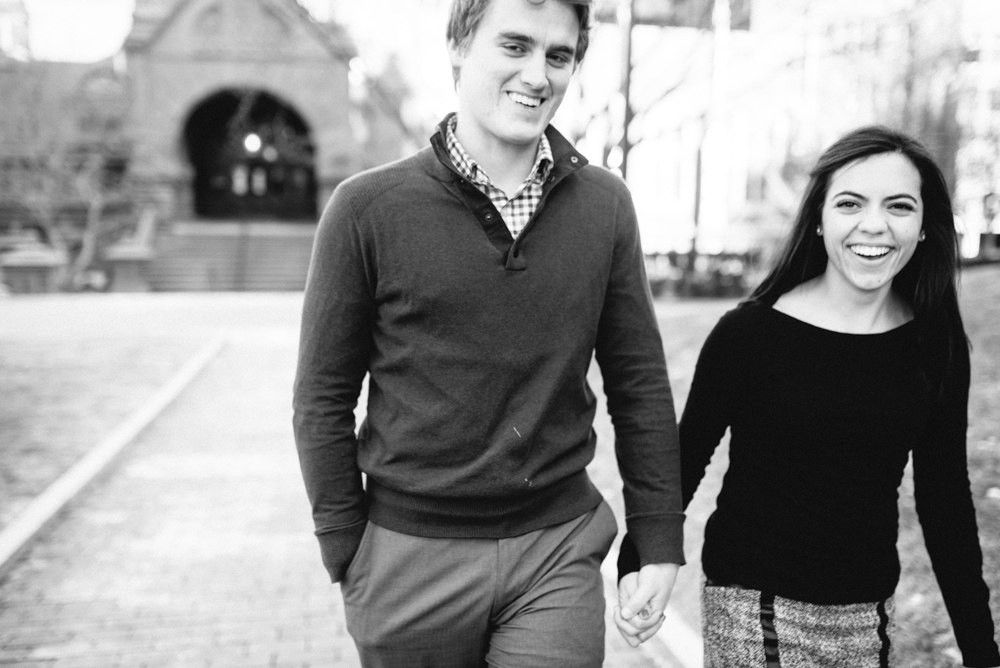 After a quick outfit change, we raced the sun to Wissahickon Valley Park, where Stephen proposed in the fall!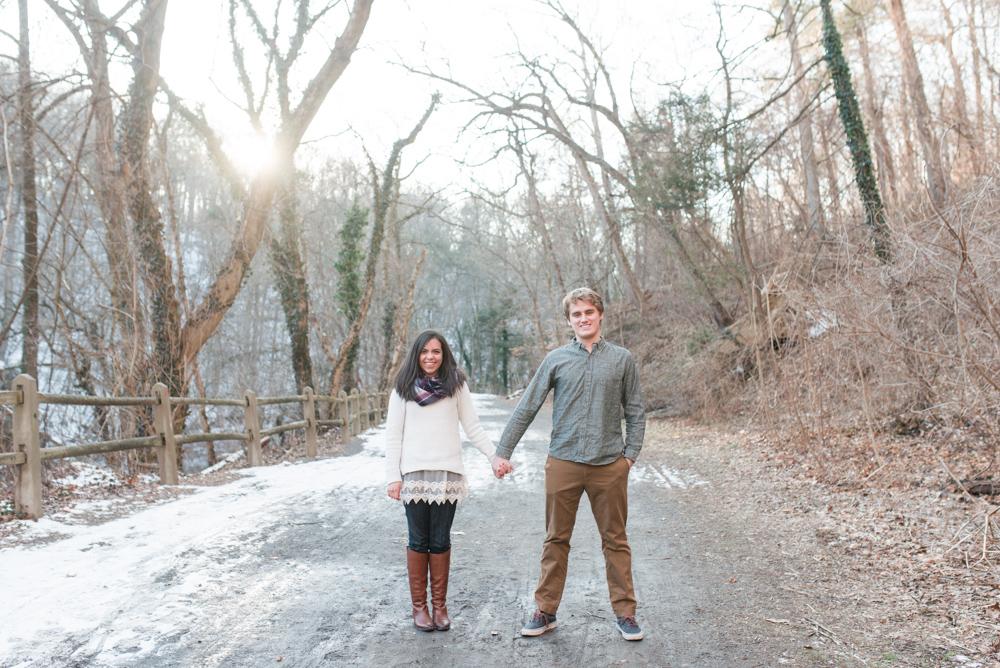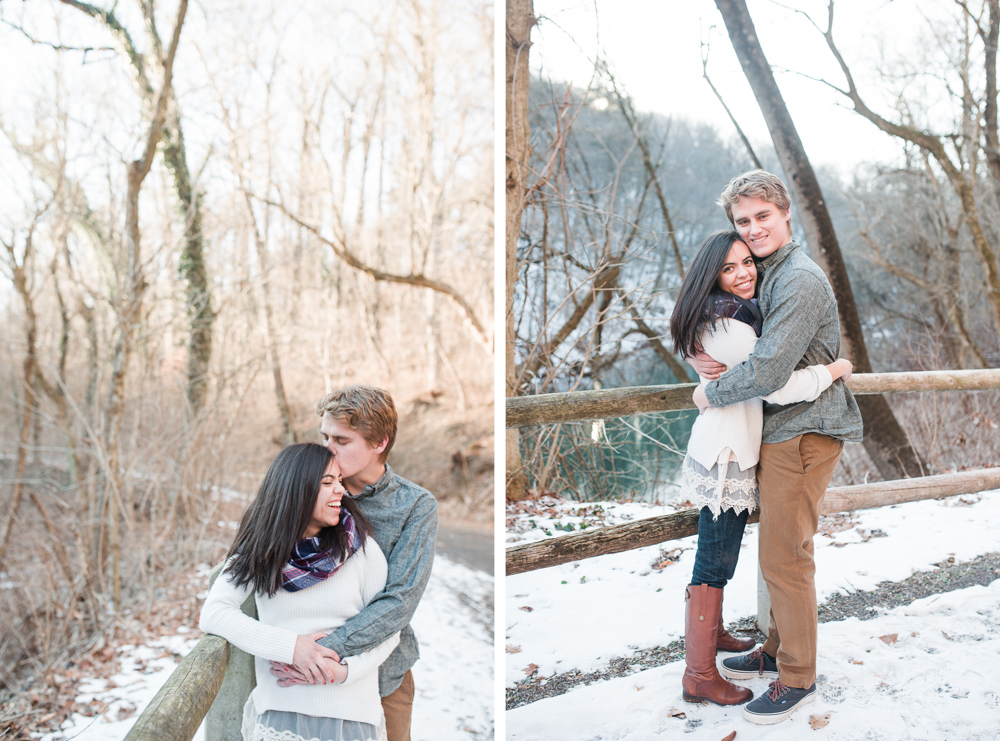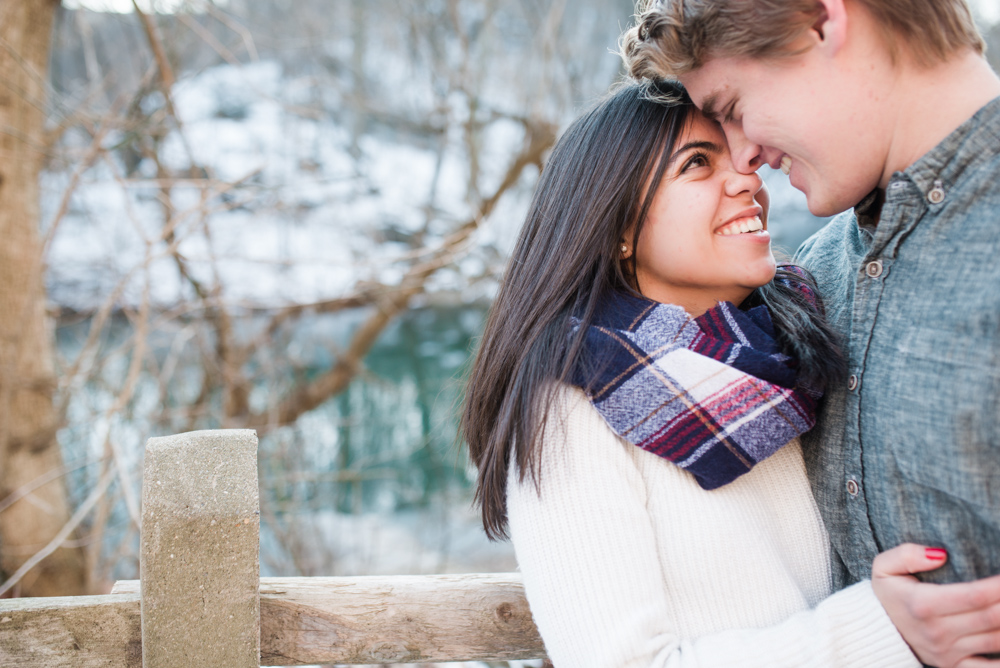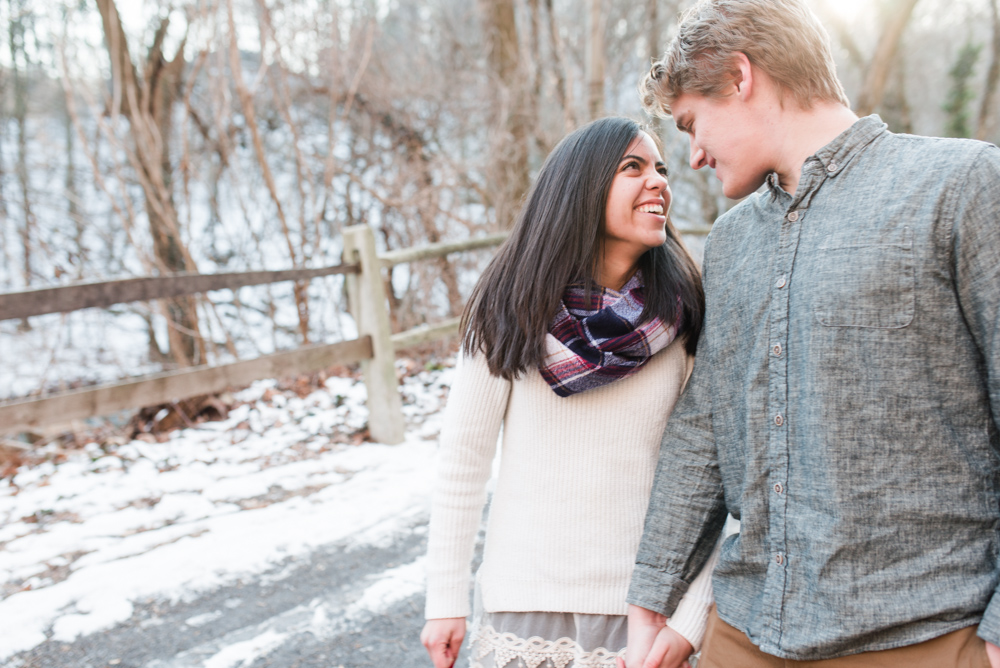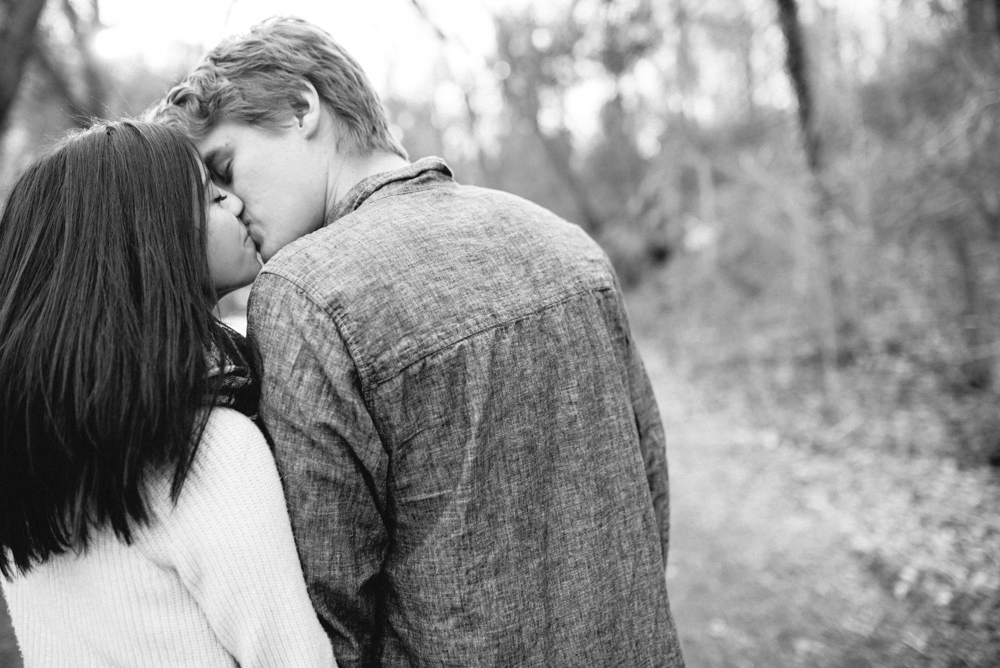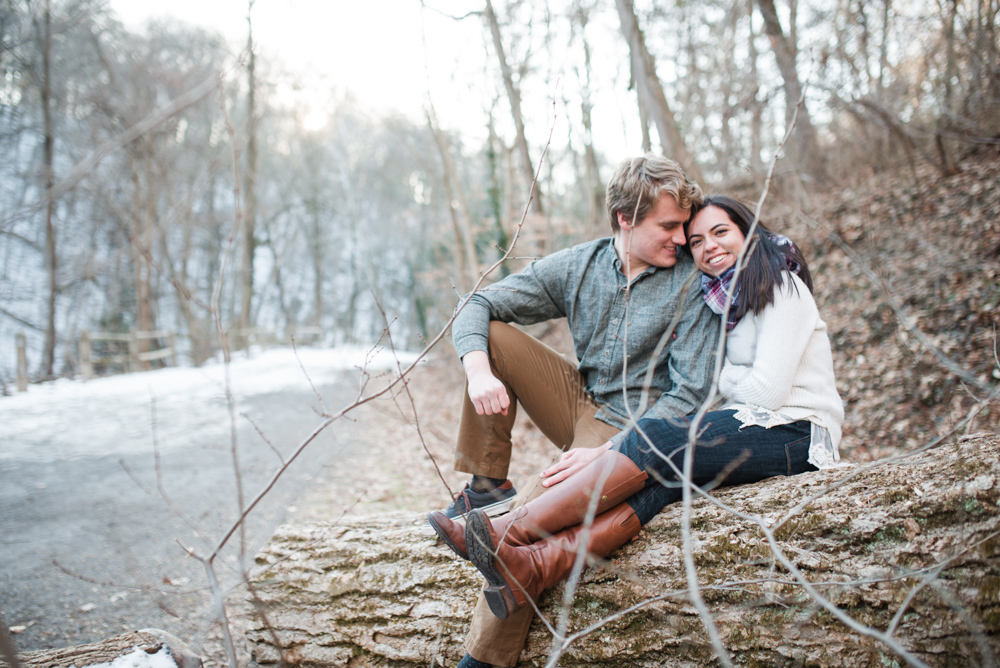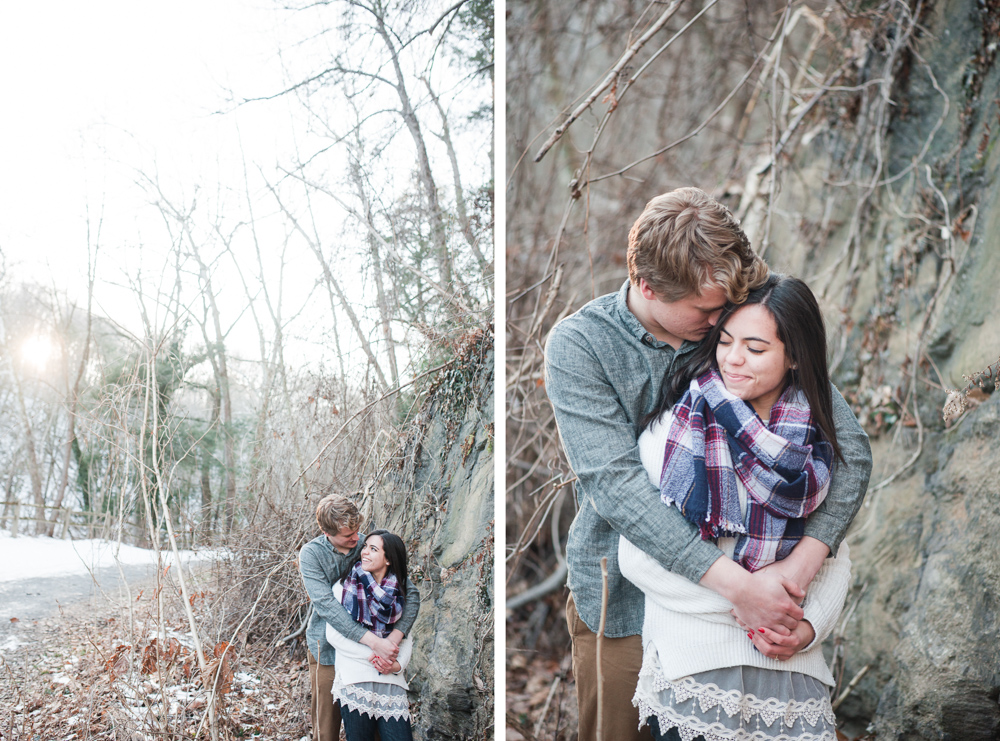 Winter sun, you have WON ME OVER!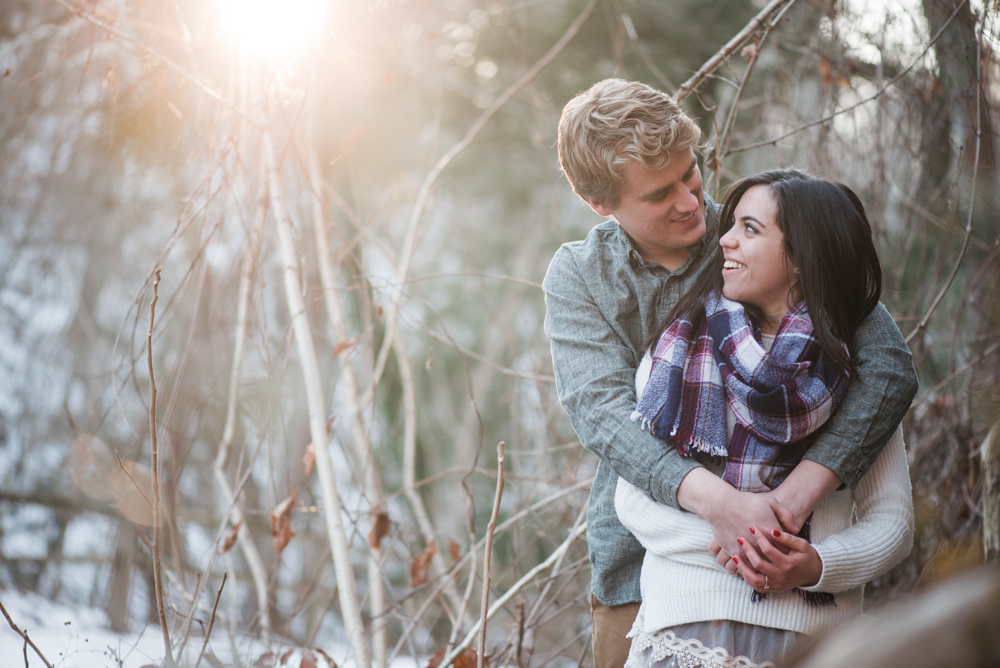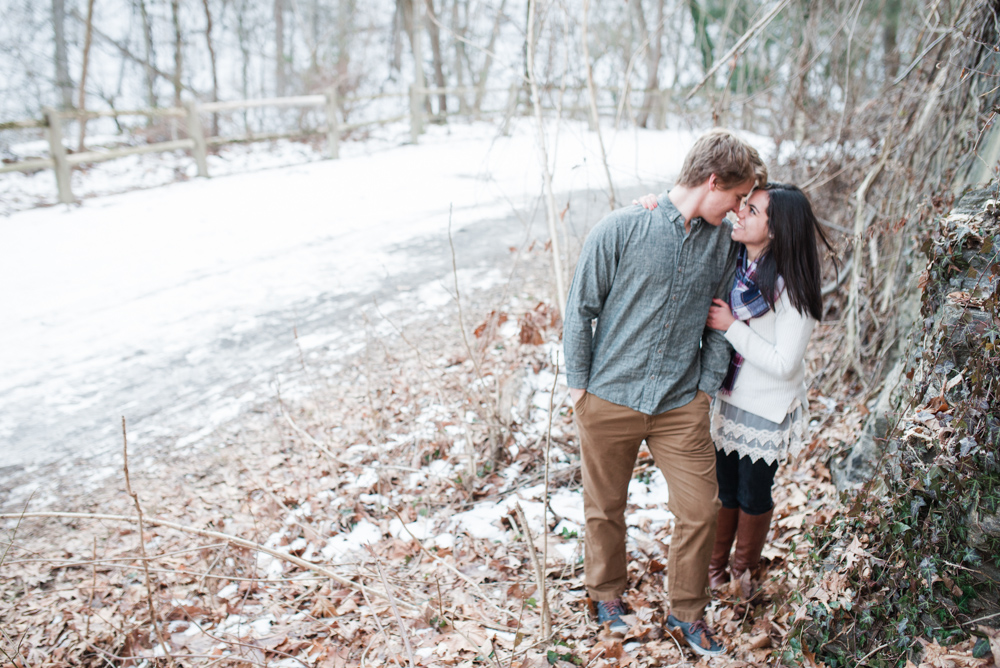 Love you two, and thank you for the honor :)