Remember what I said last time about not having any bug bites, and maybe how the winds were changing? The winds have not changed. The winds are very much the same. Hi (sigh), summer.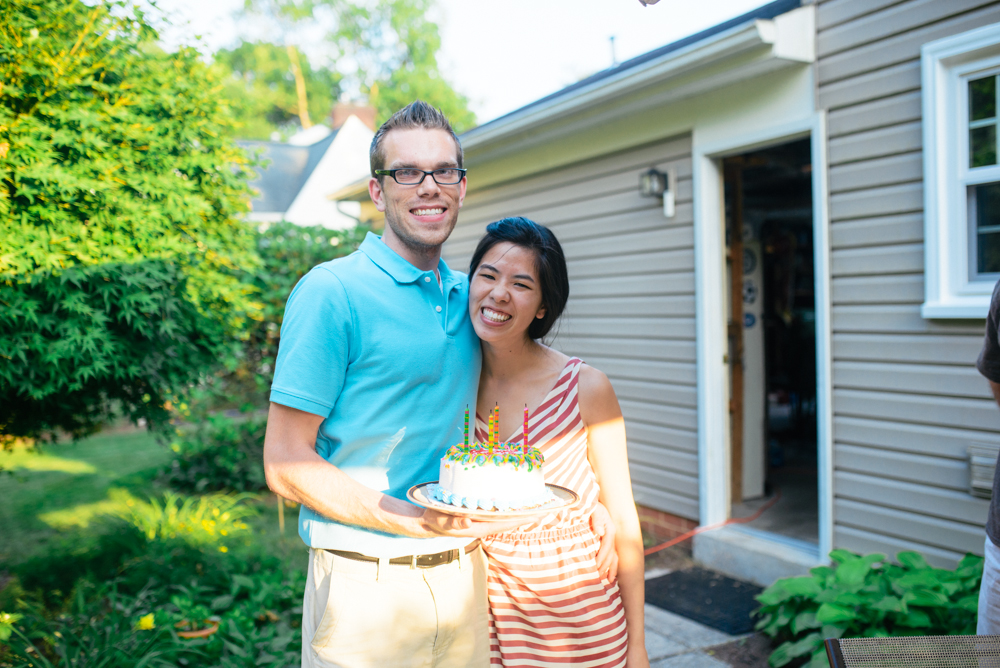 Last month we travelled back to good 'ol Maryland and did my birthday two ways! Kealan's family has a Carvel cake tradition that I am more than delighted to be a part of.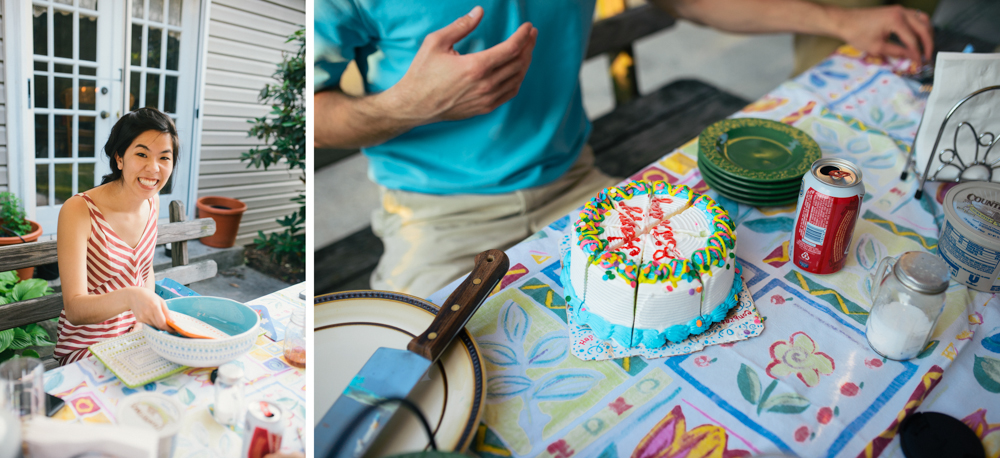 I was gifted a million little plants and all of them are still alive, so that is my biggest accomplishment as a 24-year-old so far.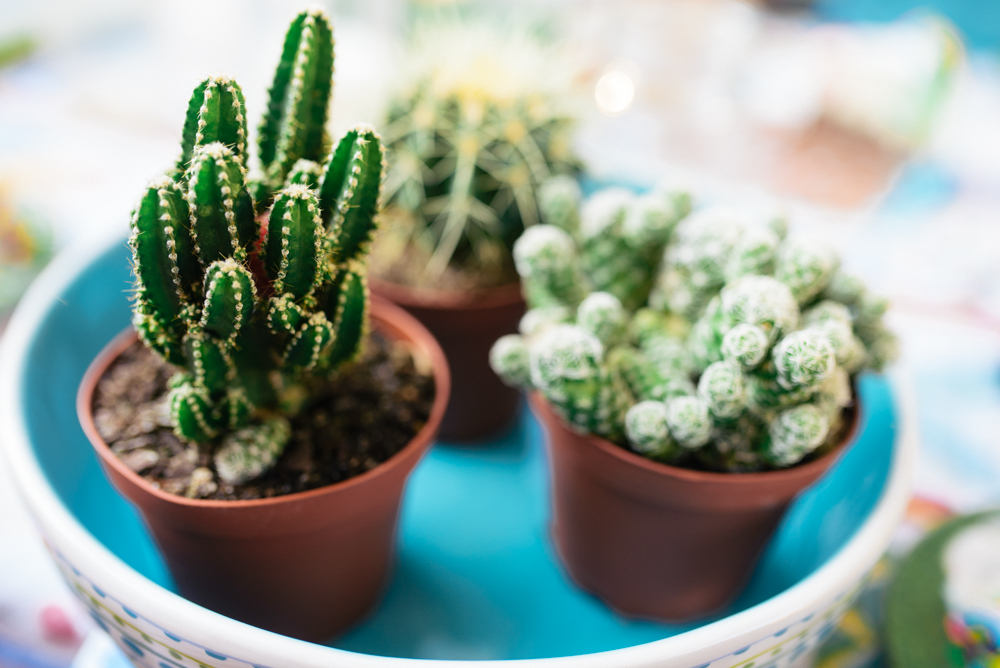 For the Dunn side of the celebration, my parents treated us to the Lion King at the Kennedy Center! I maybe cried when all the animals walked in during the opening number. Maybe/definitely.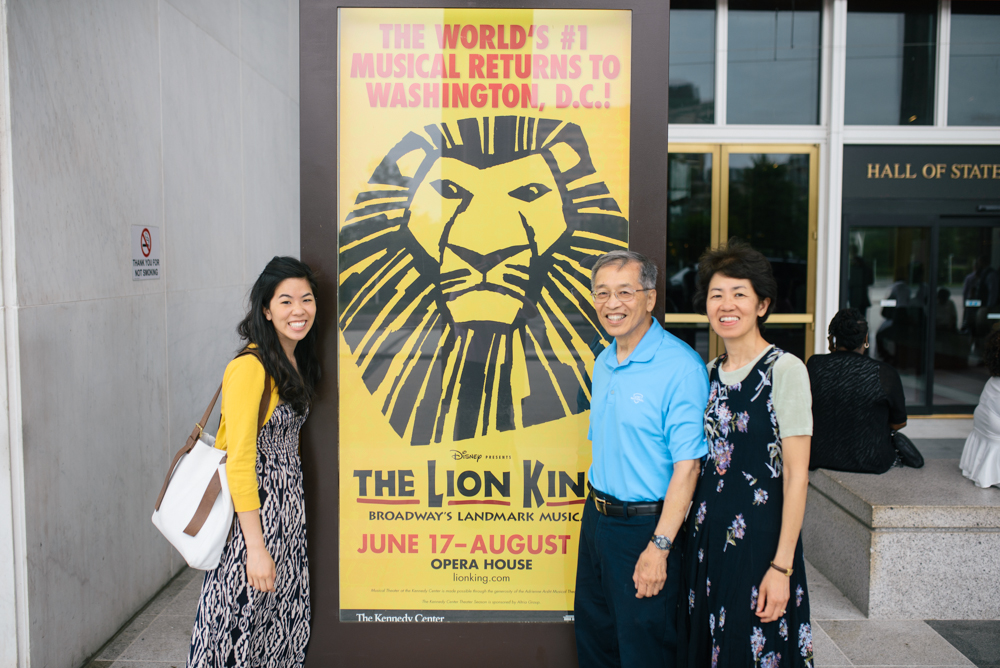 We spent a week at the beach with Team H and it was lovely as always!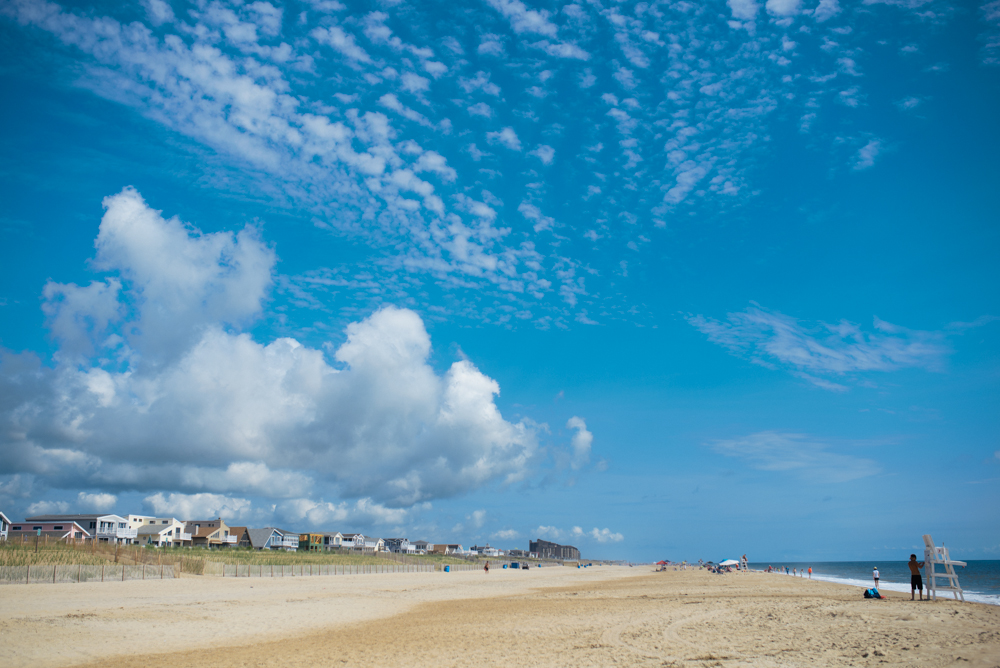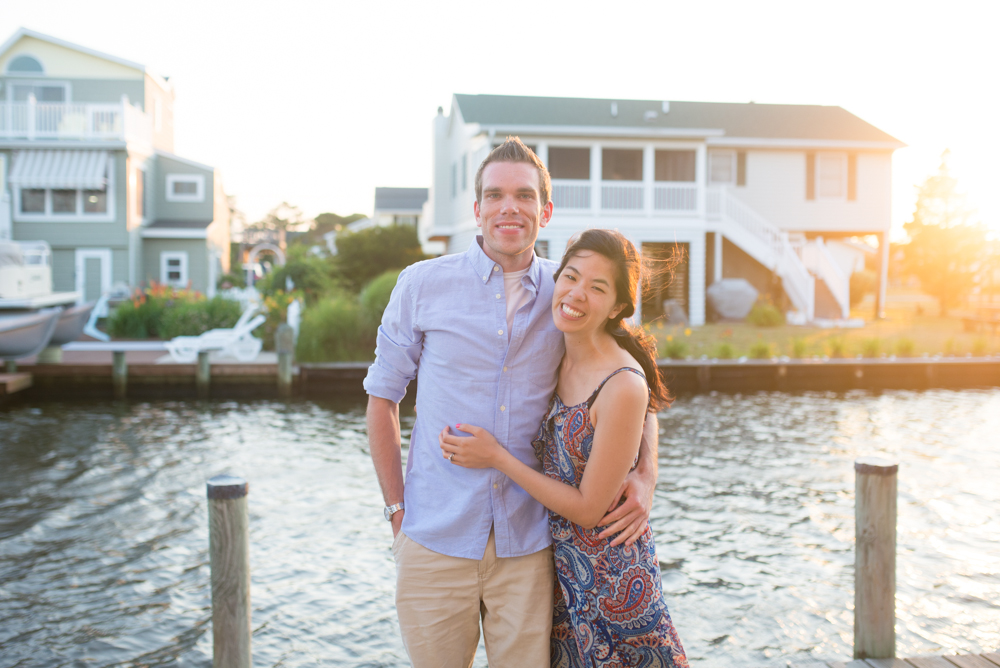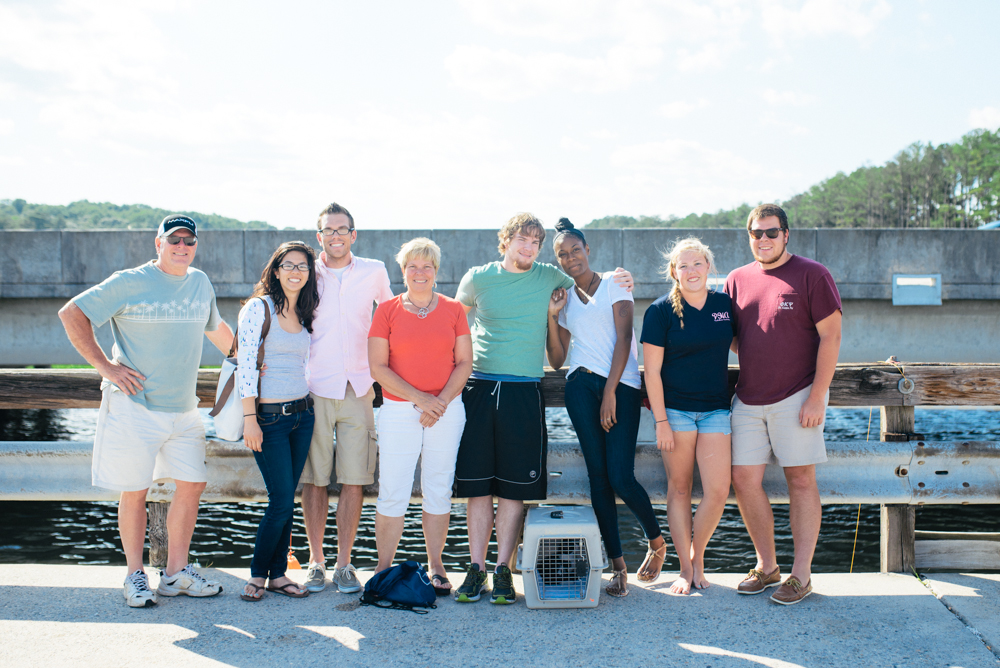 I am a dog person through and through, but we visited these kittens at the beach and it seems like the cat people out there may be interested in viewing…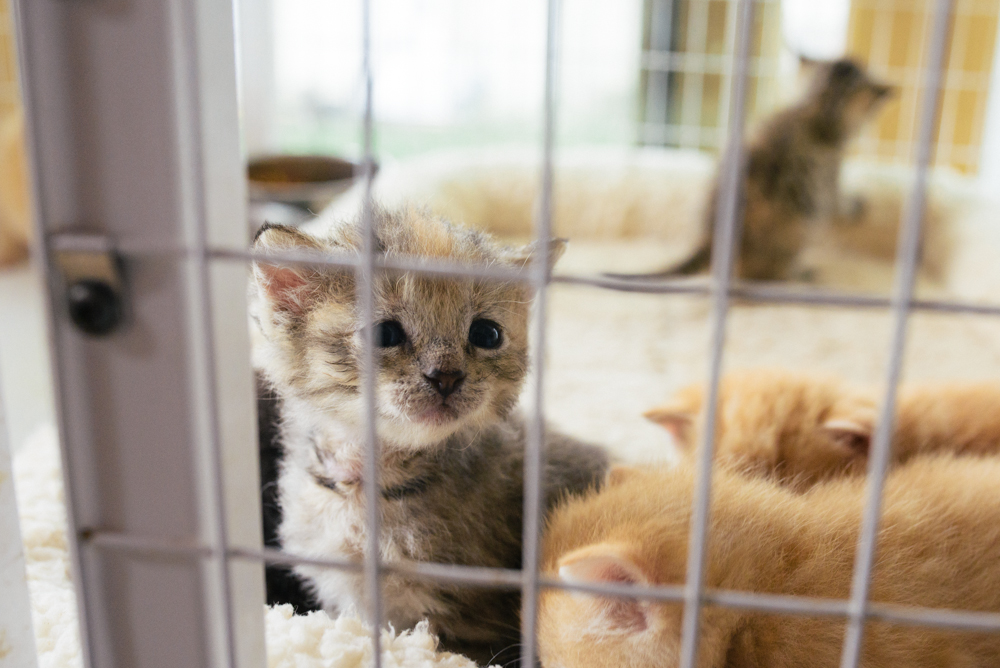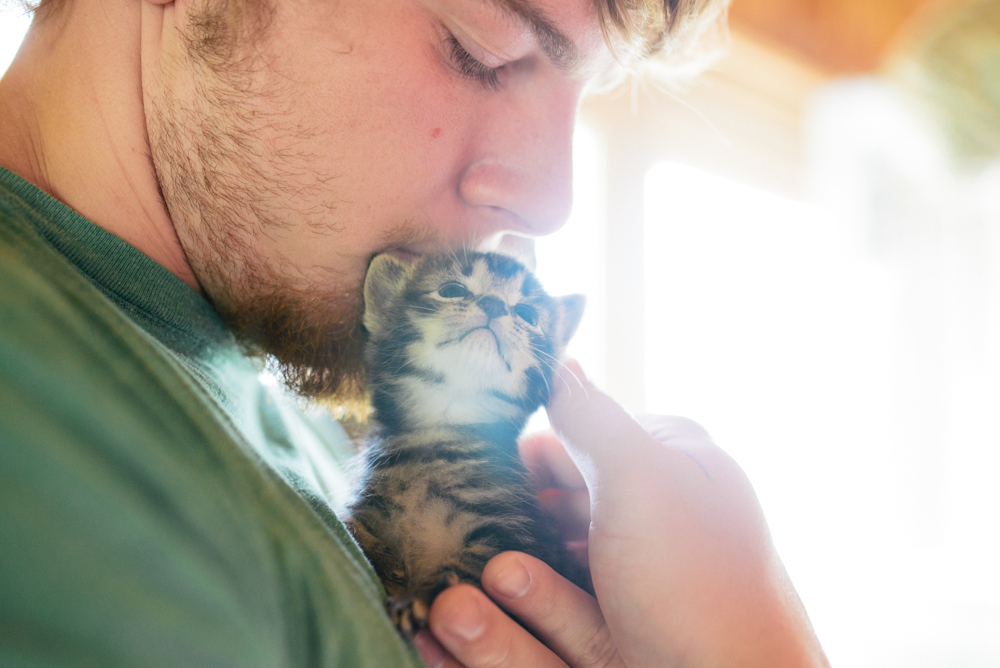 We went strawberry picking at Linvilla Orchards and admired all their little succulents at their adjacent nursery. We took one home because duh.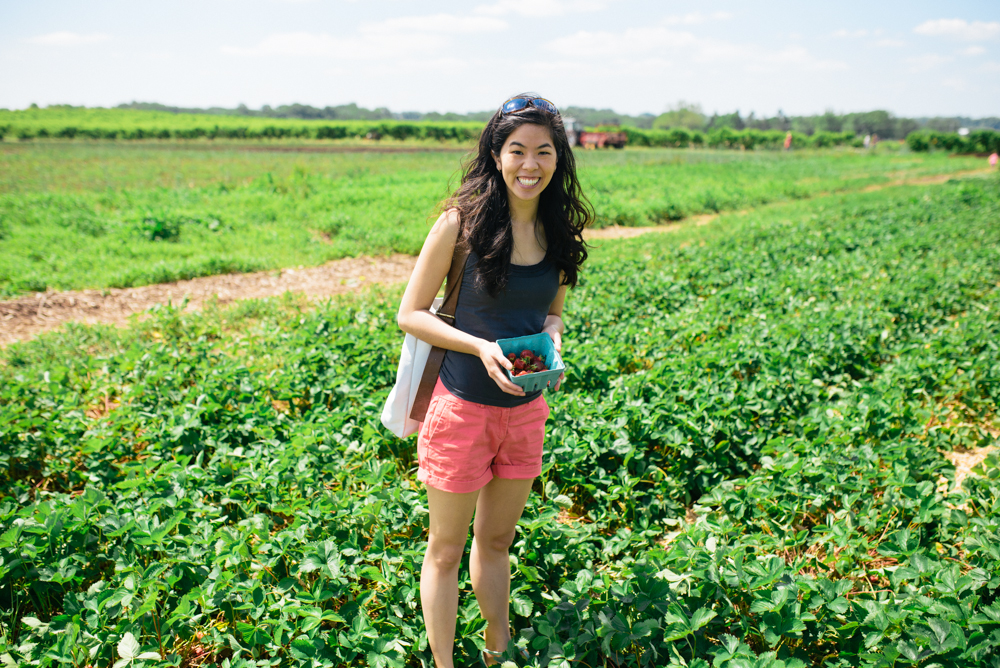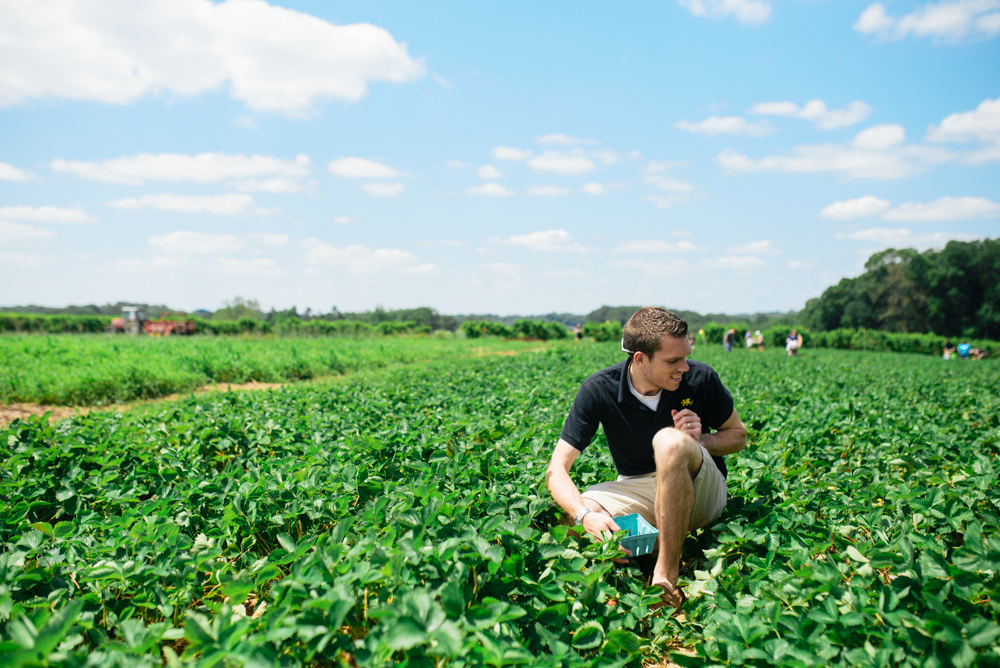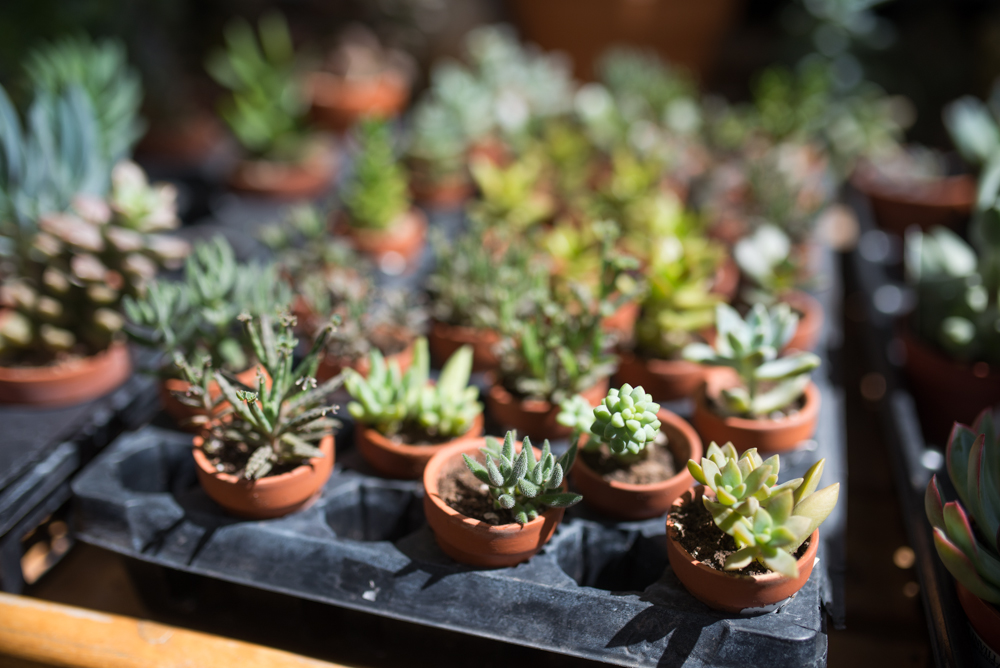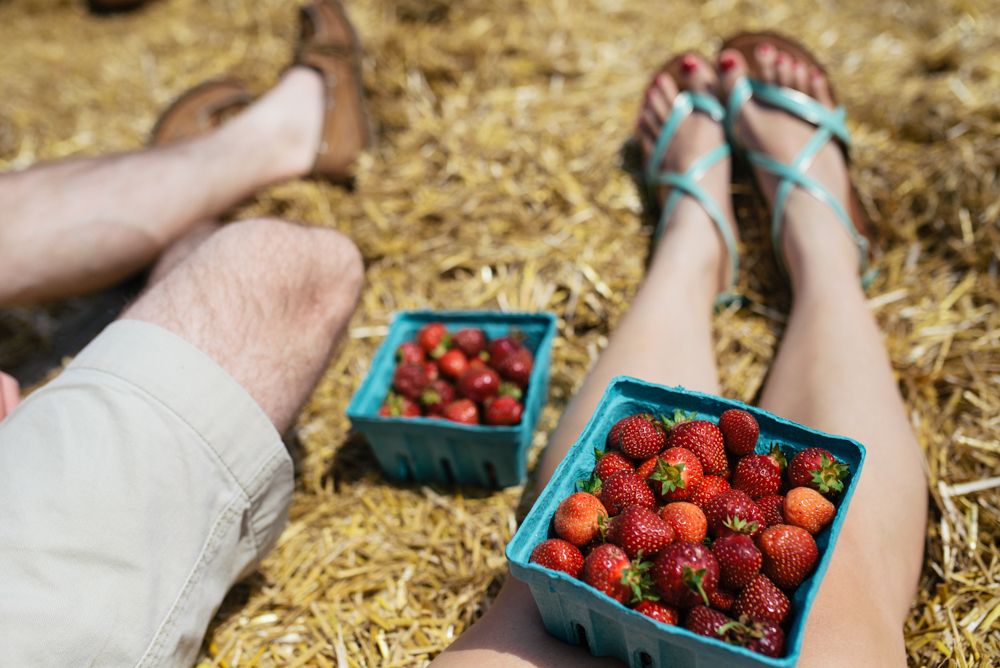 We've been going to visit Wissahickon Valley Park a lot recently because Colby learned to swim! And likes it! A rare find indeed :)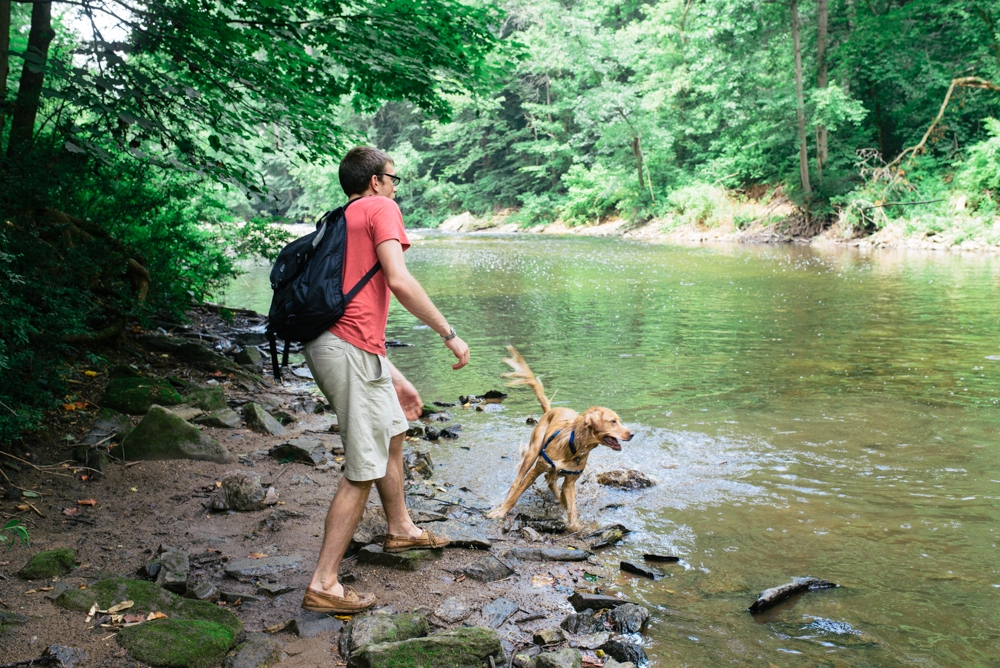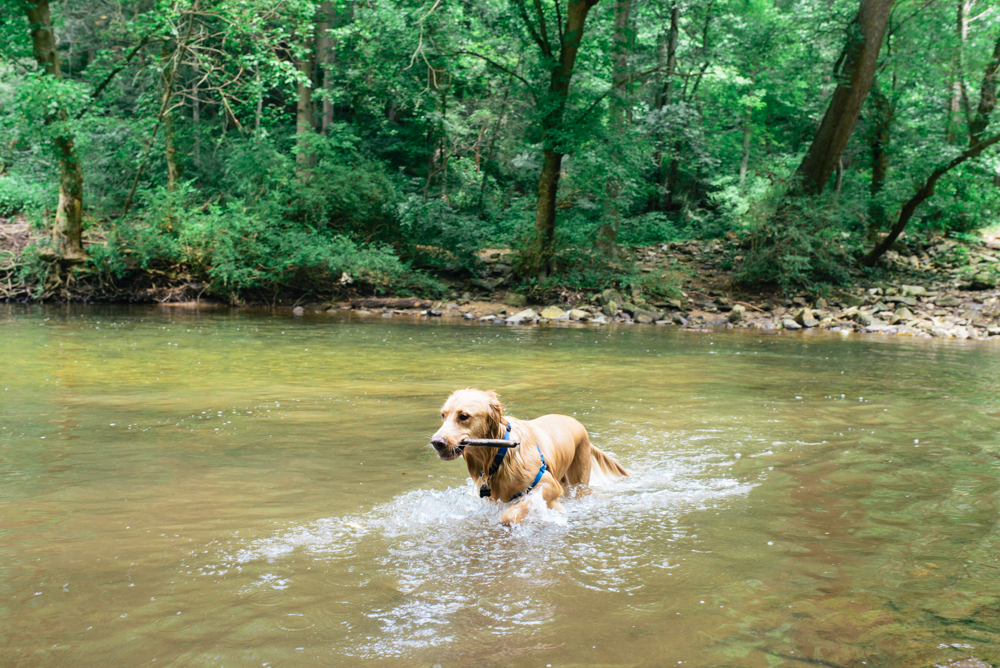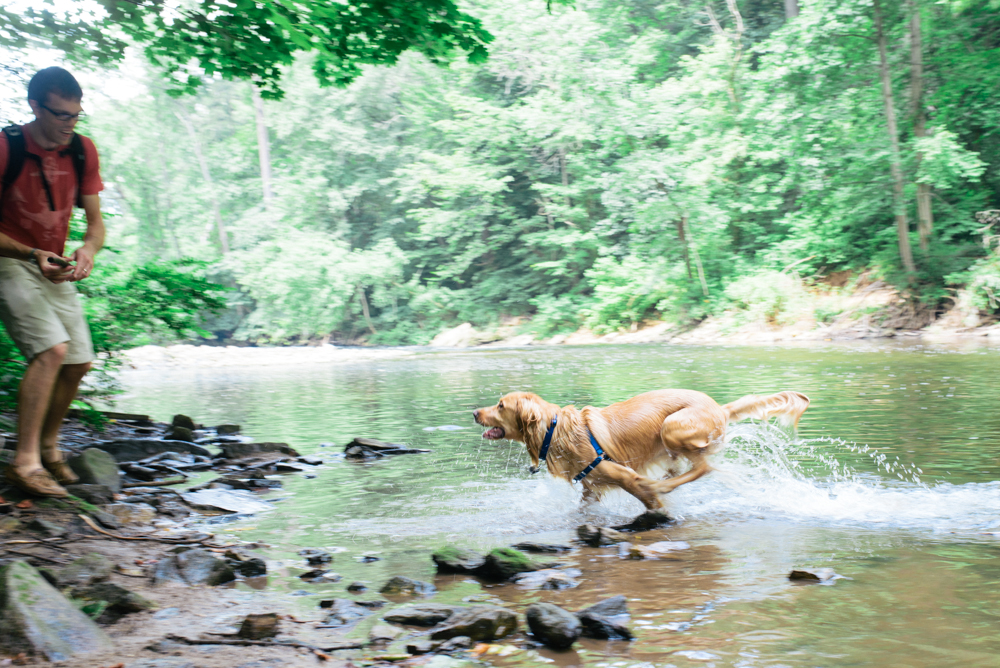 In July we joined our church for a big cookout at a farm! This is Colby showing you his good side.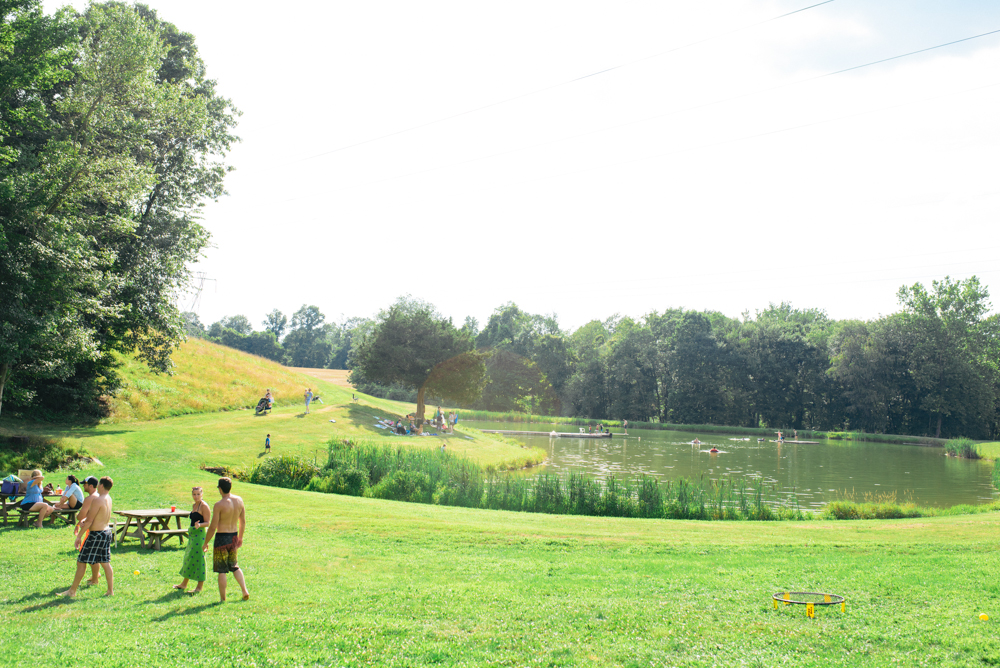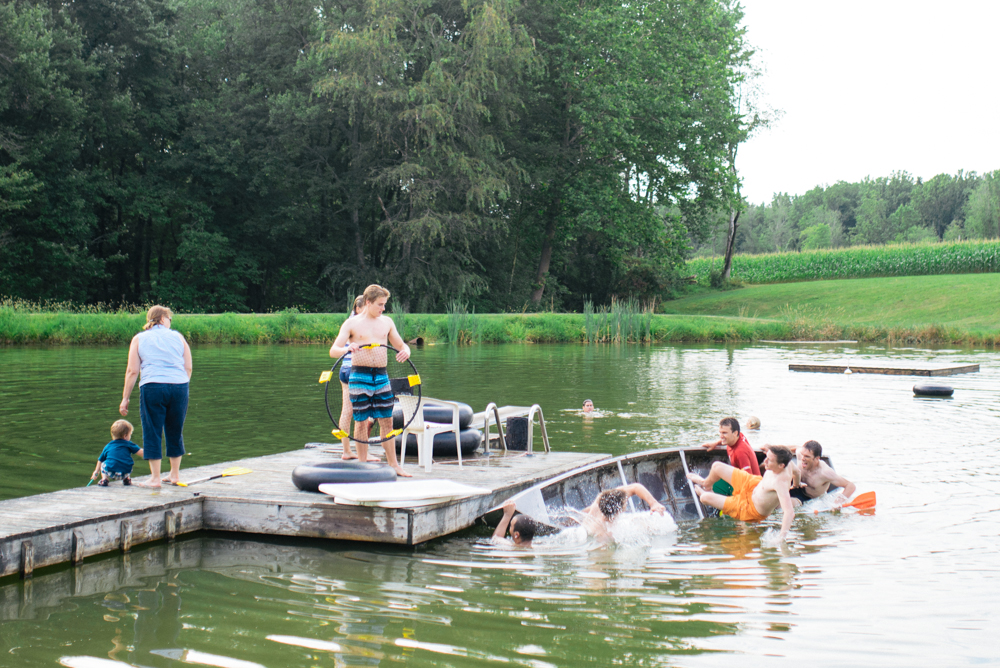 Some Maryland friends came to stay with us last weekend and after hitting up our favorite Honey's, we got bagels at the Philly Style Bagels pop-up! So good.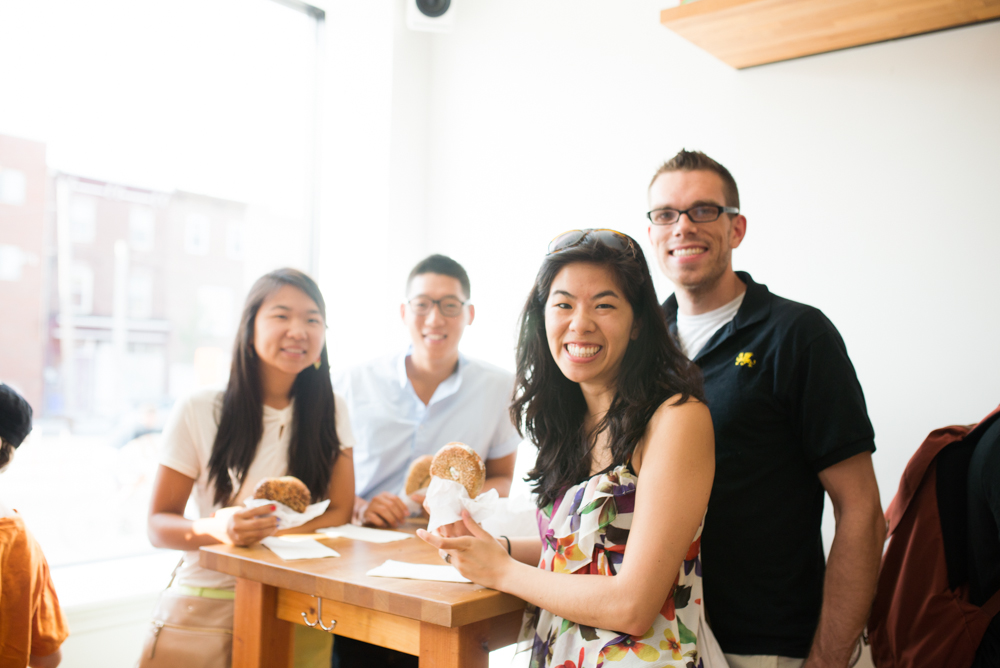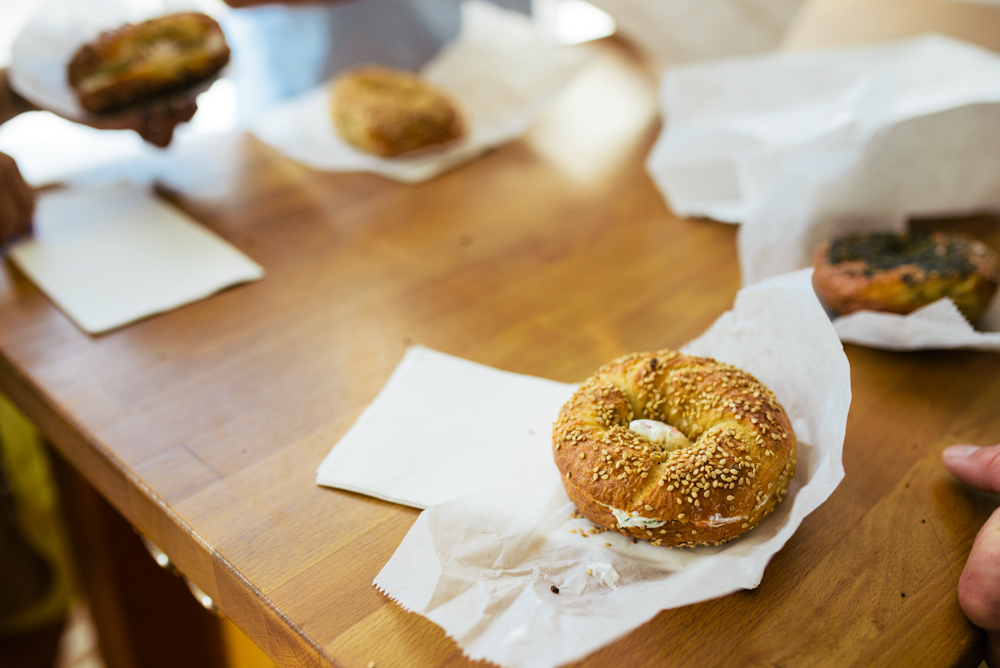 It's looking like 90% of this post is about food. No judgment. We made donuts with our zeeba neighbas and they were YUM.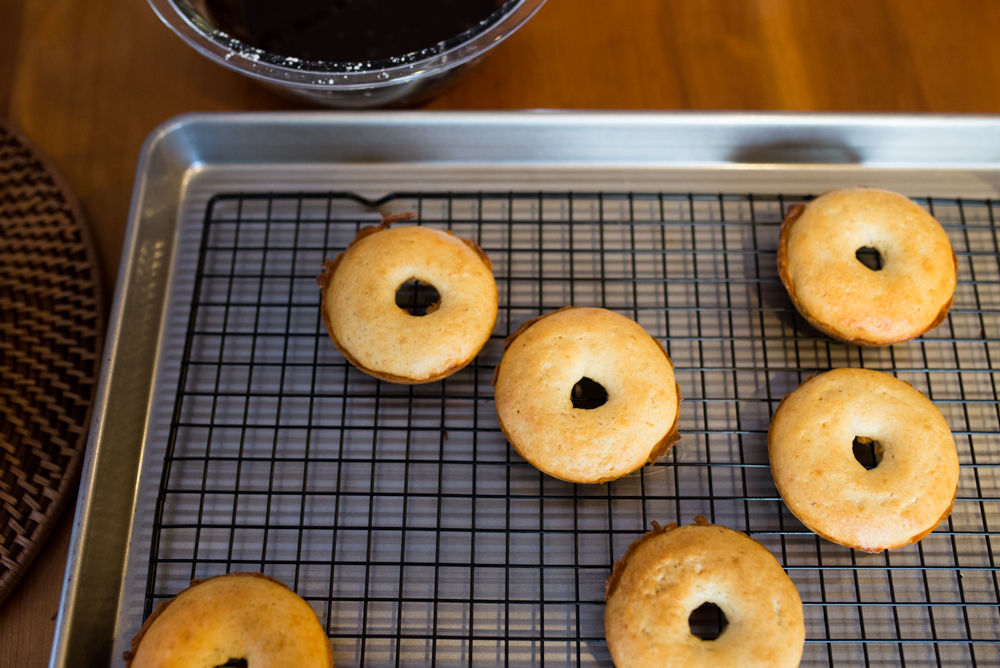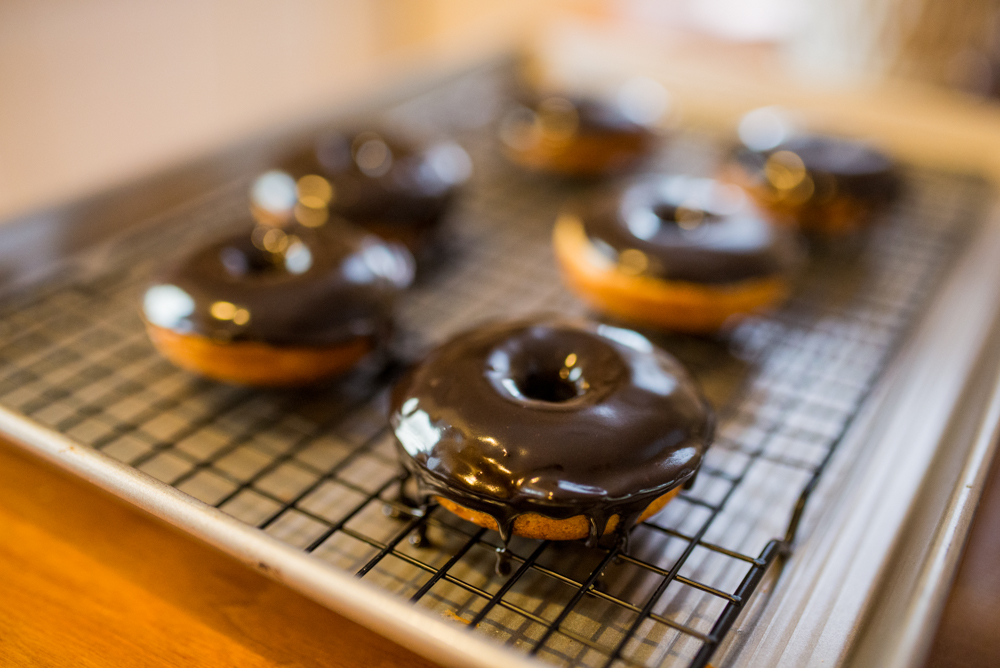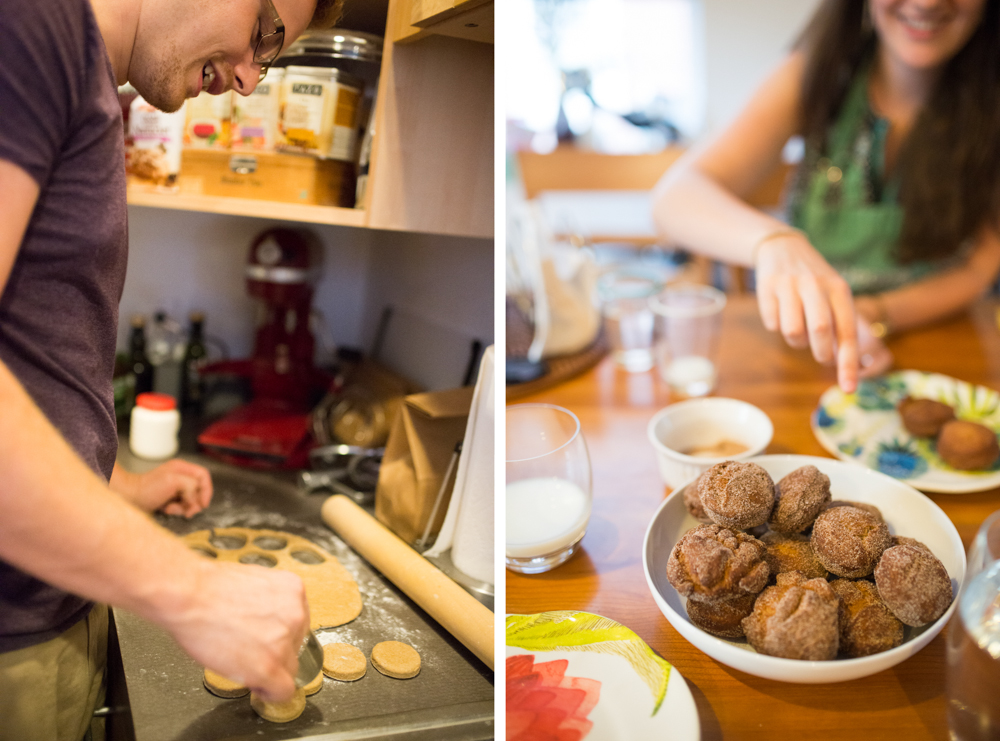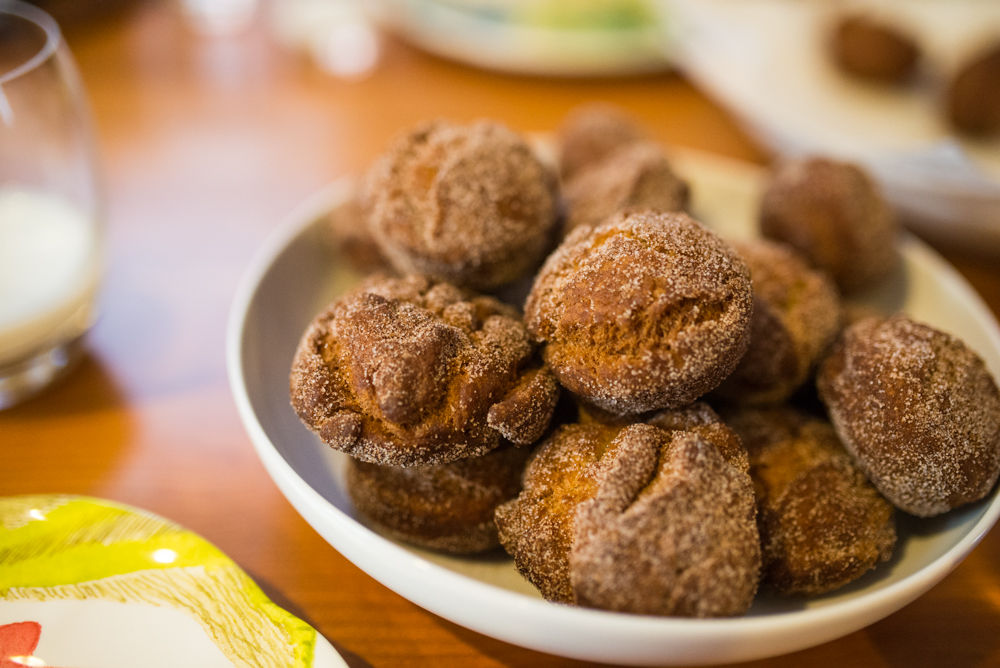 Next time we round up it'll be pumpkin season…