Team Hobs is all packed up and Kealan's already made his way to Philadelphia! It's all happening, people! As a little love letter to our time in Maryland (and all the little trips along the way), a summer roundup: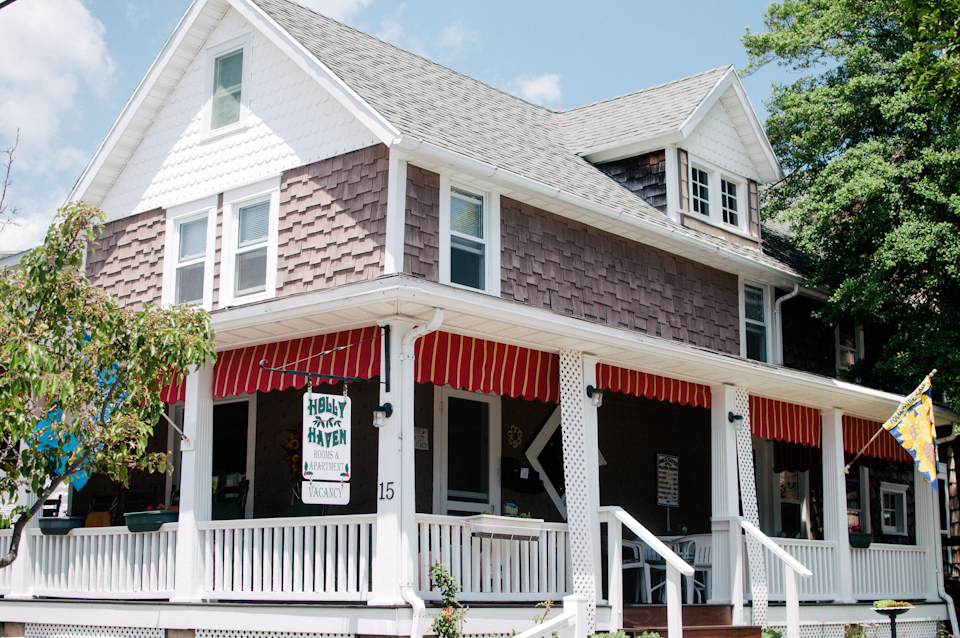 Kealan plopped me into a car one Friday afternoon and took me to the beach for the weekend for my birthday! He's the bomb diggity.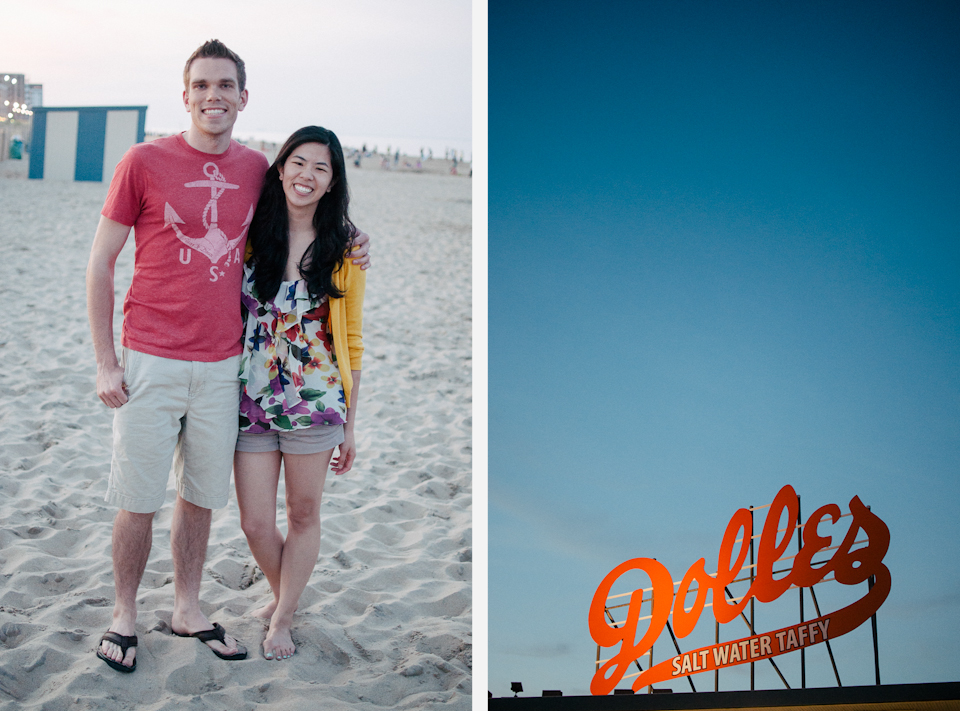 My best friend got engaged and I got to watch, so, yea, that was definitely the highlight of the whole summer :)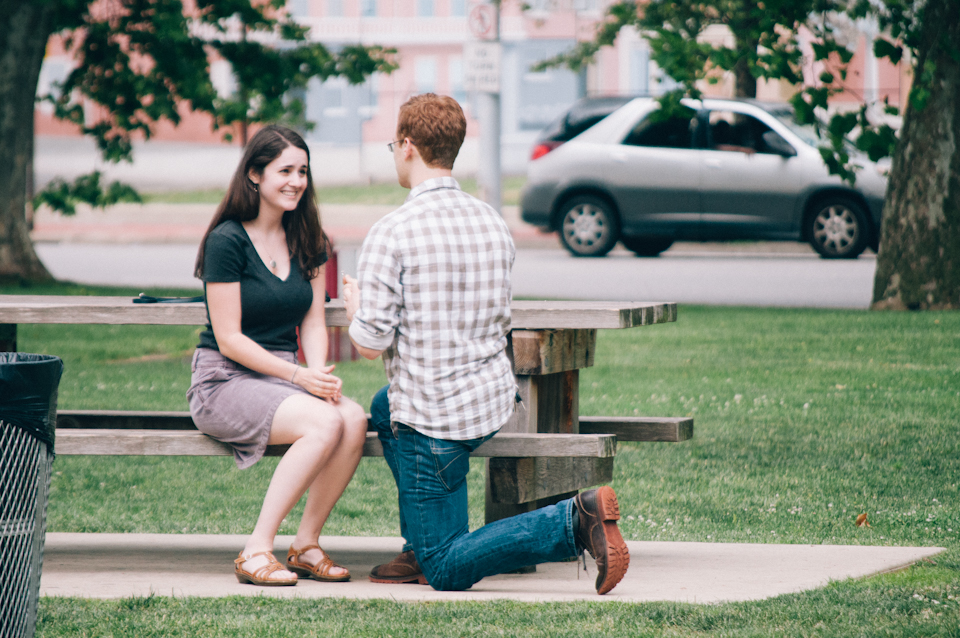 We went to see Ben Rector (whose new album drops SOON!).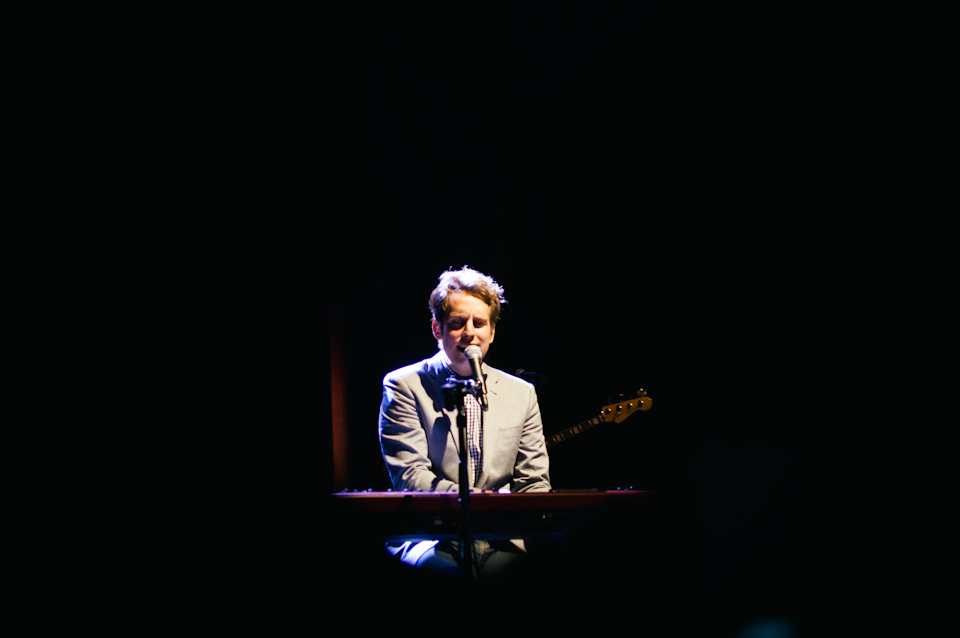 I went on some adventures with my cute small group and one time got a little nauseous on the carousel, but it was worth it.
The 4th of July was a very red, white, and HobelDunn affair.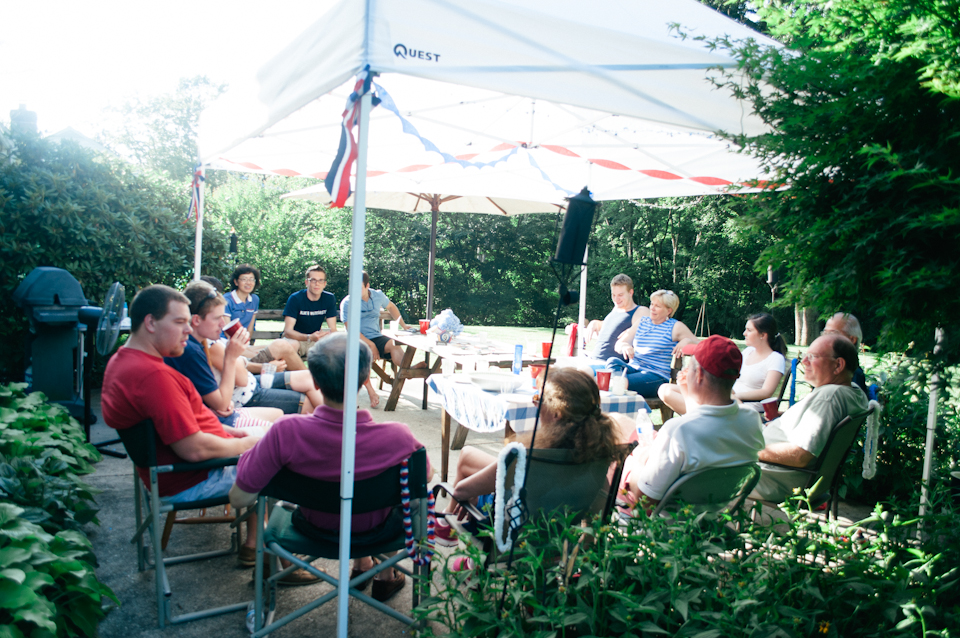 We hopped up to Holly's mountain house for 12 hours :)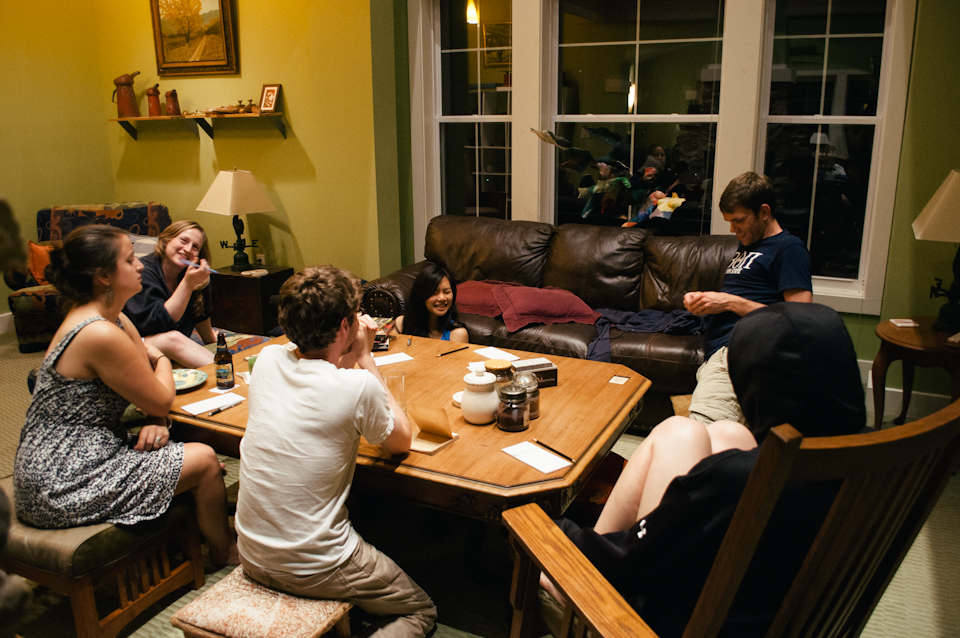 We had our church friends over for a little farewell party and I put together a makeshift photobooth. Not bad, eh?

I went to the beach again, this time with Jersey, with some college friends! We ate a lot of ice cream, as to be expected.
We went to an Orioles game to see Kealan's dad help sing the National Anthem! We wore these nice free jerseys that the nice men at the gate handed us.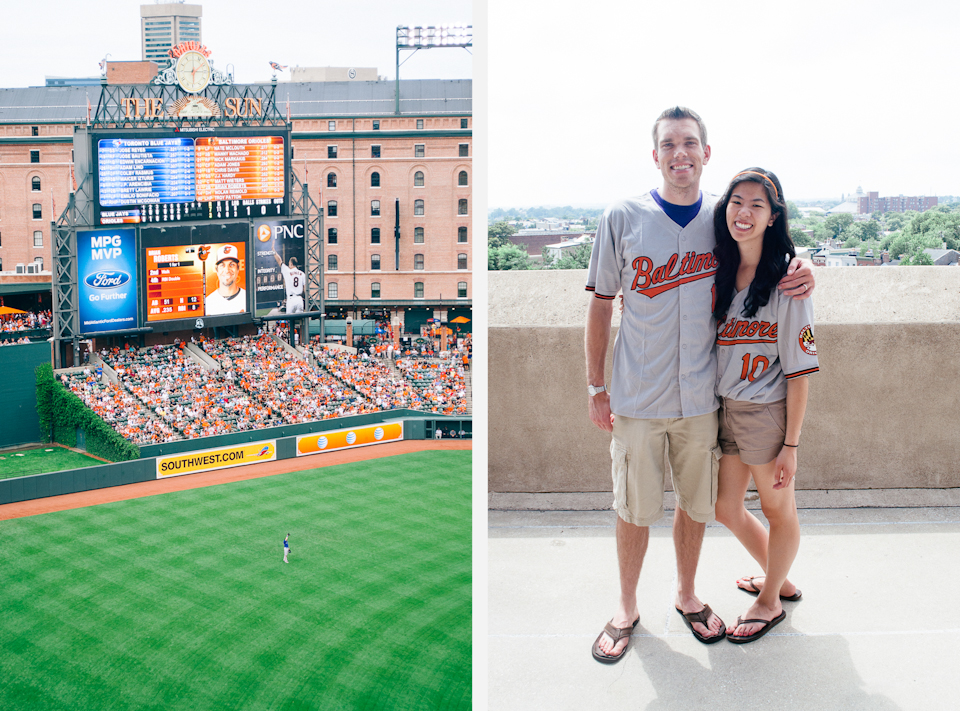 Catch ya on the Philly side, friends!