Susannah + George turned a canoe trip freshman year into a life together! I met them where Susannah grew up taking family walks for their Hagley Museum engagement session.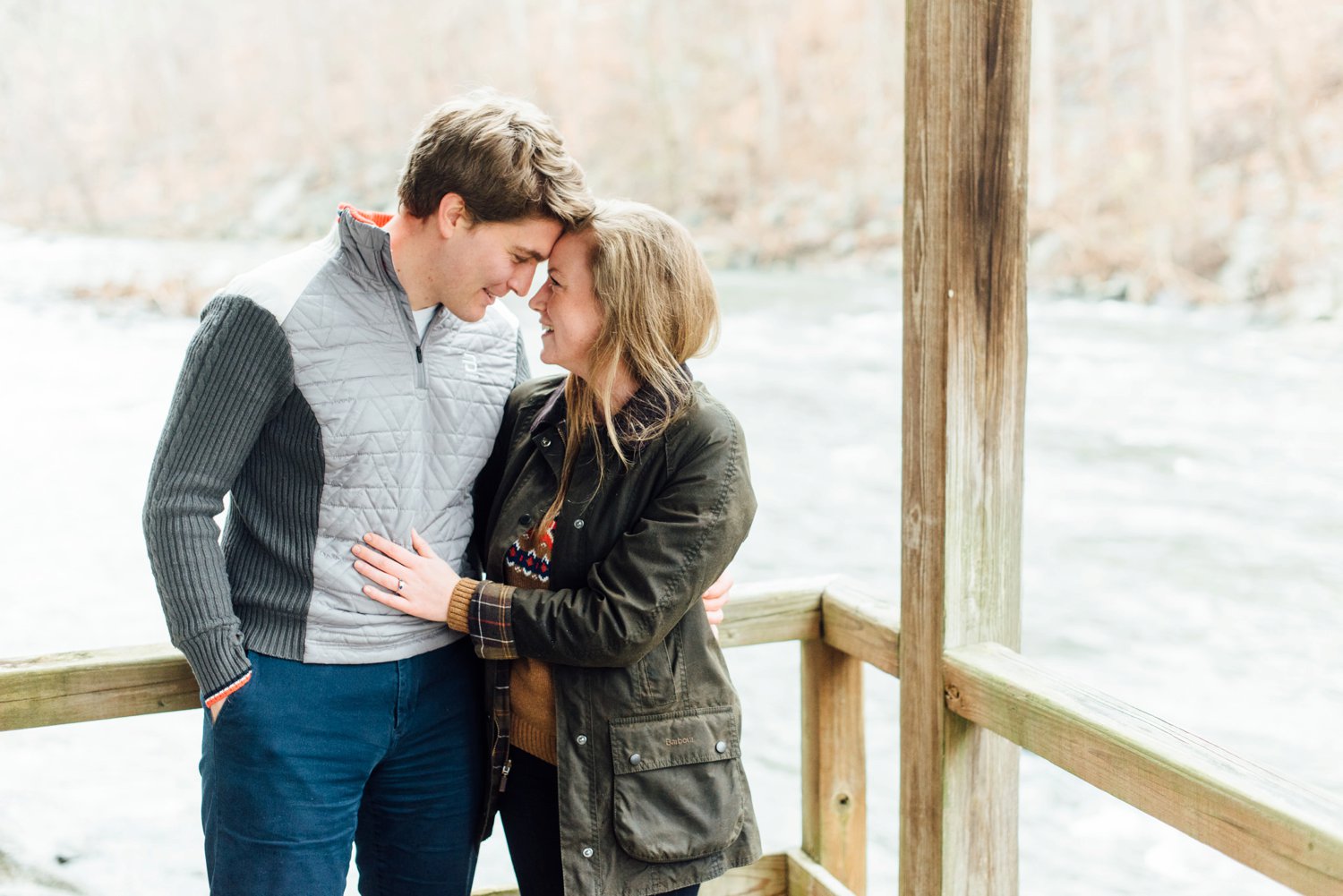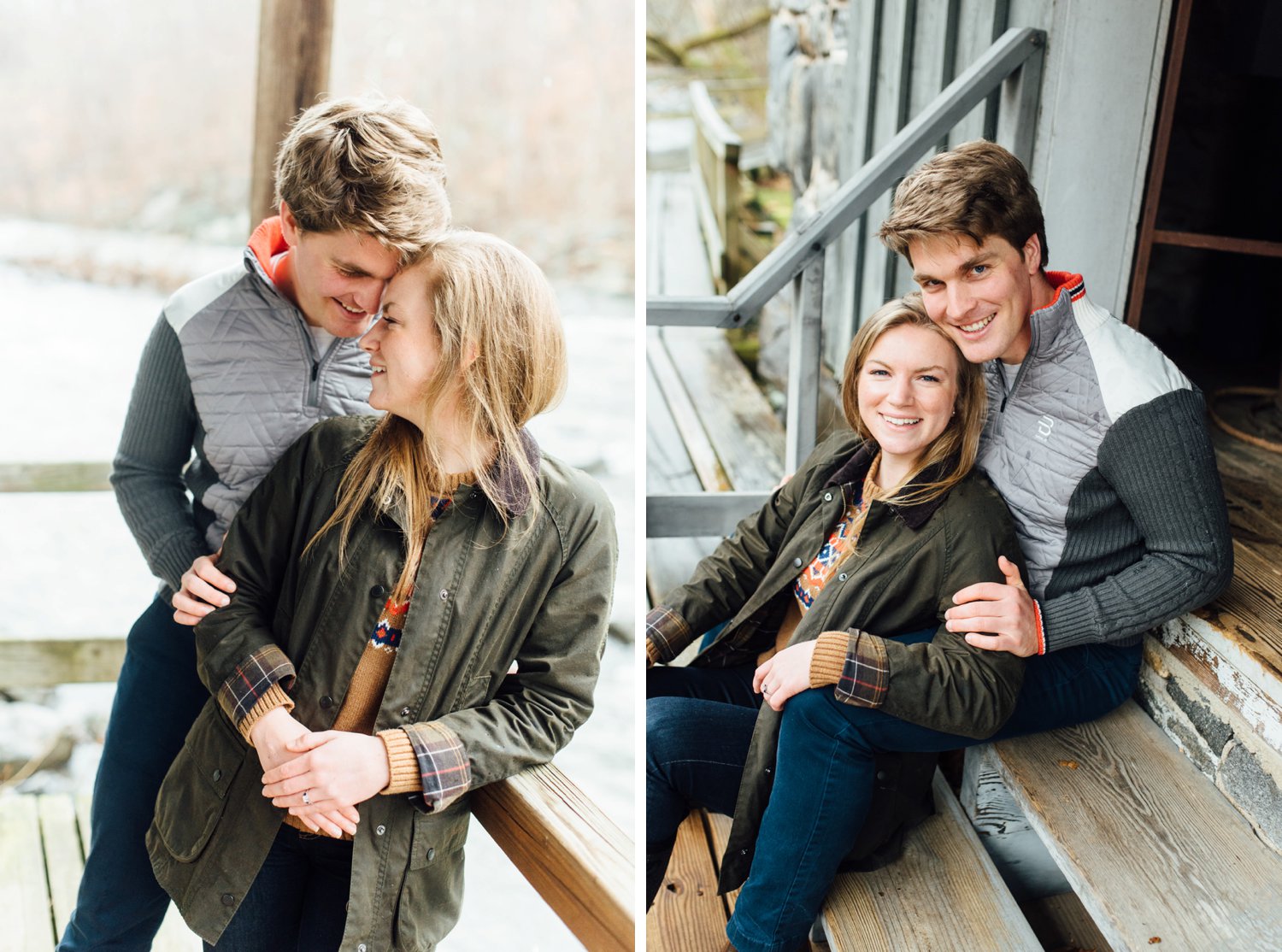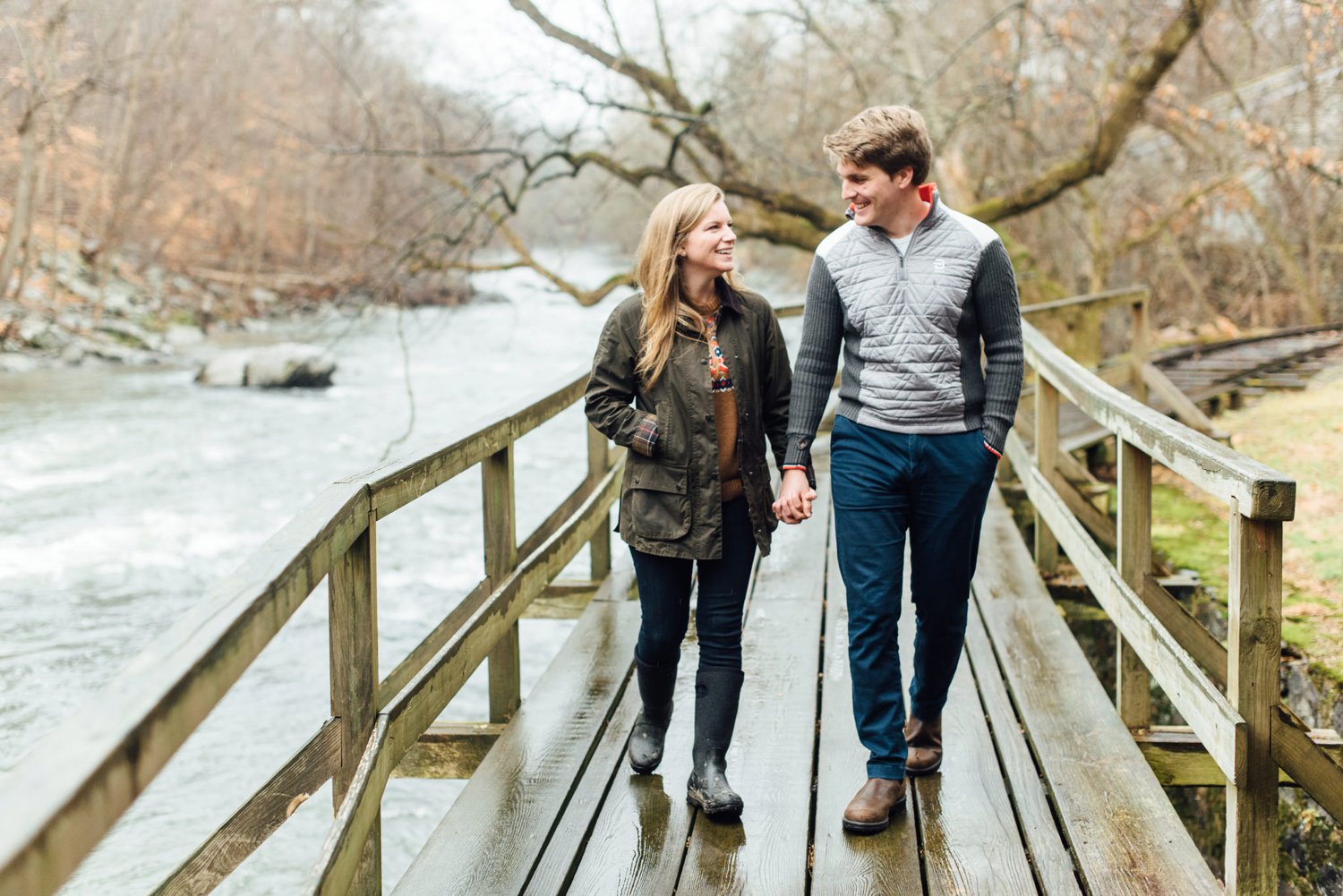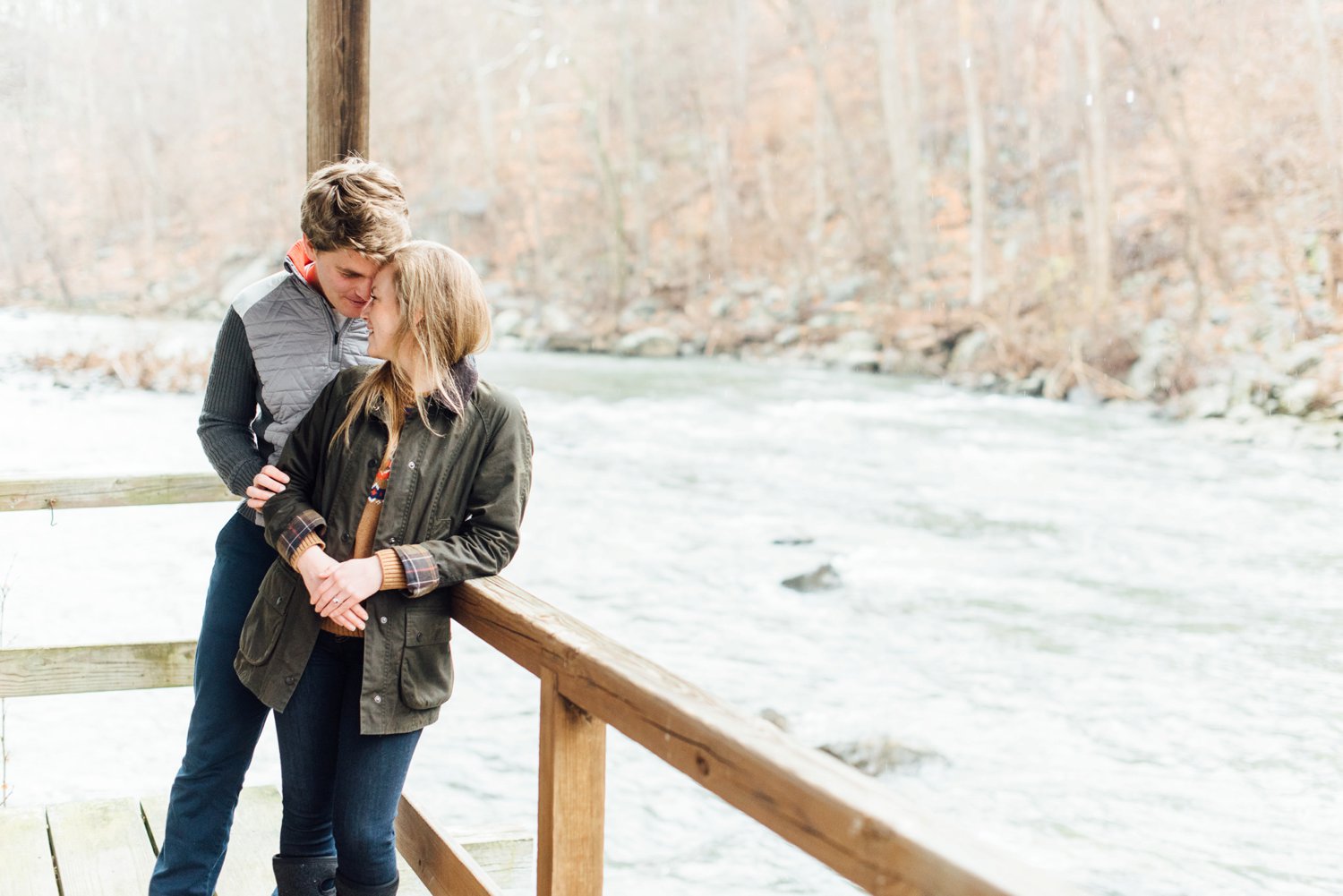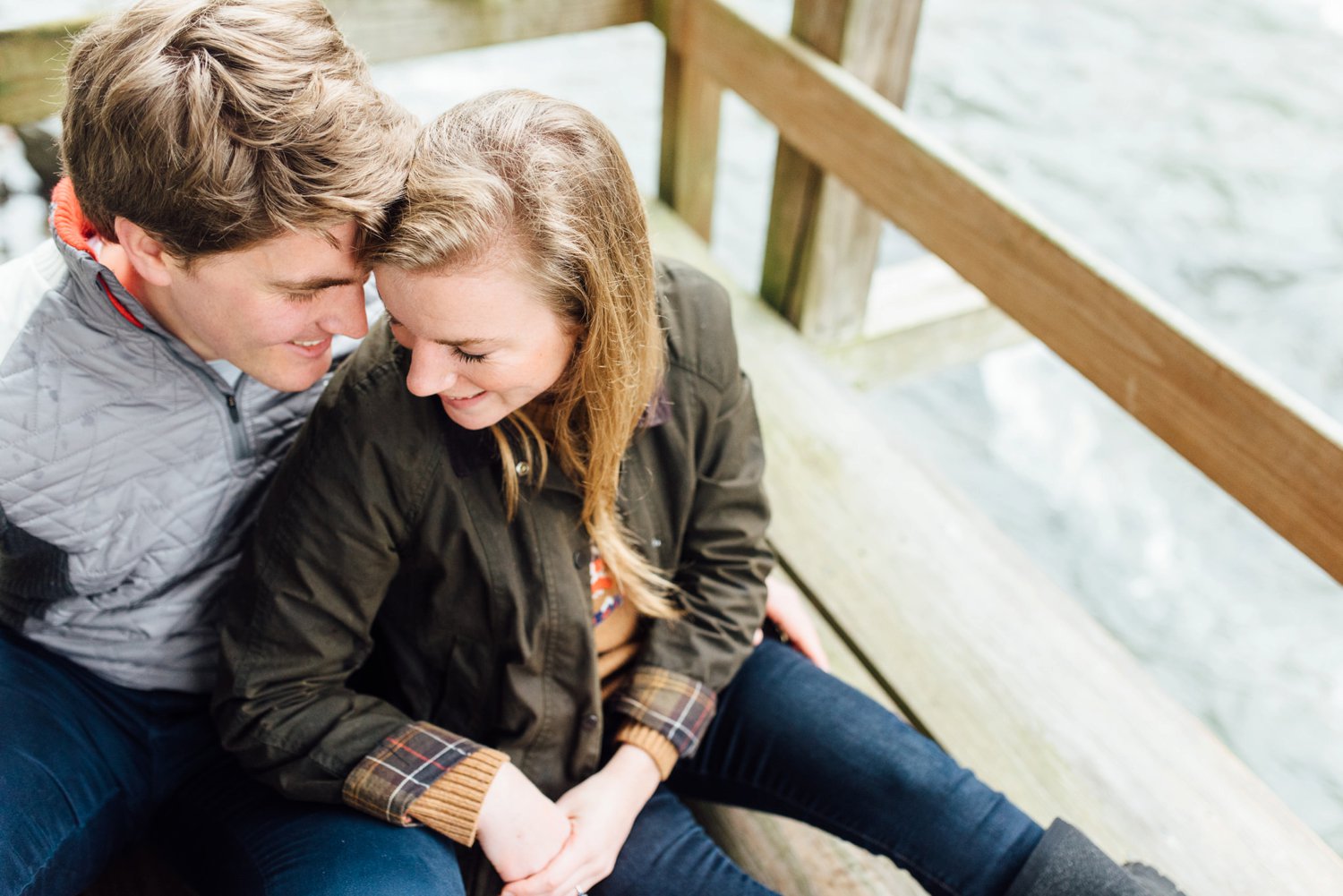 Such a damp day, but they came ready for anything!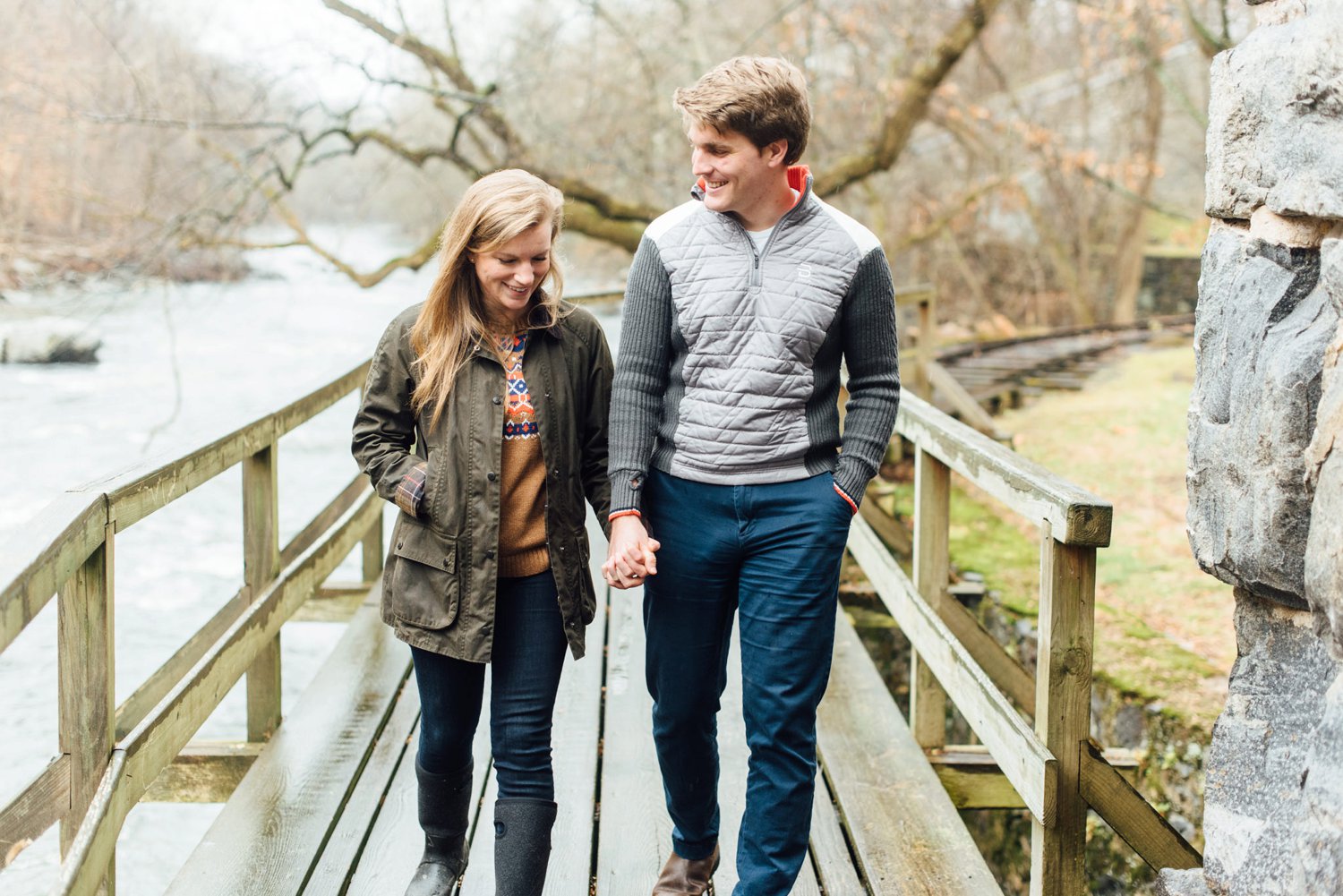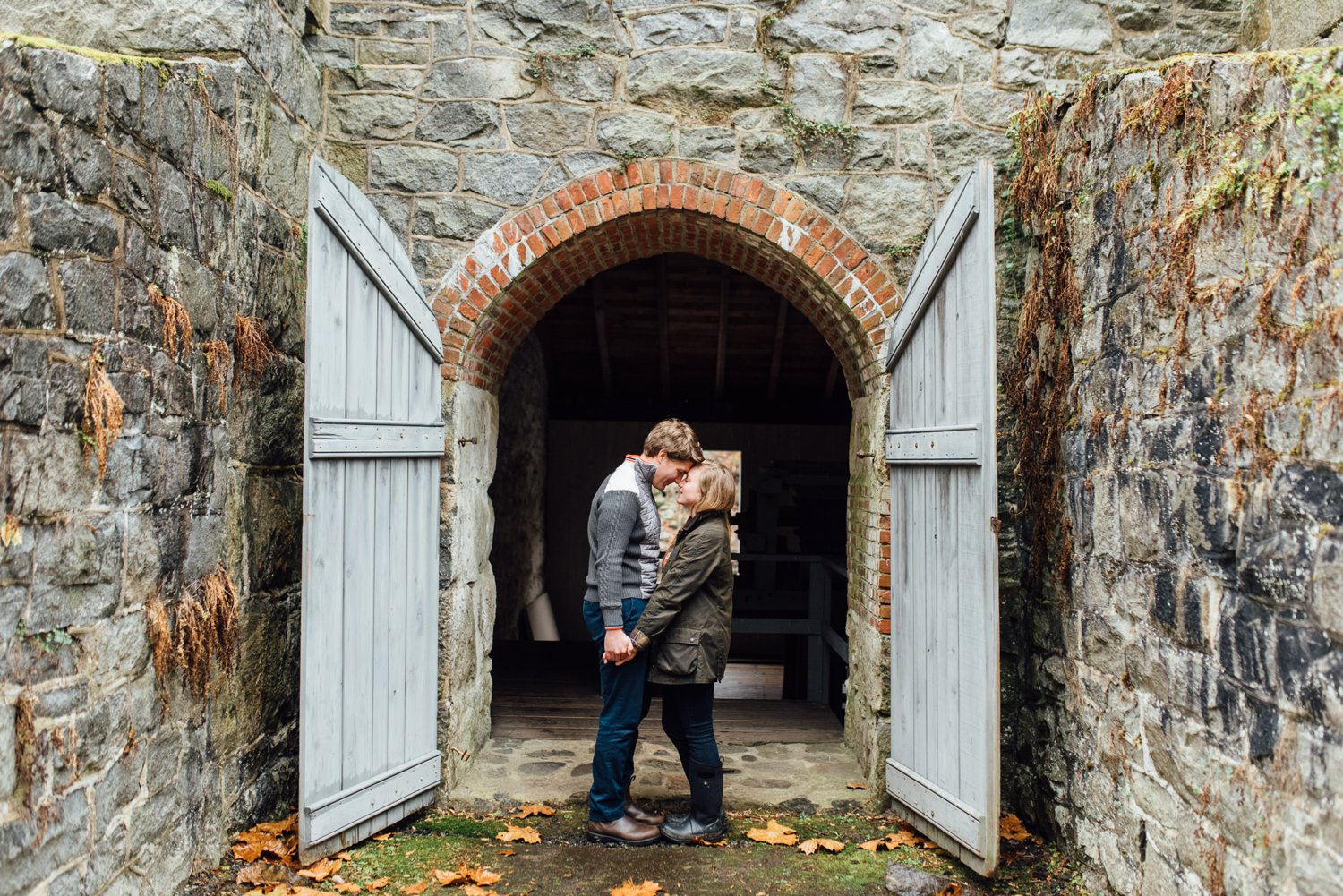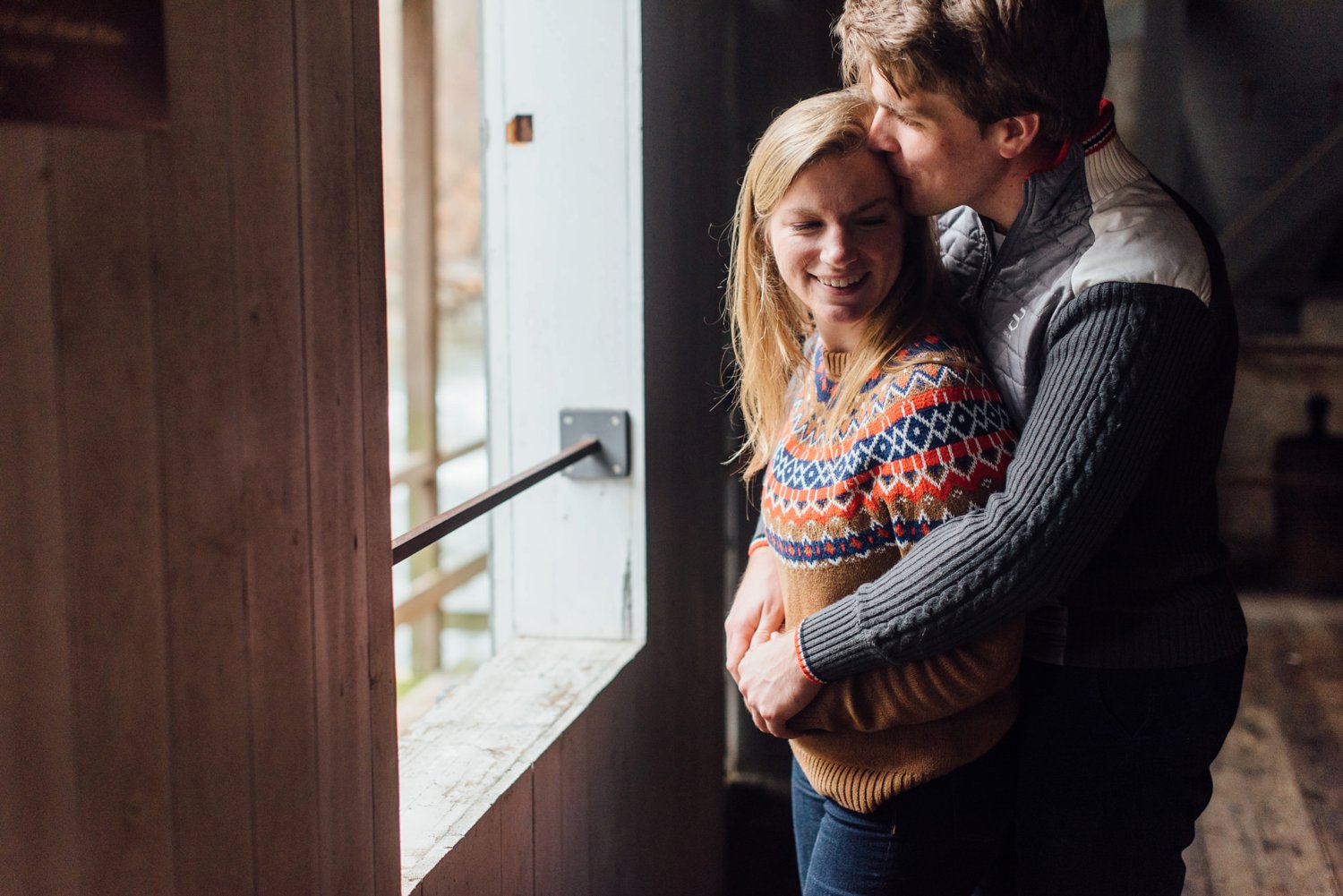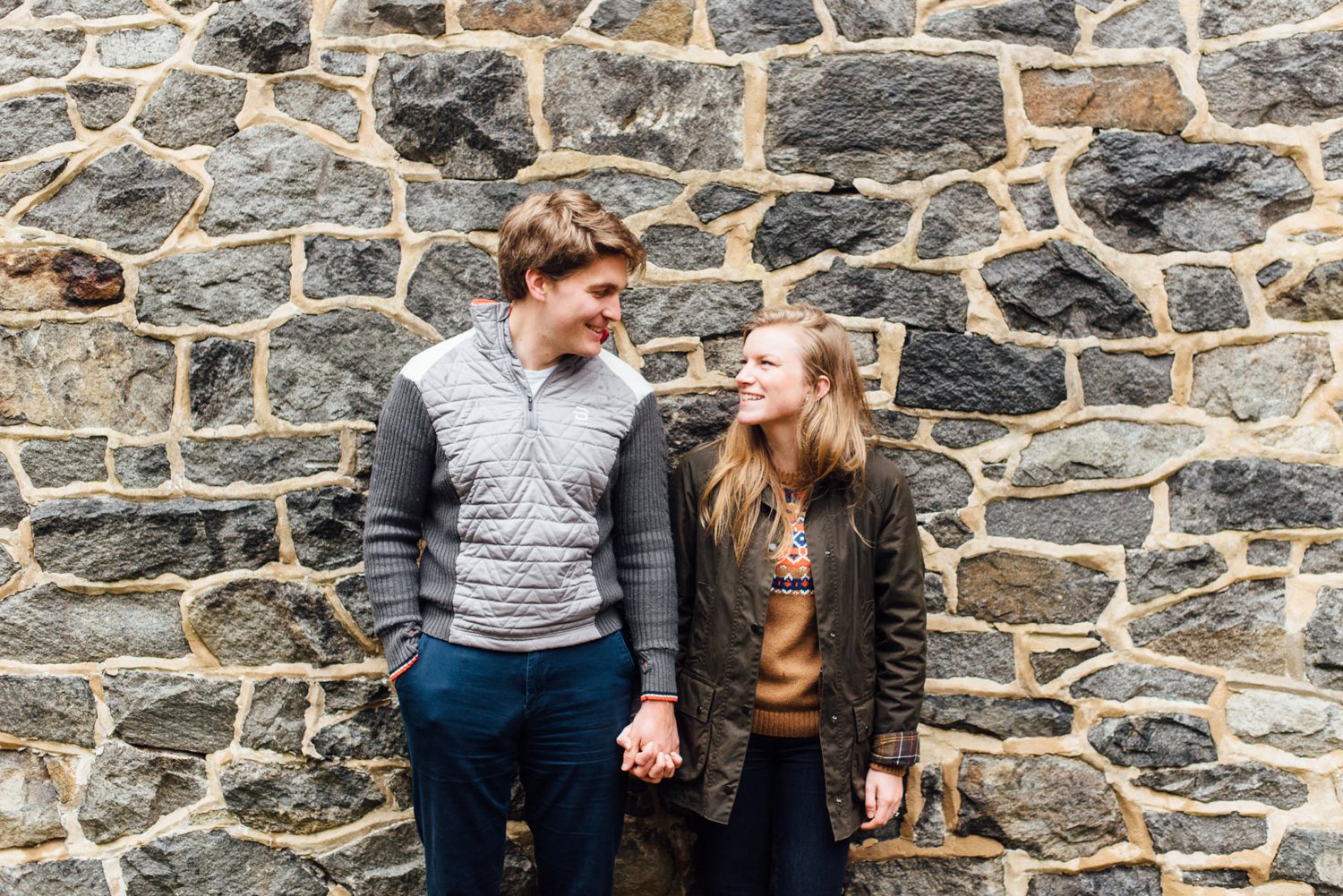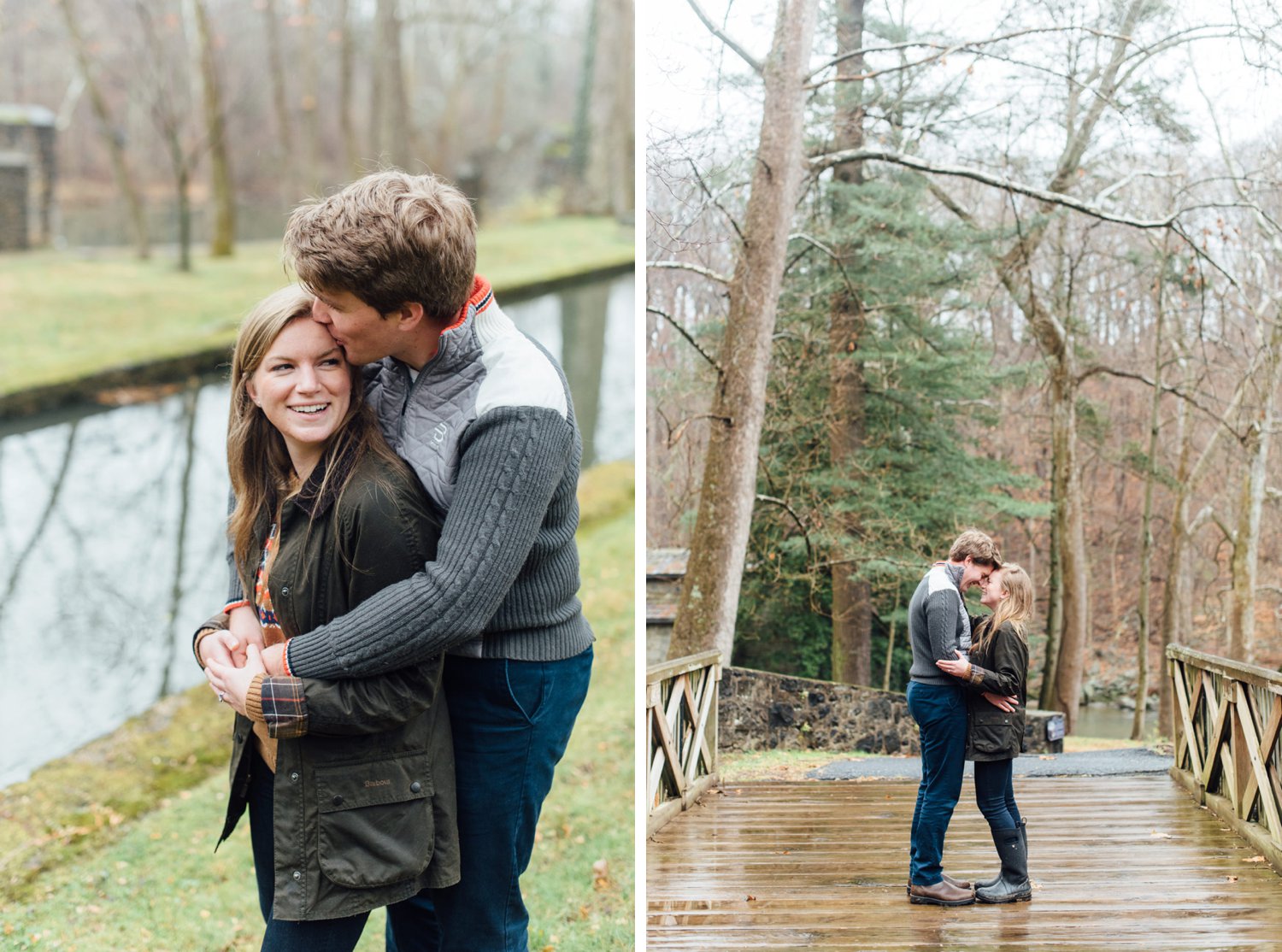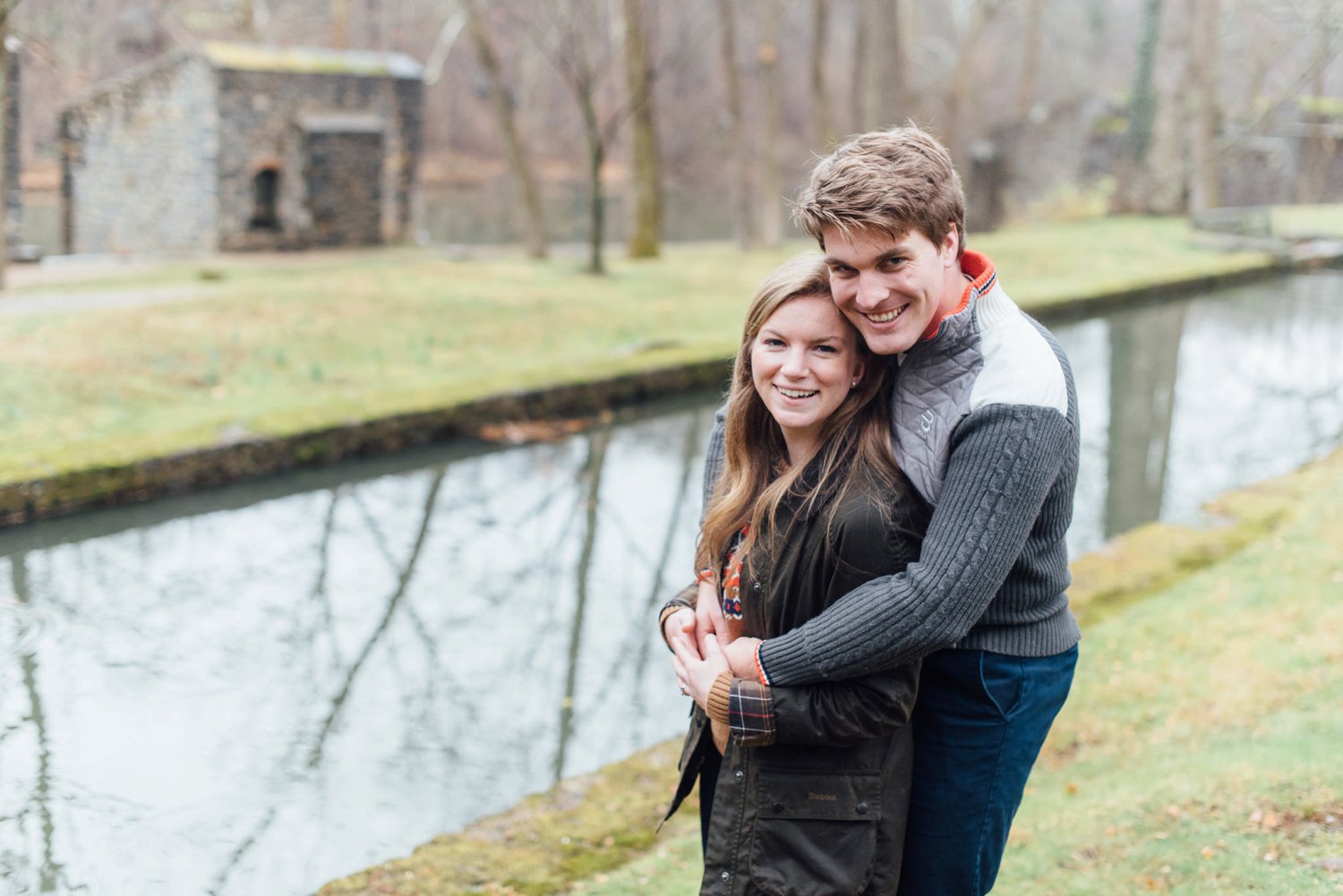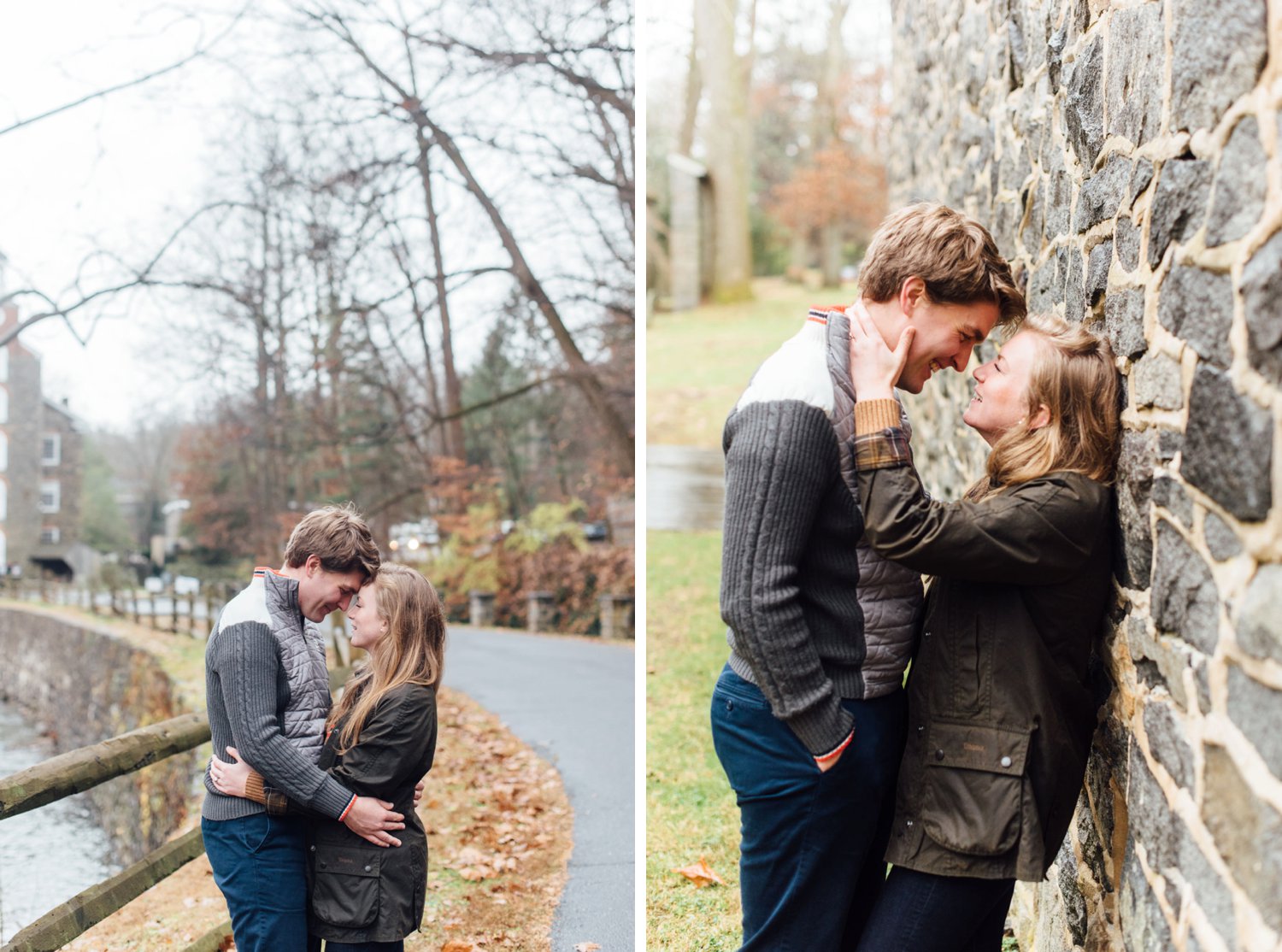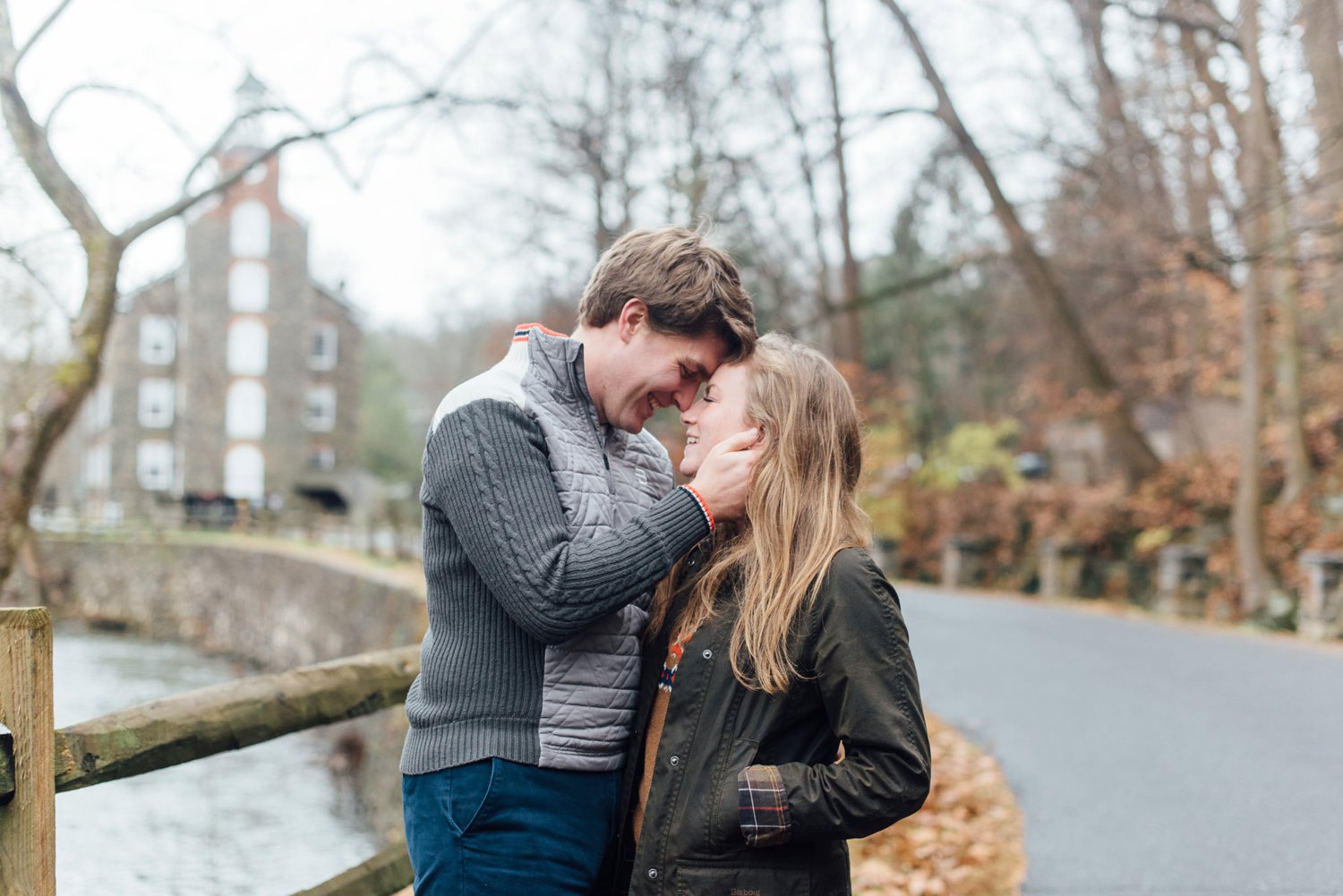 See you at the wedding!!
—
Engaged? Alison is a Philadelphia-based wedding and family photographer. Contact her about your own engagement session or wedding here!