This weekend I followed around one of my favorite sets of sisters for a family session for their mama! I told Becca and Chris that they are probably winning the "most times photographed by Alison Dunn Photography" award right now… they've been on the blog so much that I won't bother linking to all their previous posts :) The award is donuts, so you'll probably want to enter the competition now if you don't already have a head start. Just saying.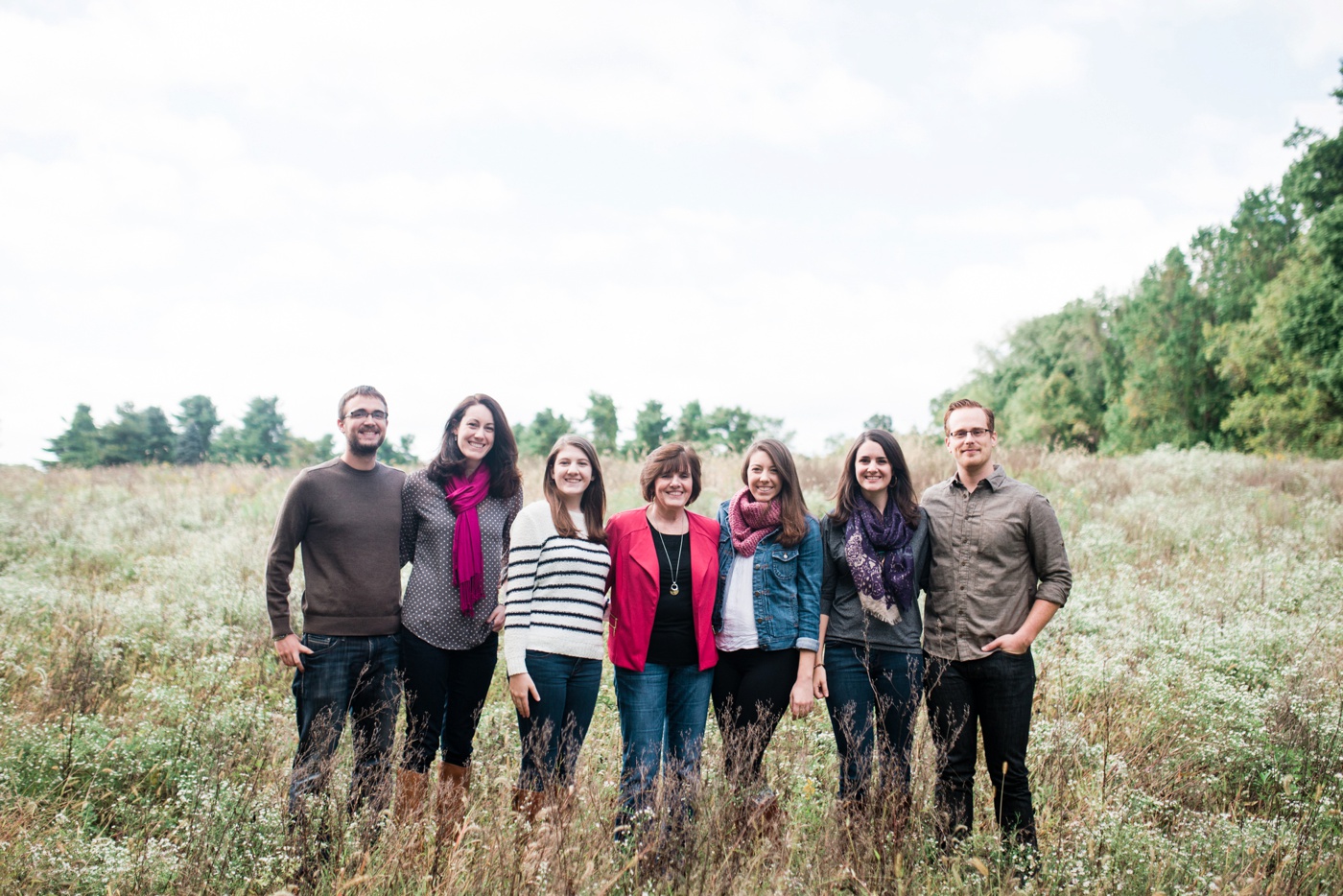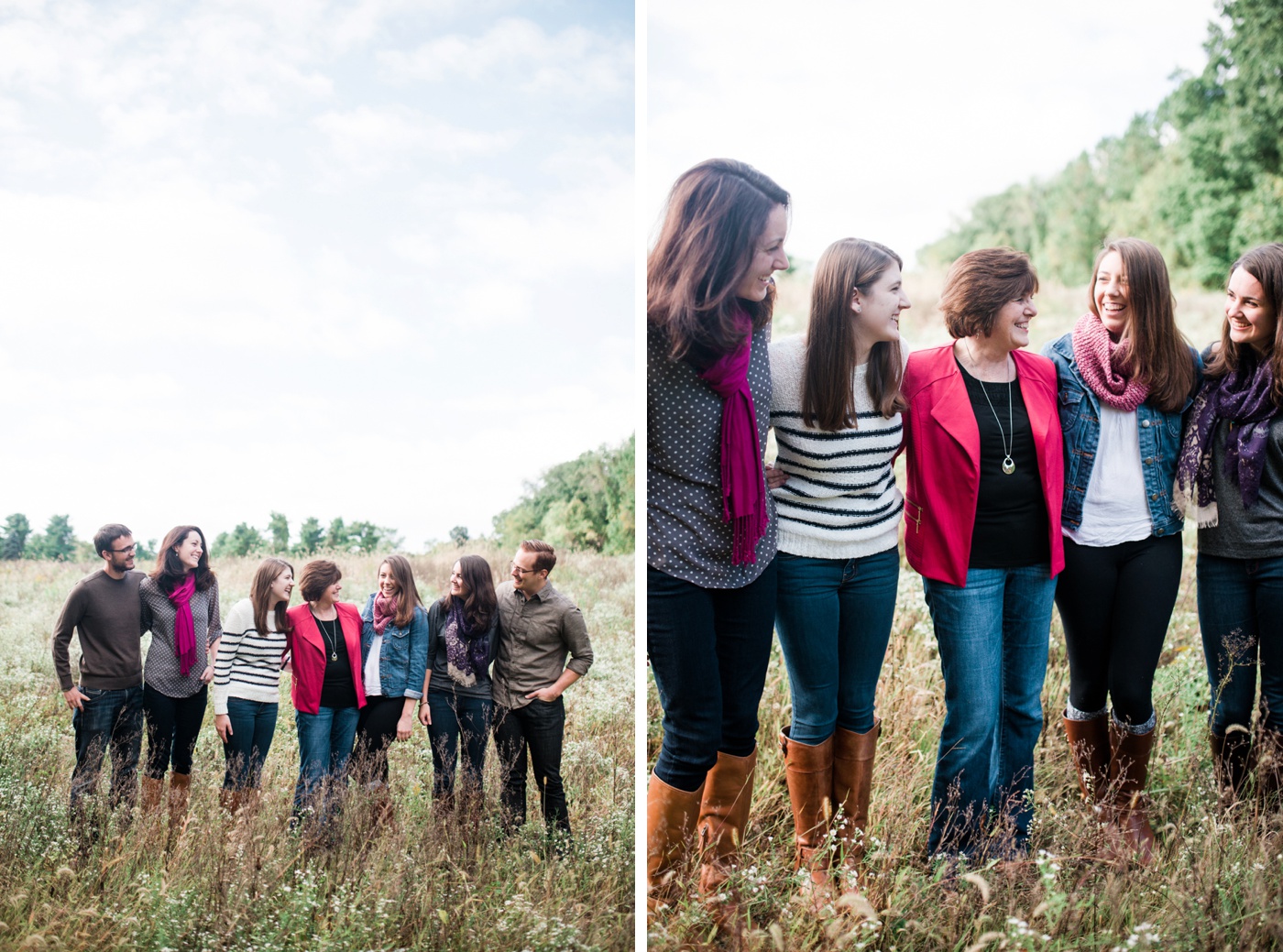 We met up at Daylesford Abbey in Paoli, just a few minutes from their mom's house!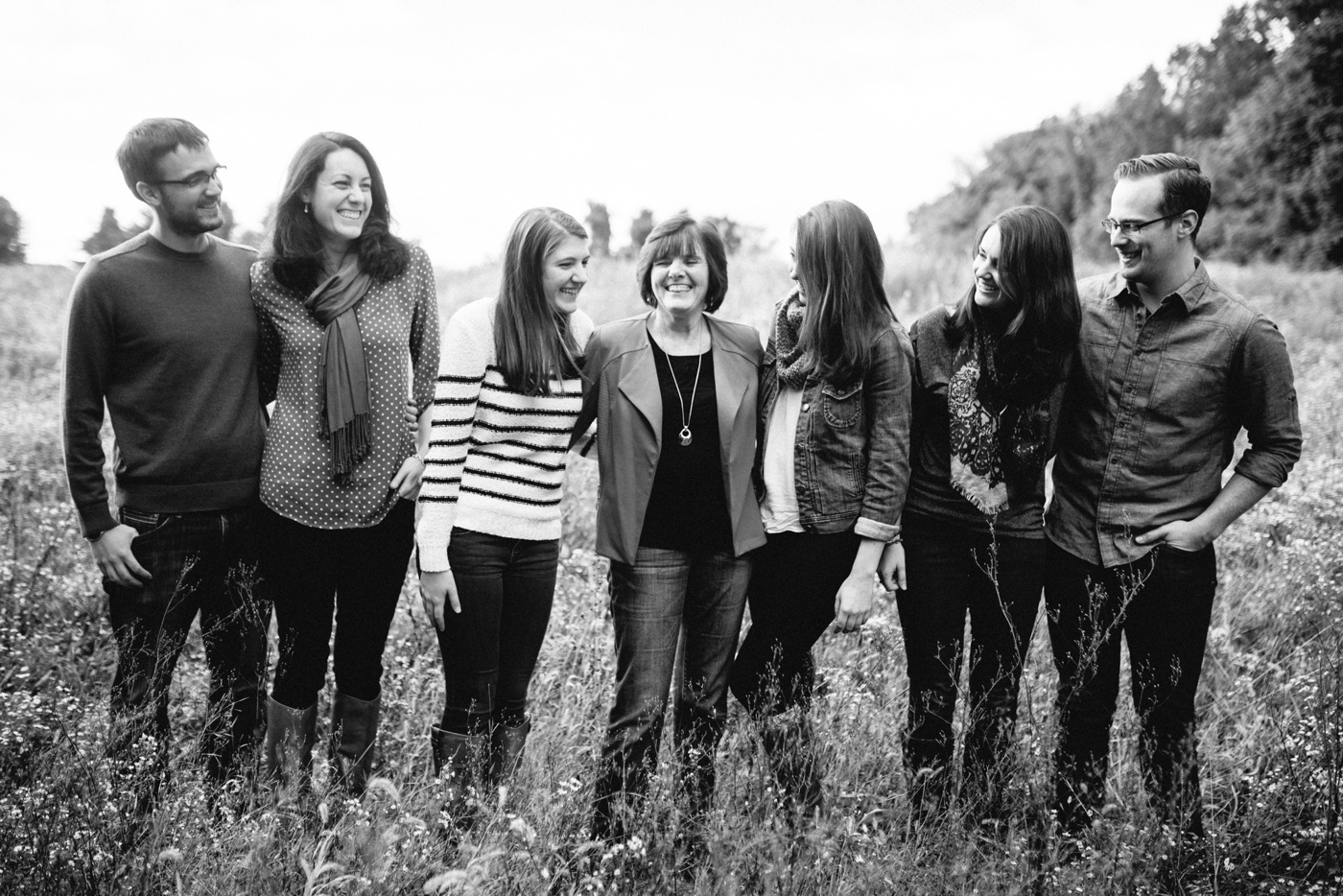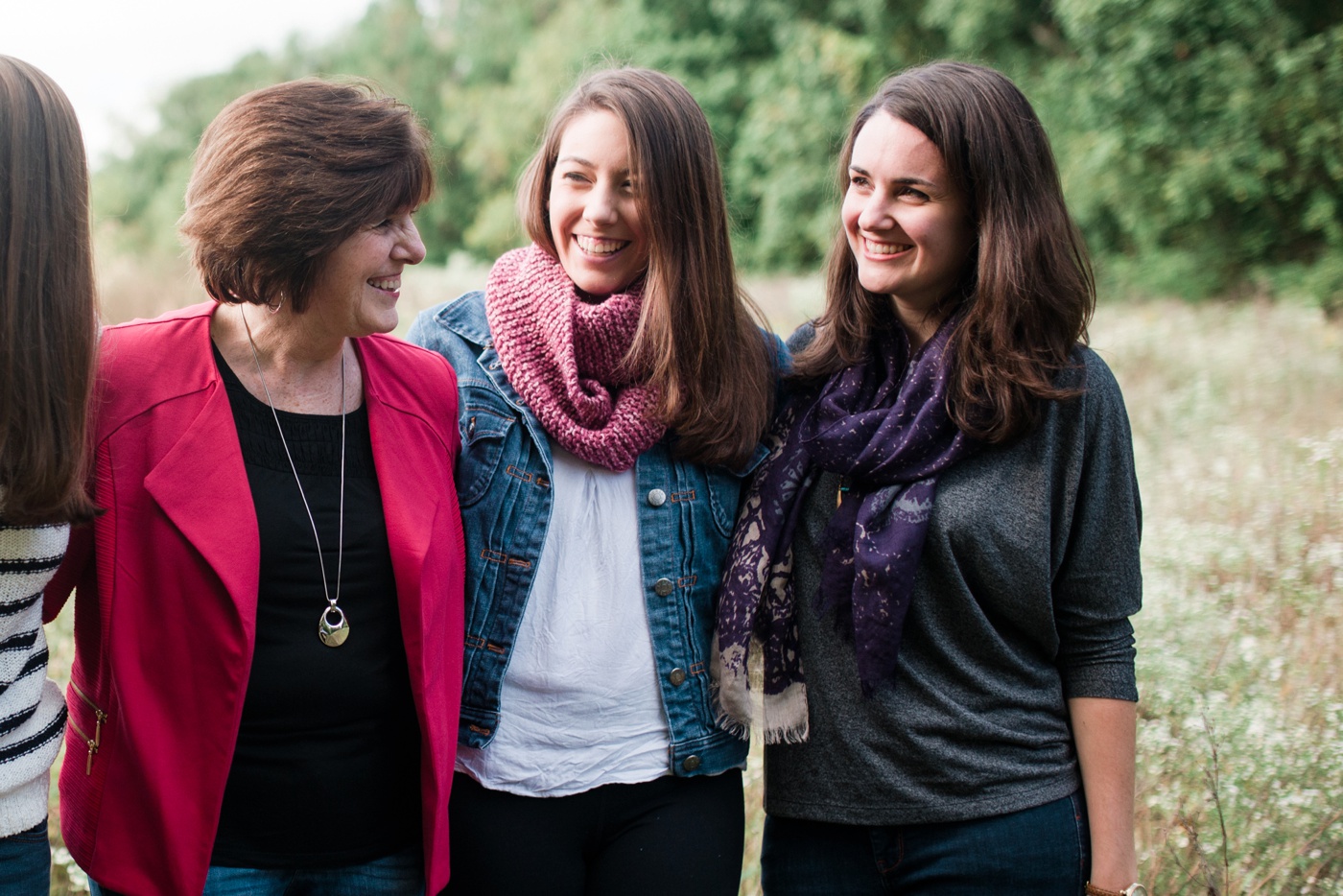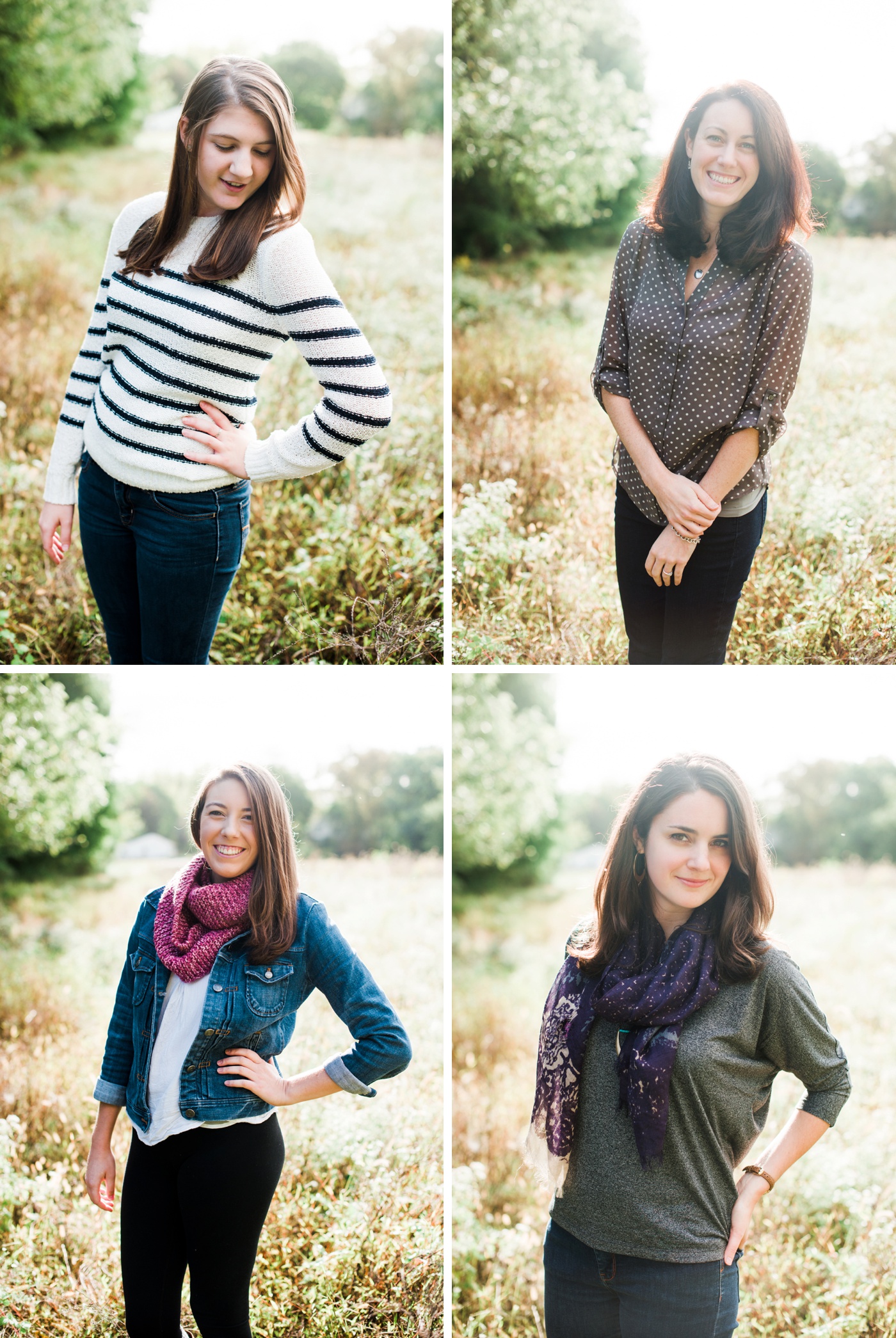 Courtney & Dave are fiances/feyonces, so we had to sneak a few engagement shots in, with some anniversary shots for Becca & Chris:)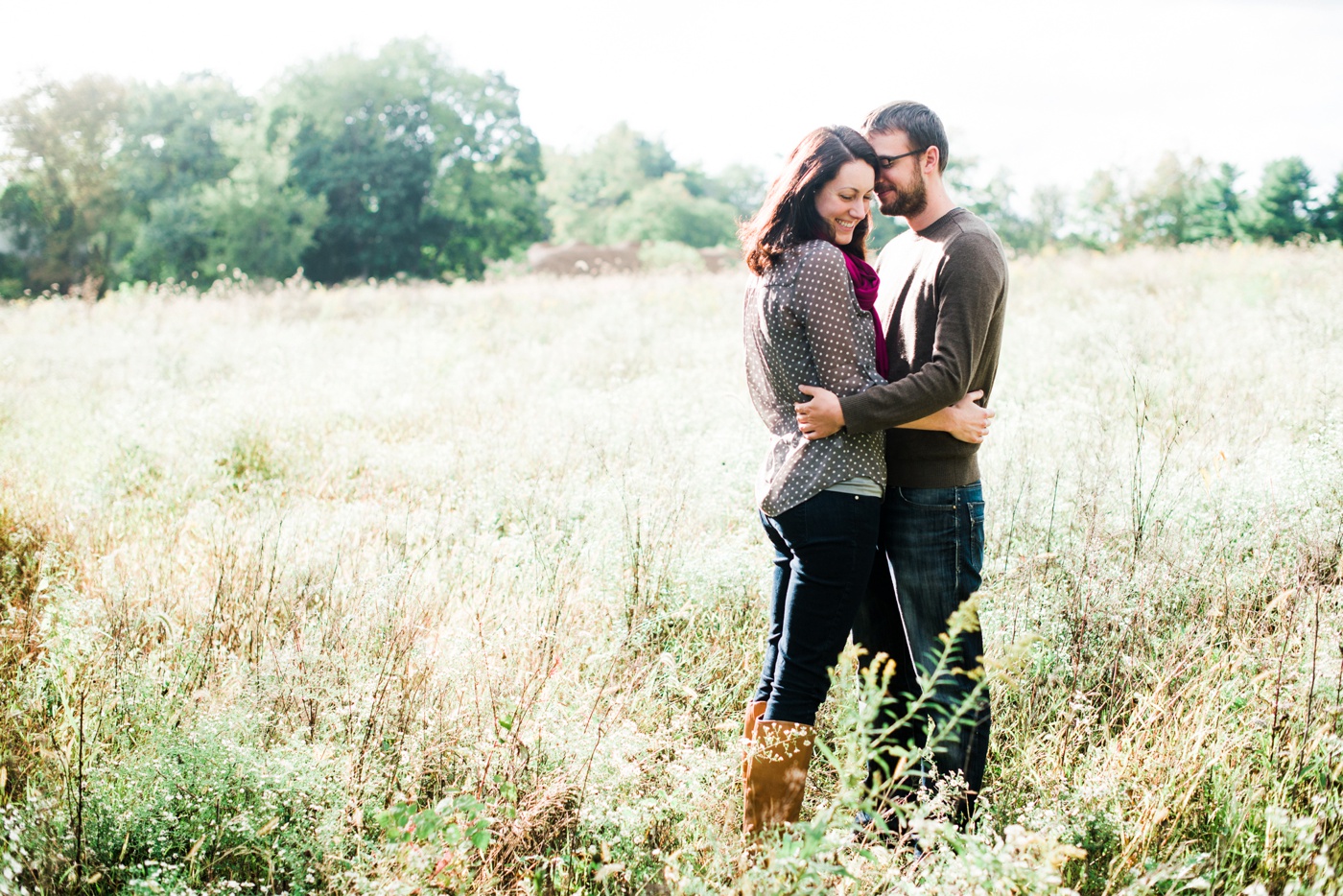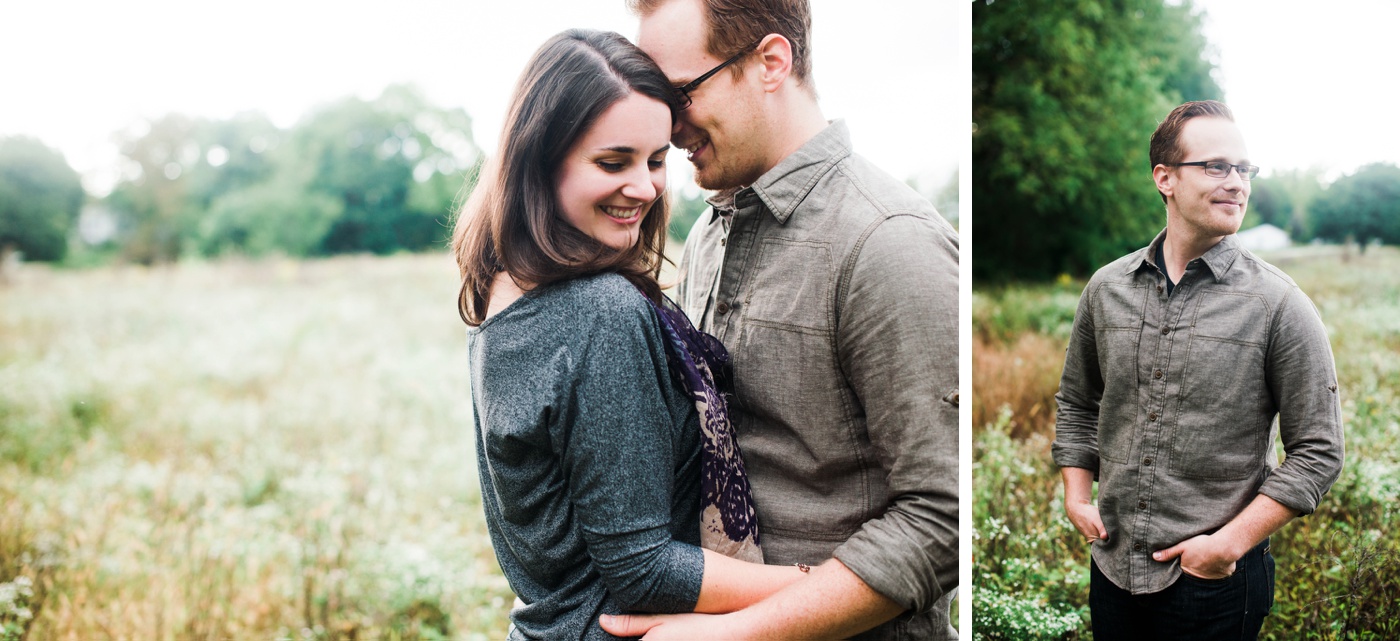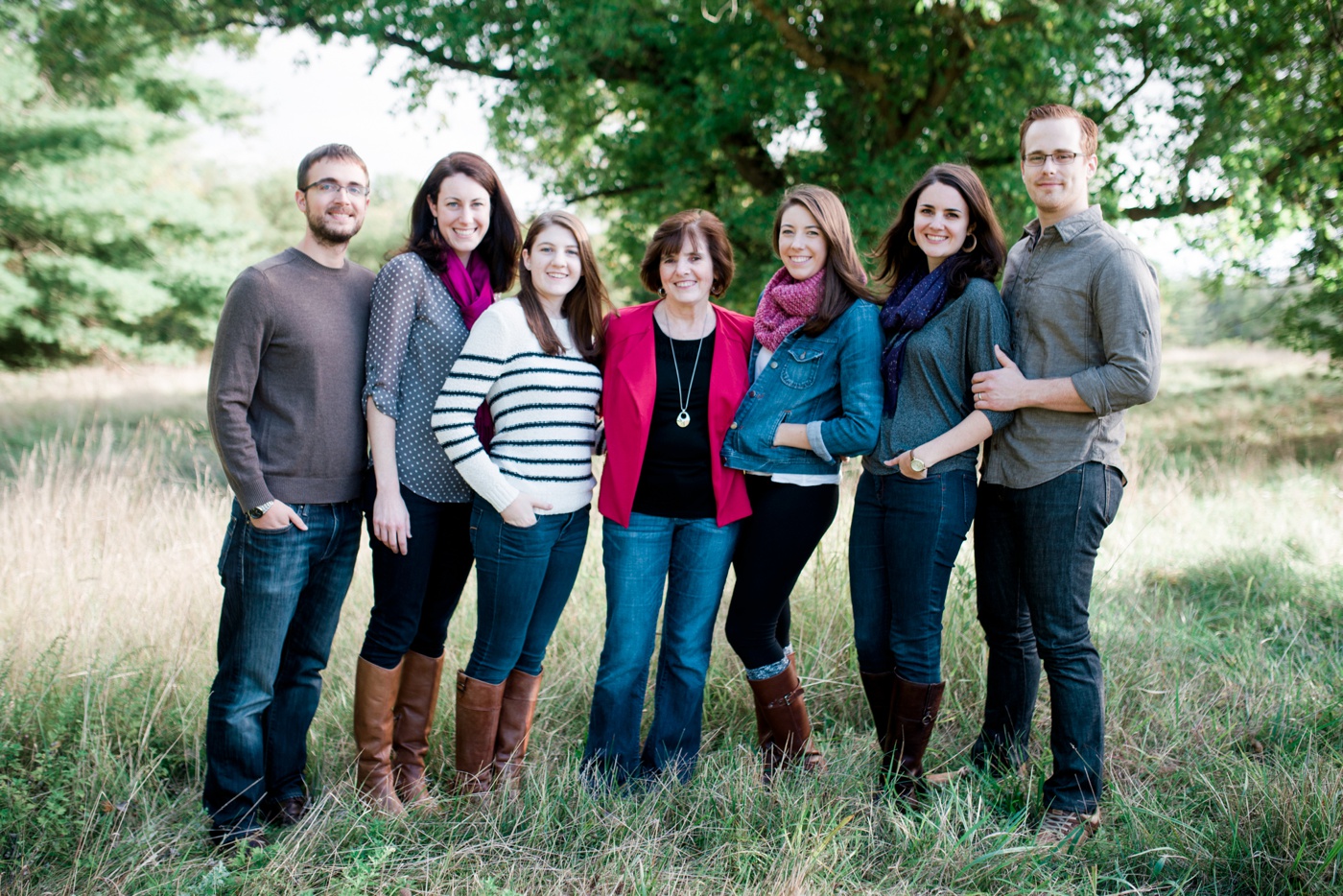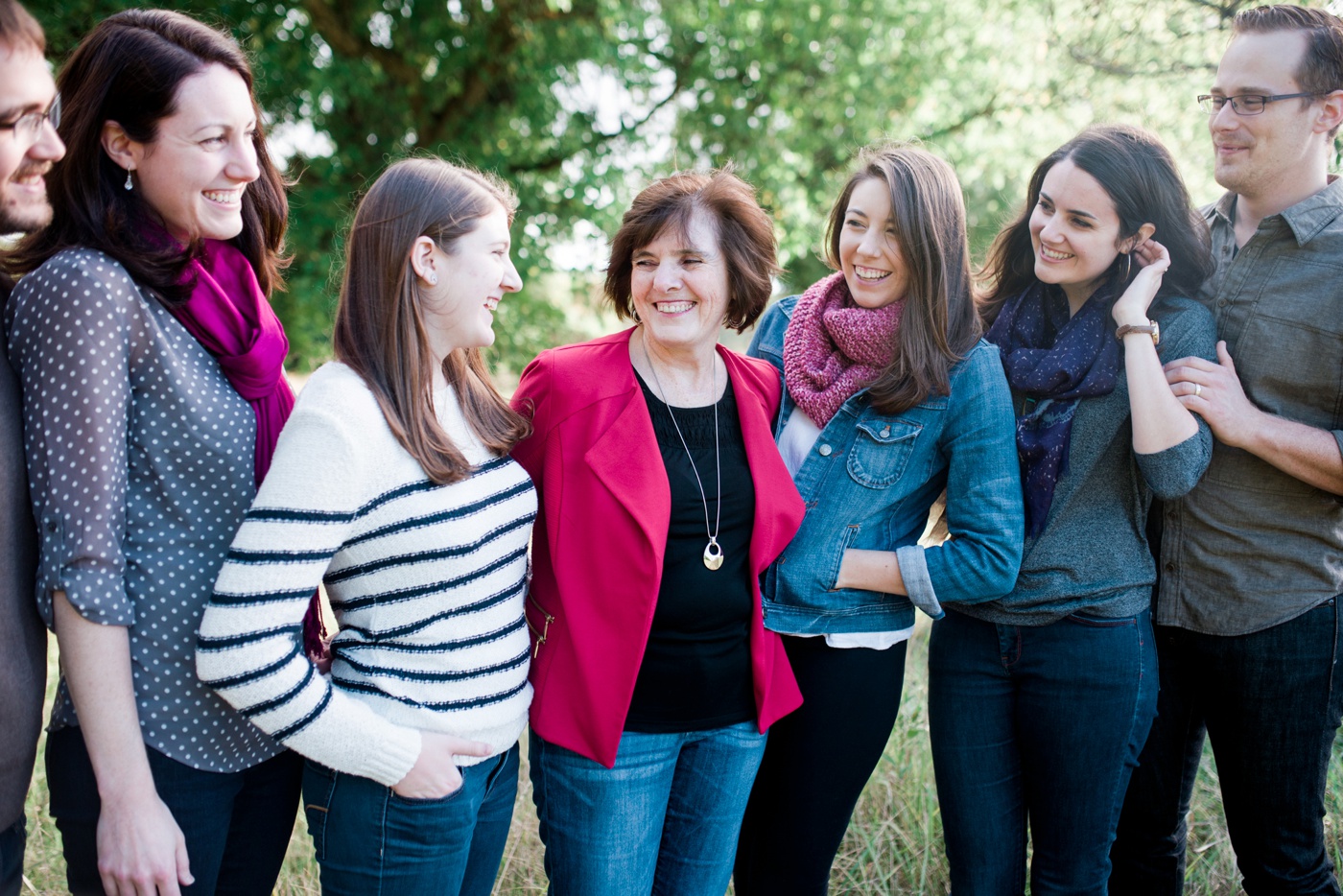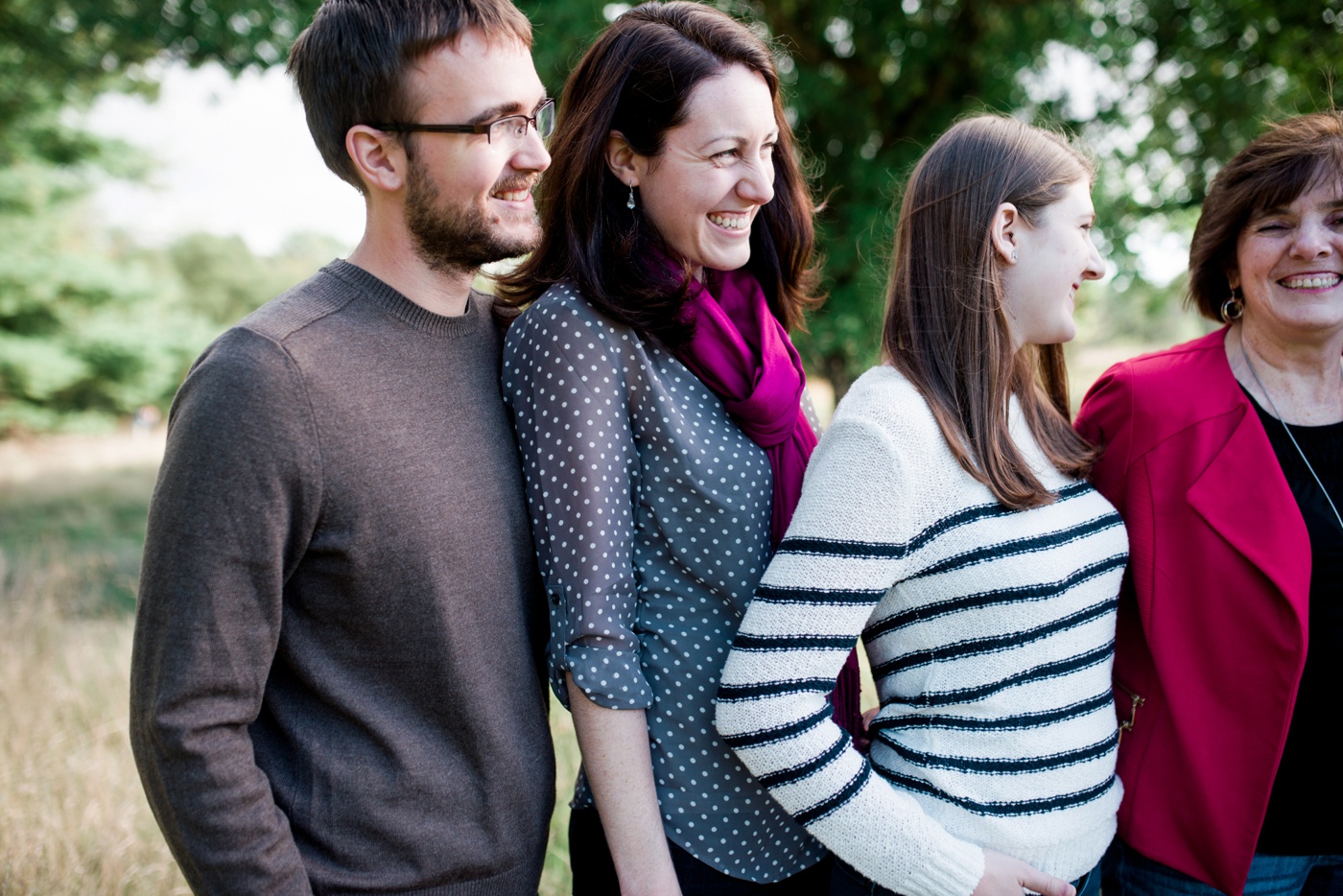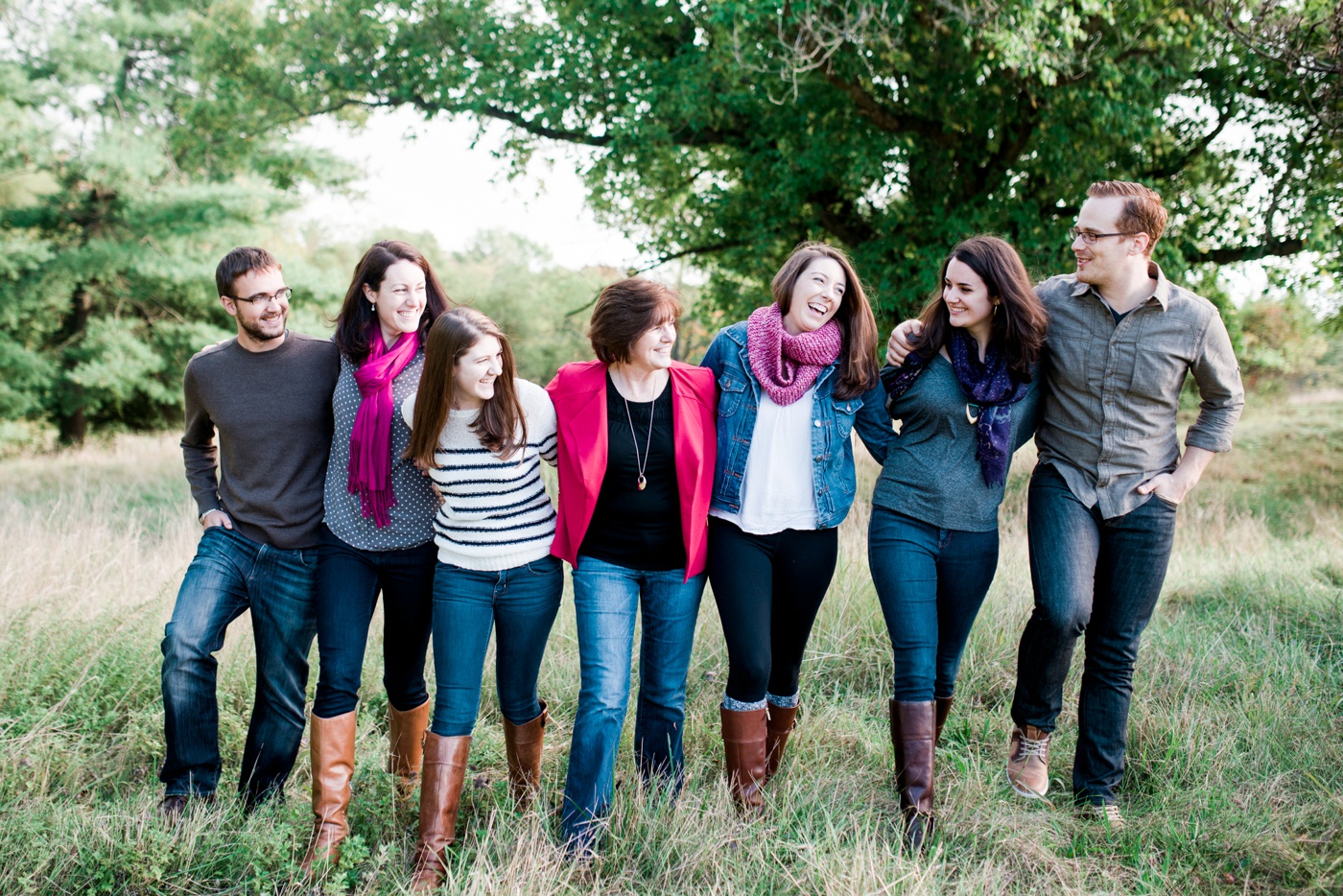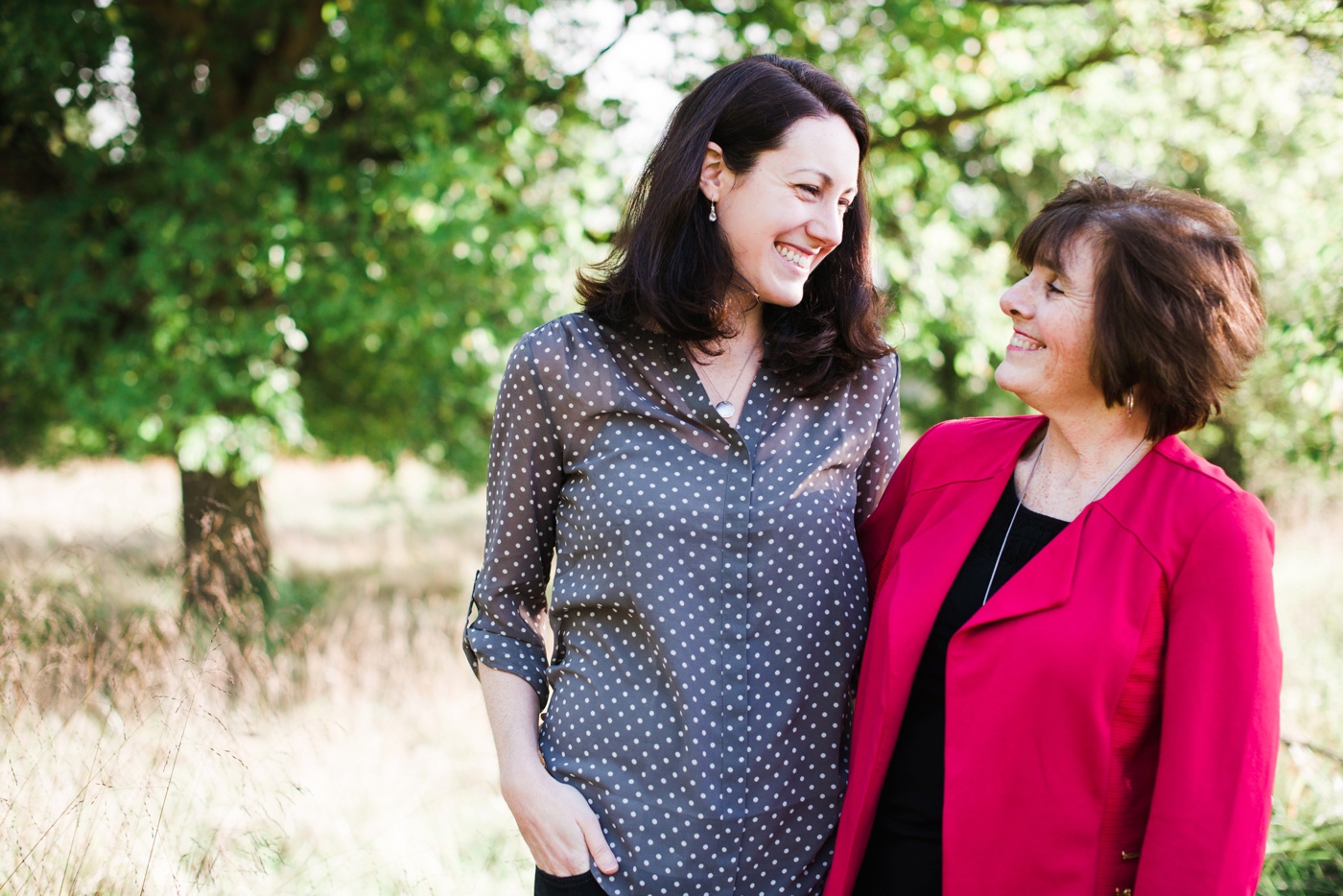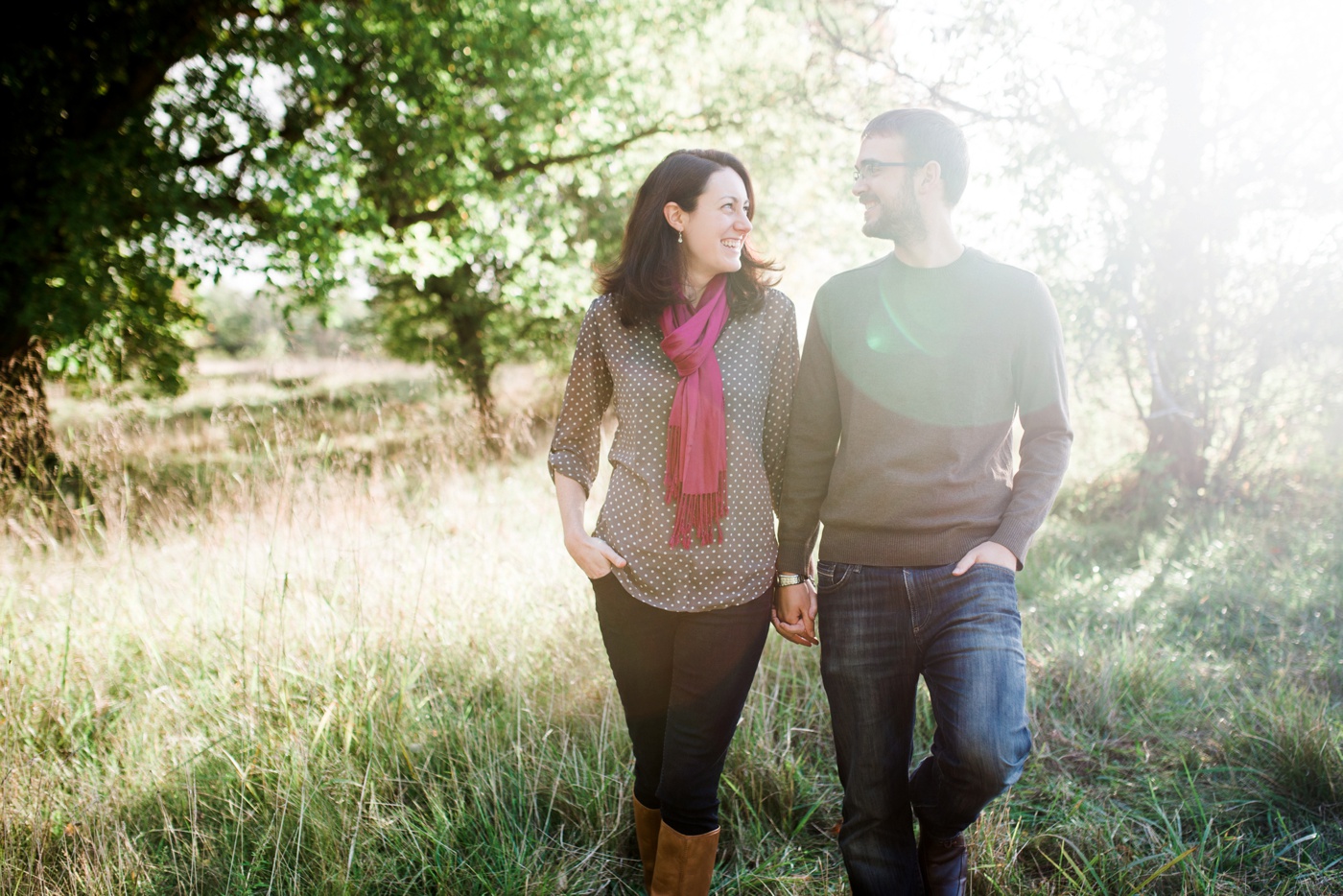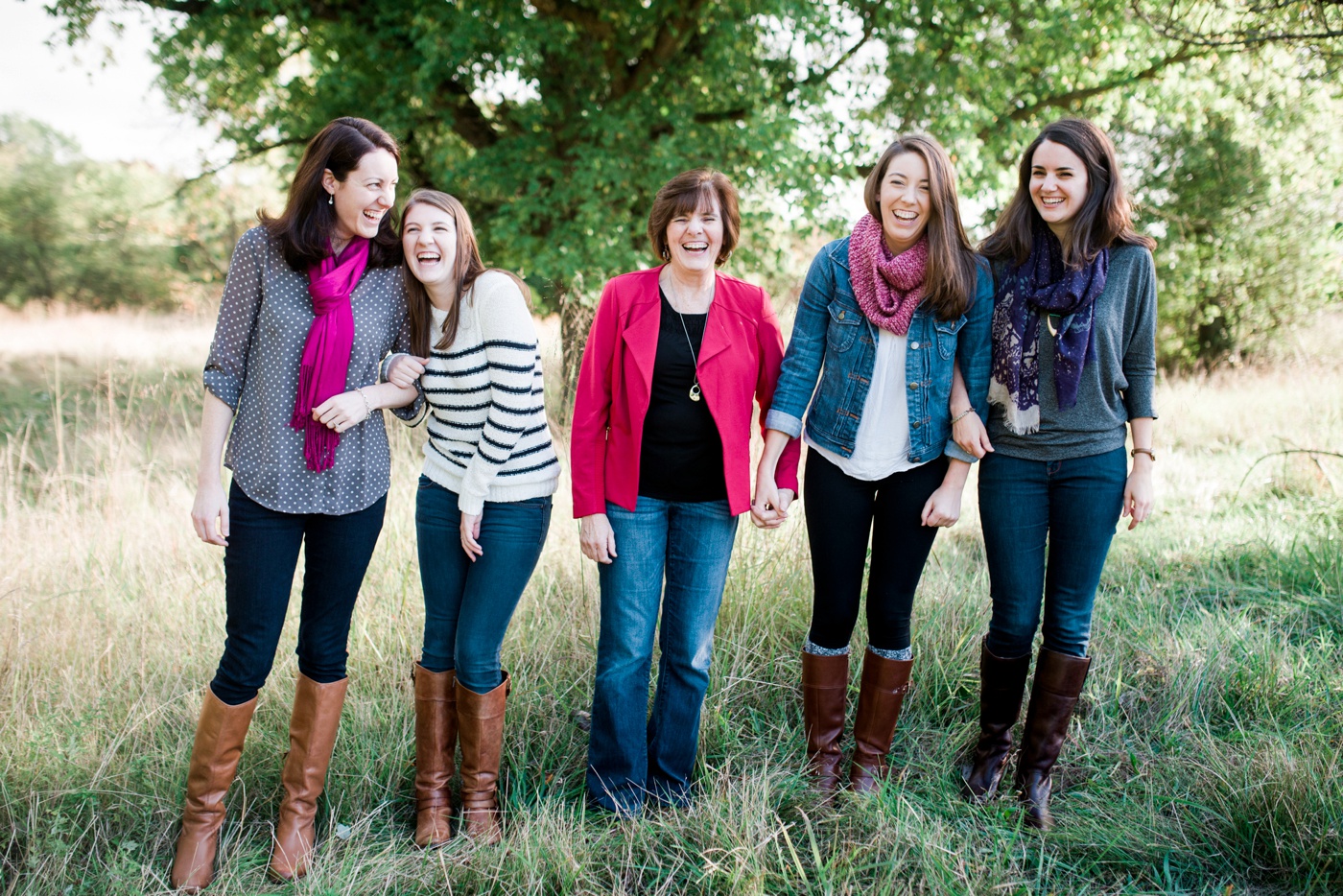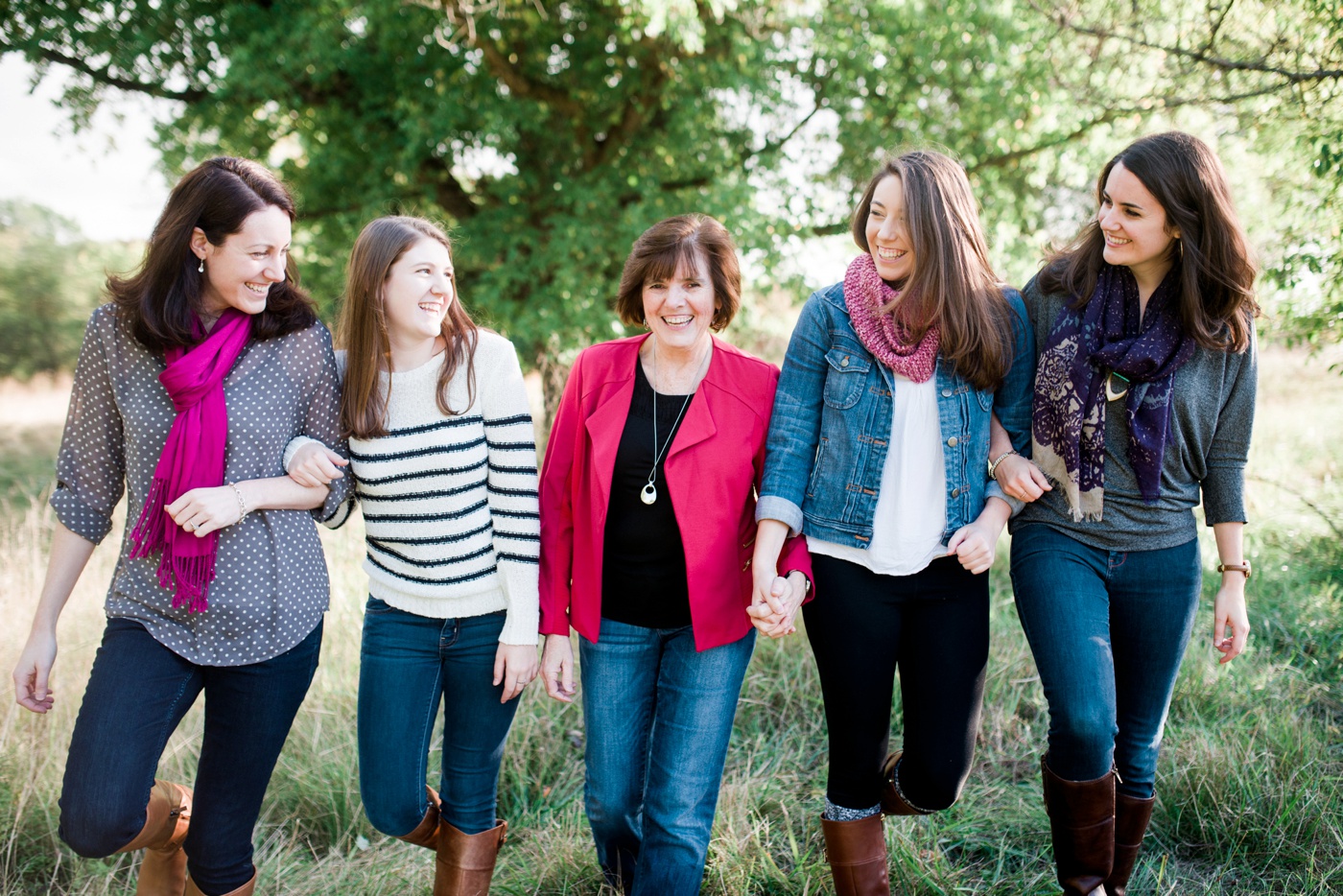 Love you Team A!