Miss Ava came into the world almost a year ago, but she and her sweet family live in Virginia, so we've been scheming ever since her introduction for a time we could do their family photos! They came up to the Main Line to visit their best friends (the Simels!) and it was the perfect chance to finally do their family session!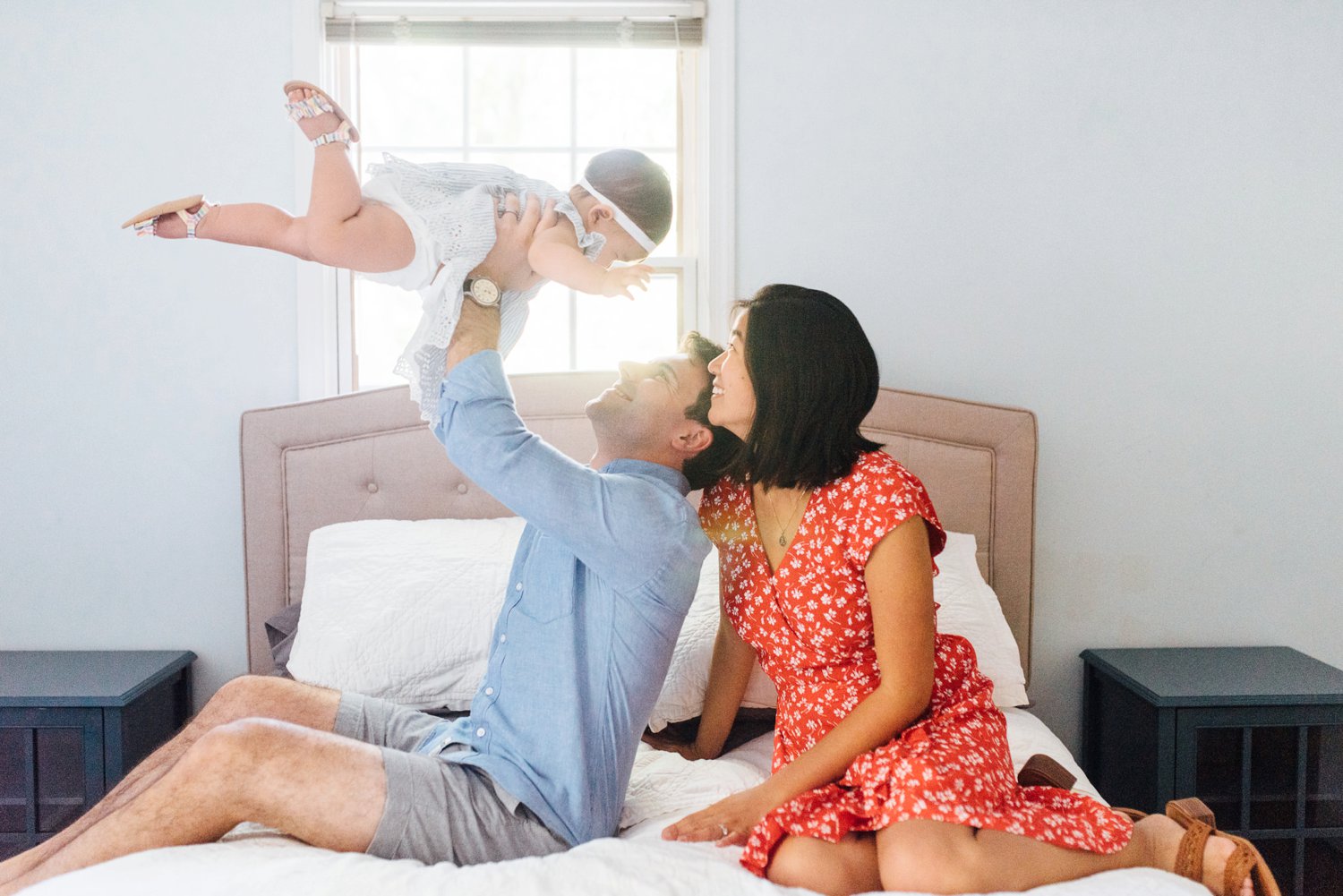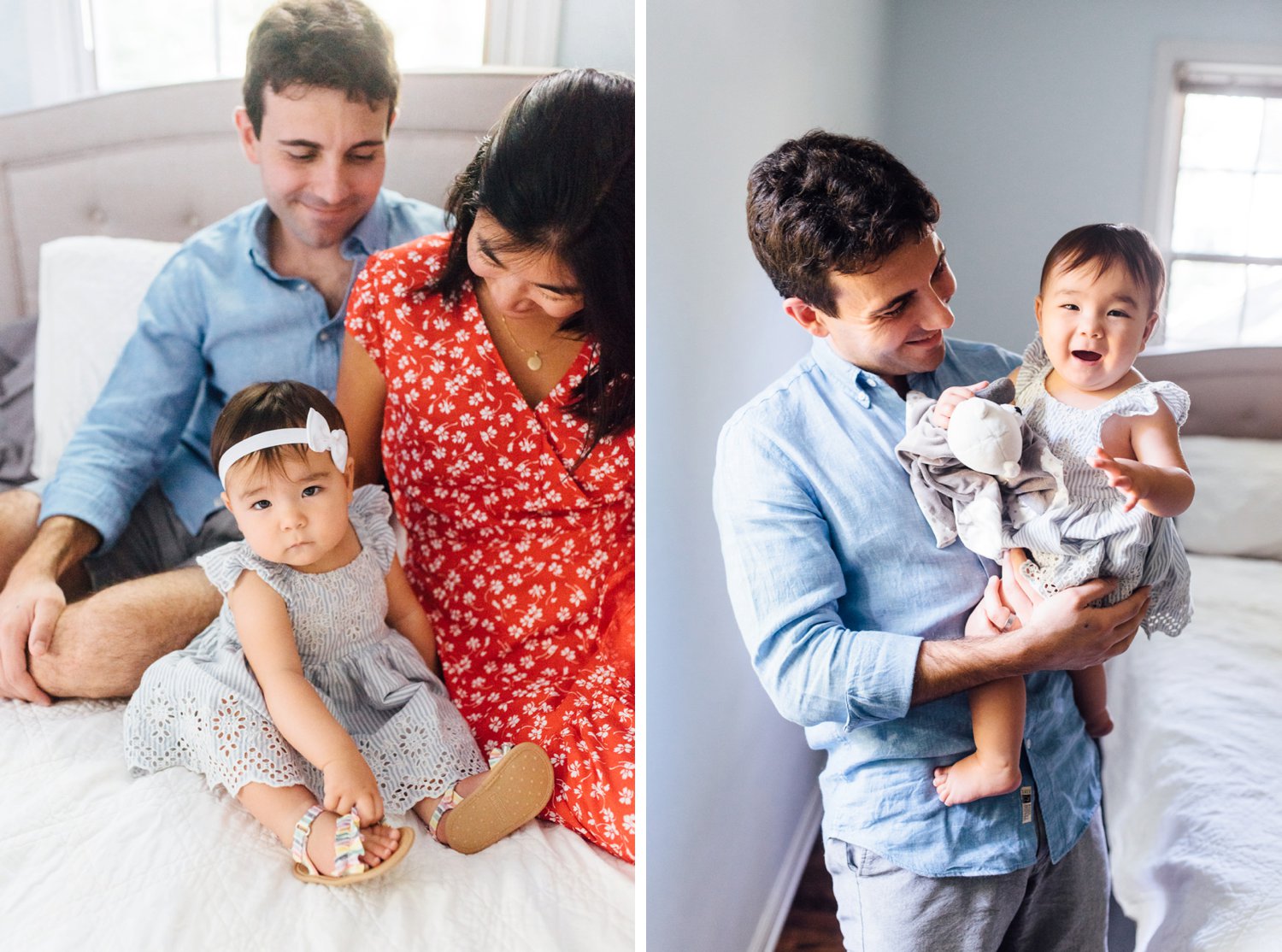 Oh hi there :)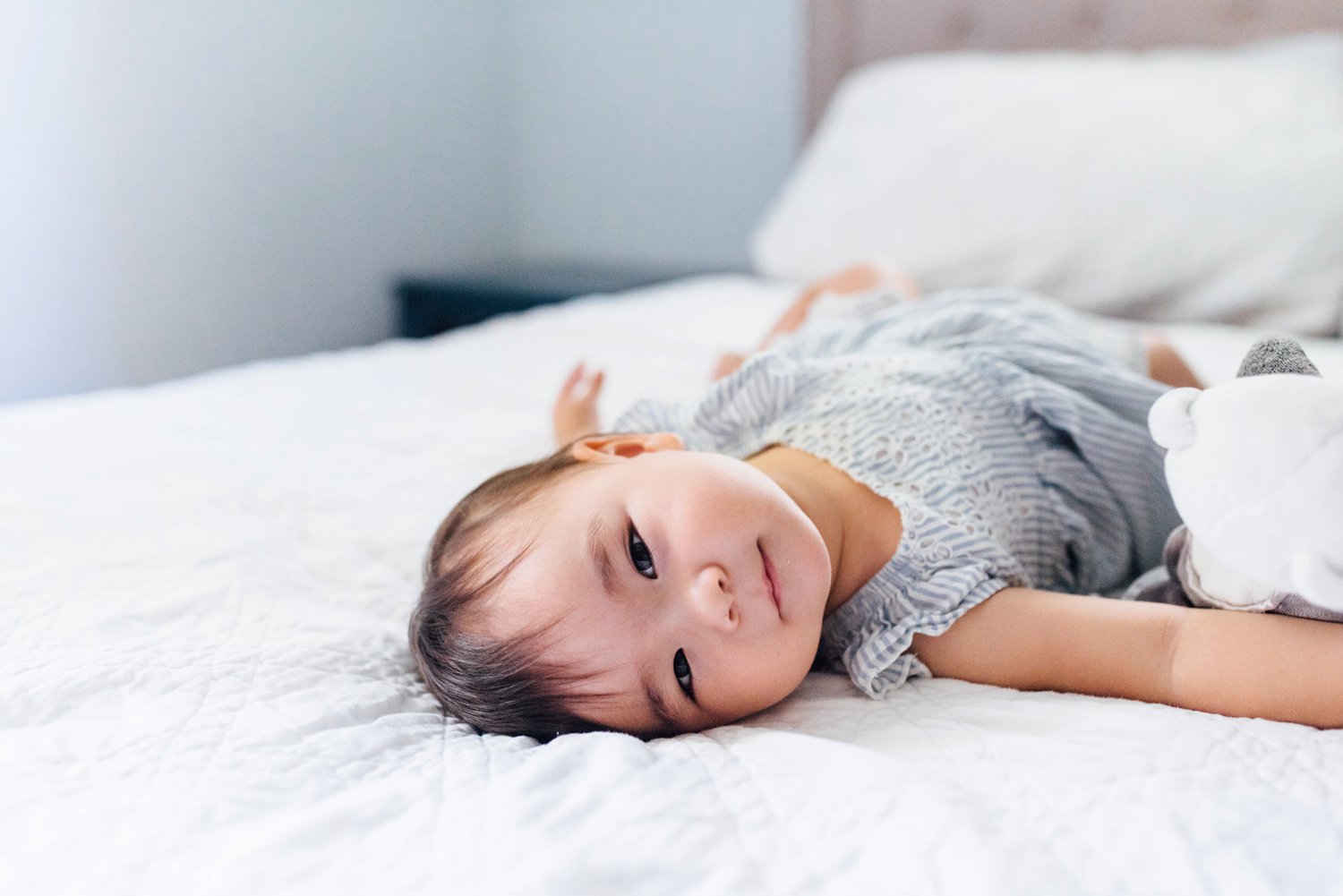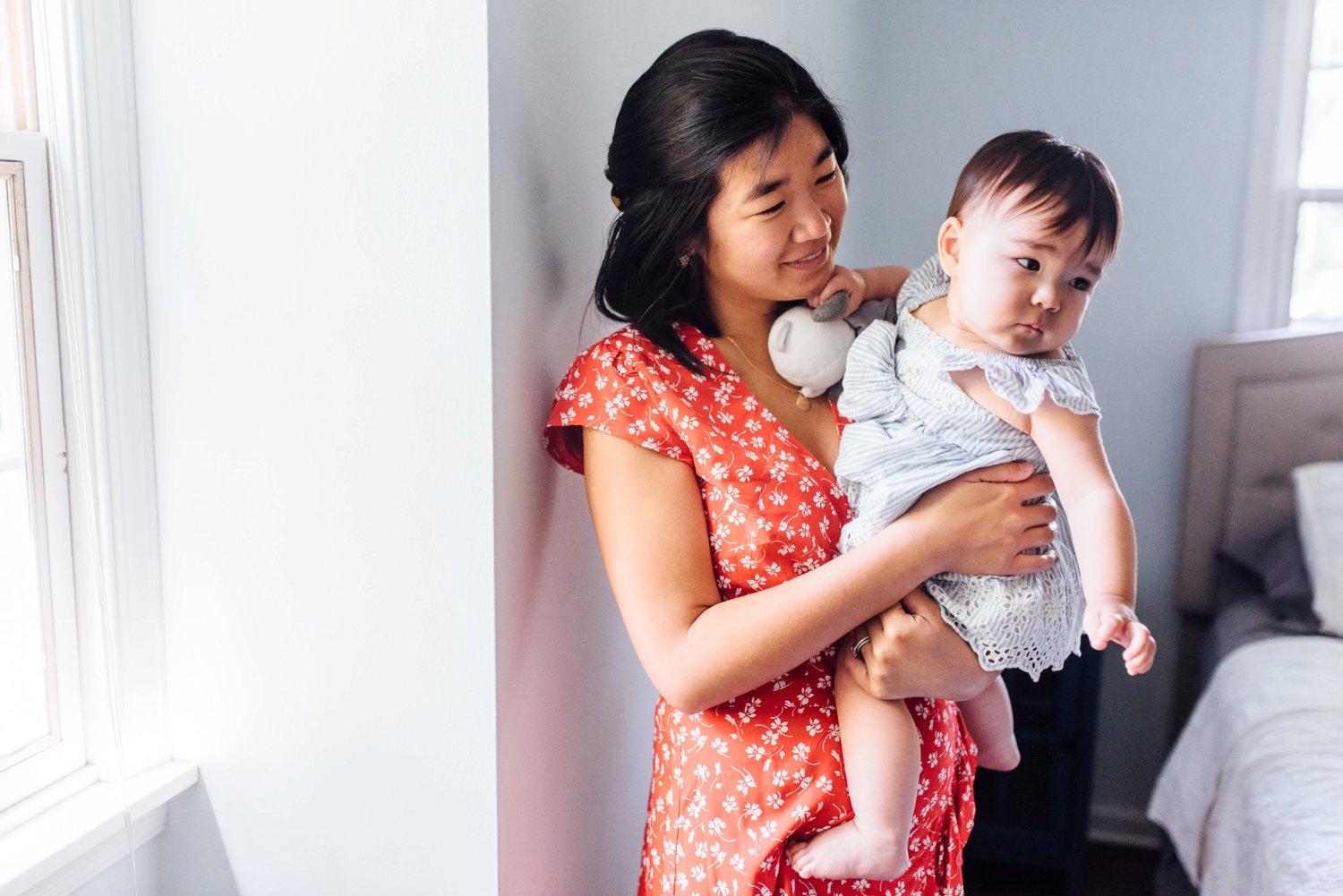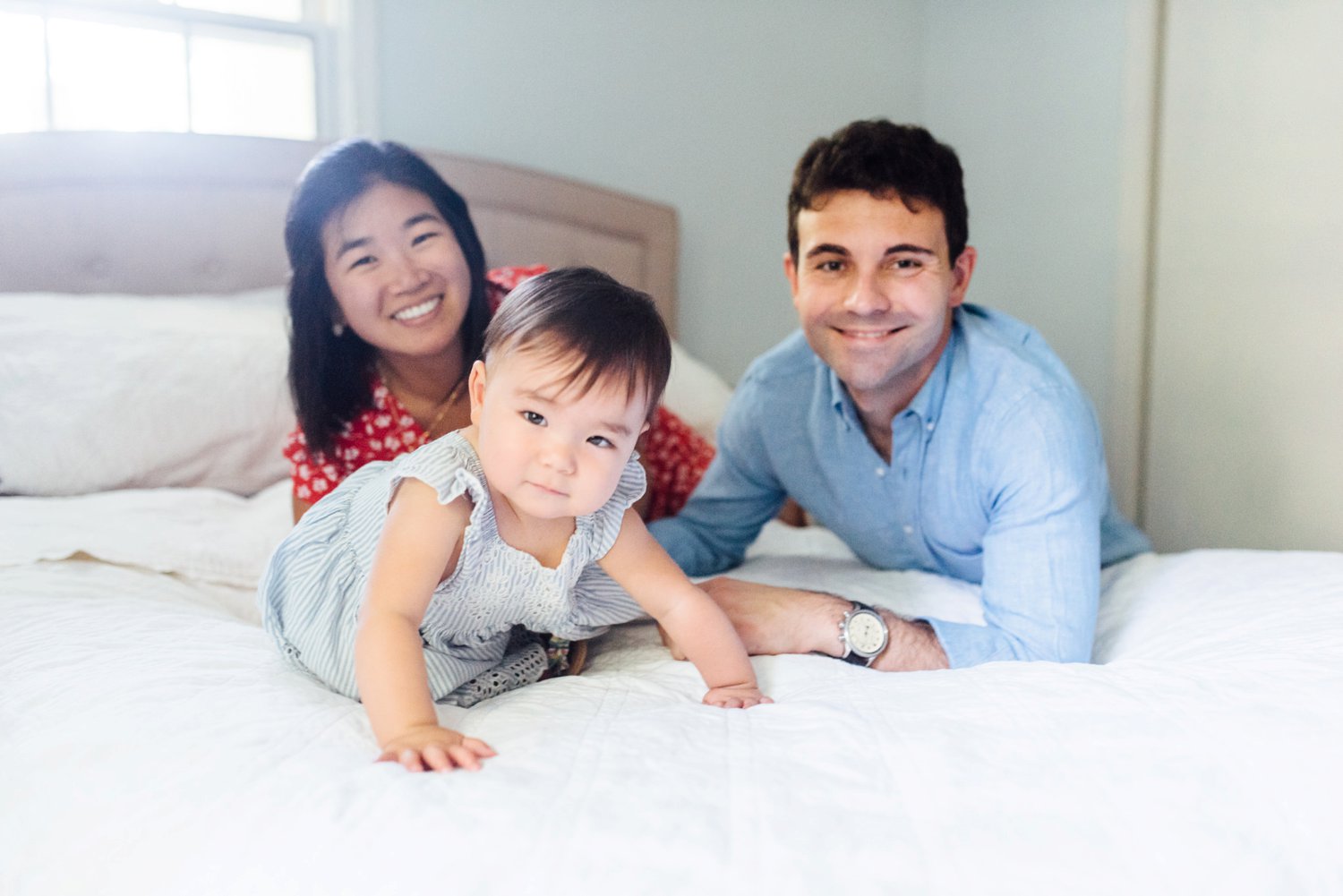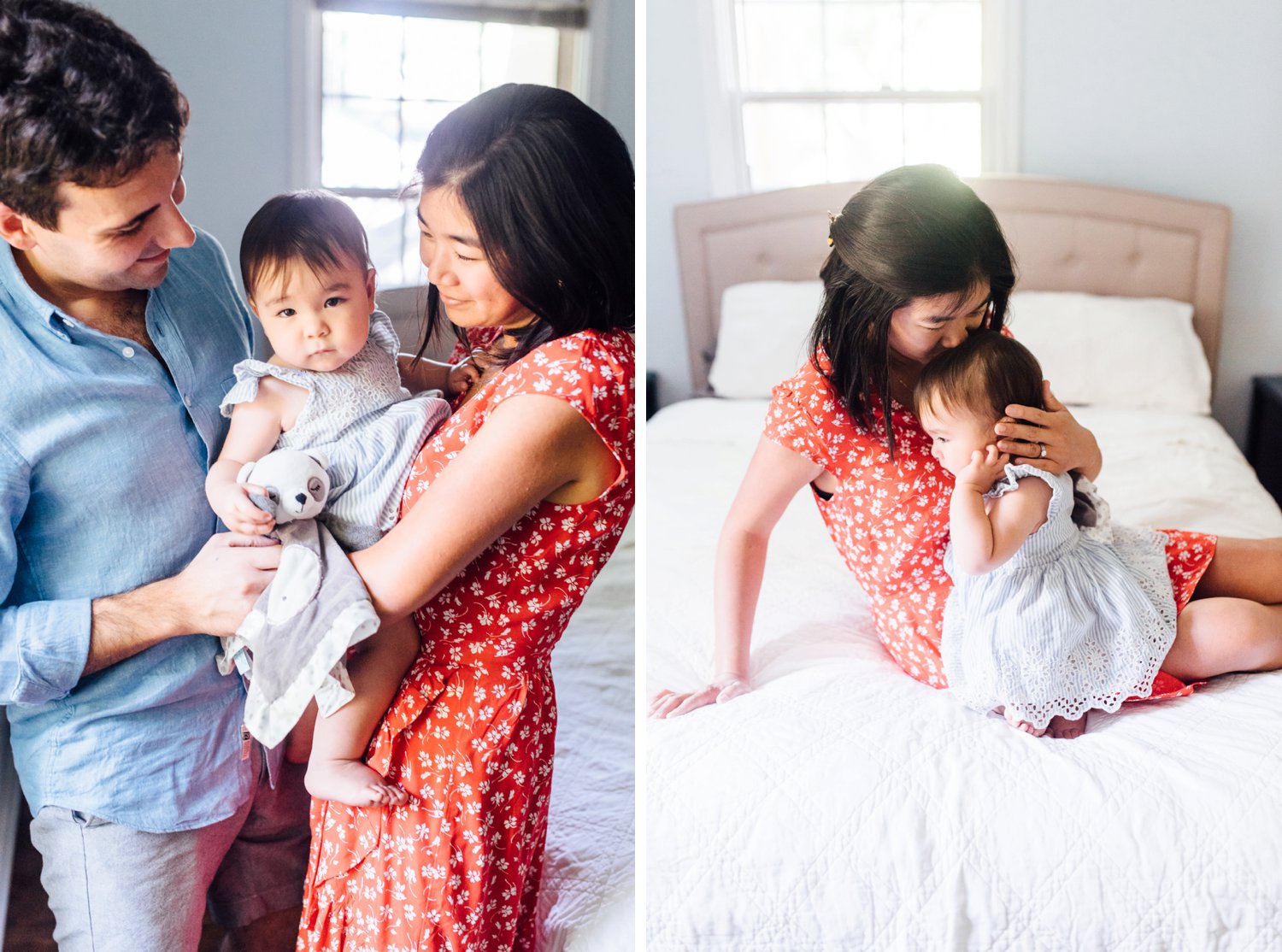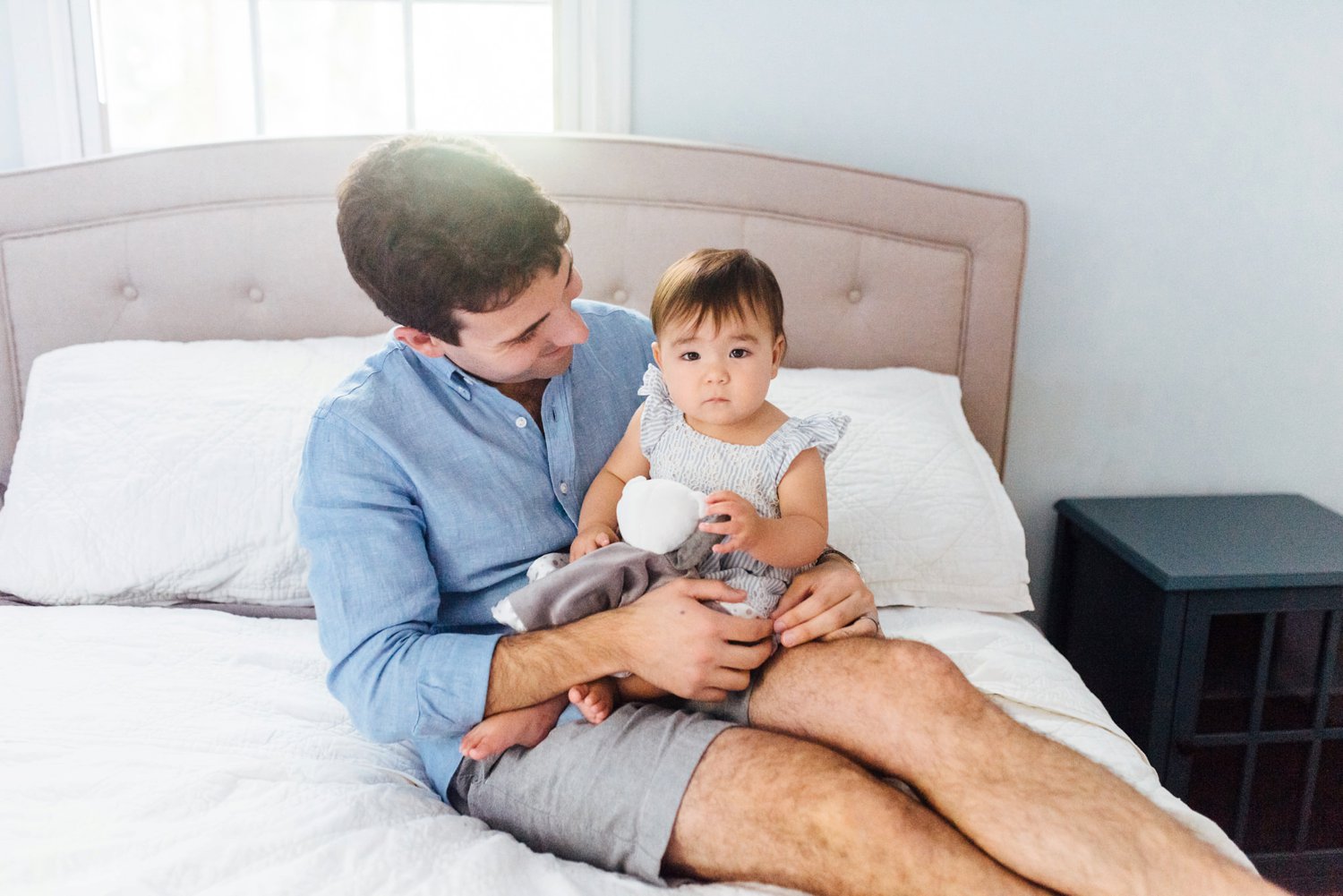 90 degrees ain't no thing.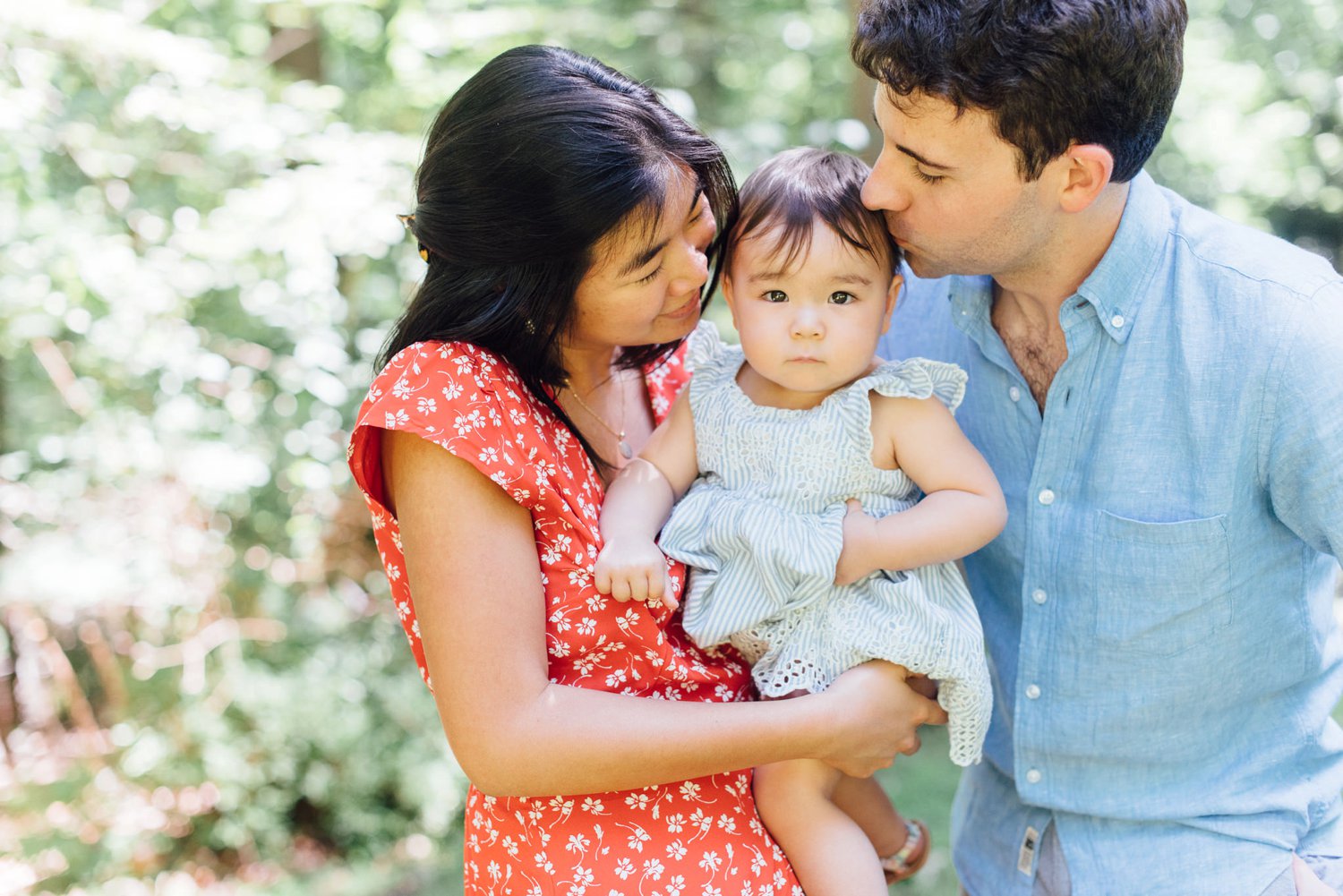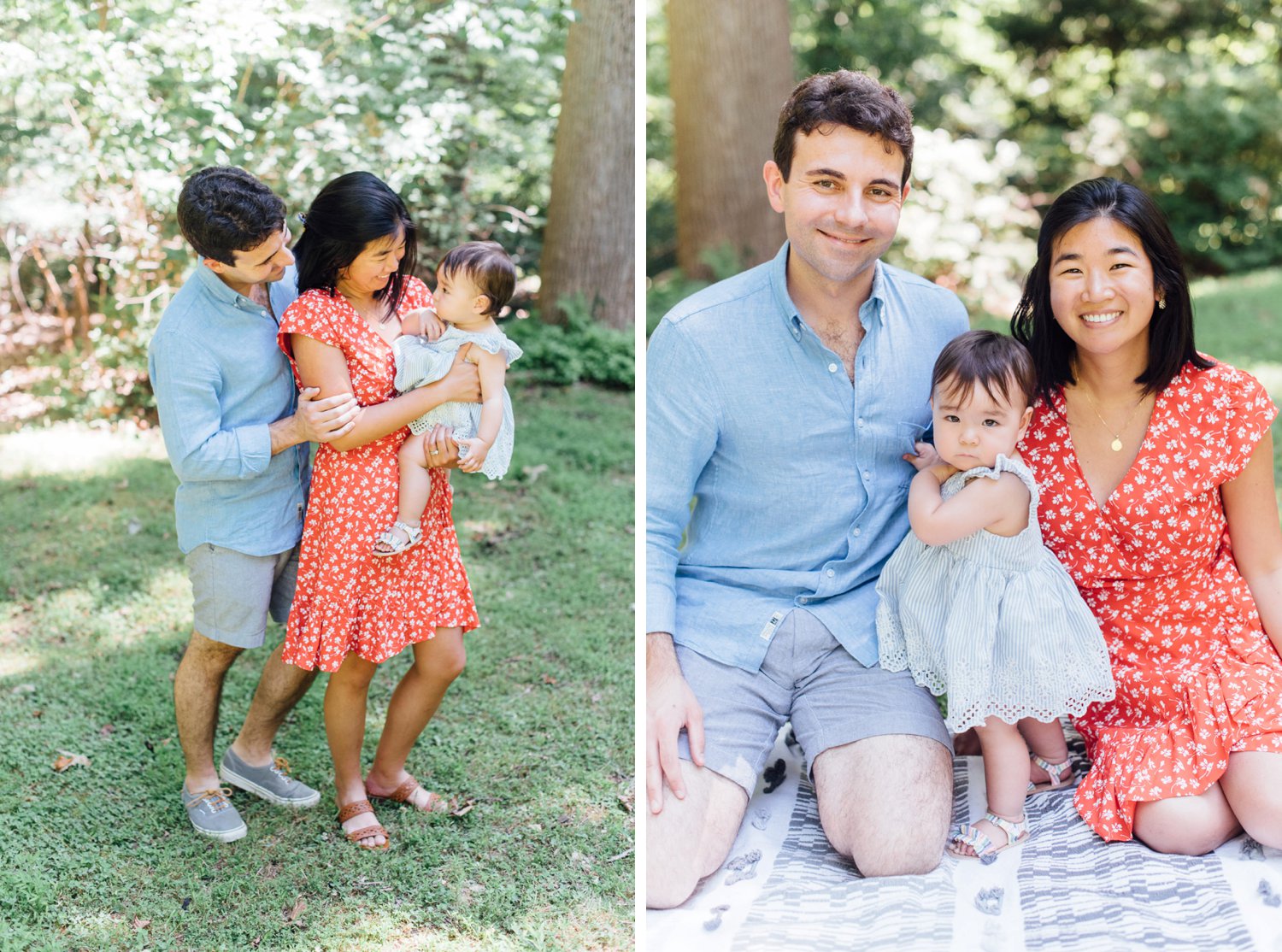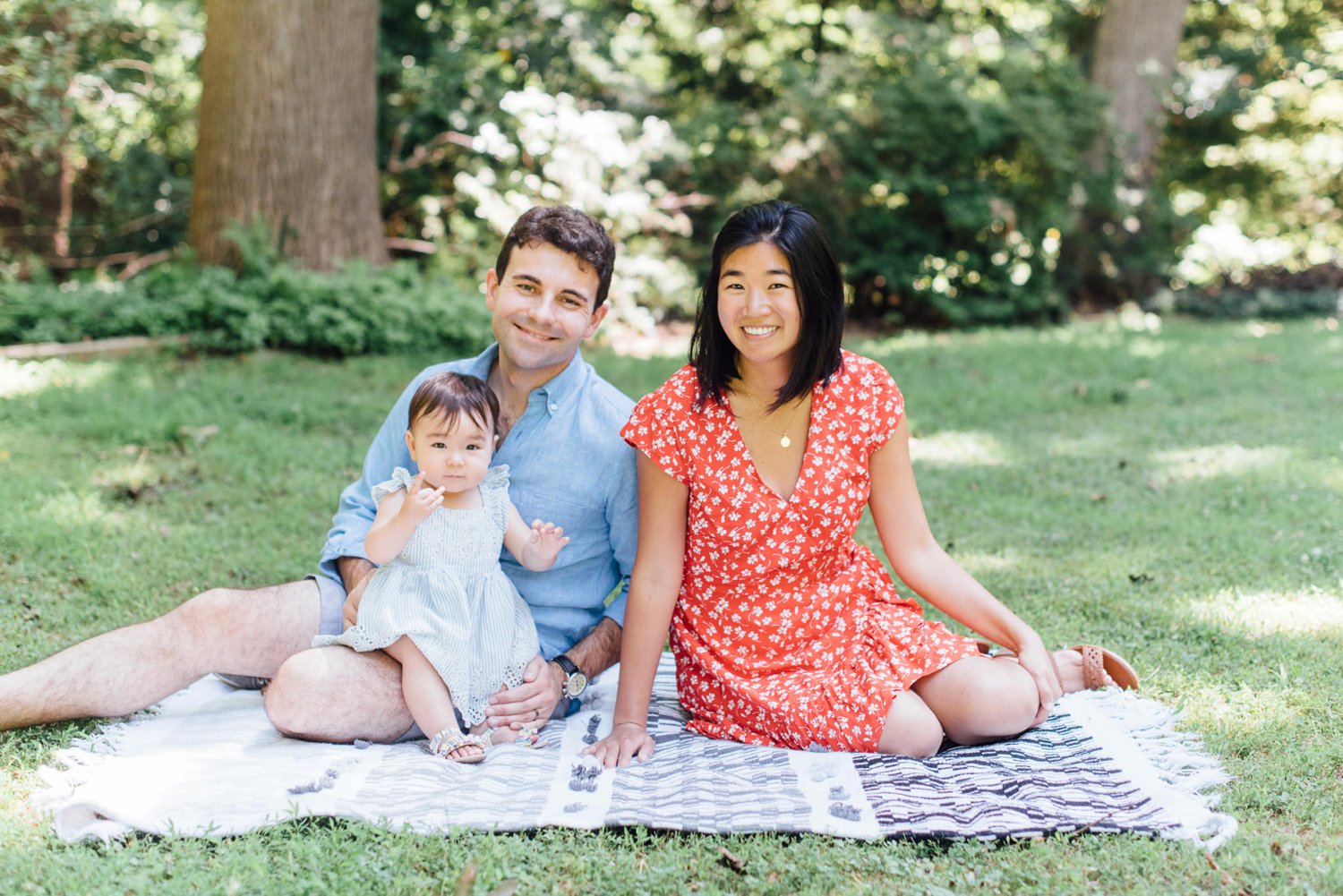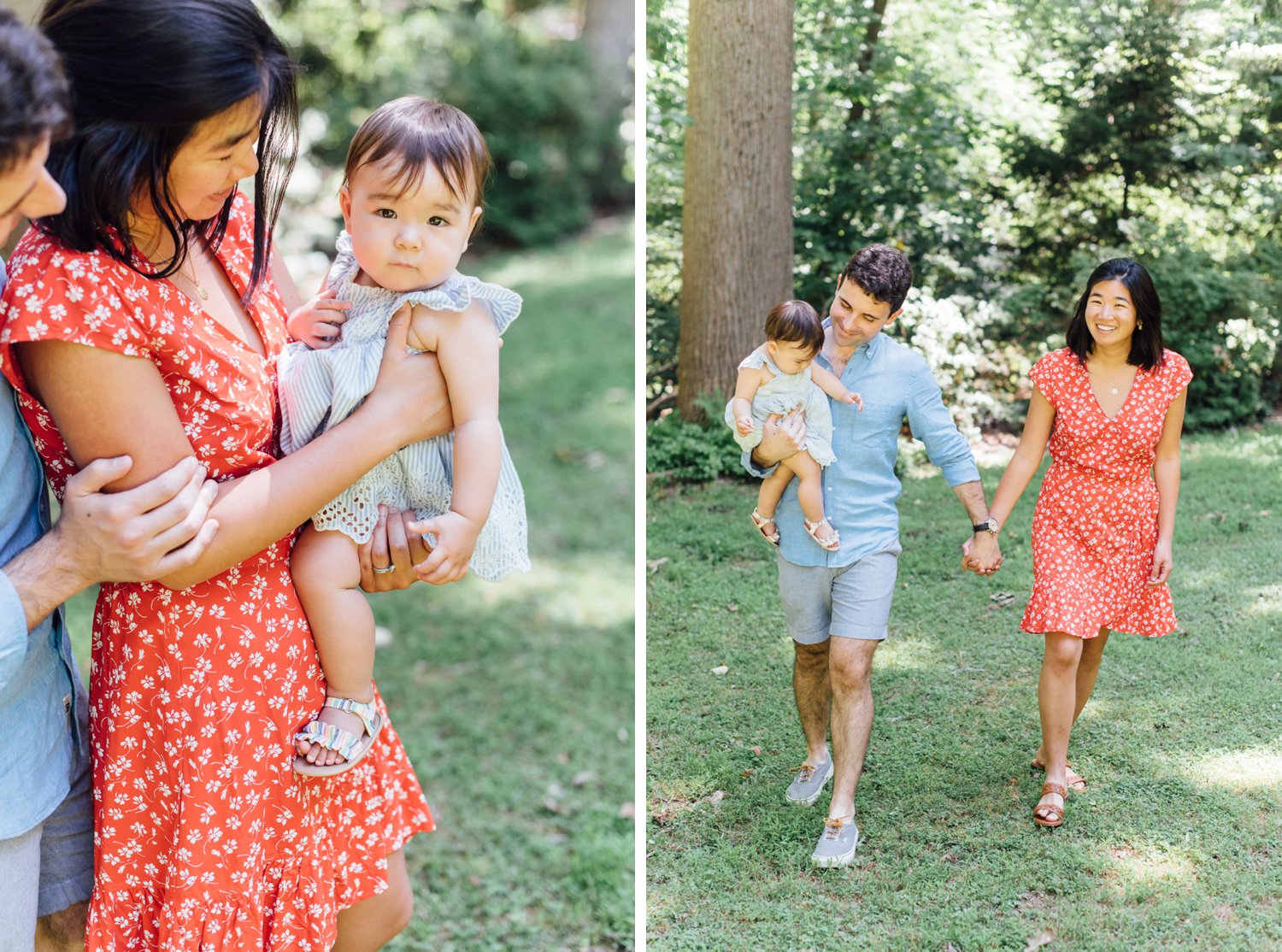 Just like dad already ;)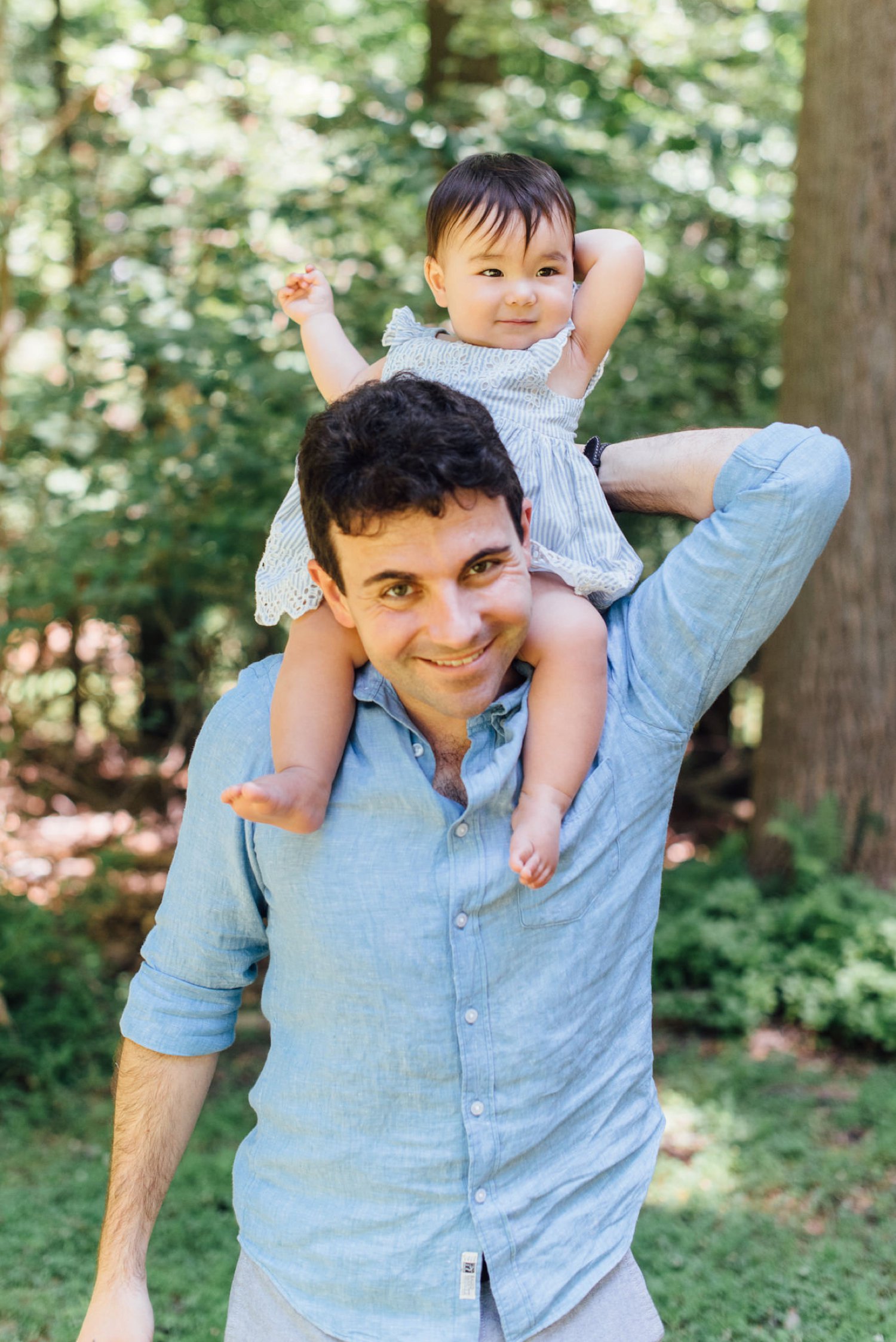 So SO good to finally meet you, miss Ava!
—
Interested in booking your own in-home family/newborn session? Contact me here!