Got contacted by baby-famous Wubbanub to help them showcase some new products! The Chungs were gracious enough to invite me over to Greenbelt to model for me ;)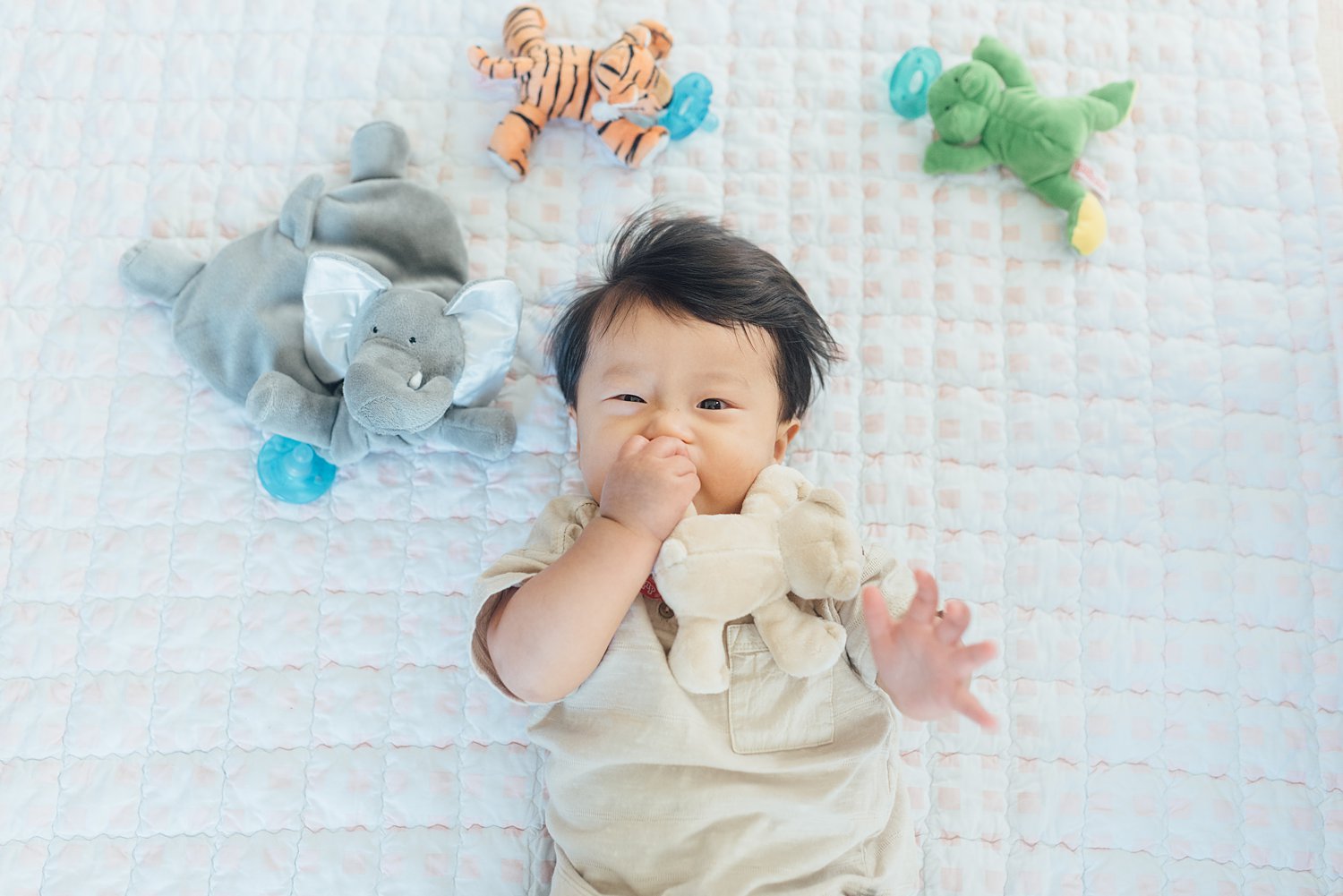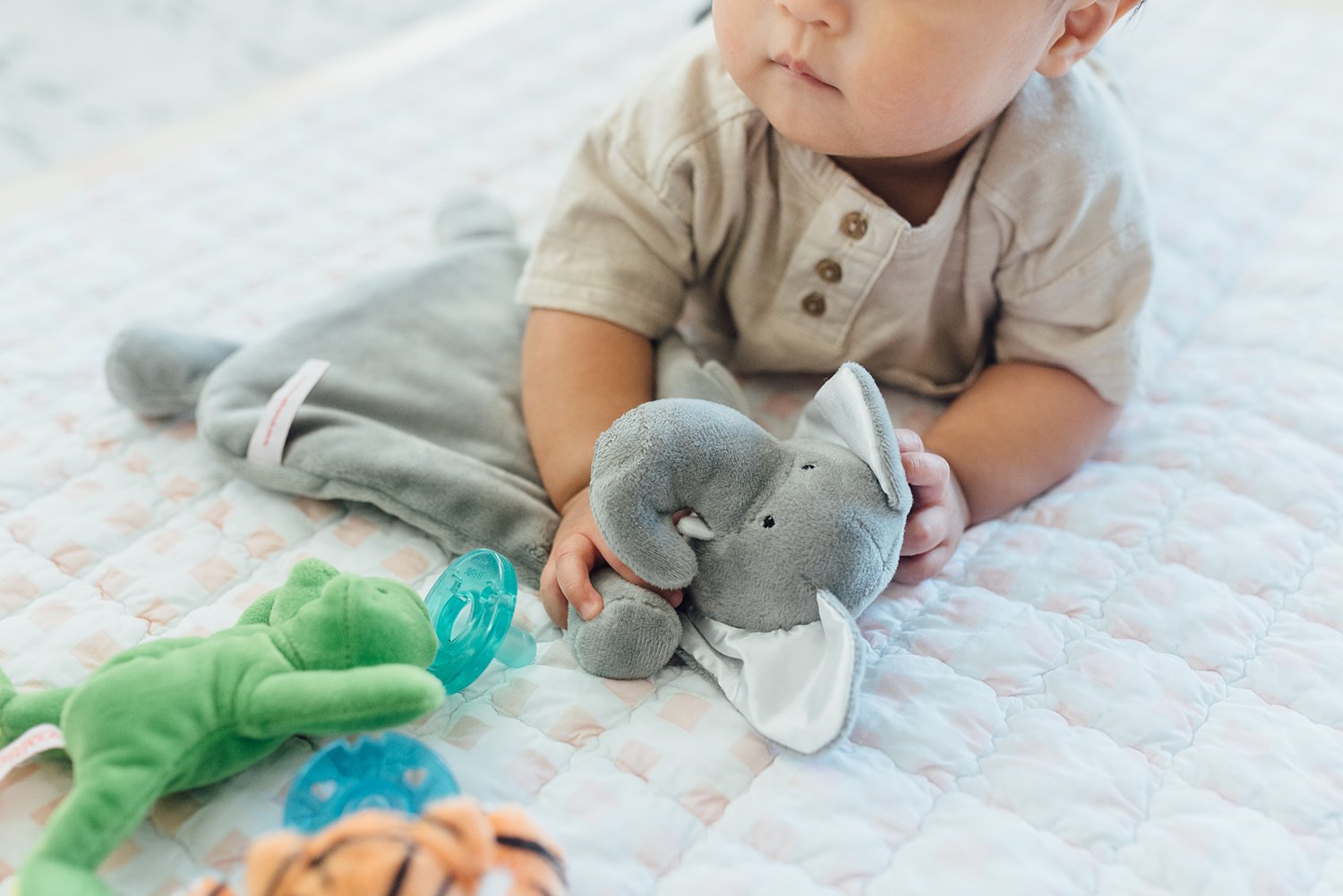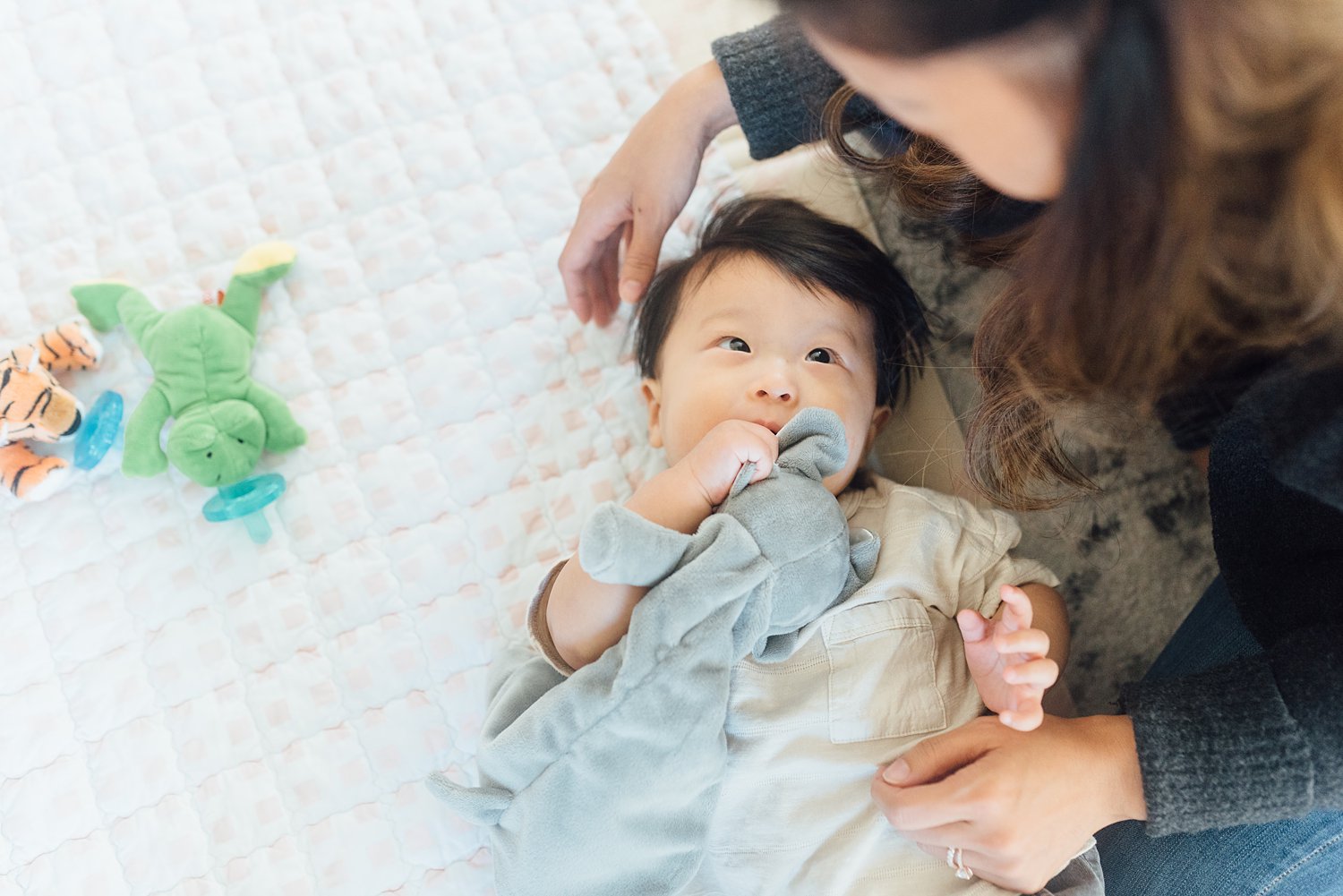 Judah is such a doll baby.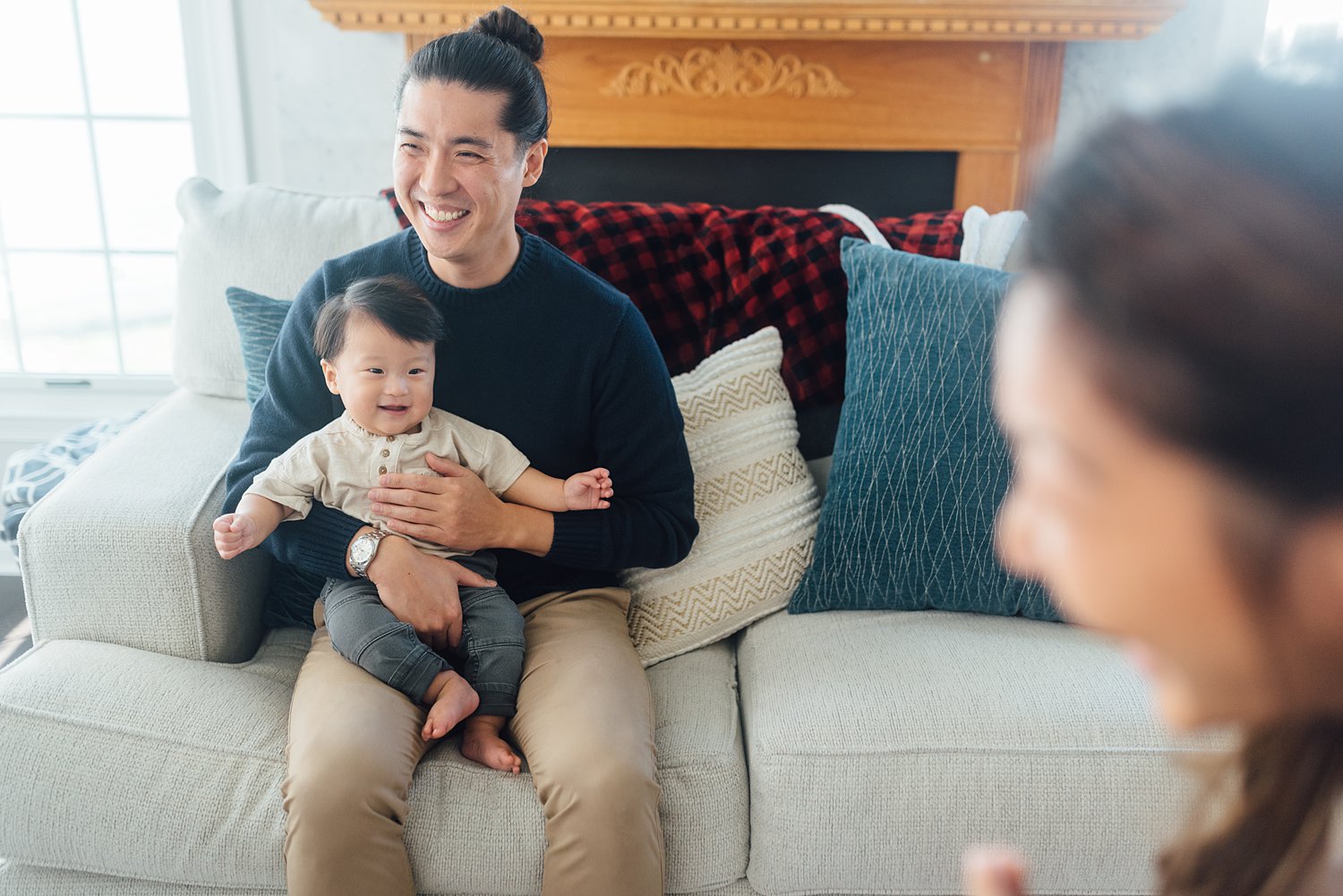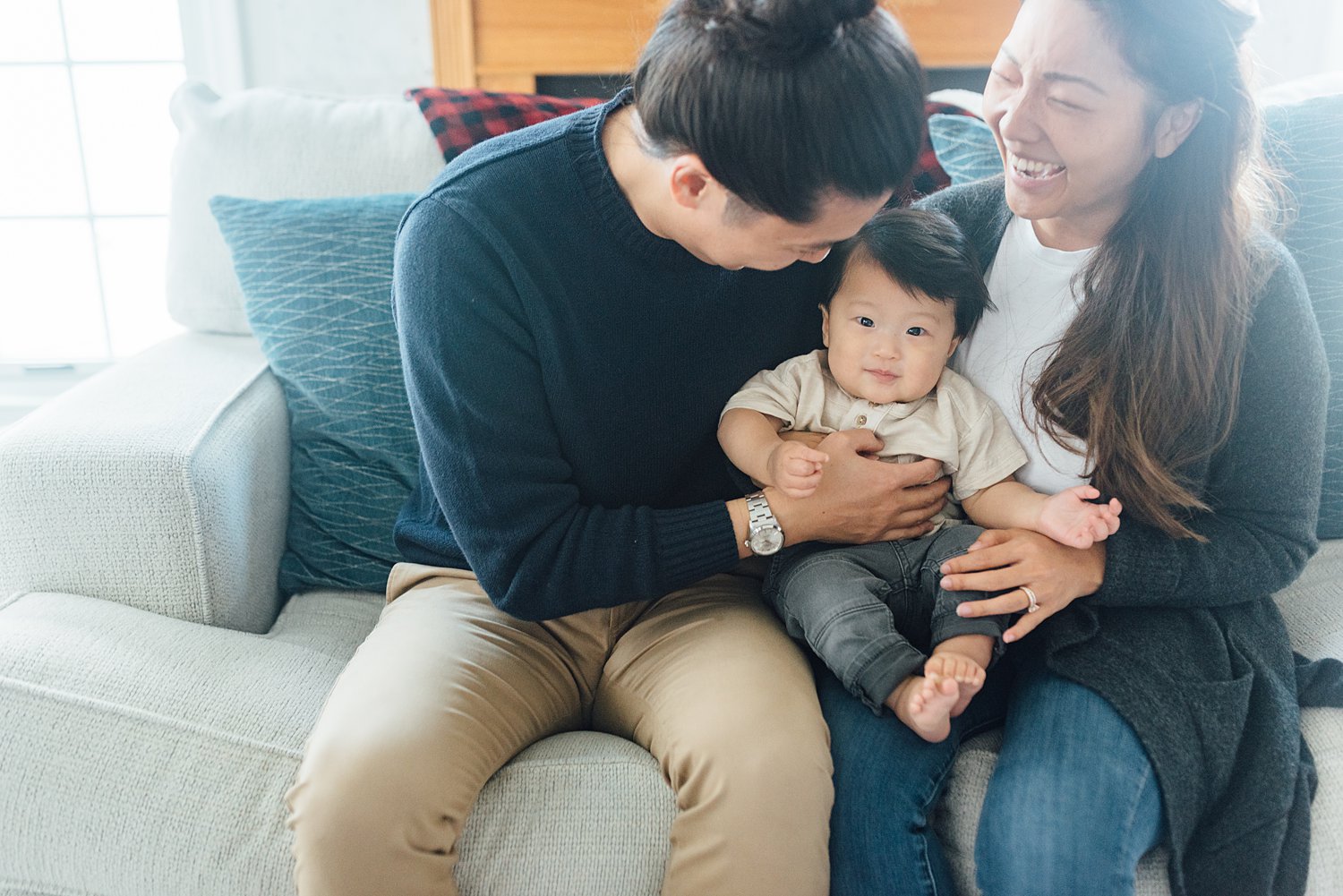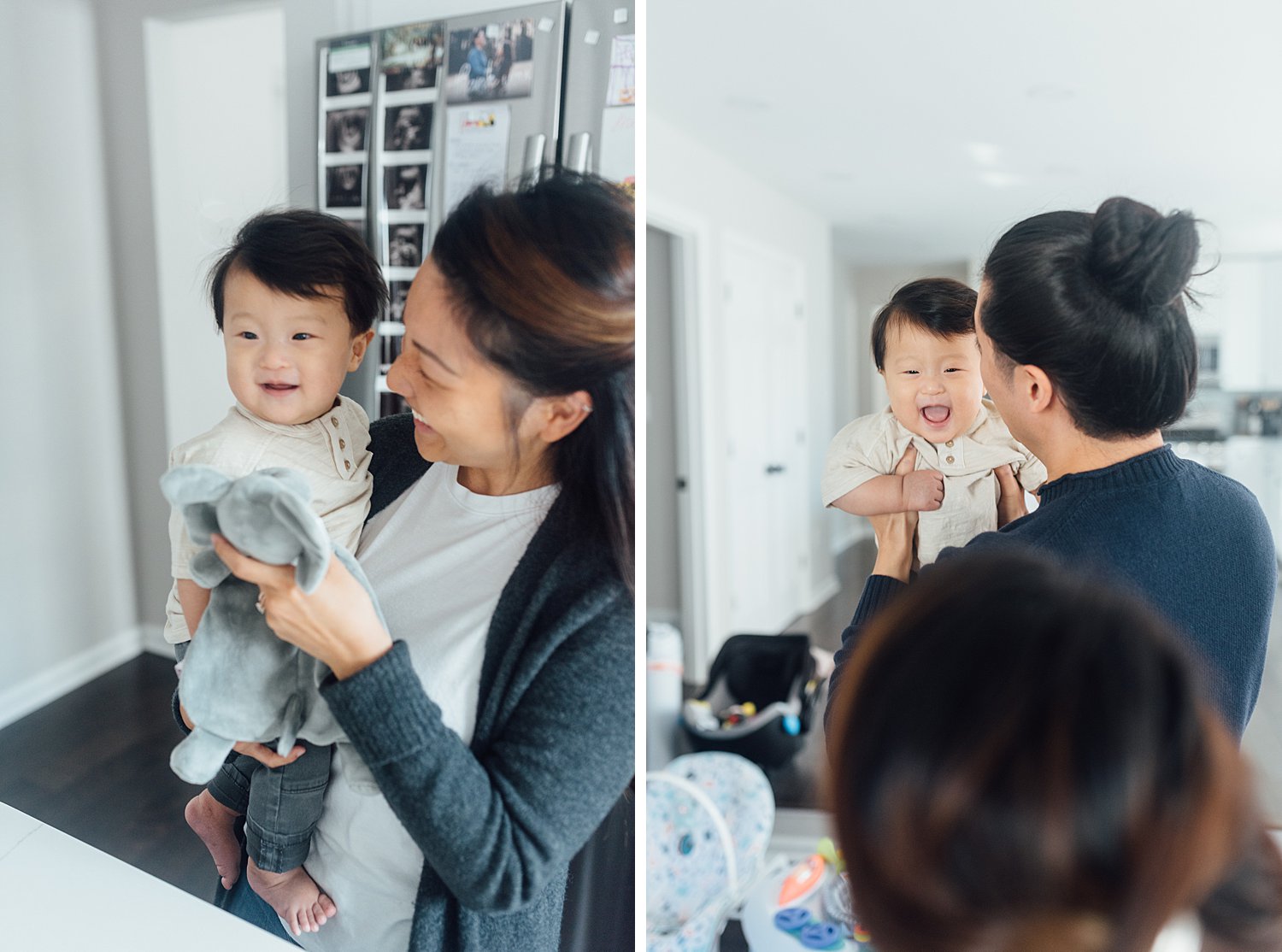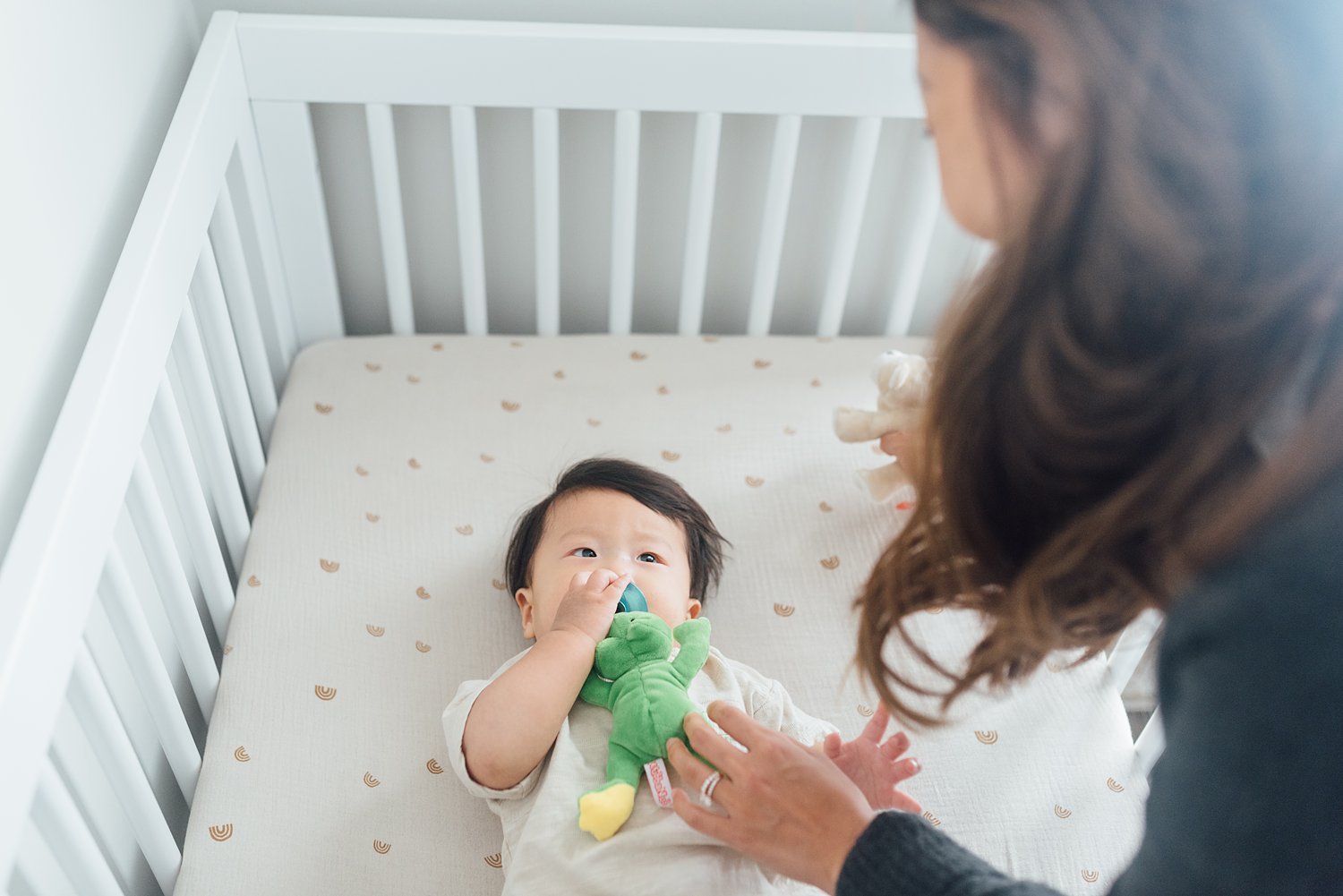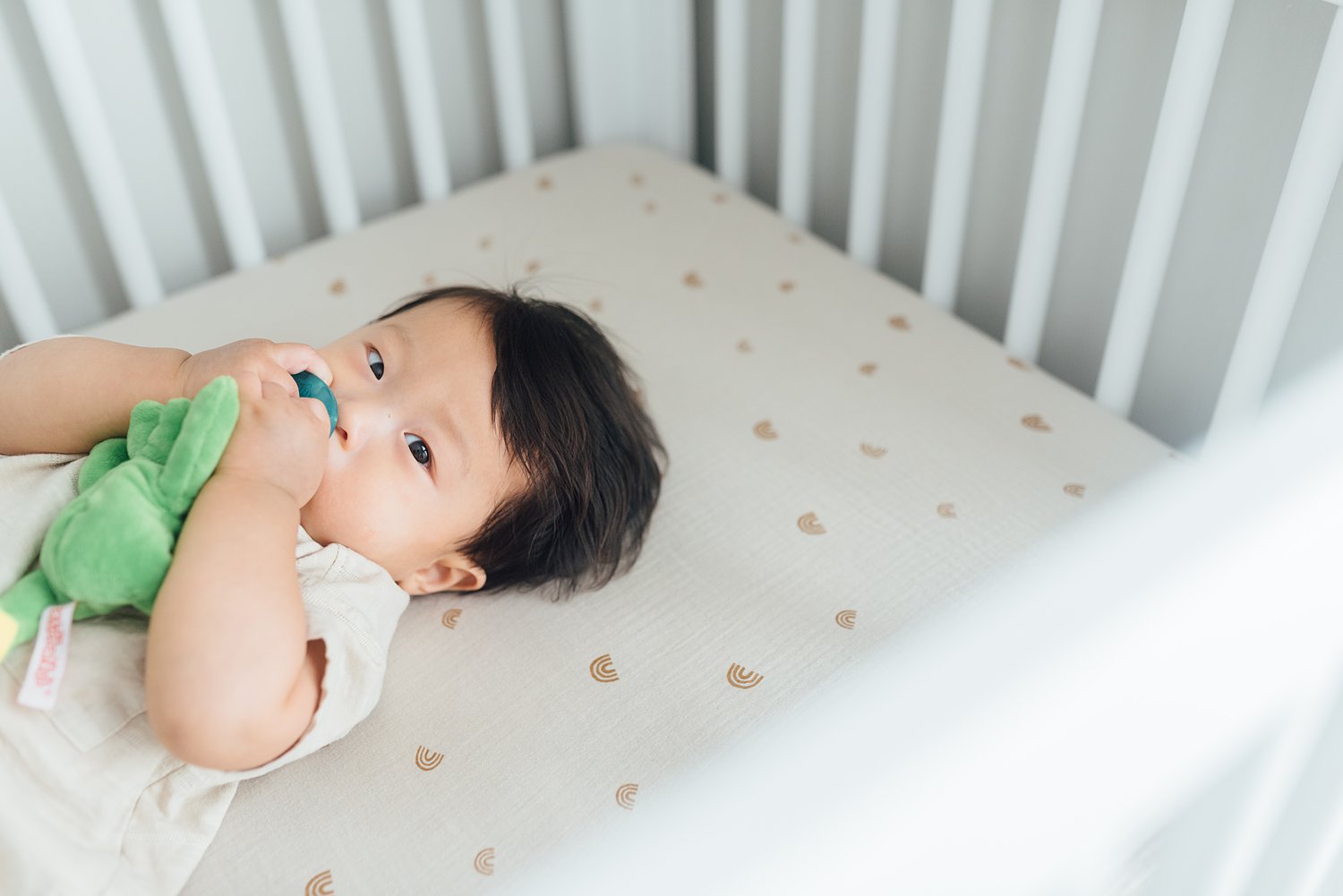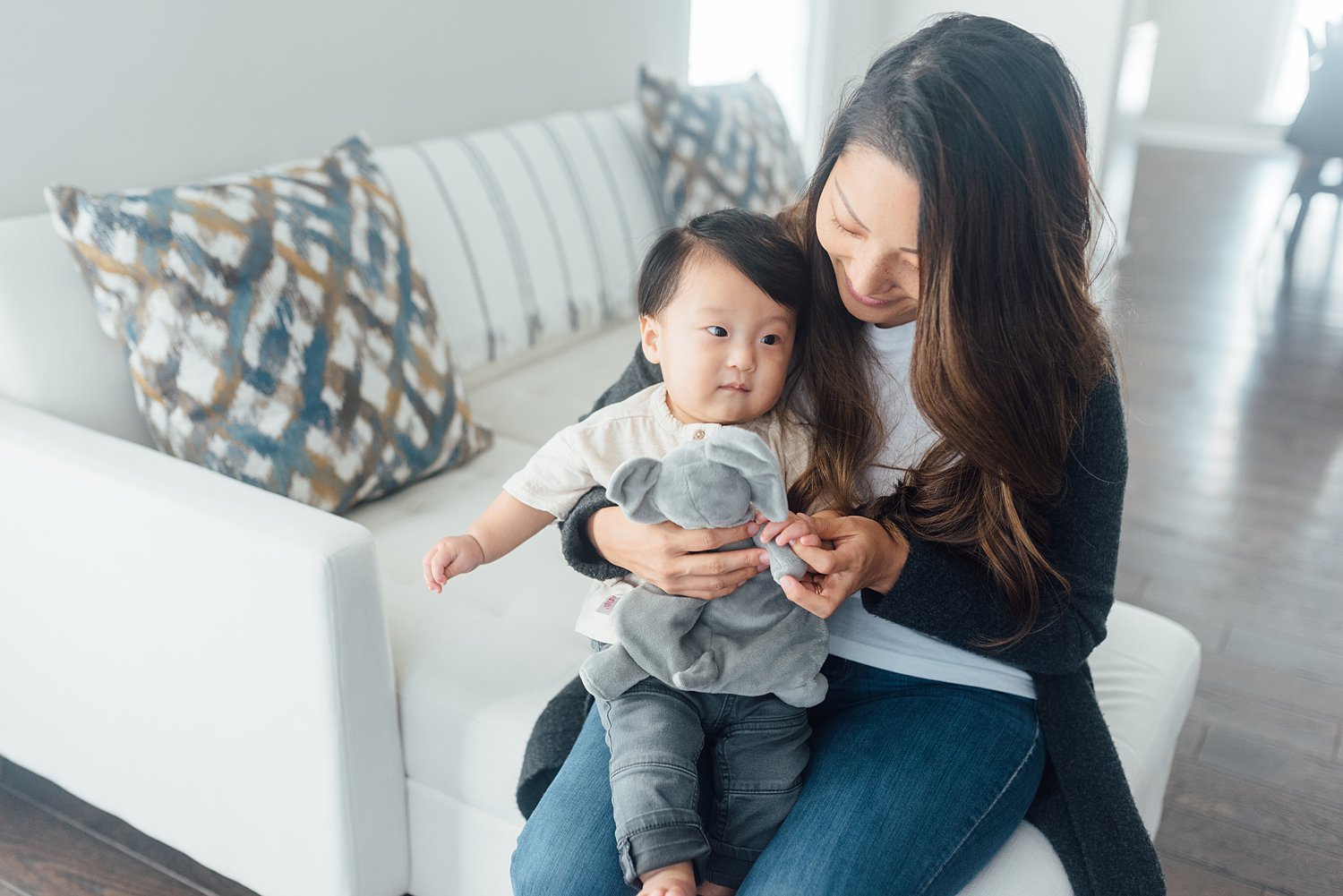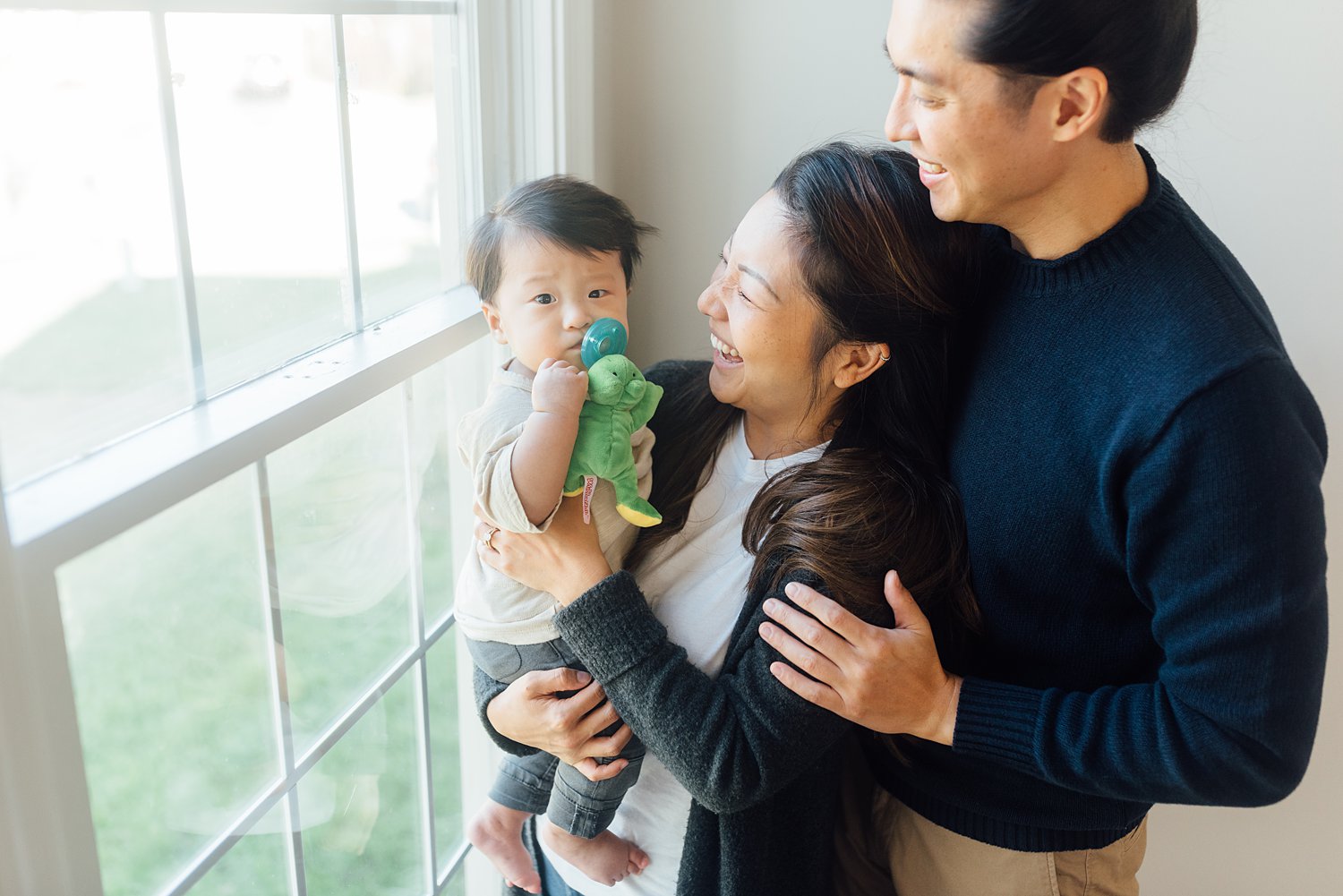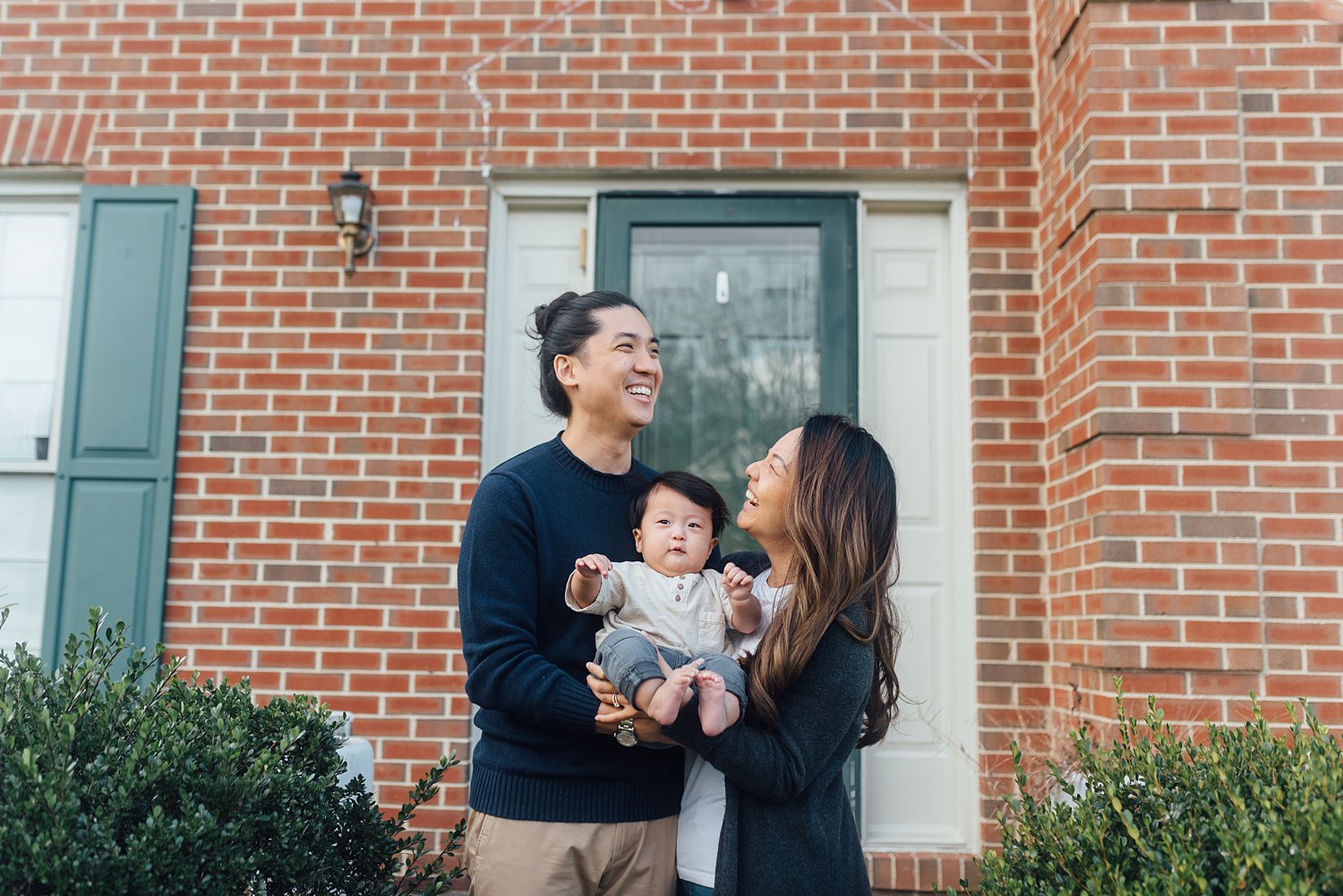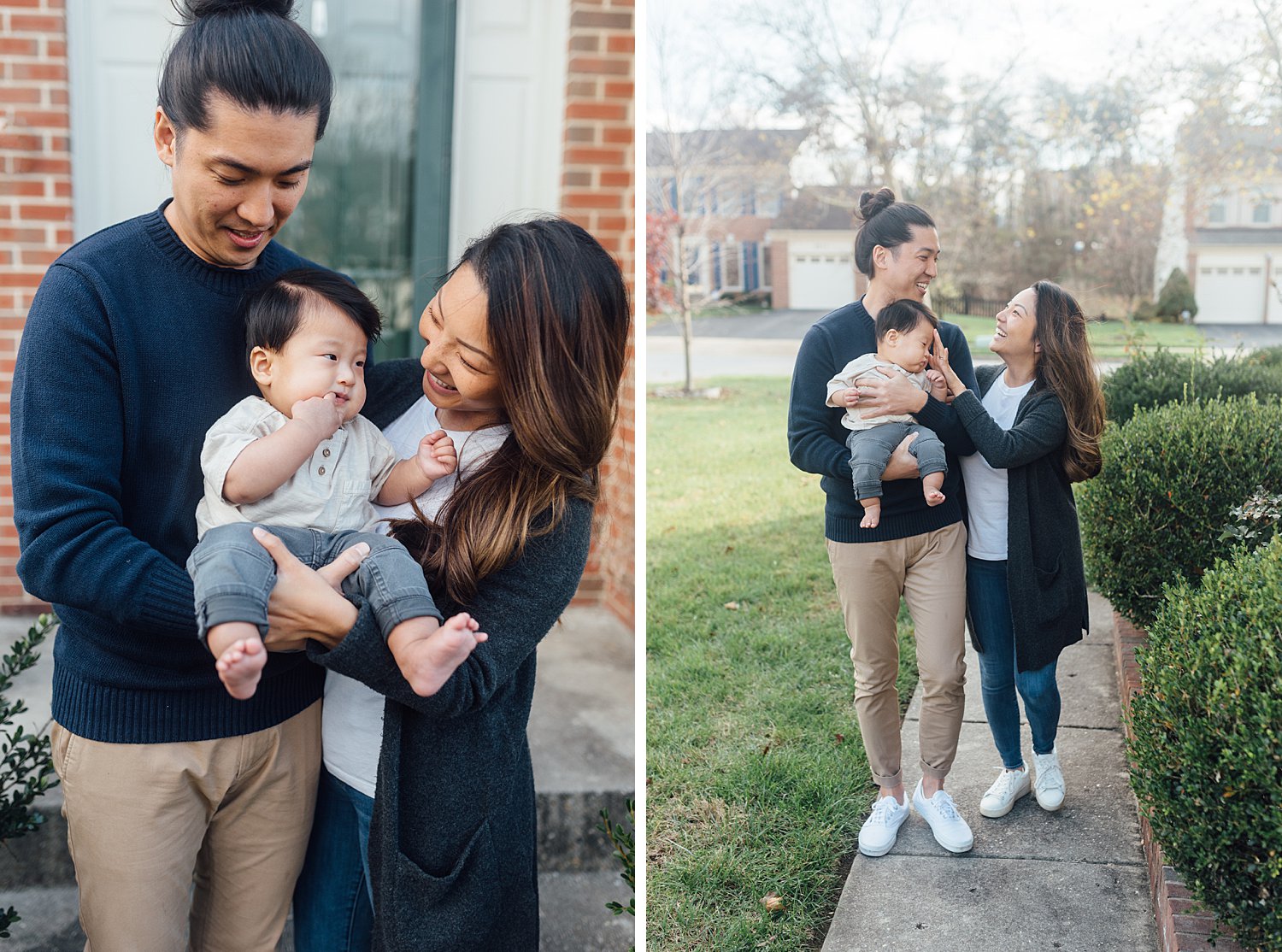 Interested in your own family session? Alison is a Maryland family photographer based in Montgomery County and serving Prince George's County. 2023 mini-sessions are open for booking in Maryland here, and contact Alison here to book a full session at home!