Centennial Park family session in Ellicott City with the best friend's husband's extended family! A little bit of a mouthful :)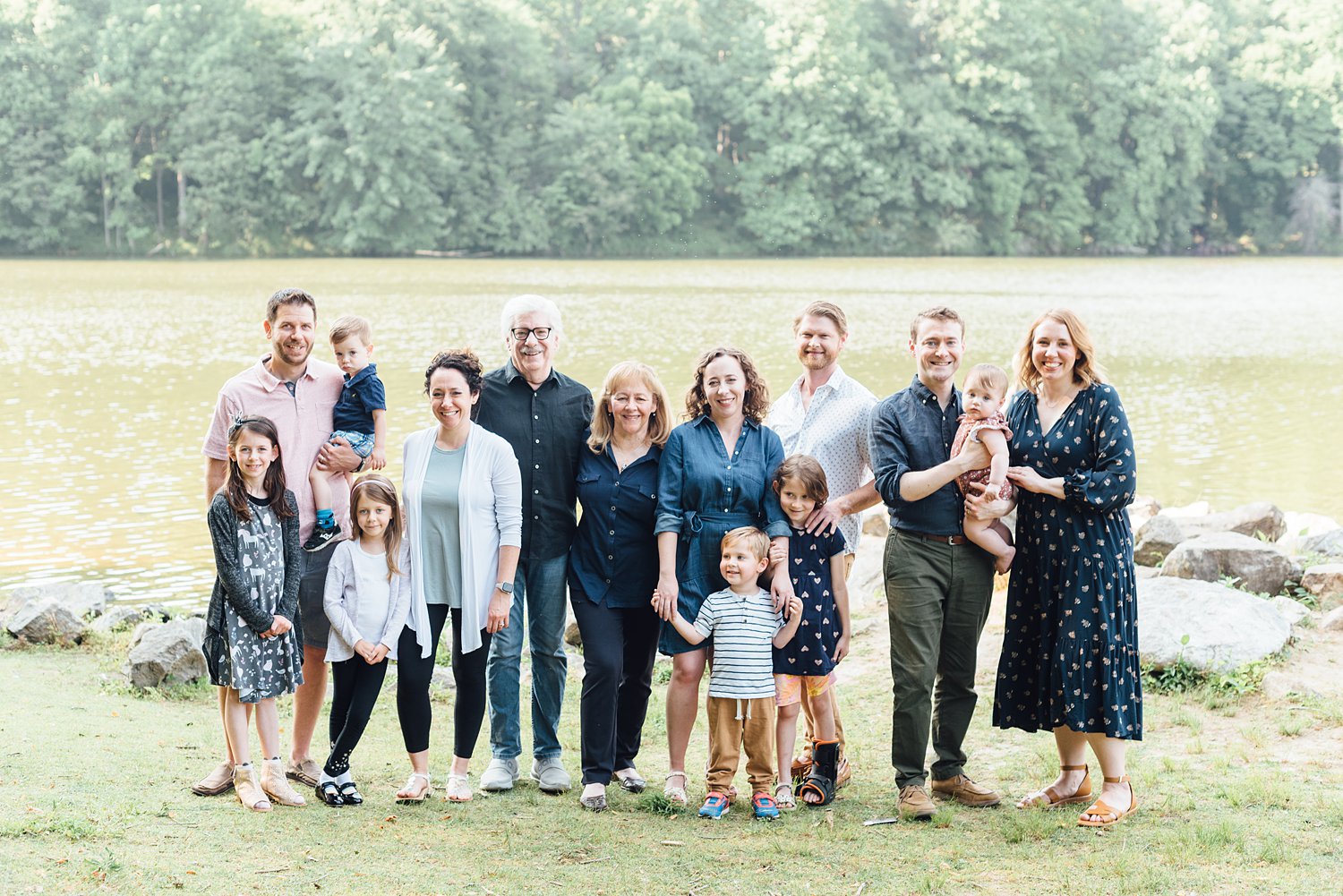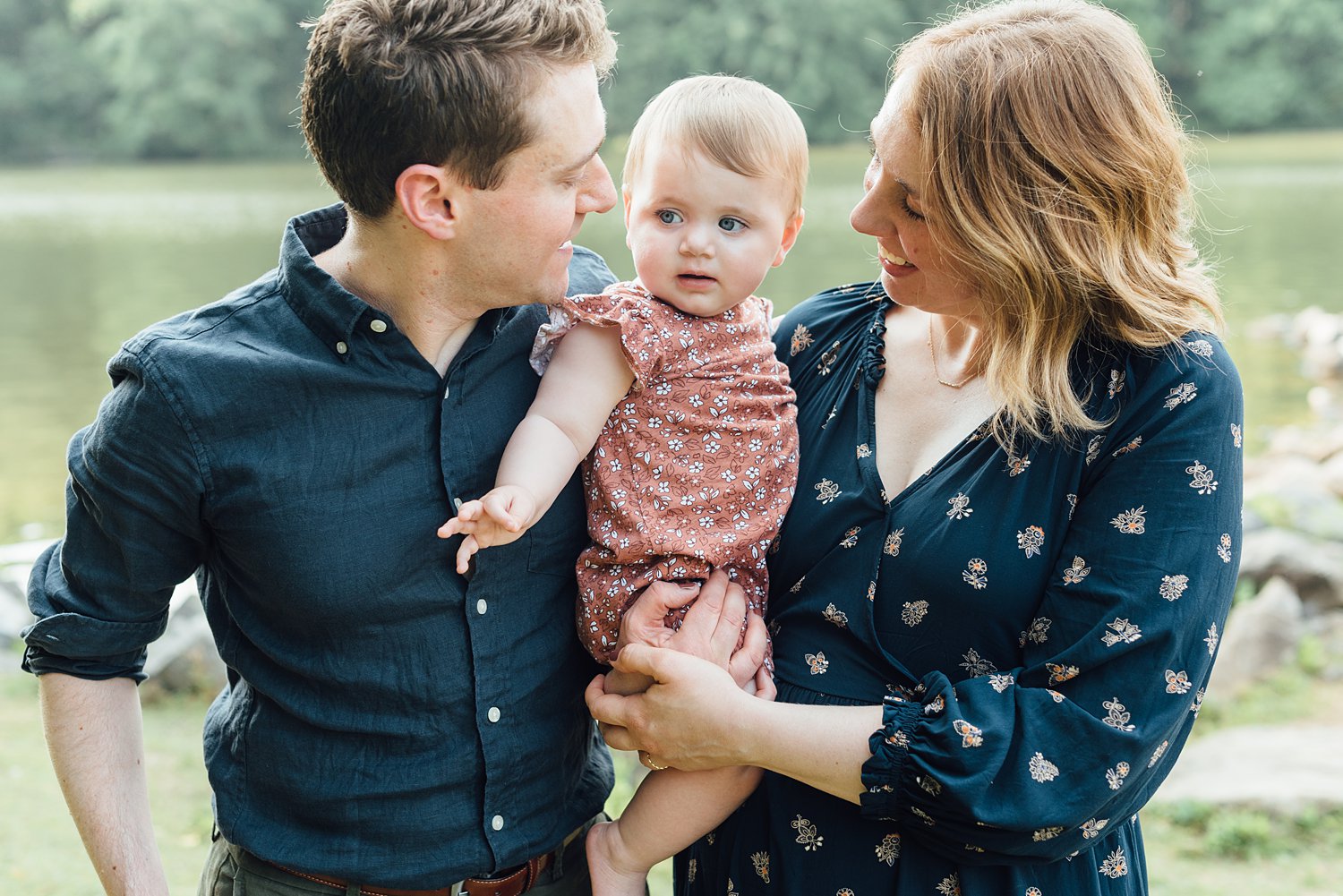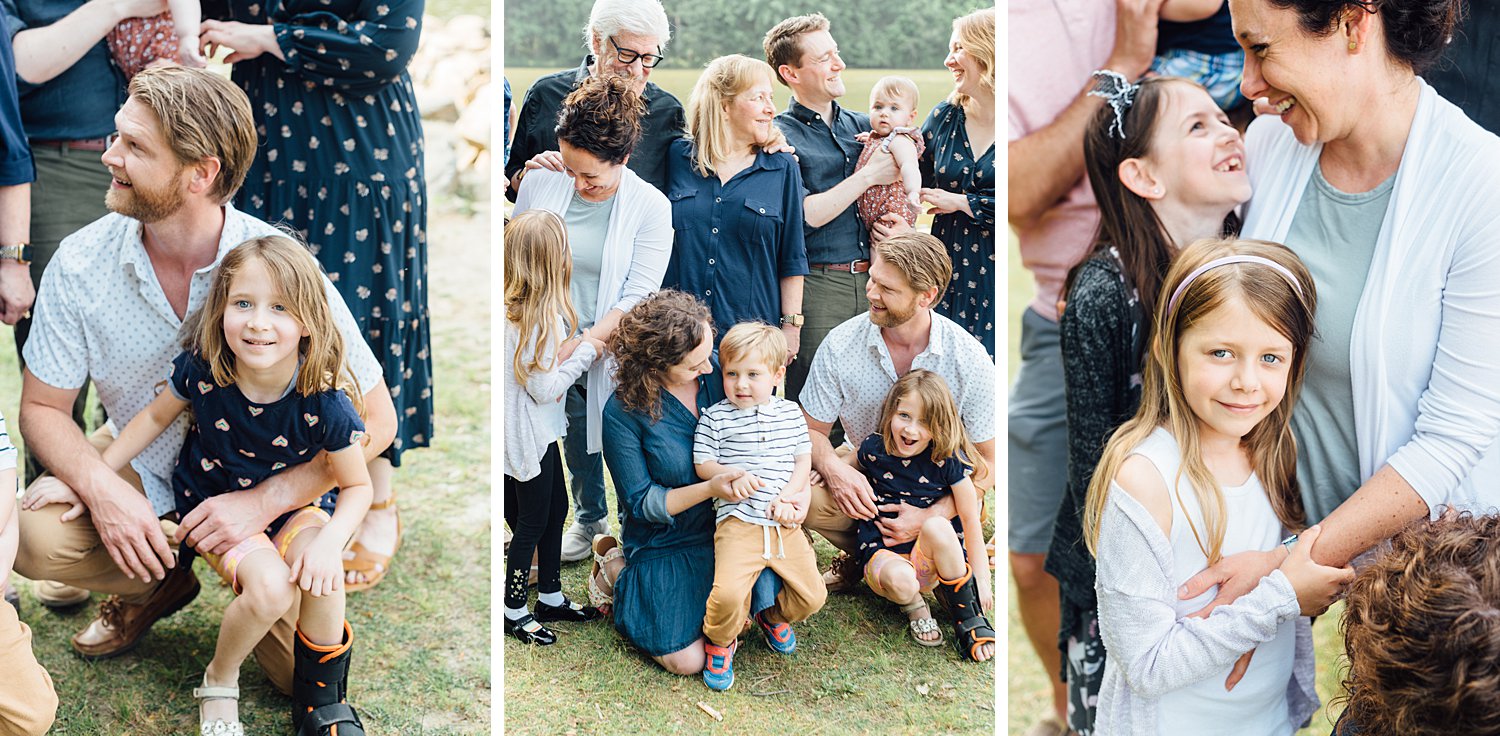 We were all gearing up for this photo to be a lot of work and then the kids got it done in .02 seconds. Incredible.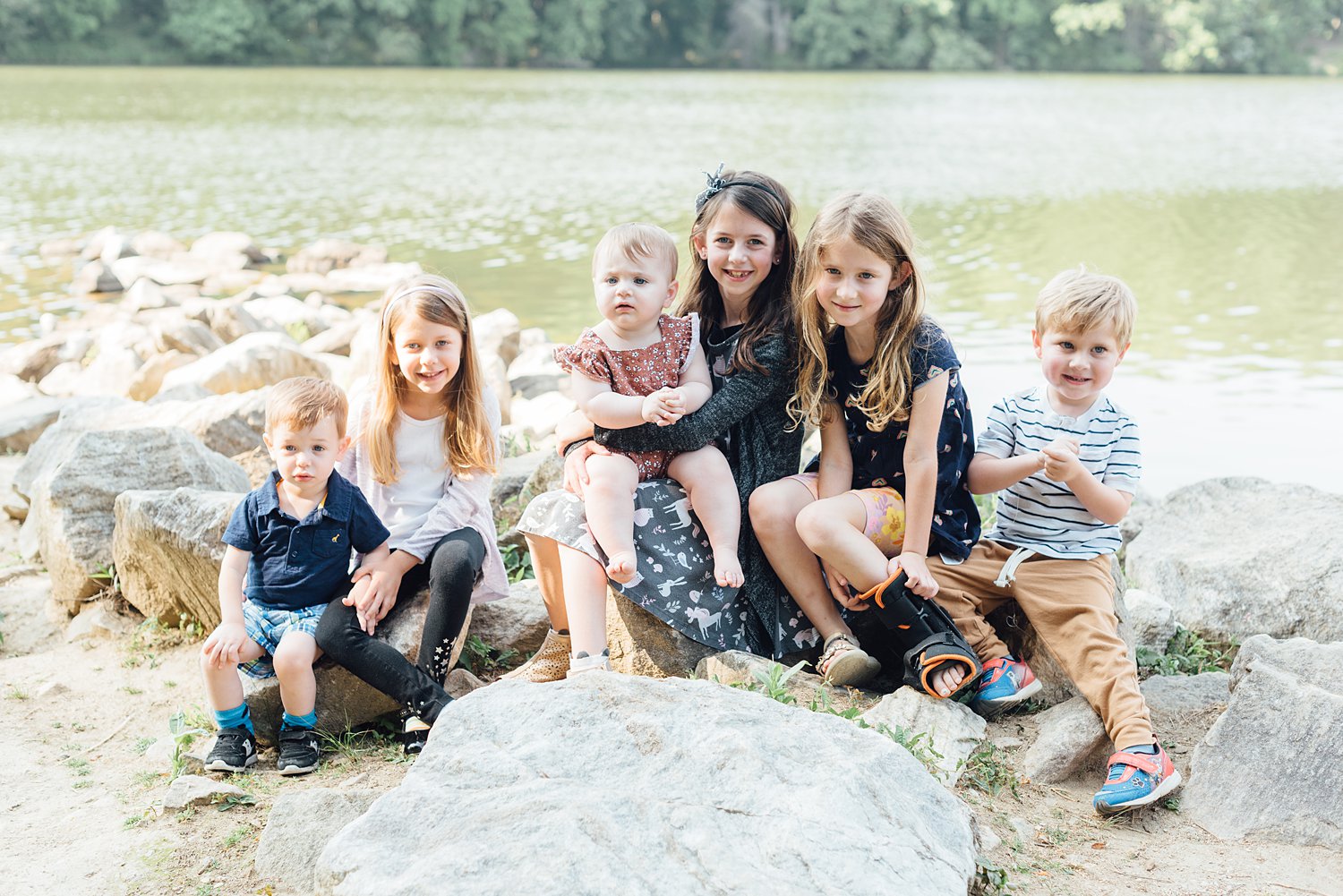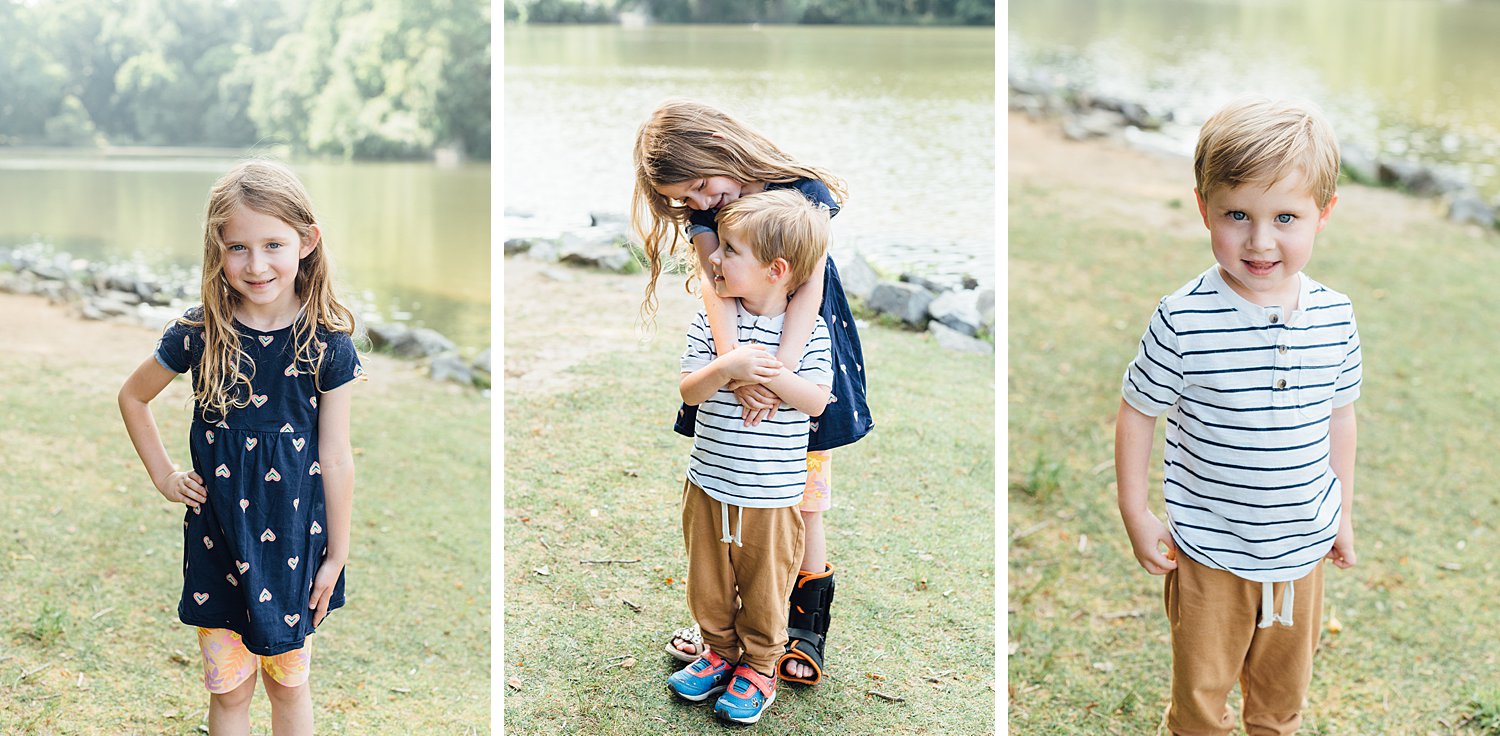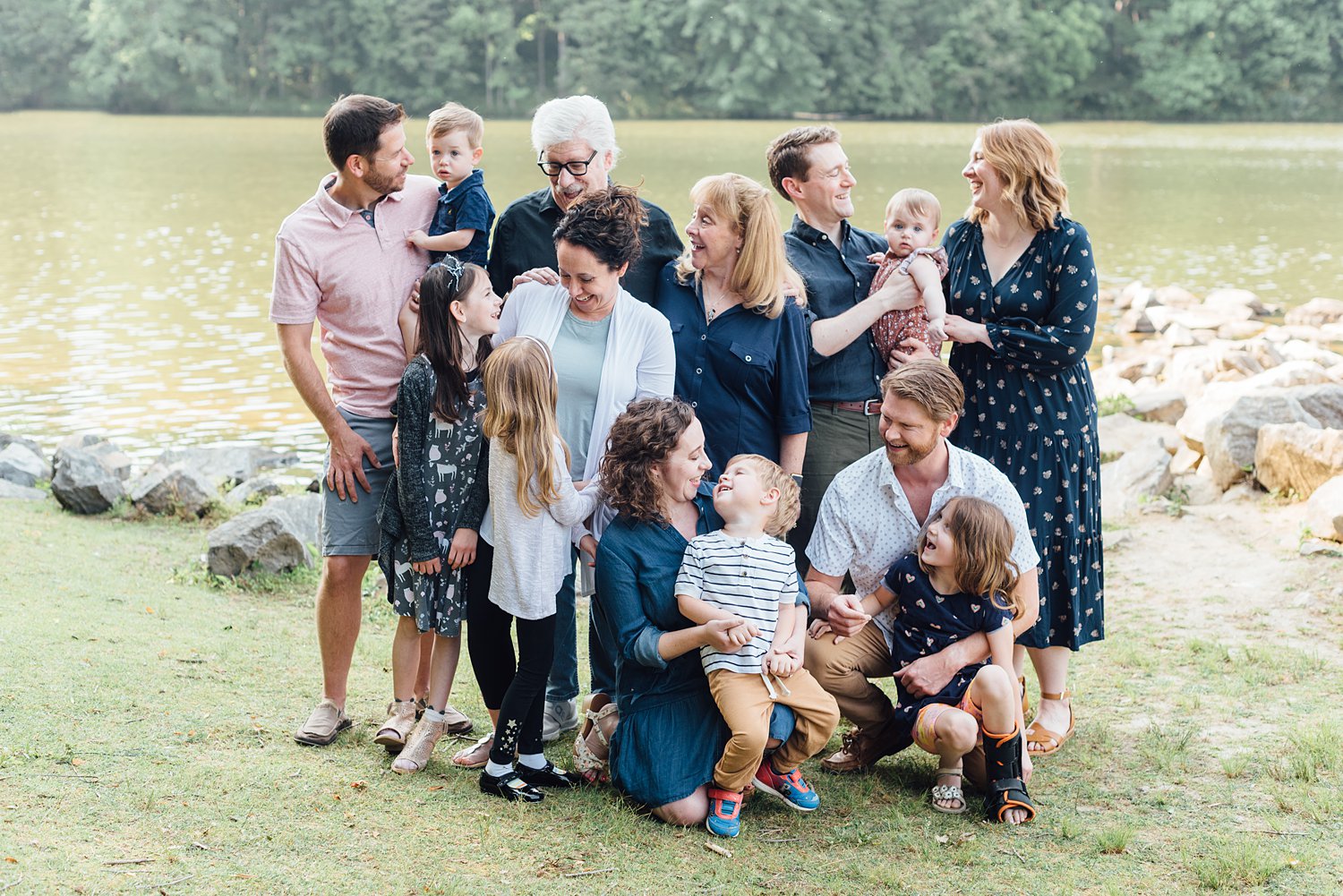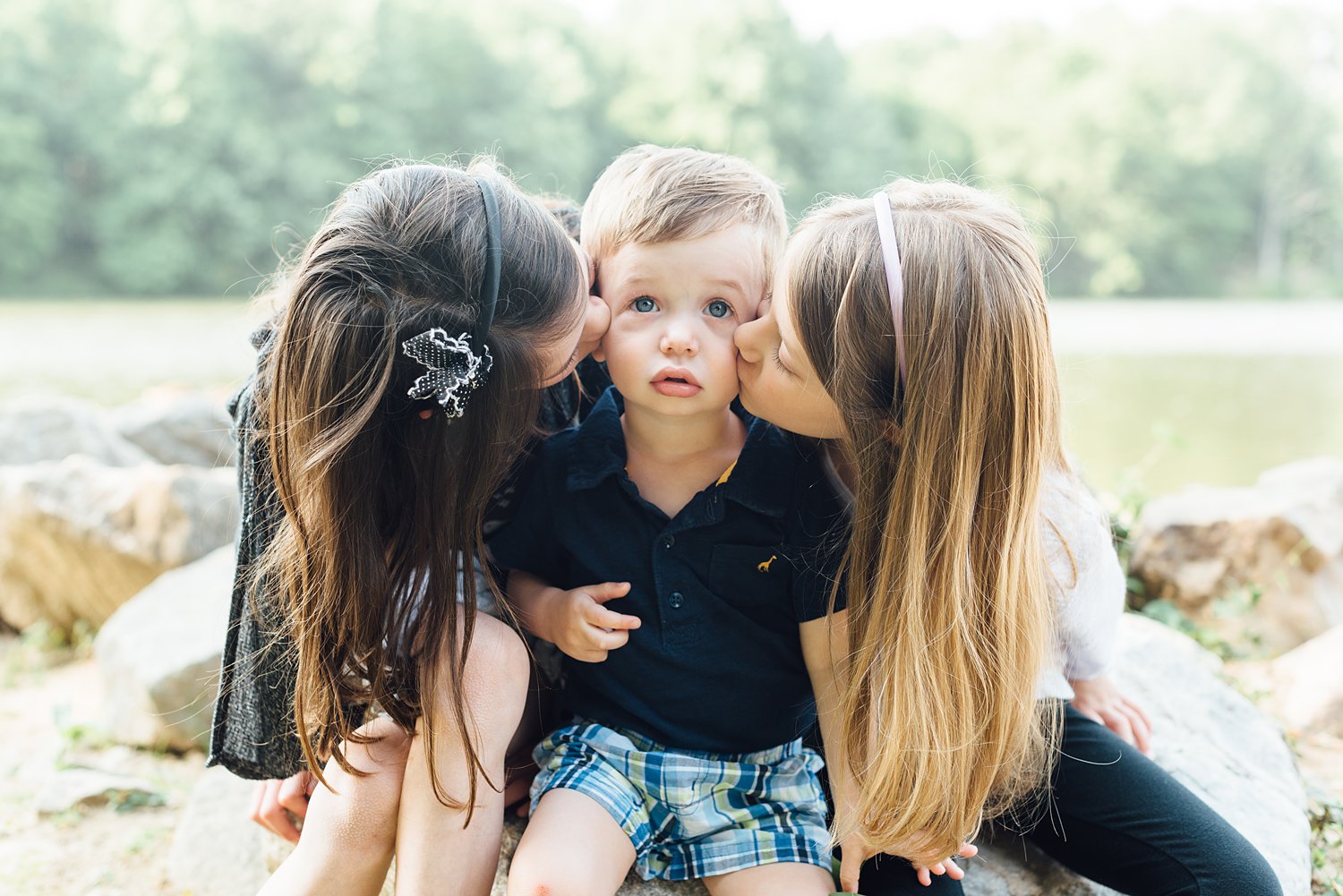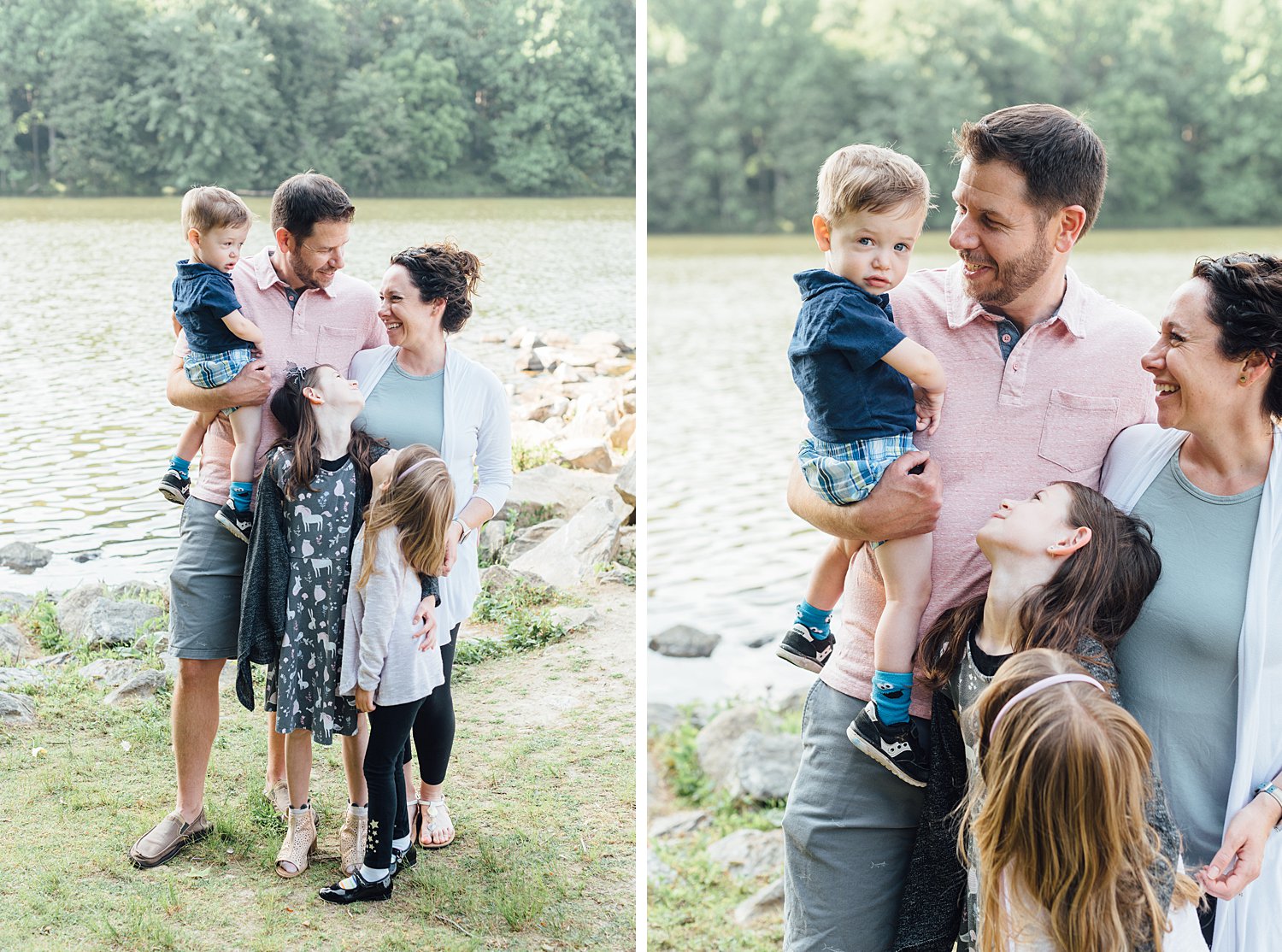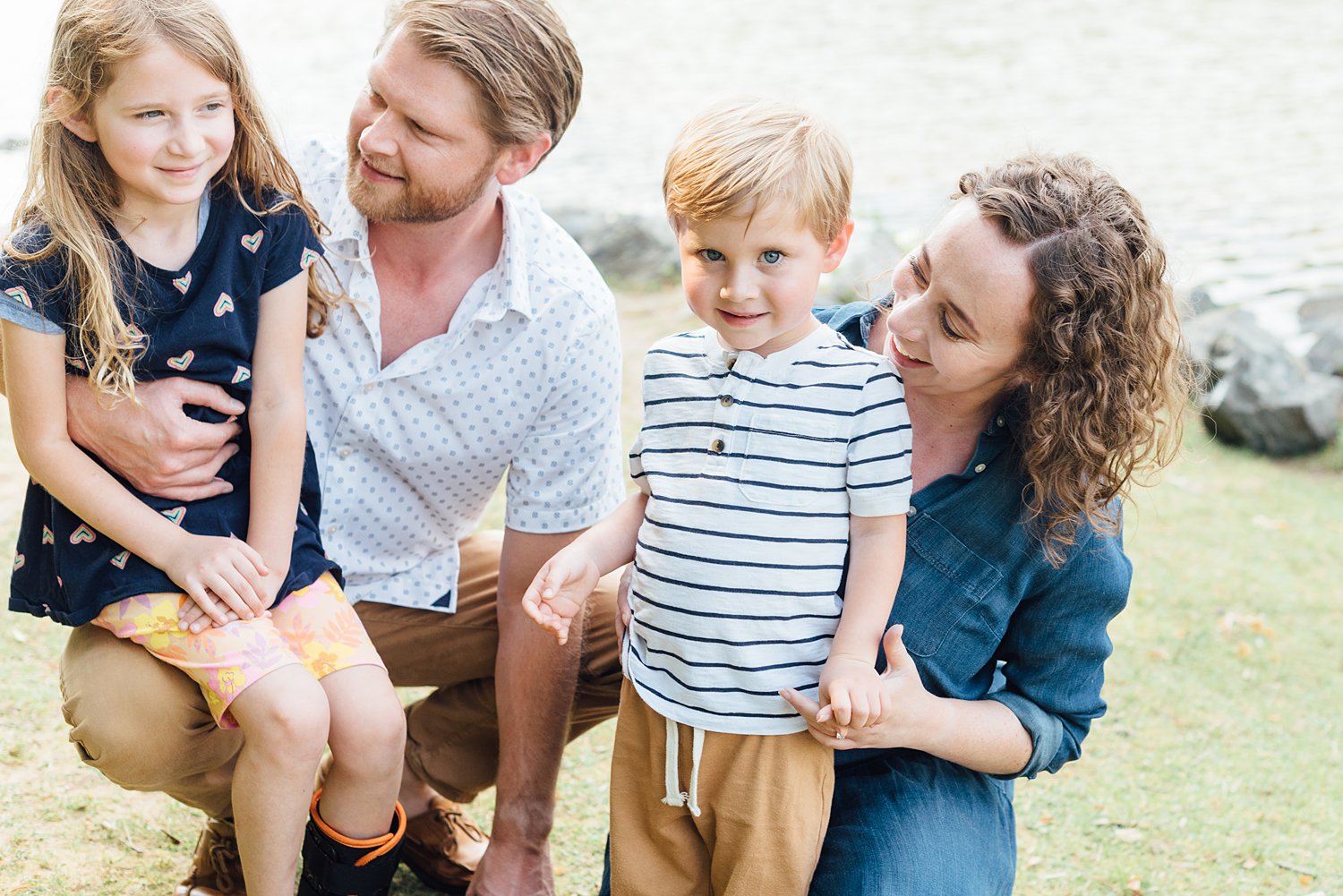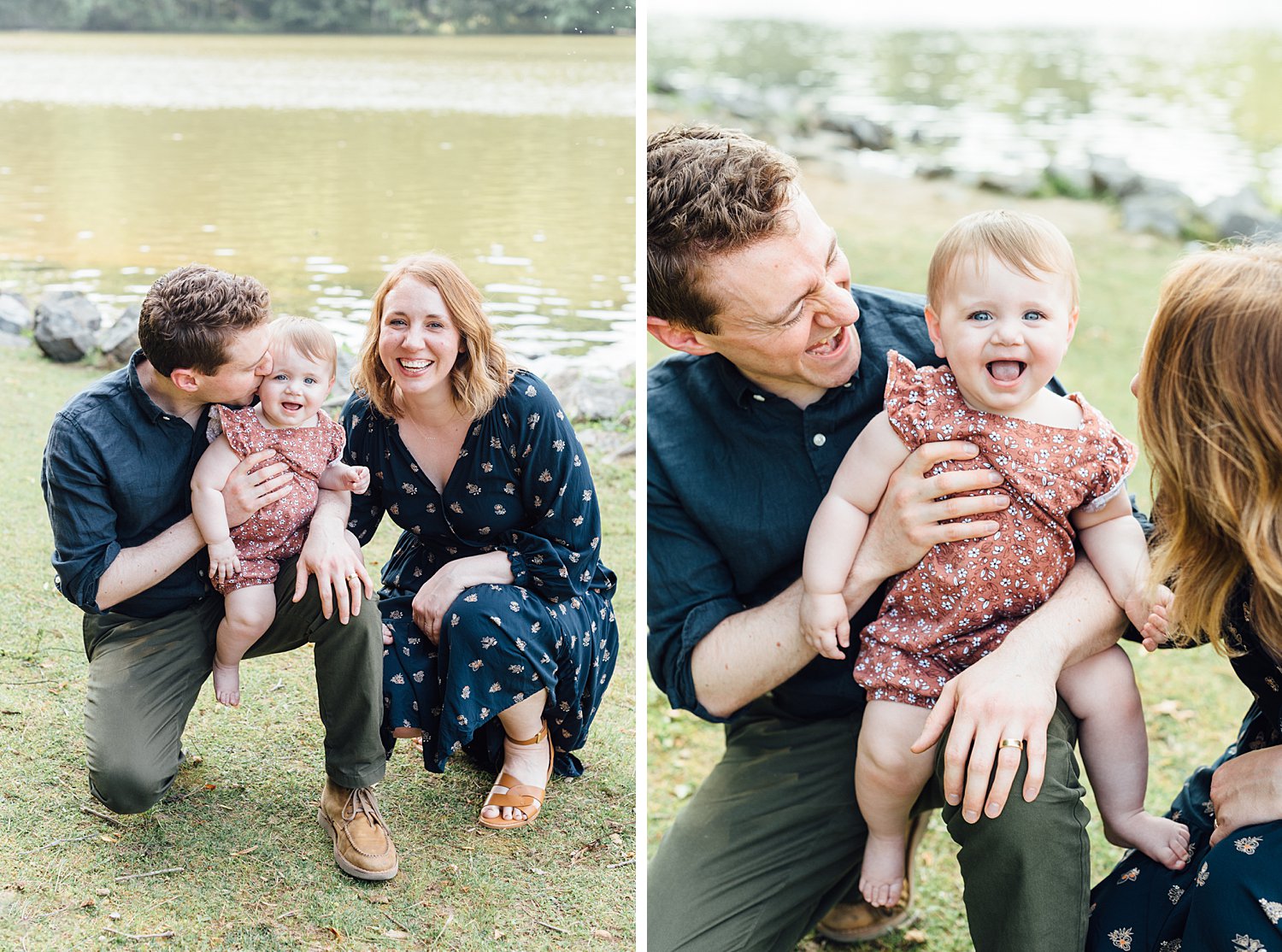 A moment for the grands!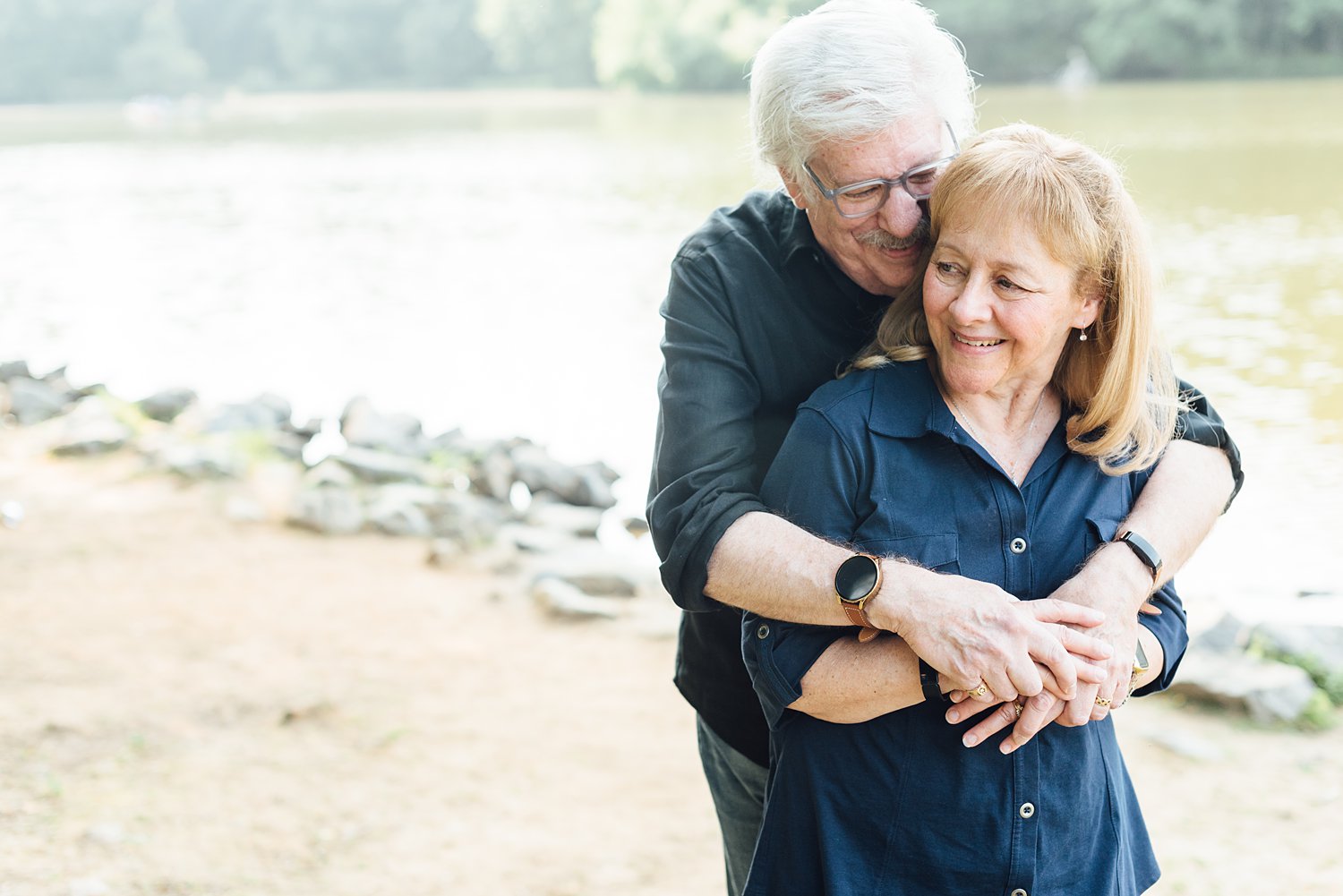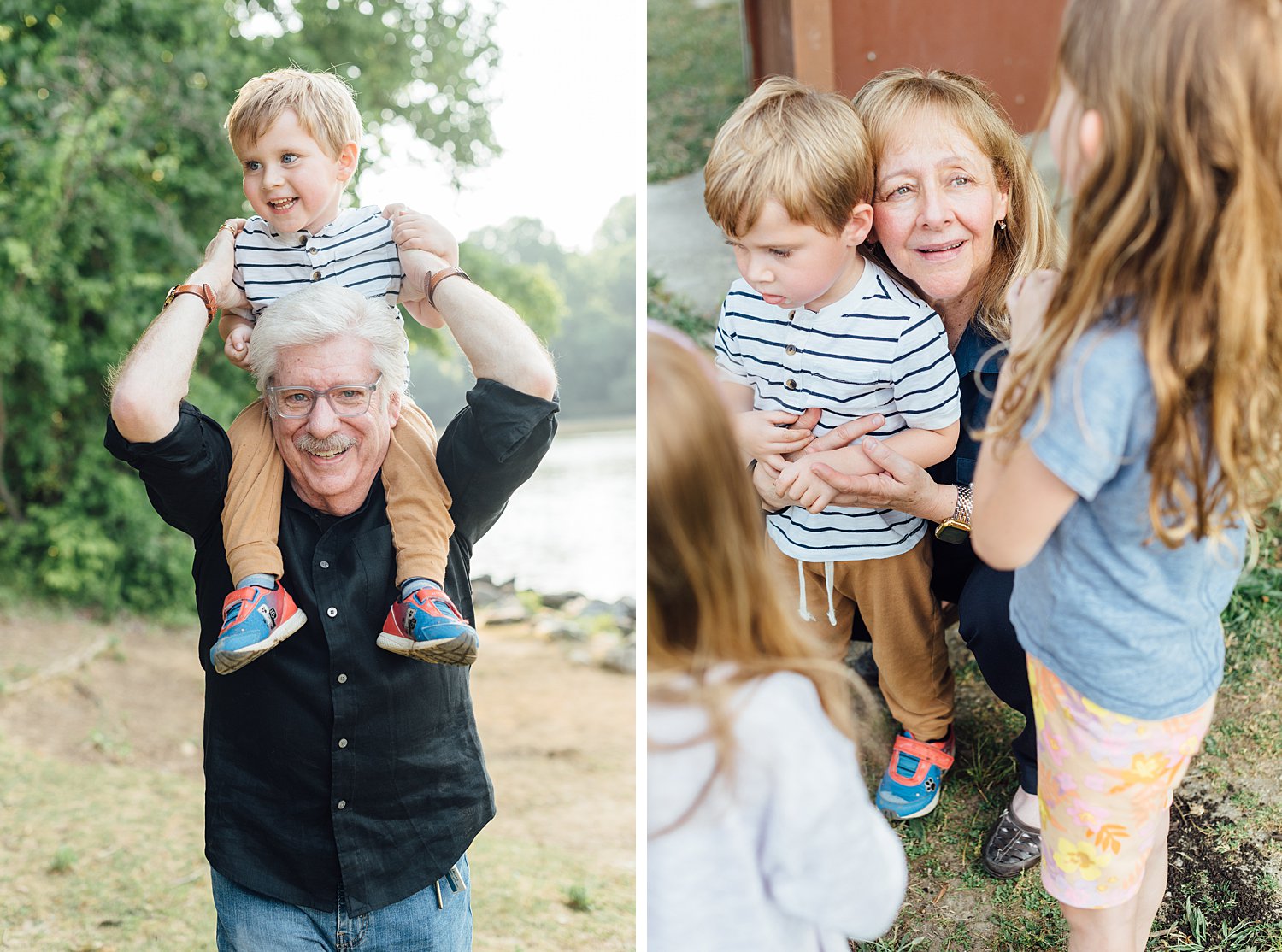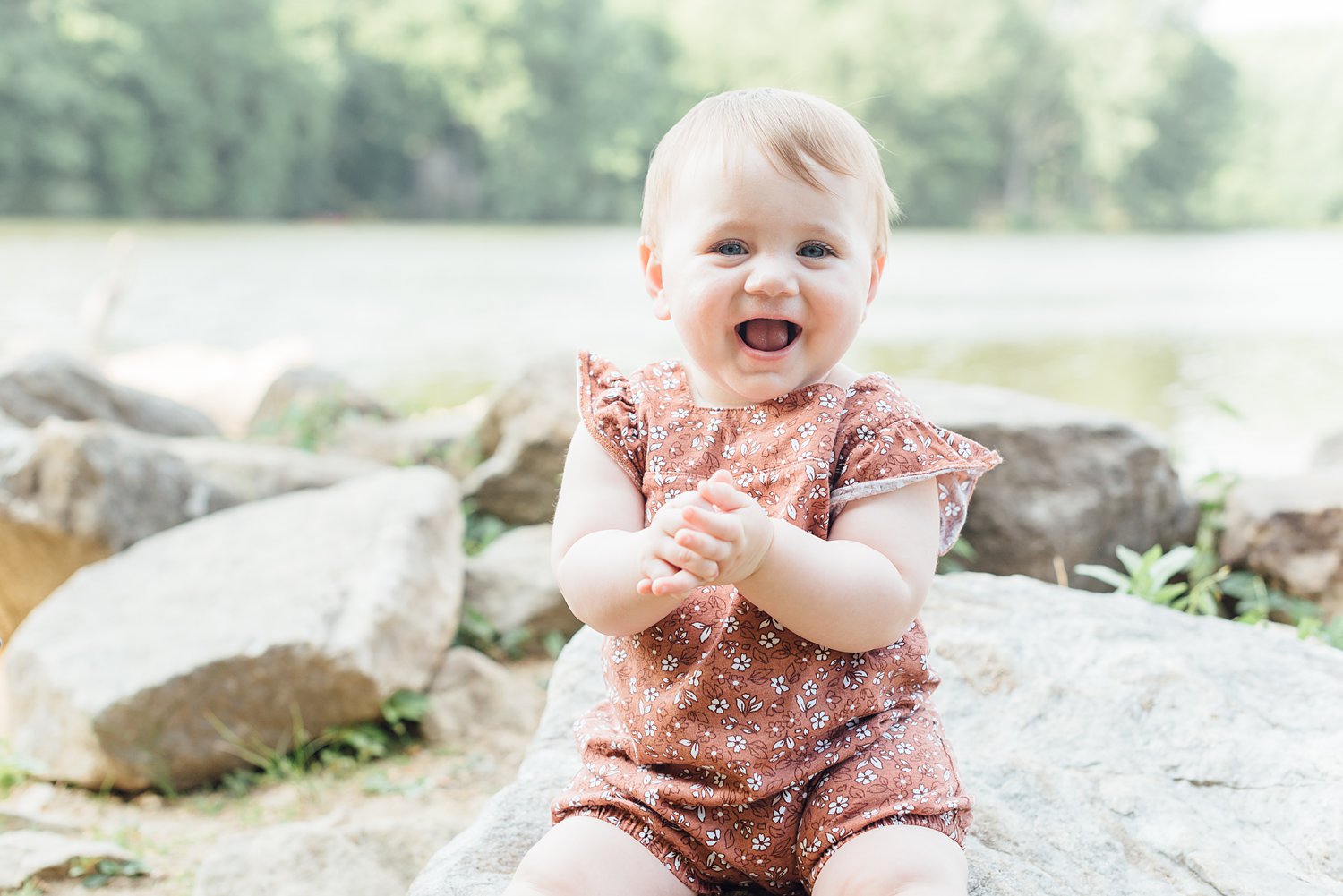 Interested in booking your own extended family session? Alison is a Montgomery County, Maryland family photographer, serving Howard County, DC and beyond. See her availability and book here!