Introducing Maxwell and big brother Bodie for Maxwell's Fishtown newborn session… and Bodie's modeling debut ;)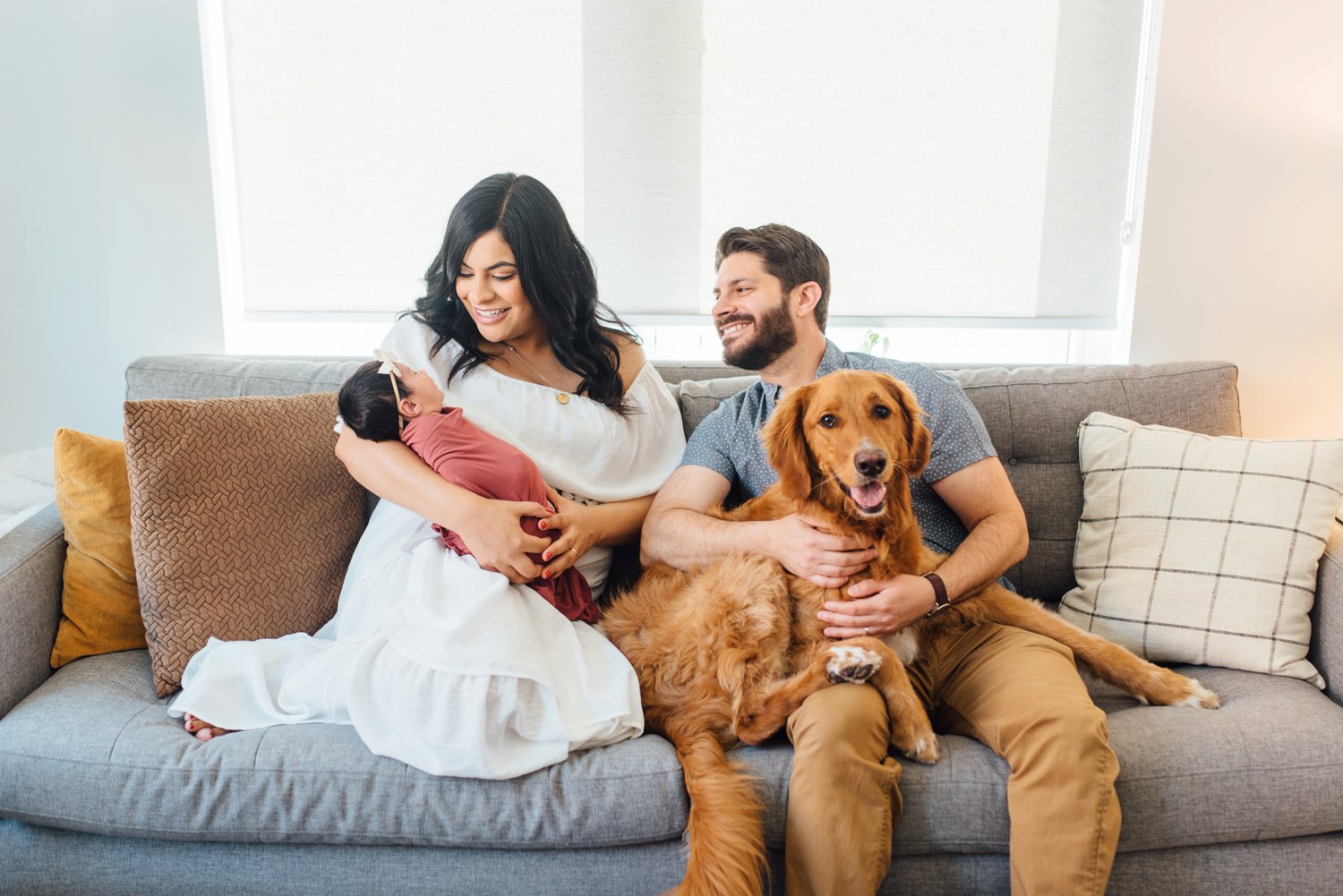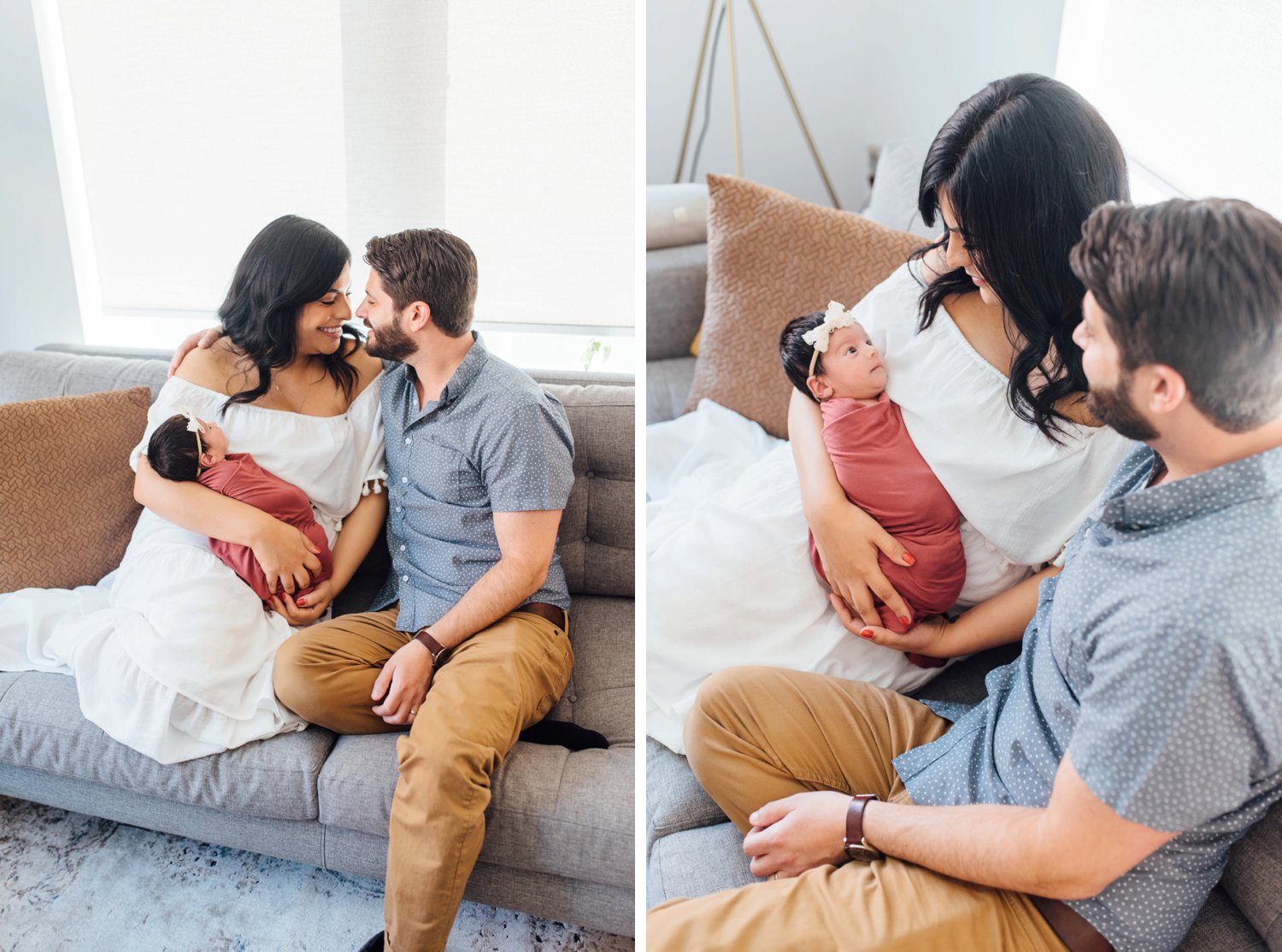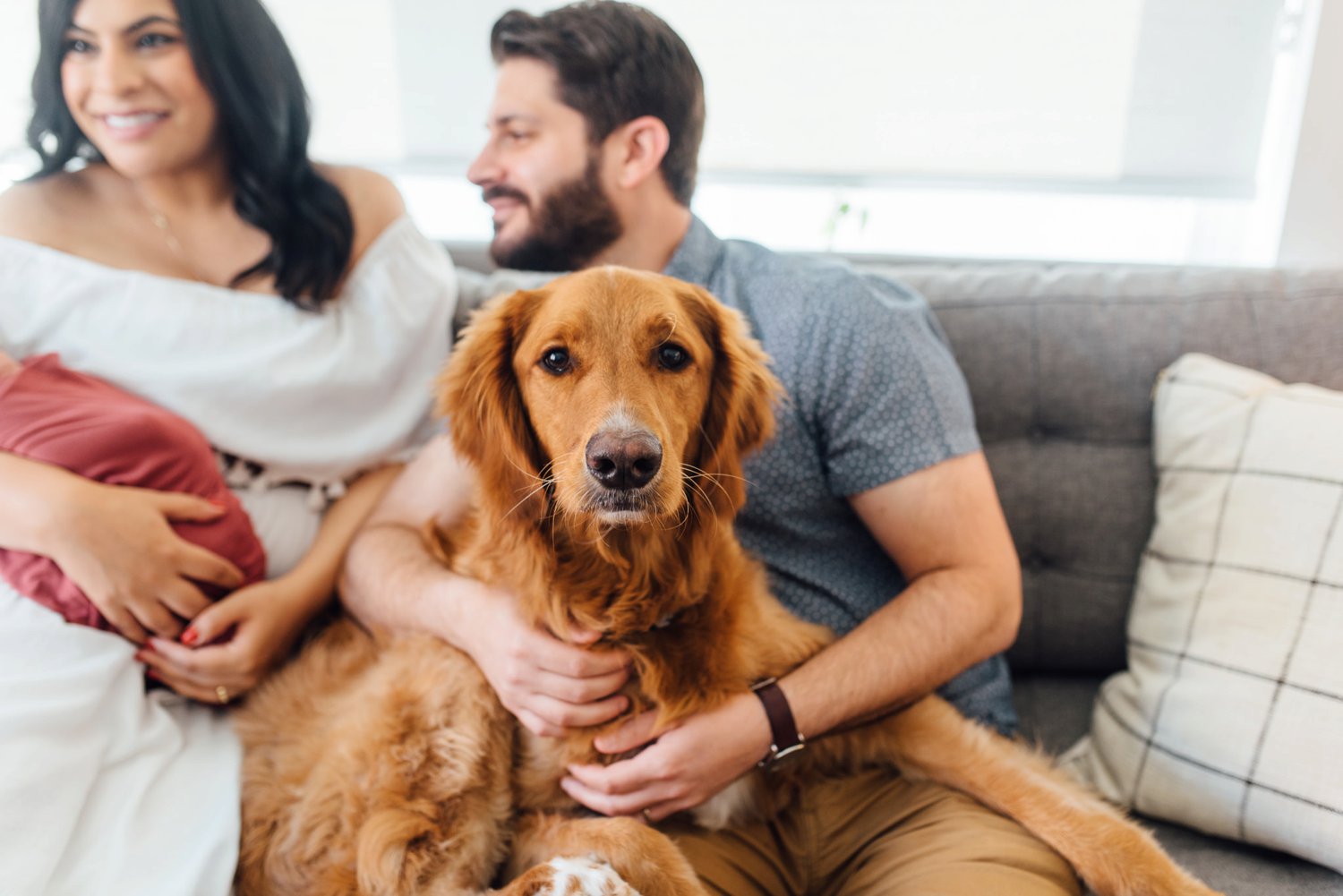 Baby girl with the big eyes!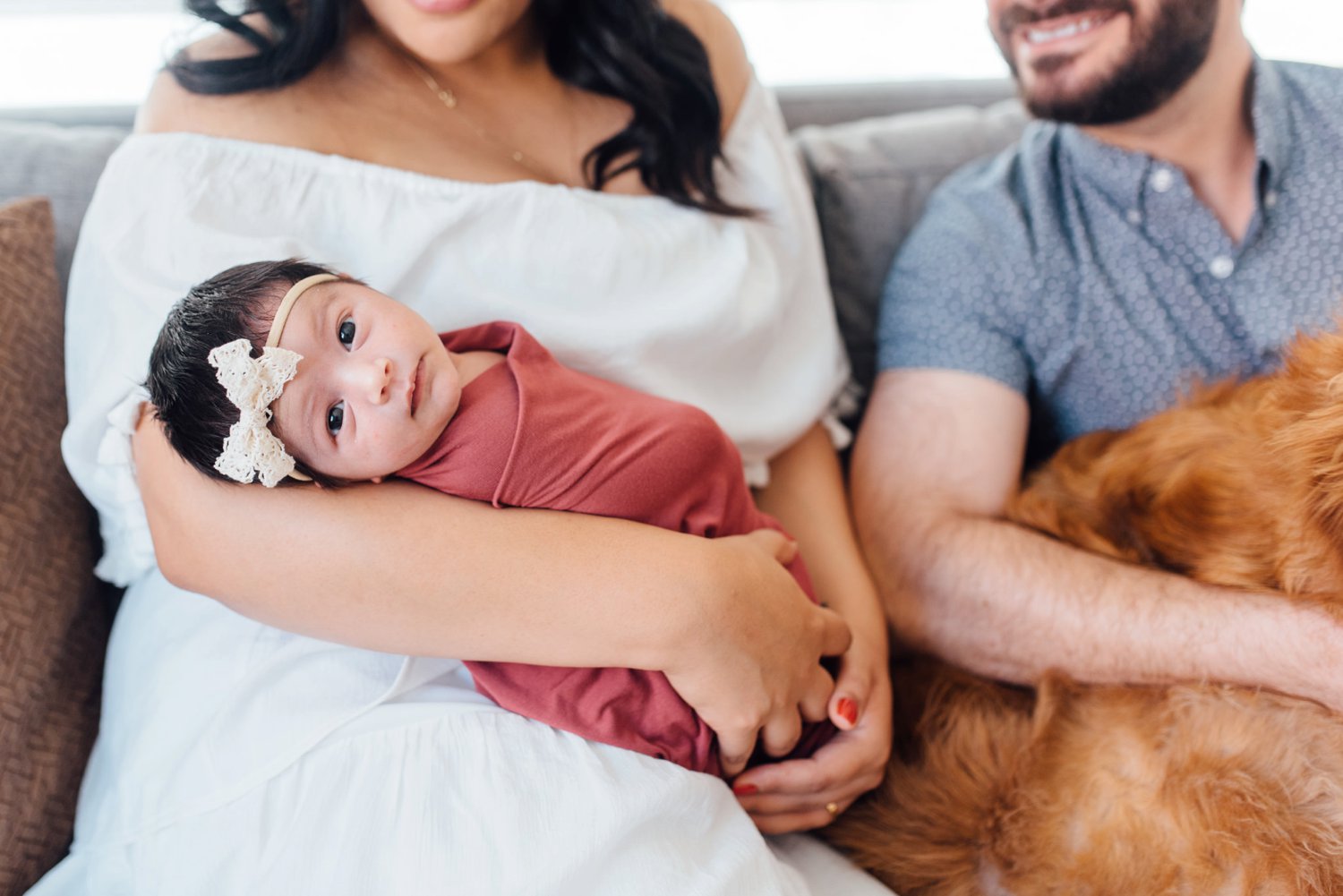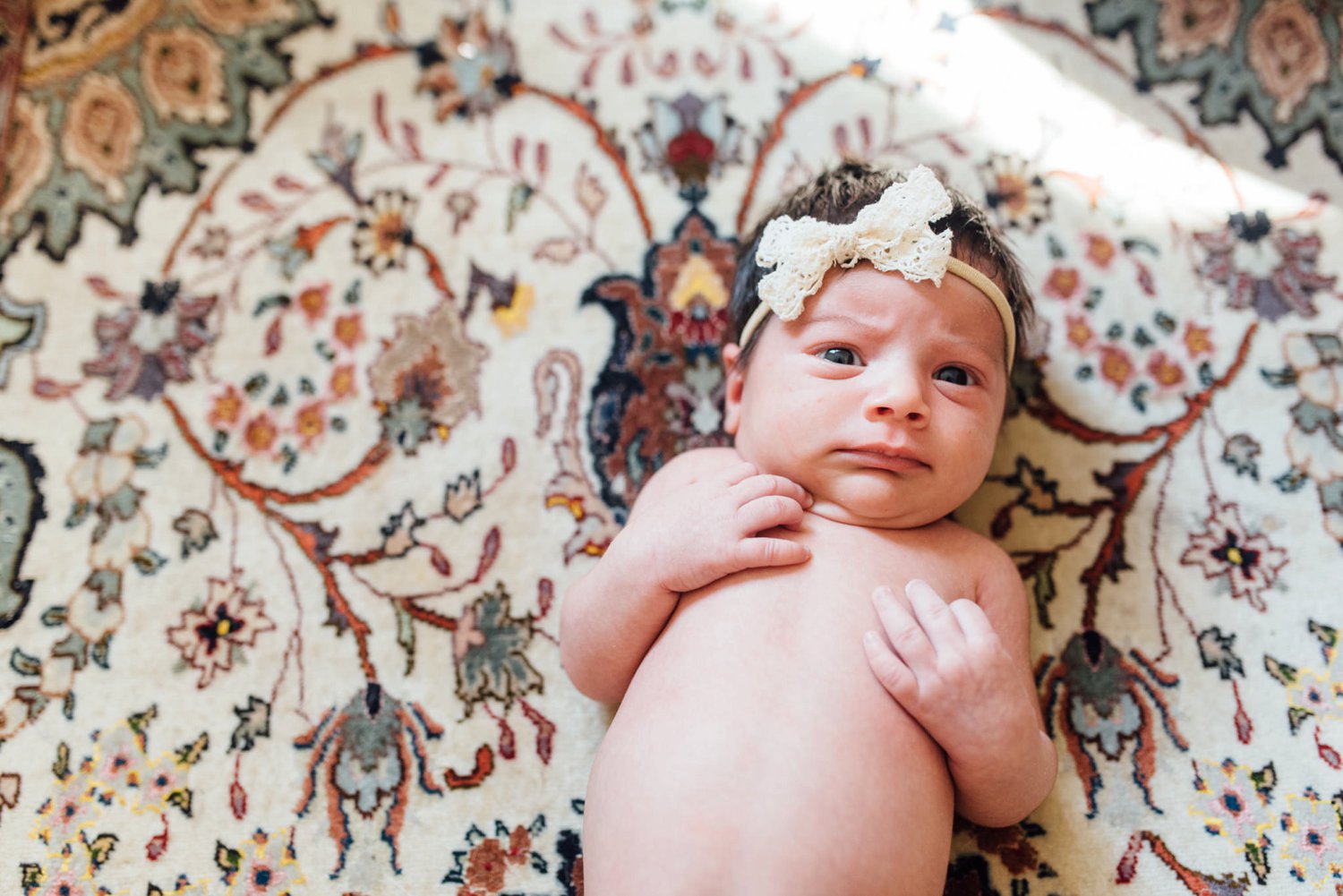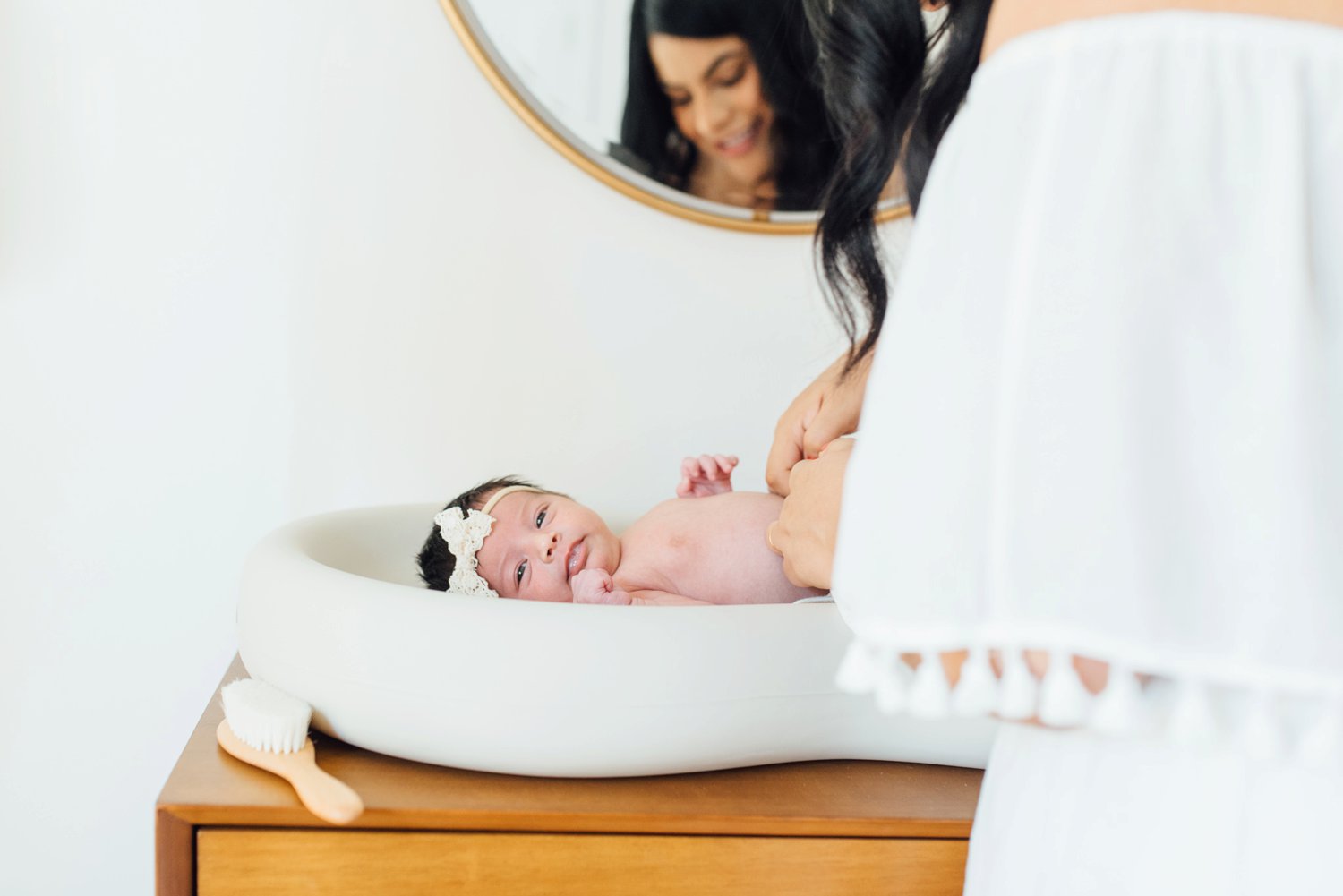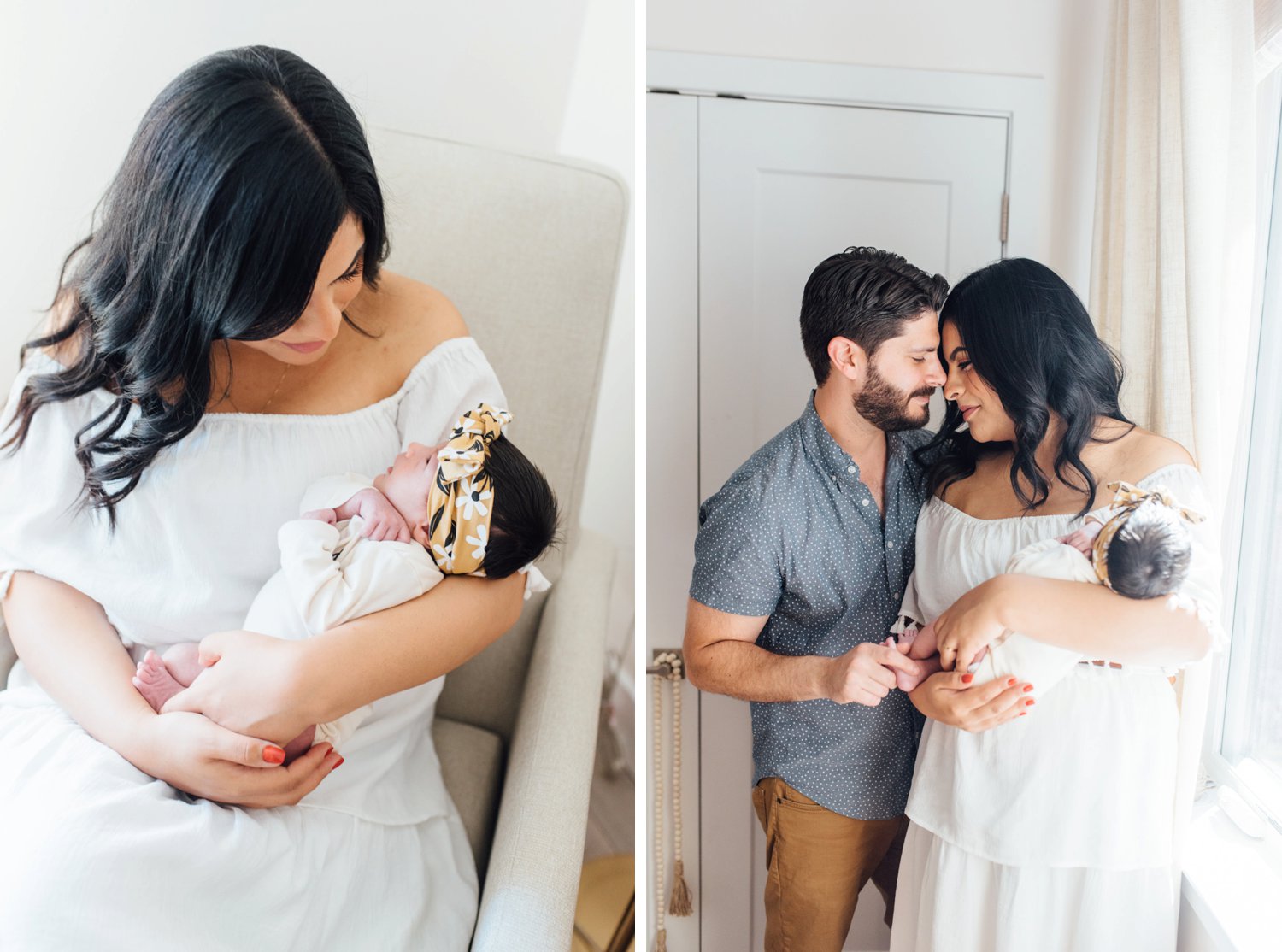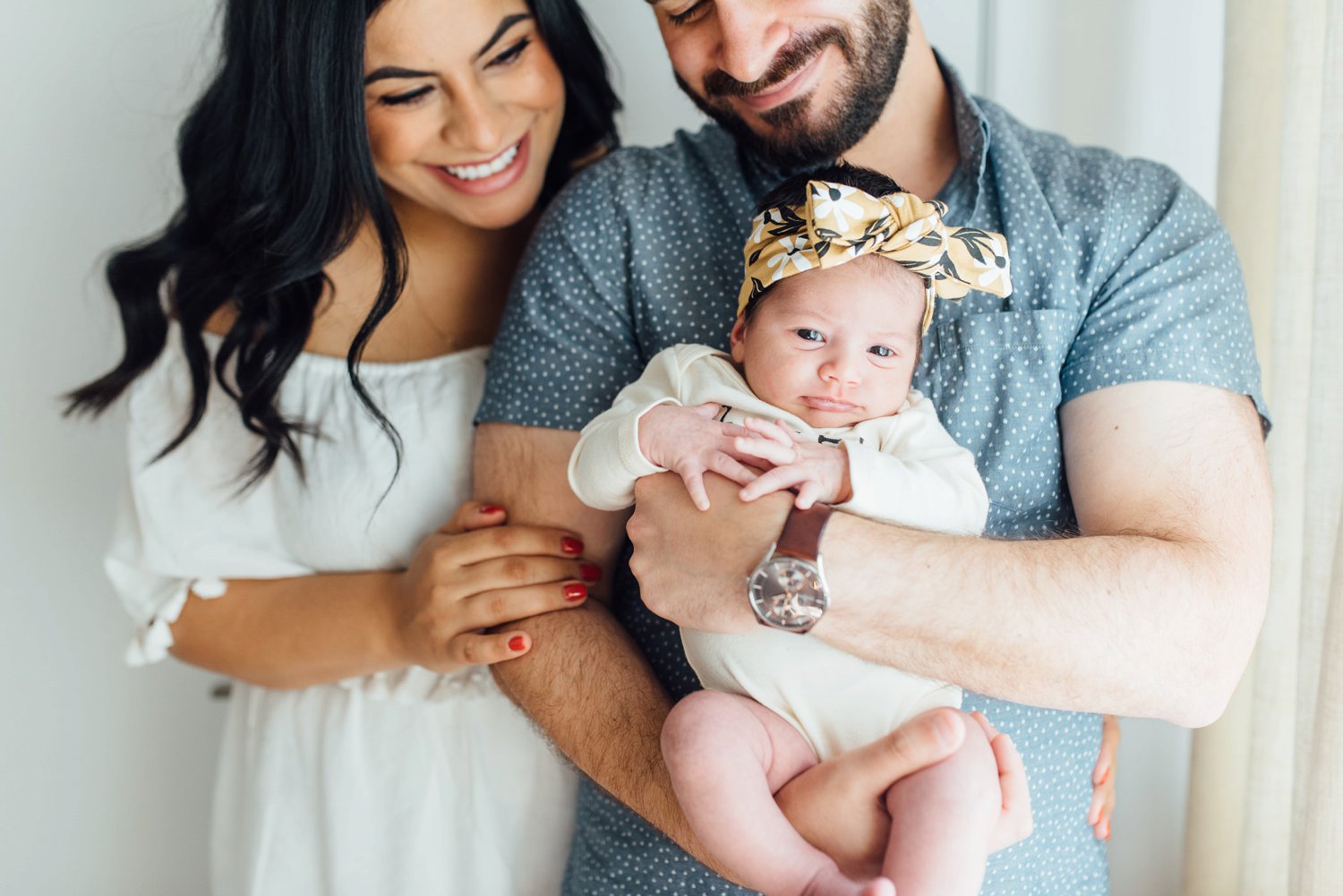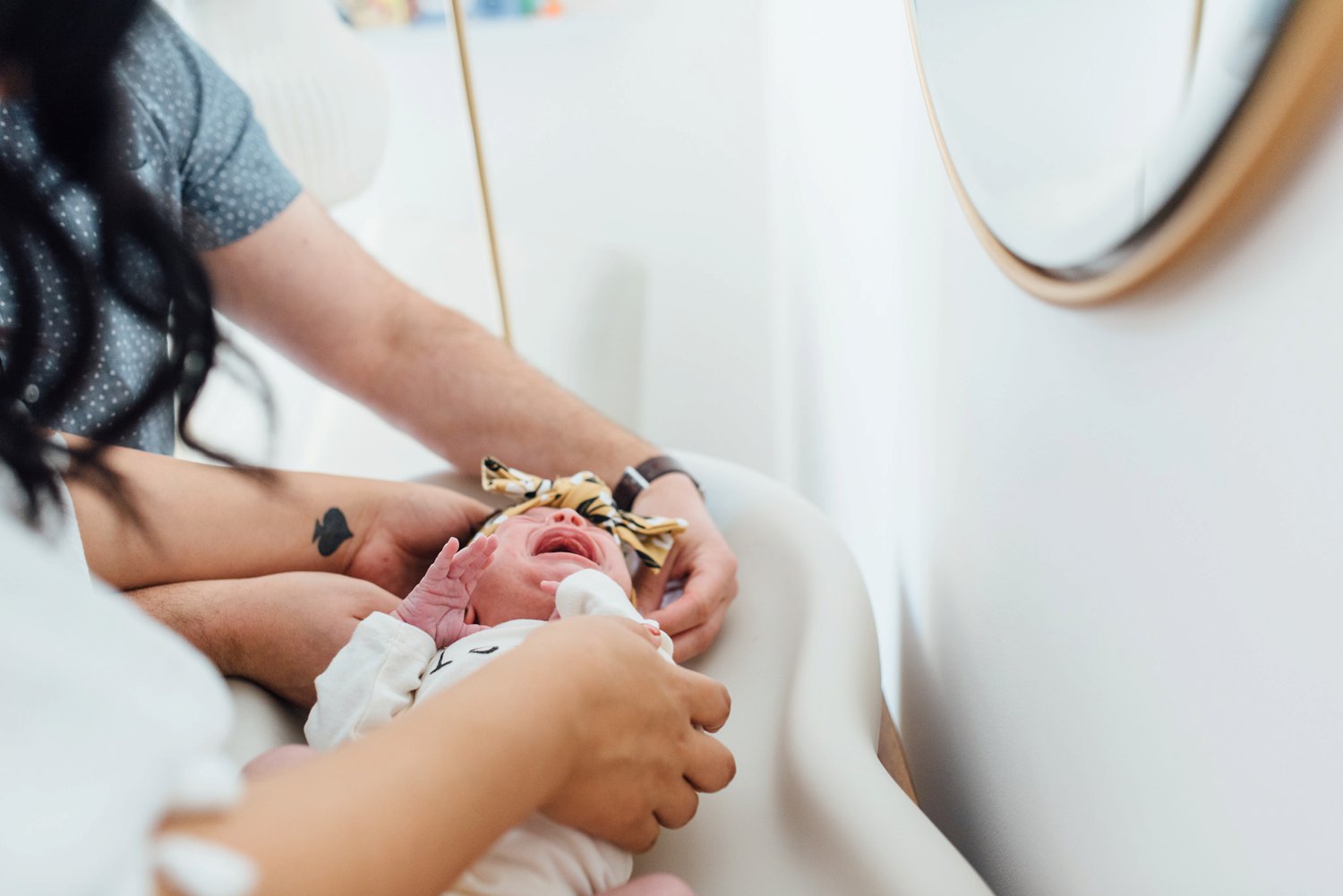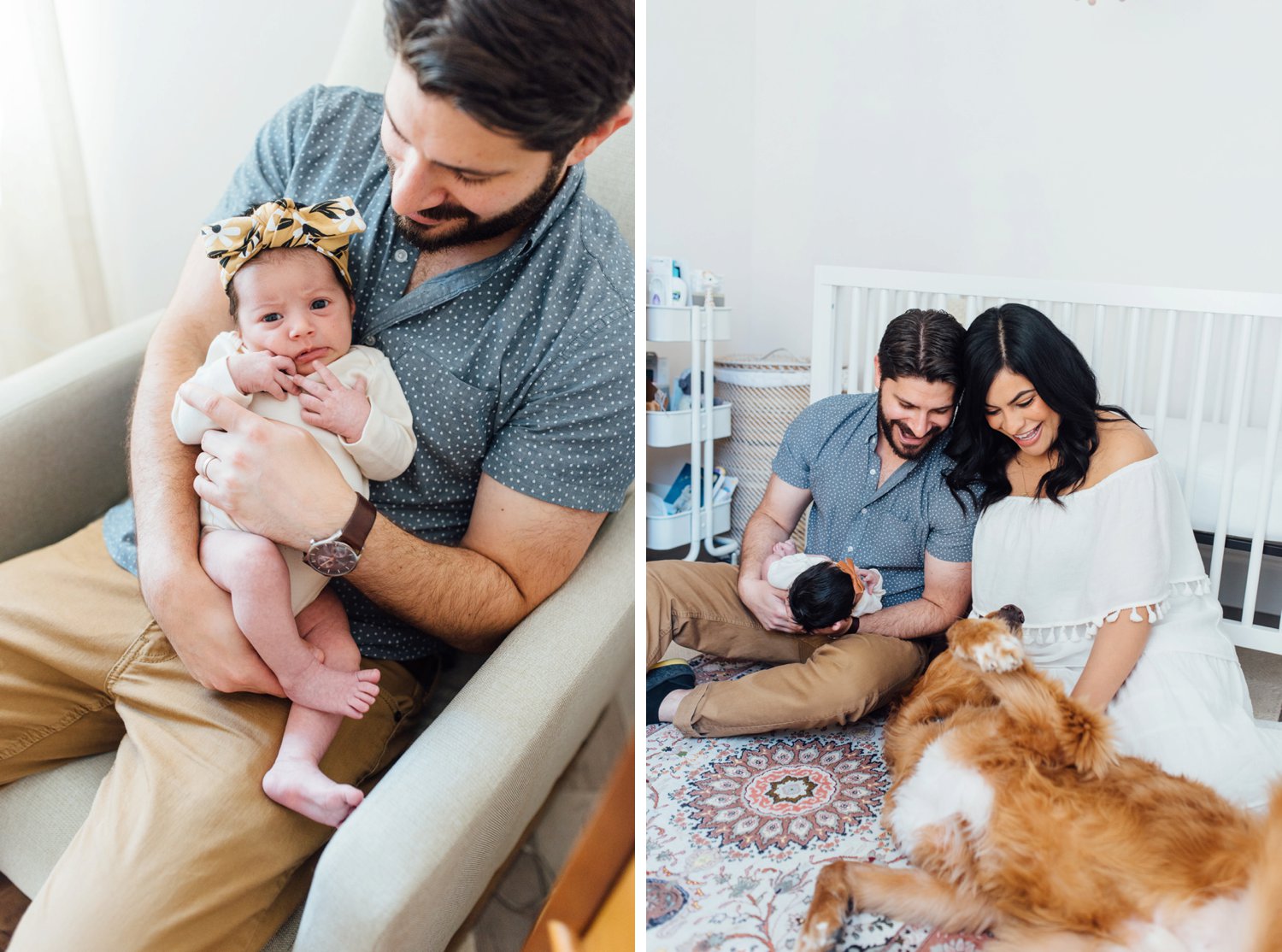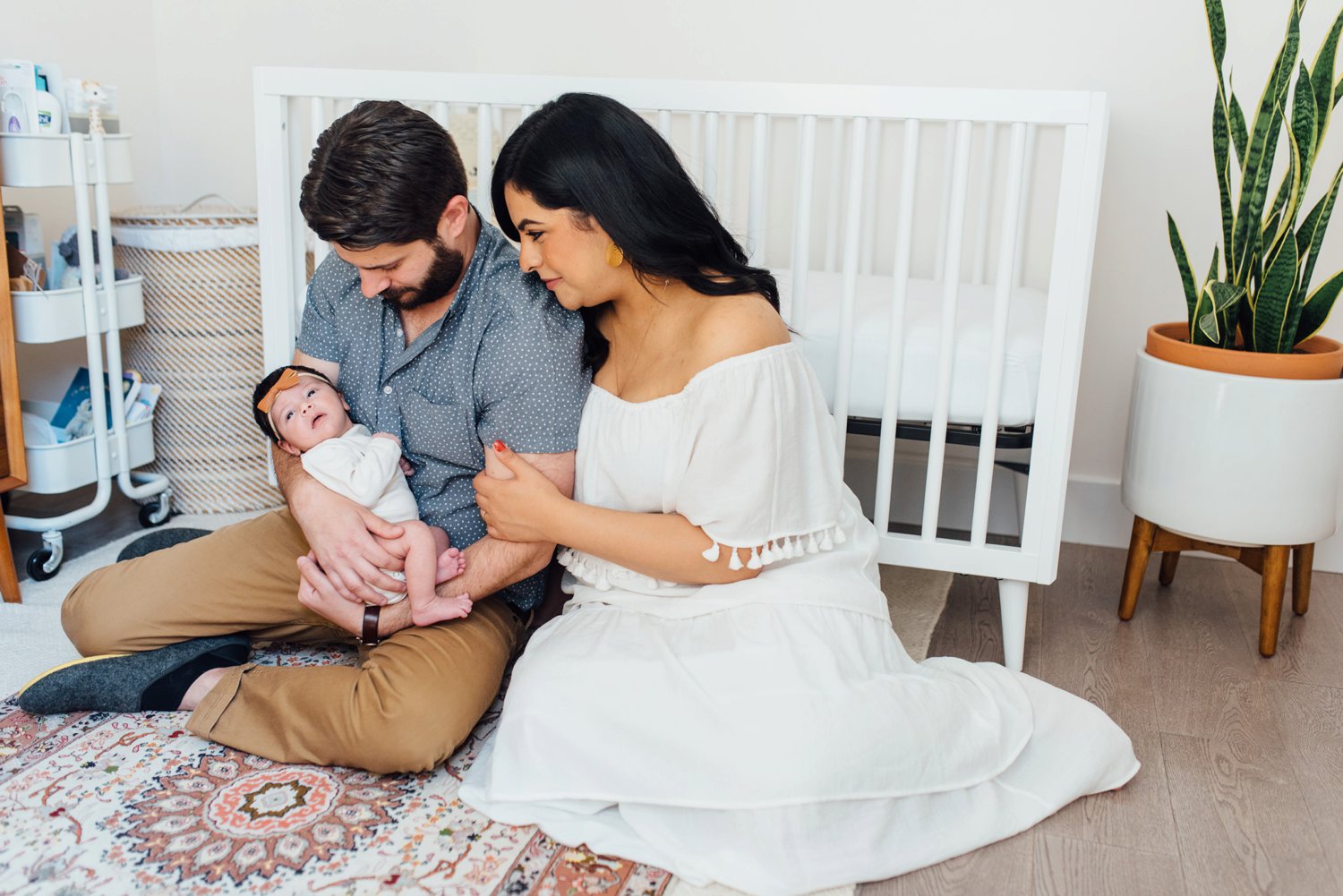 I didn't forget about you Bodie.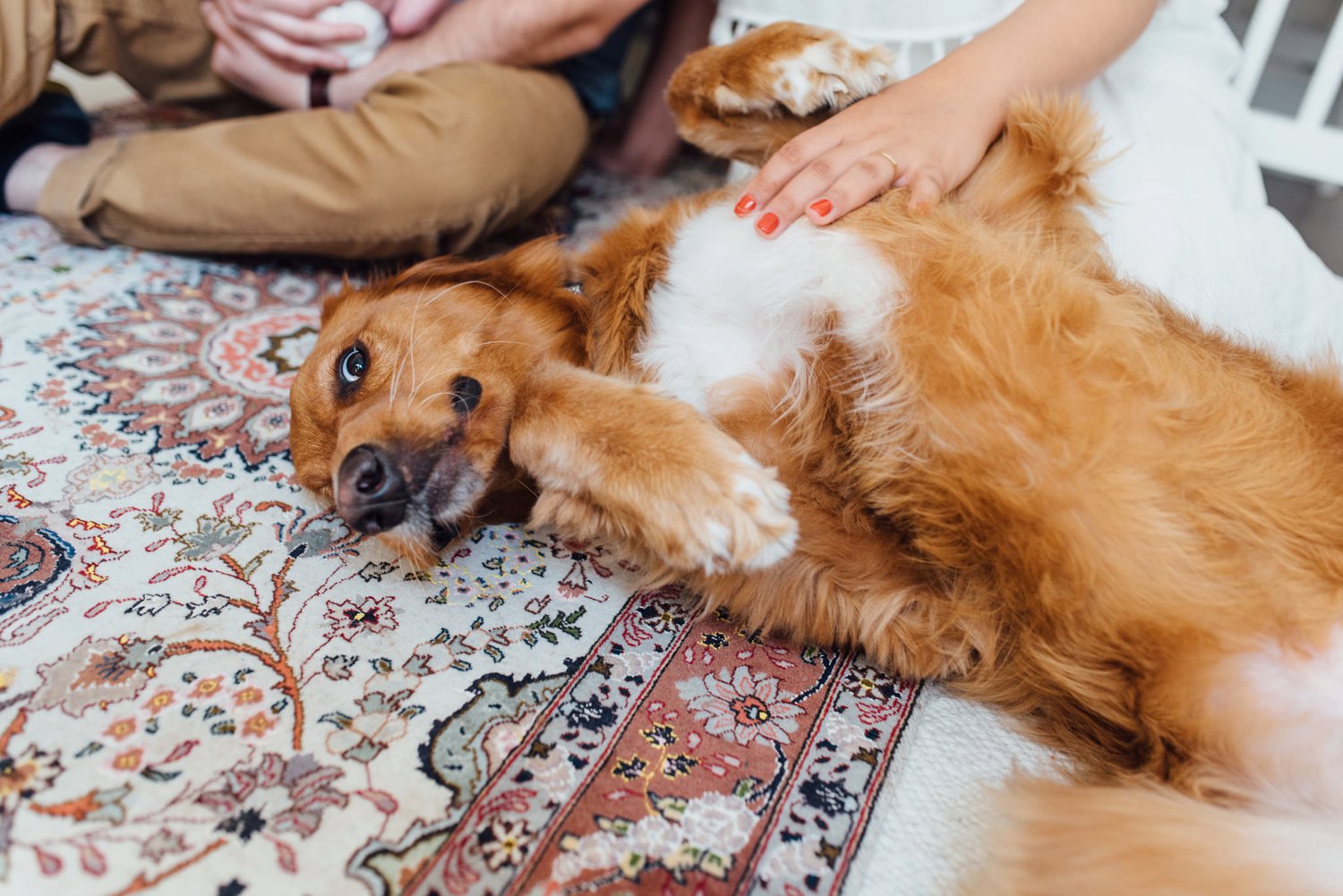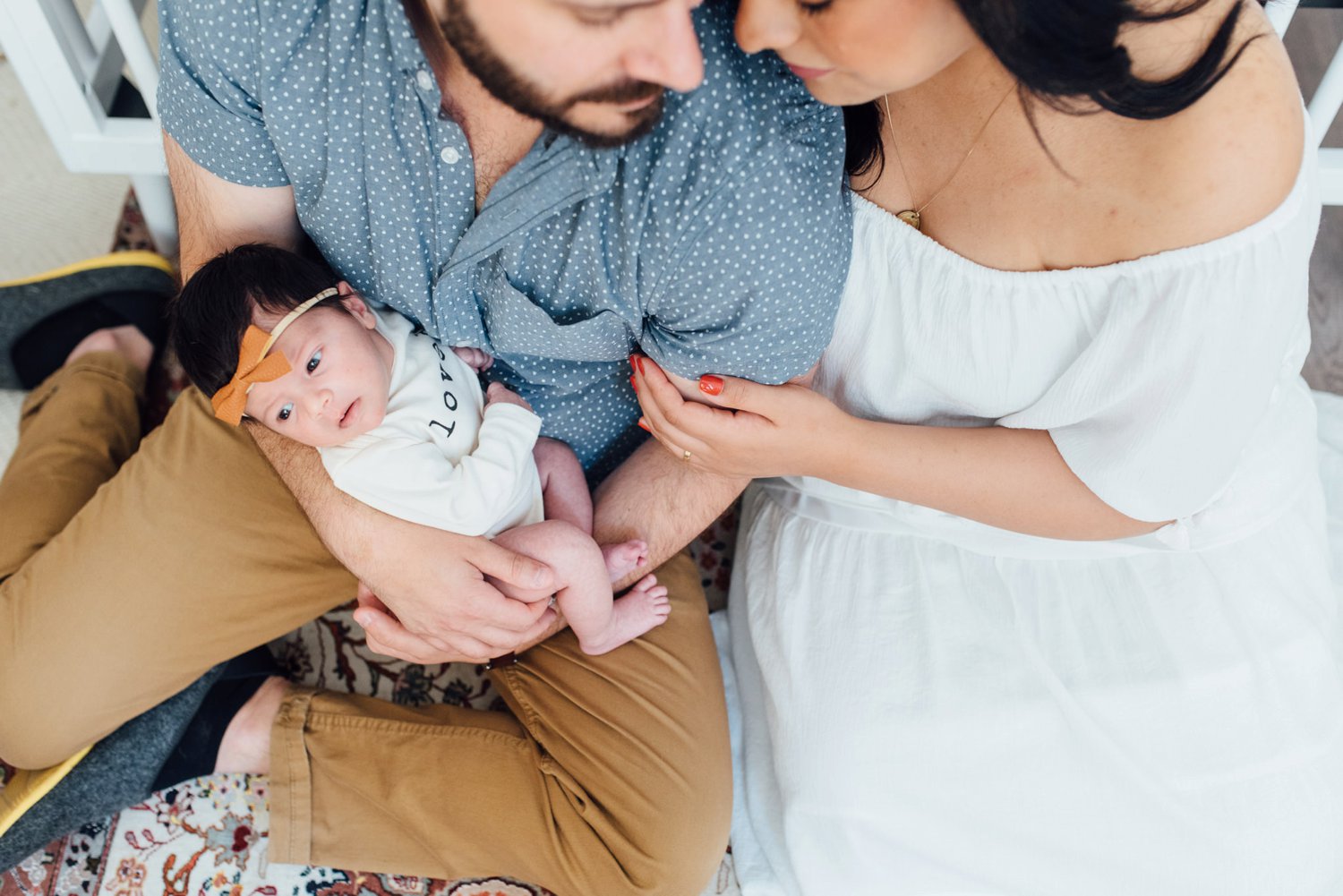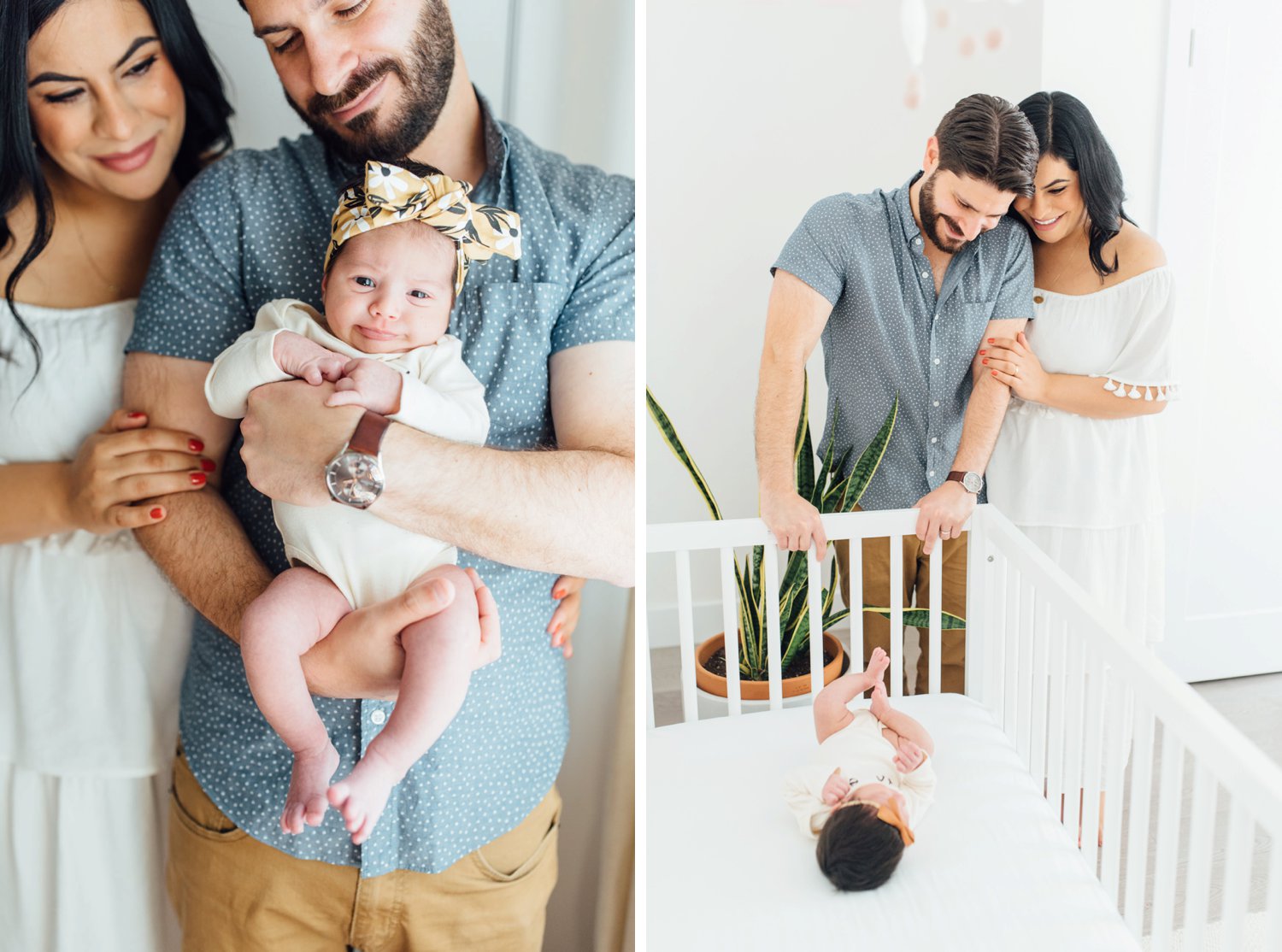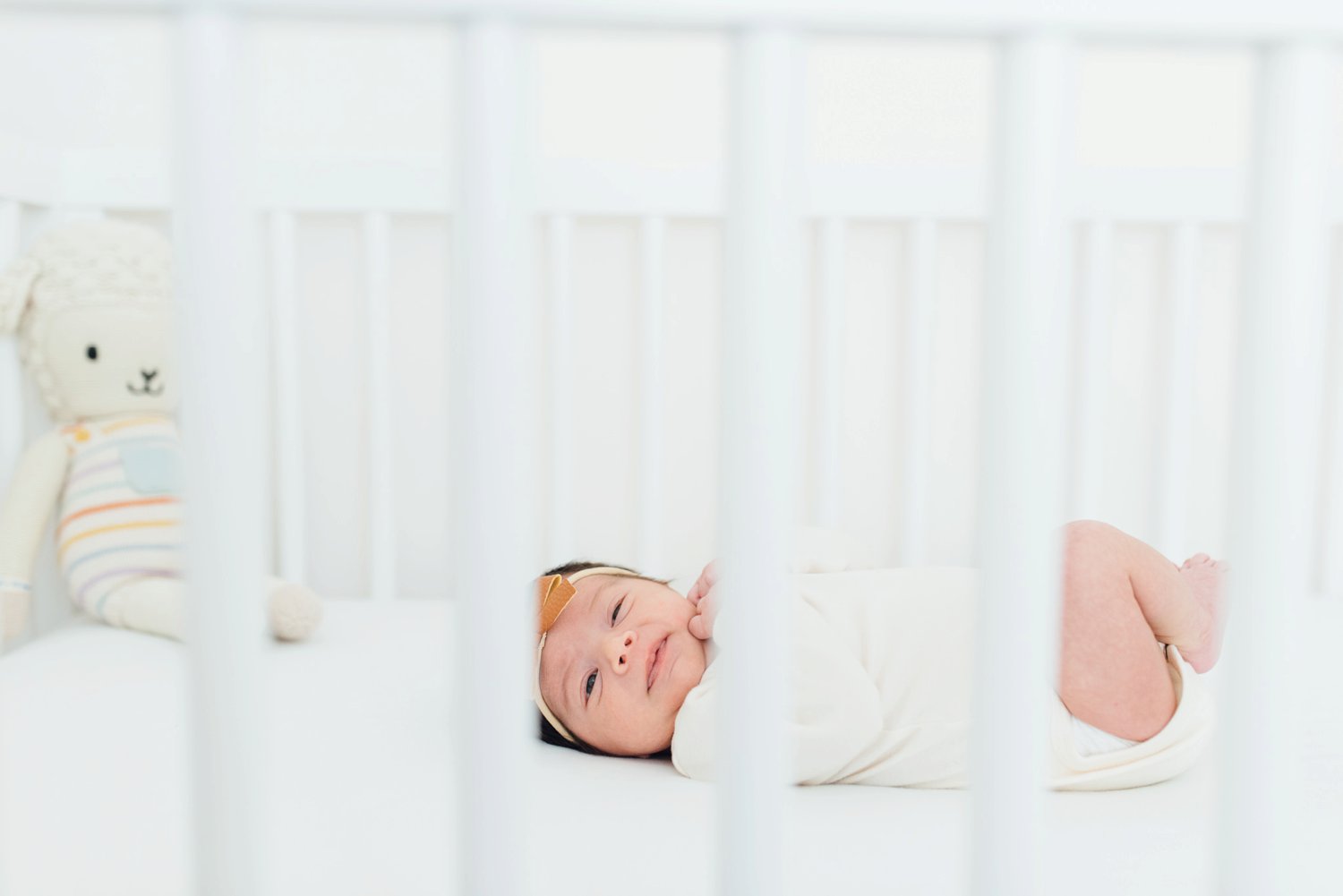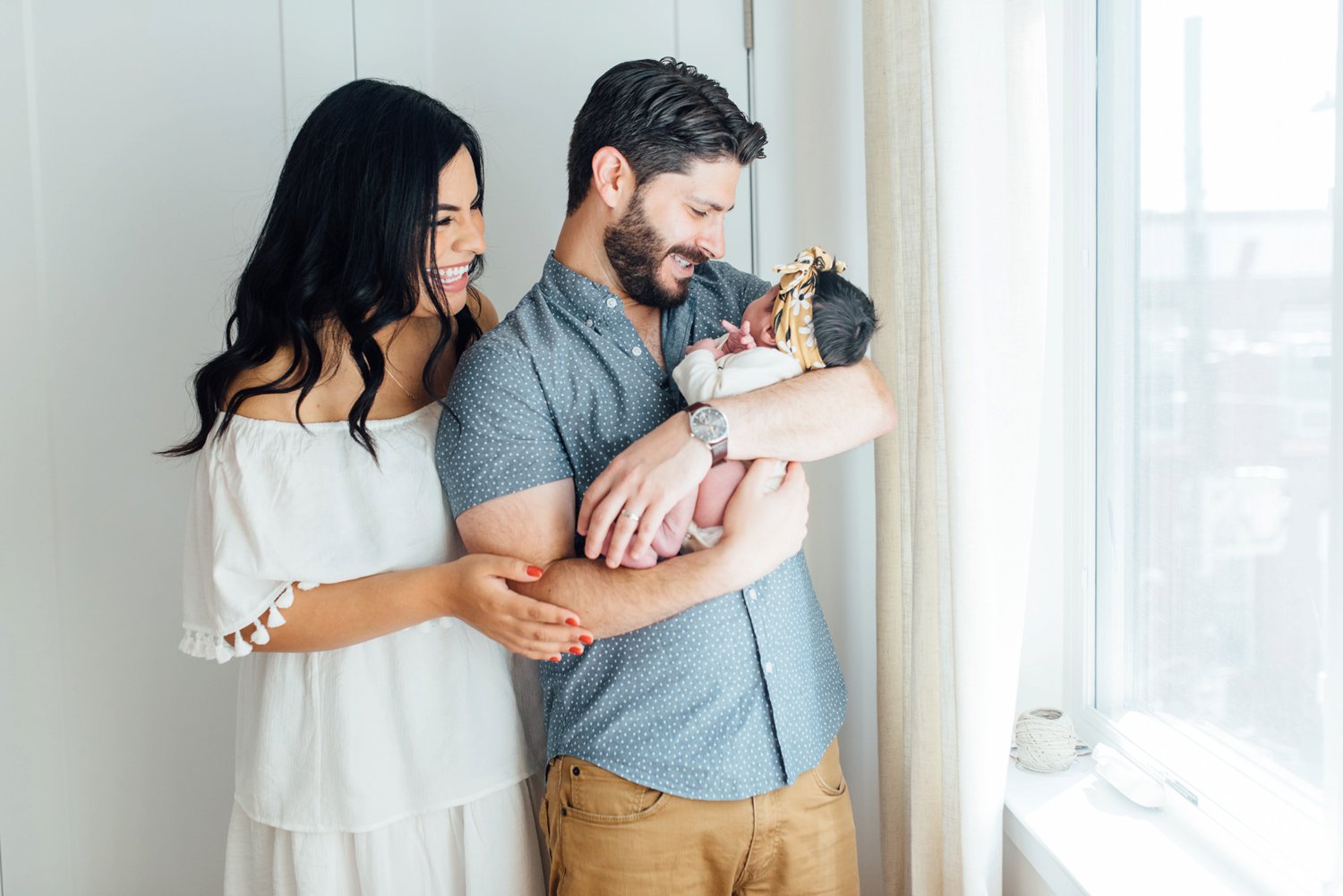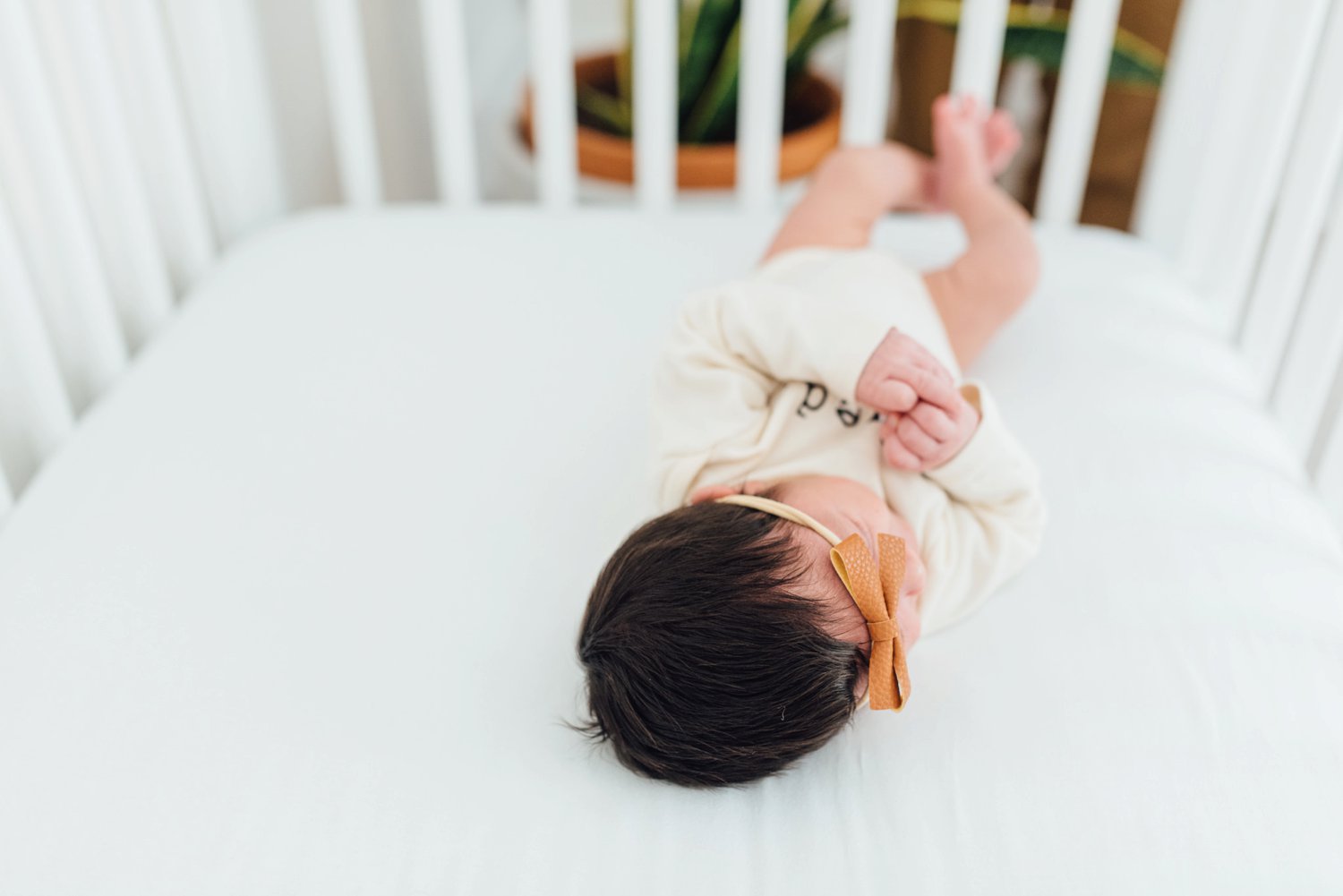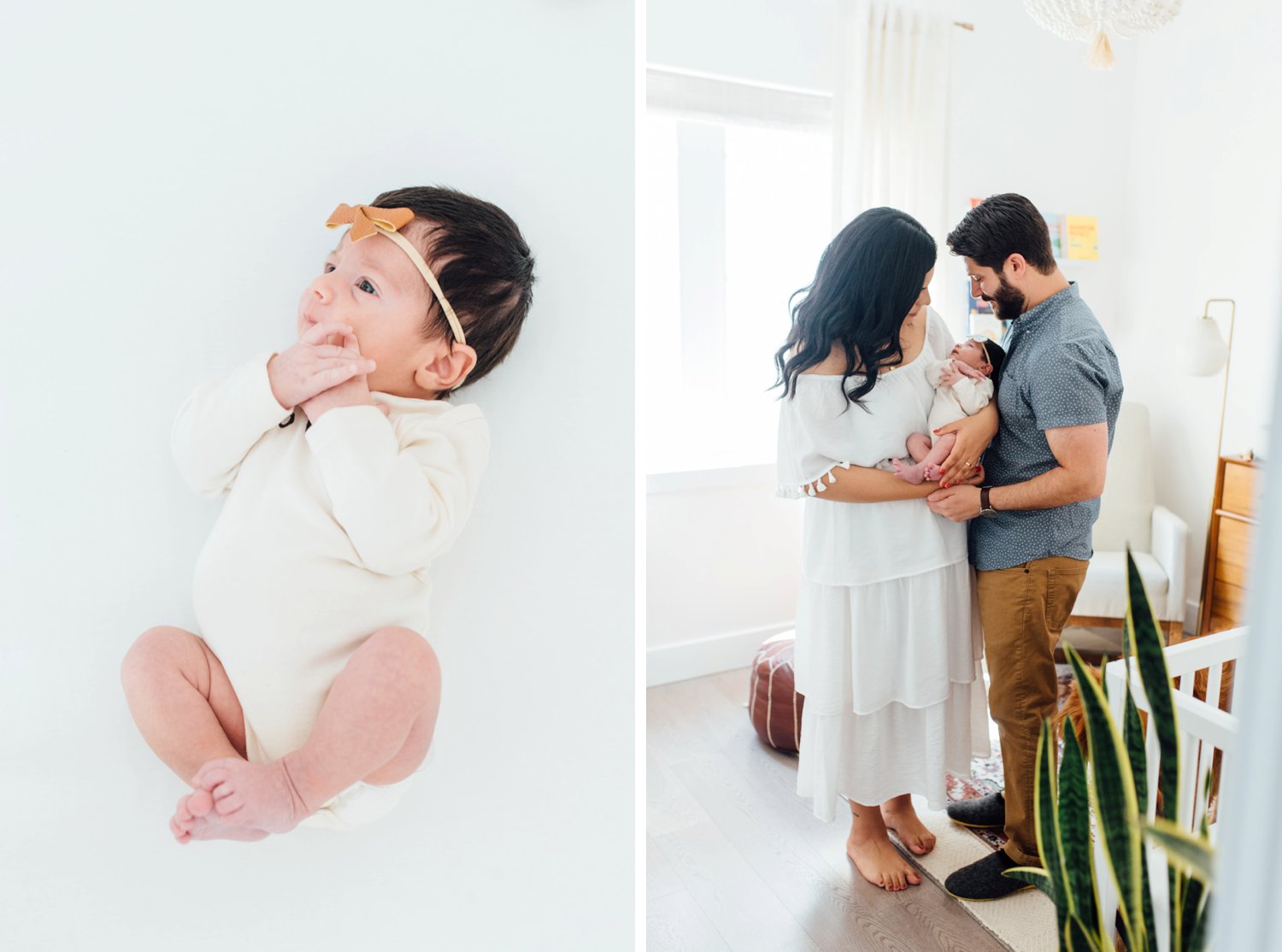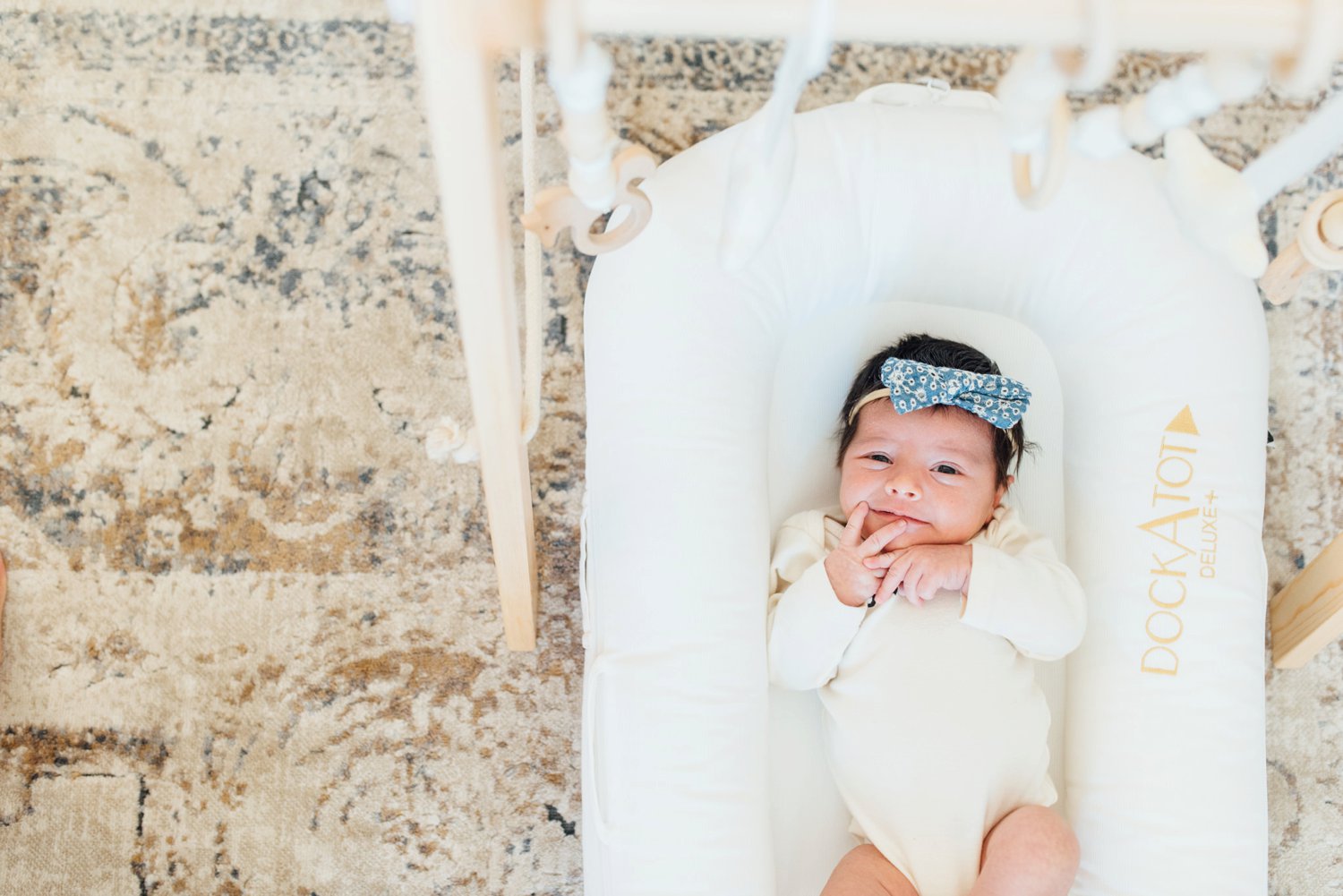 So so lovely meeting you all! Welcome to the world, Maxwell :)
—
If you're interested in booking your own in-home family/newborn session, contact me here!