Stretched my family session muscles with three families to prepare for my mini-session marathon this weekend… first up, the Guaraldos!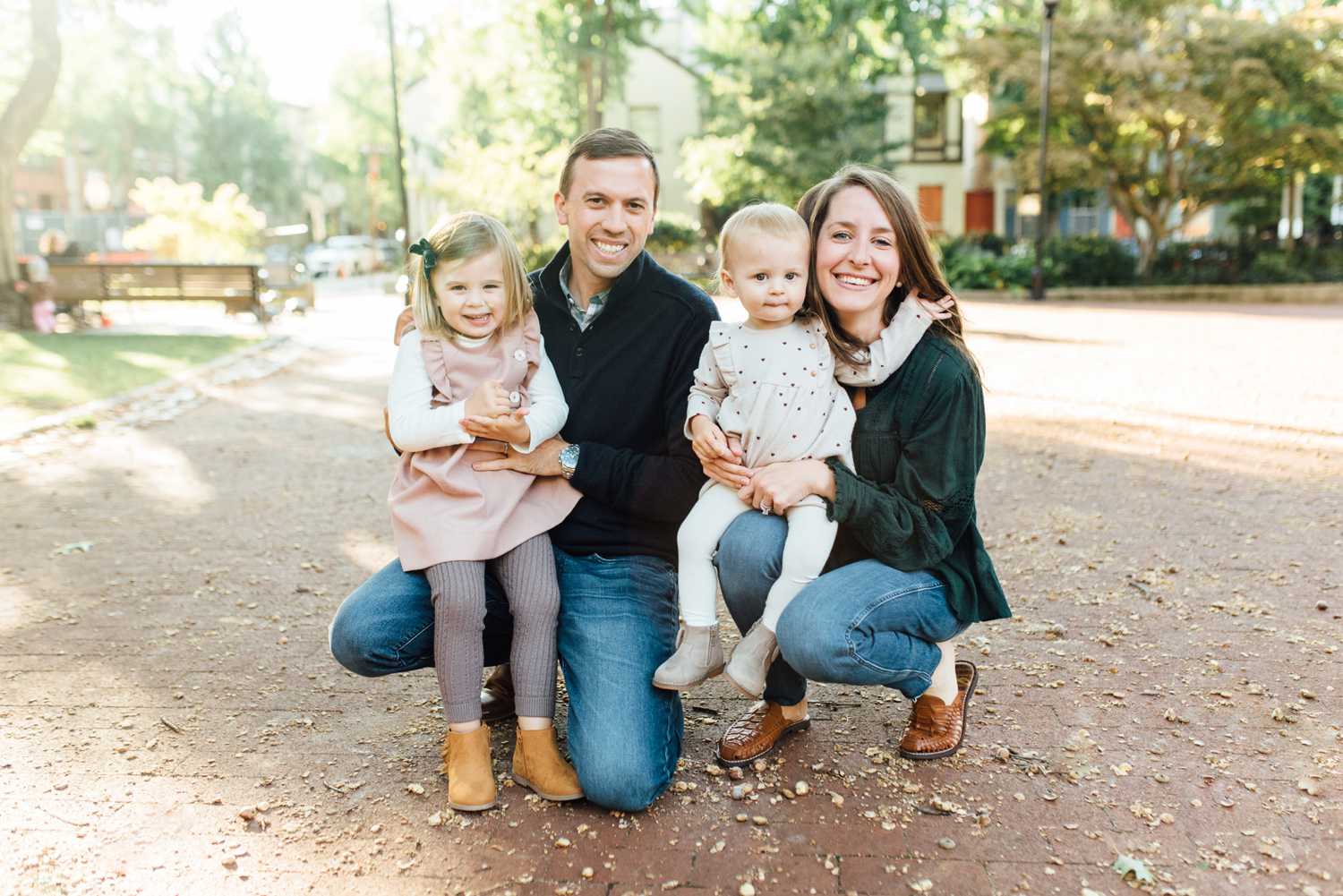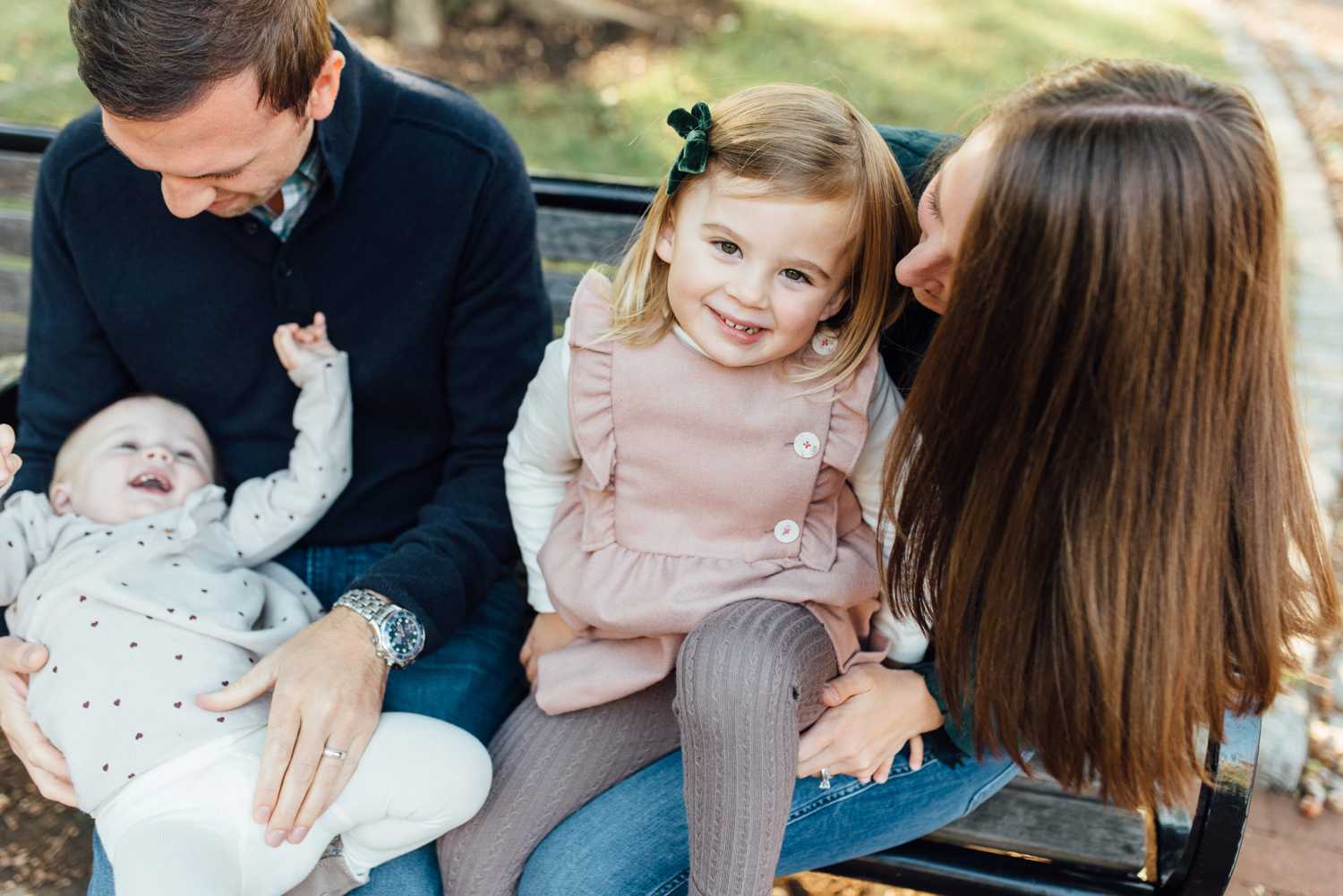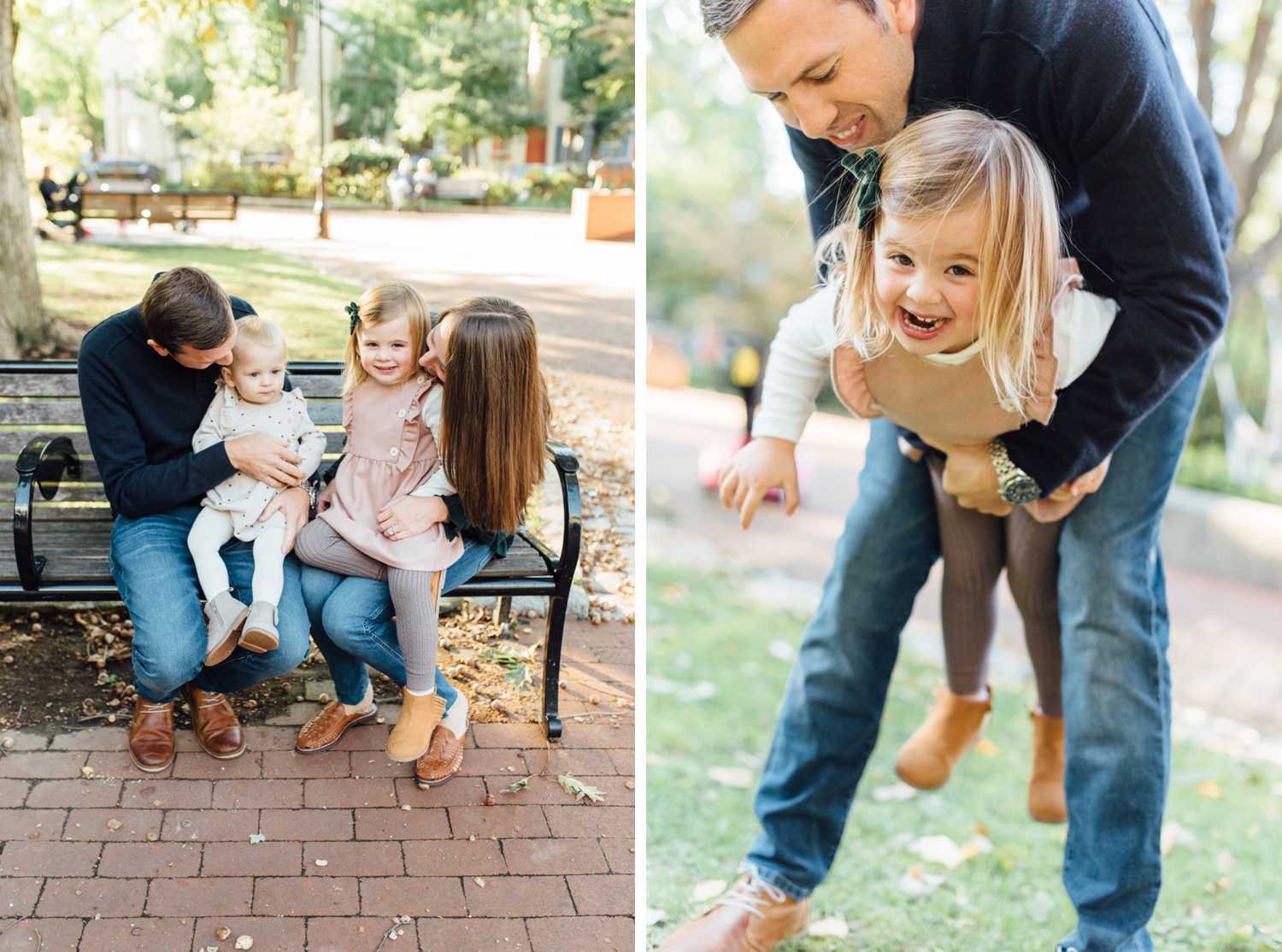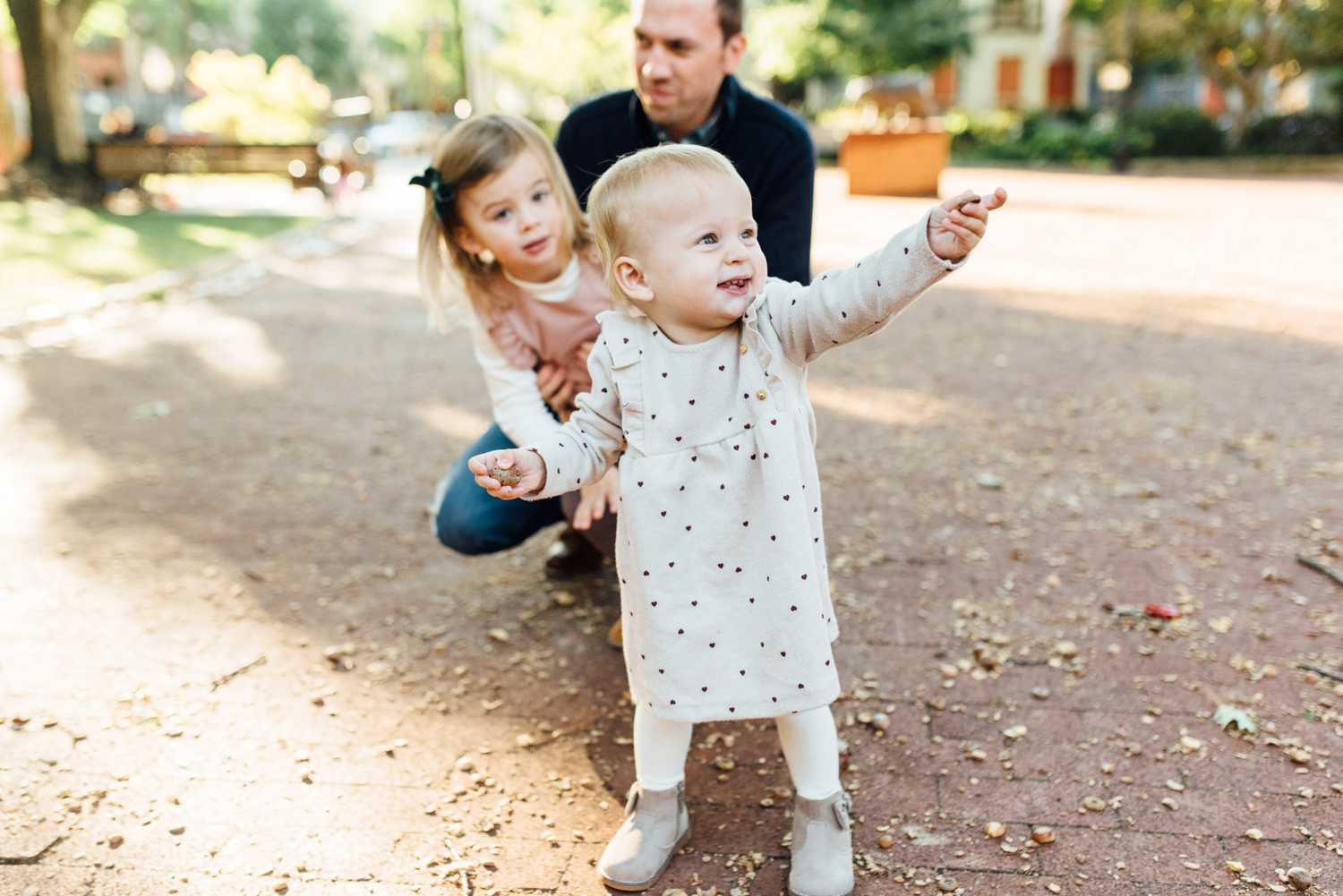 The photo below is exactly the feeling I want my girls to remember about childhood. MOMS ARE THE BEST.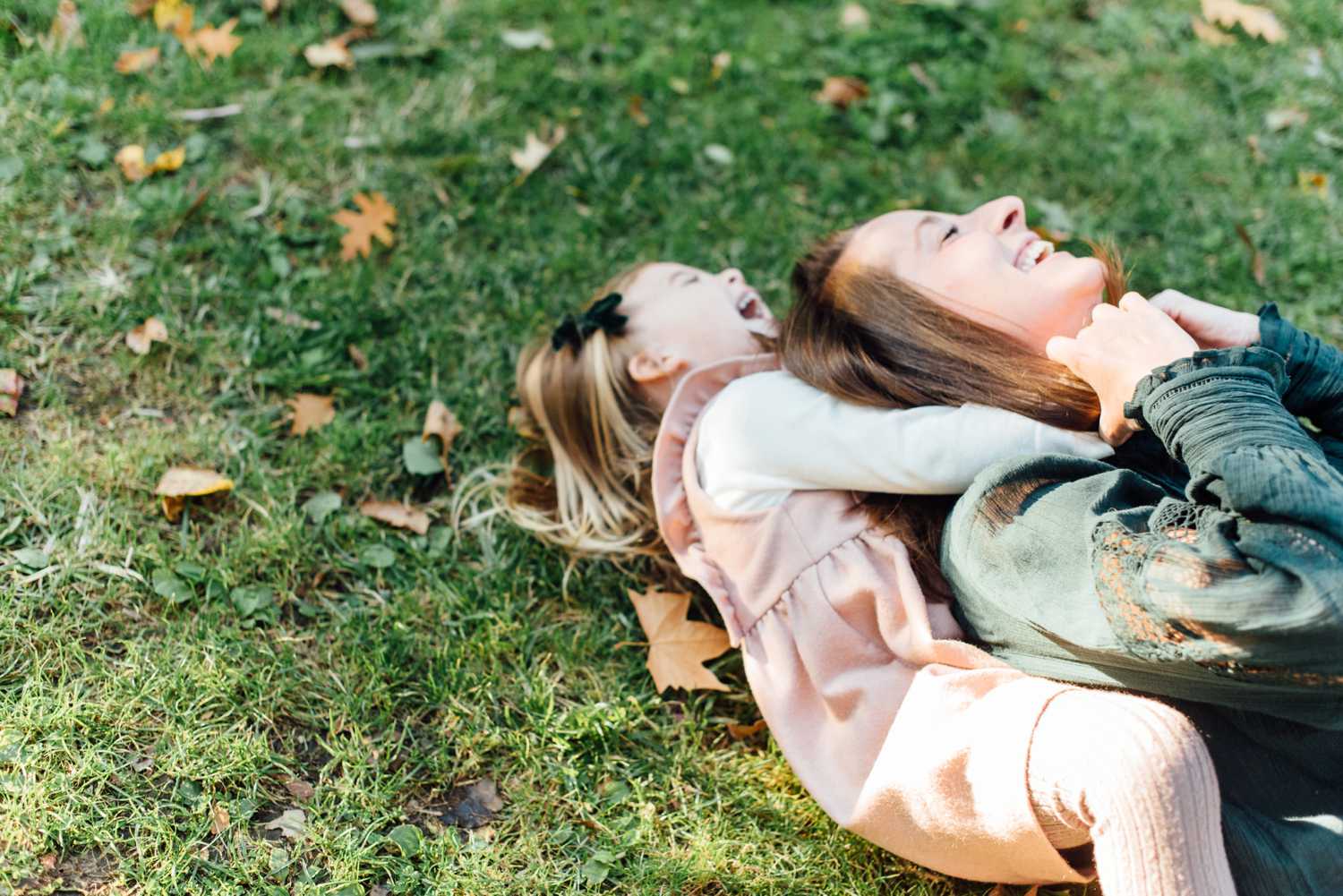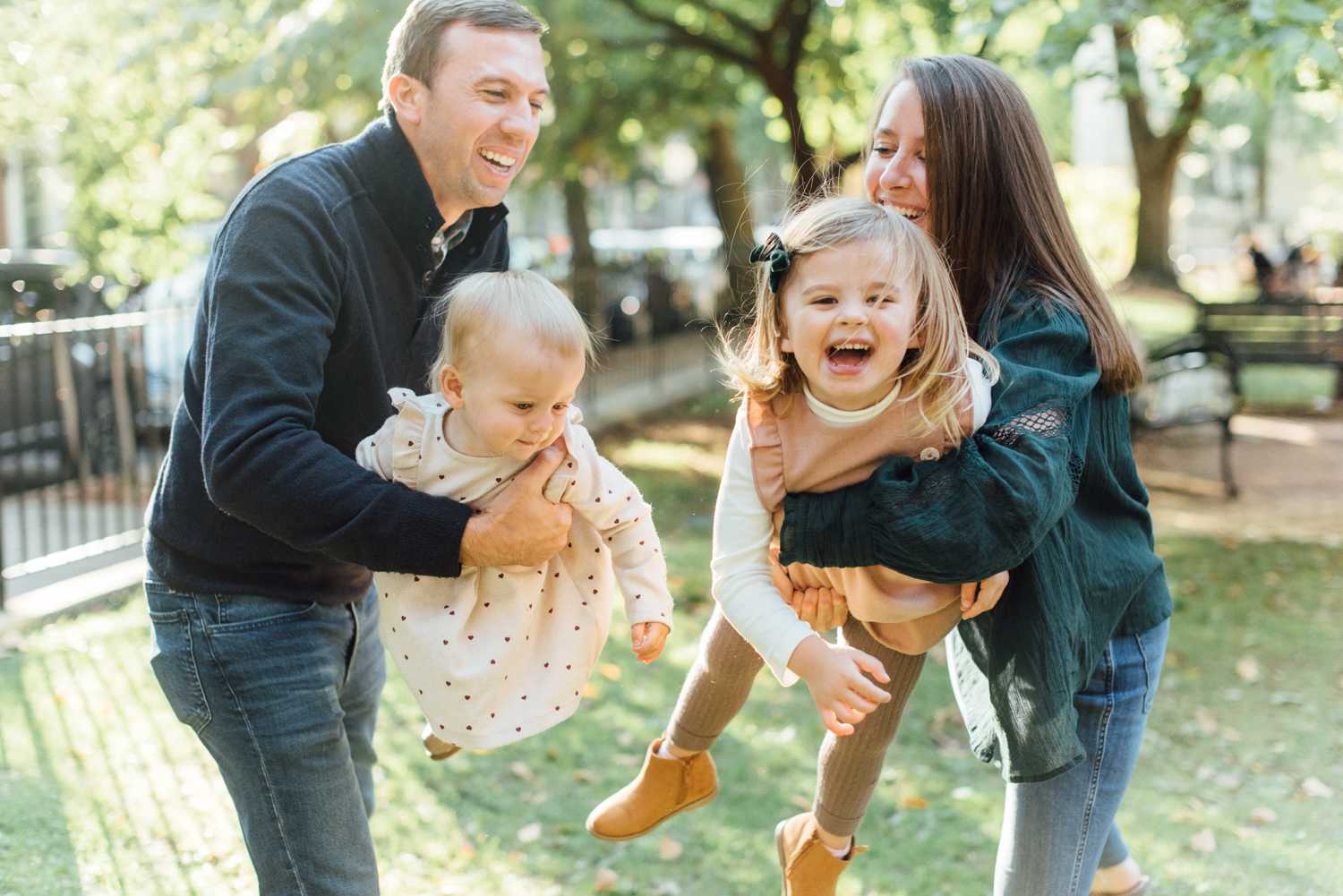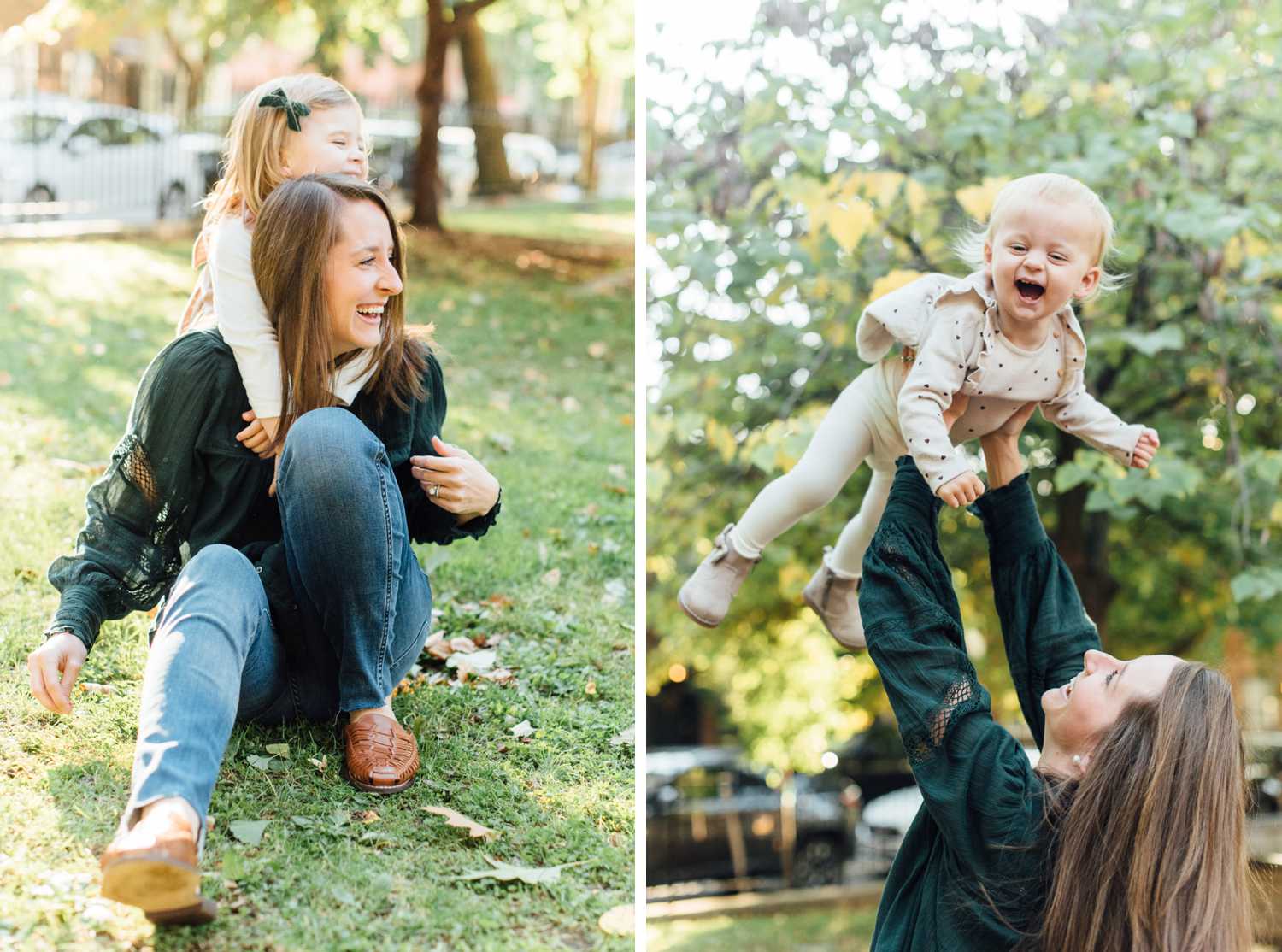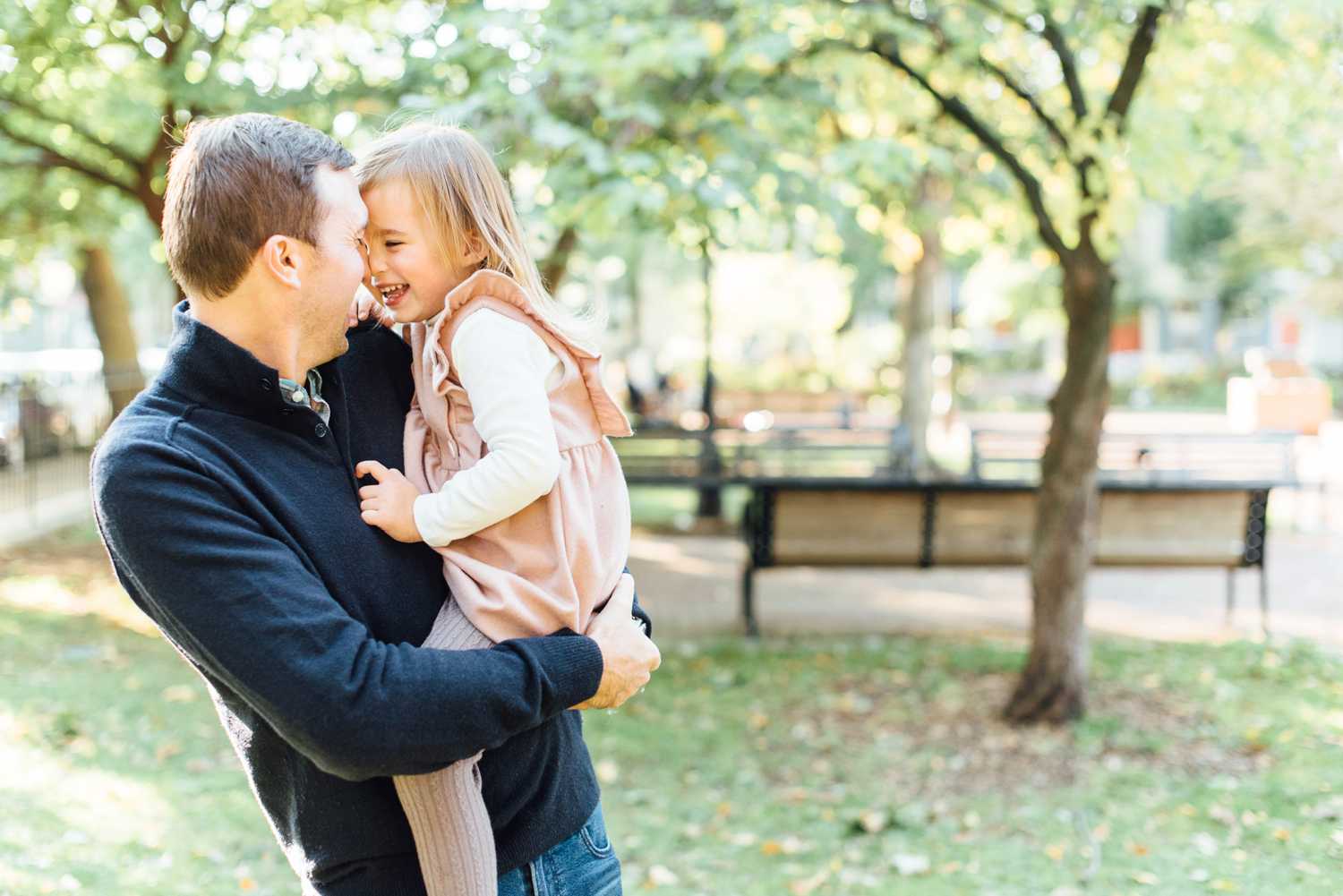 Here at Alison Dunn Photography we are here for snack breaks.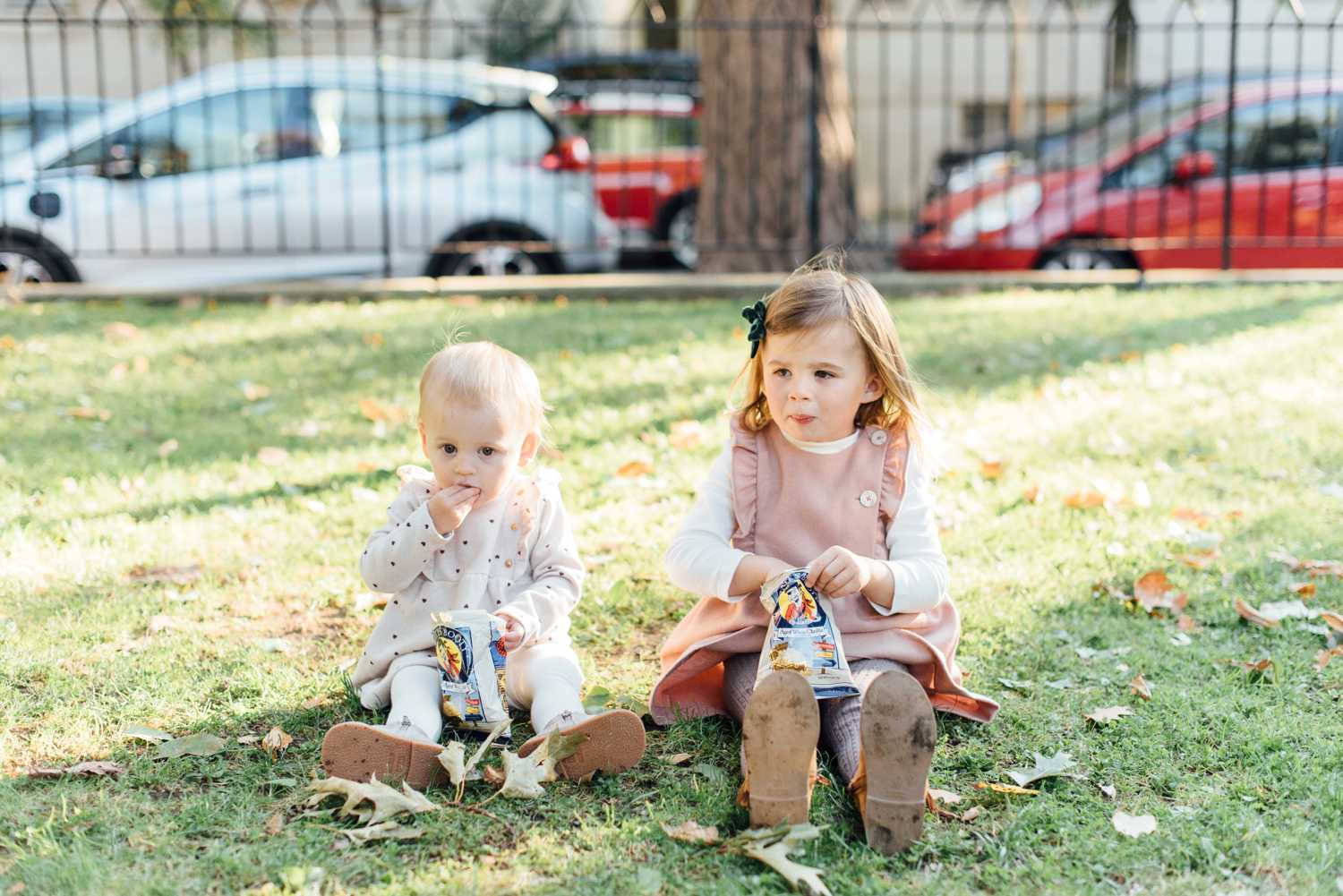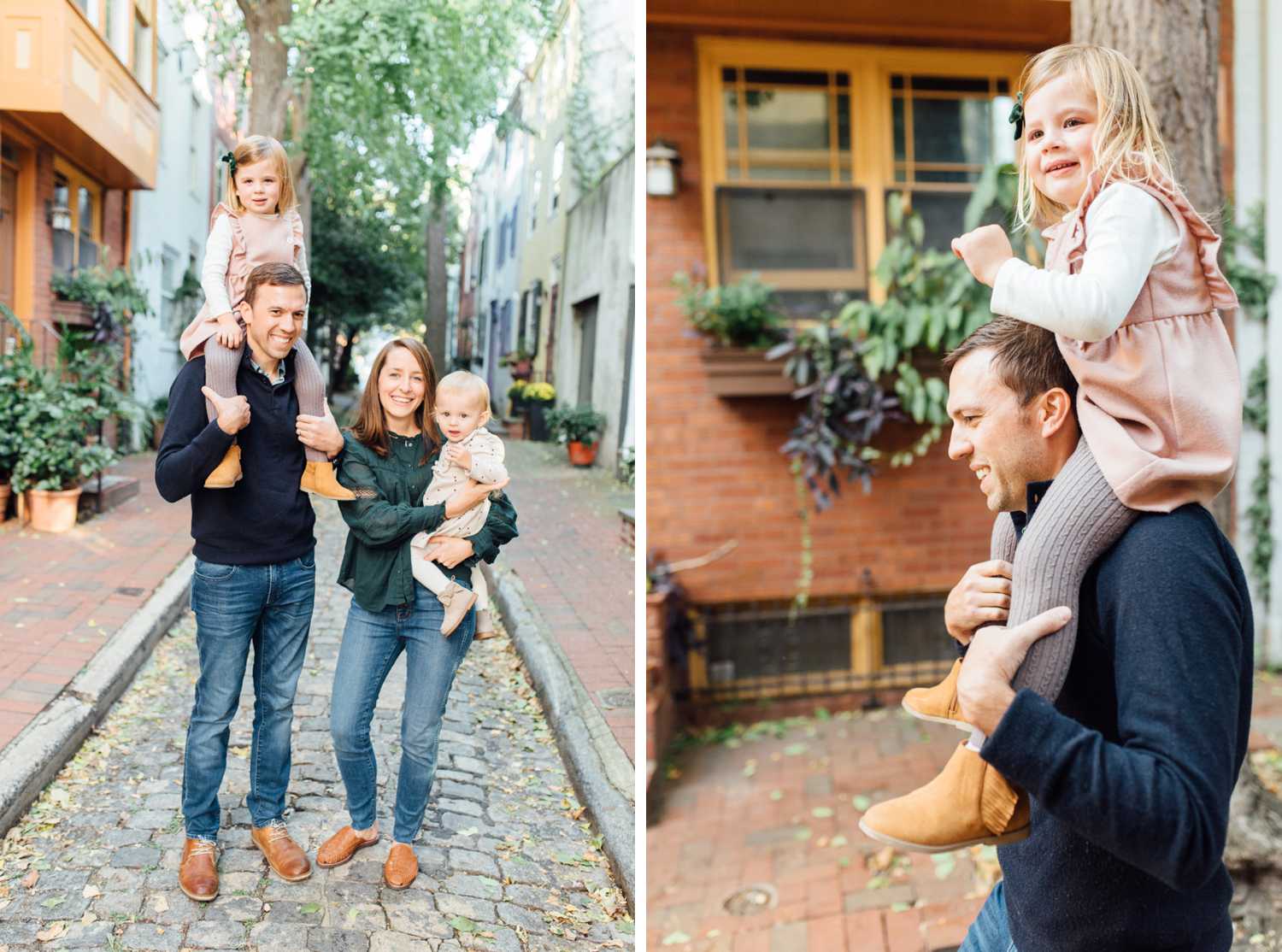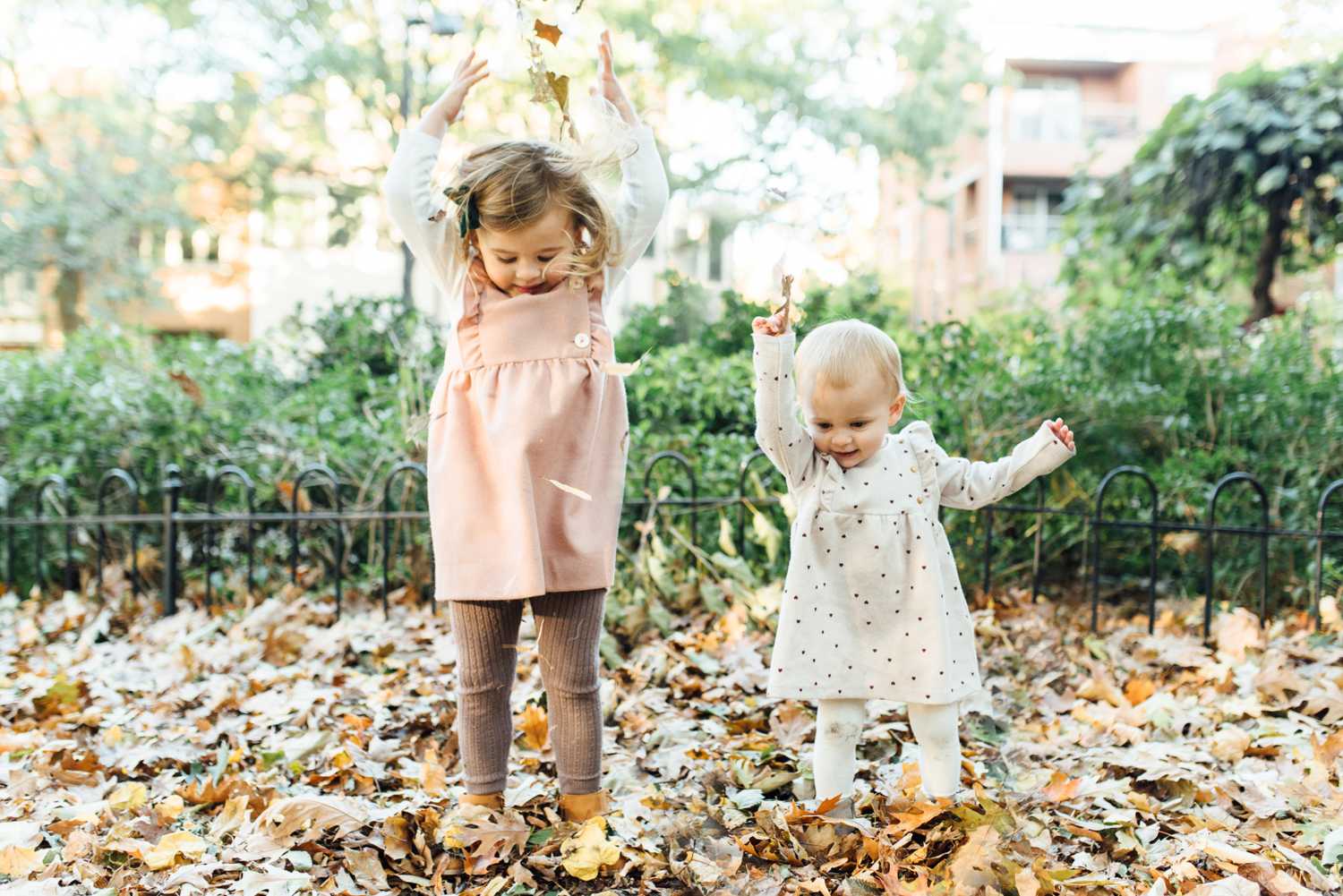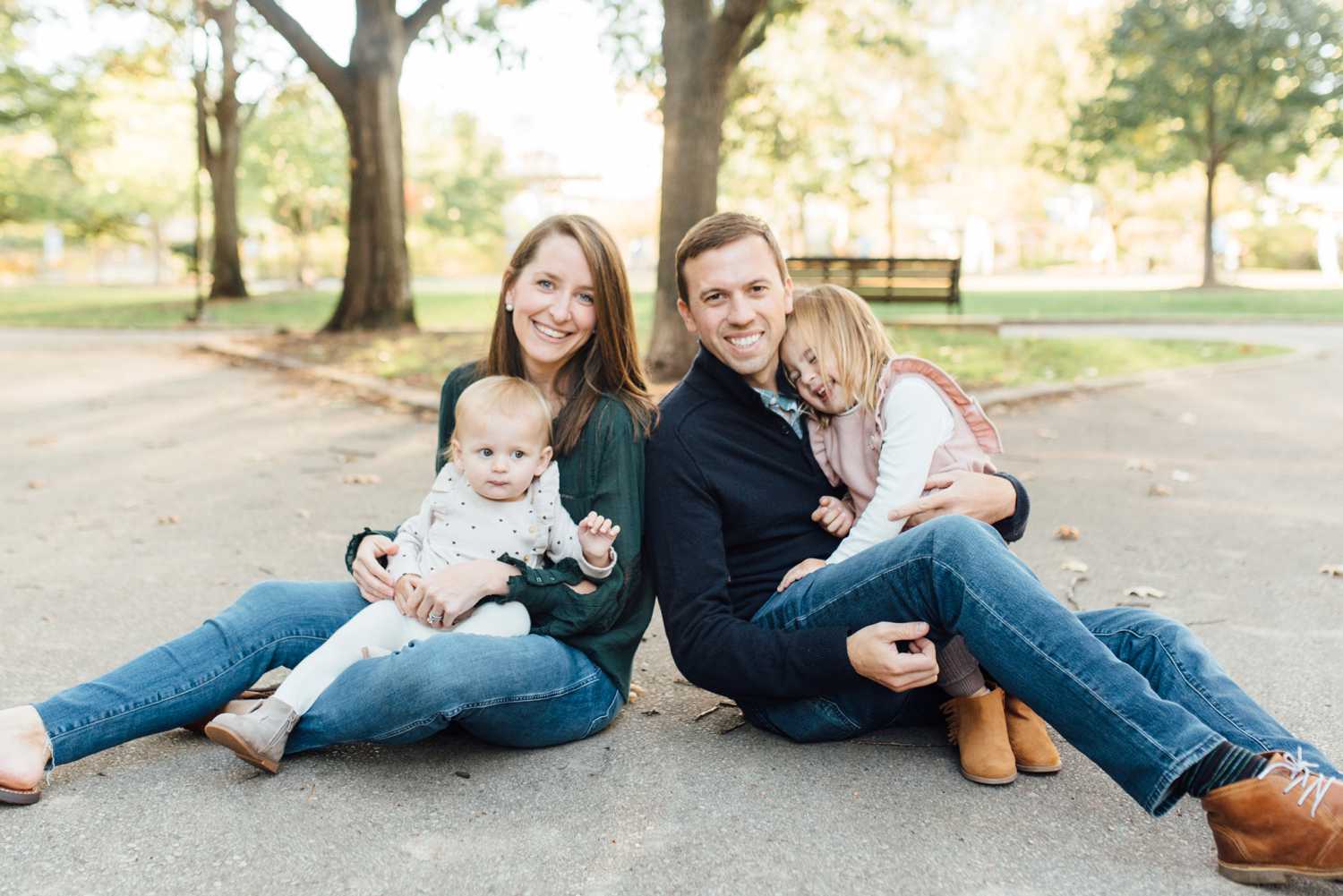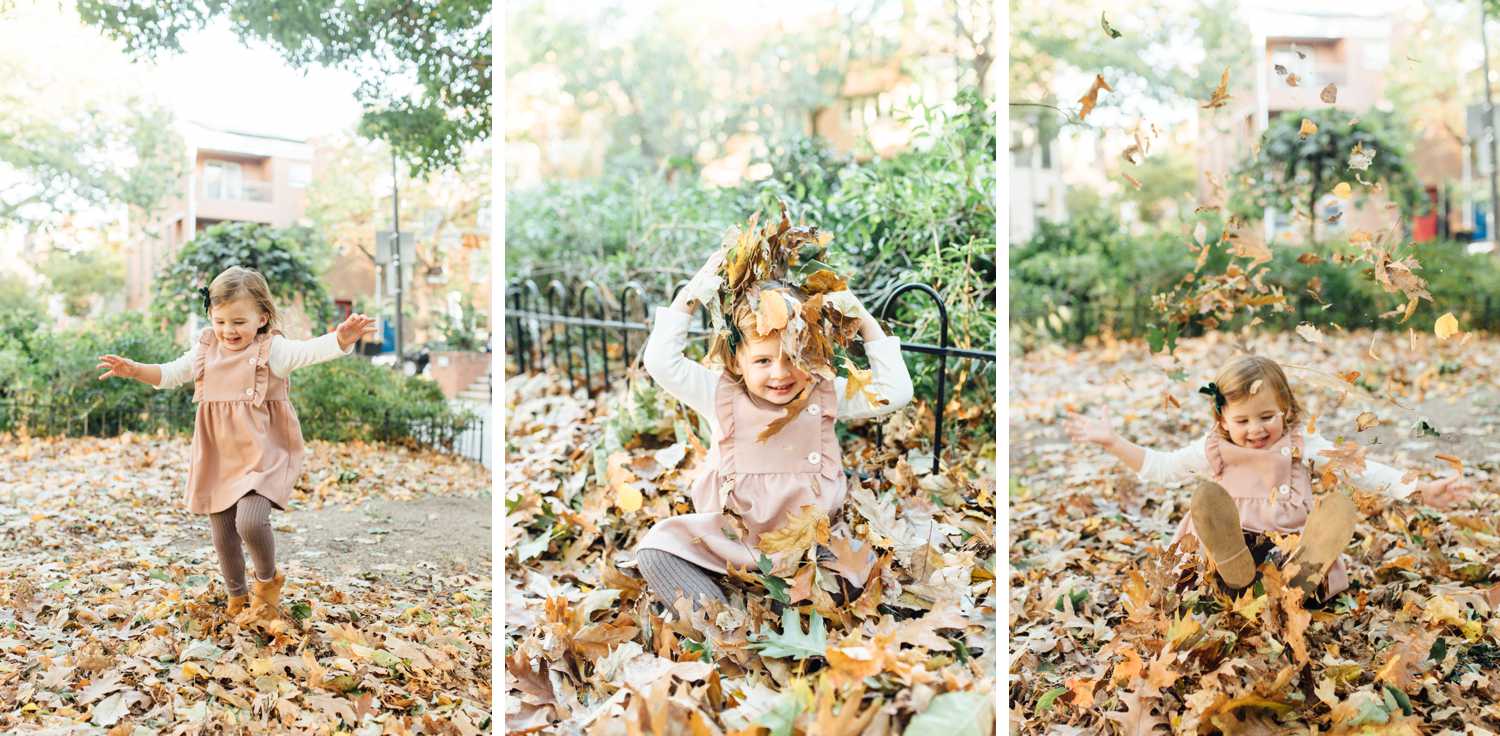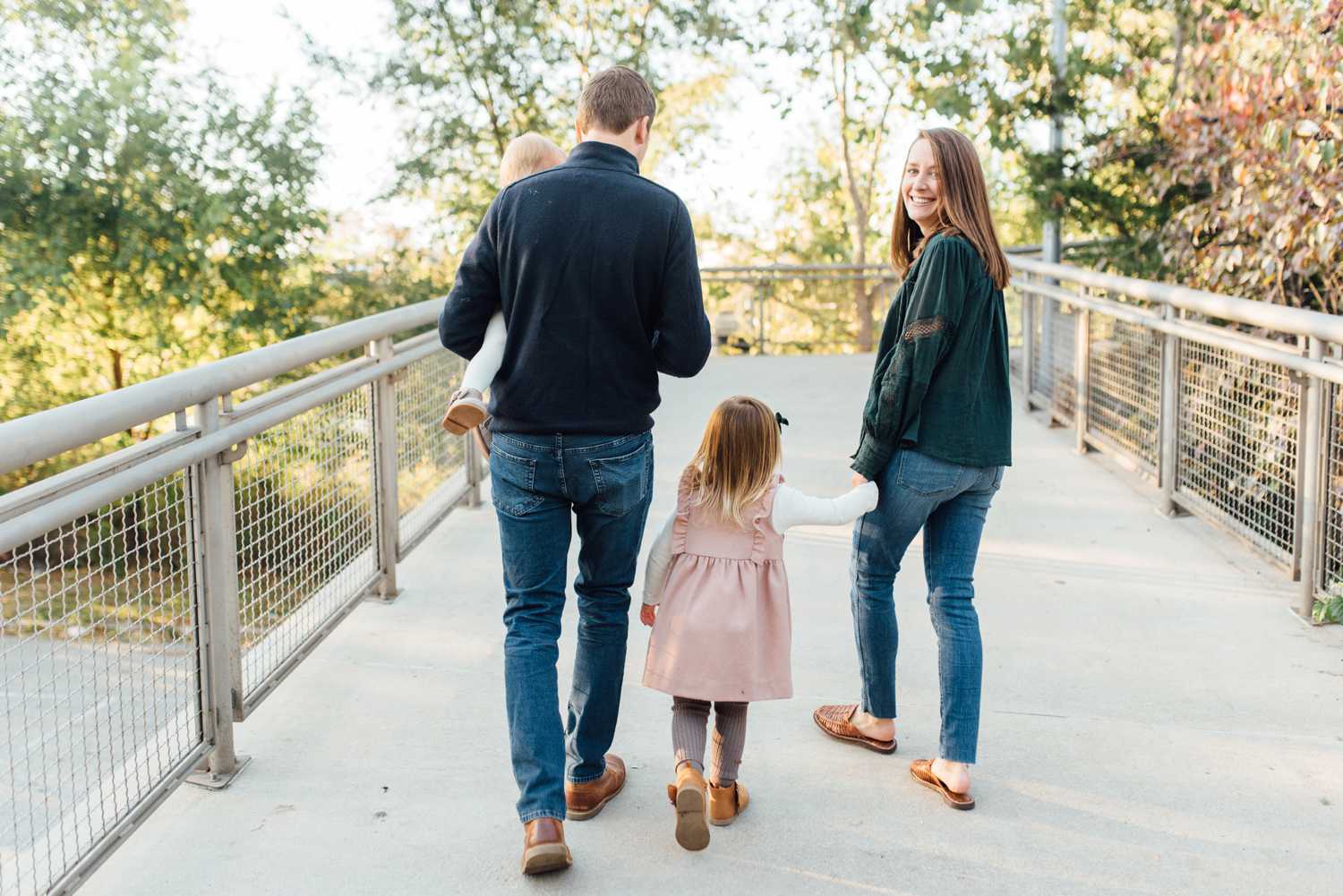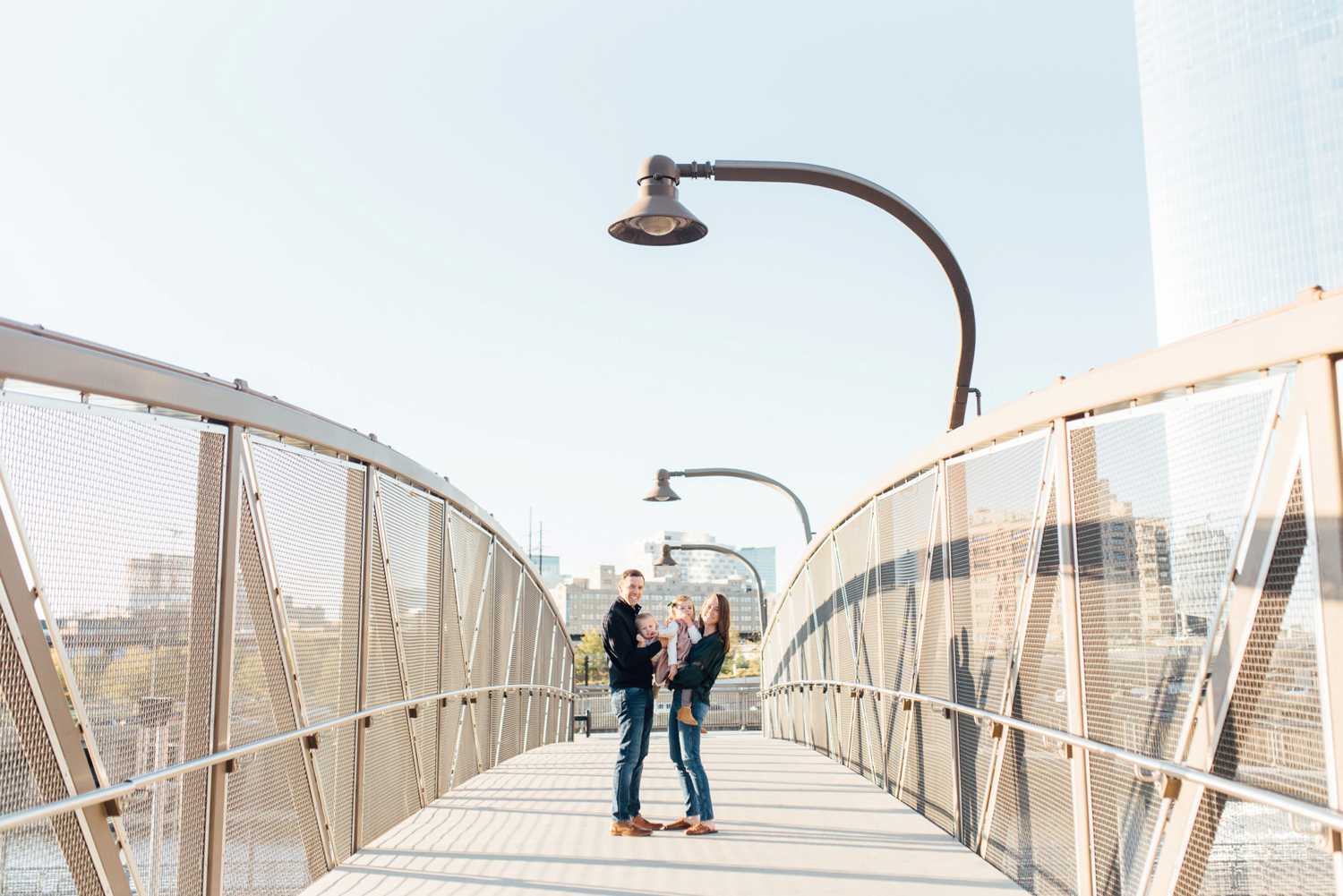 The sunset at Cira Green is the tops.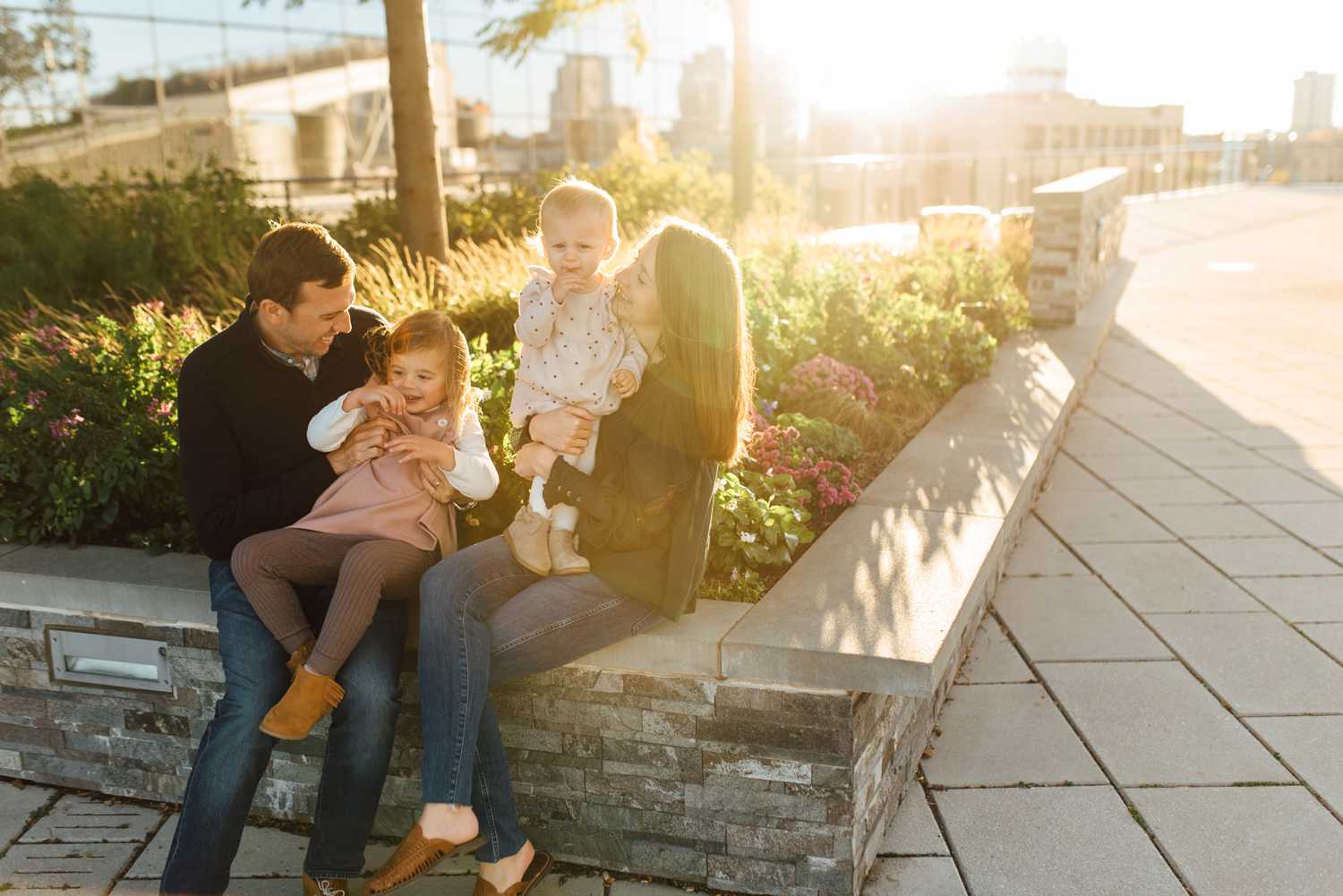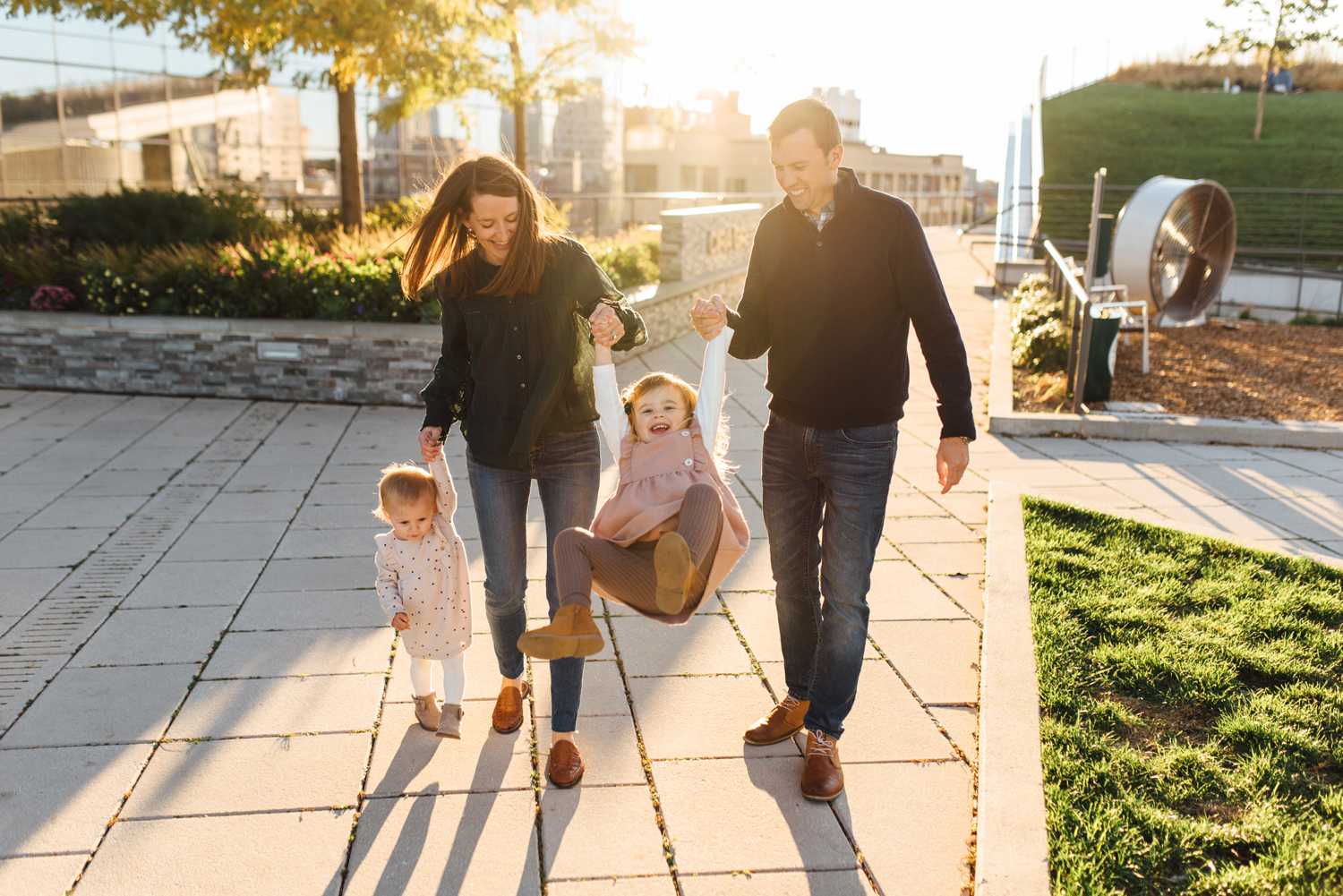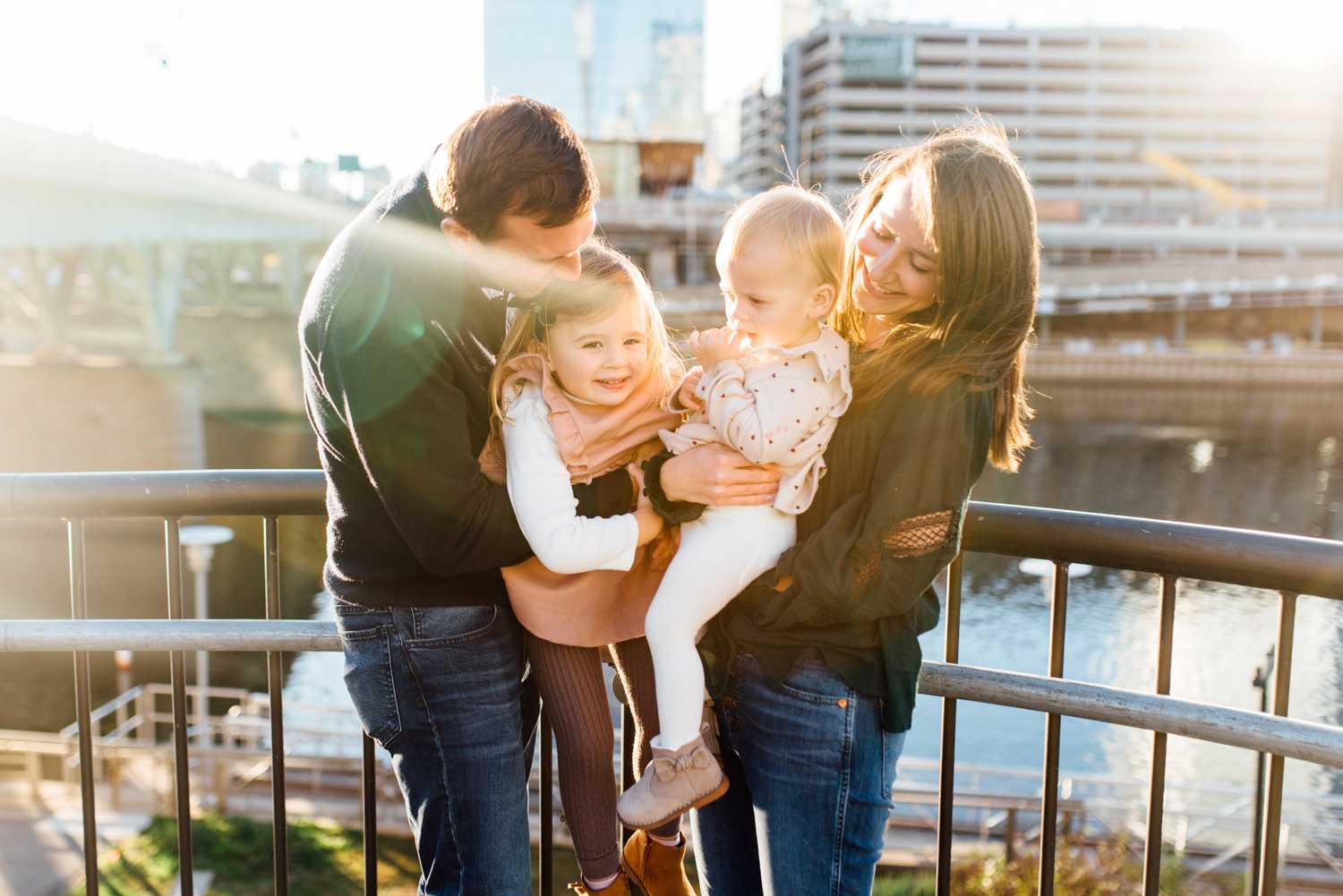 Thanks for snacking with me, Guaraldos!