We might be a fake tree house… but that doesn't mean I can't crash some real tree picking!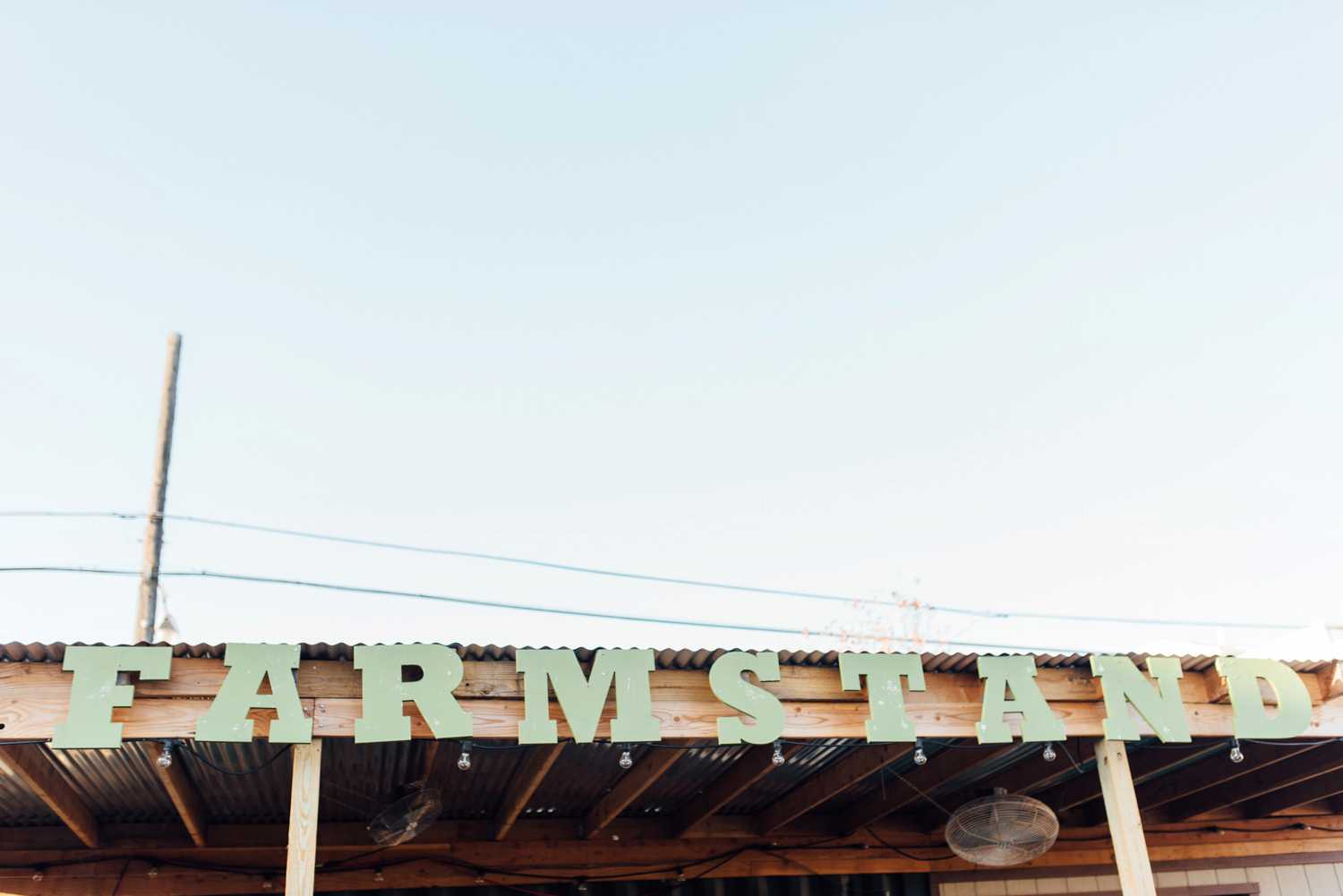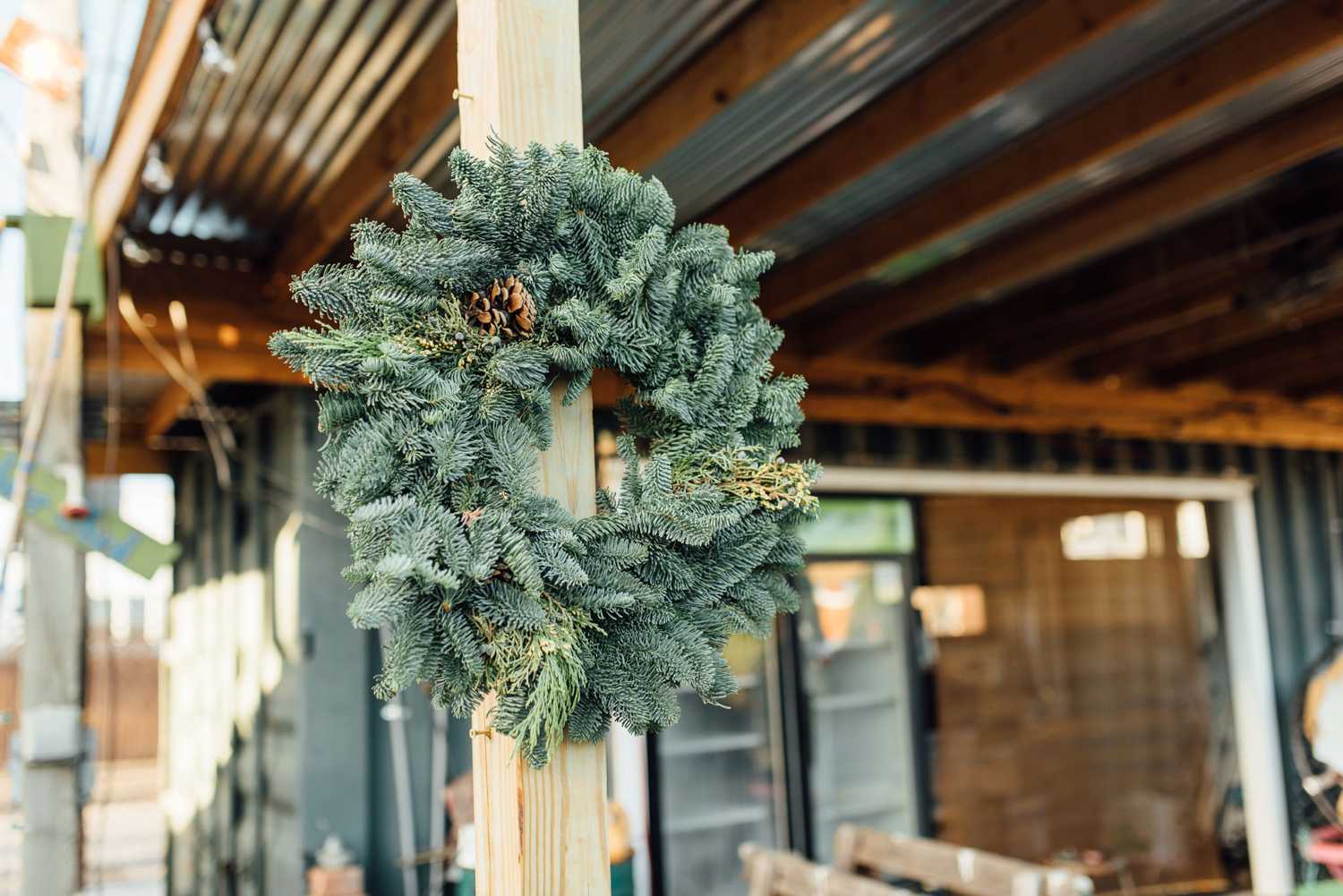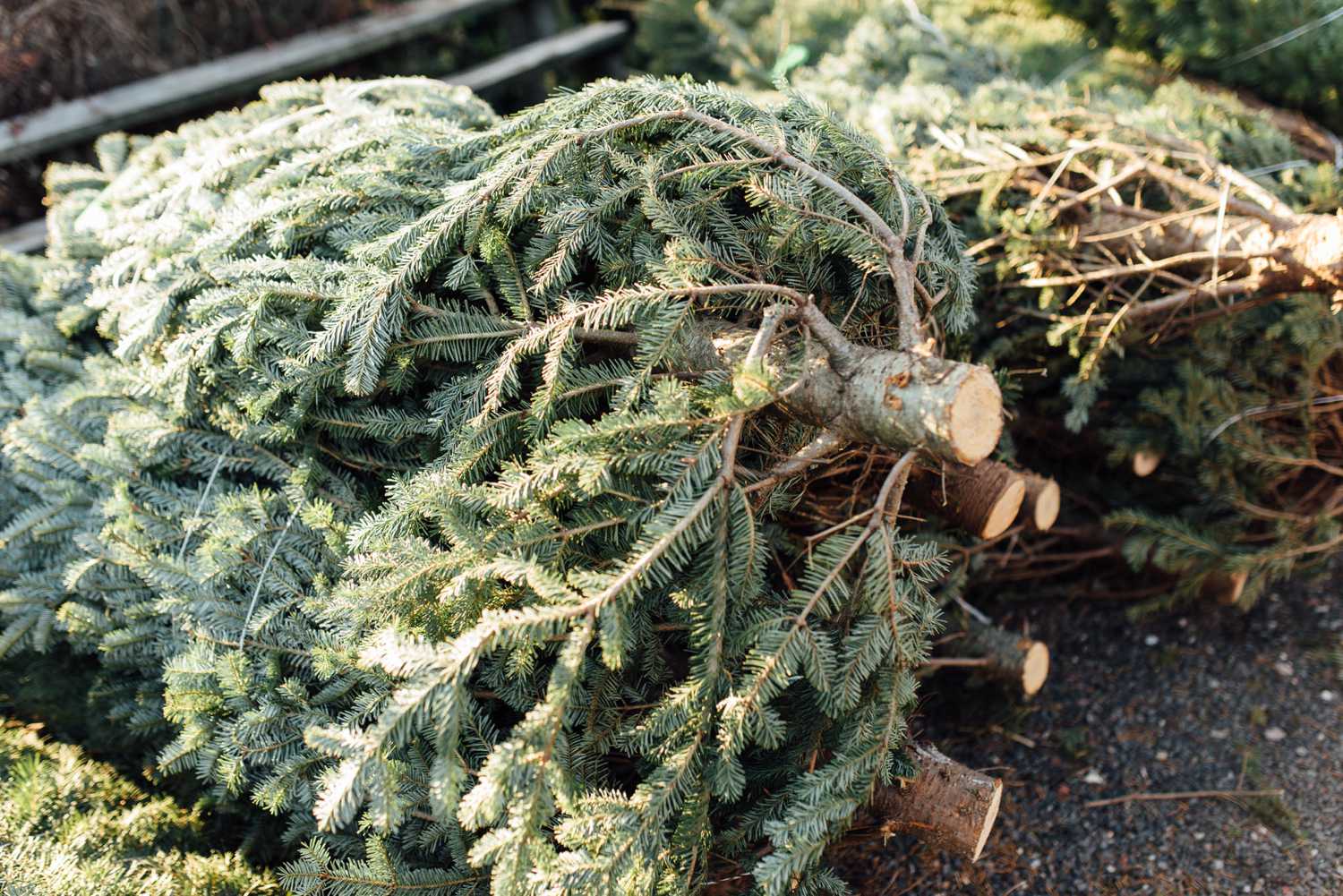 Greensgrow is my favorite neighborhood secret. I shot a wedding here in 2016 and have been itchy to shoot there again since!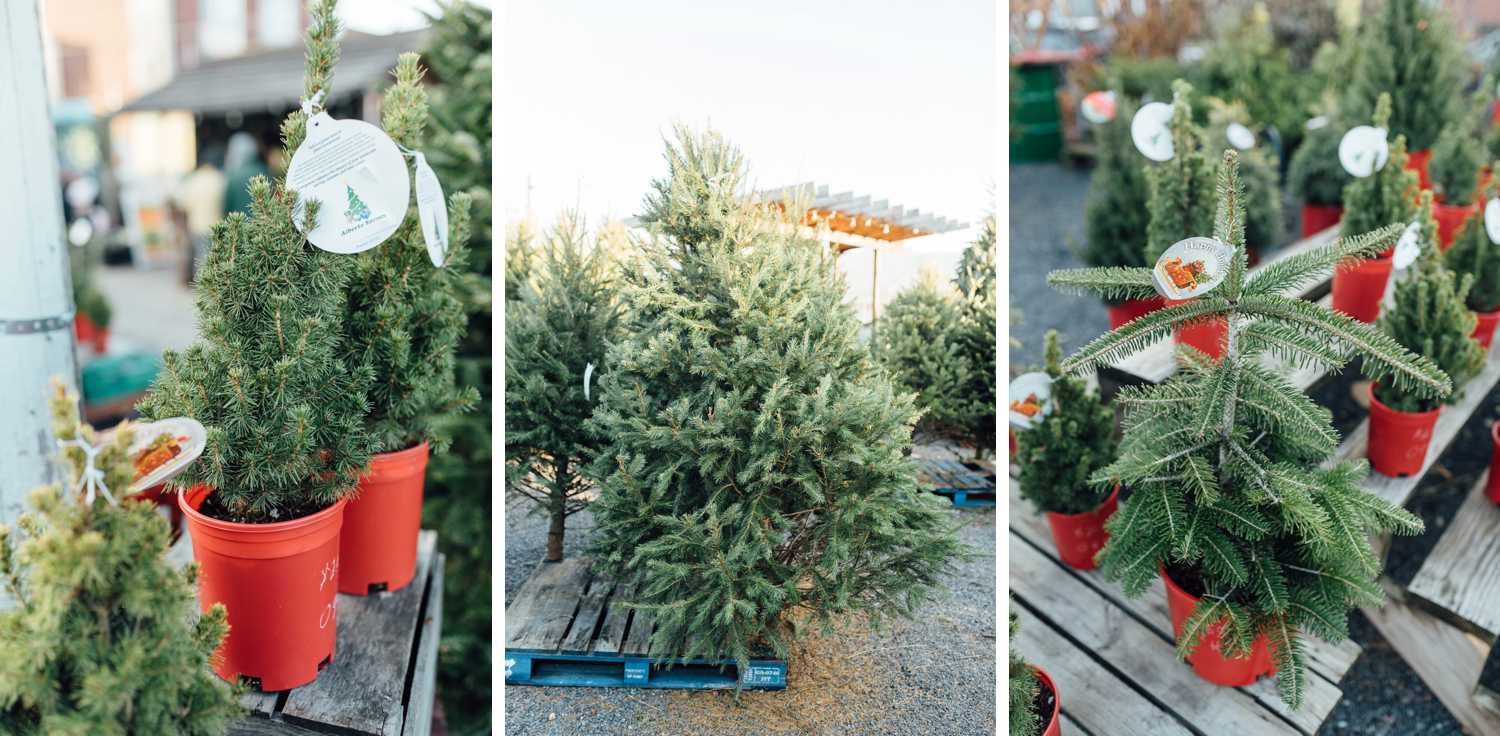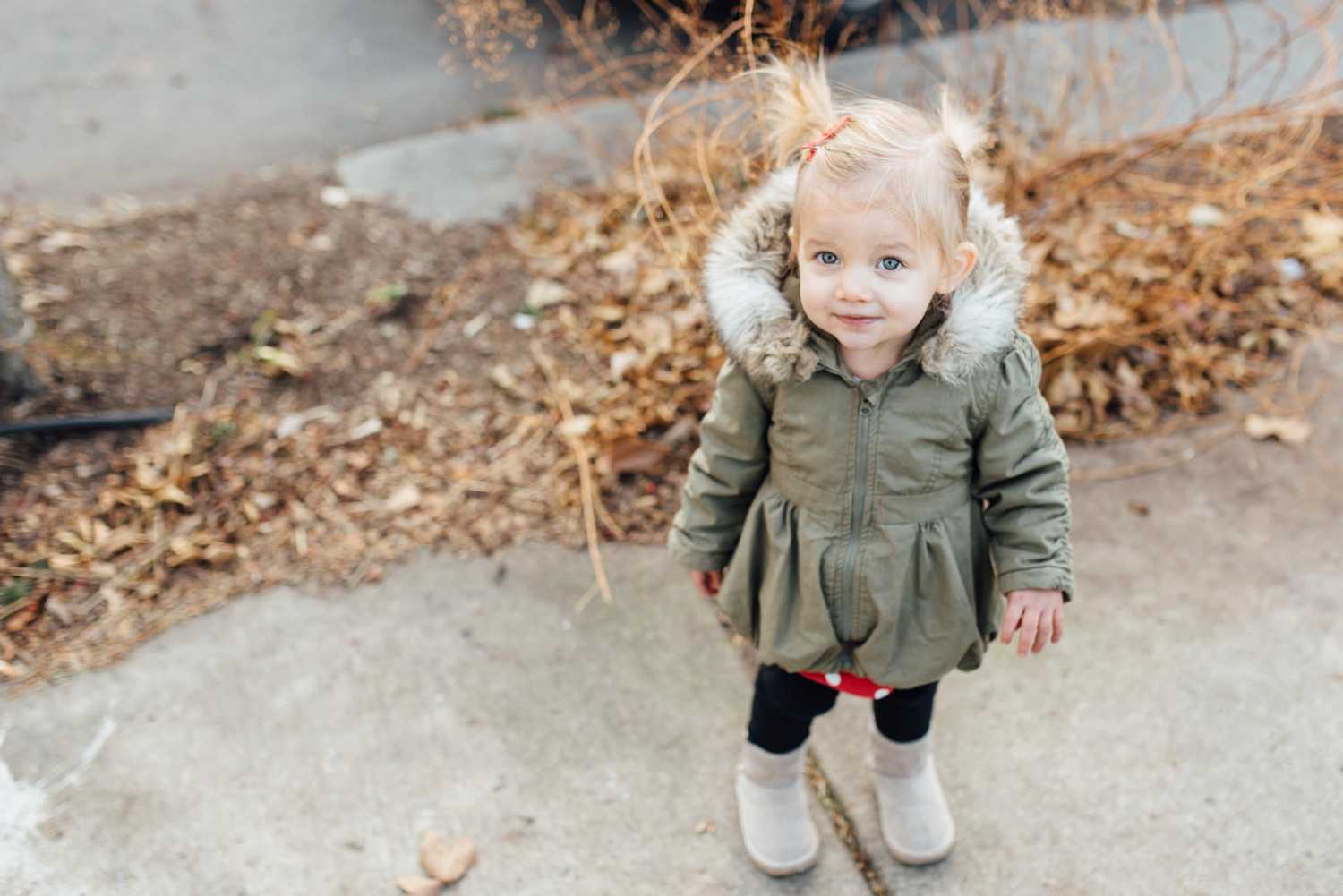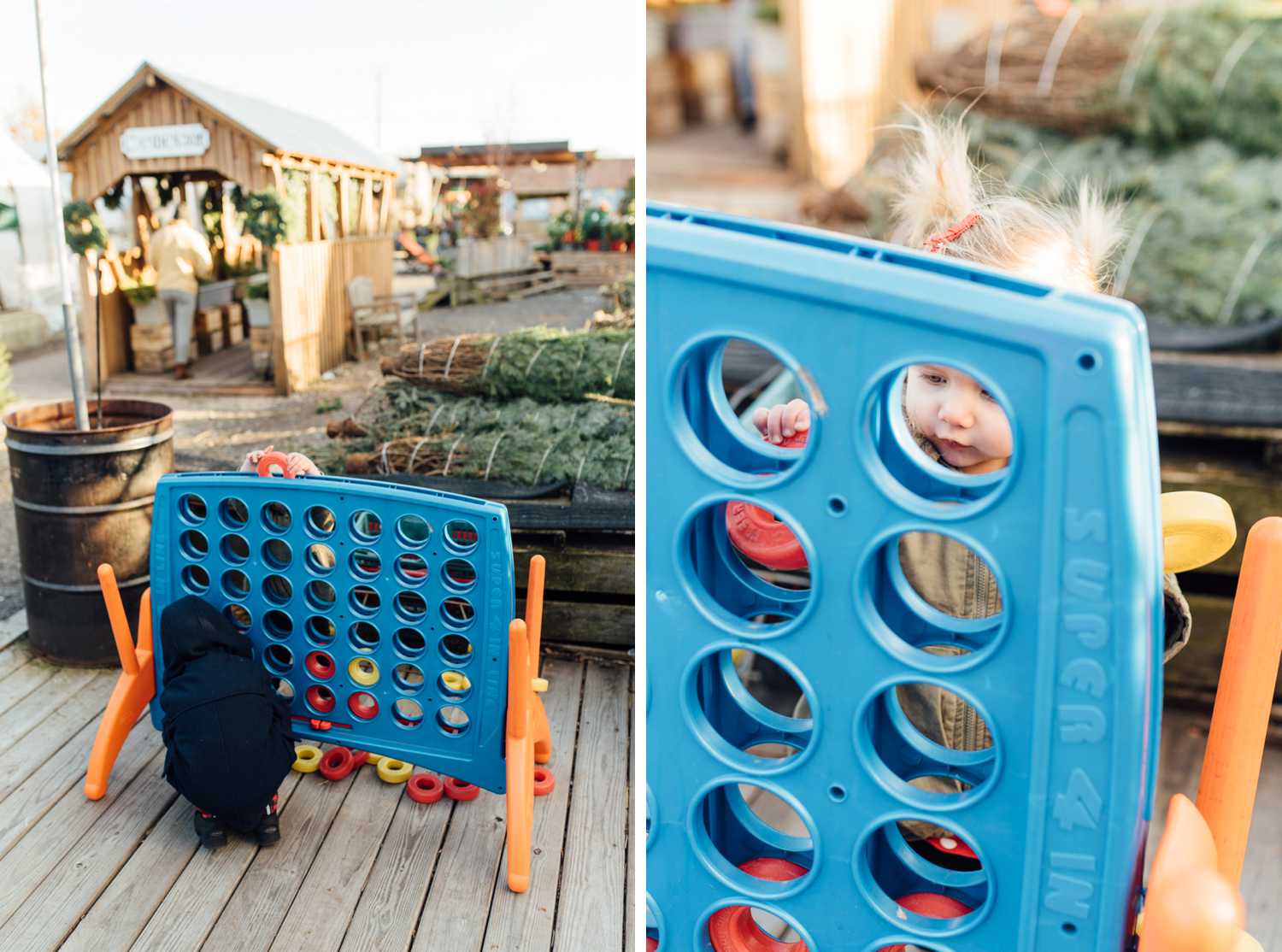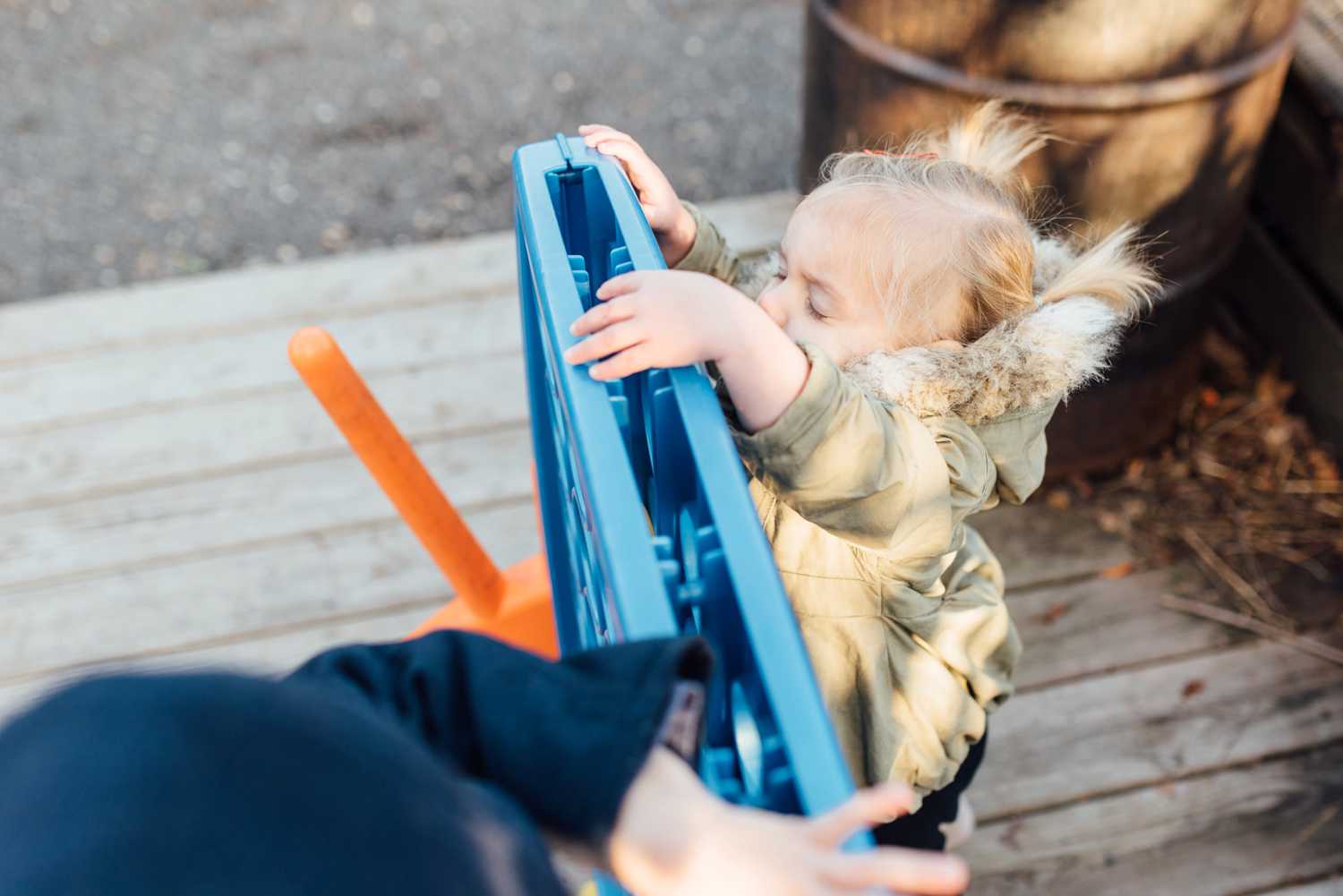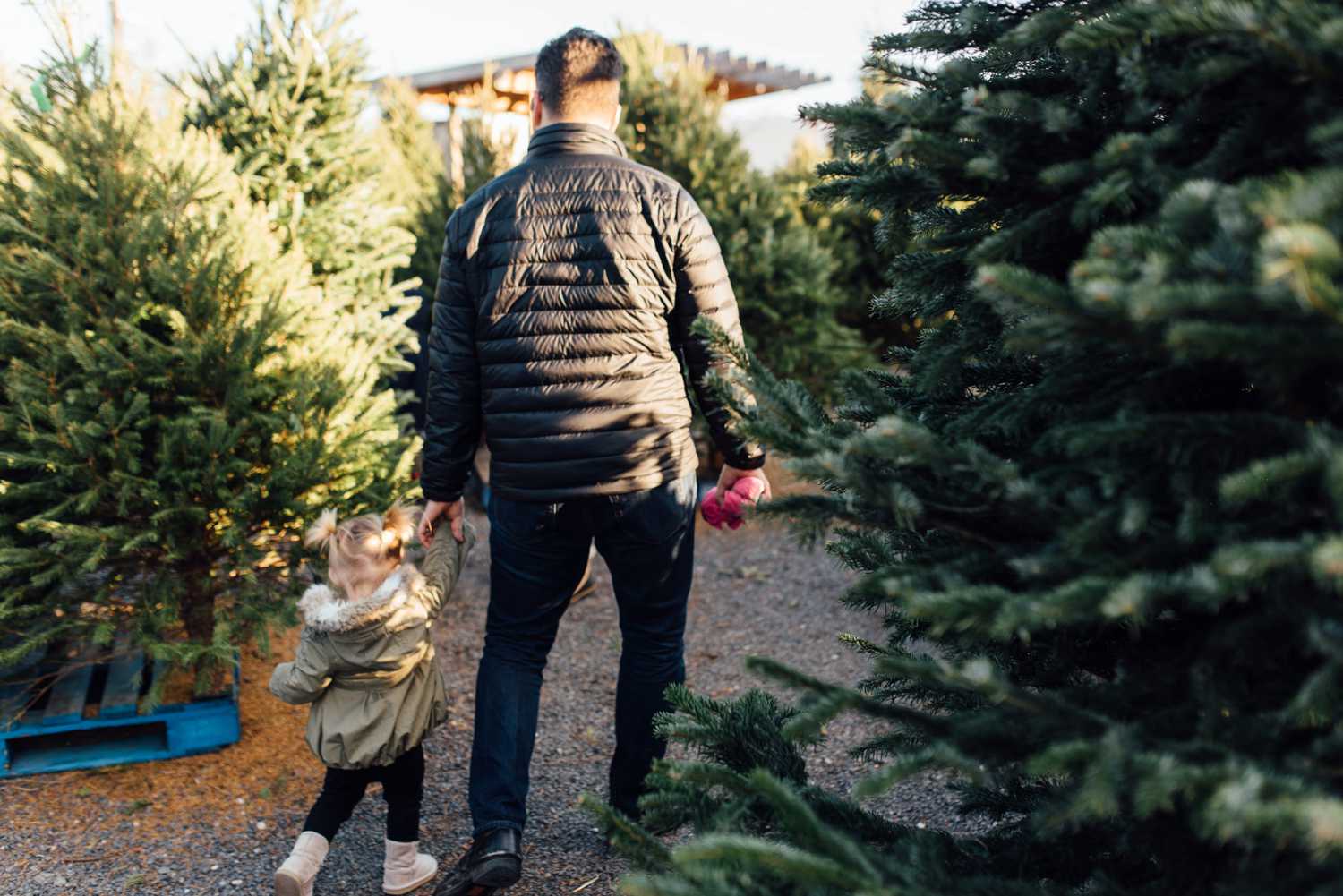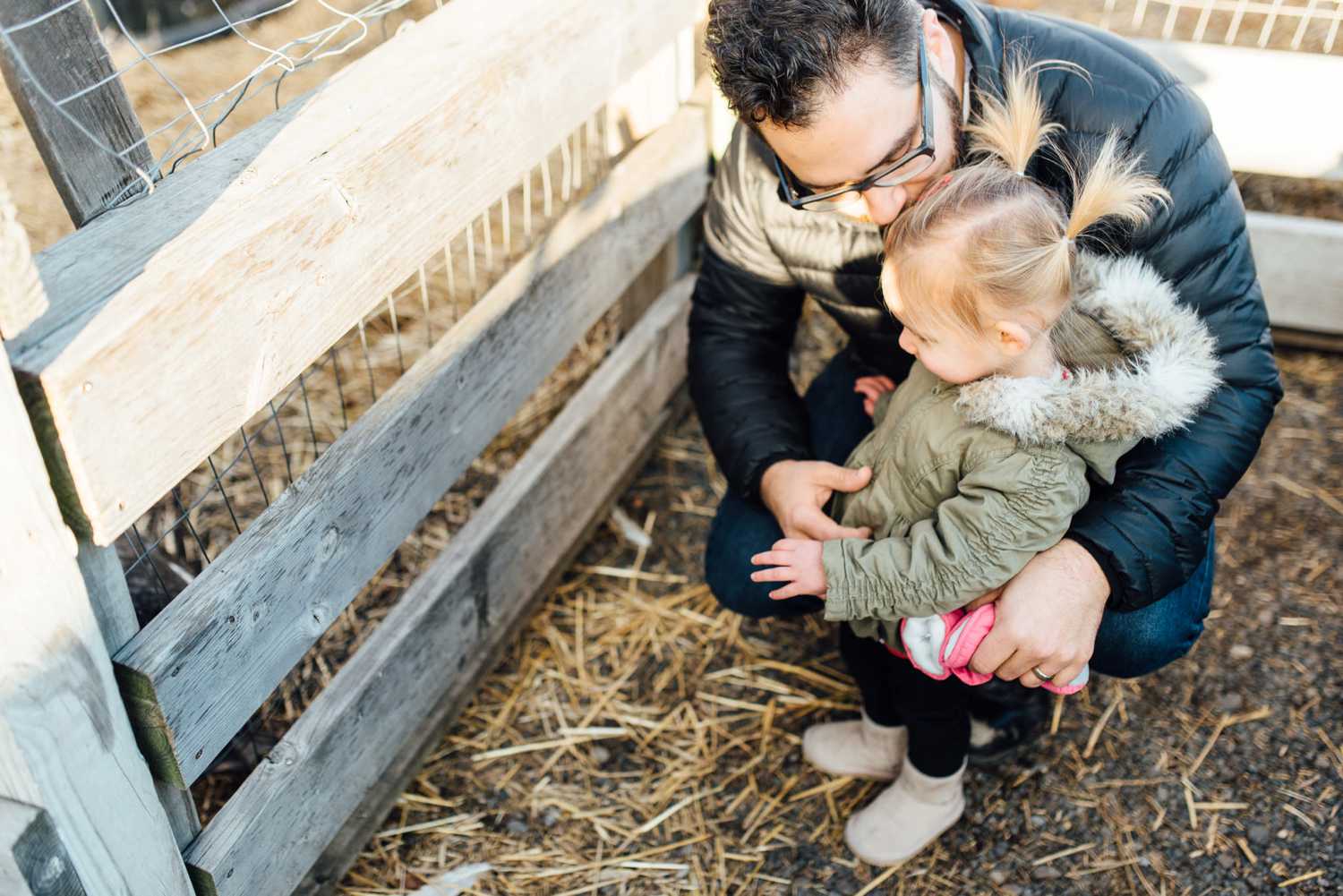 Sarah was extremely patient about answering my five hundred questions about picking a Christmas tree. I know nothing.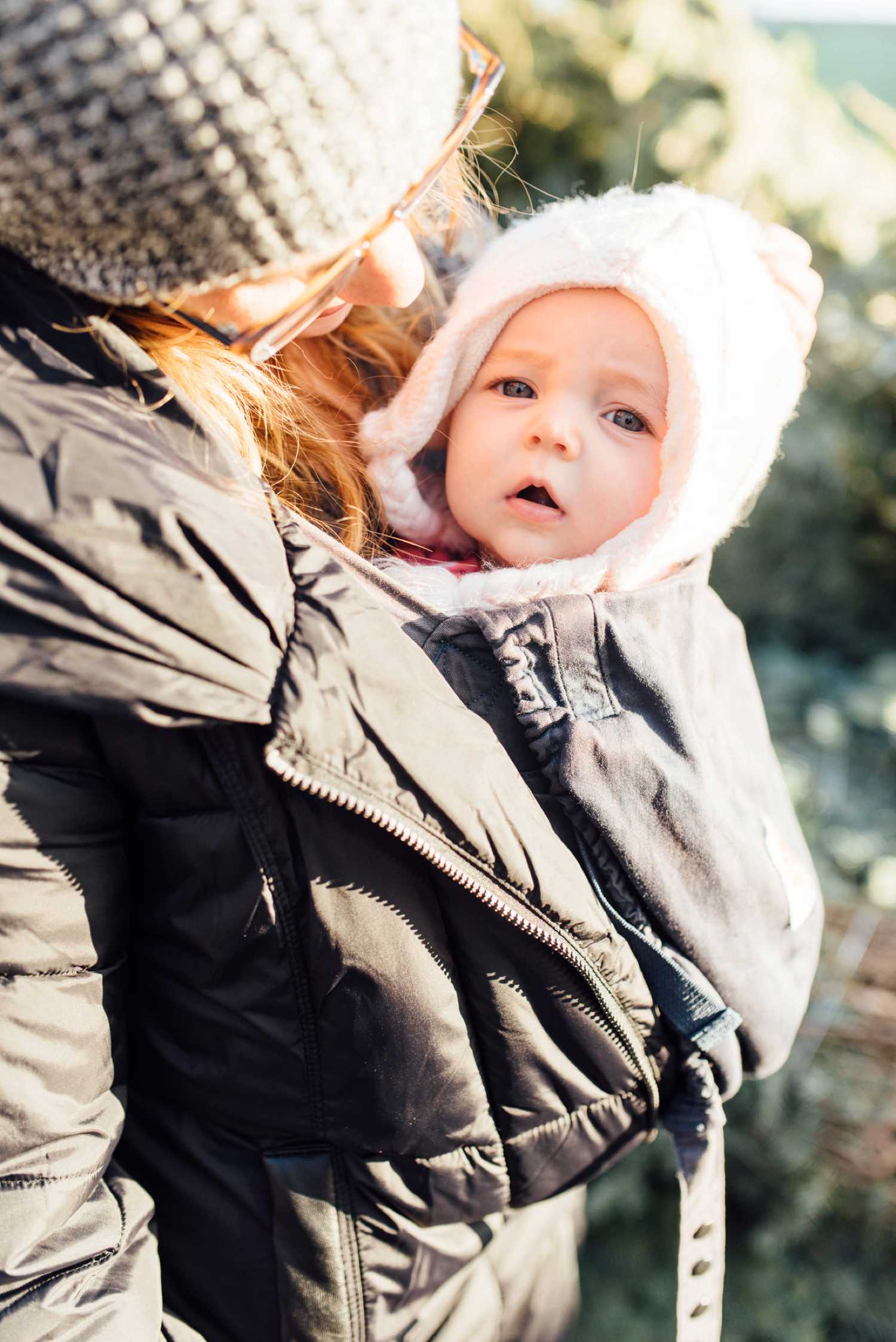 Ping the duck :)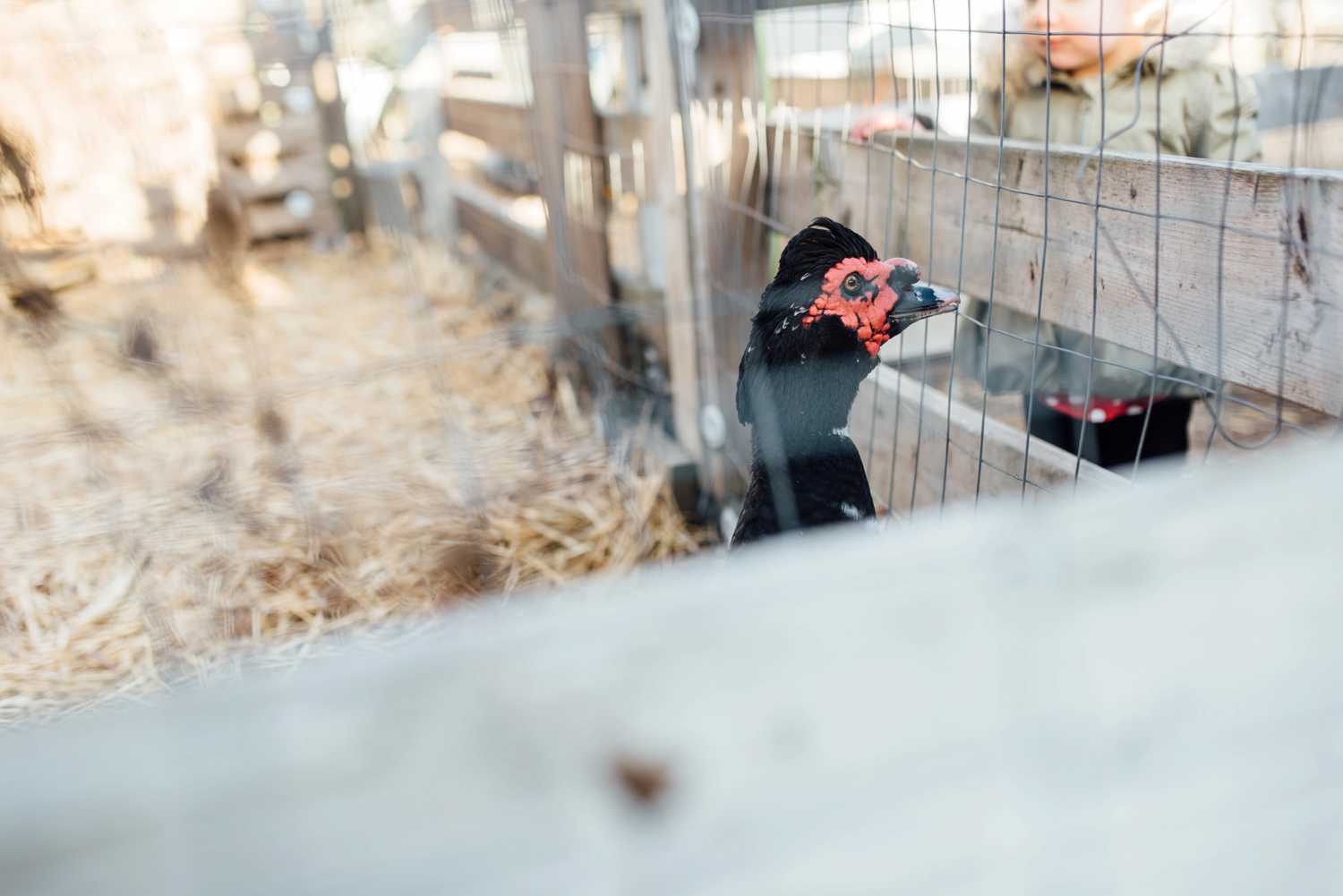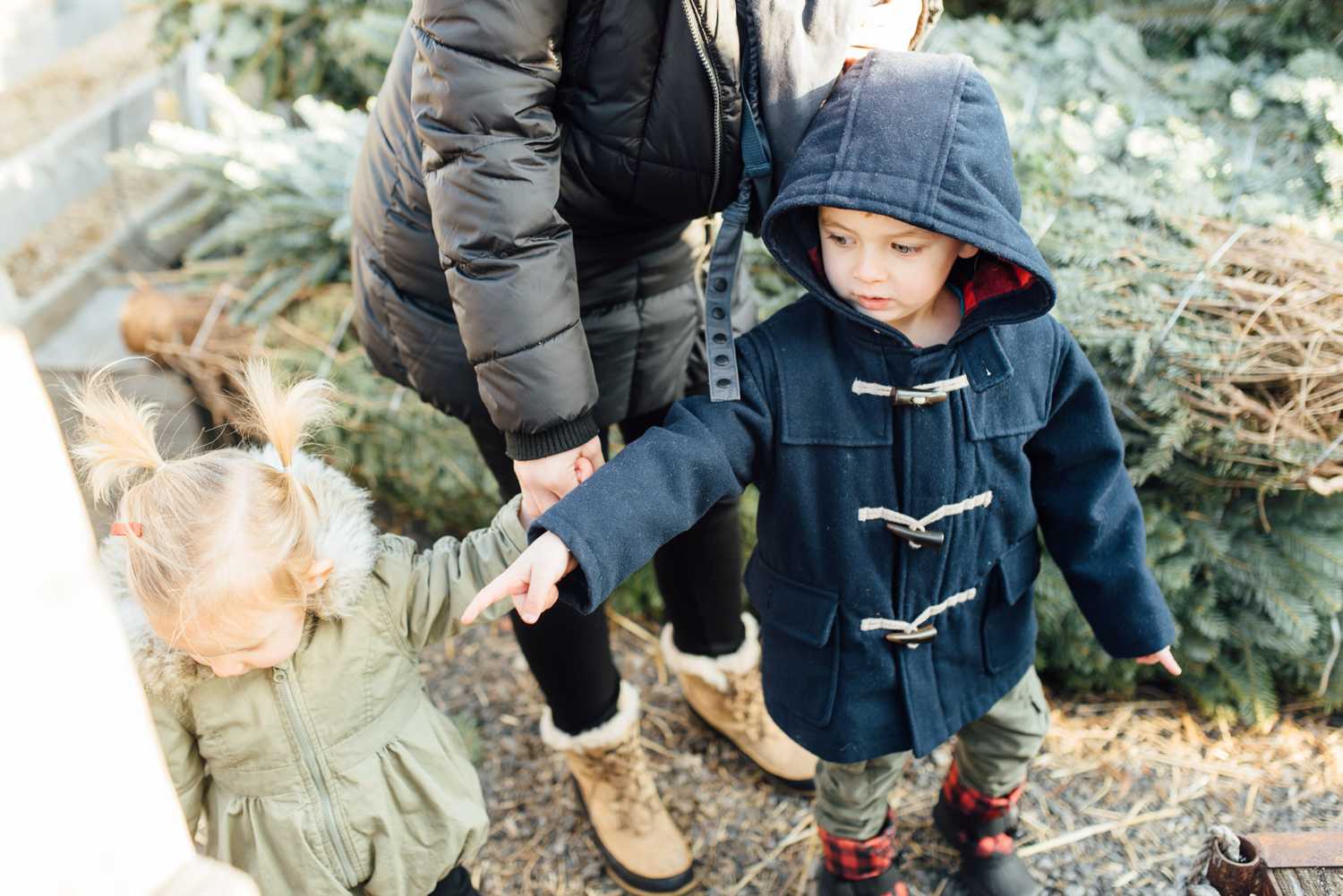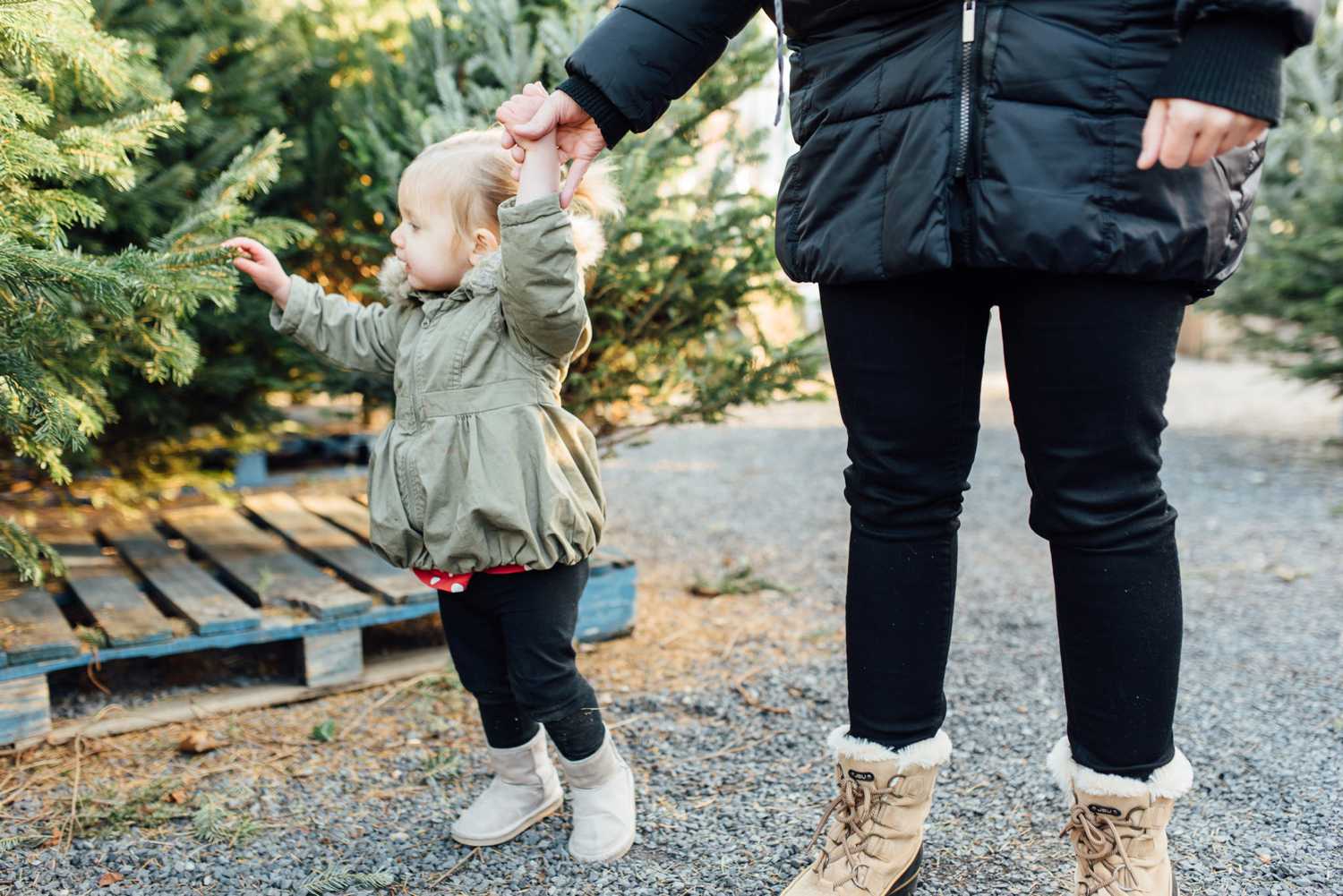 Norris the piggie… and Demi ;)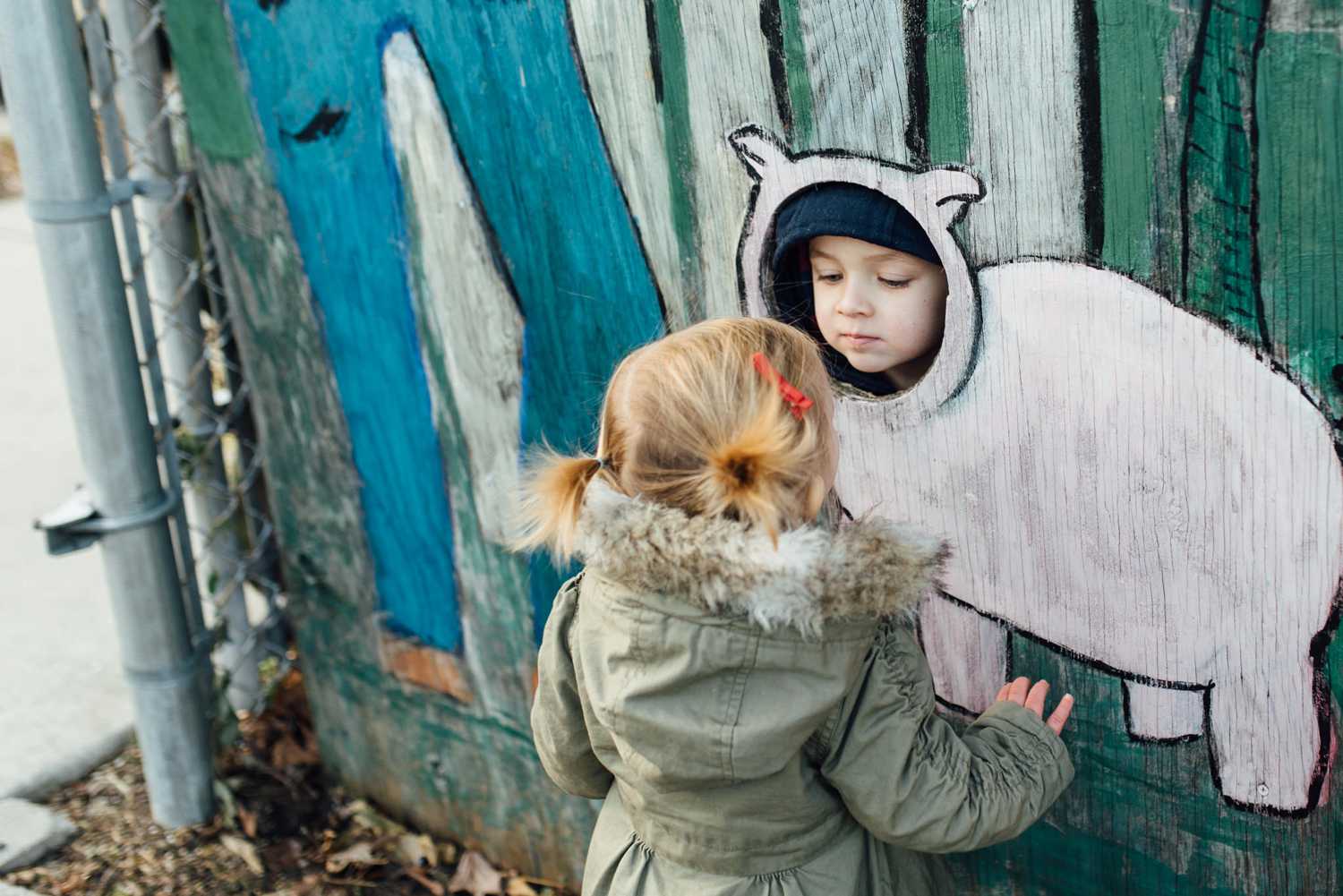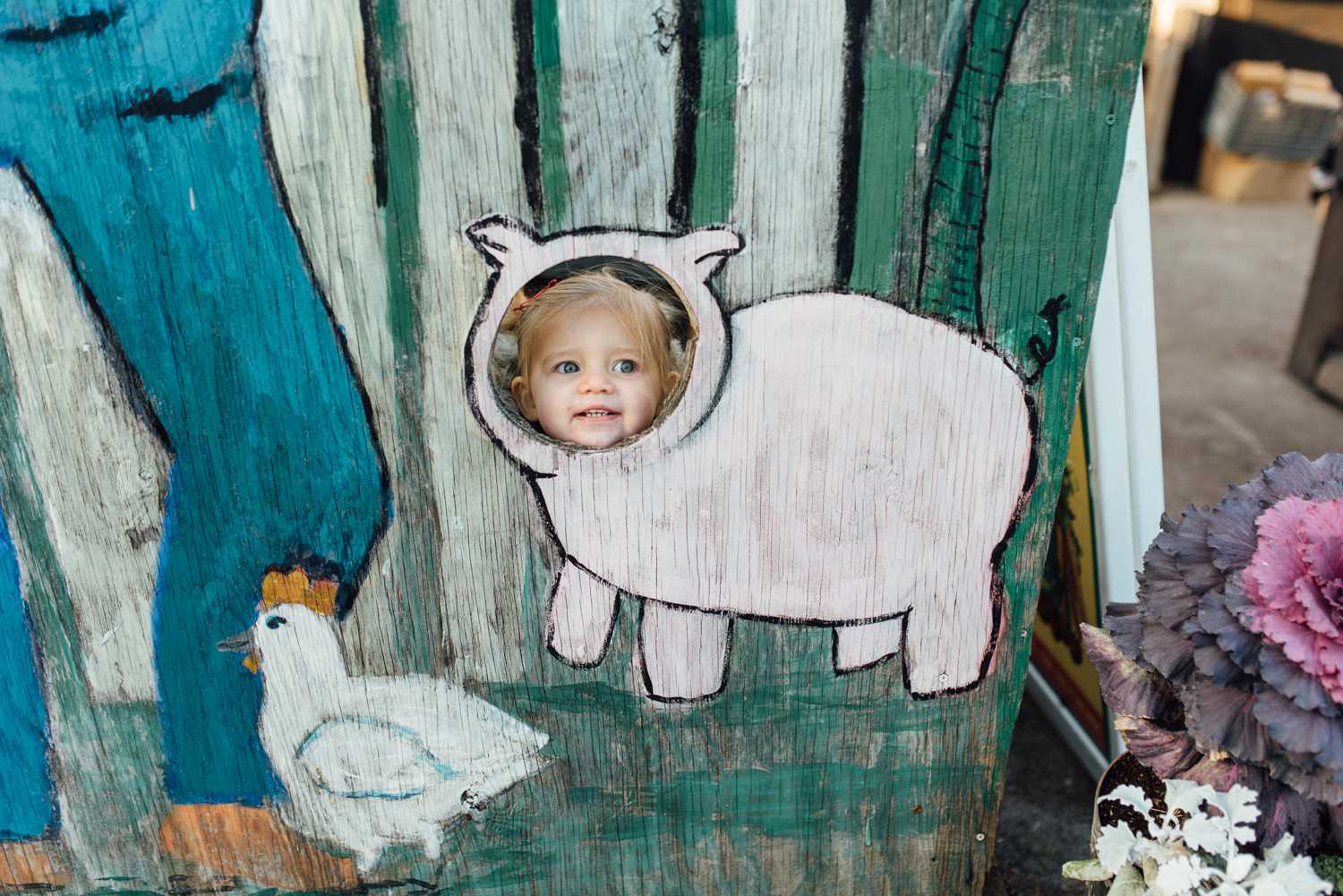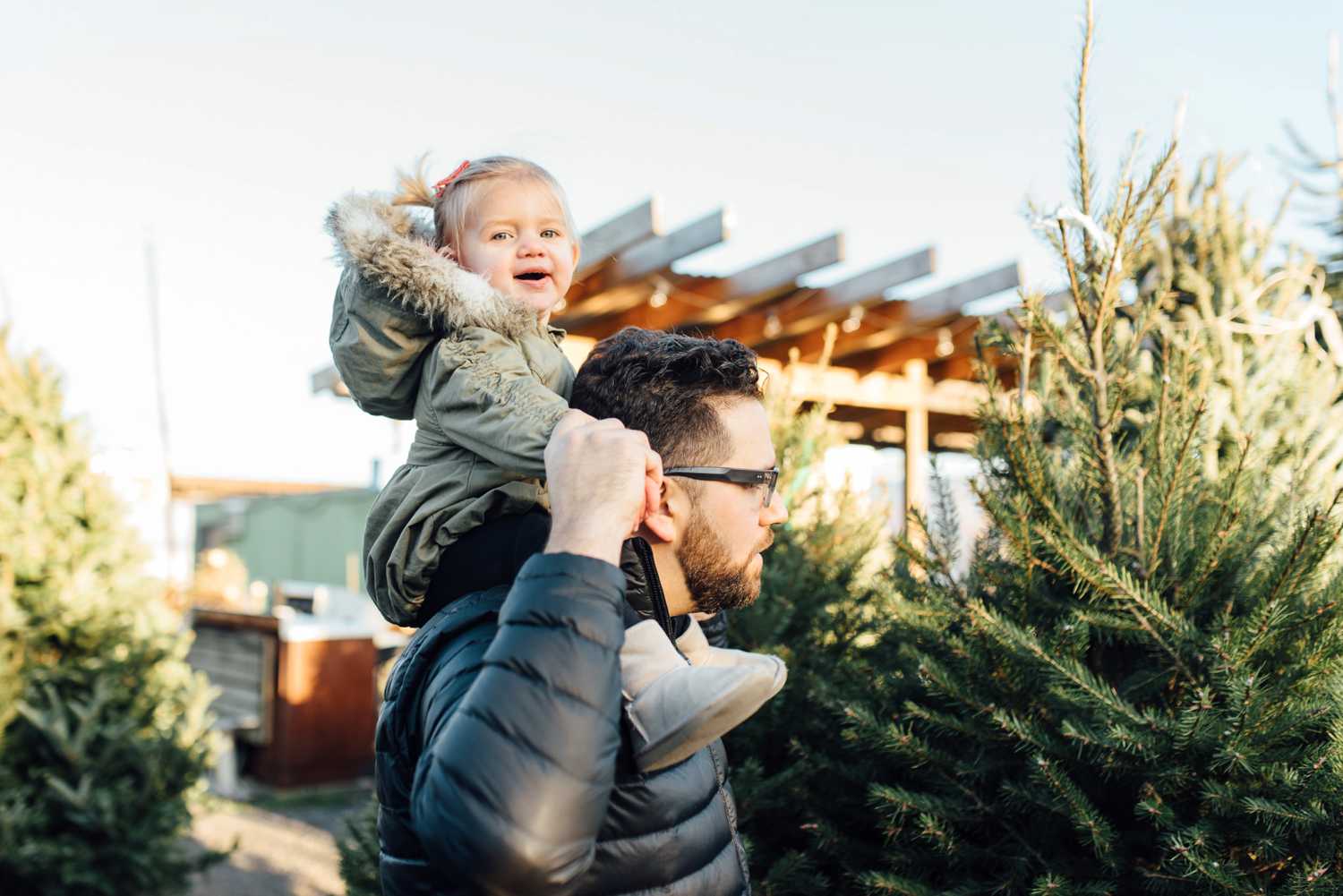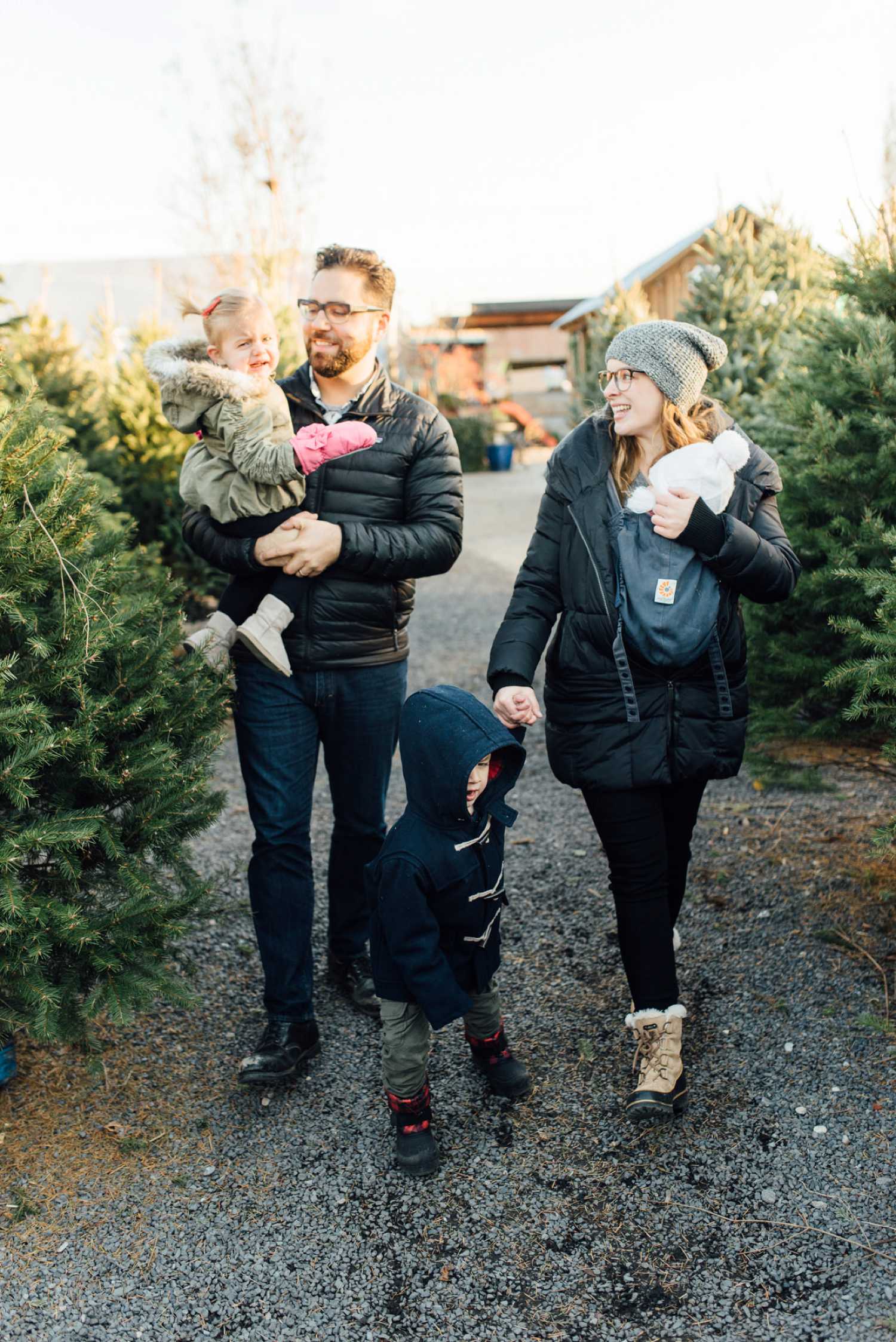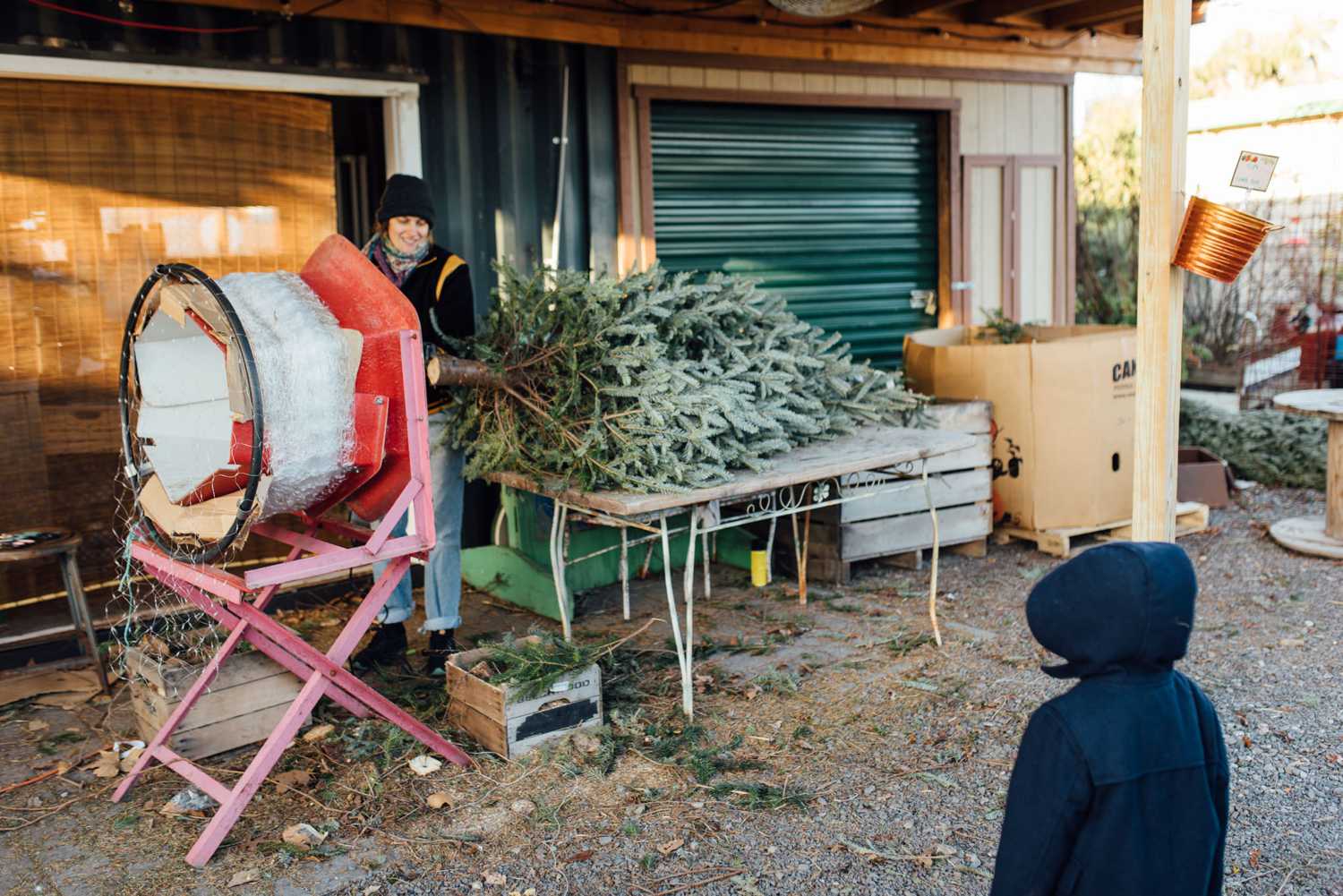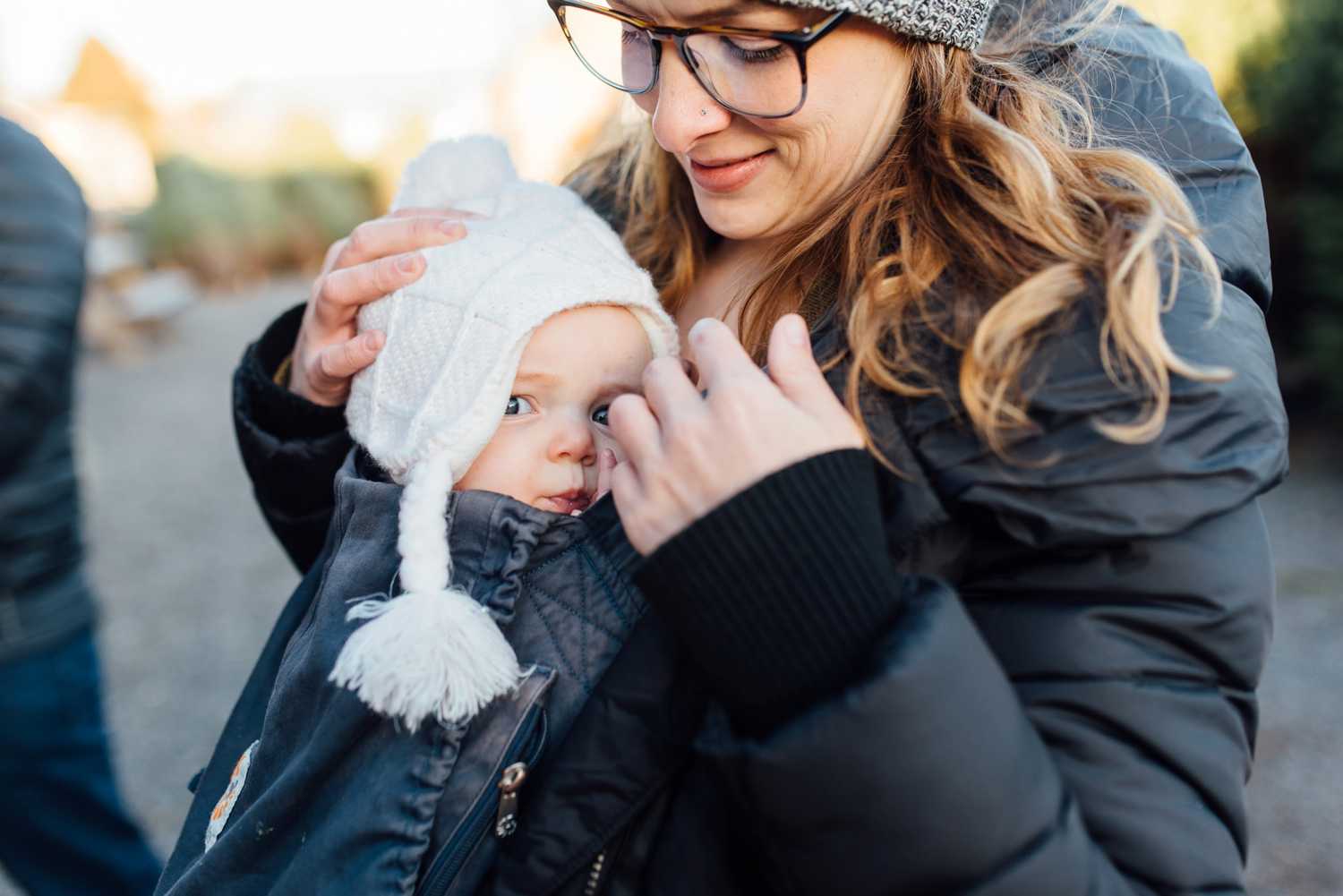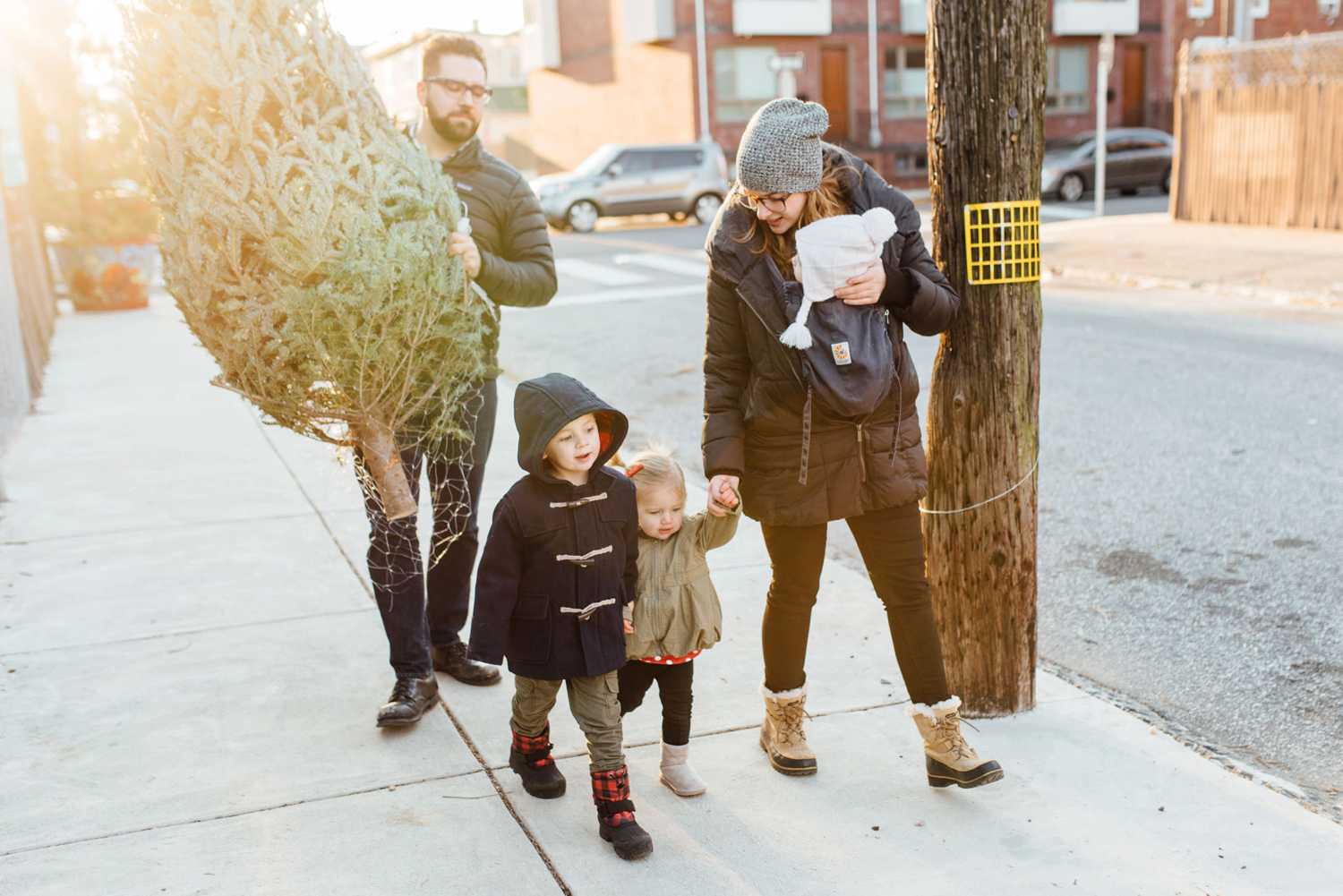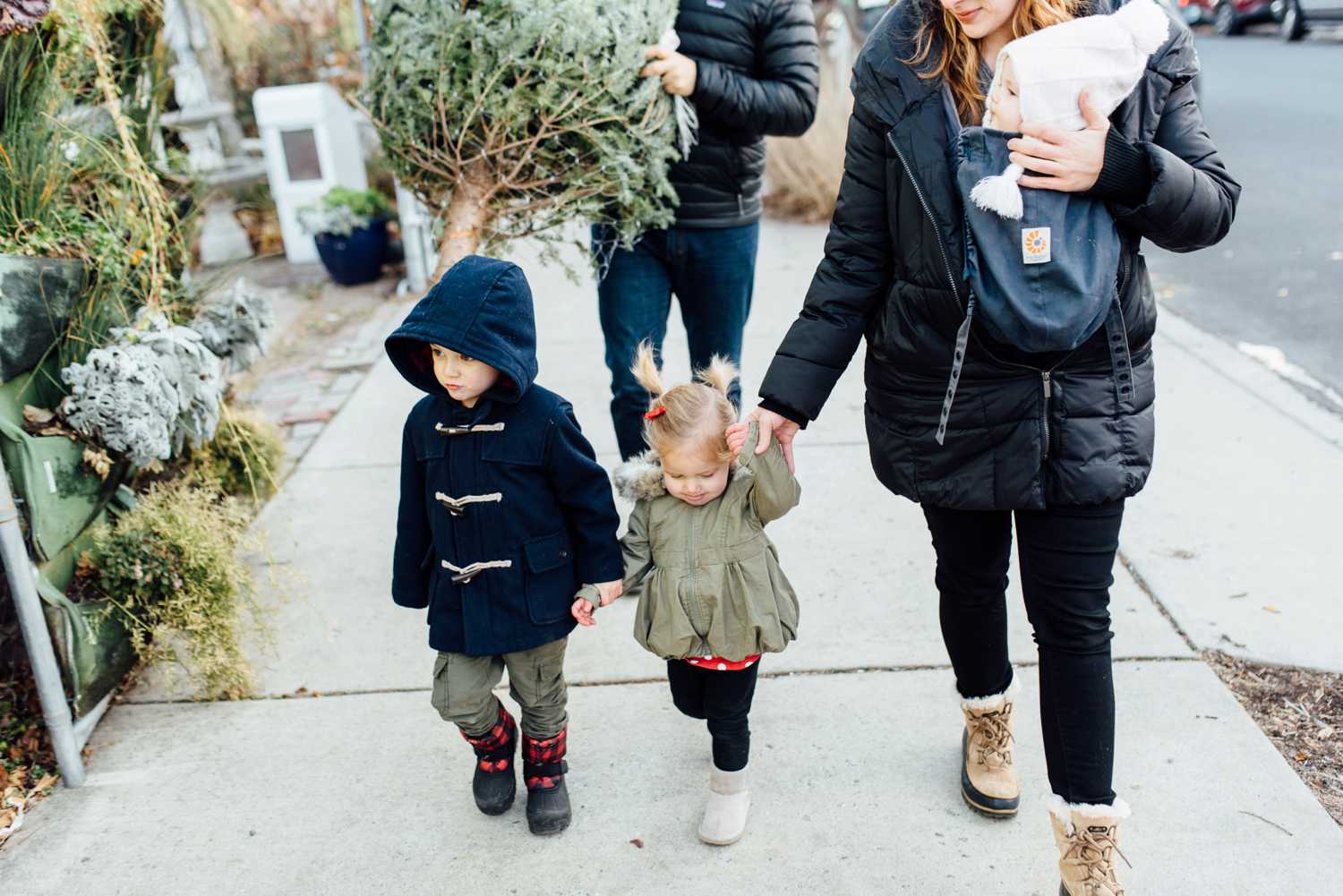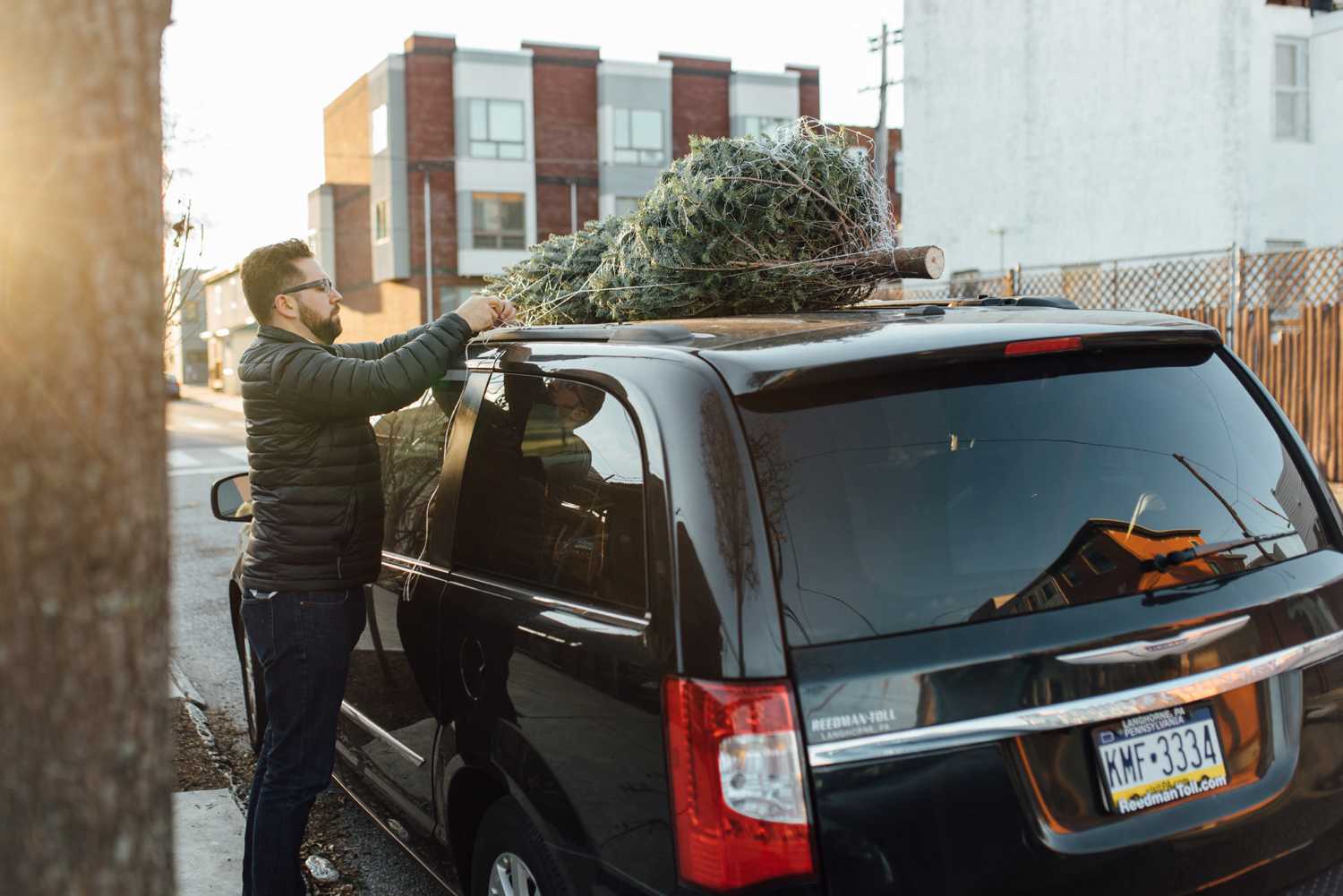 Merry almost Christmas, team!