Little lady Sable and her Potomac newborn(ish!) session is here!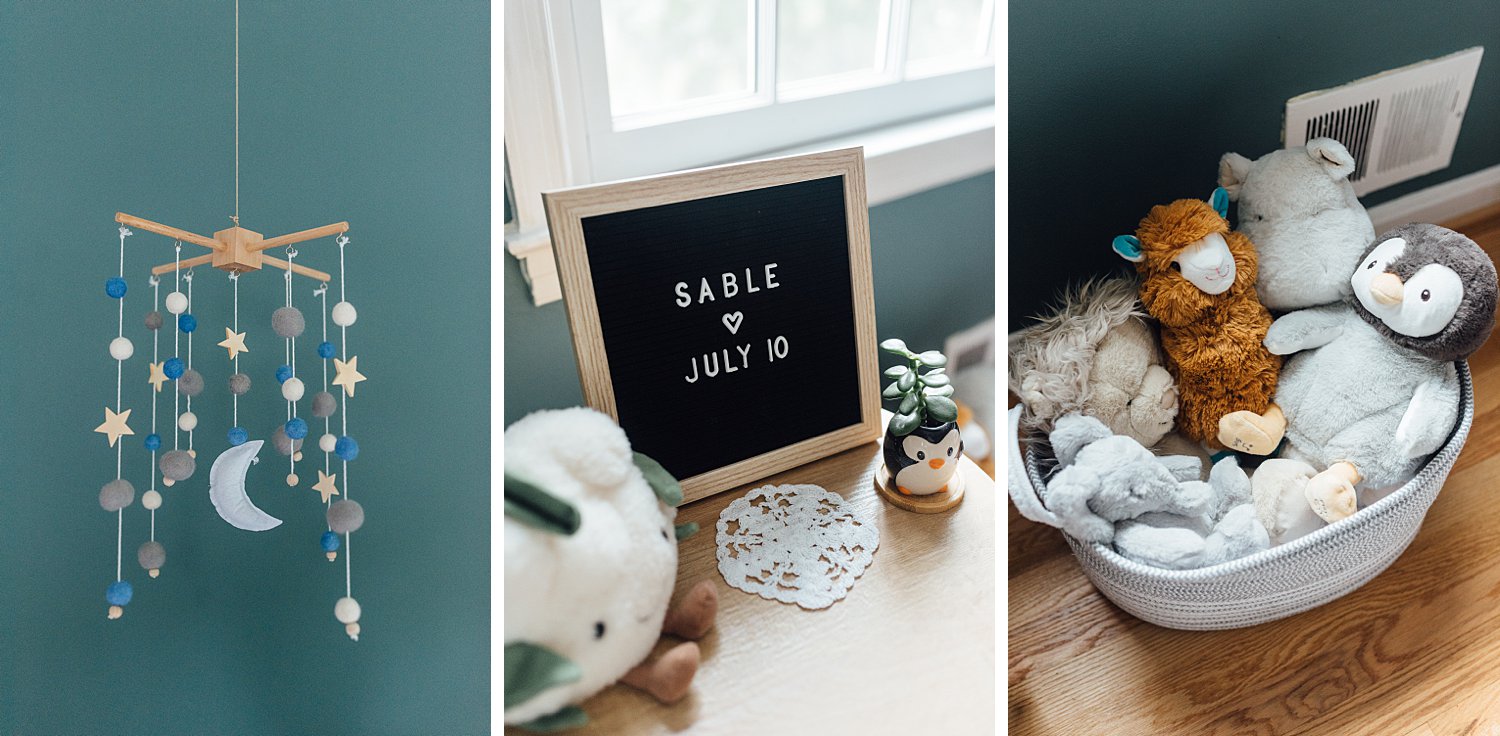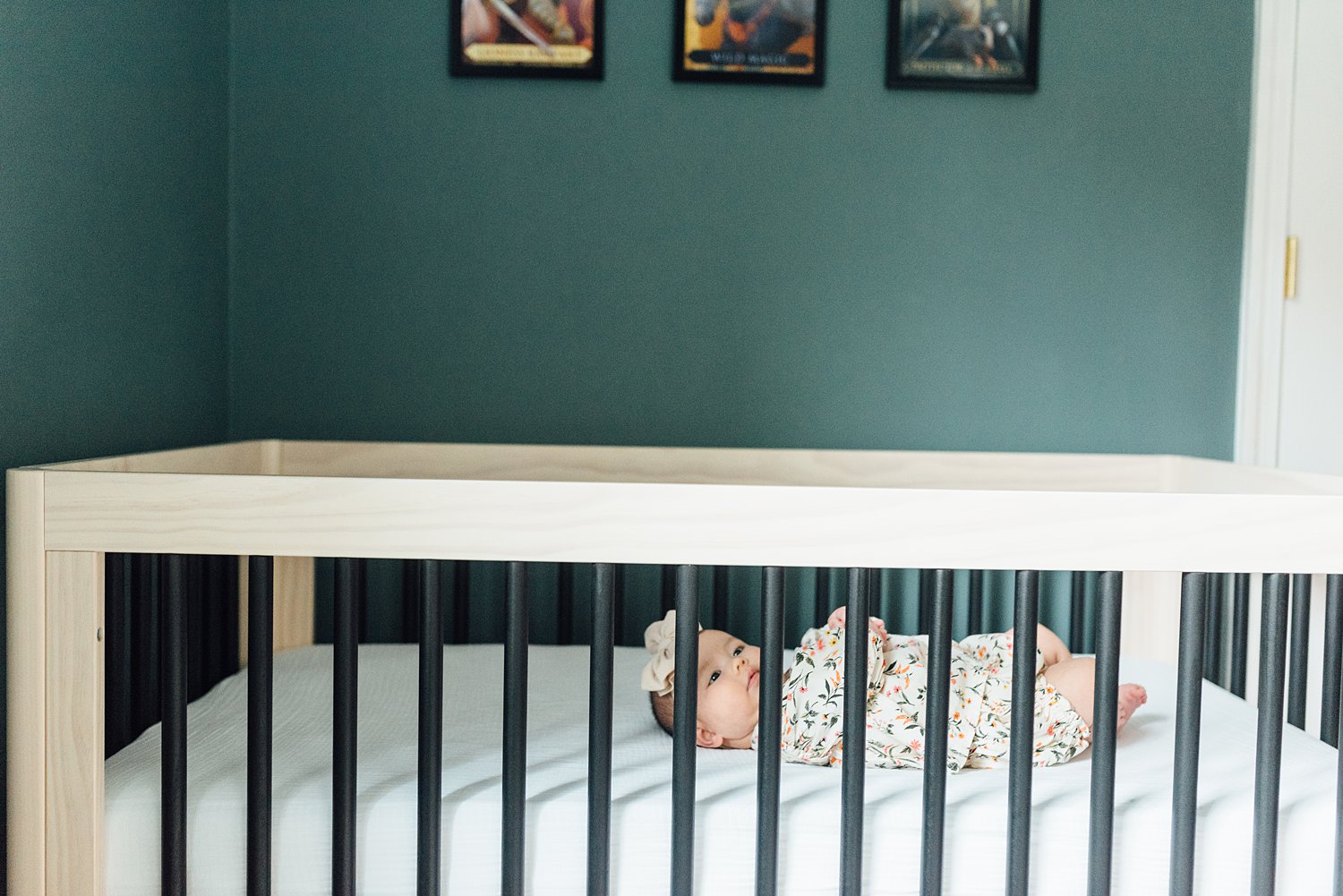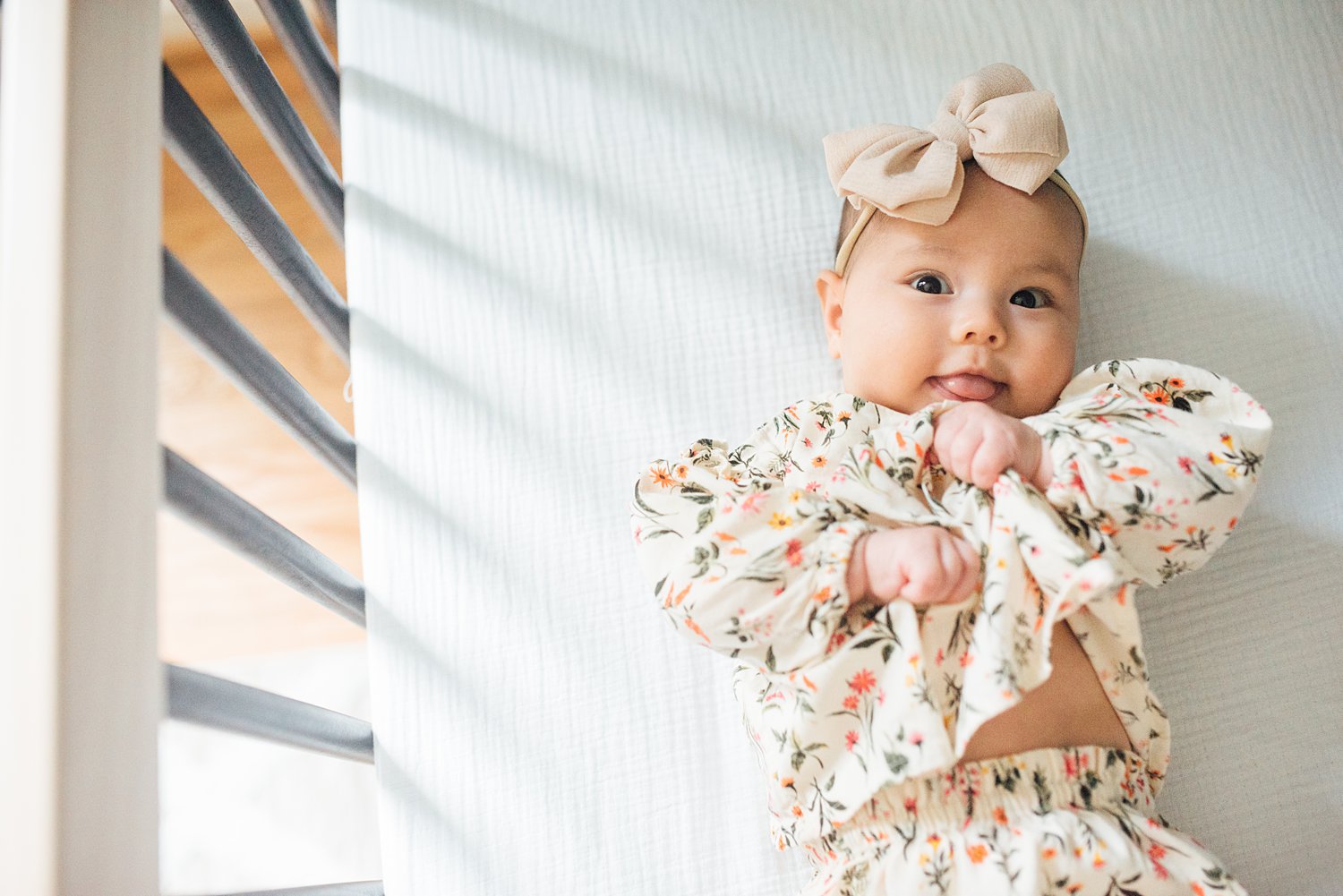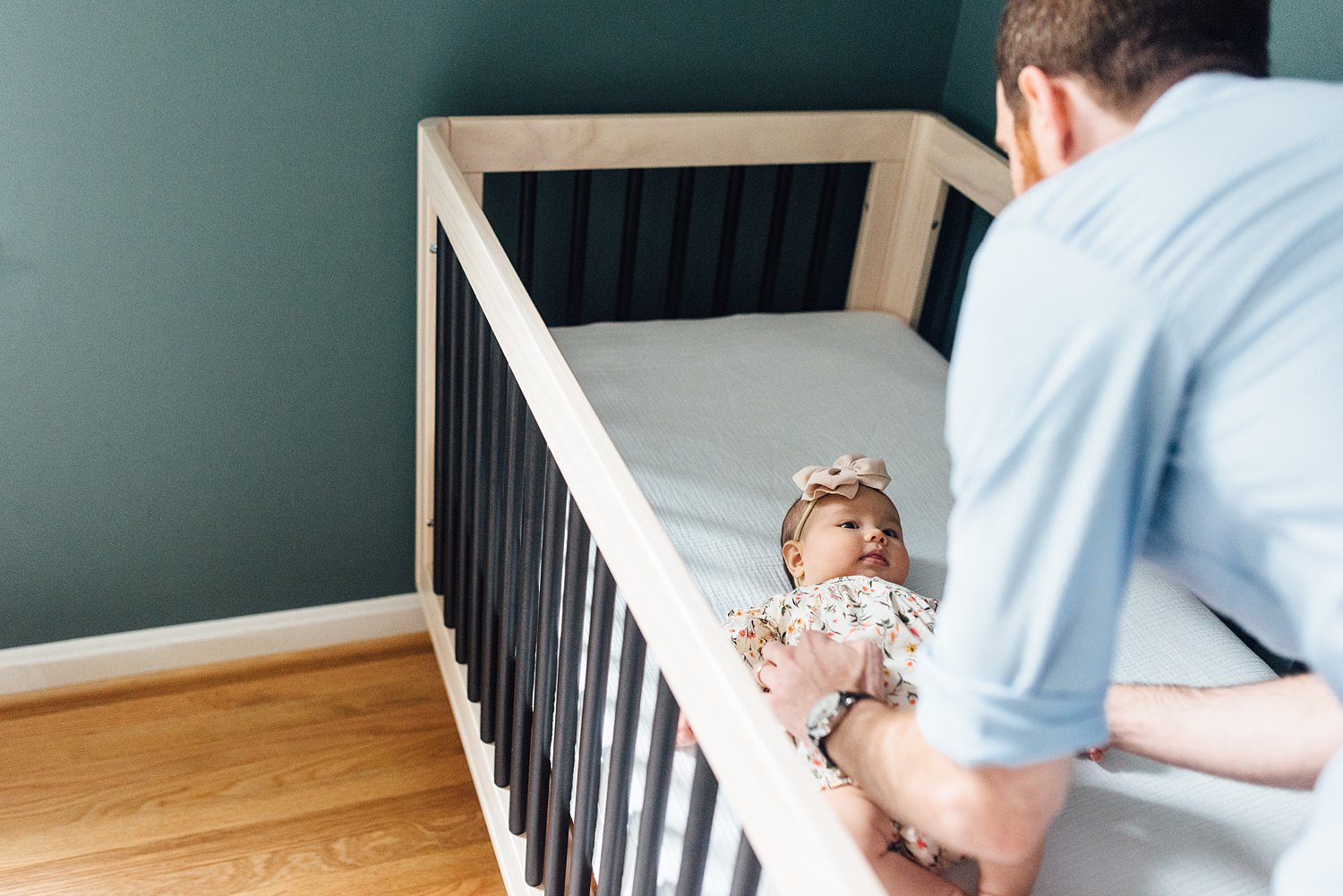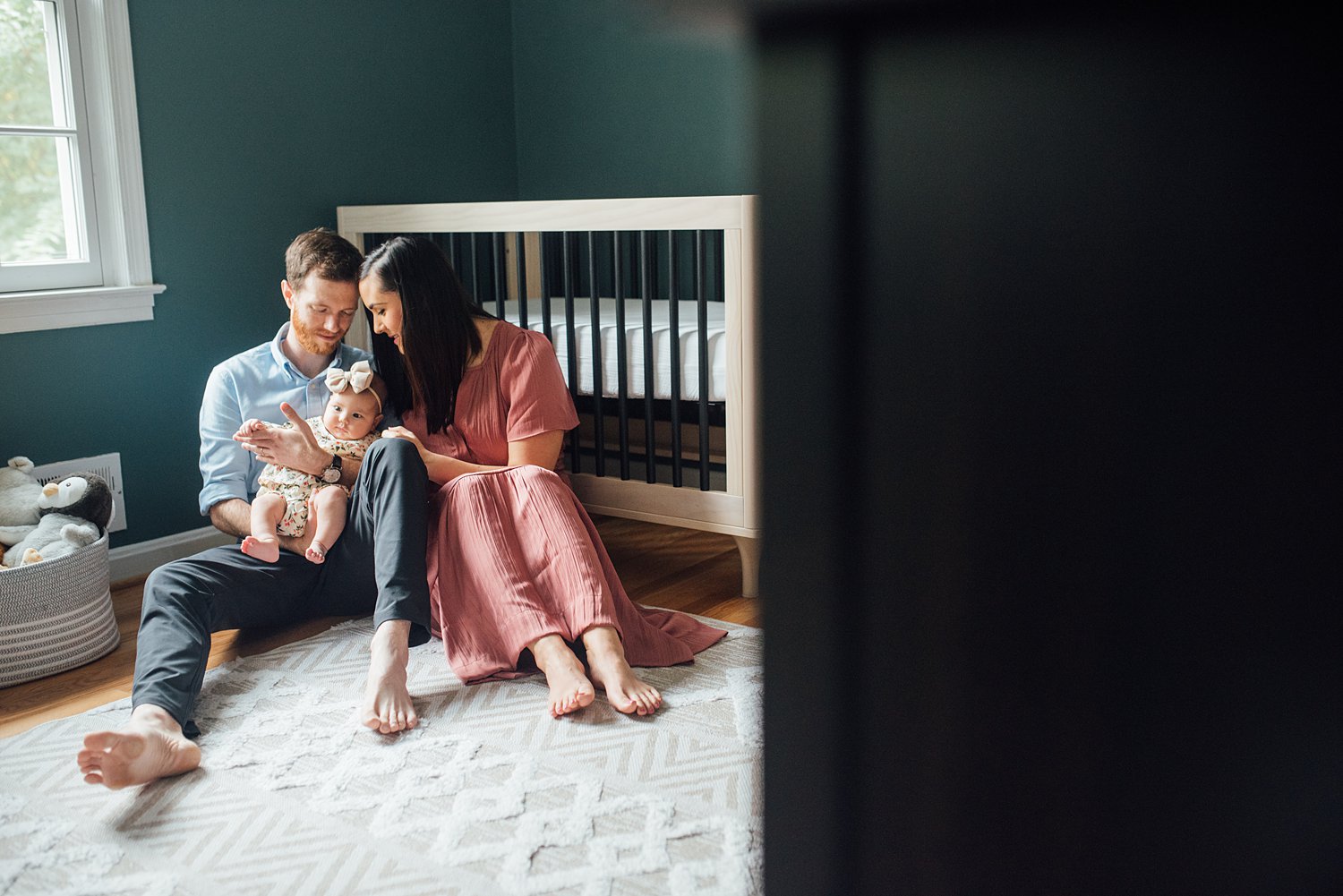 V. squishable cheeks. 10/10.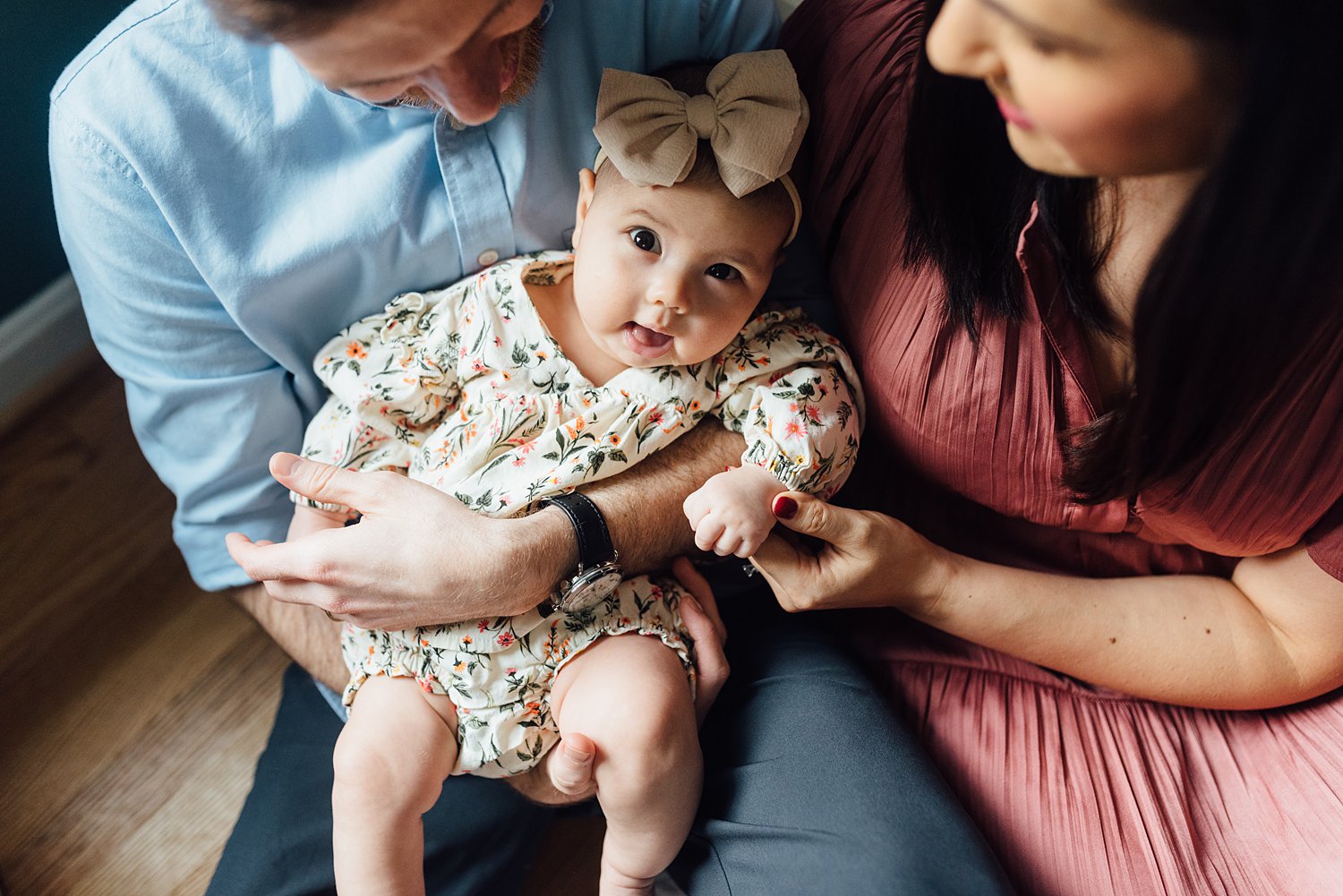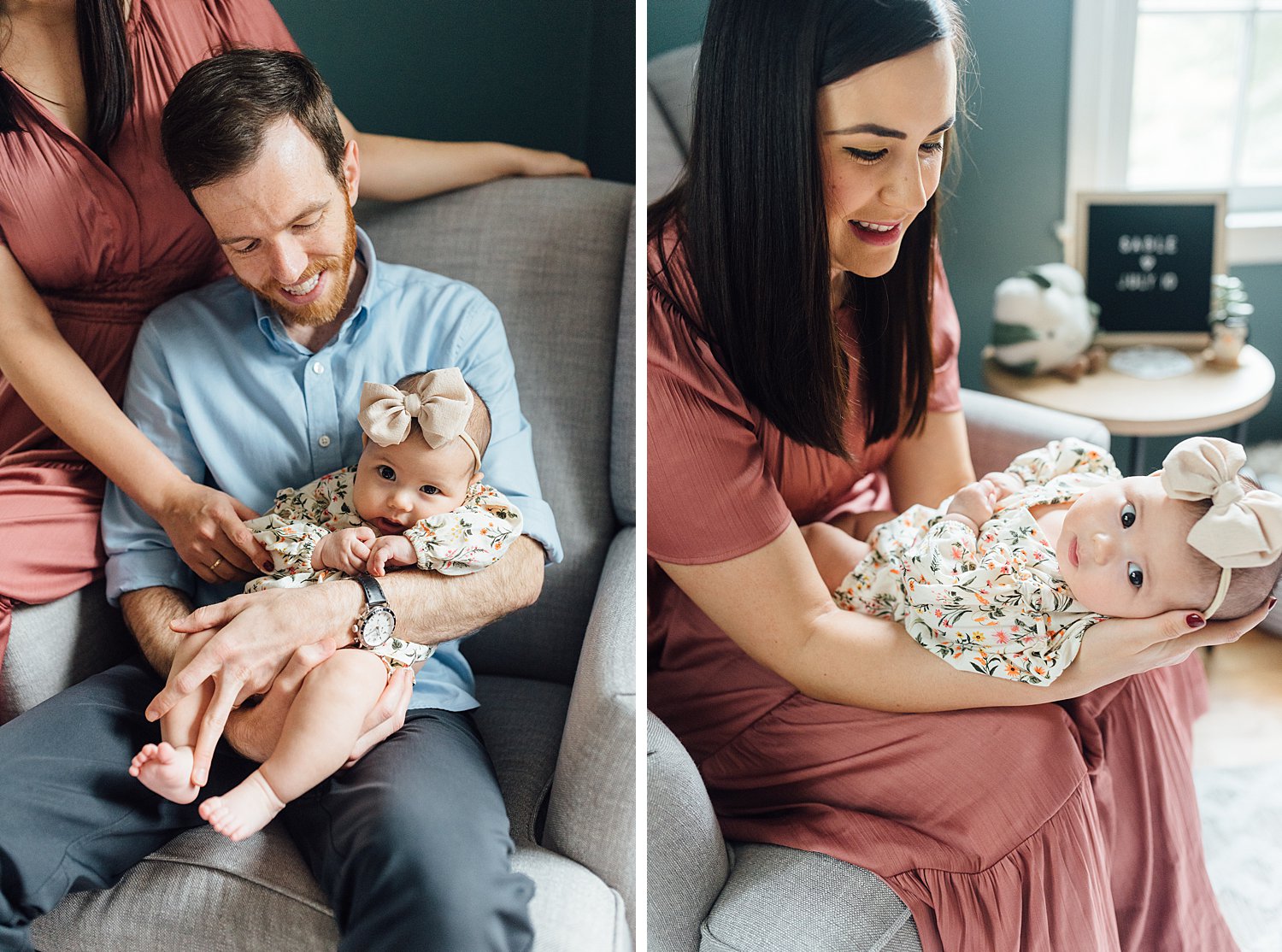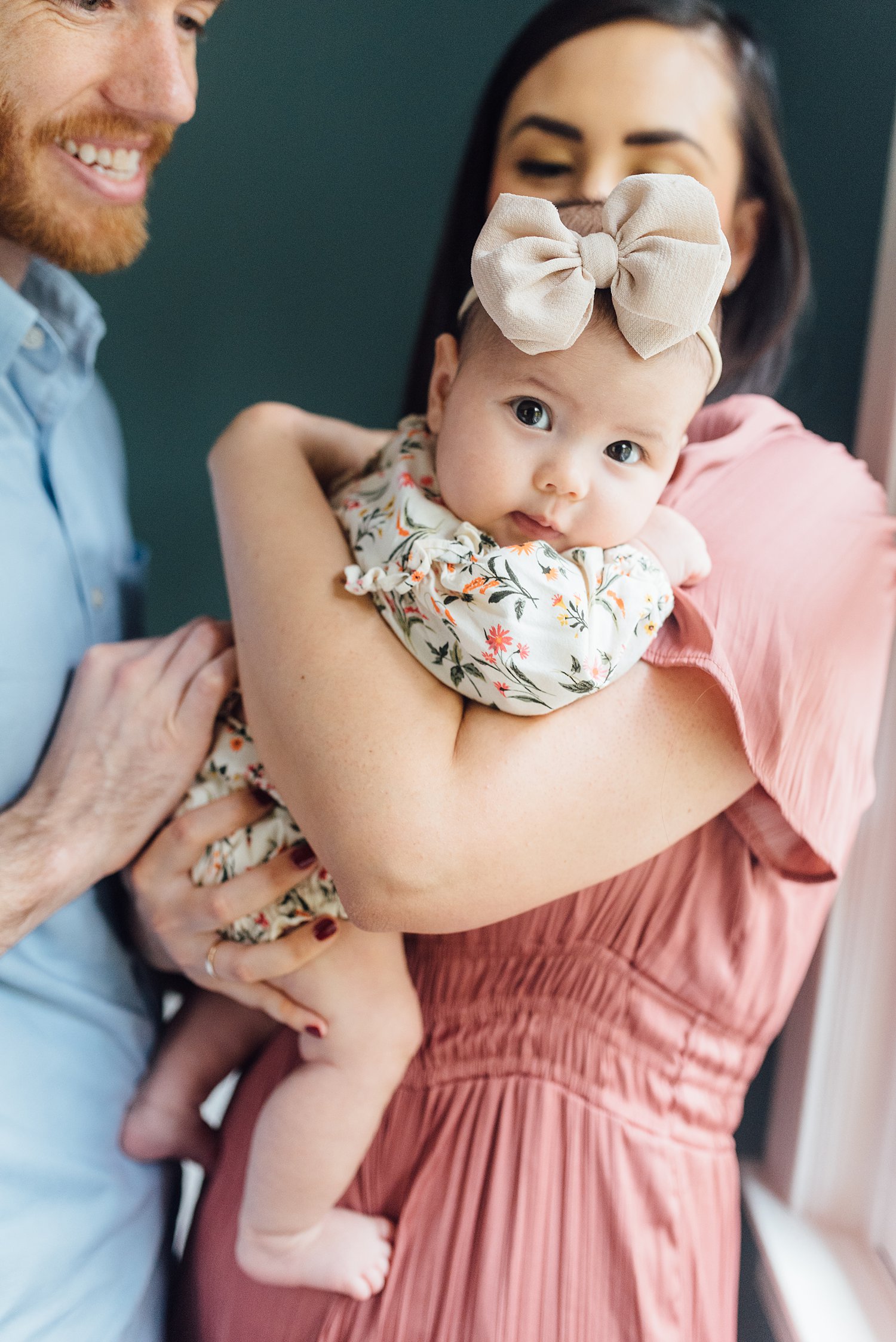 Such pretty light in their bedroom!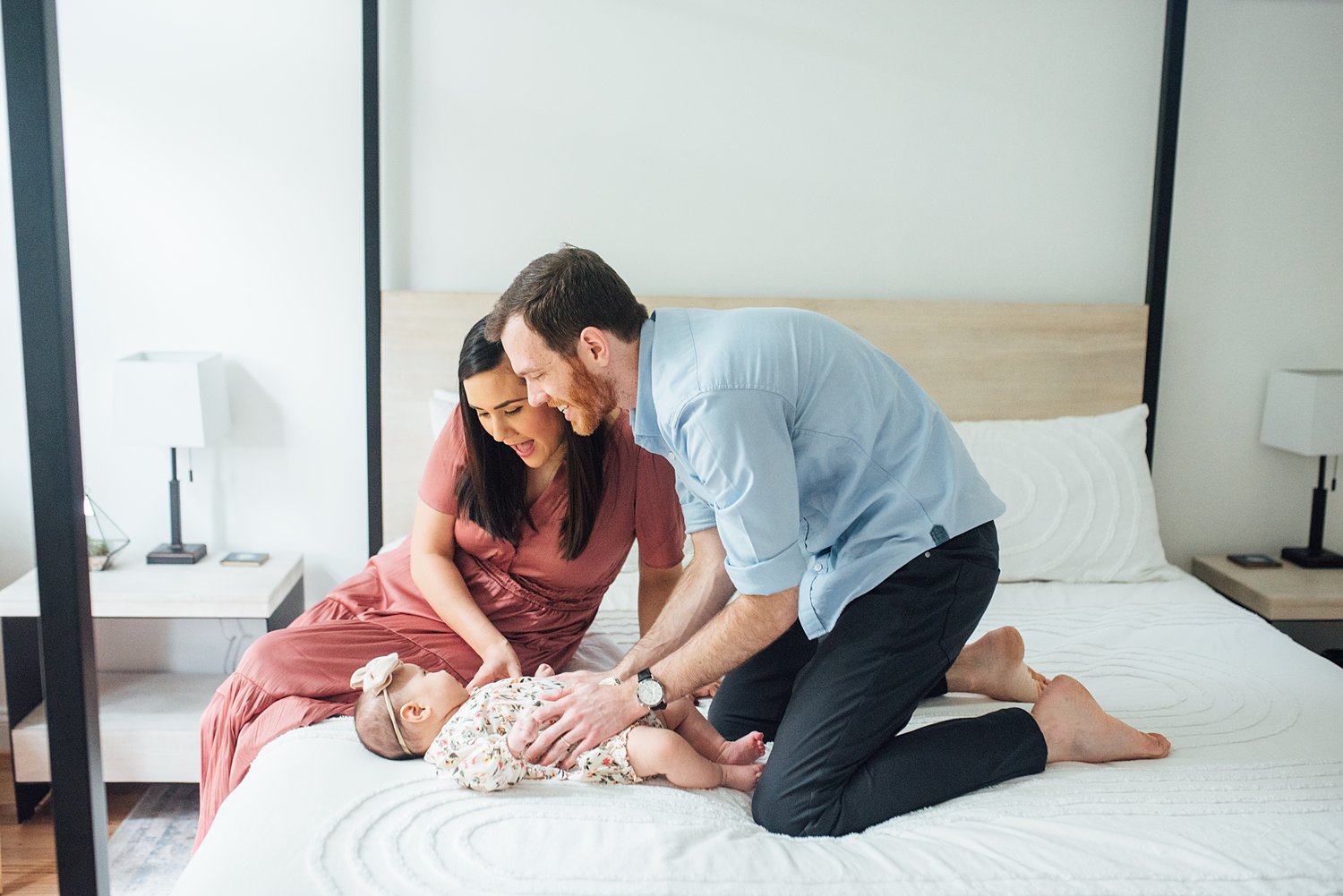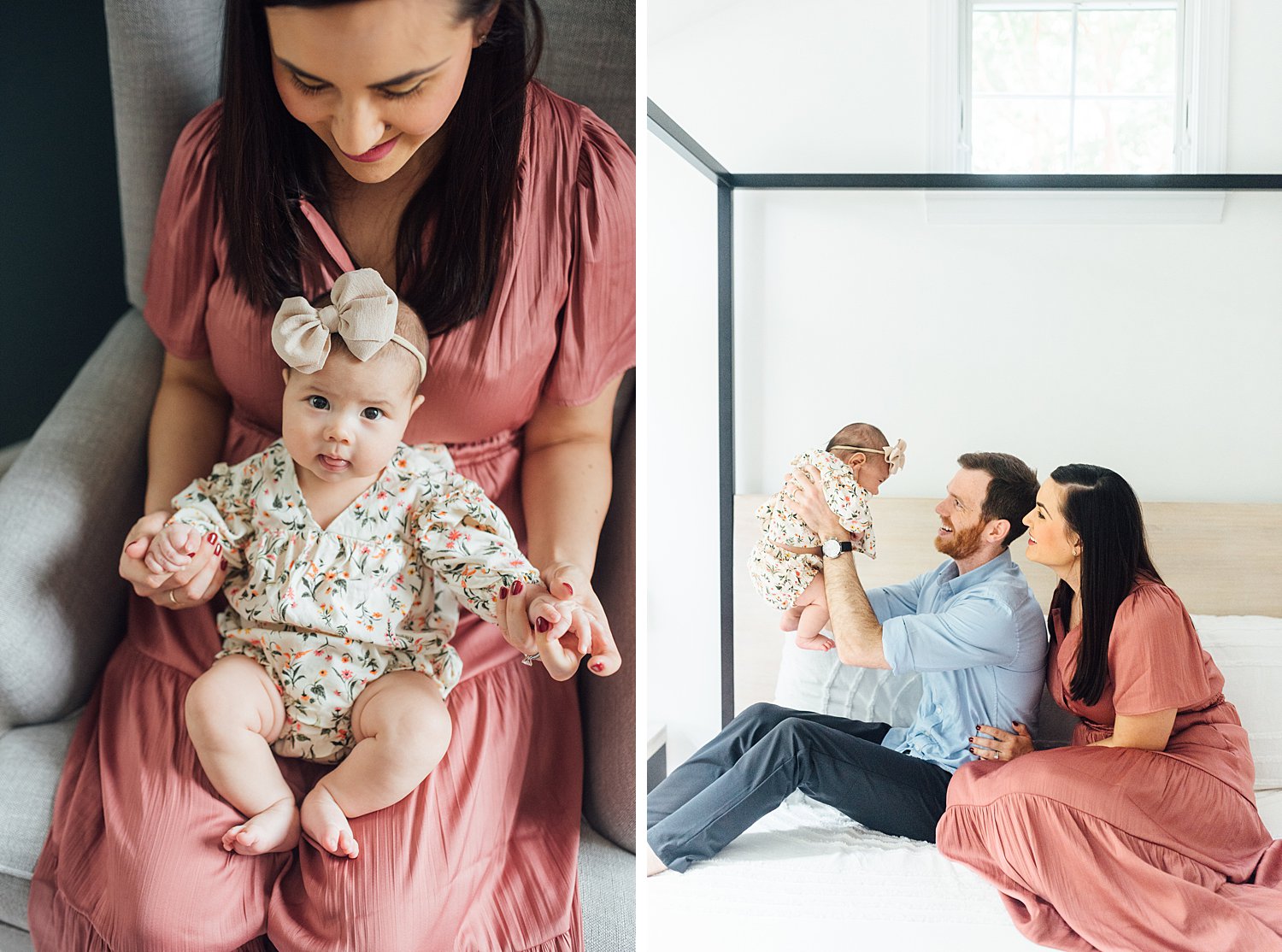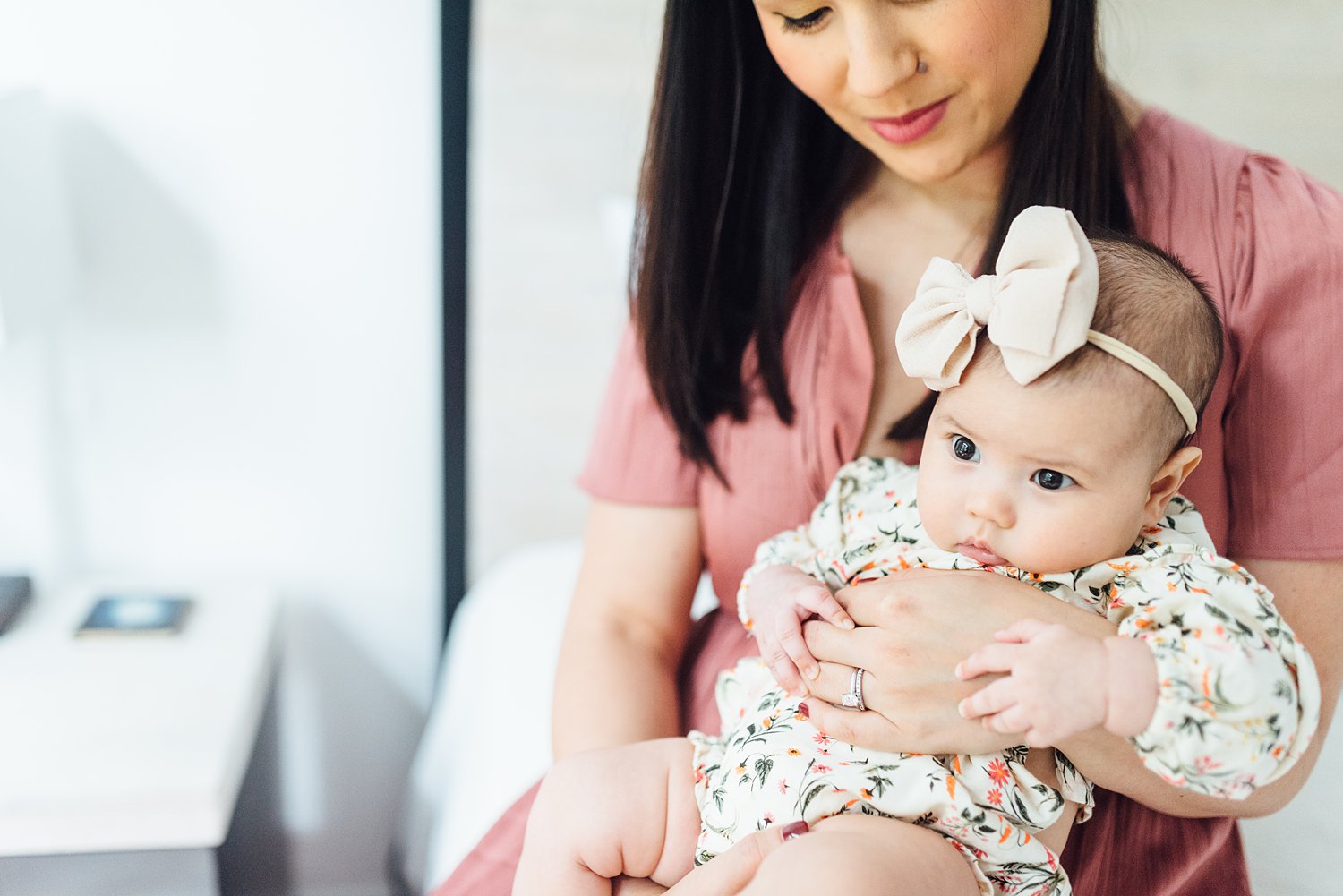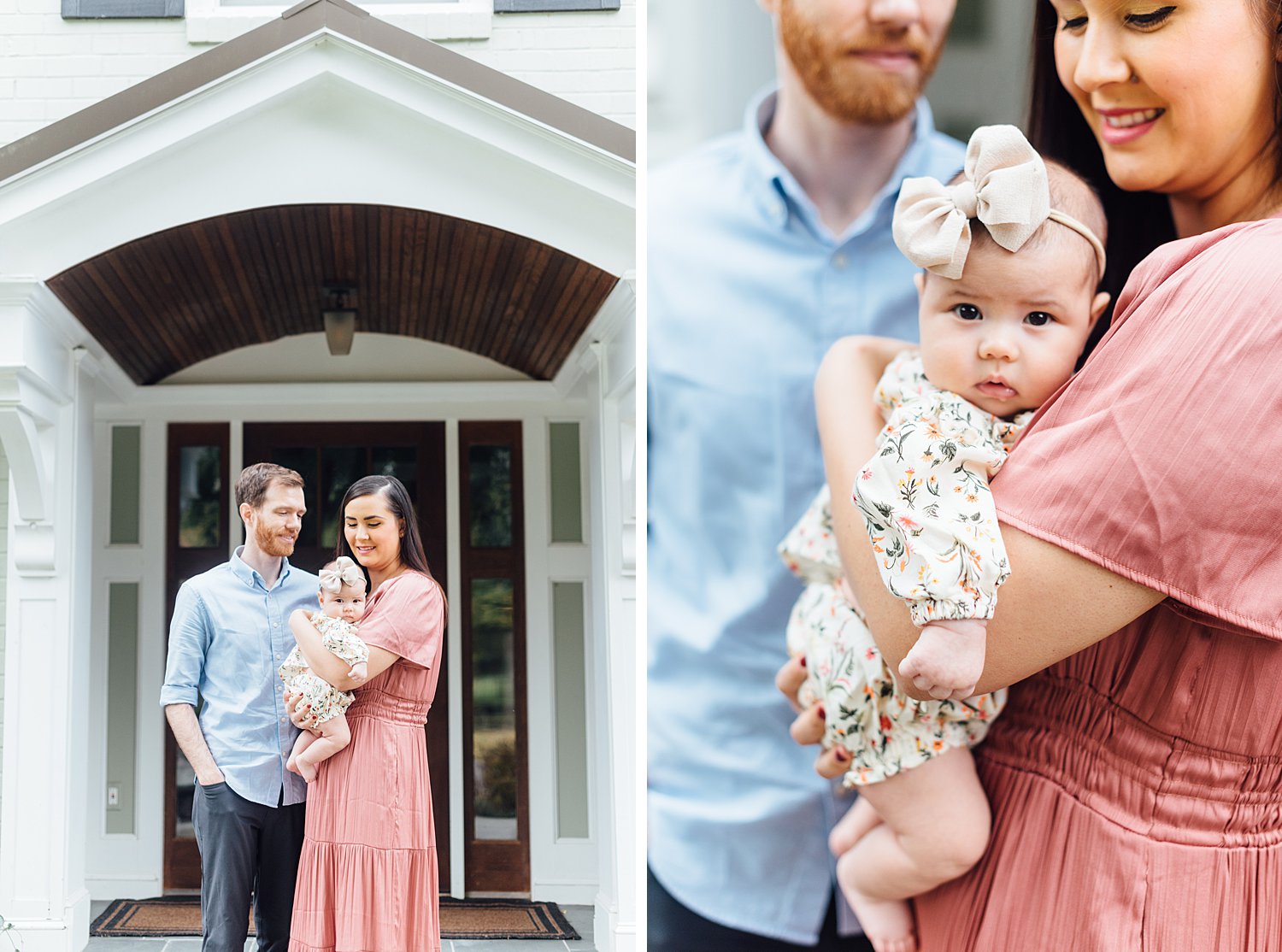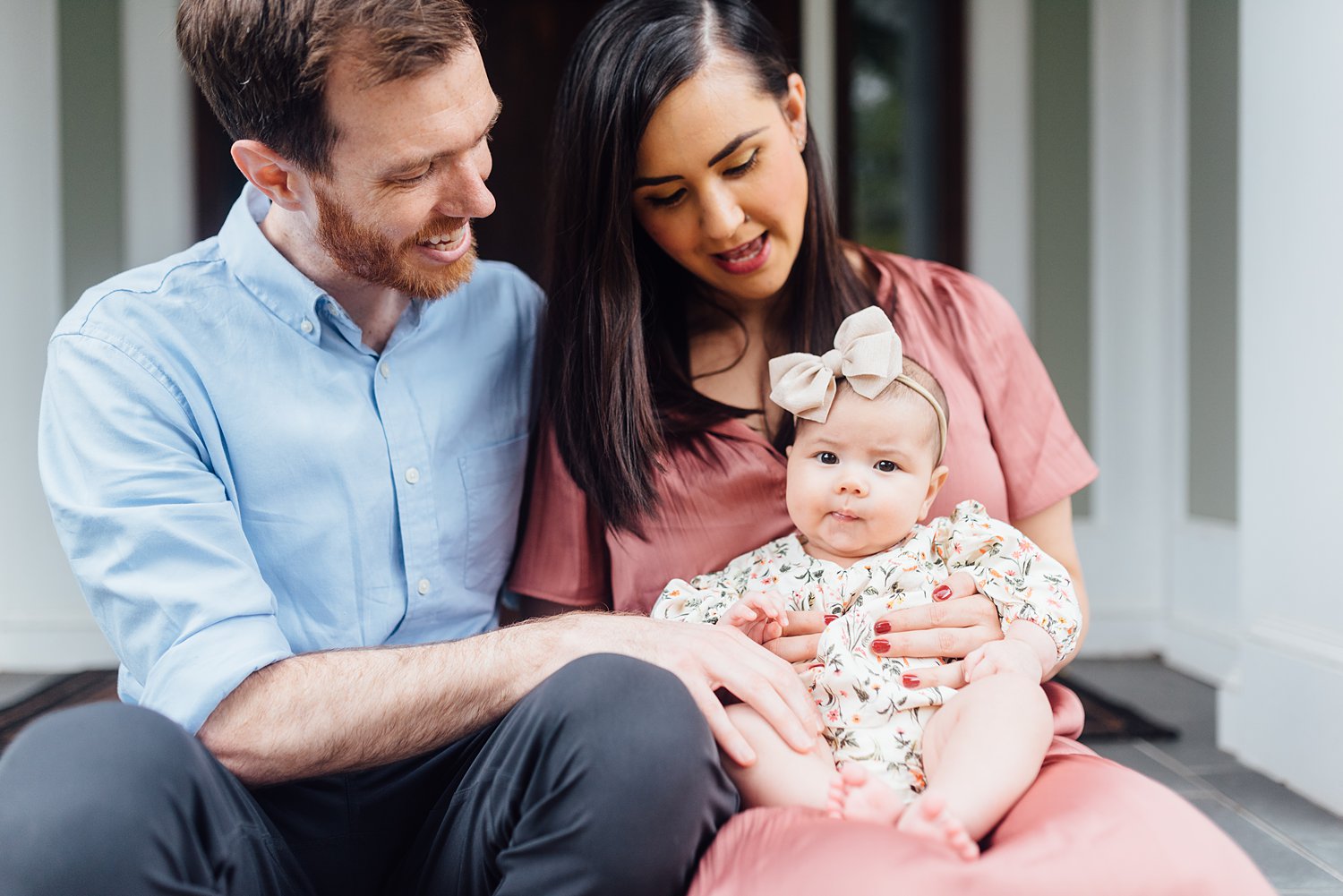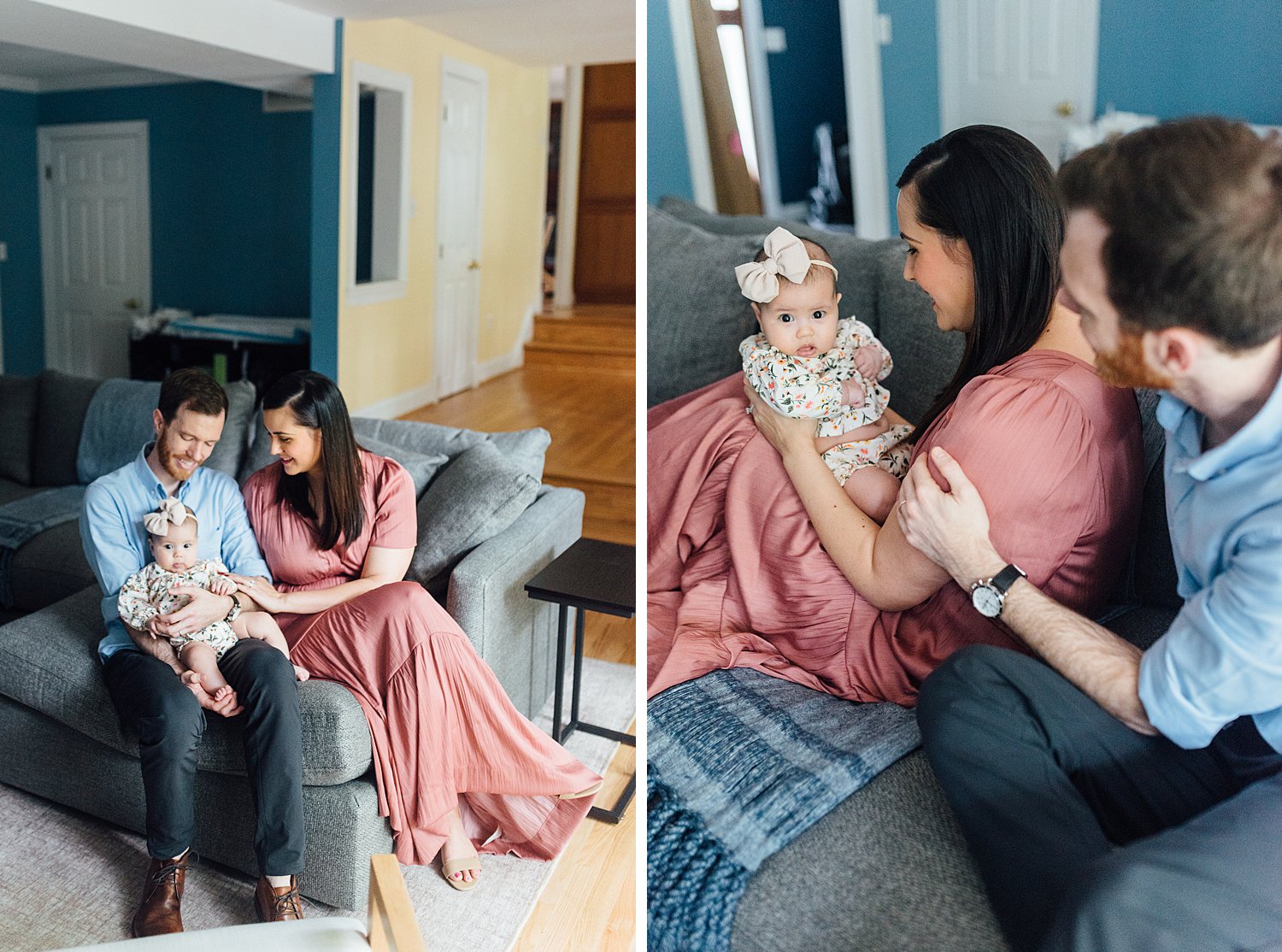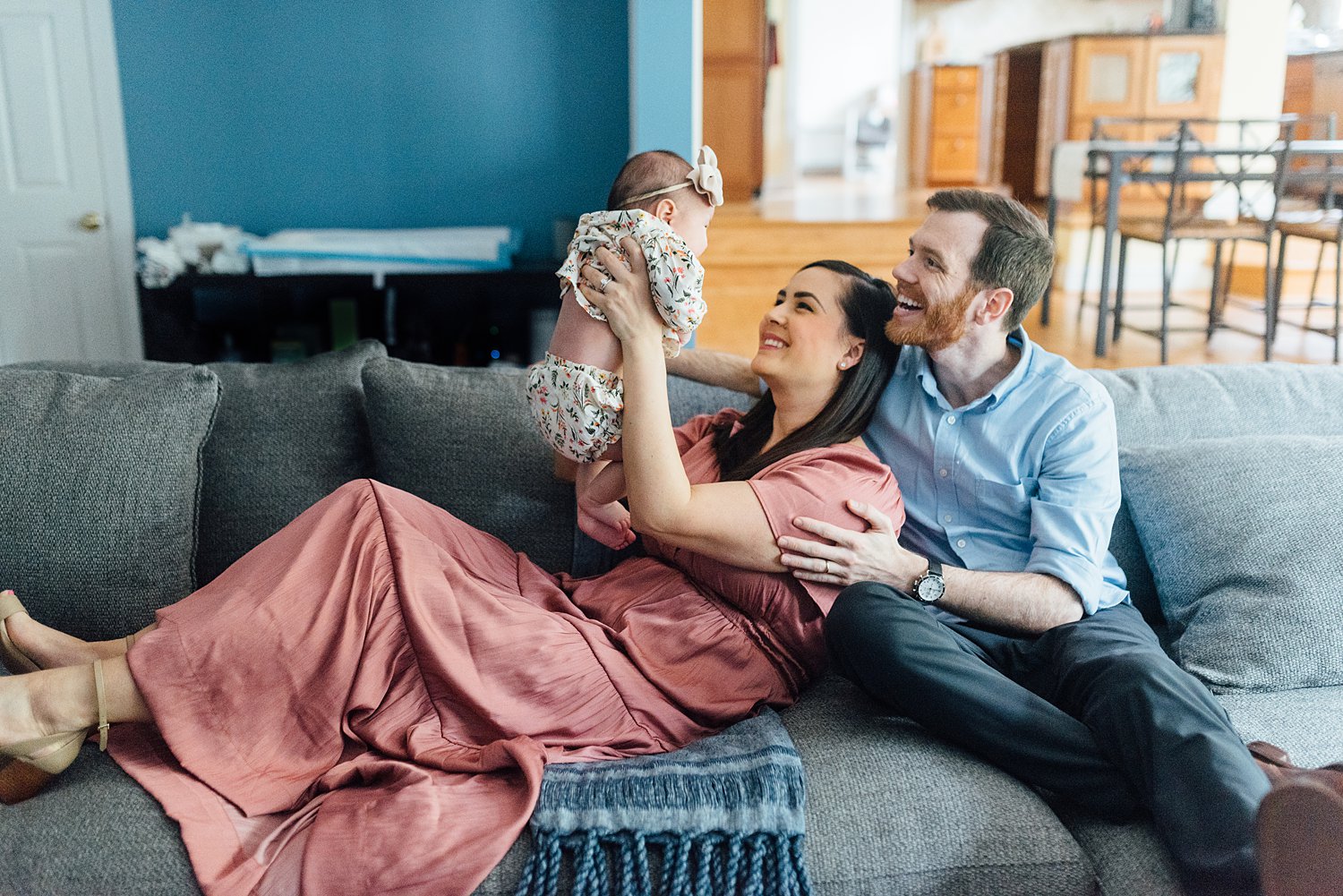 See Sandy & Geoff's engagement session here, and their DC wedding here!
—
Growing your family? Alison is a Montgomery County, Maryland wedding and newborn photographer with team members serving the Philadelphia area. Contact them here to schedule your own in-home family session!