The whole Higgins crew, together at Copenhaver Park in Potomac, Maryland for their family session!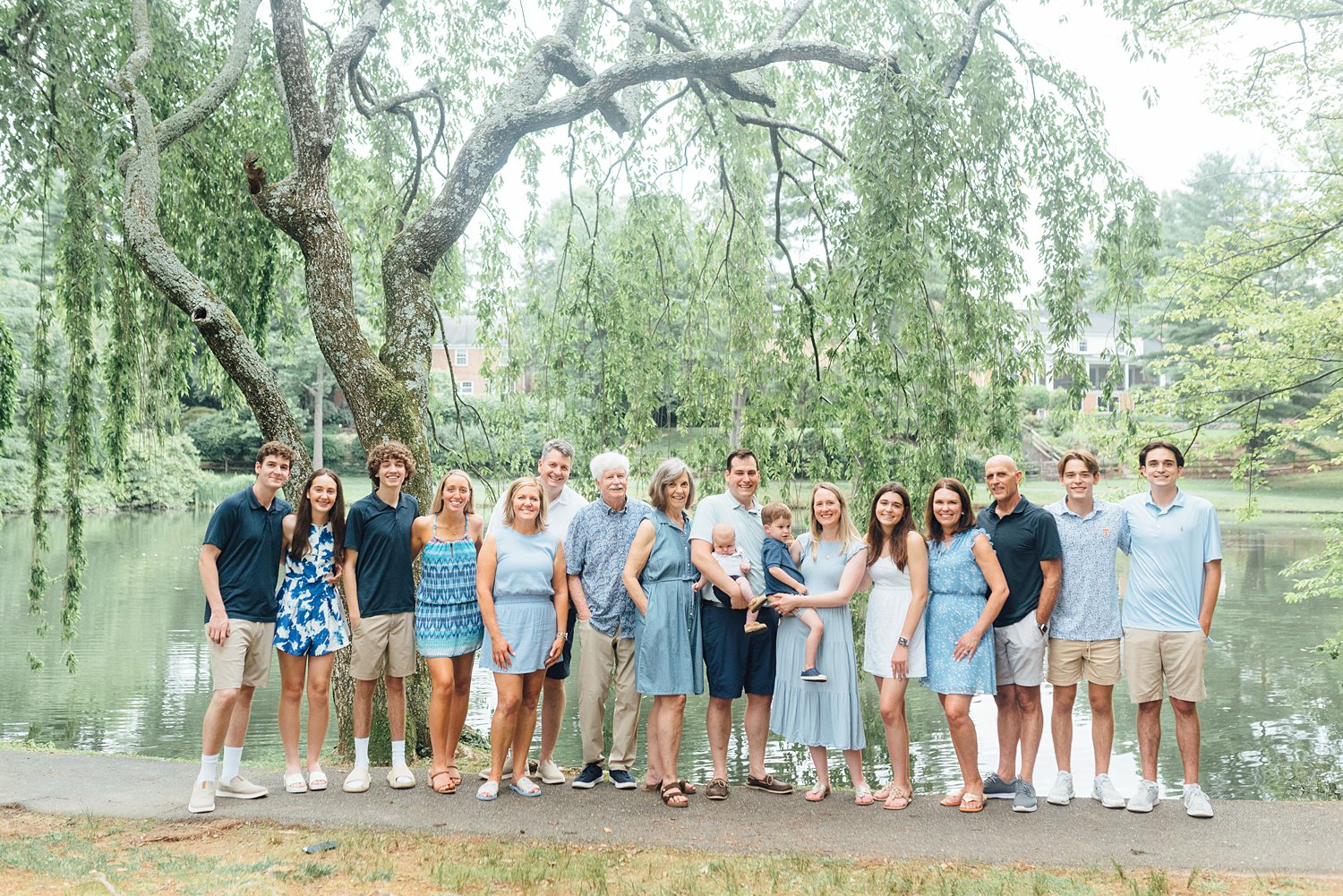 You might recognize James and Teddy from here :)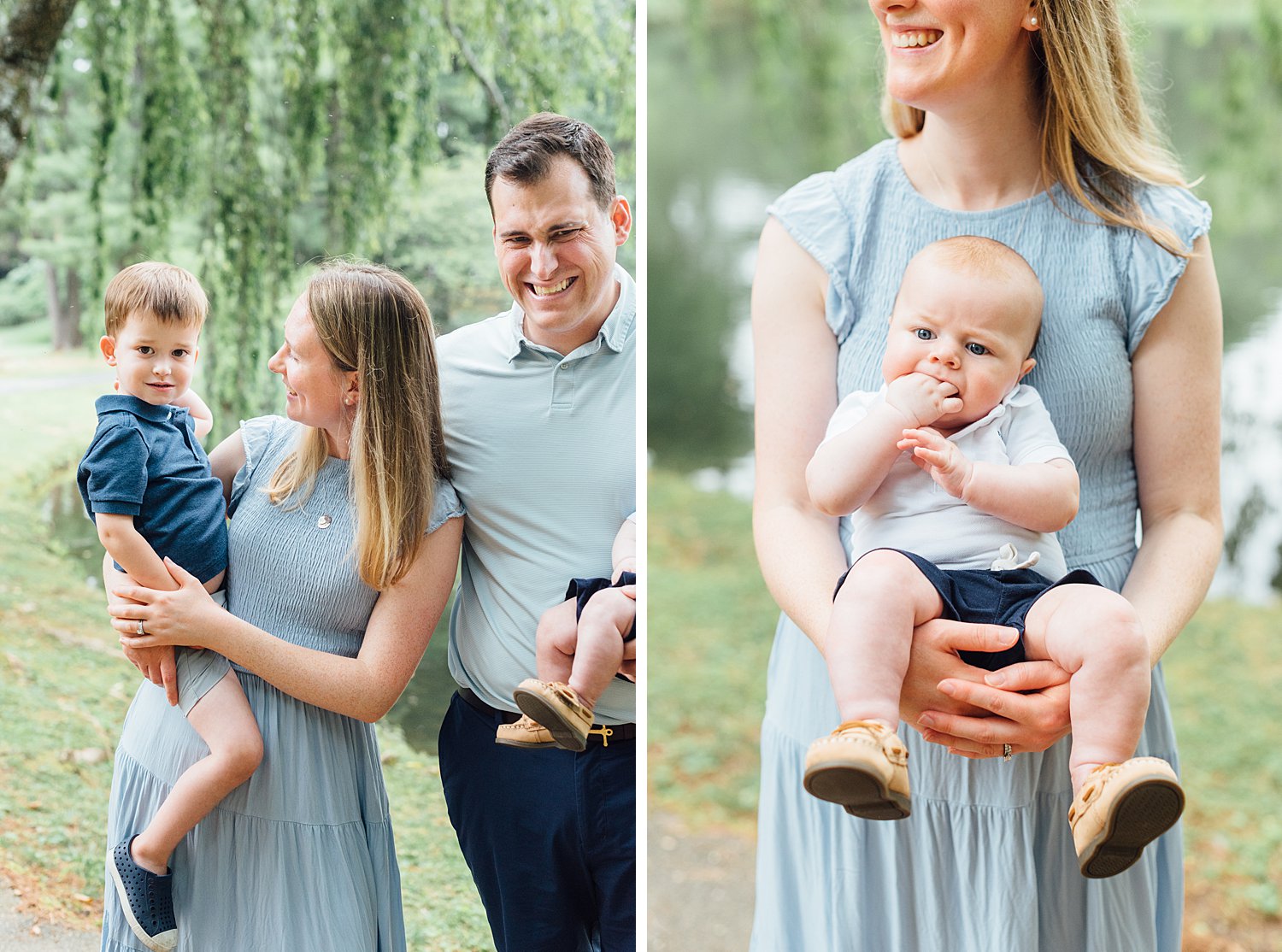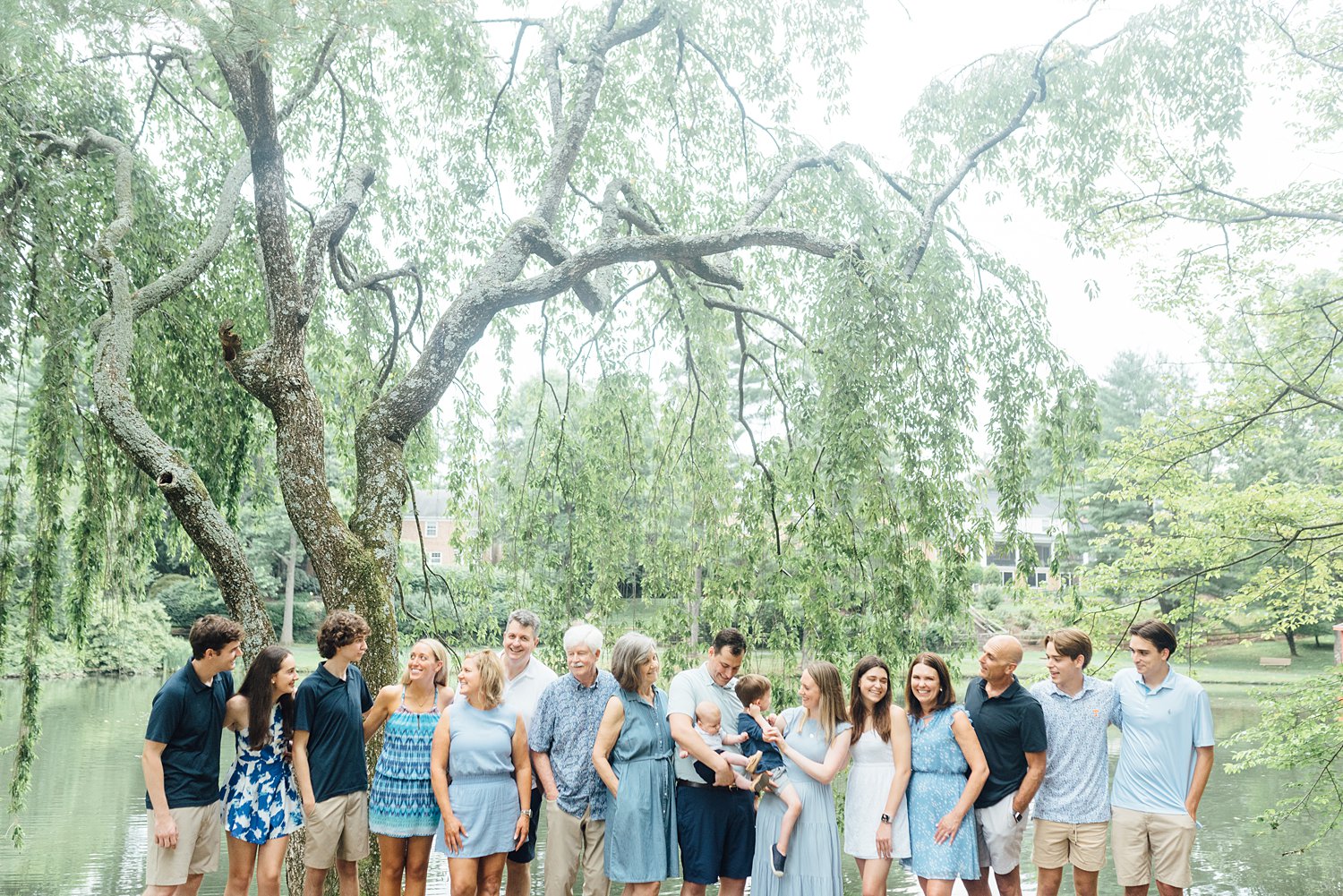 Prettiest little willow tree giving the best backdrop for these photos.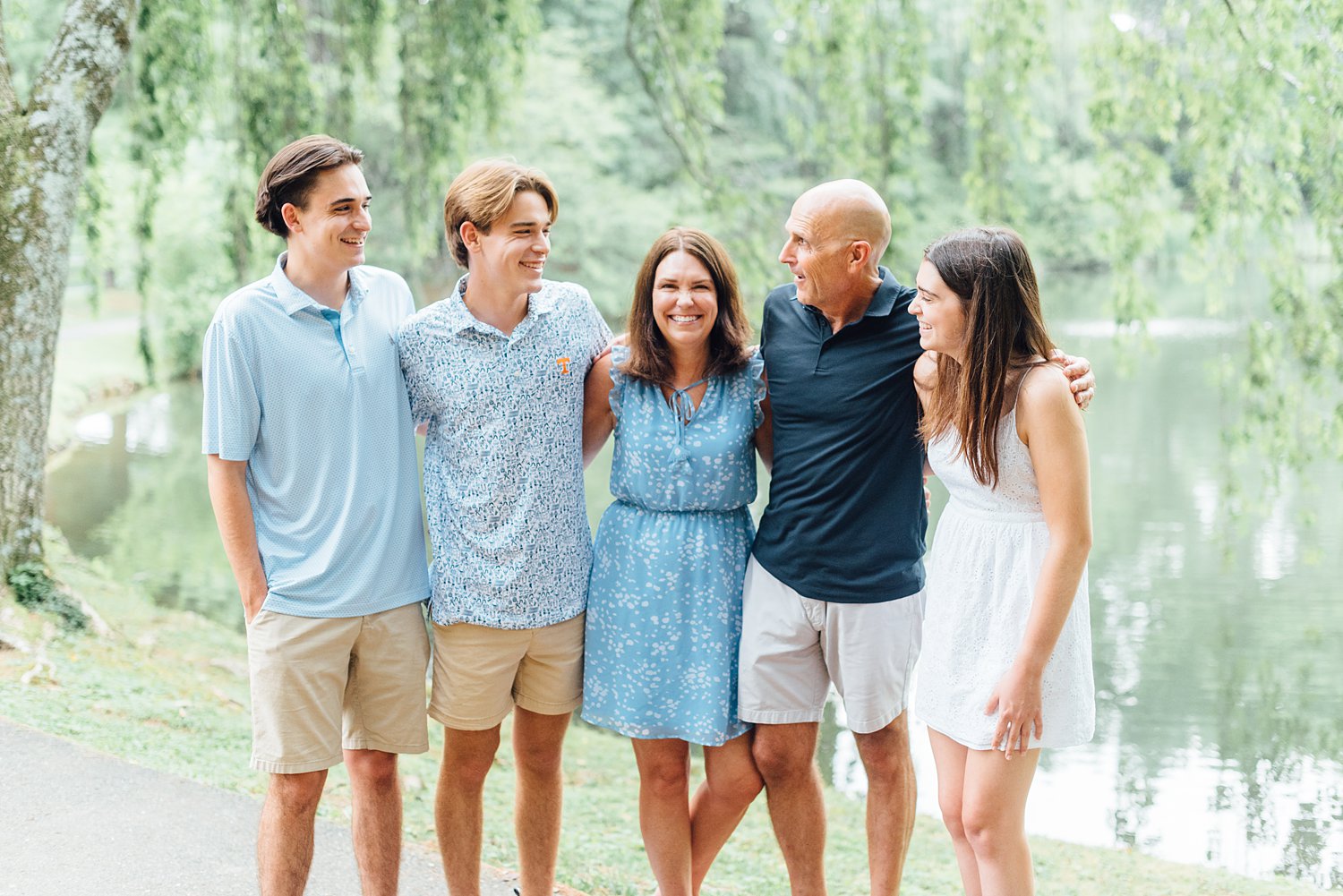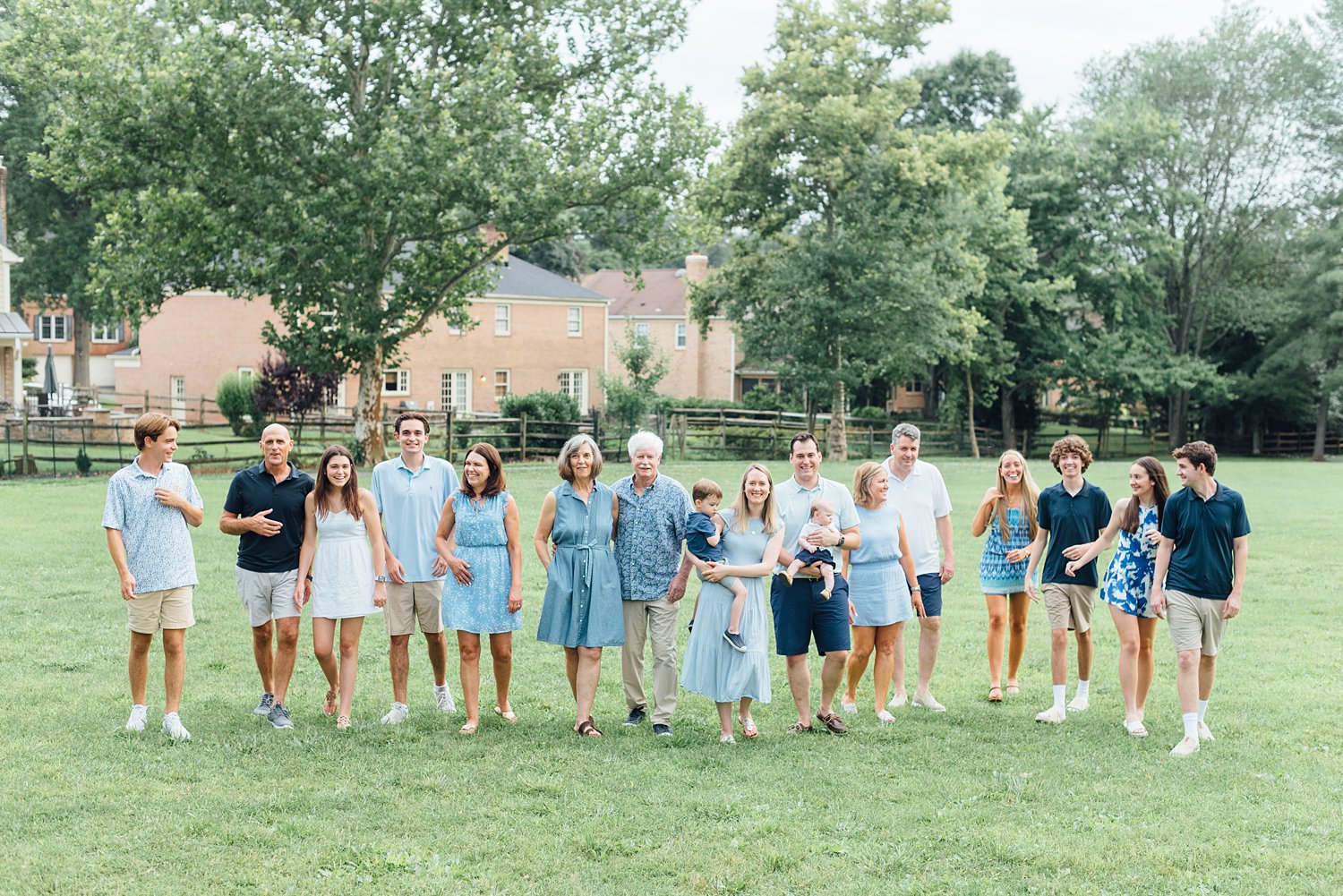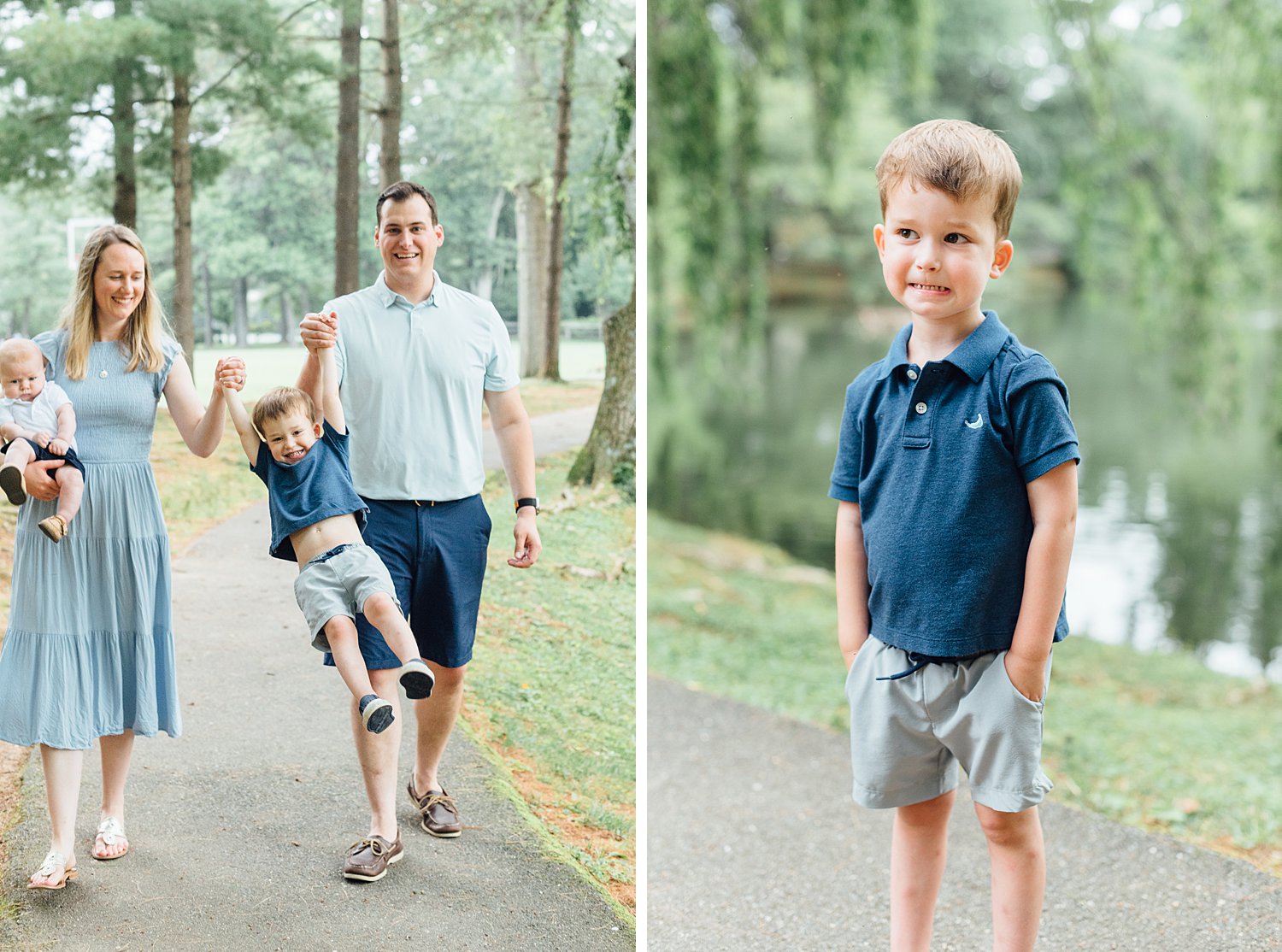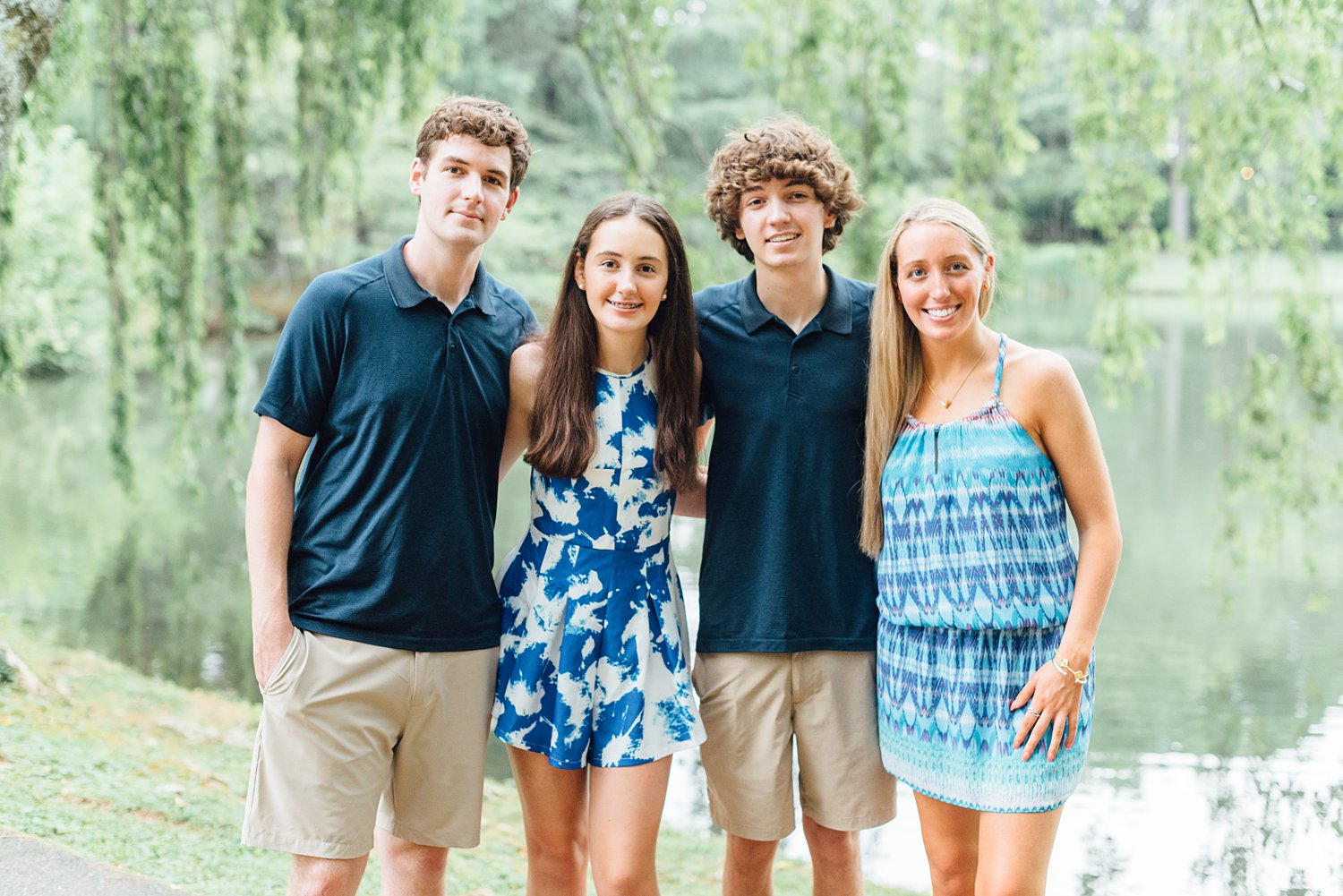 Kicked out the kids for a minute ;)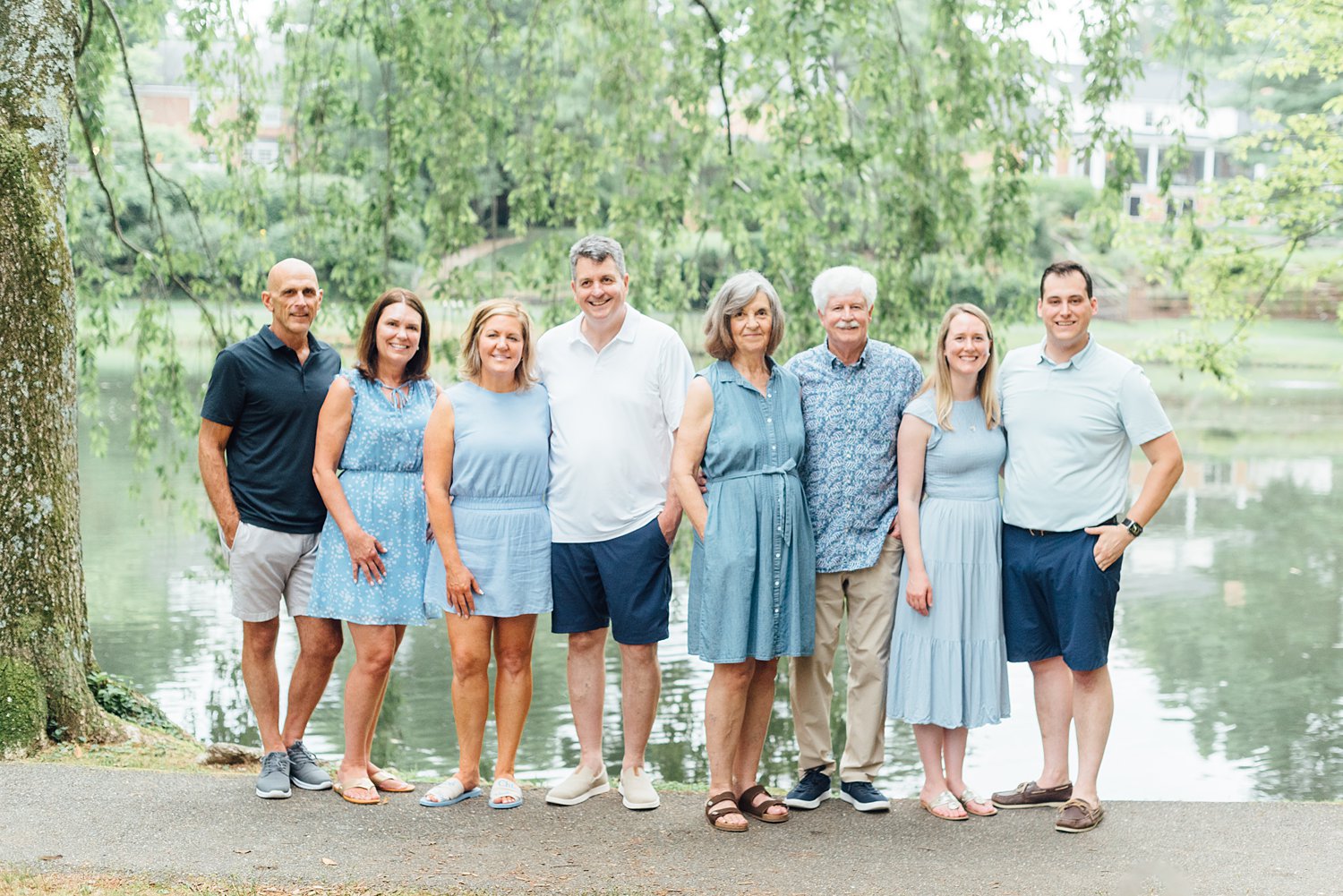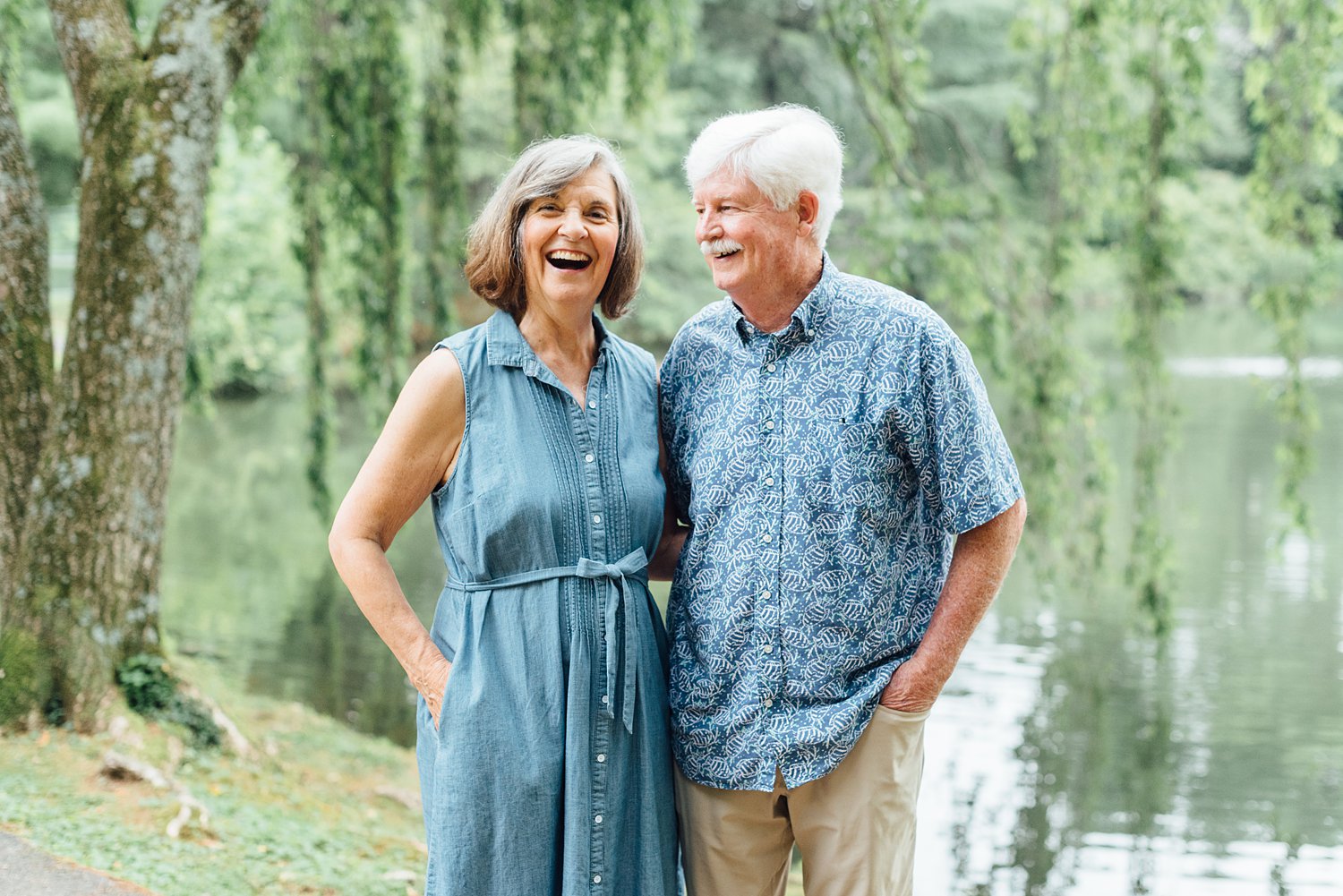 Interested in booking your own family session? Alison is a Montgomery County, Maryland family photographer with a team member serving Philadelphia. See more information here, and view her availability / book directly here!