Newest Fishtown resident Sophia and her newborn session :)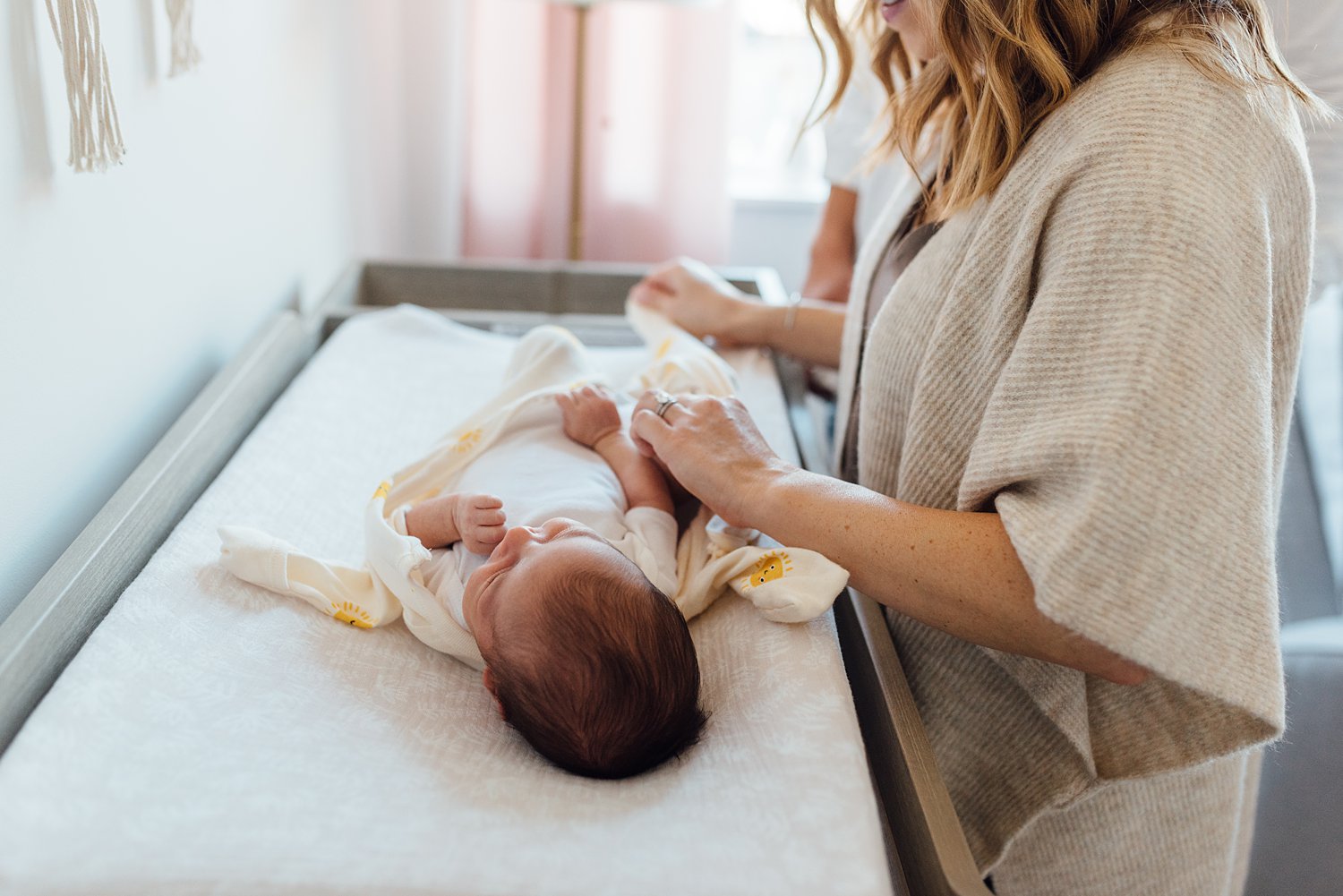 Peep Remy trying to get in on the action.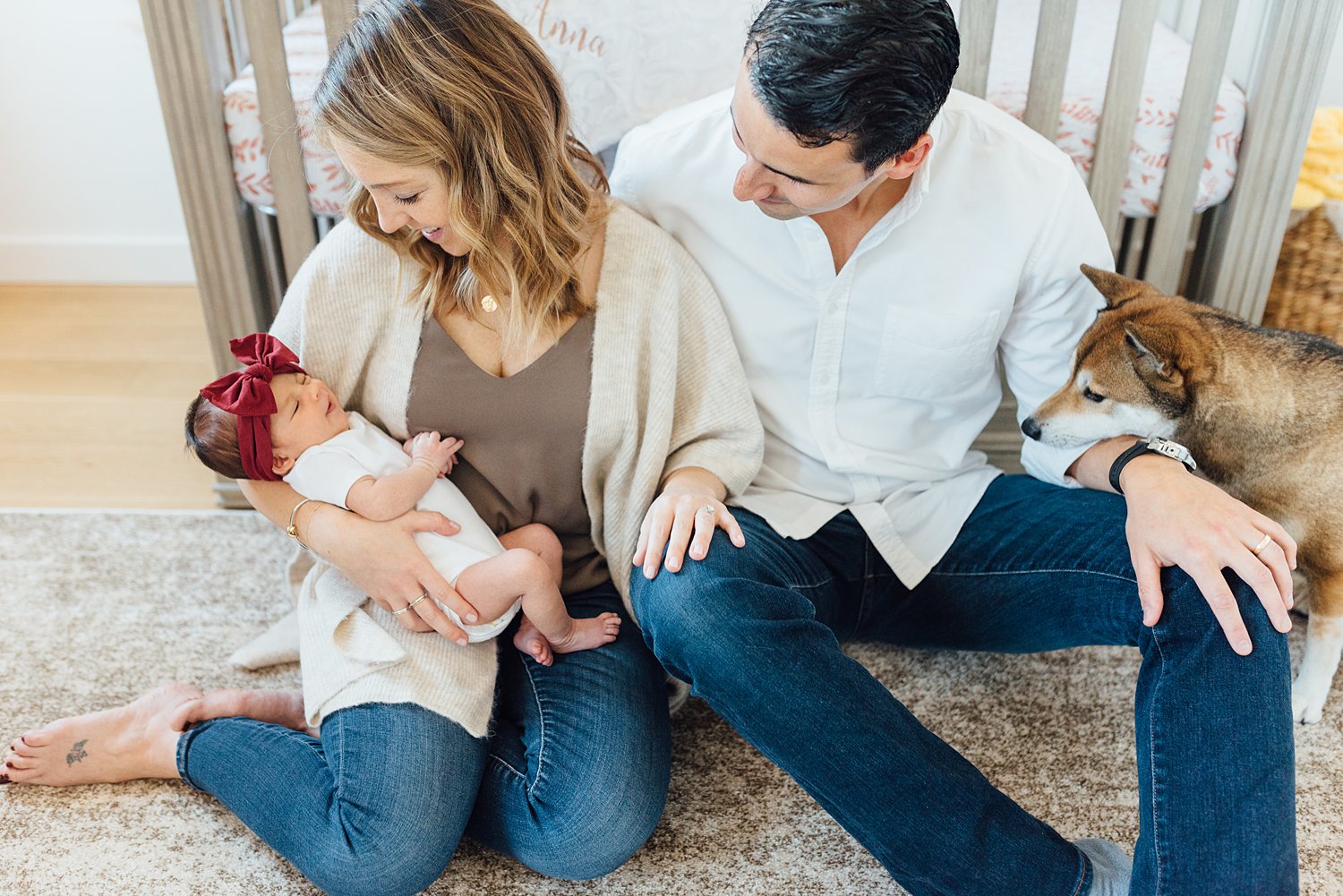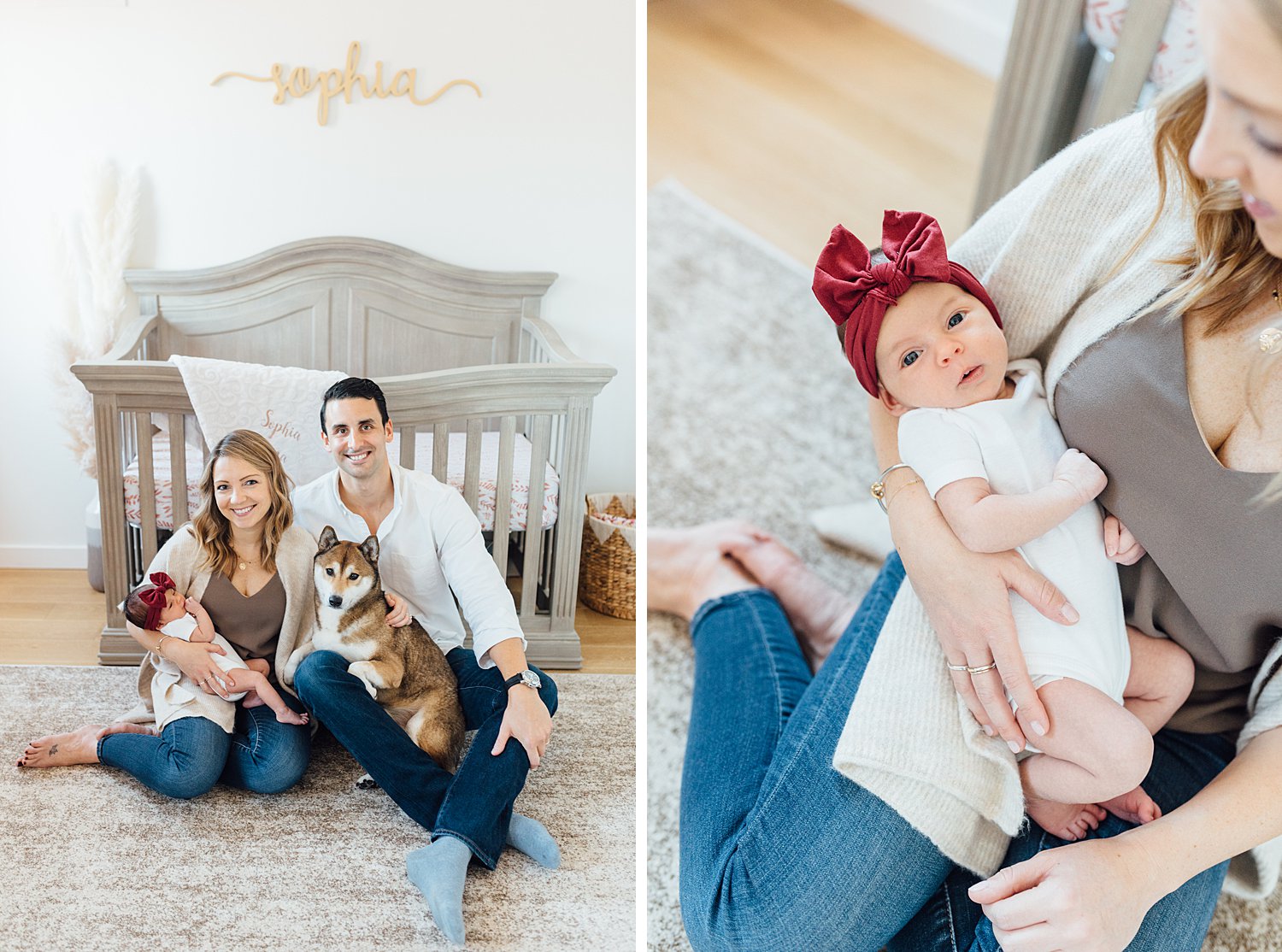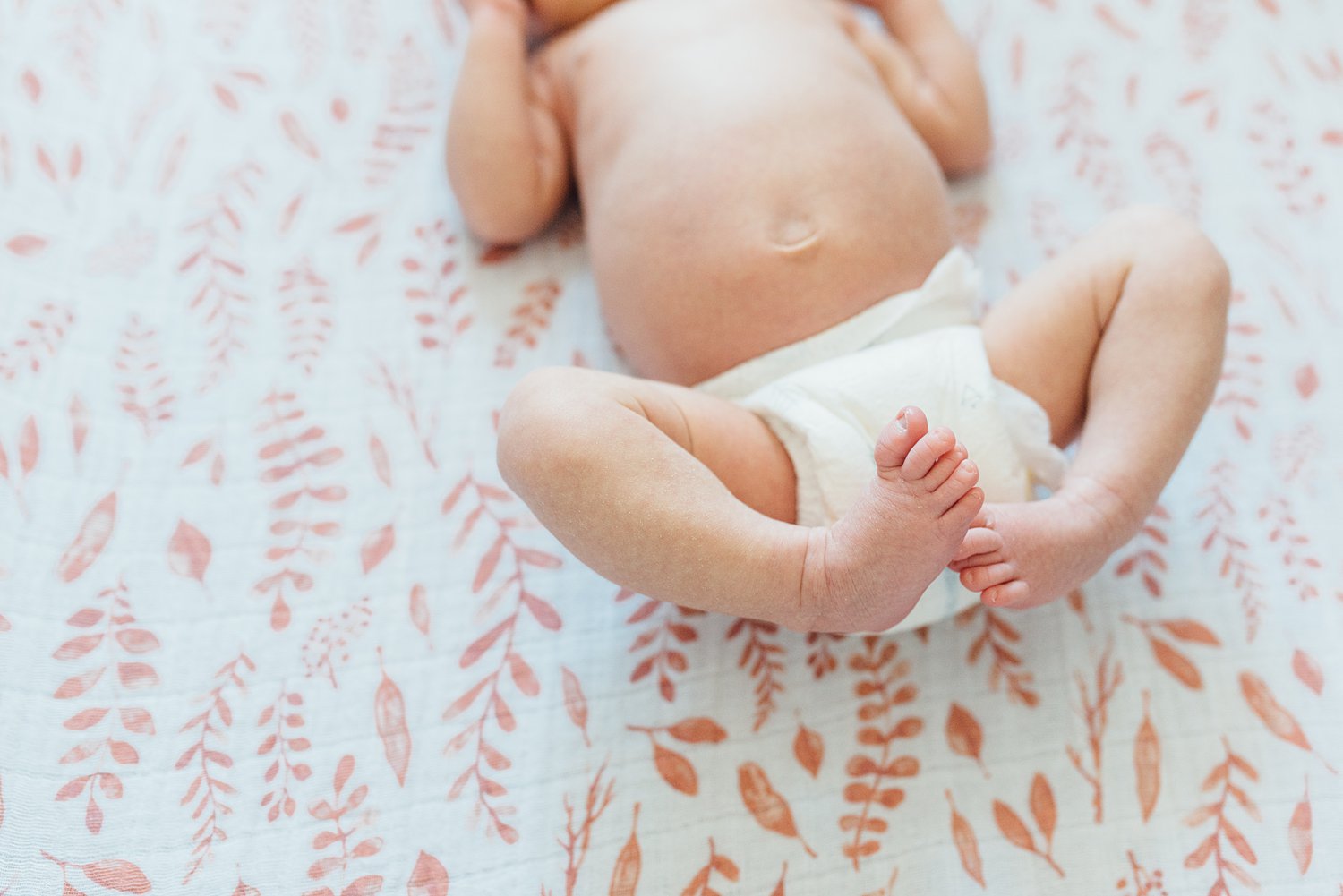 Model dog showing Sophia how to get your best angle.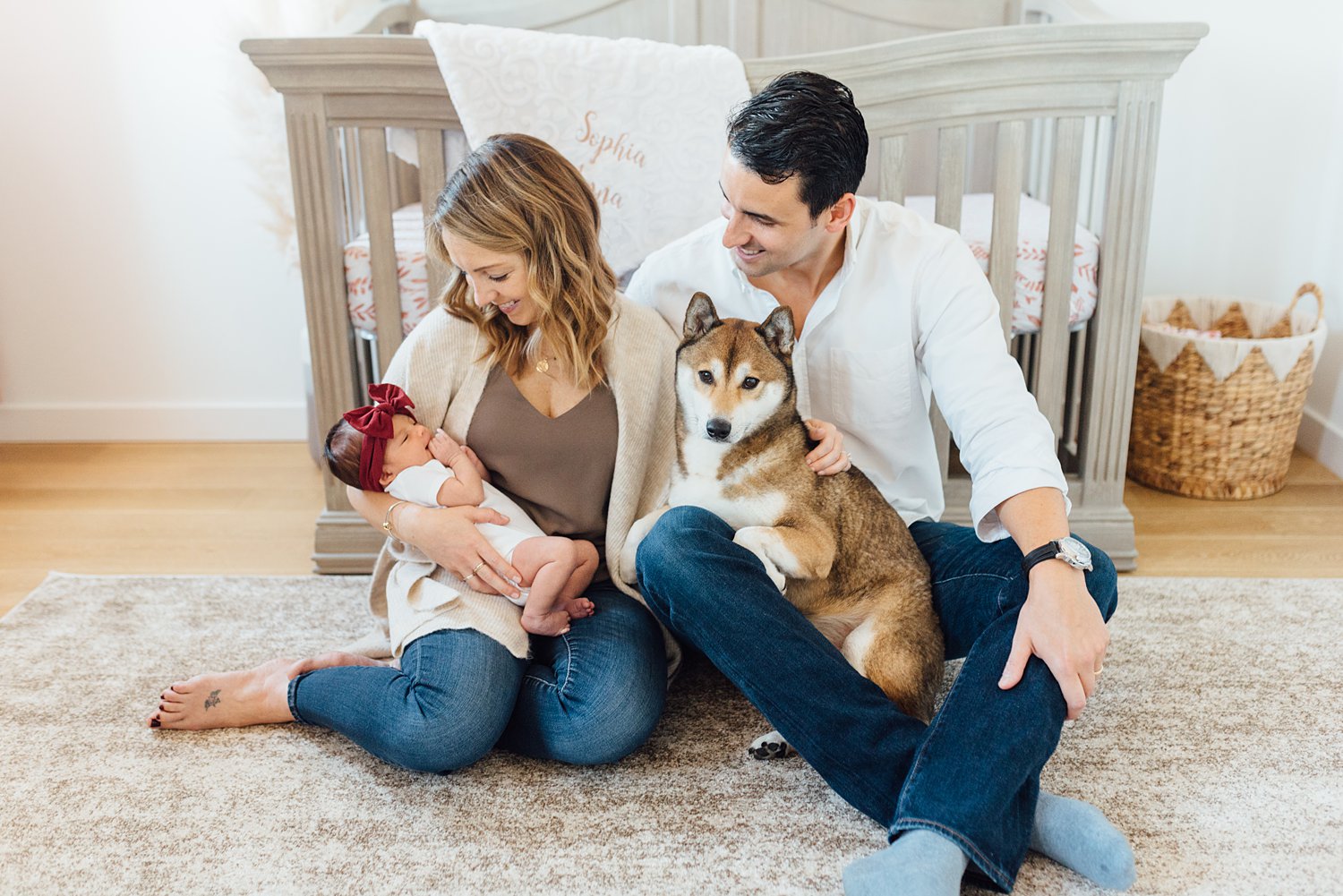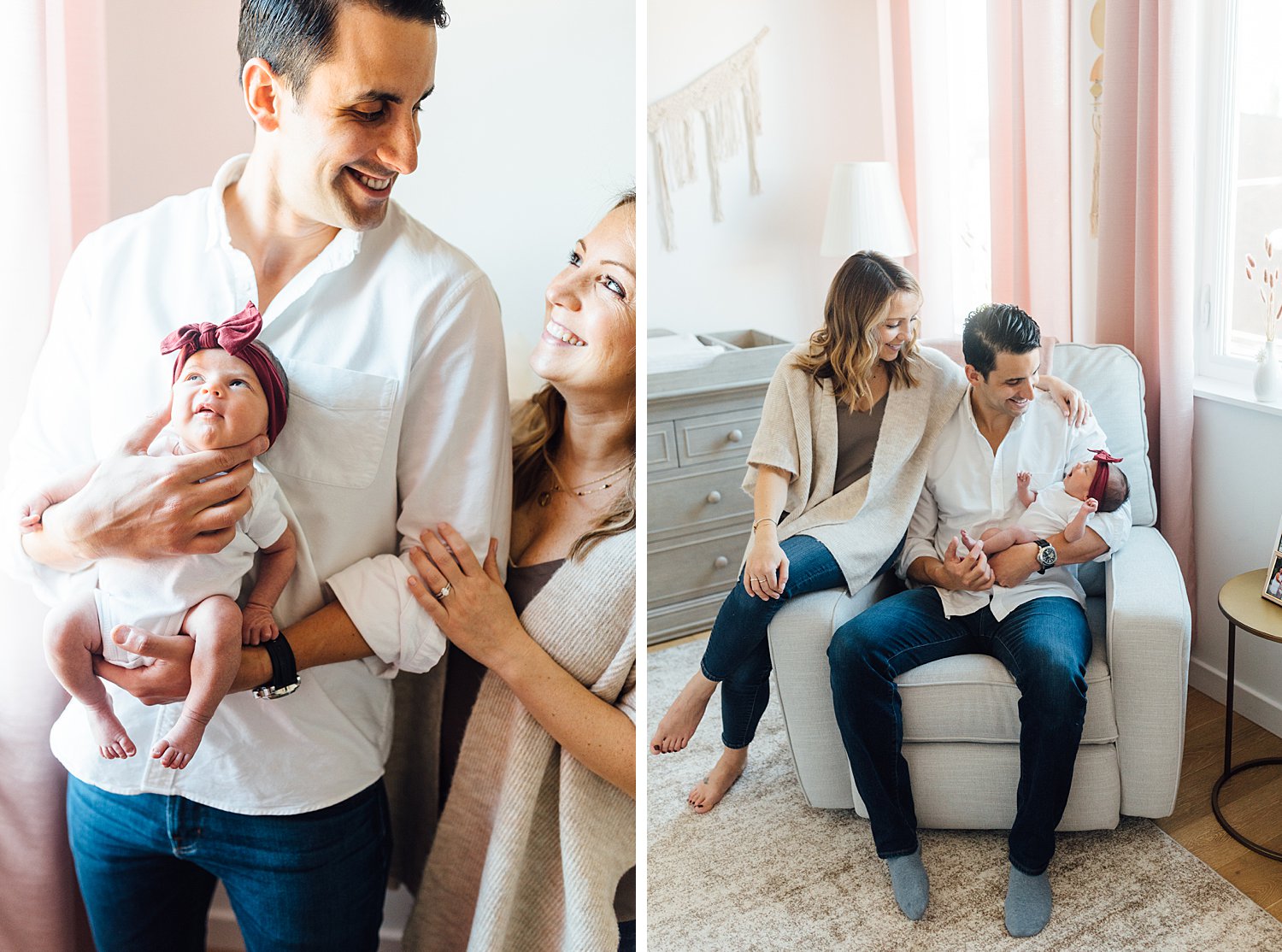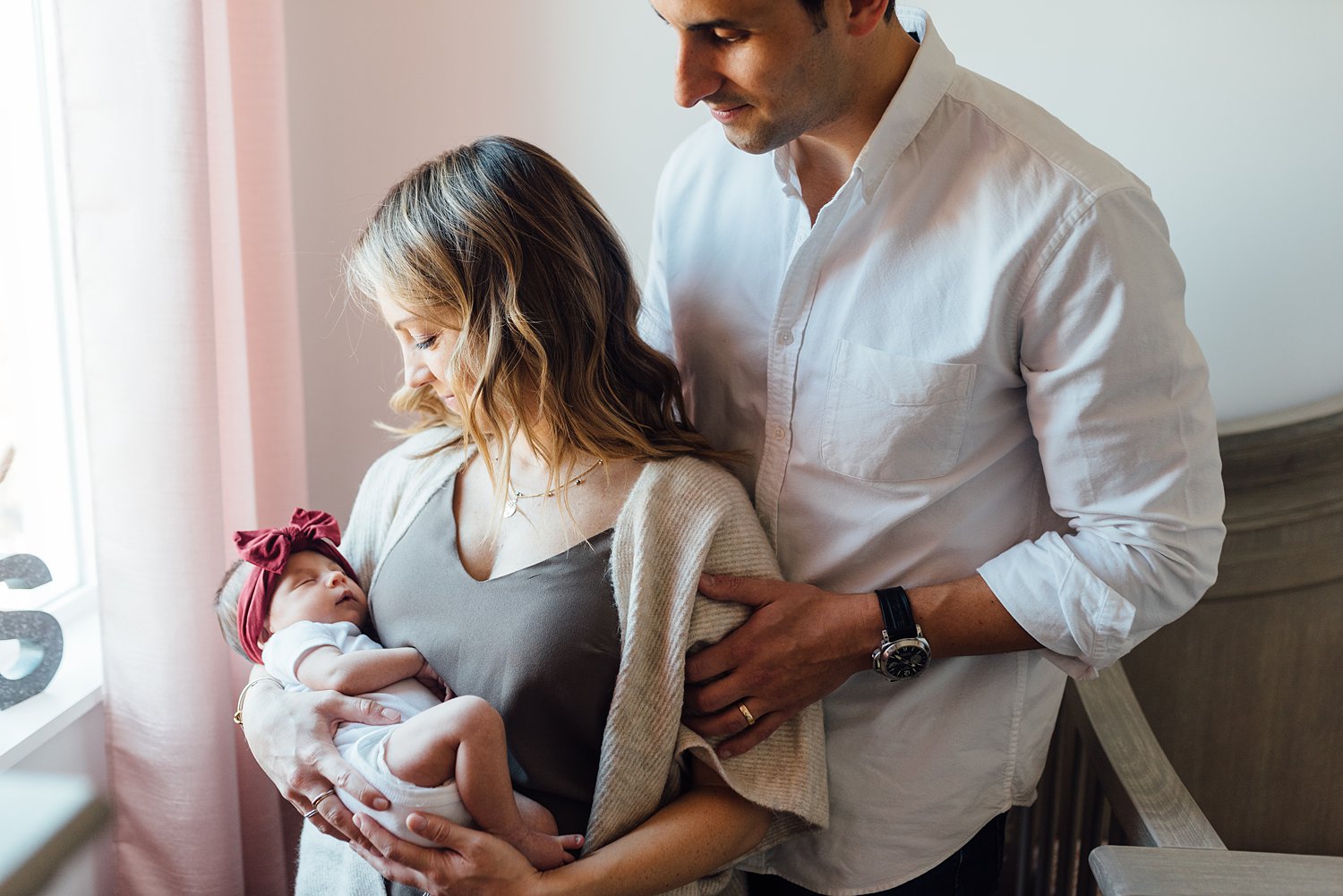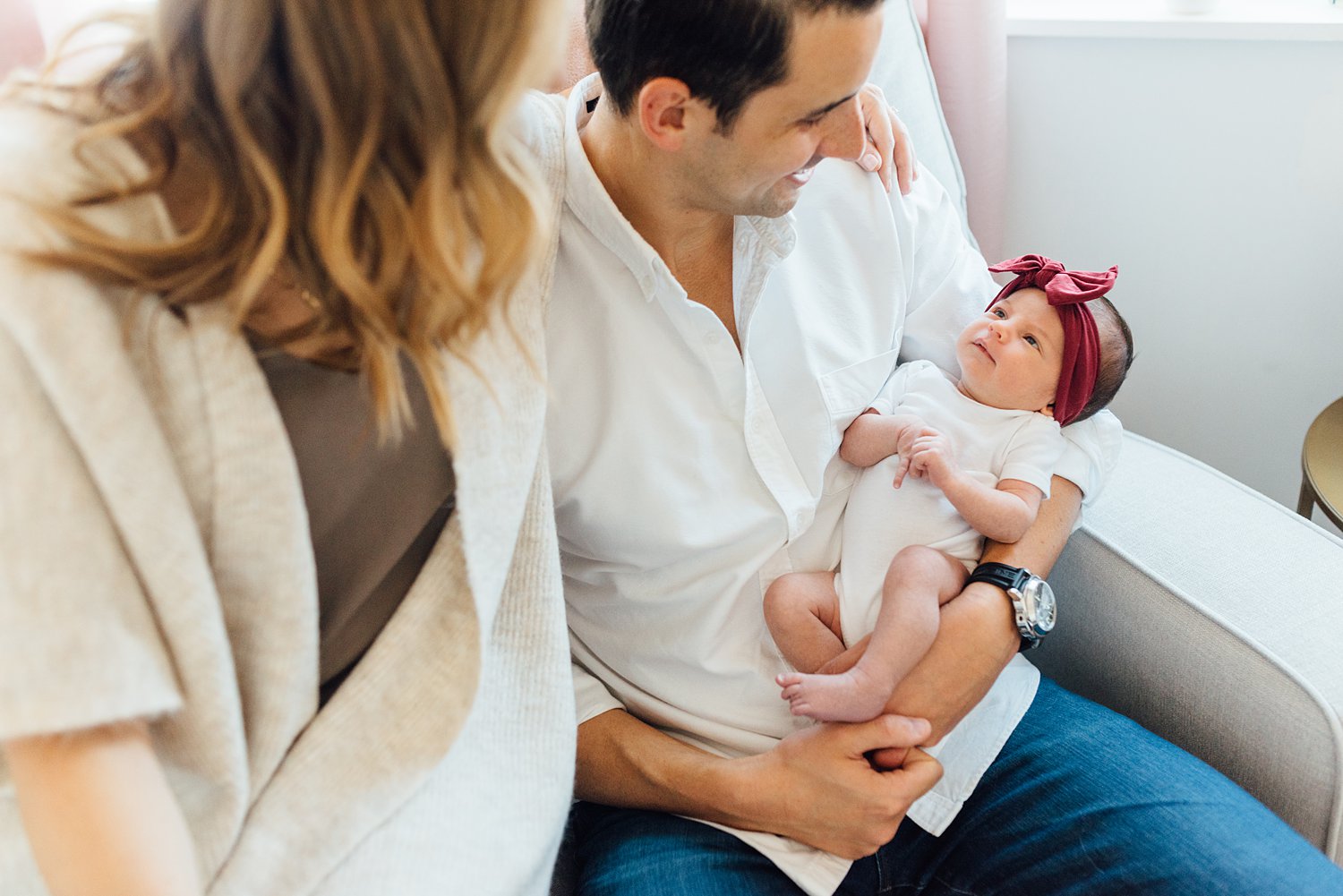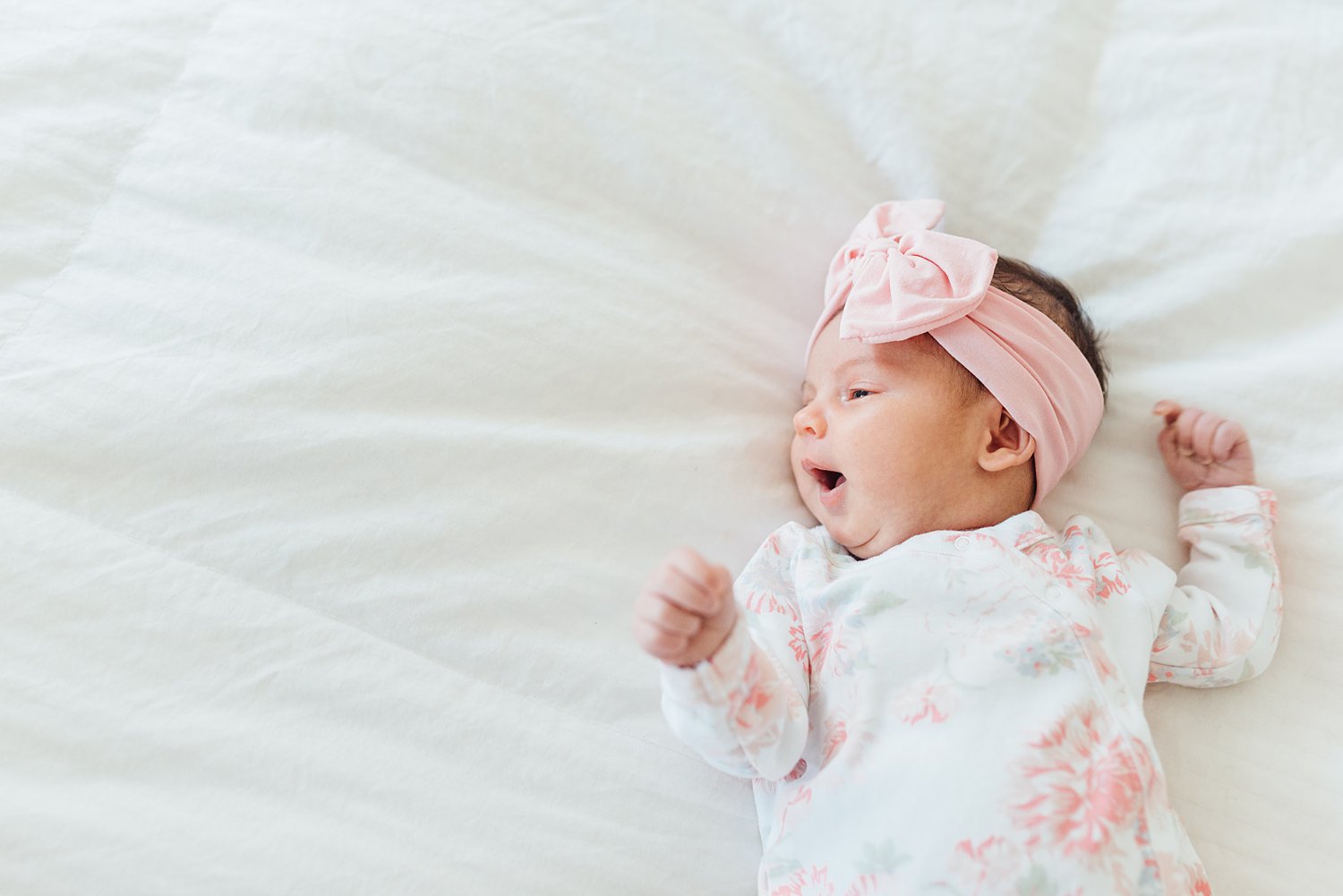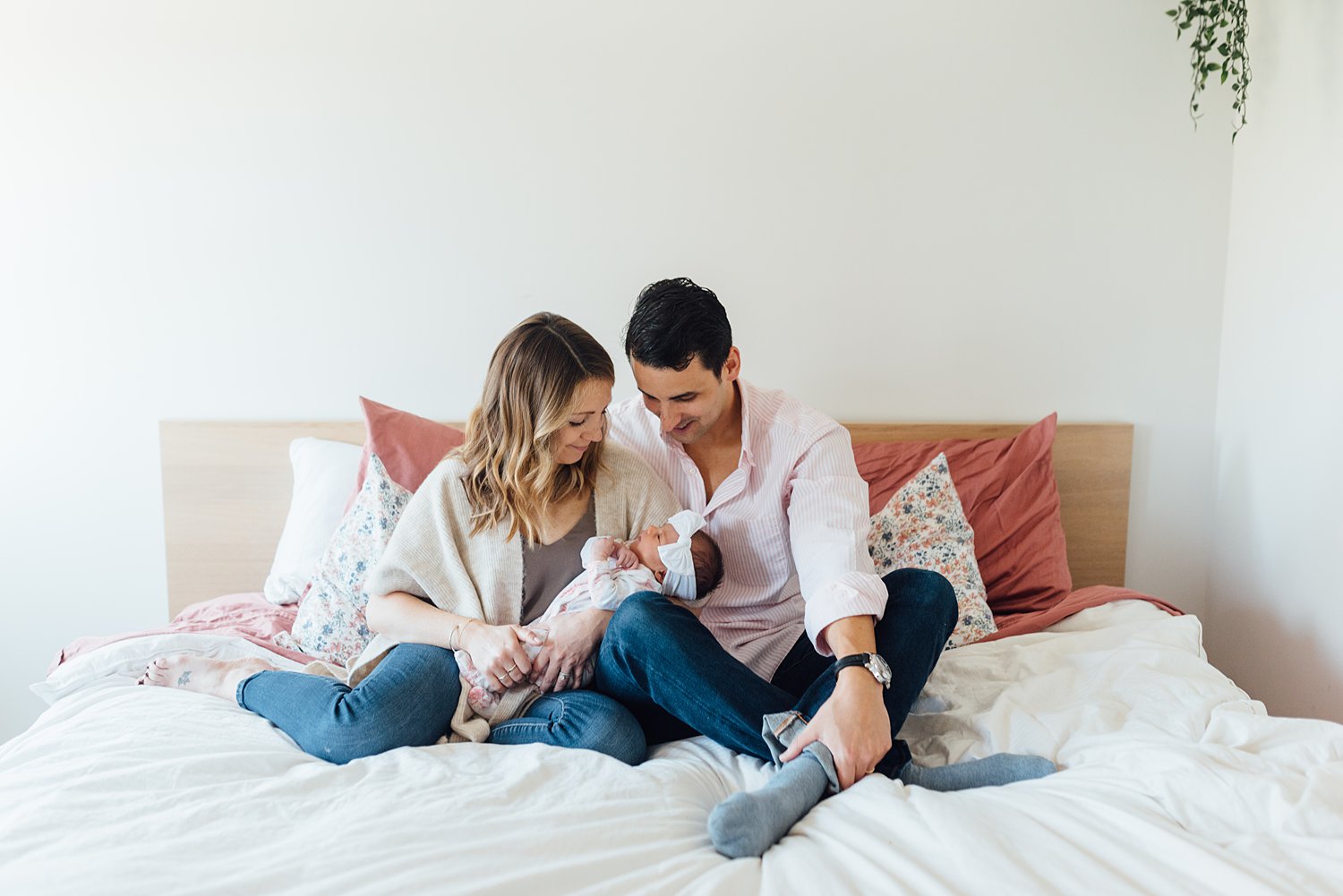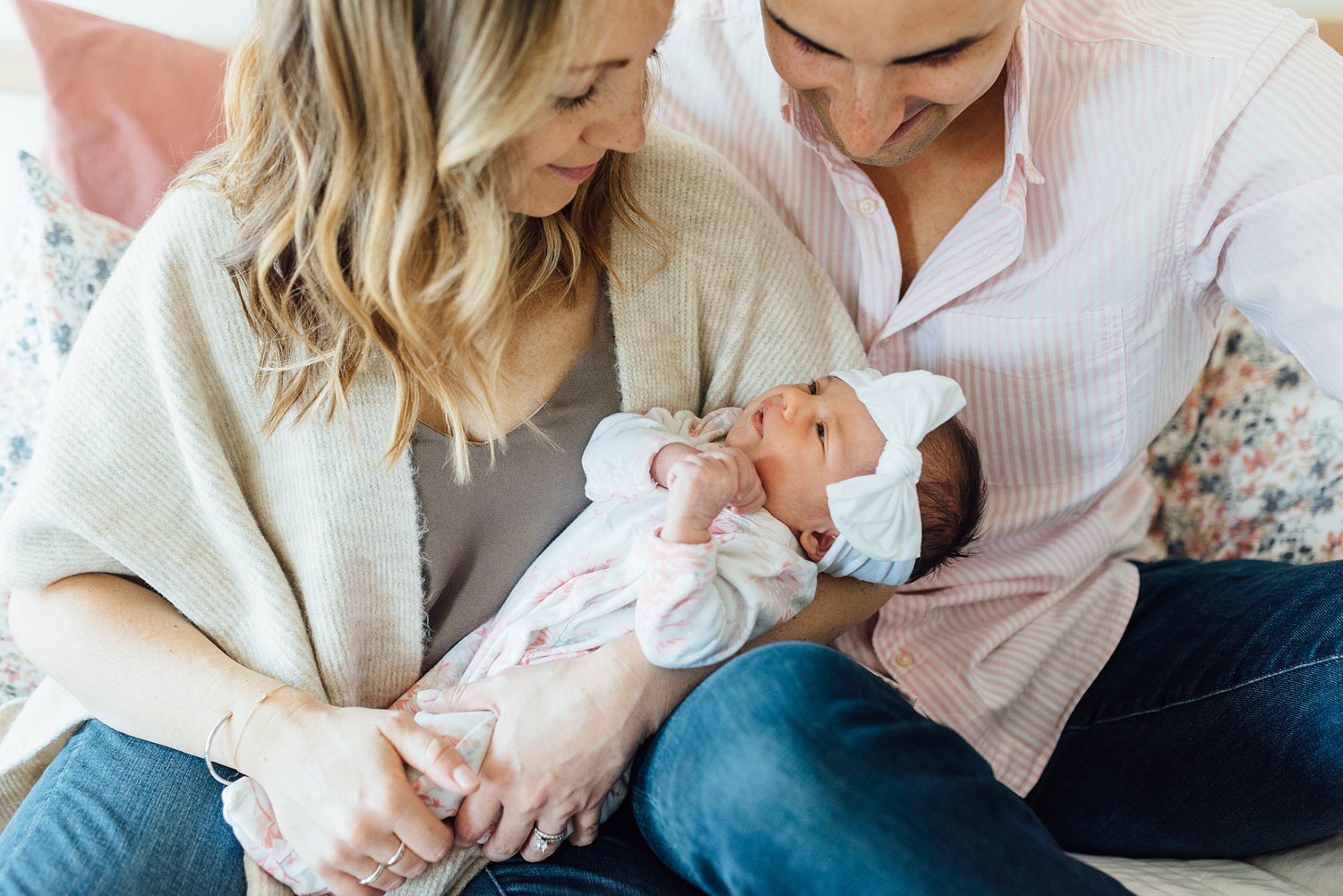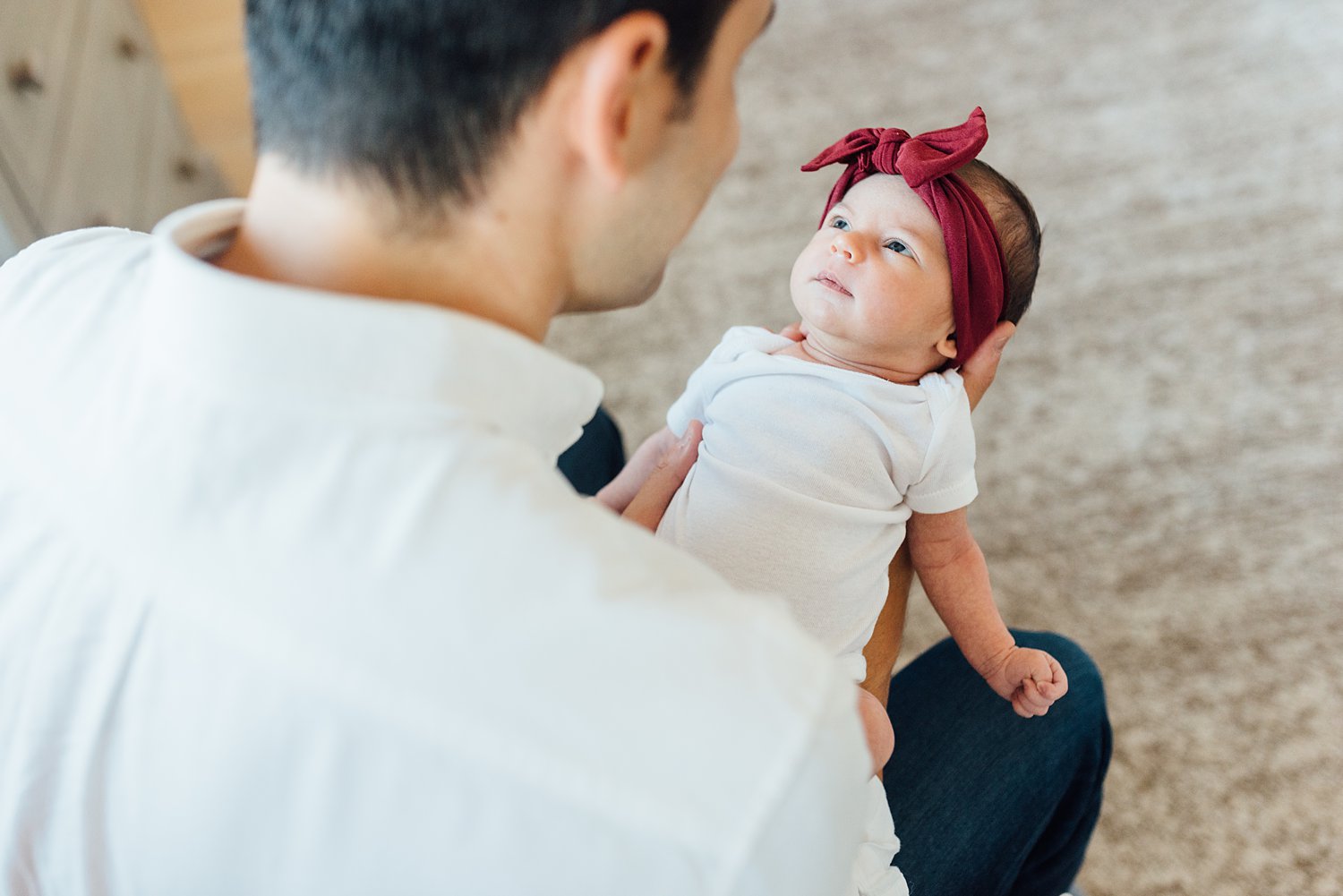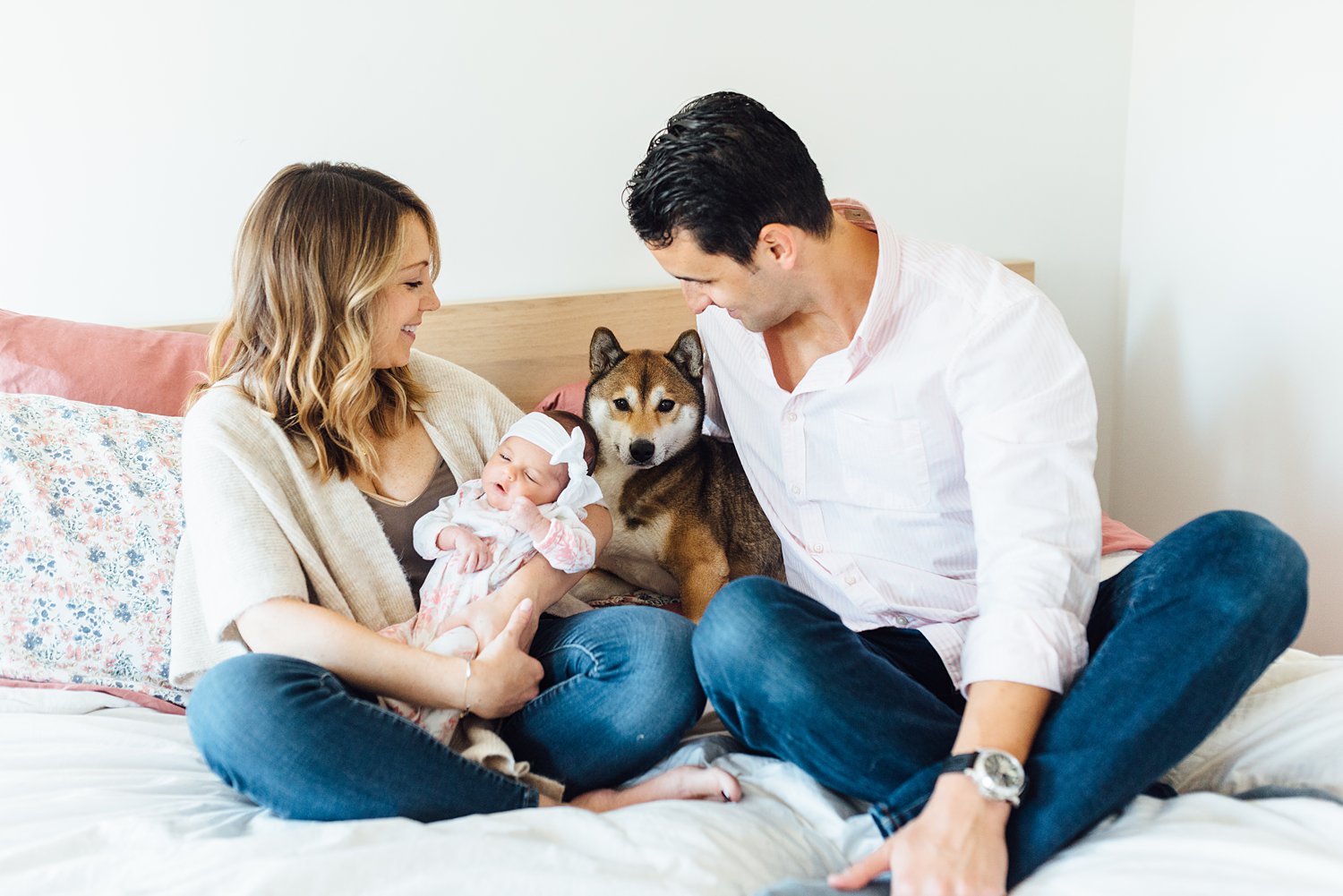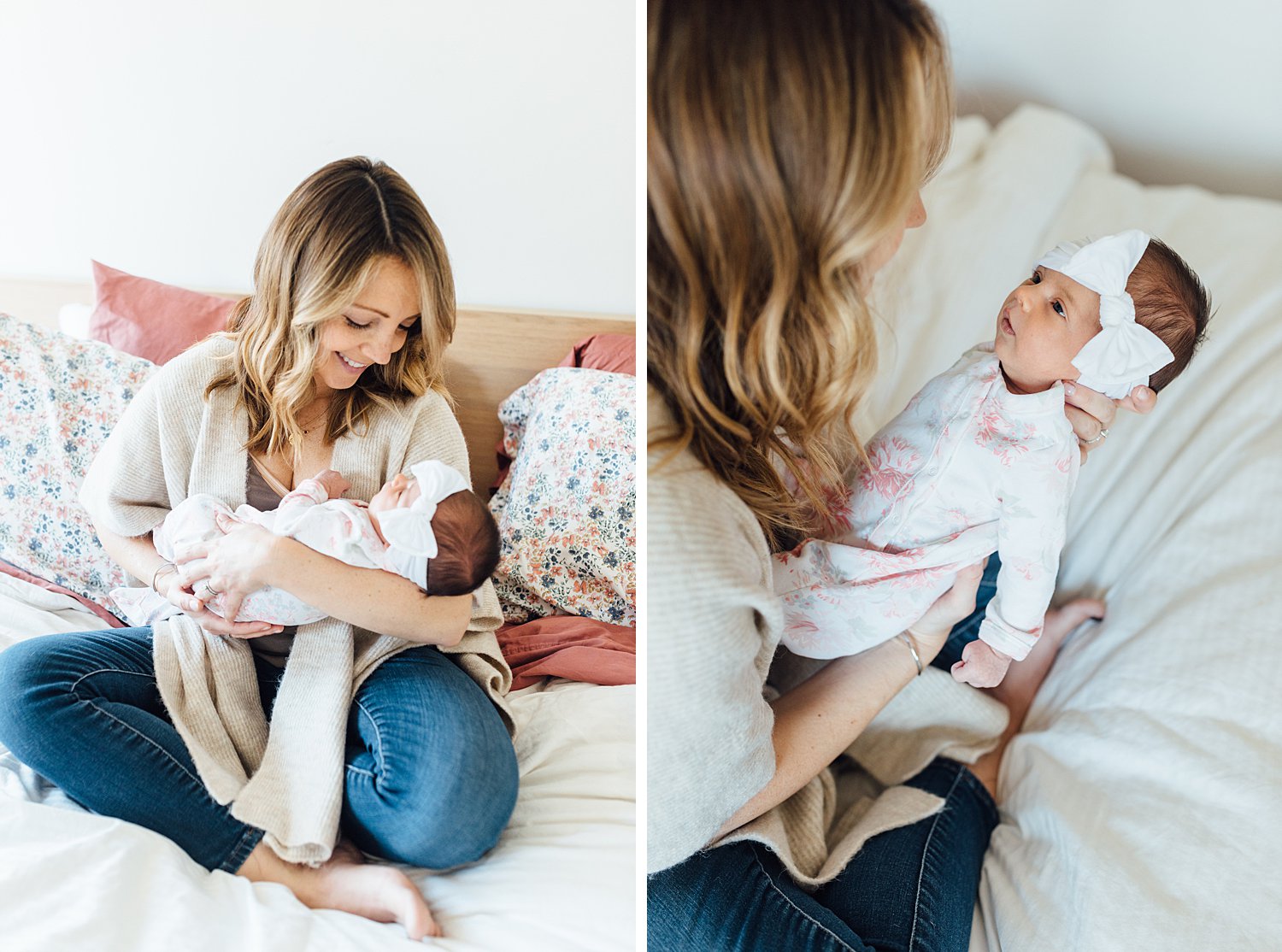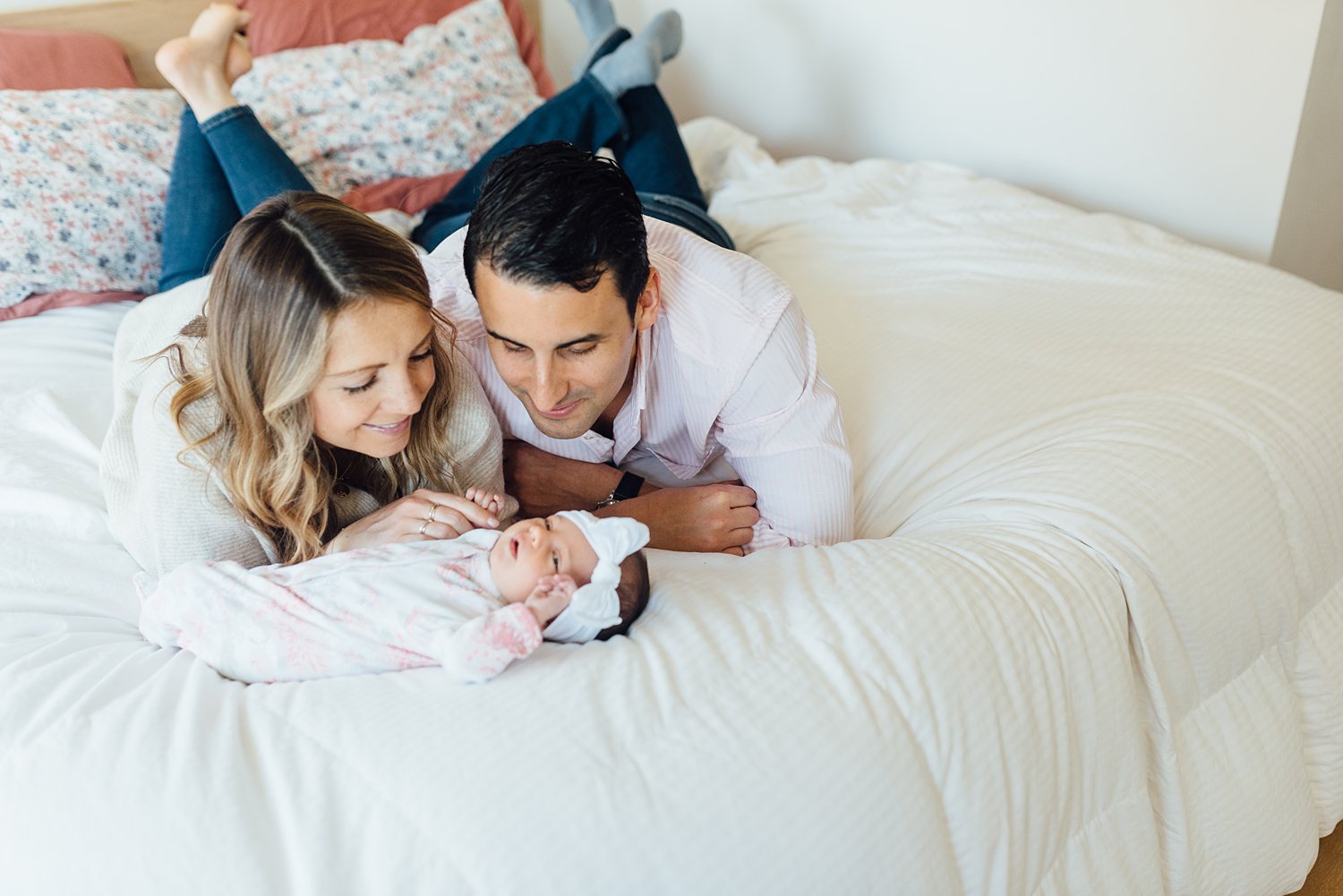 Interested in booking your own family or newborn session? Alison is a Philadelphia lifestyle newborn and family photographer specializing in natural light. Contact her here for more info!