Marie wanted to celebrate her girls getting to enjoy two full sets of grandparents with an extended family session! Associate Bridget met them back where it all began – the Carriage House in Rockwood Park in Wilmington, Delaware, where they tied the knot!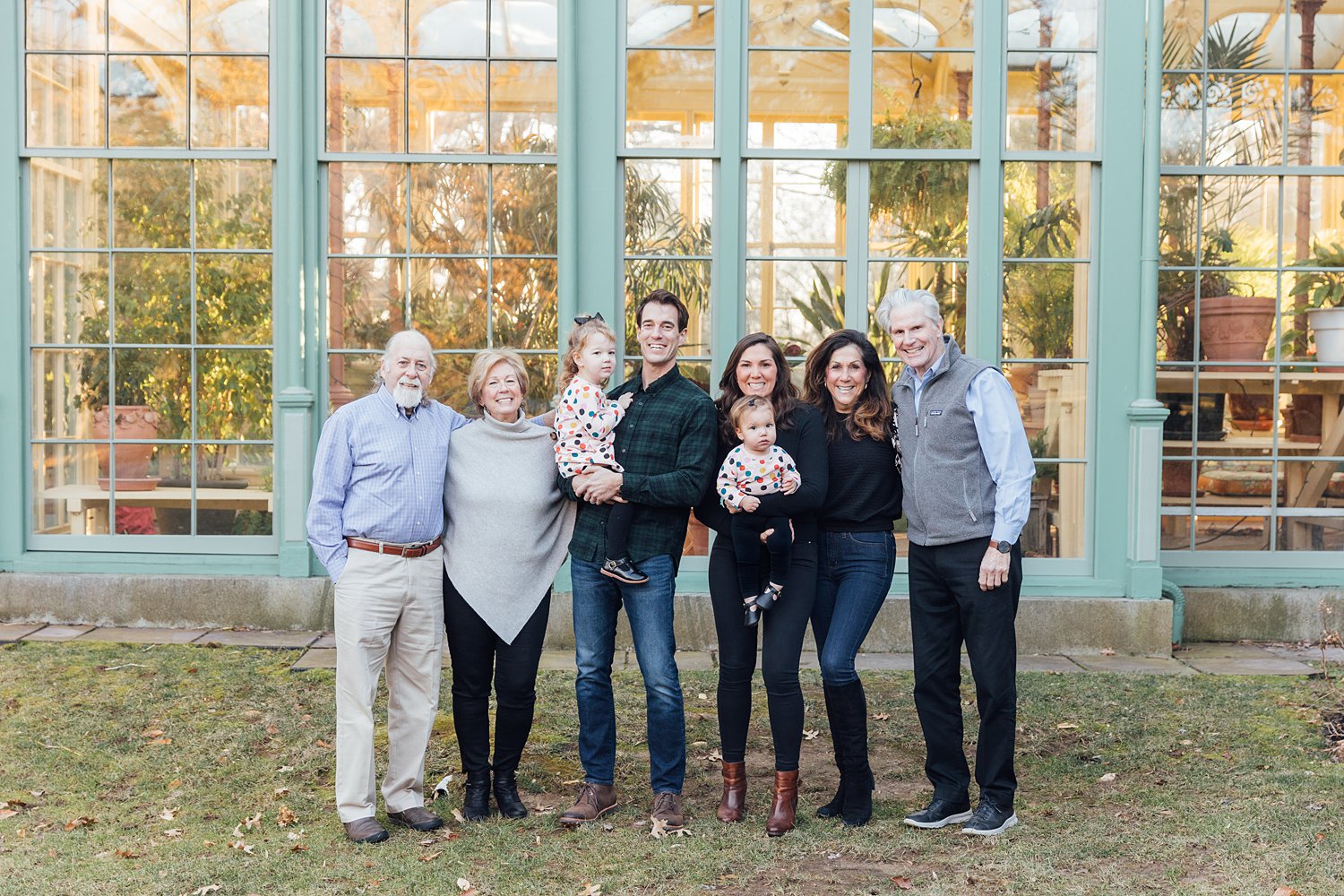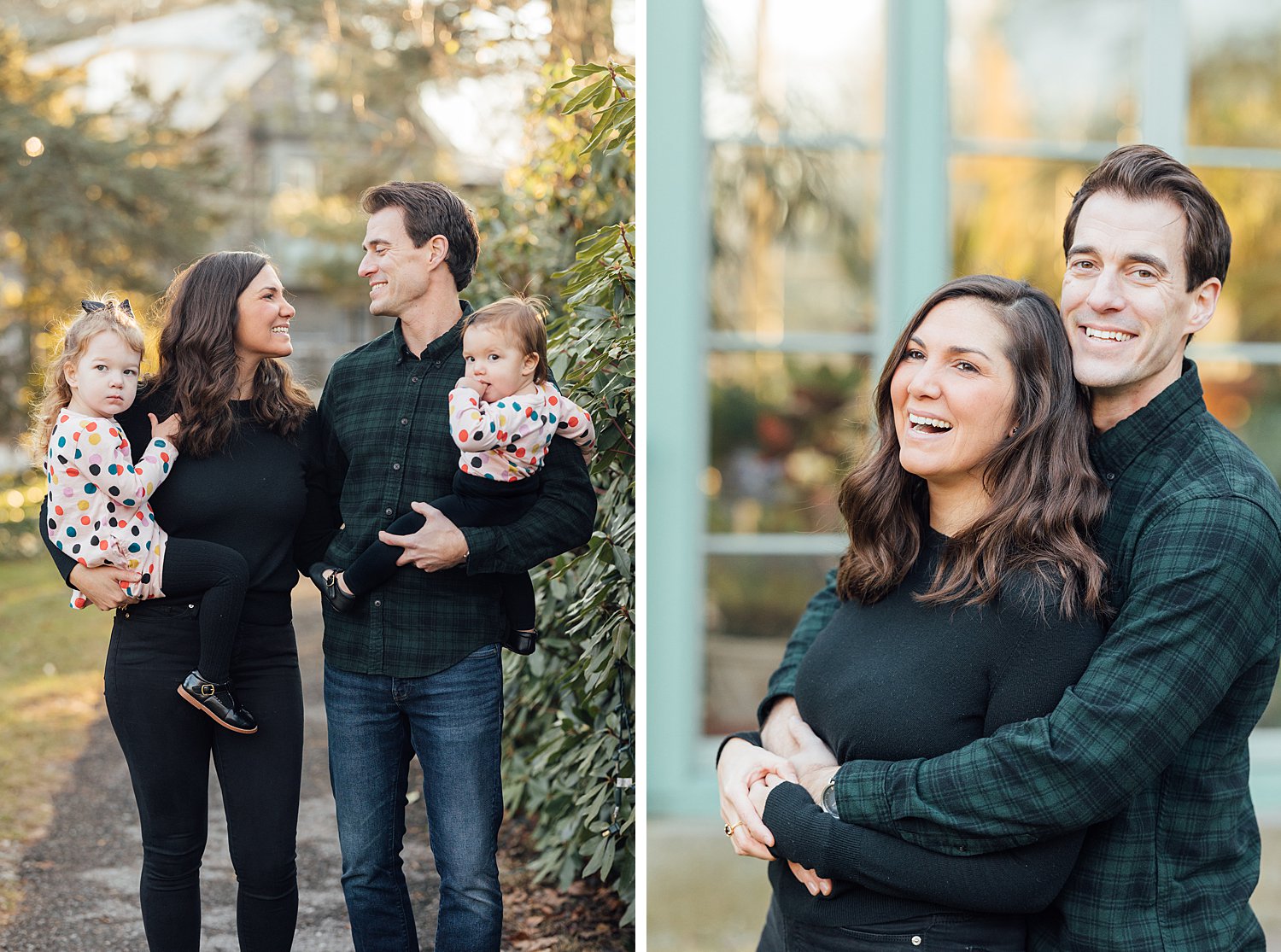 We love a multi-generational family session around here! Please bring all your people.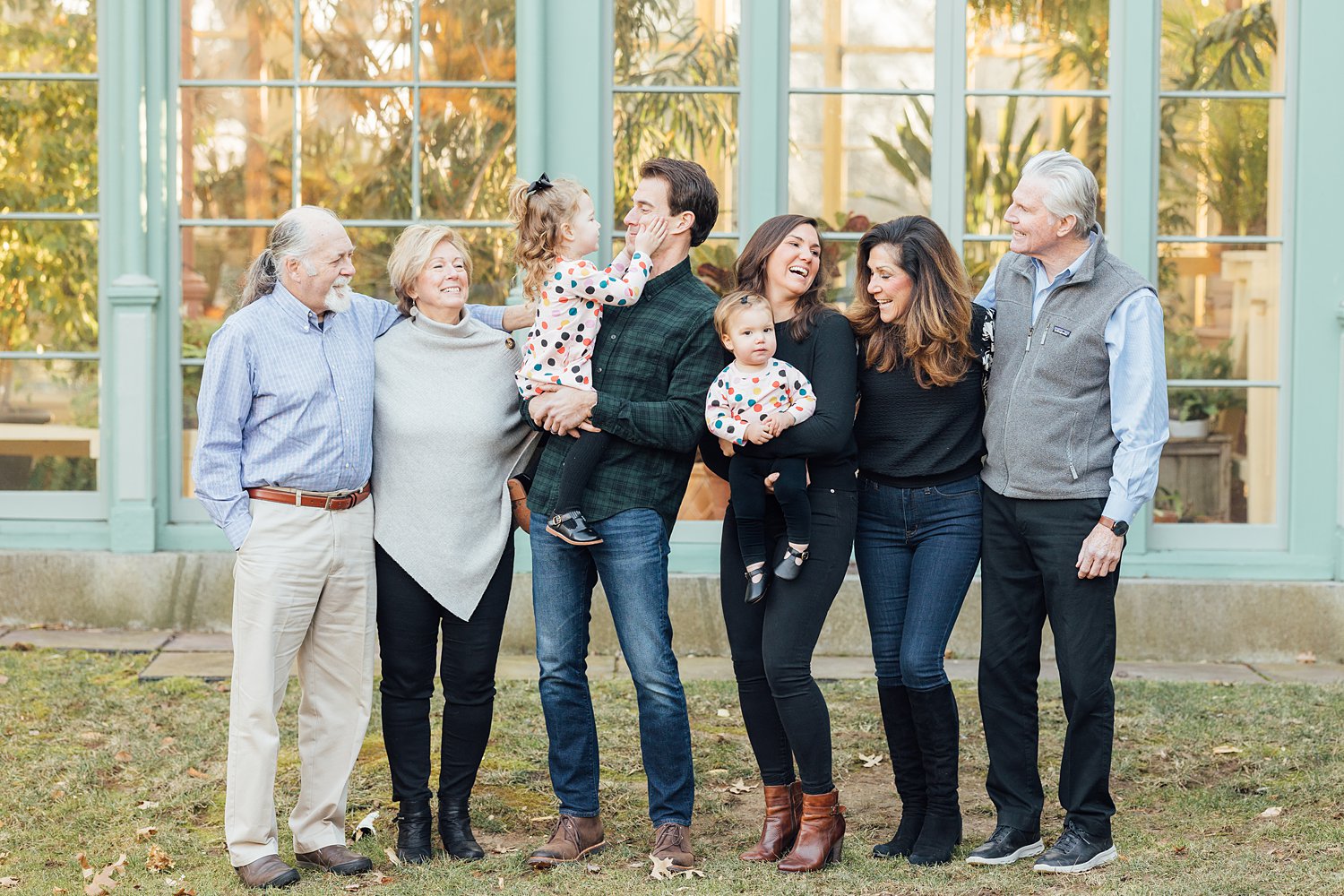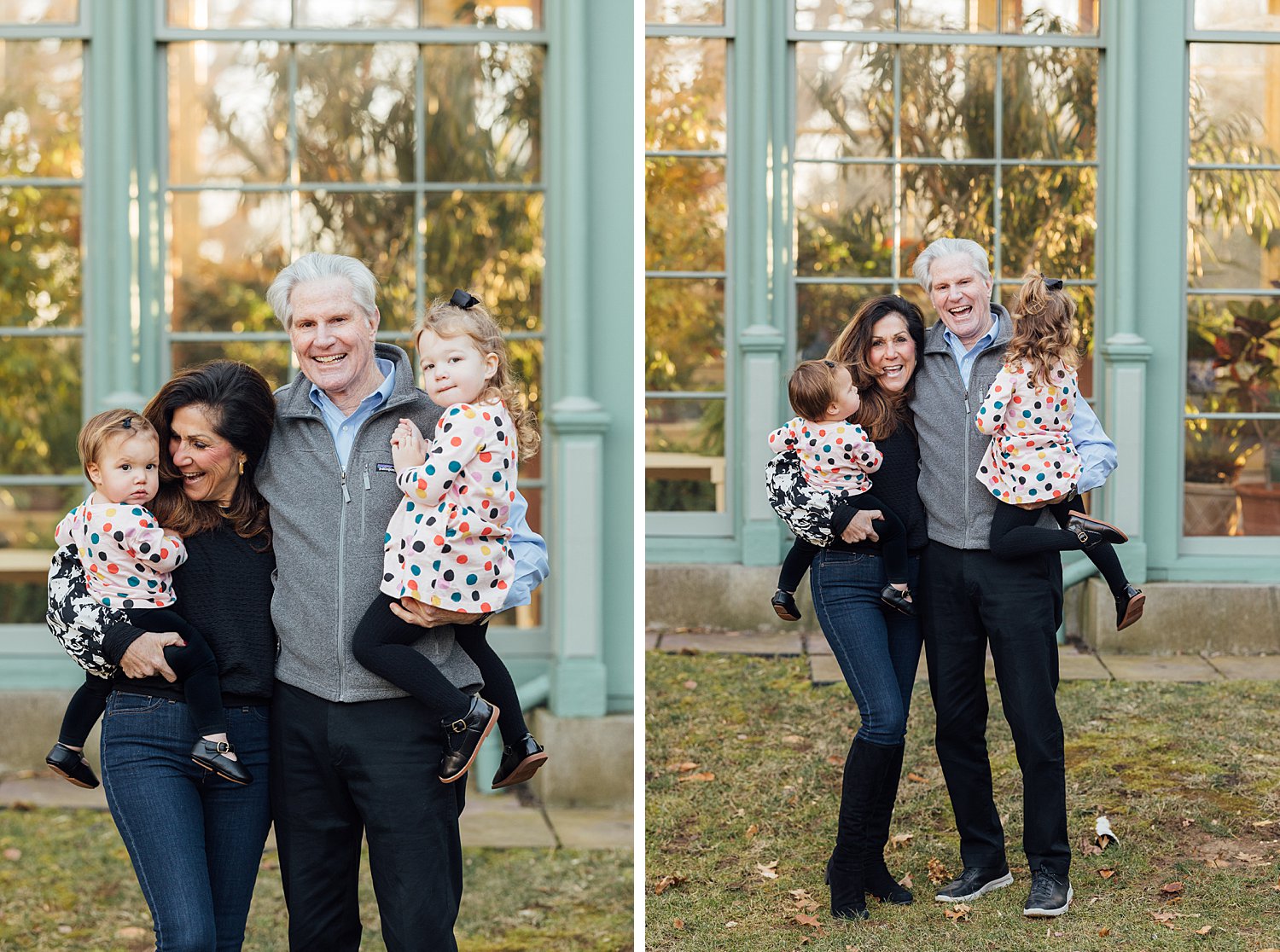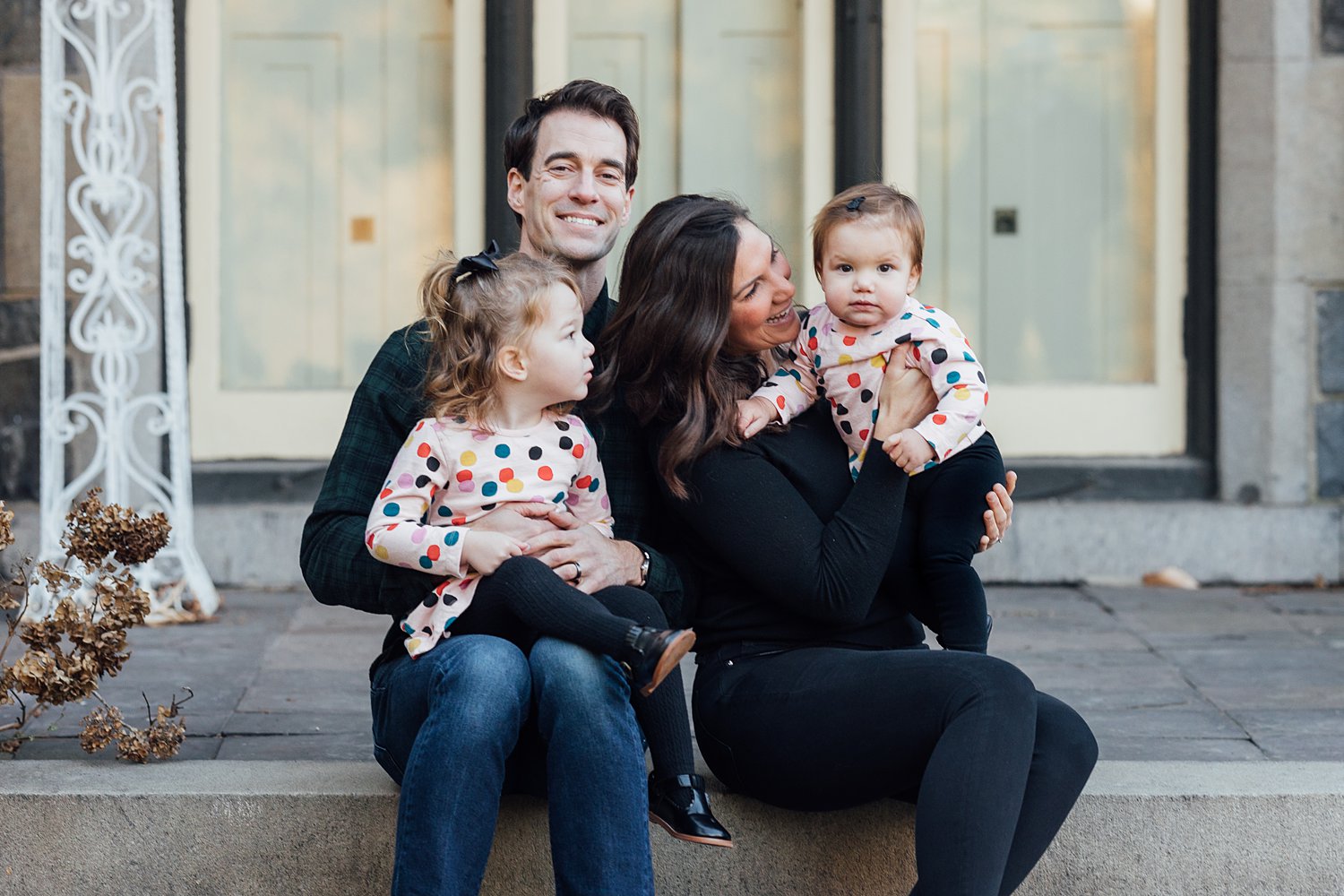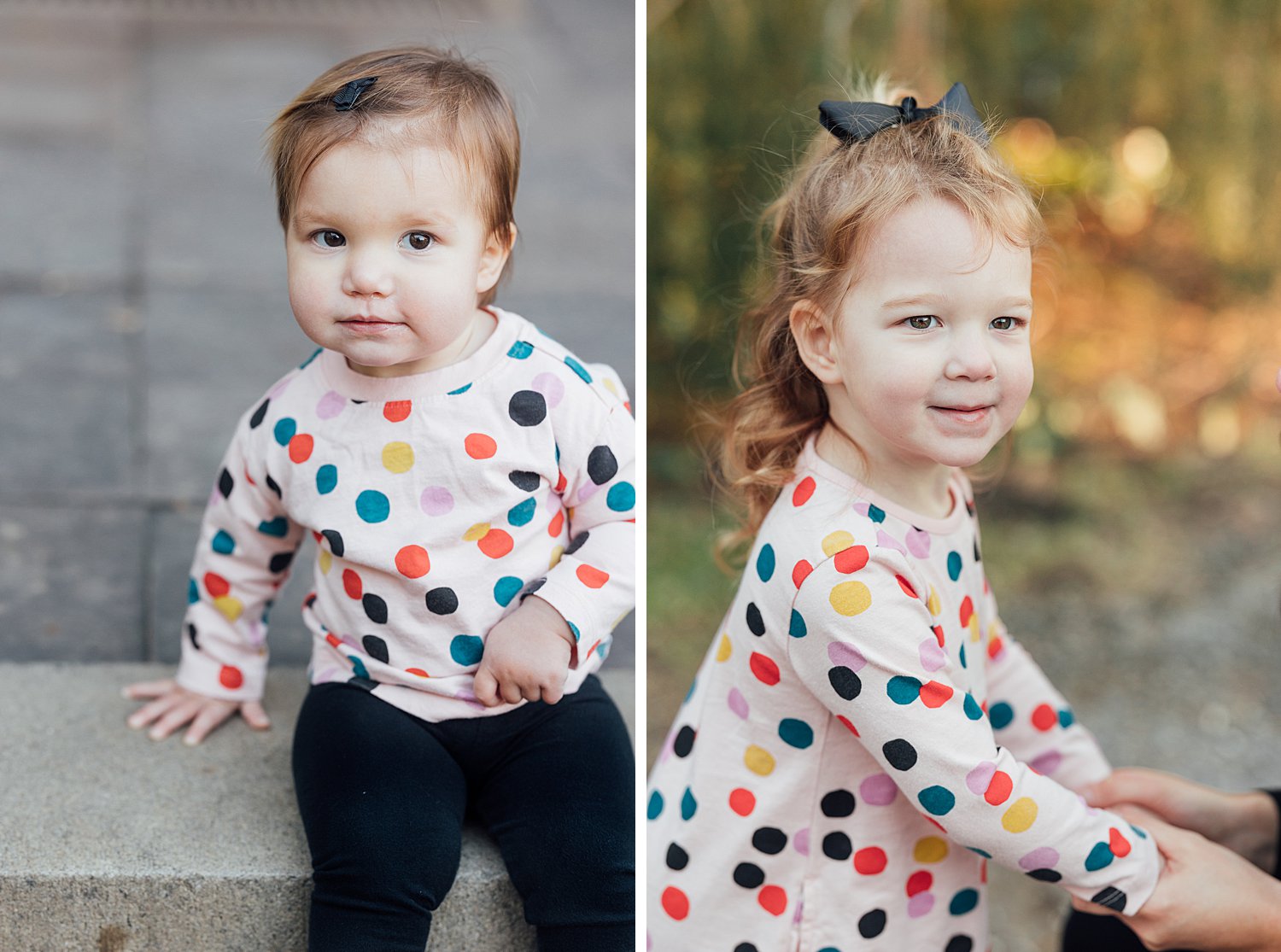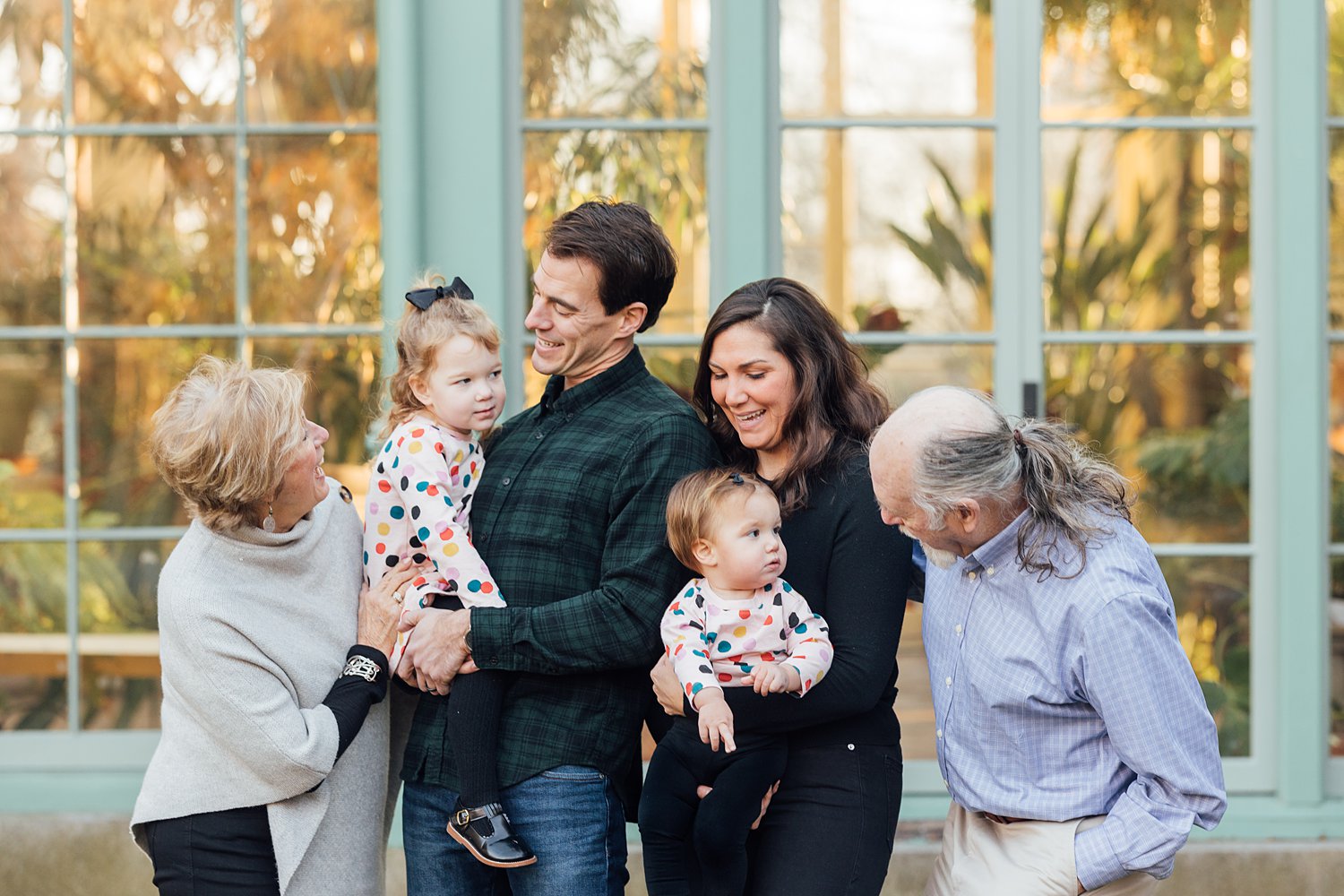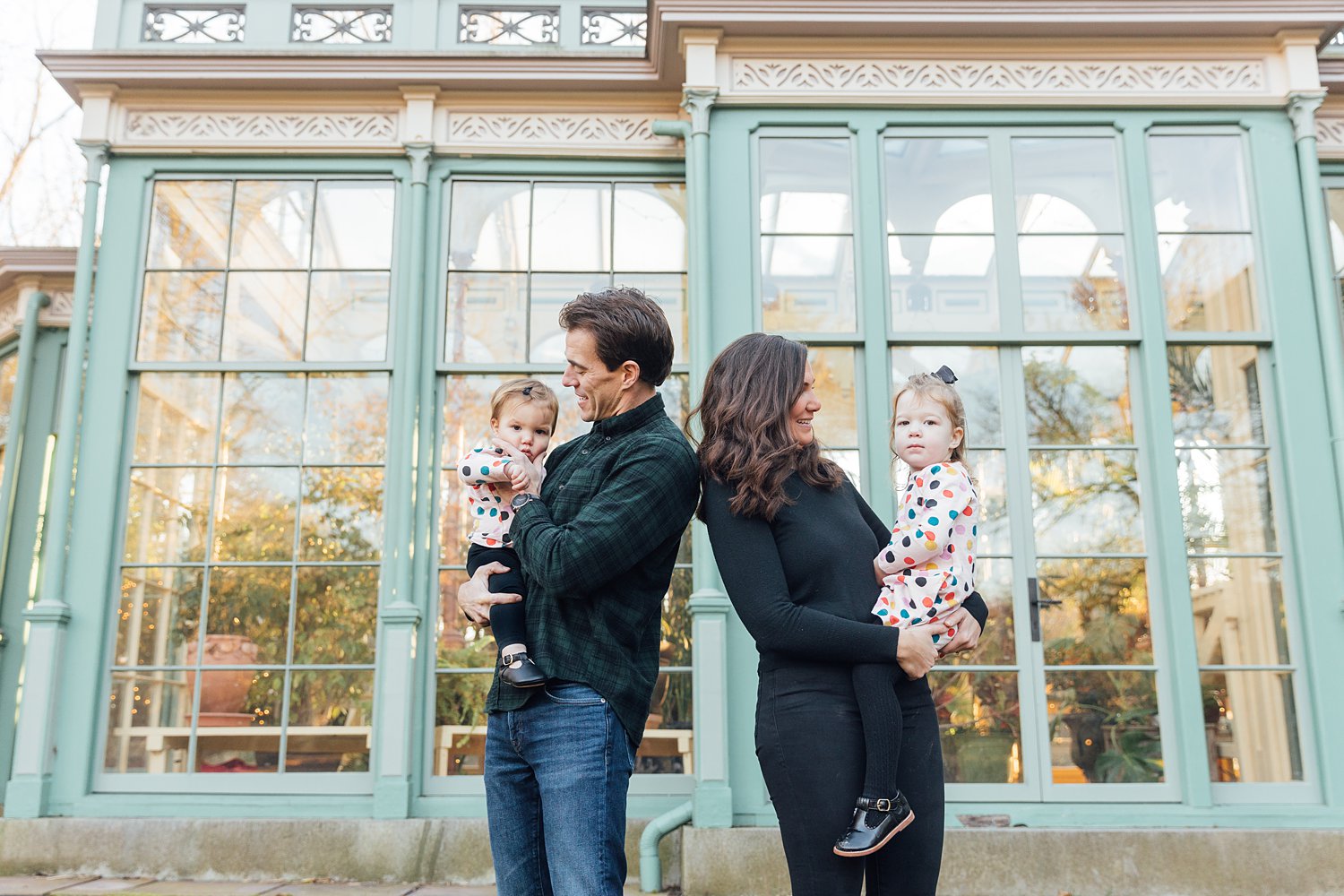 Time to highlight the grandparents!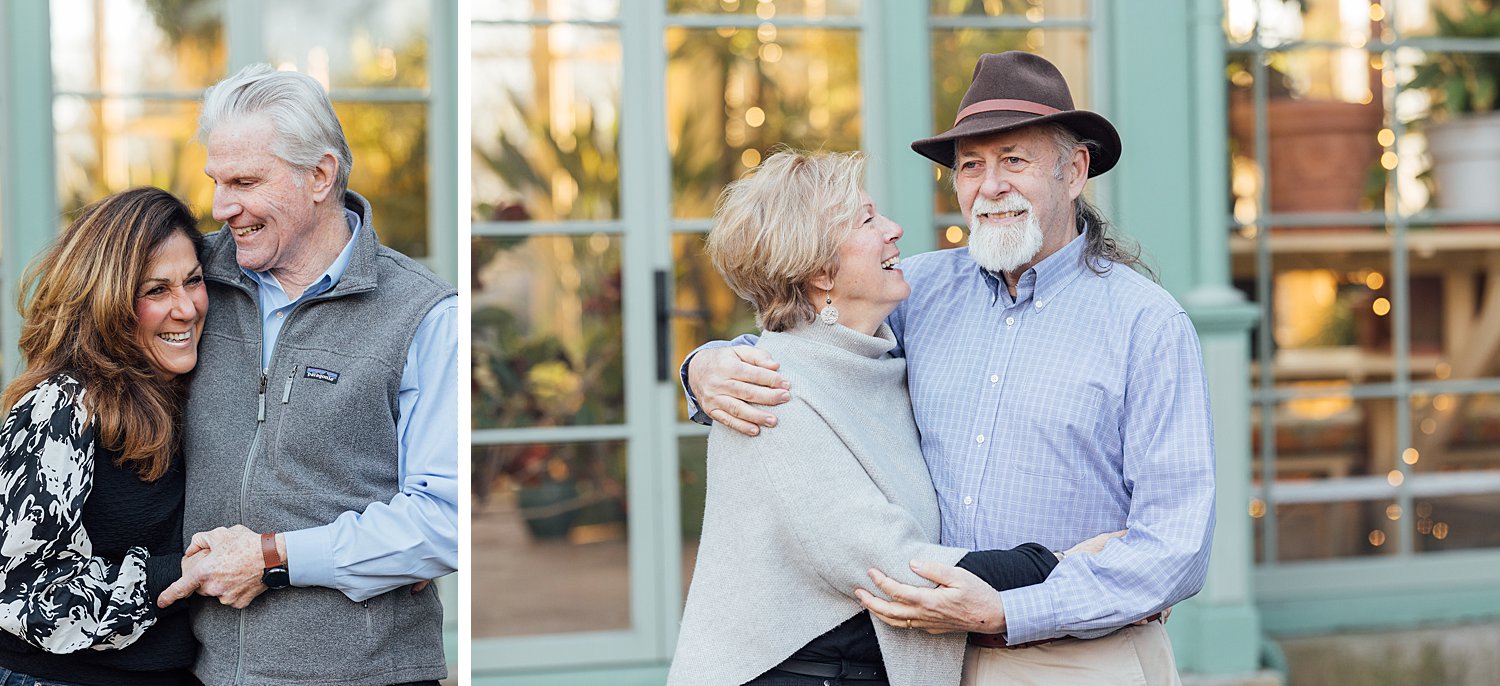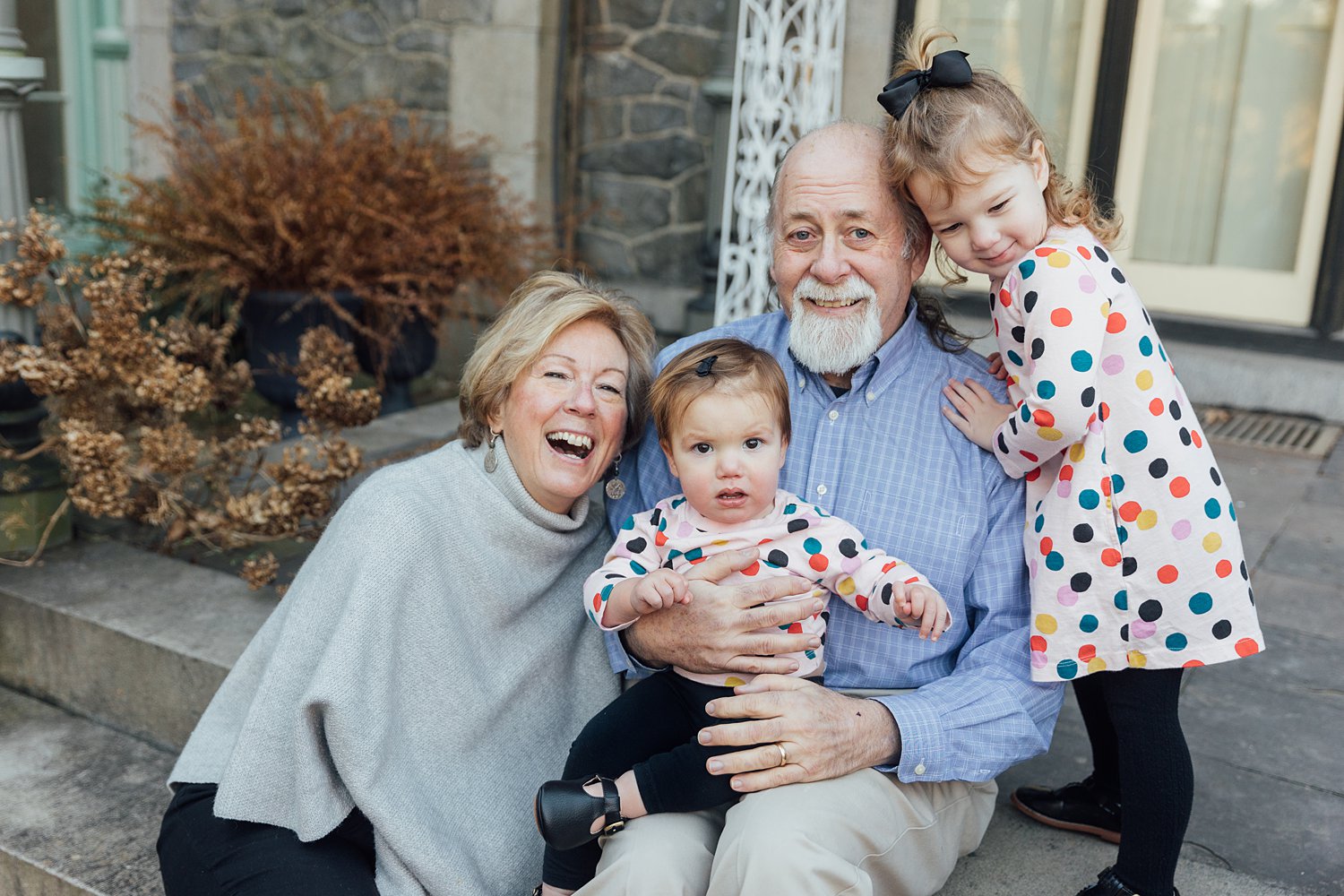 Sweet sisters :)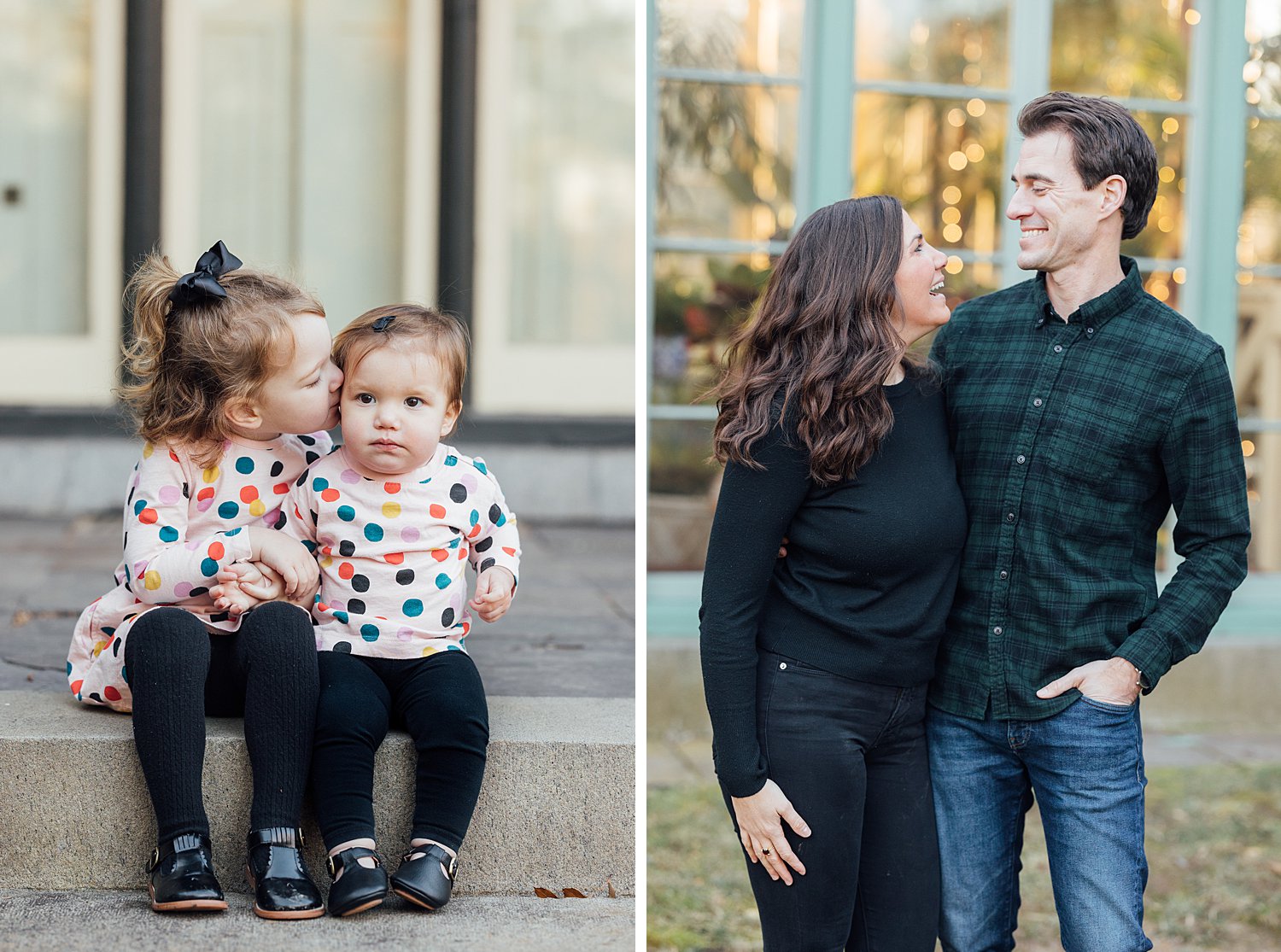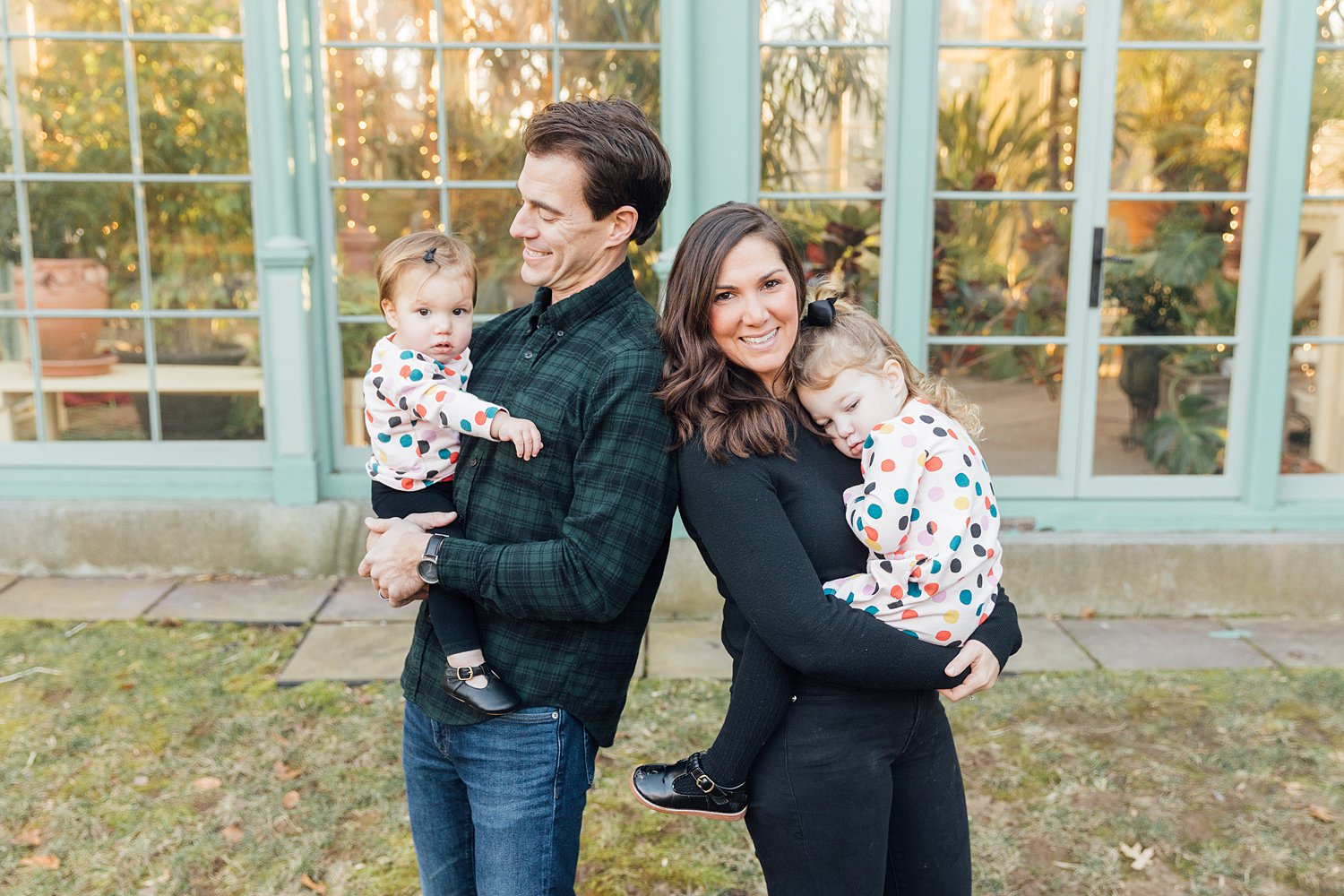 See the extended Young crew in the same spot, here!
—
Want to do your own extended family session? Alison is a Montgomery County, Maryland family photographer with team members serving Philadelphia, south Jersey, and Delaware. Contact them here!