First met this sweet family when Everett was literally taking his first steps! Got to reunite this weekend to meet little brother Carson for his newborn session in Cherry Hill :)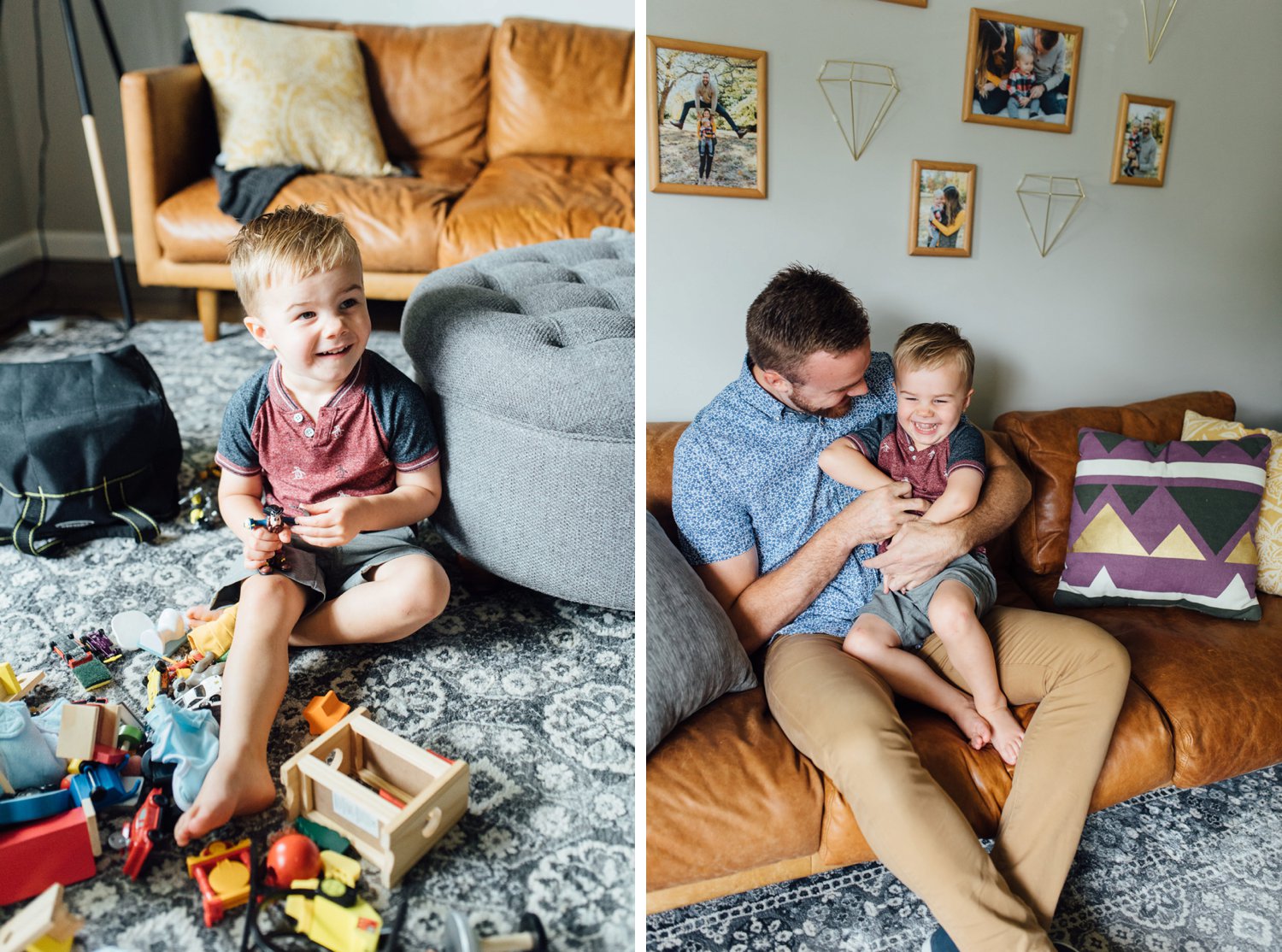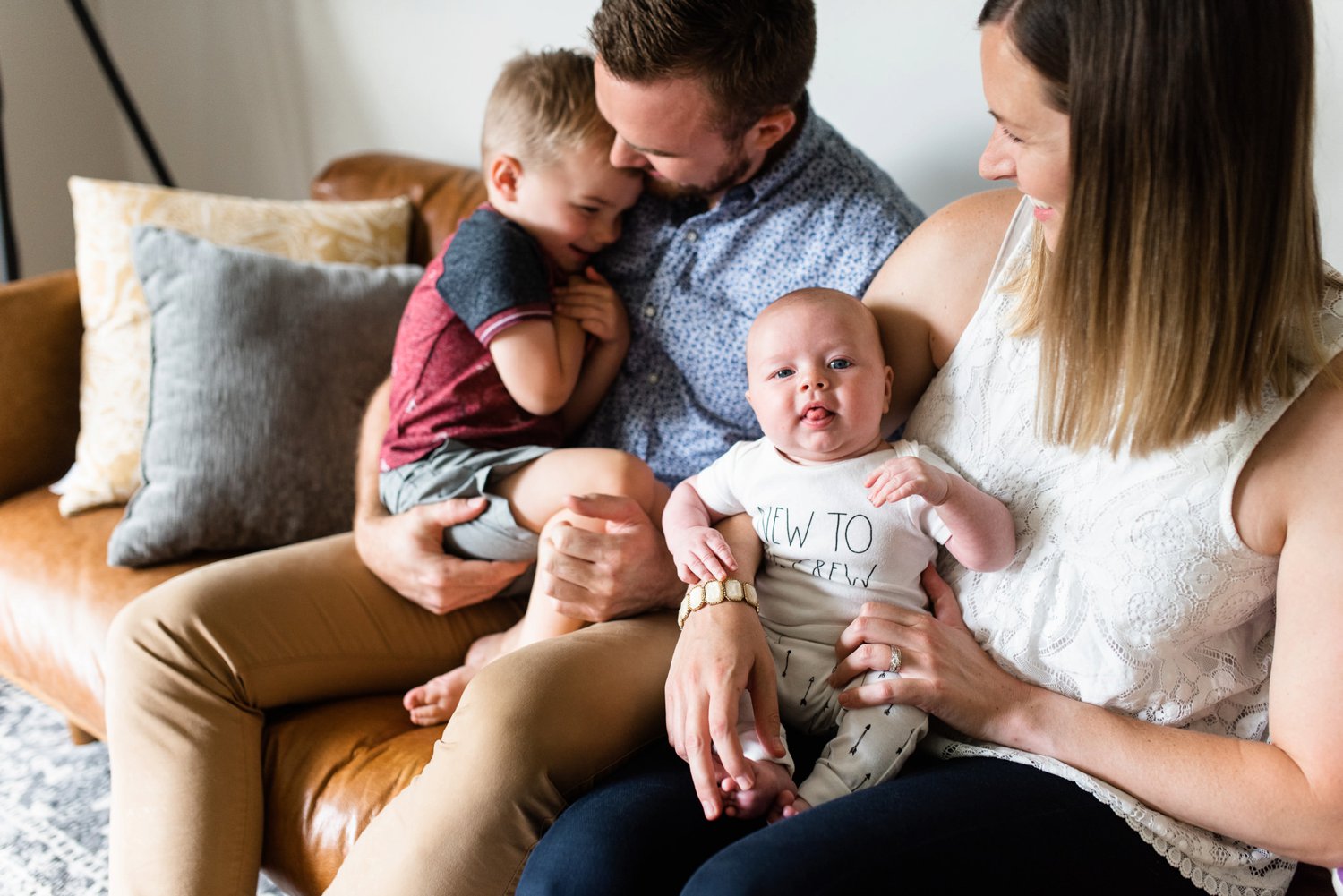 Even though Carson was born in April, we waited to do his newborn until it was safer, and I am HERE for alert two month old babies!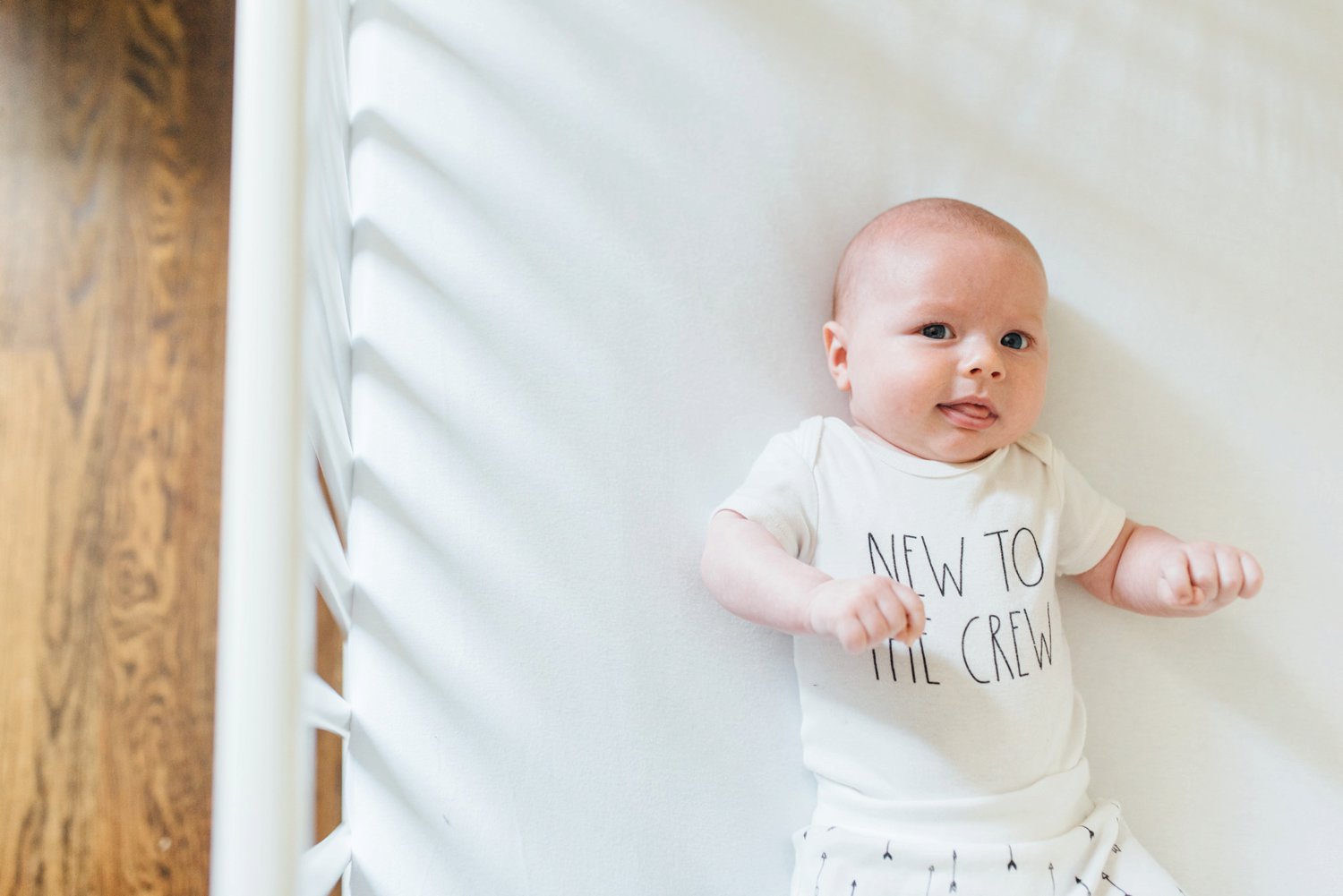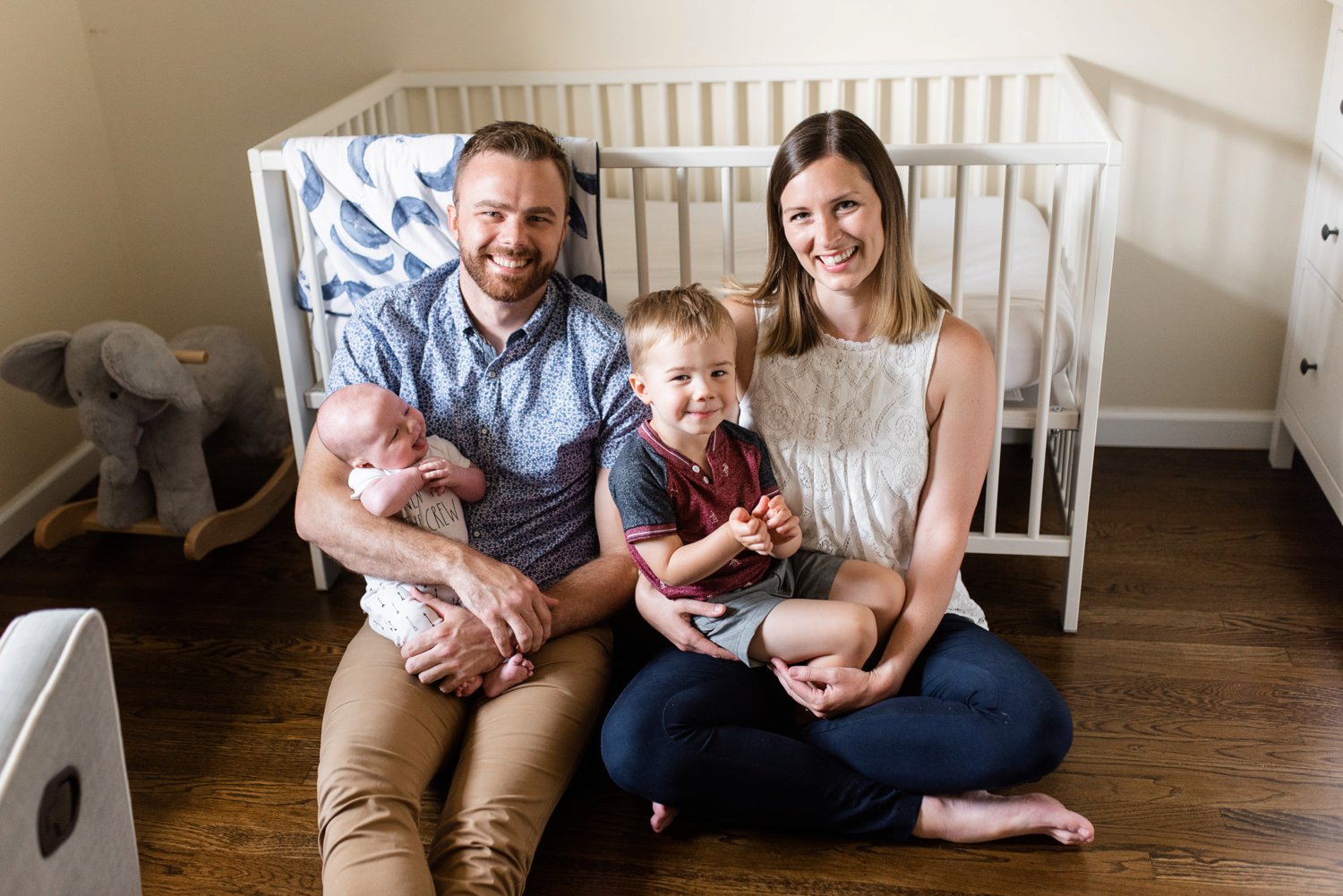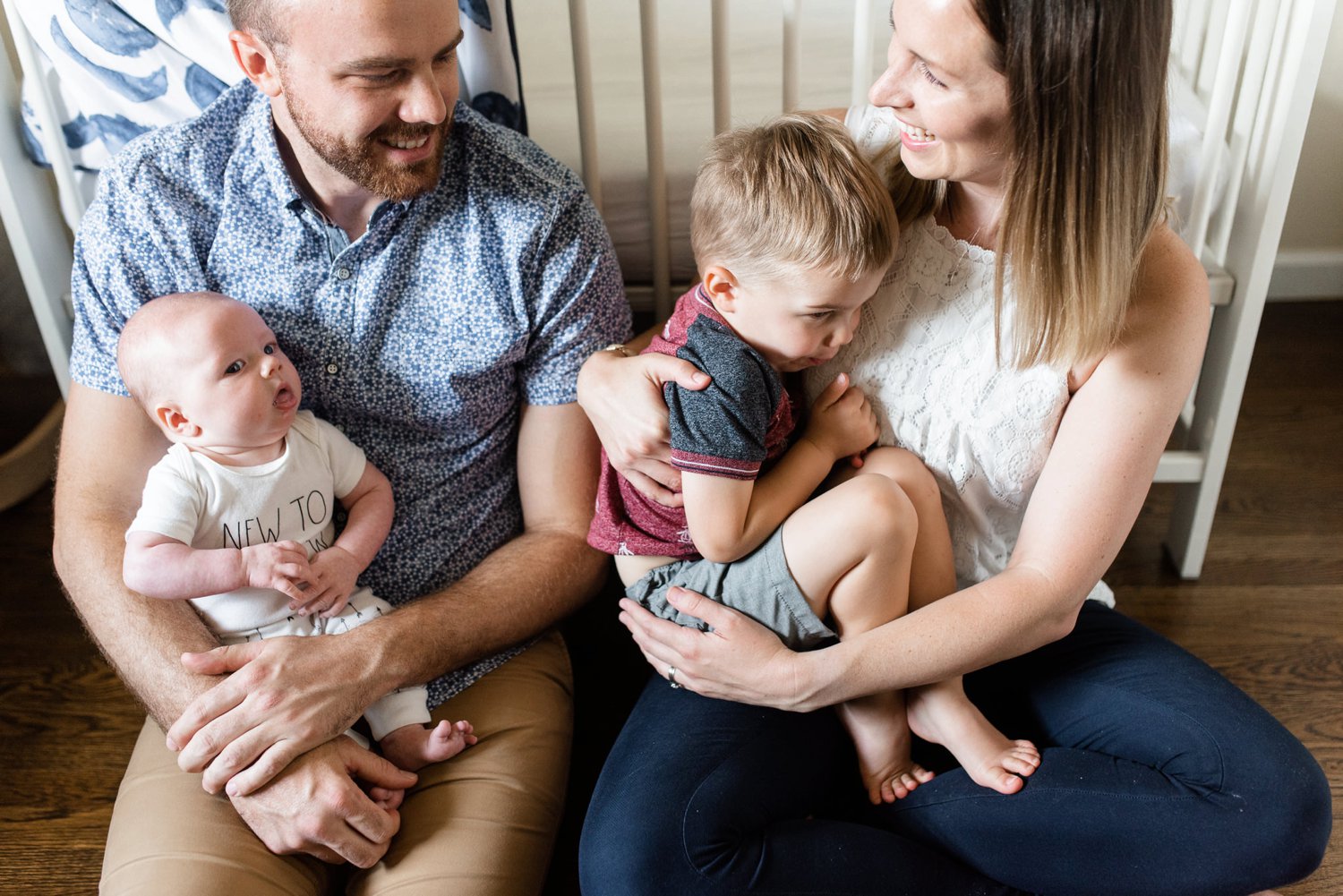 Little gummy smiles made up for our two month wait :)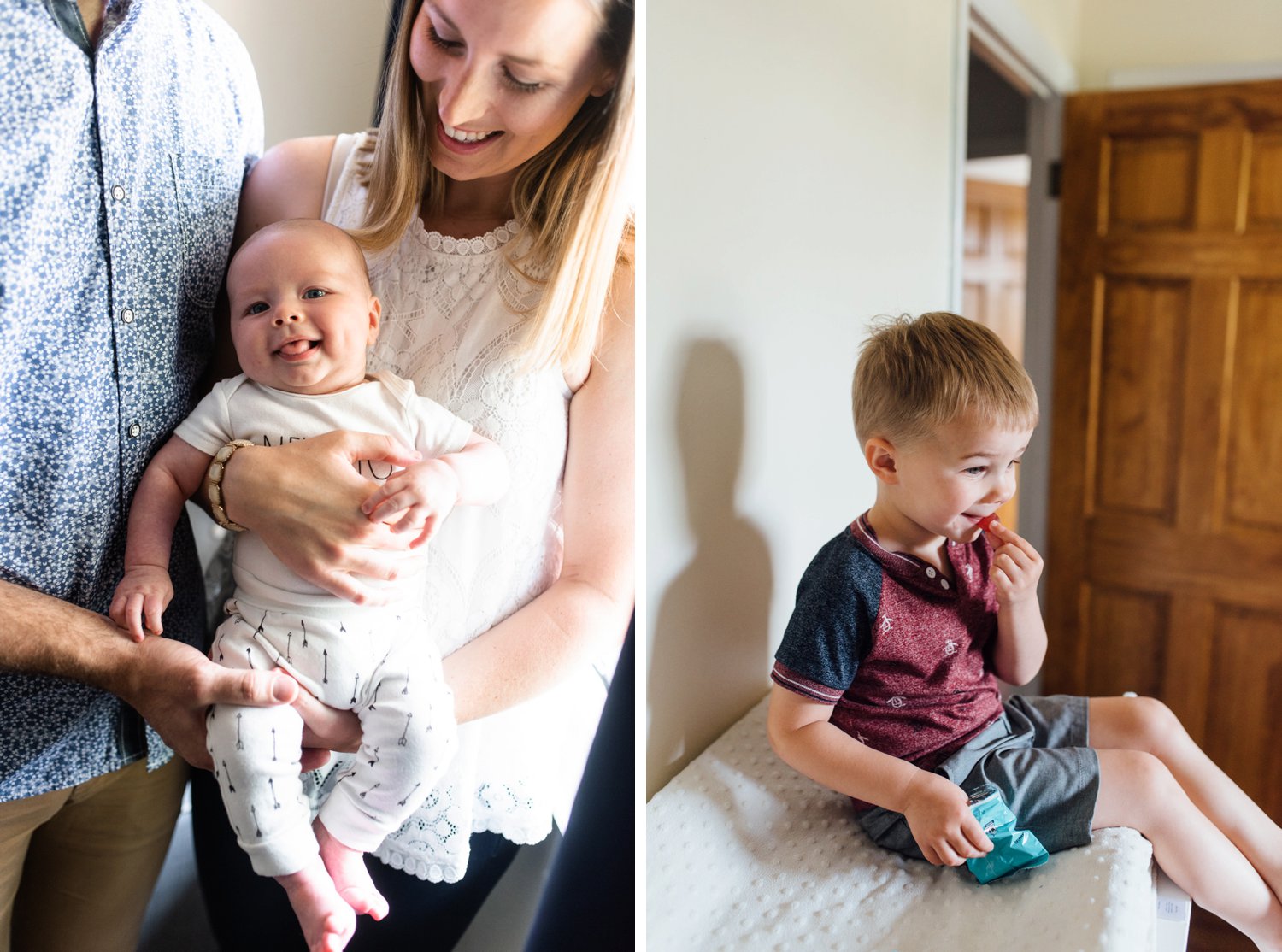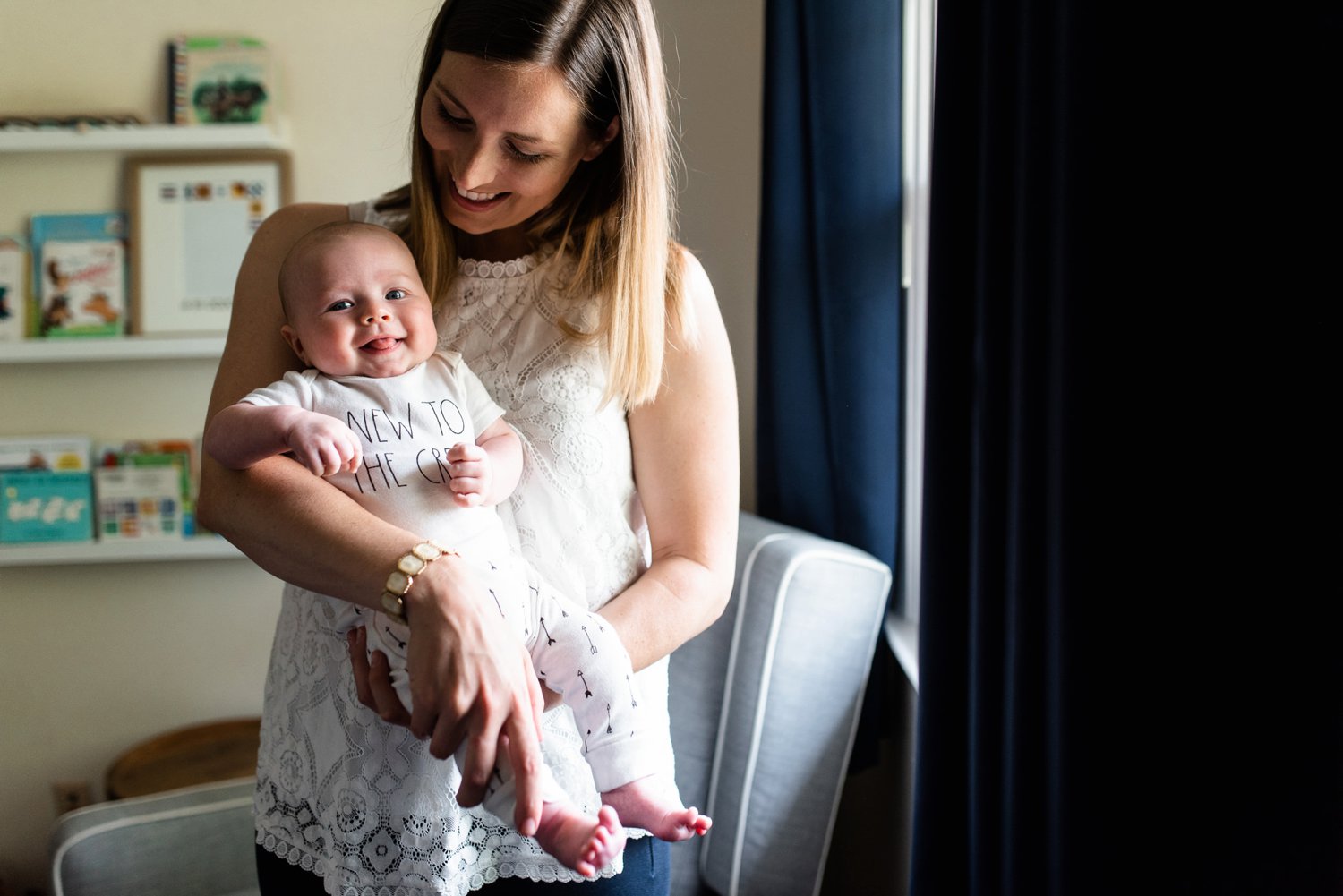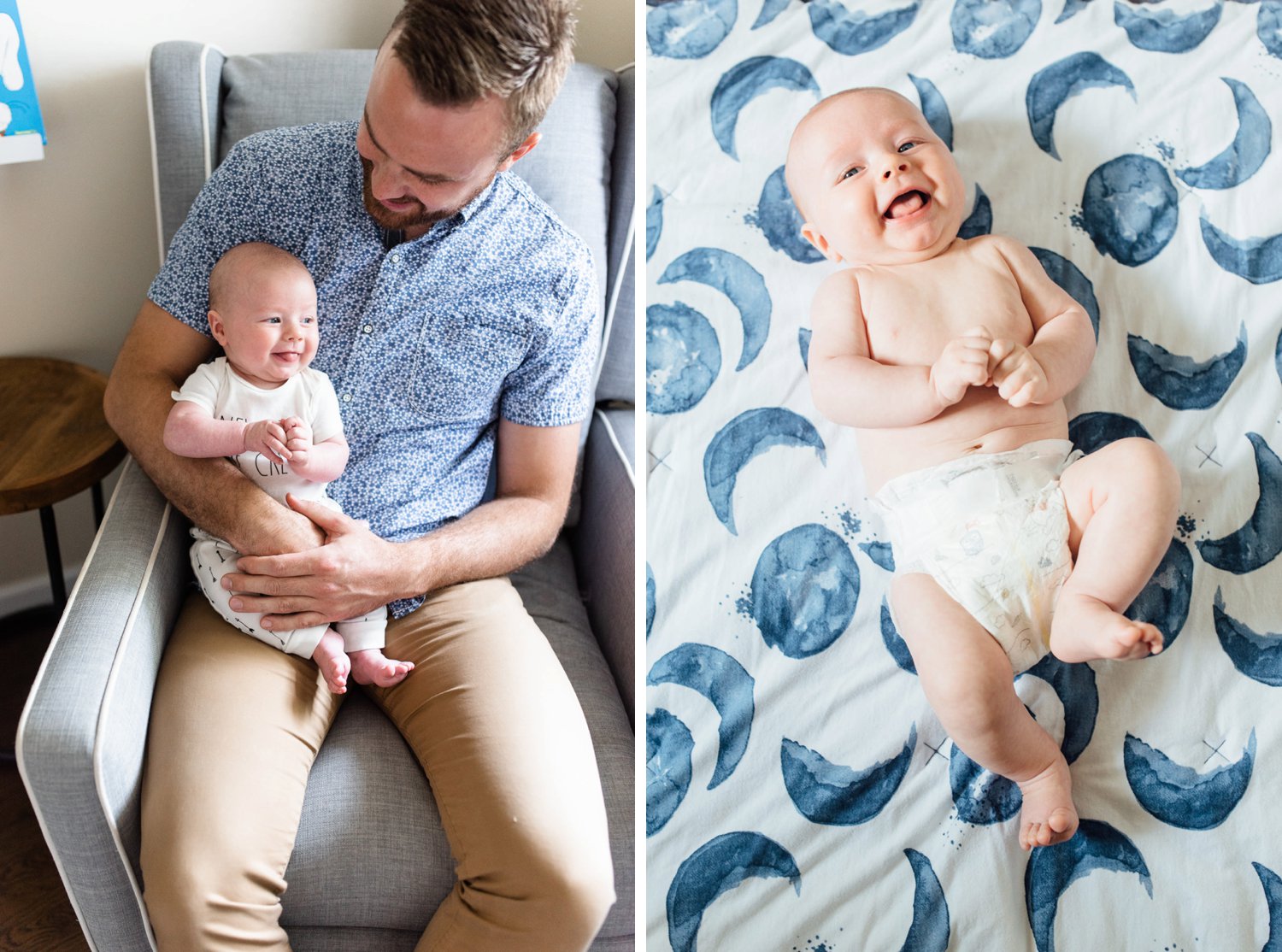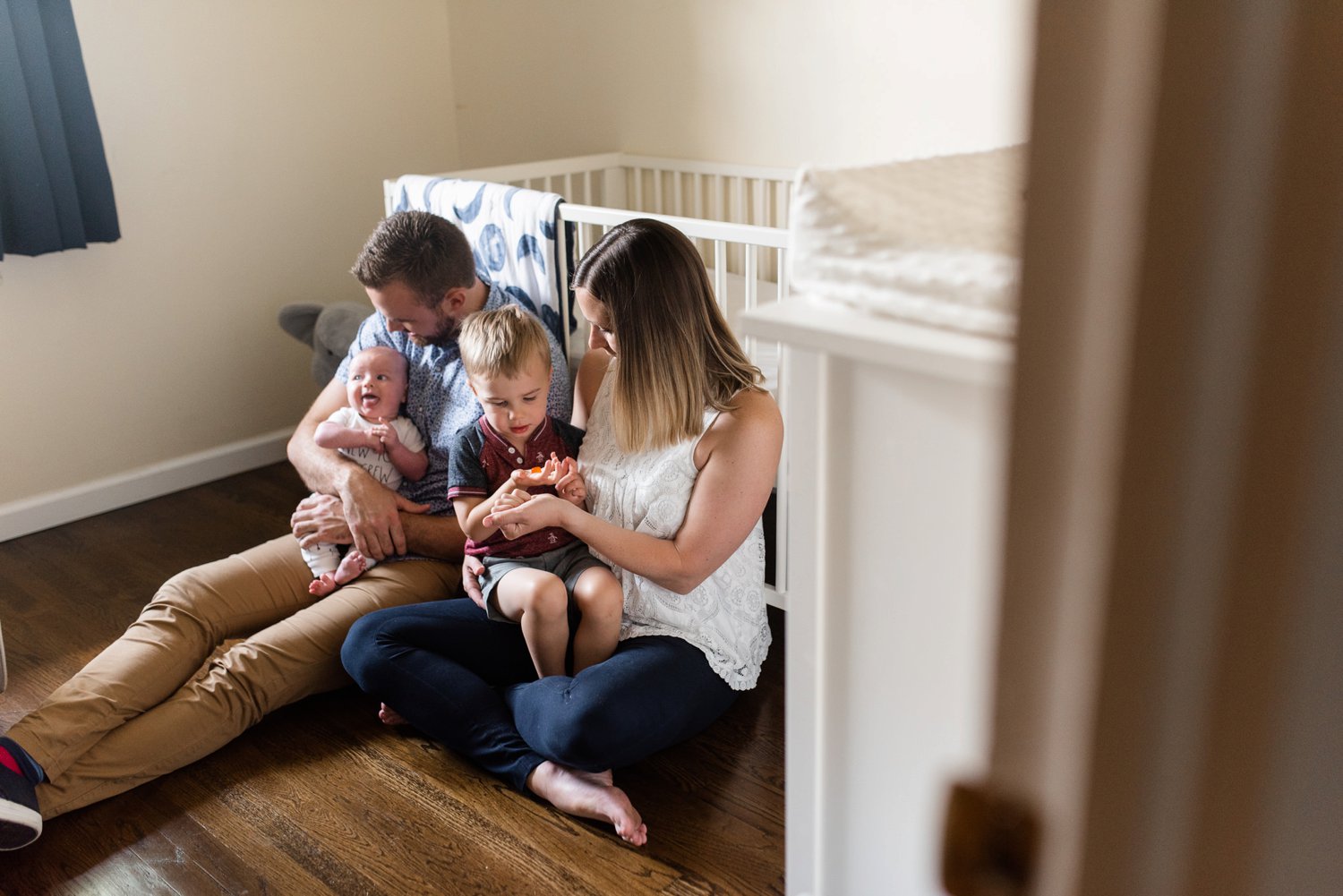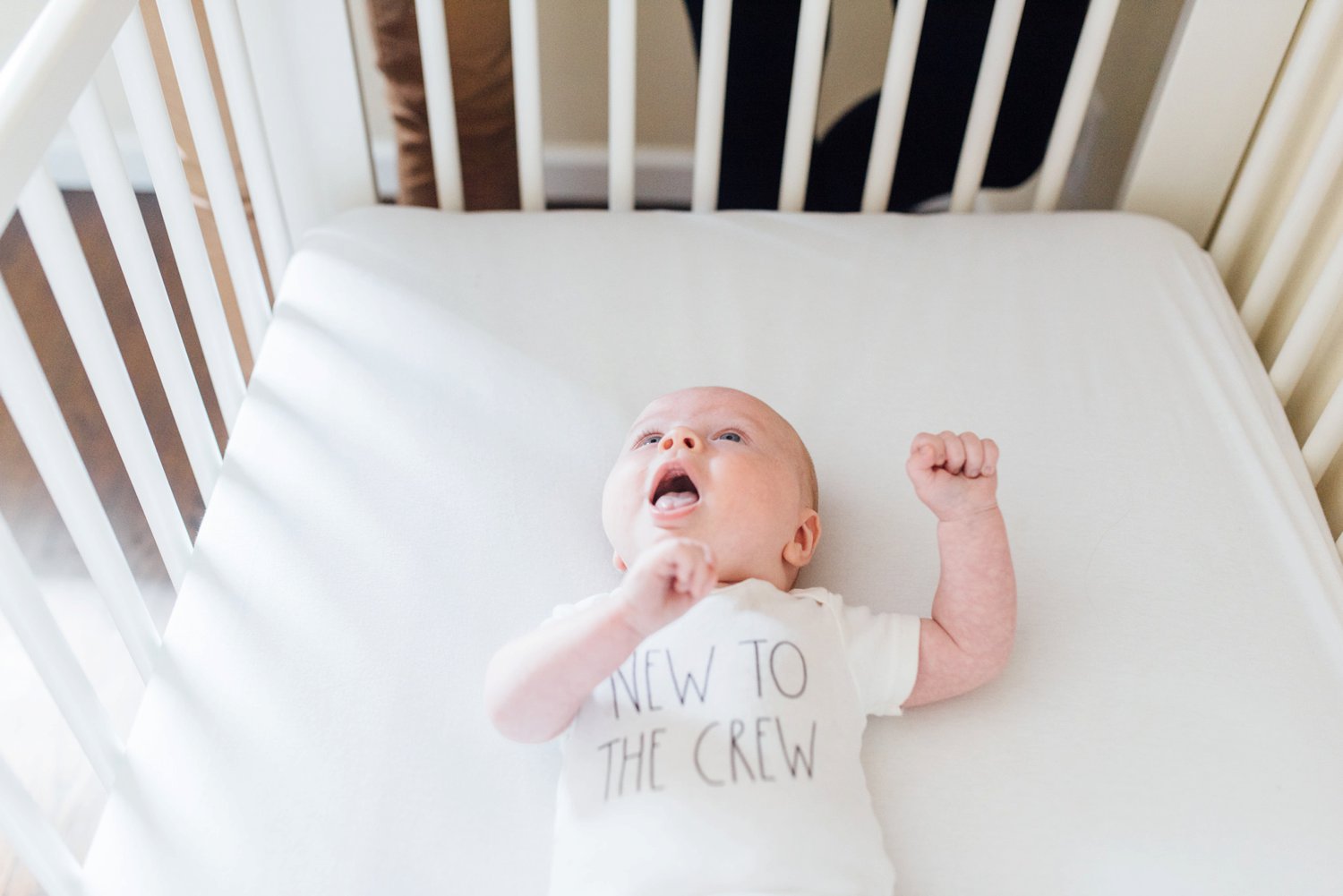 To the backyard!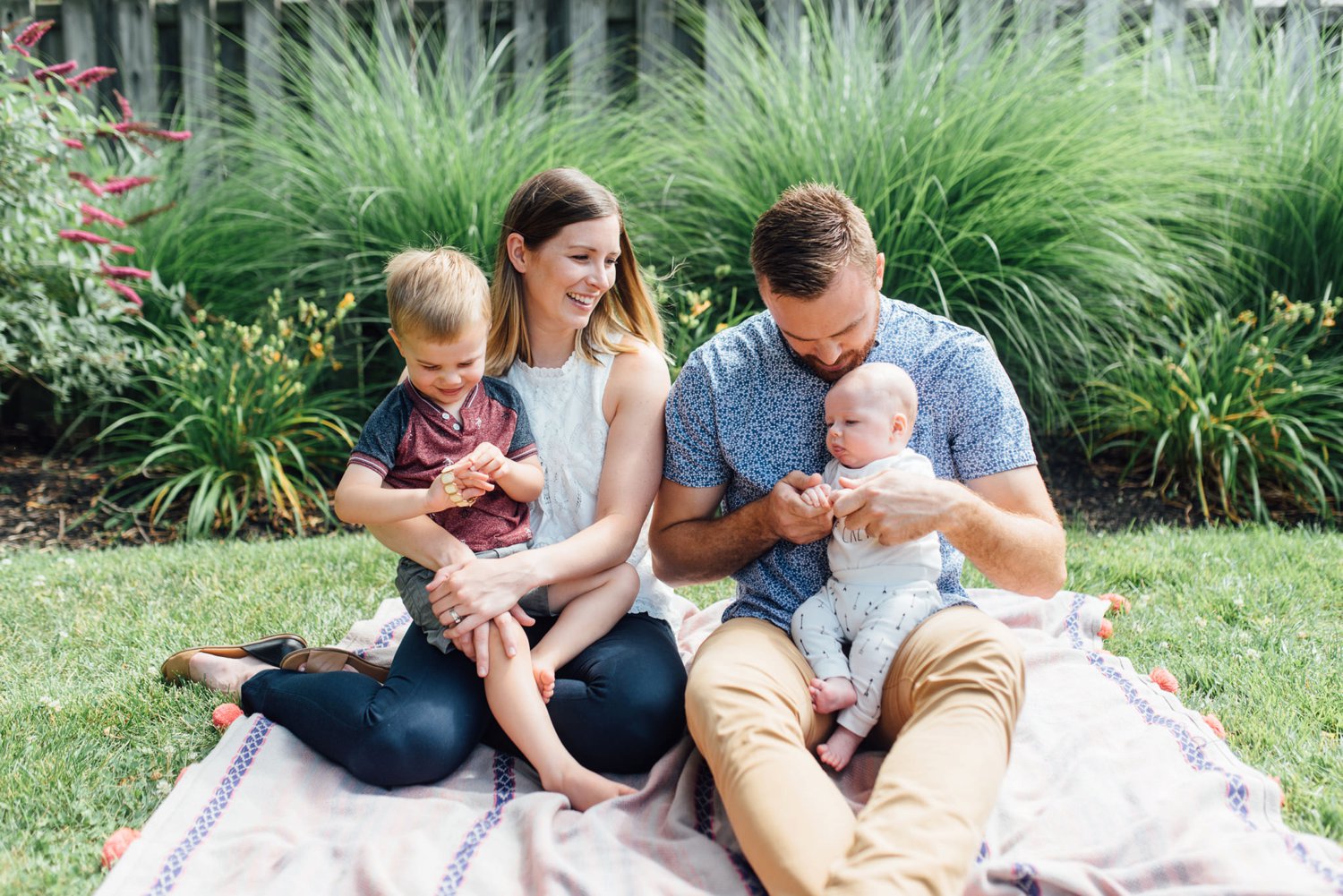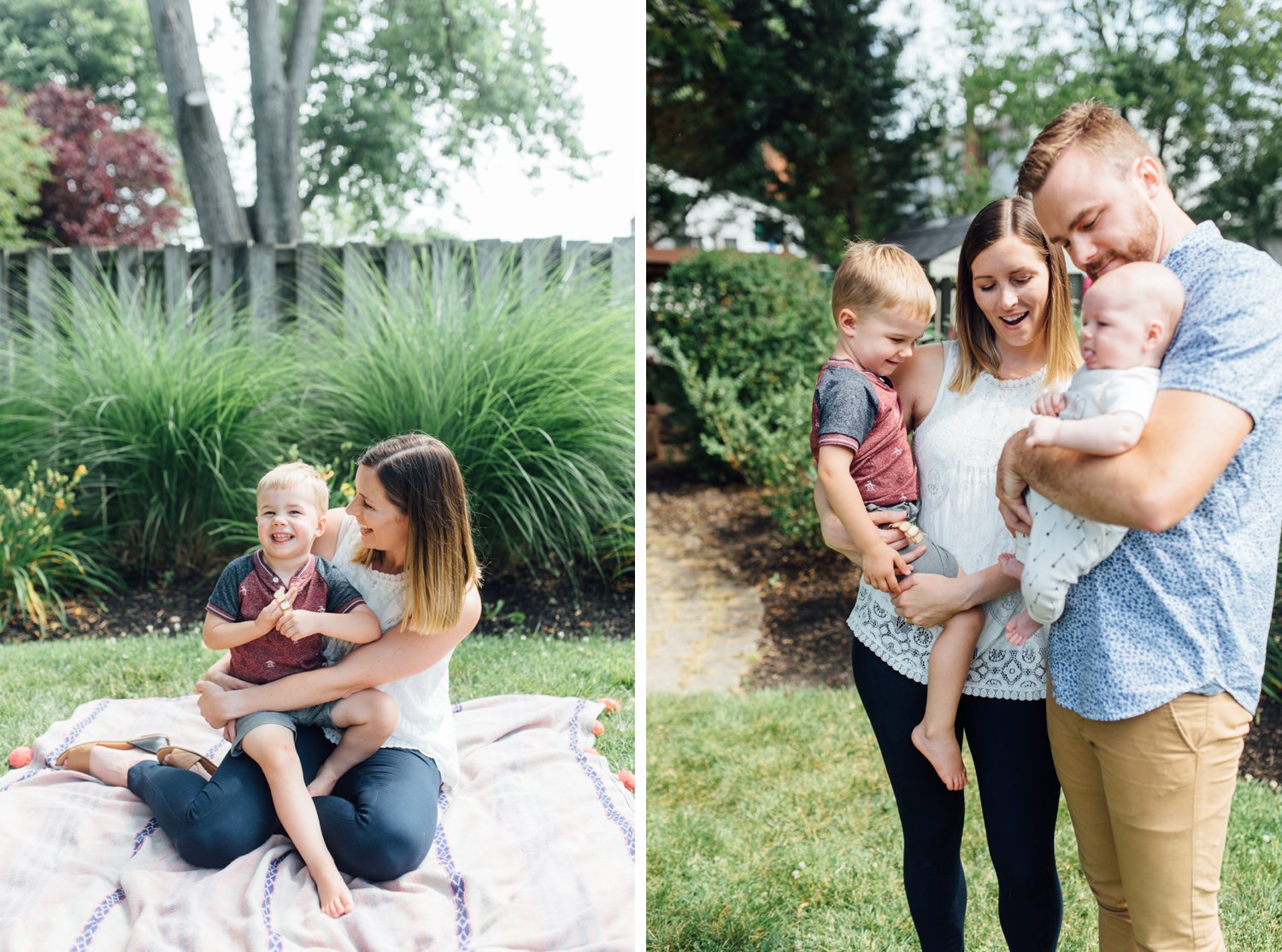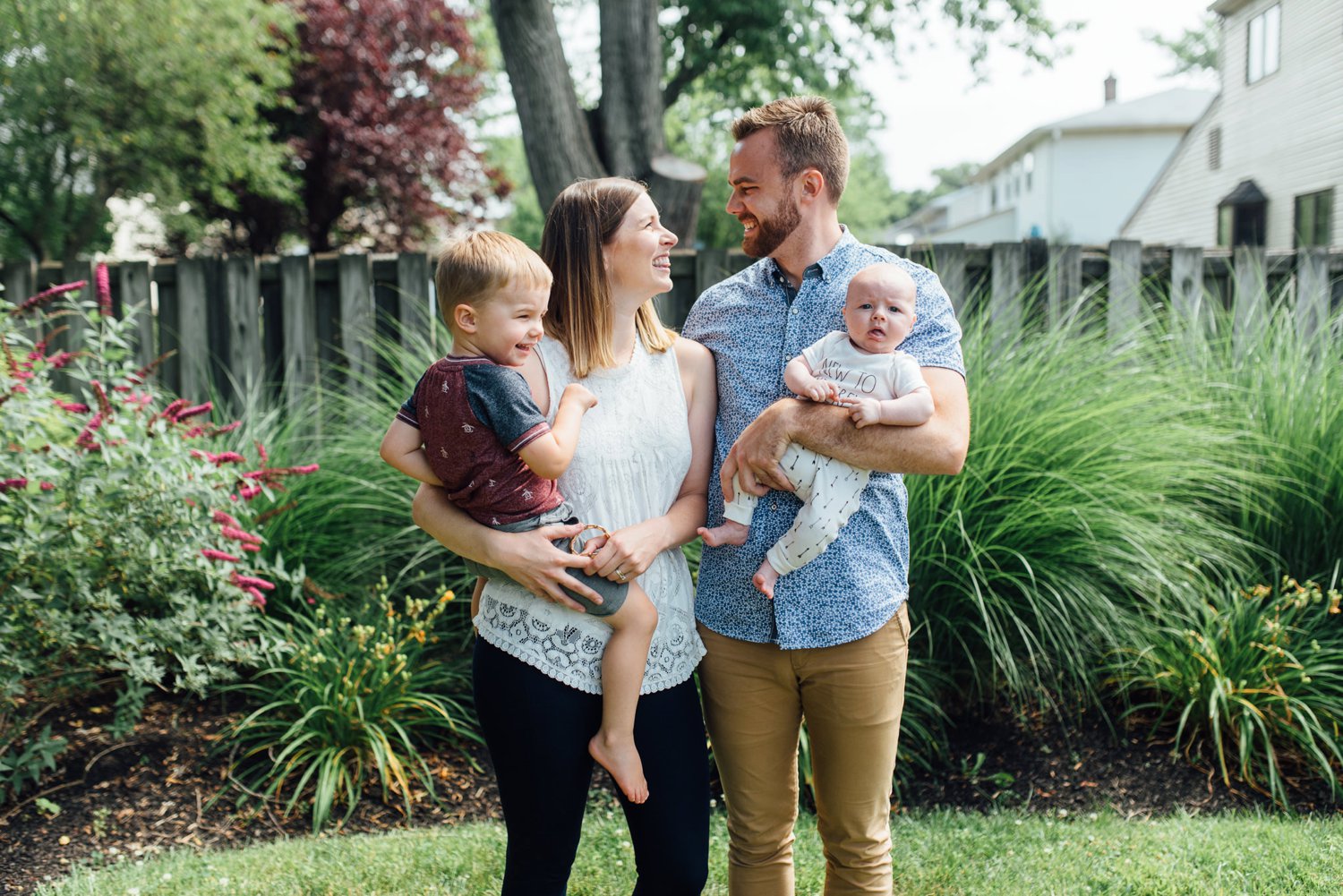 The Mills family special skill ;)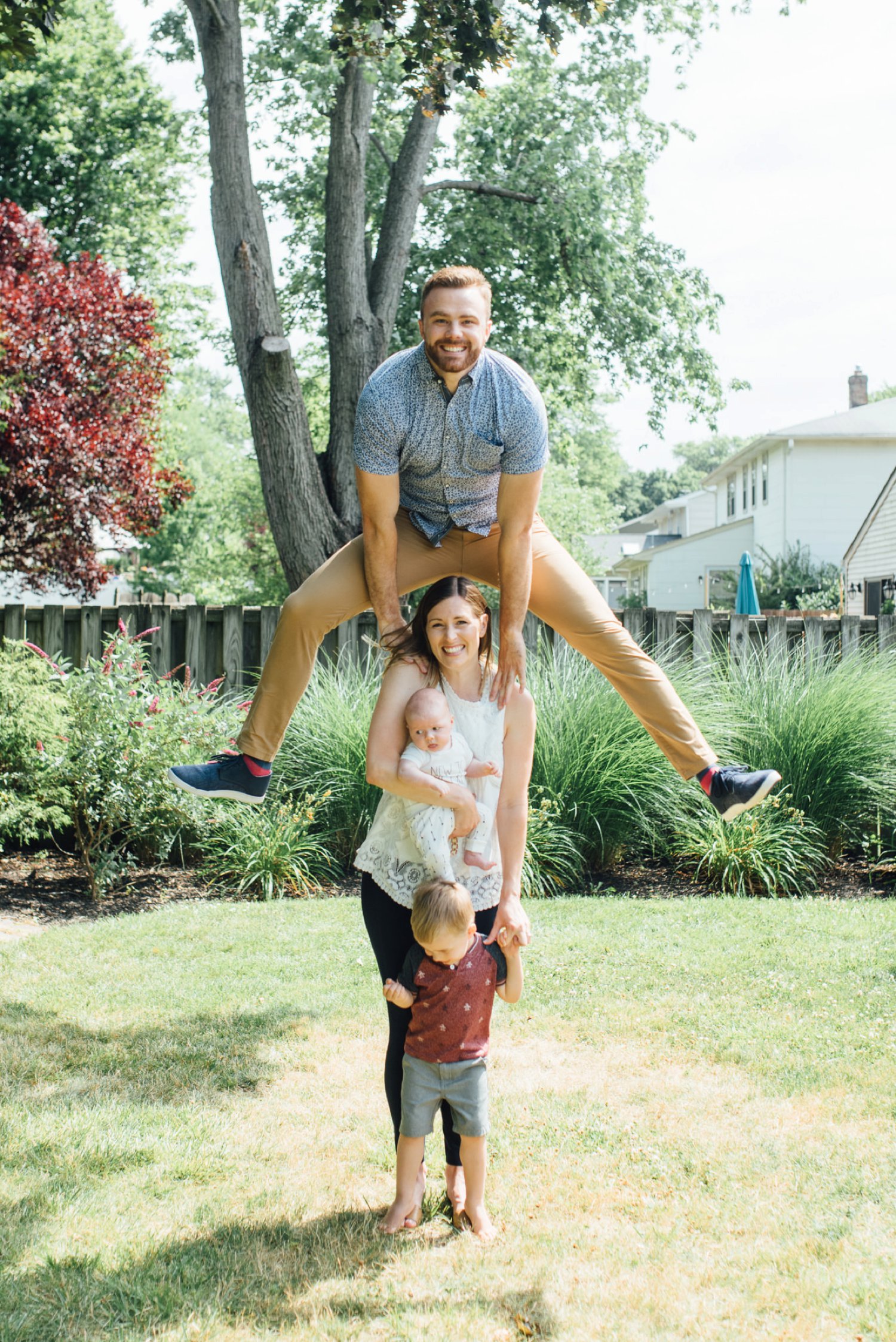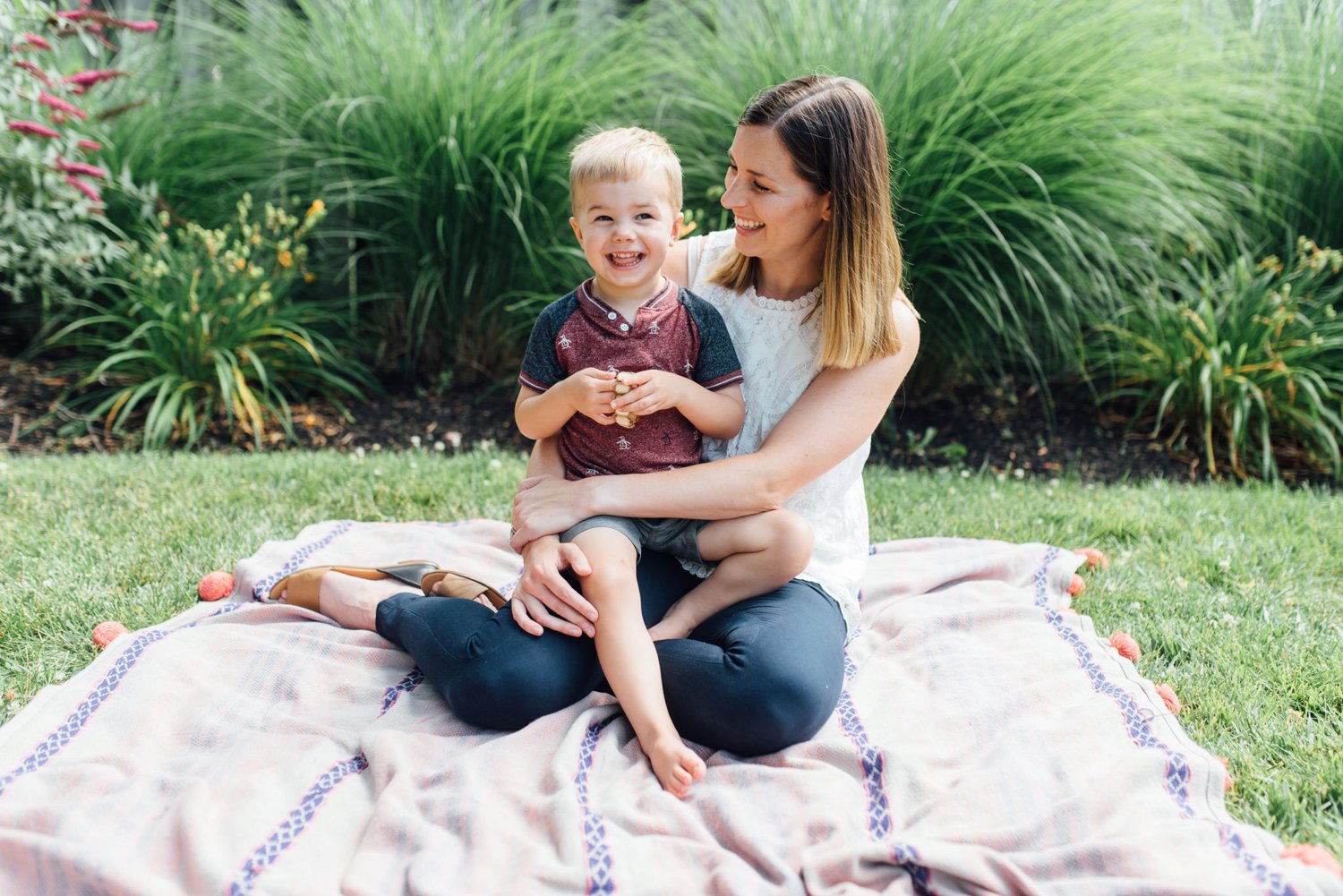 Congratulations Team Mills!
—
If you're interested in booking your own in-home family/newborn session, contact me here!