Wubbanub branding/family session #2 in Rockville, featuring an old friend from elementary/middle/high school!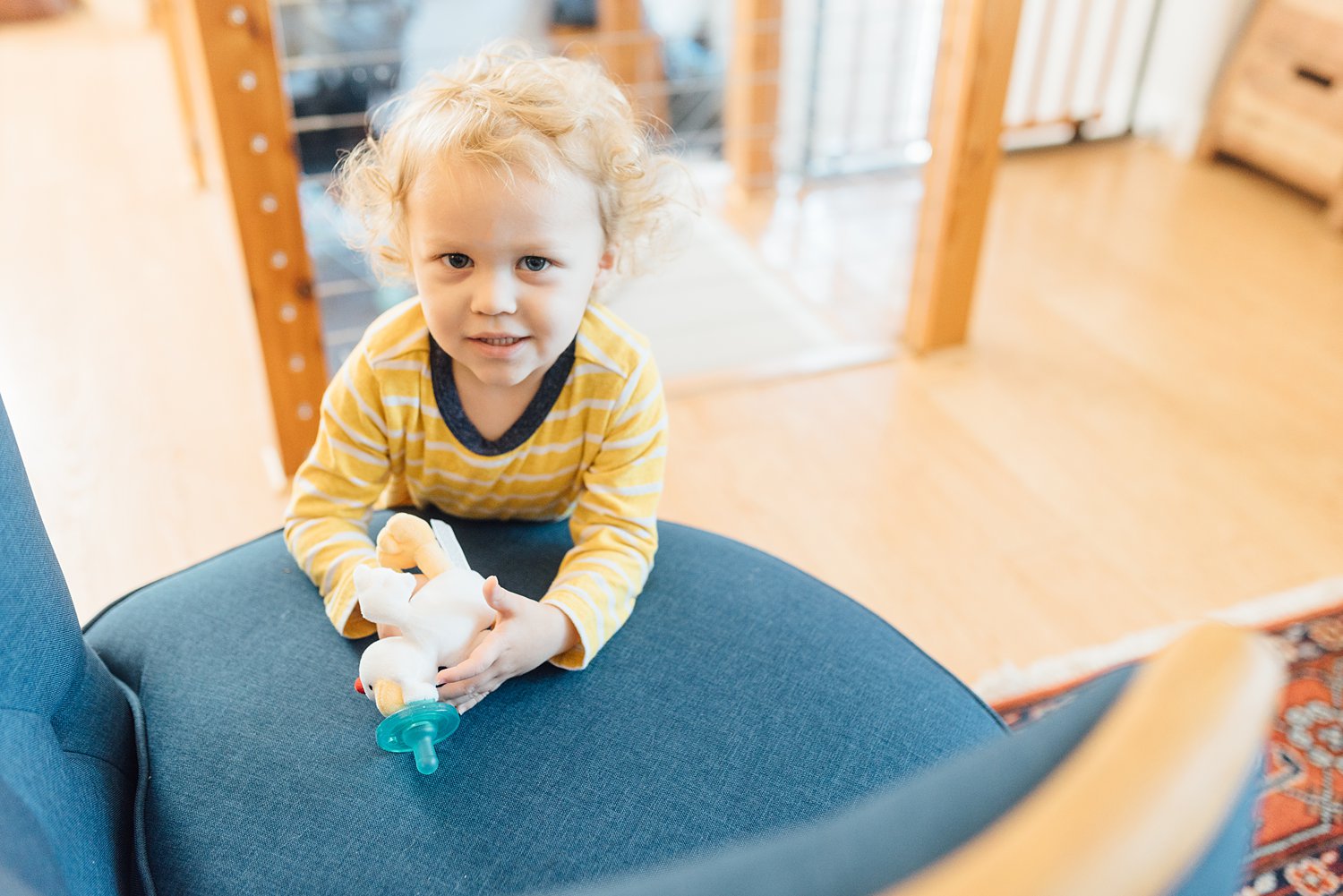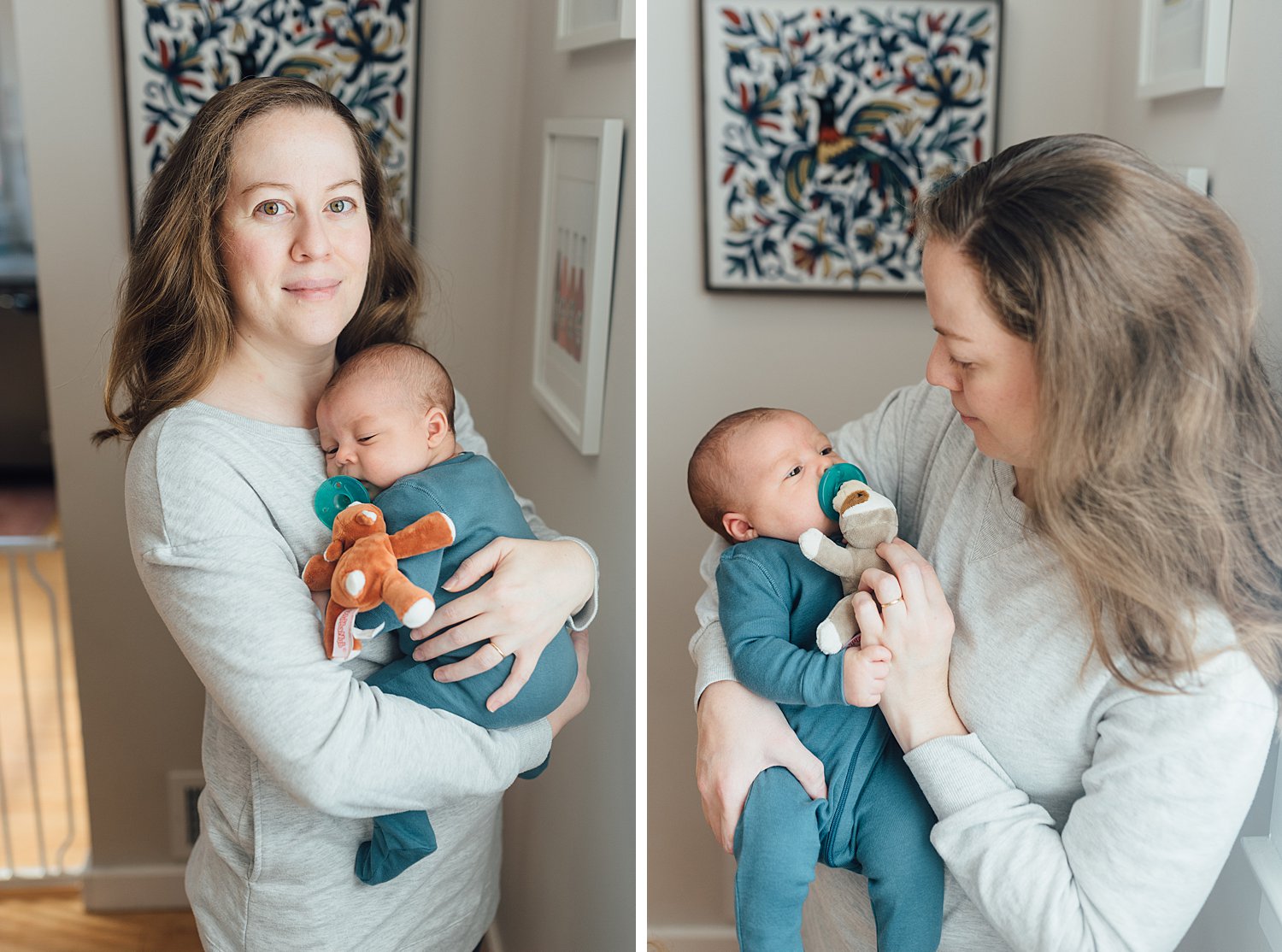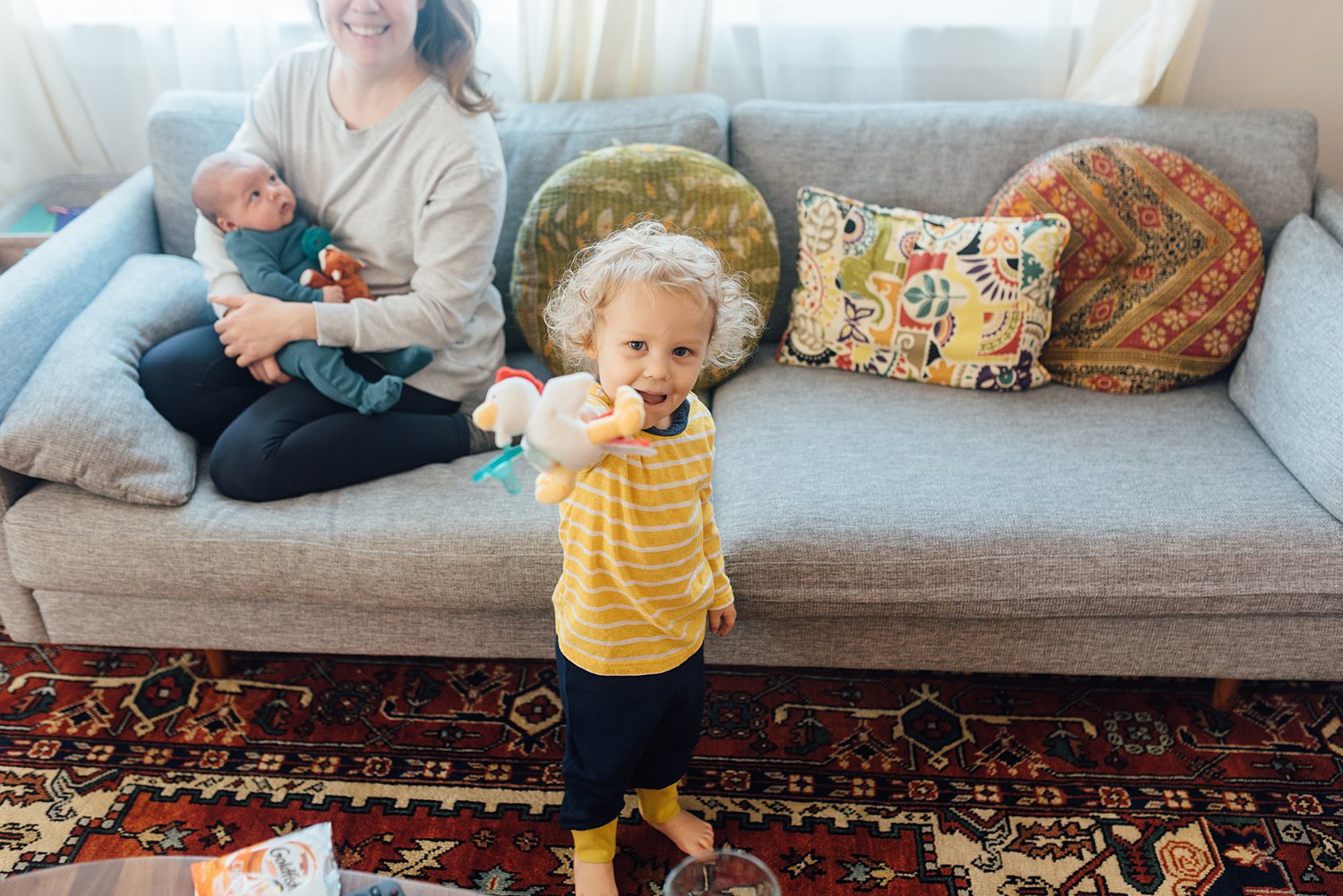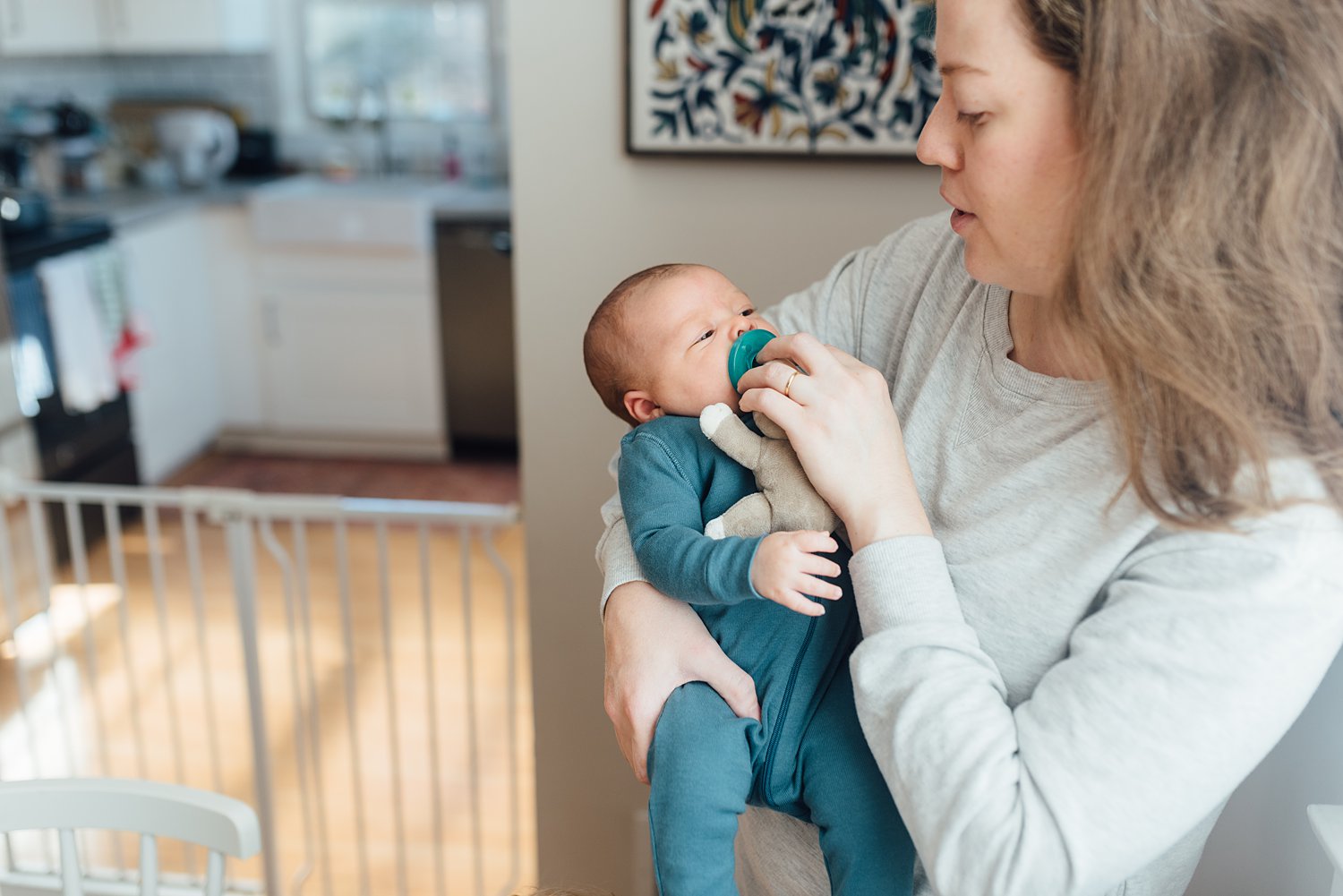 Sweetest big brother Thomas.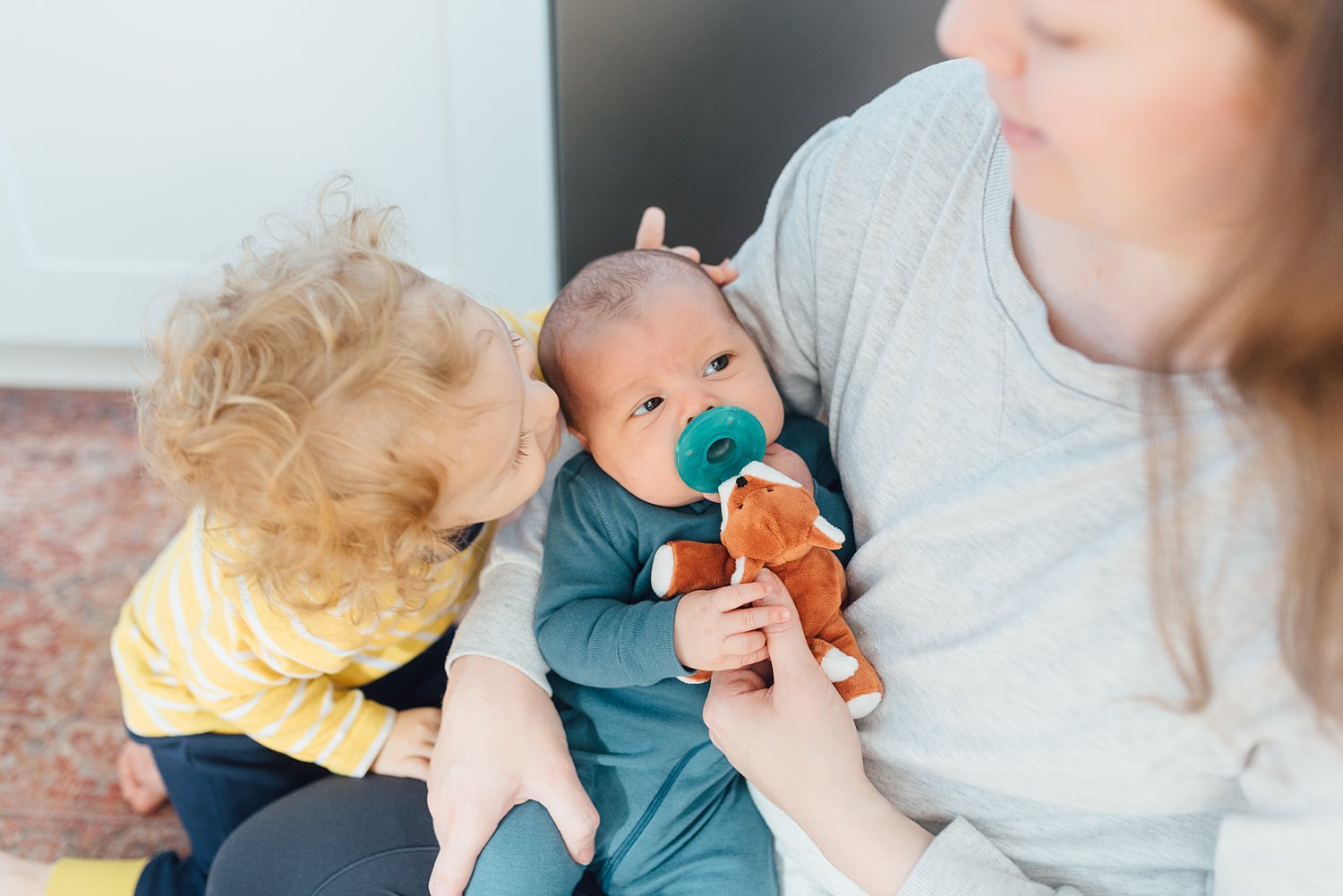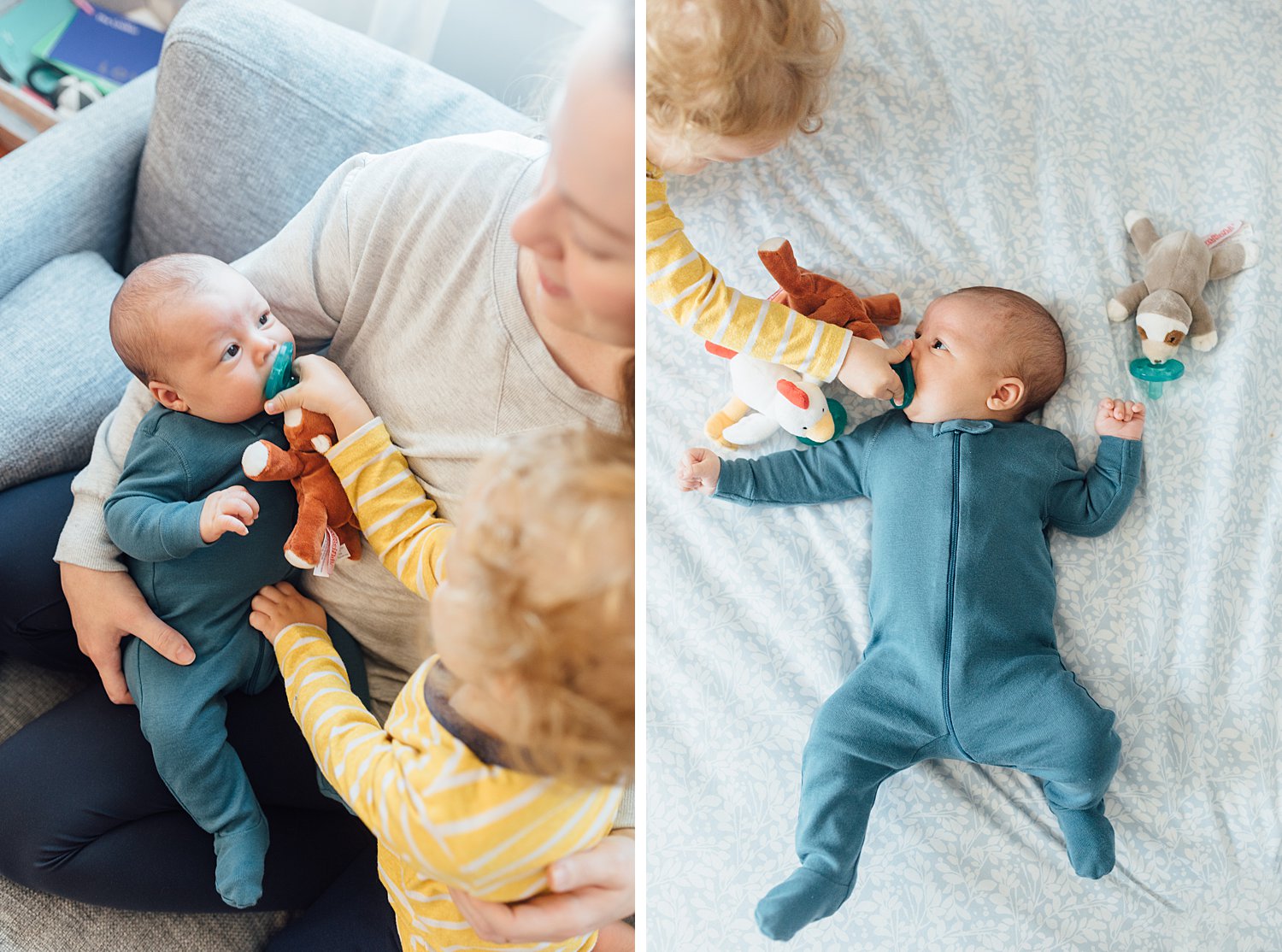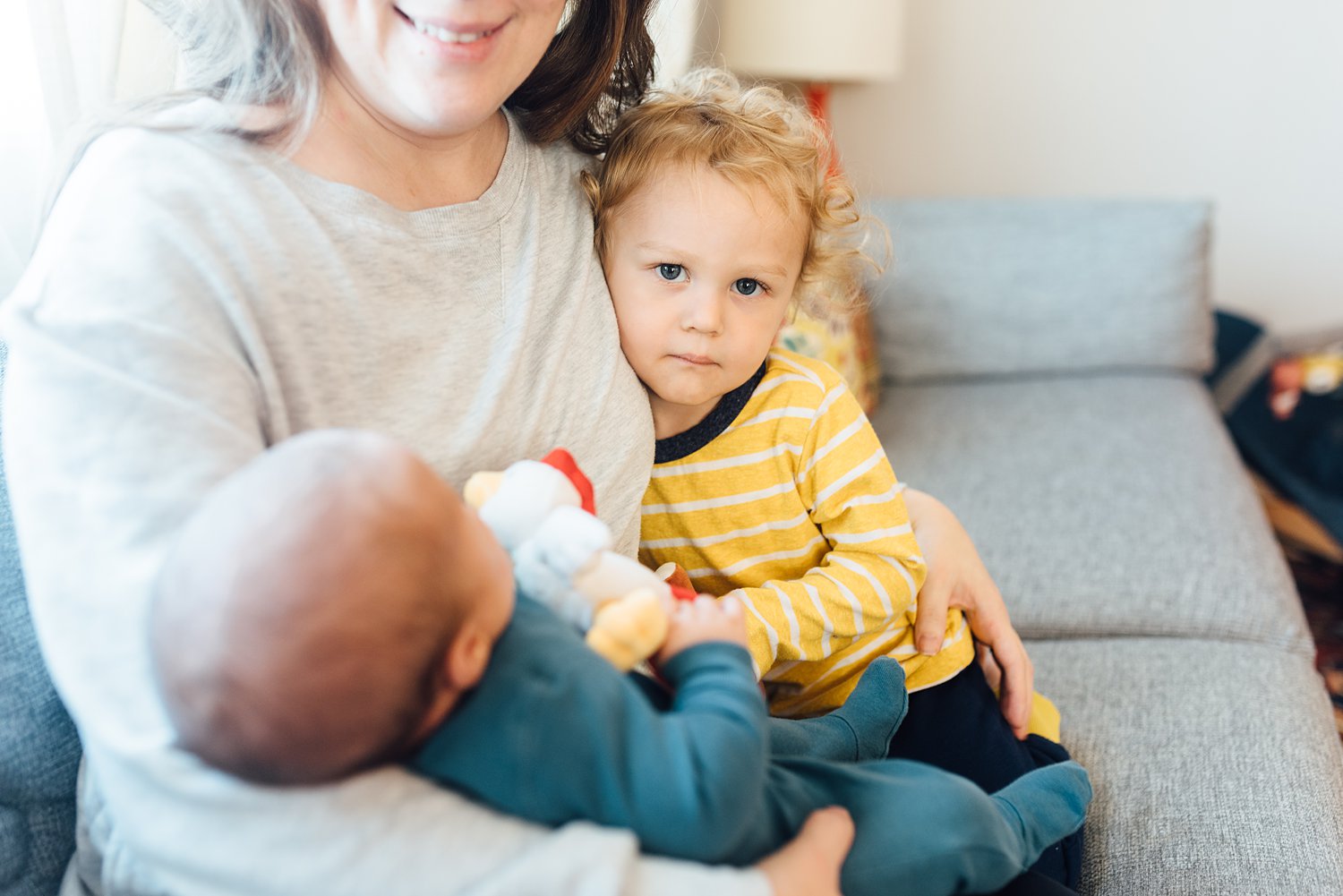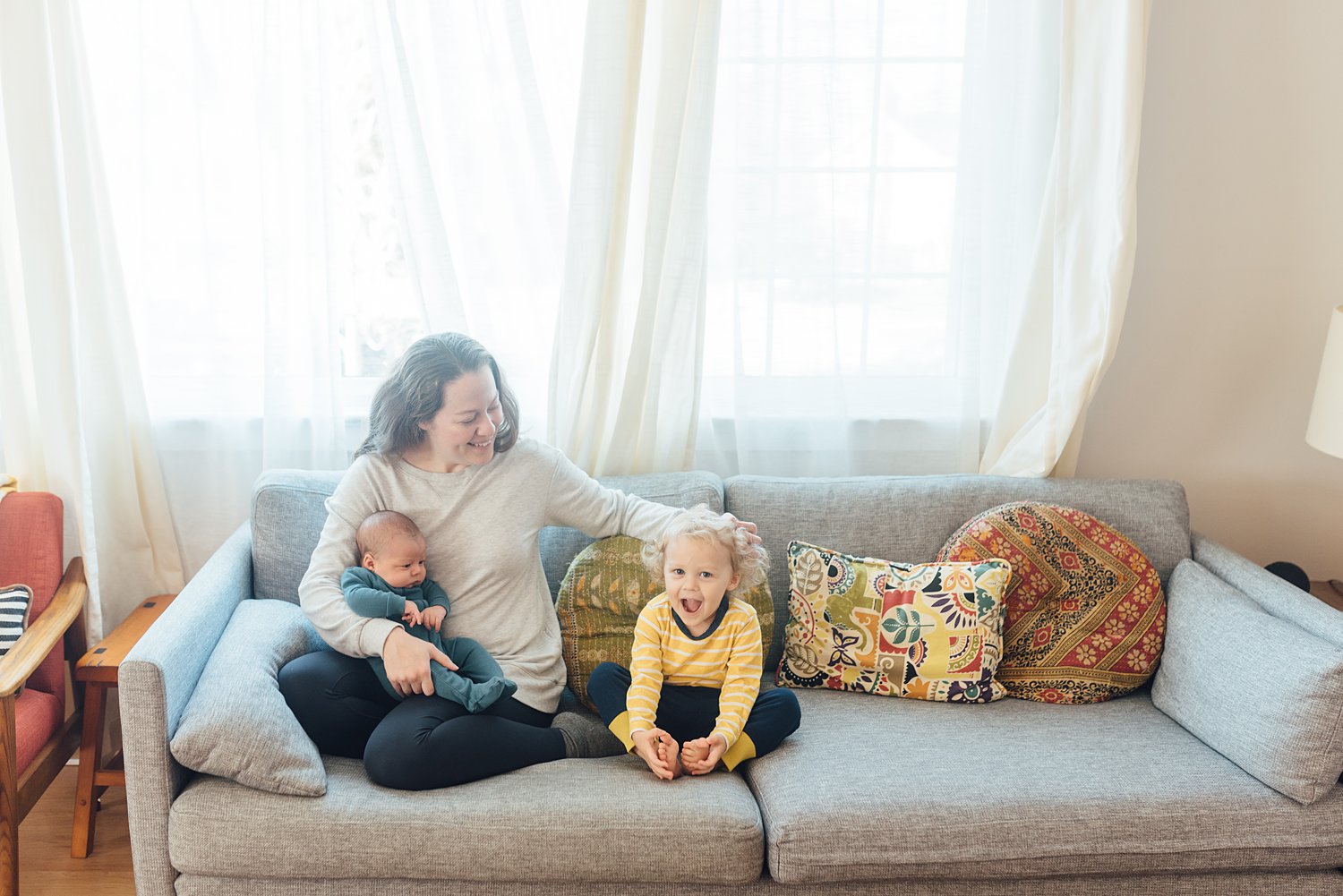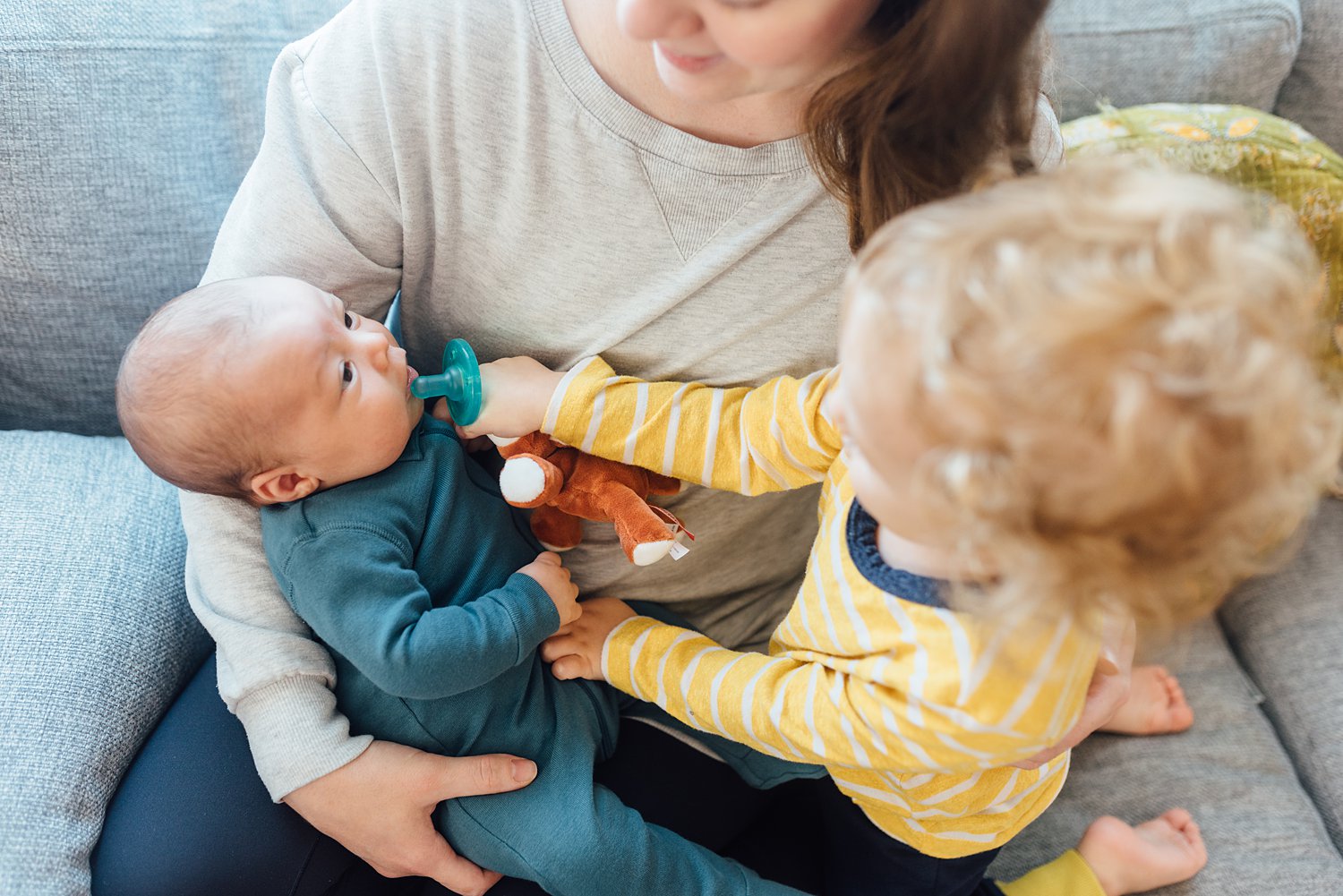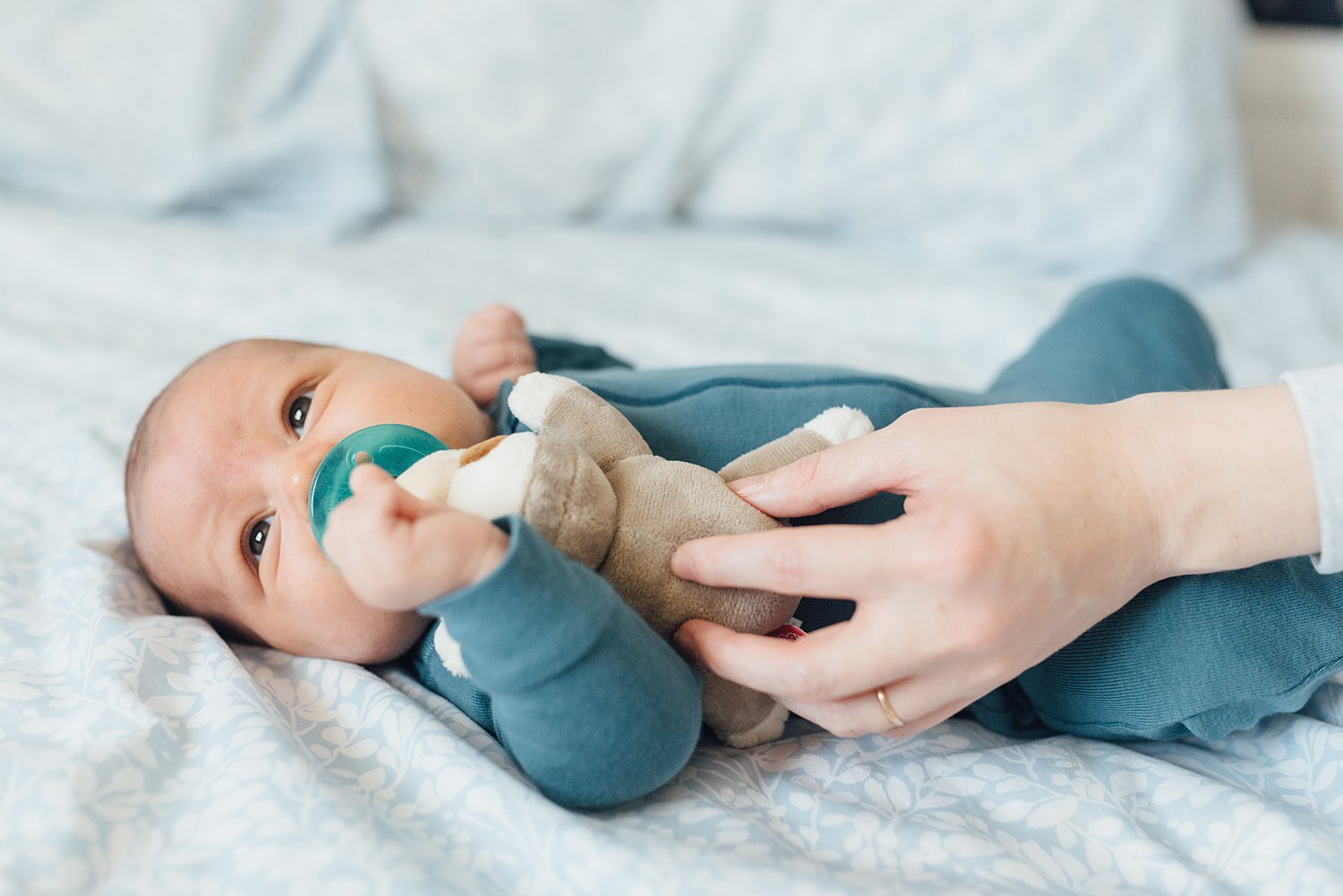 I love the chaos of sibling photos with a toddler.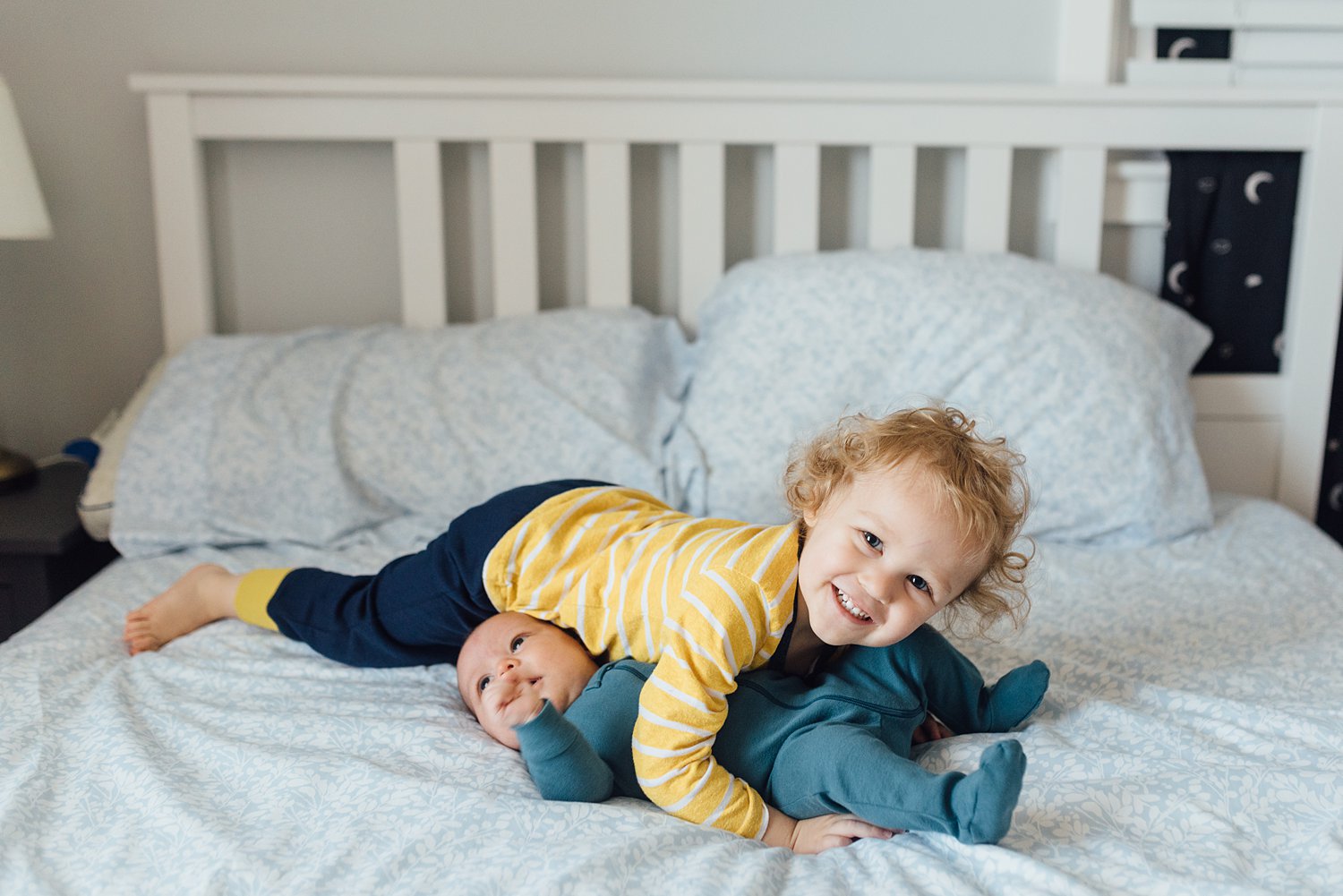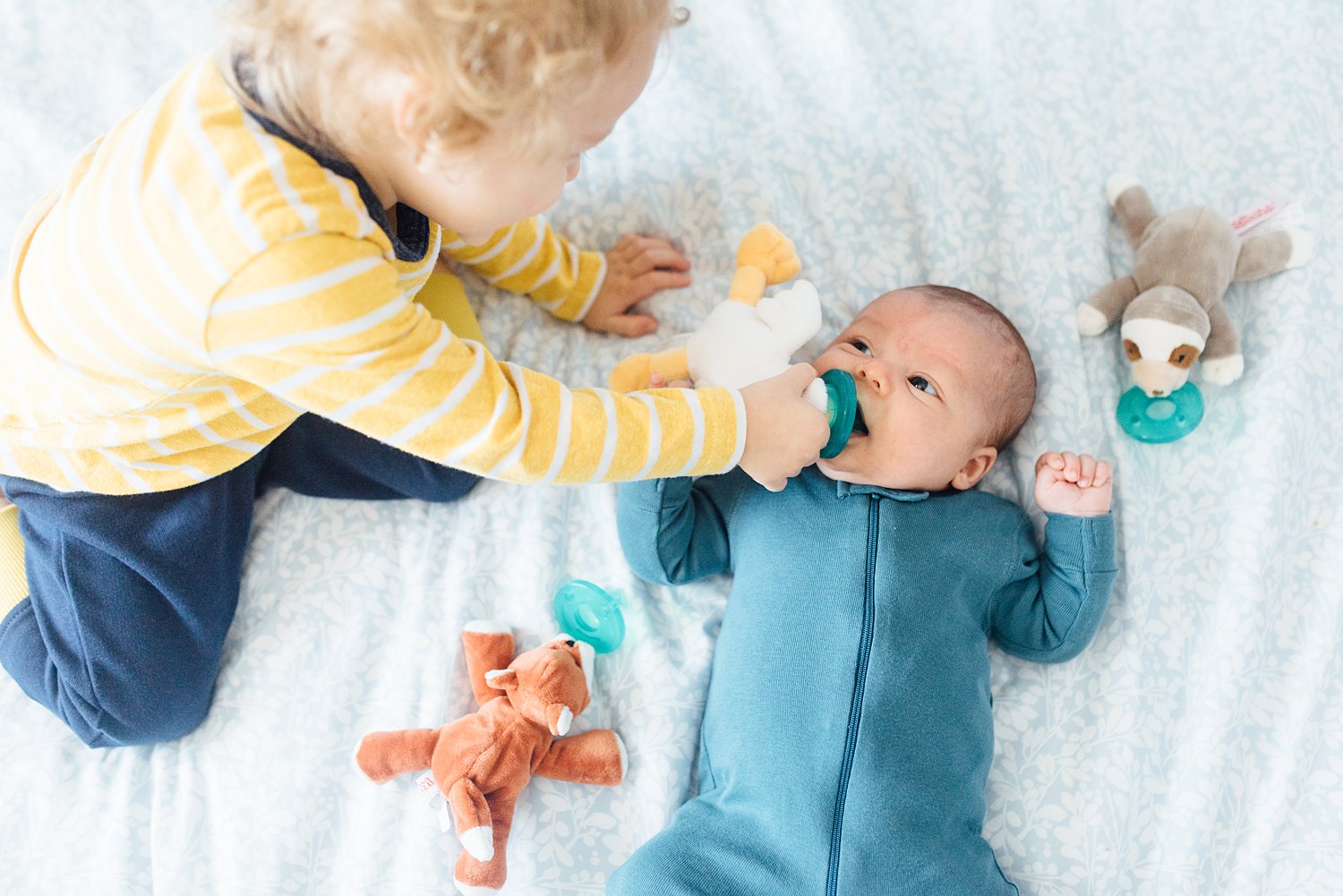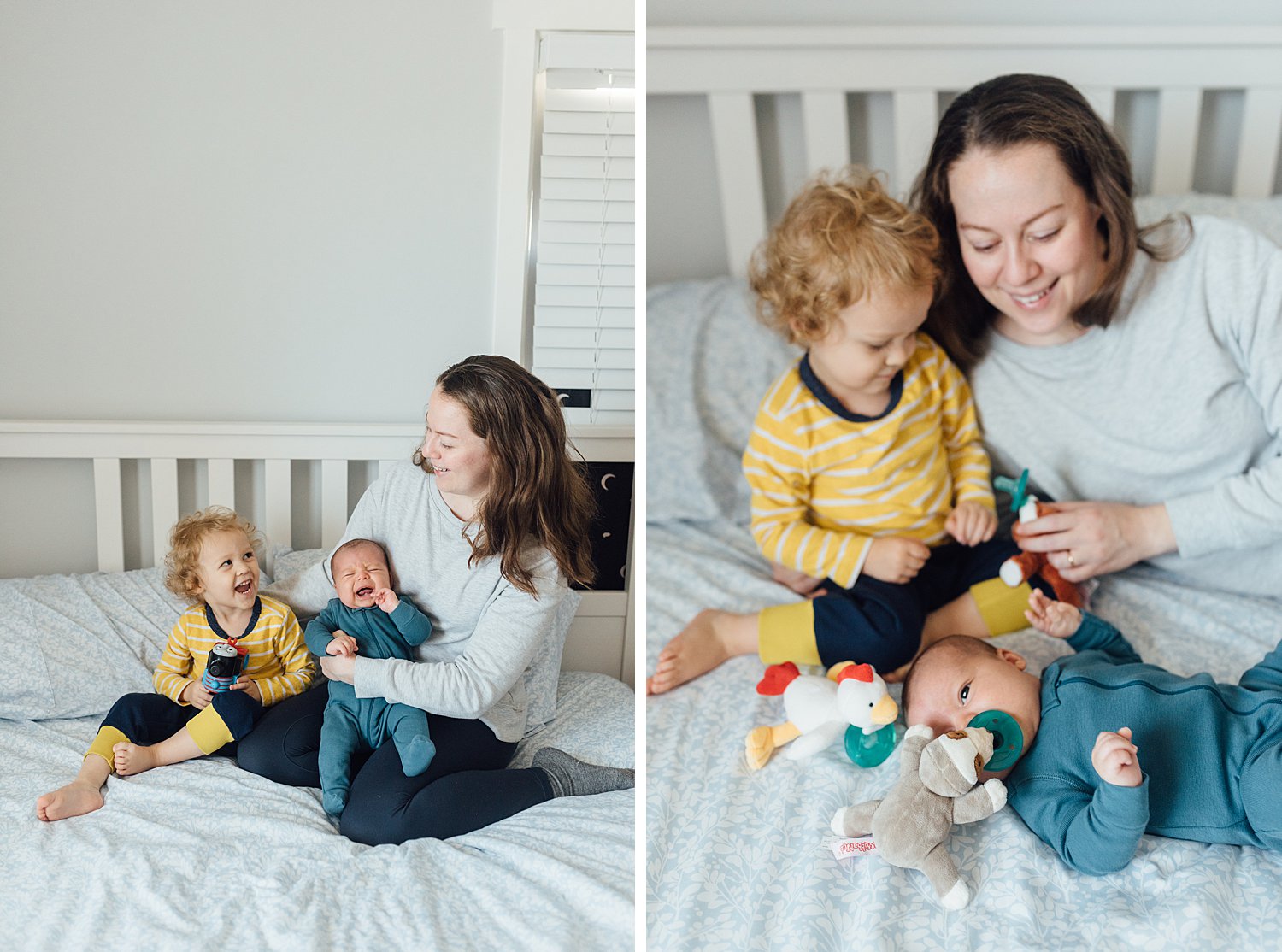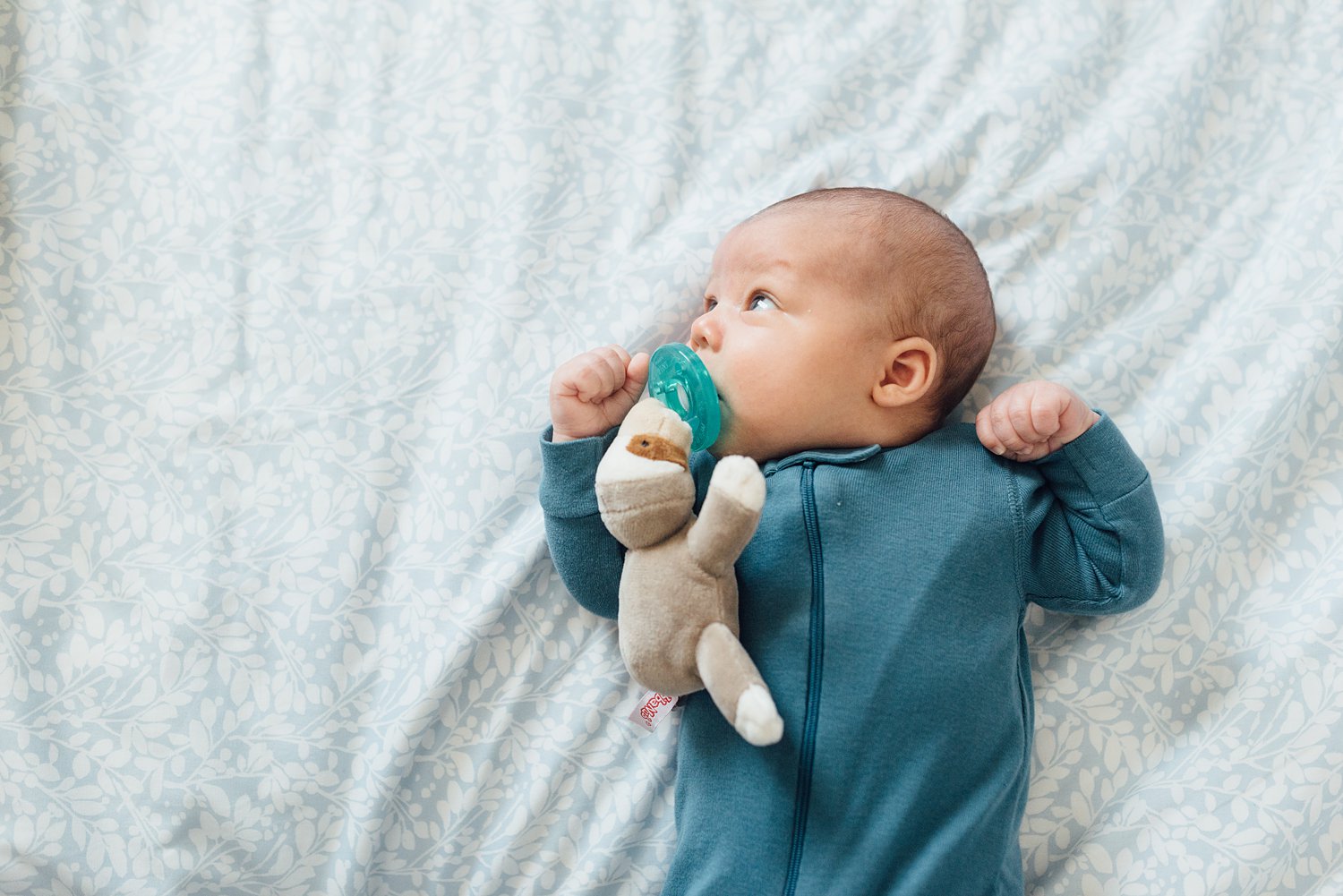 Interested in your own family session? Alison is a Montgomery County, Maryland family photographer based in Rockville. 2023 mini-sessions are open for booking in Maryland here, and contact Alison here to book a full session at home!