Last spring in South Philly with associate Bridget and the Schneiders for their family session!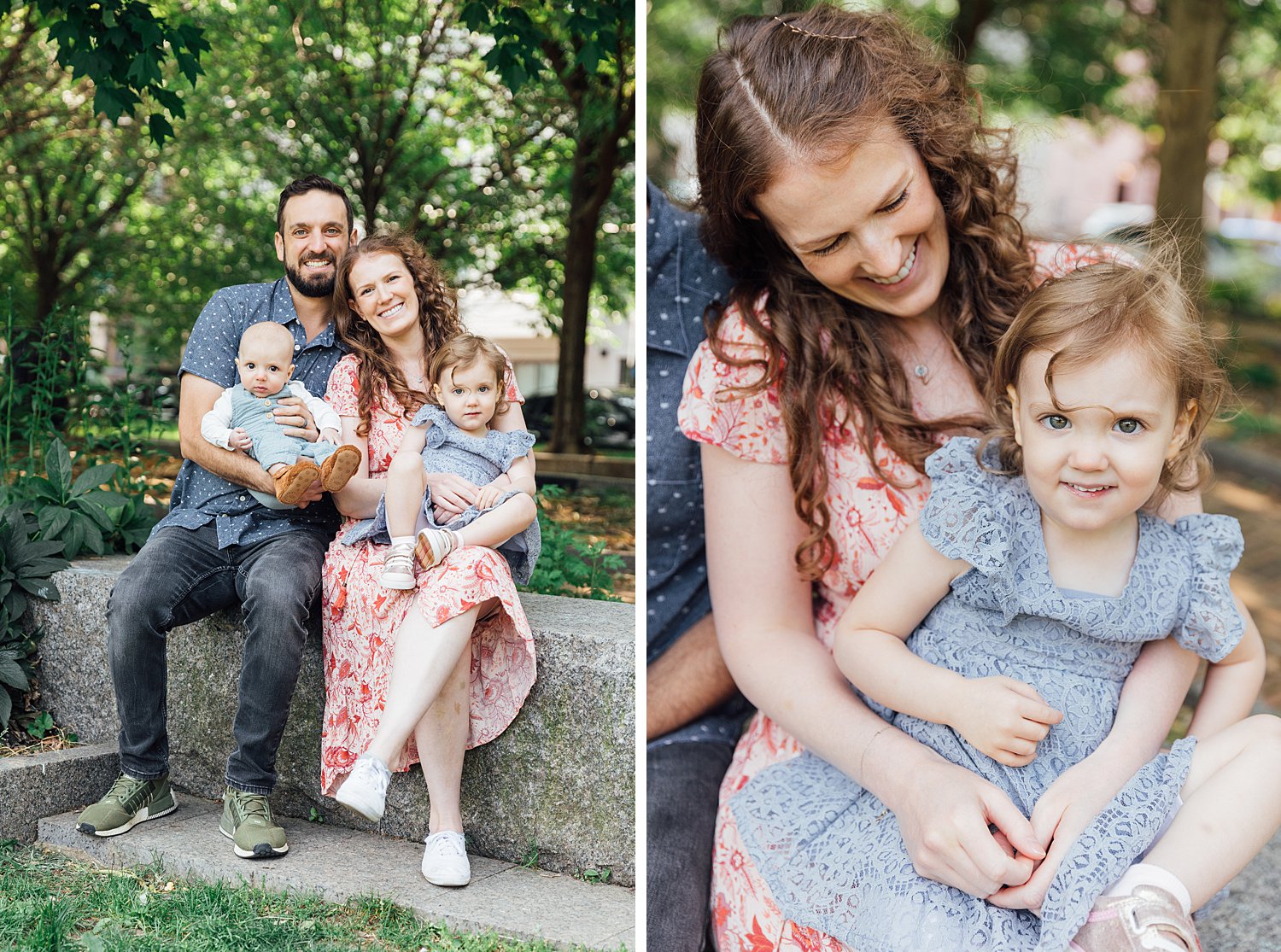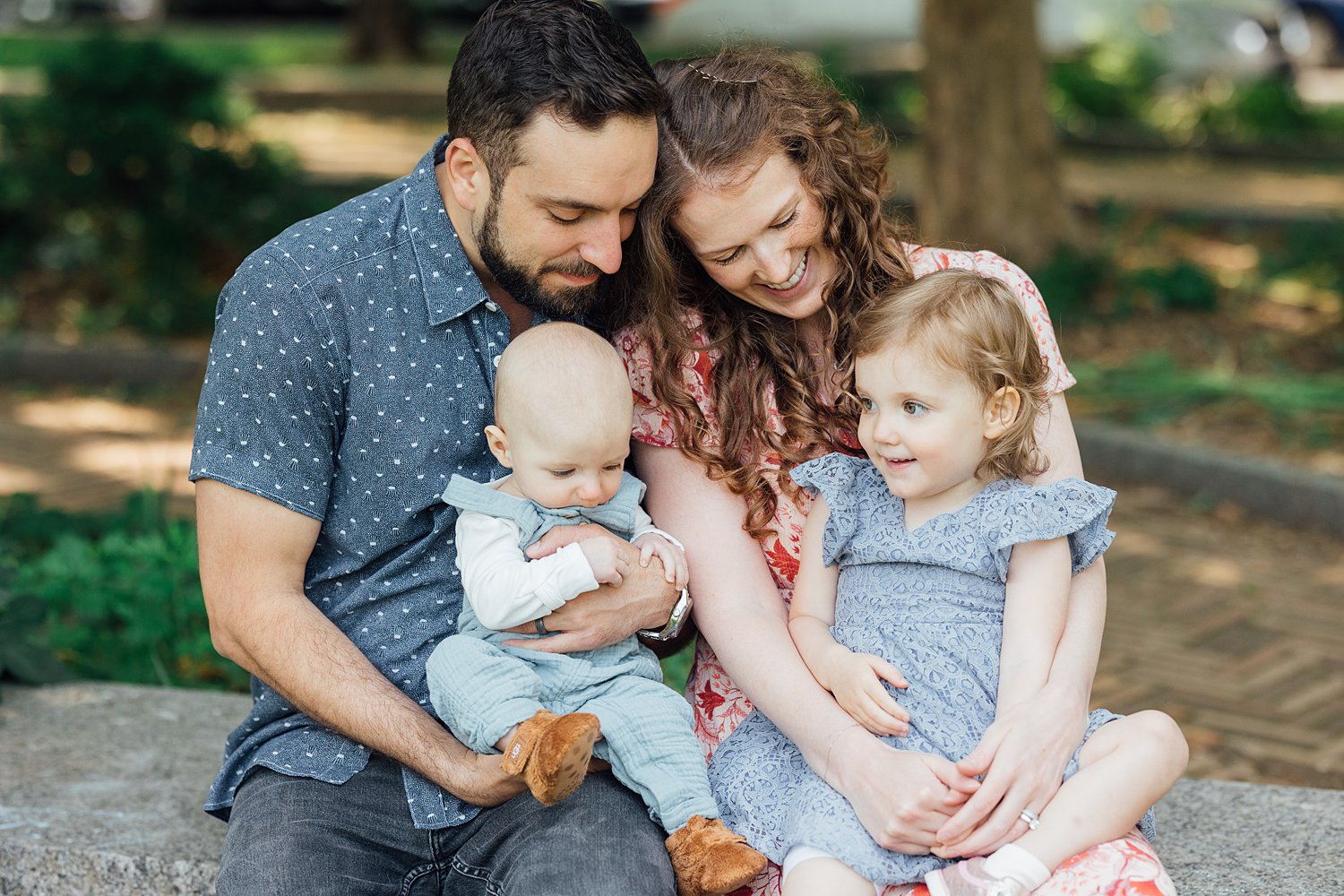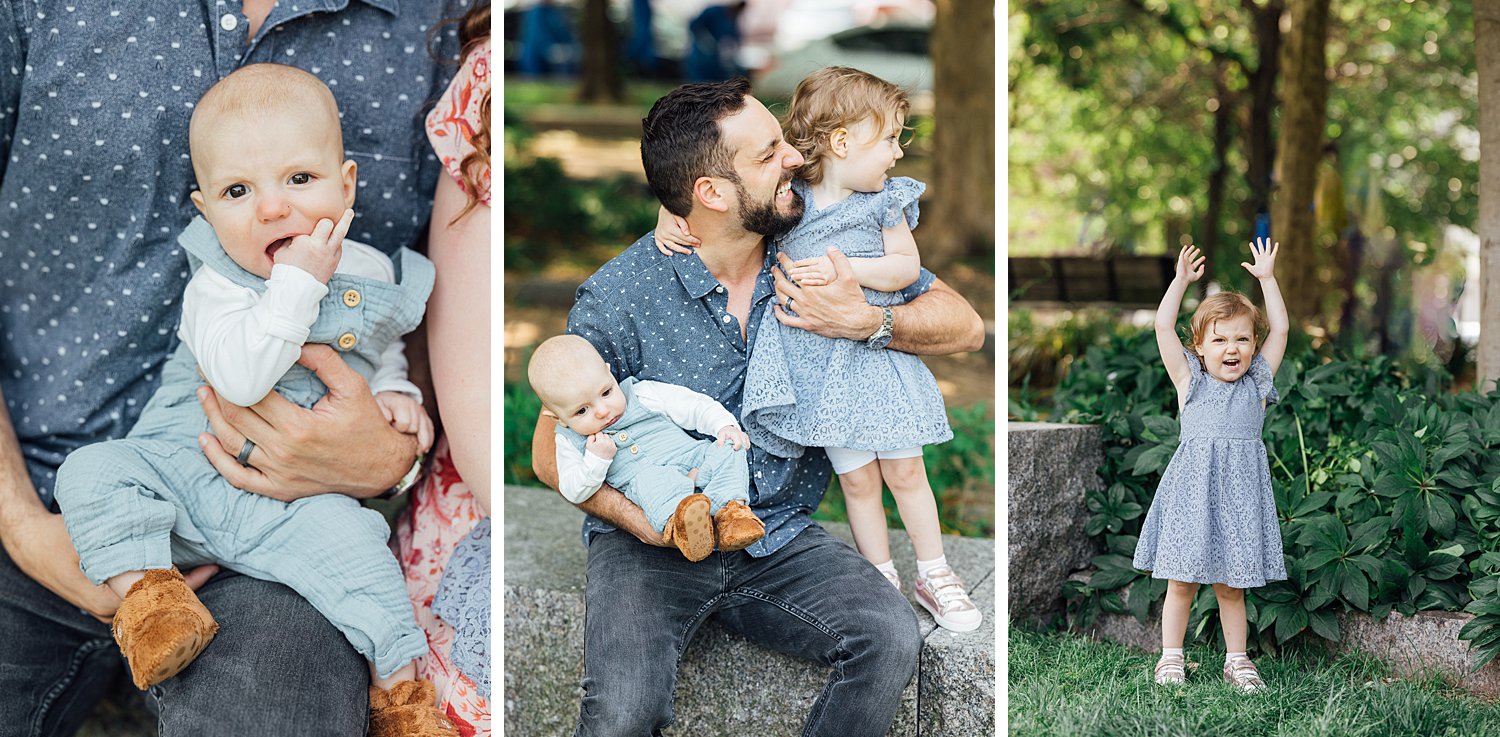 Lucy seems a little more into snuggling than James ;)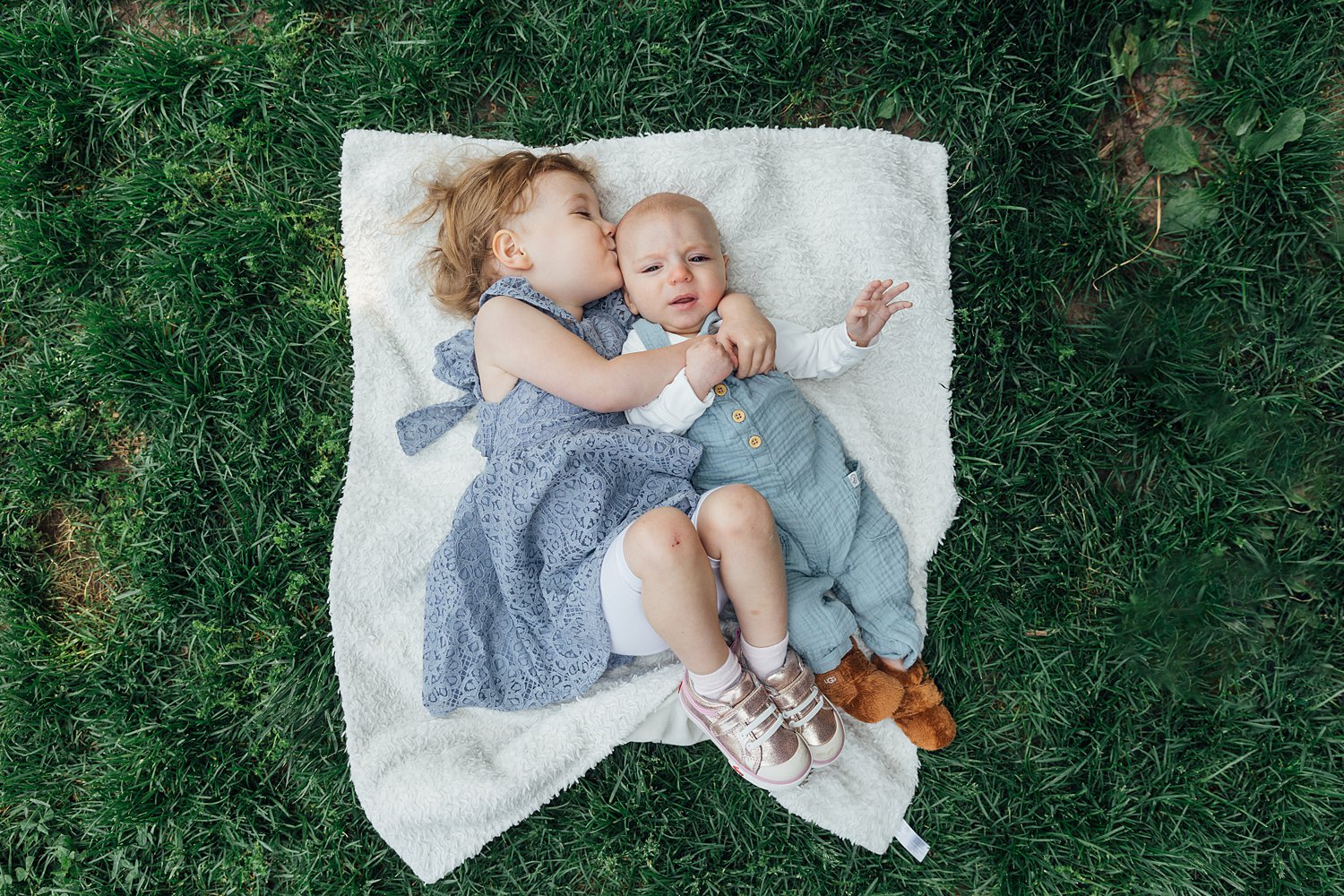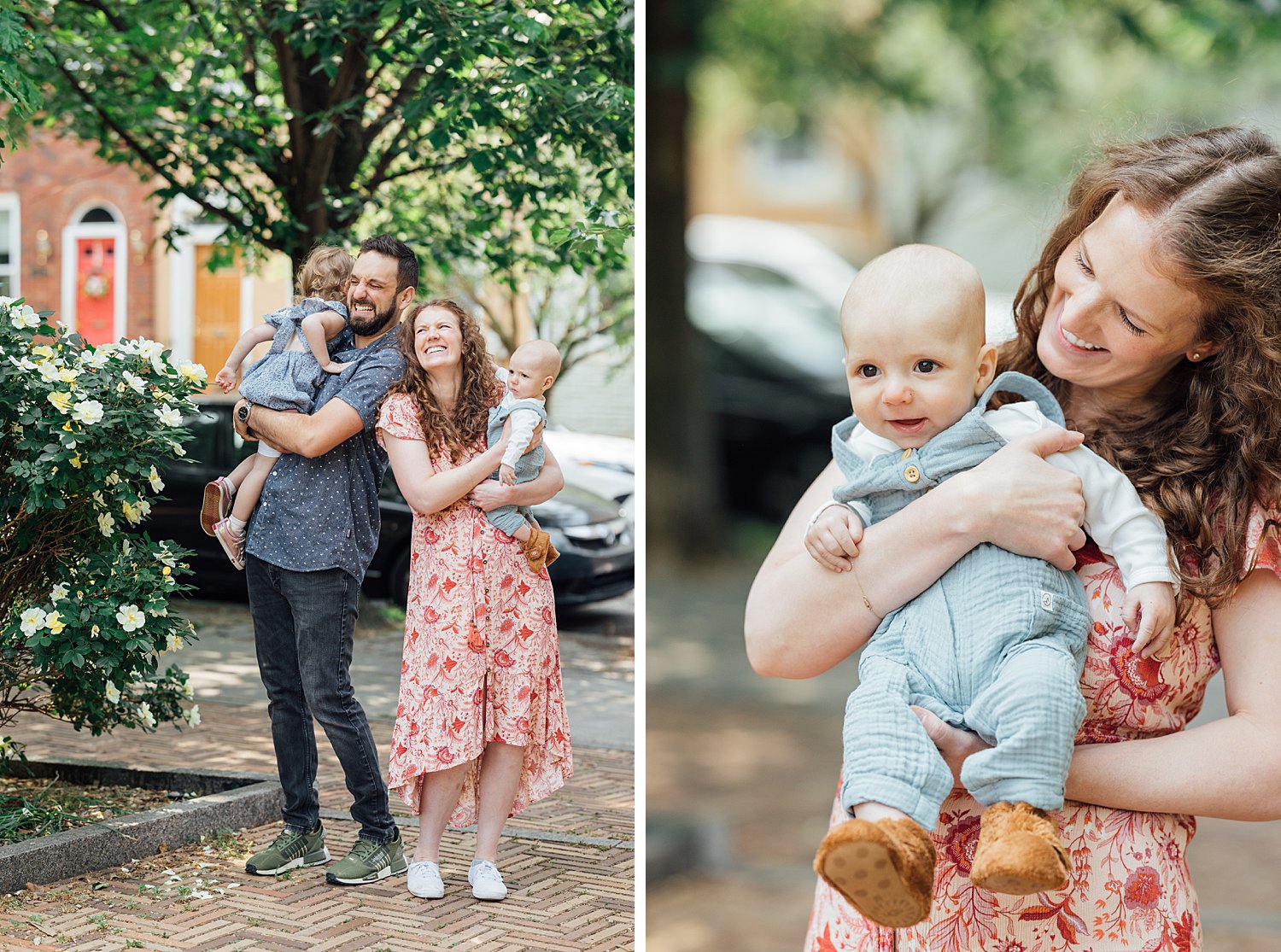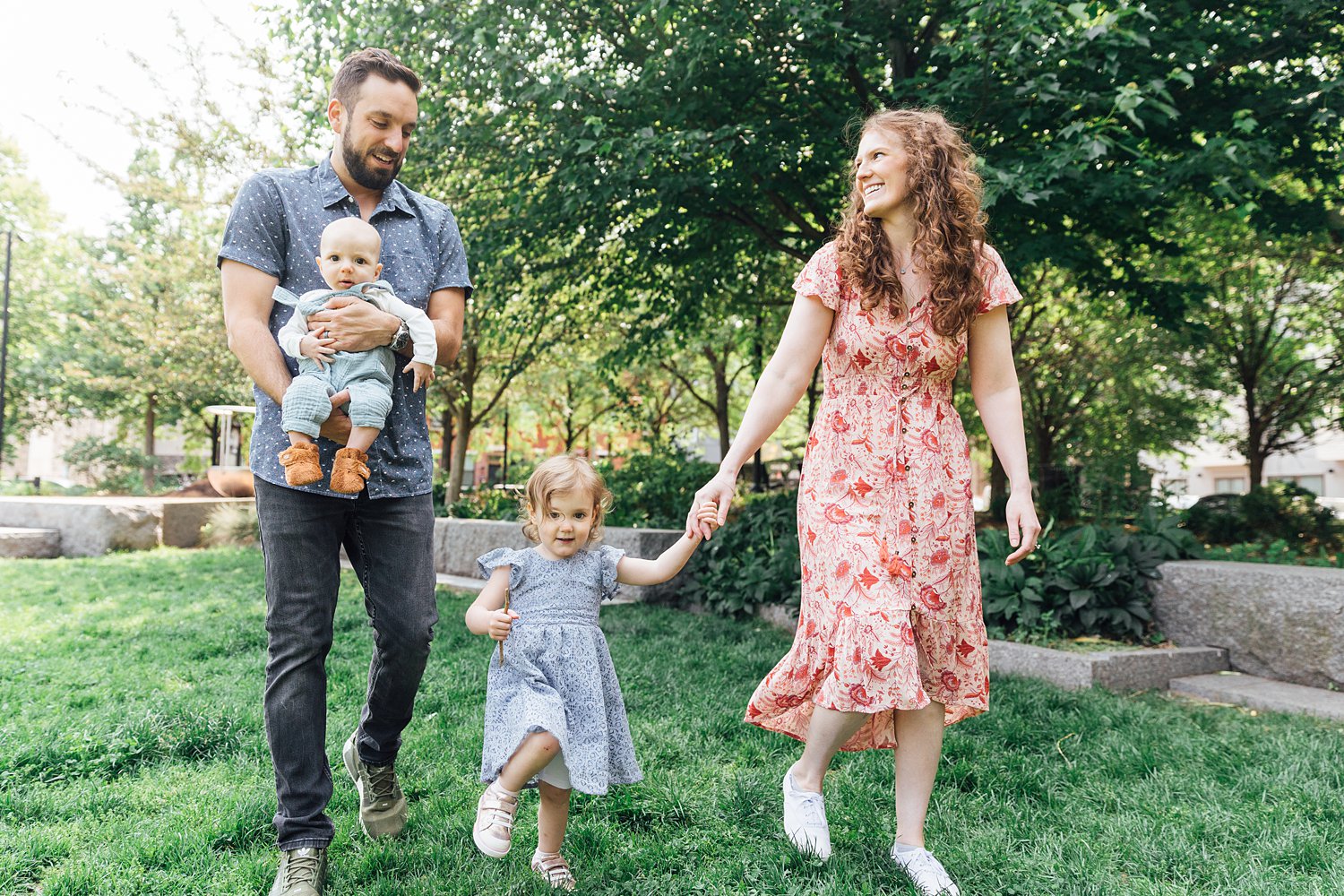 I love photos with big mom laughs. Frame them all.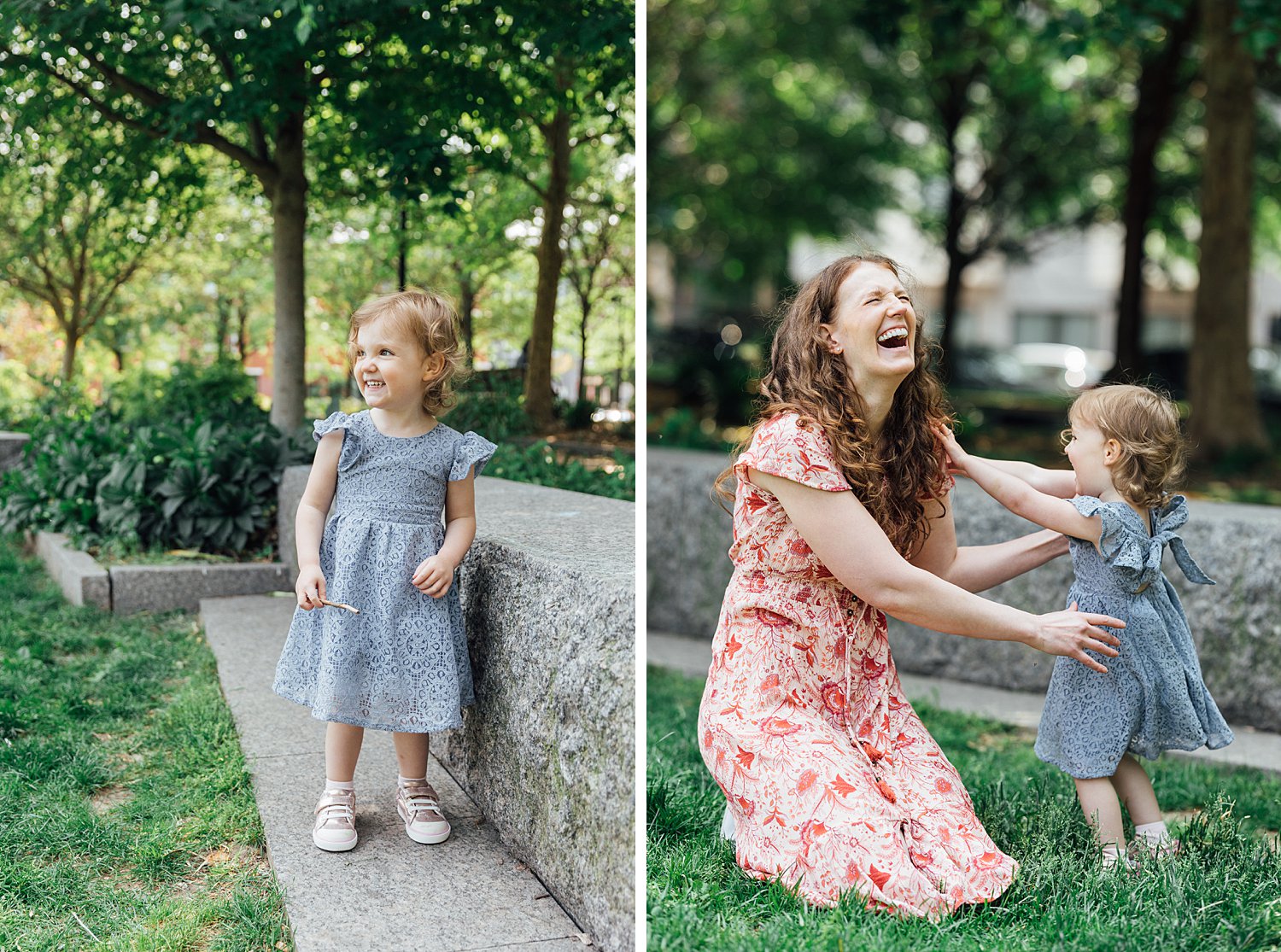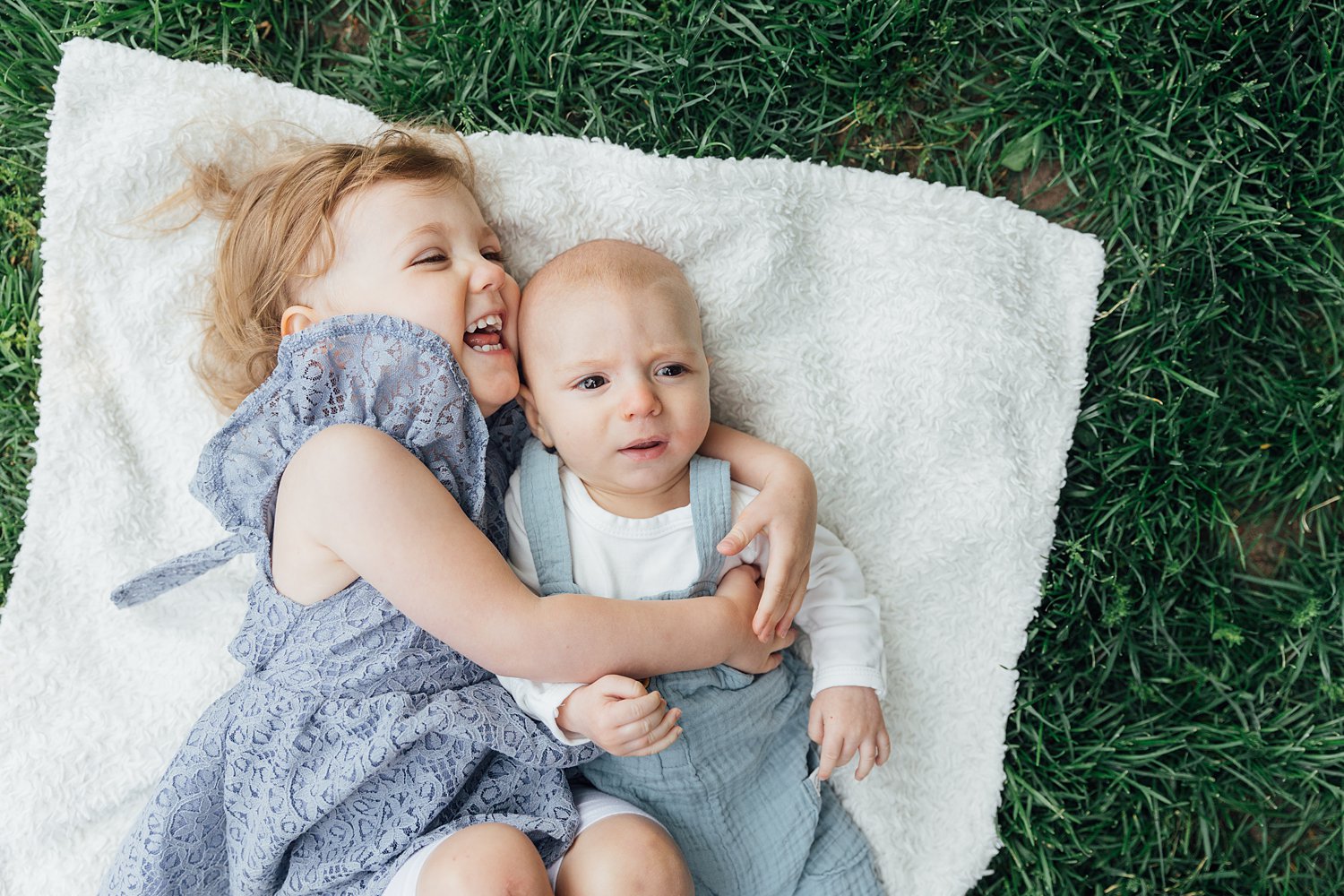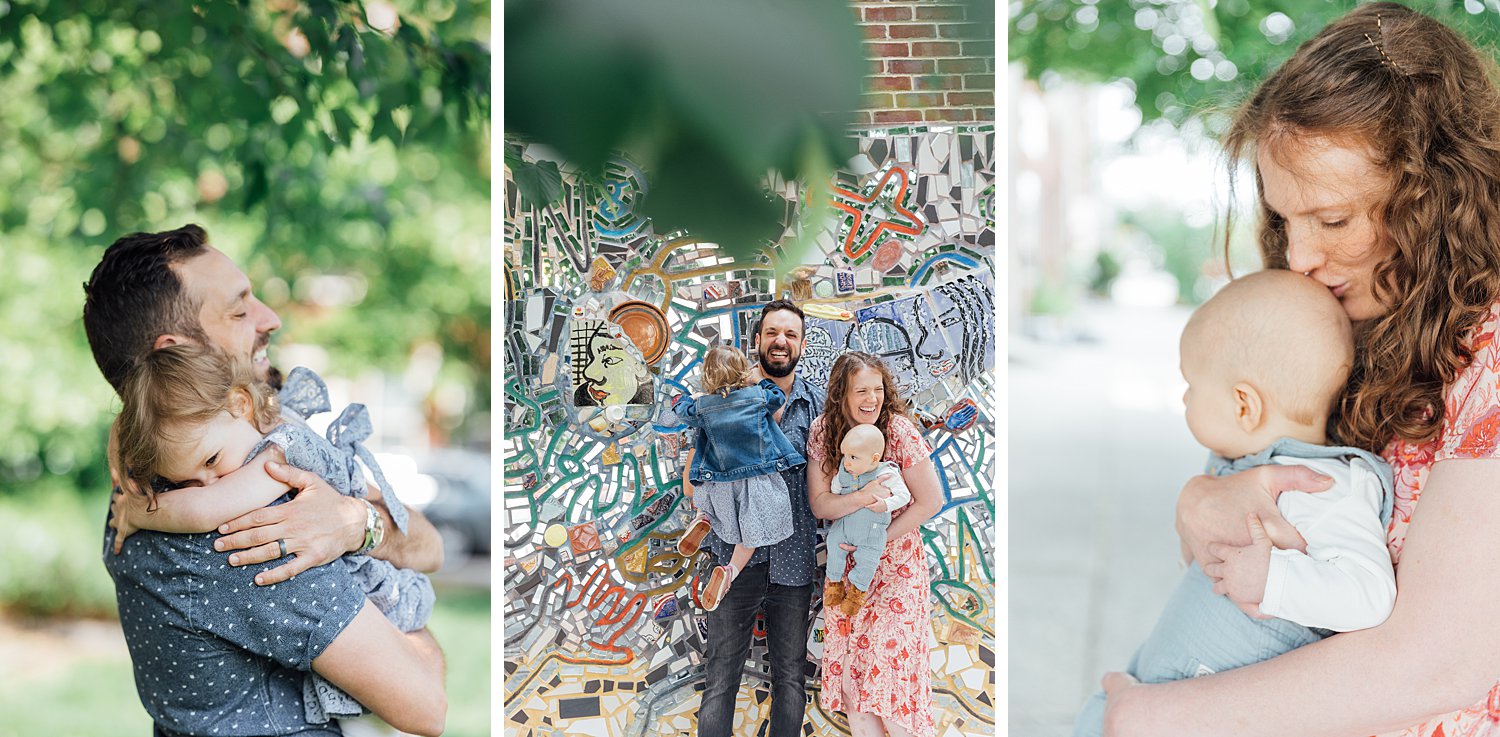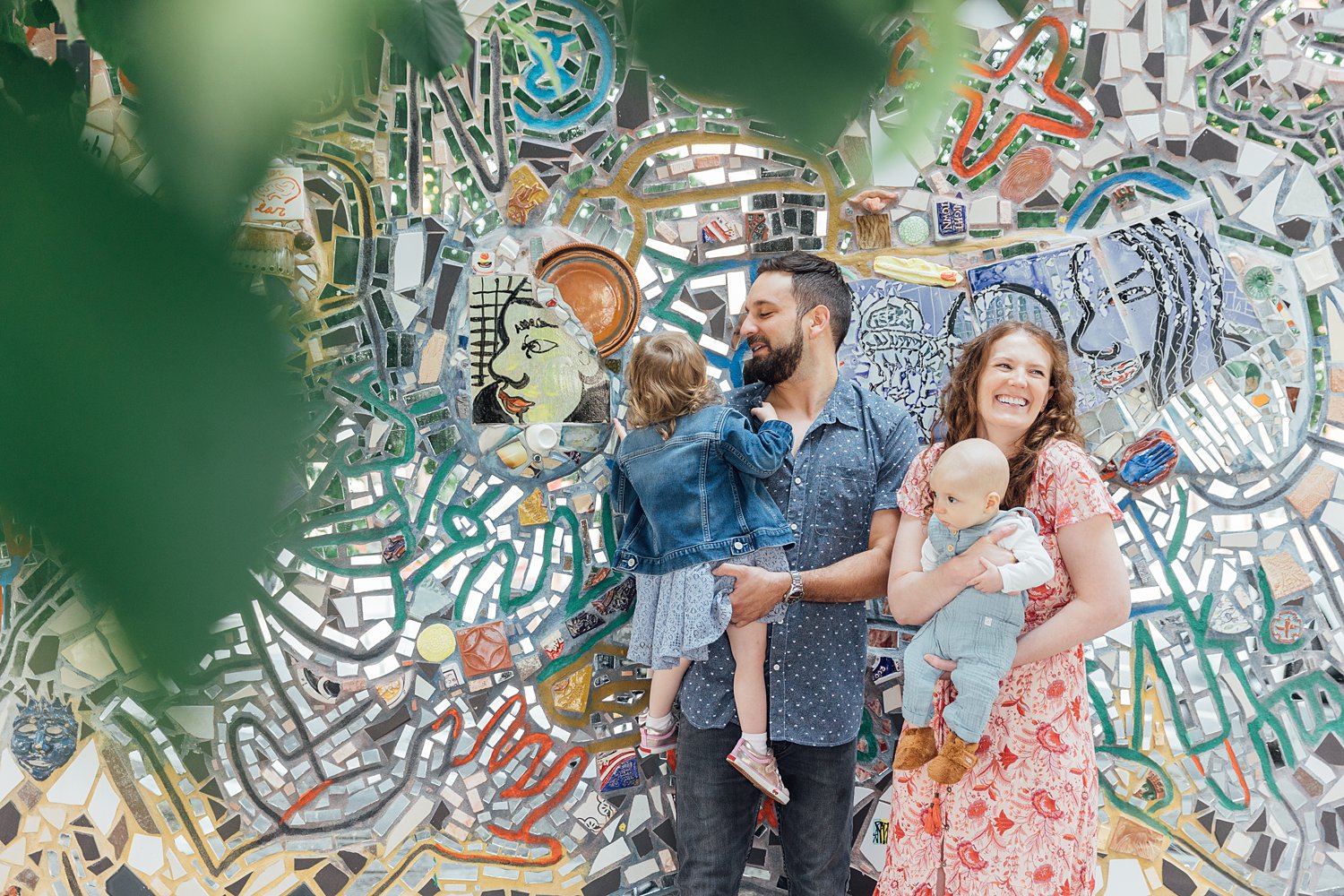 Looking to book your own family session for the fall? Book in Maryland with Alison directly here, or contact her for a Philadelphia or New Jersey session with associate Bridget here!