Last year we got word that some members of our Philly church were expecting a baby with a daunting diagnosis and low chance of survival outside the womb. By God's grace, Leah Simone fought for her life for almost a month after she was born, but passed away in January. Associate Bridget was kind enough to donate her time to capture their joyful and hard in-between stage of waiting for Leah to arrive.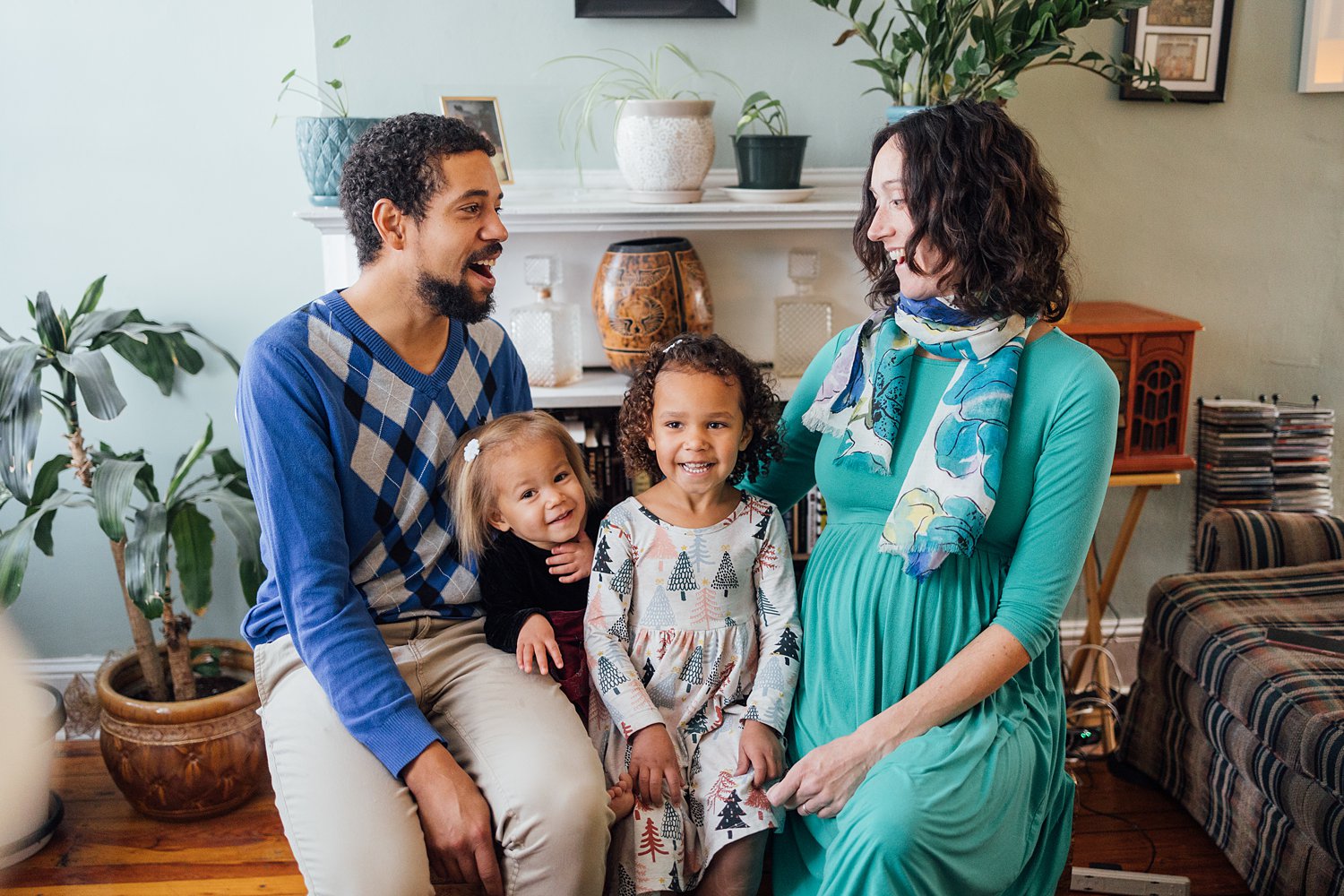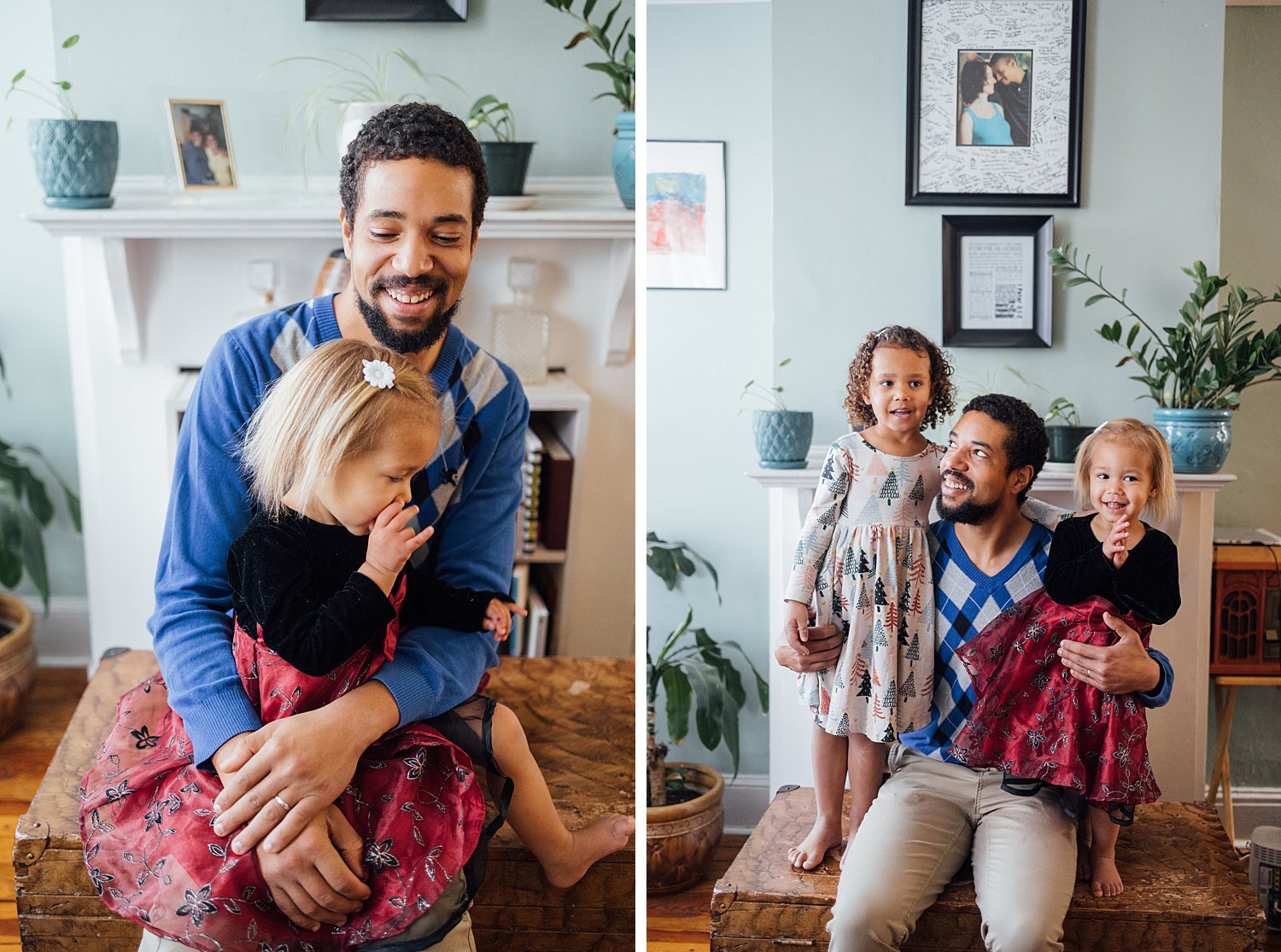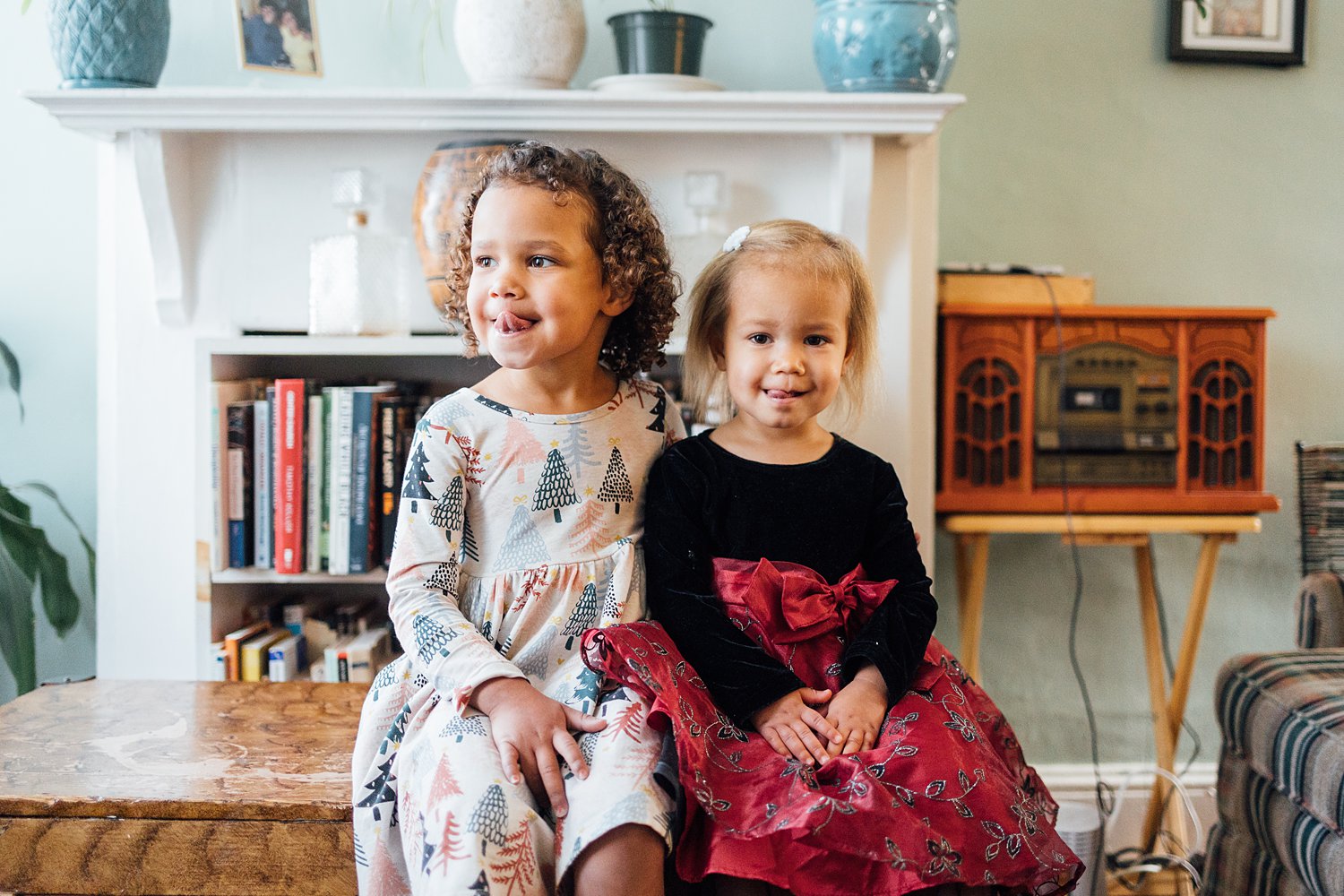 Bridget gets the best kid portraits.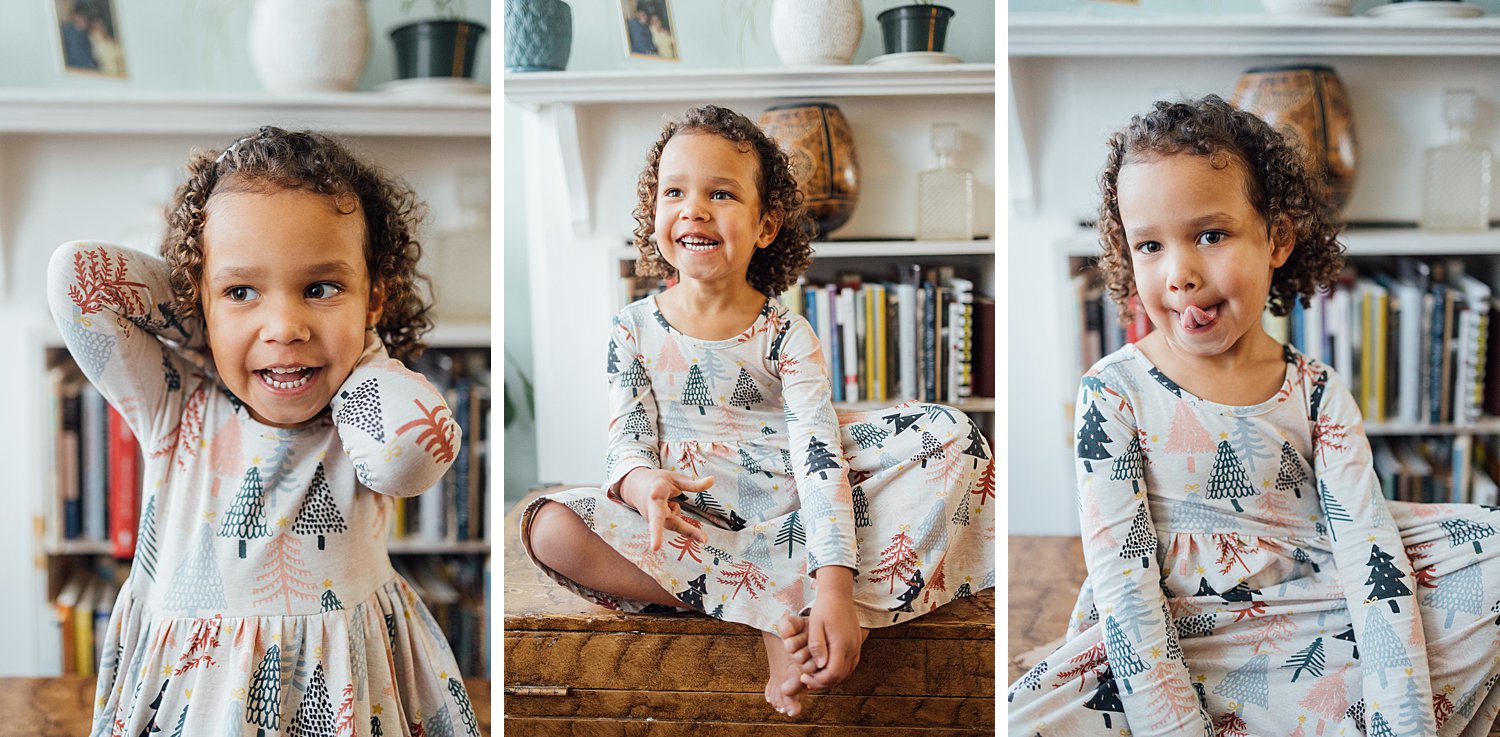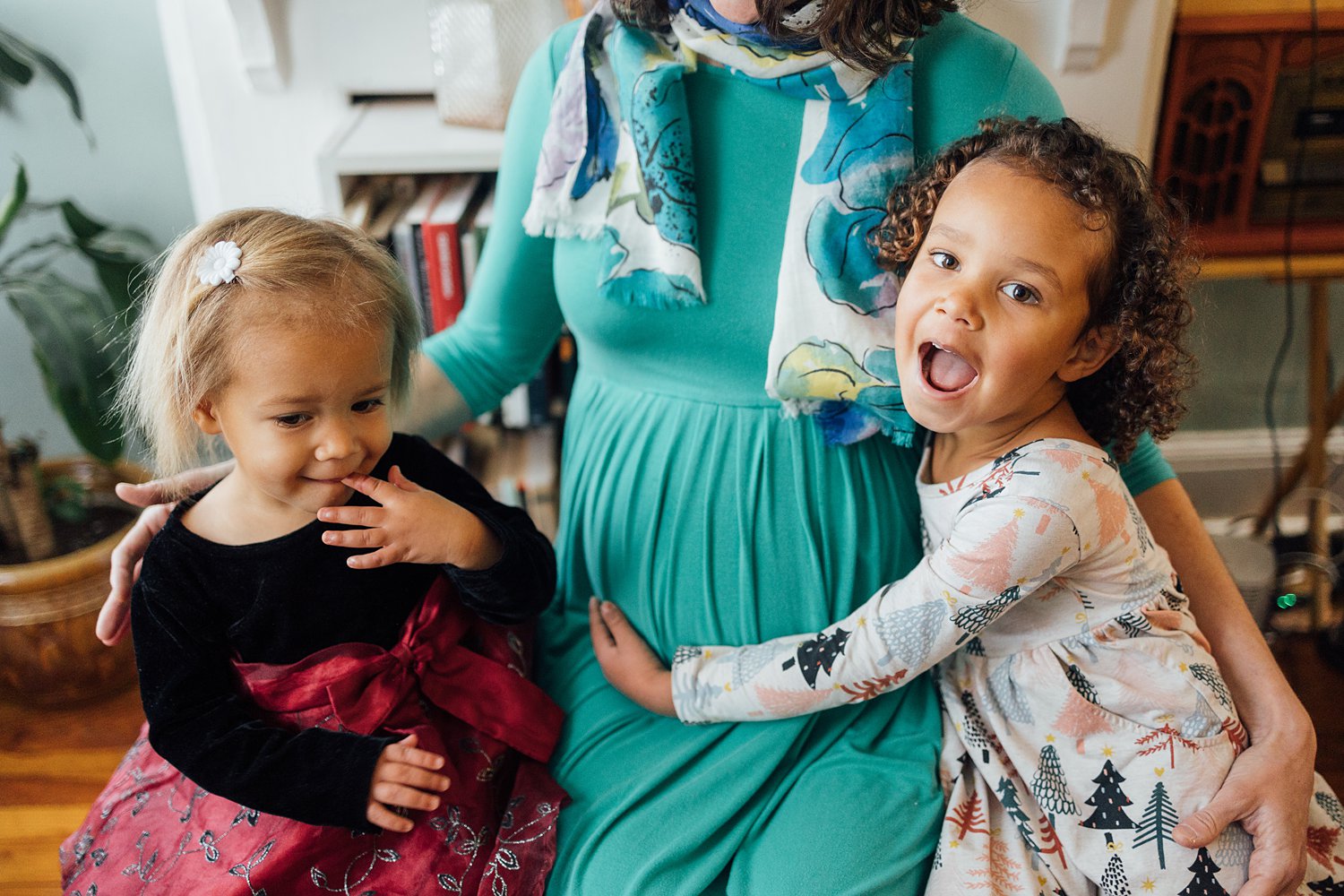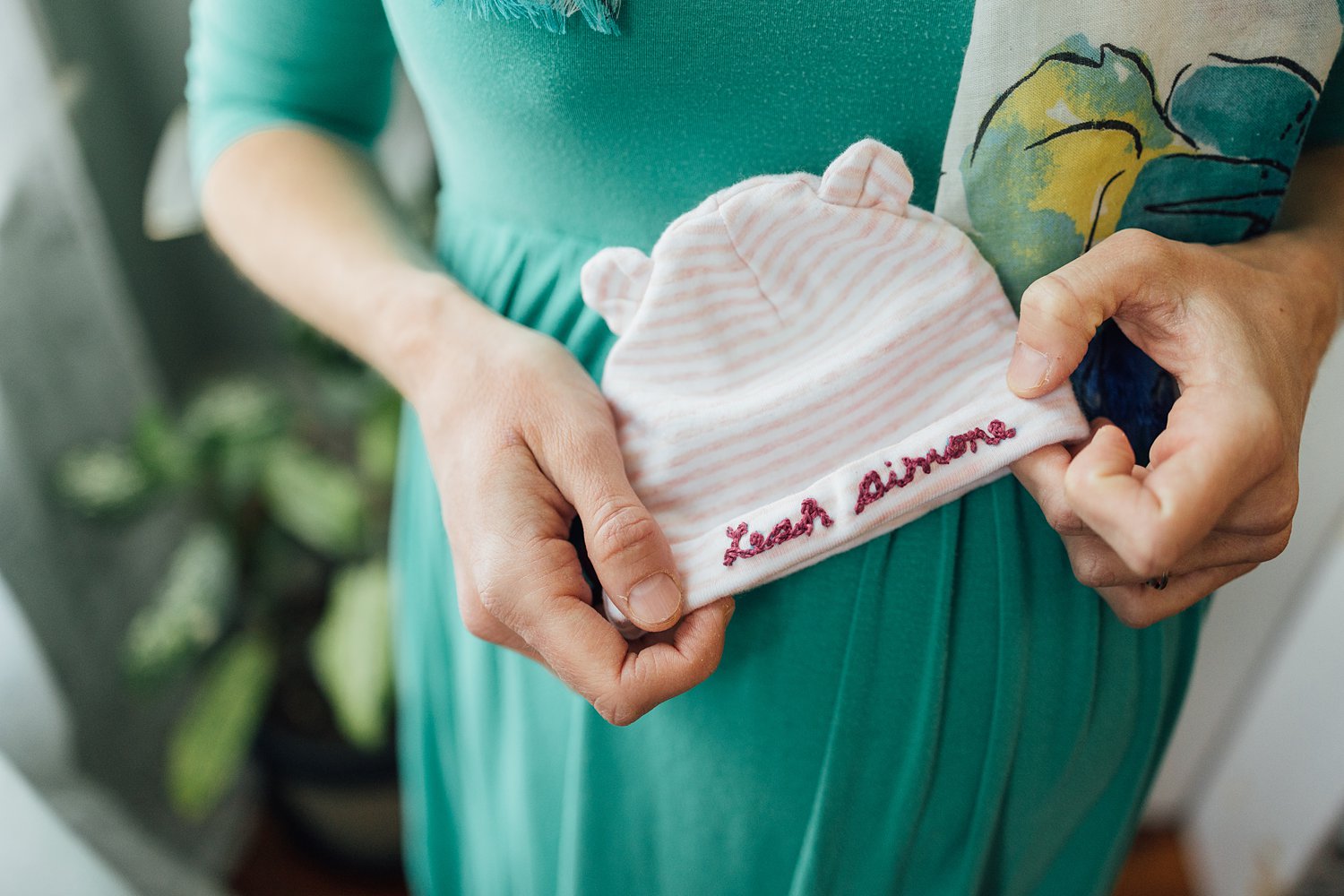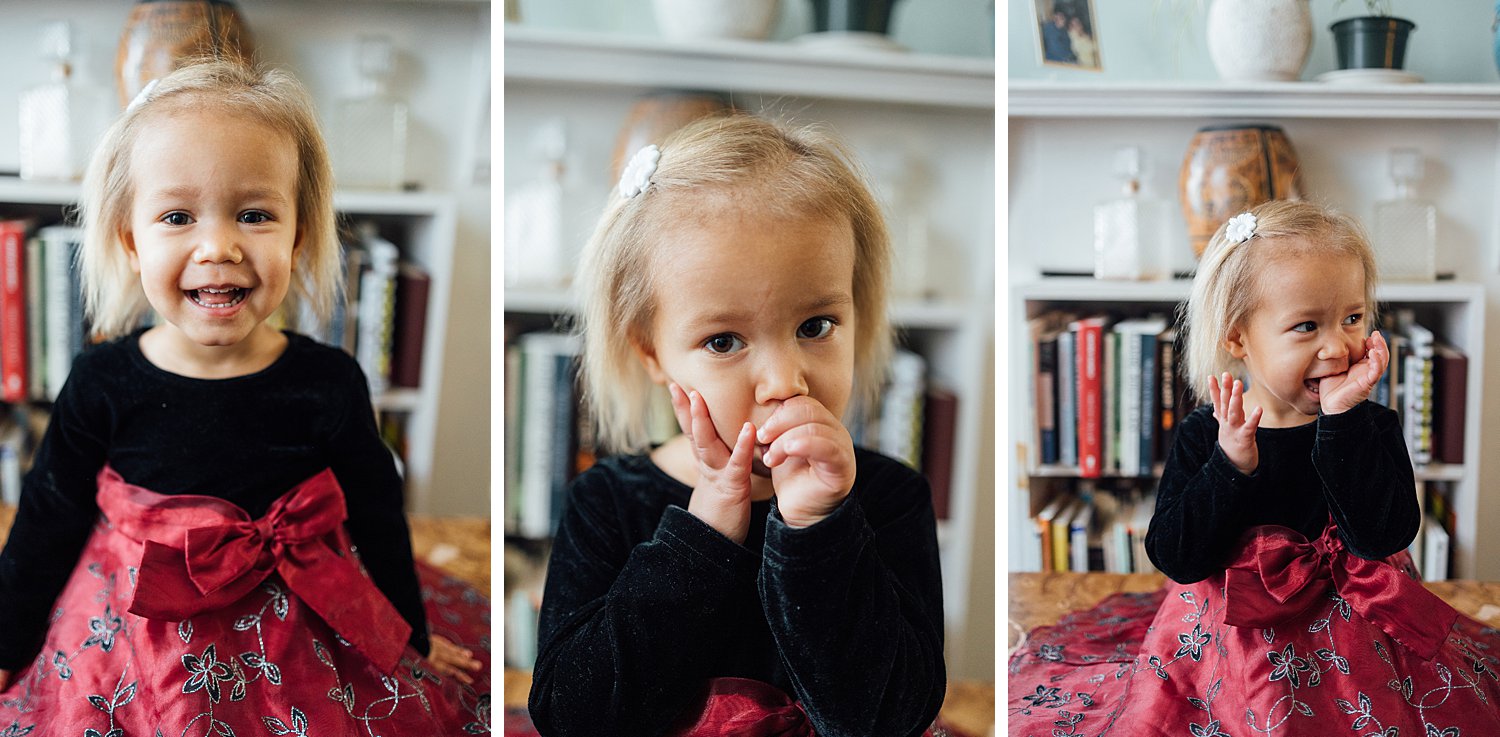 I love reality photos behind parent portraits ;)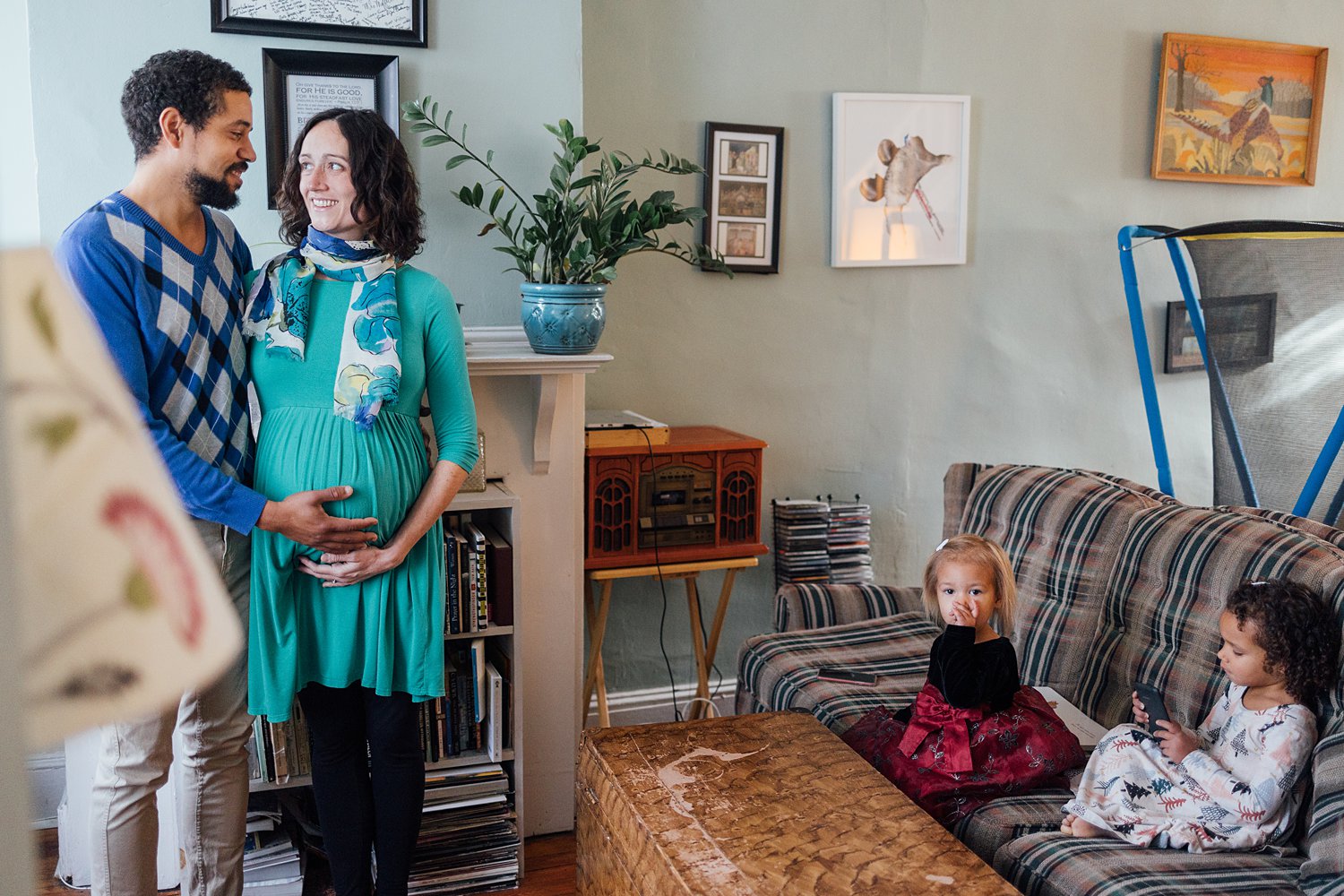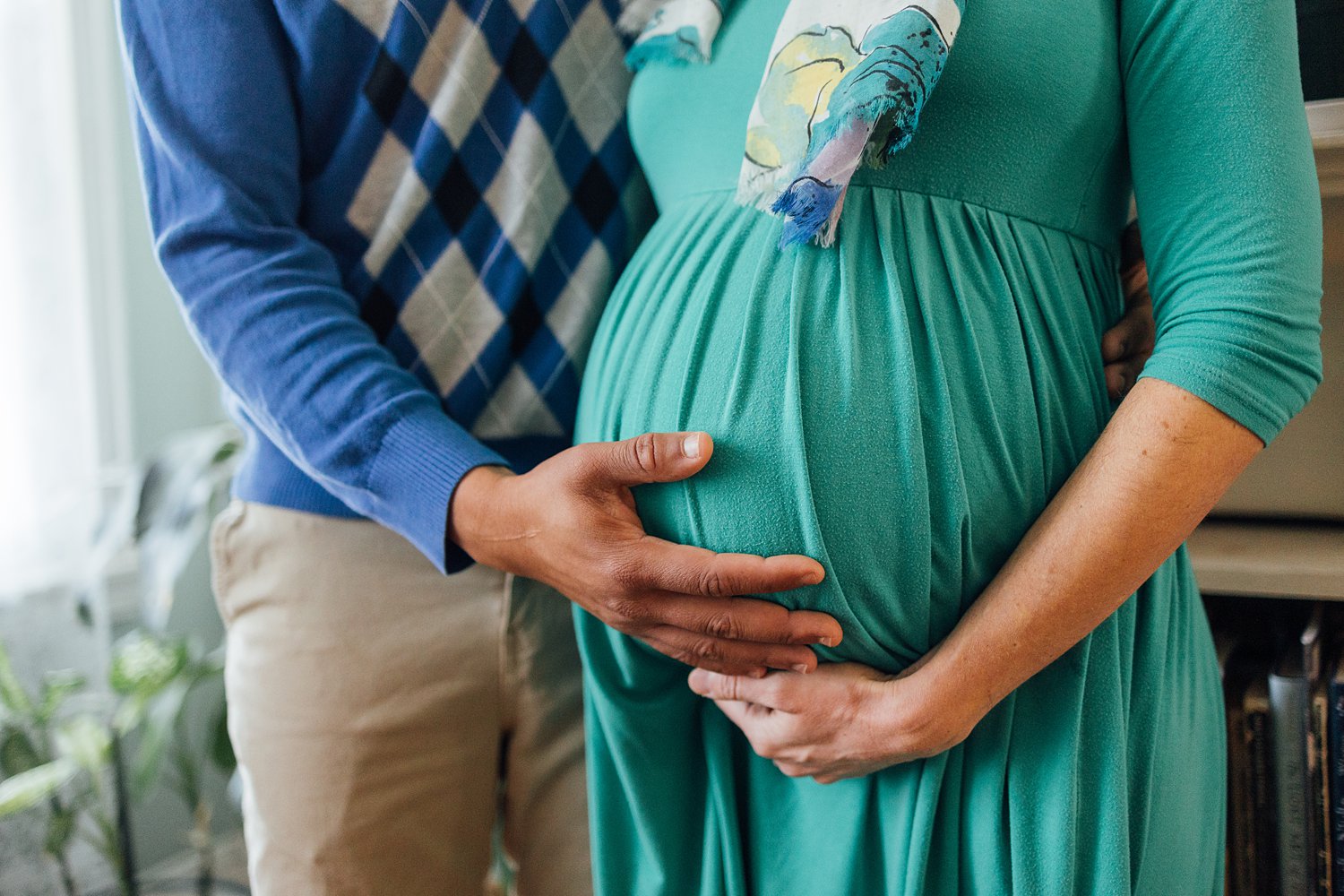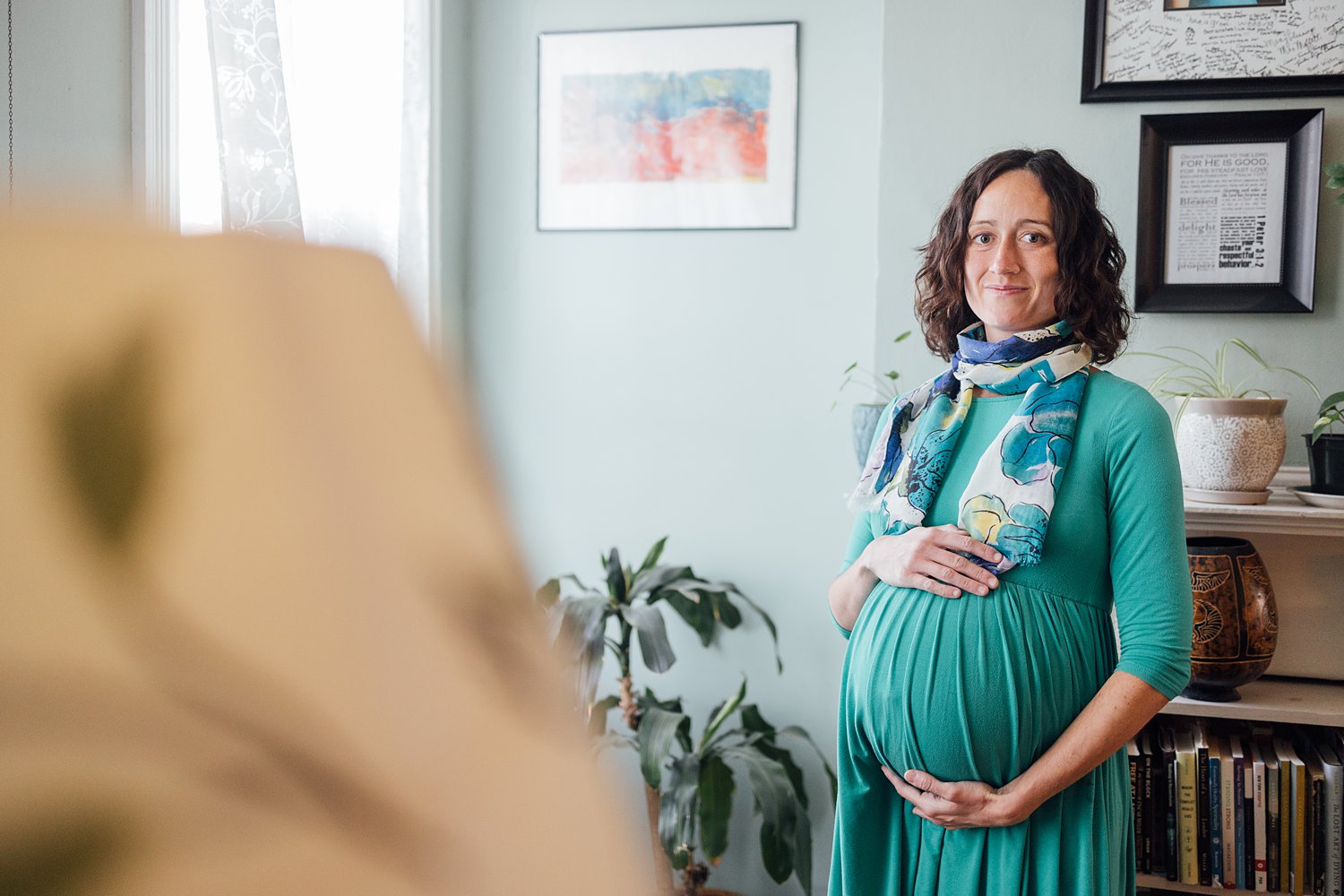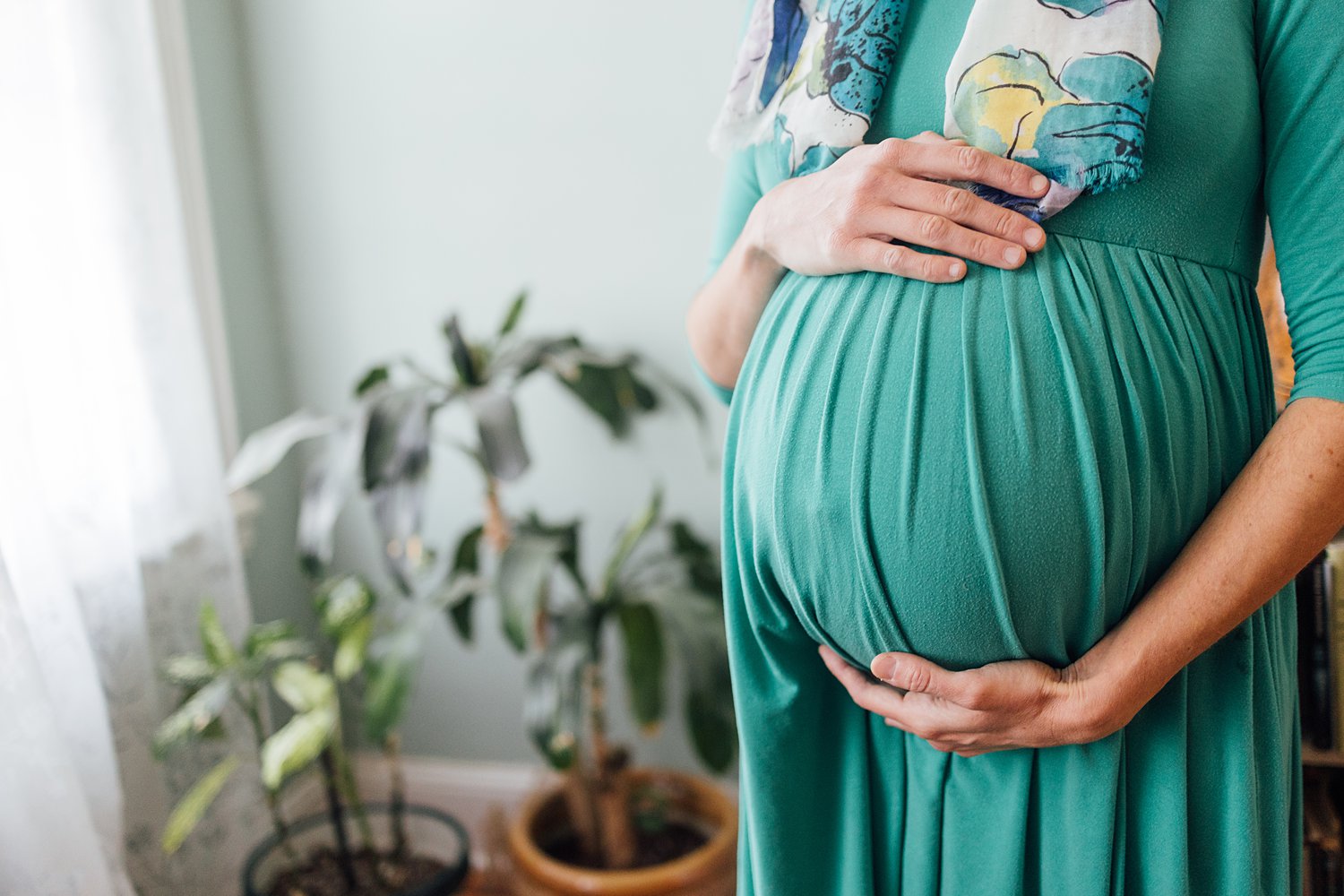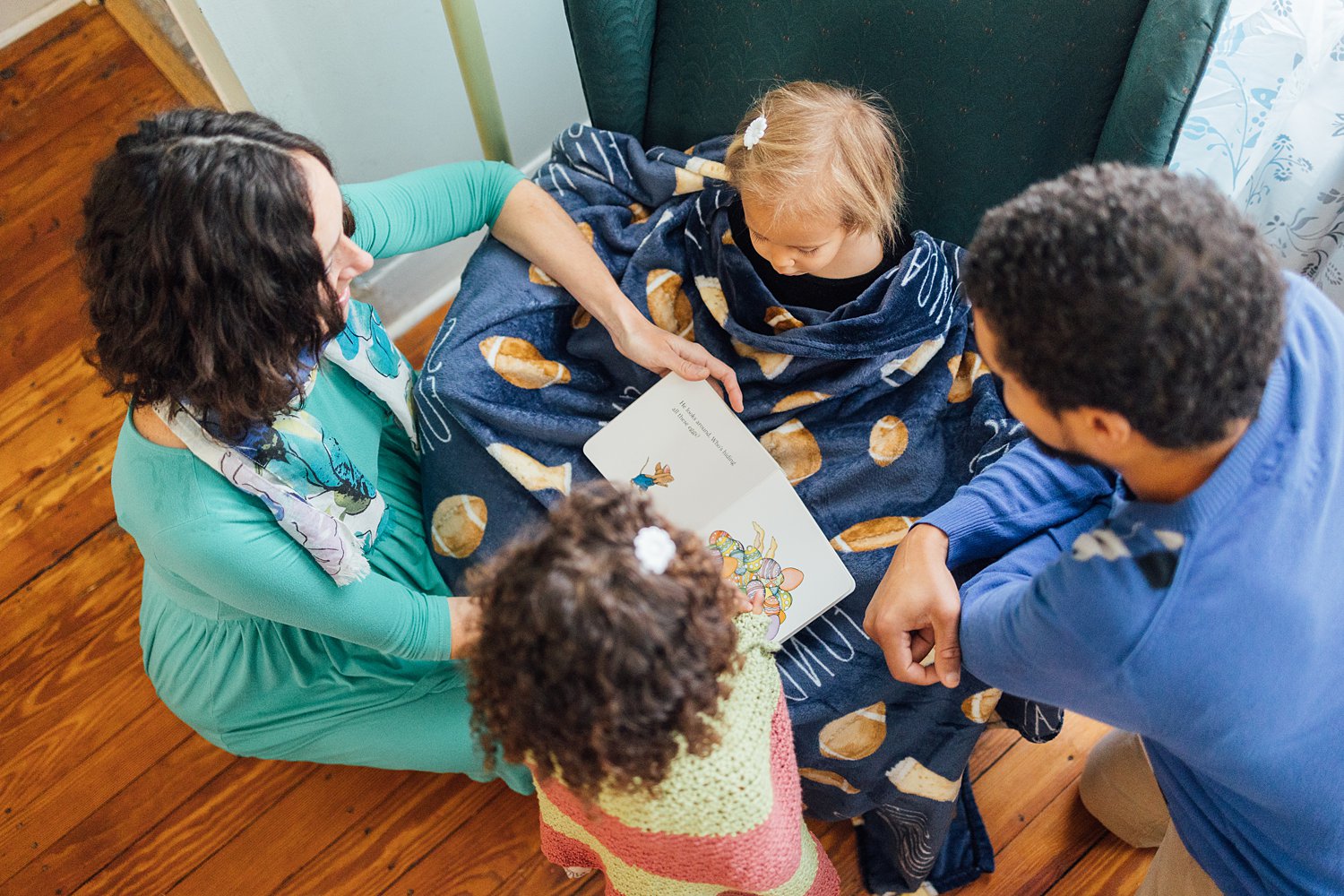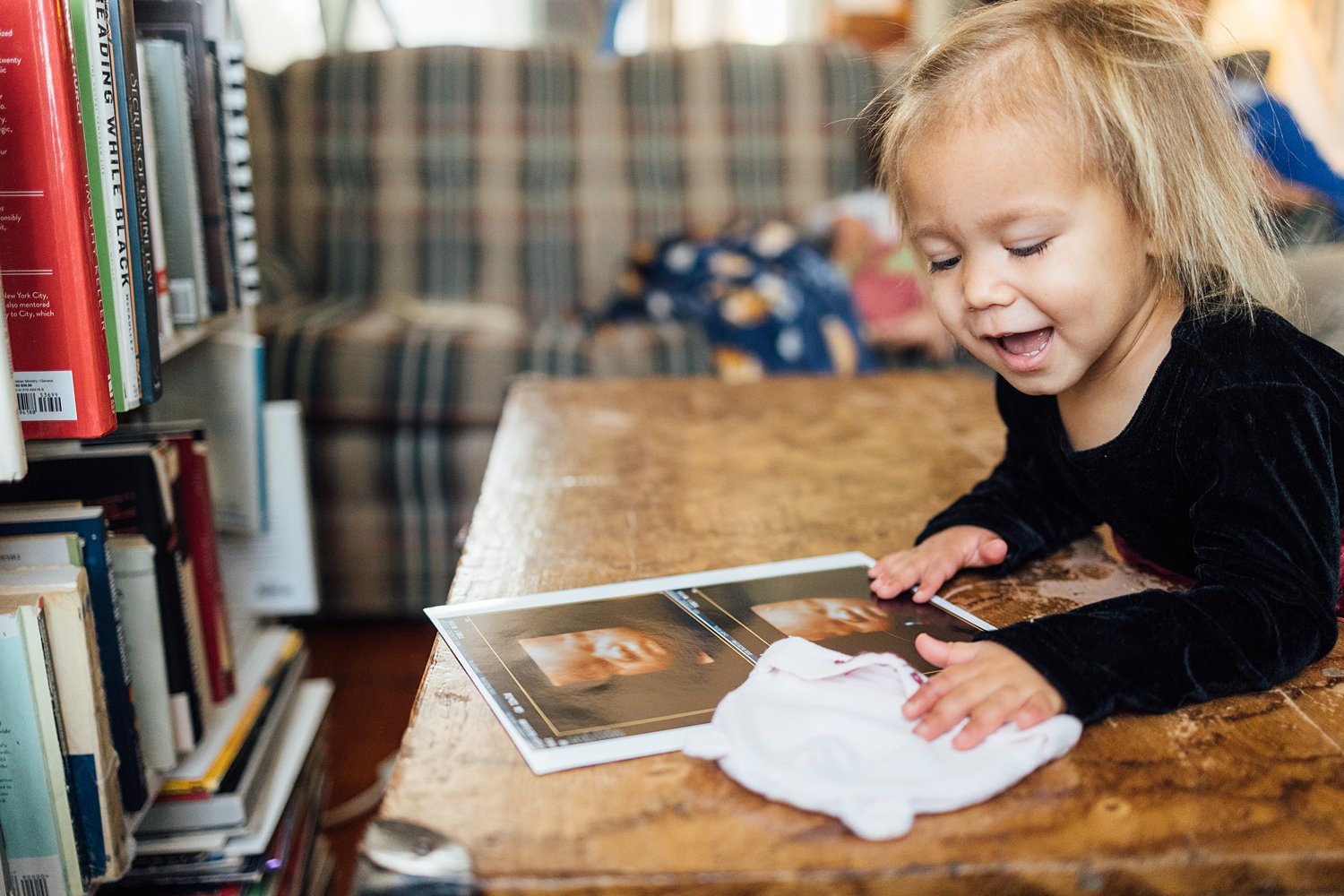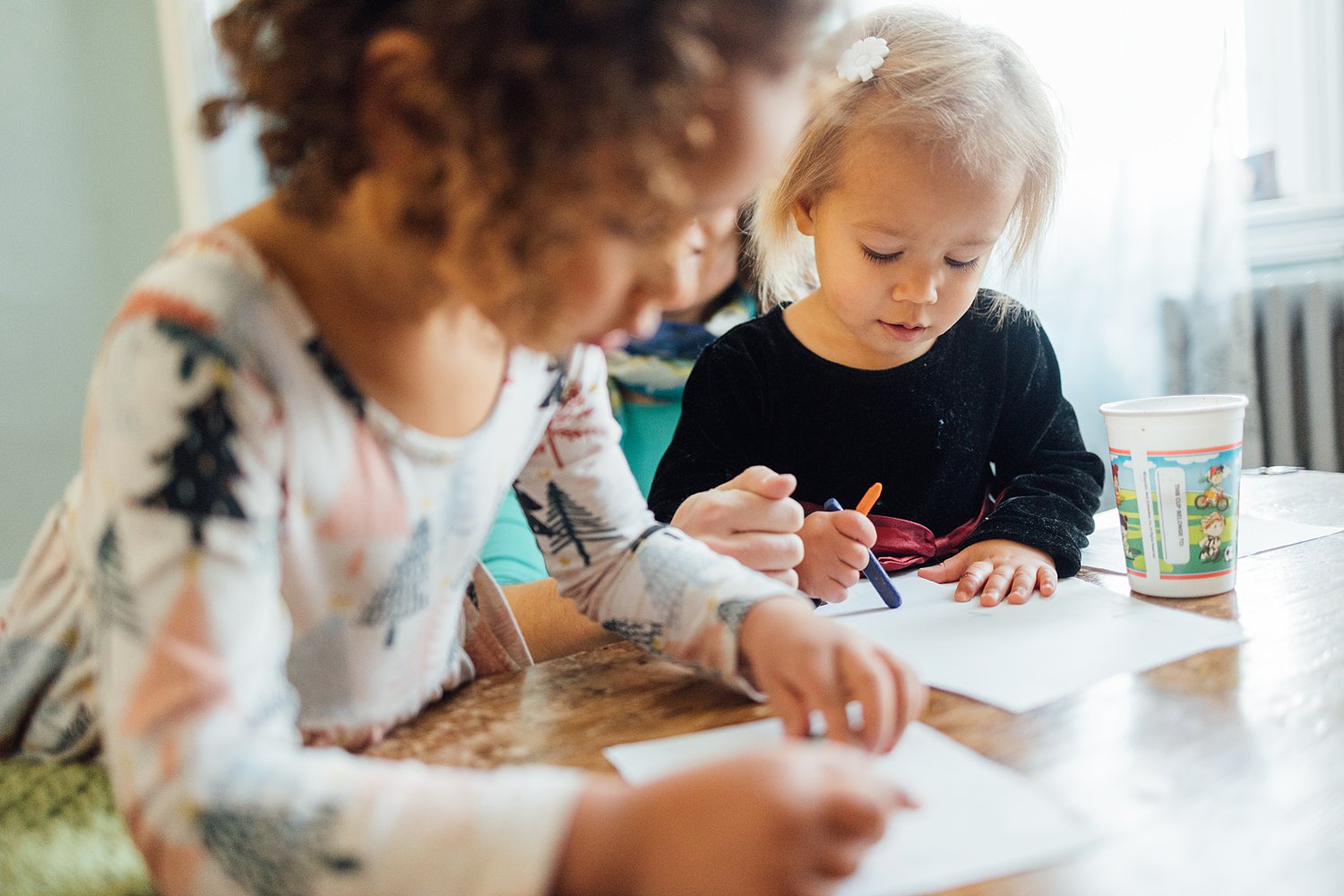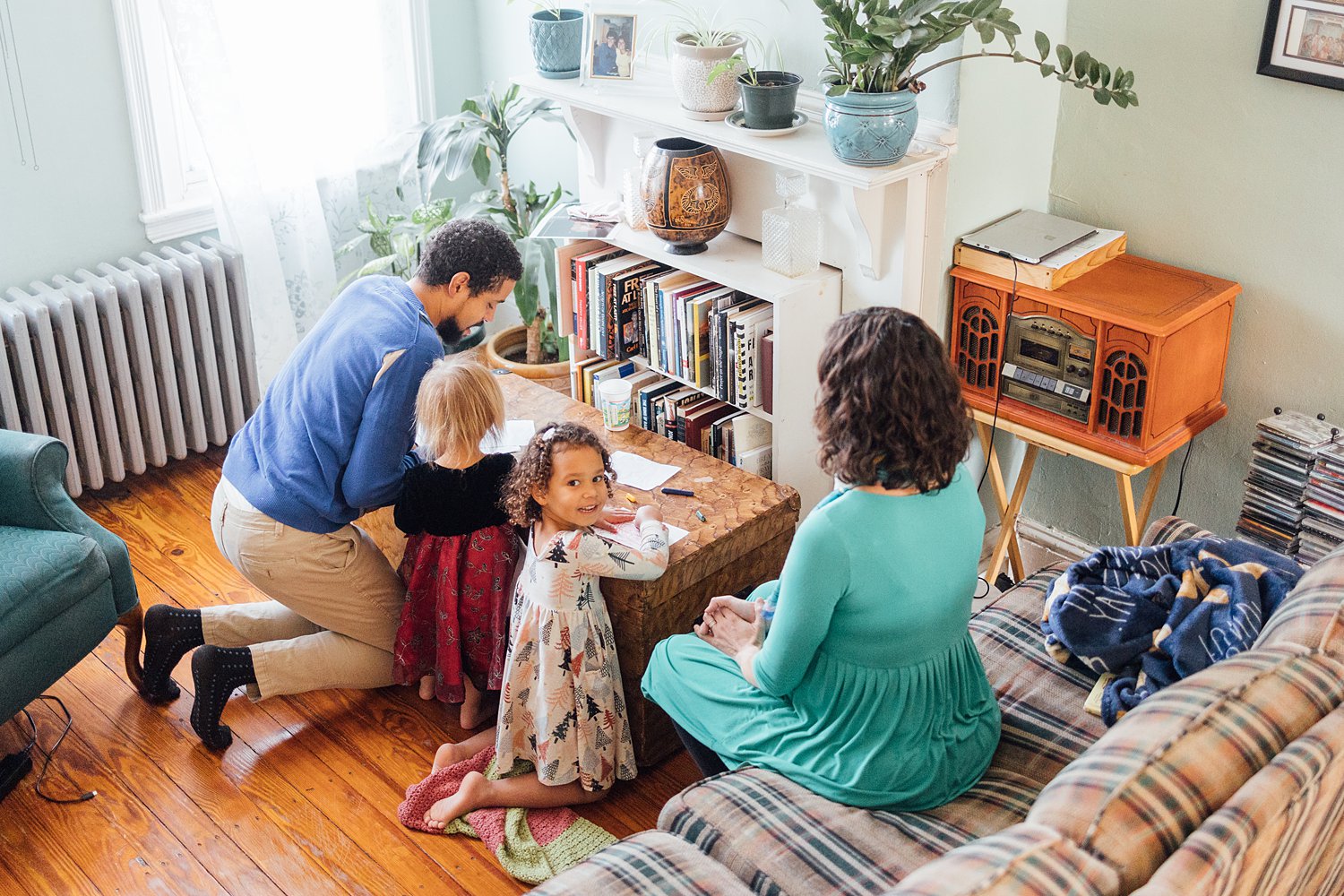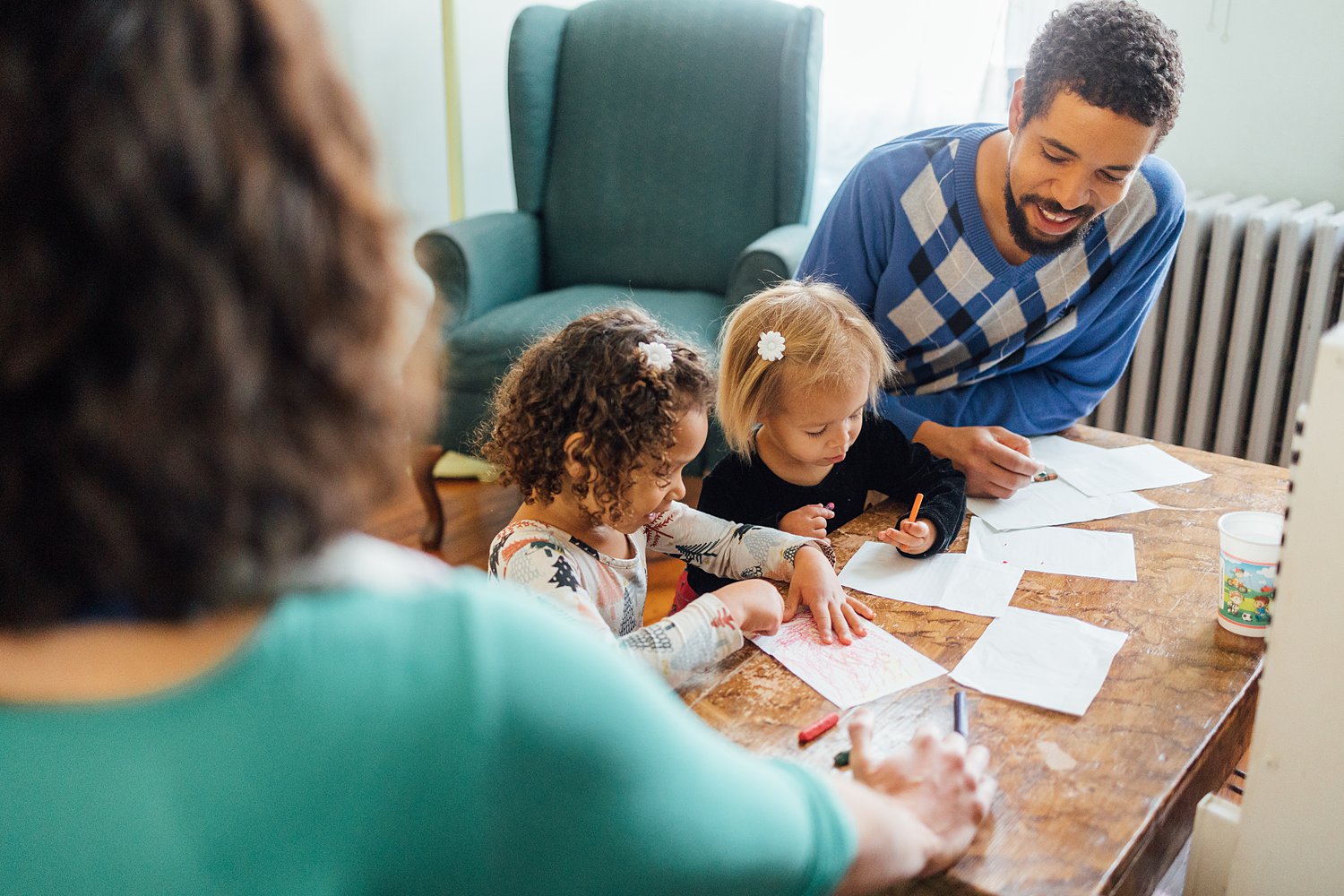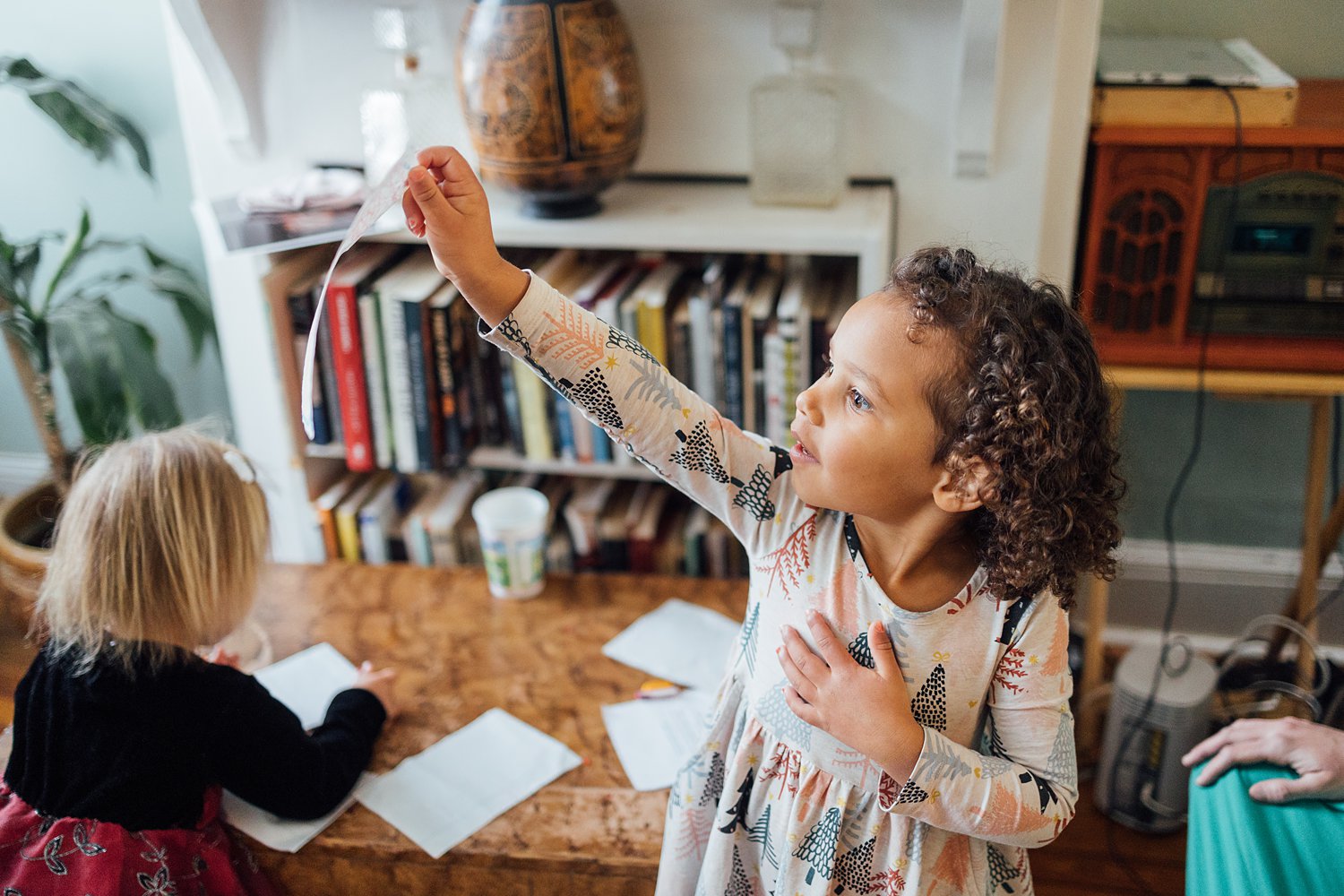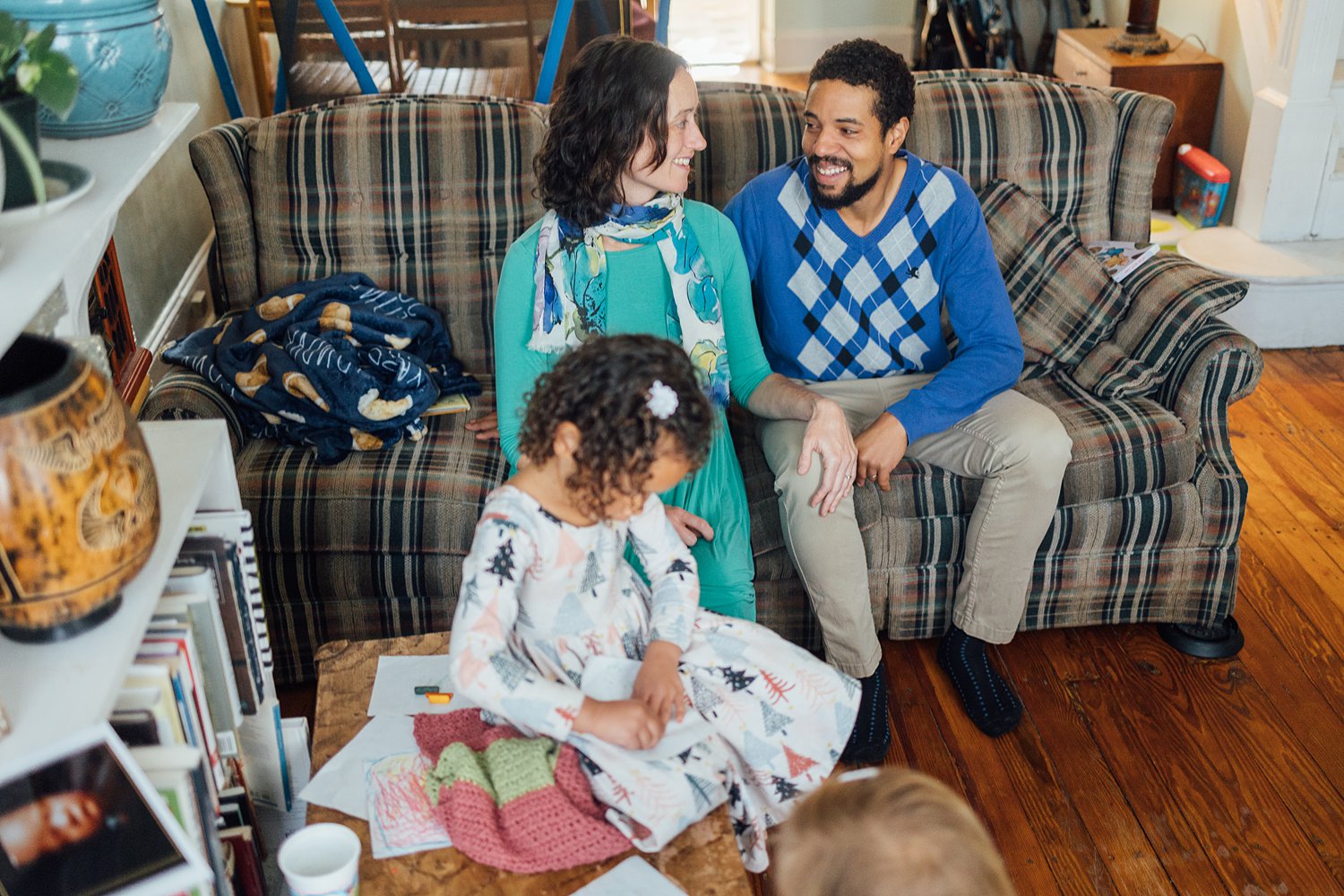 Leah, you were and are so loved.