Two Lilys in a row! This Lily's adoption was finalized in May and we needed photos to celebrate! Met up with the Witmers halfway between us at a C&O Canal lock in Potomac.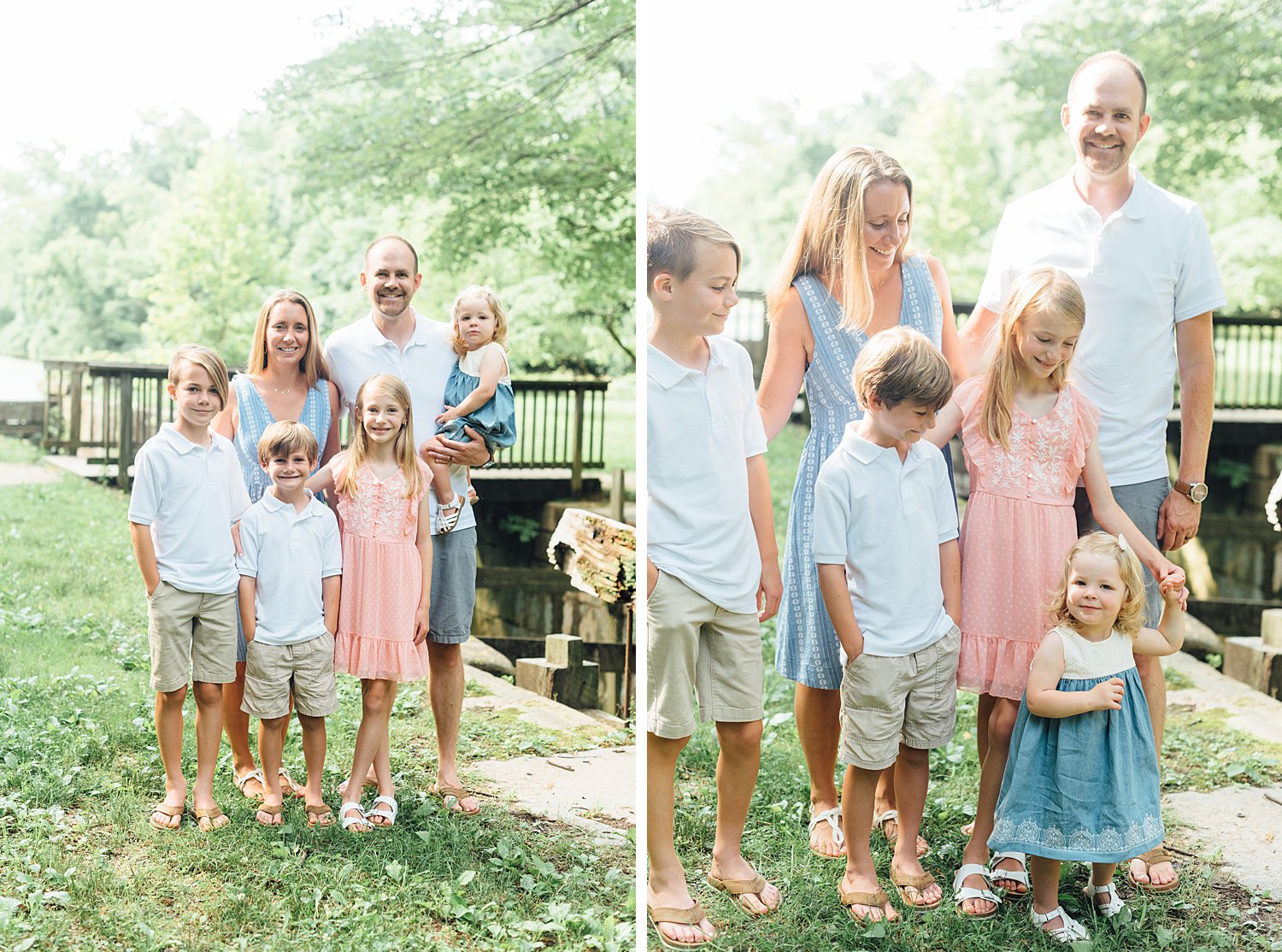 Lily's older siblings are (rightfully) obsessed with her.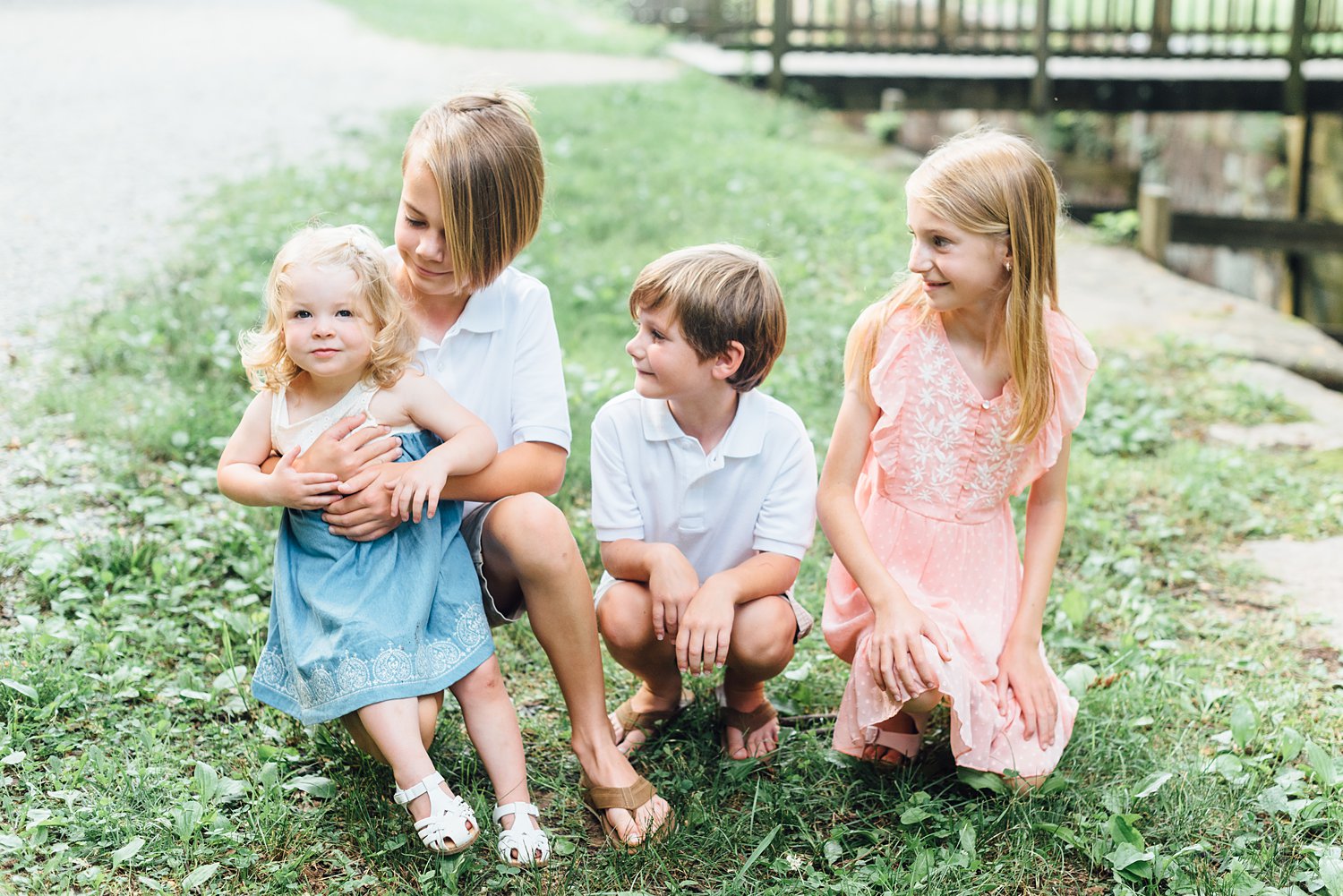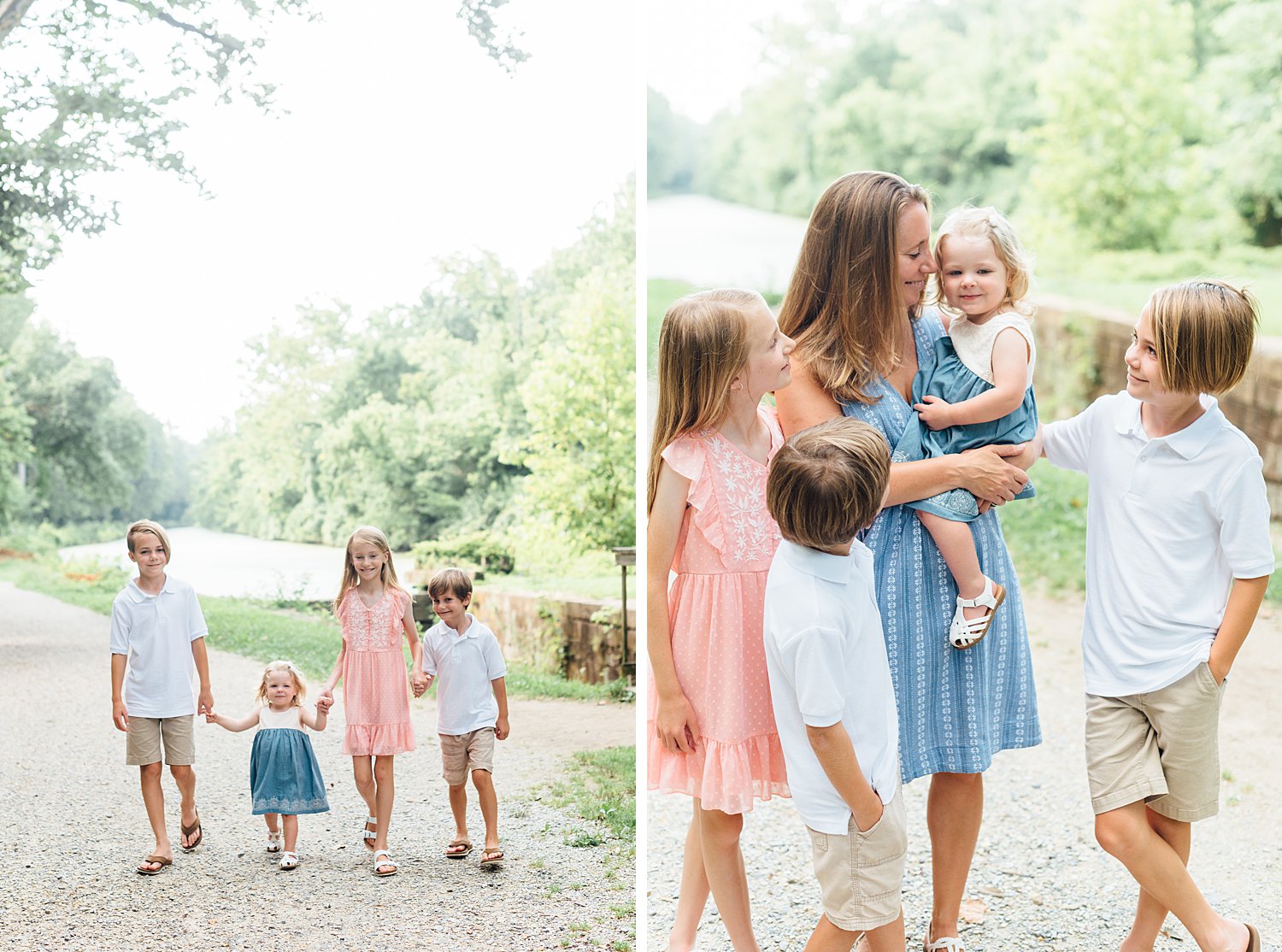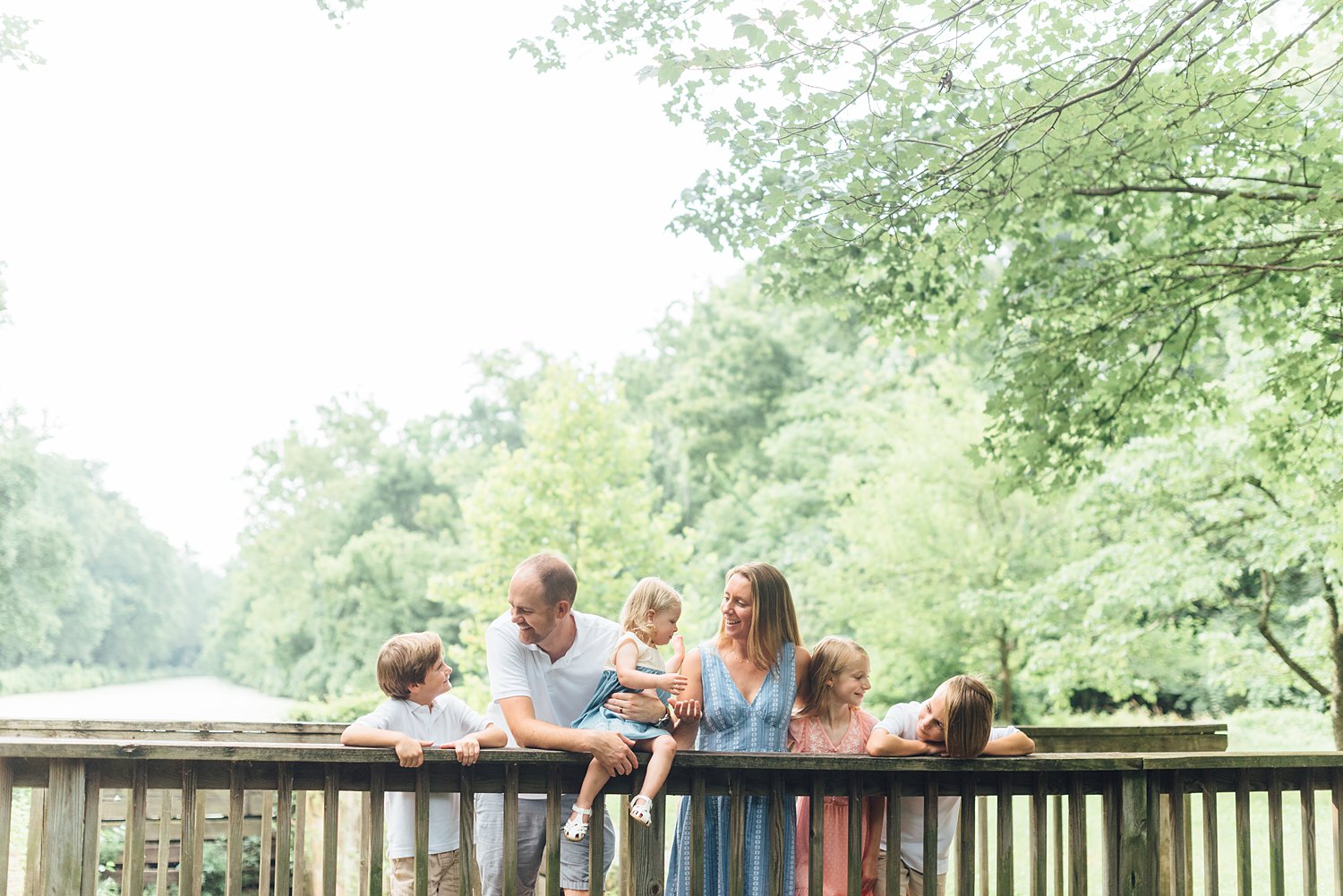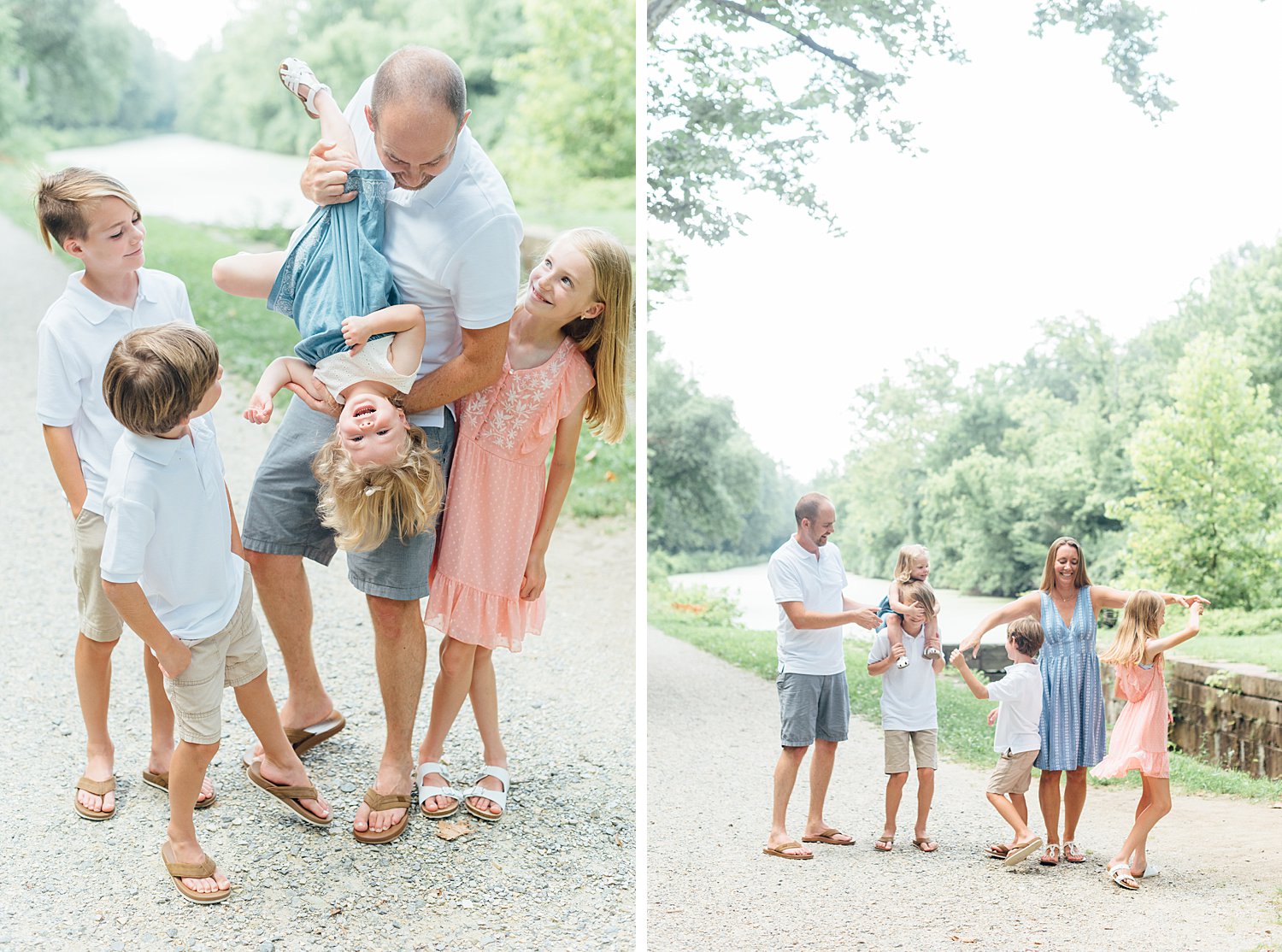 I am also kind of obsessed with her ;)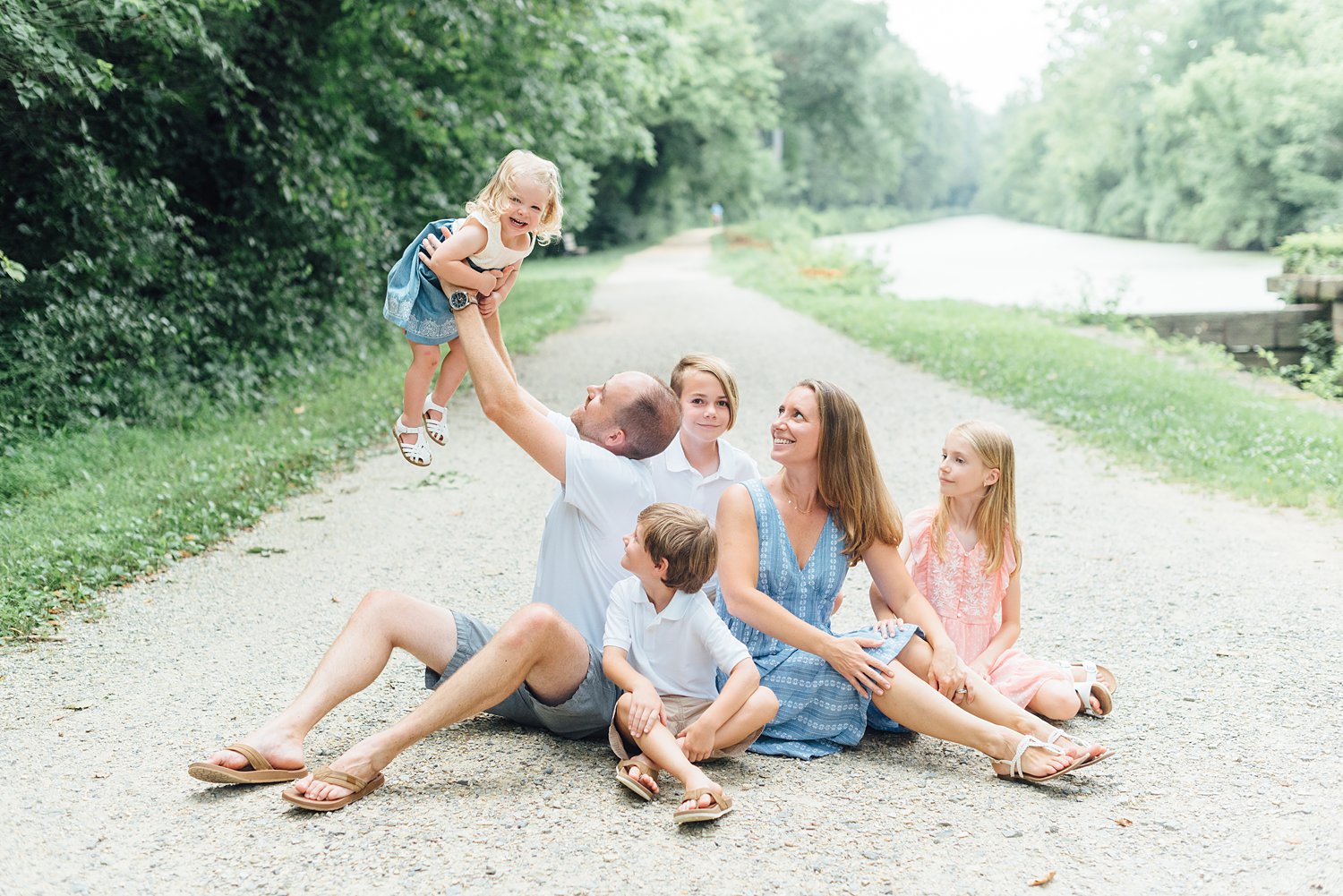 Big kids make session so fun :)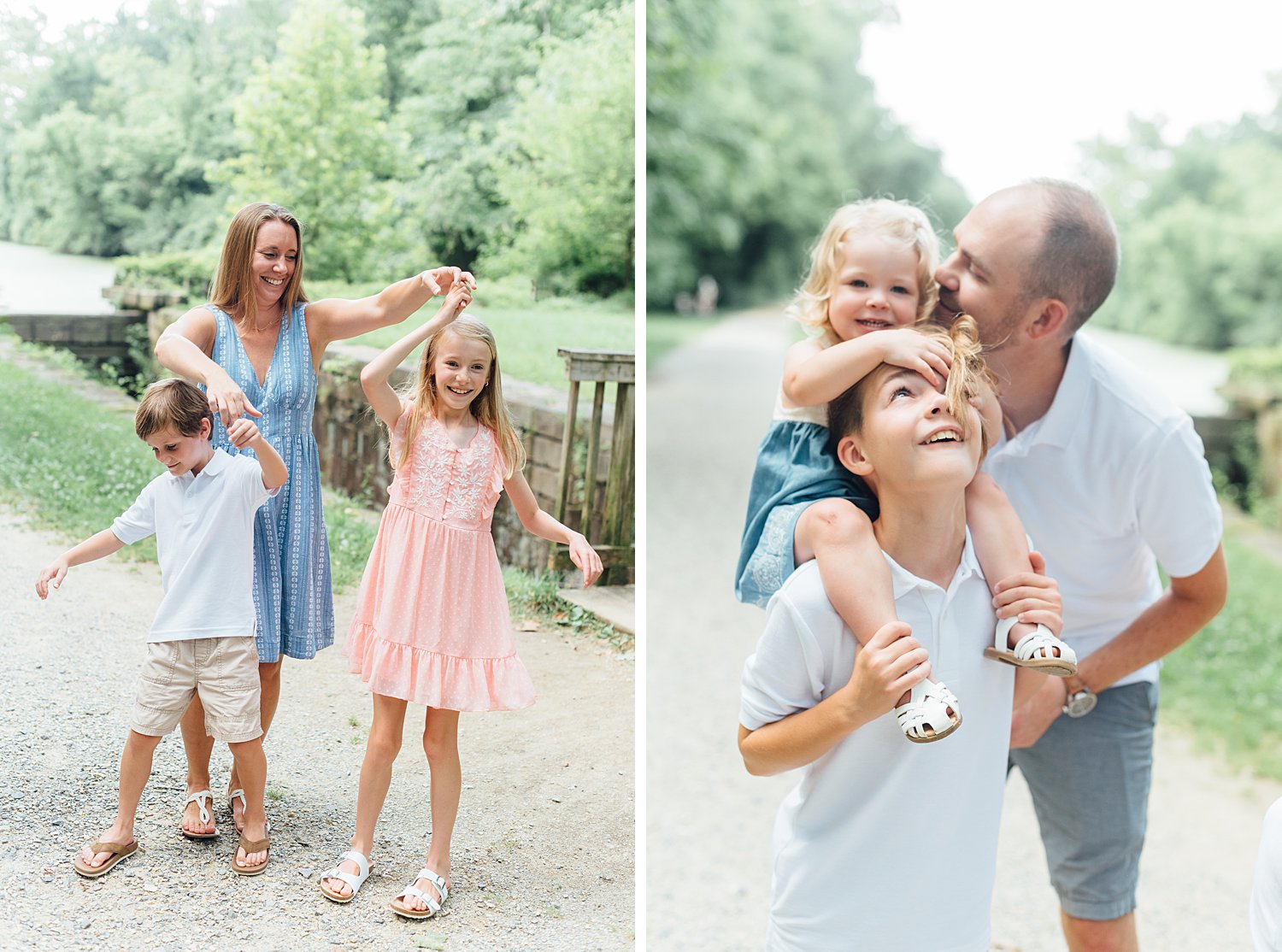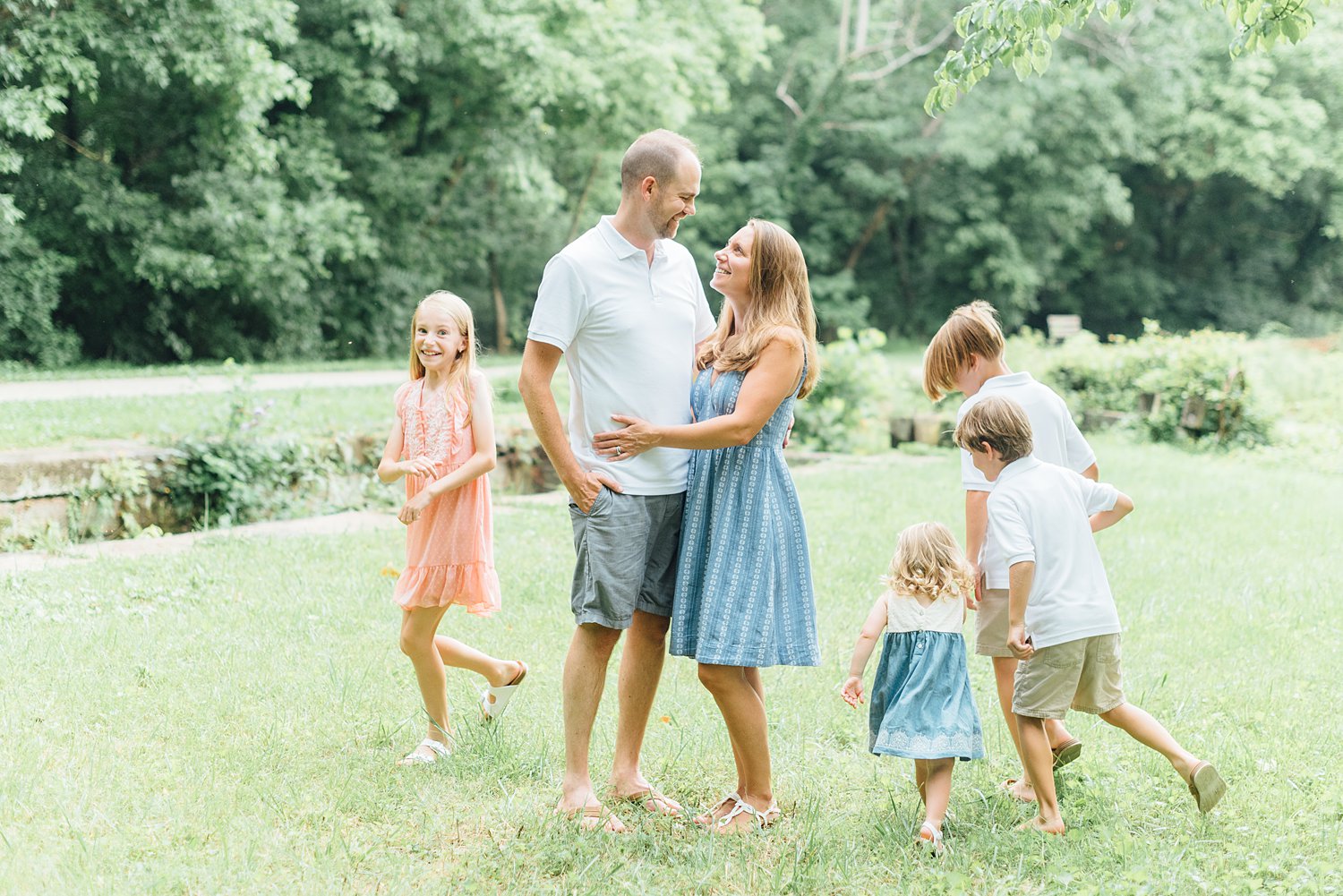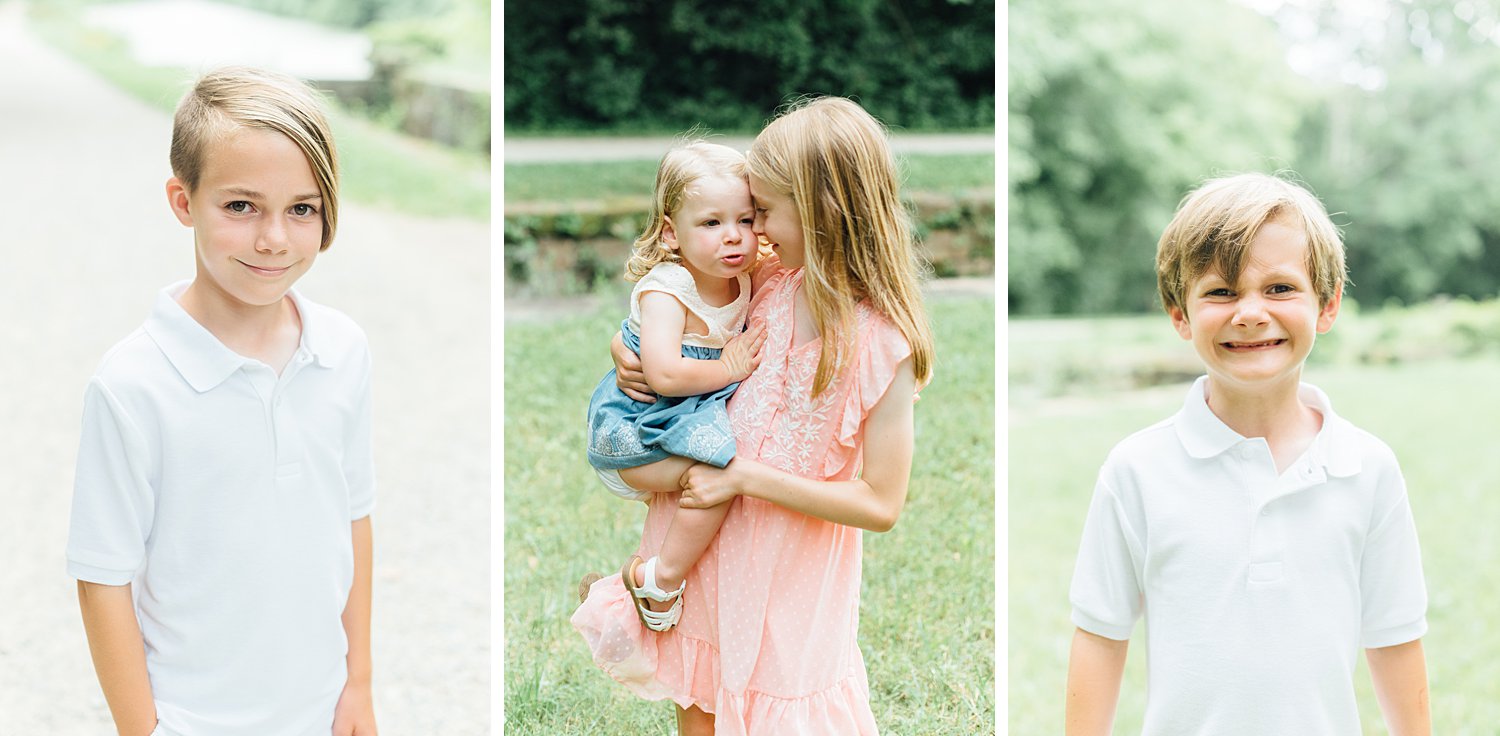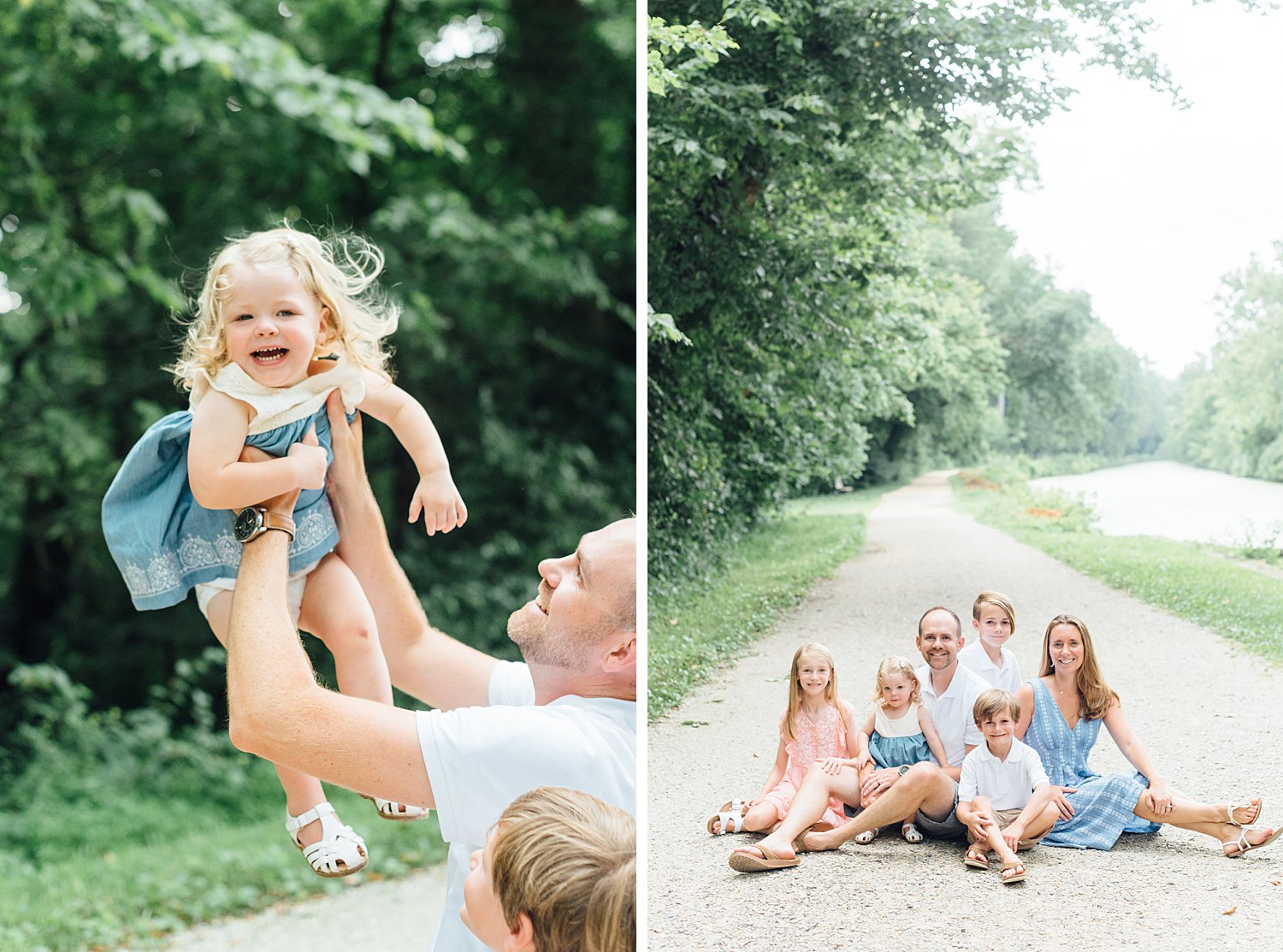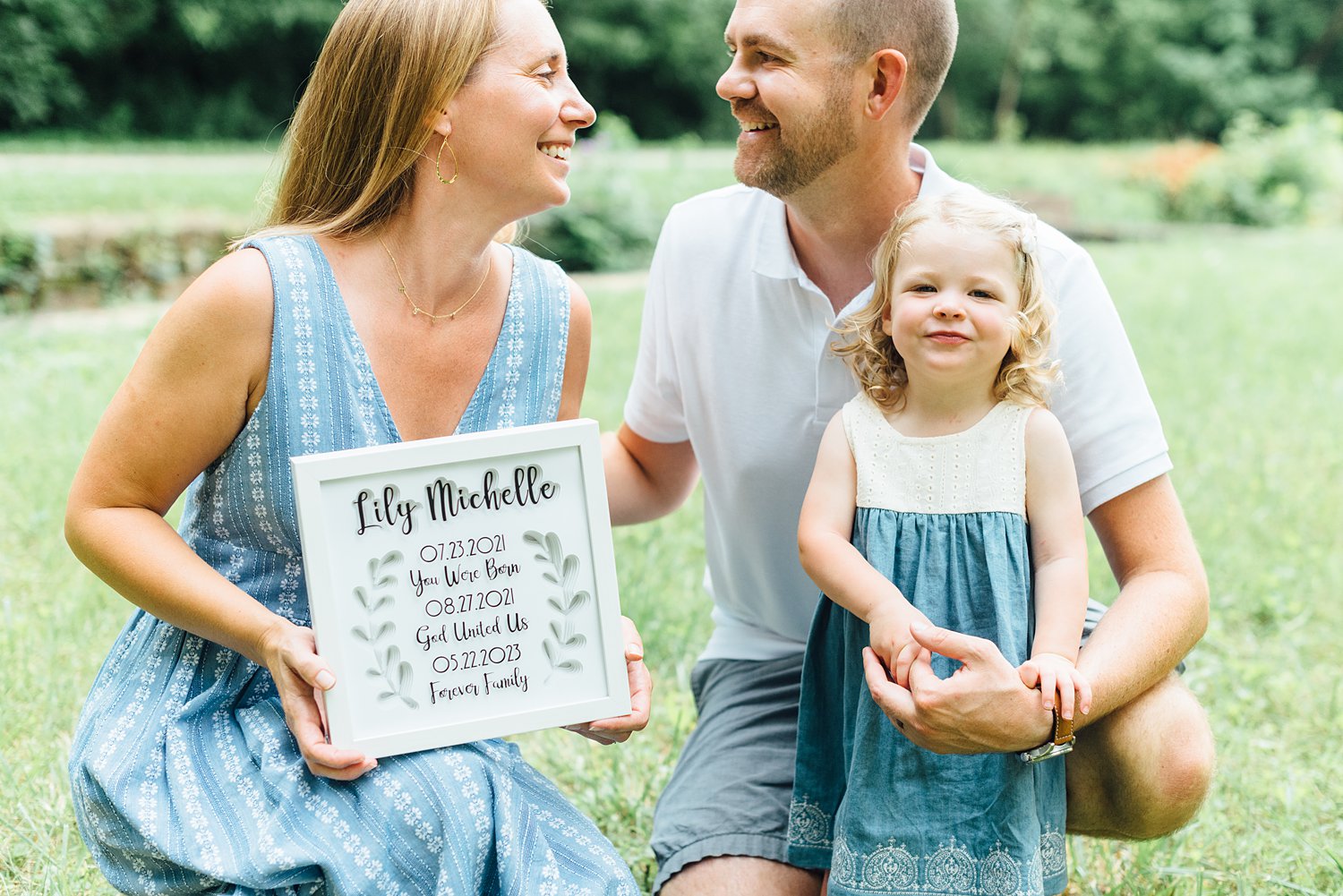 Interested in booking your own family session? Alison is a Montgomery County, Maryland family photographer with a team member serving Philadelphia. See her availability and book here!