Rounded out my family marathon (or pre-maternity leave sprint, depending on how you look at it) with the Yen family for Branden's Havertown newborn session!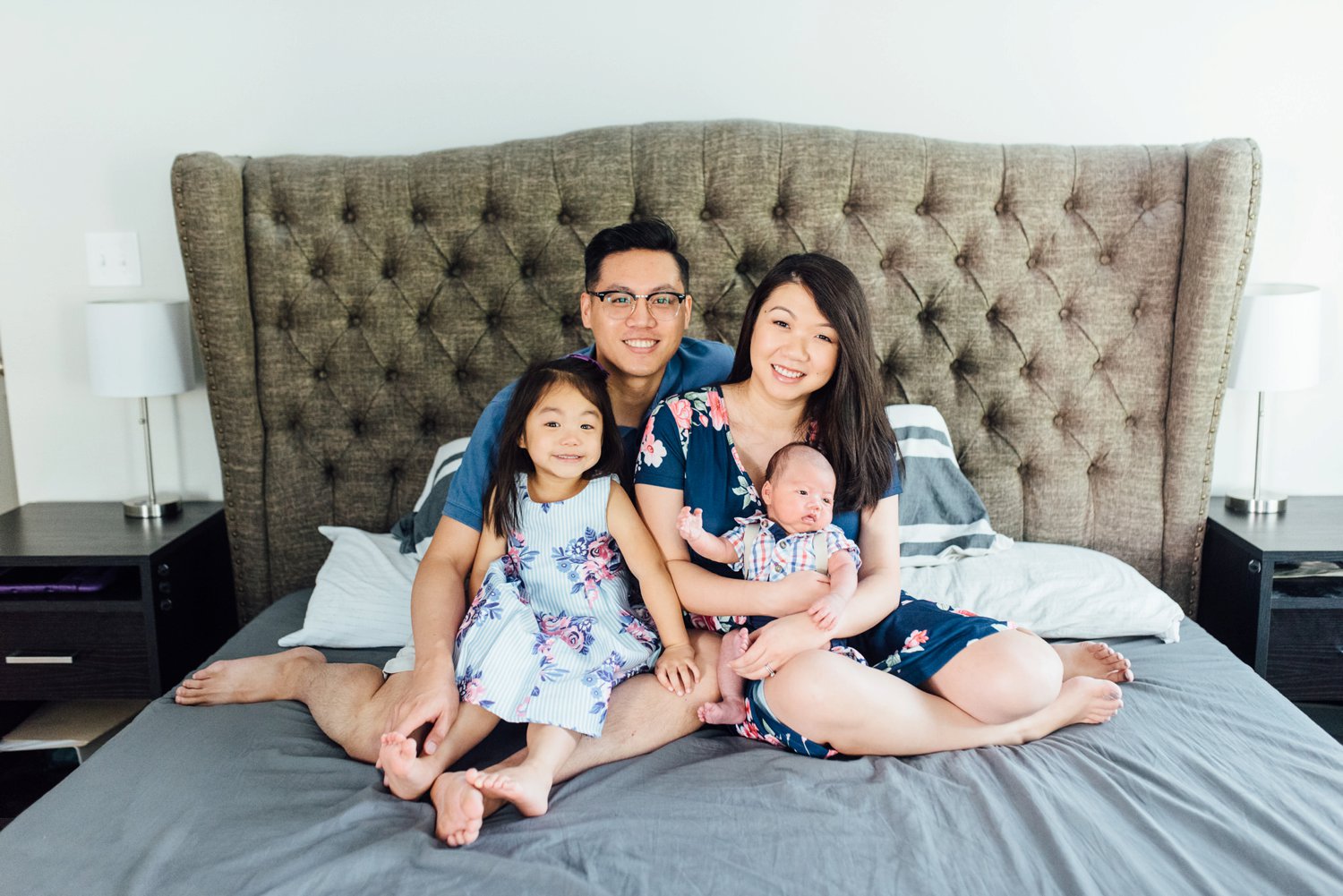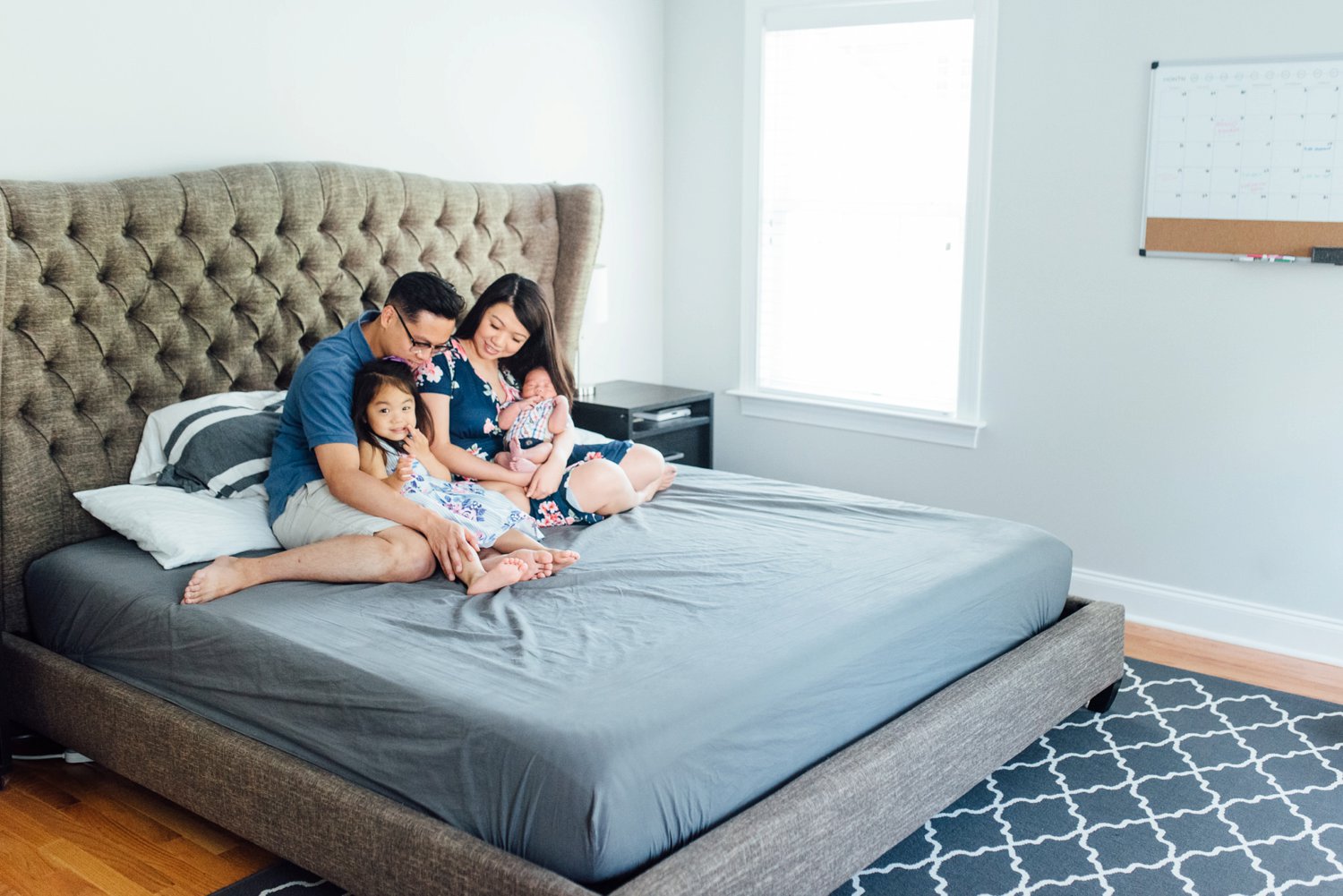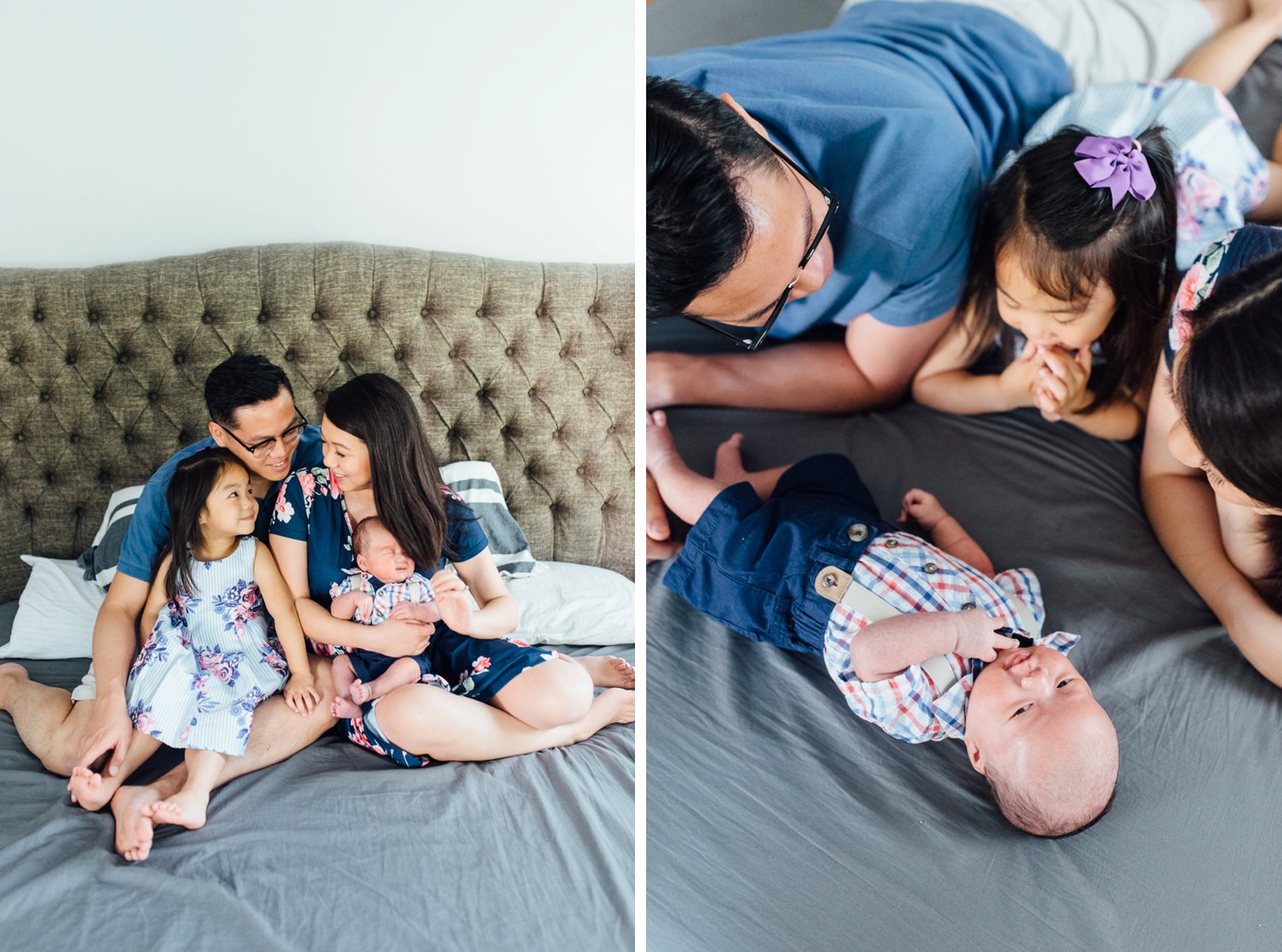 Proud big sister Arden loves her new role I think :)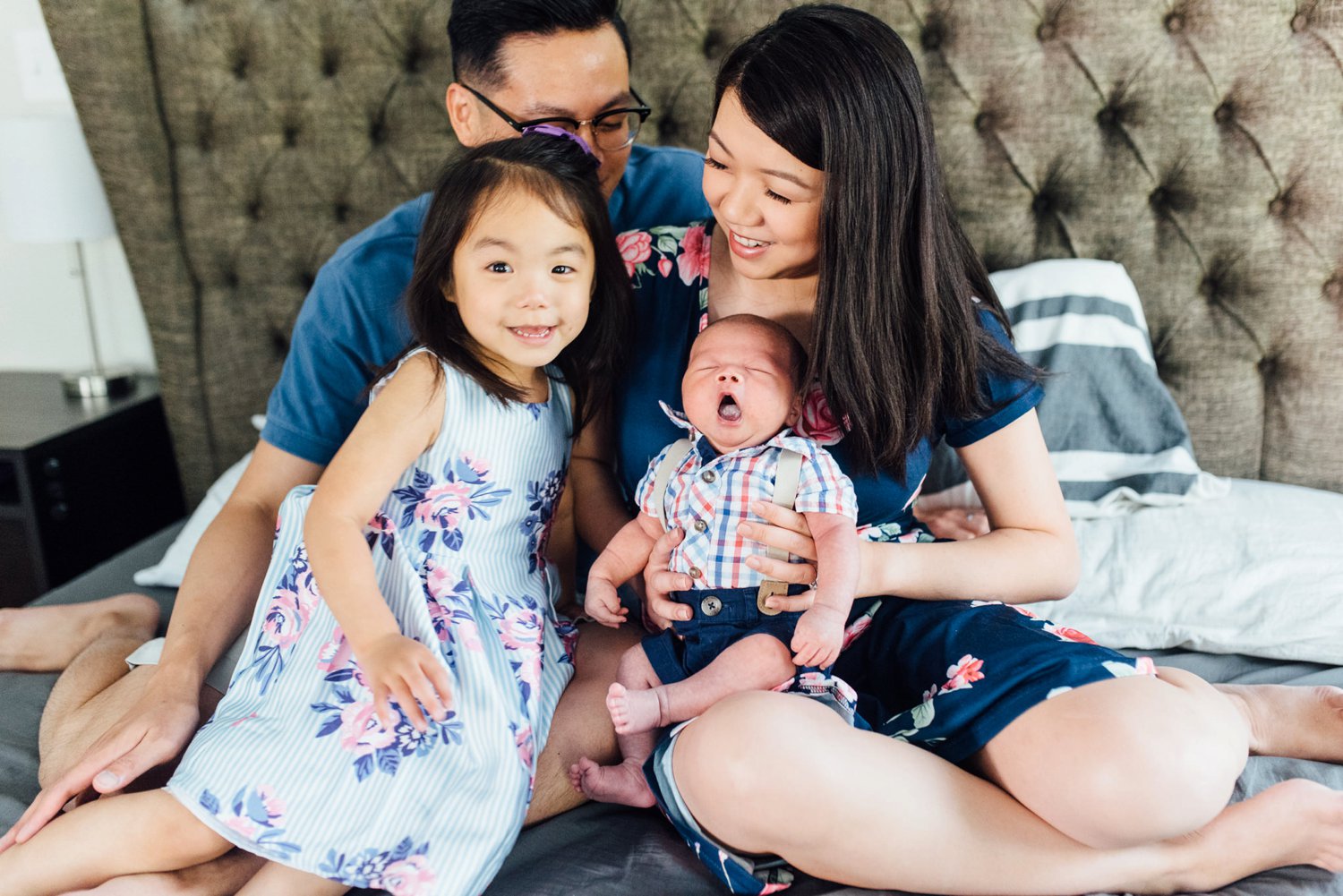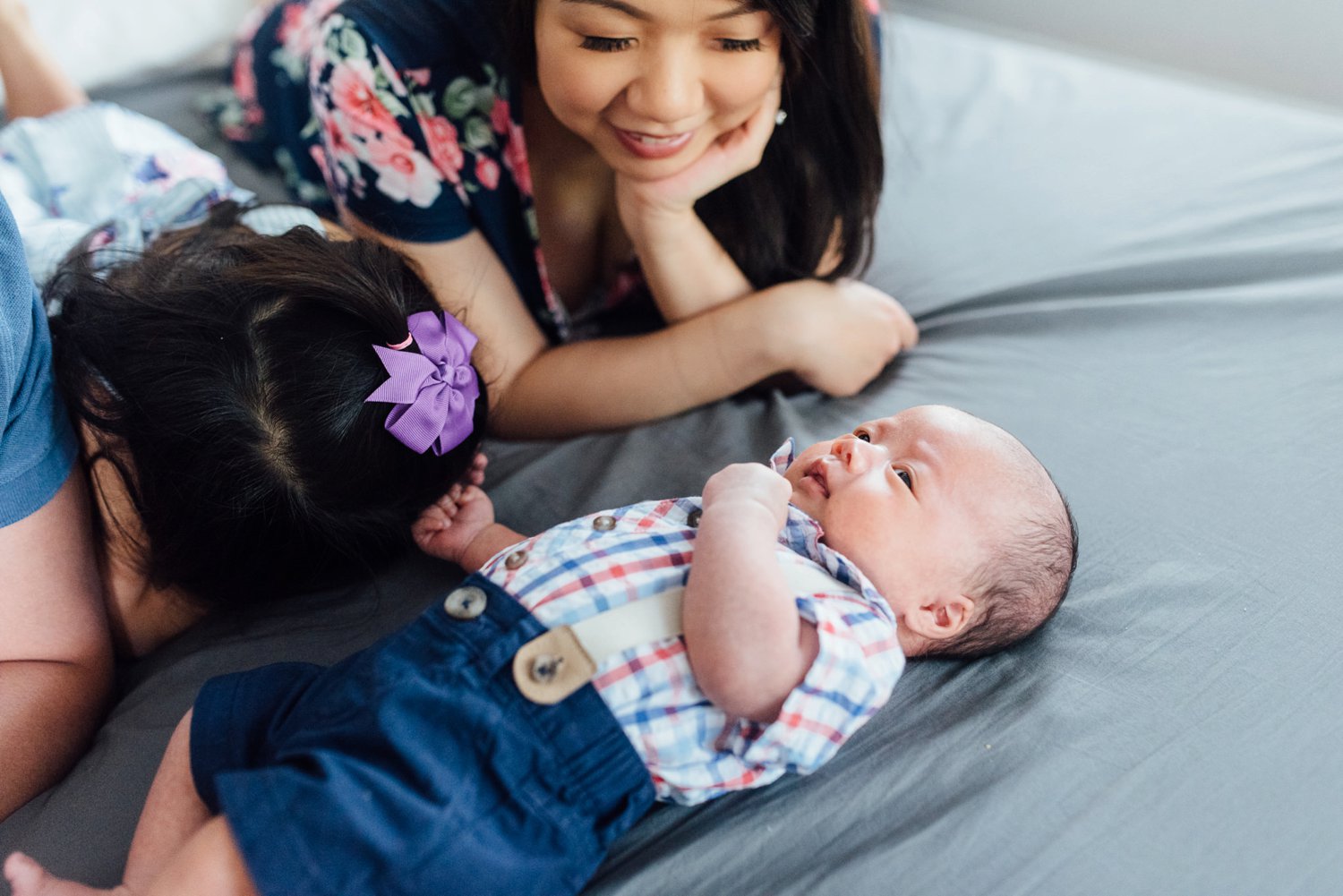 And might like an occasional tickle ;)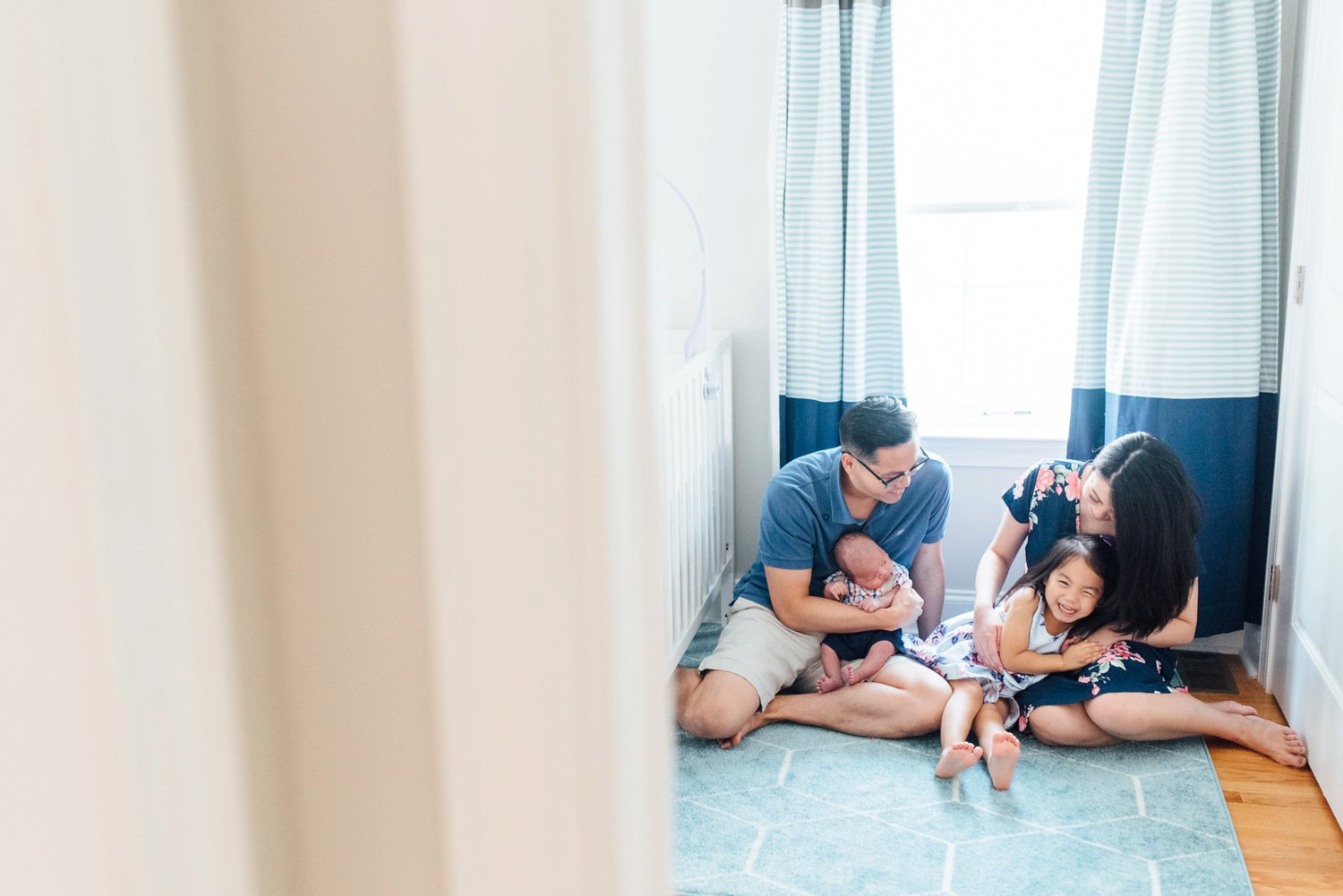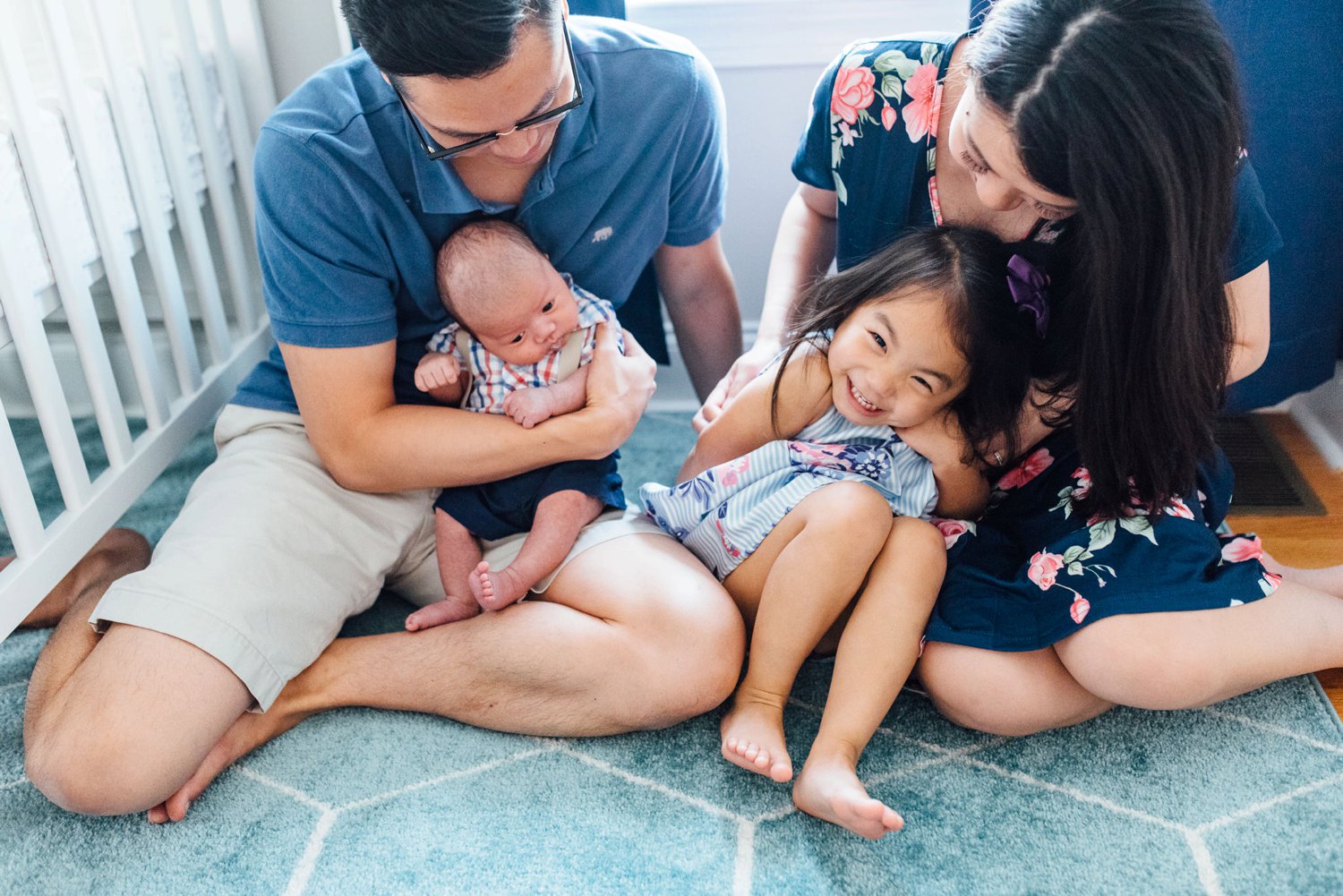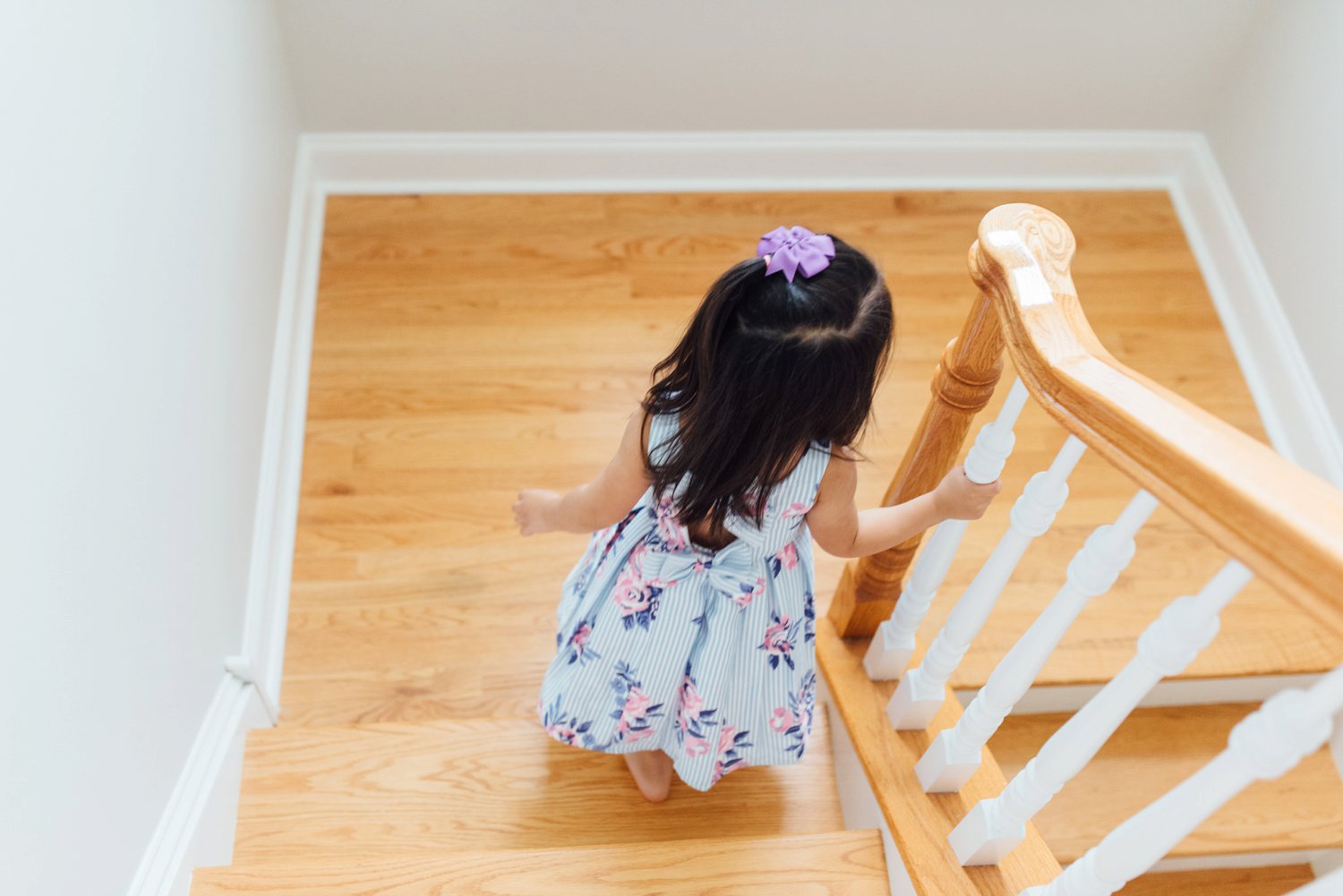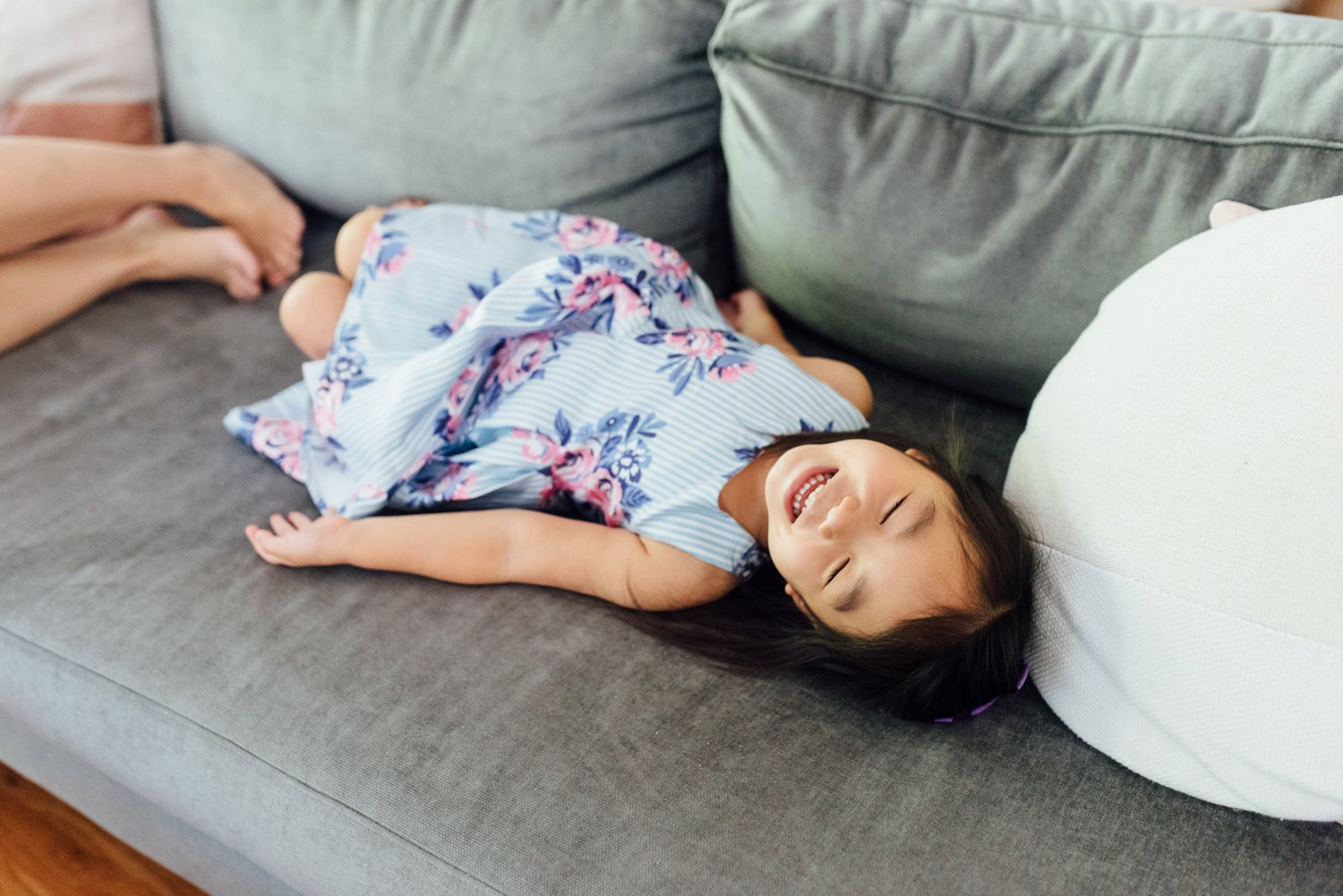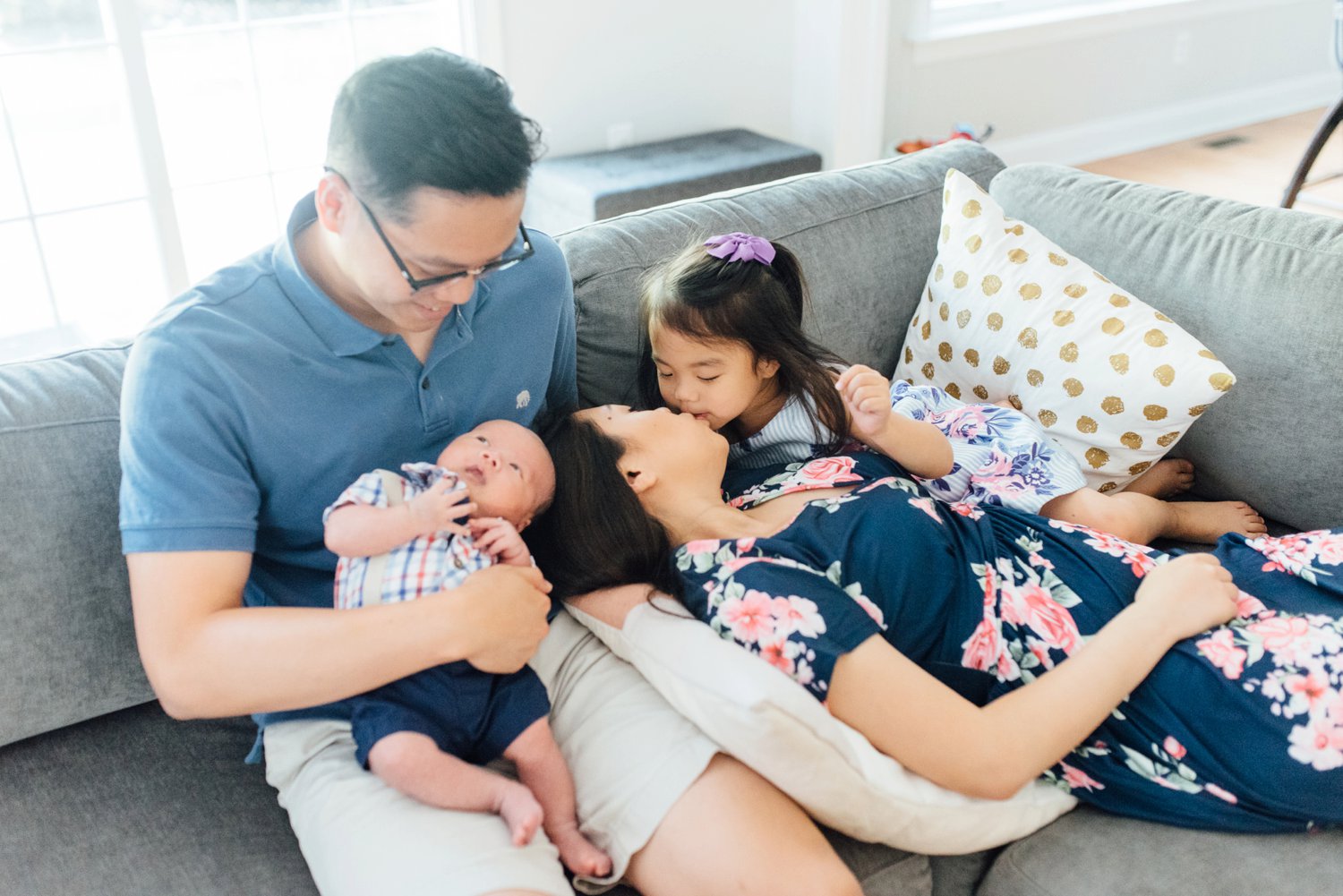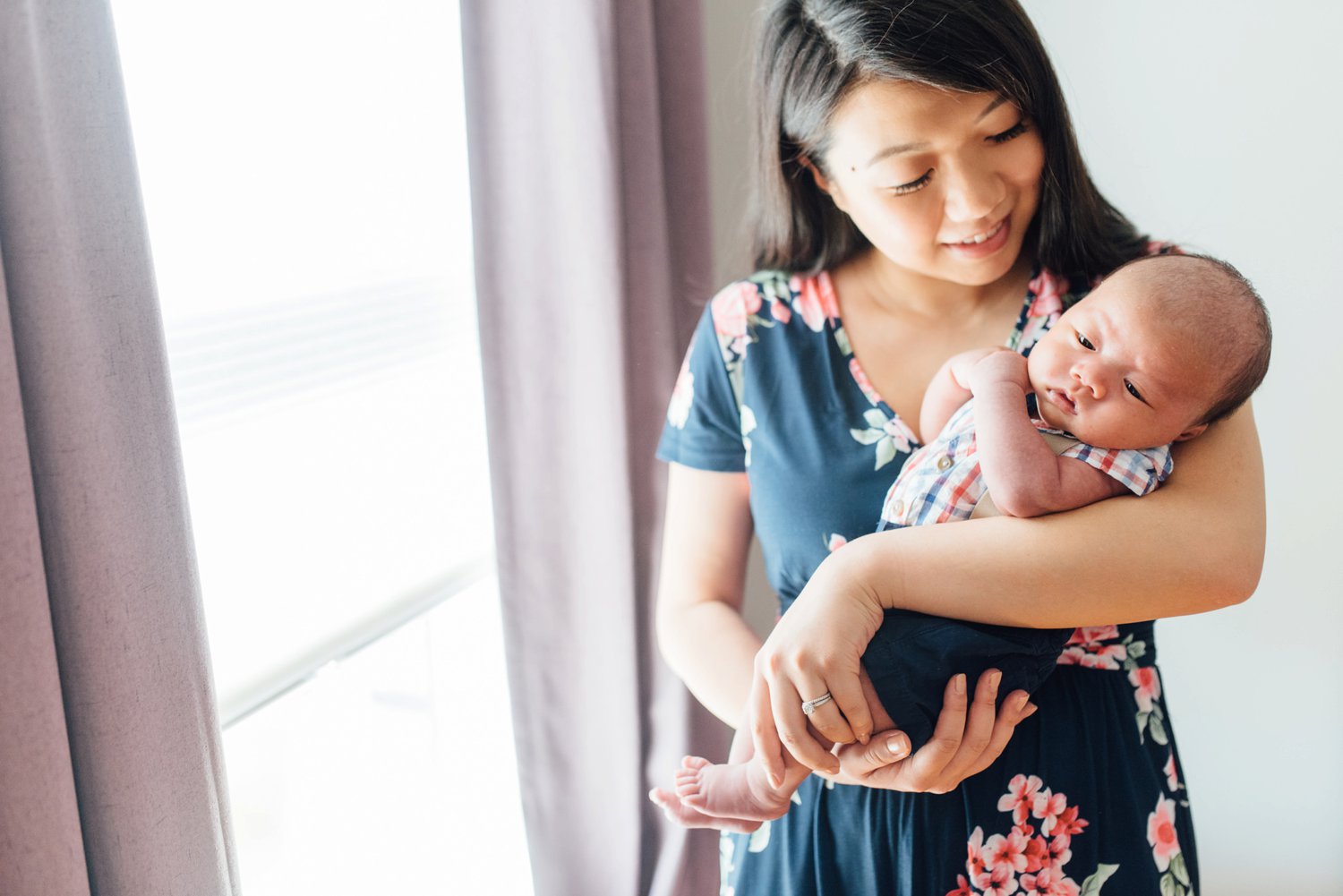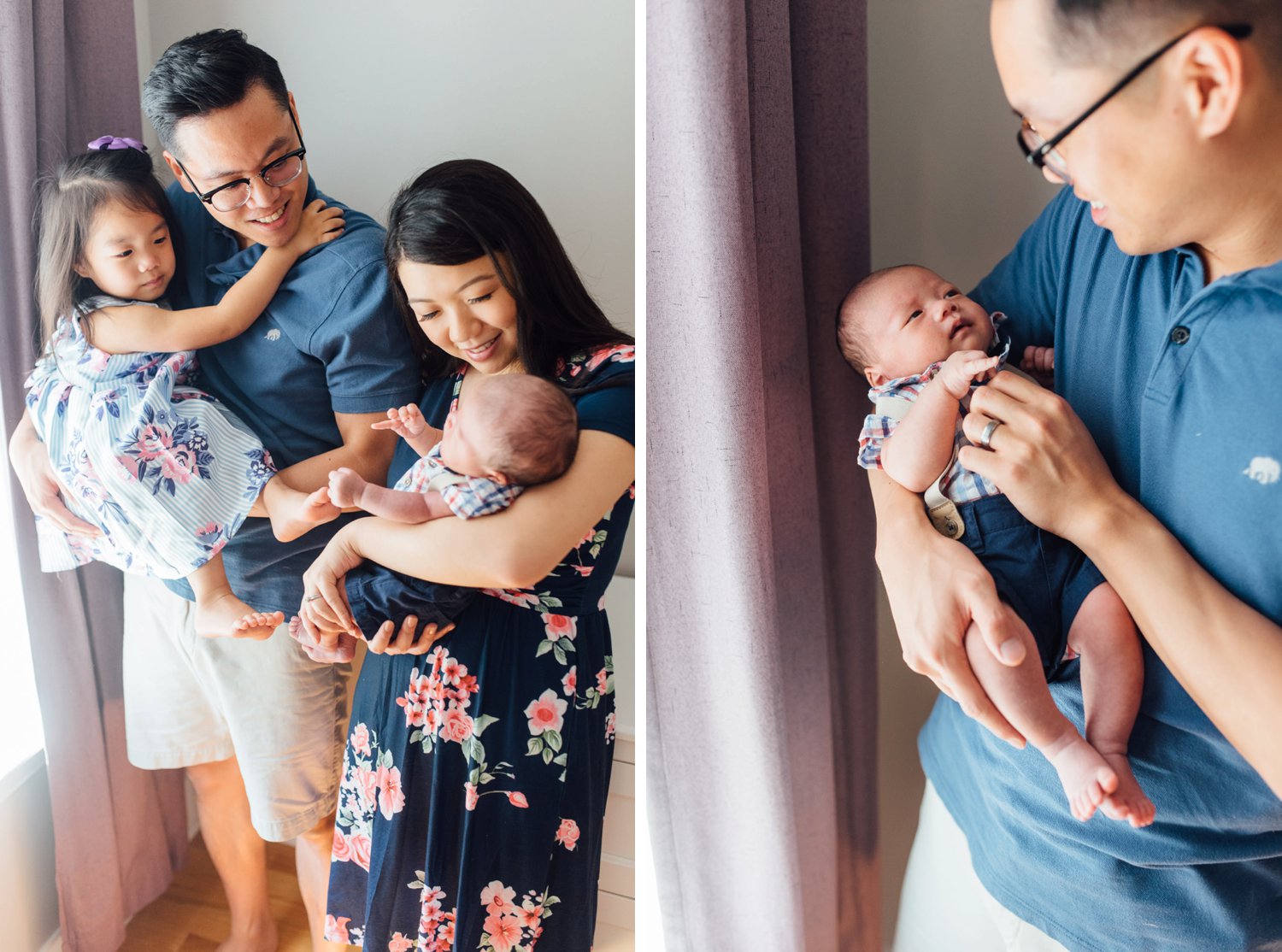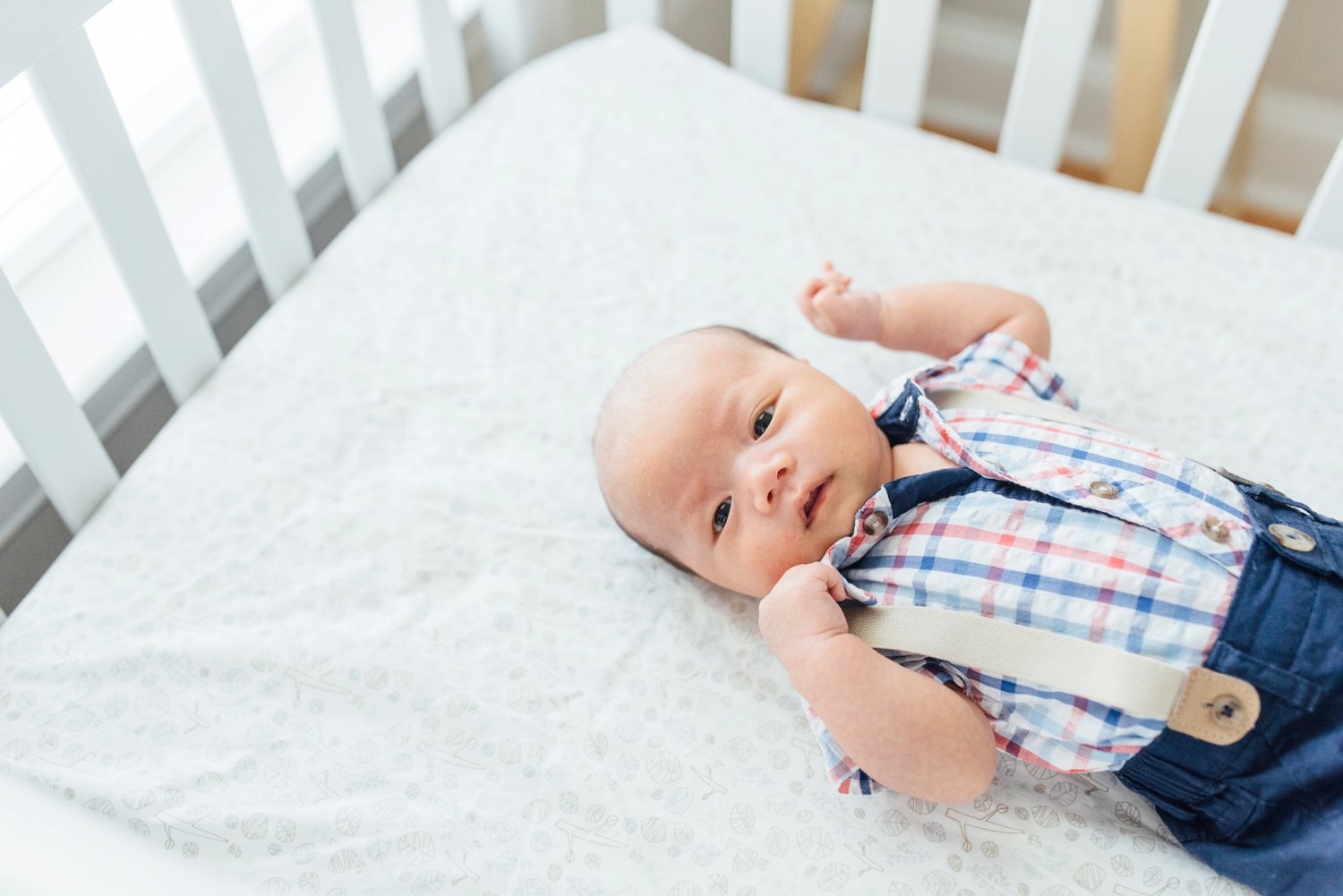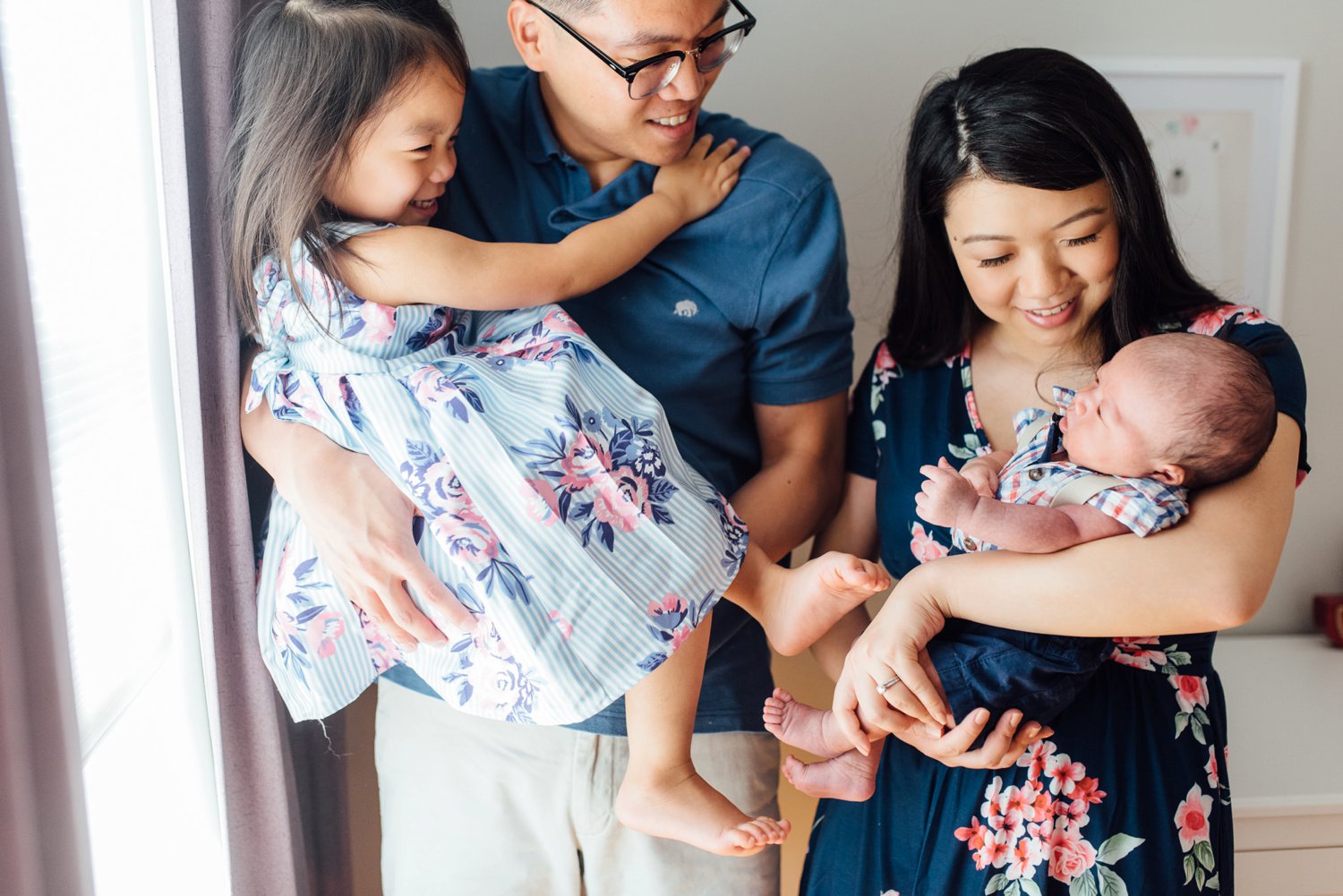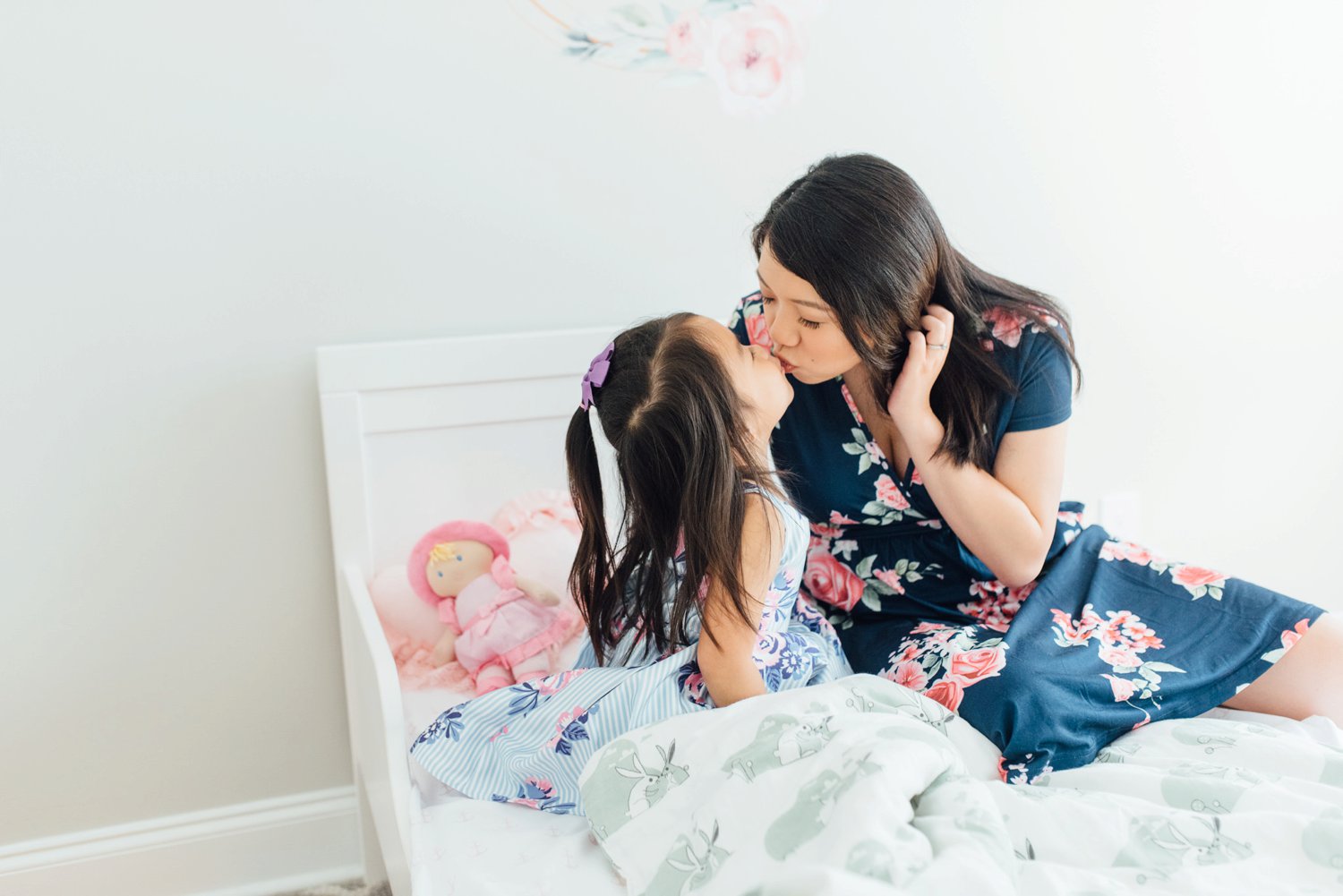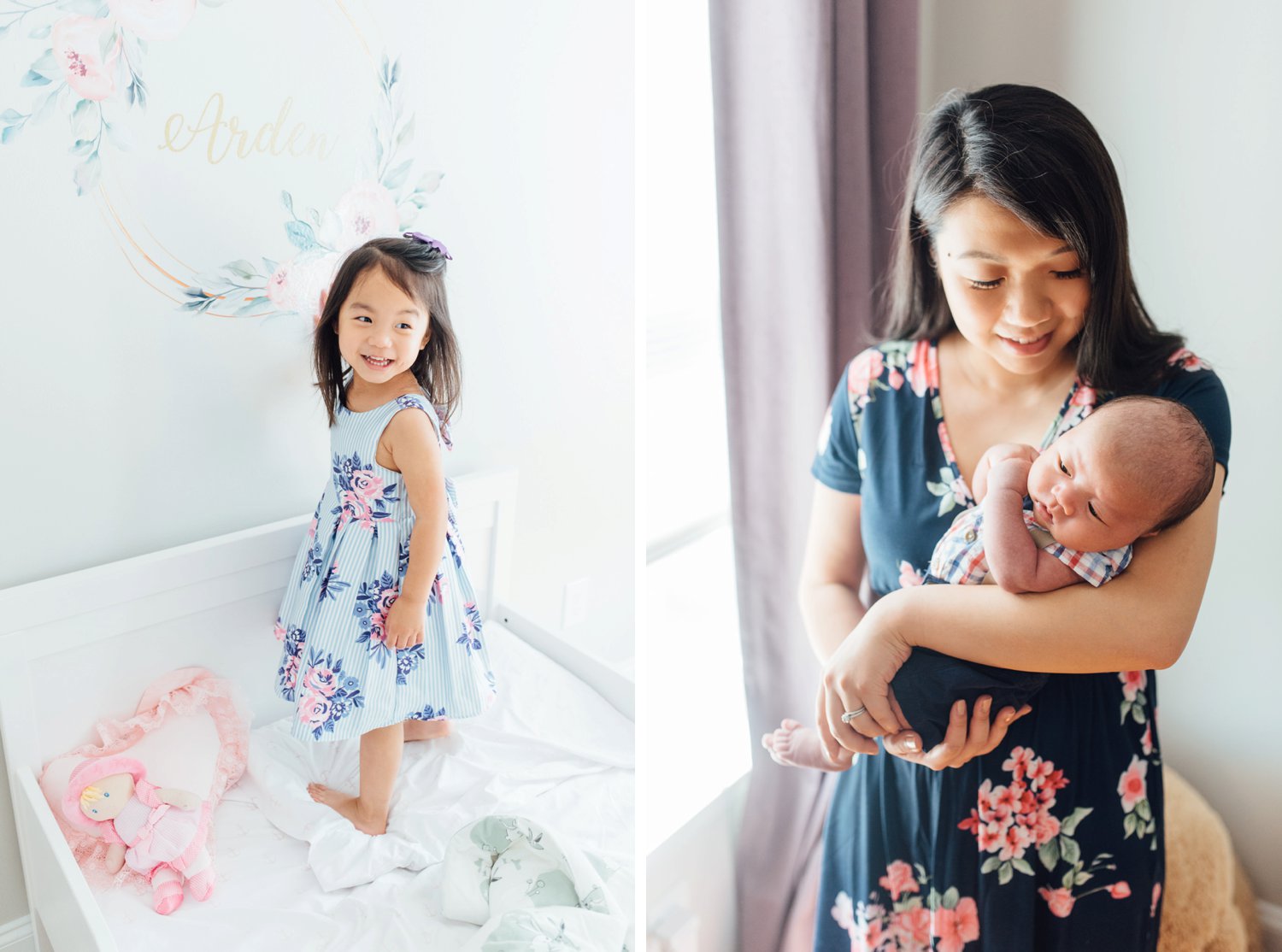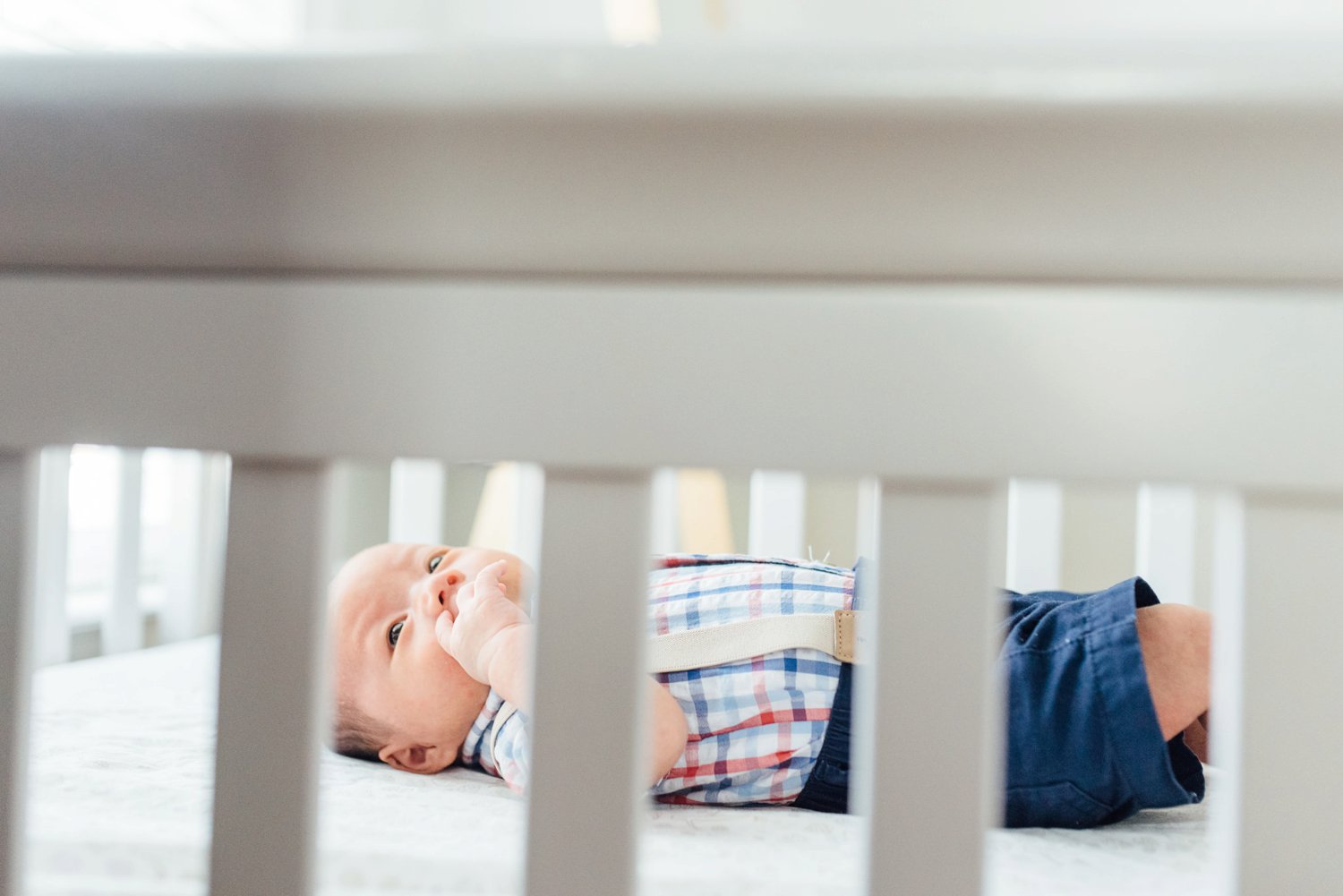 You're the luckiest, Branden!
—
Interested in booking your own in-home family/newborn session? Contact me here!